Hung out and shot with Bri today, a model from New York who's agency represented (I feel lucky when models with management want to shoot with me in their spare time!).
She brought it! My lens couldn't keep up with how she moved.
Post shoot and post conversations with Bri I find myself a little inspired to travel more at some point in my life. I've visited so many places, but not lived out of Sydney before. It's got to happen!
Full Set: http://www.justinfoxphoto.com/girls#/bri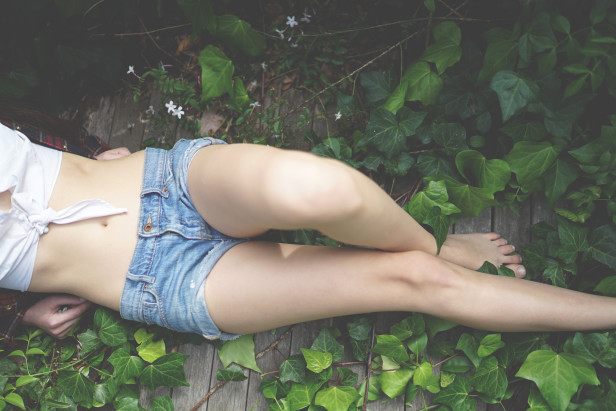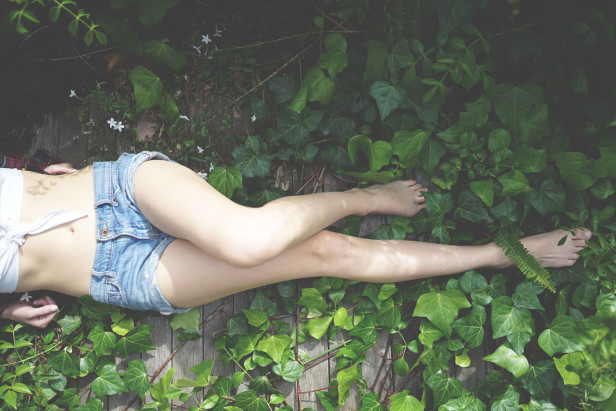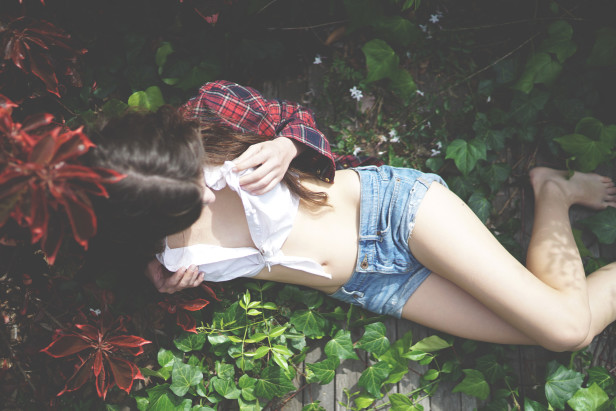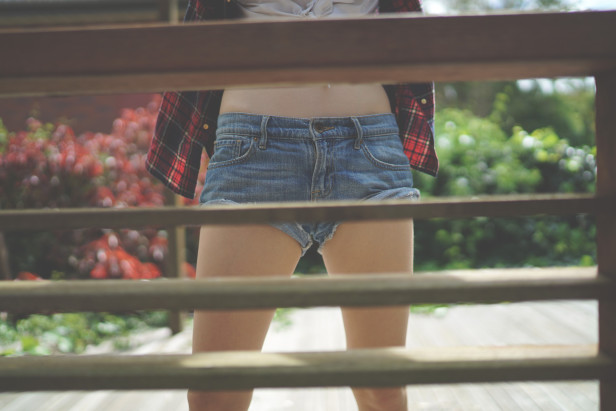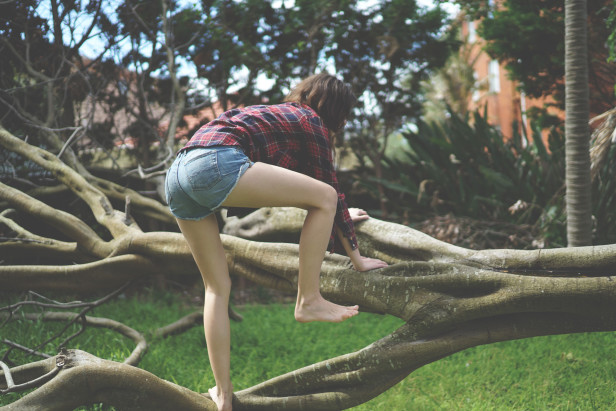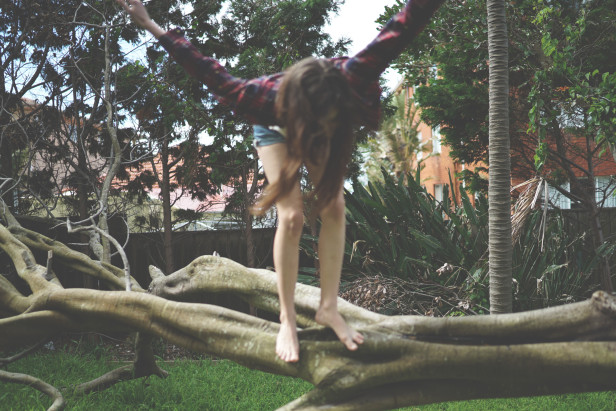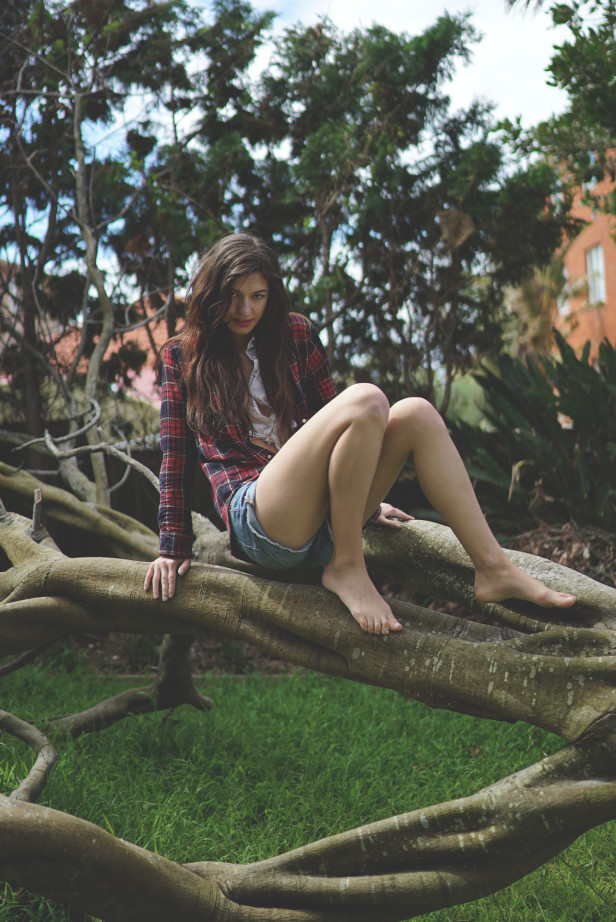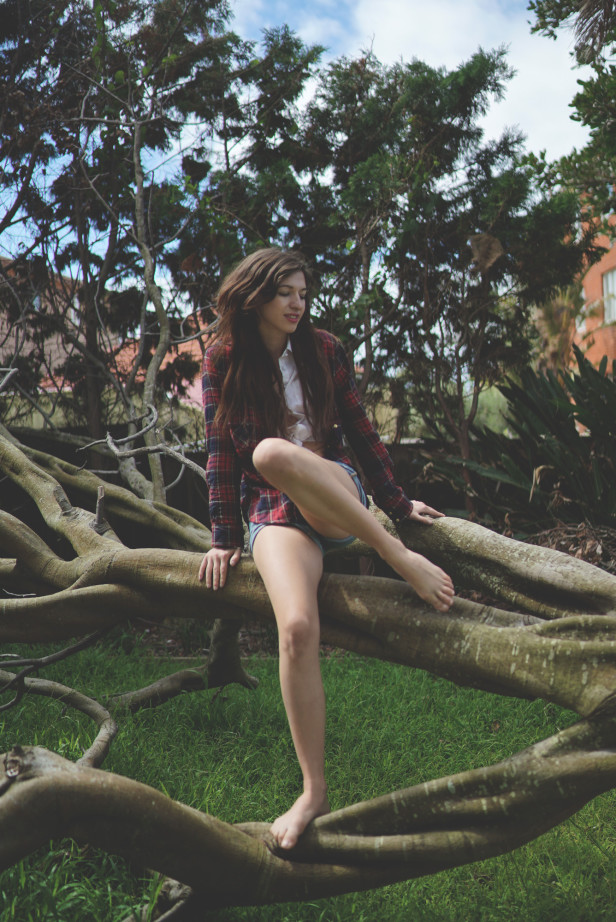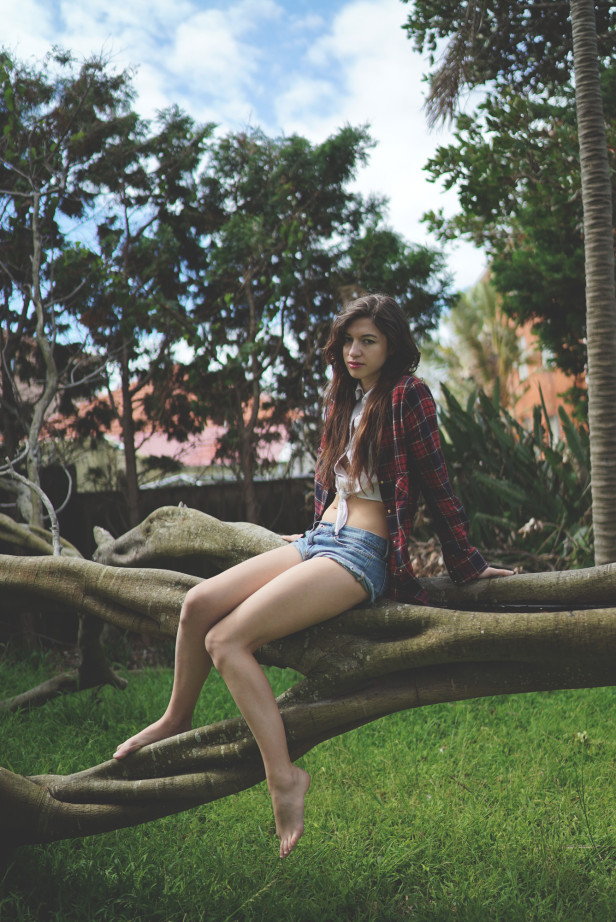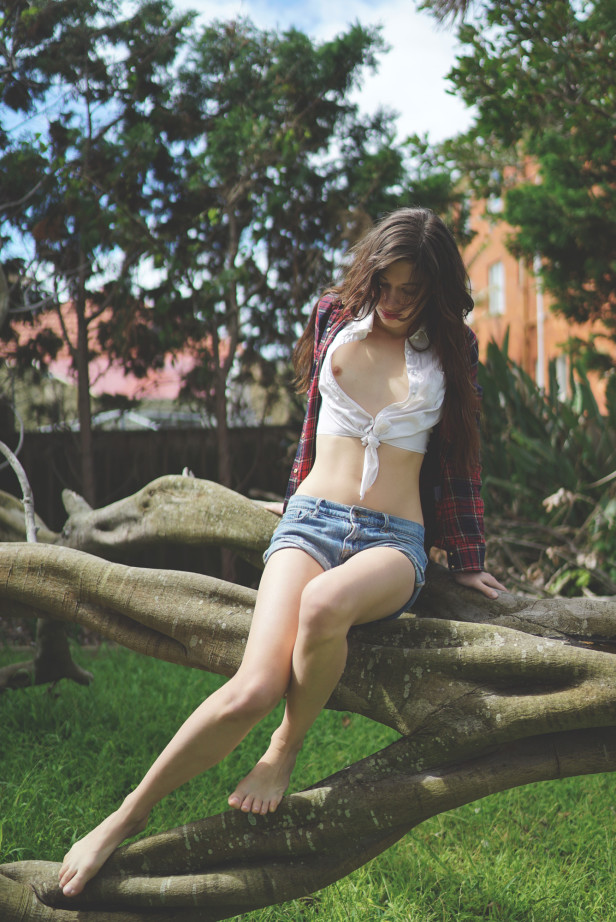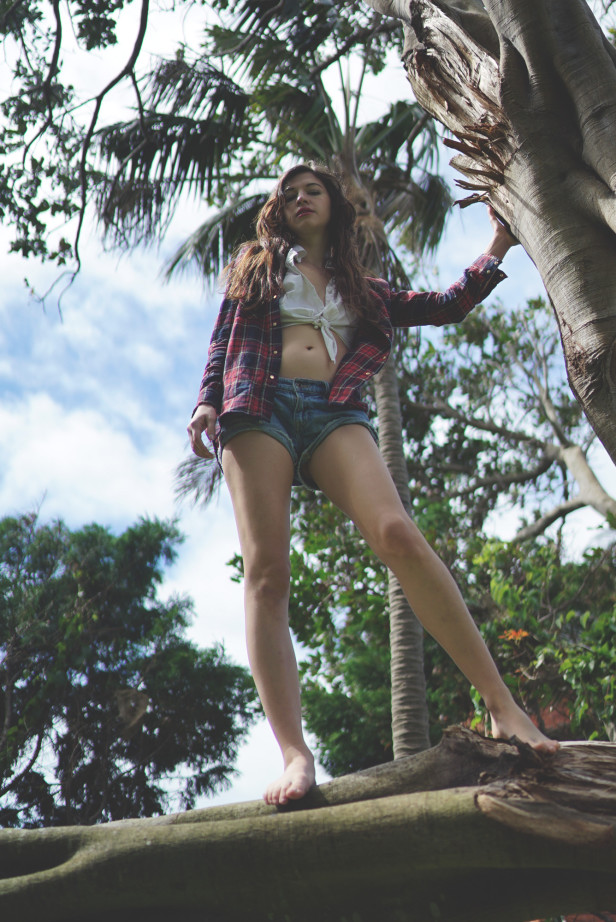 Full Set: http://www.justinfoxphoto.com/girls#/bri