Spent the day with Ved from Selectnine out at Sydney Motorsport Park yesterday (Ved was filming the Powertune R34 GT-R which won last year).
Was a great day out made especially special by a few World Time Attack Challenge cars in attendance. I was mostly just soaking up the atmosphere (the smells and sounds gahhhh), but I did rattle off a few shots. Can't say I'm happy with many of them, but I love the one of the JDMyard EG Civic entering it's garage from above.
Enjoy the shots, be sure to do whatever it takes to get your ass to World Time Attack this year, it's going to be insane (we will be there with the Zen Stand of-course!).
Visit: http://www.worldtimeattack.com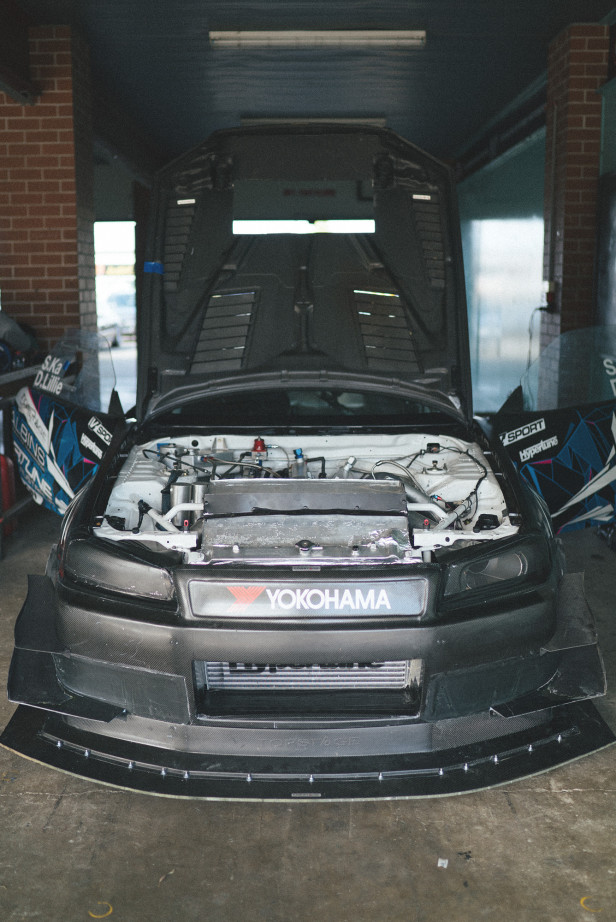 What a beast.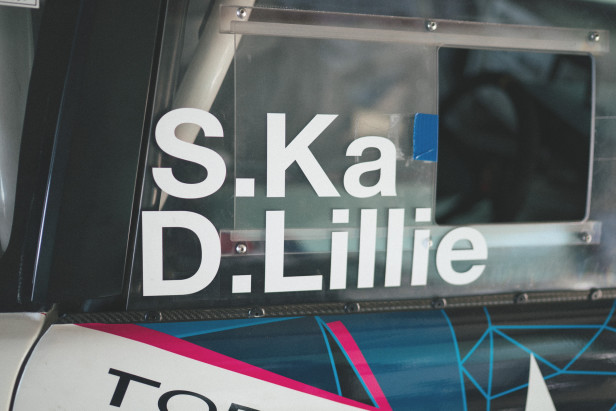 Owner Steve Ka, and driver Dean Lillie.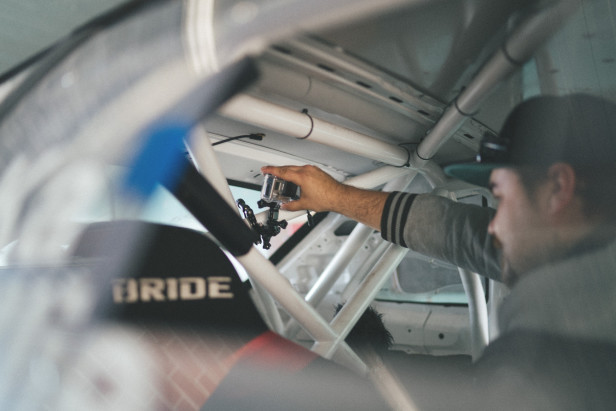 Ved setting up a plethora of GoPro cameras.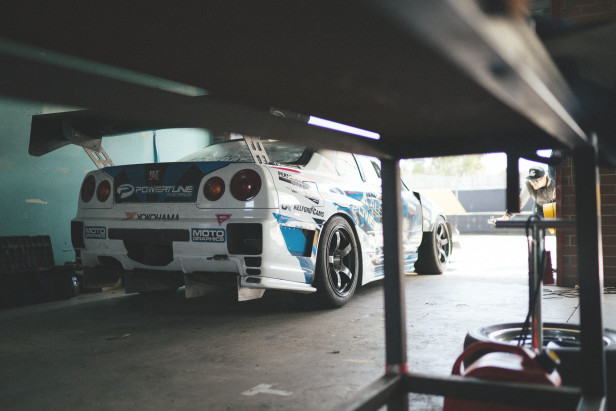 Can't quite spot it in this shot, but that's Ved shooting the GT-R leaving the garage with his GoPro in a gimble (can't wait to see the footage!).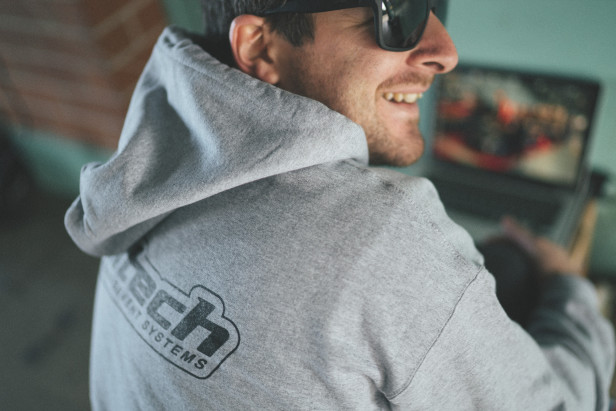 Mitch from Haltech was there all day to work on the GT-R.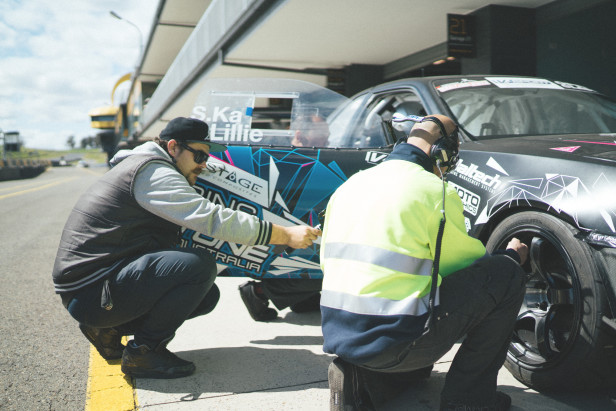 Loved watching the Powertune team run this car today, they're pro!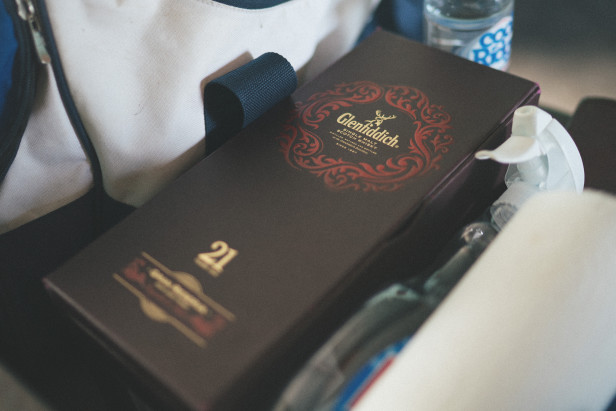 In case celebrations… but in reality the guys were plagued by fuel delivery issues and didn't manage to get a solid lap in at all despite trying their best to solve the issue (which was unfortunately only identified after the last session!).

Steve's GT-R shared a garage with this beauty.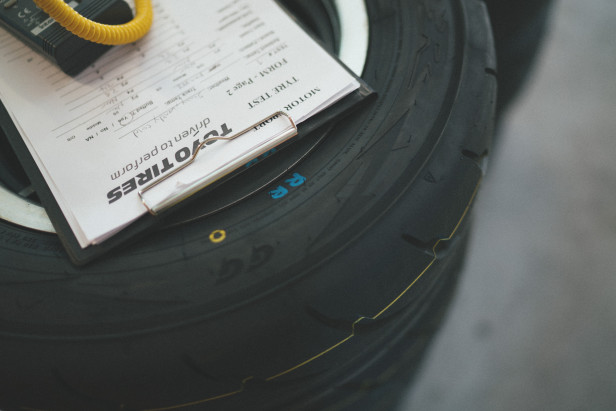 FAMILIA! In a garage a little further down were the Toyo guys!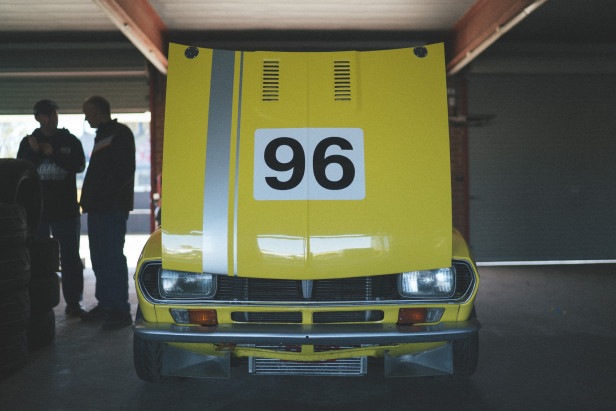 They were testing the new R888R vs. the older R888 on this gorgeous (and damn loud!) Capella!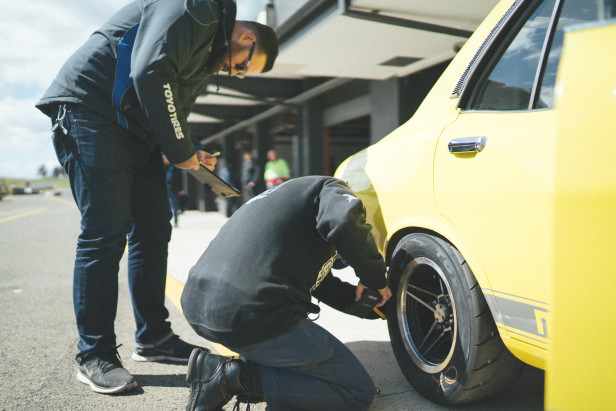 As expected, the new R888R is faster than the old R888. I'll hopefully be able to post those results in a separate feature on Zen soon!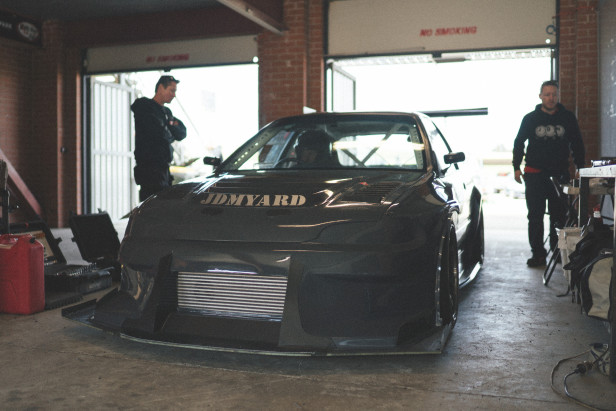 And a little further down again were the JDMyard boys with their new look Honda EG Civic which has never ever been so badass.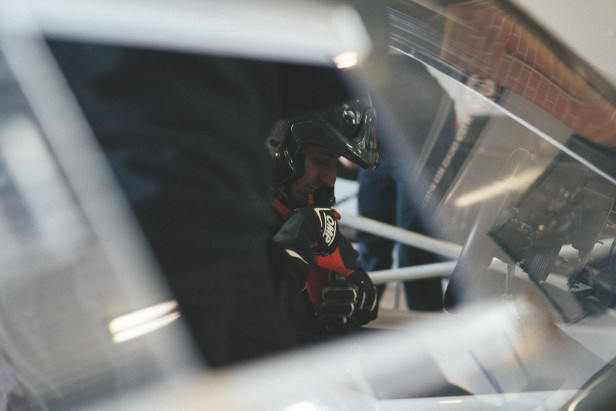 Driver Adam Casmiri getting strapped in.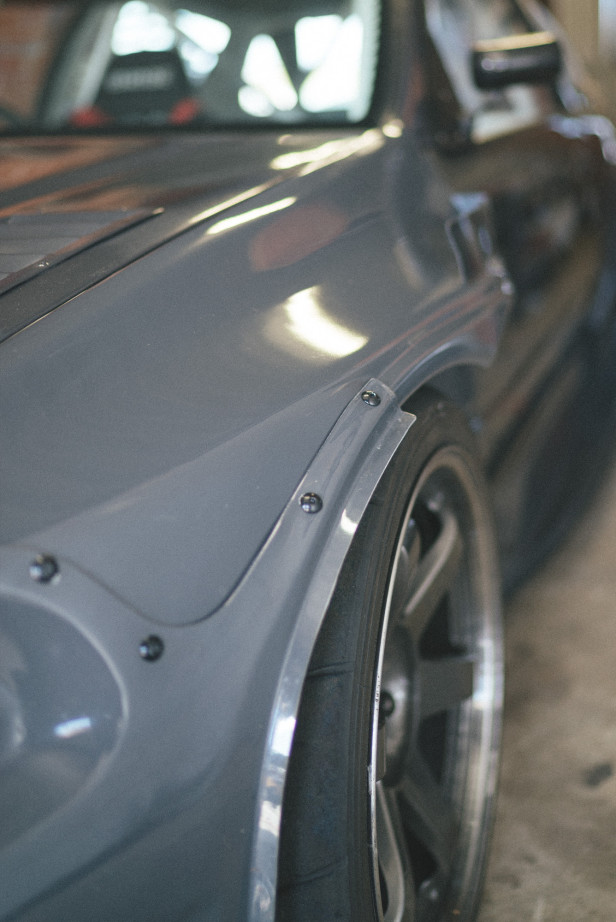 Wild!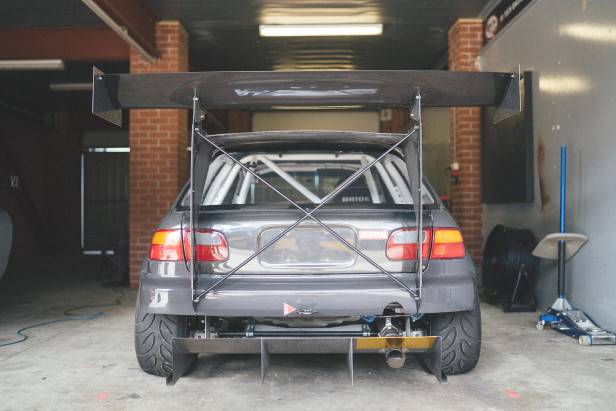 Not sure if wing is big enough.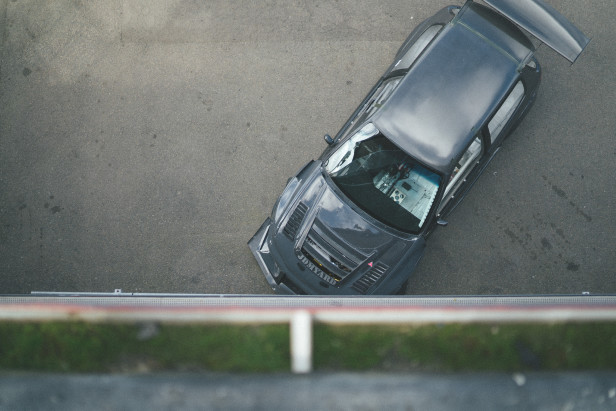 My fave shot of the day! I had to sprint to get up onto the rooftop quick enough to grab this shot!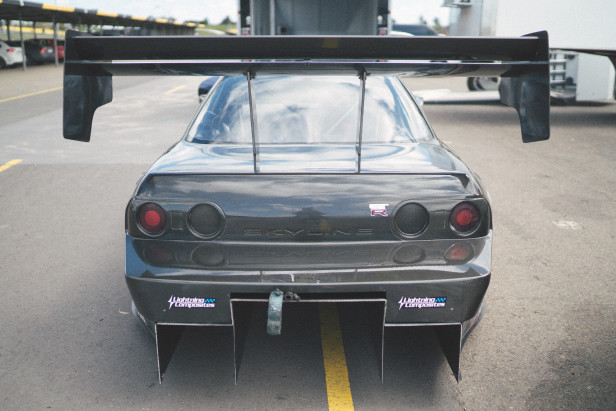 This R32 GT-R is off it's tits.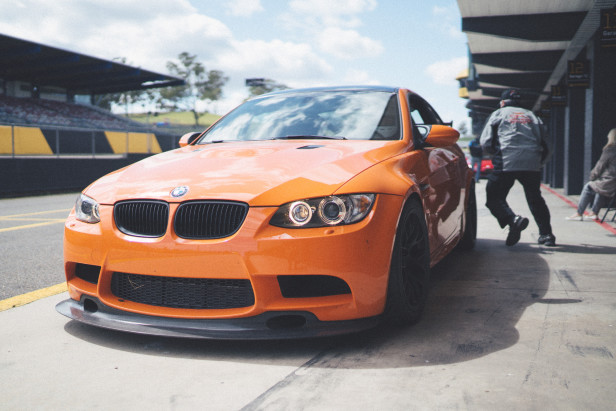 Magnificent.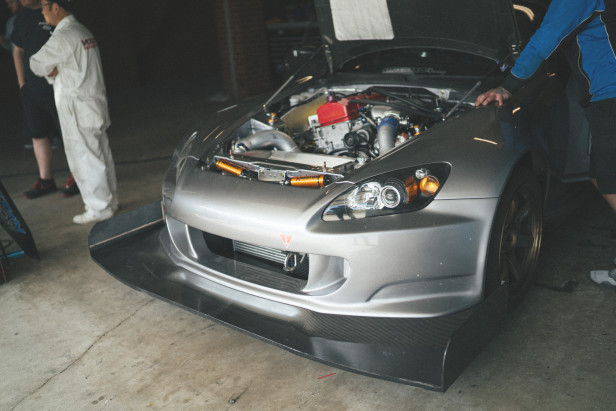 Insight S2K.

Andrew Hawkins from Motive DVD covering the Tilton EVO.

Voltex are here!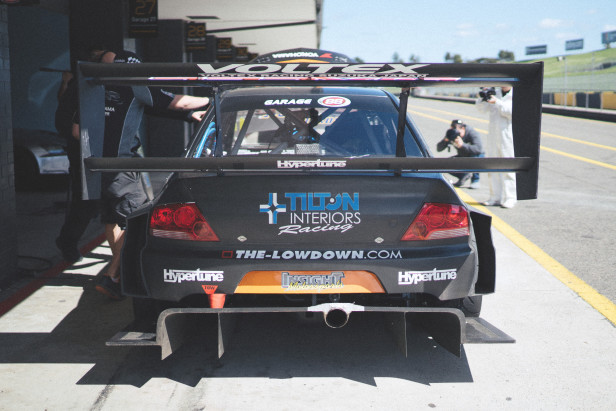 Ridiculous, right?!

V-Sport 86.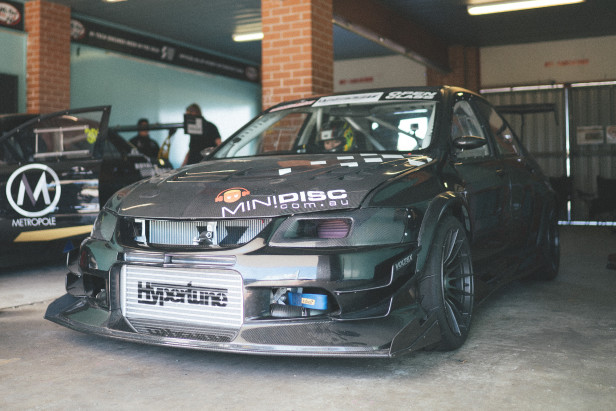 Minidisc EVO and Nik Kalis' EVO in the same garage.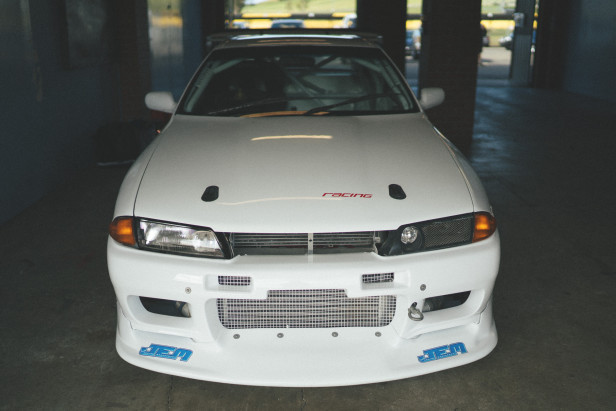 JEM's got one smooth looking R32 GT-R.

Diversity is key.

Loved spending a little one on one time with this classic (shame the rest of my shots of it didn't turn out great though!).