Last Sunday the guys at Eurospares, in conjunction with Osram, invited us out to check out the BMW Drivers Club NSW Motorcycle and Car Show at Rushcutters Bay Park.
The event was a combined Motorcycle and Car Show followed by the "Zündschlüssel Run" ride and drive to Melbourne from 11th to 16th October for the 2015 Pramac Australian Motorcycle Grand Prix at Phillip Island on 18th October. The sun was up and there was some amazing metal on show as expected, in particular a focus on 3 Series models as BMW is Celebrating 40 years of the 3 Series right now.
Enjoy the photos!
Links:
BMW Drivers Club NSW
Eurospares

United Grey.

Rushcutters Bay setting the ambience.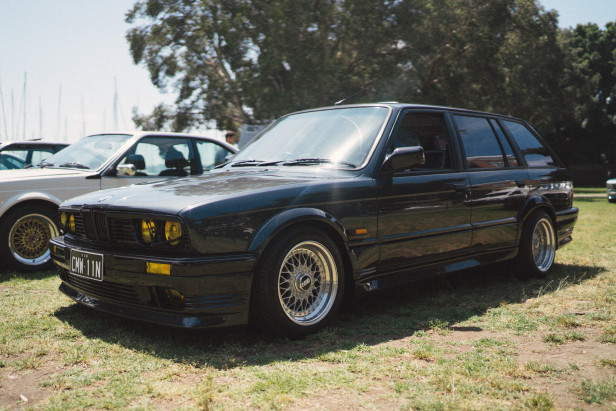 We have a thing for E30 Wagons.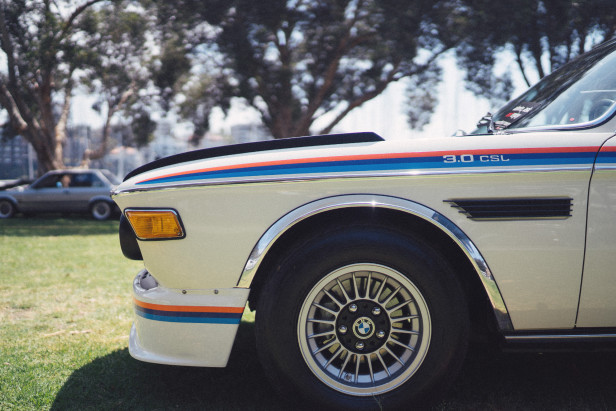 The real deal. 6 figures easy!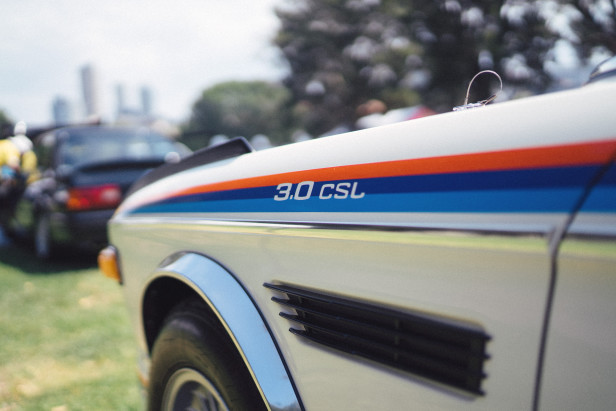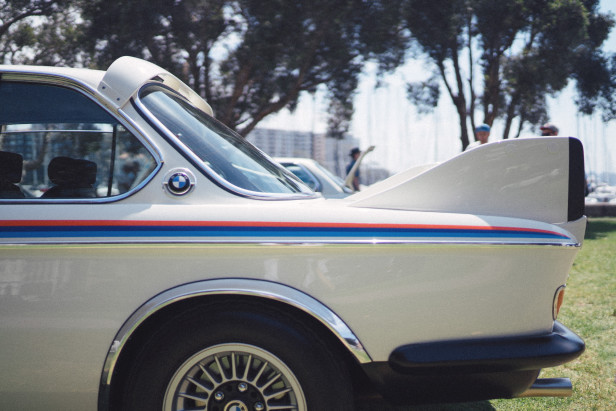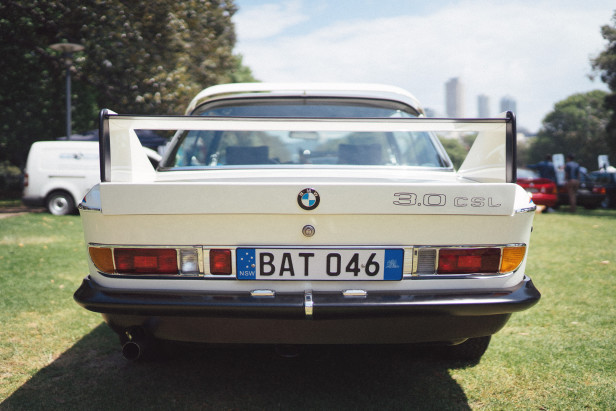 There was a silver one there too, in race trim, man it was beautiful. It started up in front of us and was about to head off, we had a choice. Take the shot, or live the moment, we chose the later!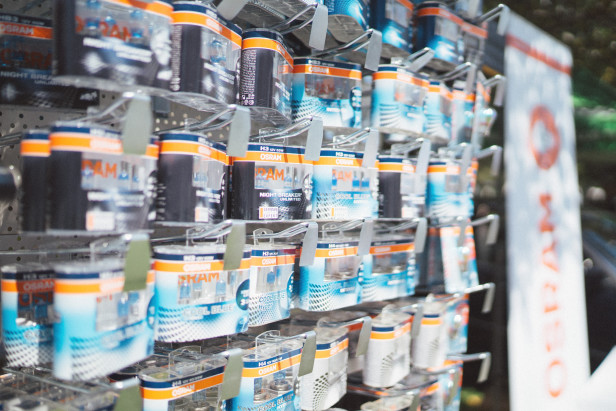 The OSRAM Stand.

The guys at the OSRAM Stand giving customers a hand installing new bulbs.

Keeping it real. The guys who run Eurospares drive Euro Cars.

Awards.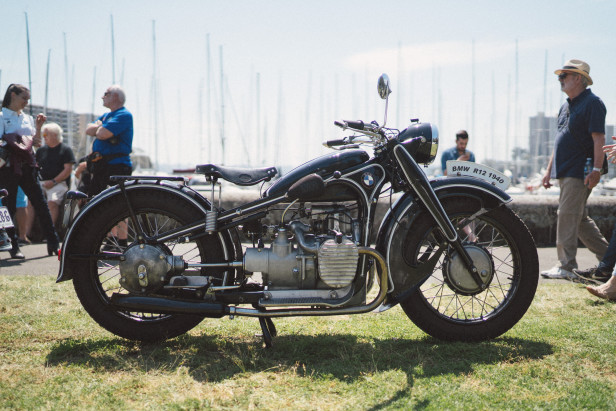 What a beauty.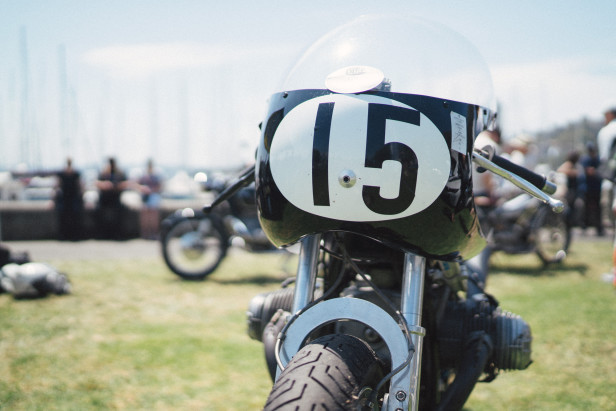 Cafe.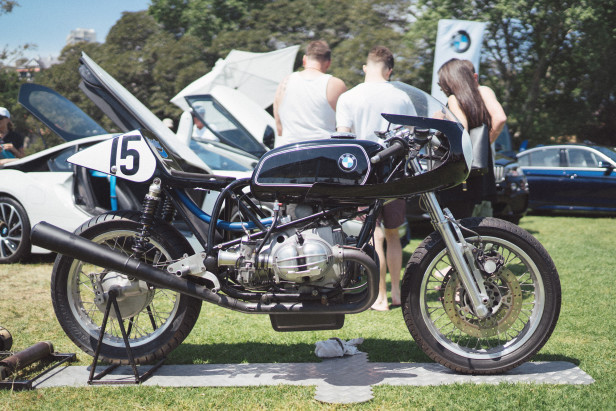 Perfecto.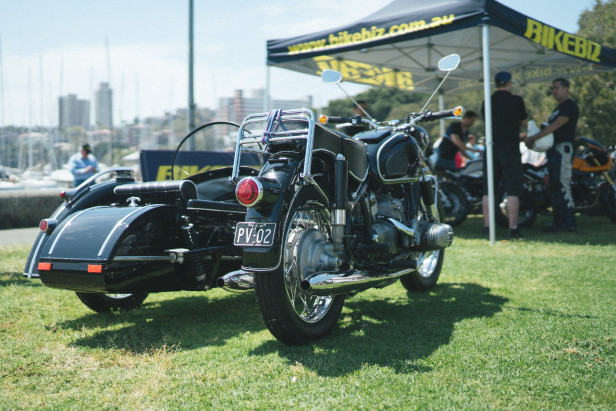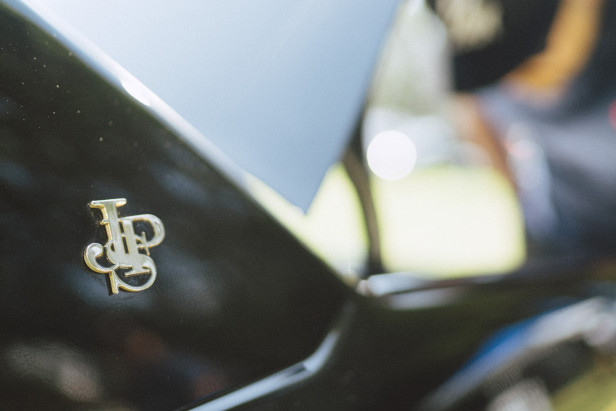 There's a lot in this badge.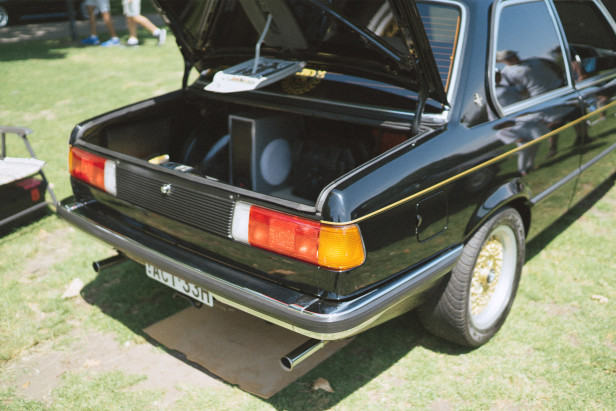 Genuine E21 Motorsport JPS.

Because racecar.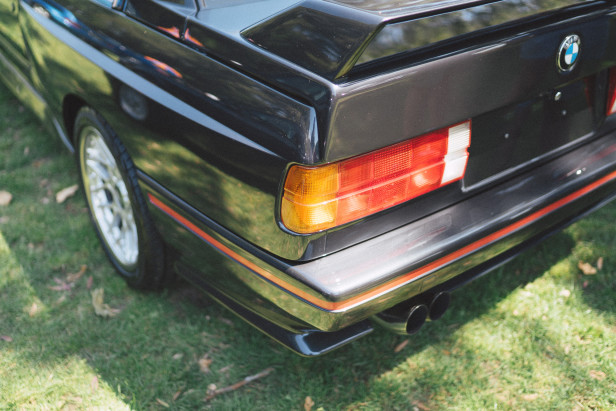 Oh my.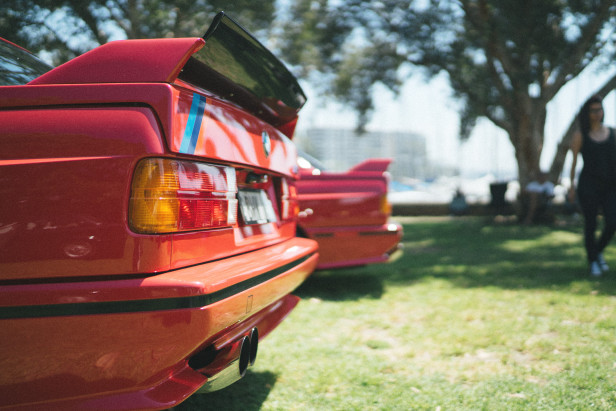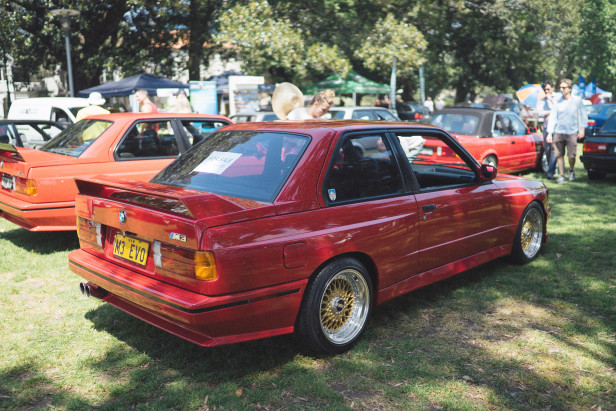 I'll take it.

Zen Tip. Matt Tung-Yep's super clean E21.

Olive?

Alpina.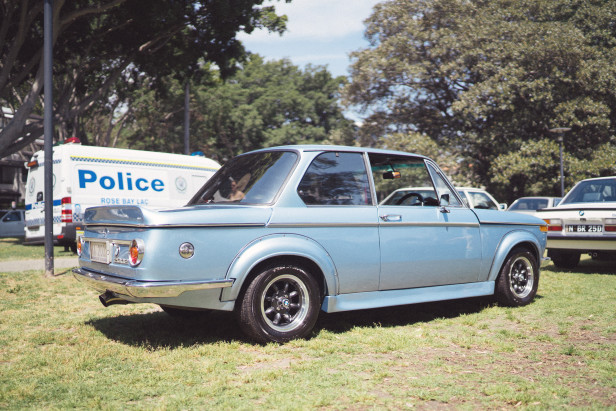 So much want for this 2002.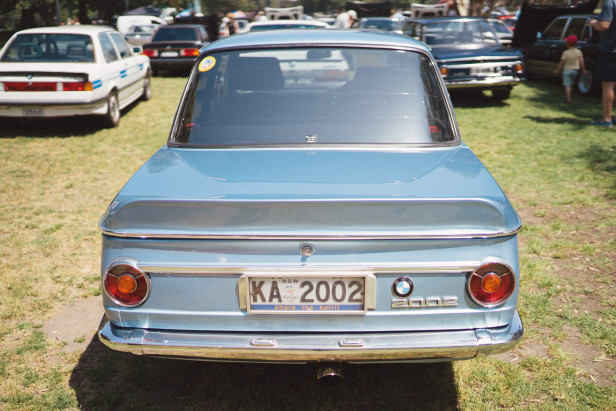 Spotted on the street, this wild Moto Guzzi powered hotrod (which reminds us of a Morgan 3 wheeler).
Links:
BMW Drivers Club NSW
Eurospares