I recently traveled to Washington D.C to attend Import Expo. The event was held at the Walter E. Convention Center right in the heart of downtown D.C. This was my first time attending this event, so I was super stoked to go and cover this event! This year I have seen many great cars, but I wanted to see more of an all-around complete build. I was in sheer luck to see many awesome builds like Amper Kettutat's wild Nissan 350z, Atlantic Motorsports Nissan Skyline GT-R R33 VspecII, Super Street Magazine's own photographer Faiz Rahman's insane Lexus IS300-GTE, Pablito's Spirit-Rei Odyvia convertible S13, even a Lamborghini Huracan; which I was happy to see for the first time. Everything was clean and perfectly executed! Nothing was missed on a good chunk of cars there.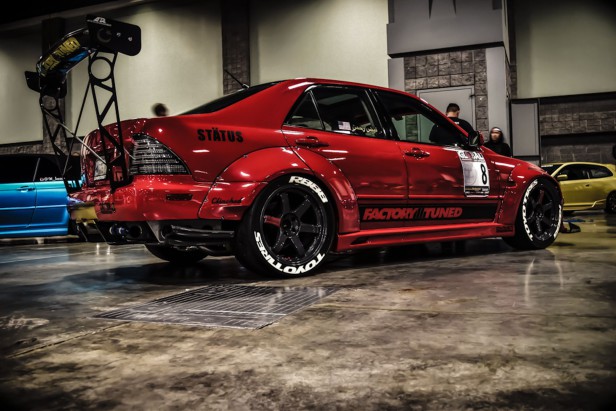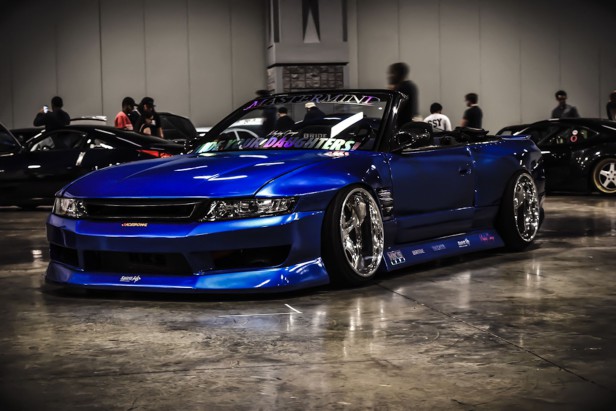 As I was walking around the venue, I sensed a different vibe from car enthusiast up North. Less egotistical so to speak. Not too many young wannabe cool kids acting out and wild, but real friends and car show competitors having a great time. Everyone was outgoing and enjoying themselves. I even caught up with my friends and fellow photographers Tony Lopez (MeatyFlush) and Muhamad Barzani (DMV/Snaphot). The attendance was moderate, but I was not complaining at all. This was my first event that I actually had space to shoot cars and not have a ton of people walking in my shots. I took full advantage of that. There were many great sponsors and vendors like Fortune Auto, All Built Performance, Cambergang, SoTrendy, Nine 1 Forged, Elite Tuner, Tuner Evolution booth, and many more. Car crews did it big at this event! Offensive Fitment, Kleen Edition, Emotion Crew, Timeless Automotive Group, Street Visions Society, Industry Garage, Xclusiv Alliance, and High Maintenance Crew all had some rad ass builds. I was so blown away by the time, money, and quality parts invested into the cars.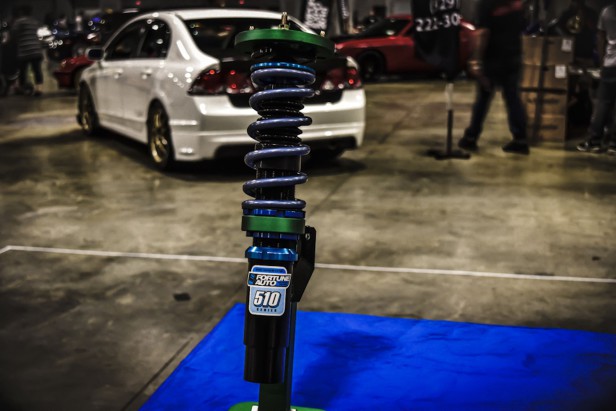 Fortune Auto 510 Series (Road and Race Use)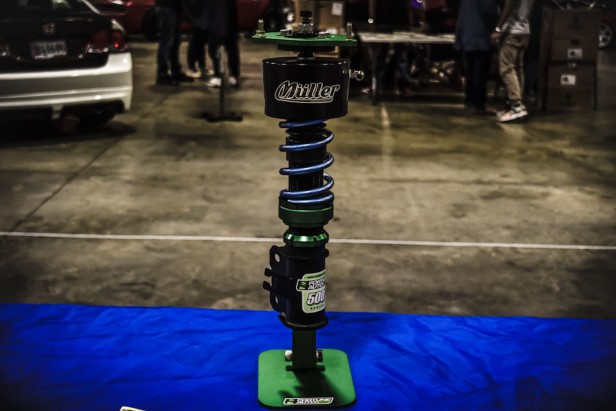 Fortune Auto 500 Series (Occasional Track Use)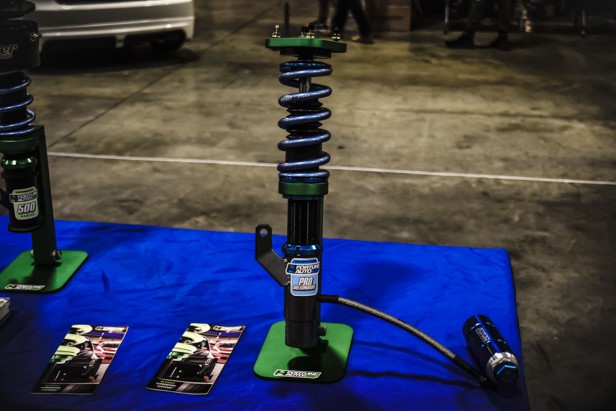 Fortune Auto Dreadnought Pro 2 Way Series (Ultimate Road and Race Use)
This event was literally what I expected to be. Epic! Special thanks to the vendors, sponsors, Bret and the rest of the Import Expo staff for putting on a great event in D.C. I thoroughly enjoyed myself at this event! It was a blast for sure, and I cannot wait to attend again next year. Enjoy the photos everyone! Cheers!