We've been pinching ourselves a fair bit lately. Being gifted the opportunity to build a car, not just for anyone… but for Need for Speed. For reals?! Yup, for reals!!!
The Need for Speed x Zen Garage S15 Build kicked off last Wednesday with EA Games filming us and our newly acquired S15 at Hypertune who kindly loaned us (Zen and EA Games) their sexy workshop for the day.

Zen Crew, EA Games, agency, sound and film guys and our S15 on the set at Hypertune.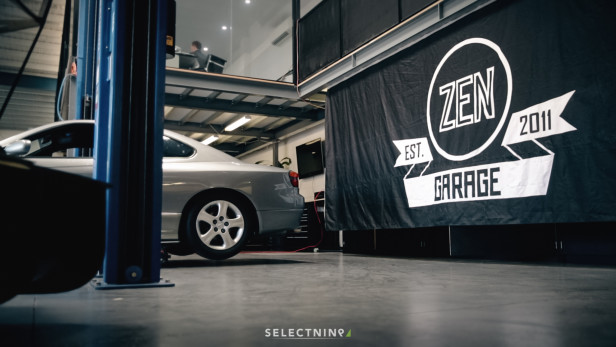 Check that mezzanine!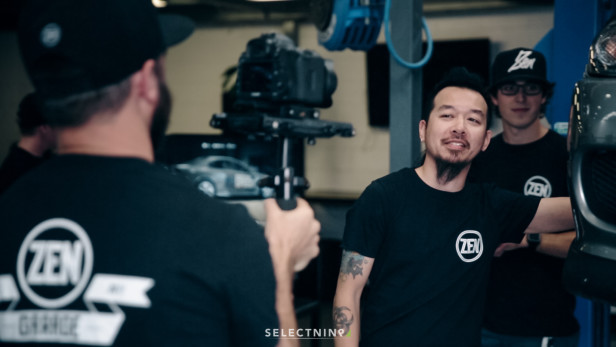 Justin and Adam, take 1000 (we stuffed our lines more than a few times!)!
Last night we officially took delivery of the S15 which hung out at the Zen Stand at EOMM.
The engine feels strong and the car feels super solid. The tiny Nardi doesn't feel right so we'll most likely swap that out. There's only one little annoying rattle inside the cabin that's coming from the light in the headliner, pretty impressive considering the age of the car. Car is in desperate need of a wheel alignment though, and it's slammed too, so we'll raise it up a little ASAP.

Video by Selectnine.
It's going to be an intense project that will span the next couple of months. We're sure we'll run into issues along the way, but with the support of the amazing crew we'll have involved in this build we're 100% sure we're going to kill it and have heaps of fun in the process!
The build kicks off soon! Follow us on Facebook. #NFSZEN. Stay tuned for updates!