Before heading out to Sydney Motorsport Park for this years World Time Attack Challenge, I caught up with Chern from RWB Australia as he was up from Melbourne with Australia's first RWB.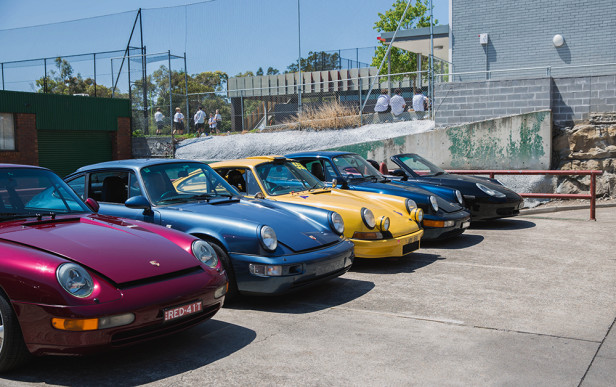 Chern and the "Southern Cross" 930 were hanging out at Autohaus Hamilton's which happens to be a 5 minute drive from home, so I jumped in my car, headed over and was pleasantly greeted with a colourful array of classic 911's.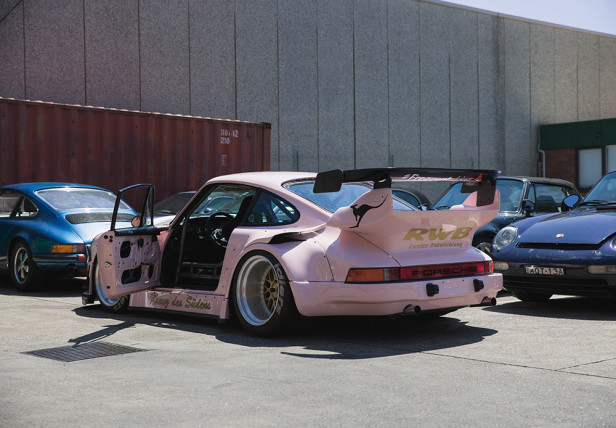 Chern's car definitely stood out from the surrounding Porsche's and it was nice to see the new addition of decals added to various parts of the car.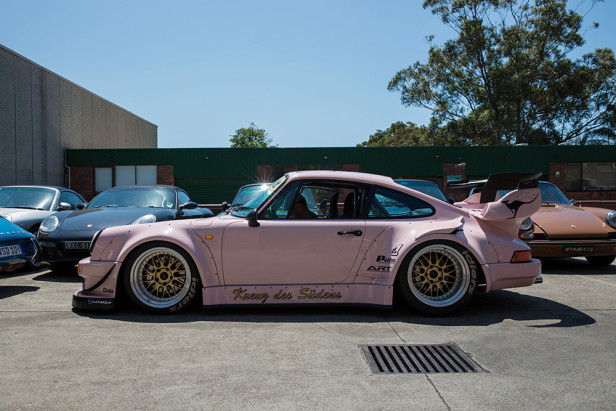 In German, the "Kreuz des Südens" on the side skirt translates to "Southern Cross".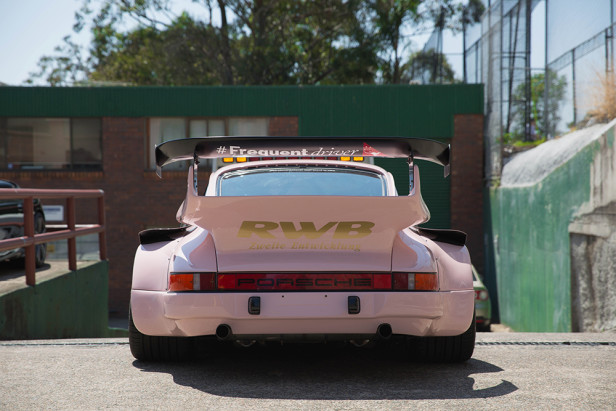 #Frequentdriver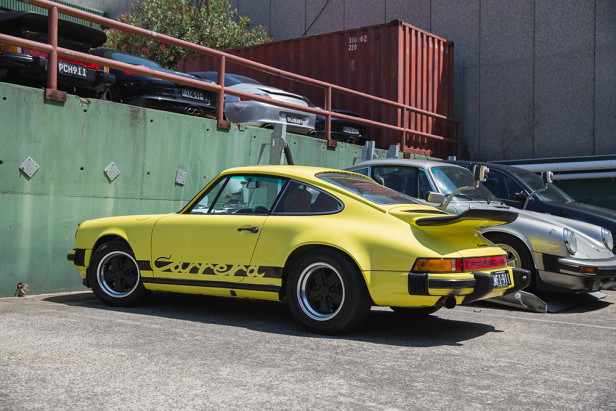 There were plenty of Porsche's on display at the workshop, I could have spent the whole day there, admiring these timeless cars.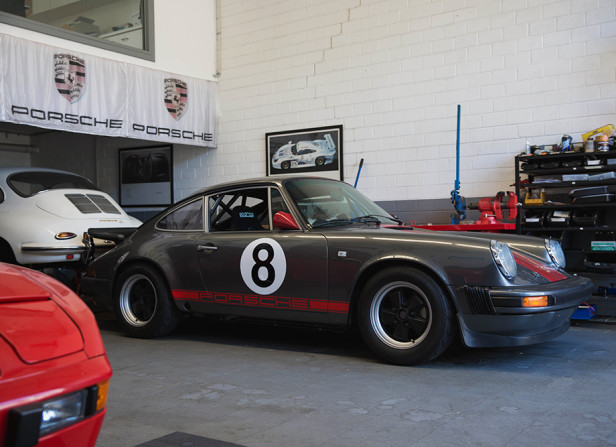 But unfortunately for me, the tow truck arrived and we were due out at the track for WTAC's practice day.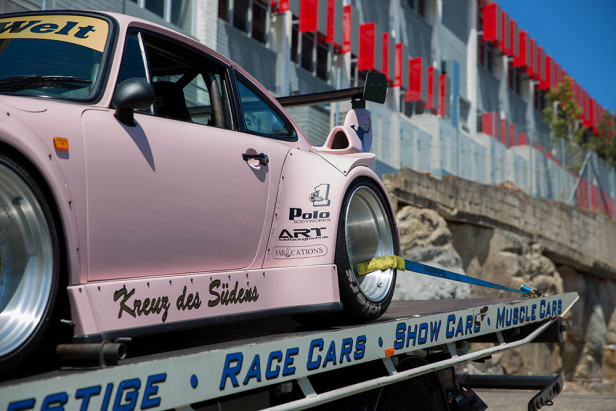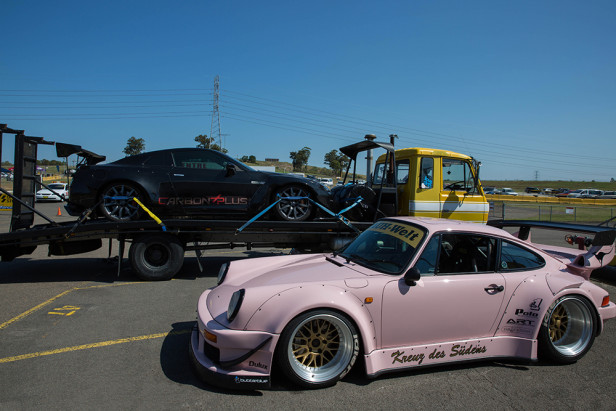 As we arrived at Sydney Motorsport Park, the Carbon Plus Rocket Bunny GTR pulled up next to us supplying the perfect photo opportunity – the Rocket Bunny R35 is also a first here in Australia.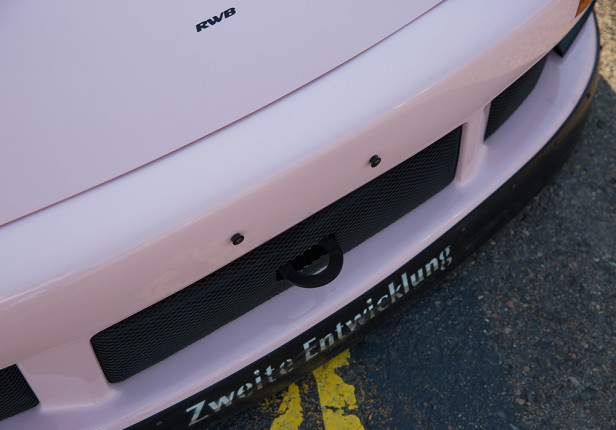 Then to top my day off, I was lucky enough to have my first ever ride in an RWB! Thanks Chern!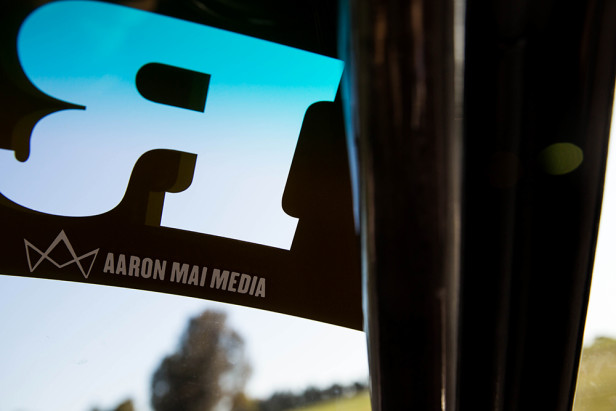 Aaron Mai Media spotted!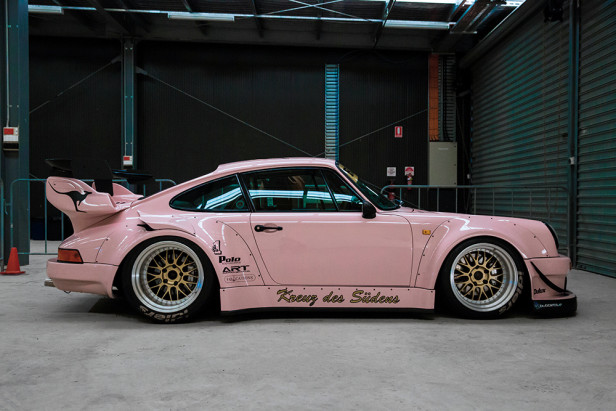 After a quick drive, we parked the car in storage overnight and headed home to get some much needed sleep, as the next two days were going to be long!
Flickr: https://www.flickr.com/photos/[email protected]
Instagram: http://instagram.com/jazzabel
Tumblr: http://jazzabel.tumblr.com
Facebook: https://www.facebook.com/JASMINE.ABEL