The best thing about being spontaneous is that there are no expectations, which means no disappointments. I used to get so caught up with planning things in advance, stressing over silly things if it didn't go a certain way, until I learnt to just let go and embrace the discipline of having no expectations.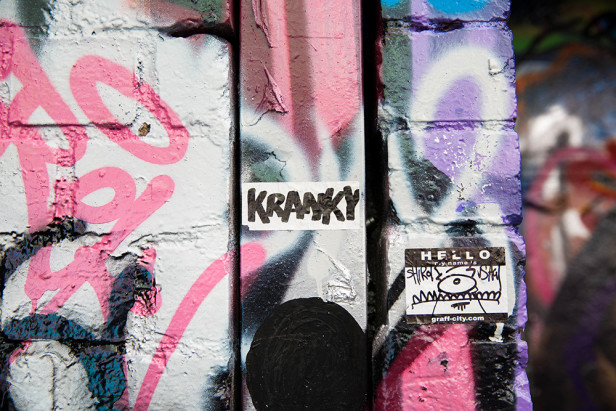 Thus came my latest adventure – flying solo to Melbourne for this year's 100mm event. (My coverage from the event will be up soon!)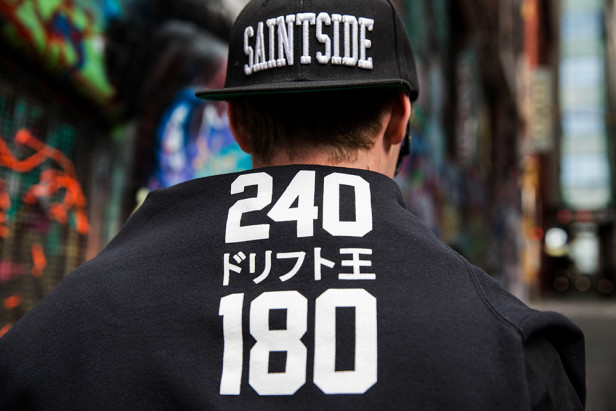 Something I have always been drawn to is street art so whilst the event was on I made sure to get some exploring in.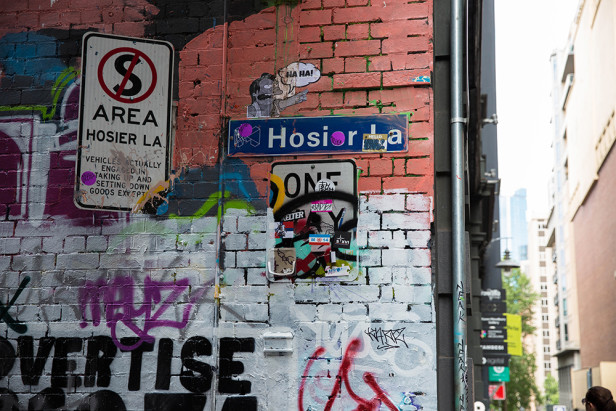 This was my third time to Melbourne and I was eager to check out some new pieces down Hosier Lane.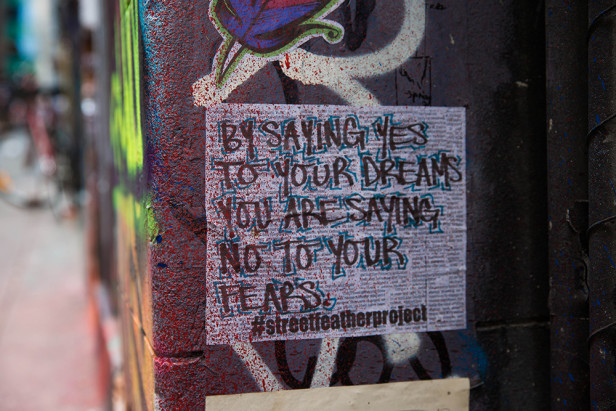 I could spend all day exploring these laneways and reading the messages behind each artwork.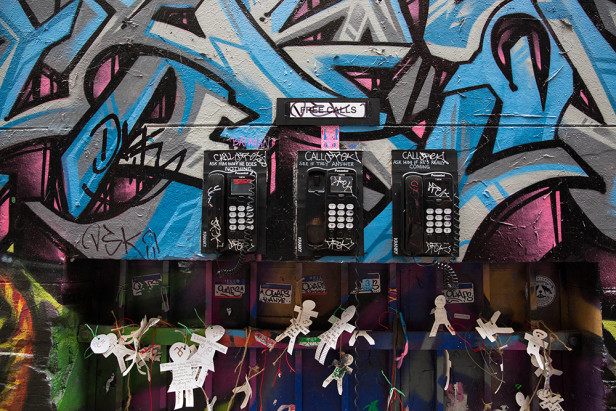 I love everything that Melbourne has to offer; the cityscape, street art, laneways, architecture and food. My god the food is way too good!
Tip: Check out Hardware Societe in Hardware Lane. There's always a queue but it's worth the wait! Oh and order the scrambled eggs on brioche and the omelette with smoked salmon – soooooooooo yum!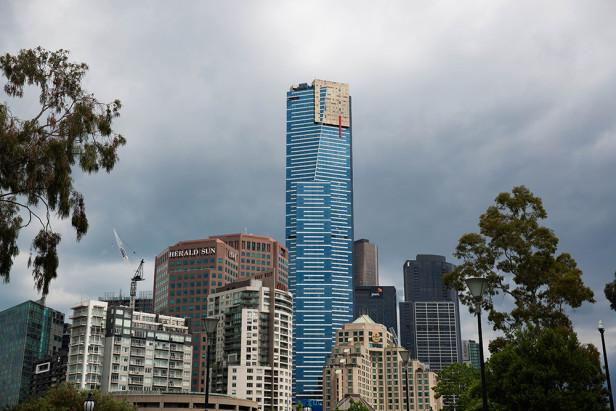 And if you're ever in Melbourne, be sure to check out the Eureka Skydeck, the view from up there is incredible, especially at sunset. Argh Melbourne, you're rad… it was definitely worth the spontaneous trip!
Also thanks again to those who came up and grabbed some of my new Stay Driven stickers. Starting to spot the stickers on cars now which is super cool! (ノ^∇^)ノ゚