With only days to go before the big reveal we got the car to Yun at Arise Auto Body who fixed all 4 mangled guards and prepped the body kit and other panels for paint in record time. Arise's painter Chris helped us to choose an awesome colour out from a swatch book and today on pick-up we were greeted by the most delicious gunmetal chocolate we've ever seen! The guys polished our headlights too which made a big difference, and damn those guards, they're SO nice!
From here we'l be dropping past Heasman Steering for the final alignment, then she's off to Concept Garage for Hayden Cox's canards, as well as DVATE's wrap!
Enjoy the video below by Selectnine.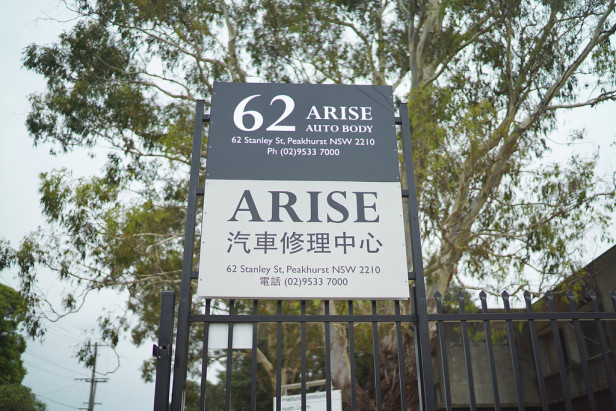 Arise are out at Peakhurst.

Gotta love diversity!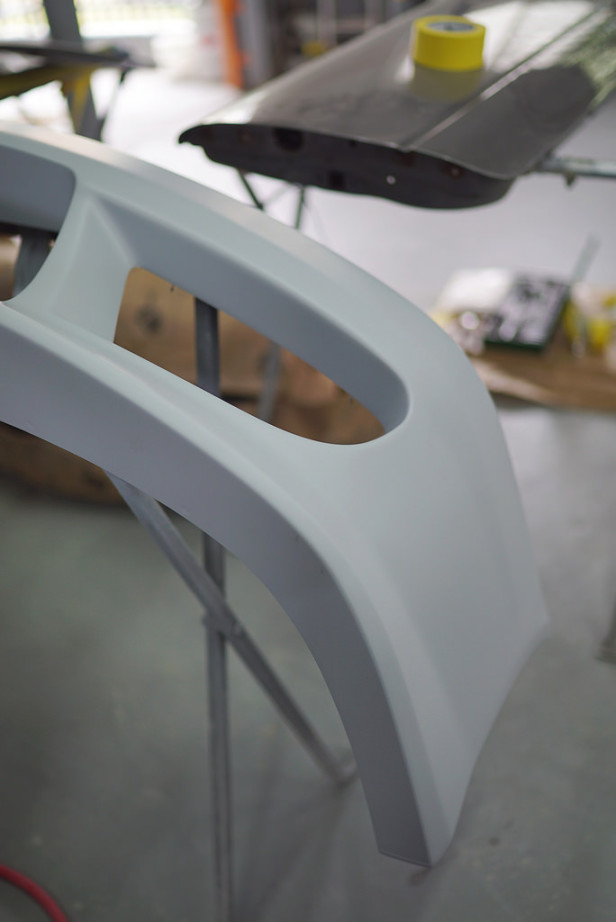 Hey it's our front bar!

S15 in the booth prepped for paint.

Chris at work. Such a rad guy to deal with!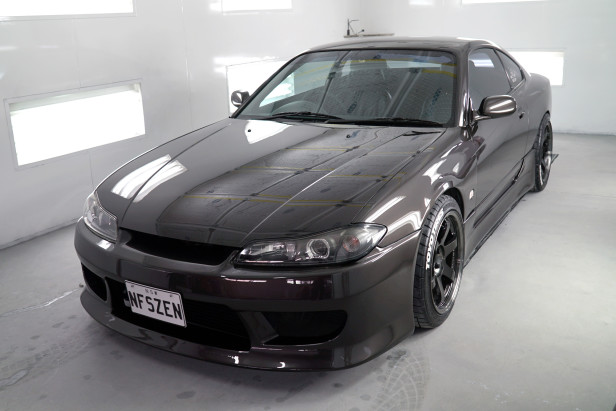 Oh baby!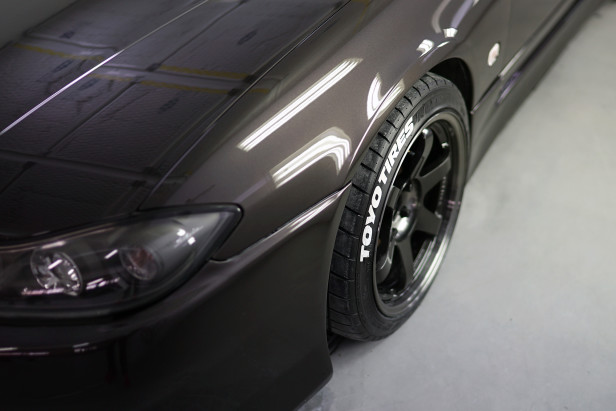 Mmm, chocolate gunmetal!