The second instalment of RTLM's fleet comes through built on the solid shell of a HSV Clubsport R8 tourer with nothing being spared throughout the build. The last couple of months have seen a lot of work being put in getting it to it's full potential in all aspects and recently joining the RTLM mk7 Golf R being wrapped in camo vinyl.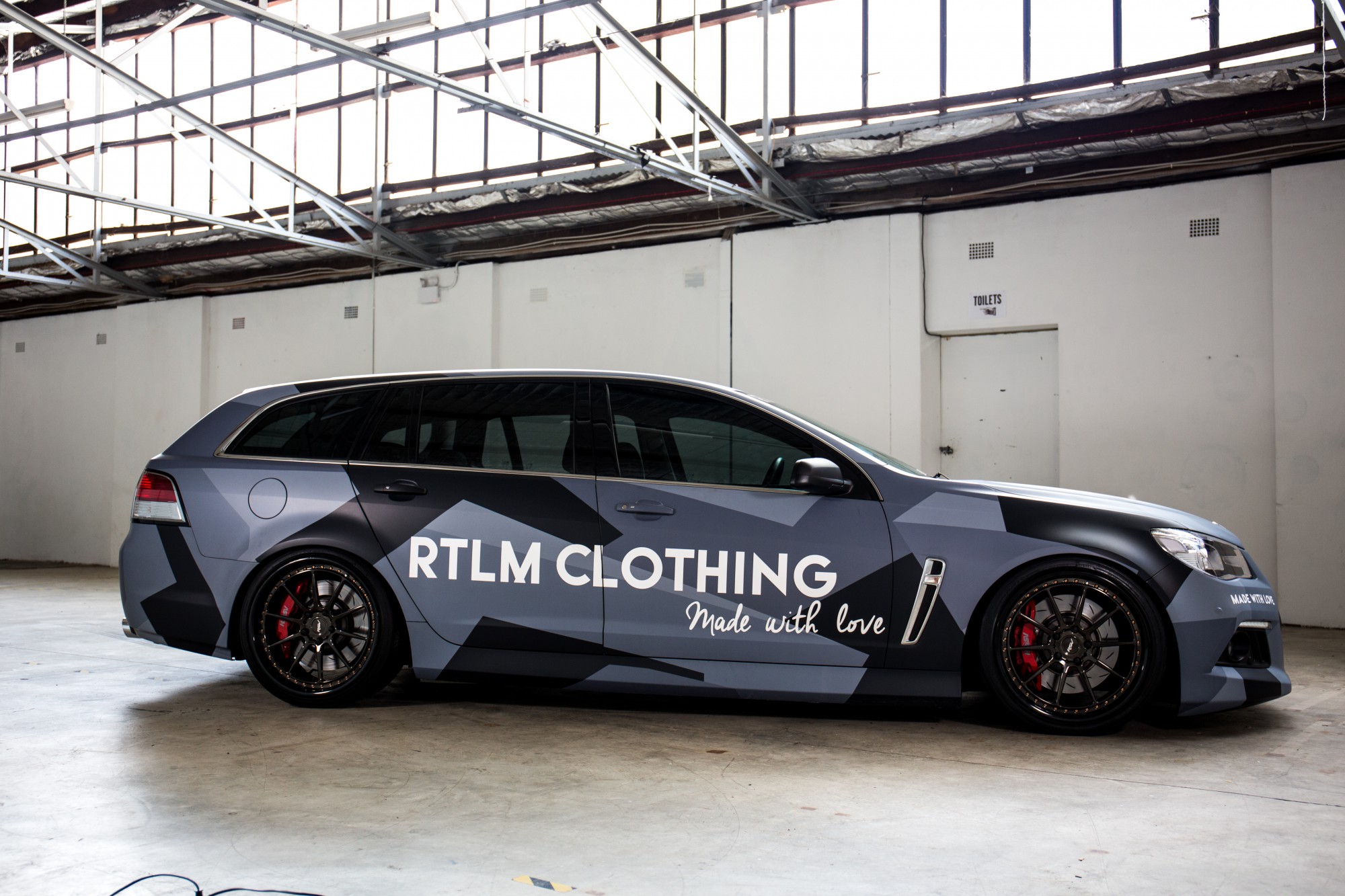 The initial factor drawing attention are the custom 3 piece RSV forged wheels supplied by Built to order sitting 20×10" at the front and slightly wider with 20×11.5" at the rear transferring all the power possible from this beast on to the road. The colour way consists of a black outer lip, shadow chrome centres with rose gold inner barrels to finish them off. The precision and quality of these wheels is second to none with every aspect of detail taken in to consideration.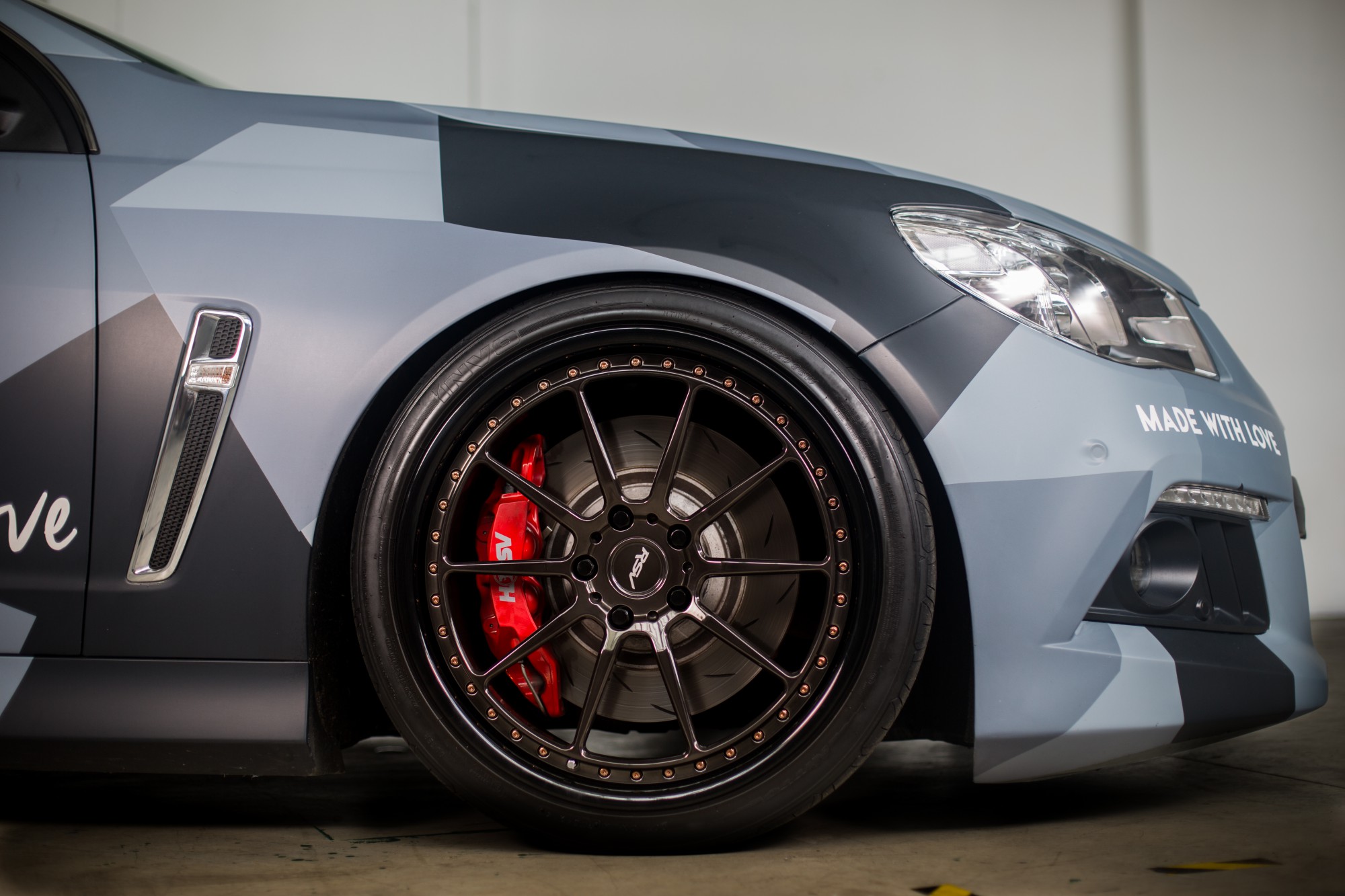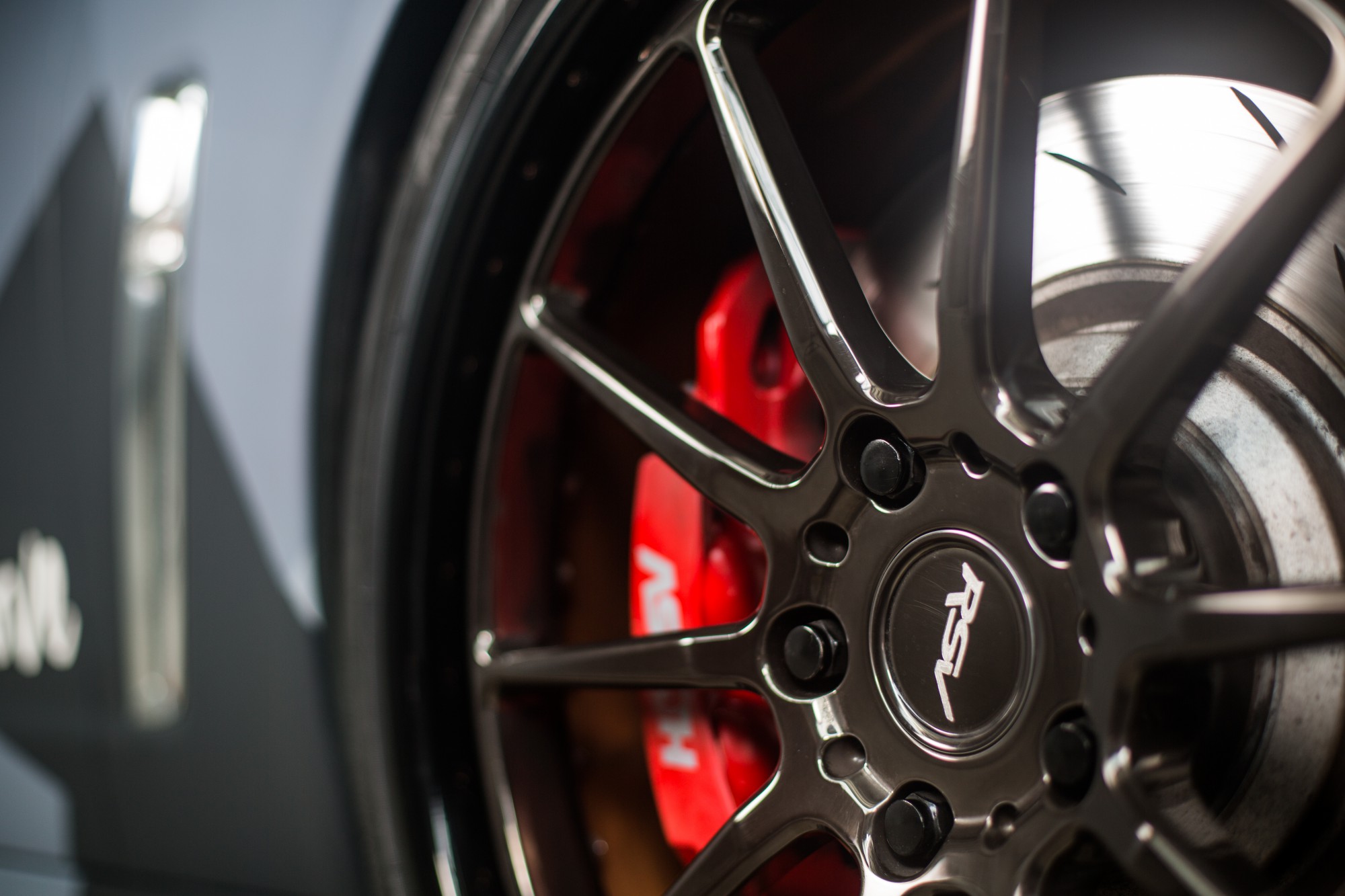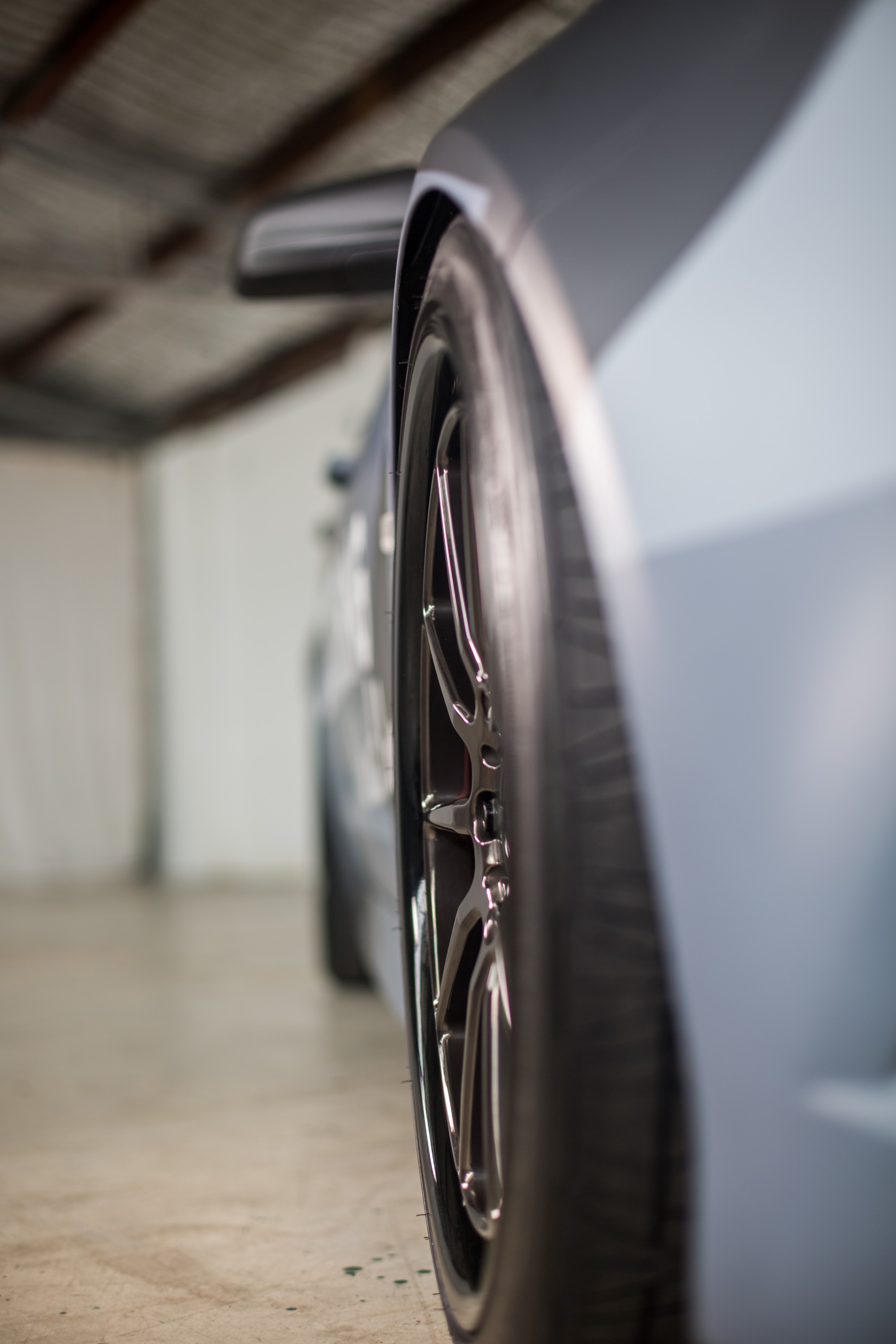 Next comes the custom built Bilstein coilovers and custom front lifter kit allowing 60mm raise if in need to clear speed bumps and driveways. Built and installed by Heasmans, these suspension components take no shortcuts and is definitely proven in the ride quality from daily driven to track days.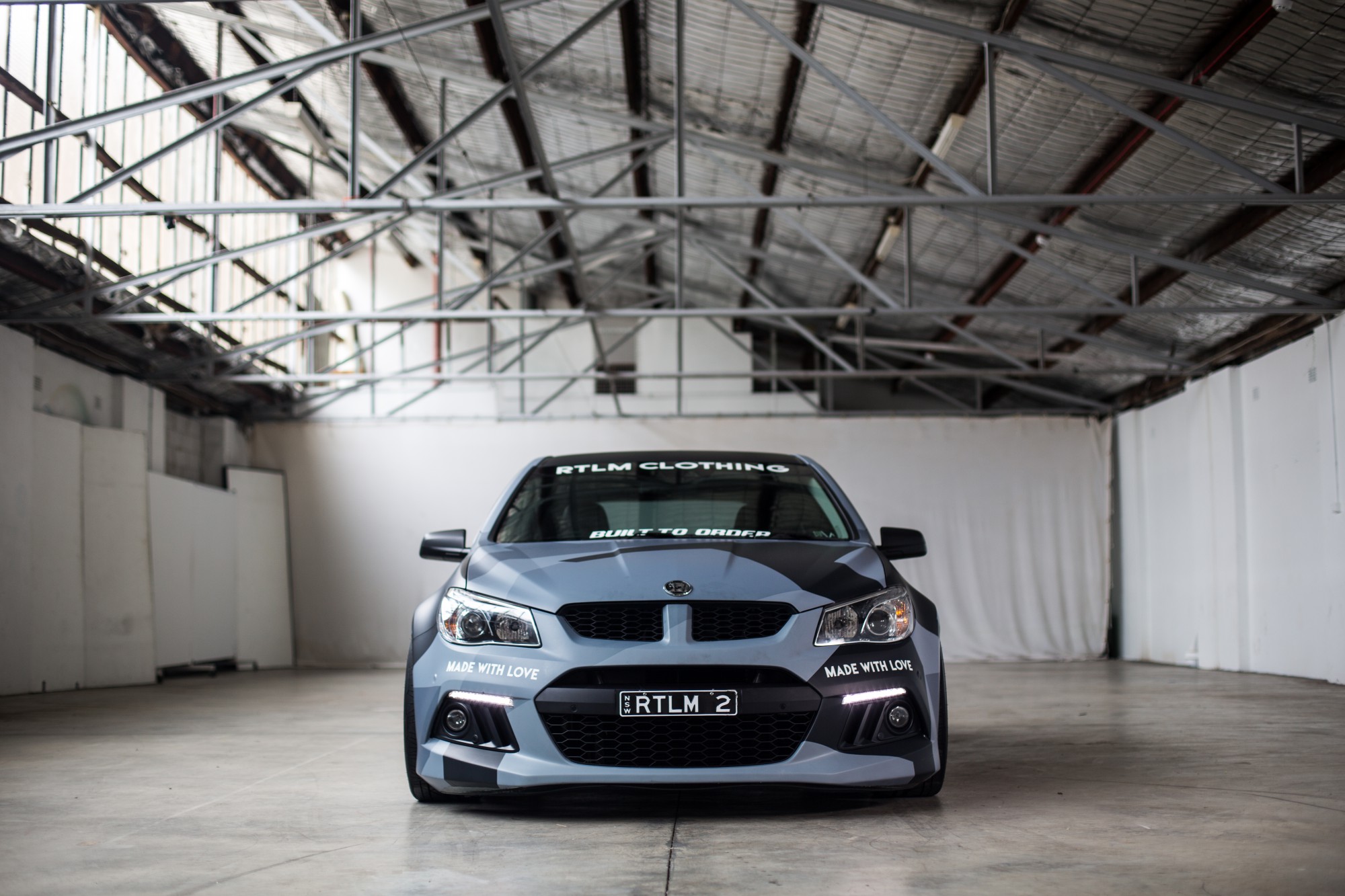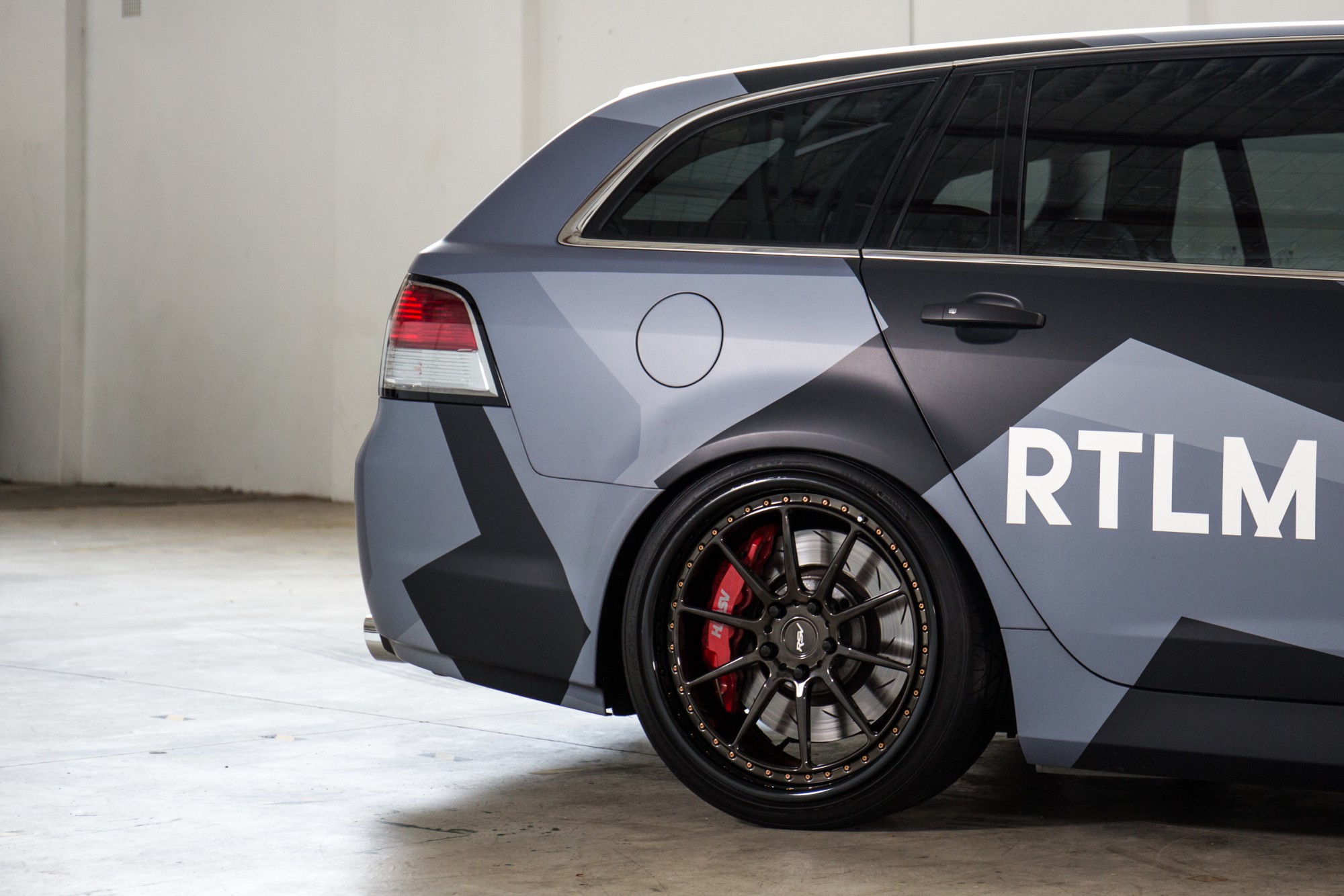 No part of this car is lacking with all motor work done by Russo performance. Consisting of an LSA camshaft, custom Airwerks turbo with a water to air intercooler and all custom manifolds, this motor is putting out 600HP+ but dialled down to 550HP as its daily driven and still stocking the factory gear box.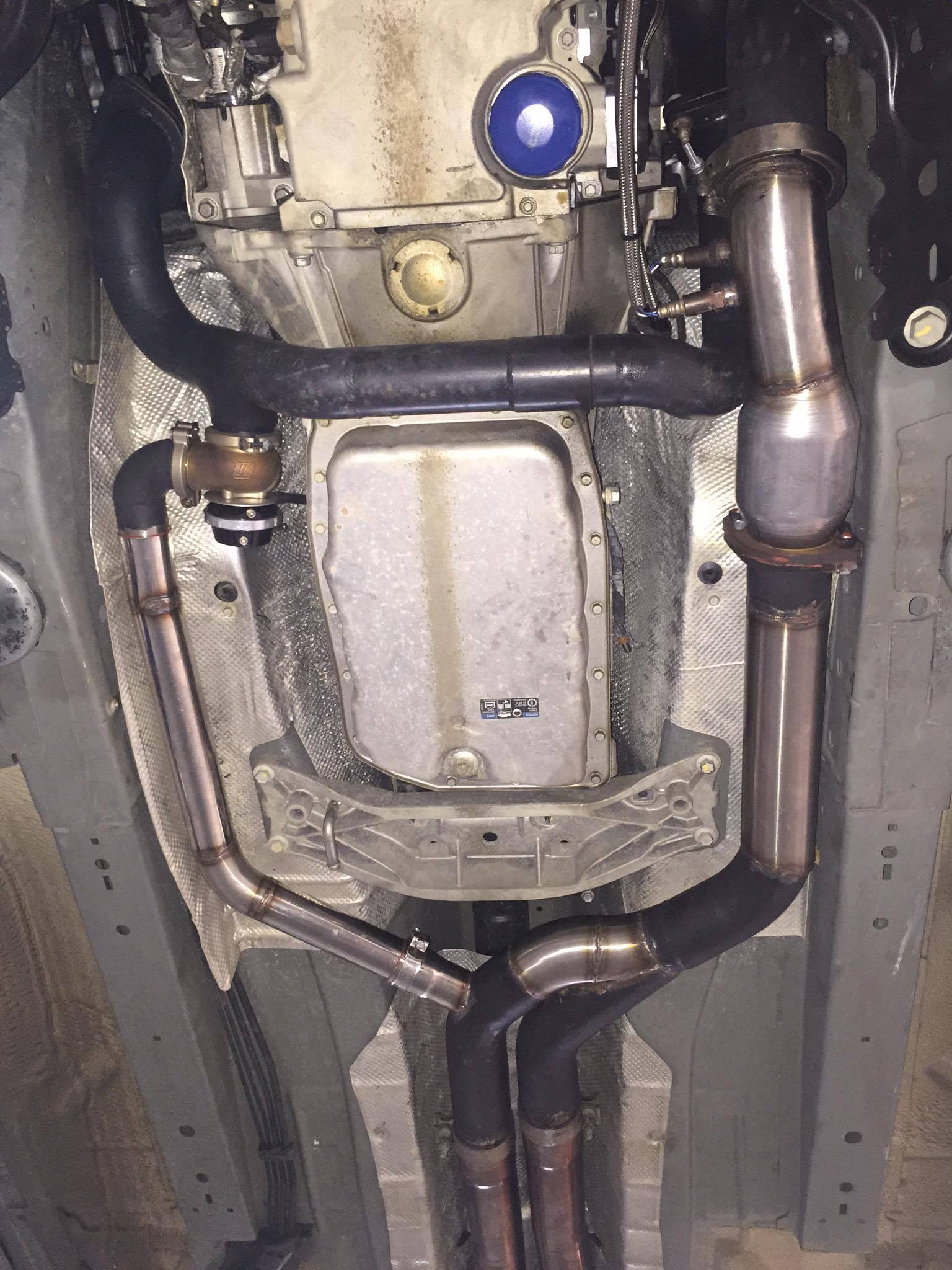 From the motor leads to a 3 1/2" dump in to a twin 3" fully custom exhaust with mean Magnaflow rear mufflers unleashing the sound. Whilst daily driven the screamer pipe is diverted but can be plumbed up allowing the V8 to release its true sound. Its one eye catcher you definitely want to witness.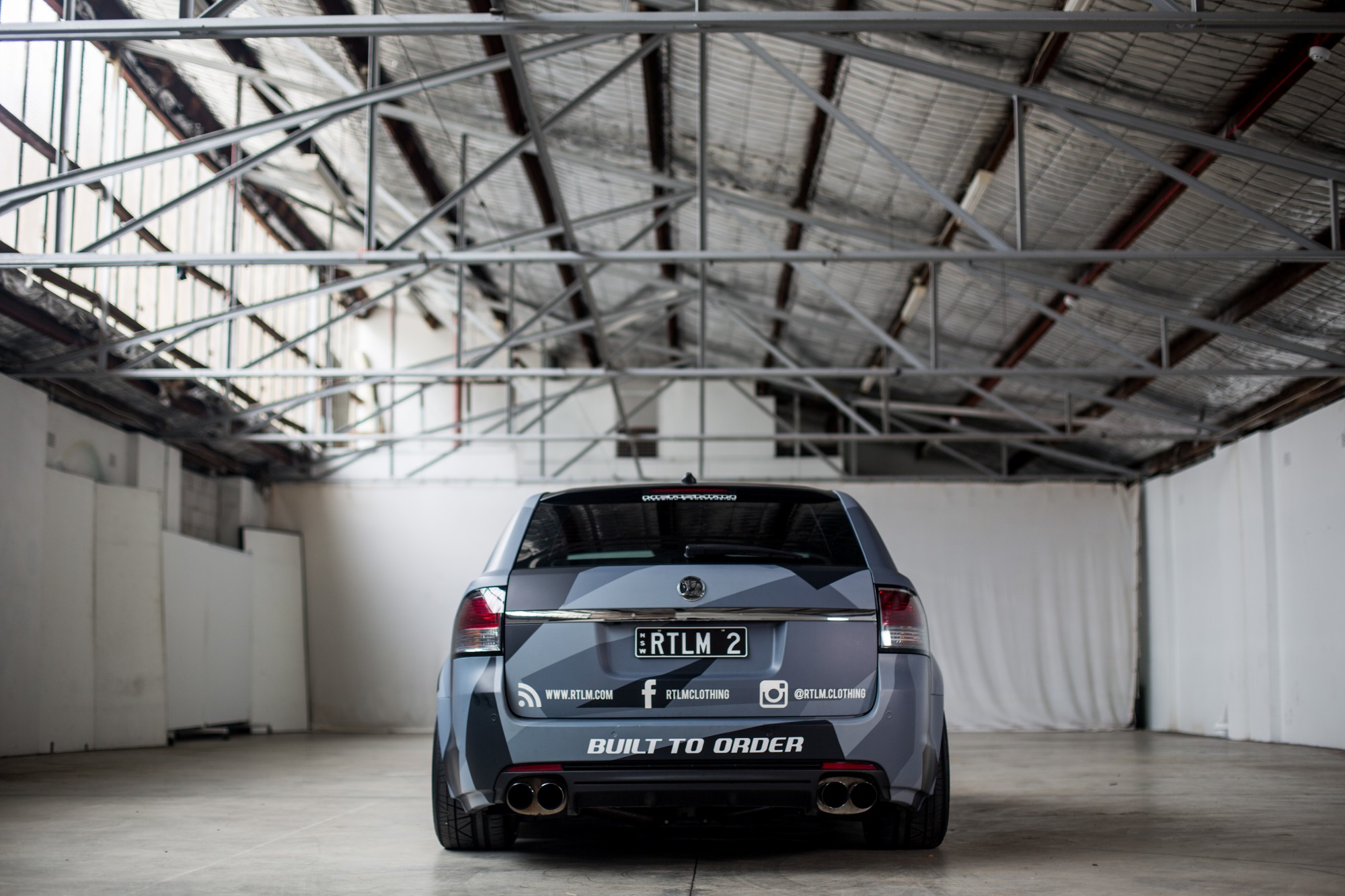 Video by @tashhussey and myself. Full video to be released shortly here