A few months back Sydney based Photographer Johny Jordan tagged me on a video post on Instagram, of an Asian girl with huge boobs (her boobs were literally all you saw in the video lol!). The girl is CJ Miles, a Penthouse Pet who hails from Vegas and she's almost got a million followers on her Instagram account.
CJ was visiting Sydney and Johny couldn't shoot her as he was overseas, so he urged me to shoot with her. 5 minutes later I get a message from CJ! We organised to shoot and hang on New Years Day. She wanted me to take her clubbing NYE too. I avoid NYE like the plague so I posted up a message on Facebook asking if anyone had suggestions of where CJ could party NYE. The post went wild haha! It turns out CJ Miles is a pretty big deal!
New Years Day we rocked it from 11am-9pm! CJ's tiny at 4ft 7! She's a real pocket rocket, definitely a wild one! We had epic D&M's. We shot a lot, mixed it up, music was always bangin' and she was always snap chattin' too.
Full Set (NSFW nudity warning!): http://www.justinfoxphoto.com/girls/#/cj-miles/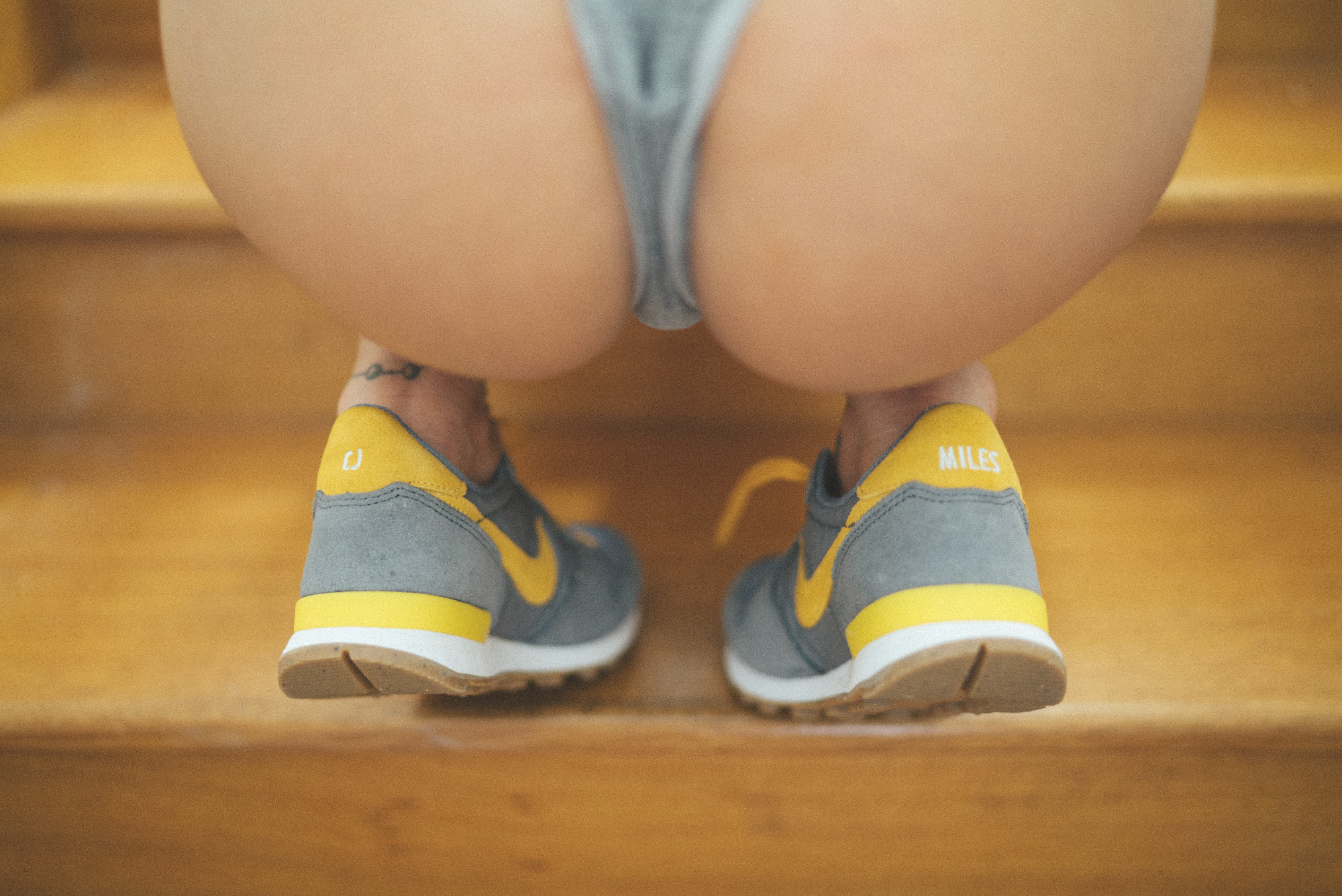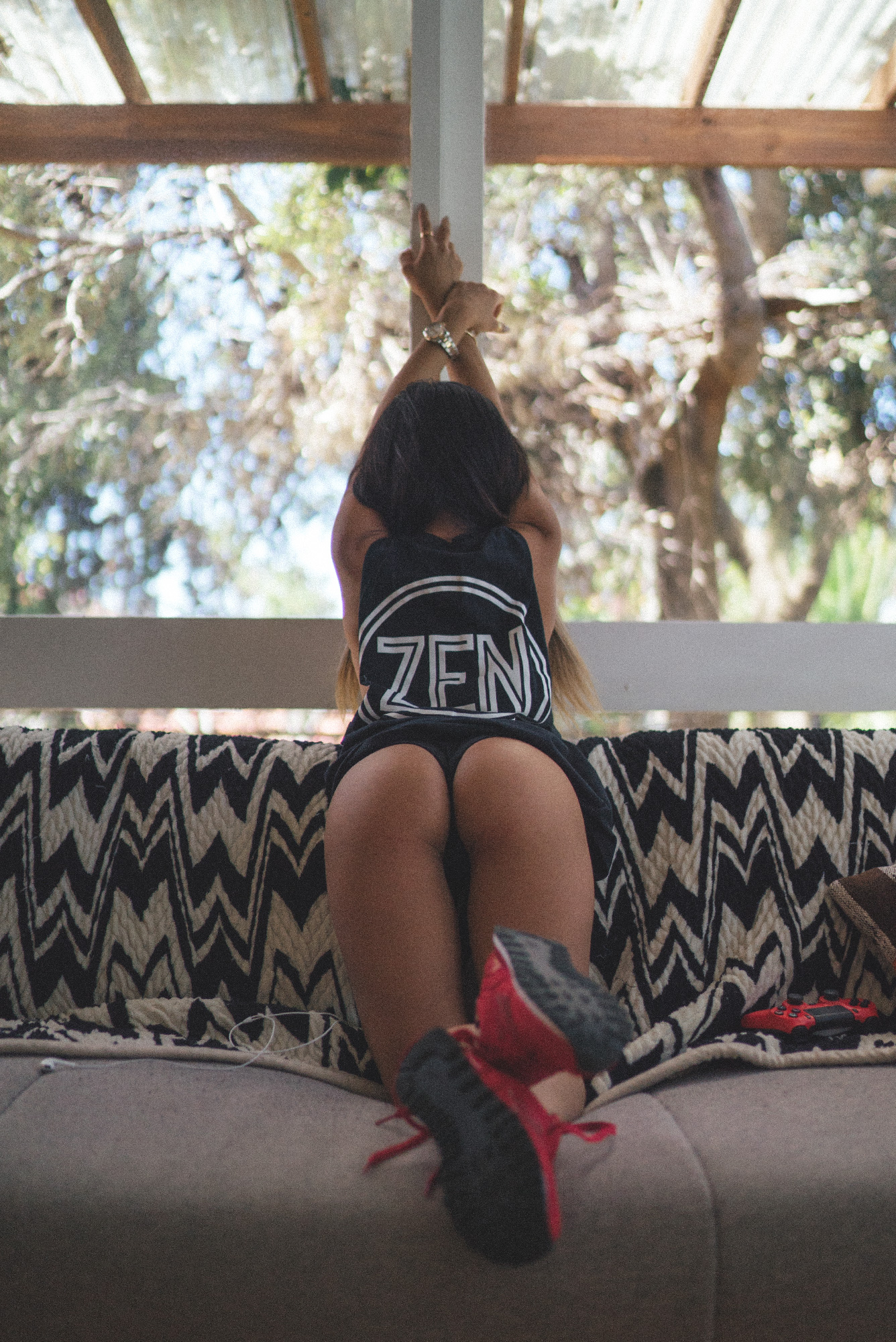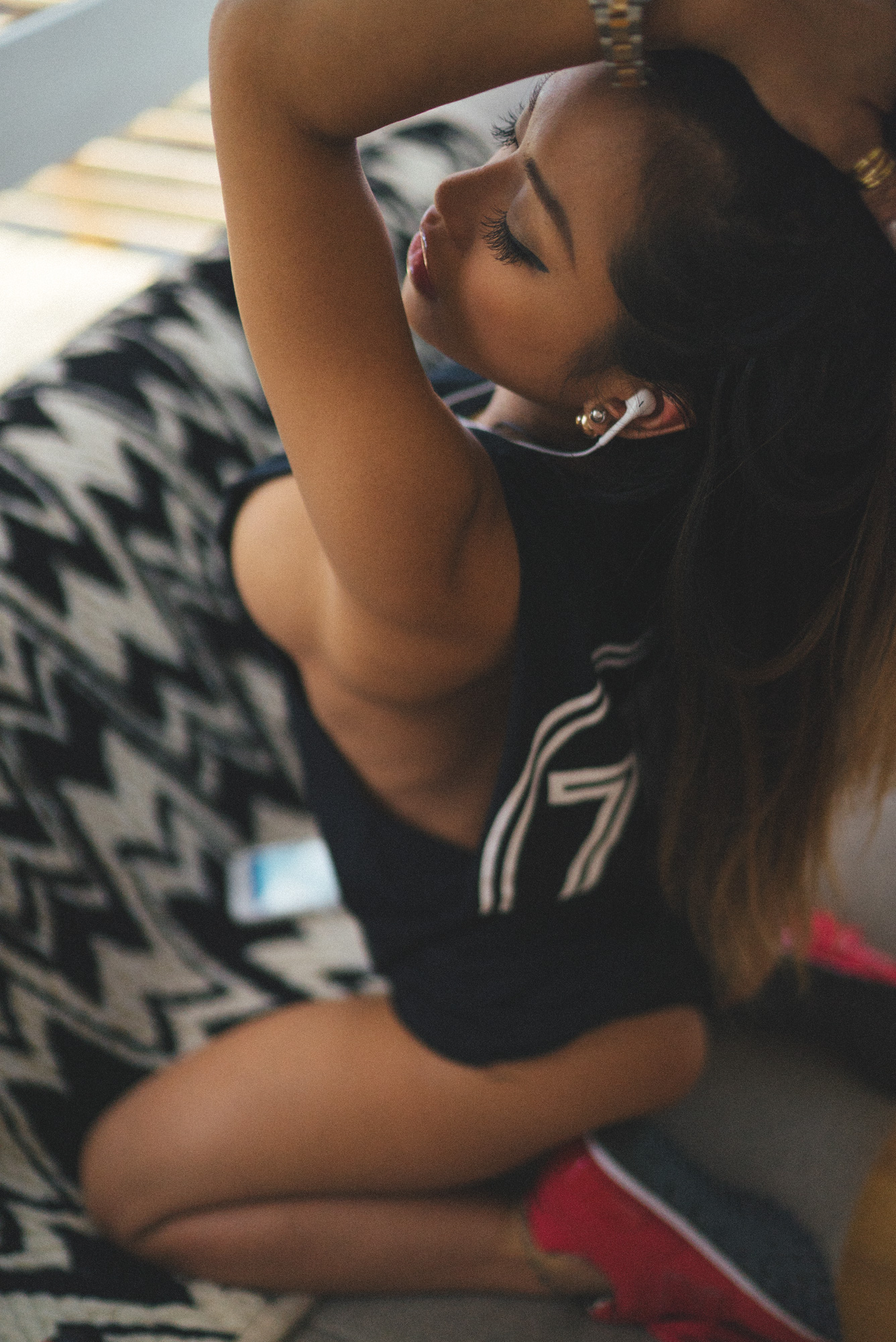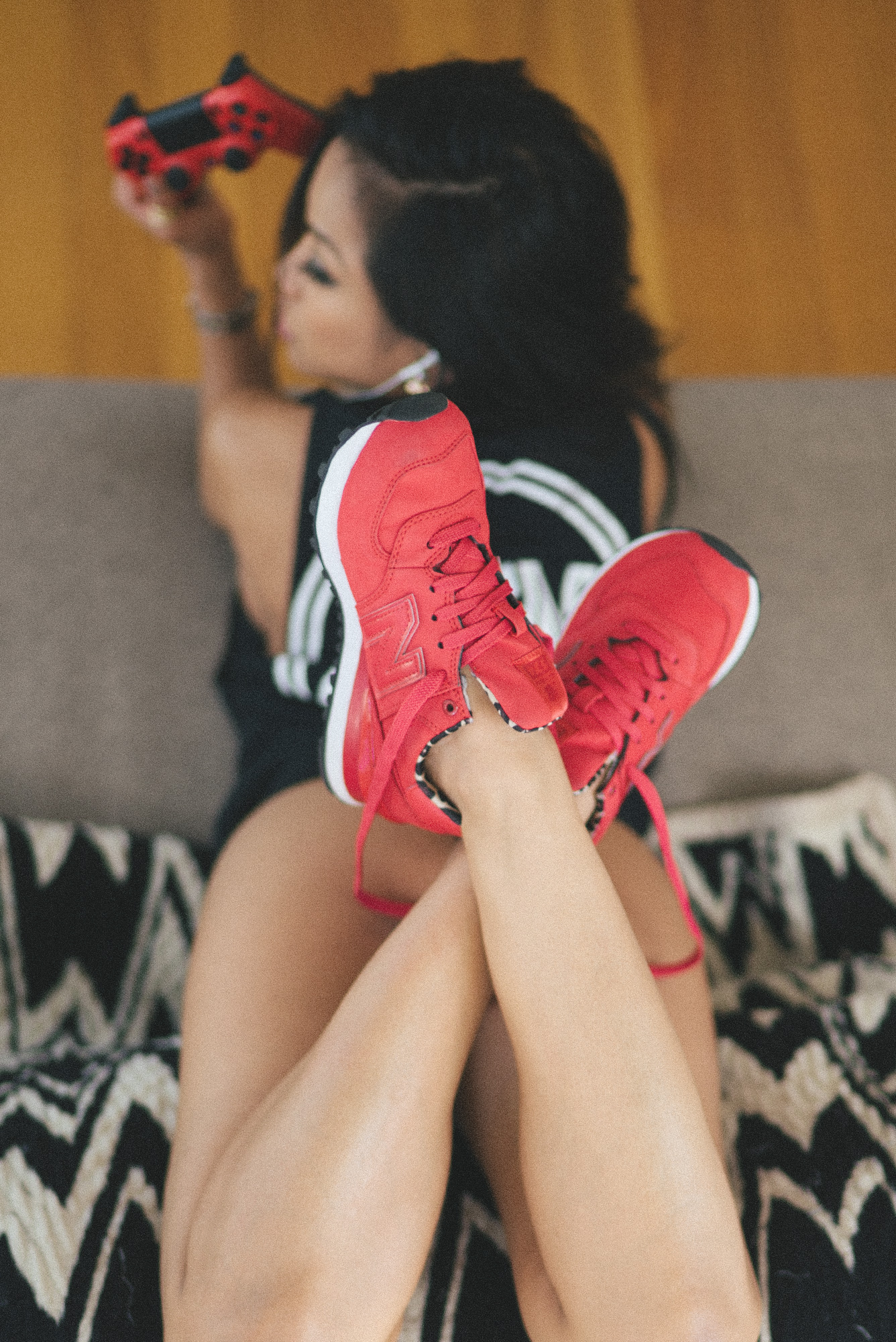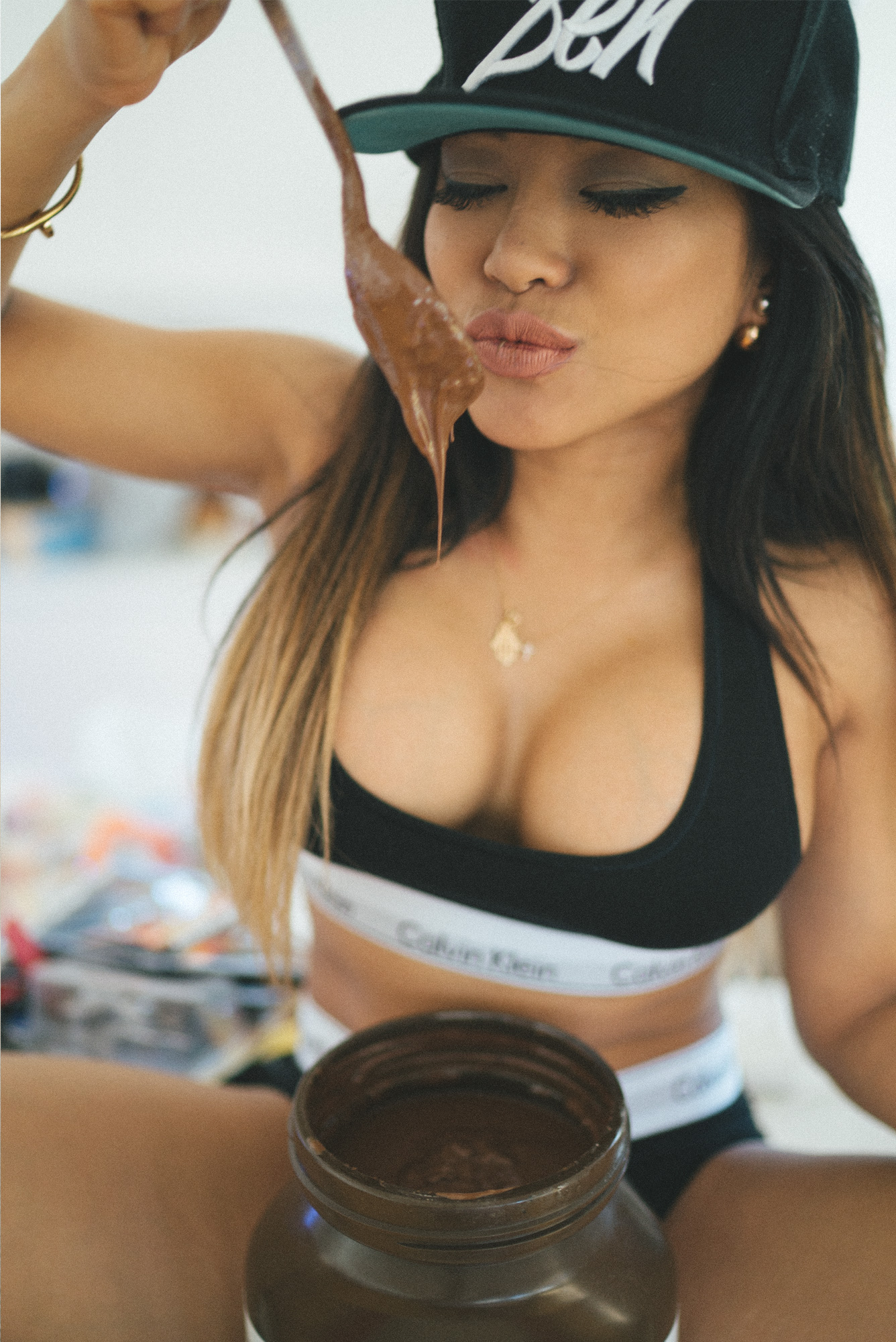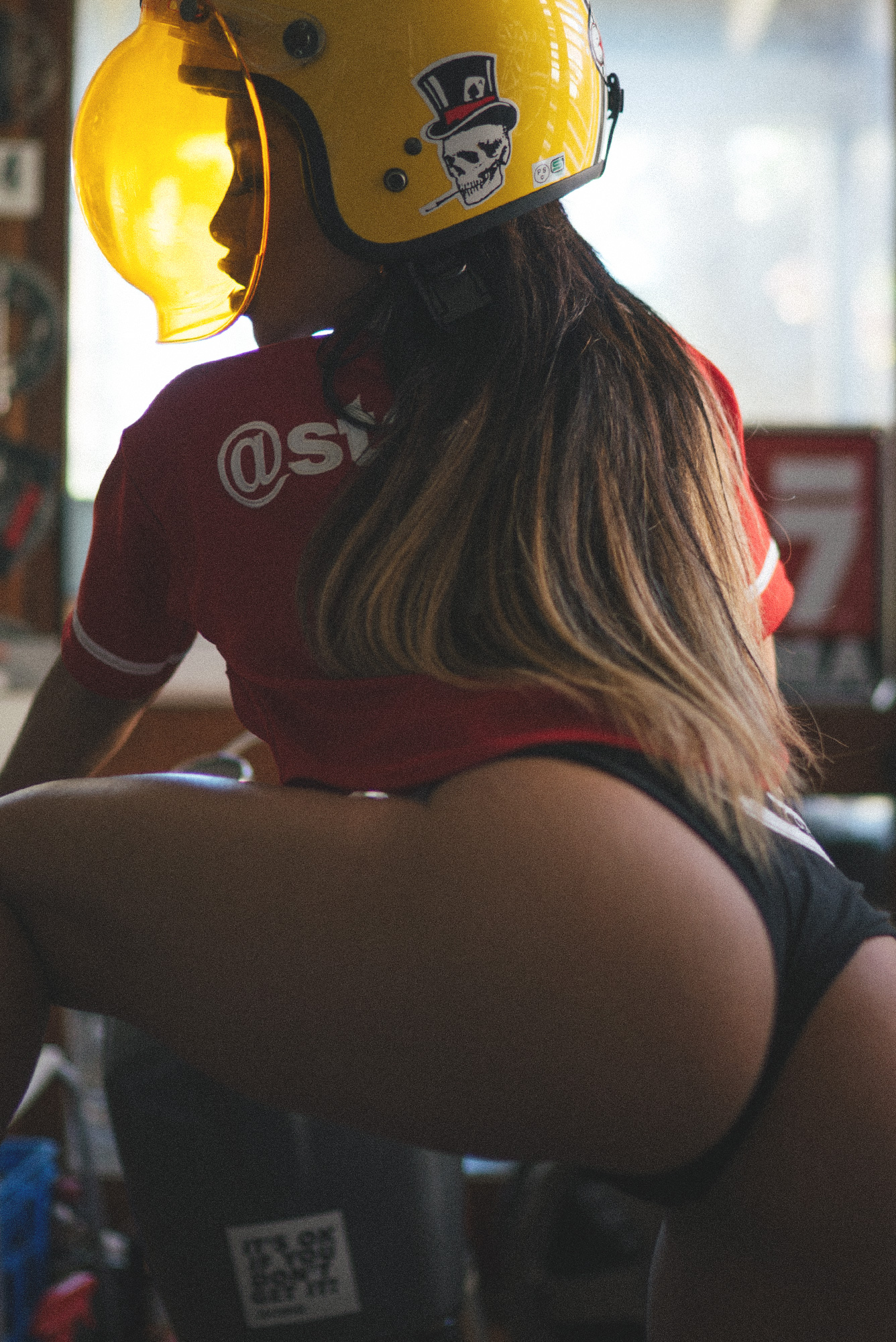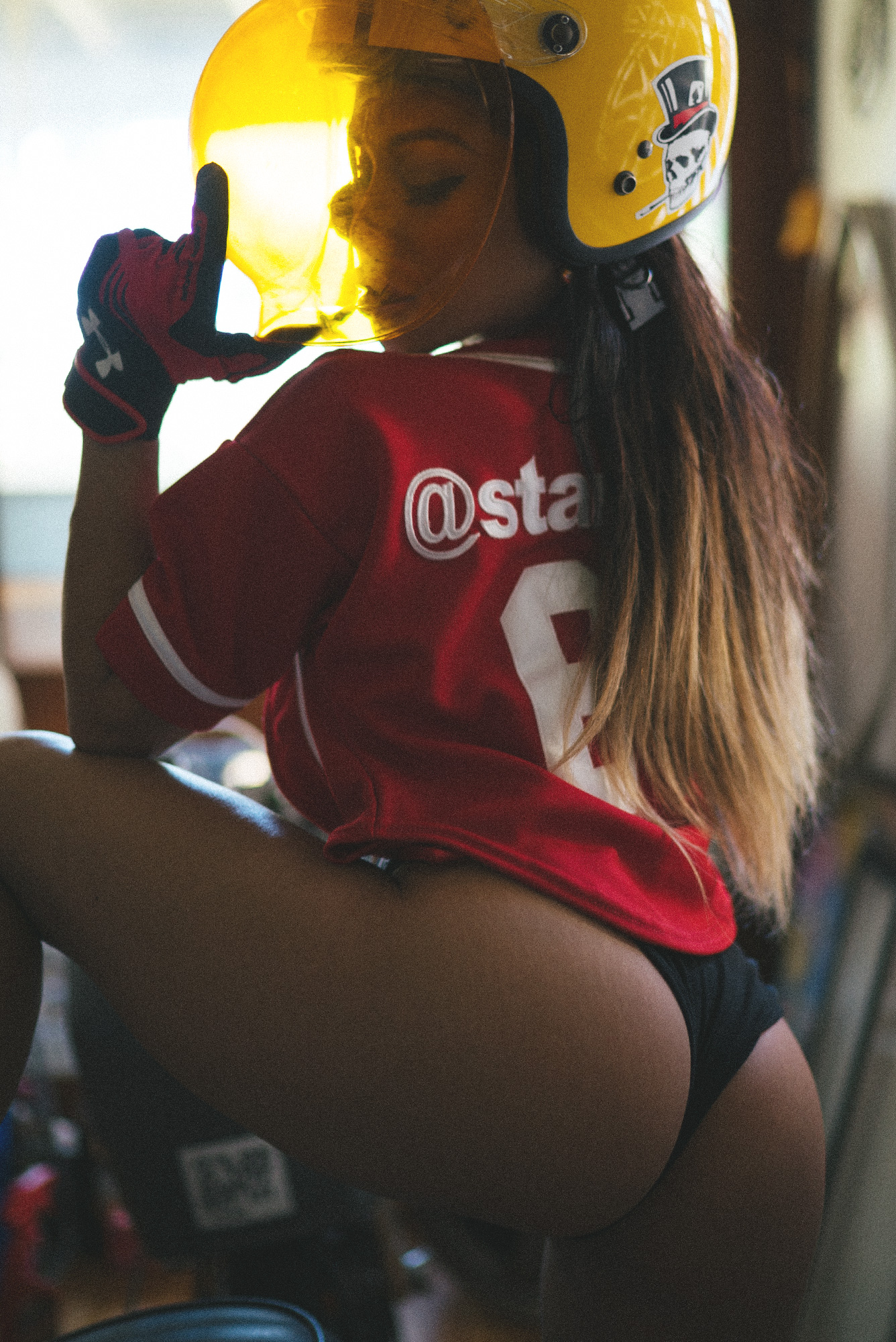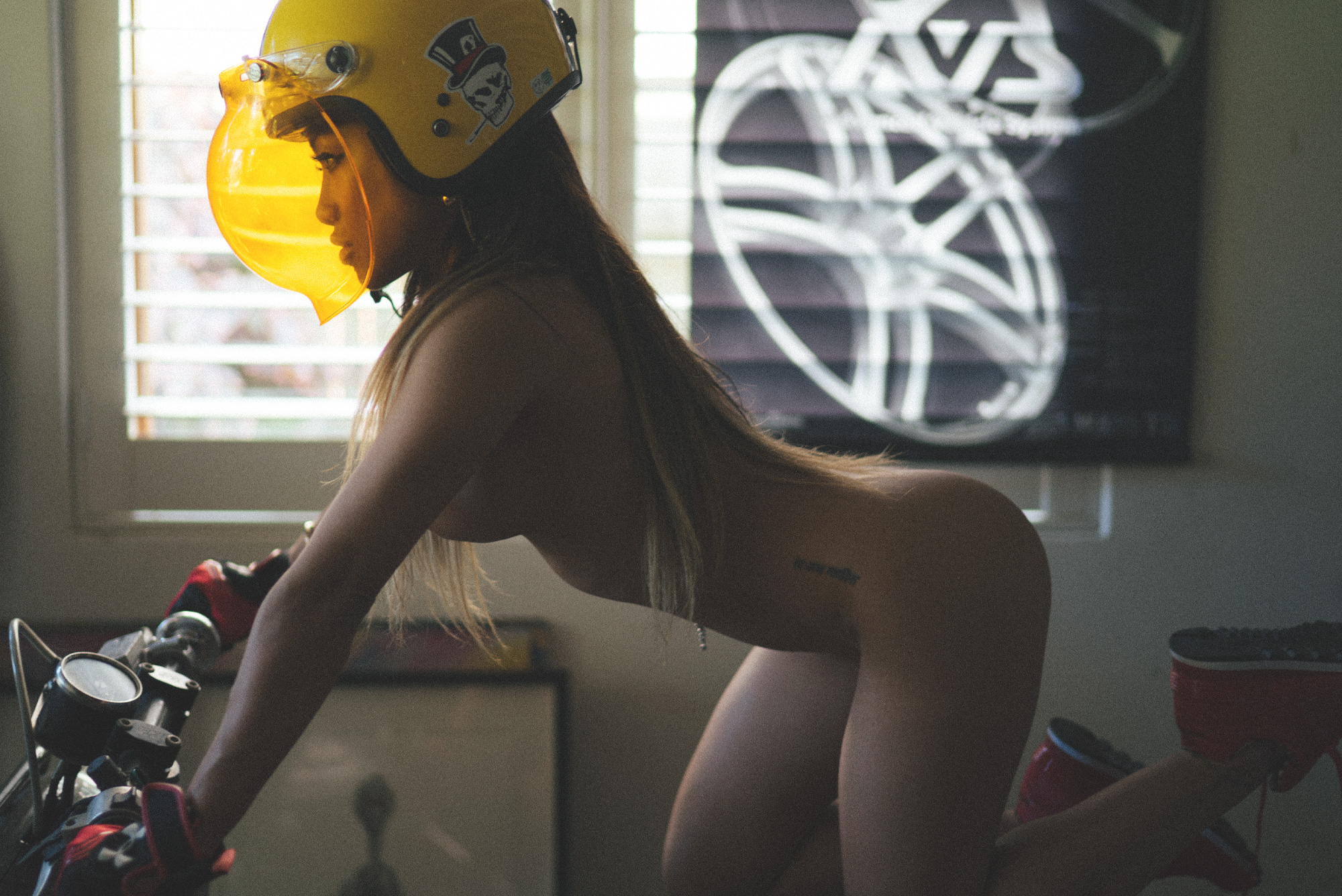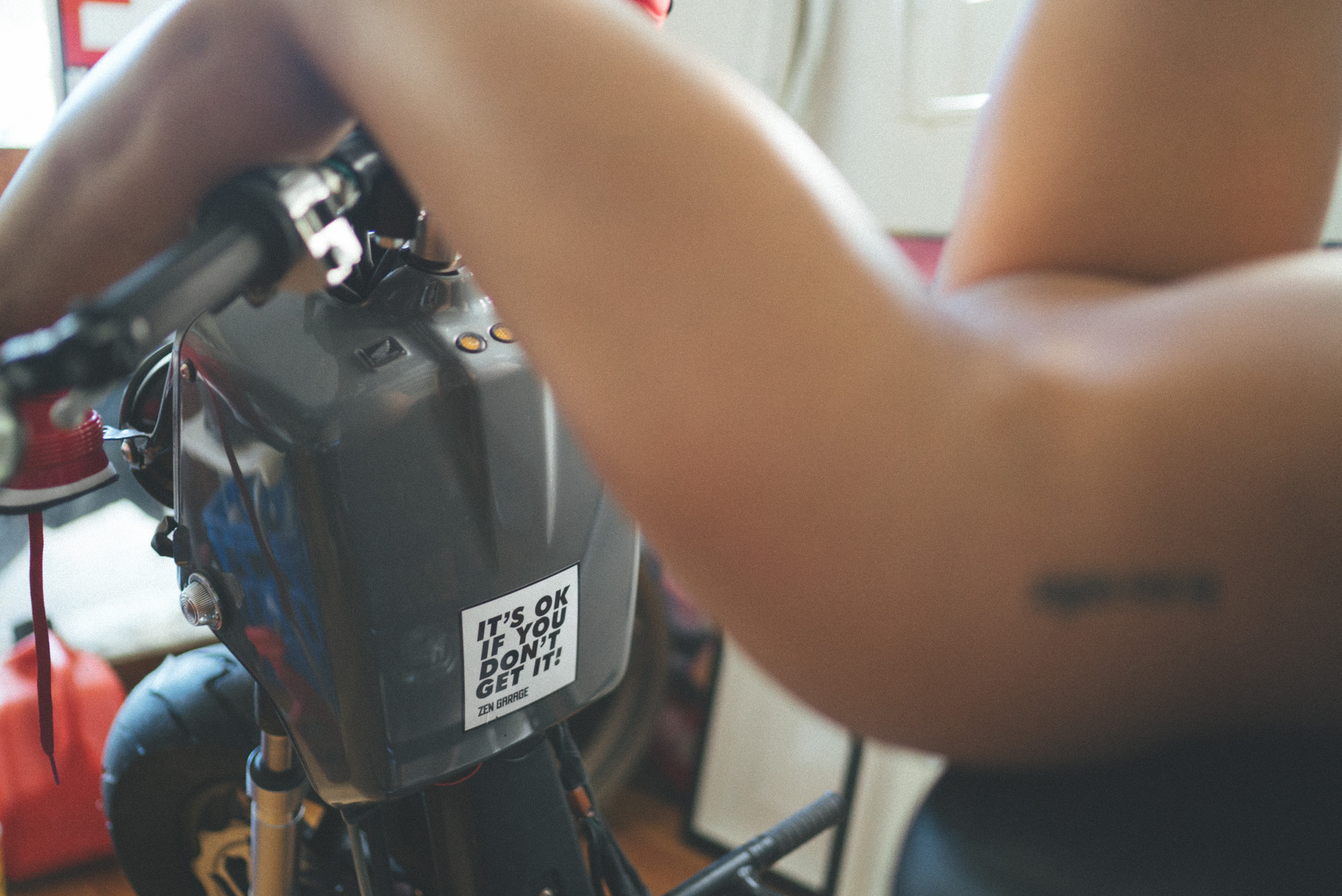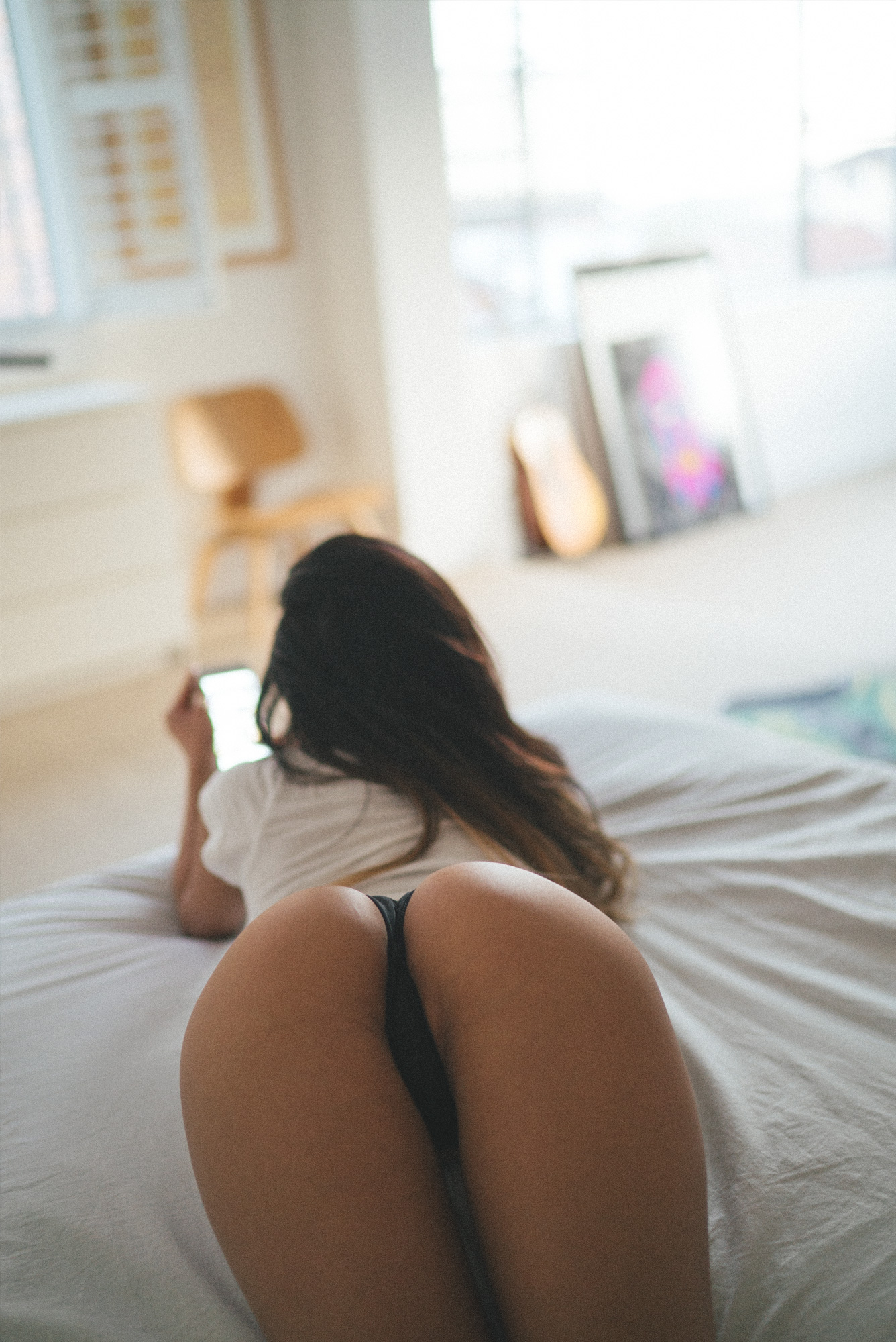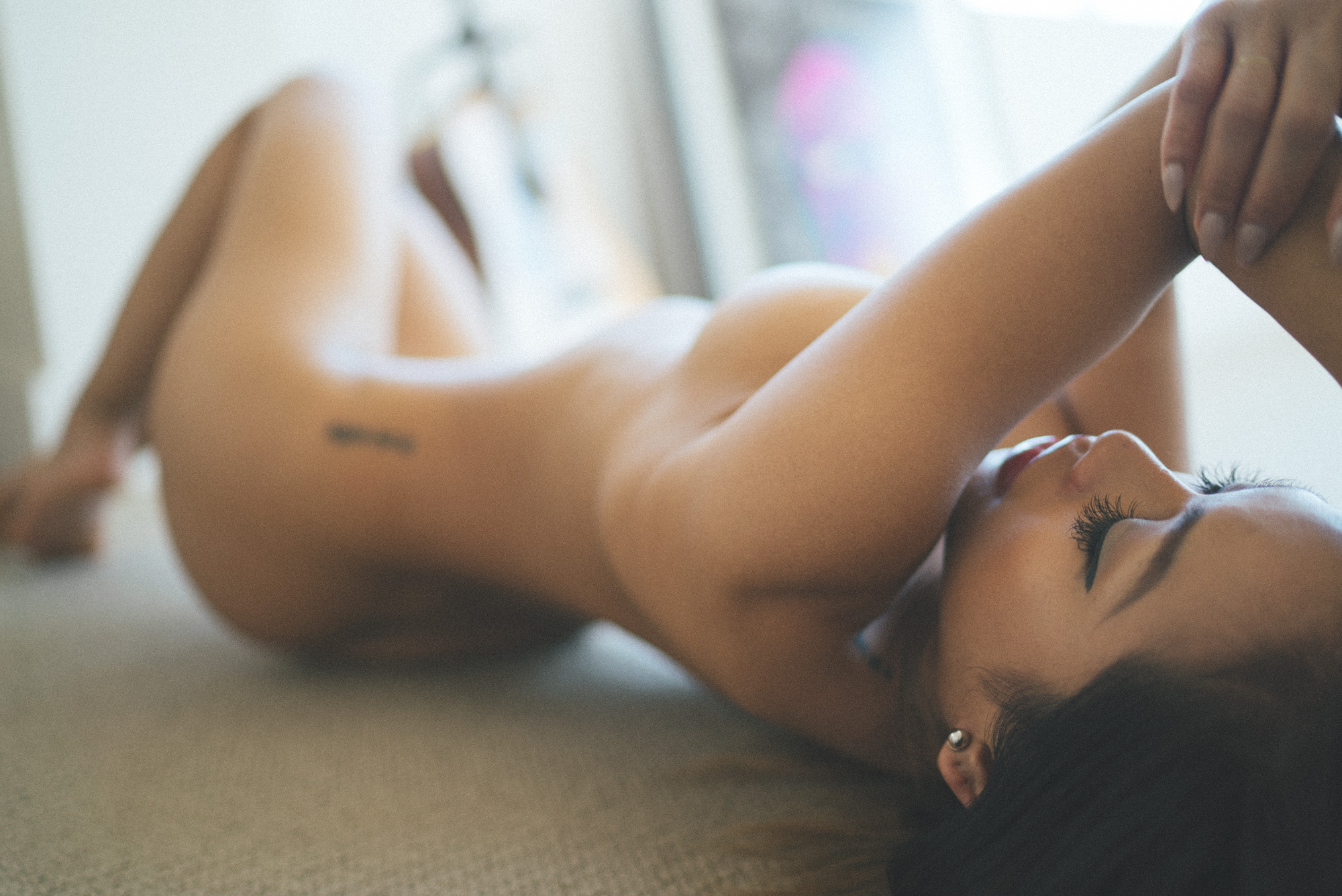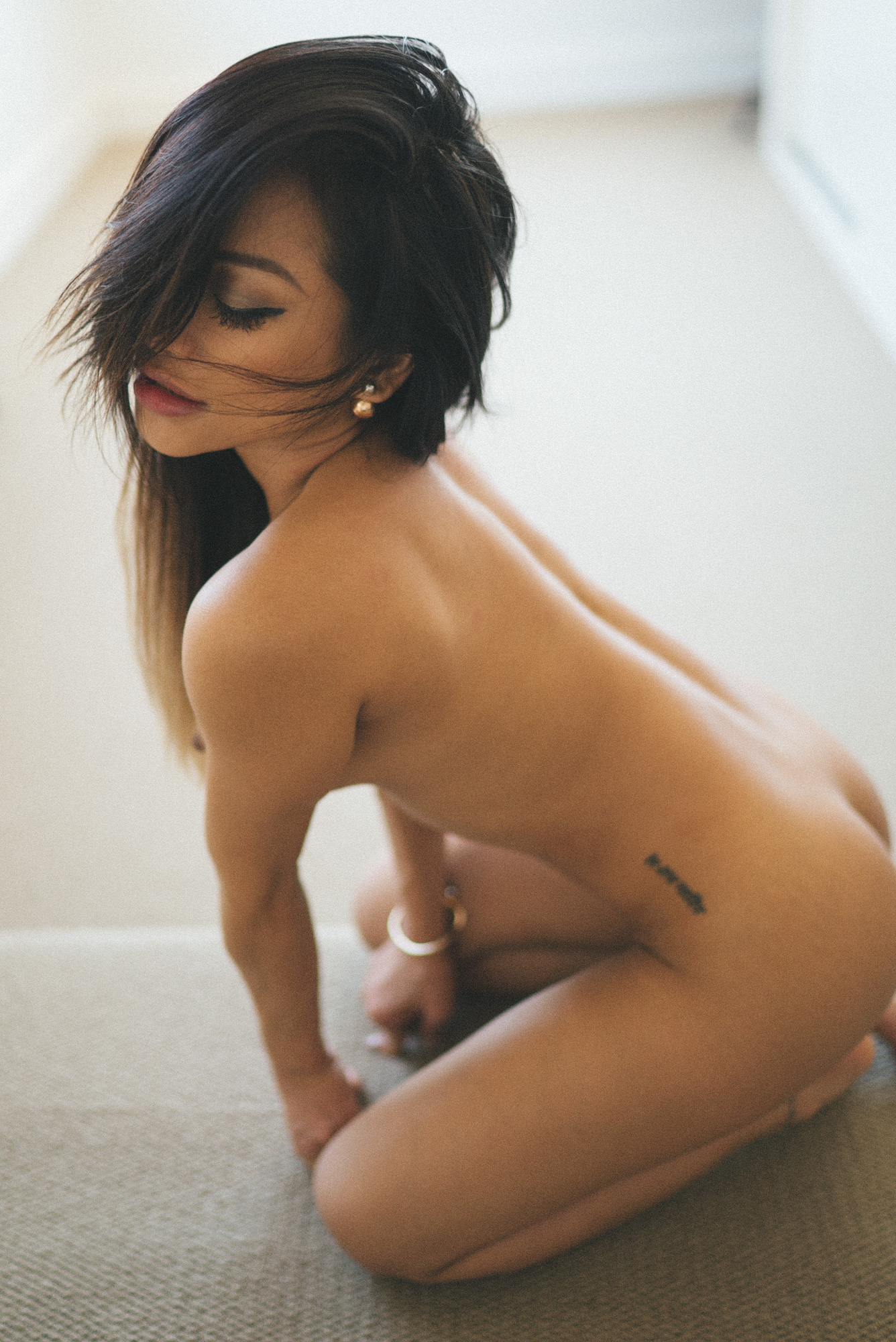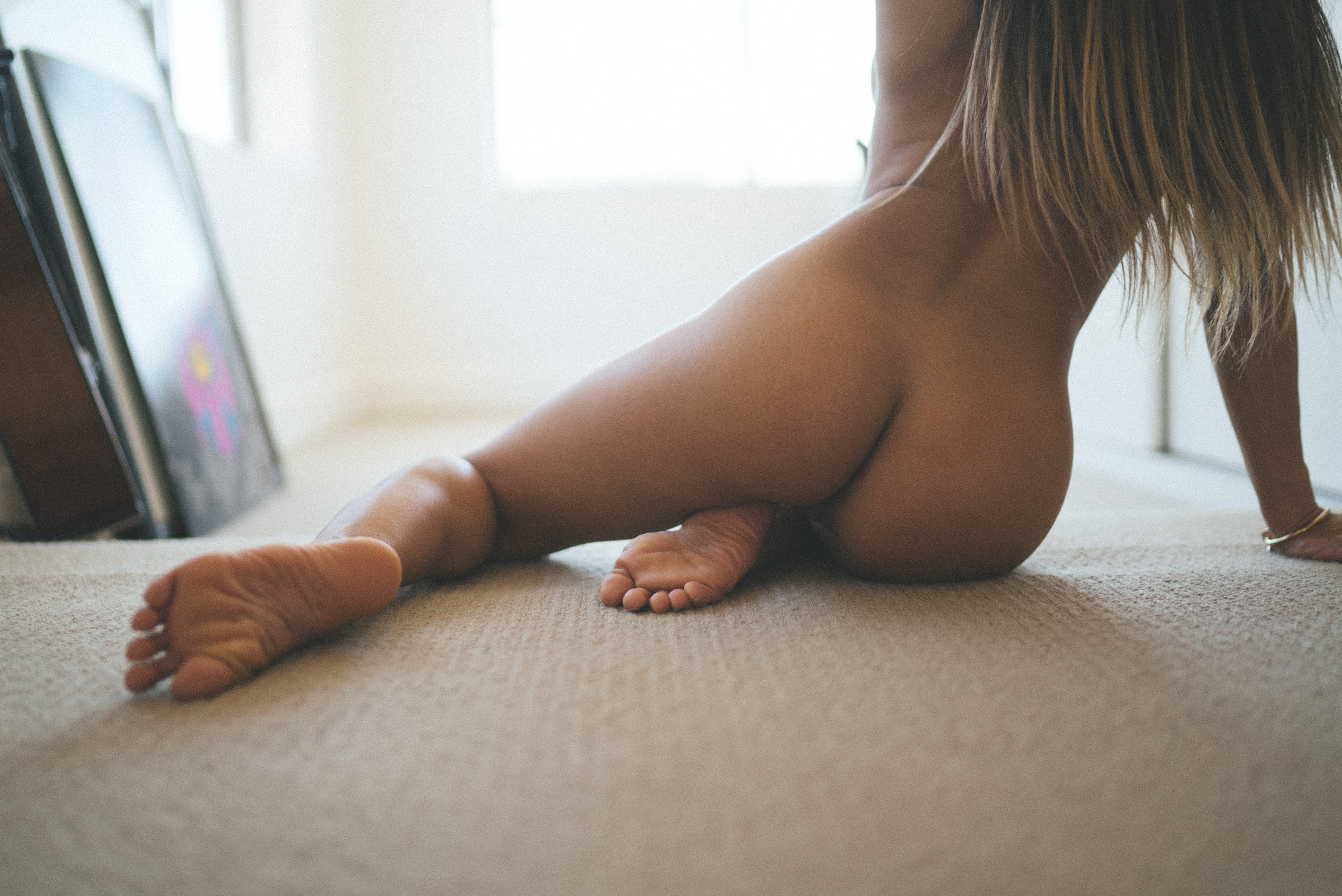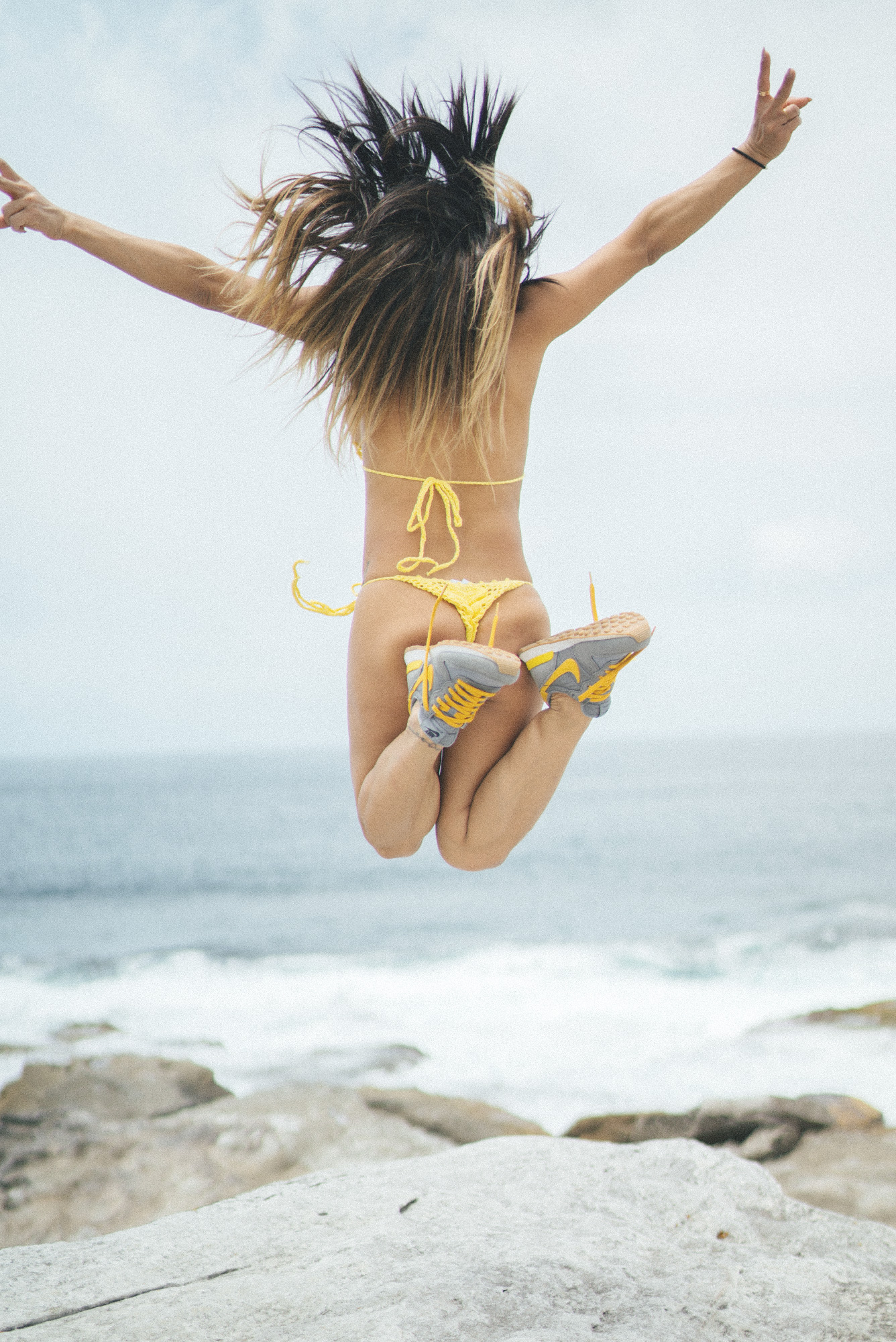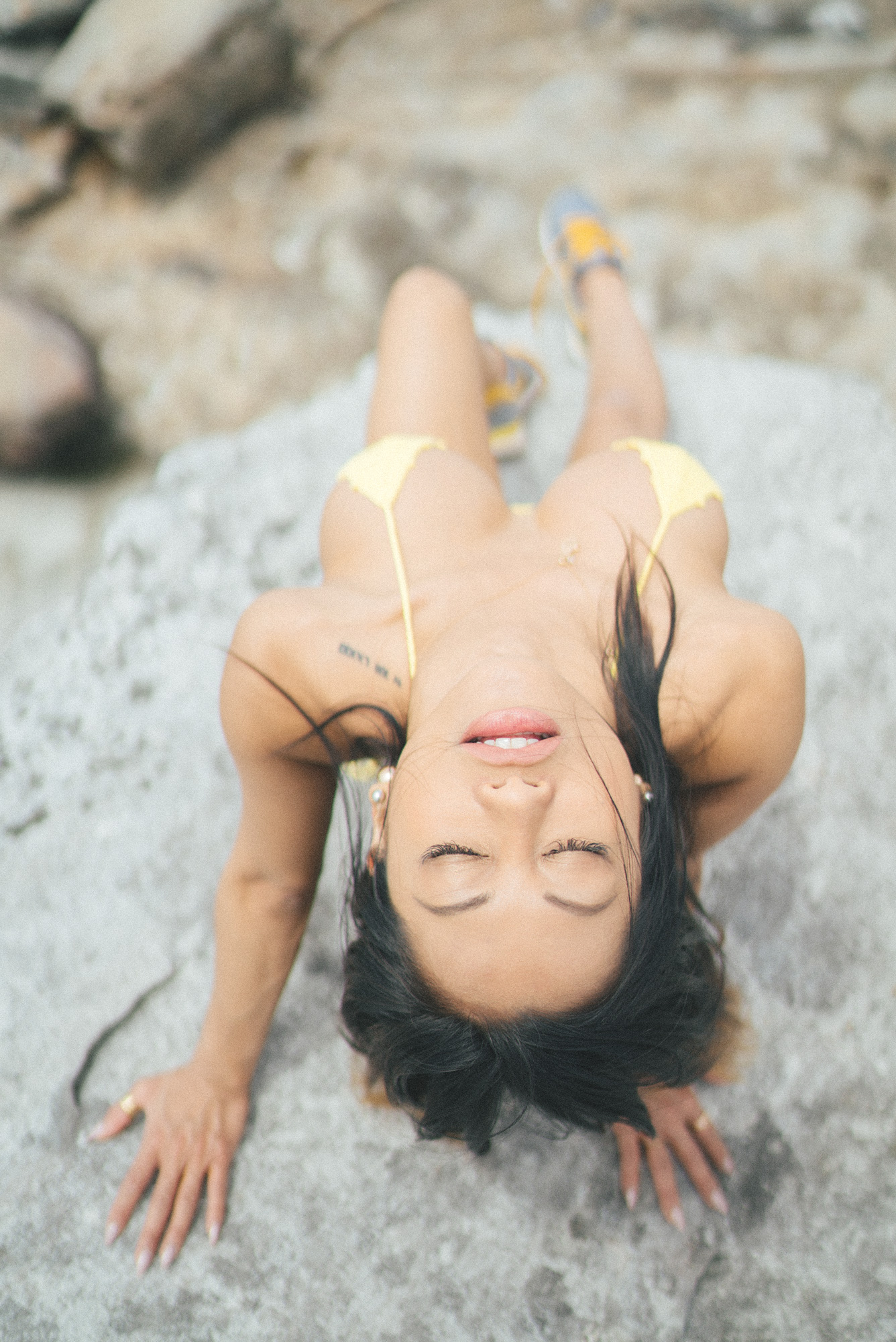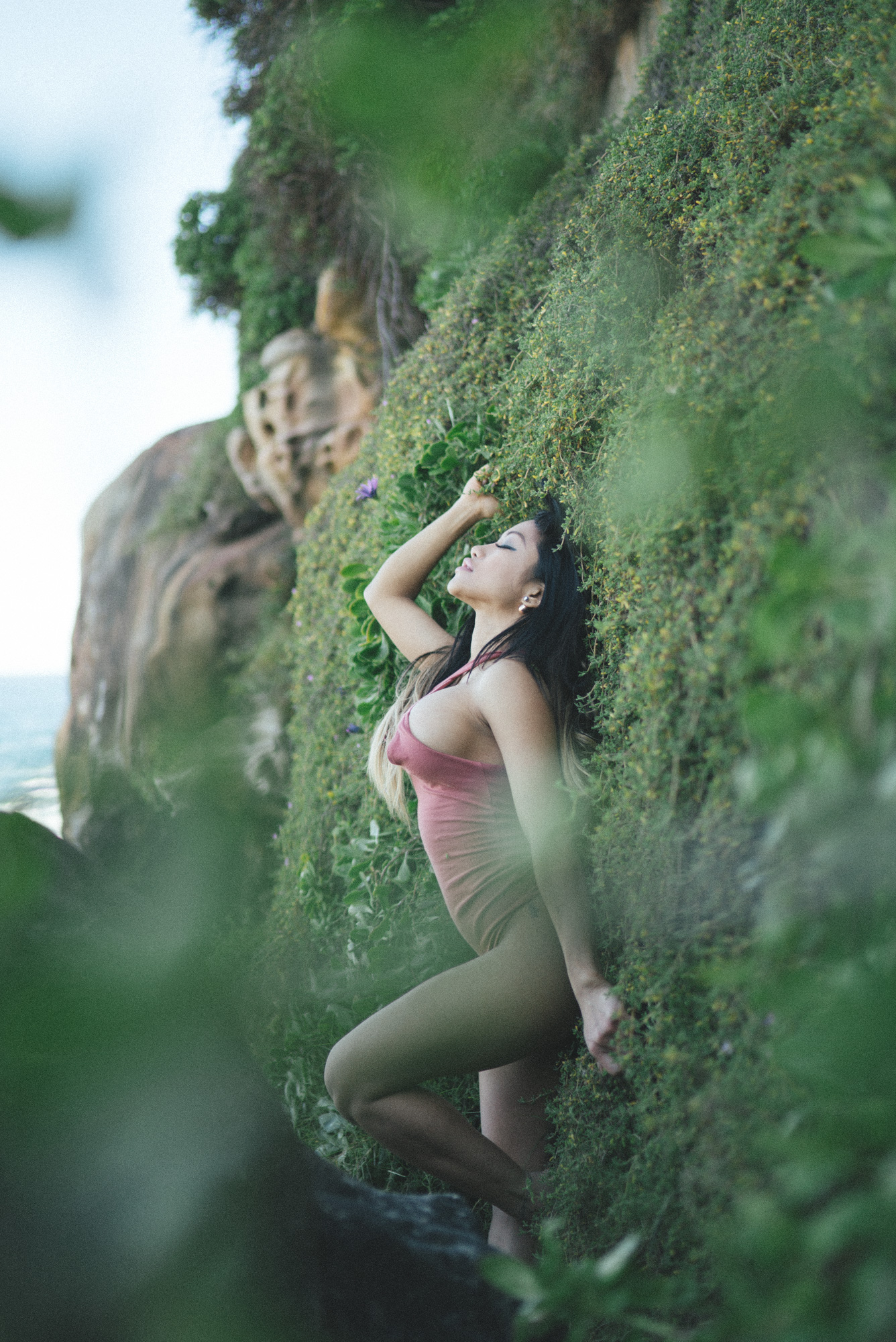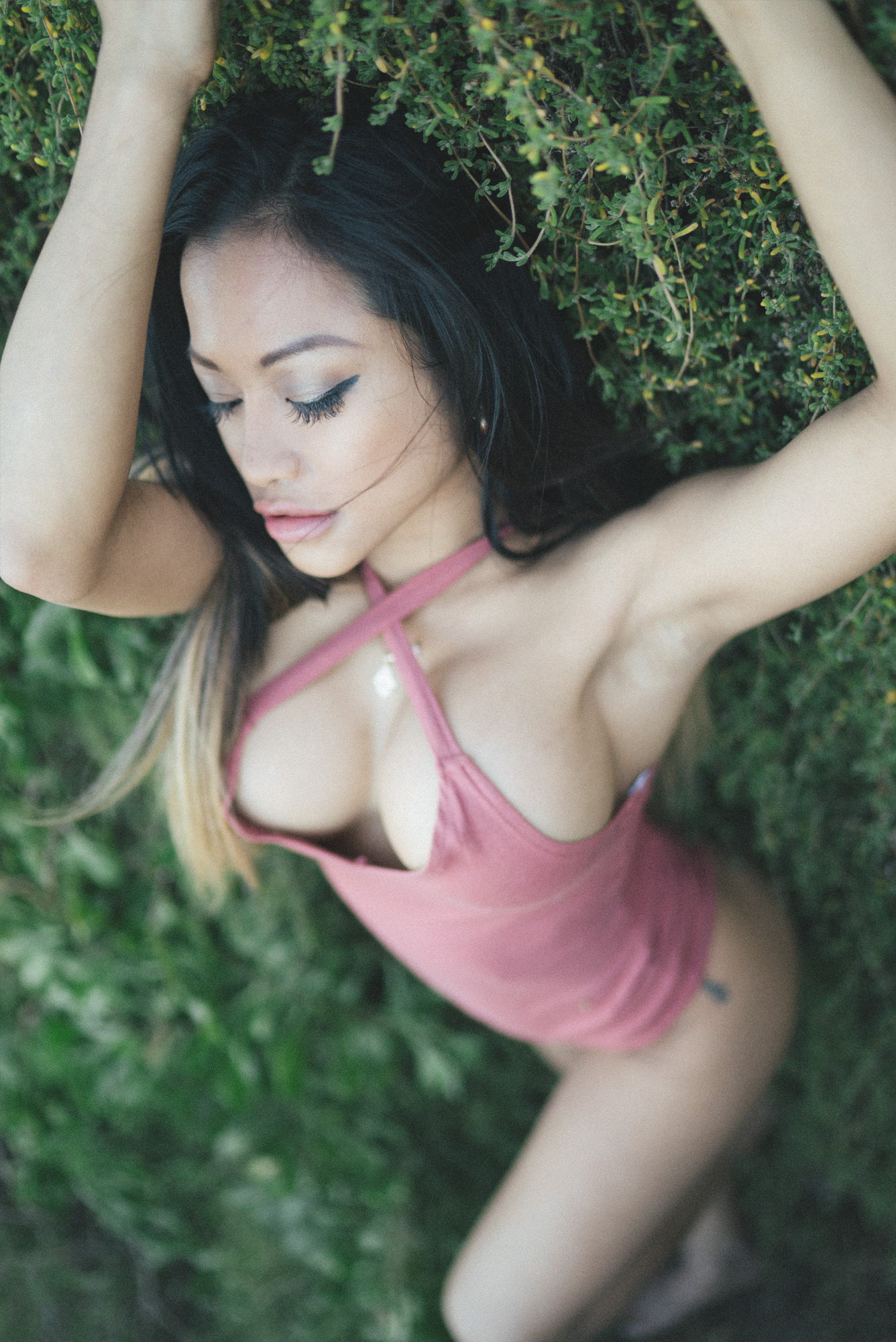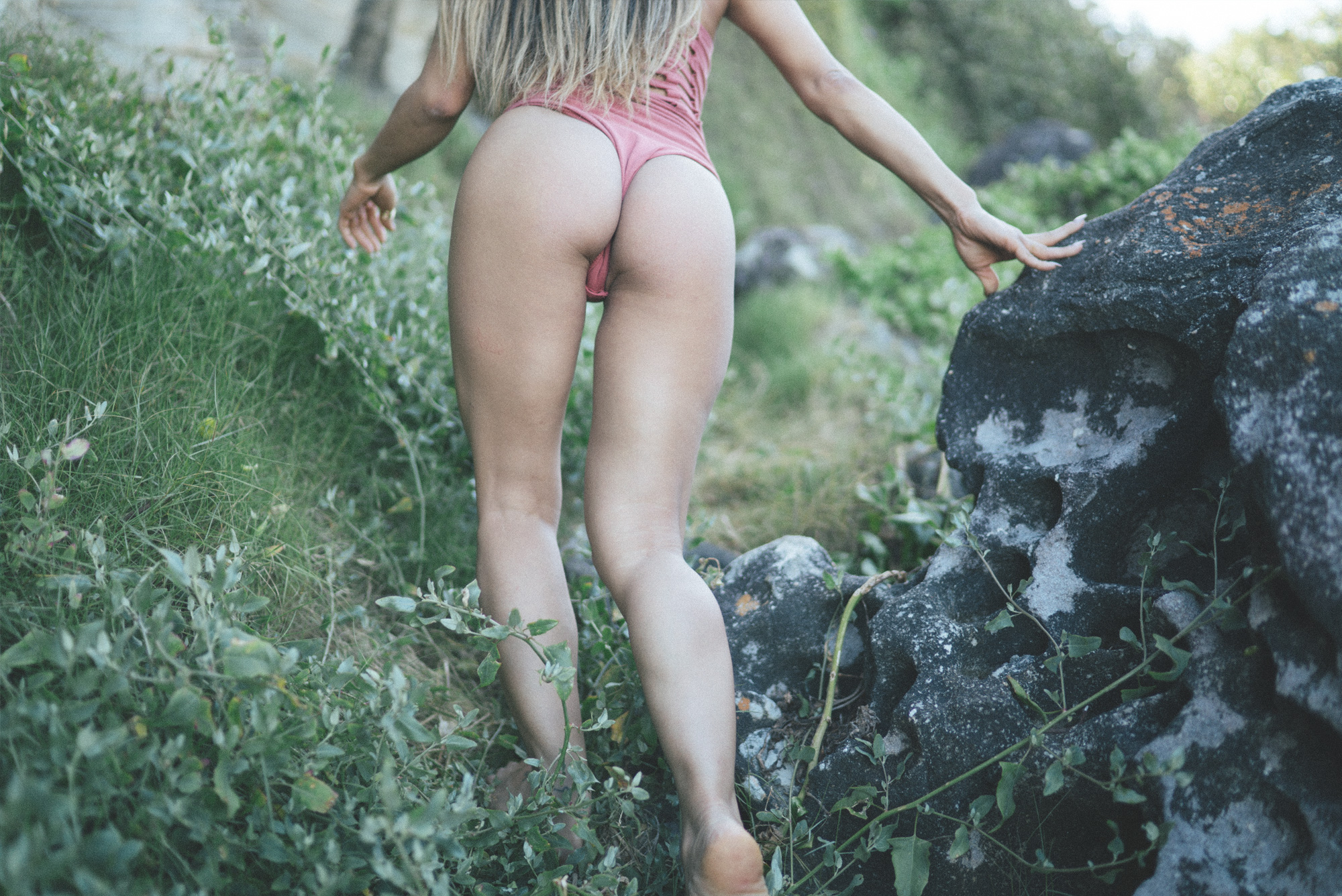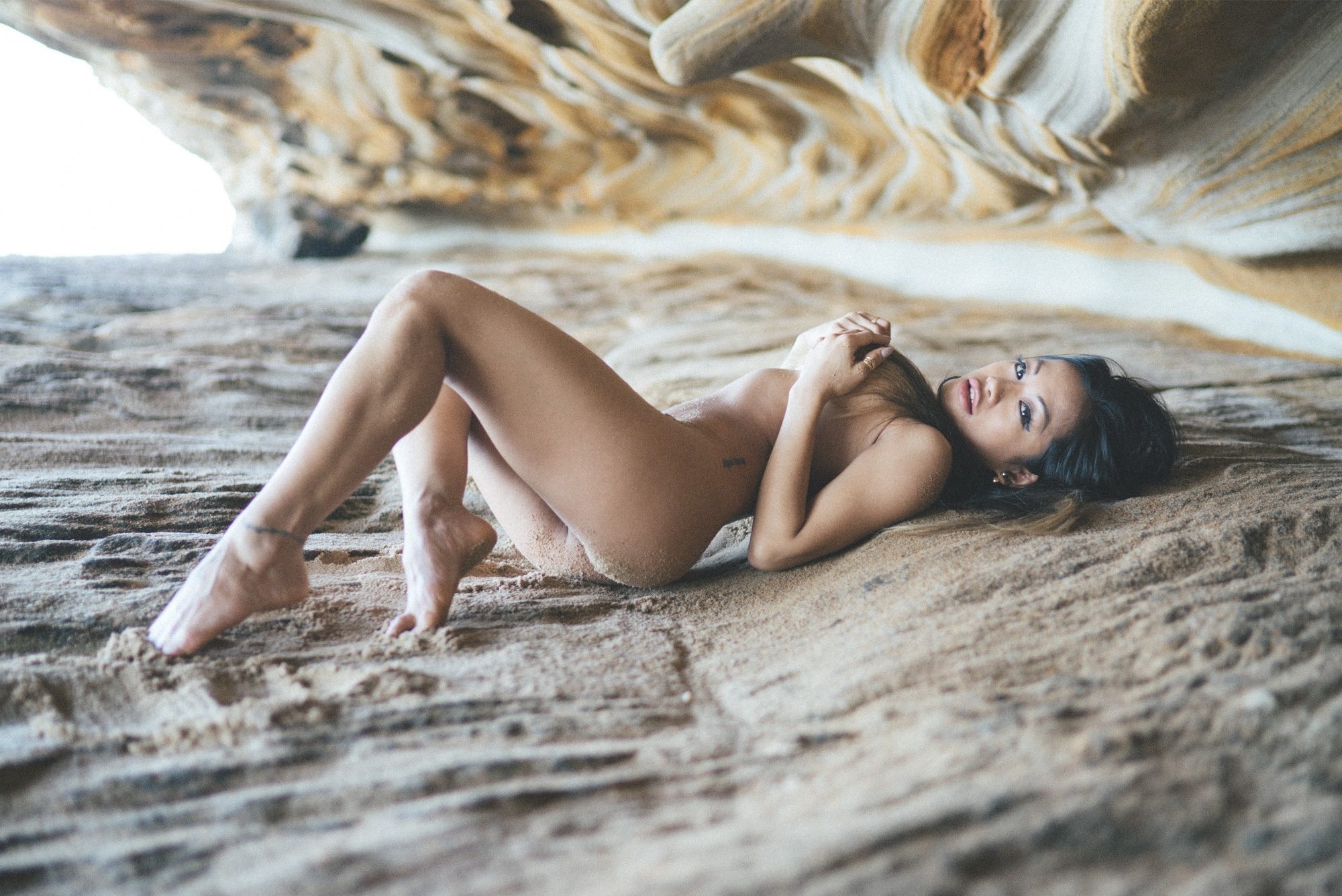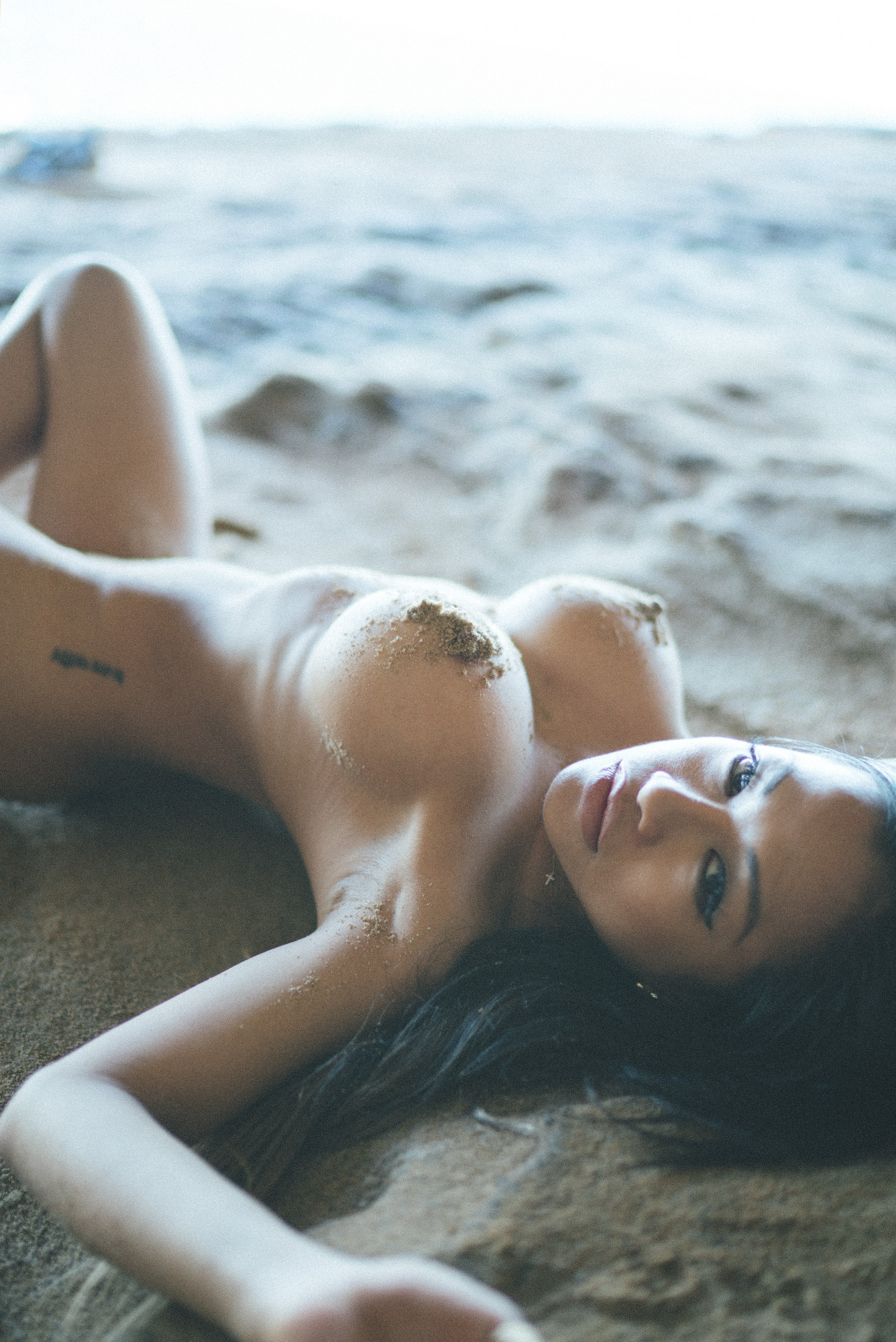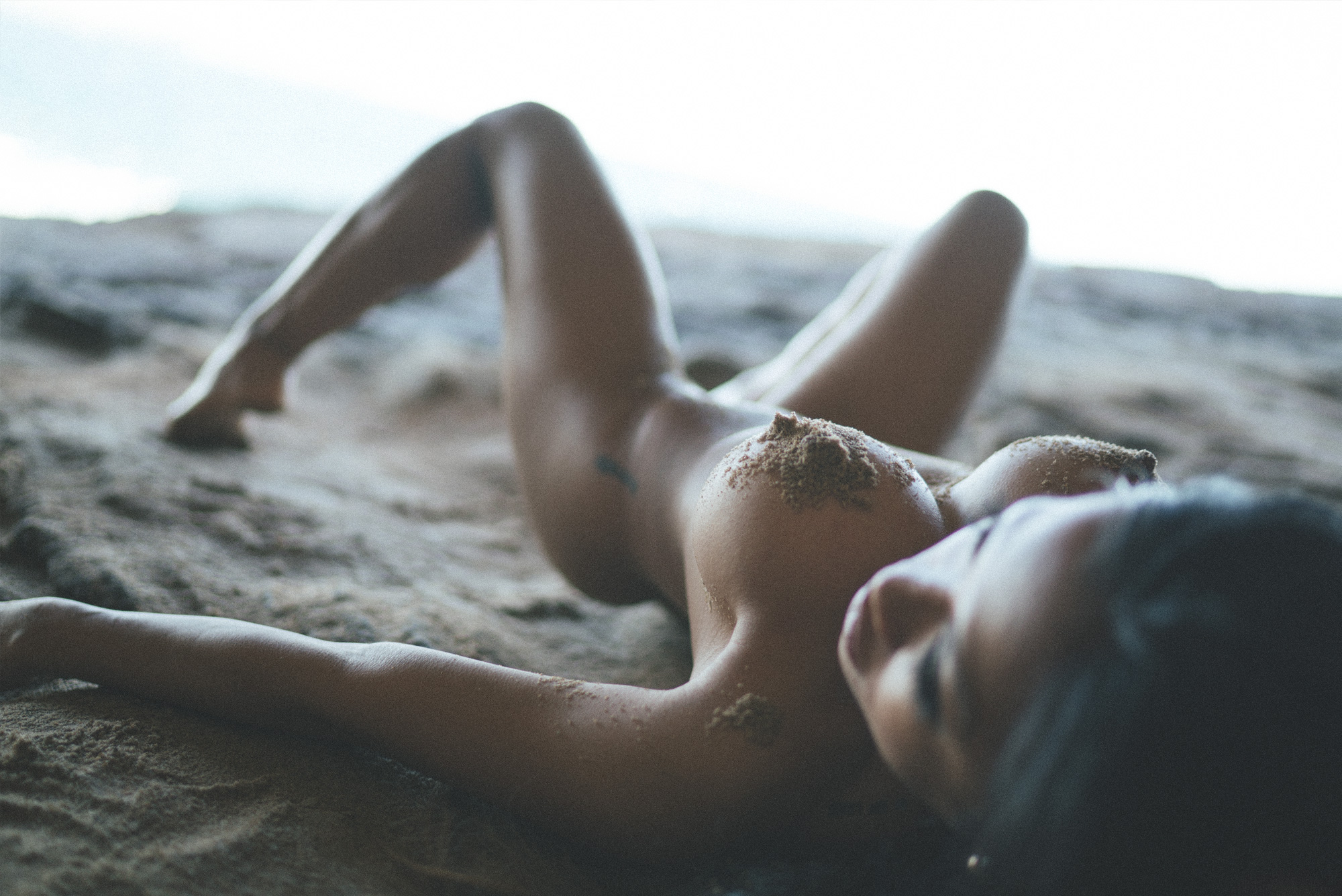 Full Set (NSFW nudity warning!): http://www.justinfoxphoto.com/girls/#/cj-miles/