It's been a few months, I've been out of action due to some life drama and a small incident between my car and an embankment.
But I'm back, and one of the events I was most looking forward to returning to was the monthly Cars & Coffee meet in Truganina, West of Melbourne. Always a relaxed vibe, and always attracting a diverse range of cars.
If you live in Melbourne, there are few ways better to spend the second Sunday of every month!
For more info on Cars & Coffee Melbourne, check their Facebook Page here.
Enjoy the photos!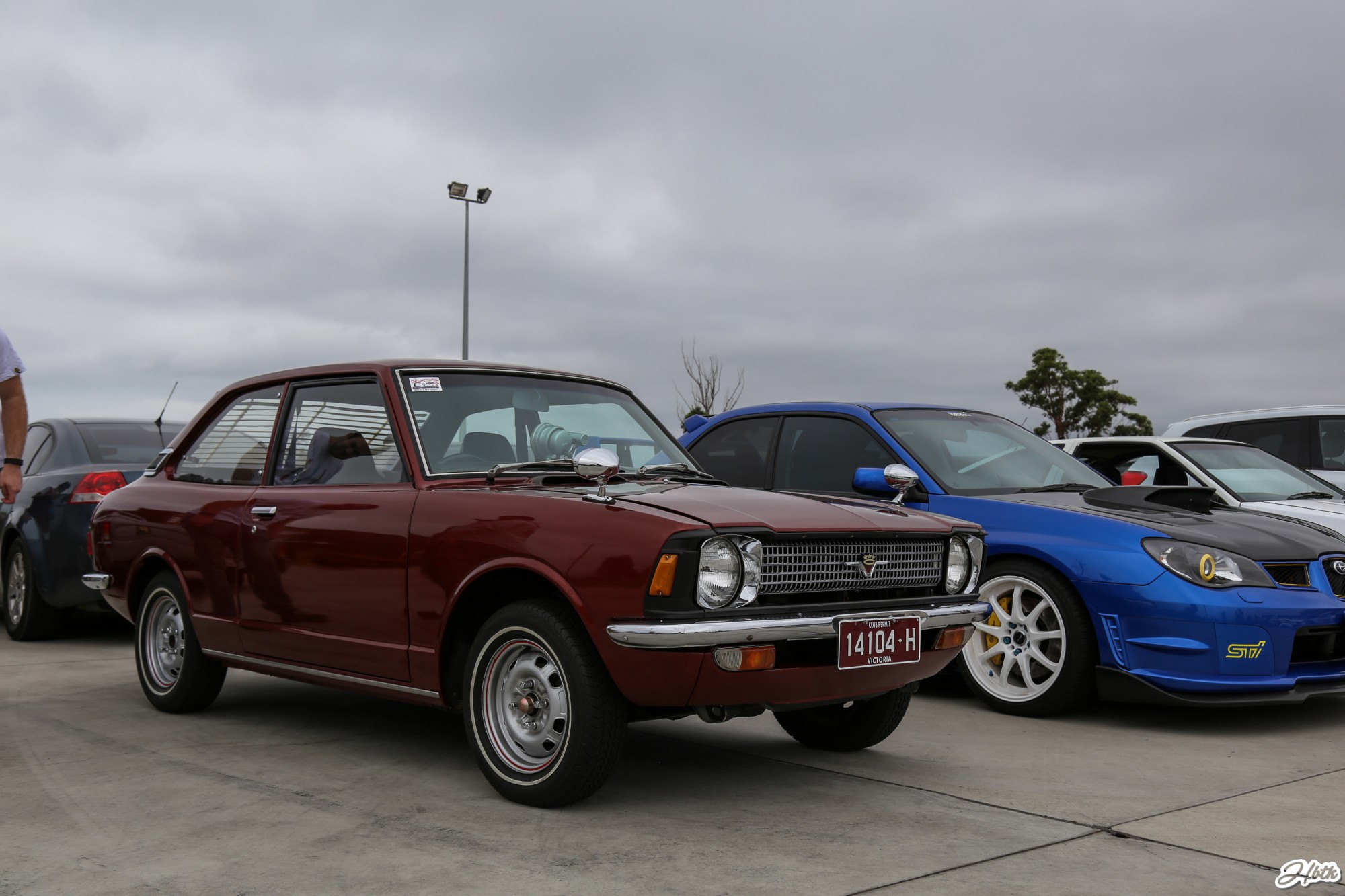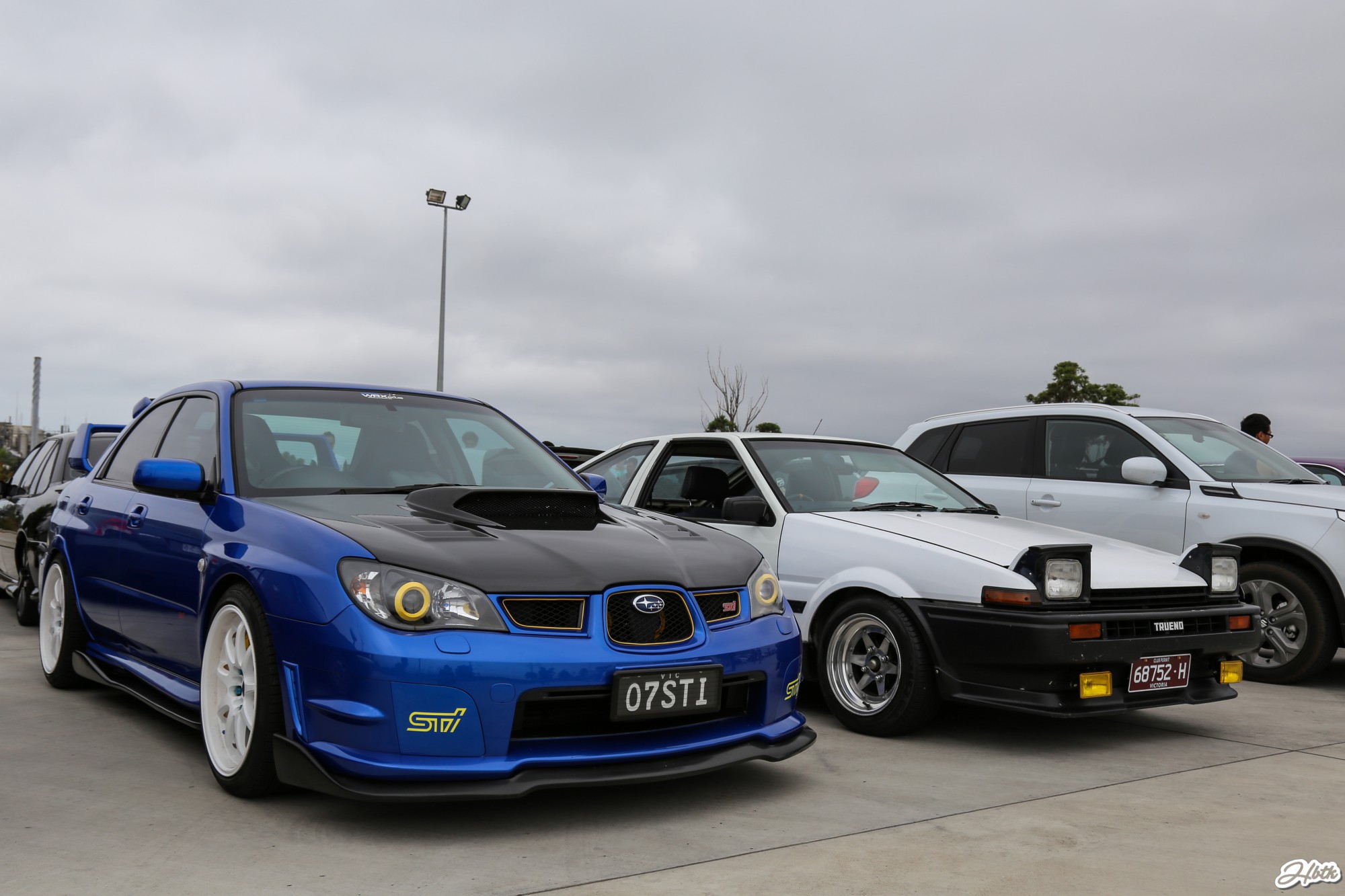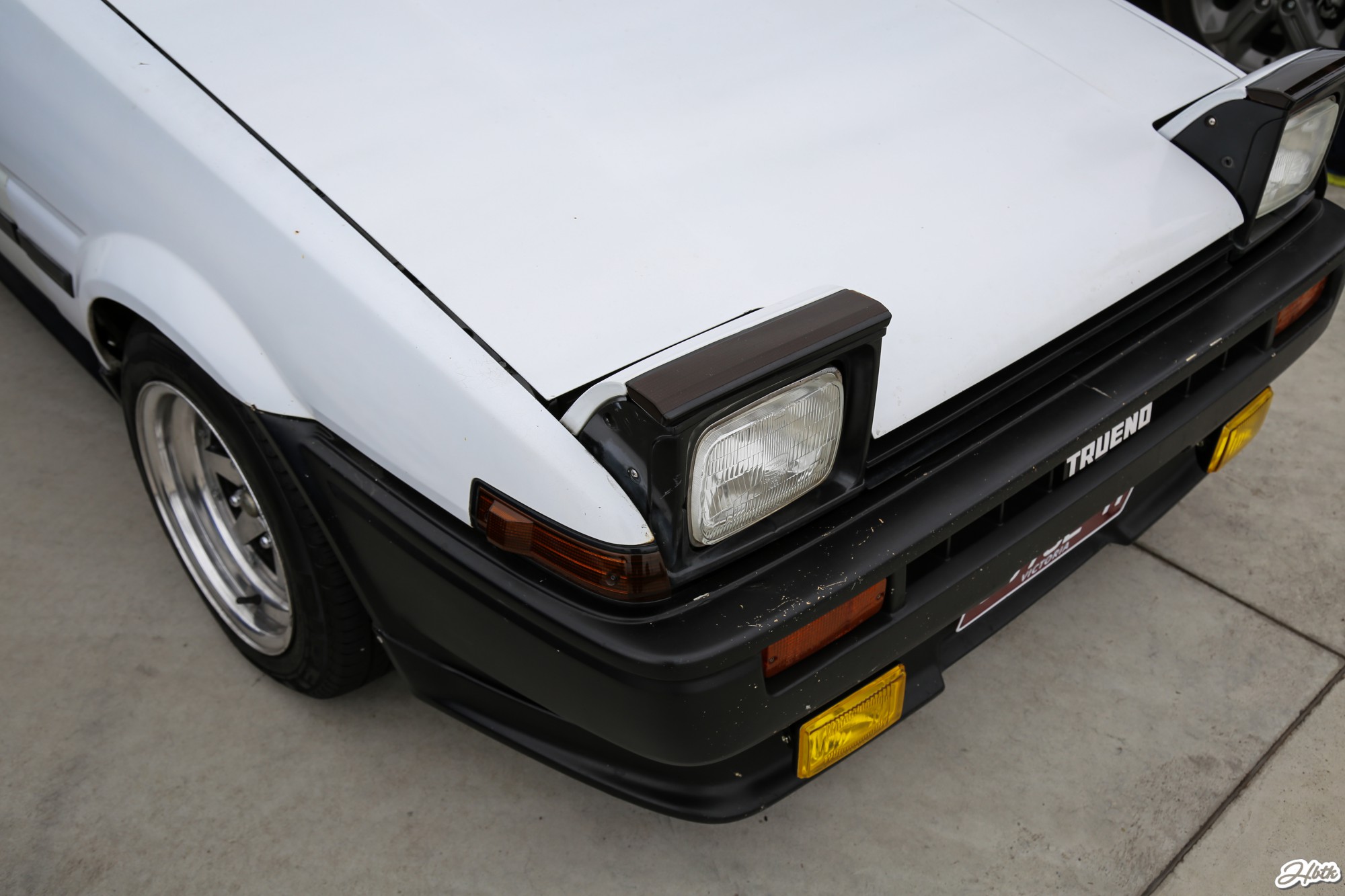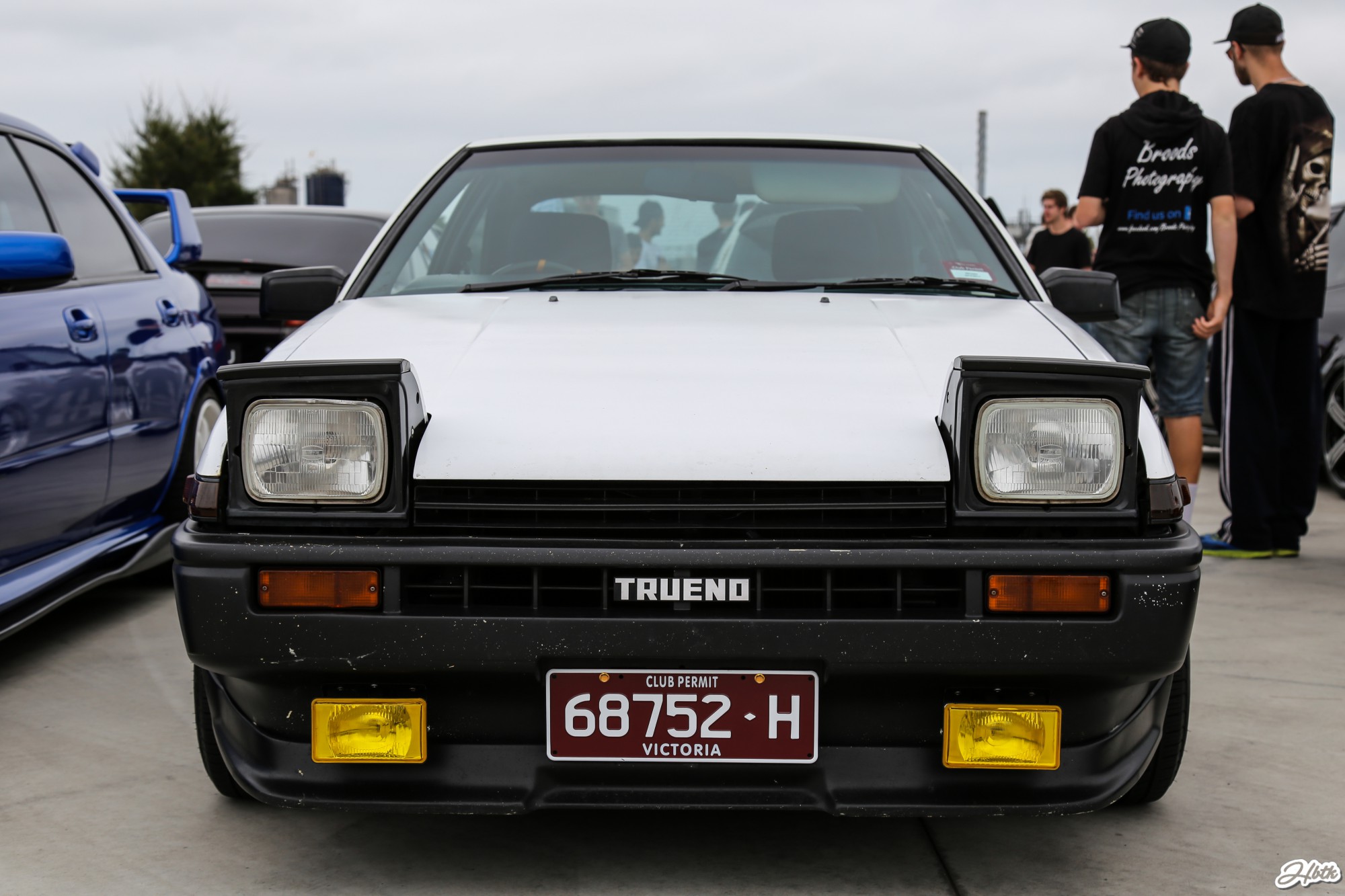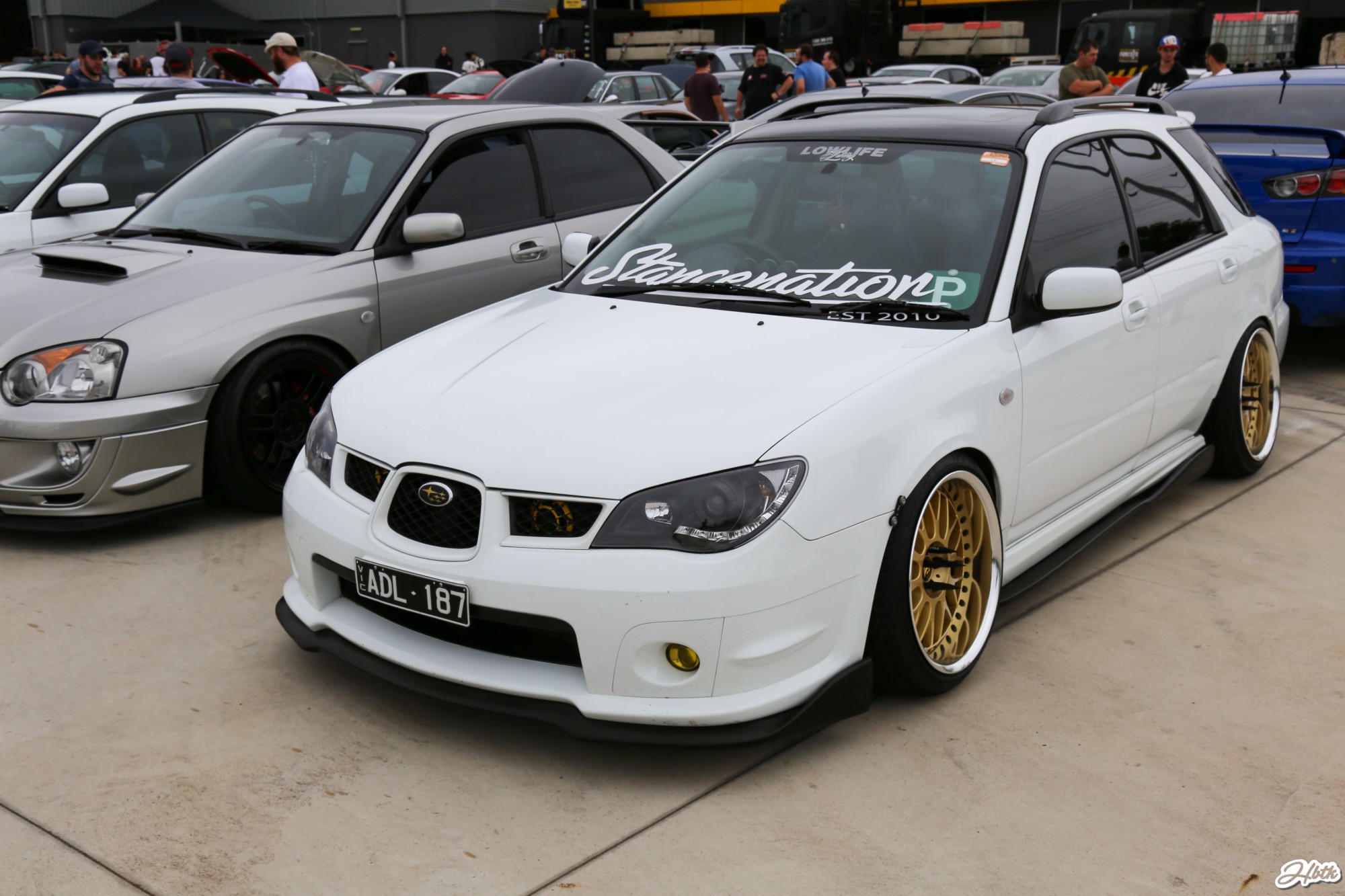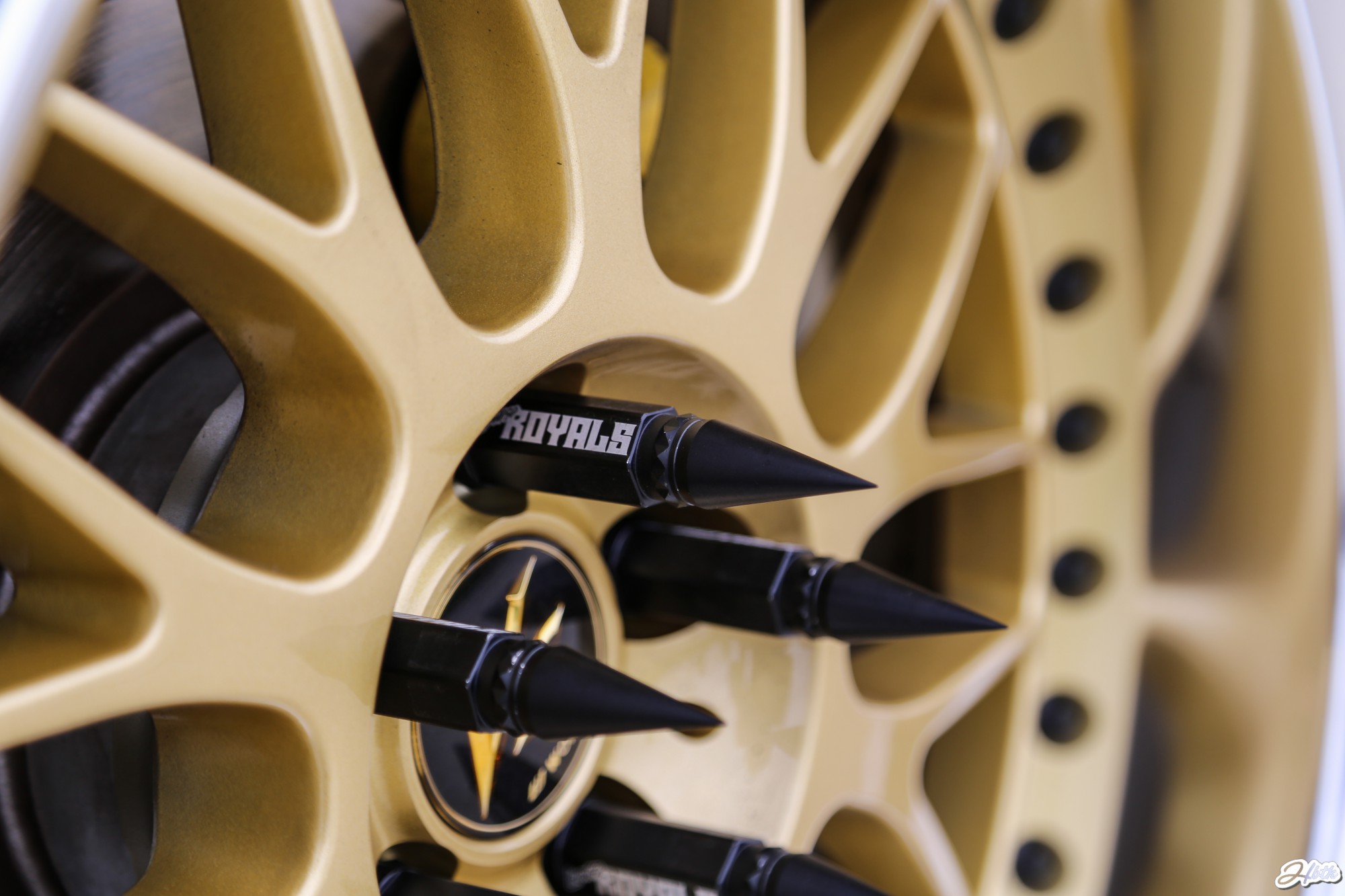 LikeWise's controversial new 'Royal' lug nuts.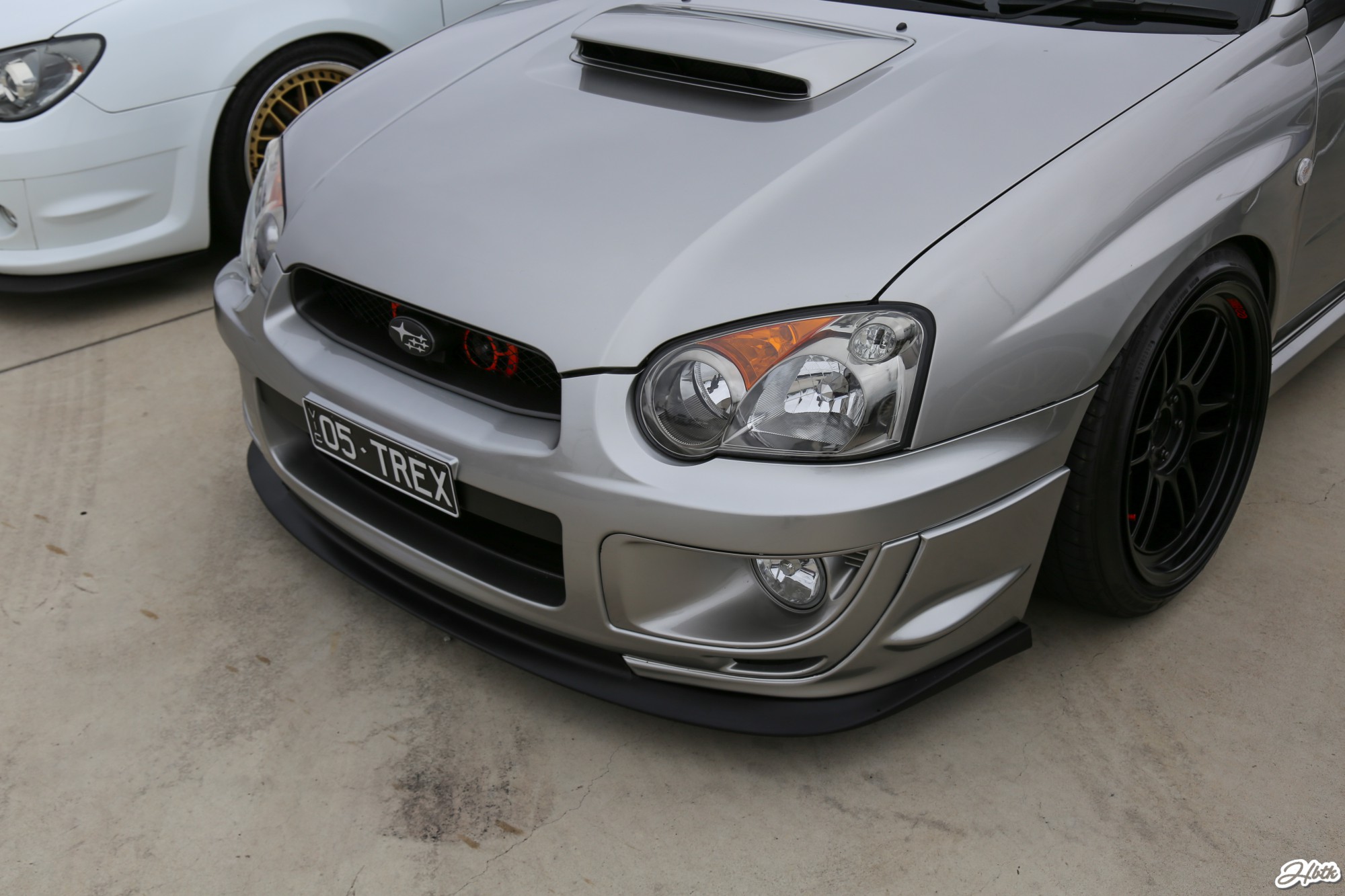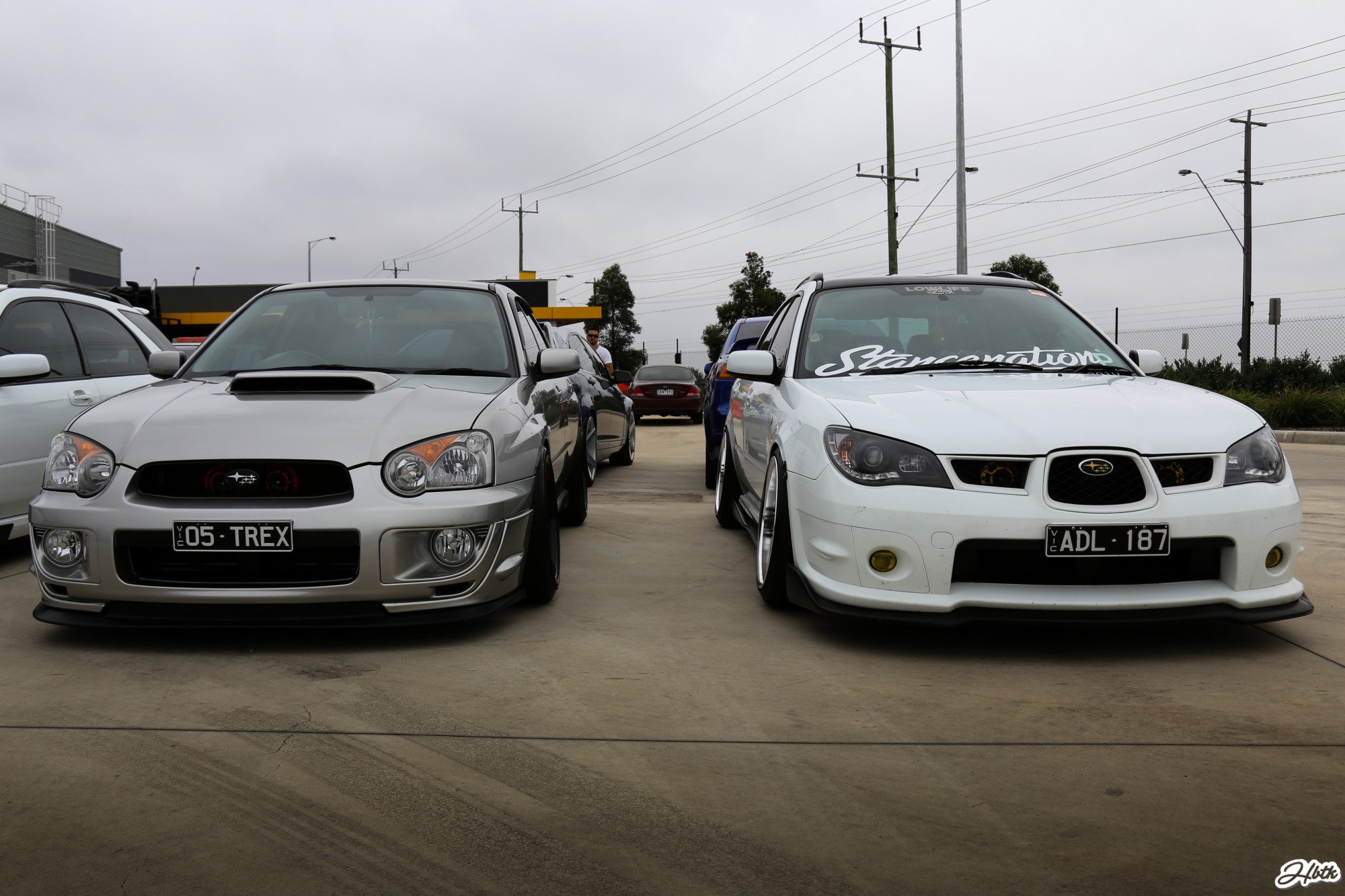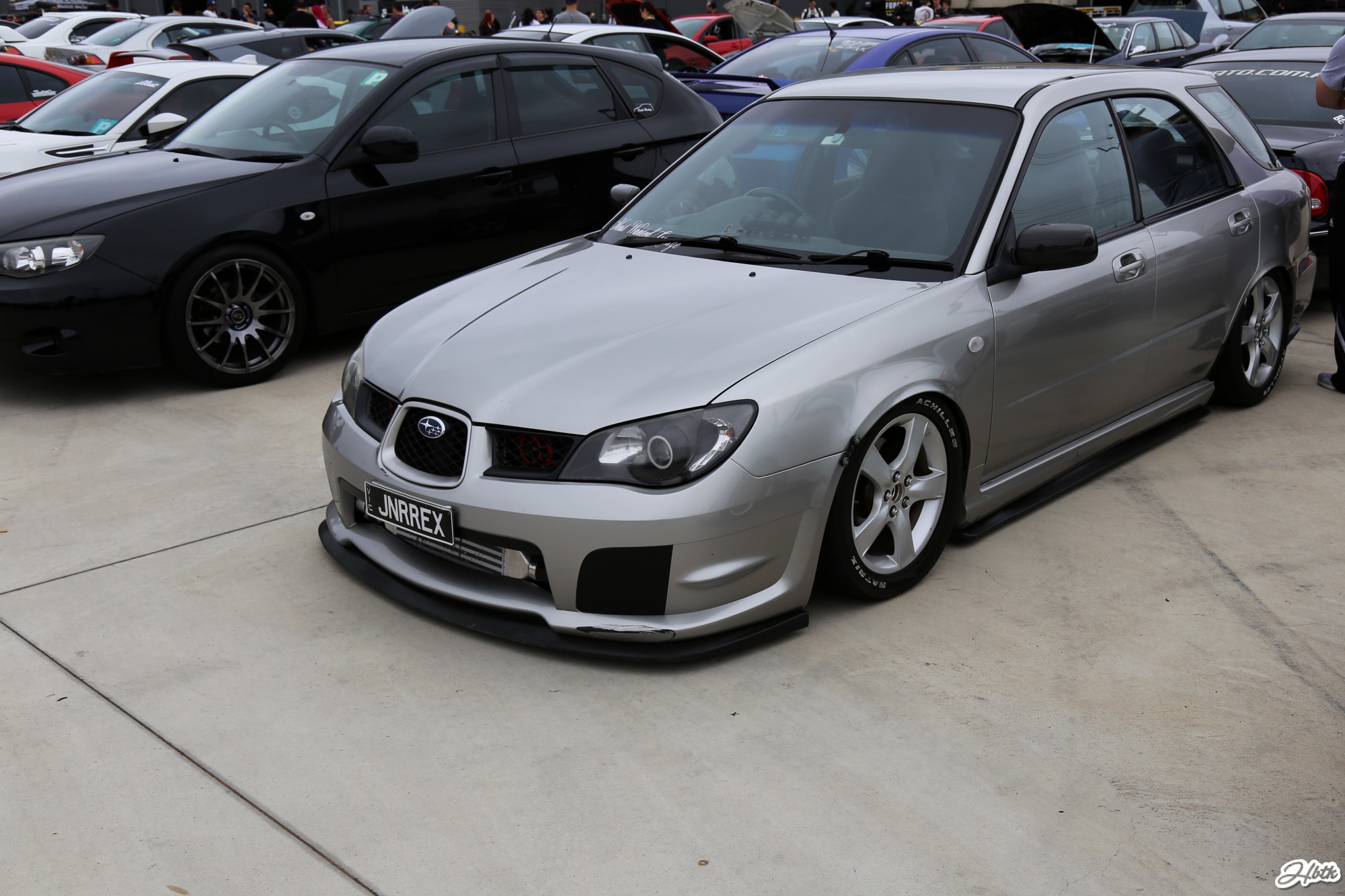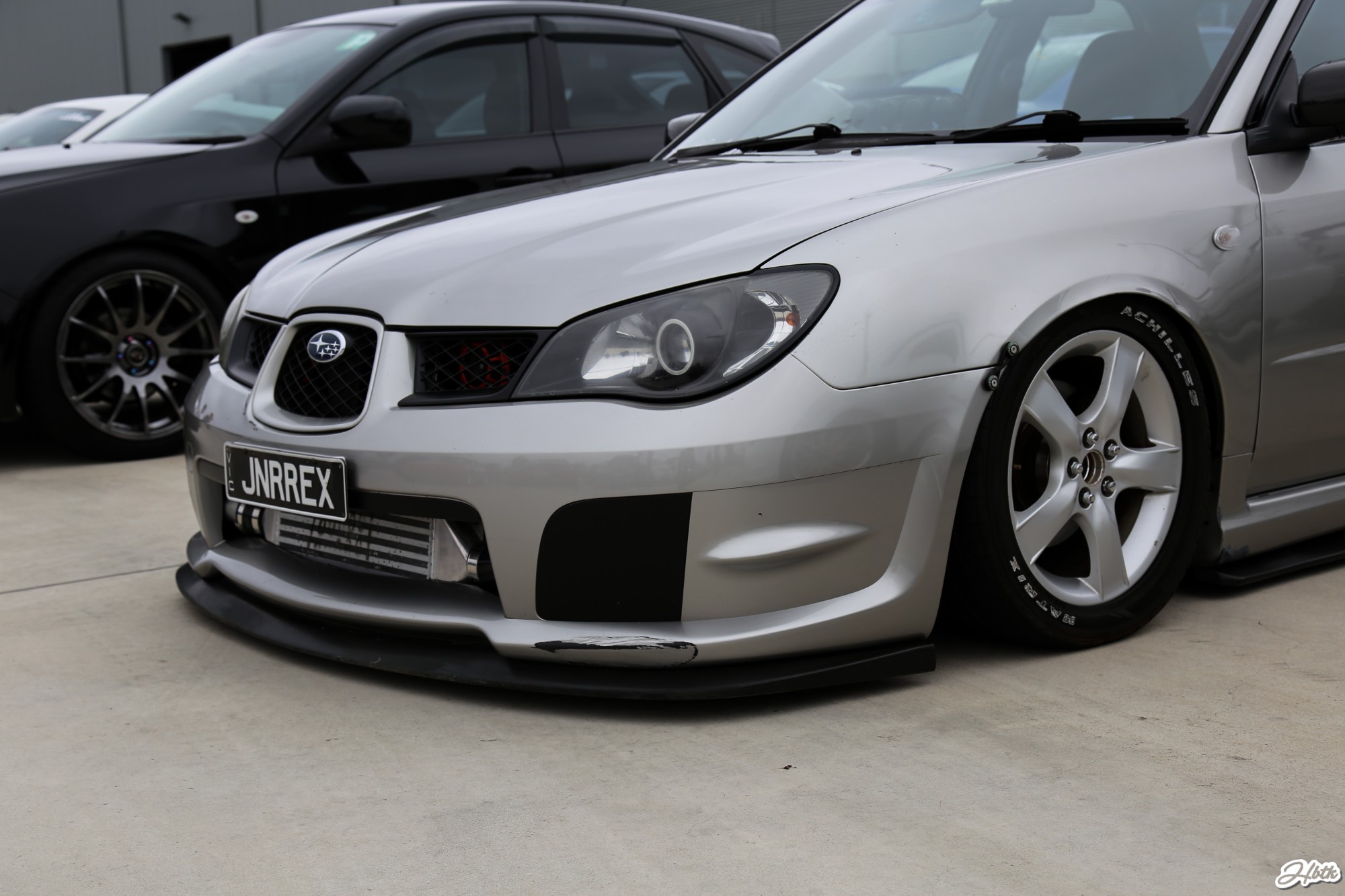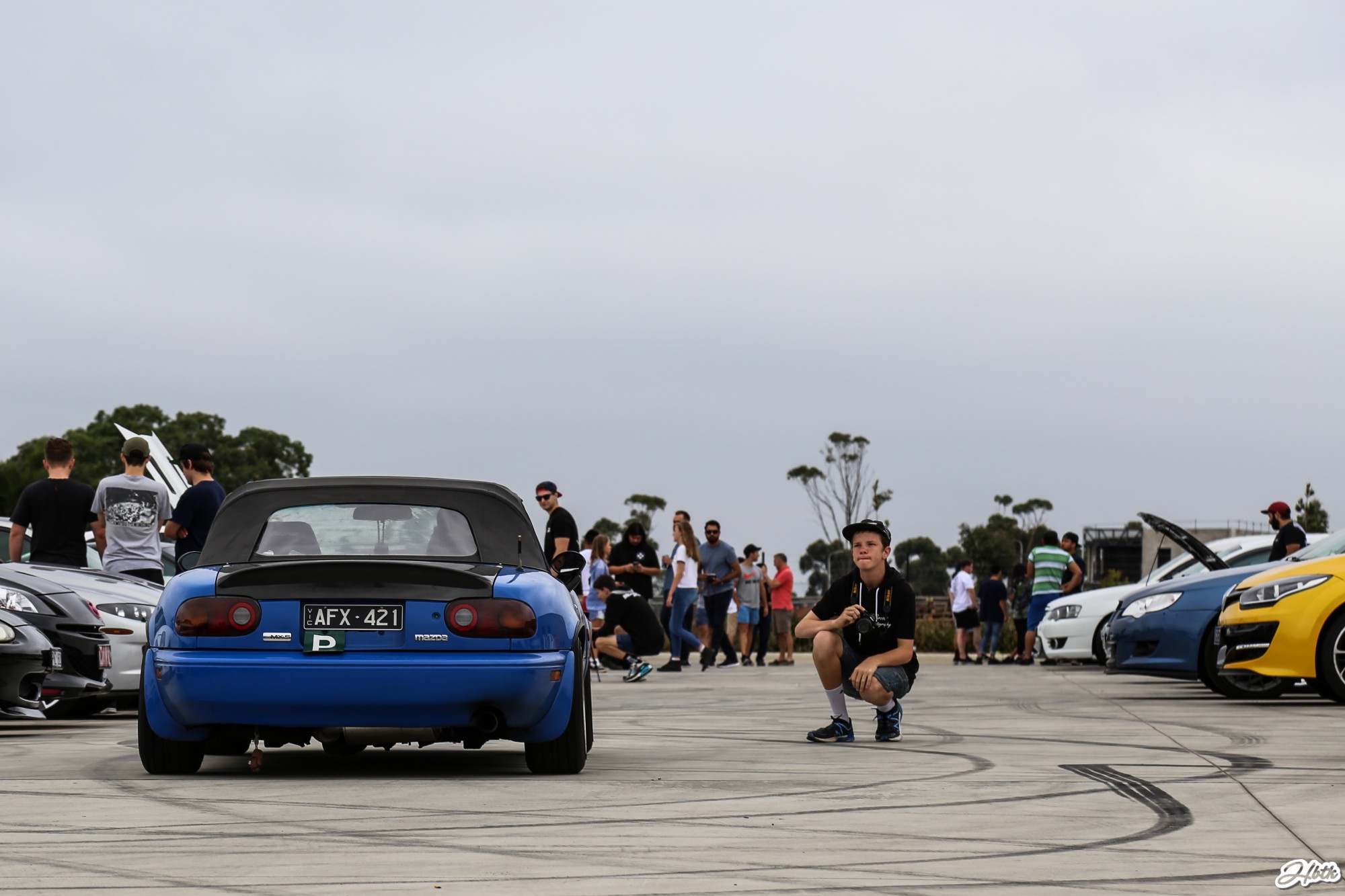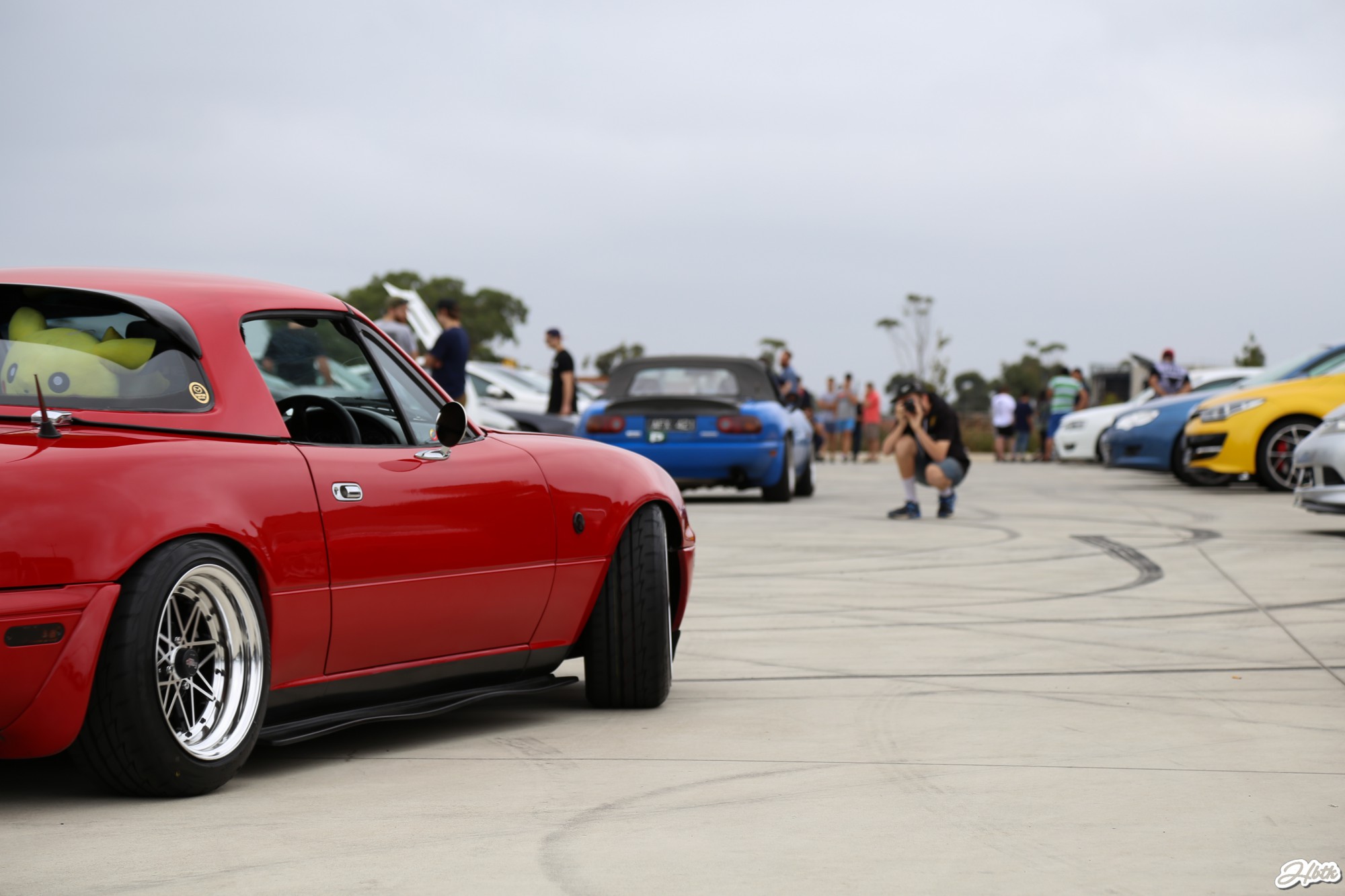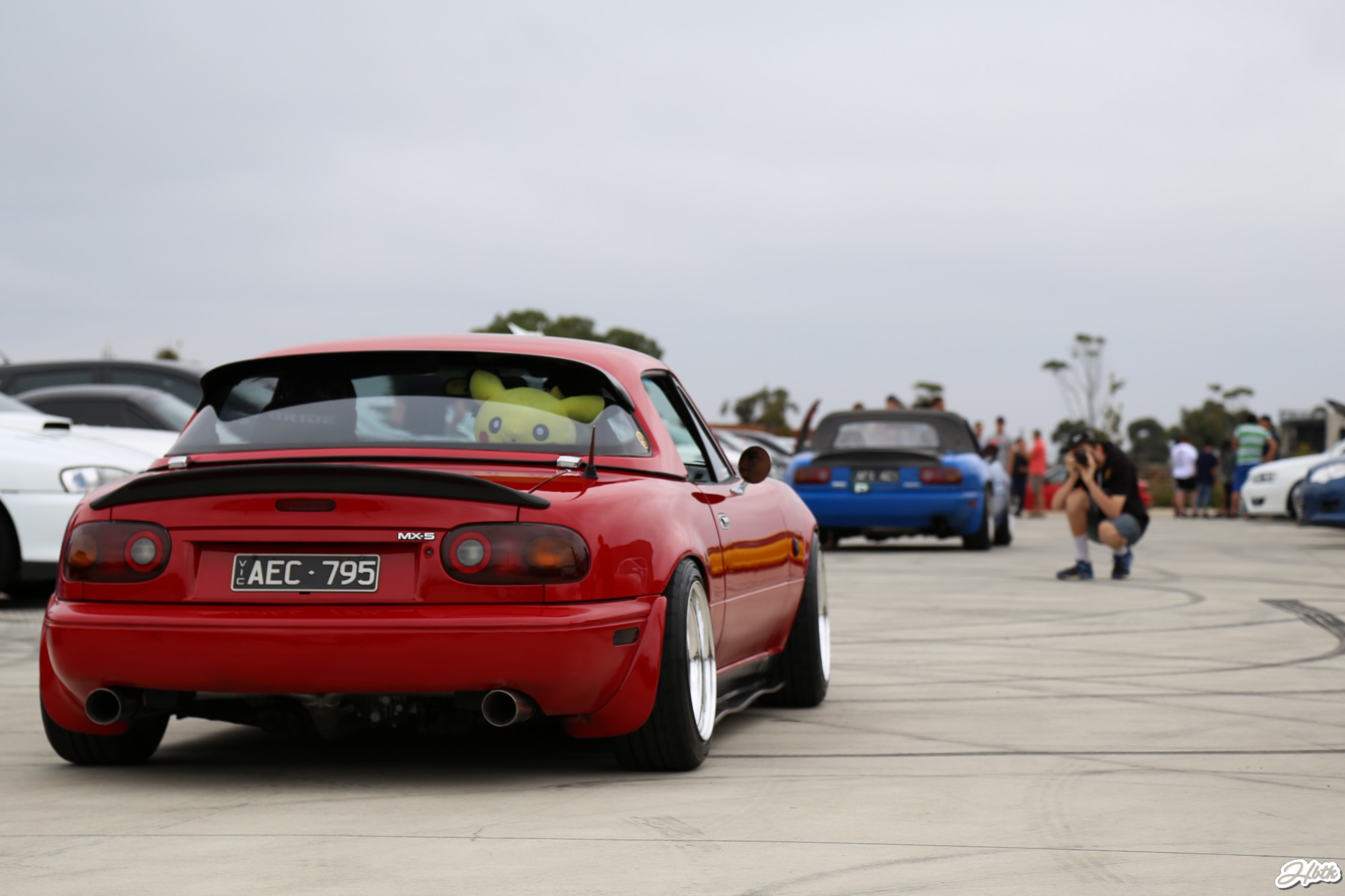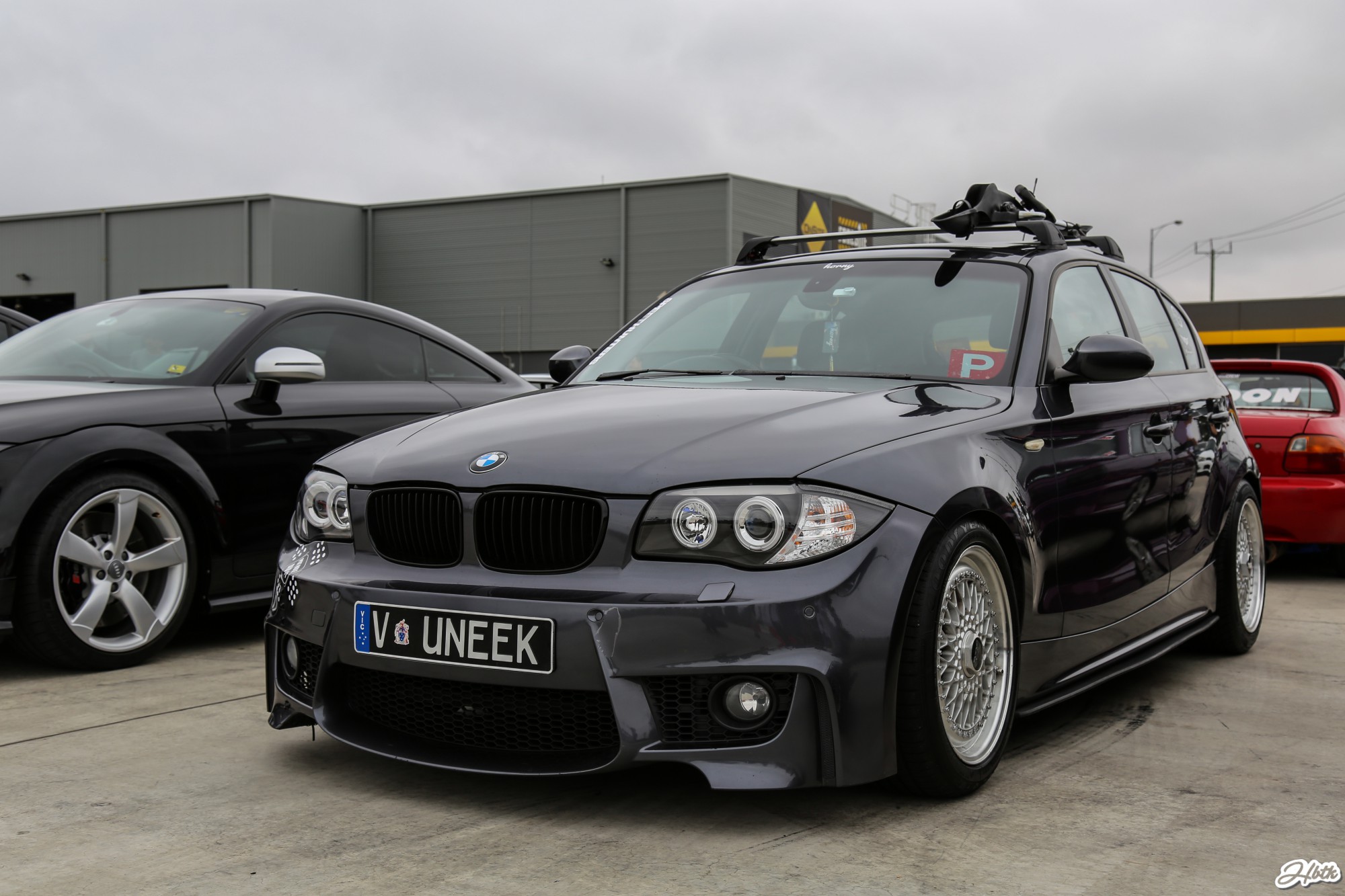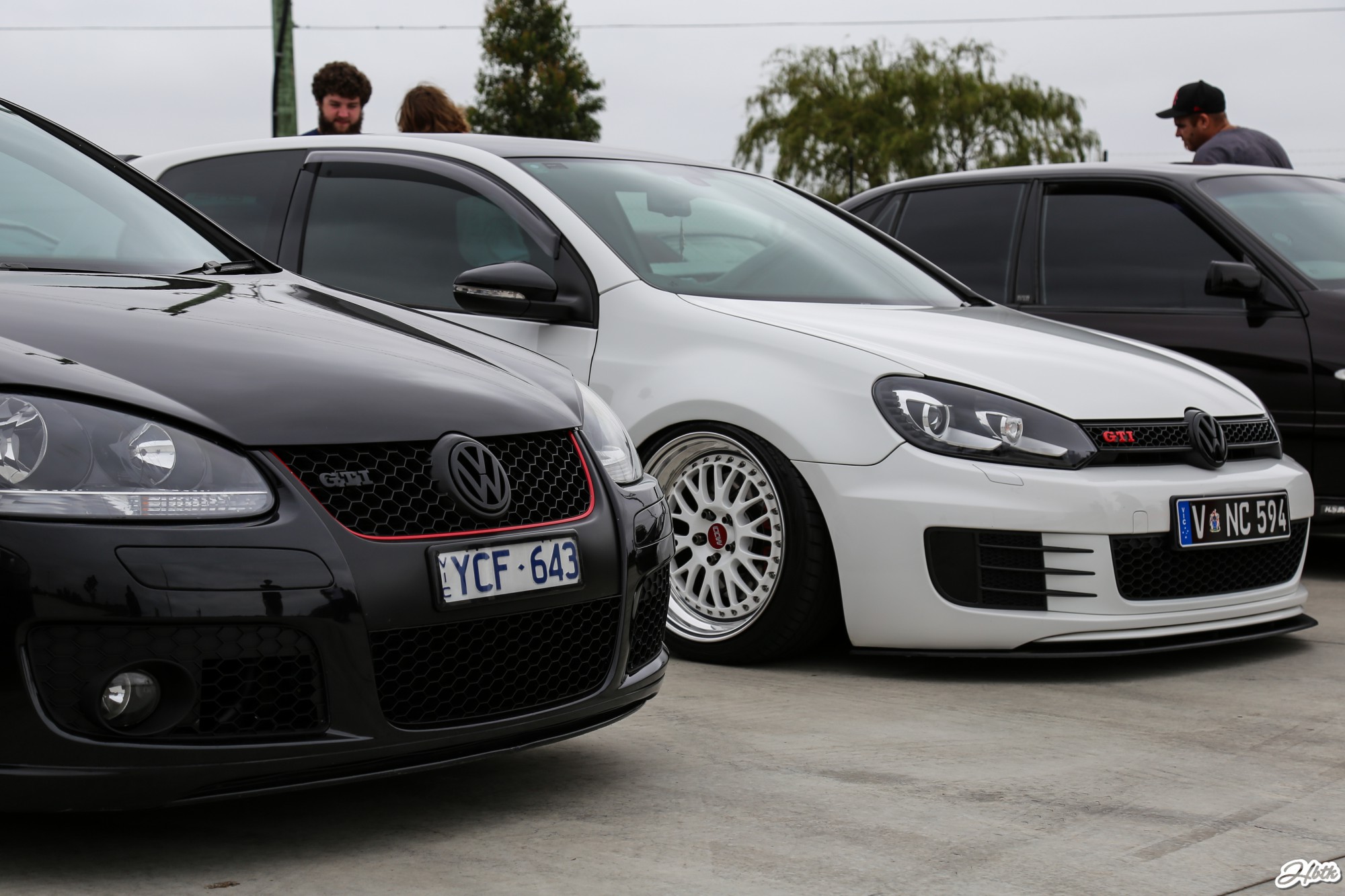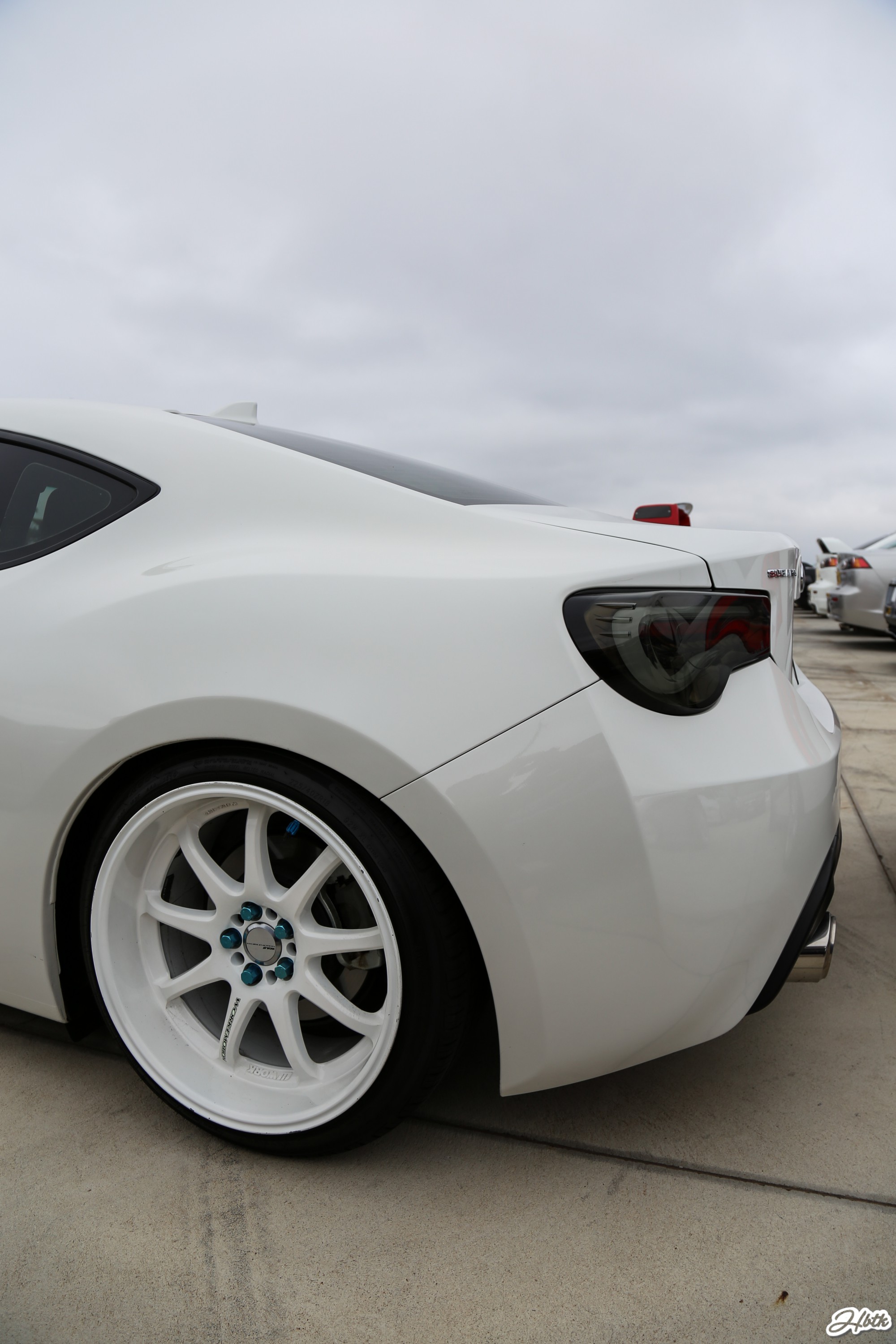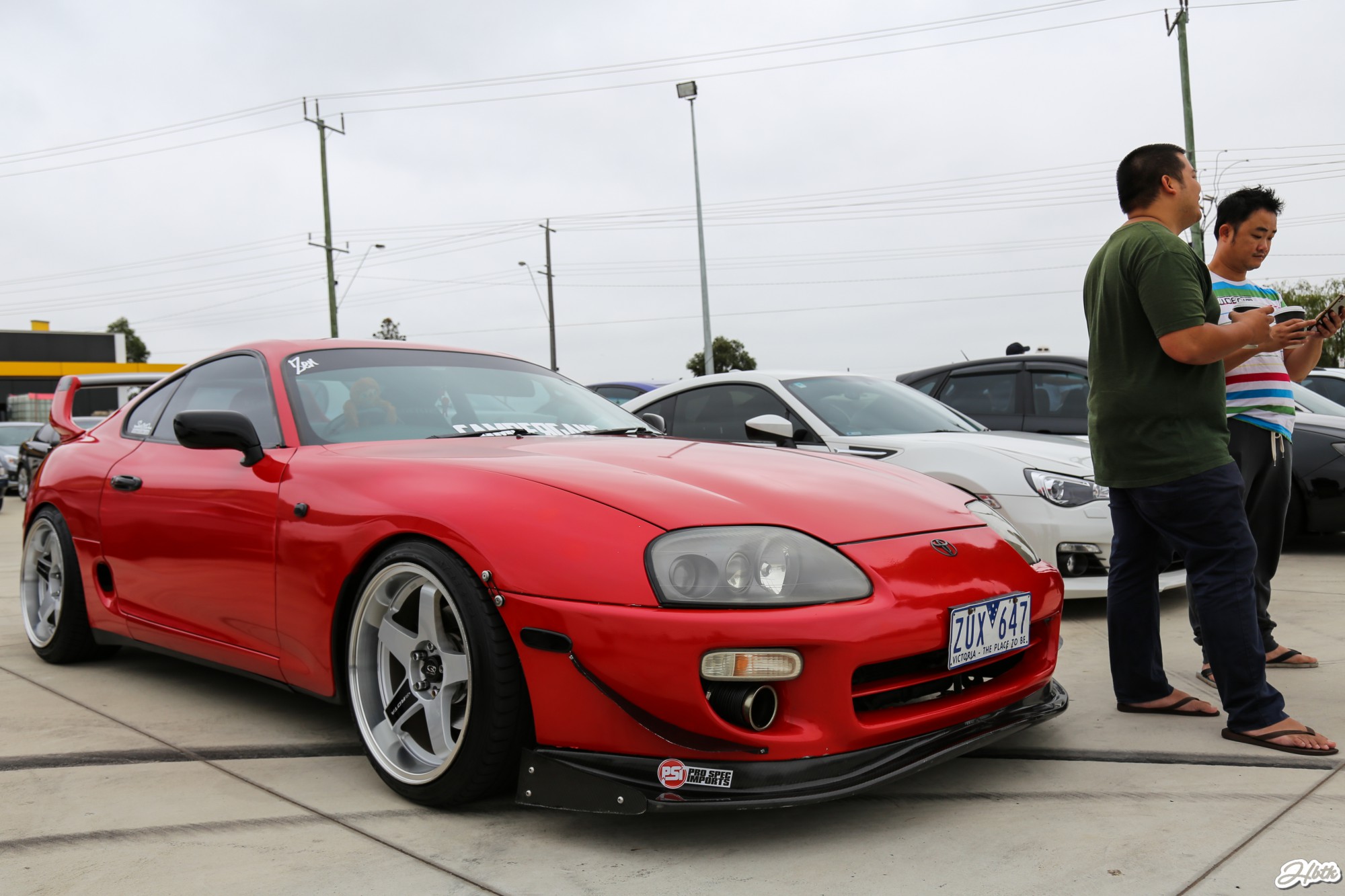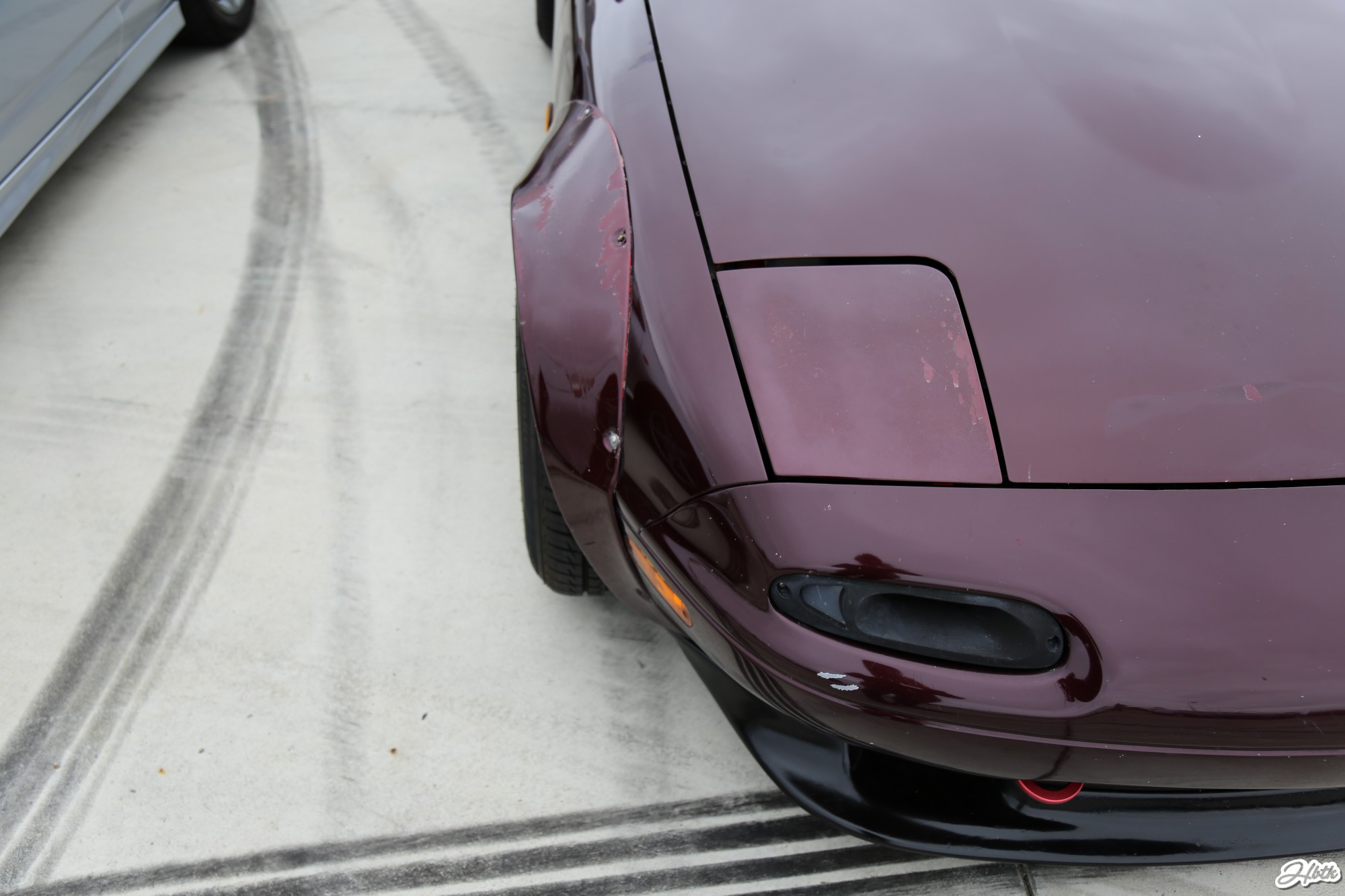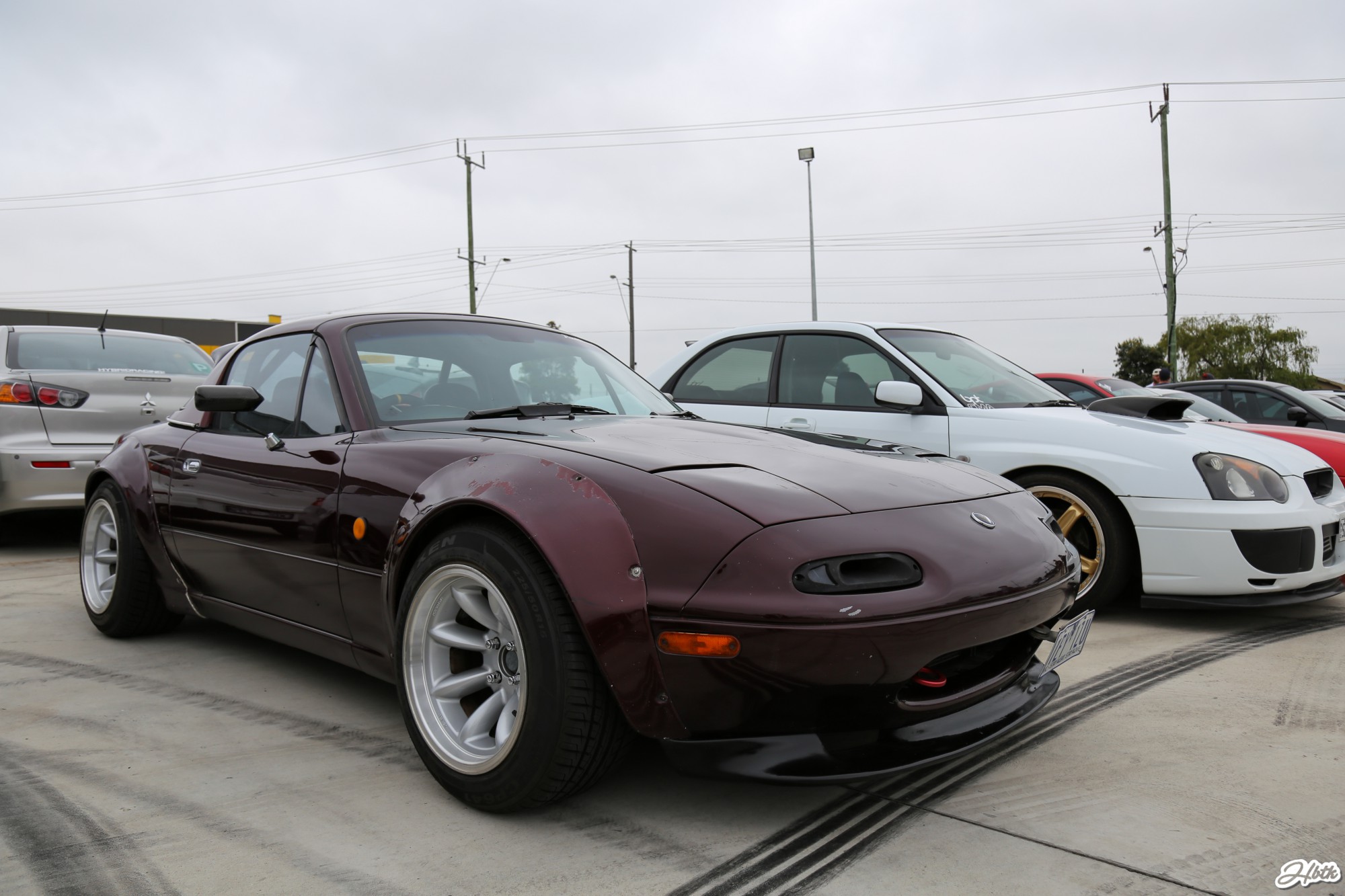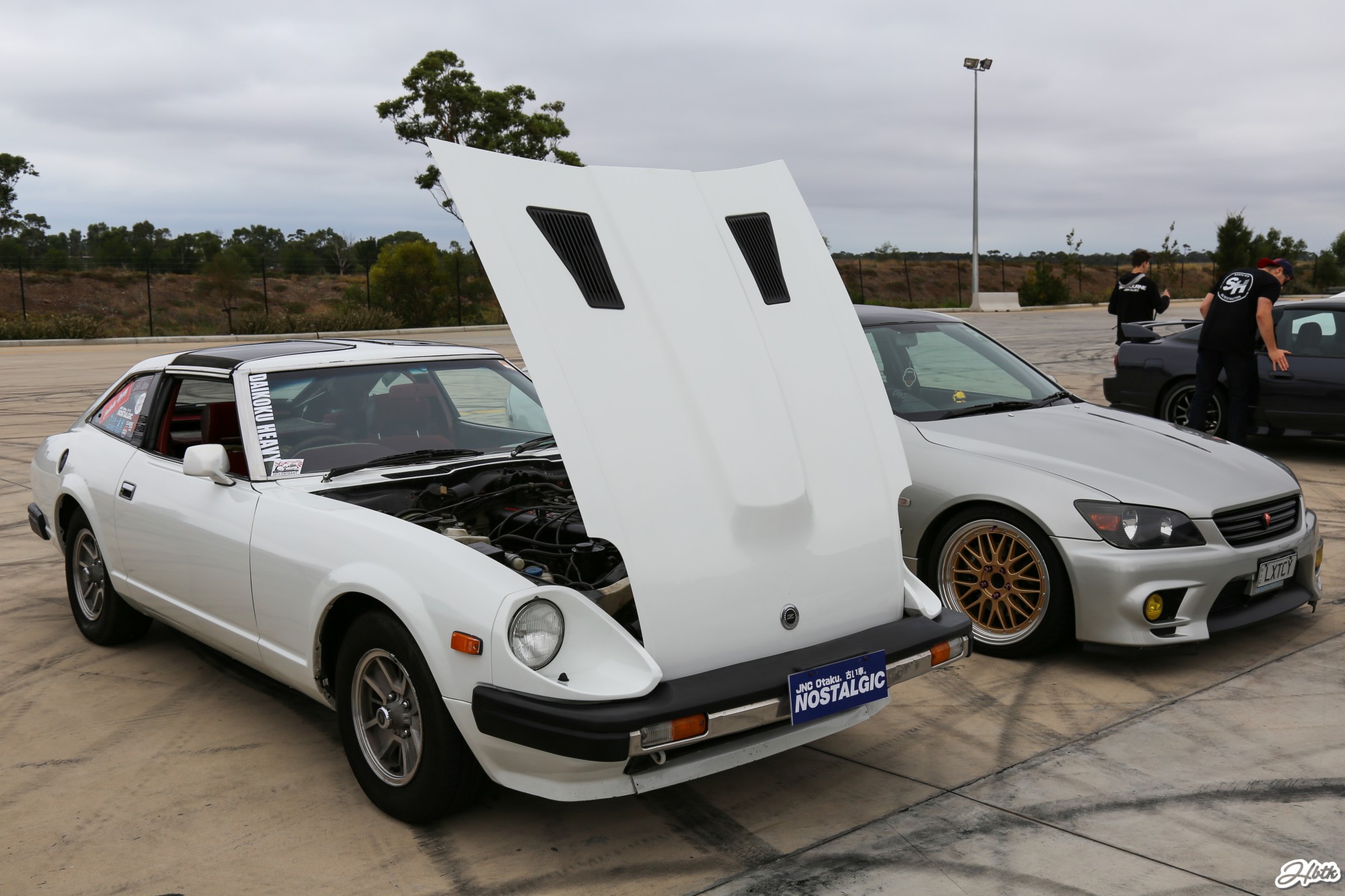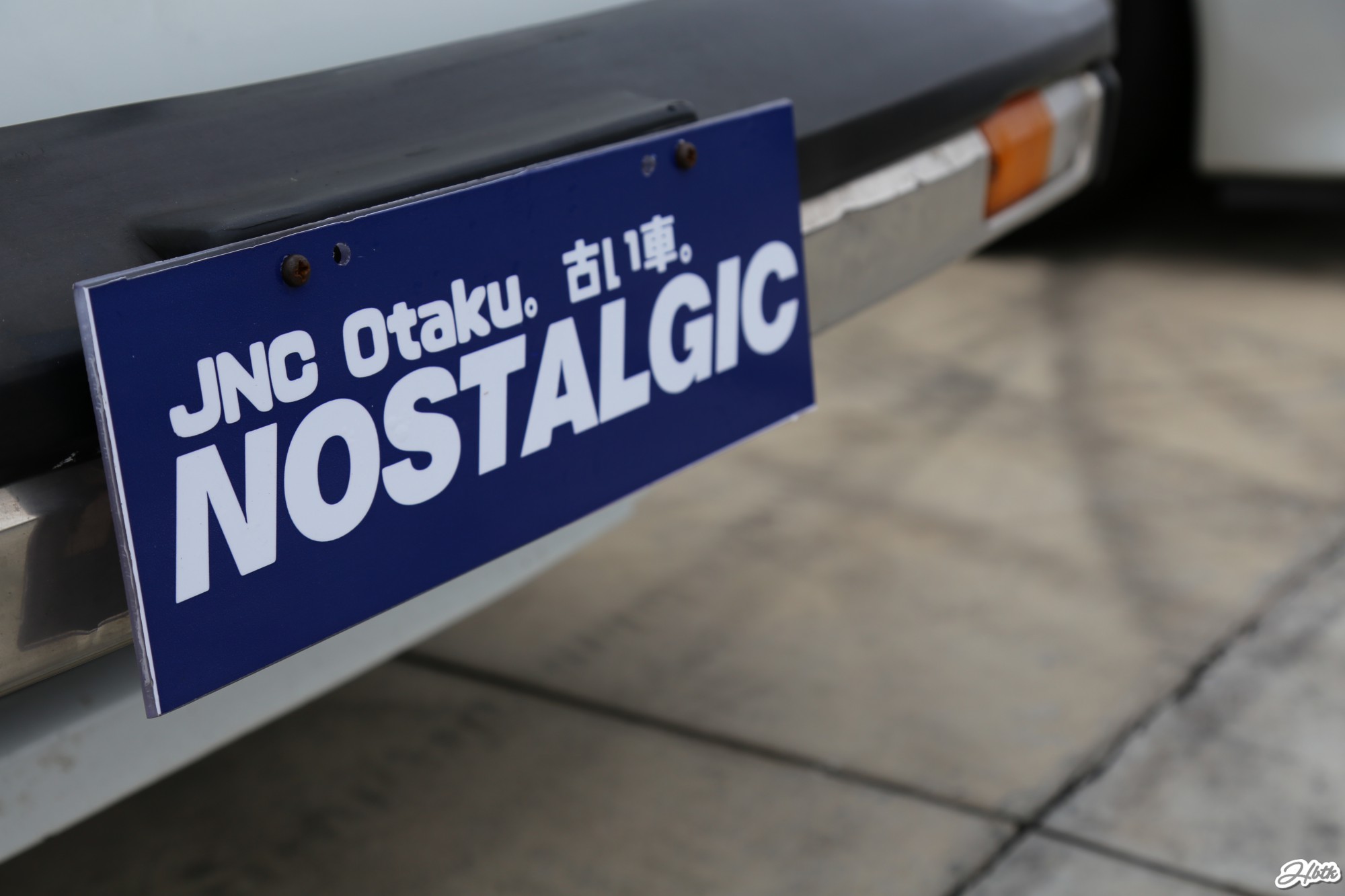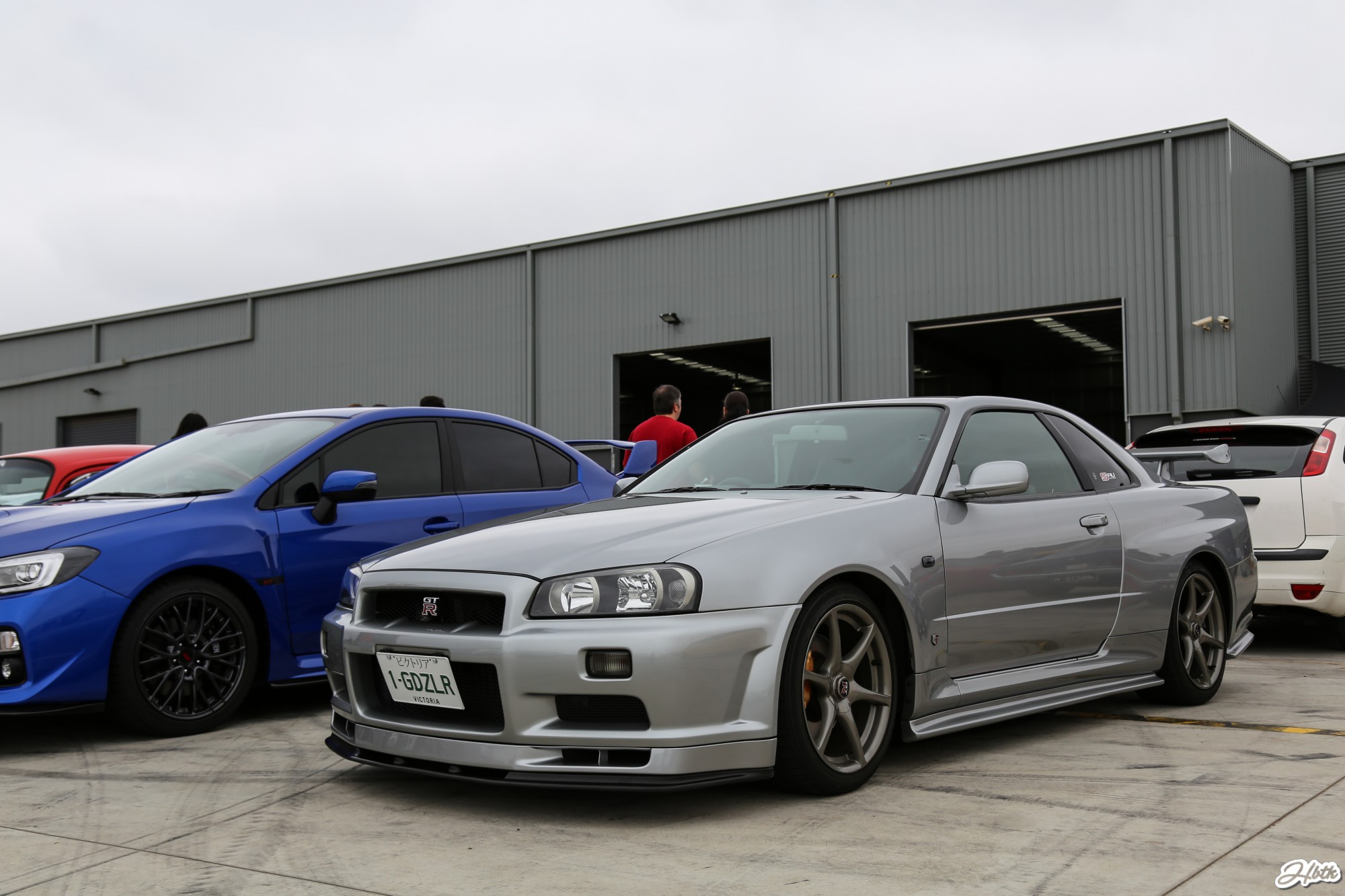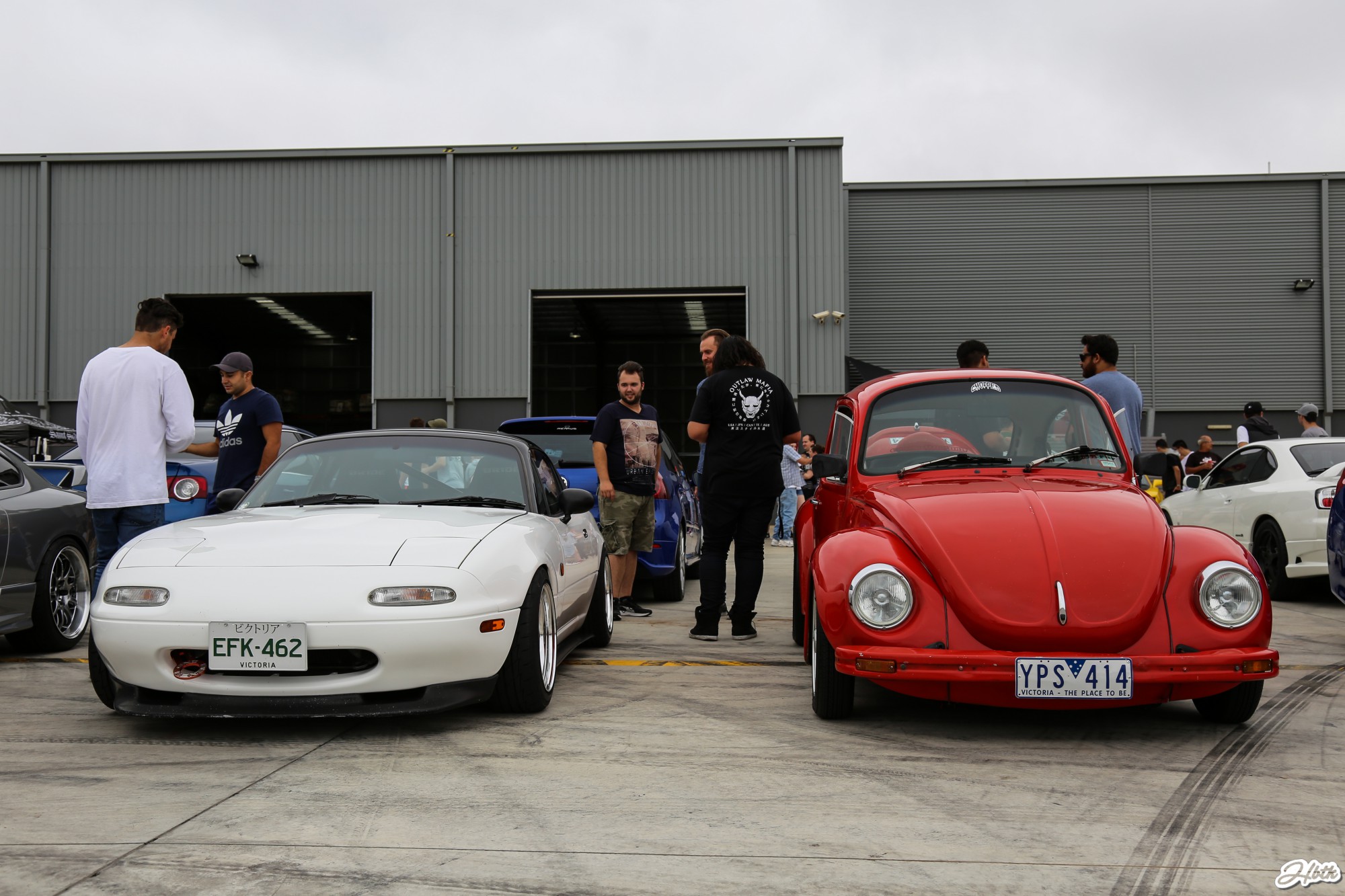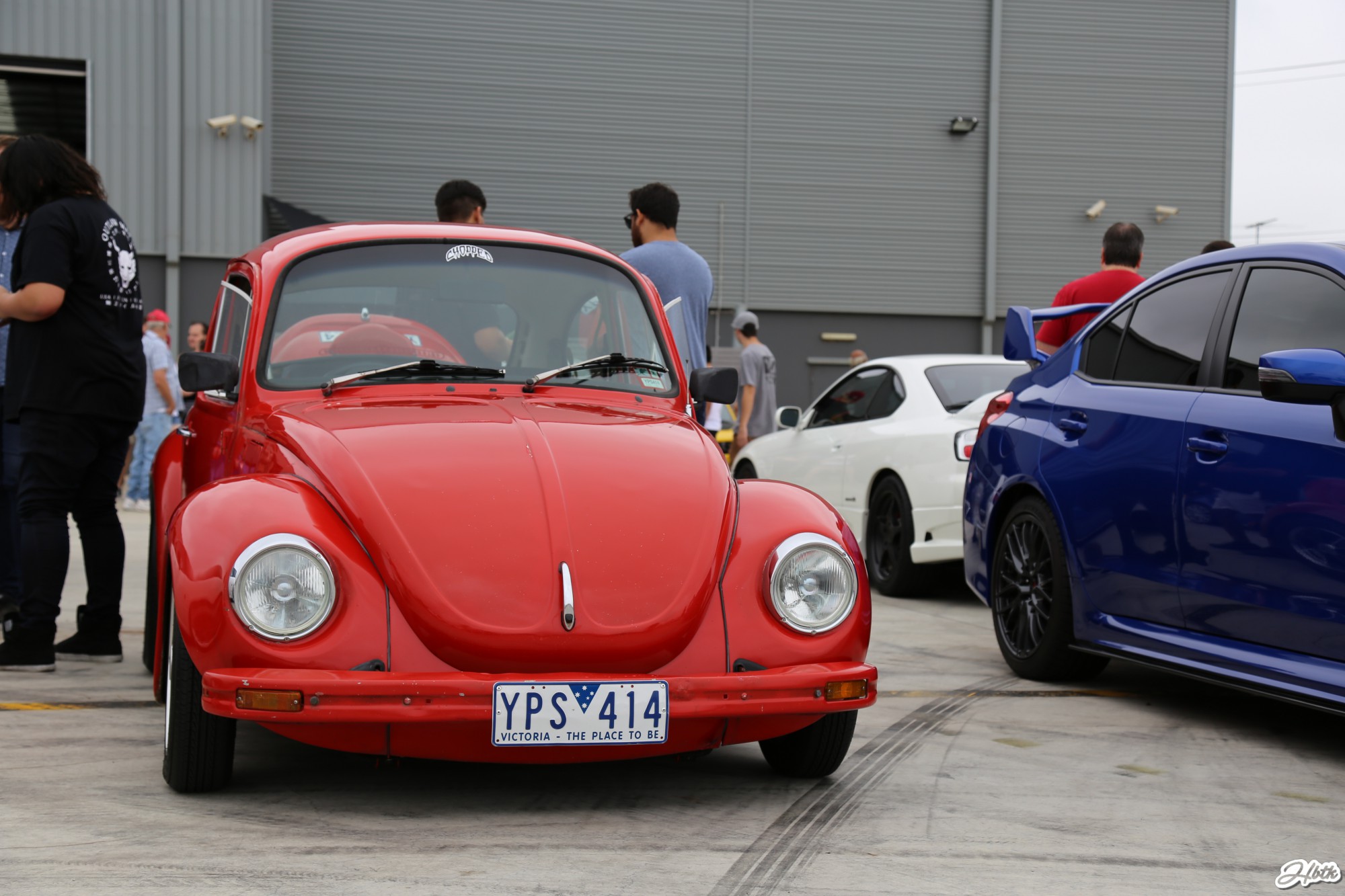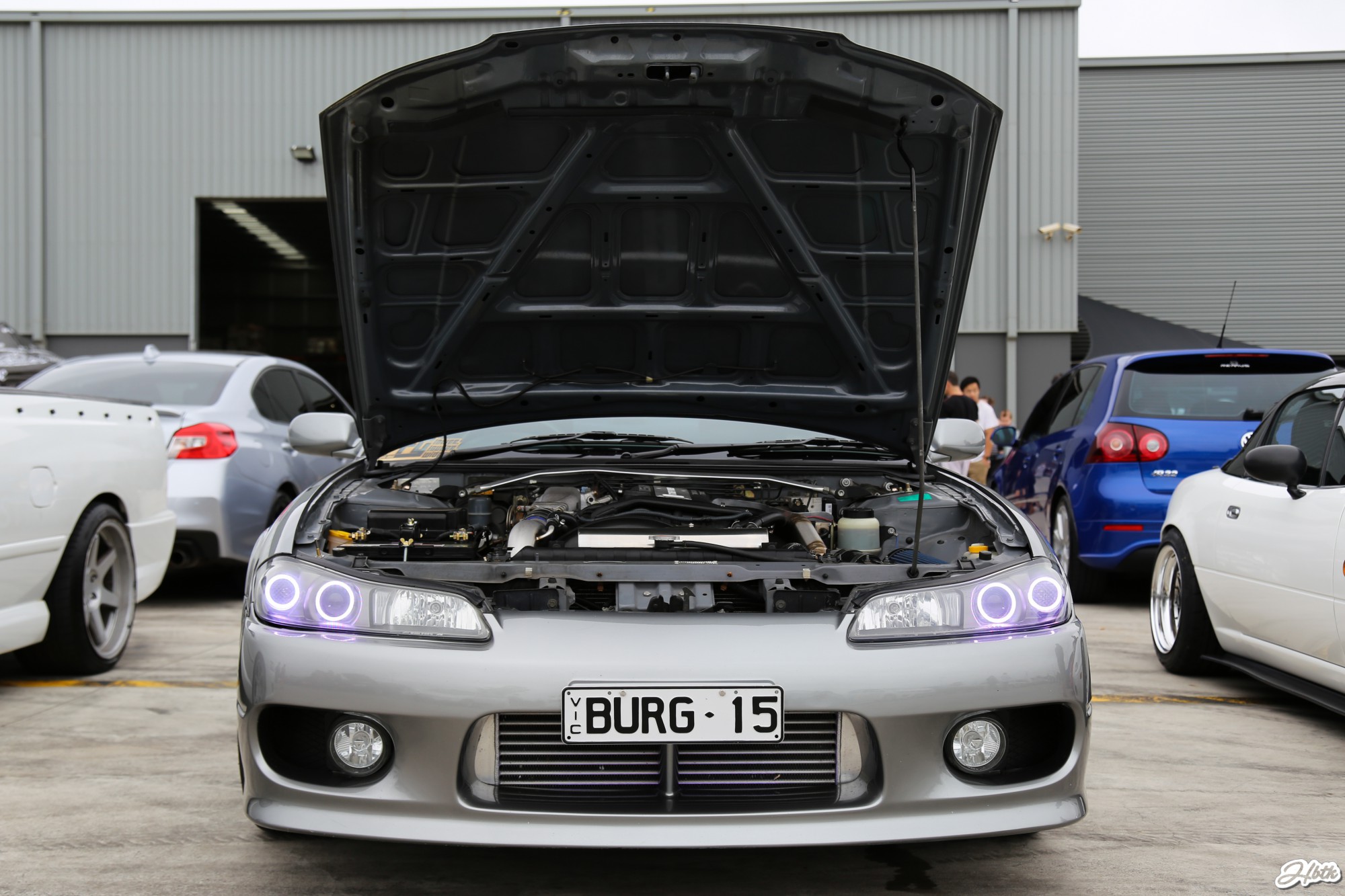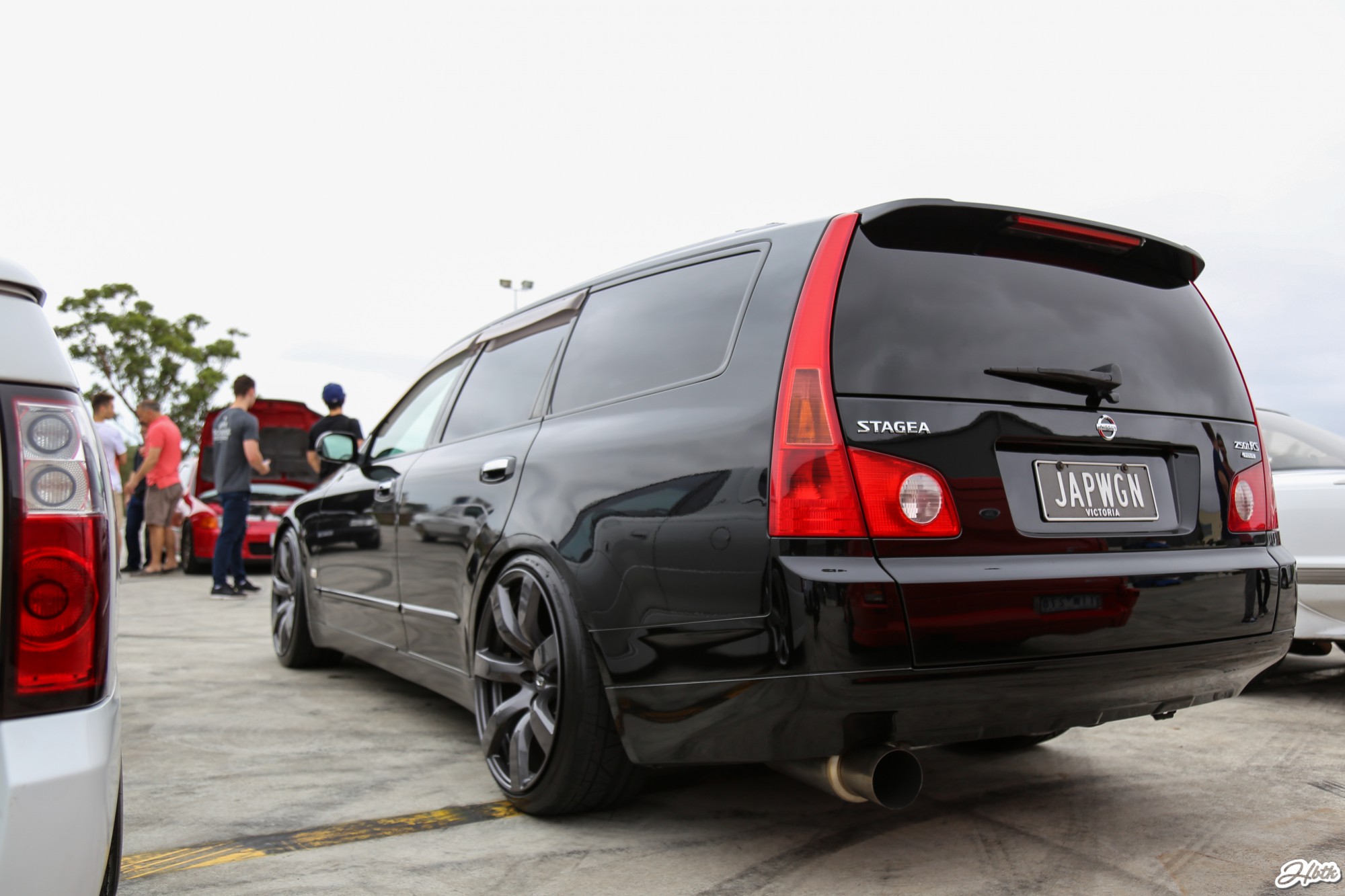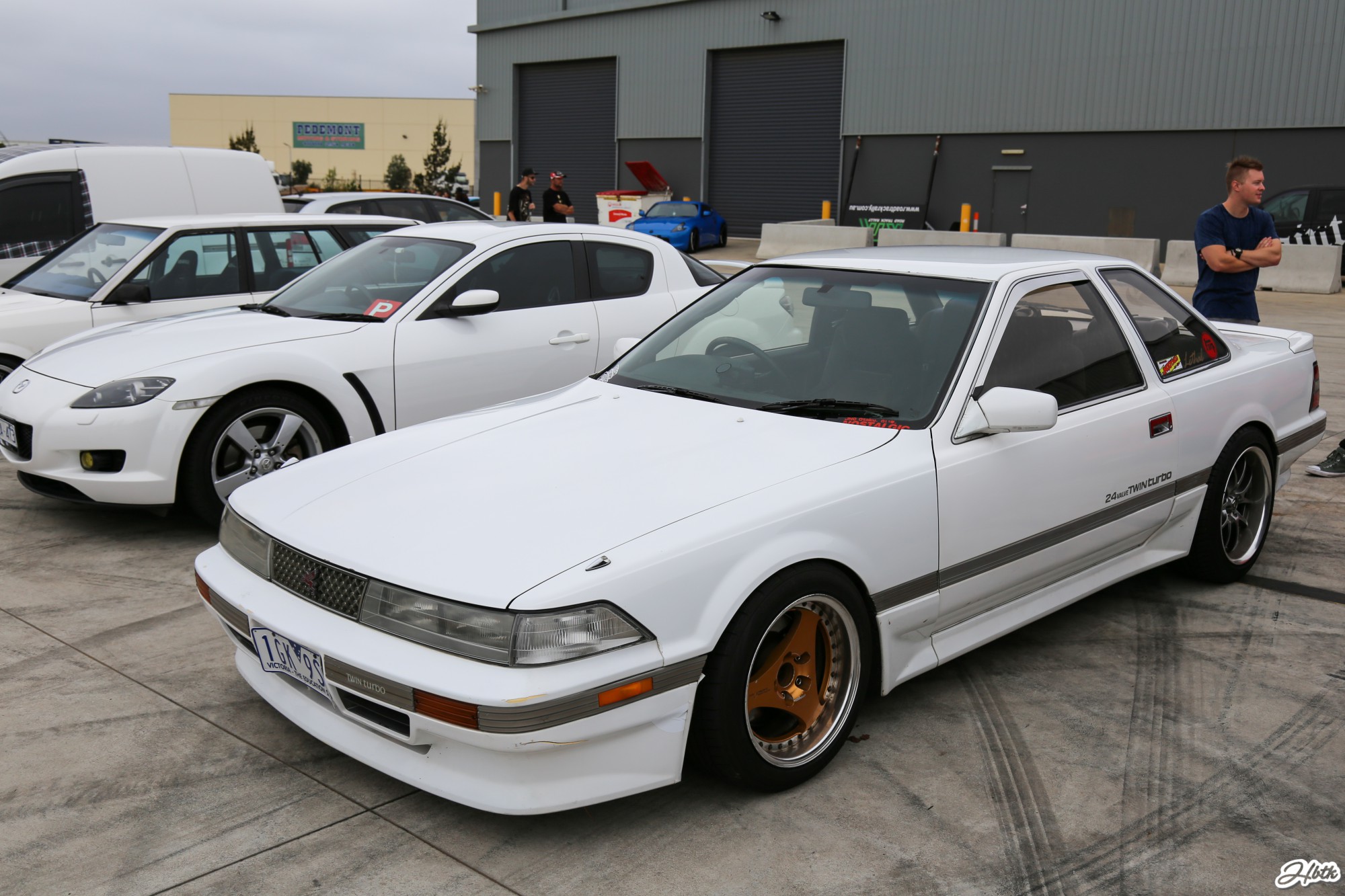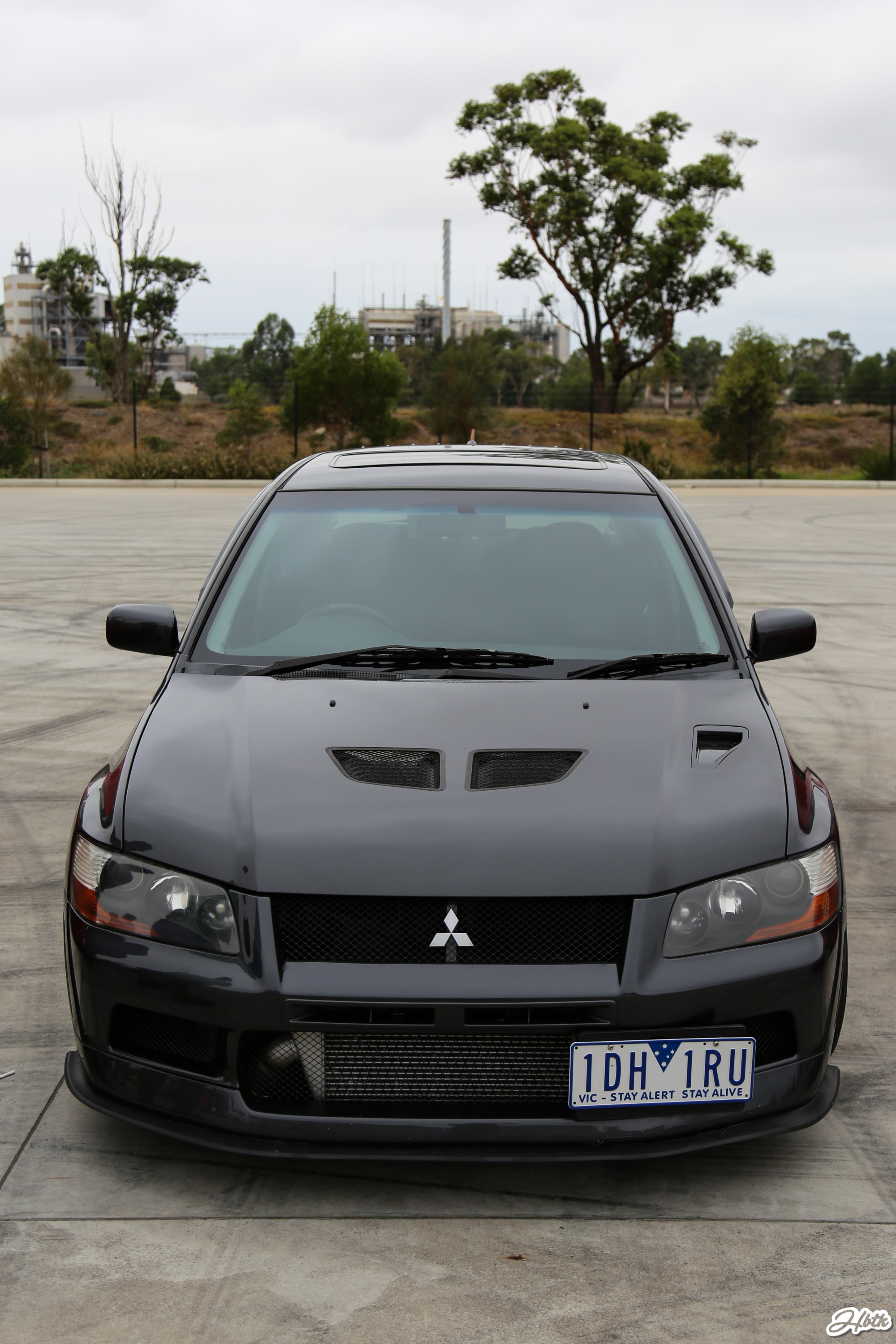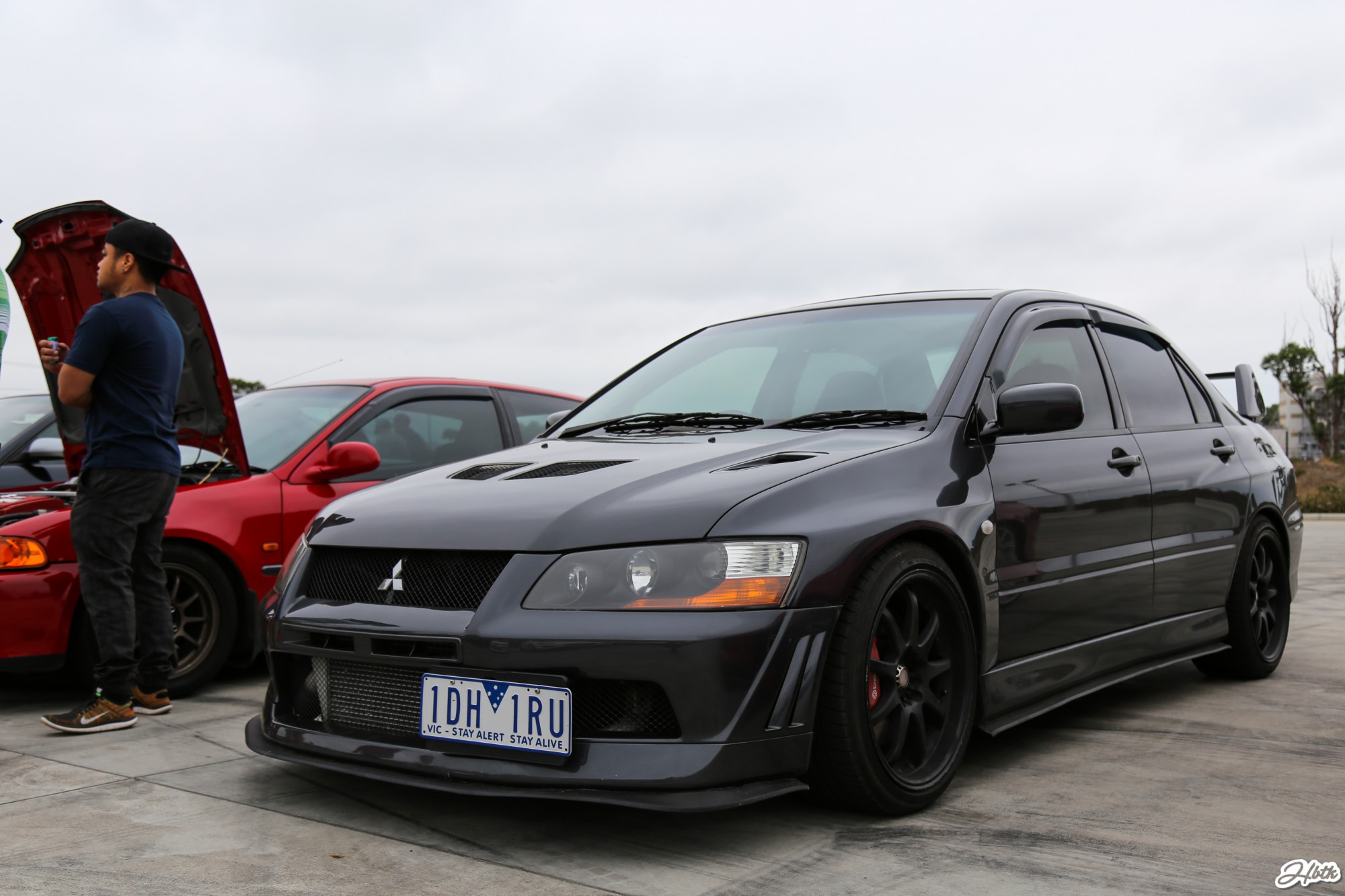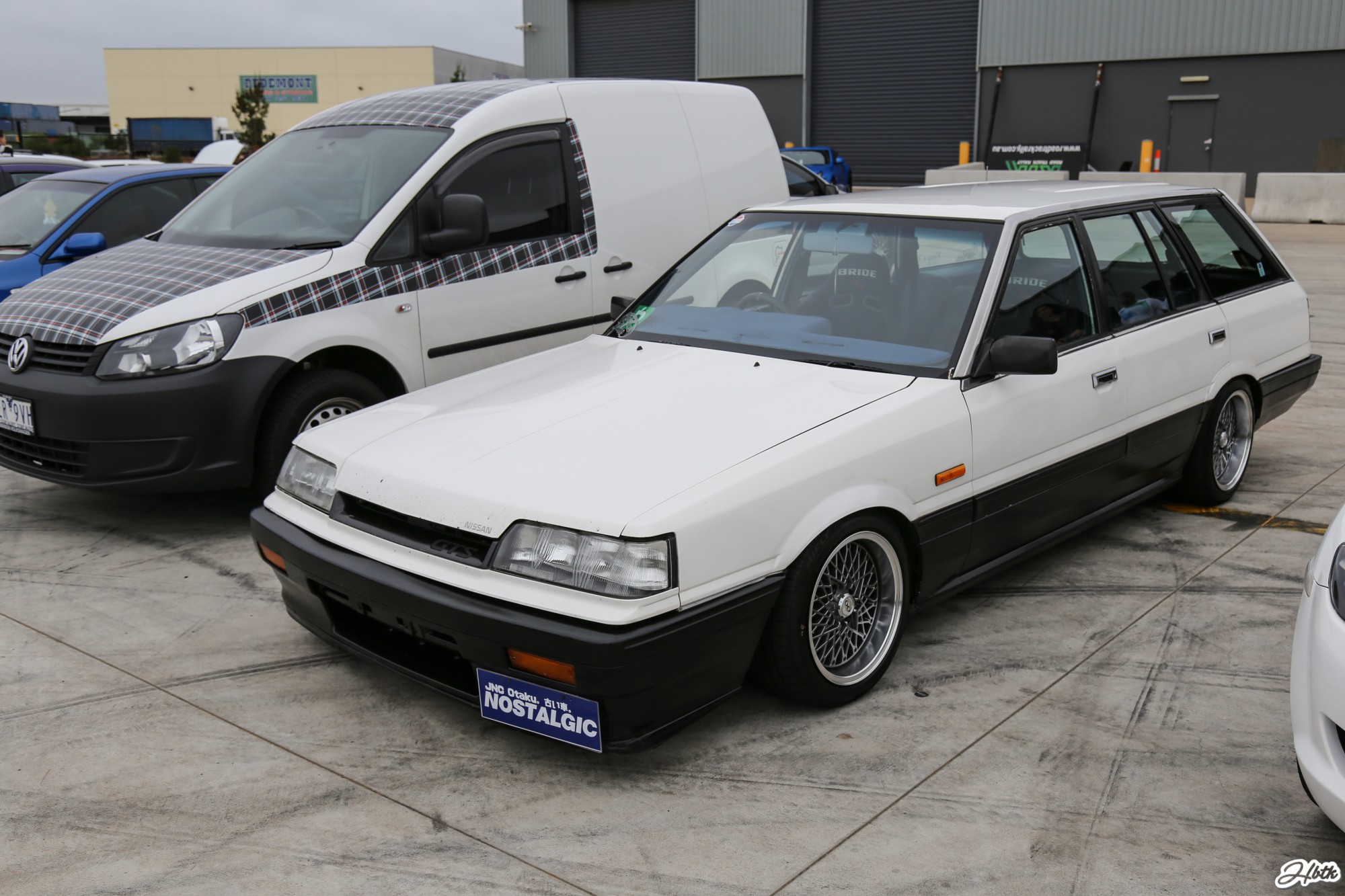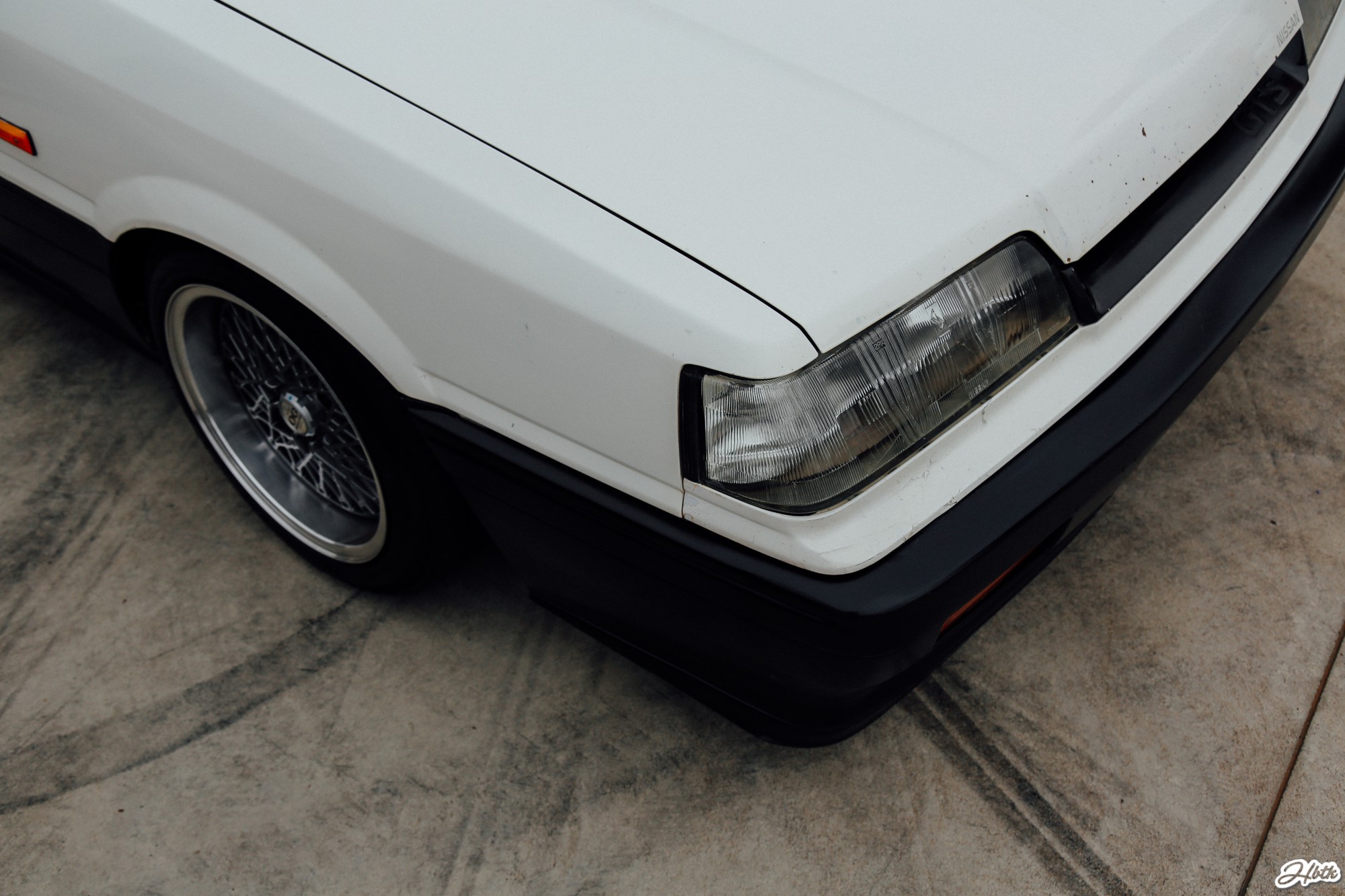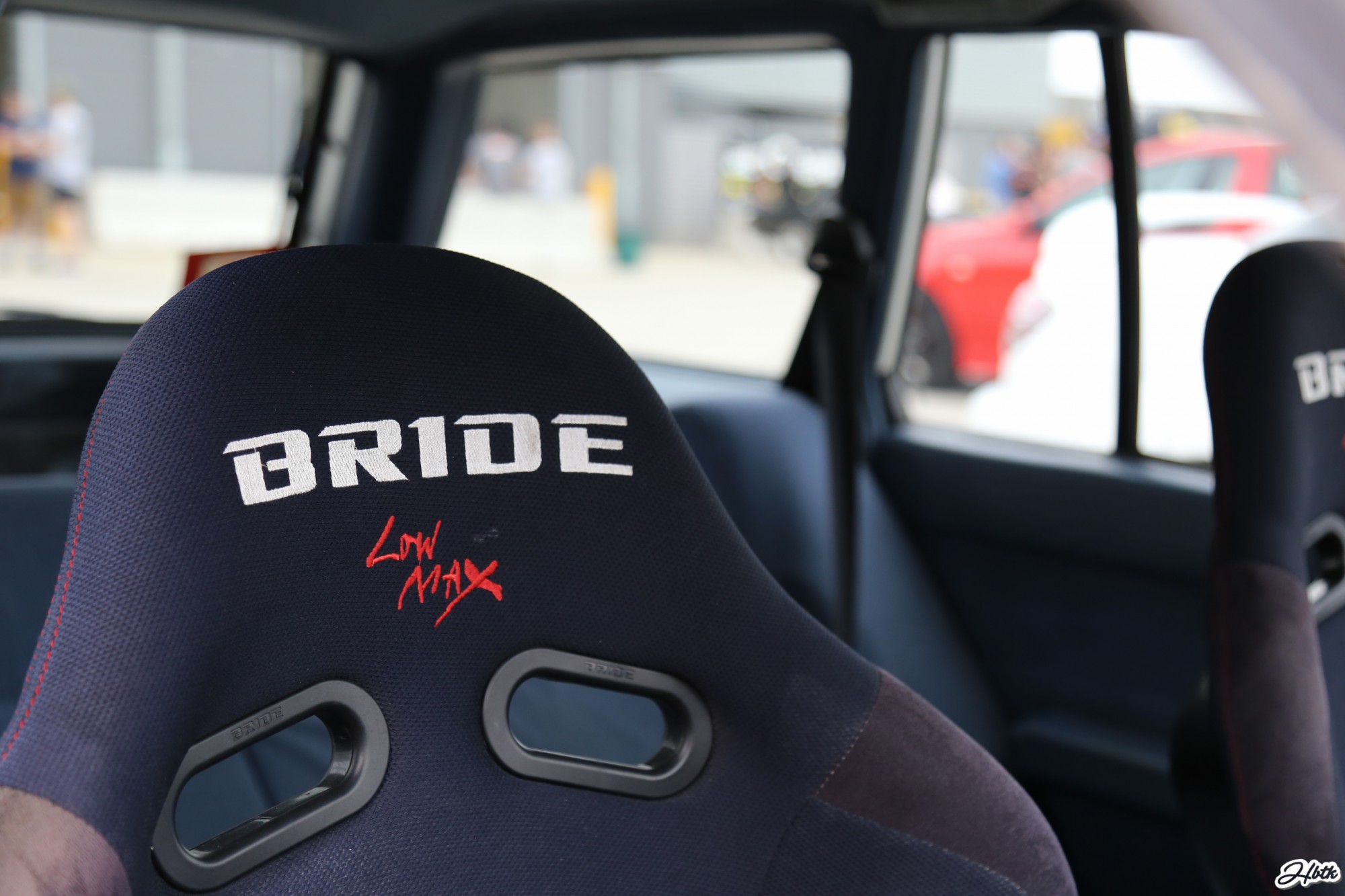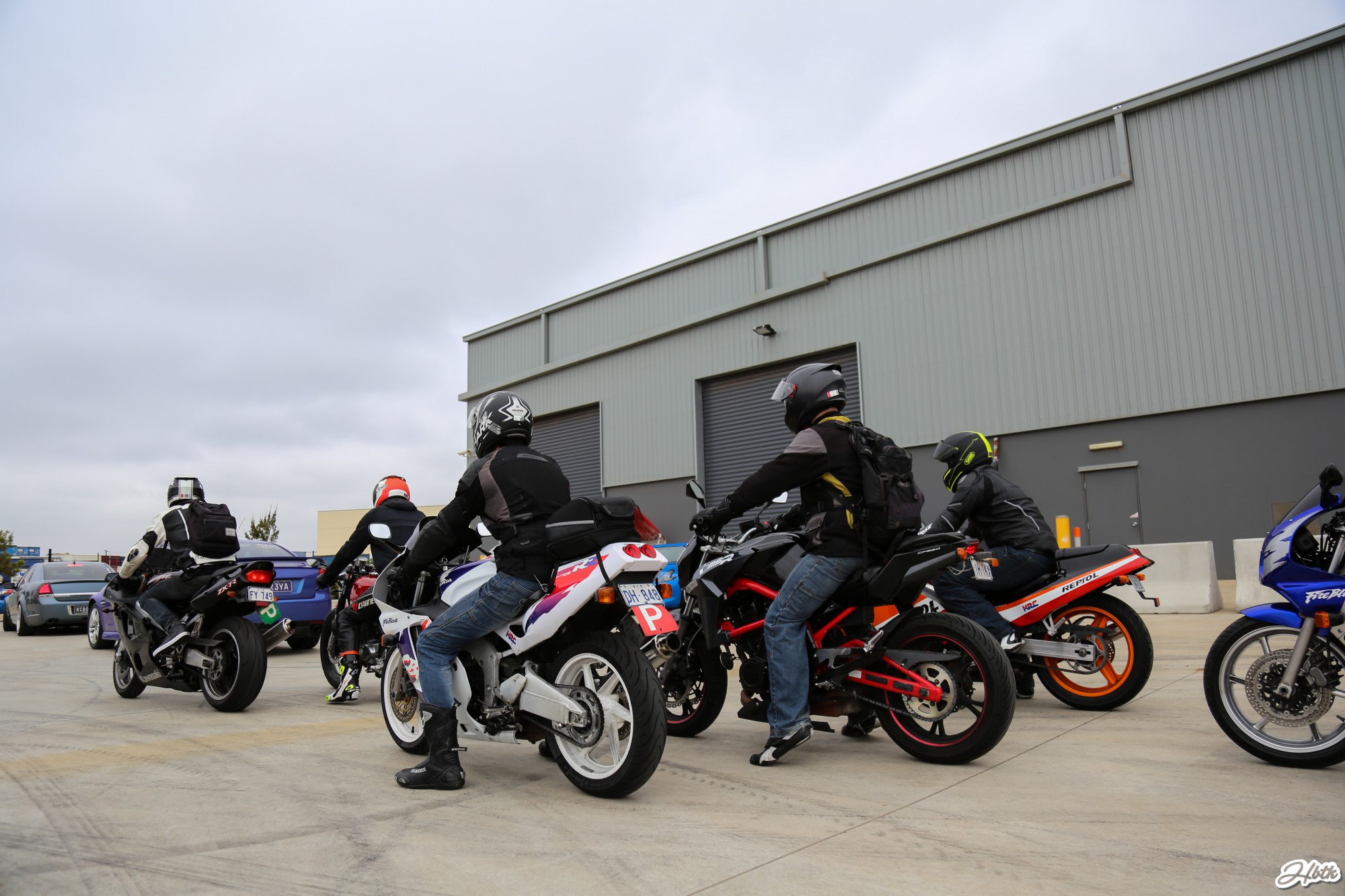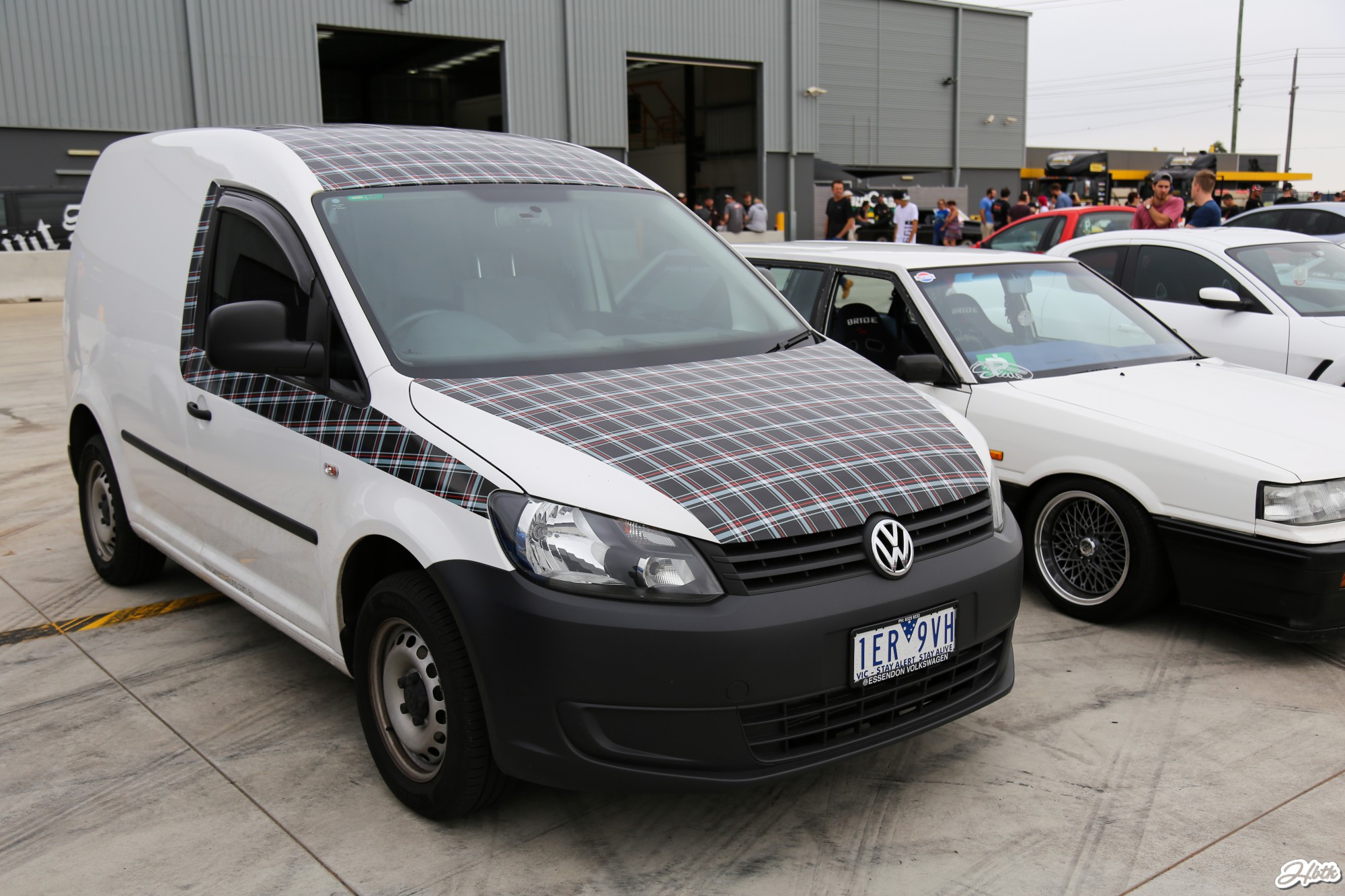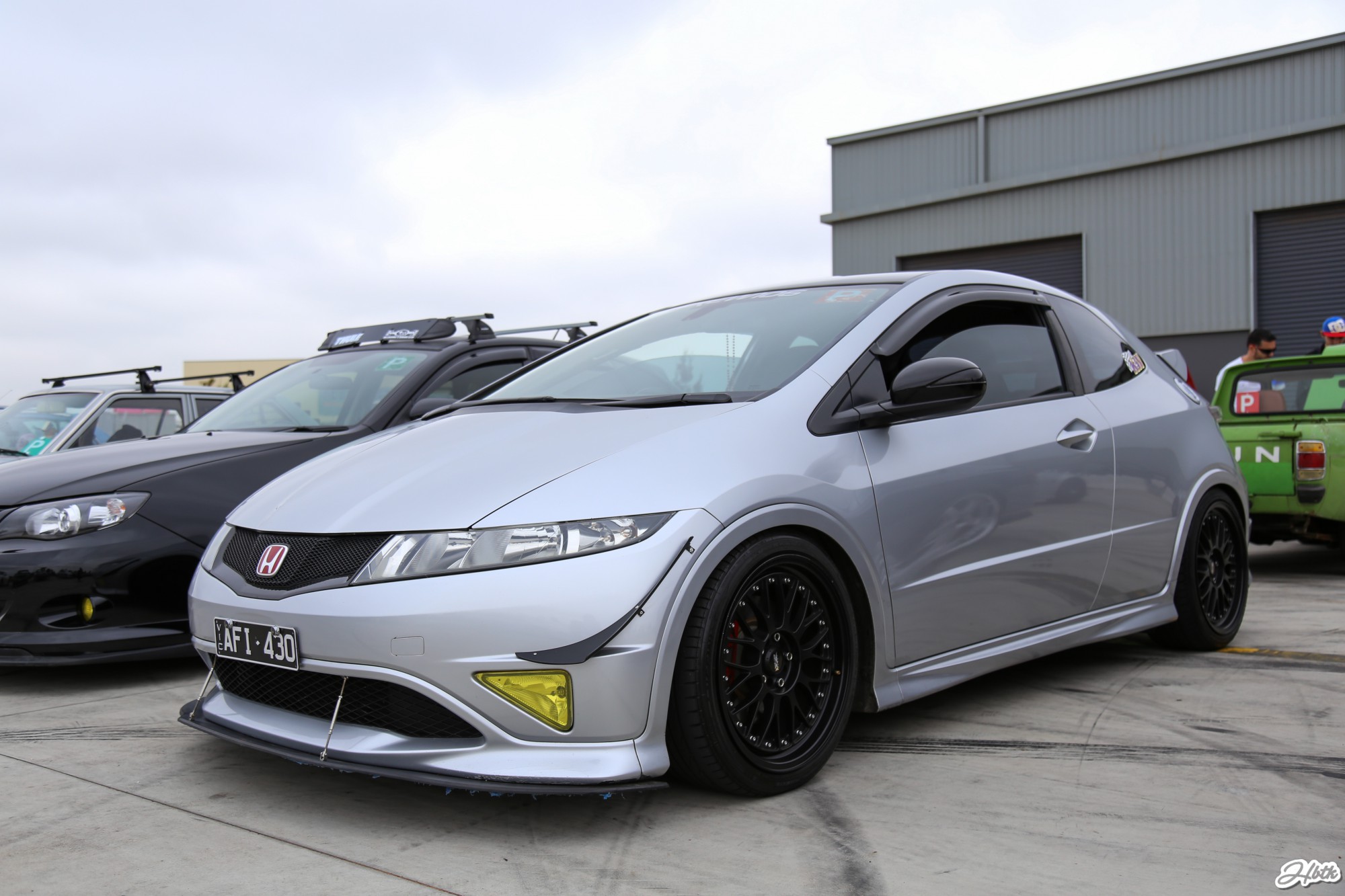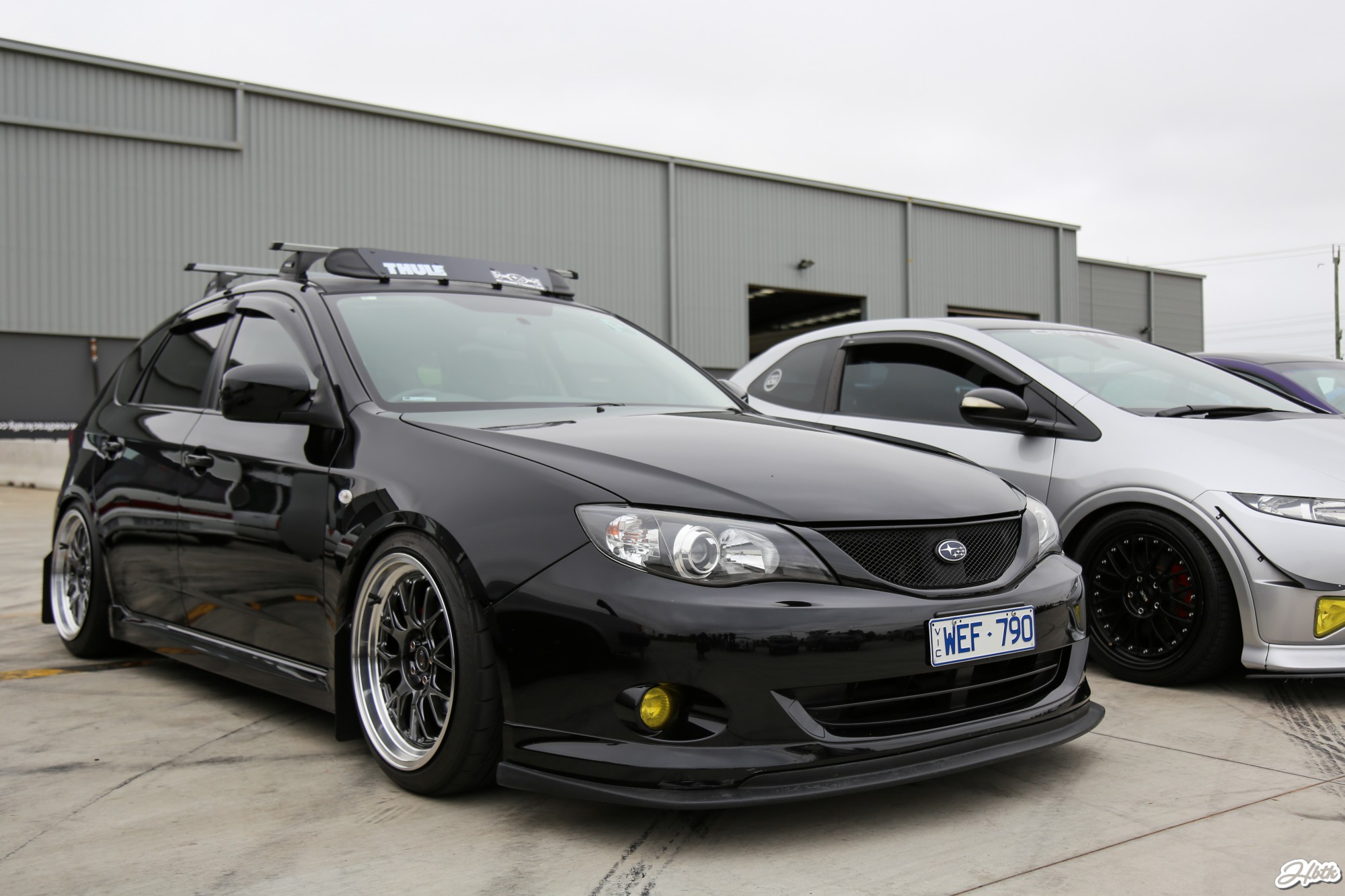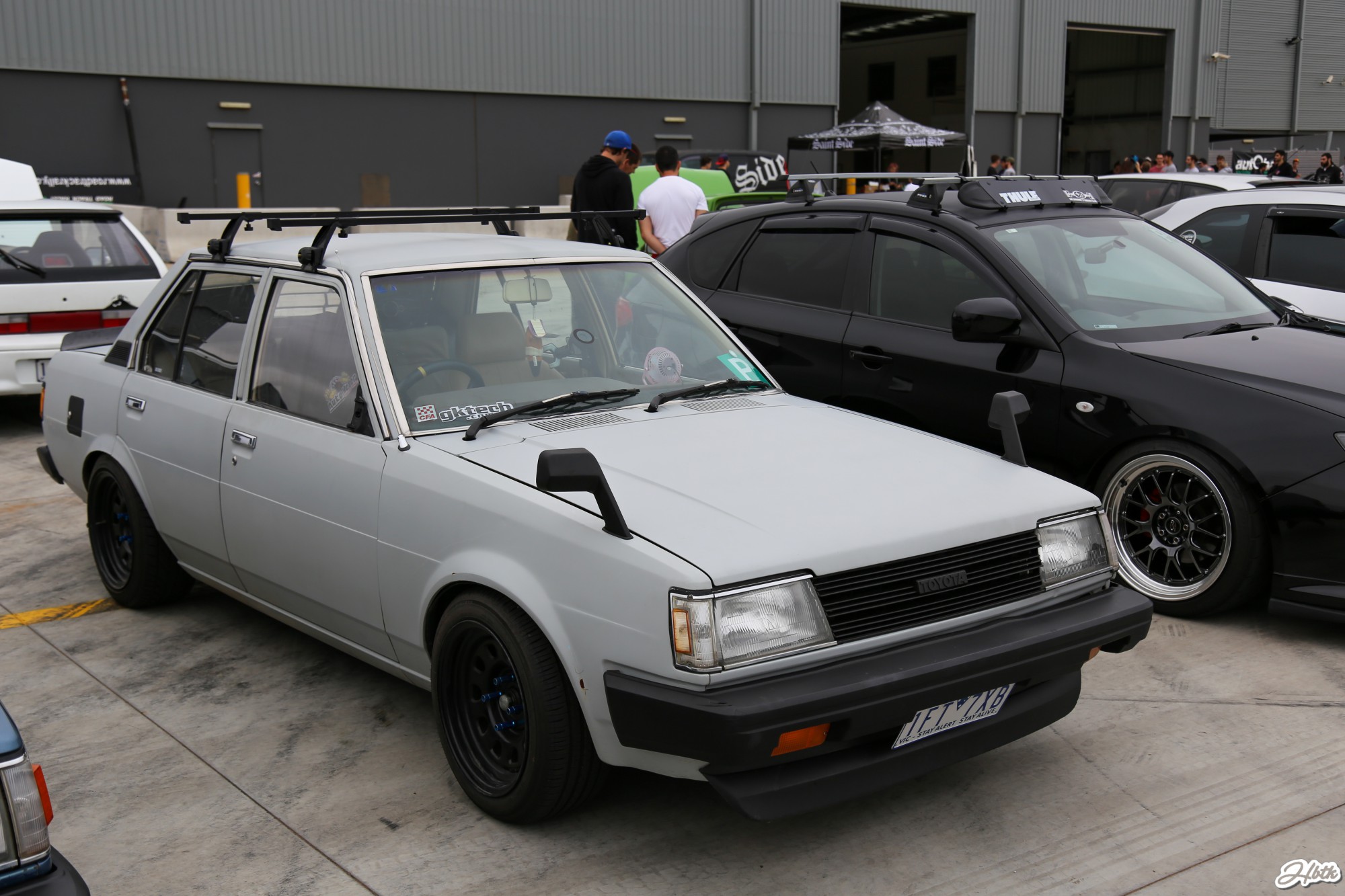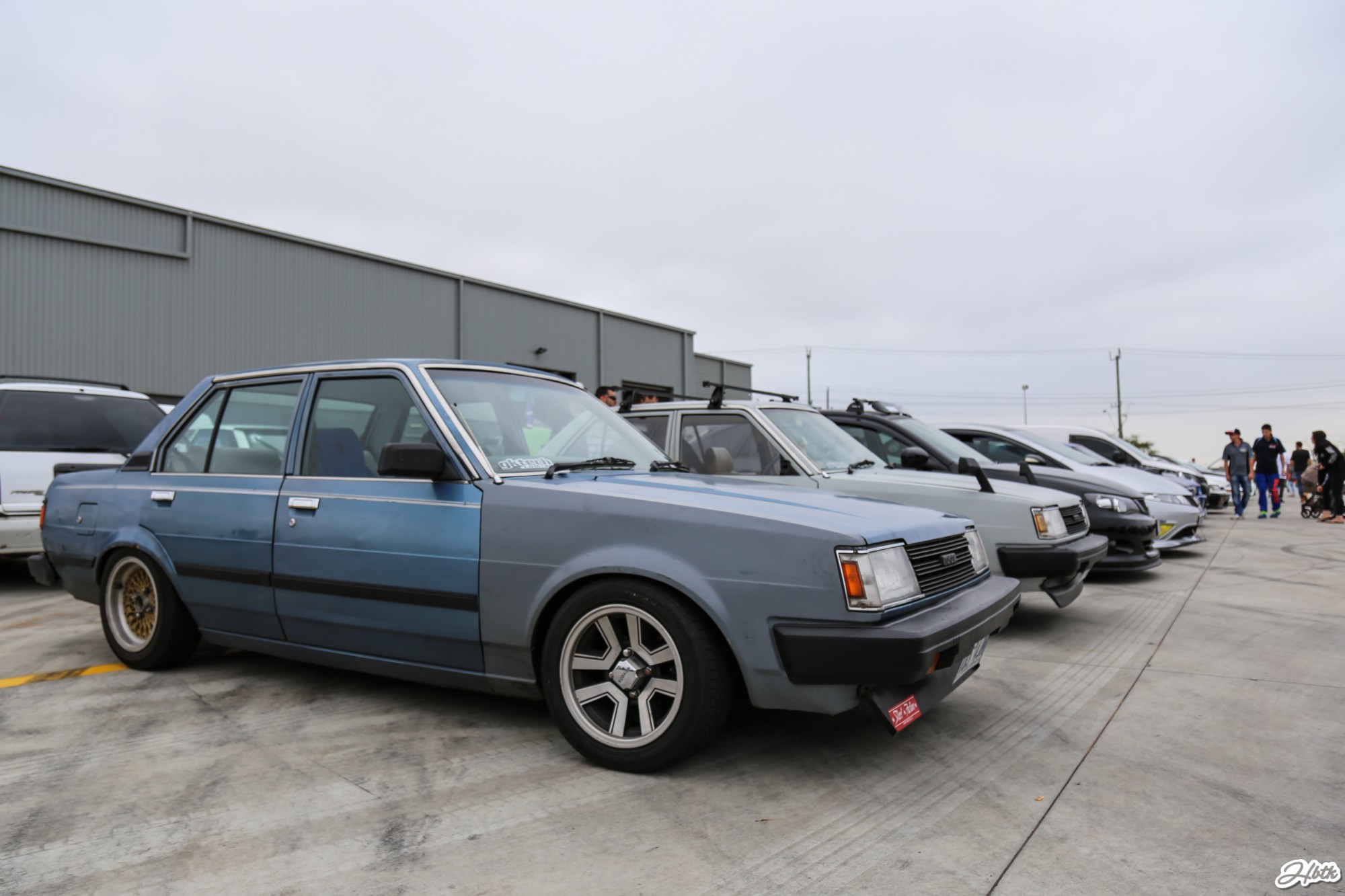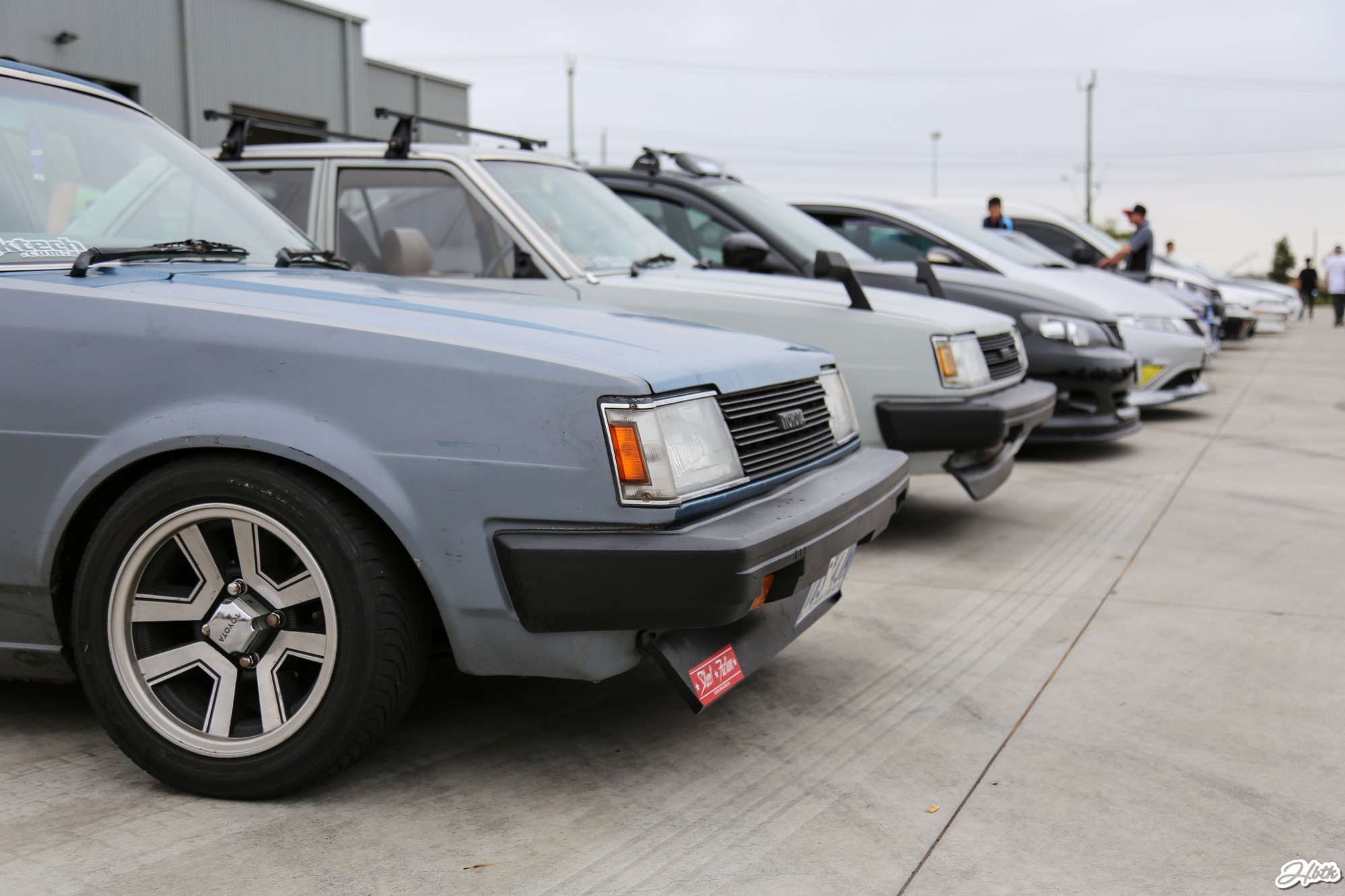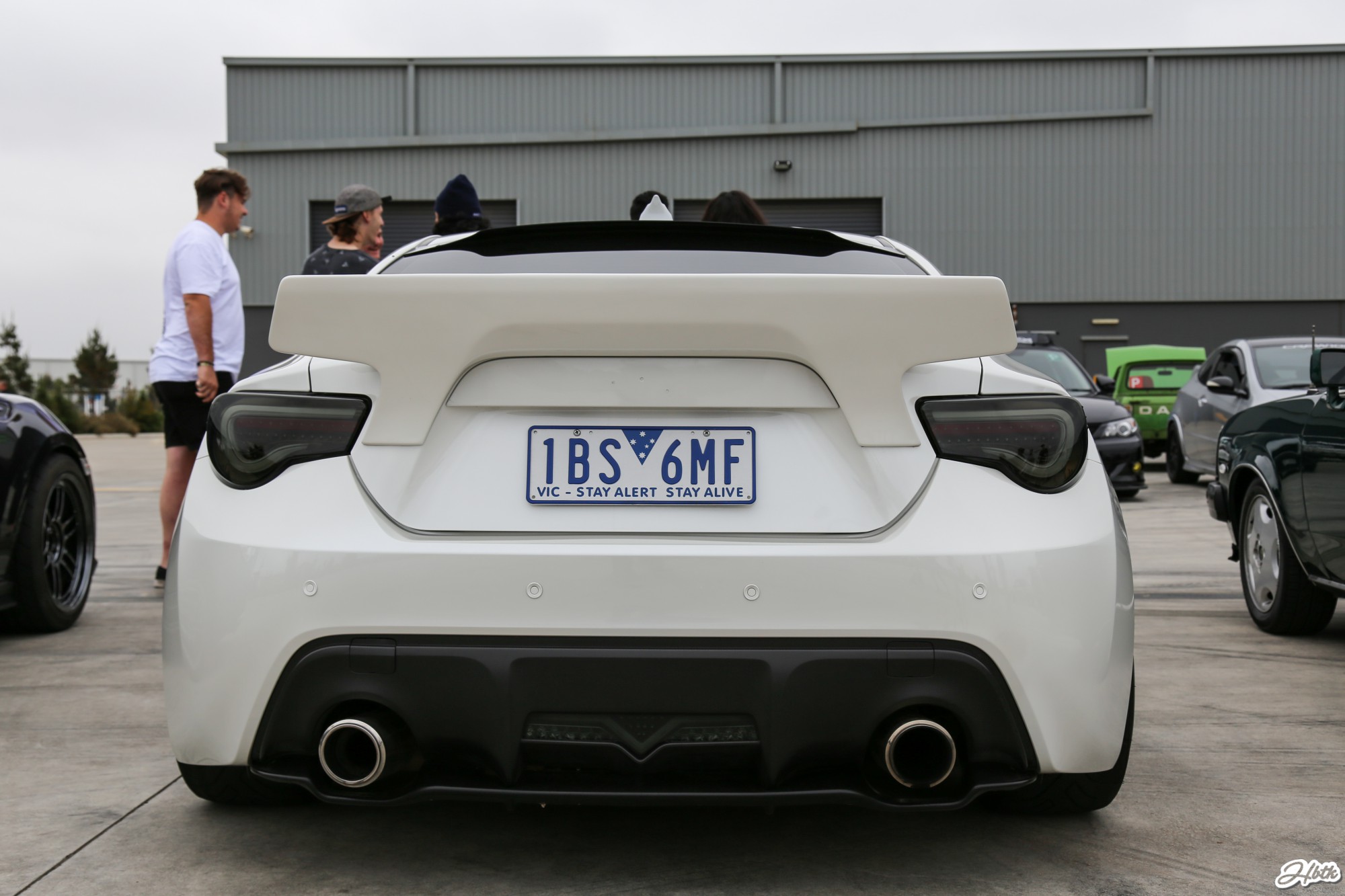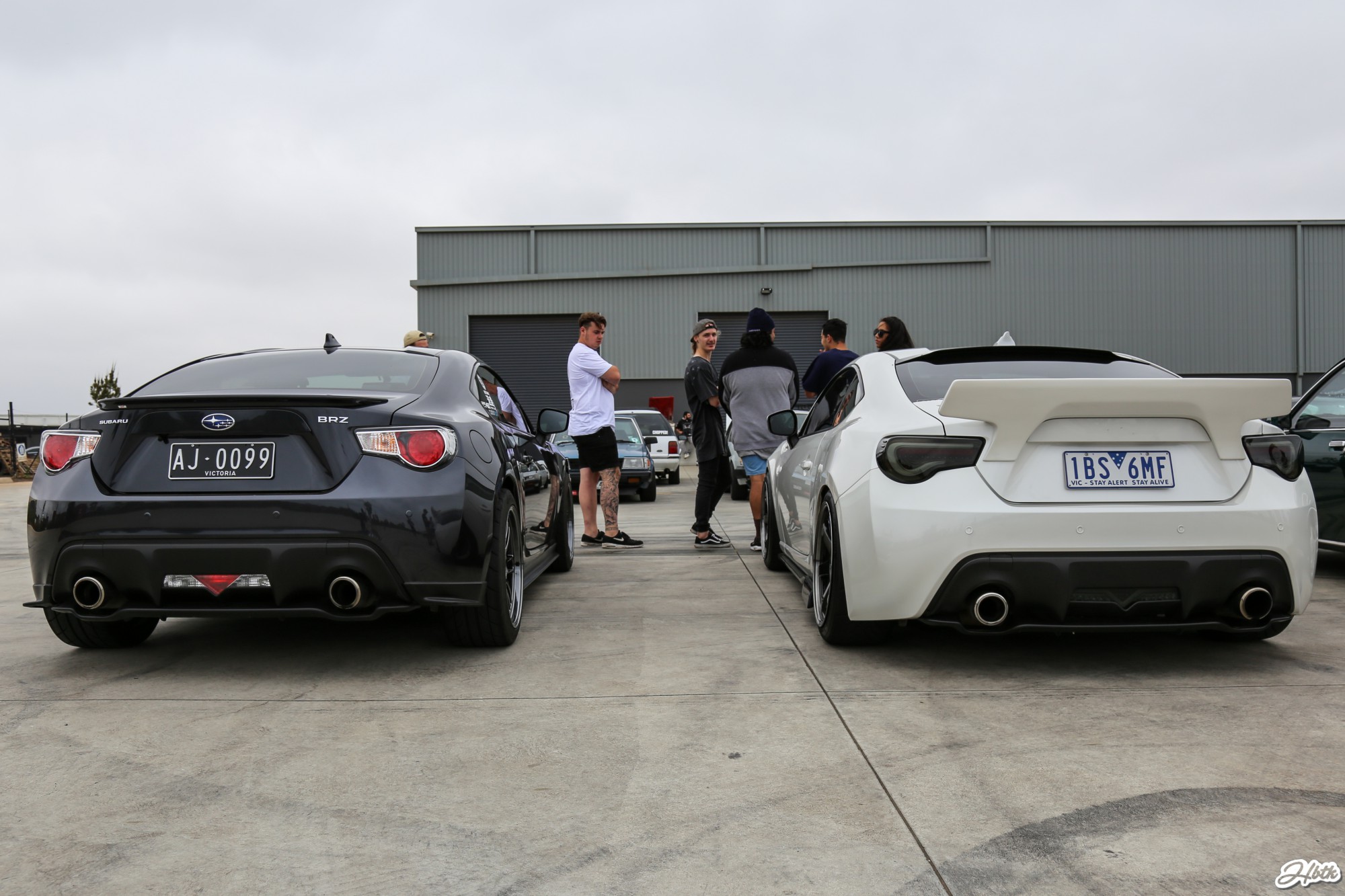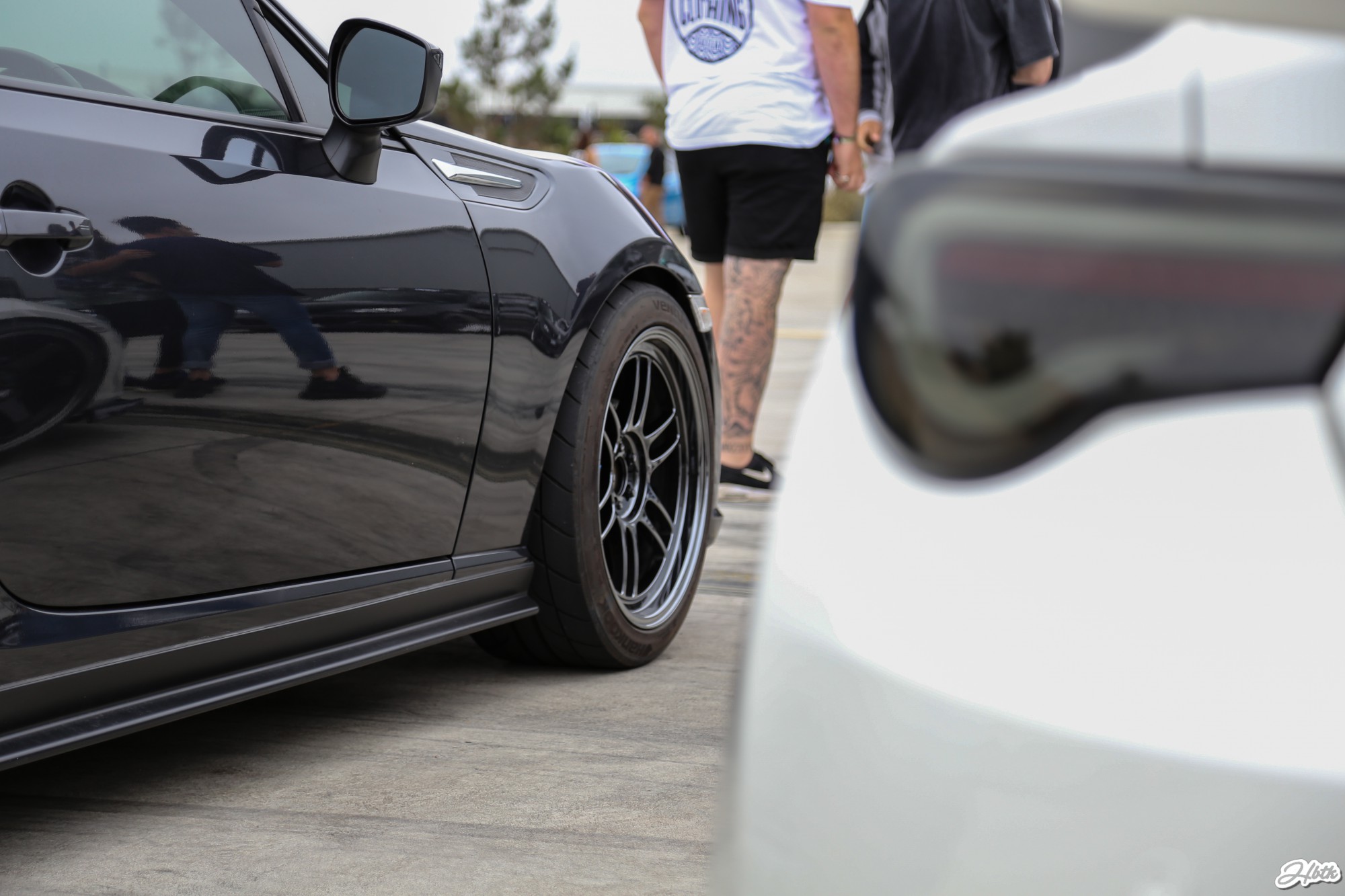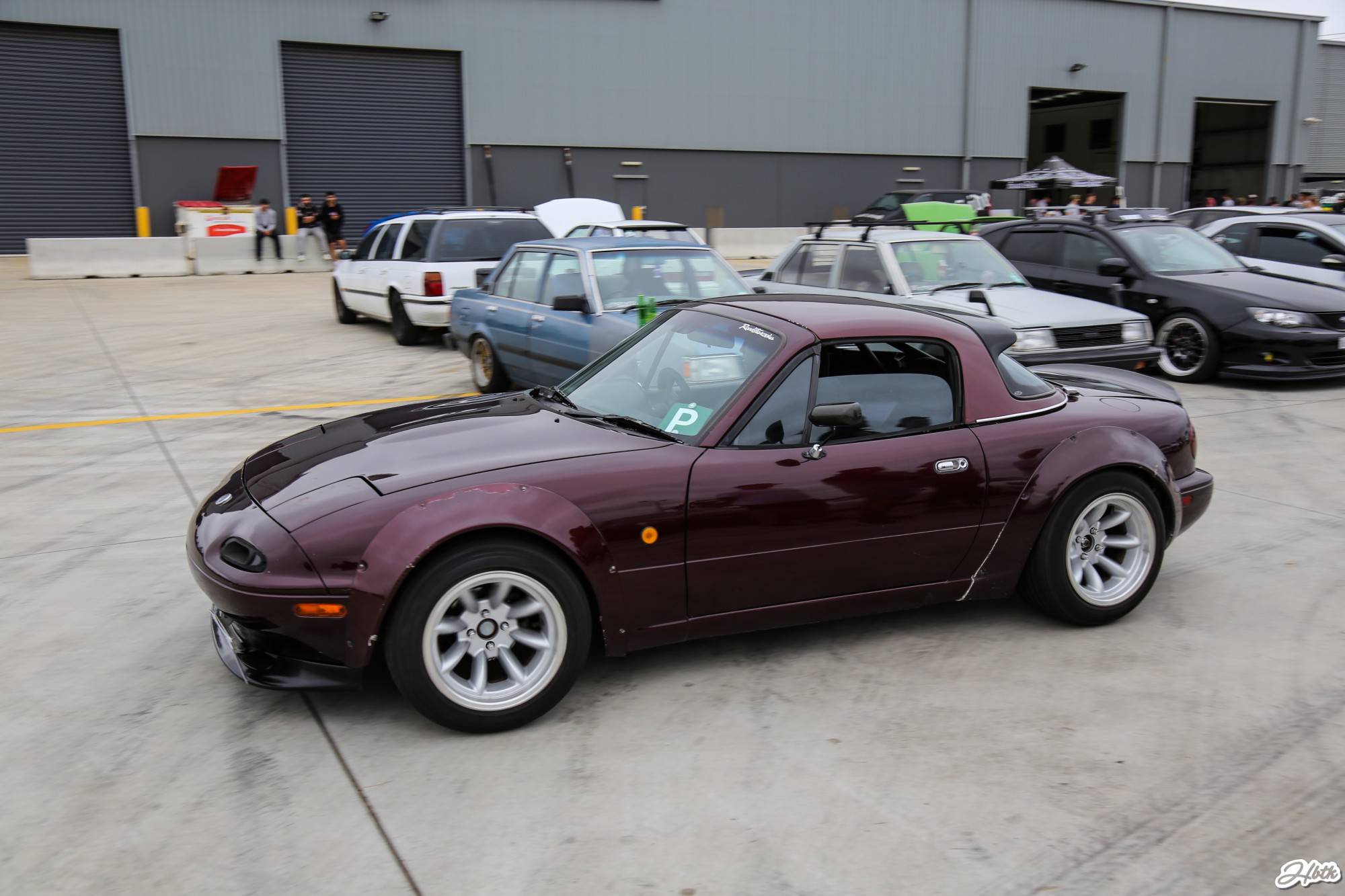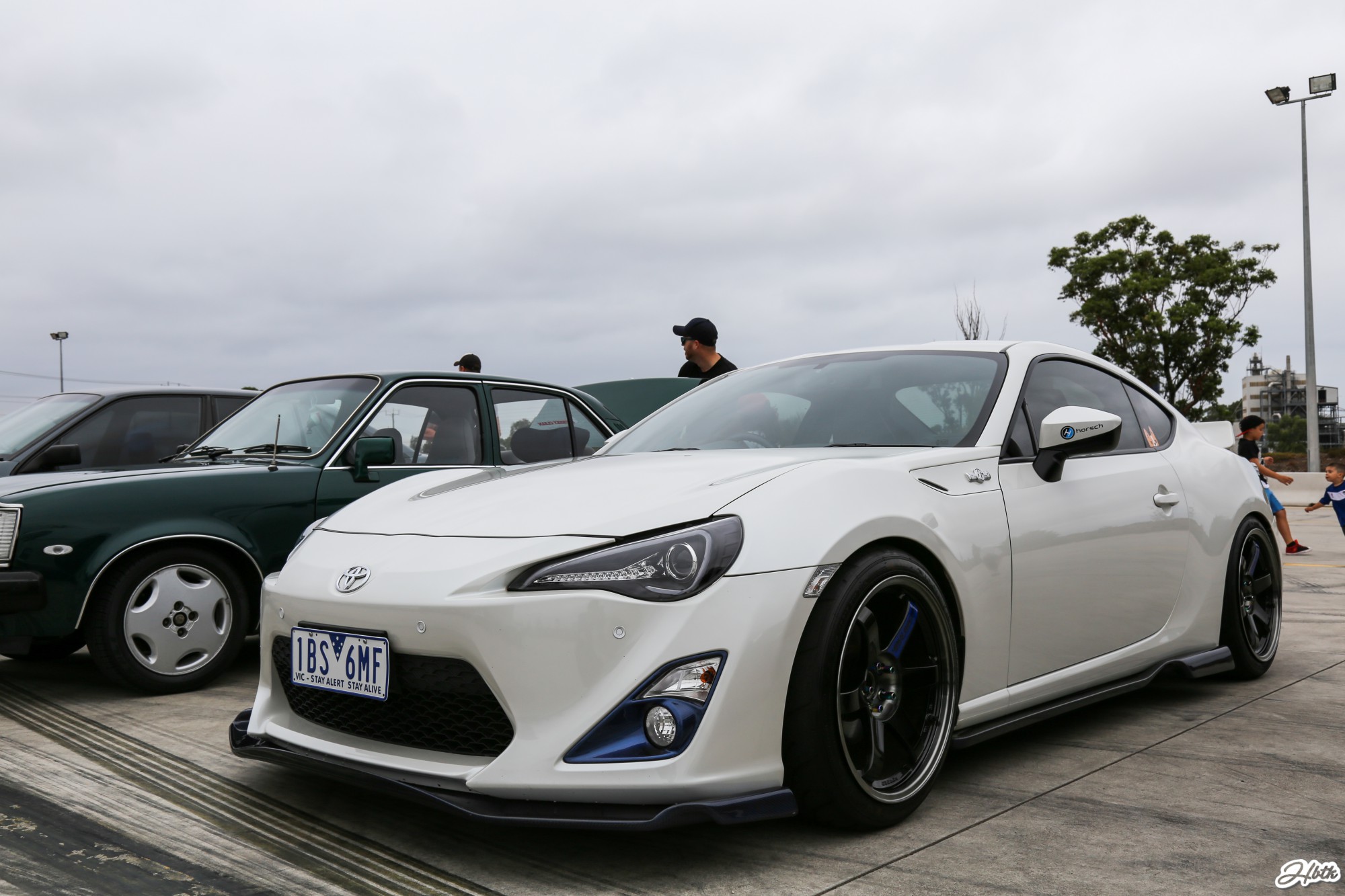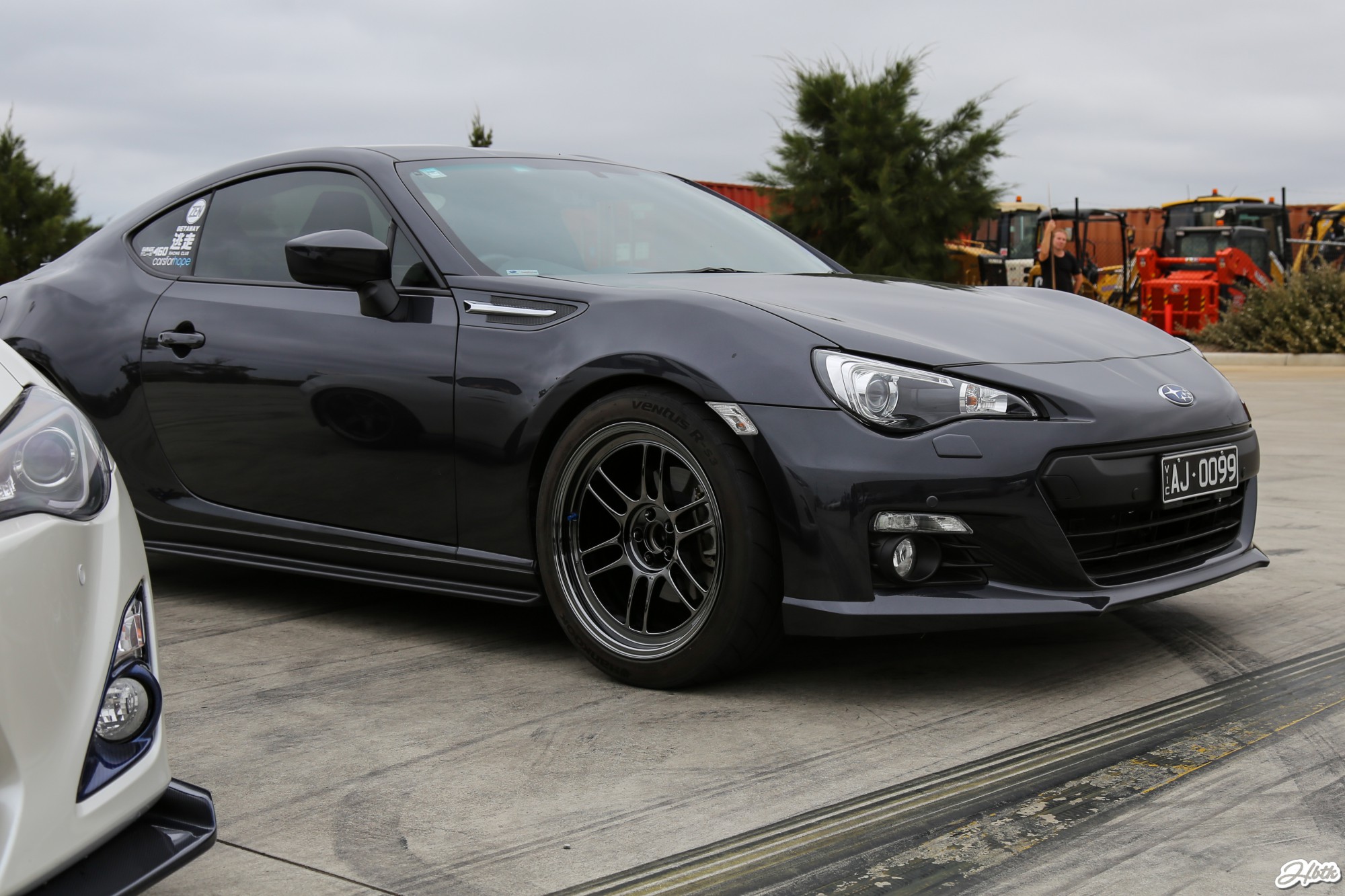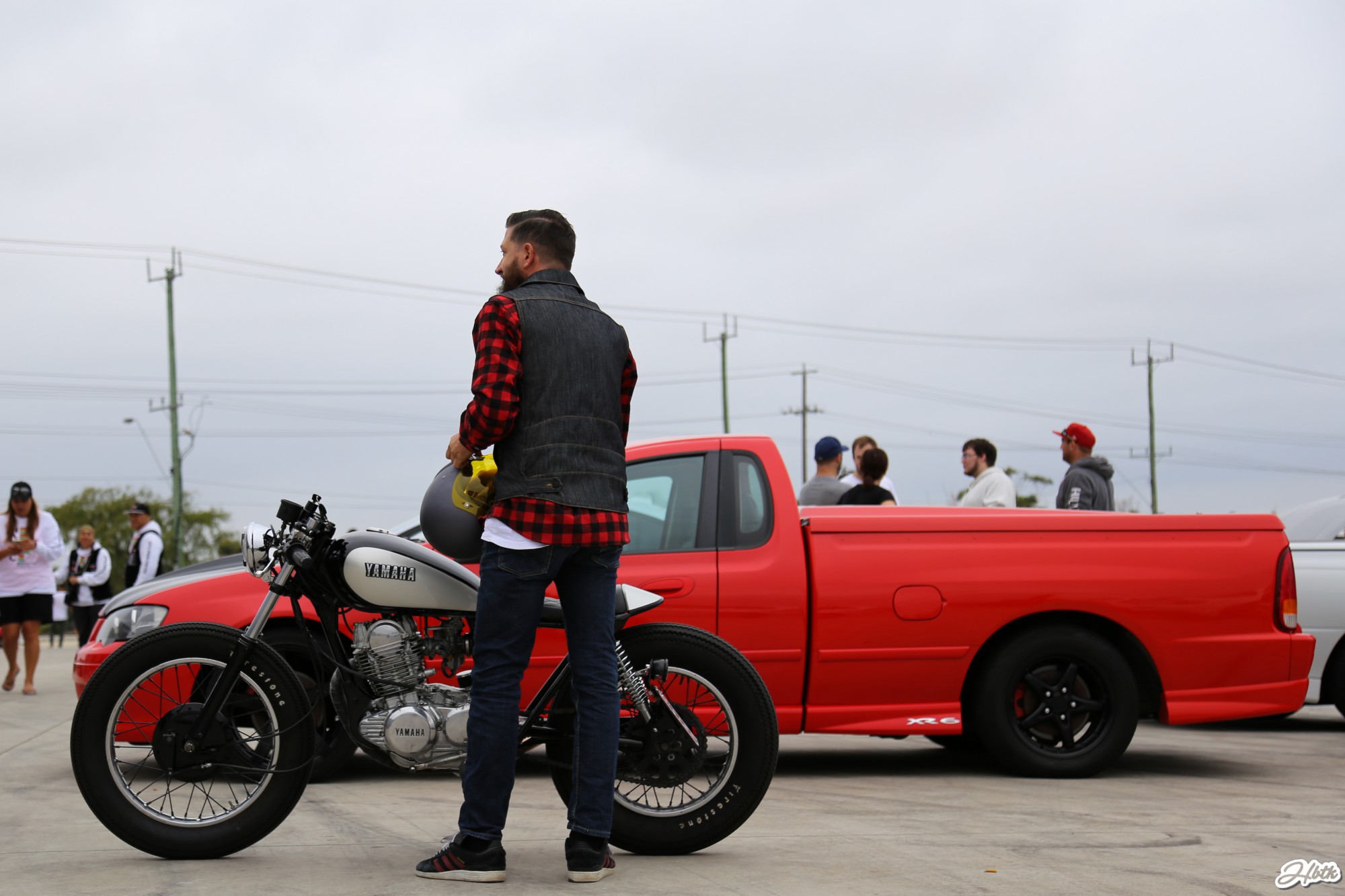 This beautiful Yamaha Cafe Racer was probably my favourite vehicle at the meet.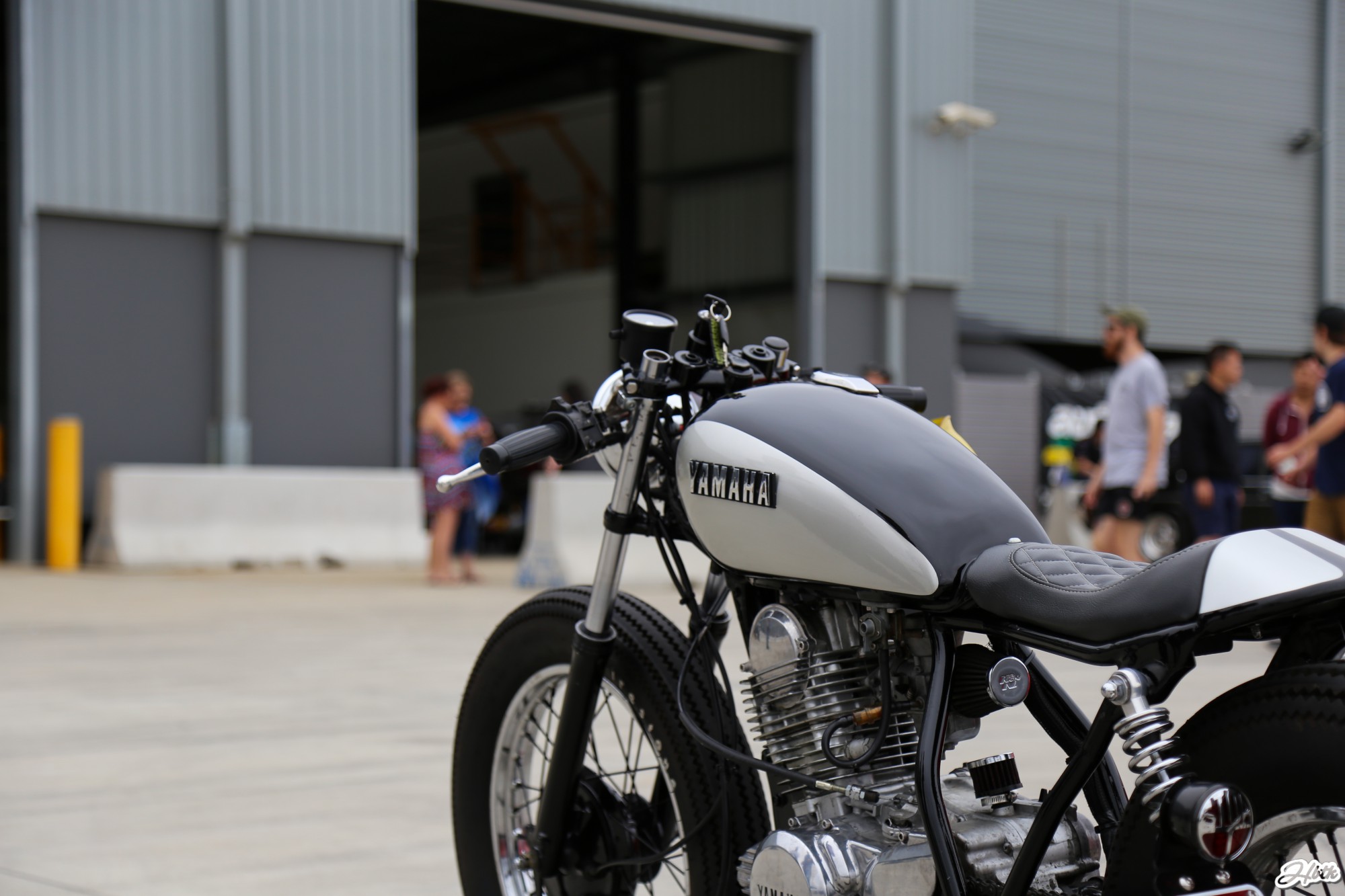 Stunningly beautiful, built by Primal Garage.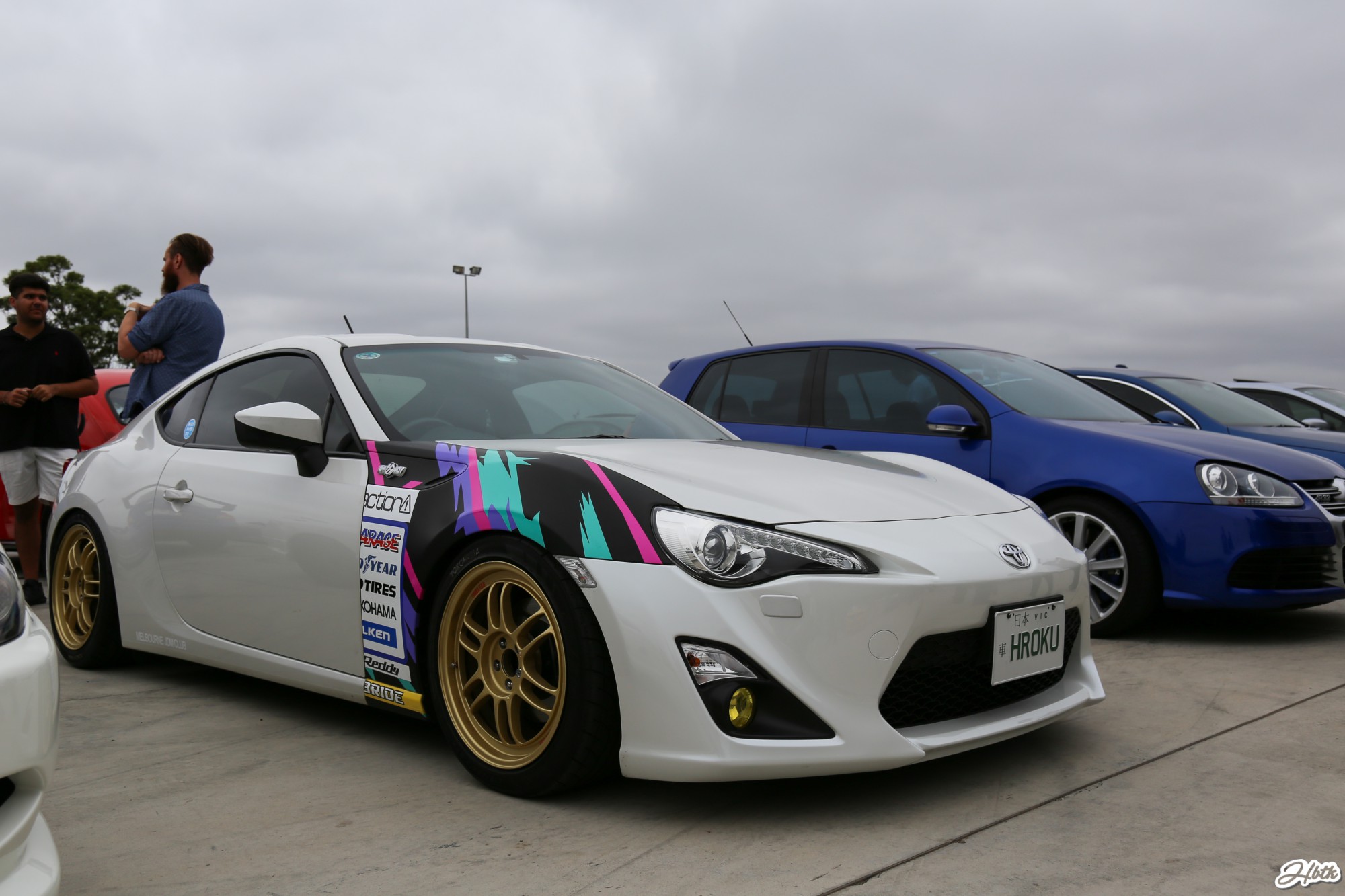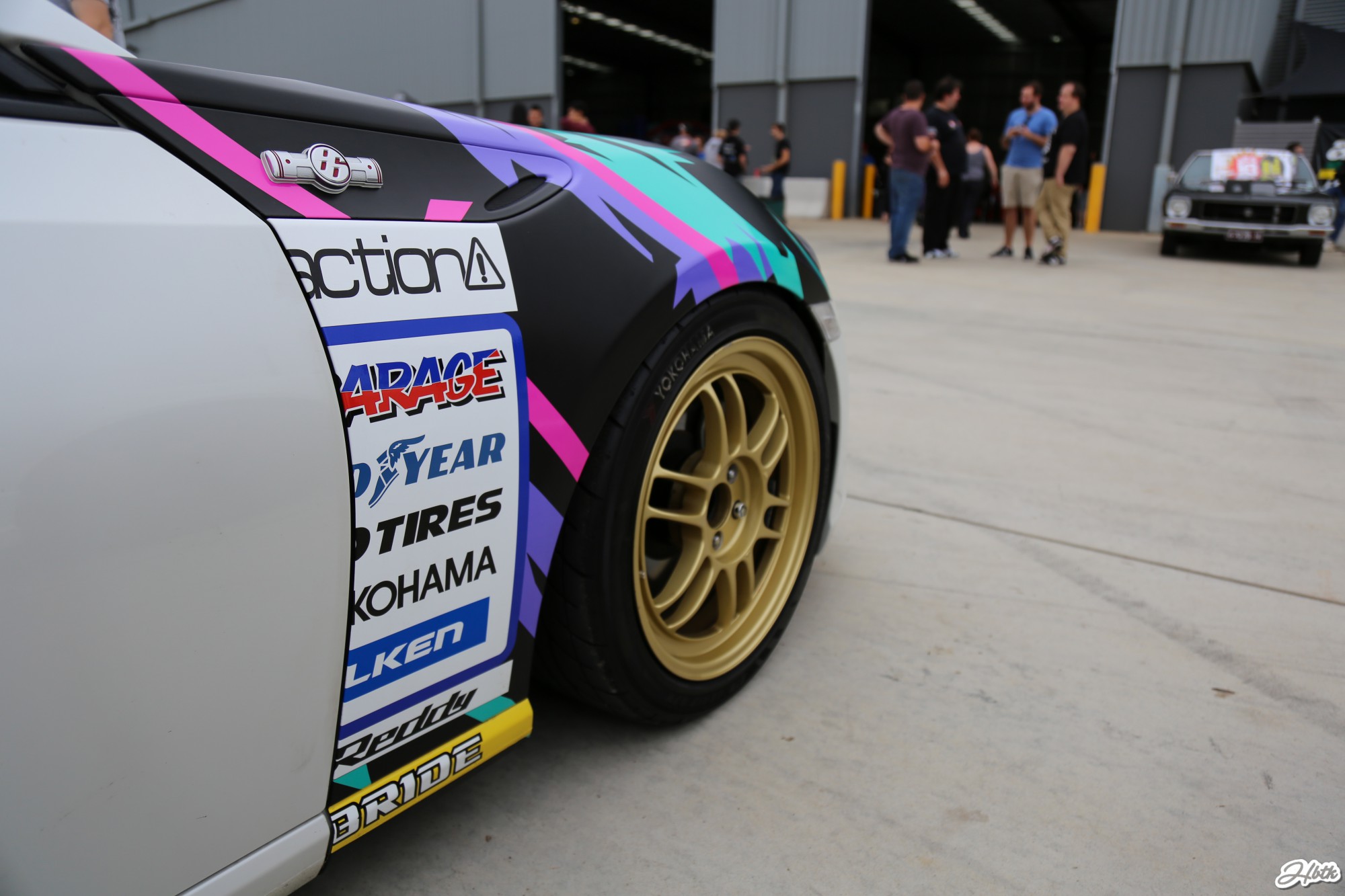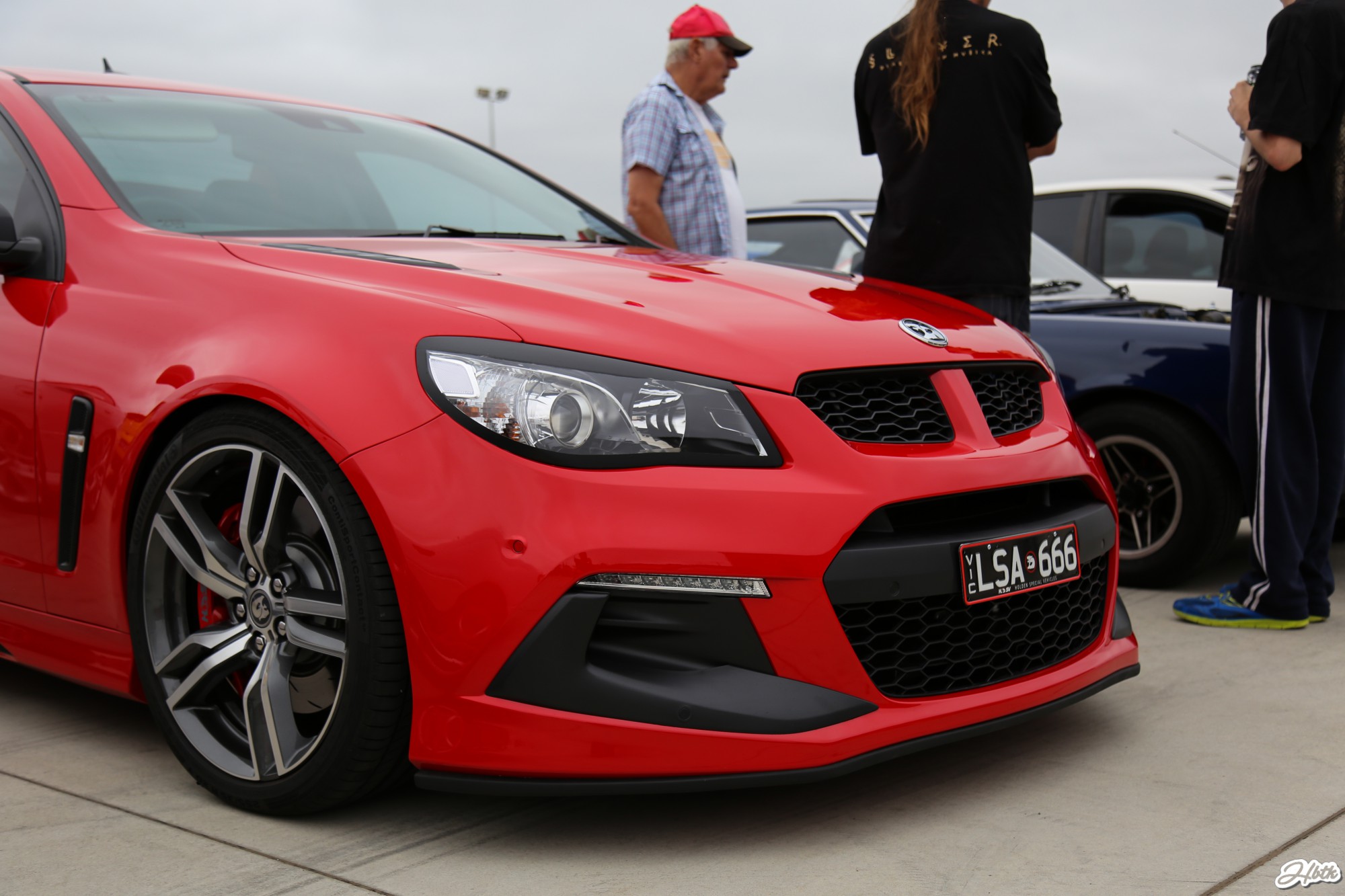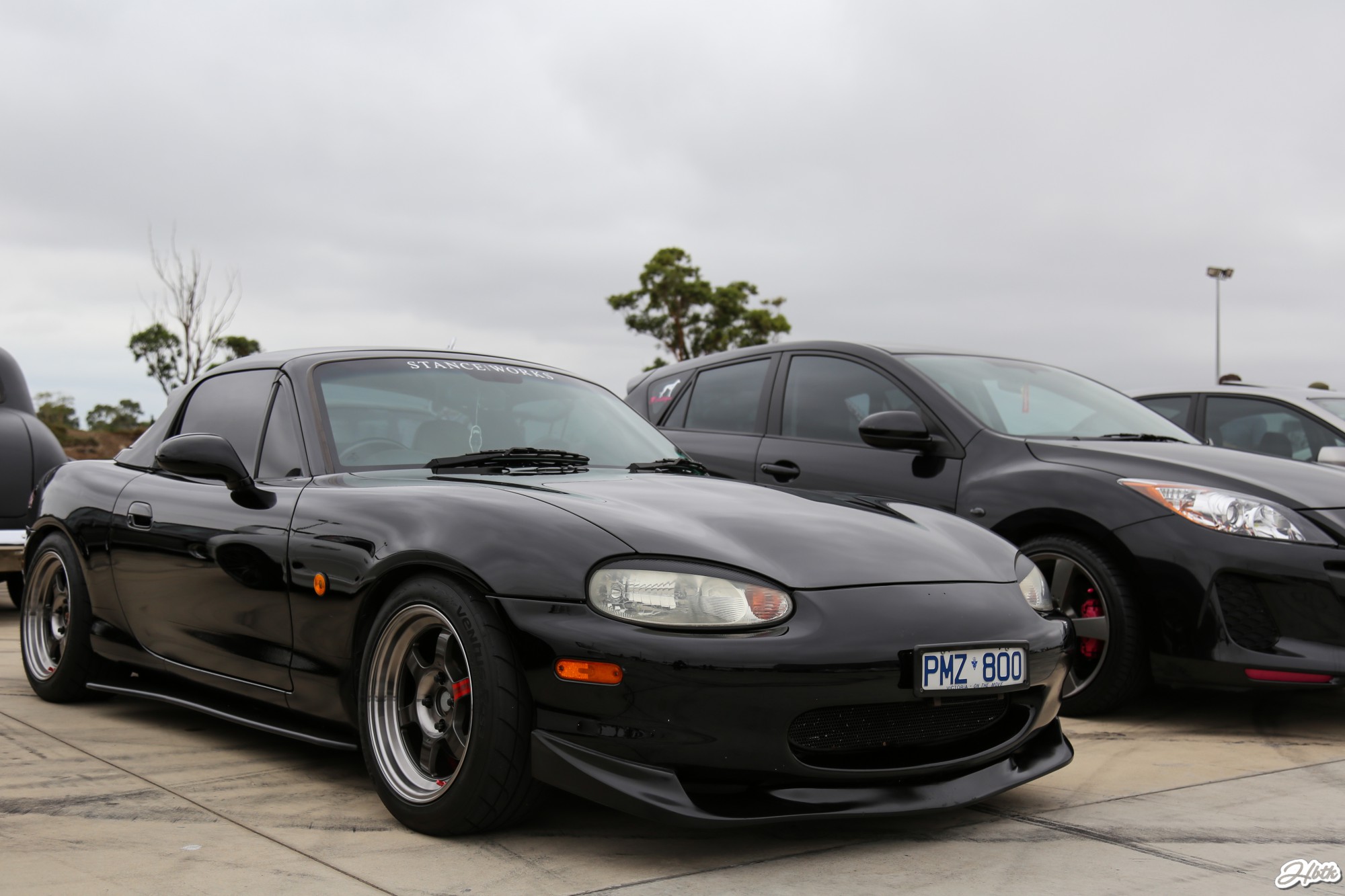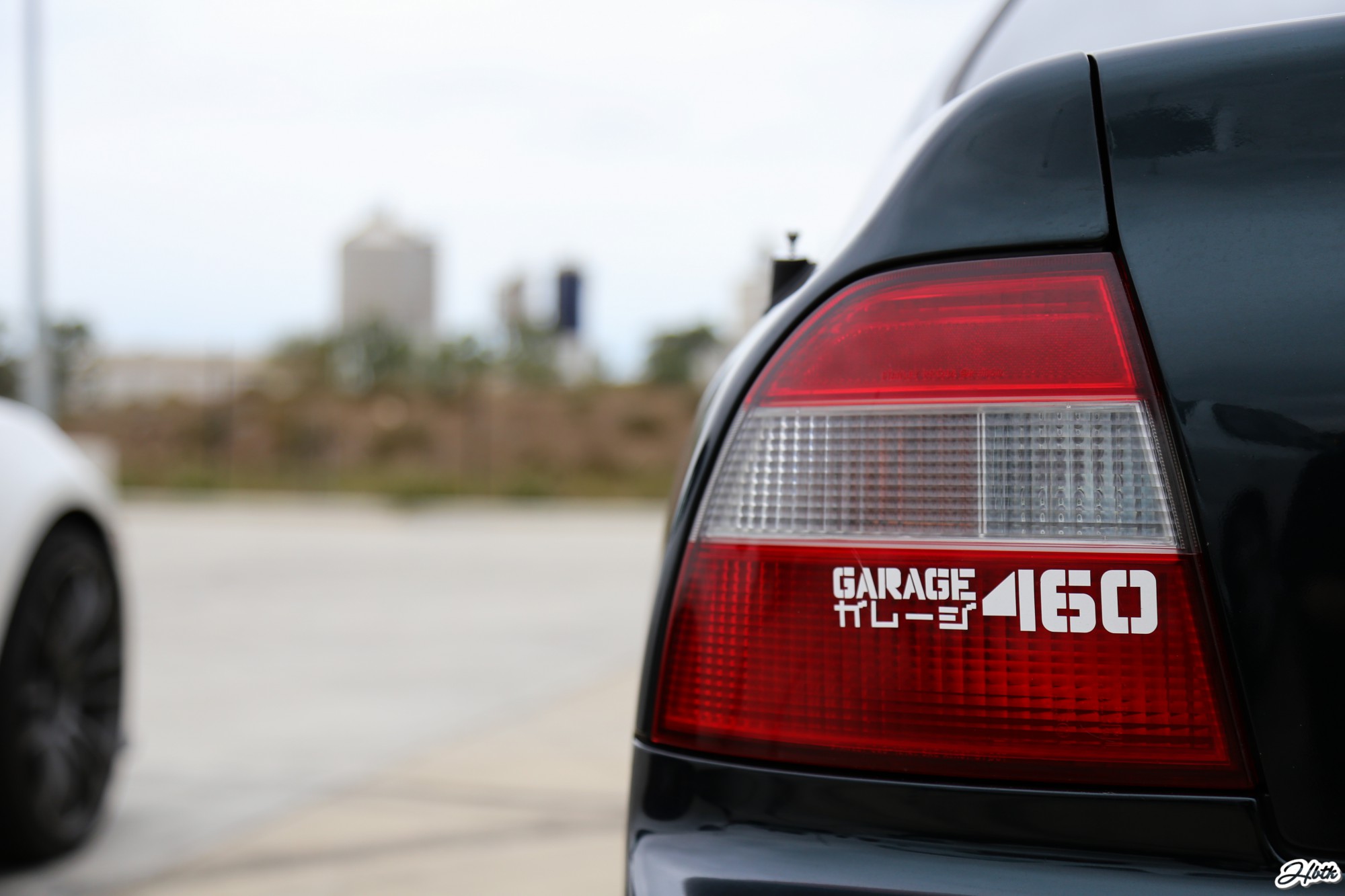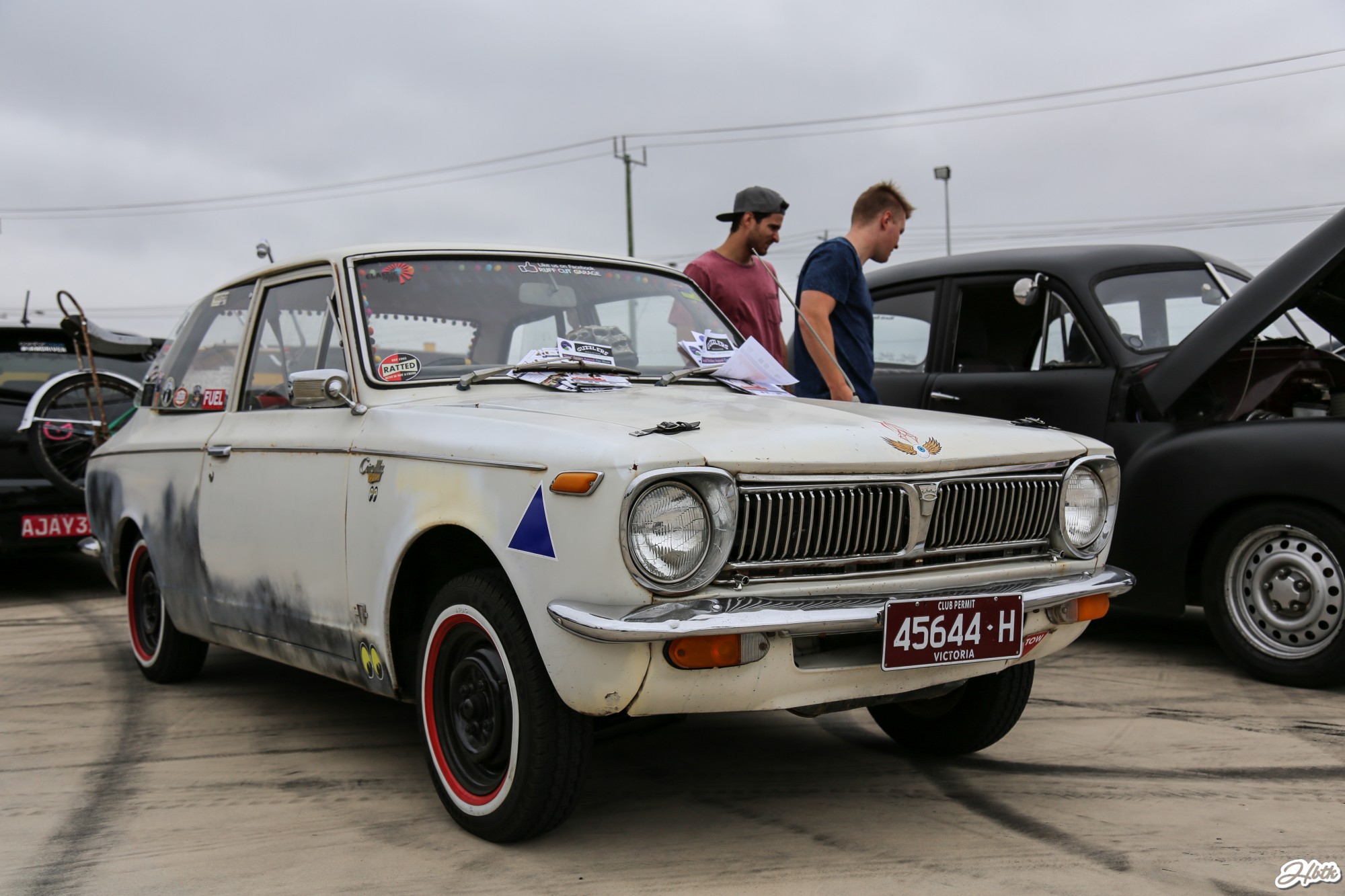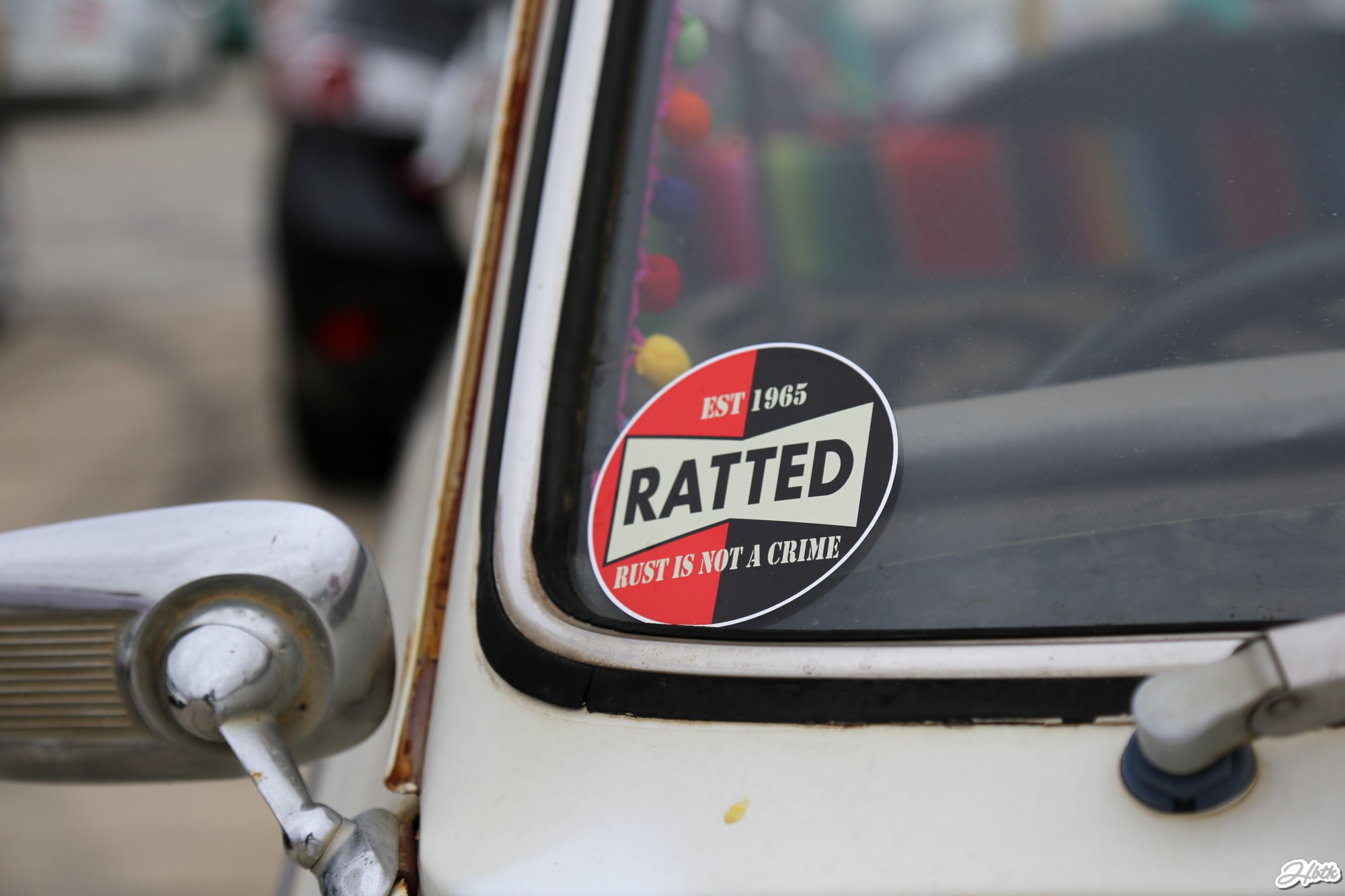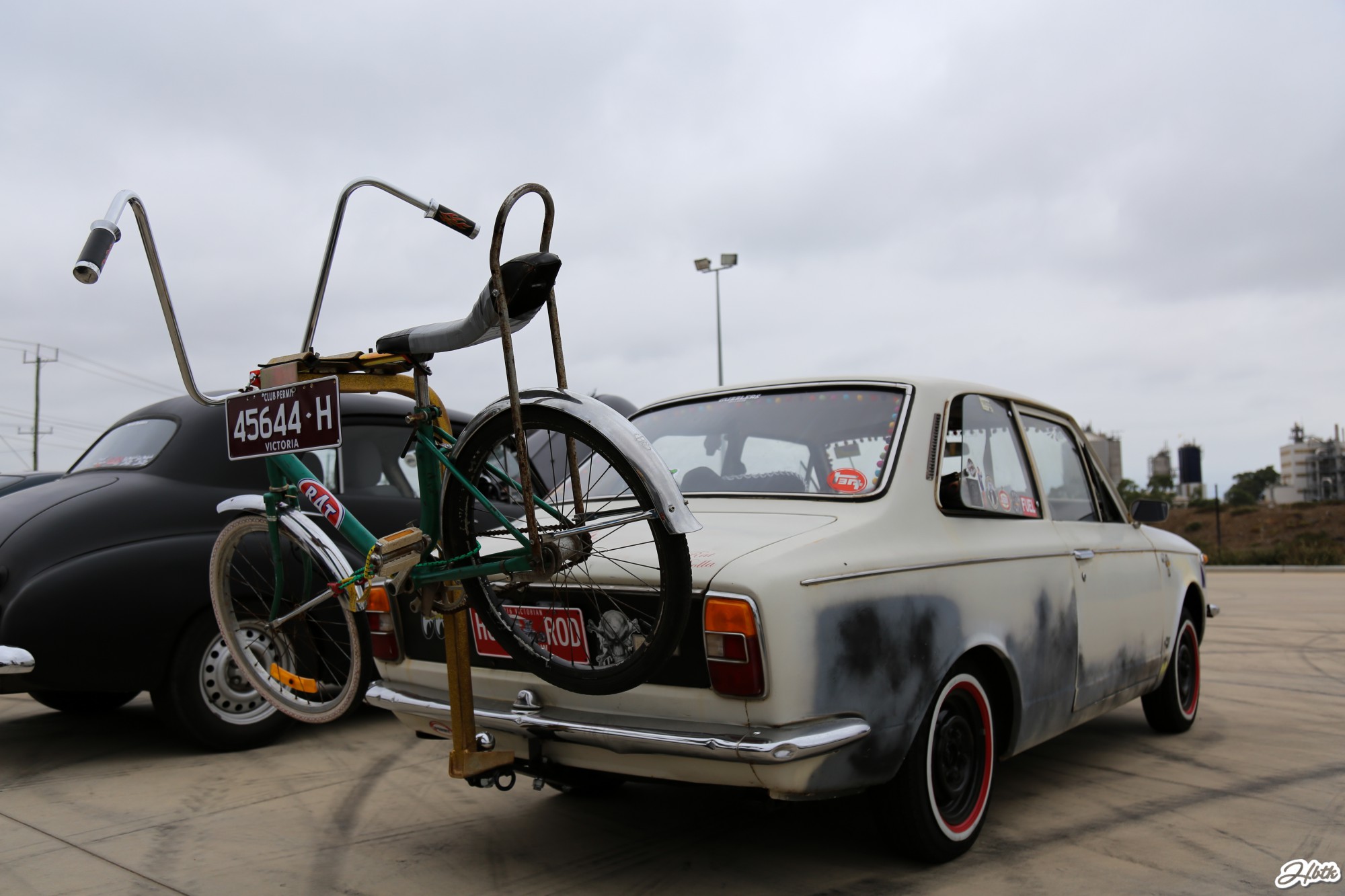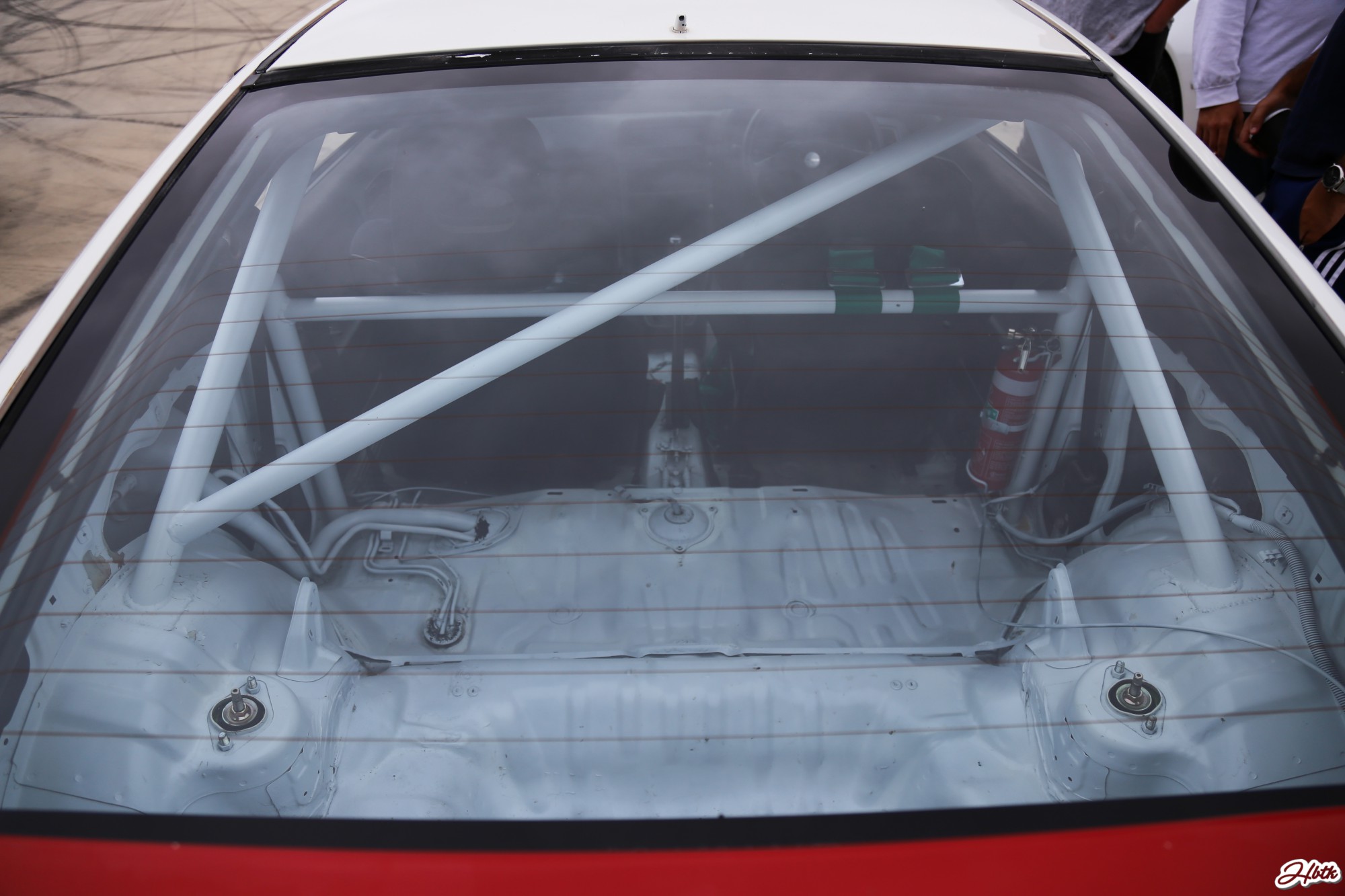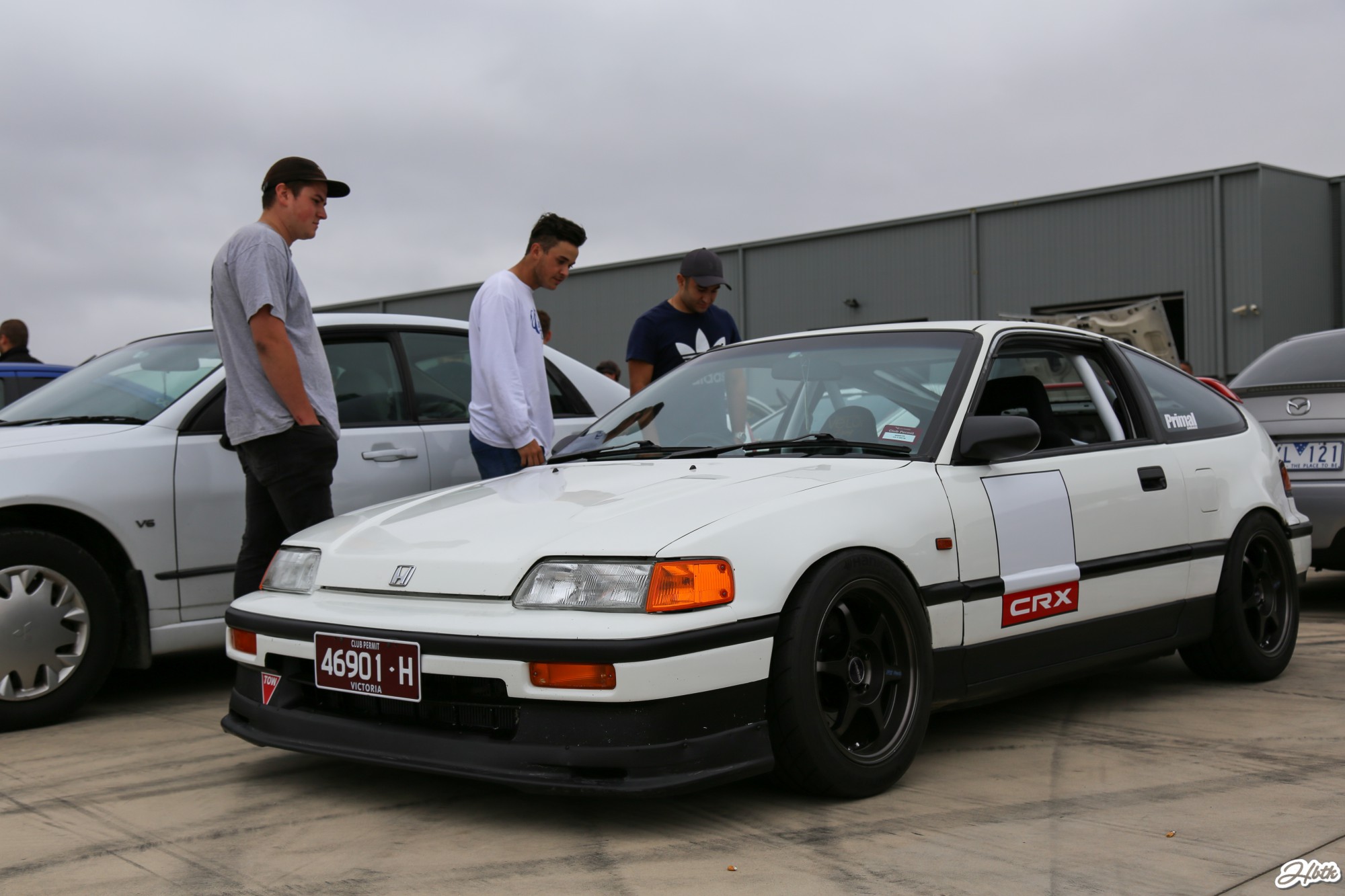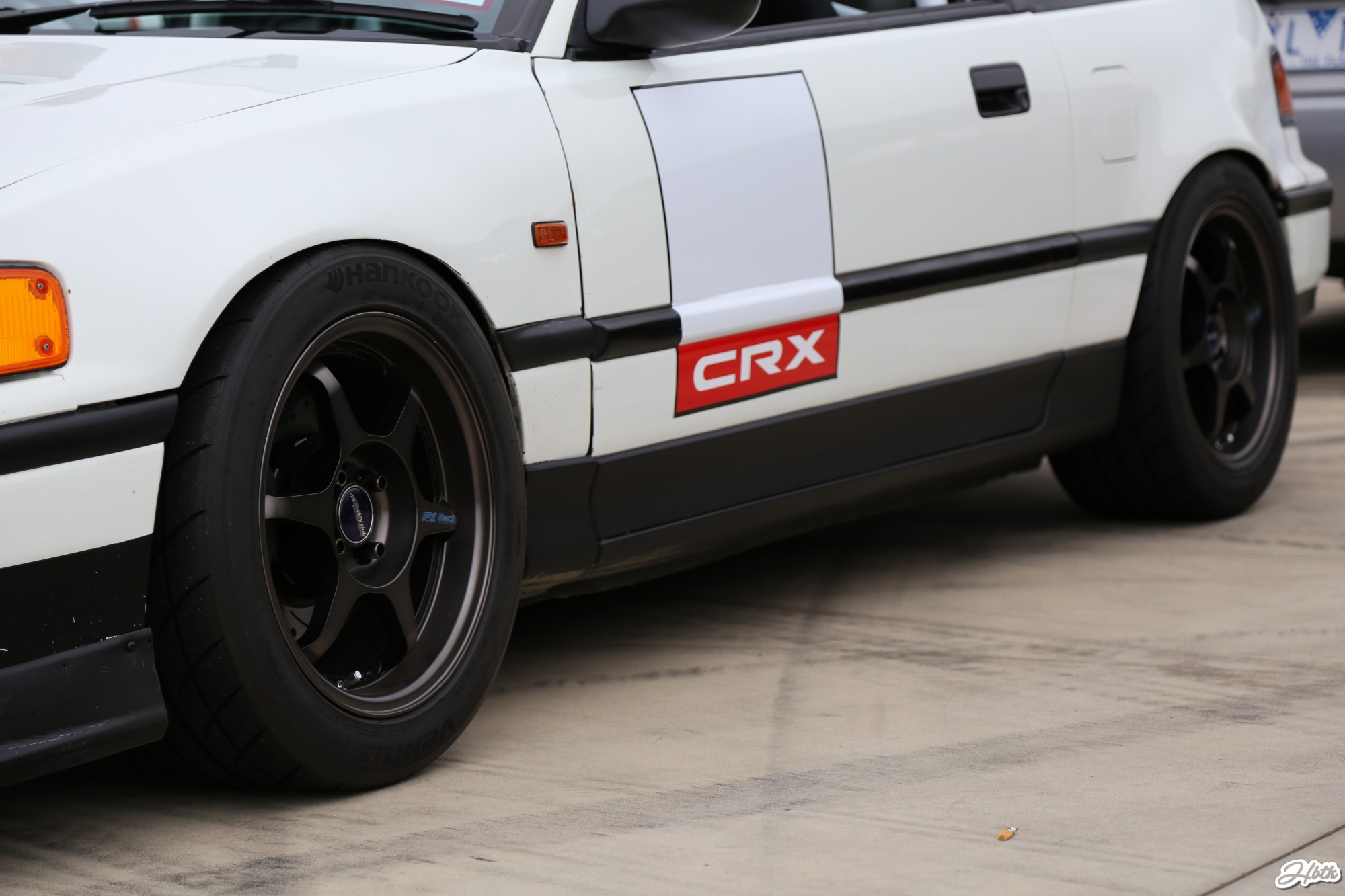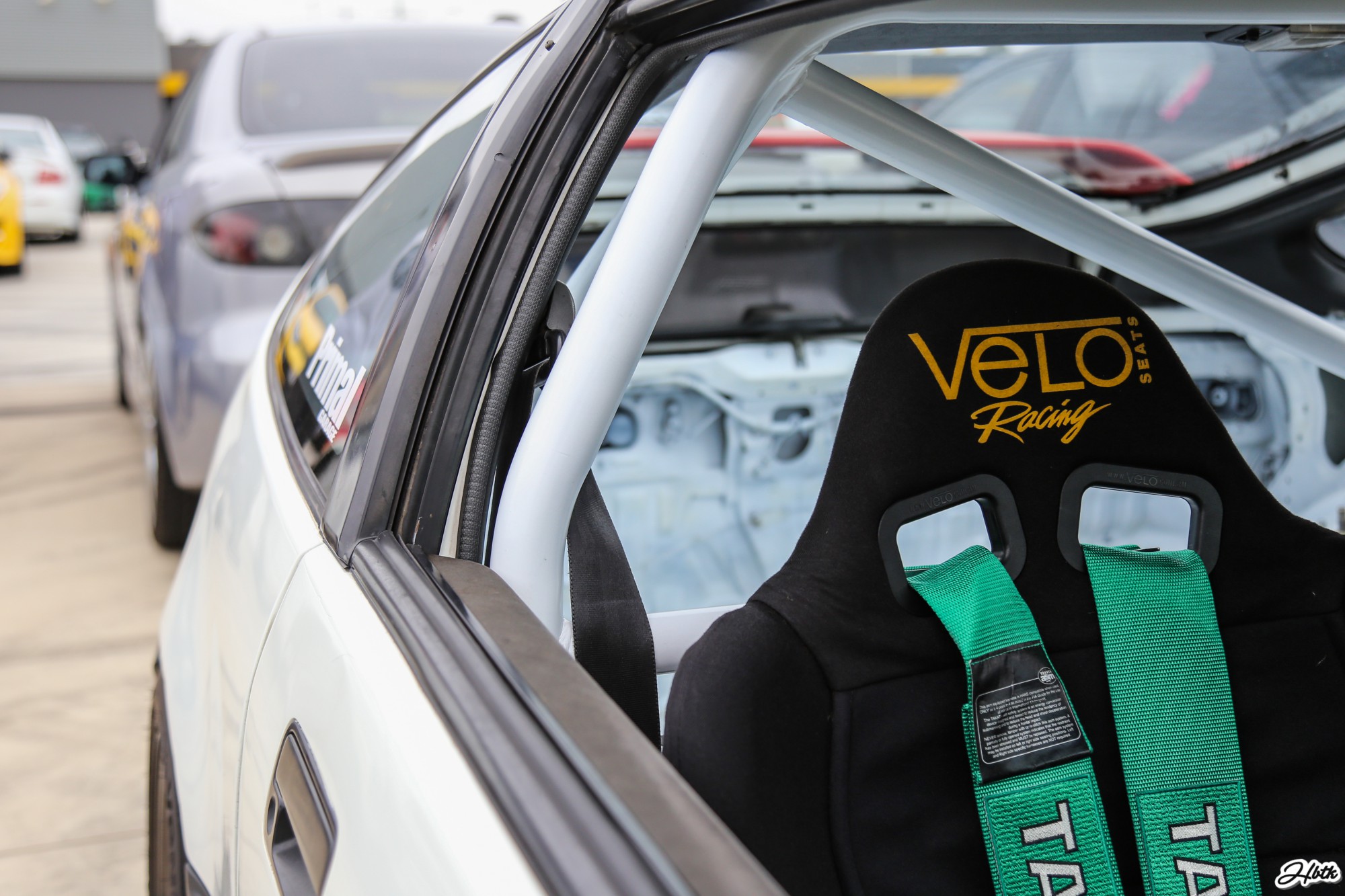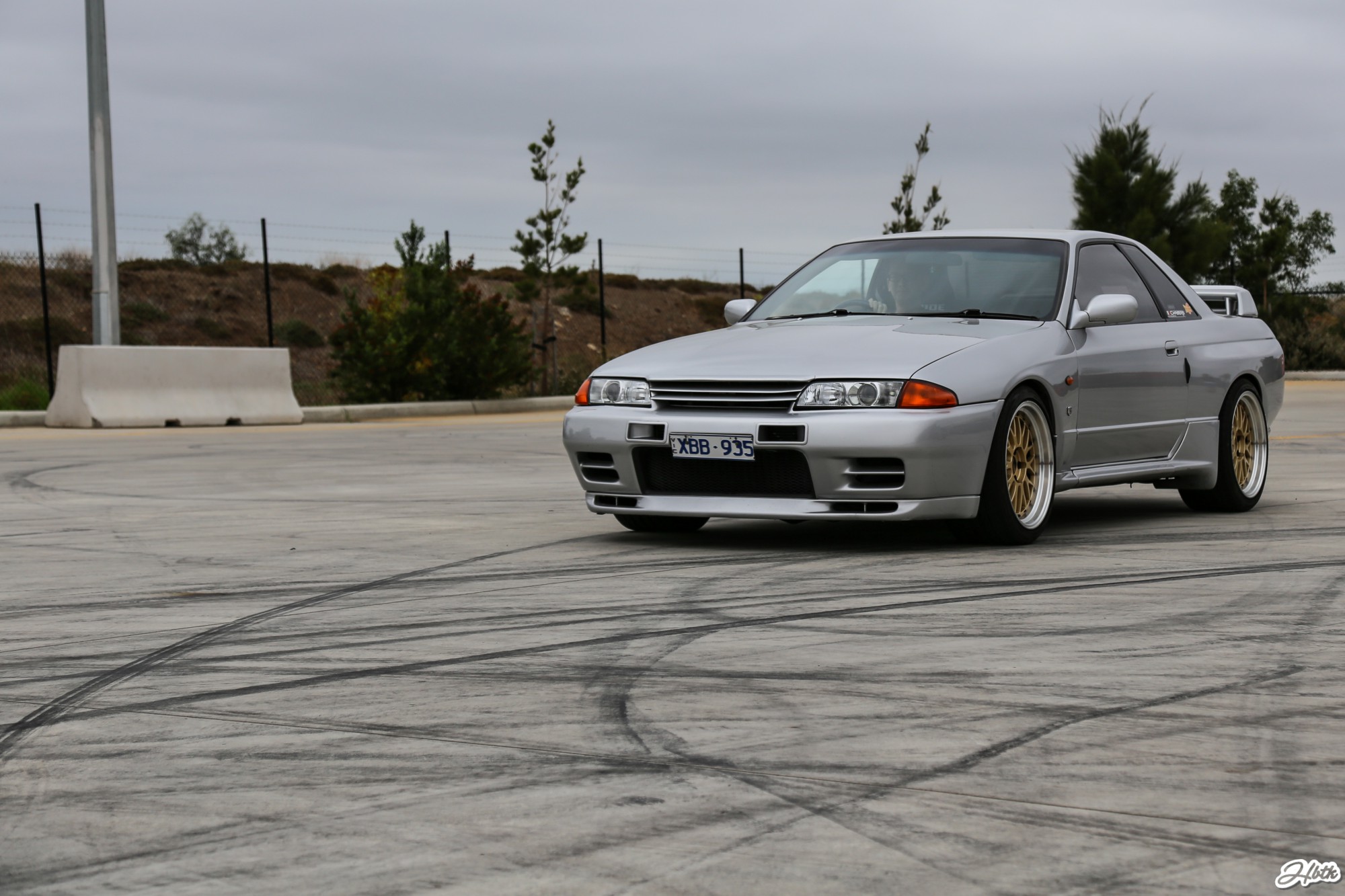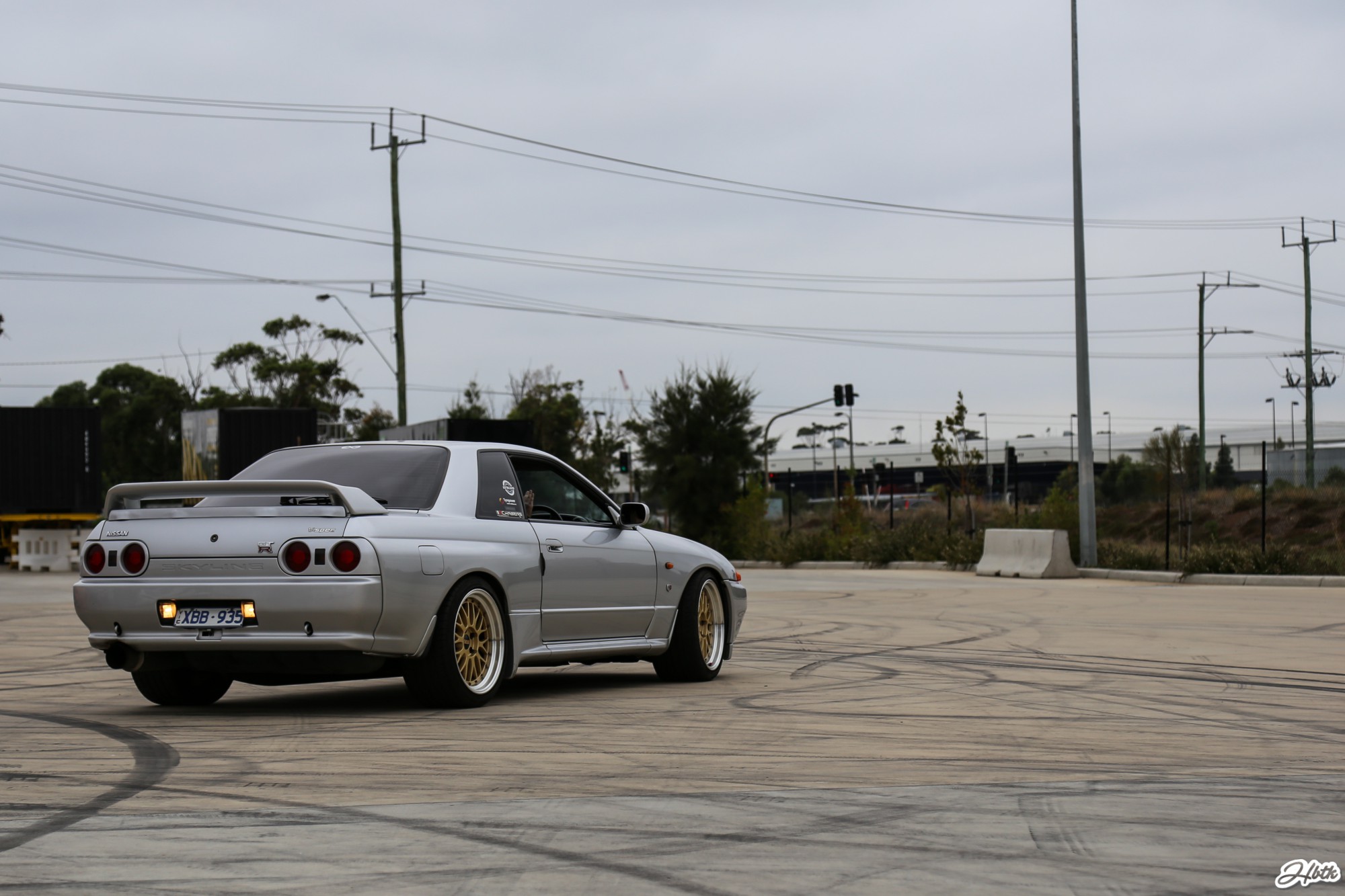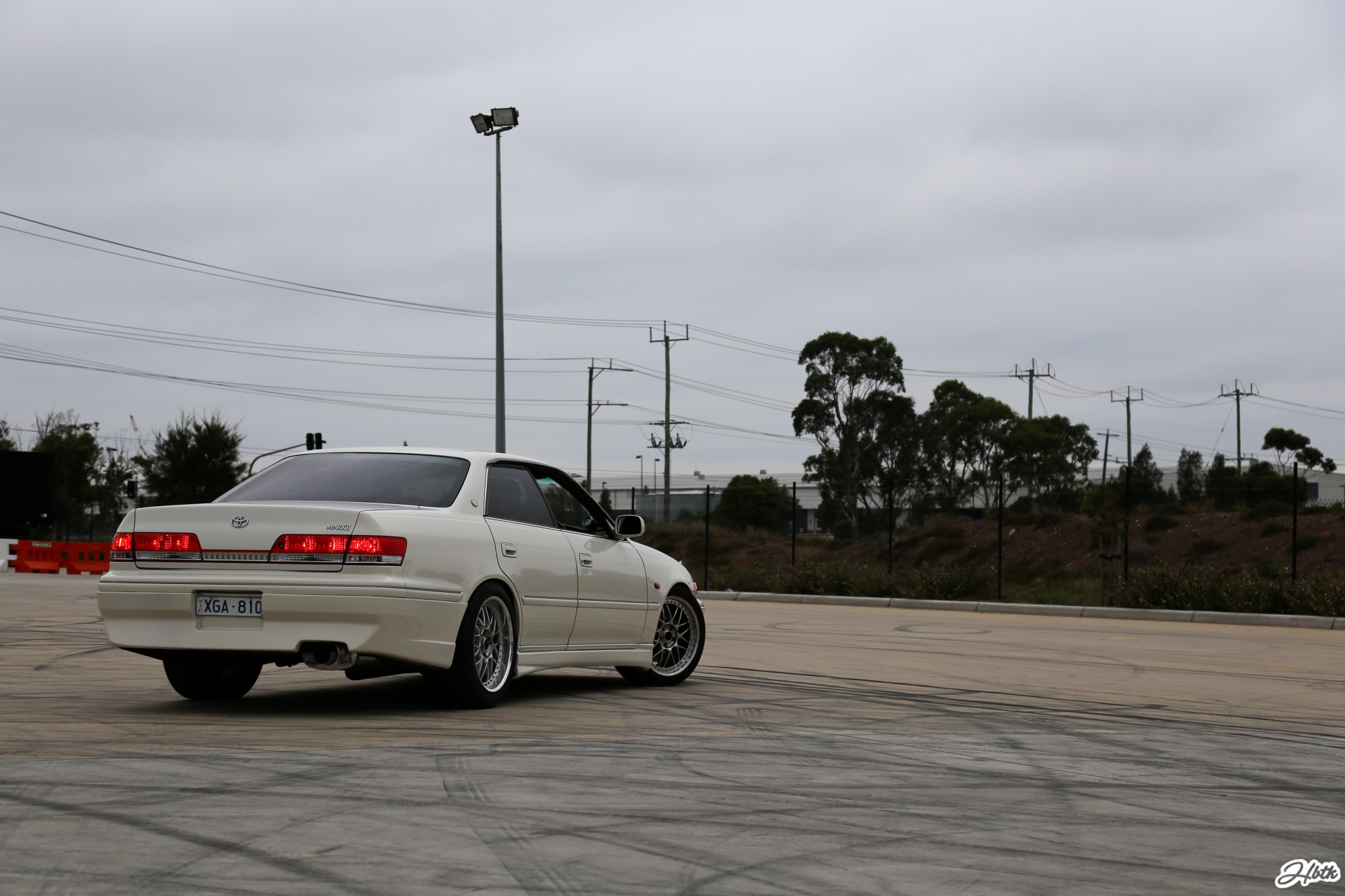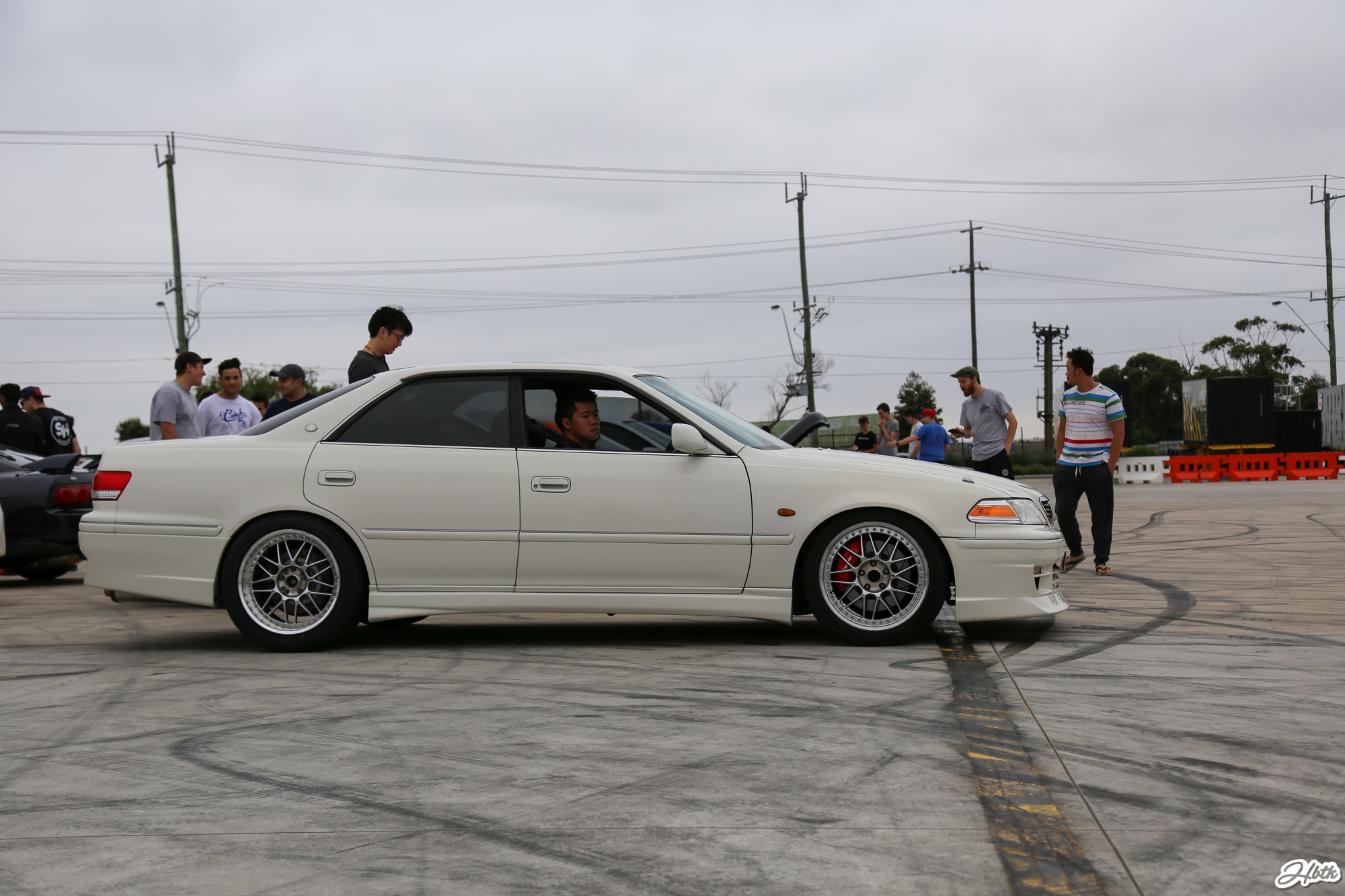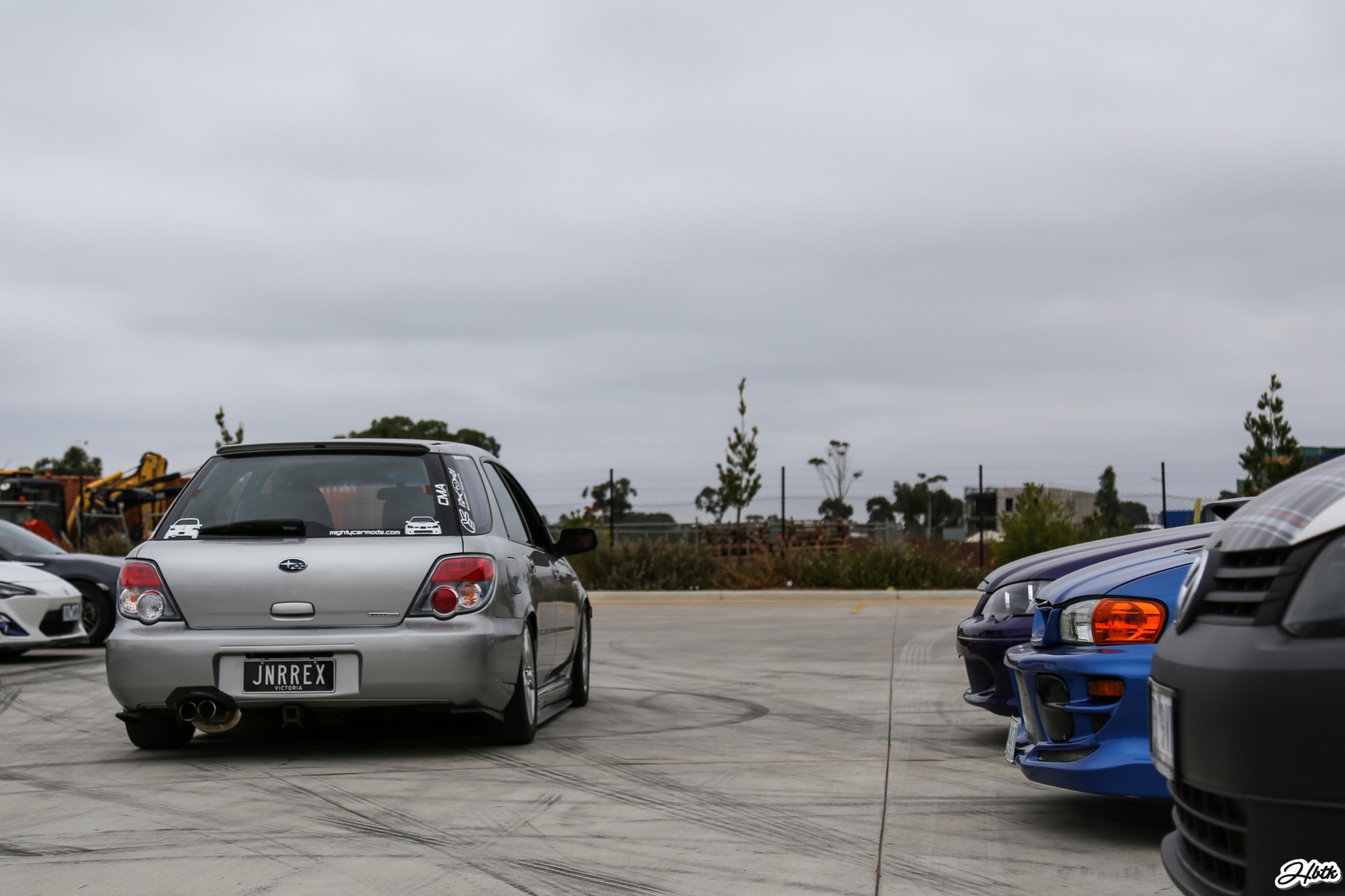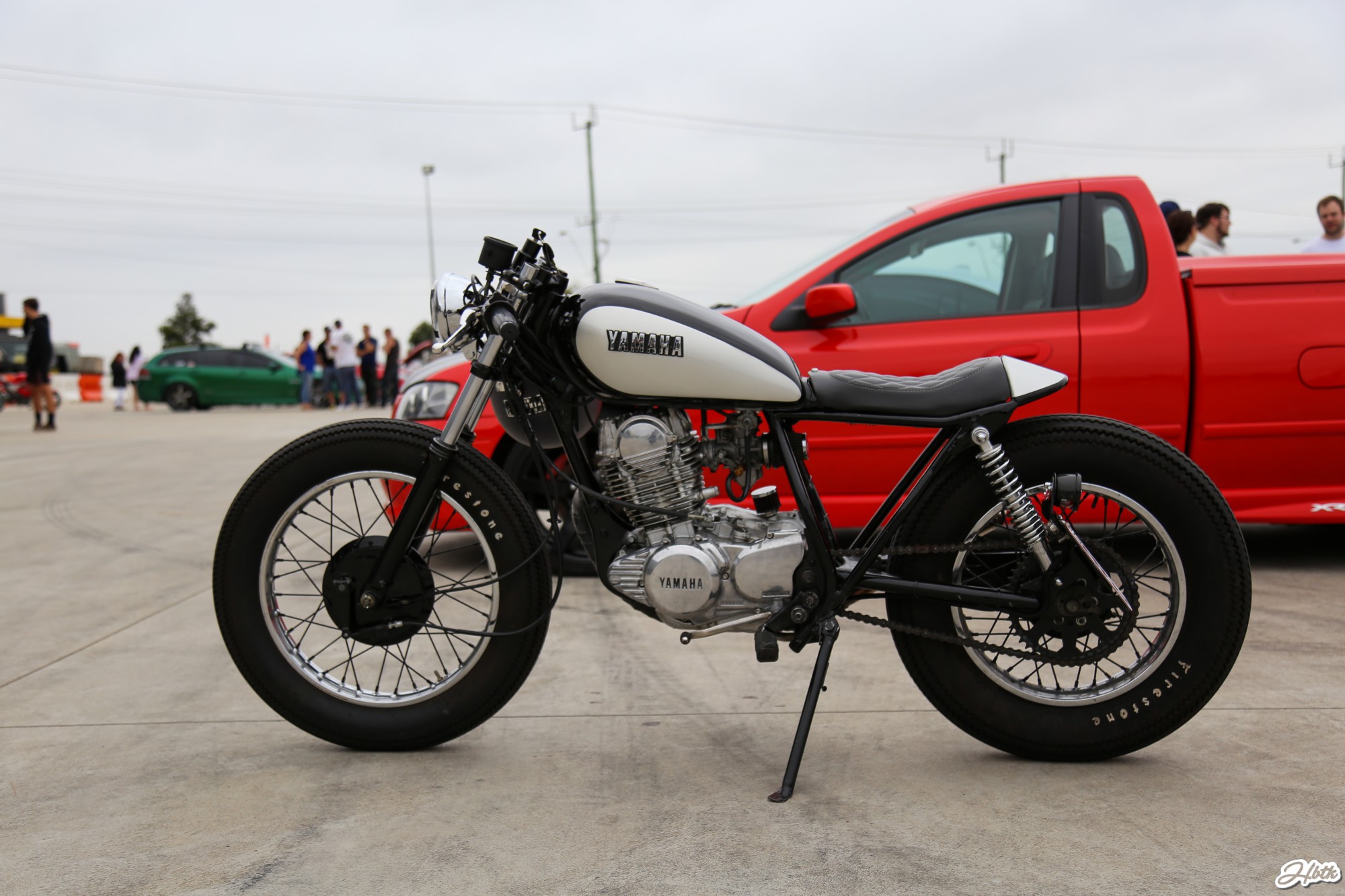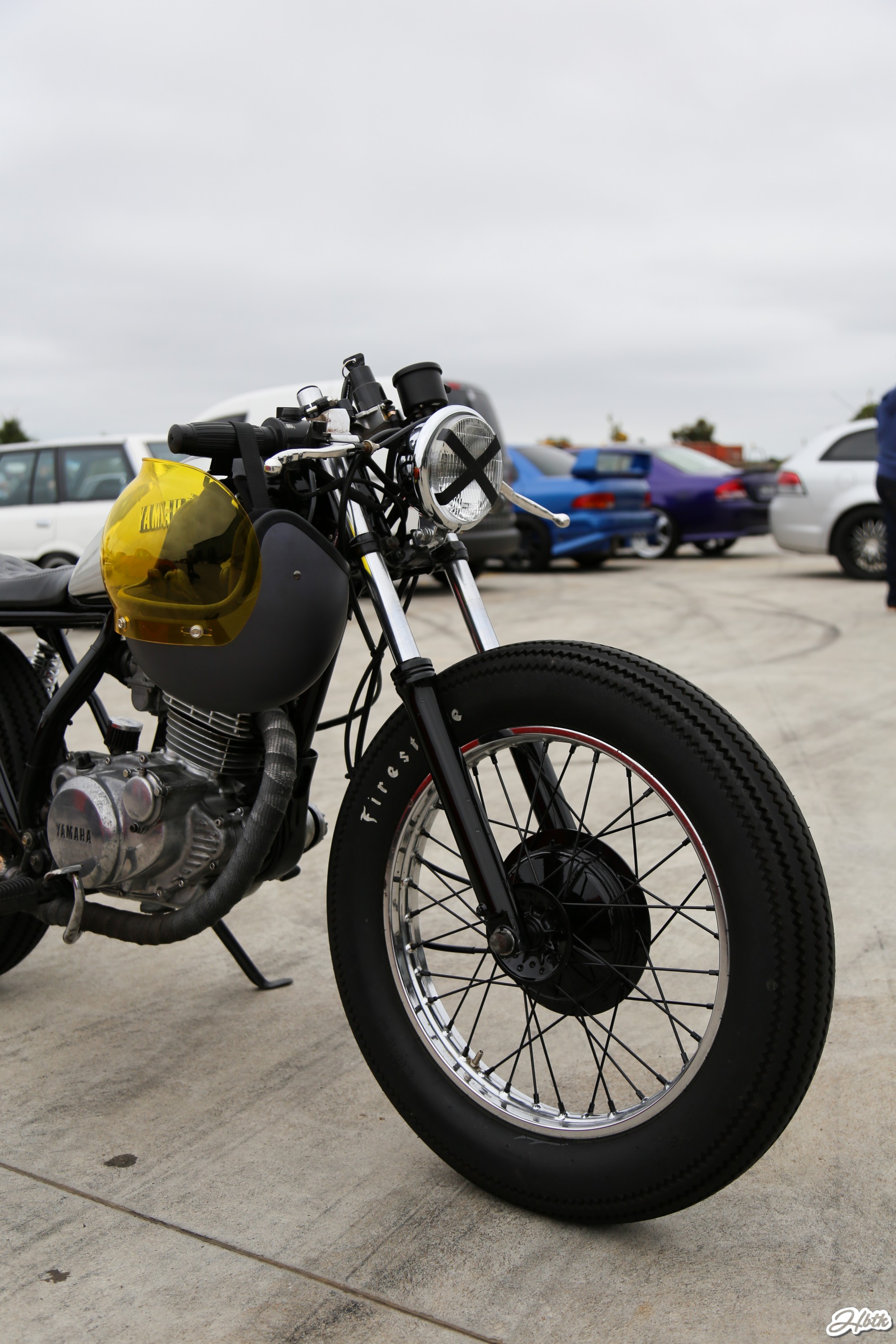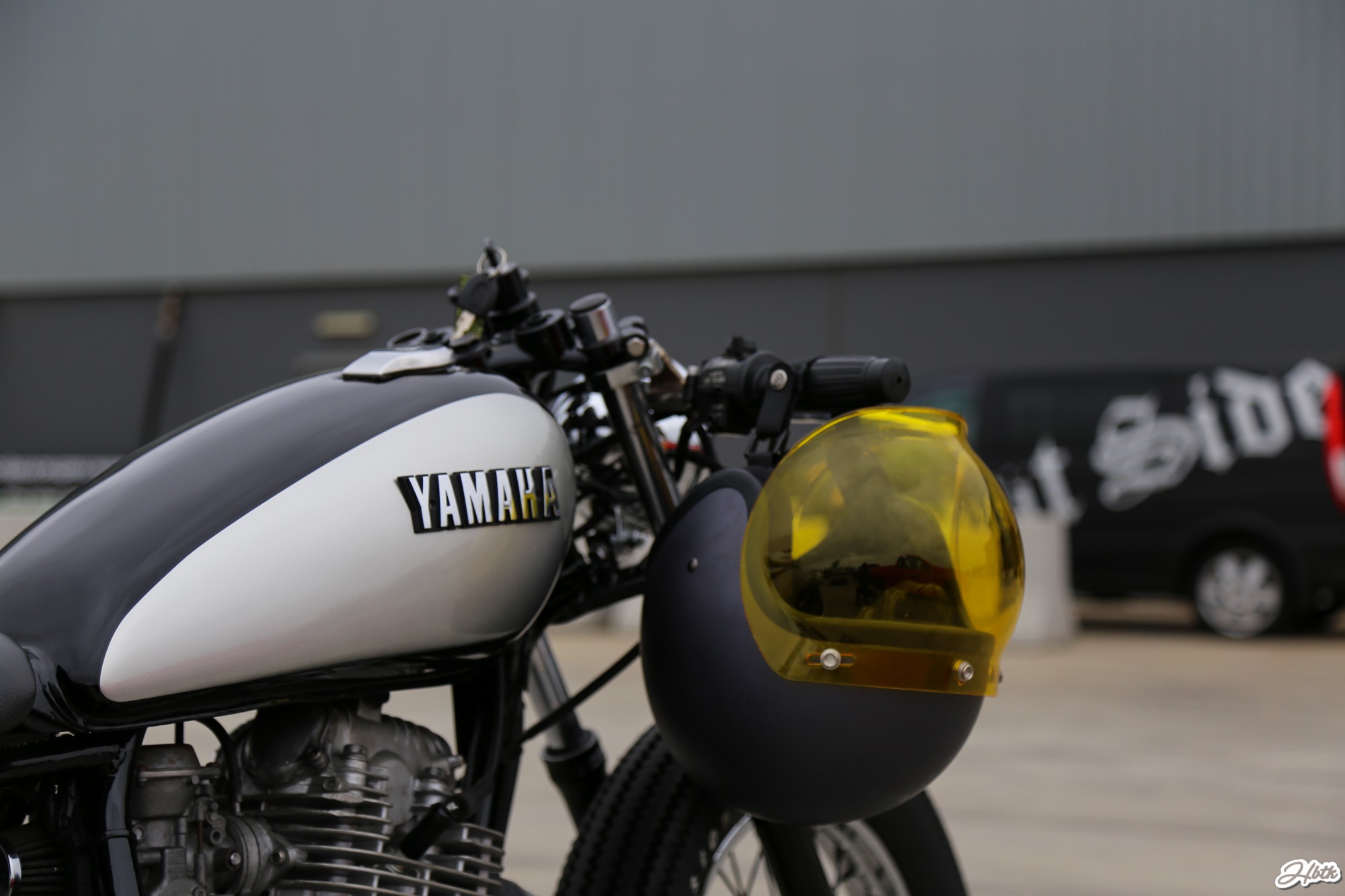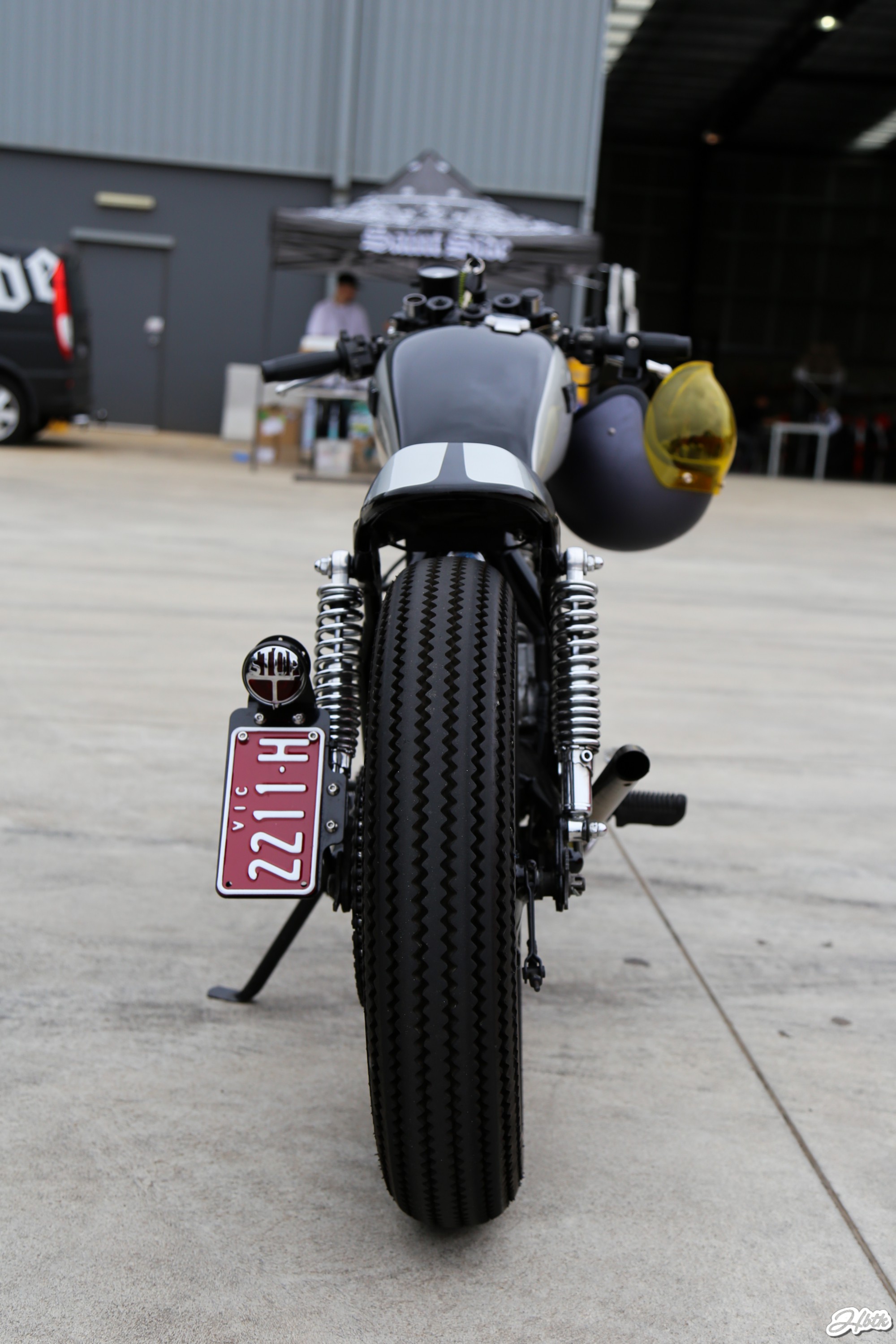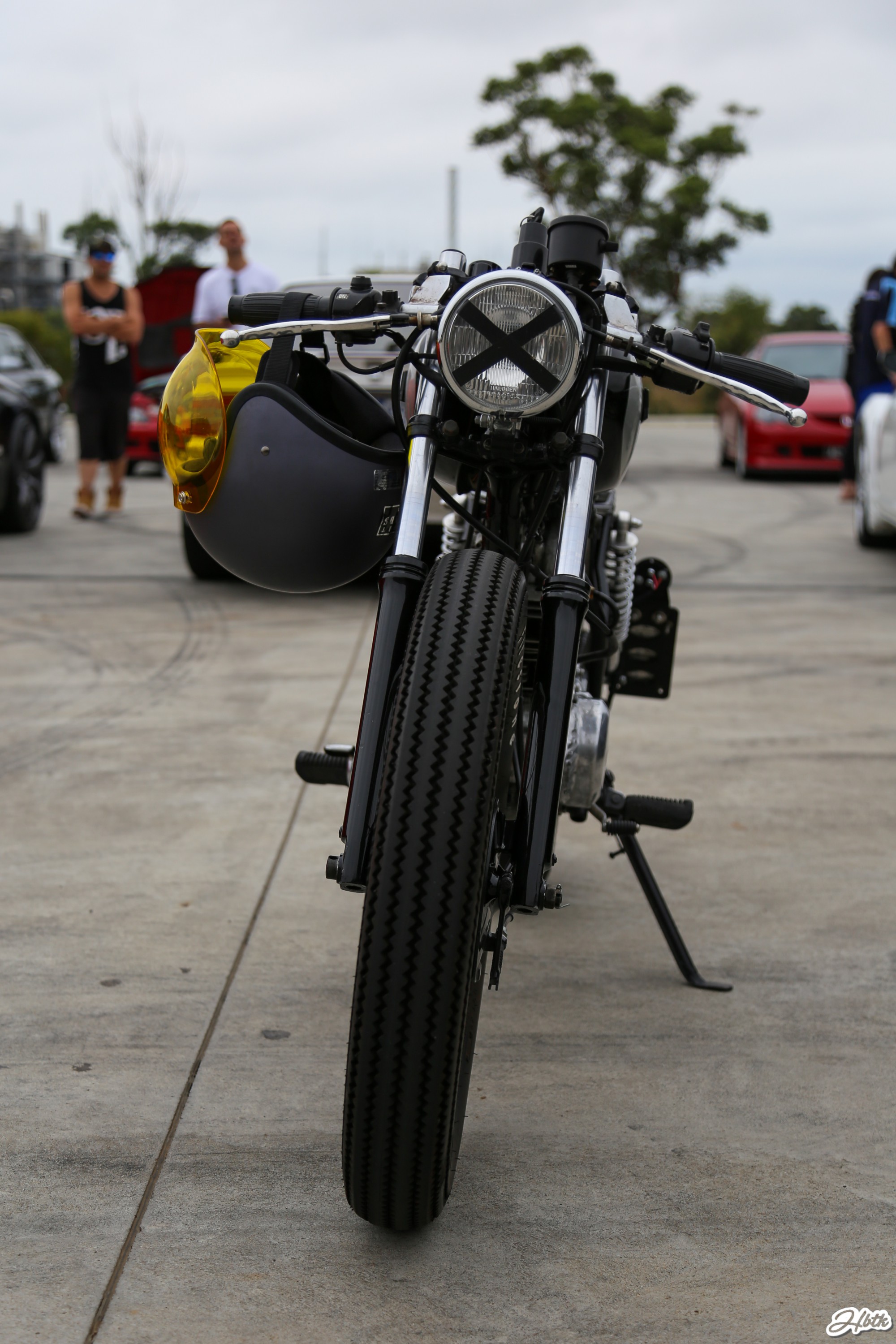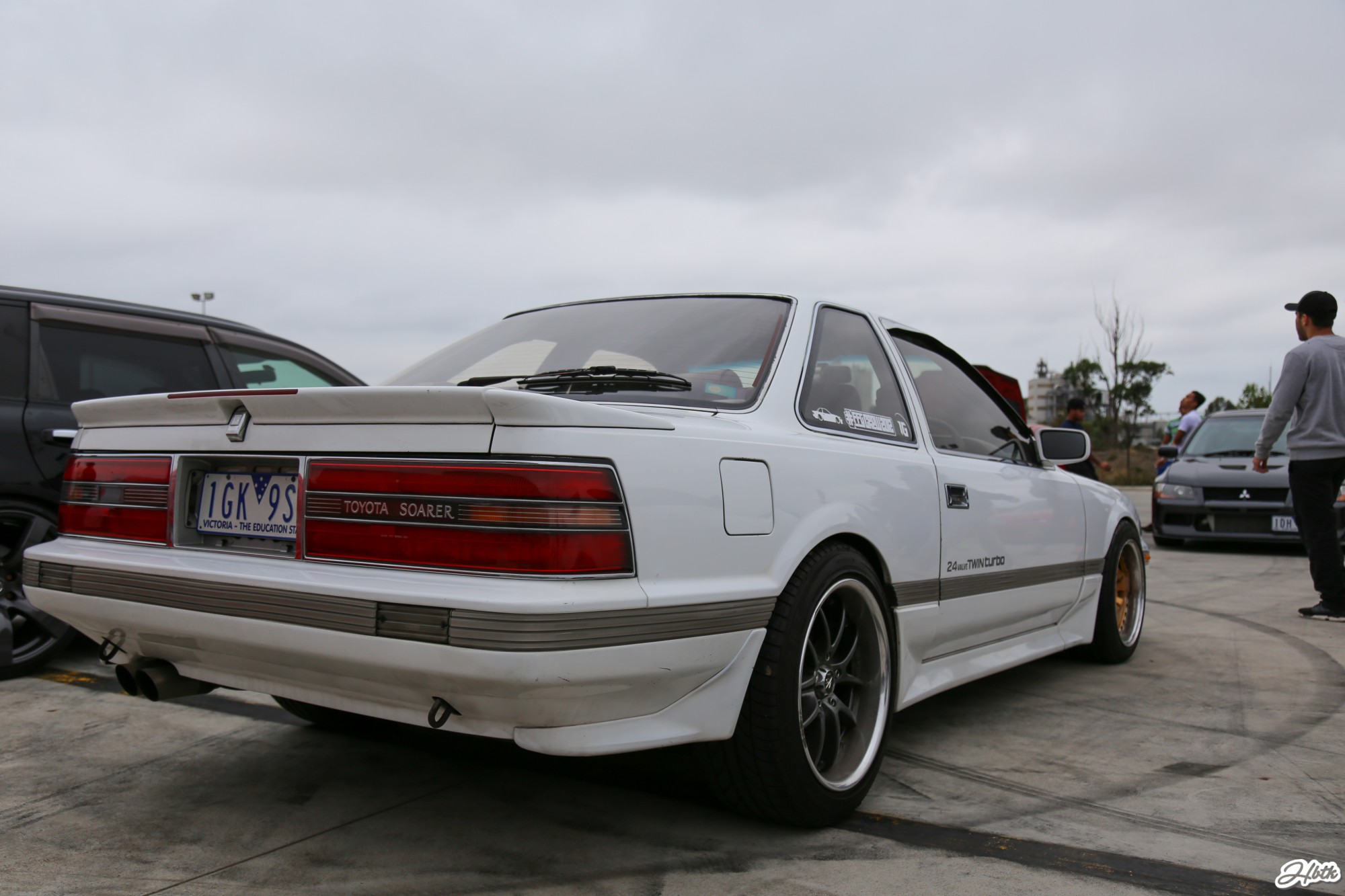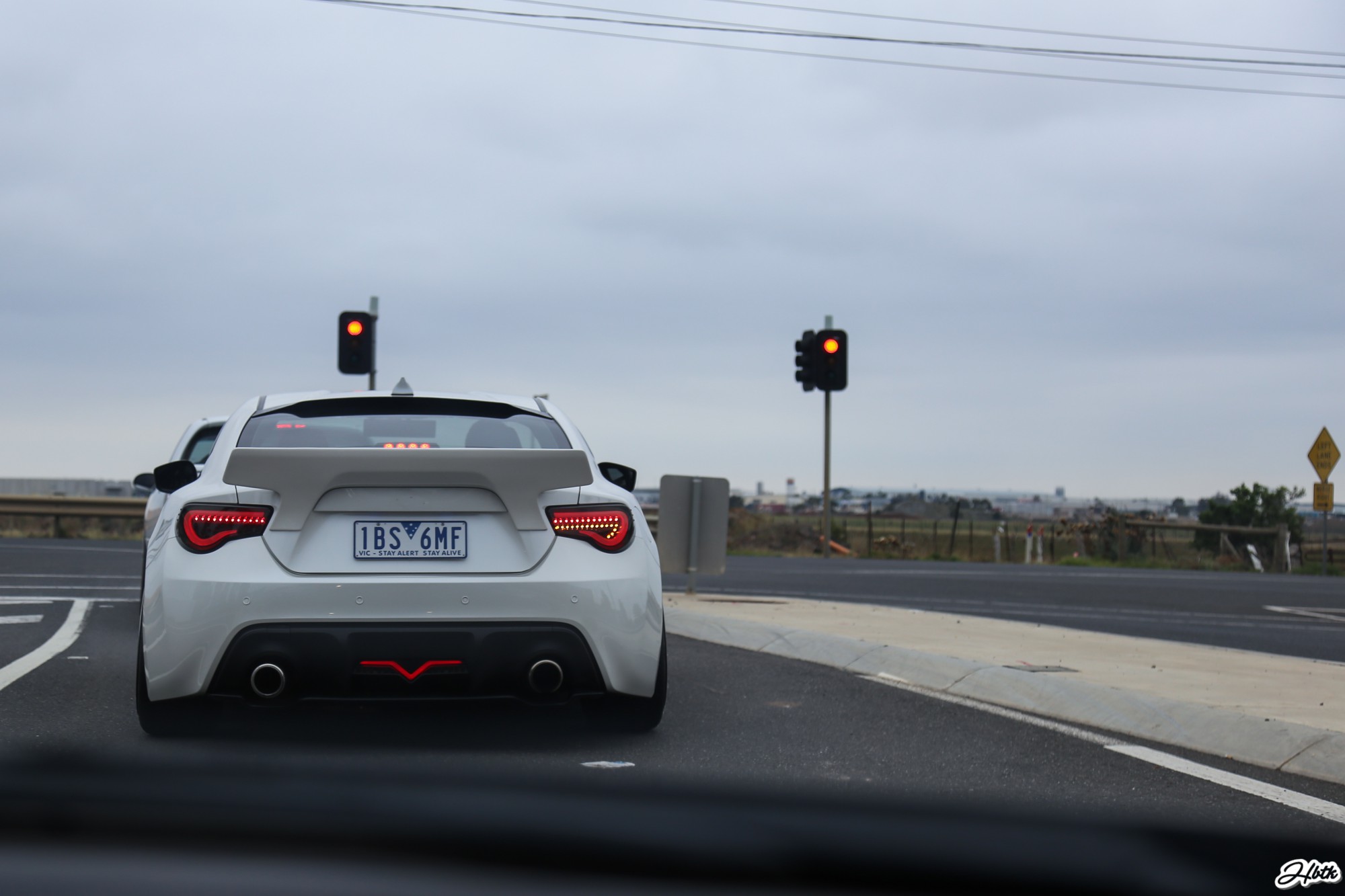 Photos by Alex Affat, Happiness by the Kilowatts