The start of April saw EXE and Nugget Nationals' first track day of the calender. Admittedly I hadn't been to Winton since this time last year, despite my grandest of plans to get myself on track.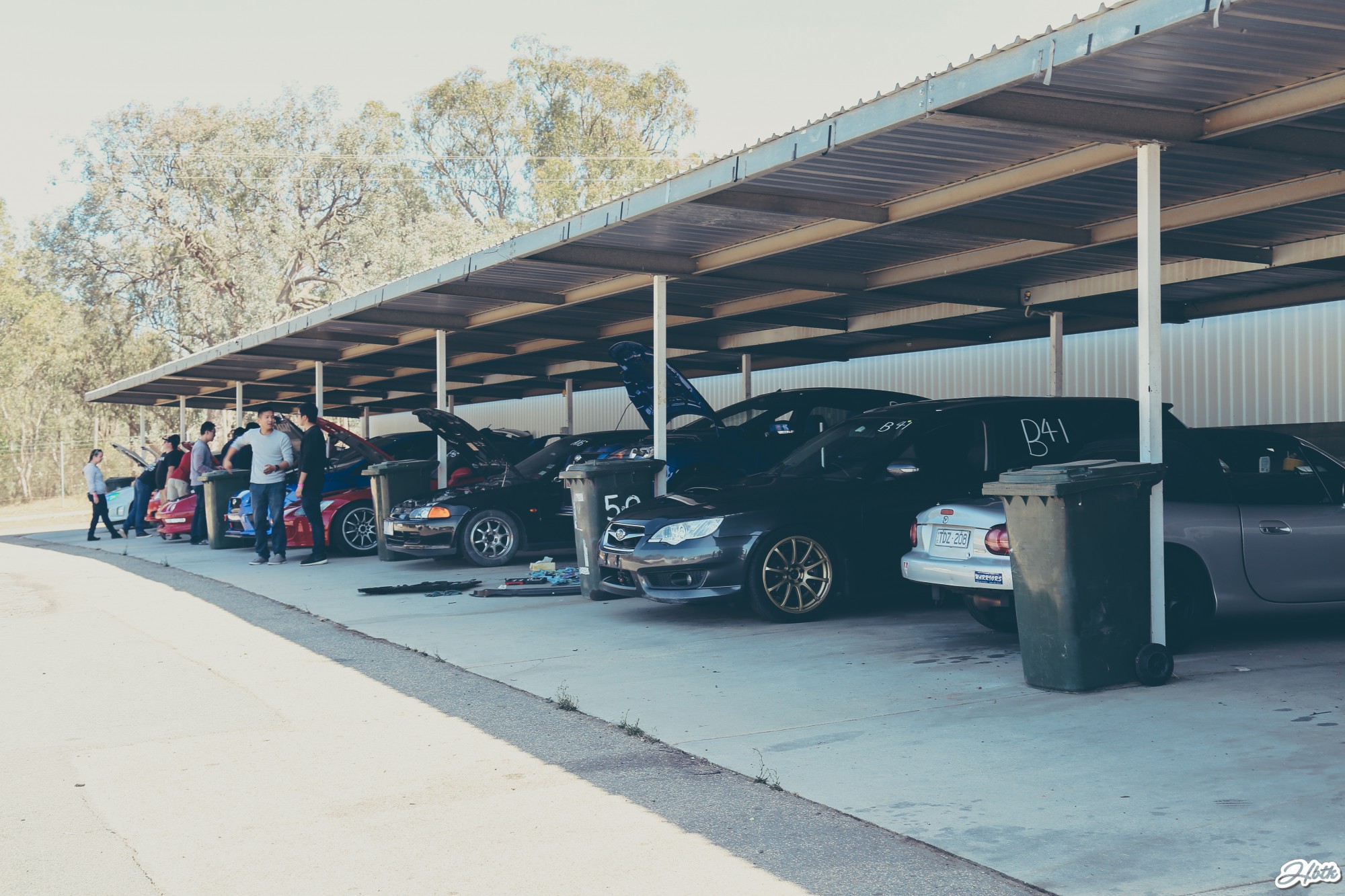 Of all the track days I've attended, the crew at EXE consistently hold the most affordable days with the greatest vibes for all in attendance. Cars and drivers spanning across all abilities and speed get ample track time, and those wanting to passenger are allowed plenty of opportunity to ride-along.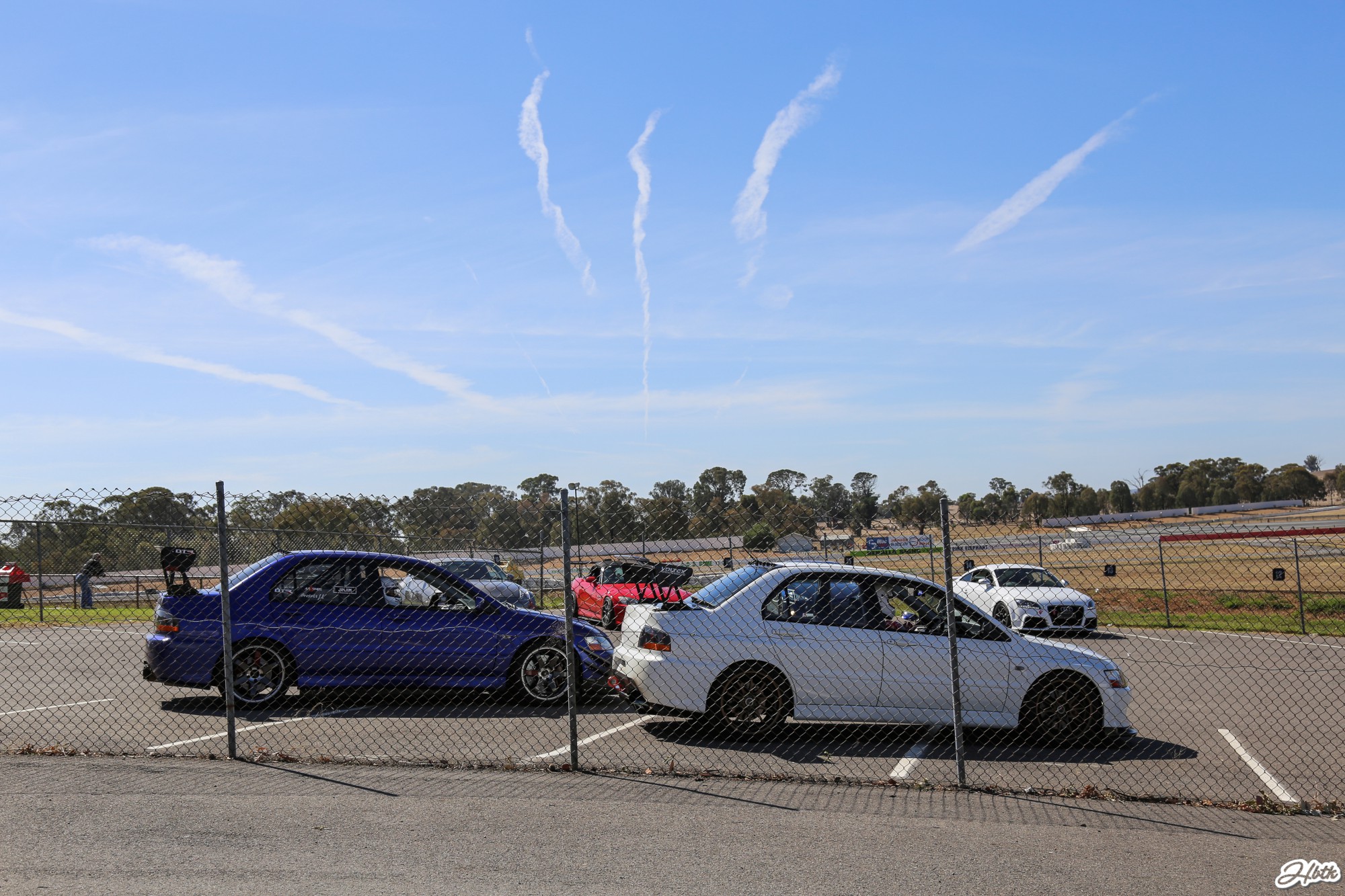 The inclusivity of the EXE crew, along with the Nugget Nationals league is what makes these events. Look away from the track for a few minutes, and the view will change from hardcore Evos to a gaggle of Toyota Echos, most of whom are going at it harder than anyone else out there!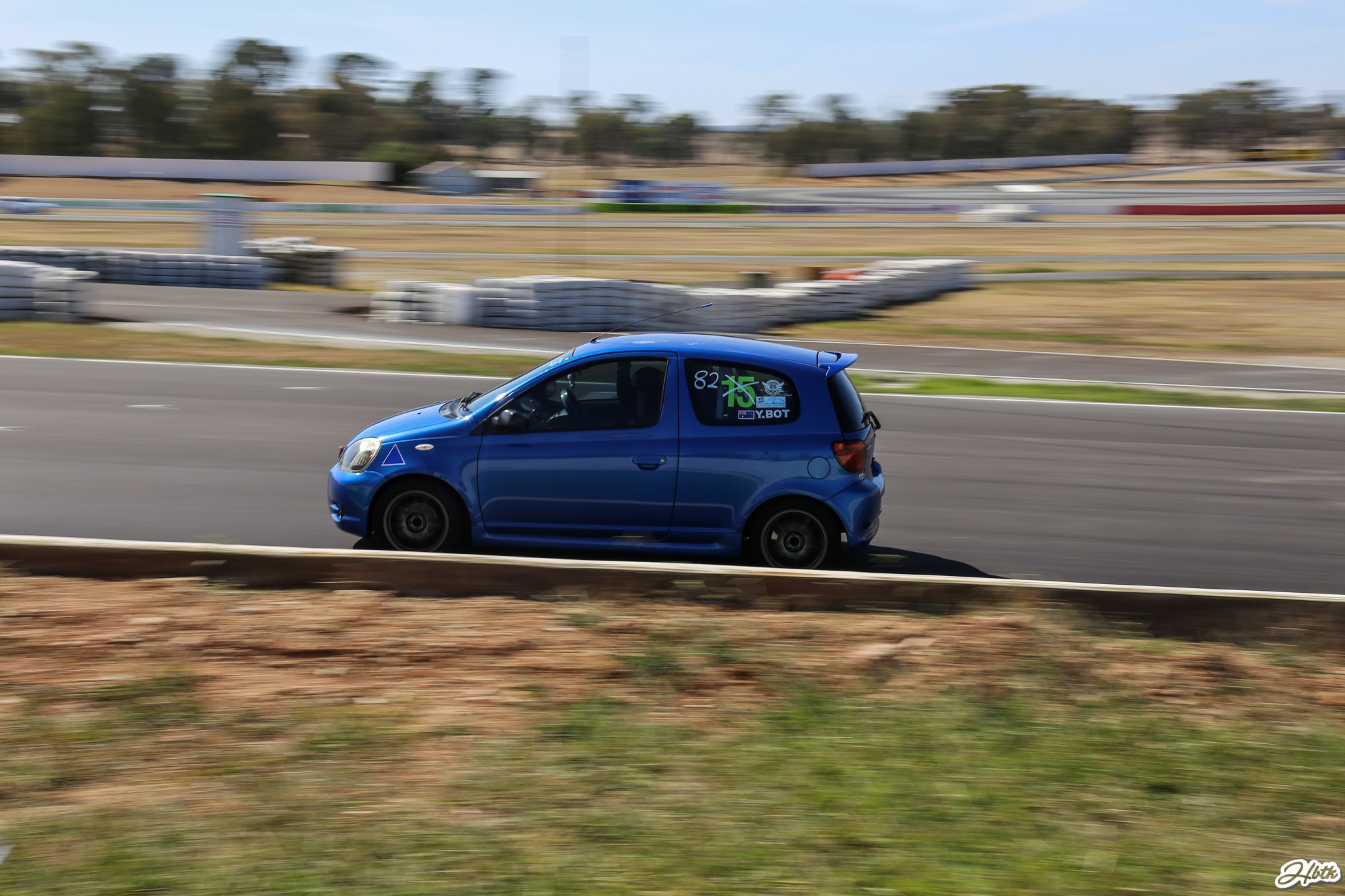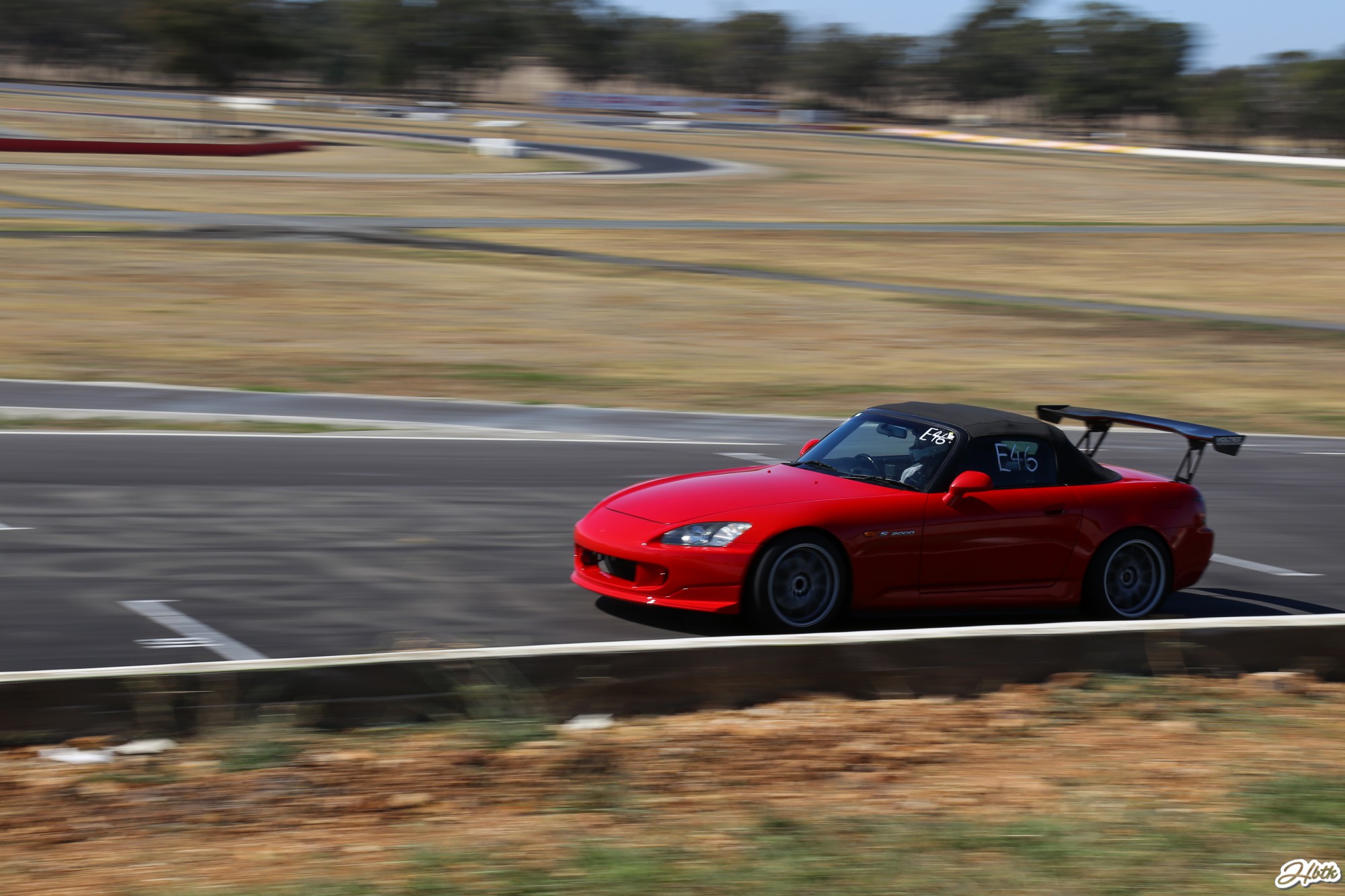 No matter what car you own, if you have any inclination to get out there and improve yourself as a driver, THESE are the days to come to! I myself am awaiting my CAMS licence in the mail any week now, and will see you guys back at Winton next month- behind the wheel, as well as behind the lens! :)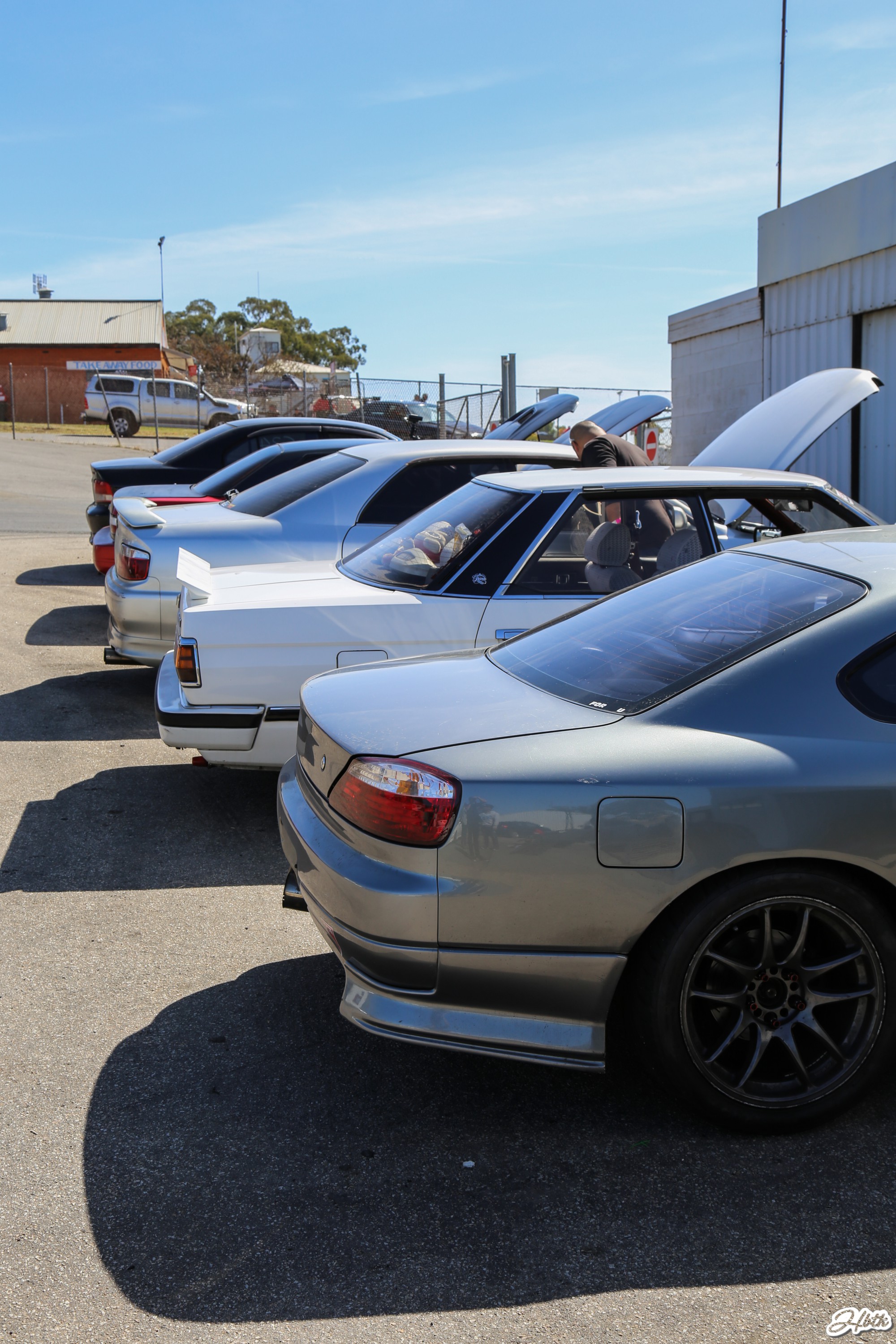 For more info, check out EXE-Crew on Facebook, as well as the Nugget Nationals page!
Enjoy the rest of the photos below!