I cannot believe the amount of leftover excitement I still have after Hyperfest! My goodness! The Automotive Amusement Park, Hyperfest, I recently attended was held in Virginia at VIR Raceplex. The event was hosted by my very good friends and North Carolina car crew, Royal Republic Crew and with special coverage from StanceNation's Elvis Skender. Massive combination. Models Danielle Lo, Erica Nagashima, and Jessica Harbour were there also at the event. Such a beautiful group of ladies!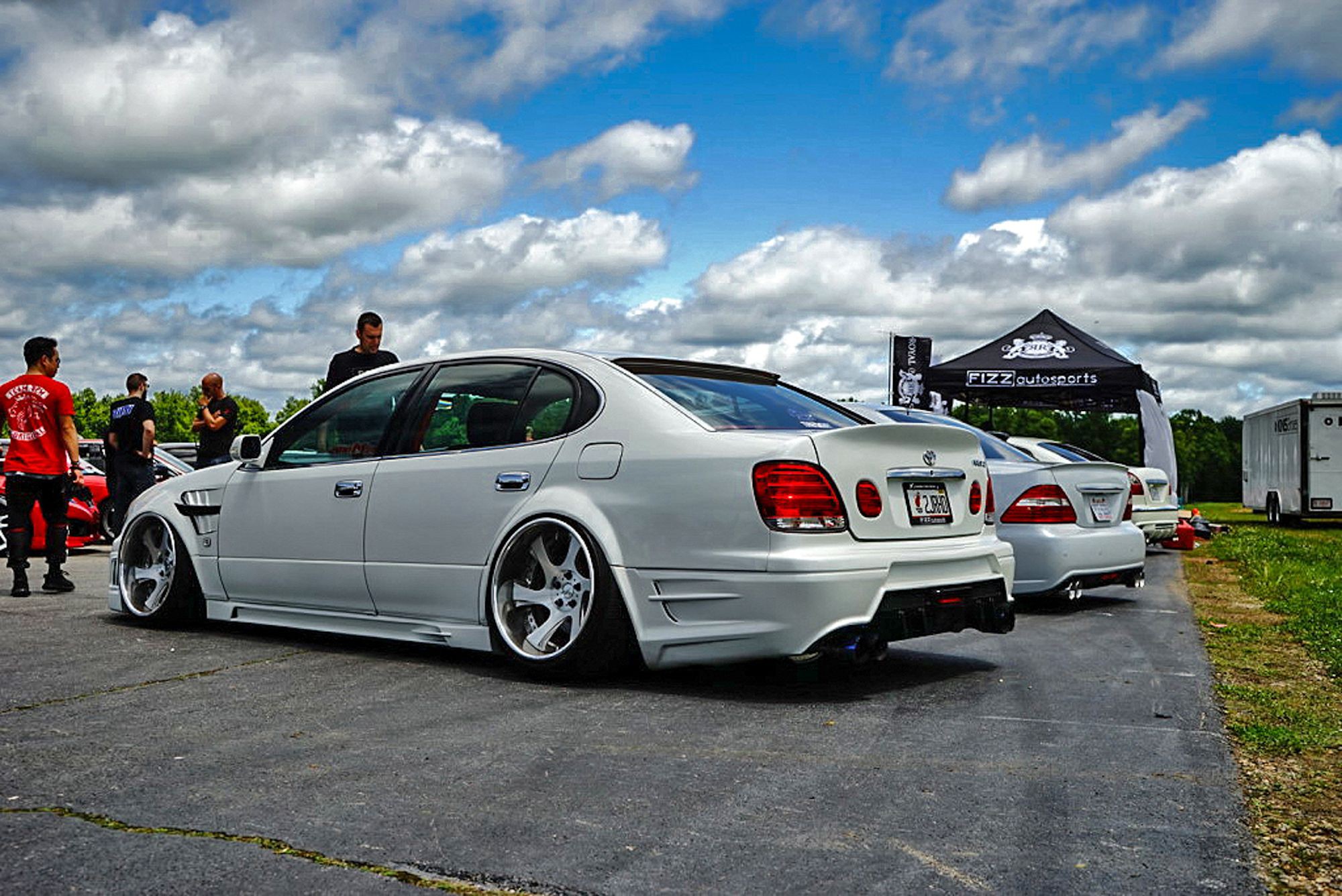 (Royal Republic Crew)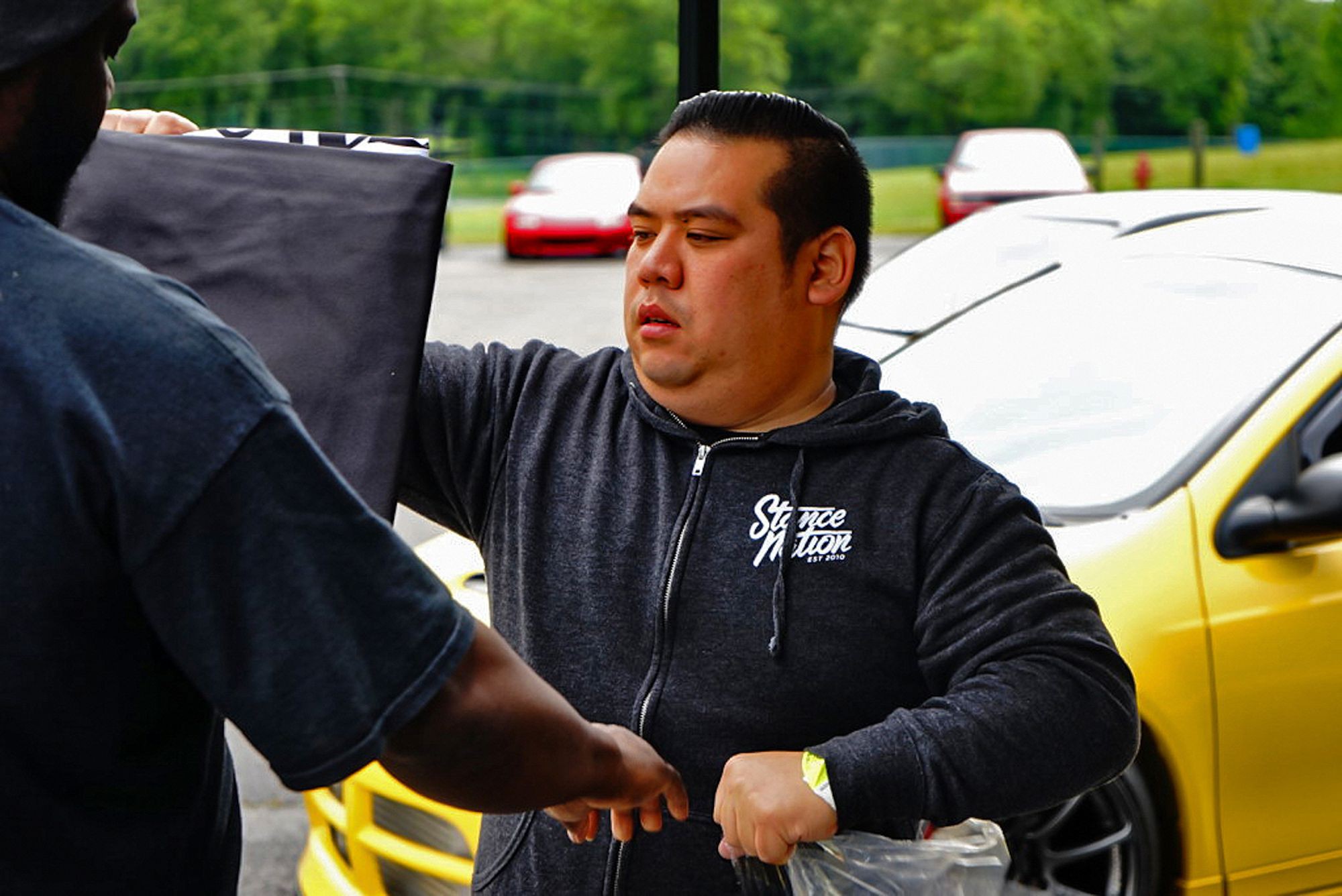 (Steve Nguyen of Royal Republic Crew)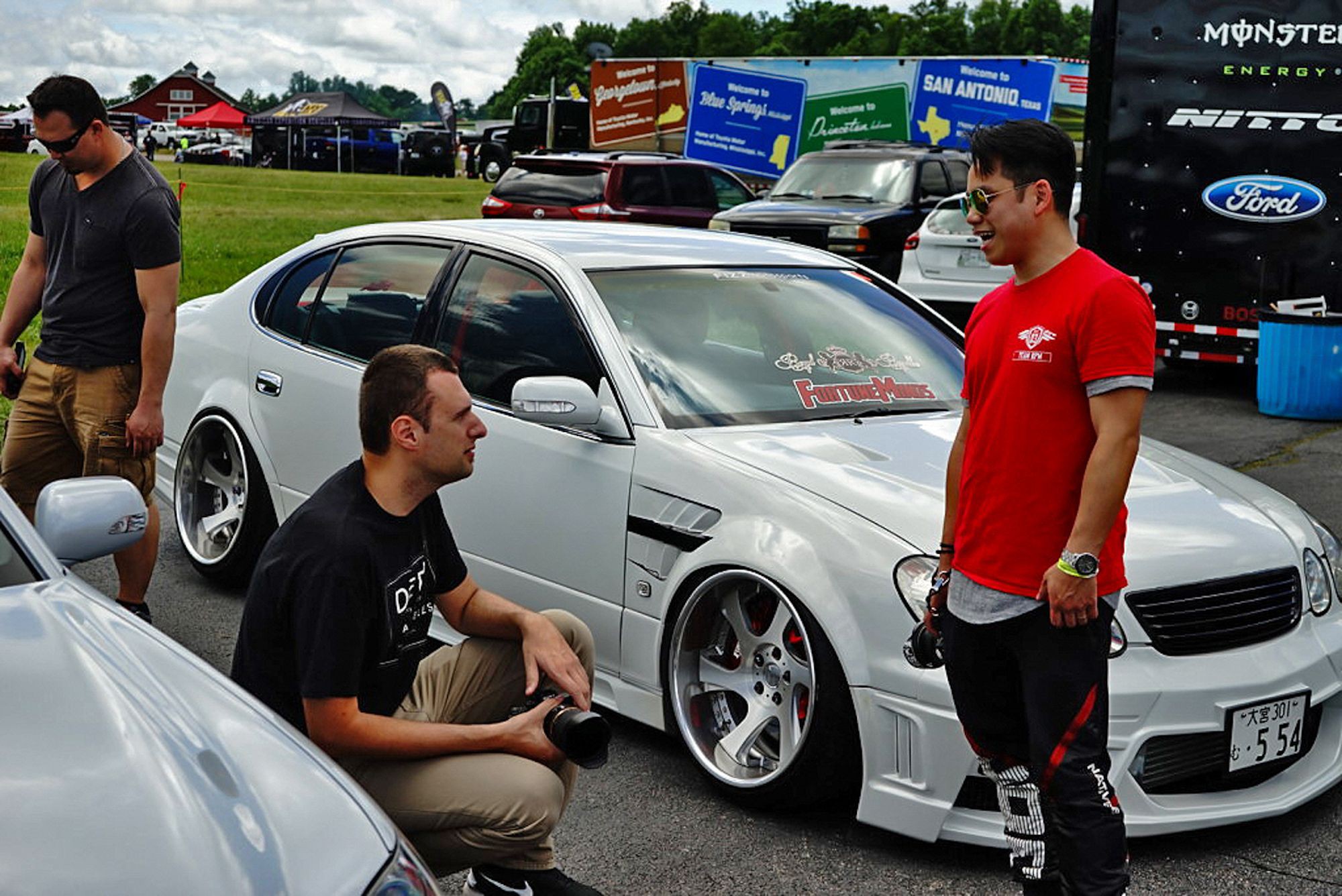 (Elvis Skender of StanceNation & Anh-Tuan Tran of Flawless Fitment/TeamRPM chatting it up)
The morning started off with pouring rain, which made me very skeptical of the event to even continue. But when my friend Richie and I arrived at the VIR Raceplex, the rain had subsided and it was overcast for the most part. Perfect lighting for shooting! I was so stoked about it too. I mean come on, what photographer does not get all giddy about good lighting?! I walked up to the car show area to meet up with Royal Republic Crew and other friends to catch up. My good friend Rodney and I noticed that his kids were paint detailing his 91' Nissan Skyline GT-R R32, it was such a precious and awesome moment! Vaughn Gittin Jr.'s trailer and booth was next to Royal Republic's booth, so I decided to go ahead and meet Vaughn for a bit before the event. I then walked down to the track. I snapped away at the drift drivers prepping for the day. Making necessary changes and tweaks to their machines before hitting the track. Austin Meeks wiping down his S14 240sx, I made a quick pit stop by the Fortune Auto booth where Formula Drift Pro Racers and team of Enjuku Racing Kevin Lawrence, Nate Hamilton, and Savanna Little. Nate and I have chatted it up a bit before after Import Alliance Spring Meet back in March. We finally had the opportunity to talk and meet each other in person. We talked briefly on his turbocharged LSX swapped 240sx and the event. I asked Nate if we can get some shots, and so we did! It was so much fun! By noon the sun was out. Did a few more hangs with friends that lead me into meeting Elvis Skender and Sid Fligel of StanceNation! These two are such good and genuine guys! Then, it was time to let loose on shooting!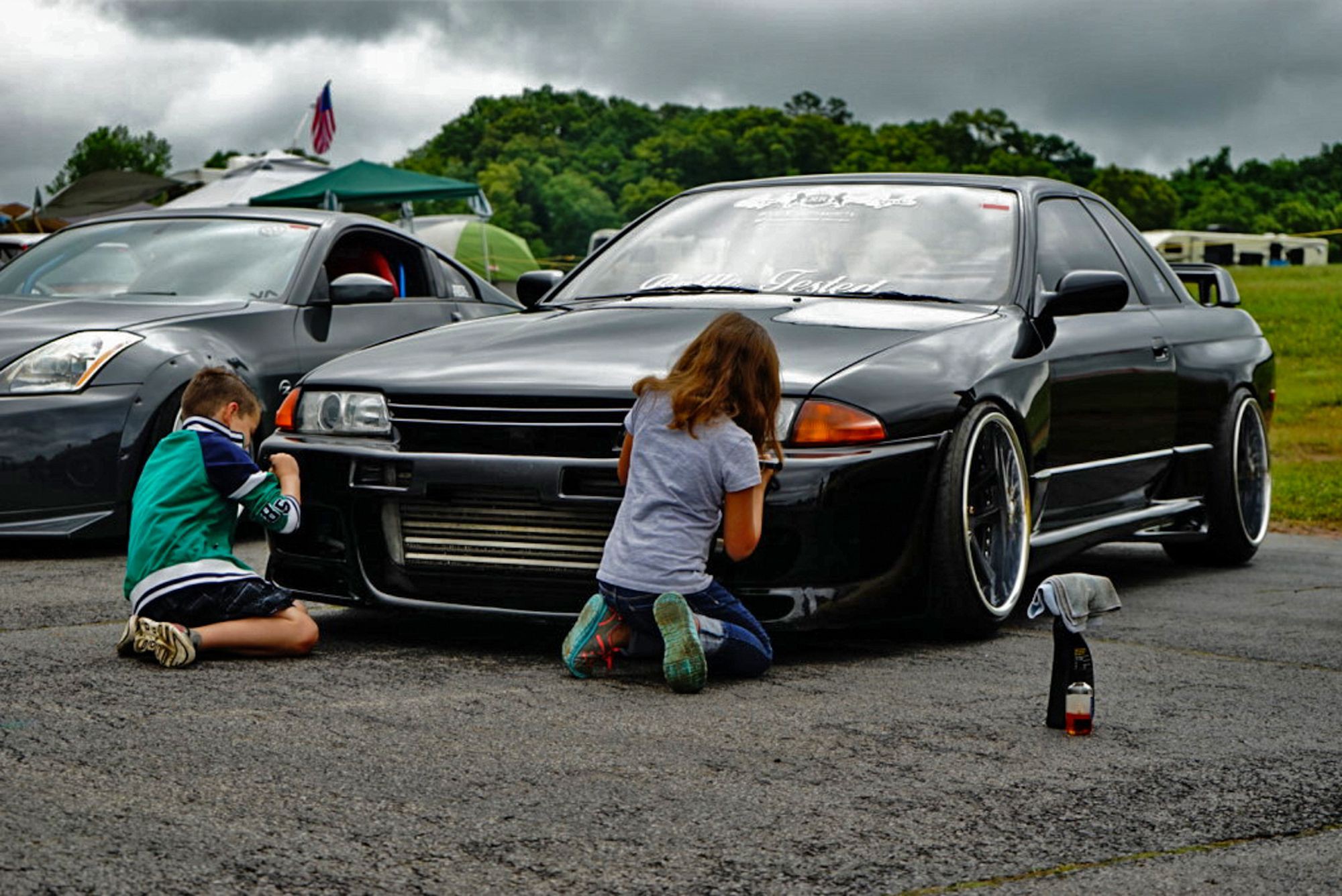 (Rodney's kids detailing the front of his BNR32 GT-R)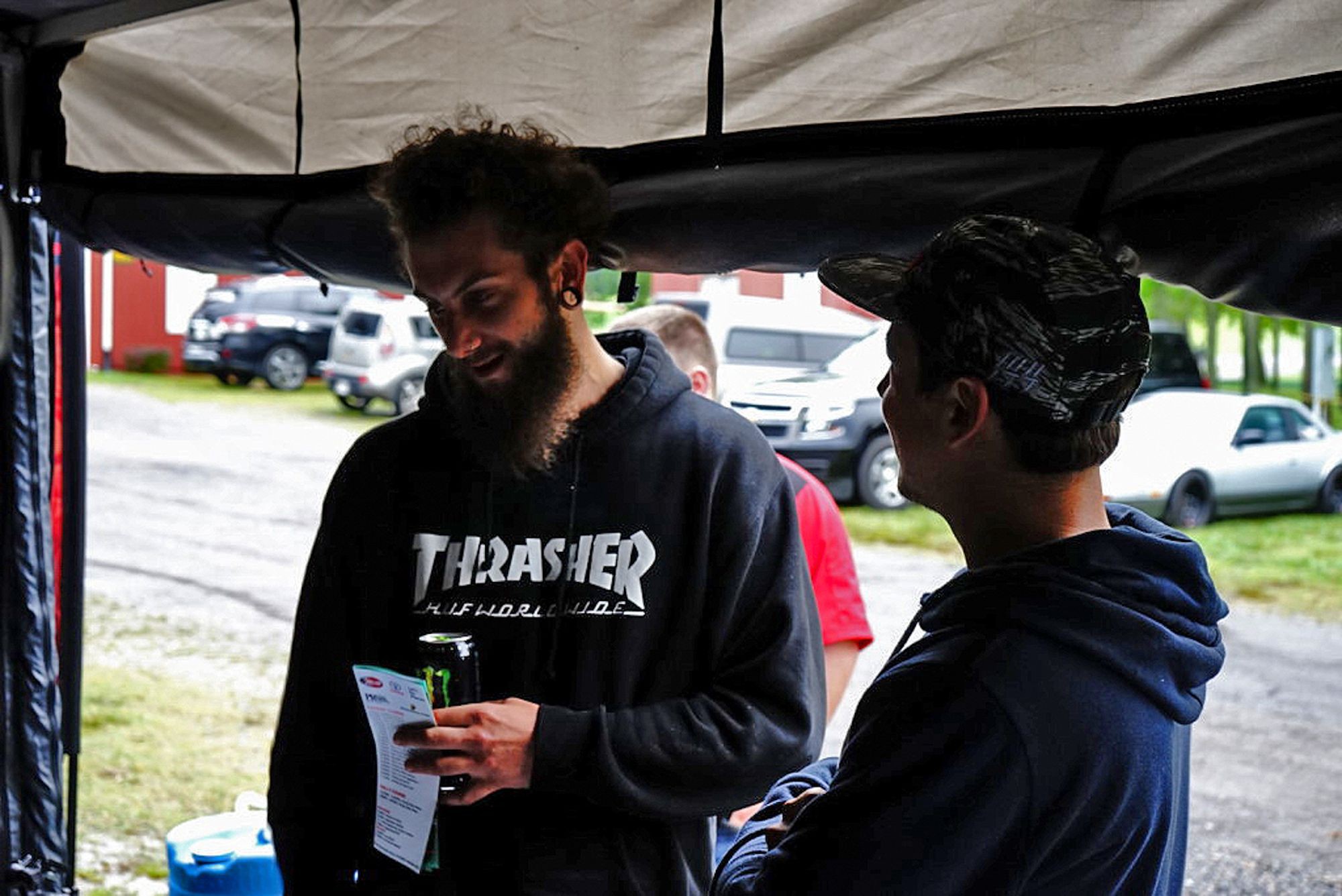 (Nate Hamilton and Richie Thonus)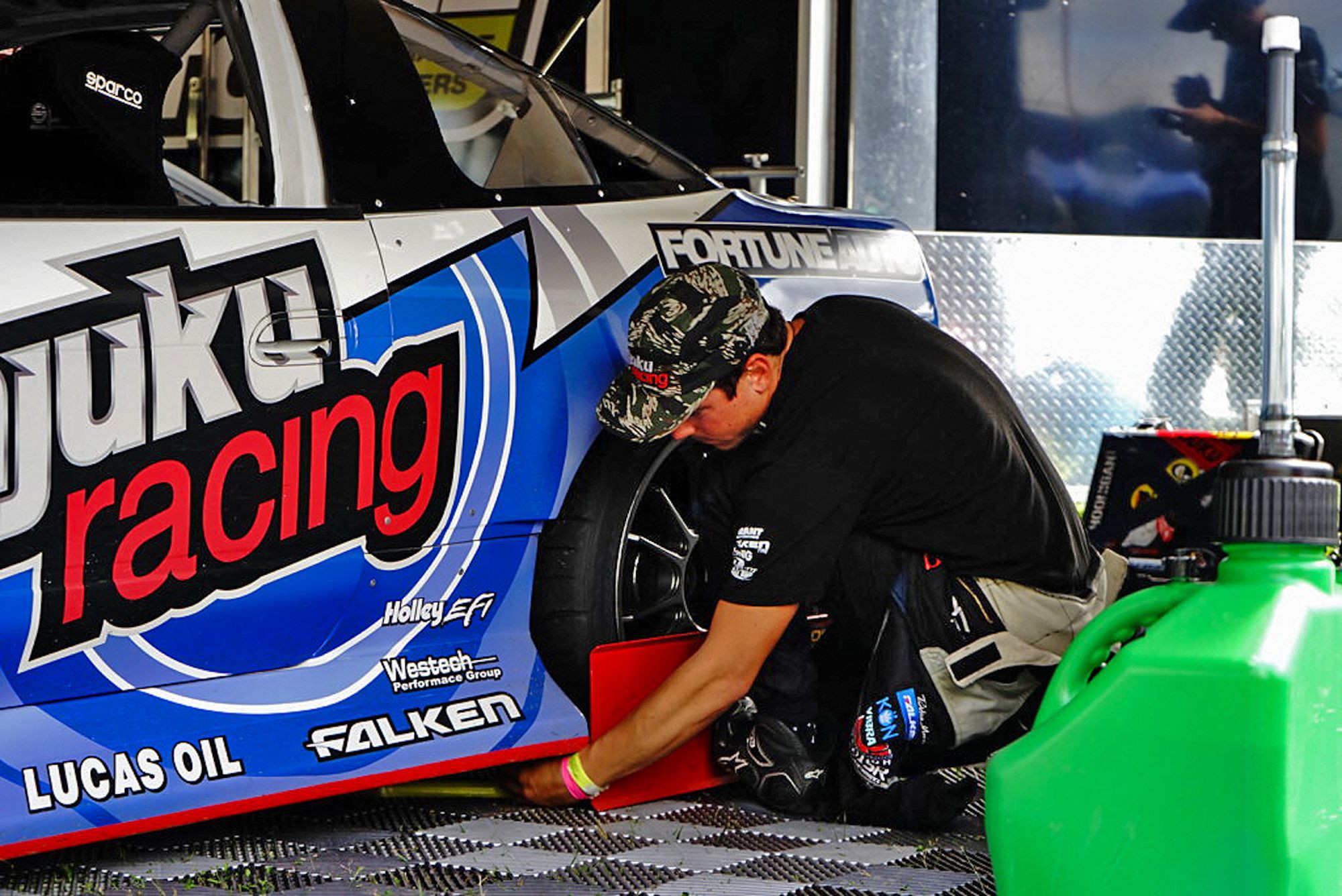 (Nate Hamilton of Team Enjuku Racing)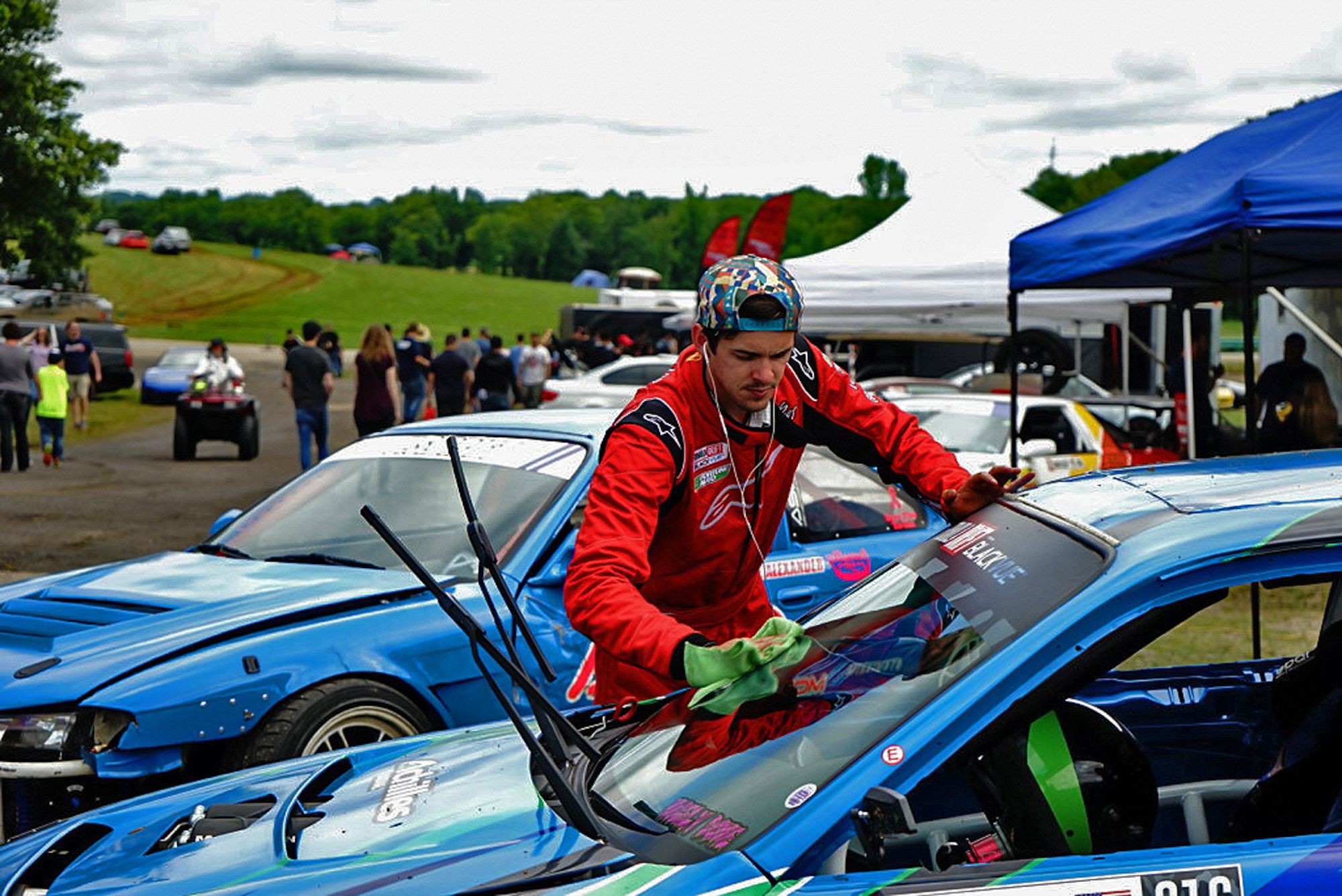 (Austin Meeks)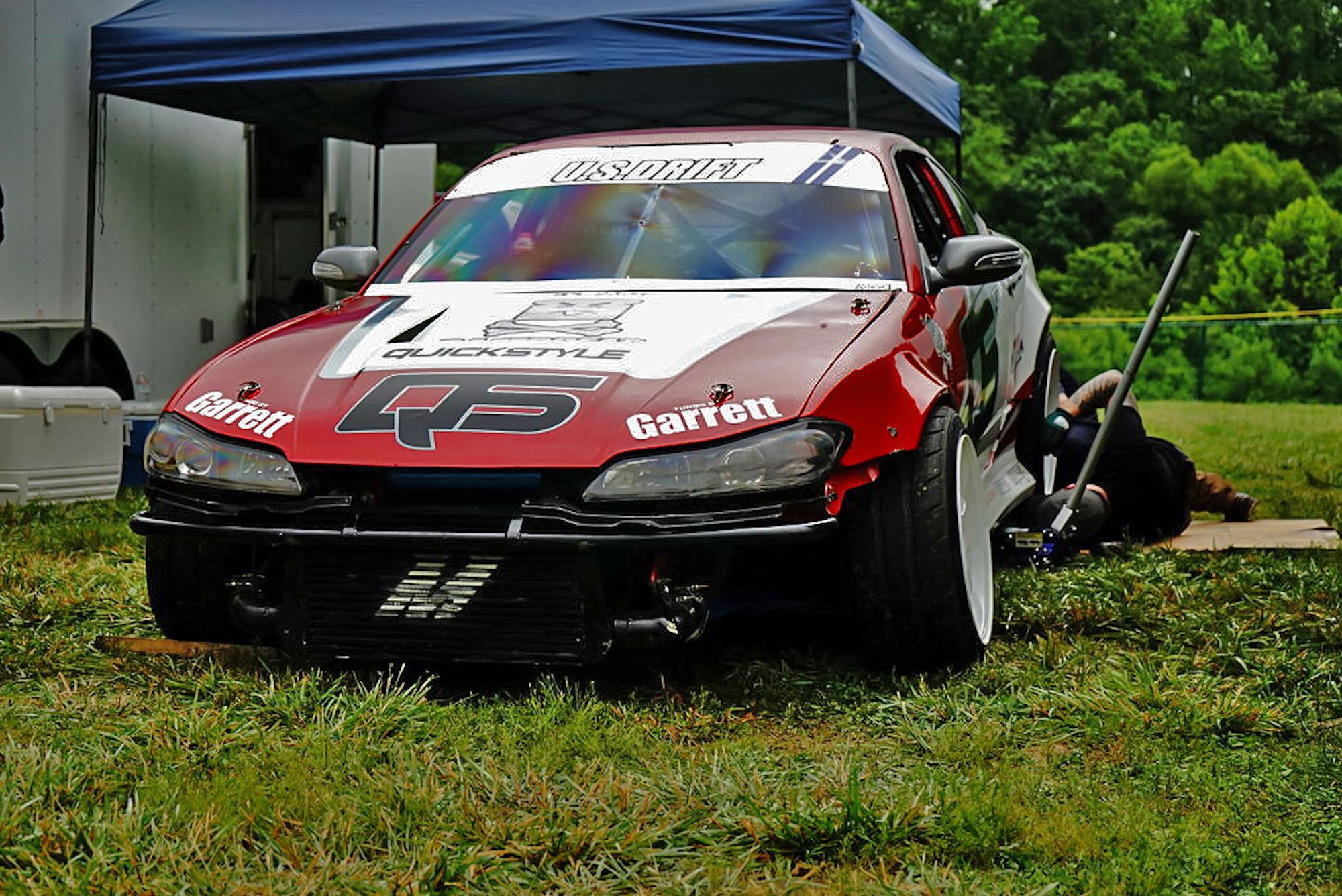 (Matt Predmore prepping his Silvia S15)
There were so many racing events happening at Hyperfest. The 4X4 Off-Road, Ford Mustang Corral, Formula Drift Driver Ride-A-Long's, Time Attack racing, and Japanese Classics of Virginia Cruise-in & Meet. There were so many great vendors in attendance as well! Monster Energy, they were giving out free Monster Energy drinks which were very good! Grassroots Motorsports Magazine, Exedy US, BC Racing NA, Halo EFX Performance Coatings, Konig Wheels USA, U.S Marine Corps, Seibon Carbon, KW Suspension, Toyota and more. Speaking of Toyota, my friend Bryan Meyers (BTM Graphix) and I stopped by the Toyota booth. One of their lovely models asked me if I wanted to fill out a survey and do a virtual reality rally ride-a-long with Toyota Rally driver Ryan Millen. Of course I said yes! And did it! The virtual reality ride-a-long was pretty amazing! Then once I was done, I choose to get the shirt and have it autographed by Ryan. We met up and conversed, it was so awesome meeting him. We got to talking about camera's for about fifteen minutes (LOL!) He's a Canon shooter, so he was telling me about his 5D MKIII and how much he loves shooting. He really knows his photography stuff too. He then got curious about Sony (Hence I shoot with a Sony a7) and I was trying to convince him to join the Sony family. Maybe soon!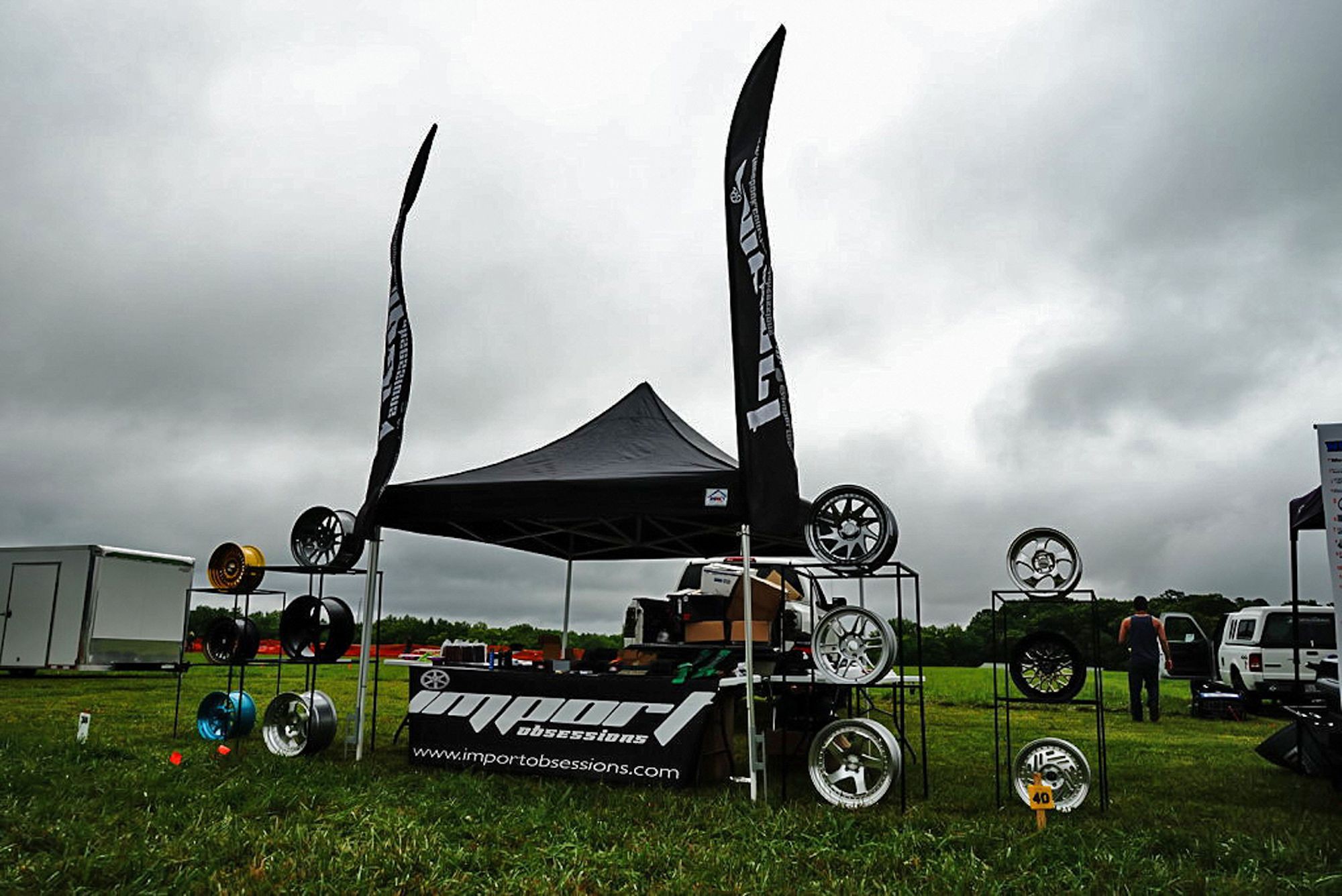 (Import Obsessons Booth)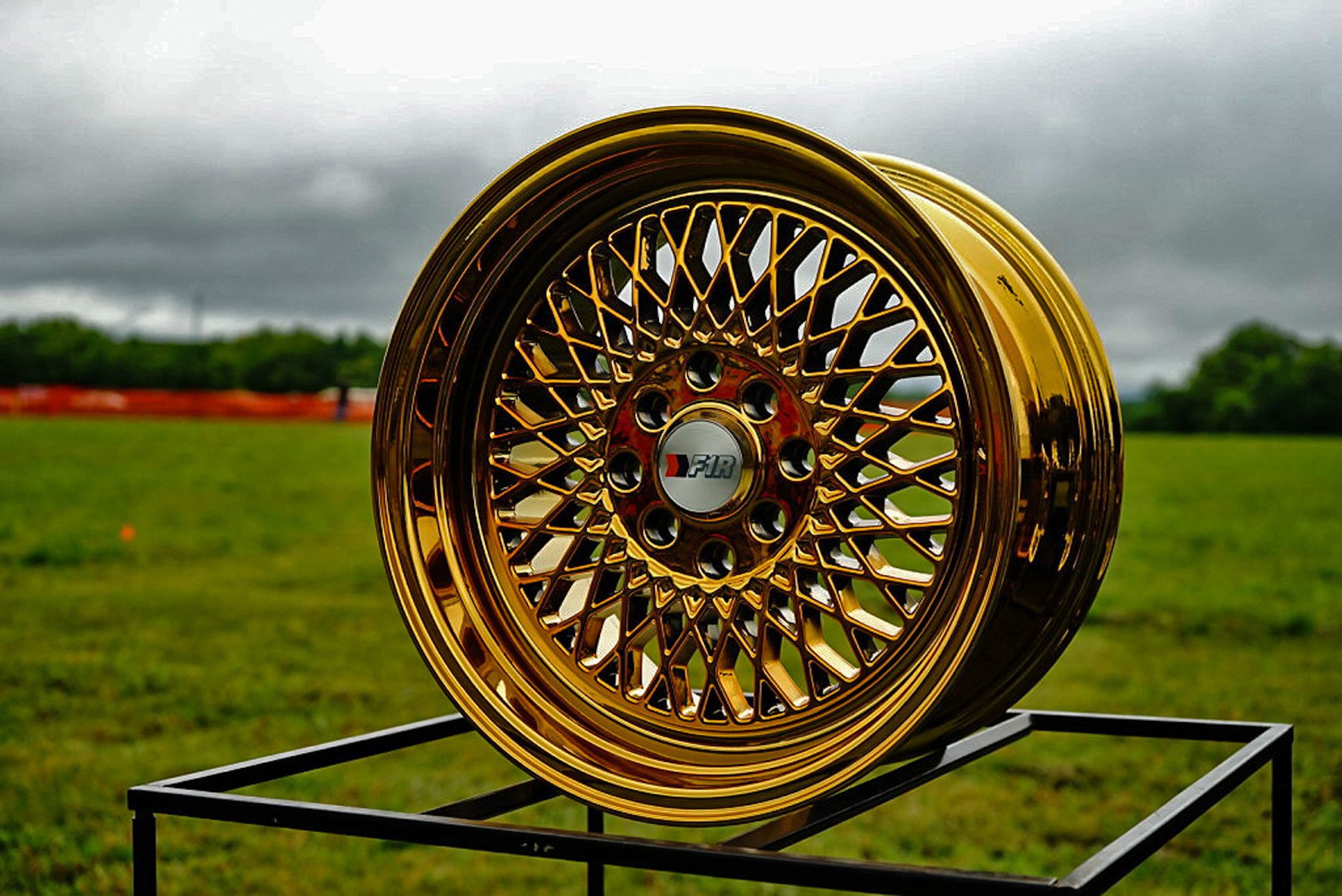 (F1R Wheels)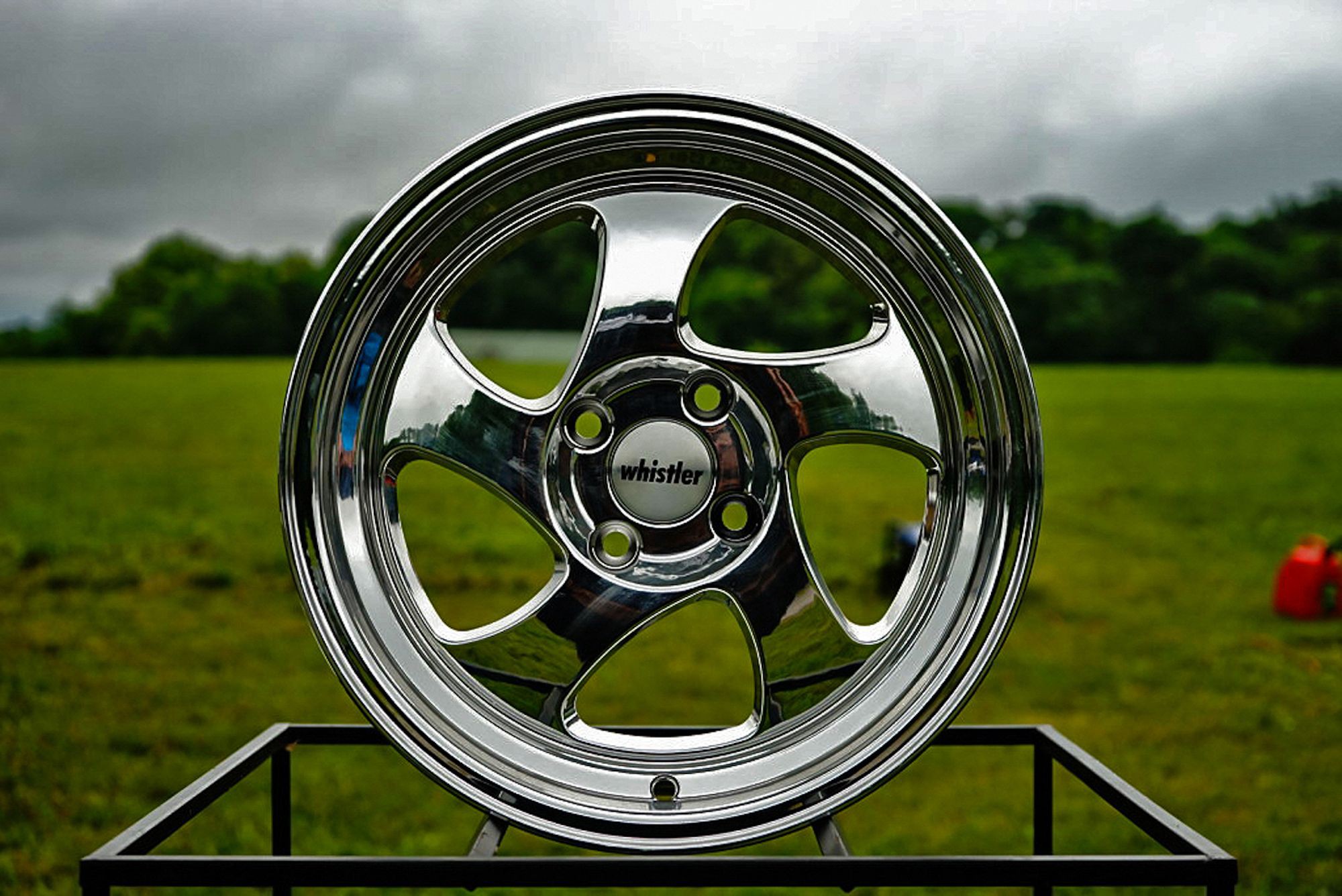 (Whistler Wheels)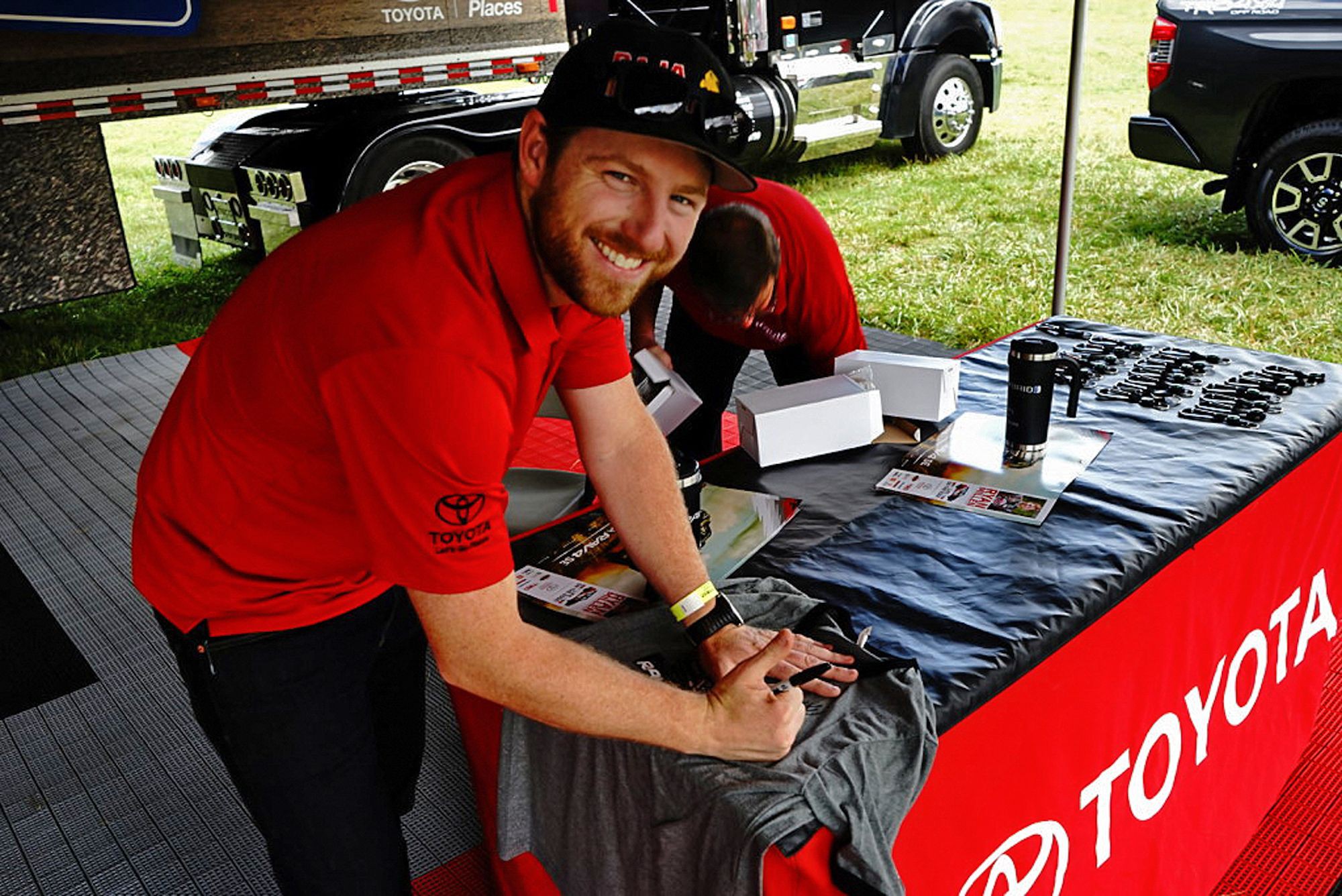 (Toyota Rally Racer Ryan Millen signing my shirt!)
After meeting up with Ryan Millen, I went over by Chris Forsberg's trailer to see his mental Infiniti M45 with the 5.6L Nissan Titan motor in the engine. That son of a bitch is a loud and vicious beast! Hearing Forsberg rip it on the track was MAD! I did get to meet him and talk with him for a short moment before he was going to take his resplendent Nissan 370z to the track for some testing. Very cool and good guy! Soon after meeting up with Chris Forsberg, I met up with another Formula Drift driver, Ryan Tuerck. This guy is rad! I got some snap shots of him taking care of some bugs in his 2JZ-GTE swapped Scion FR-S. You want to talk about a Gatling gun sounding machine, Tuerck's FR-S is the one! Freaking mental sounding on the track! It was so great talking to him and getting a photo with him that was shot by my friend Bryan Meyers (BTM Graphix/Third World Society/CarsxHype). In the car show parking there were so many excellent builds by great automotive enthusiast and Royal Republic Crew. Jessie's RHD Aristo is a masterpiece with SerialNine aero, K-Break wheels, and just has that gorgeous Bippu VIP style. I love it! My friend Matthew Meadows brought his infamous bugeye wrx and his ultra-beautiful Lexus LS430 bagged built by Super Star Customs. The Glacier Frost colored twins are such epic builds! Cayman Sans of Cambergang, Trendsetterzcrew, and Team Uneven brought his widebody Nissan 350z bagged on Antrachite Gloss 3pc Rotifrom's. New custom widebody work by the great guys of Auto Arts Inc. of Raleigh, North Carolina. They did one hell of a job on this car!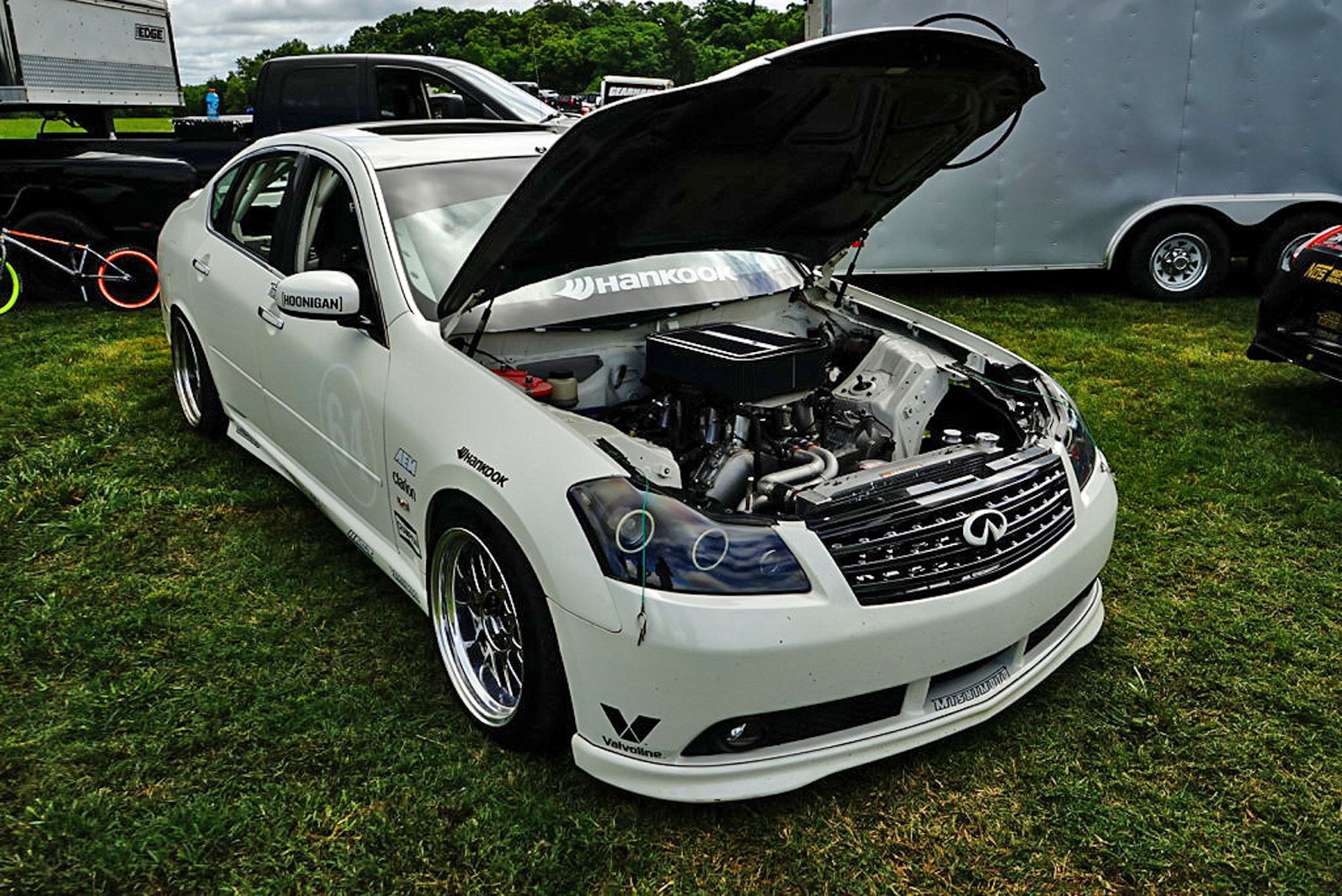 (Chris Forsberg's Infiniti M45)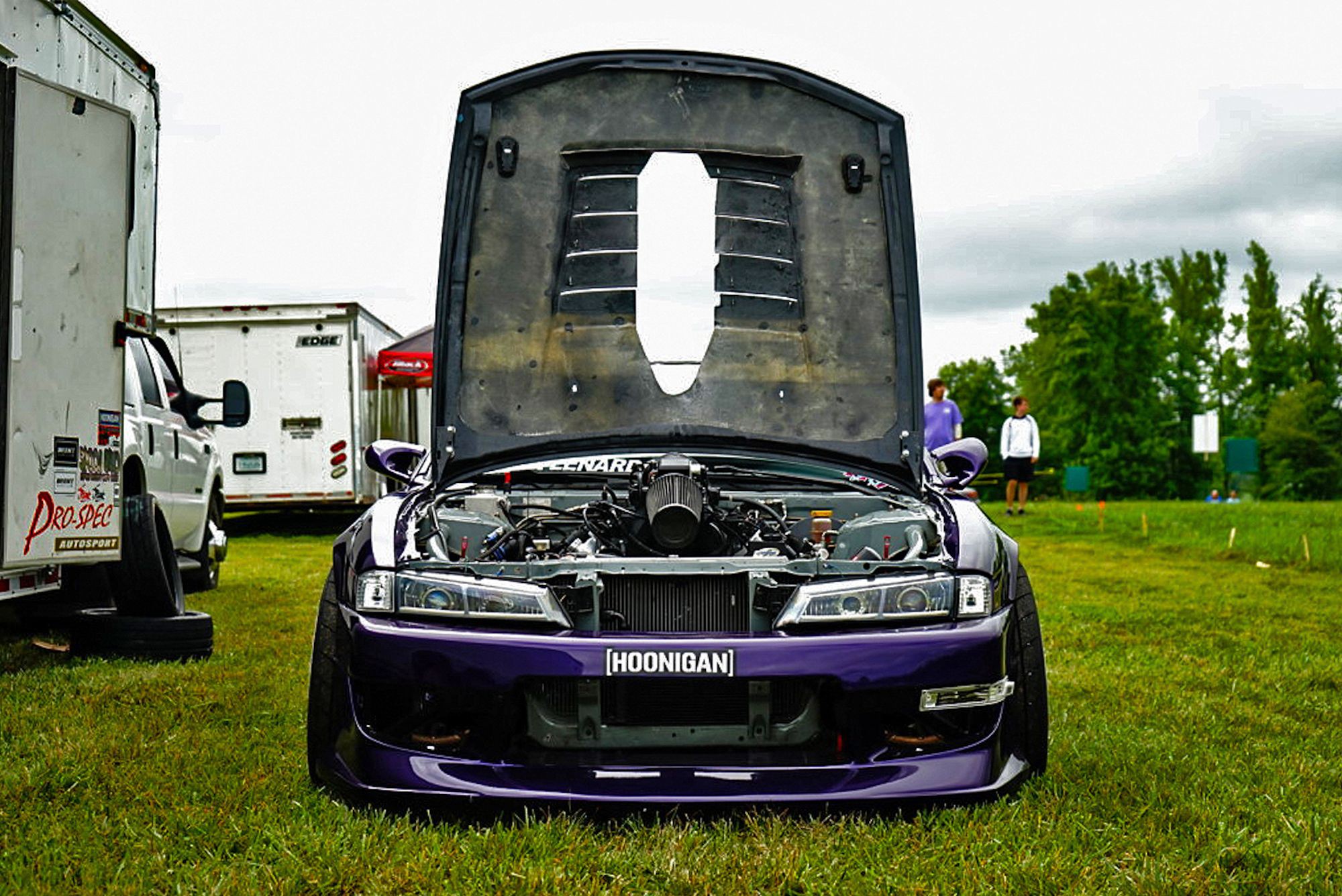 (Geoff Stoneback)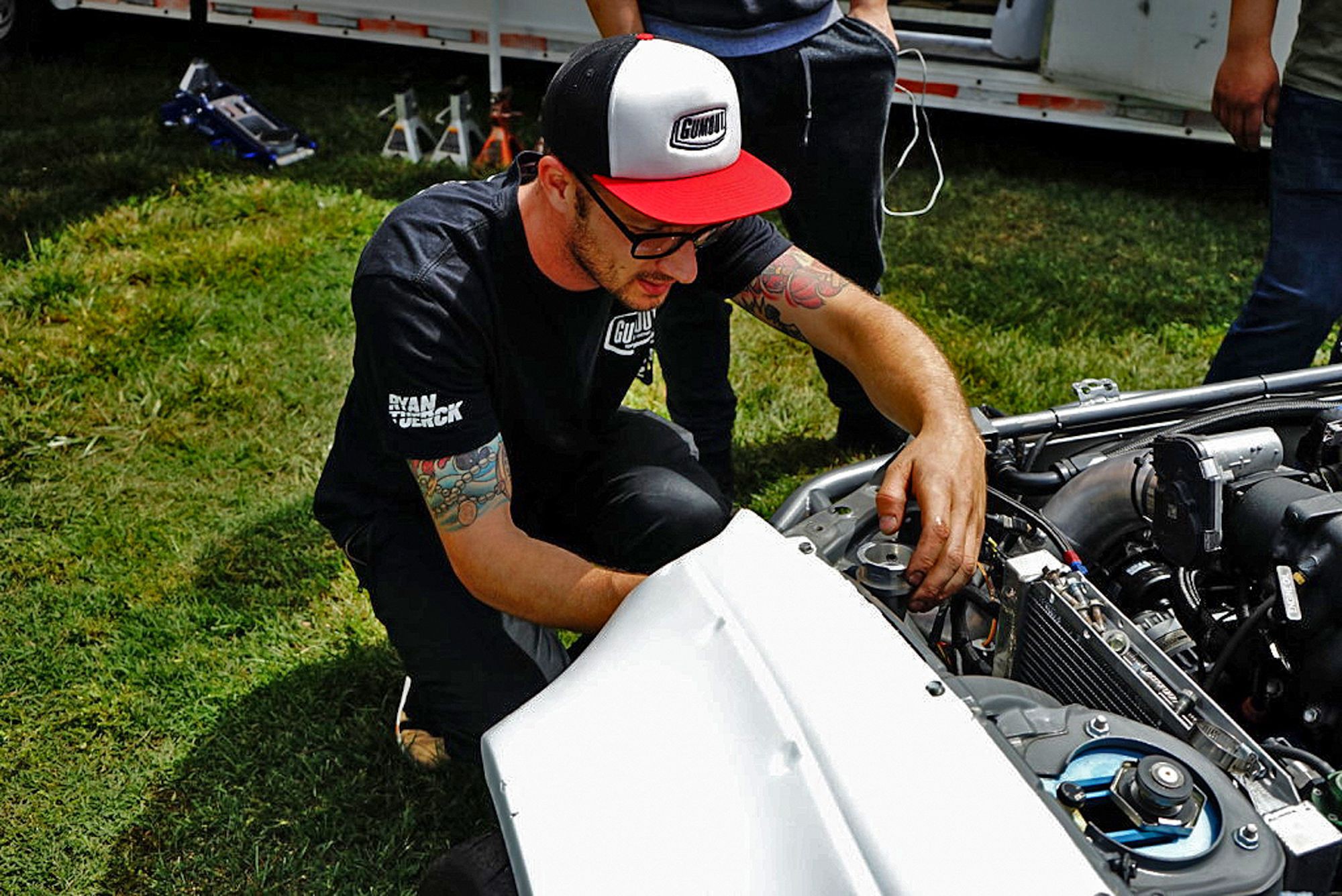 (Ryan Tuerck)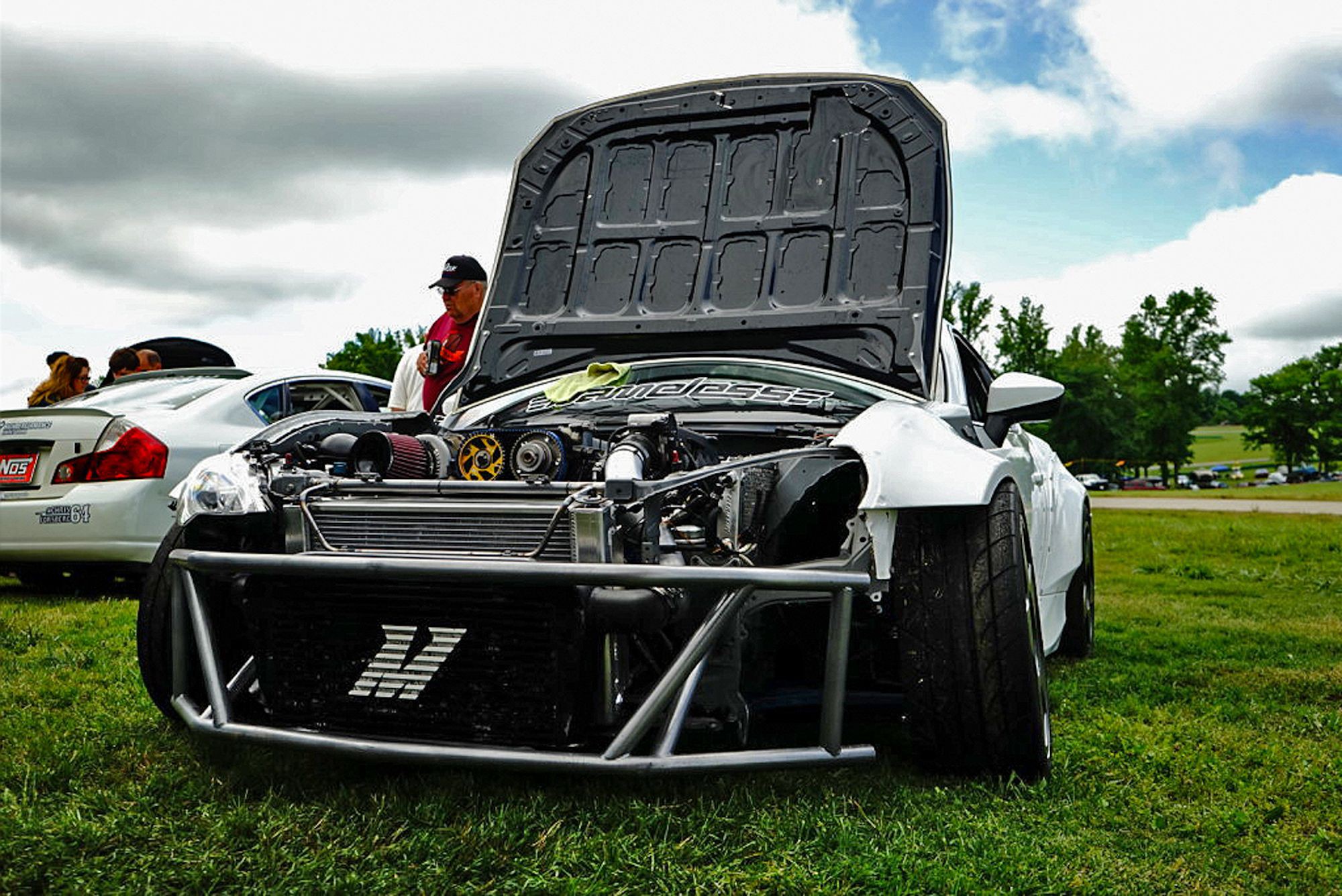 (Ryan Tuerck's 2JZ-GTE swapped Scion FR-S)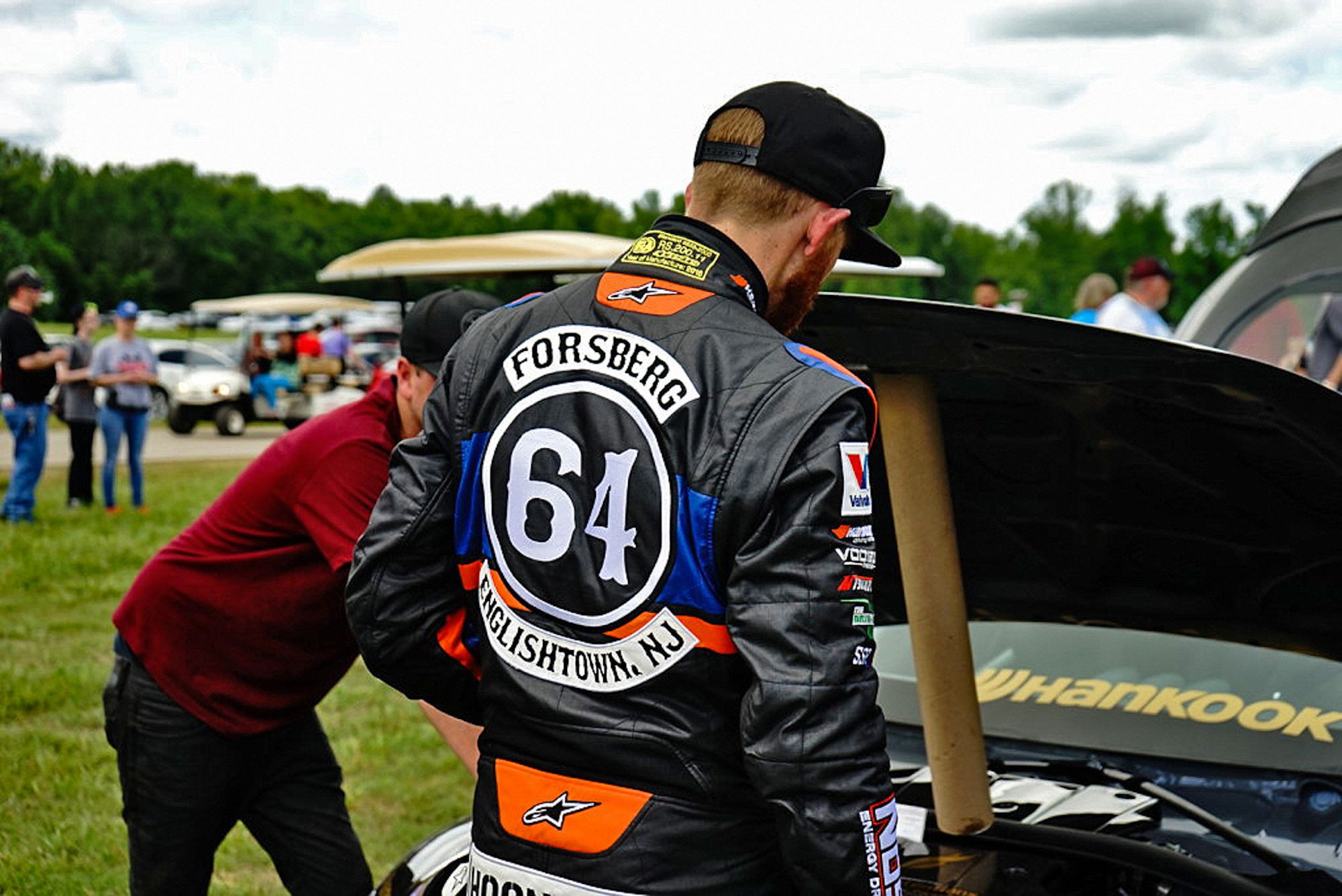 (Chris Forsberg)
By it being my first time going to the 2nd Annual Hyperfest event, I was thoroughly impressed! I had such a blessed and great time there. Many lifetime goals and achievements personally for me were made, I enjoyed seeing my friend's and best friends, and meeting such awesome people. Seeing Vaughn Gittin Jr.,Chirs Forsberg, and Tuerck shred it up Tandem style, built and lifted Jeep Wrangler's hauling ass around the track, rally cars getting muddy, and Time Attack cars speeding to achieve the fastest times. Such a great array of automotive racing that was going on that day! I want to thank my best friend Steve Nguyen and the rest of Royal Republic Crew for hosting an astounding and very successful event! You guys are rockstars! Thank you also to all of the vendors, racers, drifters, and automotive enthusiast for coming out to VIR. This event is definitely one to remember for years and years to come! Hyperfest X Street Driven, I will be seeing you all next year! Cheers! Enjoy the photos everyone!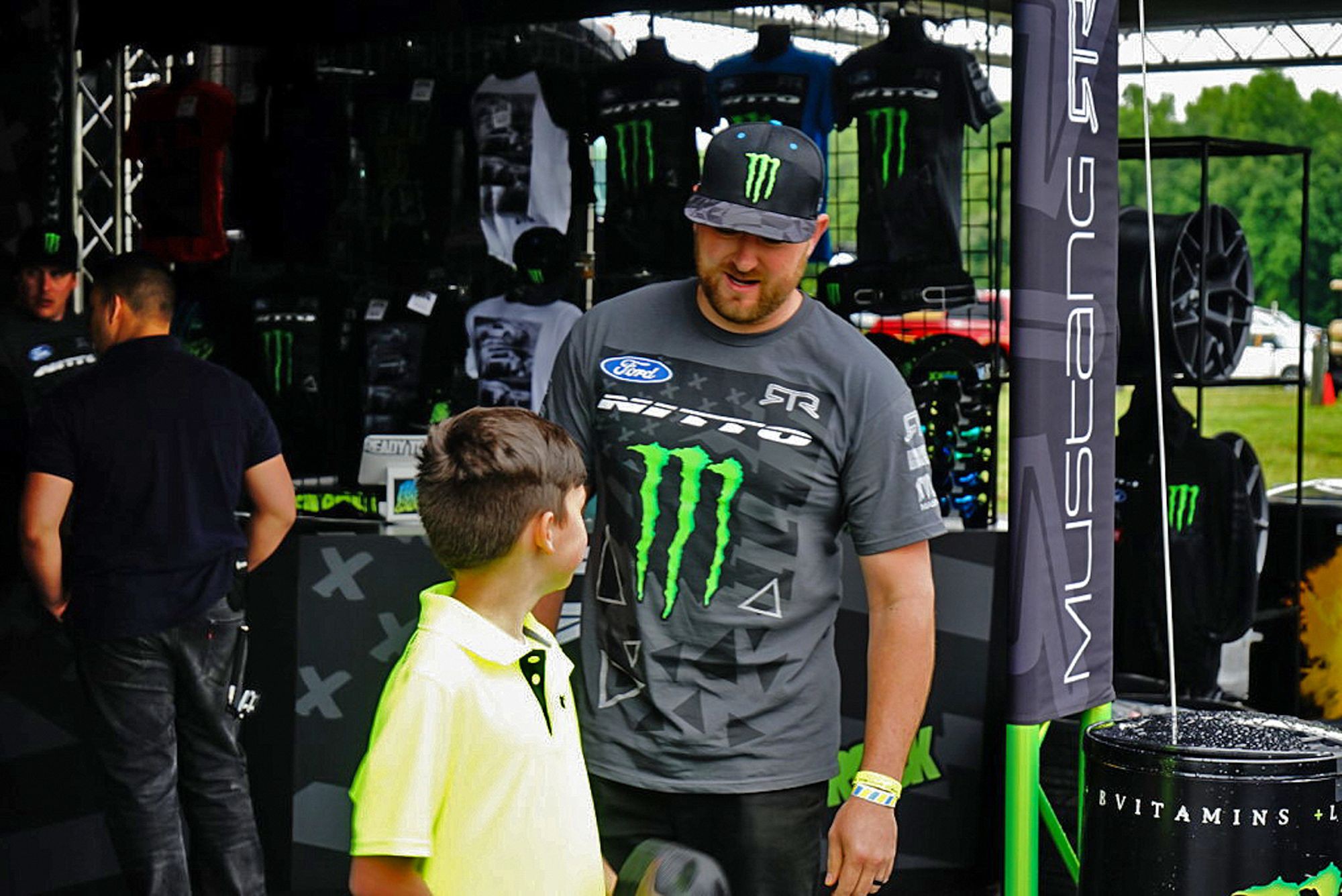 (Vaughn Gittin Jr.)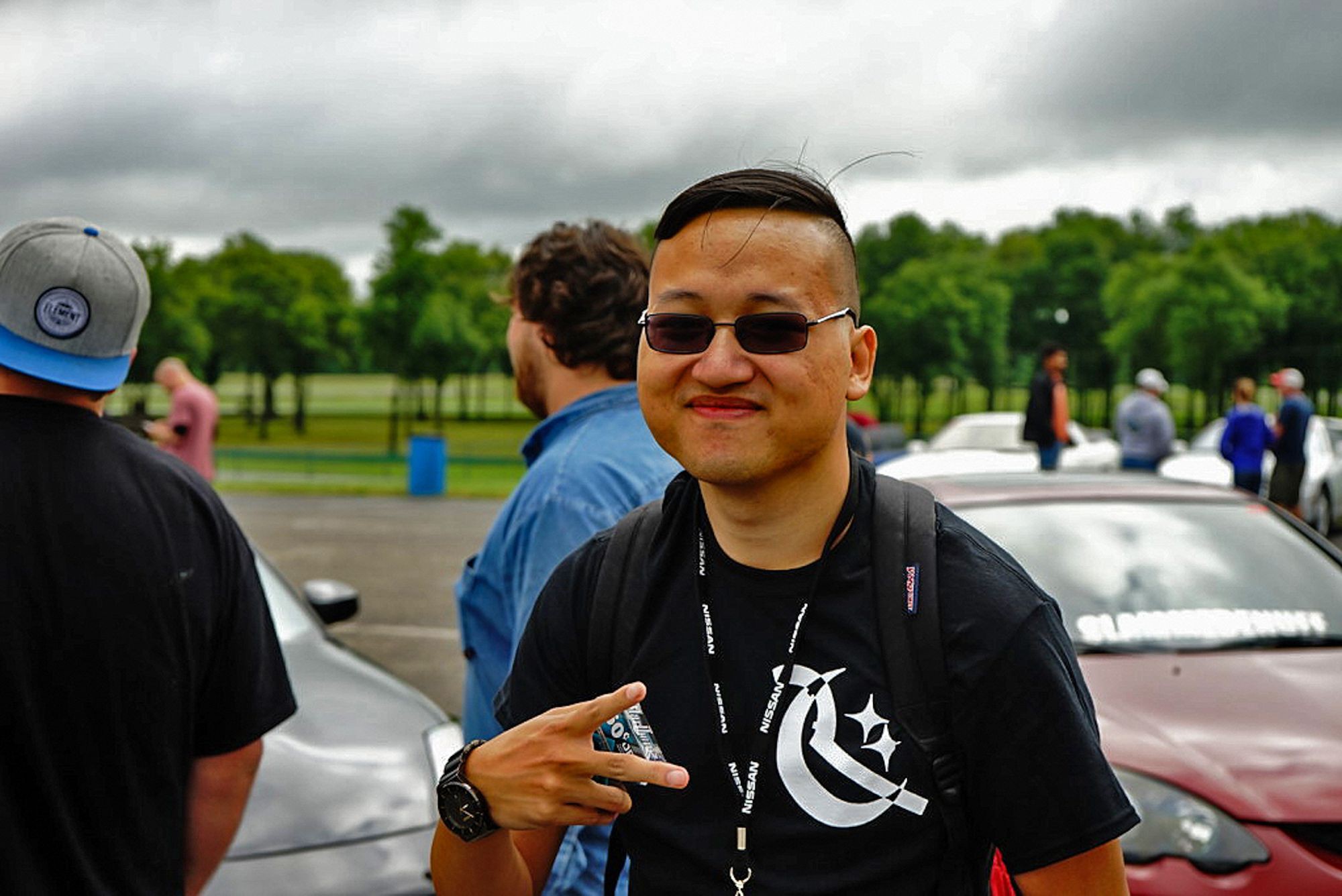 (Hoang Pham of Midnighrush Photography  & Static Stance)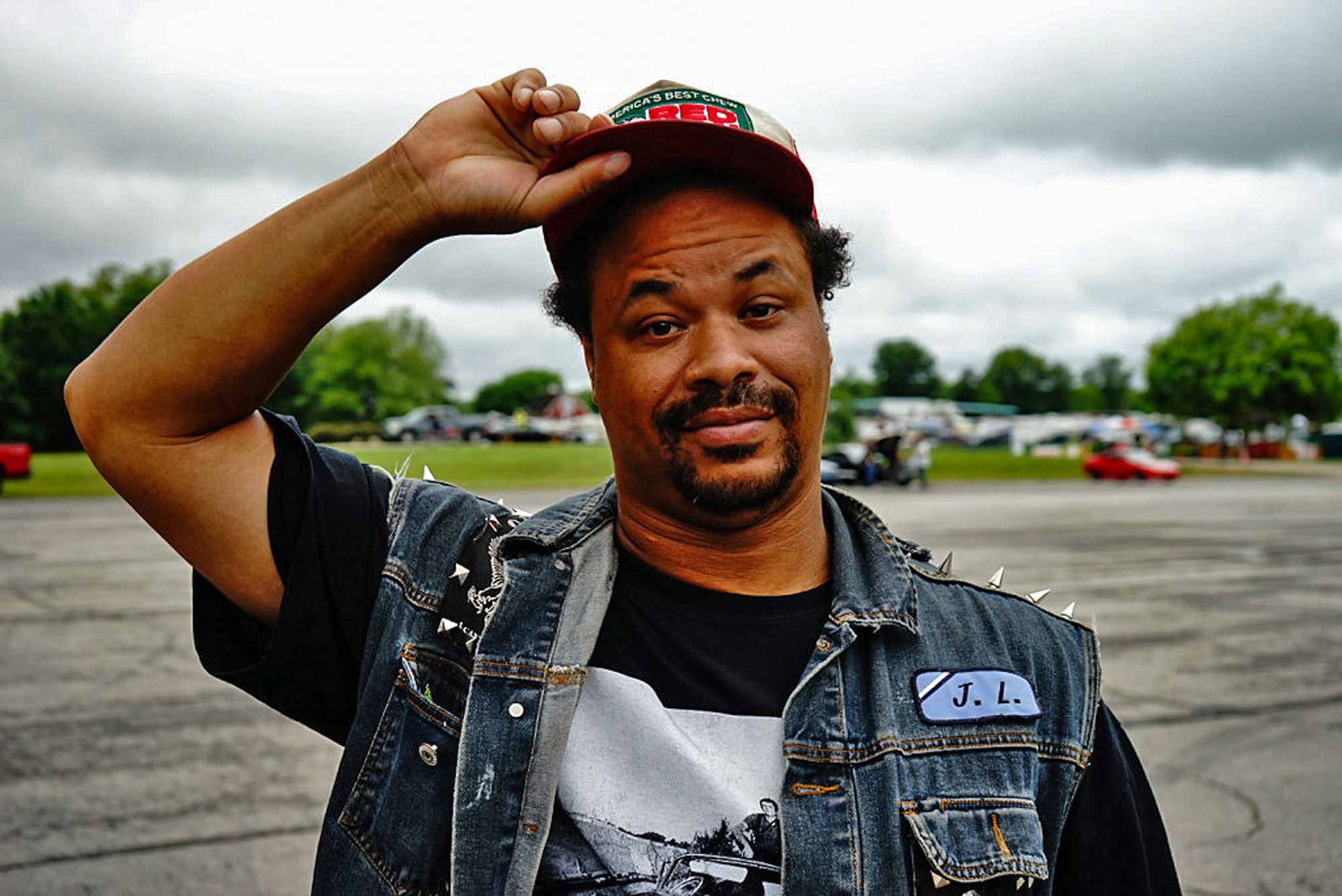 (Trey Chavis; Royal Republic Crew member and Owner of Hood Status Clothing)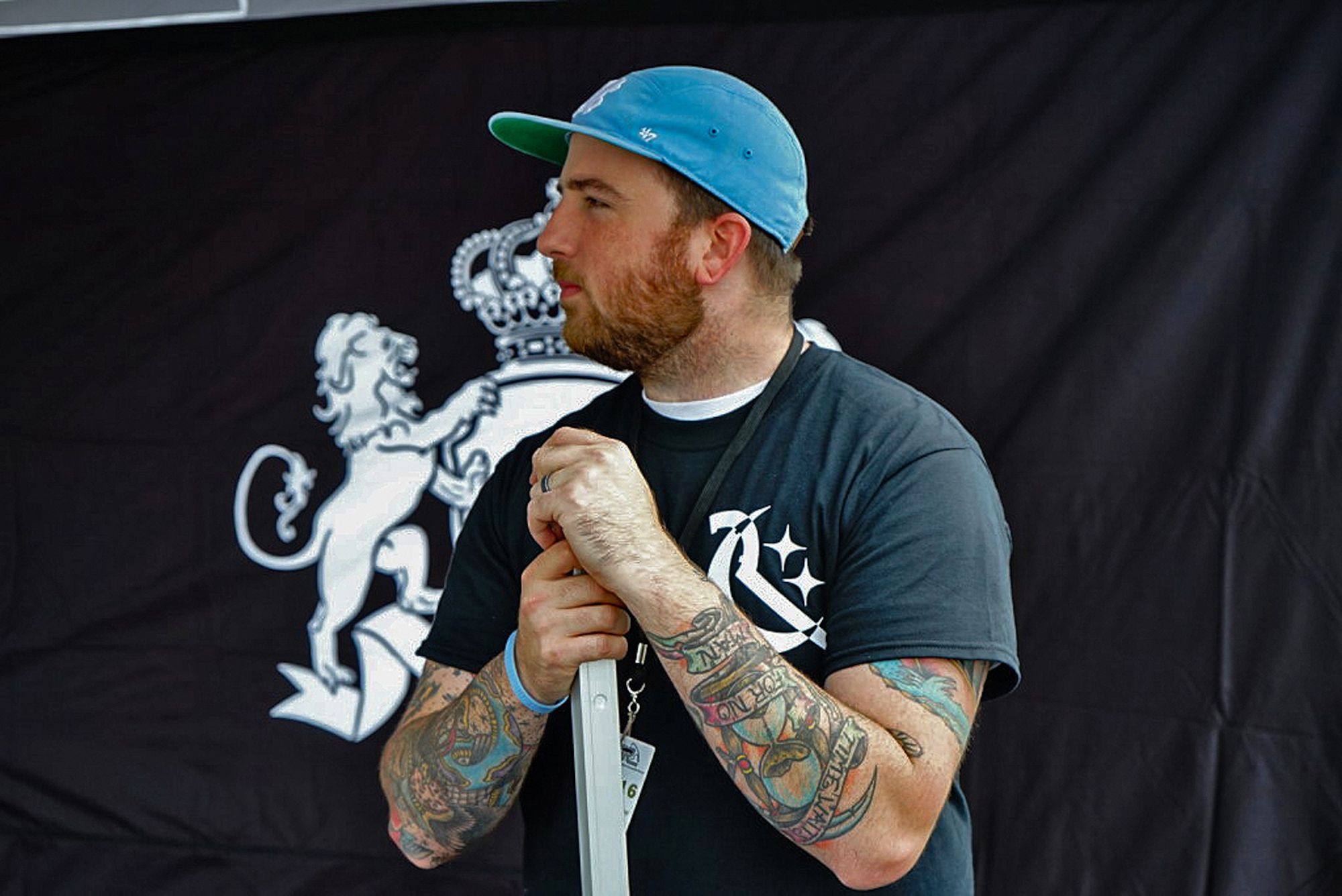 (Jordan Piper of Static Stance)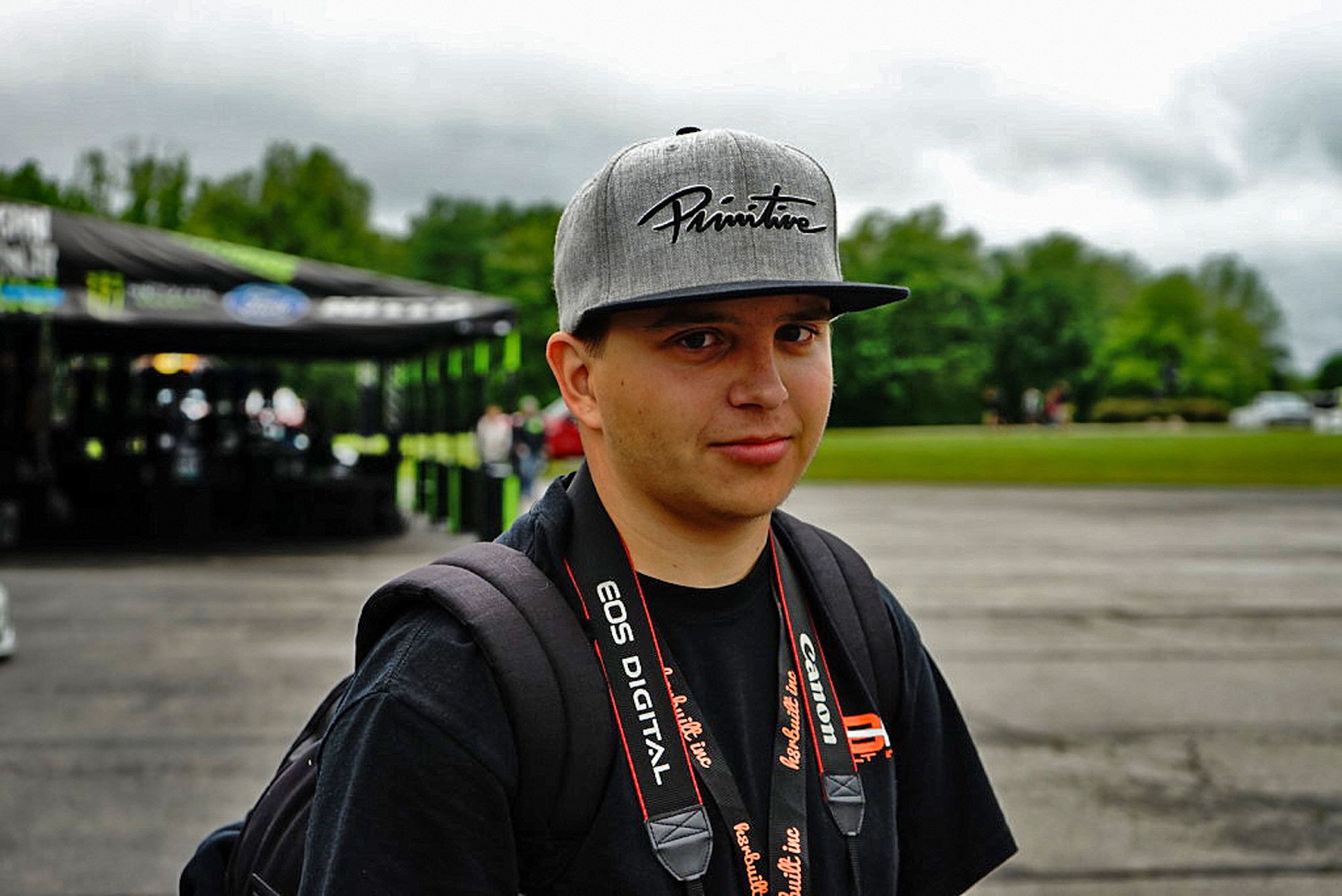 (Ryan Dotson of Low Budget Photography and United States of Stance)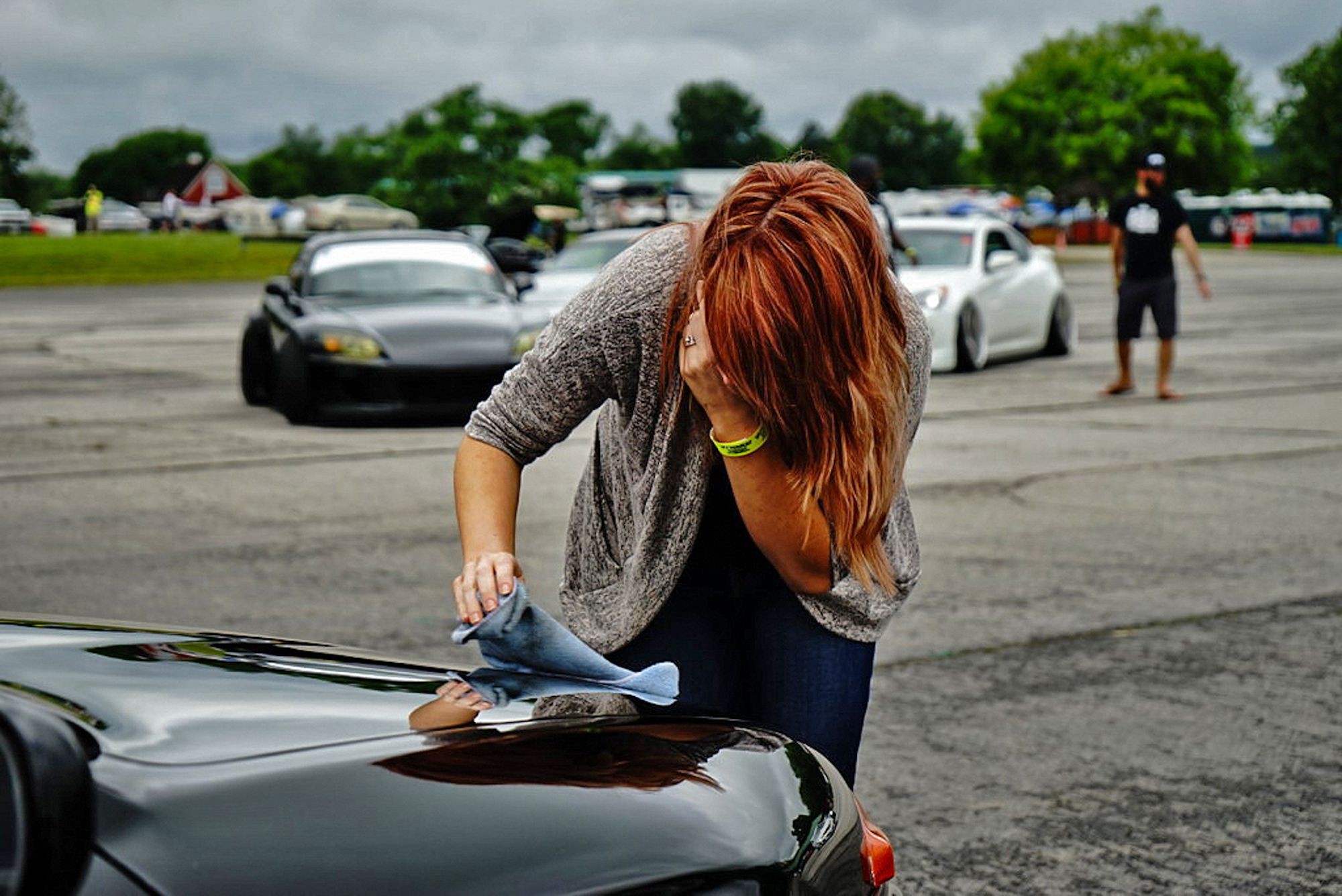 (Amanda Heath wiping down her husband Rodney's BNR32 GT-R)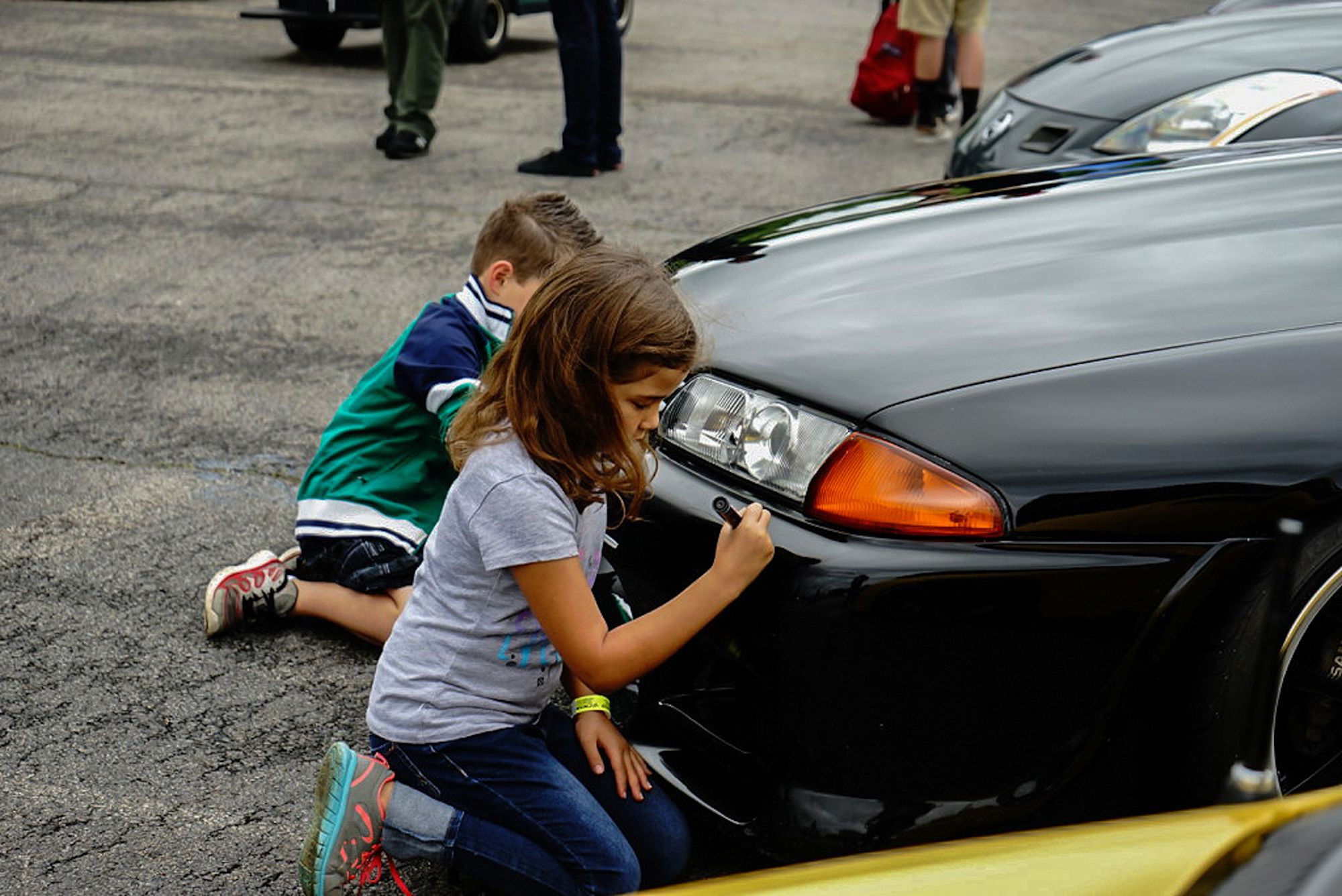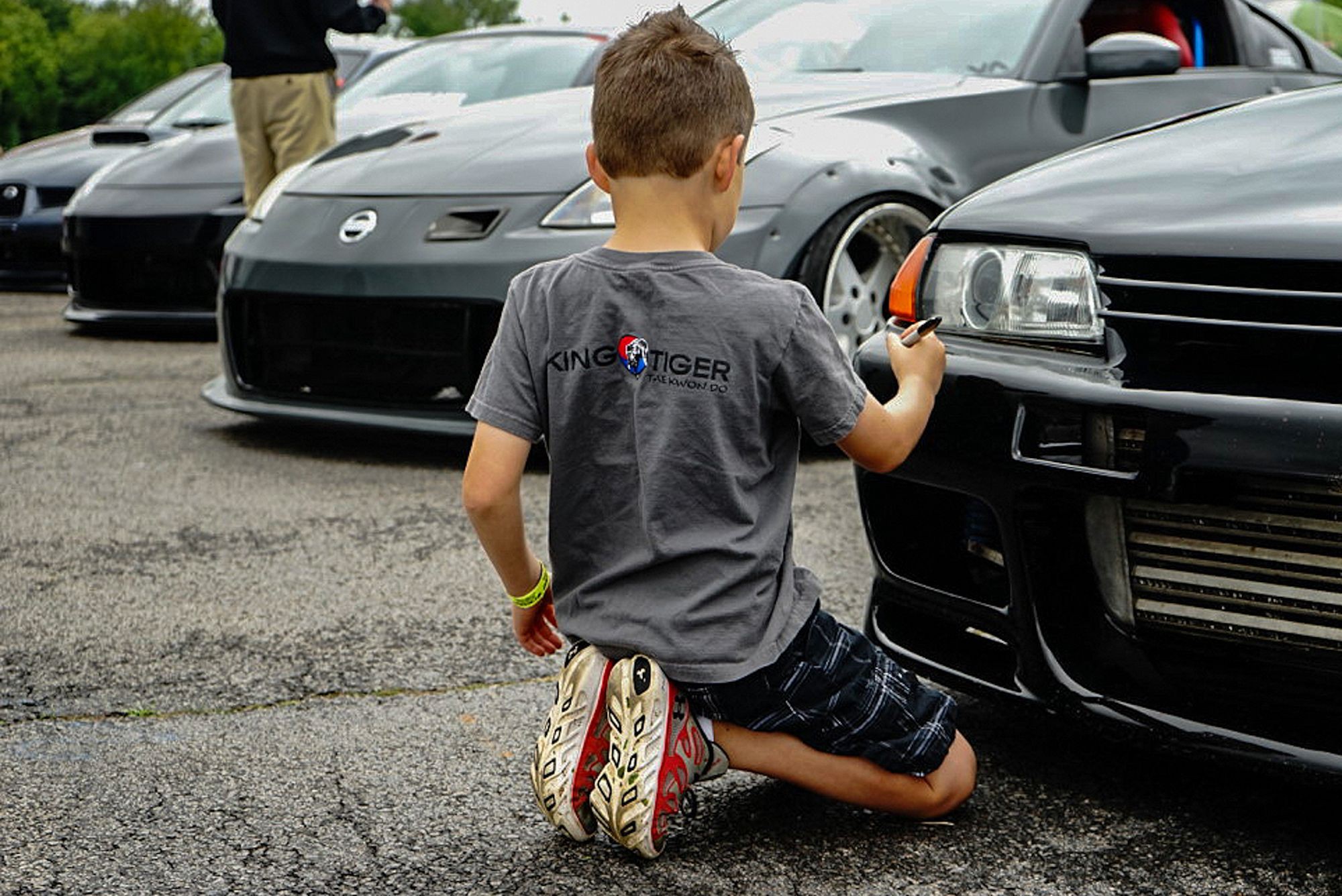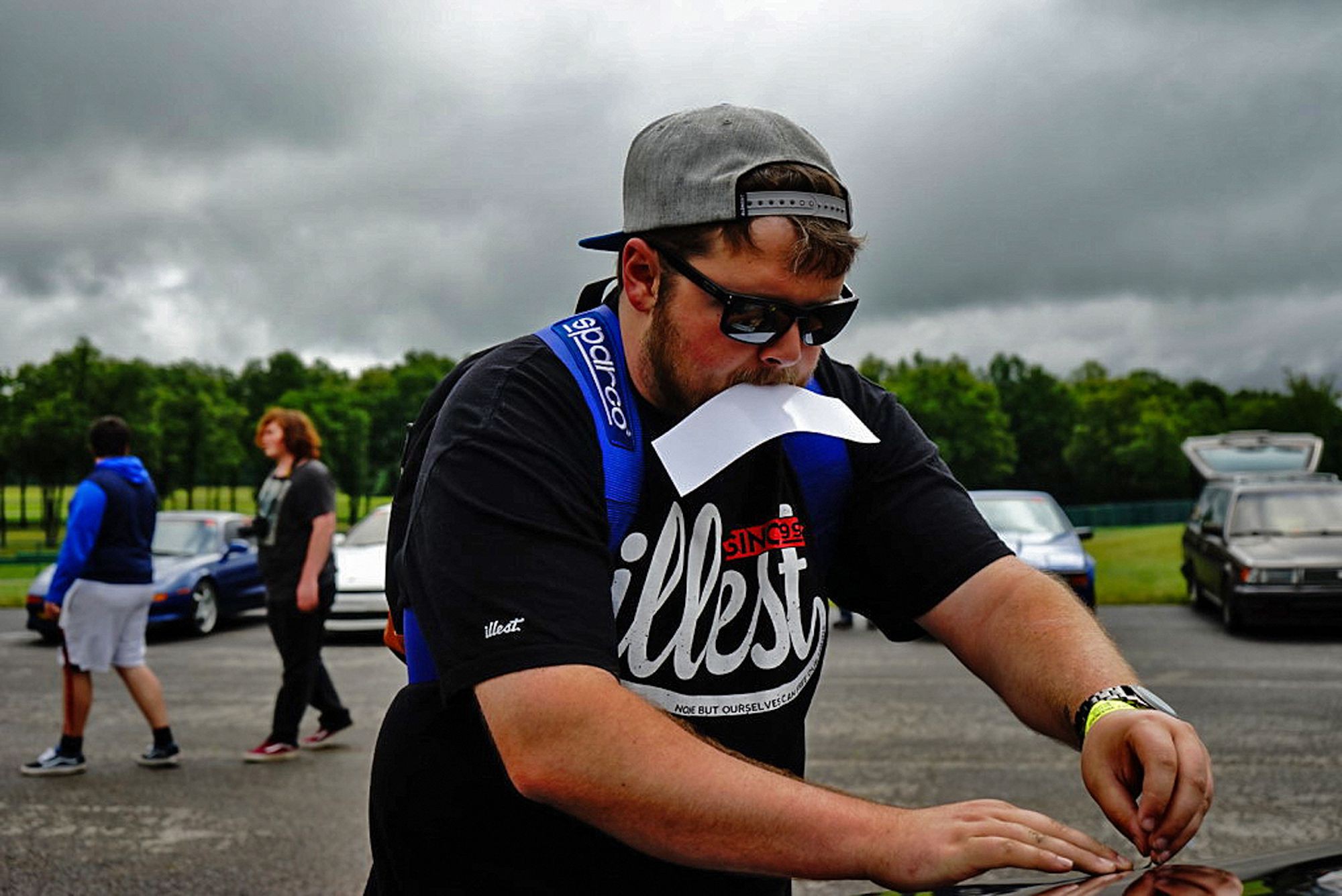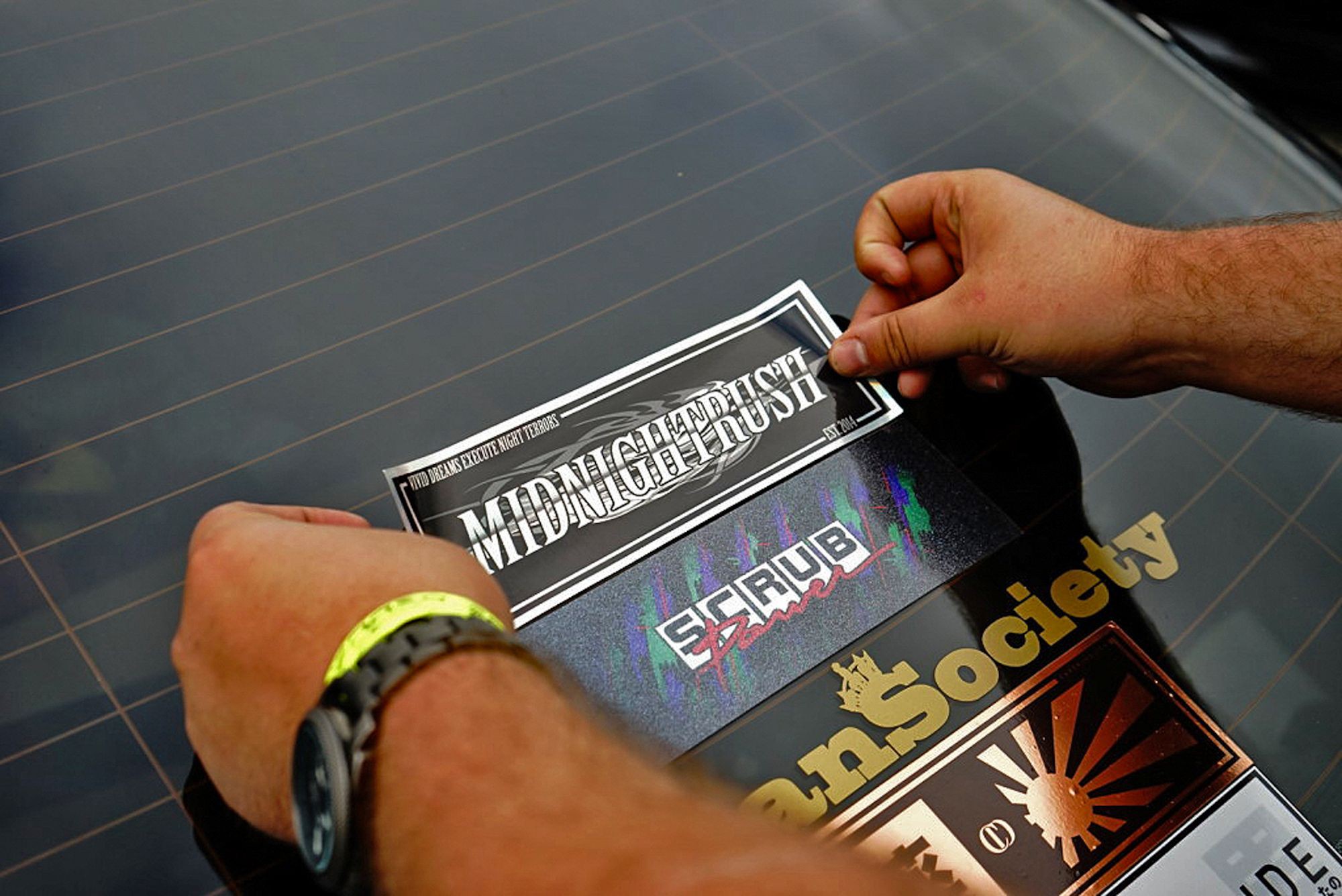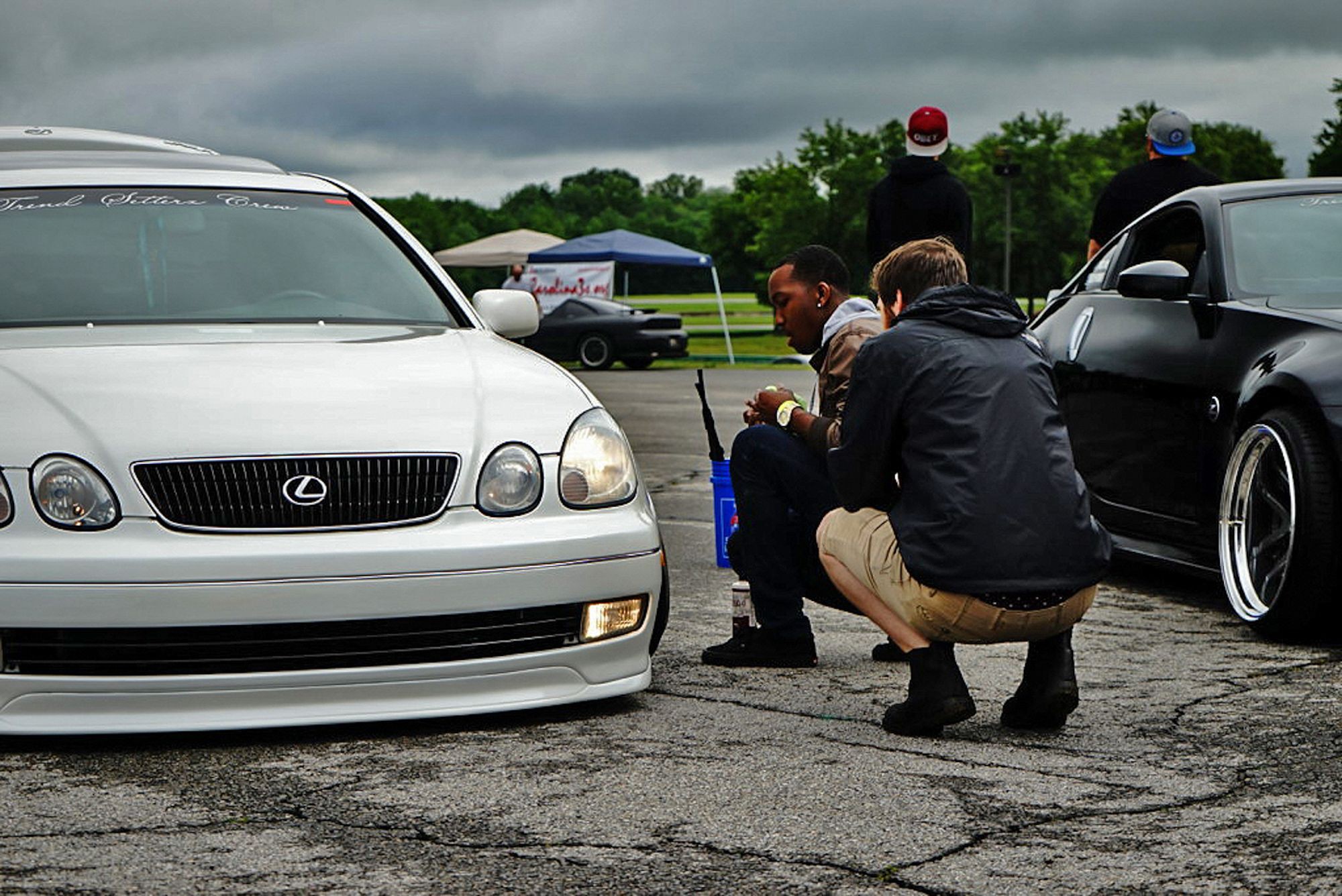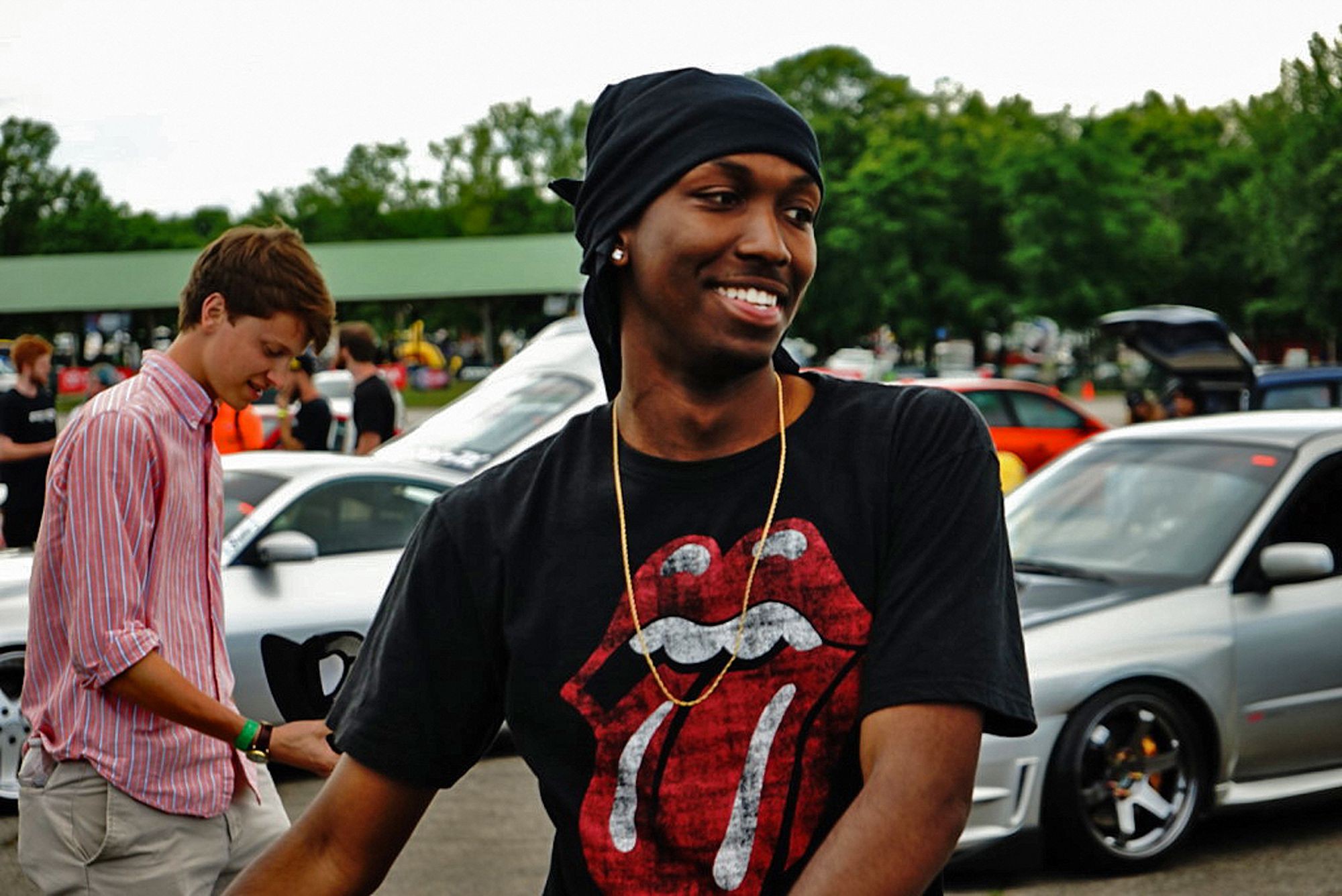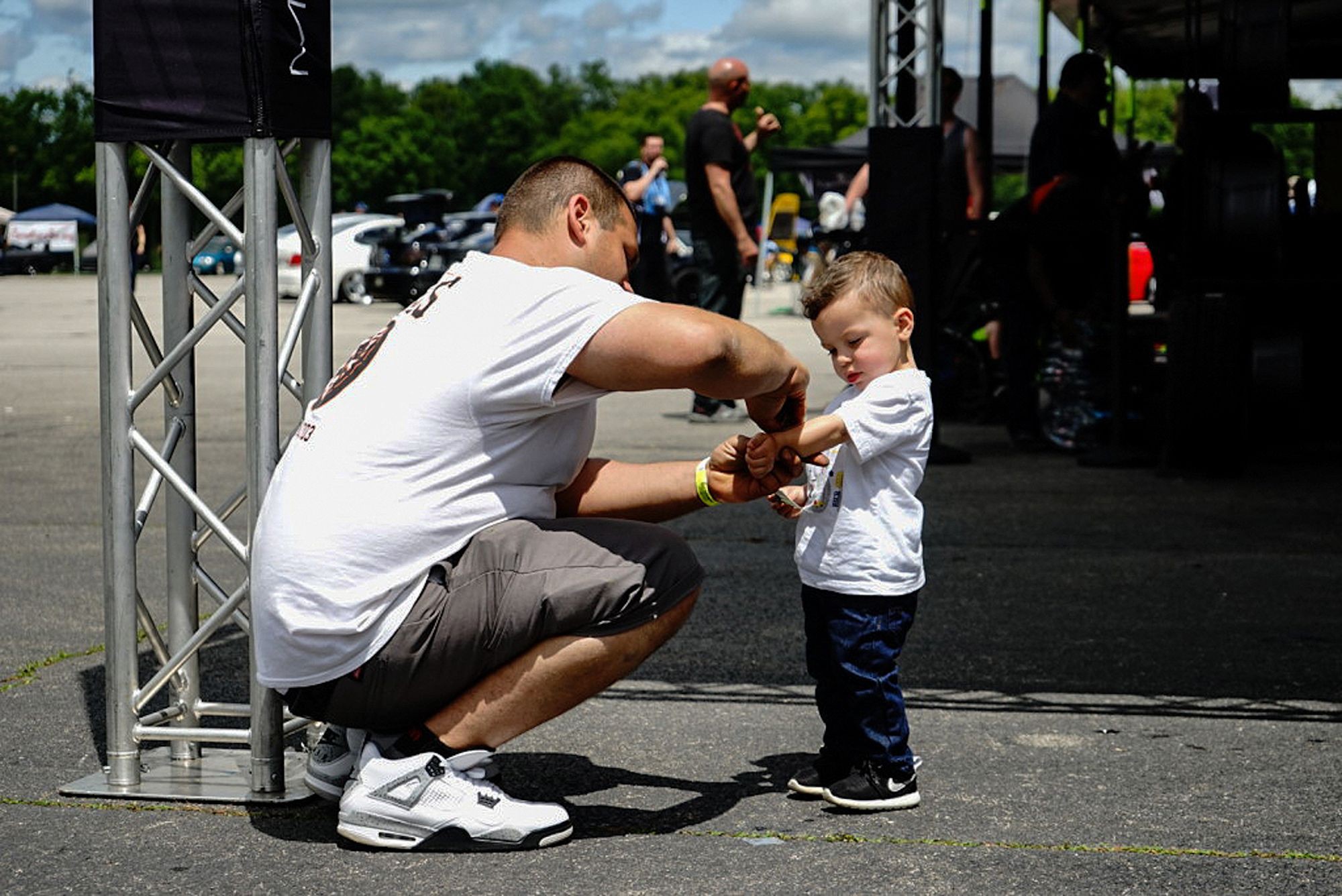 (Matthew Meadows giving little man his first tattoo)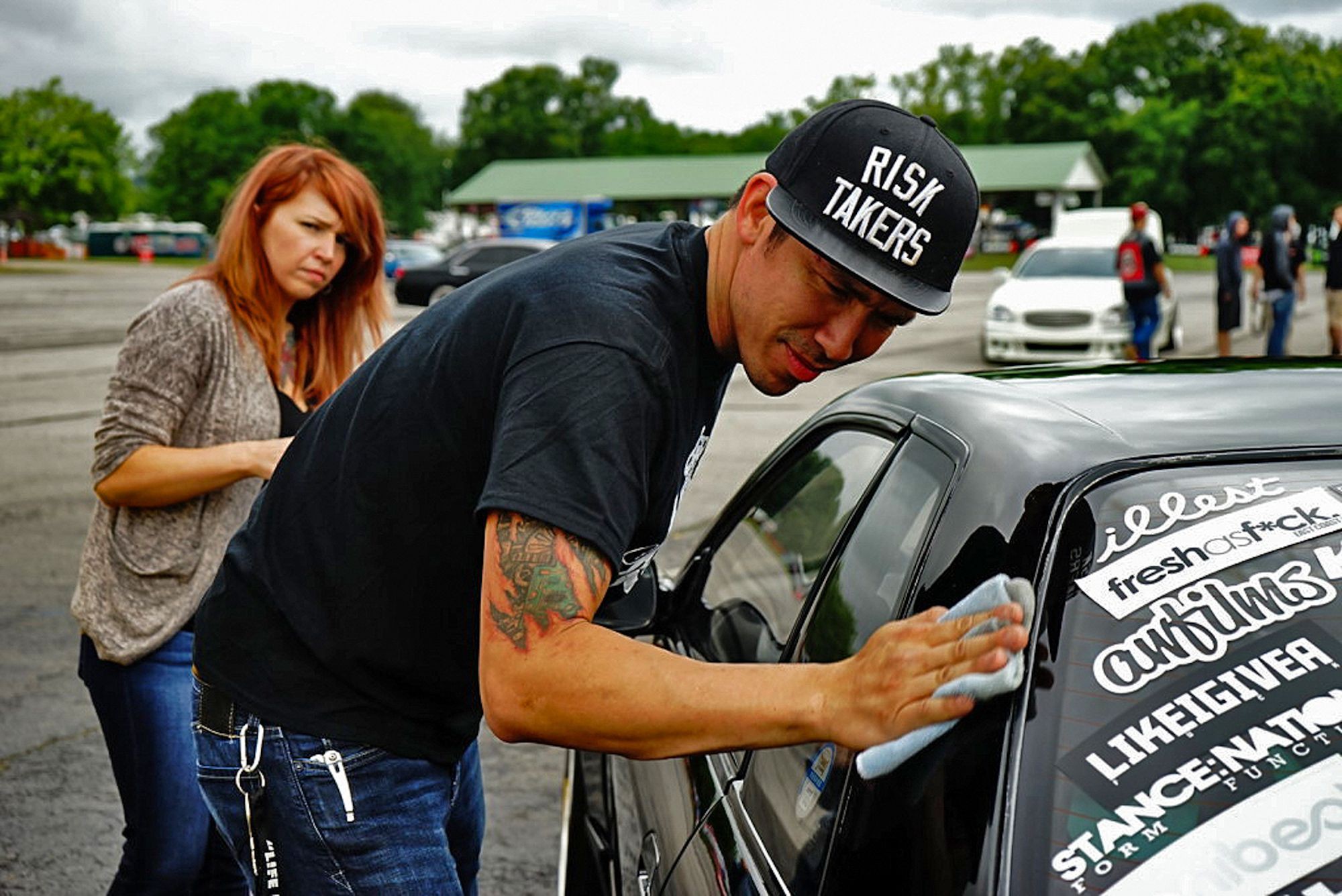 (Rodney Heath II of  Royal Republic Crew)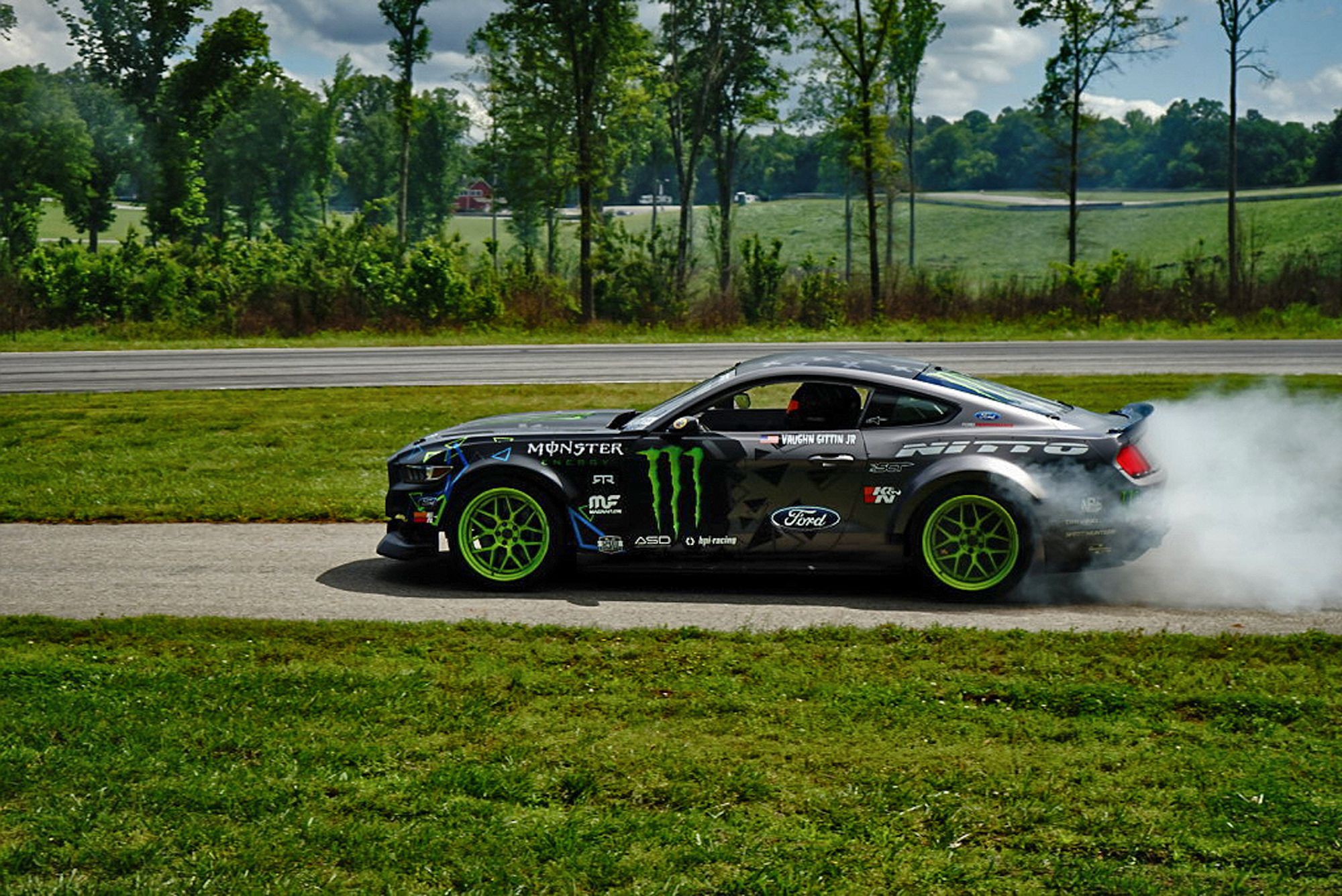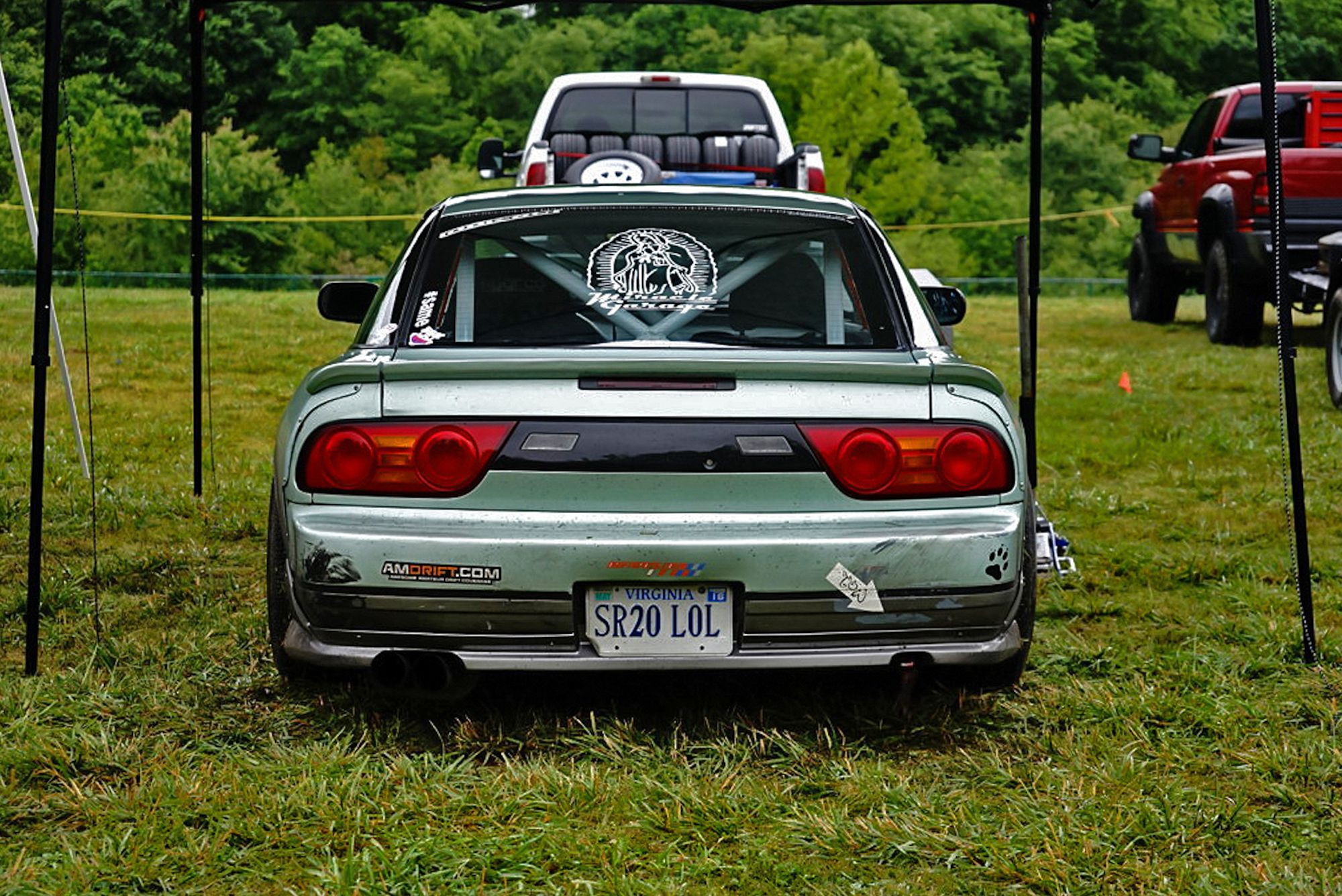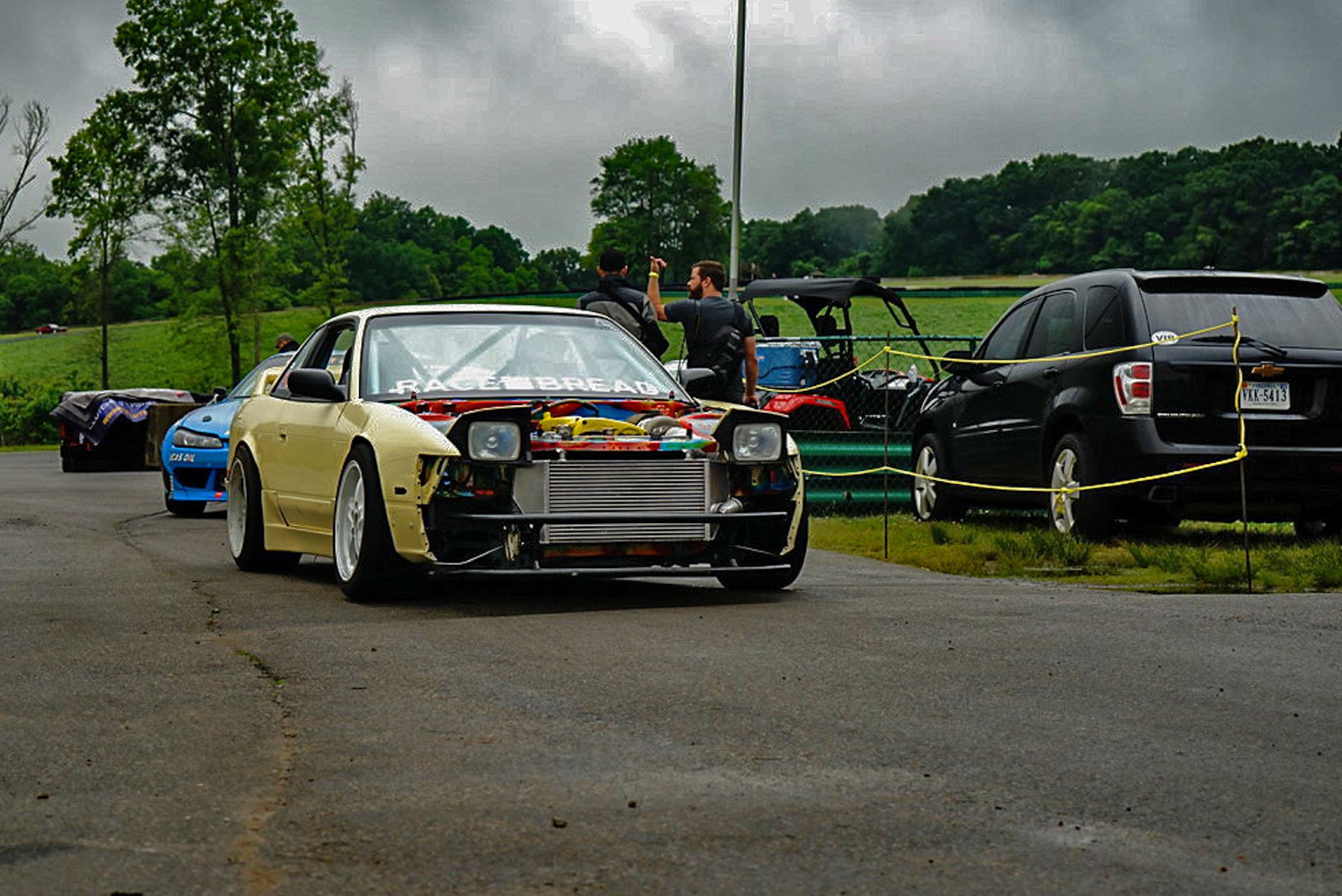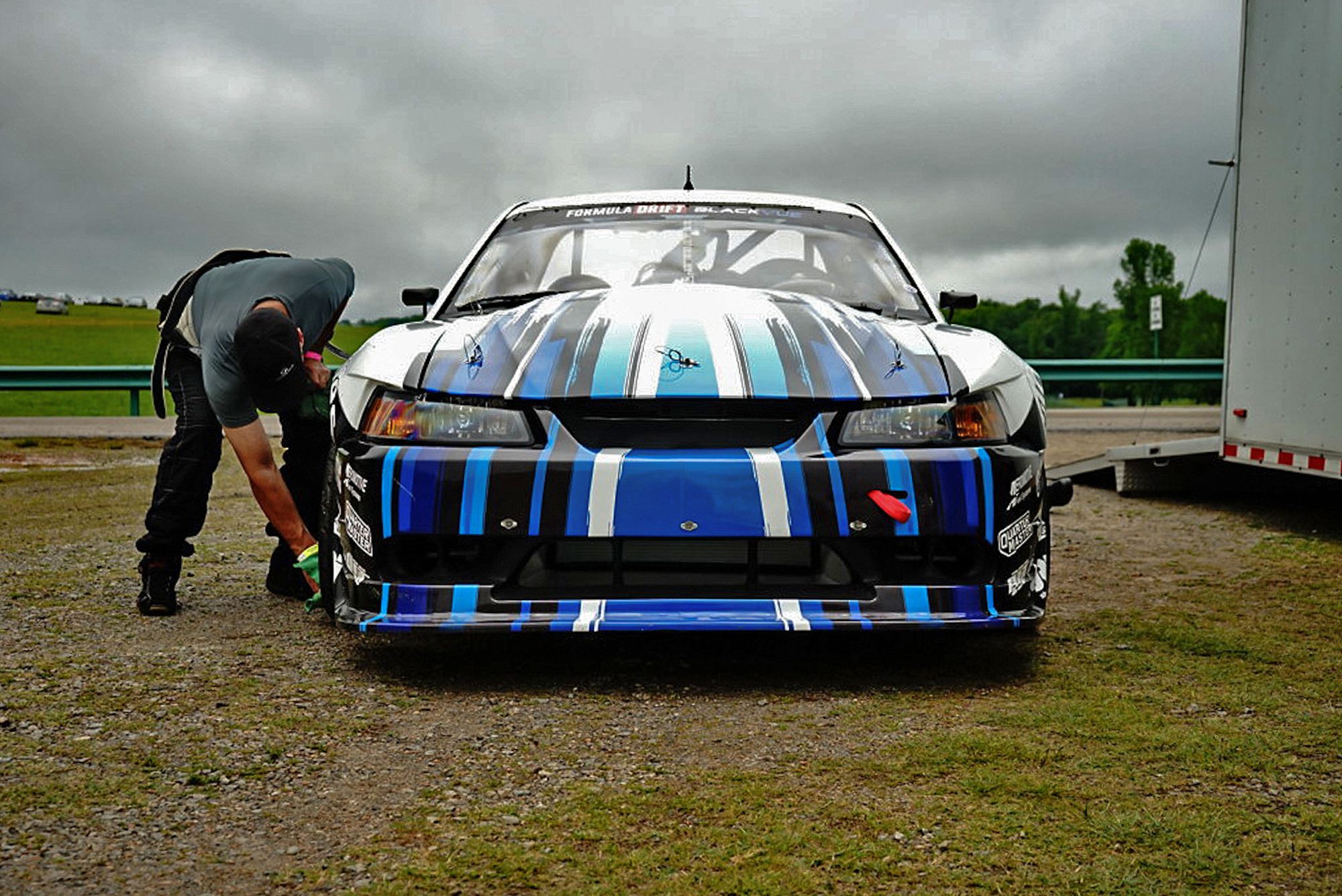 (VanDenBrink)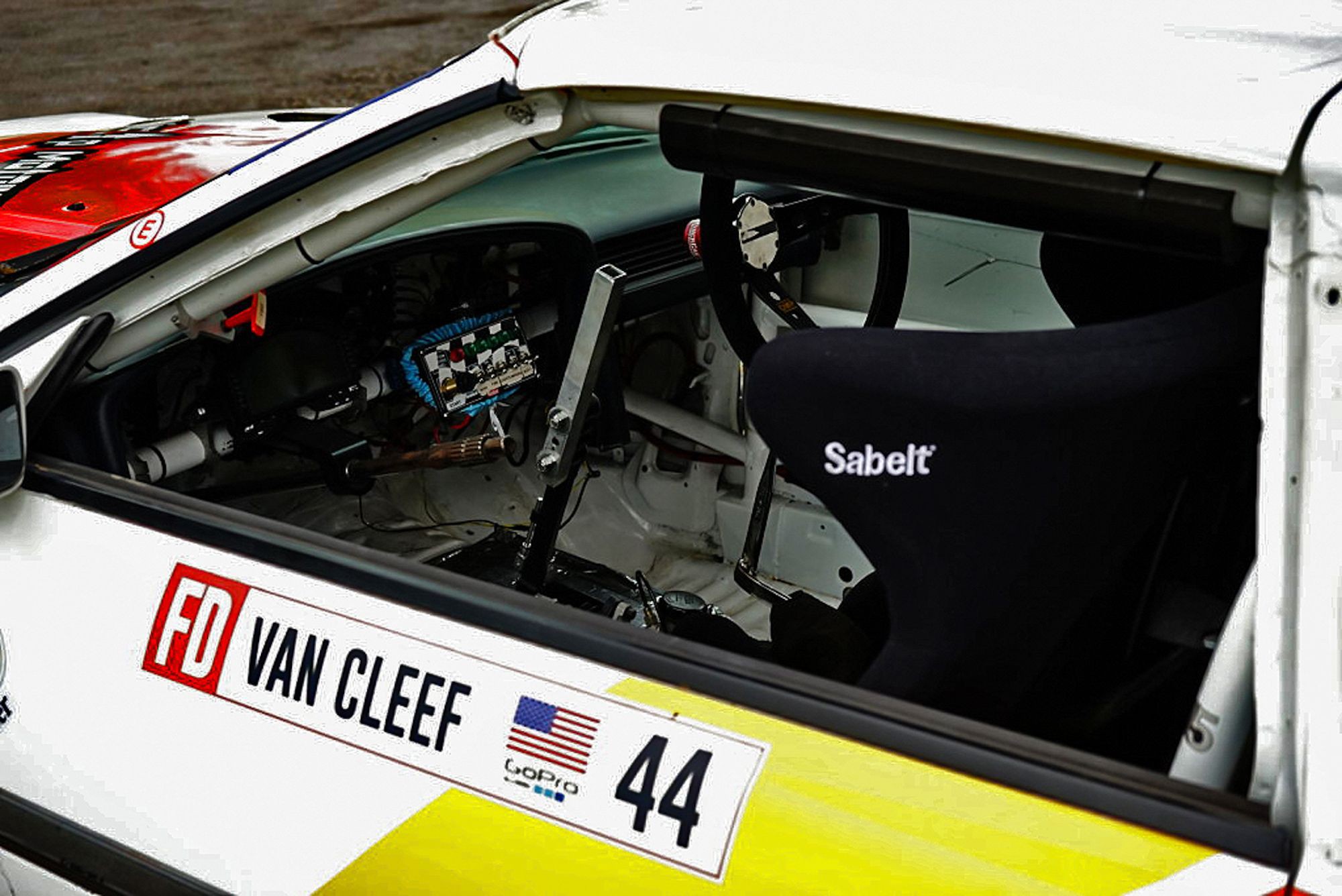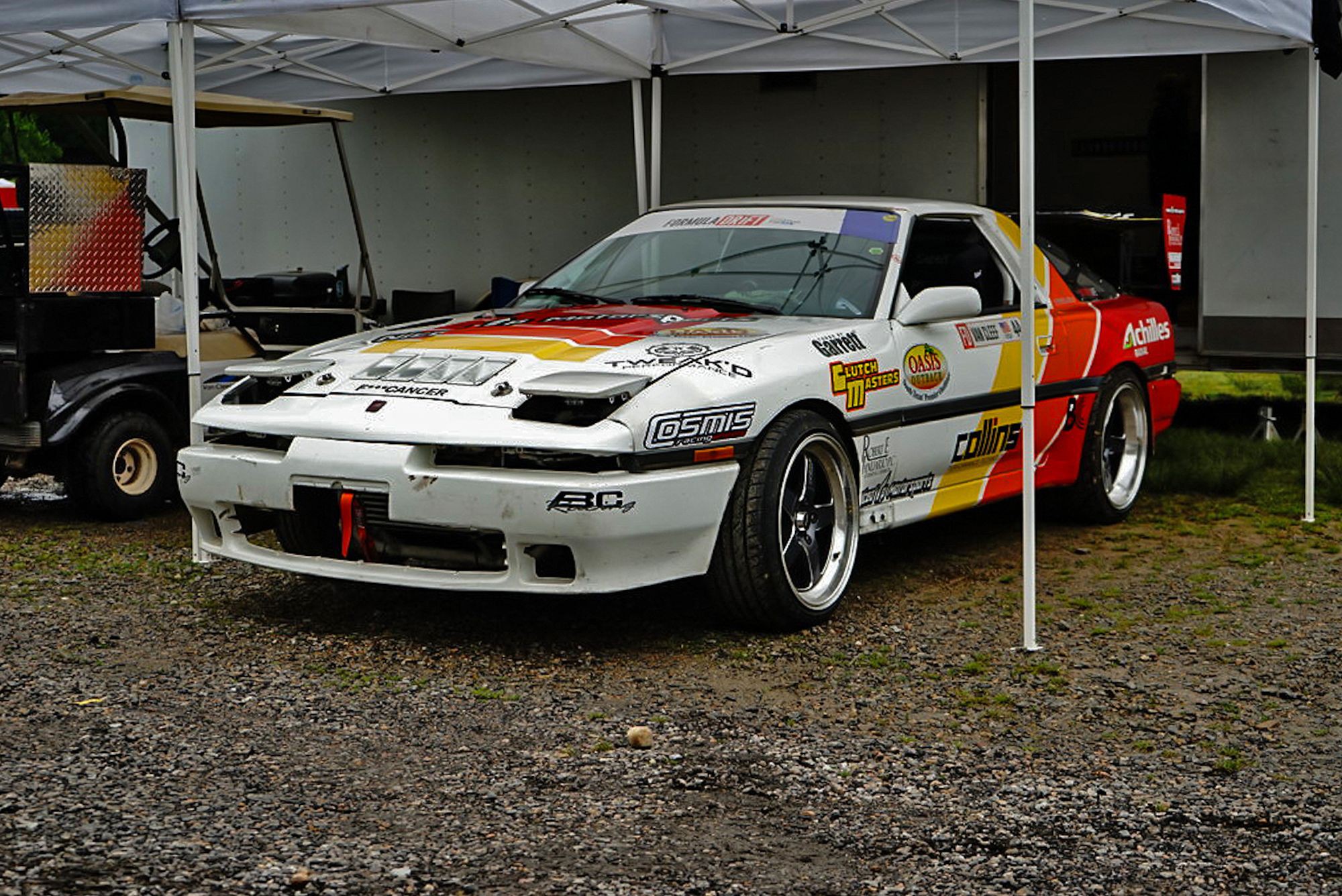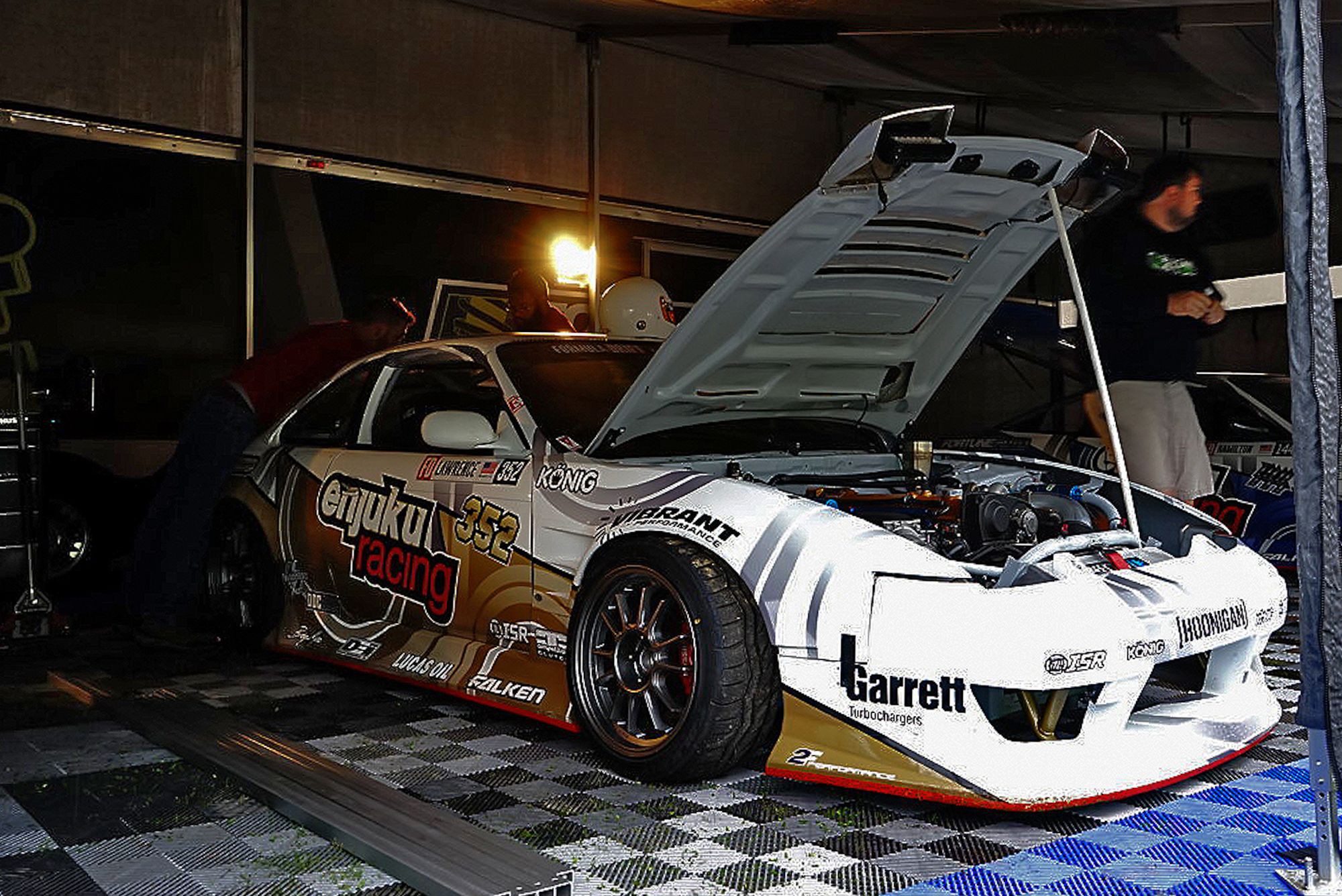 (Kevin Lawrence of Team Enjuku Racing)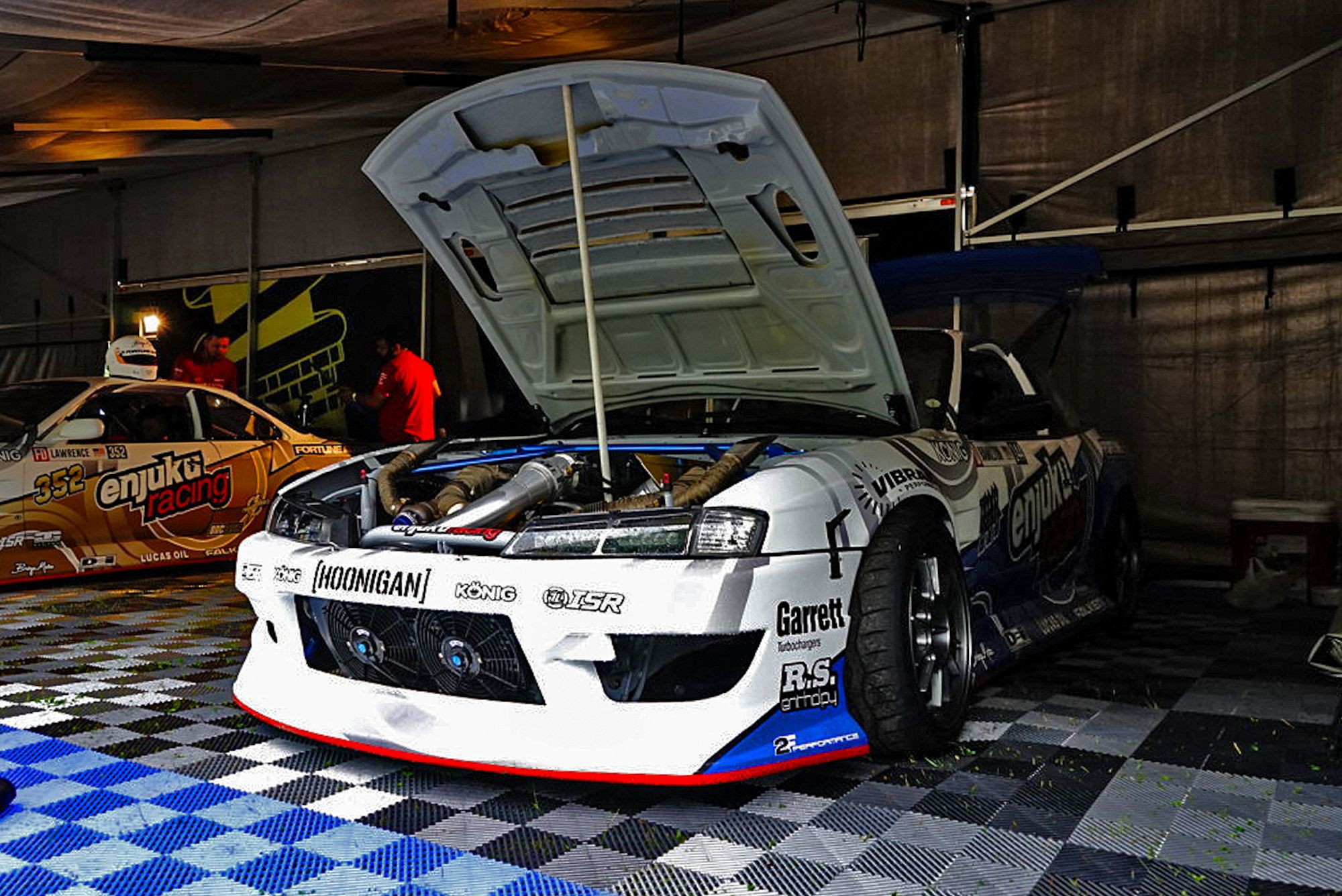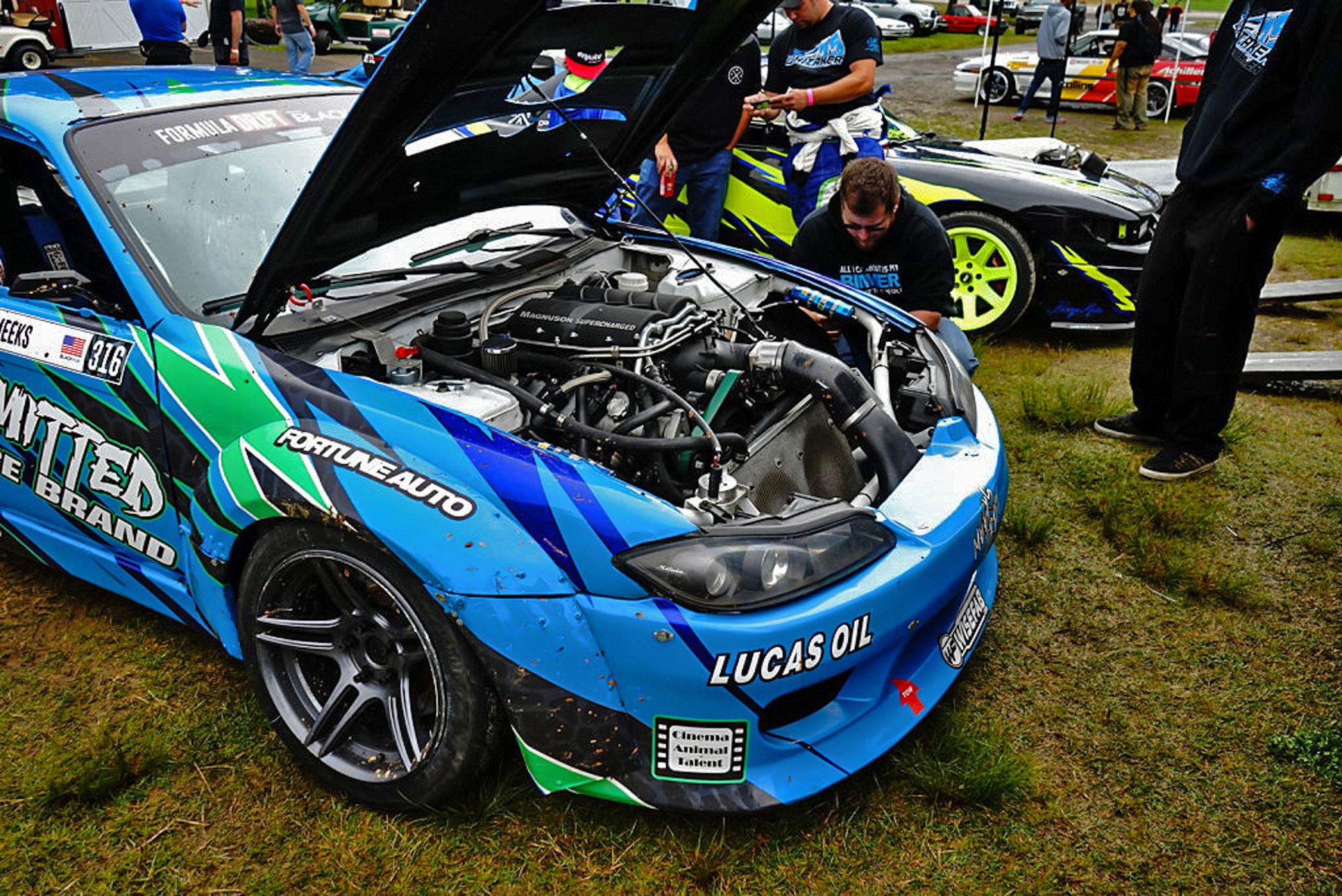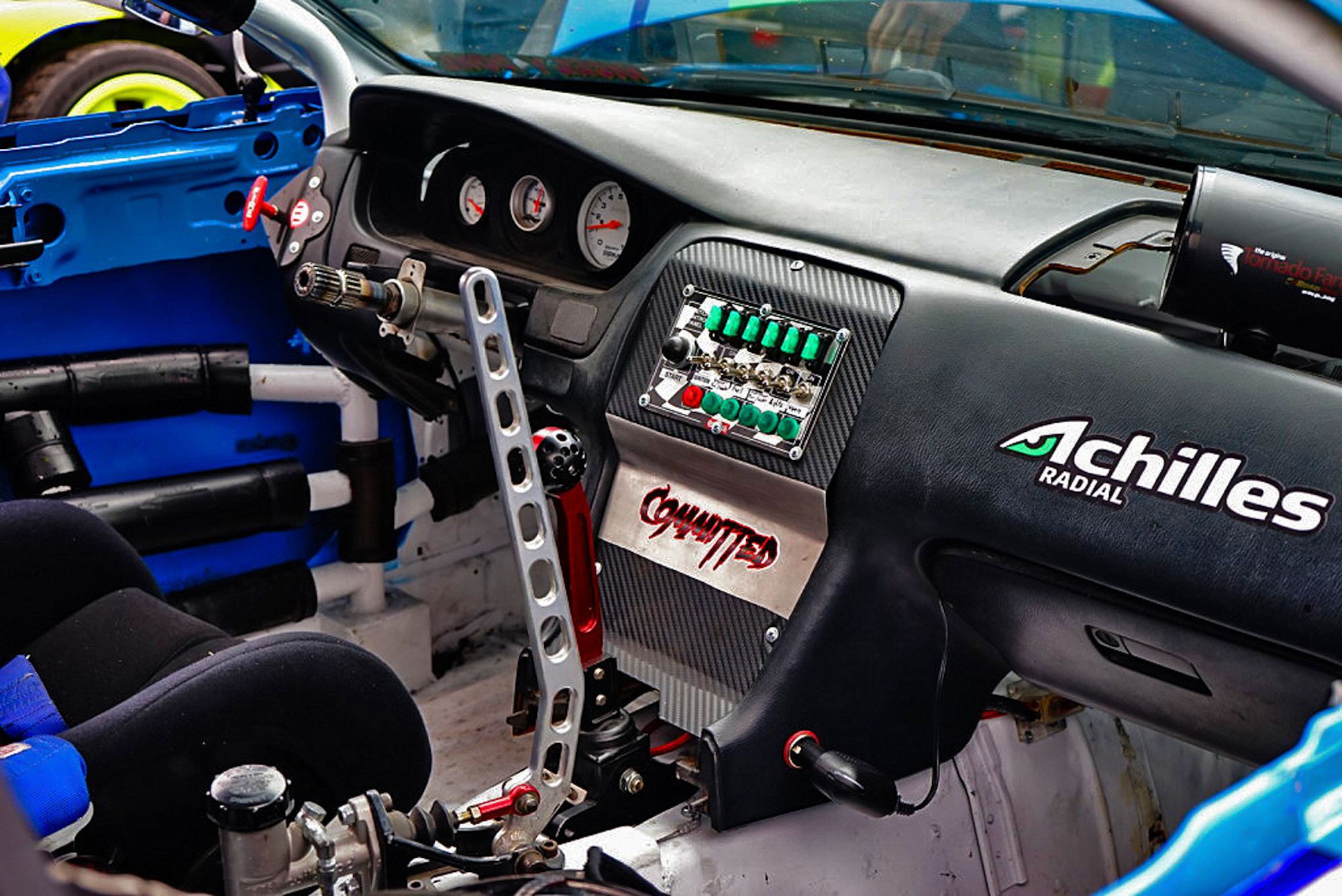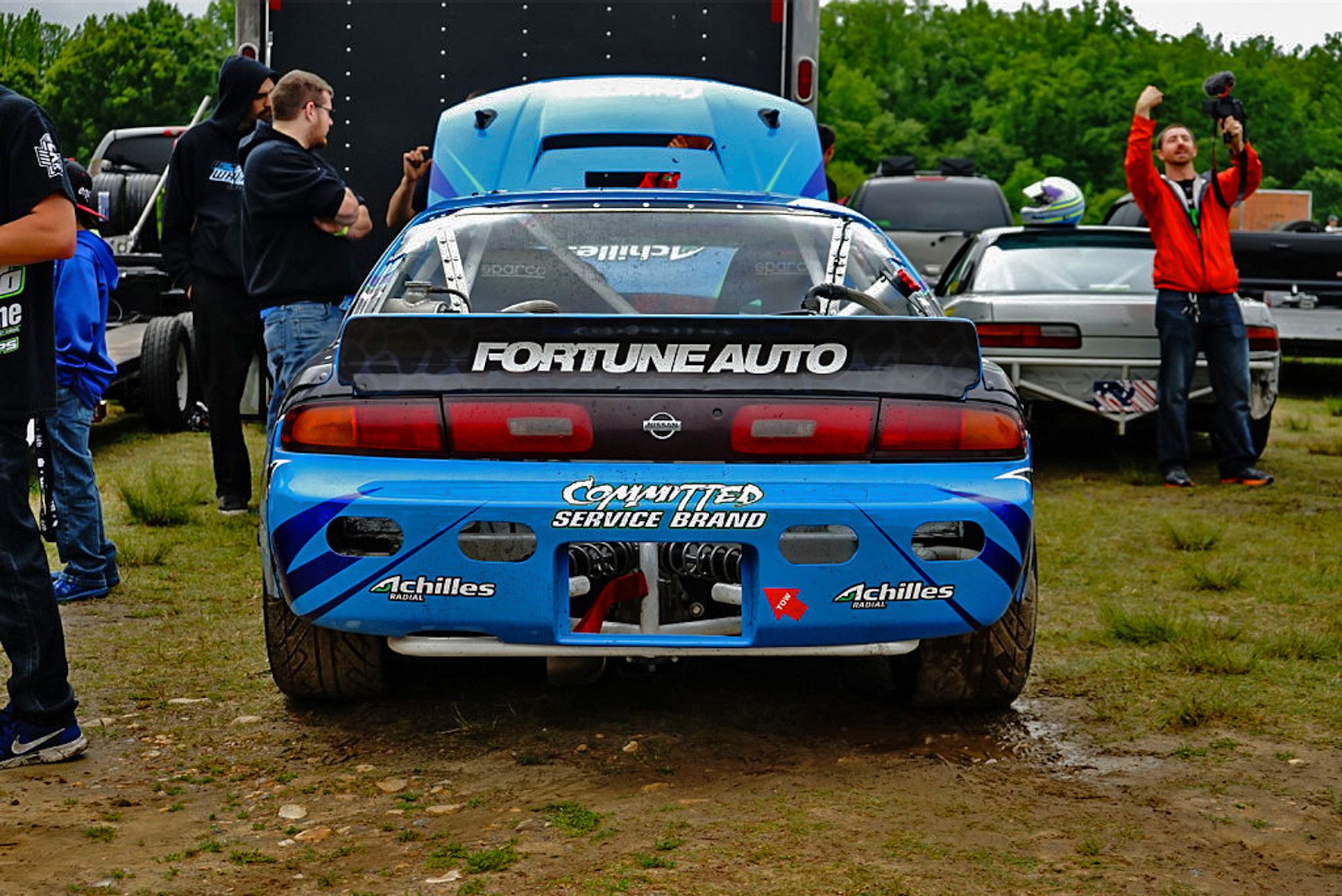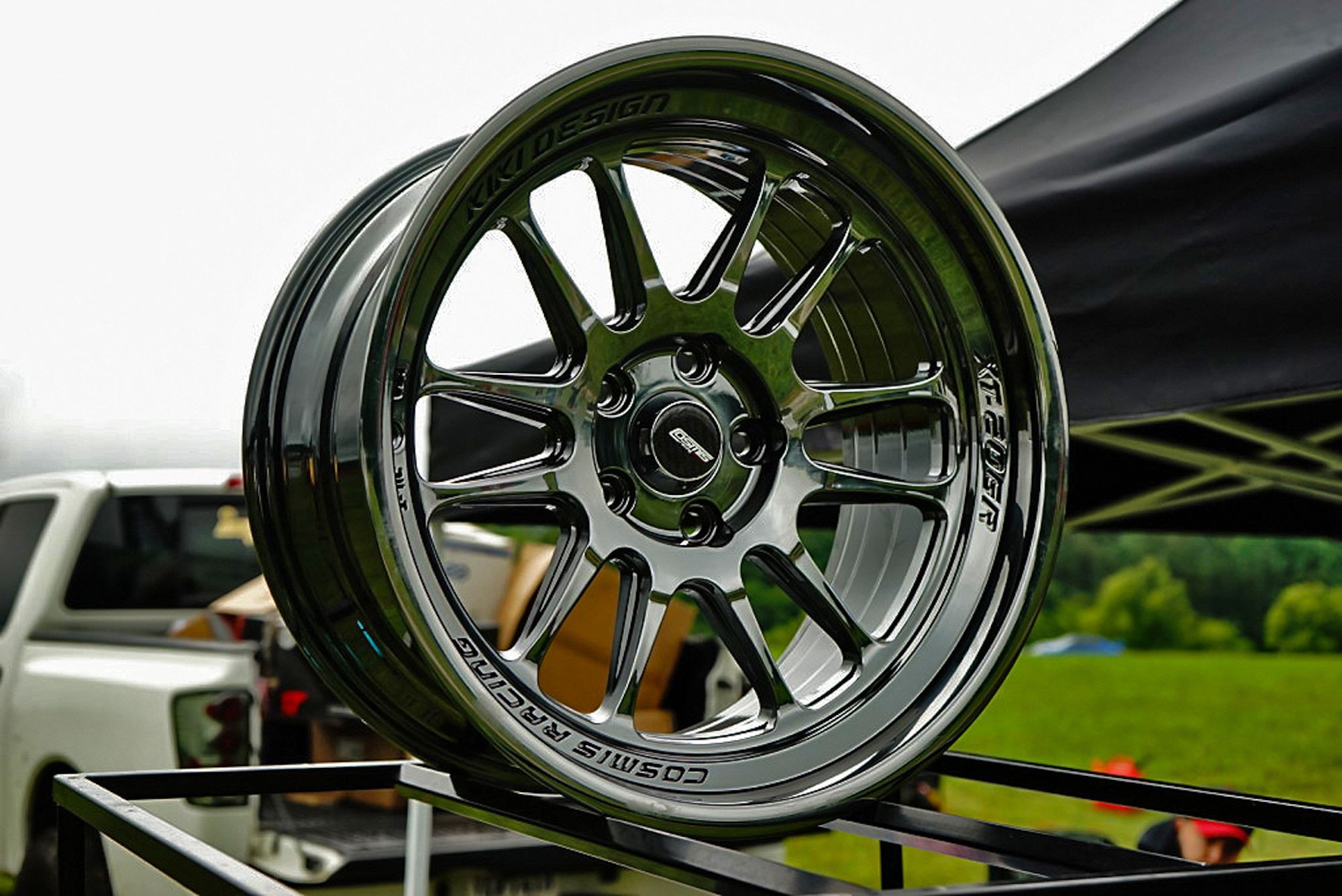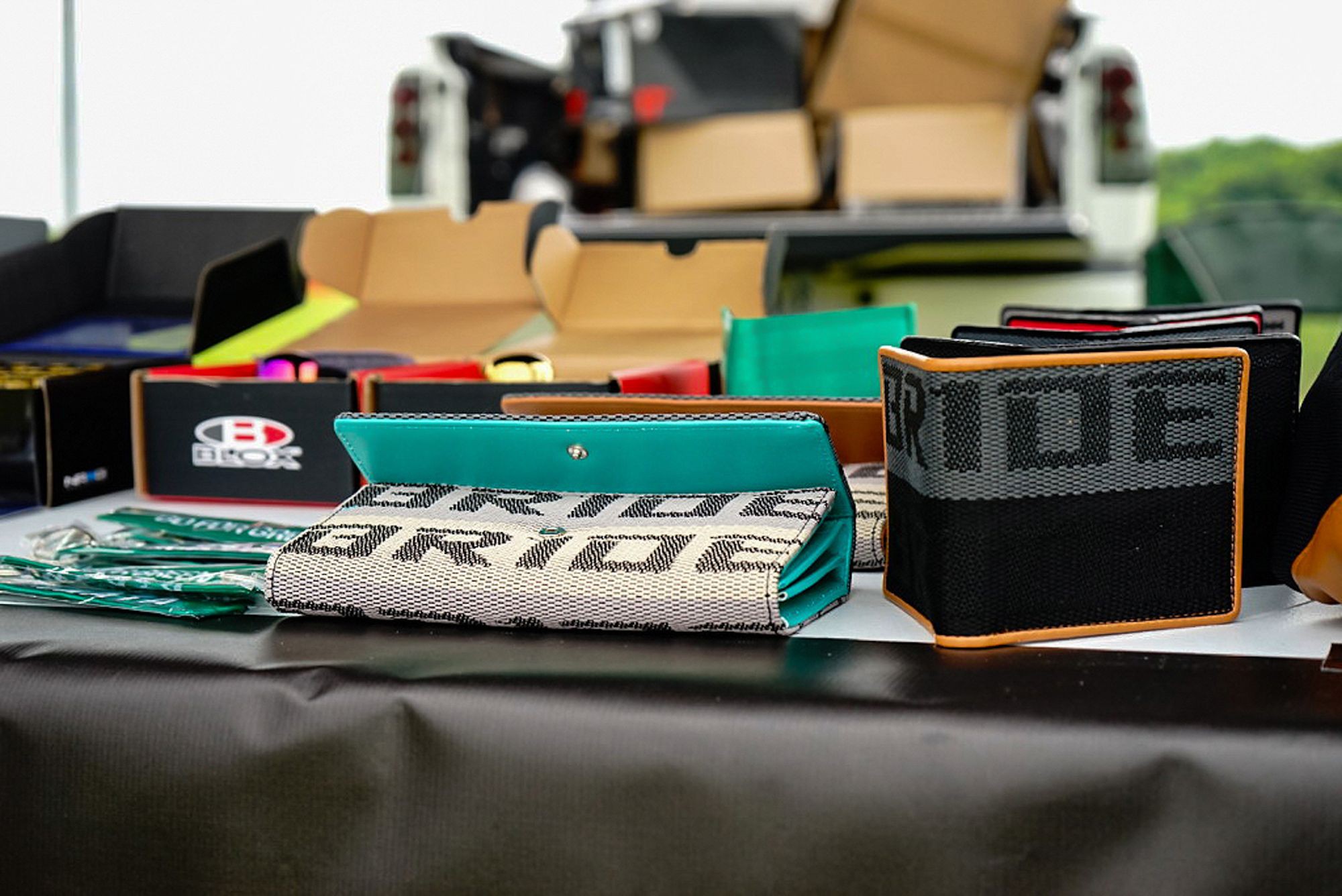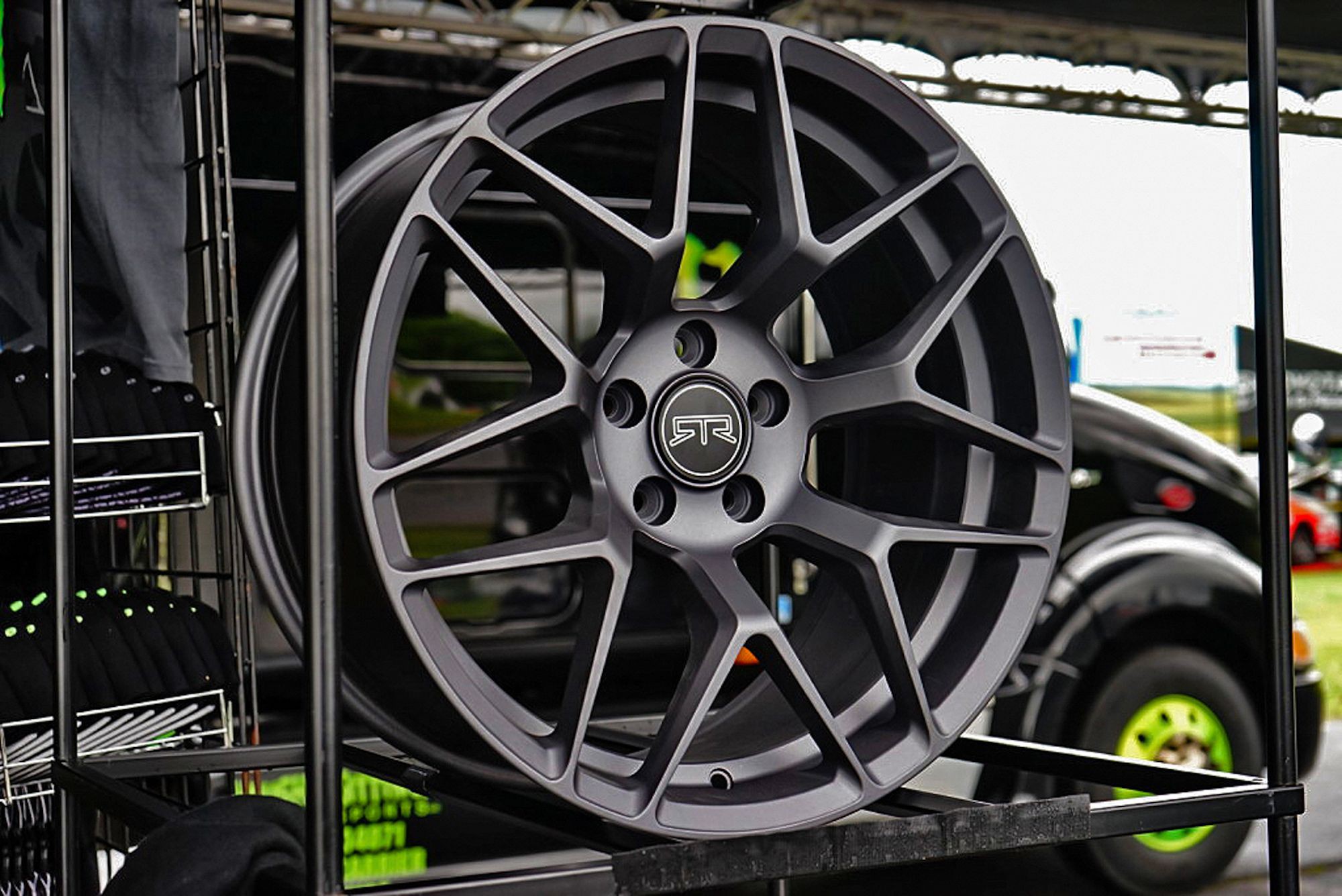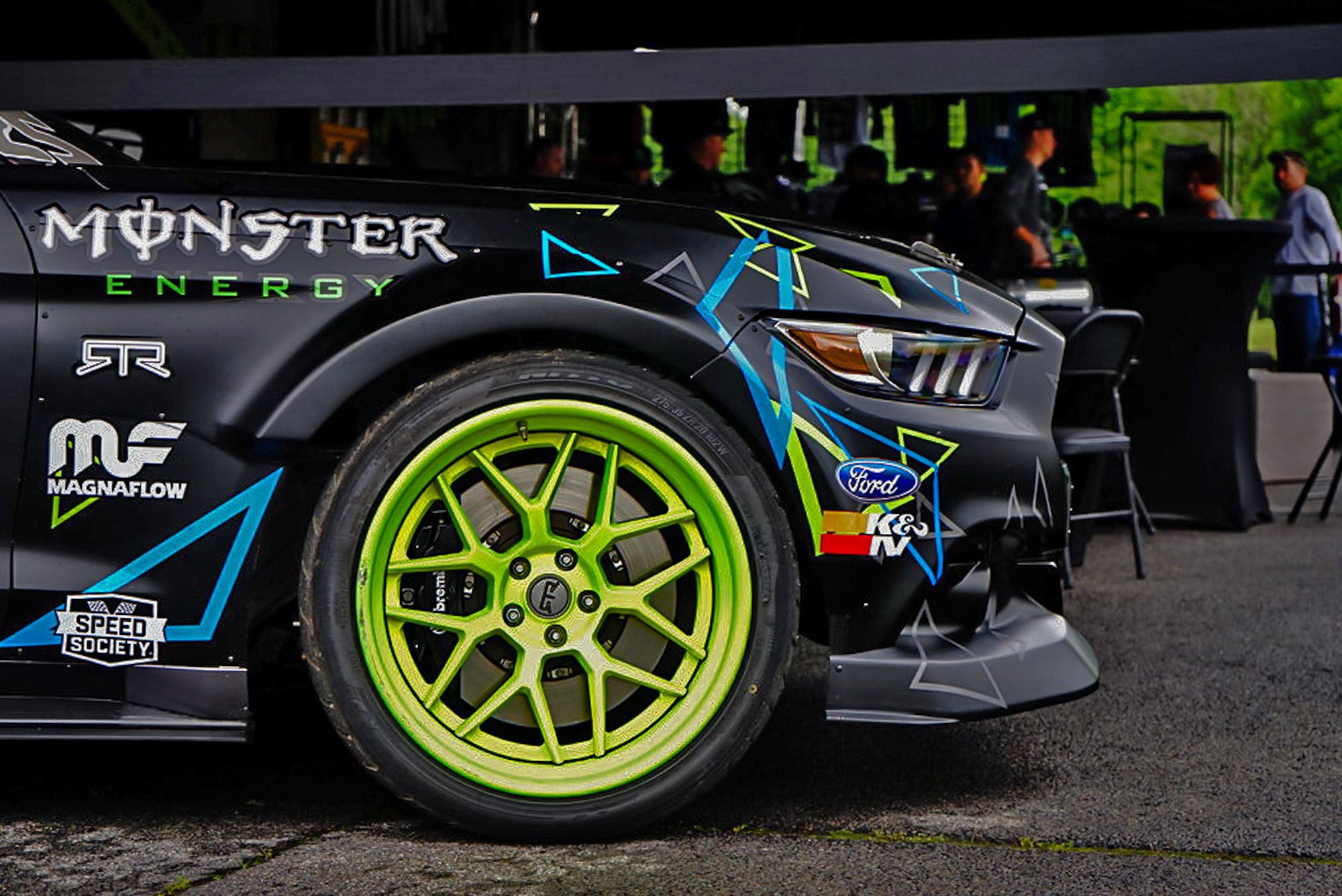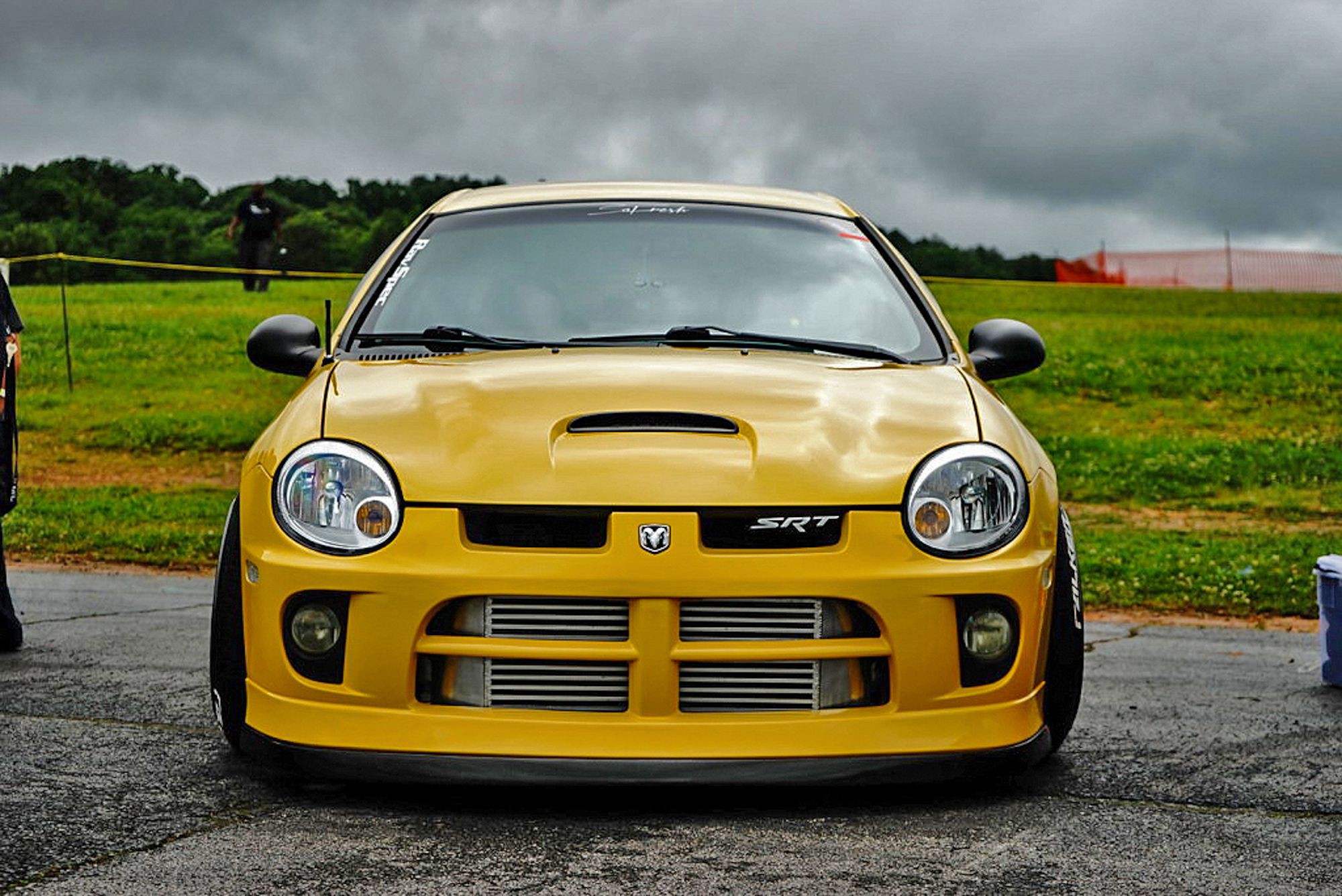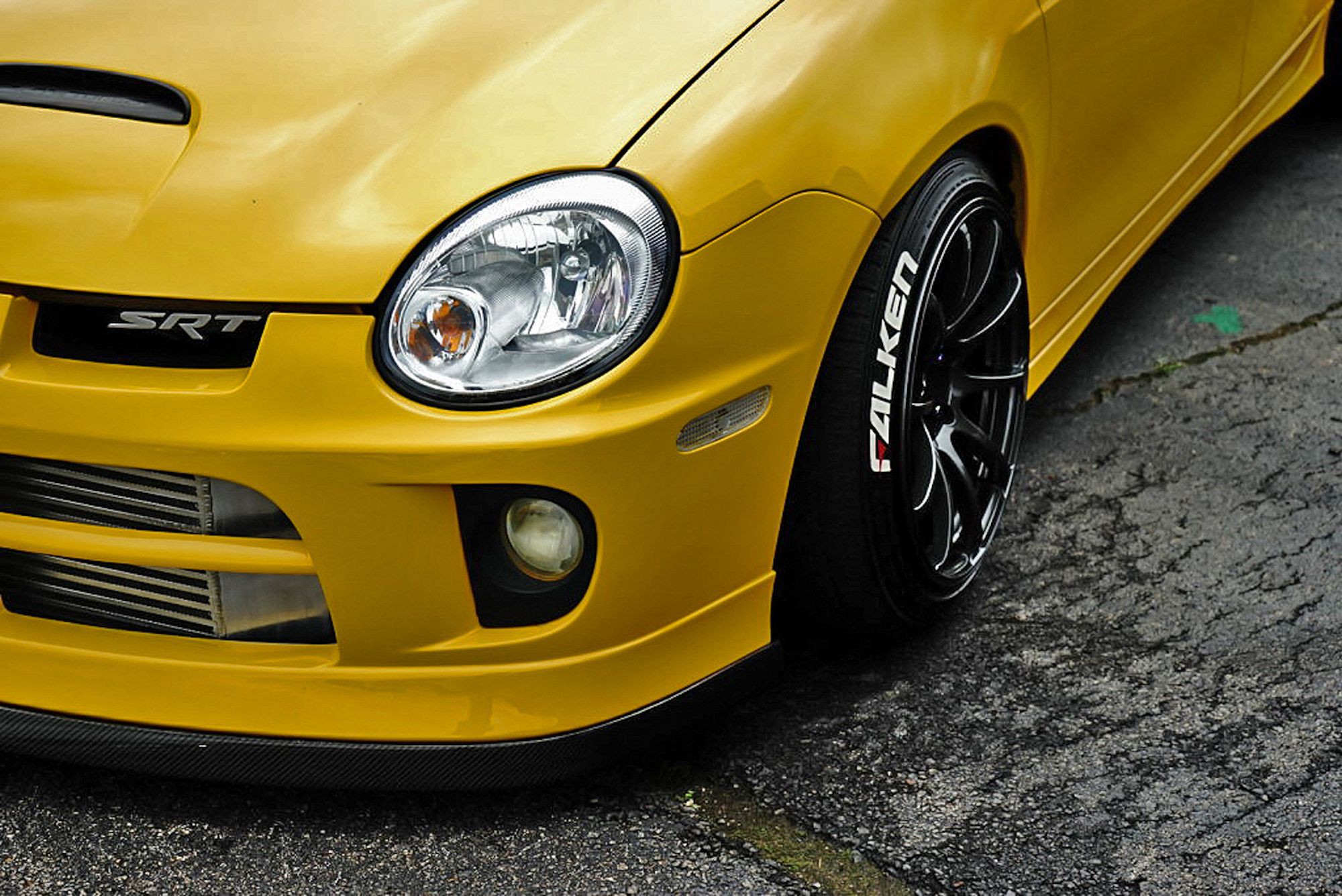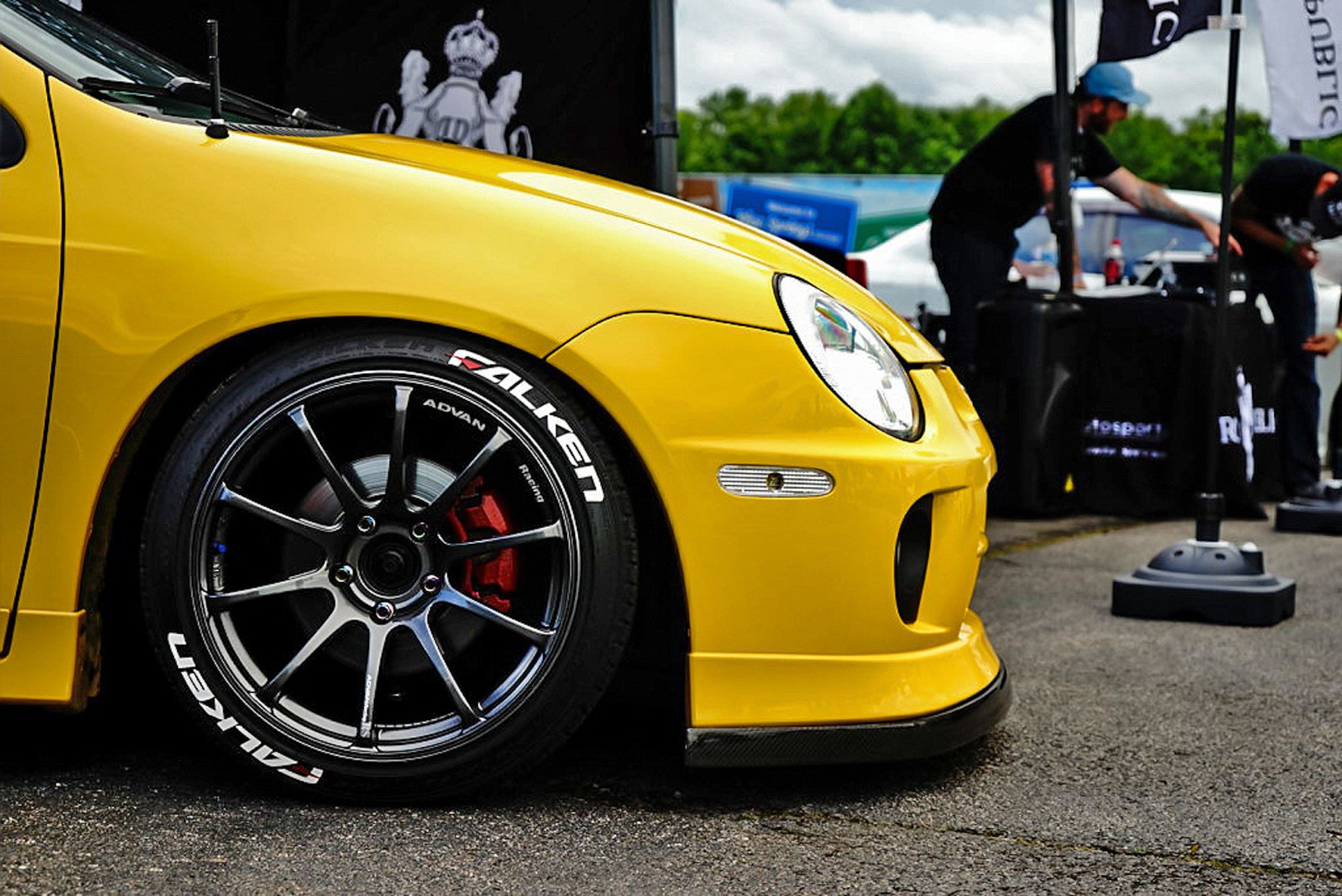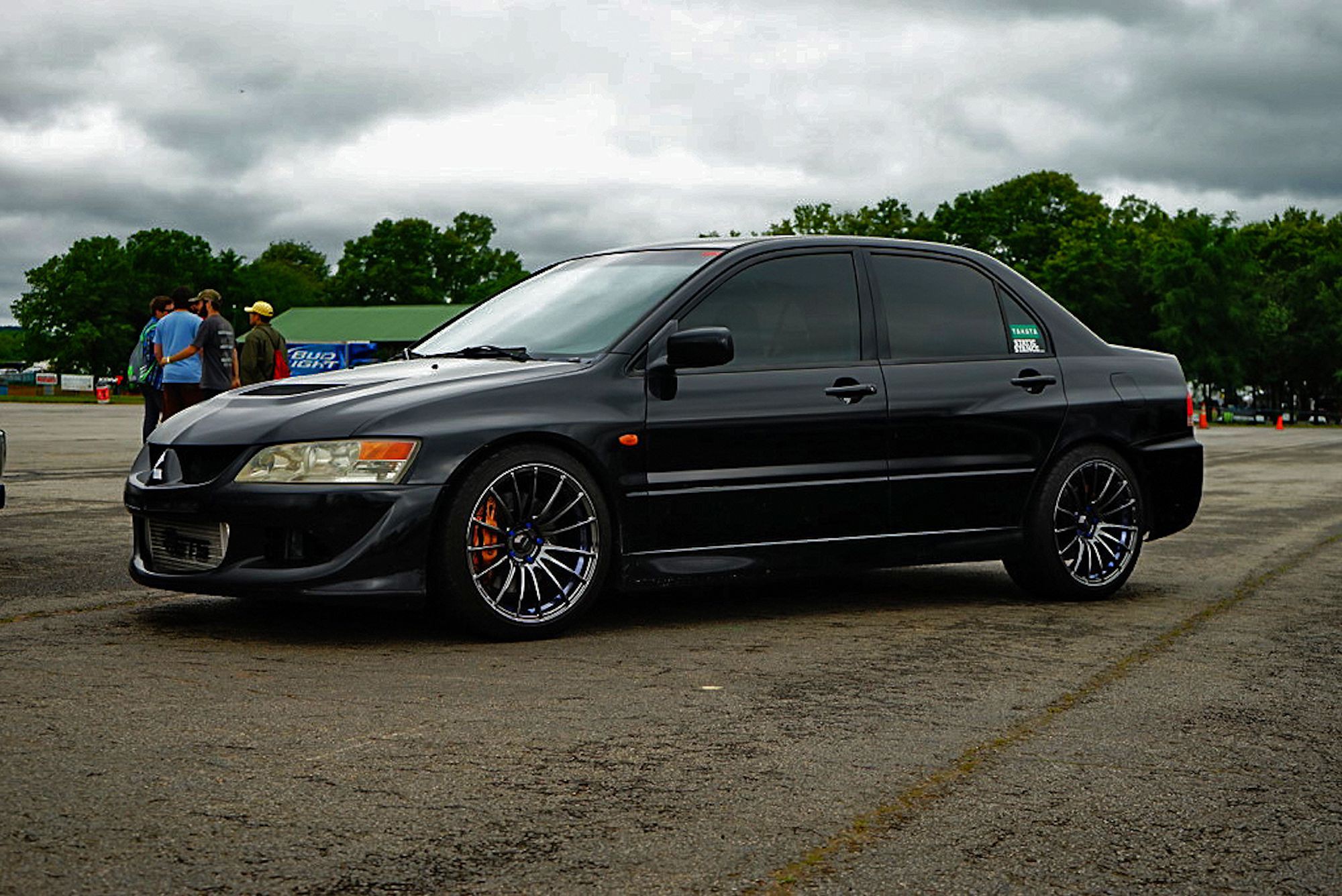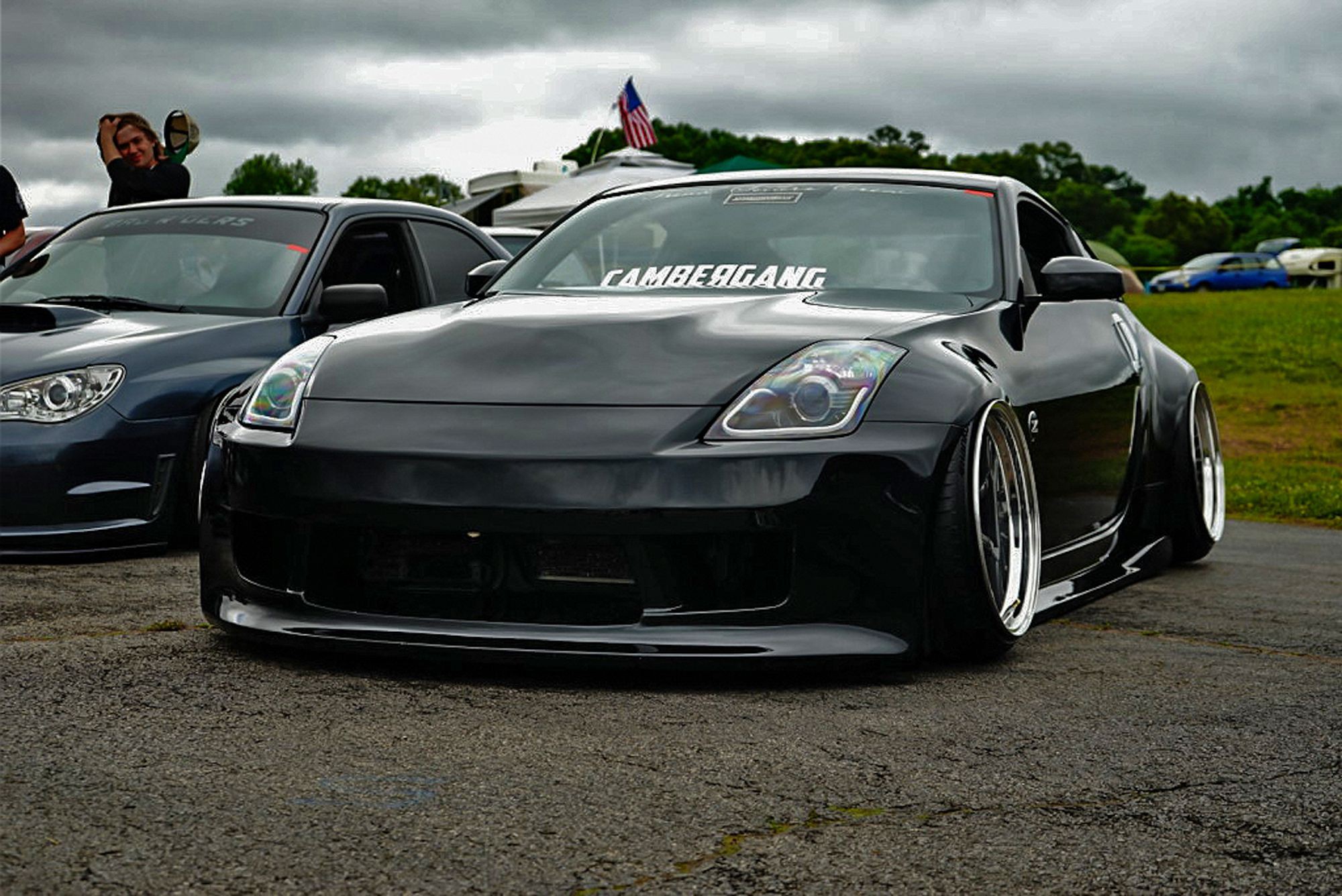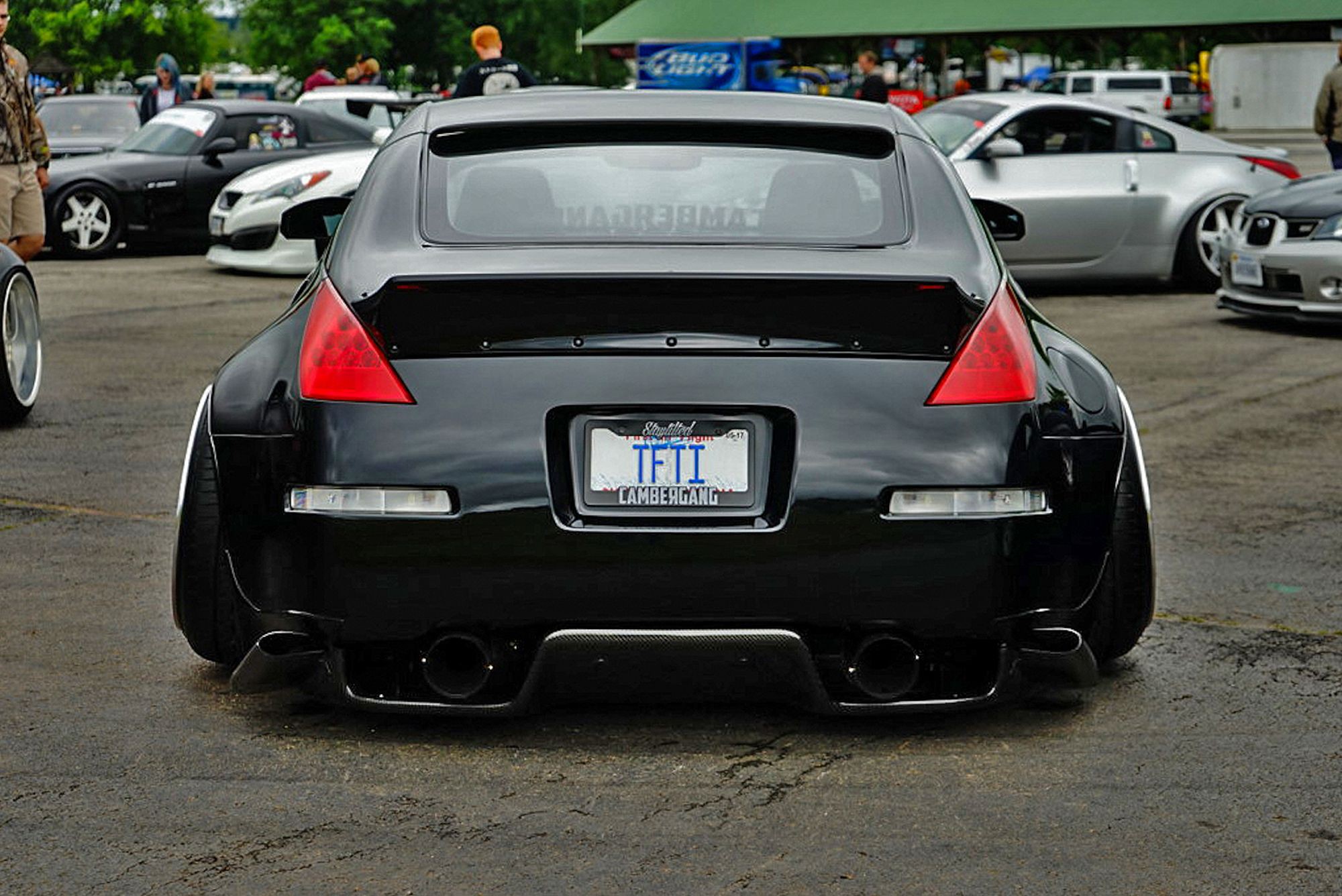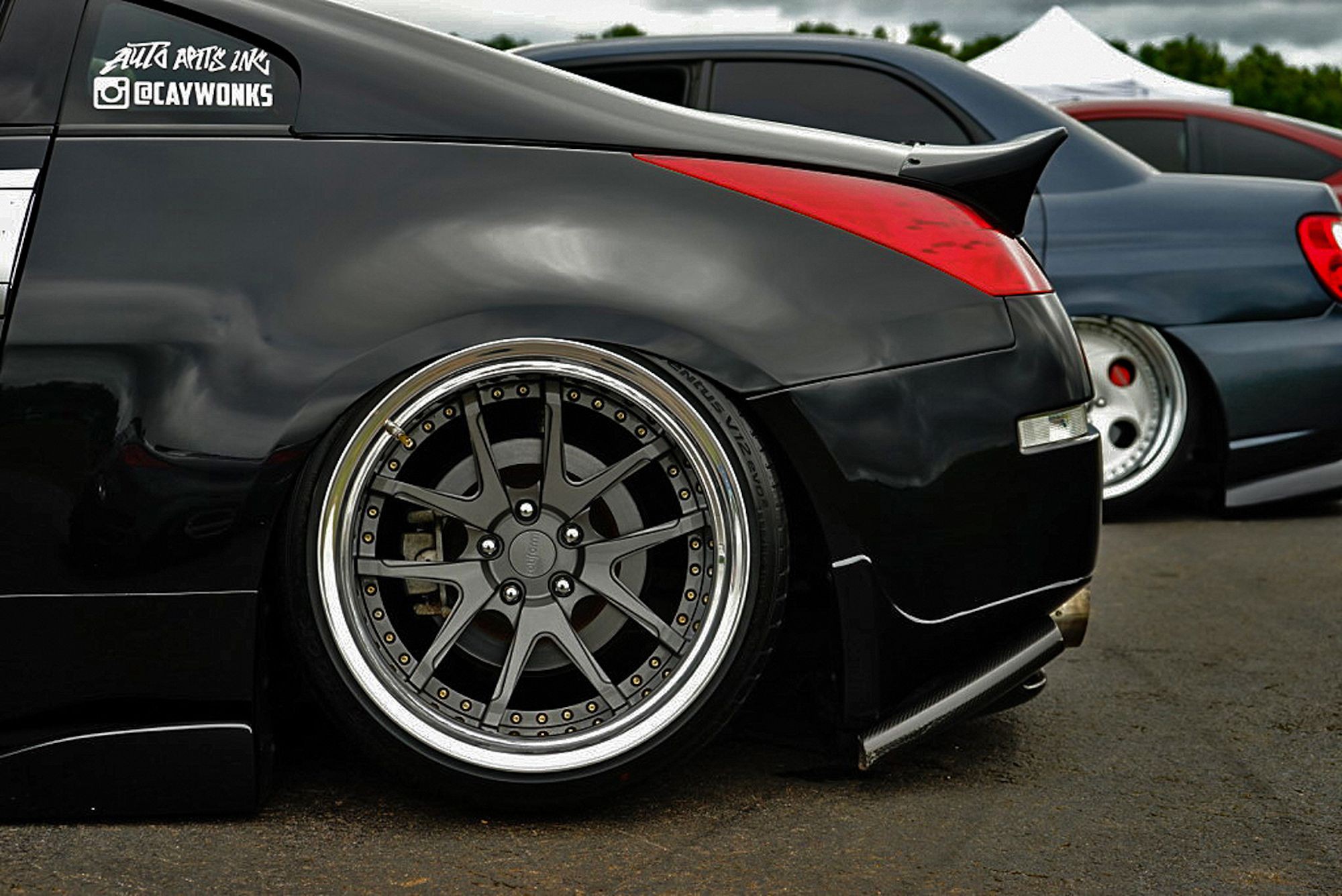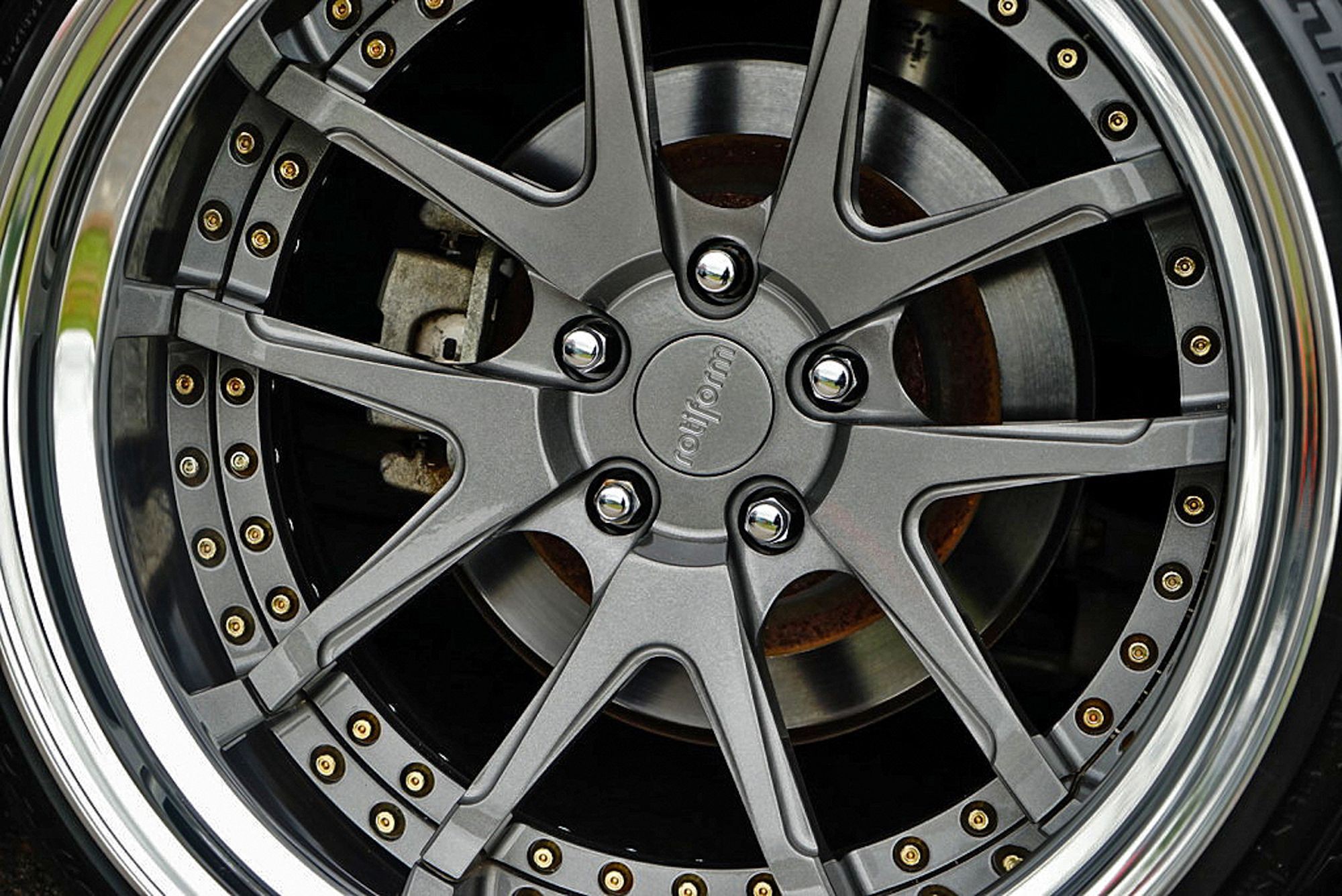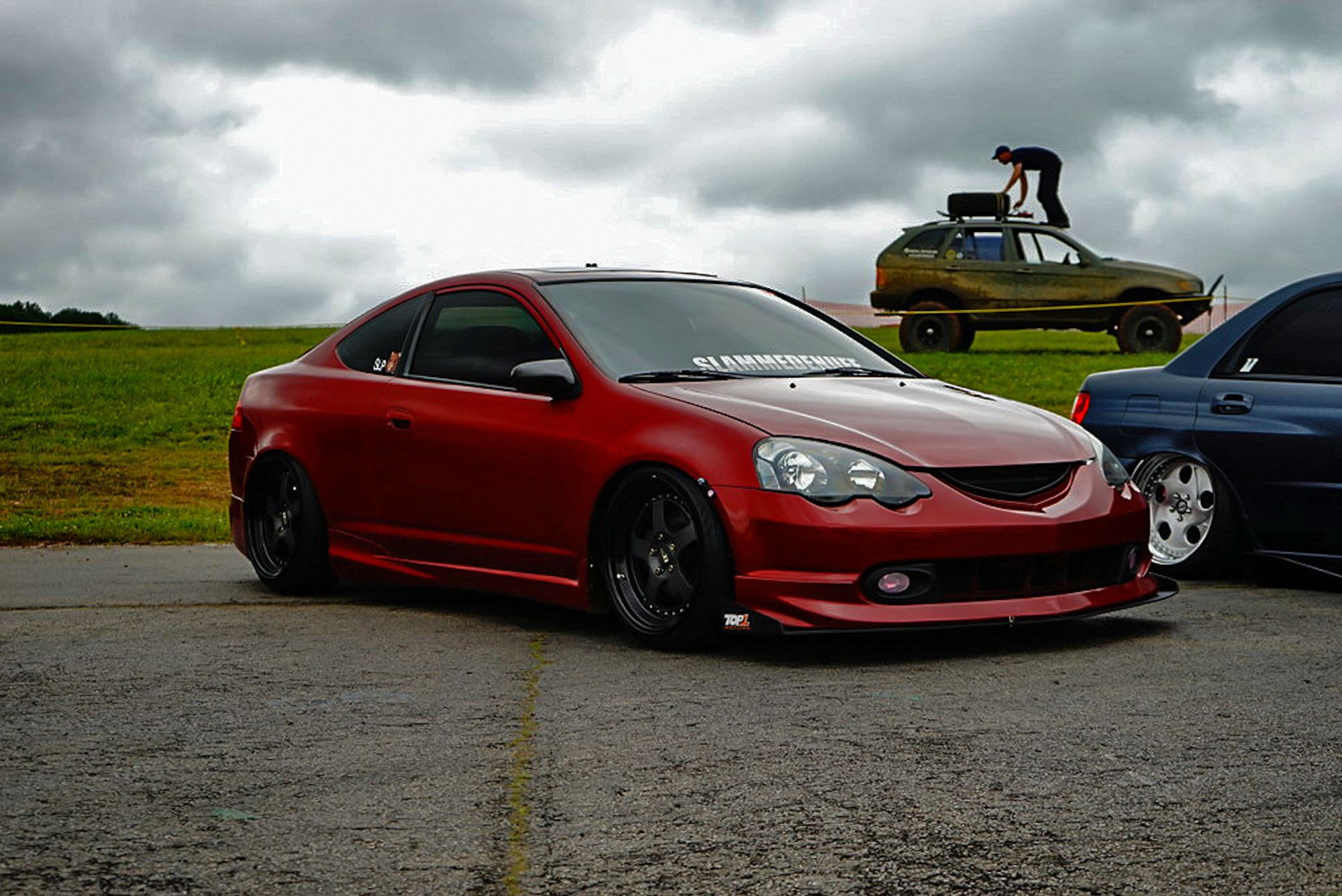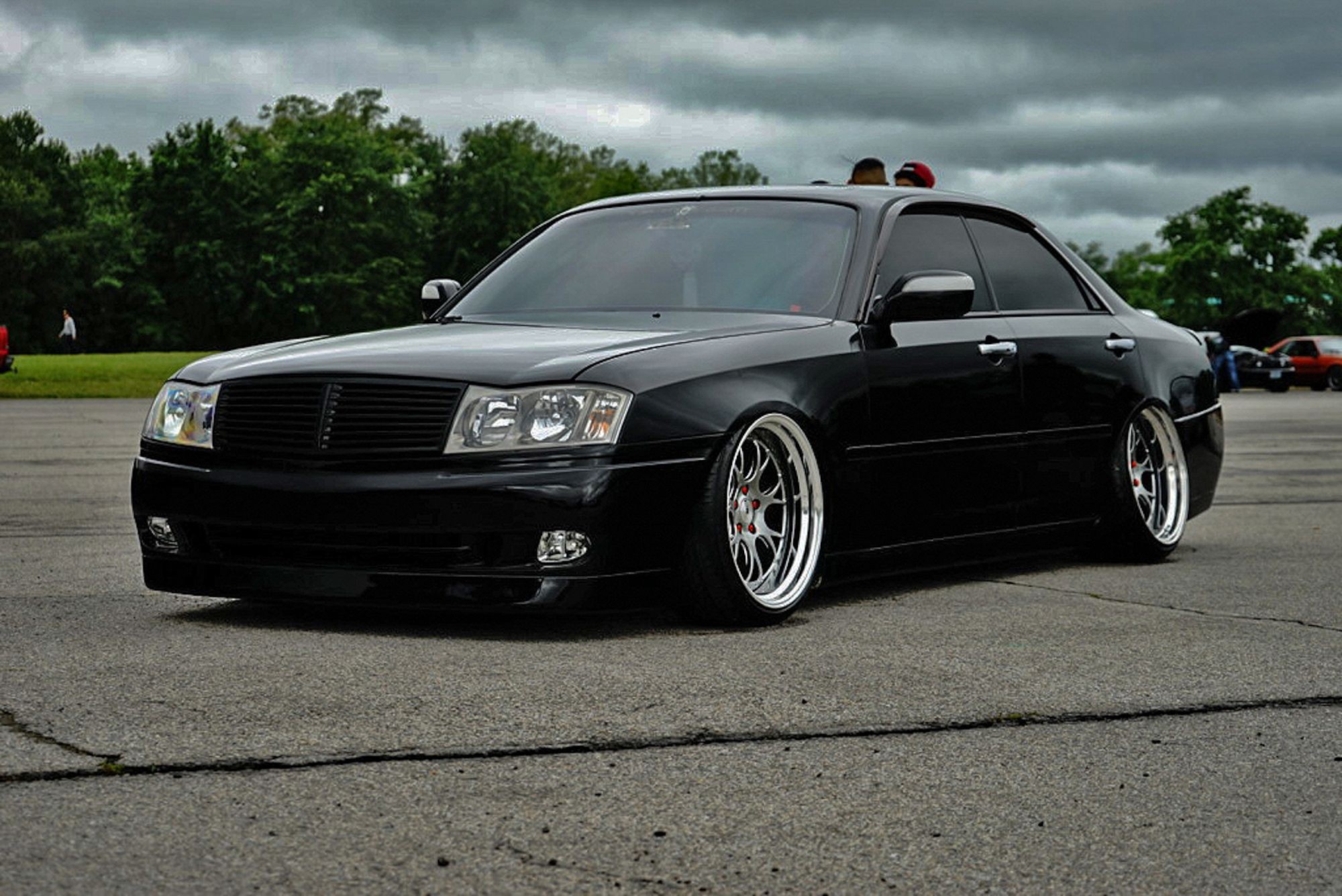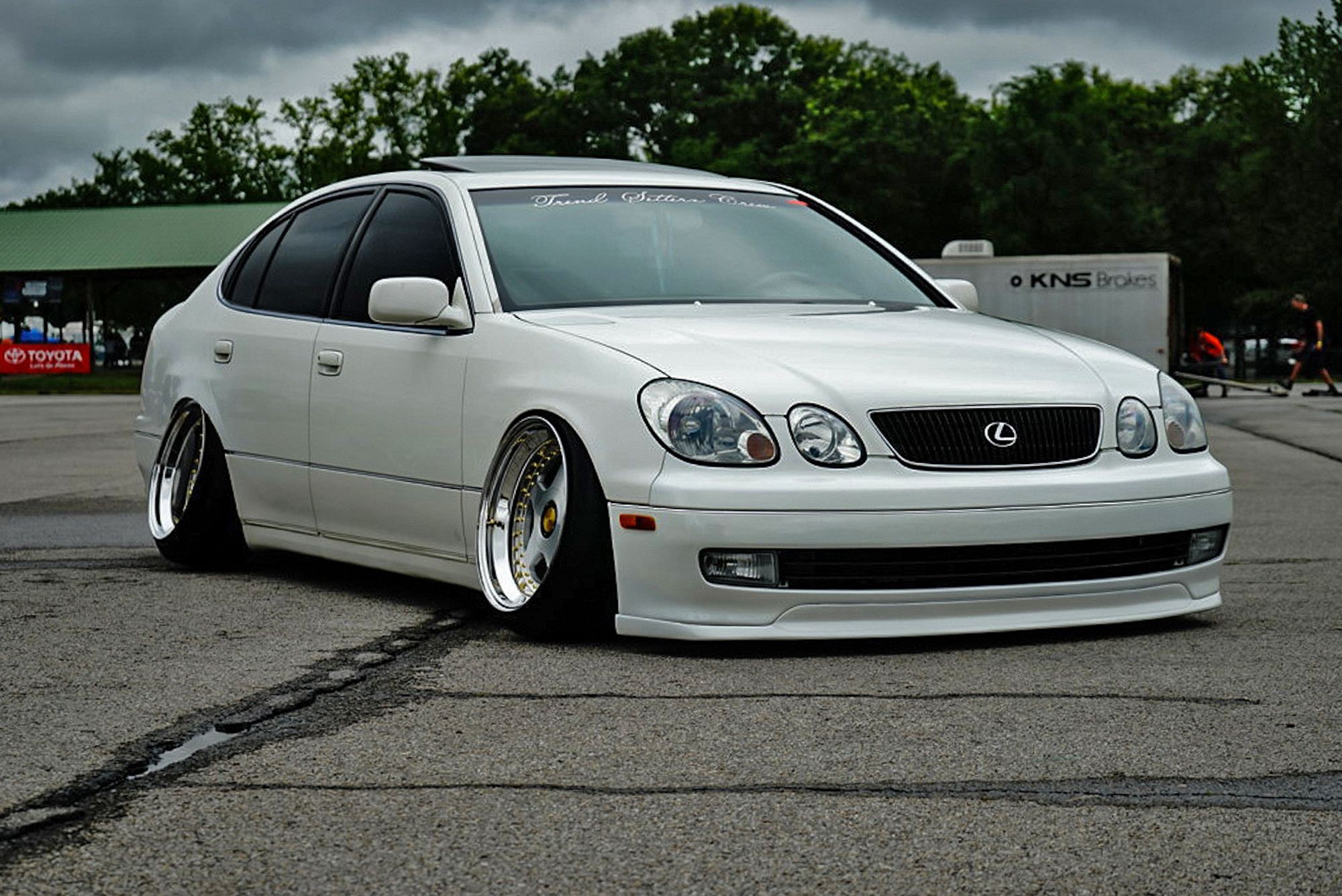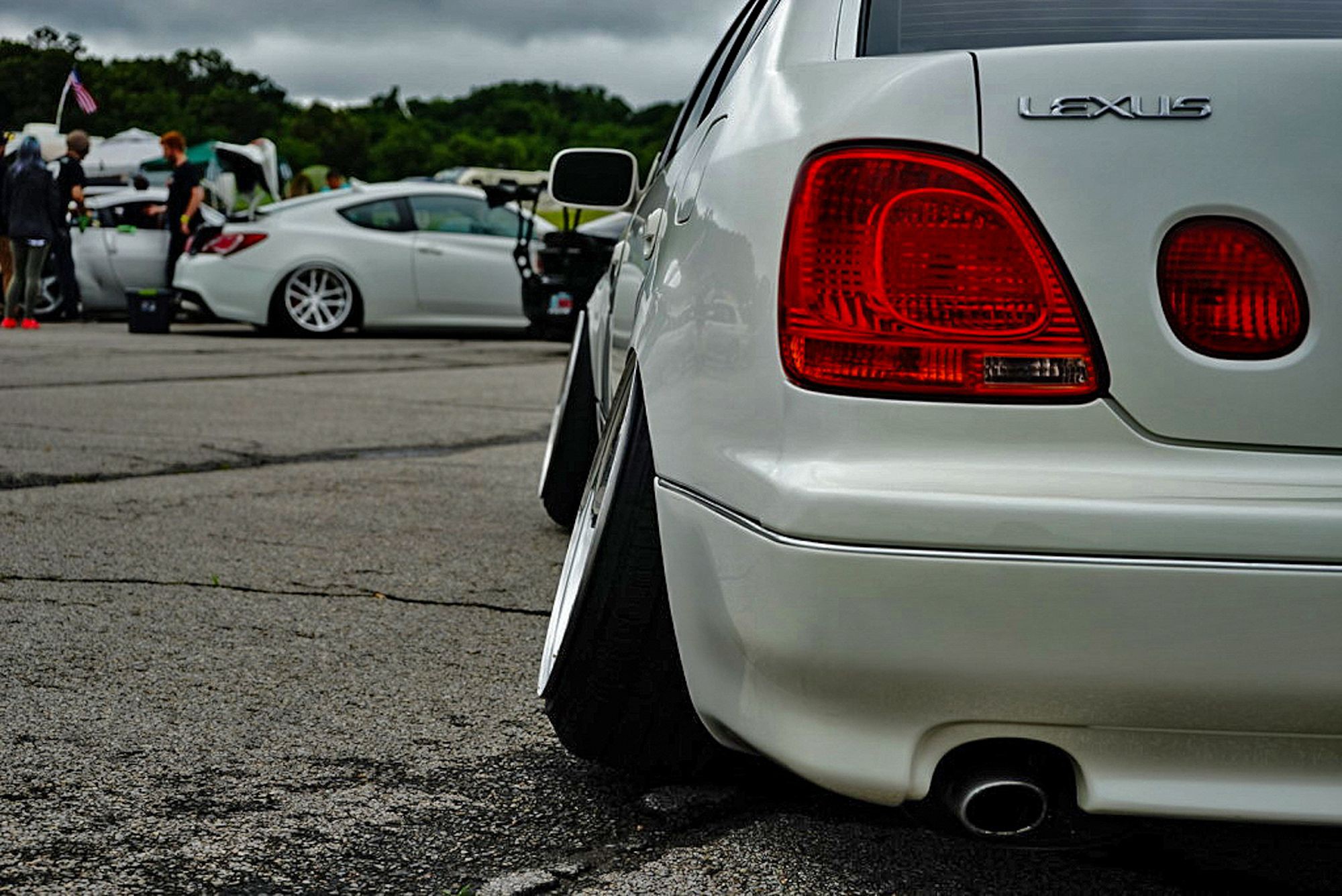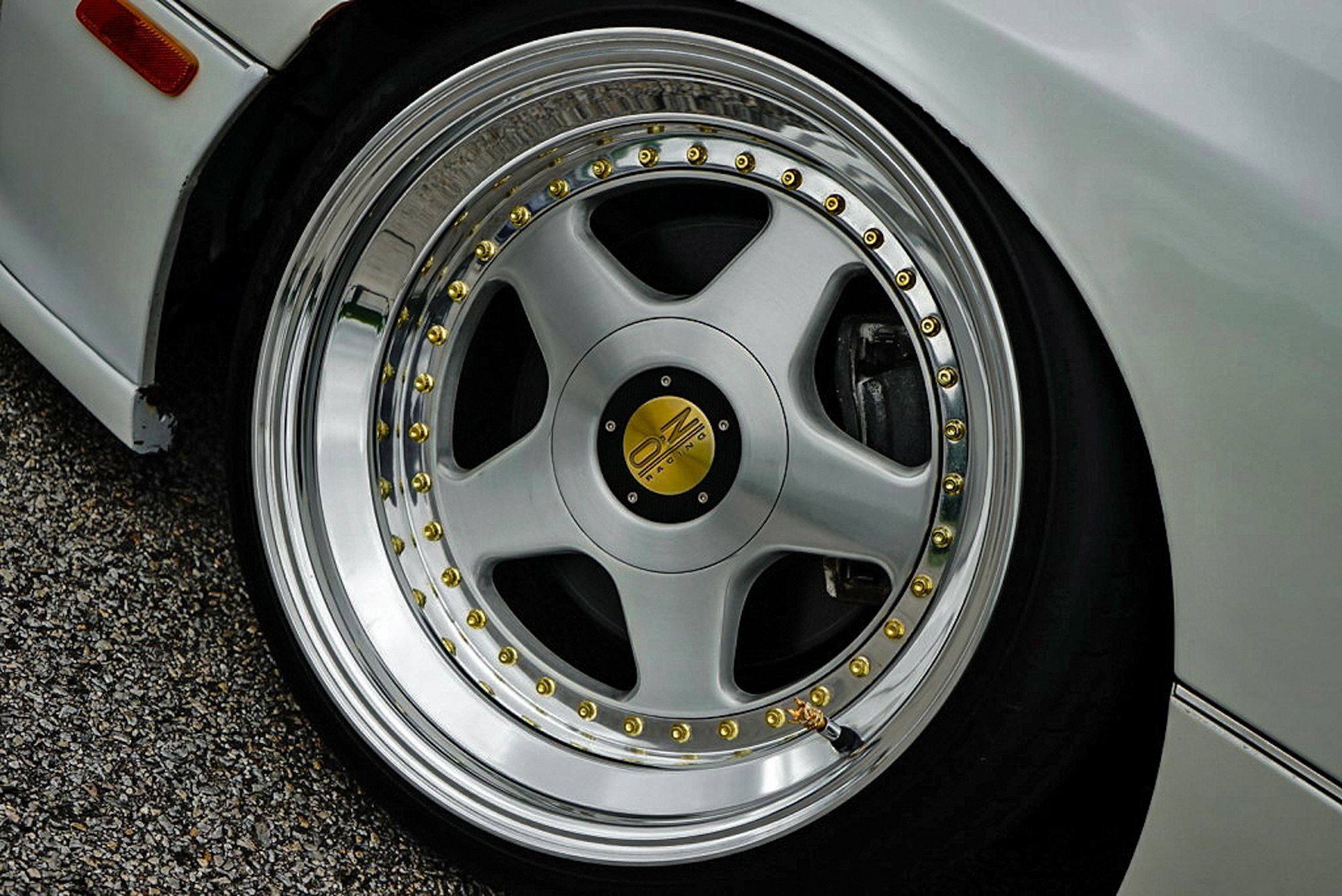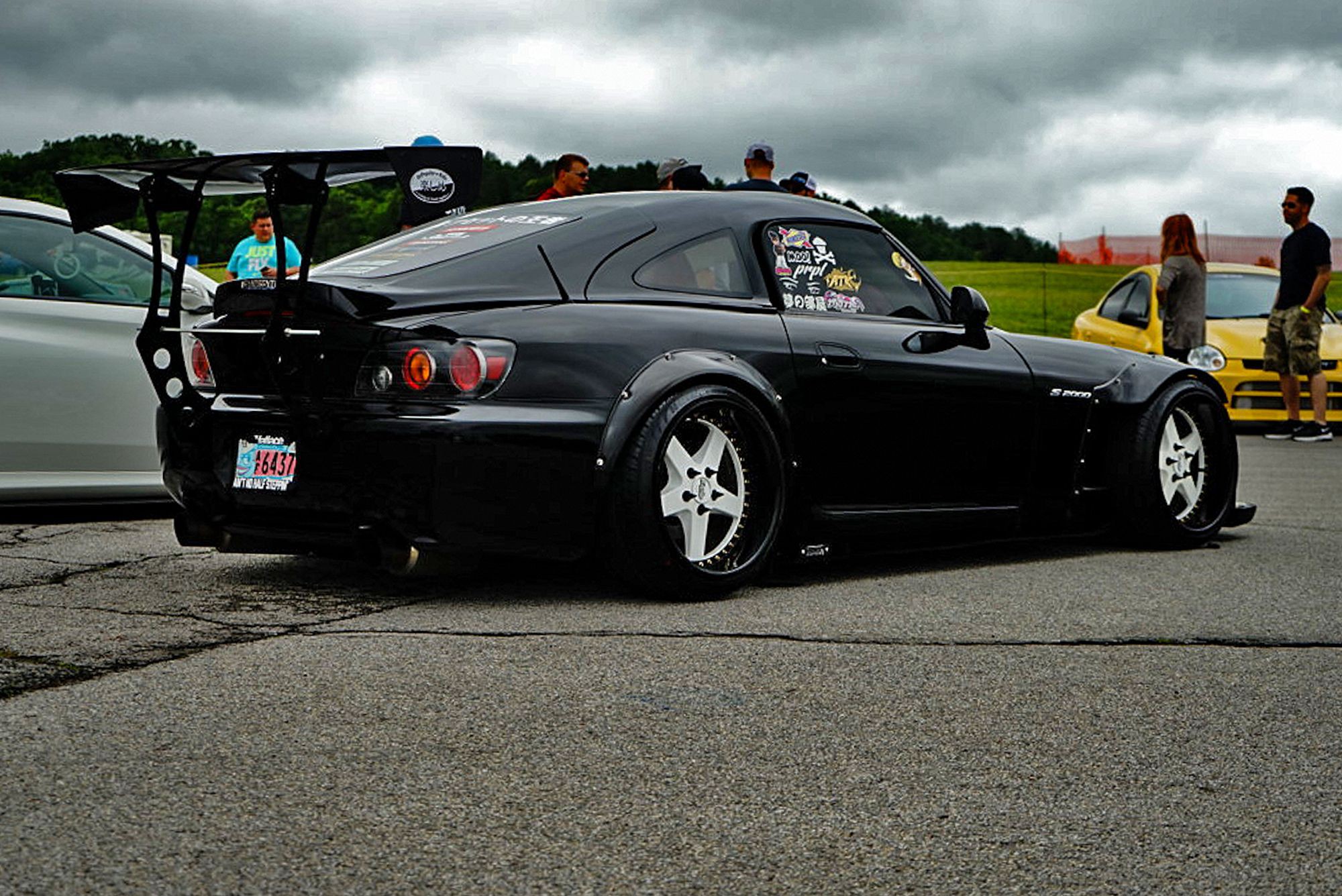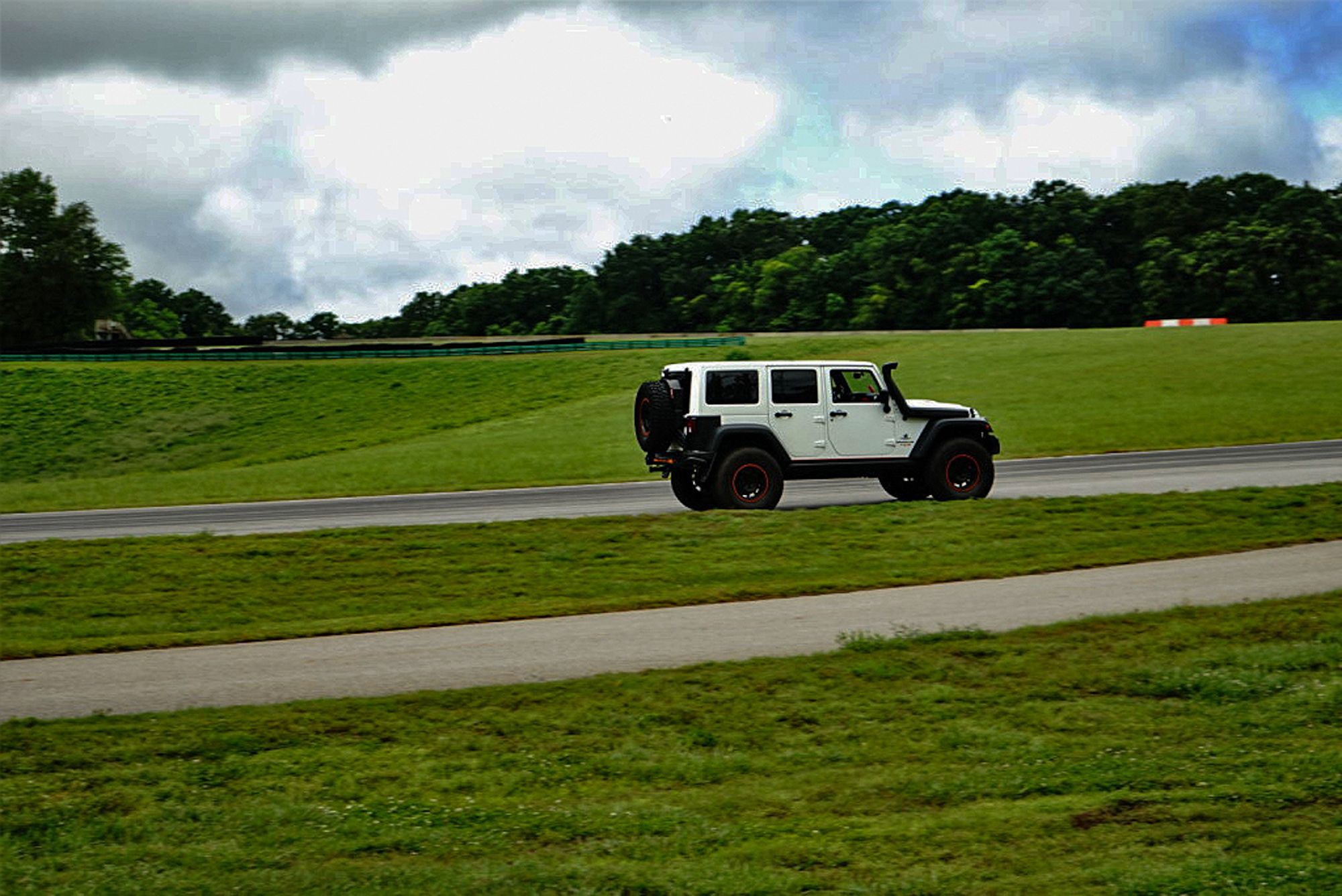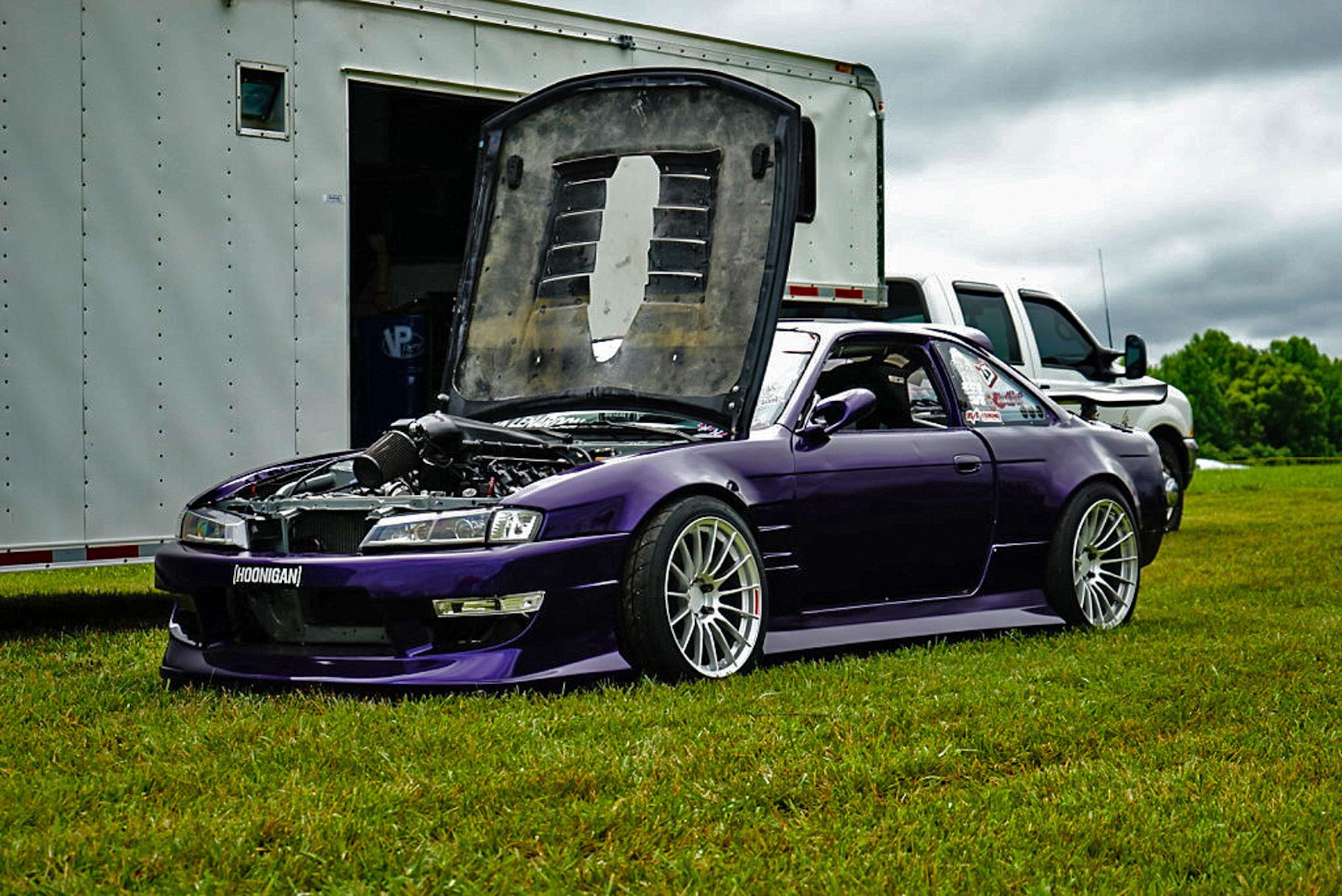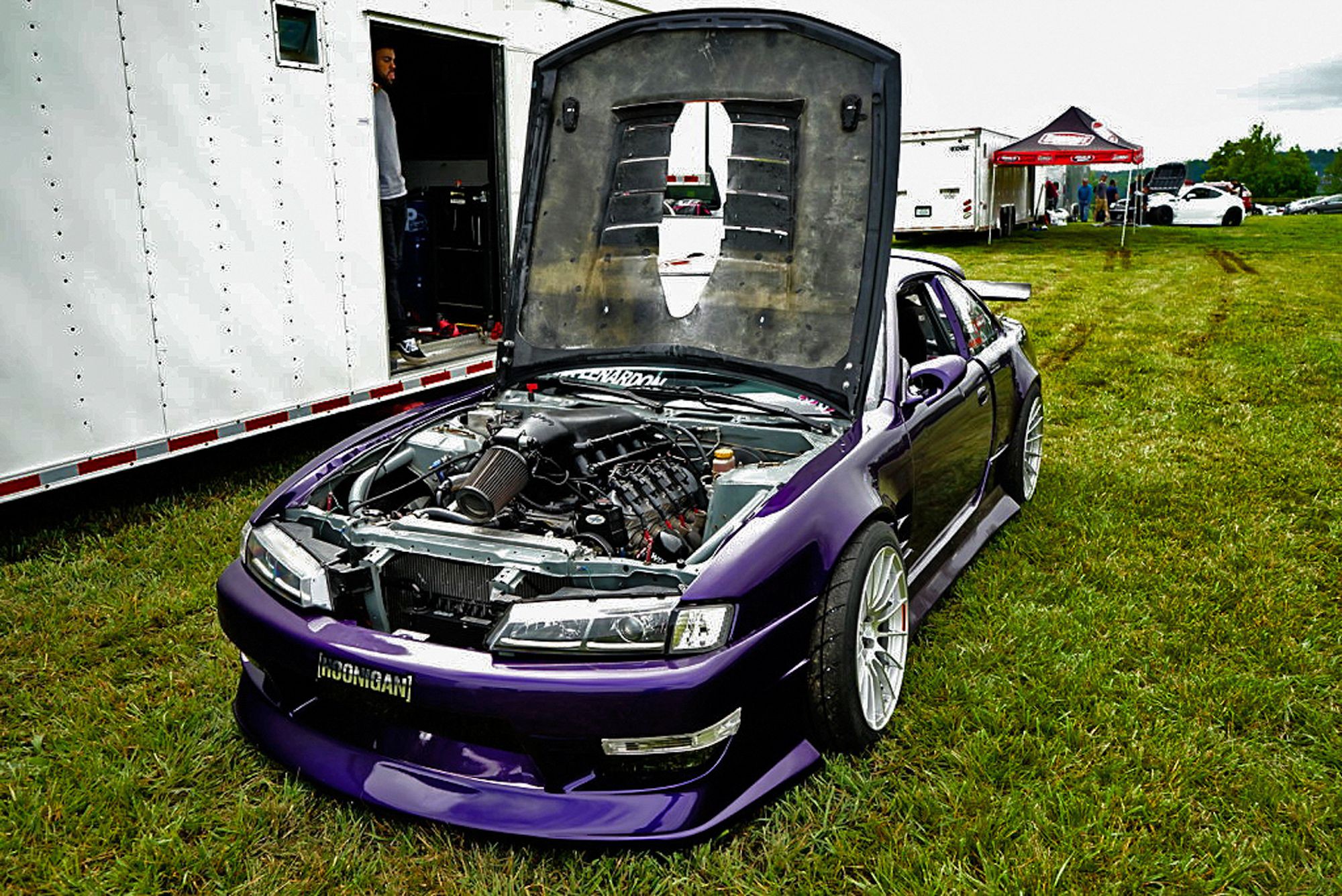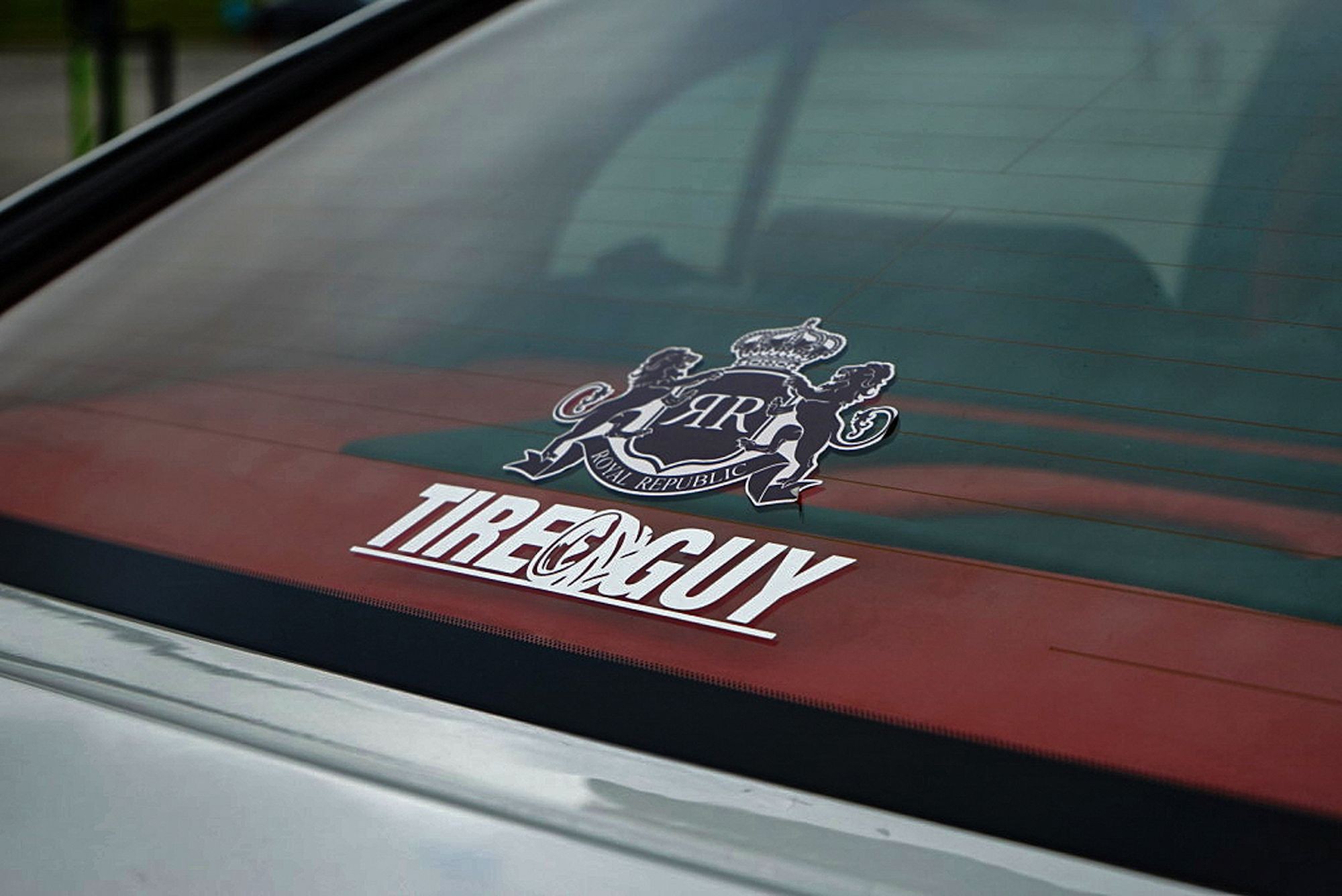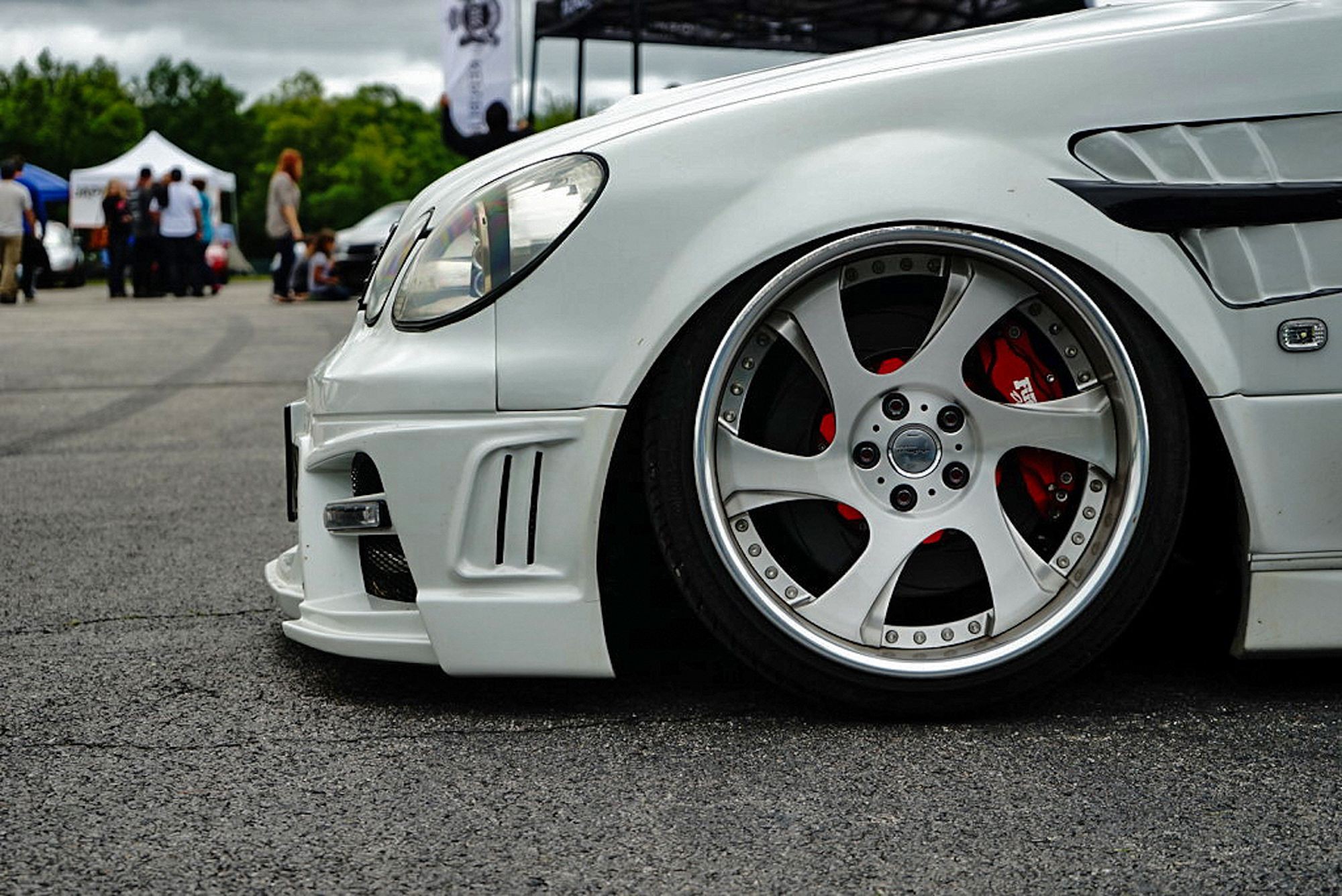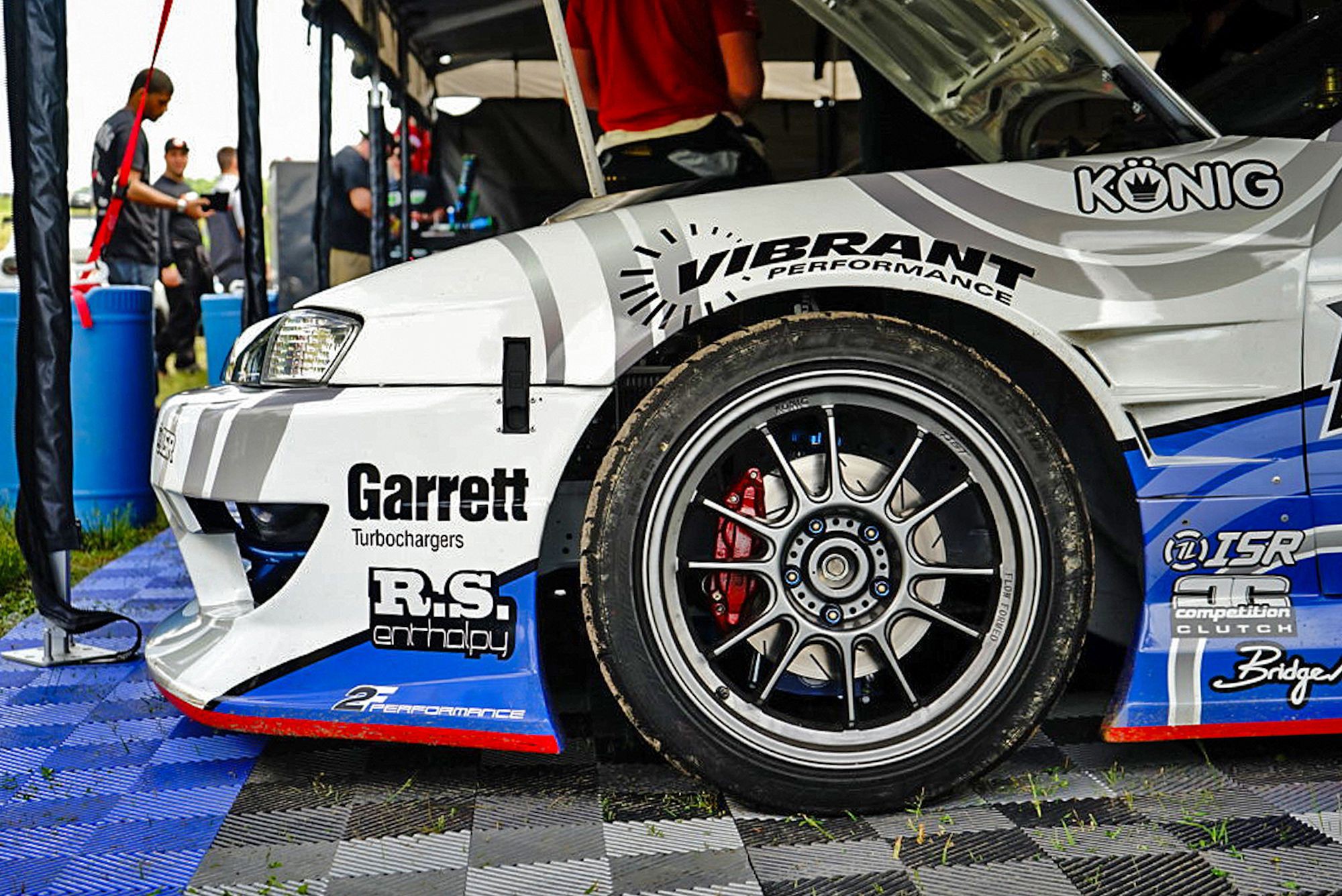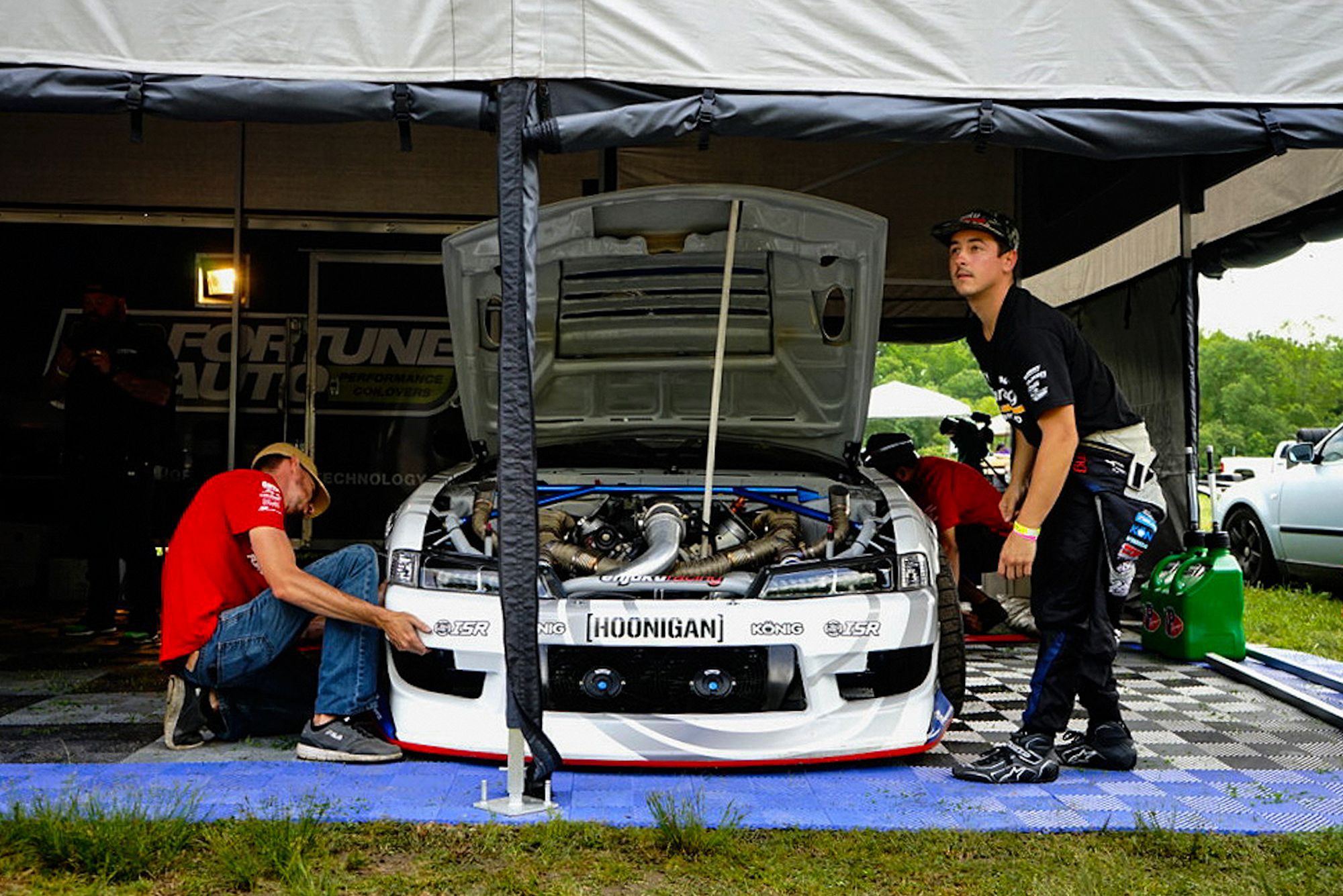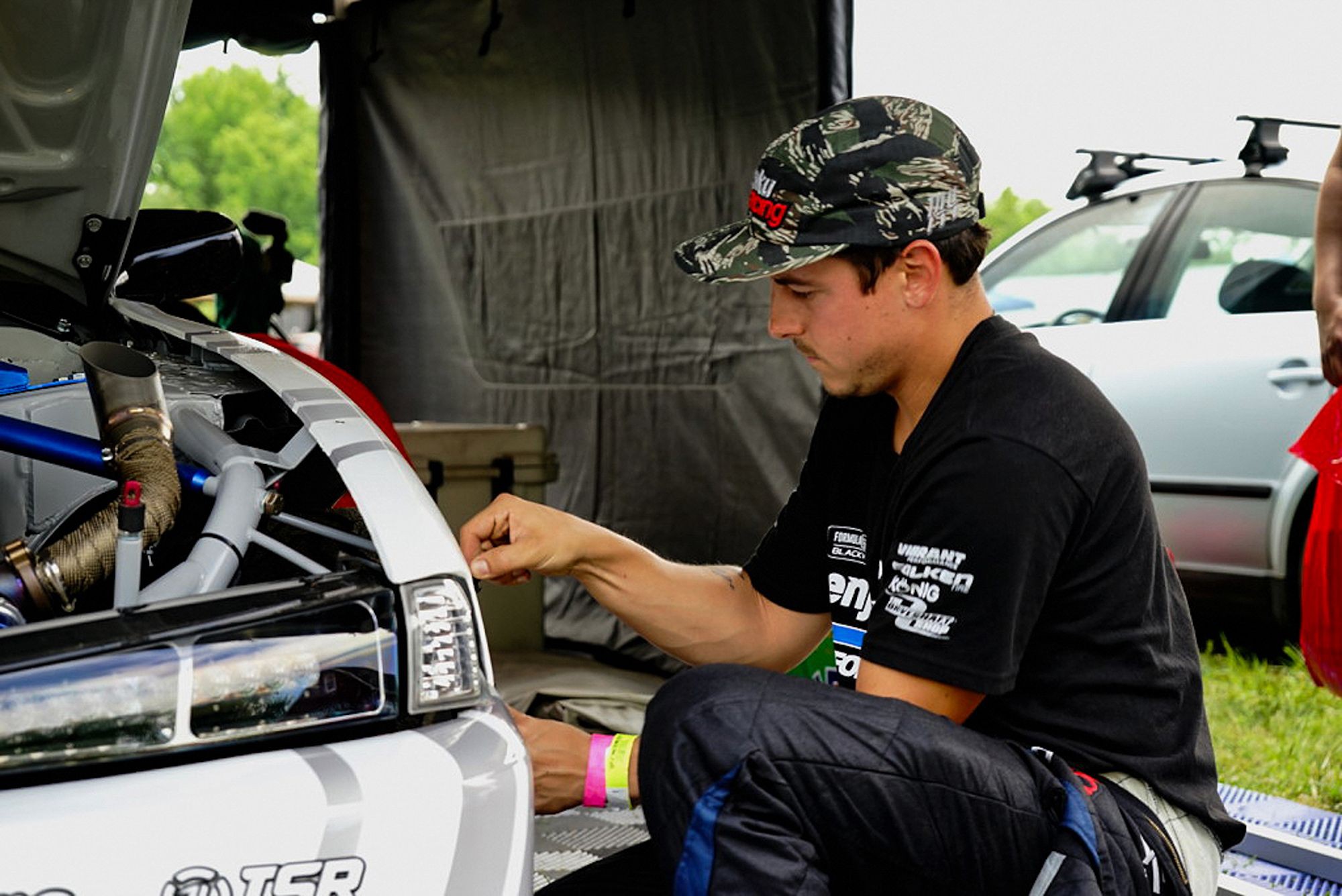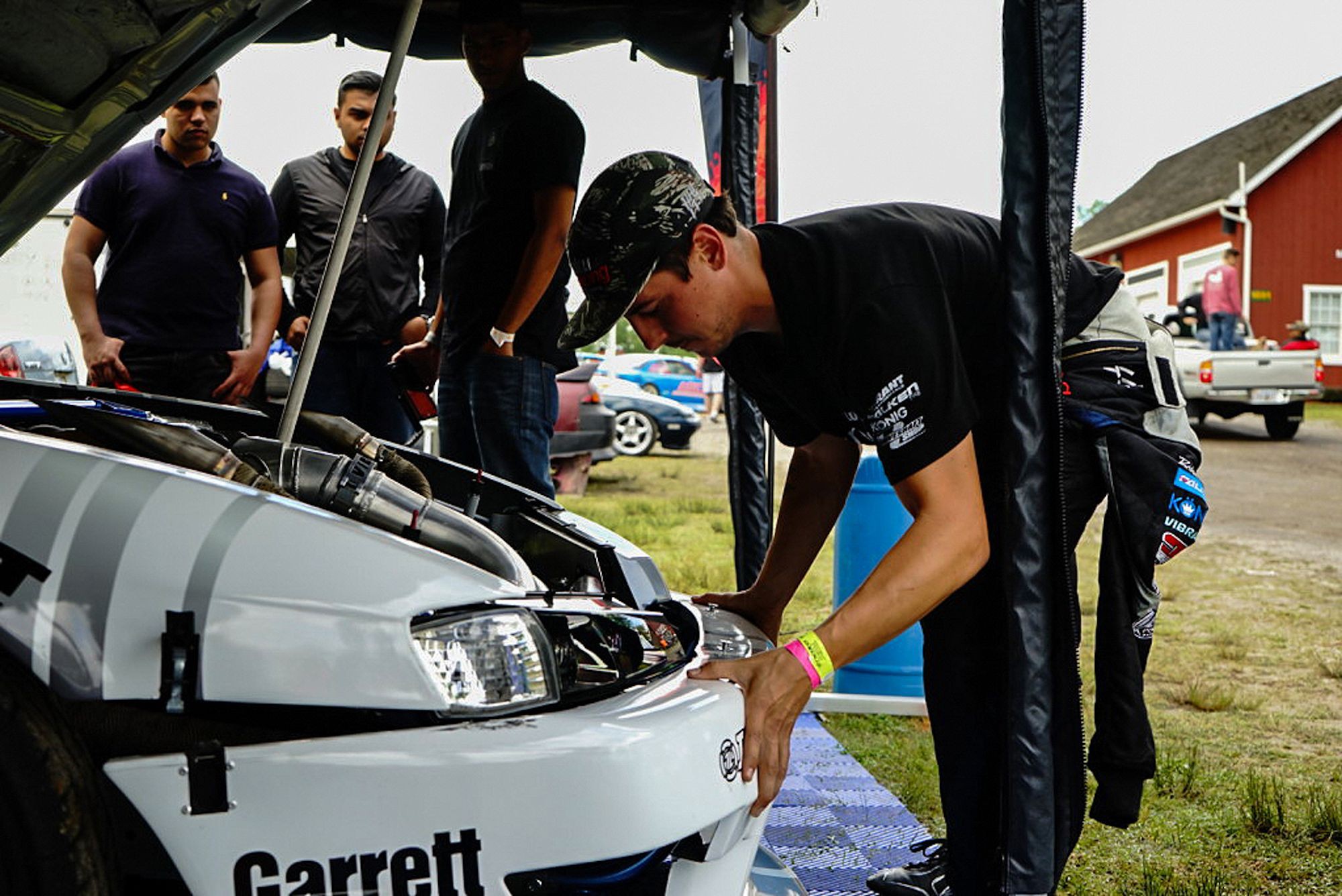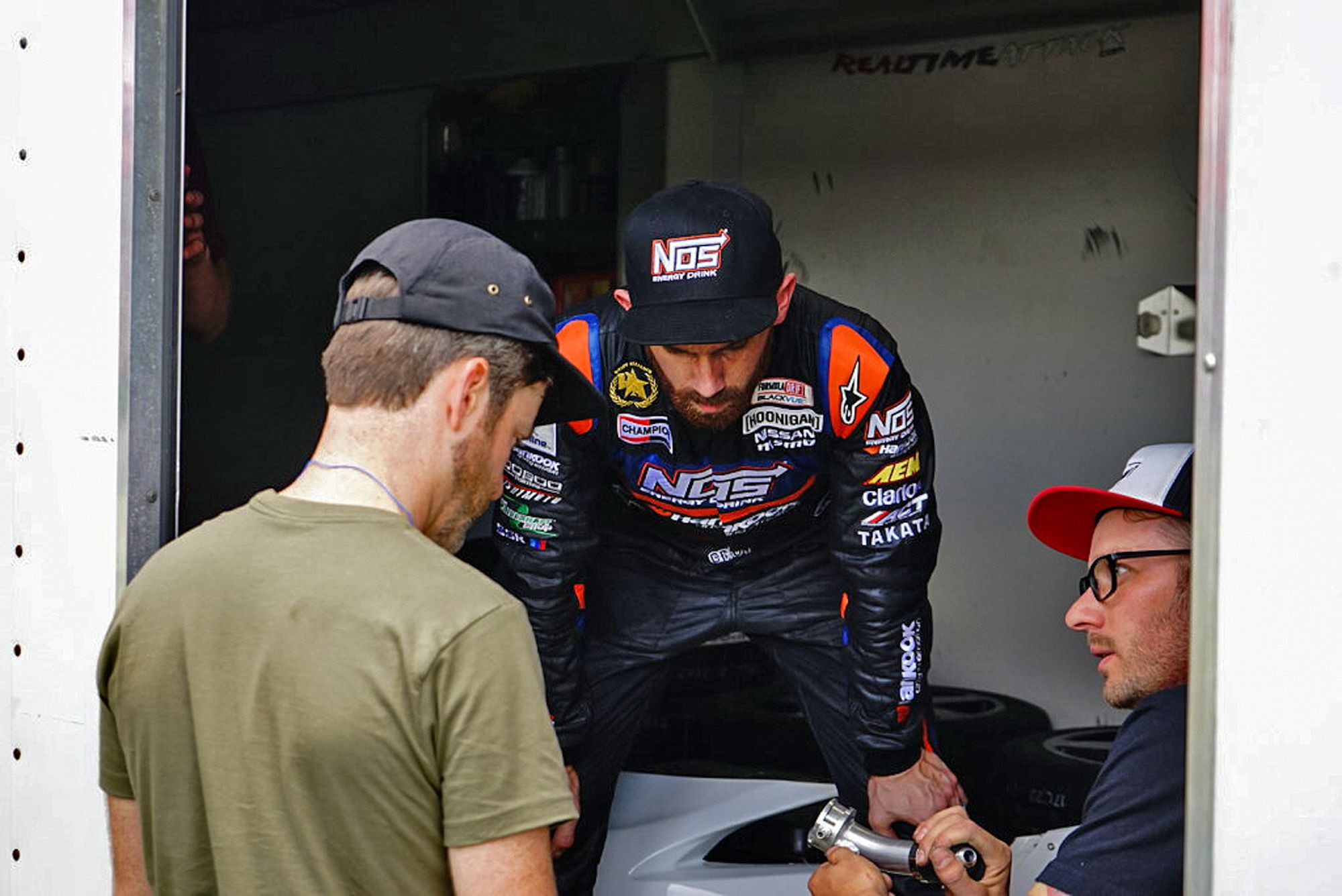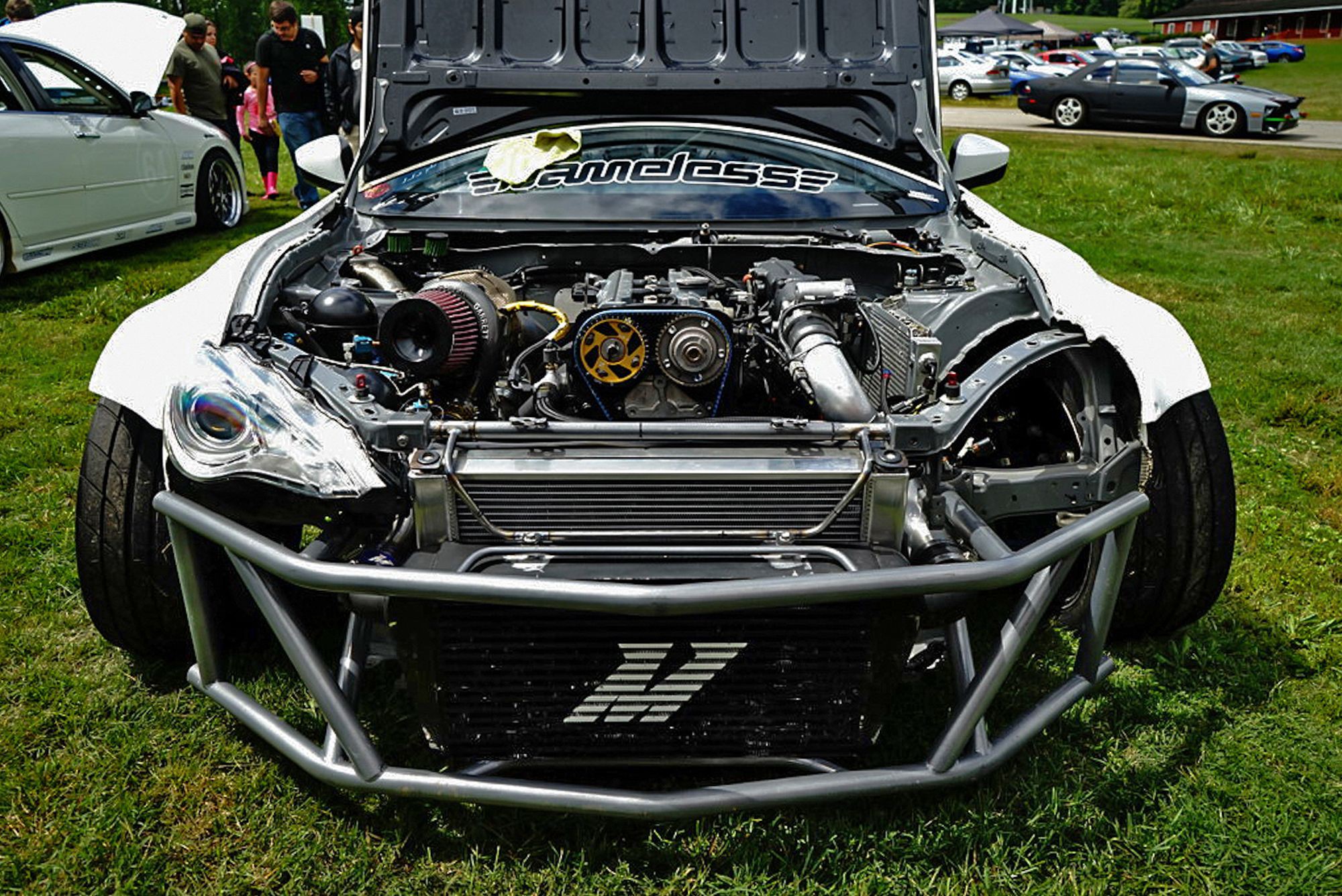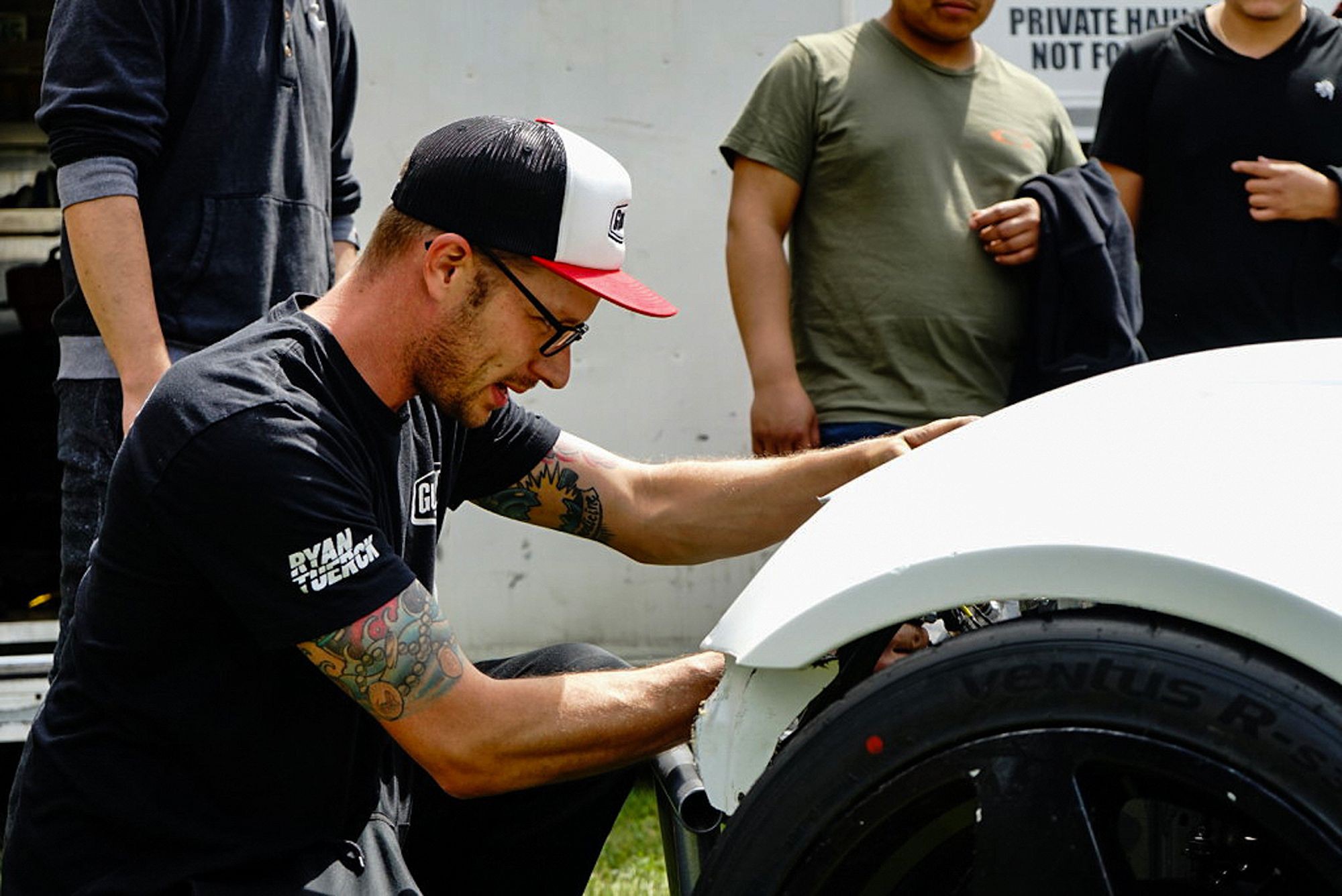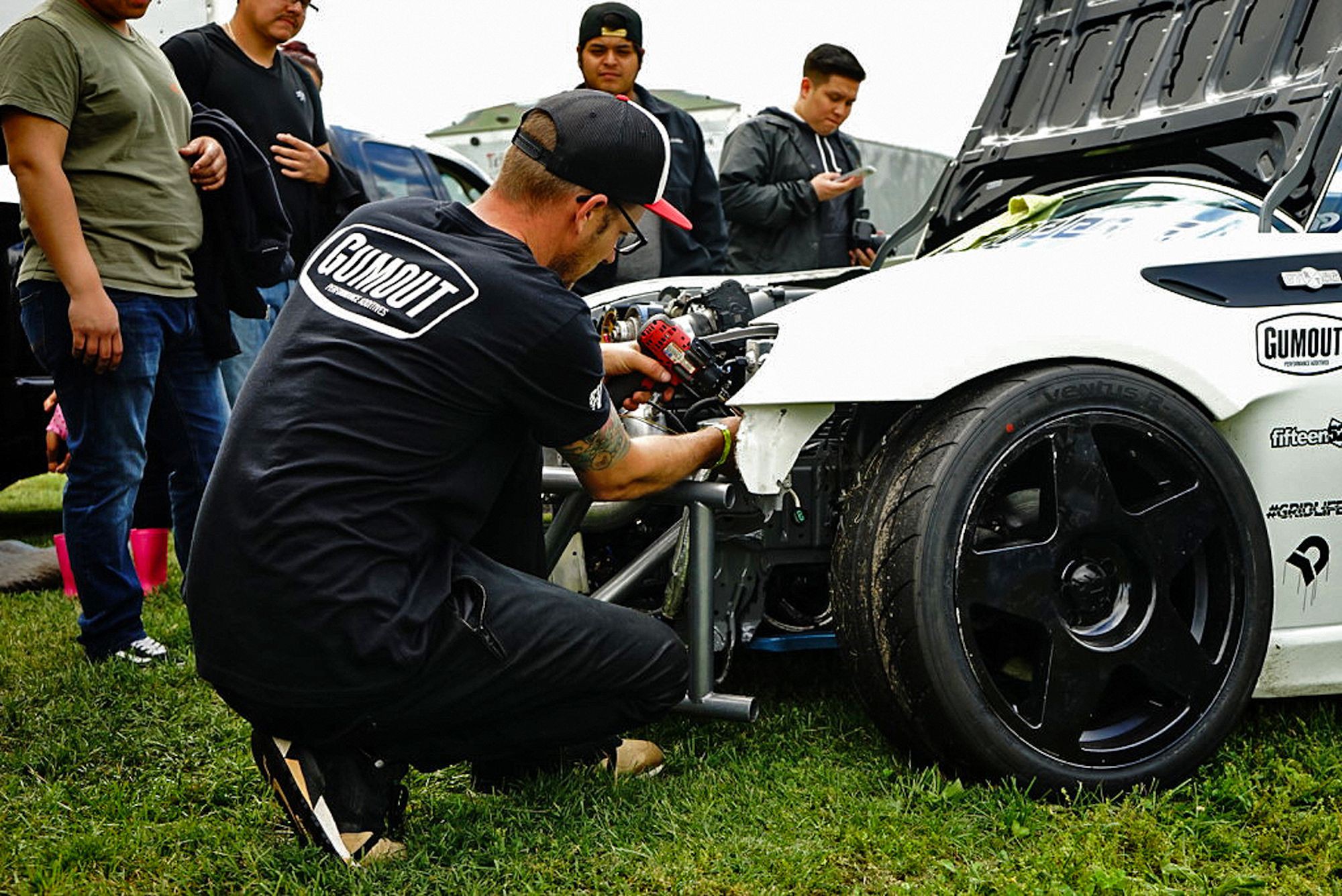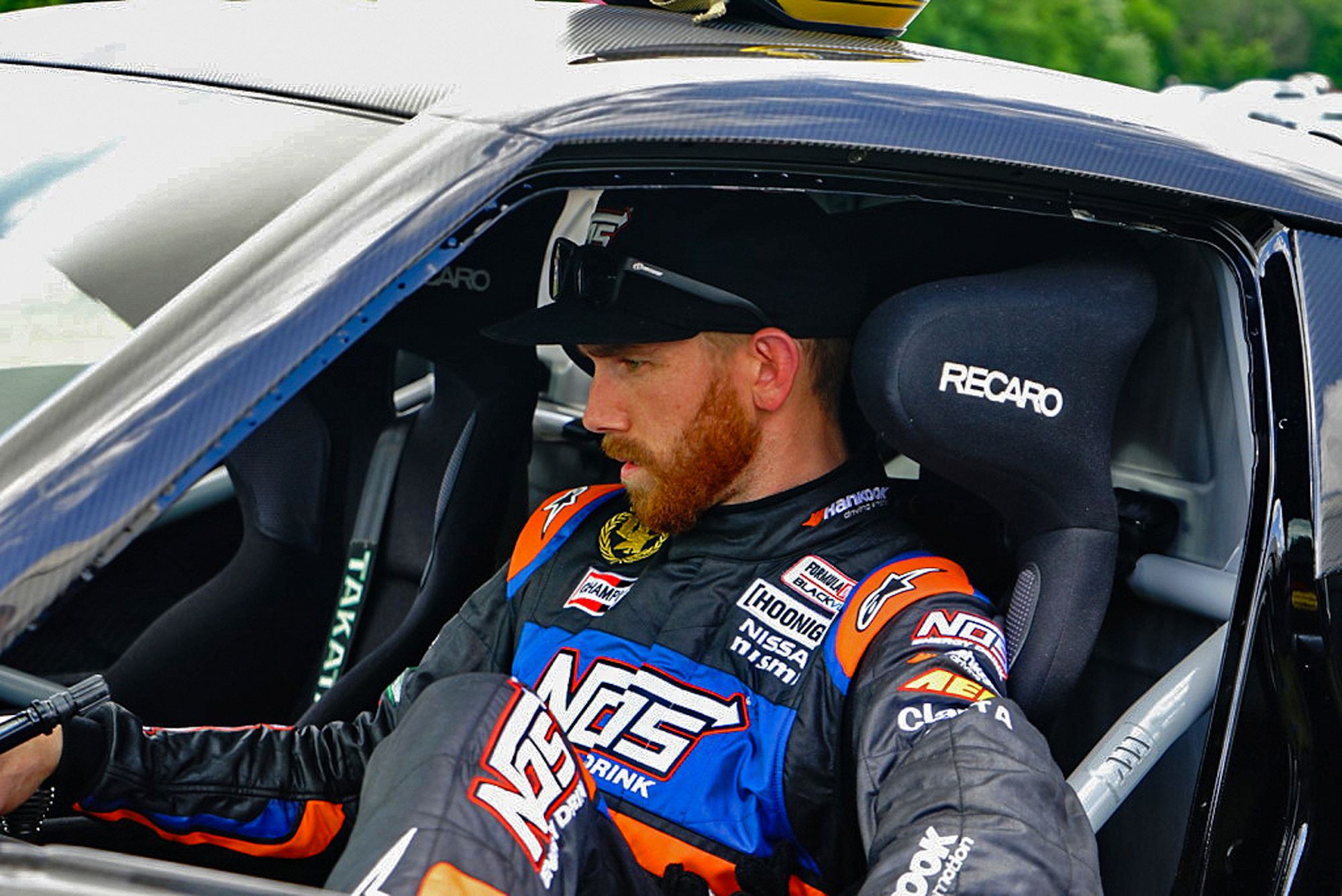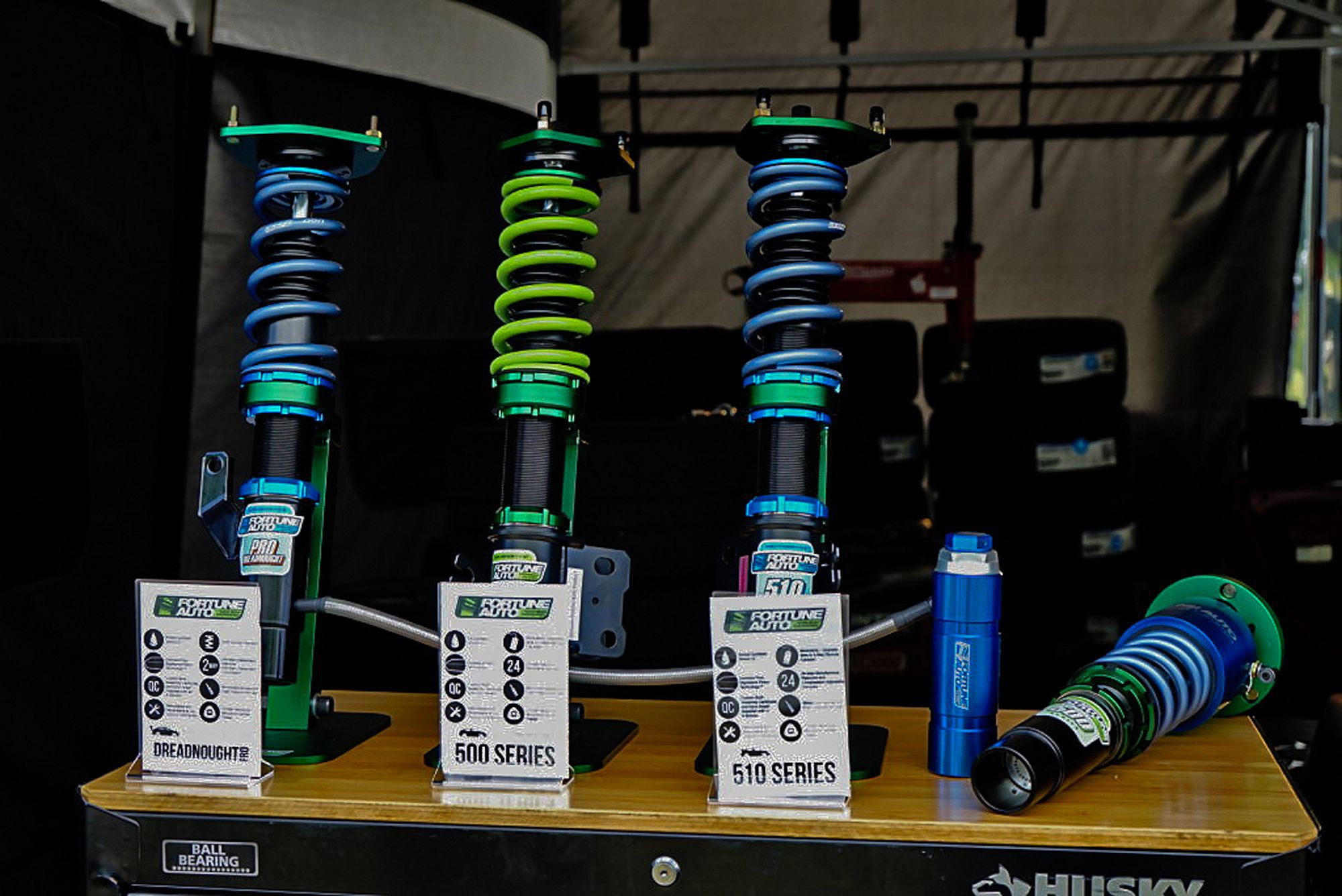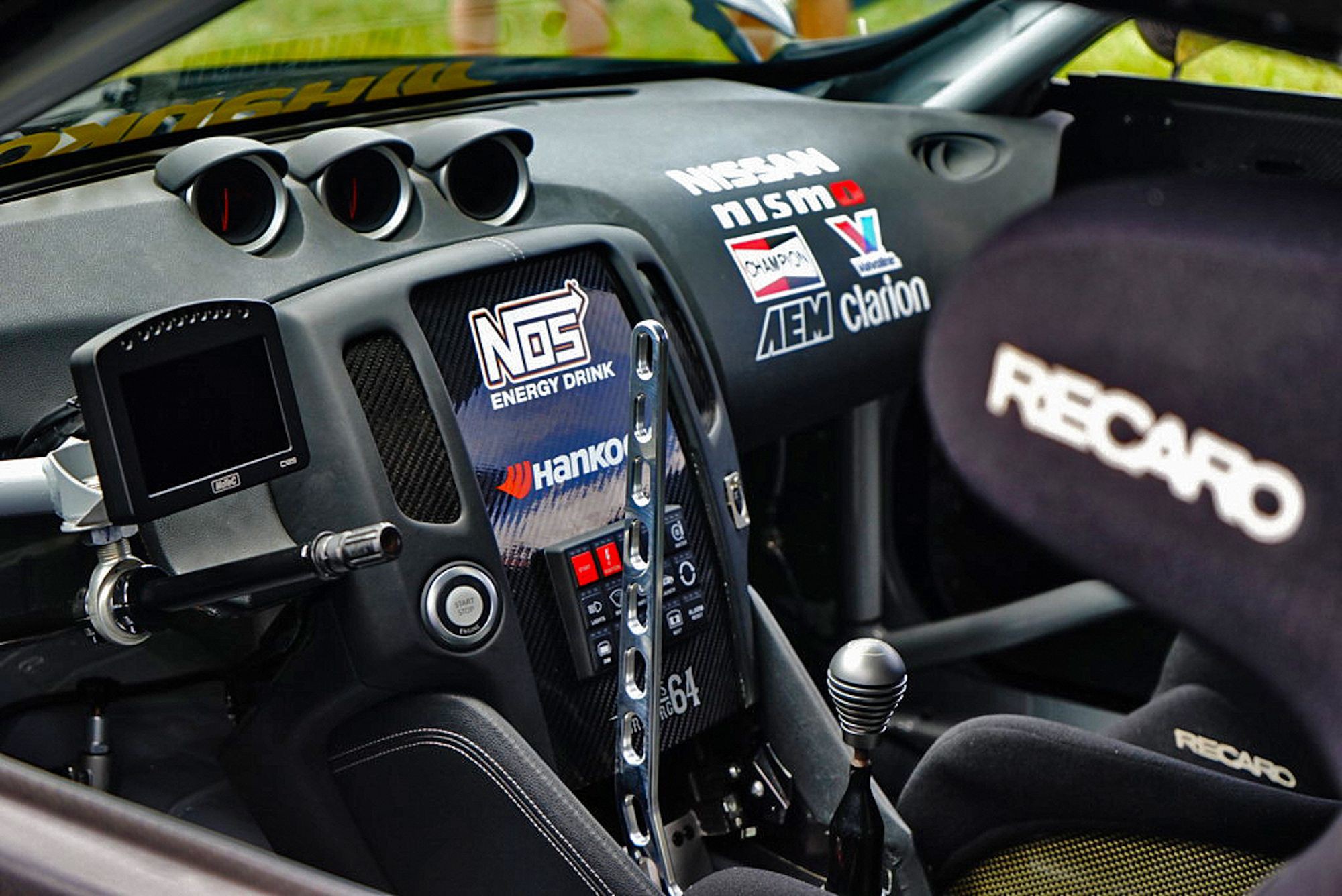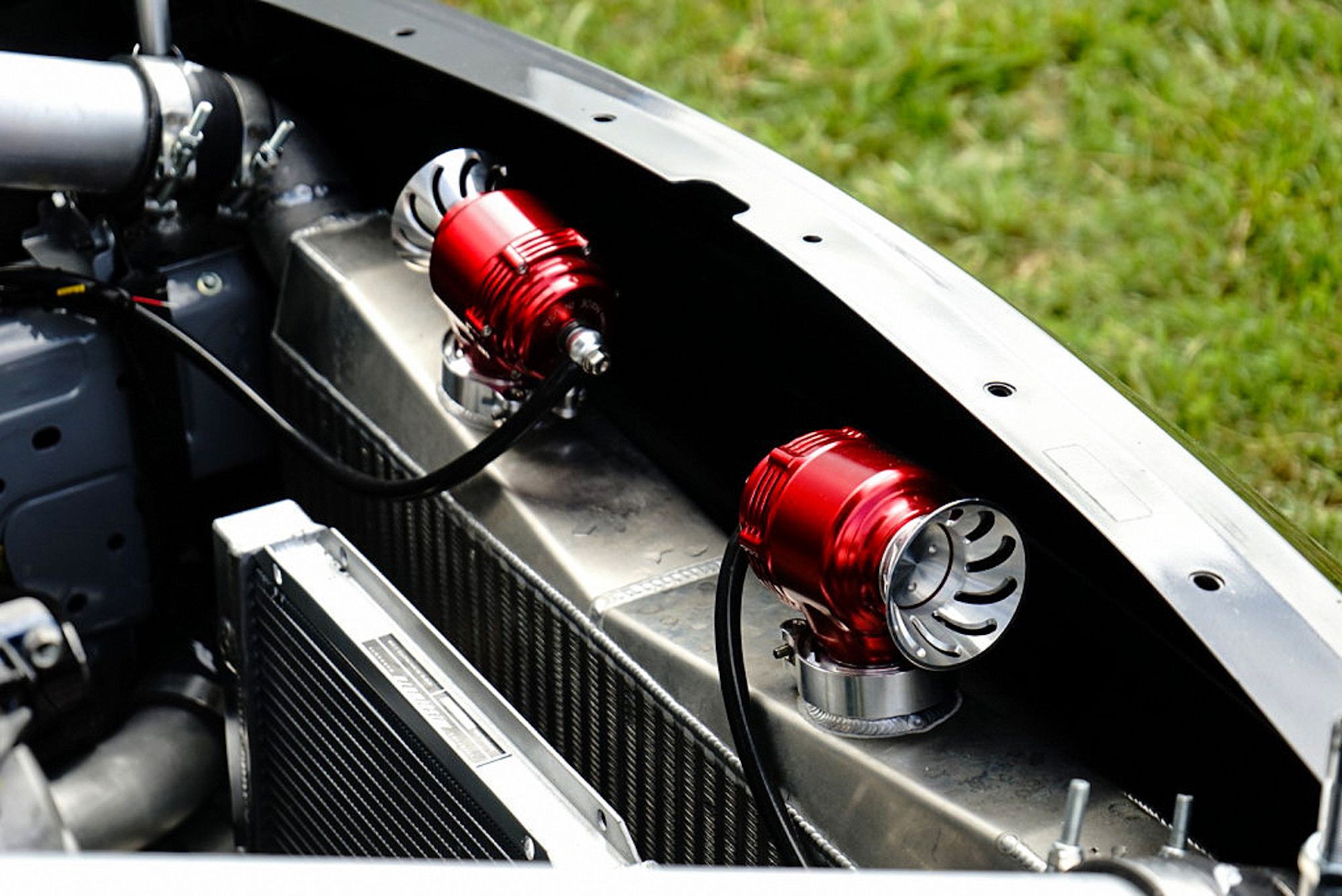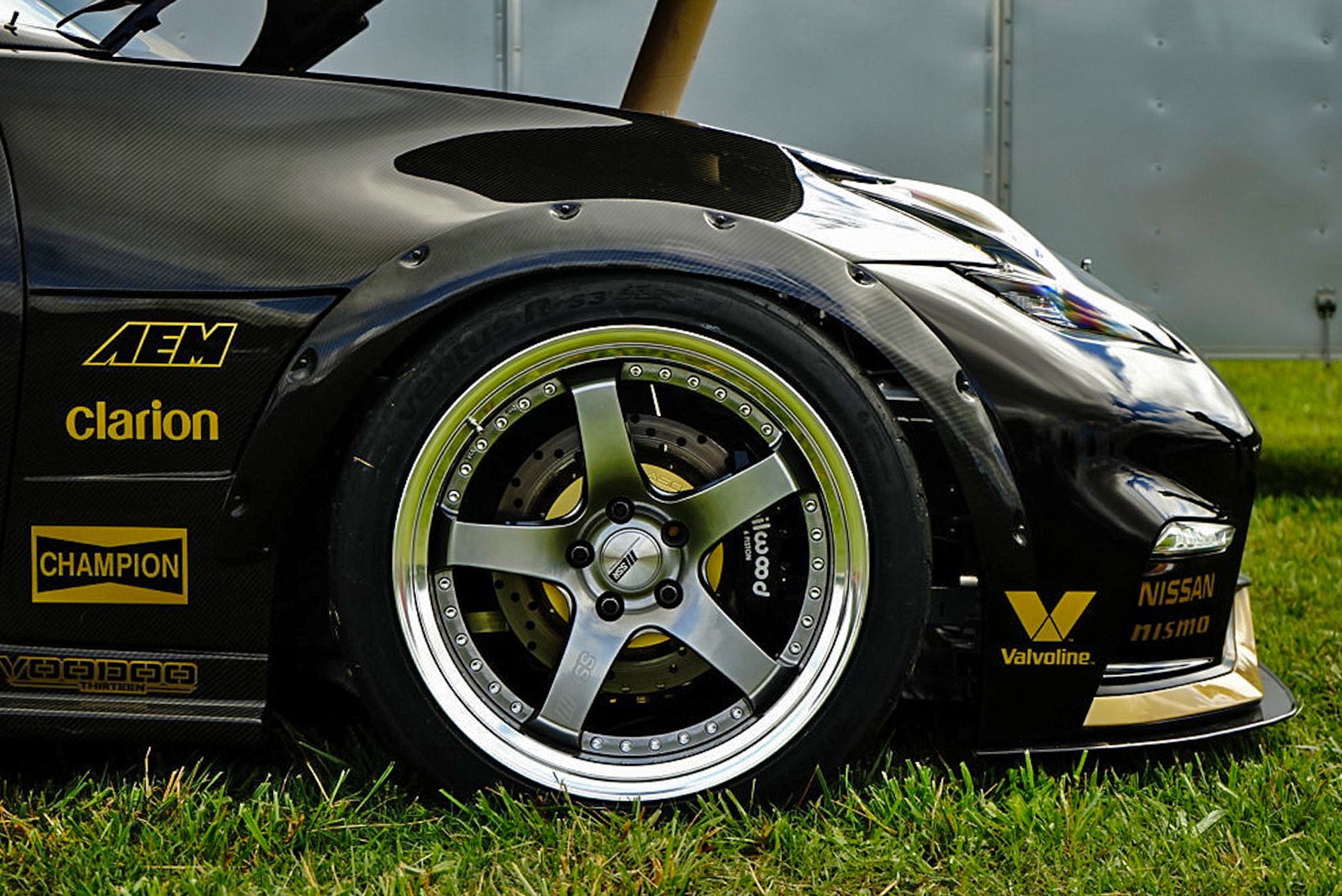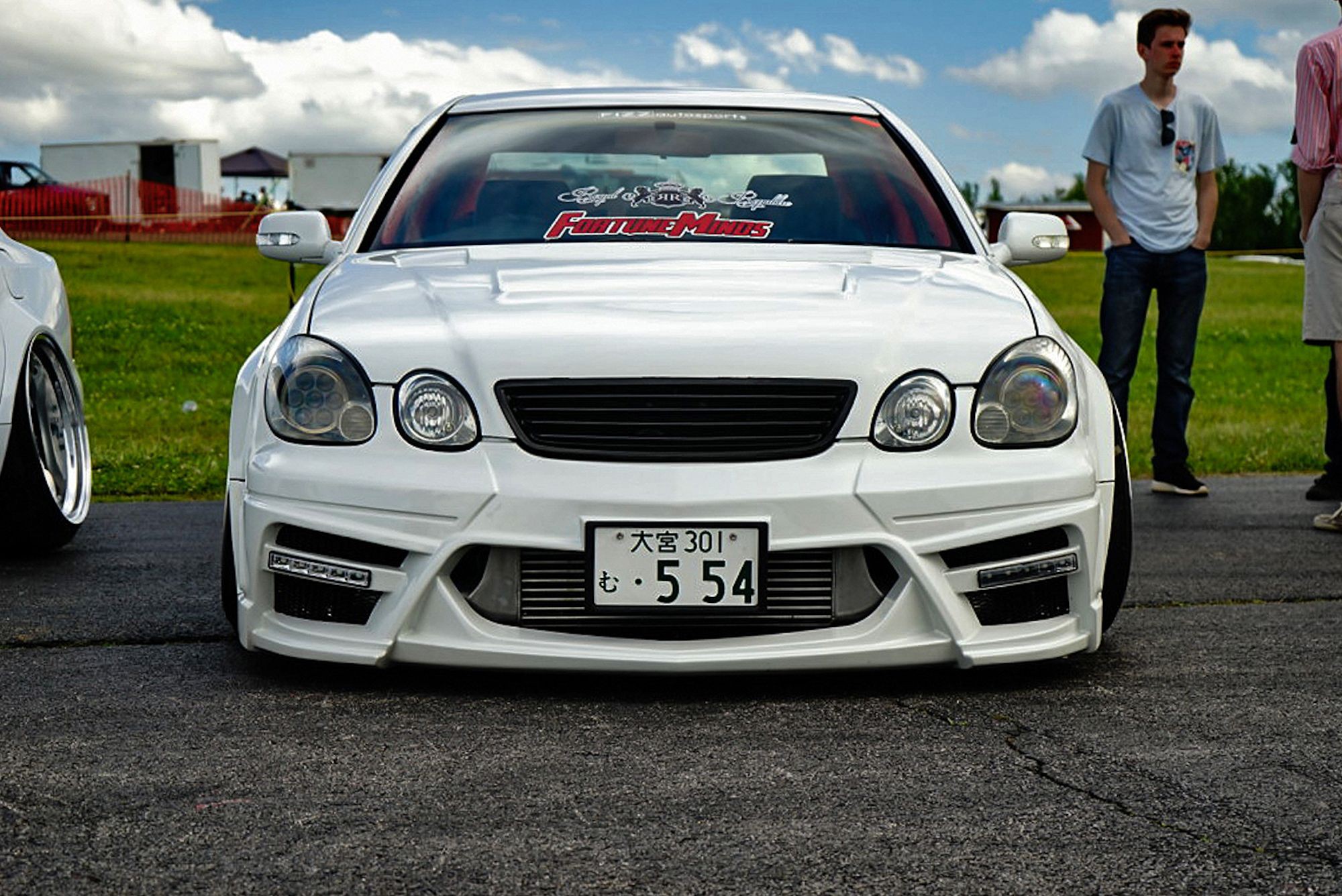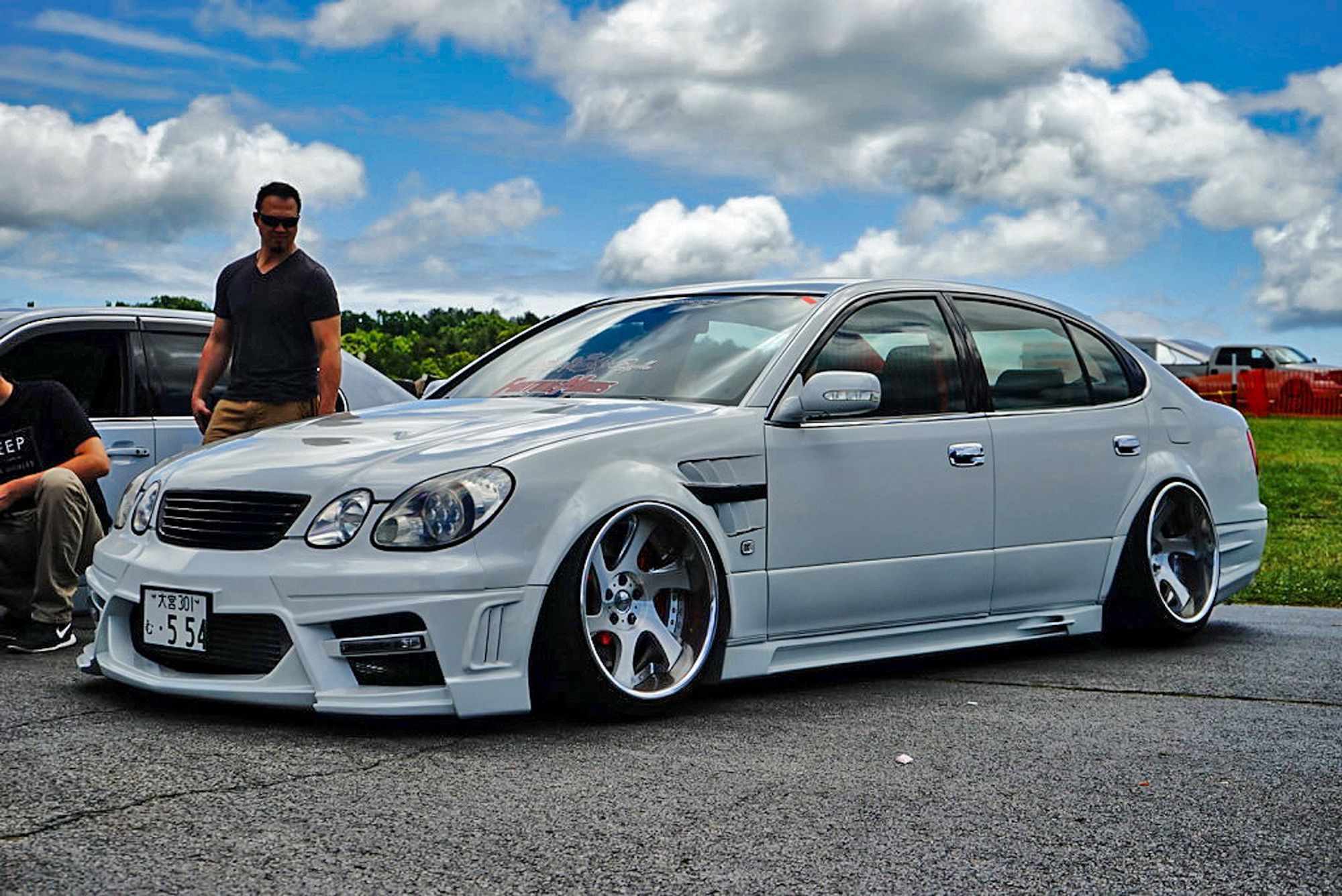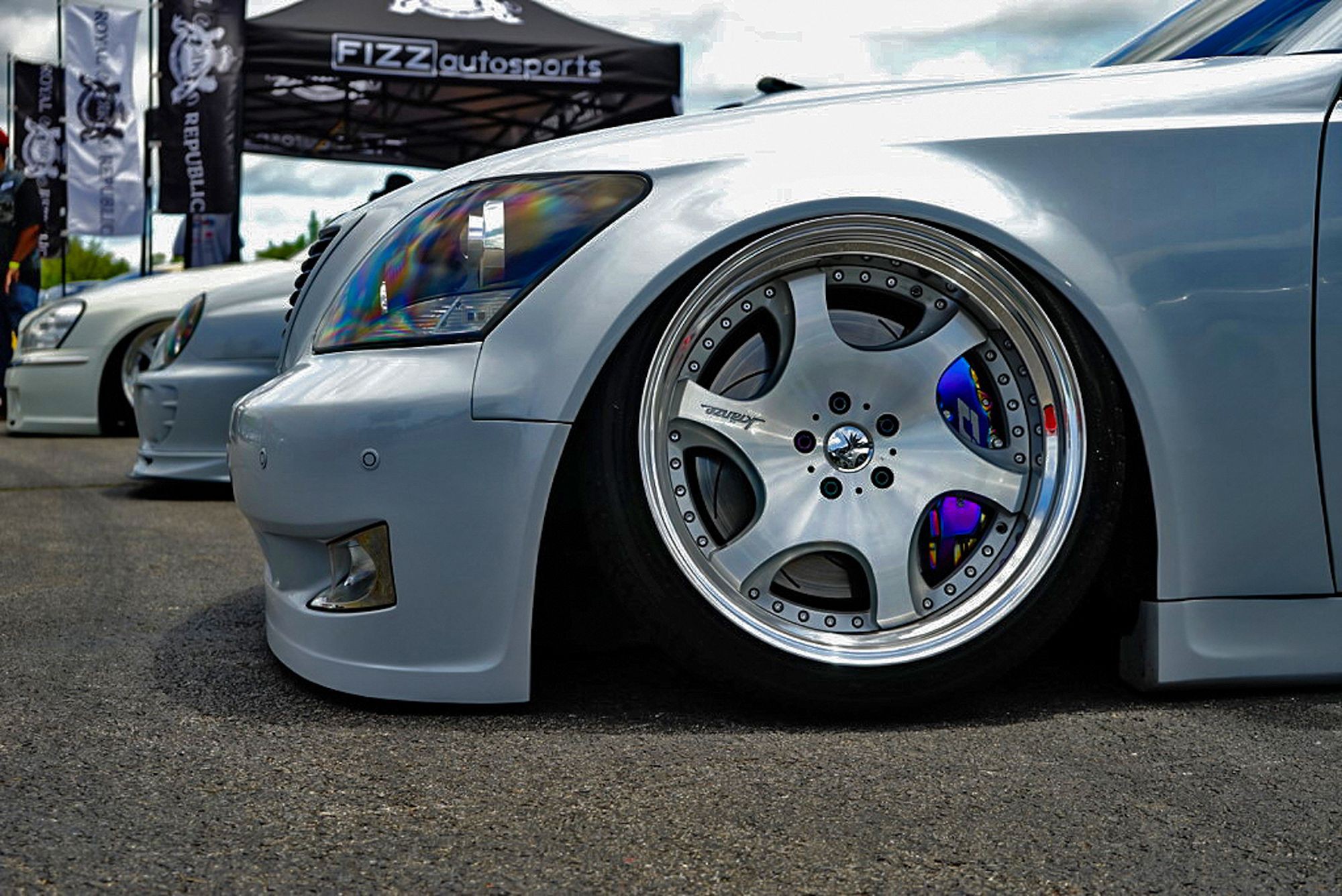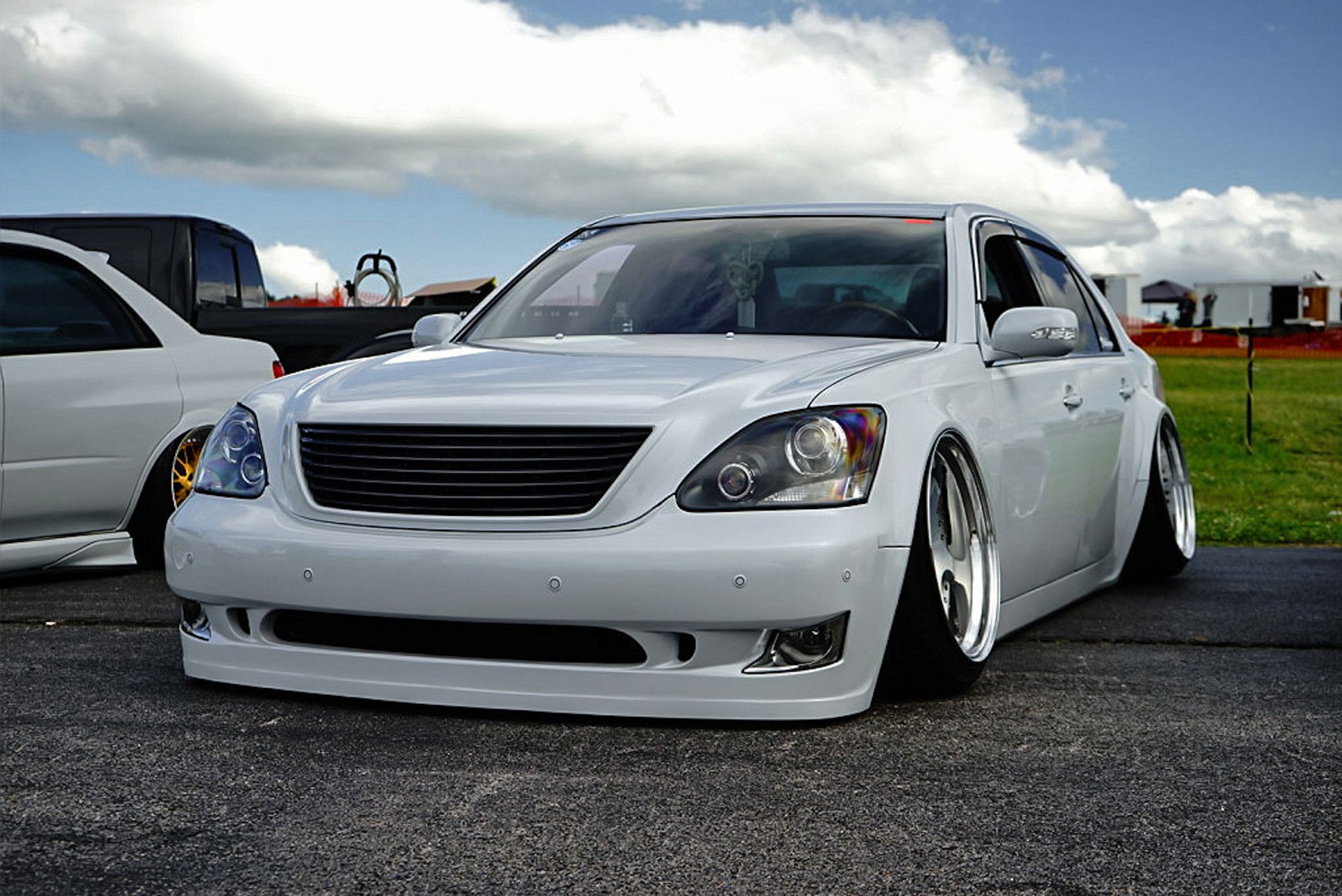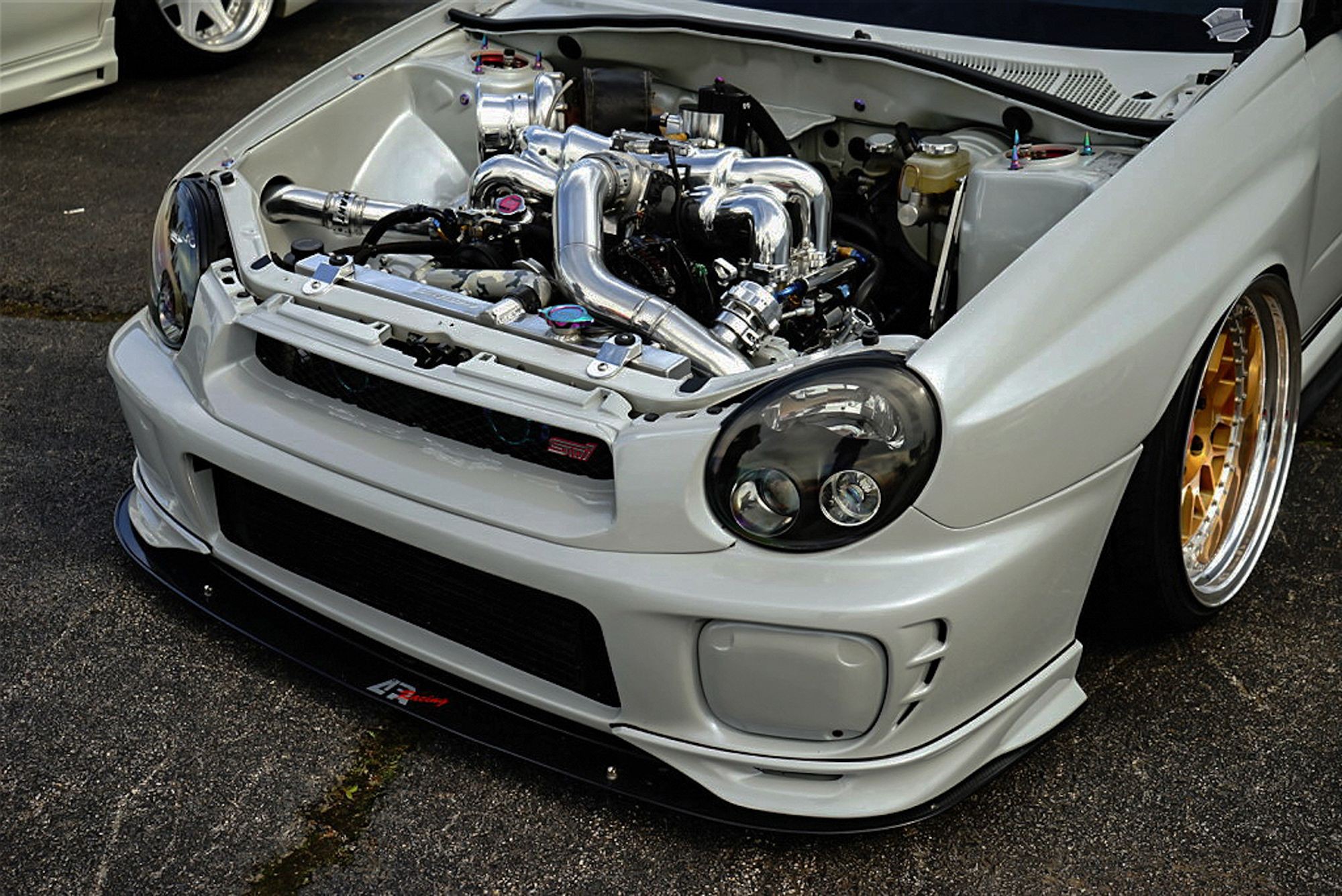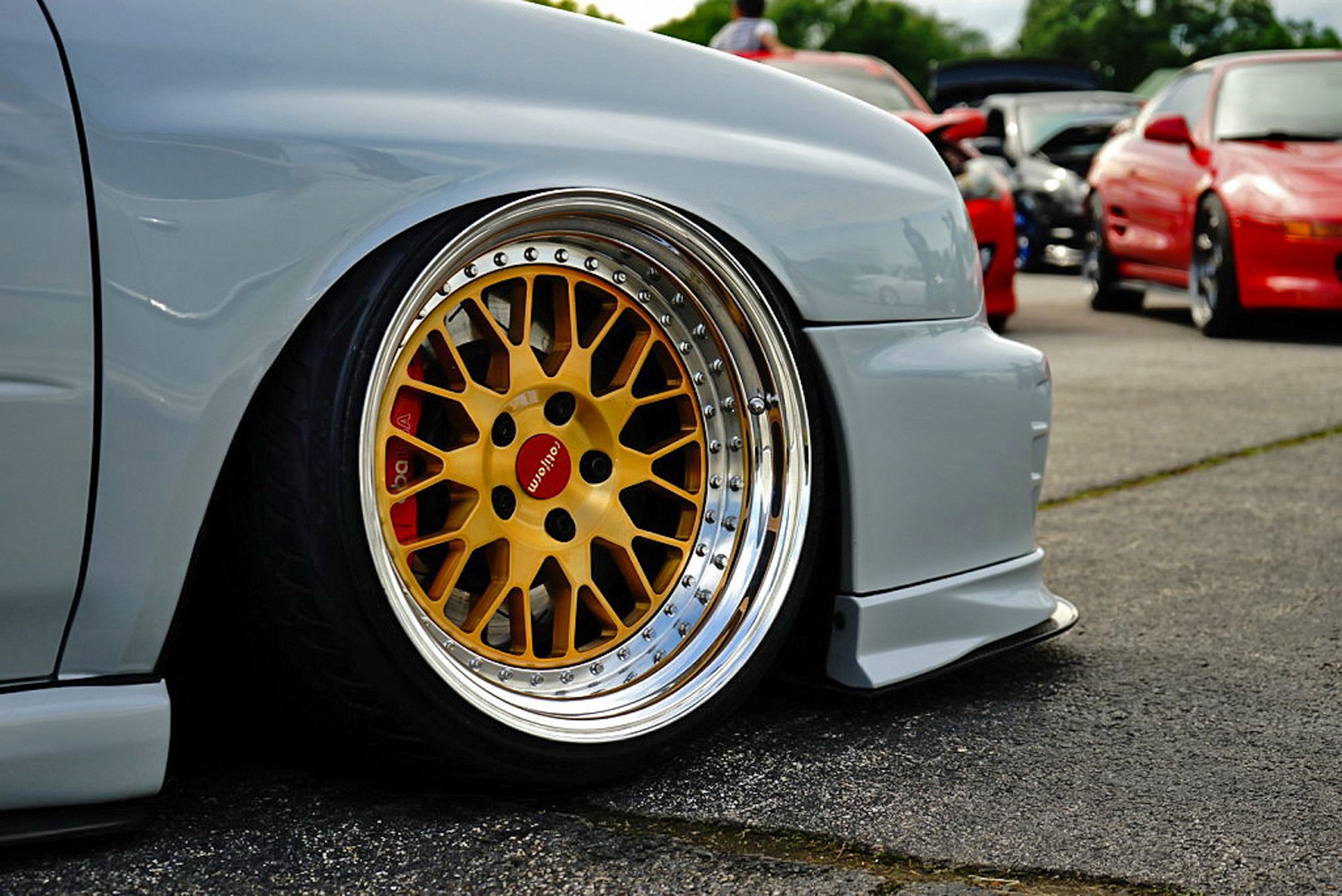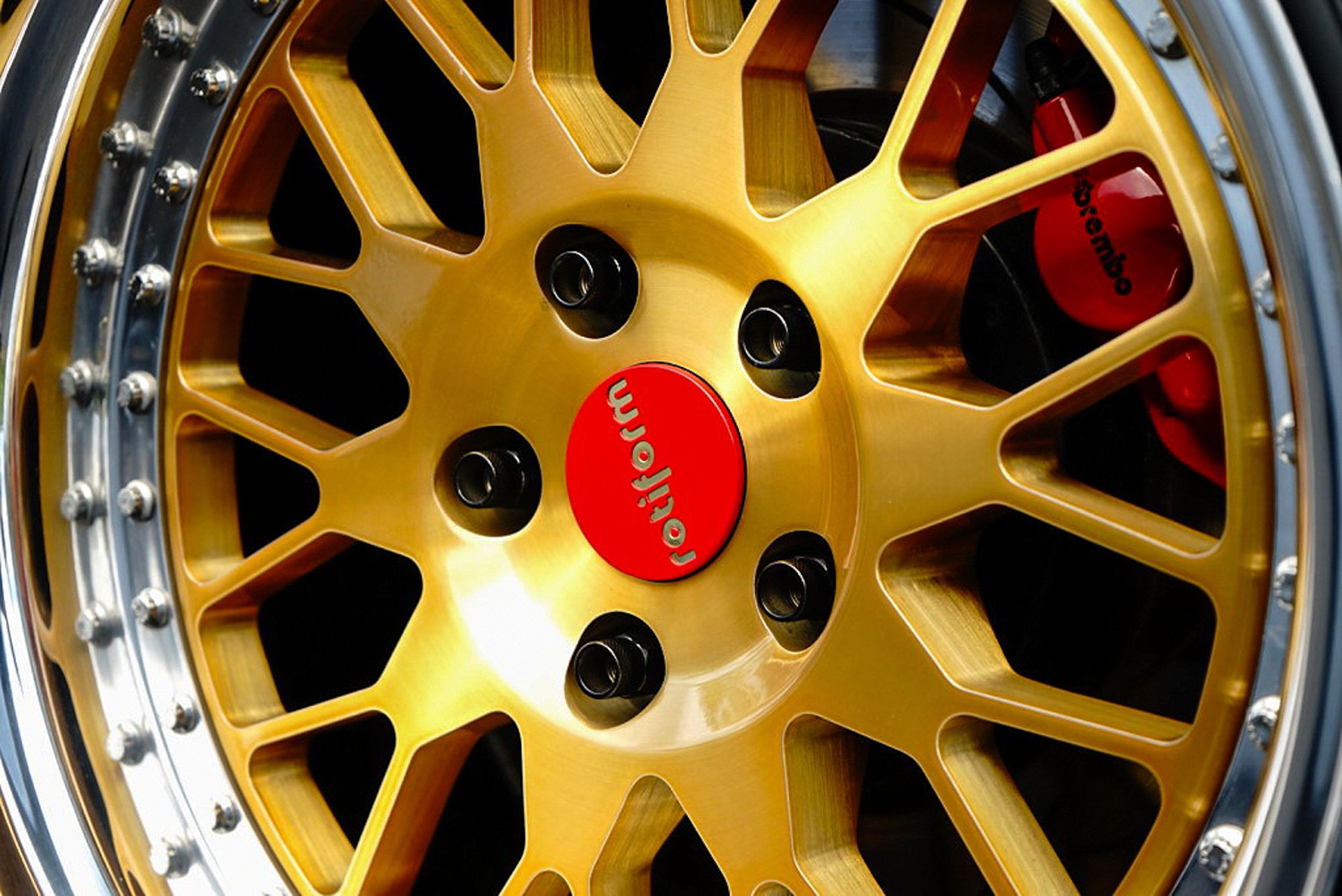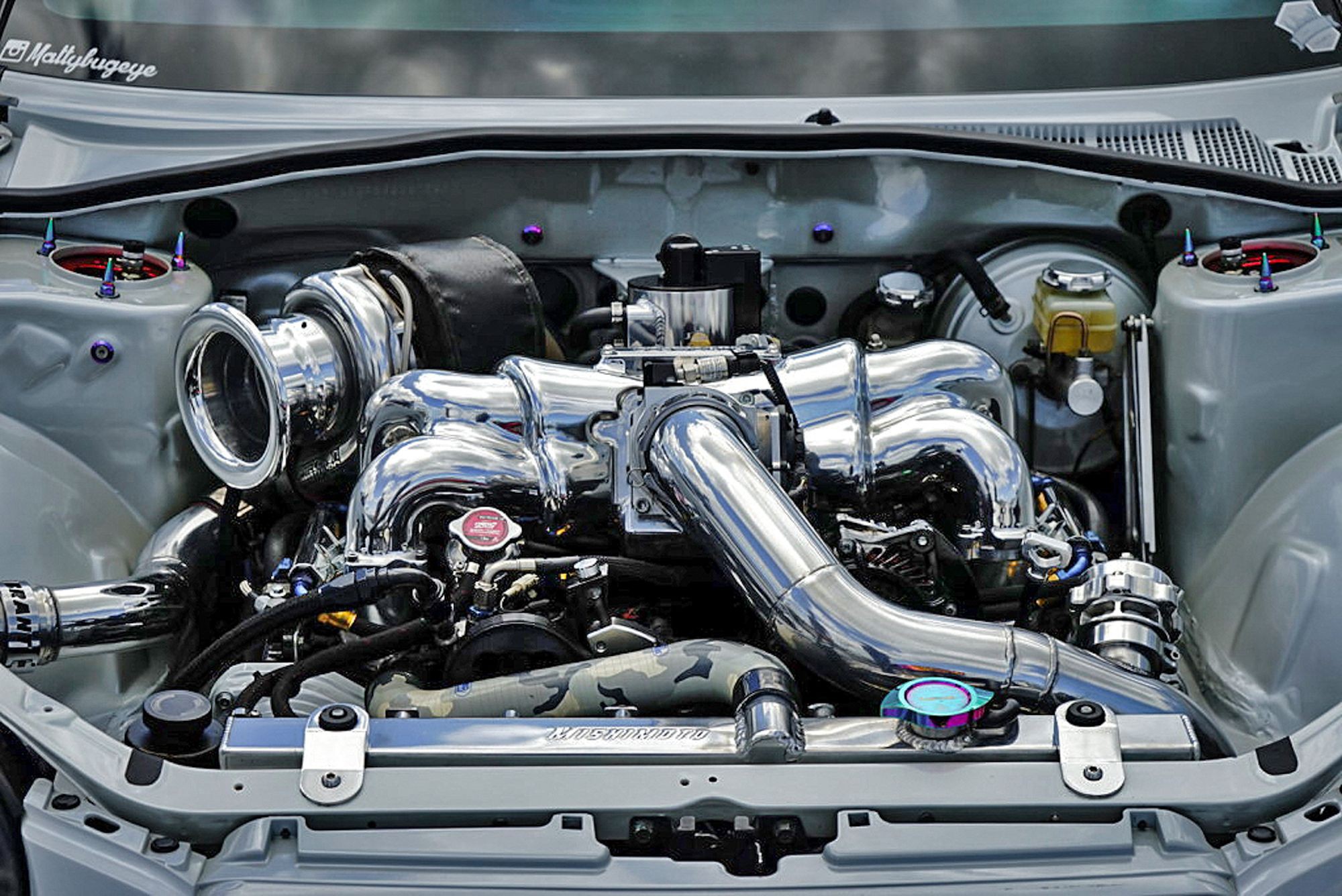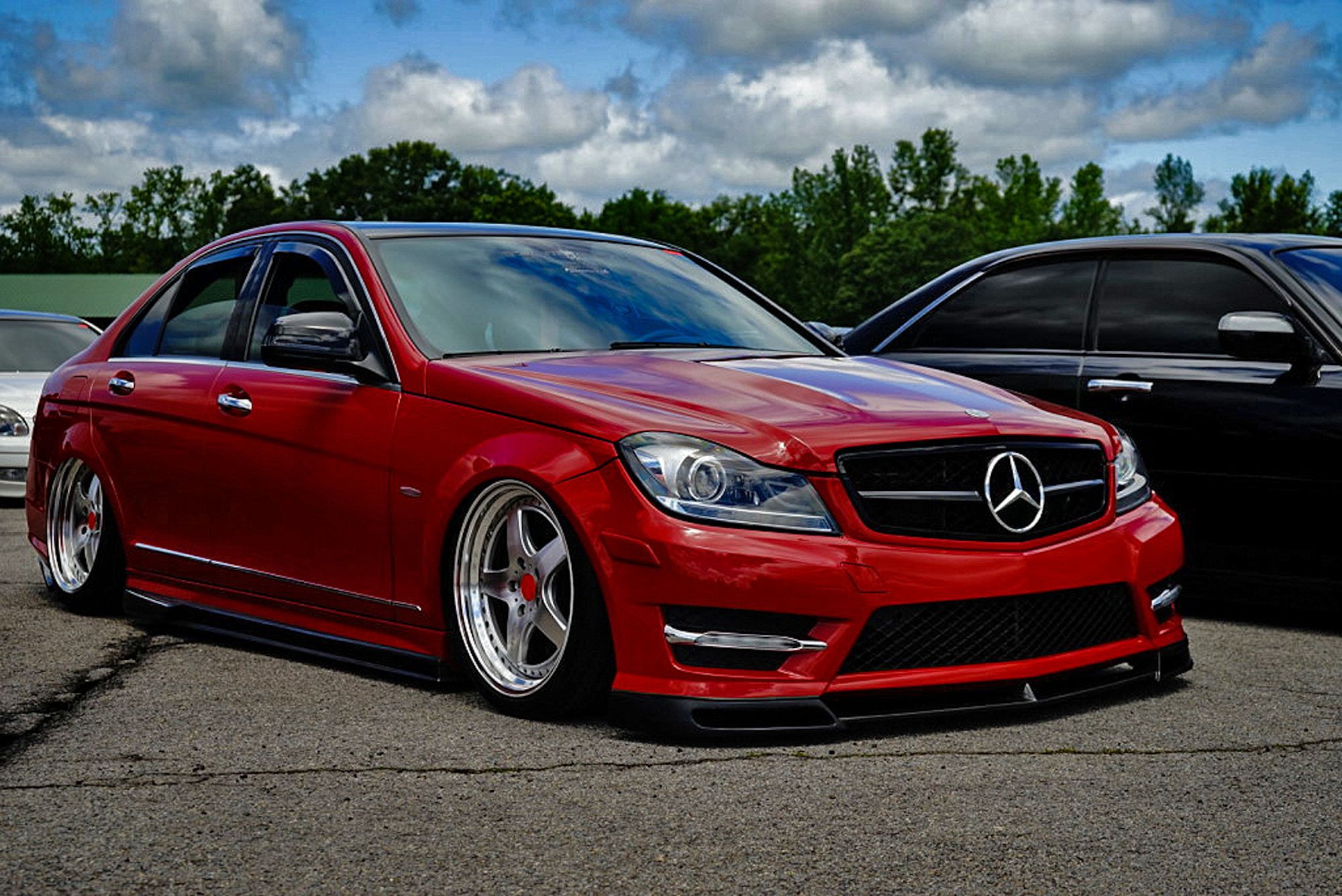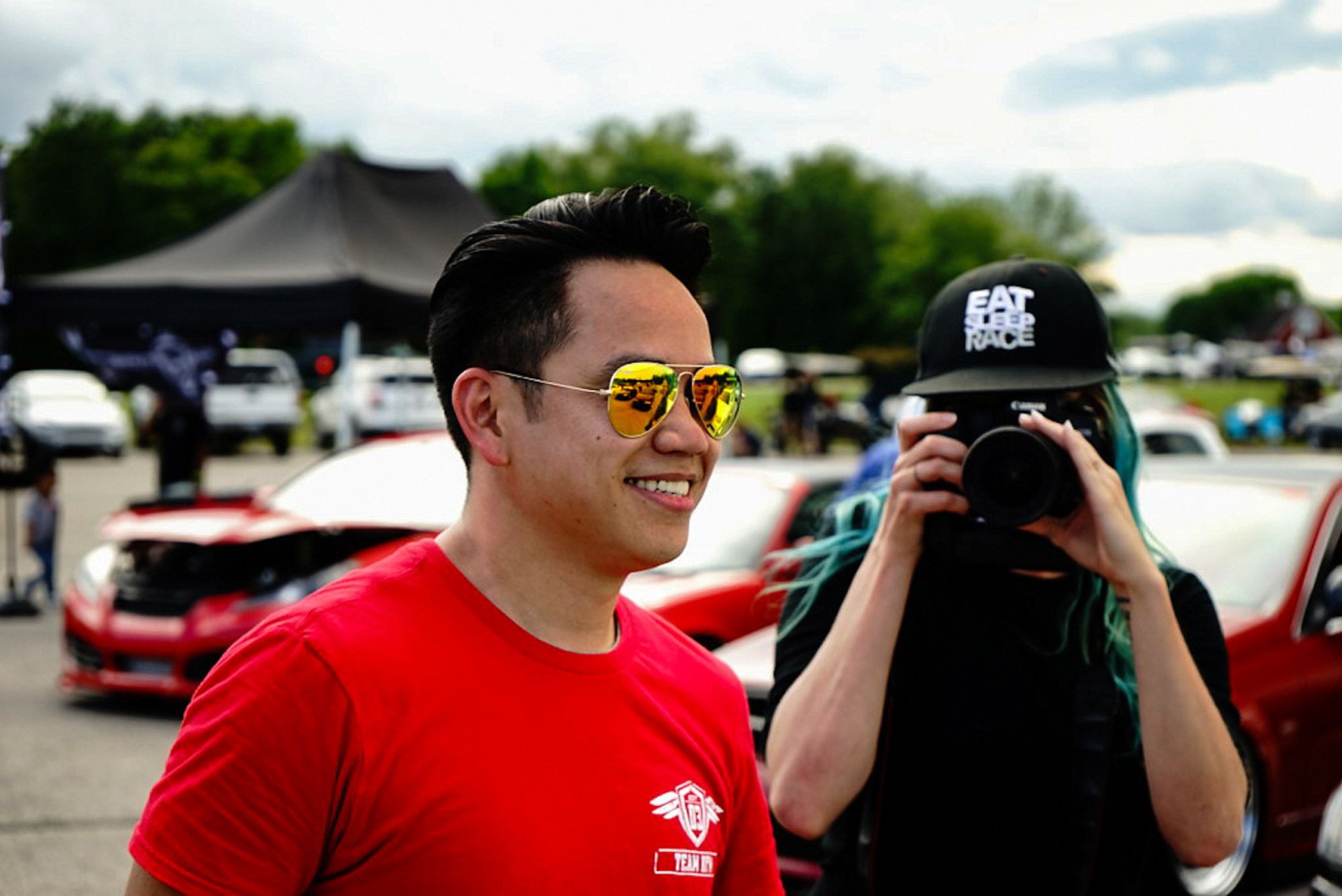 (Anh-Tuan Tran of Flawless Fitment & TeamRPM X Amanda Hacks of 1320video, SNTRL, Third World Society)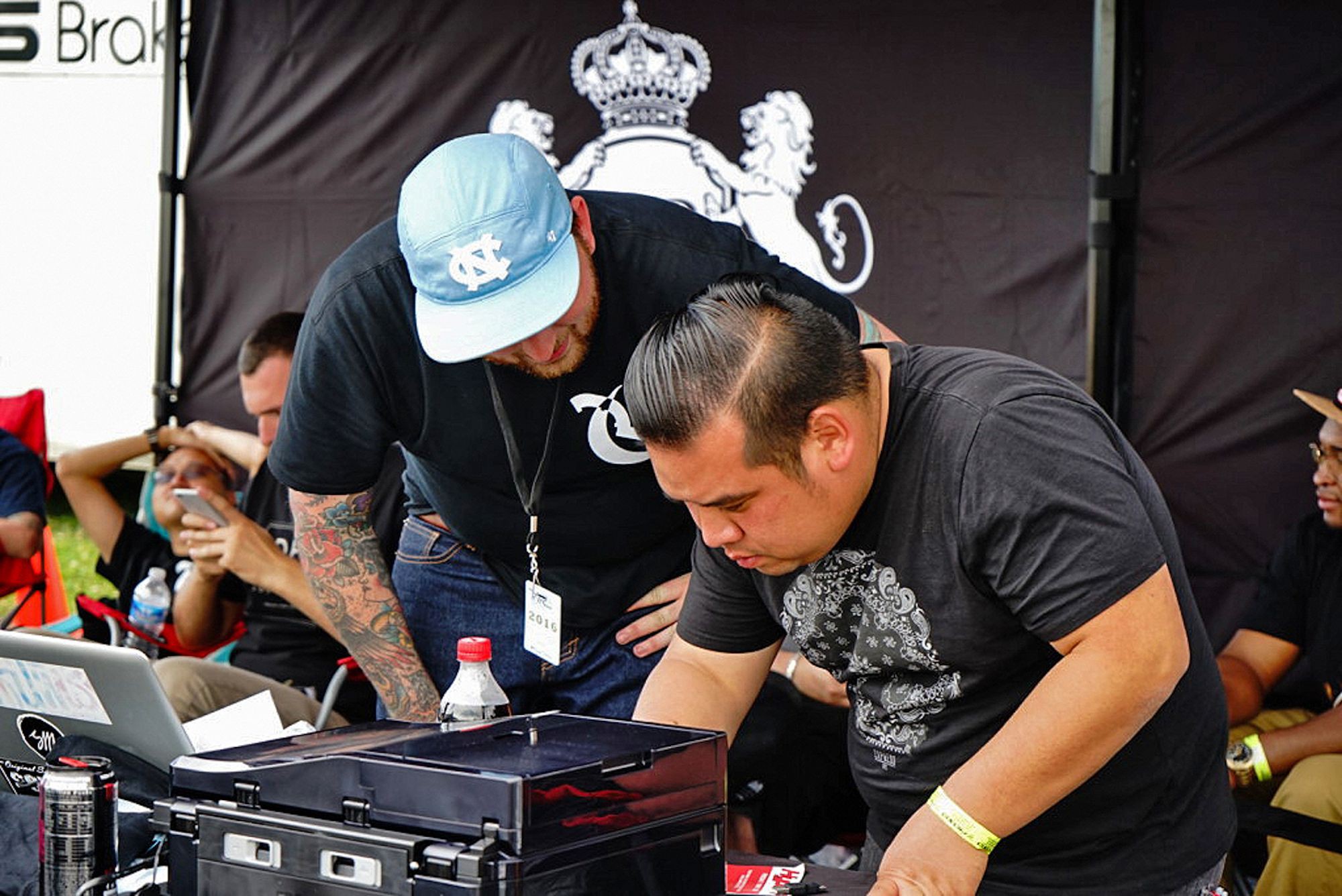 (Jordan Piper and Steve Nguyen)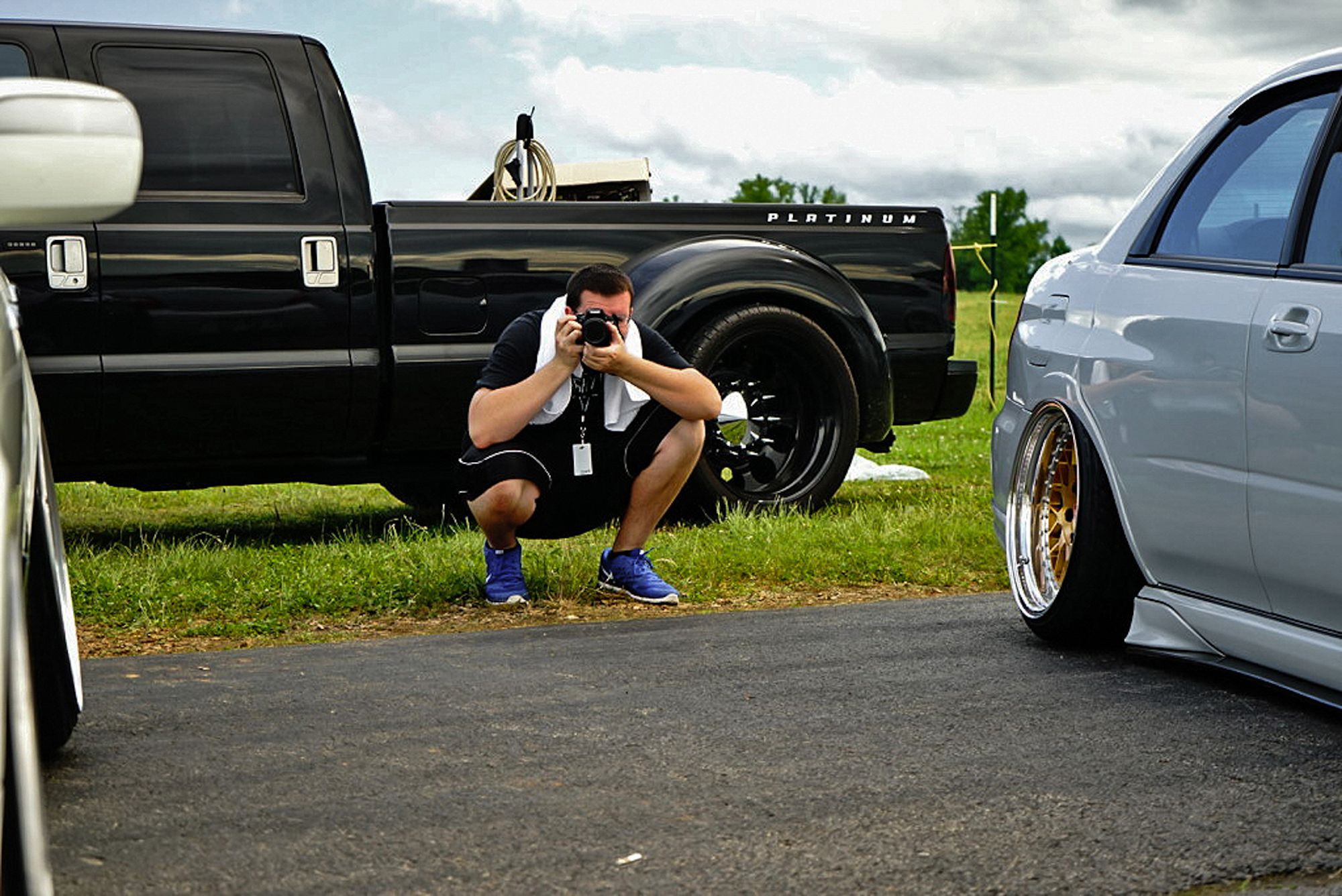 (Bryan Meyers formally known as BTM Graphix and shooter for CarxHype & Third World Society)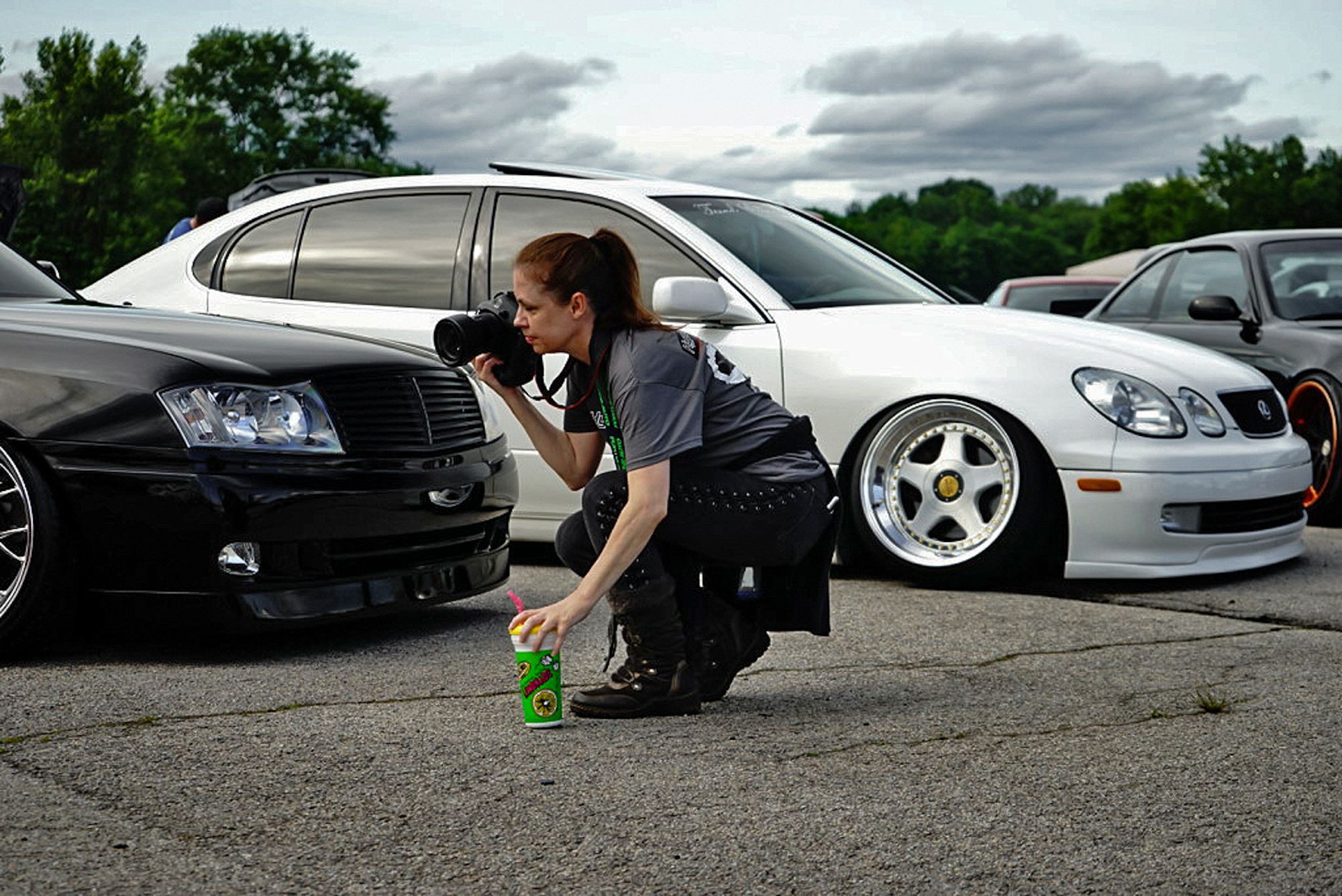 (Amanda Hacks mum, Laura was out shooting with us!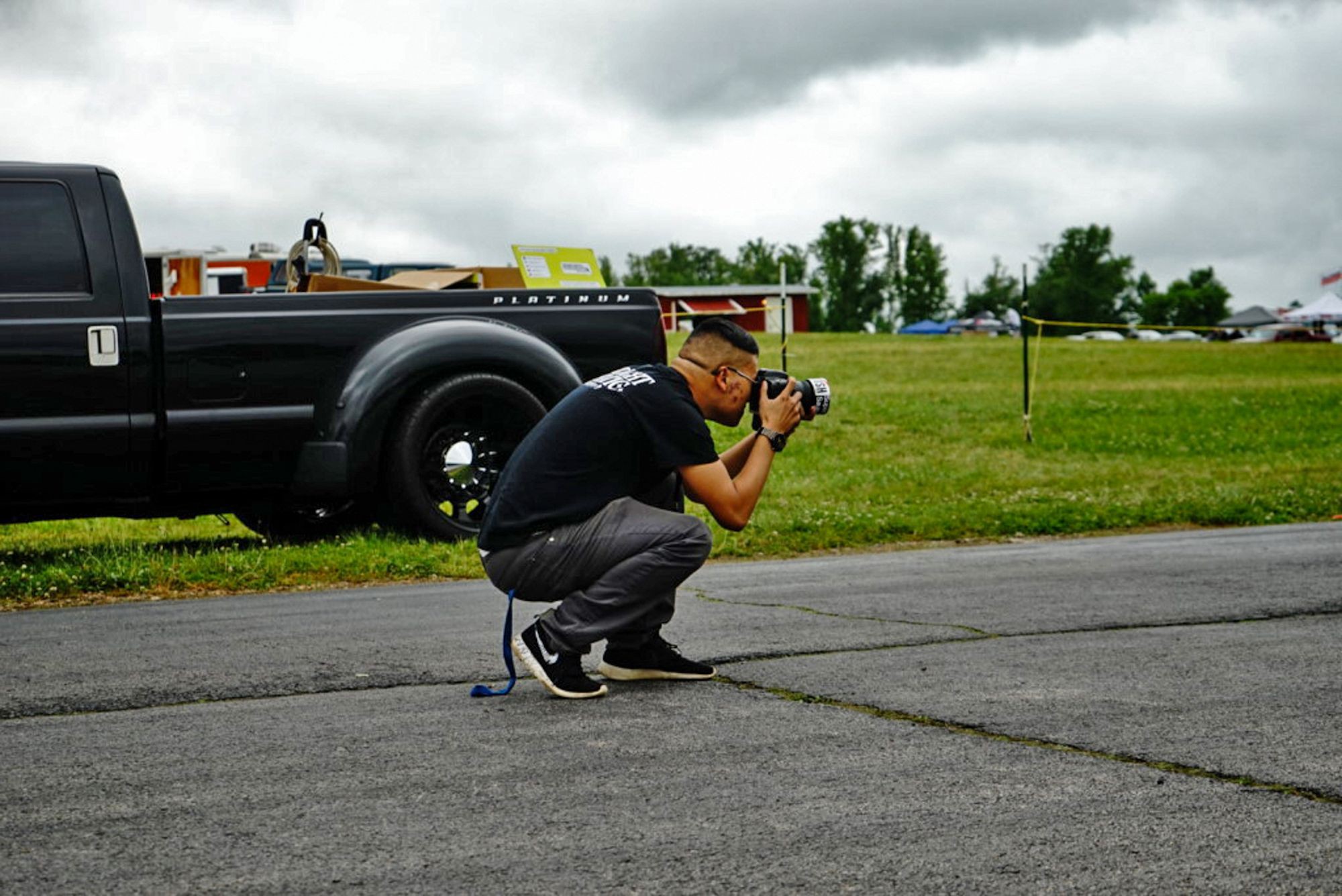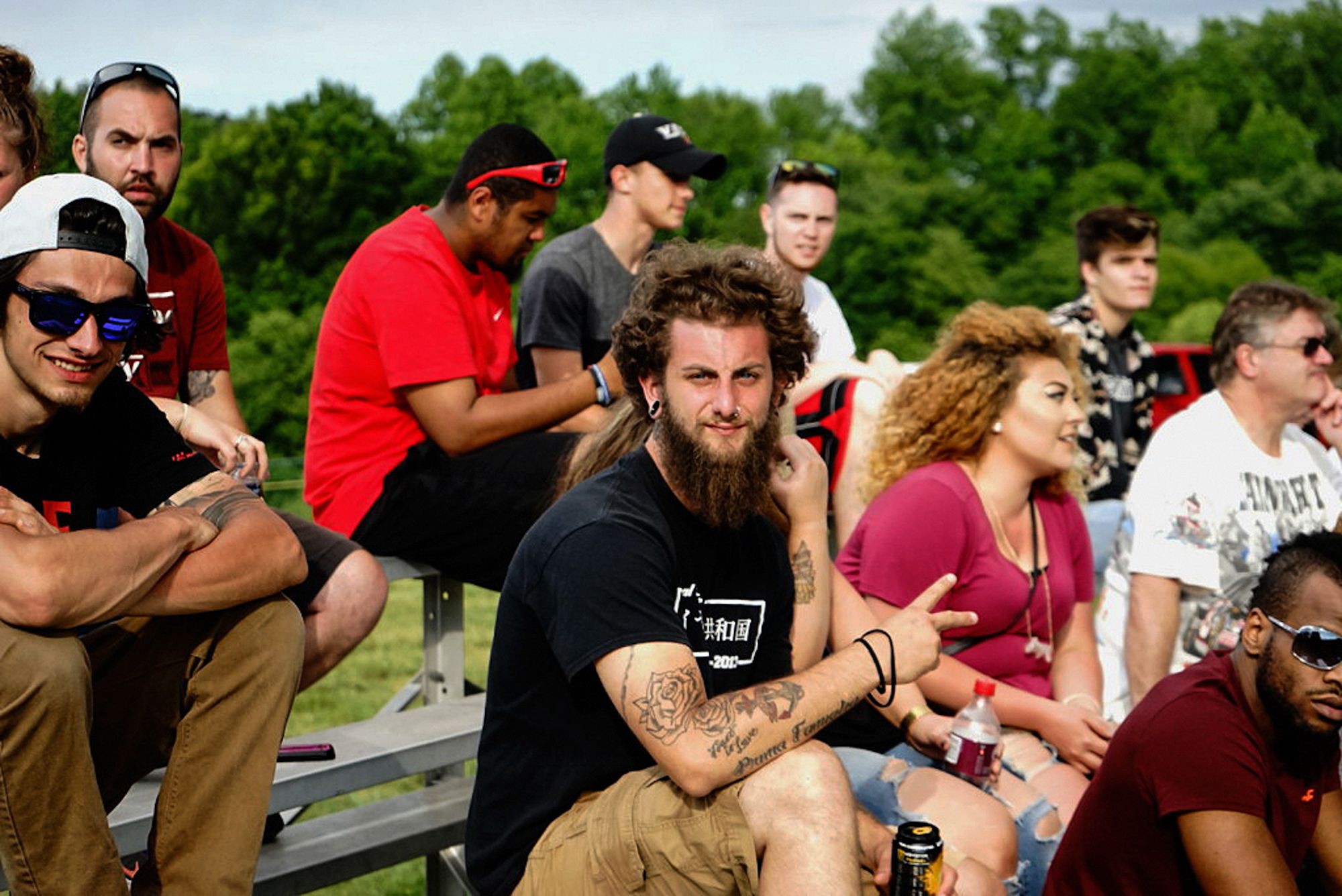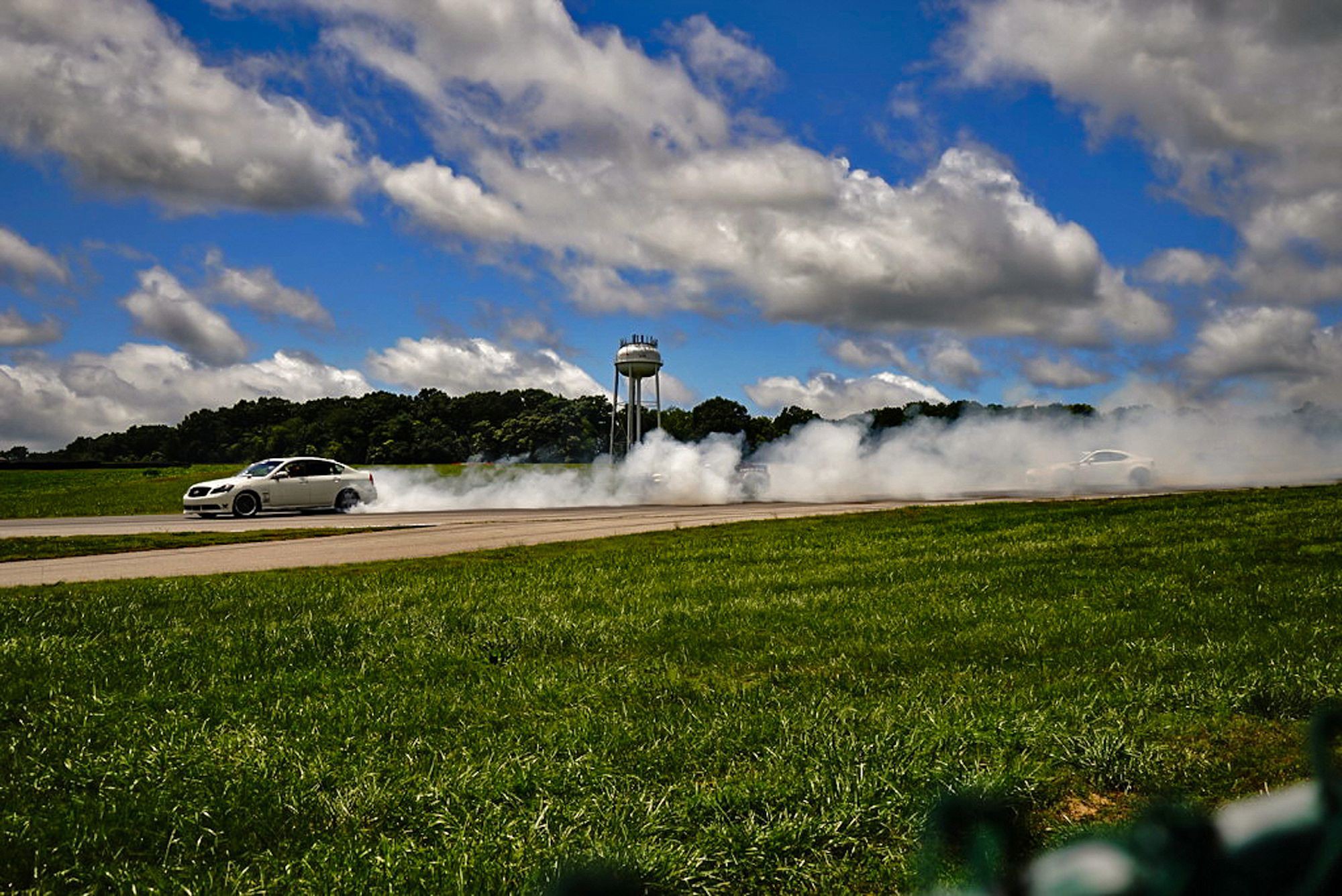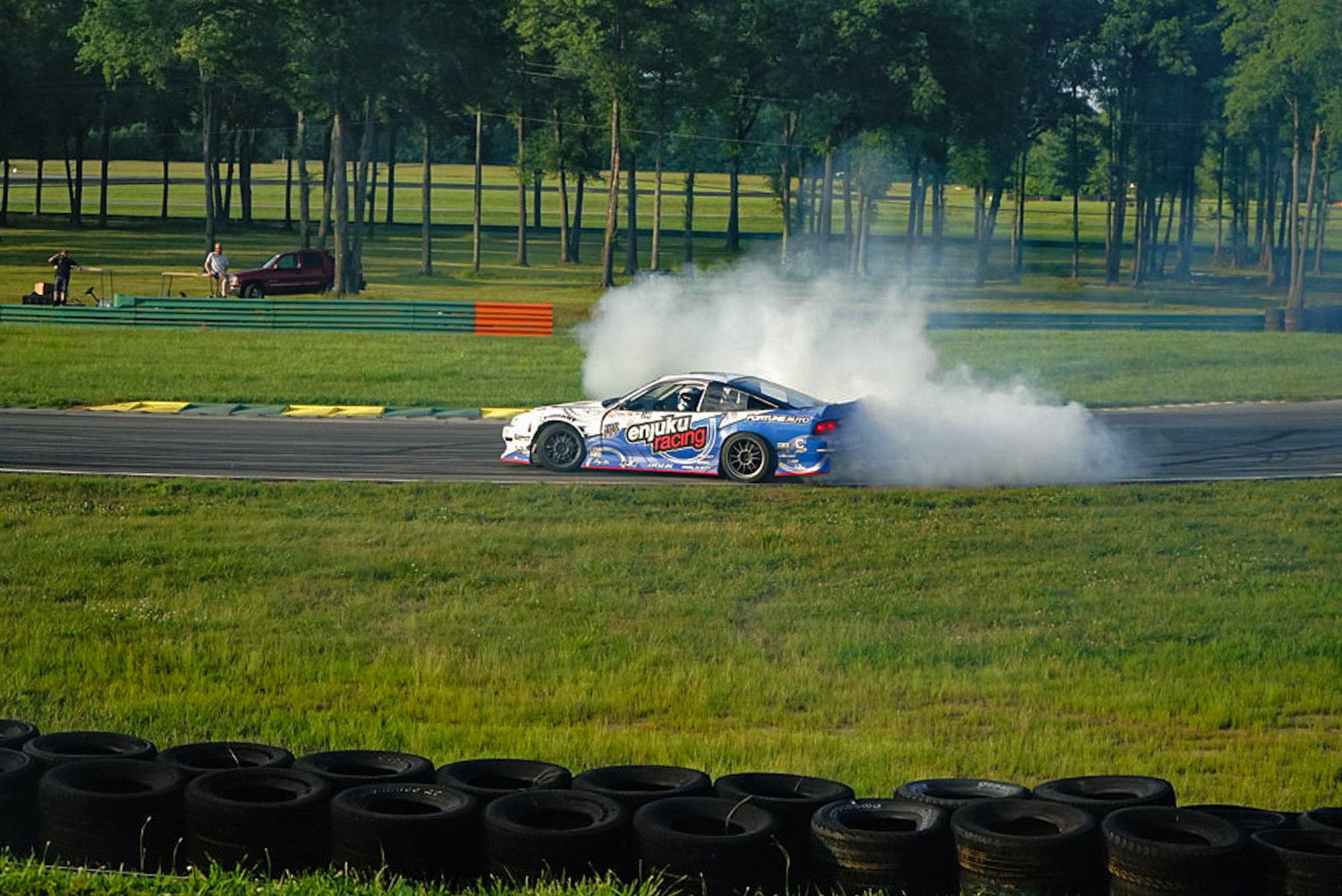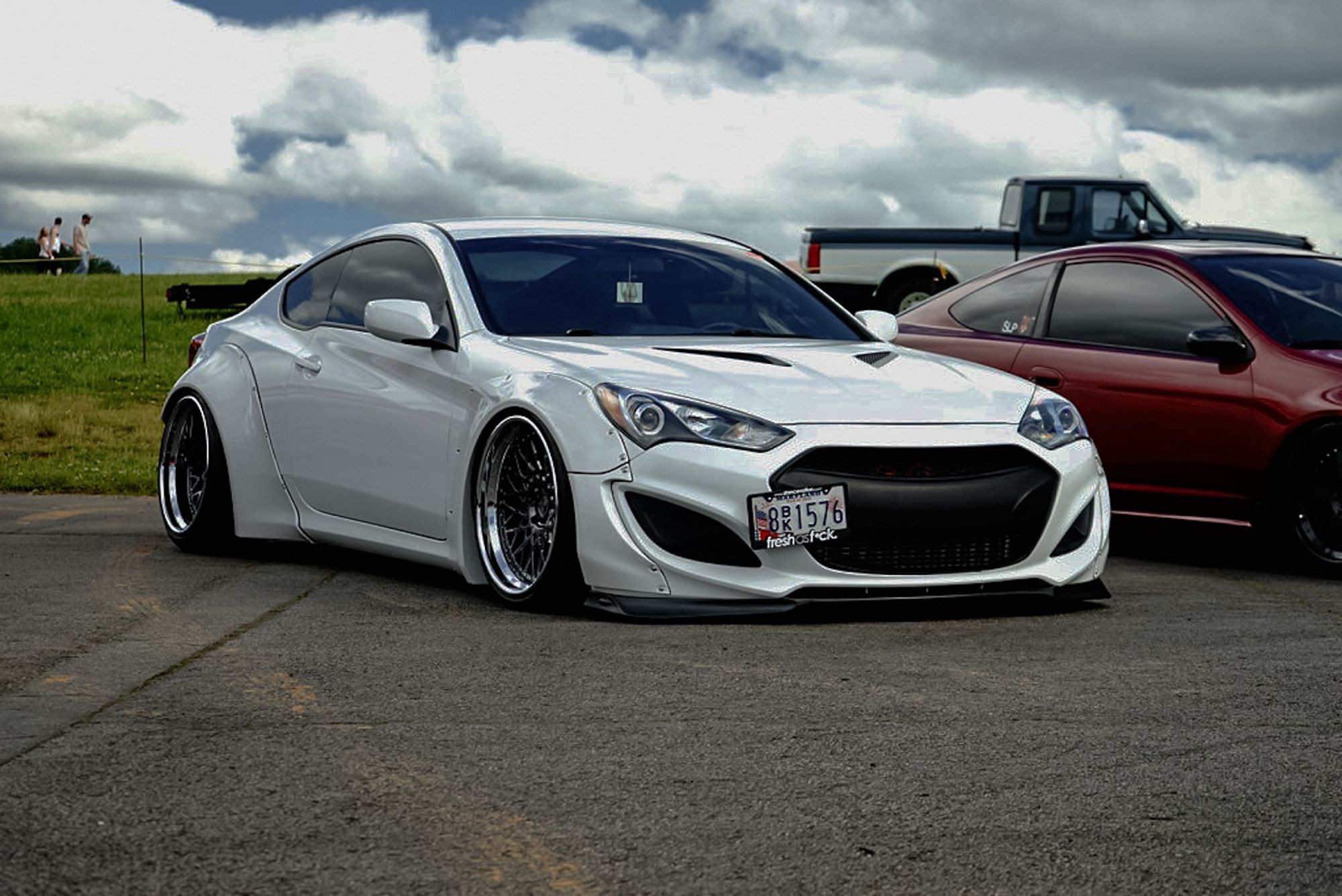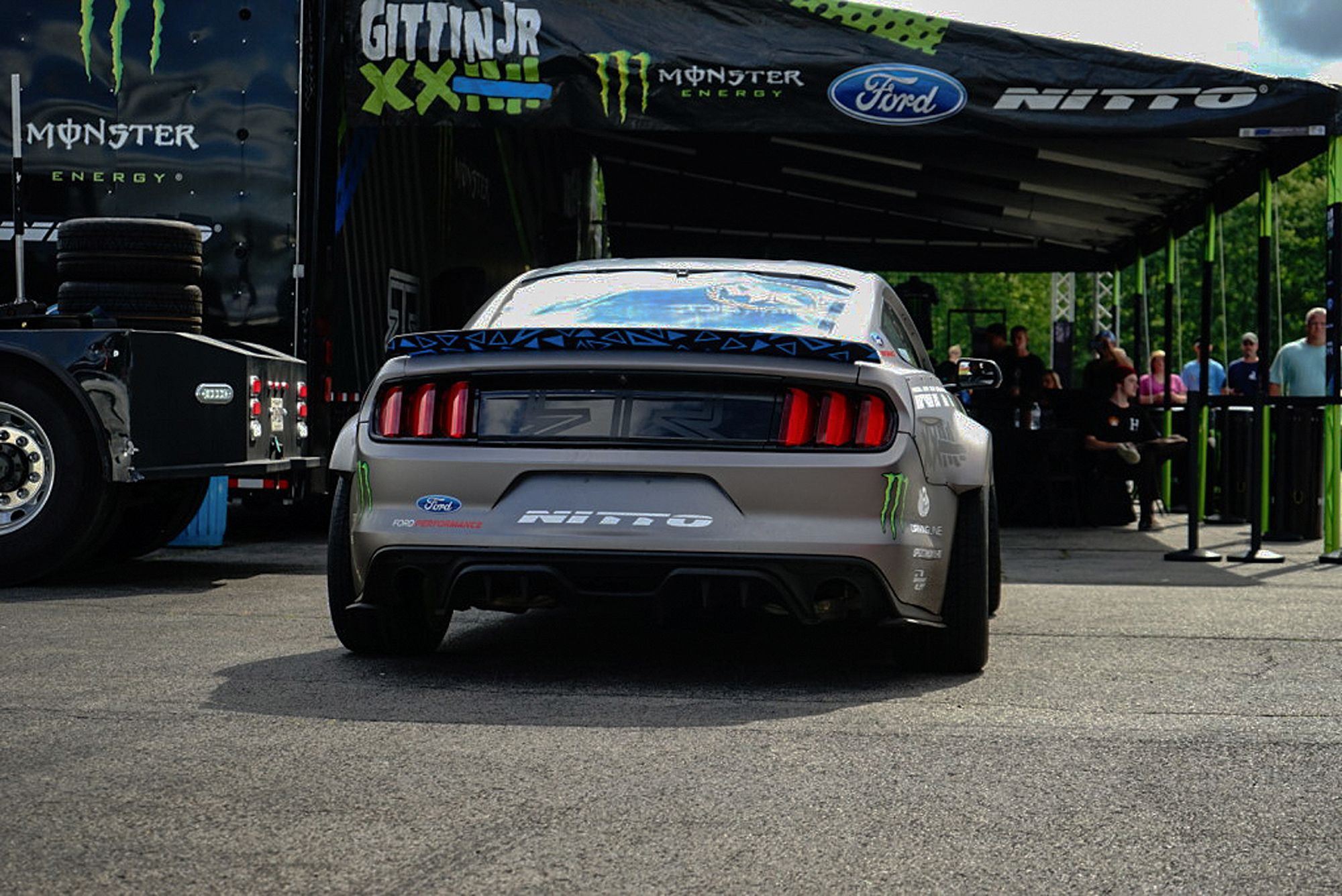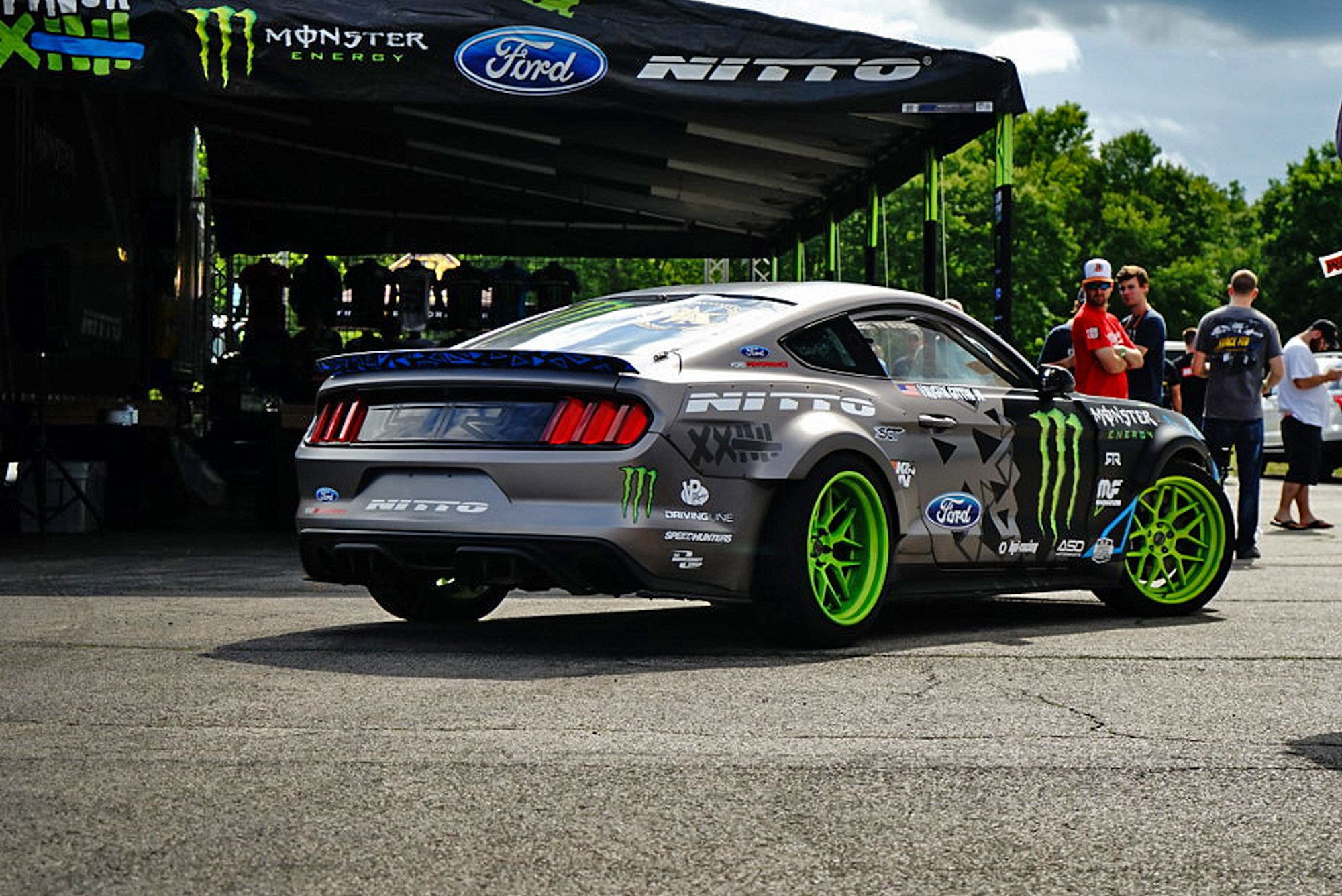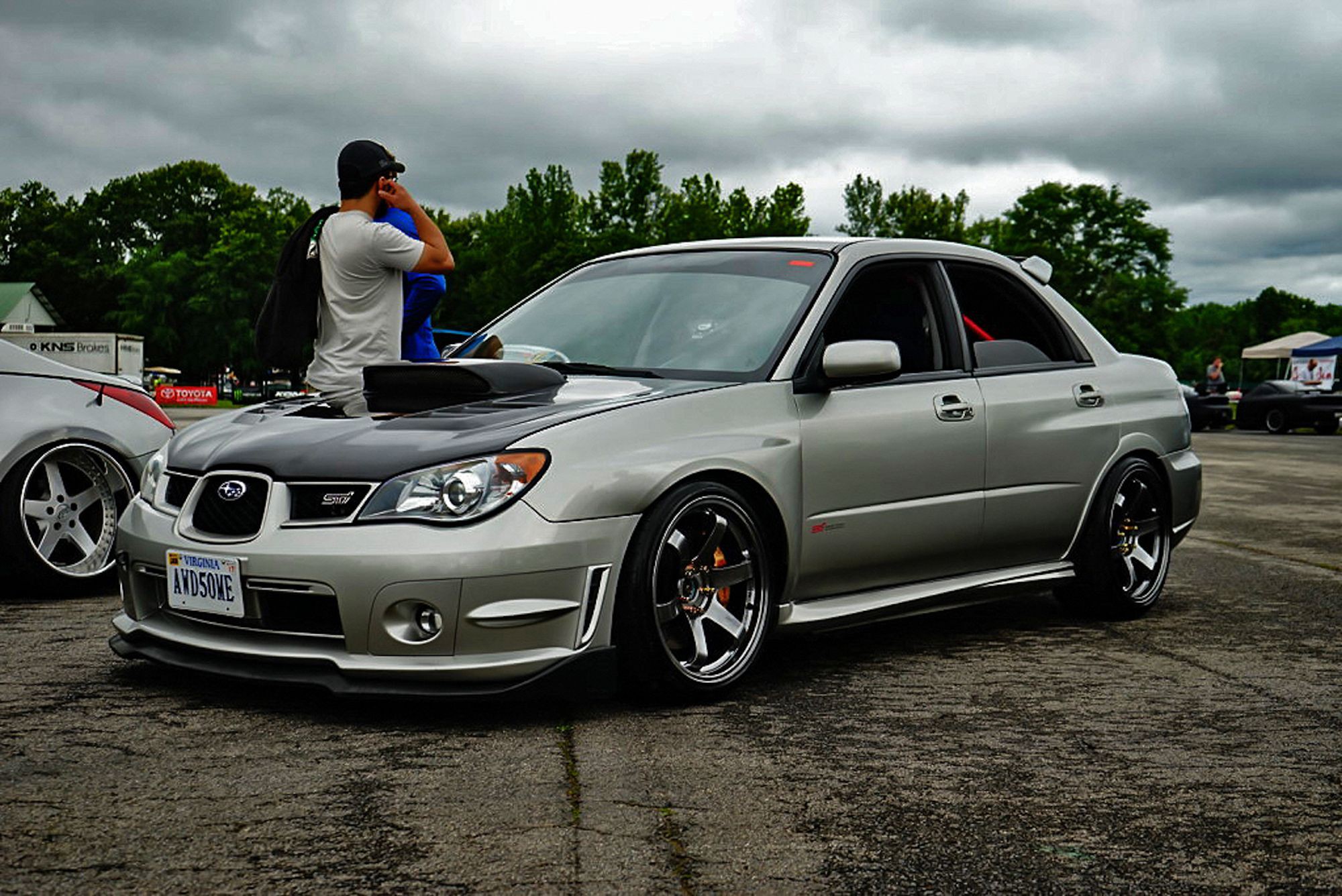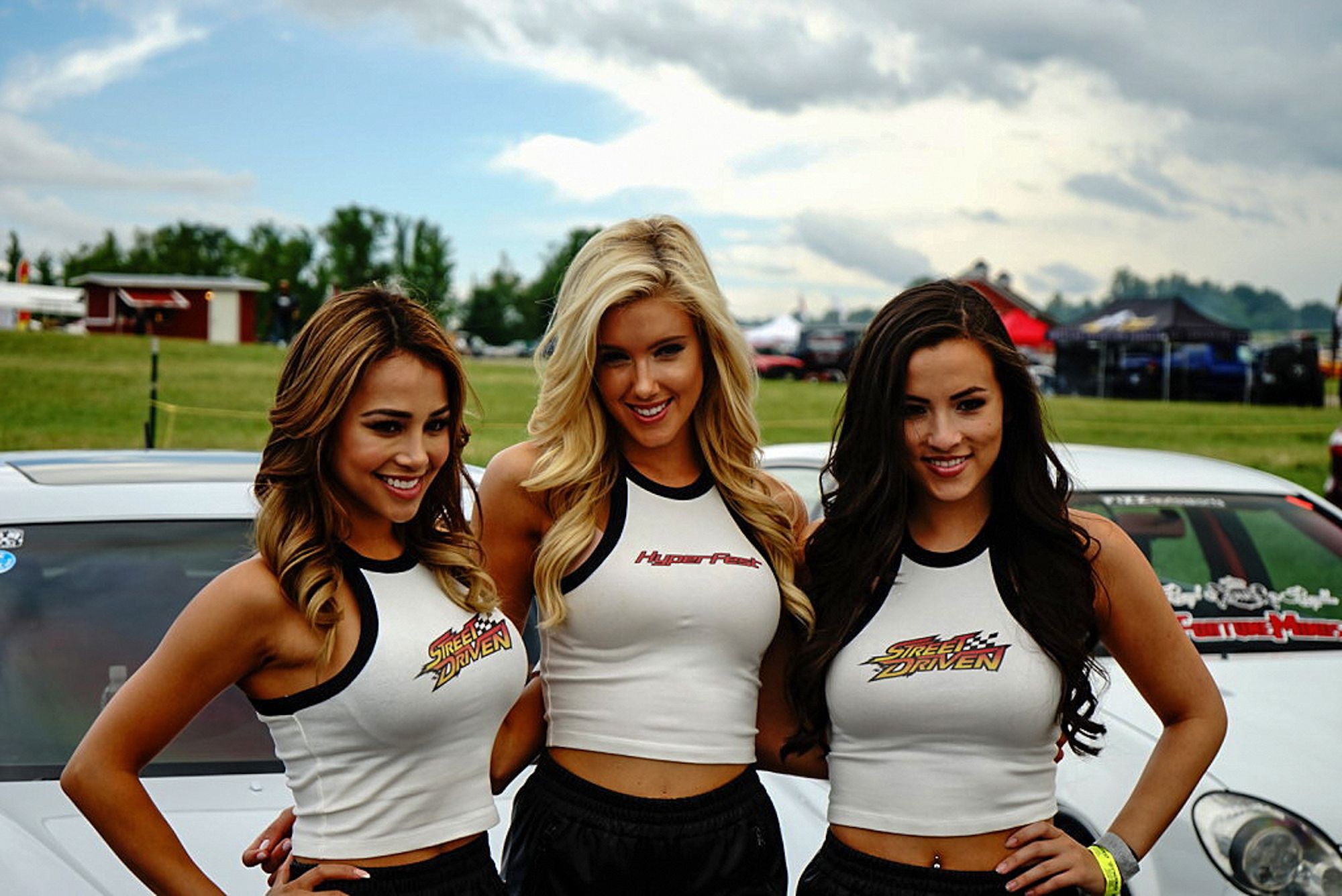 (Models: Erica Nagashima, Jessica Harbour, Danielle Lo)