I'm a big believer in finding a good thing and sticking to it, and that's why I've been going to Nicklots for regular haircuts since 2012. In 2014 Nicklots and her close friend and Barista Tarn took the leap and brought their vision to life with Barberesso.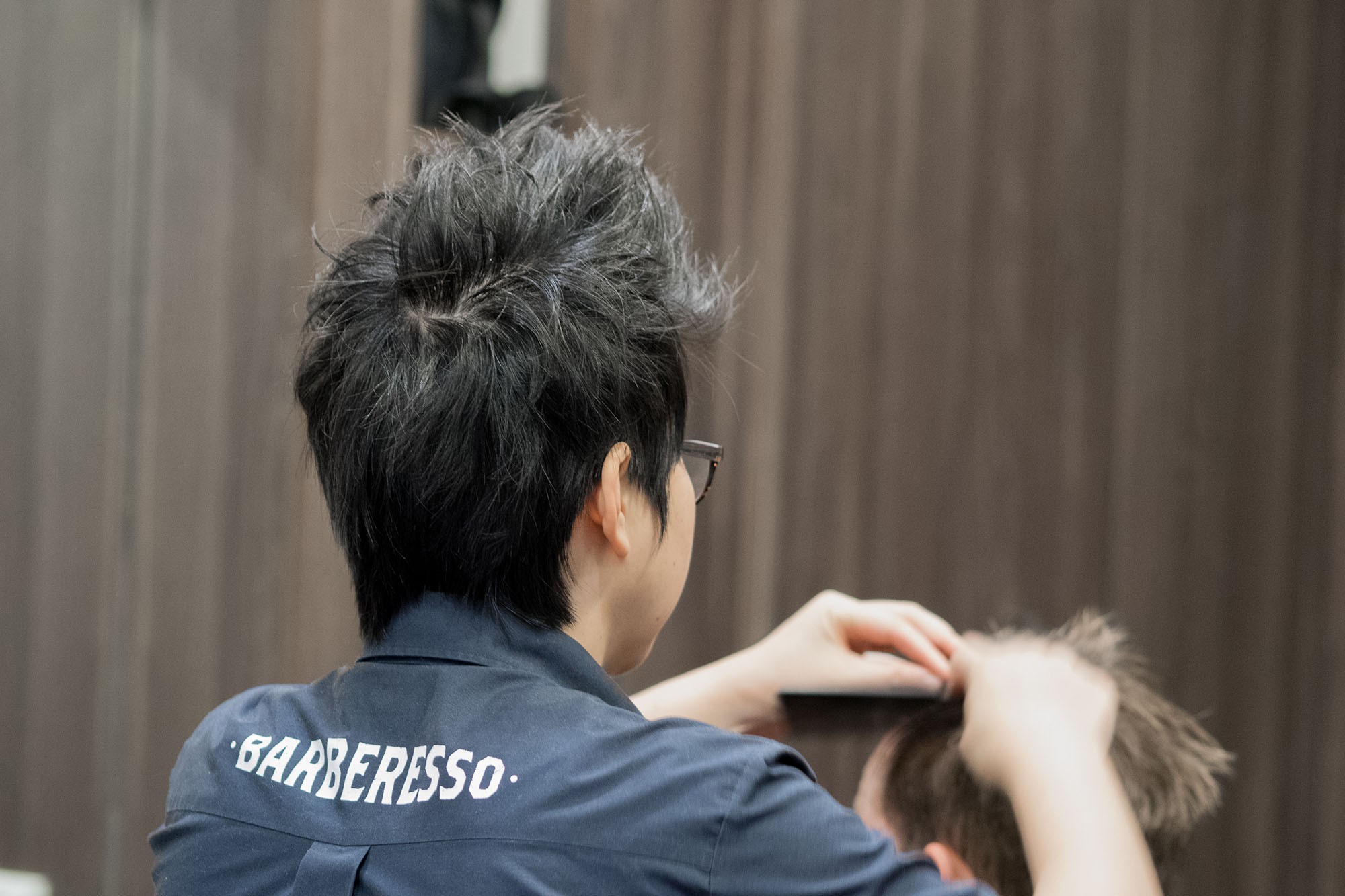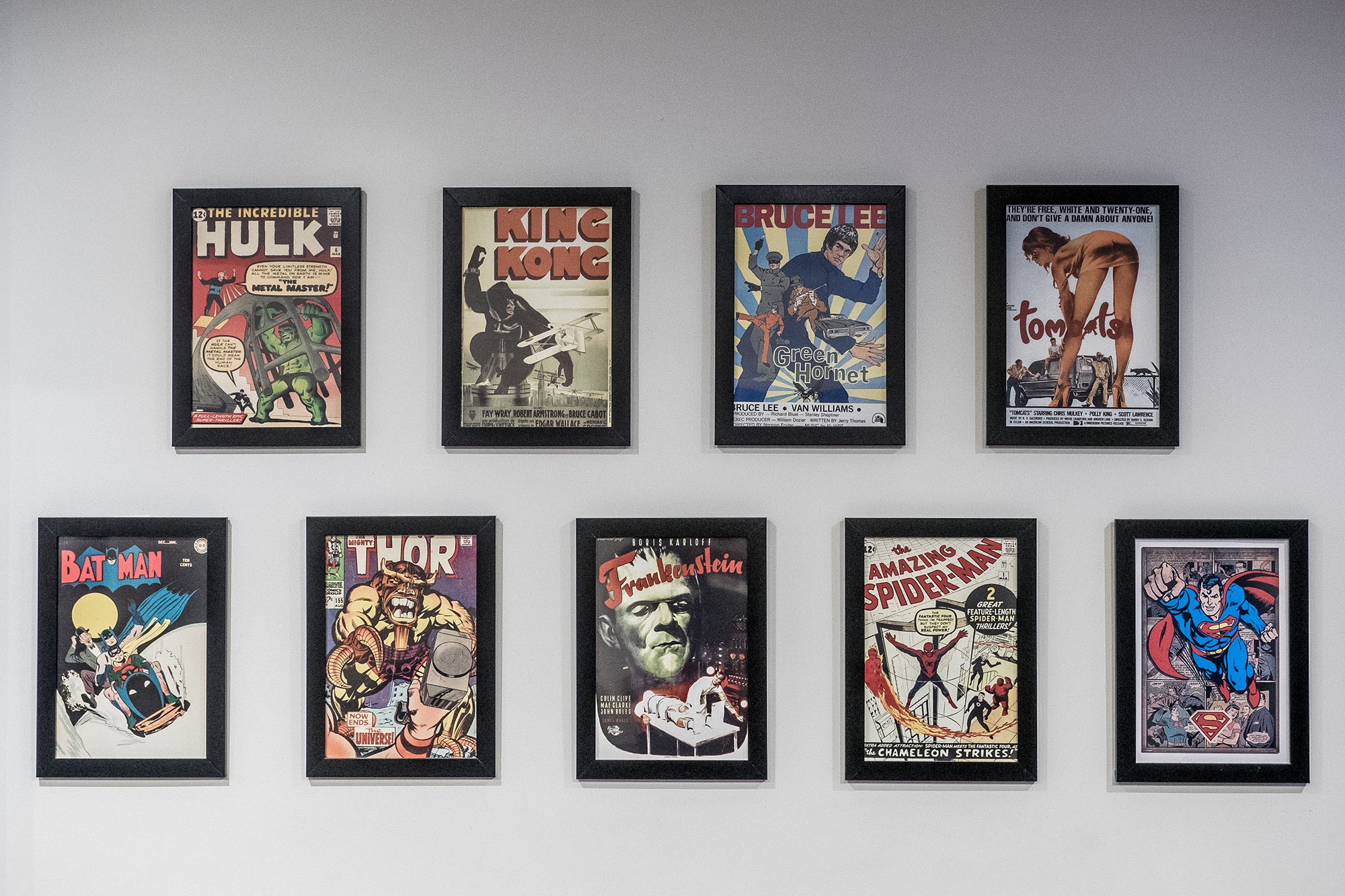 Nicklots being a perfectionist made sure every aspect of her new space turned out exactly how she had envisioned.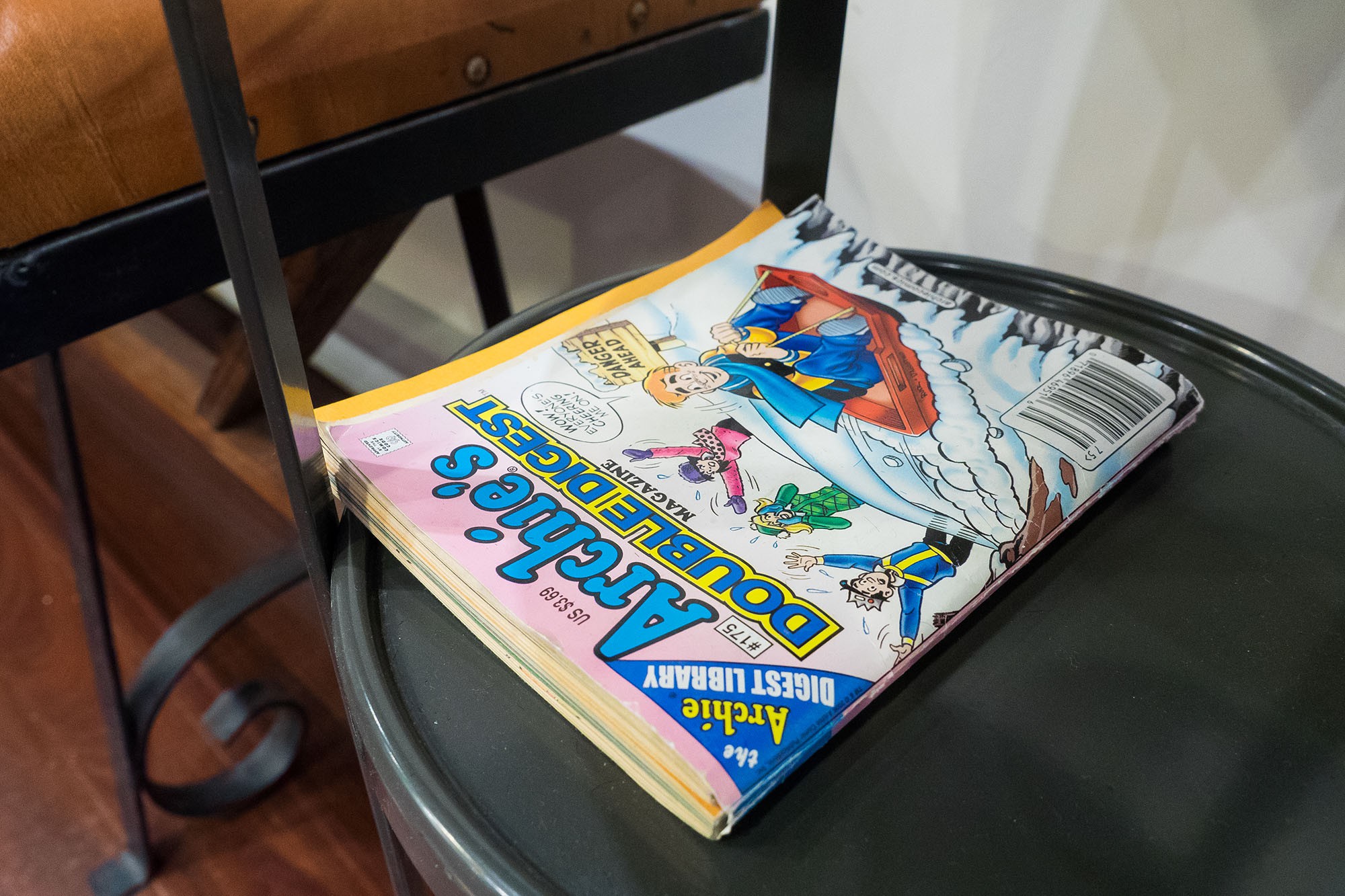 The first thing you notice when you enter Barberesso is the lack of pretension. They may be located in the heart of Chapel St but that doesn't affect their down to earth customer service.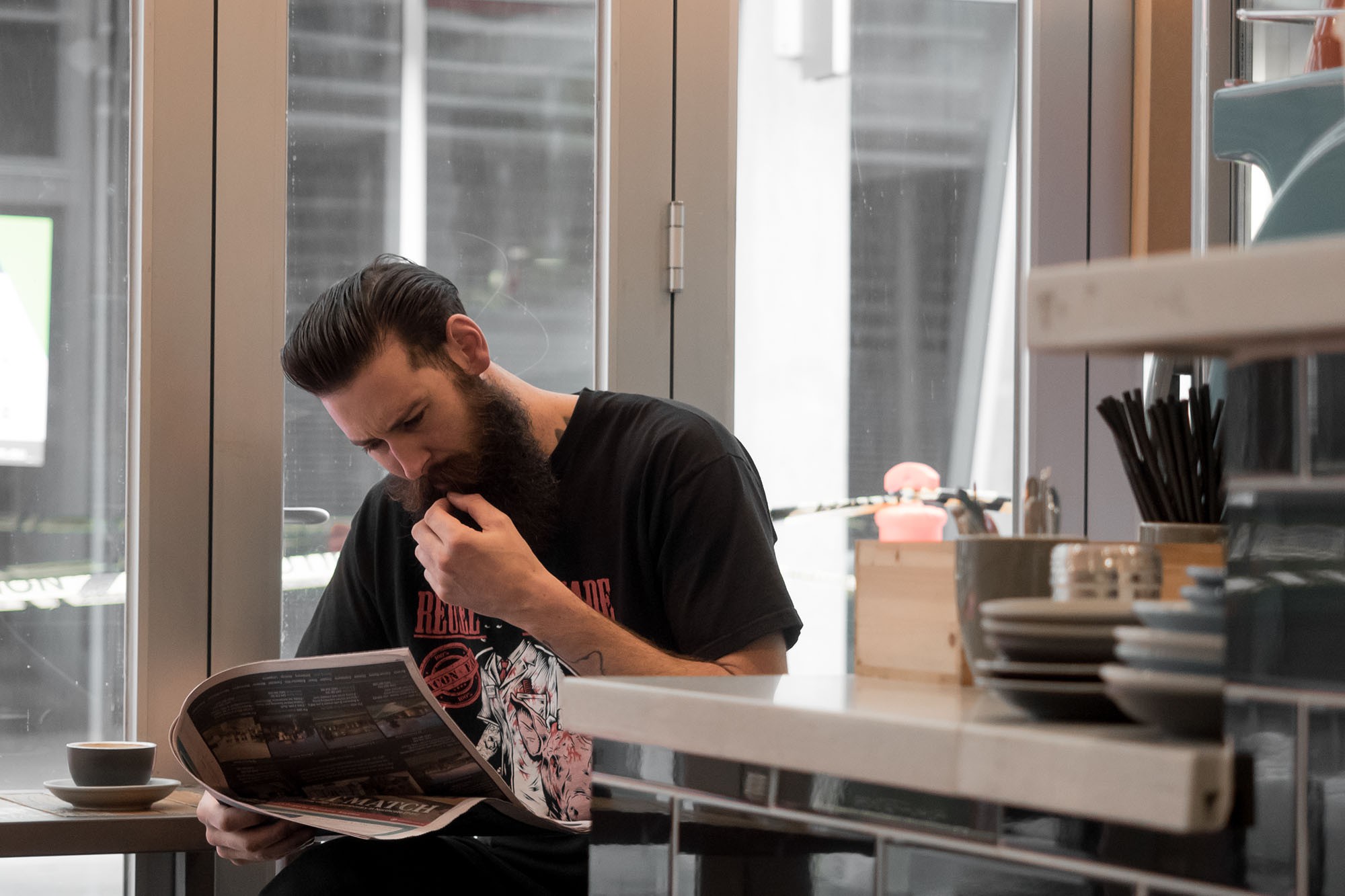 One of the things in my opinion that sets this barber shop apart from others is their coffee, sure it's not uncommon to find somewhere to get a great haircut, but it sure does make the experience a whole lot nicer when you have coffee that rivals most stand alone cafes.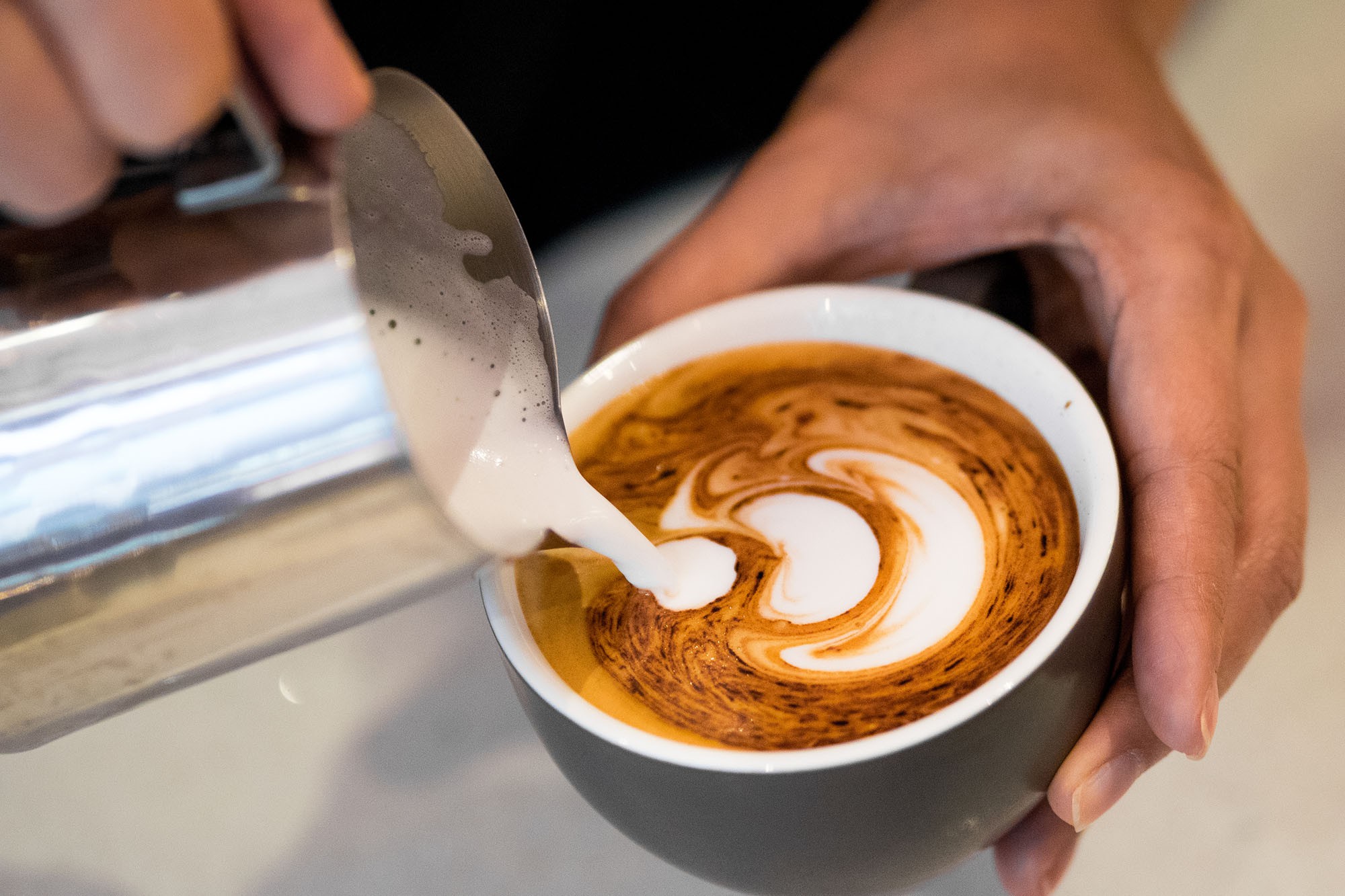 Barberesso is located at:
6 King Street, Prahran VIC 3181
www.barberesso.com.au