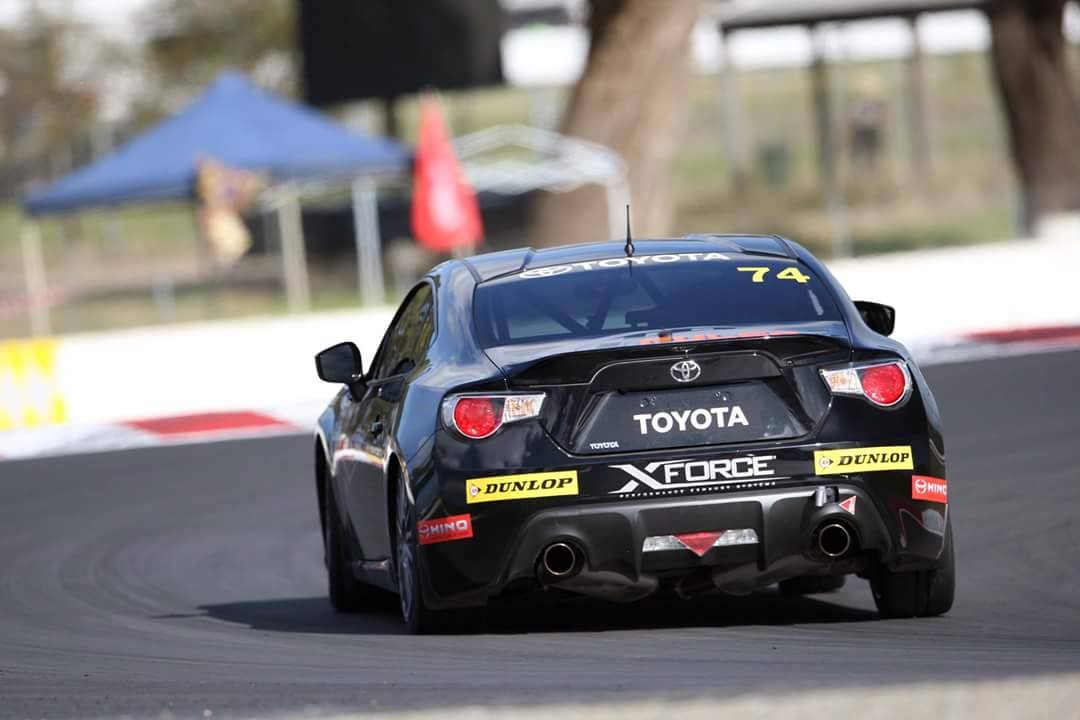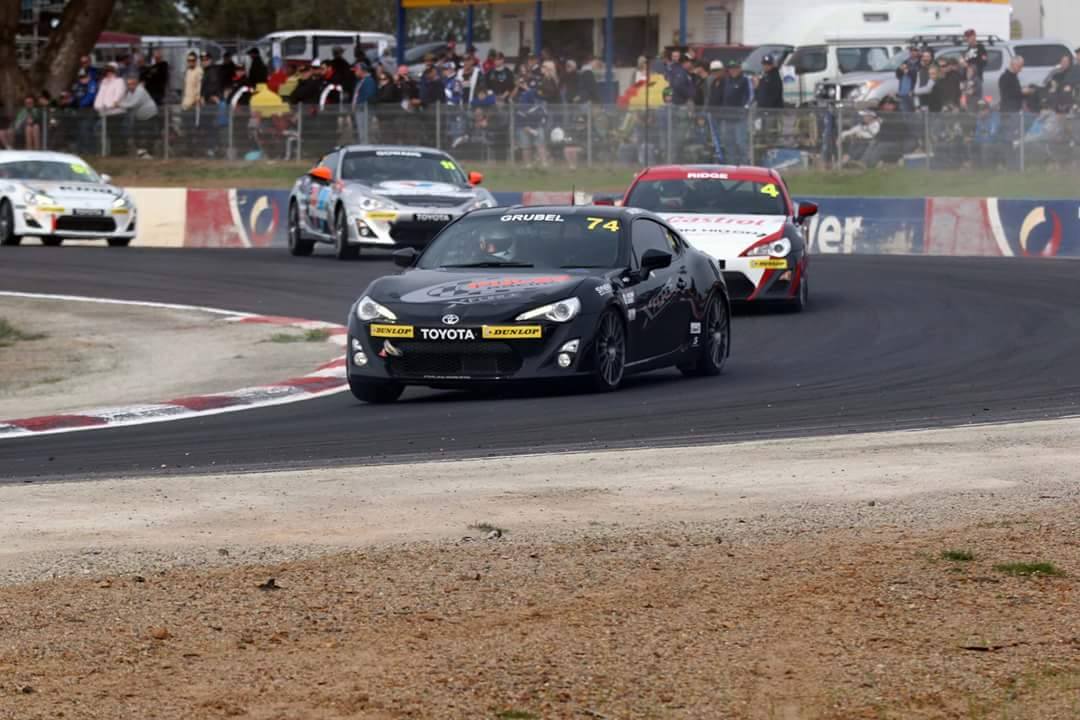 It's official! ZEN Racer Trent Grubel has earned himself a seat in this year's 2016 Toyota 86 Racing Series. We're so chuffed you guys have no idea!
The first round has been run and won. In Practice 1, Trent was second fastest (YEW!). In Practice 2 he had ABS failure, in qualifying he again had ABS failure but still managed to qualify 11 out of 38.
Race 1 Trent was making his way back to the front but was hit hard, bent steering meant that he could not finish the race.
Crushing.
Race 2 saw Trent start in 37th and he finished 24th. In Race 3 he started 24th and finished 15th.
We've got this! Now to ZEN up that car some more for future races, huh?!
For more info on the series, visit: http://www3.toyota.com.au/86/racing-series
Trent's Sponsors:
Pulse Racing: http://www.pulseracing.com.au
X-Force: http://www.xforce.com.au