We are back! I made a return trip back to Virginia Beach in Virginia for Springfest 7 hosted by Sumospeed. The event was held at the Virginia Beach Convention Center right by the beach oceanfront. Last year was a bit compact inside the venue x VIP area, but Sumospeed acquired more a lot more space to have more of some the best and quality built cars on the East Coast of the United States.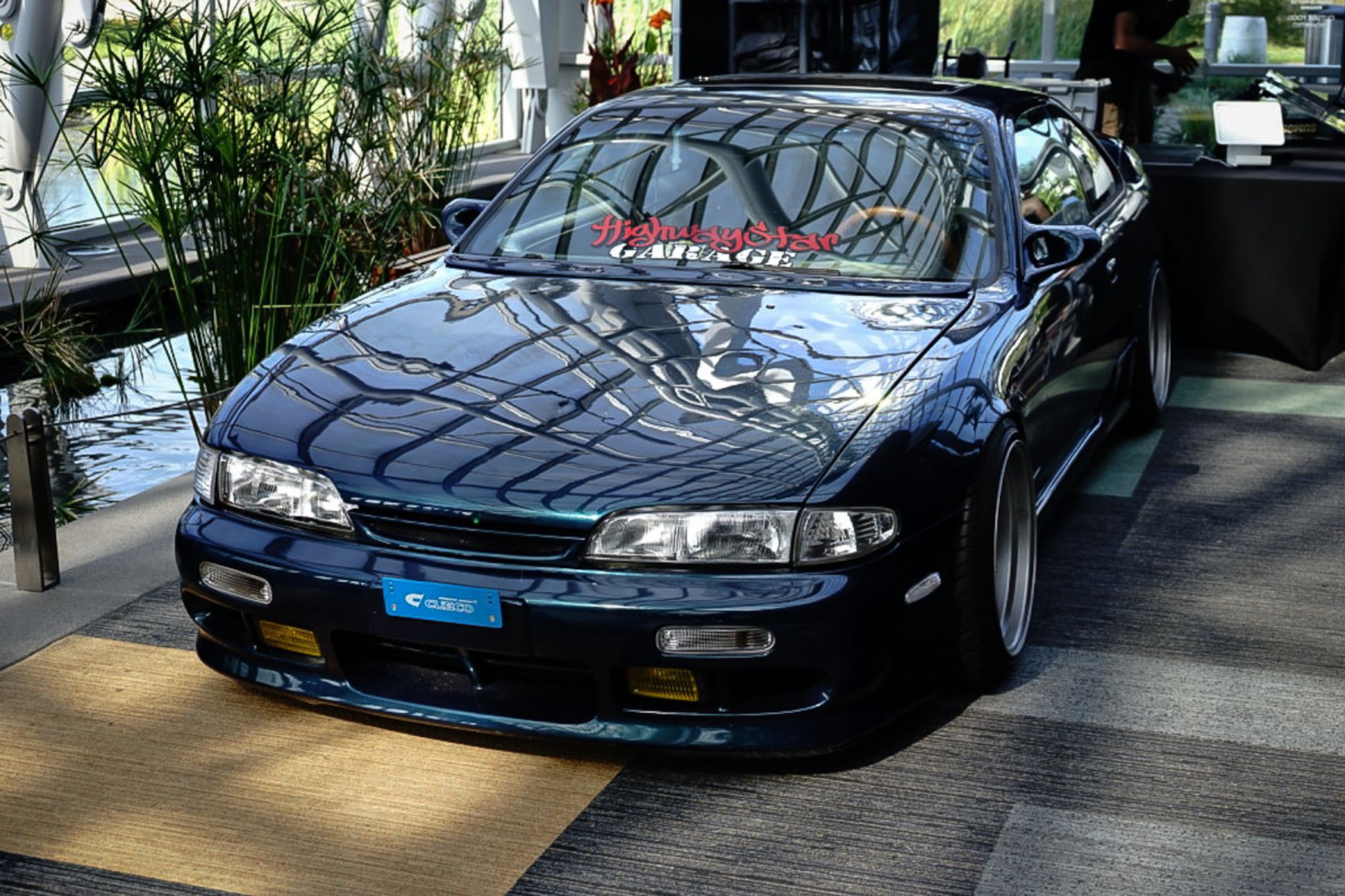 I spent the night with my best friend James Gautier and the Traphouse crew, so that next morning most of us were up and headed out to the convention center around 7:30-8:00am. I got to the convention to acquire my media pass then immediately went into the vendor and vip area. I did some catching with great friends like Anthony Purcell (Halcyon-Photographer and Cinematographer), Todd Durham and Liz Remington, Trey Devon Saltus (SouthrnFresh & Trey Devon Photography), Charlan Buenaventura (Owner of Slammedenuff), model Alexandria Lea, Fonz Piacentini III (Fonz Photography), Stephen Lobenstein (Stephen Lobenstein Photography), Paul Sags (Mastermind), and finally met up with Mimi Whitacre and Sean Fox (Photographers of Slammedenuff). It's always a joy catching up with friends from all over the States or from another country. Just one of the many joys of going to car shows.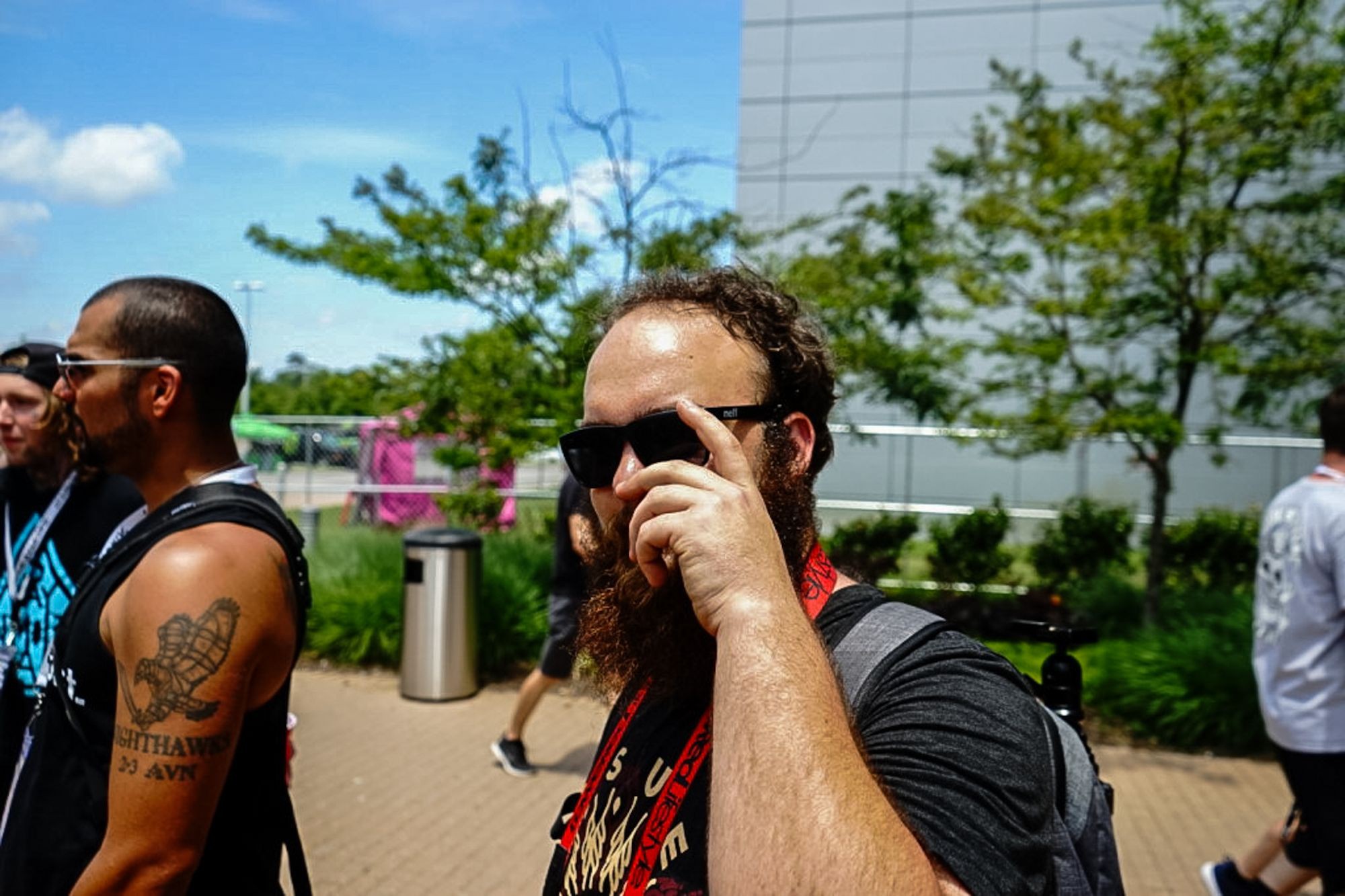 (Stephen Lobenstein: SLP: Stephen Lobenstein Photography)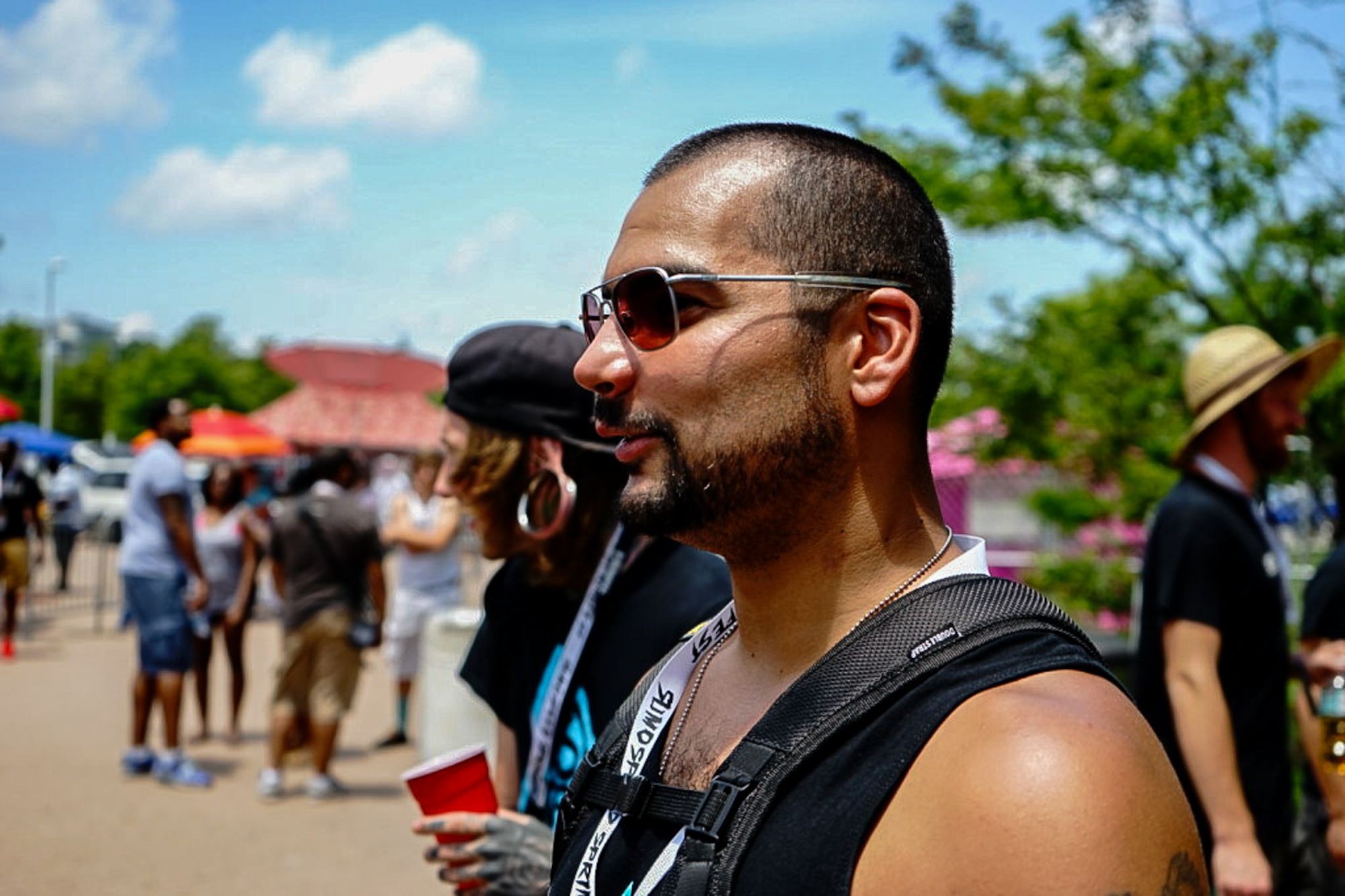 (Fonz Piacentini III: Fonz Photography)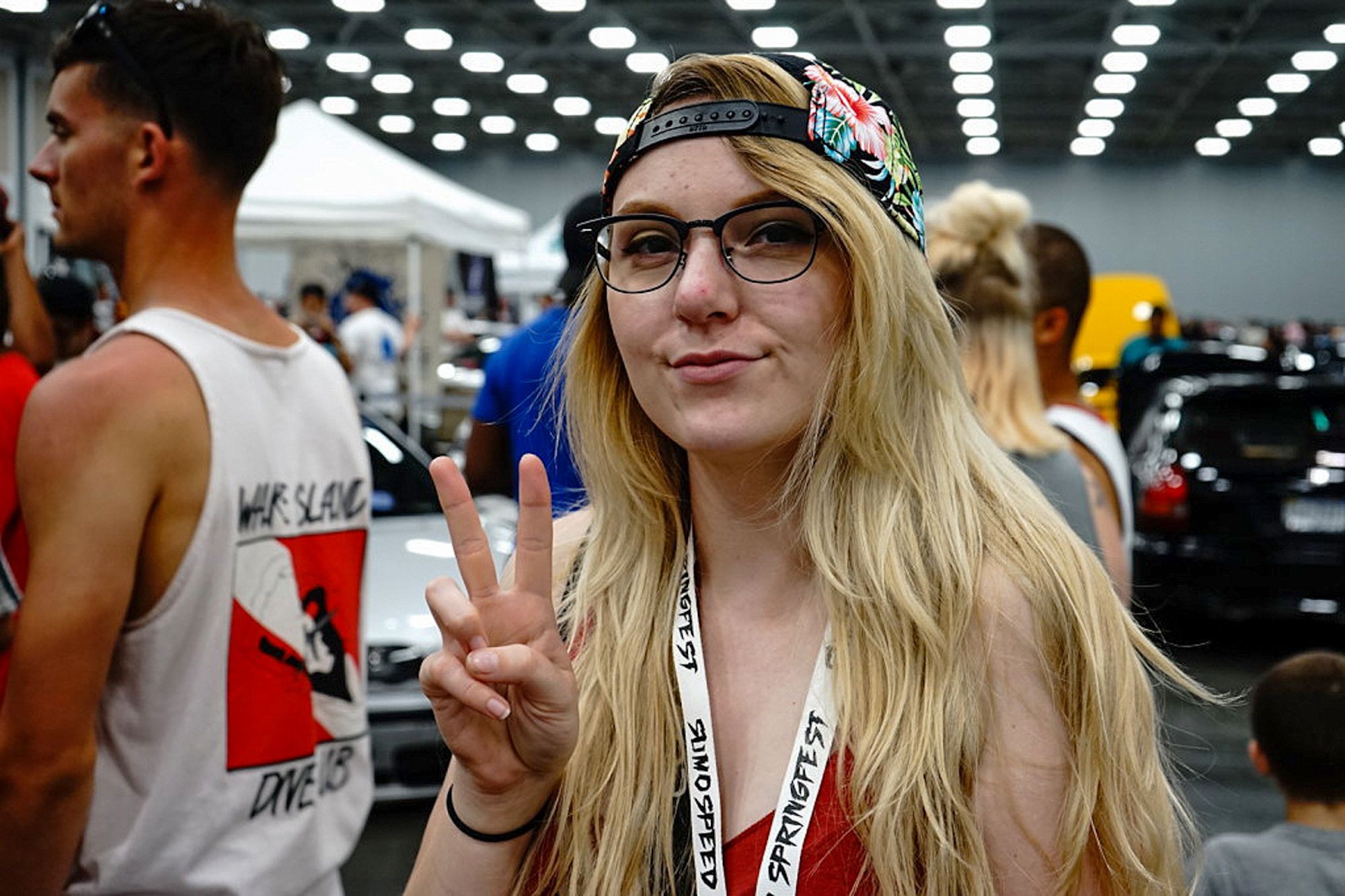 (Mimi Whitacre: Slammedenuff Photographer)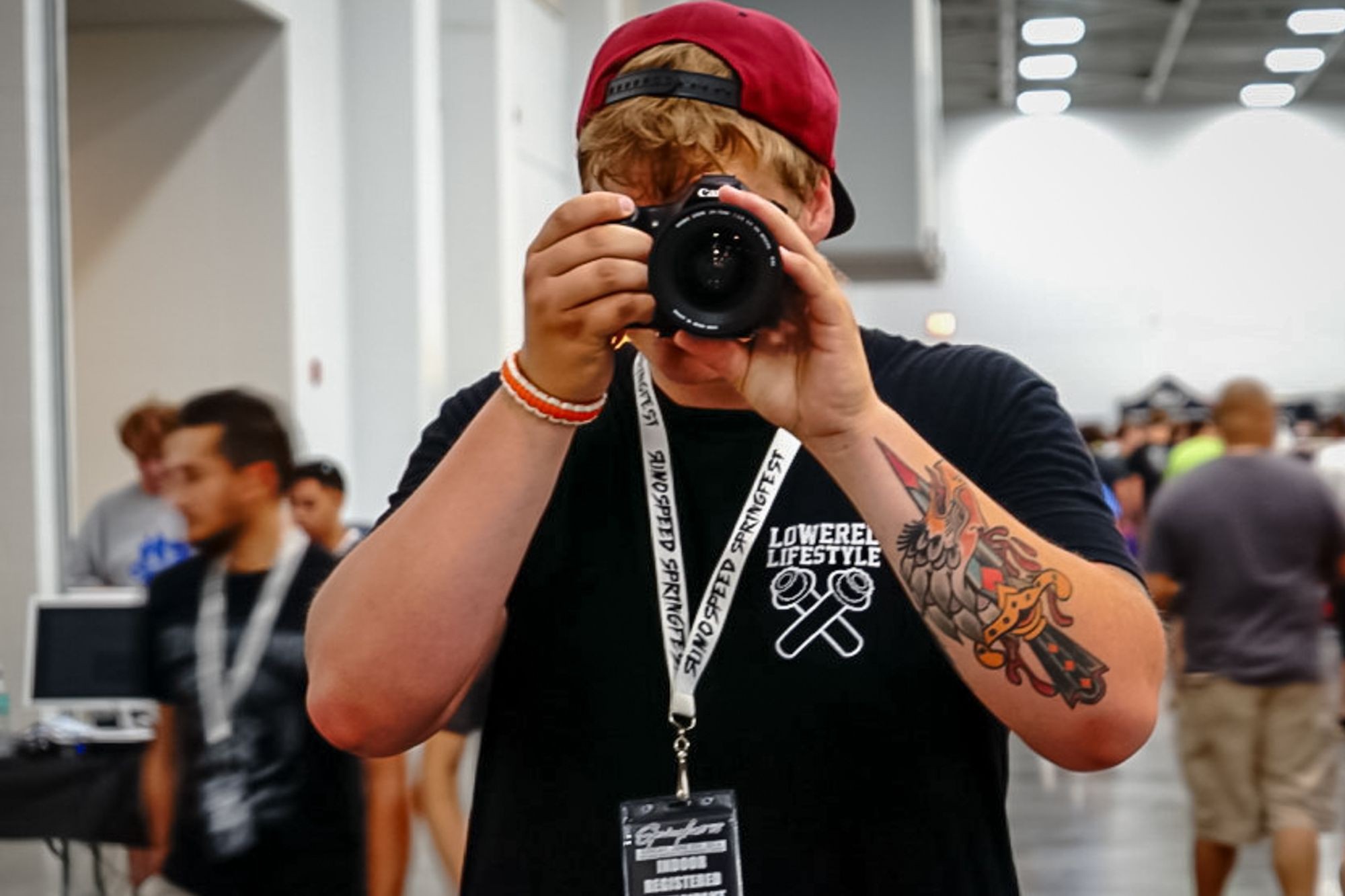 (Sean Fox: Photographer of Offensive Fitment, Slammedenuff, and FWRD Photography)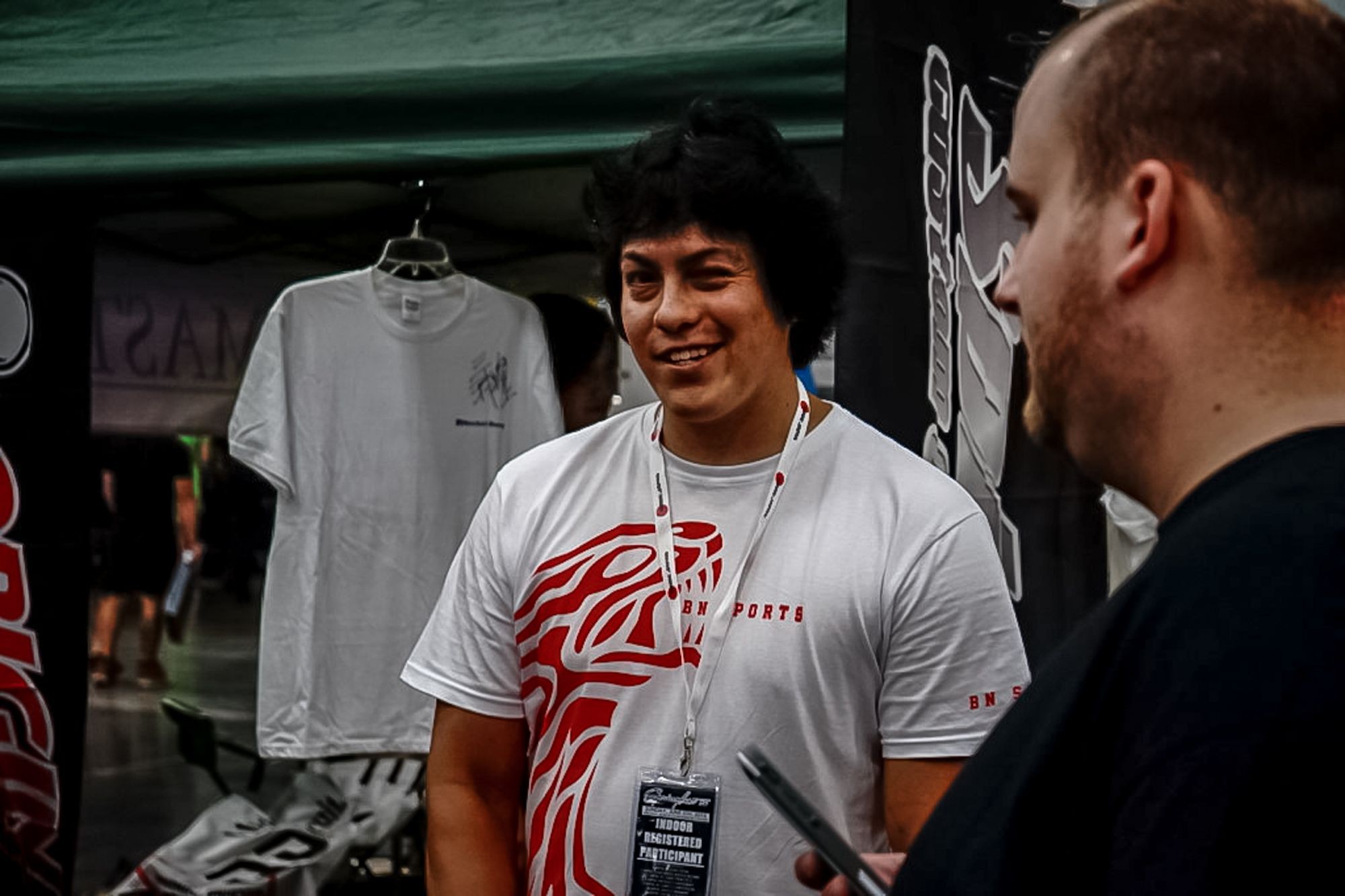 (Pablito Sags of Masterminds)
This year there were many great vendors and many great car builds! Mobile dyno Presented by Dyno-on-the-go was on the lot outside of the convention center. Allowing cars to do dyno pulls, which I thought was pretty neat! Highwaystar Garage, Stay N' Moist, Import Obsessions, Traphouse, Loweredlifestyle, Mastermind, DankFest, Tuner Evolution, Sumospeed to name a few that were vending. There were some really great builds at the show. One in particular was this blue 1955 Ford F100 pickup truck built by Redwood Customs. The setup is ridiculous! Another great build is Joshua Mattison's Toyota MR2. Subtle to the touch with this one and has a tasteful battle stance. Outkast Garage and Royal Republic Crew never disappoints with their cars within the crews. I also came across a Scion FR-S that has a Dragonball Z theme to the car (Haha!) it is a real treat to see! I was very impressed! The car is meticulously detailed with the color scheme from the engine bay to the interior, and exterior.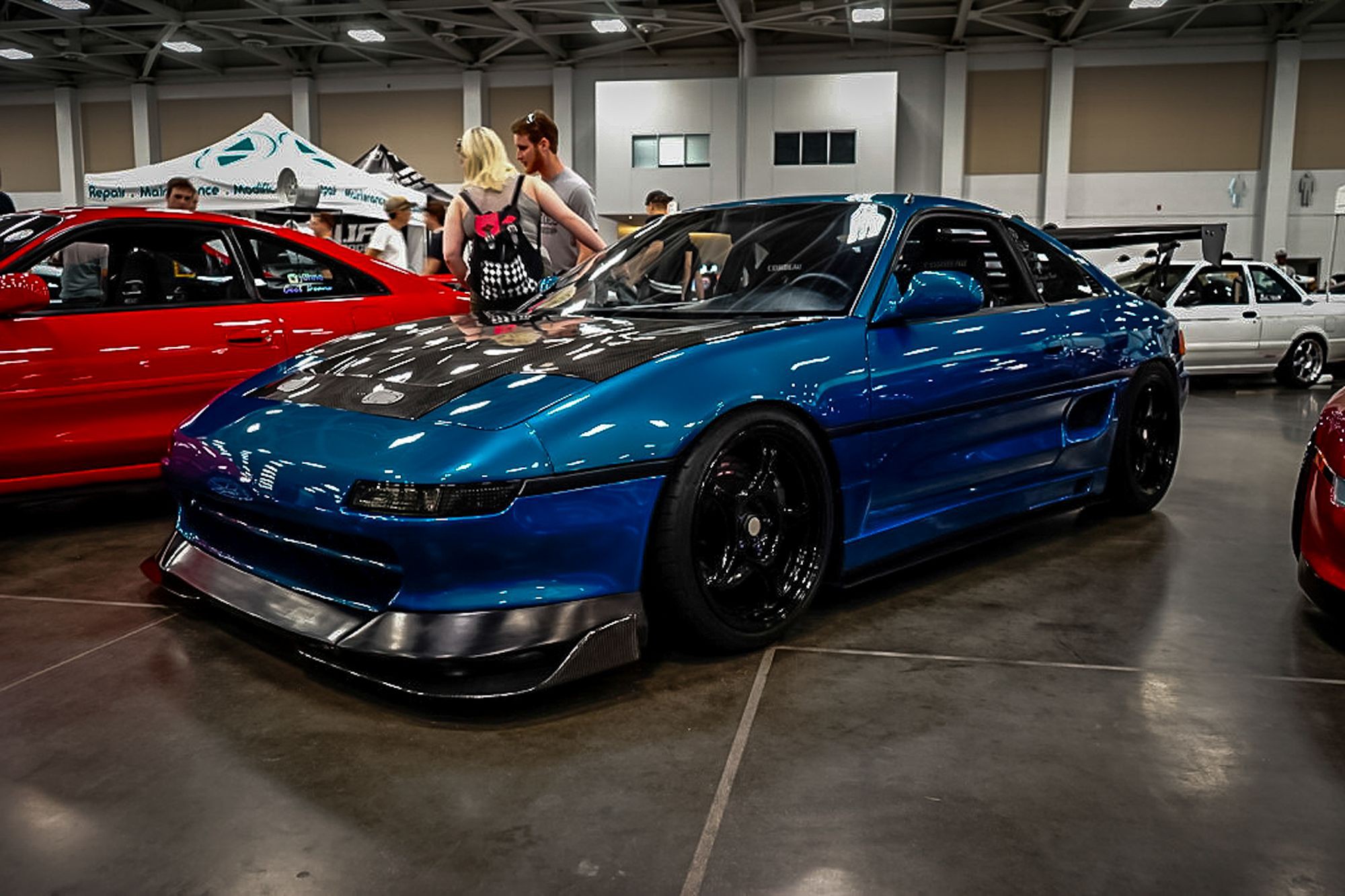 (Joshua Mattison's Toyota MR2)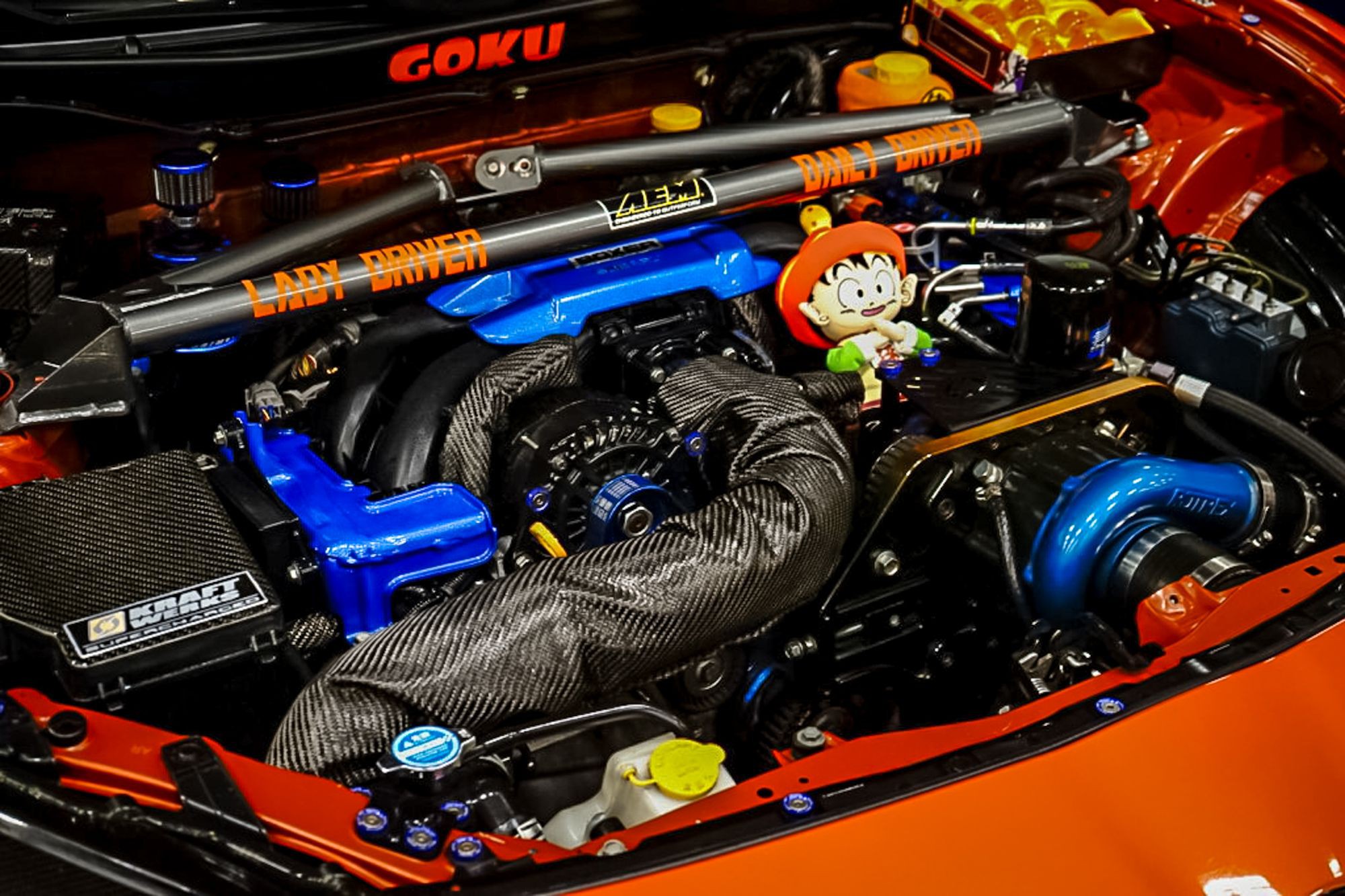 (Dragonball Z themed Scion FR-S)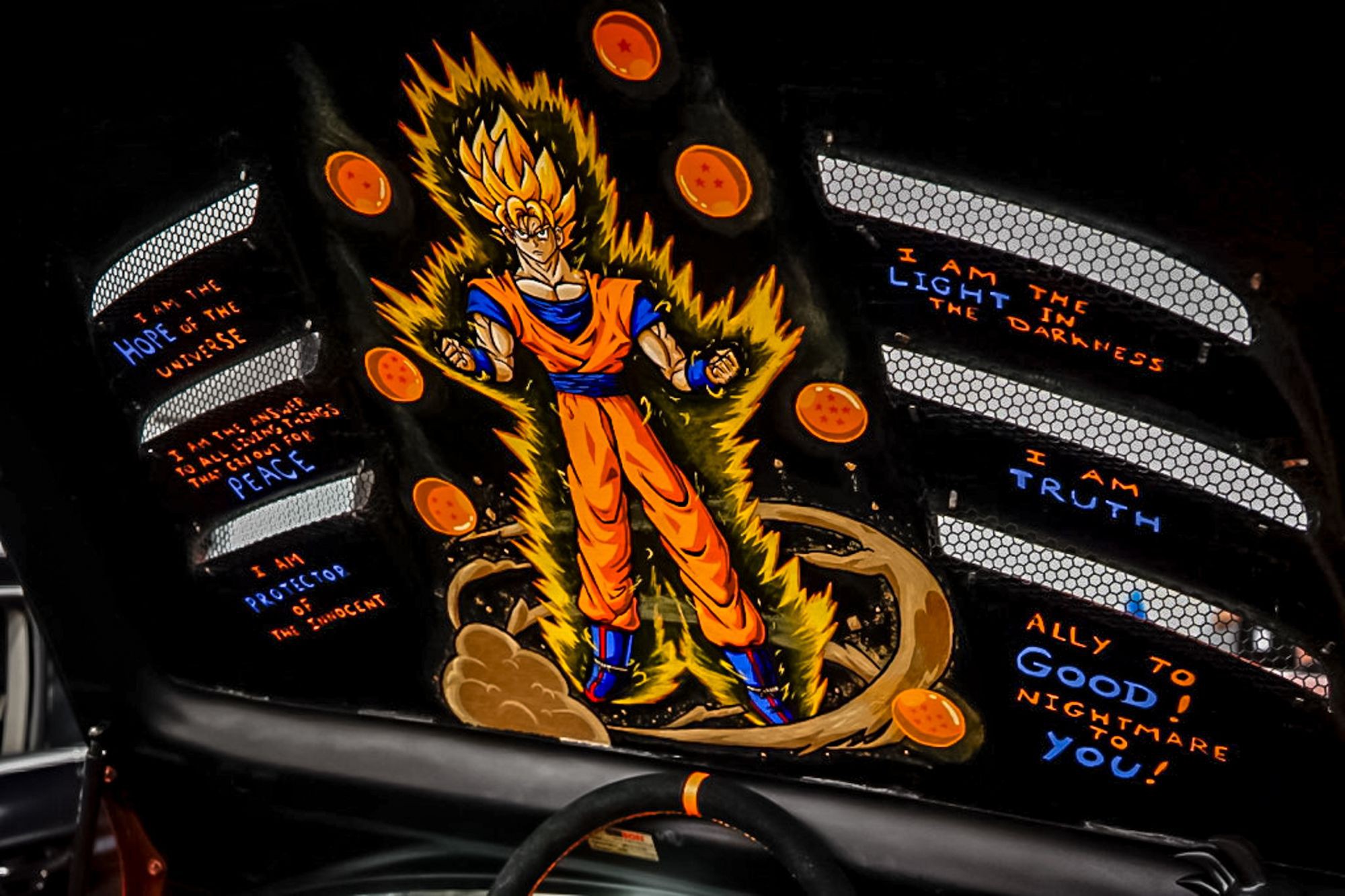 (Dragonball Z themed Scion FR-S)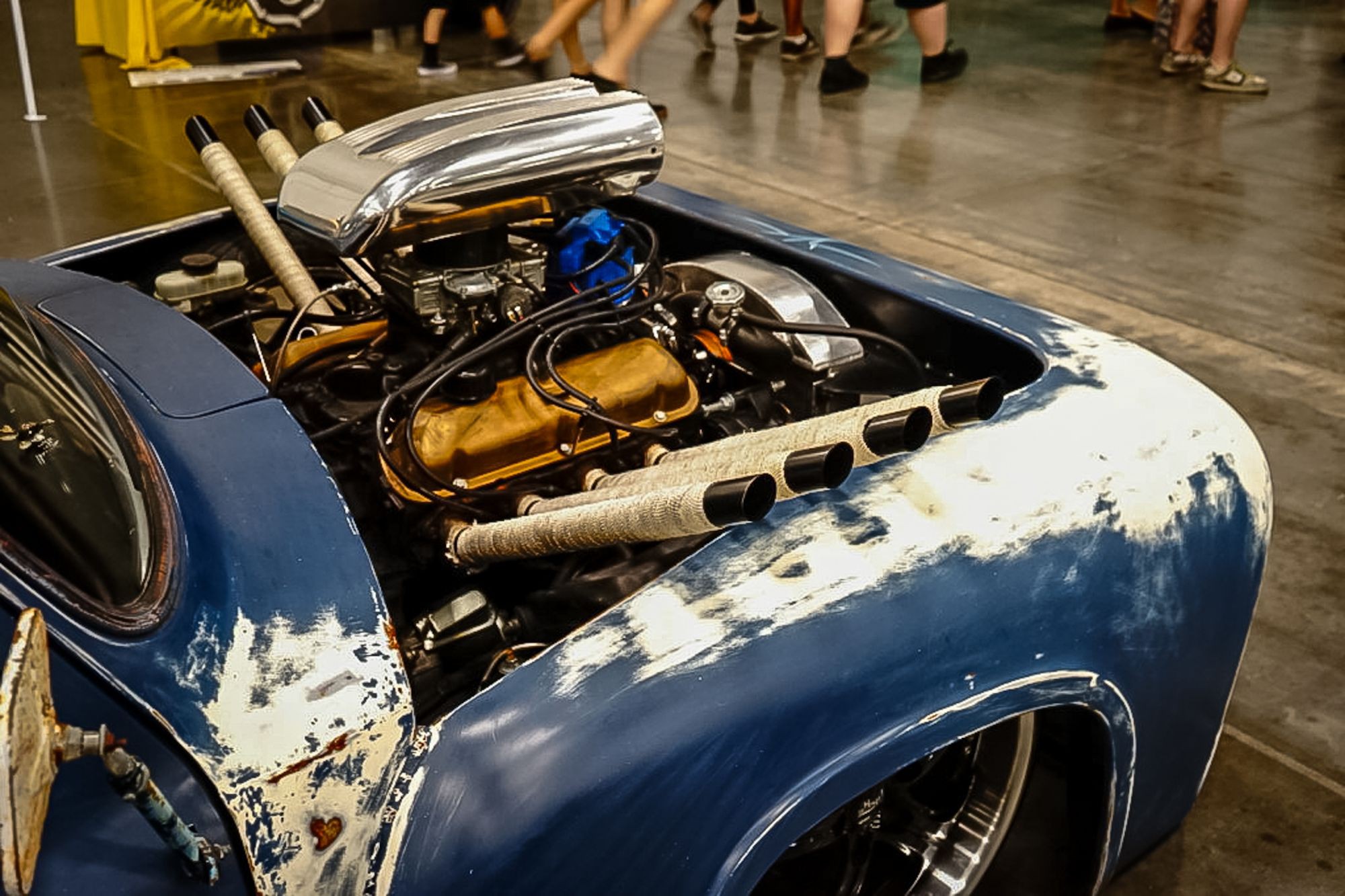 (Redwood Customs Ford F100)
Springfest 7 was a glorious event! It was very hot out, but that did not stop us from enjoying this car show! Friends and families were in attendance having a blast. I want to thank Nick Gressley and the rest of Sumospeed for the awesome planning, preparation, and putting on fantastic show! Congratulations to all of the show winners, and thank you to all of the vendors that came out. We will see everyone next year for Springfest!