Cars & Coffee in Melbourne is one of the few local car meets that are held early in the morning on a Saturday. Usually I wouldn't even be ready to get out of bed at this time, but as Cars & Coffee only runs once a month I figured it was probably not going to kill me (I did end up catching a cold from the terrible weather though!).
I called a mate and we cruised on down to the event together. Another awesome thing about going to events is the drive down and seeing the other cars on the freeway that are also obviously headed to the same place. I say "obviously" because how often do you get to see slammed euros and then a group of supras all rolling together?!
Anyways, less talk, more photos. Enjoy!
PAUL IN
Instagram: paaulio
Facebook: Zenki Media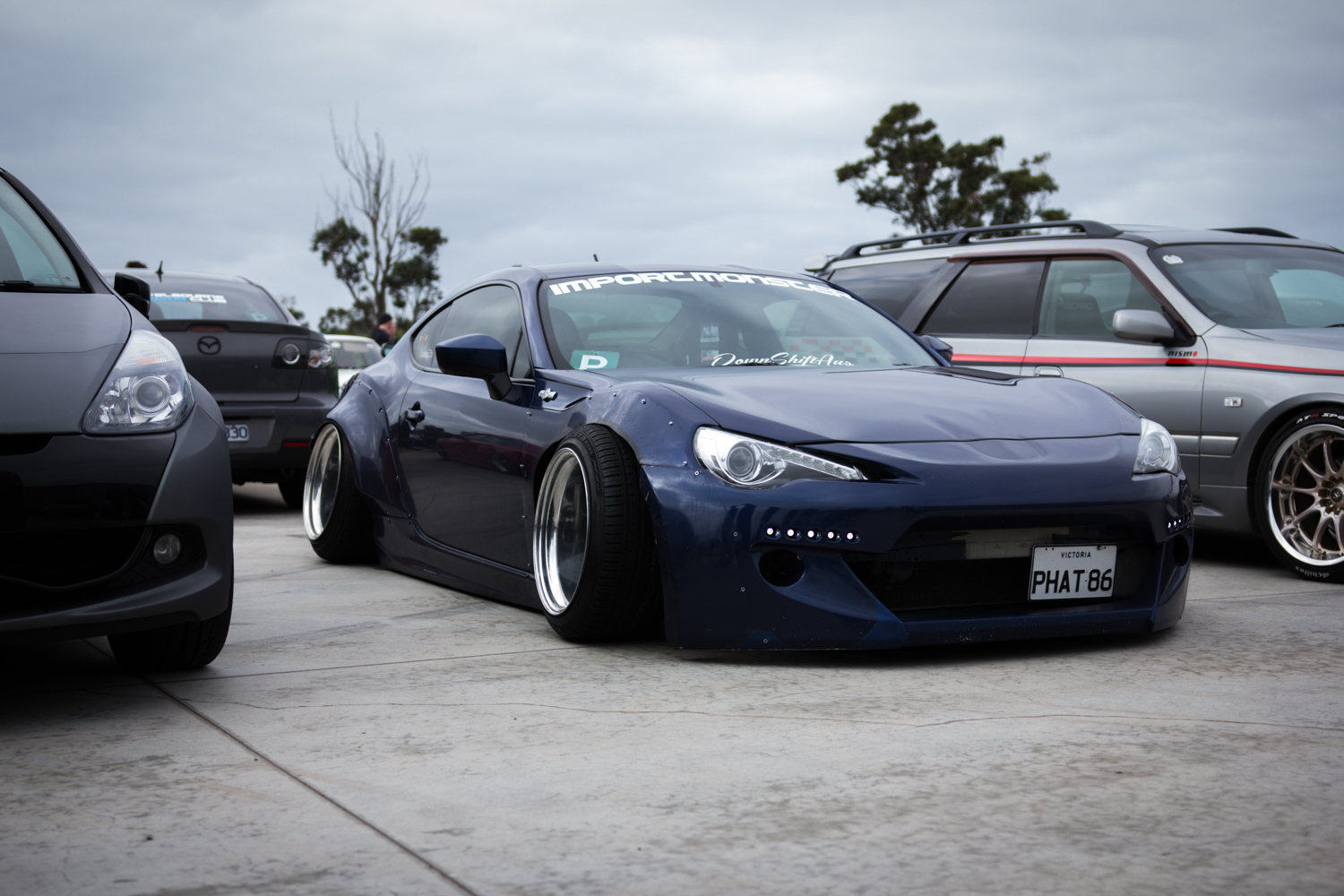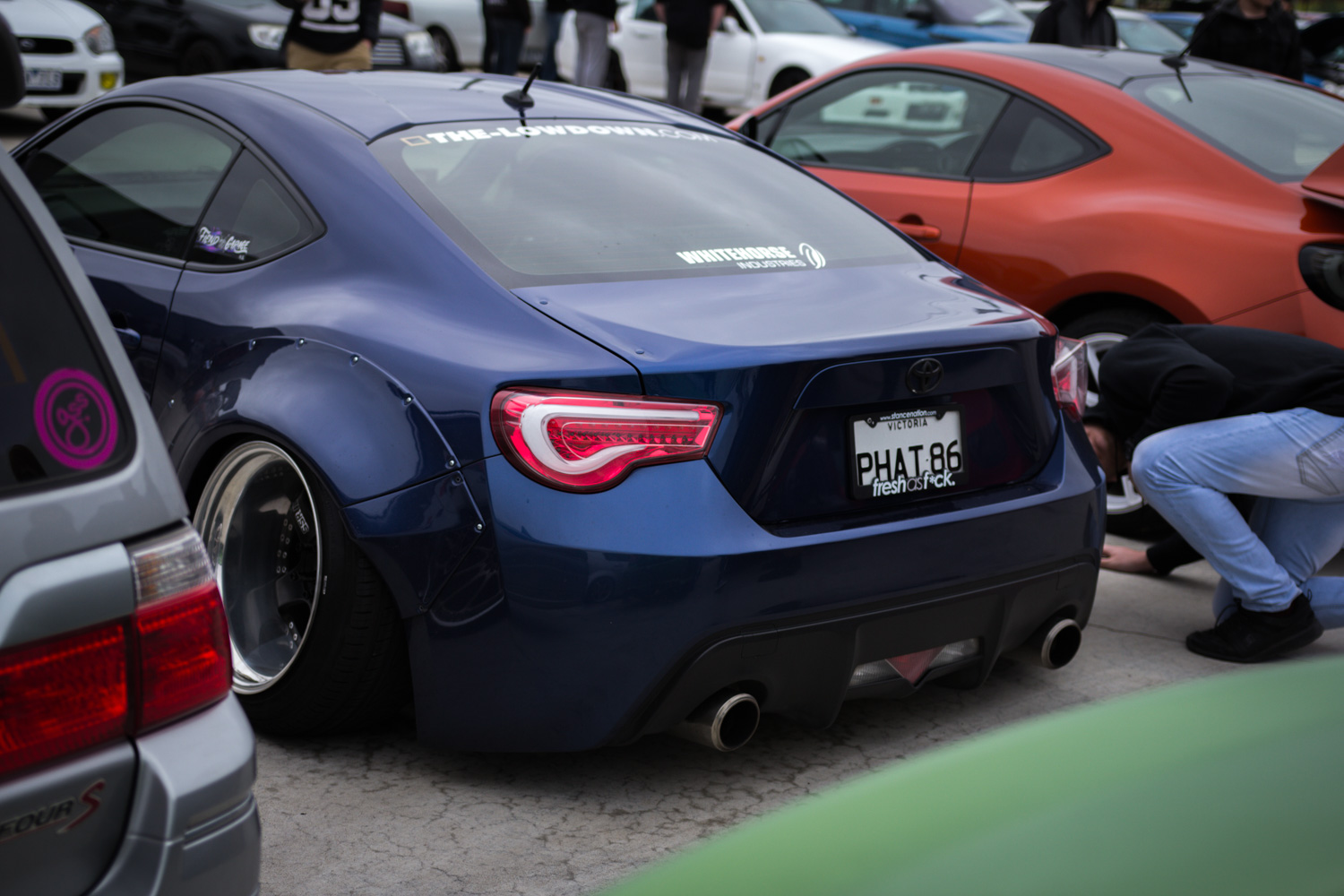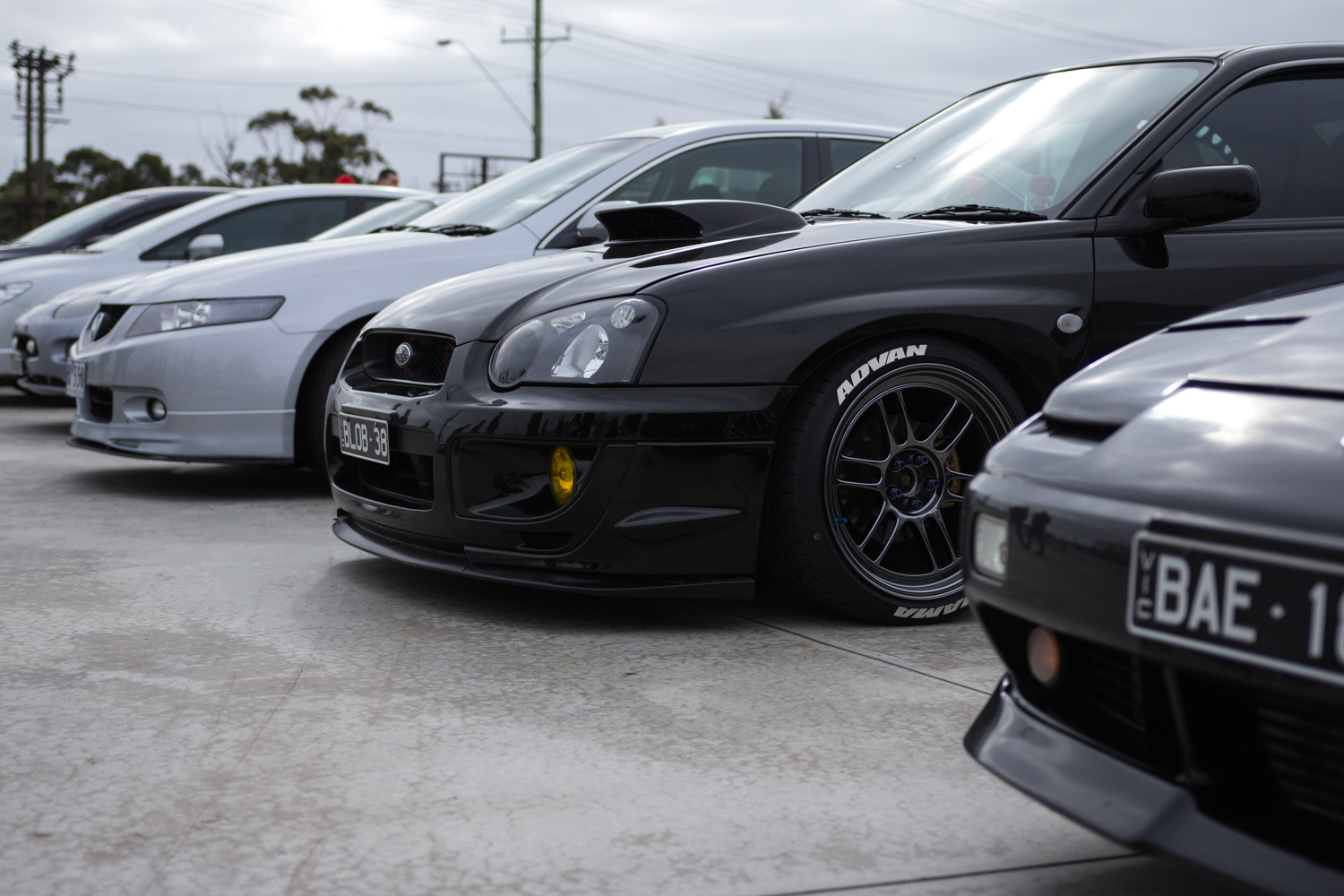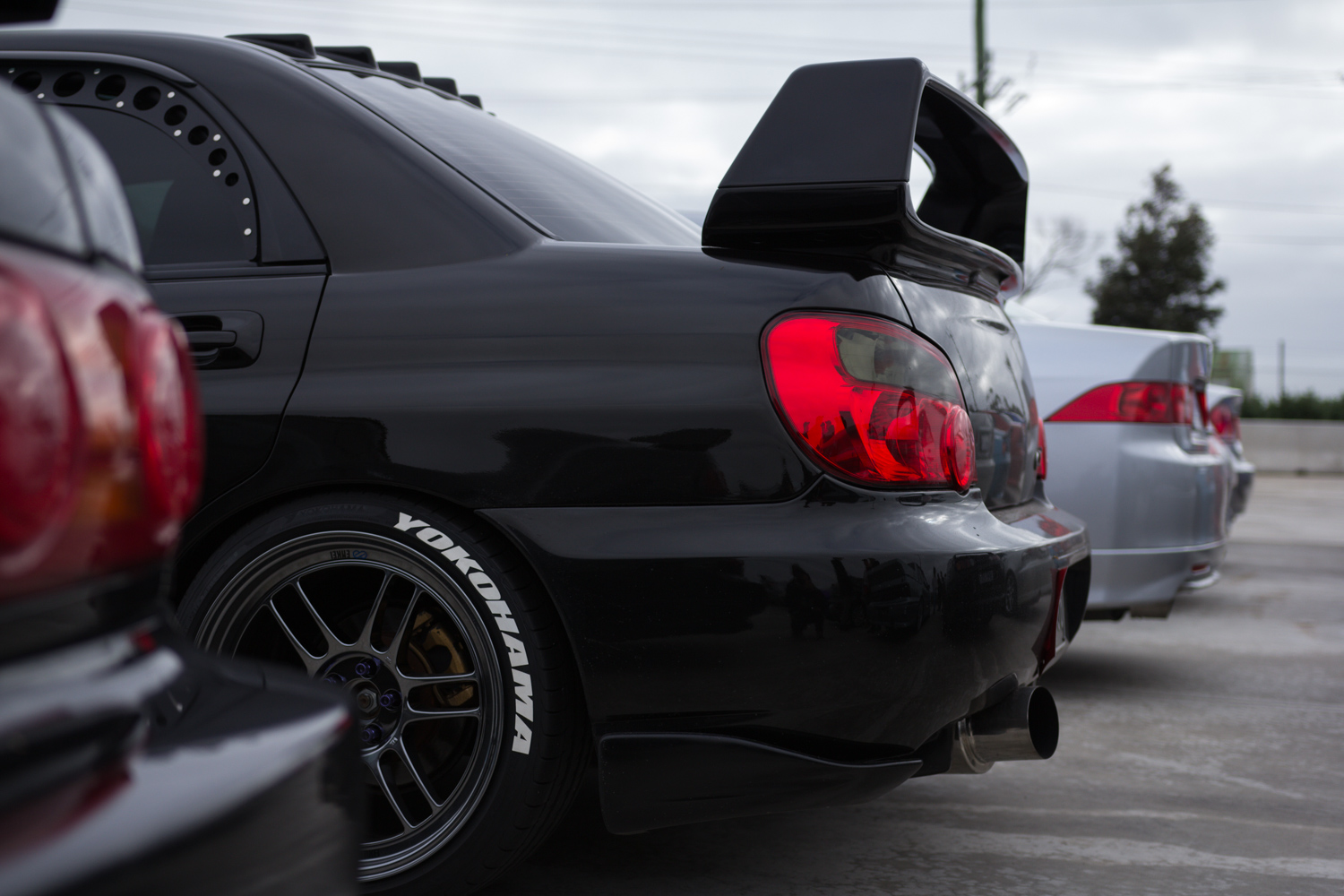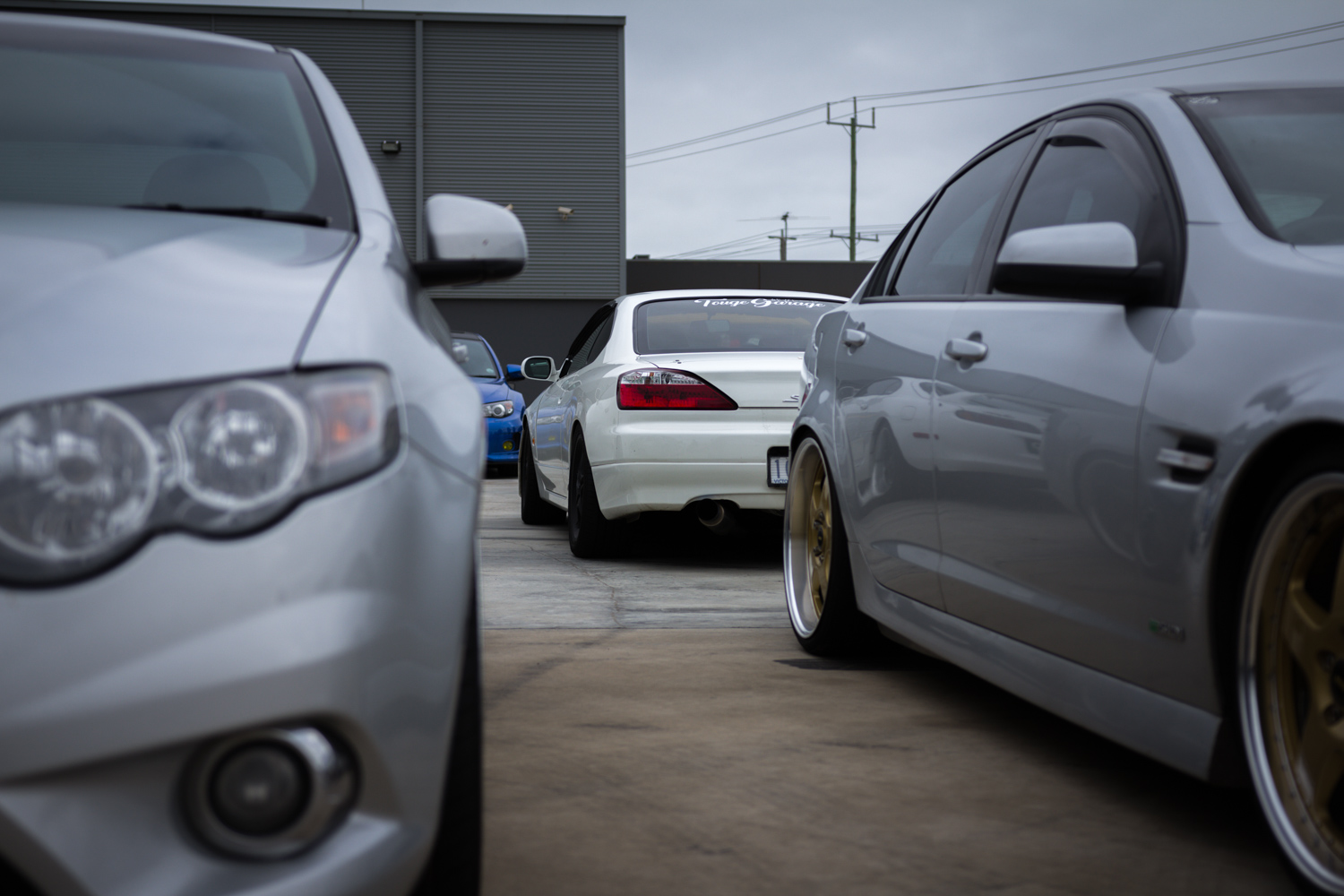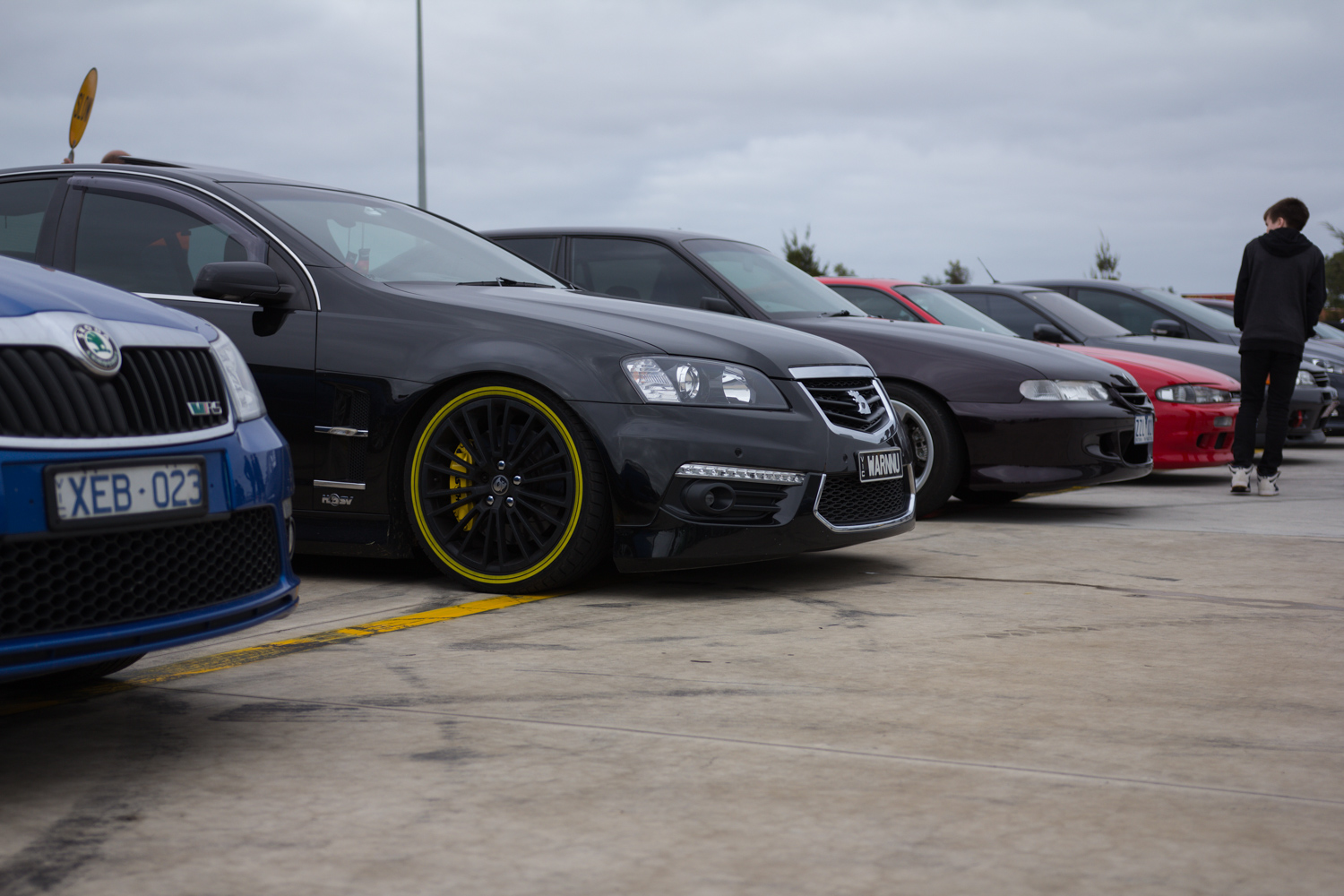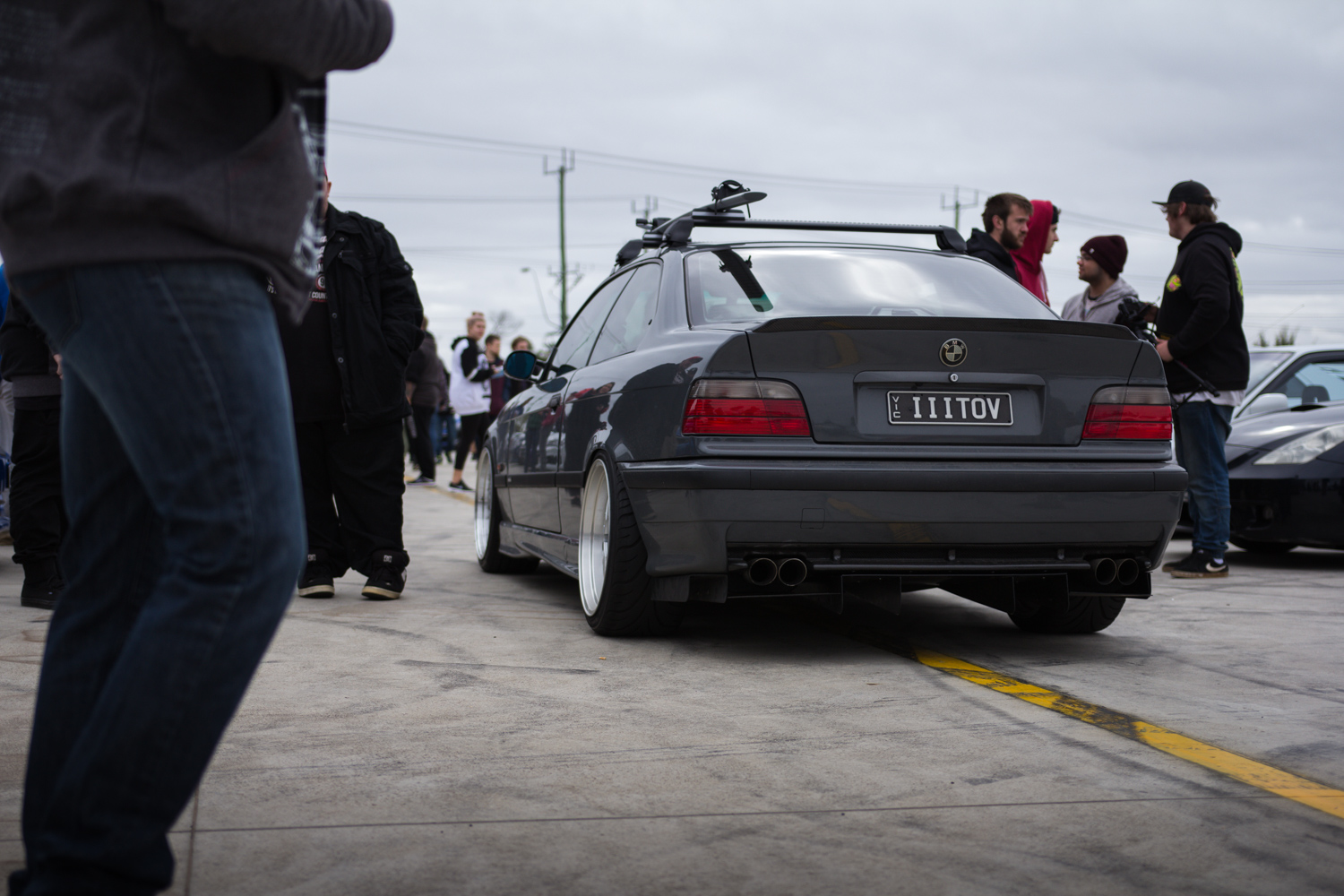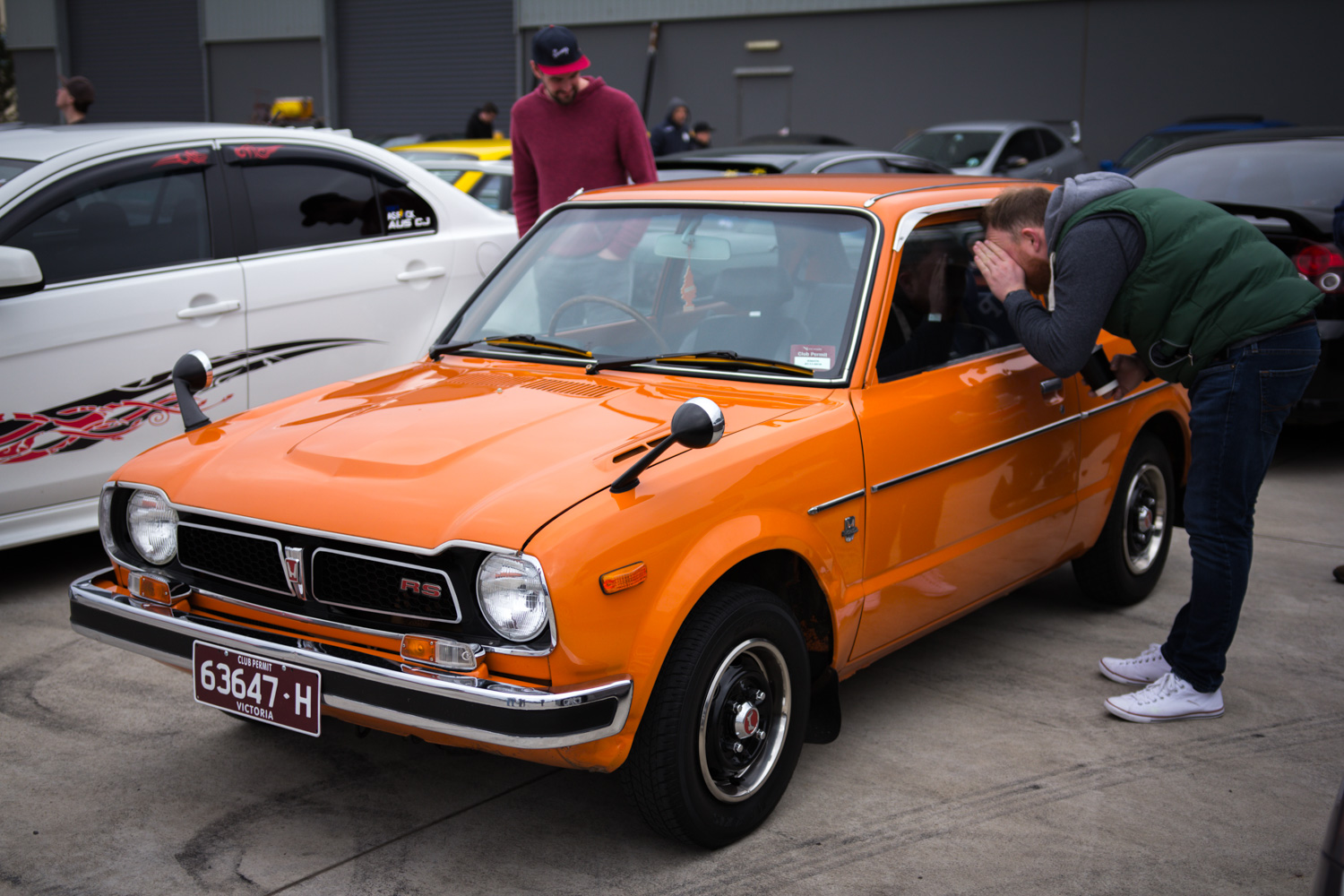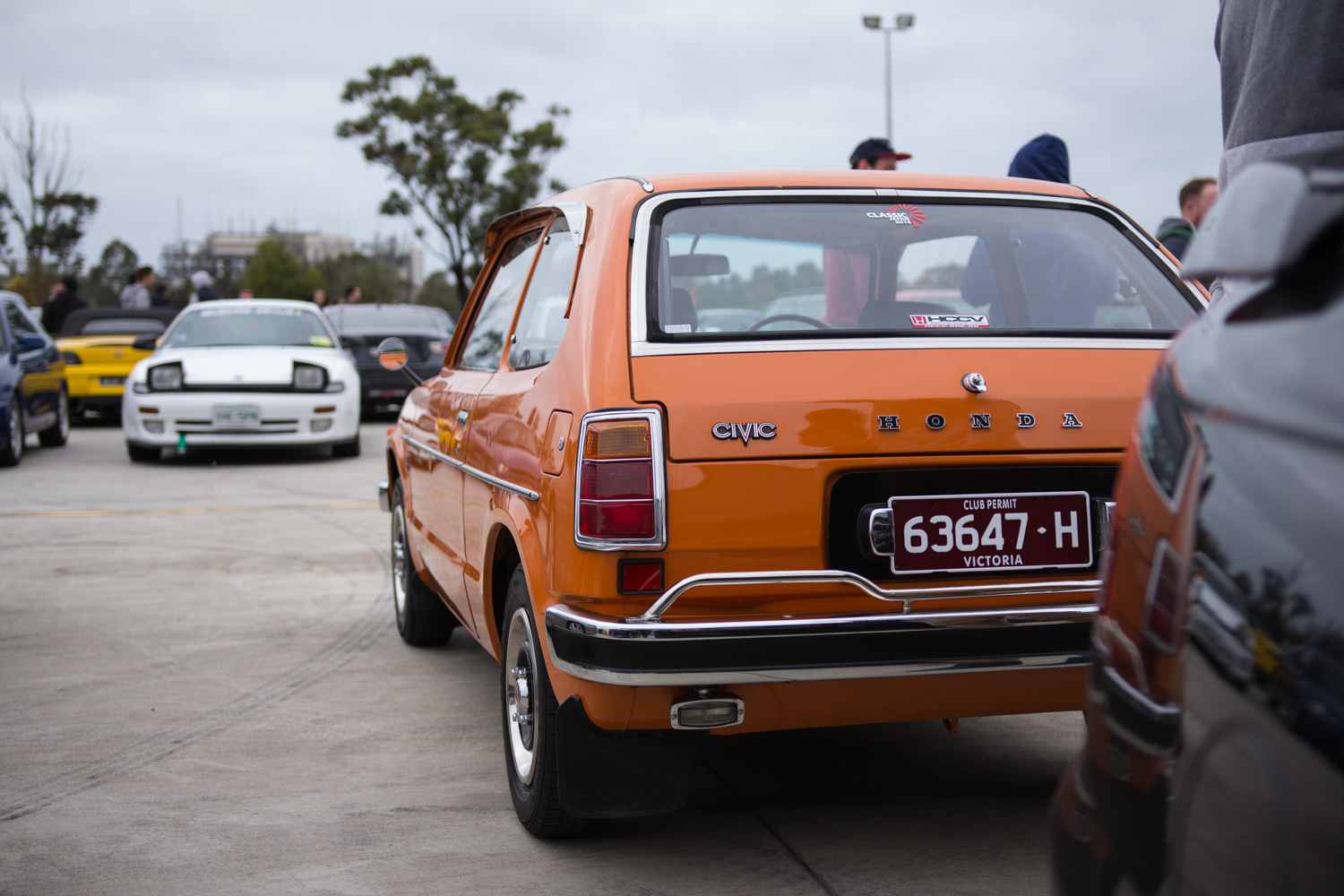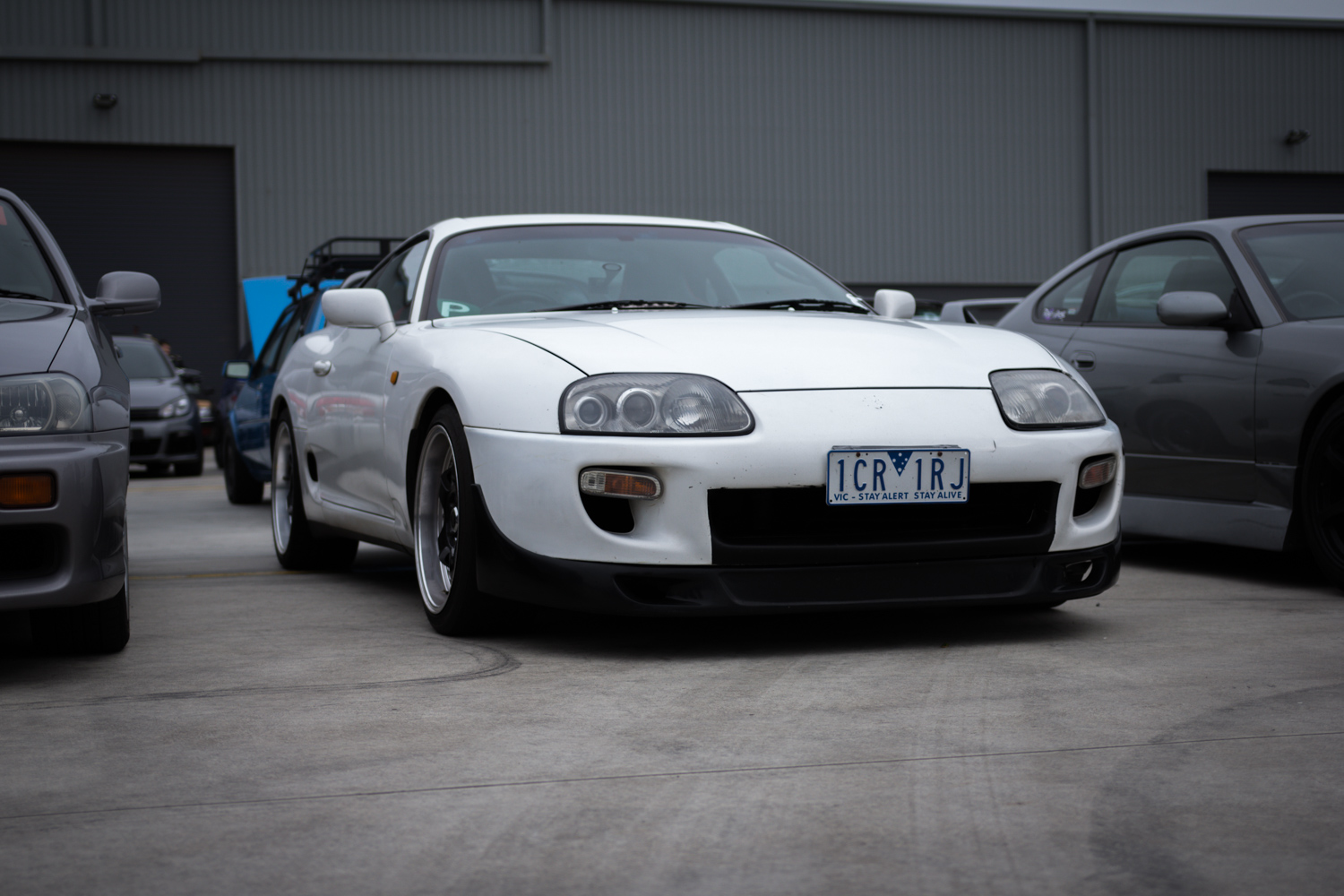 If I had to pick a favourite for the day it would be this BMW. I spotted this thing from a mile away when driving to the event. It's set up so simple, but just stands out from the rest of the crowd.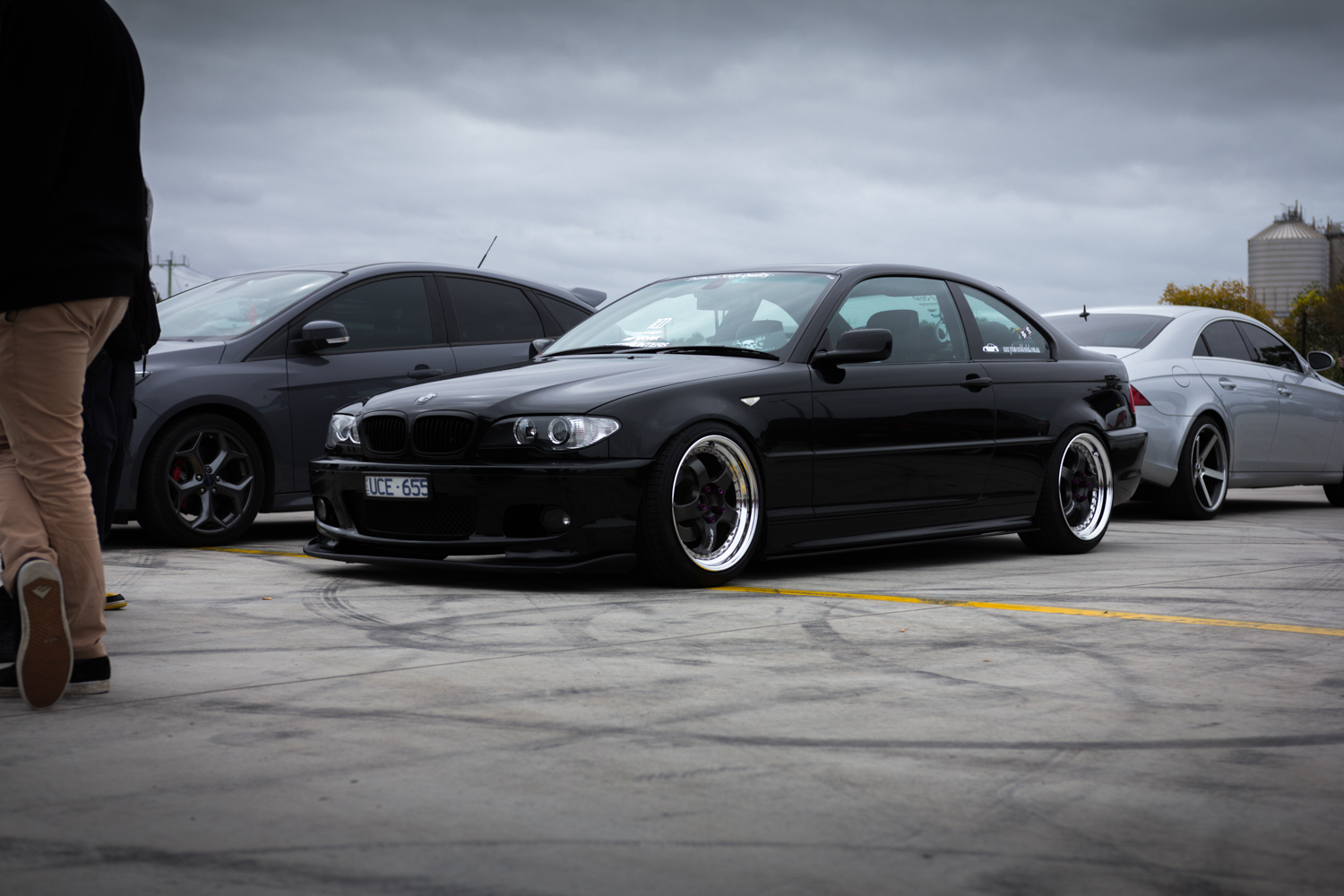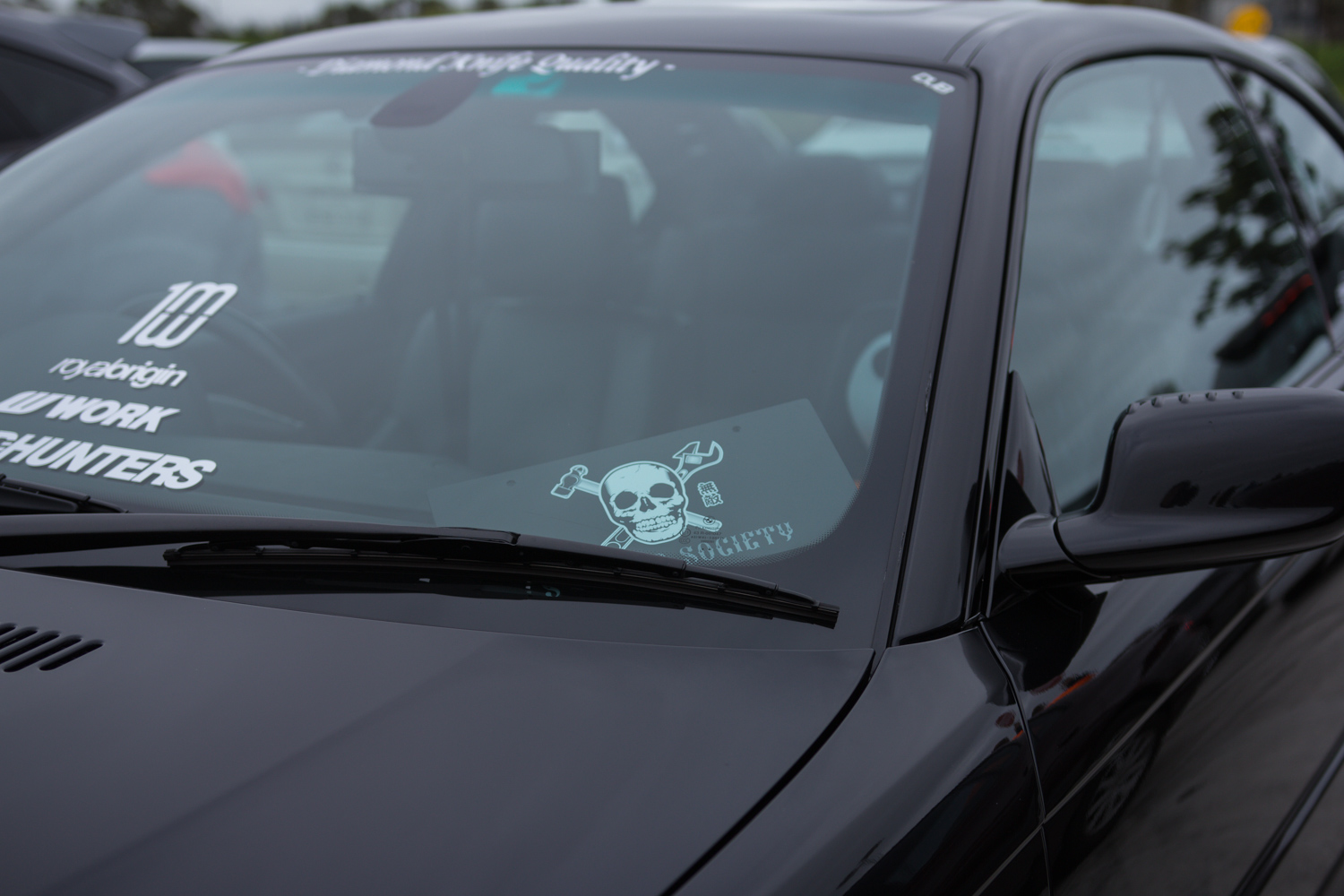 A cool selection of stickers always adds a nice touch.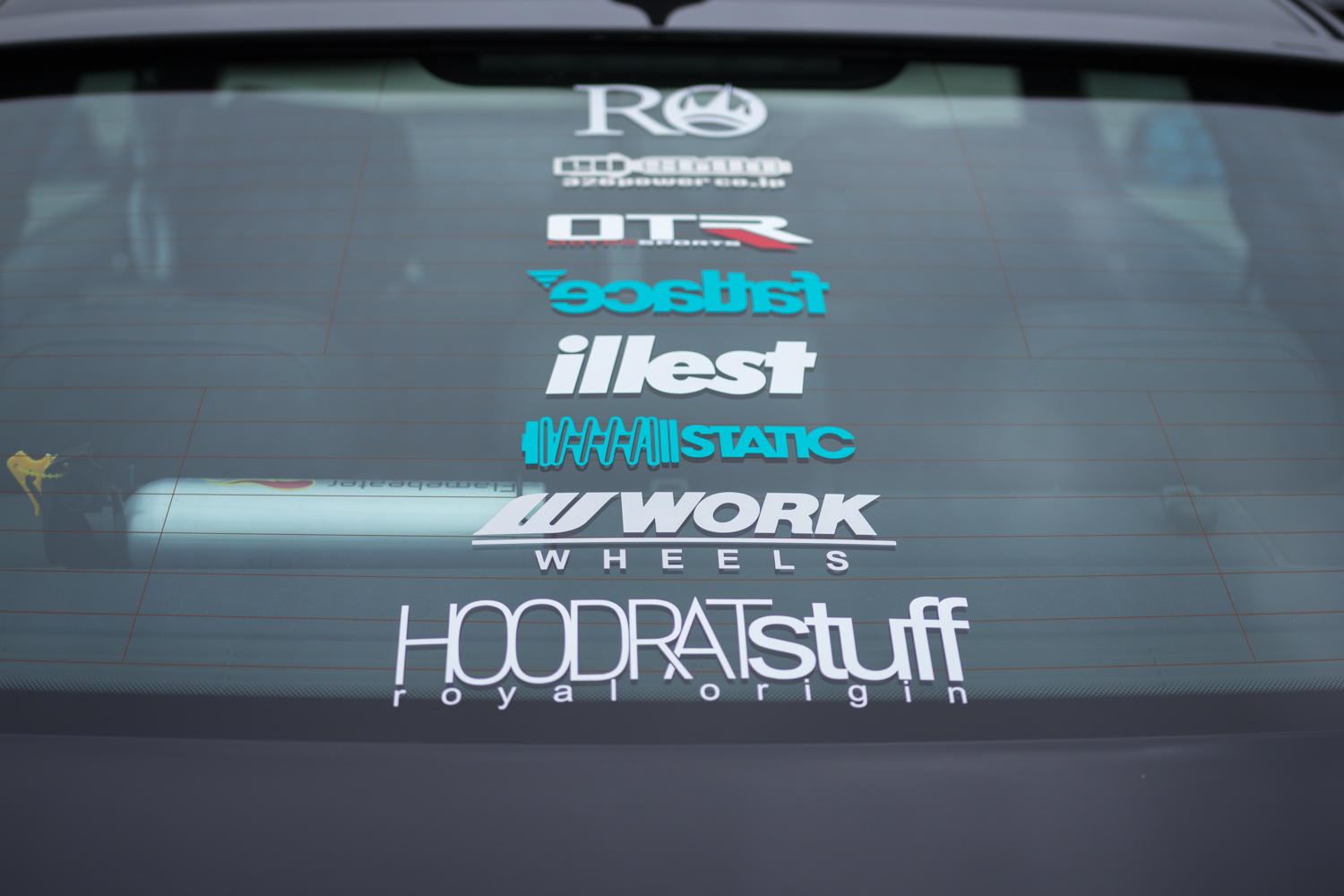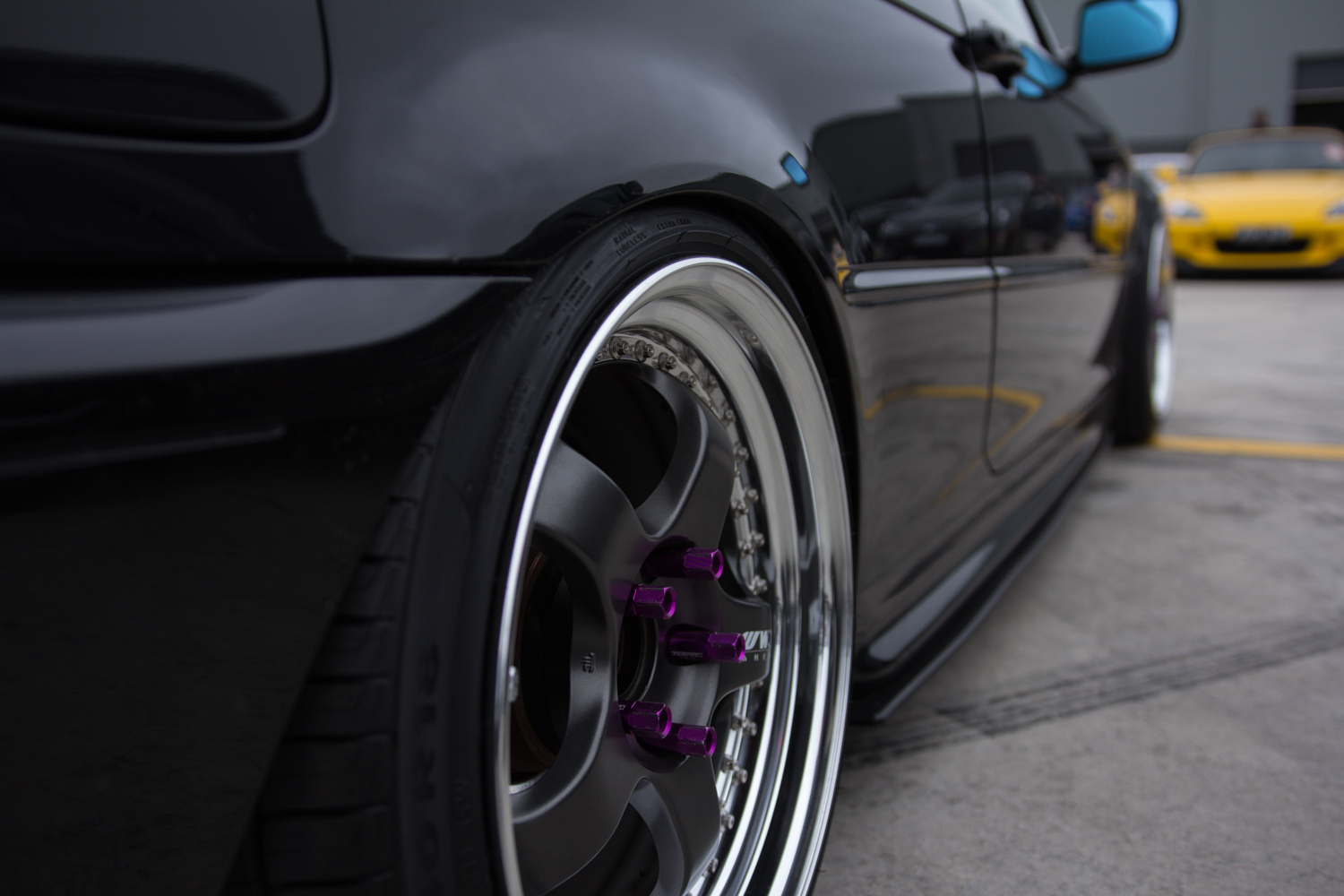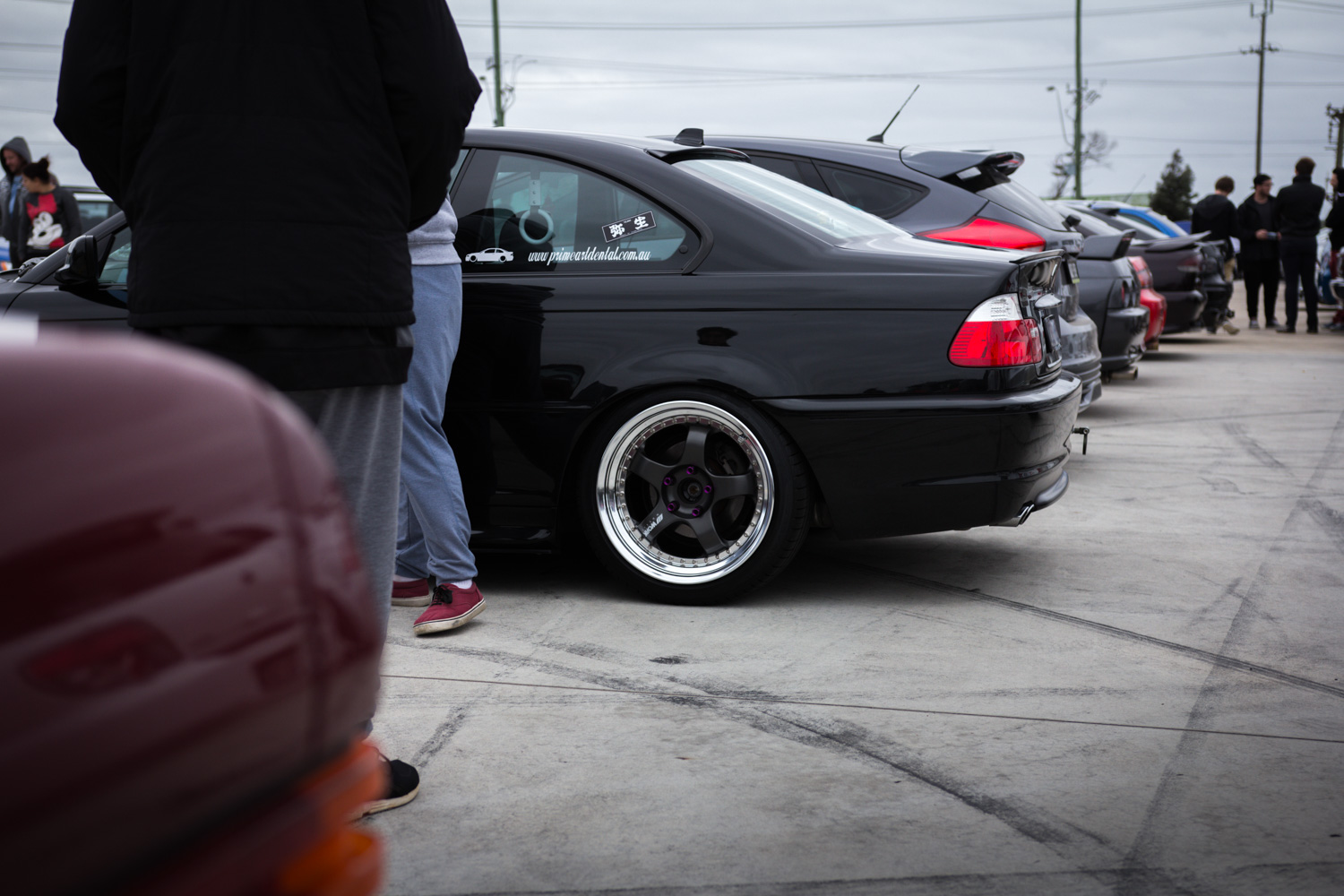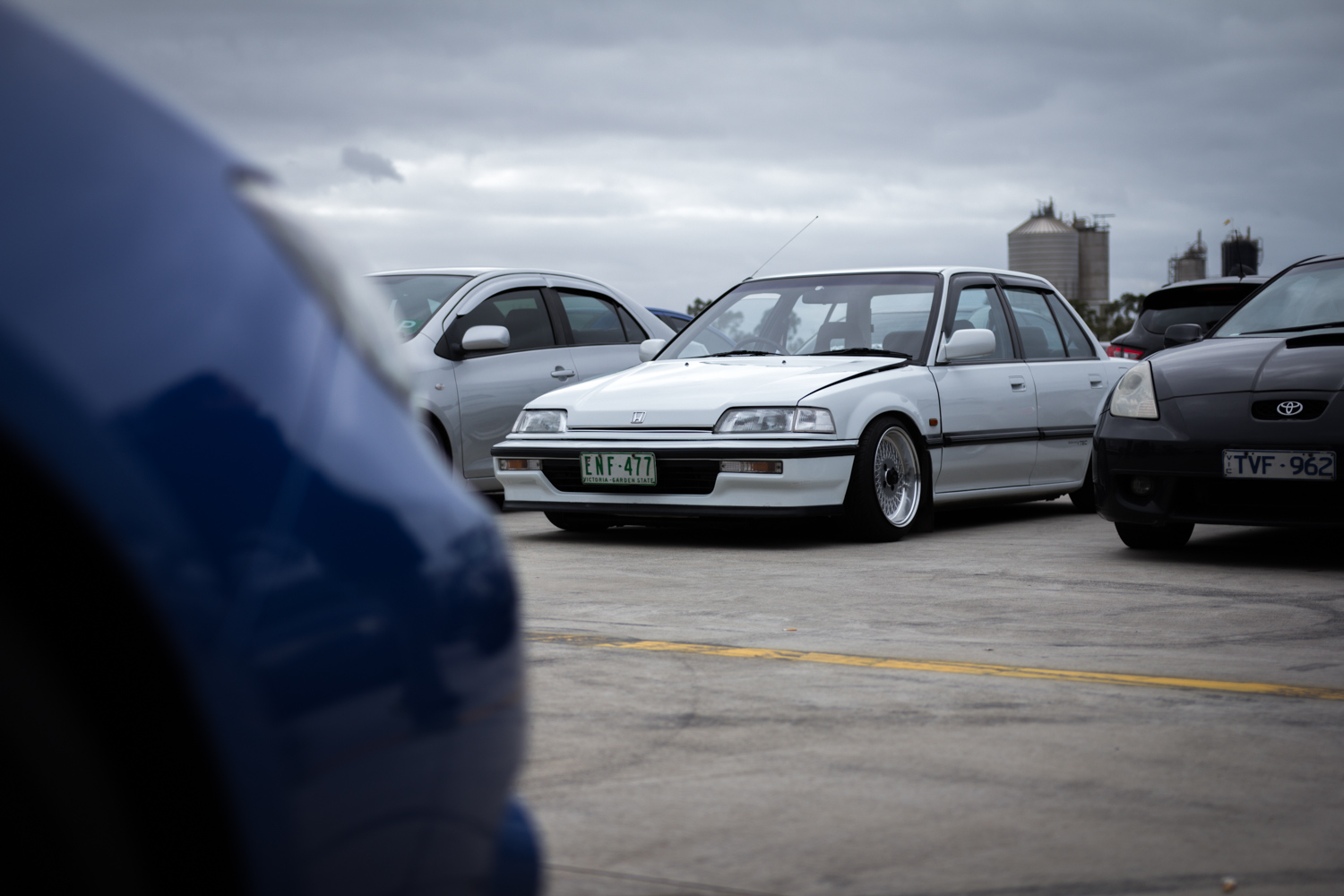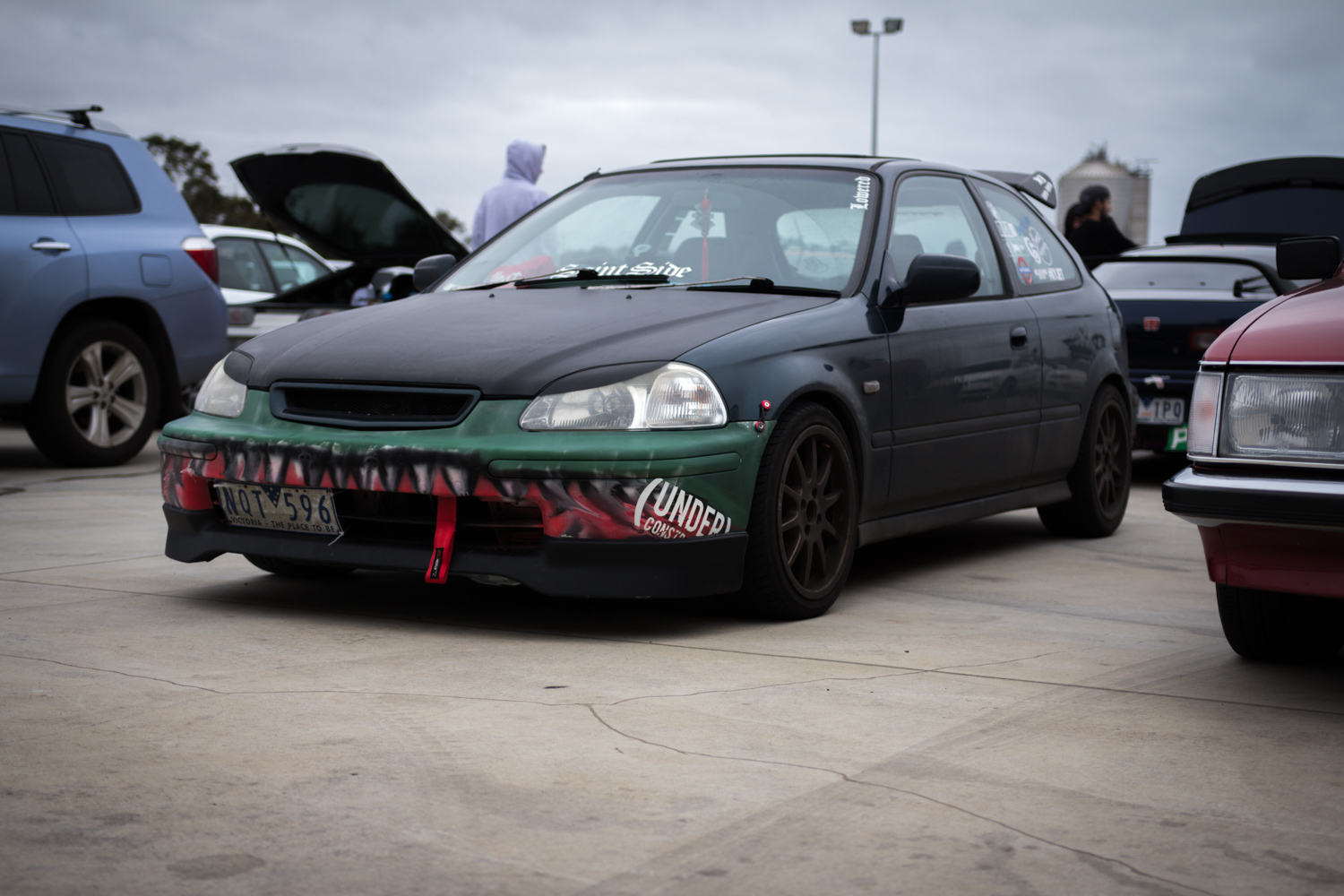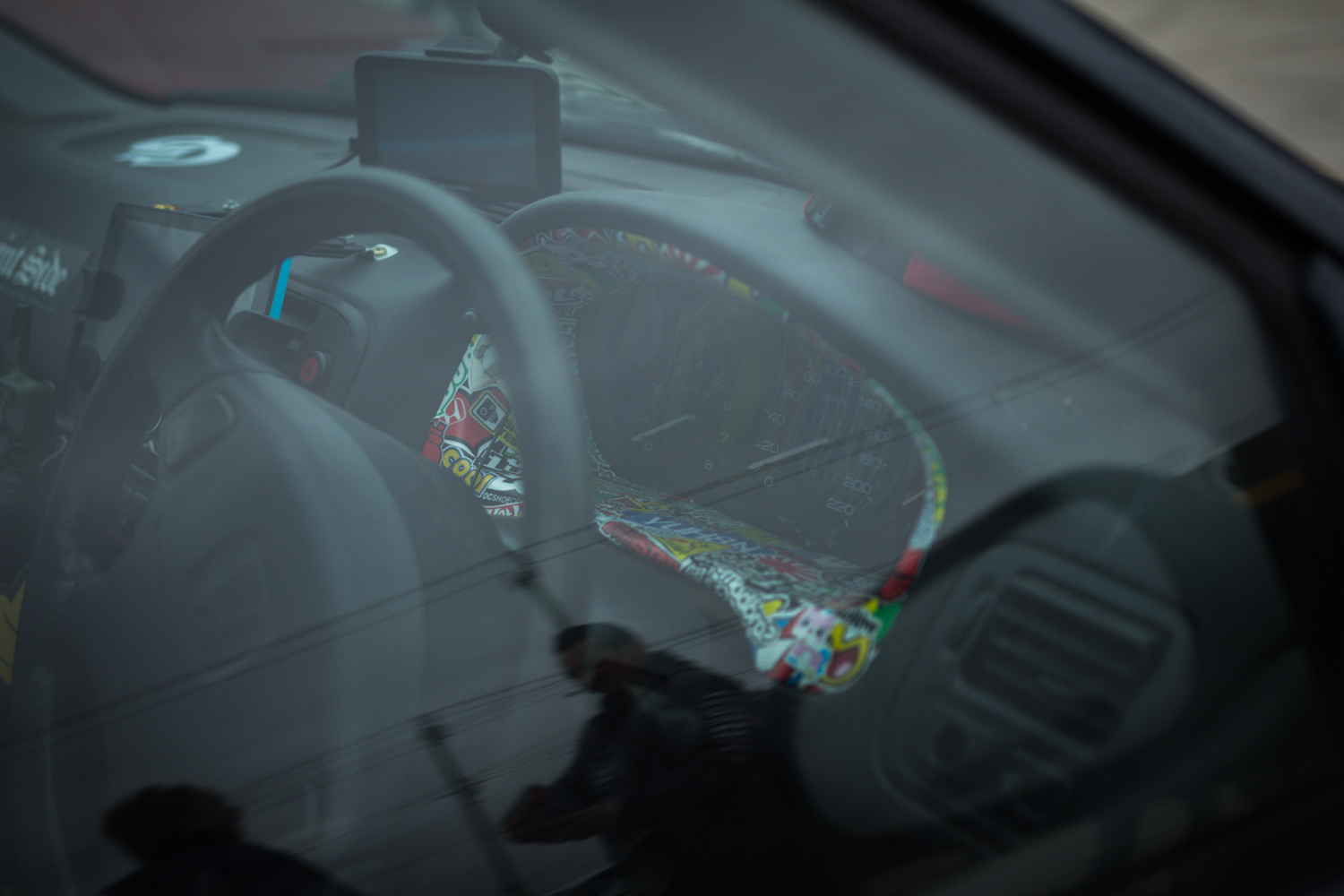 As I was getting out of my car when arriving at the event, I heard a loud bang… The owner may have dropped this thing too quickly. As you can see, it is literally laying on the ground.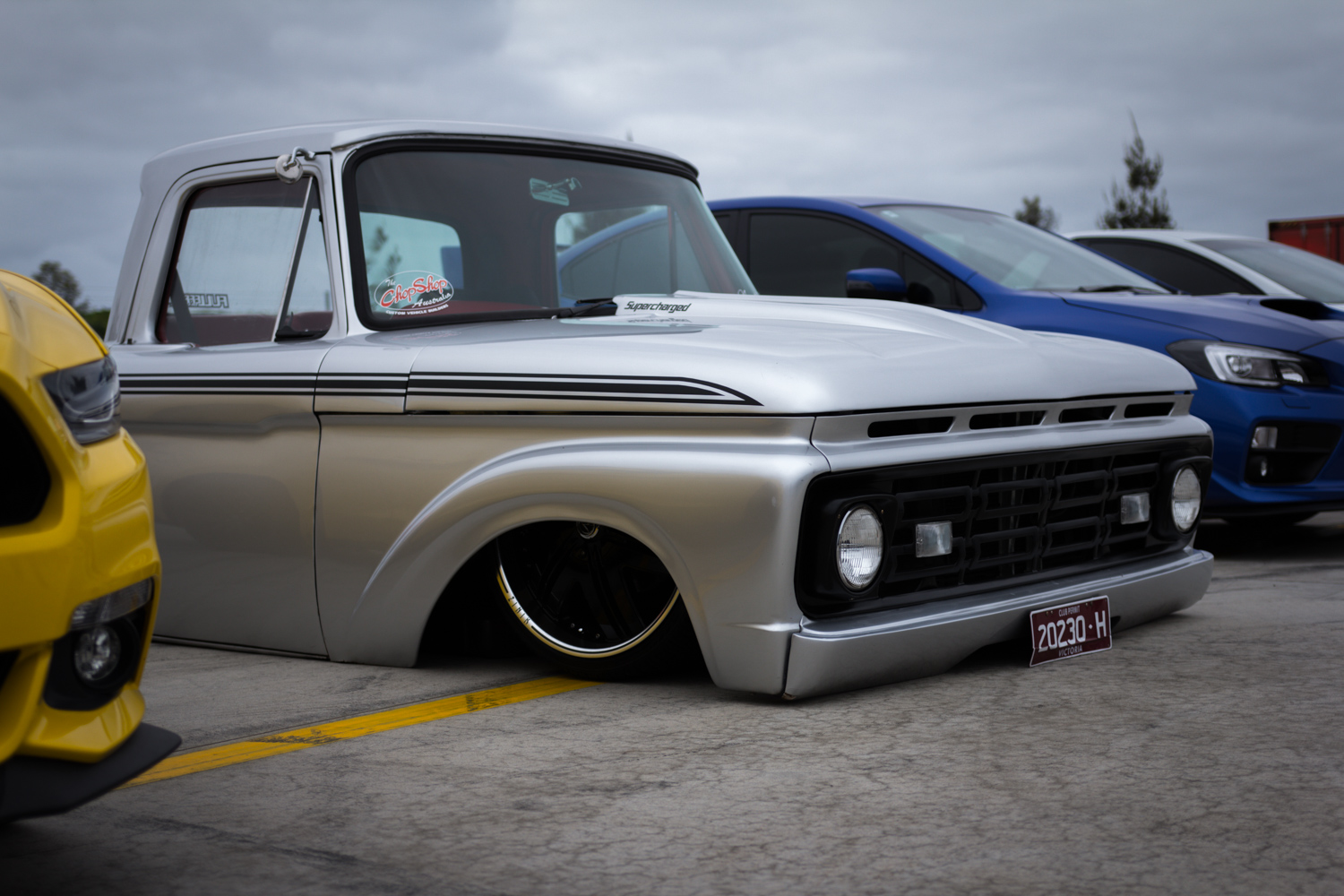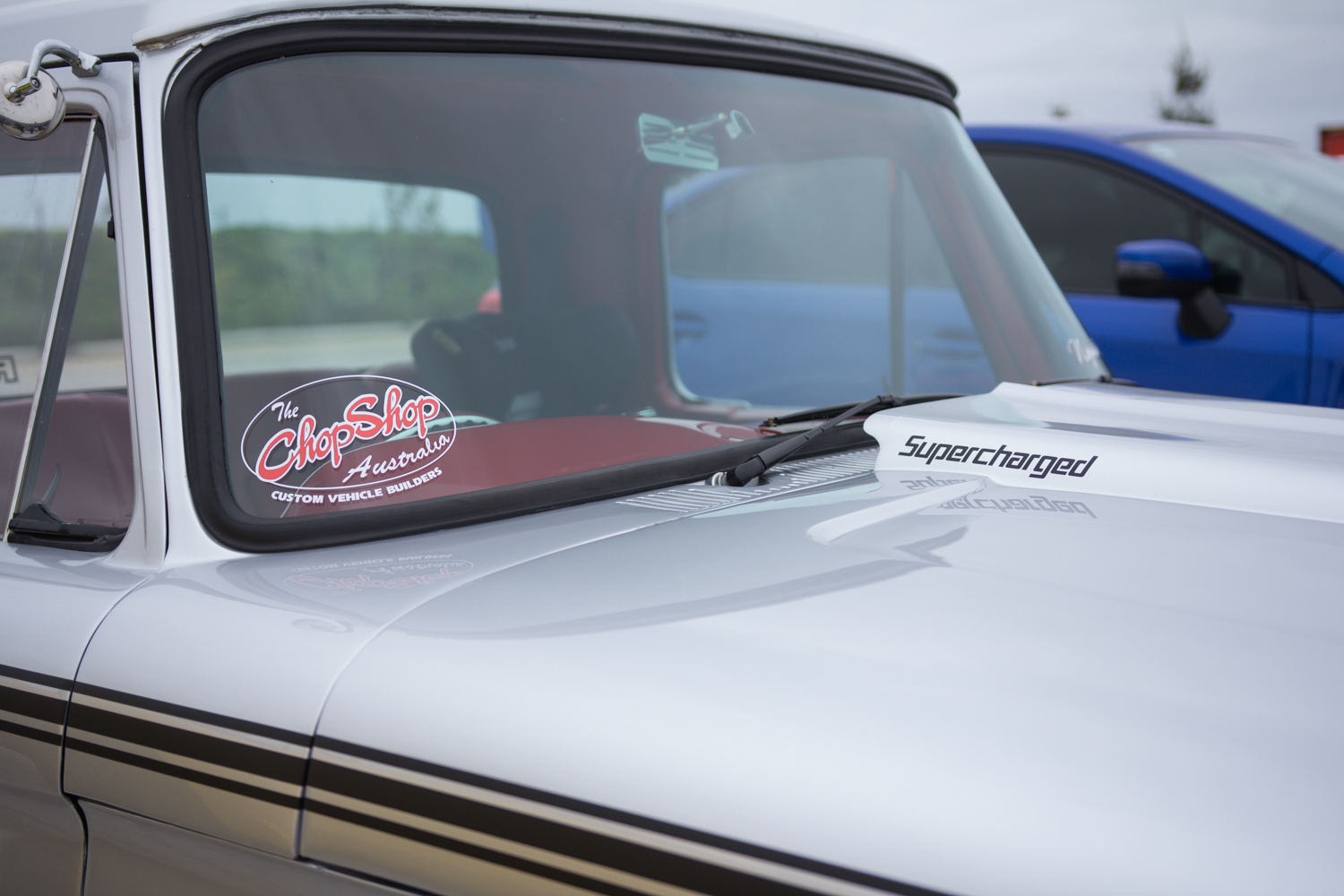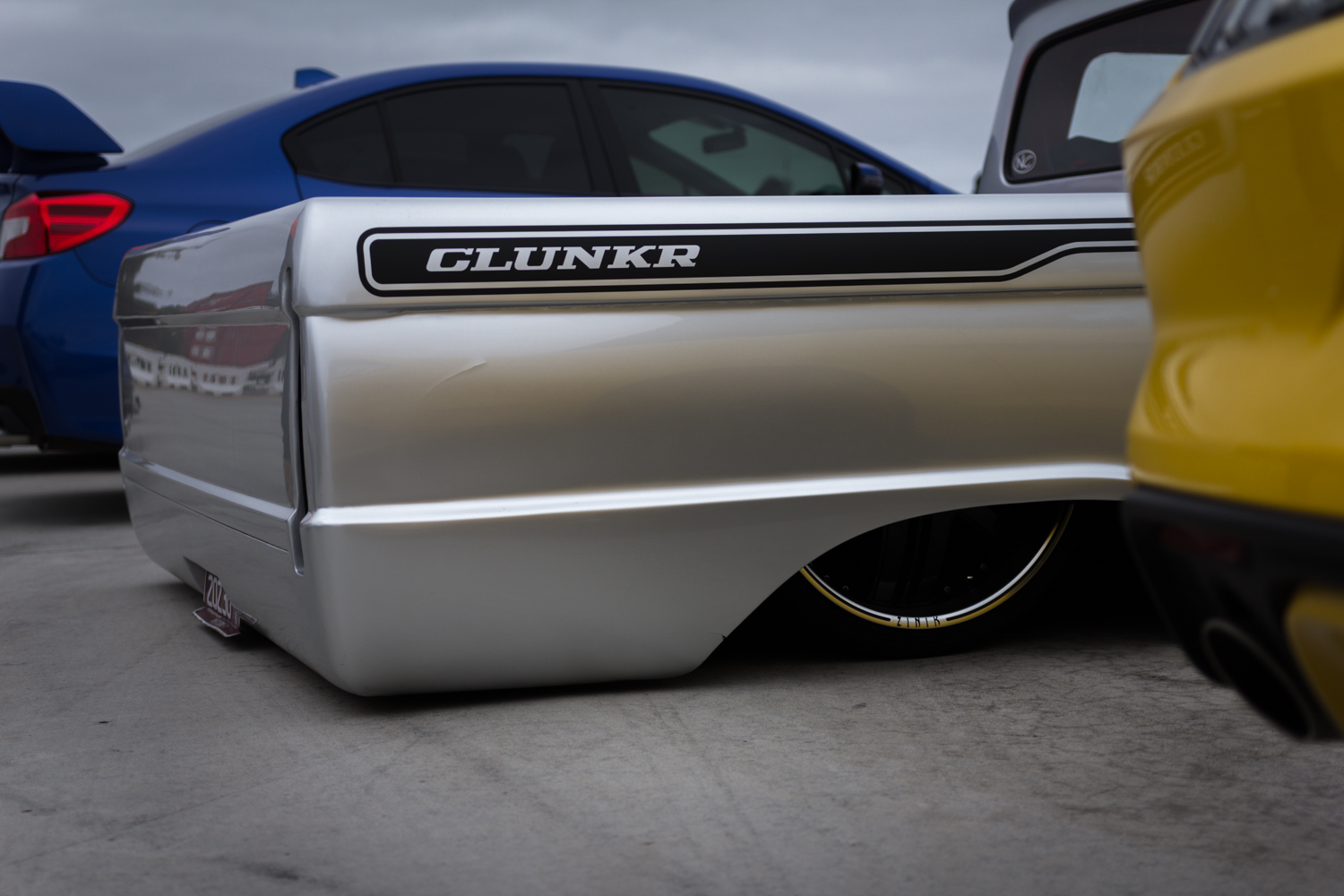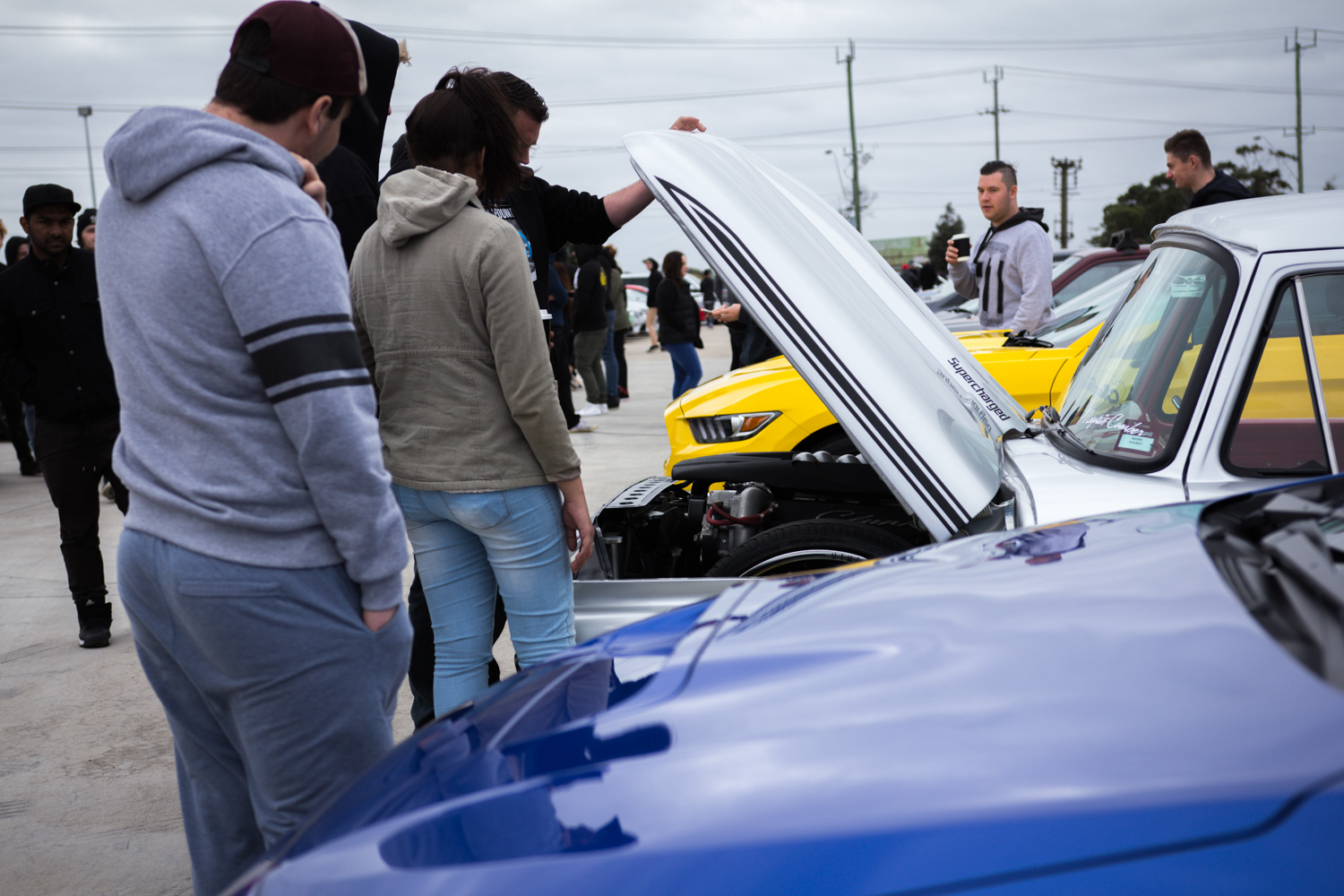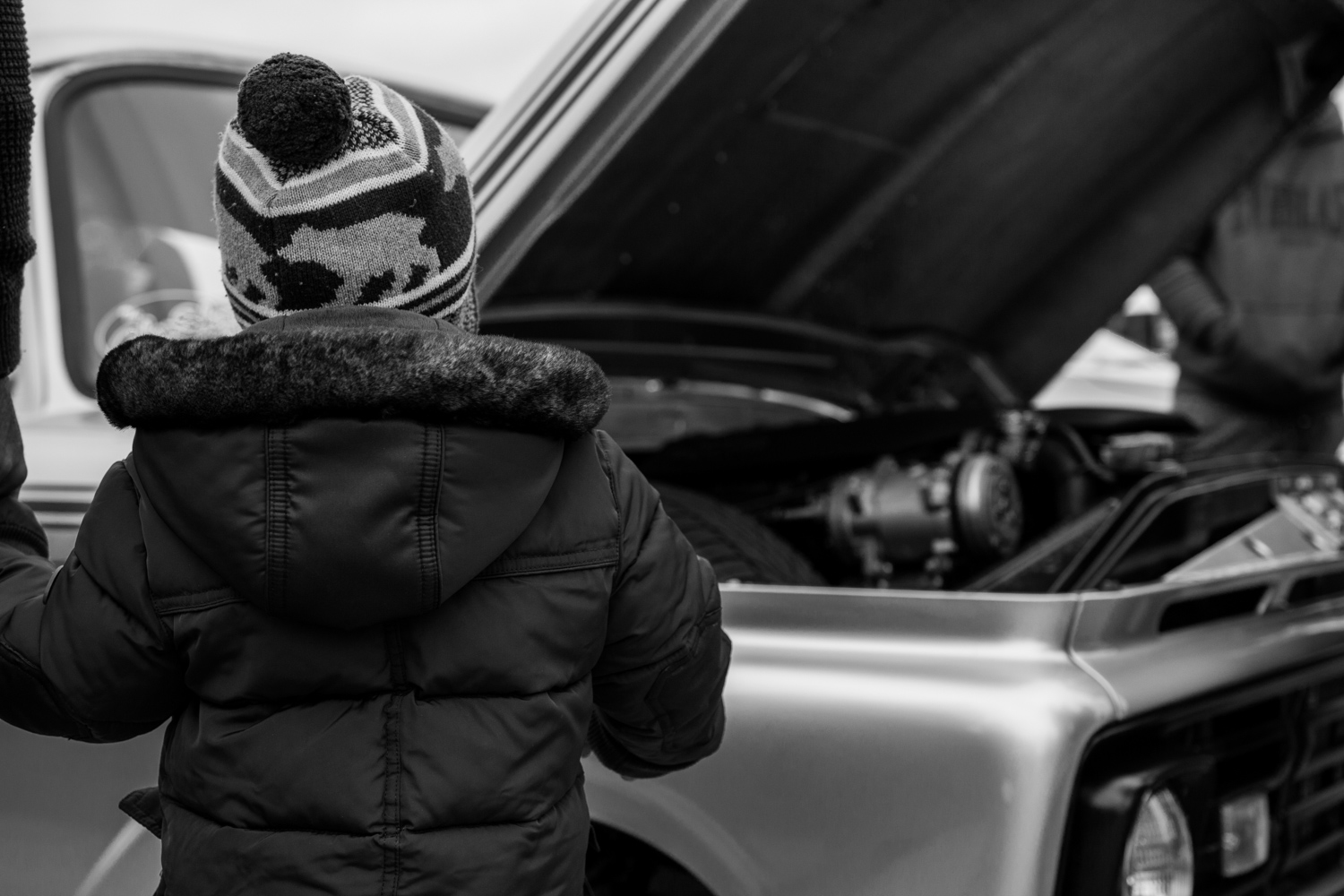 Teach them while they are young!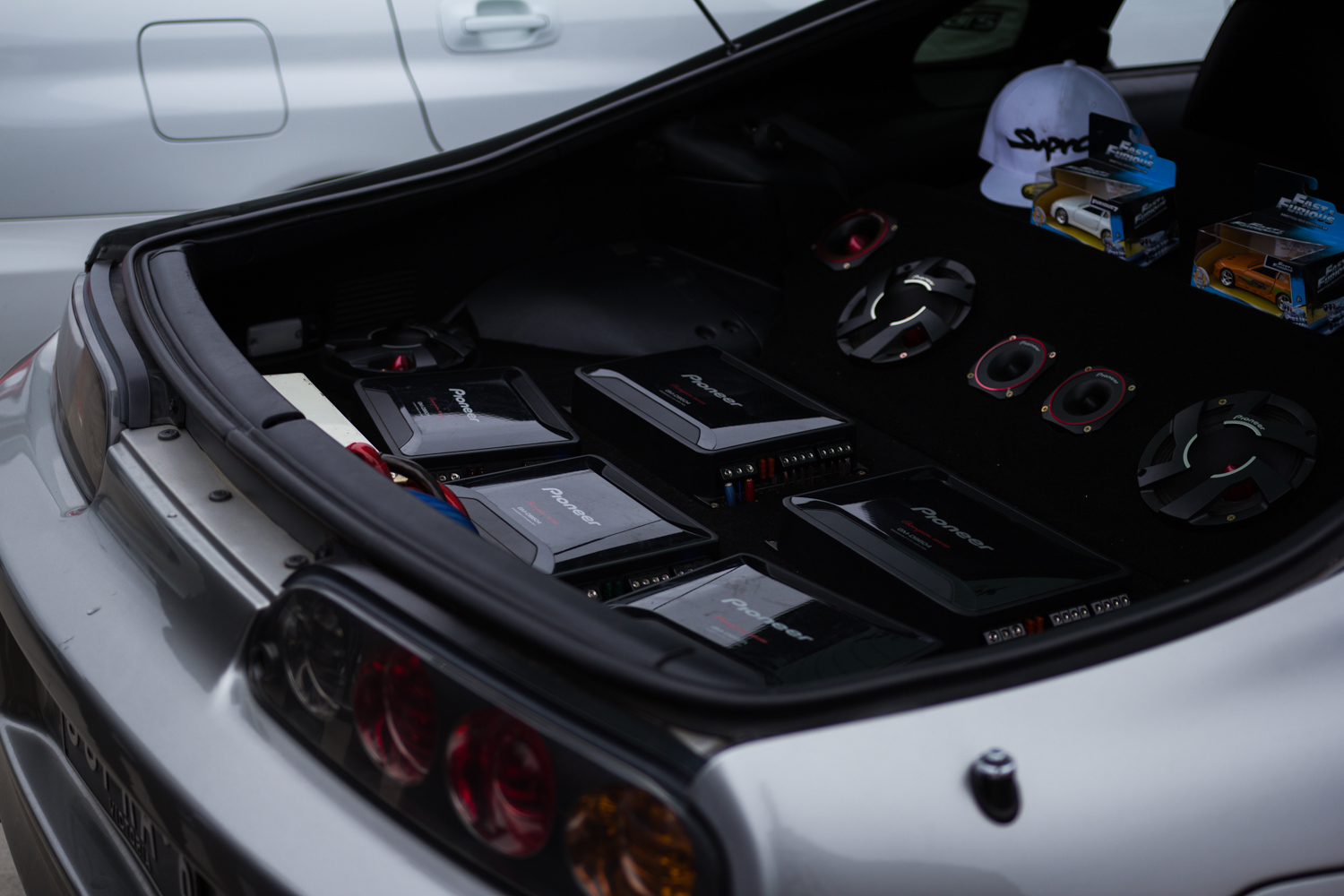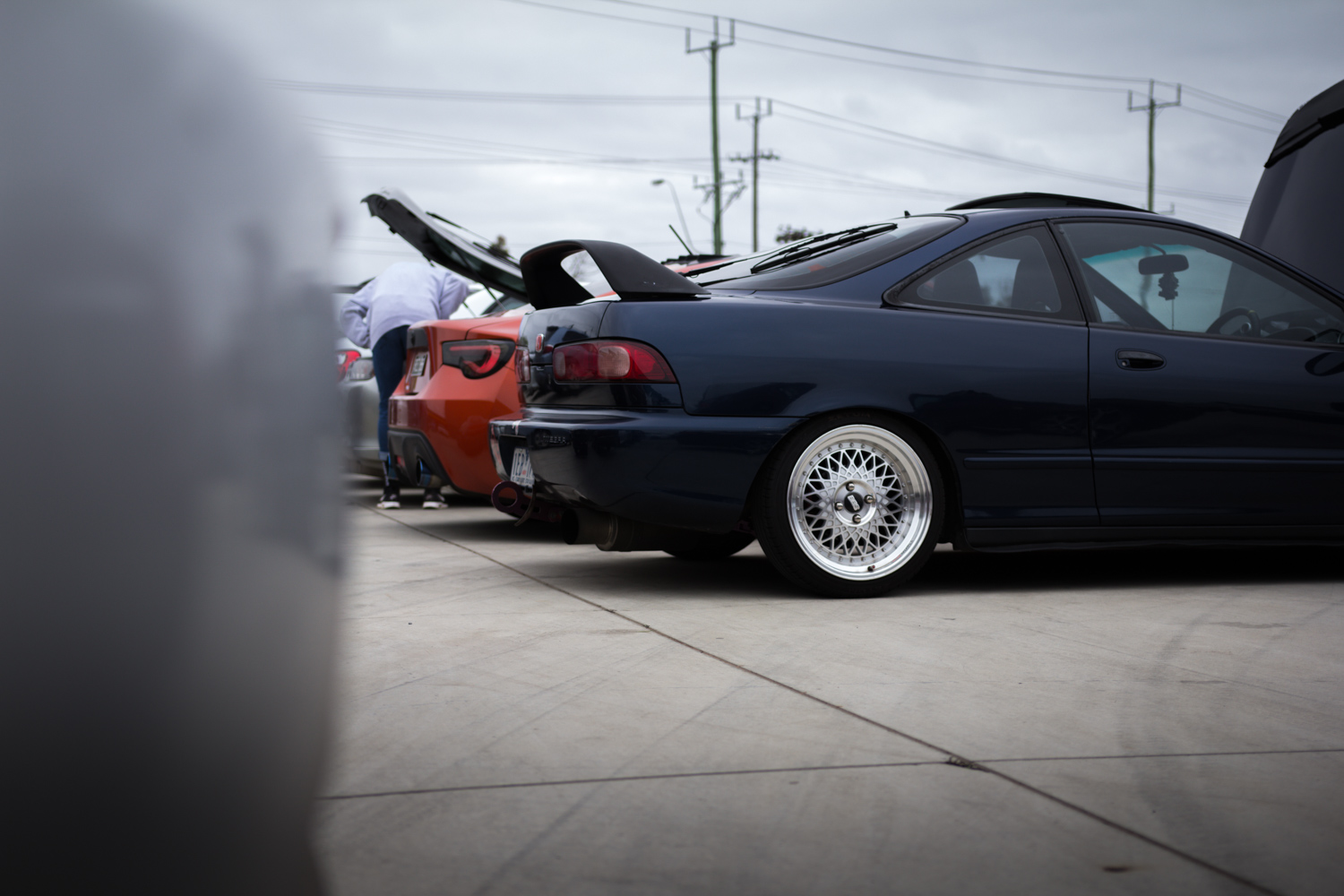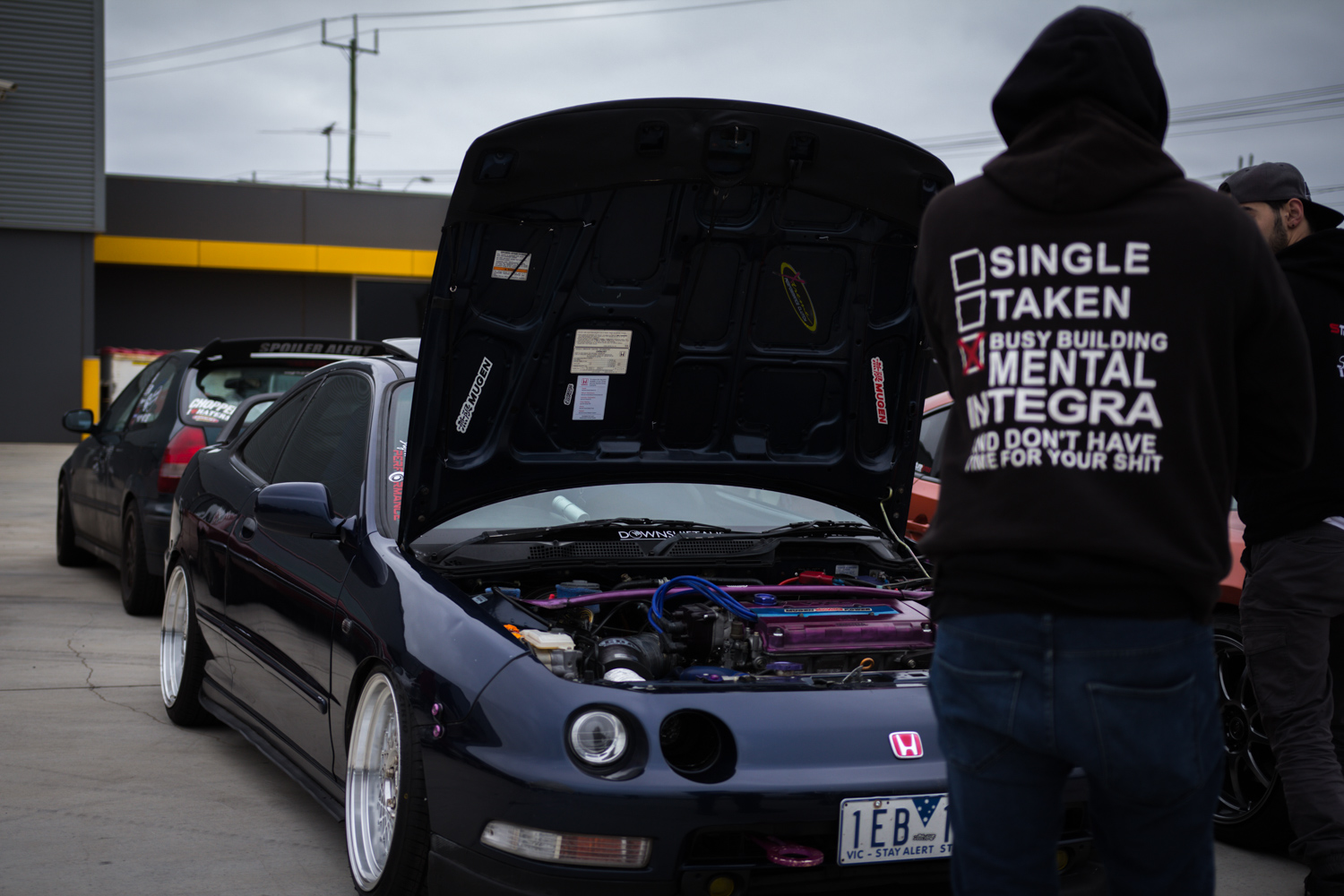 Shout out to the guys at SaintSide for giving me a bunch of stickers!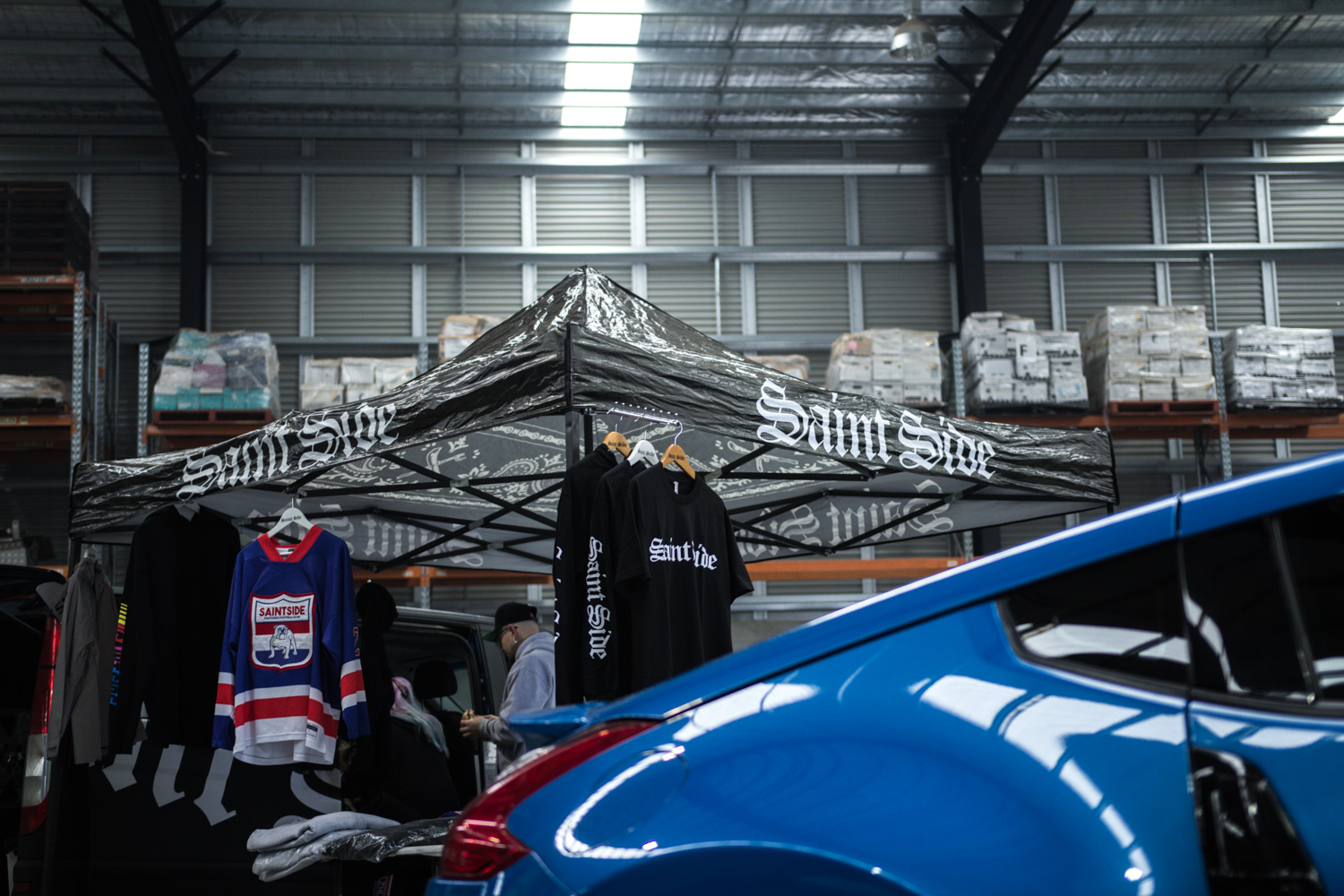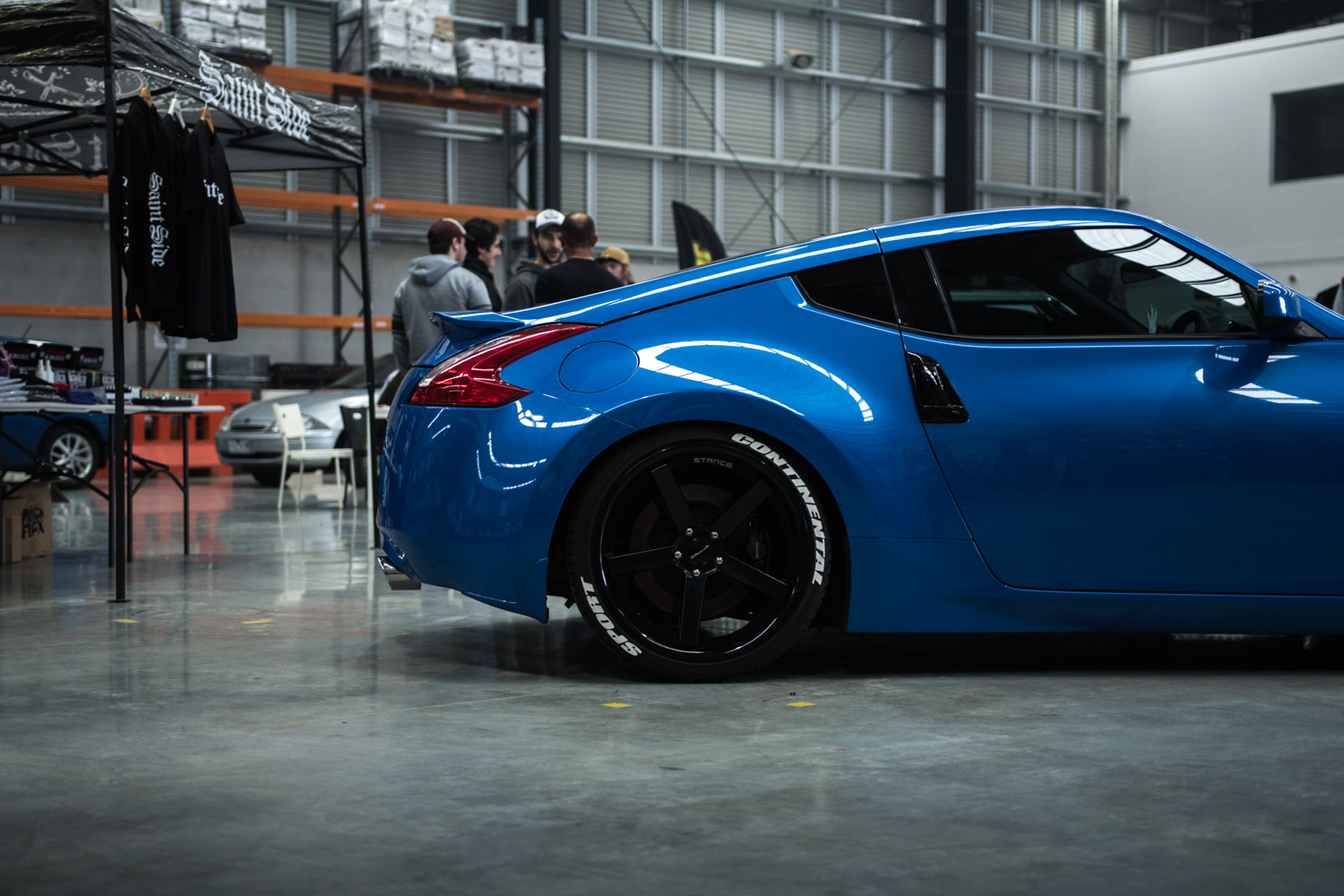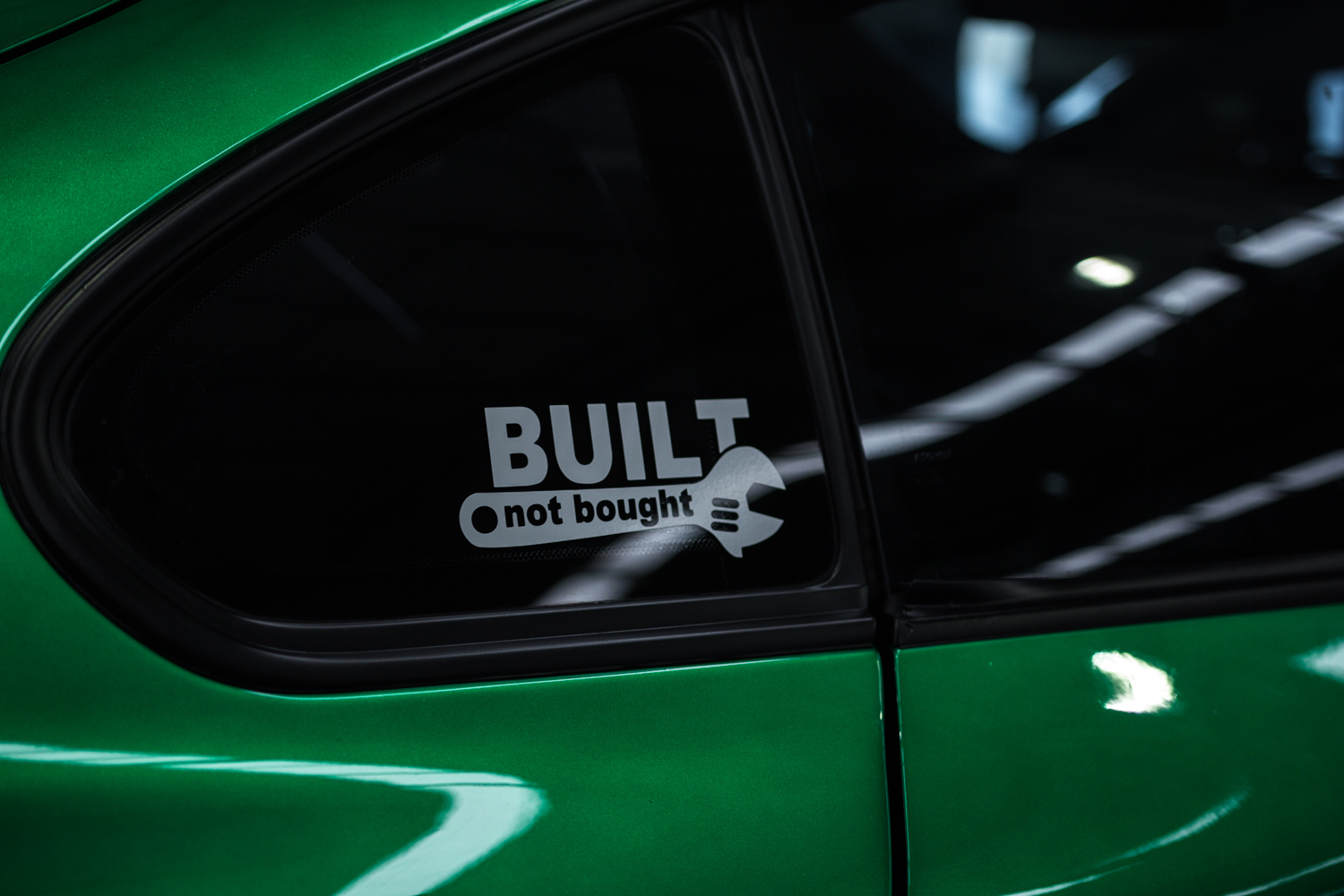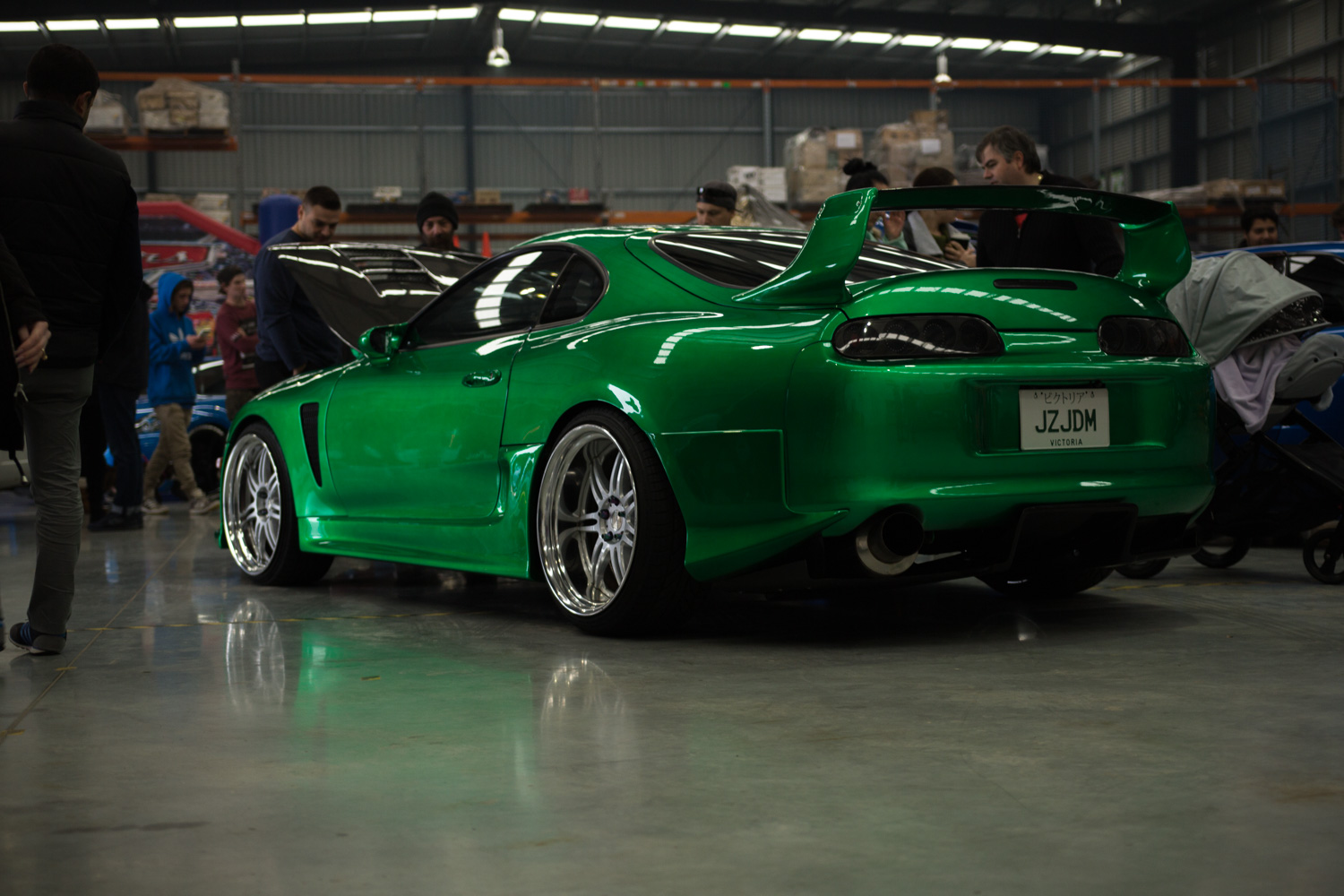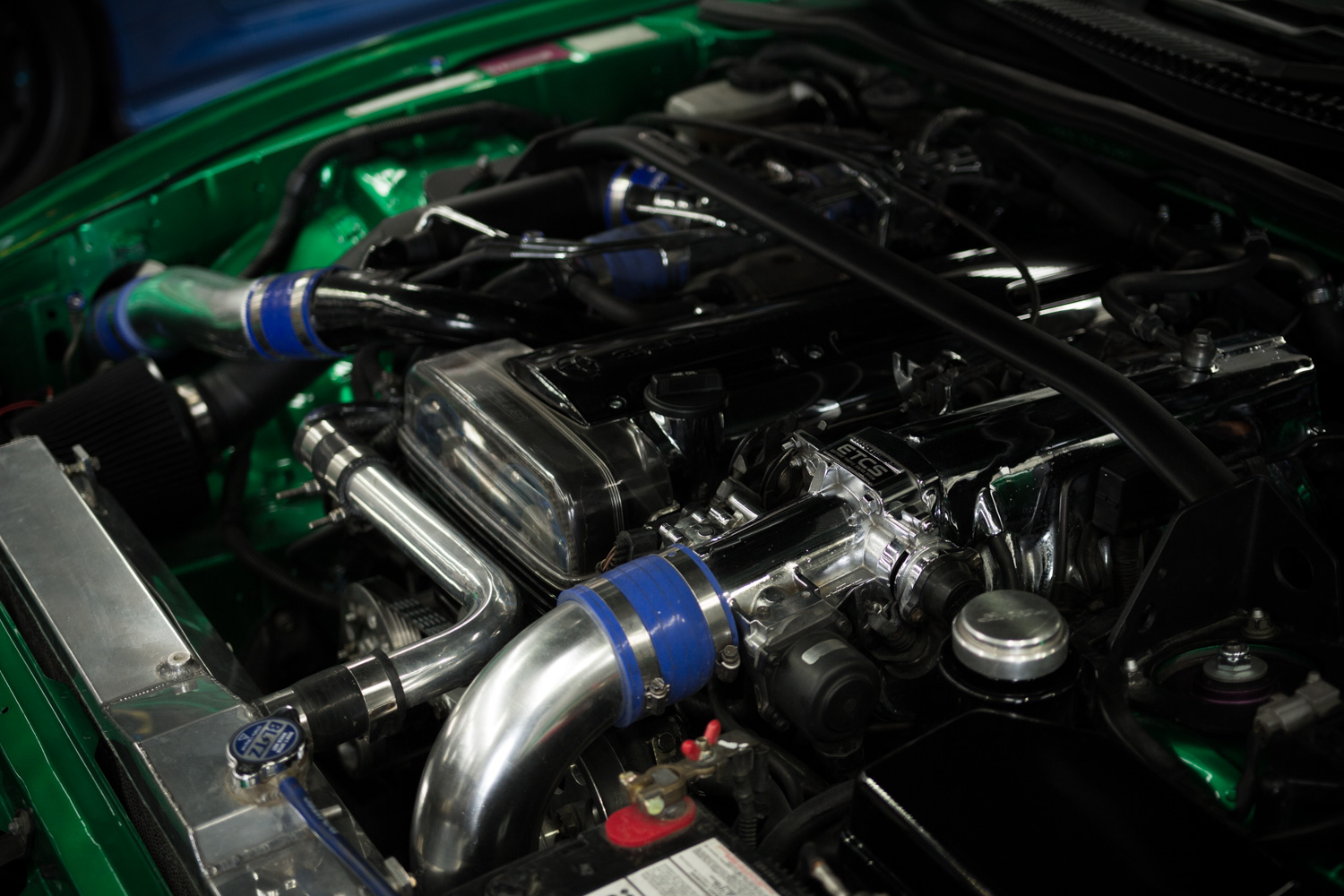 These two happened to teleport in front of my lens 3-4 times which was hilarious. It's all good though!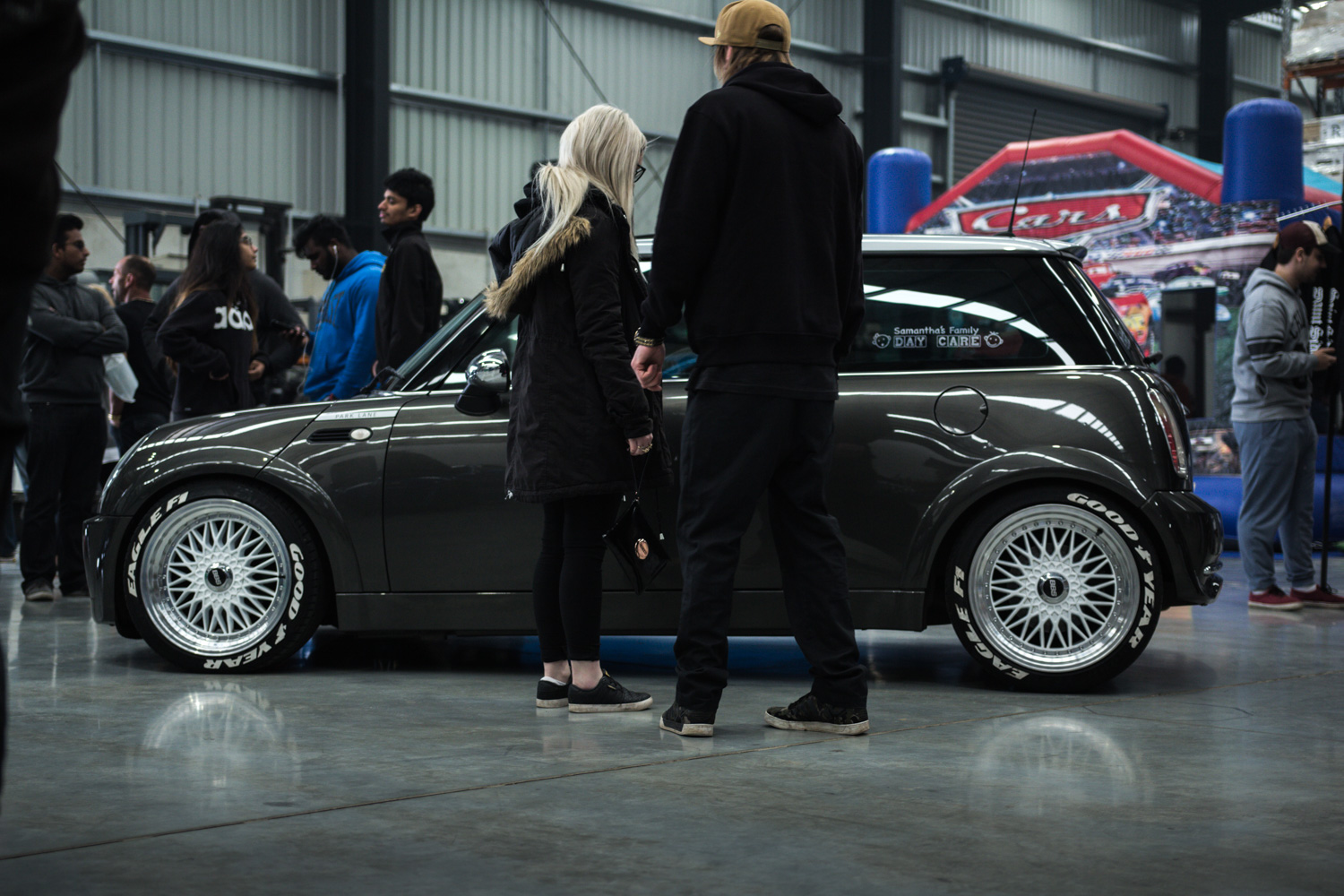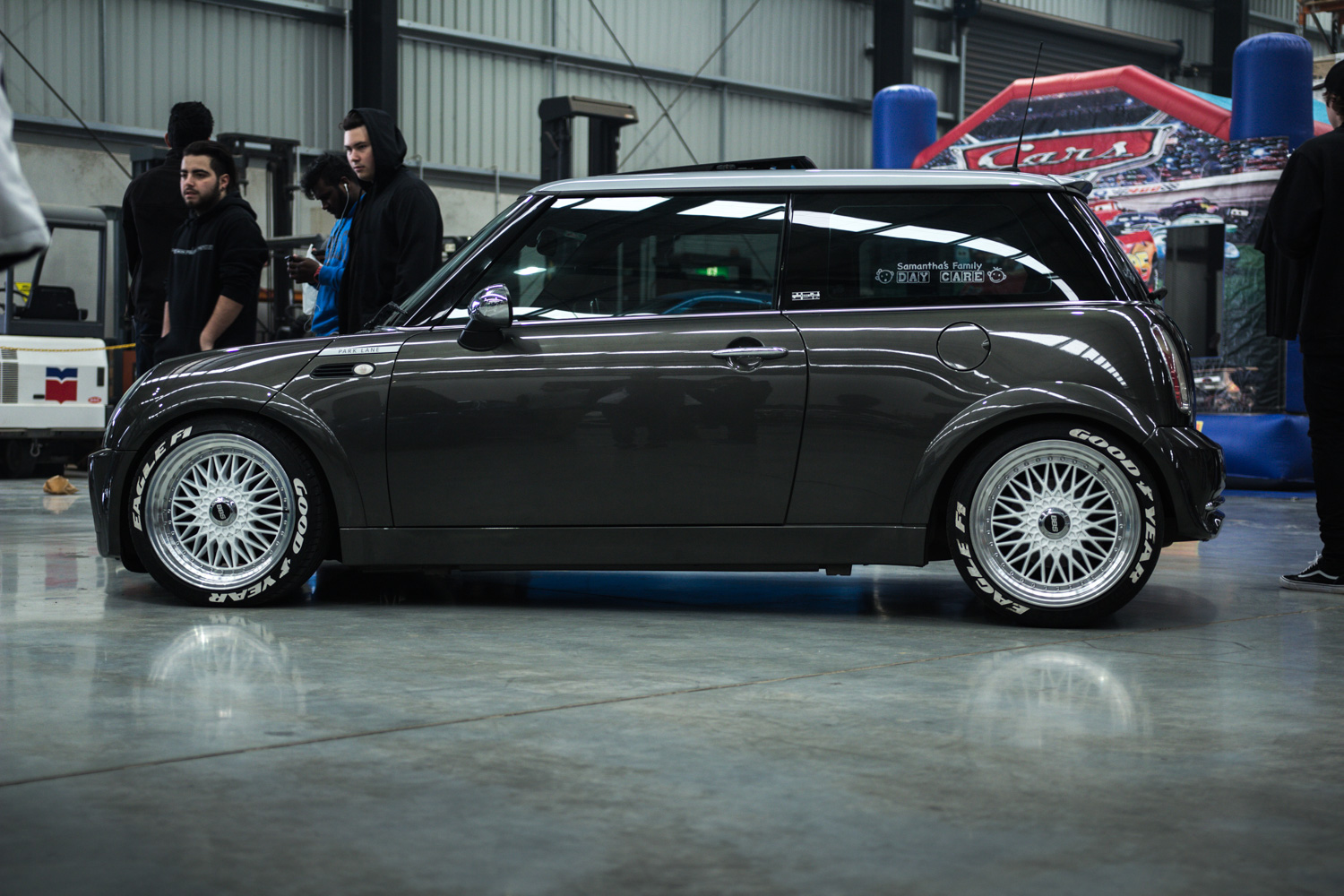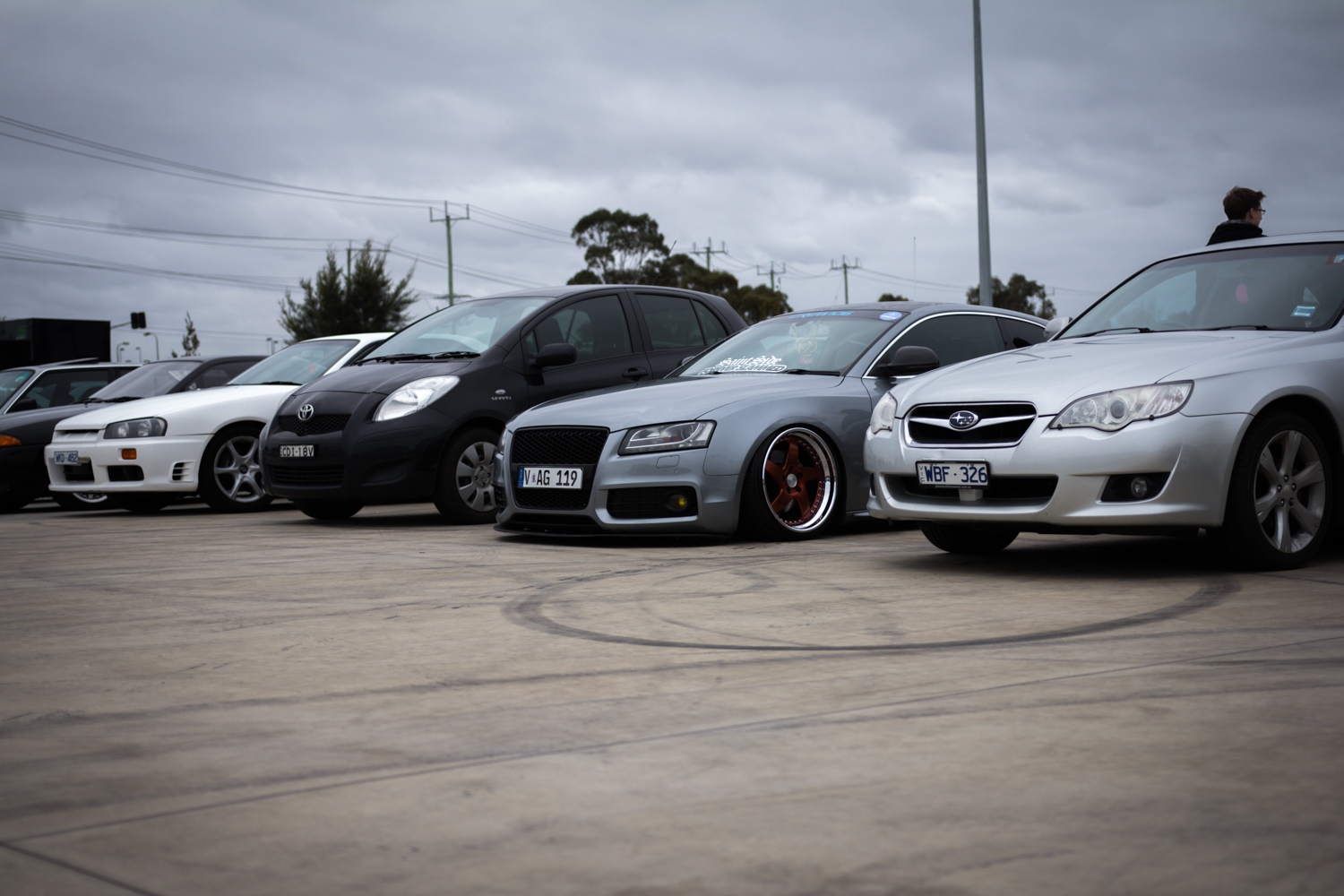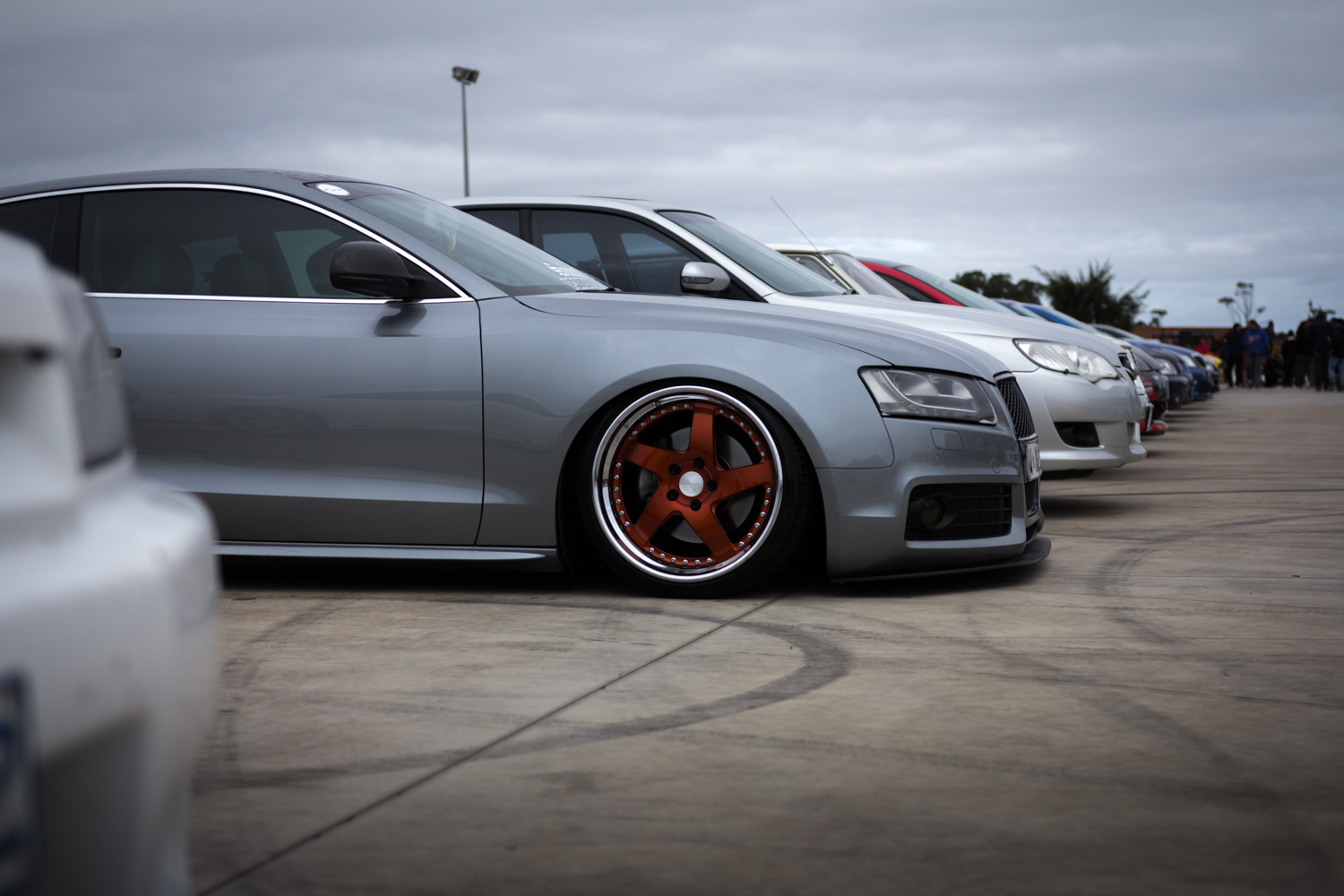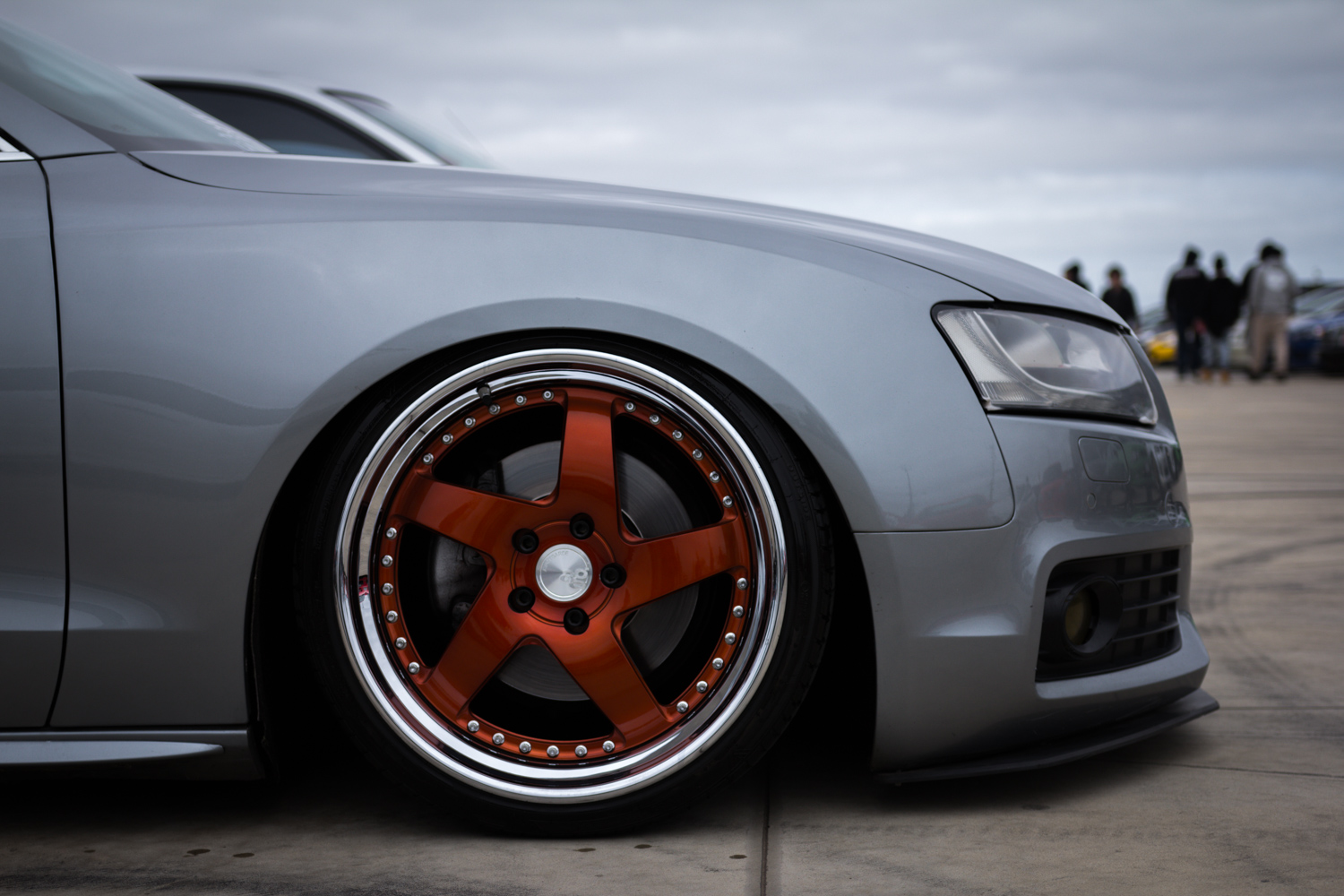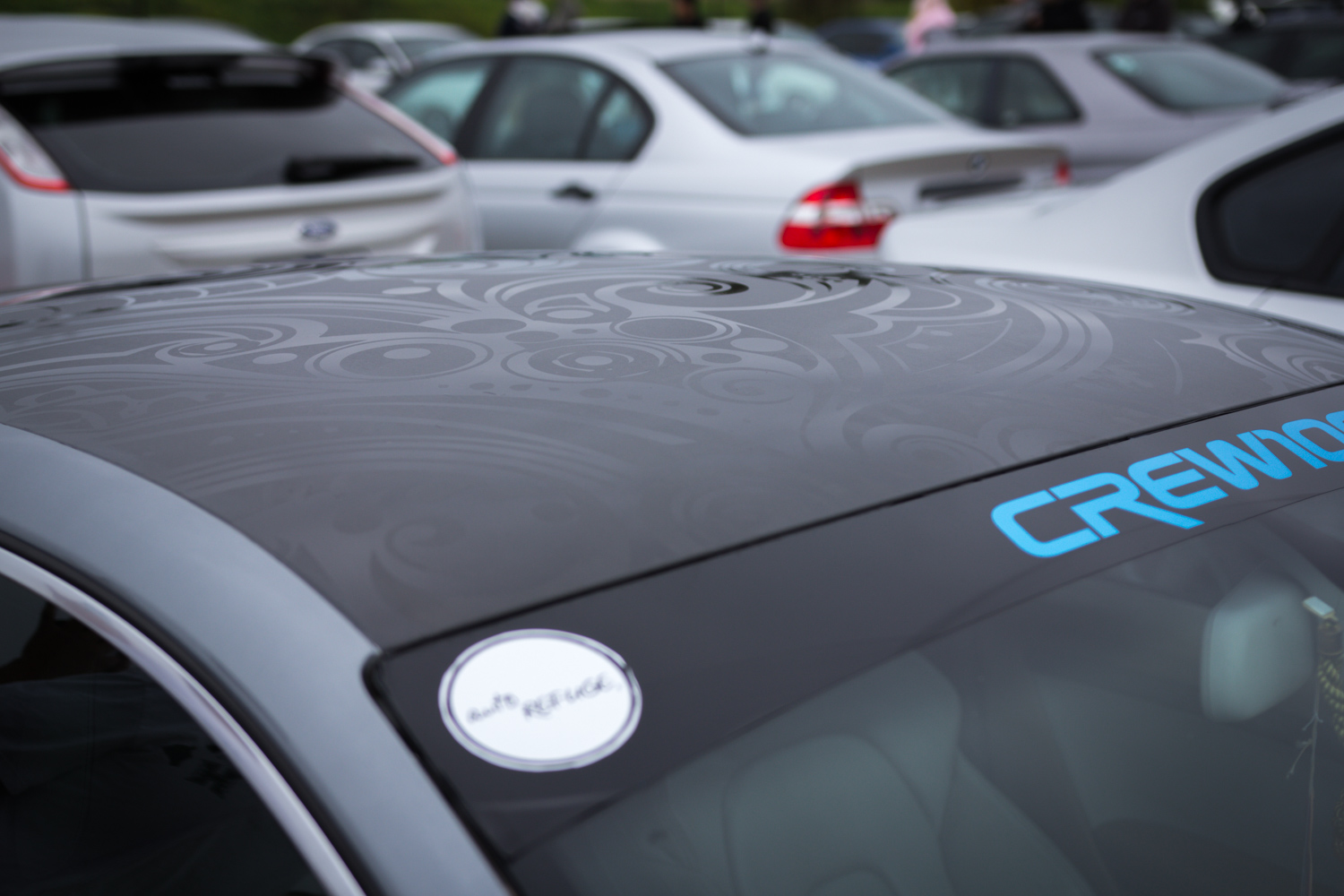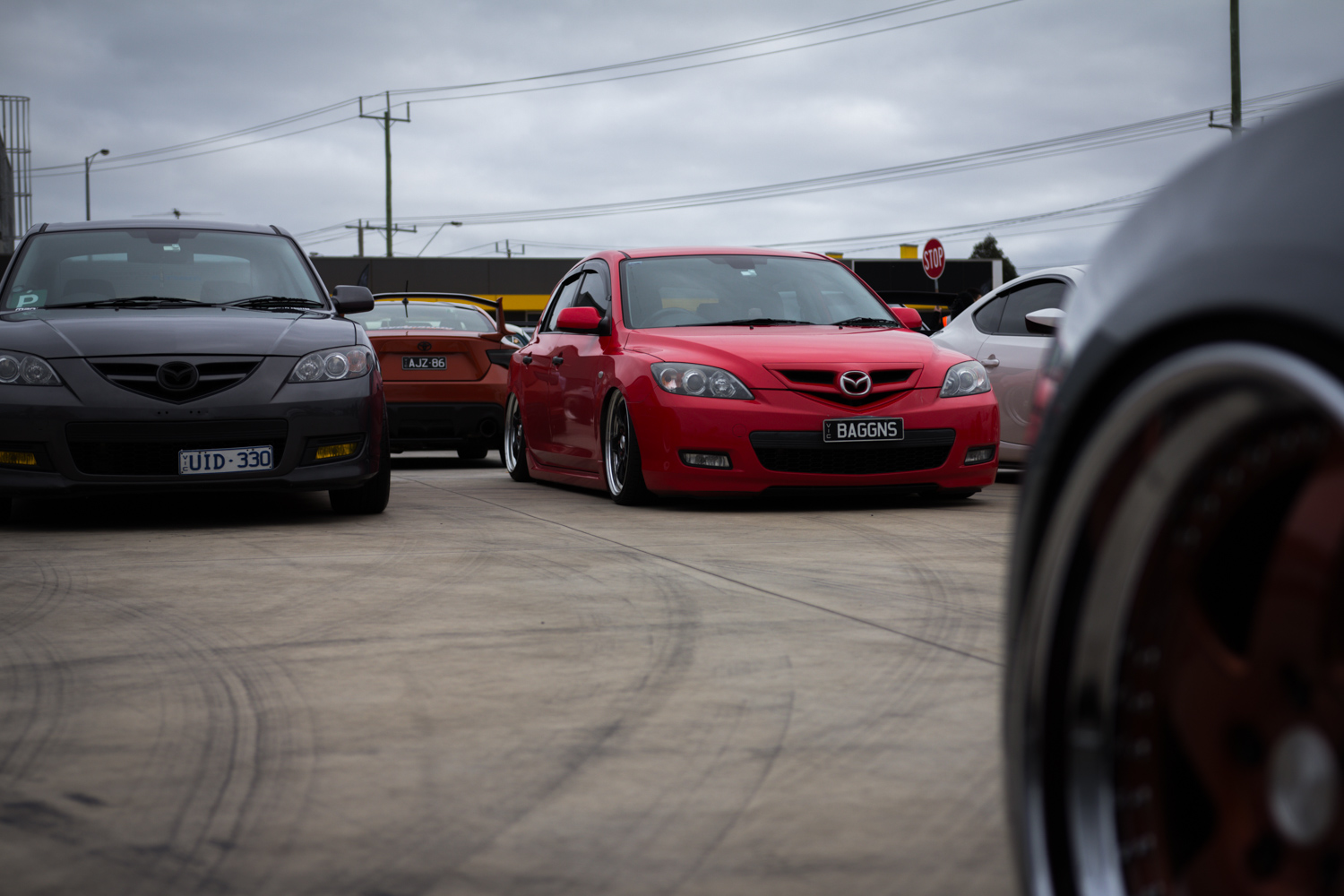 I couldn't get enough of Nick's 86, every time I did a lap of the event I was drawn back to this car.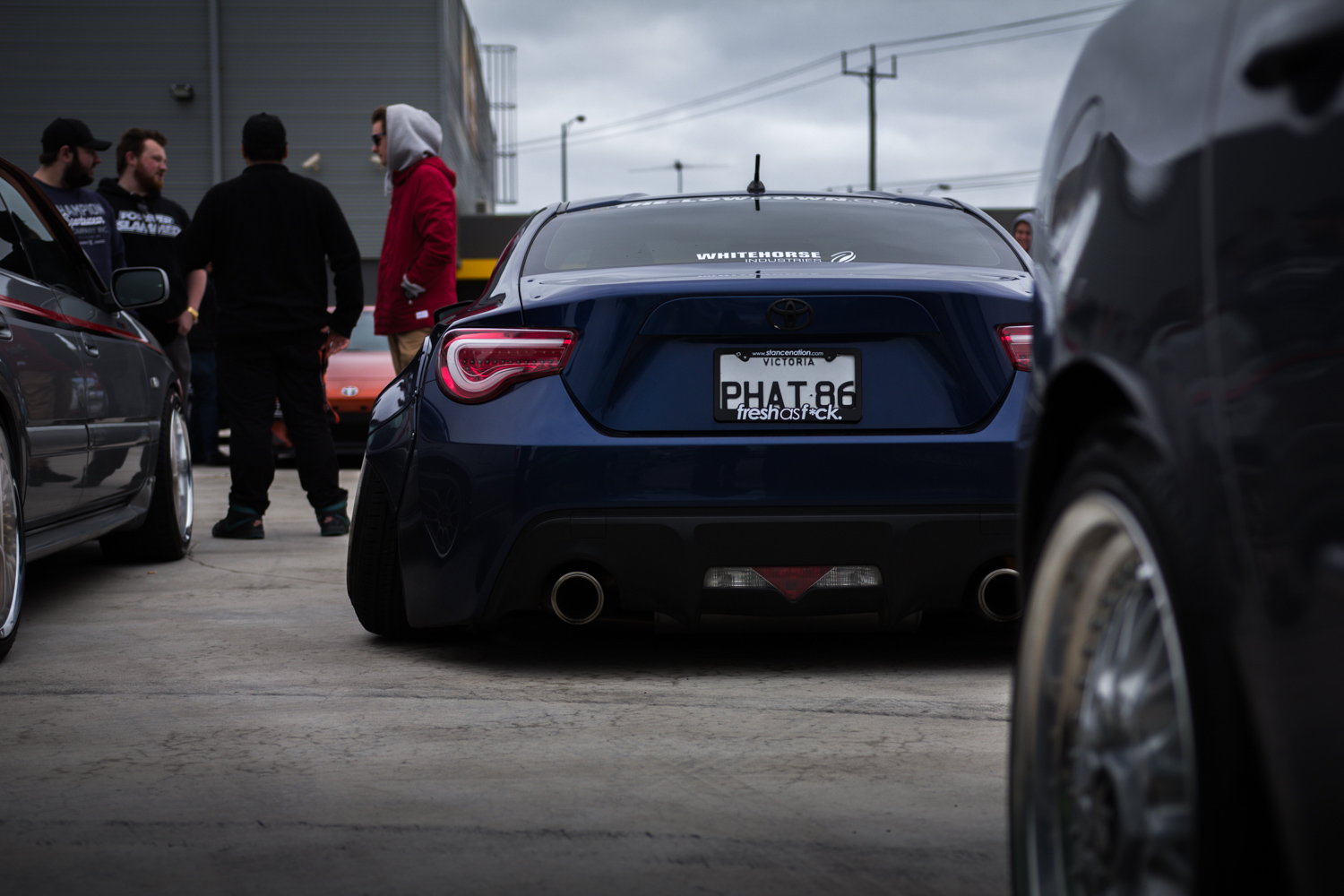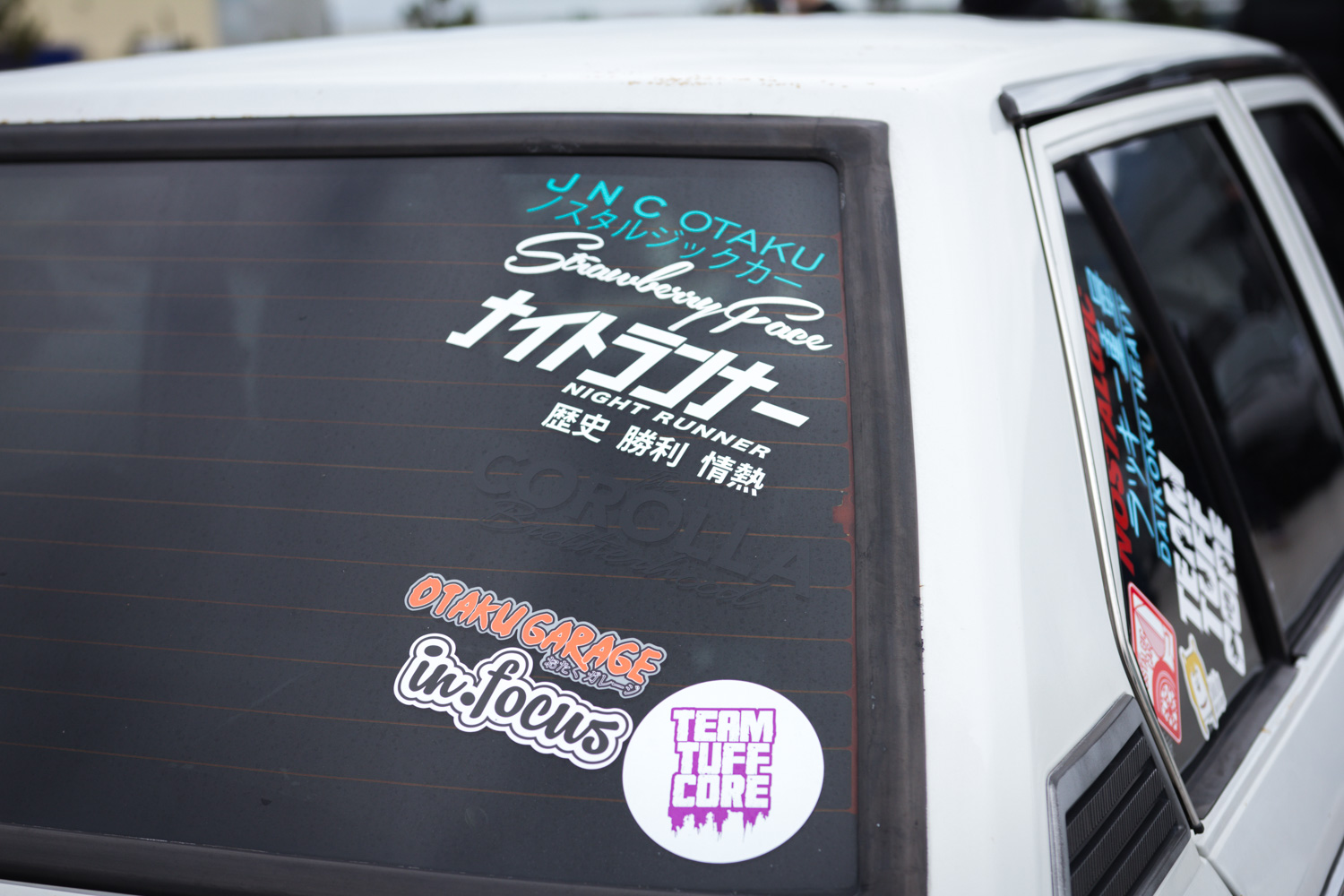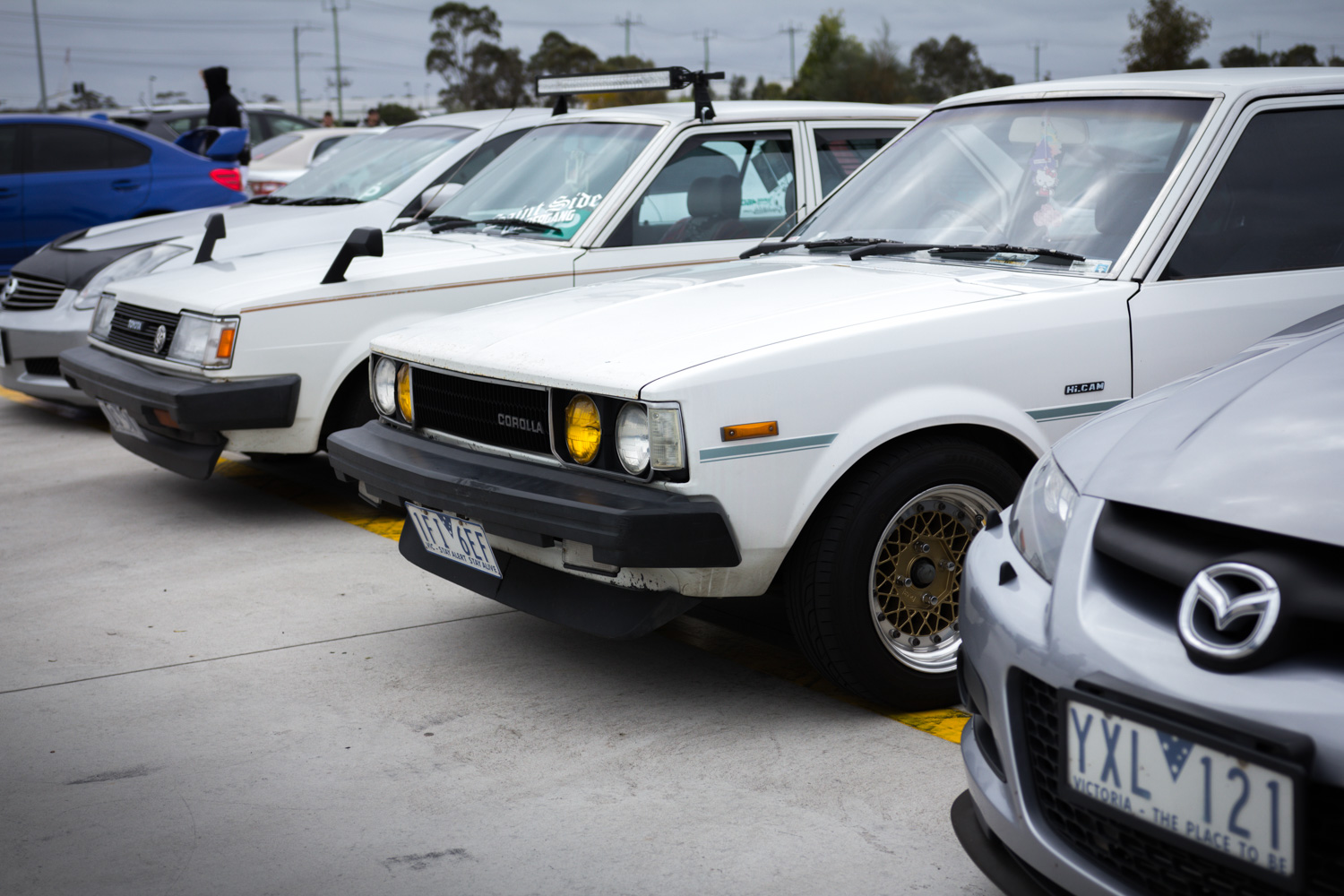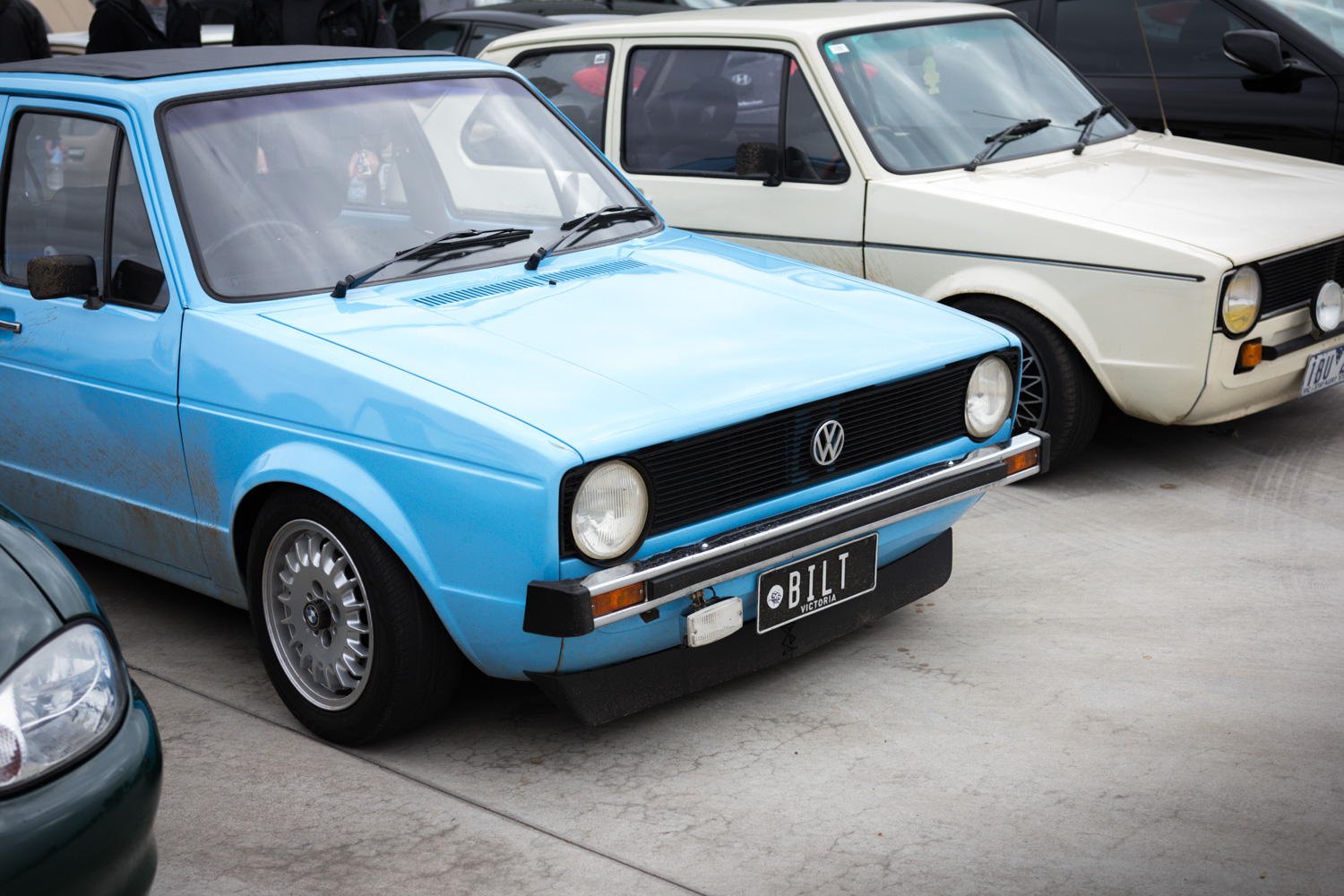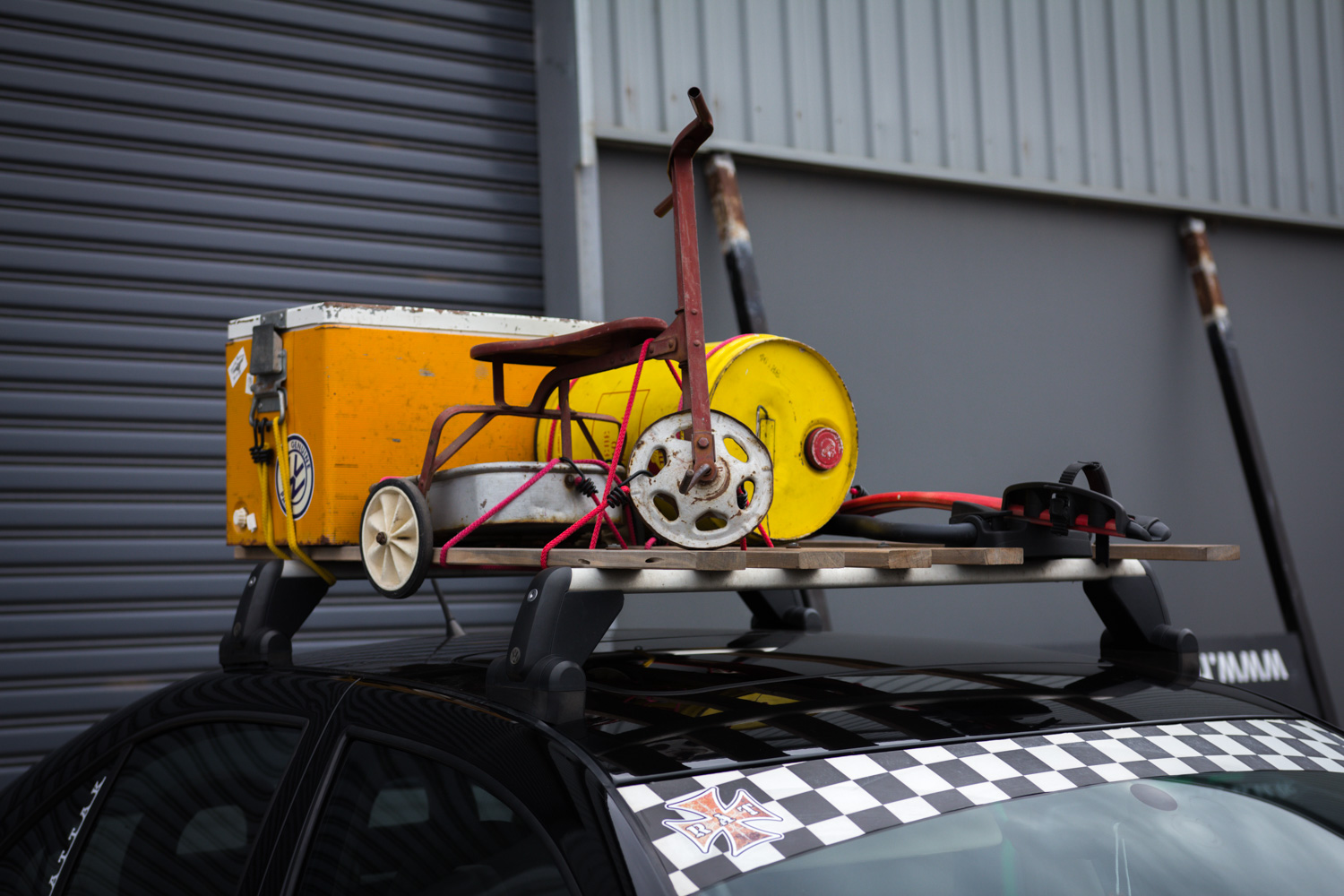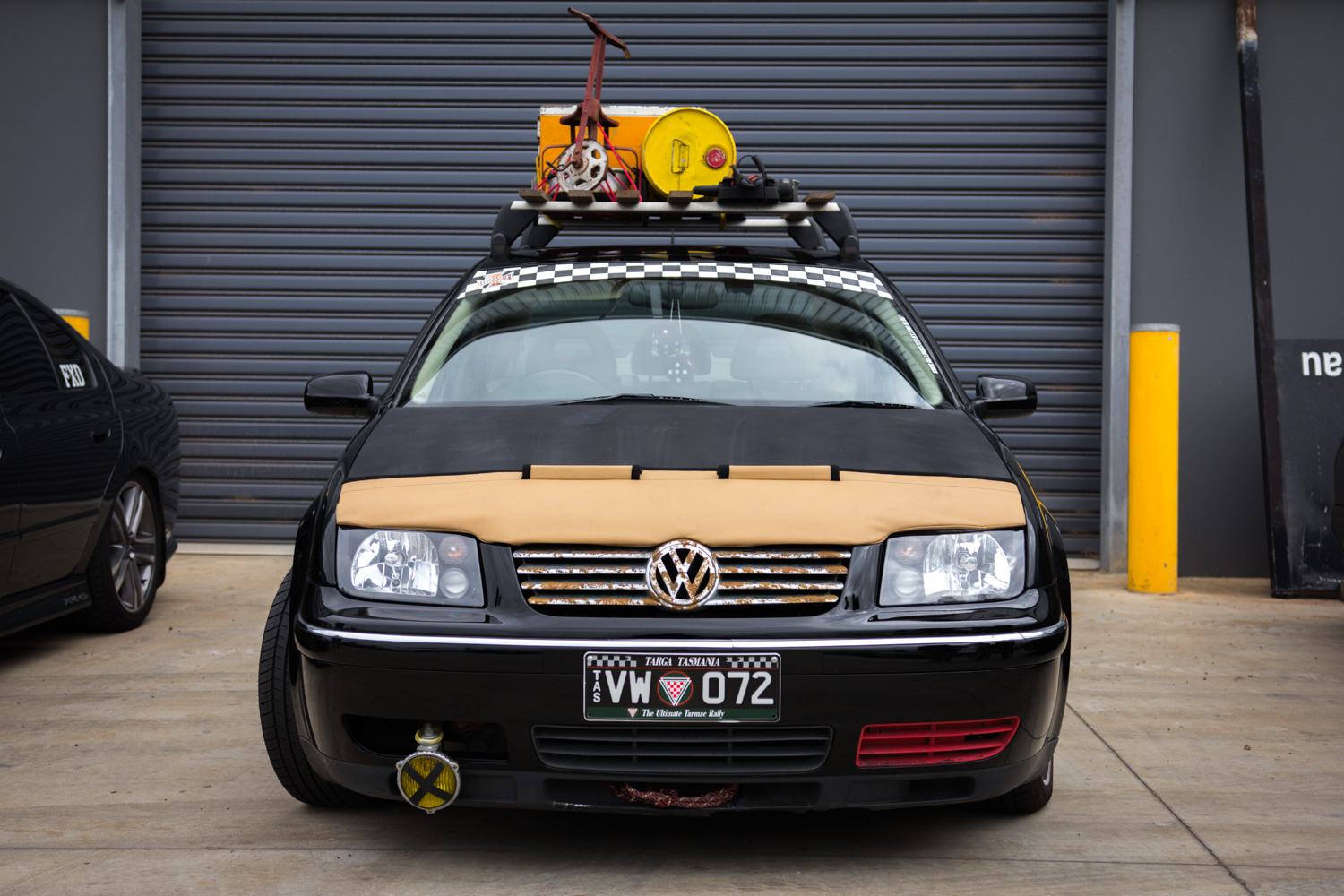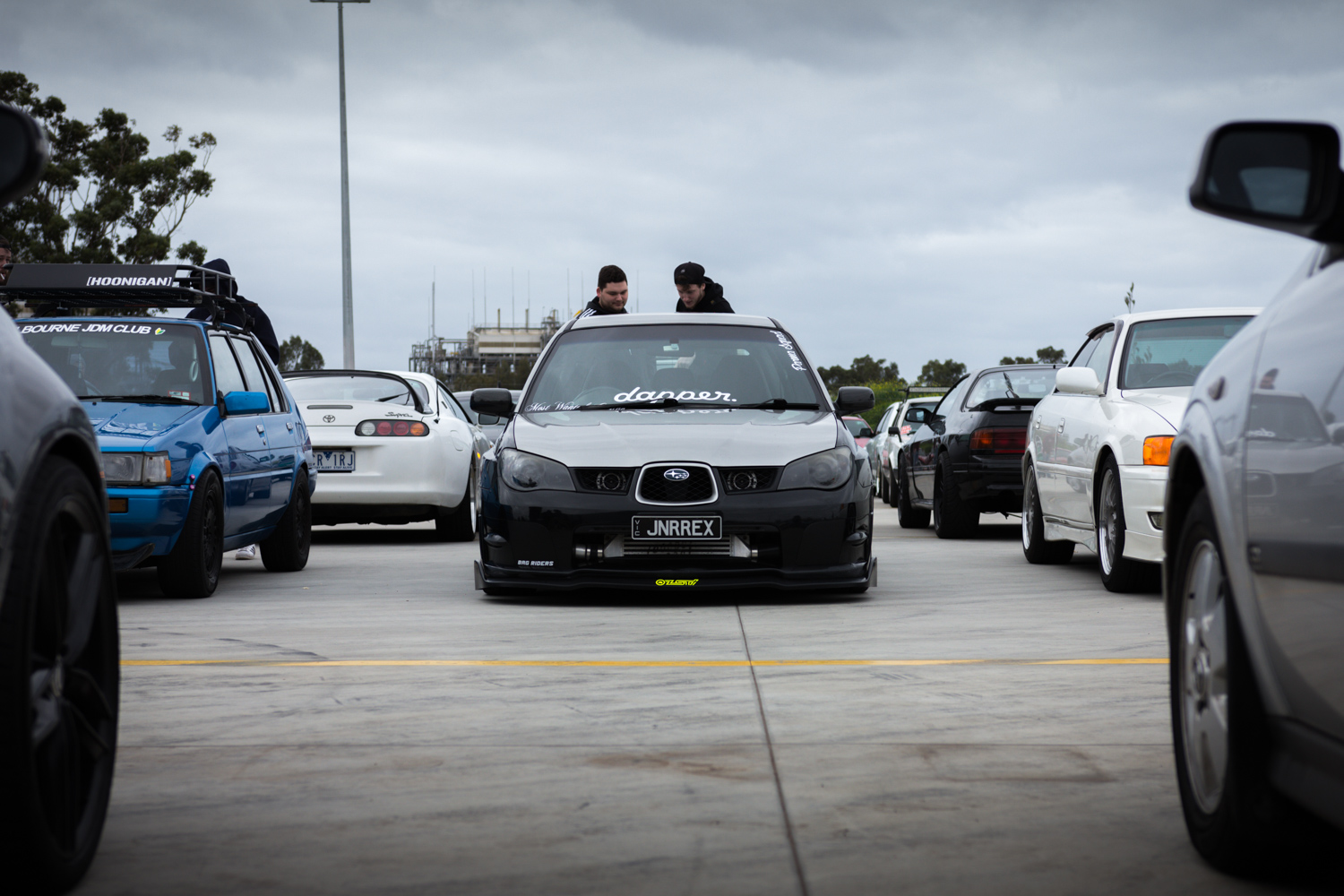 I always smile to myself when I see people looking at my car (even though she wasn't washed prior to the event and the front bar was covered in squashed bugs!).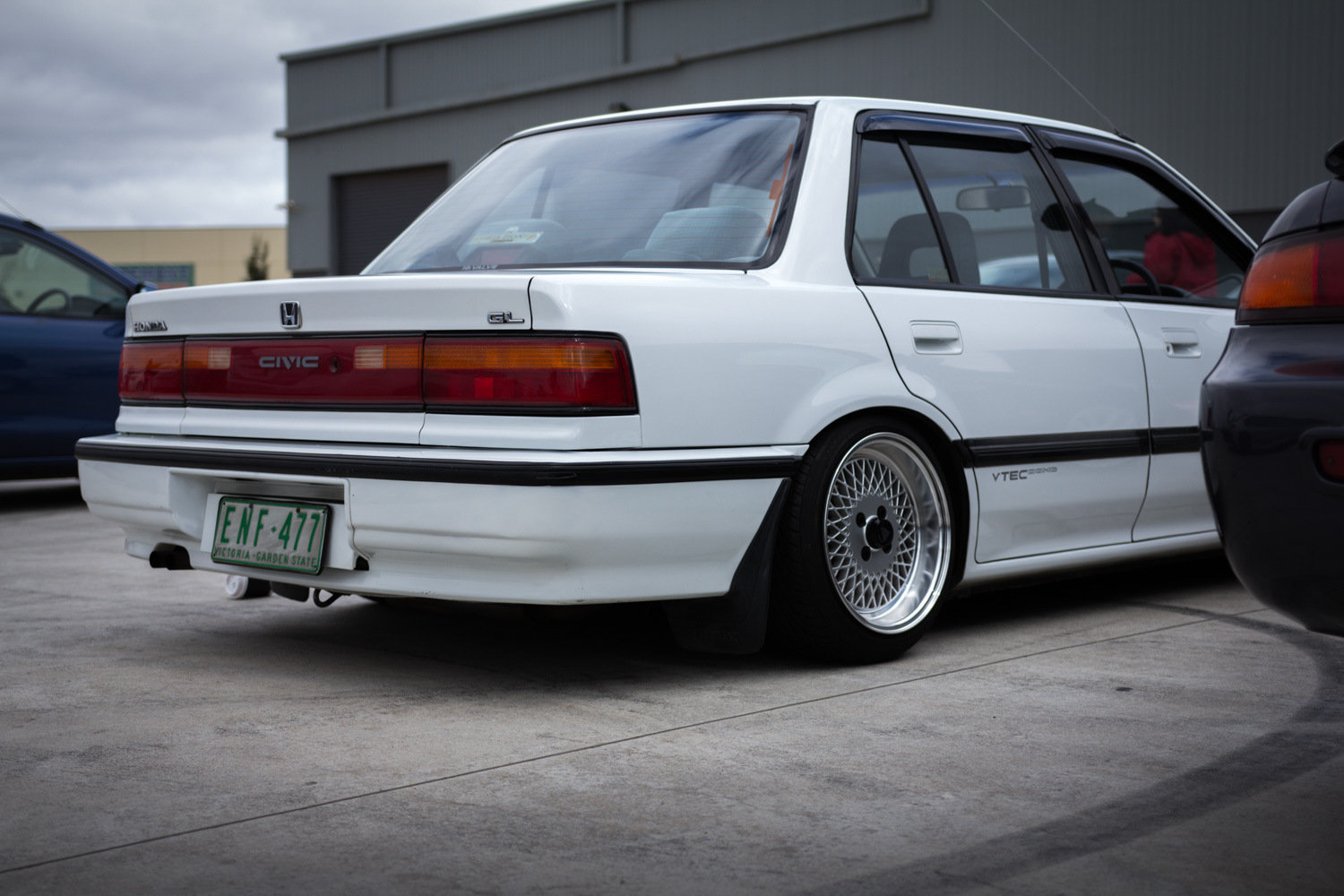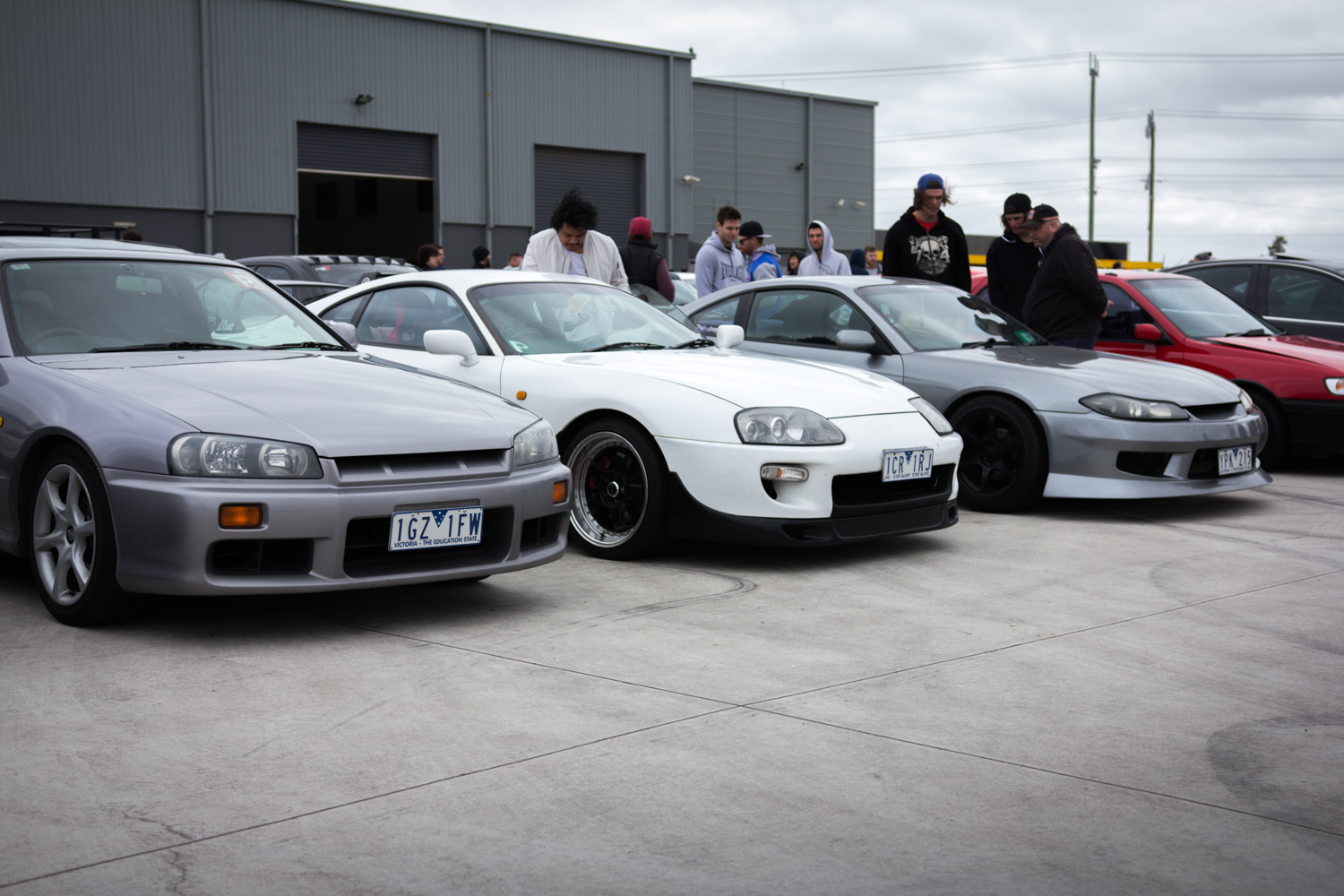 Only crazy supra owner's would know this, but that front lip is able to retract with a push of a button and I was told it was actually a factory option. My mind was blown when the owner showed me this.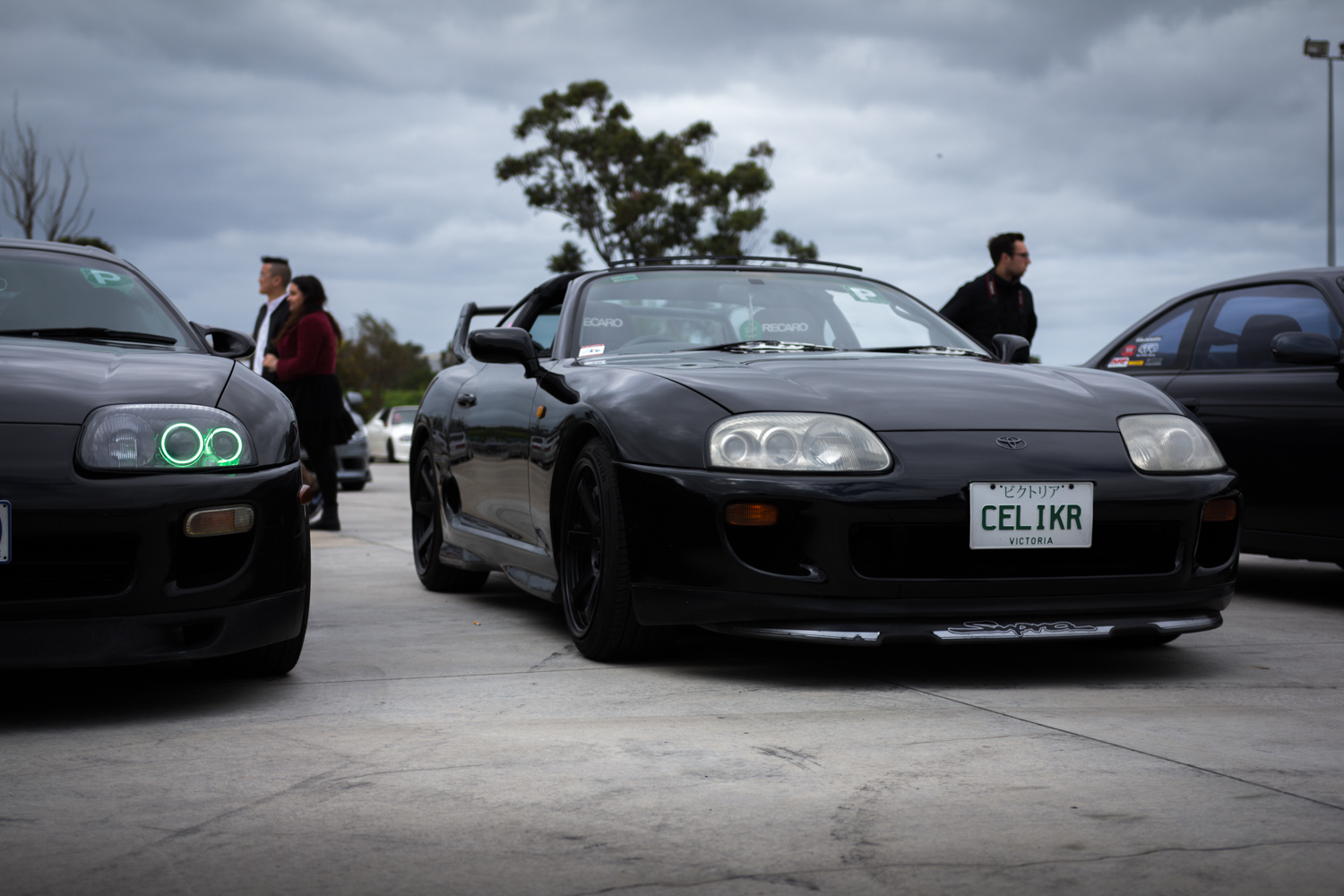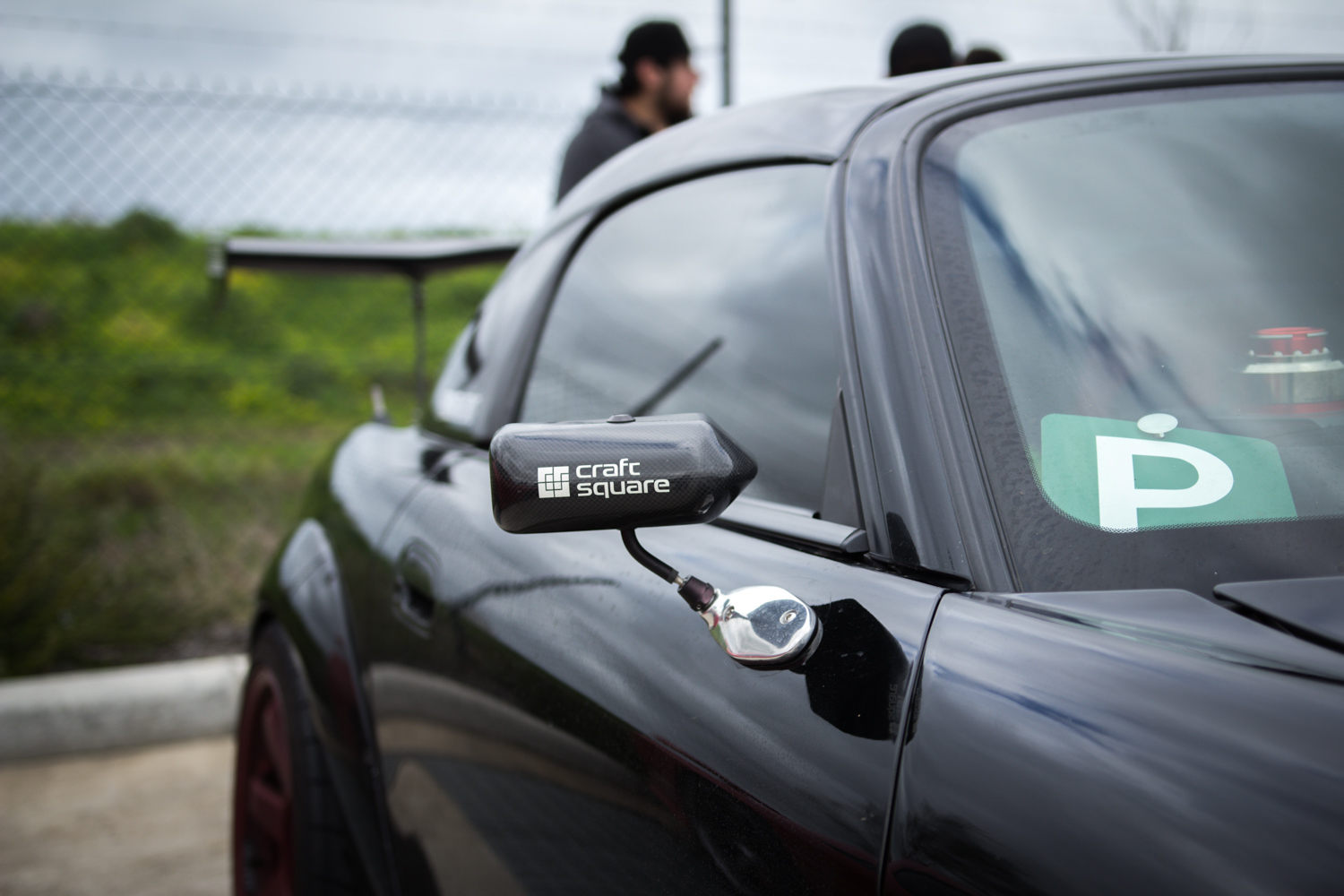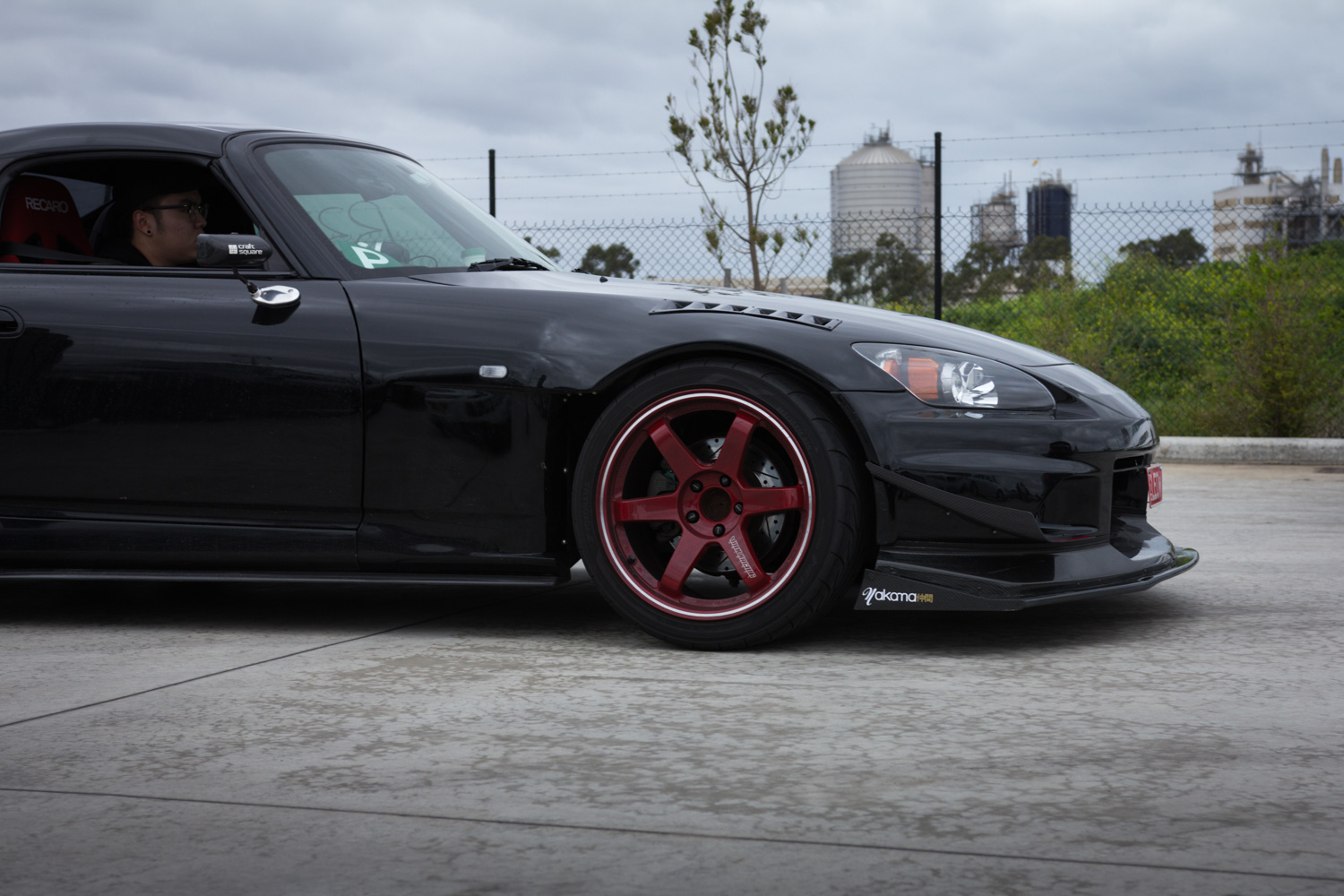 I've never met Jon in person but I always seem to see his car at every event I choose to attend. I'm not complaining at all. Look how clean these te37's look! I love that they show some dish too.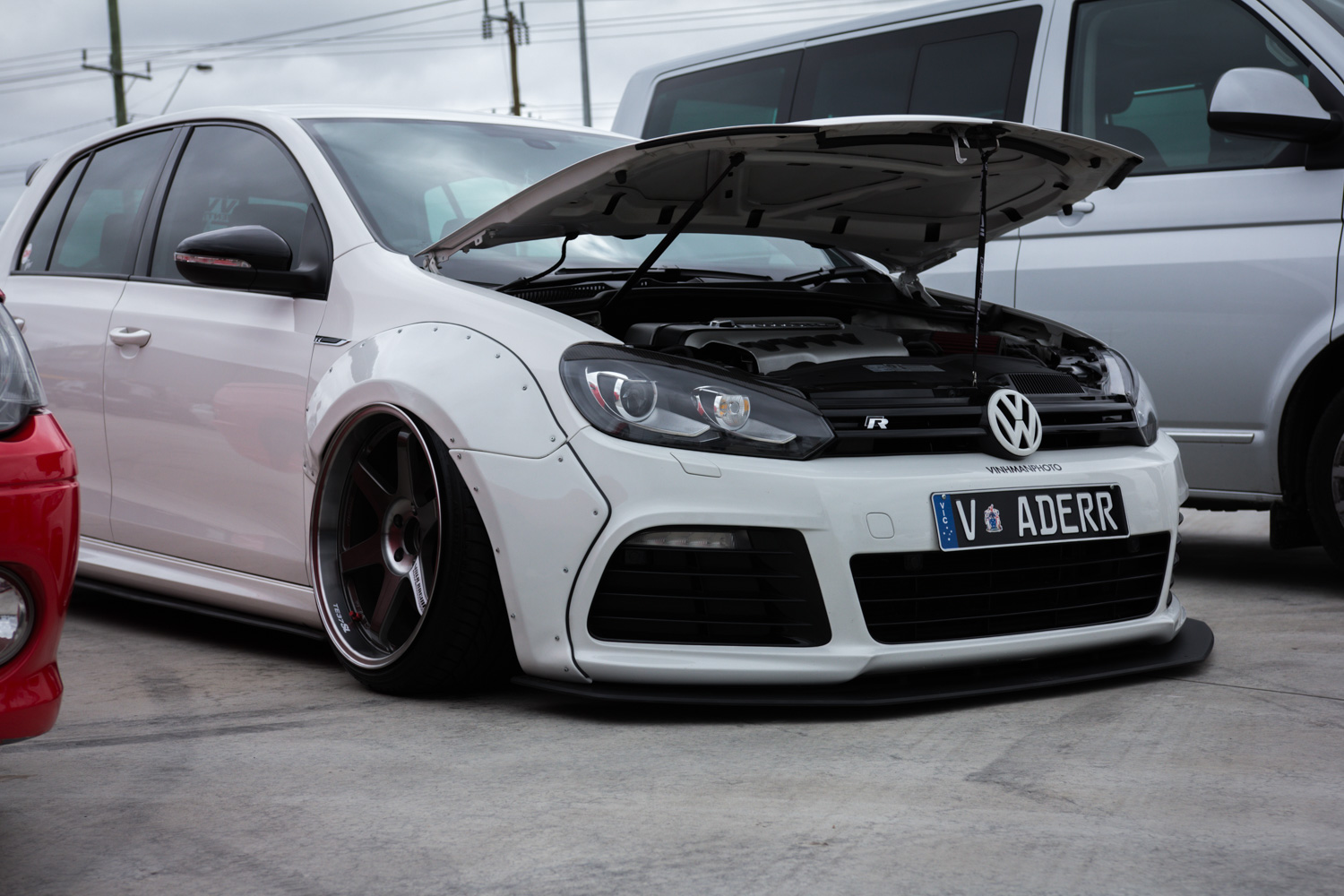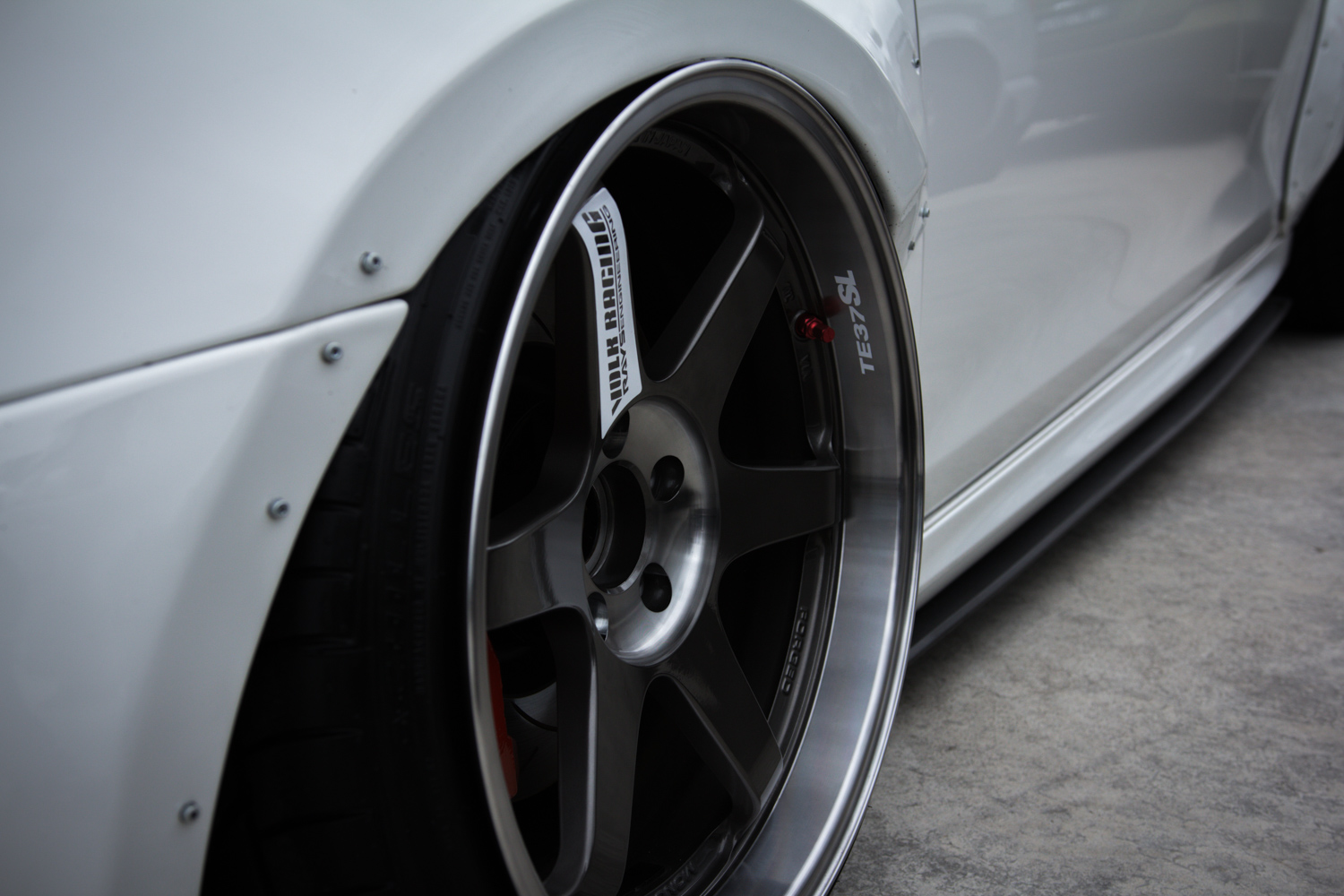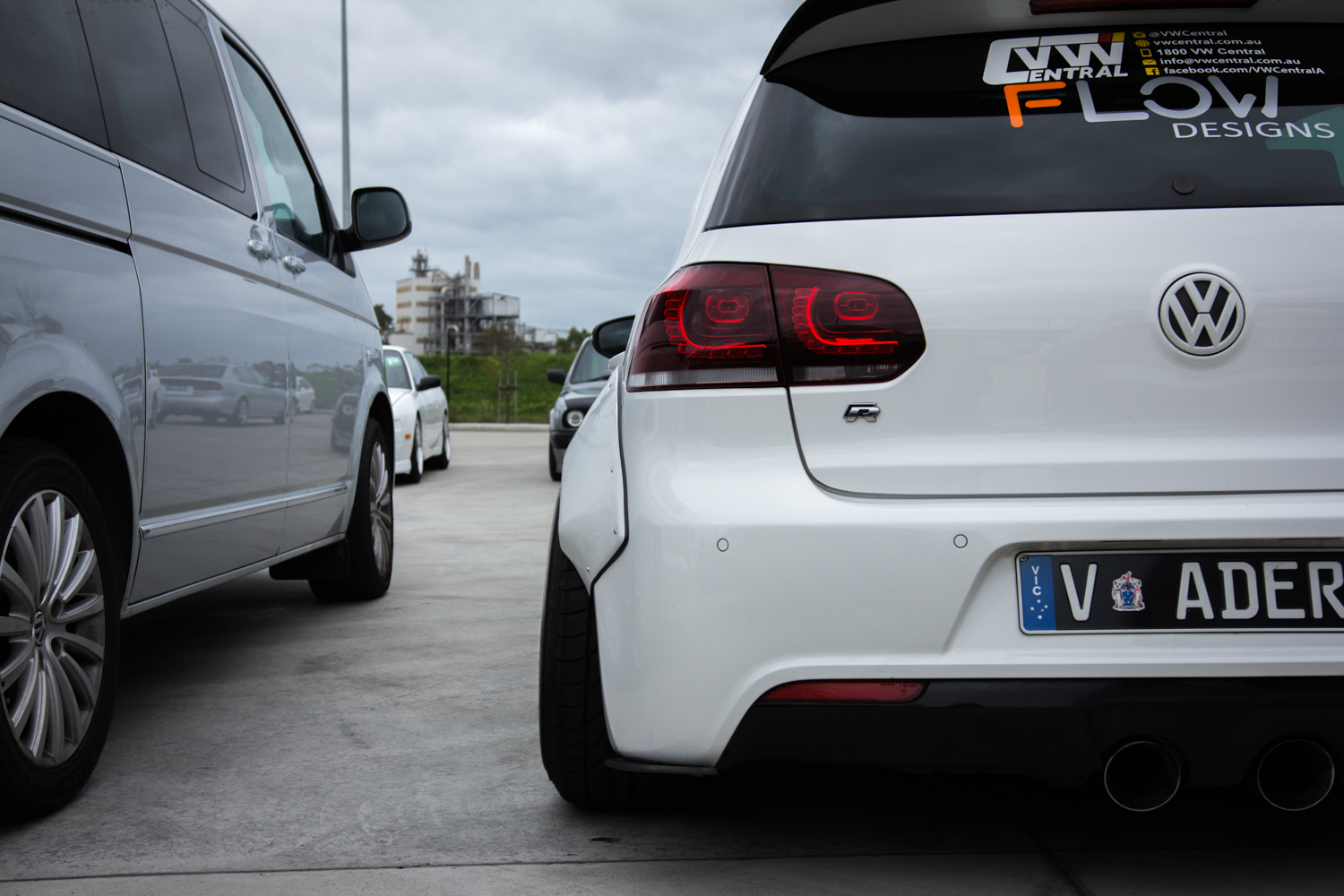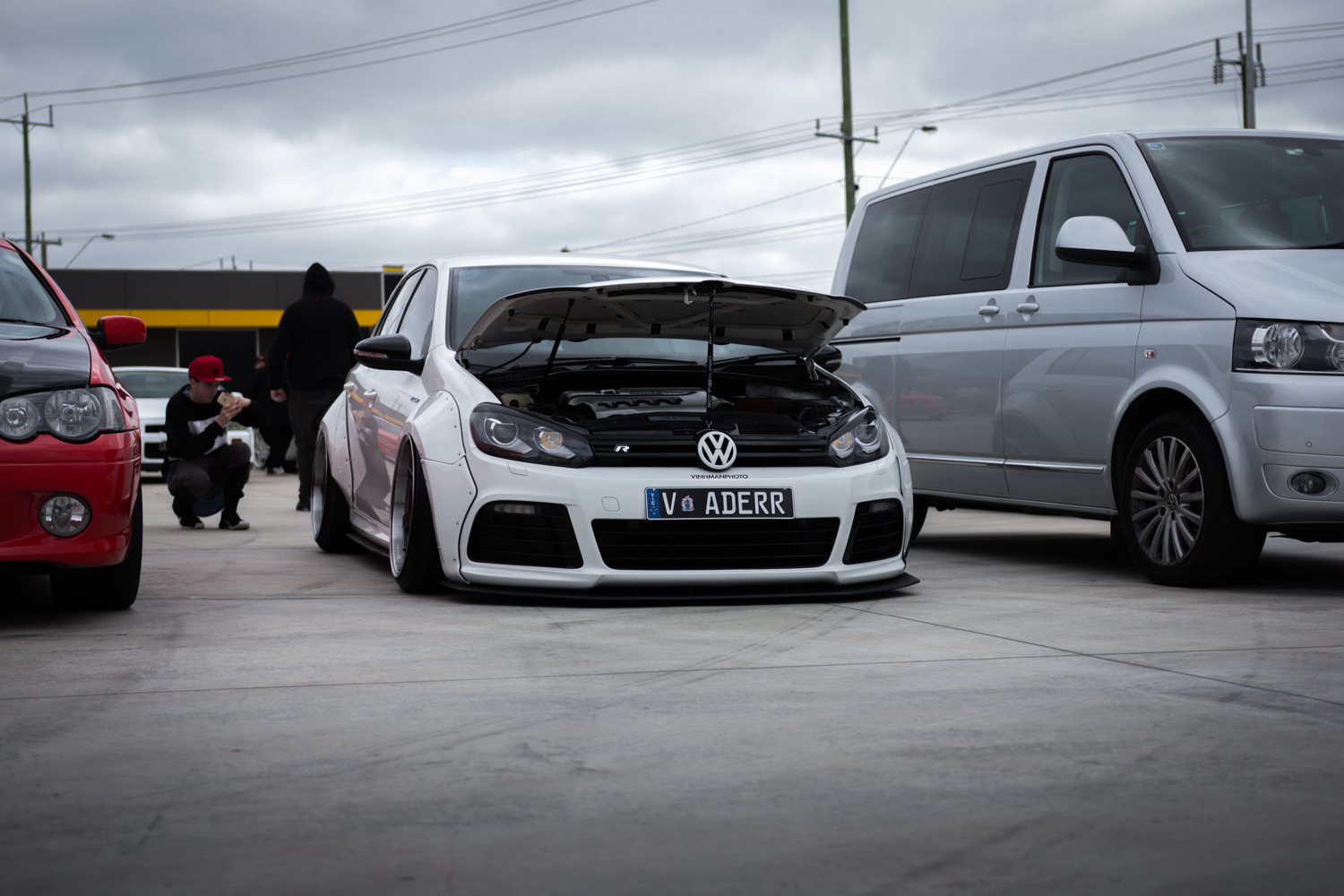 I wish I was taller so I could actually see over my mirror! All jokes aside, this S2000 pulled up beside me on the way home and I had to rip my camera right back out of my bag to take this picture.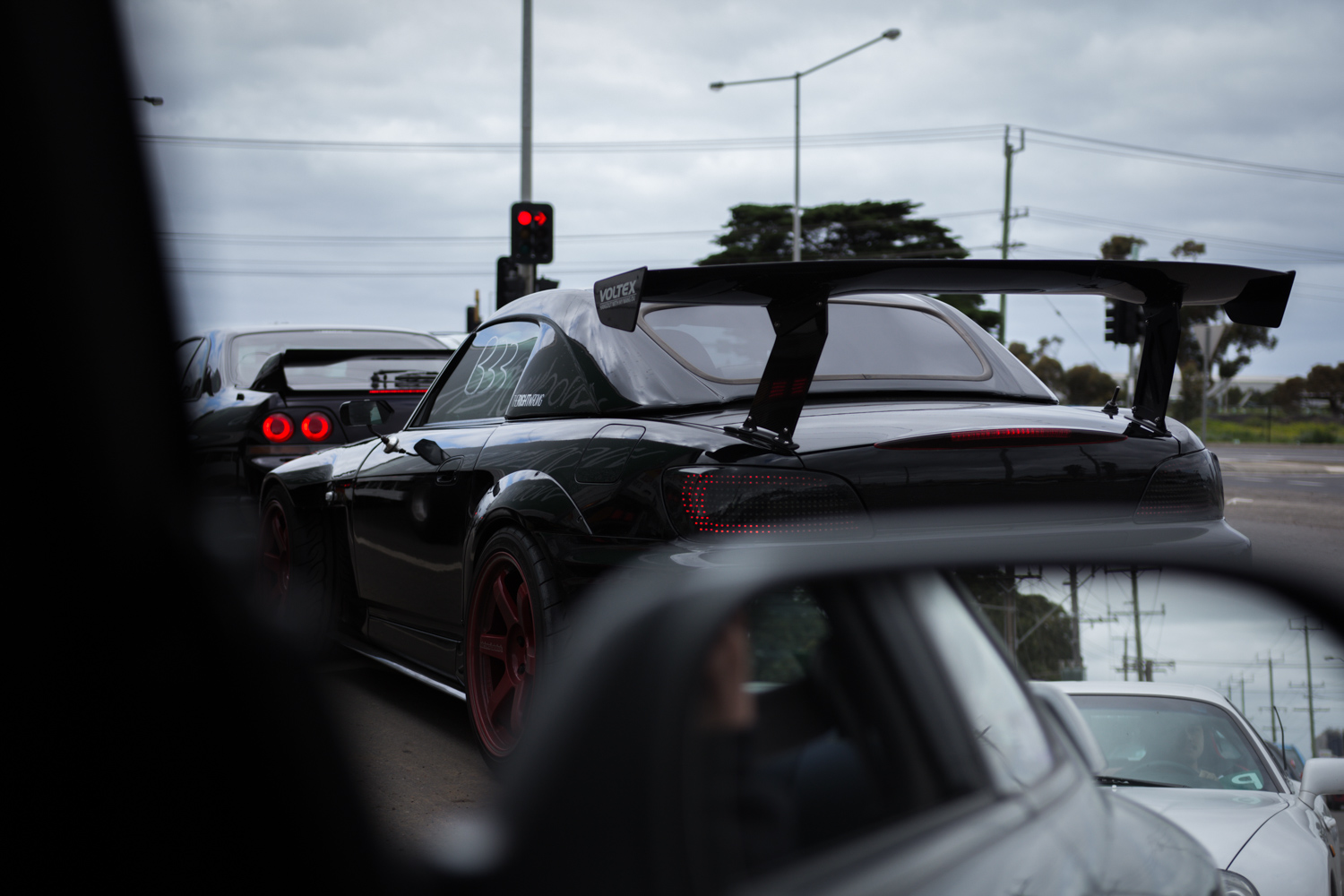 PAUL IN
Instagram: paaulio
Facebook: Zenki Media