I'm sure many of us can attest to the notion of cars being art, but rarely is that idea so succinctly illustrated like it was at the HOODS Melbourne exhibition.
'HOODS Melbourne' was Fuel Magazine's latest art project hosted by SUUS Motowear in Collingwood. The idea was simple, take ten VE Statesman bonnets donated by Holden, and give them to ten Australian artists from Victoria and New South Wales. The brief was simple: they could do whatever they want.
The exhibition opened on the 22nd of July, and unfortunately ended on the 7th of August. In case you didn't get a chance to check it out, scroll down to see each of the pieces, and their artists!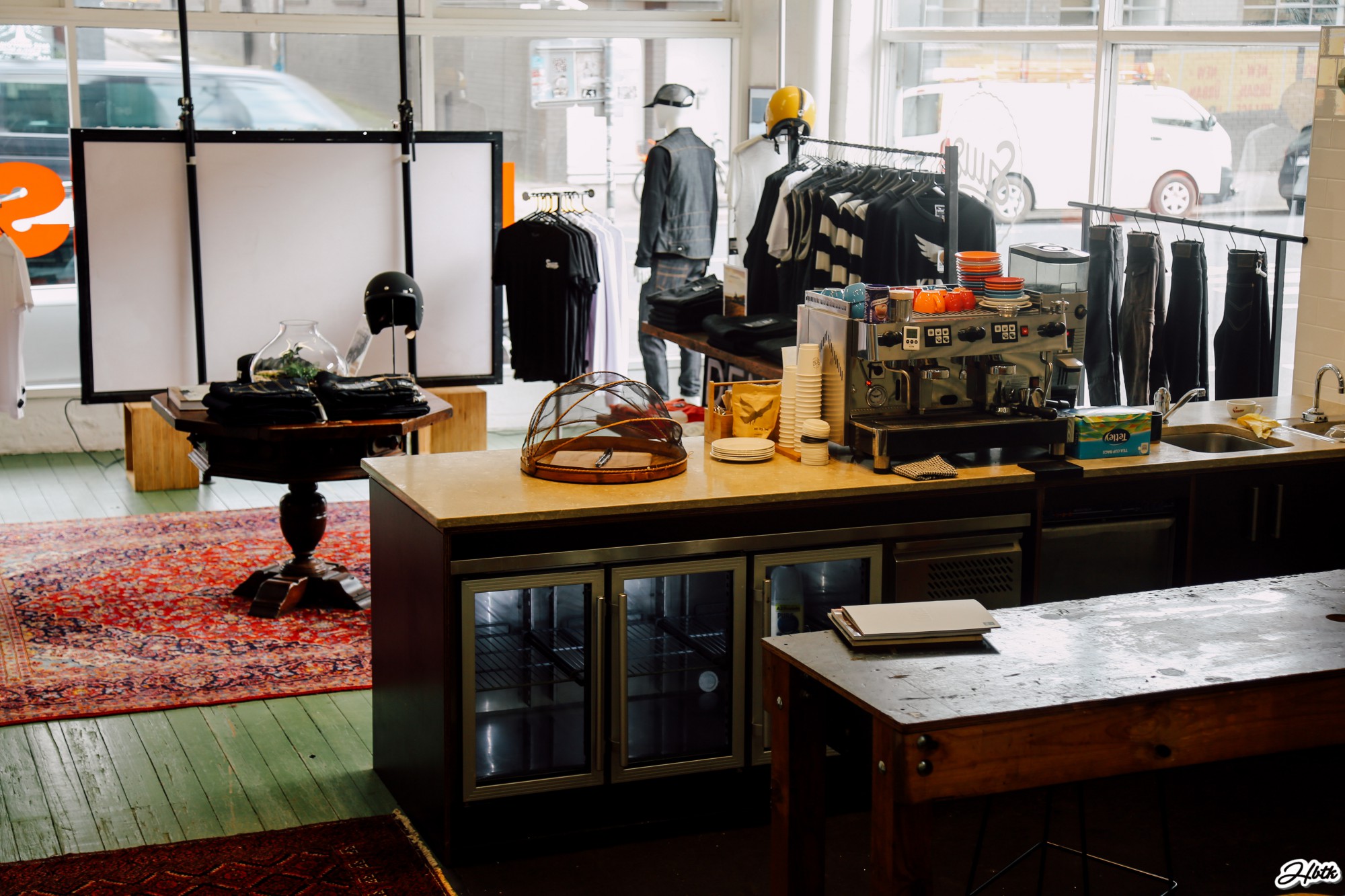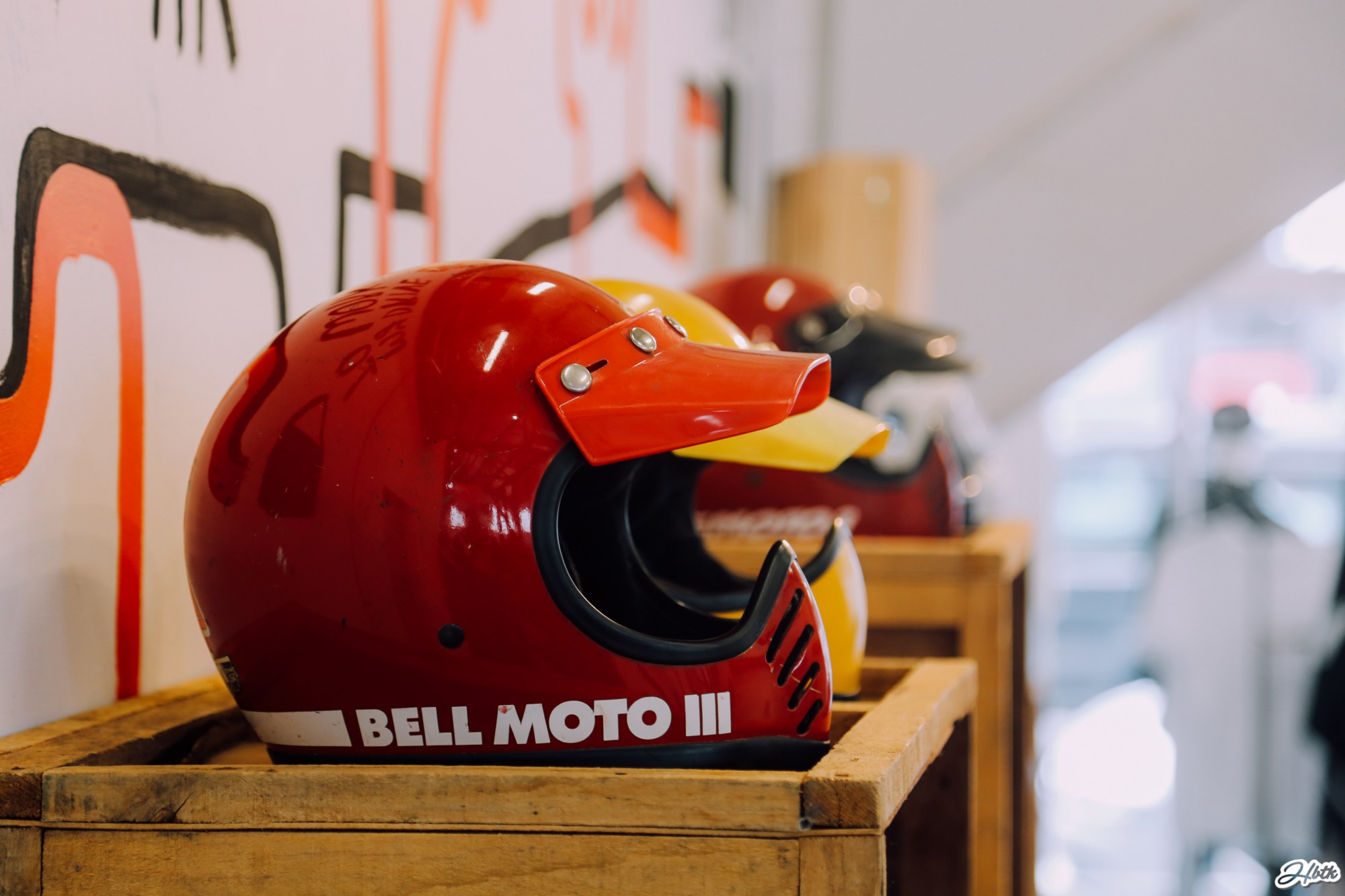 SUUS is a cafe and motowear retail brand, based around vintage and cafe-racer culture. The shop space is one of the coolest I've ever visited, with various bits of old memorabilia and historic deco around.
Upstairs is a small exhibition space where I found the ten HOODS pieces hanging proudly.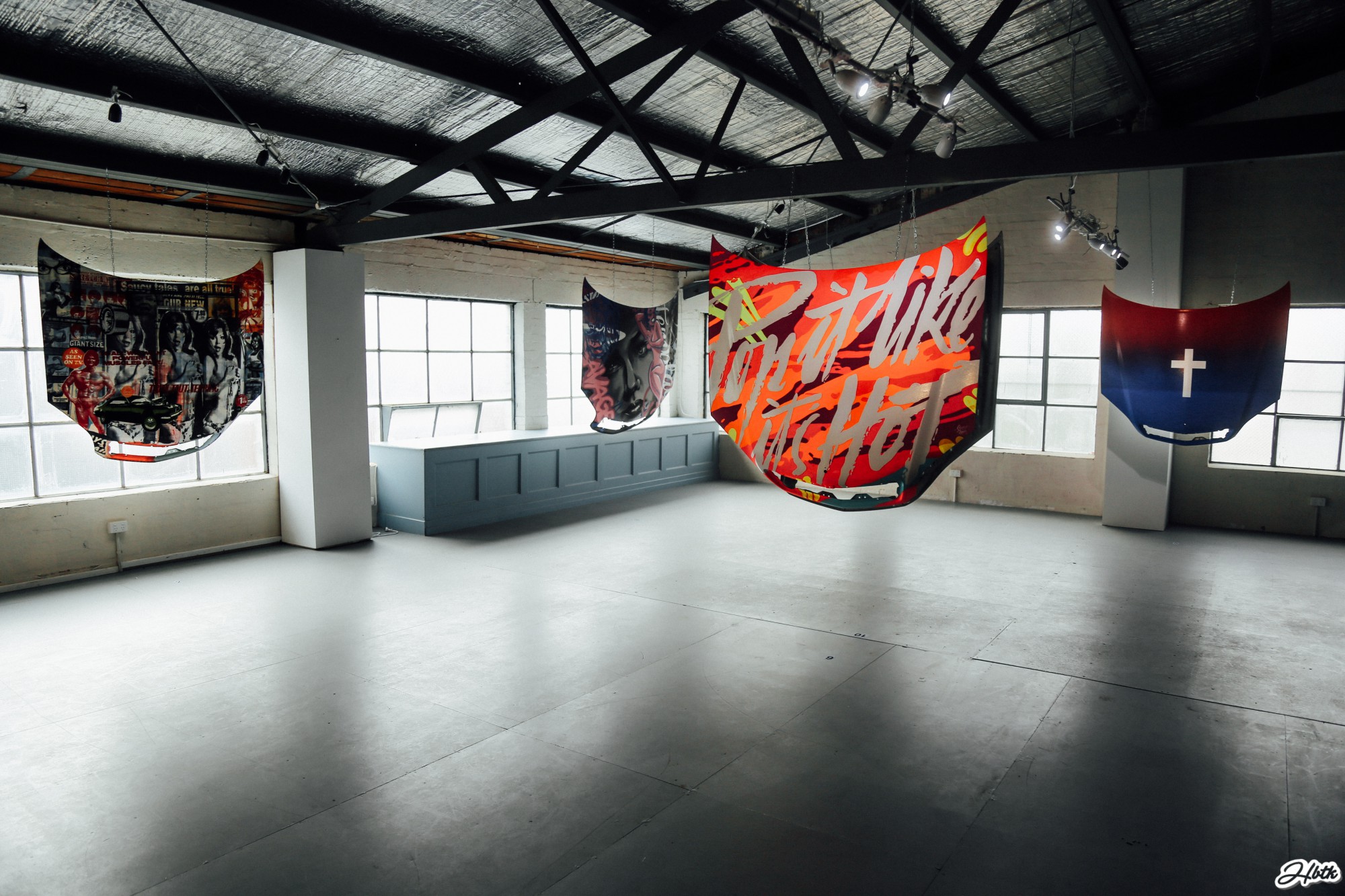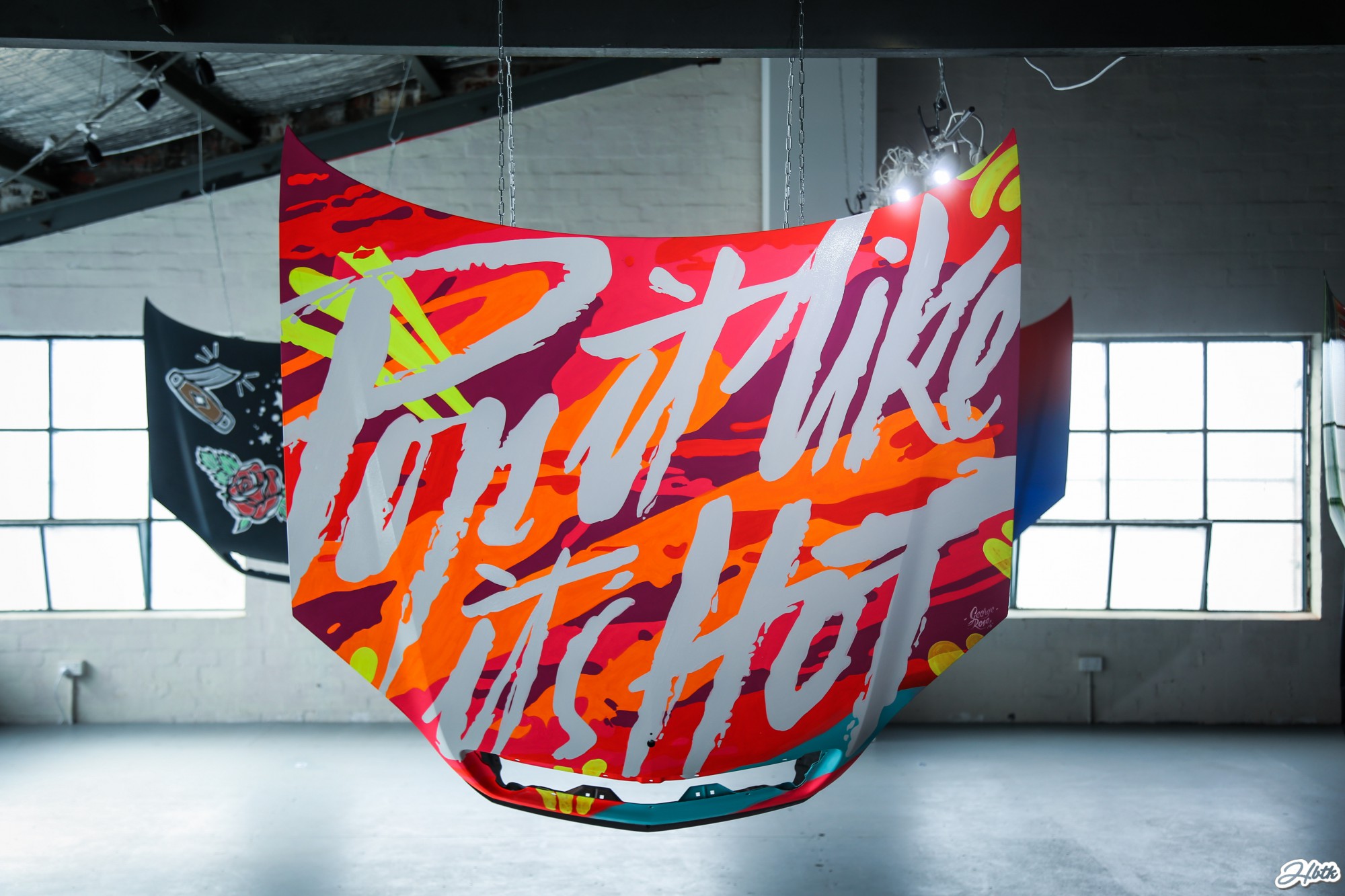 "Pop It Like It's Hot"
By George Rose
"The Fire of Love"
By: Ben Brown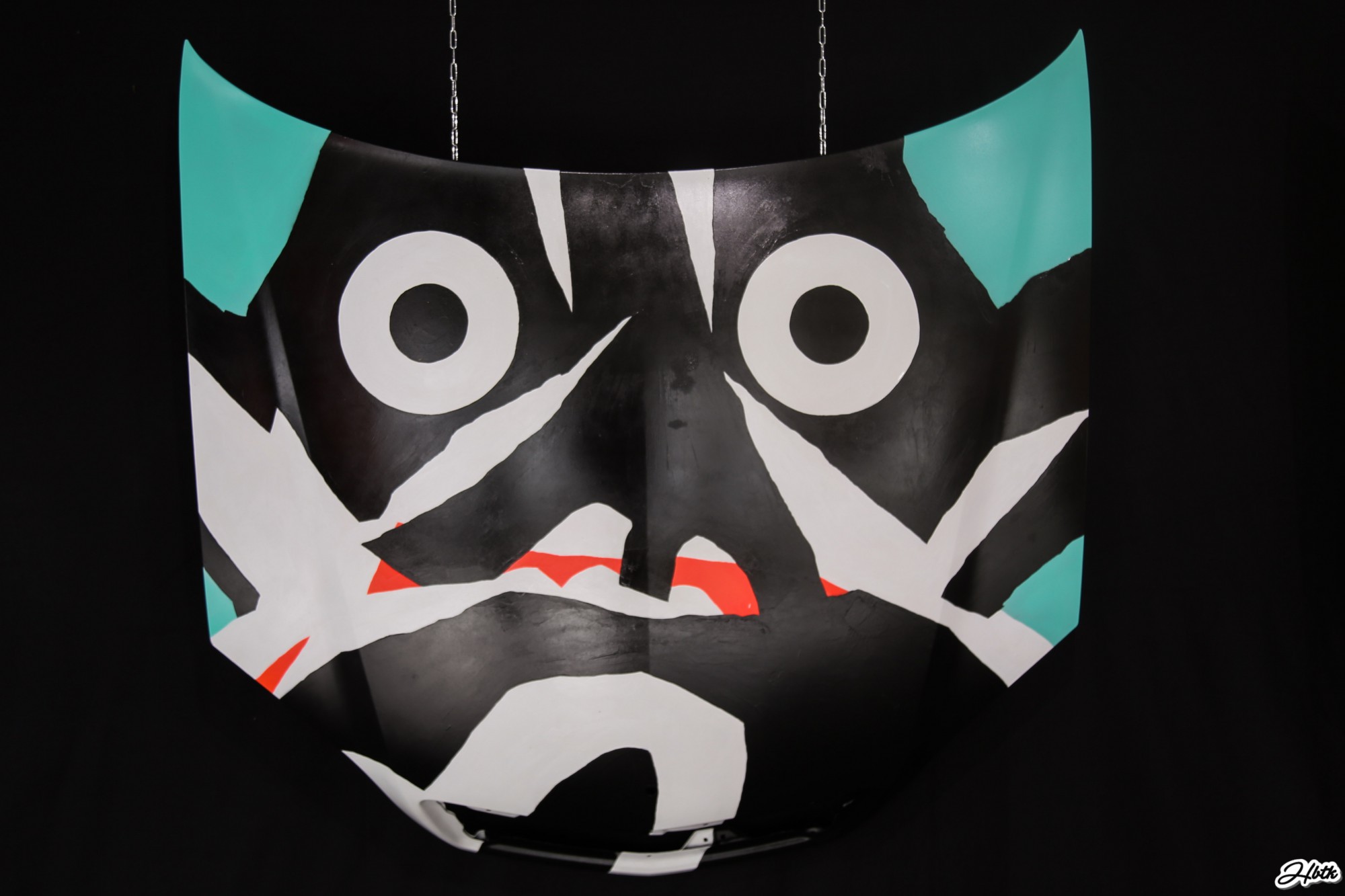 "Through Everything You Threw At Me, I Made It"
By: Mysterious Al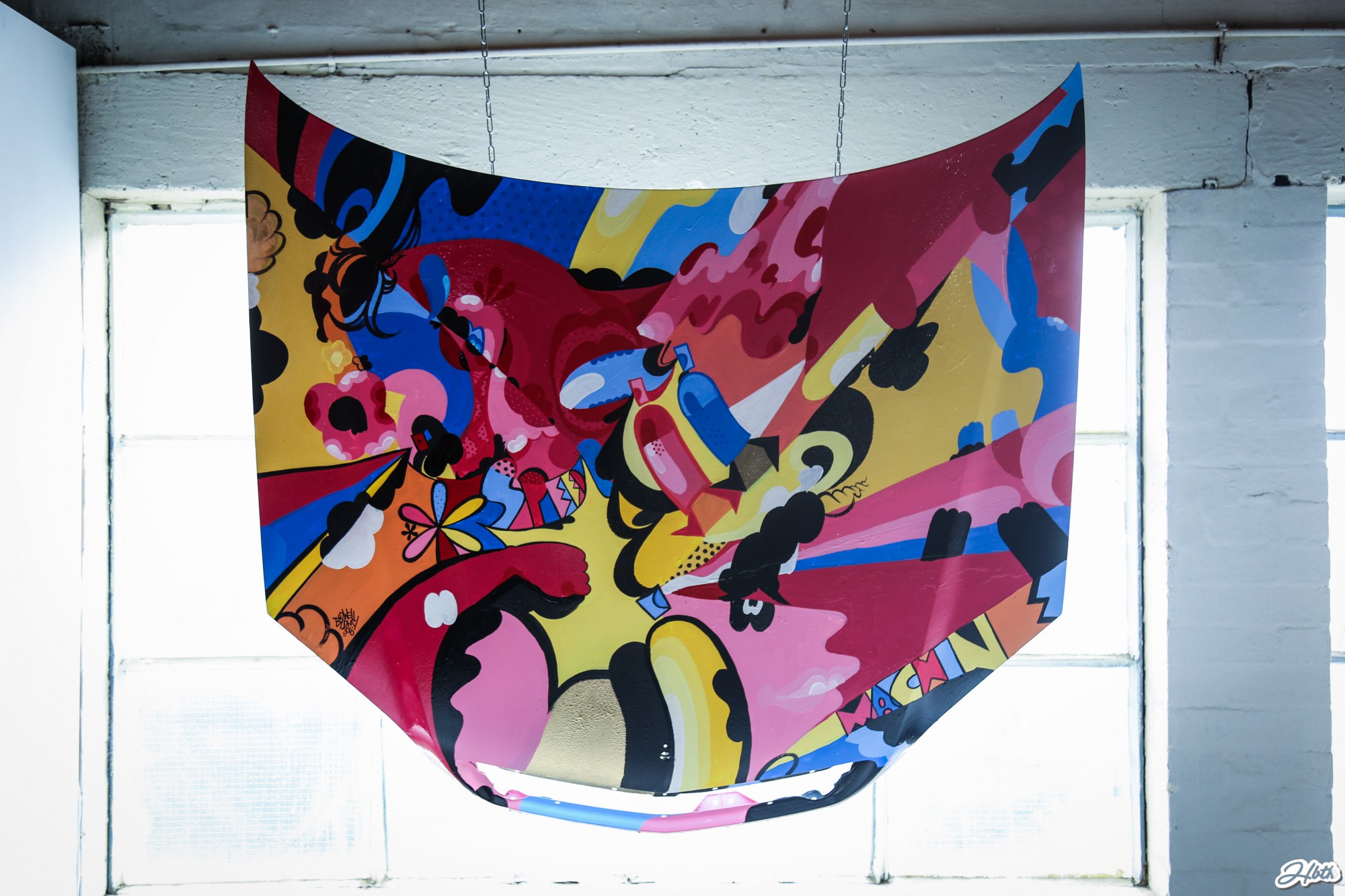 "Speed Machine"
By Unwell Bunny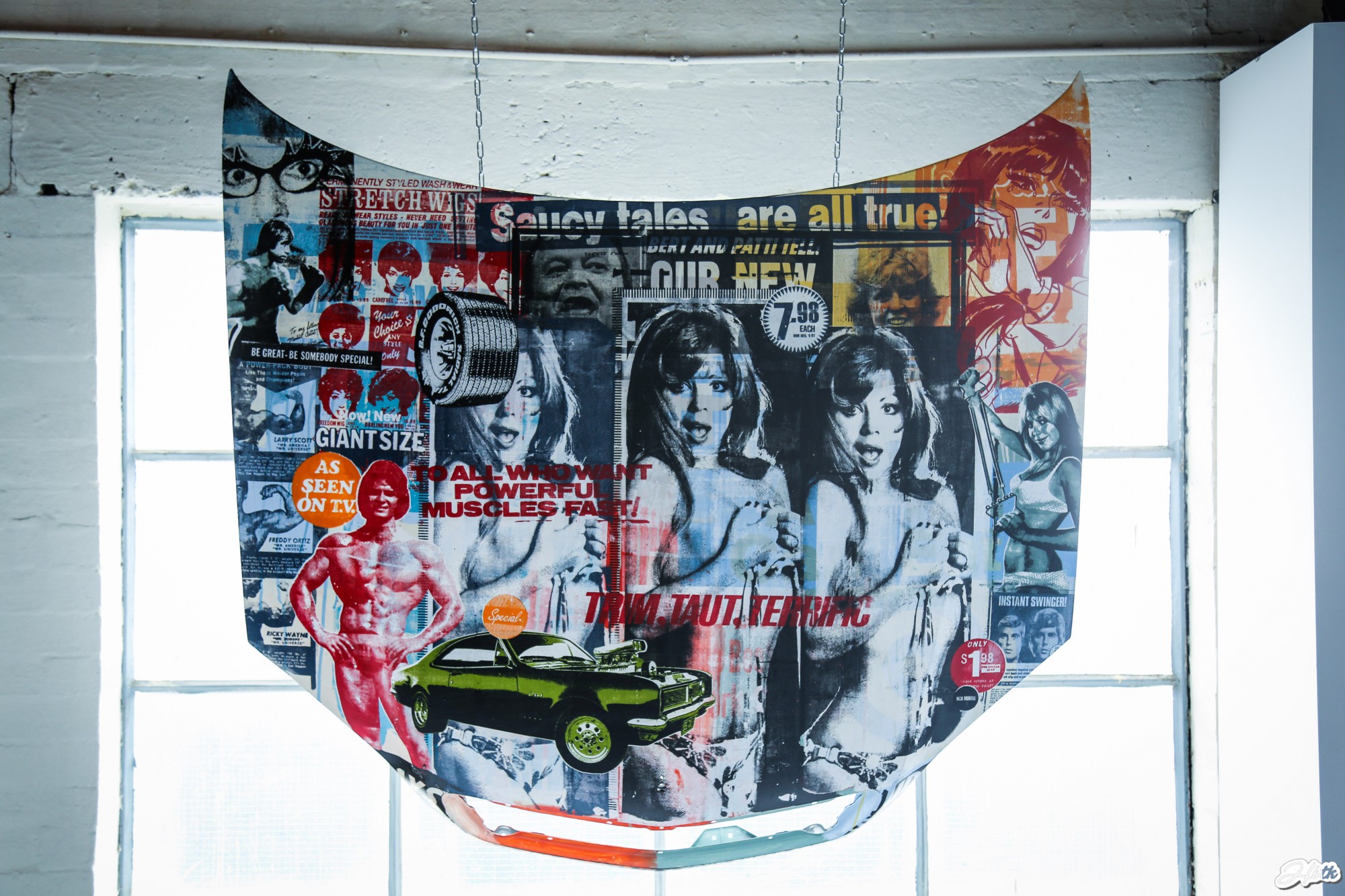 "Instant Swinger"
By Nick Morris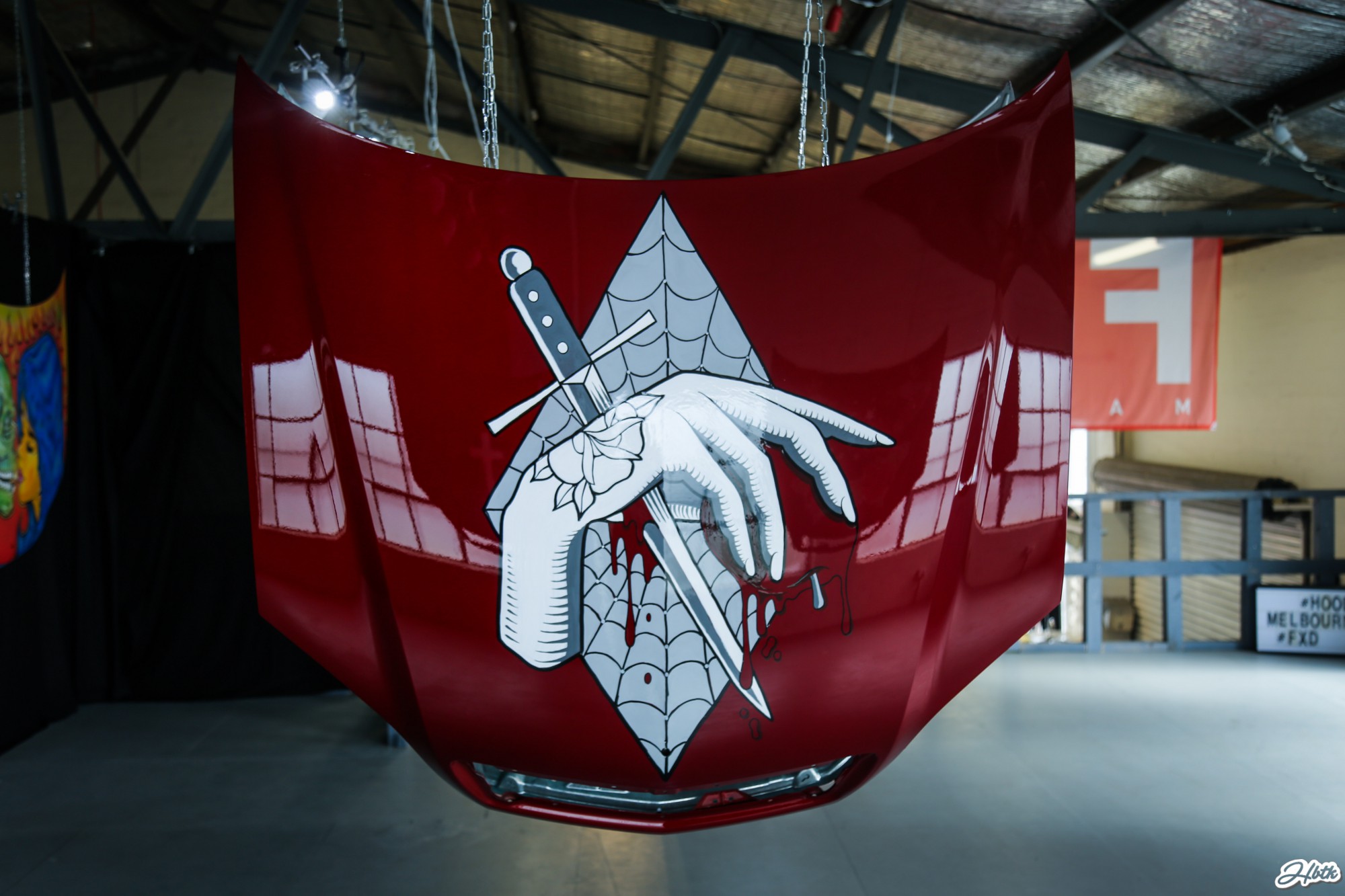 "Candy Apple"
By: Dale Bigeni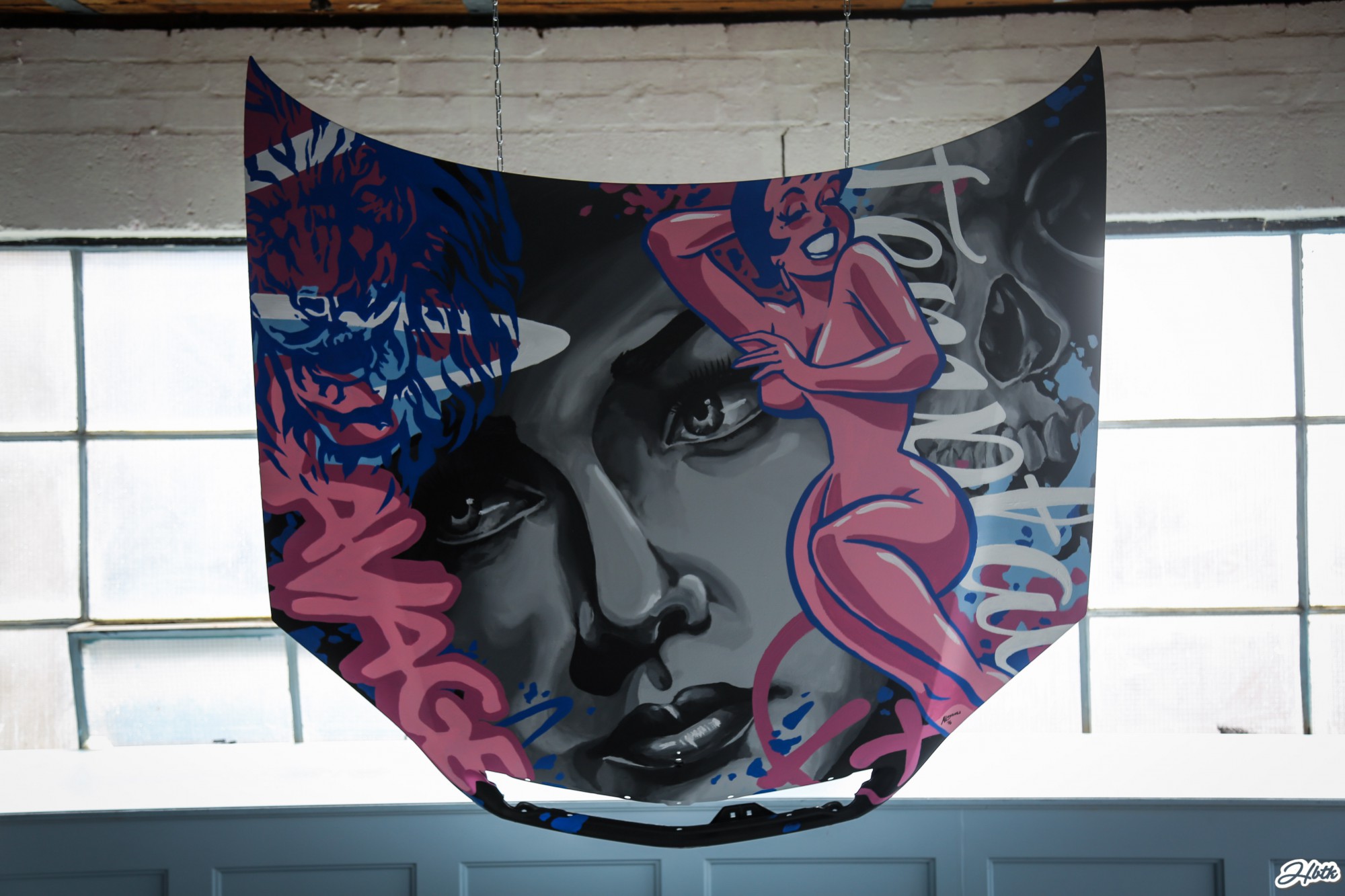 "Savage Temptation"
By: Alex Lehours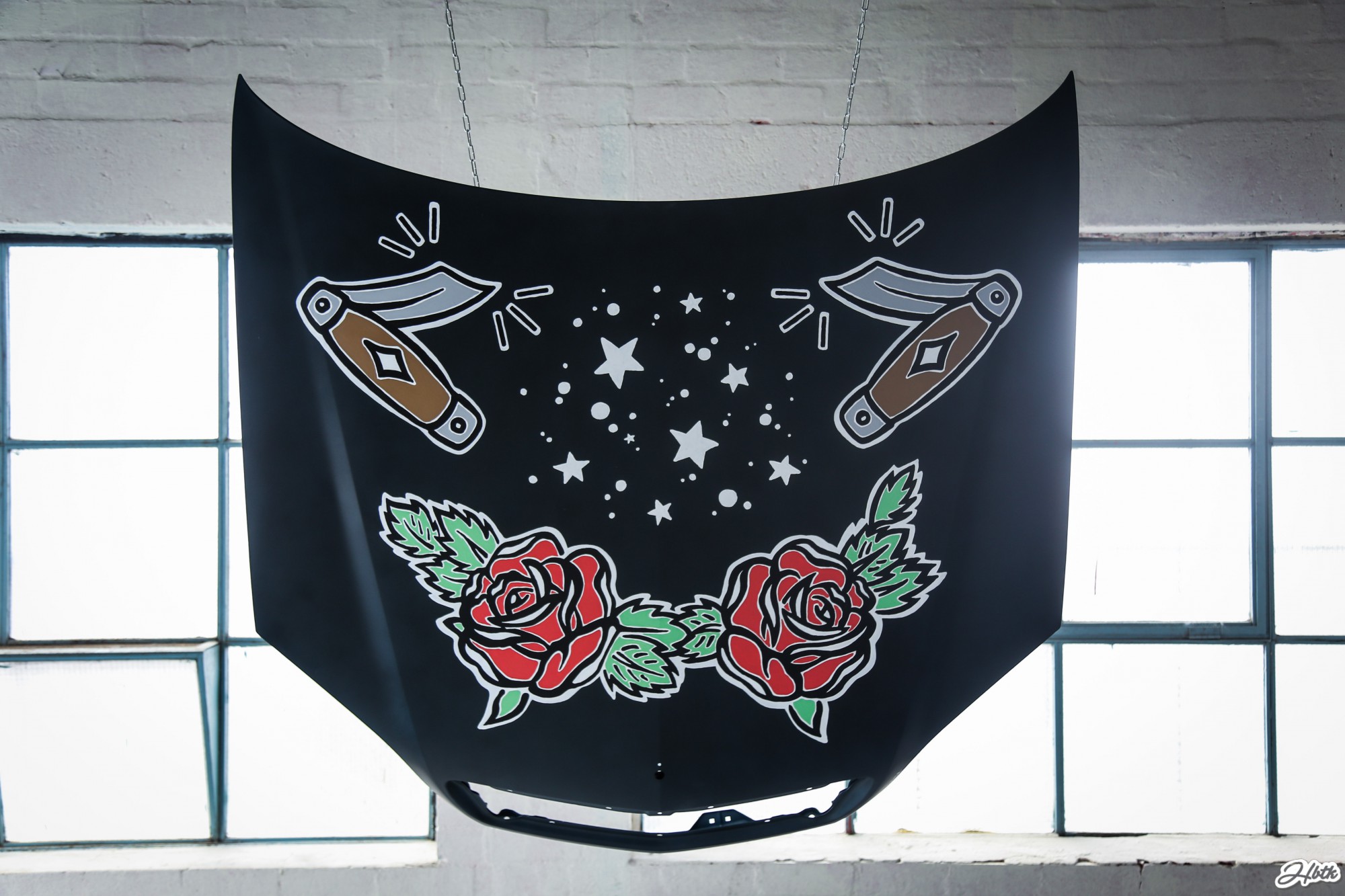 "Sky Rider"
By: Lauren Webster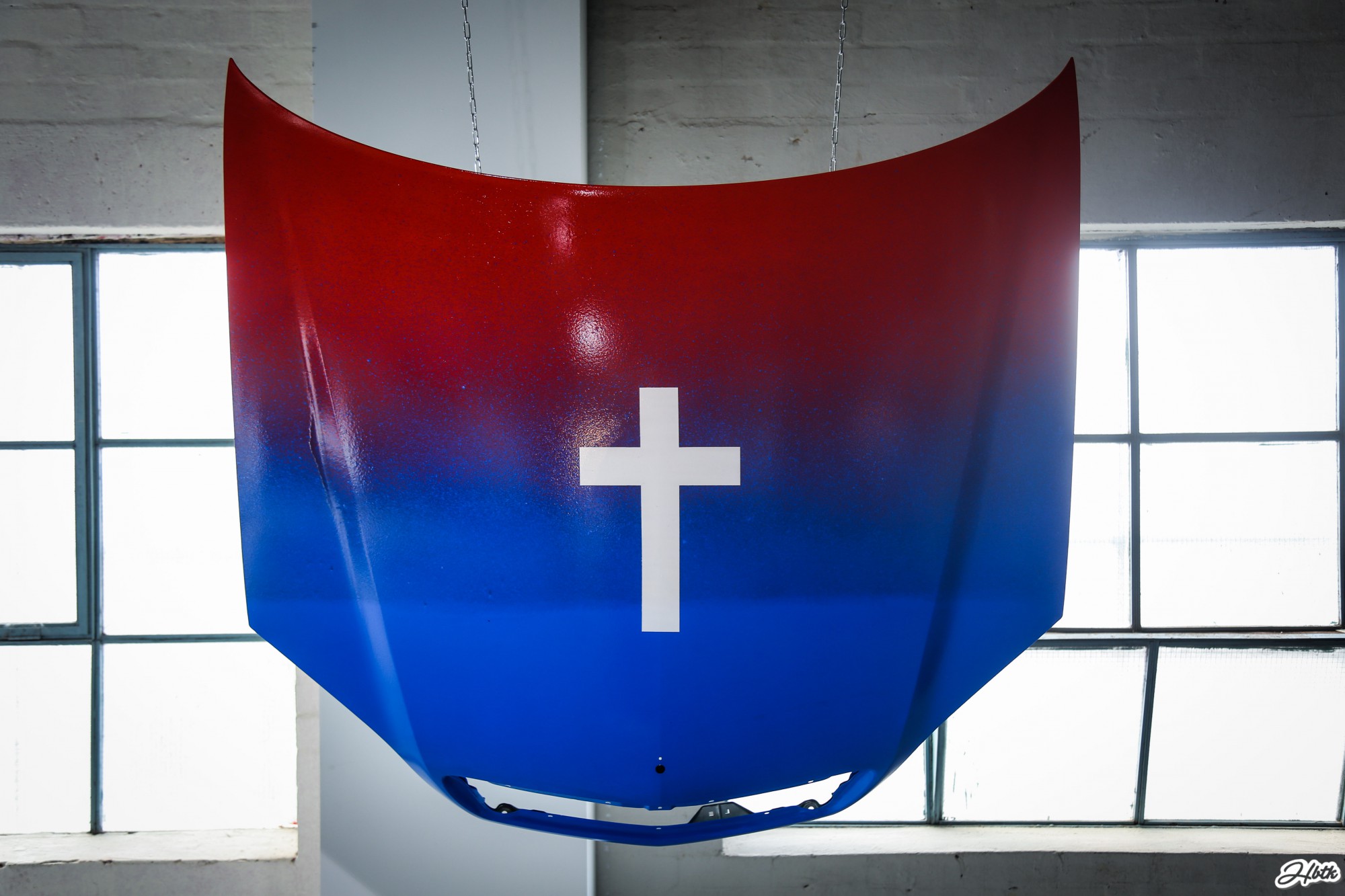 "Velocity Religion"
By: Numskull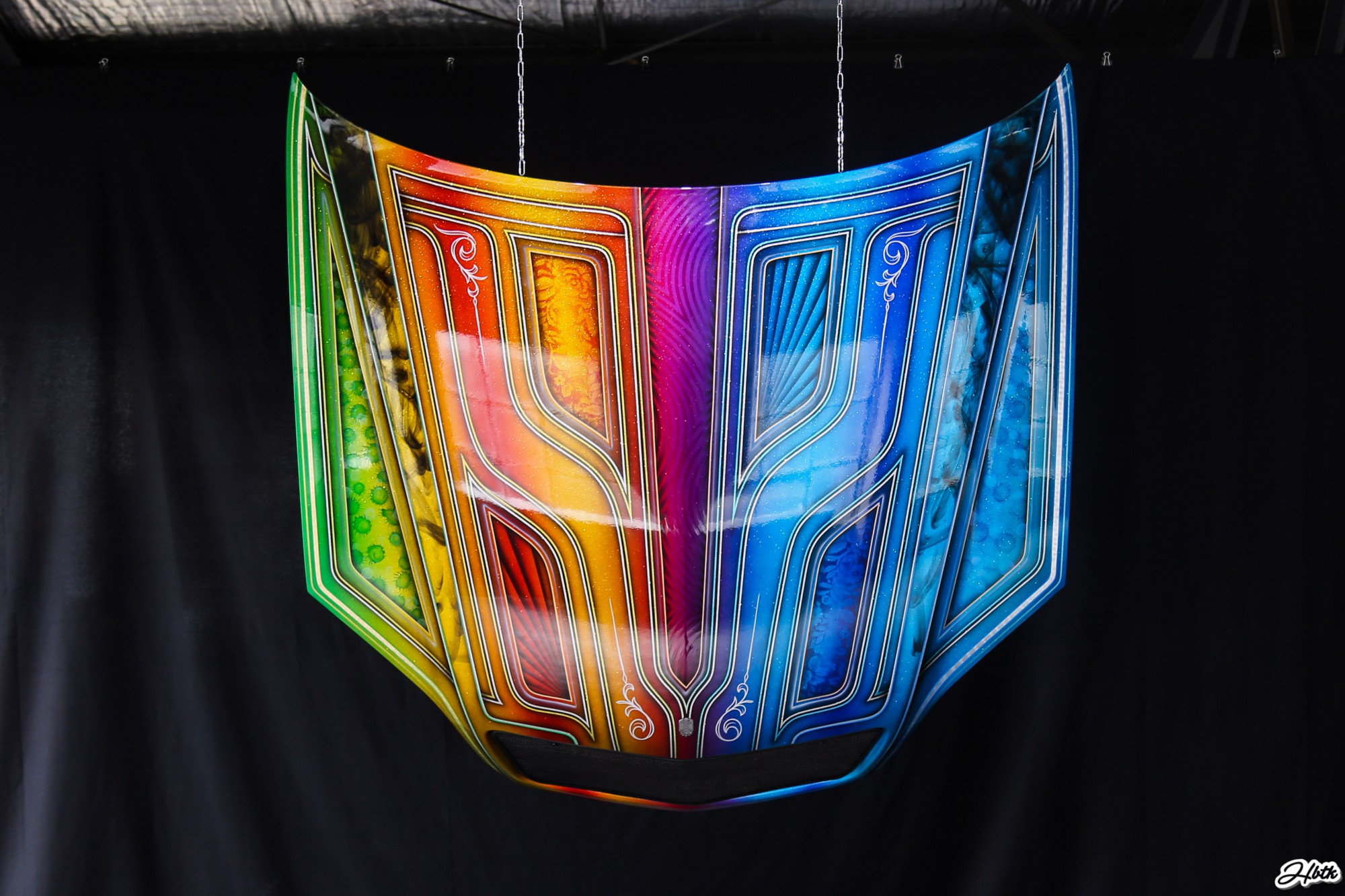 "Ghetto Blaster"
By: Karl Stehn