A sunny Sunday morning, an hour and a half cruise down Melbourne's coastal highways, arriving at an international Grand Prix standard track facility with a 120 car grid from GT cars – to Super Sedans, to Radicals, to SuperKarts; is there any better way to spend your Sunday?
Thanks to Cars For Hope, that's exactly how I spent my Sunday last weekend! Coinciding with World Suicide Prevention Day on Saturday the 10th, and R U Okay? day, a few days prior, CFH had the opportunity to have their stickers placed on all cars on the grid. I was lucky enough to be sent on their behalf to capture a few snaps.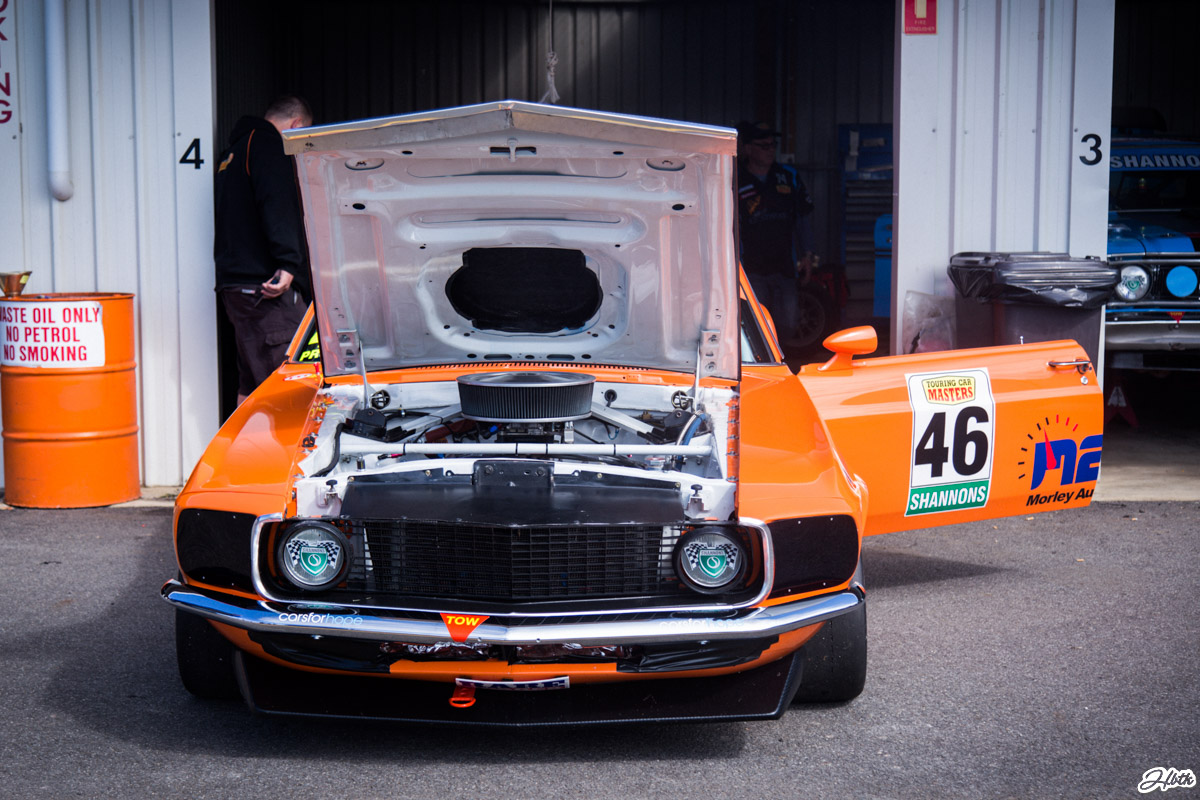 In case you hadn't heard of Cars For Hope, they are an Australian based non-profit organisation whose mission is to spread awareness, promote conversation and direct those struggling with mental health issues to the right support services and resources for aid and treatment.
Though public perception is changing, there still remains a huge stigma around mental health, especially here in Australia. Through the automotive scene, Cars For Hope aims to change that. Helmed by a dedicated and passionate team of car guys, Cars For Hope represents and immediate common ground for all car lovers to connect. An important first point of contact where; maybe not today, maybe not tomorrow, but maybe some day soon- the friendships and relationships that we have all made through our passion, may lead to a significant and meaningful conversation that may well save someone's life.
Was a great day of racing, with a diverse range of event classes. GT cars high in the rev range echoed throughout the atmosphere, and the Super Sedan pits smelled of sweet, sweet corn juice…
Touring cars shot flames that could be seen from the the other side of the track, and the Super Karts portrayed an insanely pure, no holds barred type of racing I had never witnessed before.
A big thanks to Cars For Hope for sending me, and to my mate Cameron from Wheels Magazine who tagged along and introduced me to various drivers and media members to whom I could have a conversation with about the movement.
If you'd like to get behind Cars For Hope, check out their Facebook and Instagram for further information. If you're interested, consider buying a T-Shirt or a sticker from their store (stickers also available through the Zen store too)!
Enjoy the small photoset below :)
-Alex