8AM and we were all at Sydney International Airport, quietly excited about our huge trip. We ran into John Lor and his mate Simon at the airport SO RAD! I had NO idea John was coming!
It's been a HUGE day of travelling. I'm buggered, sitting here in the hotel room after having a much needed shower (OMFG so greasy all day). It's 10.30PM local time now, we're starving again so we're going to head downstairs and explore! More updates throughout the week!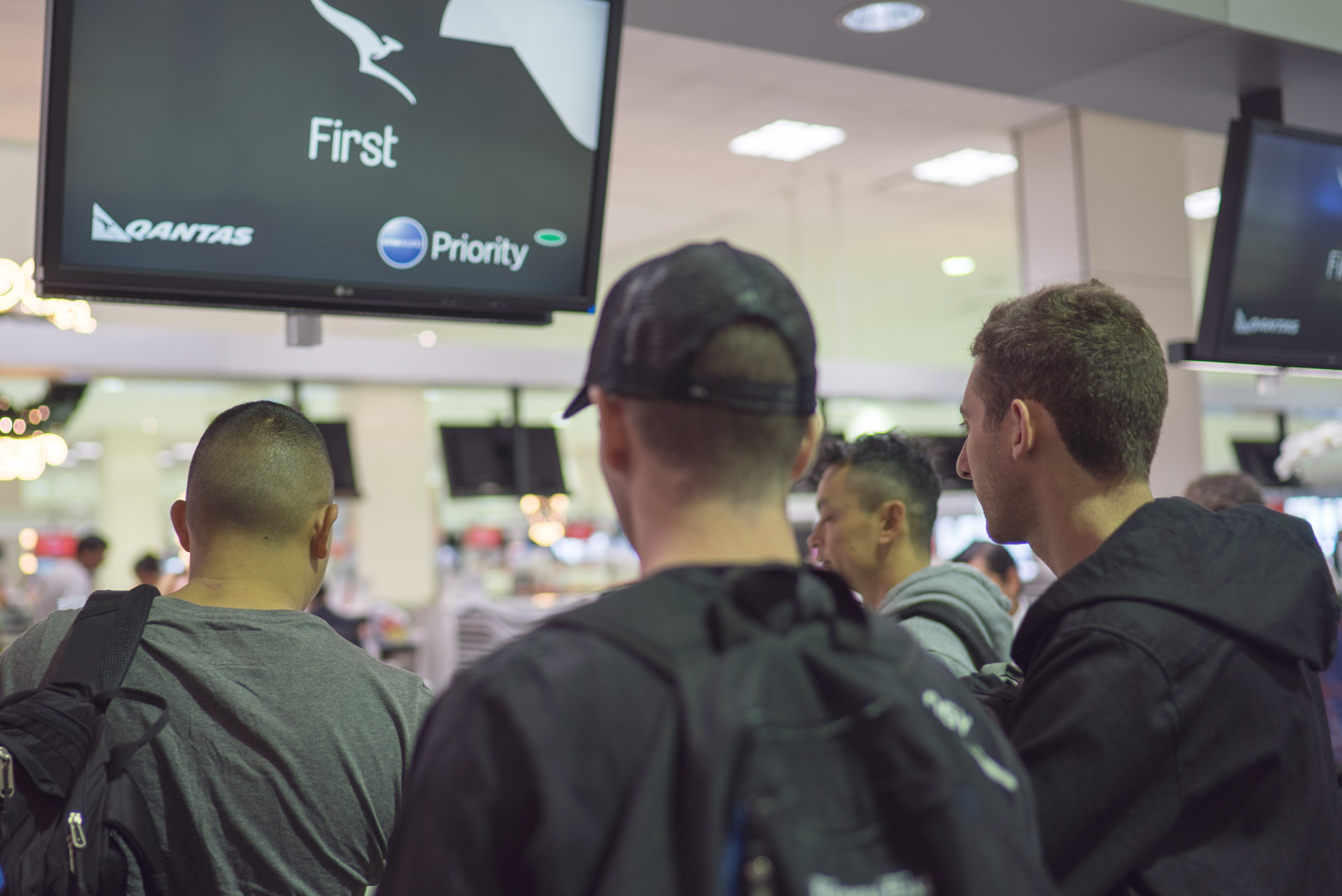 Dave had checked us in online, and this somehow screwed up Qantas' baggage check-in system! Not a good start! THEN Zi had his US currency stolen from him at the check-in at Qantas! Feds were all over it but we had a plane to catch so hopefully he'll be able to deal with it all later on, back home.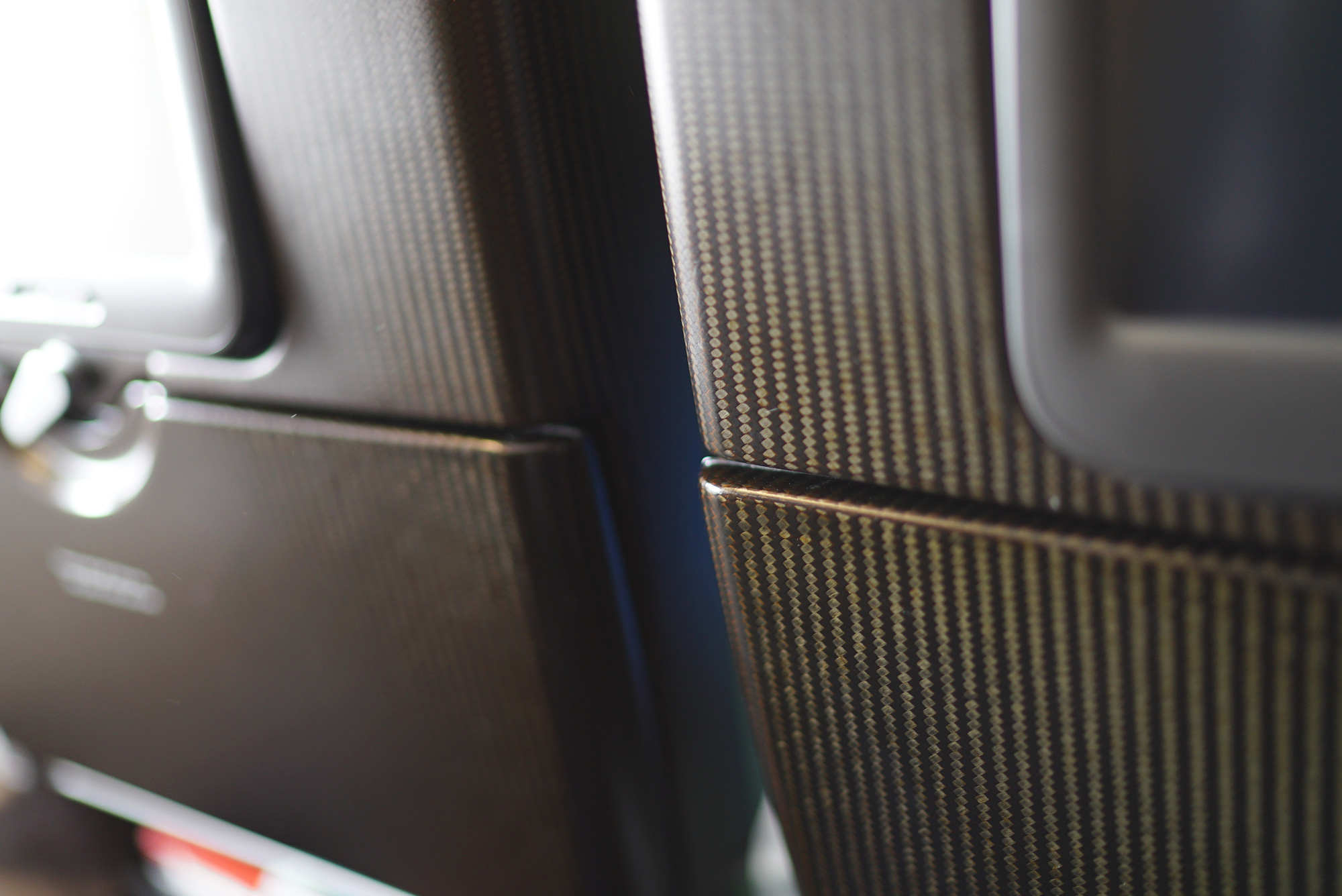 Carbon seats in the A380 were actually quite comfy! Flight was still pretty hard for all of us though.

FINALLY! We made it, only to have to queue like sheep for 2.5hrs before getting out onto the street!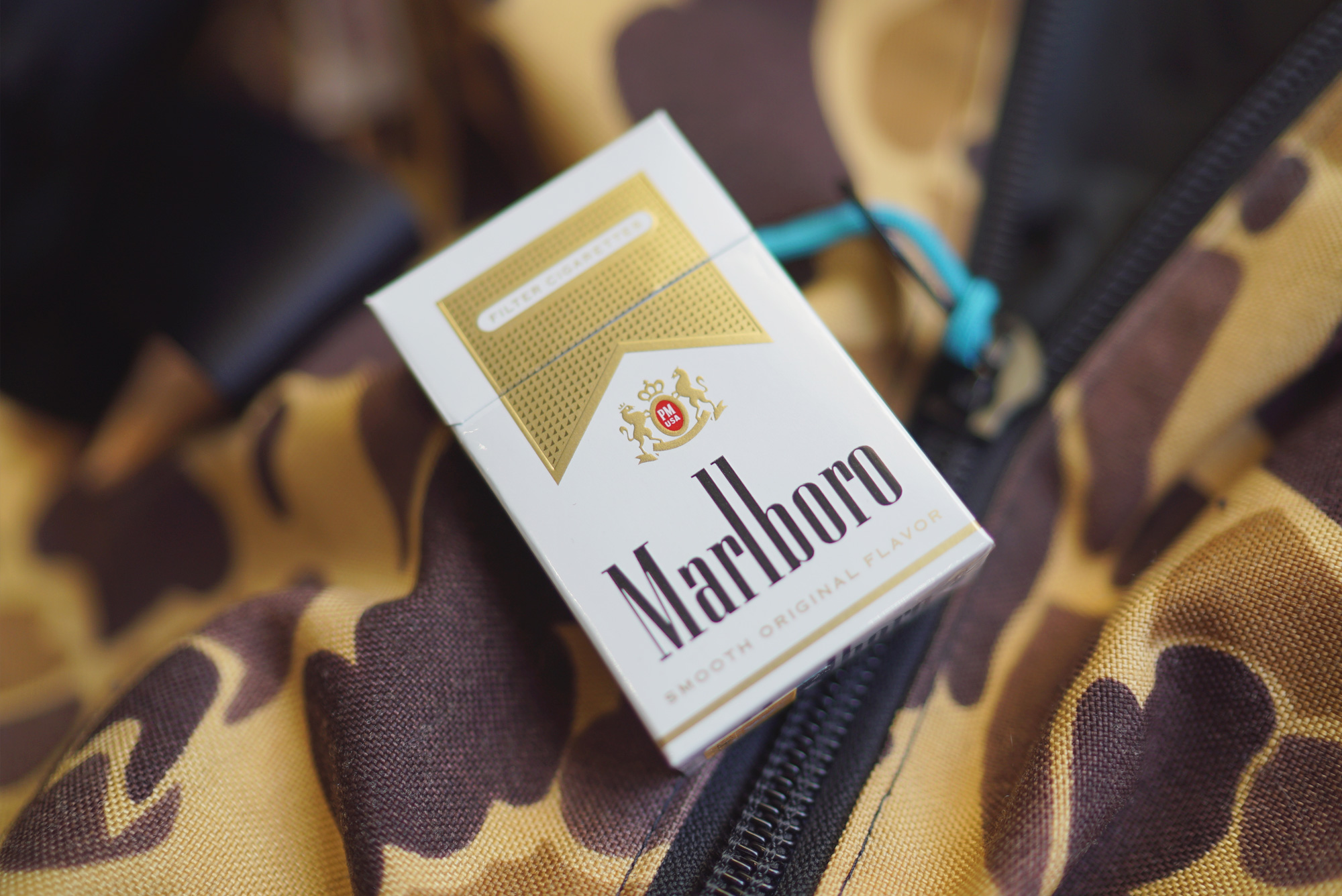 First thing, ciggies. $5!!!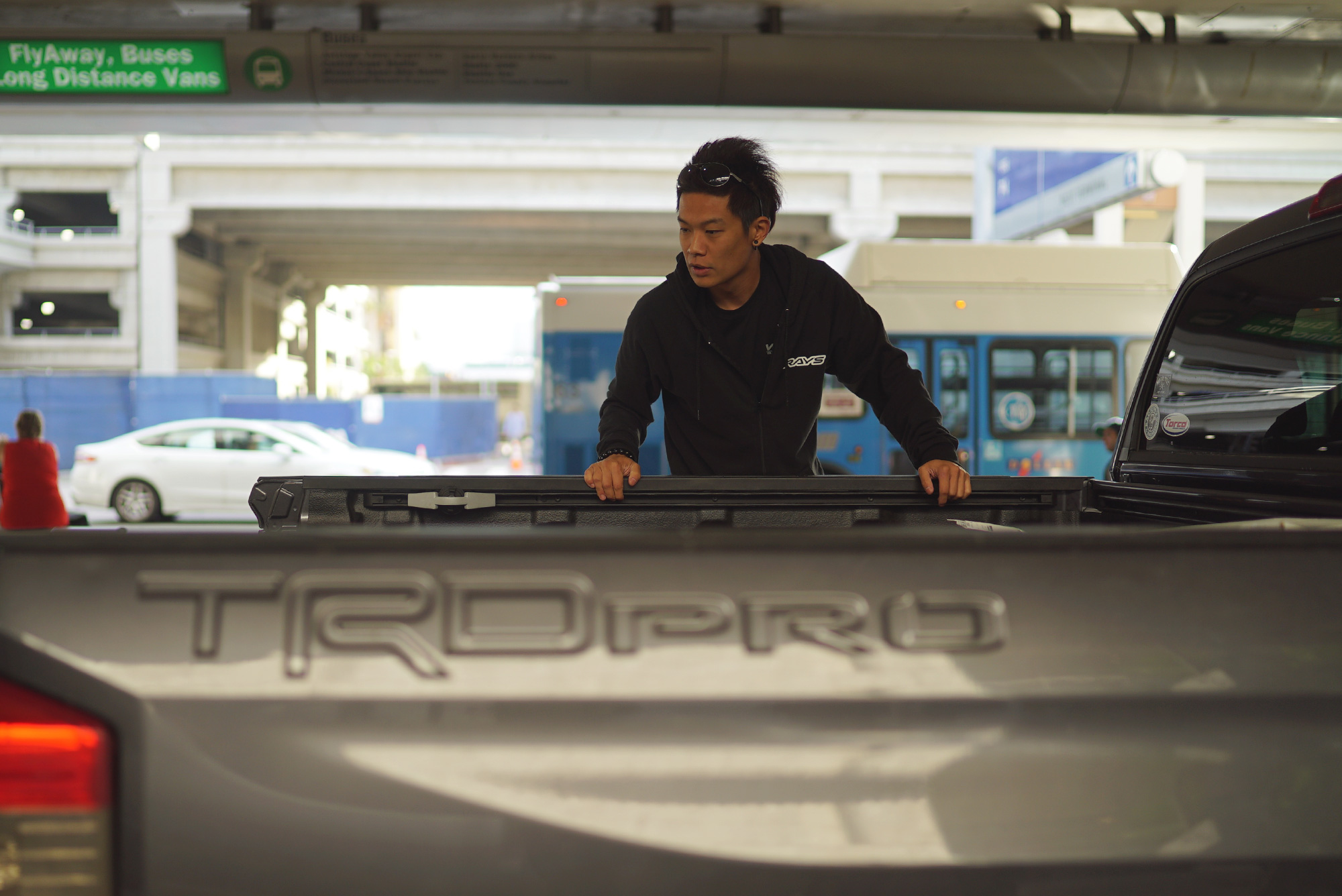 Ken was waiting for us when we got out in his awesome TRD Tundra.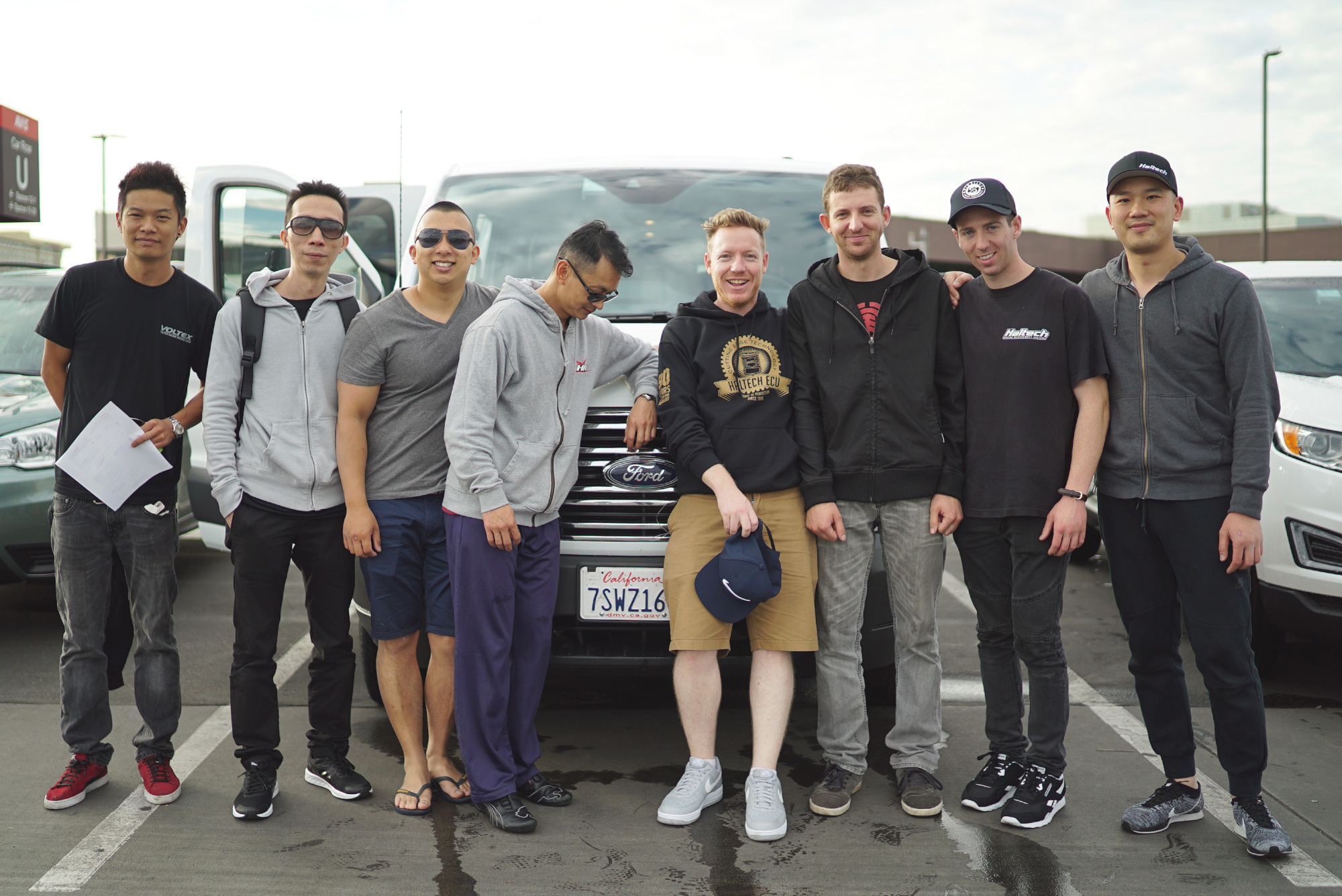 He drove us to the Avis car hire to pick up our Party Bus which ended up being this huge Ford bus with plenty of room and super cold AC too.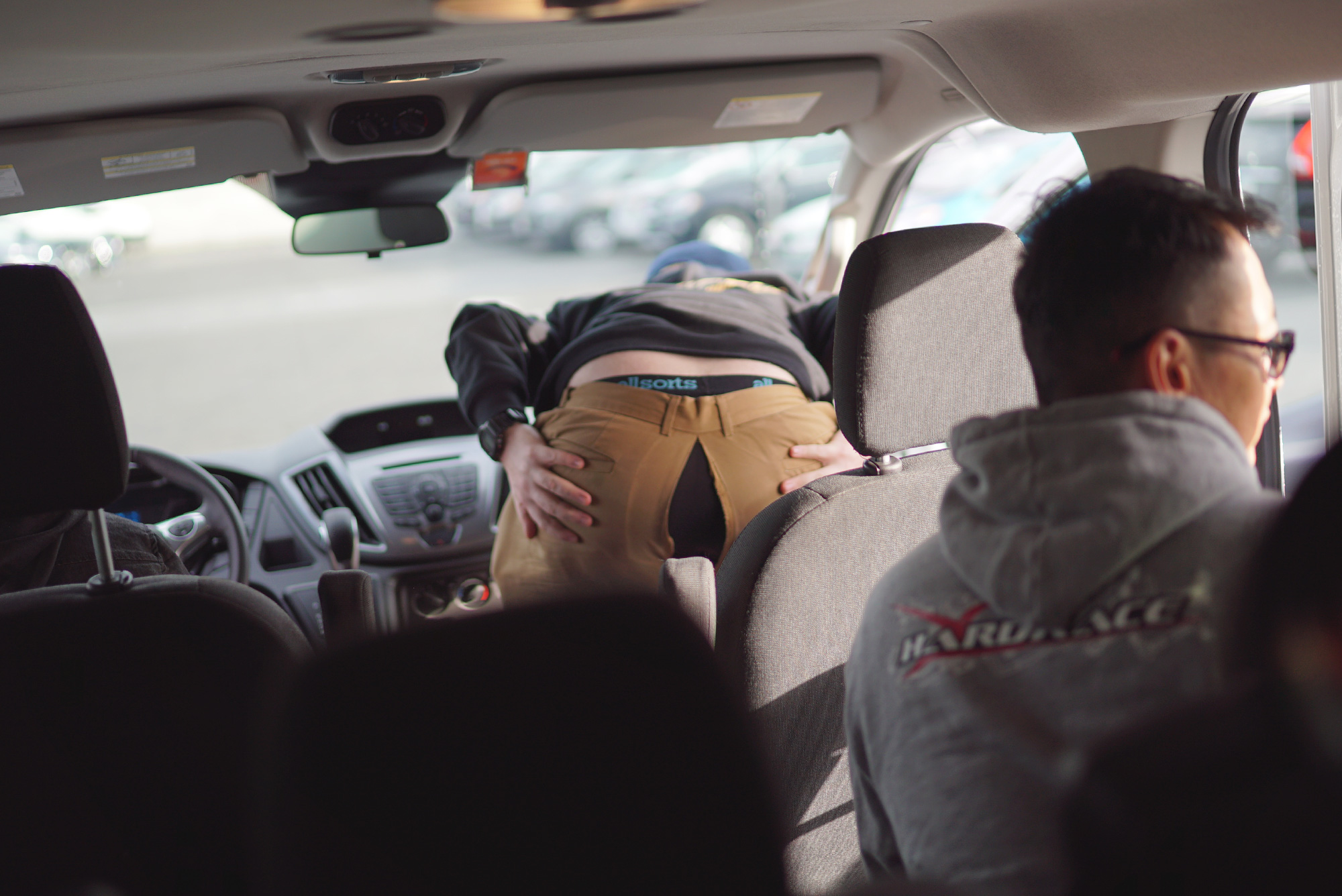 Dave ripped his shorts lol.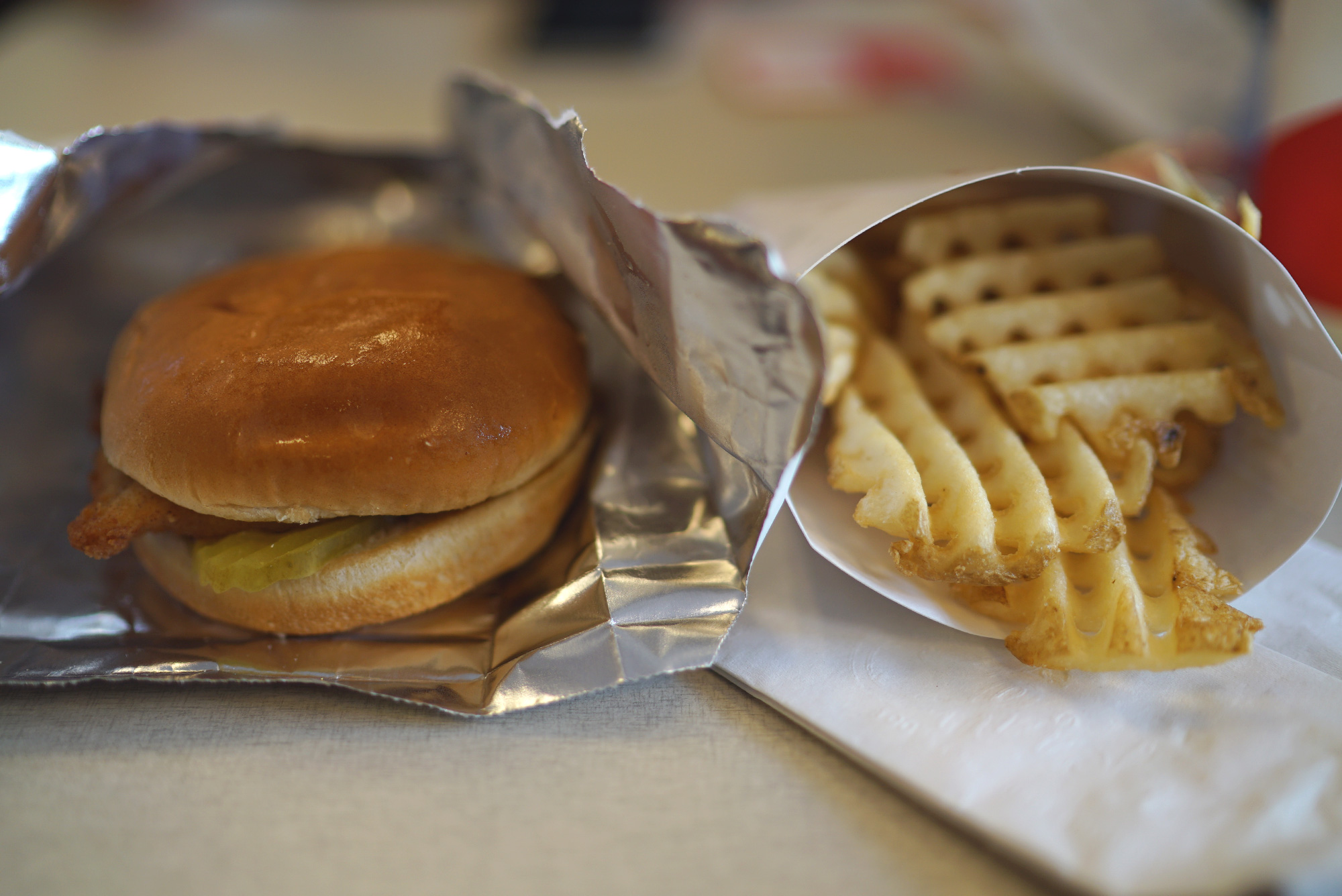 We then ate at Chick fil A, so good!!!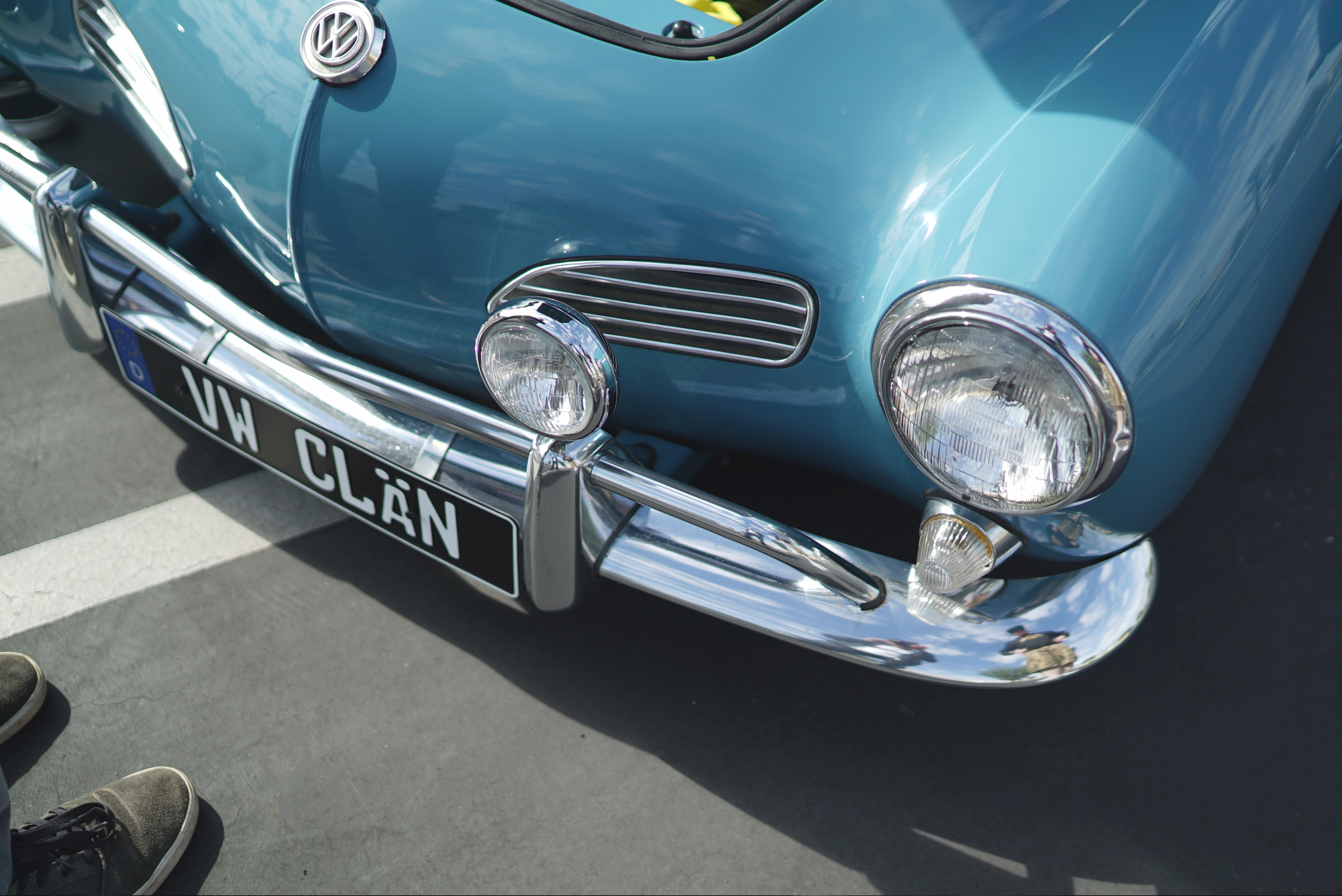 Spotted this super clean bagged karmann ghia in a carpark (where we were trying to get US sim cards sorted for our phones which ended up being a bit of a pain and took way longer than expected), he had a leak and couldn't get the car up, he found the leak whilst we were there though.

And a few minutes later his crew arrived. So rad!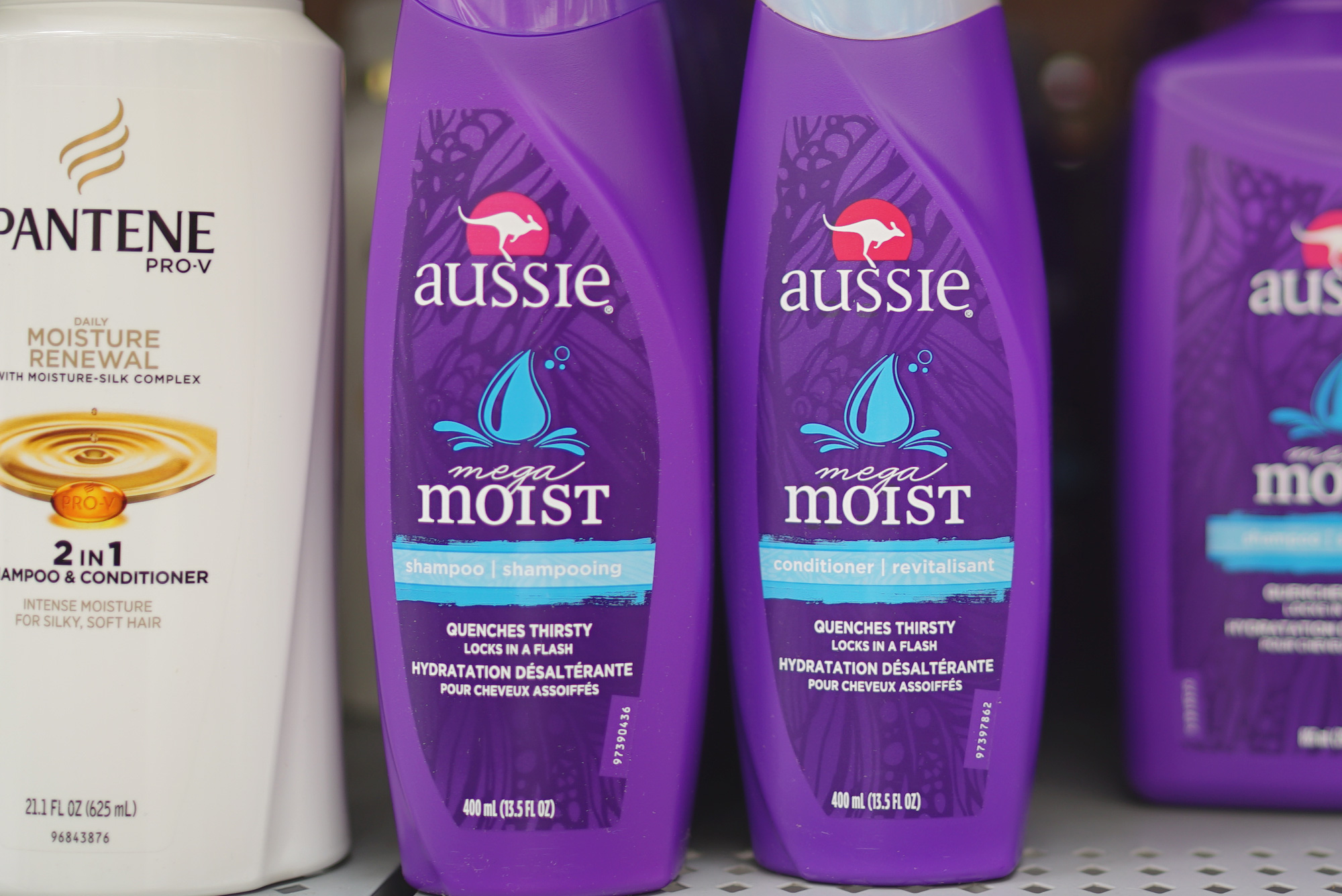 Mmmmm Mega Moist. We then checked out the local Wallmart (lol).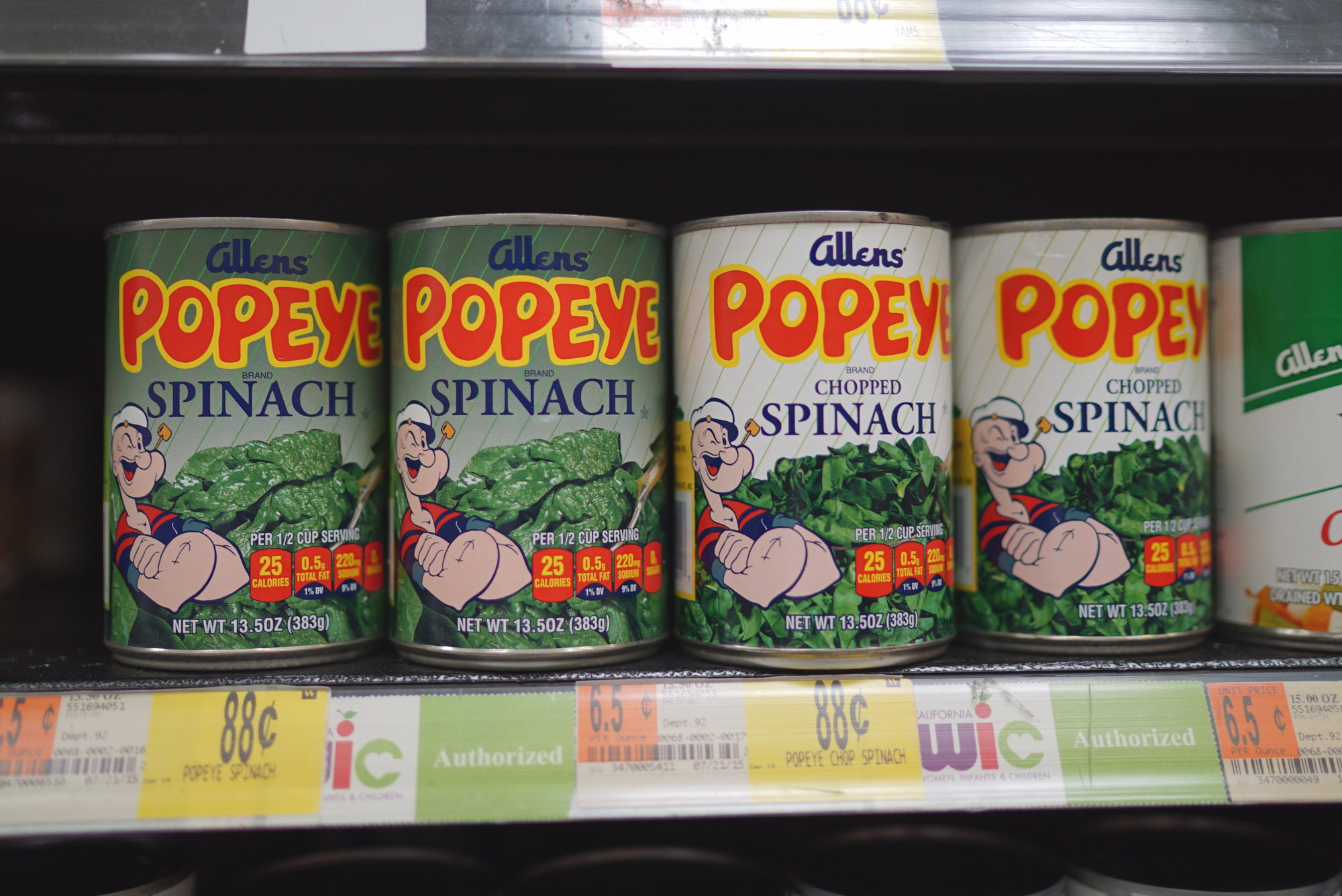 Random, right?!

Cray.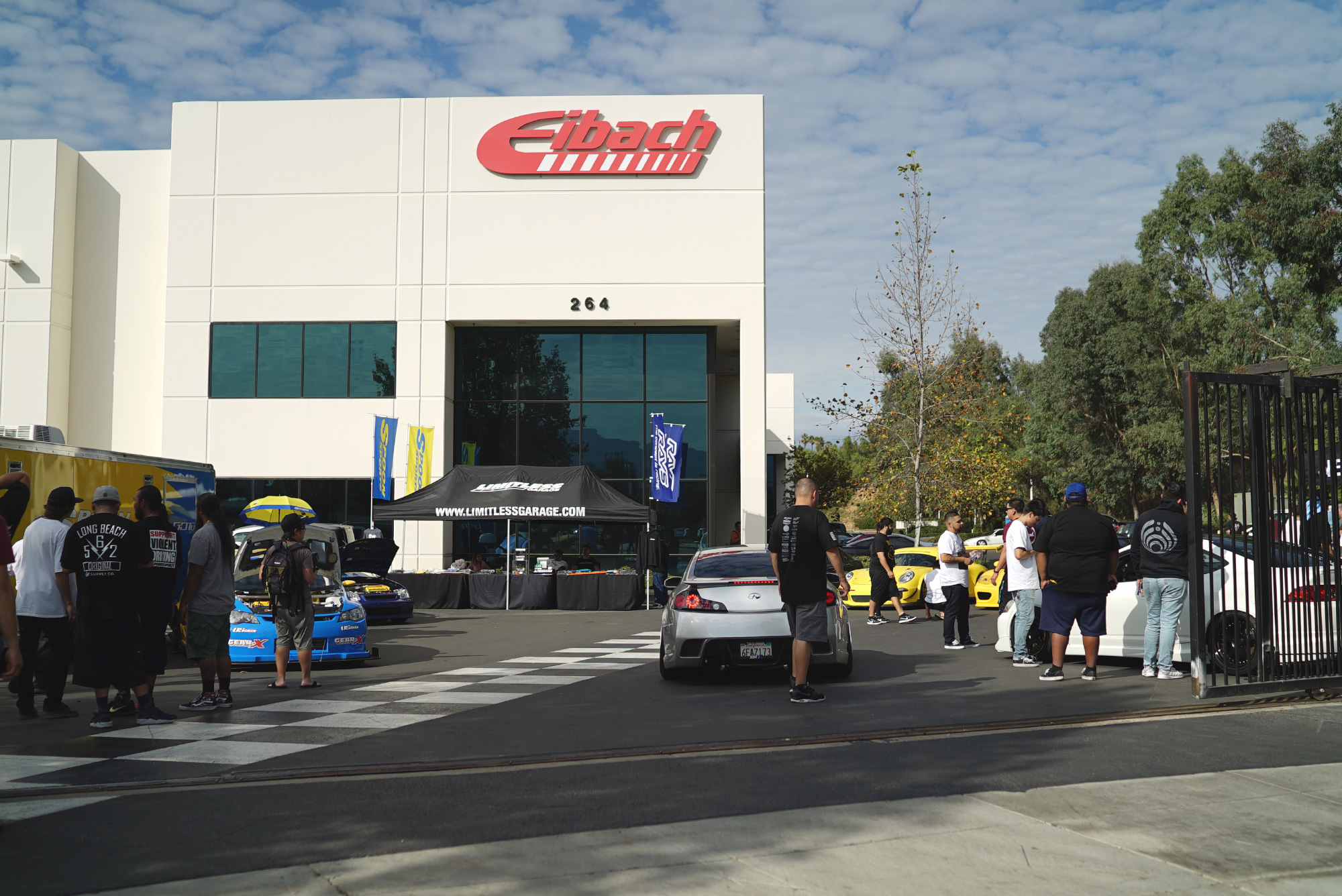 We then dropped past The Chronicles Year 8 Anniversary Event. So rad as I'd seen so much of this event footage on the net over the years.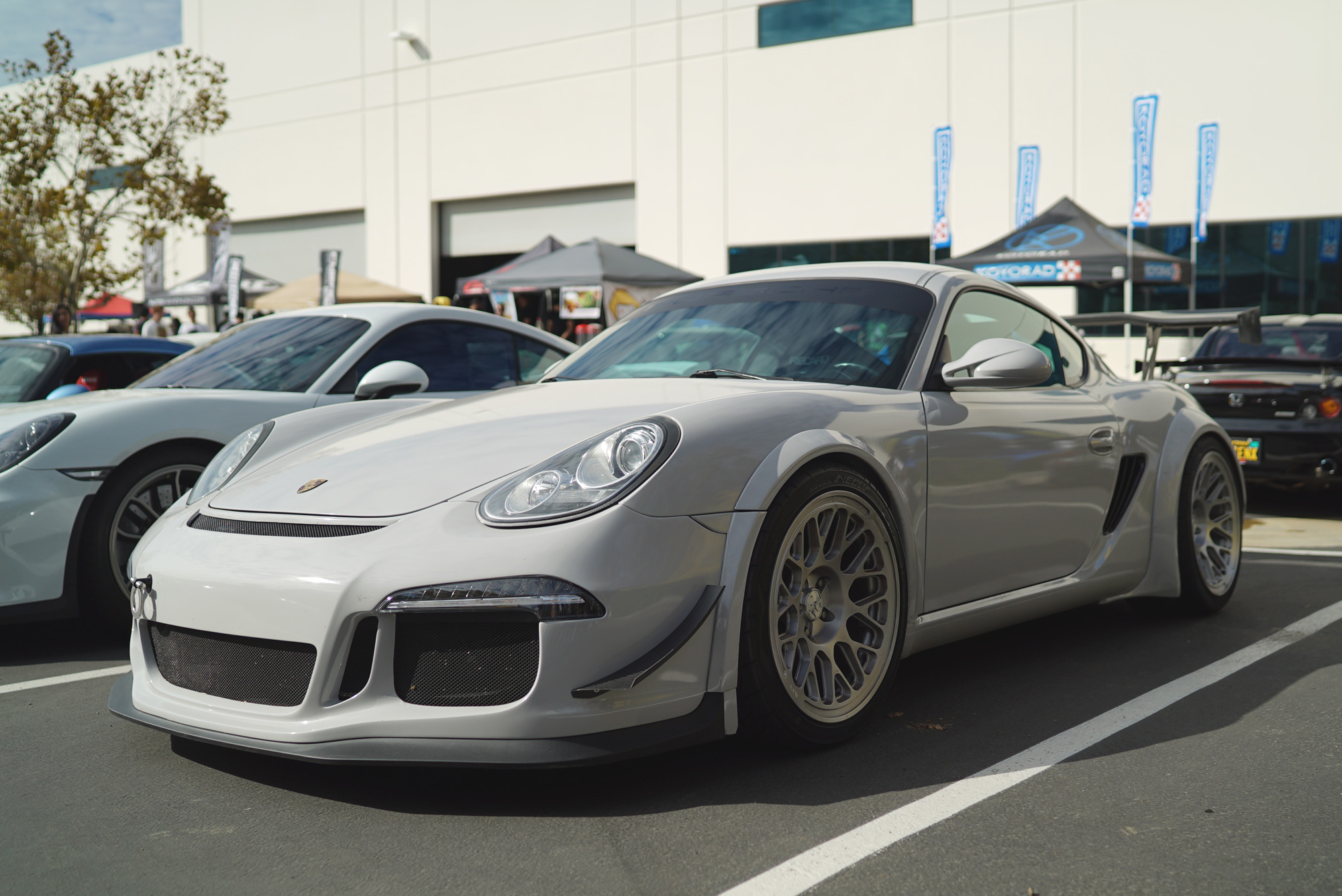 The event had some pretty clean cars parked up inside, outside though was a much more realistic affair with a fair few cars that were modified, but far from perfect, much like our local scene in Australia.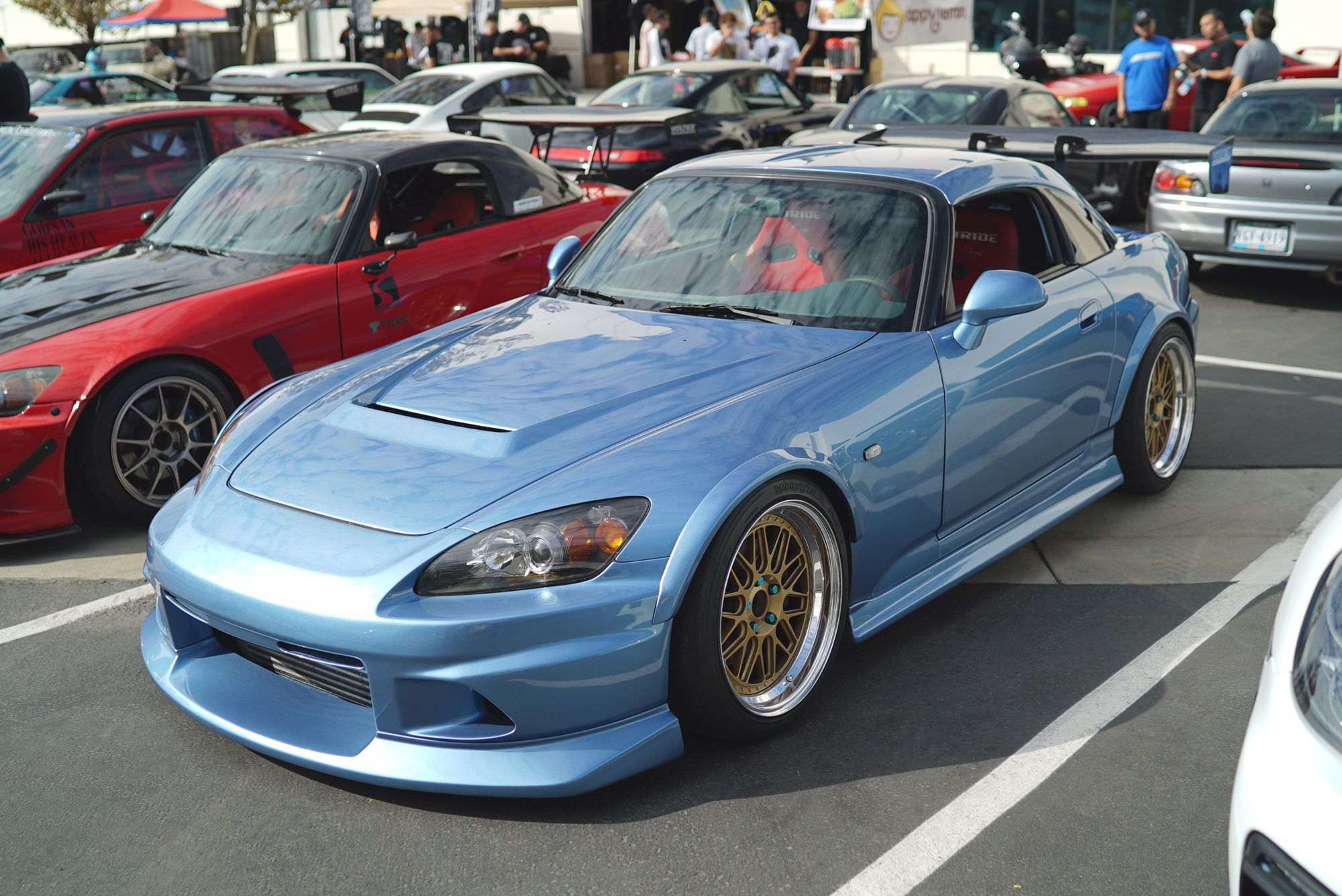 Loved this clean S2K. Lots more Hondas than any other make as expected, chill tunes, chill people and great vibes despite the super harsh sun that was pretty much burning us alive!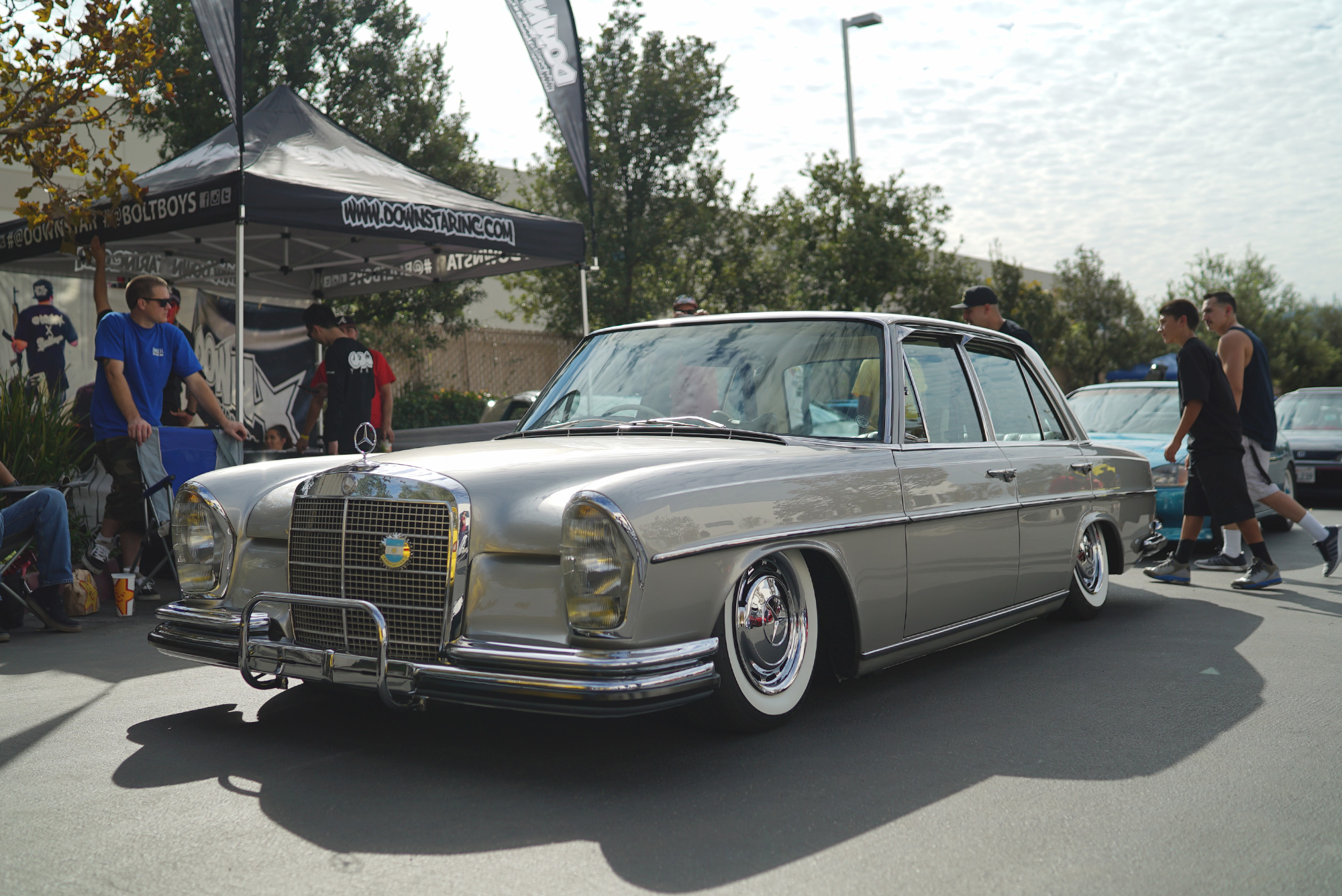 Noice.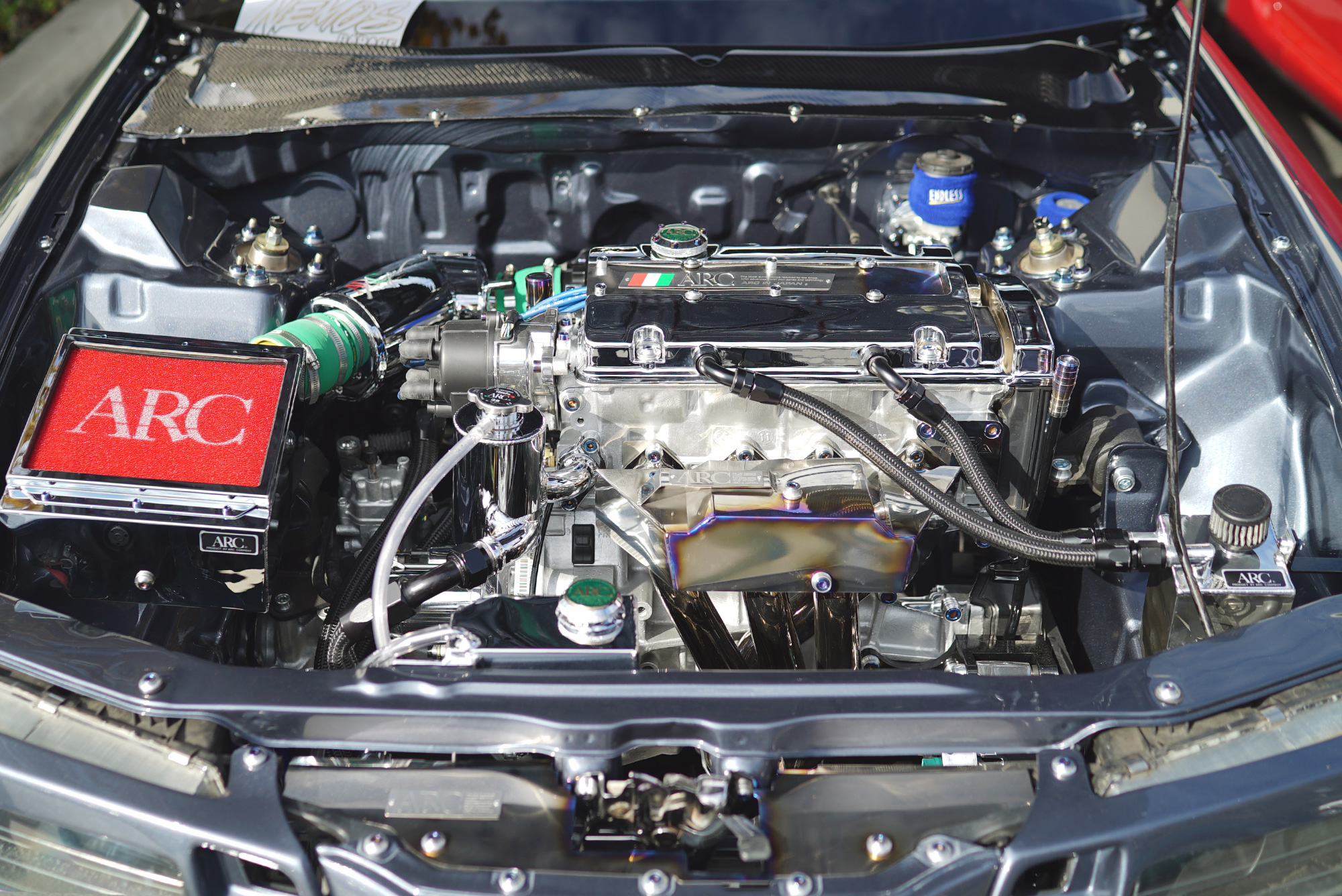 Pretty cool to finally see USDM clean shaven bays in real life.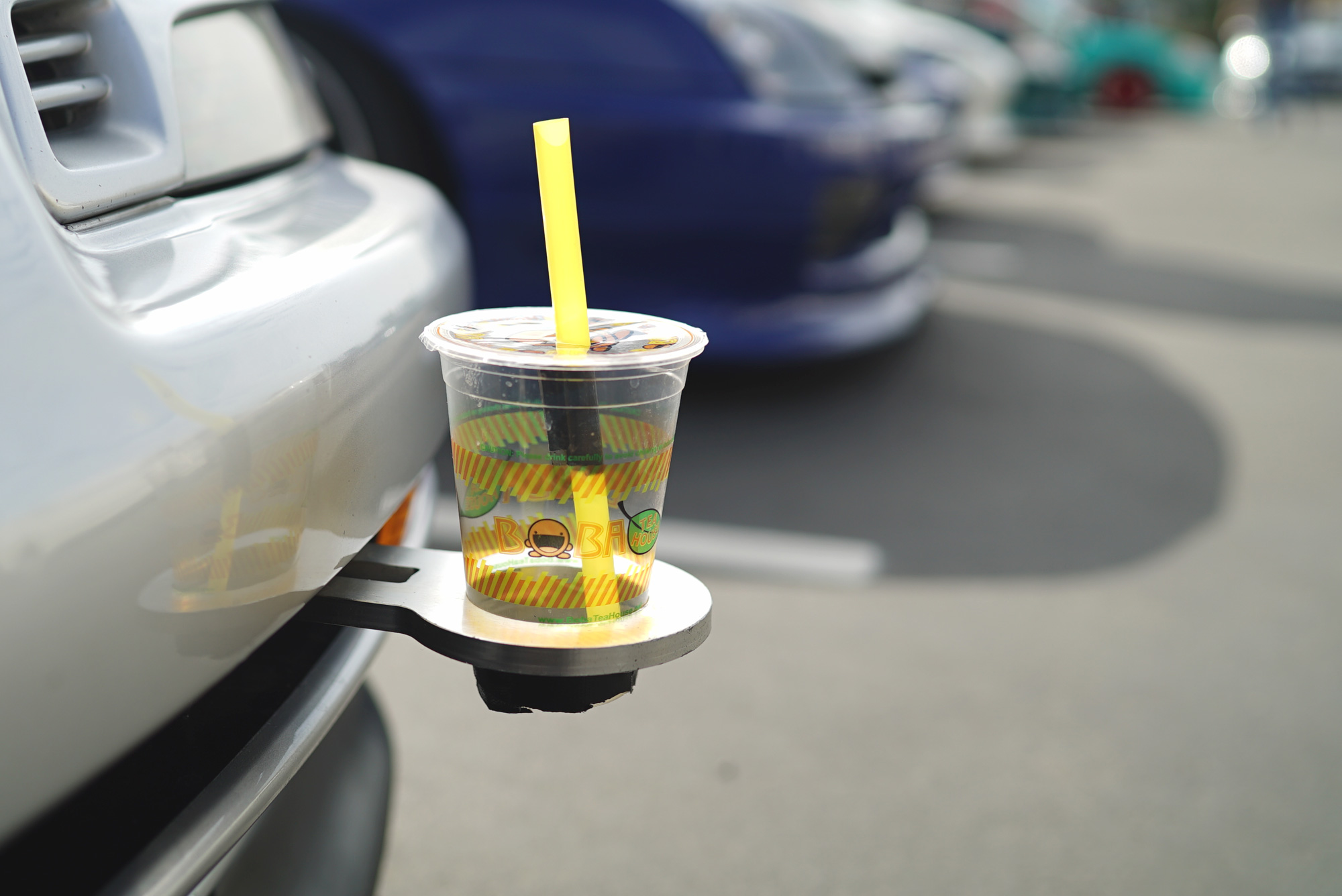 Drank.

Loved this Trueno.

The only GT-R there, an R32 and it was pretty cool overhearing the locals say that the engine looks a lot bigger in real life (IE: they'd not seen an RB26 before!).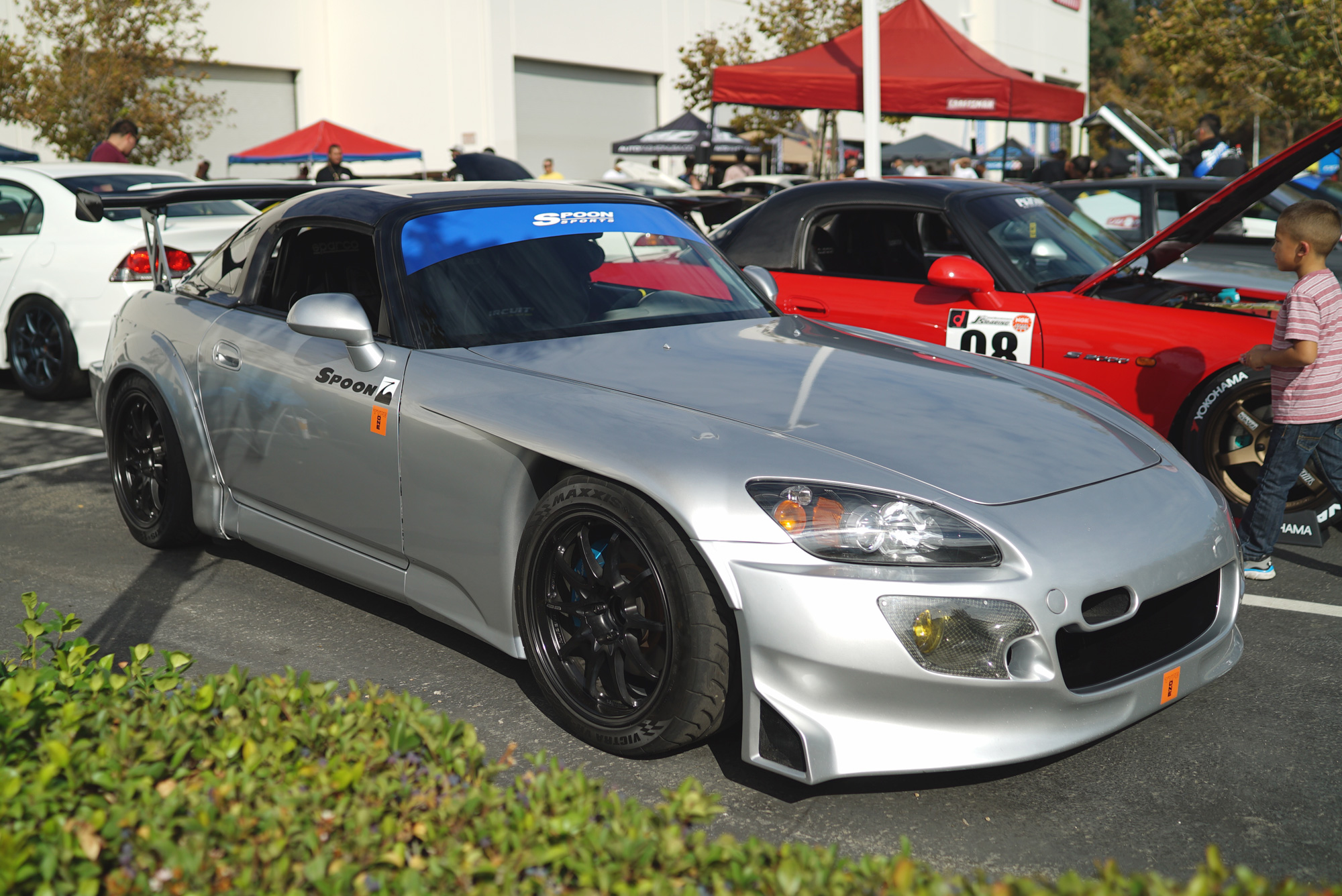 Spoon kit. Polarises people. I personally love it!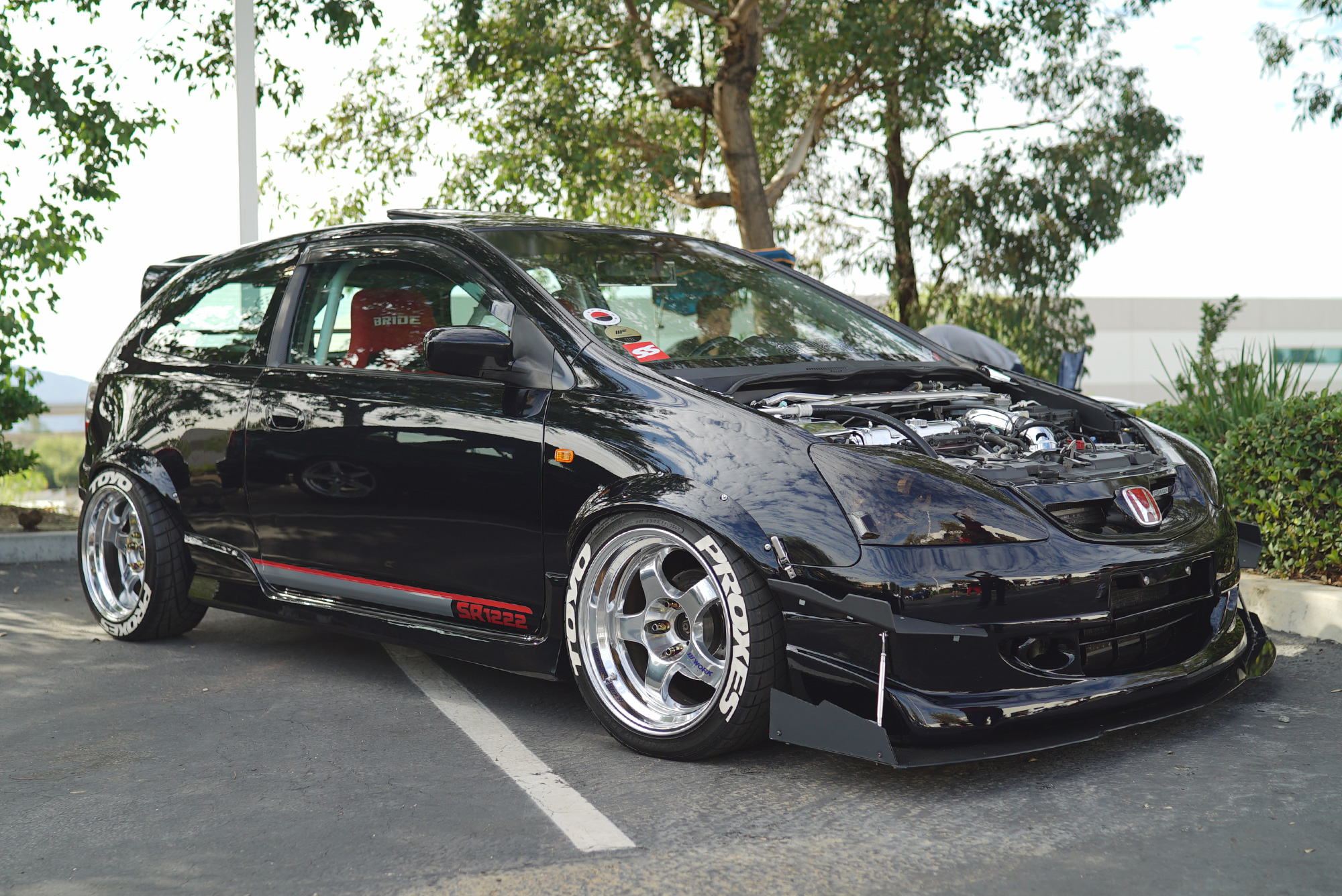 Toyo RPRSNT!

Evasive EVO.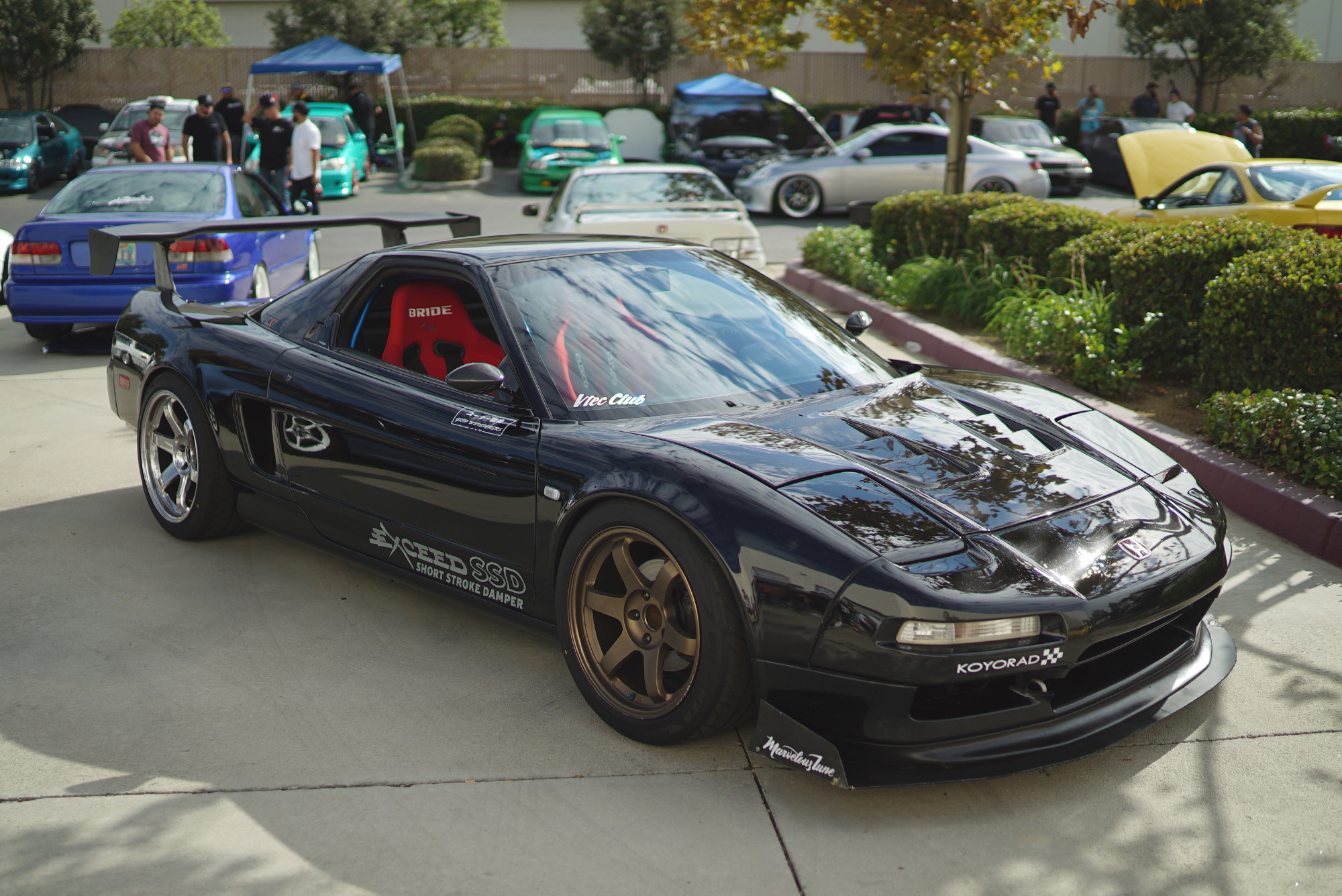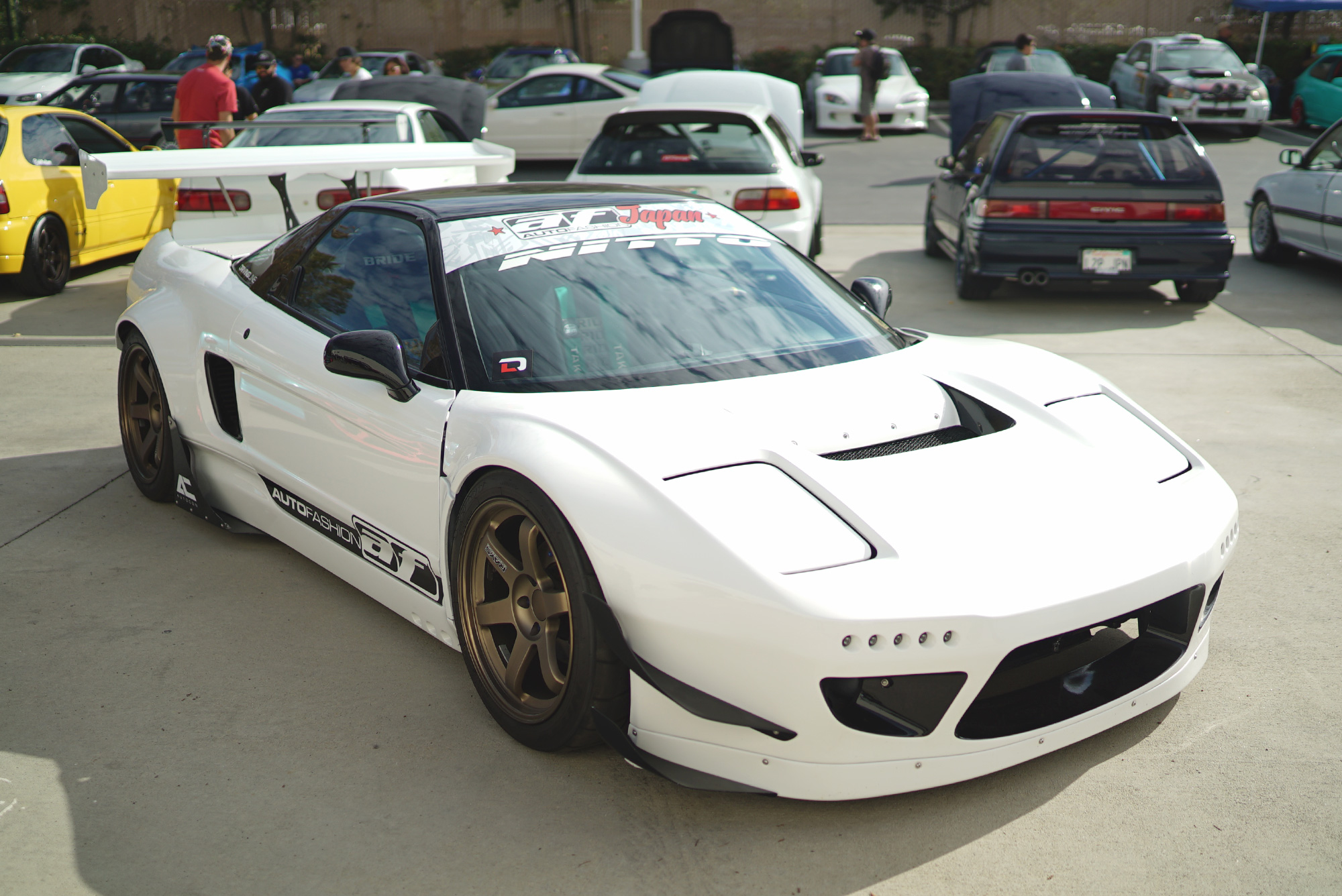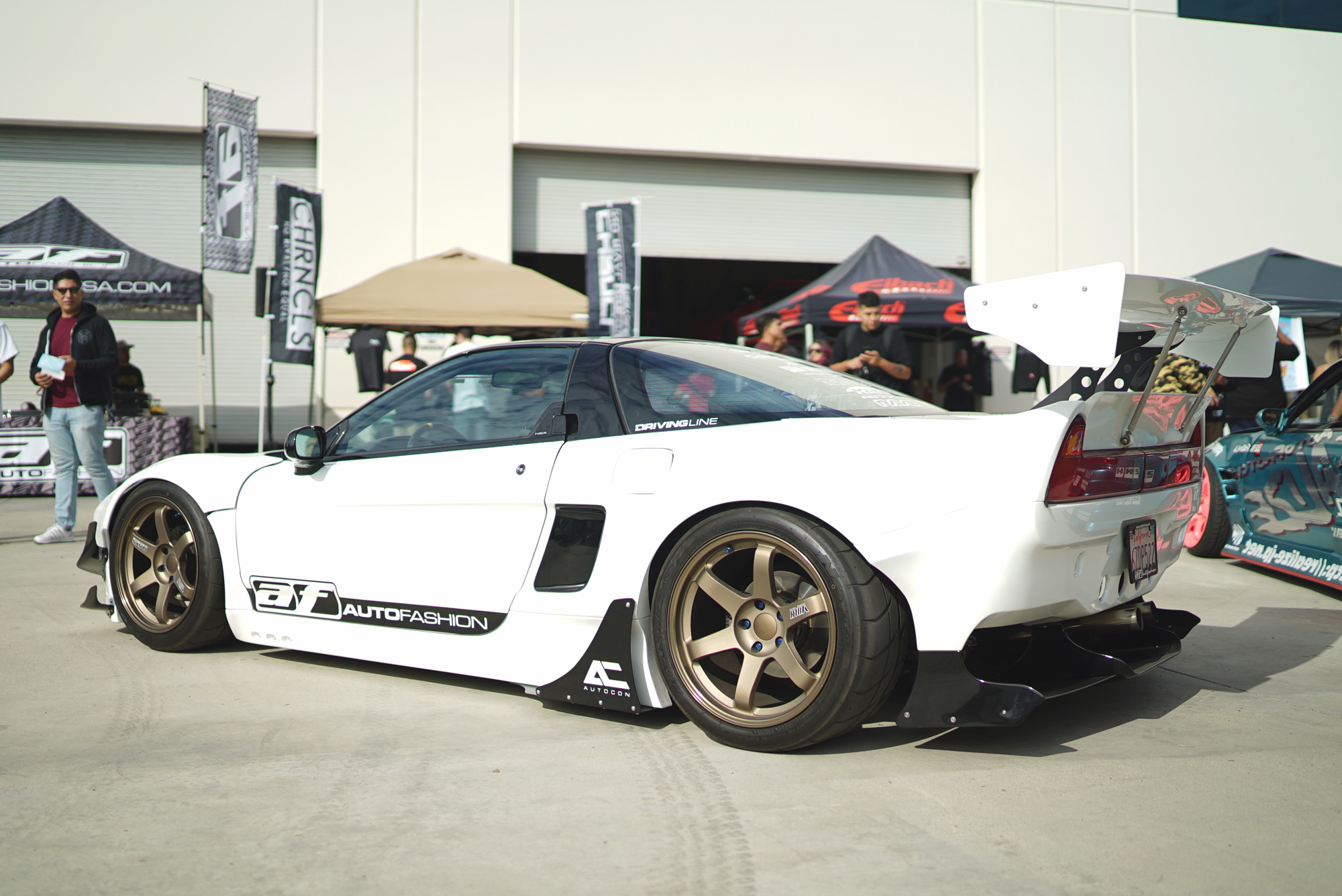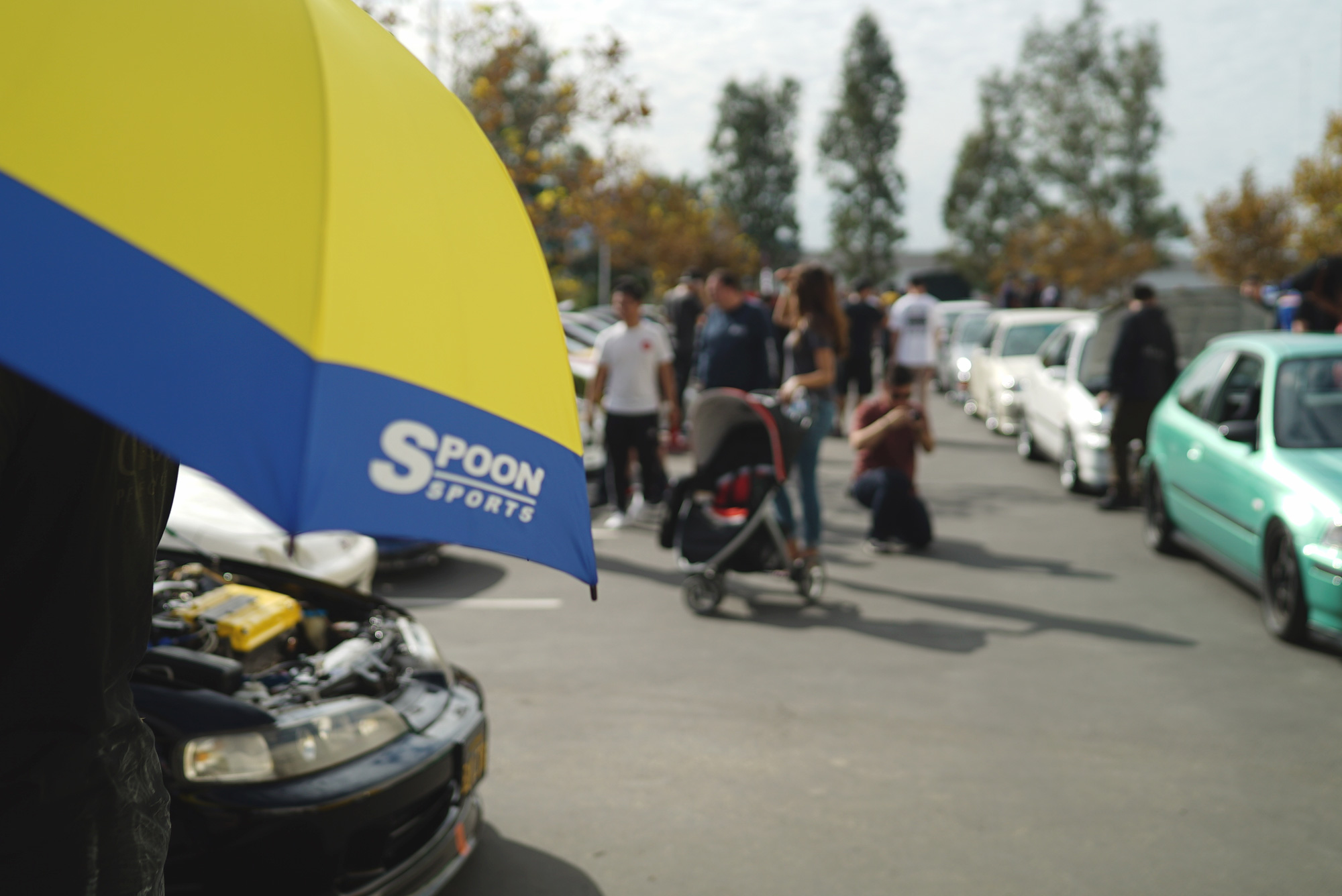 This guy had the right idea!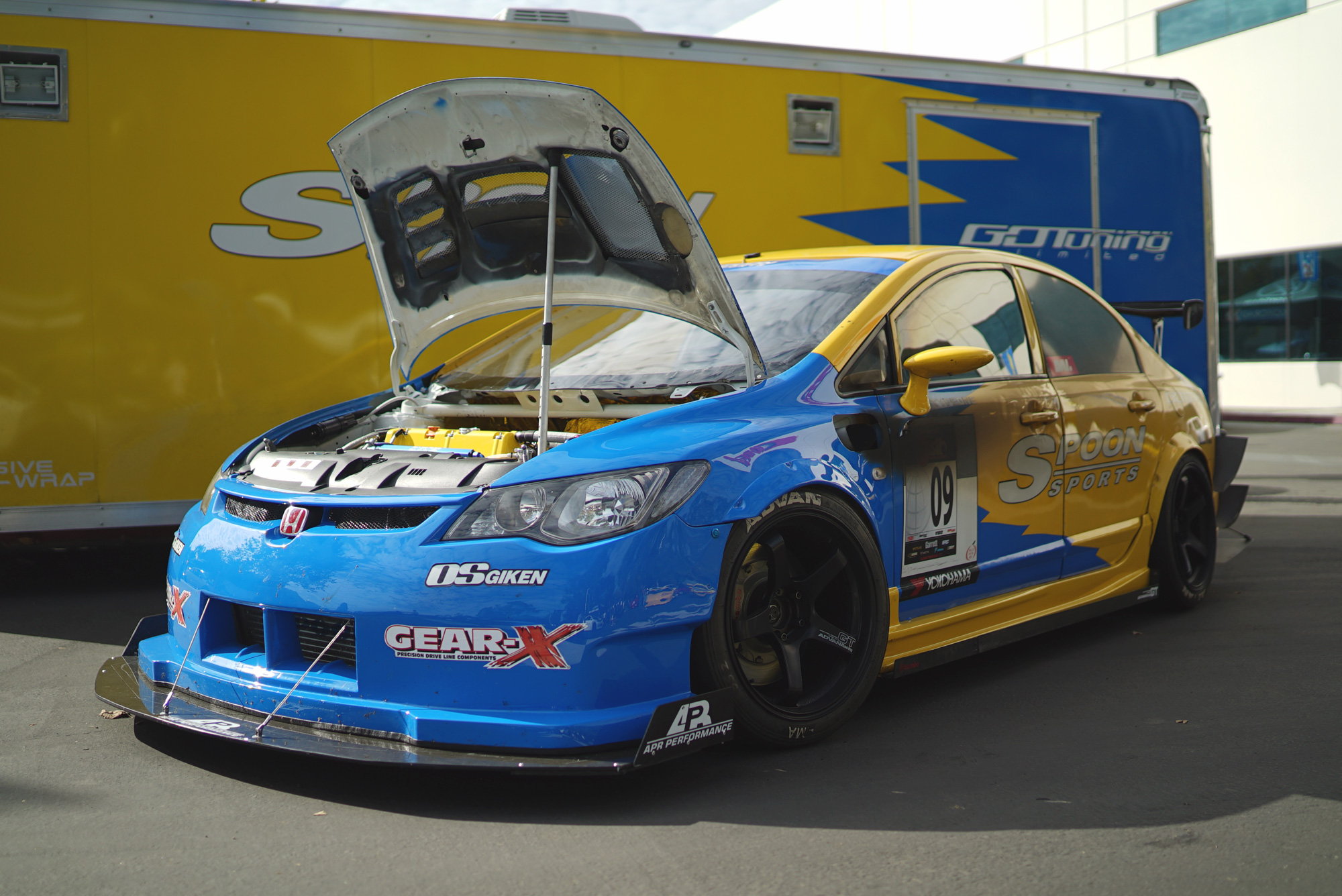 And my fave car of the event.

Exit left!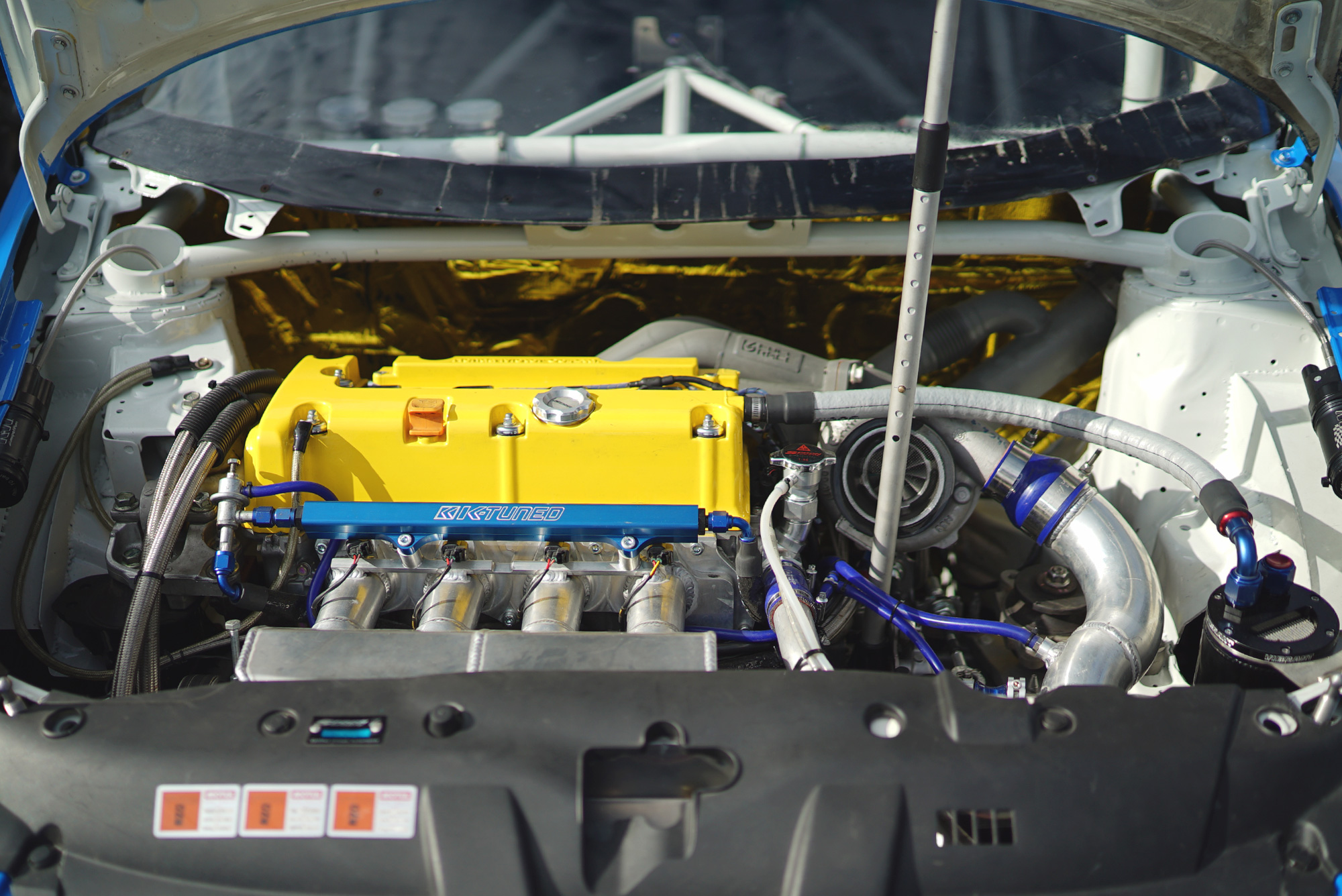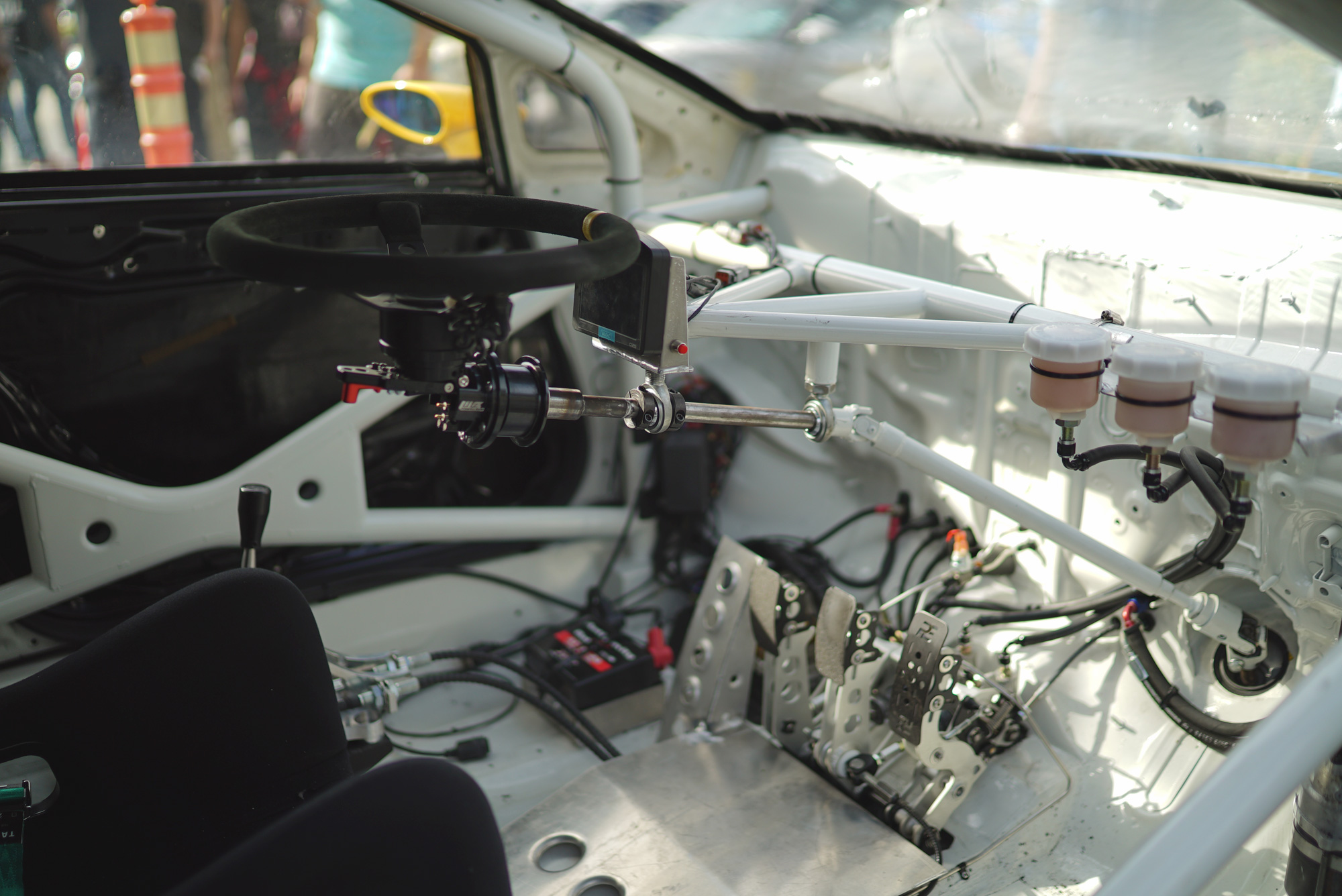 Central driving position!!! Apparently it's the fastest Civic in the US on the circuits here.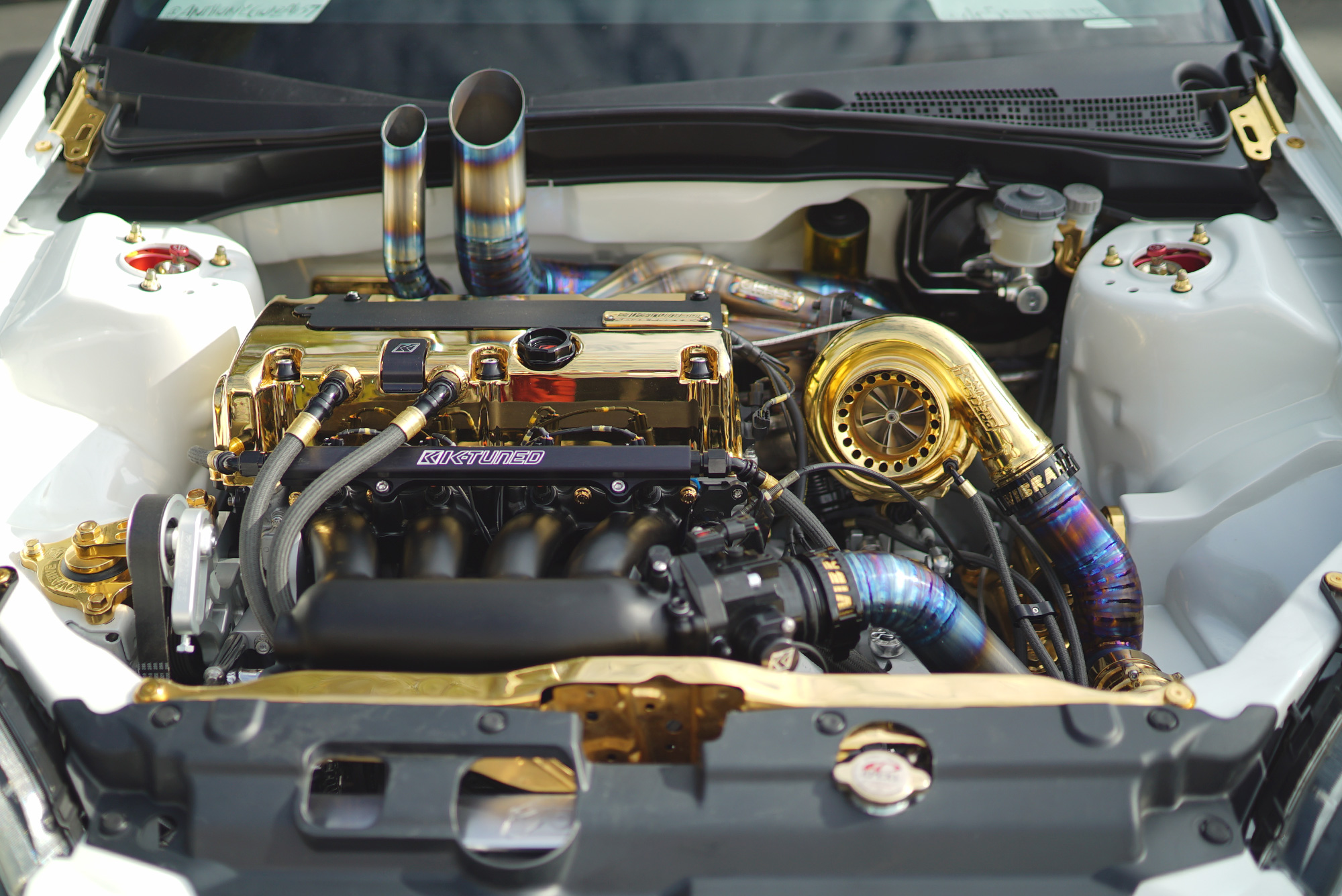 WILD!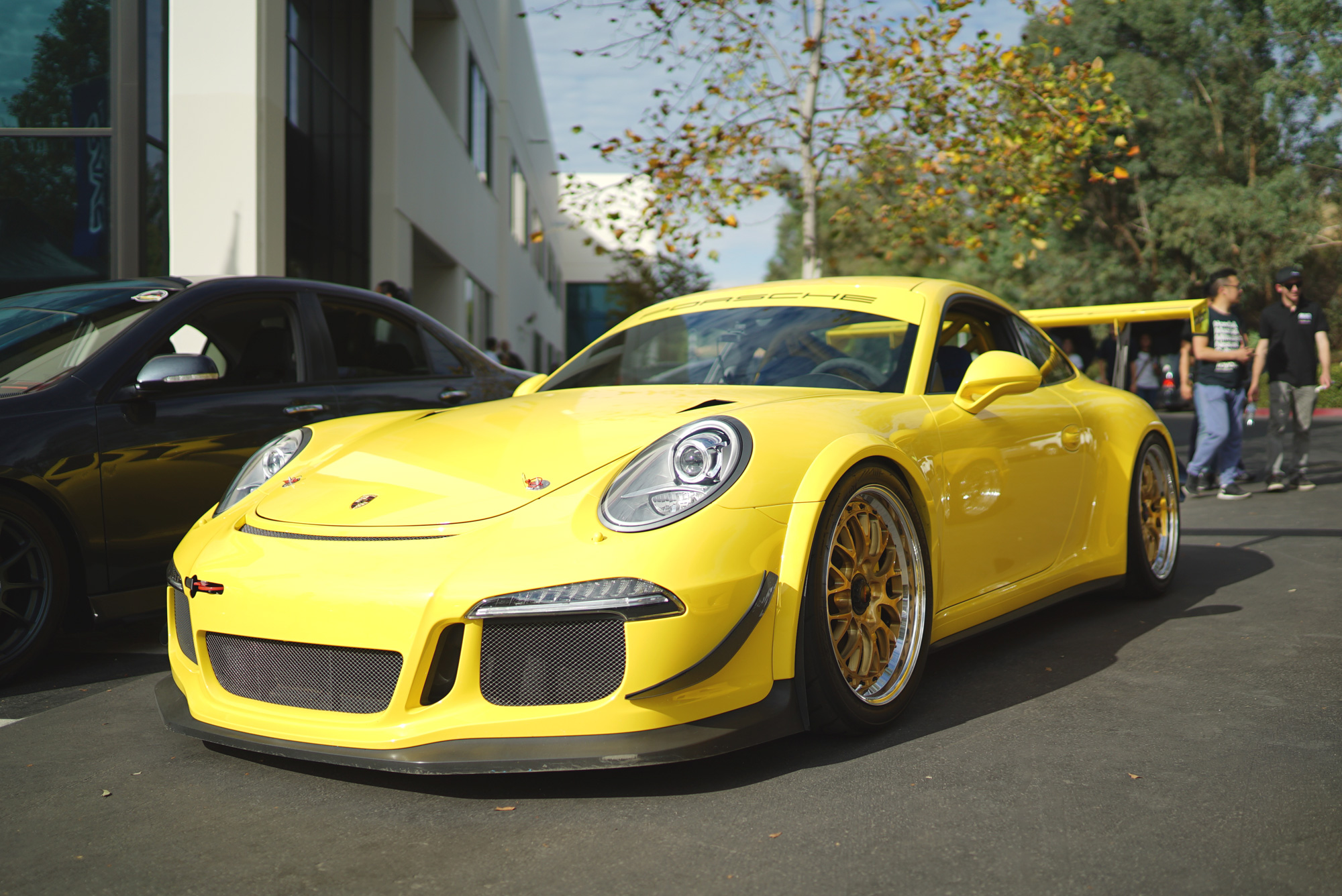 Cup car, pretty much!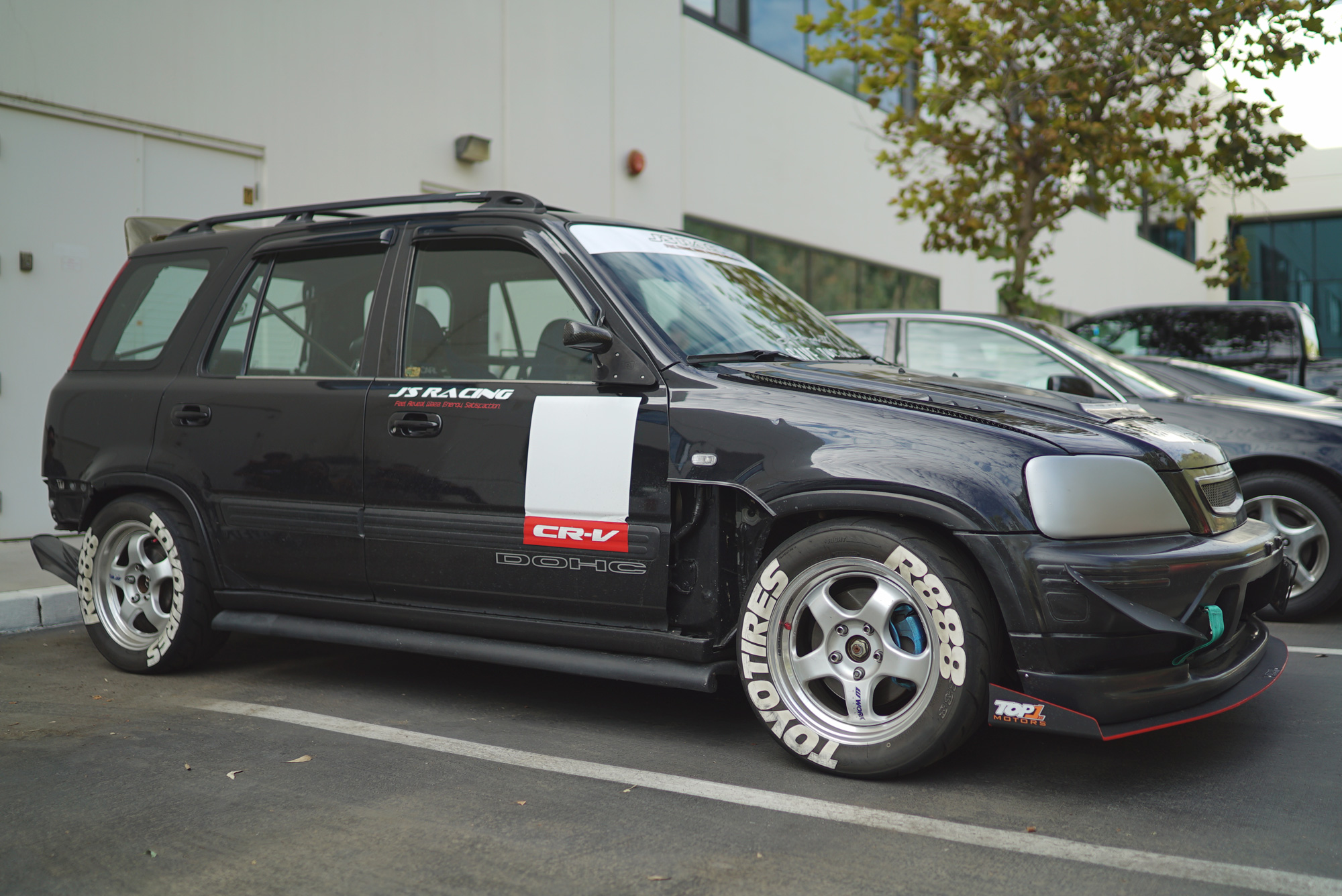 More Toyo spotting! R888 RPRSNT!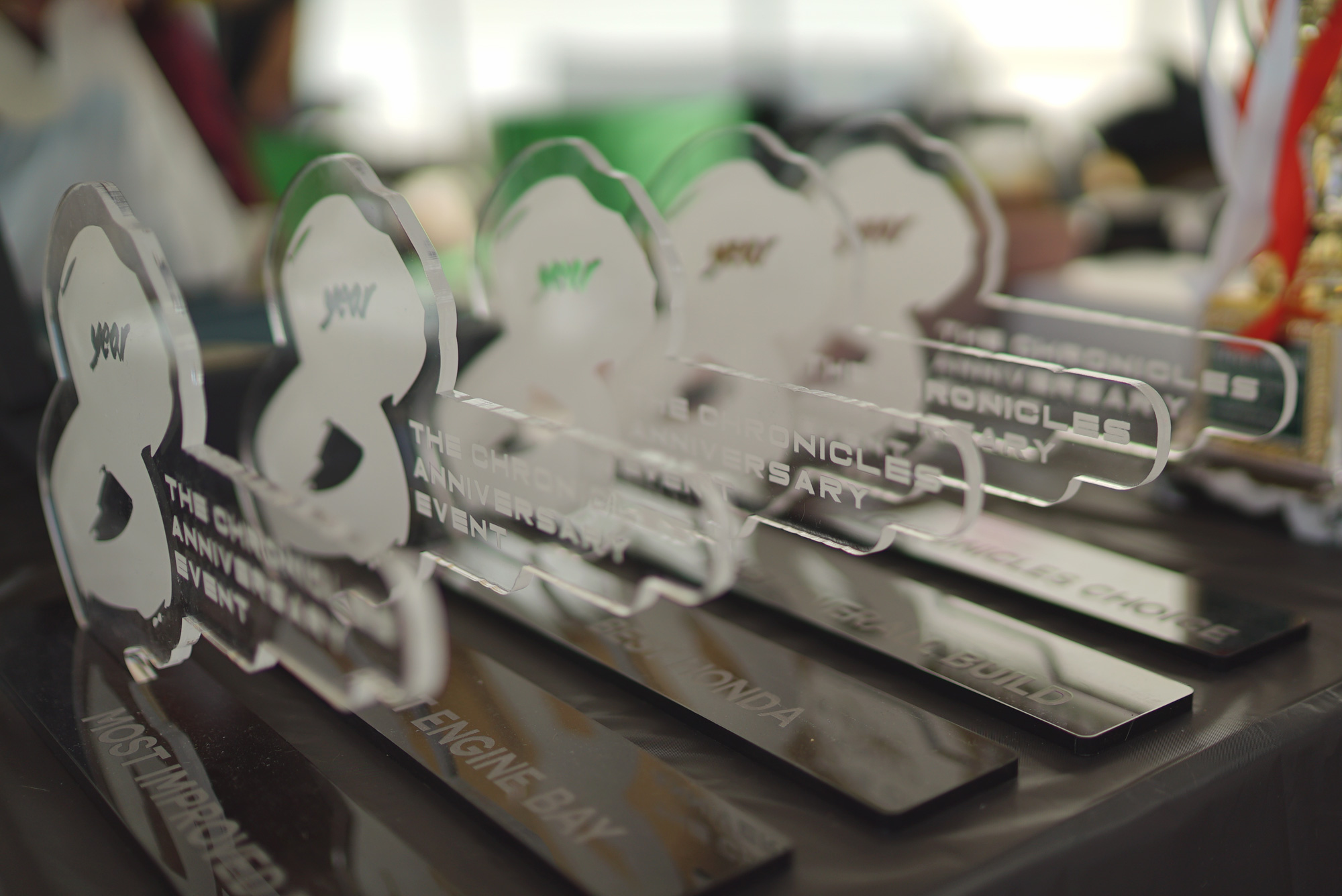 The trophies.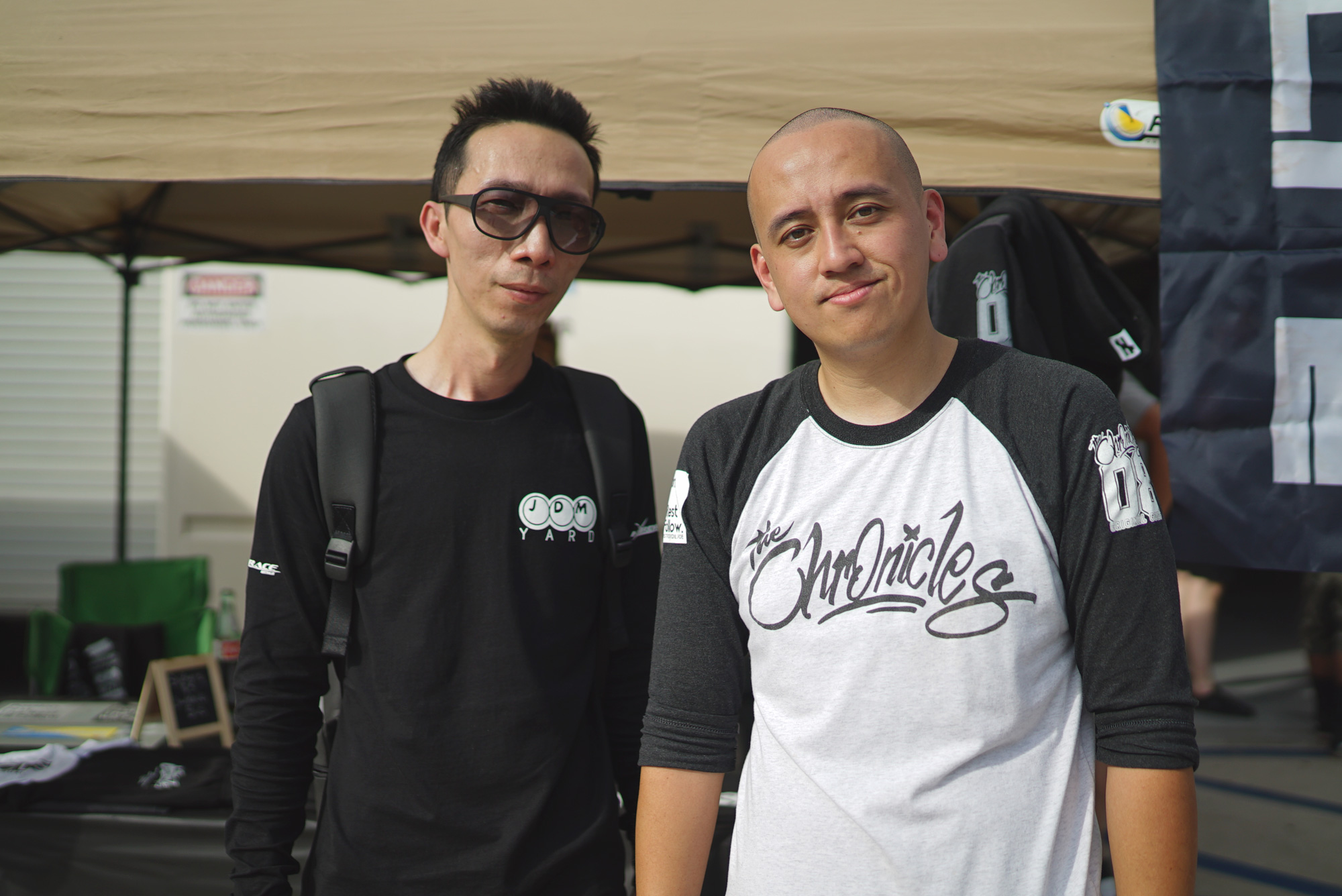 Yonas and Joey, AKA: @stickydiljoe

Was great to finally meet the guy!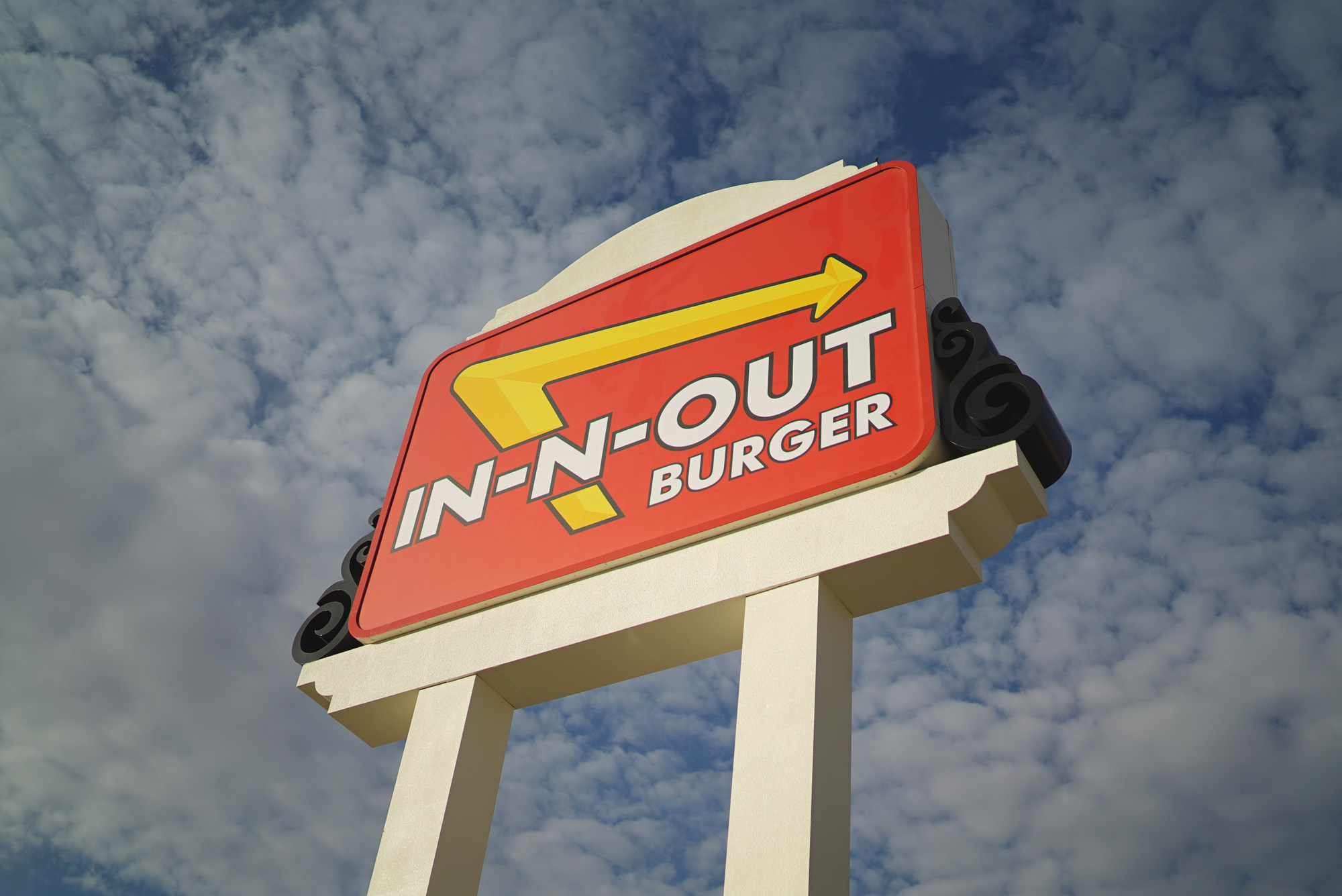 Then we ate some more!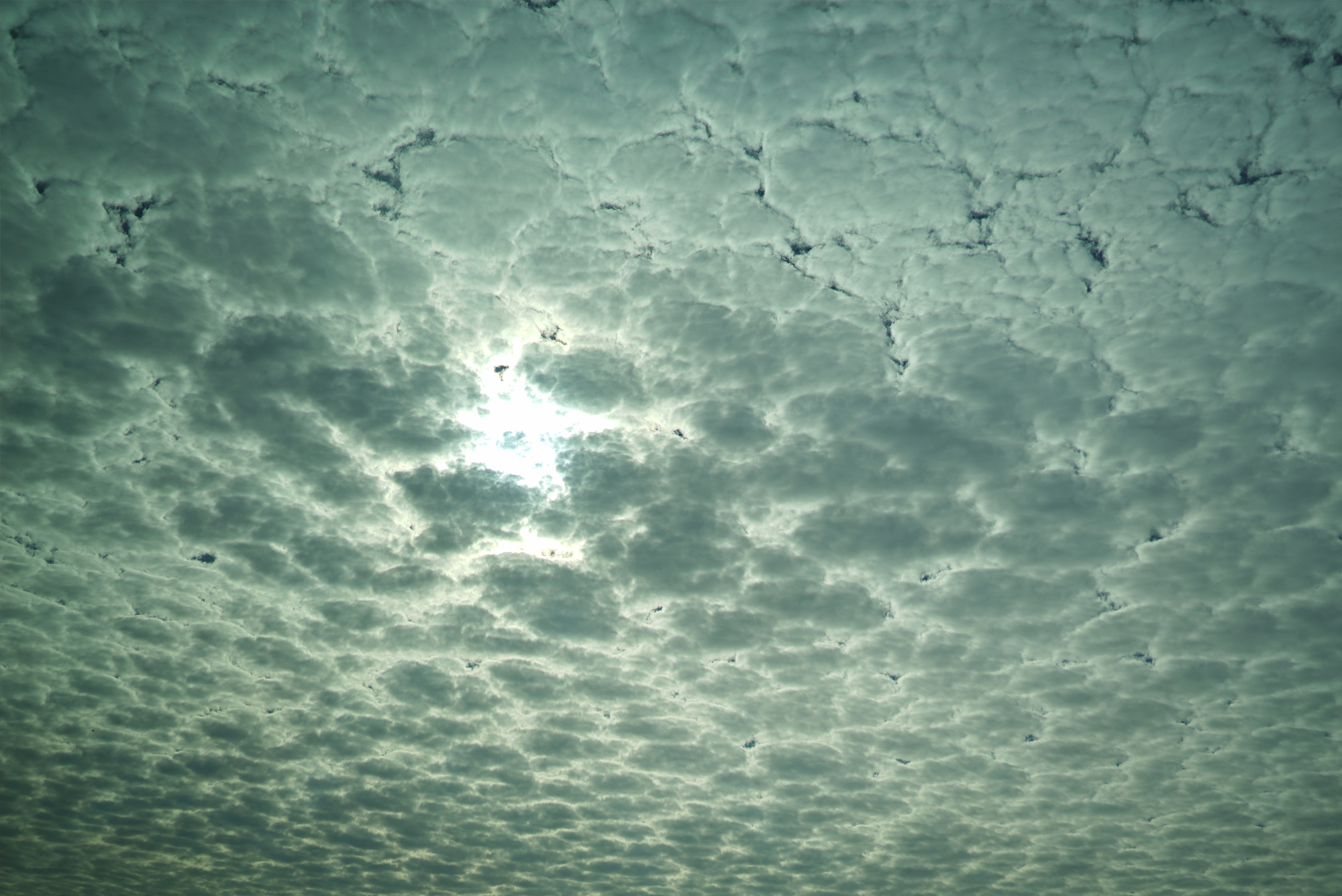 The sky went whack and then we were off on our road trip to Vegas. Man we were absolutely wrecked at this point. Adam's a champ for driving the distance!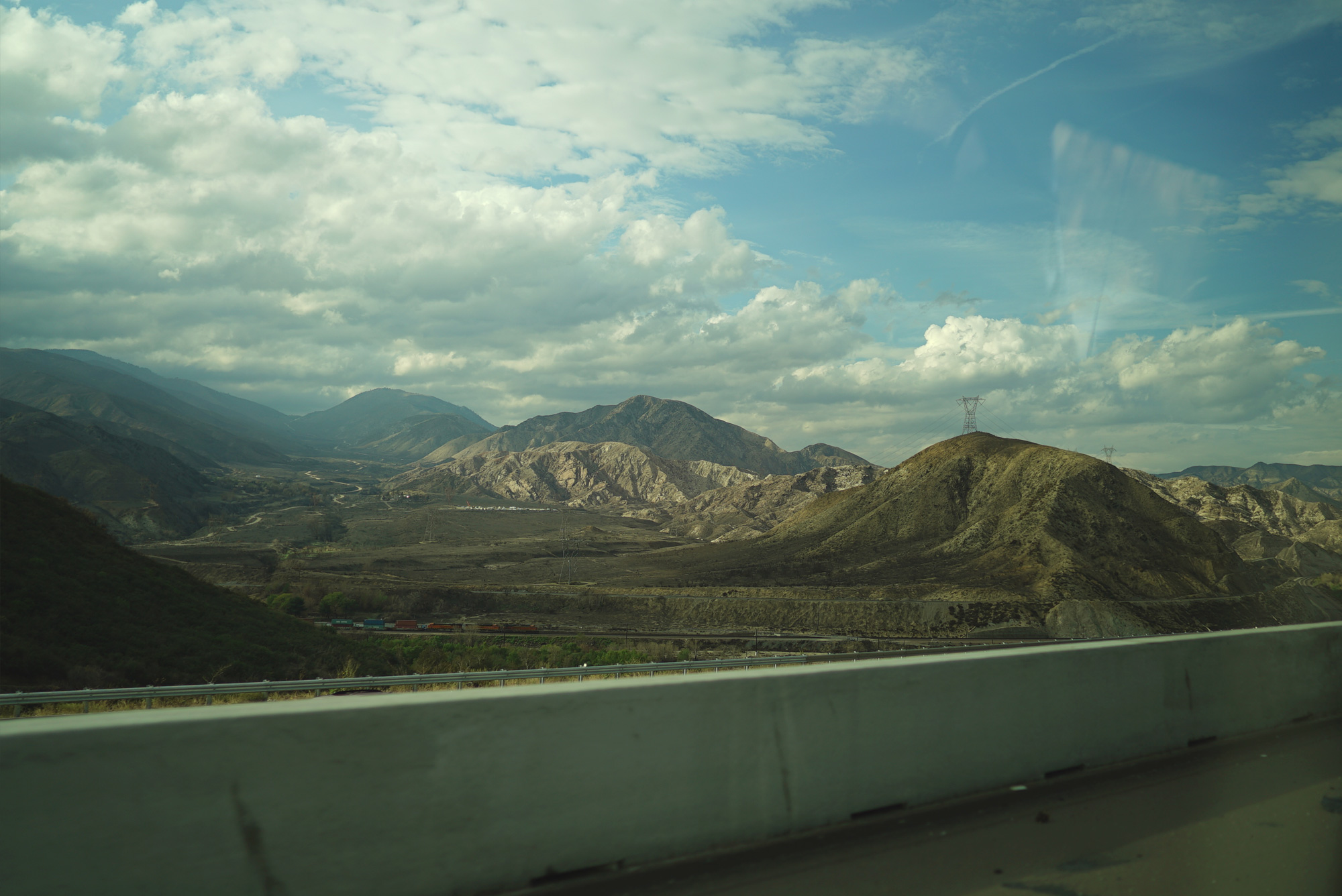 The scenery just got more and more baron as we went along.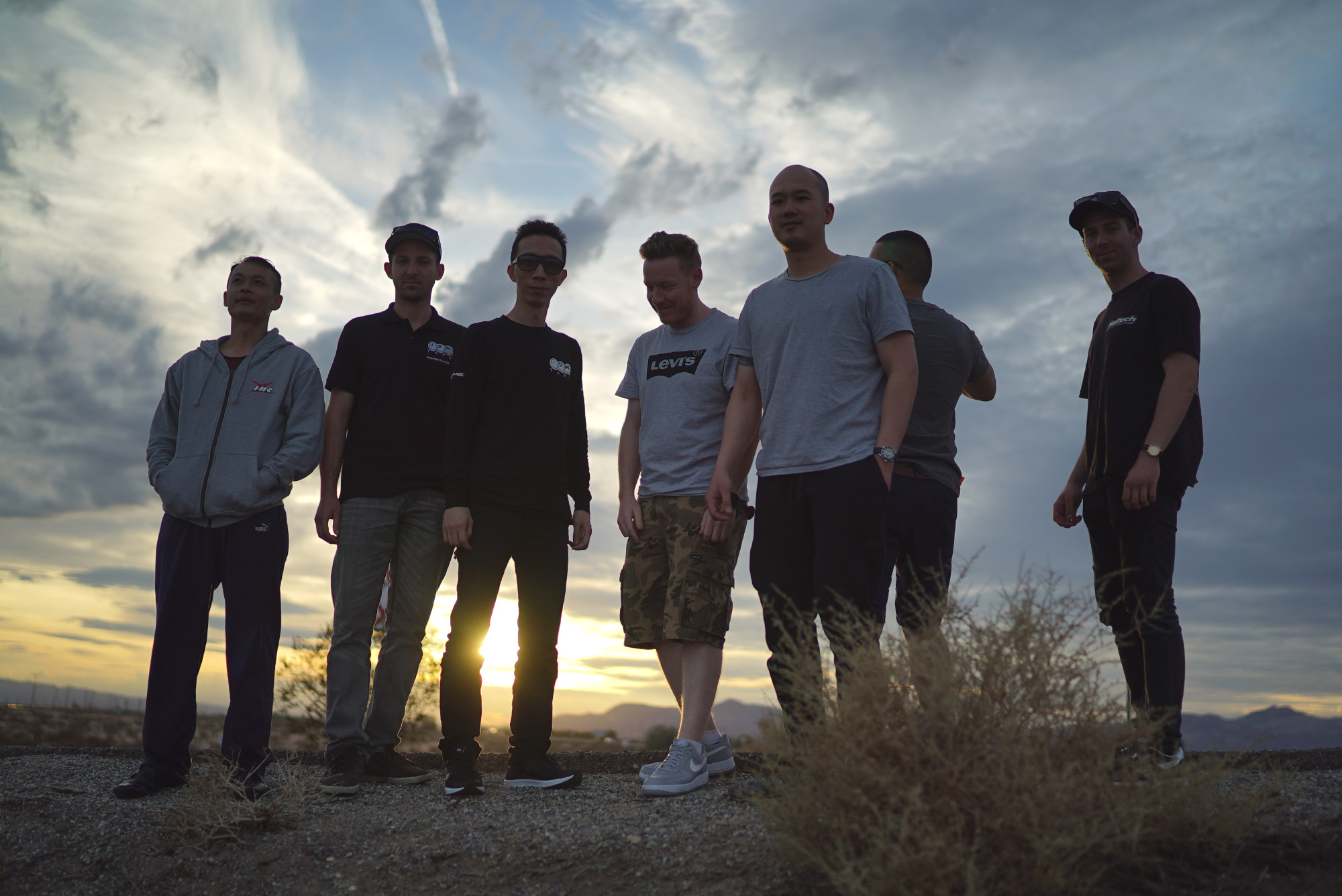 Group shot in the Nevada Desert.

Go the bus!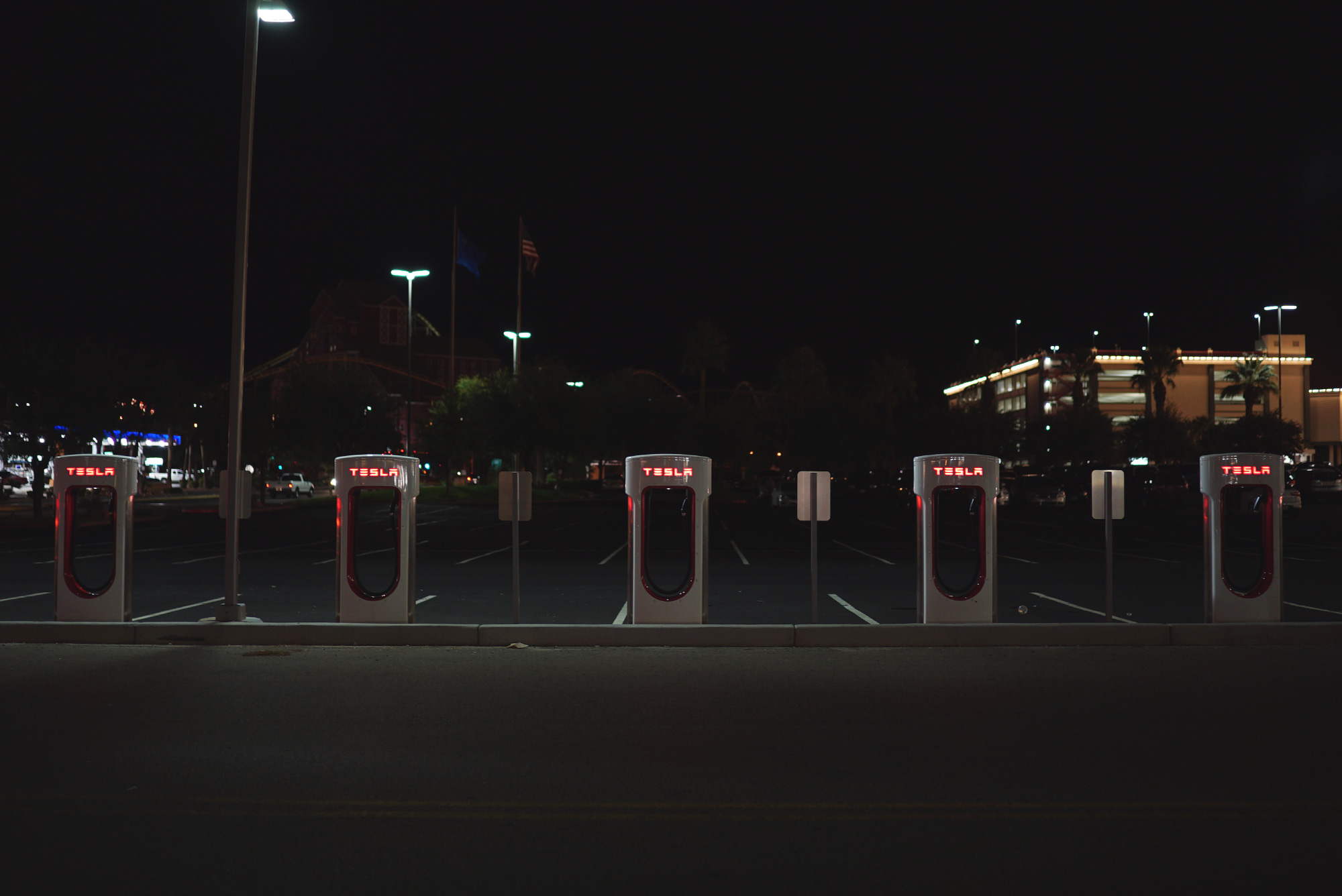 Tesla chargers. It was dark by the time we got into Vegas.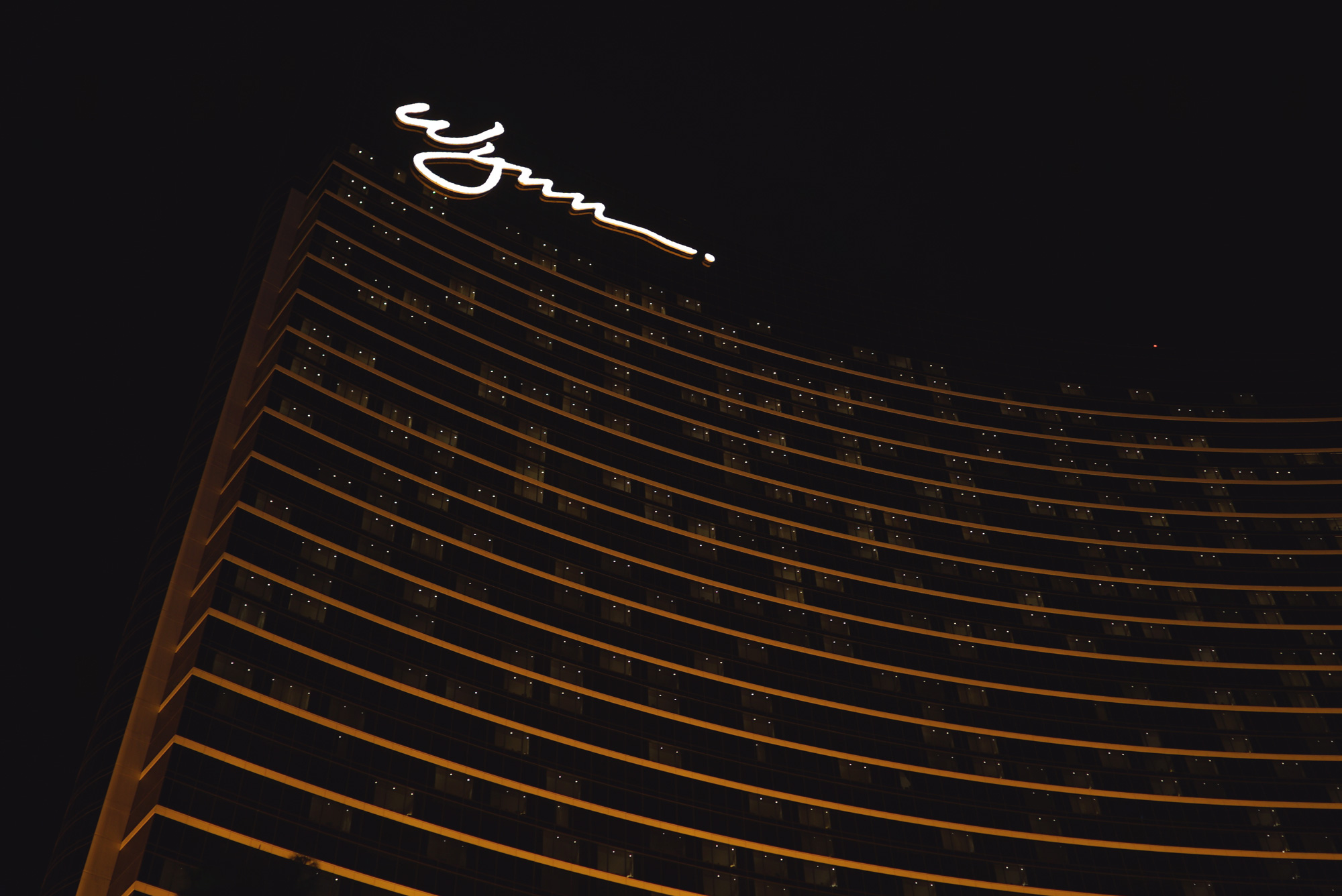 And our hotel, The Wynn, is huge, busy as fuck and bang in the middle of the strip. It's halloween here too so everyone's super dressed up!