The Show & Shine is a staple of WTAC every year, and is probably the highest calibre show within the Australian late-model car scene!
With cars from all over the country making the trip to take part, it's promised you'll see plenty of the best cars in Australia!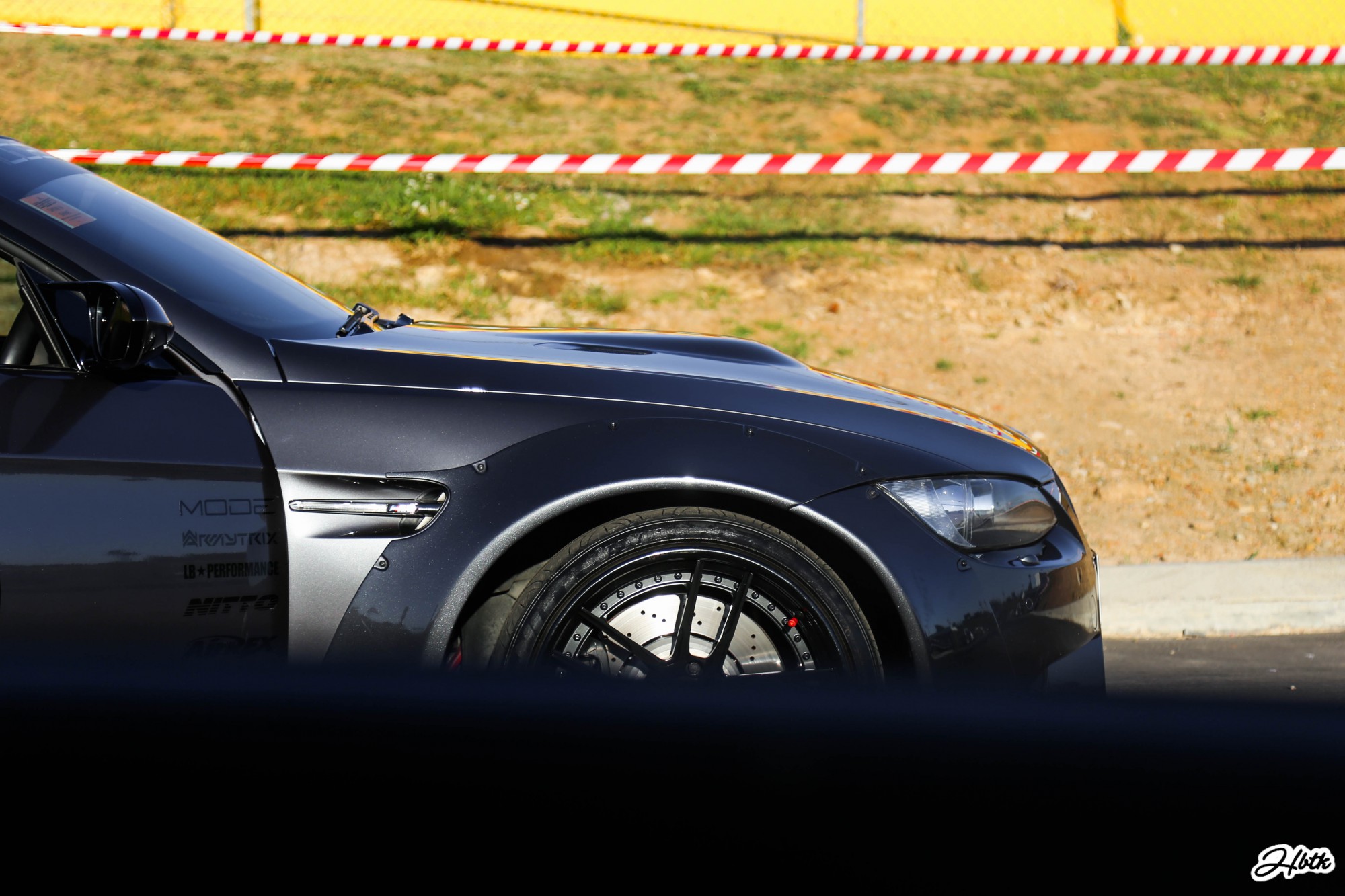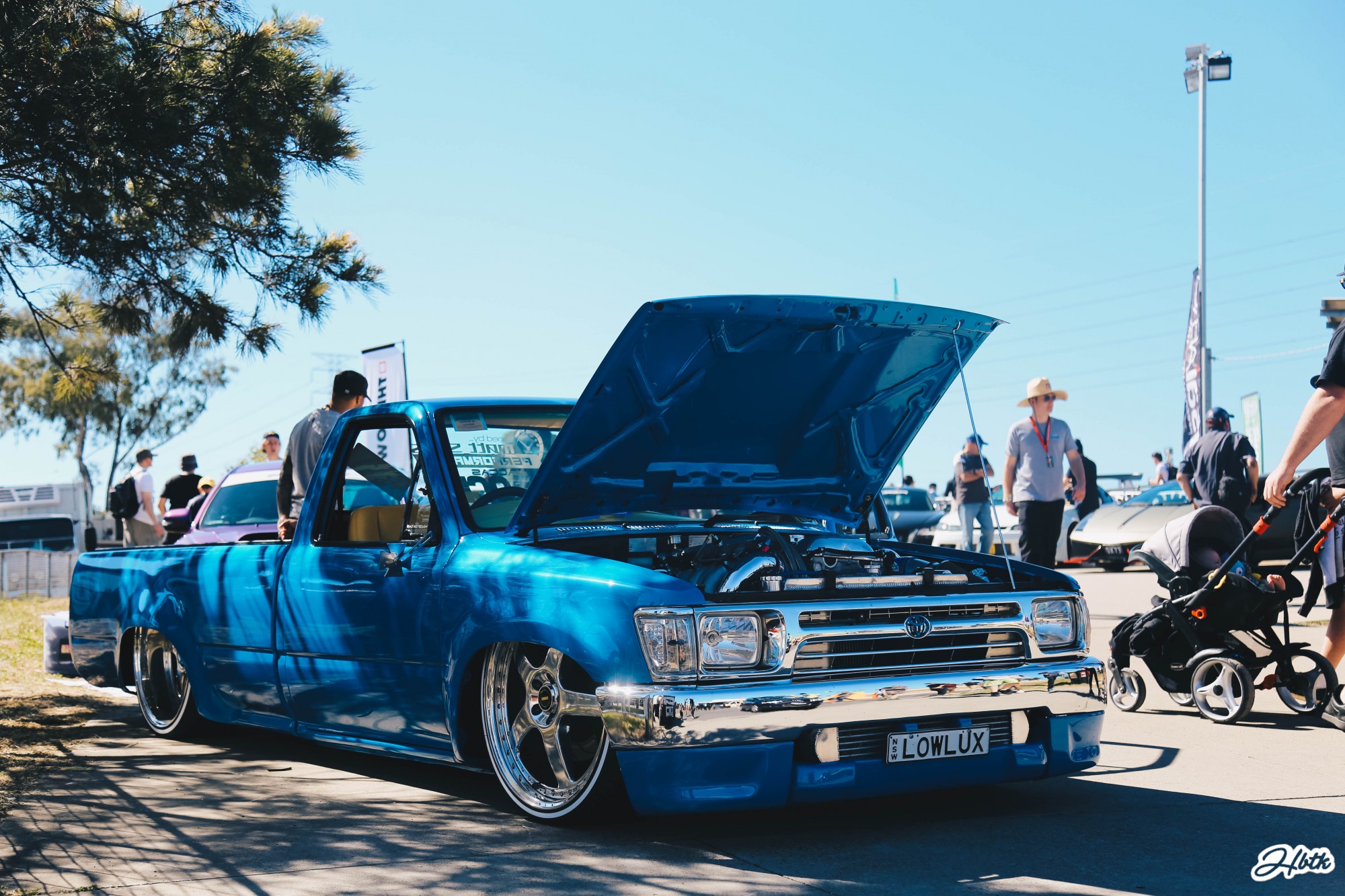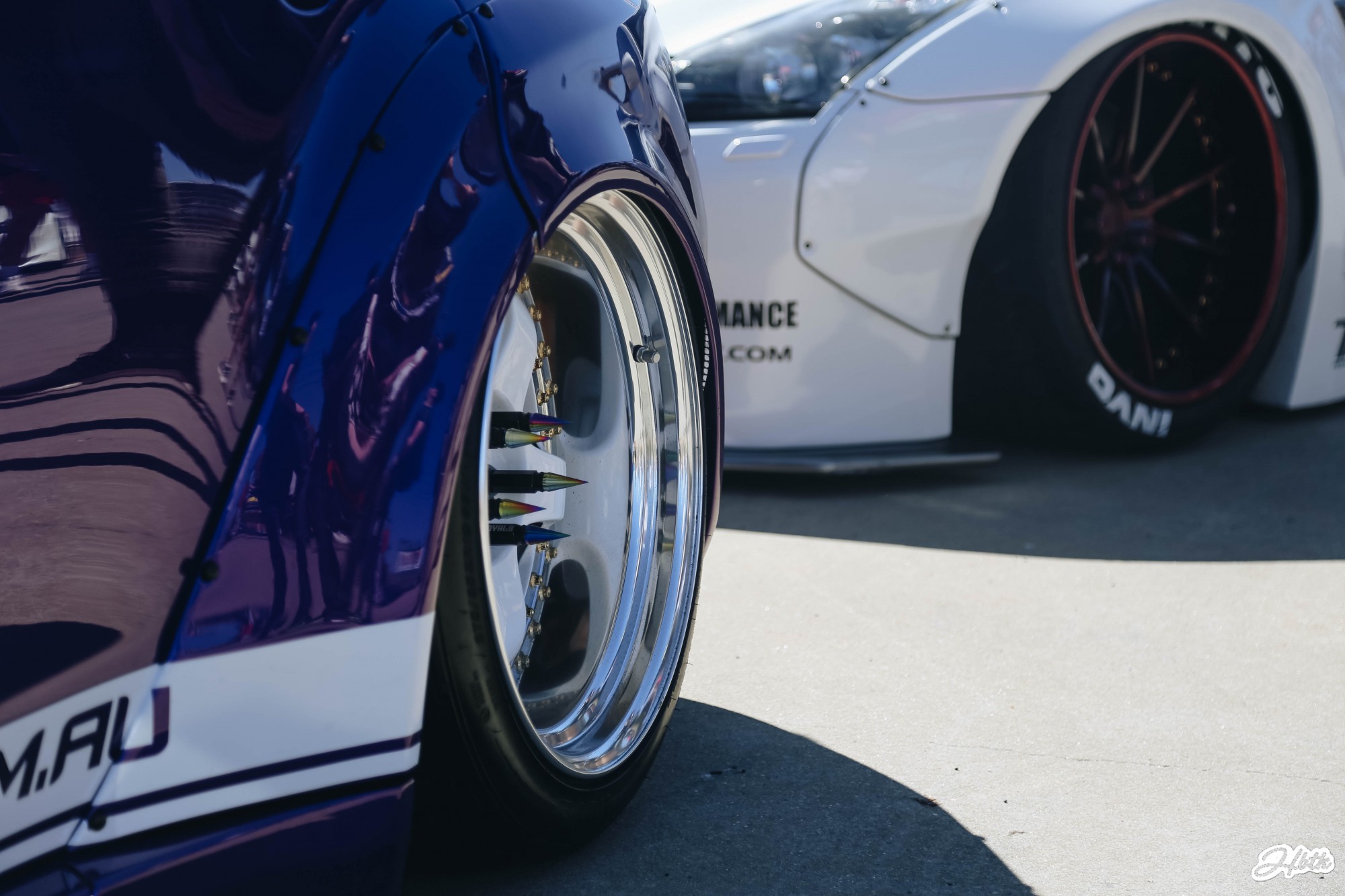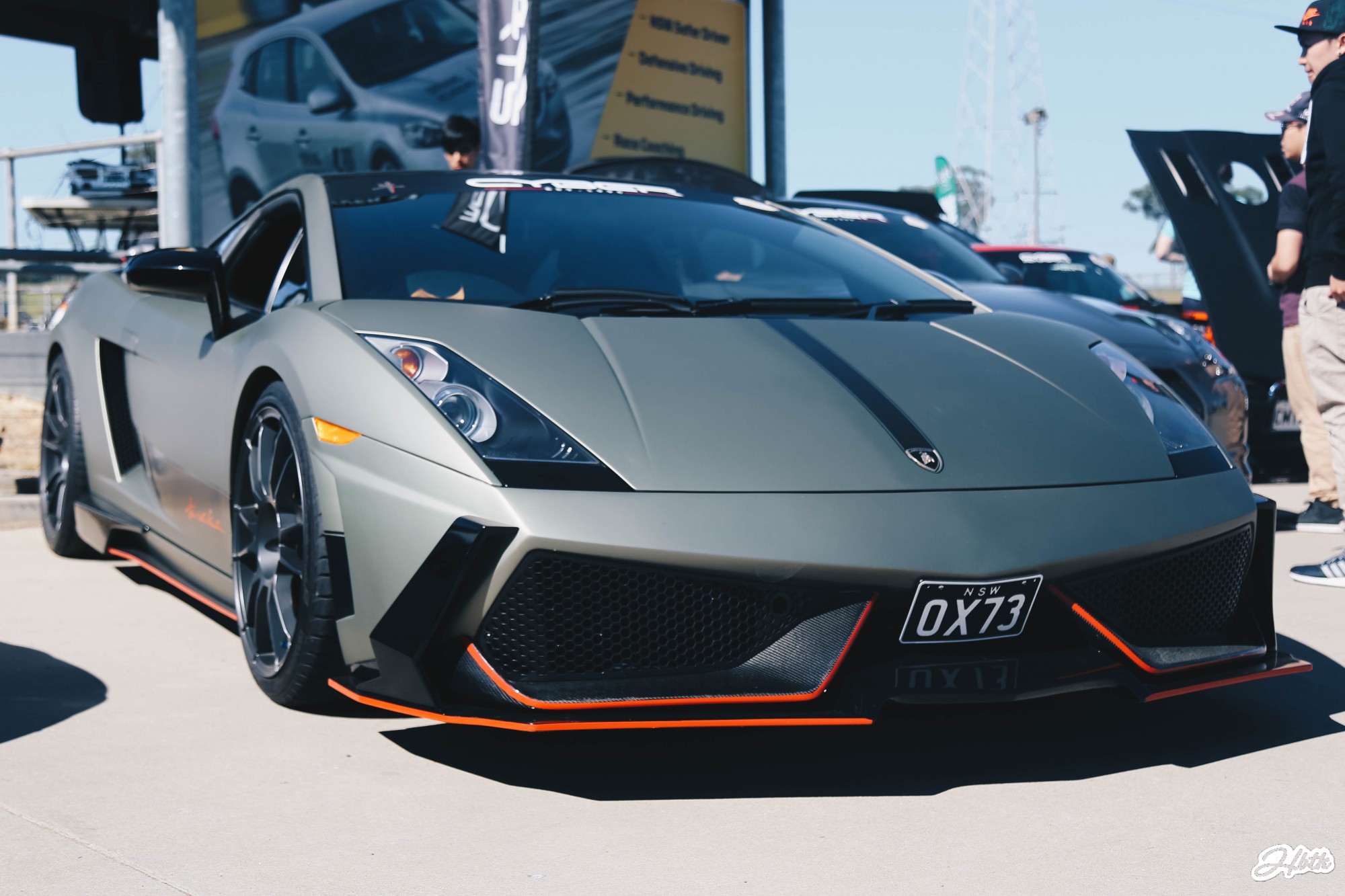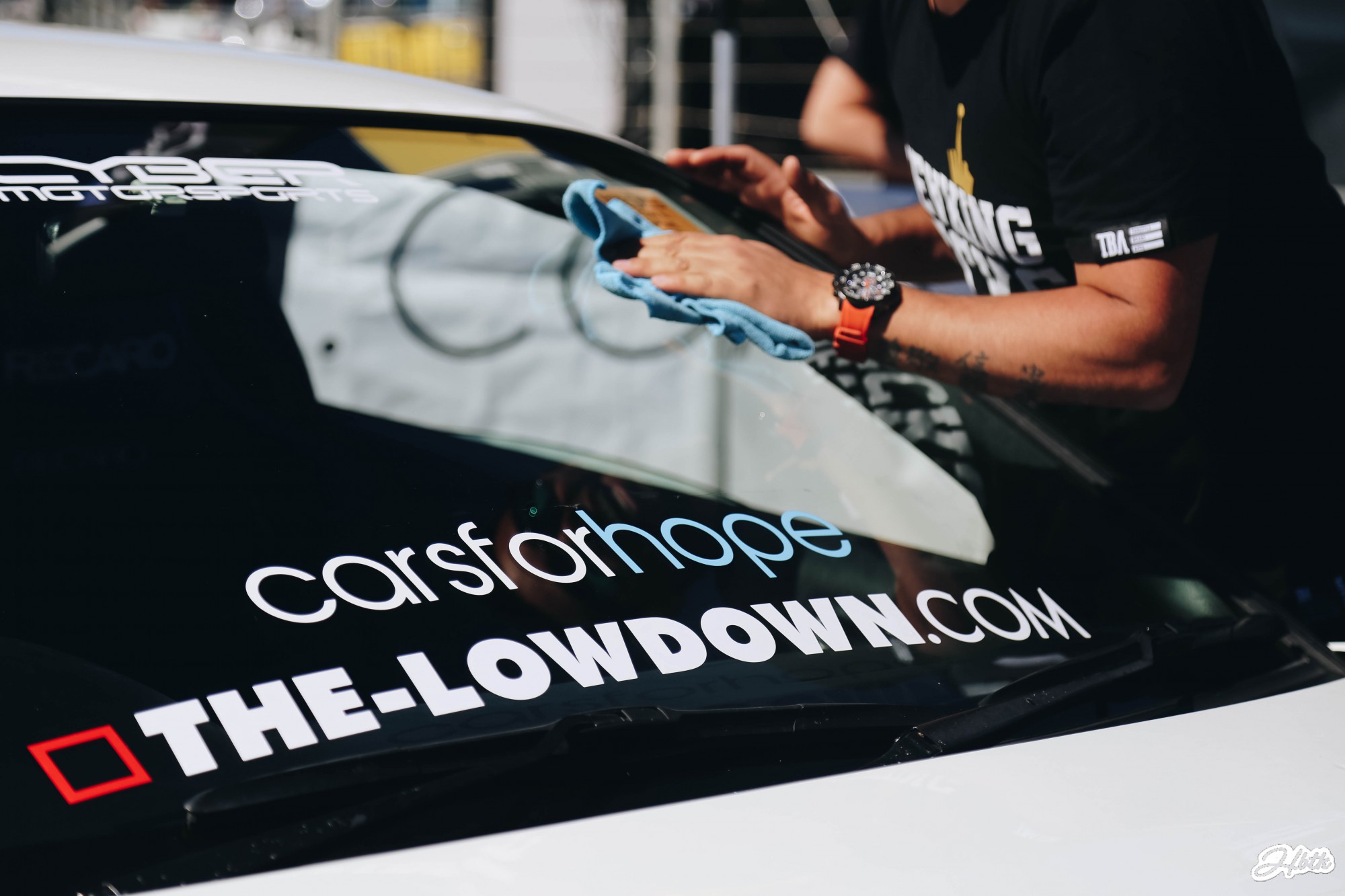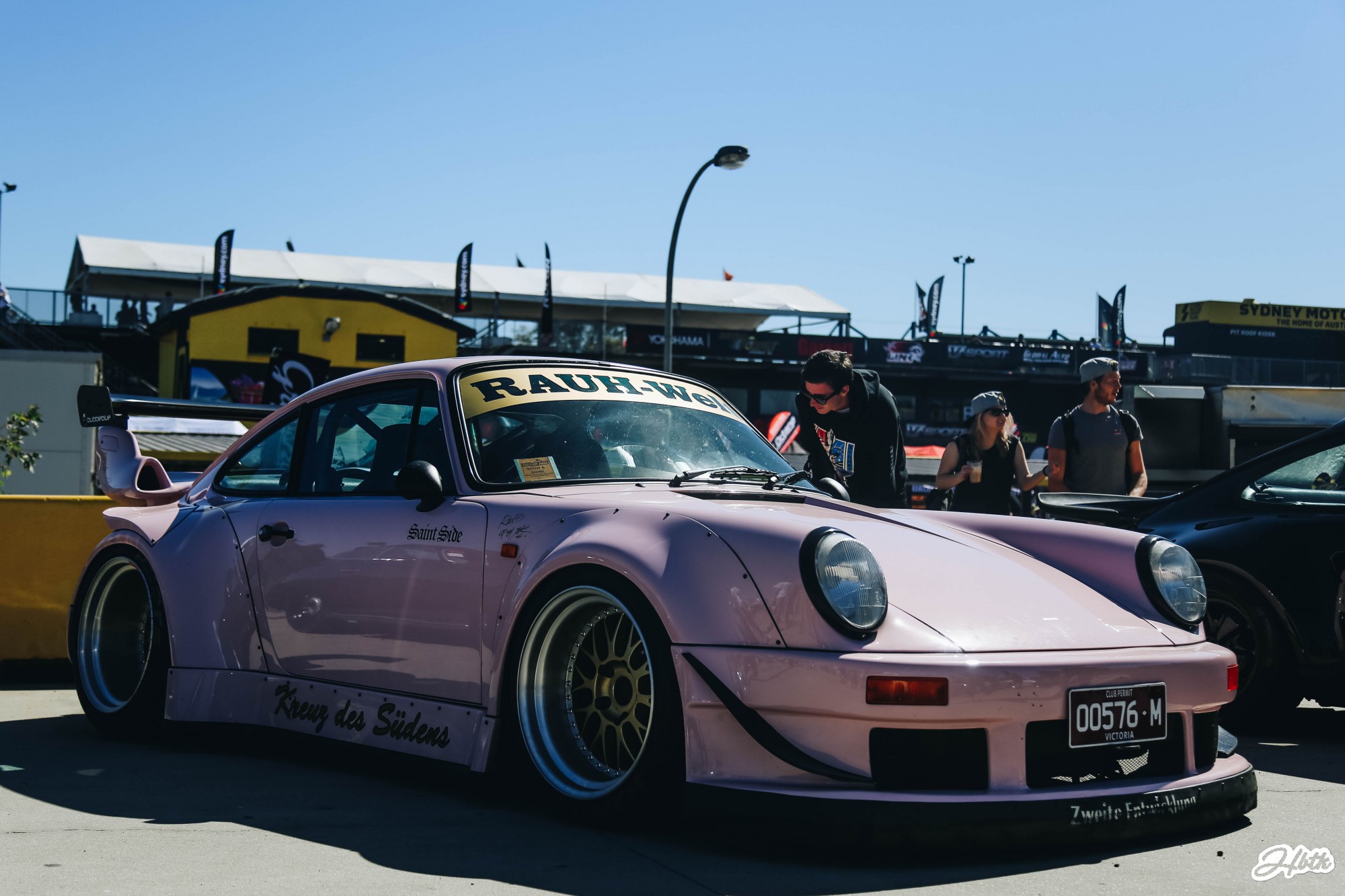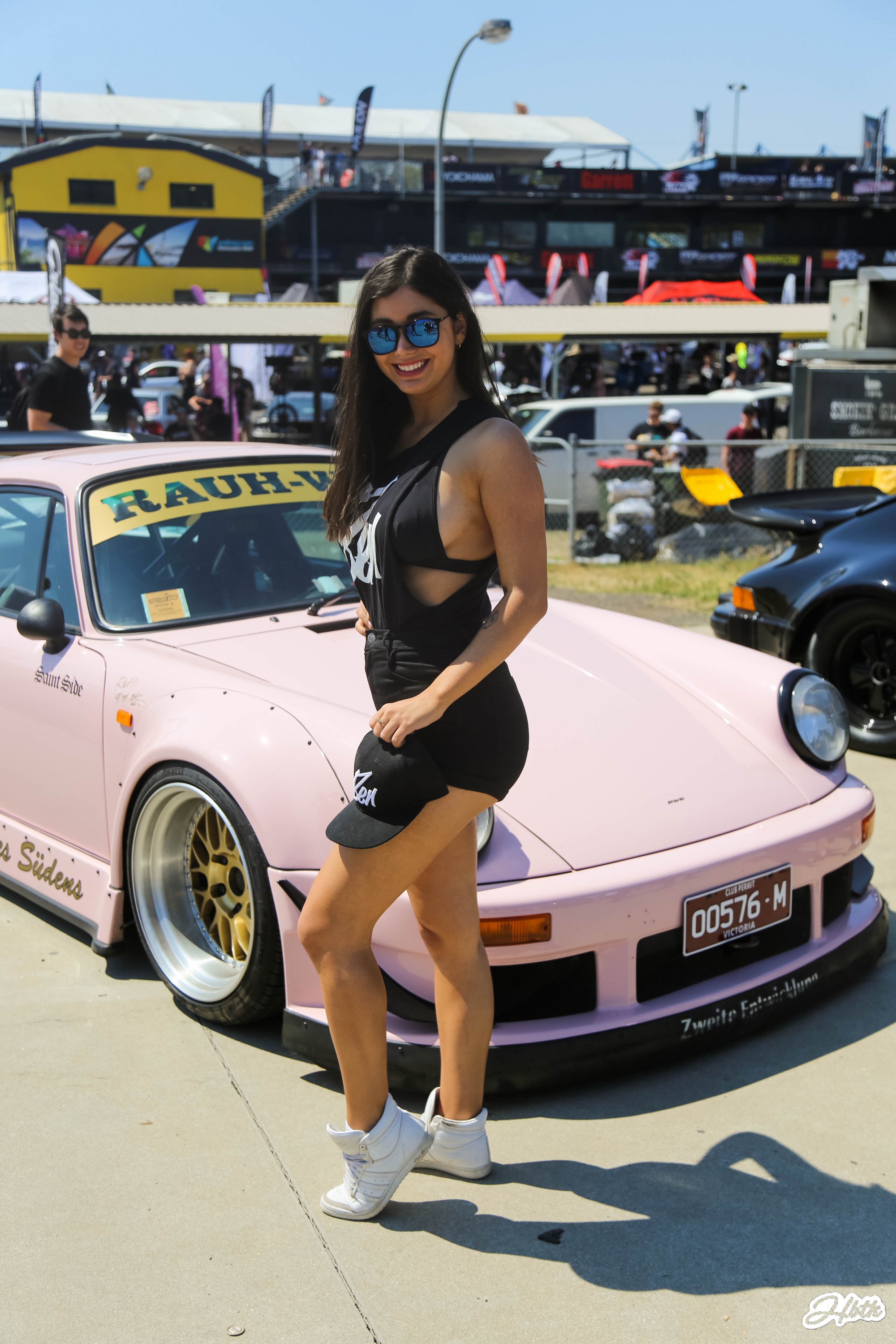 Chern from RWB Australia was one of the many interstate entrants, bringing Southern Cross, Australia's first Porsche to receive Nakai-San's magic touch.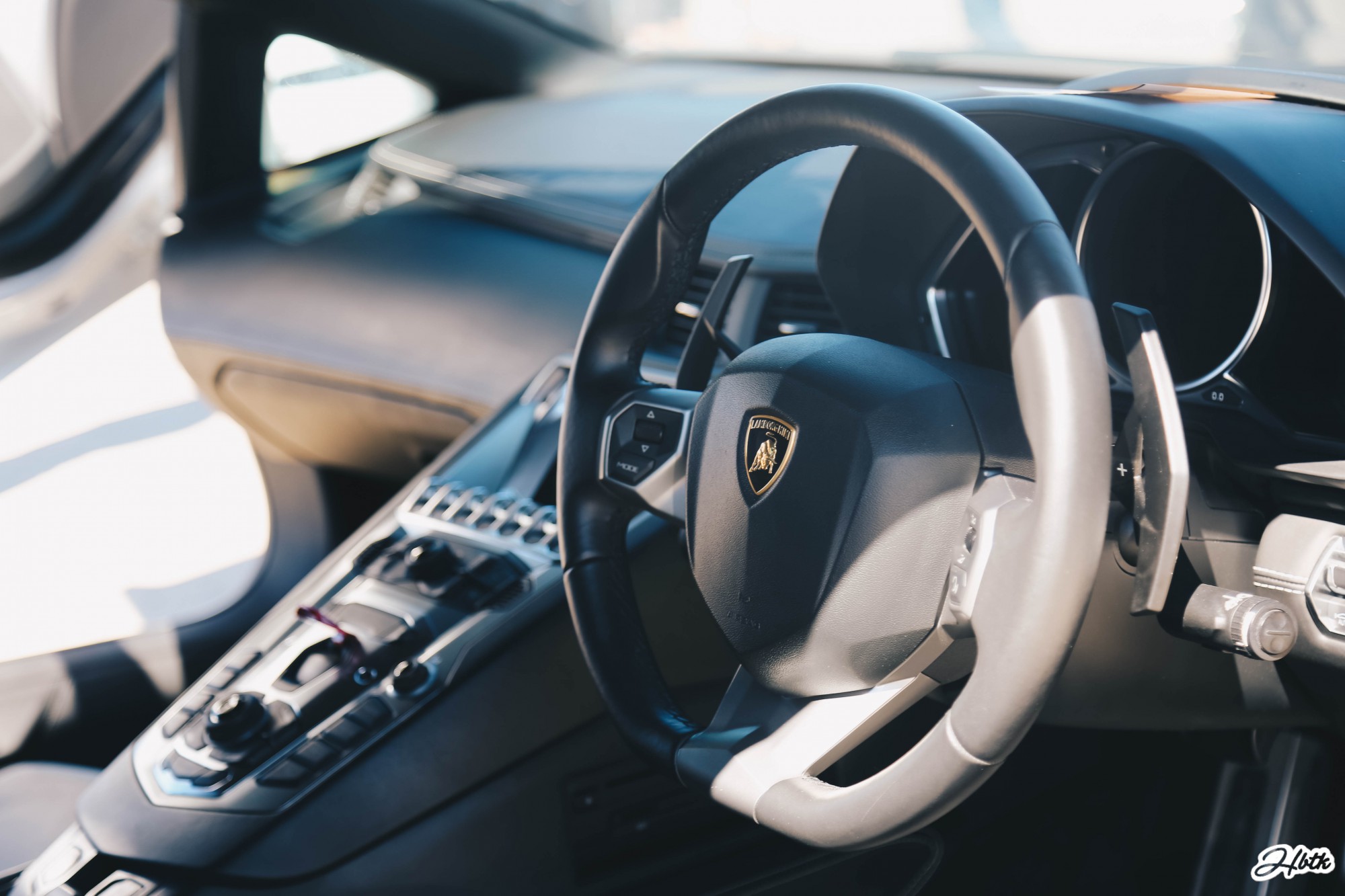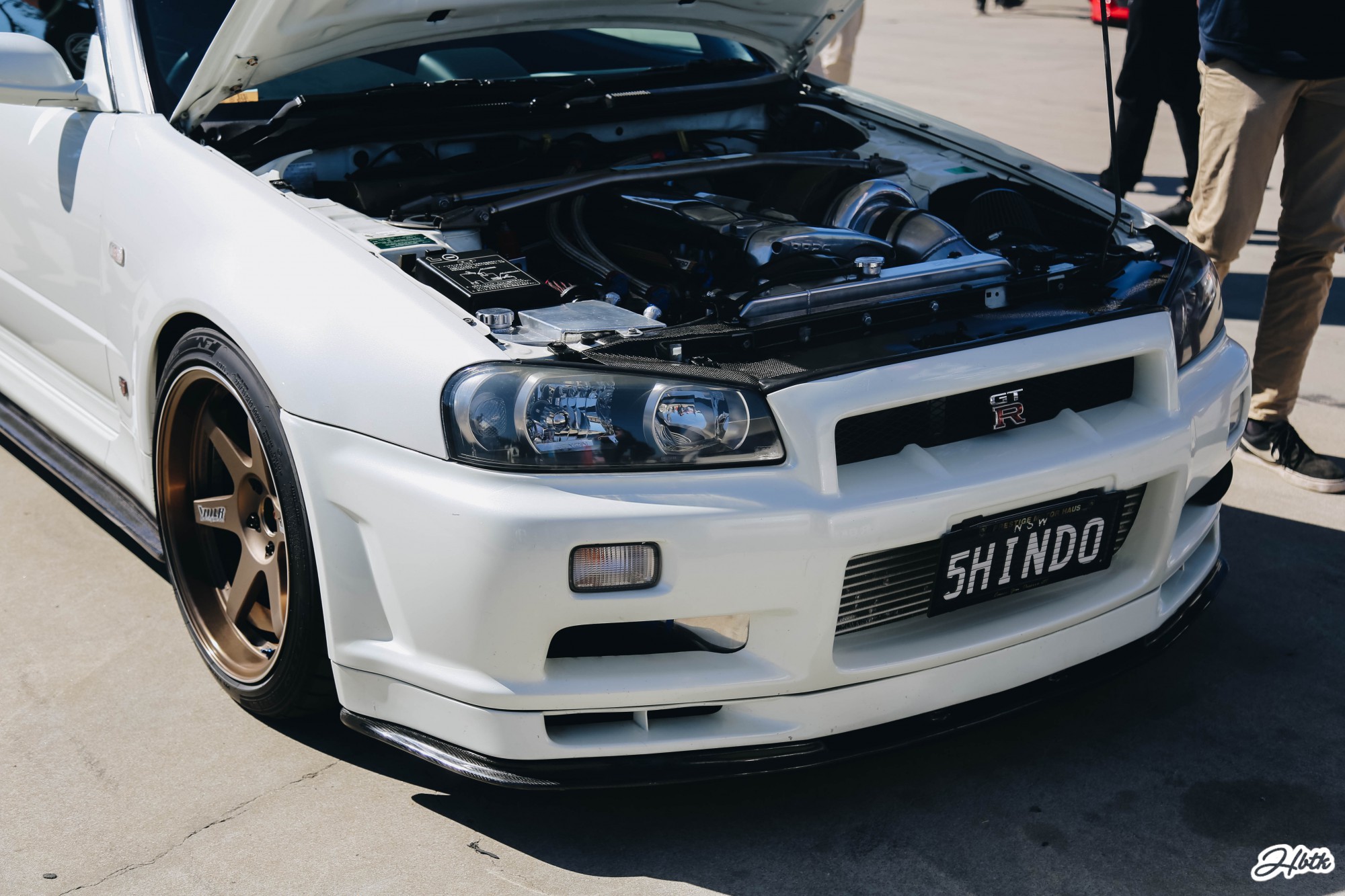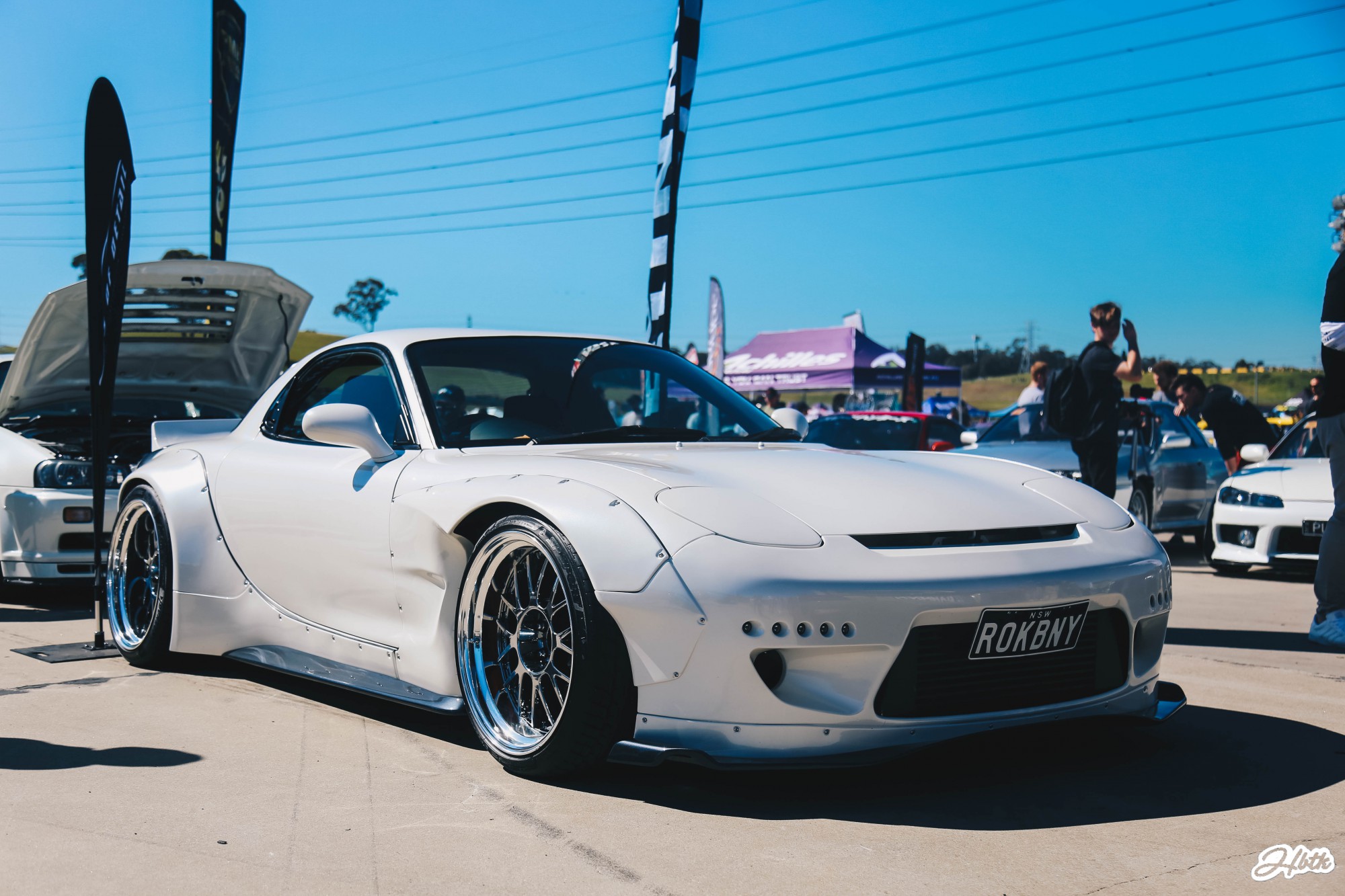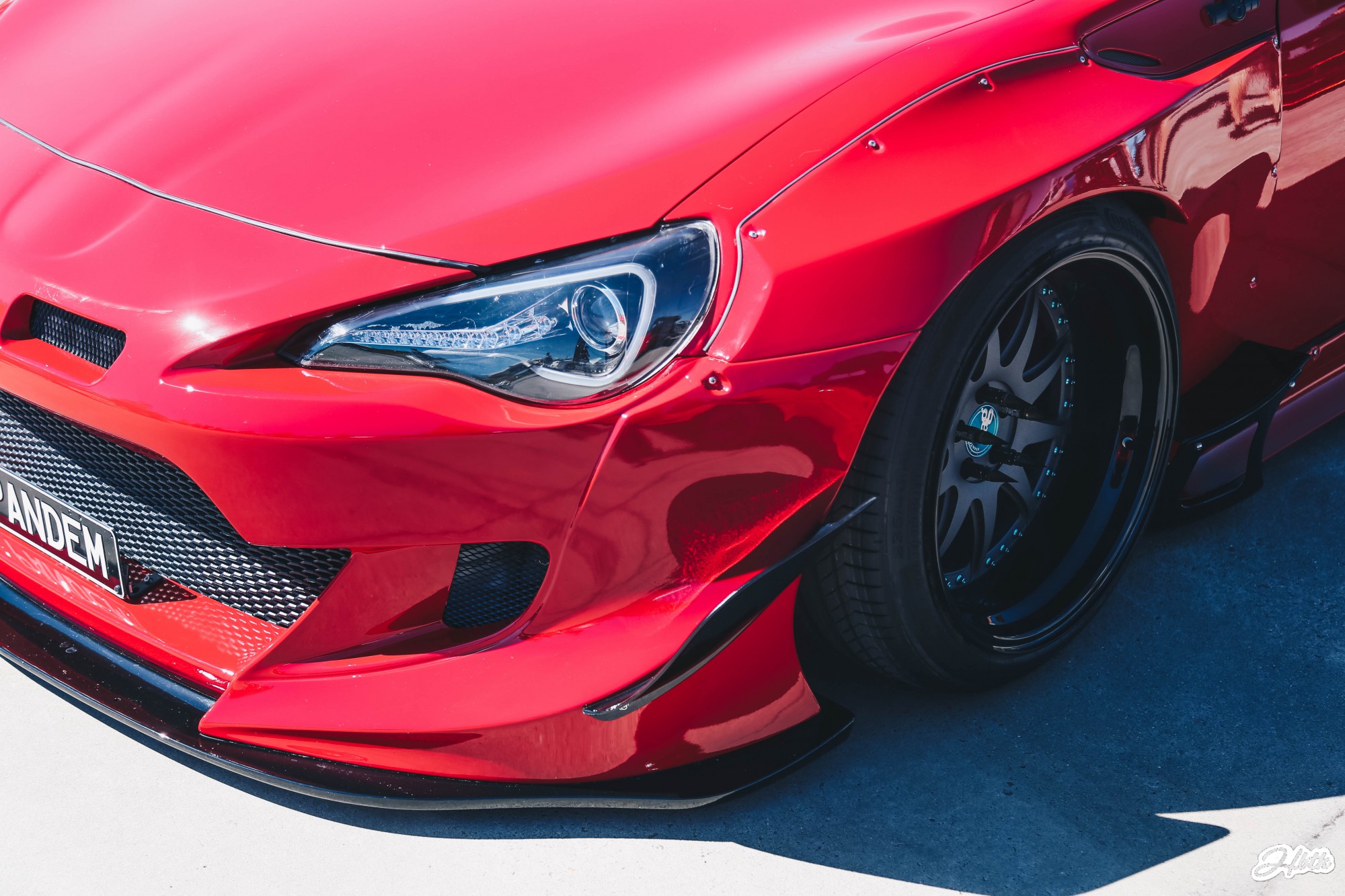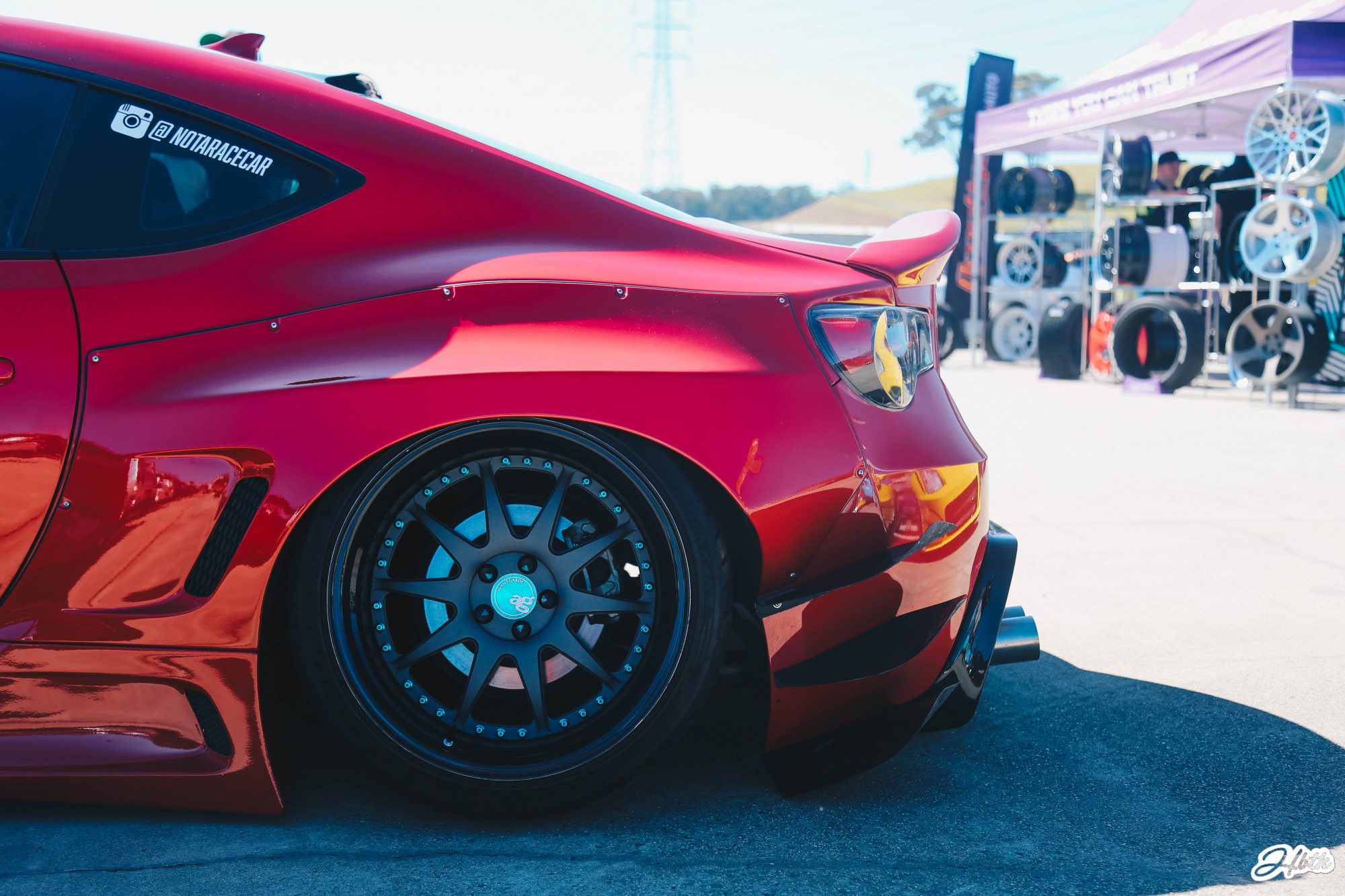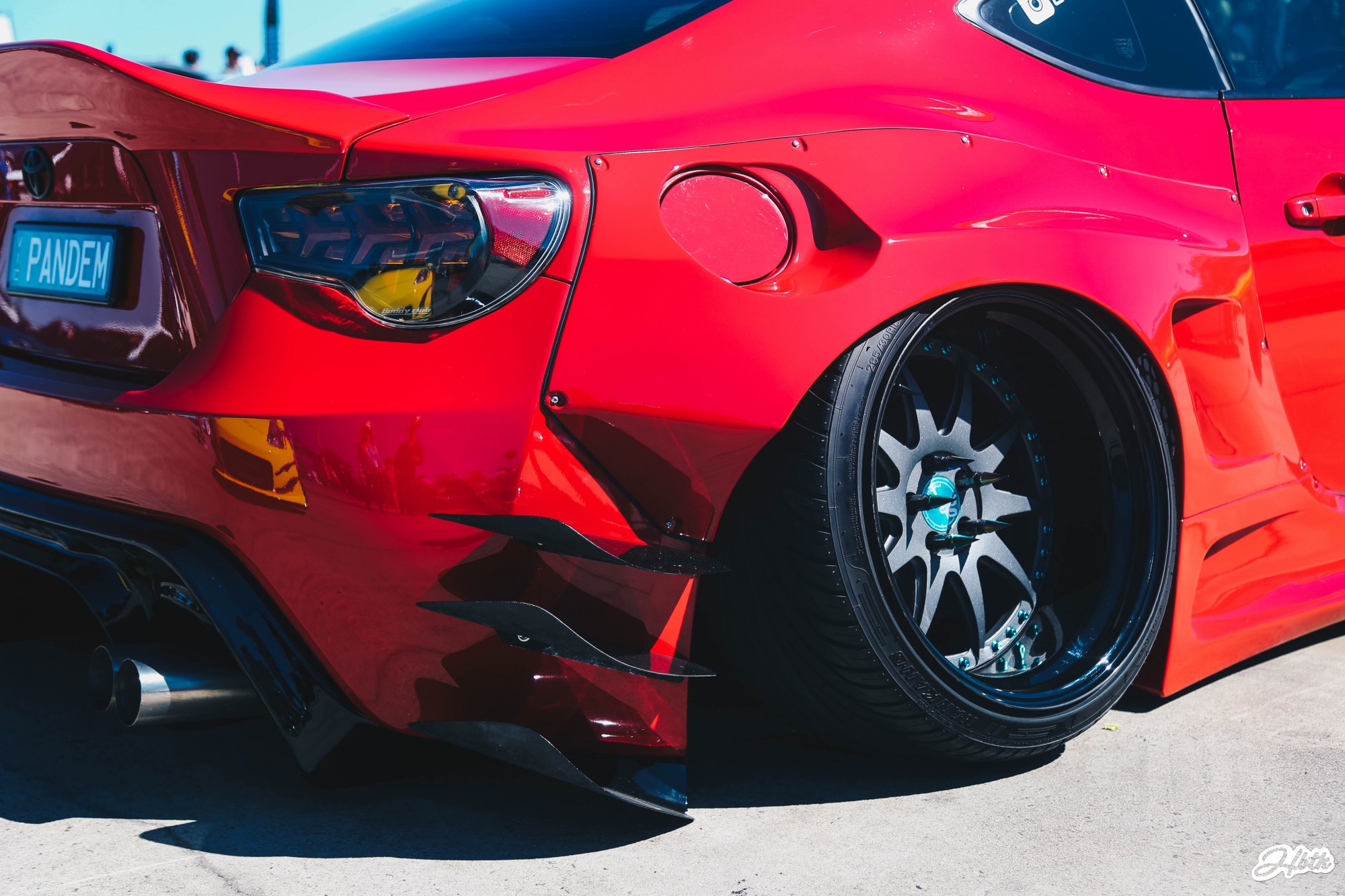 This red Rocket Bunny 86 wore the first Pandem V3 body kit in the southern hemisphere, and took out the Interstate award.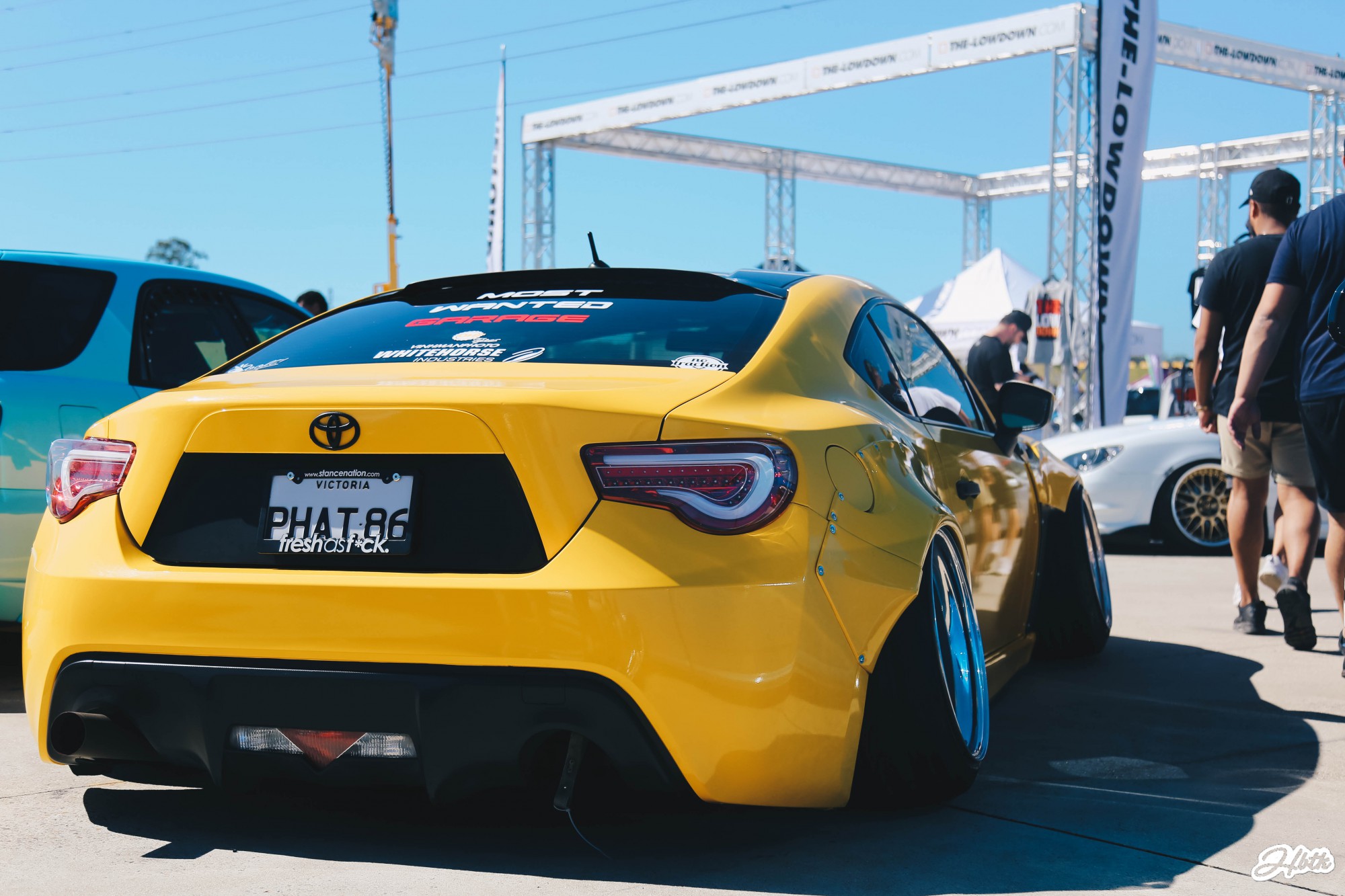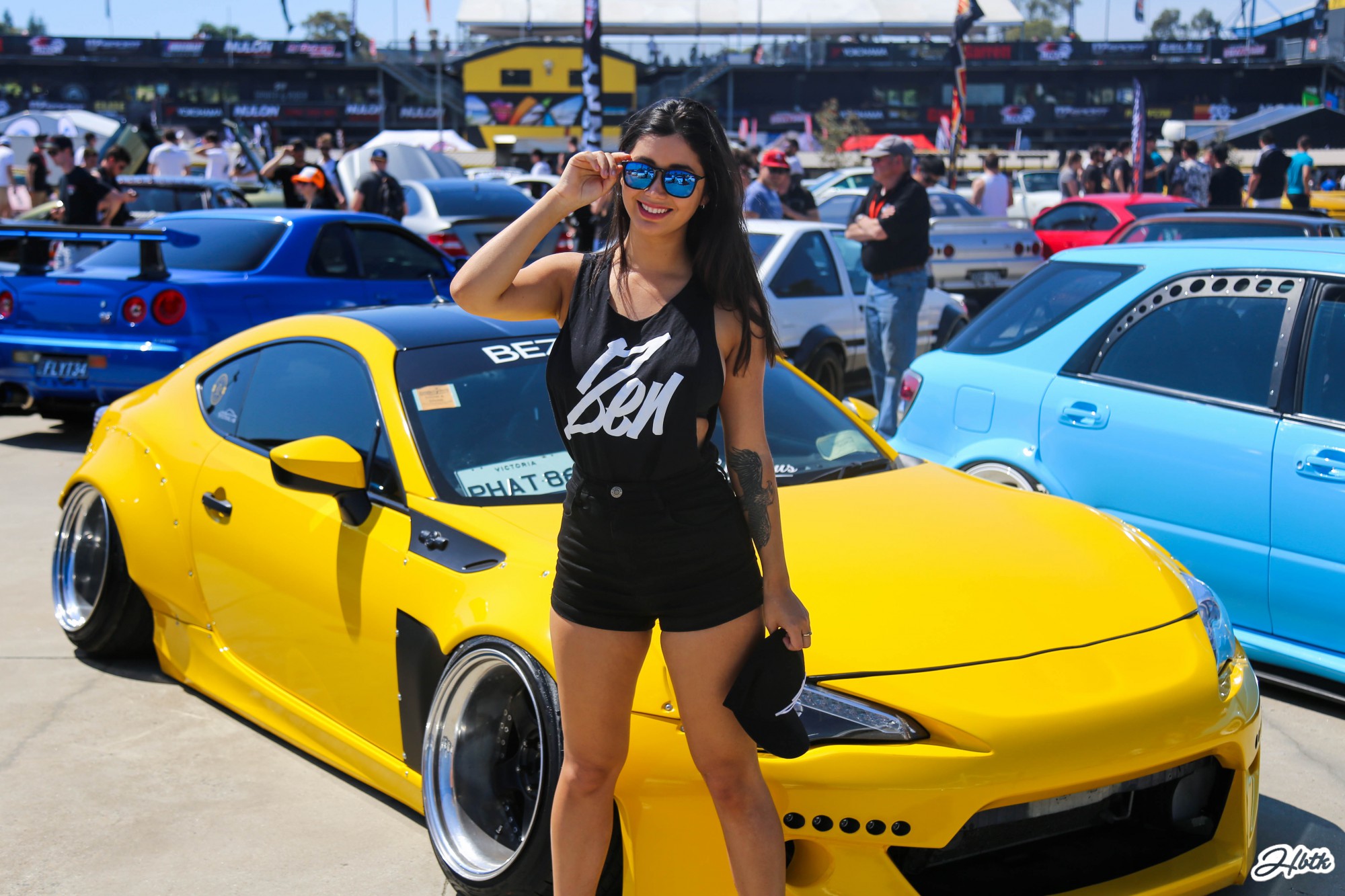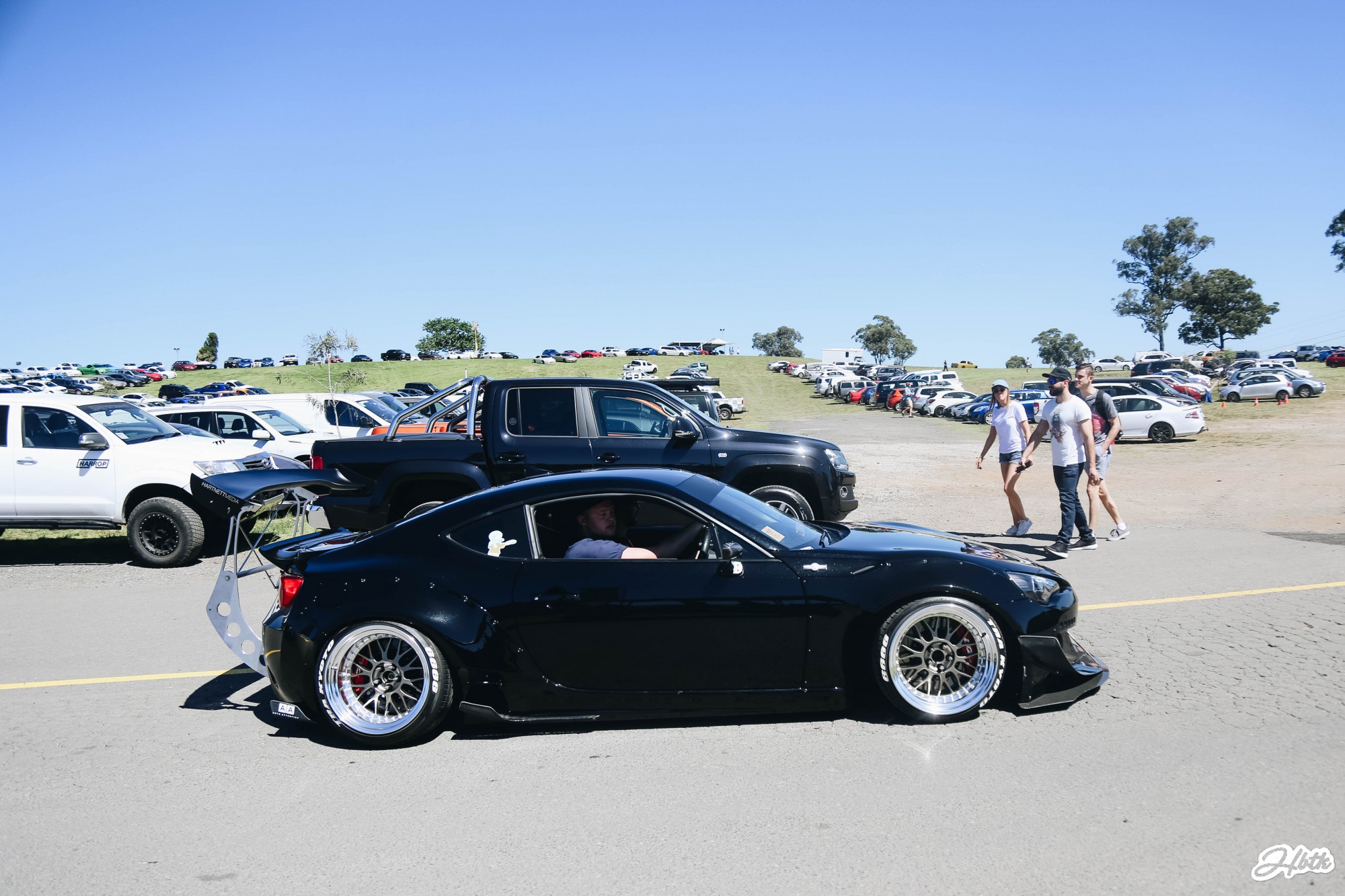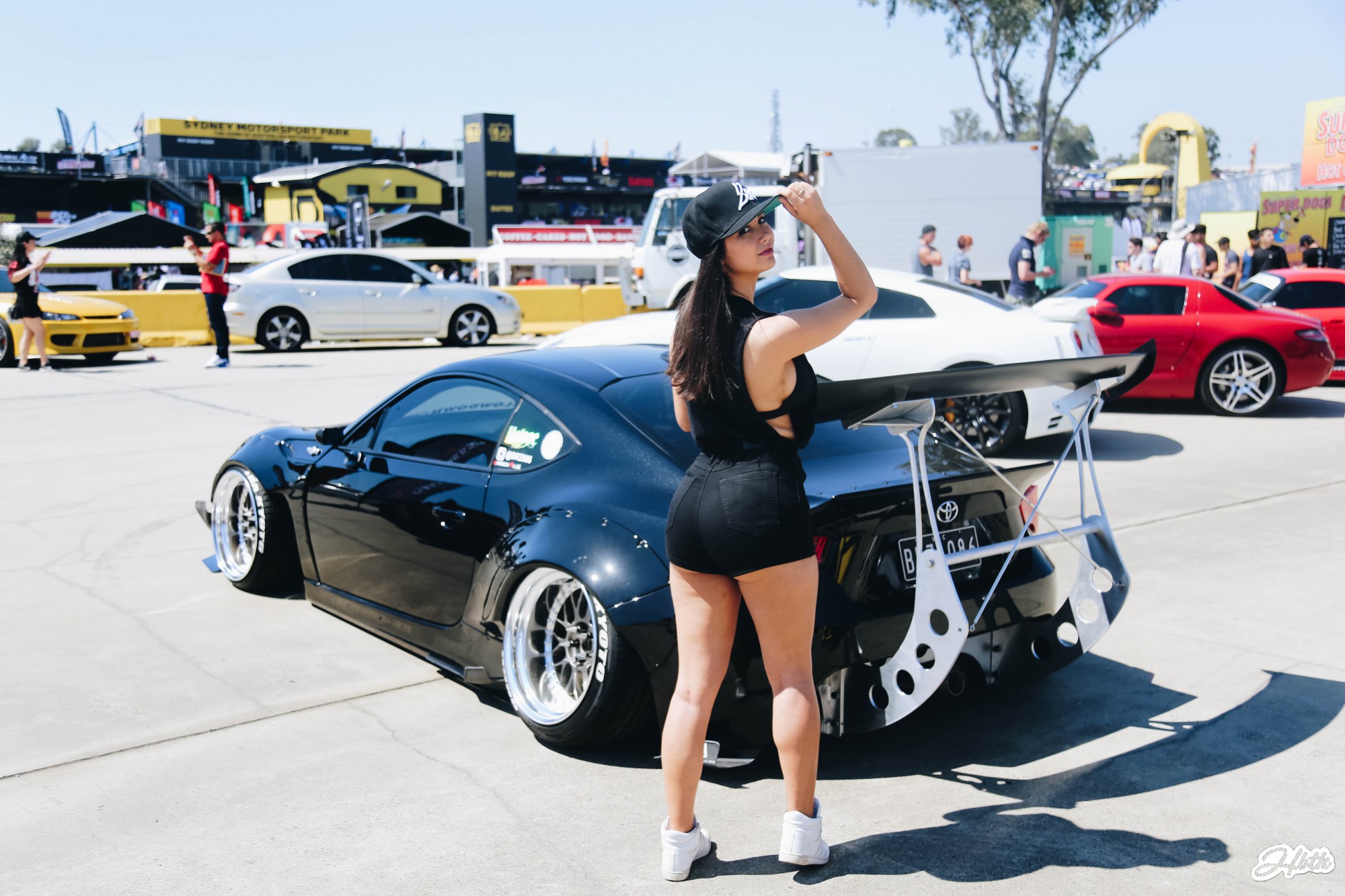 On that note, a whole gaggle of Rocket Bunny 86's made the trip up from Melbourne. For understandable reasons, they are probably few of the most prominent cars in the Melbourne car scene. Those of you that know me, probably know my thoughts on the Melbourne meet scene, however this is not the place for my opinion, we're here for the cars. Regardless of your opinion on Rocket Bunny ZN6's, all I'll say is it's understandable these cars get so much attention, they're definitely attention grabbing!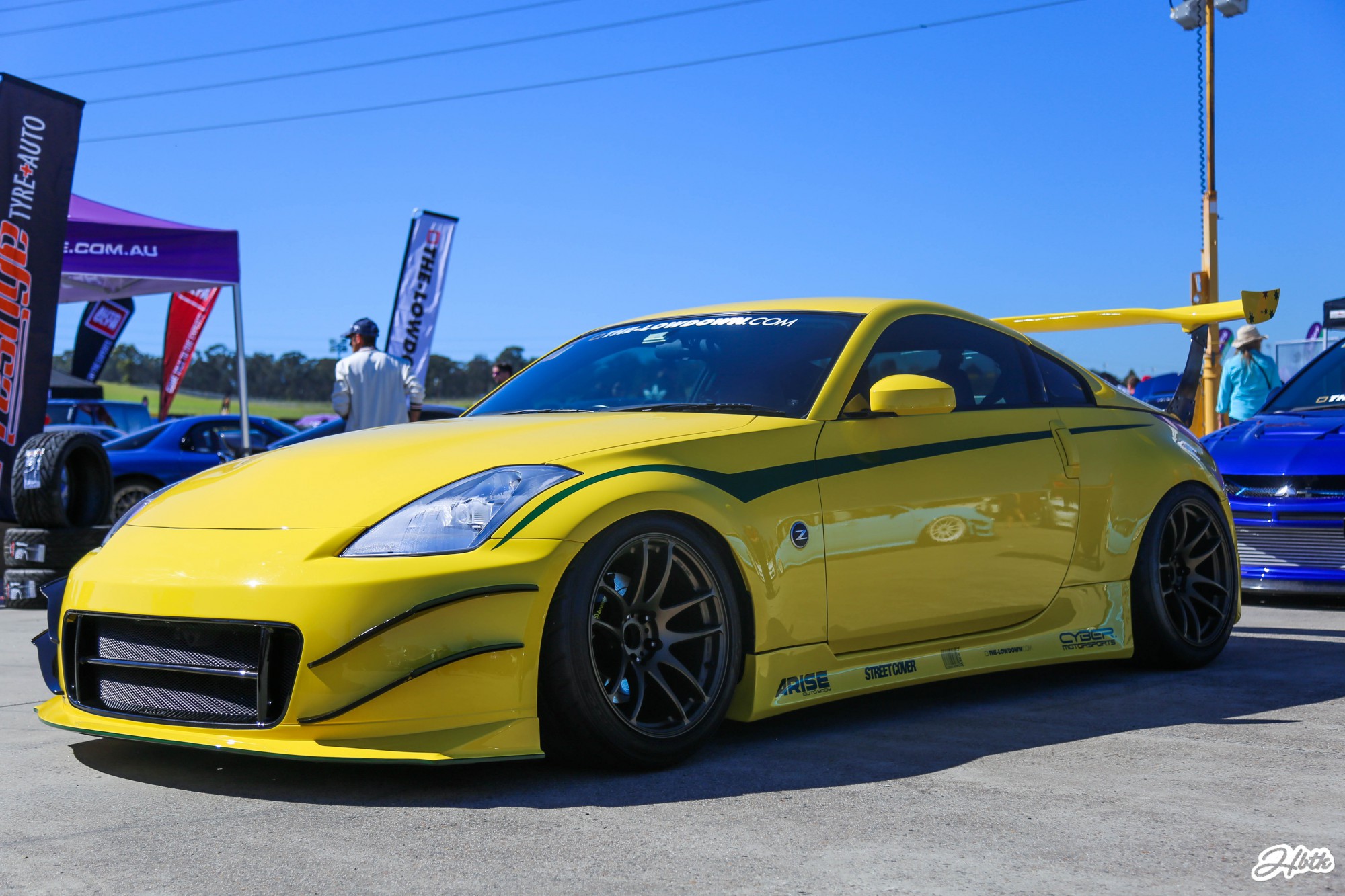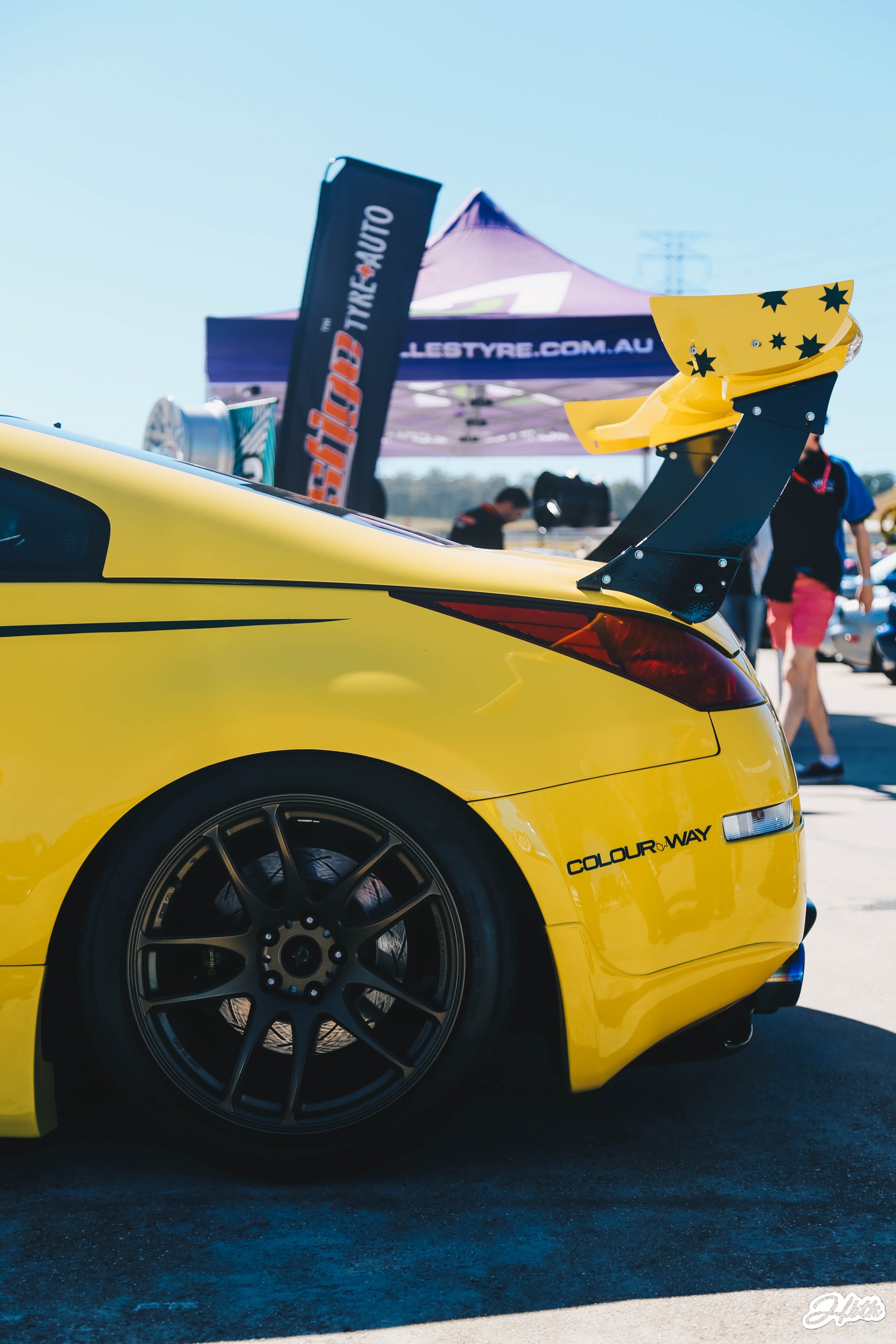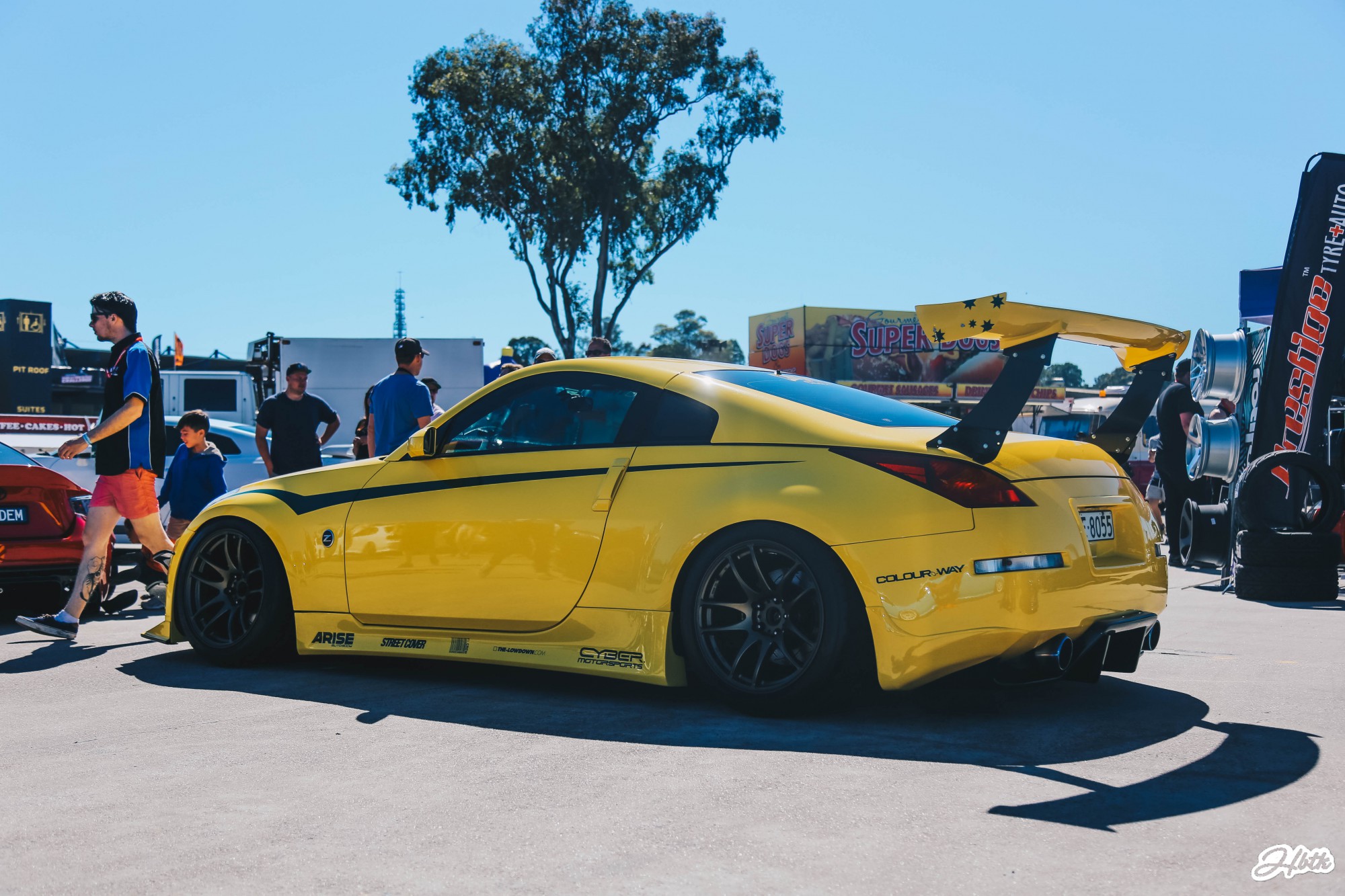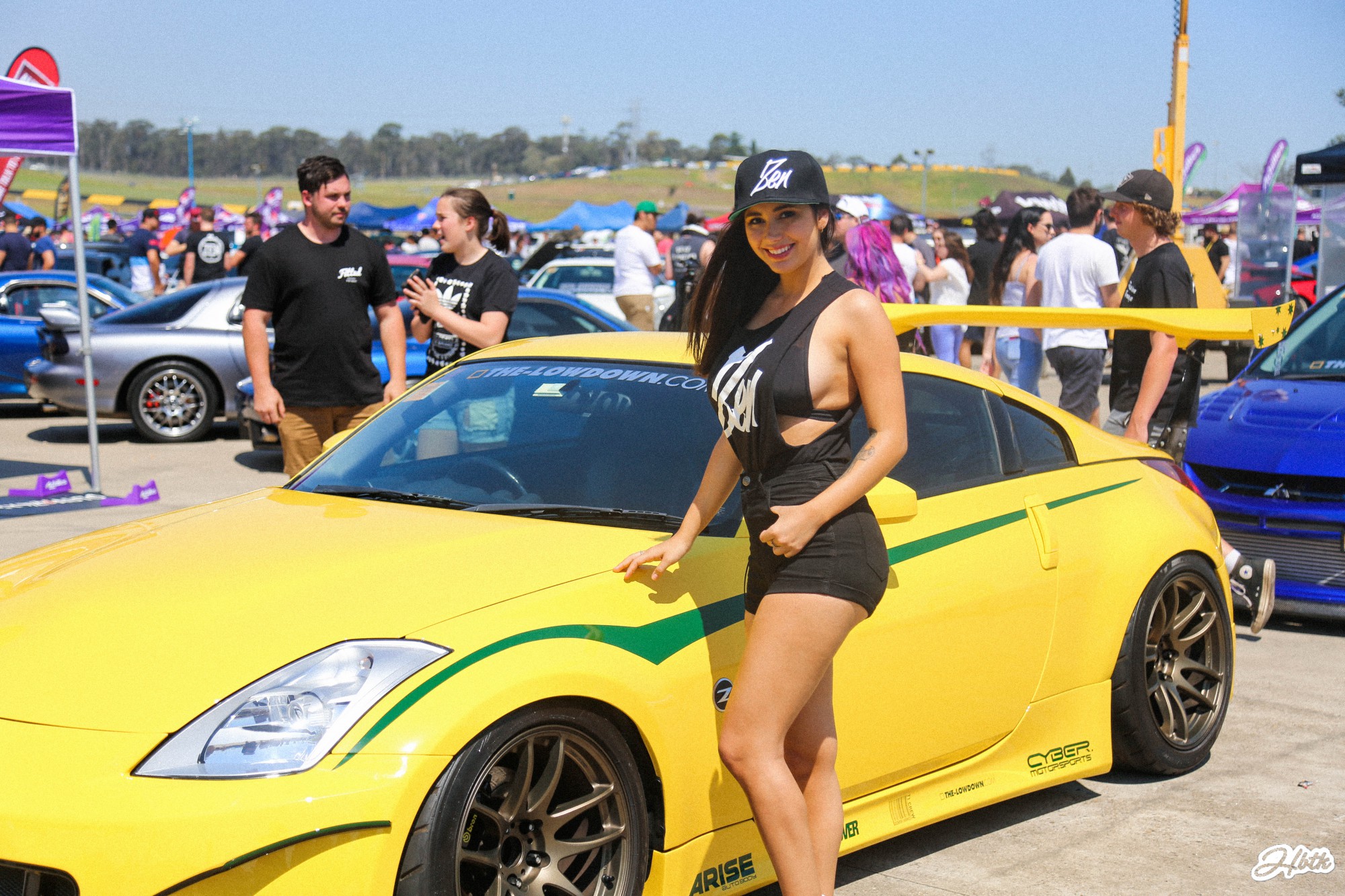 Chook's Z33 was also quite a looker! Seen here under a subtle new guise, I hadn't seen it since 100mm last year, where it was one of my favourite cars.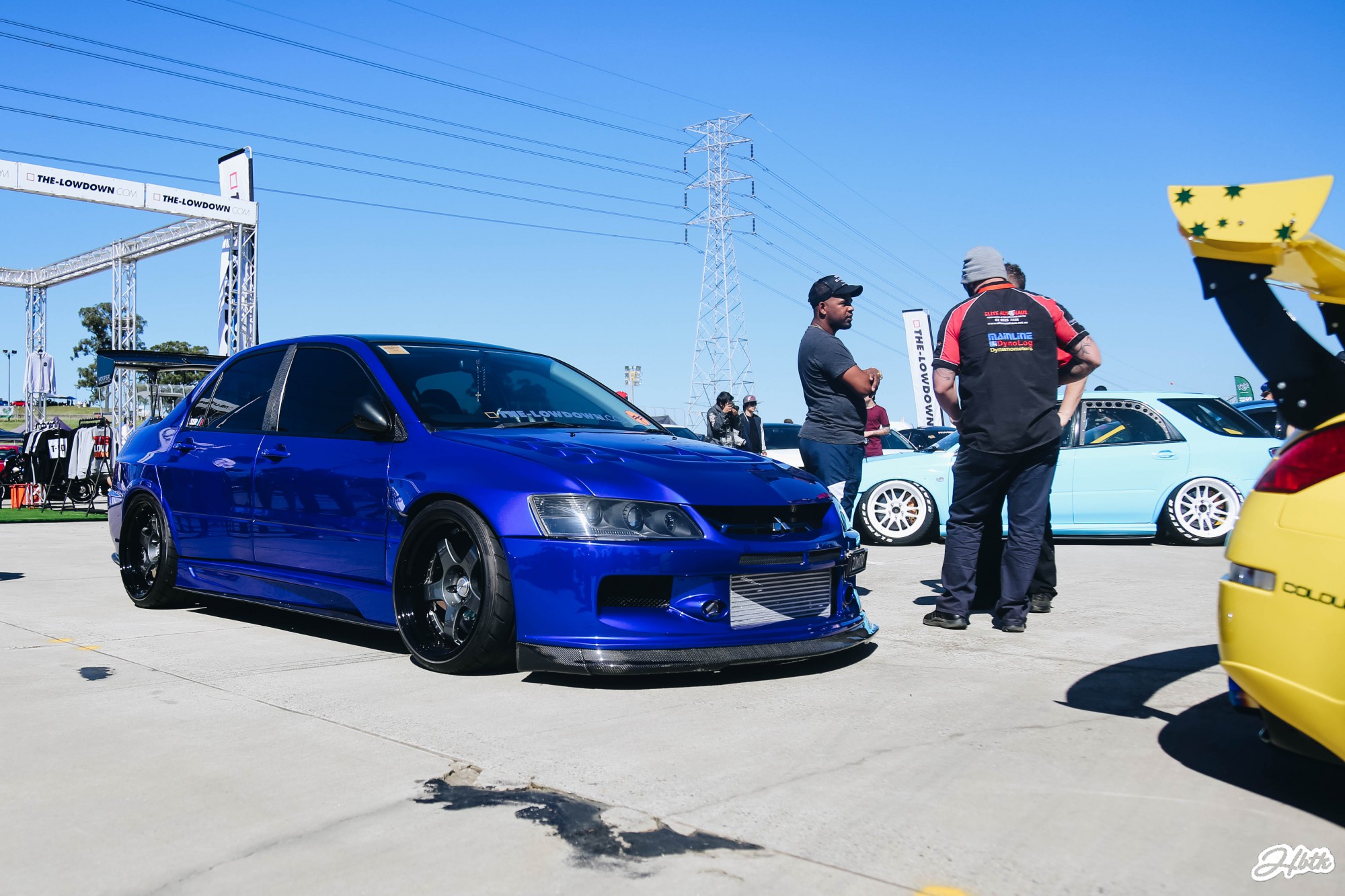 Furthermore, I hadn't seen Zomaya's Evo since the first 100mm in Melbourne years ago!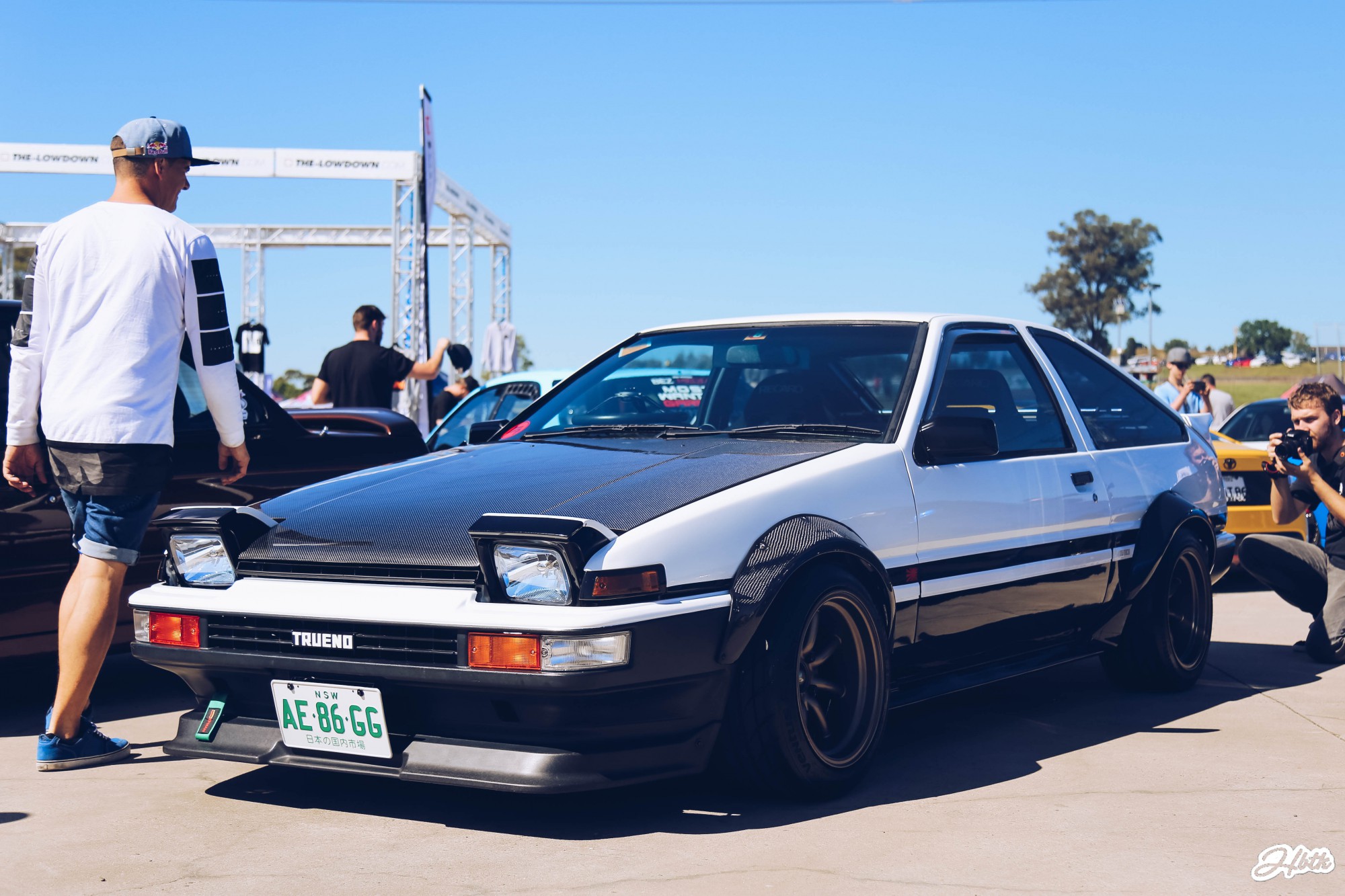 Even Made Mike had to mosey on over to the Show & Shine to check out some cars, he spent quite a bit of time looking over this tidy AE86.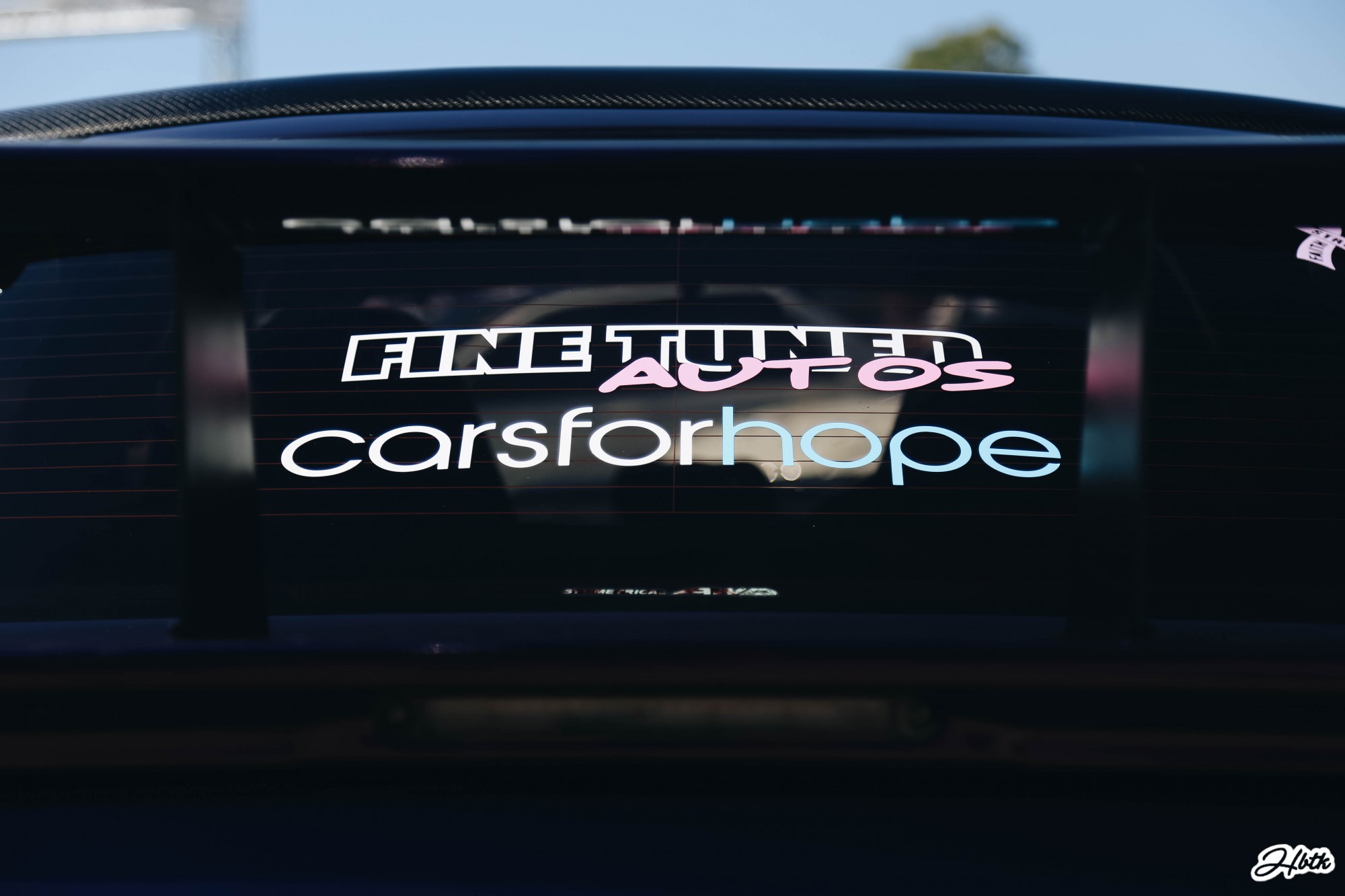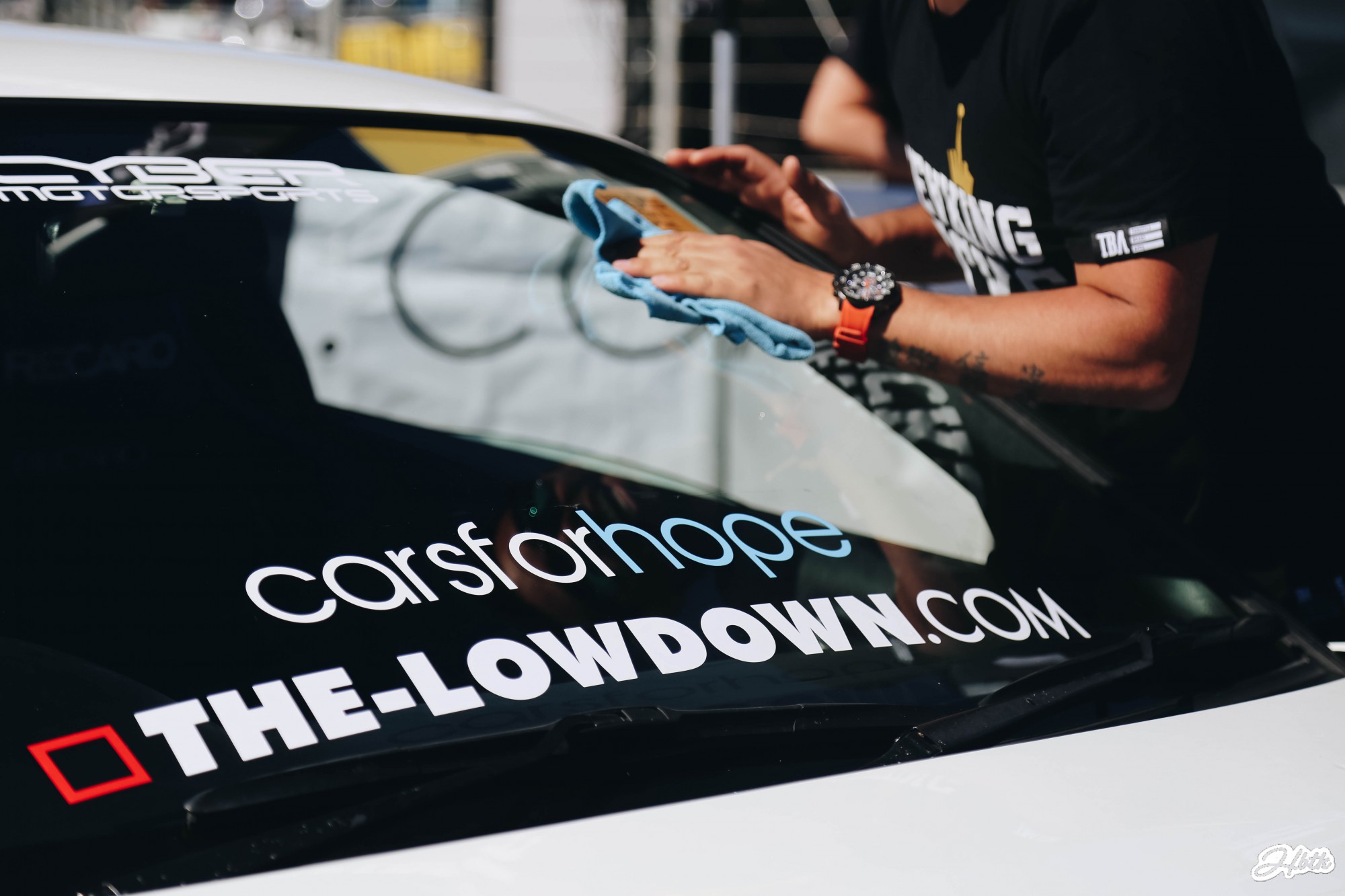 Always great to see CarsForHope stickers out and around!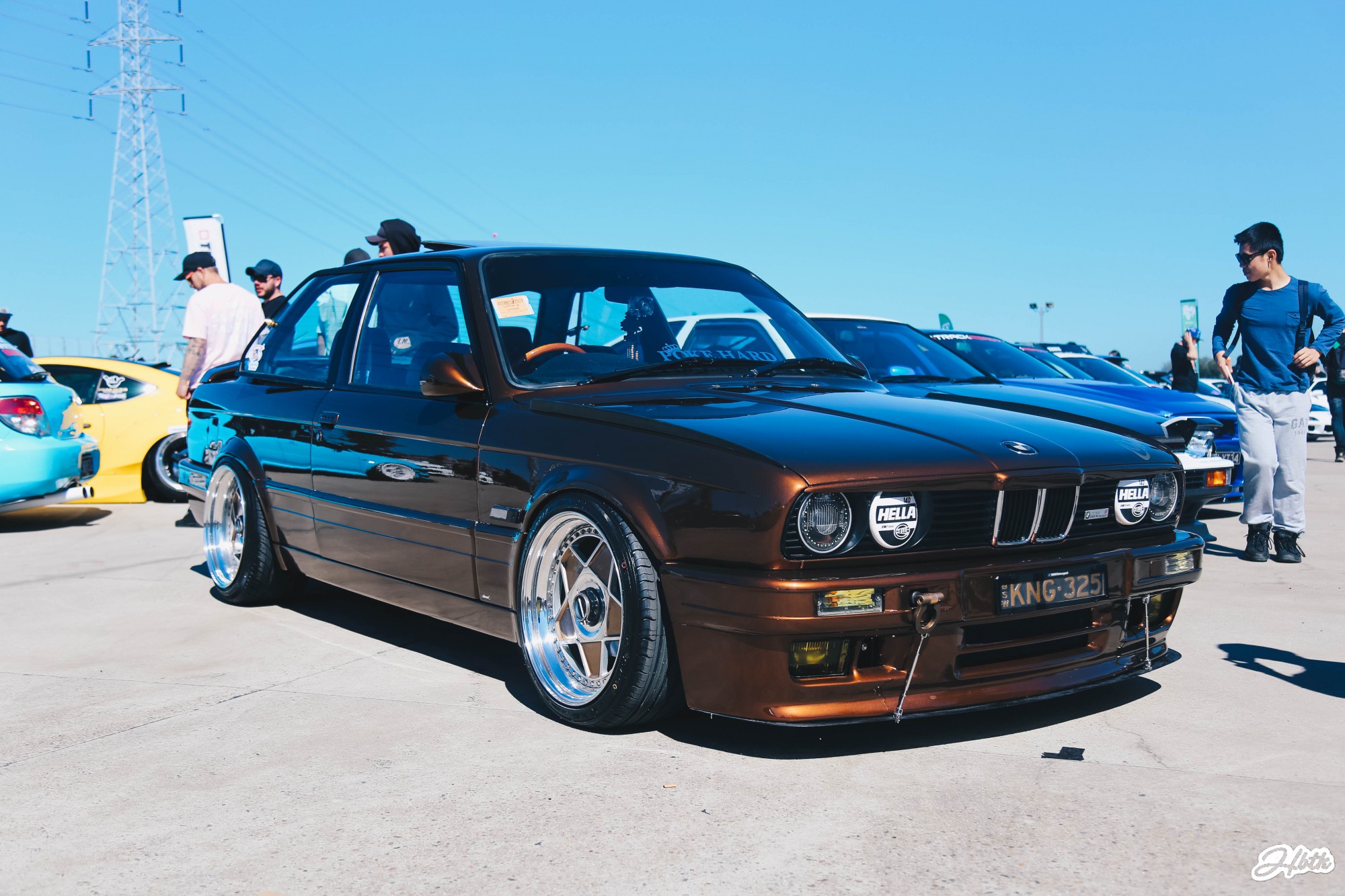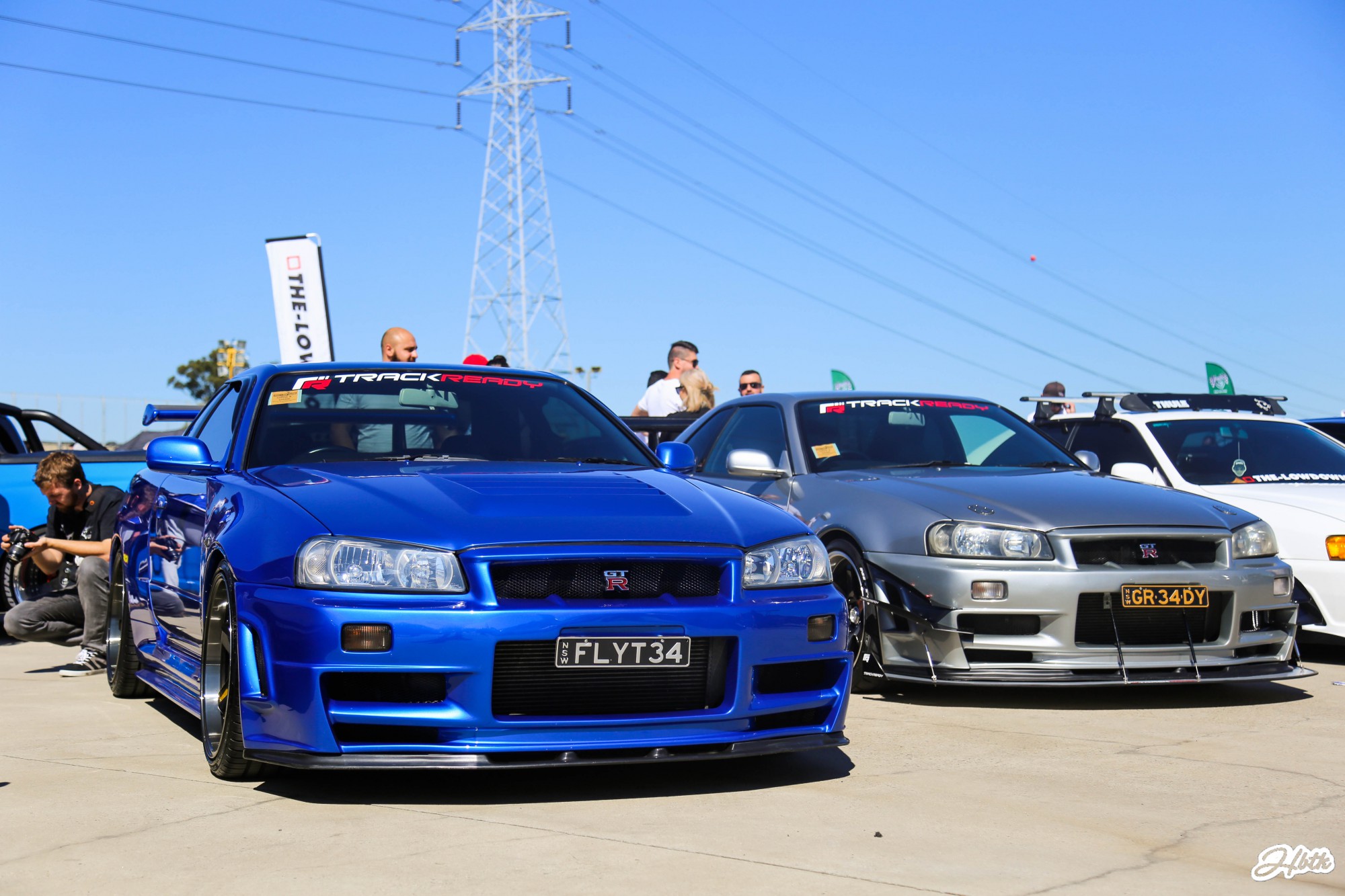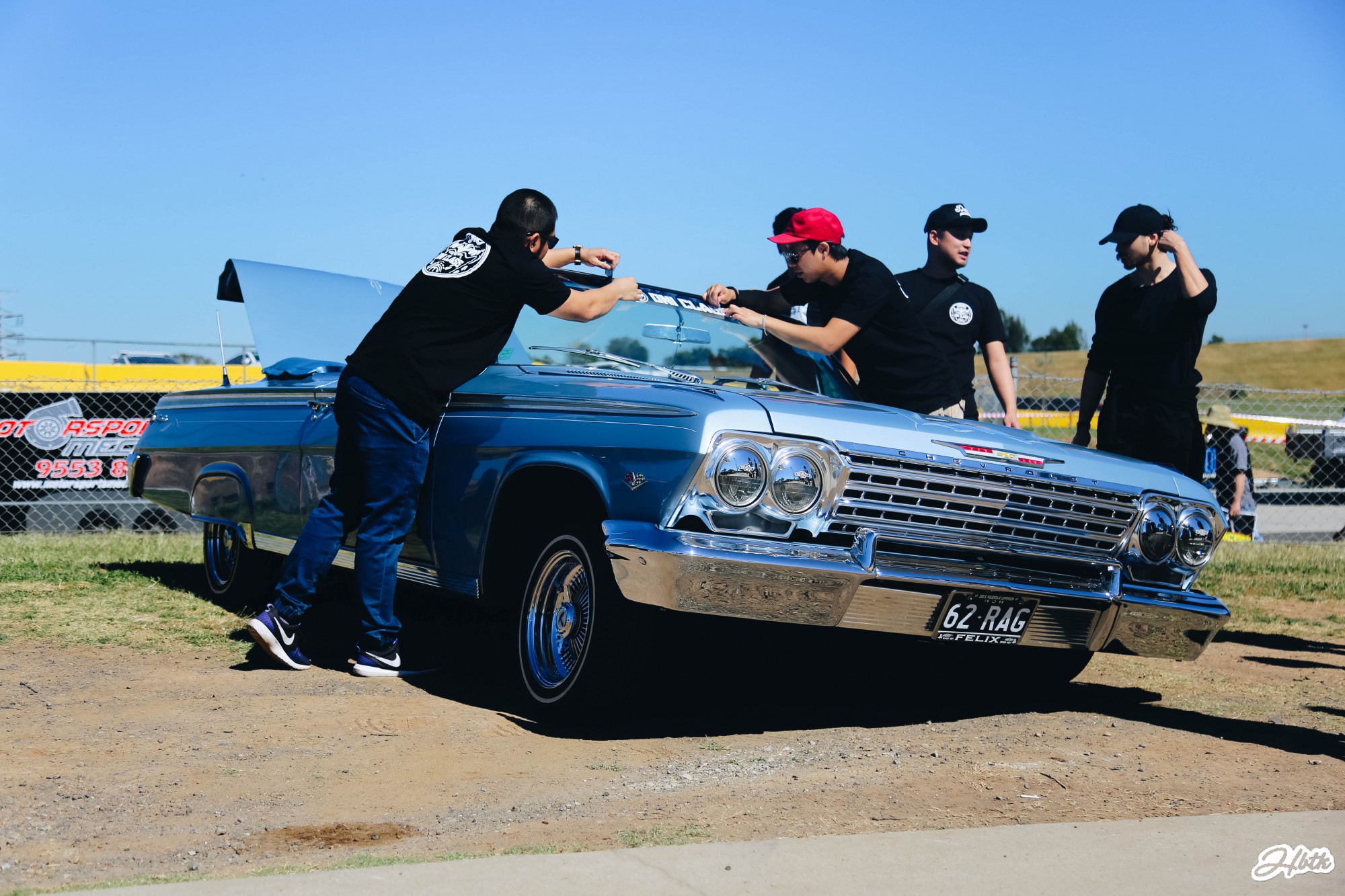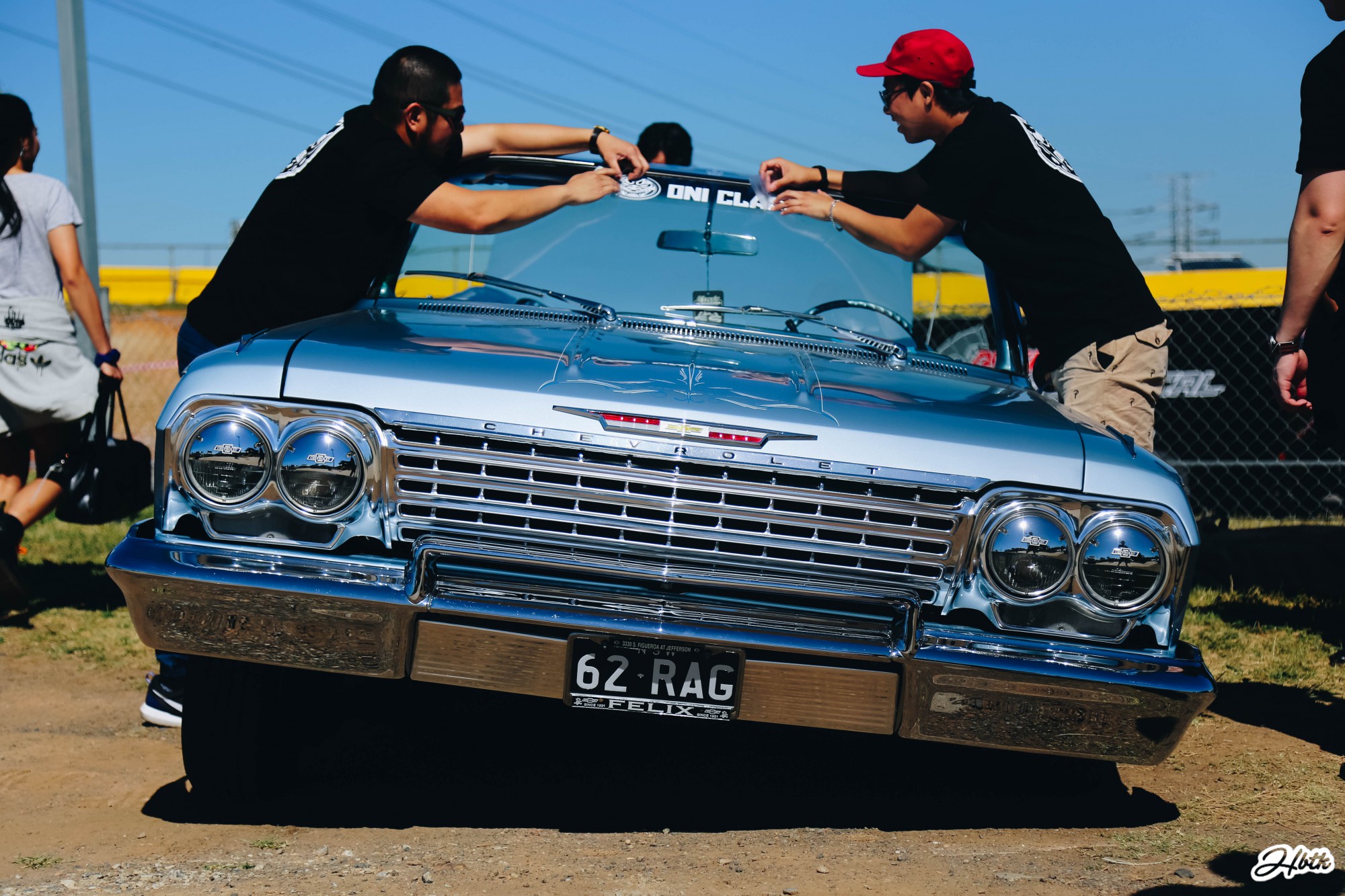 Lowriders are a bit of a hidden passion of mine. A period correct 3rd gen Impala is definitely in my fantasy garage!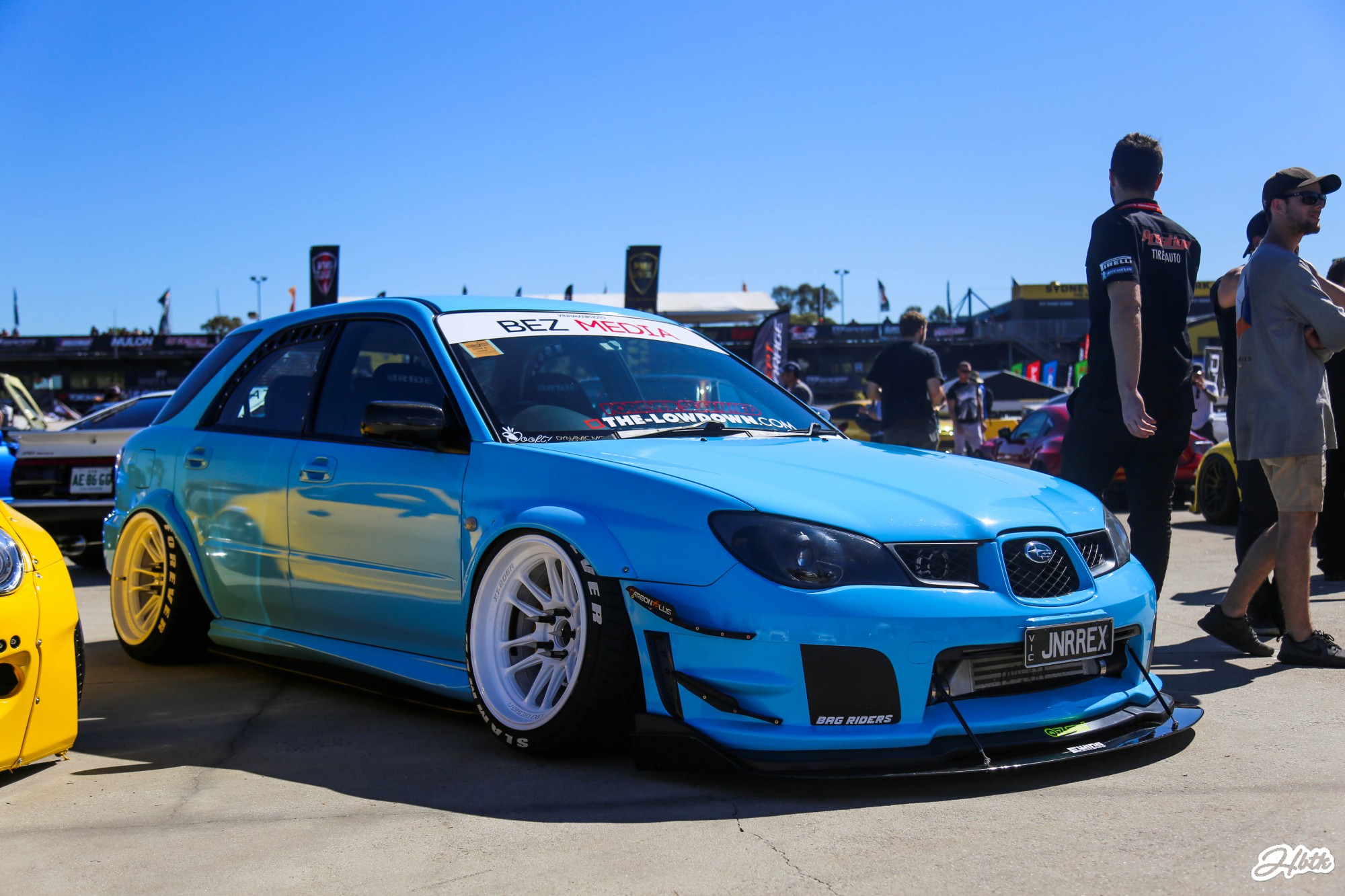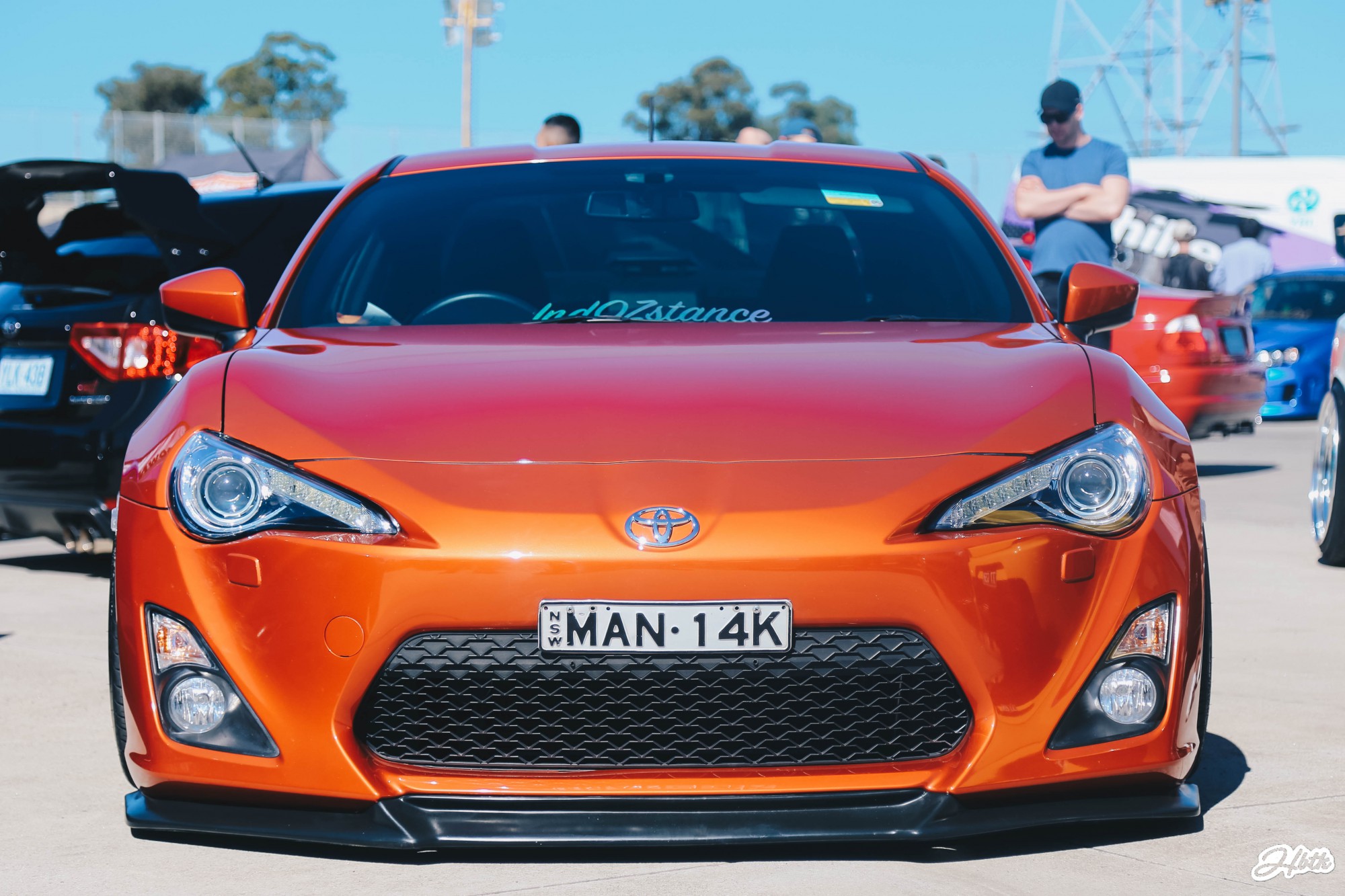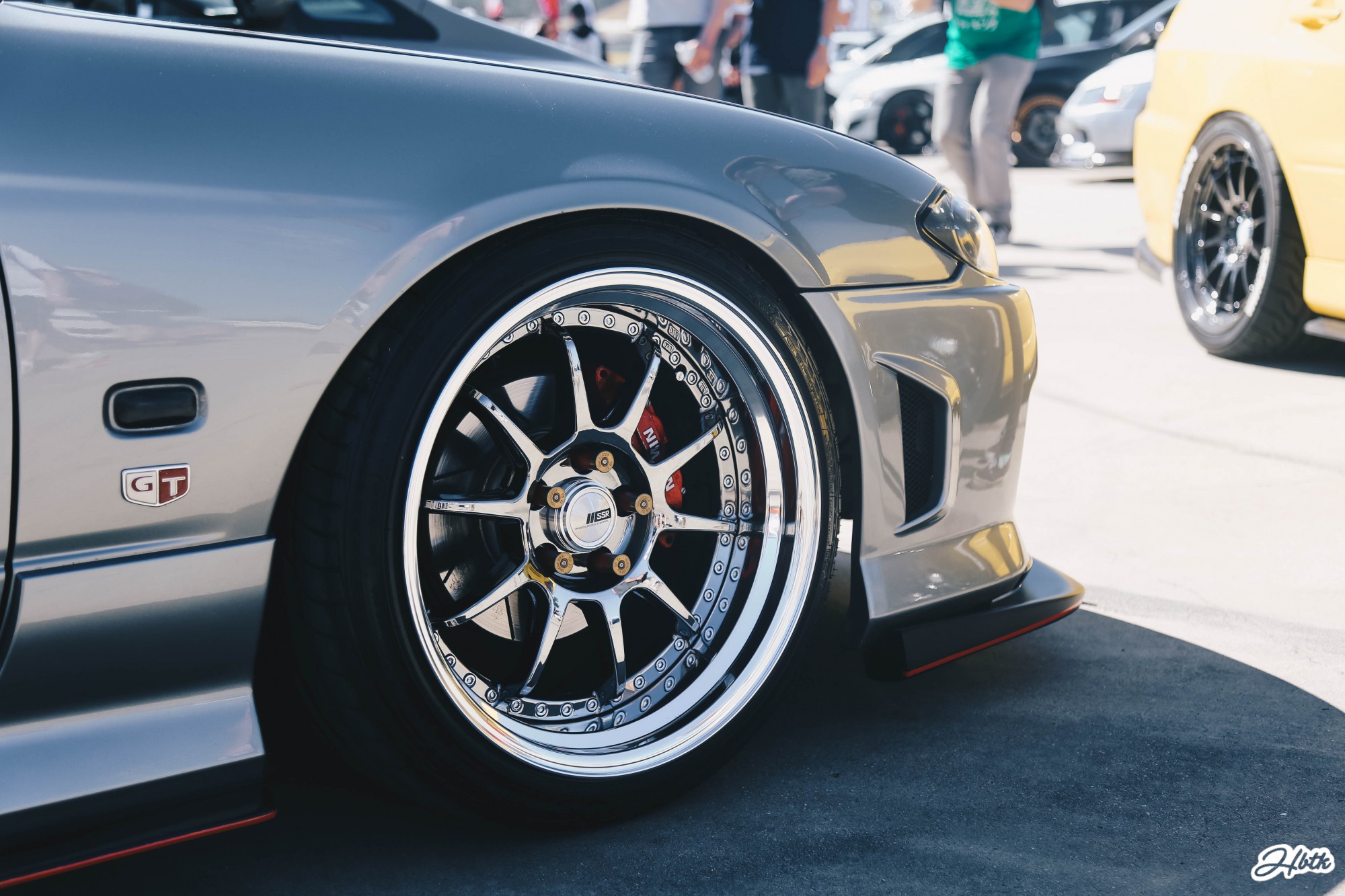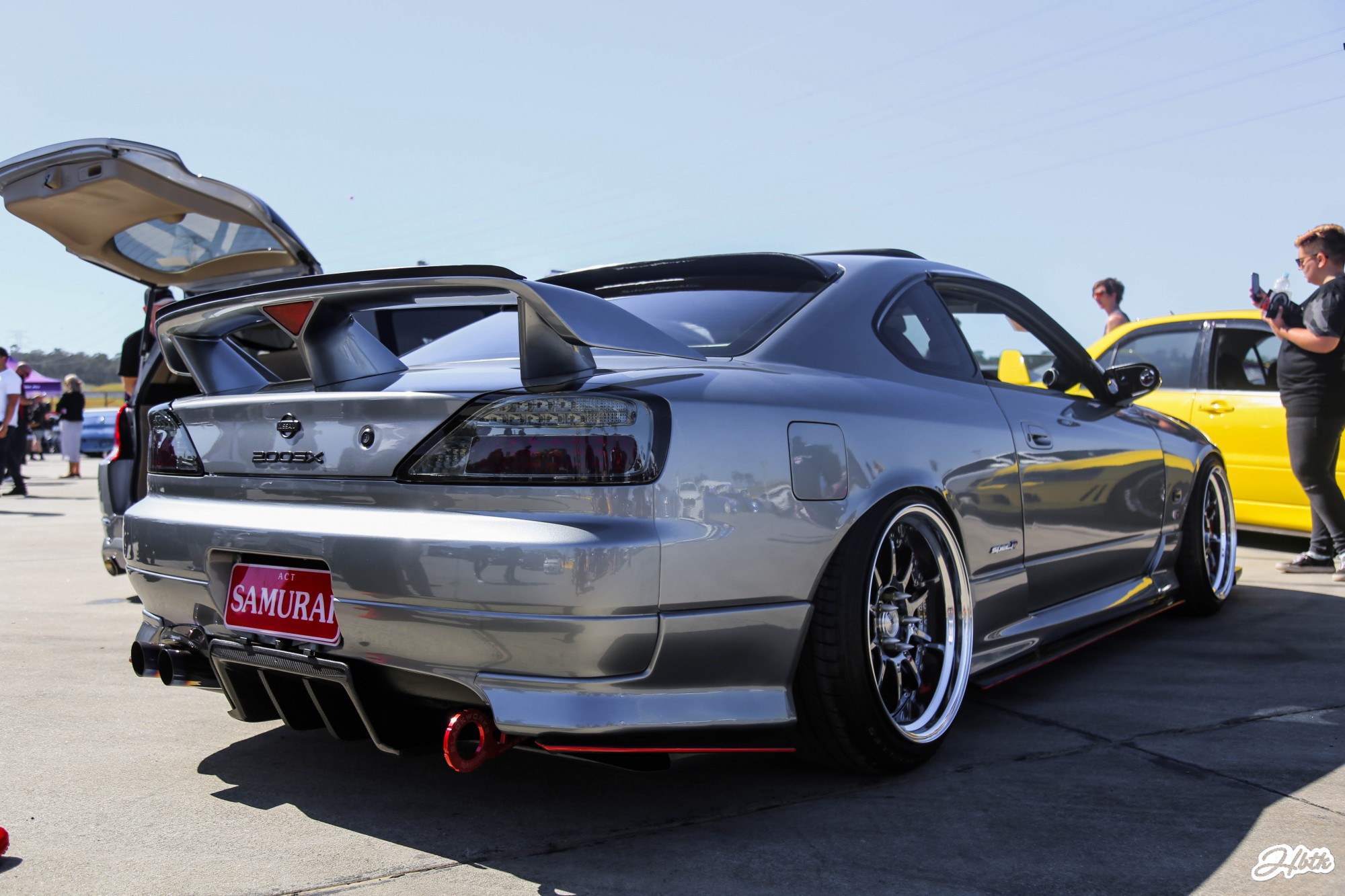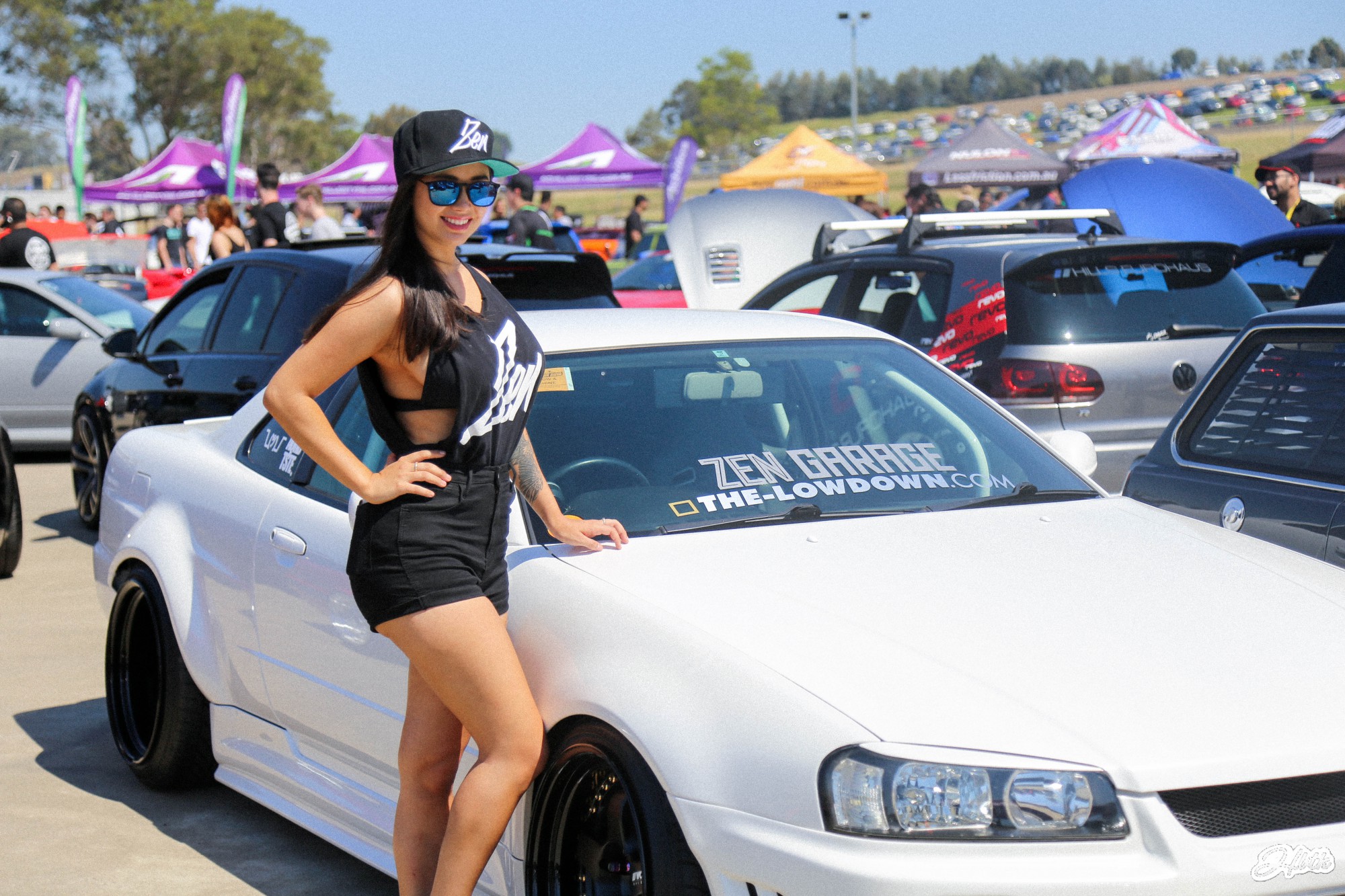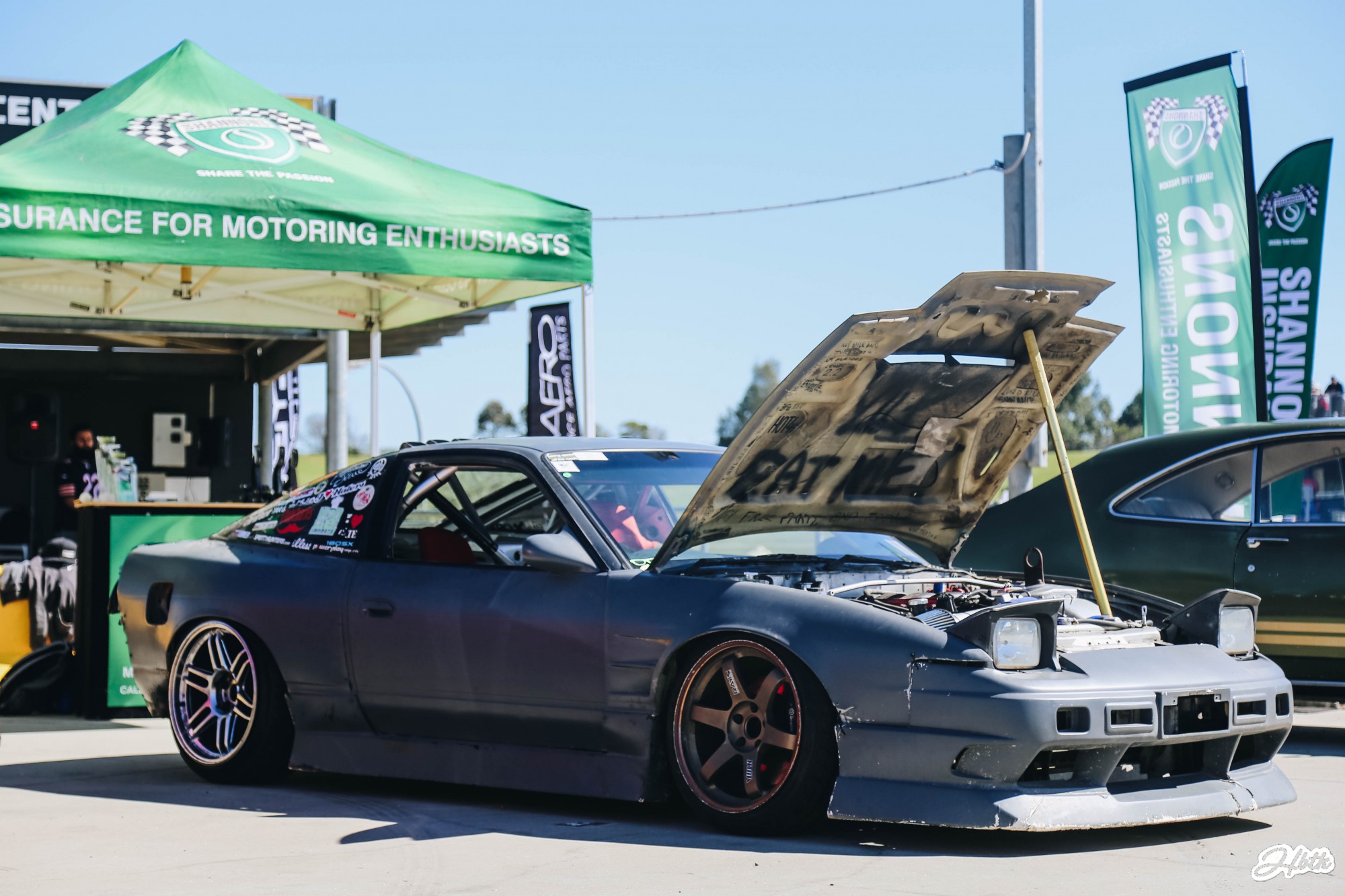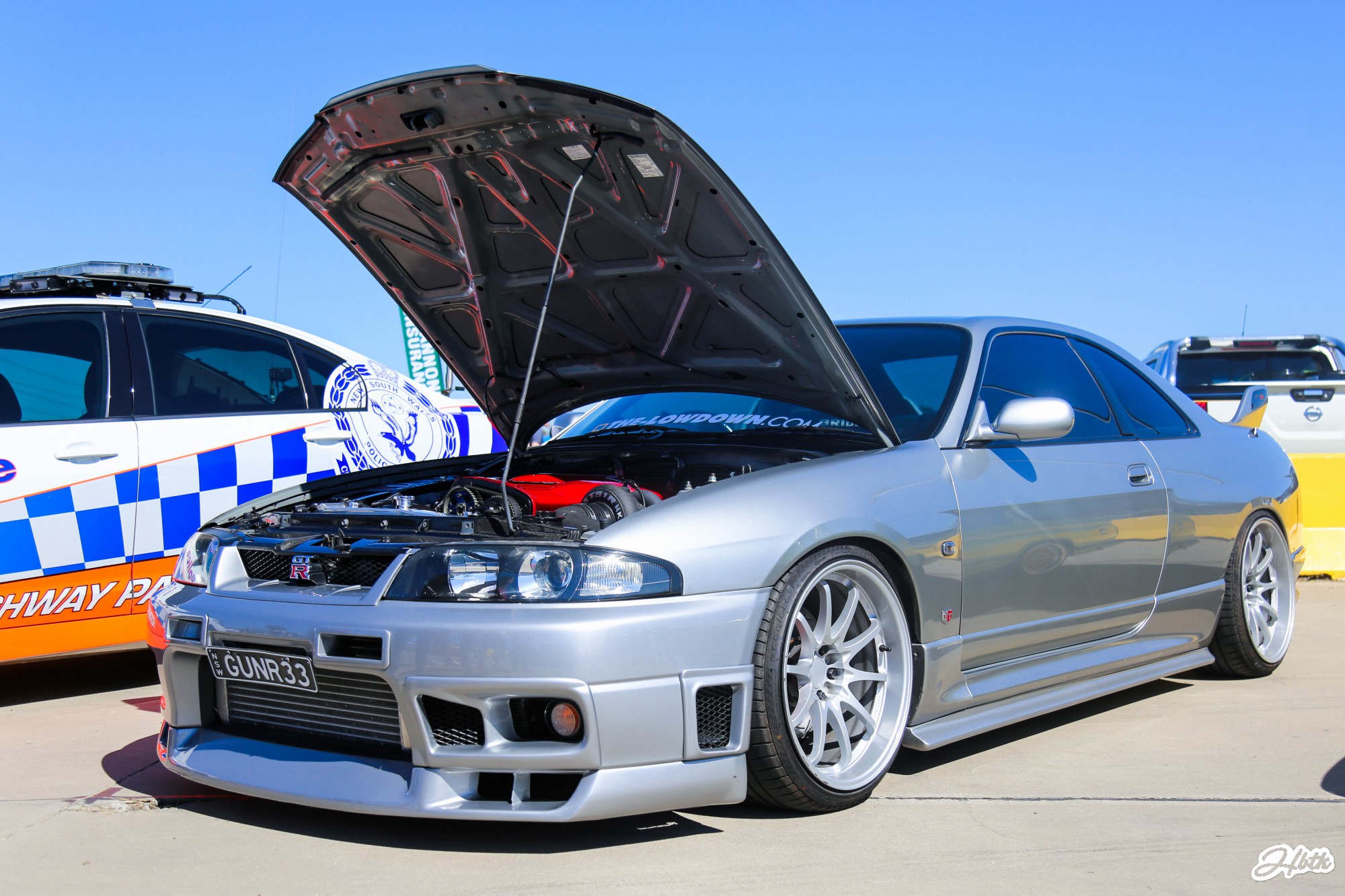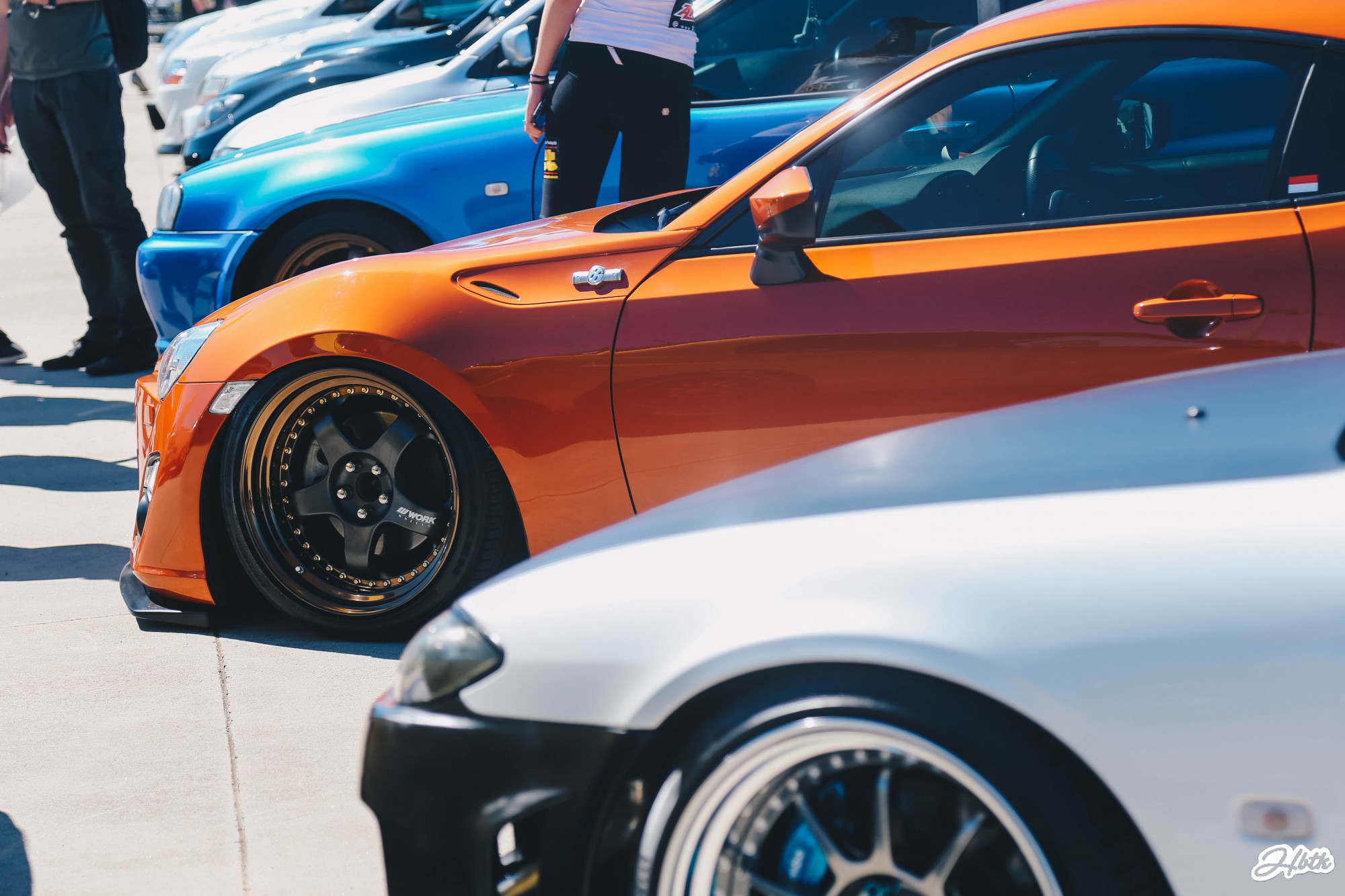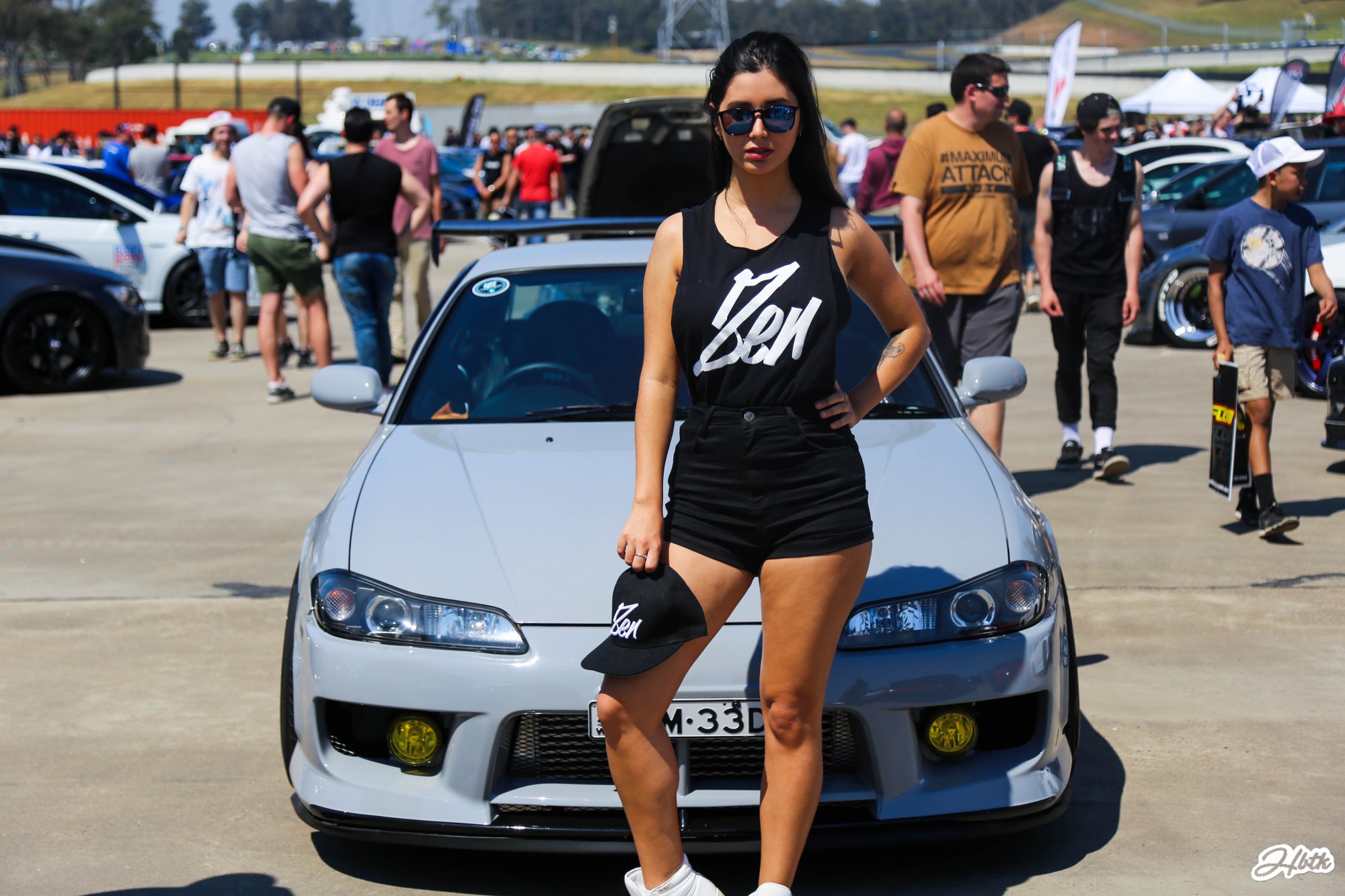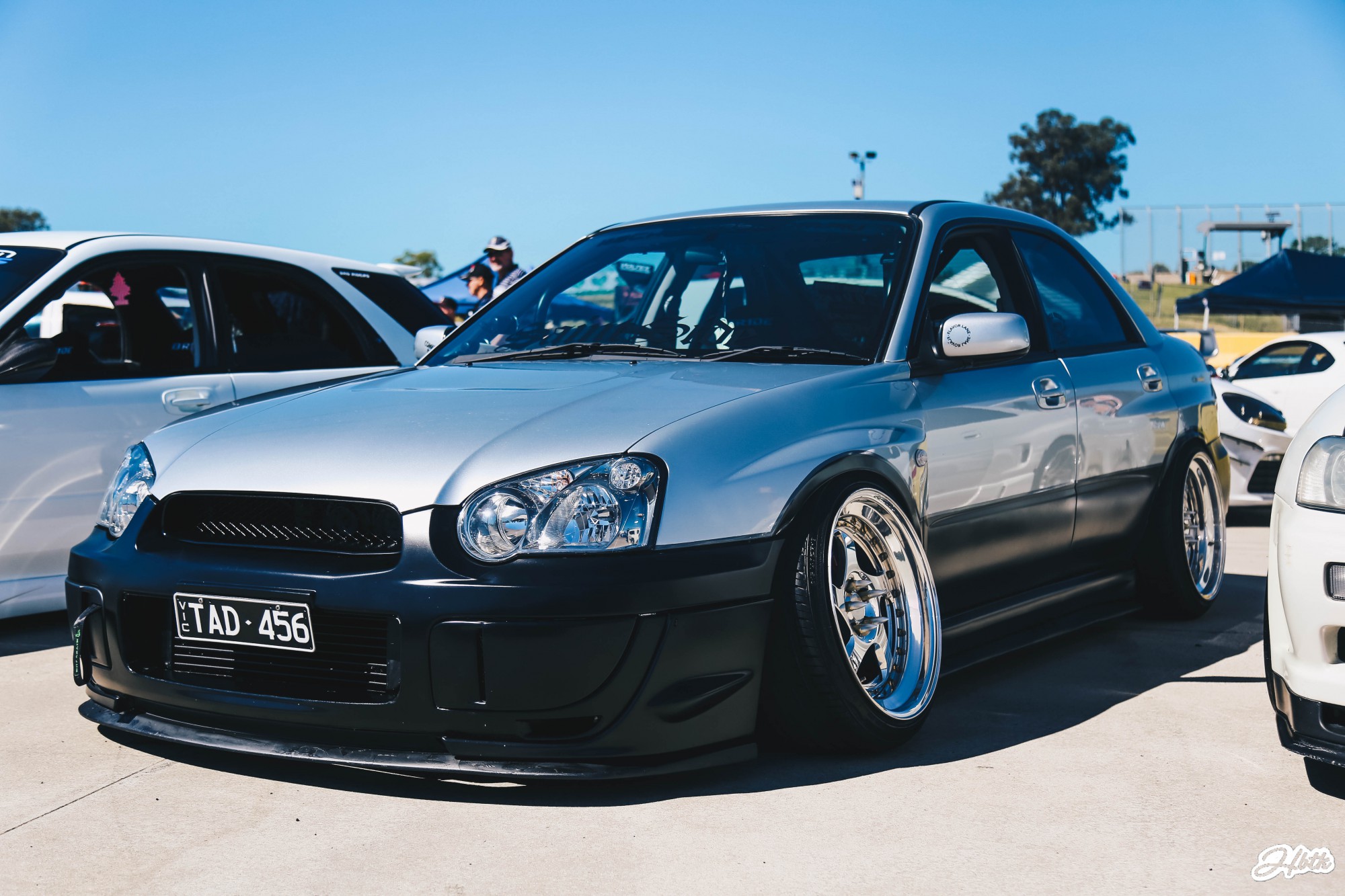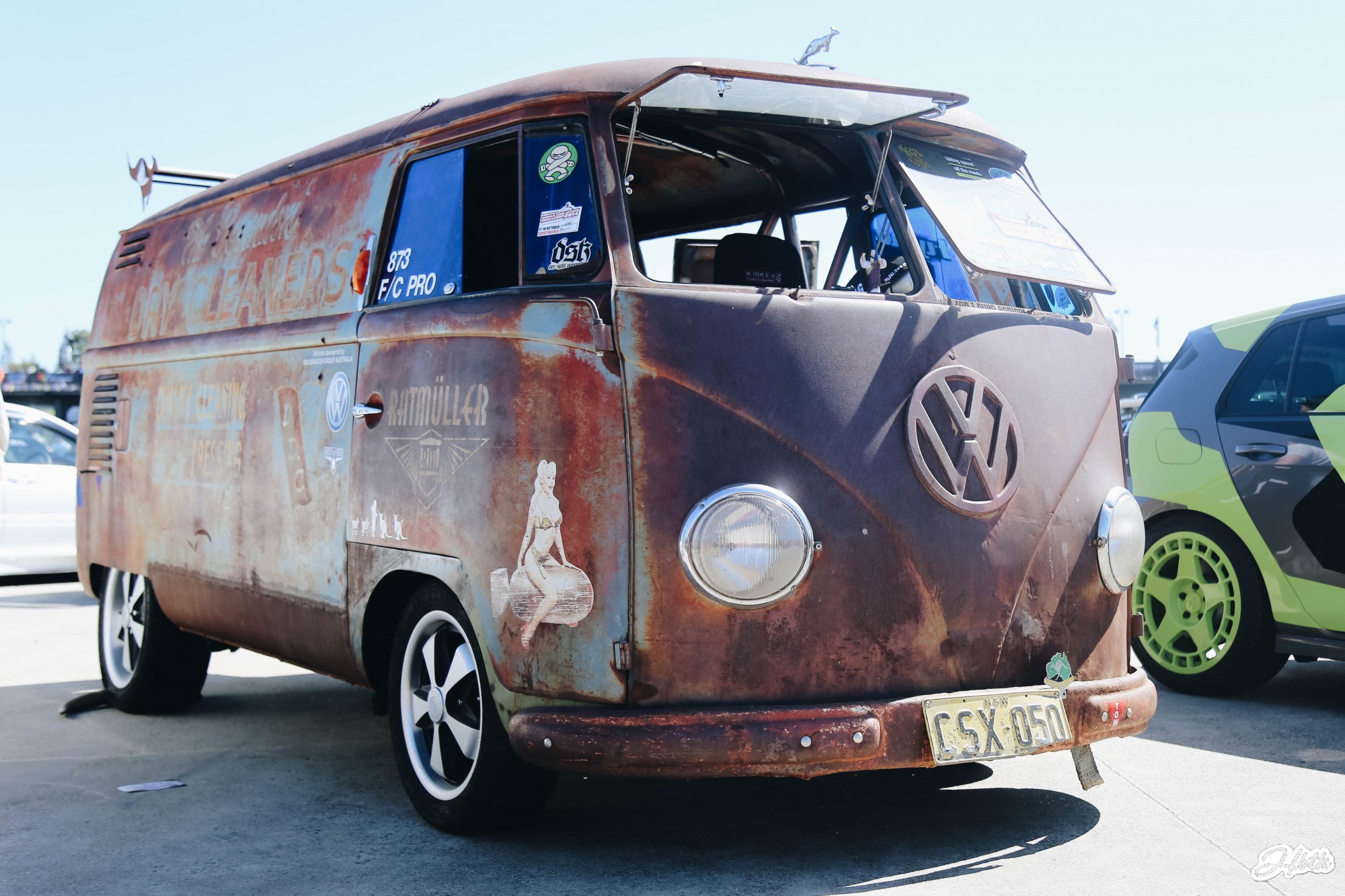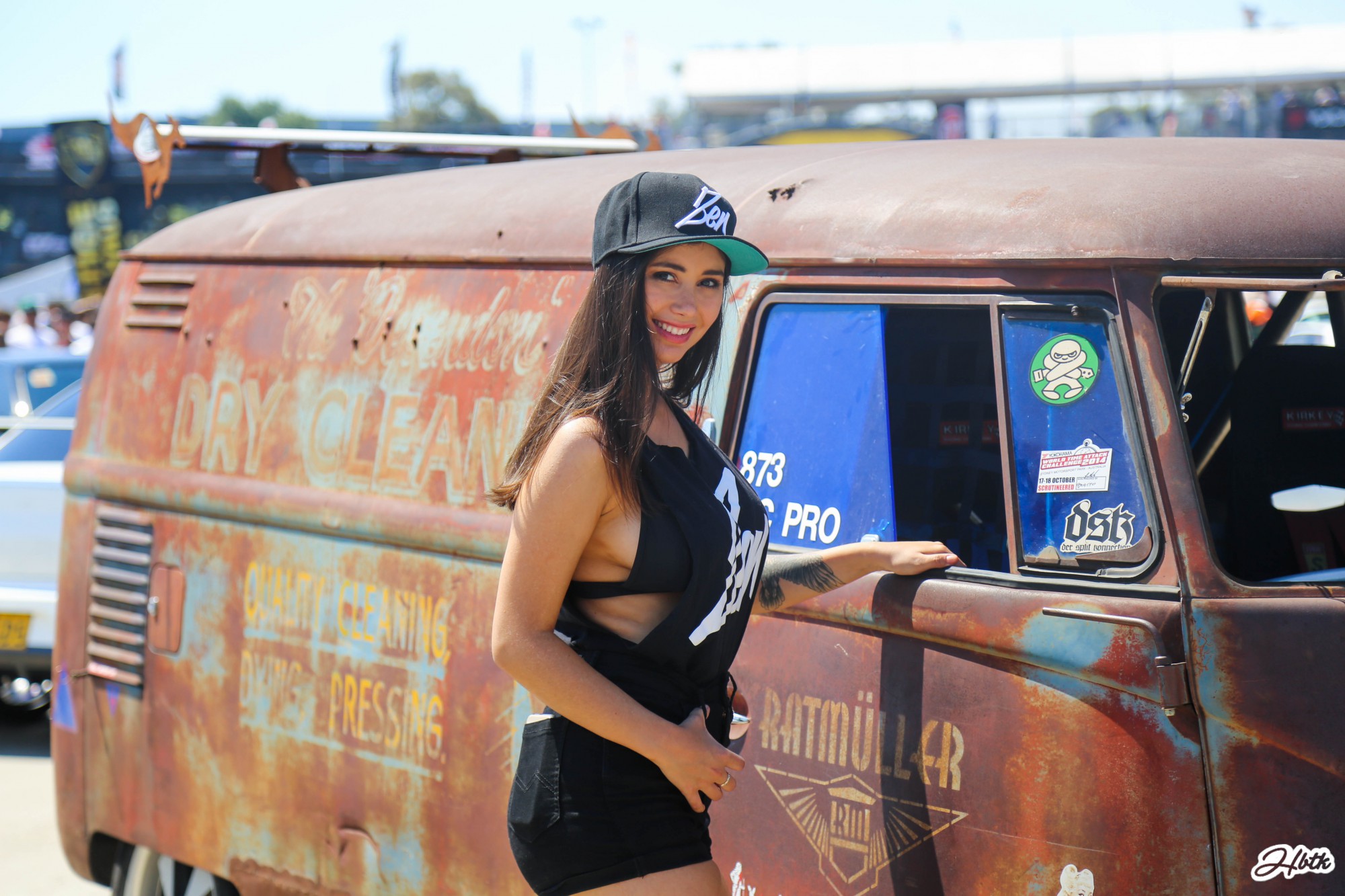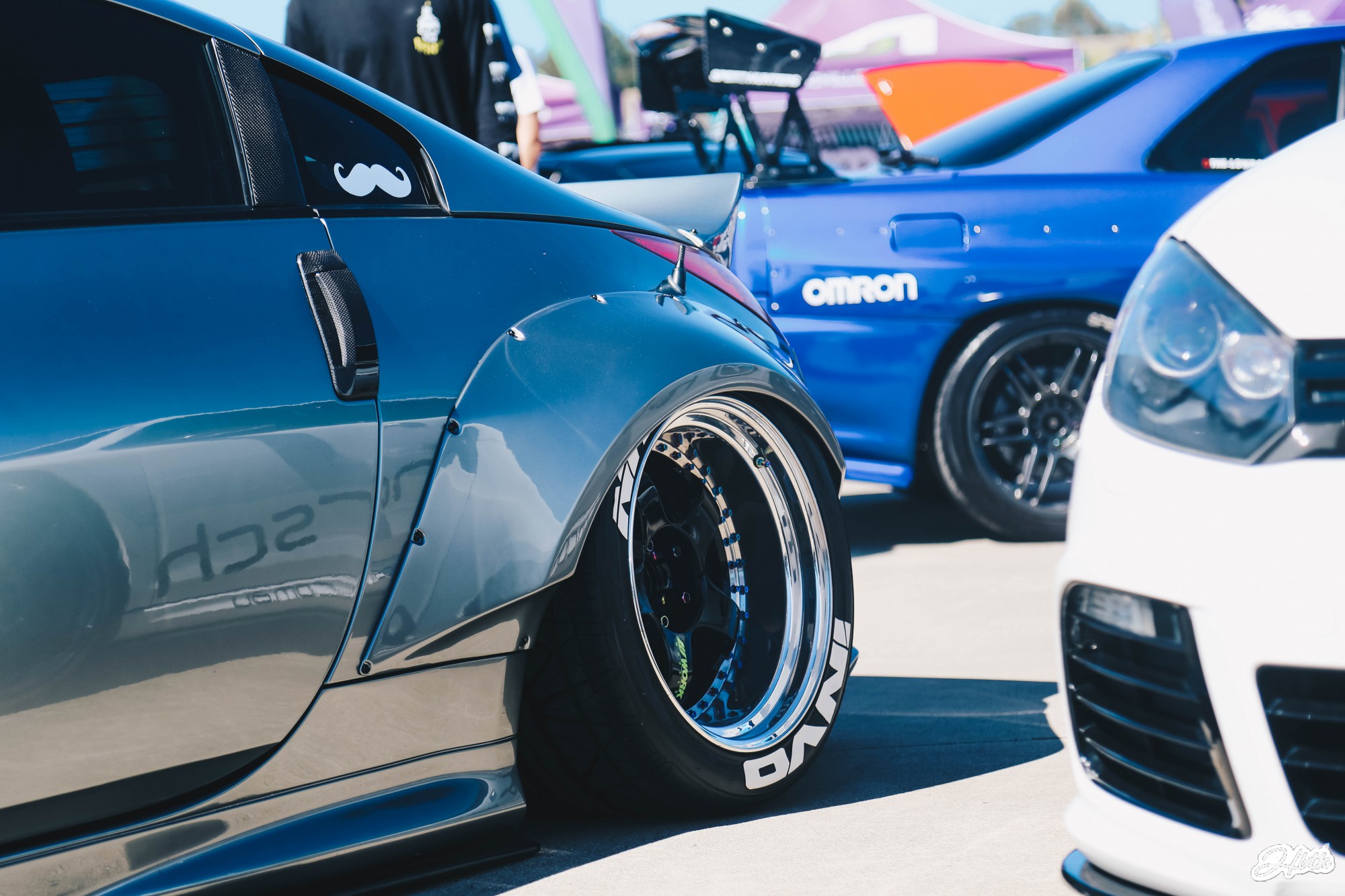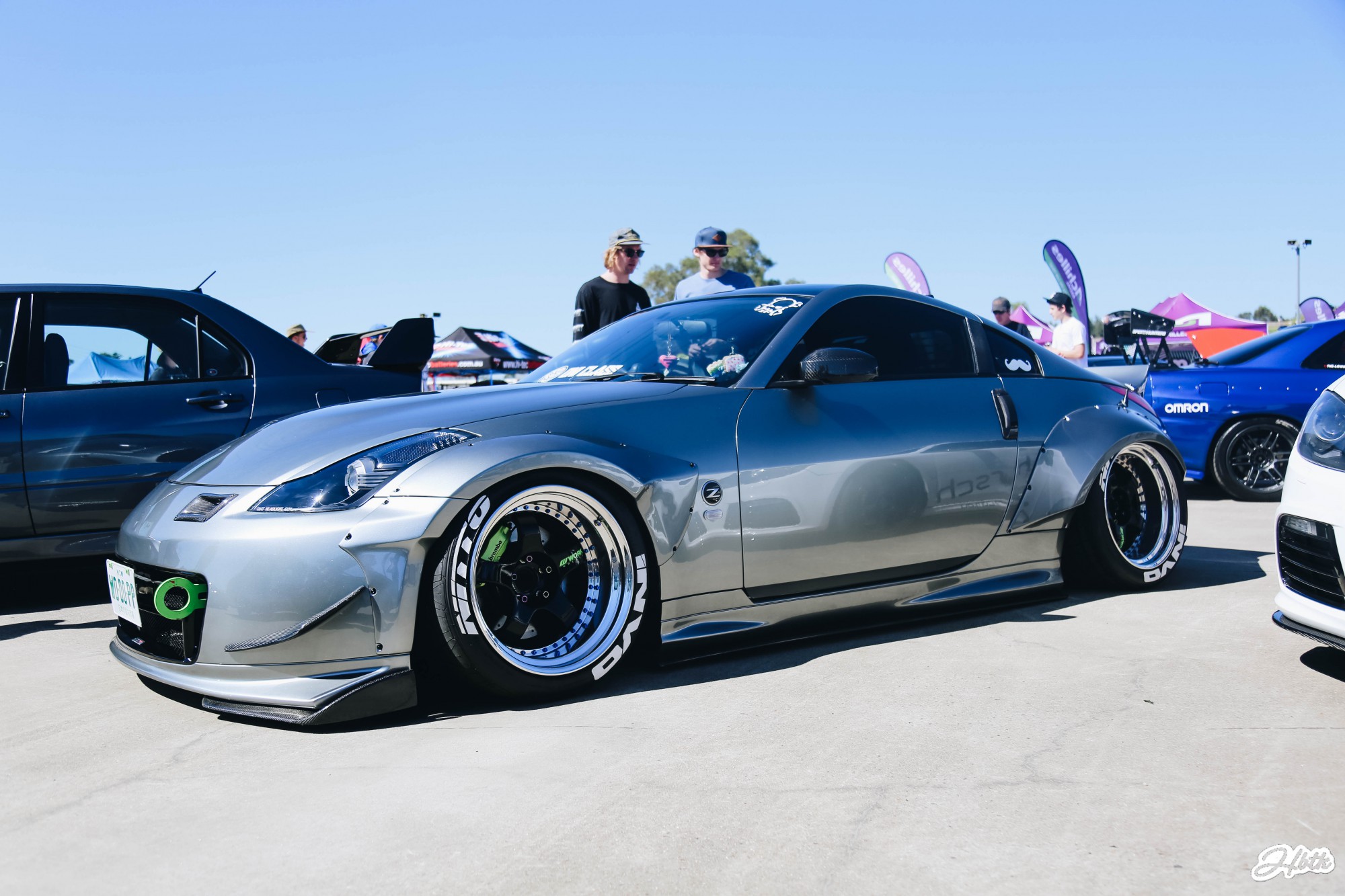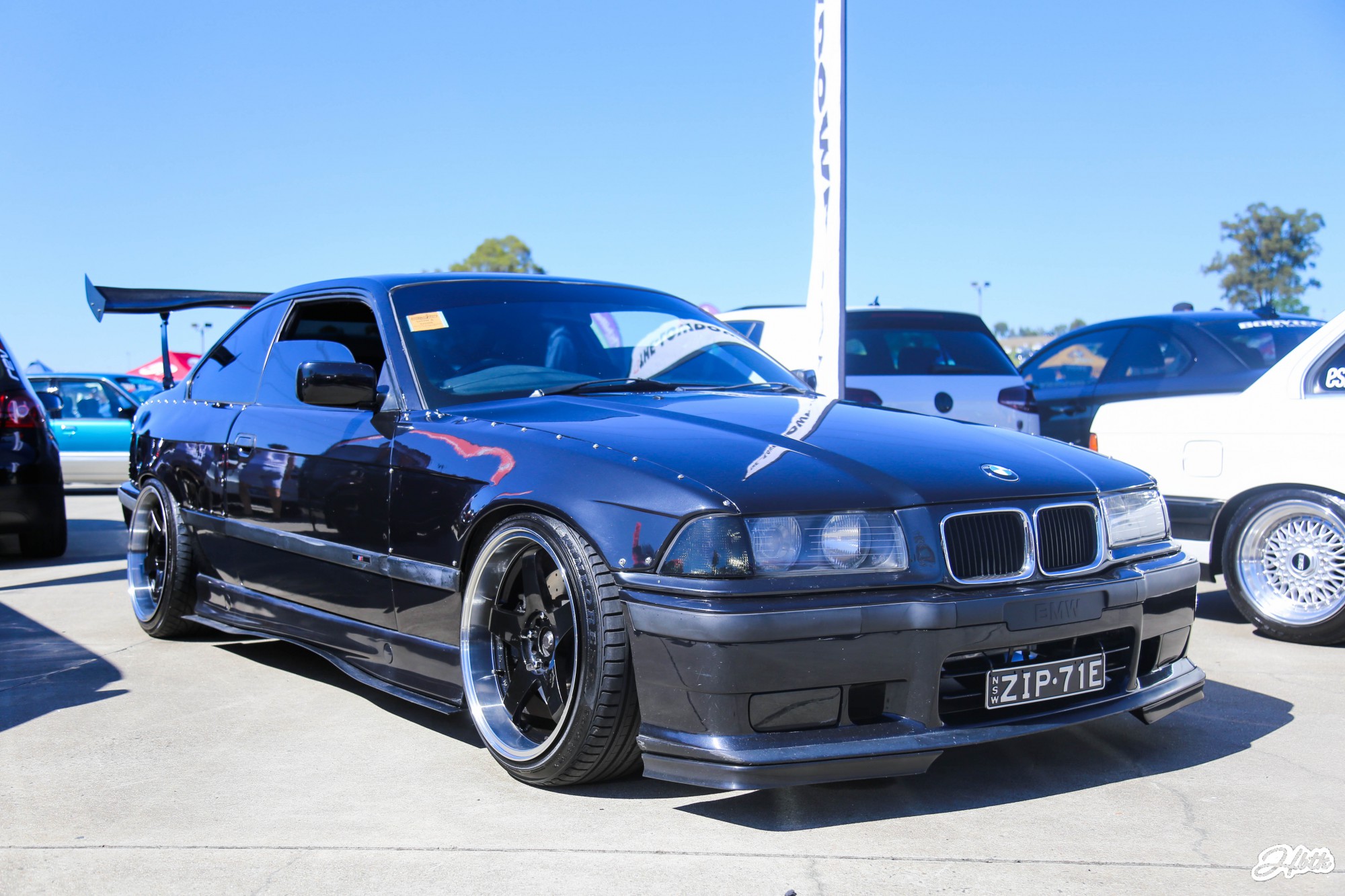 Met Jordan the owner of this nuts E36, talked of plans for his turbo build and the future of the car. Sad news as I later found out that he got defected later that day after attending another car meet.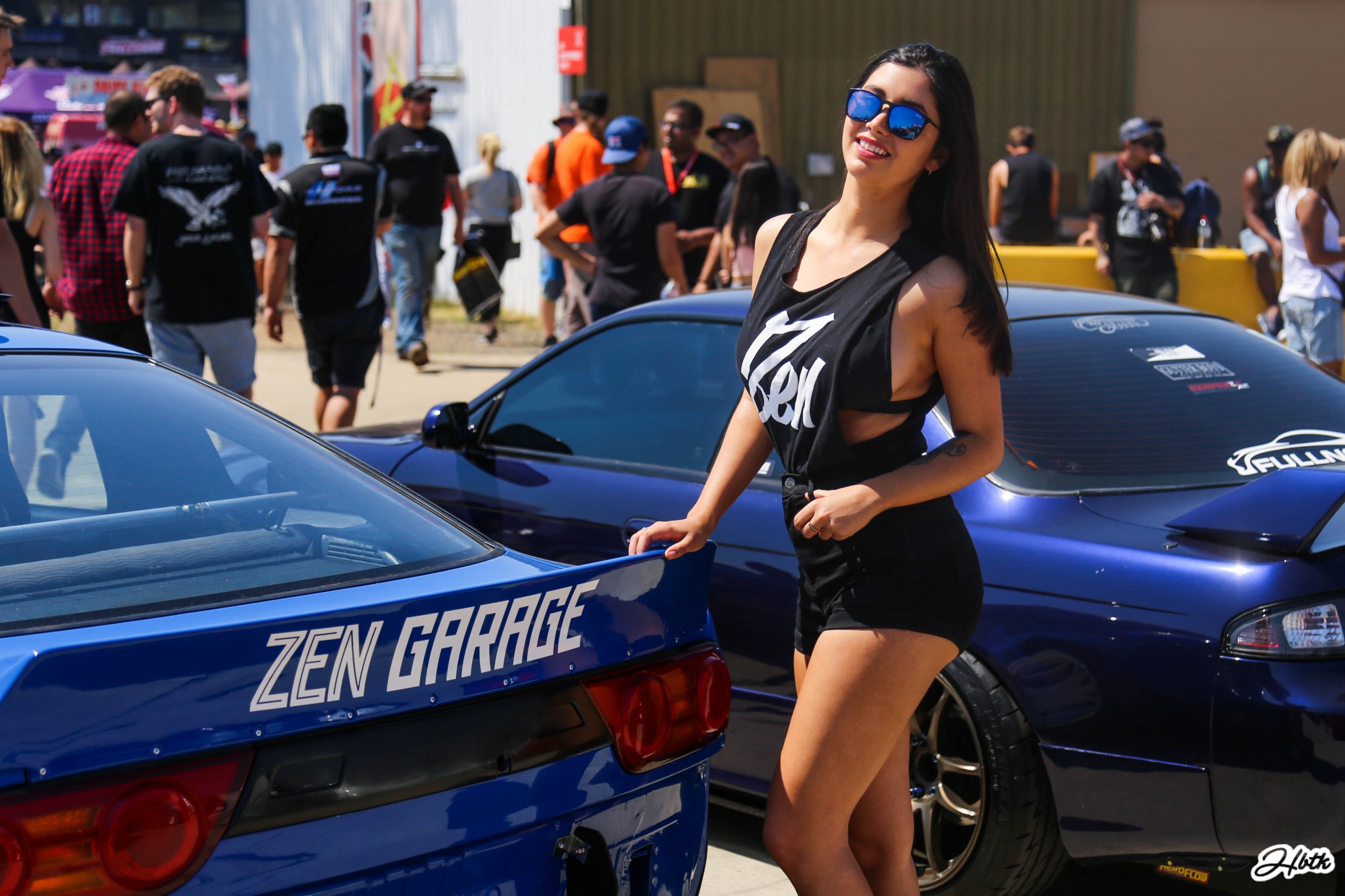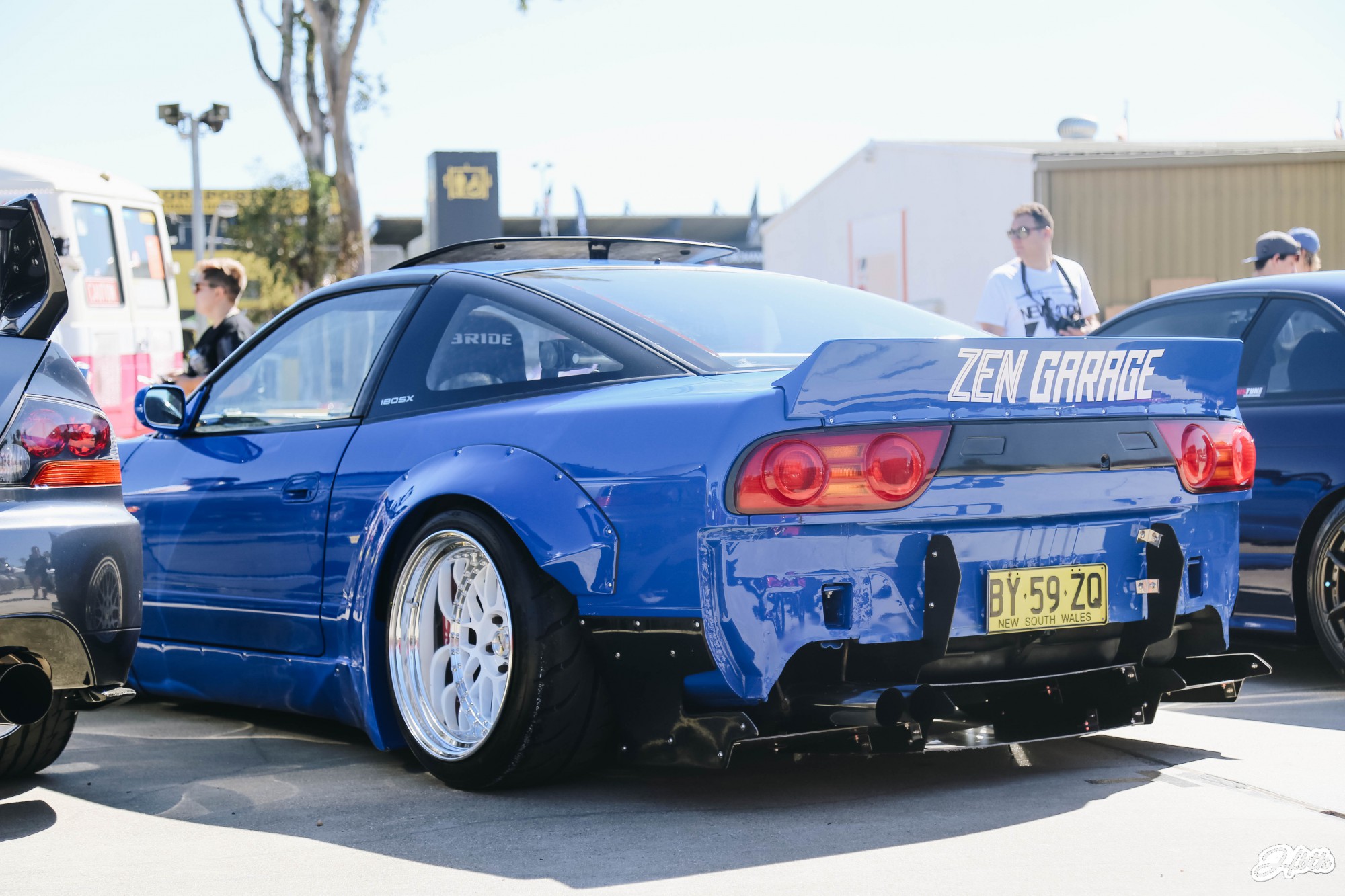 Between the Show & Shine, the action on the track, and the un-relentless sun (I'm a Melbourne boy, remember?), I jut couldn't grab a photo of every car at the Show & Shine, I hope you enjoyed this select set from the day.
-Alex, Happiness by the Kilowatts
Here's some more shots of Mel, since a few of you will like them