Man we're doing SO much walking around Vegas, our legs are dead already! Today started super slow as some of the crew went out raging again last night, we had brekkie at lunch, and then headed over to SEMA to get our passes. The Media room is awesome, JDMyard's mechanic Kiet happened to have 2 phones on him so I got a sim card for one of them and now I have a phone! Some of the crew managed to talk their way into a sold out Diplo show at our hotel, I decided to skip that to hang with the Speedhunters crew for a few drinks.
Big day tomorrow! Expect a lot of photos! SEMA has got to be the largest car show in the world. It looks absolutely HUGE!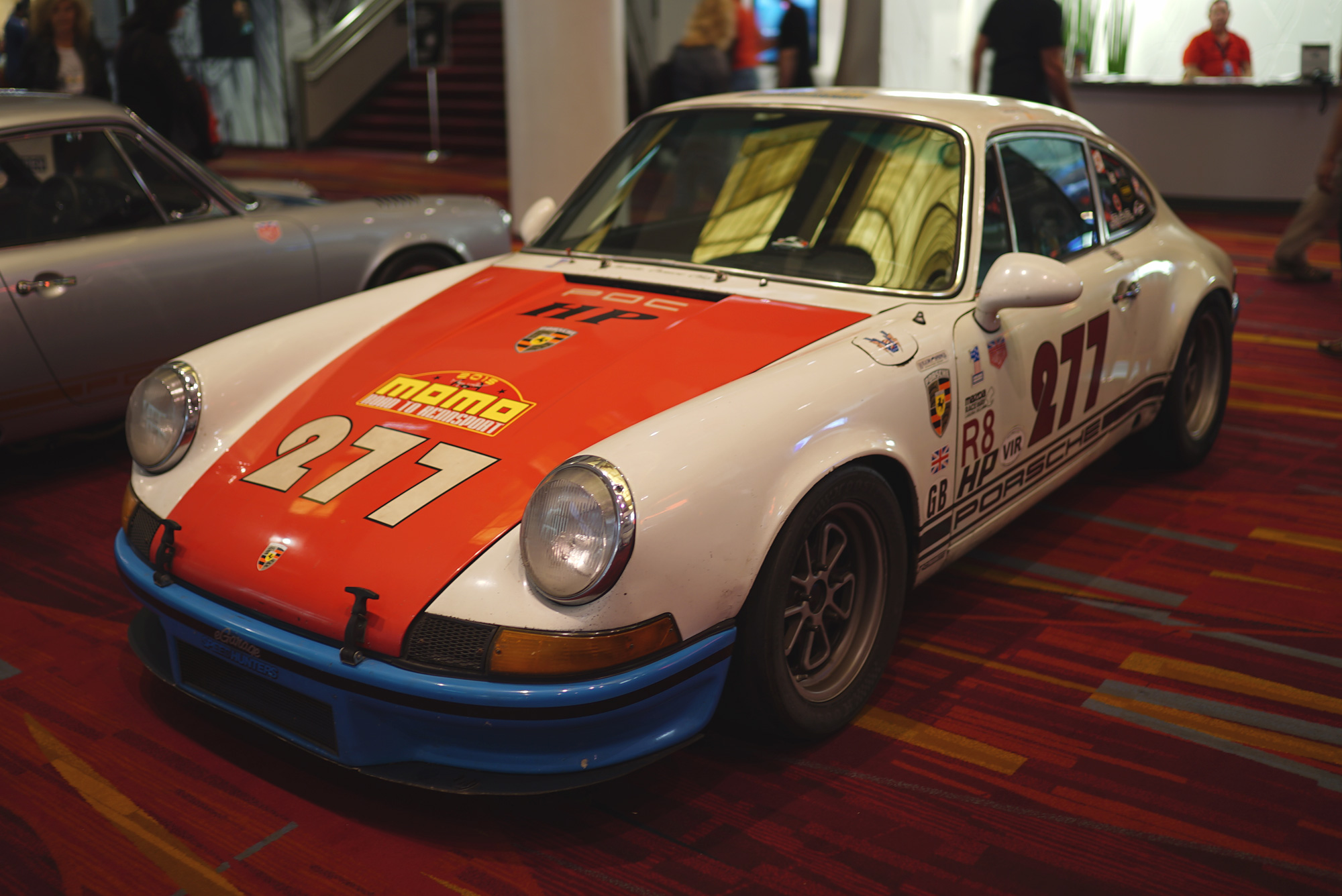 Walker in the house.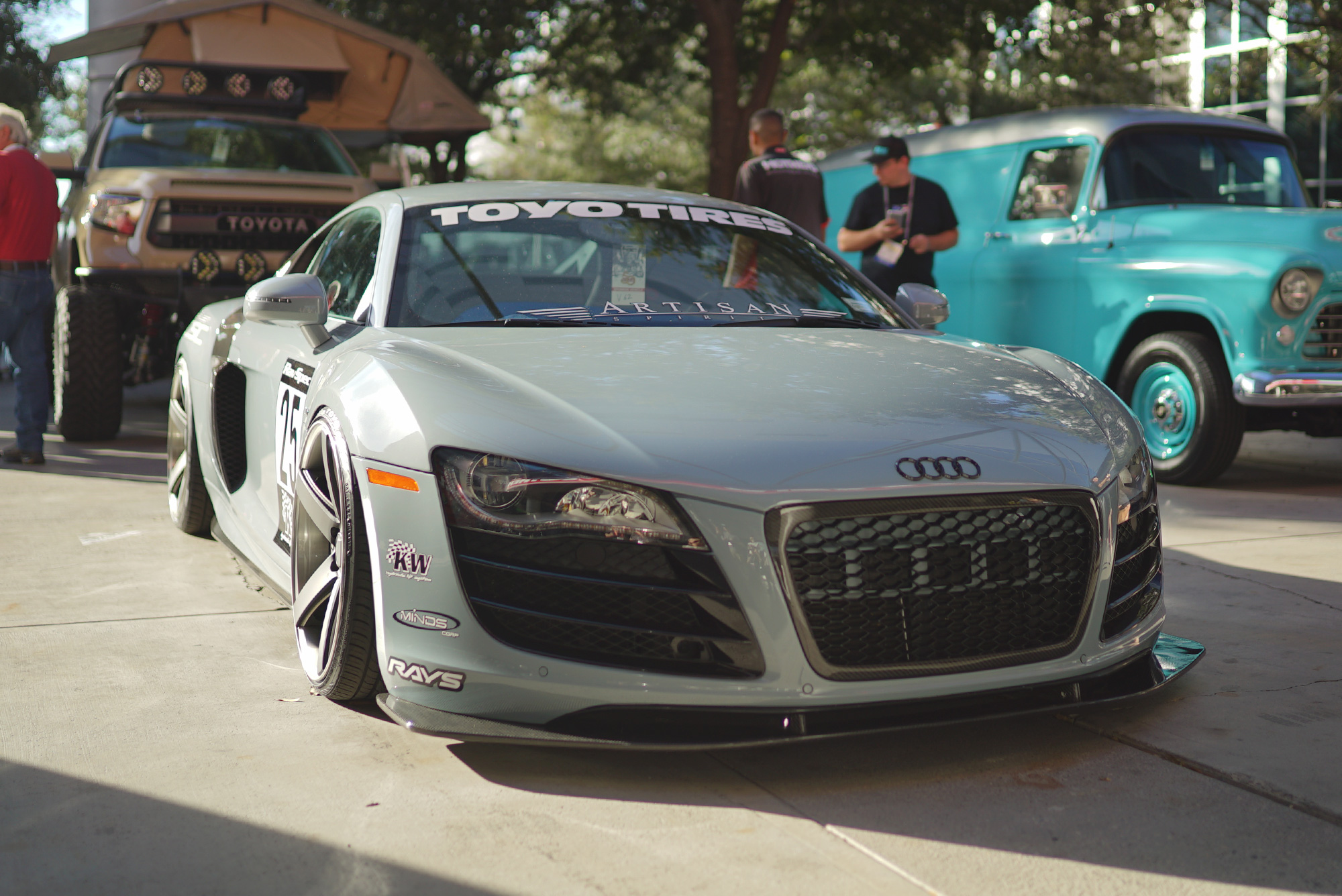 SO many awesome cars on Toyo here in the US, what the fuck is up with Toyo representation in Aus? It's got to change.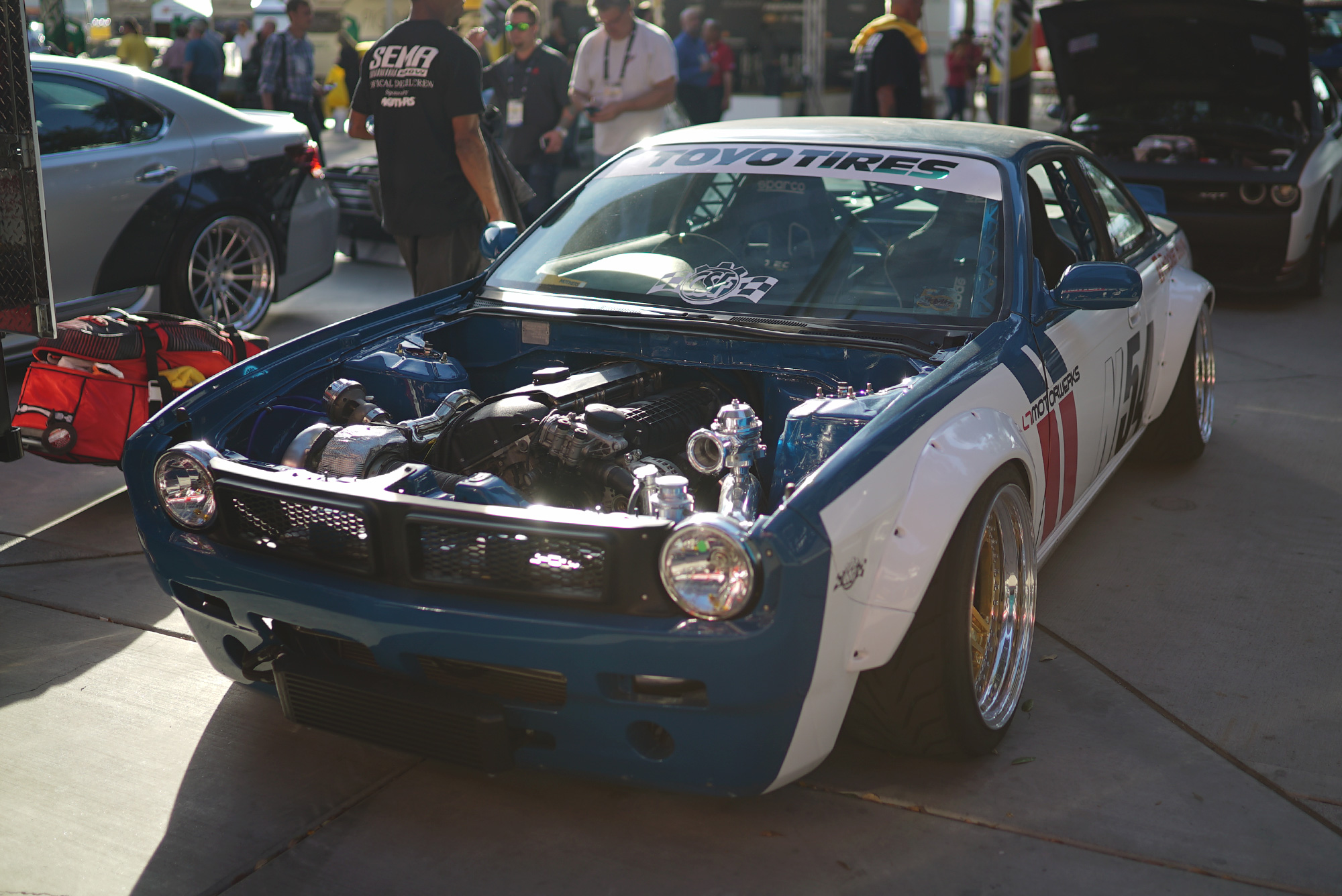 Boss.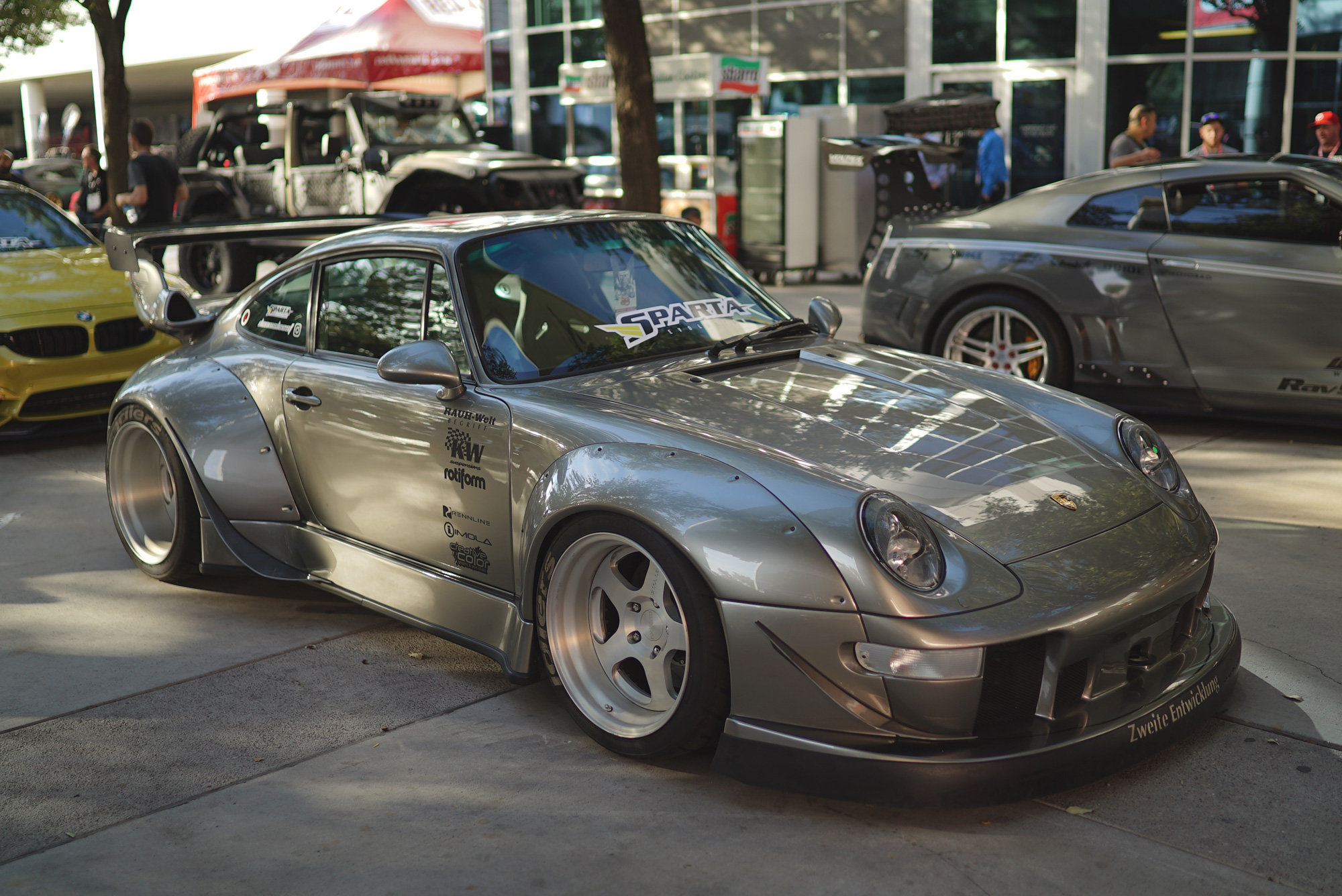 993 FTMFW!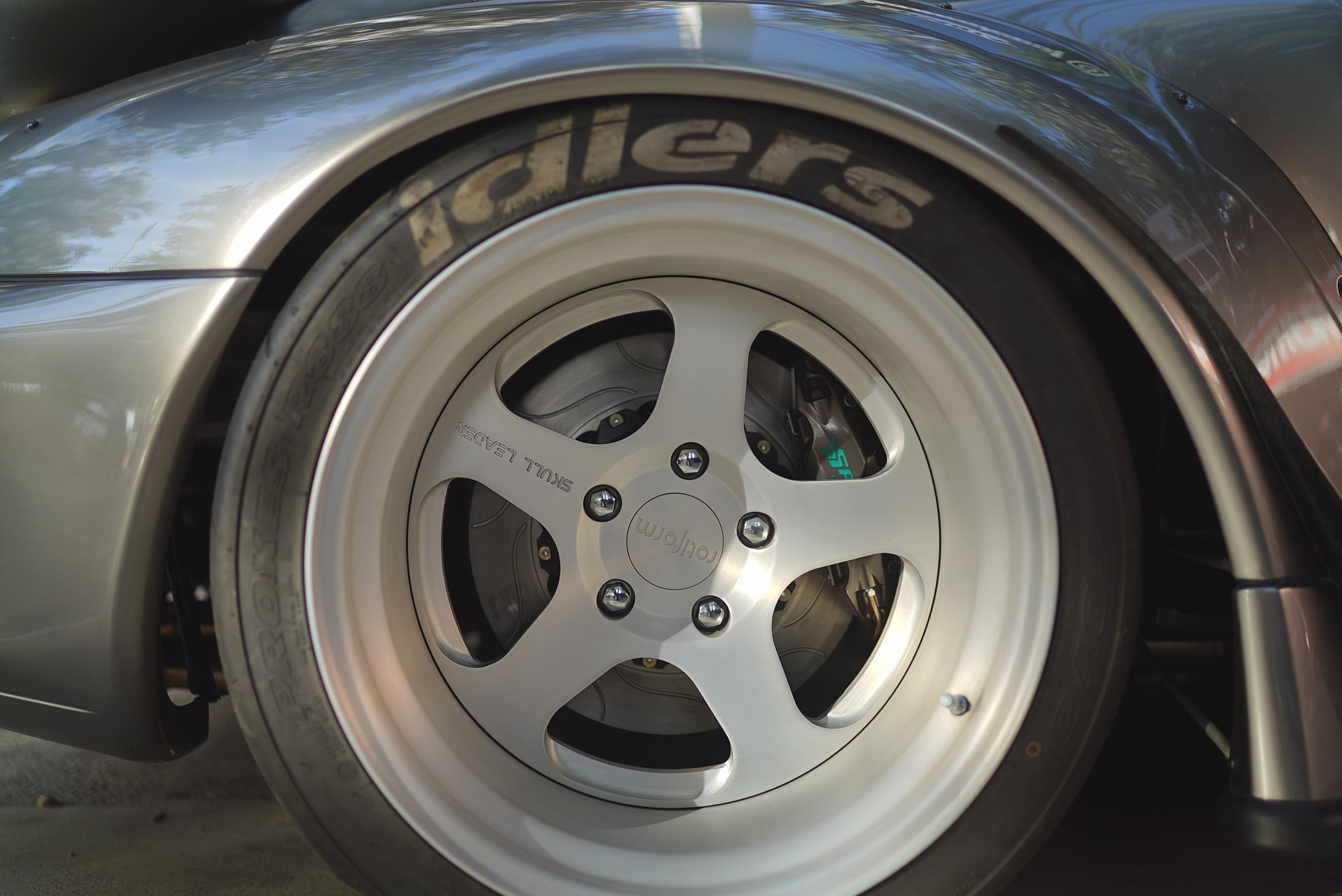 Idlers x R888 RPRSNT!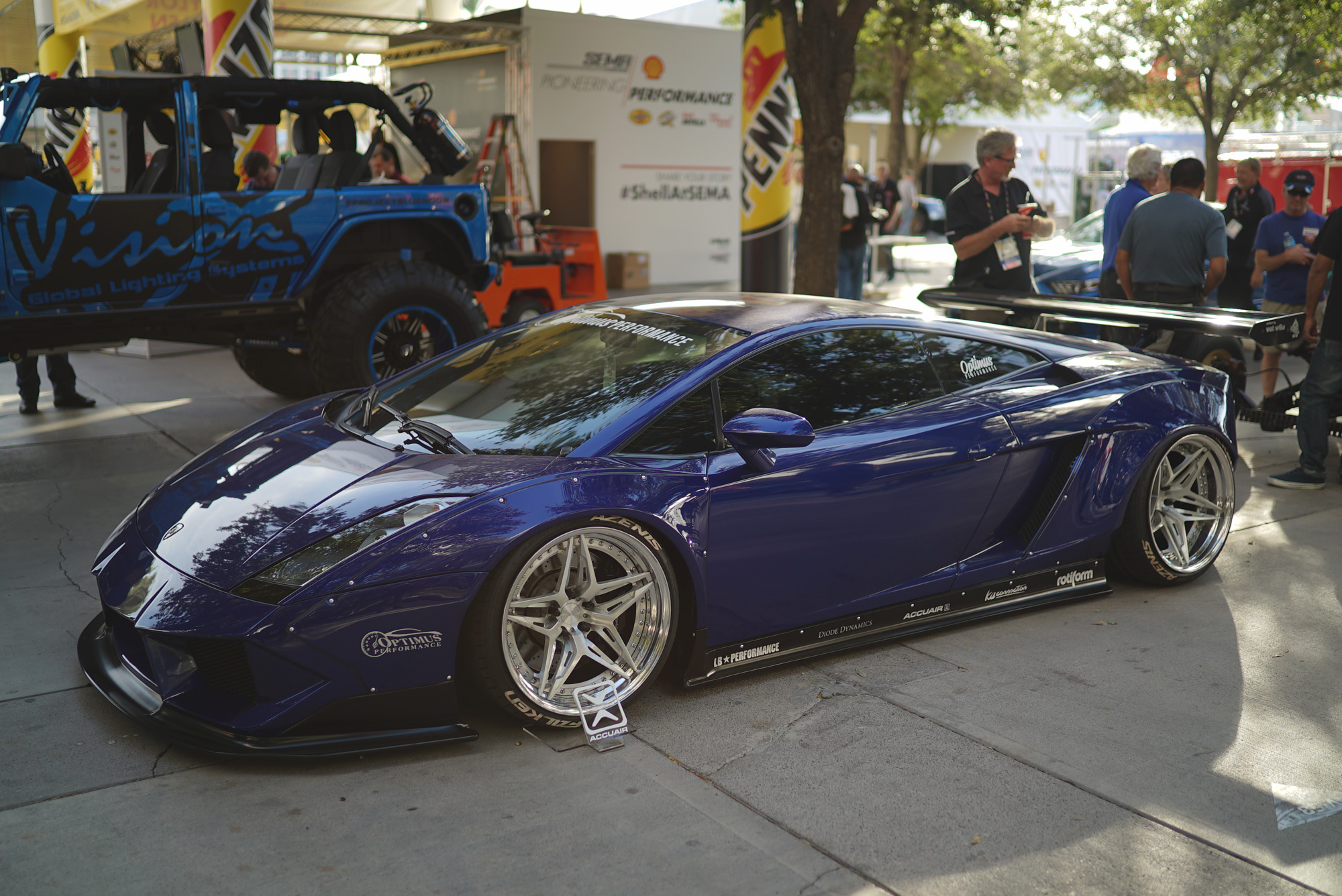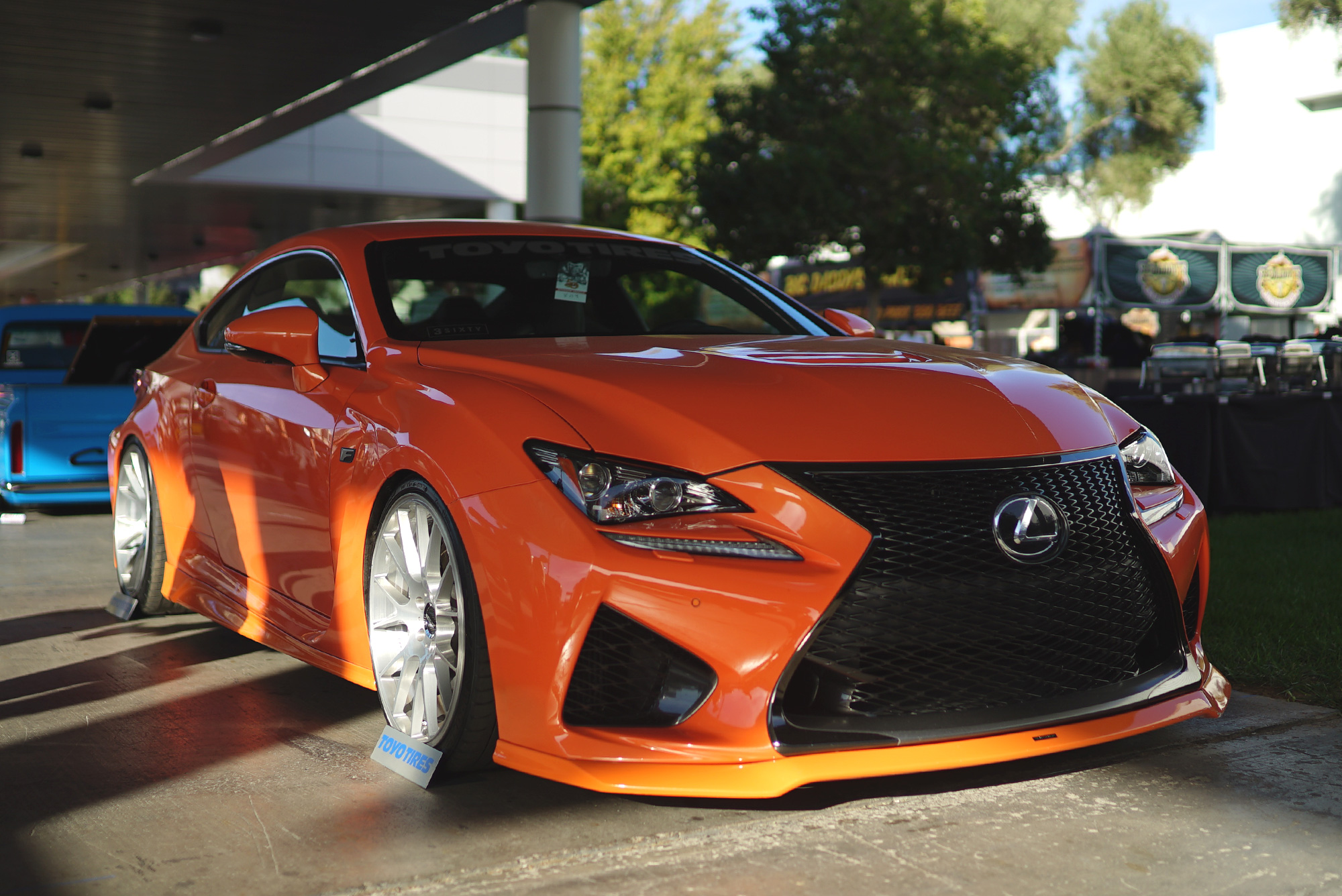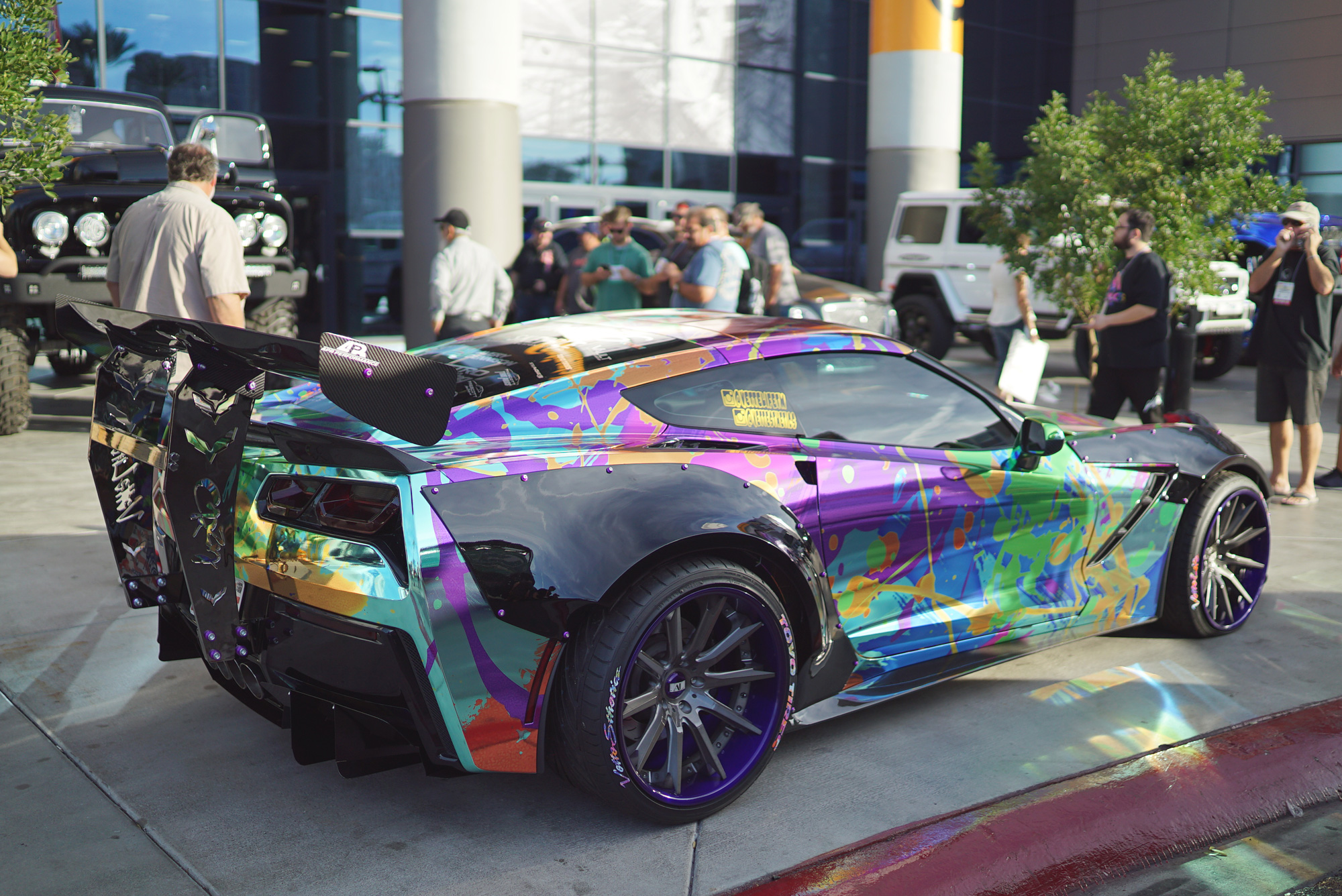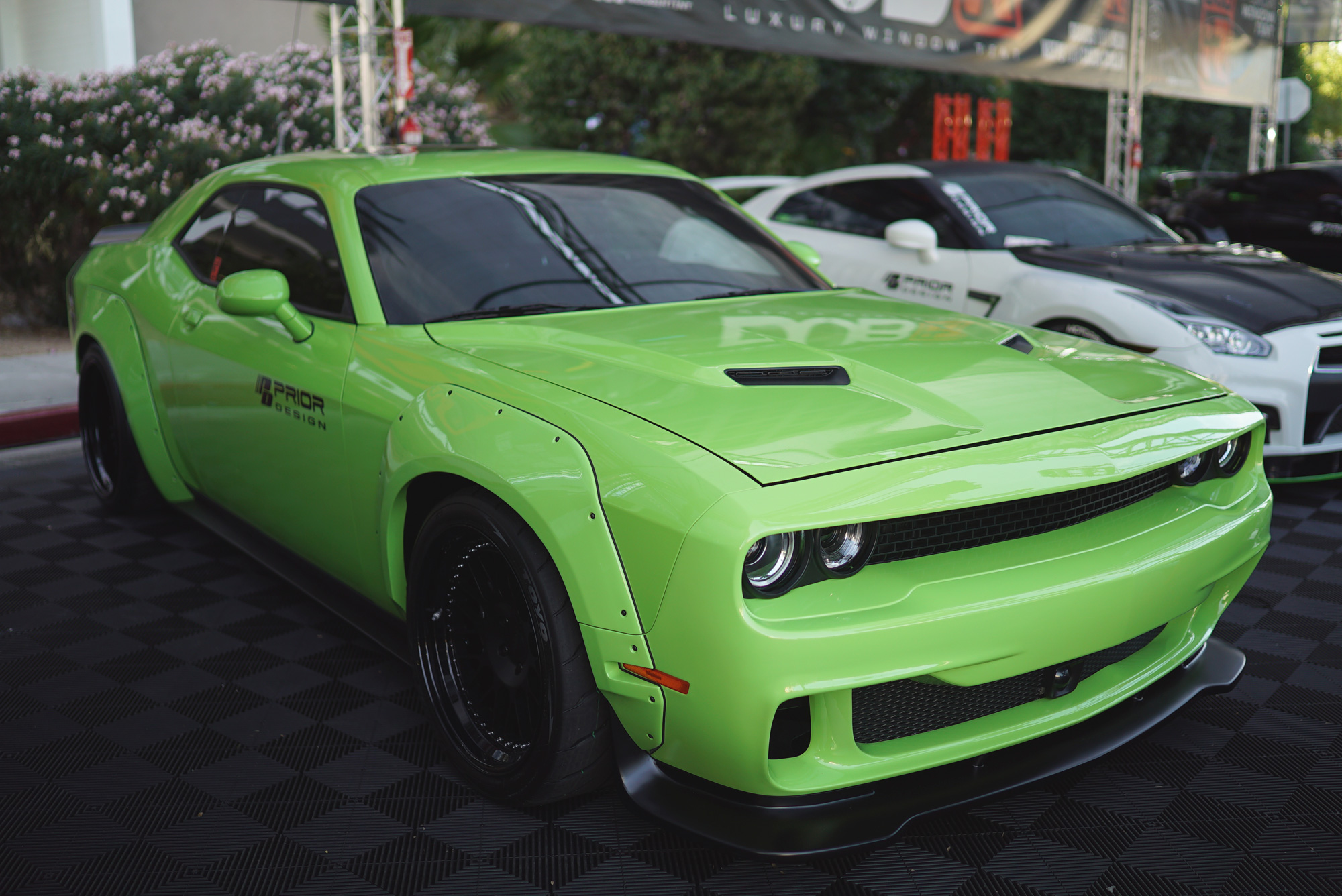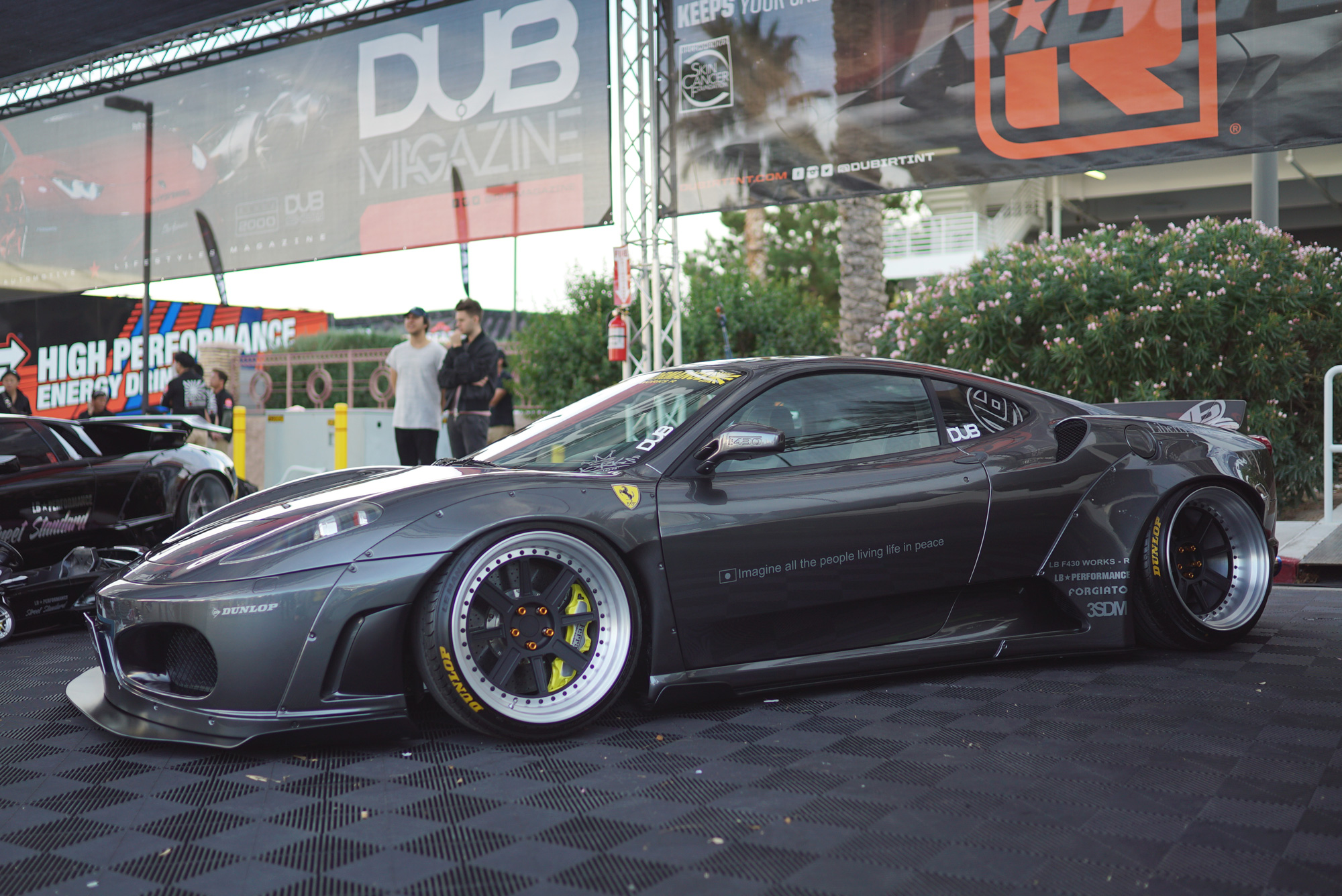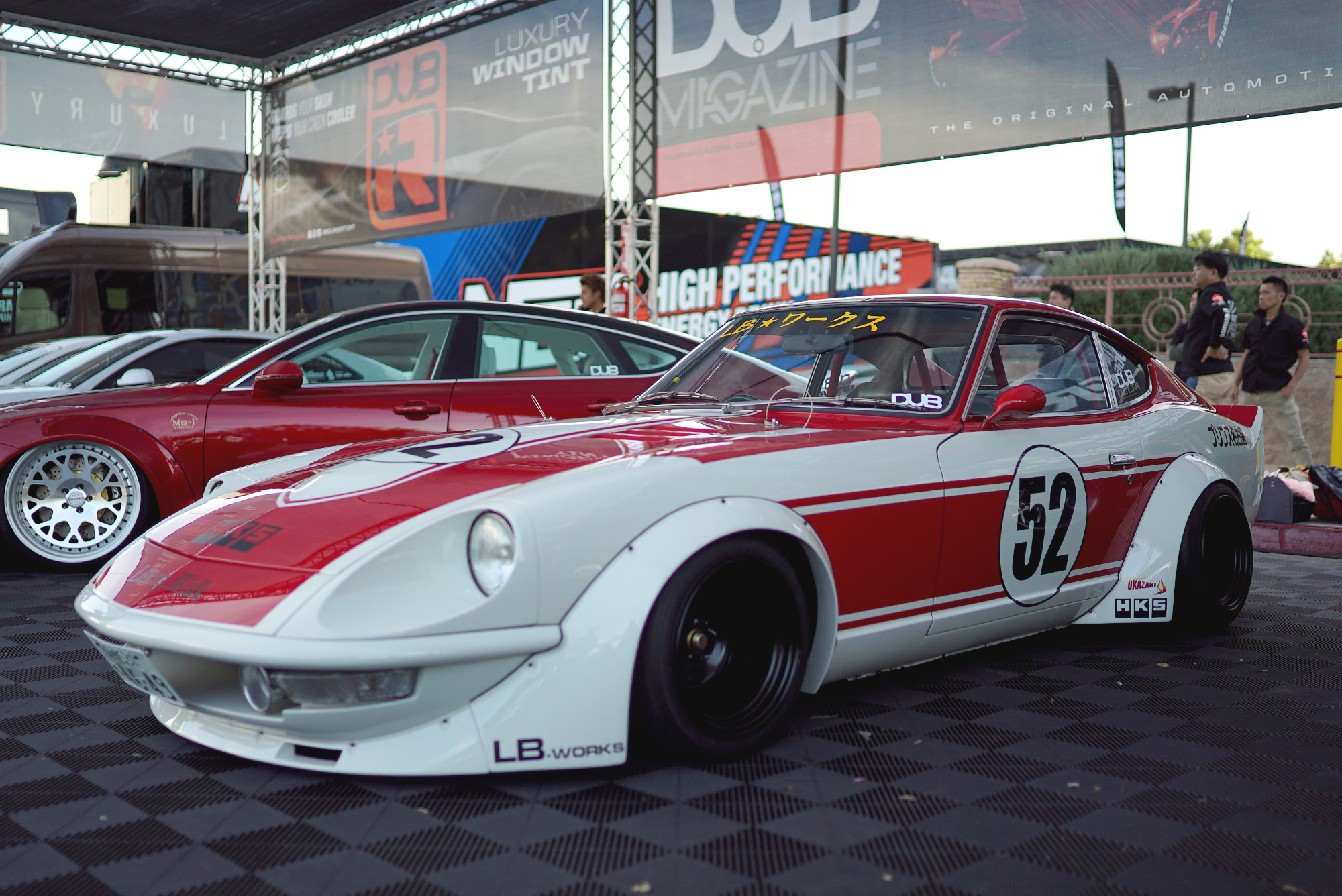 Fave car I saw today. Amaze!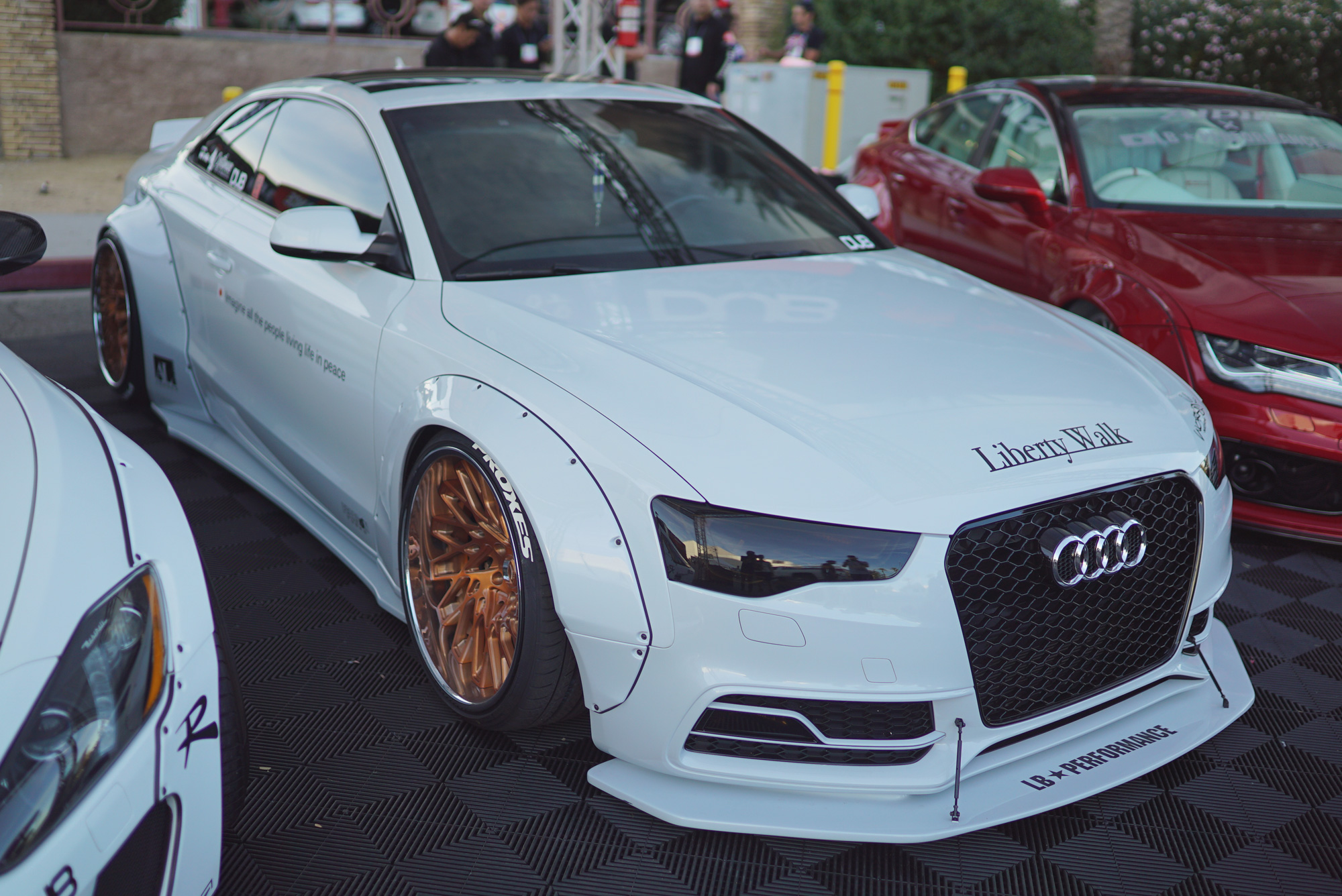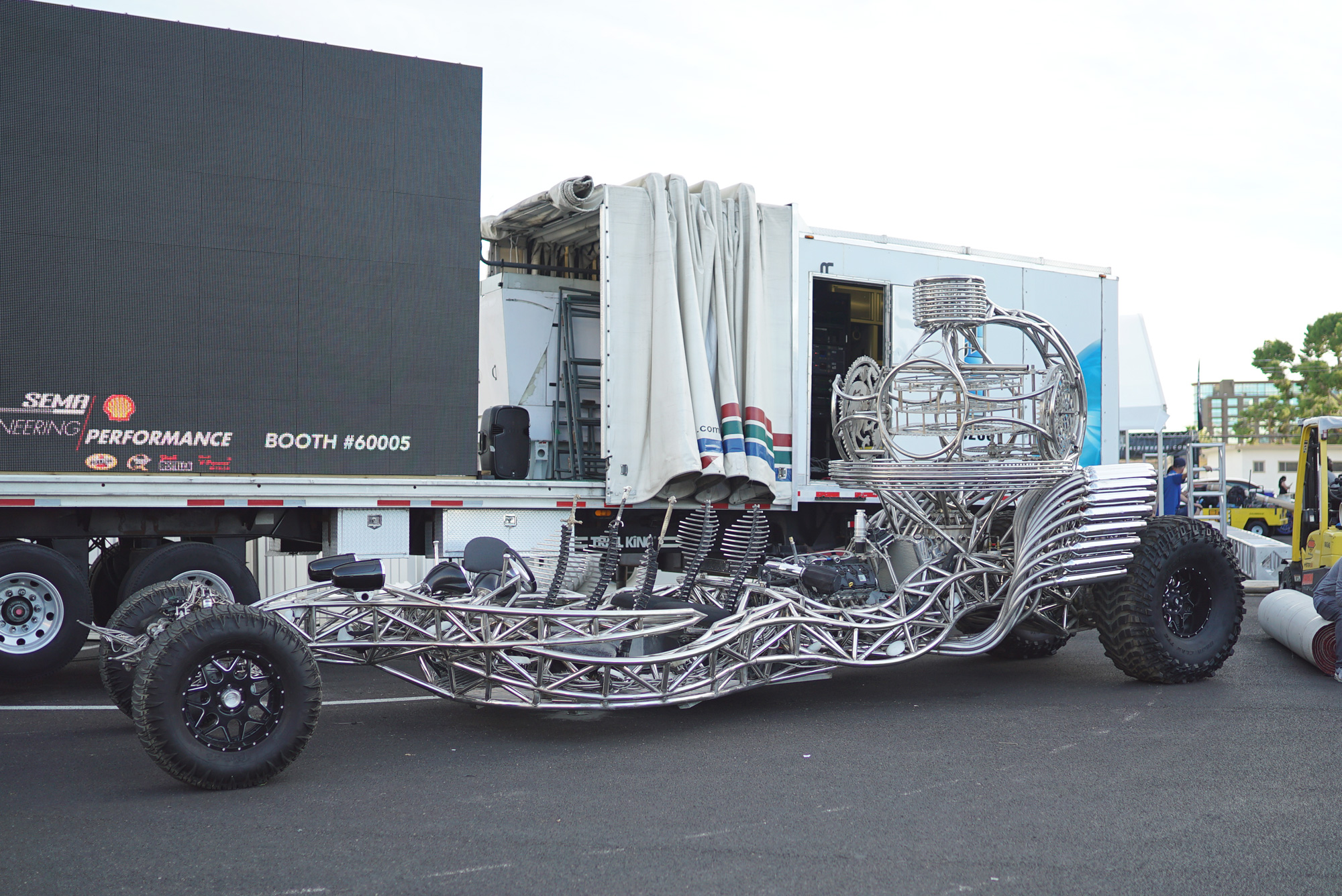 What the.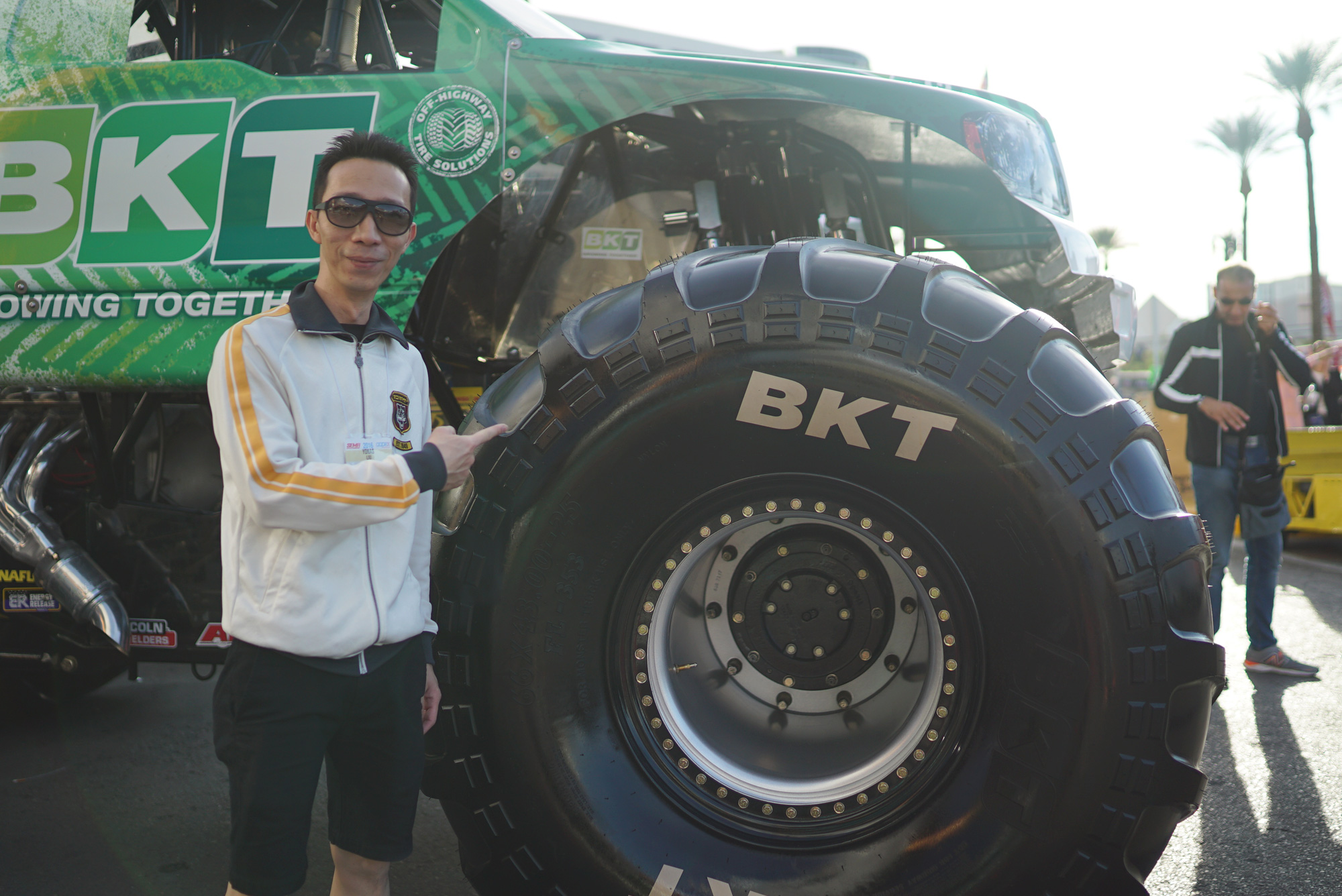 Everything's bigger in the US!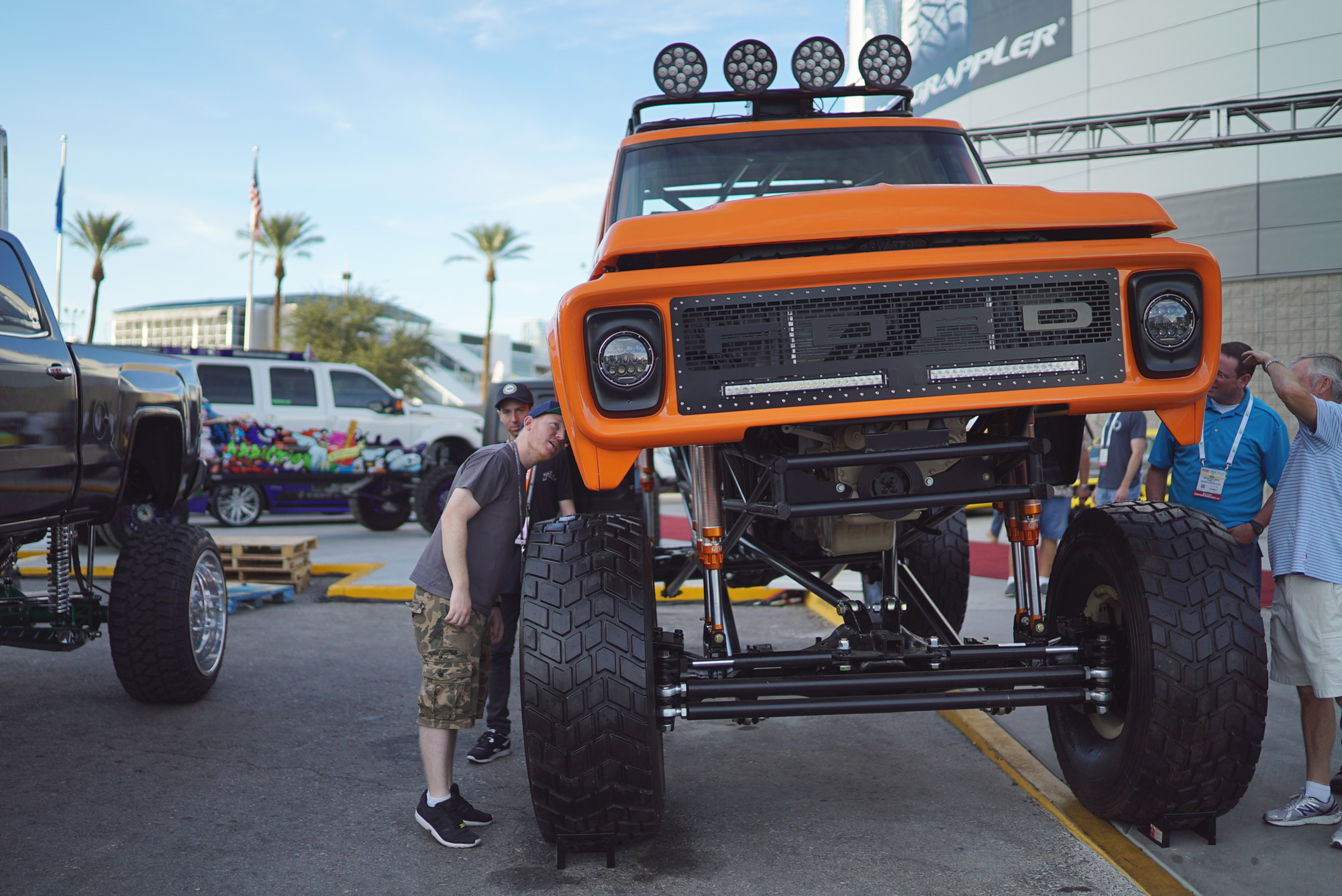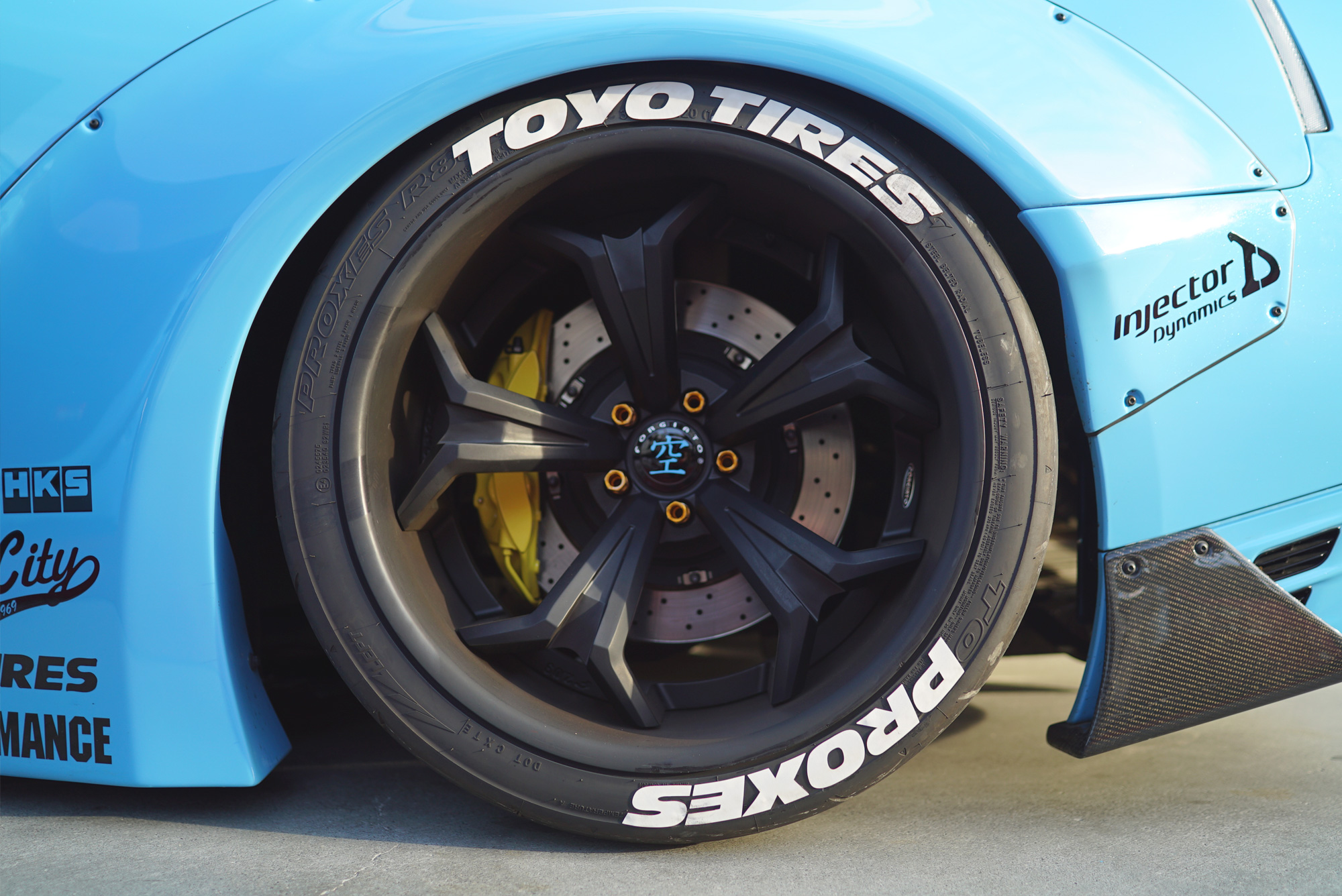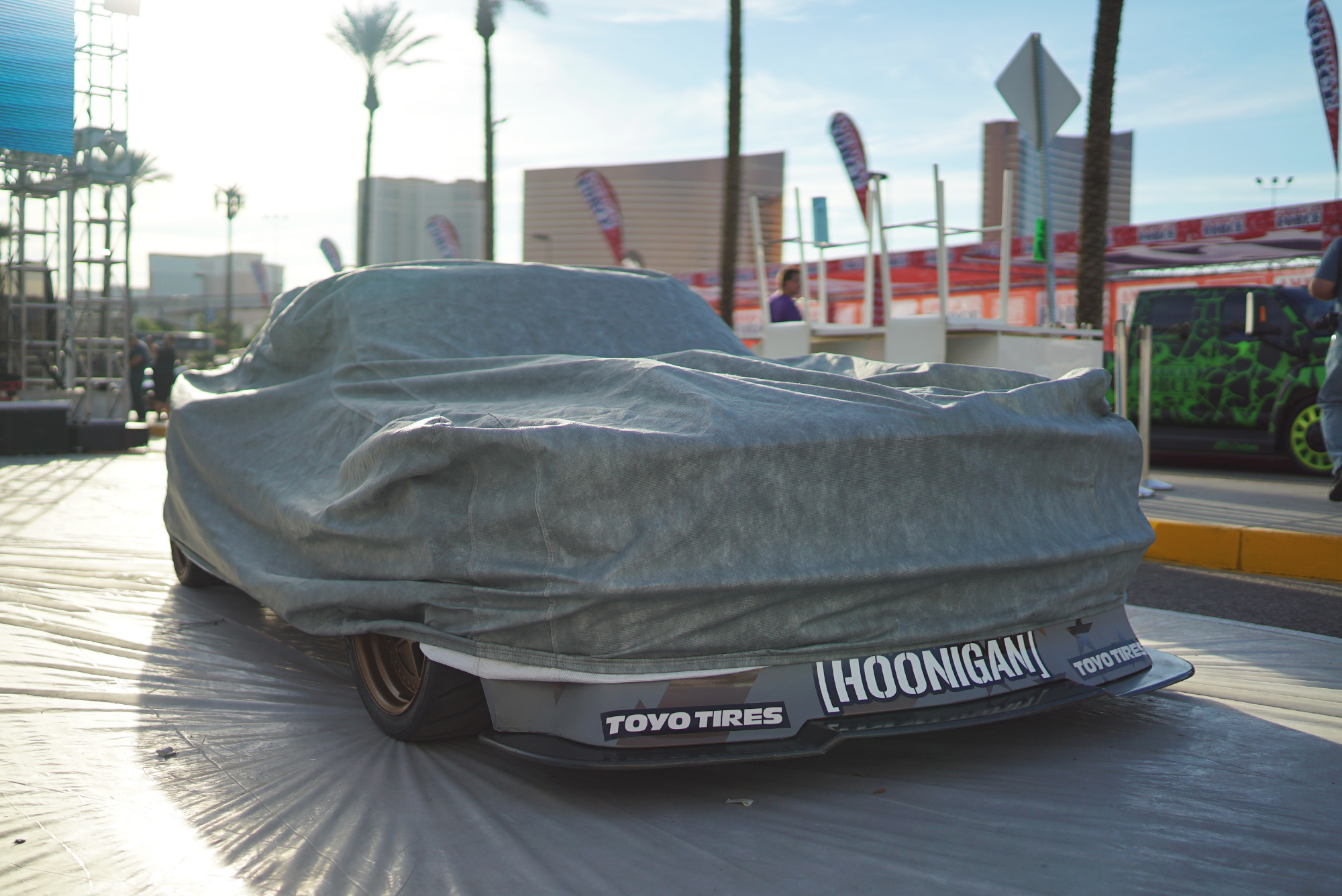 Block in the house.

Spotted en-route to the cop shop.

The cop shop!

I was there to file a report about the other night (so I can claim my phone on insurance!). Cops were so tops!!!!!

Walking back to our hotel.