Yup. SEMA is awesome! It's HUGE, and there's so much to see, even more to miss if you don't take your time. Good thing then that I have a few days left to go!
I've been in absolute awe at how many cars on show are on Toyo tyres. It's mind boggling, especially since Toyo are a Japanese tyre, and SO many American muscle cars are on them, complete with Toyo tyre stickers too! Everyone's busy at the show but I got a little chat in with Stan Chen, the senior manager of Toyo Tires USA, as well as Dionne Mascunana, who creates a lot of awesome imagery for Toyo USA (check his Instagram here).
I've also noted a real track focus at the show. PLENTY of stripped out race cars (which I love!). I'll be returning tomorrow for more so sit tight for more photos then!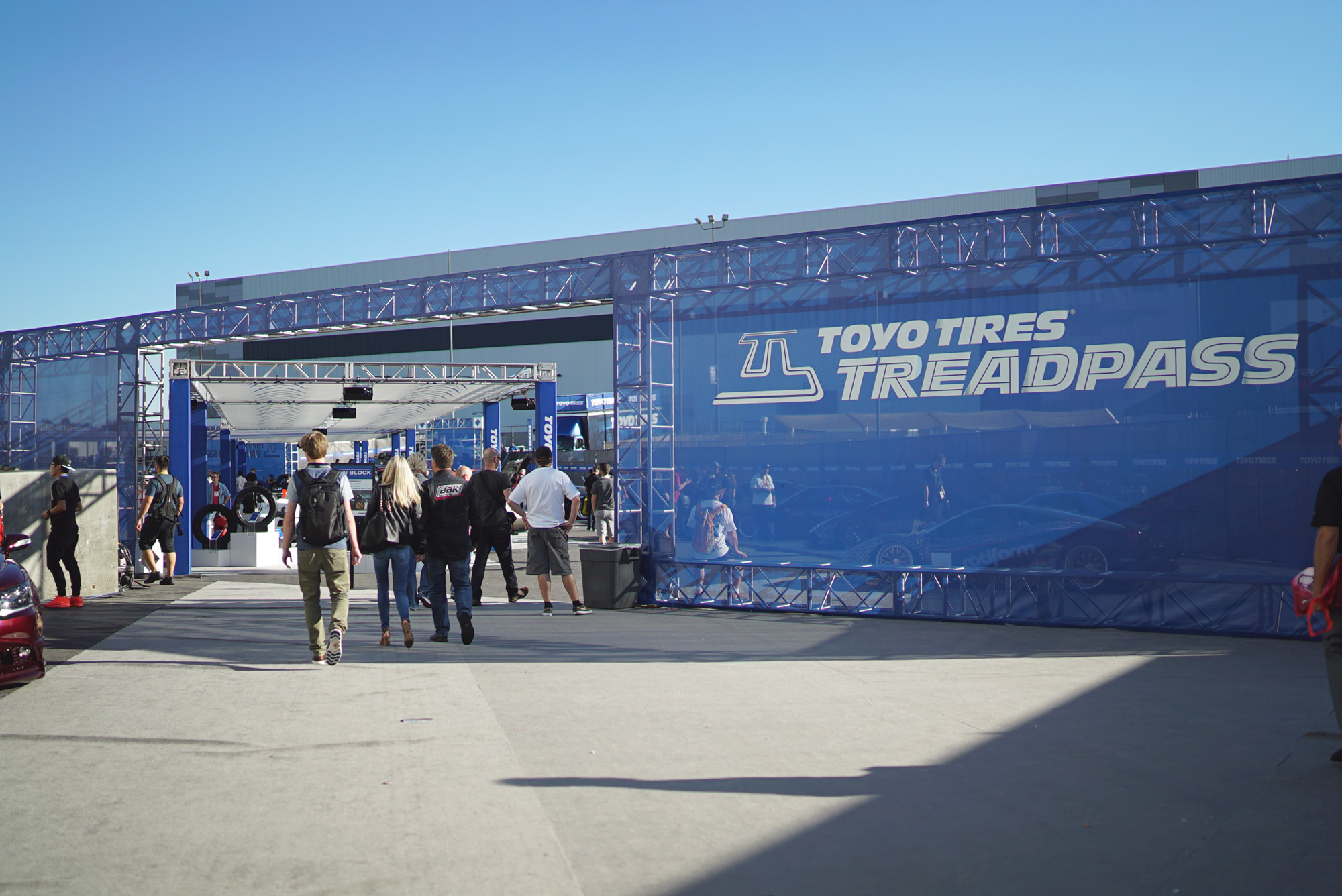 Toyo Treadpass is killer. I ran into Dino from Speedhunters just as I got here, and he suggested it was the best part of the whole show (I agree!). No need for words, enjoy the diversity and quality of cars in my Toyo Tires Treadpass coverage below.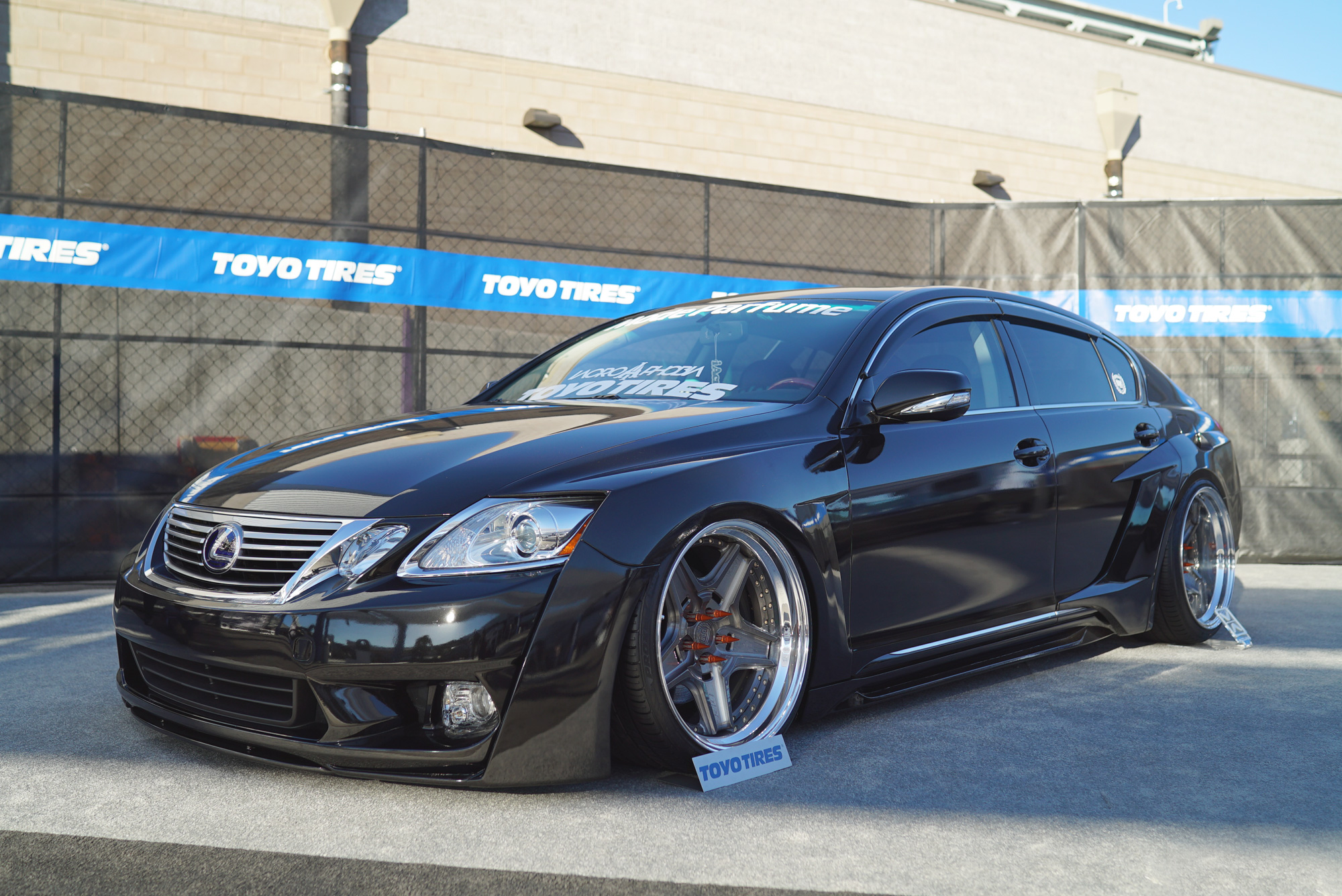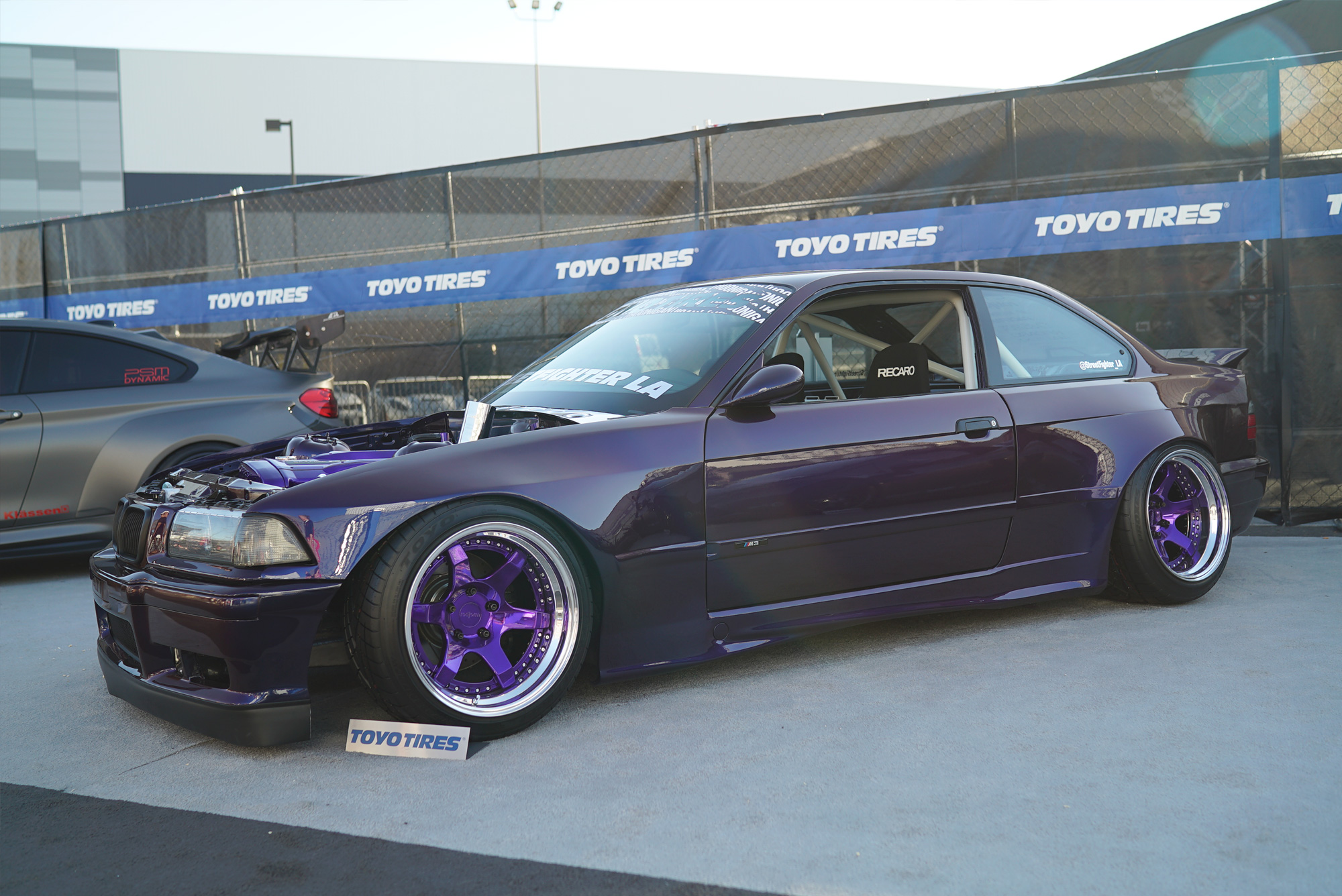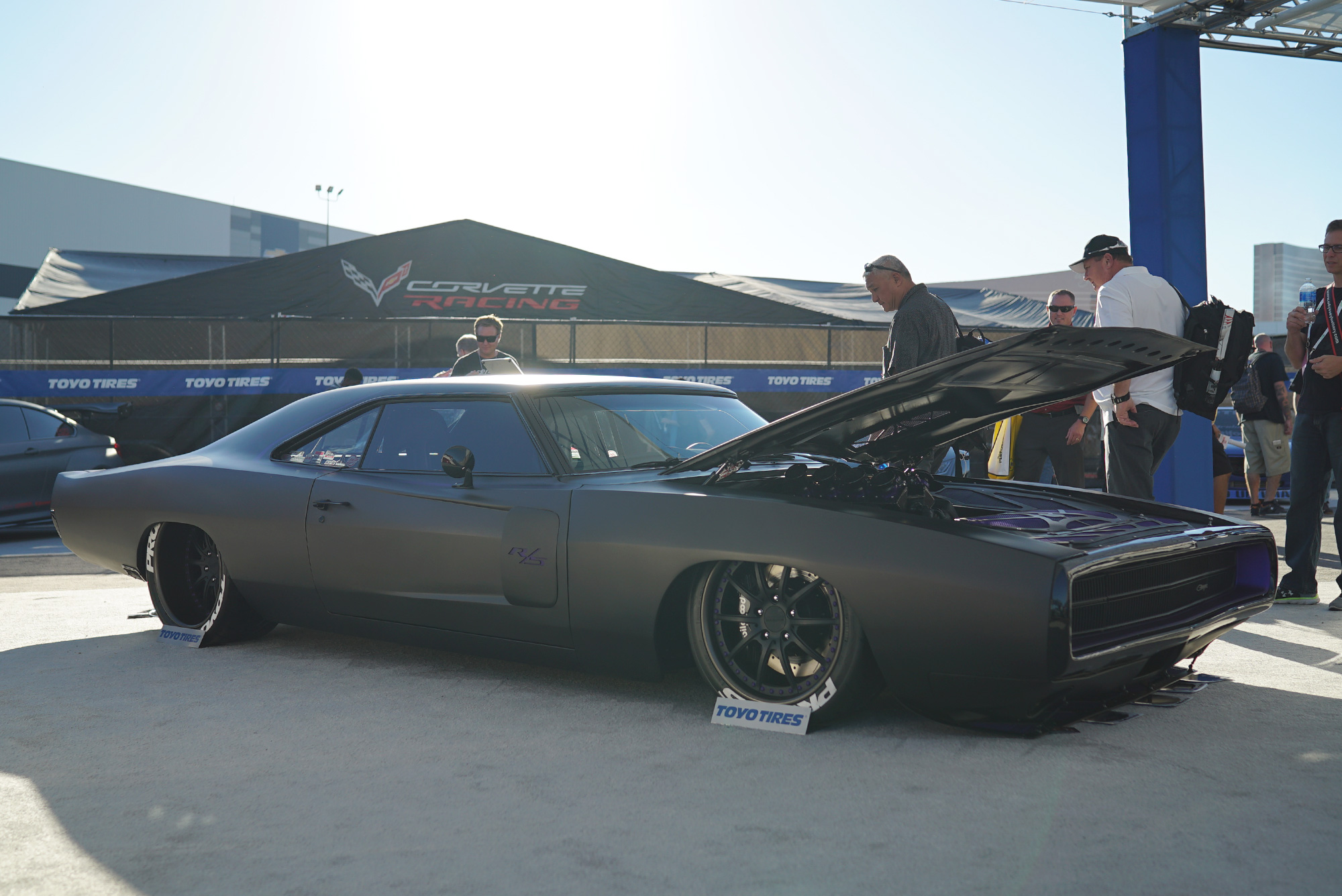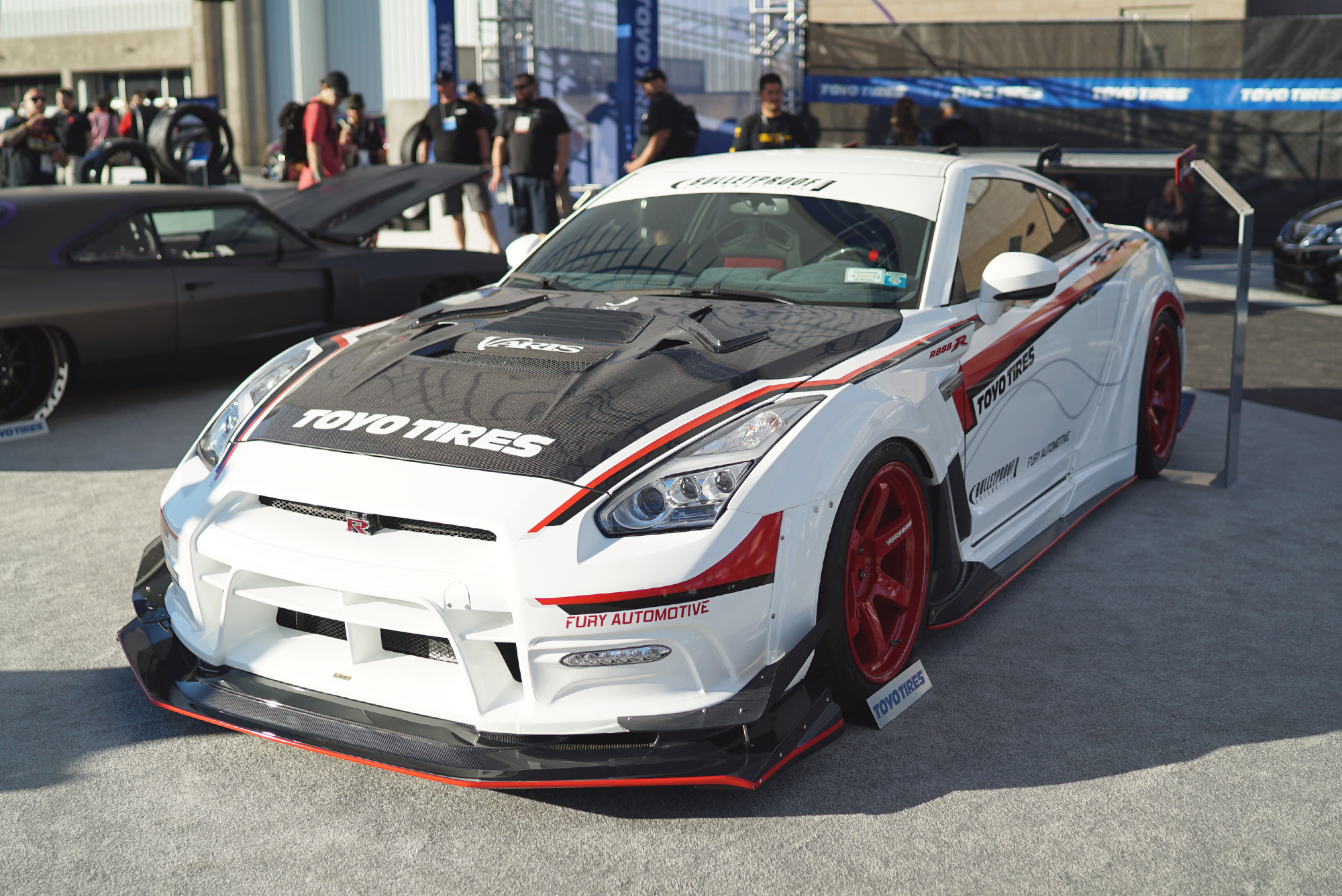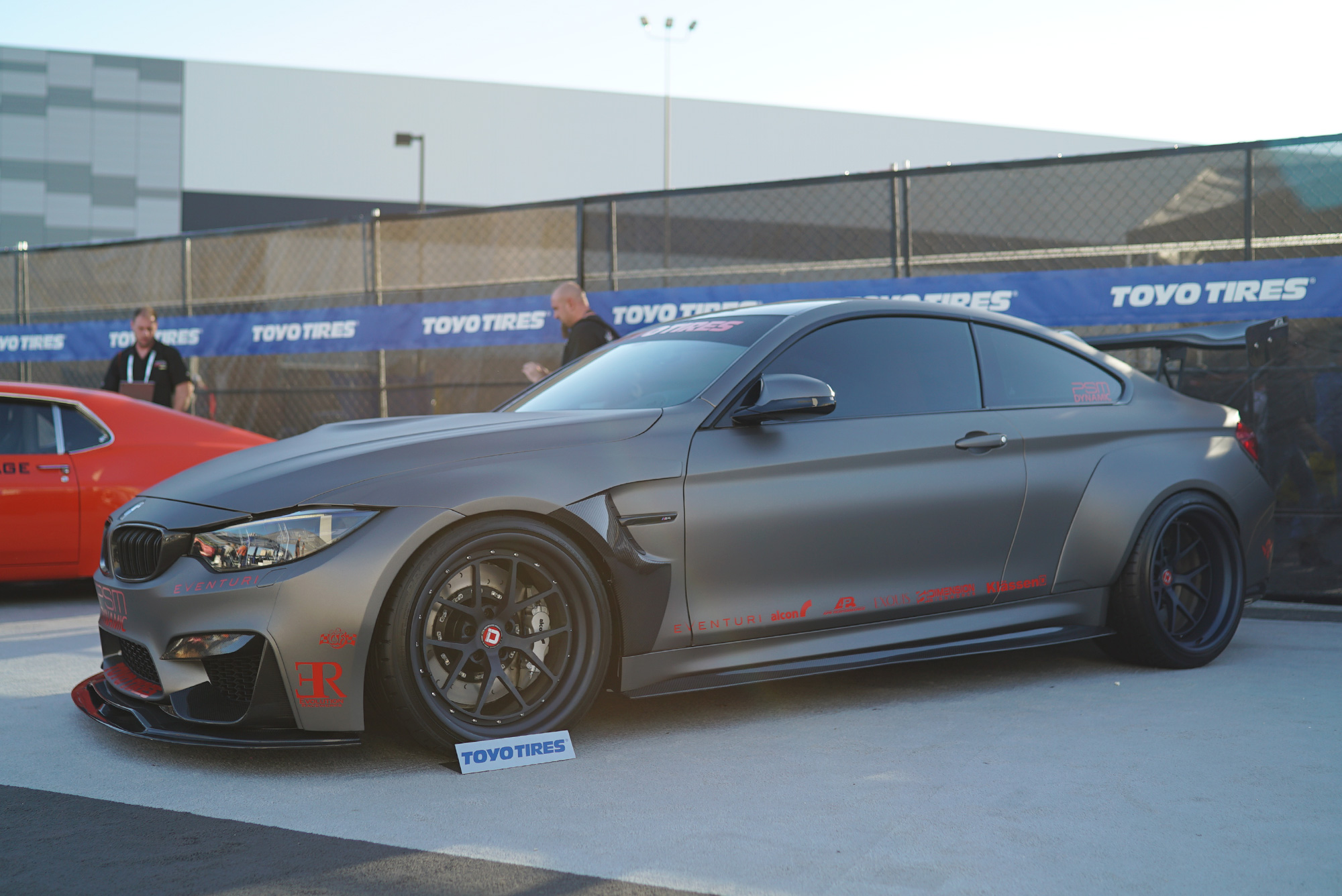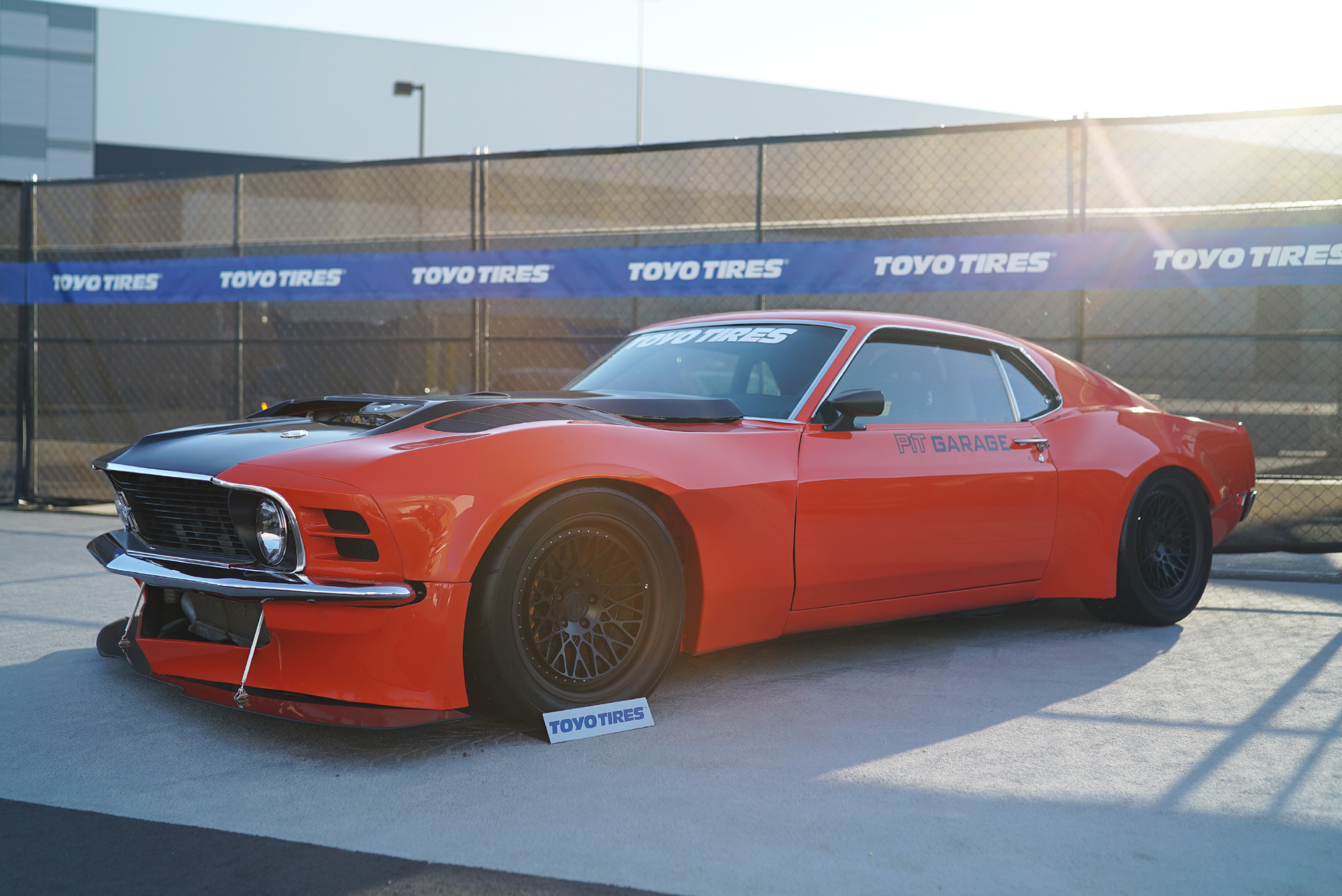 A 1970 Ford Mustang Fastback mounted on a Nissan R35 GT-R chassis!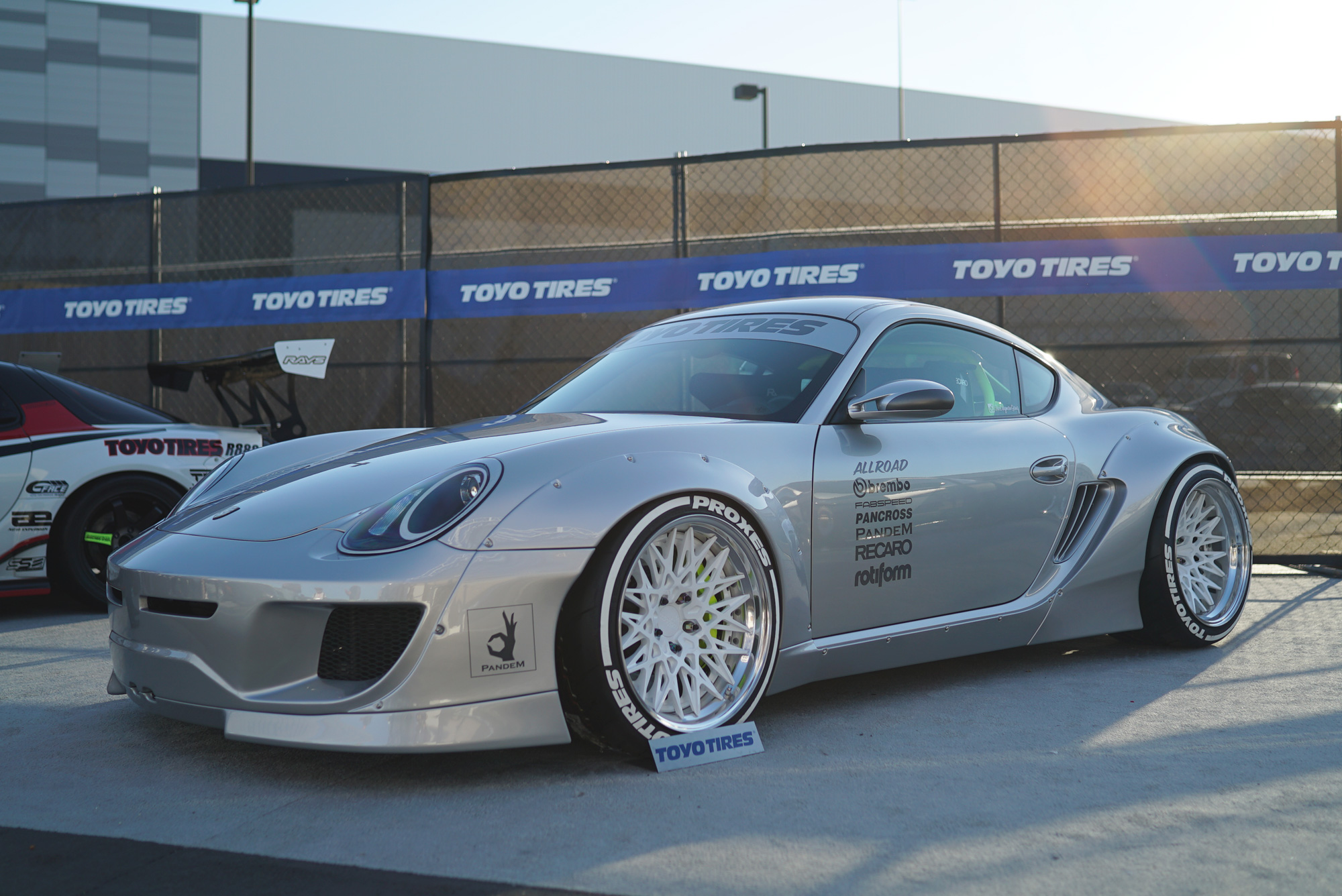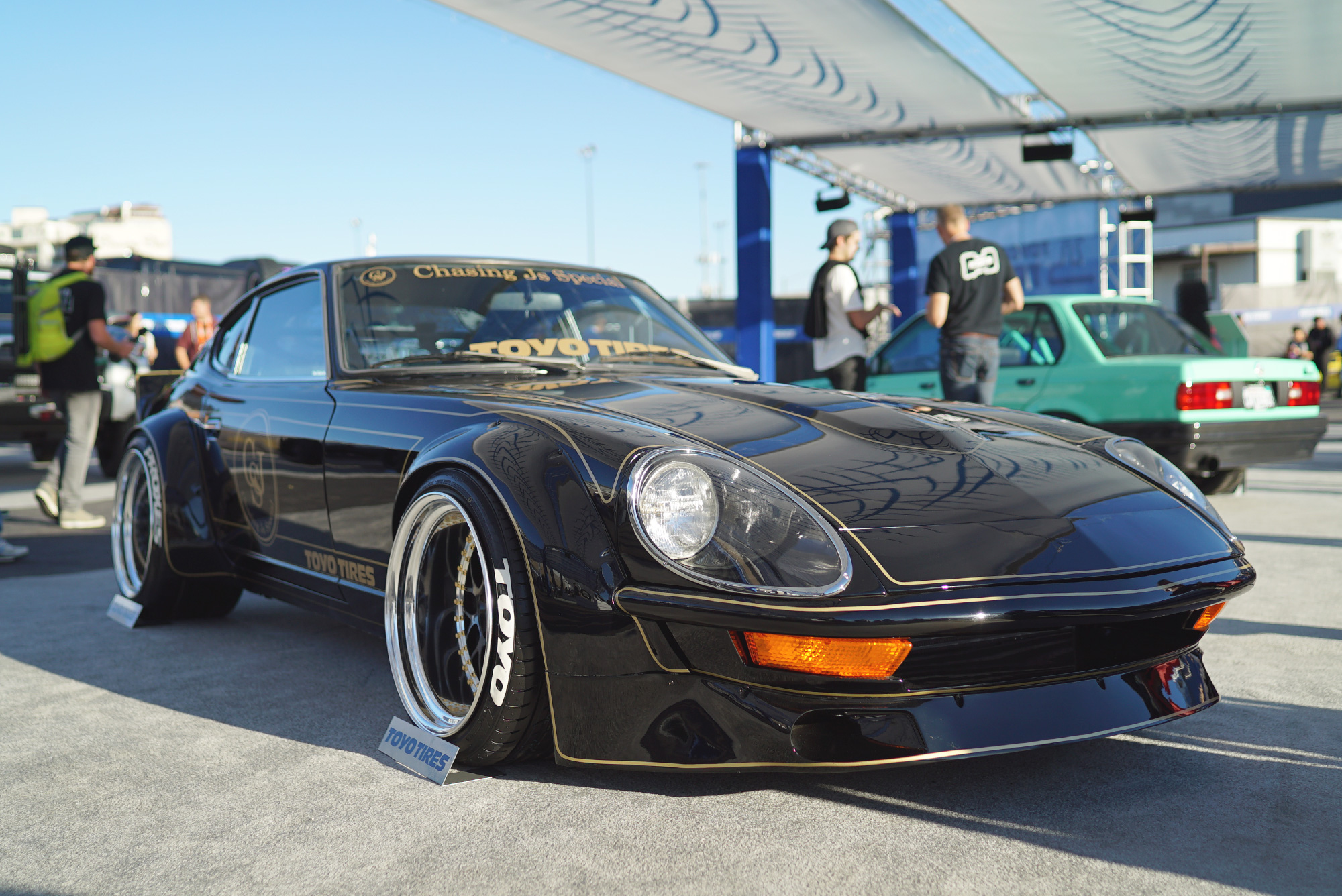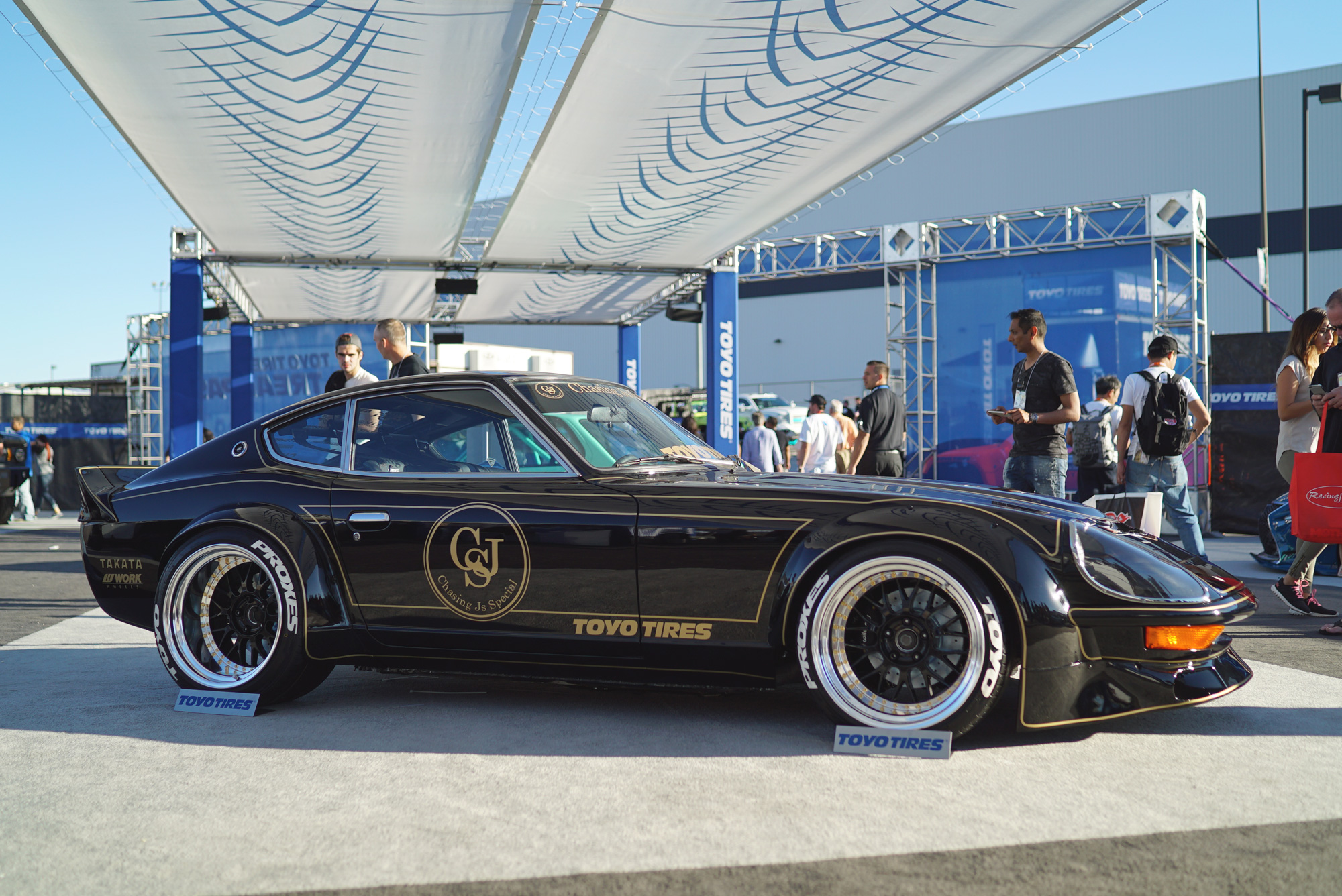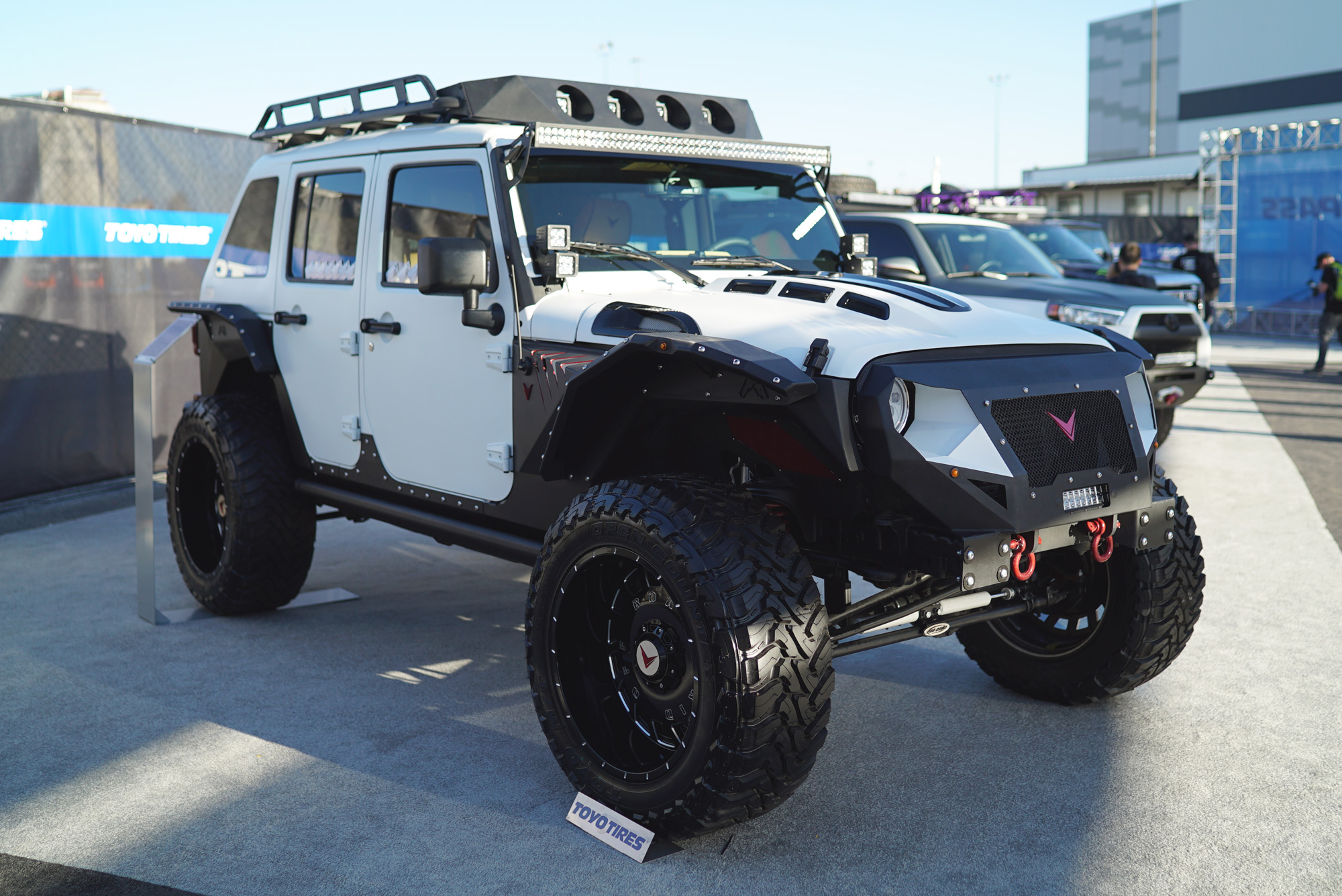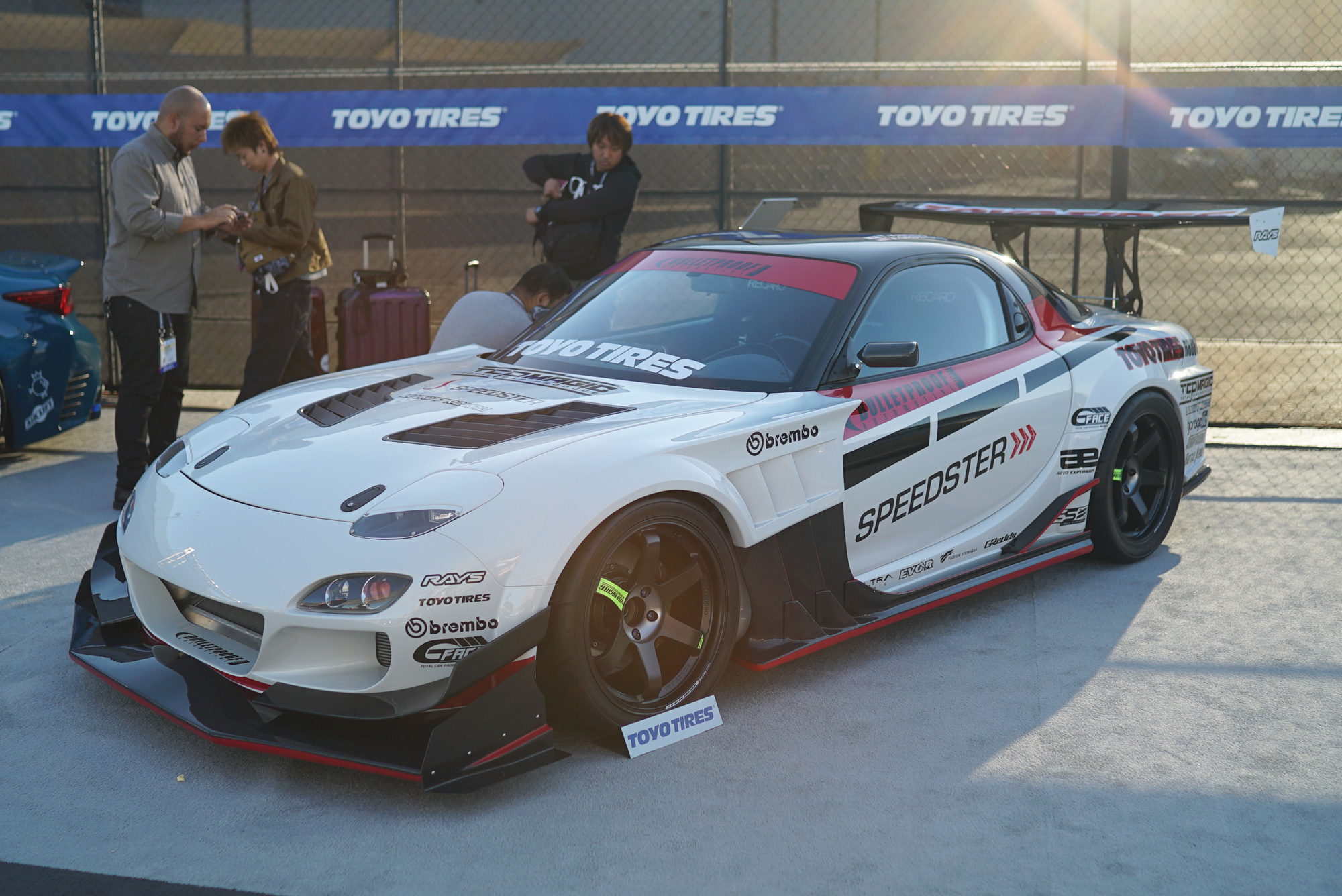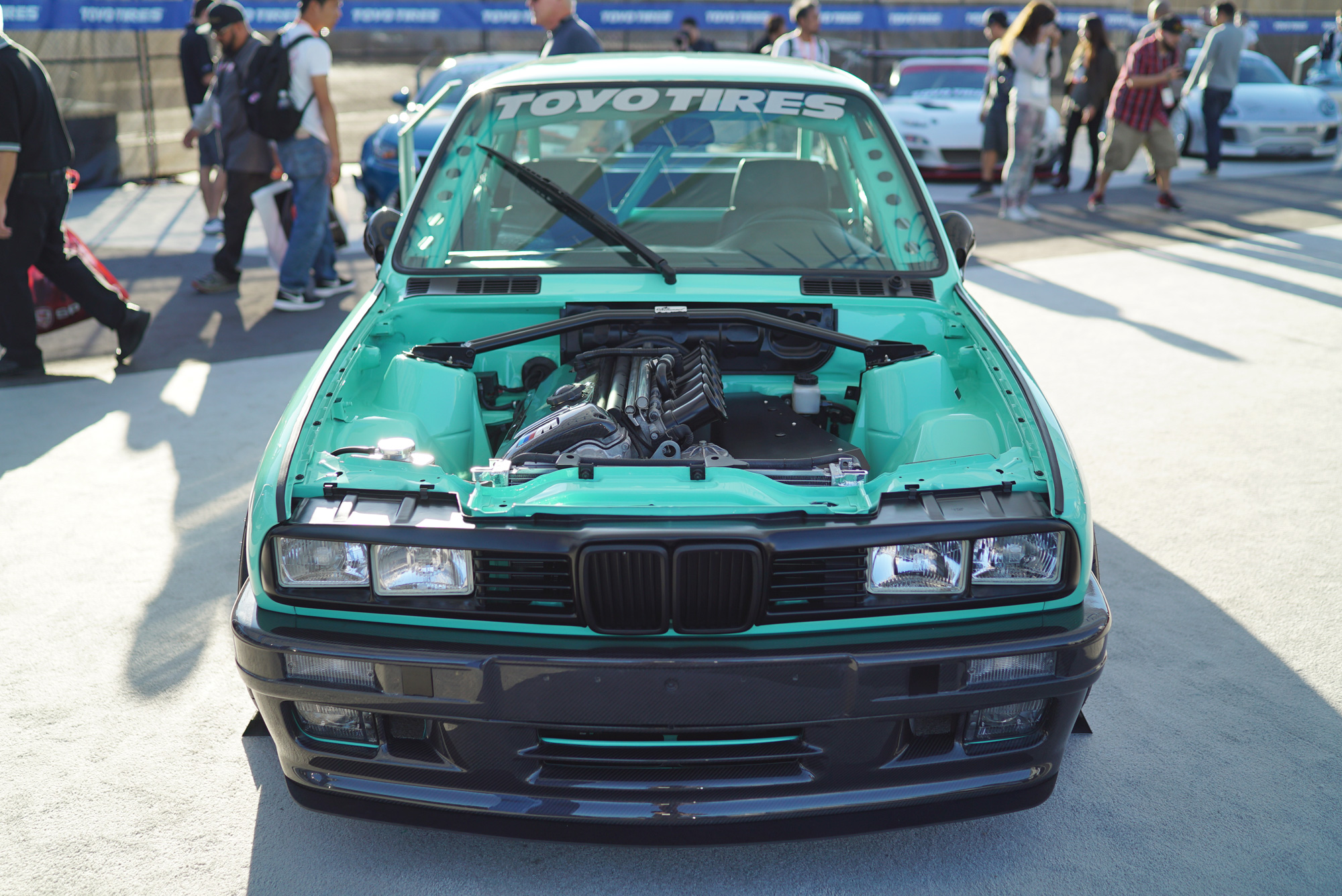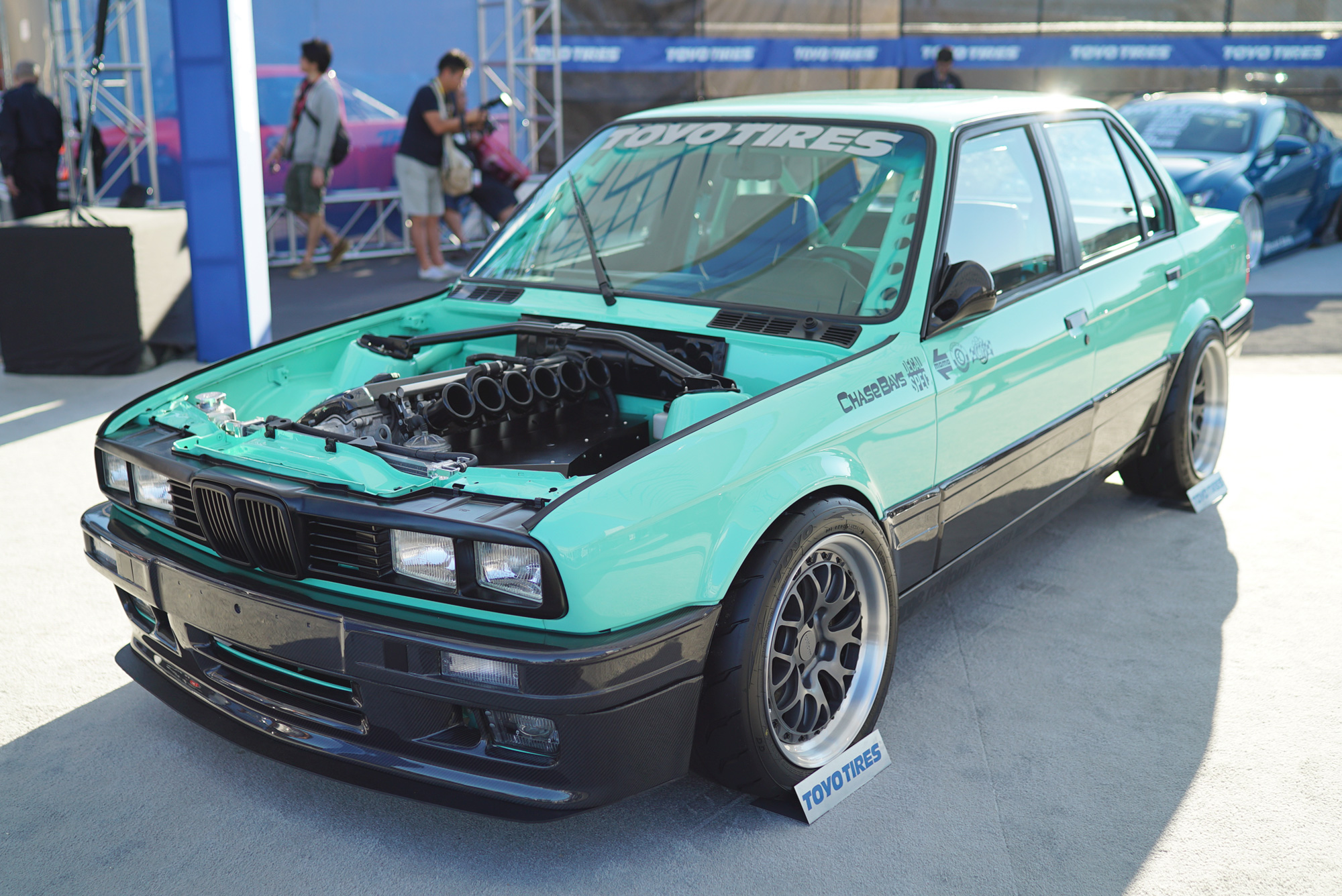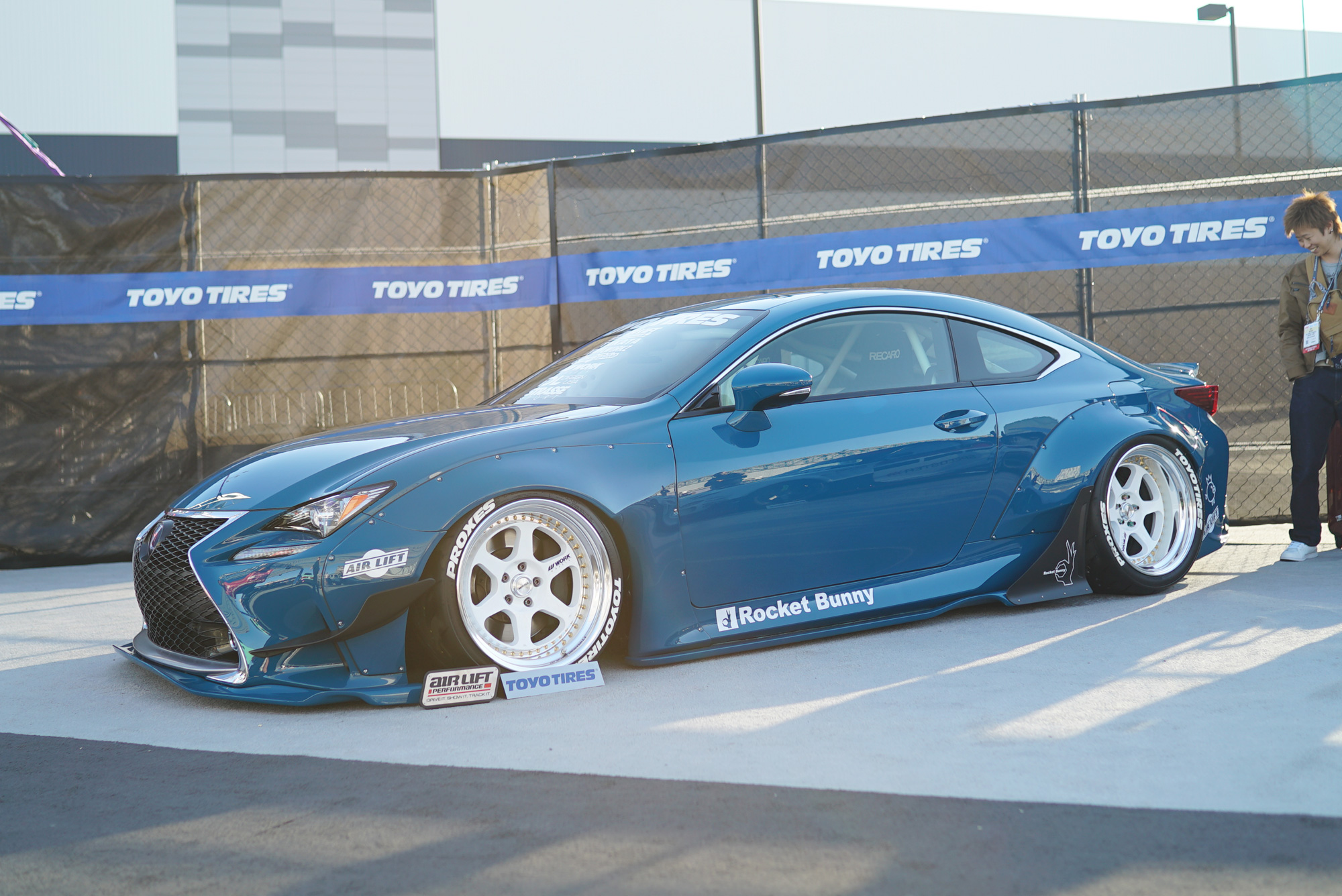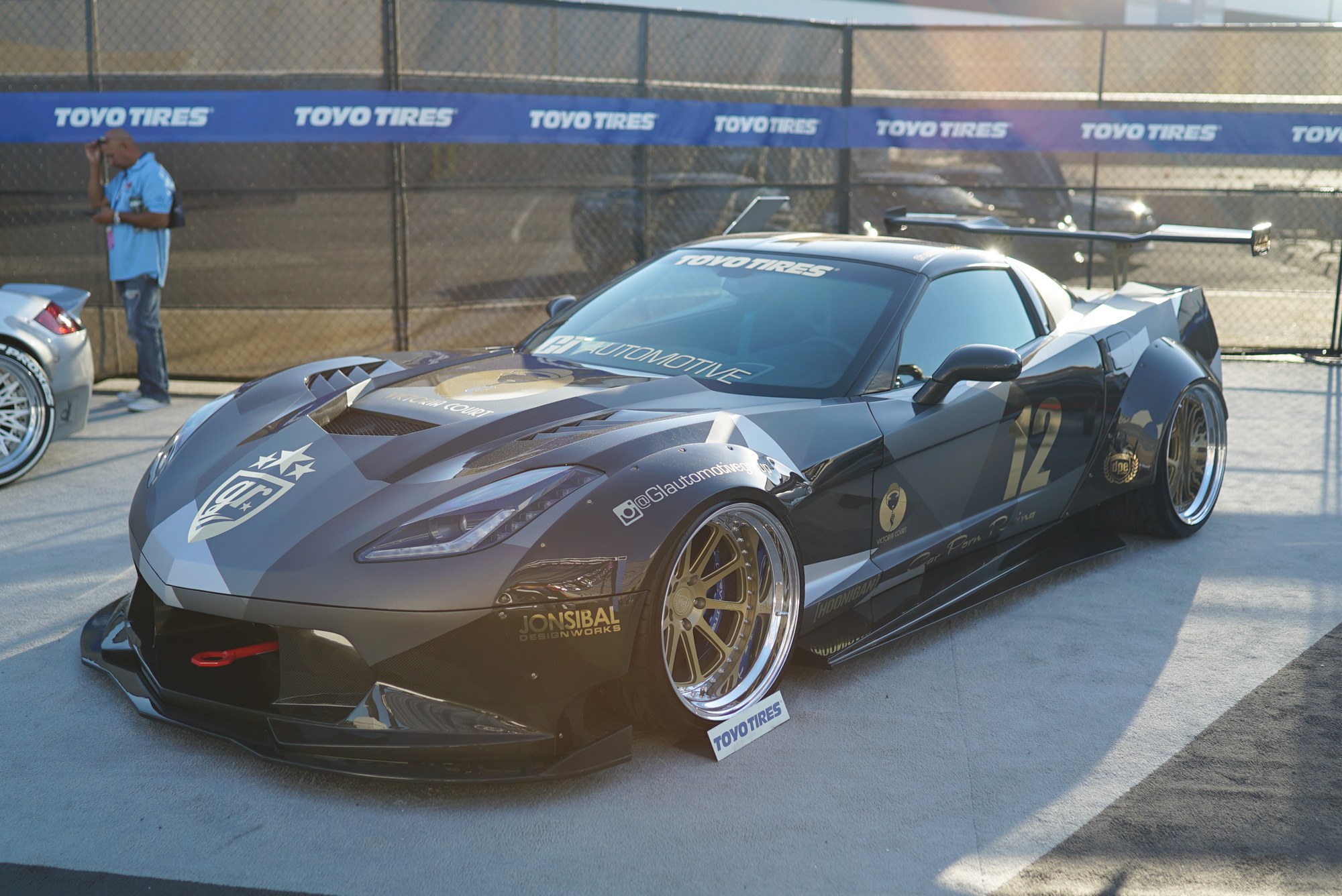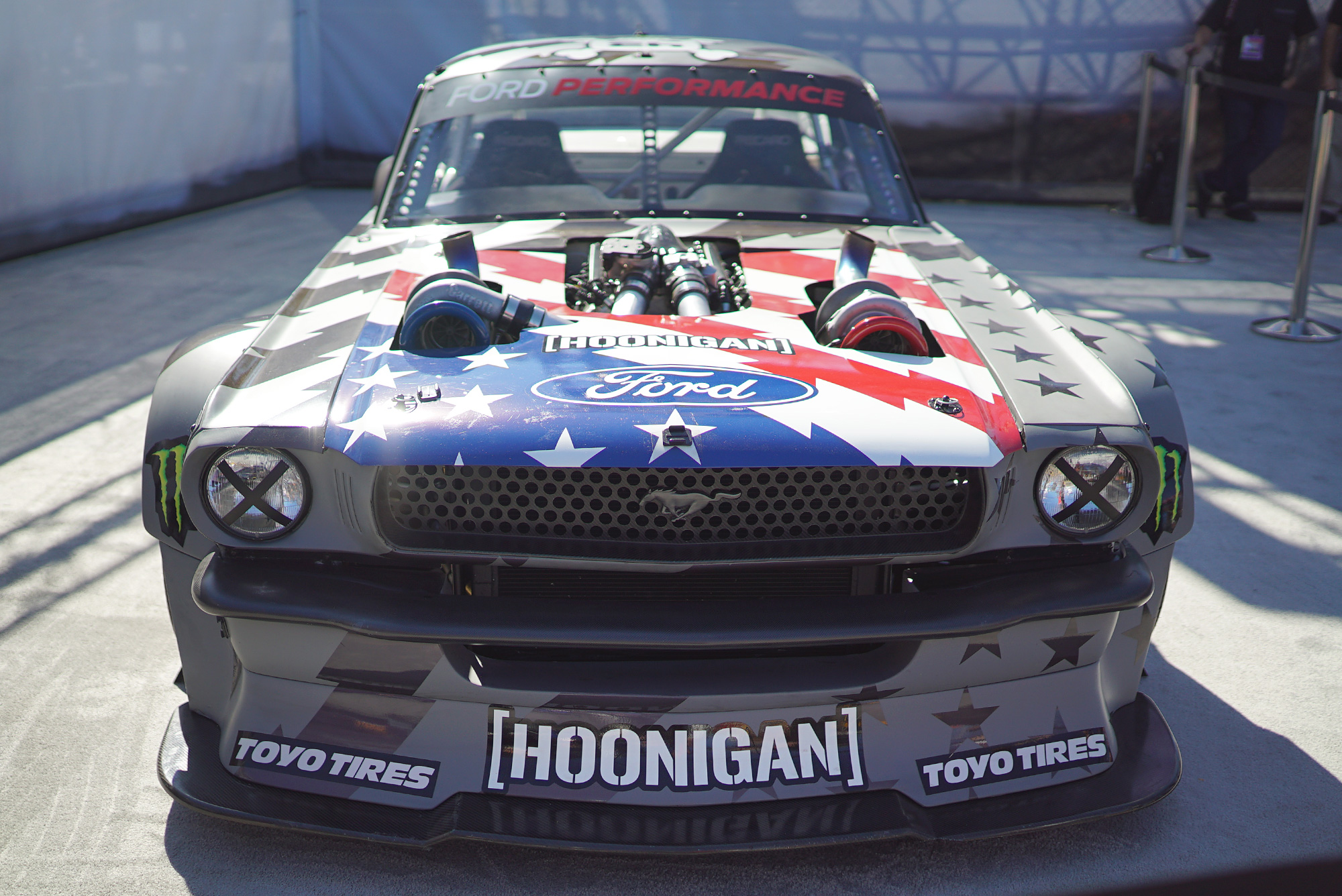 Hoonicorn unveiled. The guys had a pretty tight fence around it so excuse the tight shots!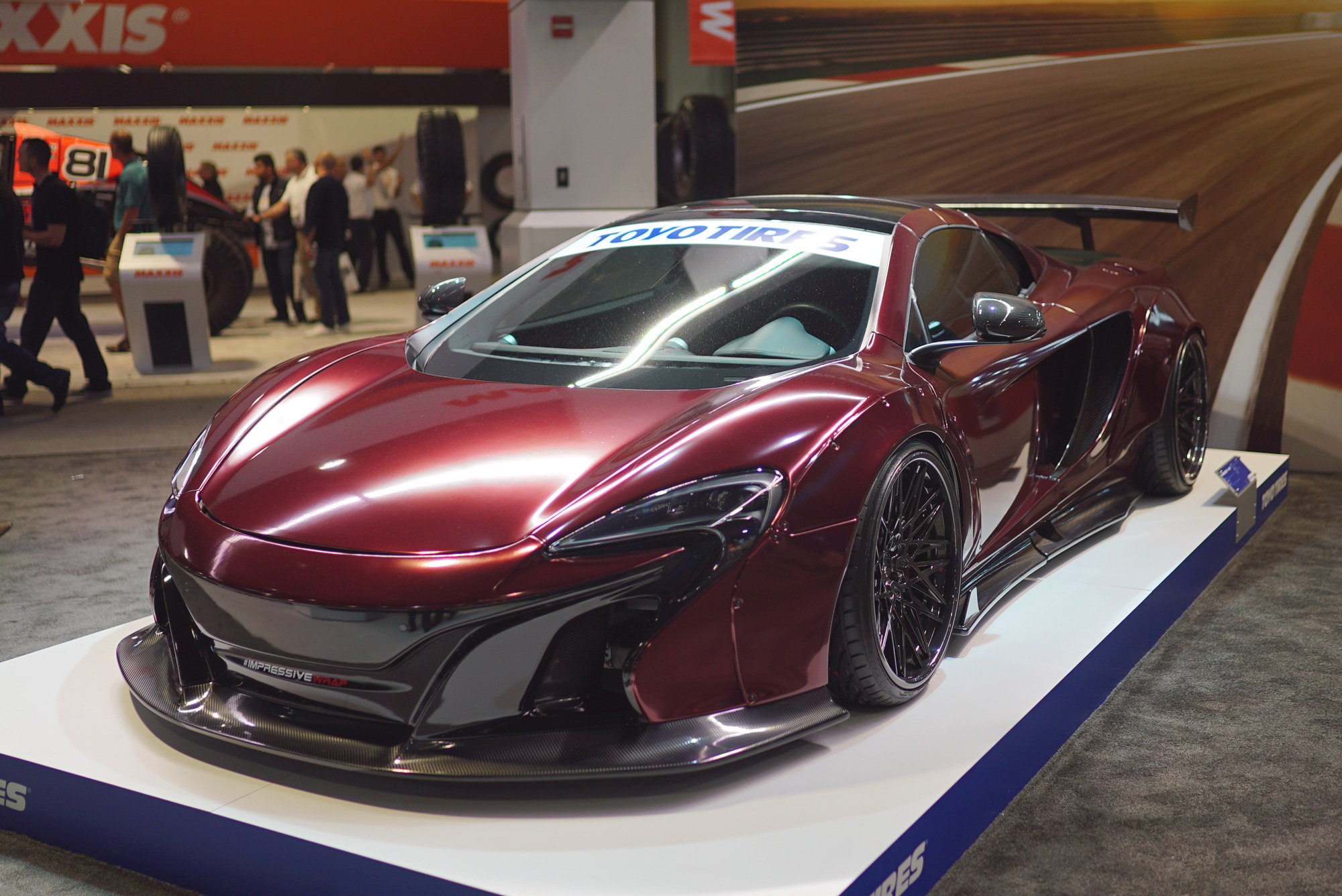 Toyo has SO much representation at SEMA. I'm shocked, in awe, just absolutely loving it.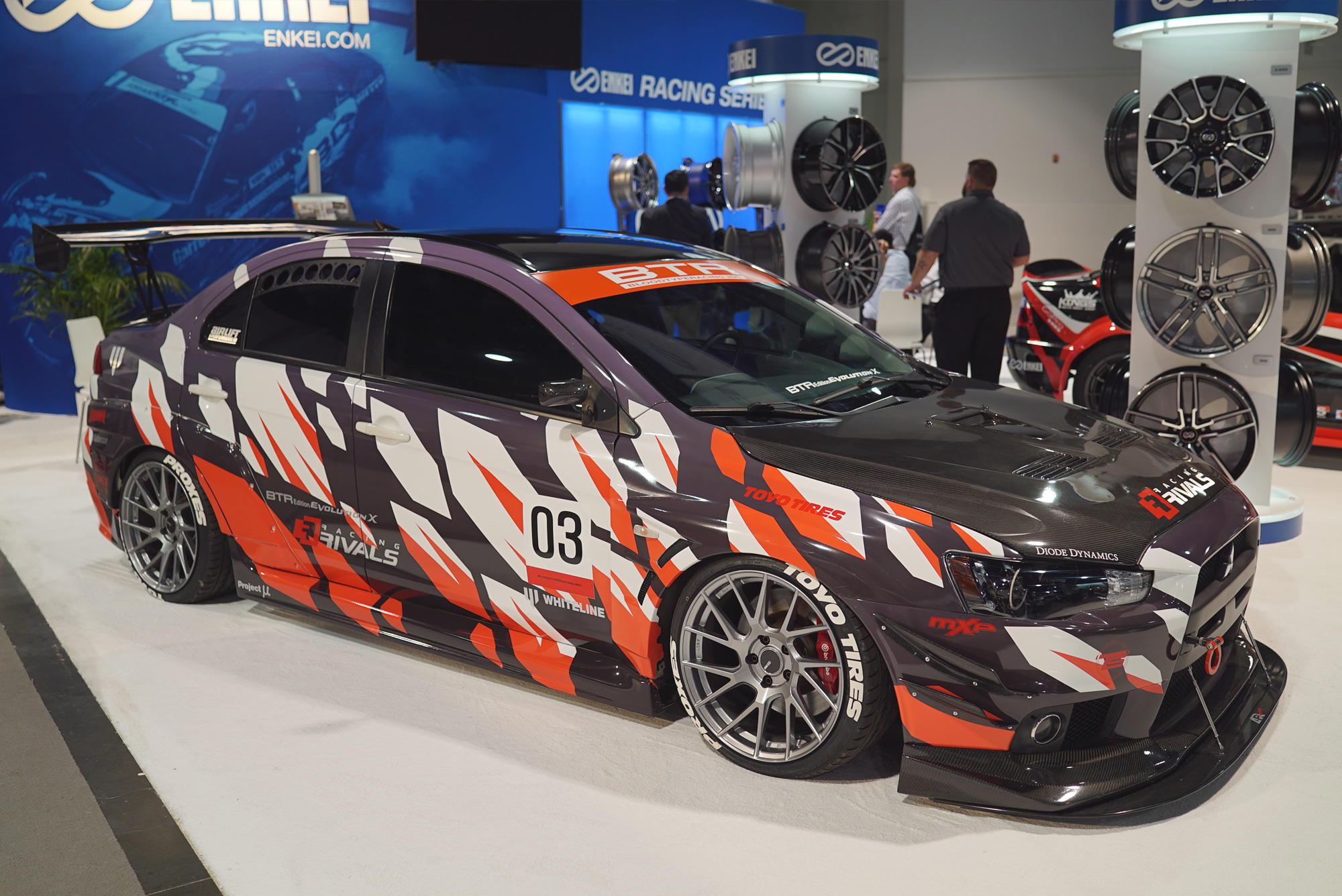 Enkei stand. The following shots are of cars on Toyo tyres, but not at official Toyo stands.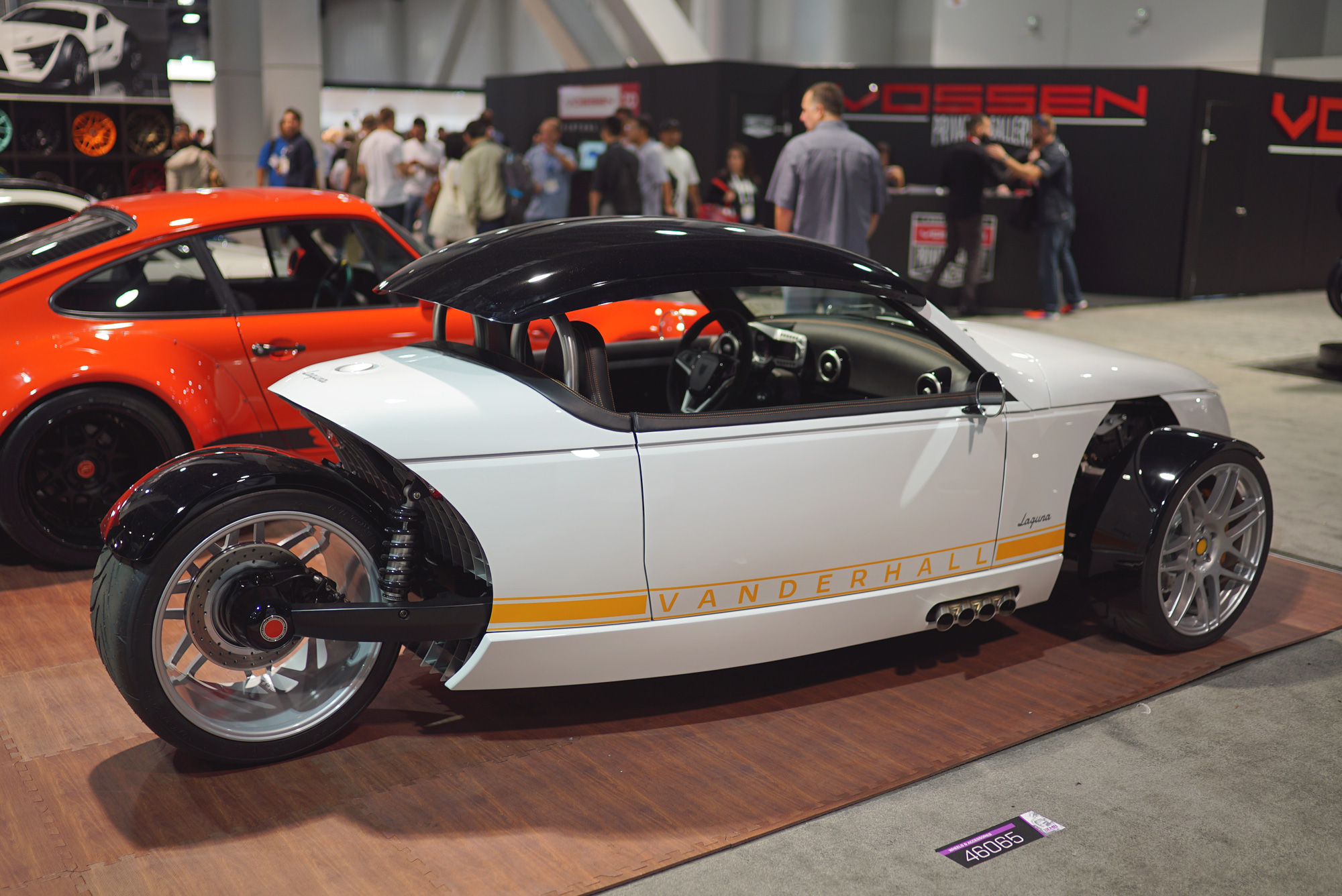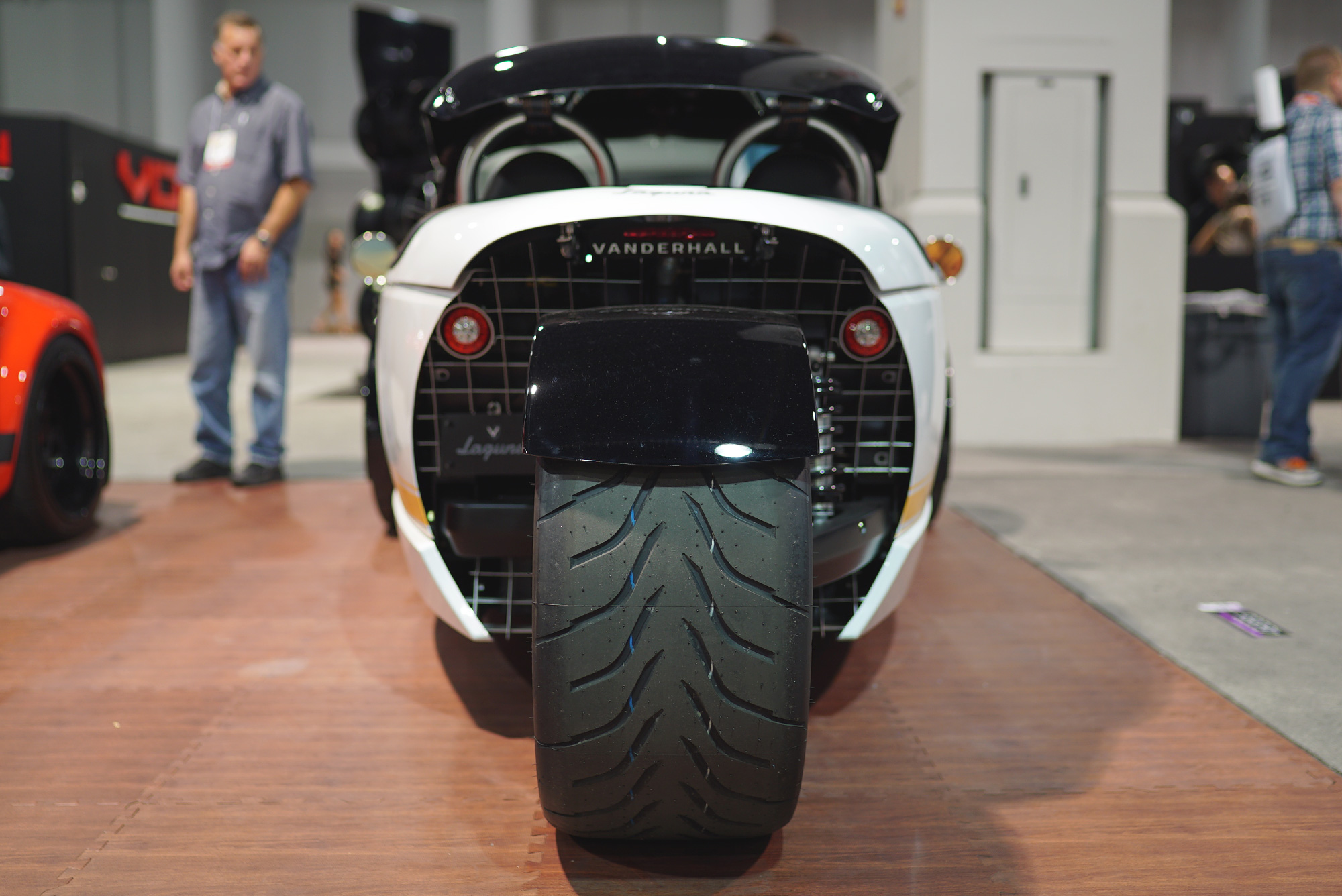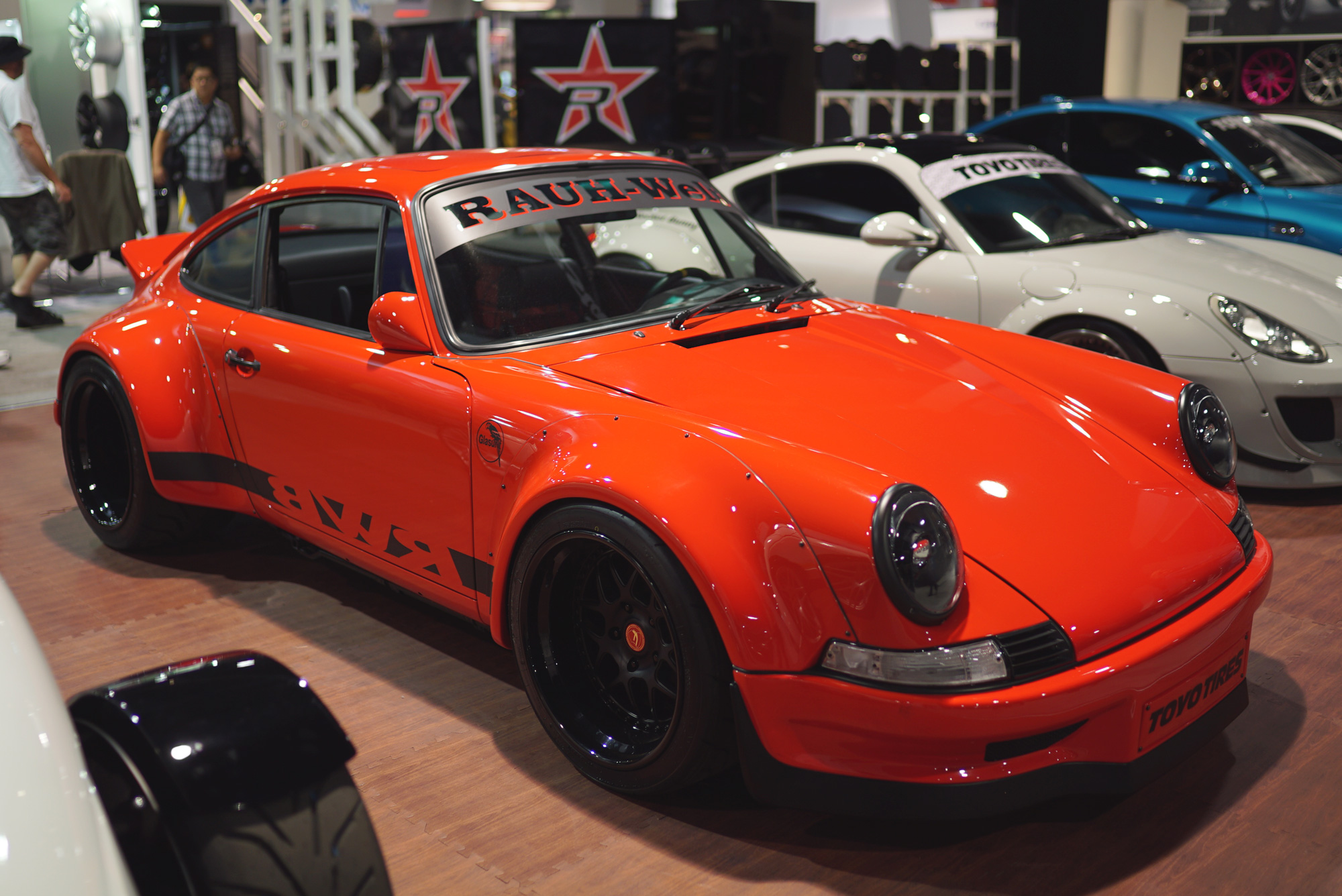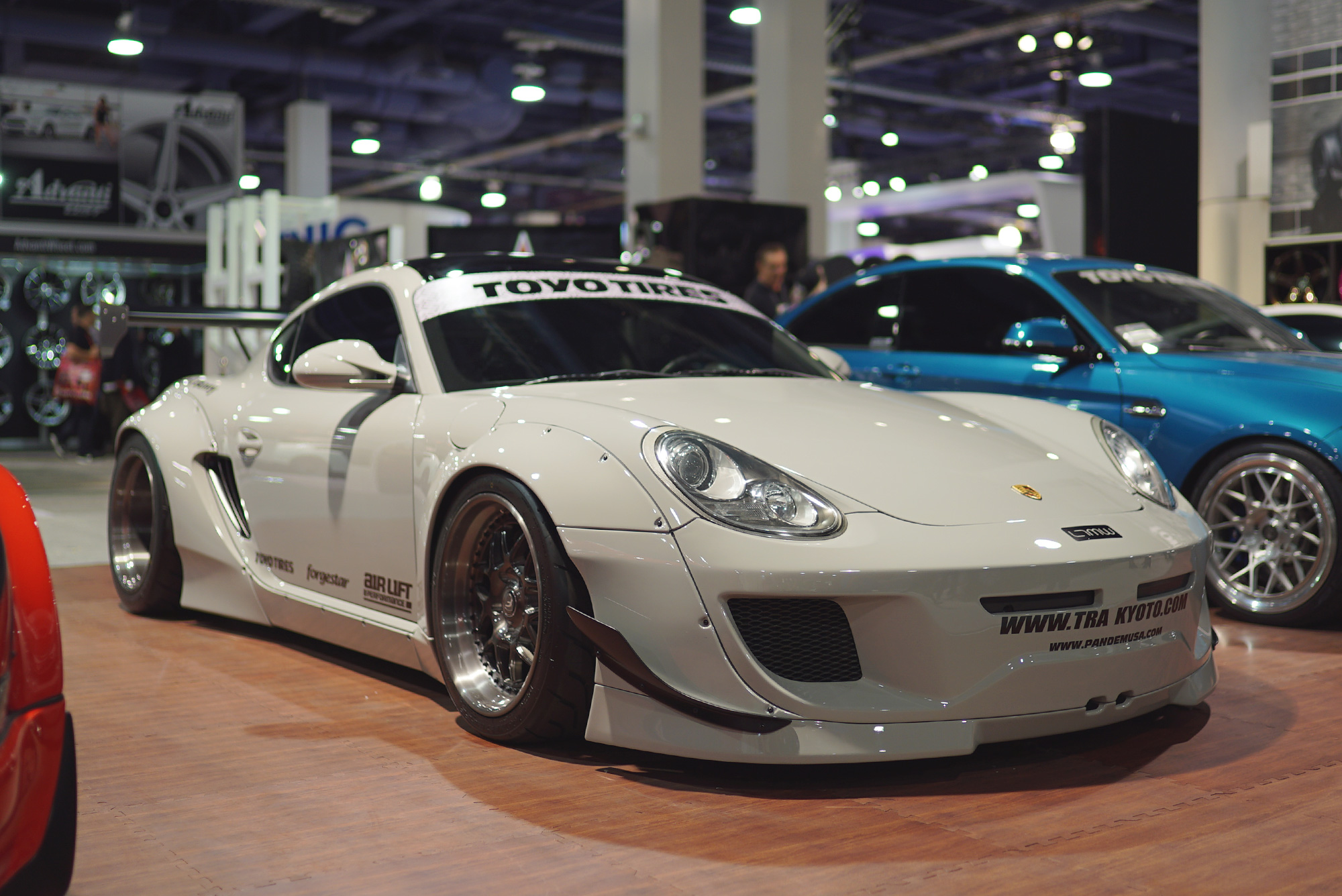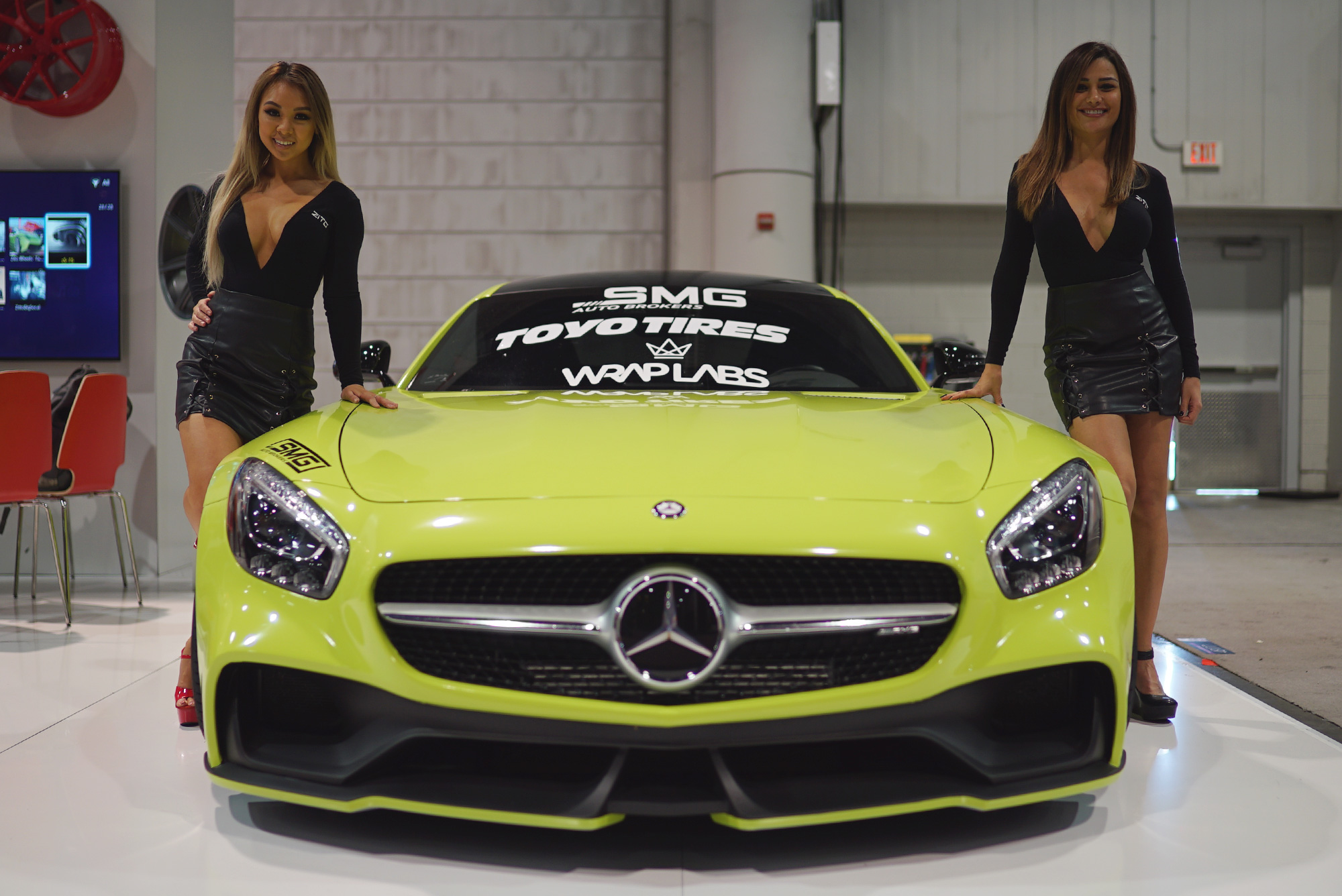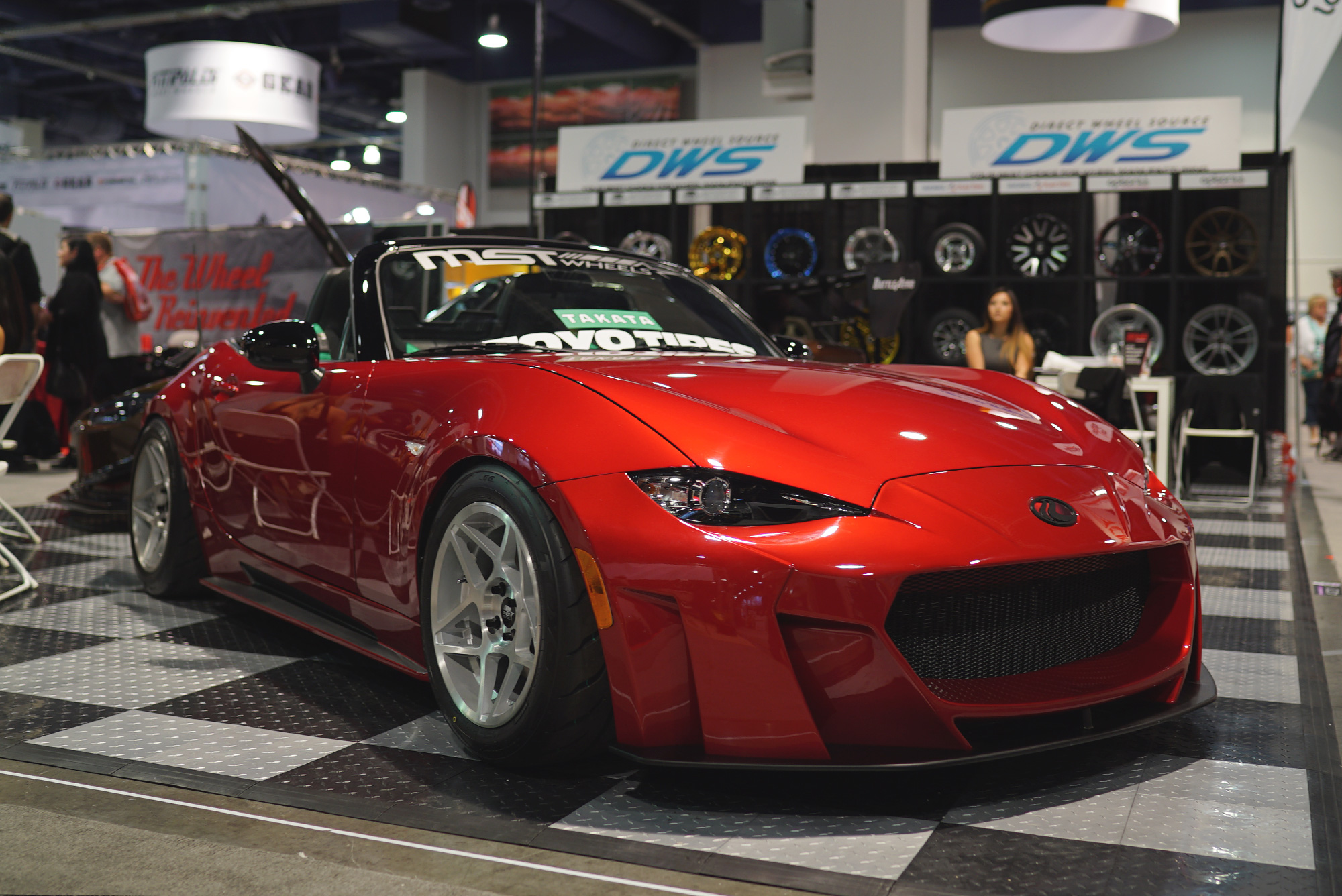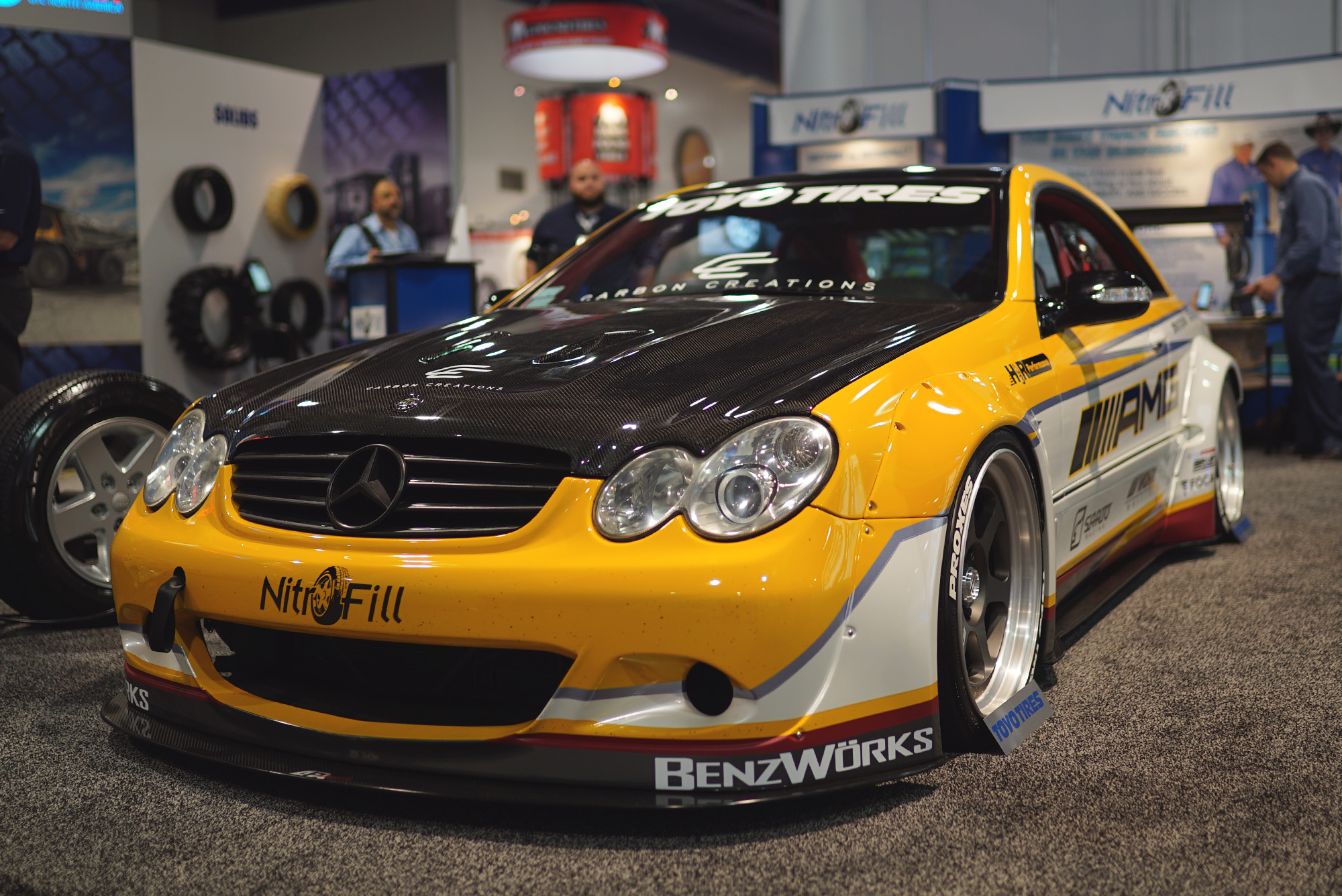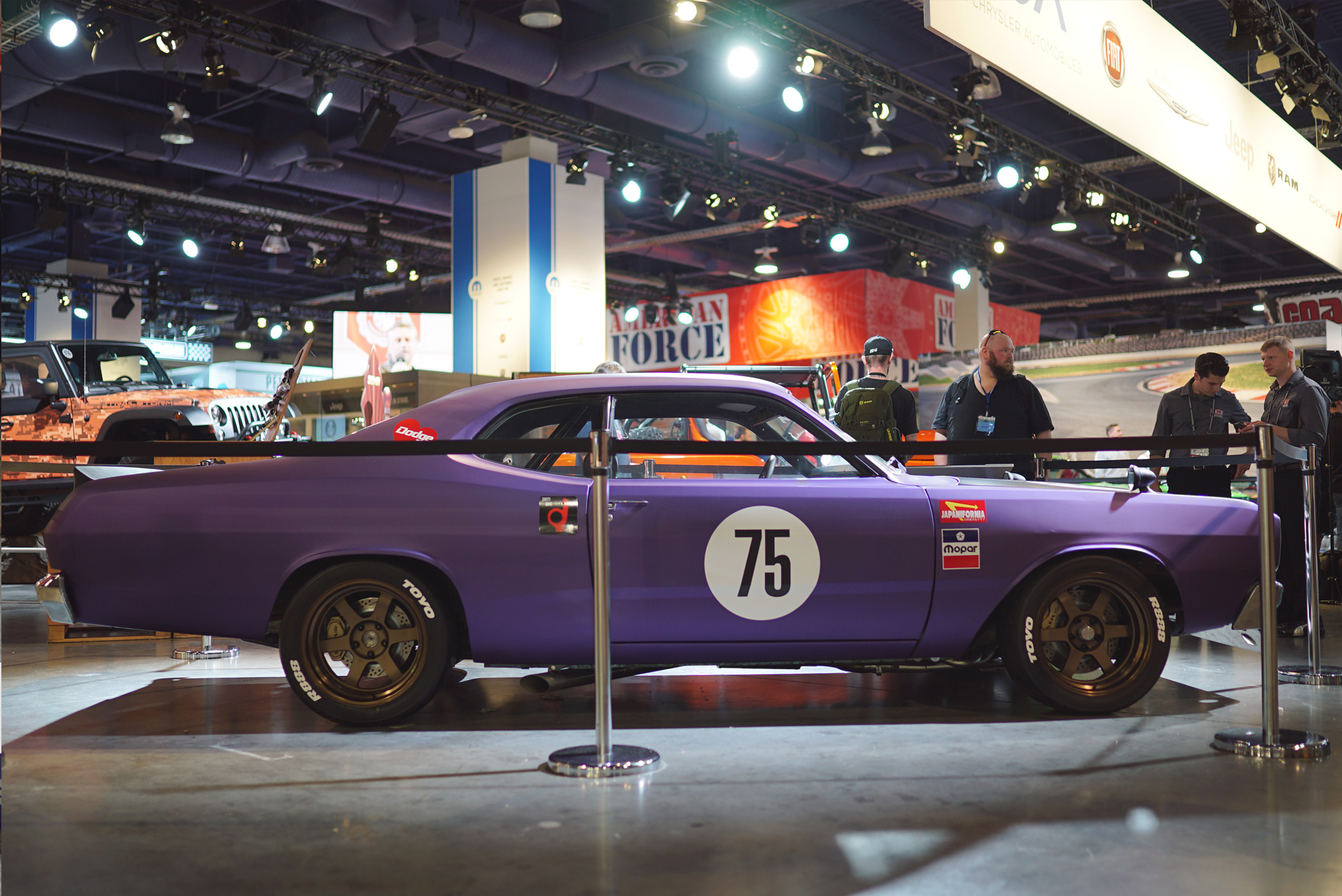 FATLACE RPRSNT!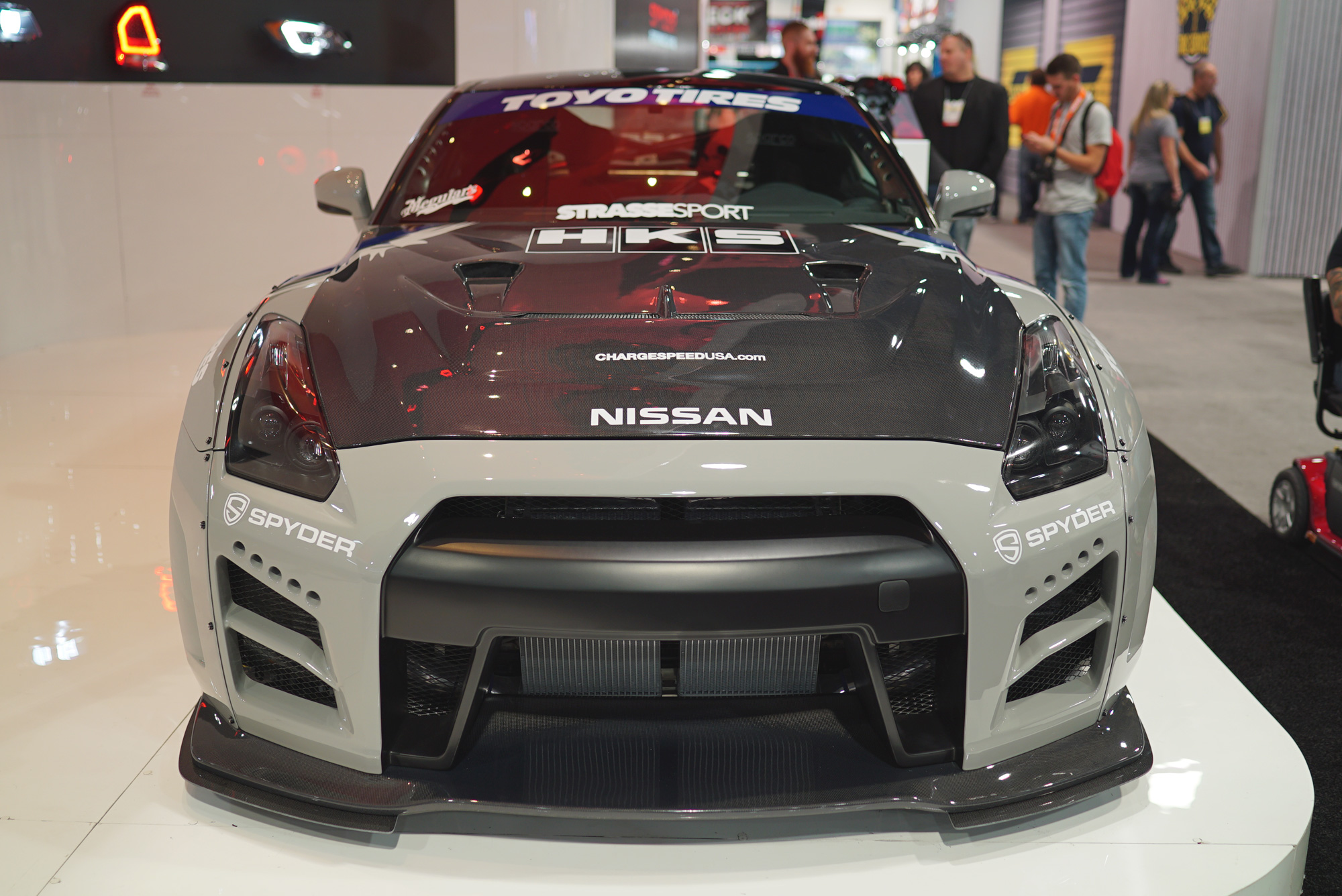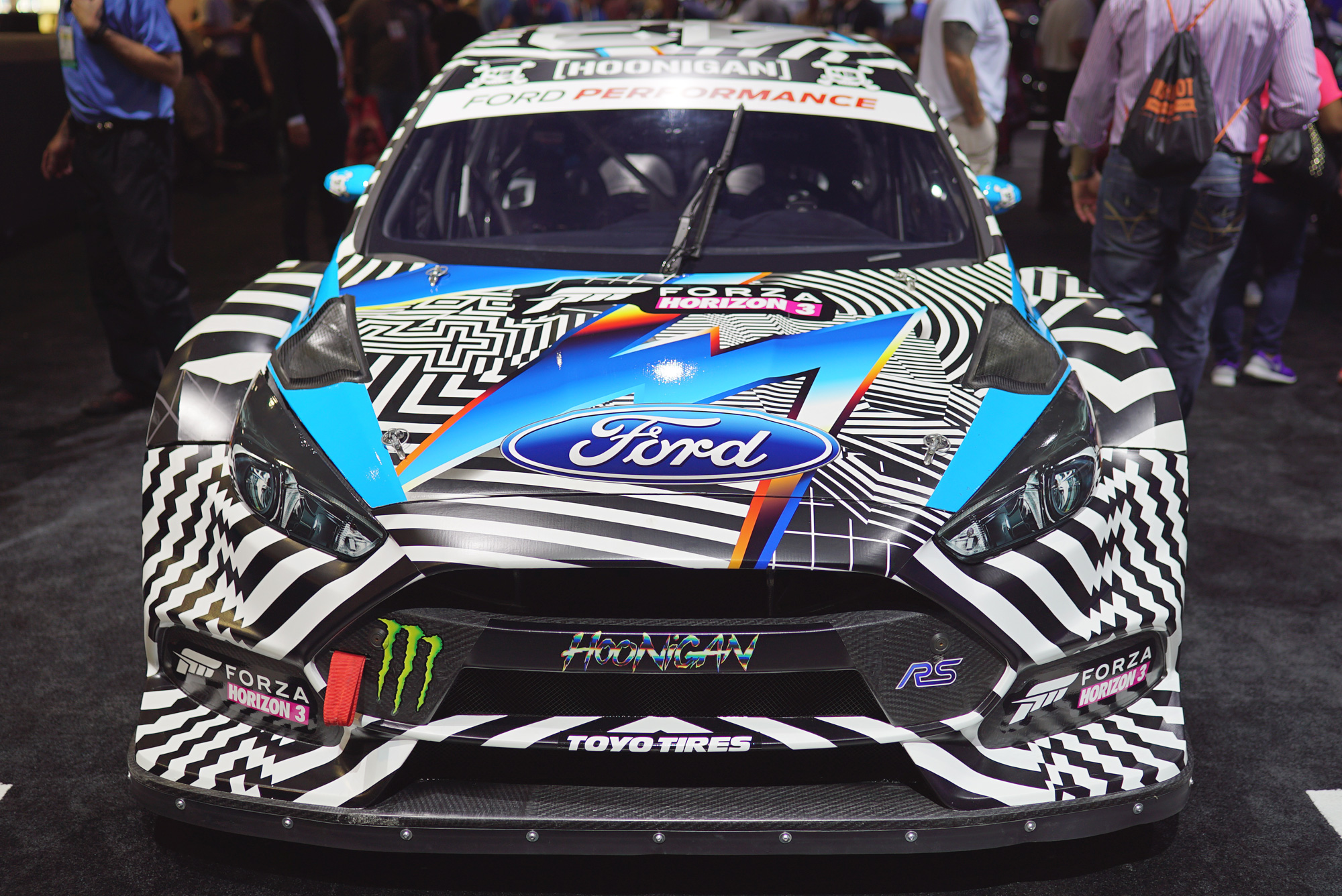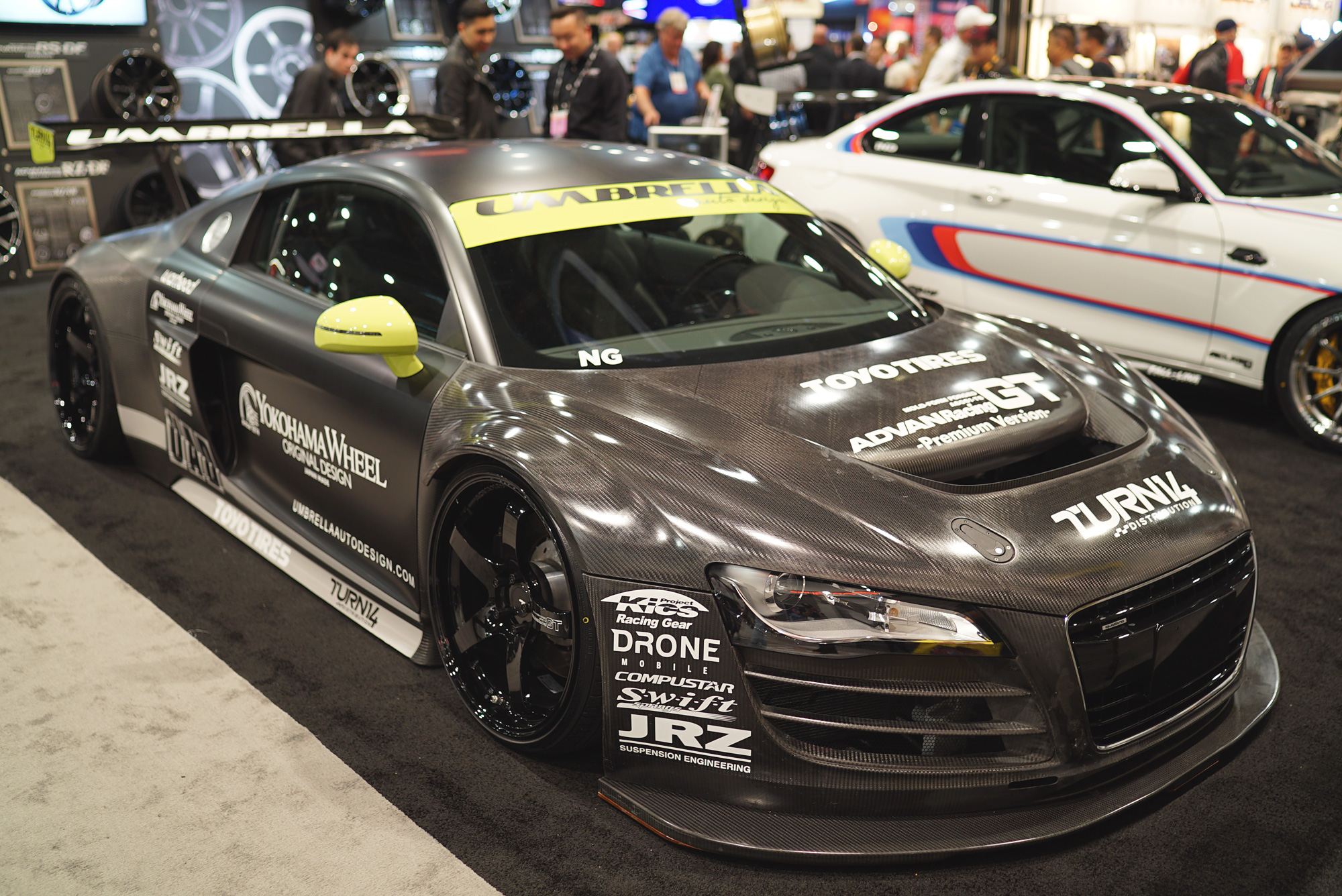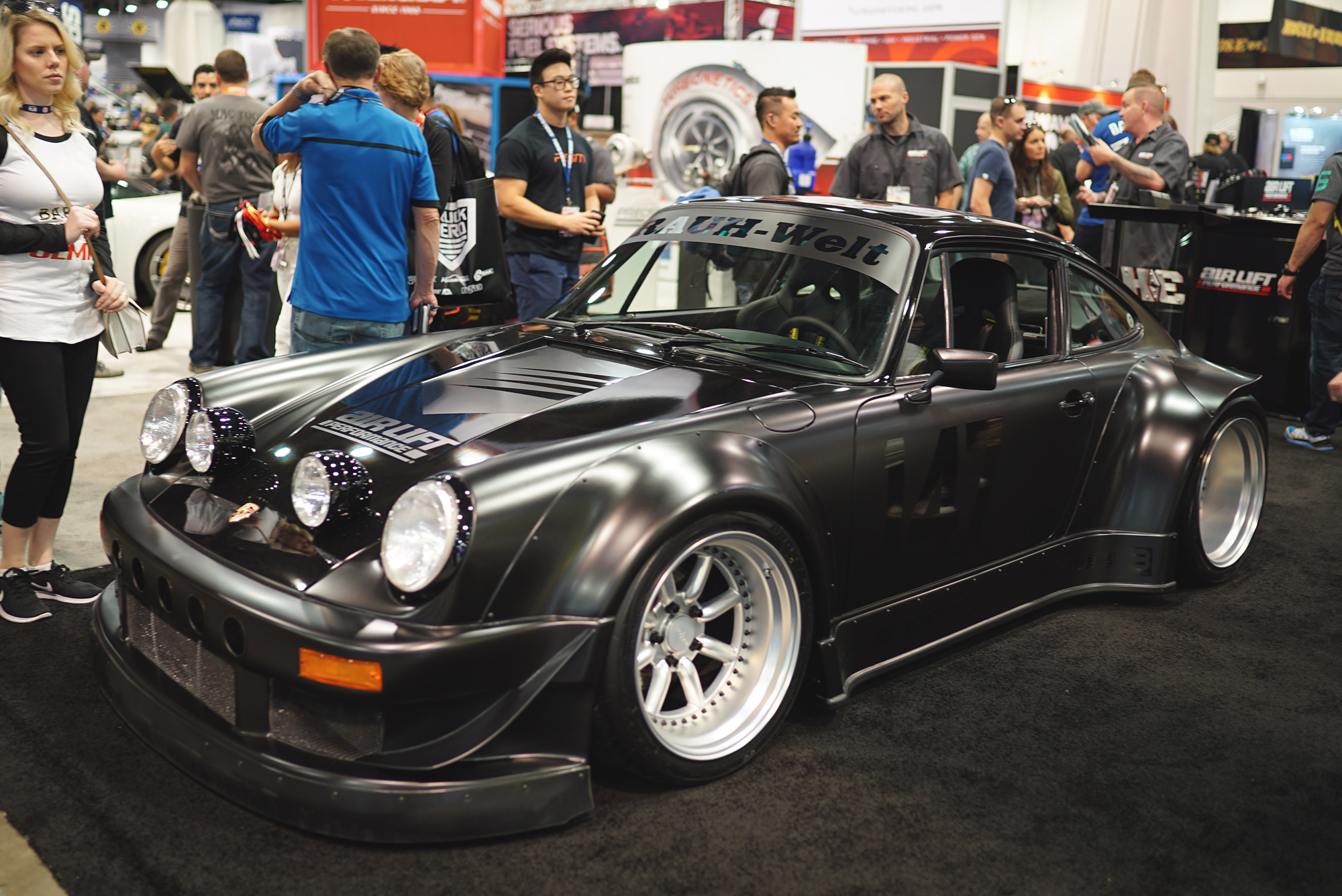 Speedhunters x RWB.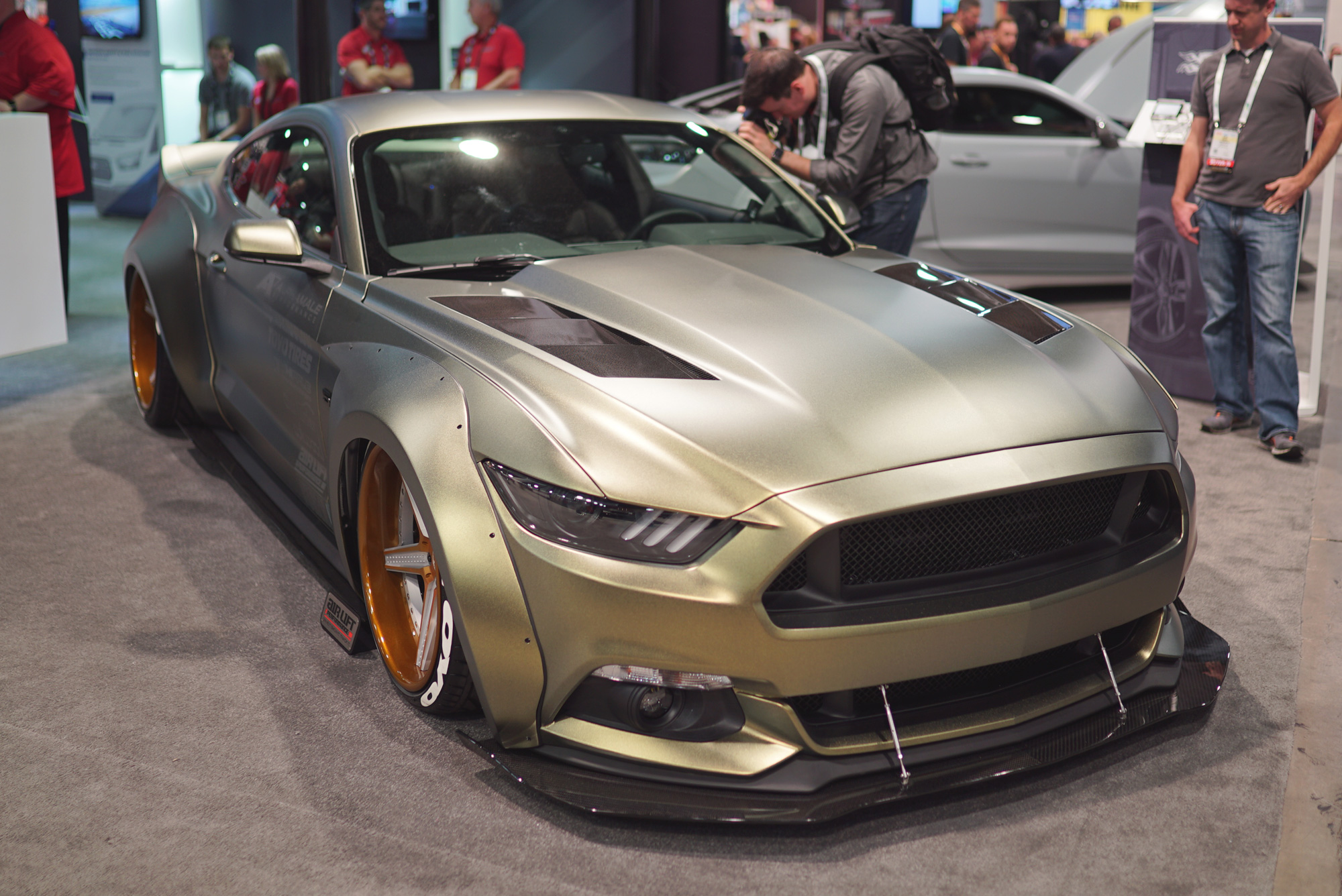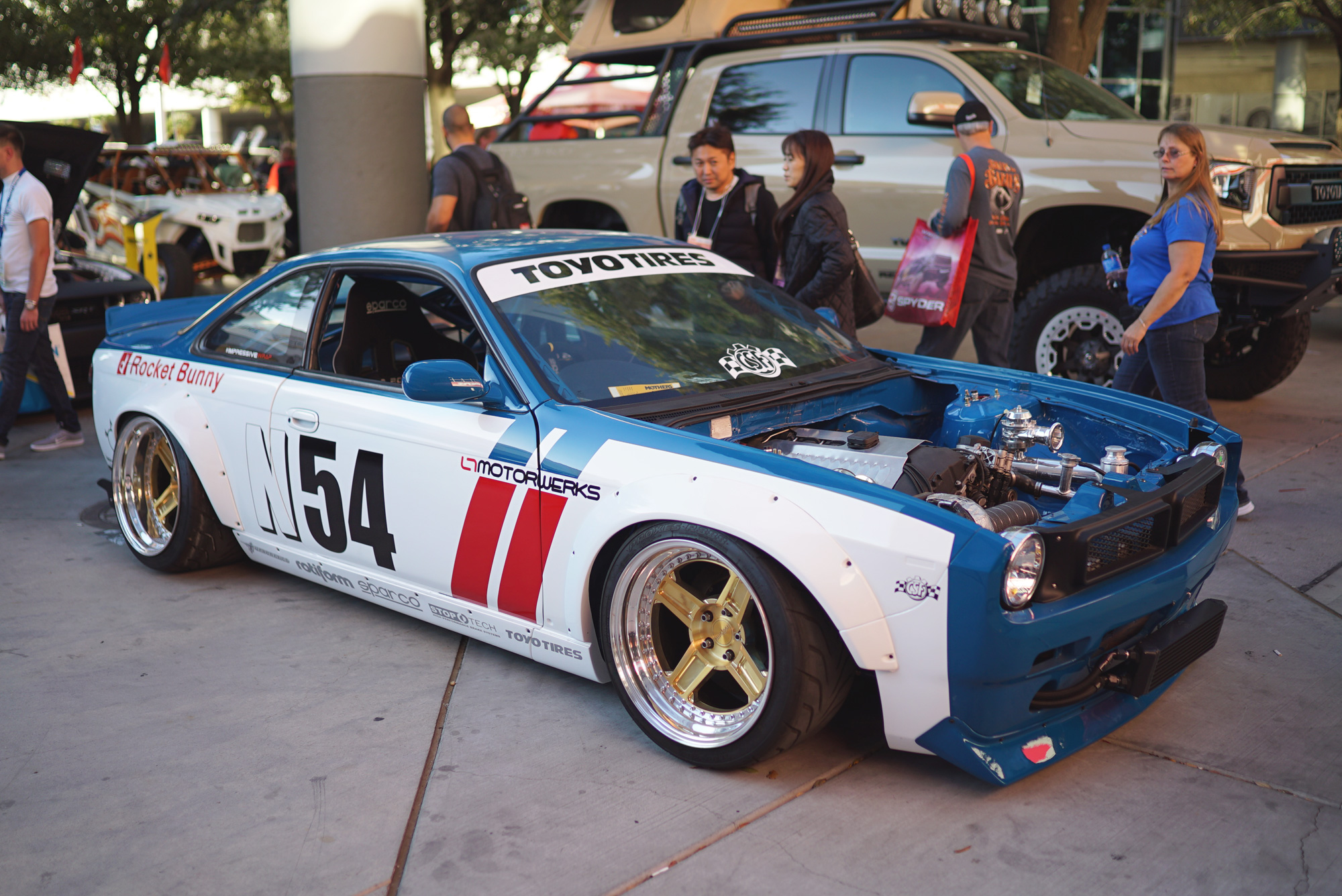 Boss.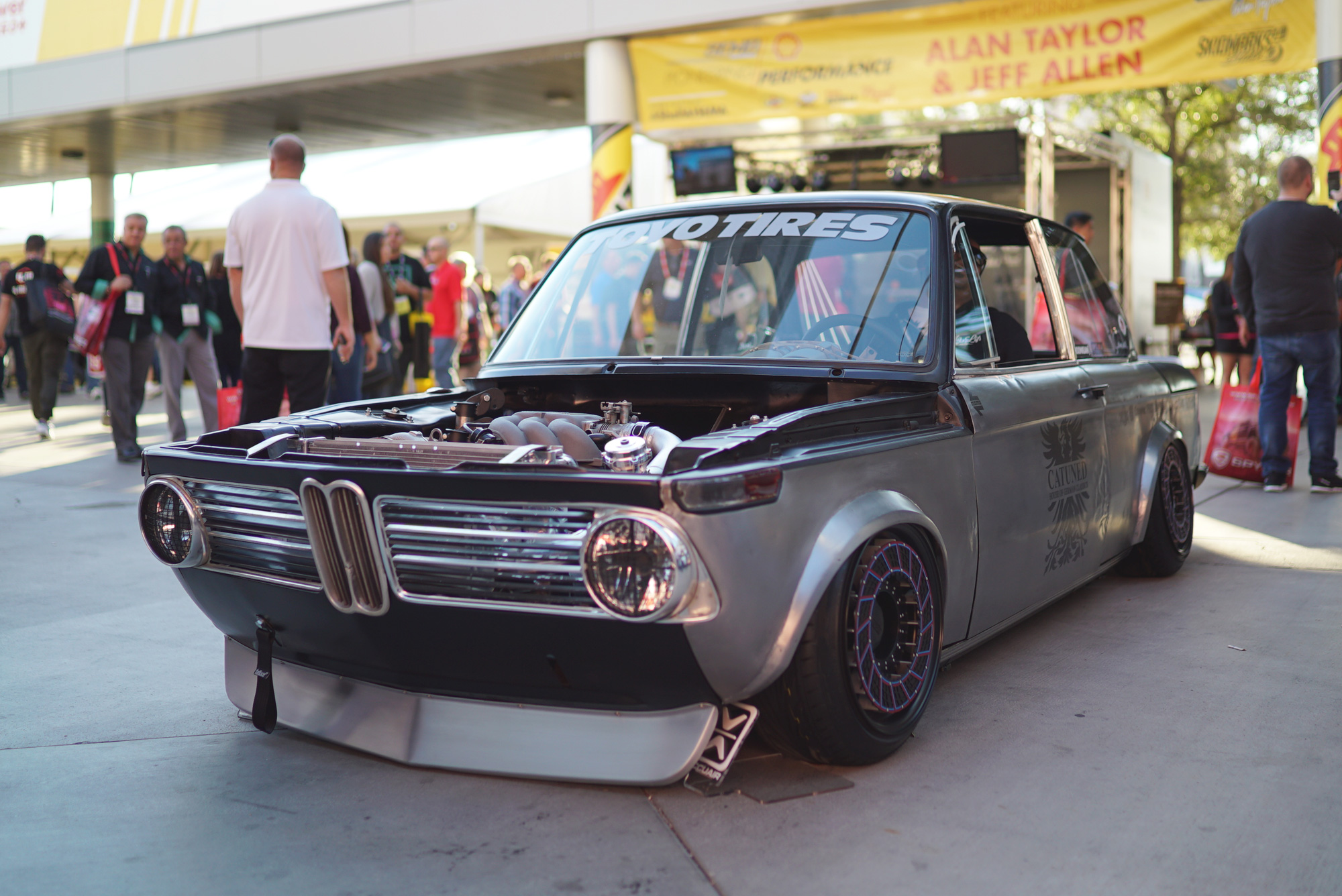 CATUNED 2002.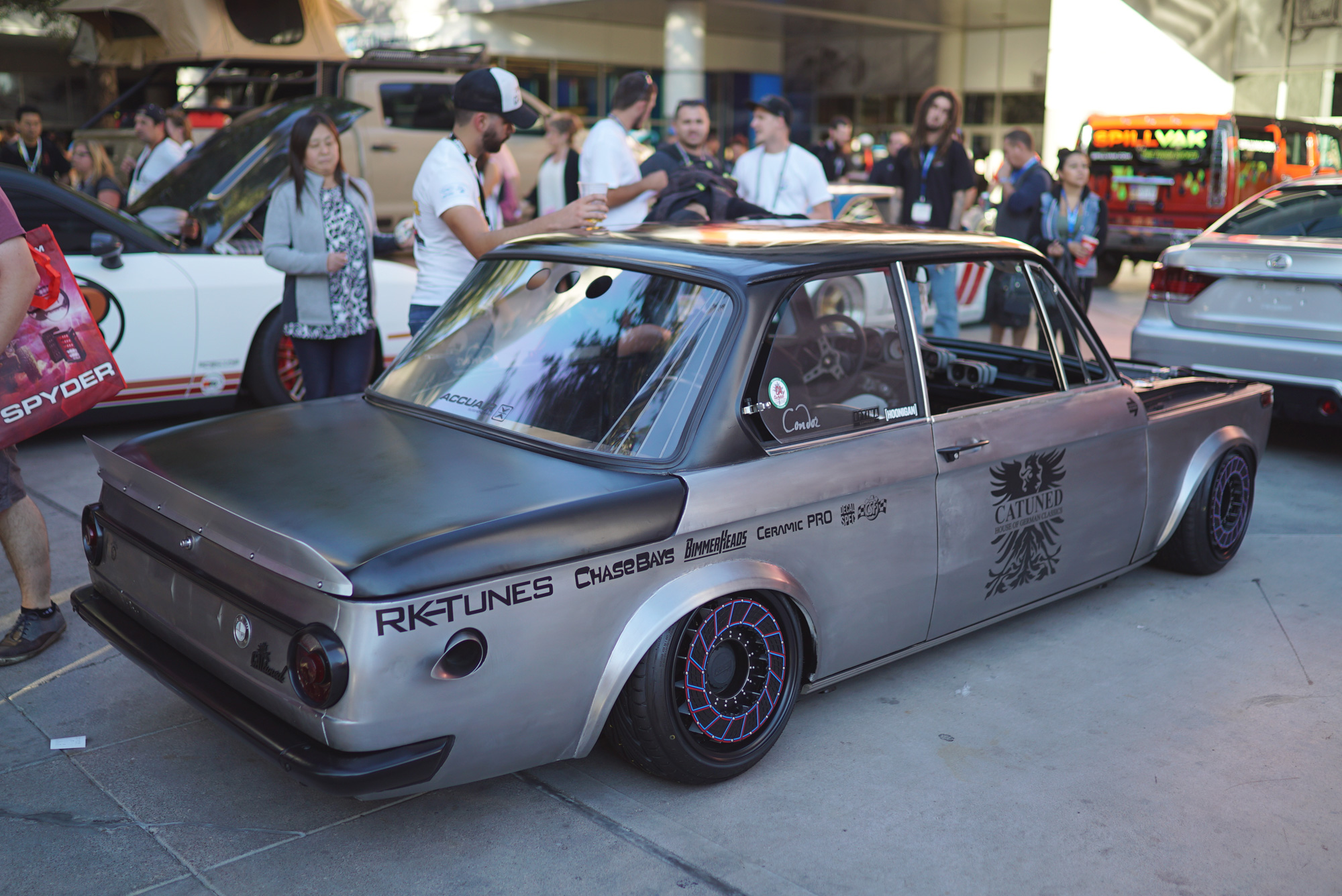 SO rad!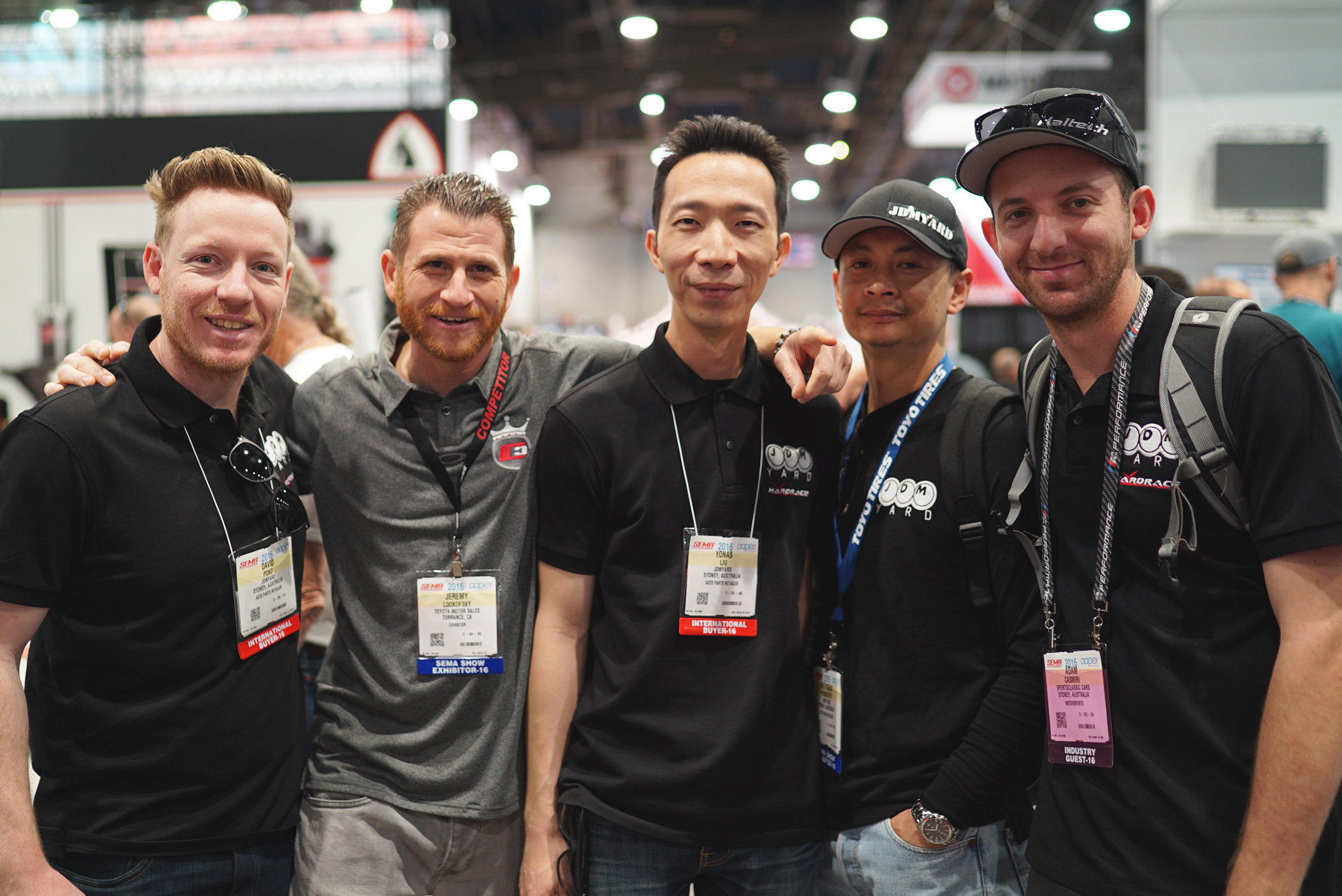 JDMyard crew x Jeremy Lookofsky of Drag Cartel.

Really loved this 2017 Honda Civic shell at the Honda stand; it was covered in Honda Racing mods, all nicely labelled. Massive focus on track stuff in general at SEMA.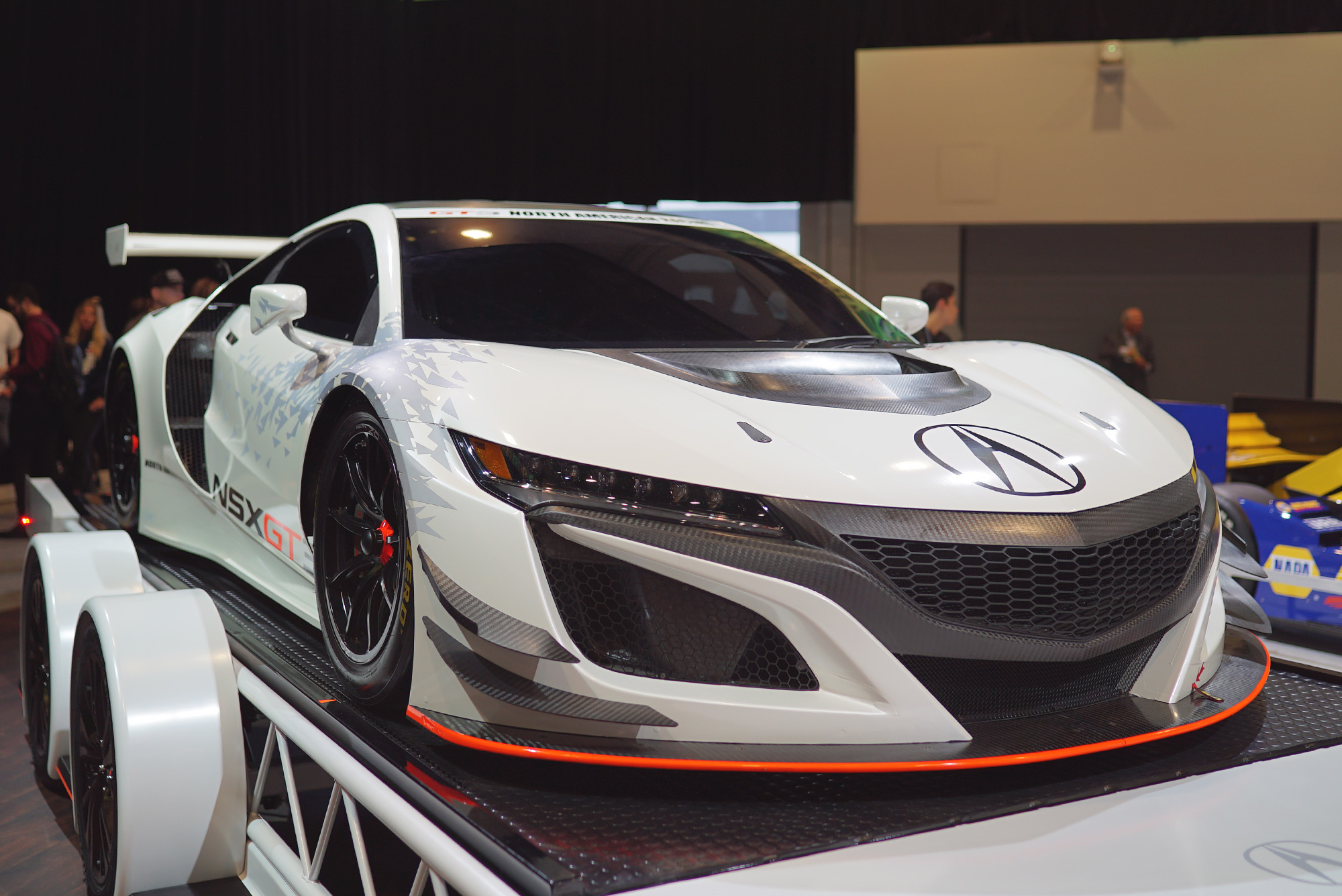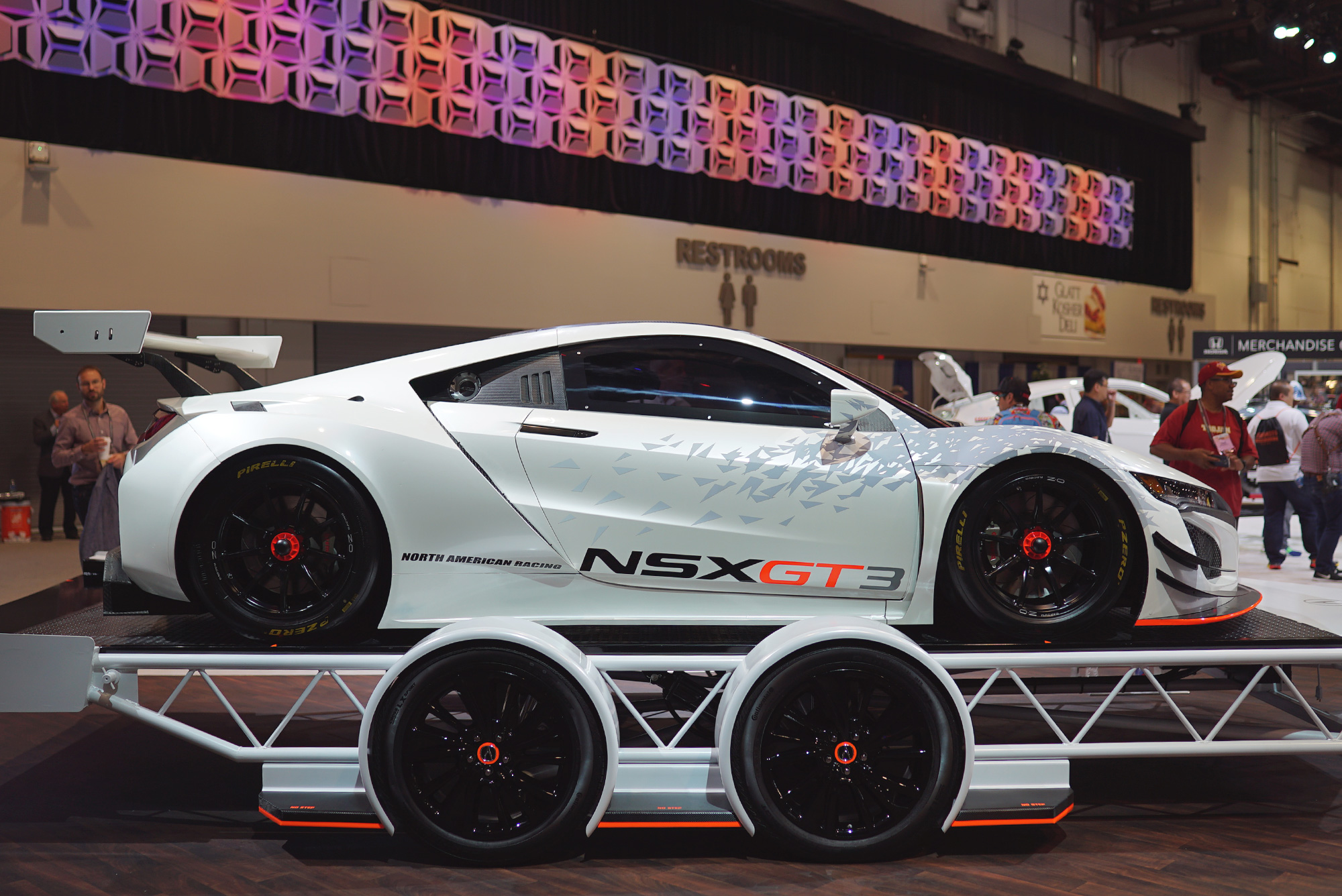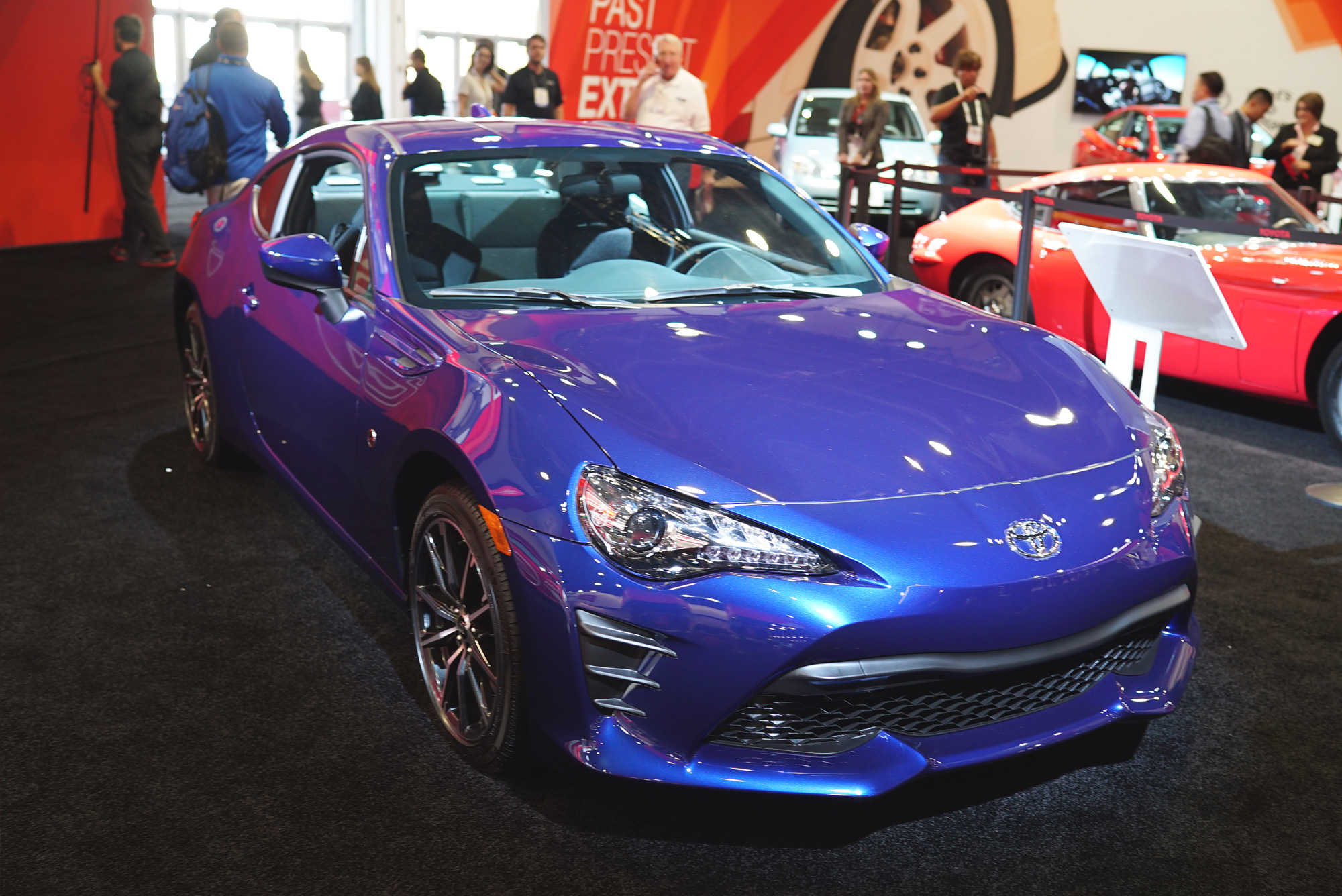 2017 86 at the Toyota stand.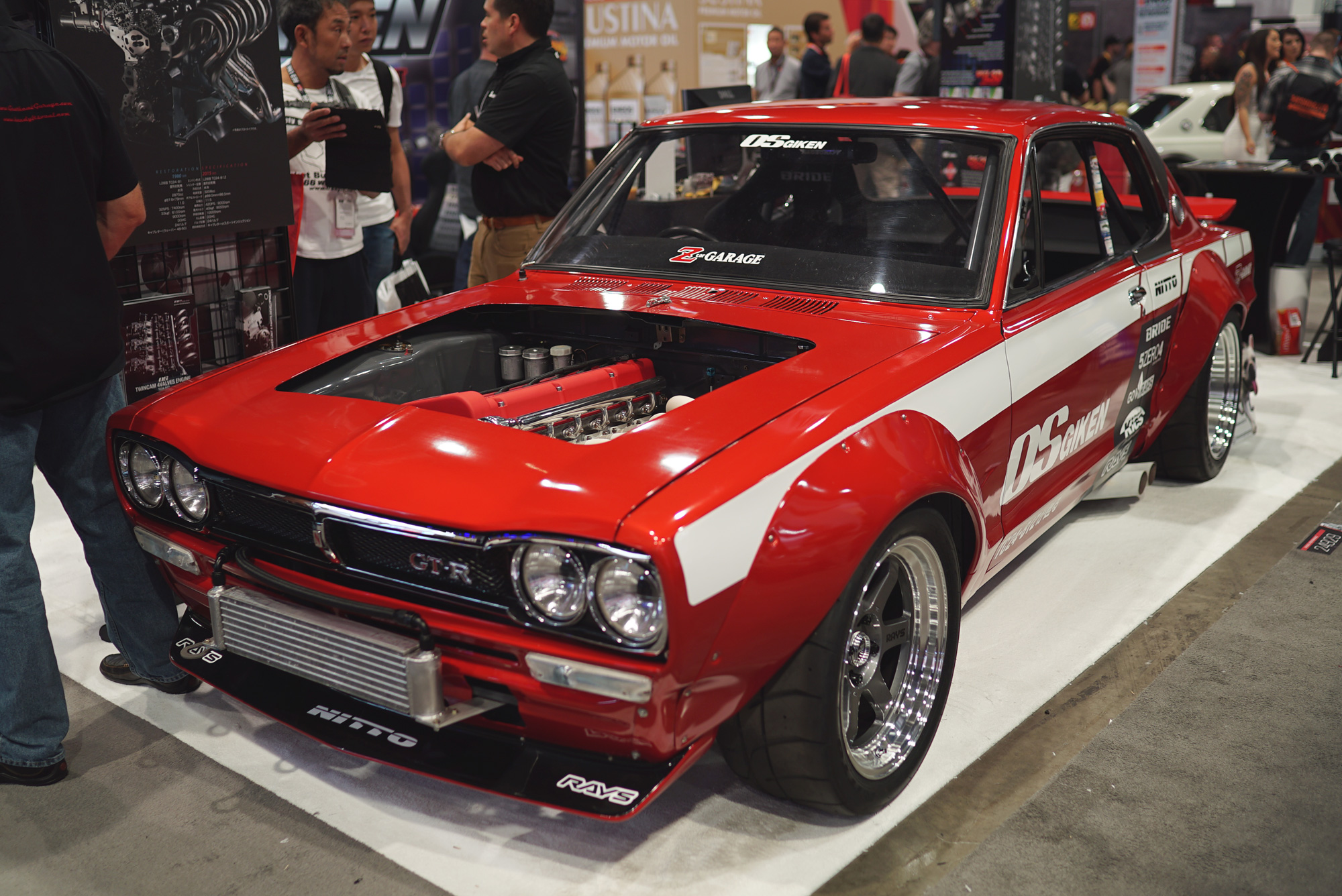 Thing of beauty.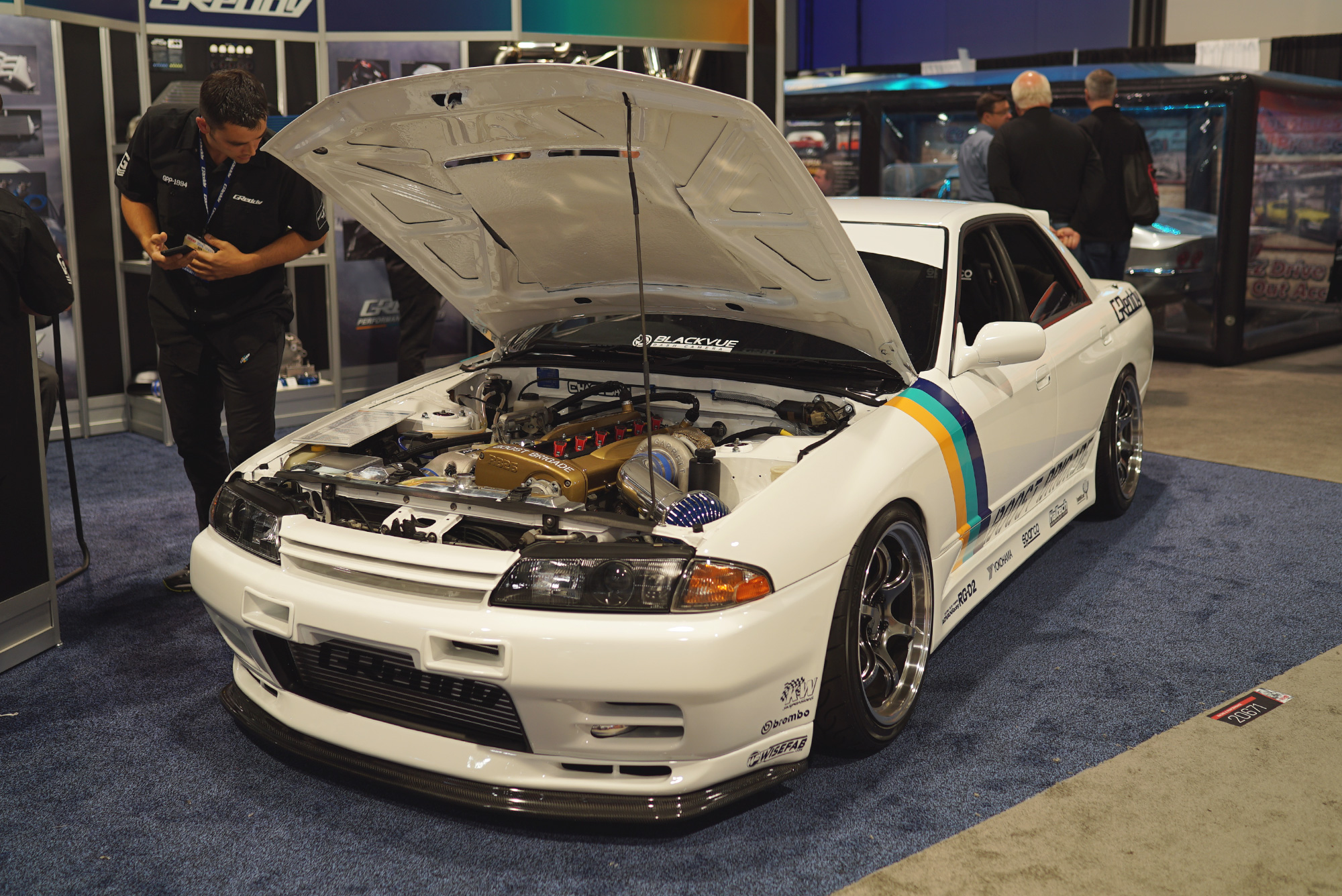 Greddy stand.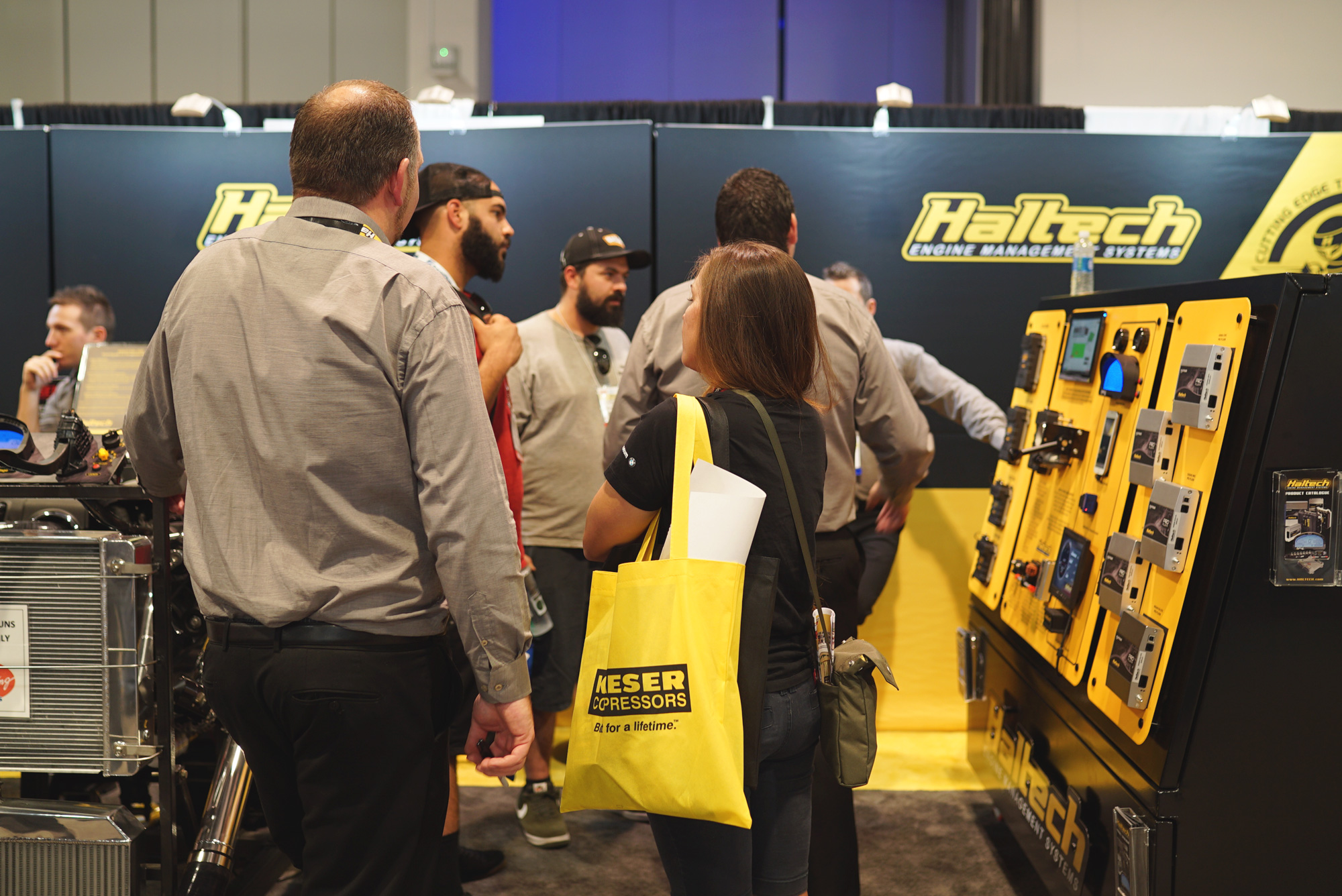 Haltech! At the end of the day I finally got around to the main hall, spotted fellow Aussies hard at work (good one guys your stand was busy as!). Will return tomorrow for much much more!