We woke up a little earlier this morning and ate brekkie at the Palazzo next door, which has a fantastic, and quite trippy painted ceiling. SEMA was different for me today too. MUCH more social as I spent the day catching up with friends I've met over the net.
Being done with the big nights, we've booked a car to head to the Hoover Dam tomorrow, then on to The Grand Canyon. Should be a refreshing break from all the booze!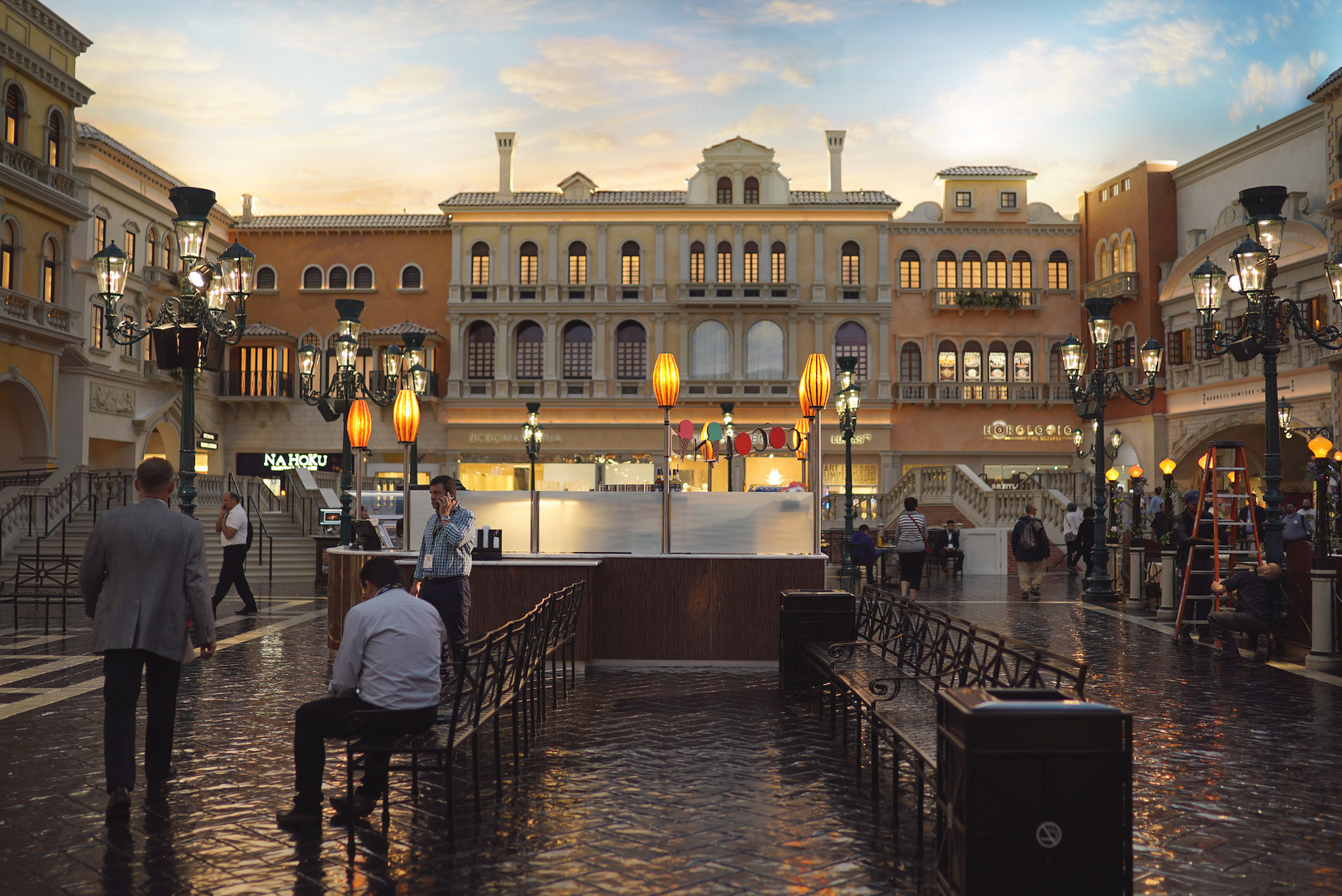 Shot indoors!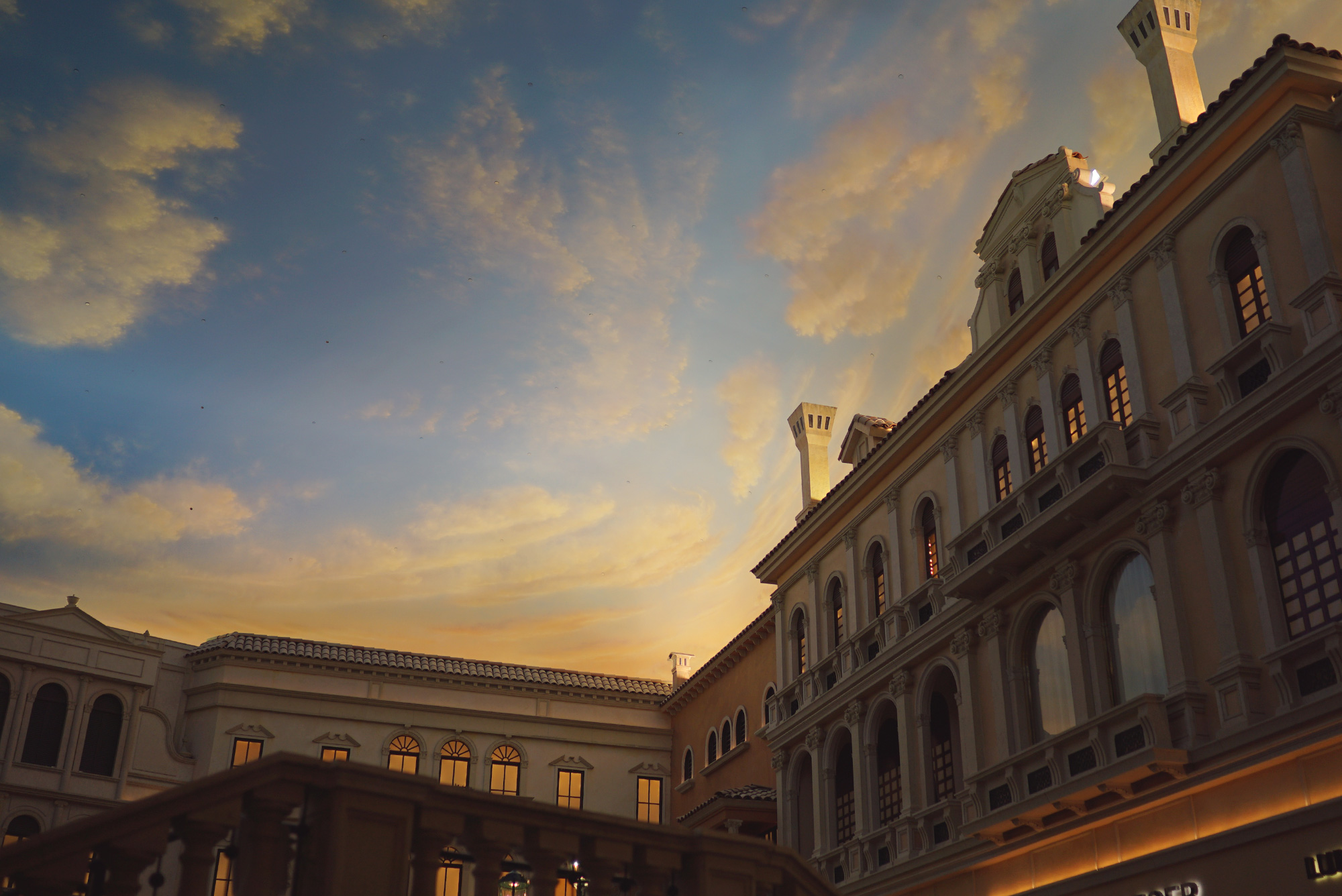 We headed next door to the Palazzo for breakfast this morning, they've re-created Venice, complete with wet look tiles, a gorgeous painted sky on the ceiling and real Gondolas!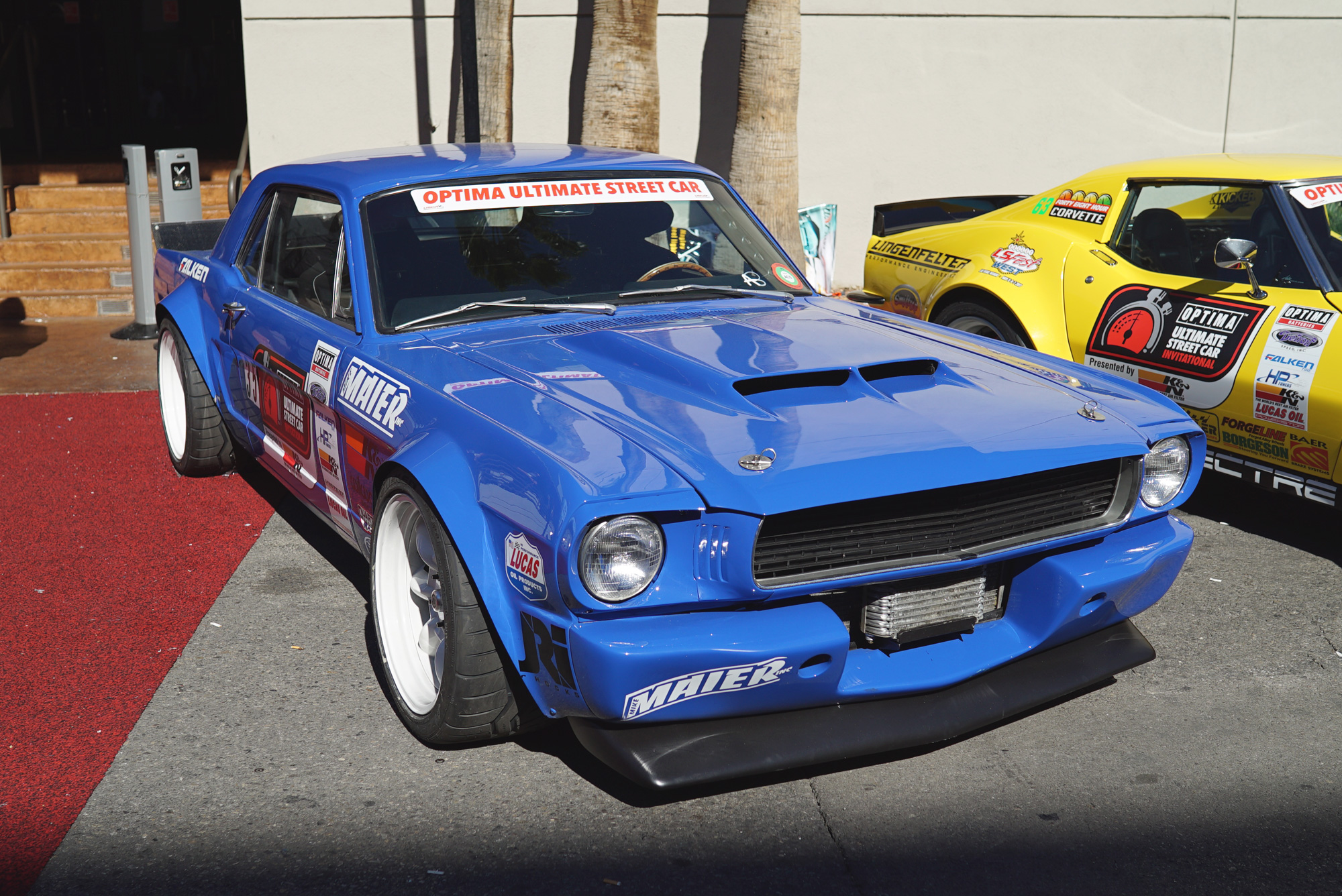 Then we headed in to SEMA again.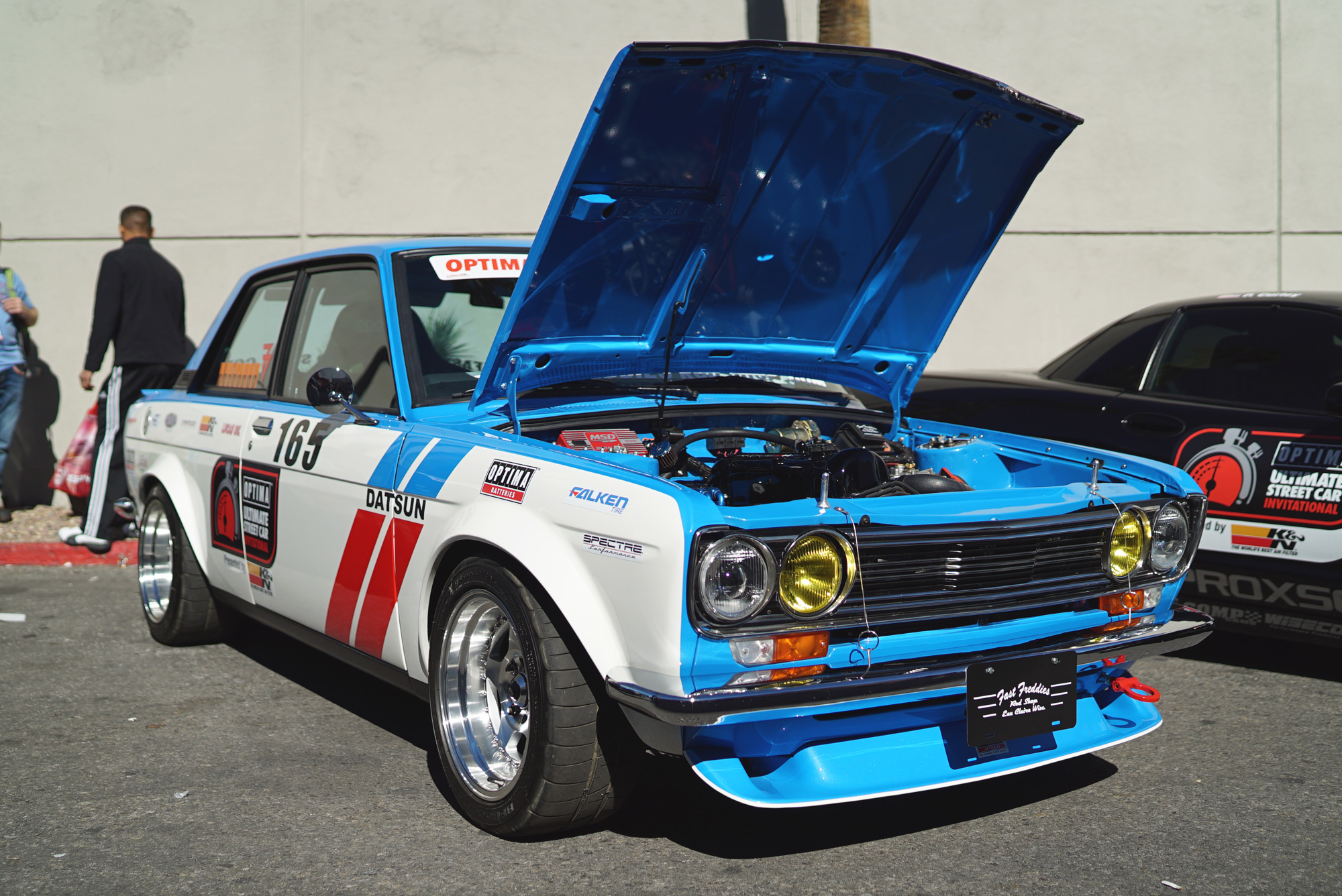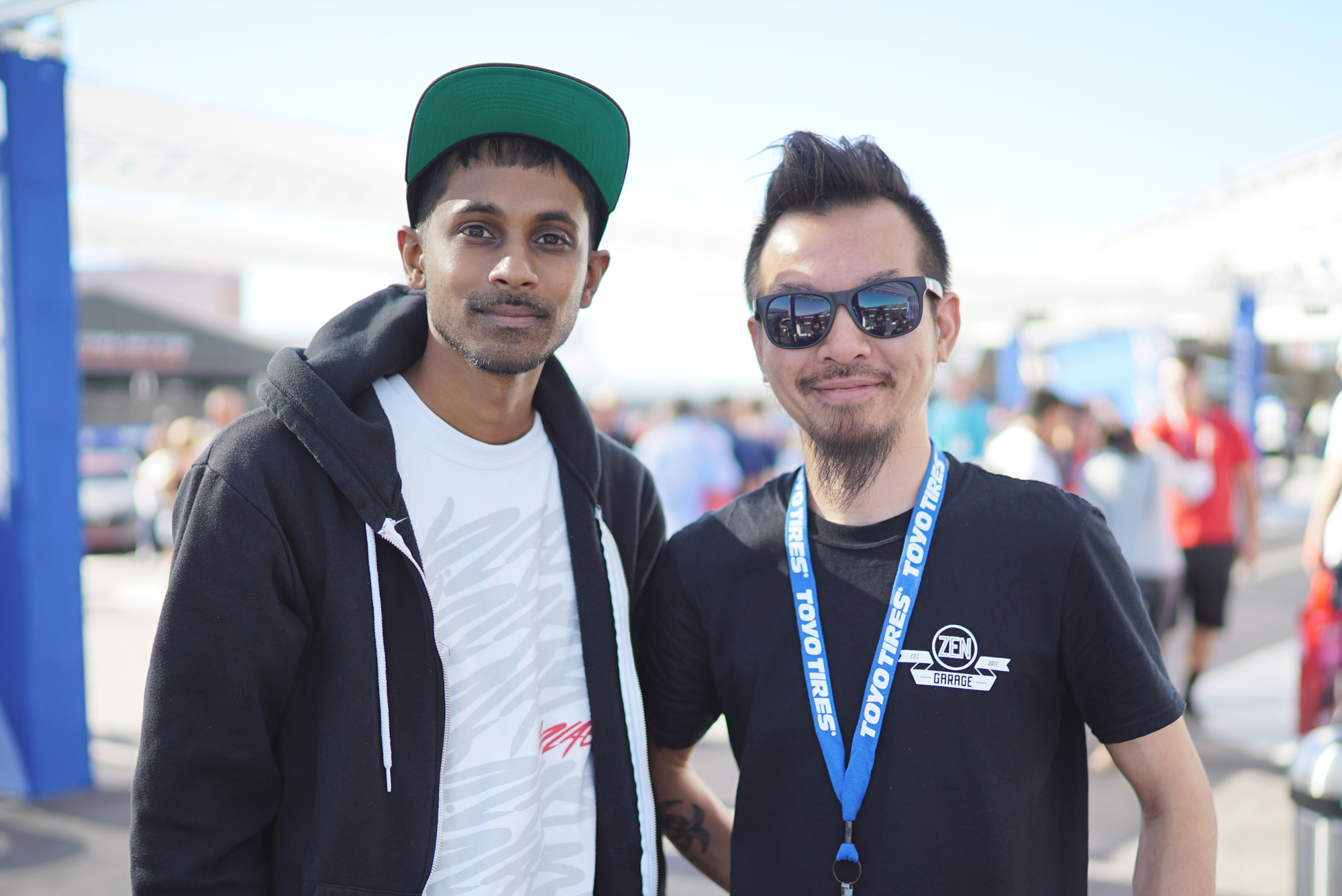 I spent this day socialising mostly. This is Ravi from V2LAB who I've been in contact with over the net for years now. So great to finally meet him, and his girl Nalanie, who are such an amazing power couple! Was awesome to watch them work, capturing both video and stills throughout the day.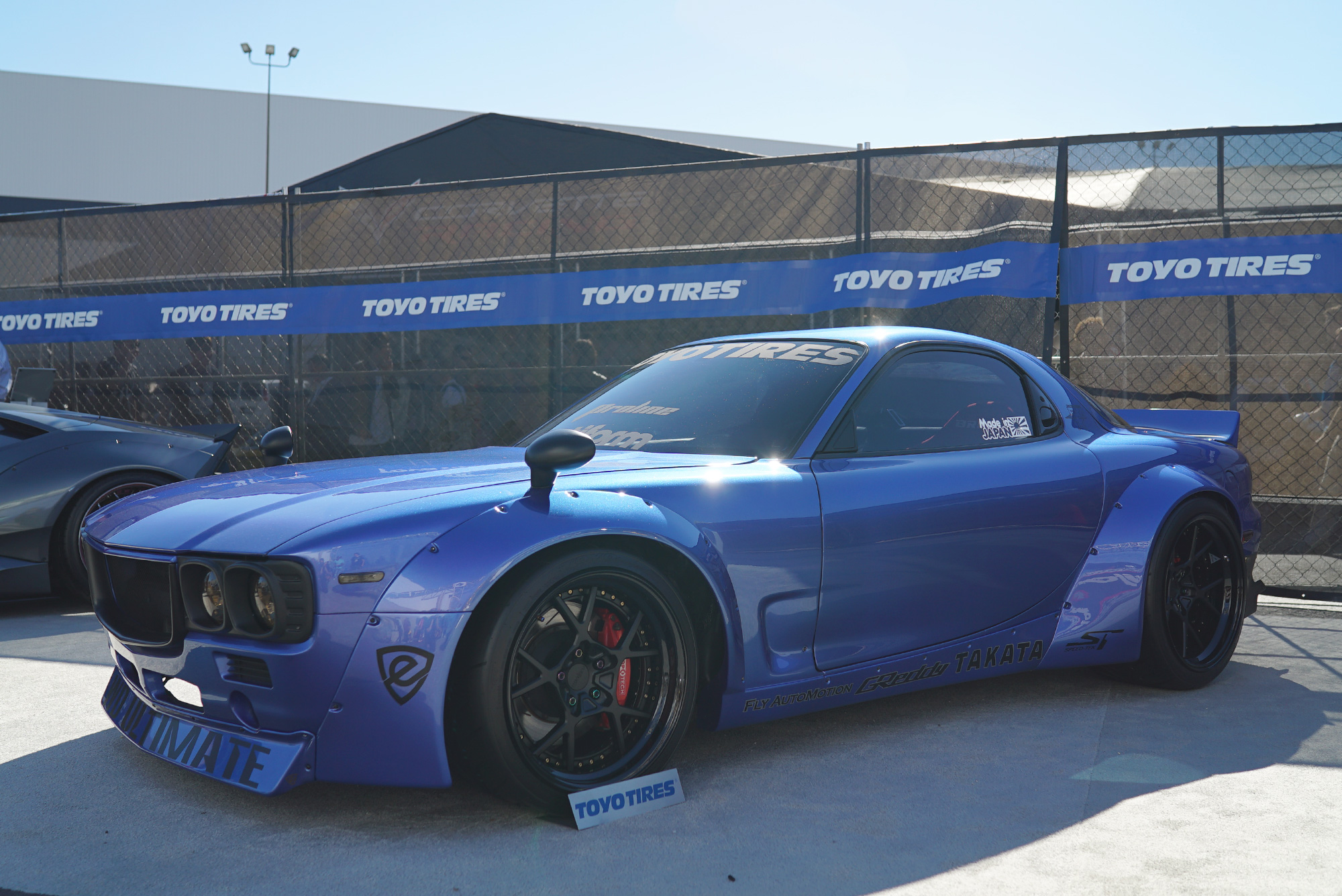 Had to revisit this FD, my more front on shot yesterday threw a few people off!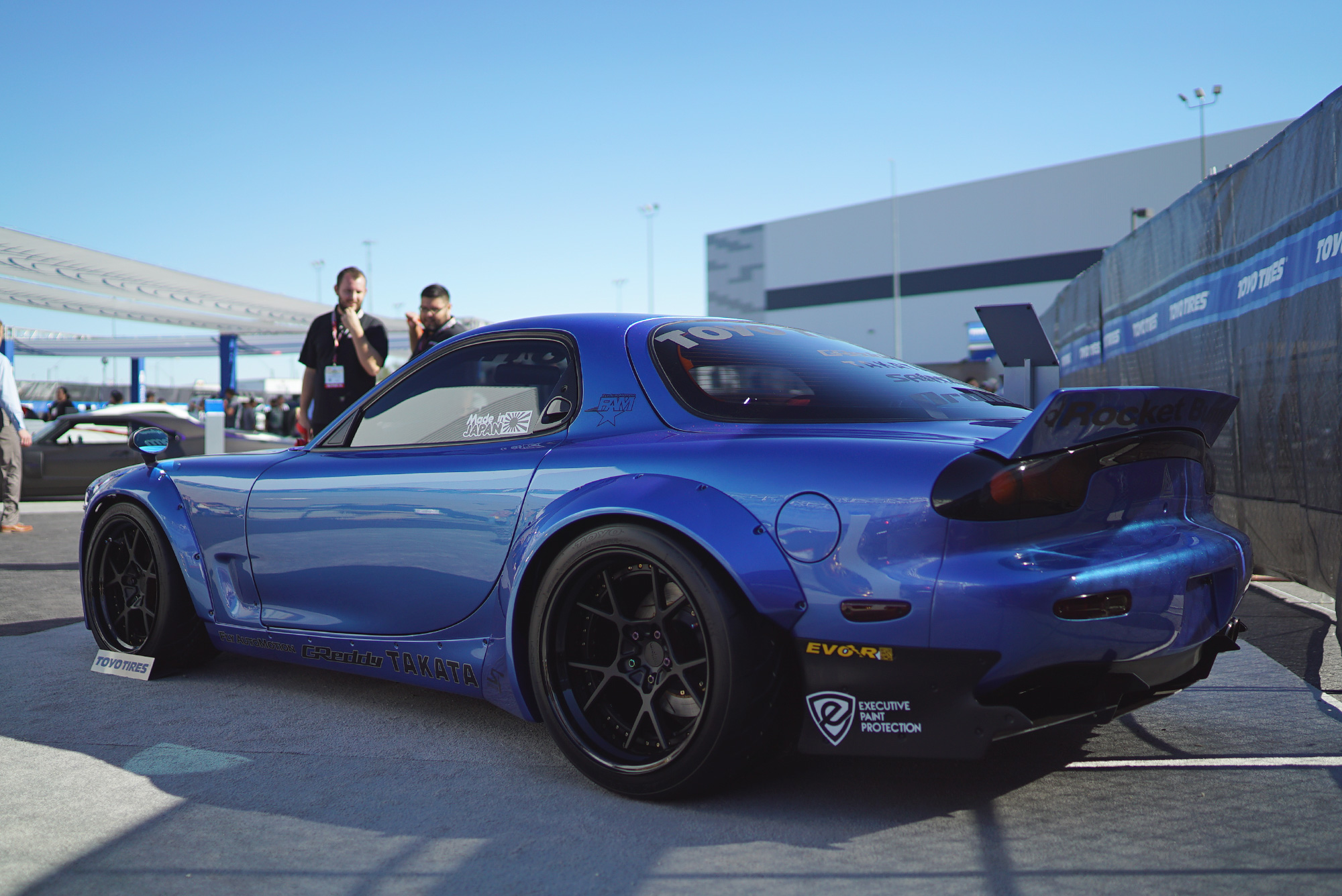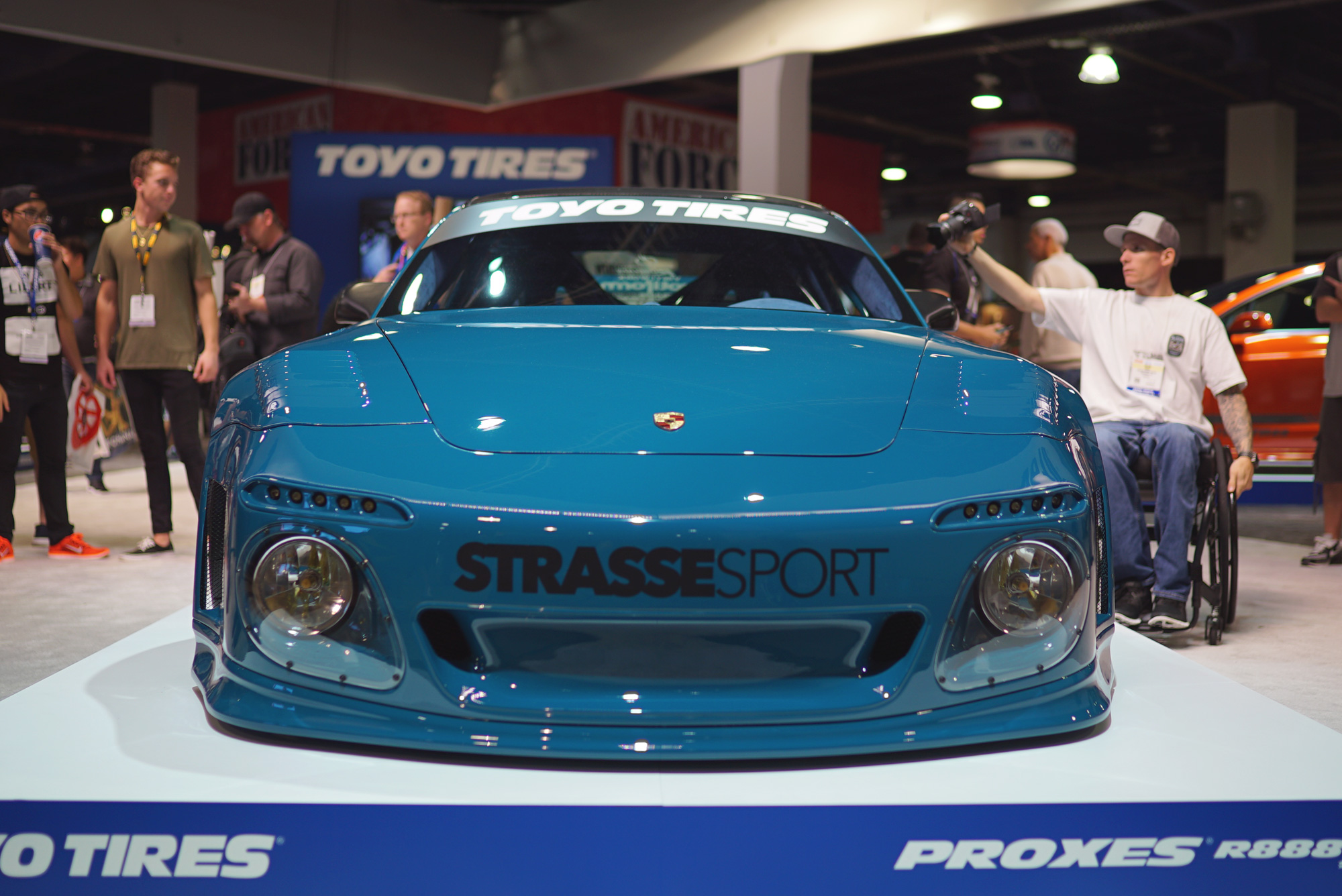 And I had to get better shots of the Old & New Japan at Toyo stand.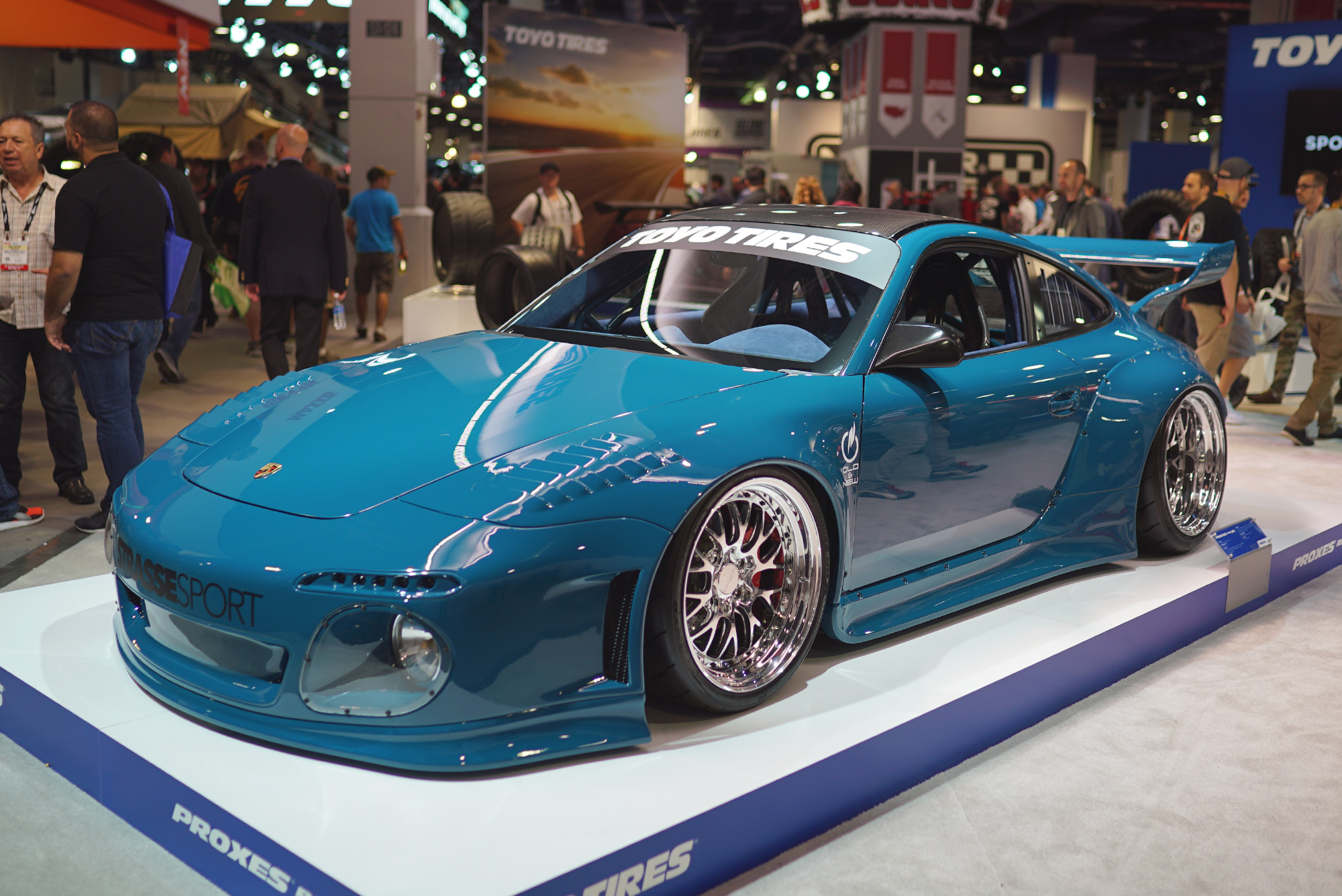 Pretty awesome (yes I'm partial to slant nosed Porsches!).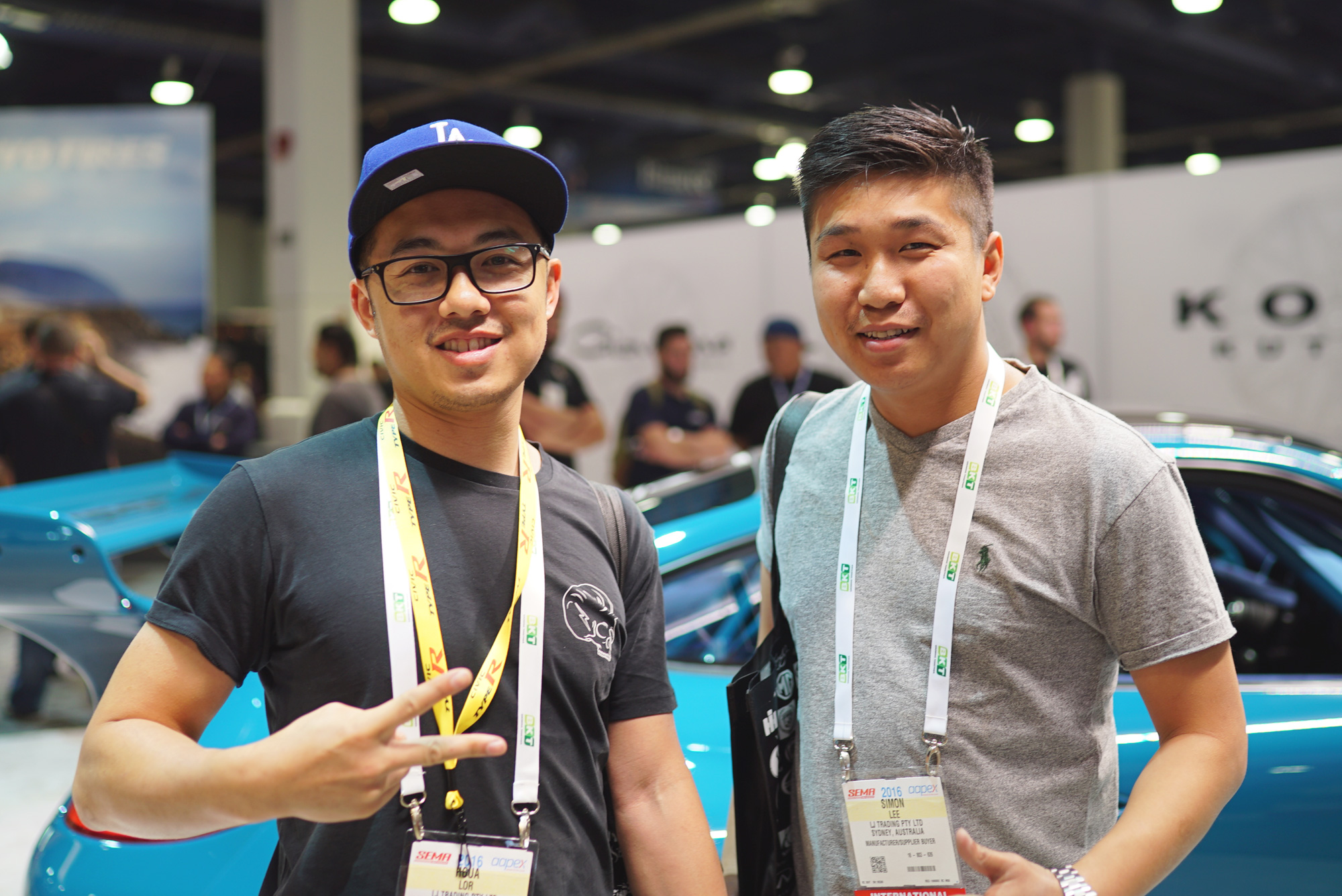 Greaser RPRSNT! John Lor and Simon, also from Sydney!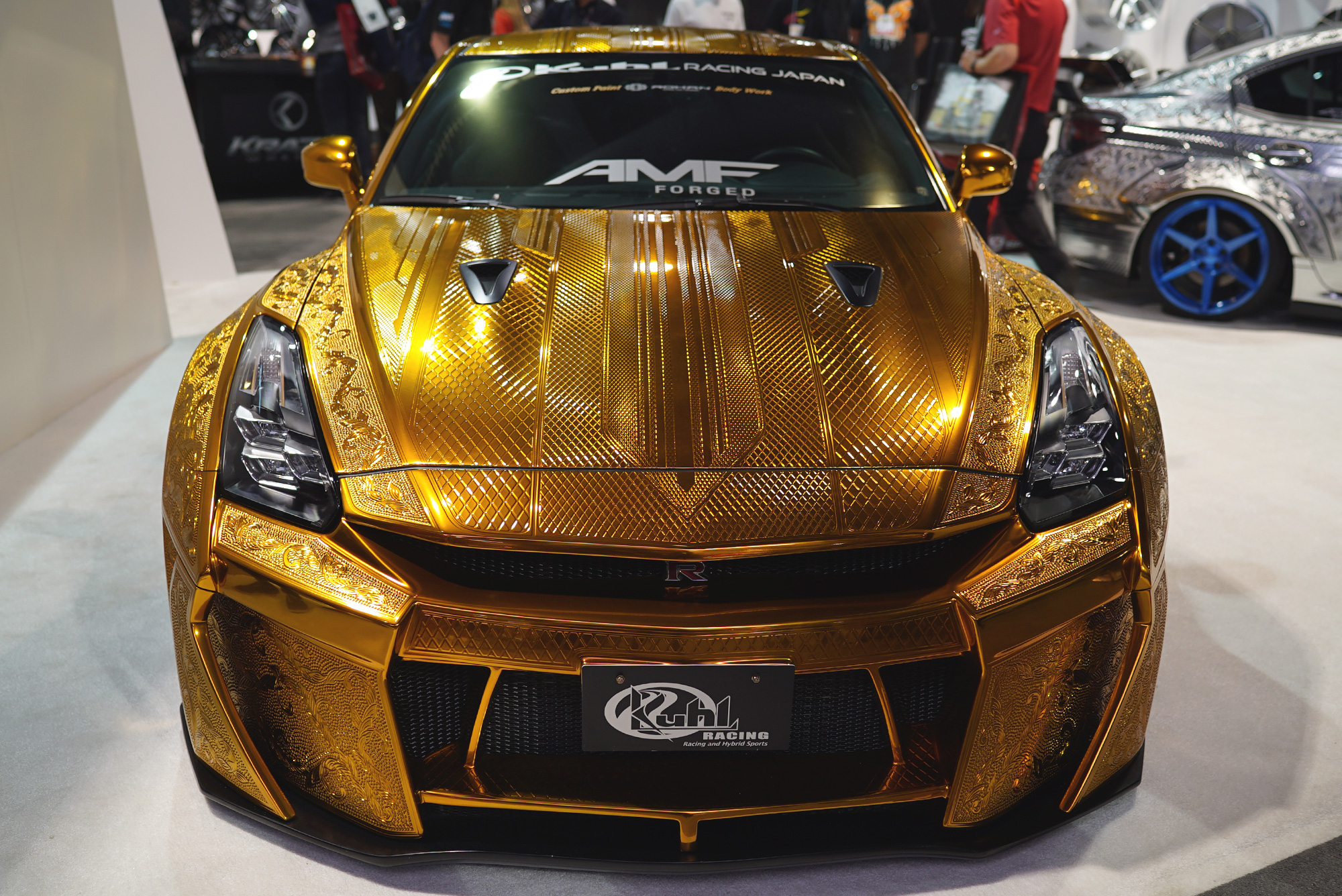 Art. The gold chrome engraved Nissan GT-R created by Kuhl Racing.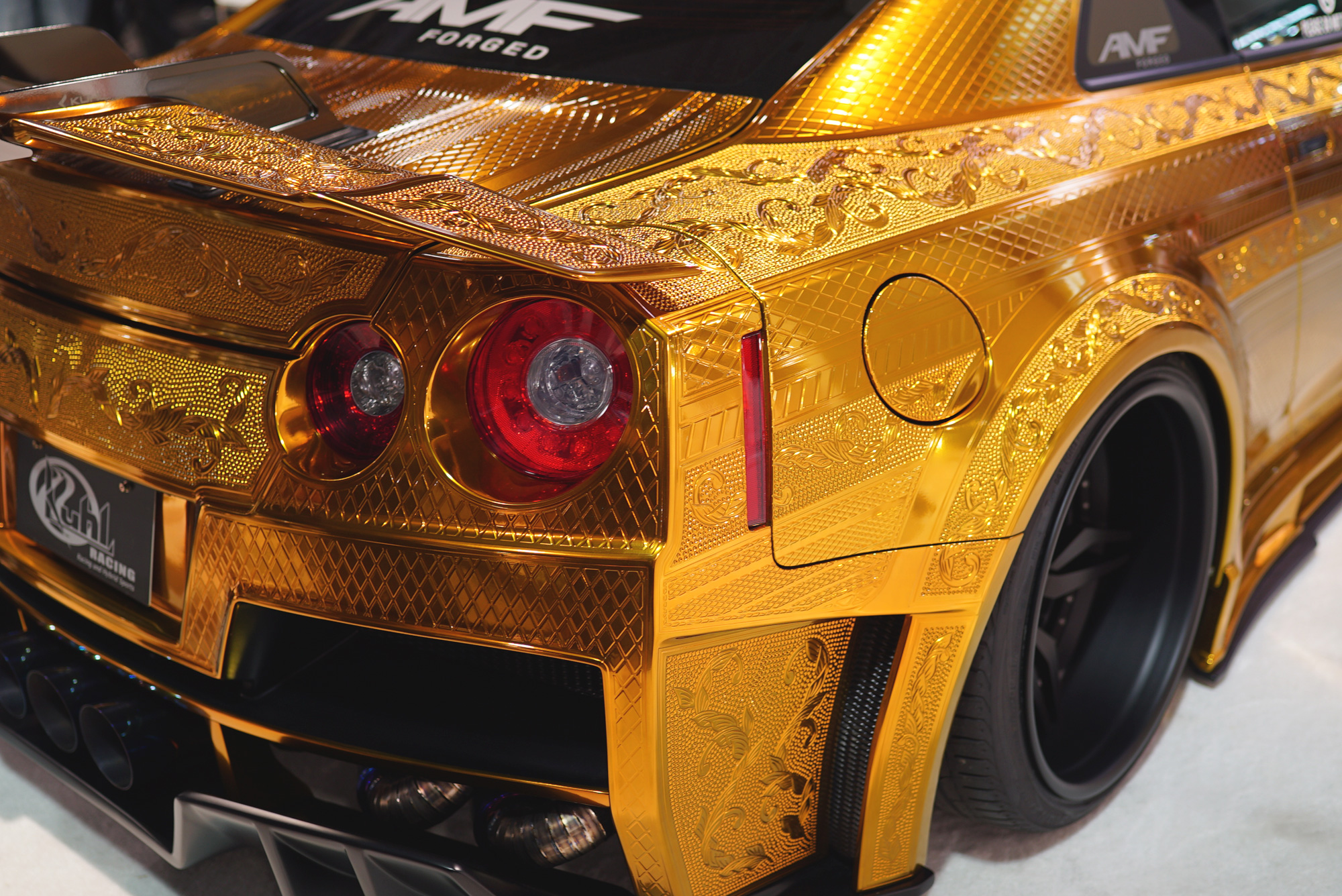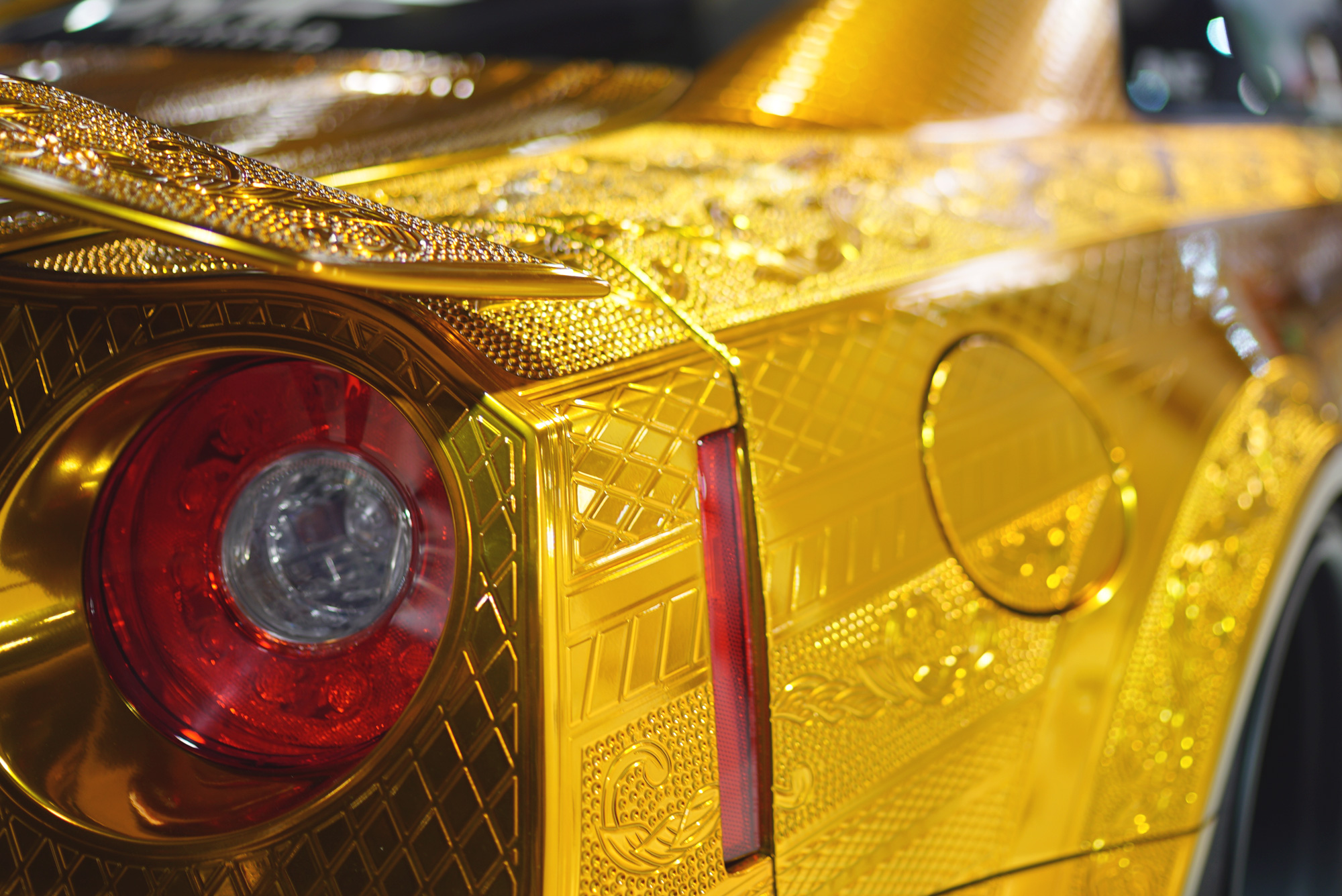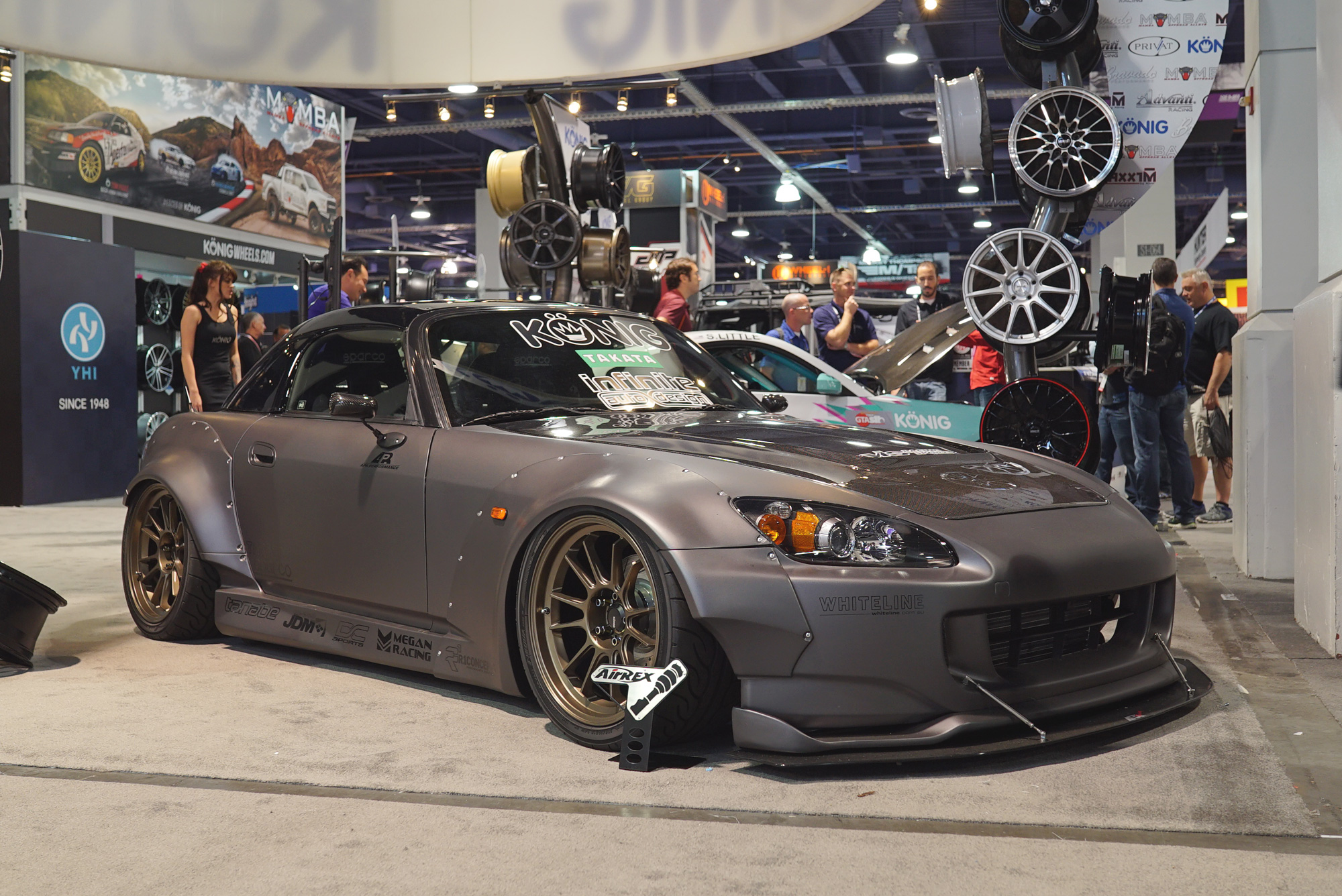 Widebody everything. S2K at the Konig stand.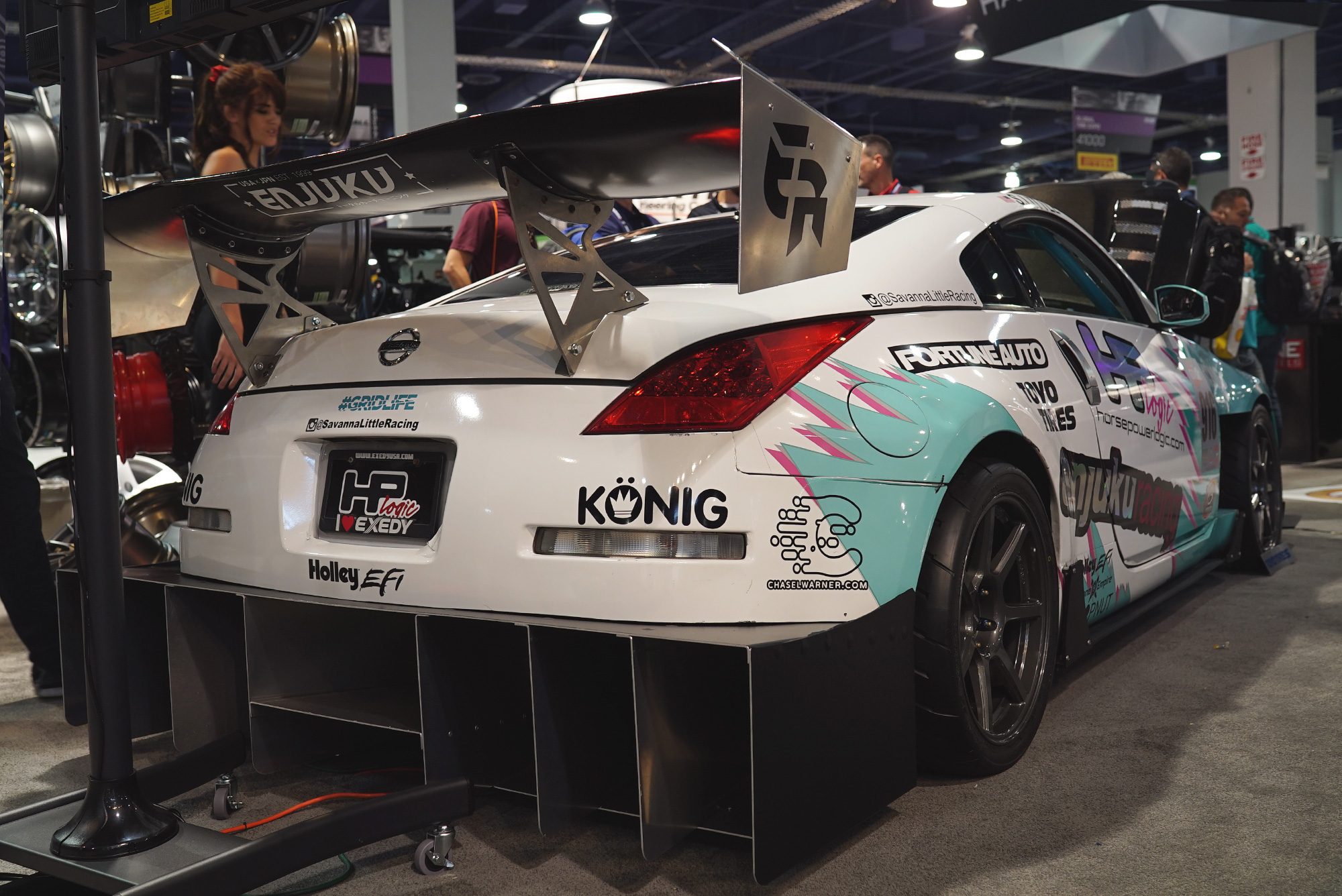 Enjuku 350Z at the Konig stand, driven by Savanna Little.

LB everywhere.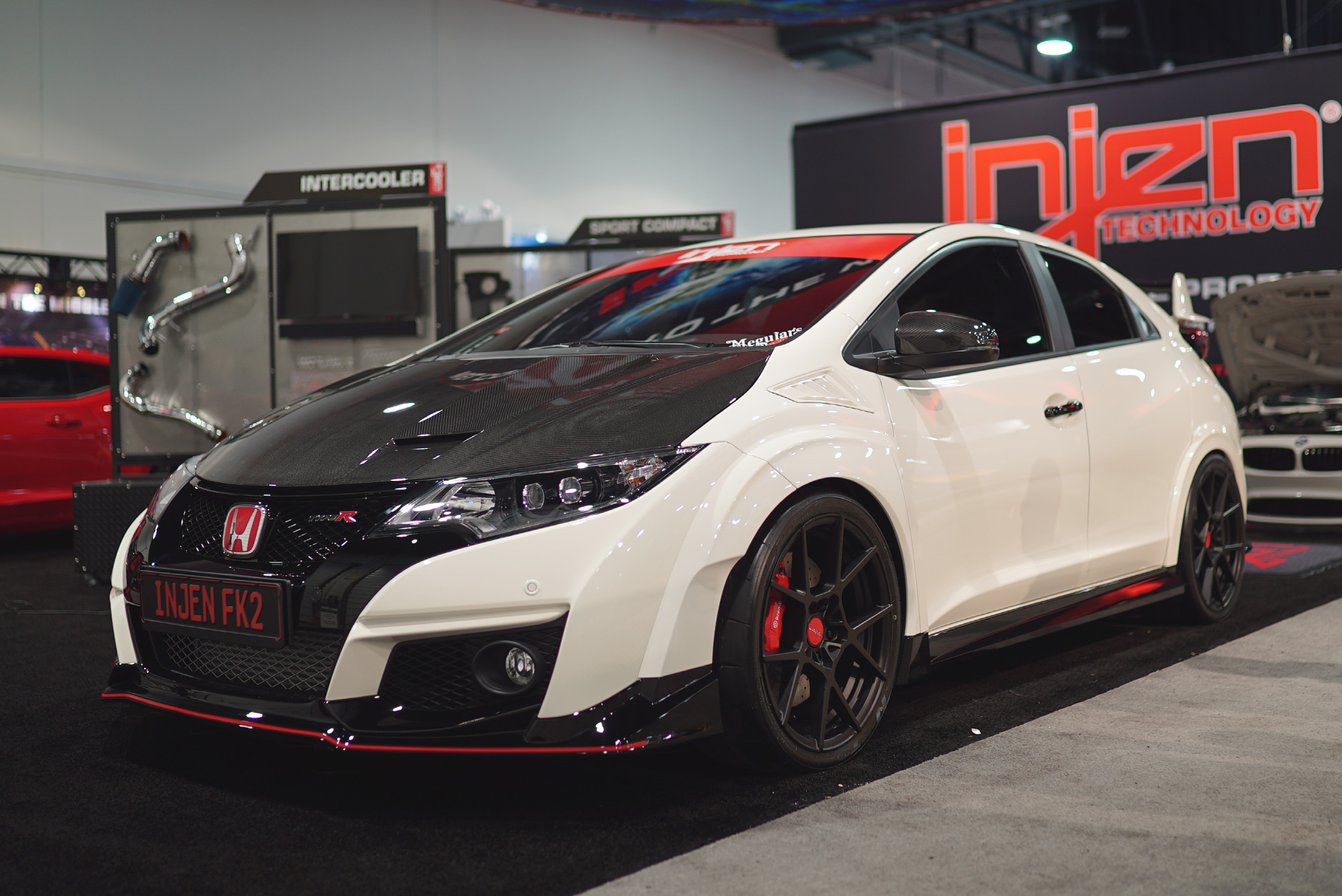 FK2R, which we're not going to get in Aus.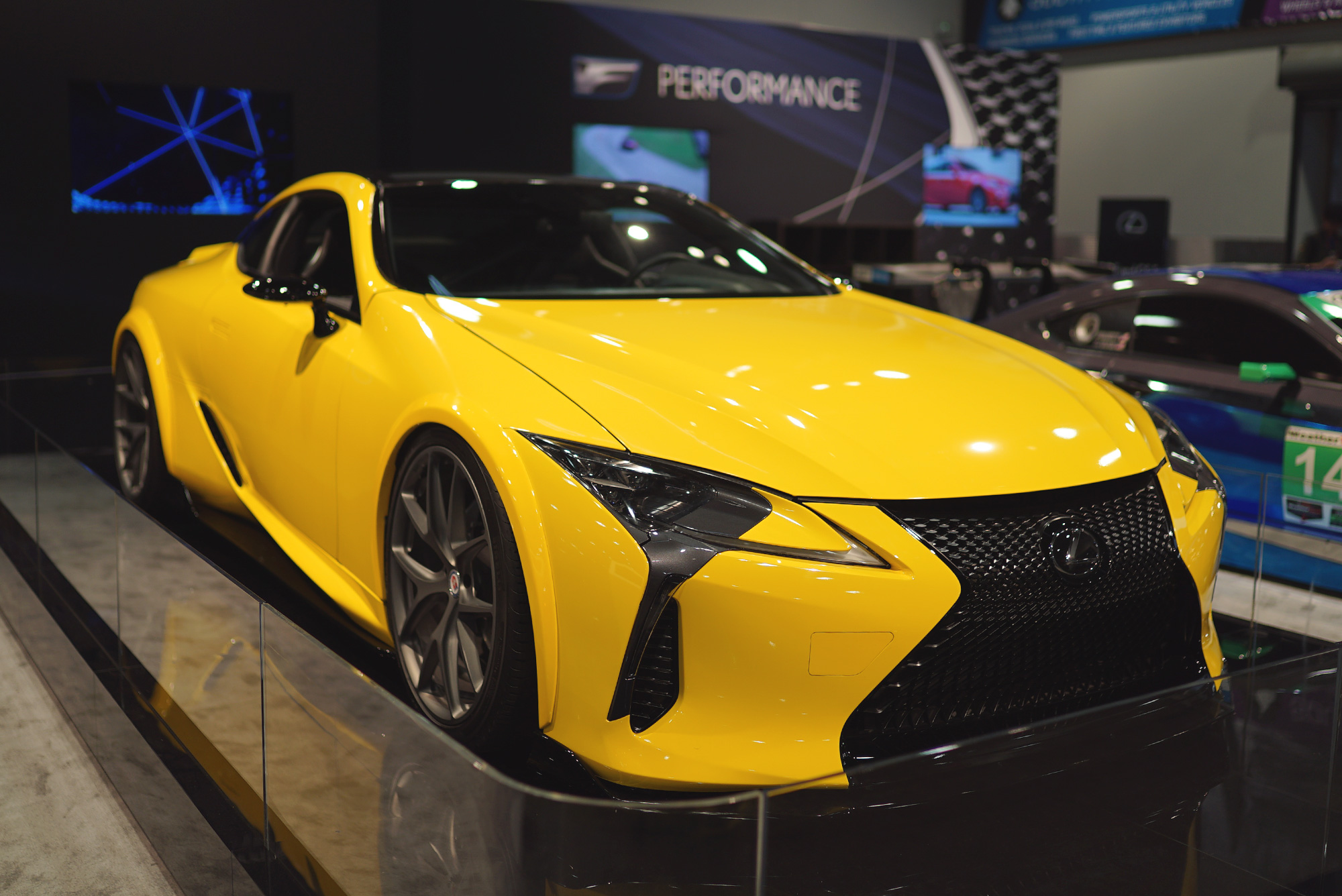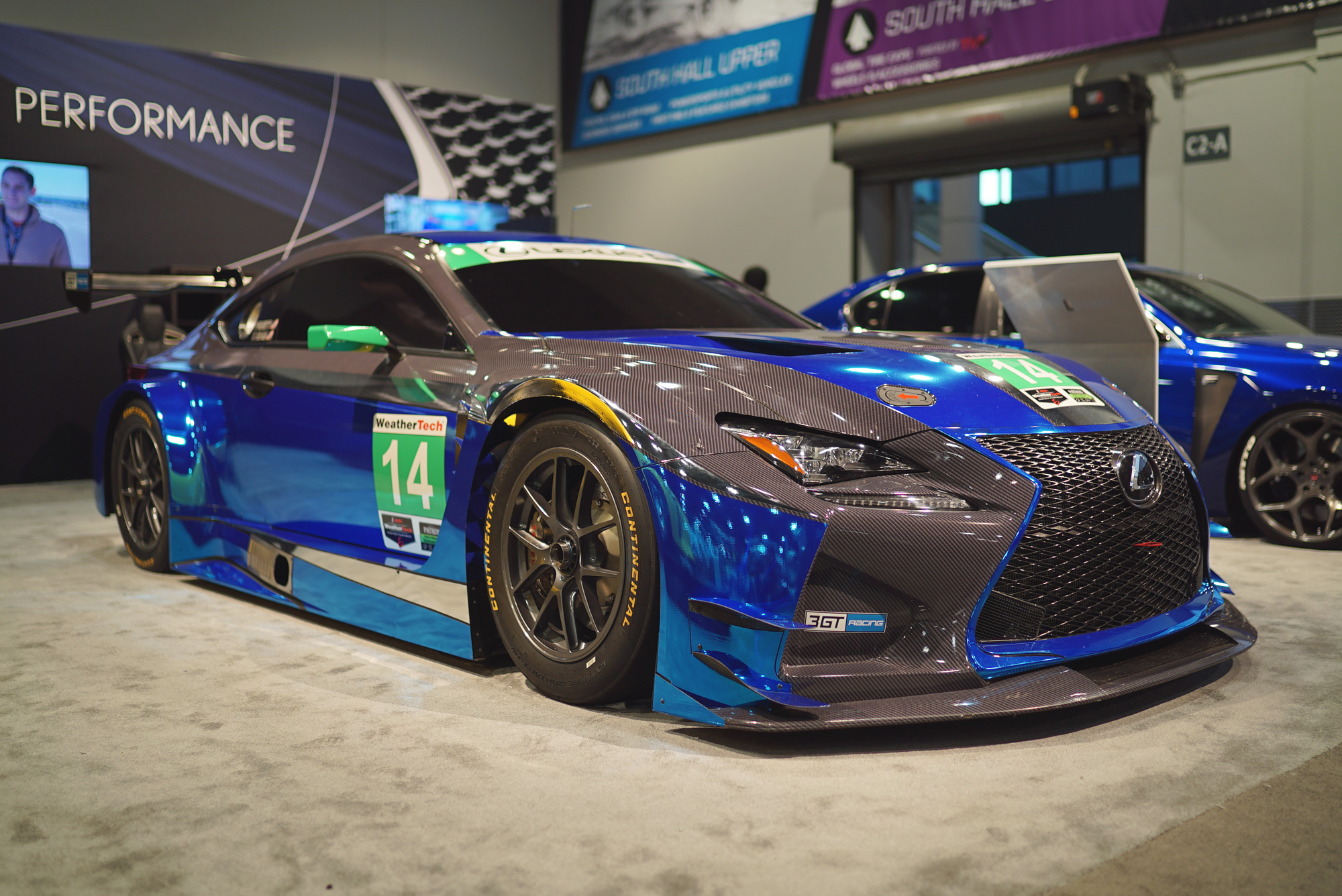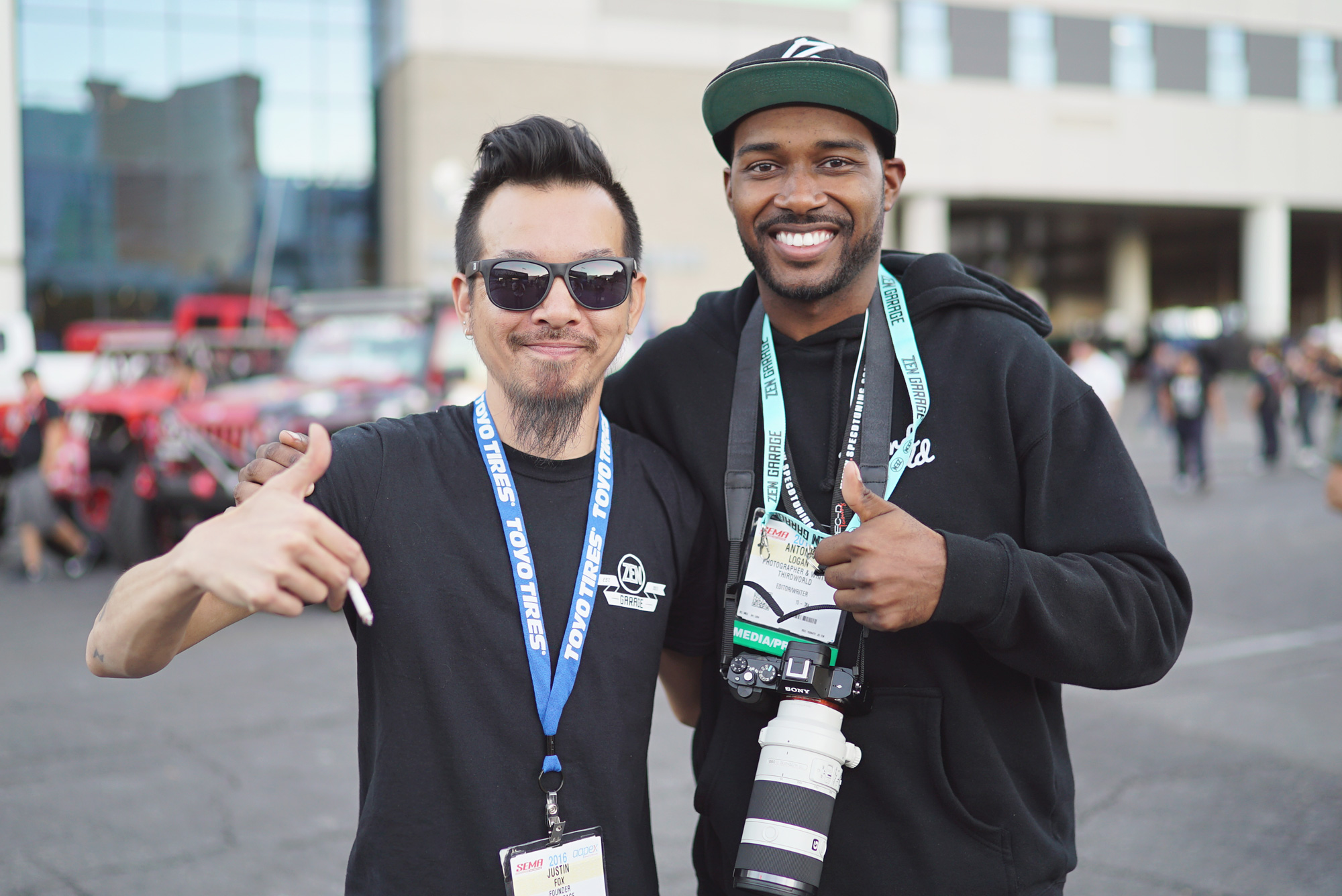 I then finally caught up with Antonio Logan, who's been our USA Zen Garage contributor since early 2015. The guy is just SO Zen. I love his vibe. He's motivated and super positive (despite missing his flight, and having his luggage go missing too!!!). Really looking forward to working with Antonio going forwards.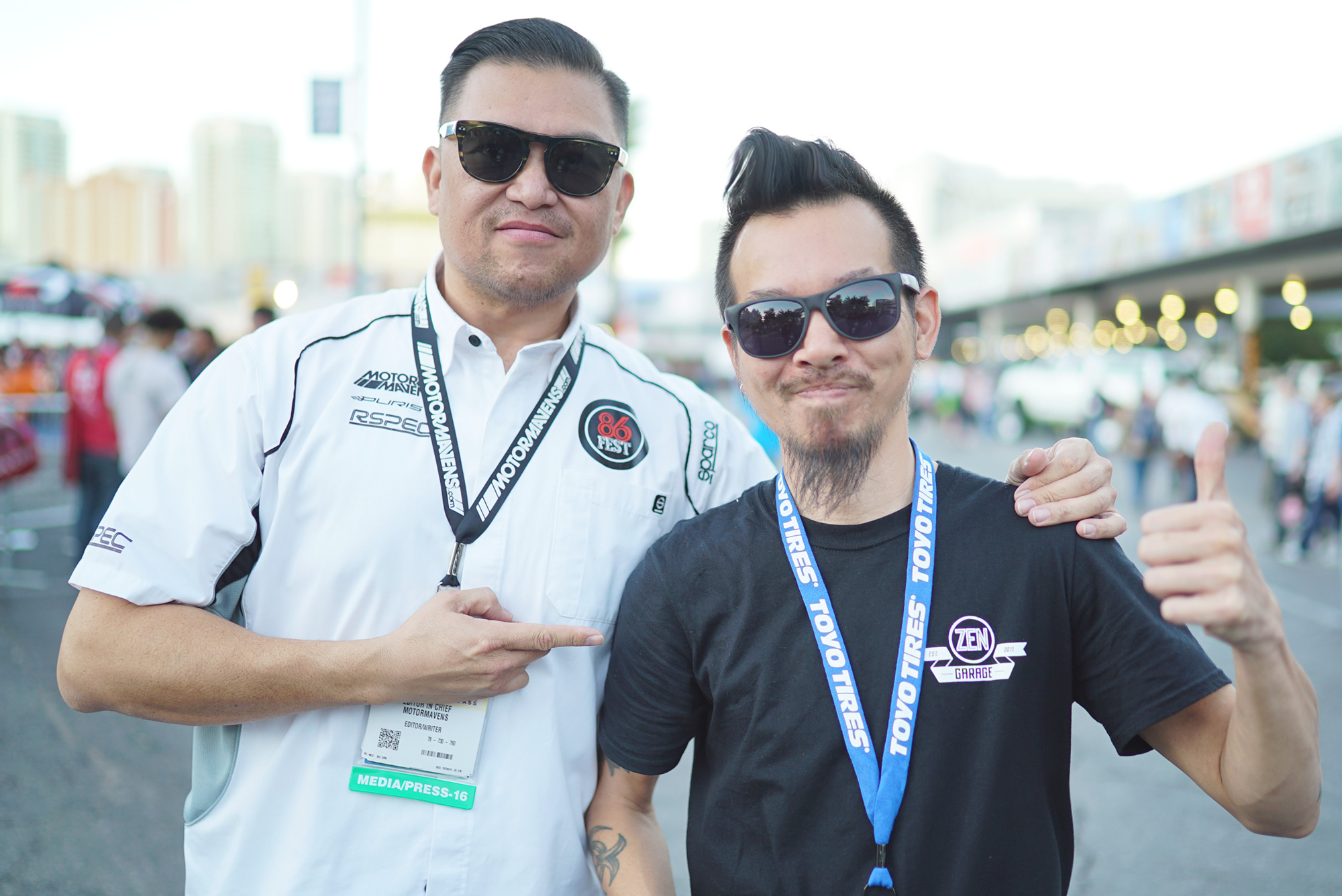 My man! I then caught up with another Antonio (!). Antonio Alvendia from MotorMavens, who I first met in Sweden for Need for Speed last year. We've not seen each other since but it feels like yesterday. LOVE THIS GUY!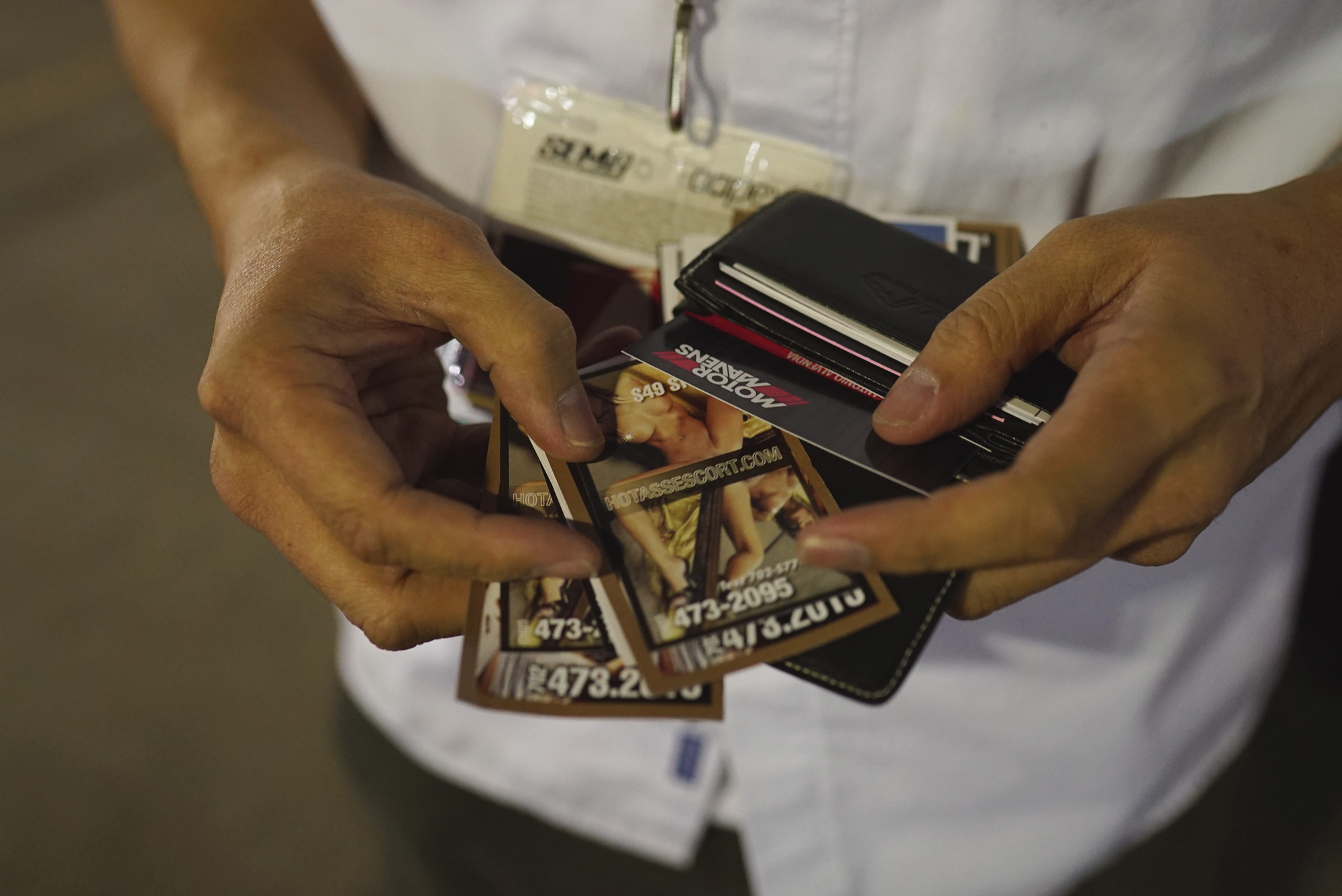 As we were leaving SEMA a bunch of promoters on the street were handing out strip club flyers. Antonio was quick to grab some, turns out a little trick he likes to do when he hands out business cards to prospective clients is to "accidentally" spill out titty flyers as he's grabbing a card out of his wallet!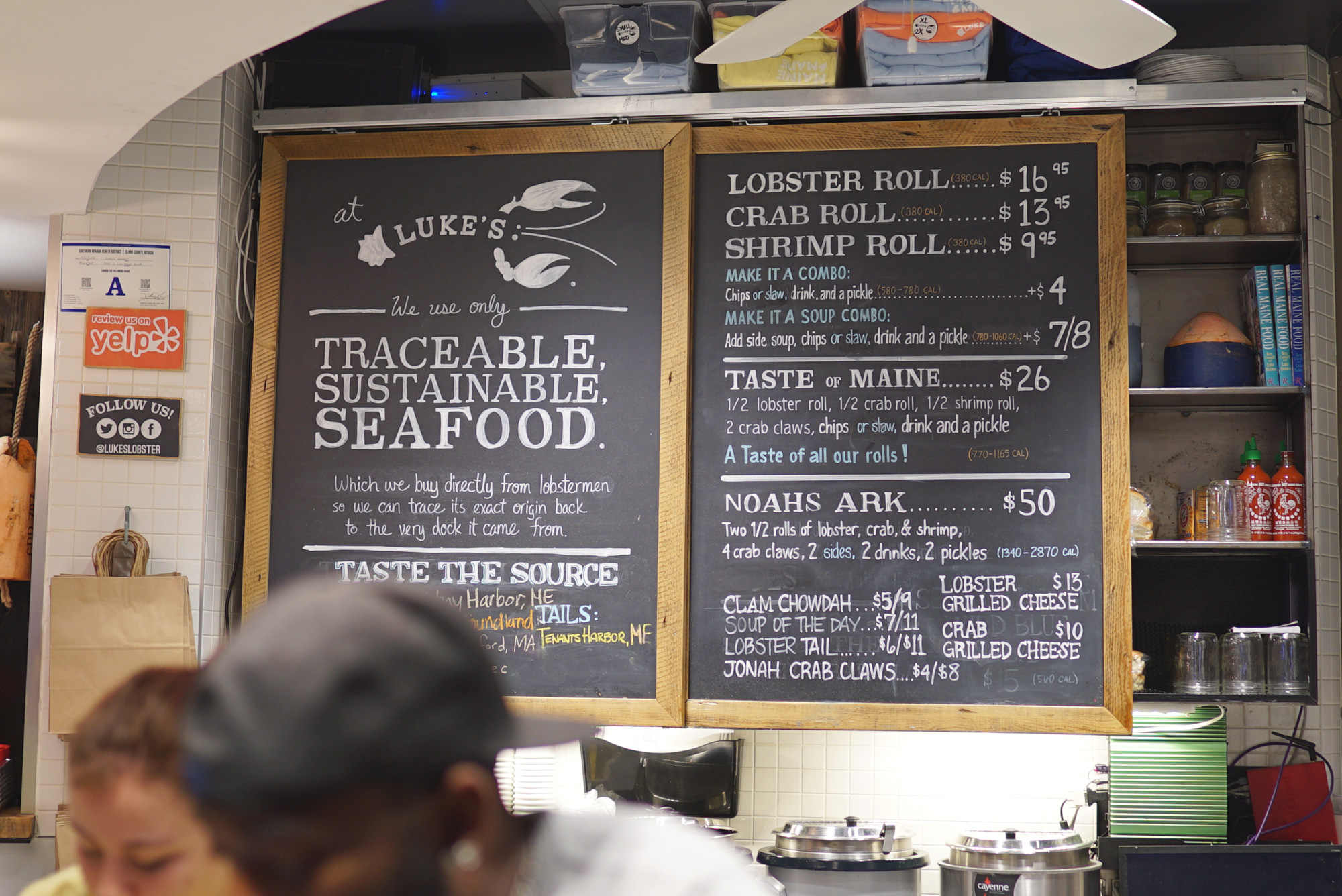 Luke's Lobster Las Vegas!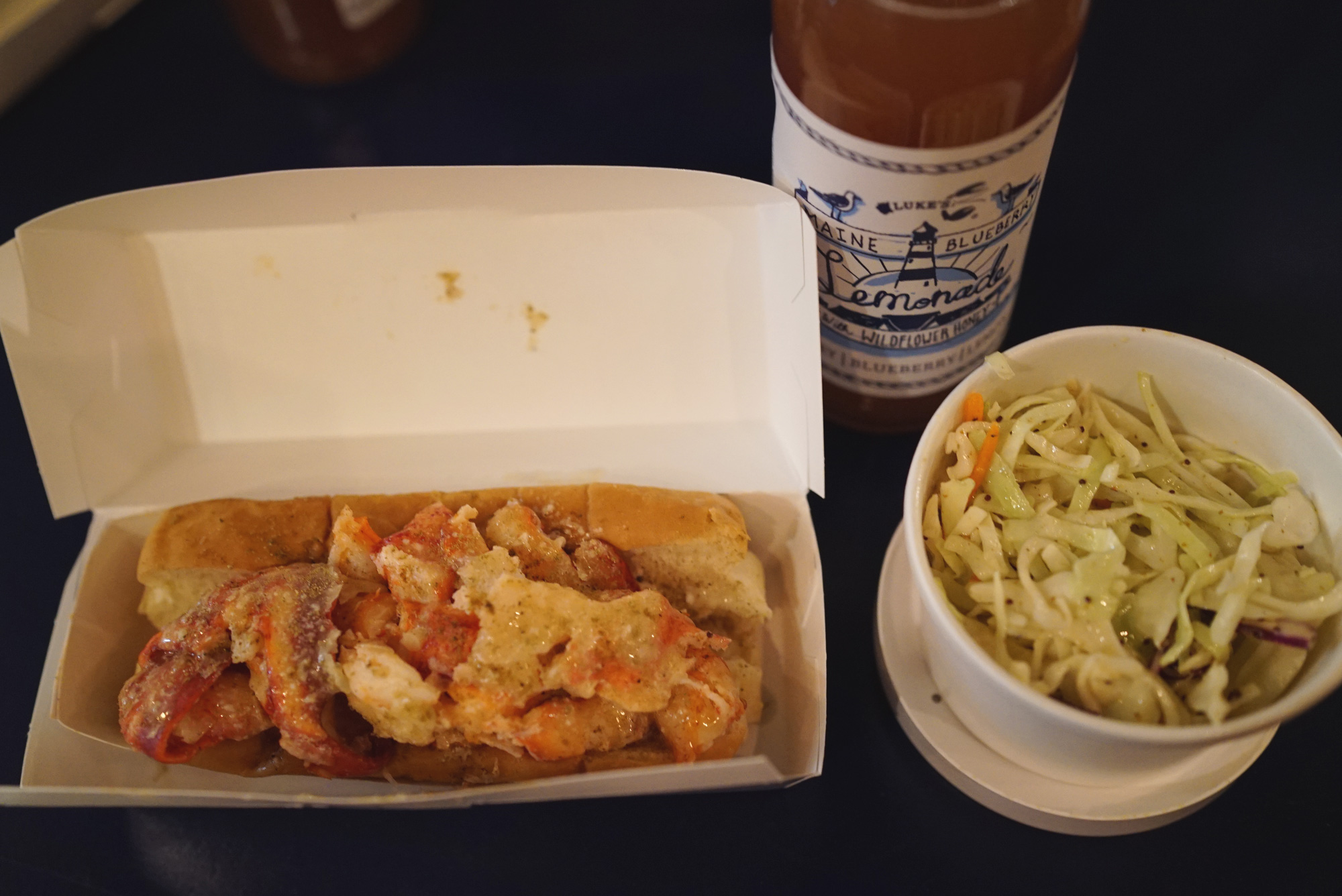 Lobster Roll!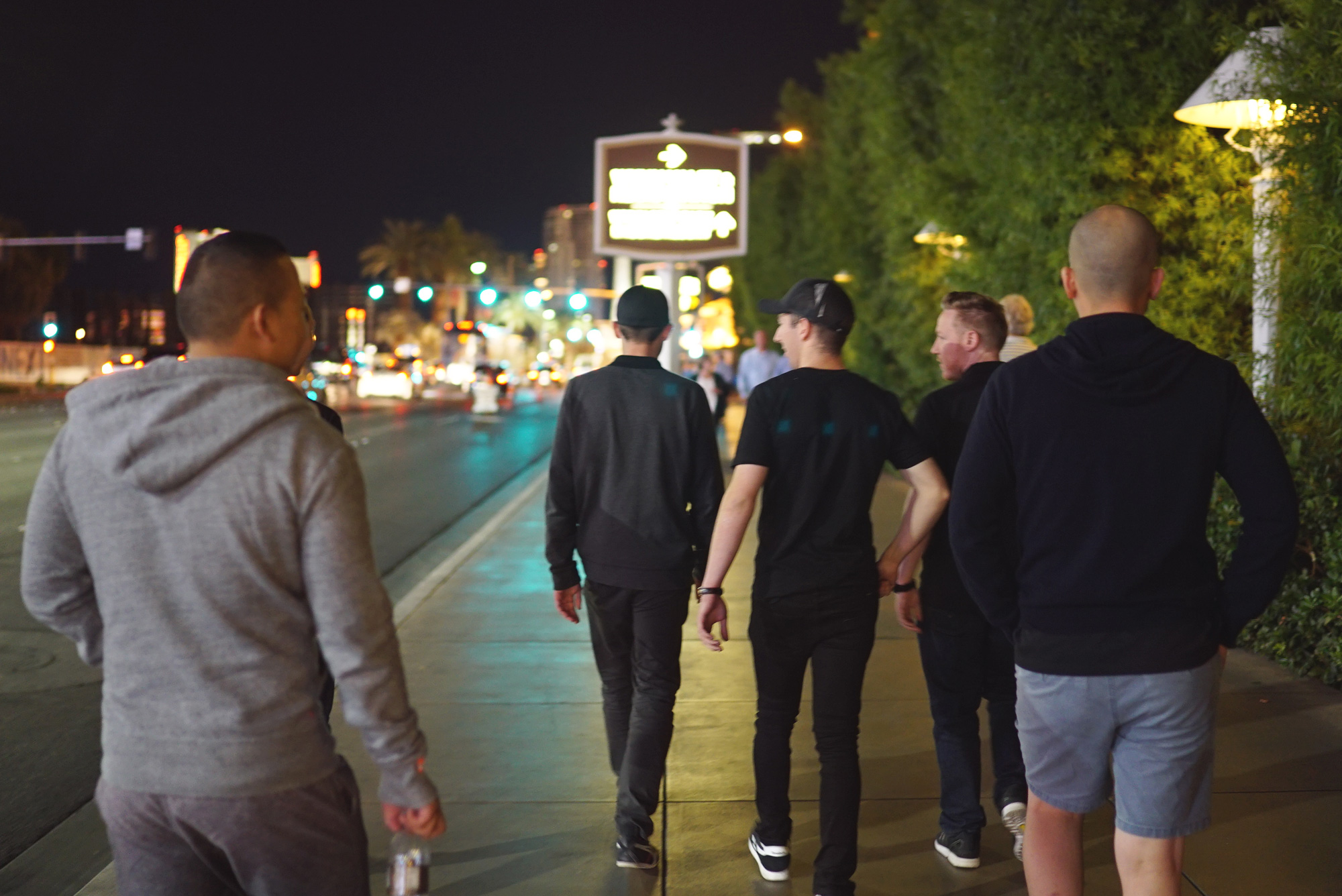 Crew.