Last day in the US today so we hooked up with the Greaser guys and checked out the Petersen Automotive Museum, just 20 minutes drive from our hotel. On show was "The Art of Bugatti", but on entry we went straight for The Vault Tour!
No photos allowed in the vault unfortunately, such a shame as there were some pretty amazing cars underground; like the one-of-one 1925/34 Round Door Rolls, a Mercedes used by Sadam Hussein and much more.
Well worth checking out if you have a few hours to burn. I couldn't get my eyes off the McLaren F1, even going back to level 2 to check it out twice!
For more info, visit: http://petersen.org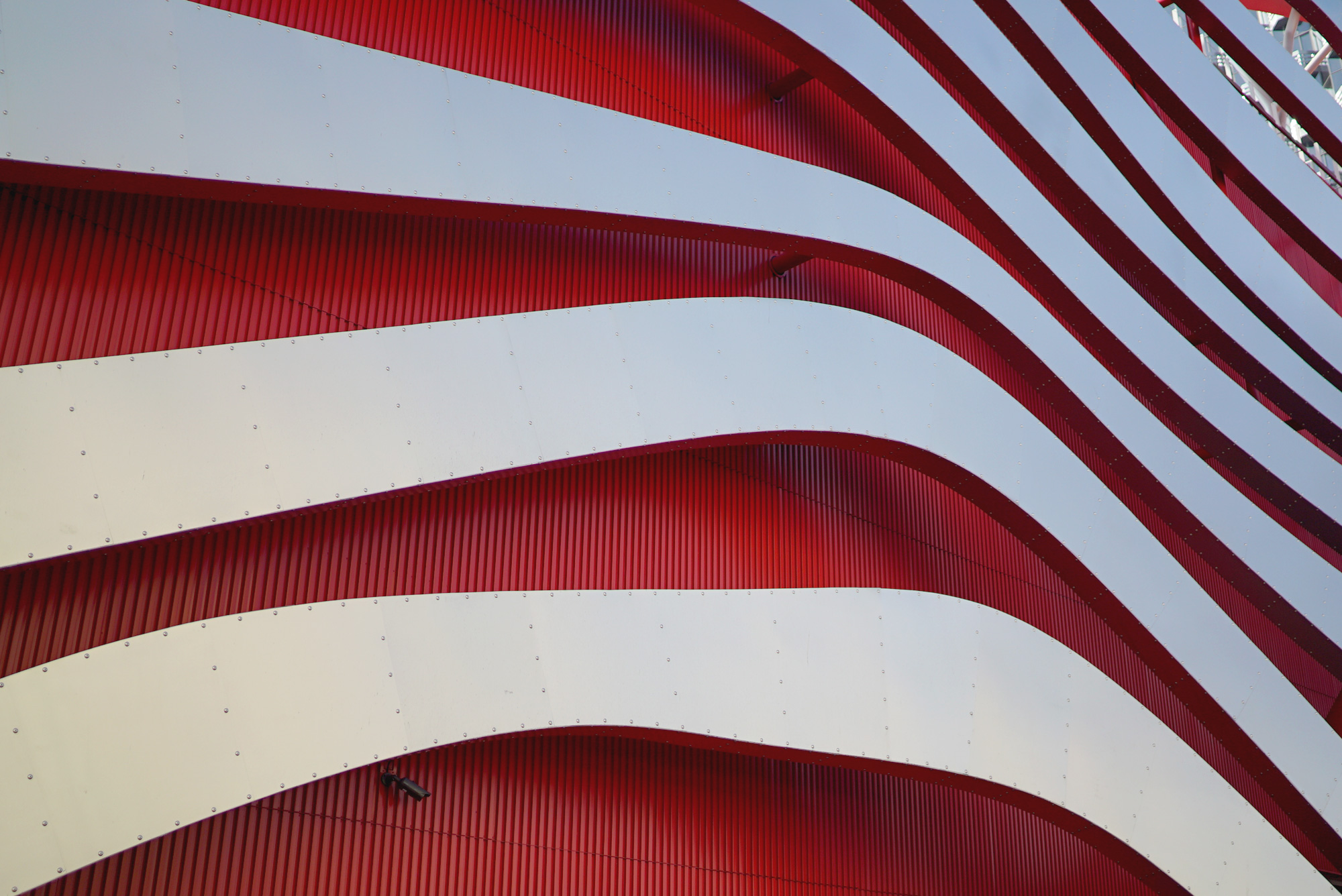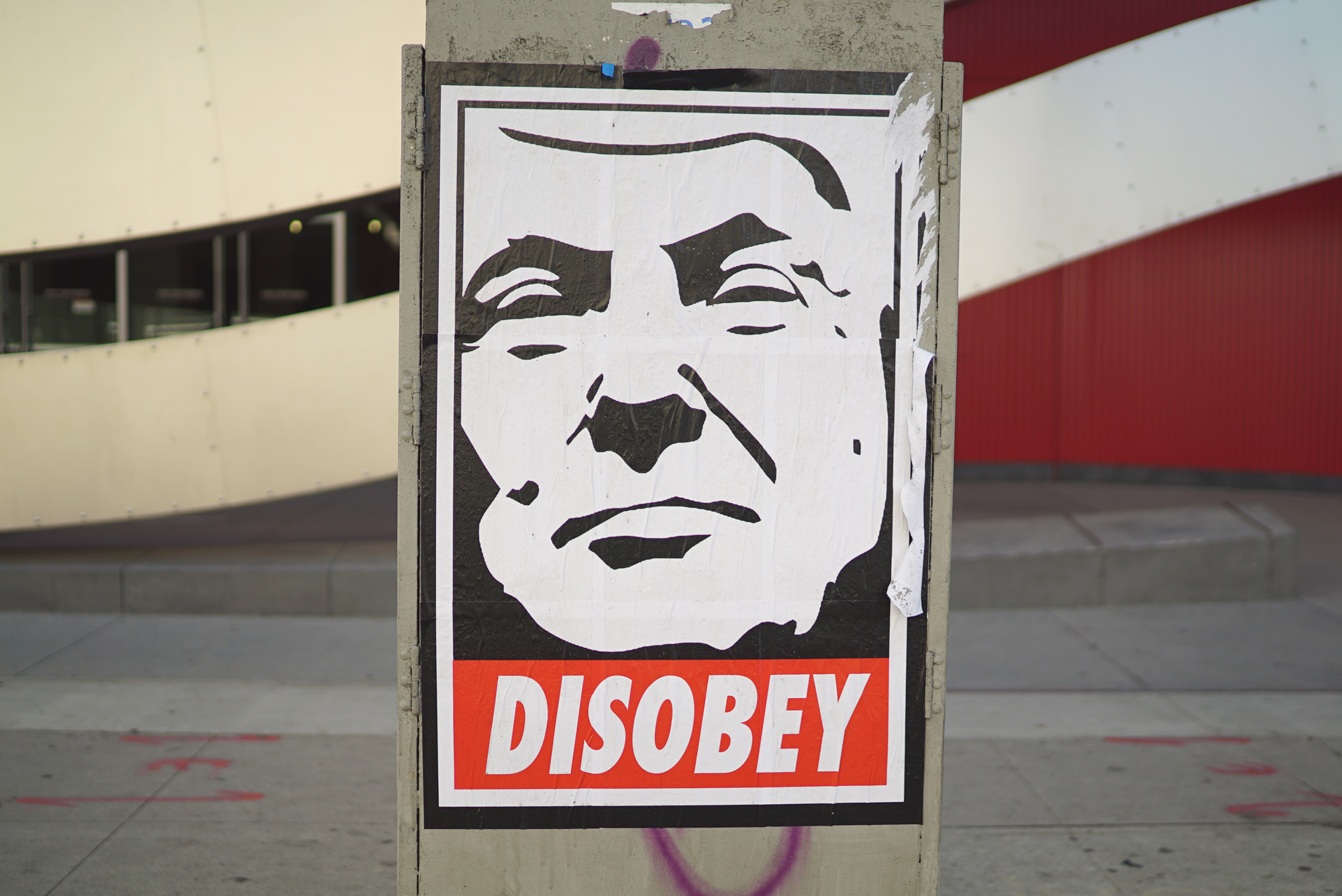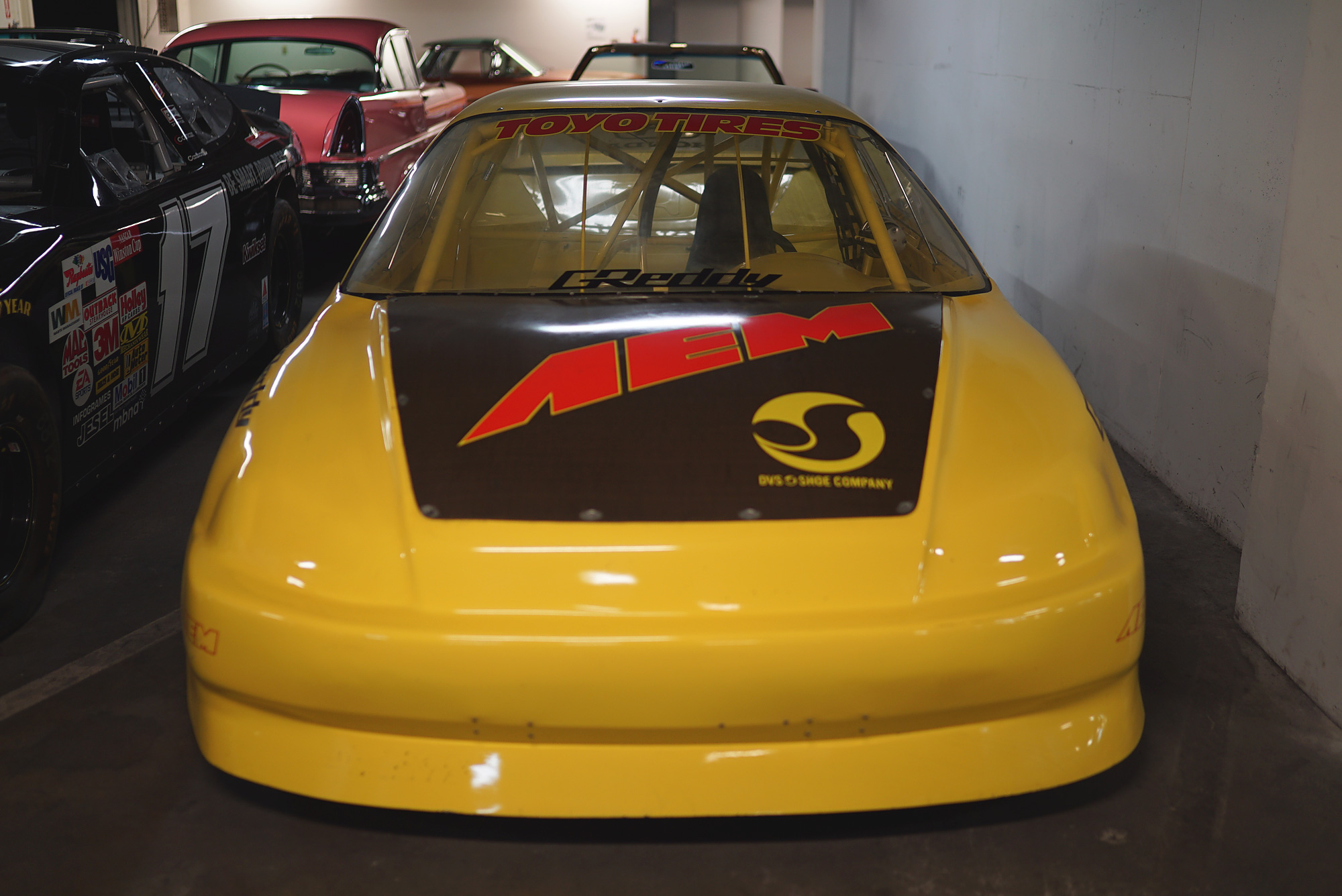 #history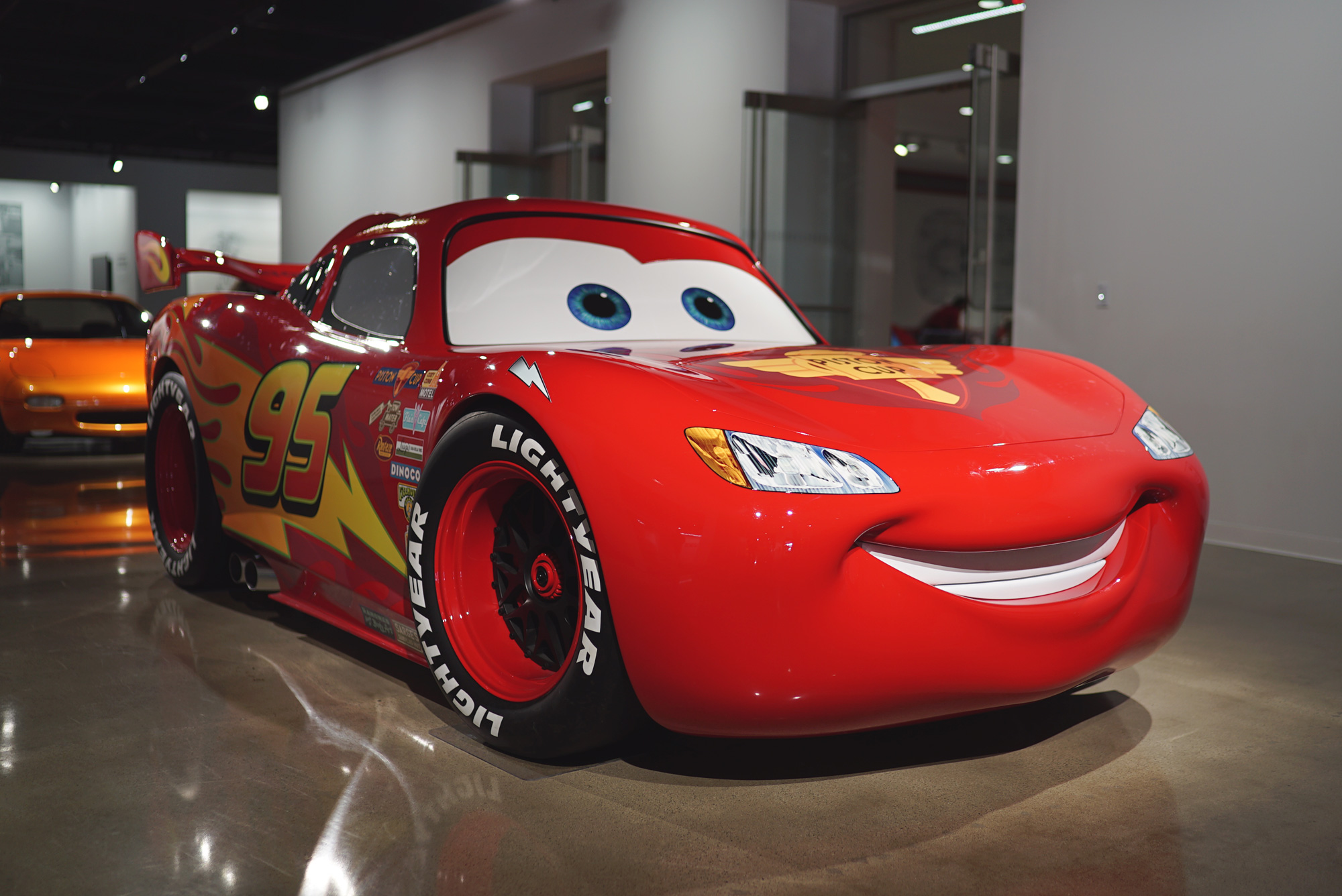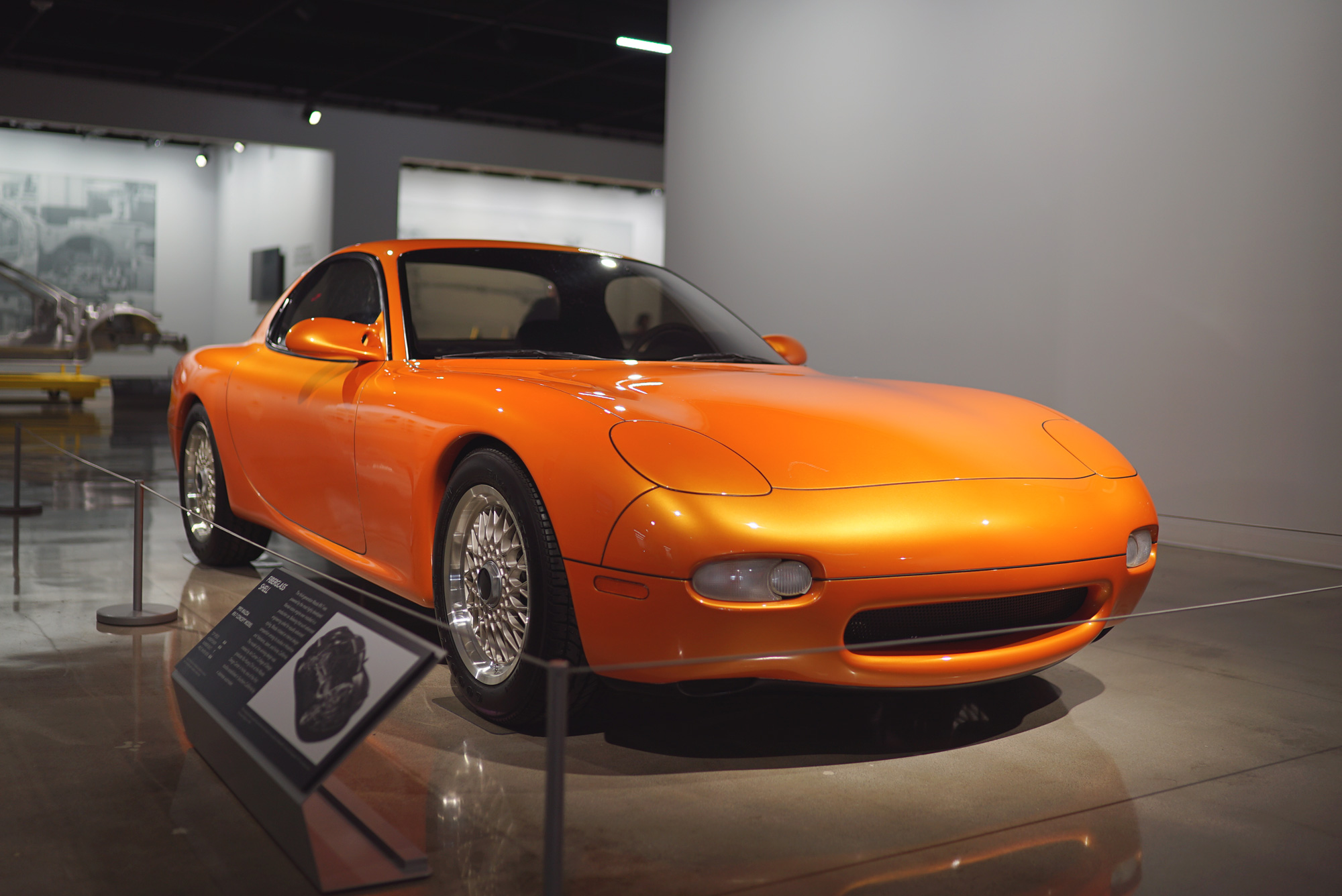 FD concept!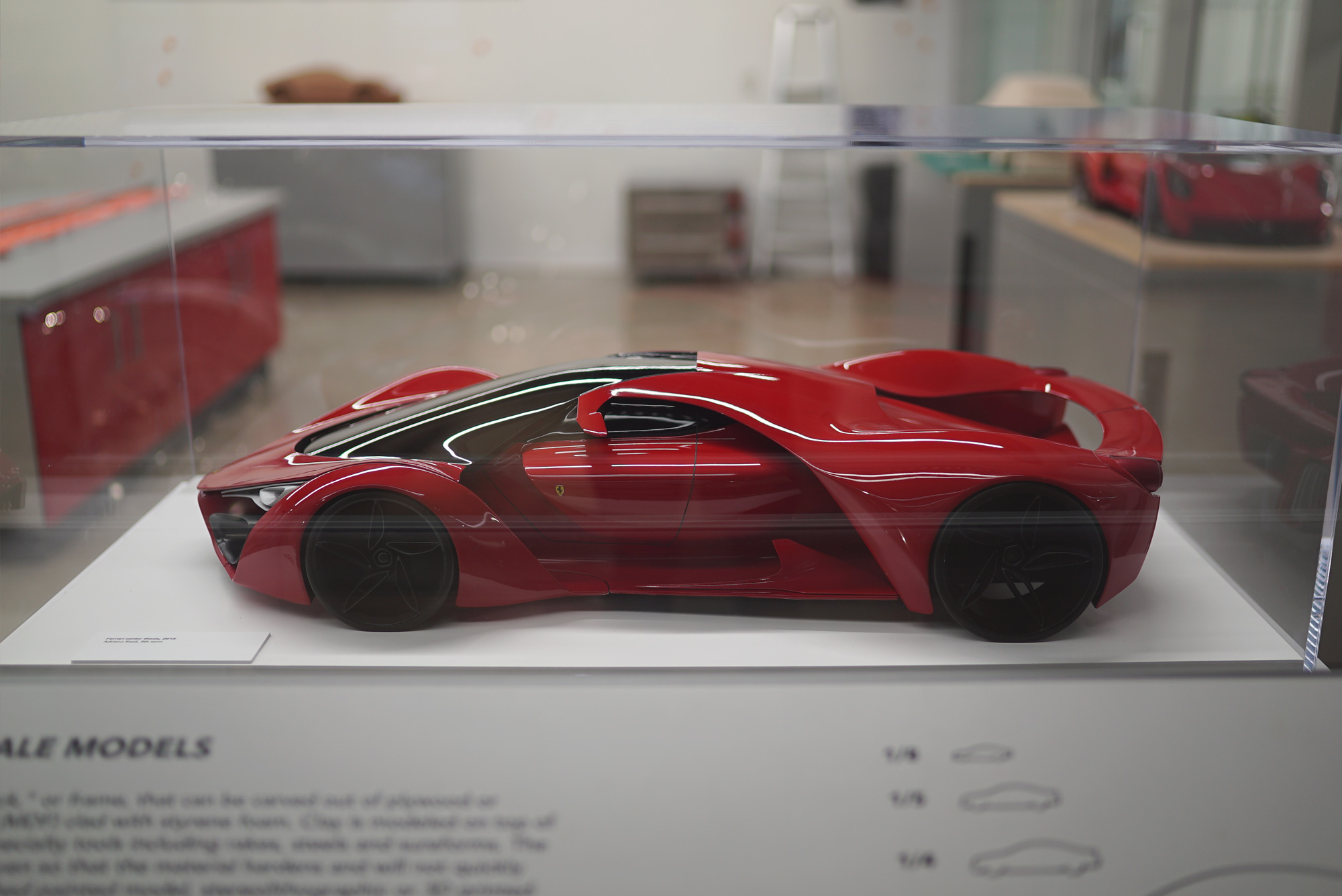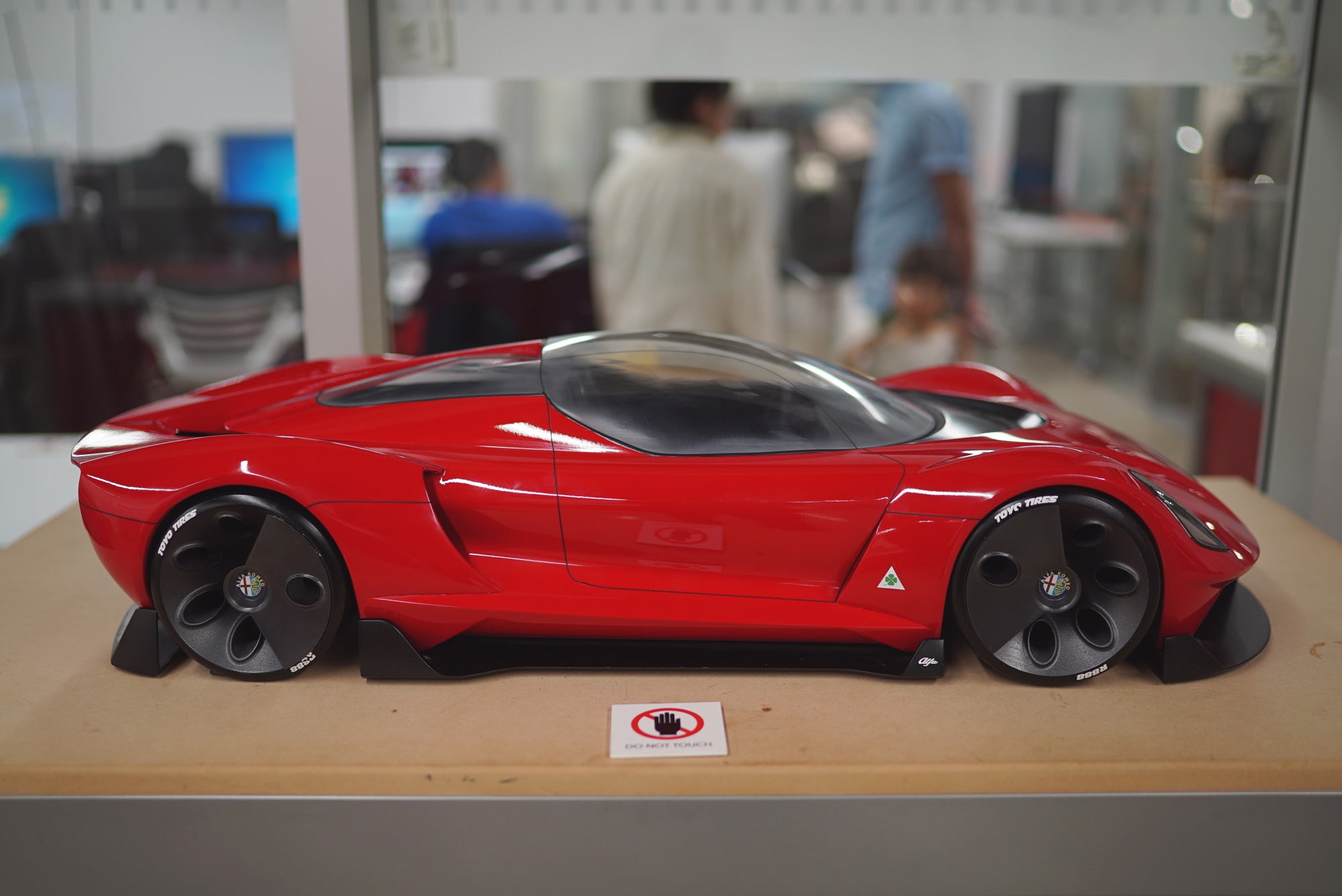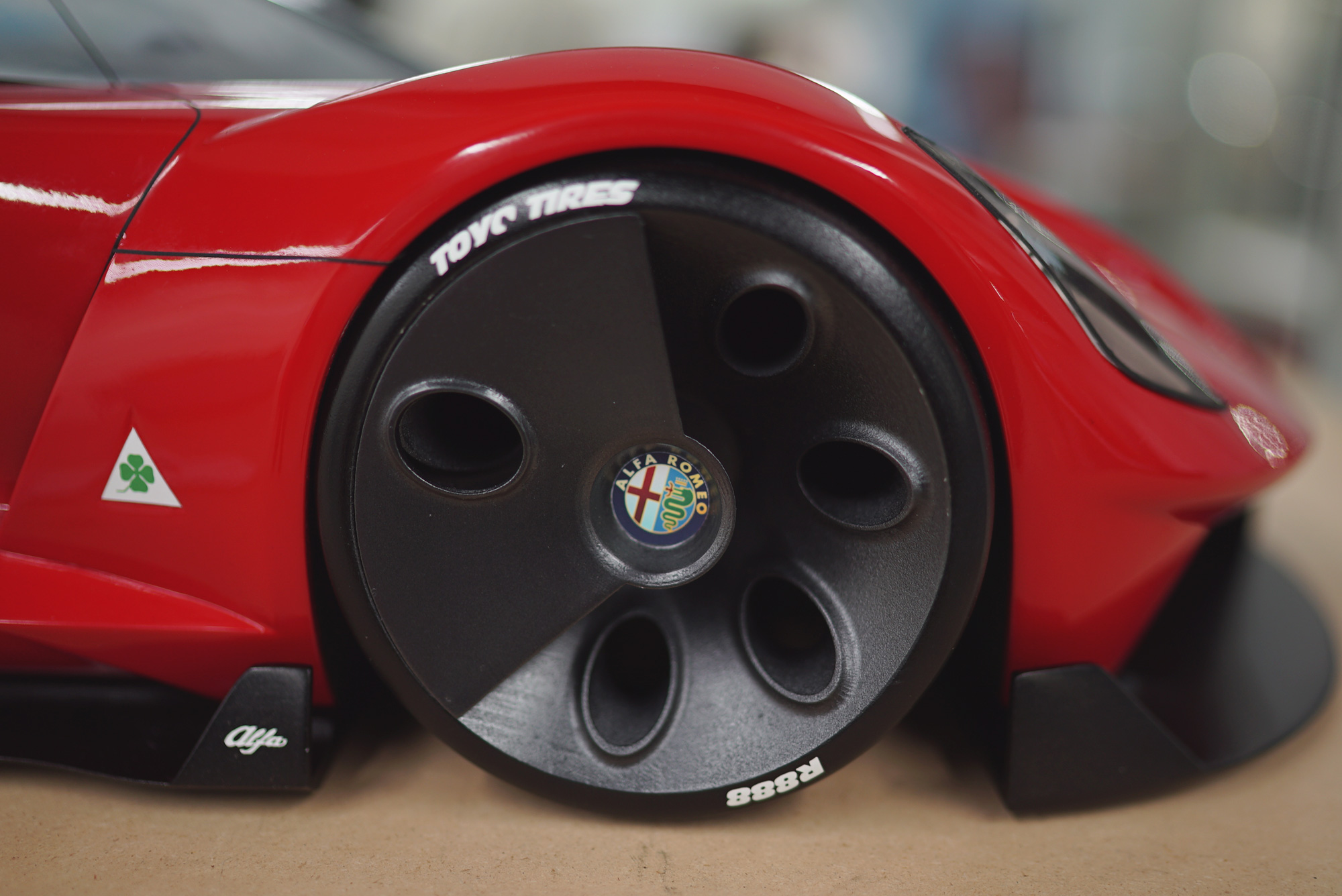 Even concept cars are on Toyo's in the US!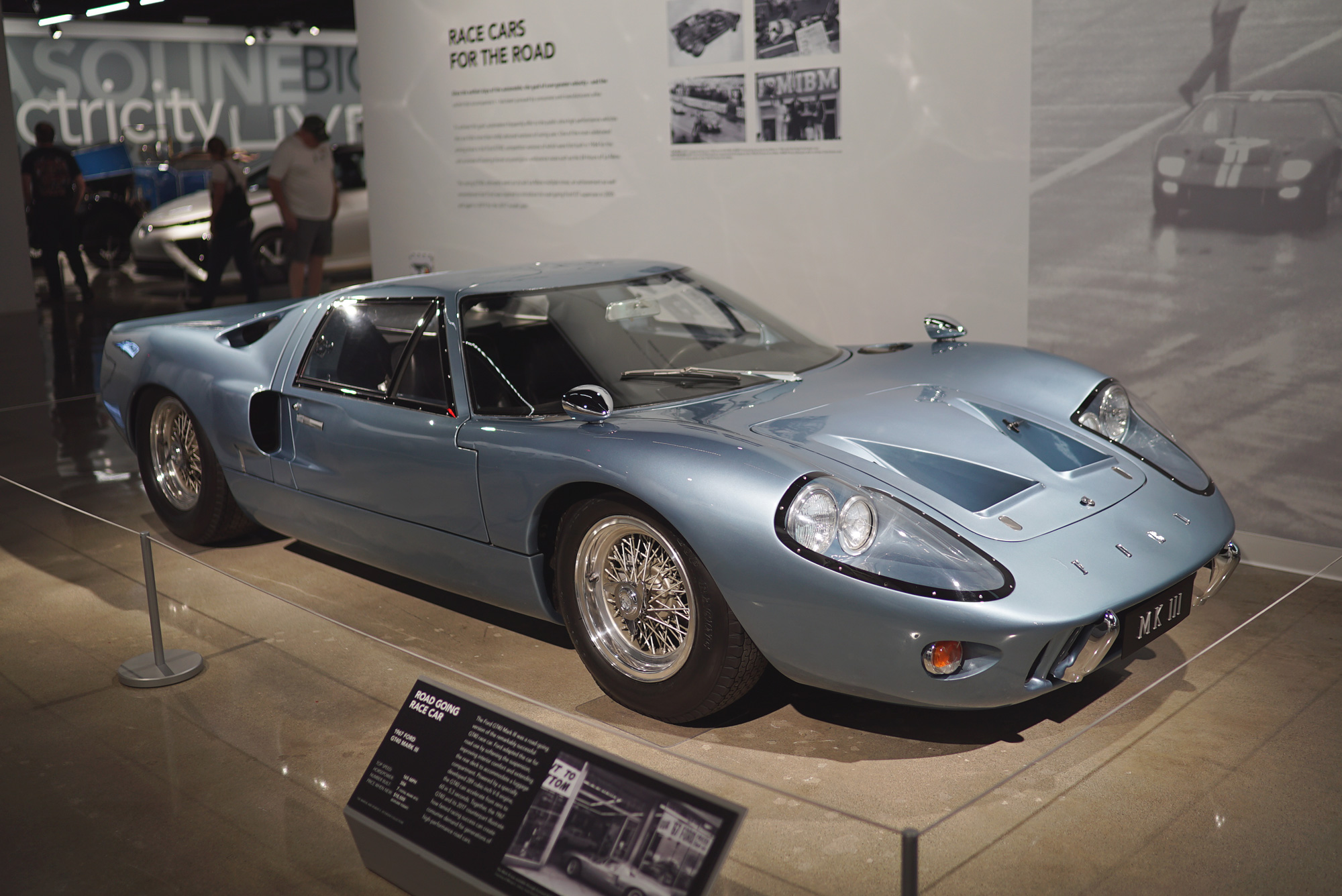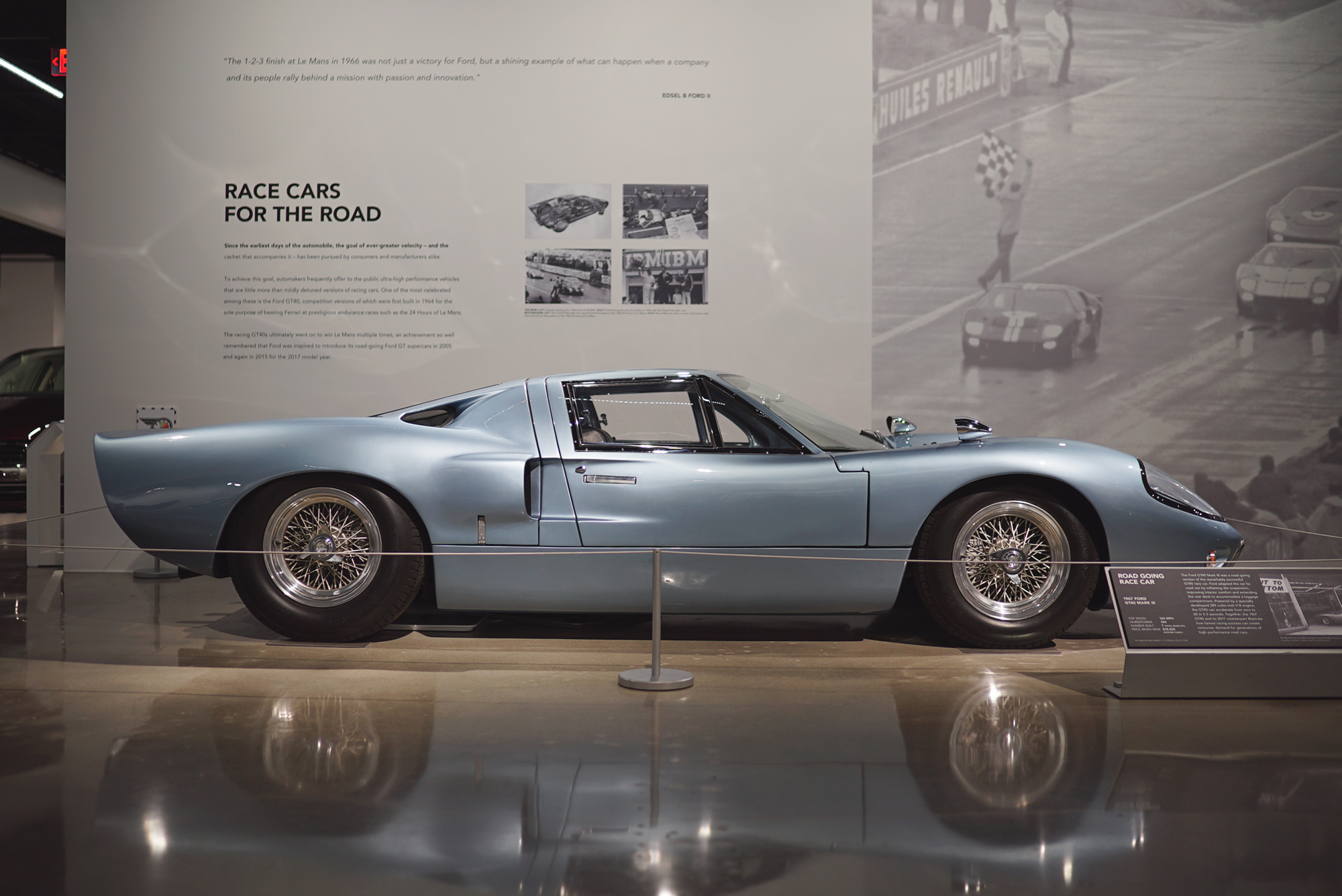 Old.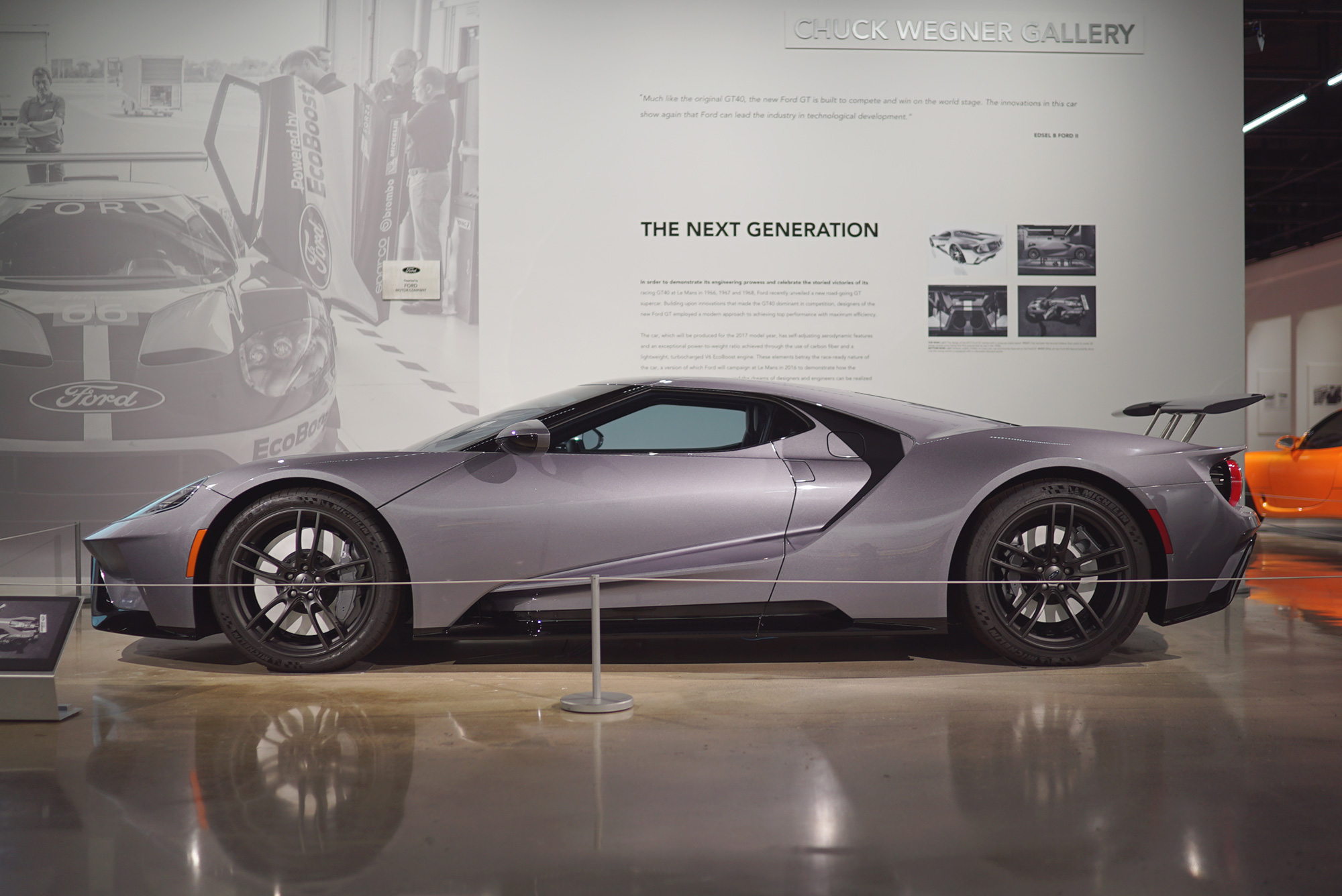 New.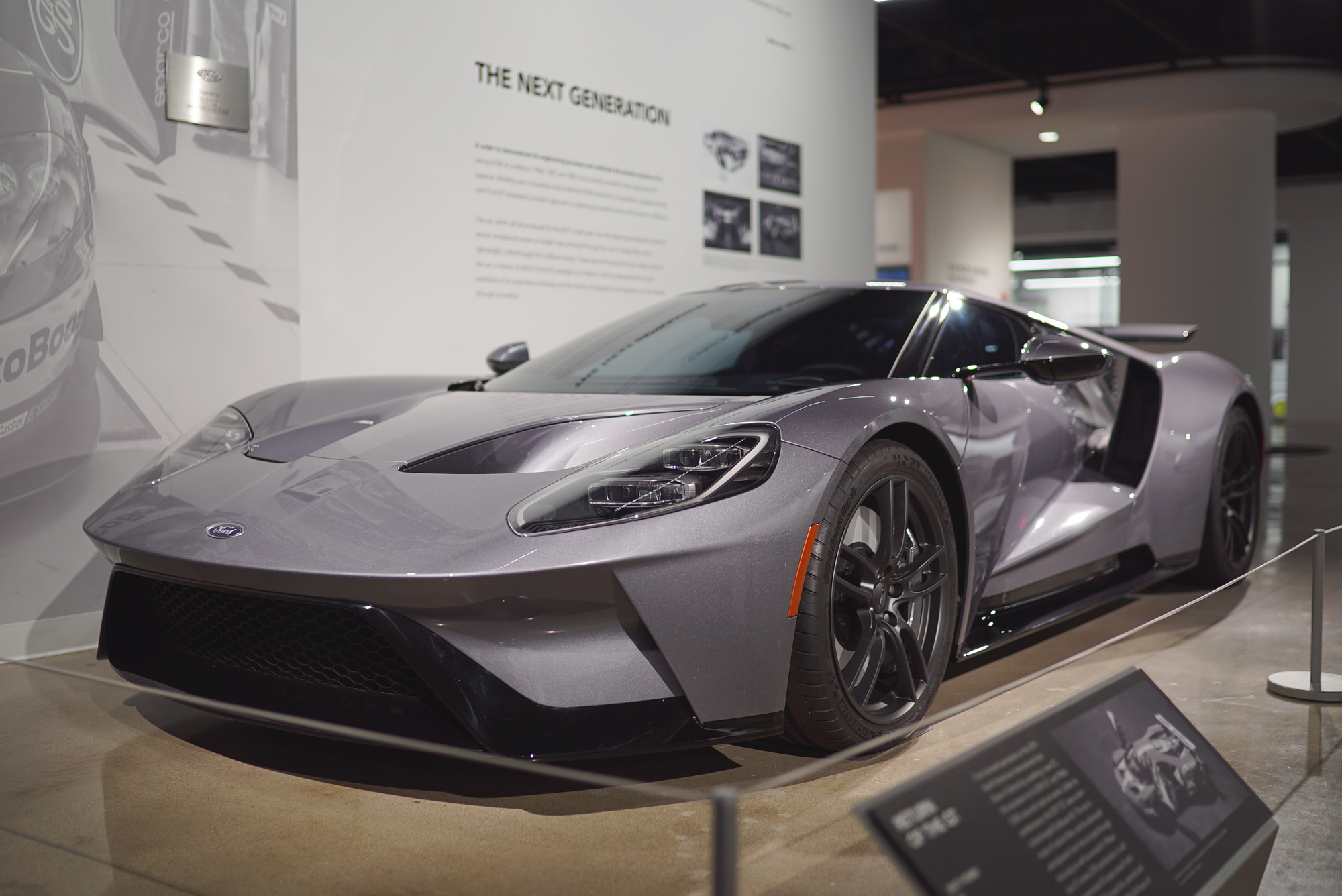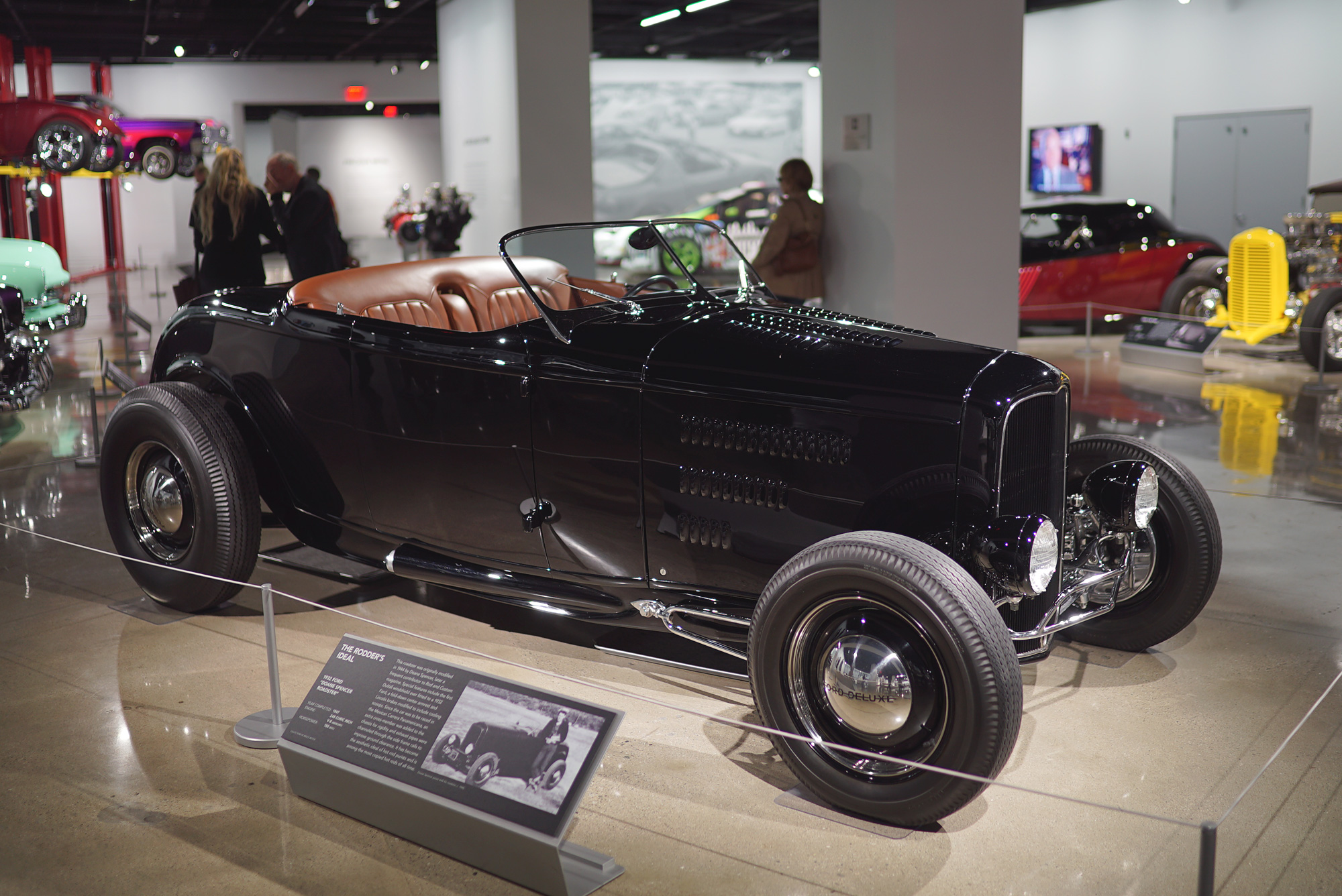 Still the dream (with RB26 please).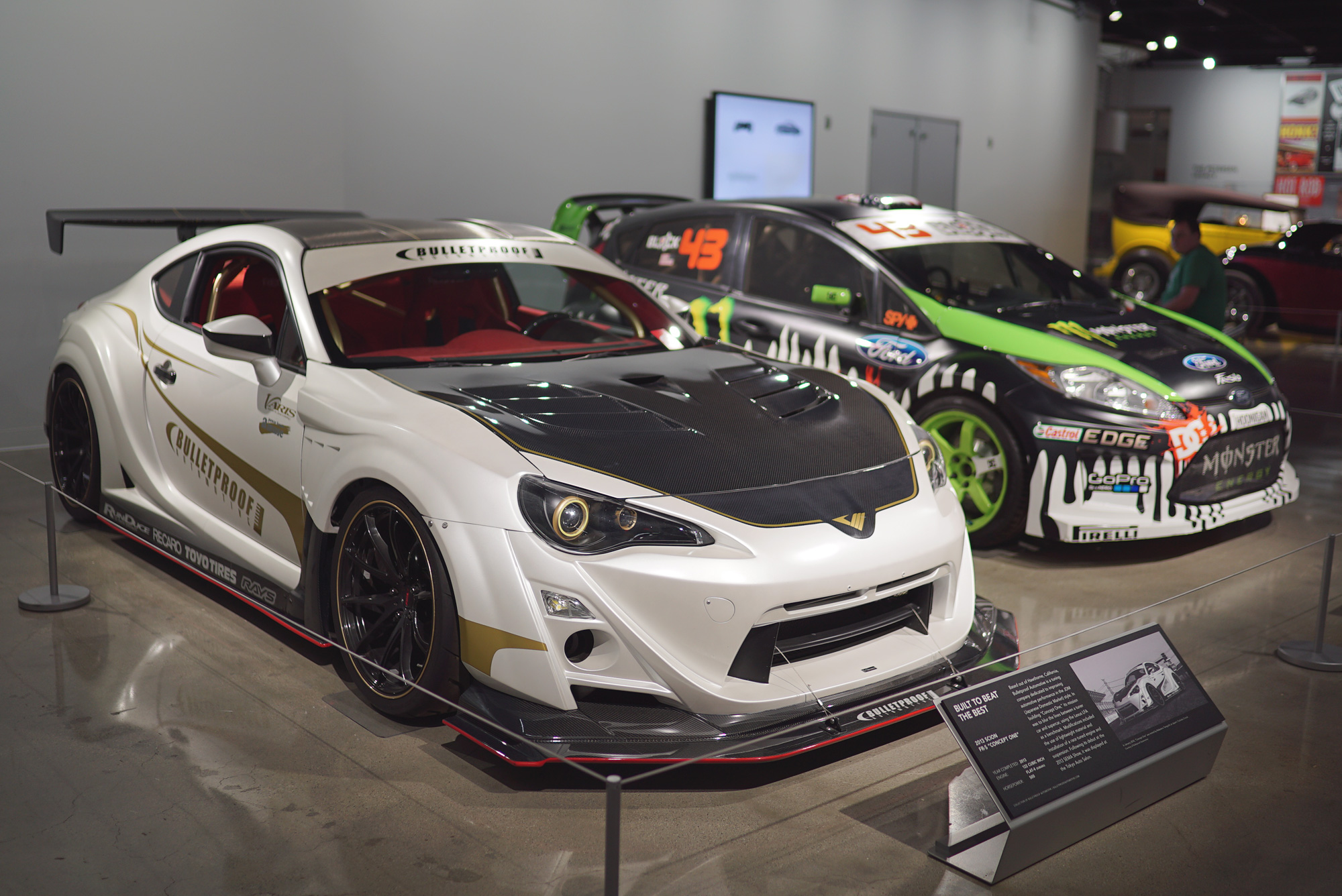 Tuner section, yup another car on Toyo Tires!

And then yeahhhhhh, this thing hit me like a 2 tonne heavy thing.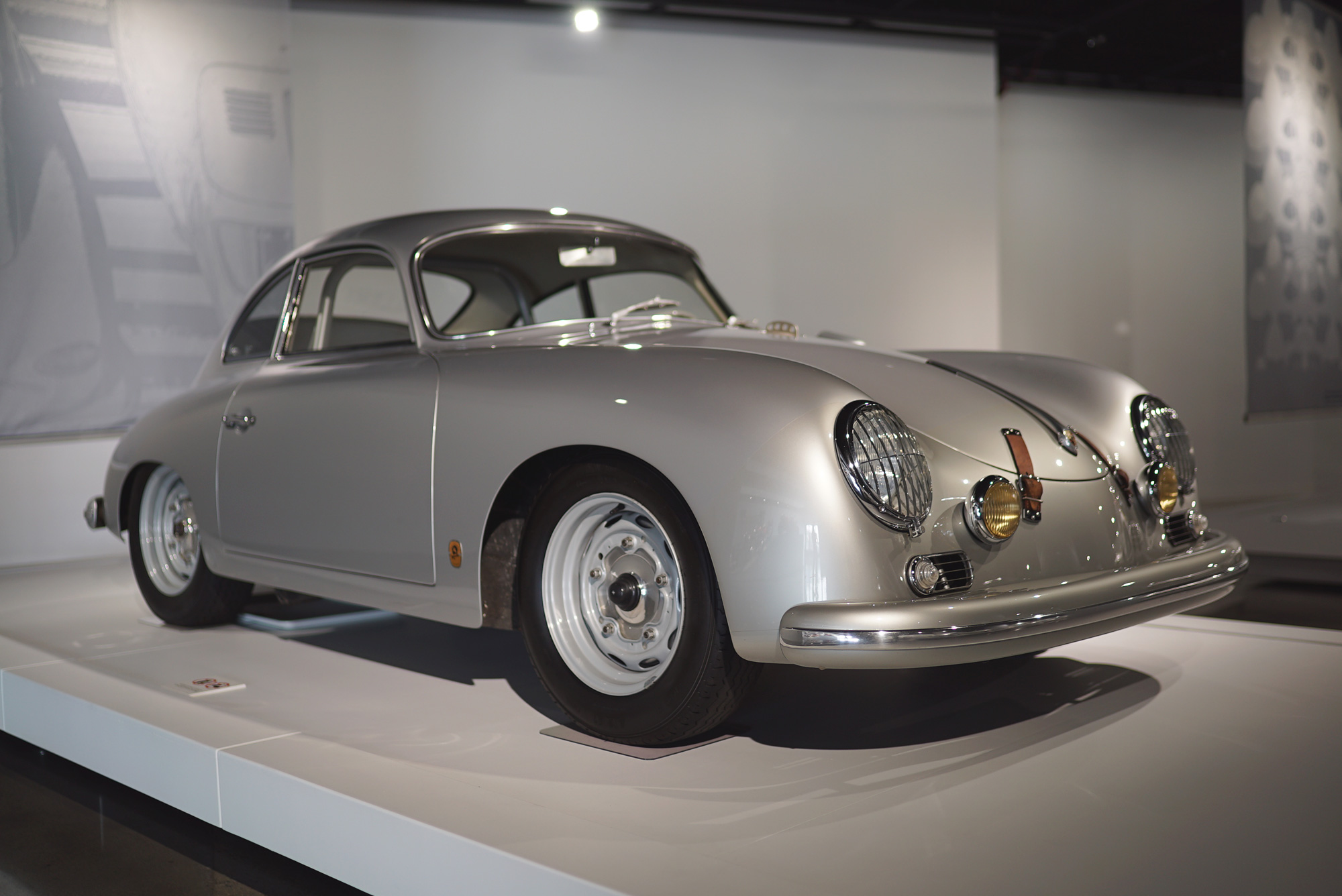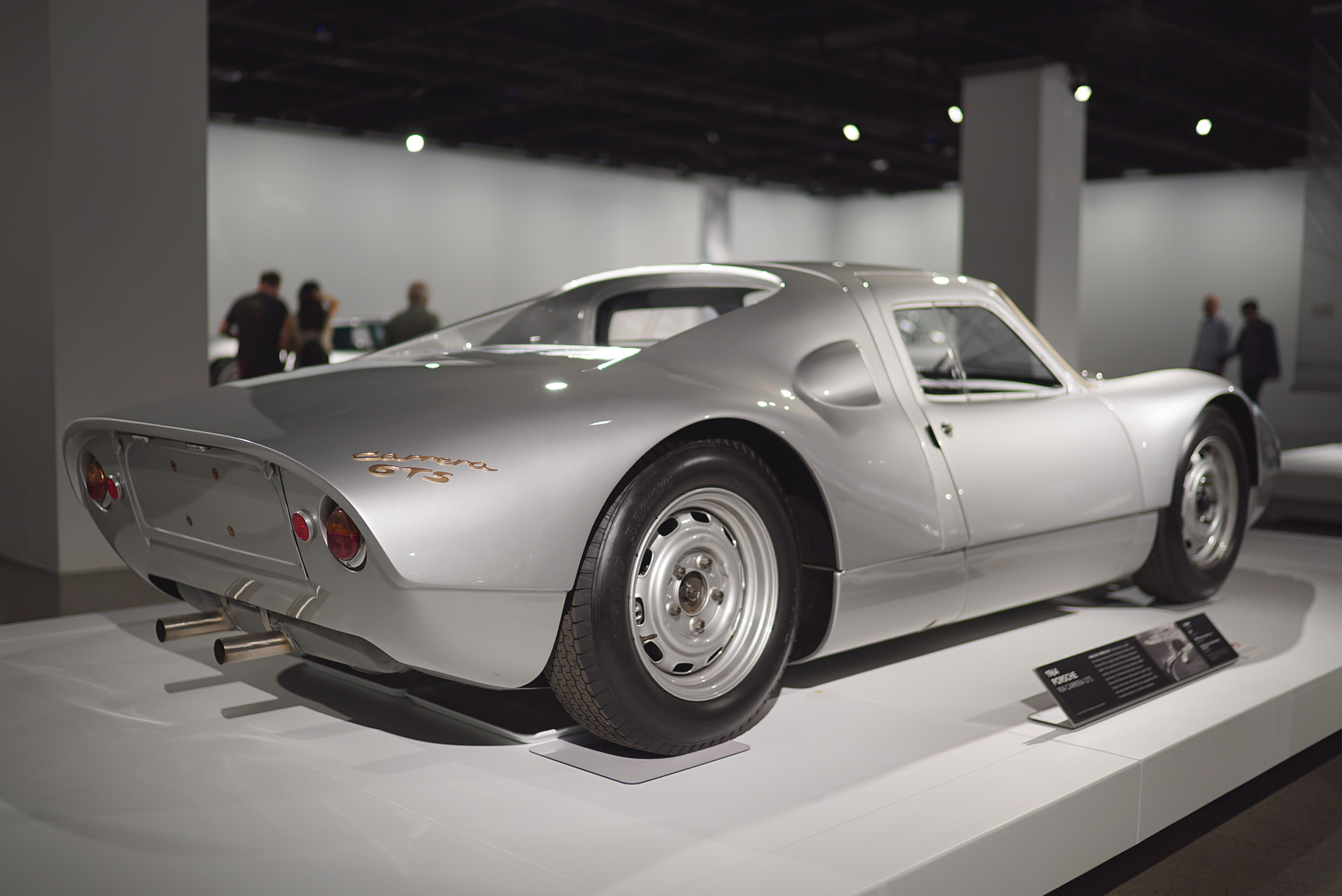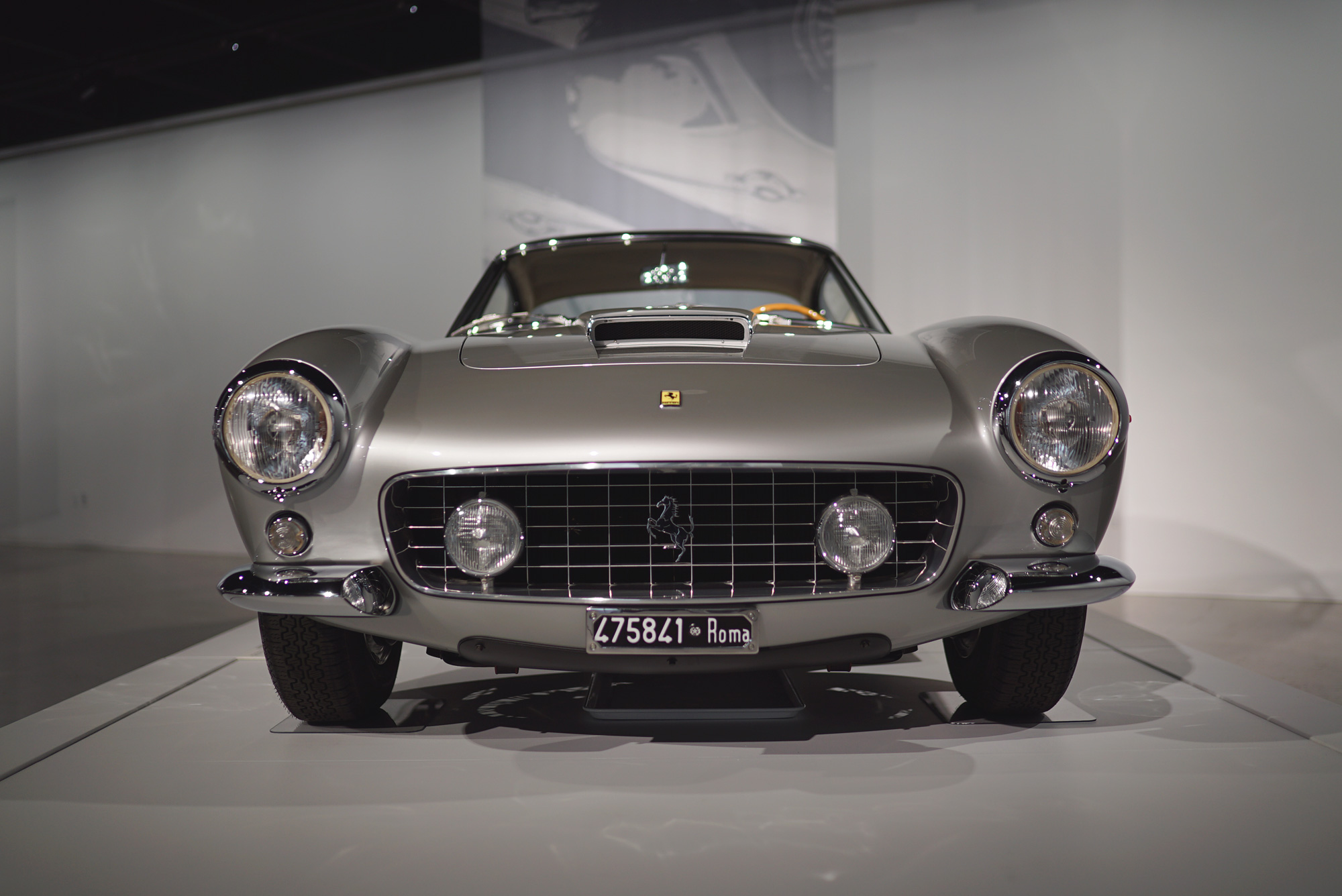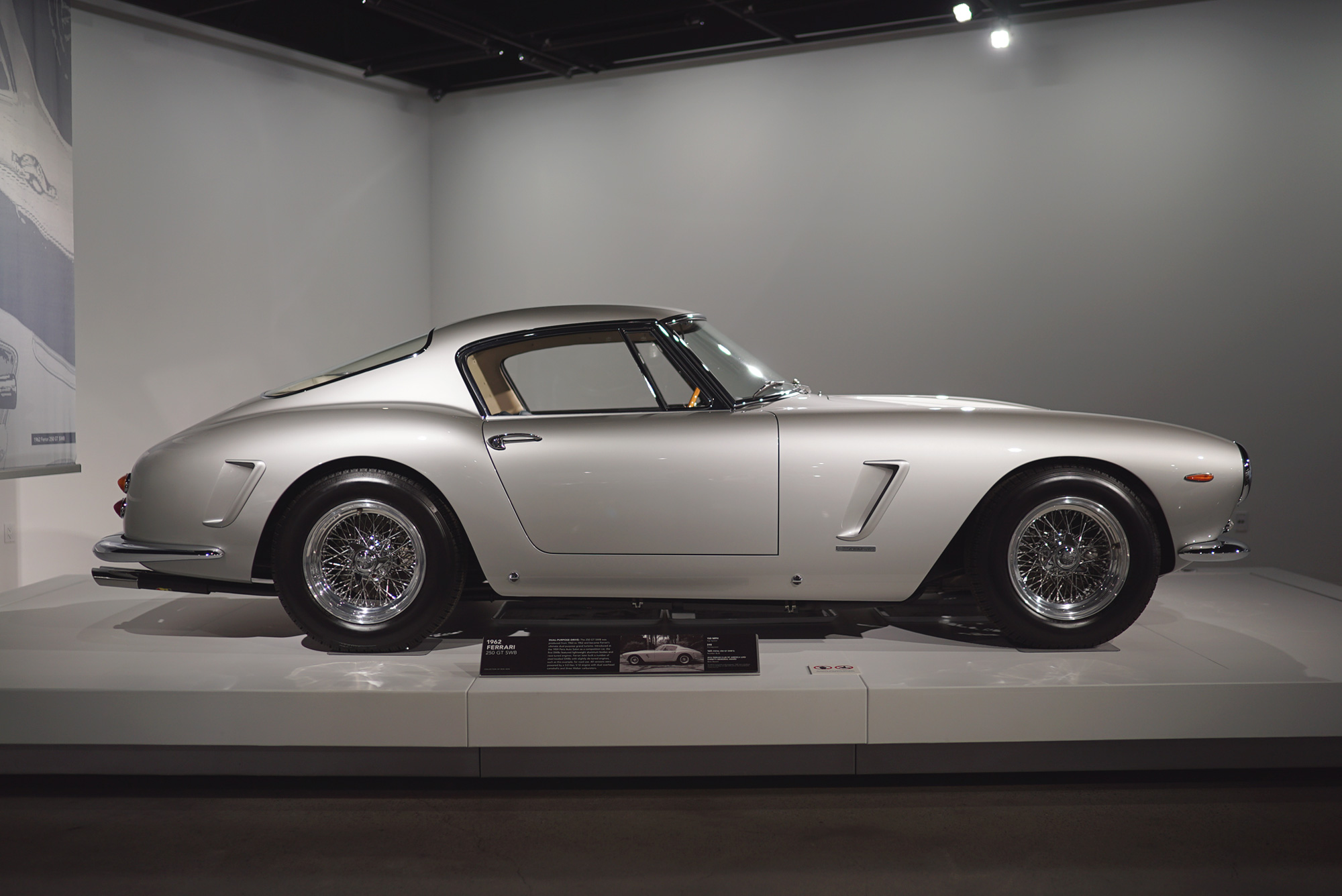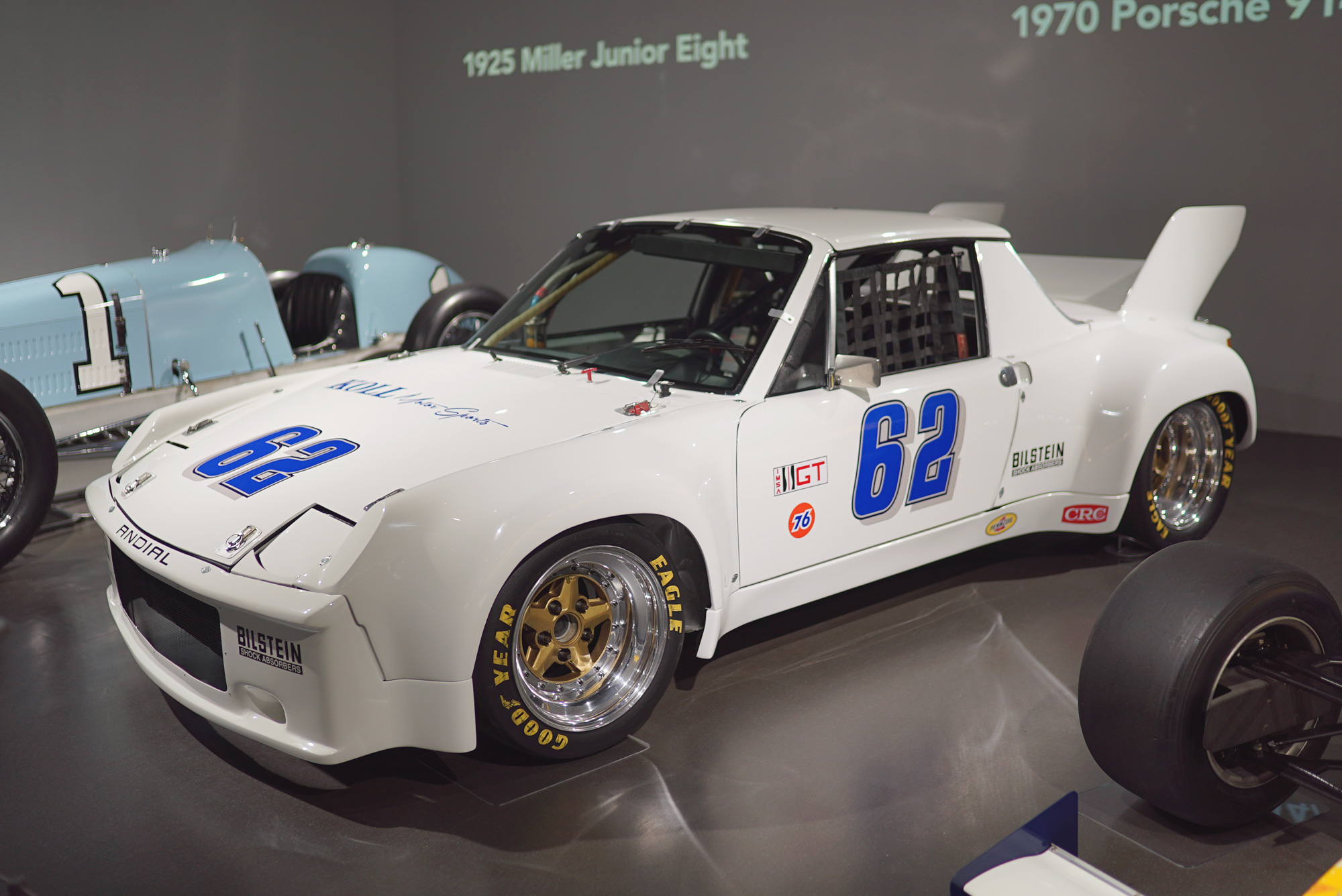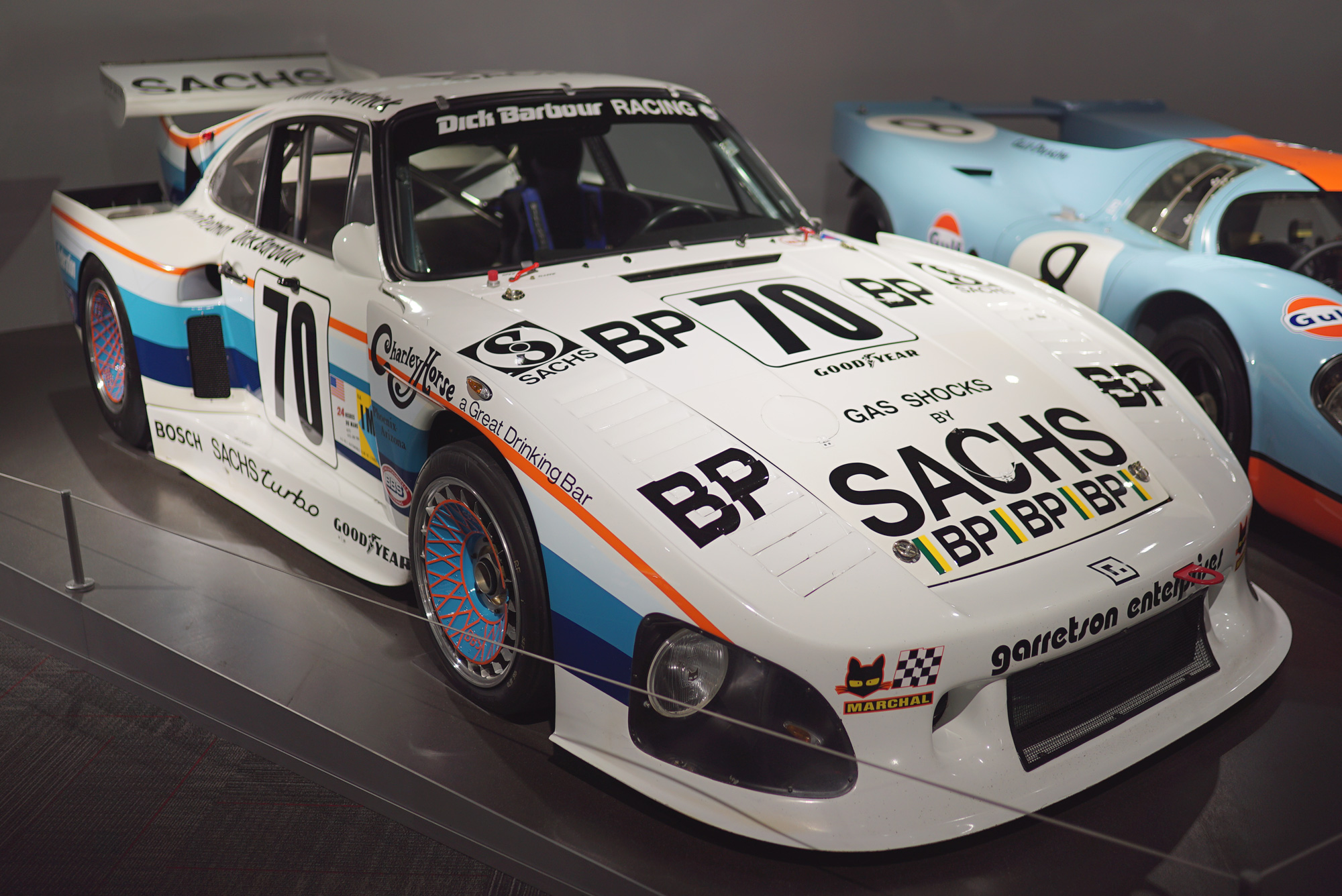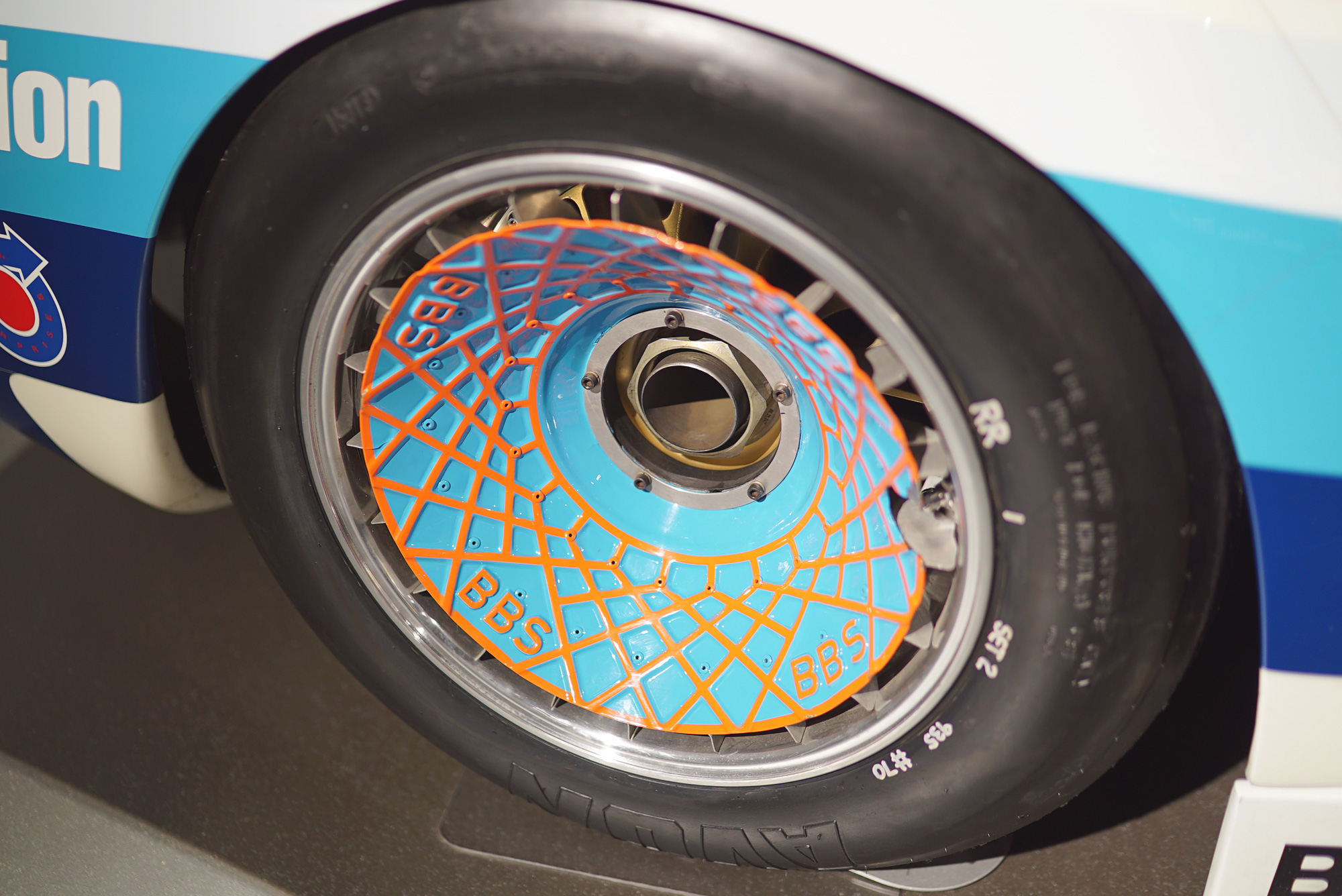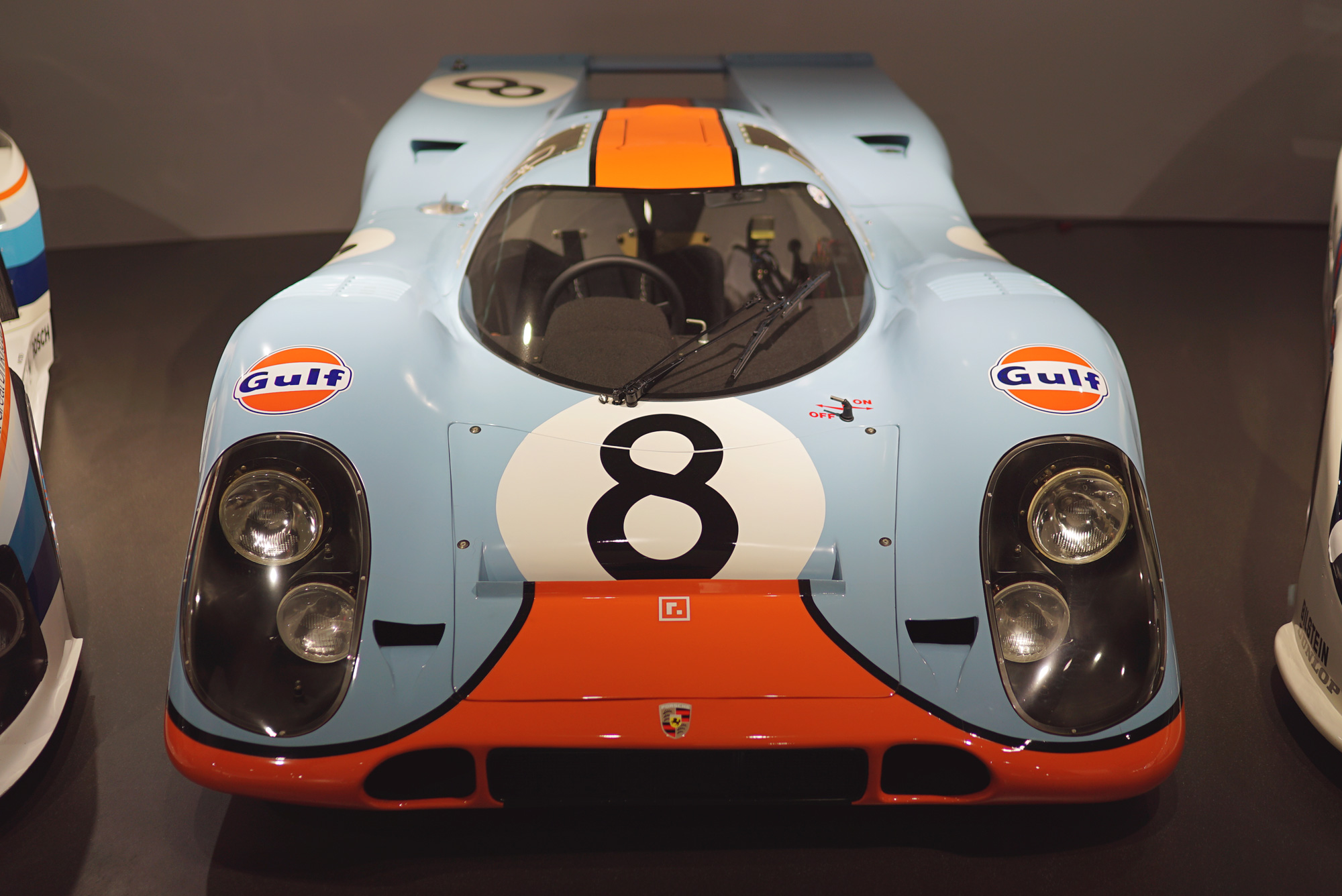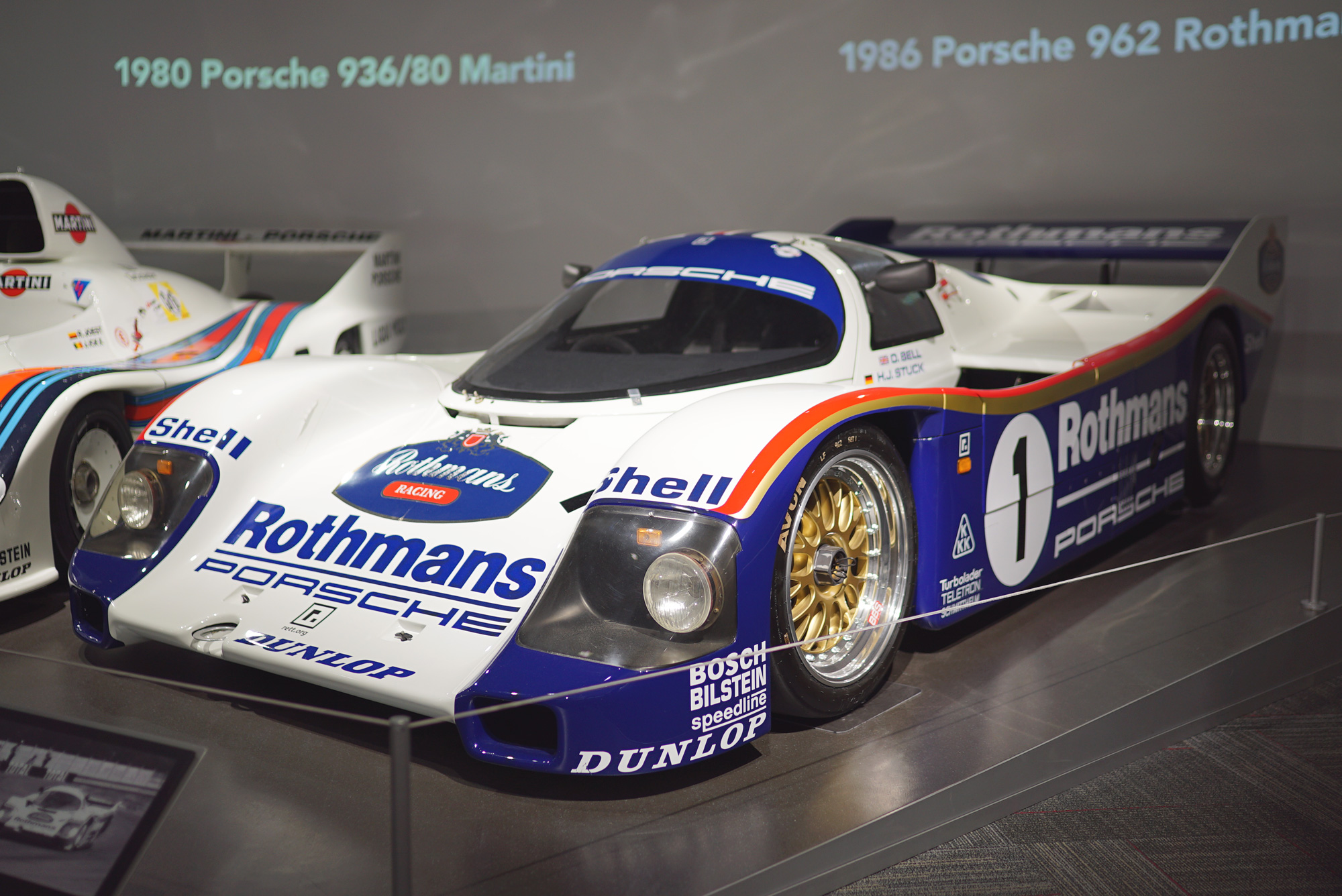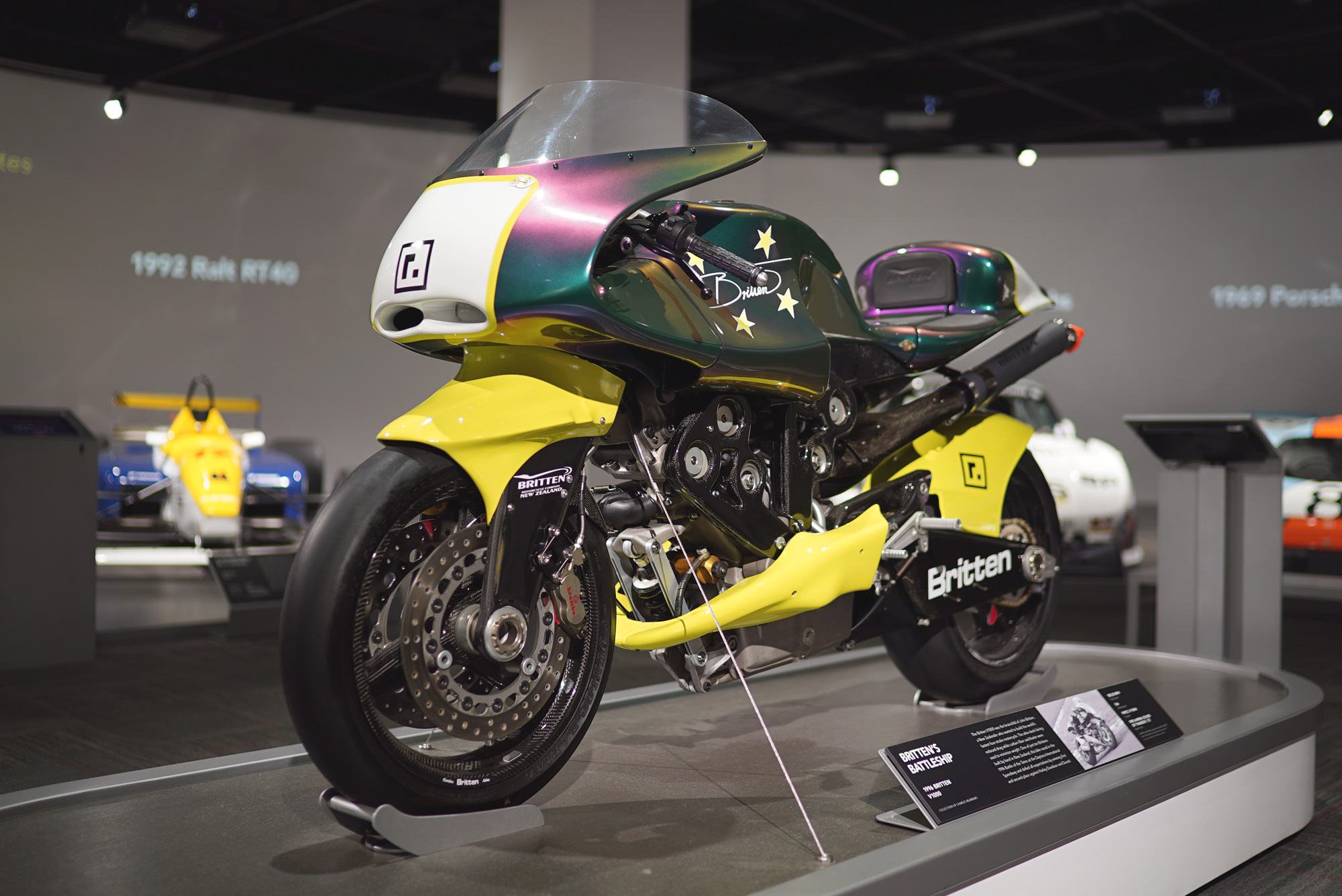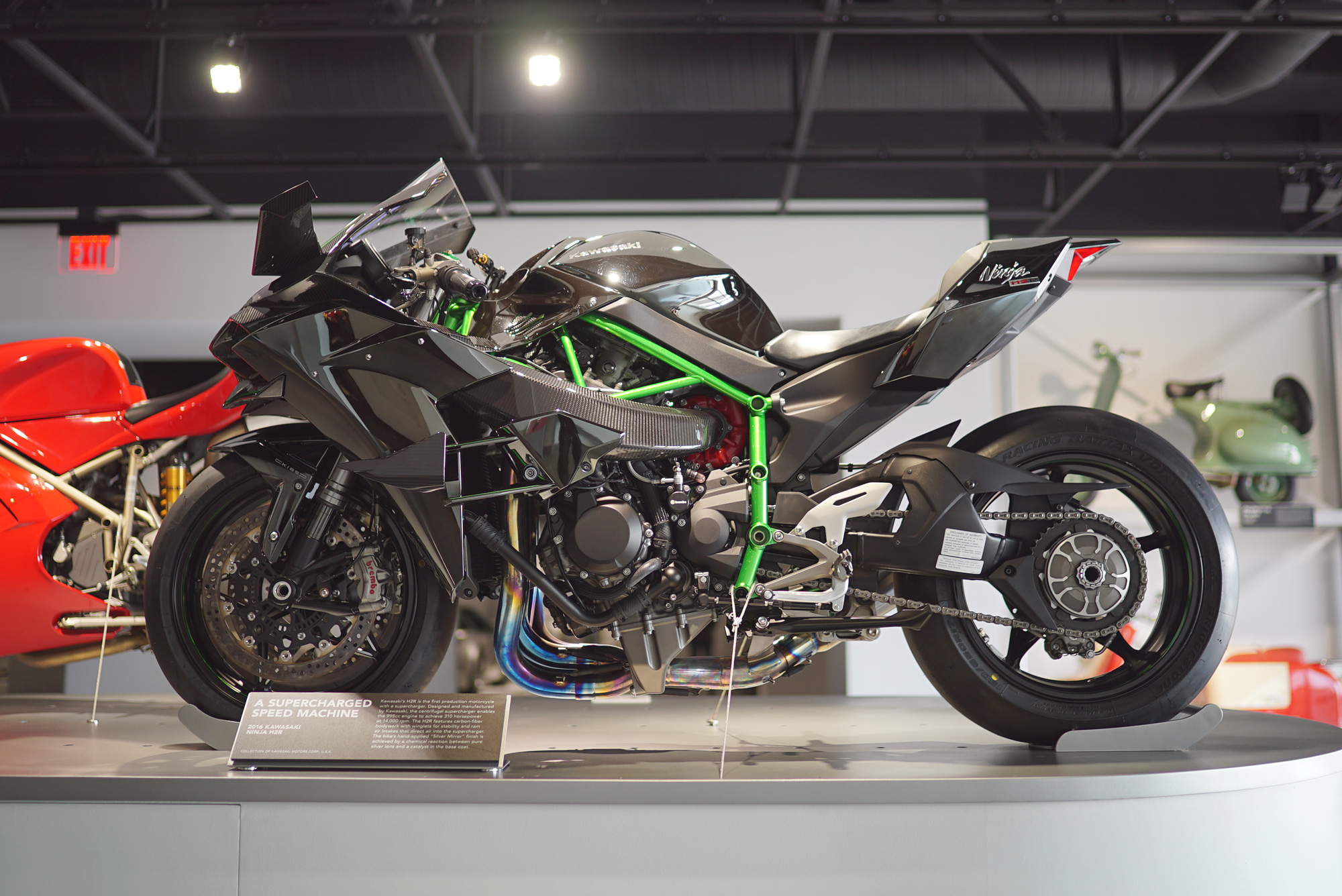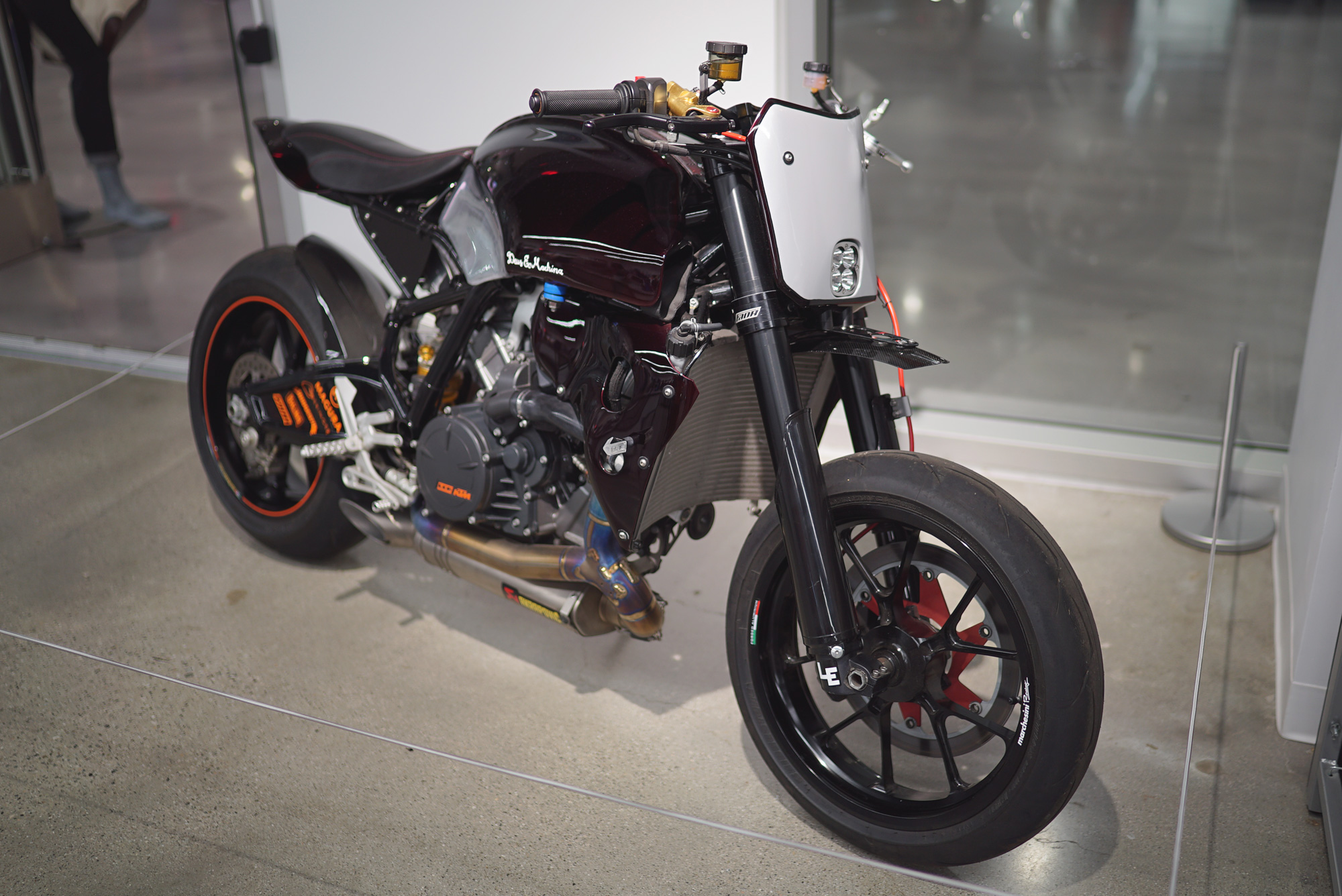 Deus RPRSNT!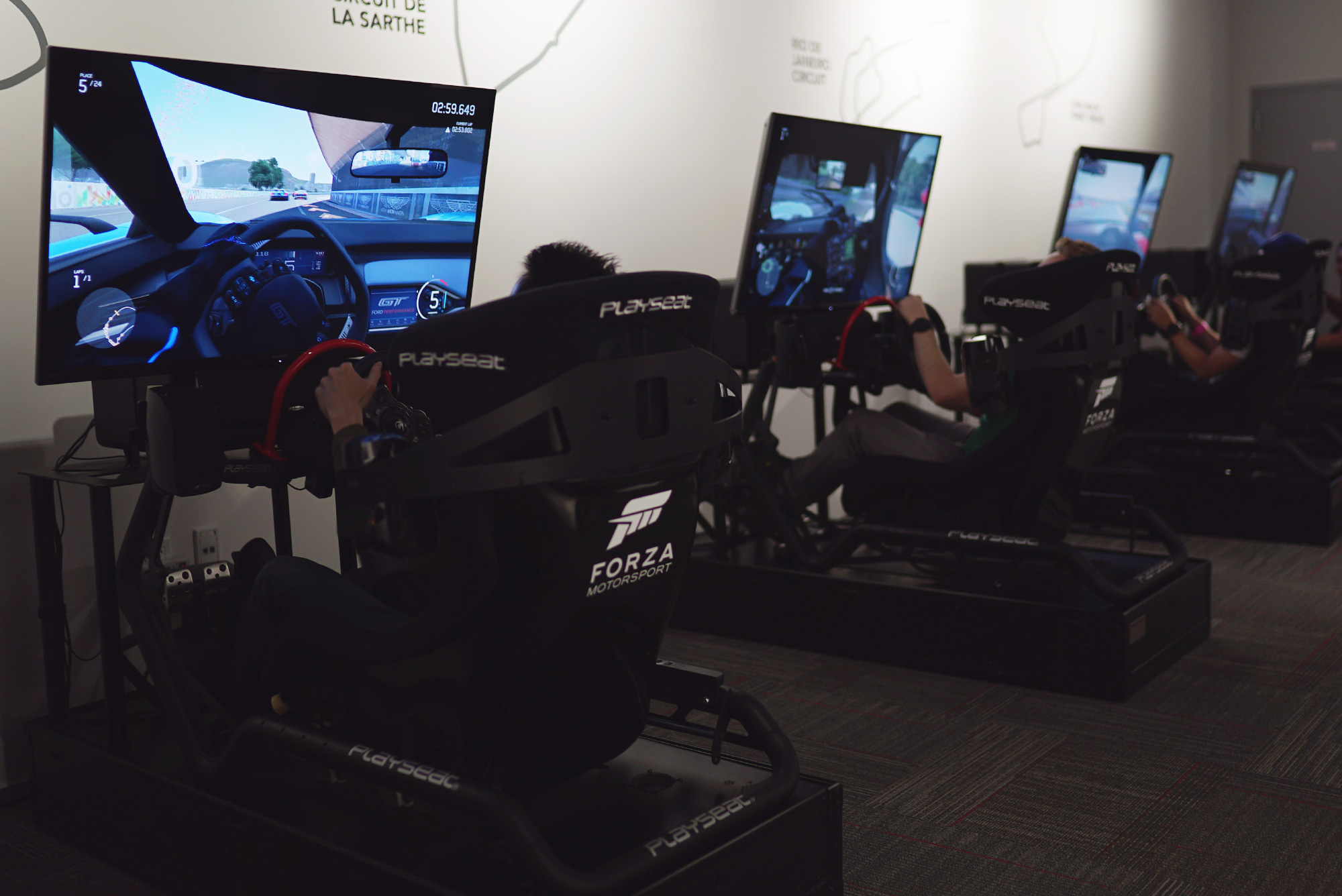 Go Adam! Their Forza set-up sure needed work! Not linked sadly, and some sort of dummy mode as the cars were braking on their own.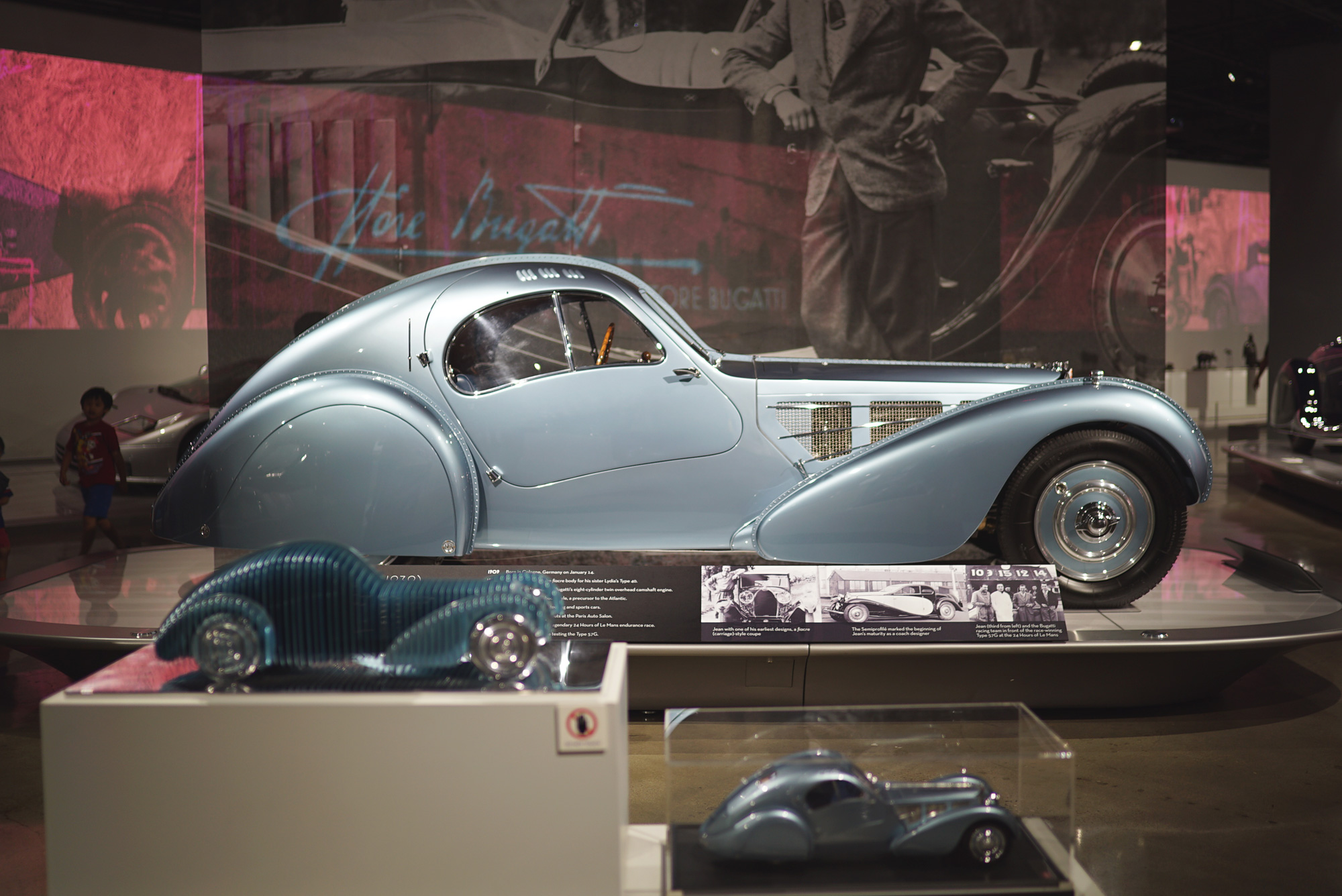 The Jewel of the show.