We were invited to the 2017 T86RS launch at Sydney Motorsport Park earlier this week. As soon as we got to the track we saw and heard some competitors in their 86 race cars sliding around on what looked like a semi-damp track, and instantly got geed up knowing that in just a short time we'd be out there on the track doing hot laps too (on the full circuit to boot!).
We signed our lives away and then caught up with some familiar faces. We never get over the "once a year" gatherings we have with some of the media at these gigs. There's always scenes within scenes and it's just fucking awesome to see how far some of these humans have come, from friends who love cars, to friends who love cars and are doing cars for a living. It's so Zen it brings a tear to our eyes!
We had Crompton and Skaife for the day (LEGENDS!). Crompton was loaded with positive information and stats gathered from the inaugural series last year and Skaifey had a story of how he was discovered in production car racing (in a red laser as seen in the image below), which led him to getting a drive in Godzilla (the rest is history), further confirming that it's important for a race series like the T86RS to exist in order for aspiring racers to get a leg up.
What's interesting is that, like last year, there are still a few seats left and you can join in as the series goes on. It costs just $1,500/race (not including cost of the car and other logistics, so more realistically $5k/round). On top of that you get professional mentorship all season and there's also a prize pool of $125,000!
We had a blast in the car on the full circuit, such a privilege to be trusted to do hot laps in the 86, and such a privilege to be driving on the full circuit too (so wide, so smooth, so much time between corners, it's how the ZEN GT-R likes it!).
When we were done with our hot laps we hunted down Zen Racer Trent Grubel, who did well last year (podium at Homebush!) and hopes to do even better this year. We were pretty slack with bringing you content from Trent's T86RS season last year but we promise to bring you a LOT more content as we follow Trent through every round in 2017.
Next stop, Phillip Island for the first race! For more info on the Toyota 86 Racing Series visit: http://www.toyota.com.au/86/racing-series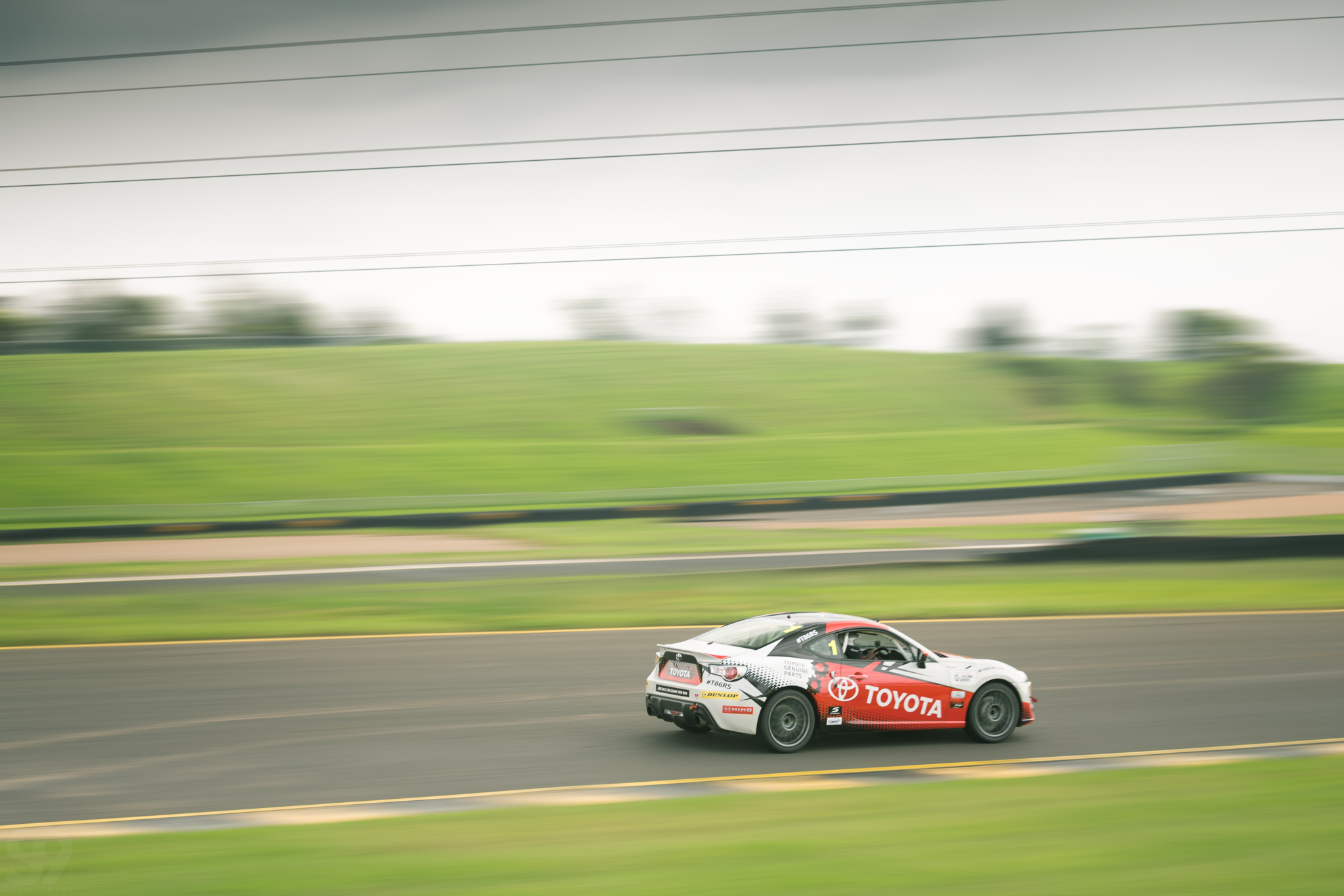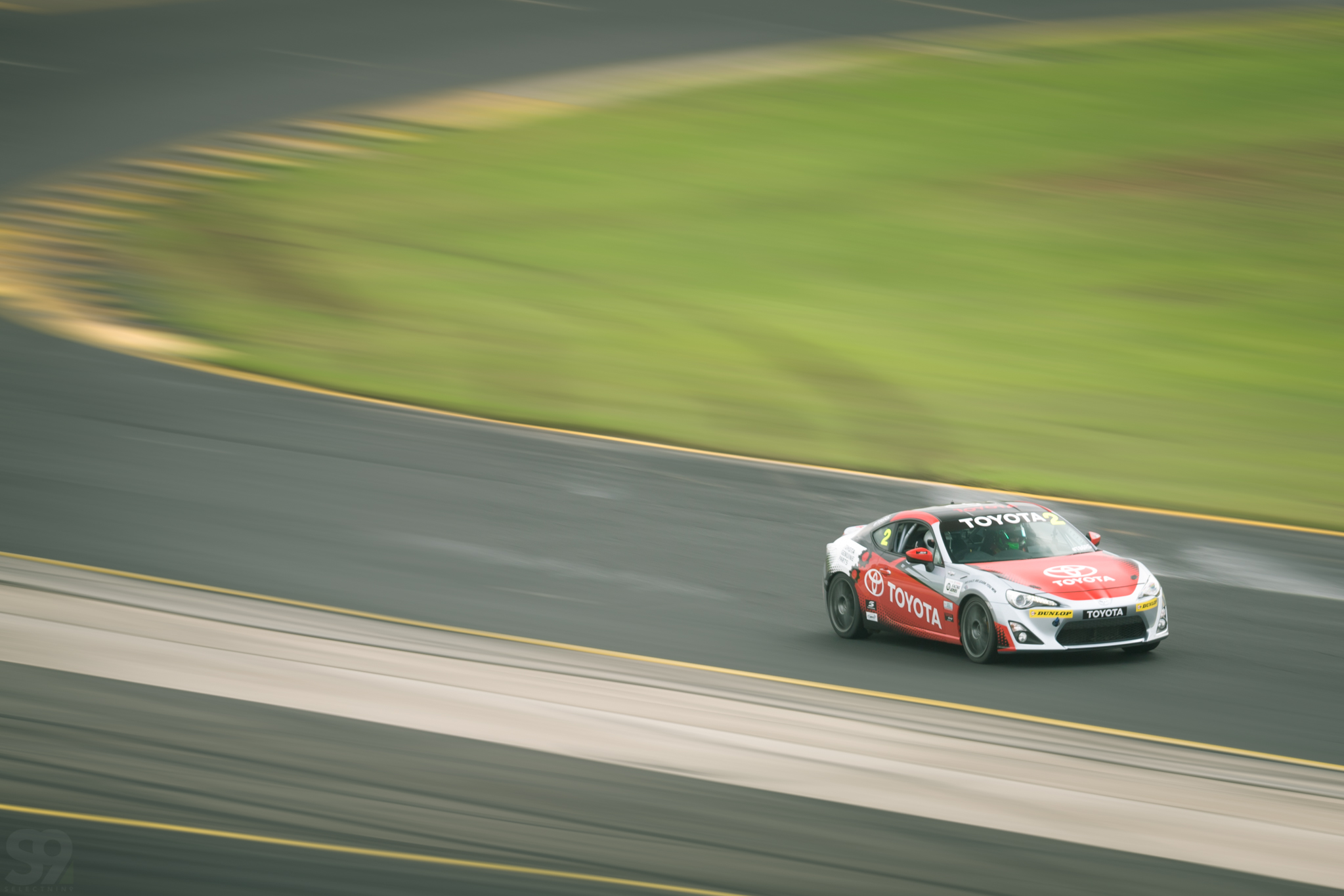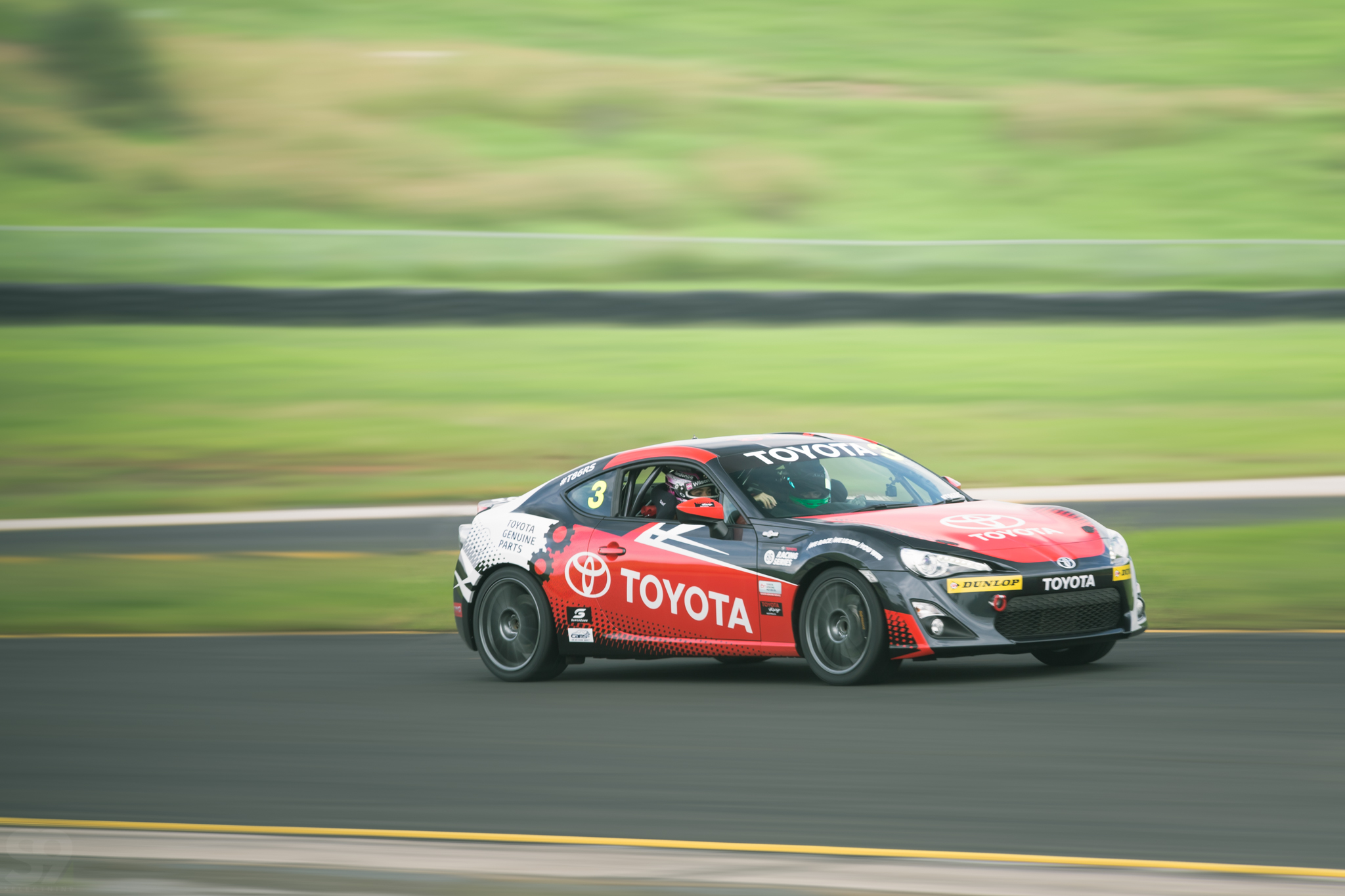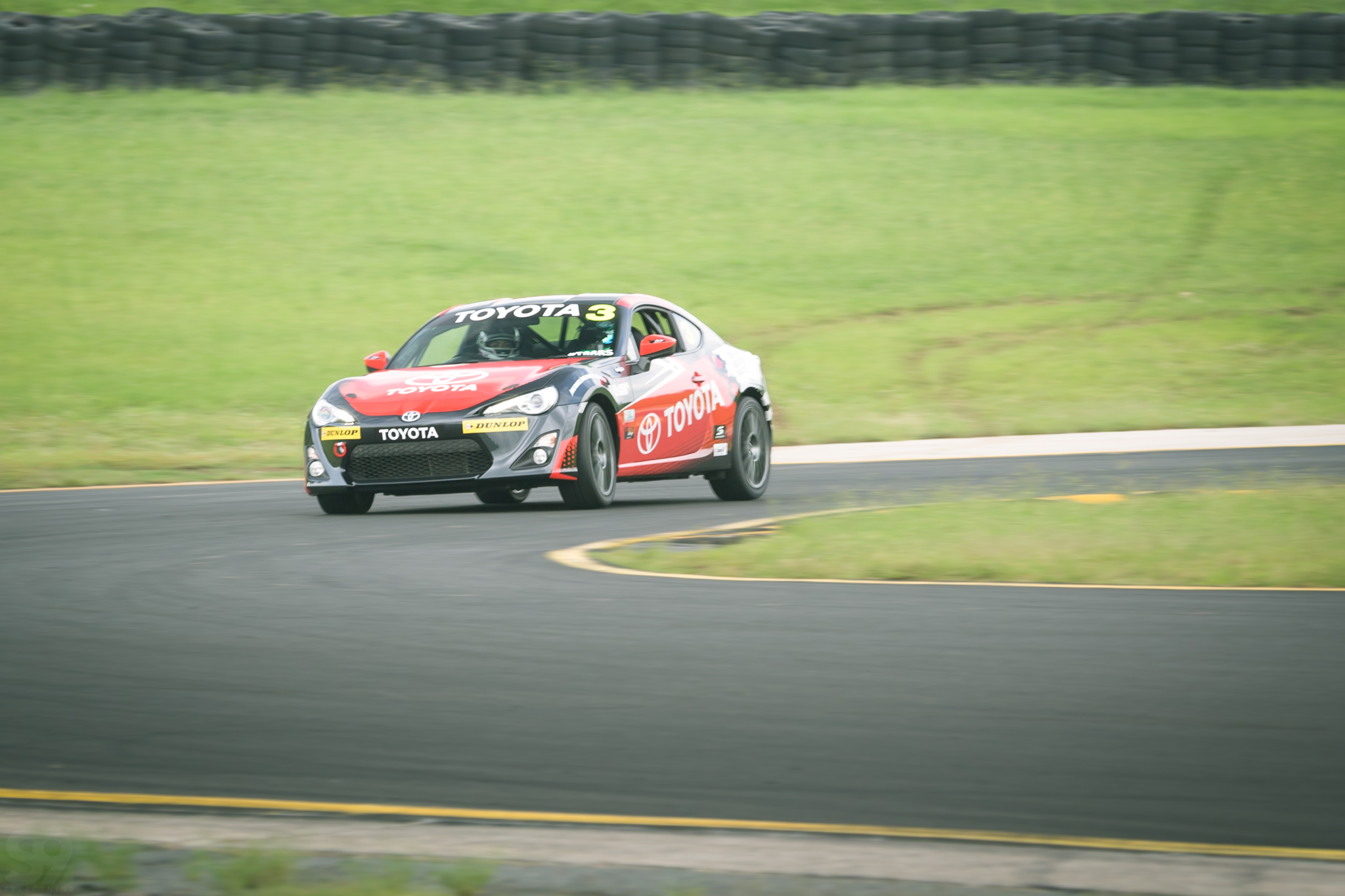 For more info on the Toyota 86 Racing Series visit: http://www.toyota.com.au/86/racing-series