We had an early start to try to beat the crowds to the bamboo forrest, but being a Sunday it was pretty damn packed and it was nearly impossible to get a decent shot. Can't help but feel a little disappointed with the bamboo forrest. I've seen SO many amazing shots online, but in reality it just wasn't that amazing?! Maybe I'm here at the wrong season? Or maybe, somehow everyone's images are deceiving?!
Next door to the bamboo forrest was Tenryu-ji Temple, designated by the UN as a World Cultural Heritage site it's pretty much where ZEN was born! (head temple of the Rinzai Zen Buddhism 1339). Amazing gardens, unfortunately the sakura still aren't blooming! I've seen a few photos on insta though, of people in Tokyo right now, and they're shooting fully open Sakura, so it looks like were still in for a treat!
Mt. FUJI tomorrow! 30% chance to see it due to the cold weather (meaning snow on the roads). Fingers crossed!!!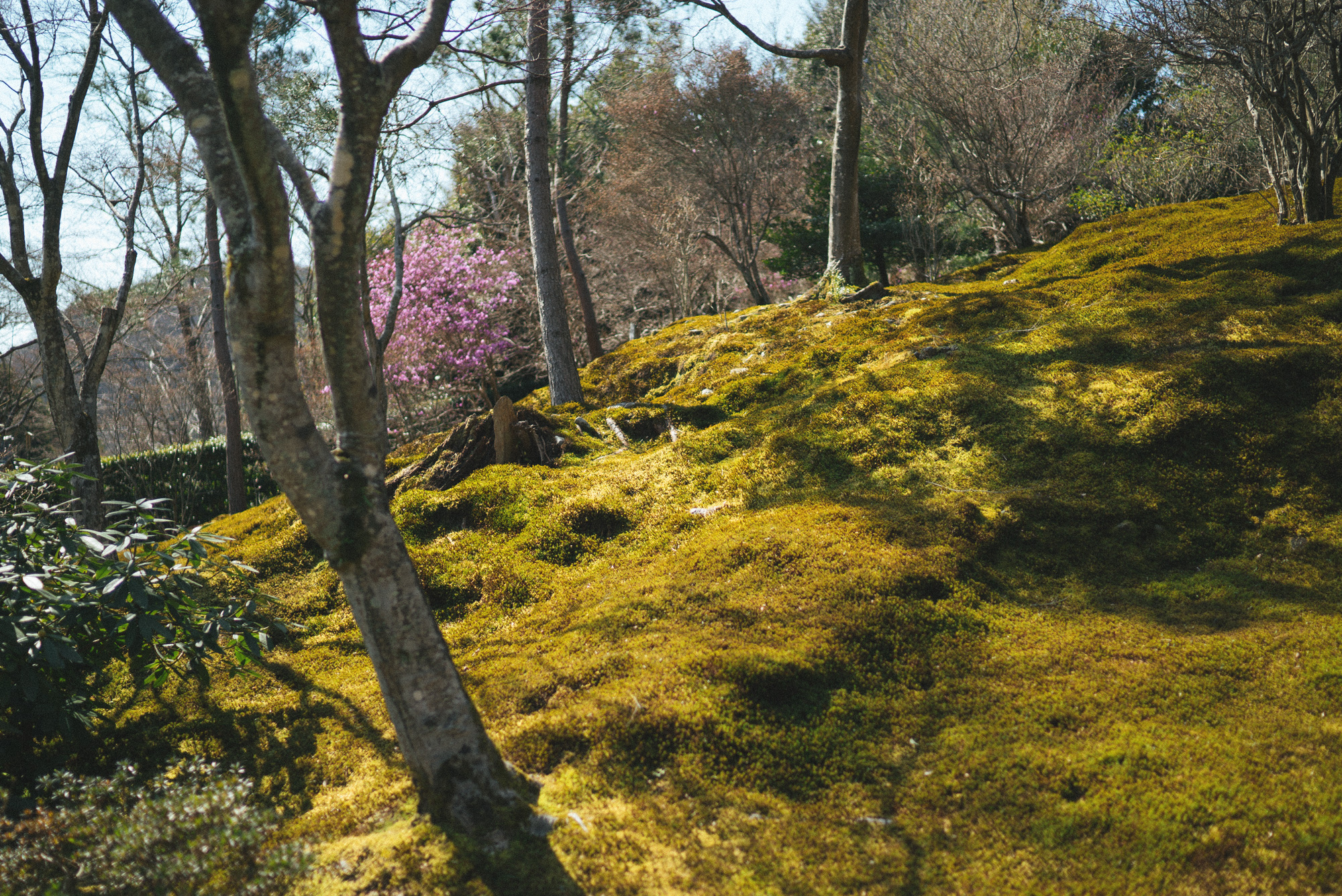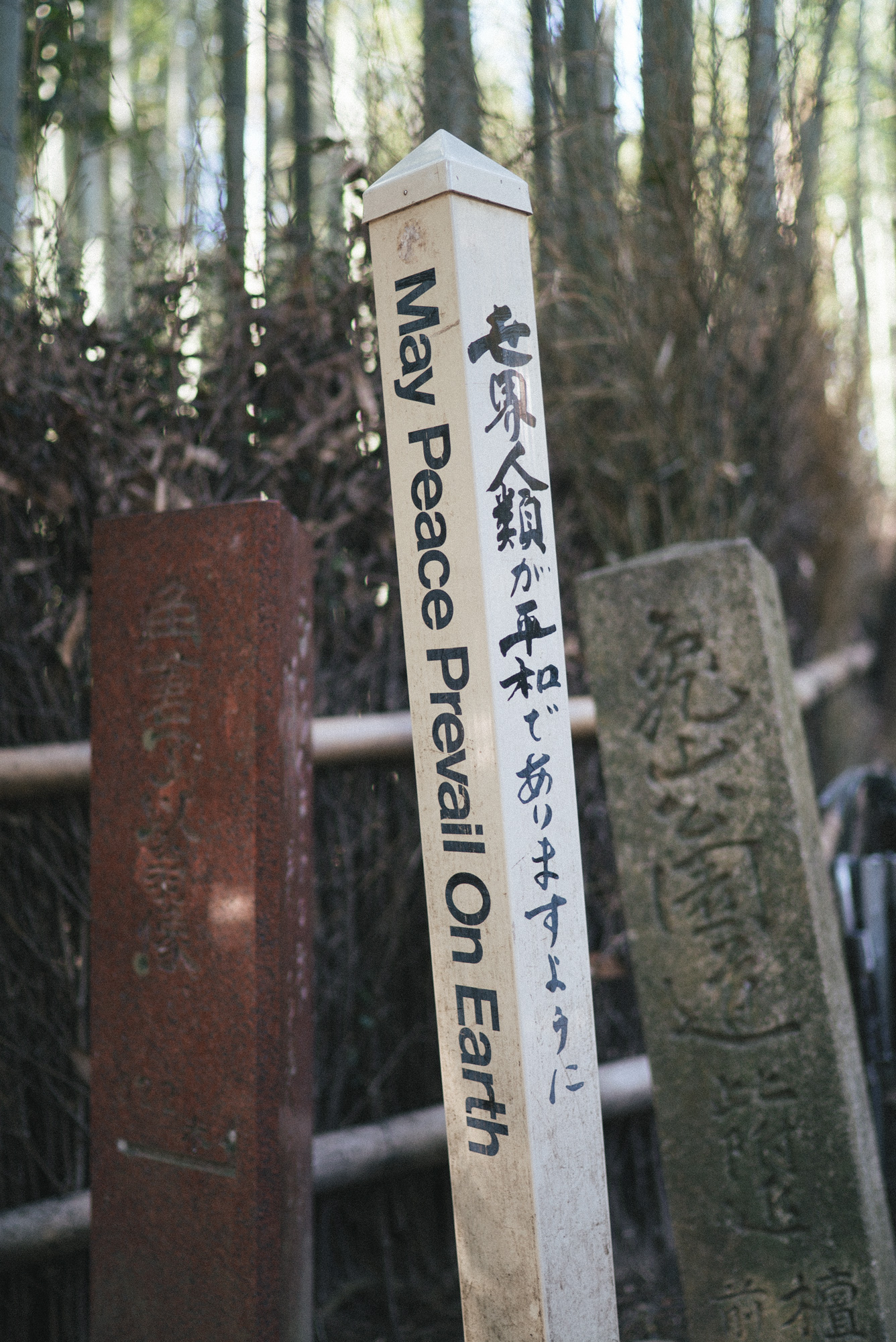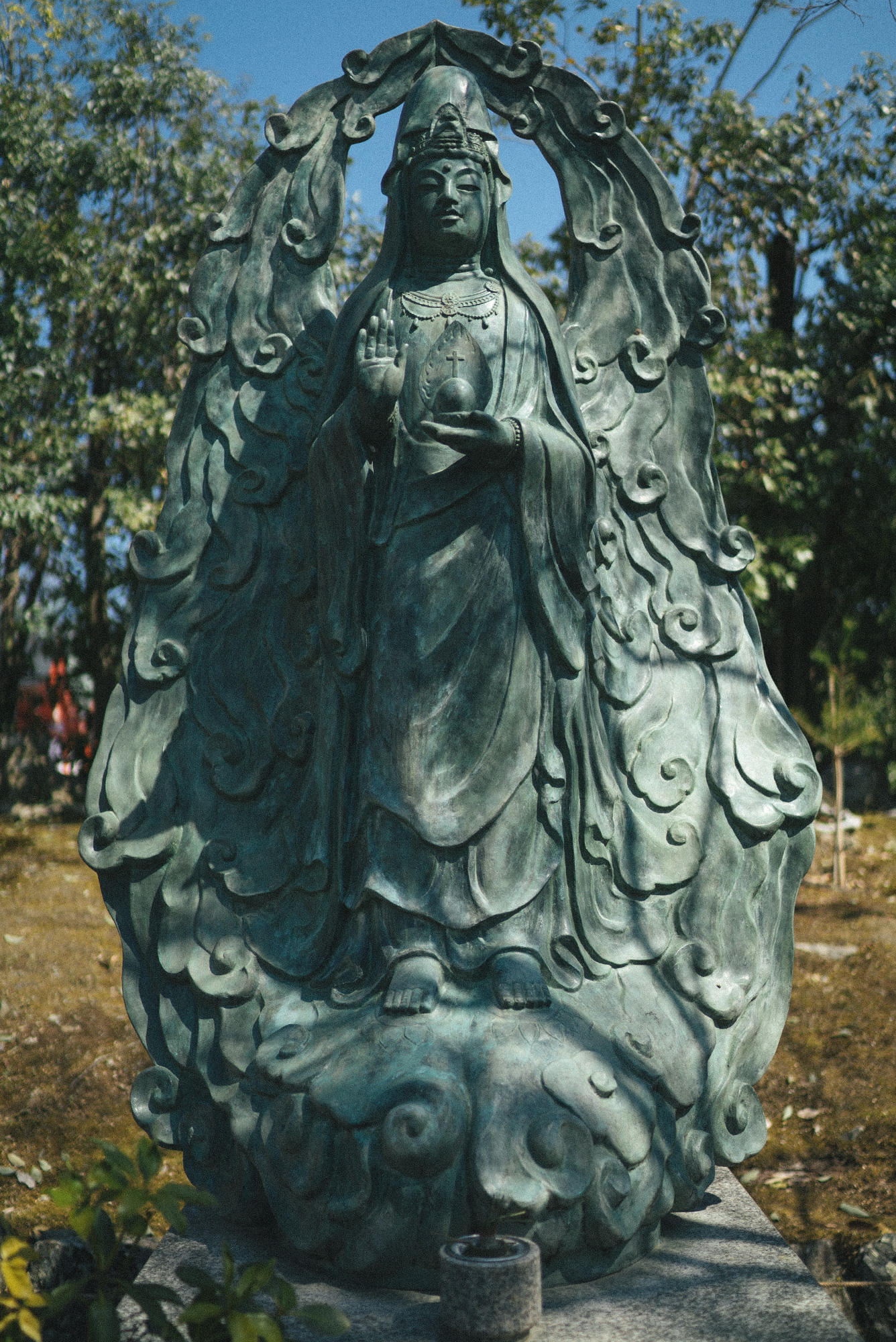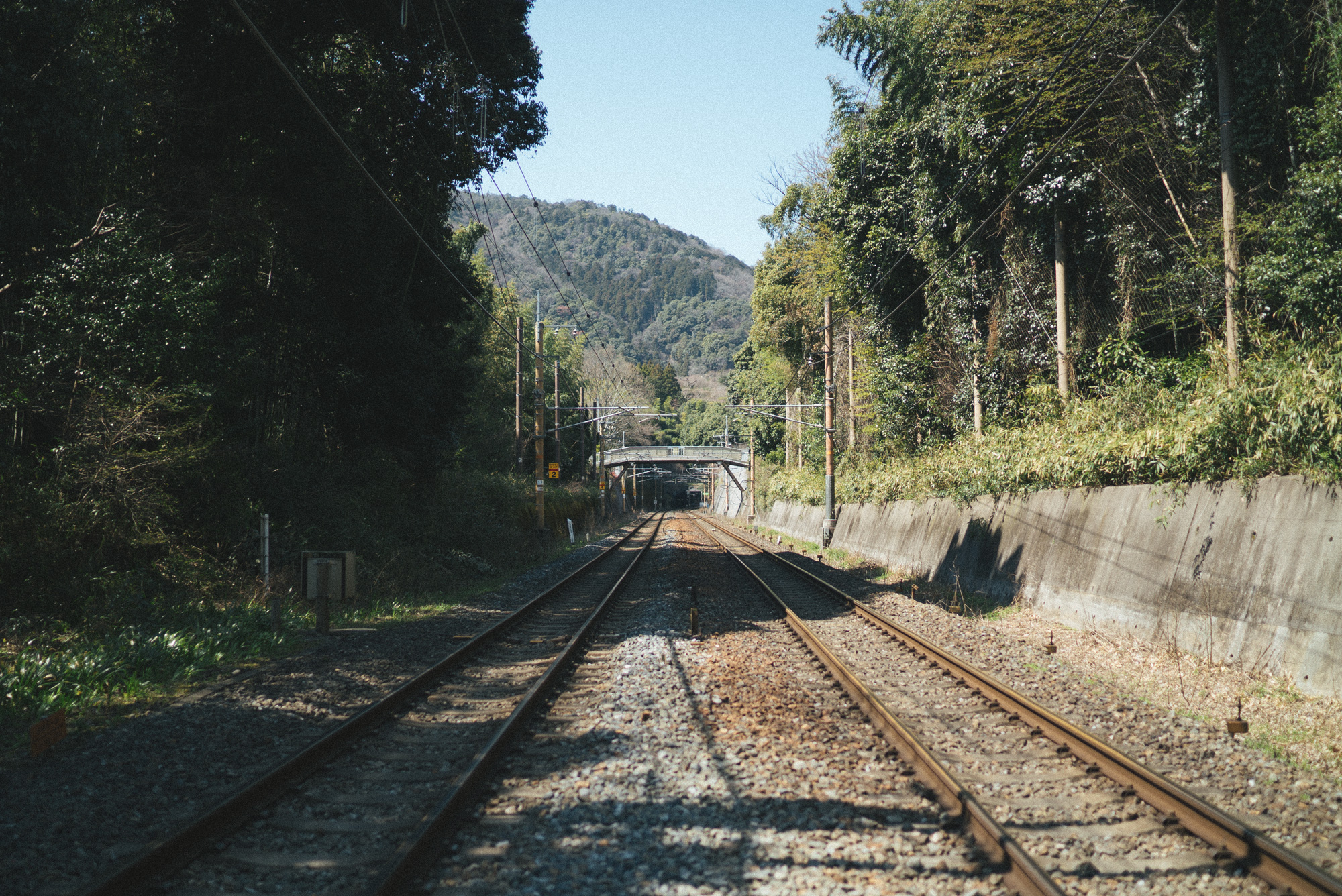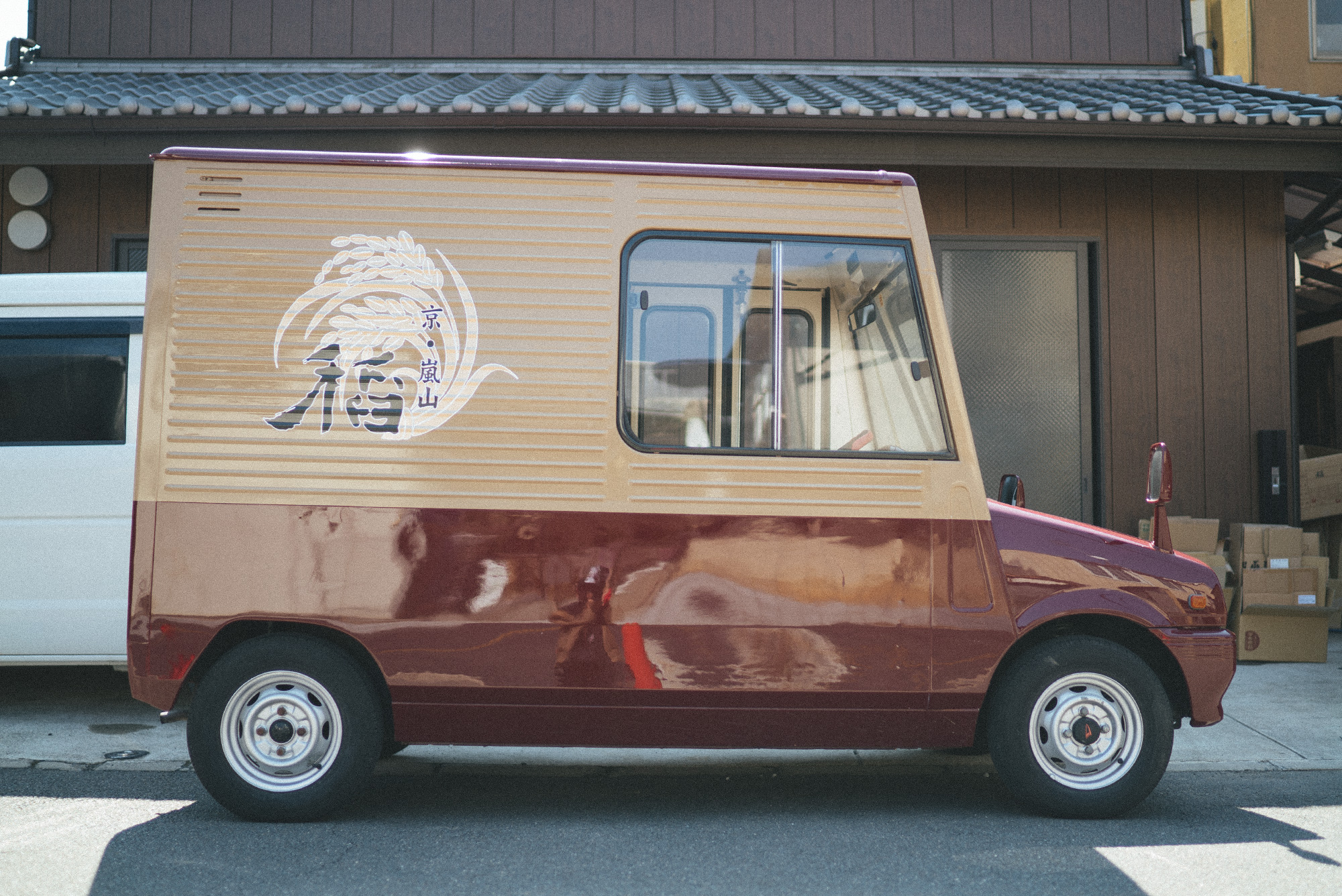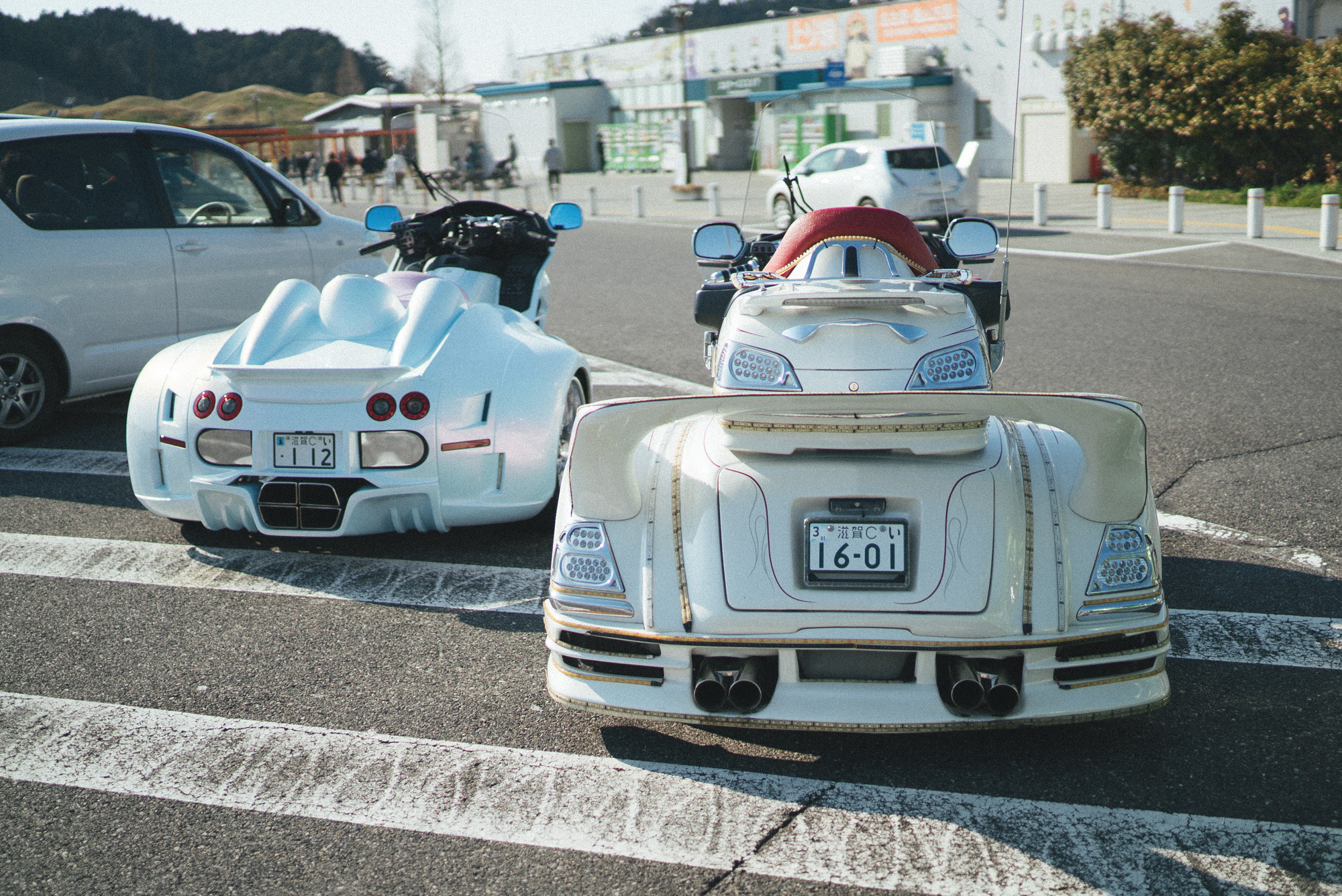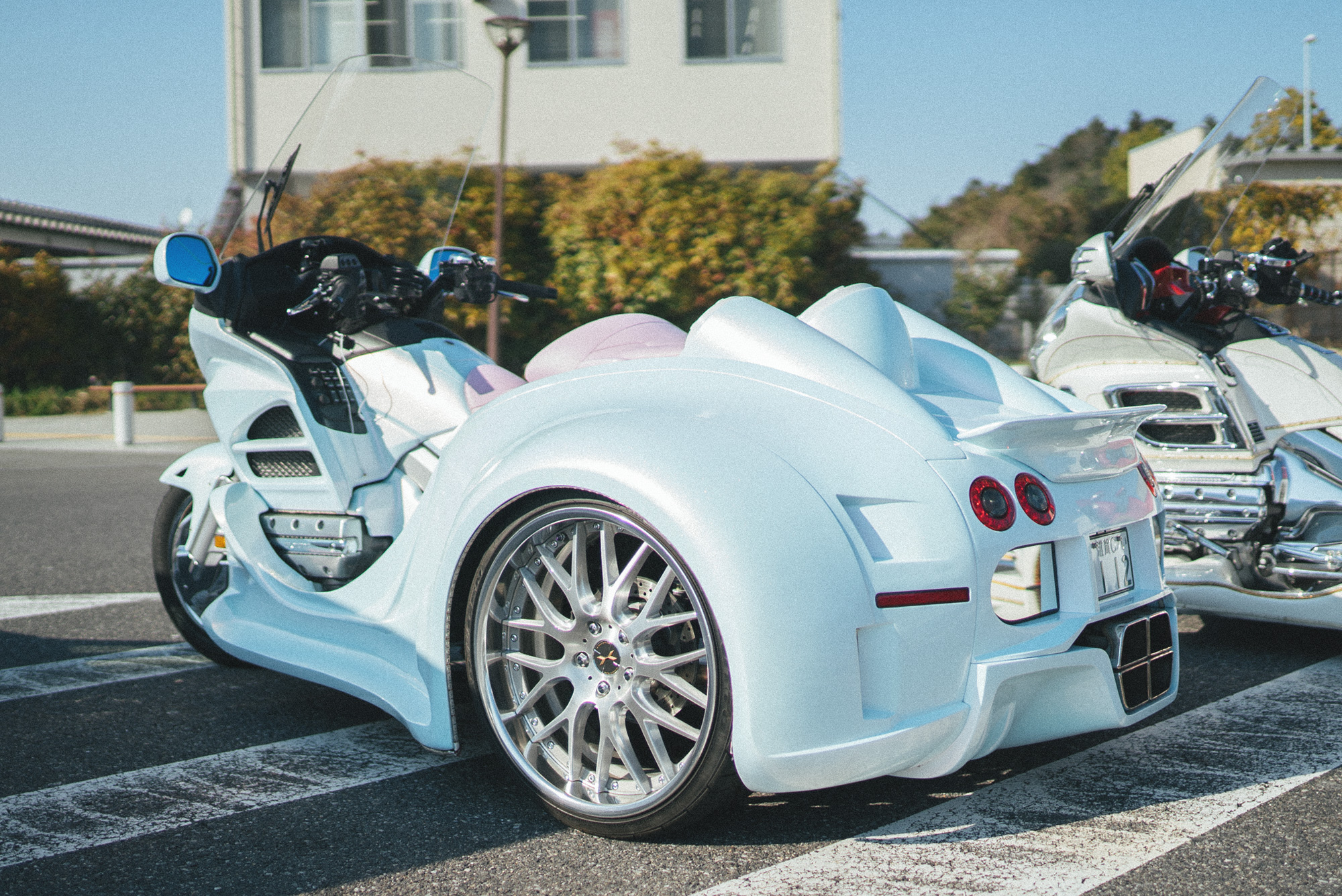 Yakiniku!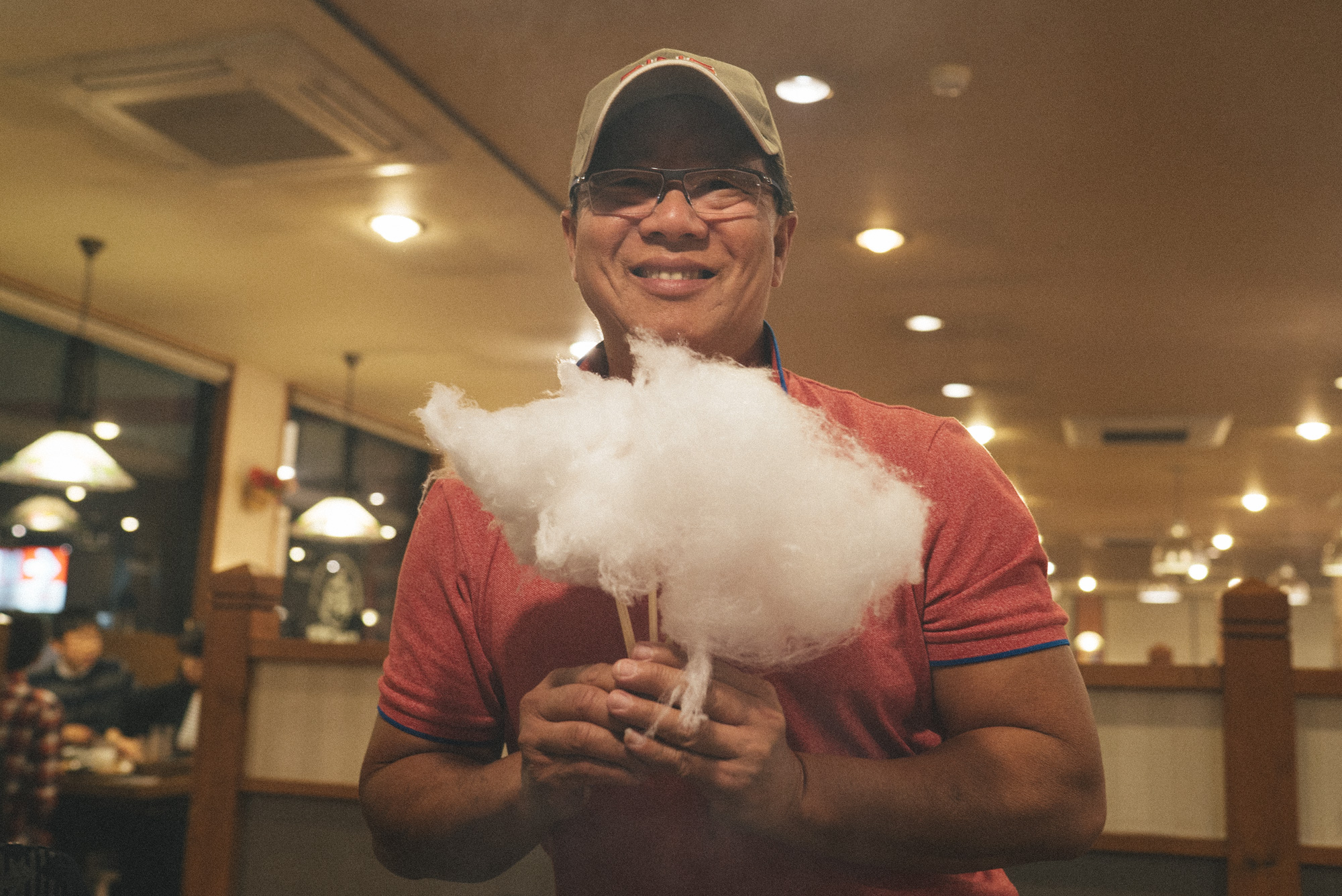 Jimmy the B'Day boy. Guy is a dead set champ! So too a fair few on tour.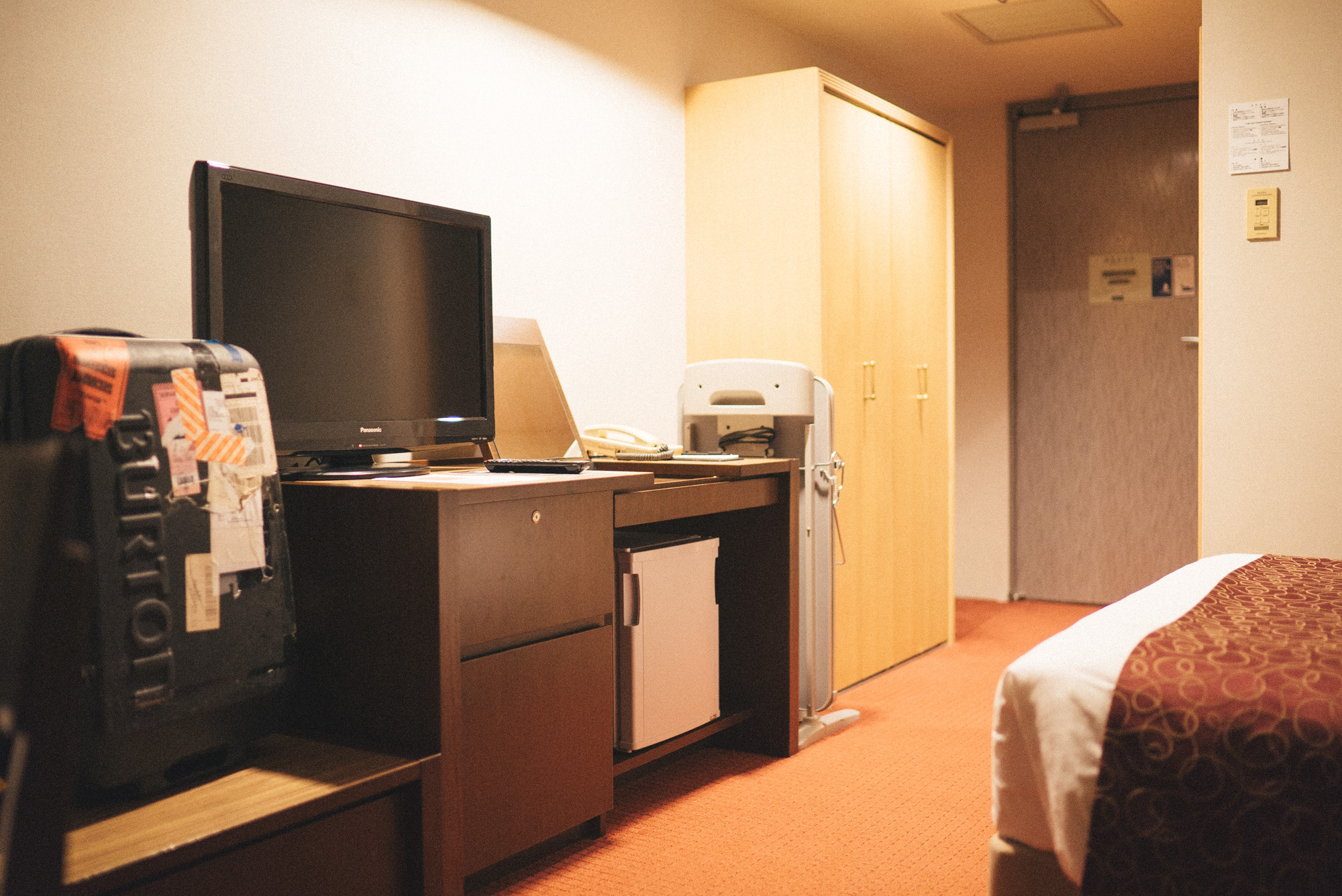 My room for the night.