Day 6 was a write off, those who were on my Facebook know the dramas, was an epic night on the cans that's for sure!!!!!
Day 6 then, our last day pretty much as we hit HK tomorrow afternoon. Hope you all enjoyed my little touristy trip to Japan. I realise my posts were low in car stuff, but I wasn't here for that, either way I found my Zen here as expected. Japan never, ever disappoints! If you've never been, what are you waiting for?!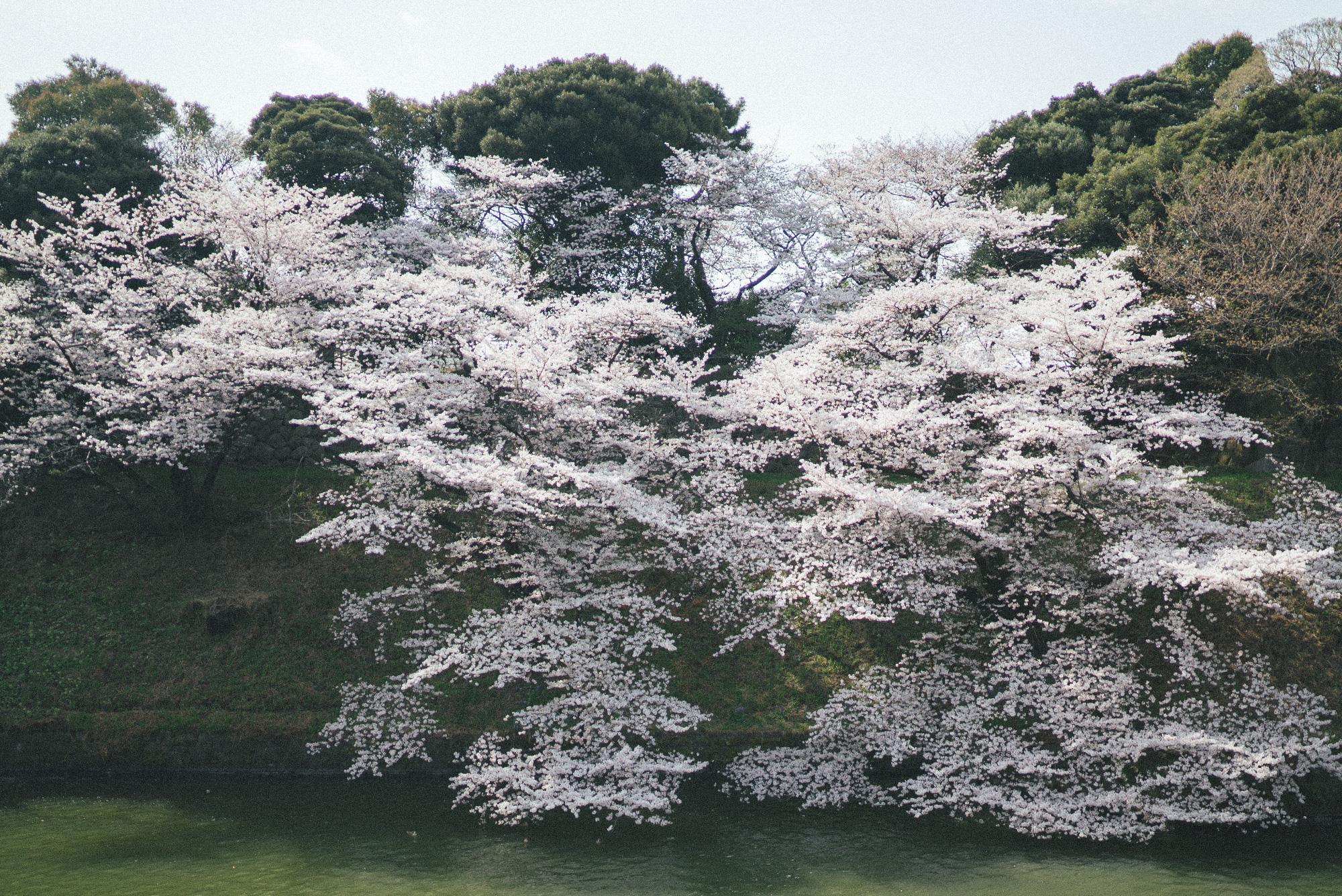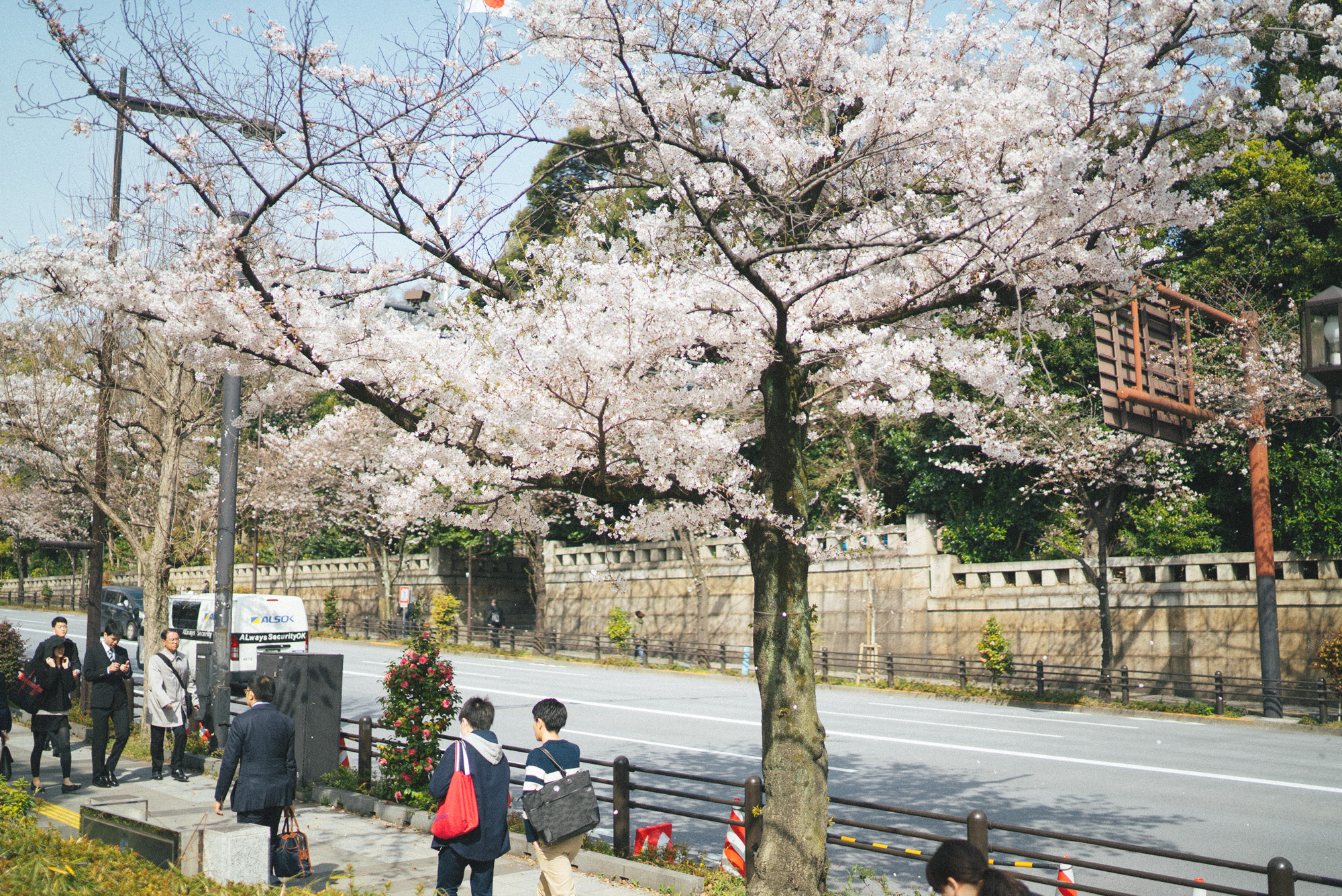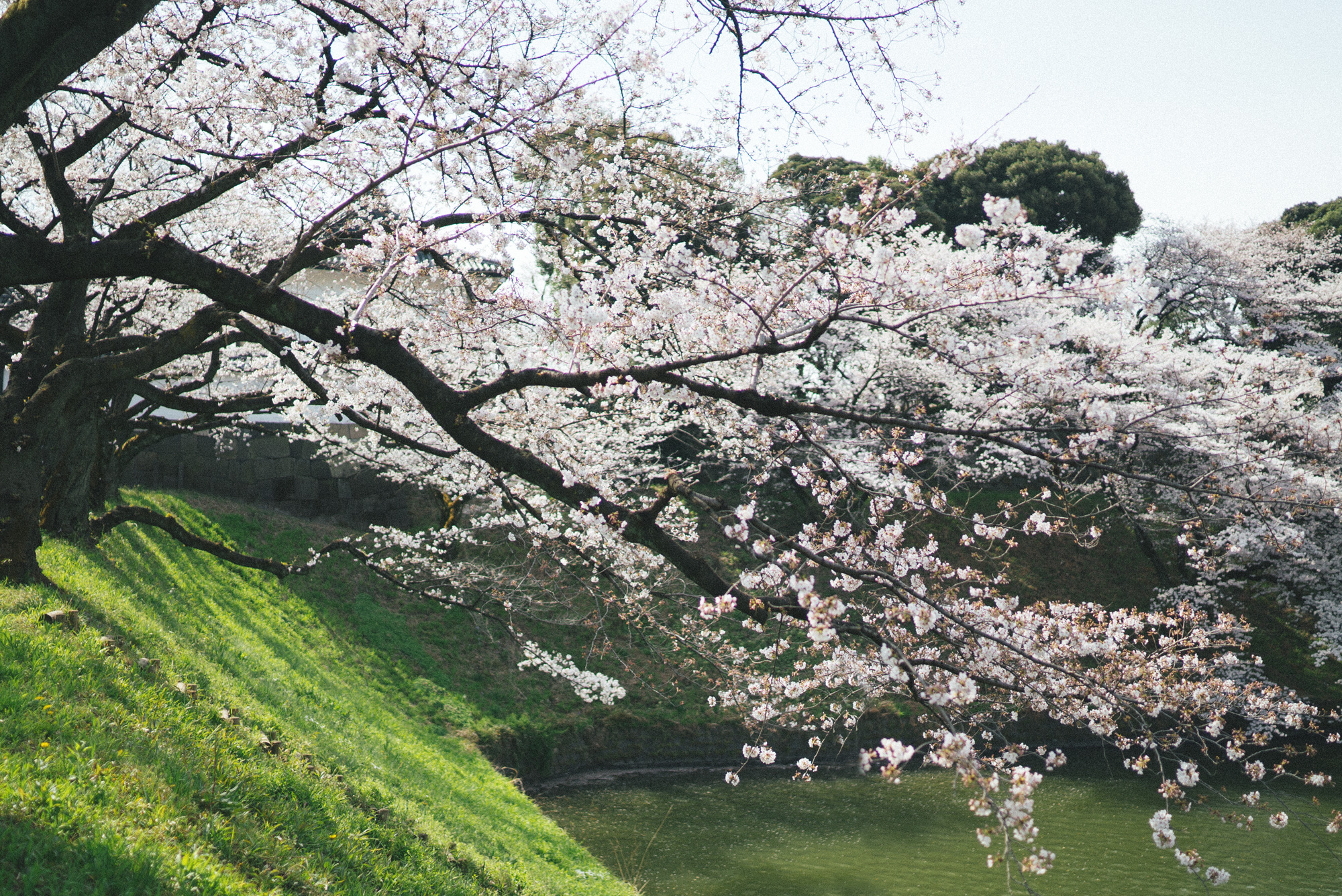 Meiji Shrine.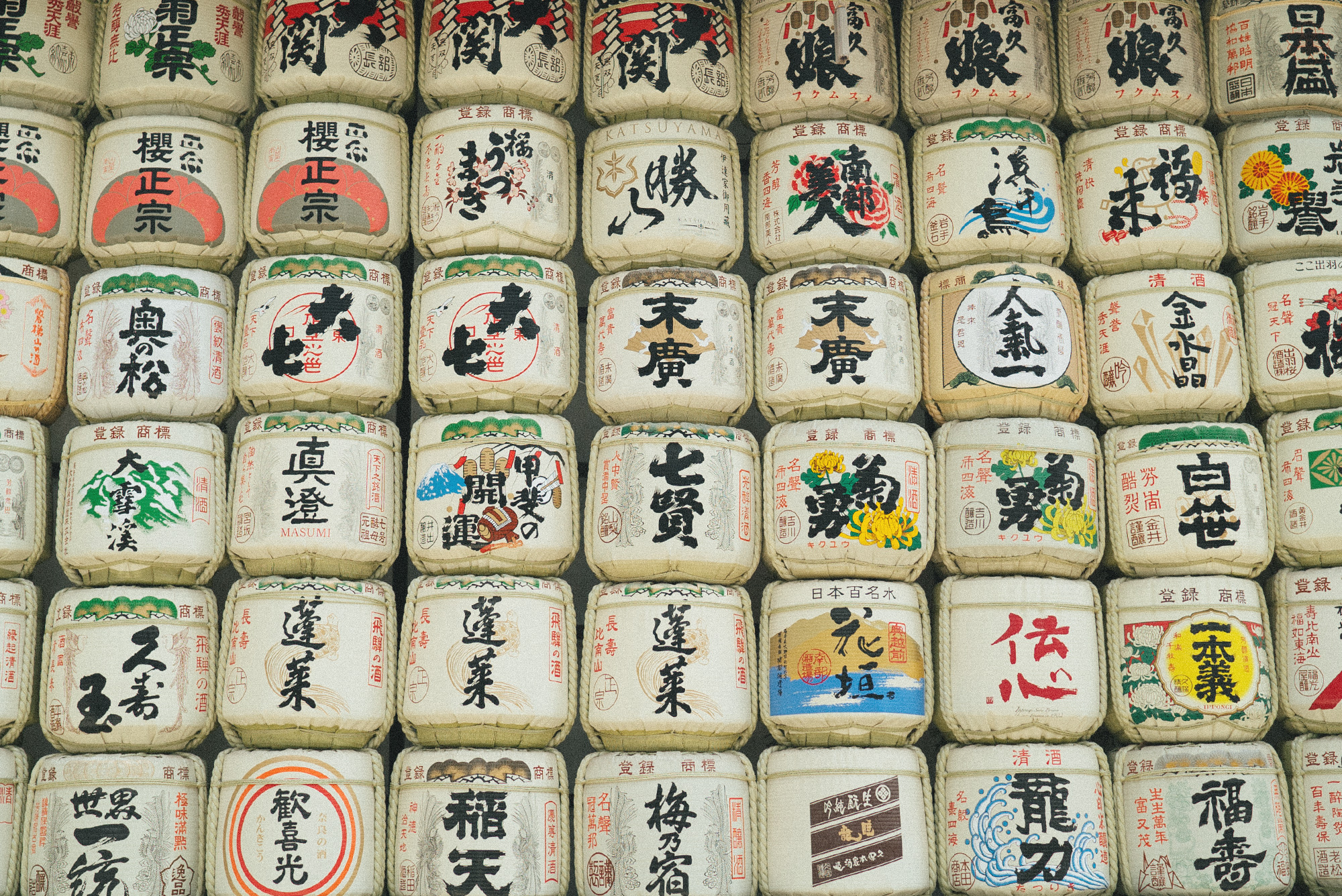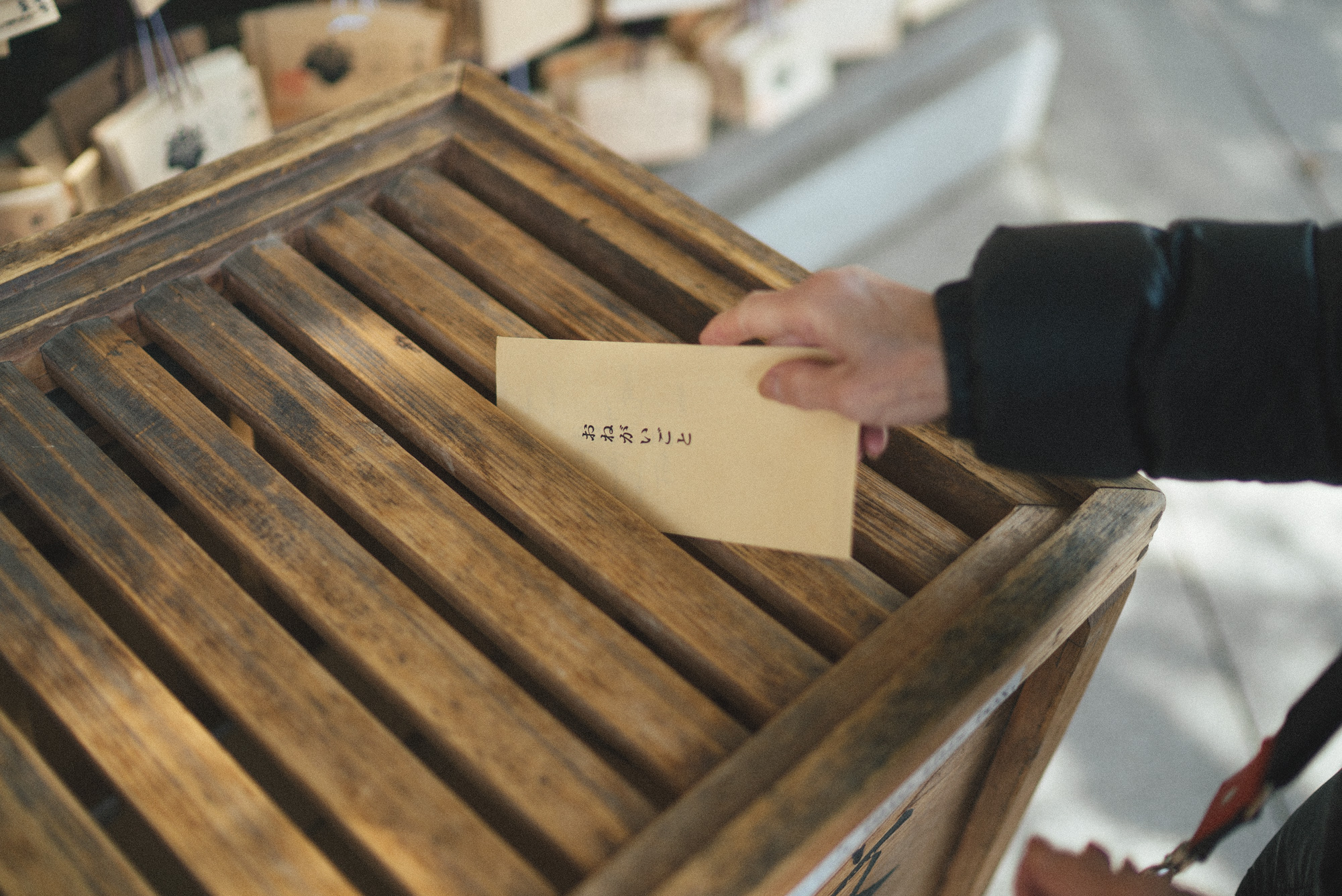 Dad's death anniversay today so Mum and I left prayers for him.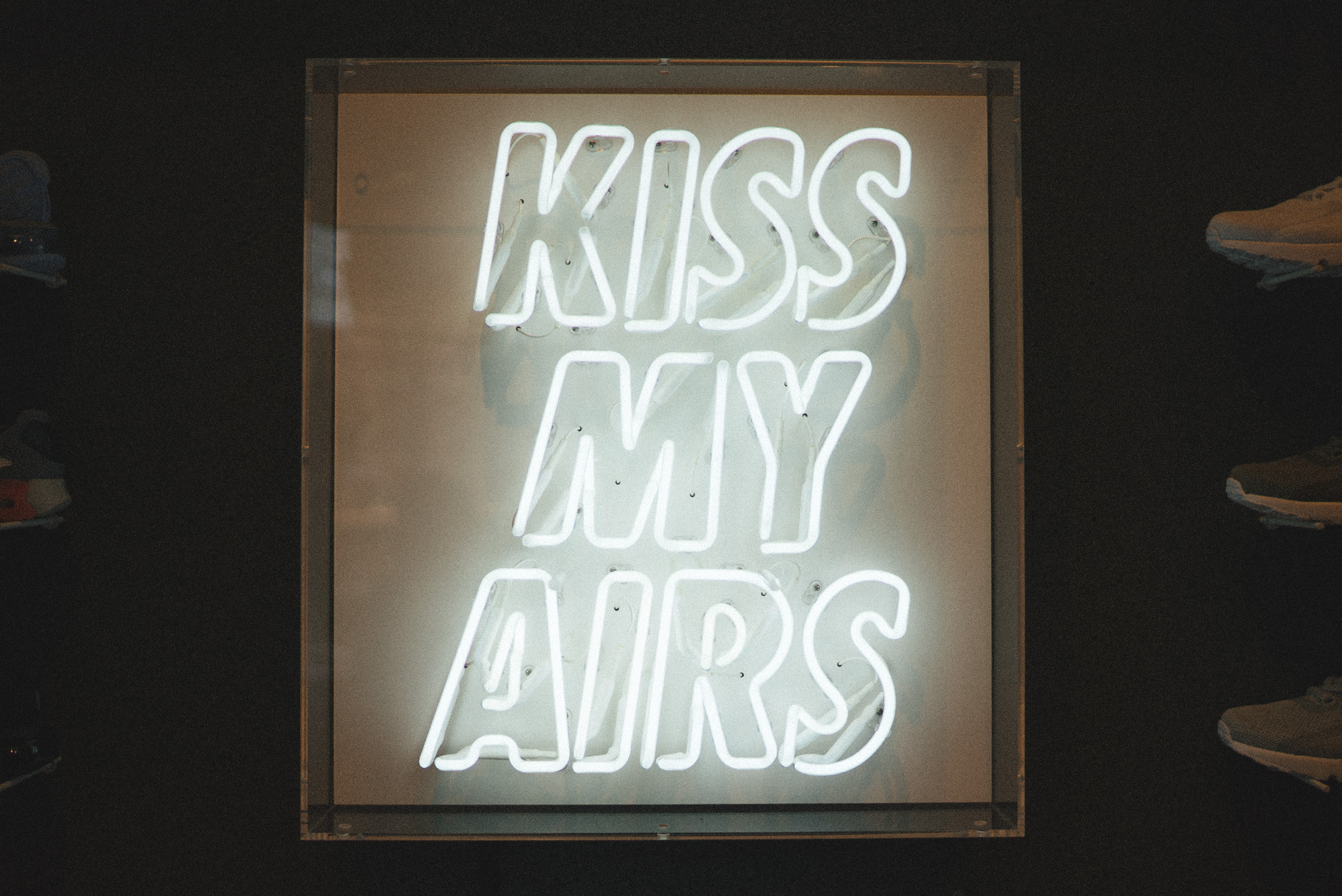 Nike Harajuku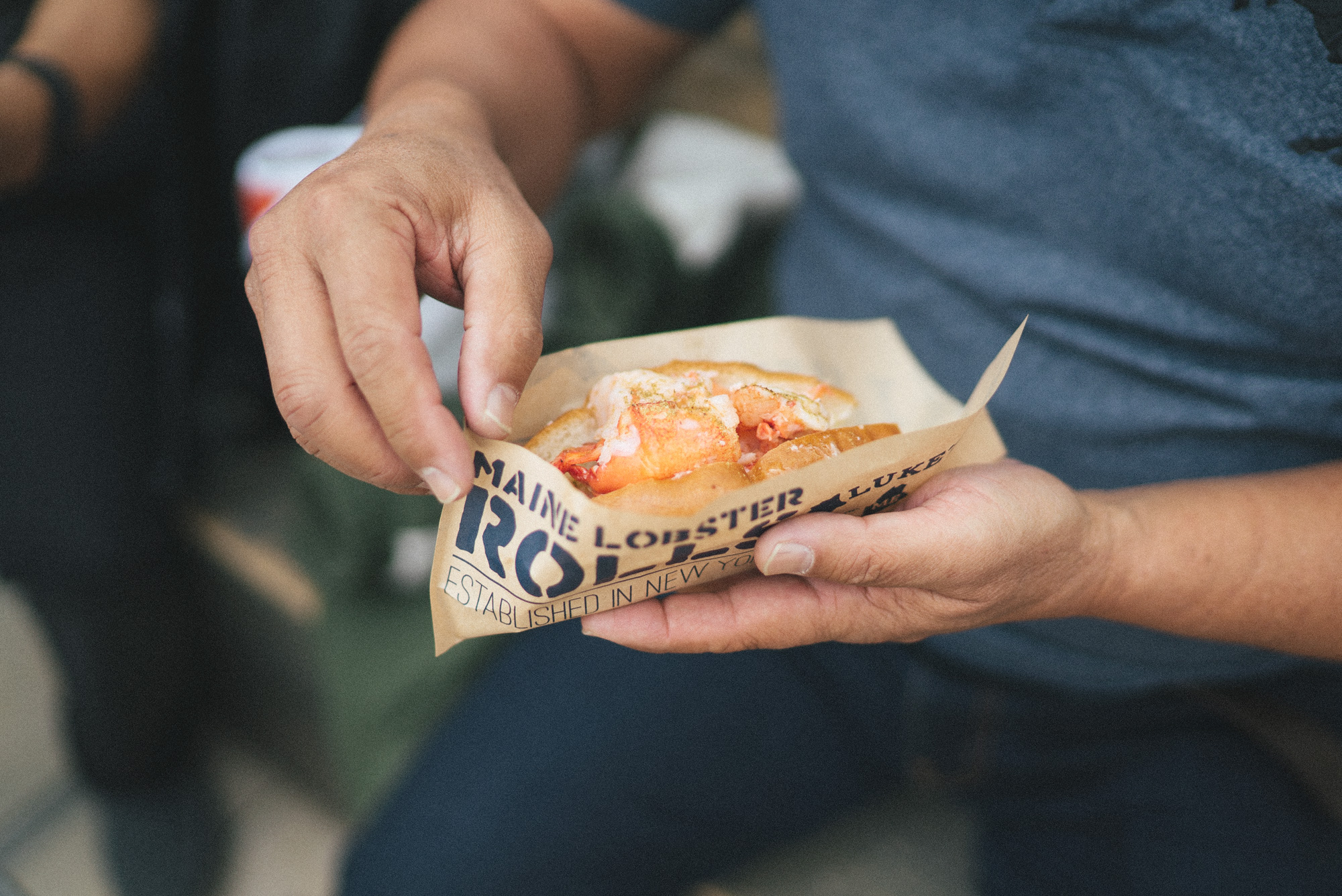 Luke's Lobster Rolls!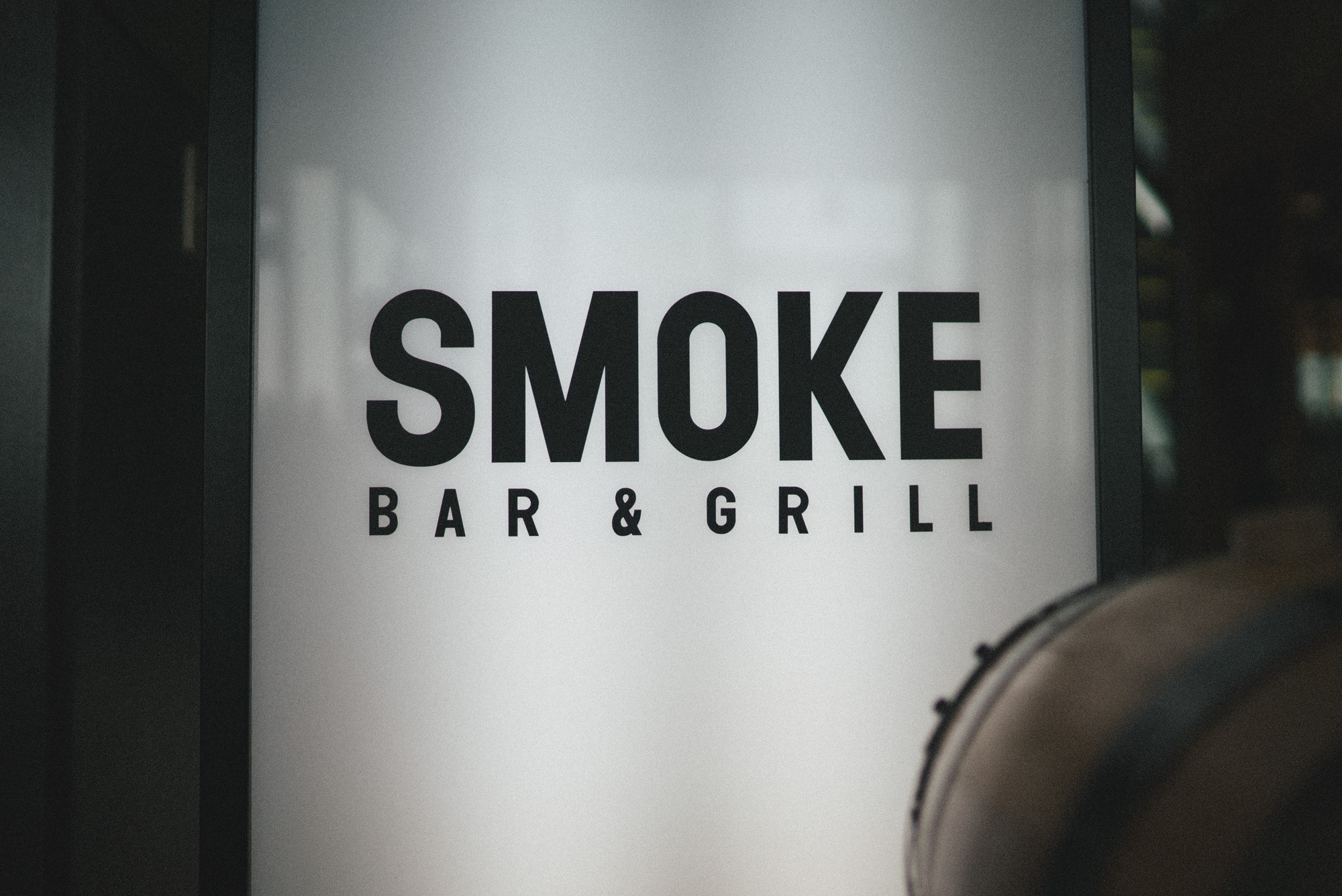 Smoke, where everything on the menu is smoked!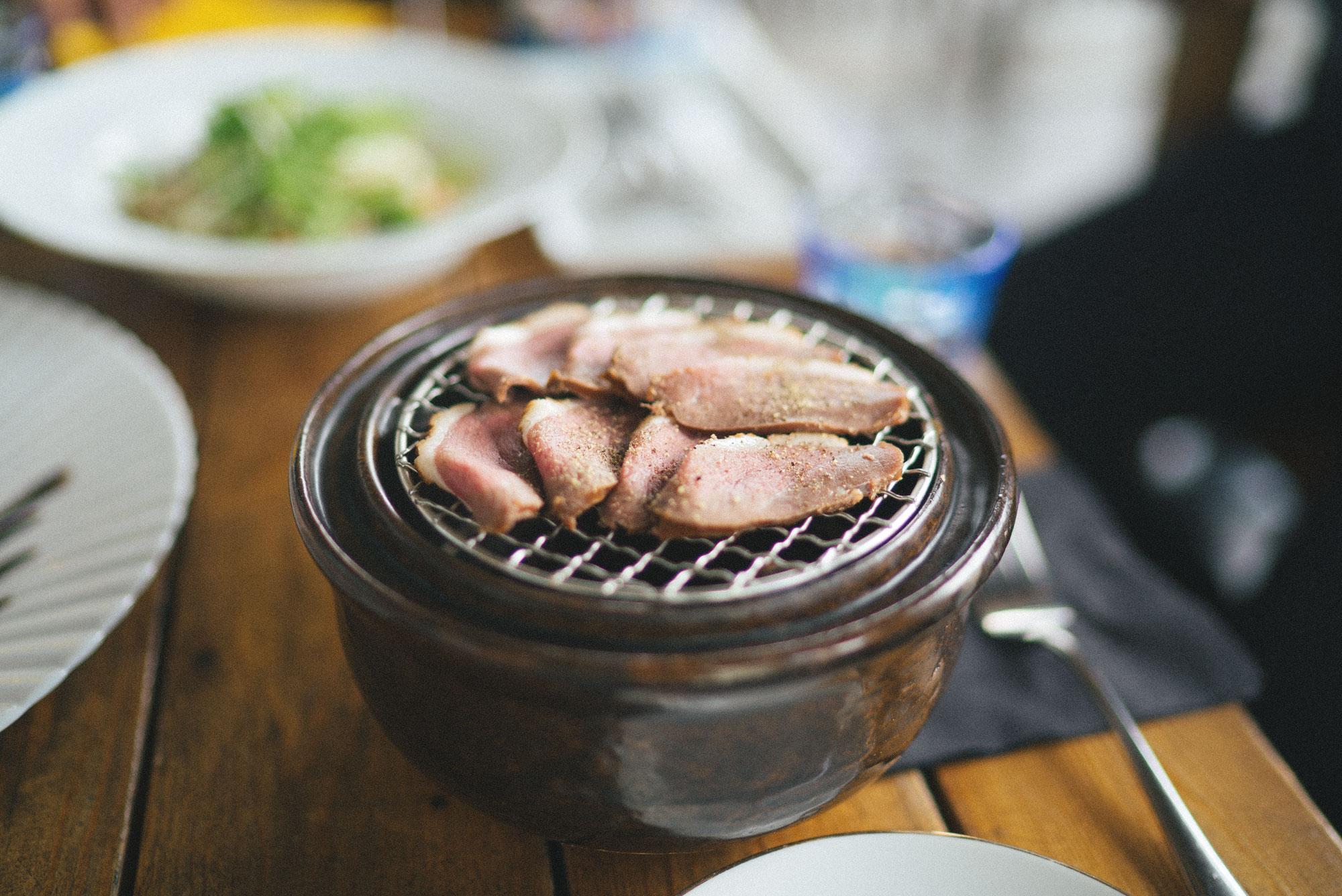 Smoked duck was intense!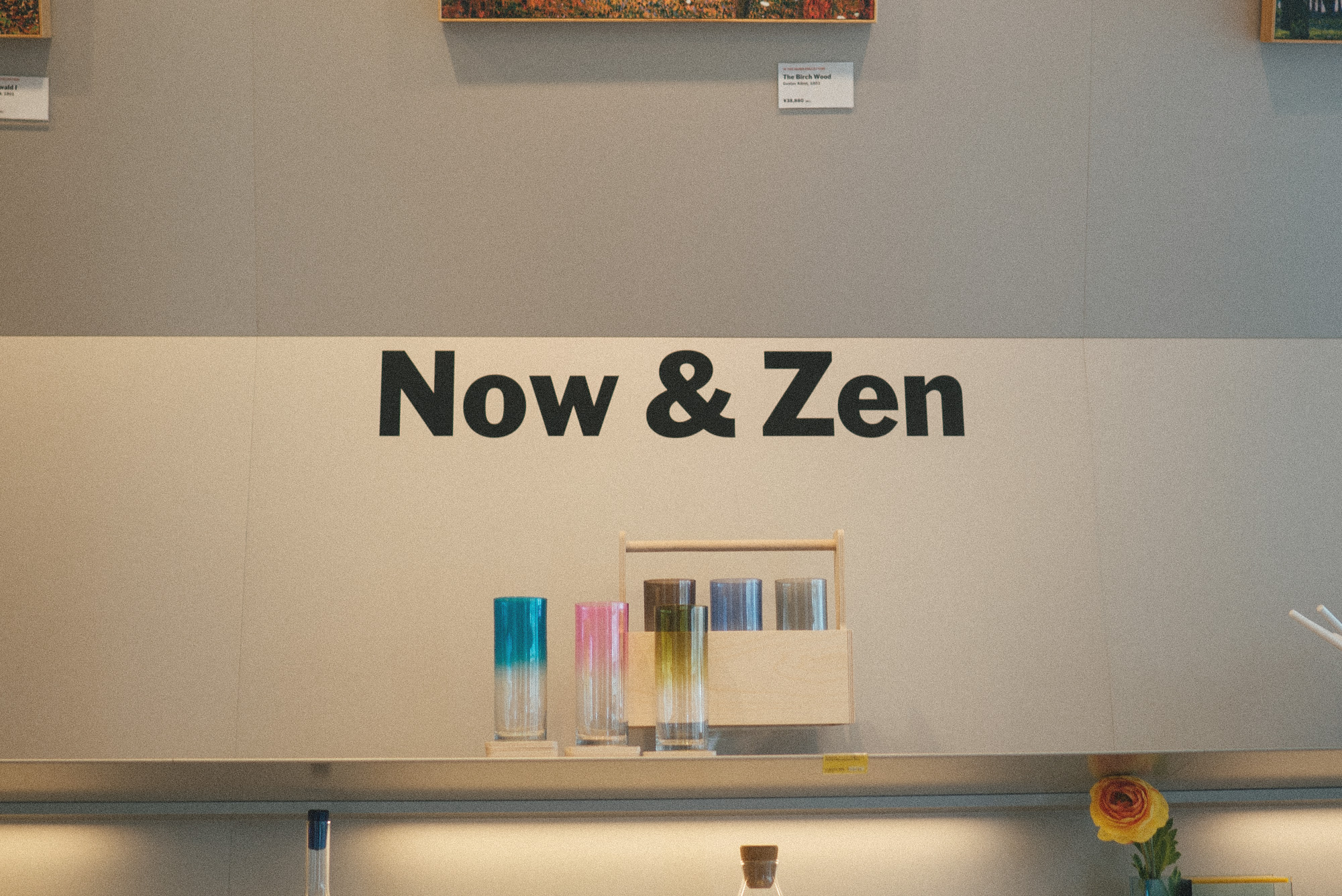 MOMA.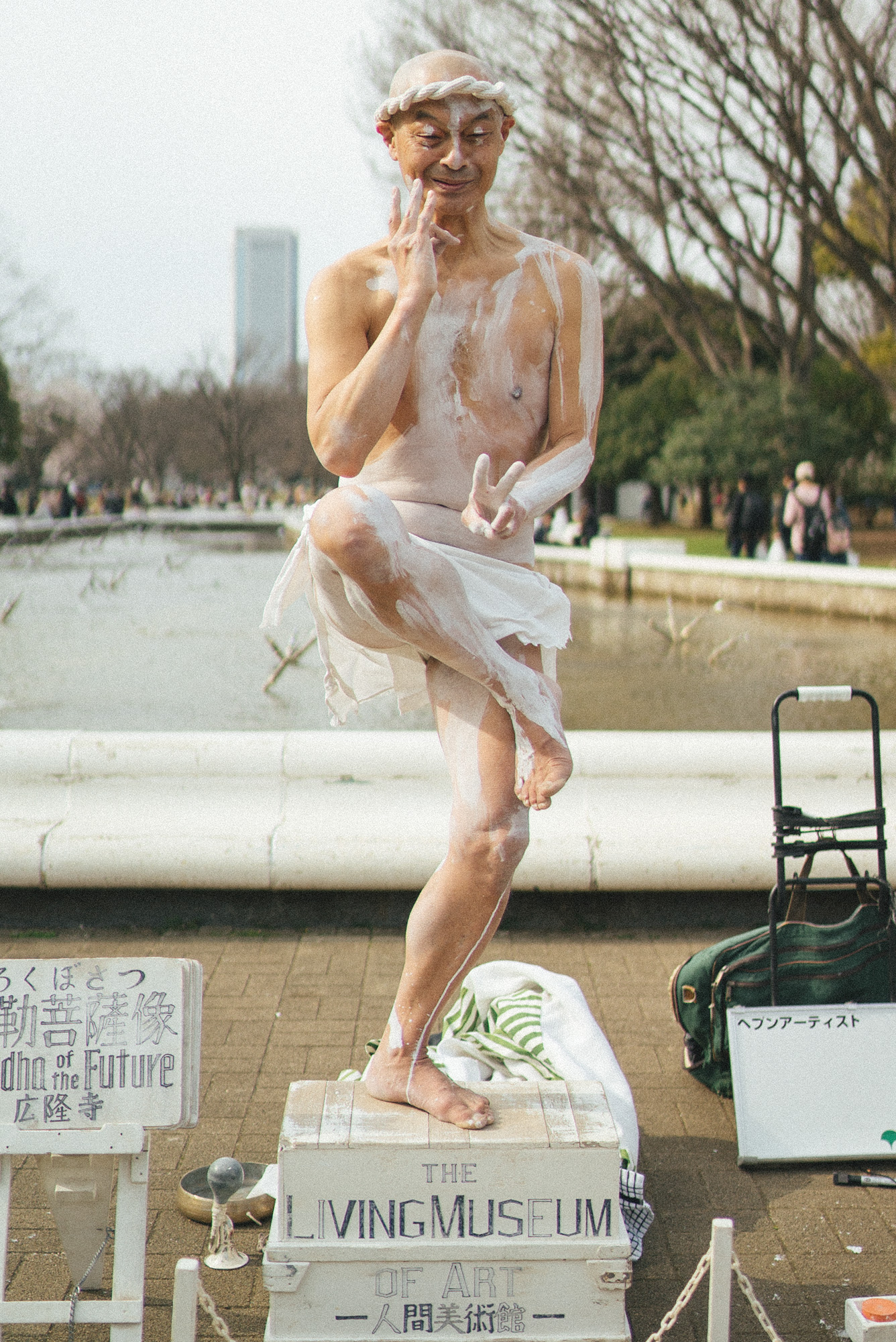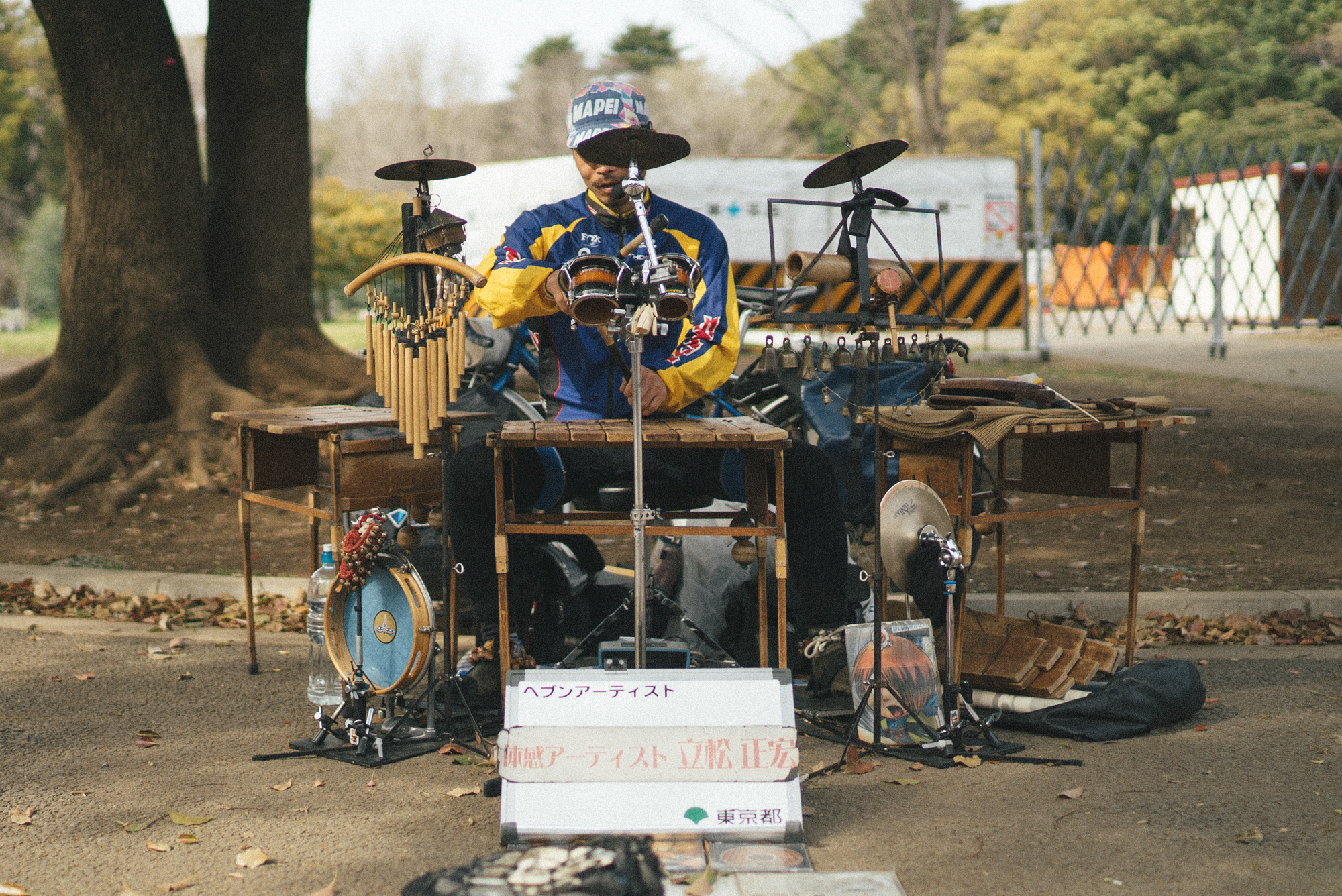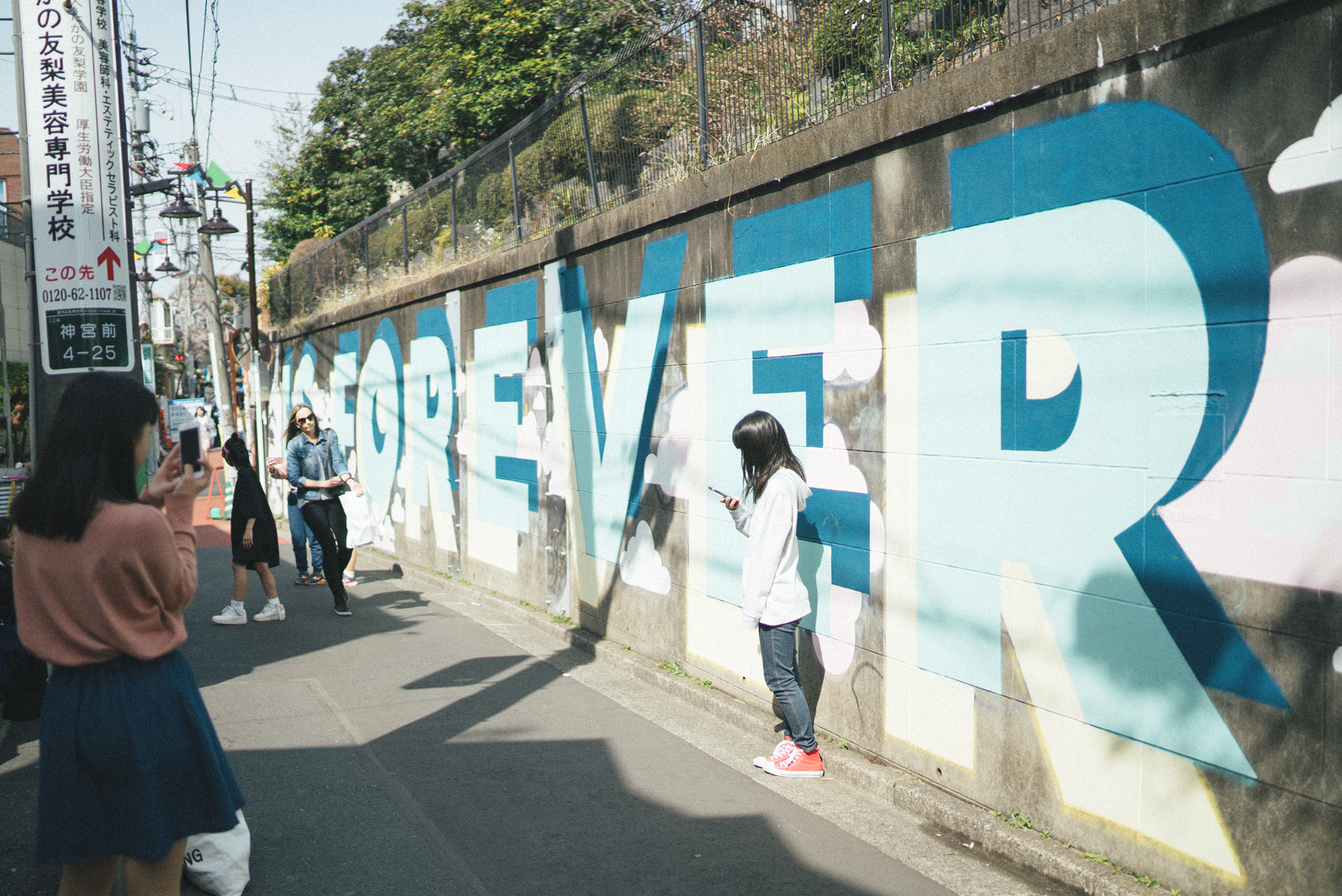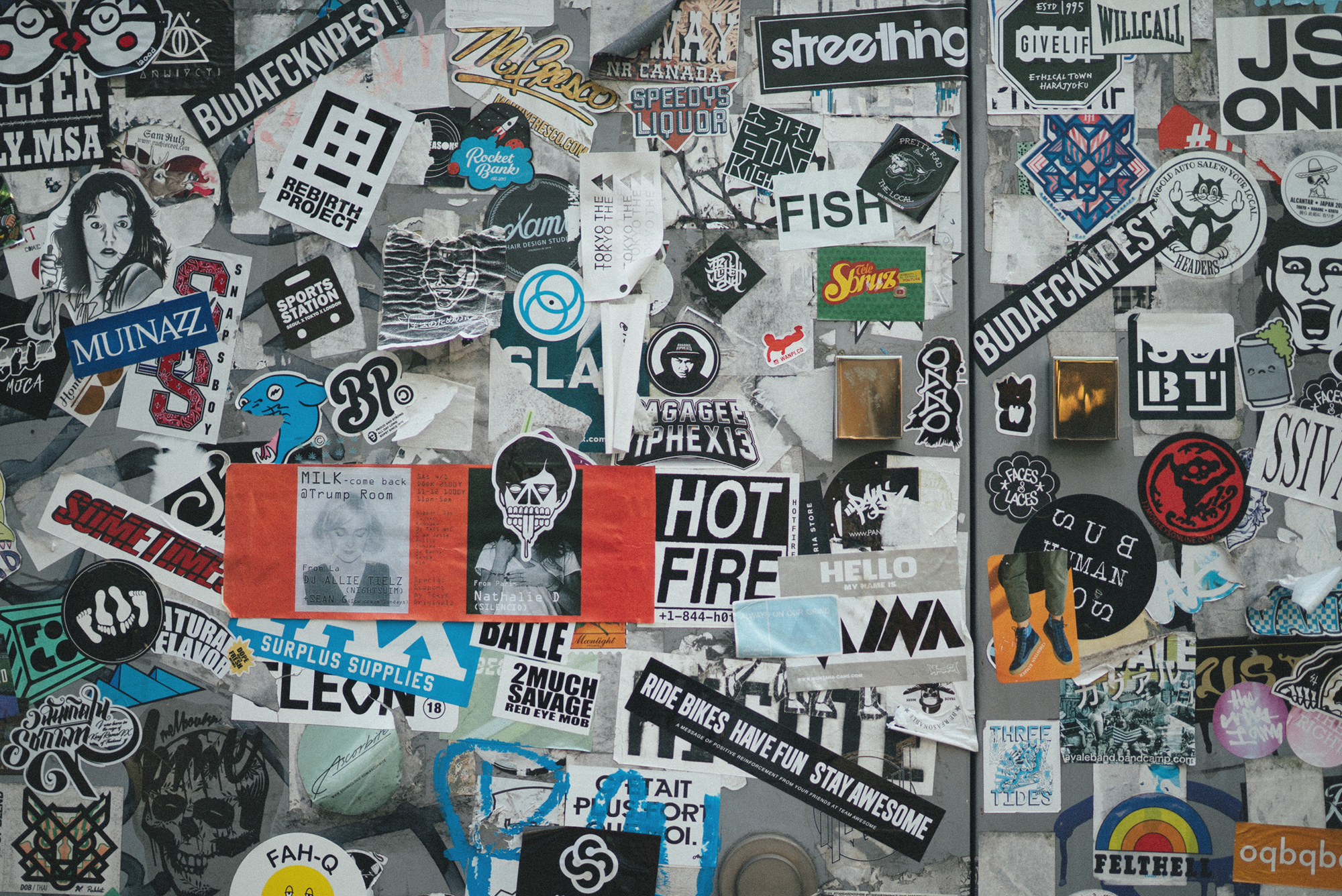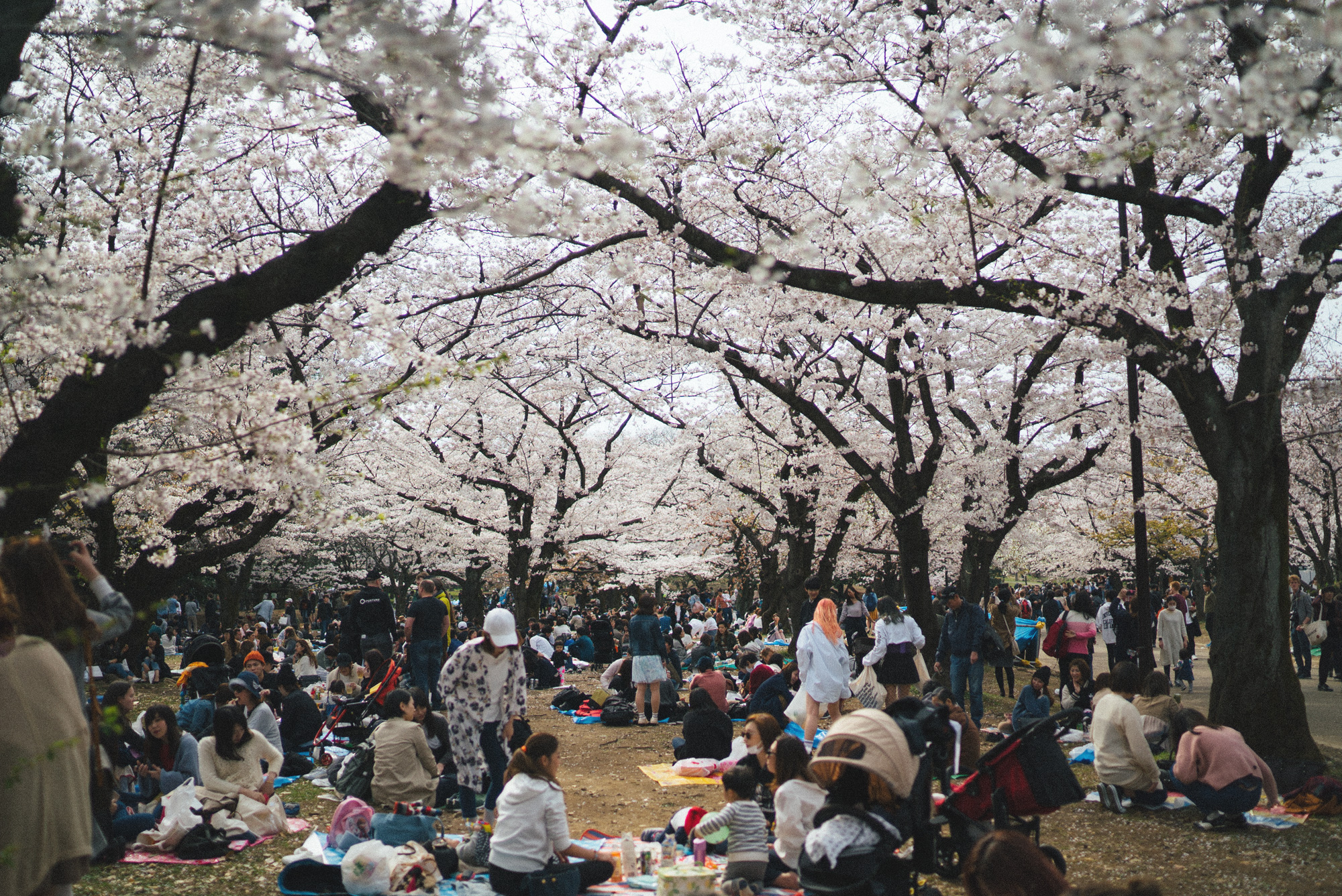 Yoyogi Park. Loved people watching here.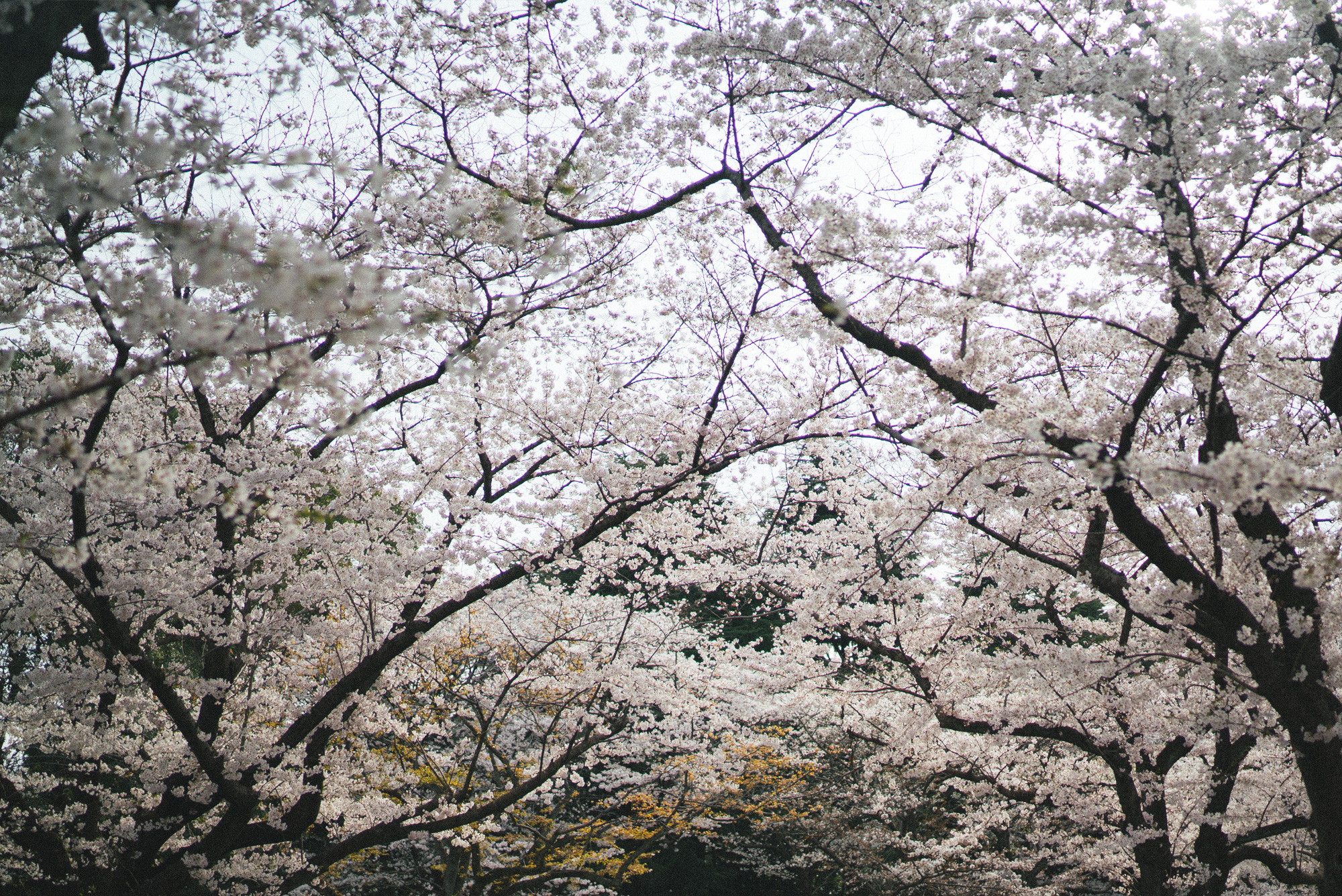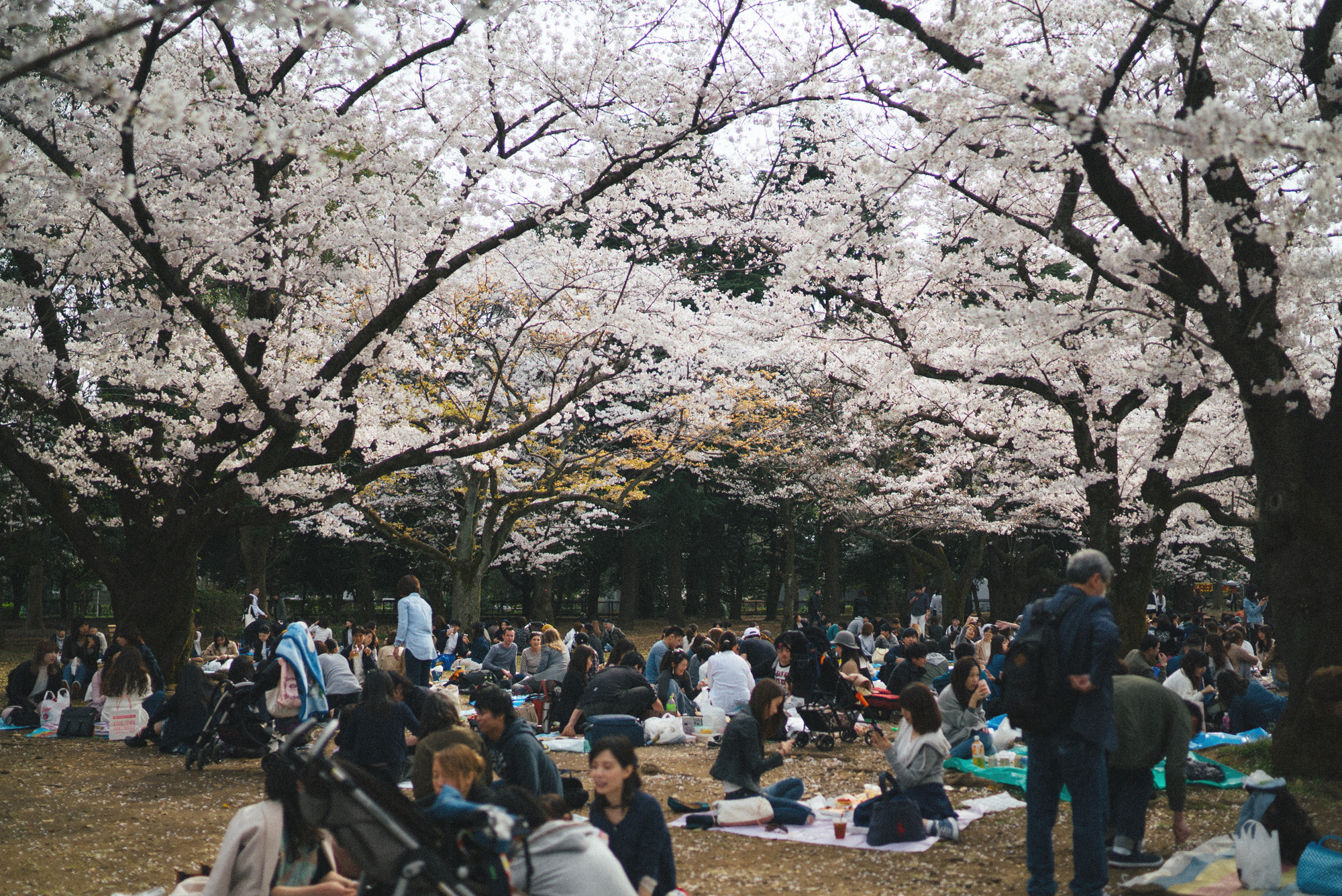 Spotted this clean BNR34. Chick driver too!!!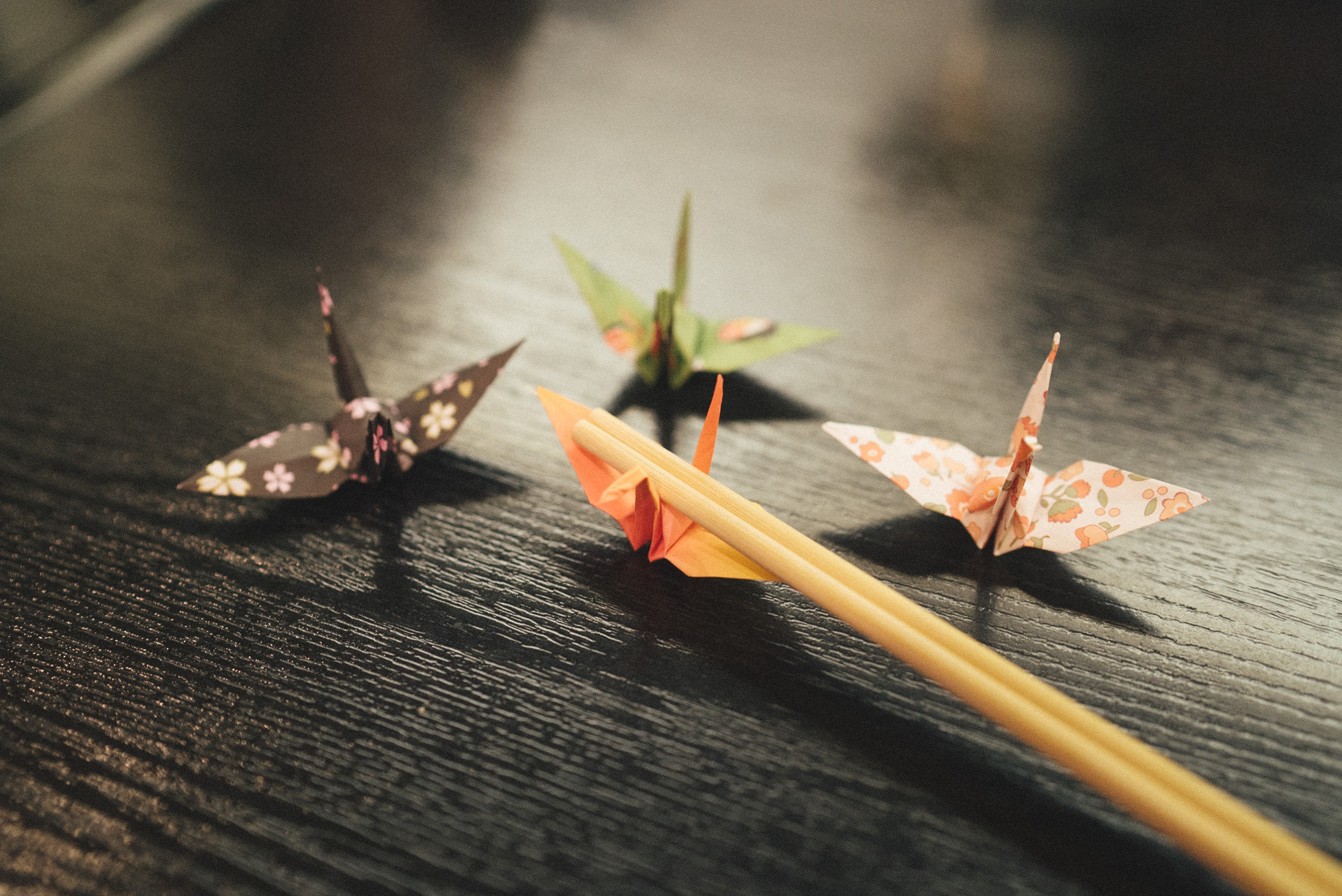 FATTY TUNA FTMFW!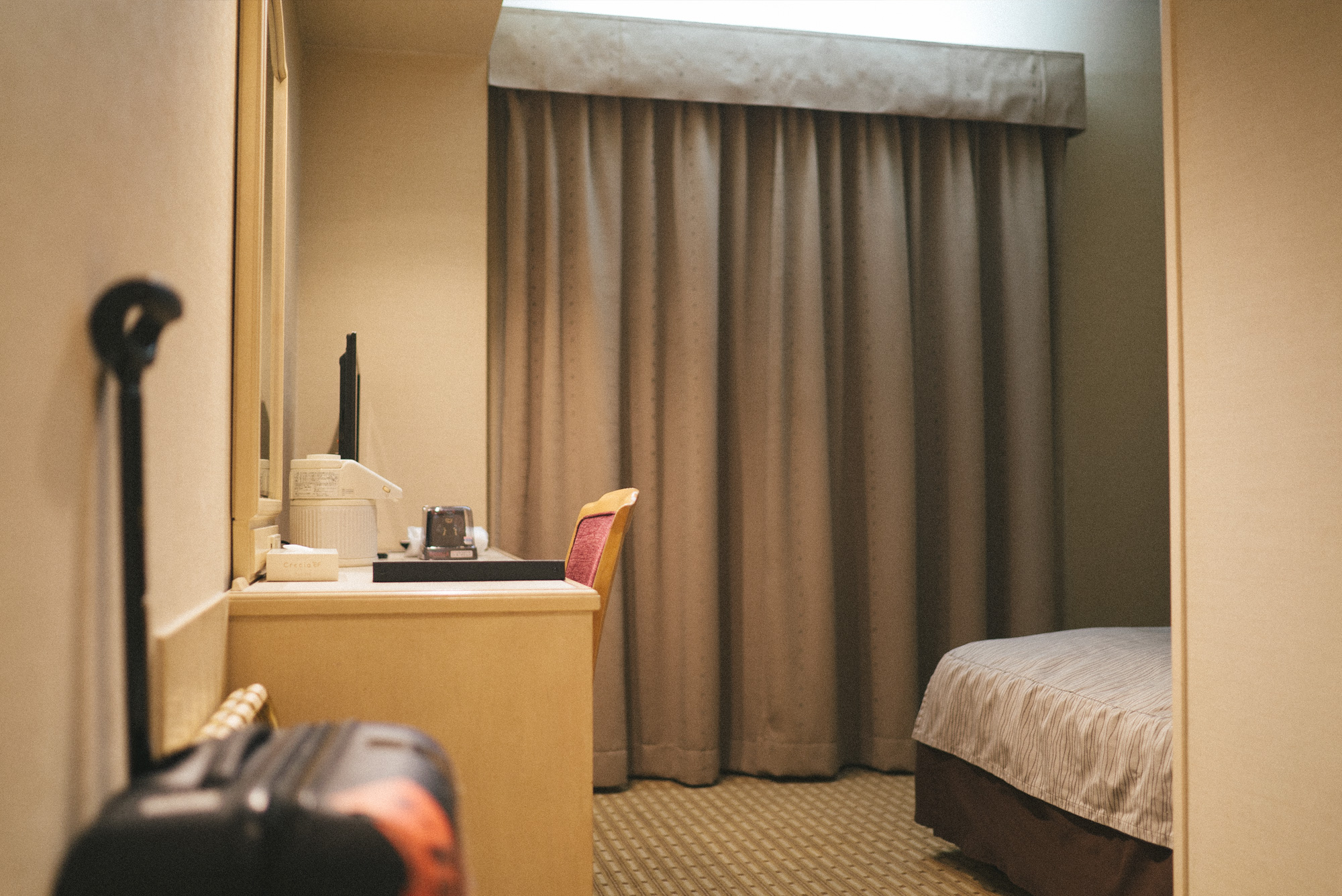 My room in Narita, smallest one yet! Last night, sadly! Off to HK tomorrow for a week!