Portraiture photography is something I have progressively grew fond since the late year of 2015. My inspirations stem from Mike "Ohrangutang" Tang, Justin Swain, Brendan Bannister, Beth Saravo, Sony Artisan of Imagery and worldly known Portraiture photographer Brian Smith, Eames Alexander, and our very own Justin Fox. Now of course there are many more, but the list is too long. With all the looking at hundreds of different photos from many photographers across the Instagram platform, I wanted to dive into it though I am very novice in shooting a human subject. I just said fuck it and asked one of my friend's that I have been eyeing to shoot for long time since developing the inspiration.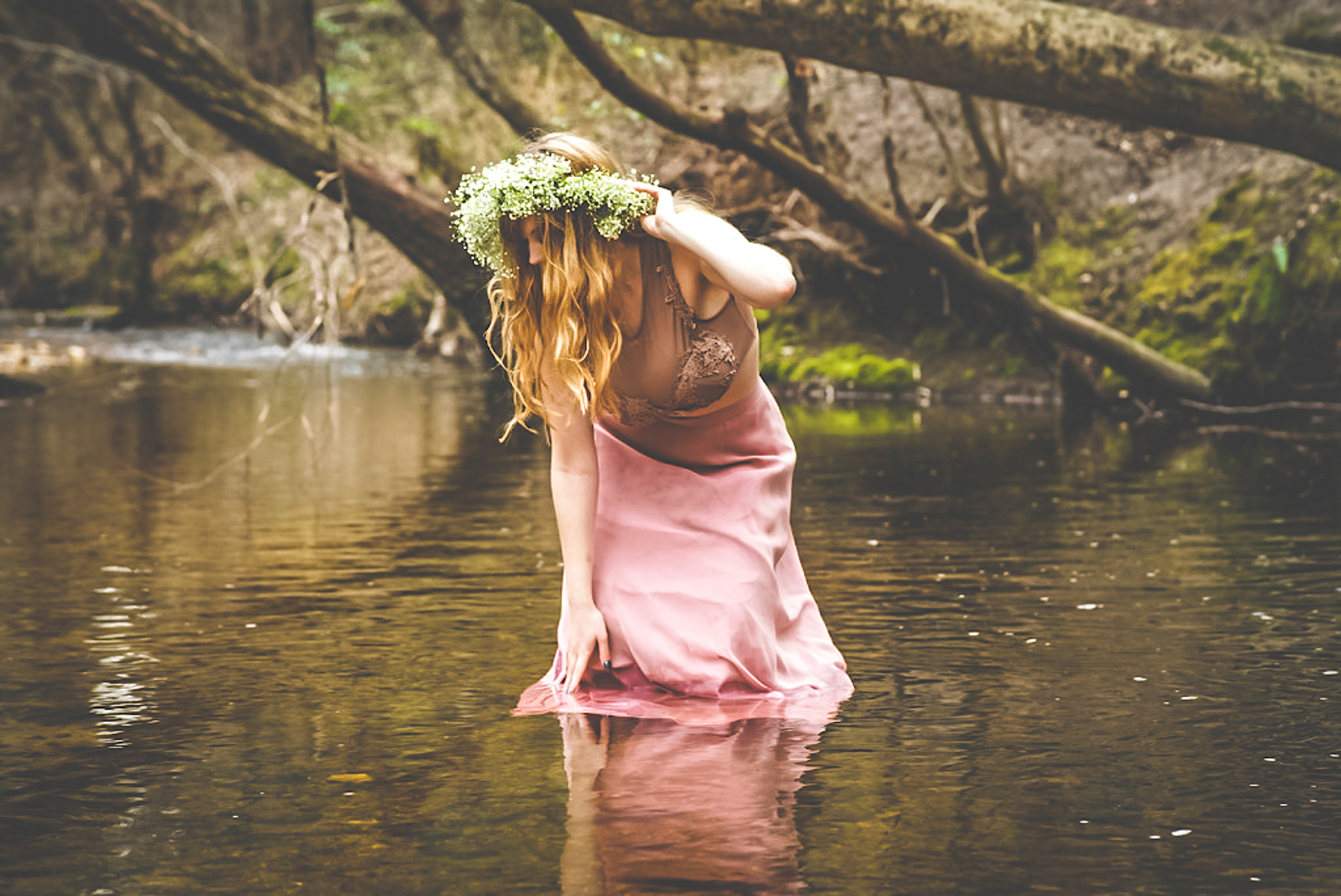 Samantha Johnson of Fayetteville, North Carolina (USA/East Coast) is an aspiring model, frequent cosplayer, comic geek, artsy, and outgoing woman. Her creativity is out of this world with her prodigious drawing skills and natural modeling talent. On a warm Wednesday, Victoria (Girlfriend) and I traveled to Fayetteville to meet up with Samantha to shoot. When we arrived, we were packing things into Sam's vehicle and greeting one another in person for the very first time. The positive and radiating vibes between us created one hell of a colossal chemistry. The spark of not only a relationship work wise, but a friendship that I now cherish and value immensely. 
The three of us traveled to one of the popular tourist and family spots in North Carolina called Raven Rock State Park, just forty-five minutes outside of Fayetteville. Once we arrived at our destination, Victoria began to do Samantha's make-up. Twenty minutes later, the three of us hike through the woods of the park to scout out a location to shoot at. As we were crossing a bridge over the river, I stopped dead in my tracks to look off into the distance of a small river. I mentioned to the ladies that this spot would be dope to shoot at, and without hesitation Samantha says, "Hell yeah man! Fuck it lets do it!" There is never a platitude moment with this woman.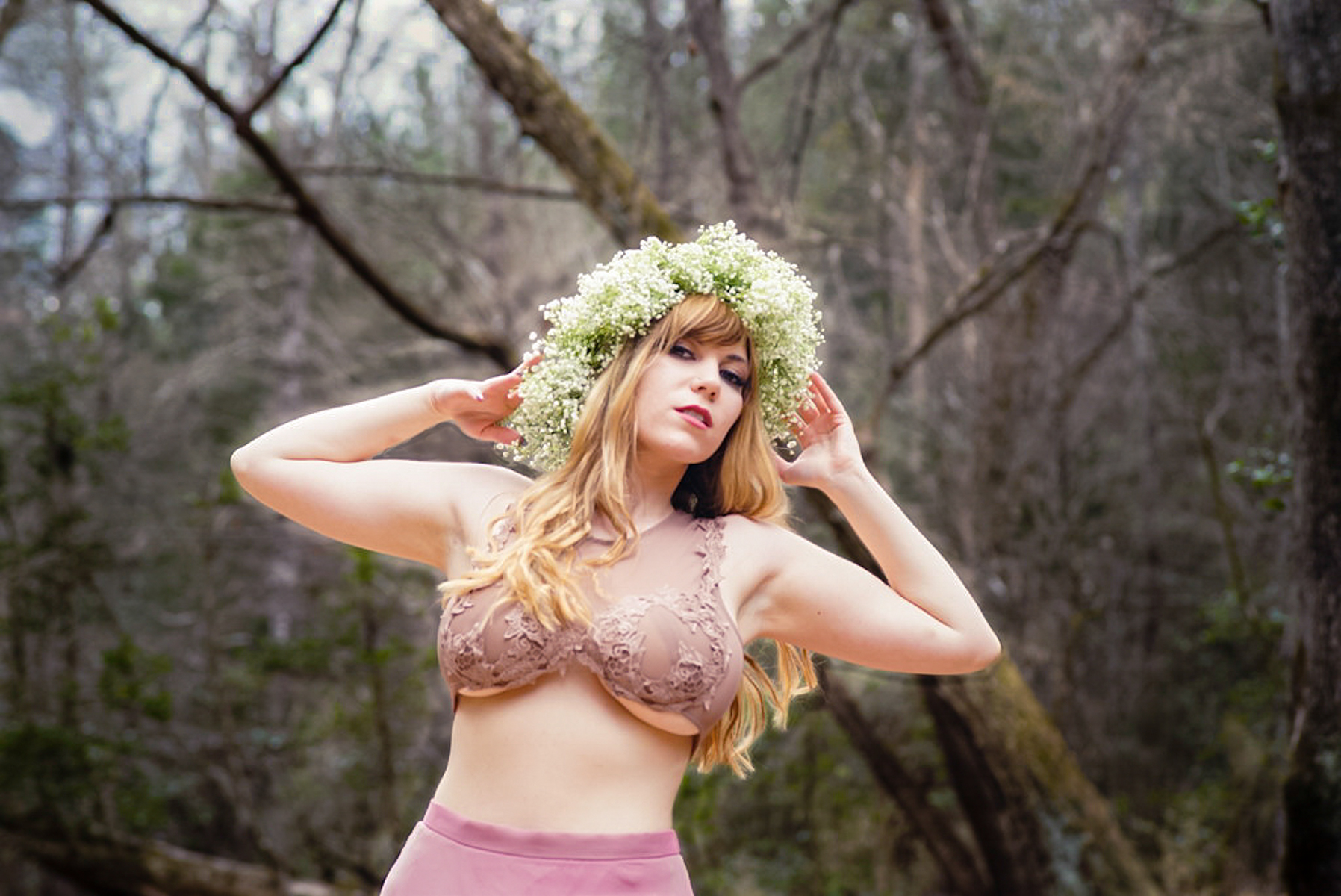 We cut through a few trees and got ready for our shoot. Samantha got changed, camera lens and battery checked, it was time to rock it! Samantha immediately began to pose, and I snapped away. The way Samantha modeled was flawless, effortless, and as though she's been modeling for ten years or more. The more she posed without me directing, the more comfortable I felt shooting. It became addicting within minutes, shooting Samantha became addicting because we were clicking on all cylinders. The images below is what we created. Art! Enjoy the images everyone. 
MUA: @ms_vickiehayes (https://www.instagram.com/ms_vickiehayes/)
Photography: @logan_photography_ (https://www.instagram.com/logan_photography_/)
Model: @skujaa_sky (https://www.instagram.com/skujaa_skyy/)
Raven Rock State Park: https://www.ncparks.gov/raven-rock-state-park