When I landed in HK from Japan I put a call out on my personal Facebook to see if anyone was in town. An old mate Jim Ngou replied, and it turns out the guy is running I Auto Racing, his own workshop here in Kowloon Bay Hong Kong.
Jim moved from Sydney to HK 10 years ago, how time flies. I loosely organised to meet him at his shop and on arrival he gave me an all access pass to shoot whatever I liked, over all 4 floors! What we found in the 4th floor was a private collection of EVO's, from 1-10! Unfortunately being a private collection we could shoot the cars, but not share. You guys will just have to imagine the porno.
The shop looked to have some pretty big engine out projects and cool tech too. A machine that uses water, making hydrogen out of it to clean cylinder heads. Rad stuff.
Massive thanks to Jim for giving up his time, and letting Anthony and I run free over all 4 floors of his shop. Please visit the I Auto Racing Facebook Page (hunt down their 22B video, its great!): https://www.facebook.com/I-Auto-Racing-1855687504709478/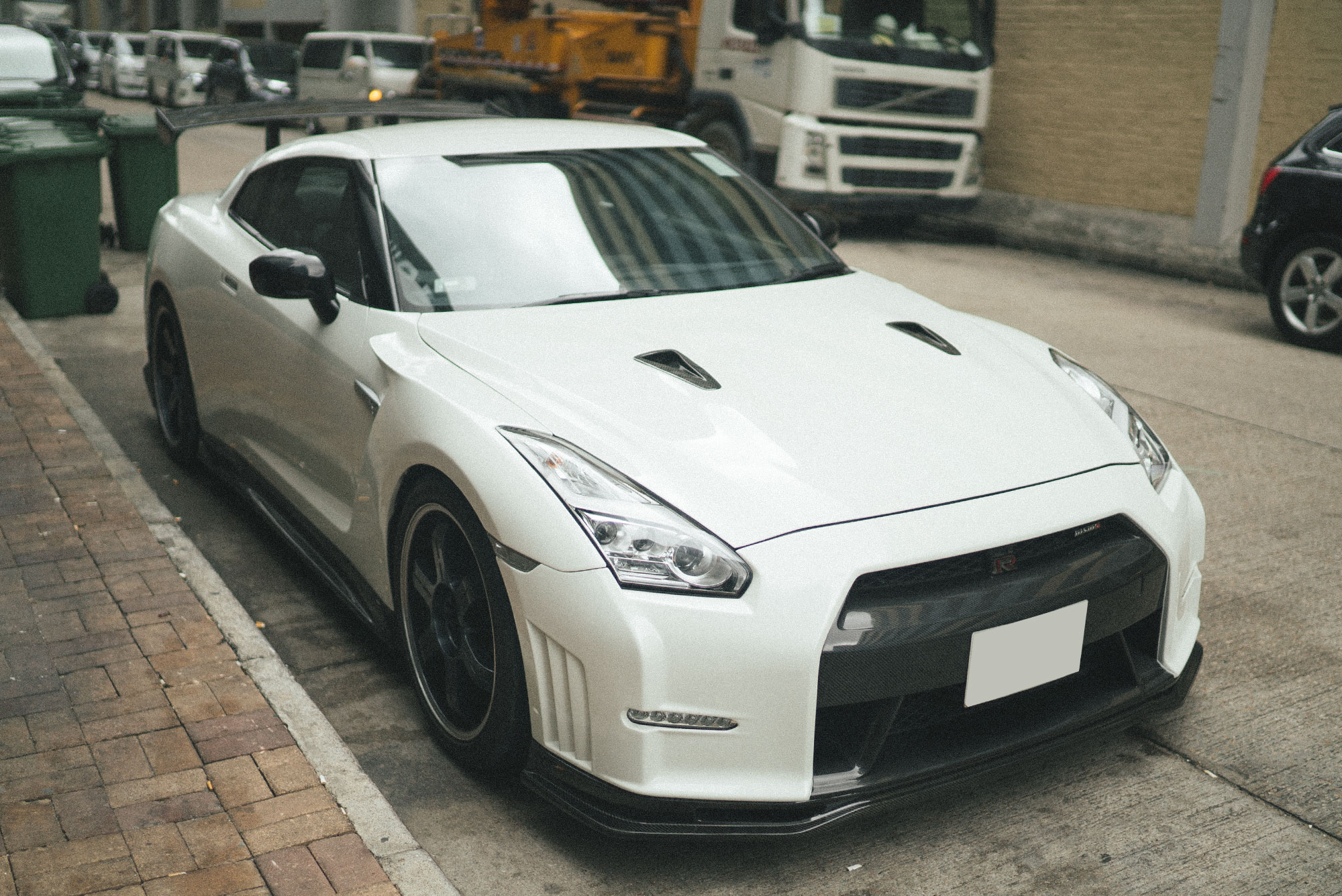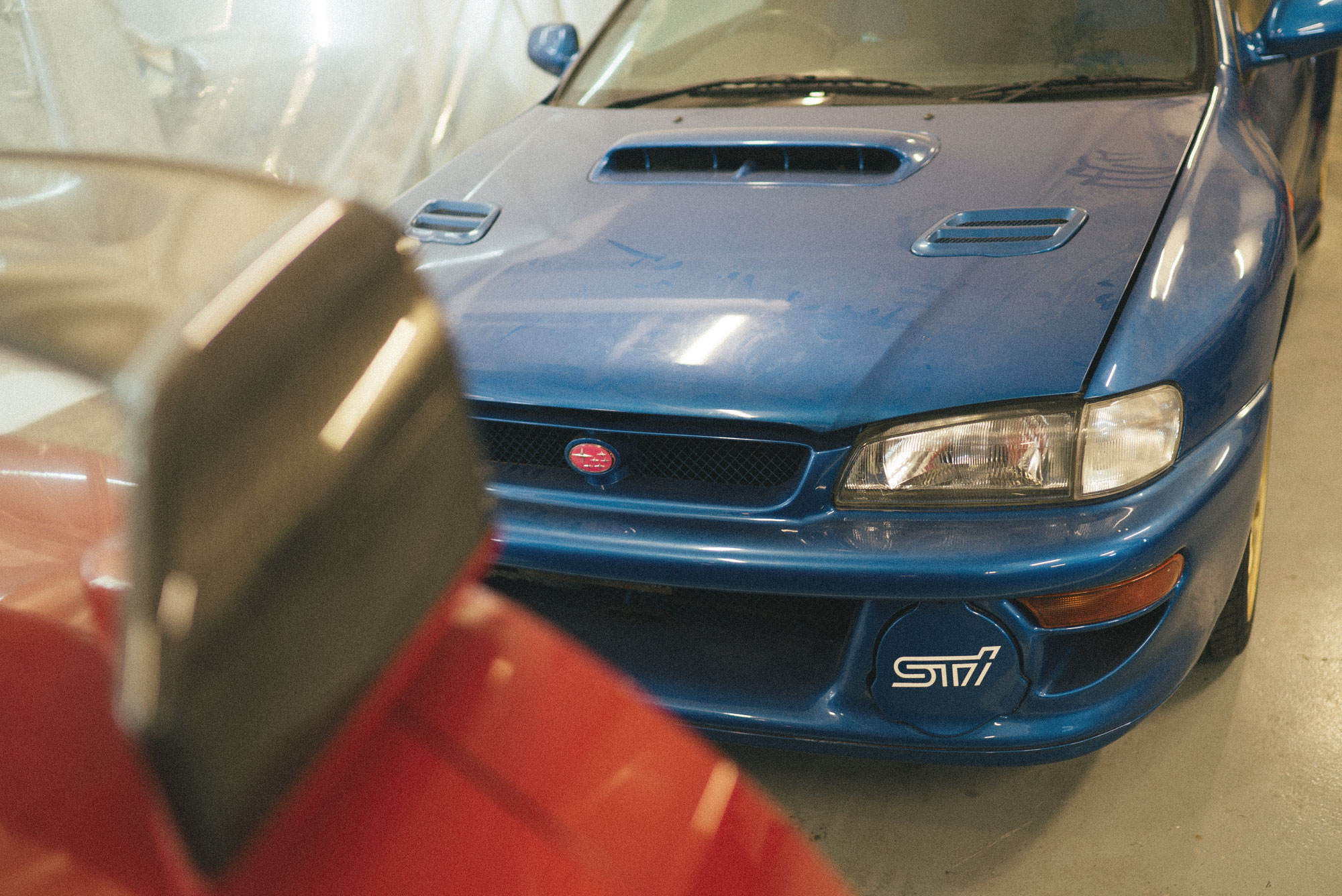 I Auto Racing Facebook Page: https://www.facebook.com/I-Auto-Racing-1855687504709478/