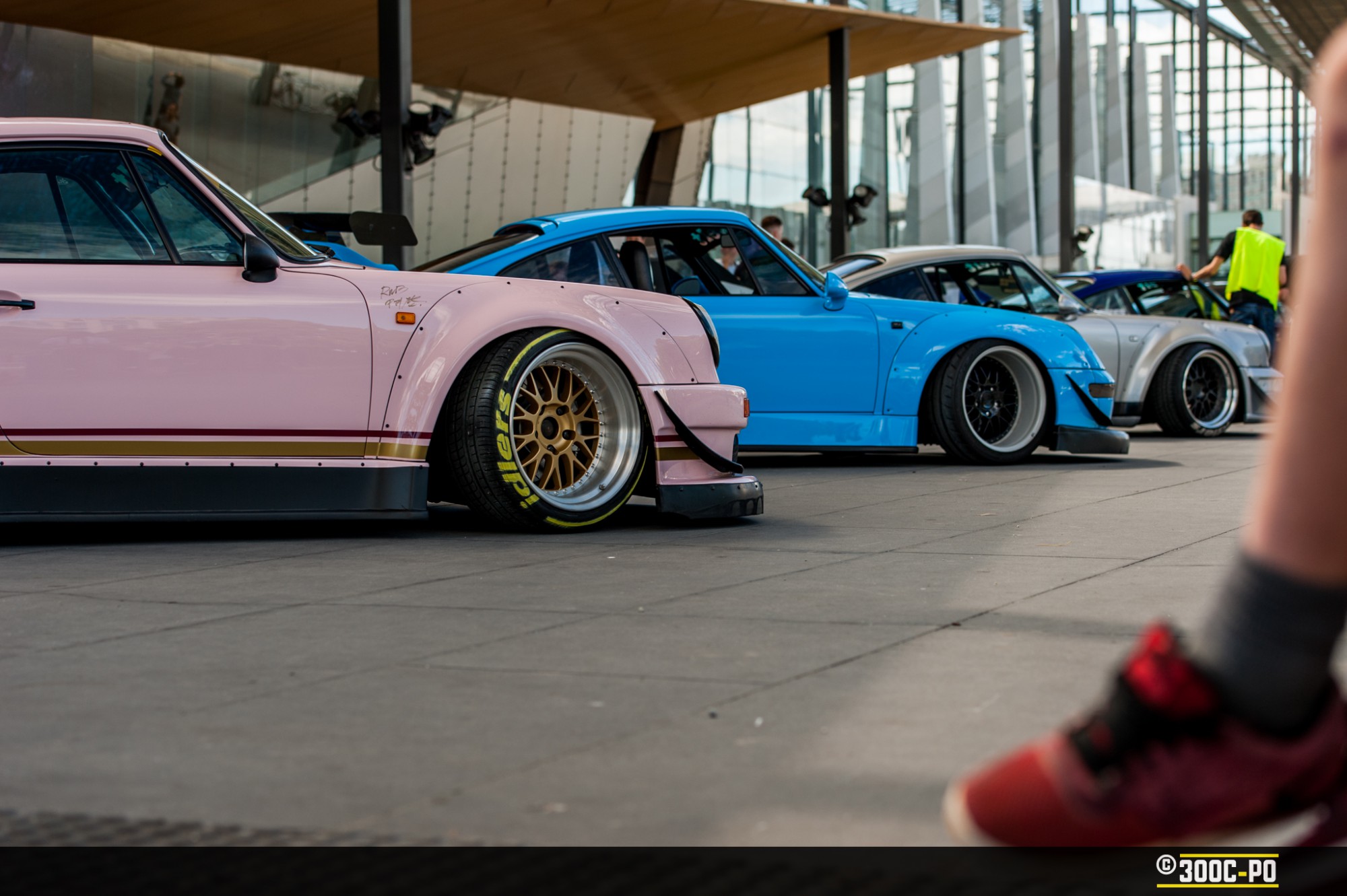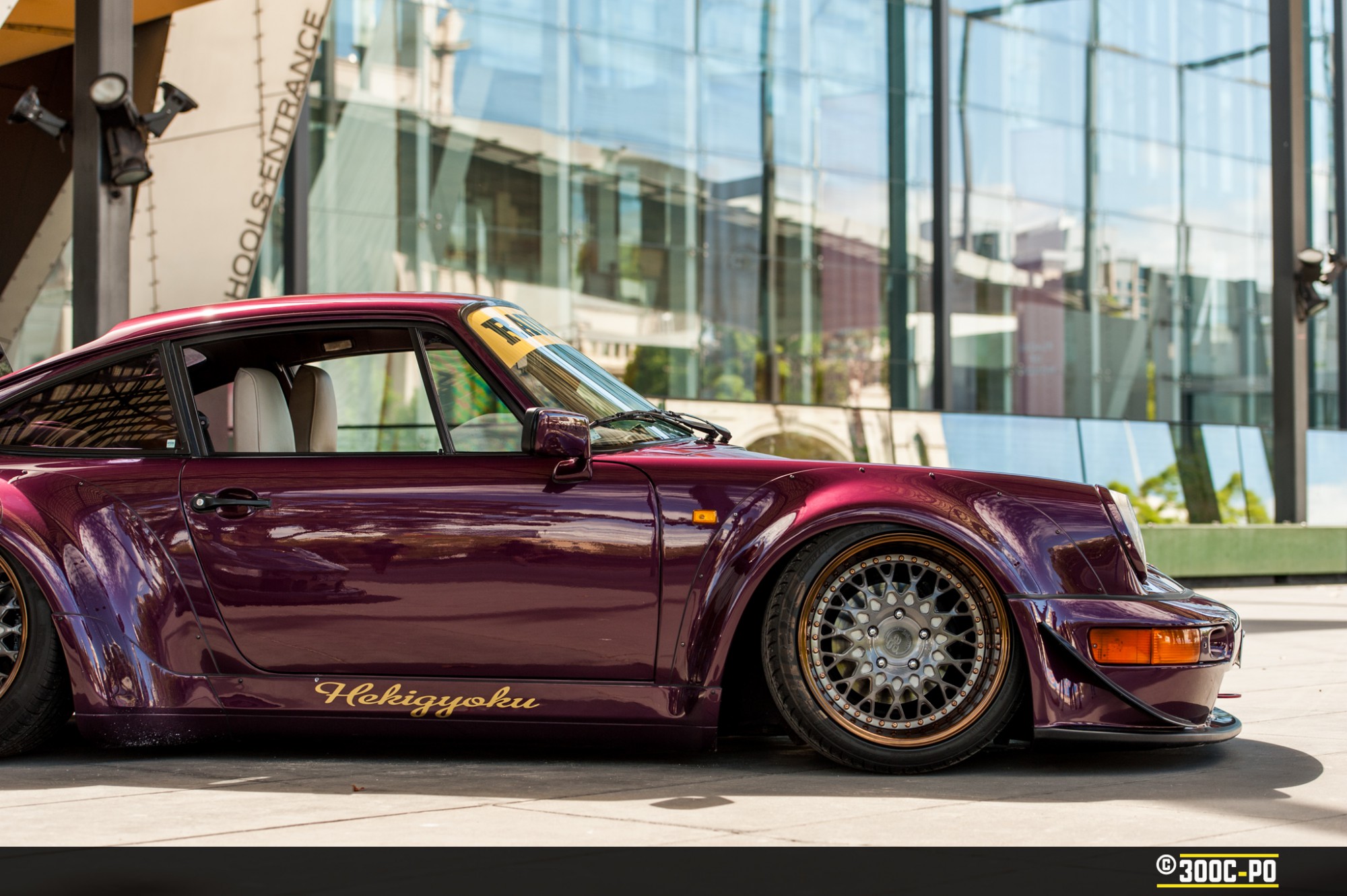 In a rough world, the support of family can help you through the toughest of times; this is what the RWB Film endeavours to do; give you a glimpse in, drawing you to see the magic that the master Akira Nakai has created.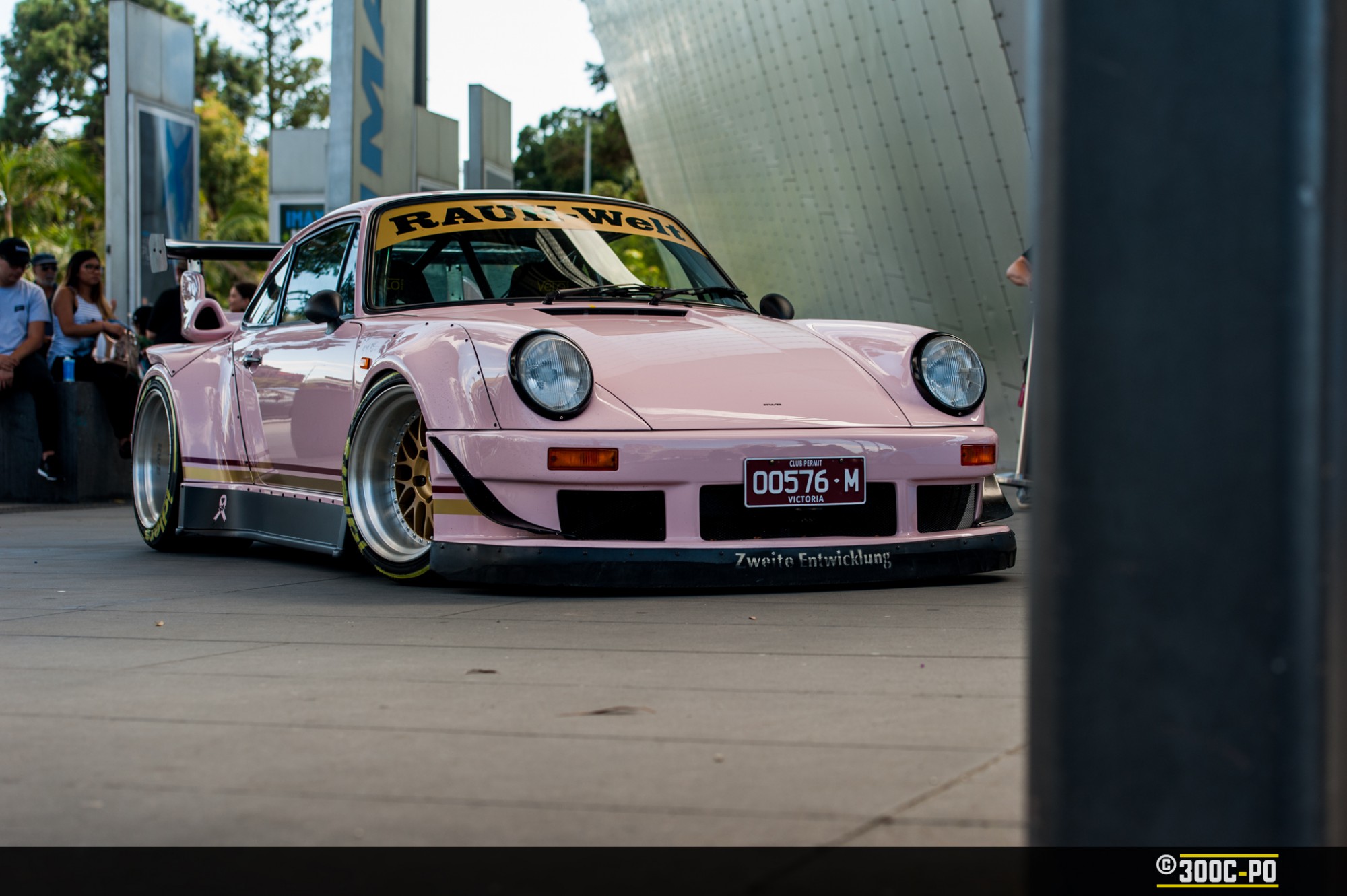 Written & produced by RWB-Australia chief, and owner of RWB Oz No.1 "Southern Cross"; Chern Wong, and directed by good friend Bao Tran; the 45 minute film gives a glimpse into the Rough World Concept, and what it means to those who have the privilege to be a part of it.  Funds raised from premiere(s) will go towards repairs of Adriana, and to the National Cancer Council of Australia.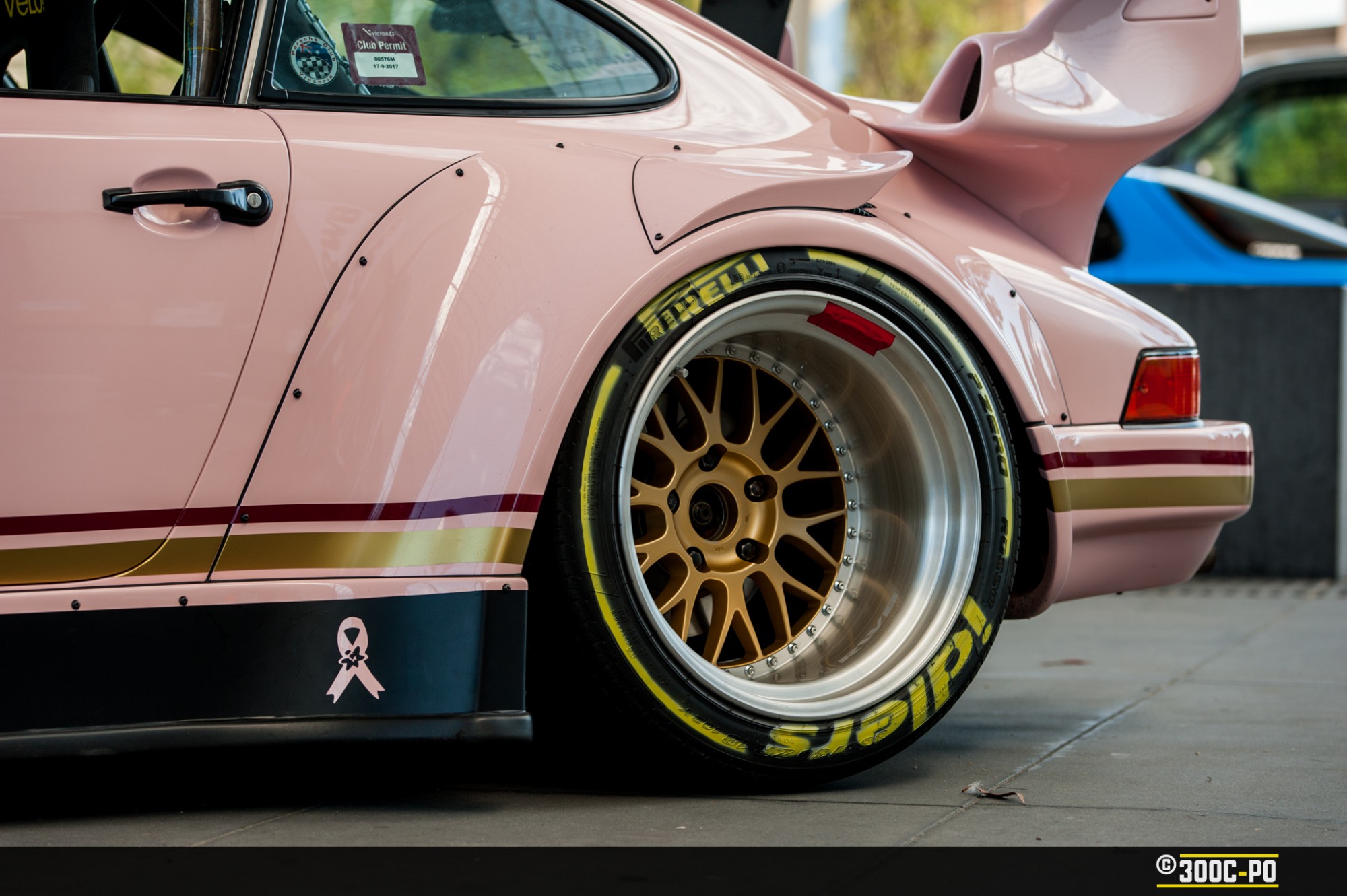 The worldwide premiere saw a few hundred family members, friends, fanatics and photographers descend on the IMAX Melbourne to join Akira Nakai and 6 of his RWB Children from across Australia and New Zealand with Southern Cross, Kodachi, Chigiri, Ginga, Waikato V2 and Hekigyoku stealing the show.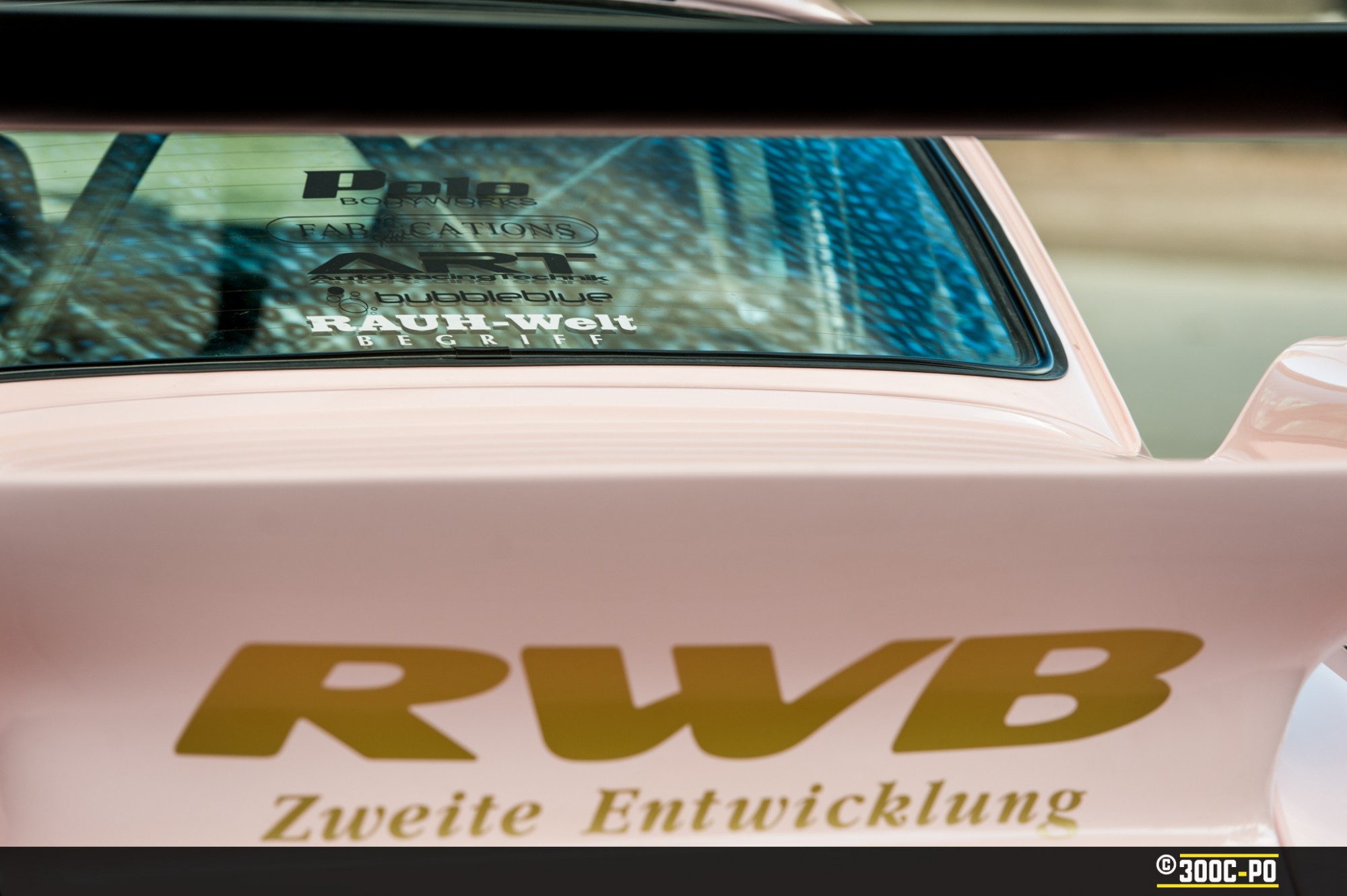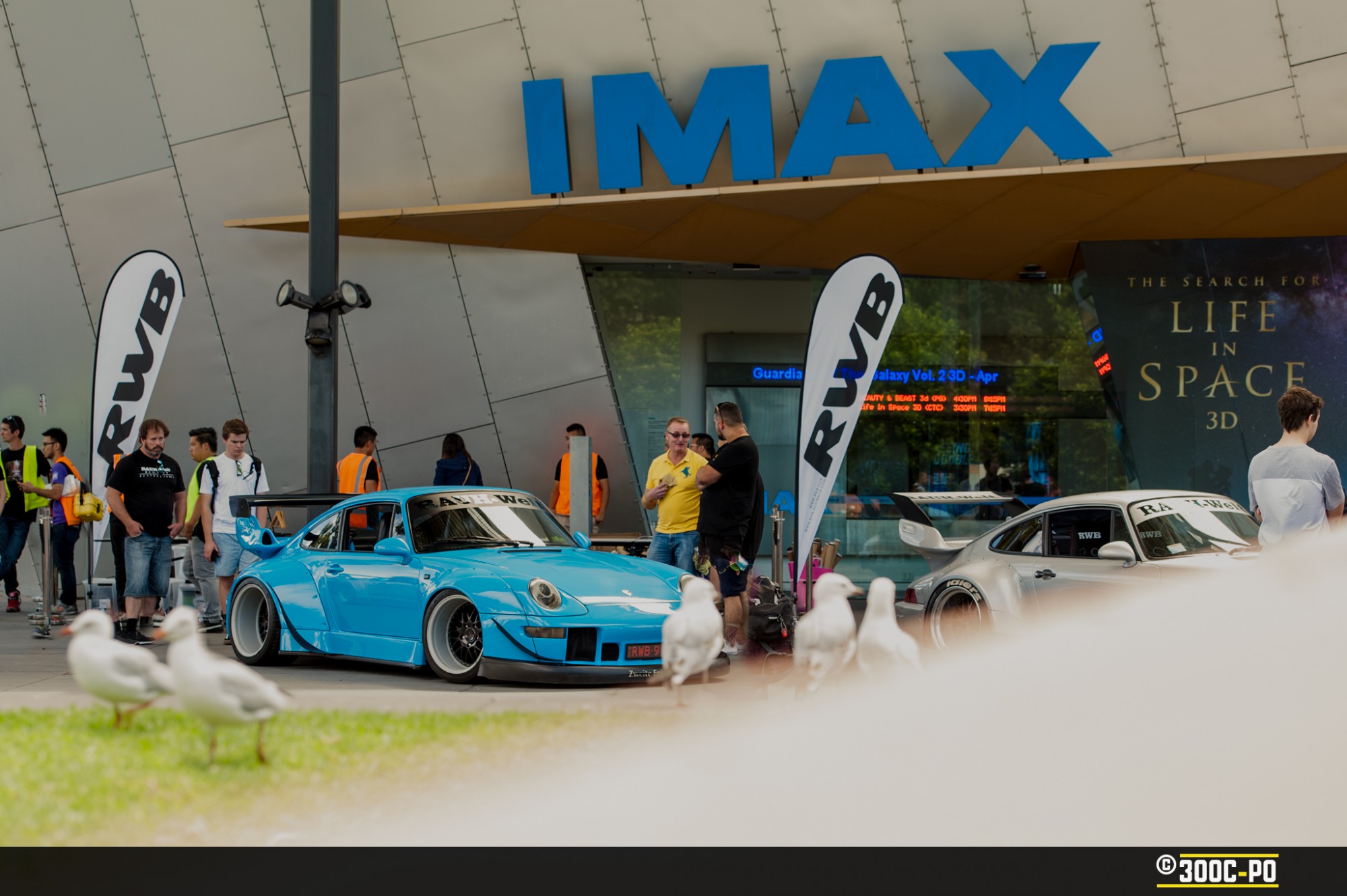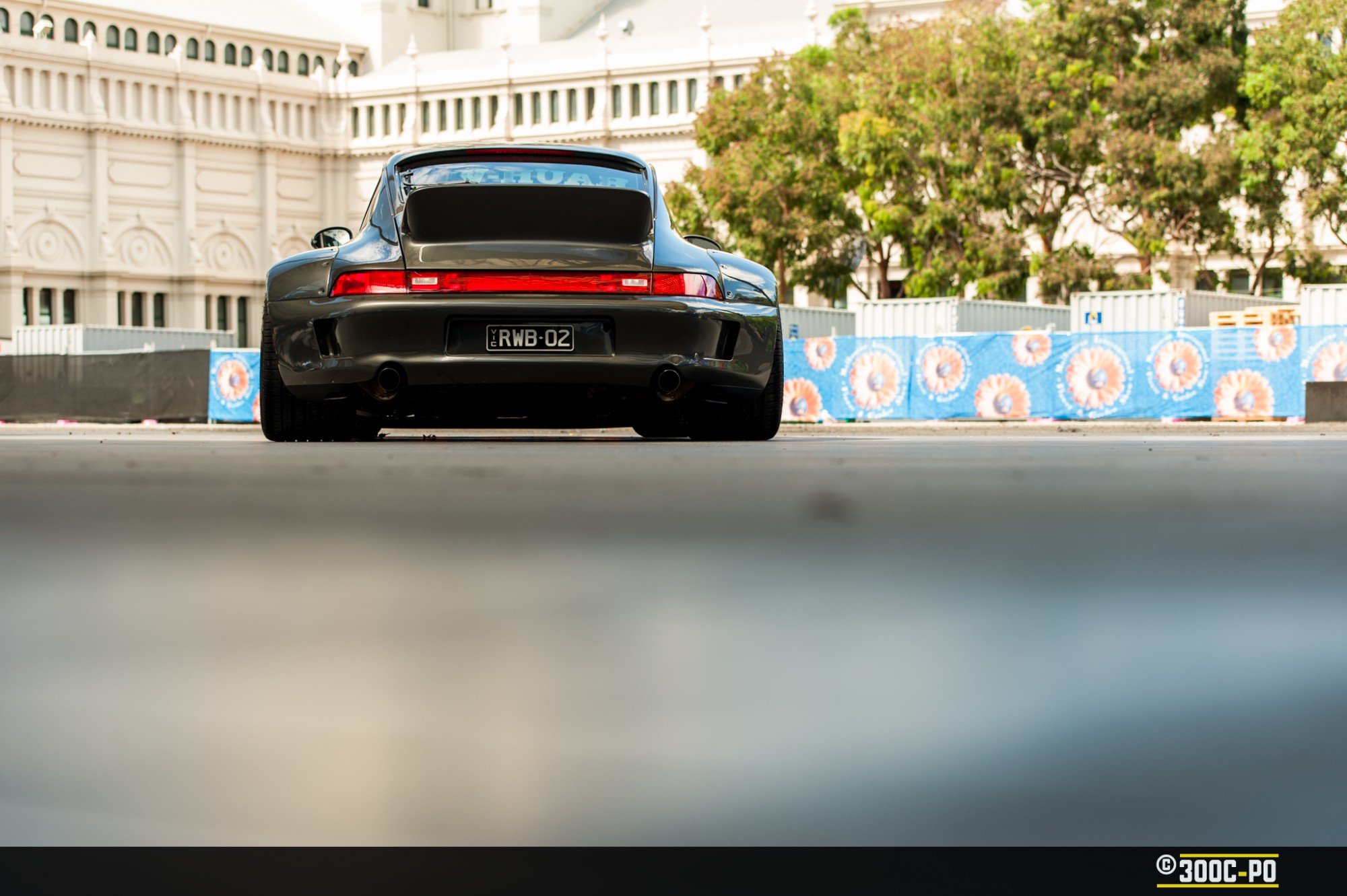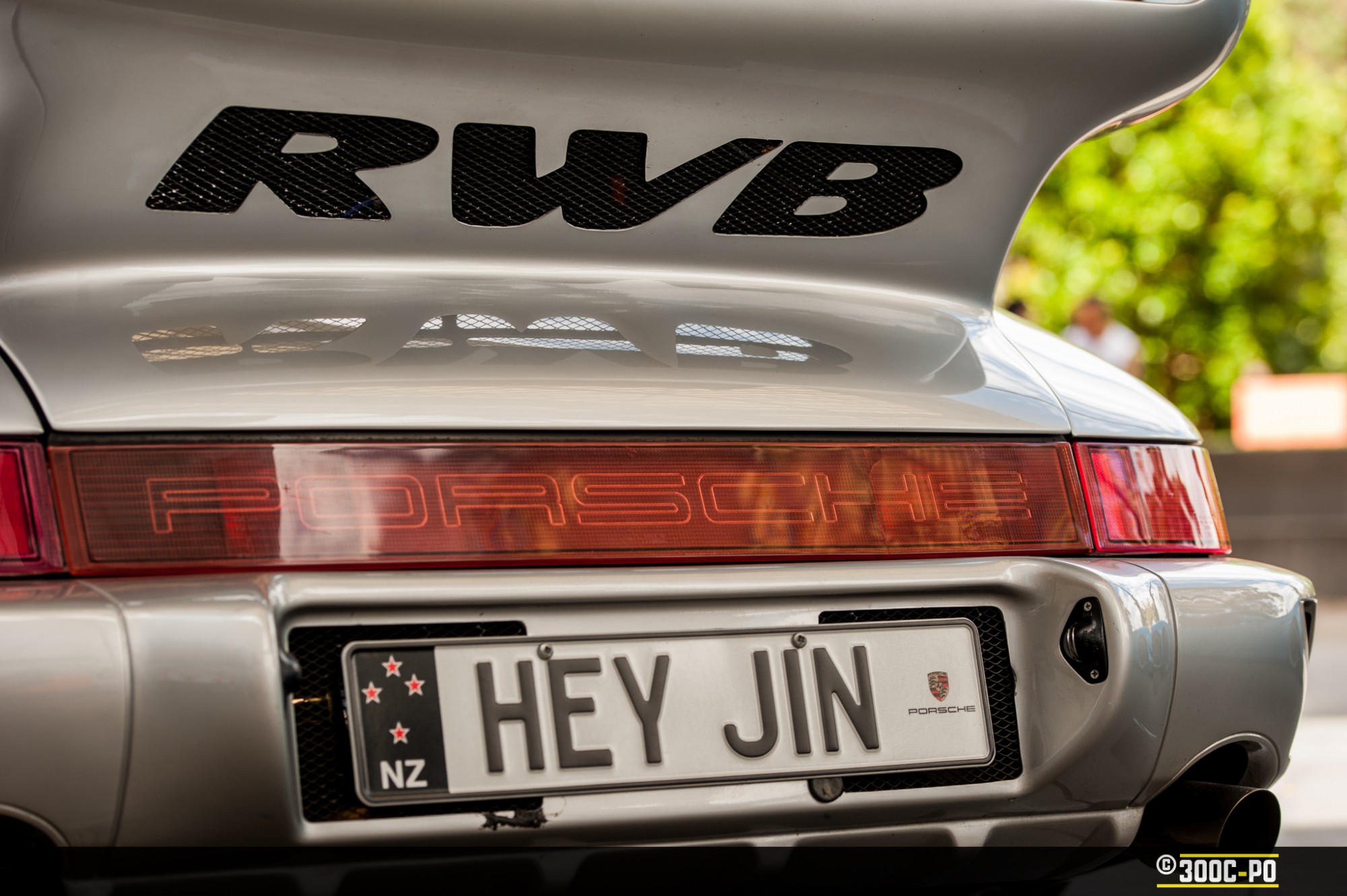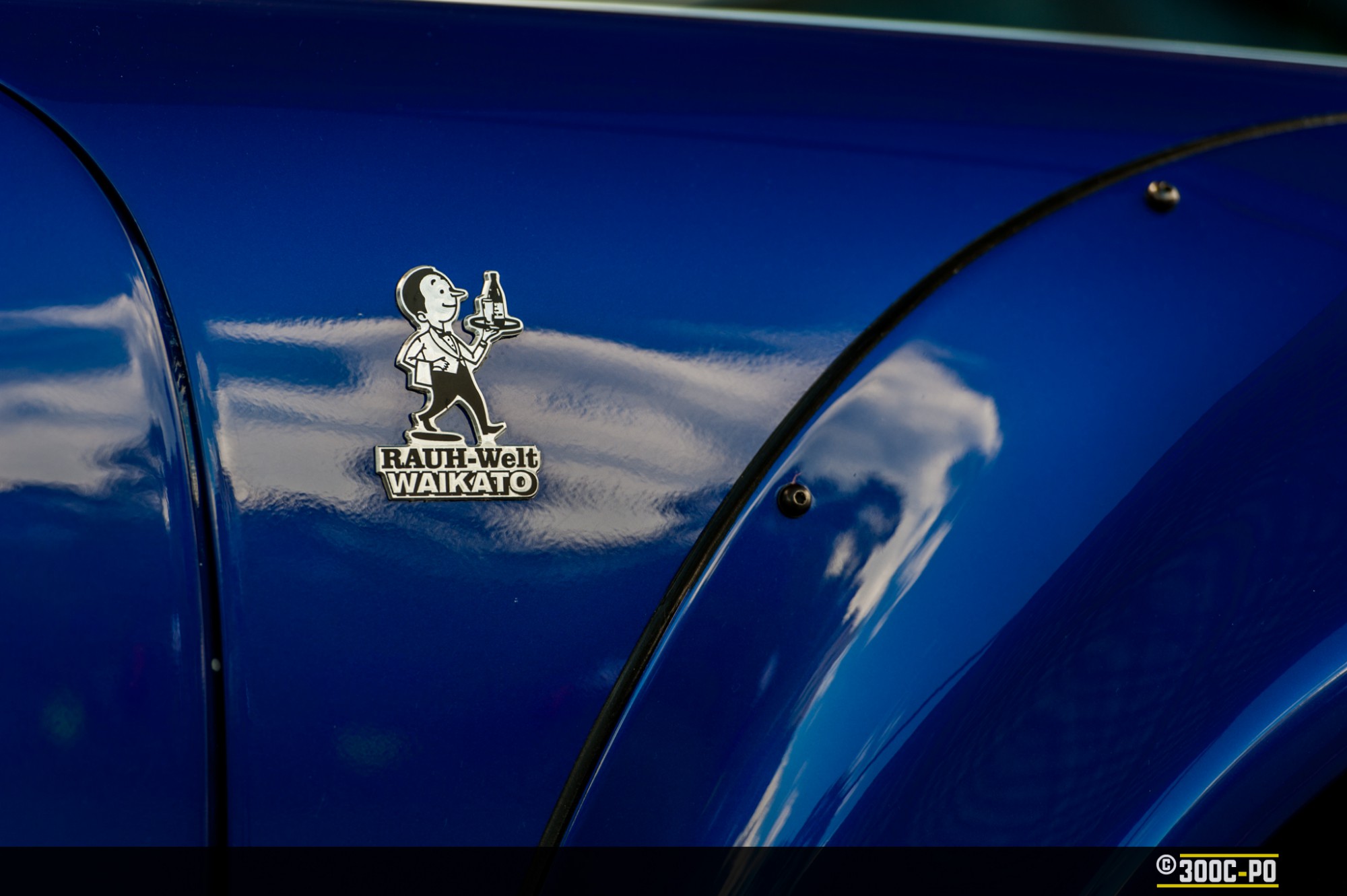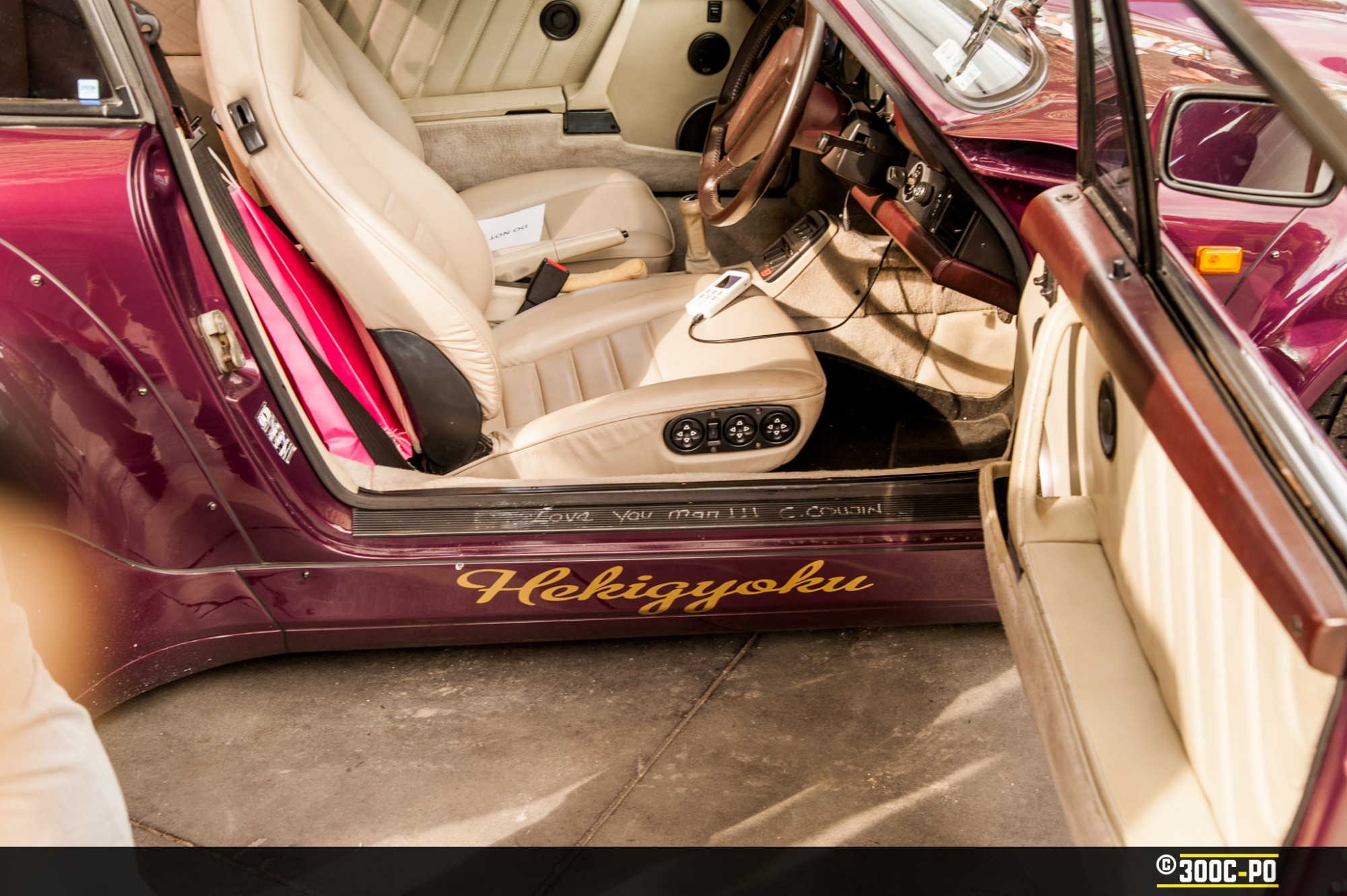 The film itself is essentially split into 2 sections.  The first showed us some of Cherns journey towards Southern Cross, including a small insight into the colour that draw you towards it, and some spectacular cinematography of a drive around Falls Creek shortly after birth.
The second transports you to the Idlers 12-hour experience starting with a small gathering of RWB Porsches as they gather to travel to Twin Ring Motegi, and all that ensued afterwards.
Post film, amidst all the chatter and praises, Nakai-San met with attendees, signing a plethora of merchandise, before chilling out outside with a view of his children, some friends and a few ciggies.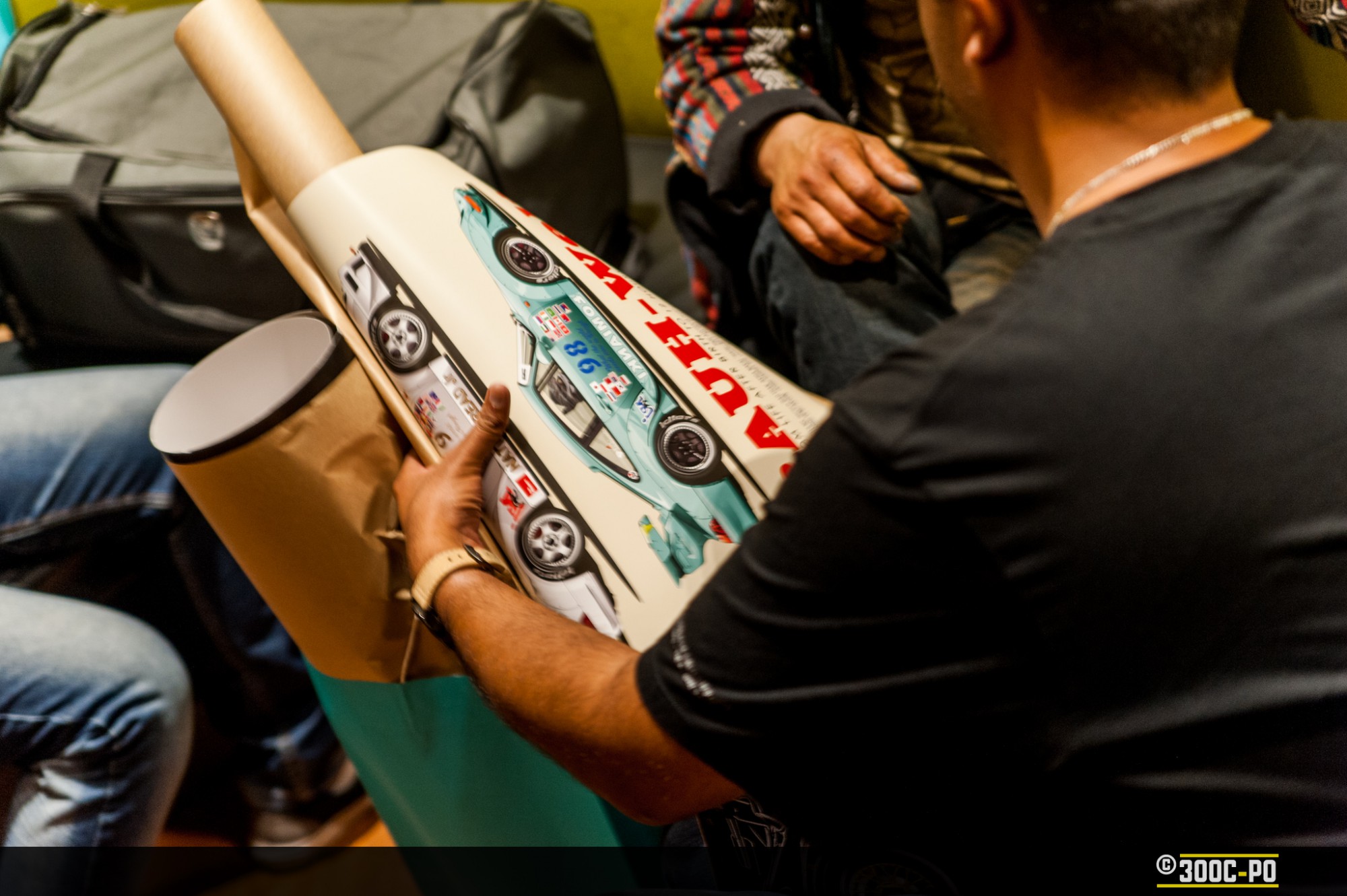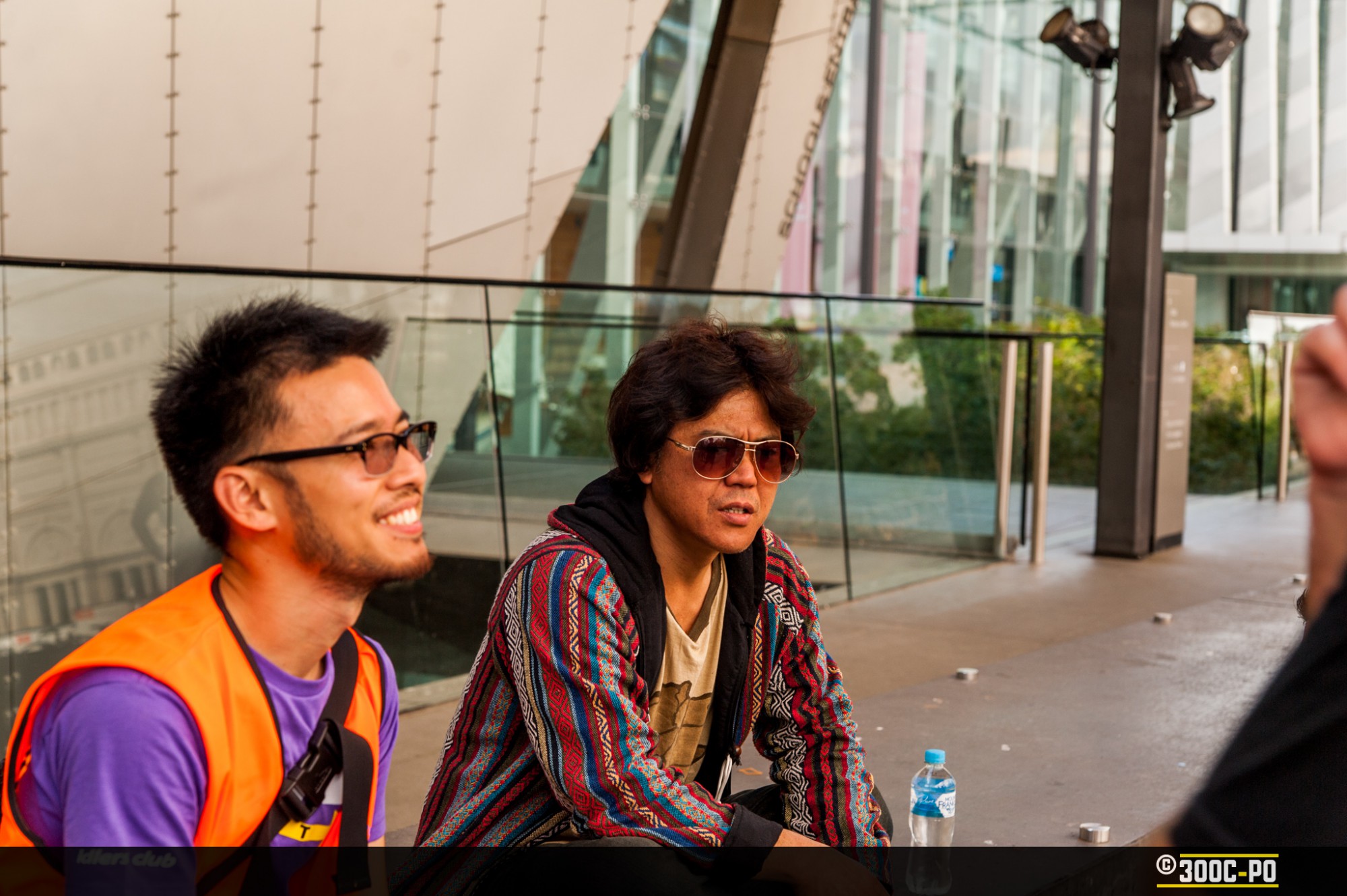 There's talk that the film will be premiered at a number of other cities, perhaps internationally.  If you can catch it, this is definitely something not to miss out on.  Hopefully it will also make its way to smaller screens as well.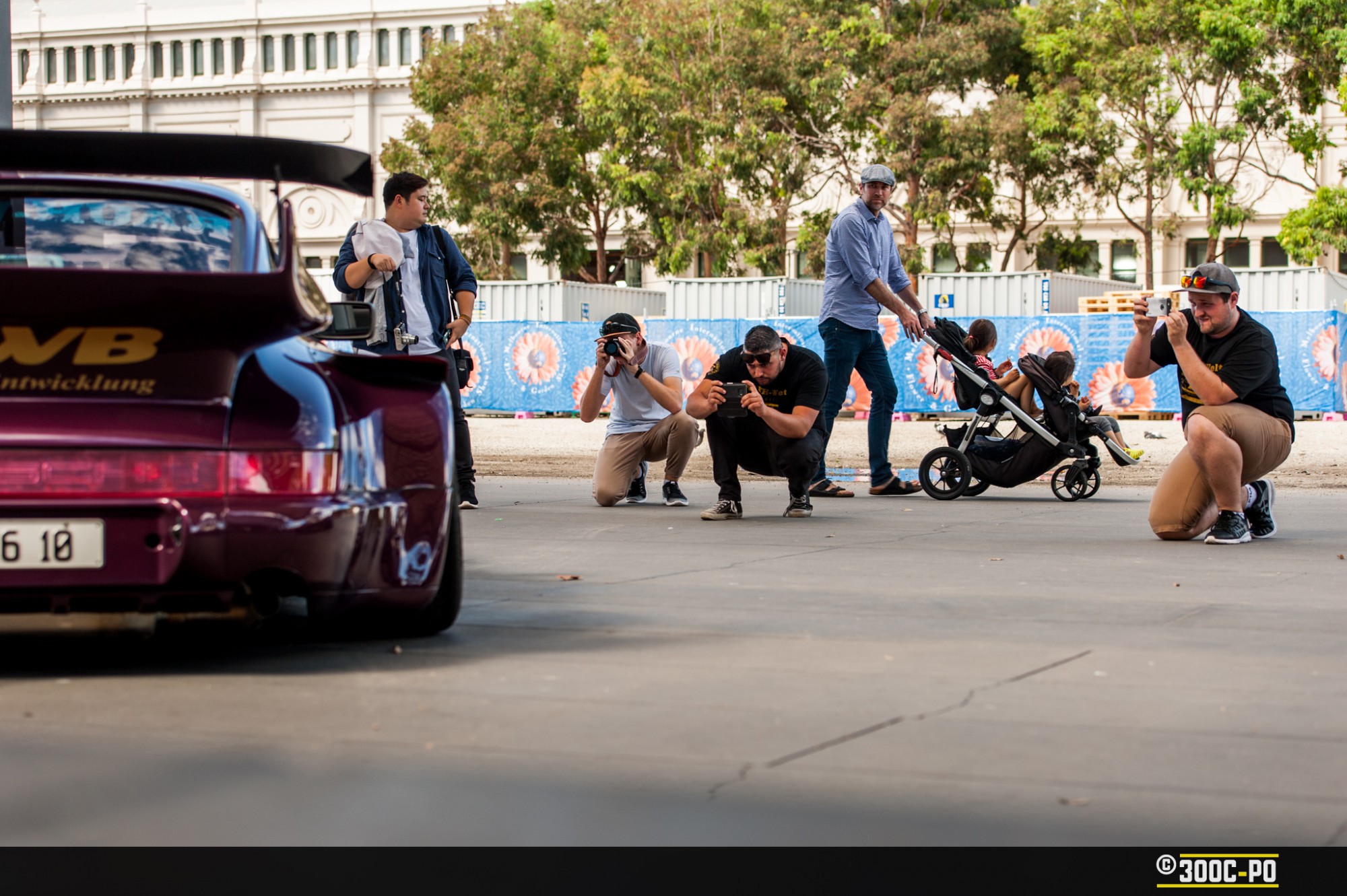 Director Bao with Nakai San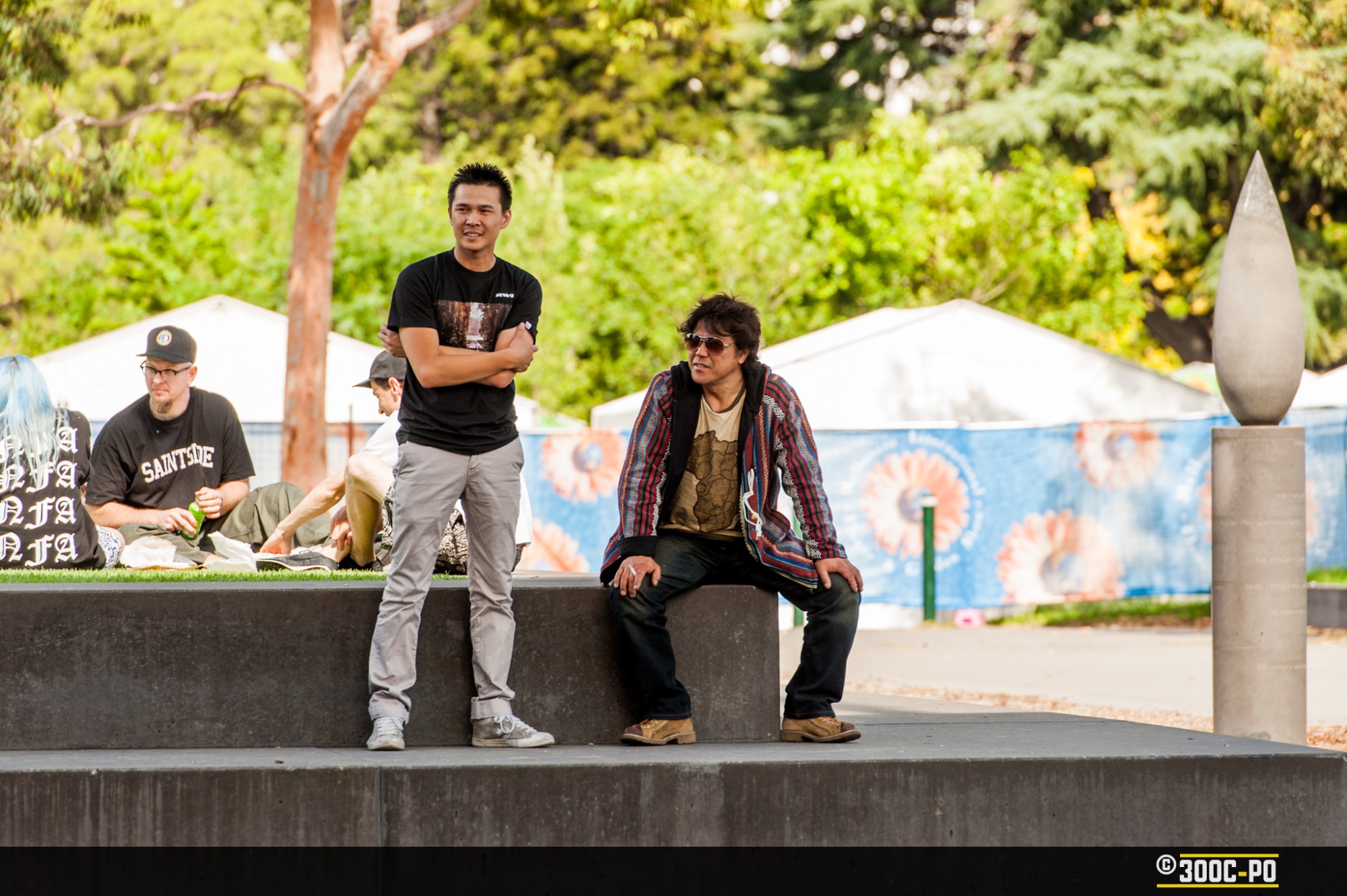 Family Gathering over a coffee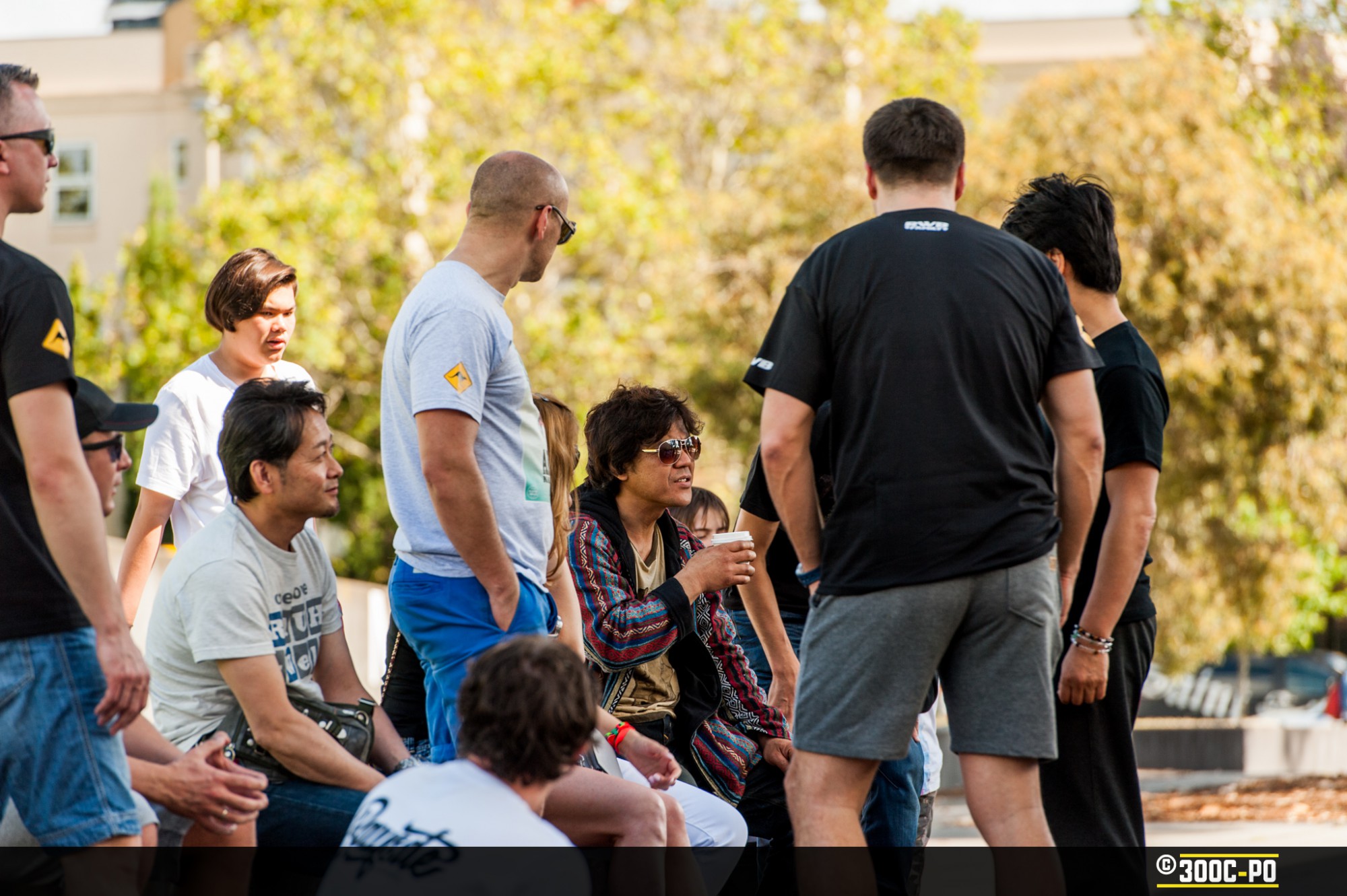 Mr World Time Attack!!!!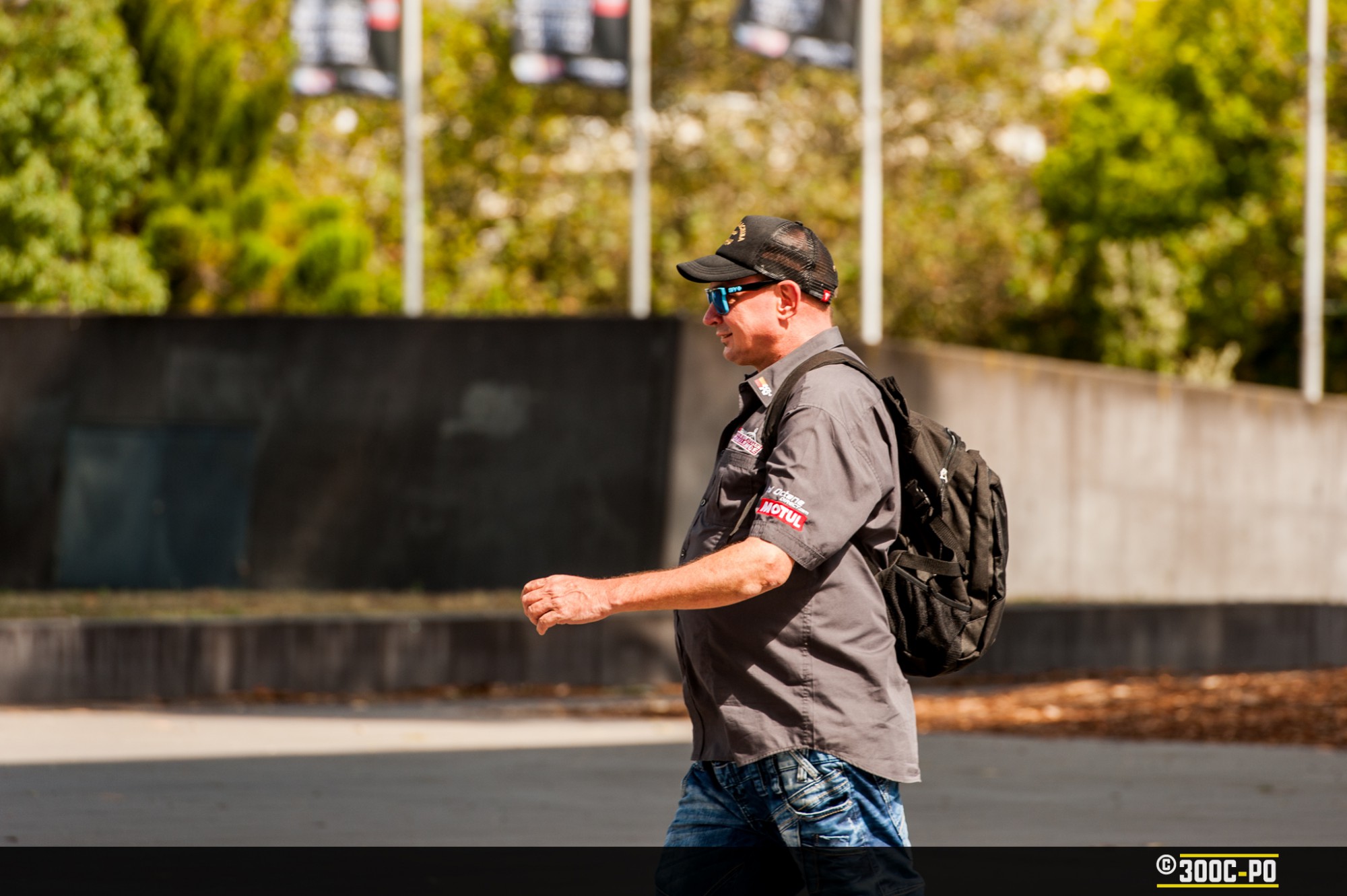 Rare double signed deck, and one of the first produced.  What a lucky man!!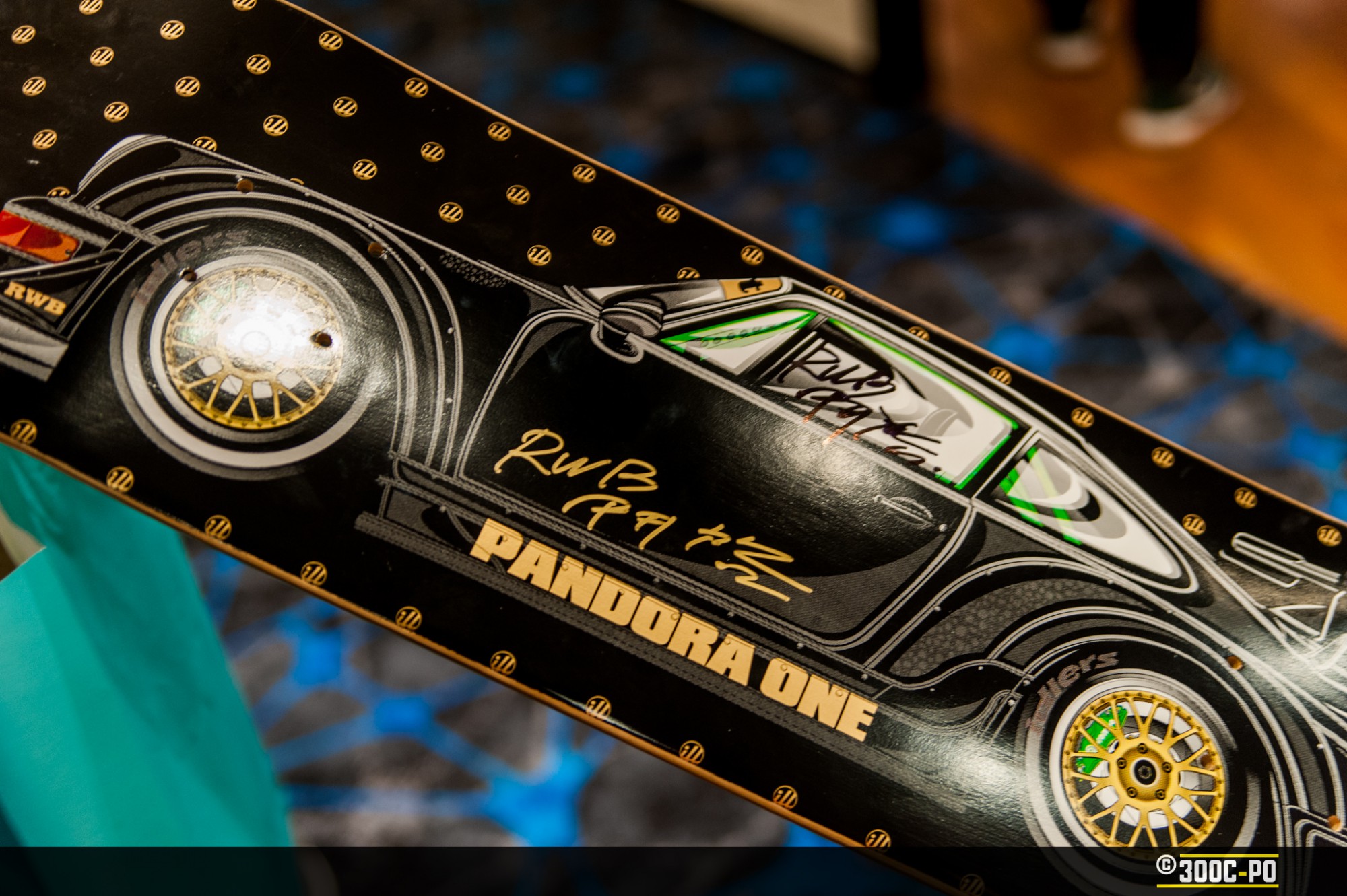 The keys to the kingdom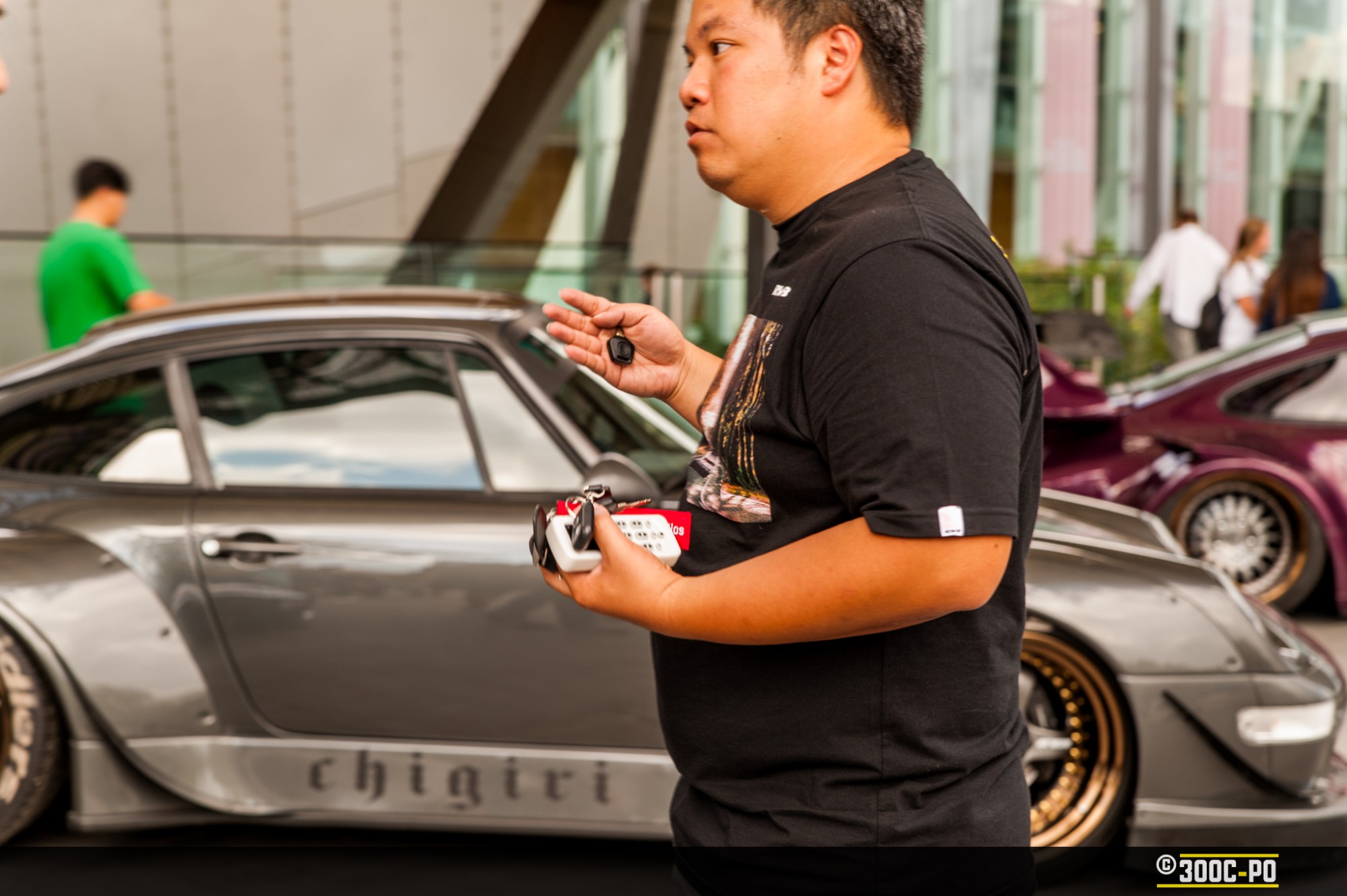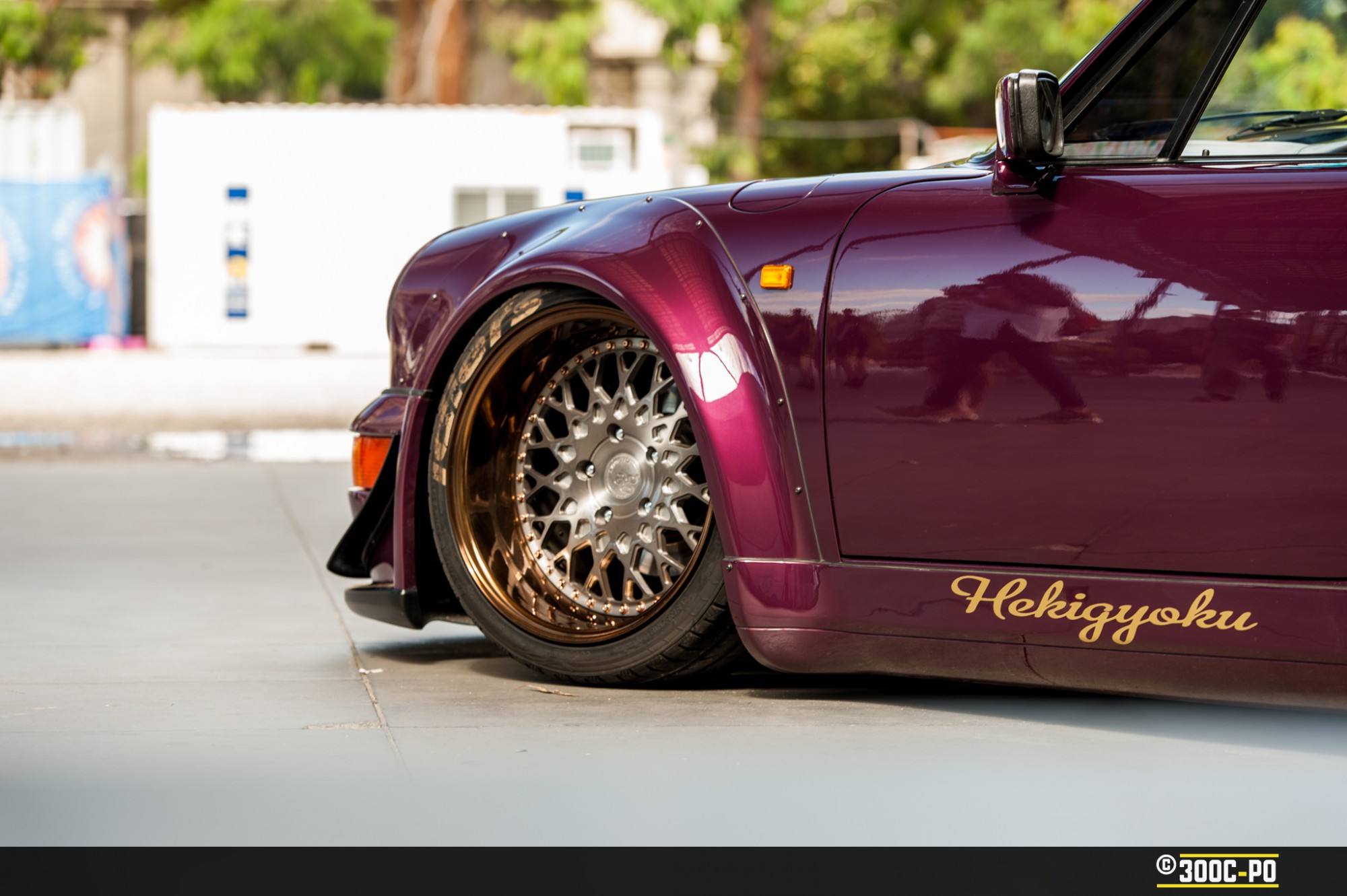 Wide-bodies to the max with this Rocketbunny kitted FD, aptly named SubZero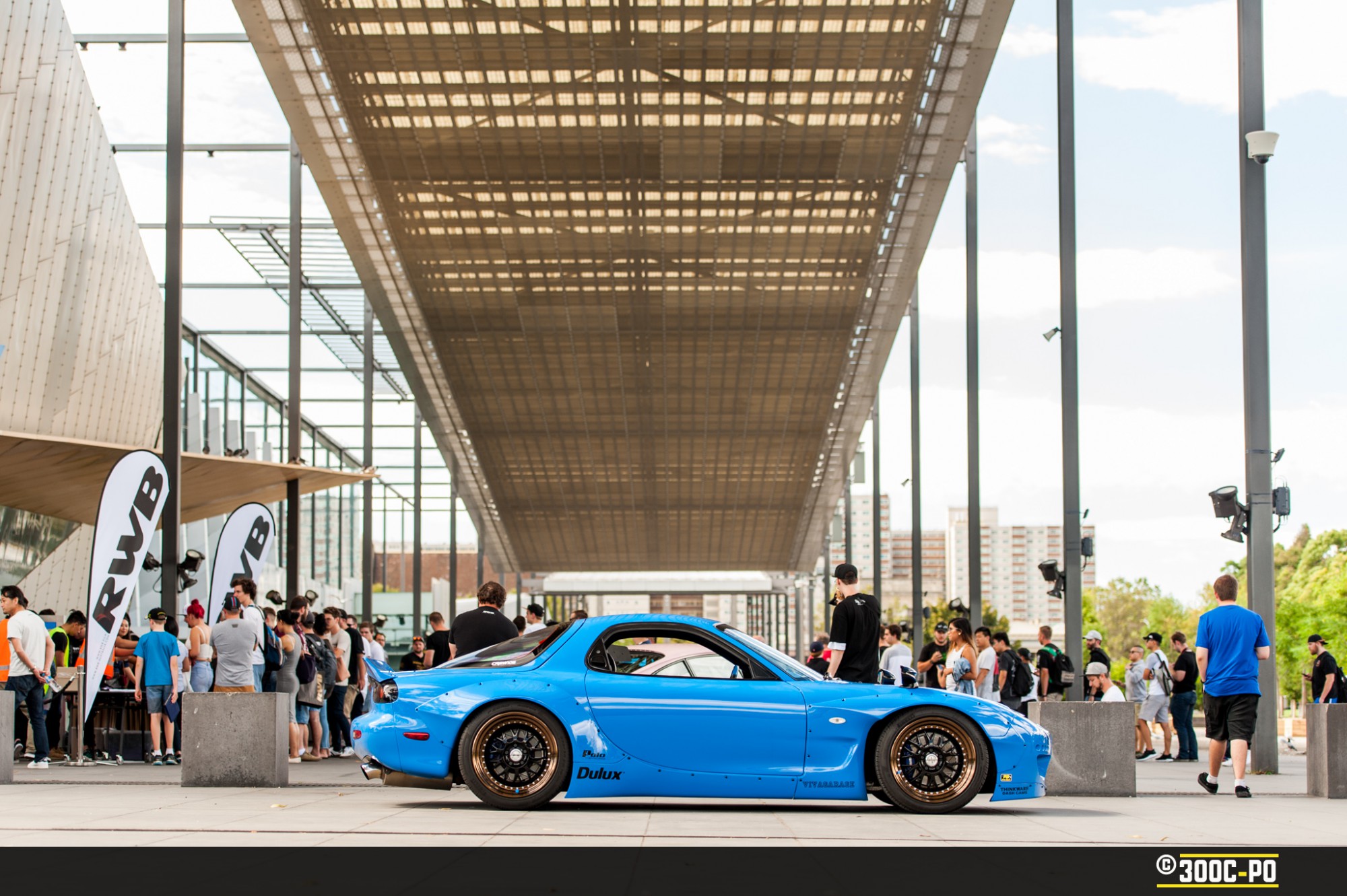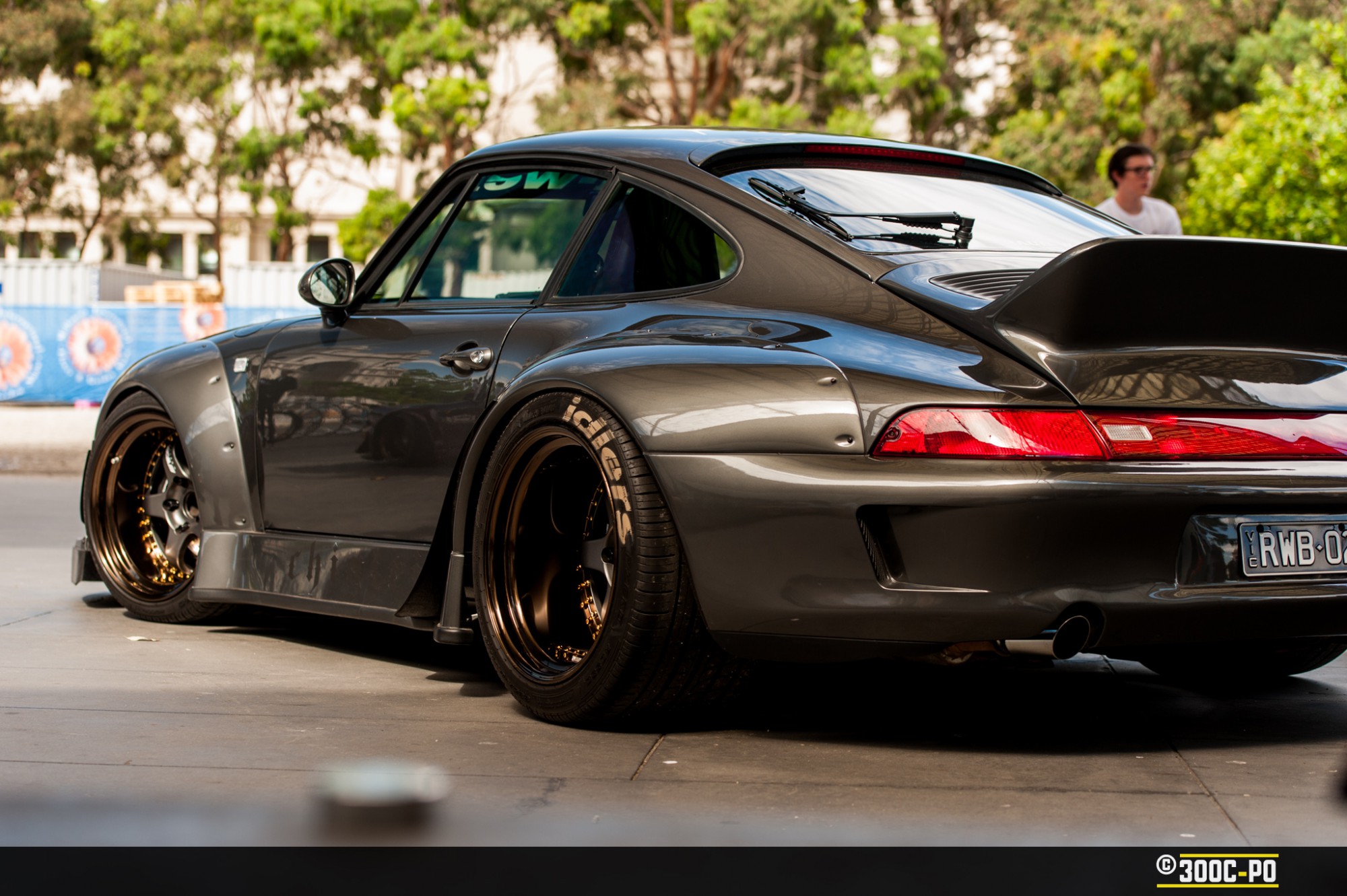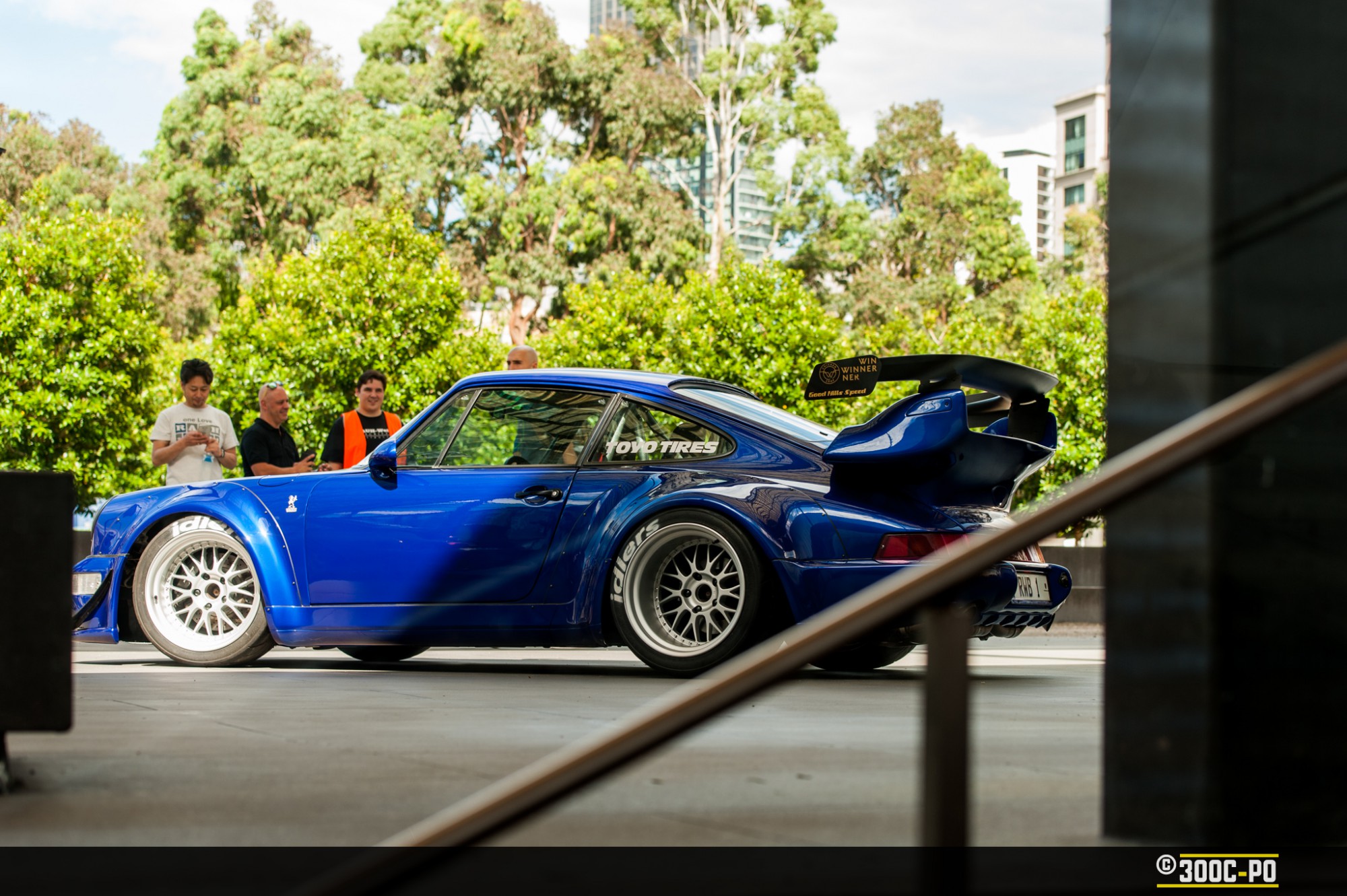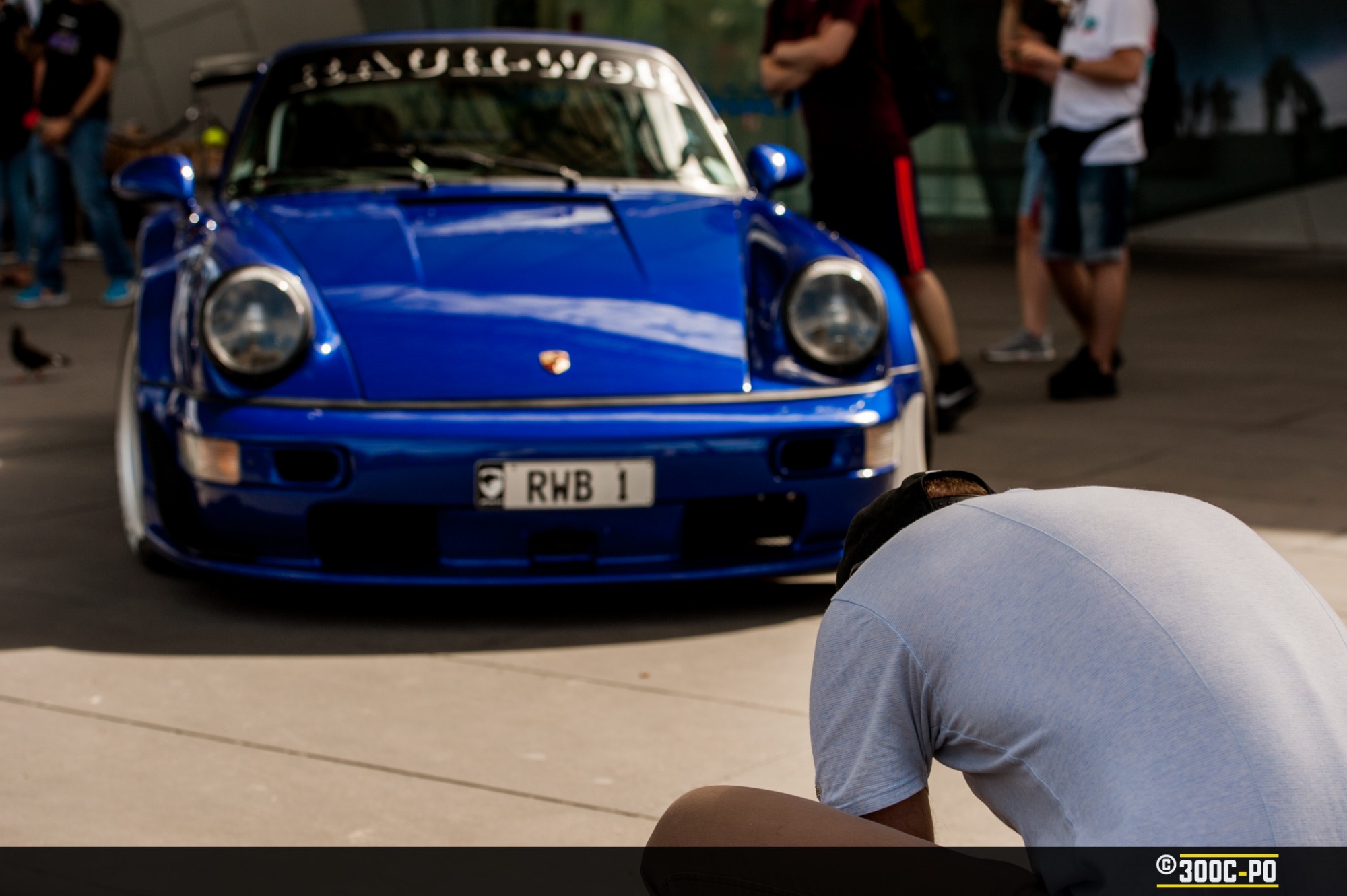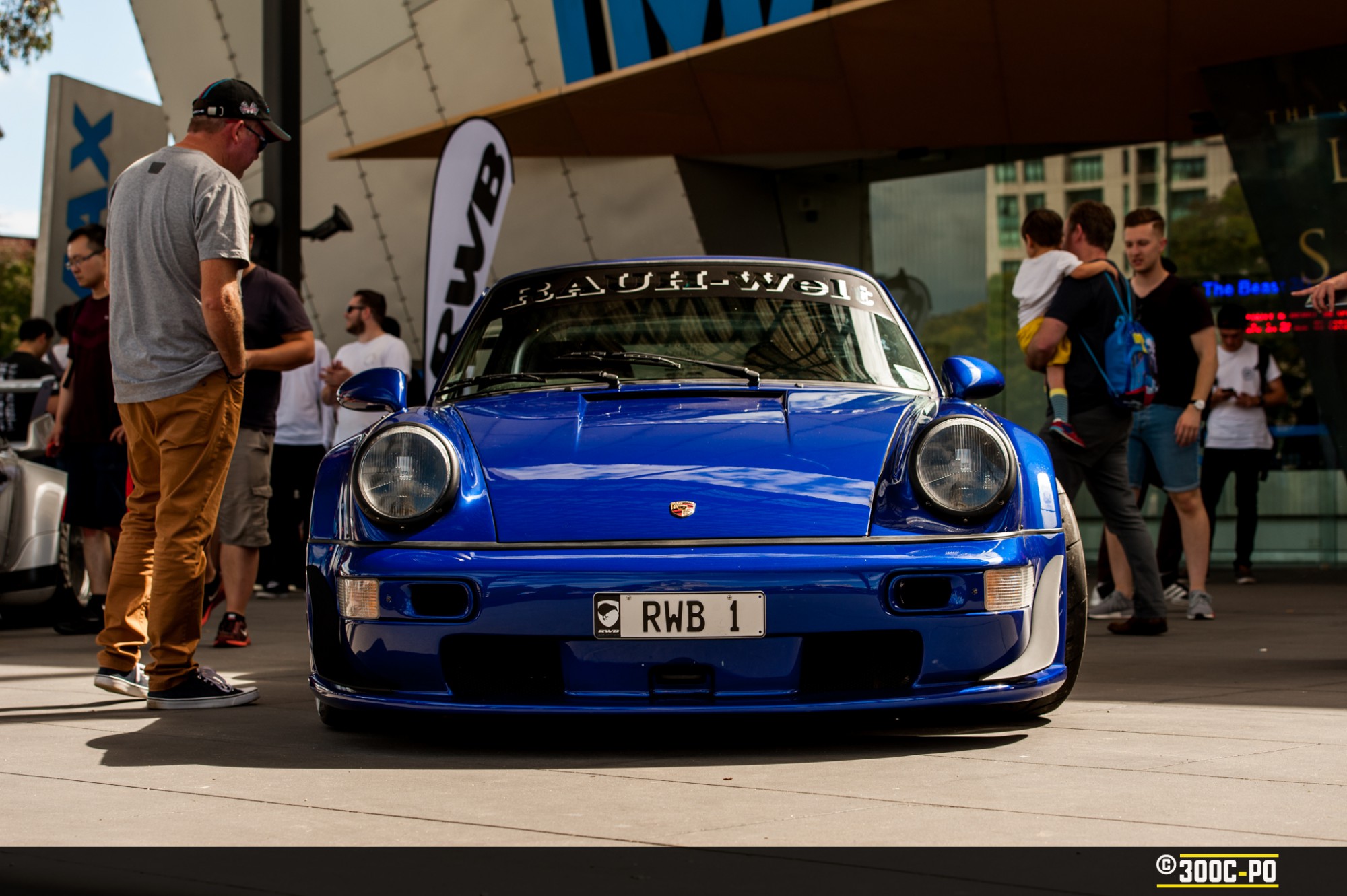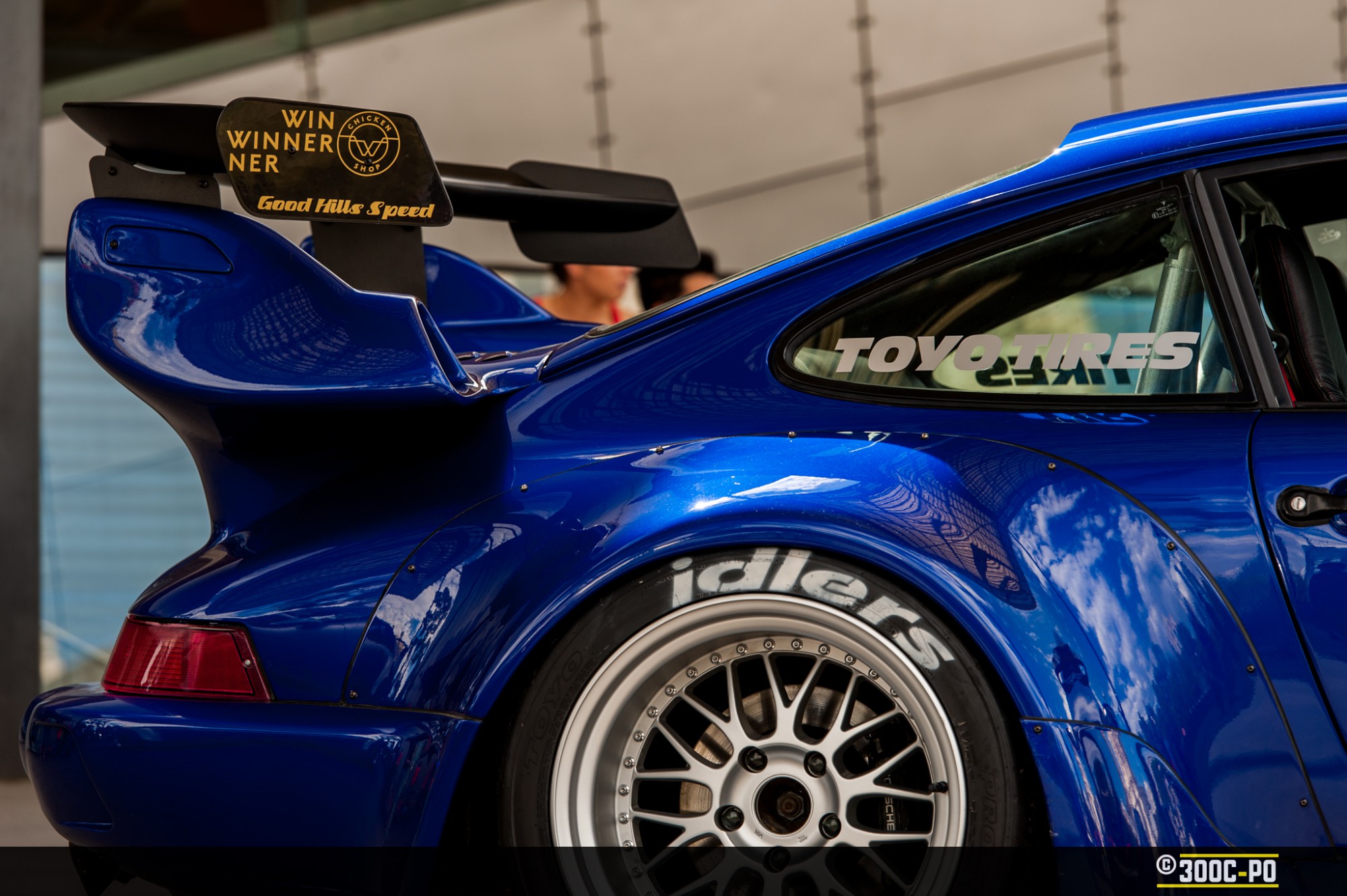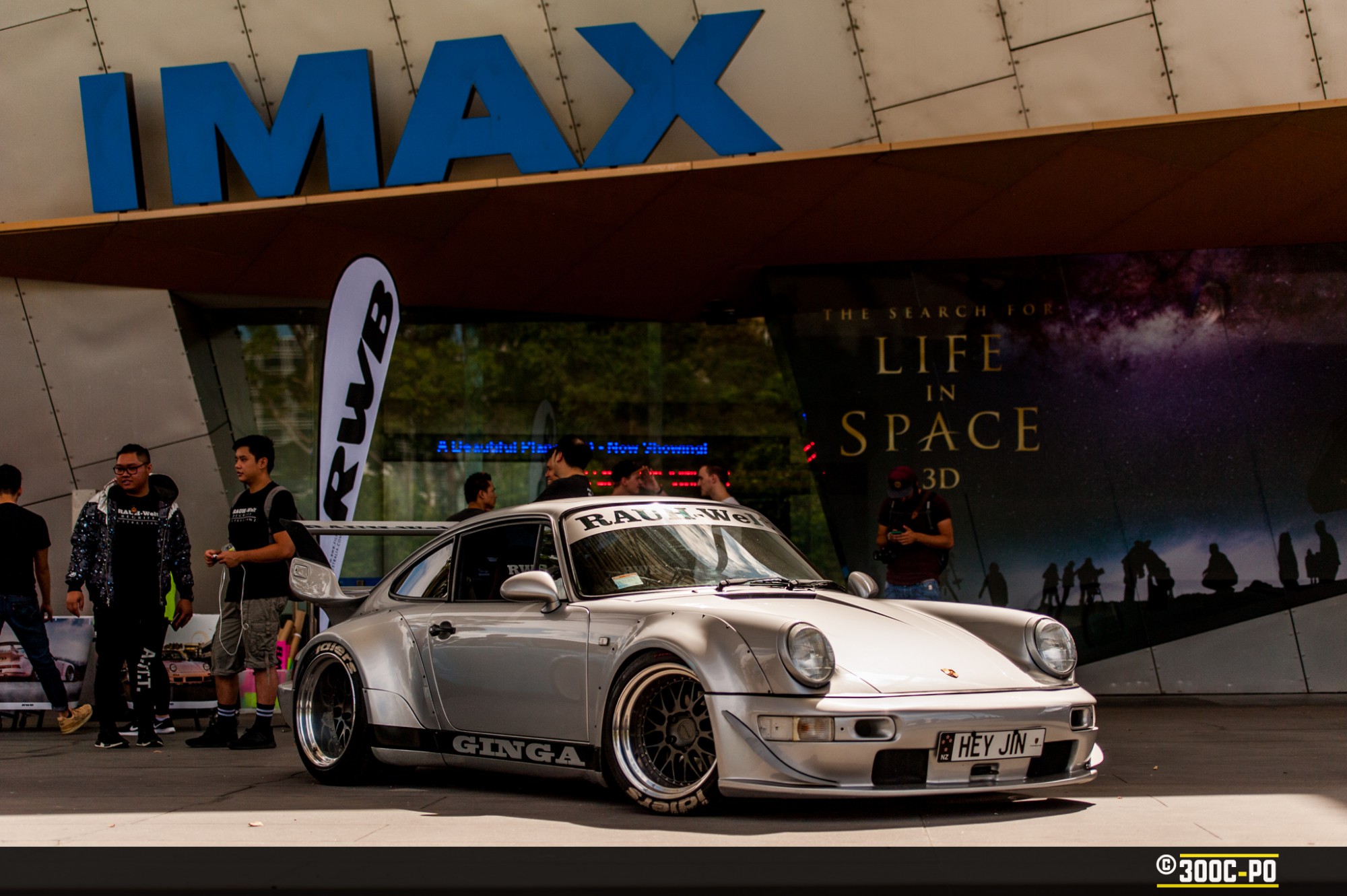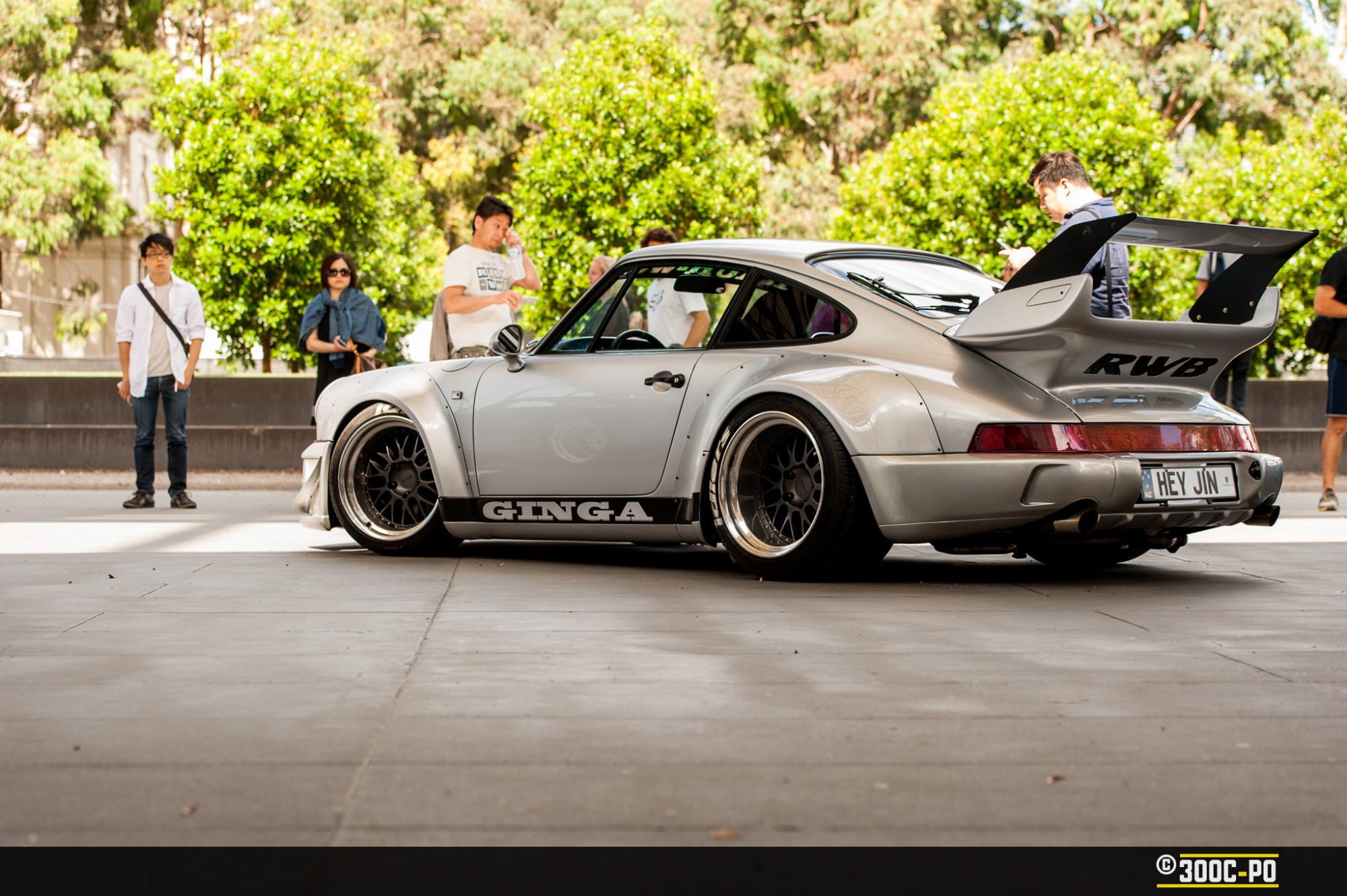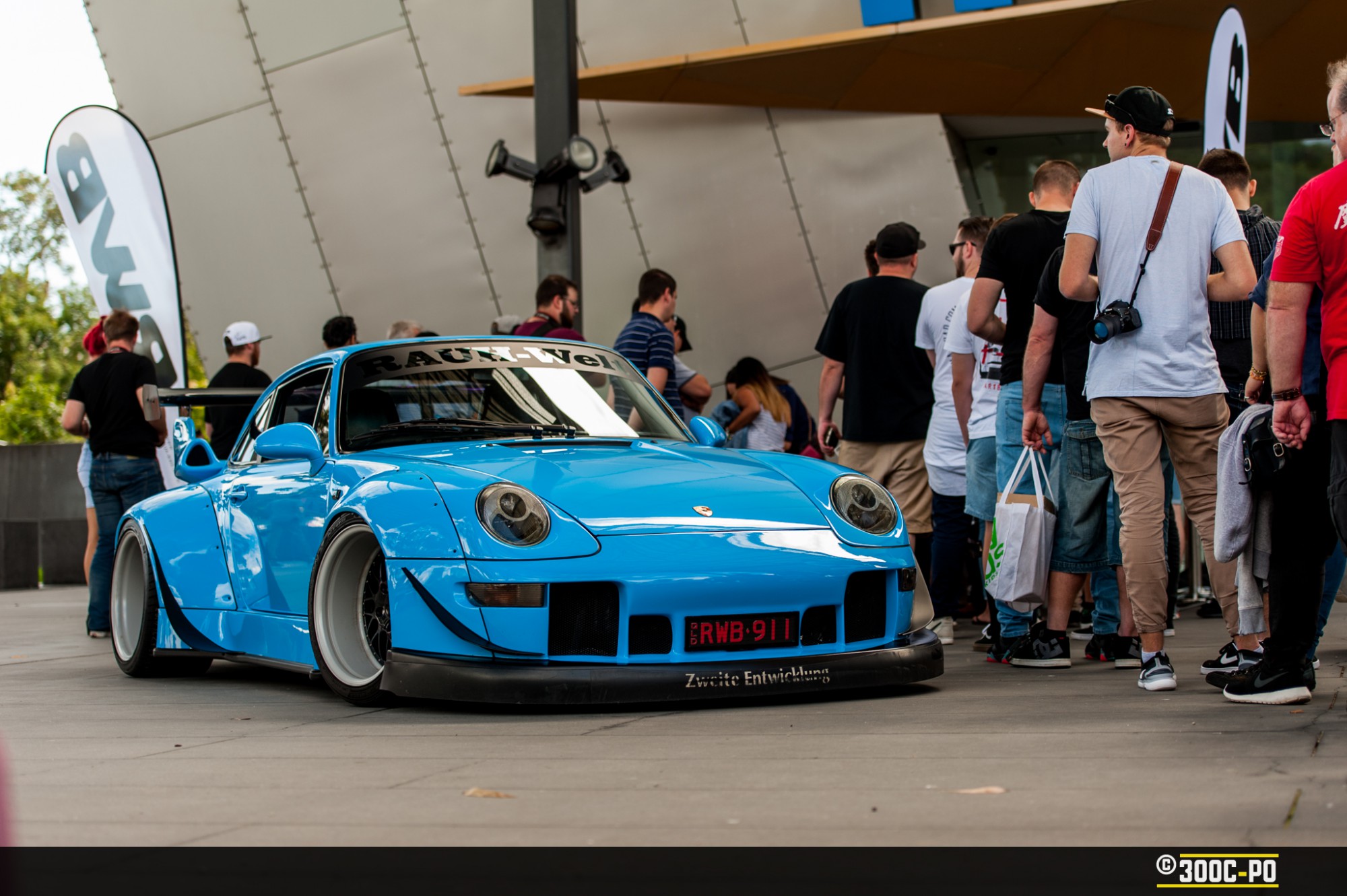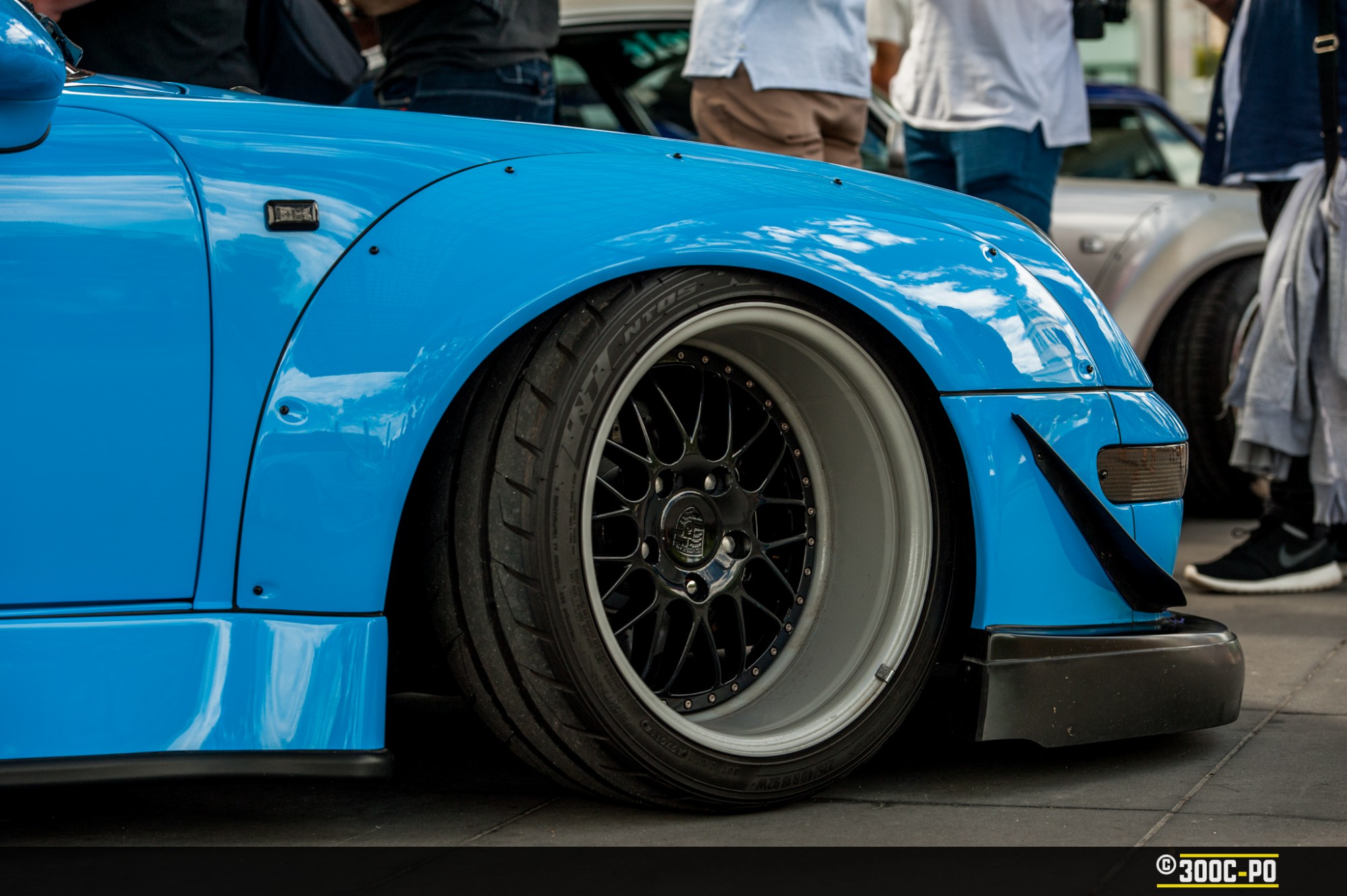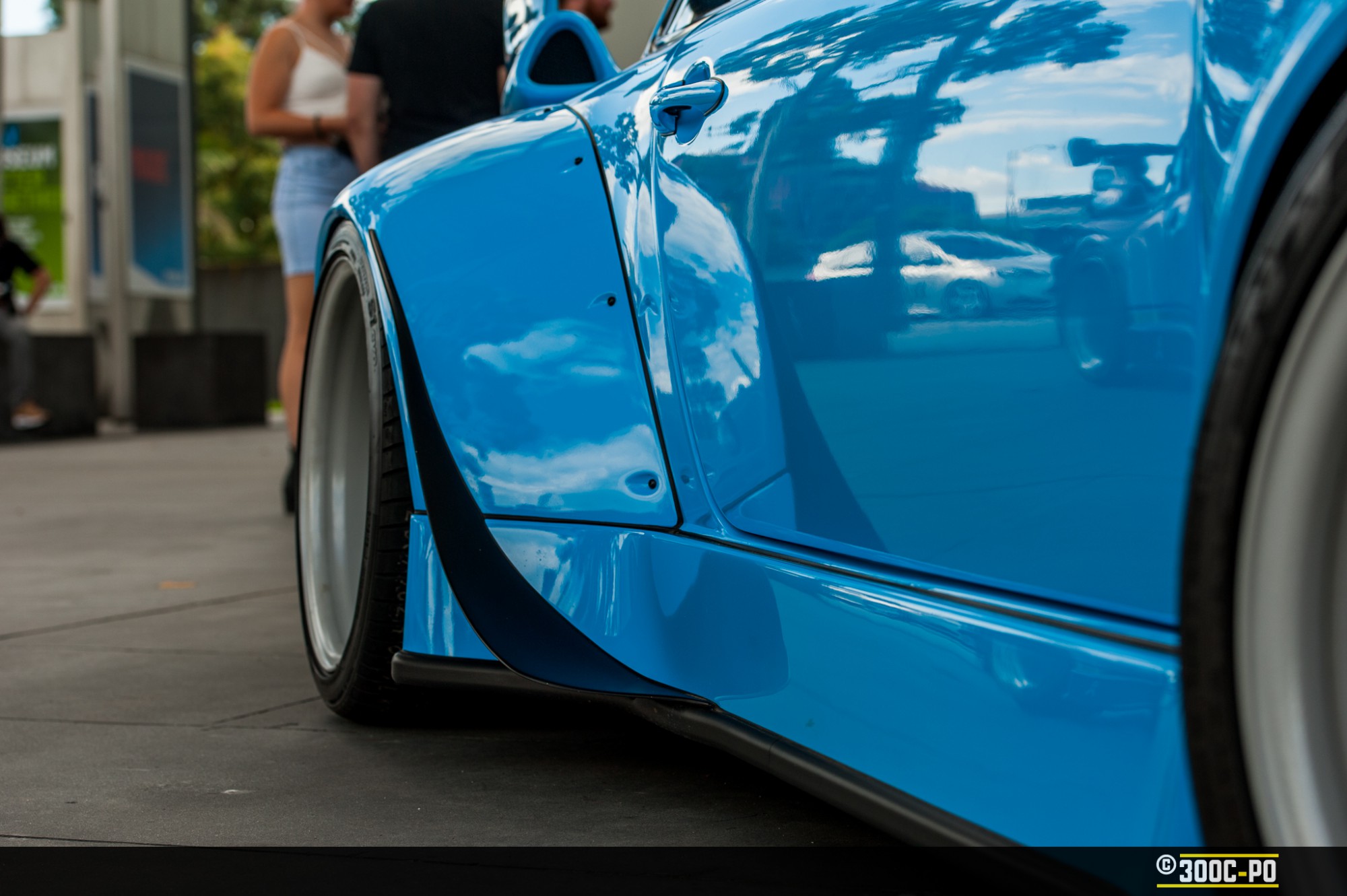 Spot the signature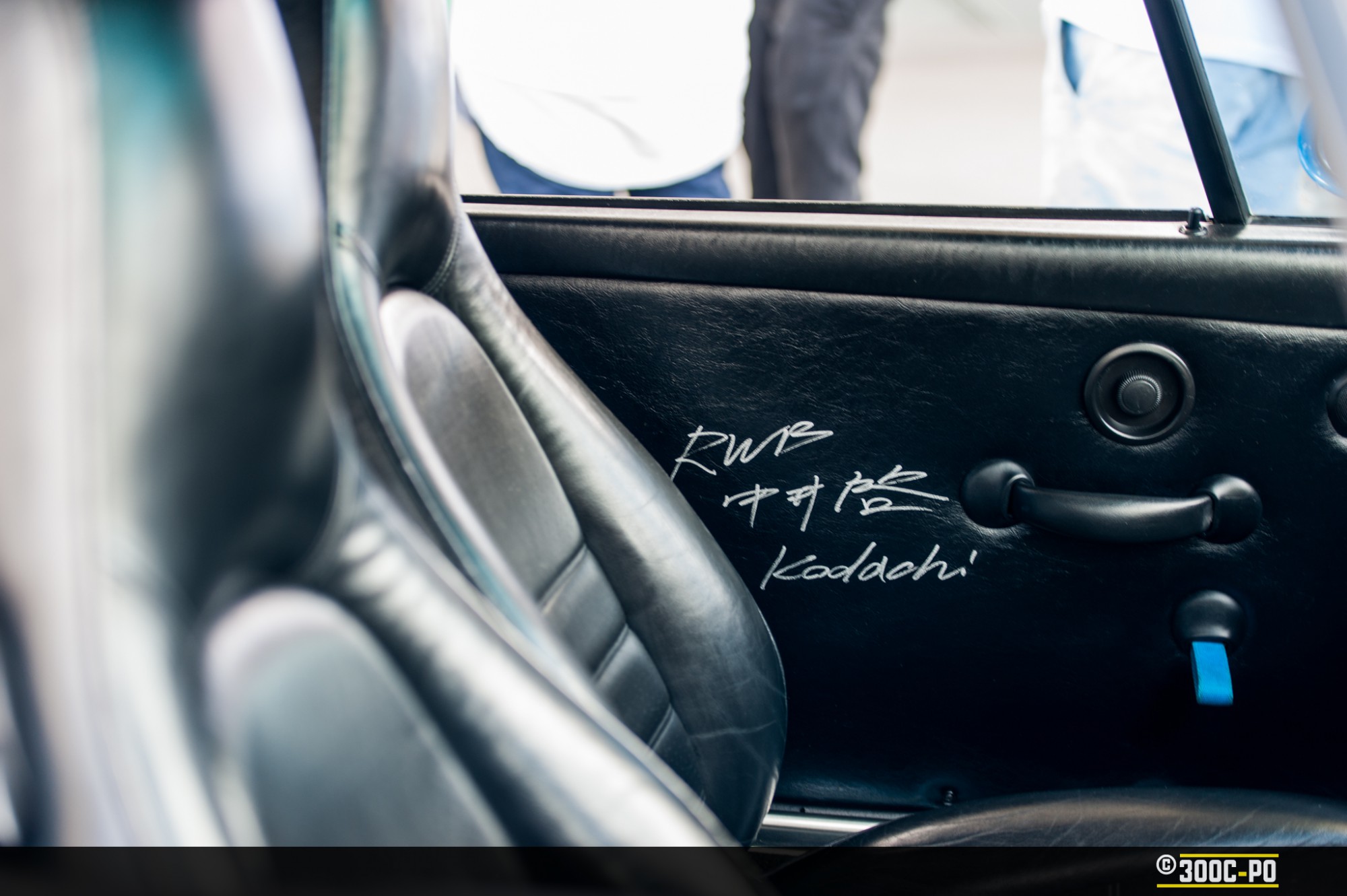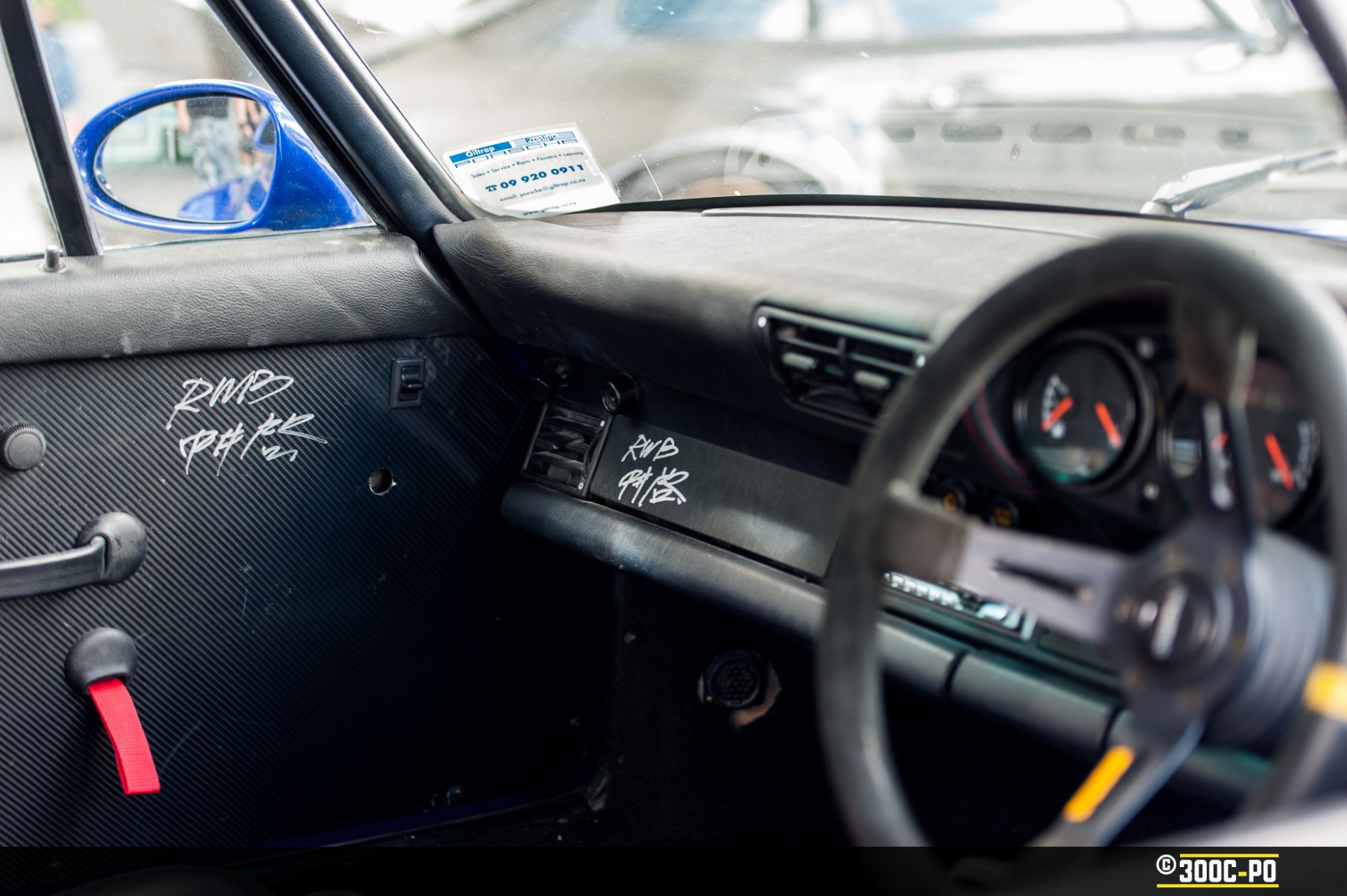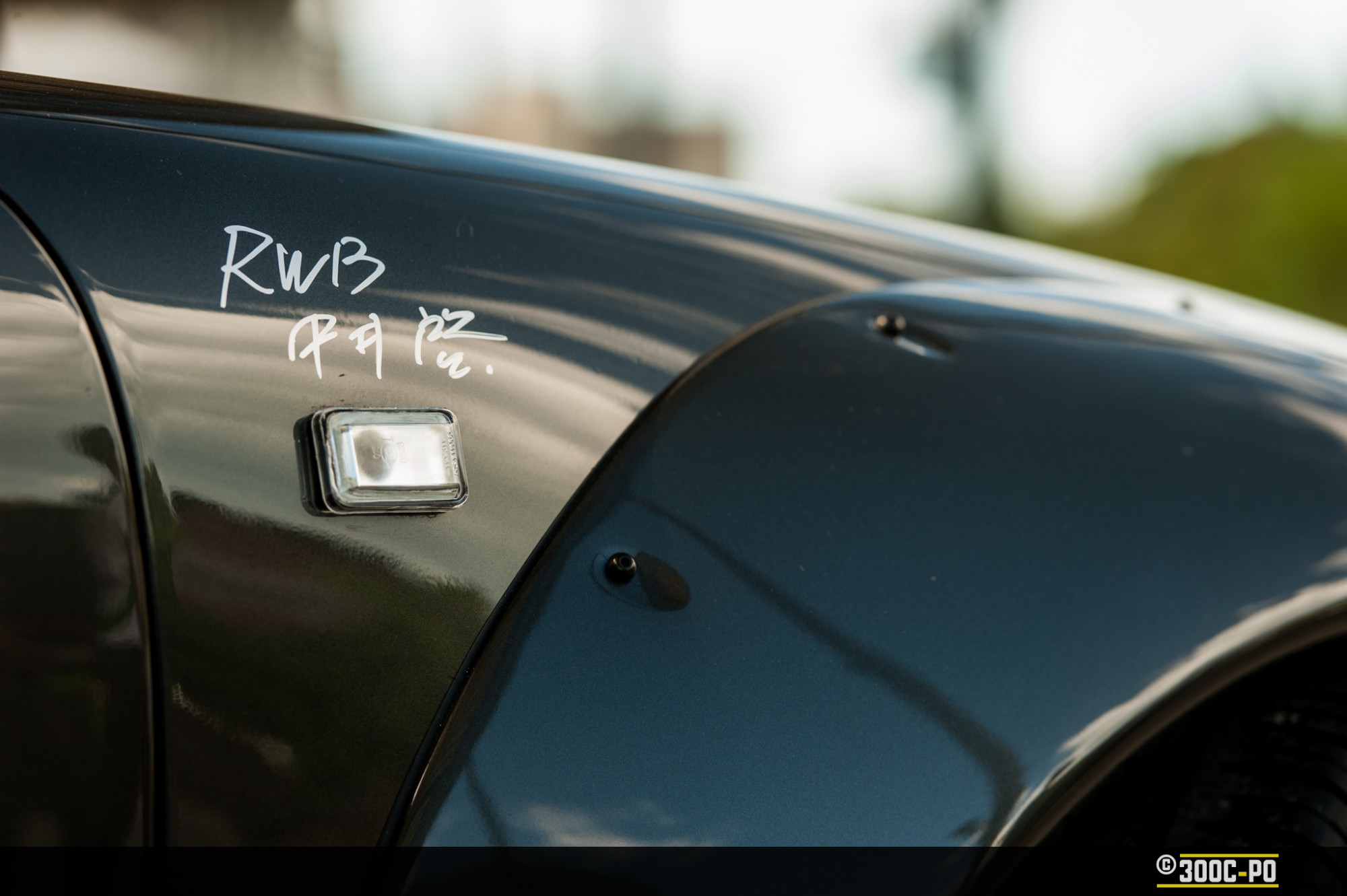 Owners are more than happy to chat about their kids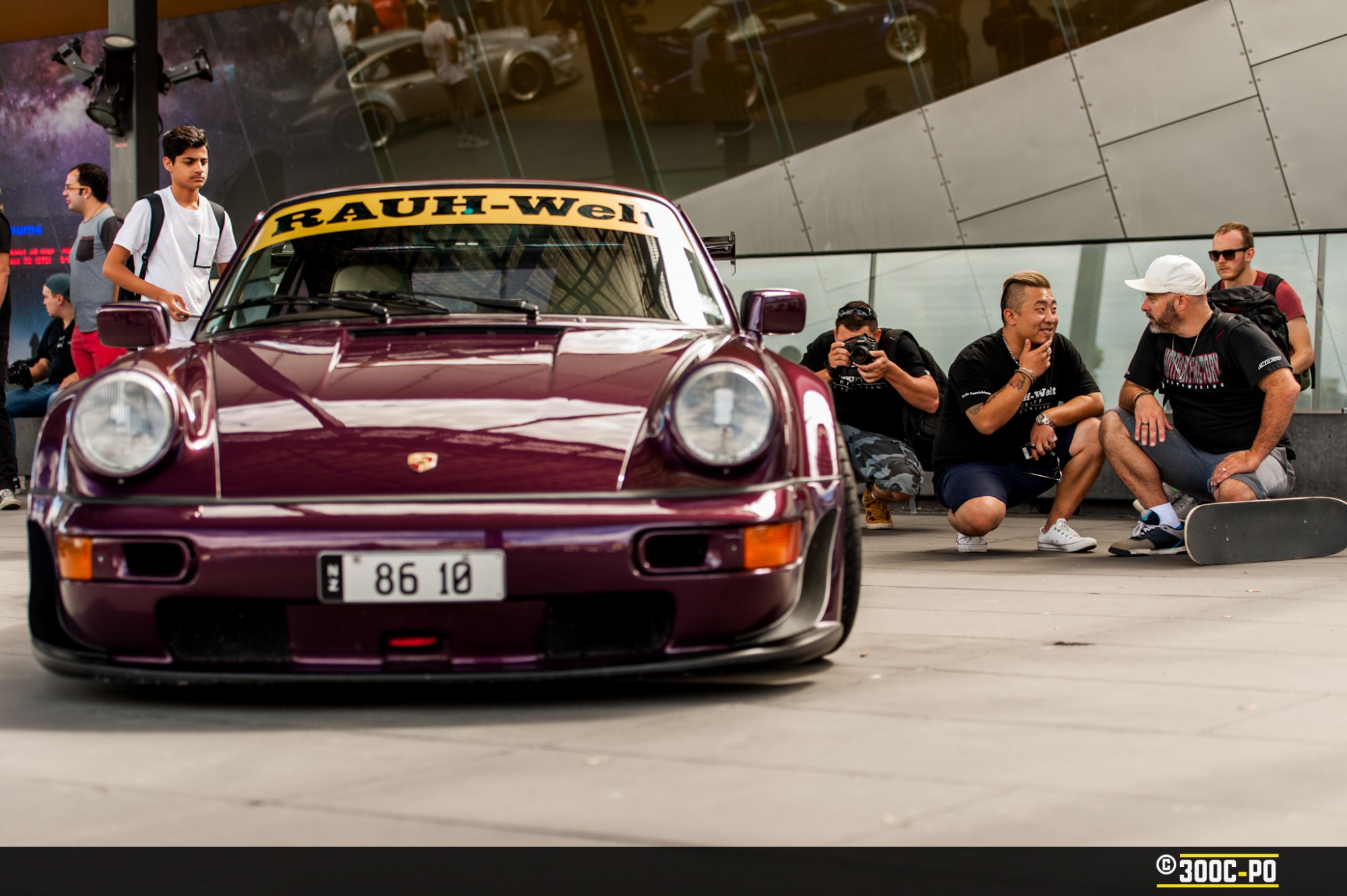 RWB Warsaw dropped by for a few photos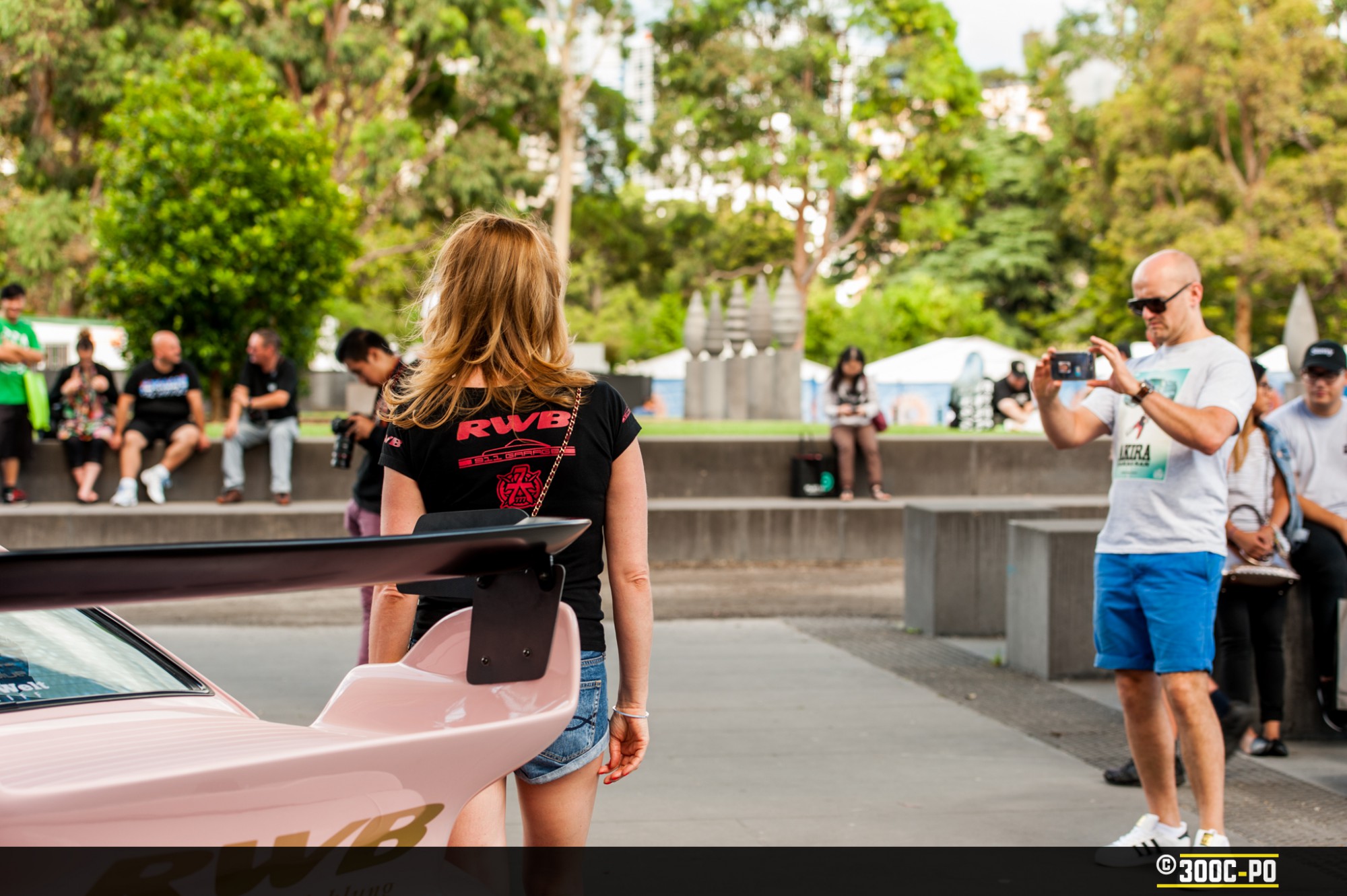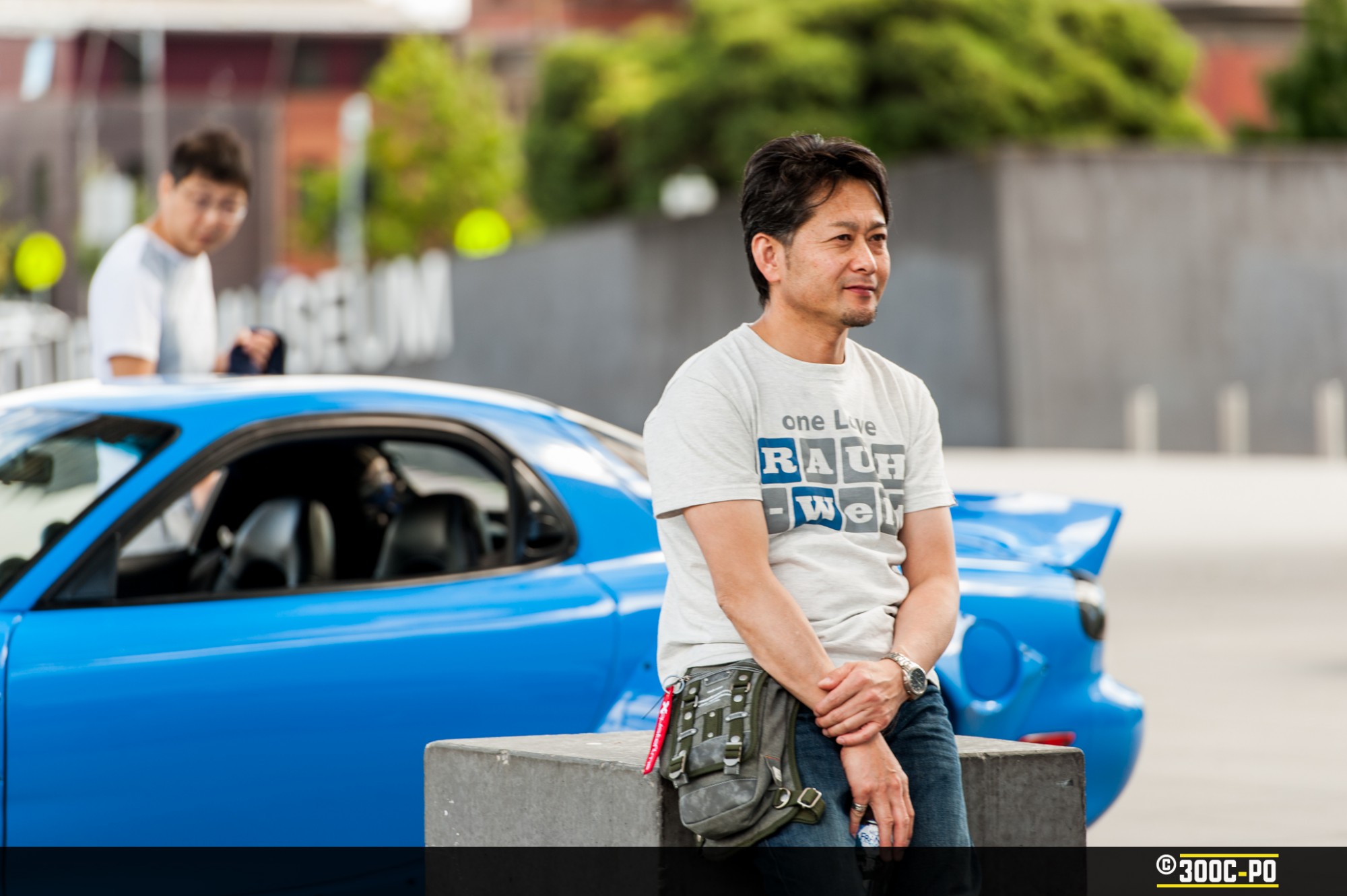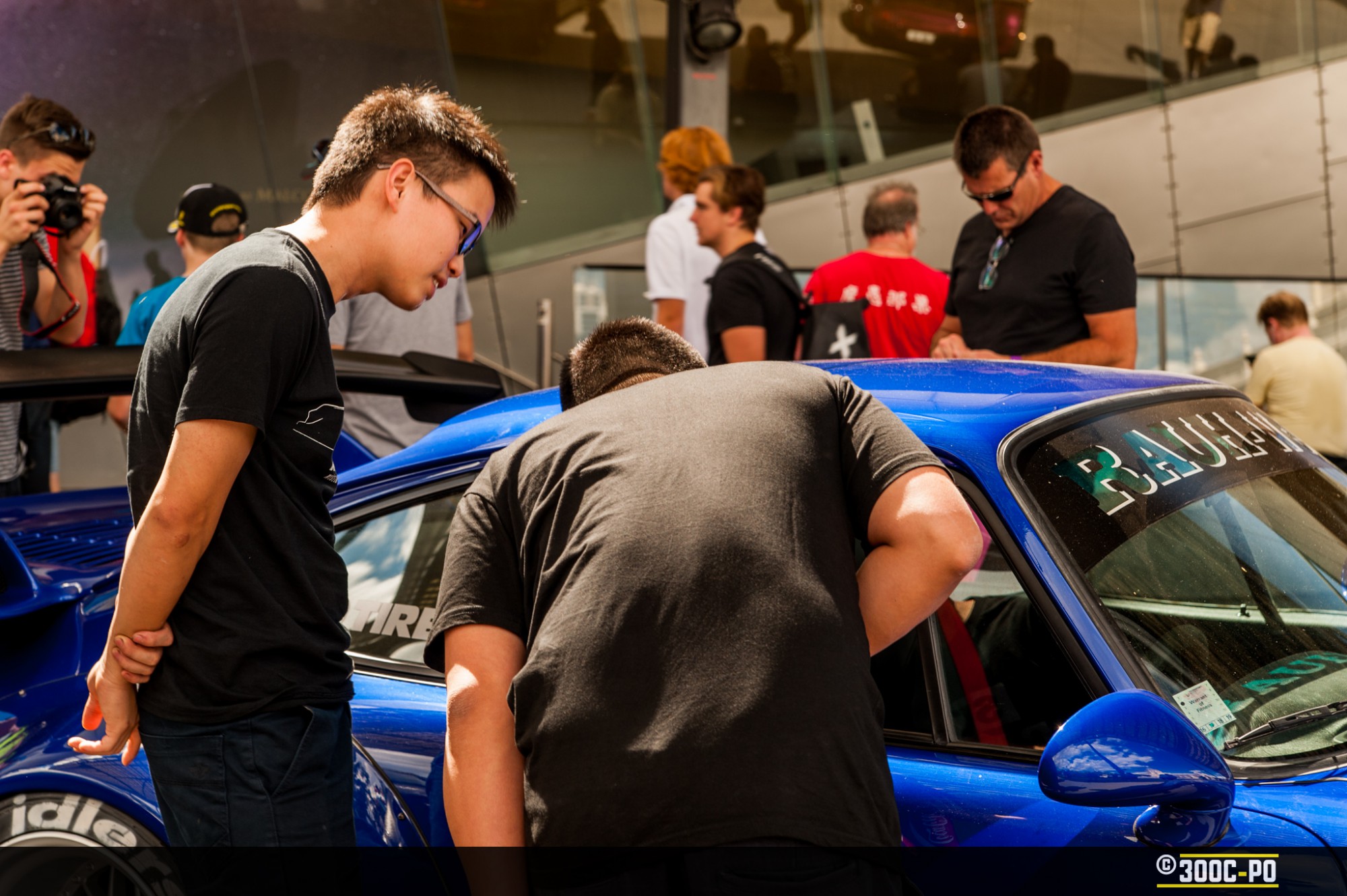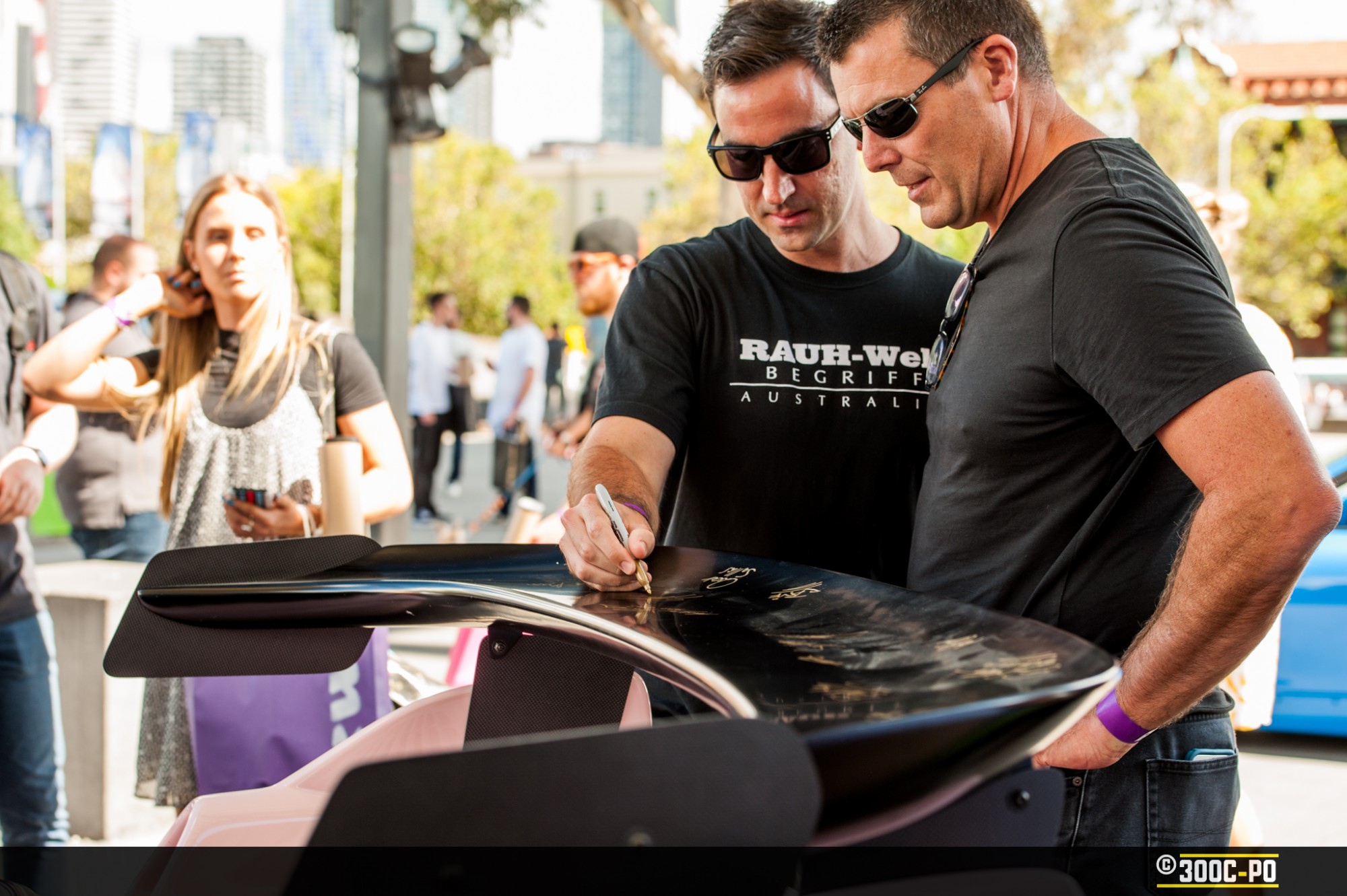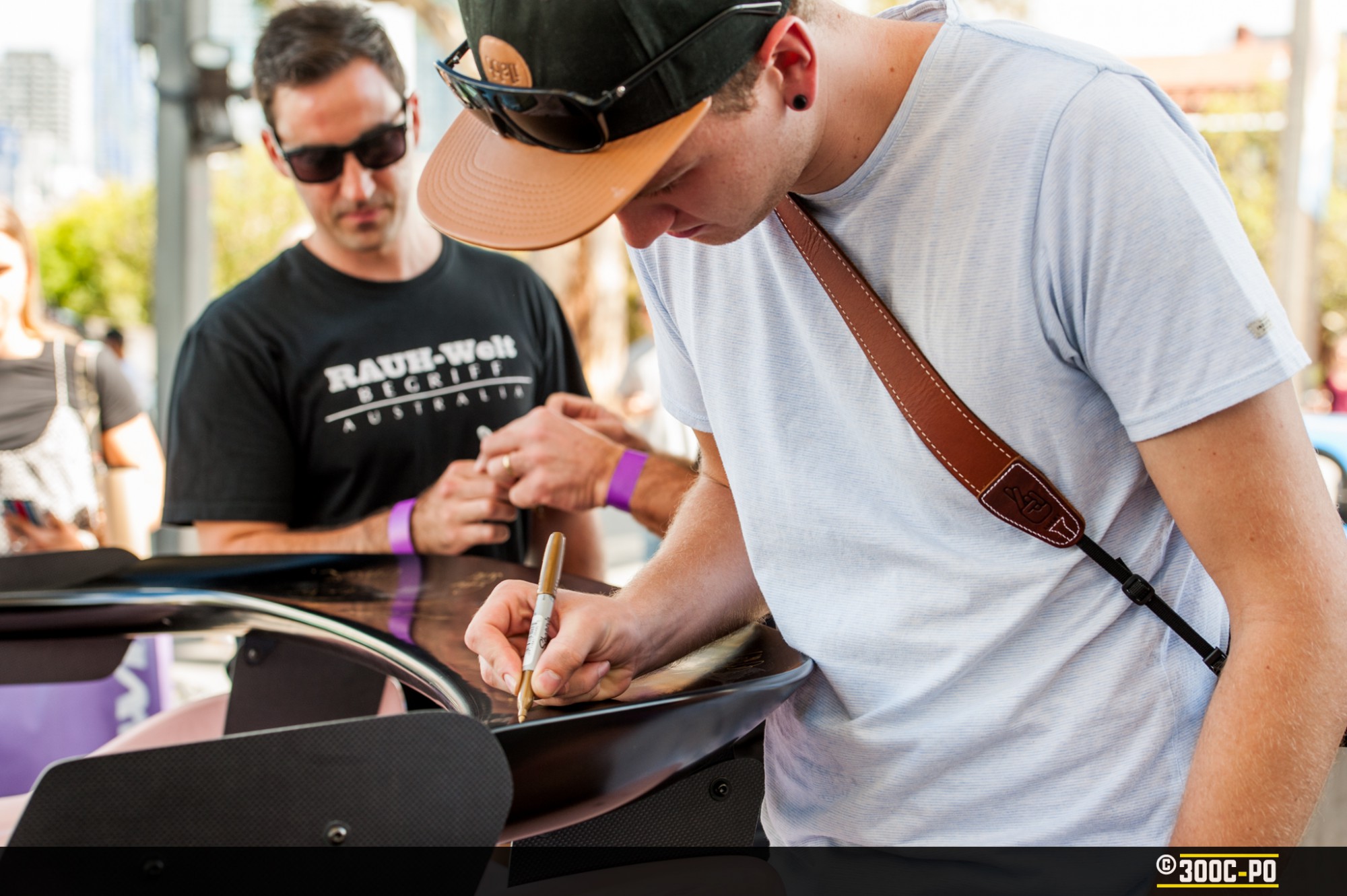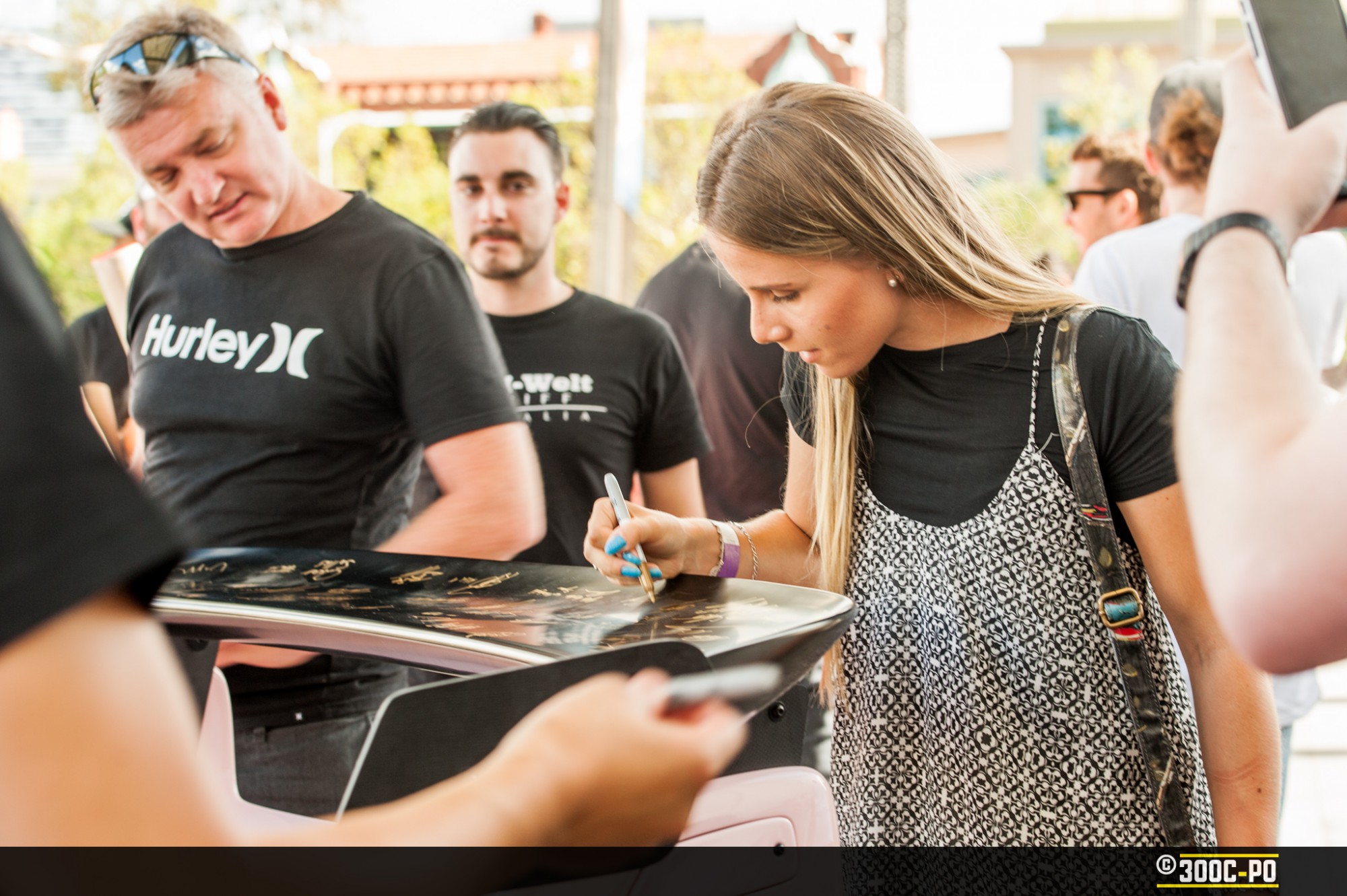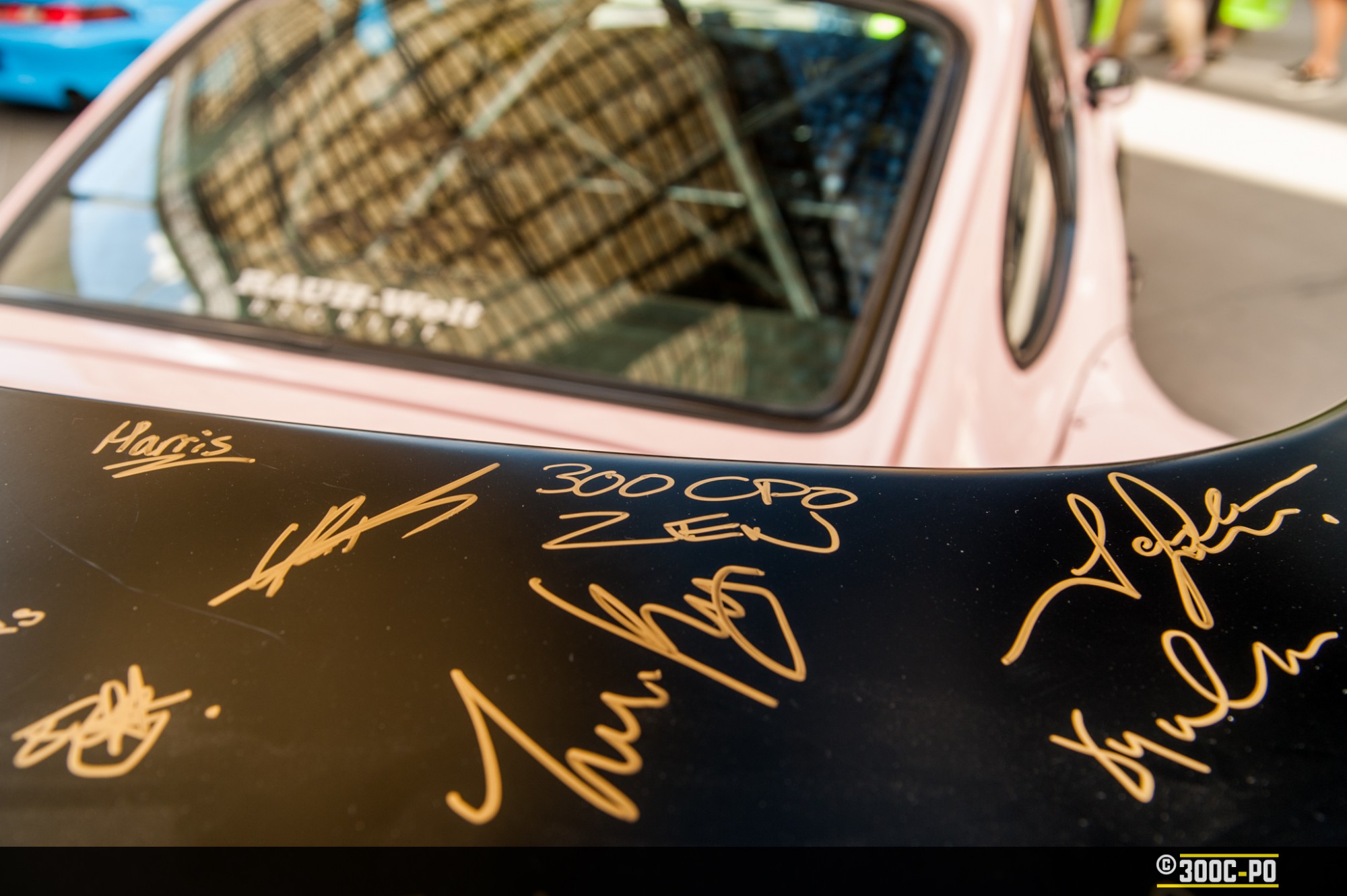 RWB New Zealand's Aaron Mai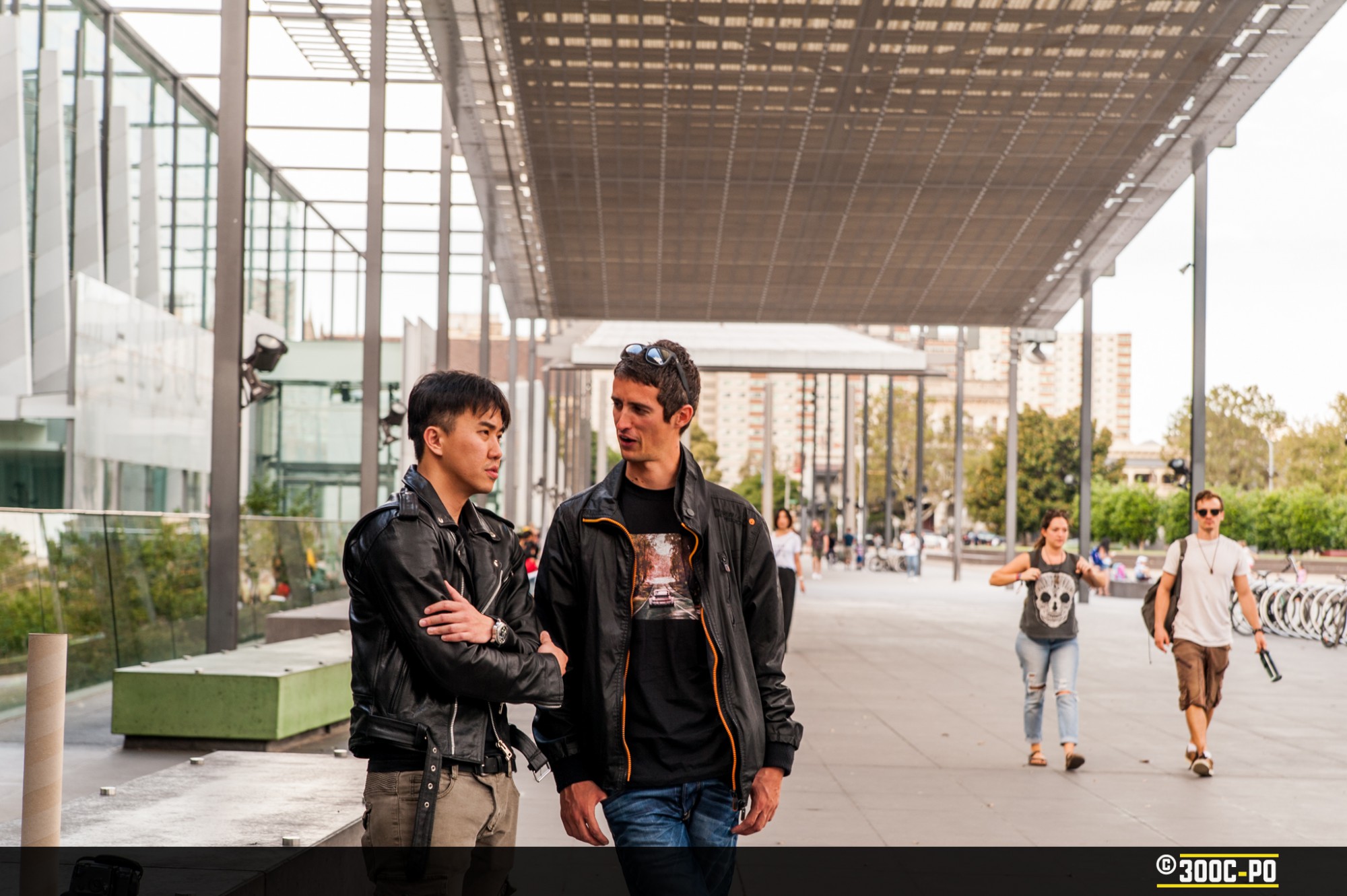 Snowfoam!!!