Hot Import Nights continues along the road to their first major event in Australia with a press conference and mini meet in conjunction with Shannons.  There was plenty of eye-candy to keep our attention all night long.
The Main Event is set to run on the 10th of December at Sydney Olympic Park, so save the date and #startmodifying!!  We can't wait to see what you come up with.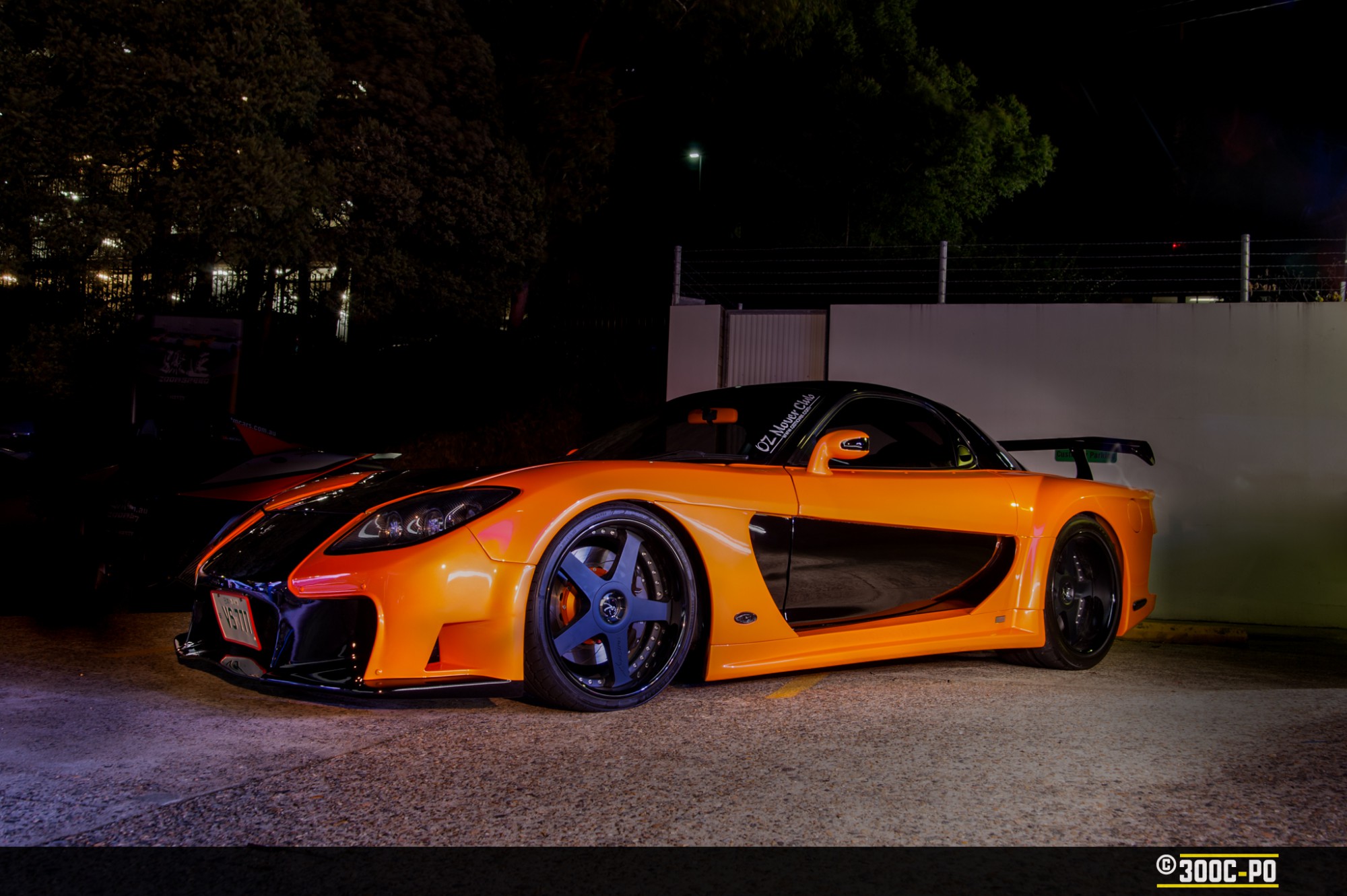 RX7 kitted out with the Veilside Fortune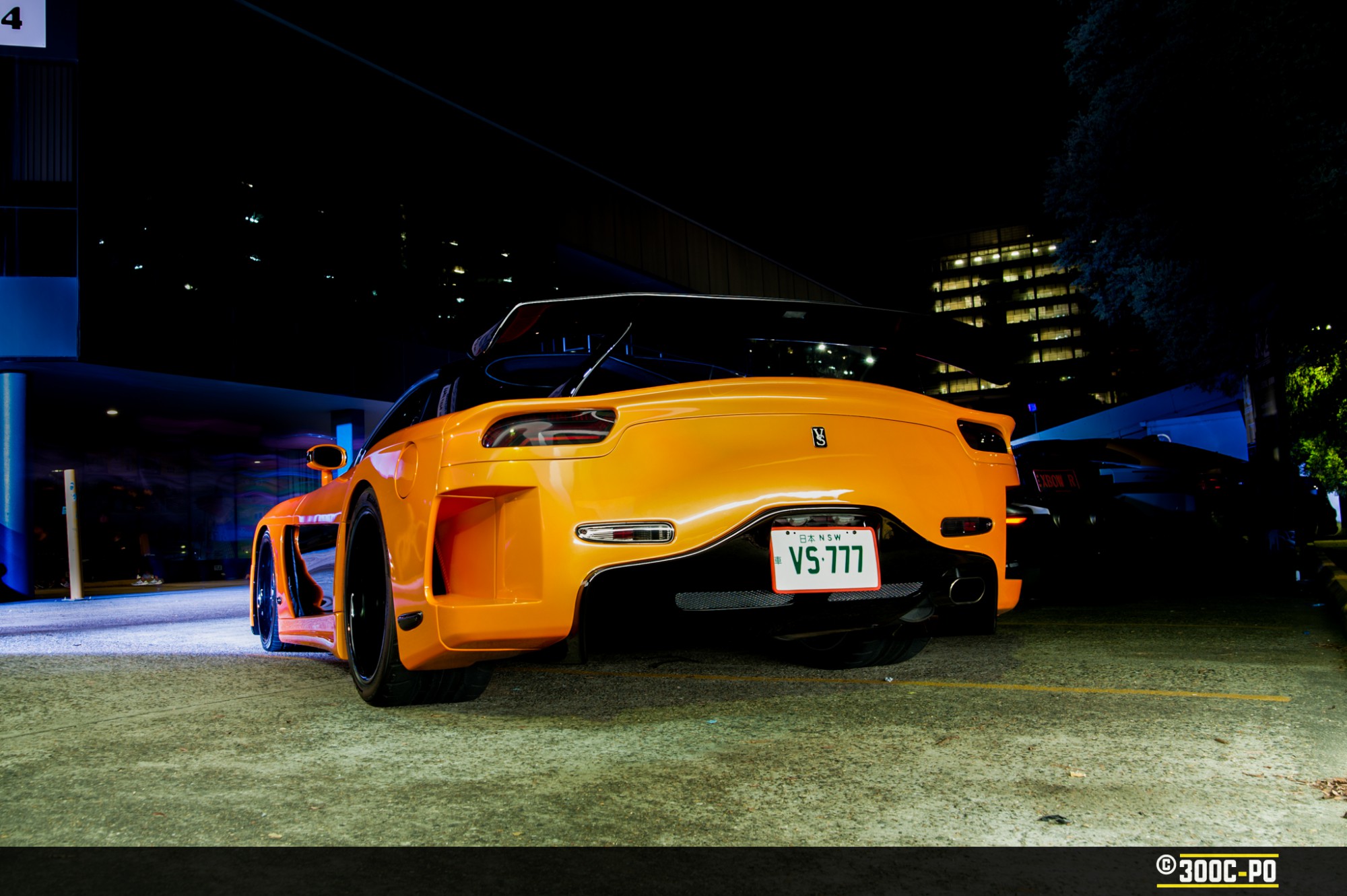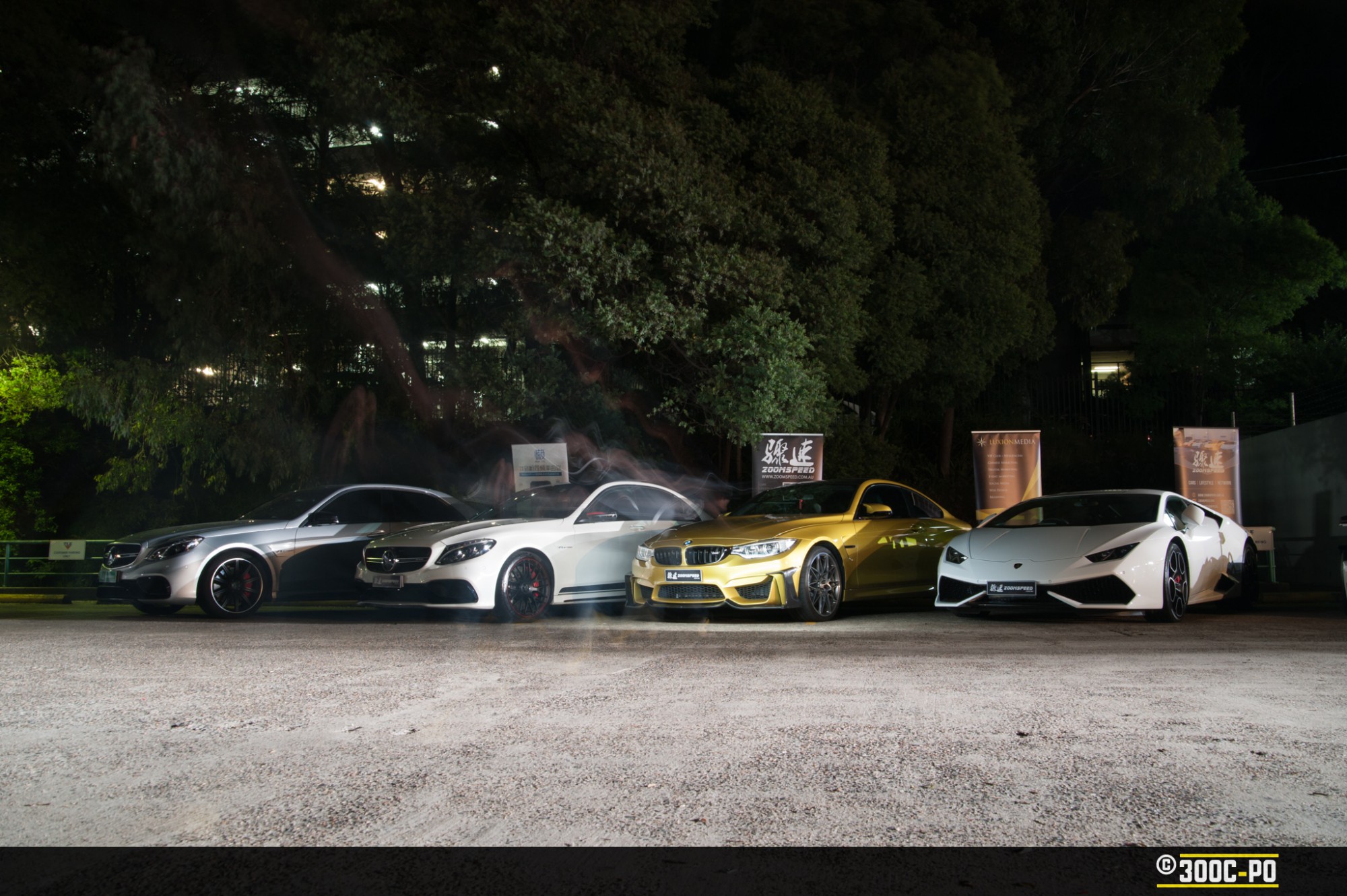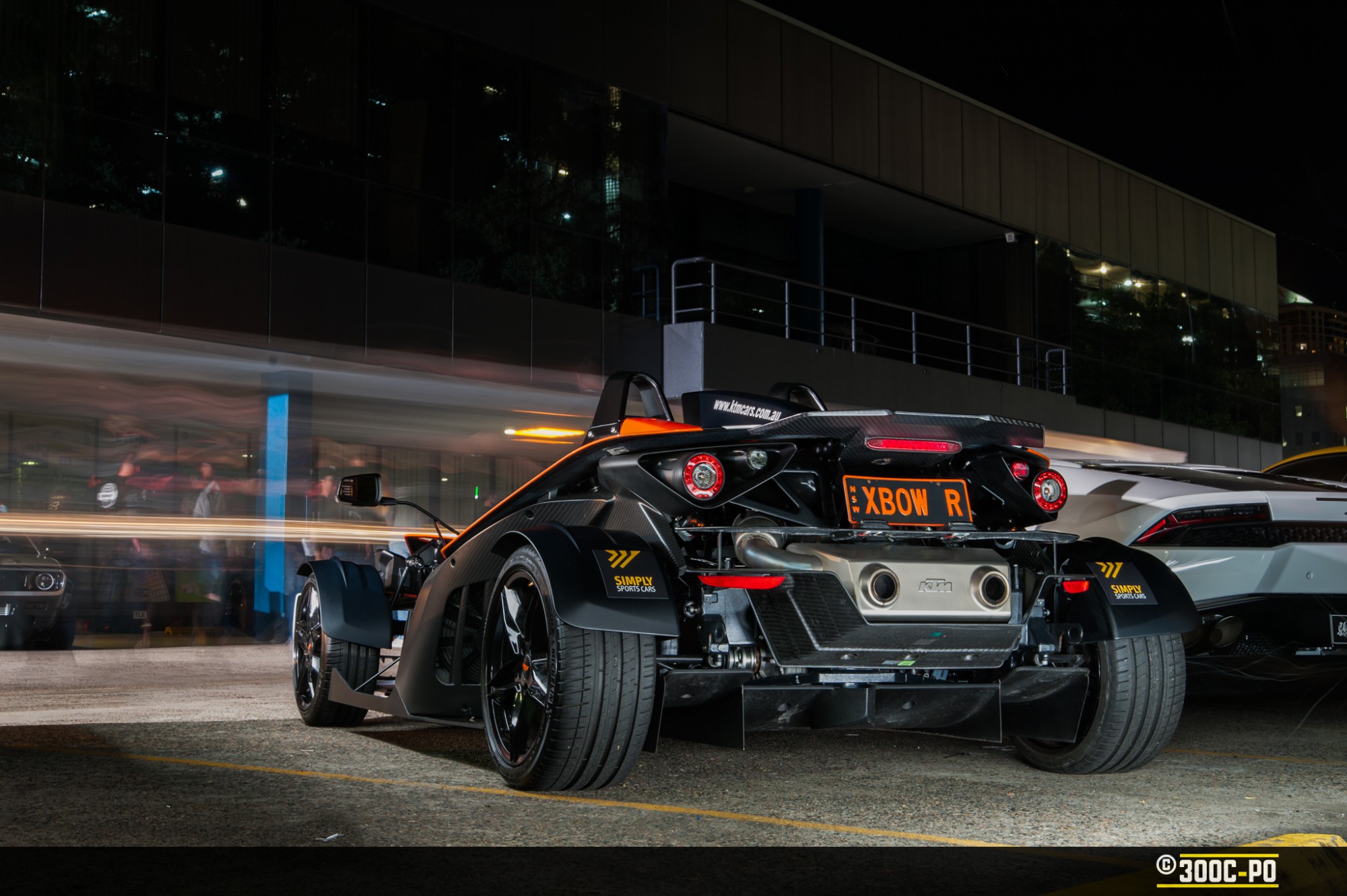 Simply Sports Cars brought out their KTM X-BOW R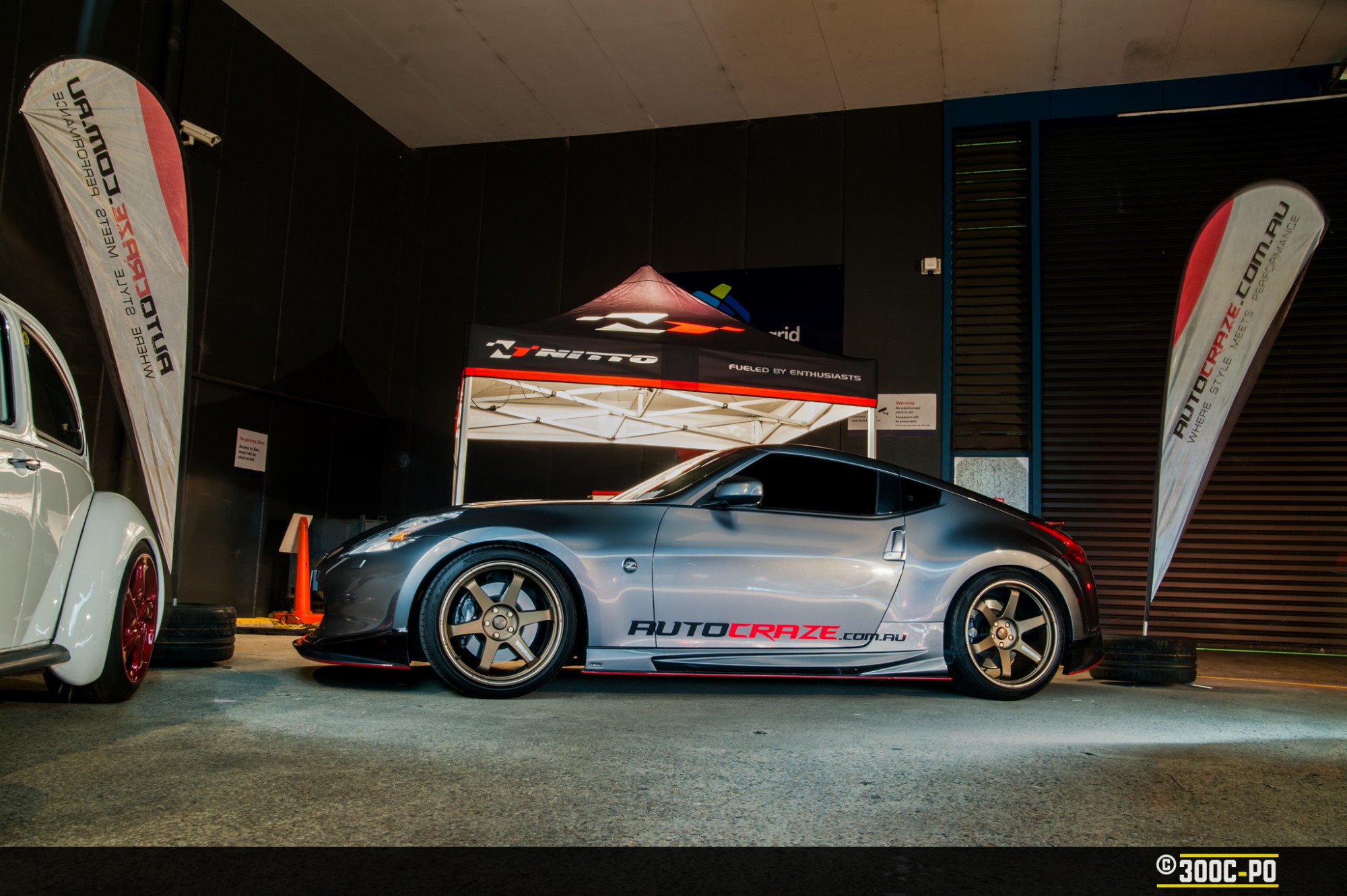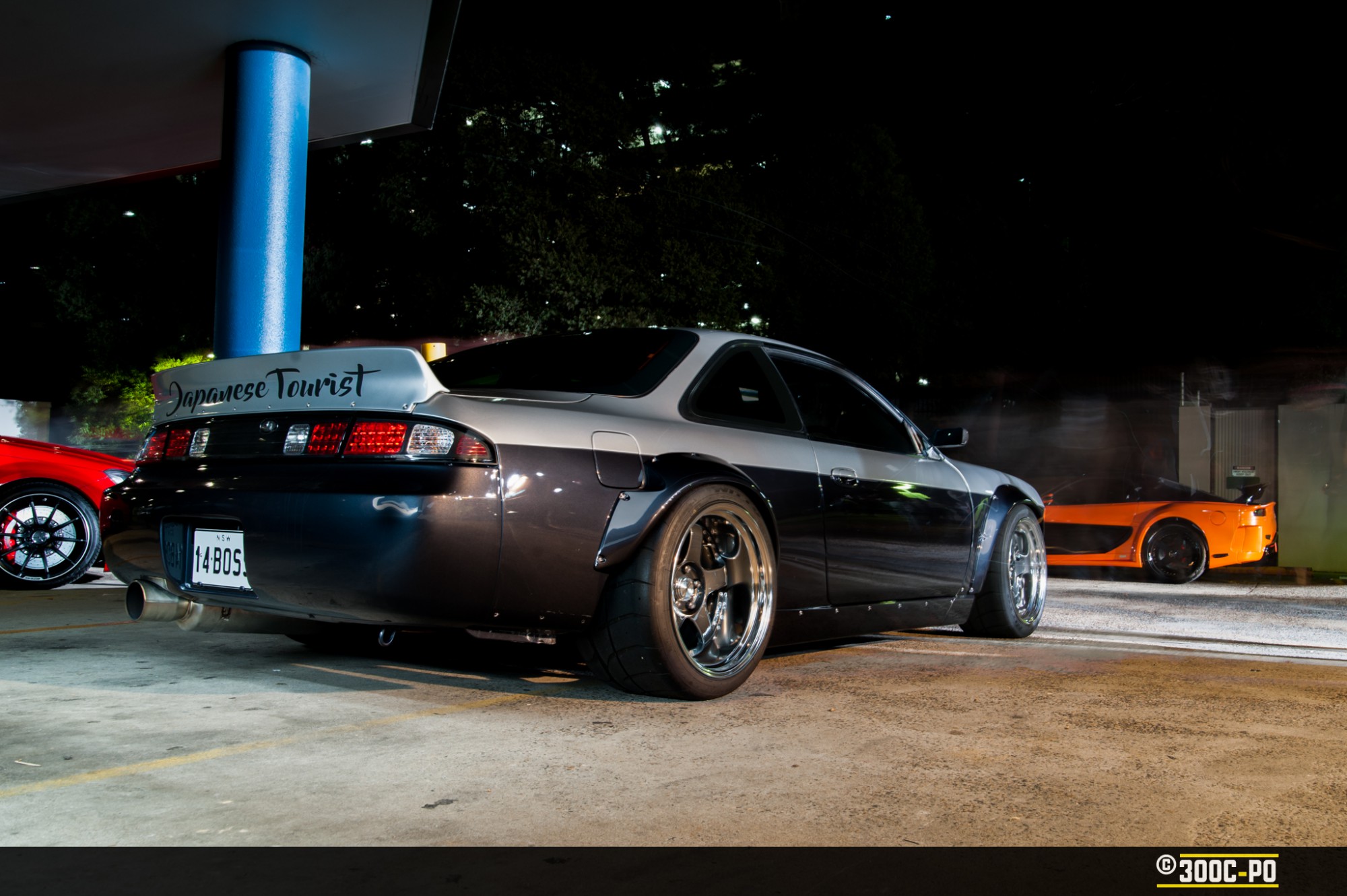 Garage 88's S14 wearing Pandem Rocketbunny Boss V2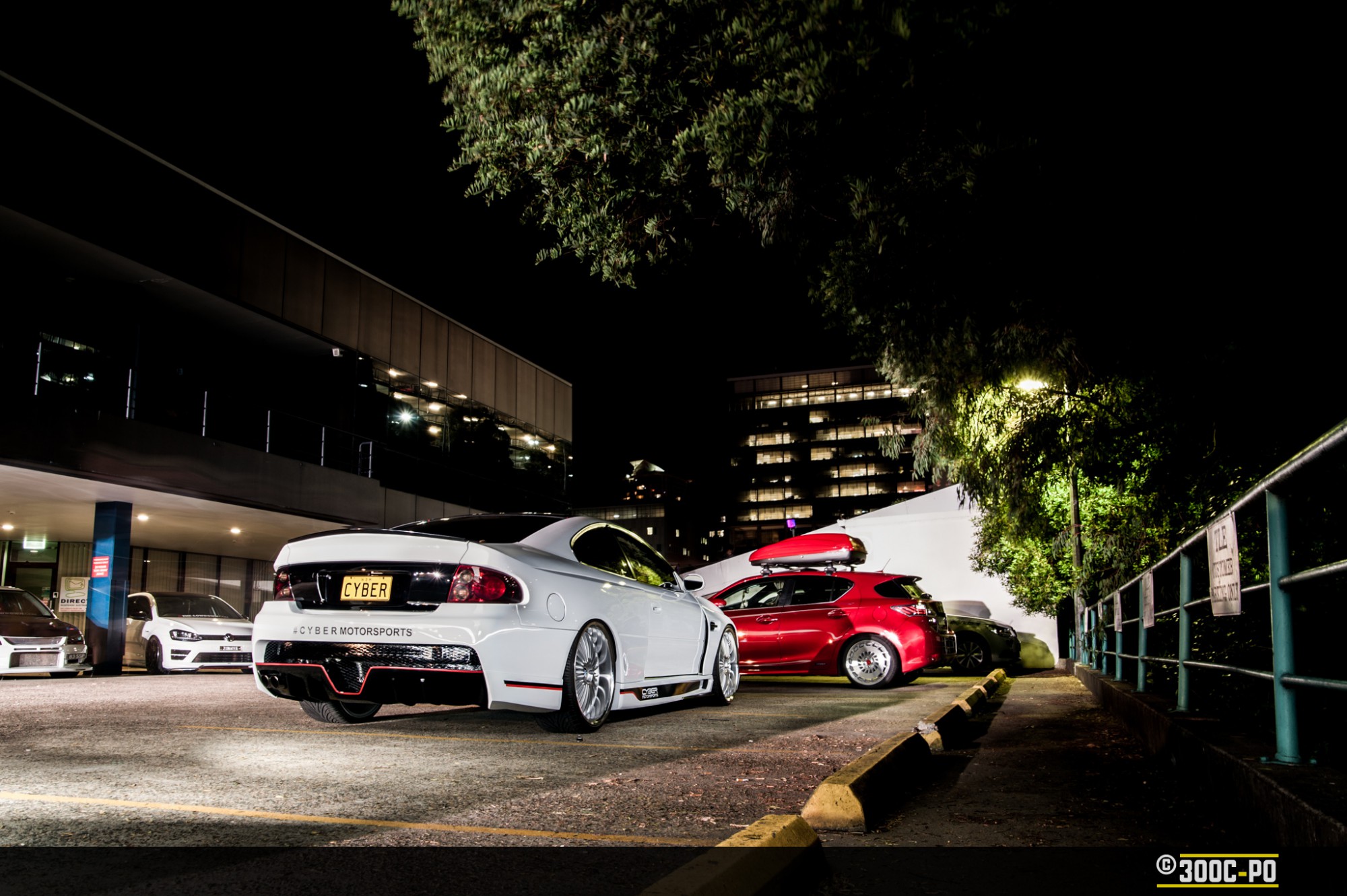 Cyber Motorsports uniquely modified Monaro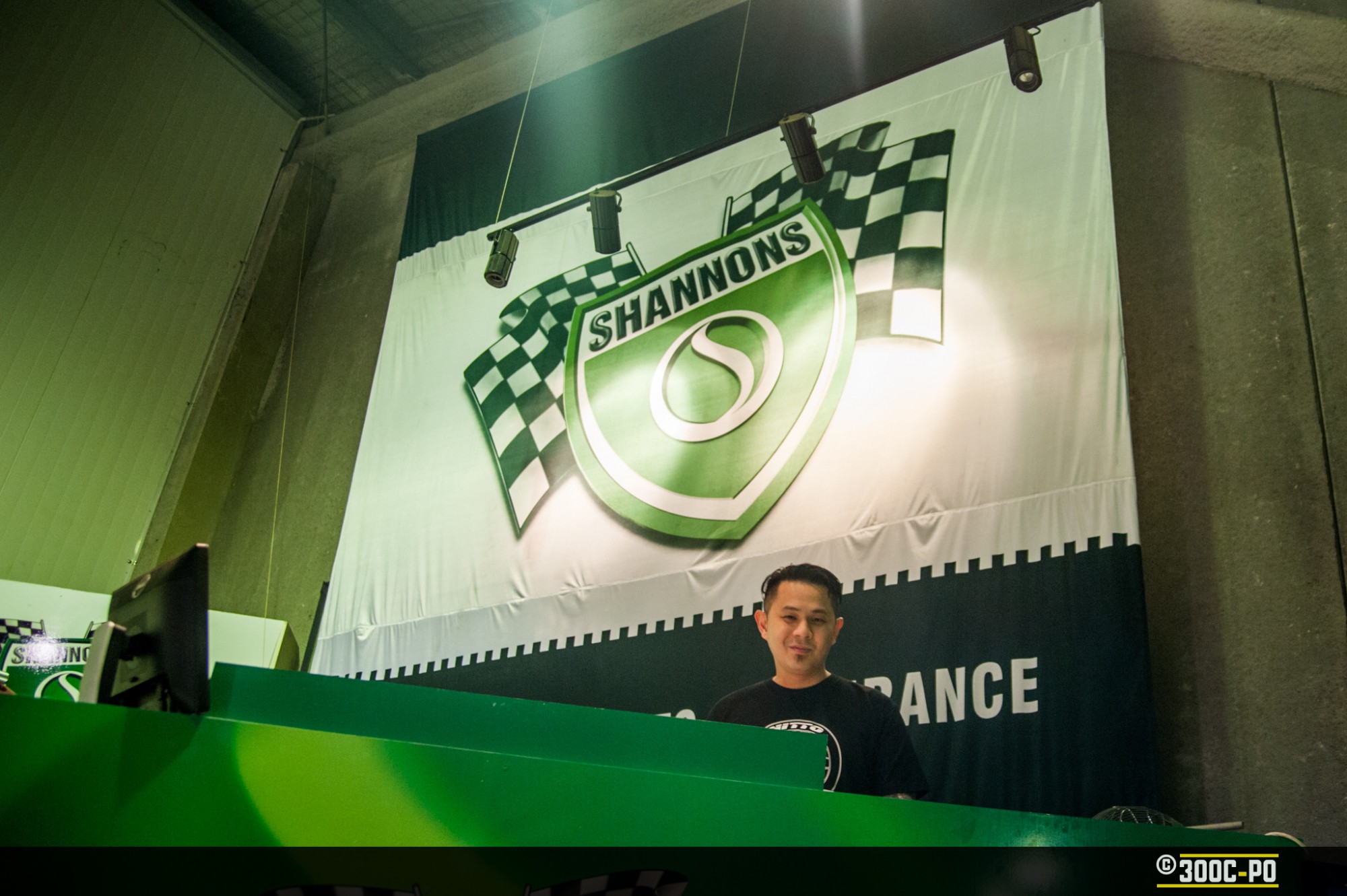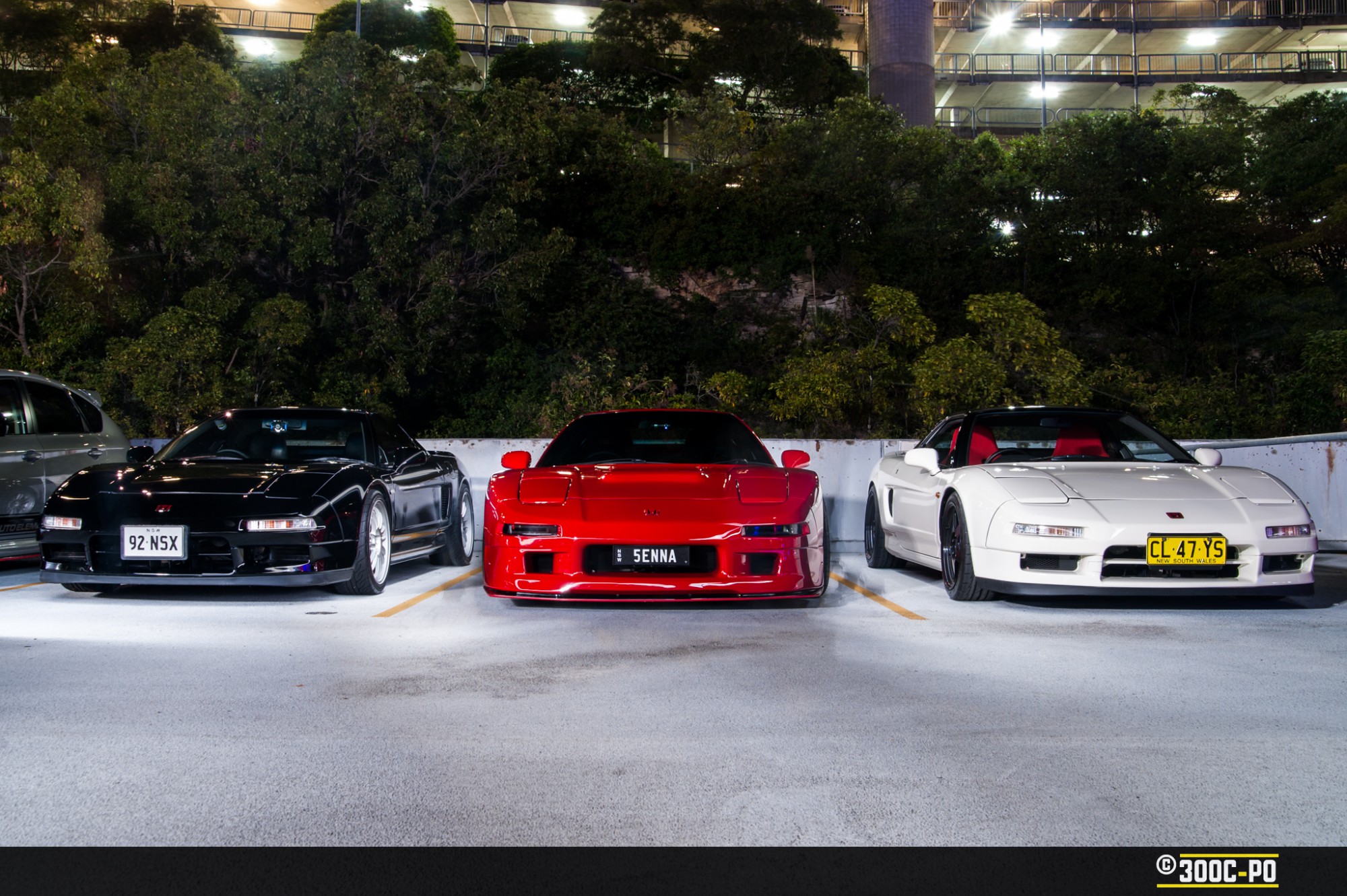 3 + 1 NSX's – The Power of Dreams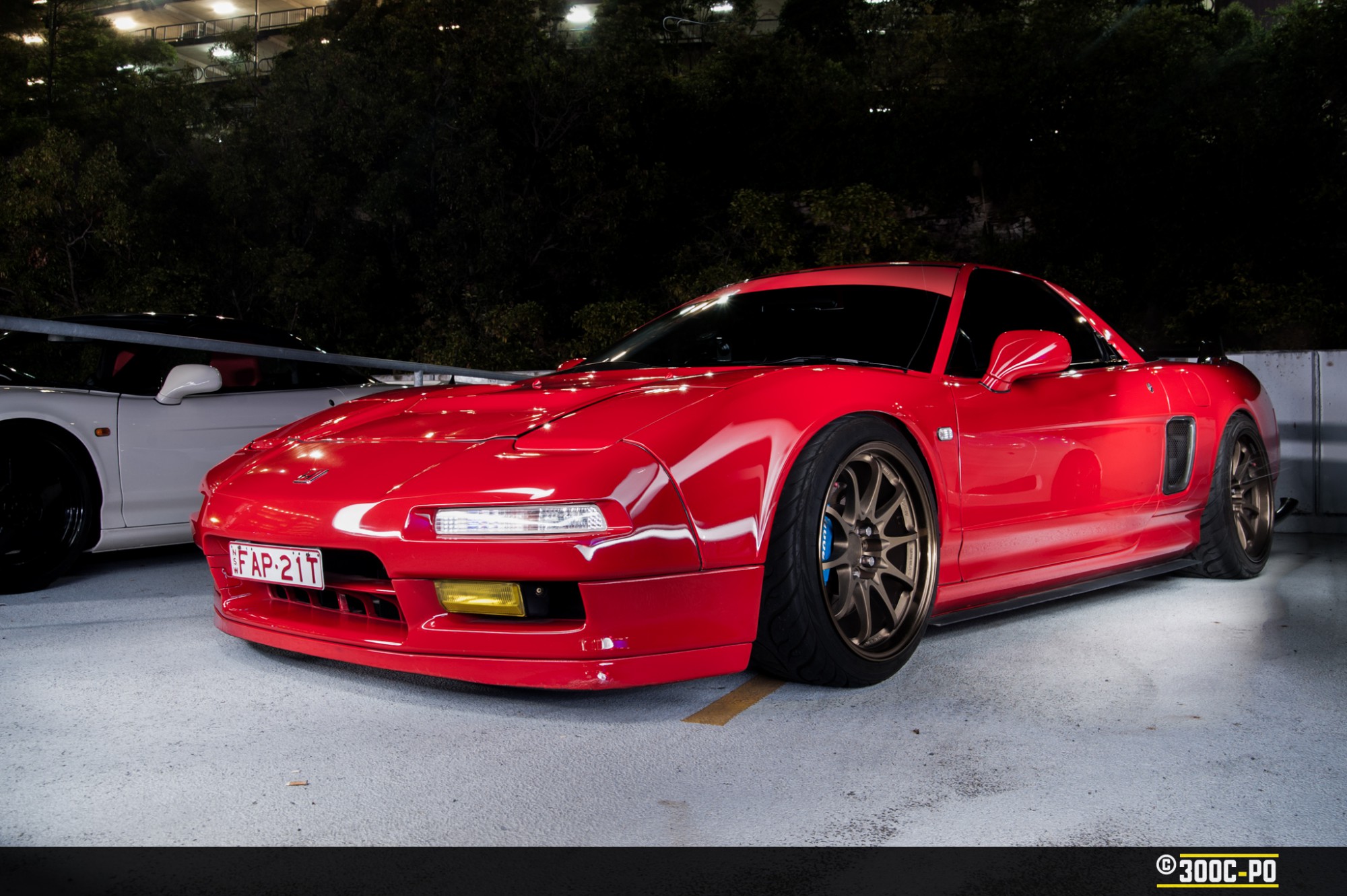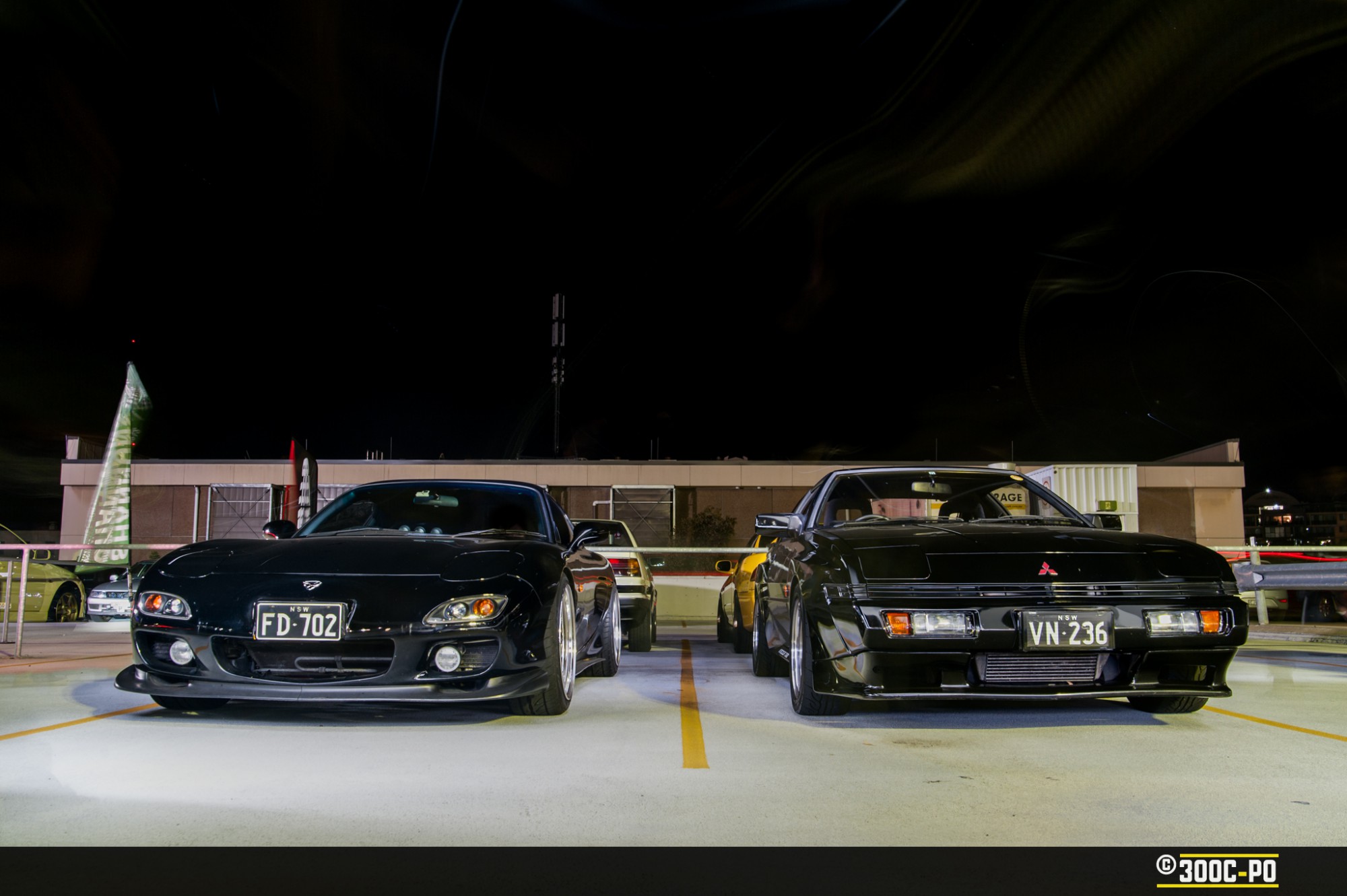 Love these 2 black beauties, 1 of 25 in the country!!