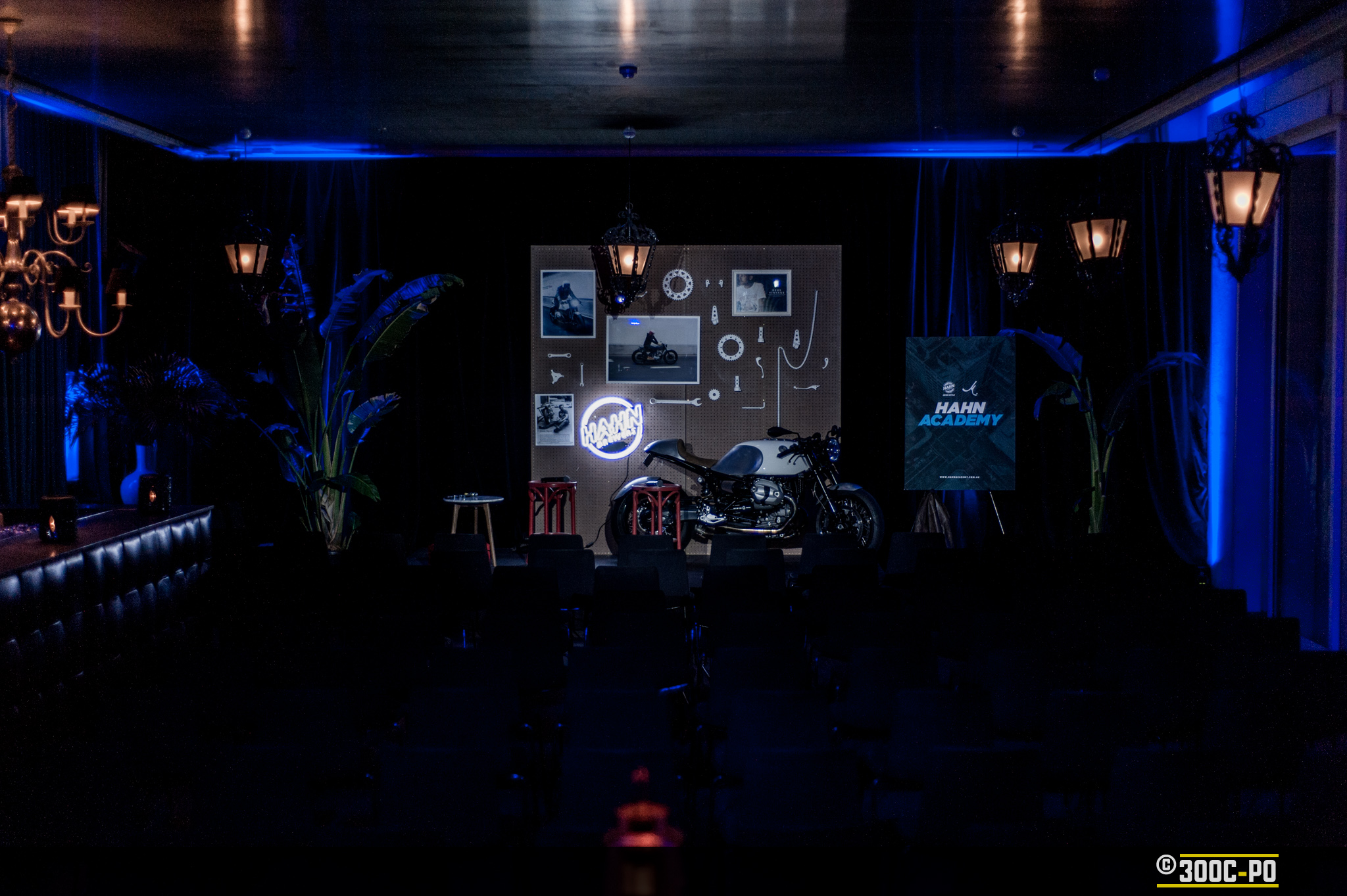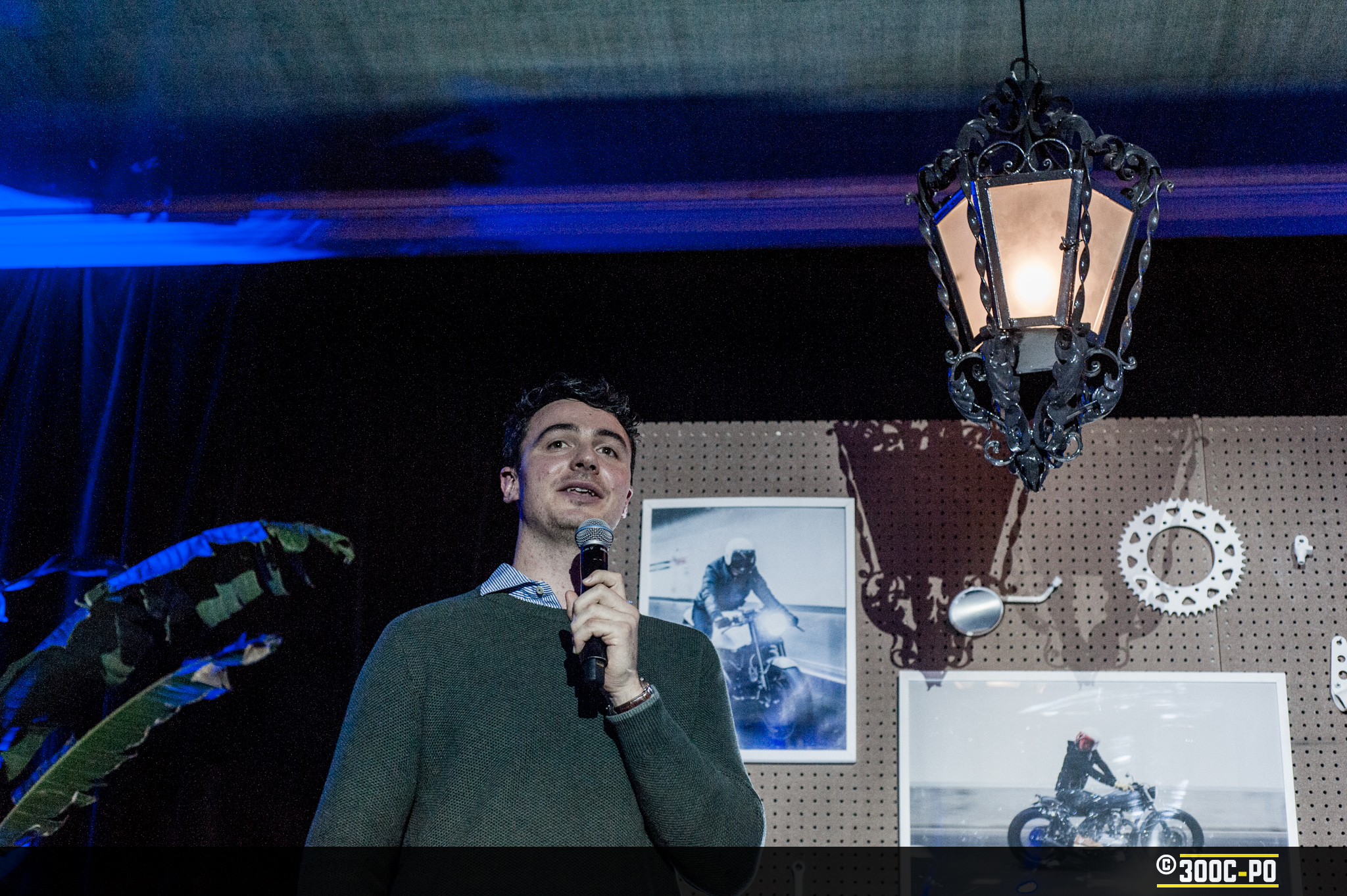 Hahn Academy is a series of 8 talks hosted by Hahn Brewery and Merivale Group, hosted by Mark Maxwell; author and strategy consultant at Google.  The talks will be presented fortnightly over the course of 16 weeks at 4 of Merivale's locations.  Their aim is to showcase some success stories of Australians and inspire people to engage more with their passion.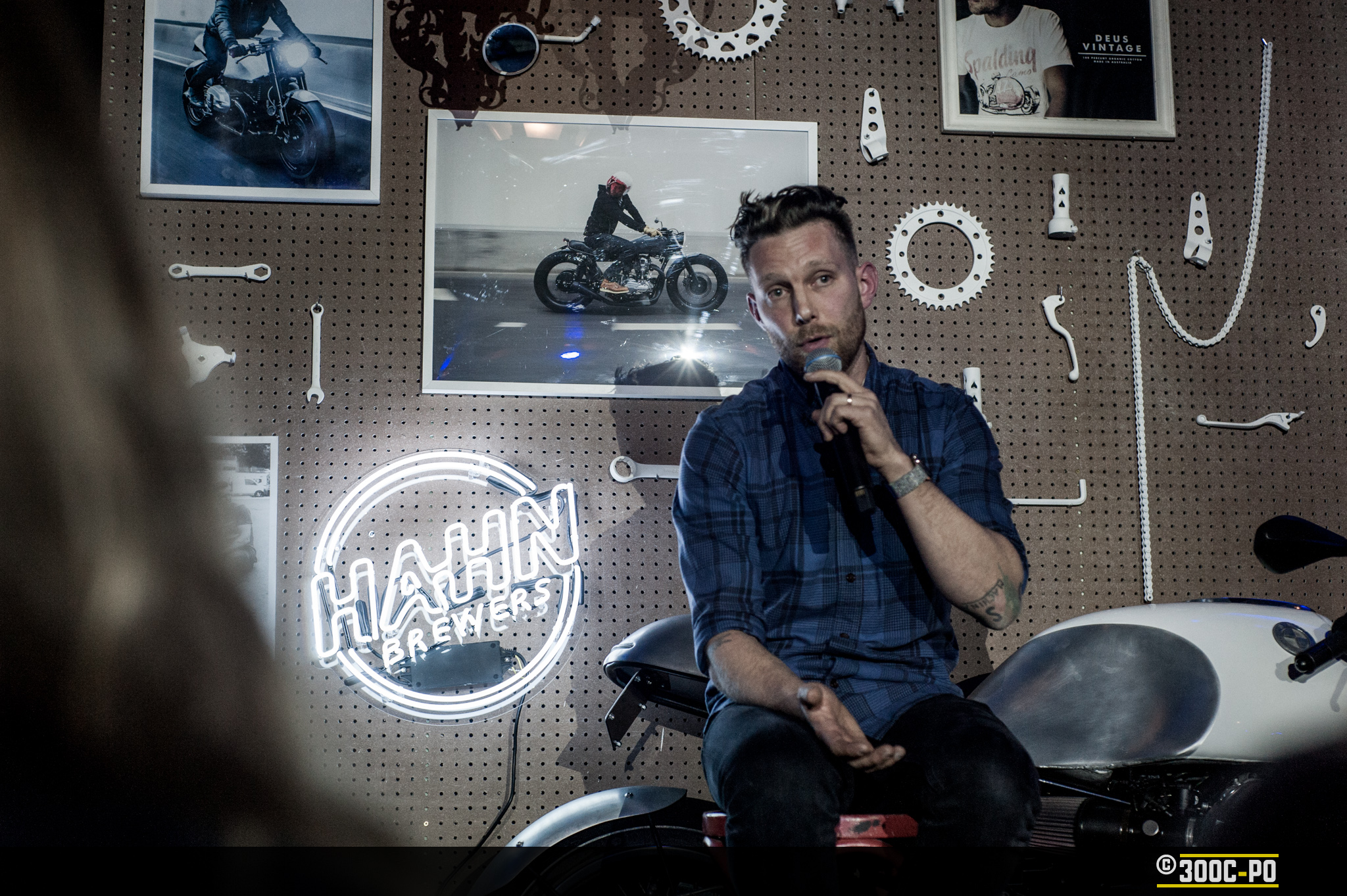 Jeremy Tagand
Jeremy is the chief bike builder at Deus Ex Machina in Camperdown.  He was fortunate enough to land an interview after wandering in dressed in board-shorts, barefoot and topless in March 2007 and has been there ever since.  The journey that brought Jeremy to Deus Ex, however, is a tale in itself.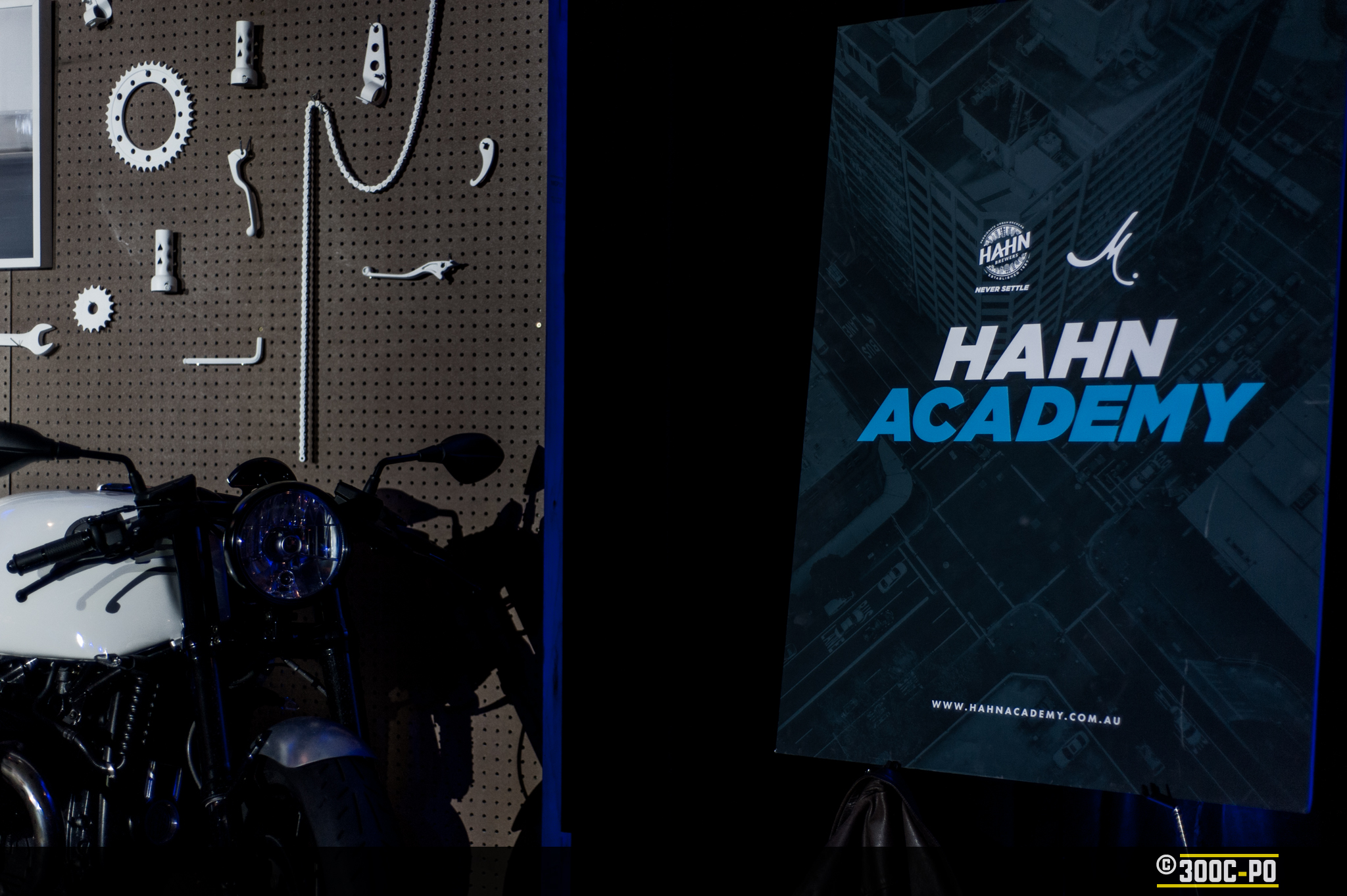 French born Jeremy says that he and his siblings were into motorcycles at a very young age, possibly even as young as 4. He got the chance to apprentice at Kawasaki in his teens with his God-Father, and went on to become an army mechanic at the age of 19. After a couple of years there, he left the army and worked at Aprilia, but the day-to-day mechanic life wasn't as appealing, and so he left.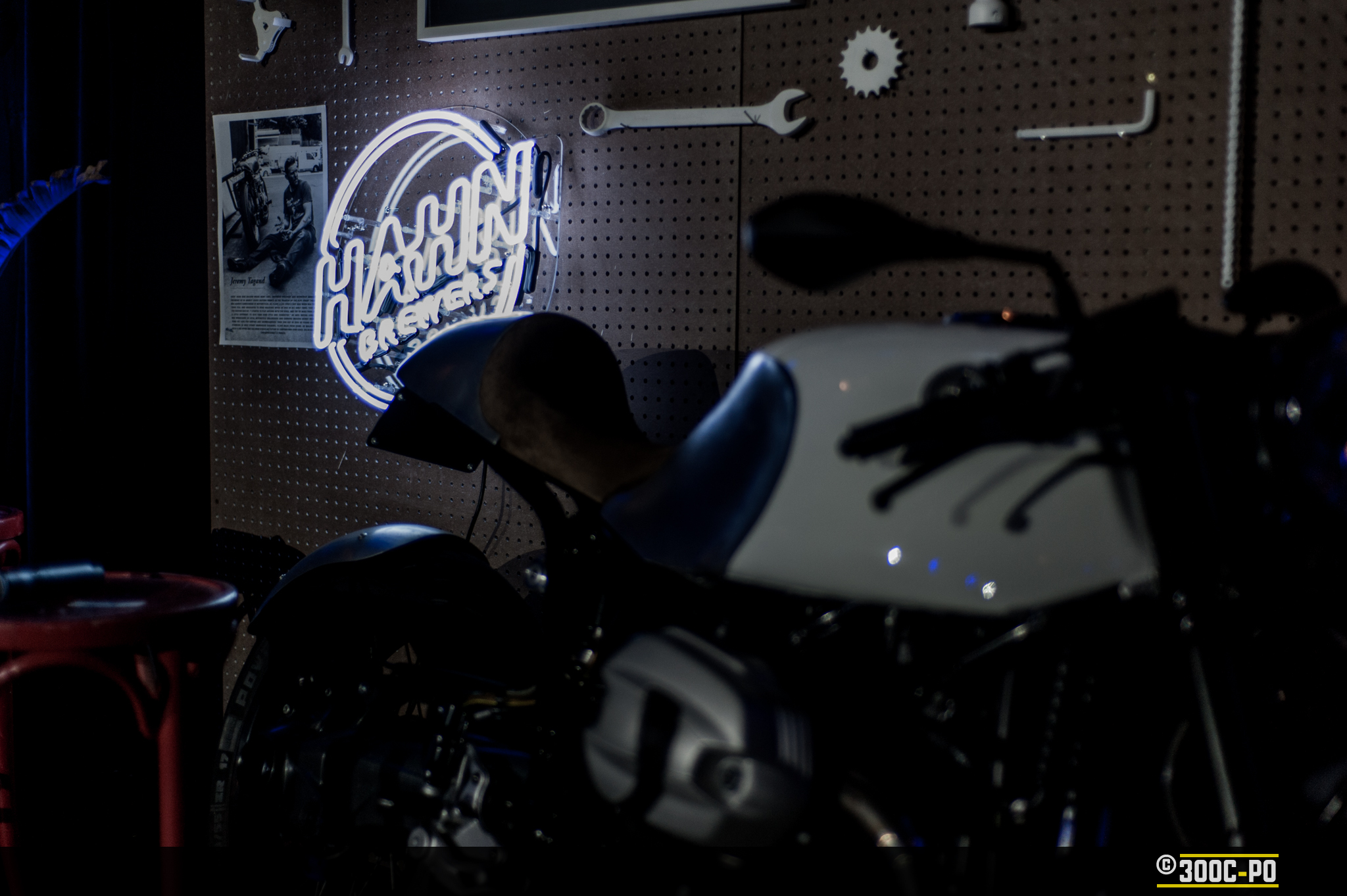 He ended up bar-tending around France, before moving to London, not knowing much English, and finding a job in a pub called "The Ayers Rock". A friend of his told him that a club opening up in Kings Cross in Sydney was in need of some bar staff, all he needed to do was get here, and so that's what he did. Jeremy settled into a good life as a Sydney Bartender; living in Bondi with friends, meeting so many new and fresh faces. Yet even with such a lifestyle Jeremy told us
There's moments when you ask how long you're going to stay doing what you're doing…
Deus Ex Machina
The day Jeremy showed up at Deus Ex, he was helping a mate work on his bike, but he didn't have any of the tools needed. They wandered down the road to this cool looking bike shop in the search for the necessary tools and found himself in a familiar environment, yet a place with a different twist, a new and fresh twist. The next day Jeremy was back for an interview and the rest is history. Jeremy bought into the Deus lifestyle; the apparel, bikes, pushbikes, events and surf.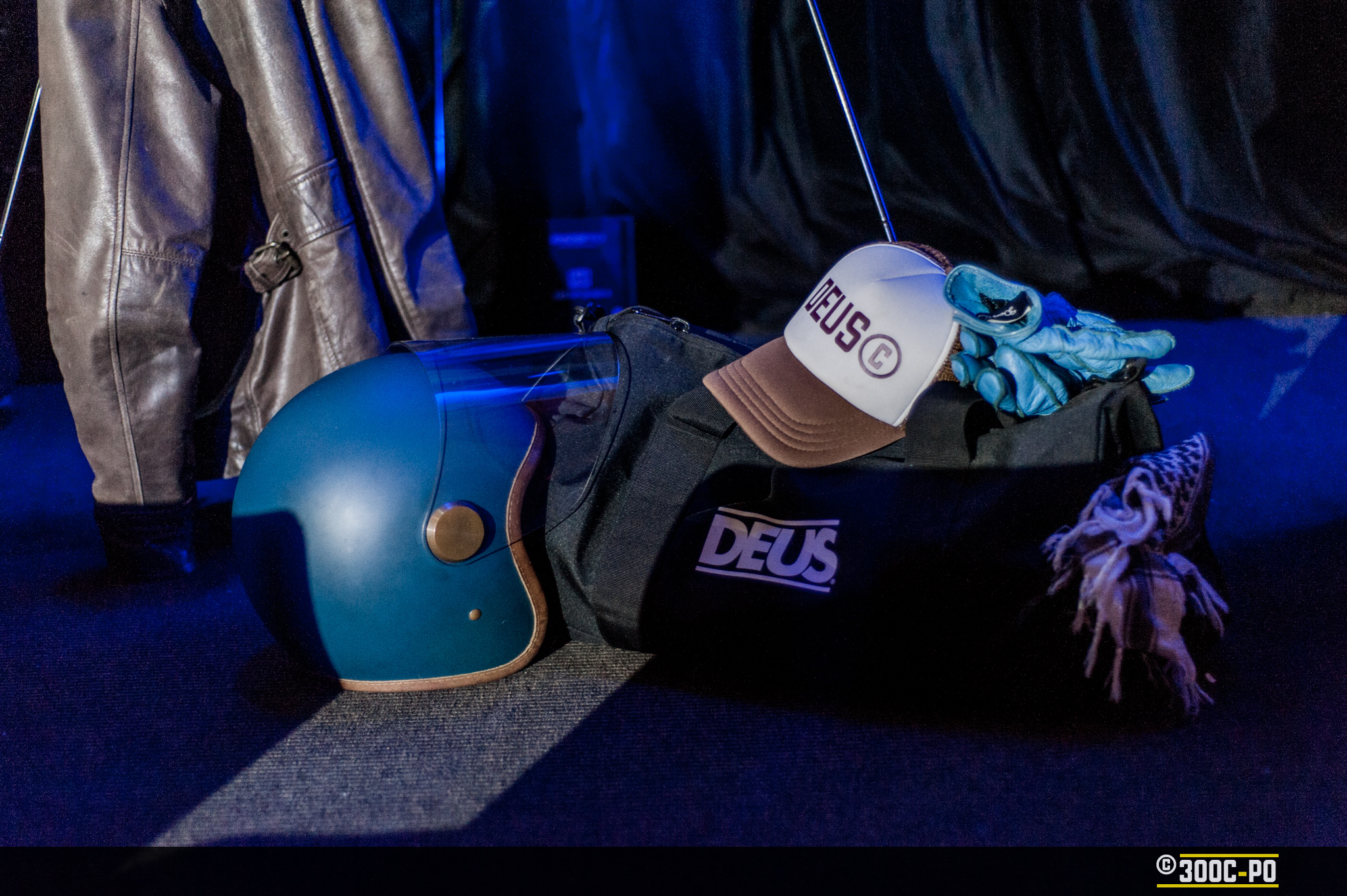 Deus Ex Machina was very much a hub for people with a passion for custom bikes, for those that also bought into the Deus lifestyle. Not everyone could buy a bike, 9 out of 10 people that came into the shop could only buy a tee, something very reminiscent of the old ZEN Garage when it was a physical space here in Leichardt, Sydney.
The lifestyle and brand of Deus Ex Machina has gone on to grow worldwide with 7 flagship stores from the original one in Camperdown. Jeremy says that when they were the single store 10 bikes a month would be built to ship worldwide, but that has cut down to just 2 a month with the expansion.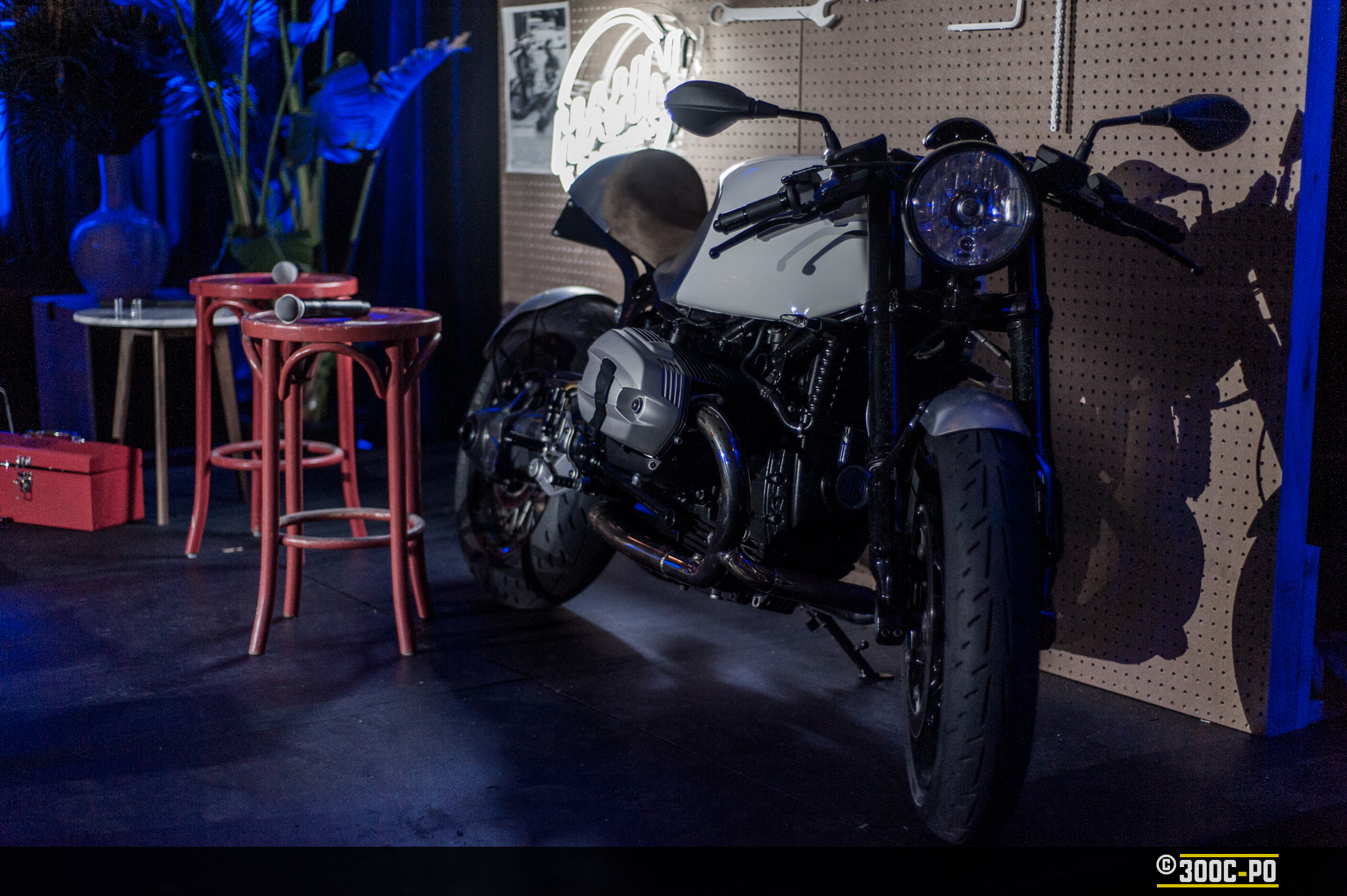 When asked about some of his inspirations, Jeremy cited but a couple:
Shinya (Kimura), a bike builder based out of California in his shop Chabott Engineering, and founder & originator of Zero-Style, based on his previous shop Zero Engineering.
Shinya was the focus of this short film
[vimeo 13159991]
Charley Boorman, a passion rider, who spreads the joy of riding by hosting adventure motorcycle rides across continents.


Through all our adventures, we believe in enjoying the world but giving something back at the same time

Charley Boorman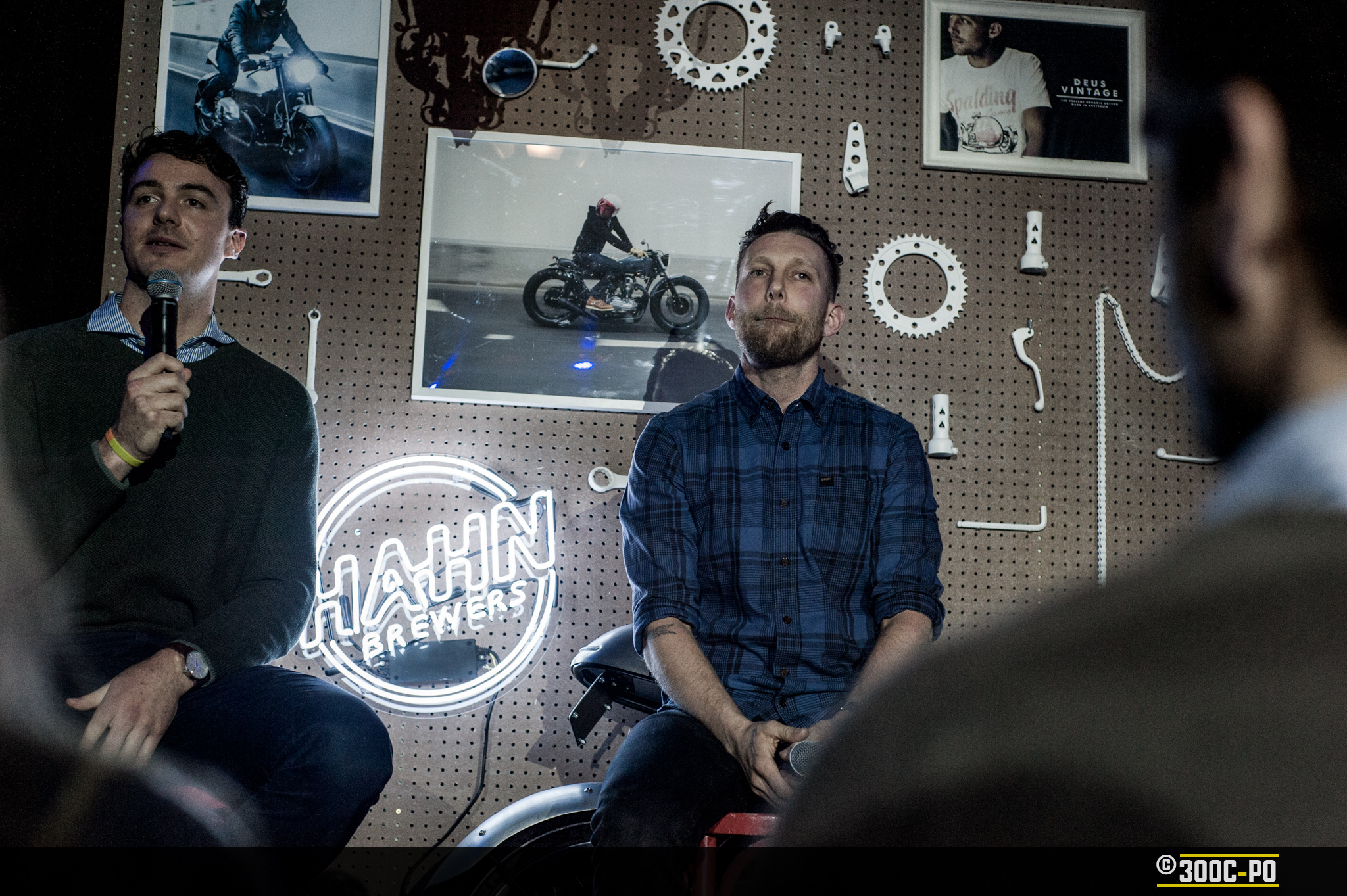 Hahn Academy
The series brings a wide variety of speakers out to share their stories and inspire. Definitely get along to one or more if you can

June 14 – Simon Griffiths
Who Gives A Crap
The Beresford
June 28 – Jeremy Tagand
Deus Ex Machina
Ivy
July 19 – Justin Hemmes
Merivale
The Beresford
July 26 – Molly Taylor
Rally Driver
Coogee Pavilion
August 9 – Dan Hong
Merivale
The Beresford
August 23 – Ronni Kahn
Oz Harvest
Ivy
September 6 – Nick Shelton
Broadsheet
The Paddington
September 20- Bruce Jeffreys
GoGet
Coogee Pavilion
For more details and to reserve your free tickets, head on over to the Hahn Academy Website