Meguiar's MotorEx landed back in Sydney at Sydney Olympic Park with a few hundred cars on display, coupled with trader stands and promotional models, drawing thousands through the door over the weekend.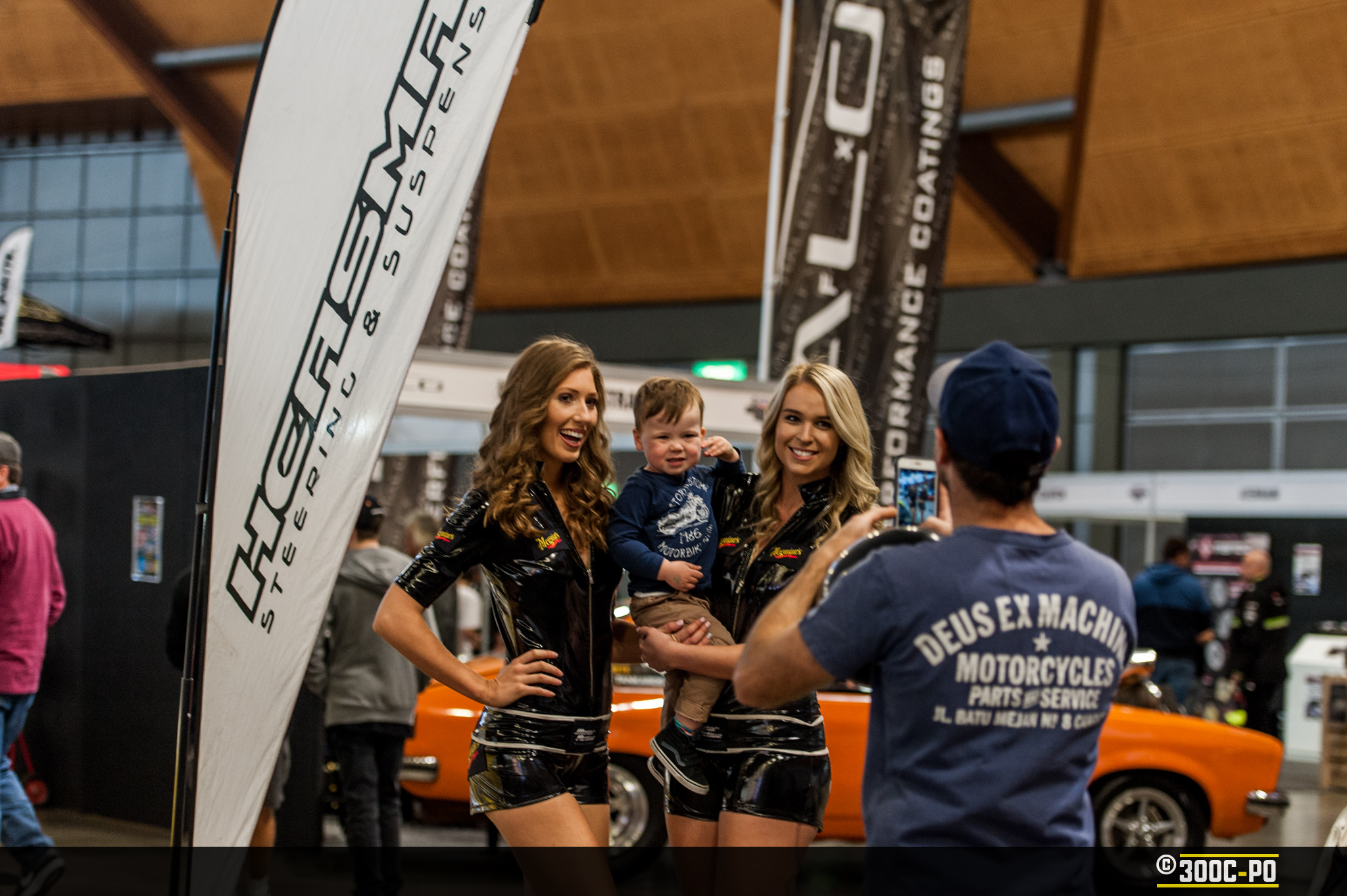 Superstars 2017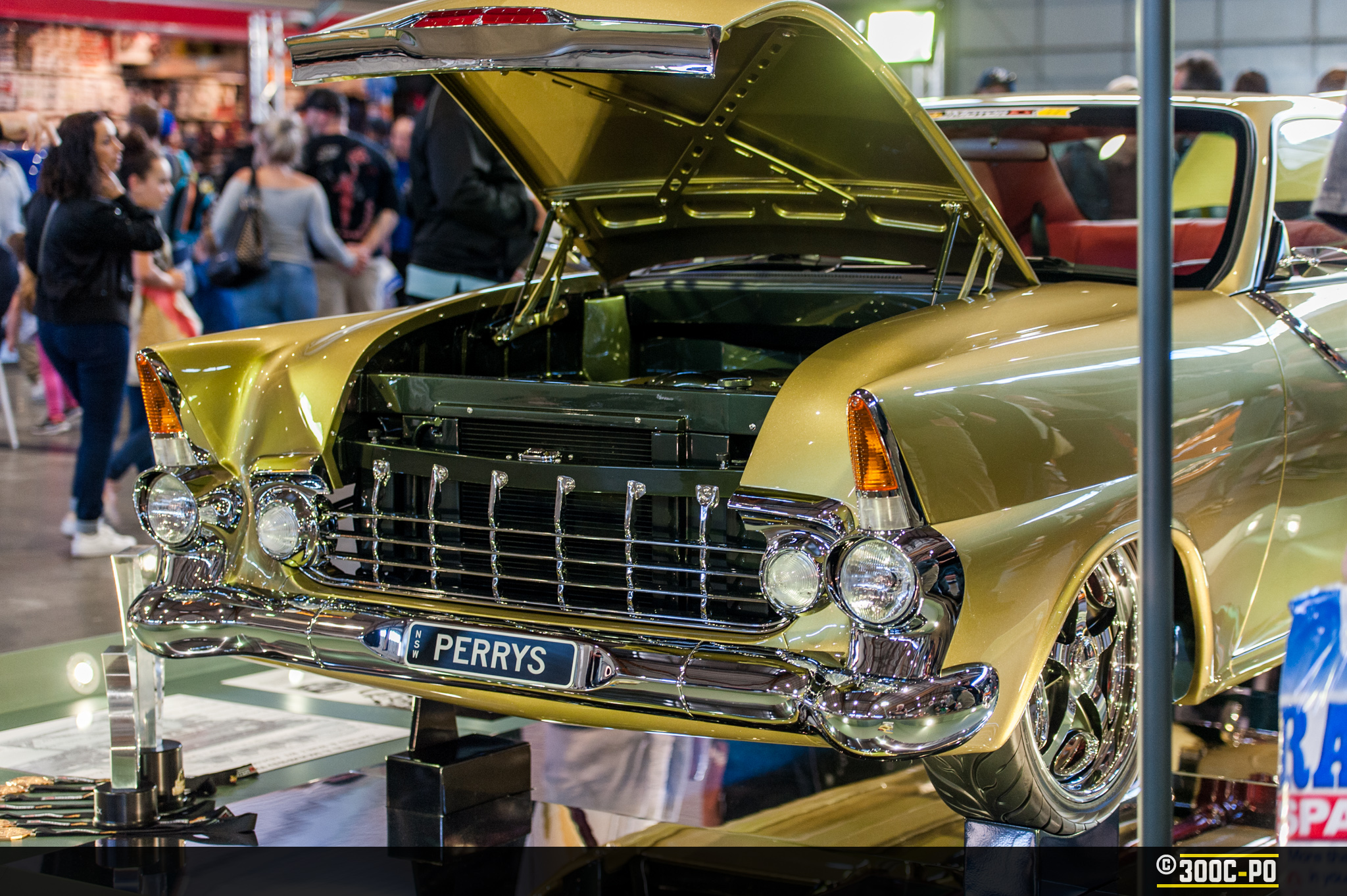 One car has claimed gold in all classes, an unprecedented event. Adam & Kylie Perry's FB Holden, affectionately known as "Tailspin" was unveiled at MotorEx 2016 in Melbourne, and has since gone on to be lovingly worked on to bring it into the award-winning state.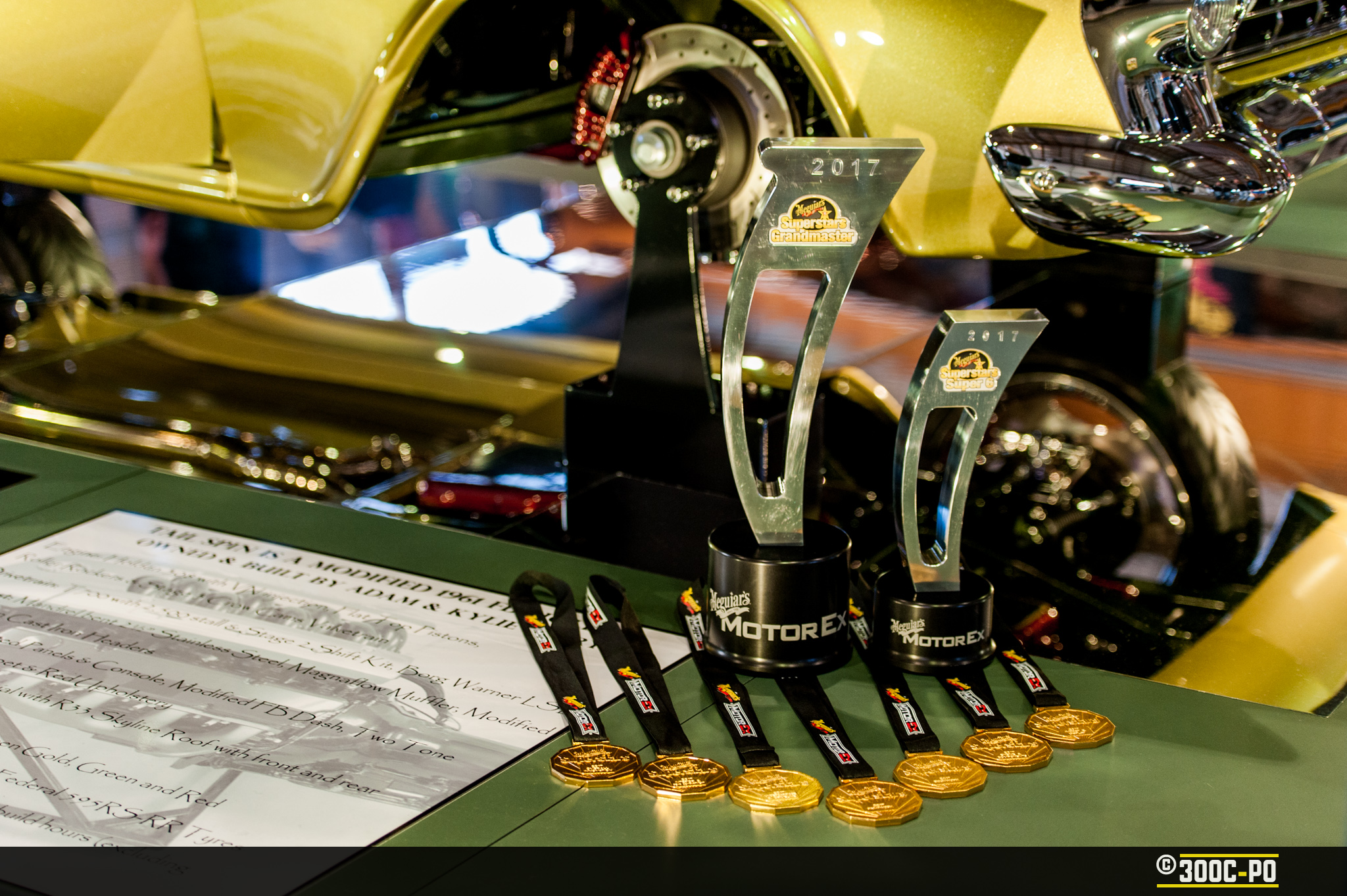 Here's a few of the other cars showing in the Superstars class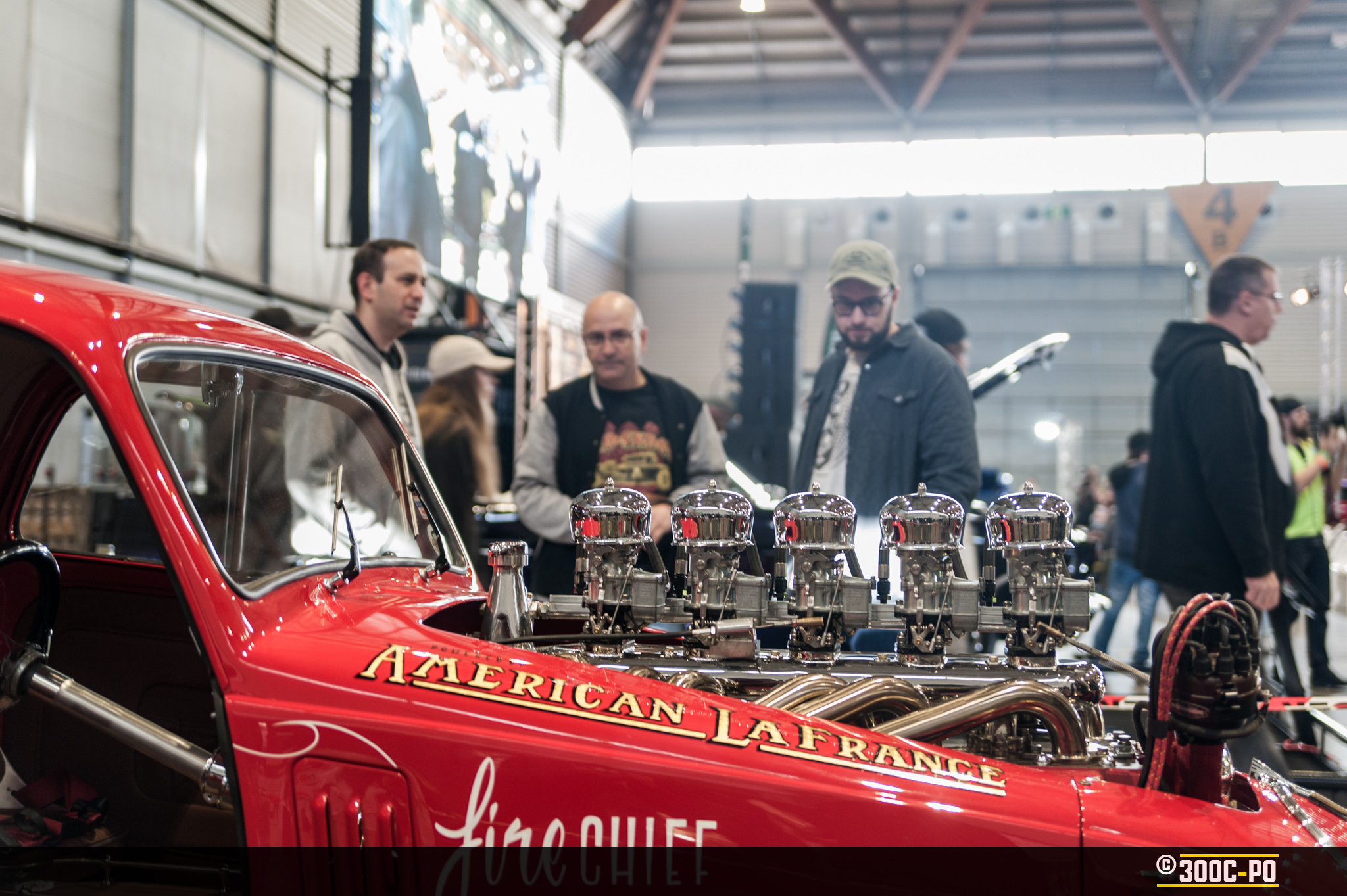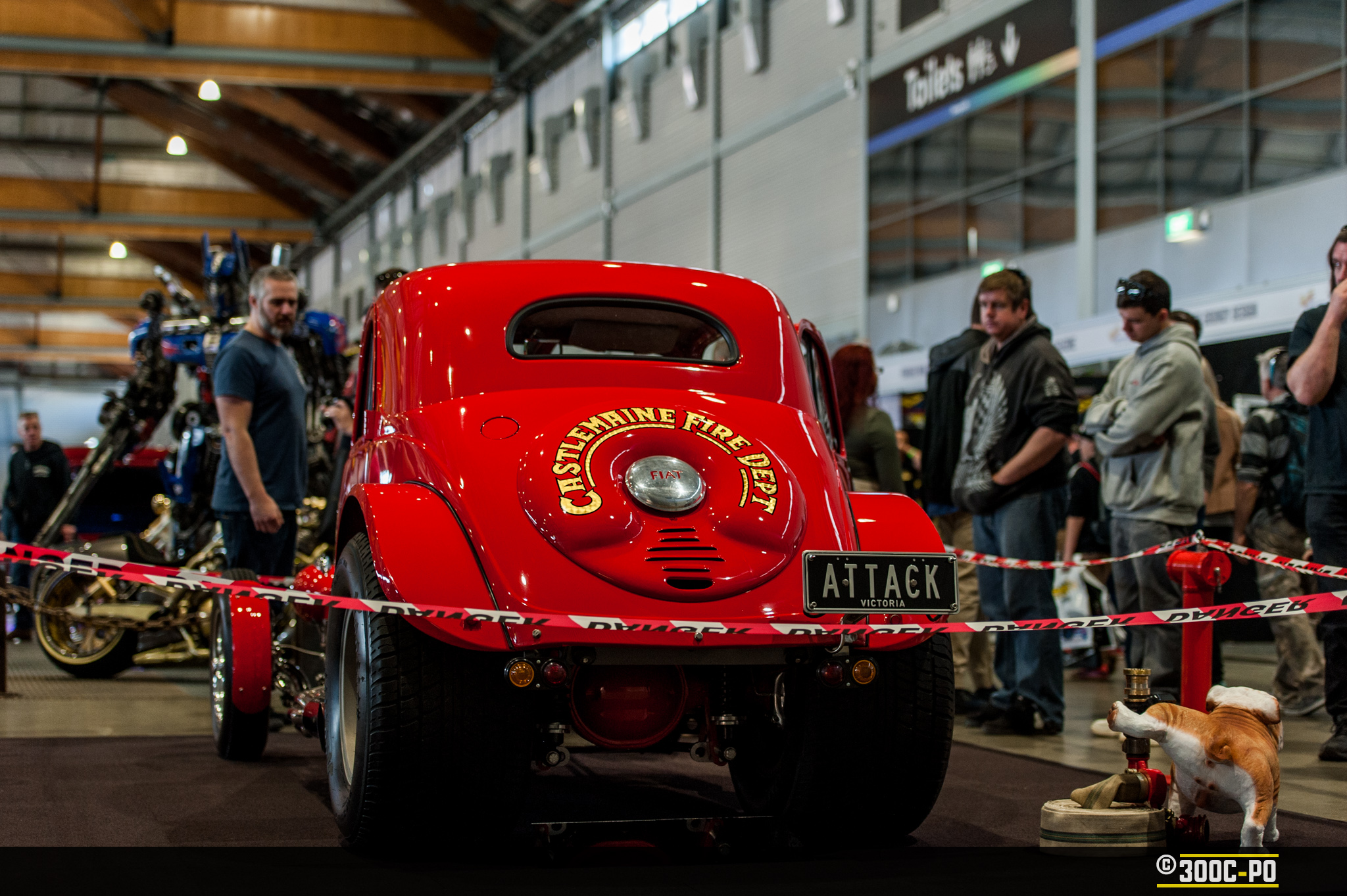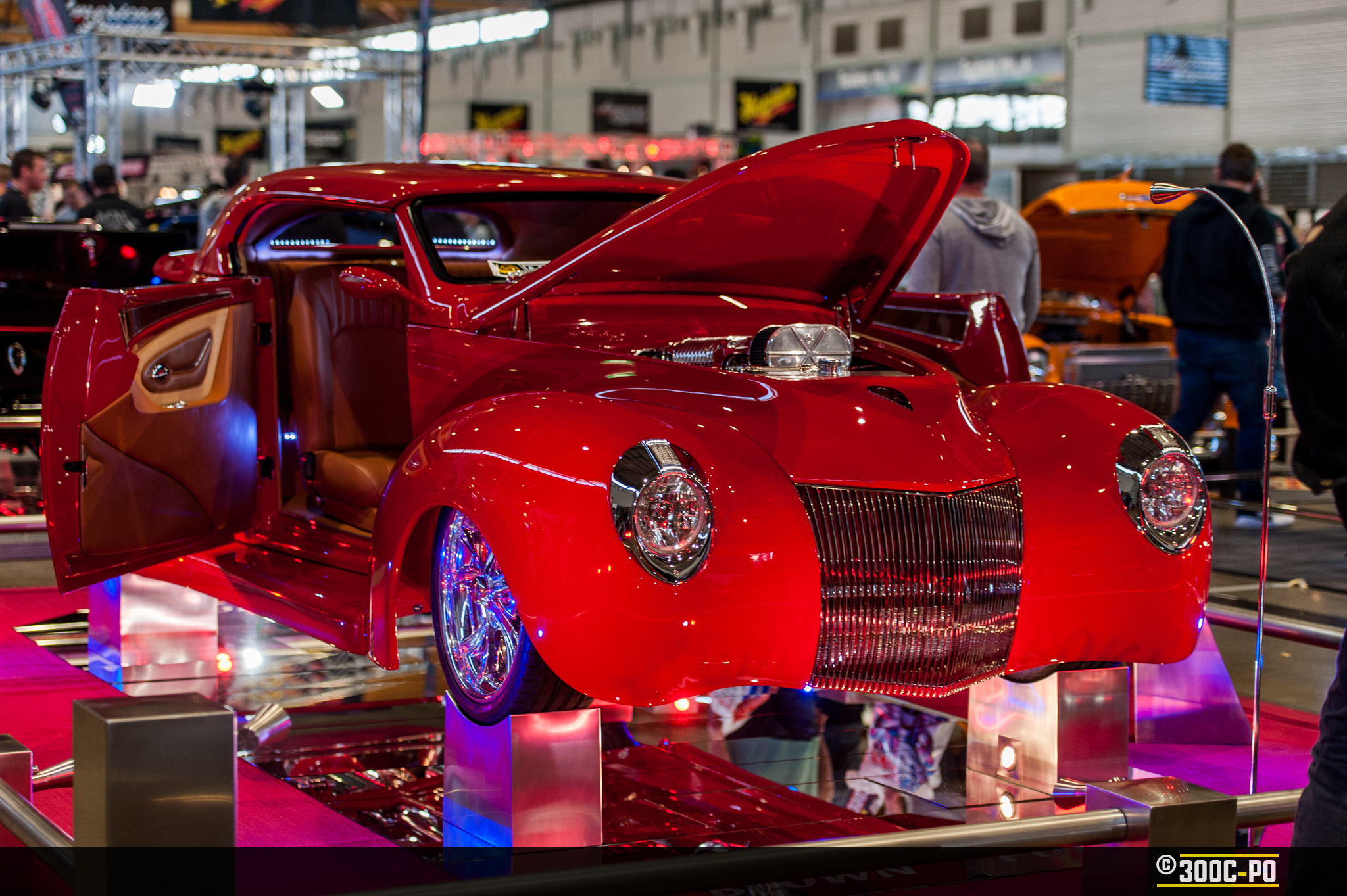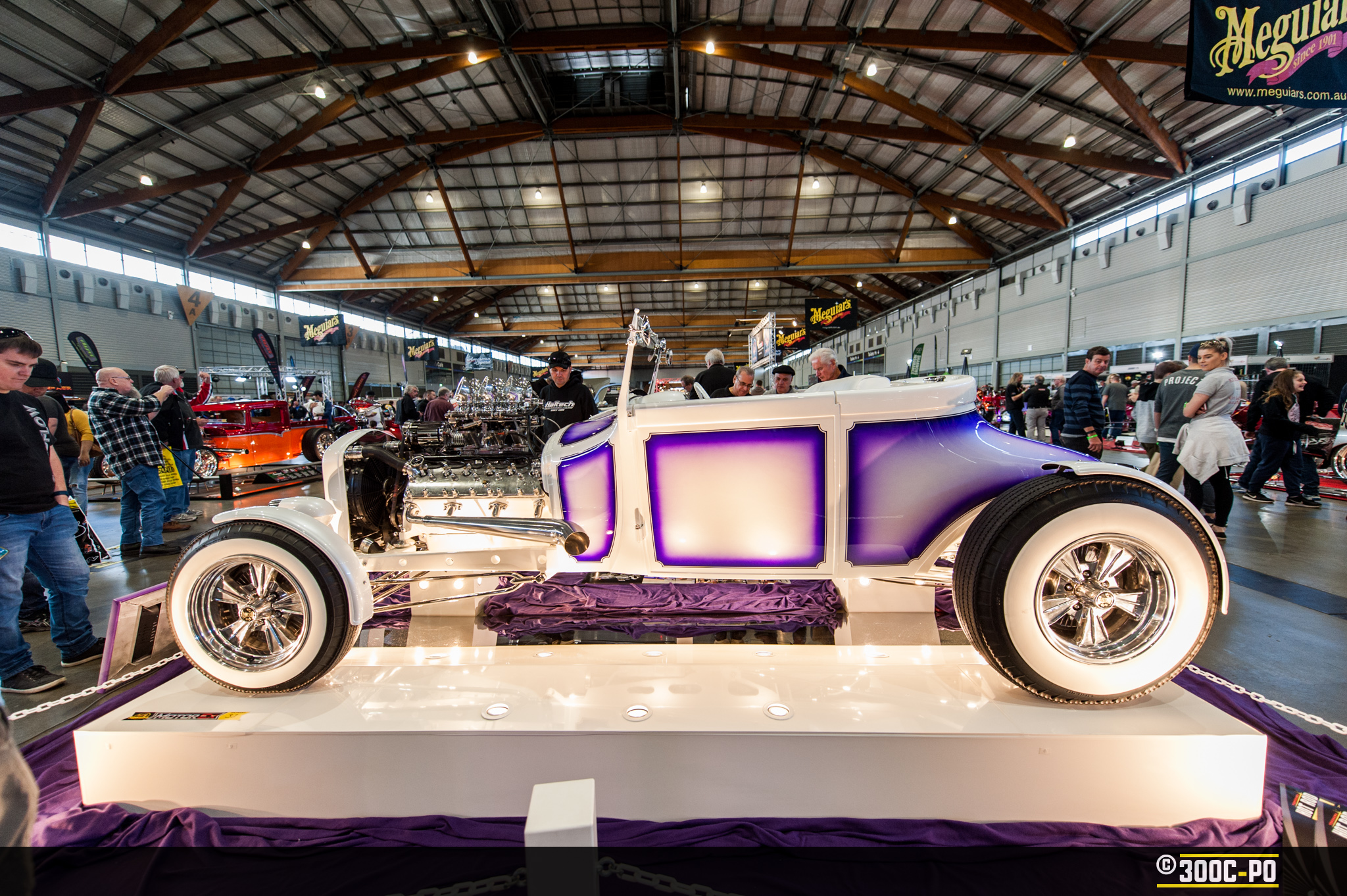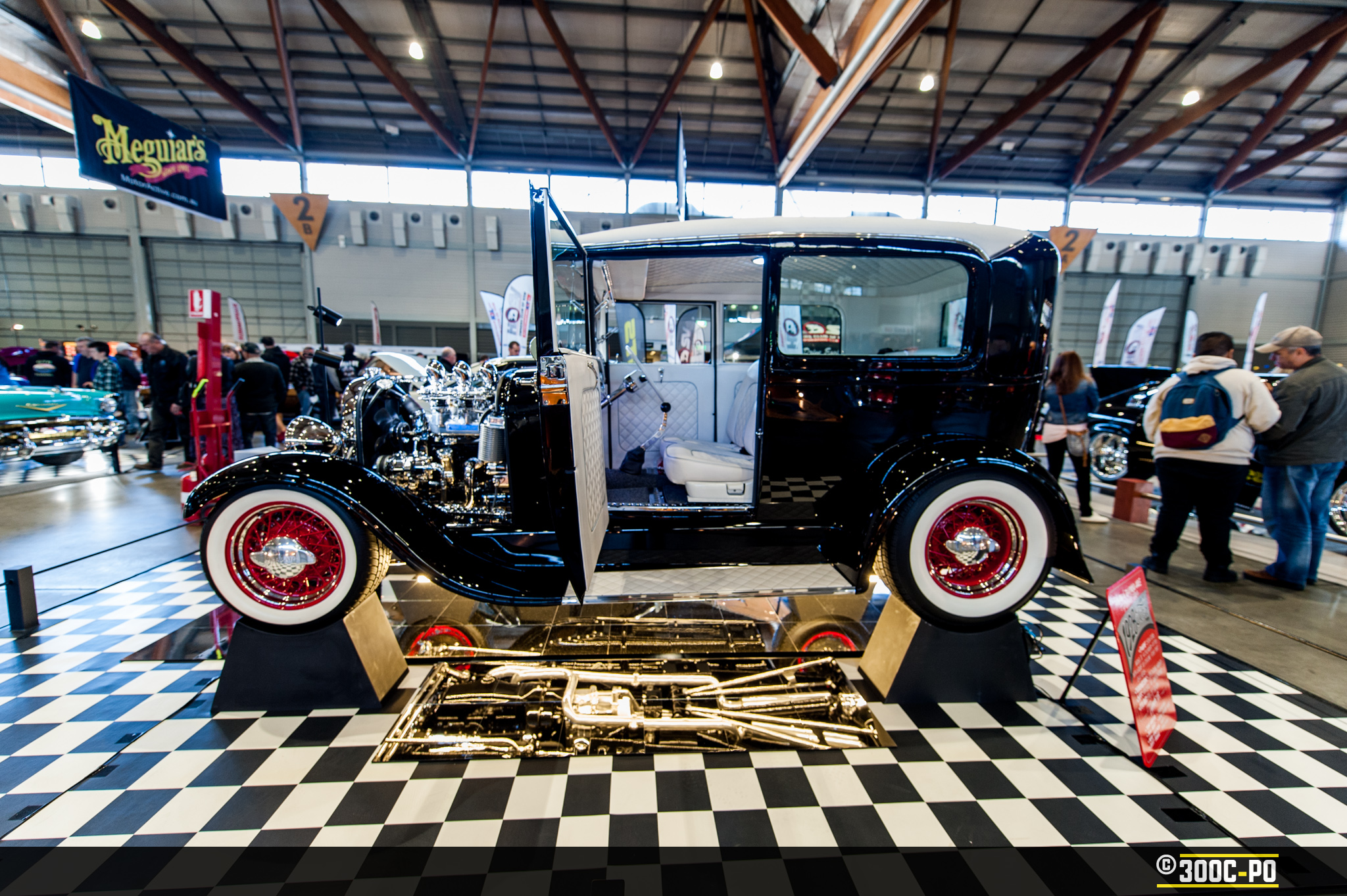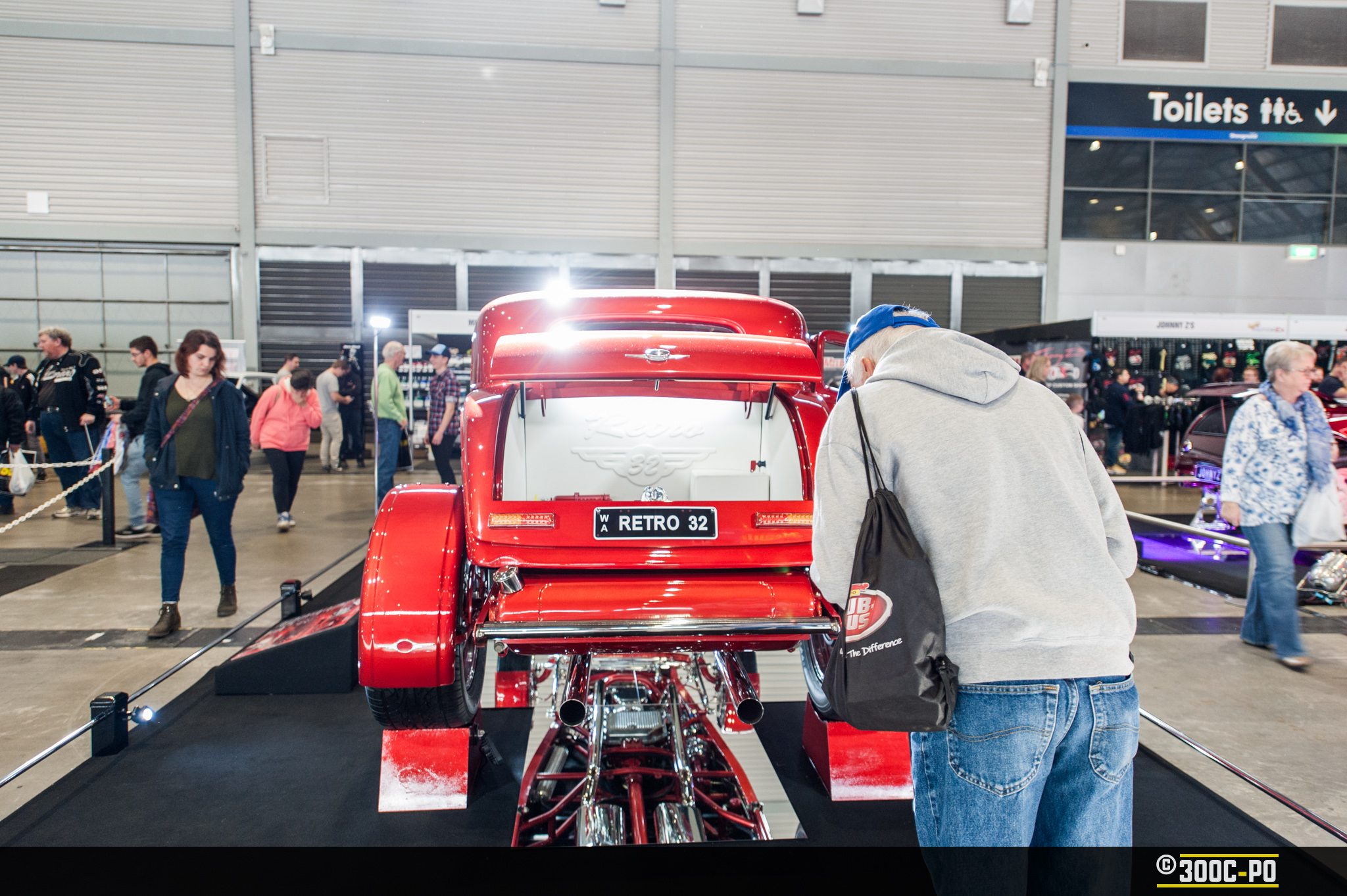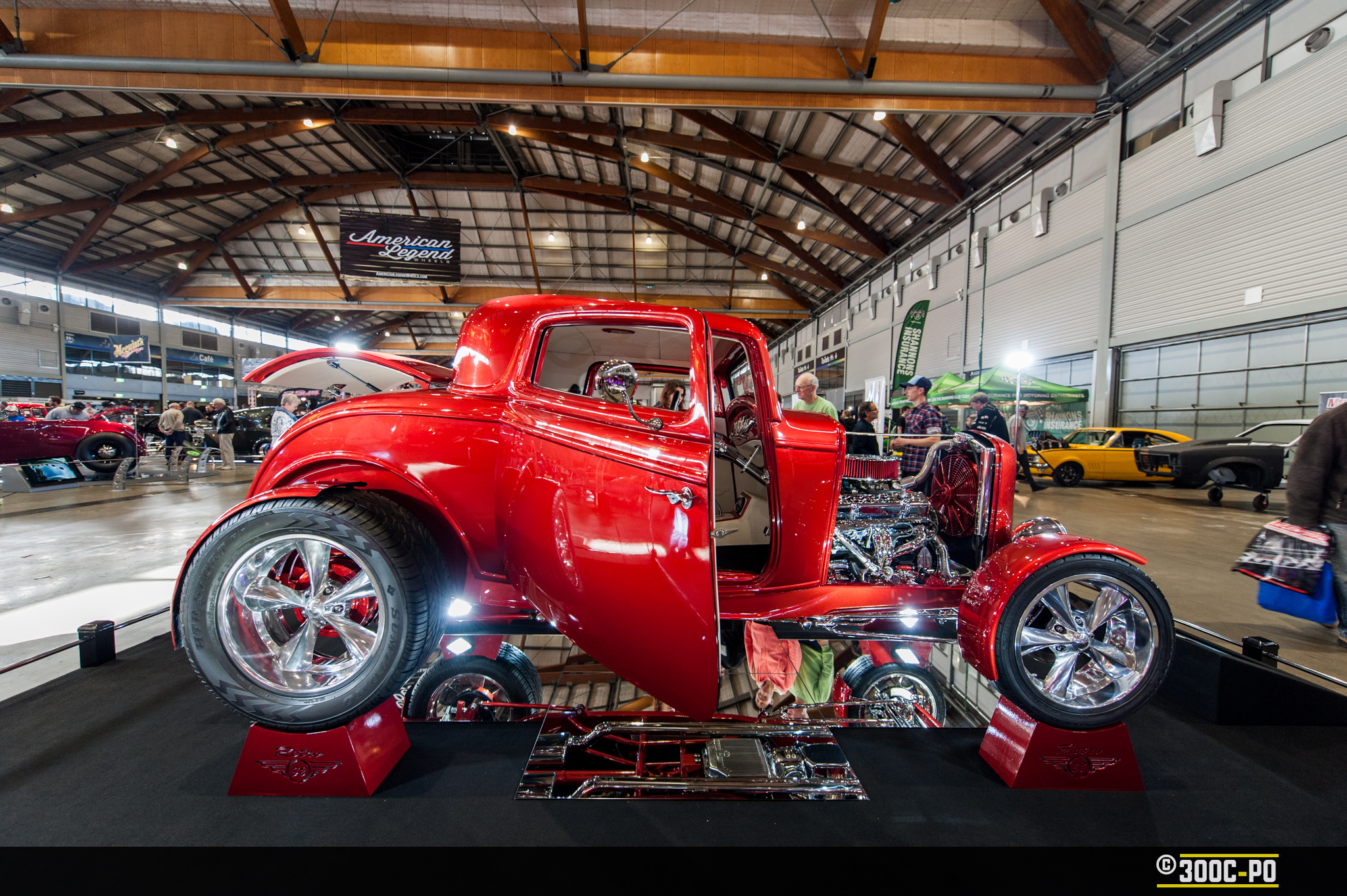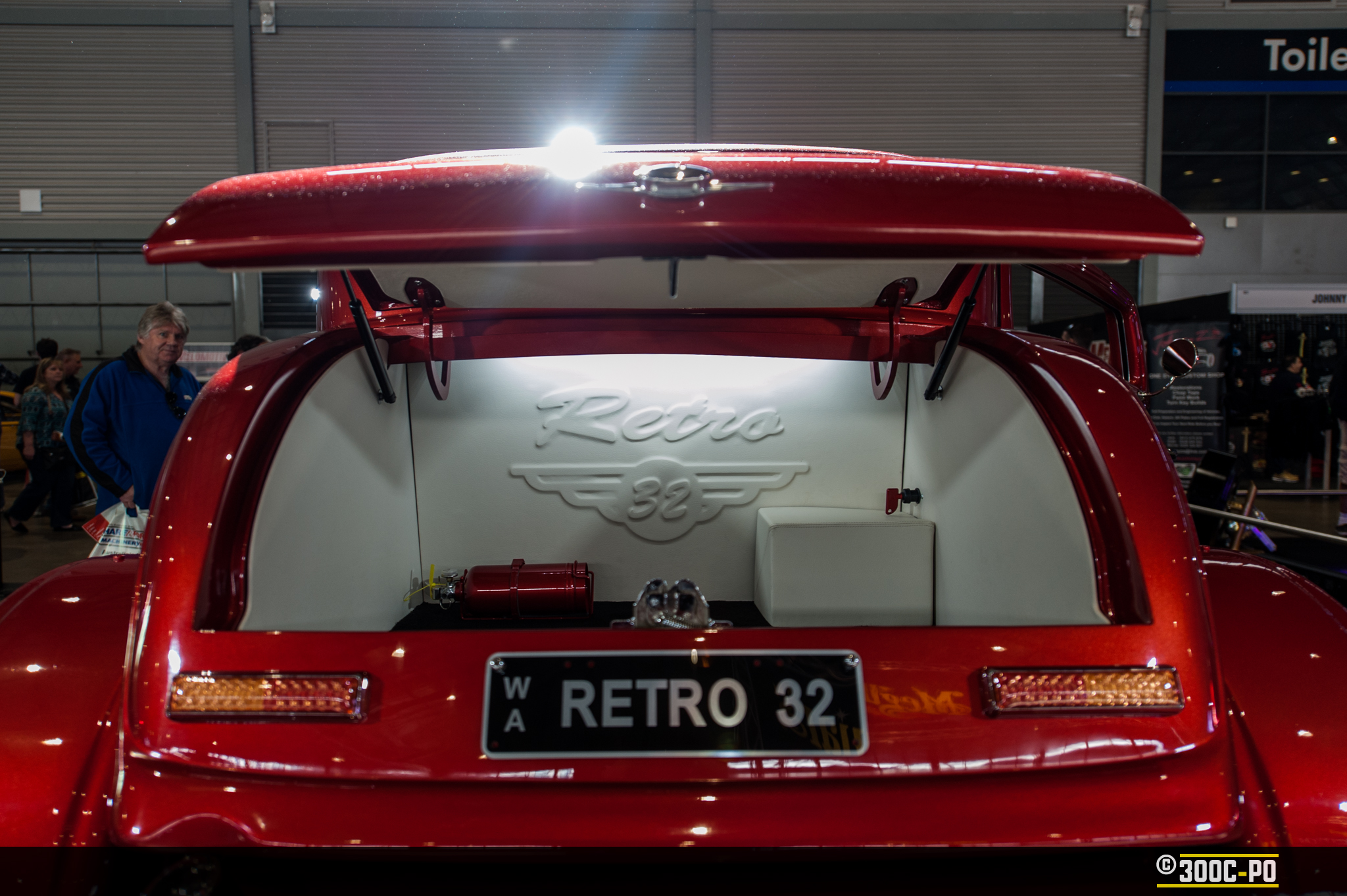 Liberty Walk
Kato-san was out at MotorEx 2015 with a number of cars, so it was good to see Vogue Industries representing with a couple of newly finished LB cars; talk about striking colour!!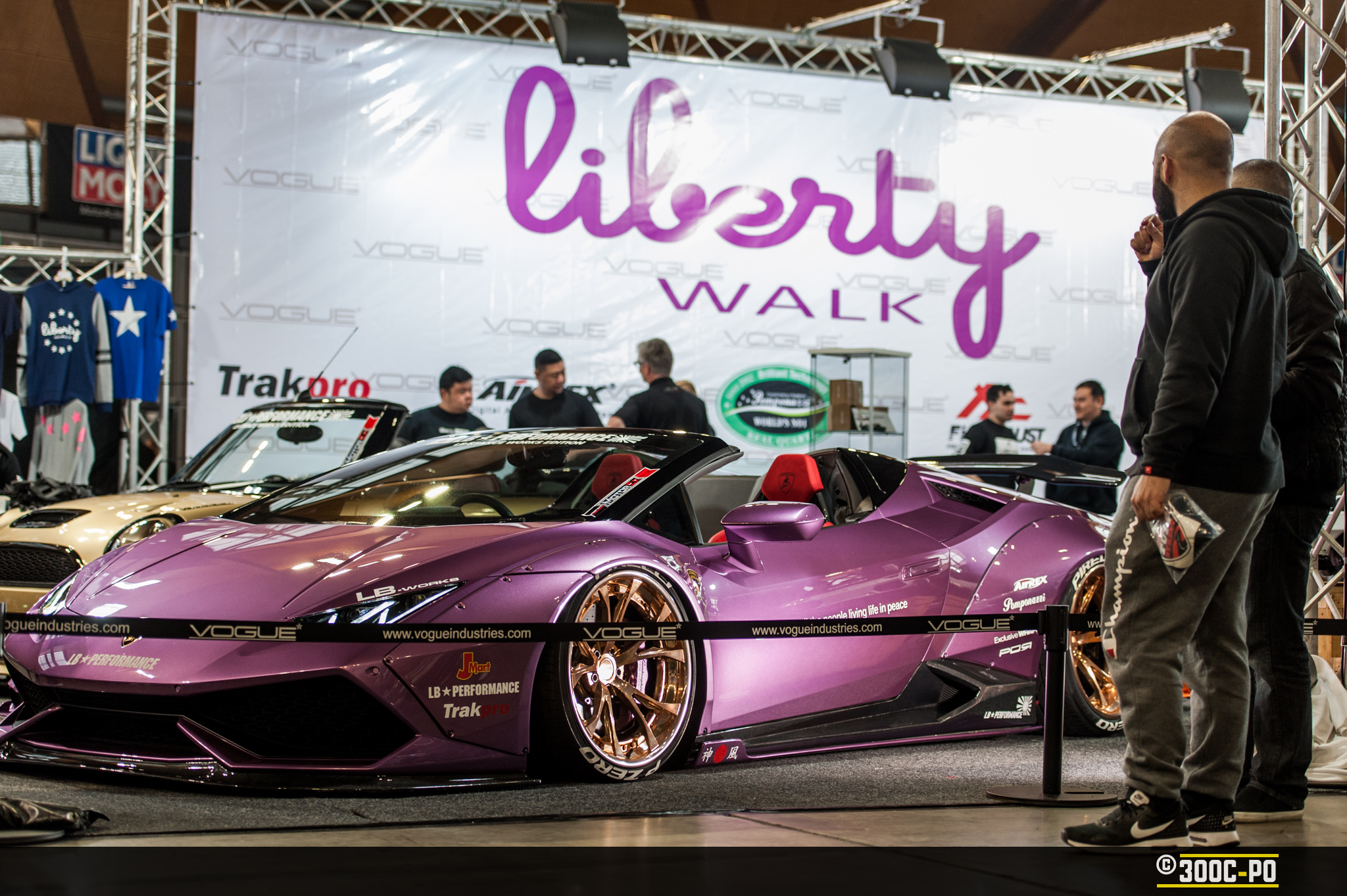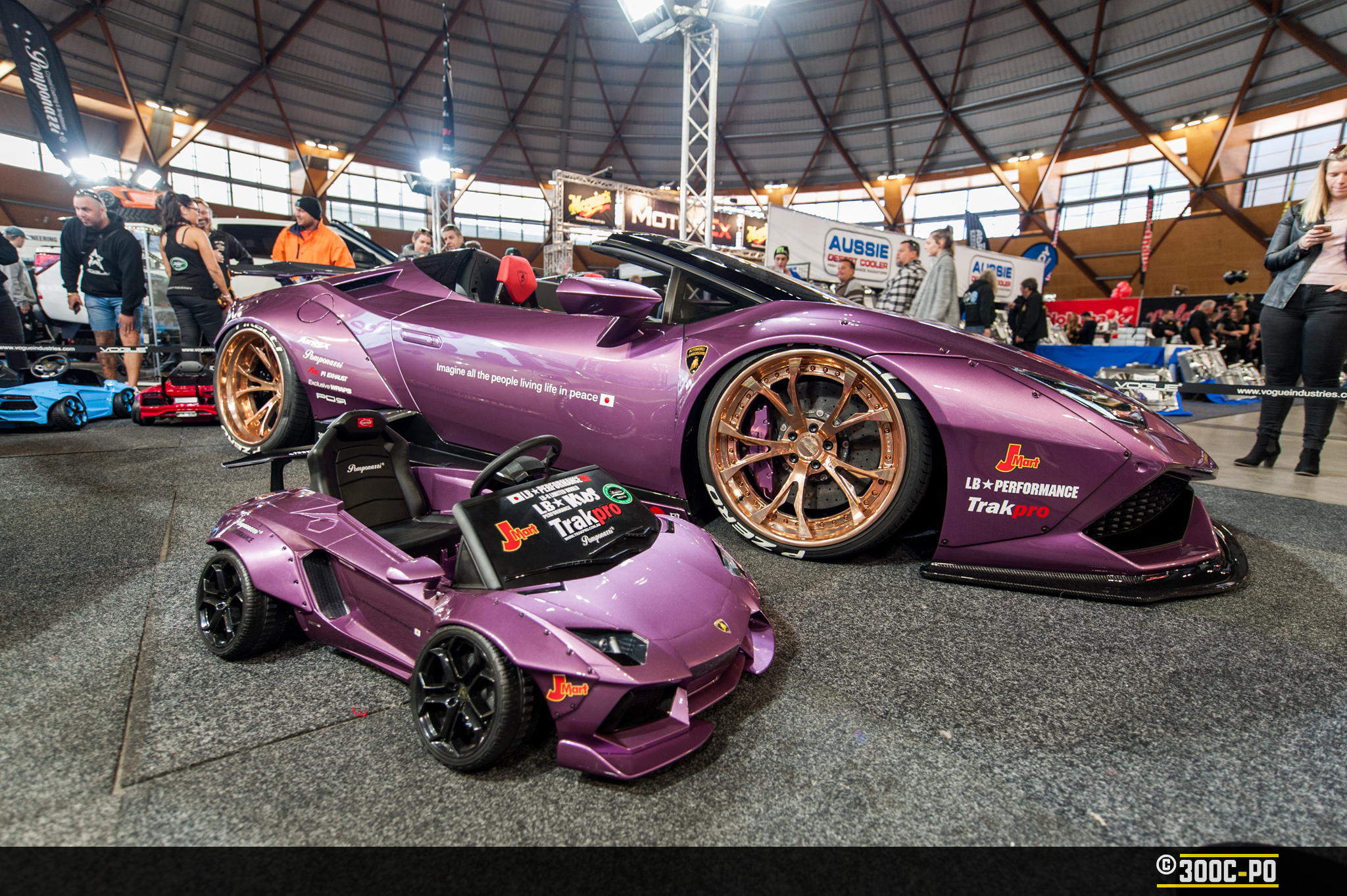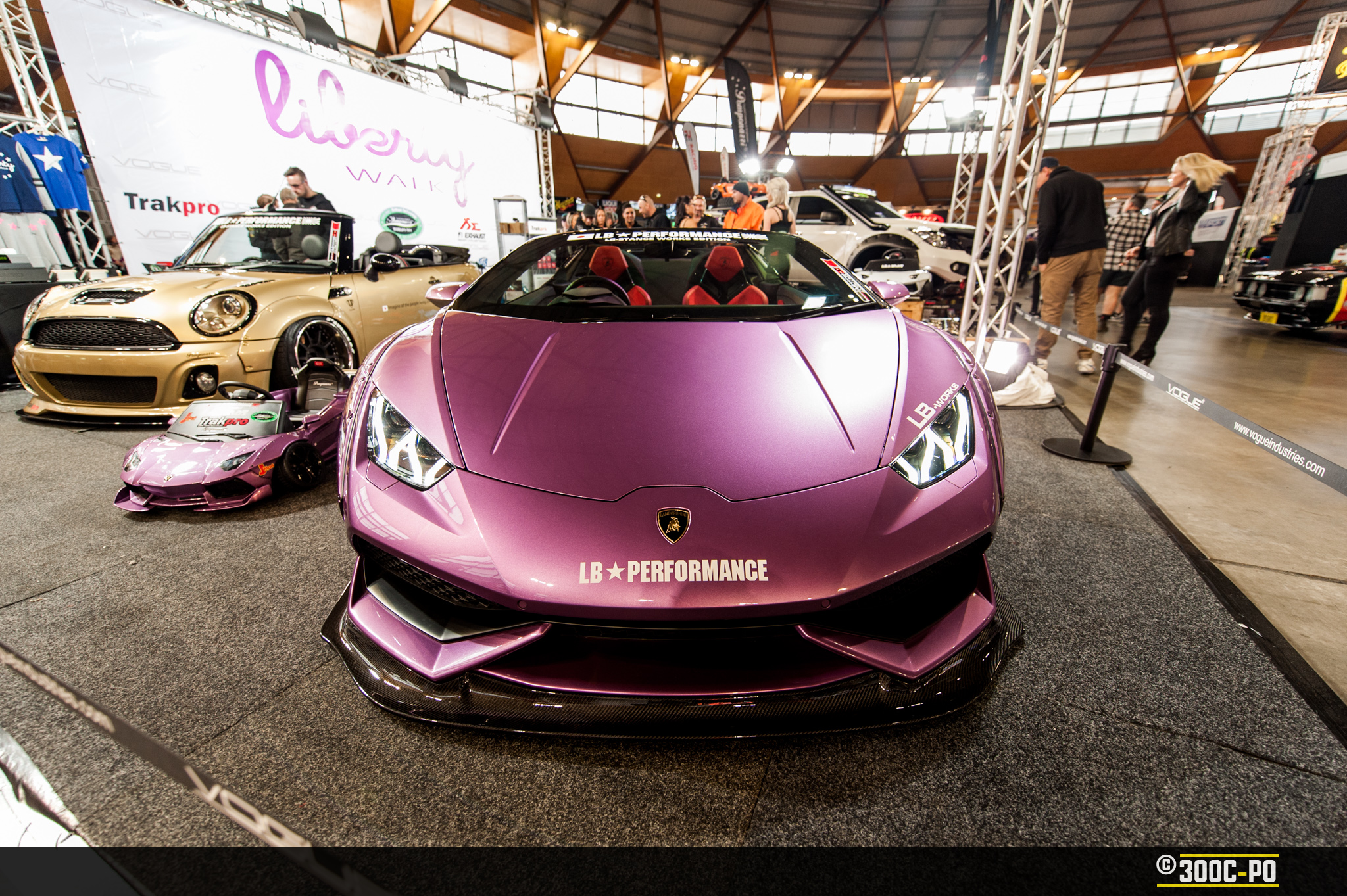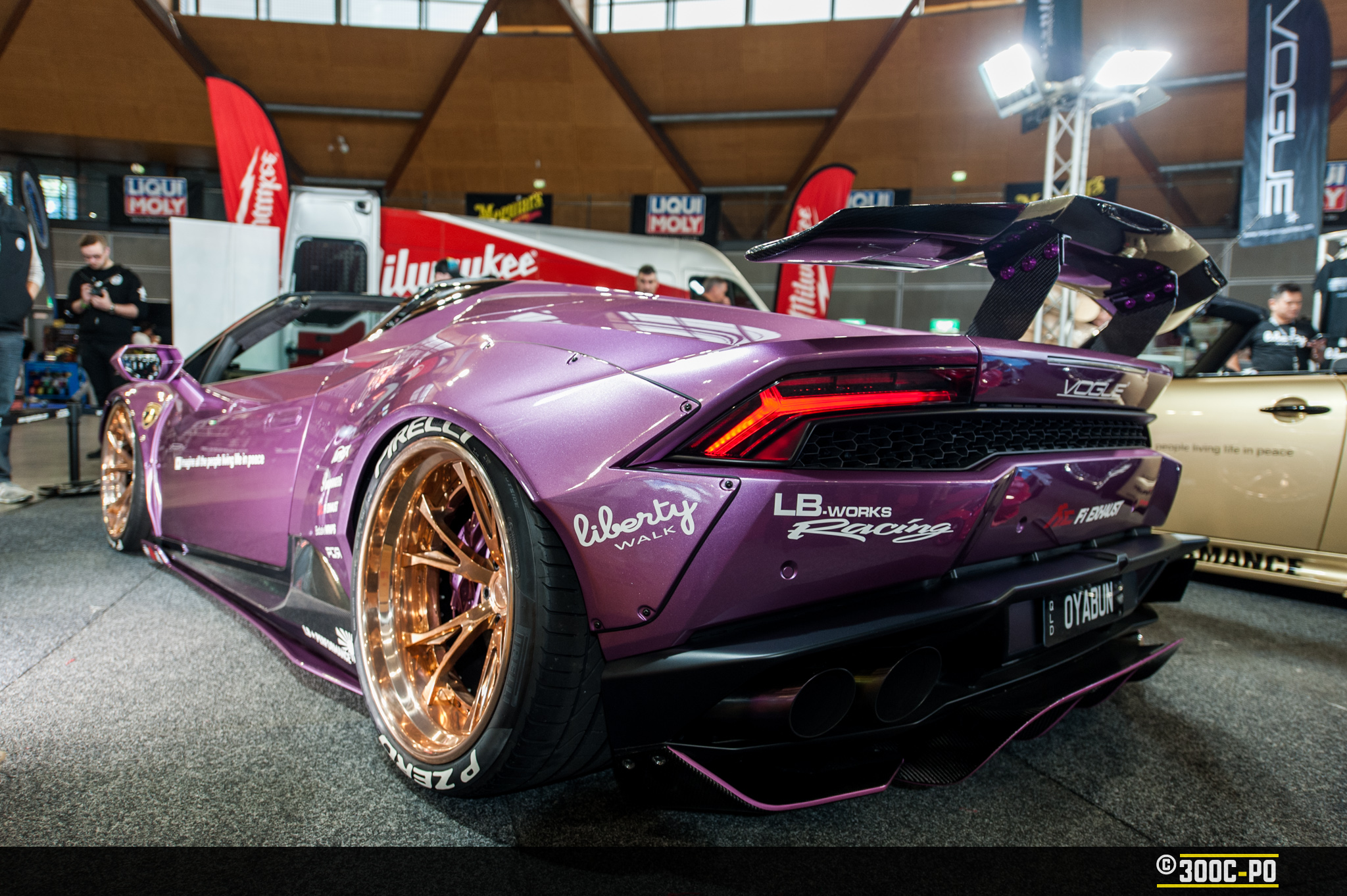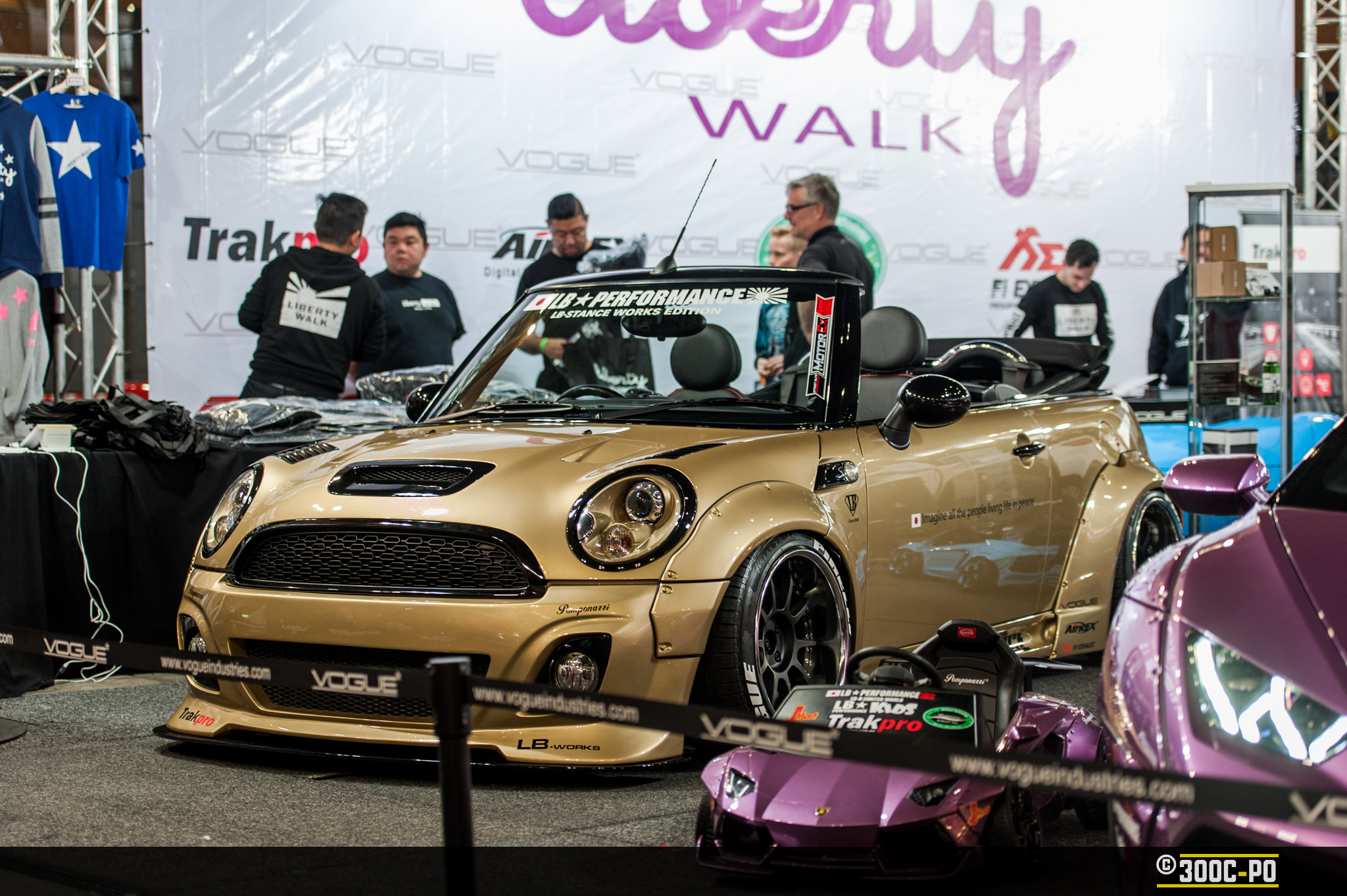 Our friends at Heasmans Steering and Suspension were also on display, with the infamous ALIENS NSX and BATM4N 12C.  It was also cool to see some of our man Ved's shoots on the walls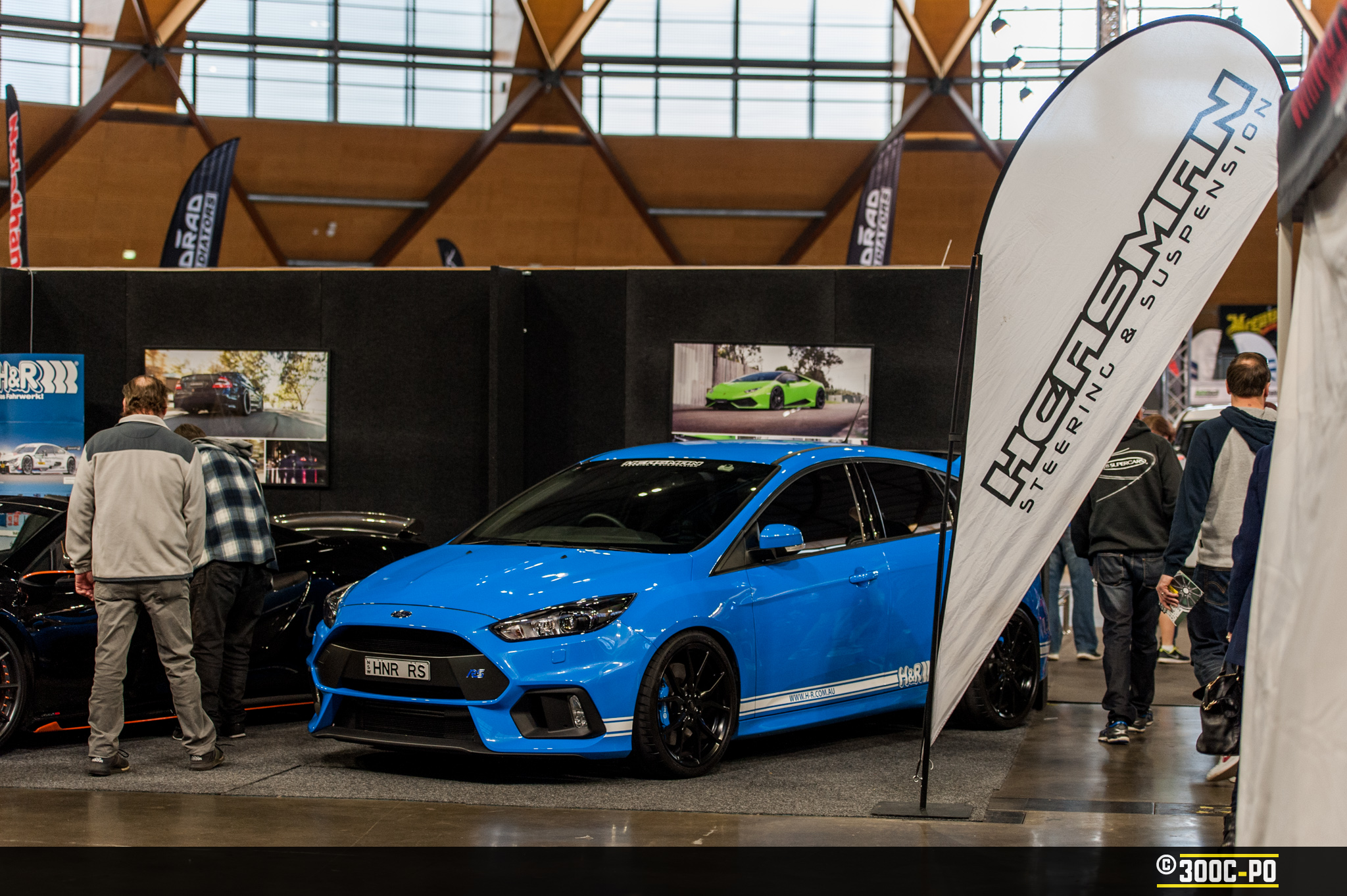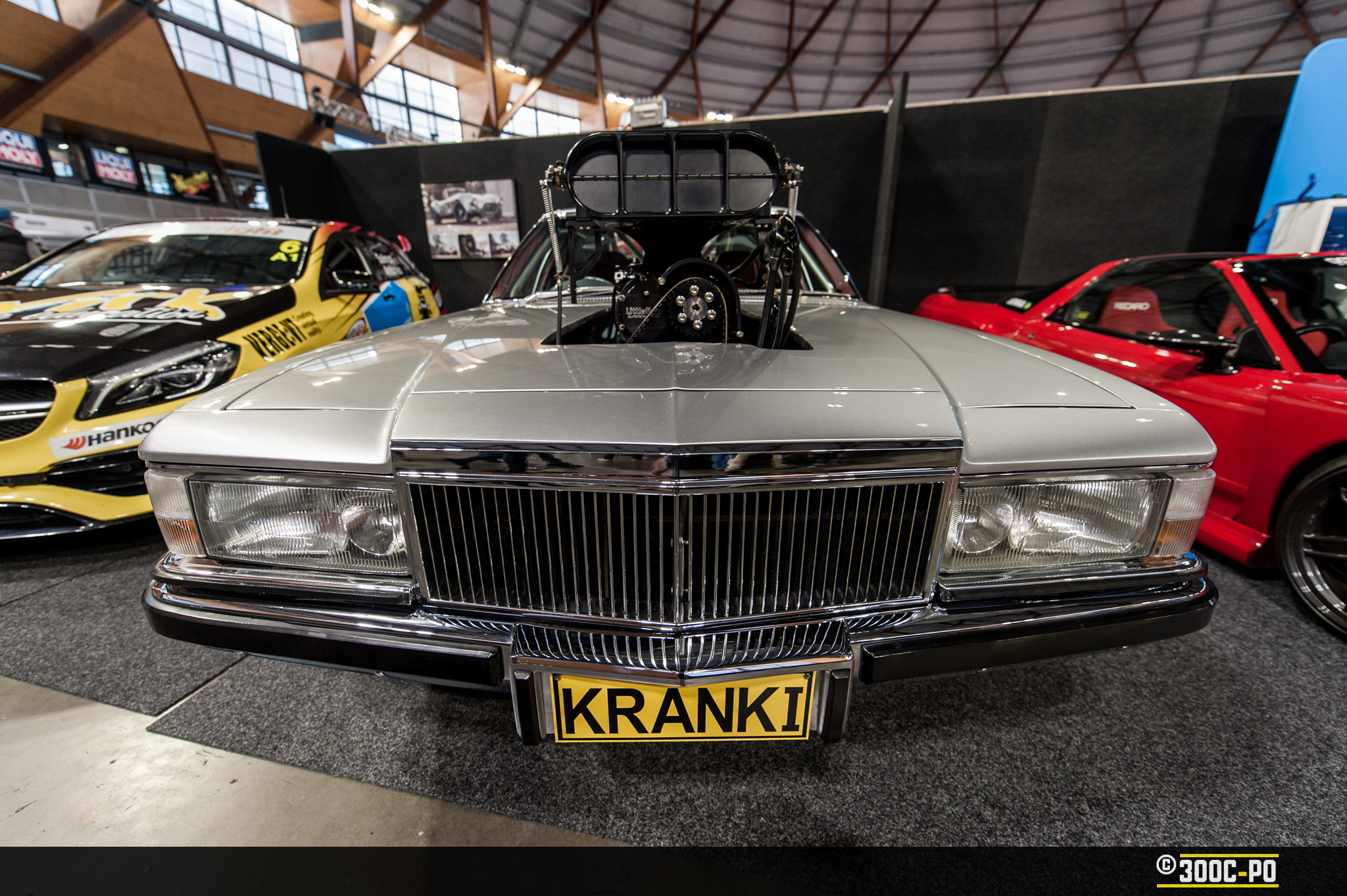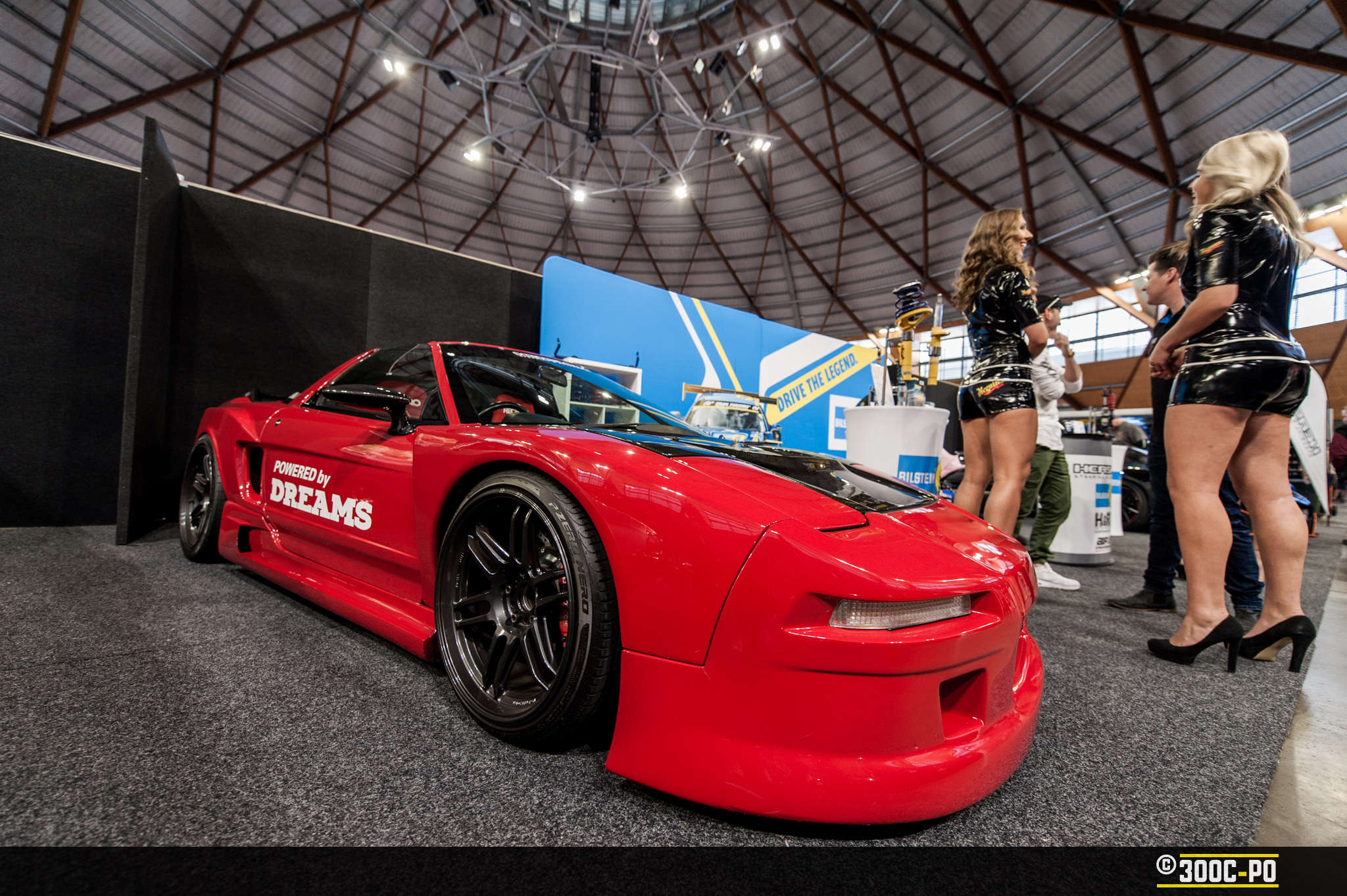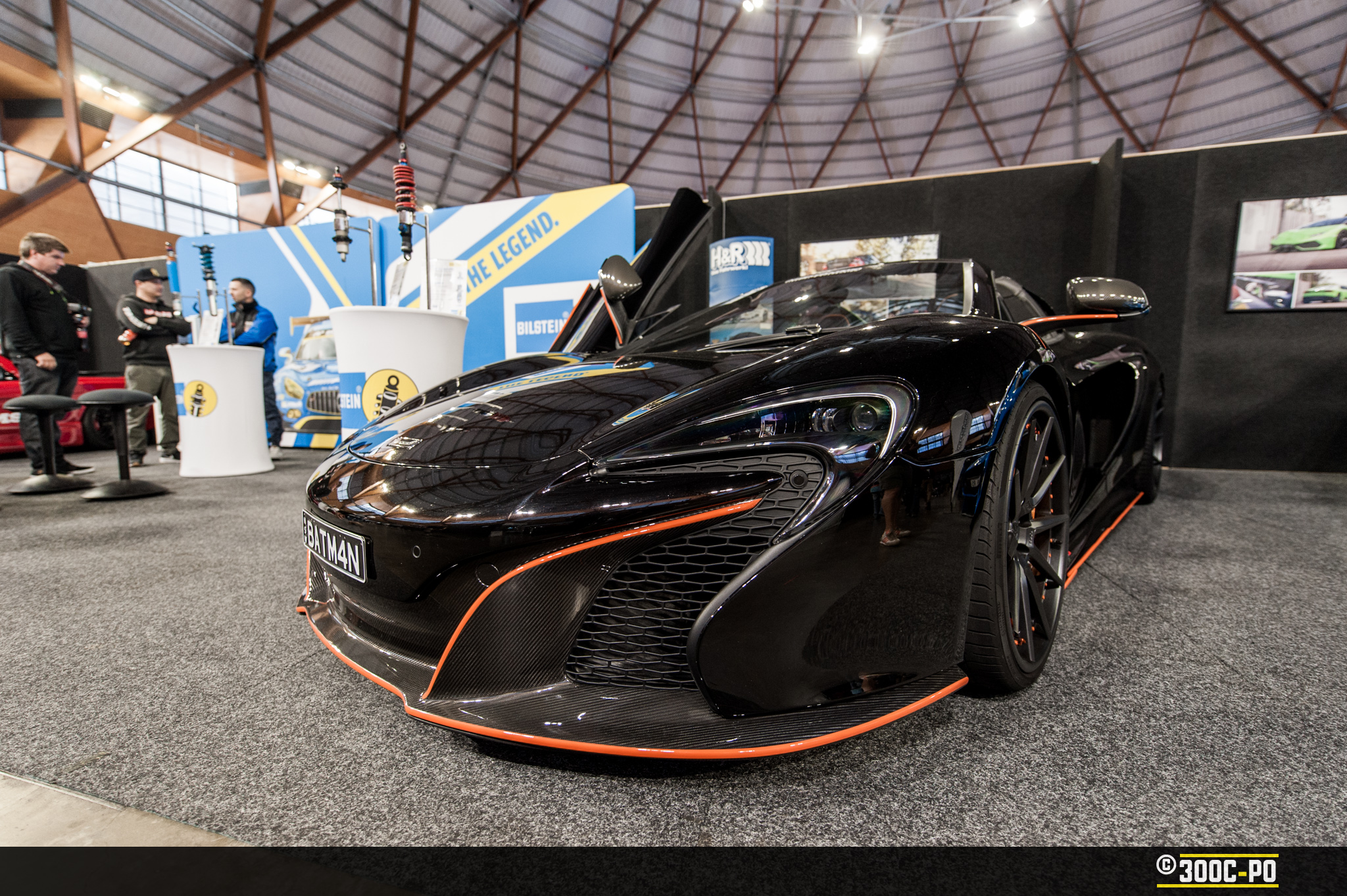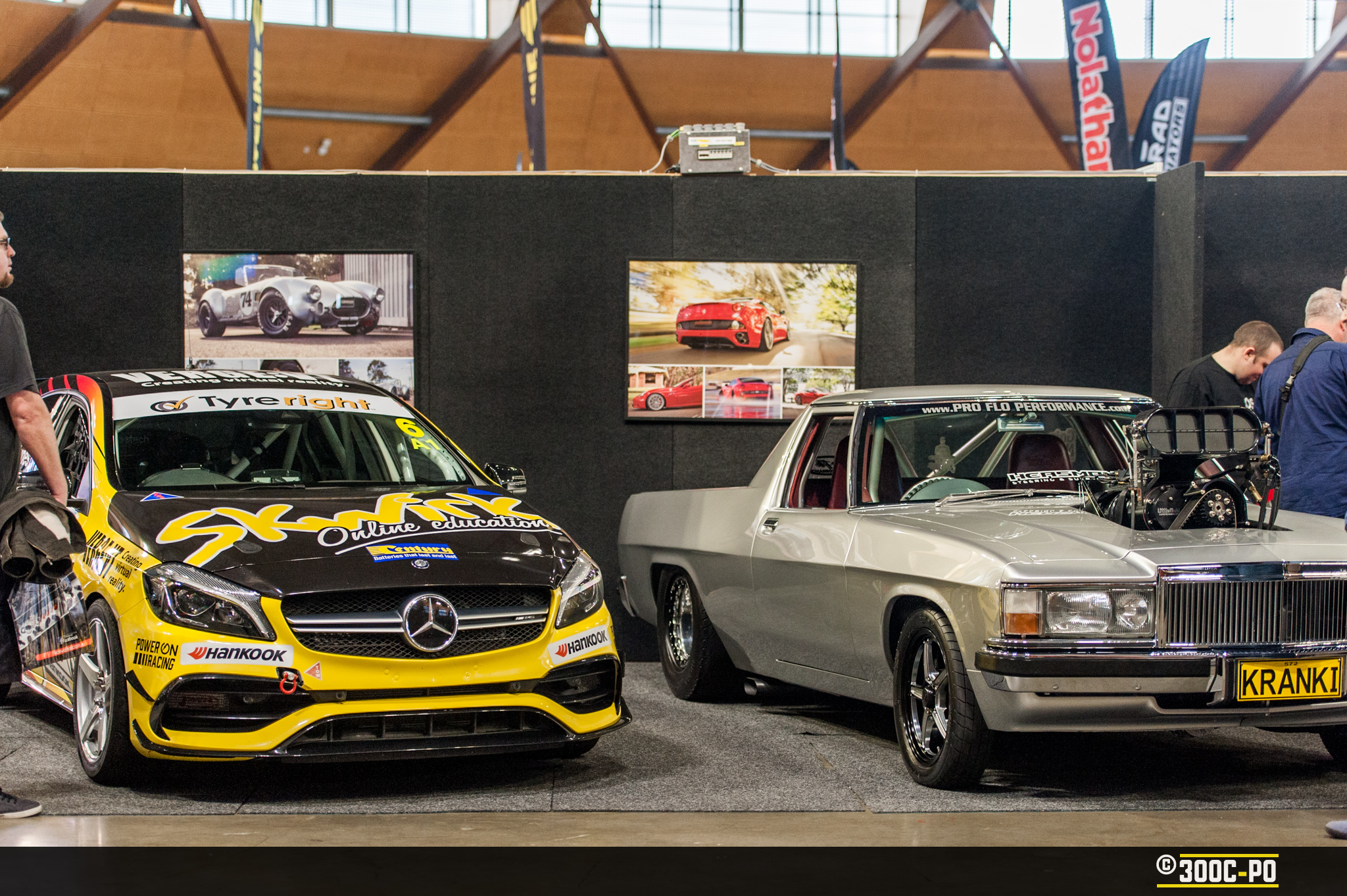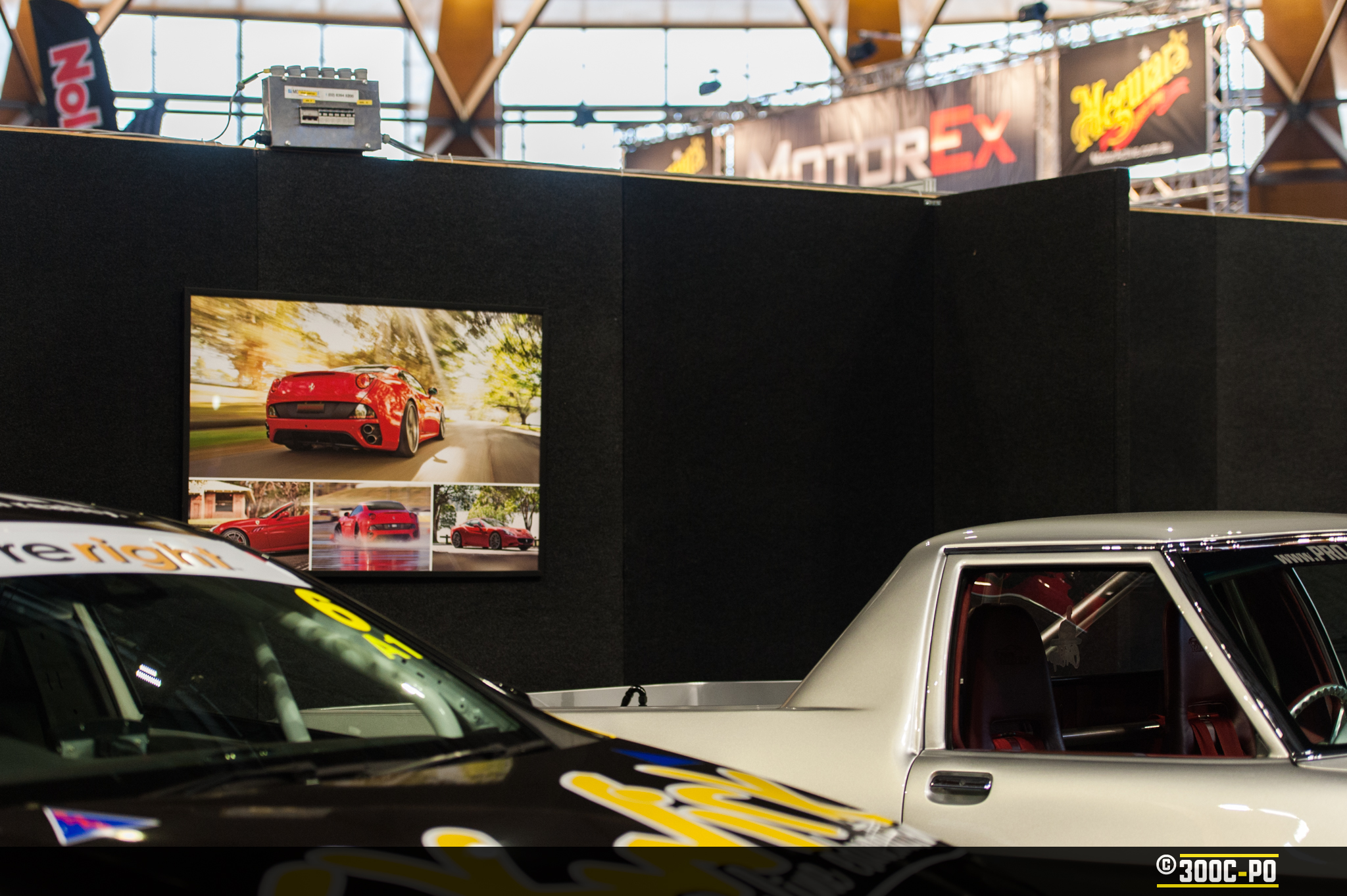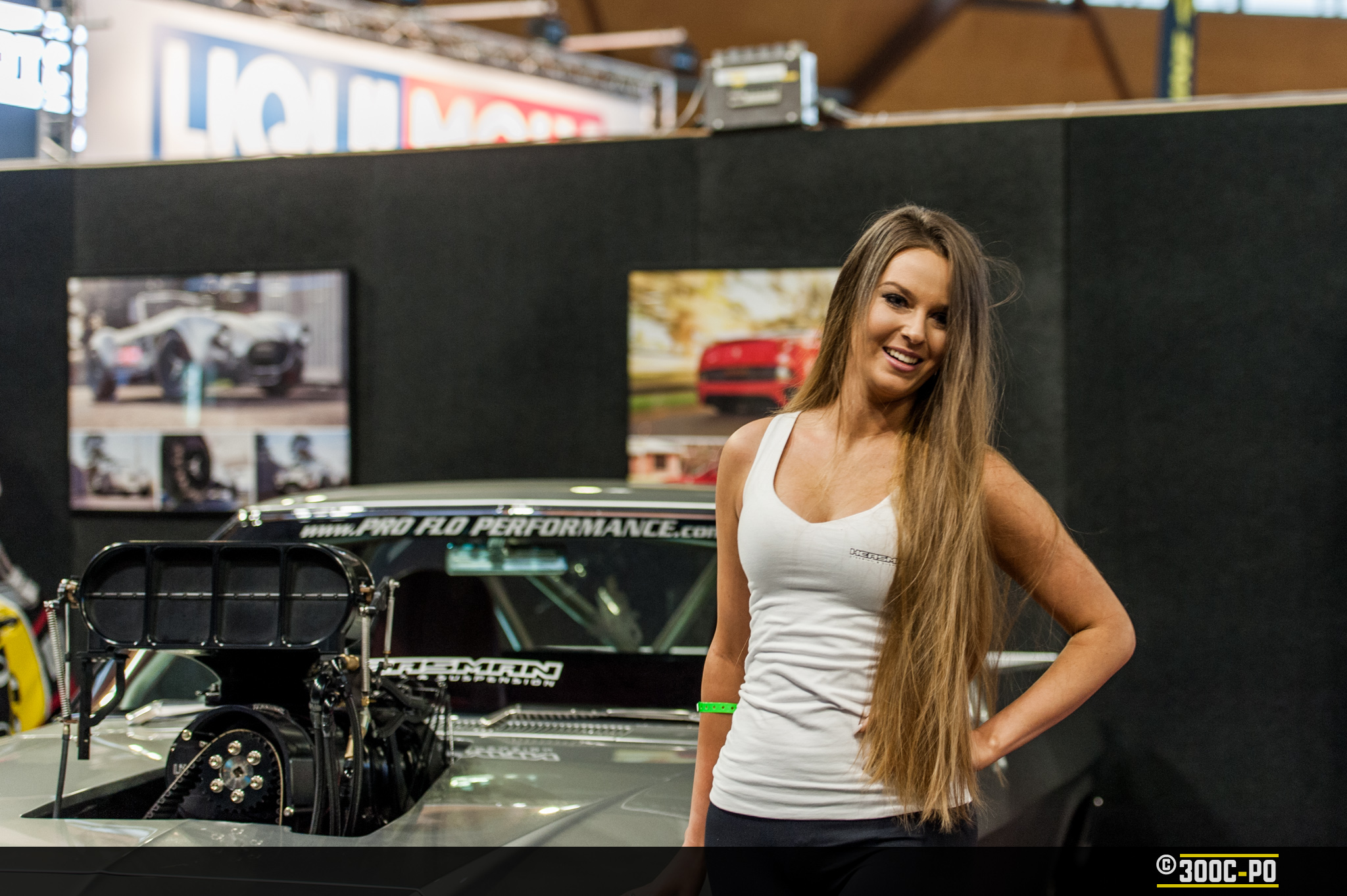 The New Era
The biggest news coming out of Meguiar's MotorEx was that the show has been sold to Out There Productions, the company that run Street Machine Summernats.  This will mean that the show will be able to continue to grow to a bigger level, with some fresh ideas injected in.  The first of those fresh ideas announced is that SEMA will be partnering with the show, bringing out a number of trade stands to the SEMA Performance Garage.
We look forward to seeing the fresh future of Meguiar's MotorEx at the end of May next year in Melbourne, before coming back to Sydney in 2019.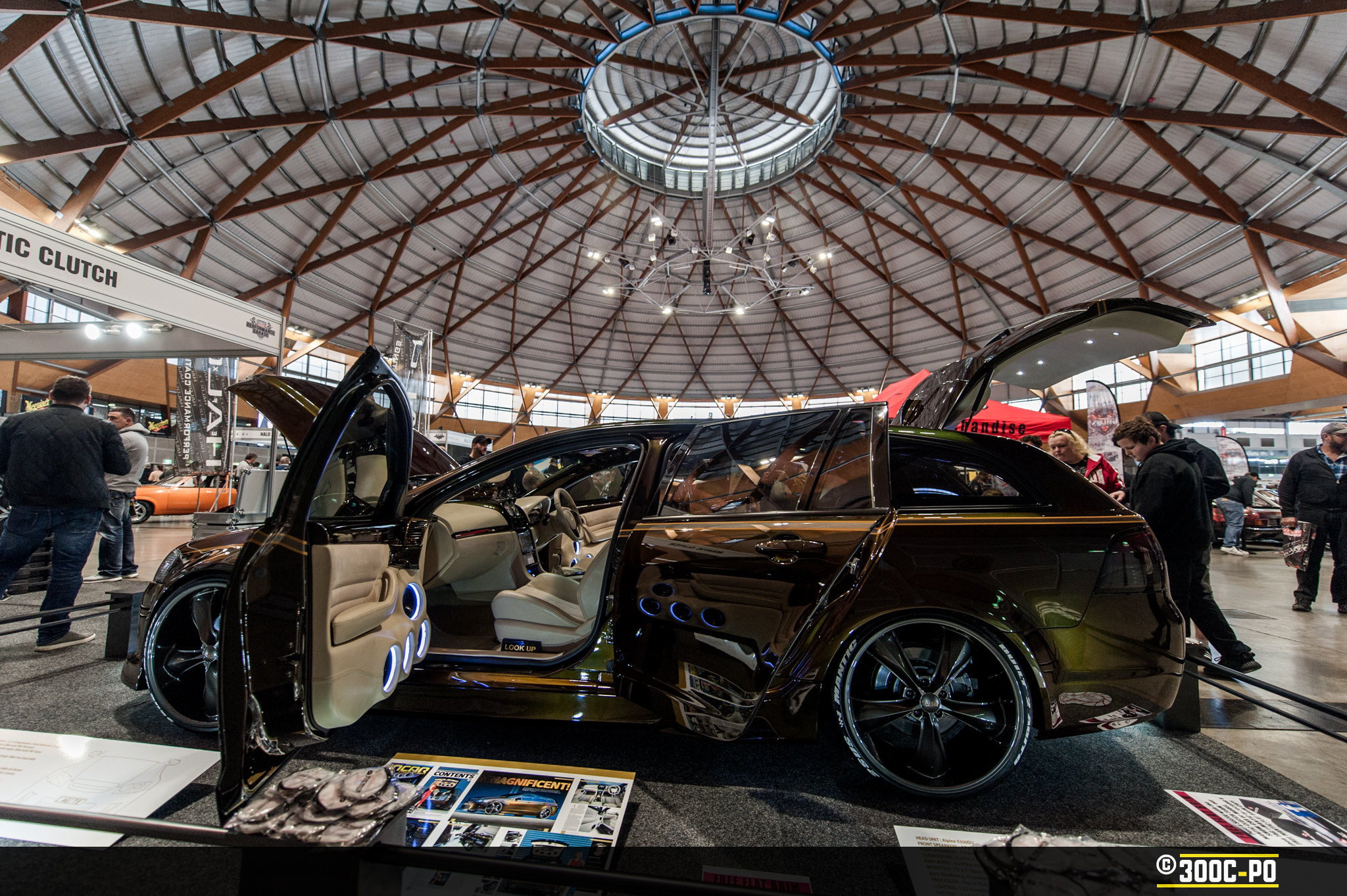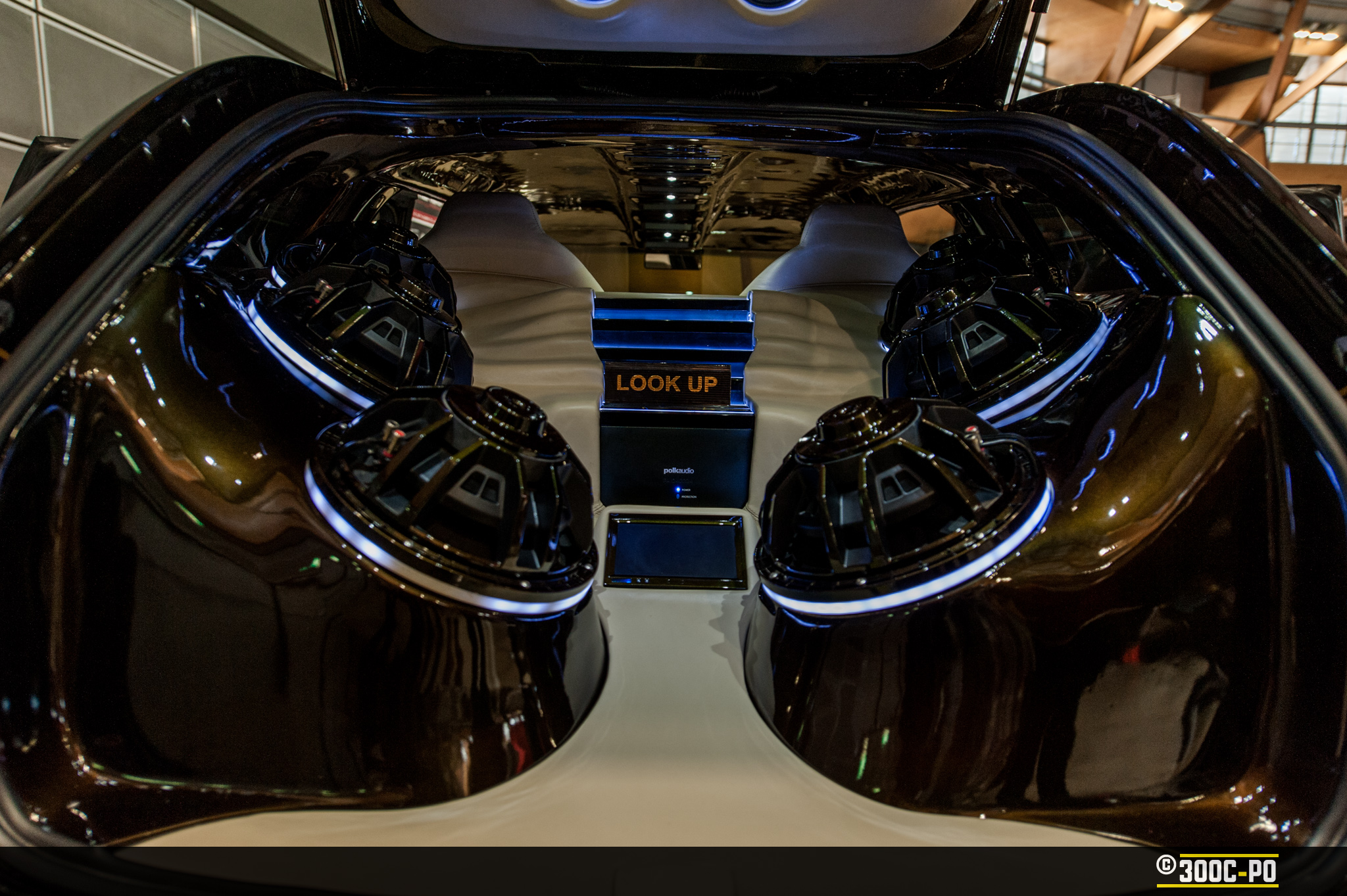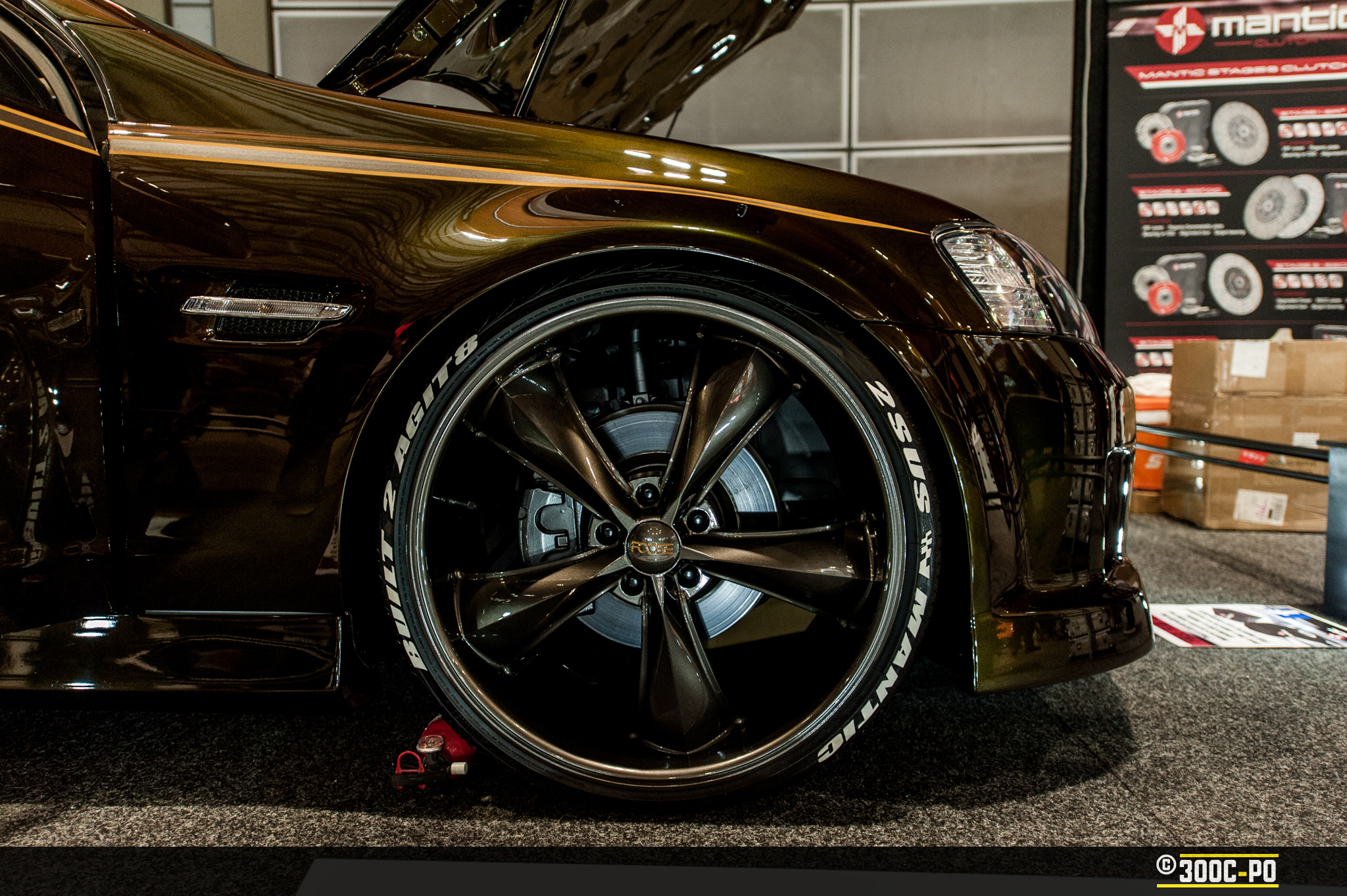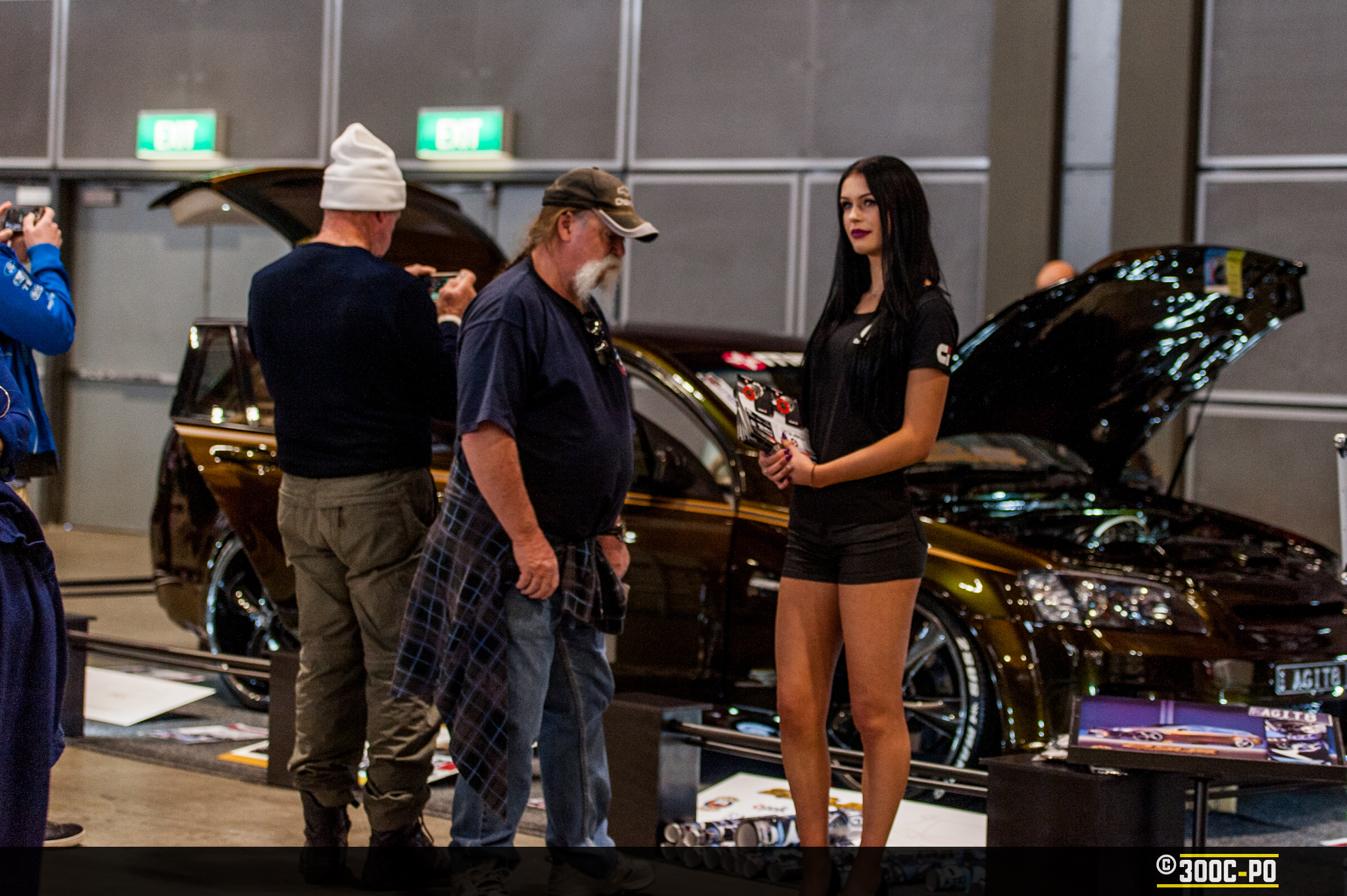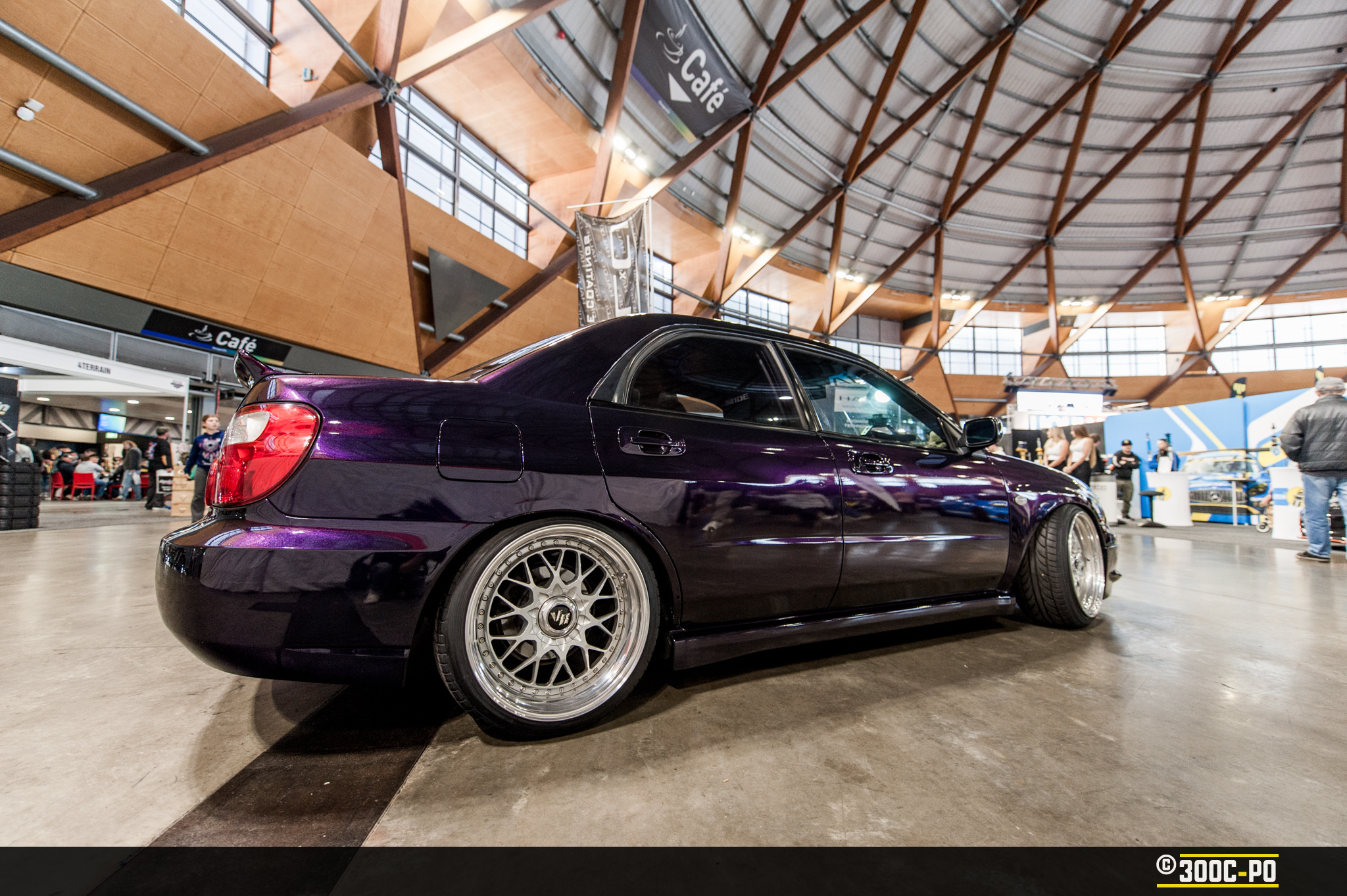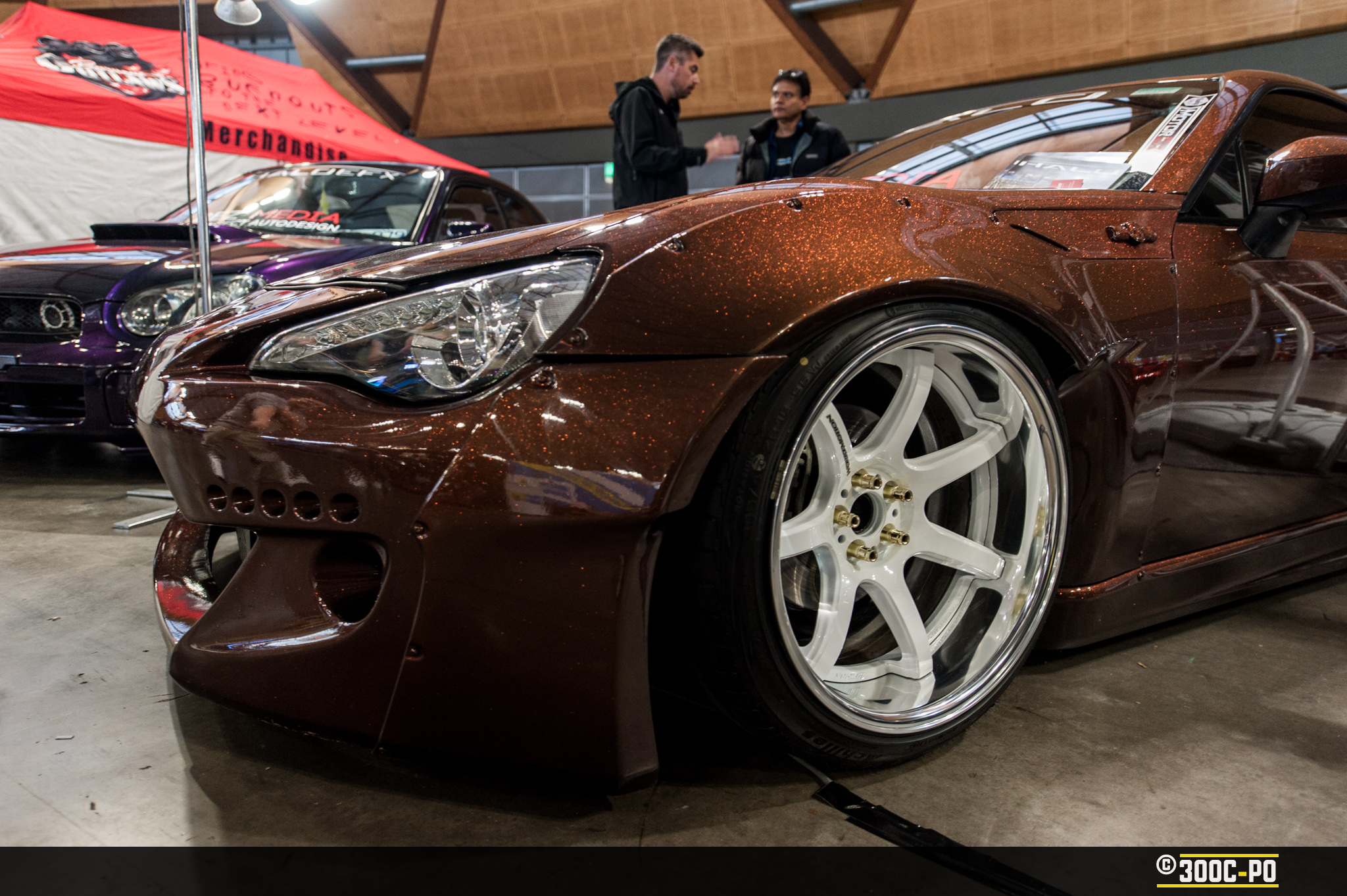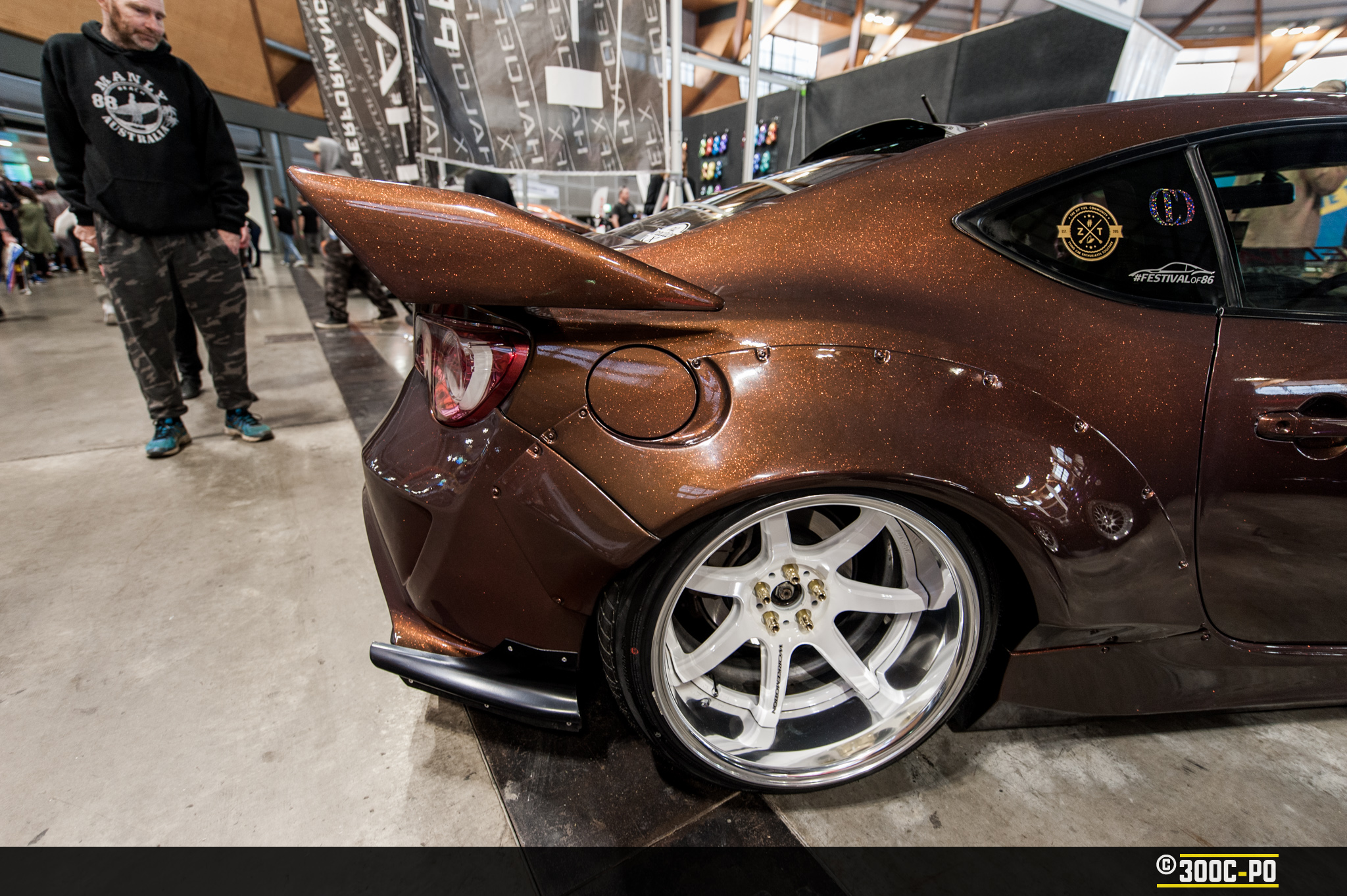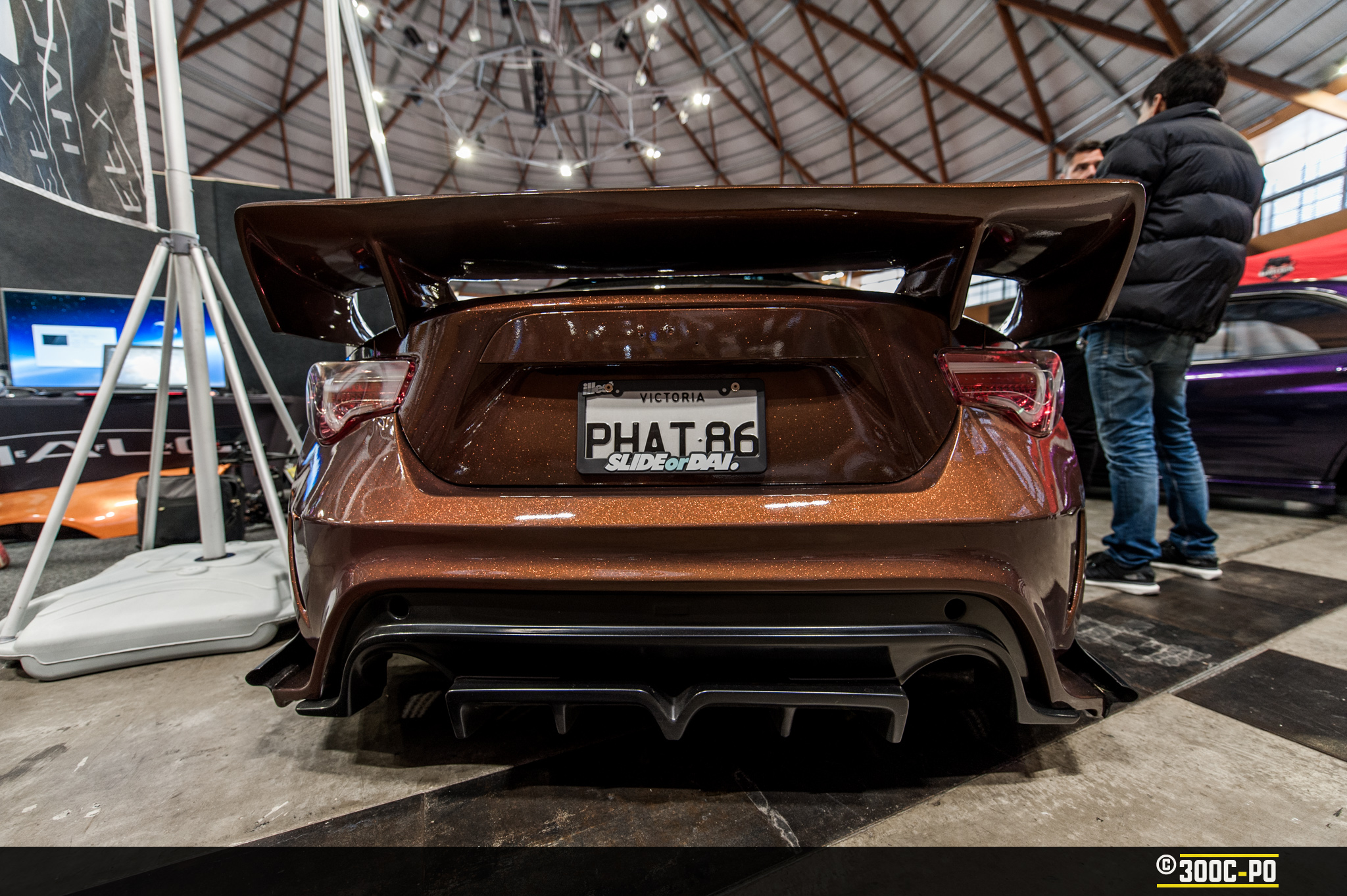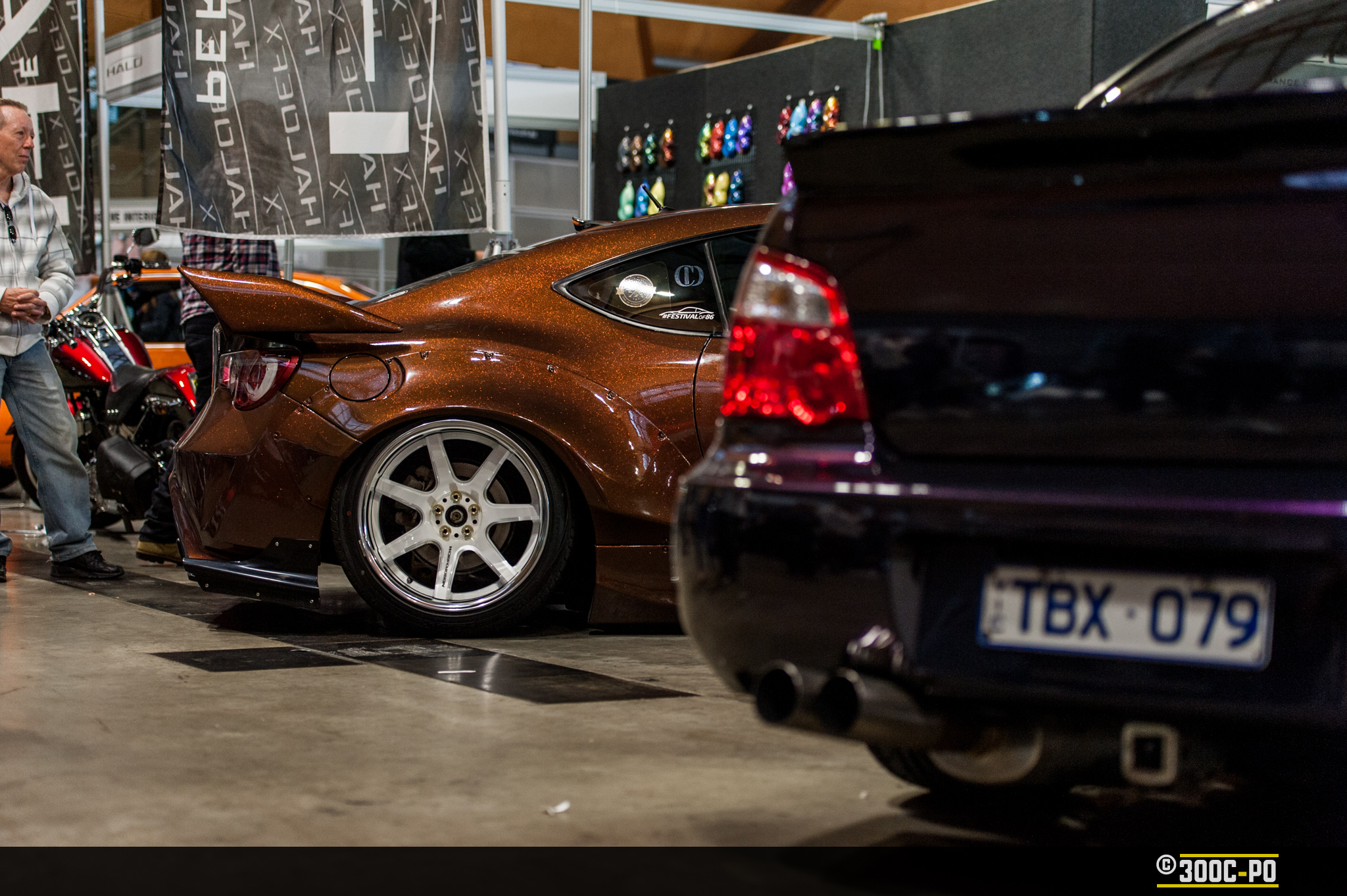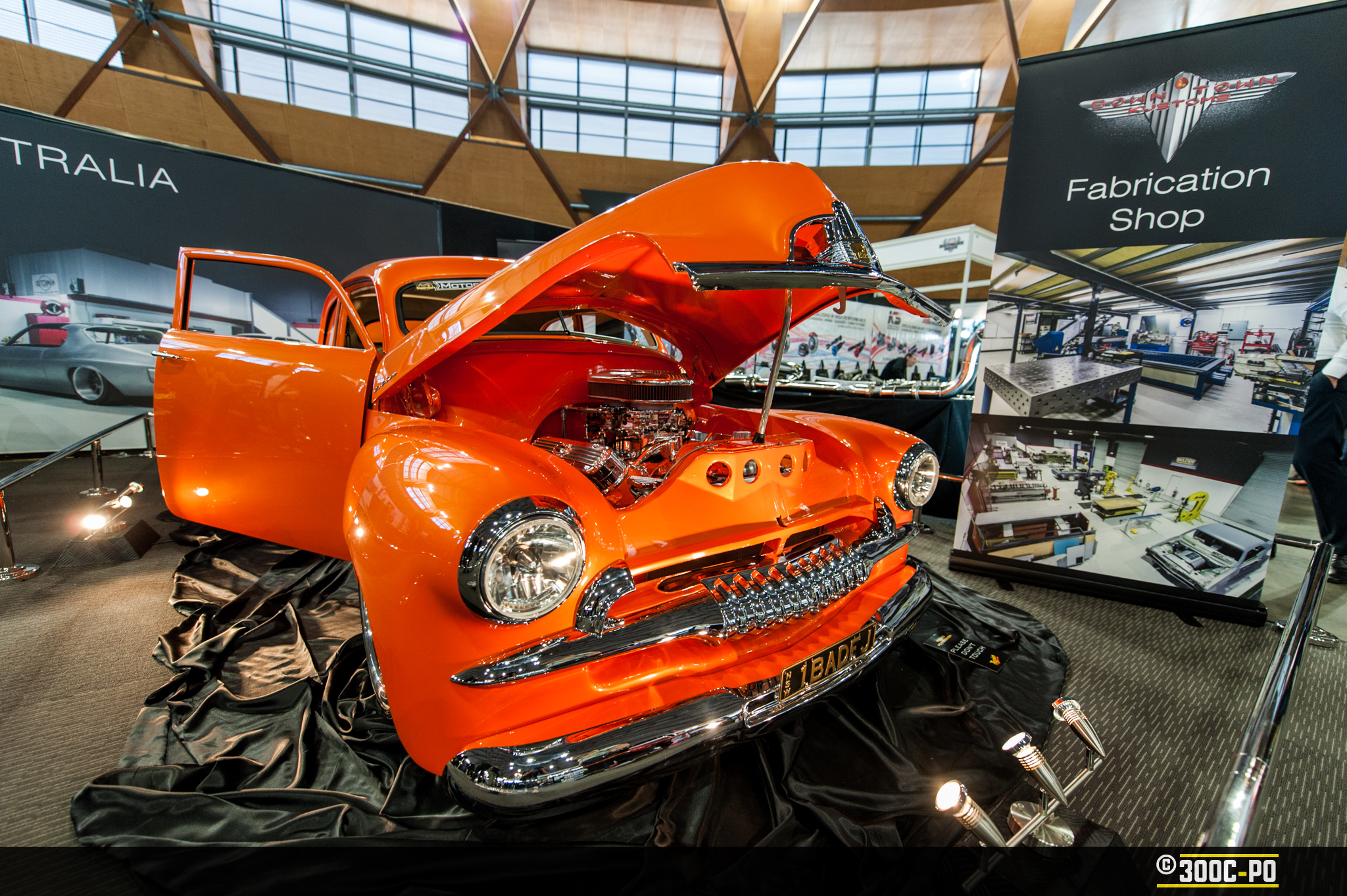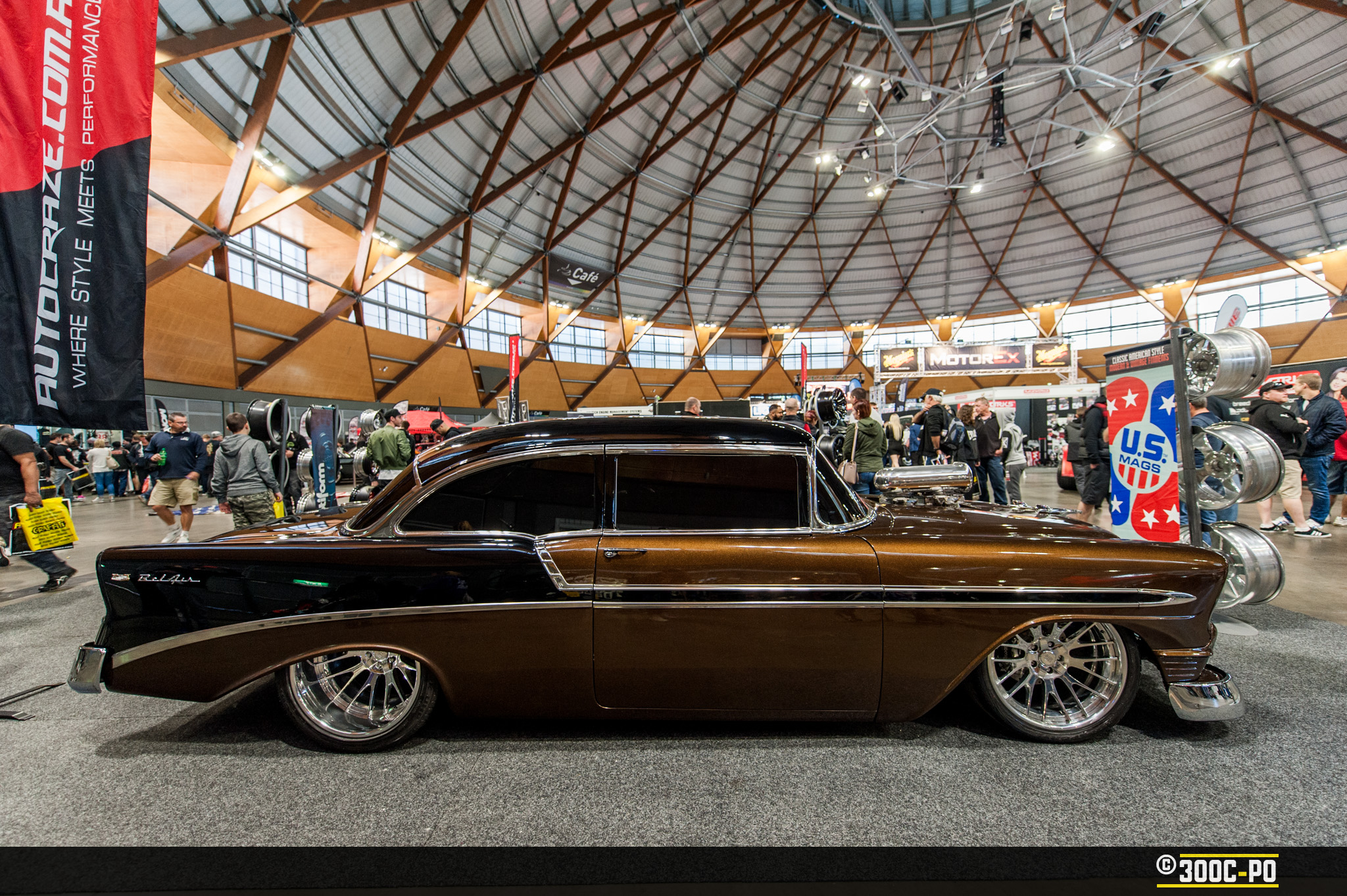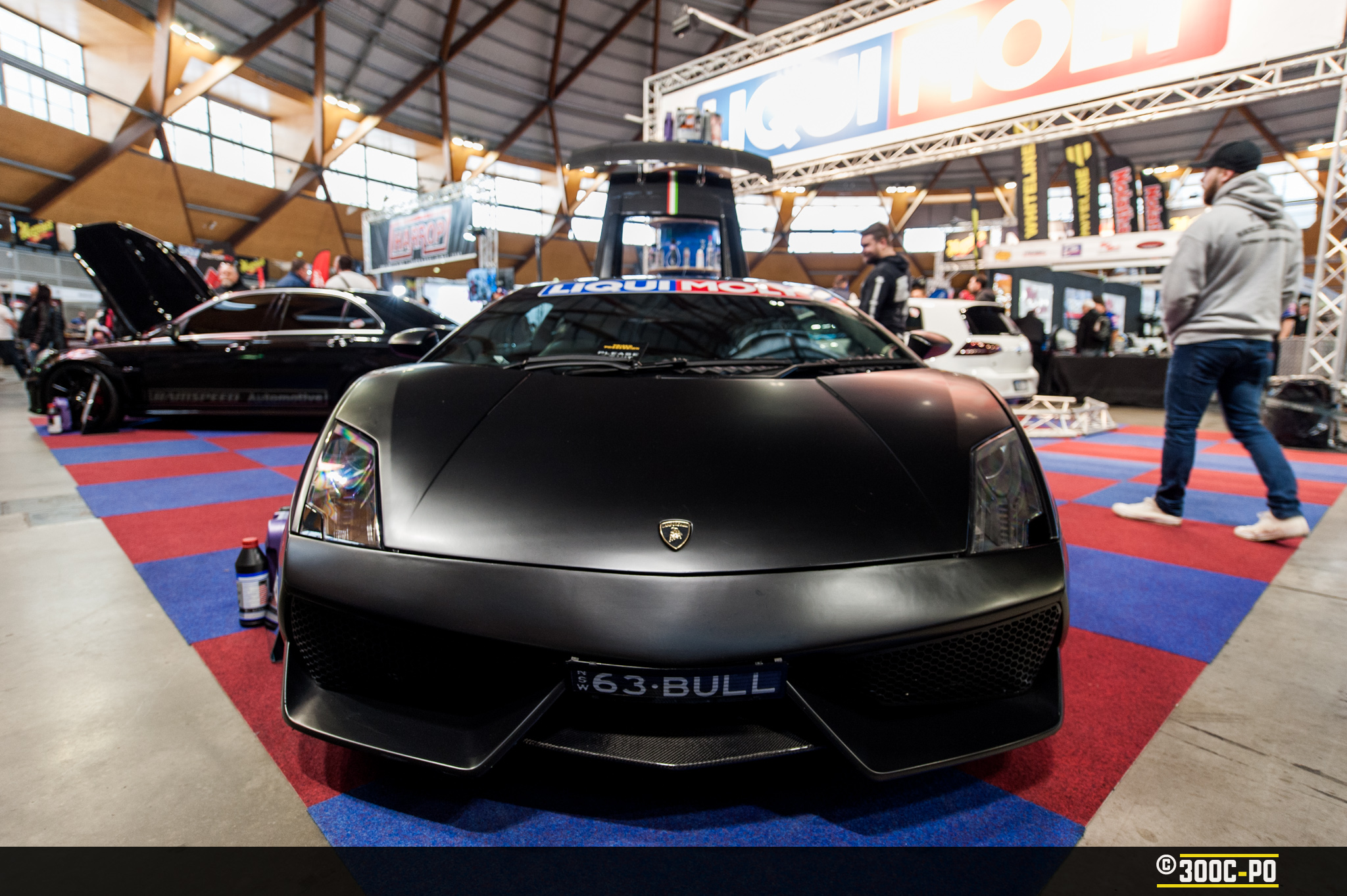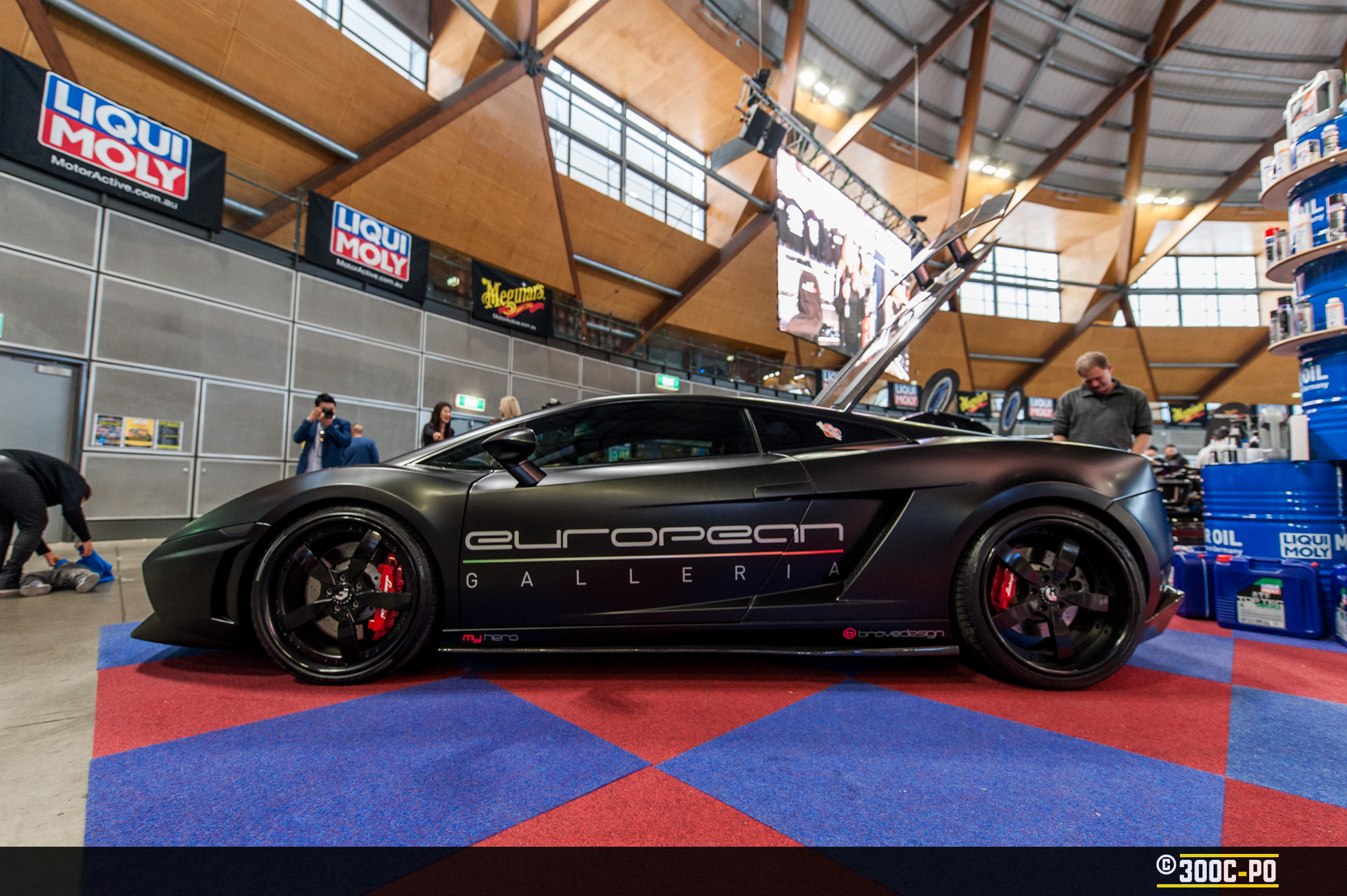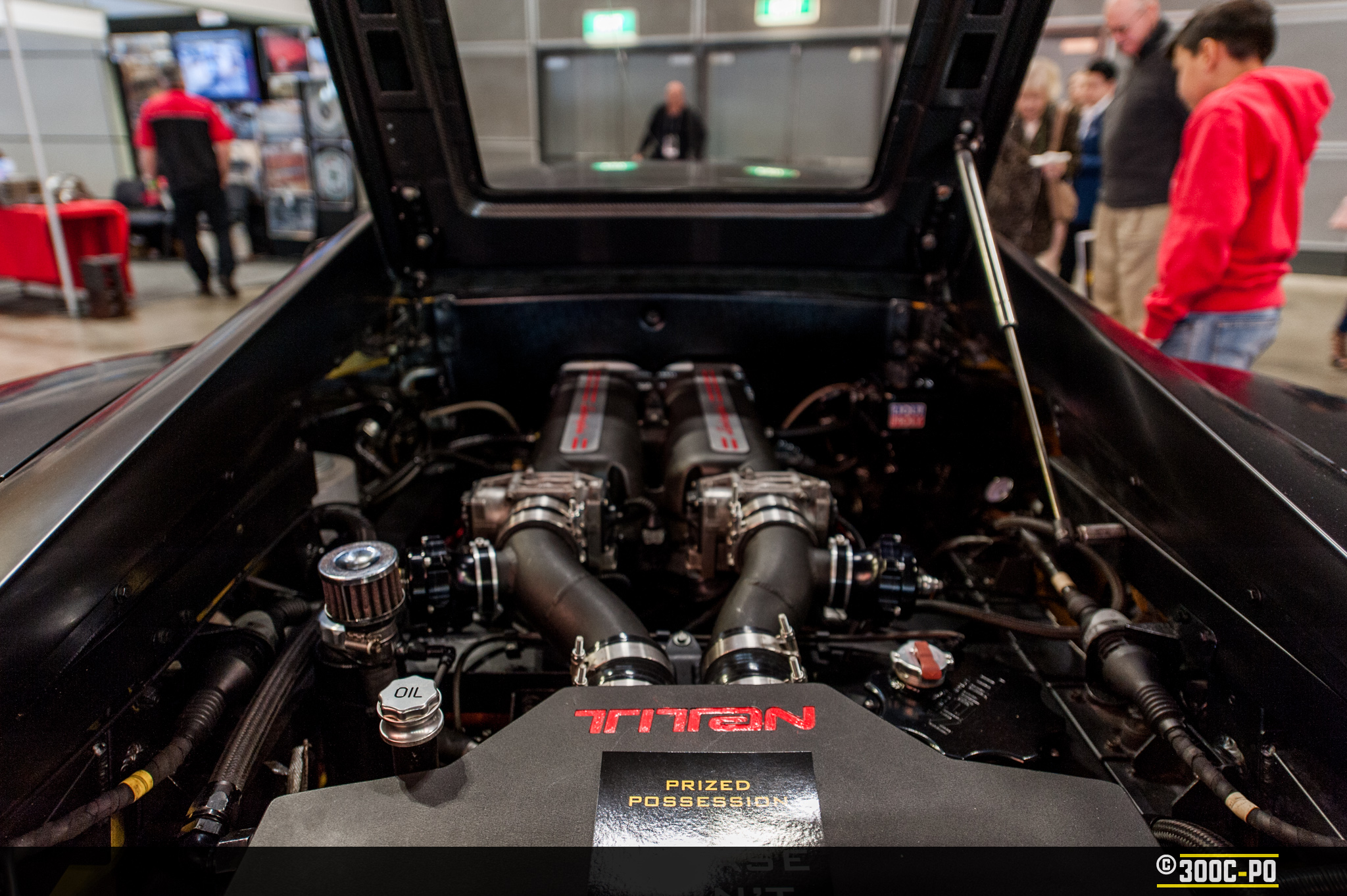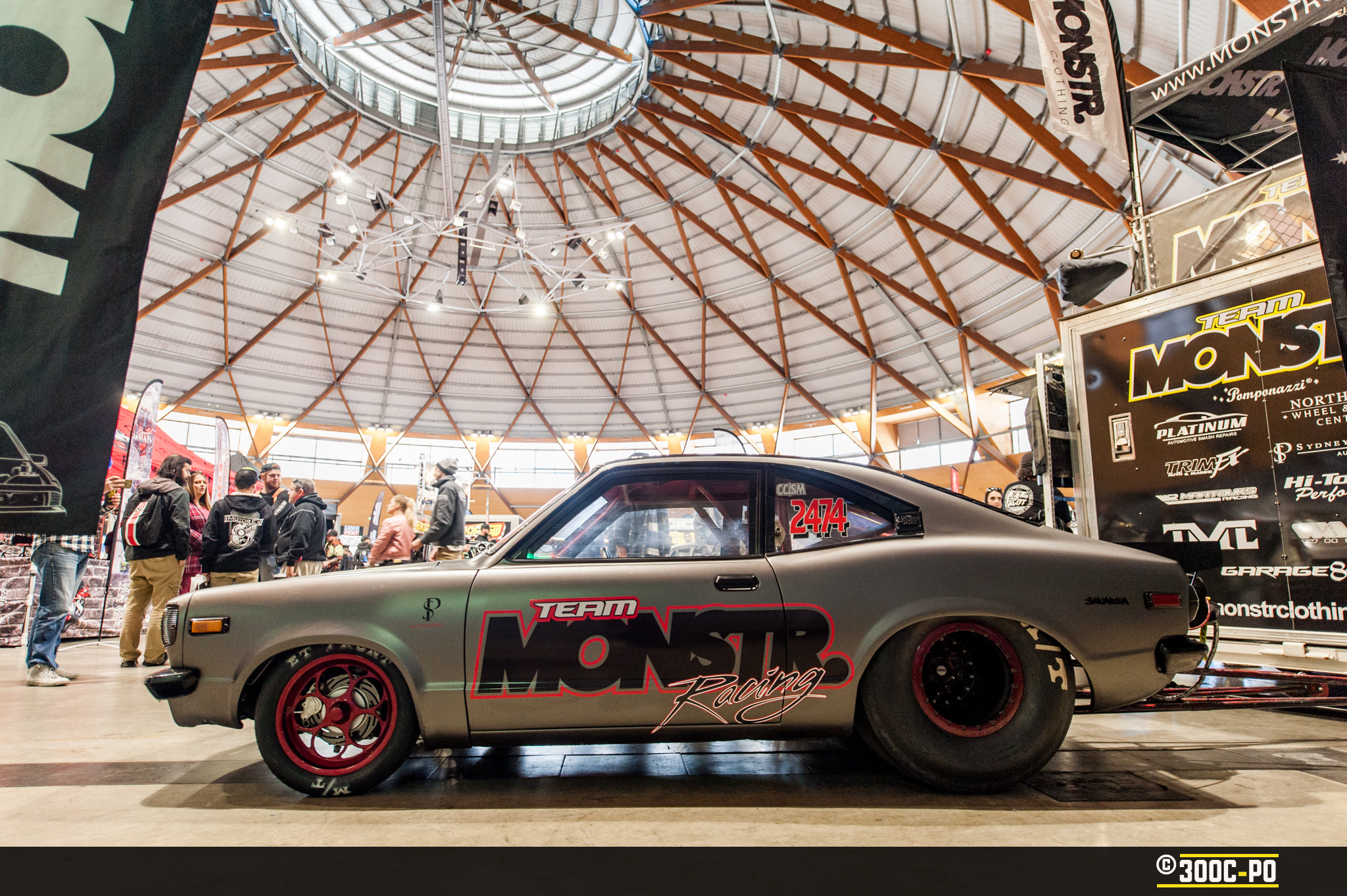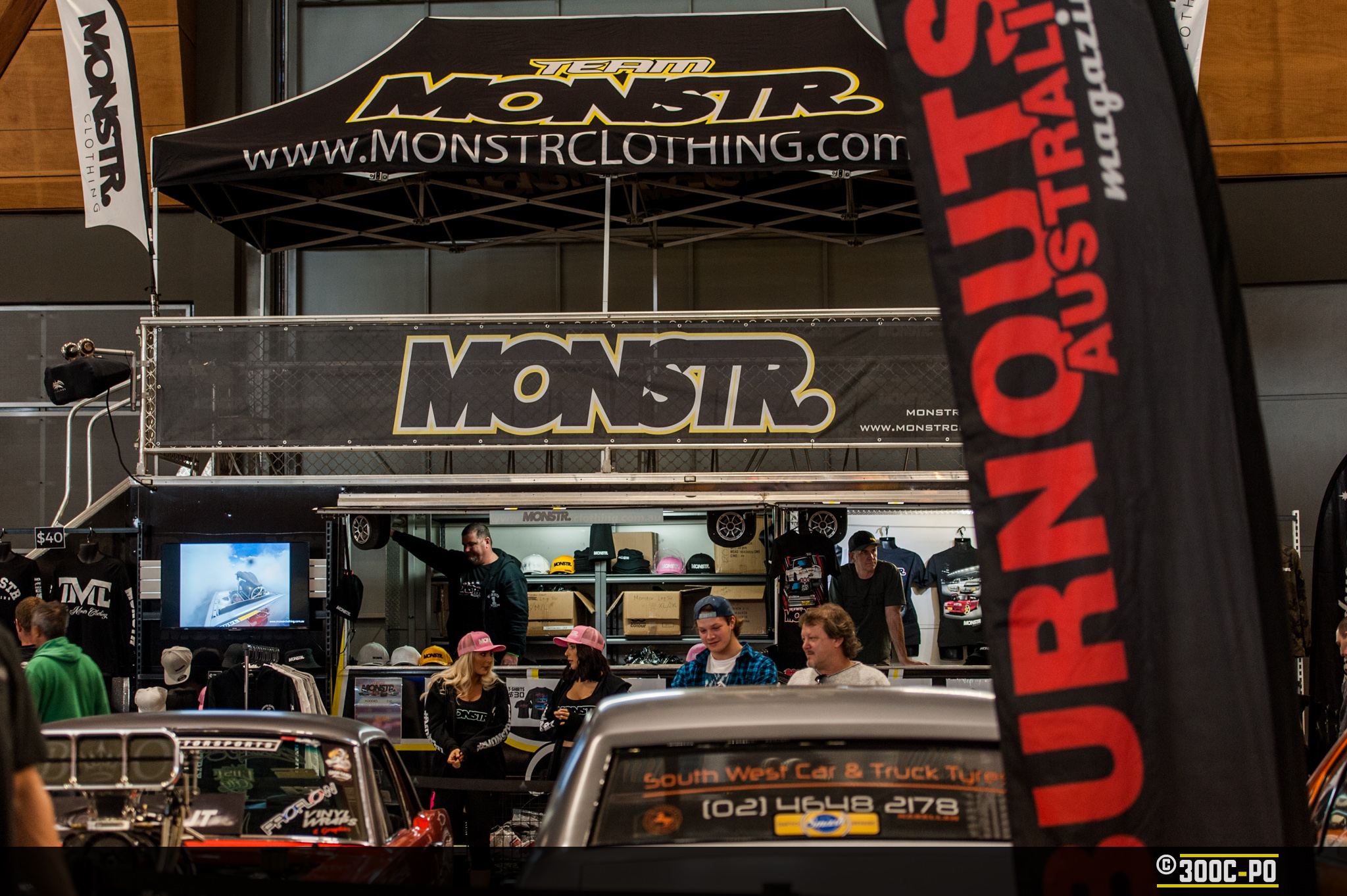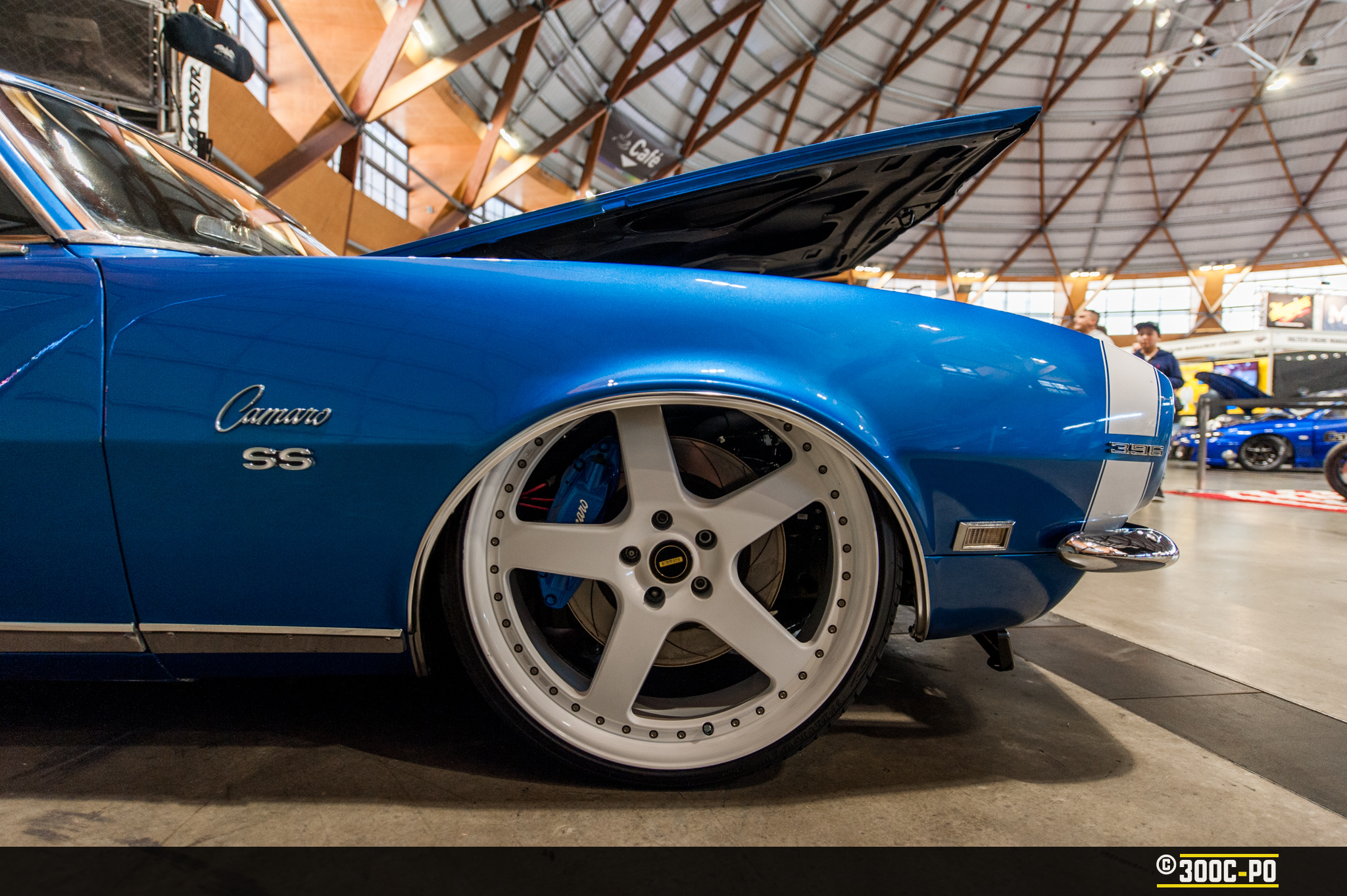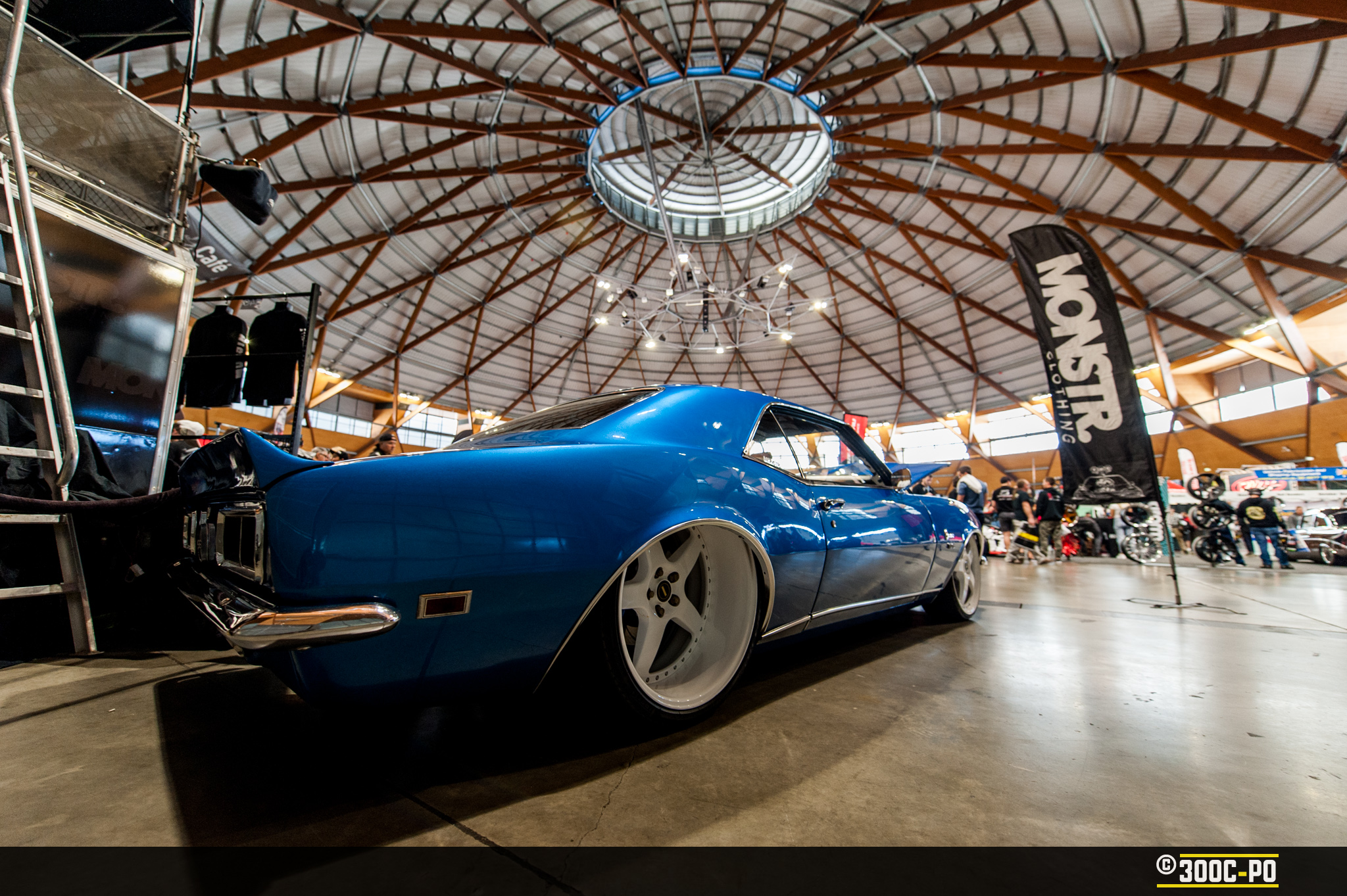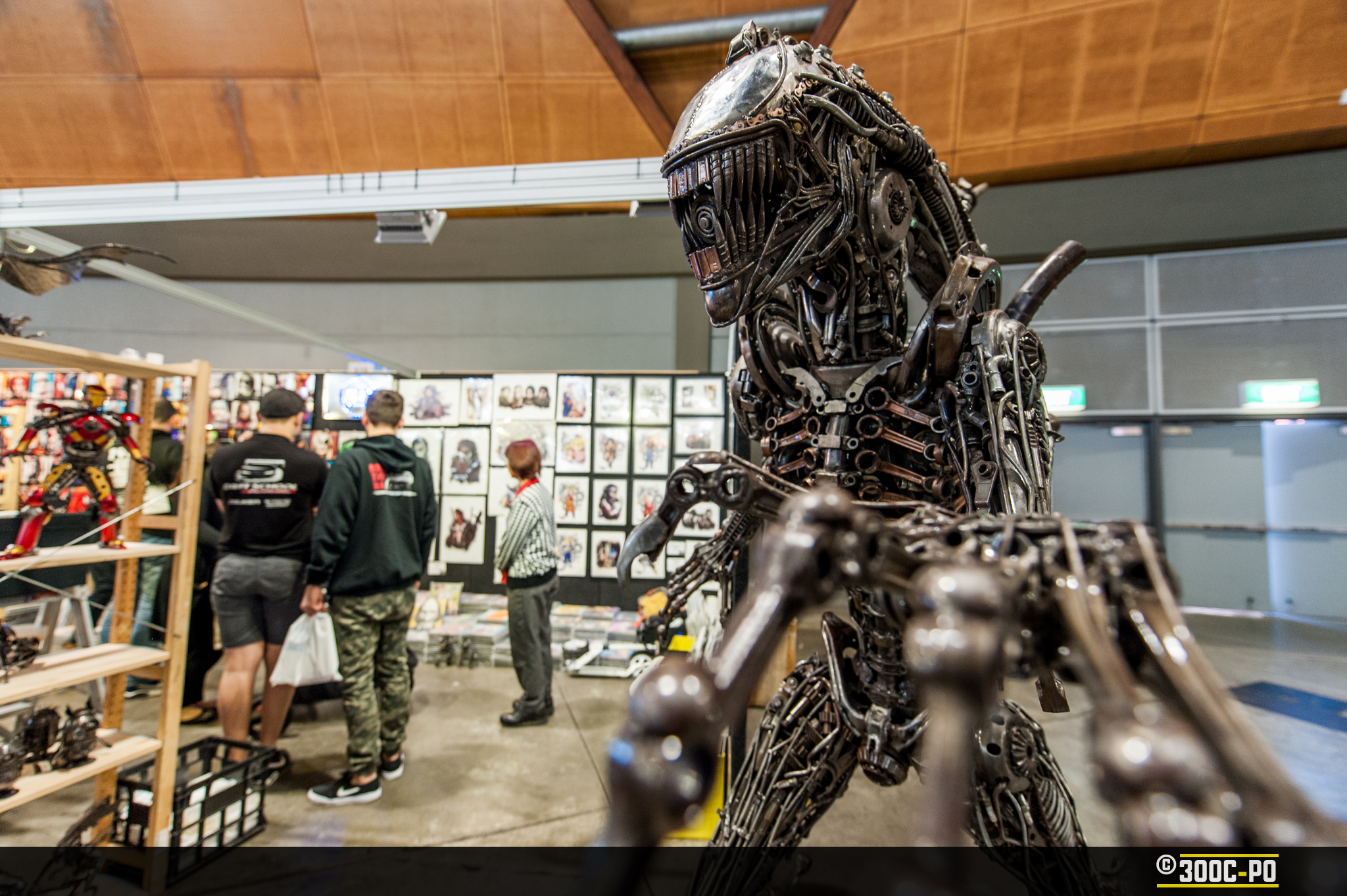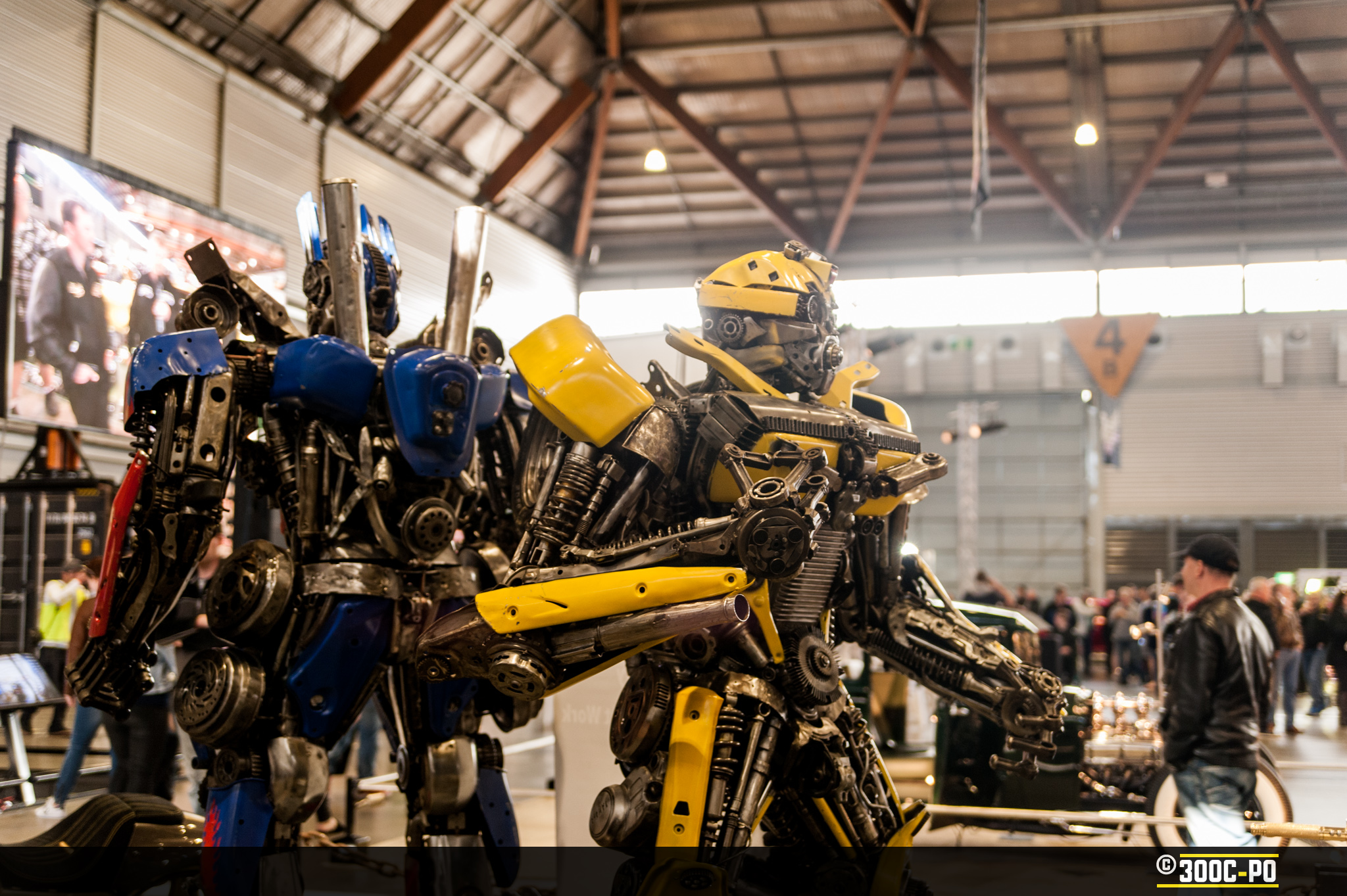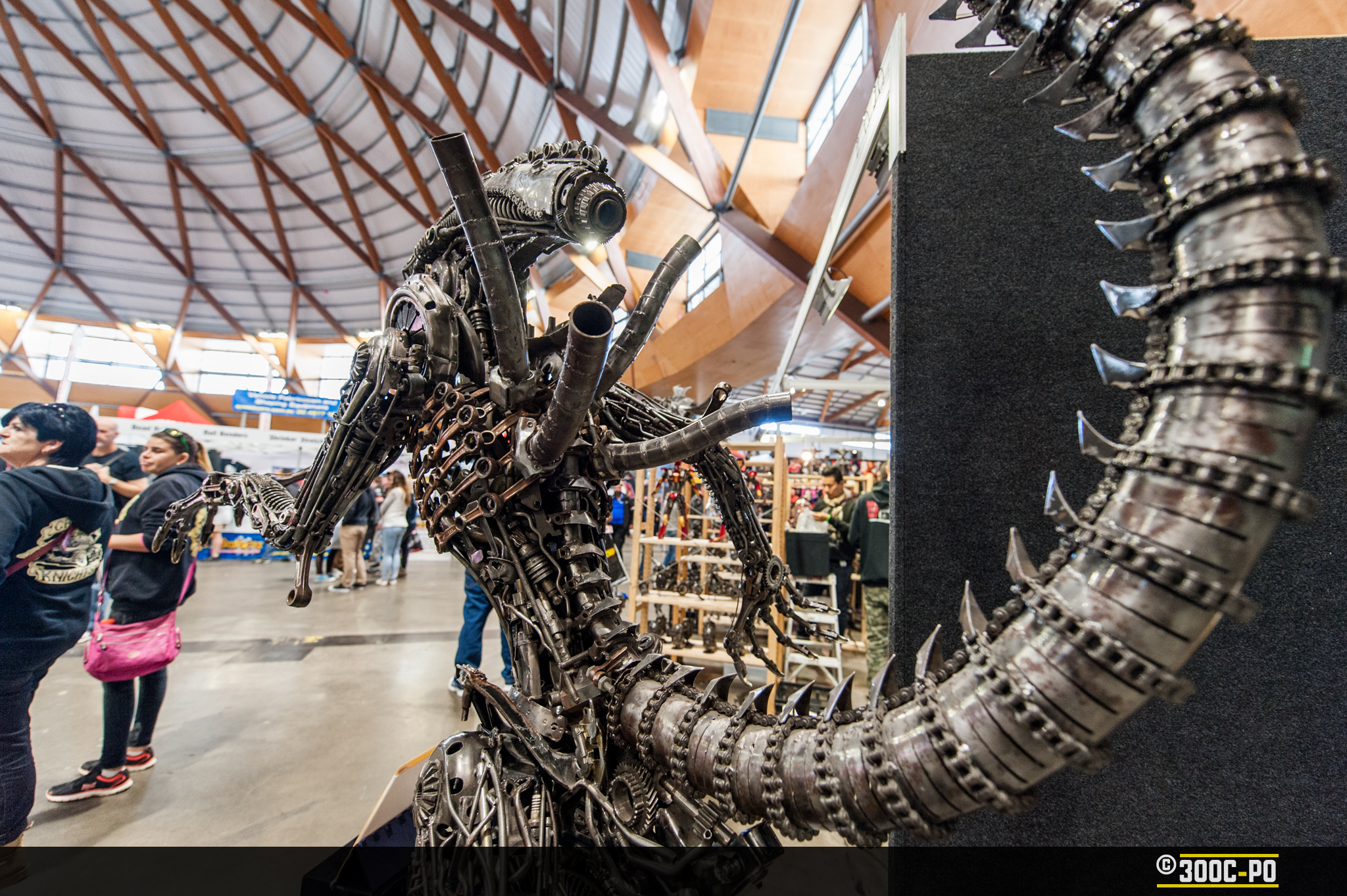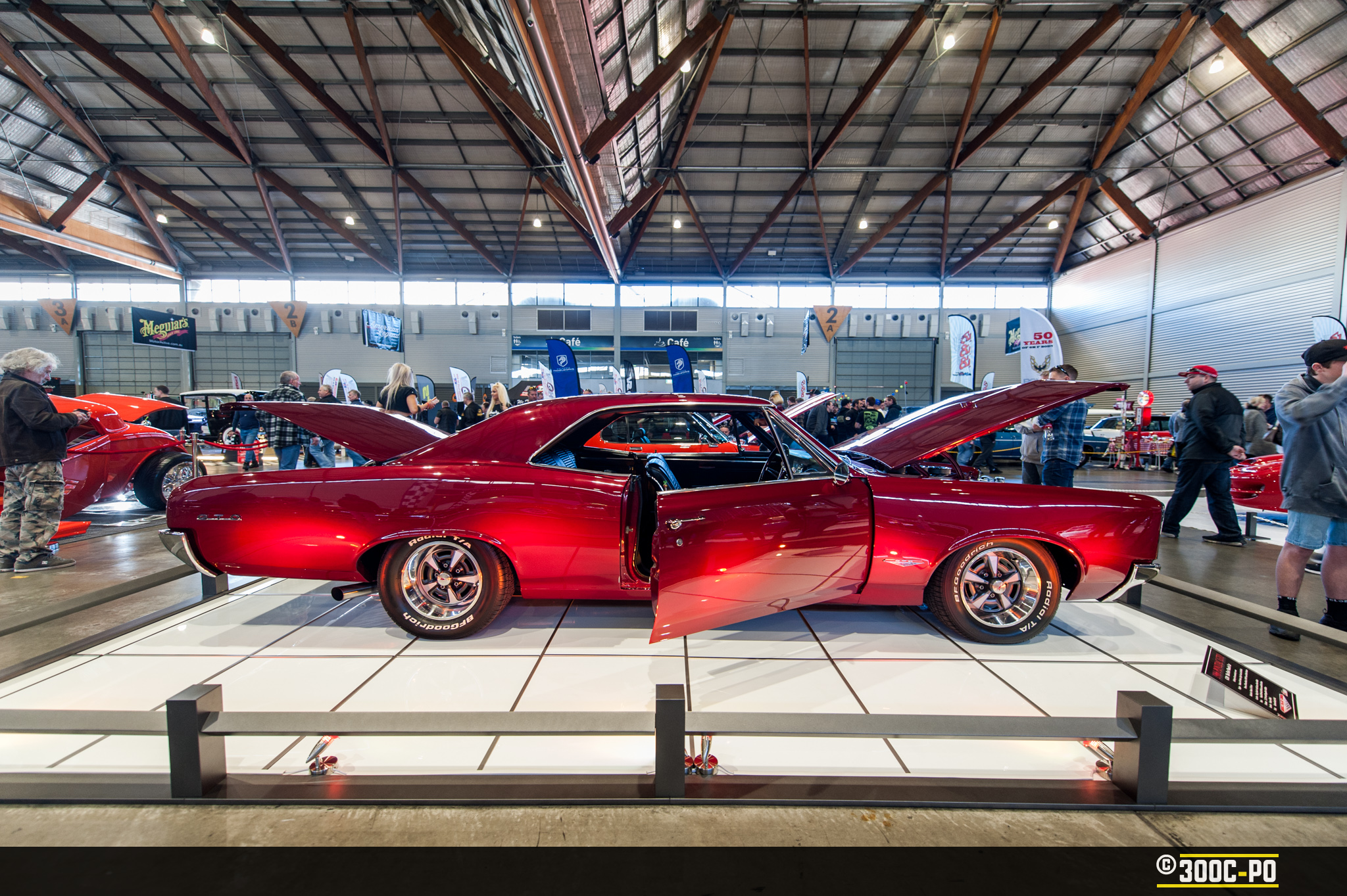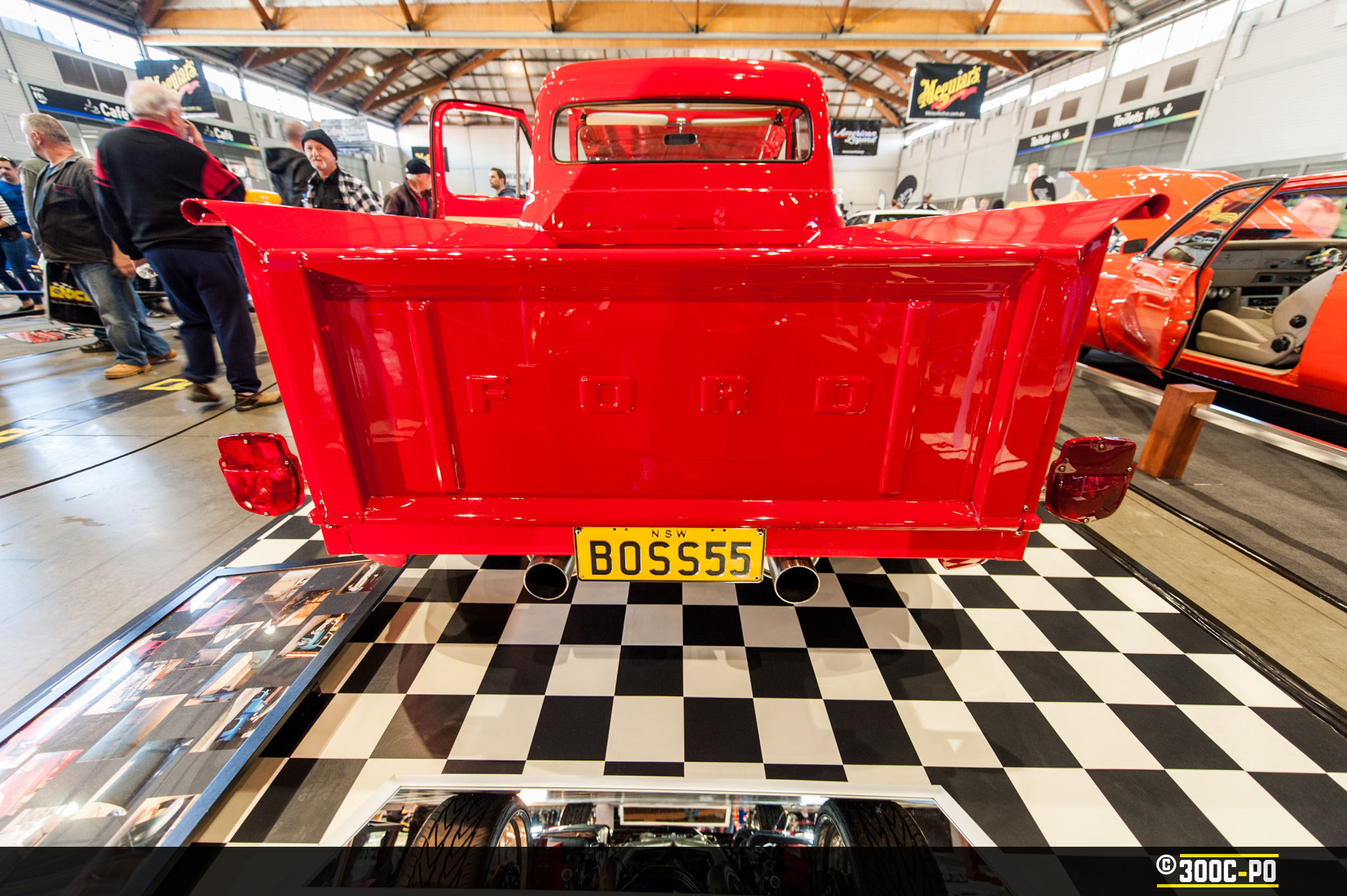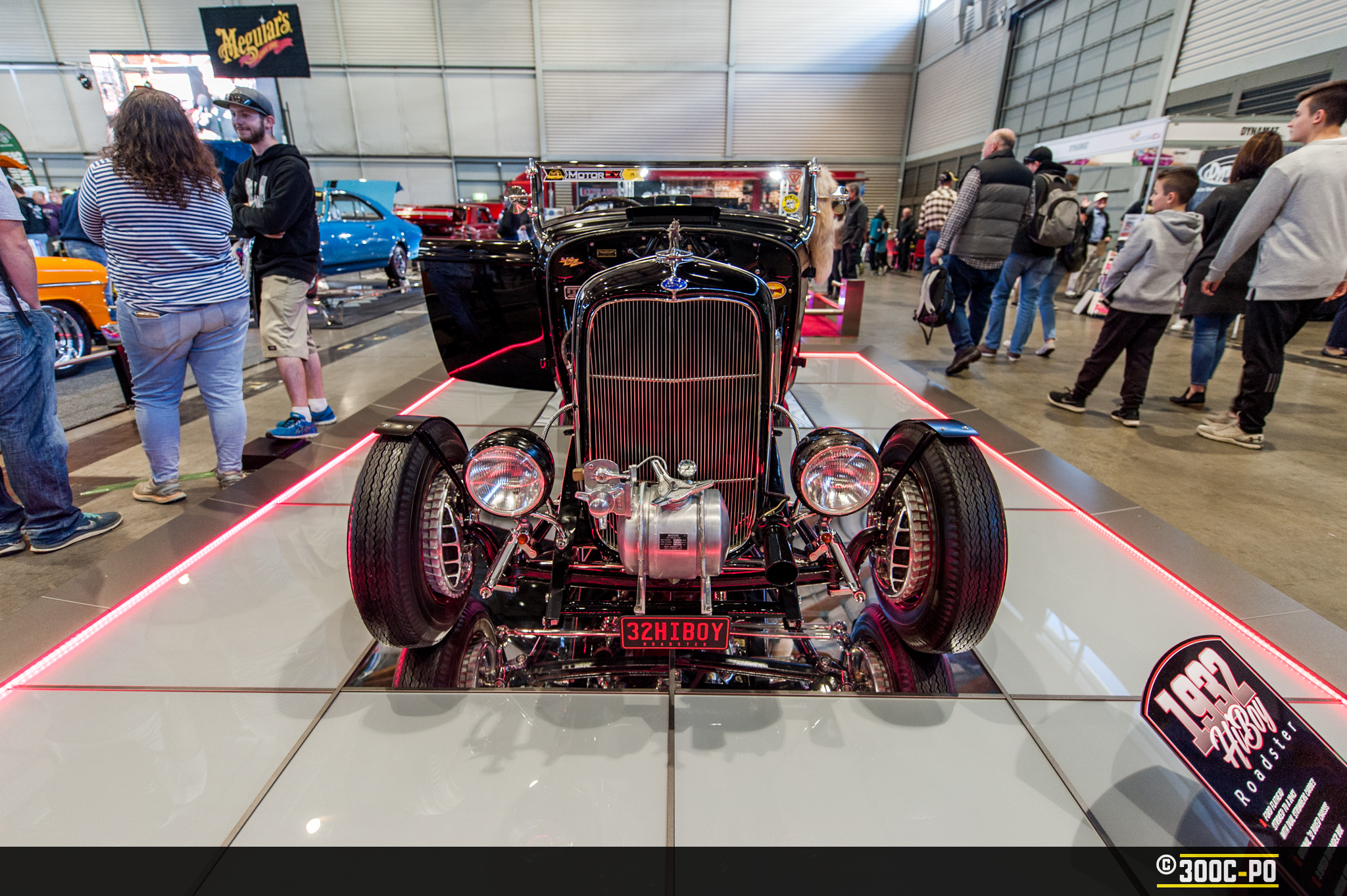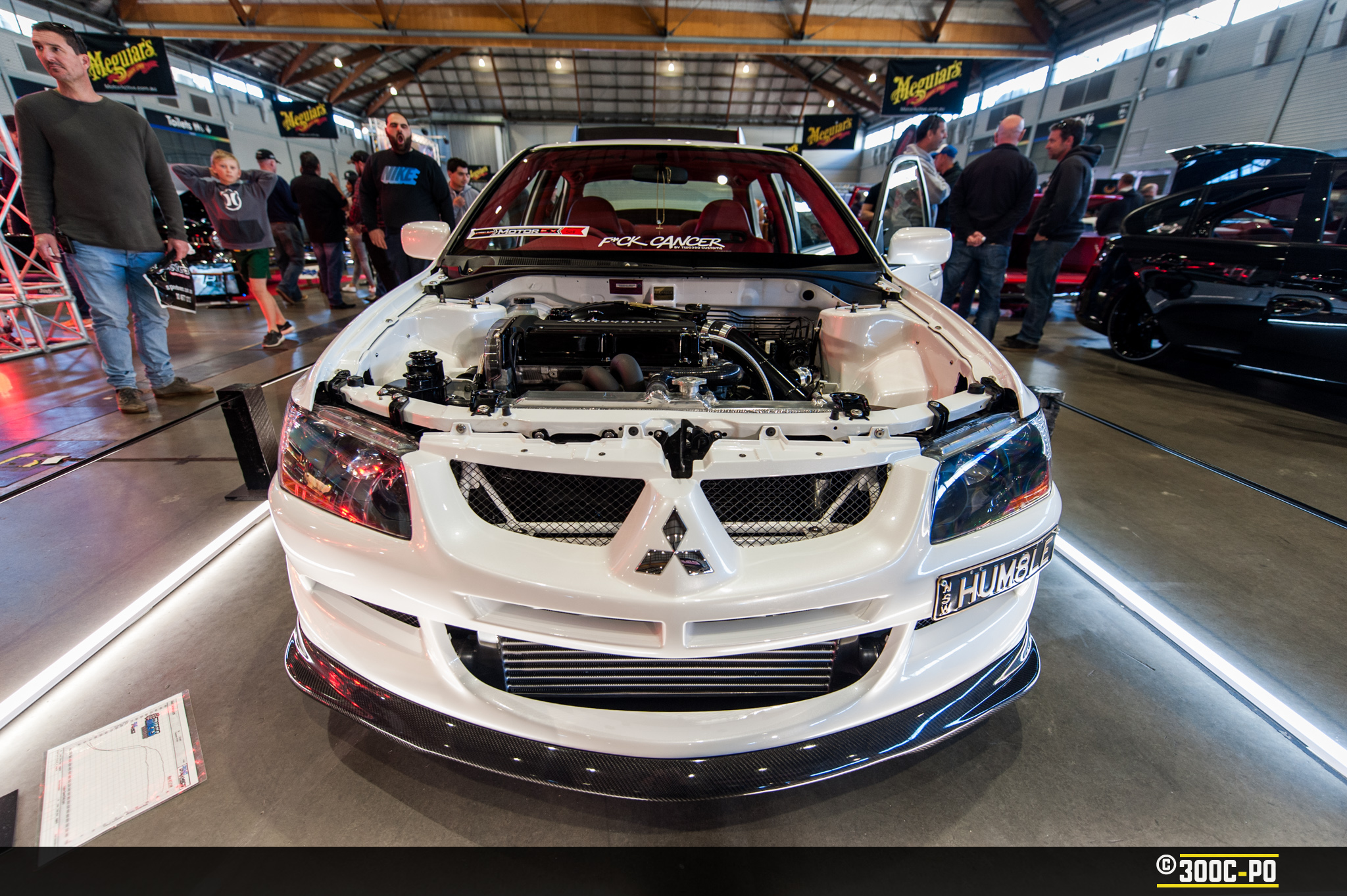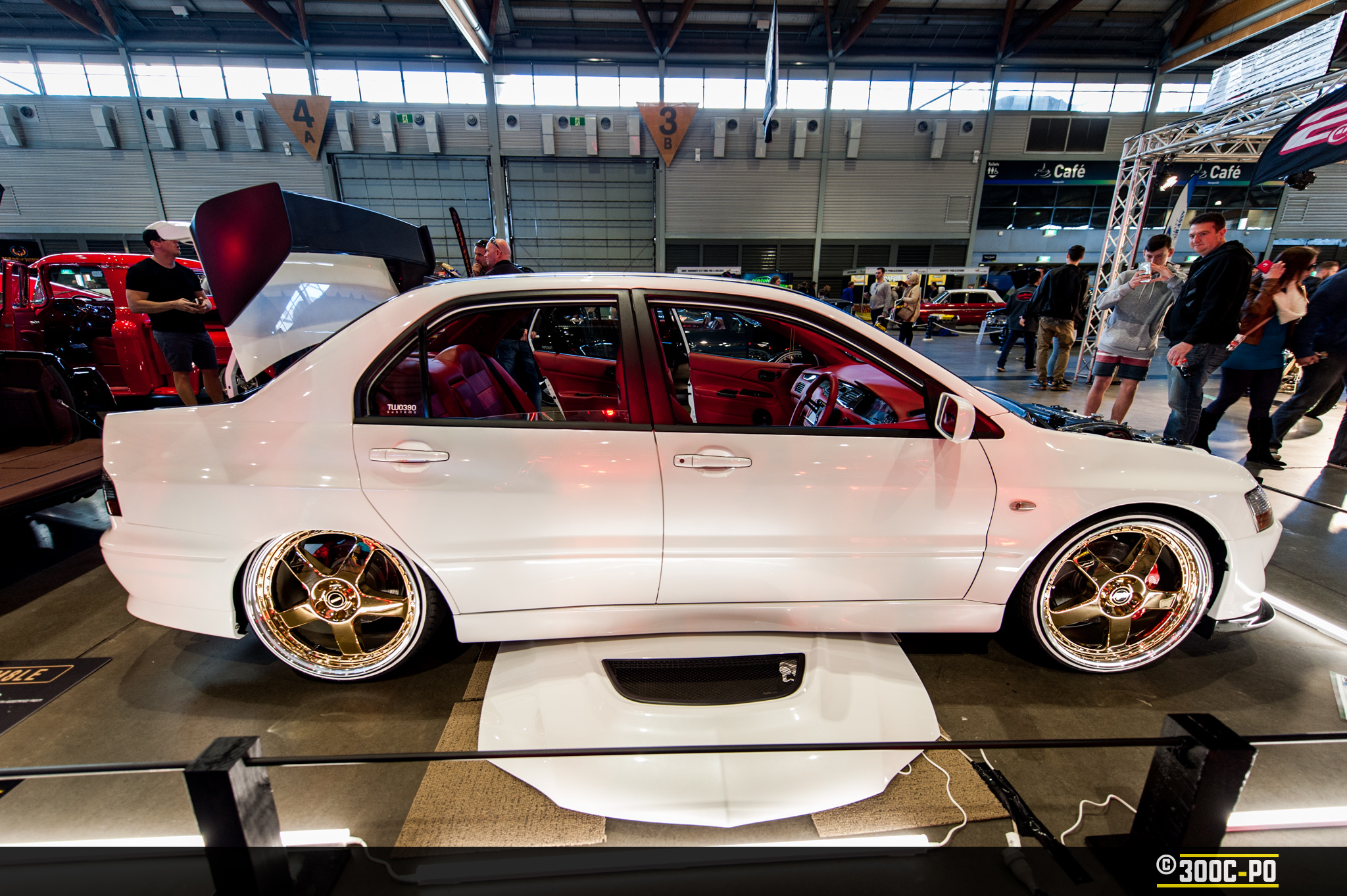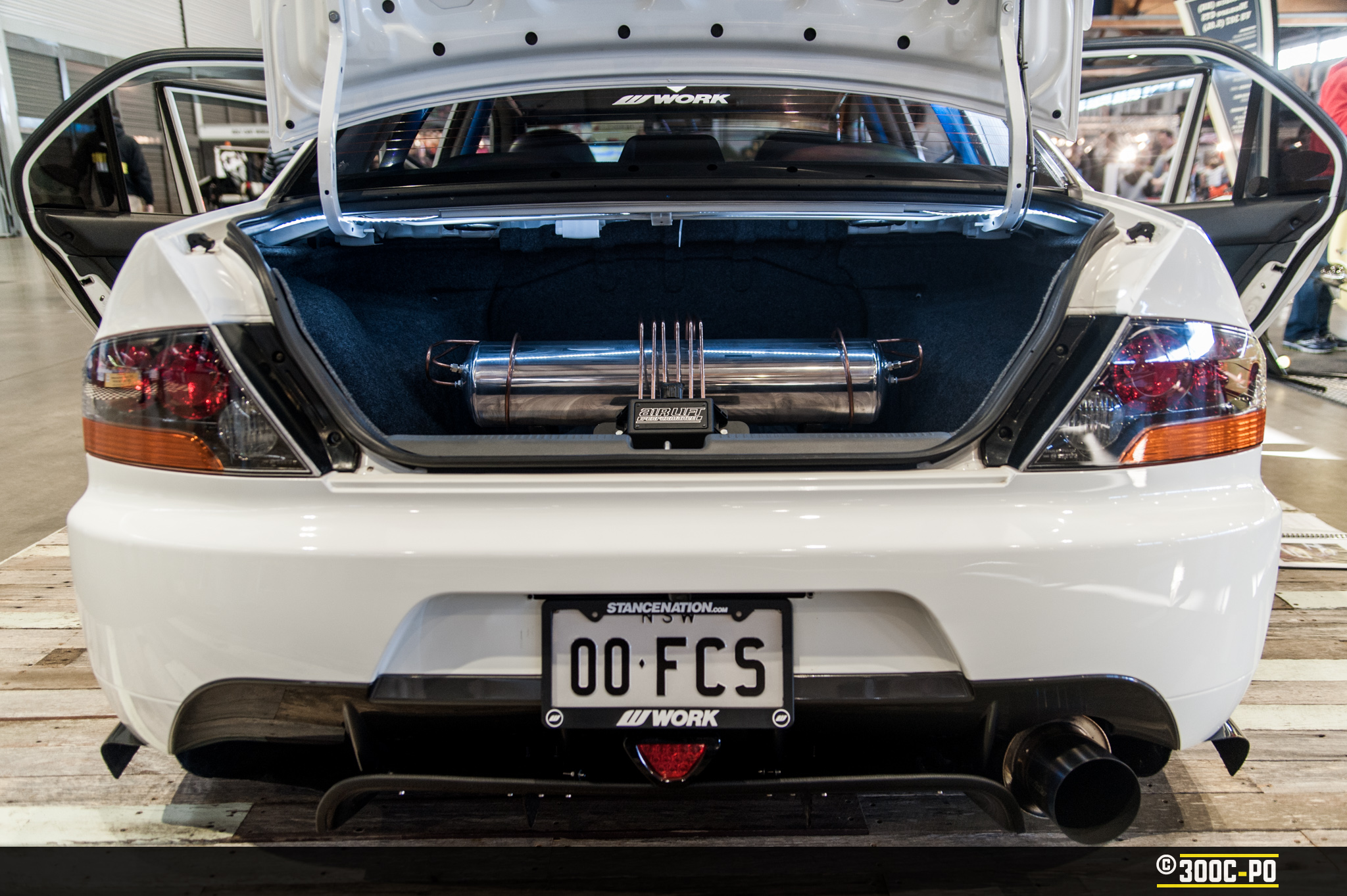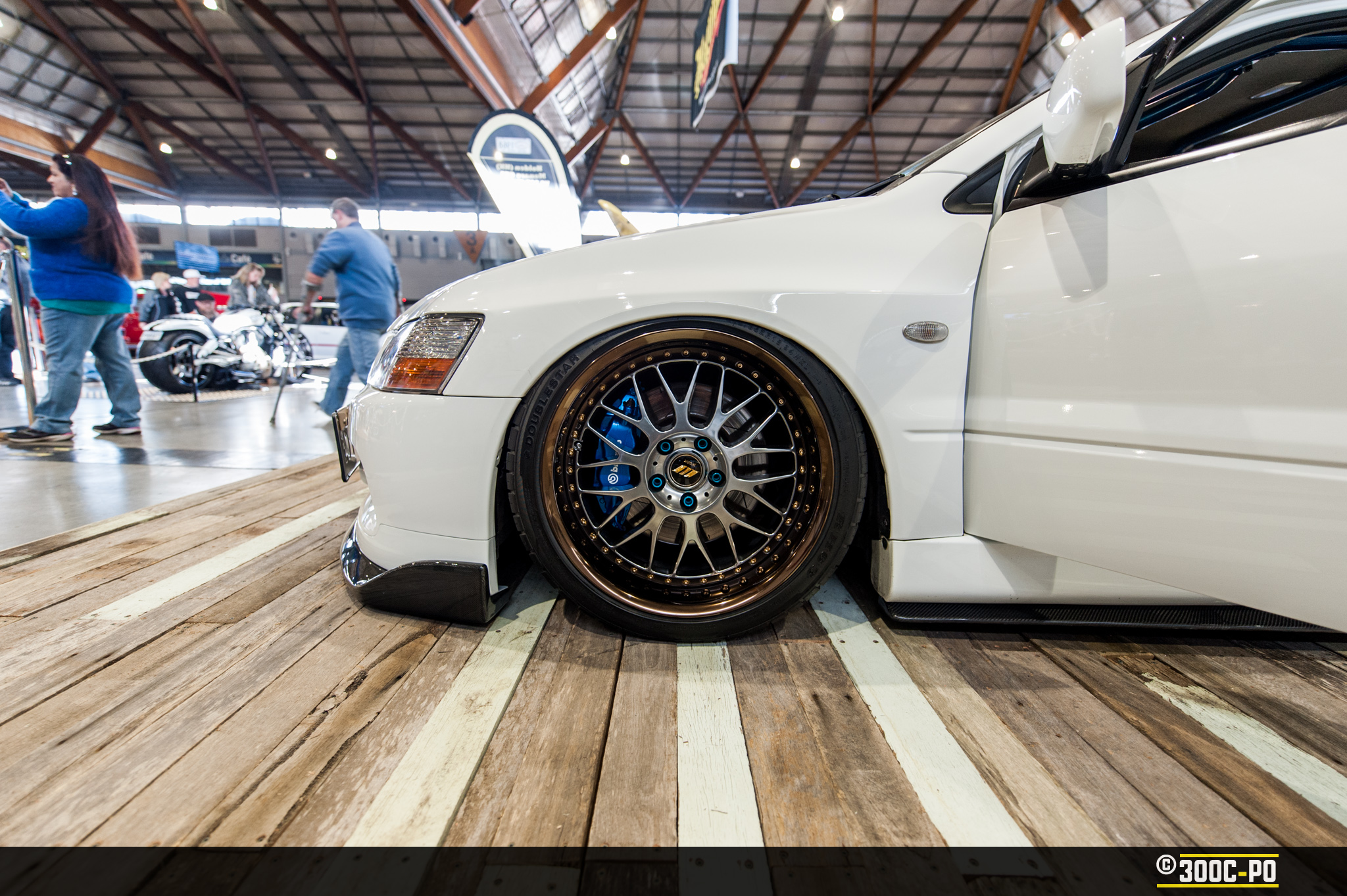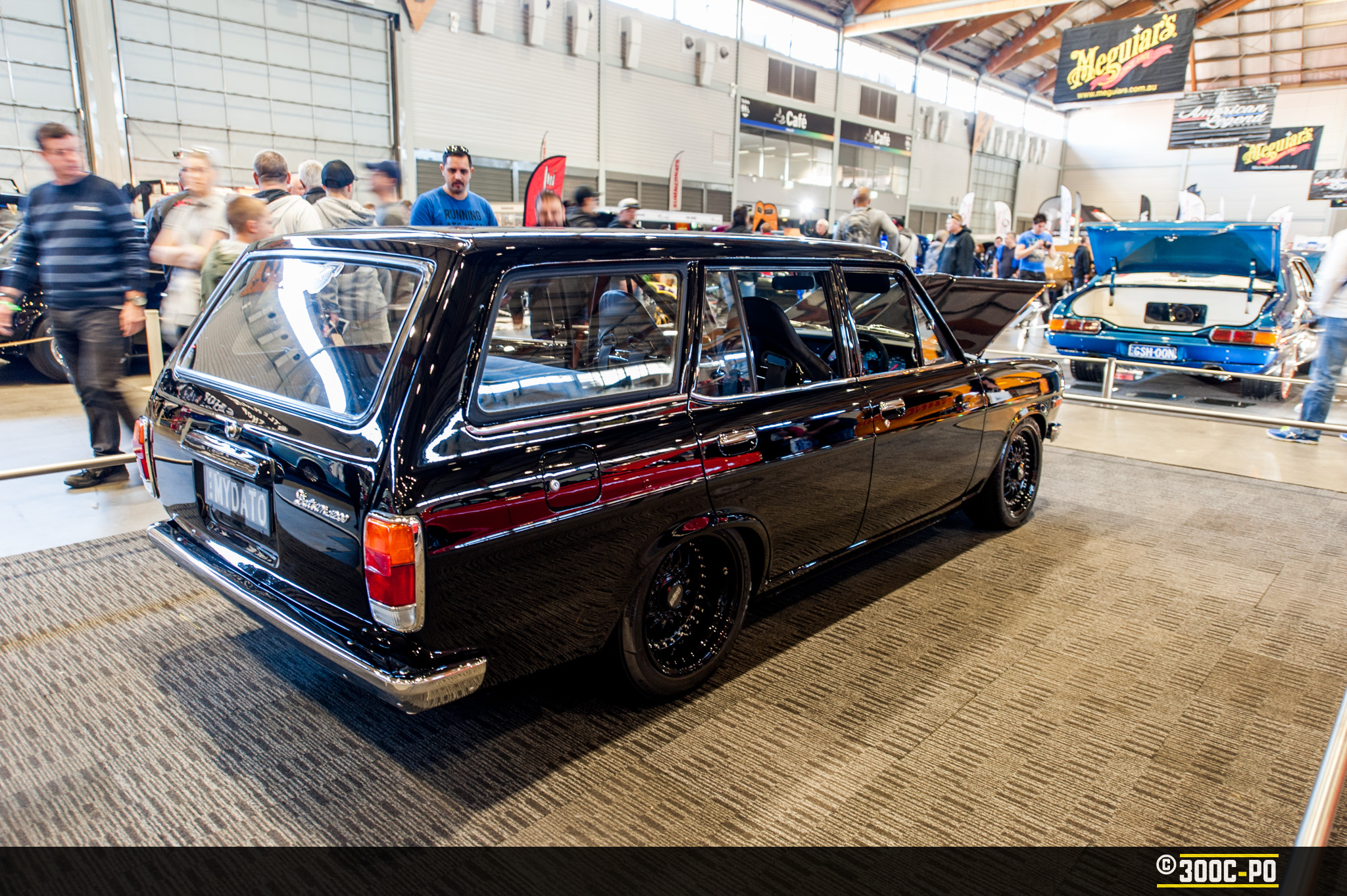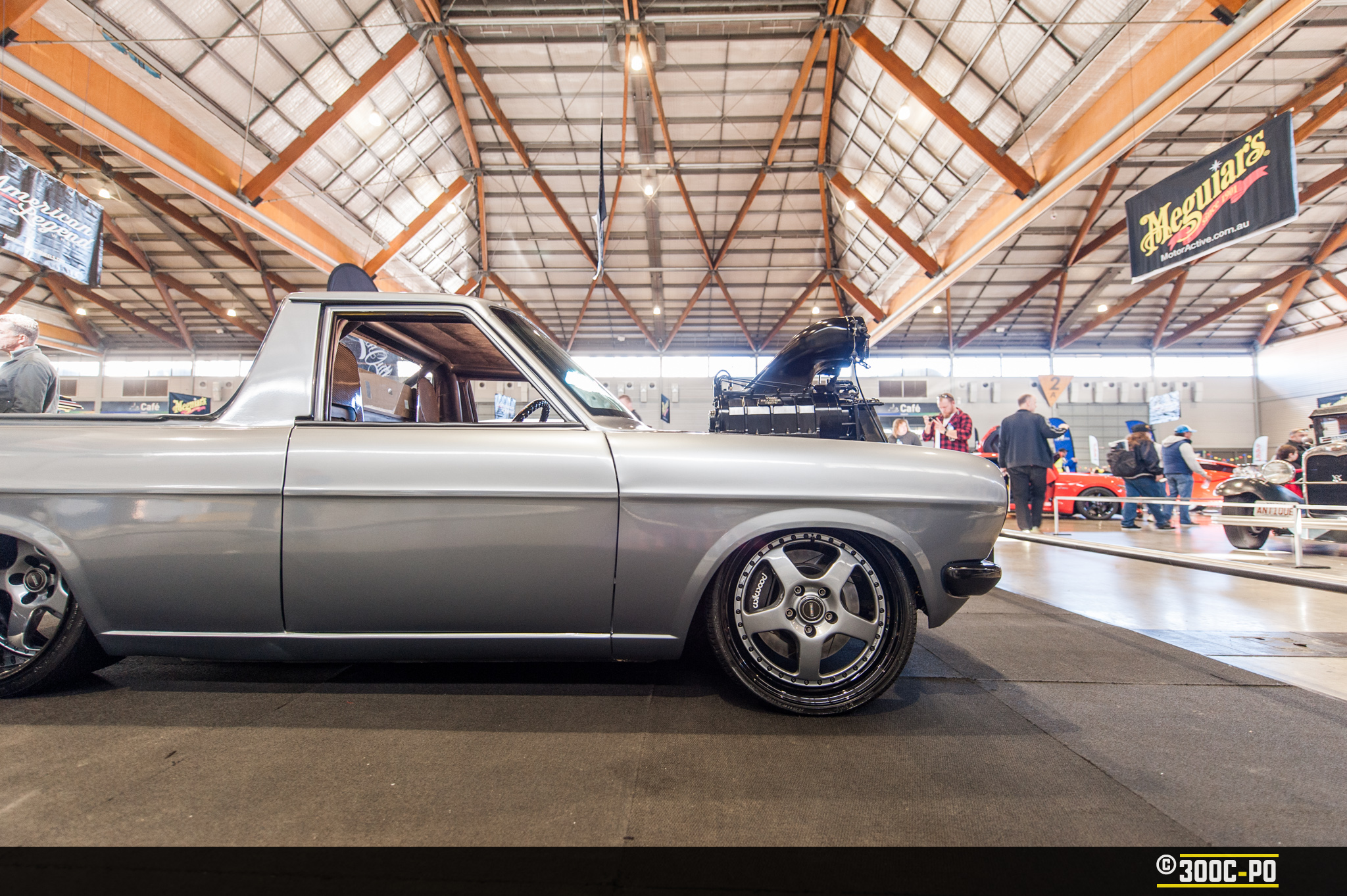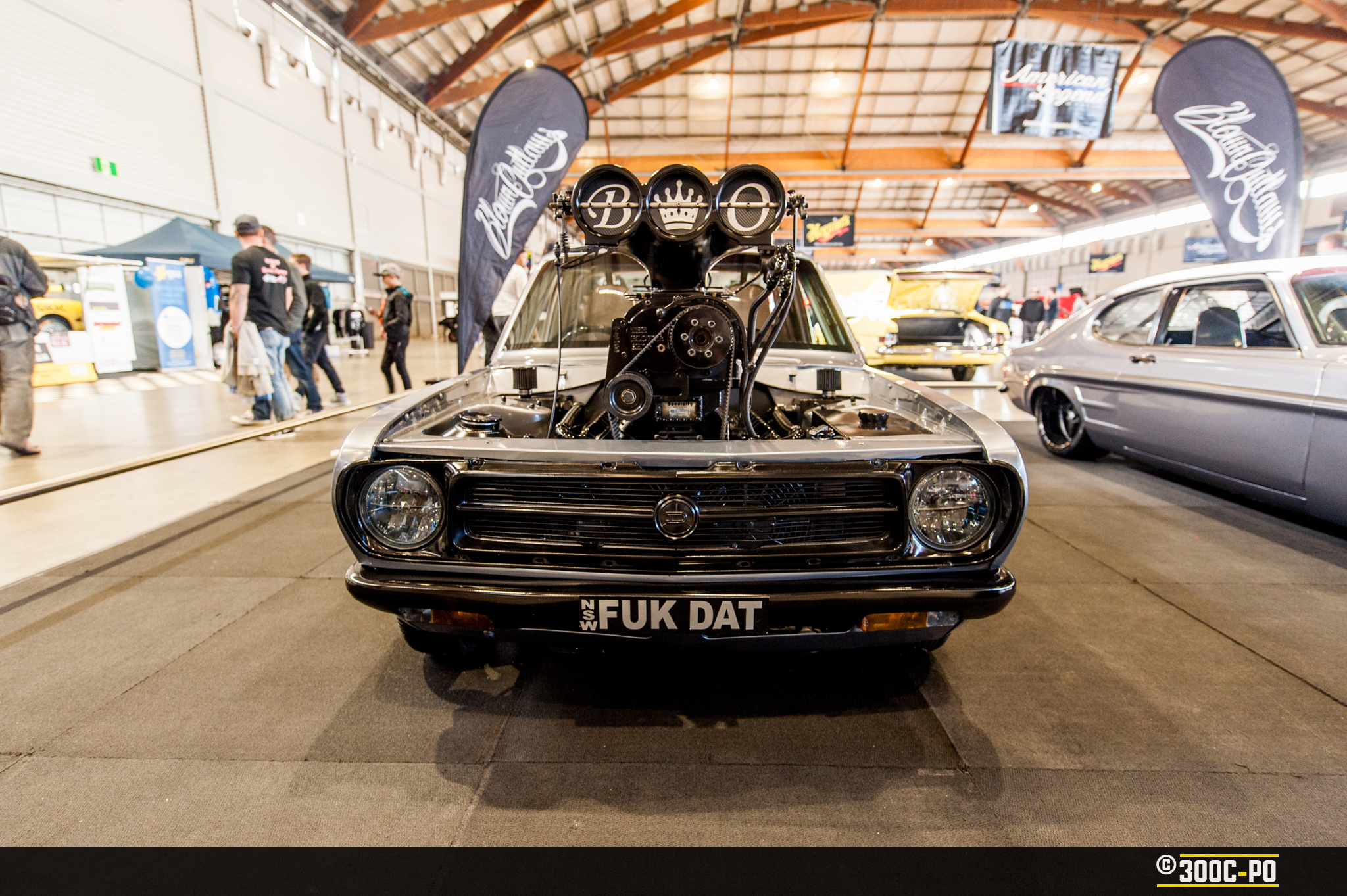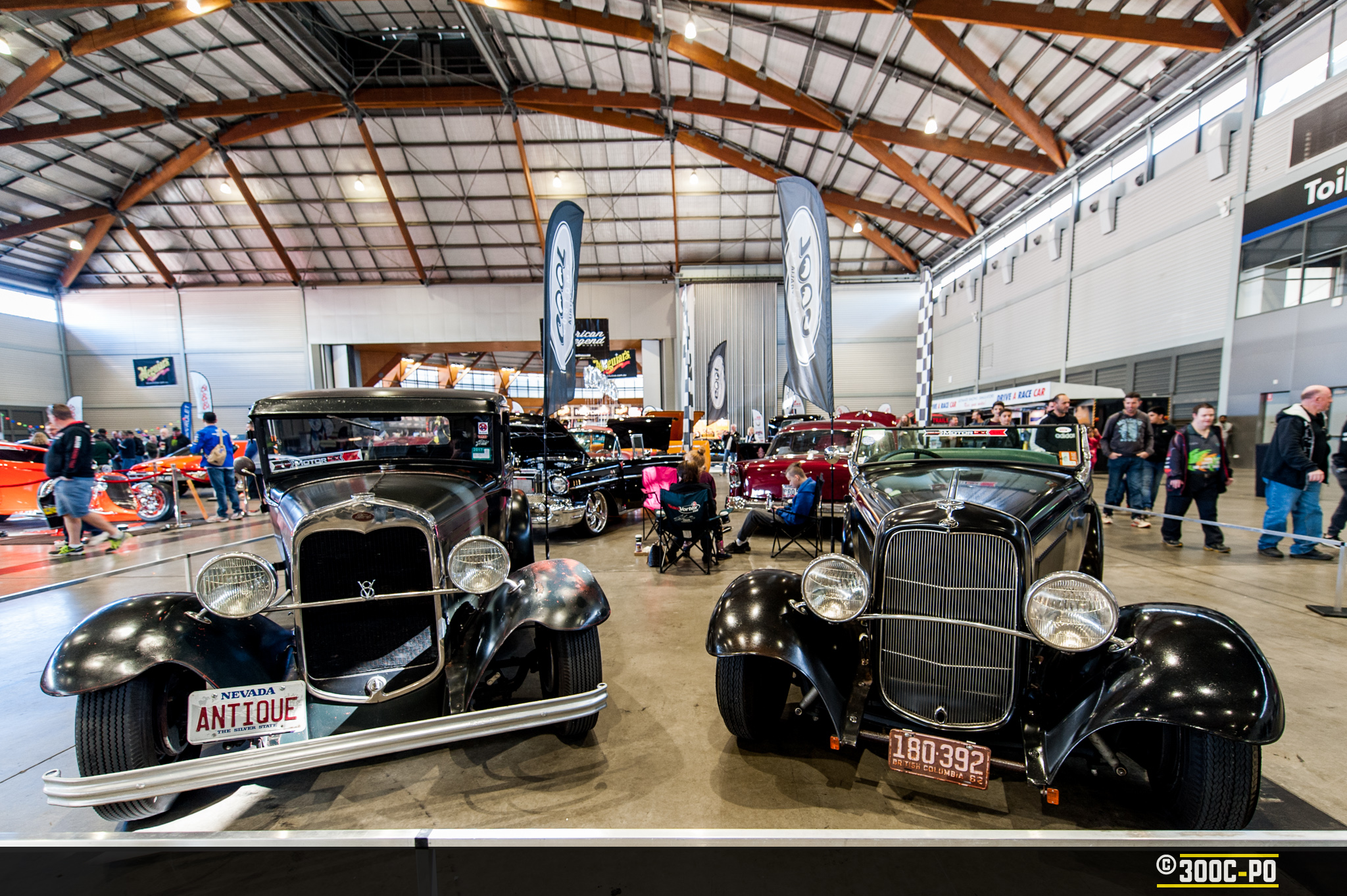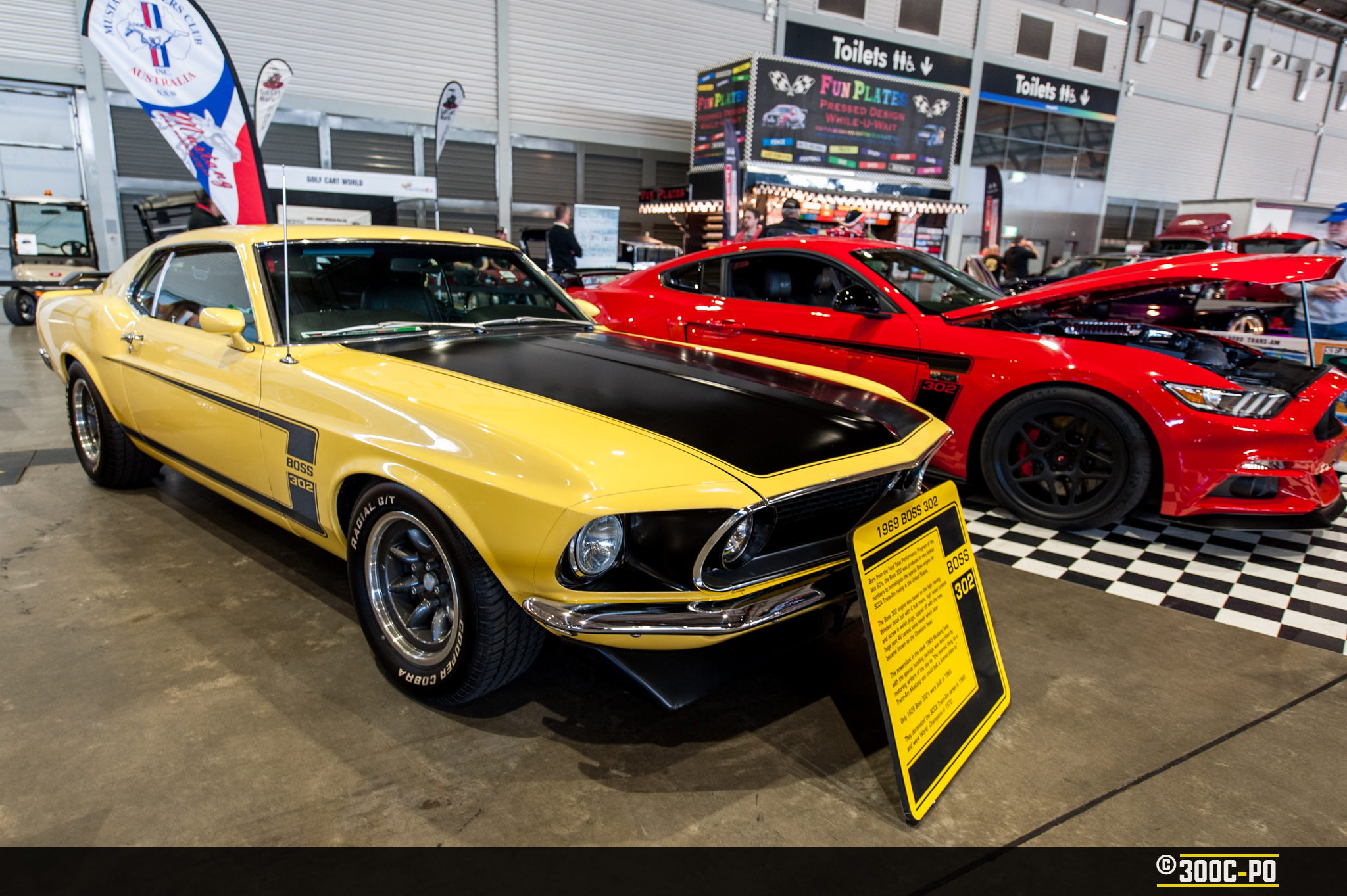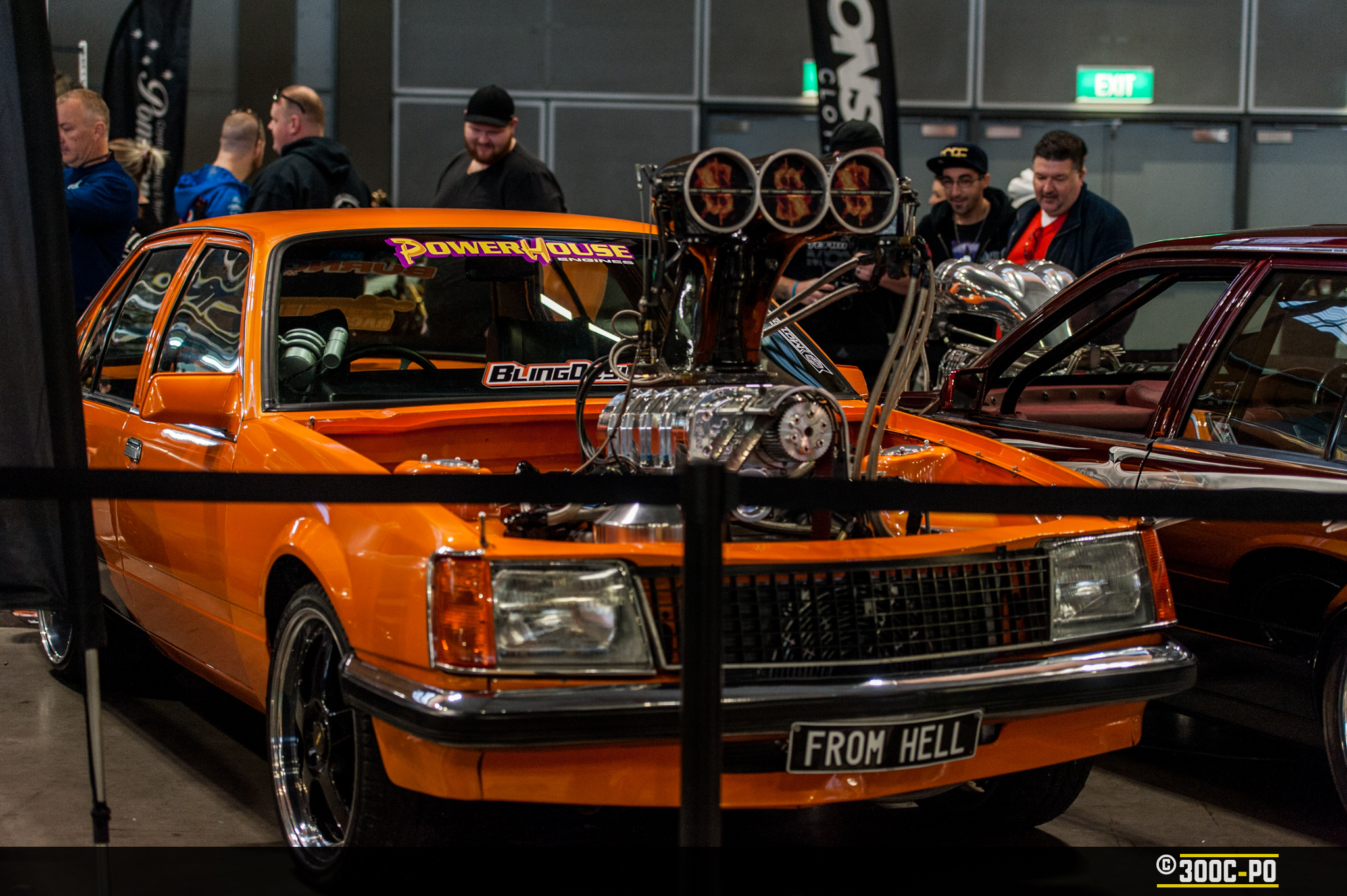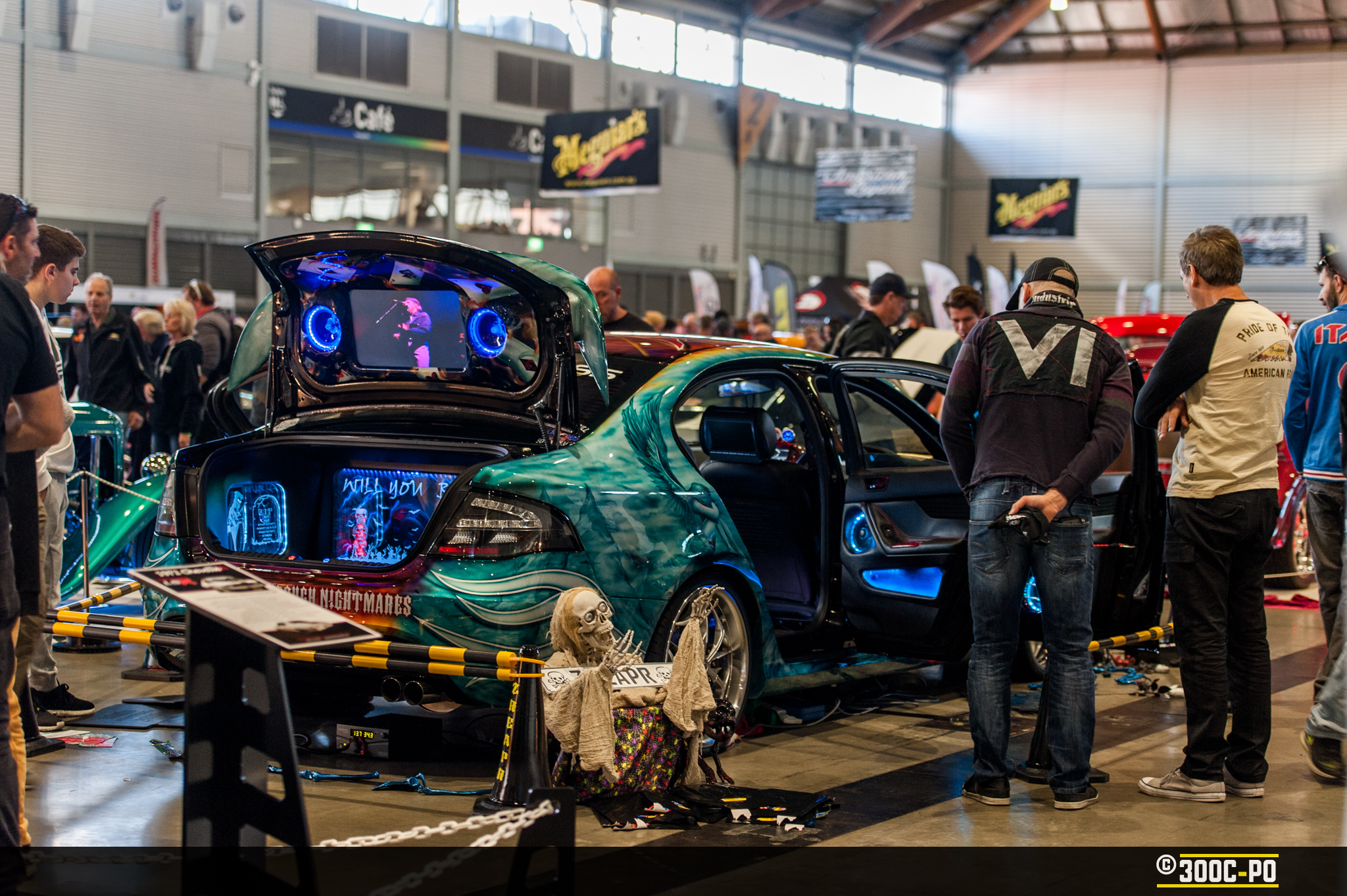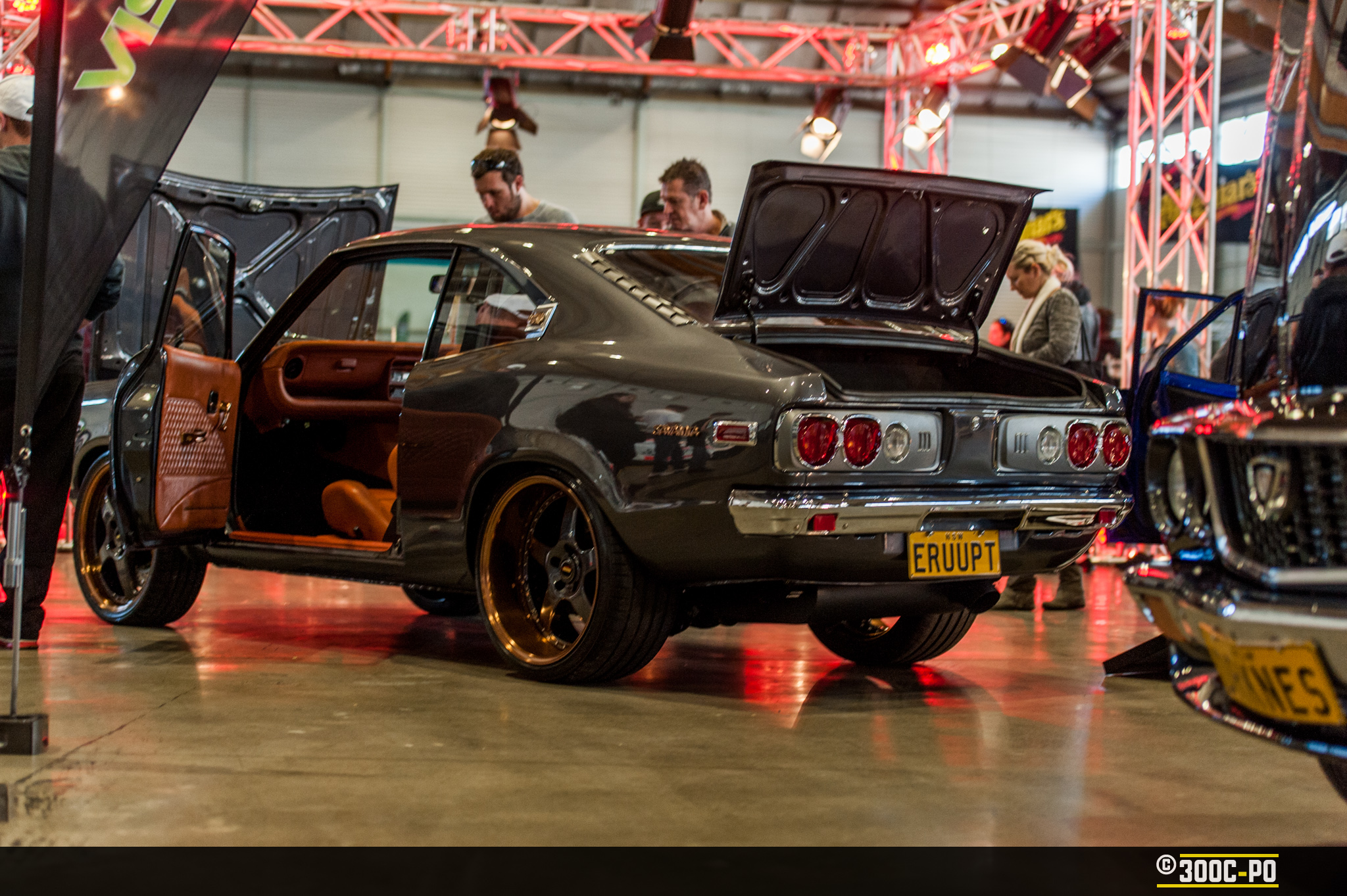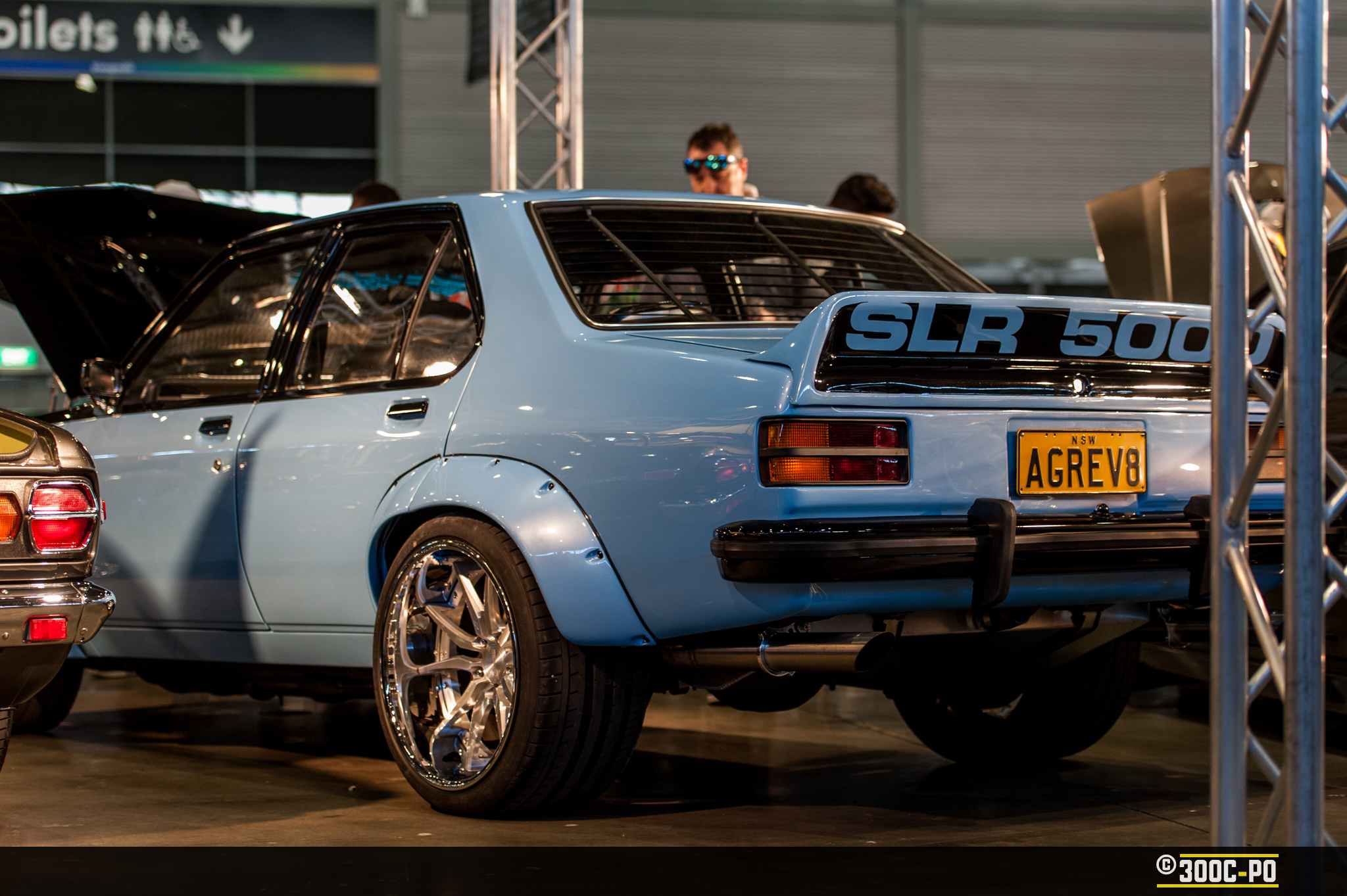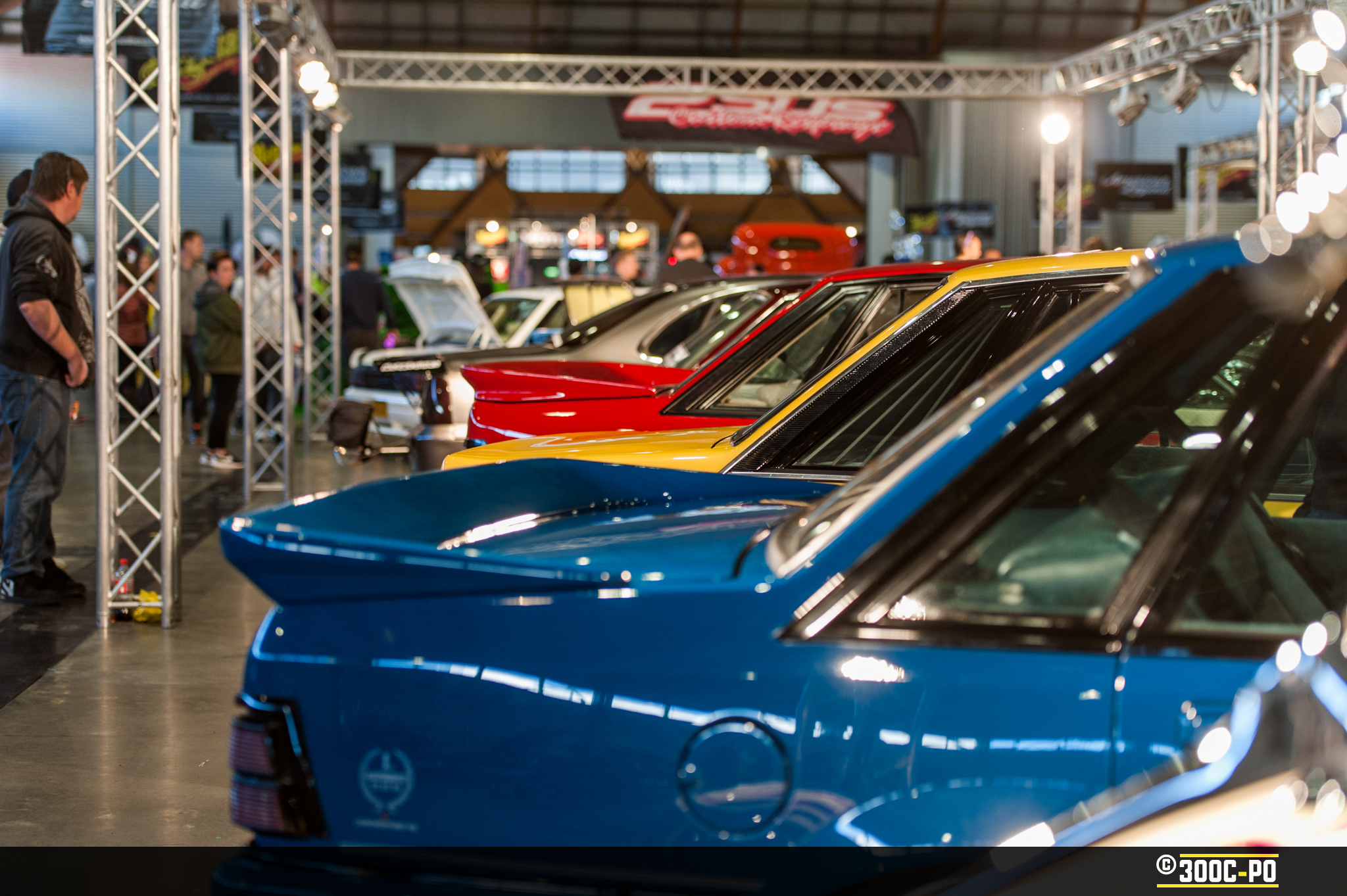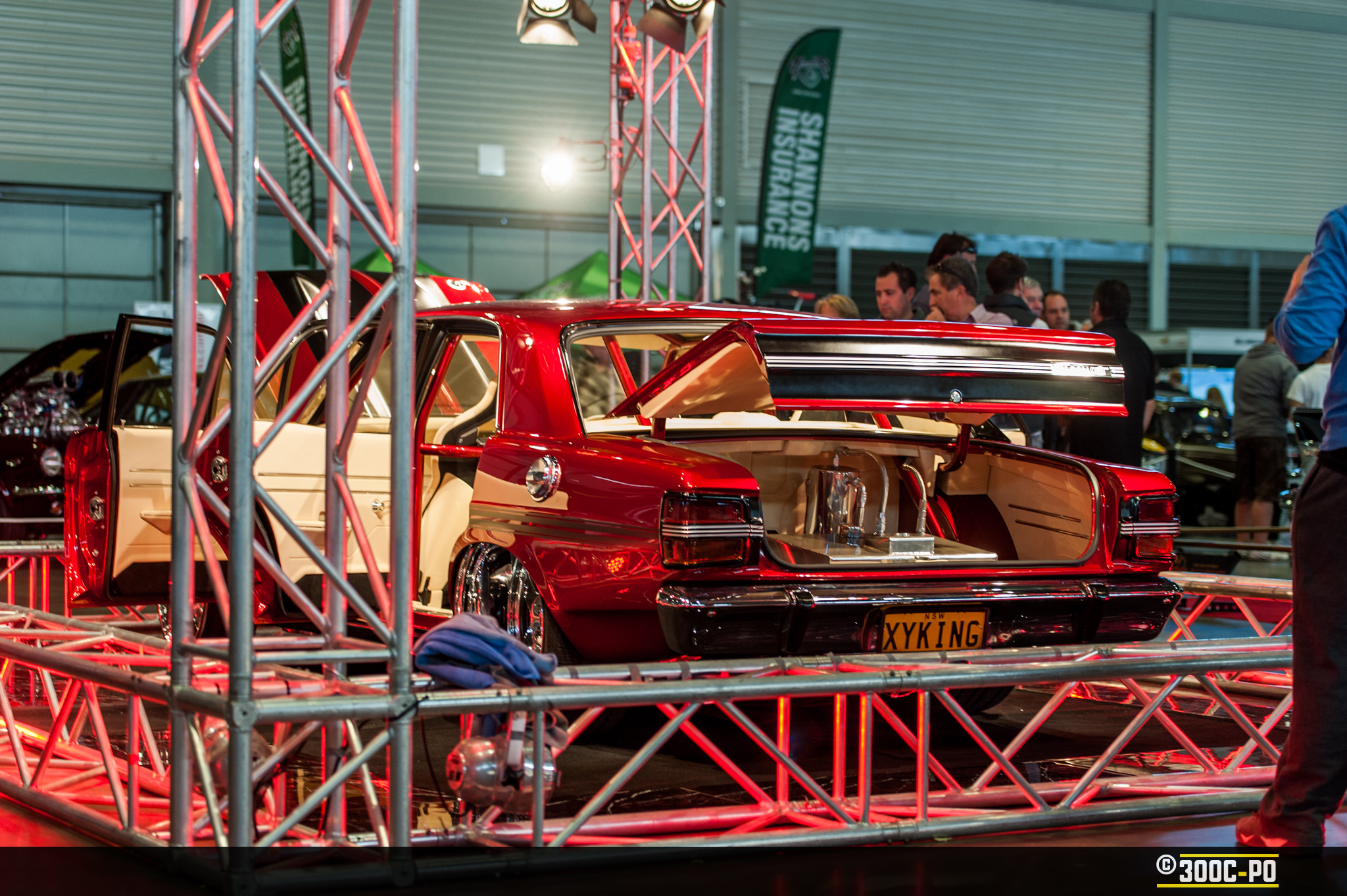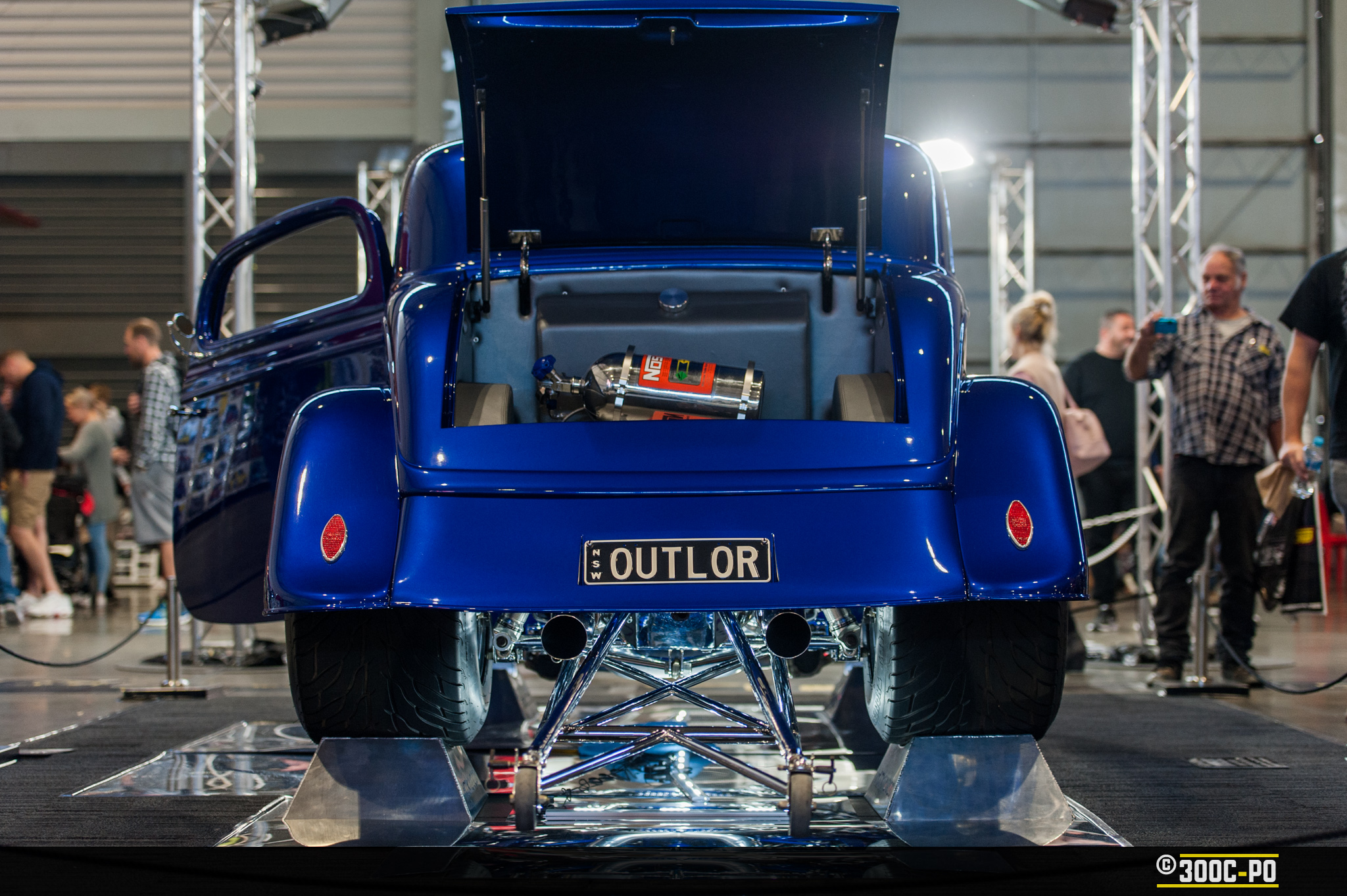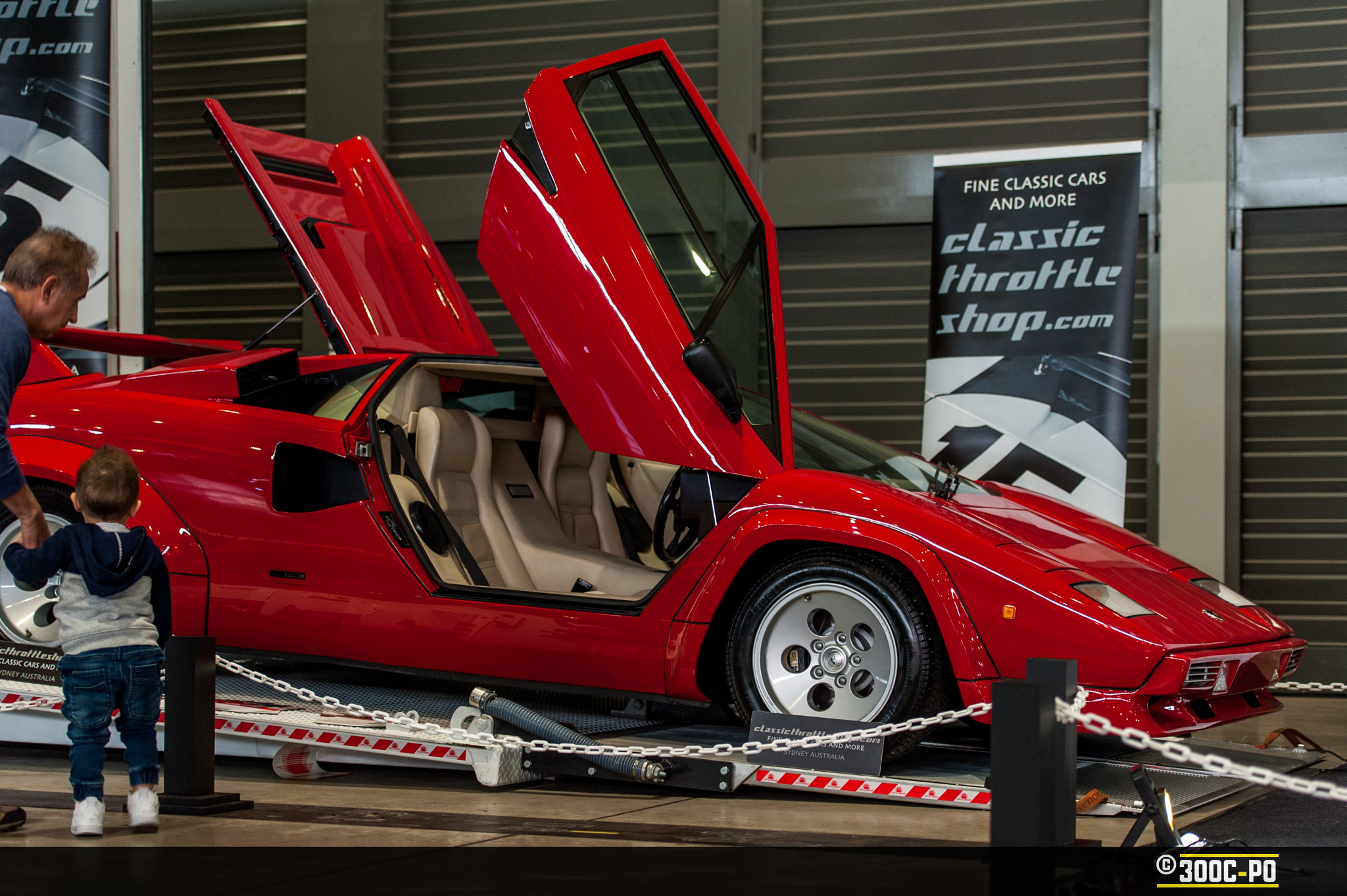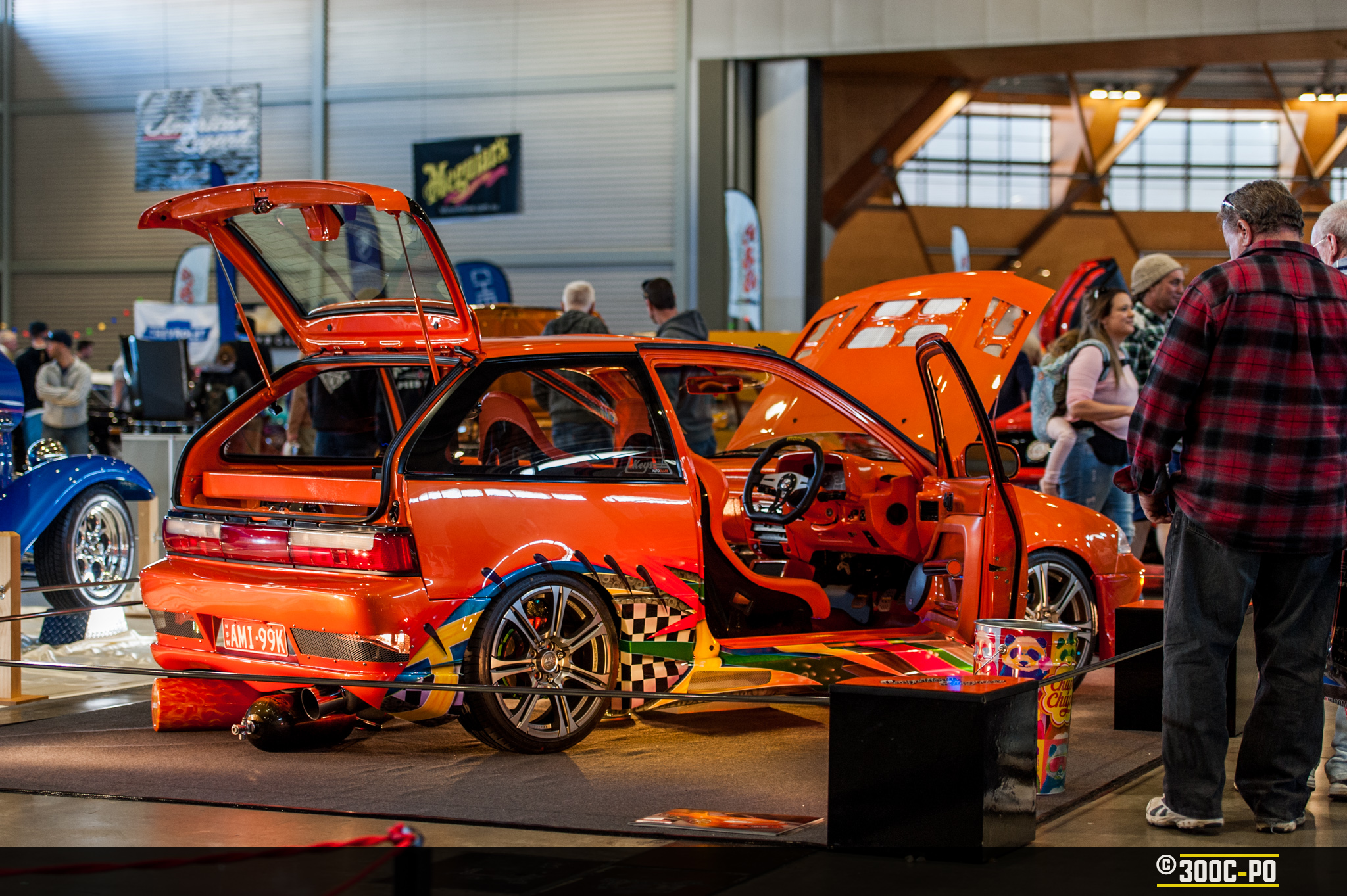 Straight out of AutoSalon