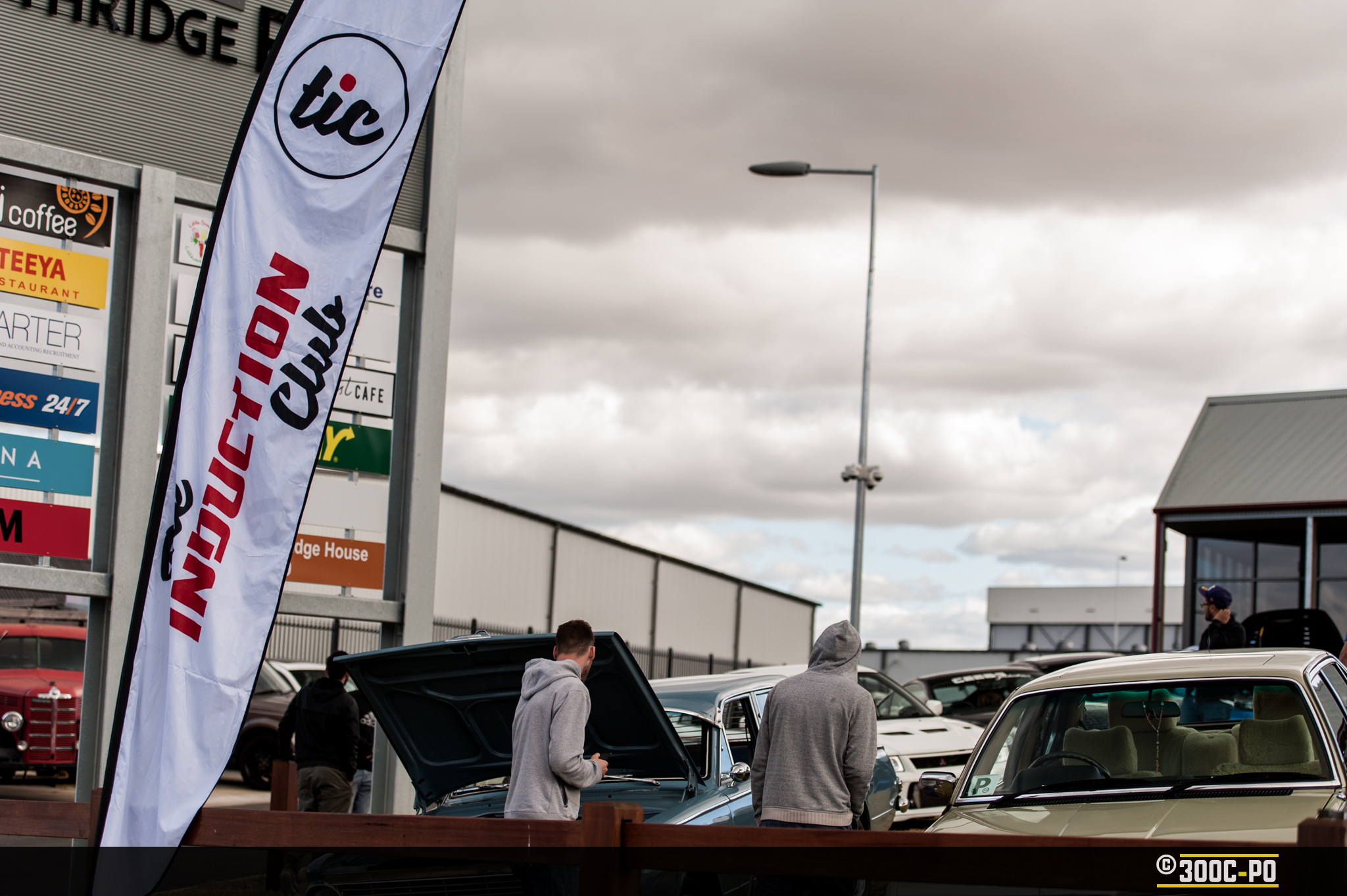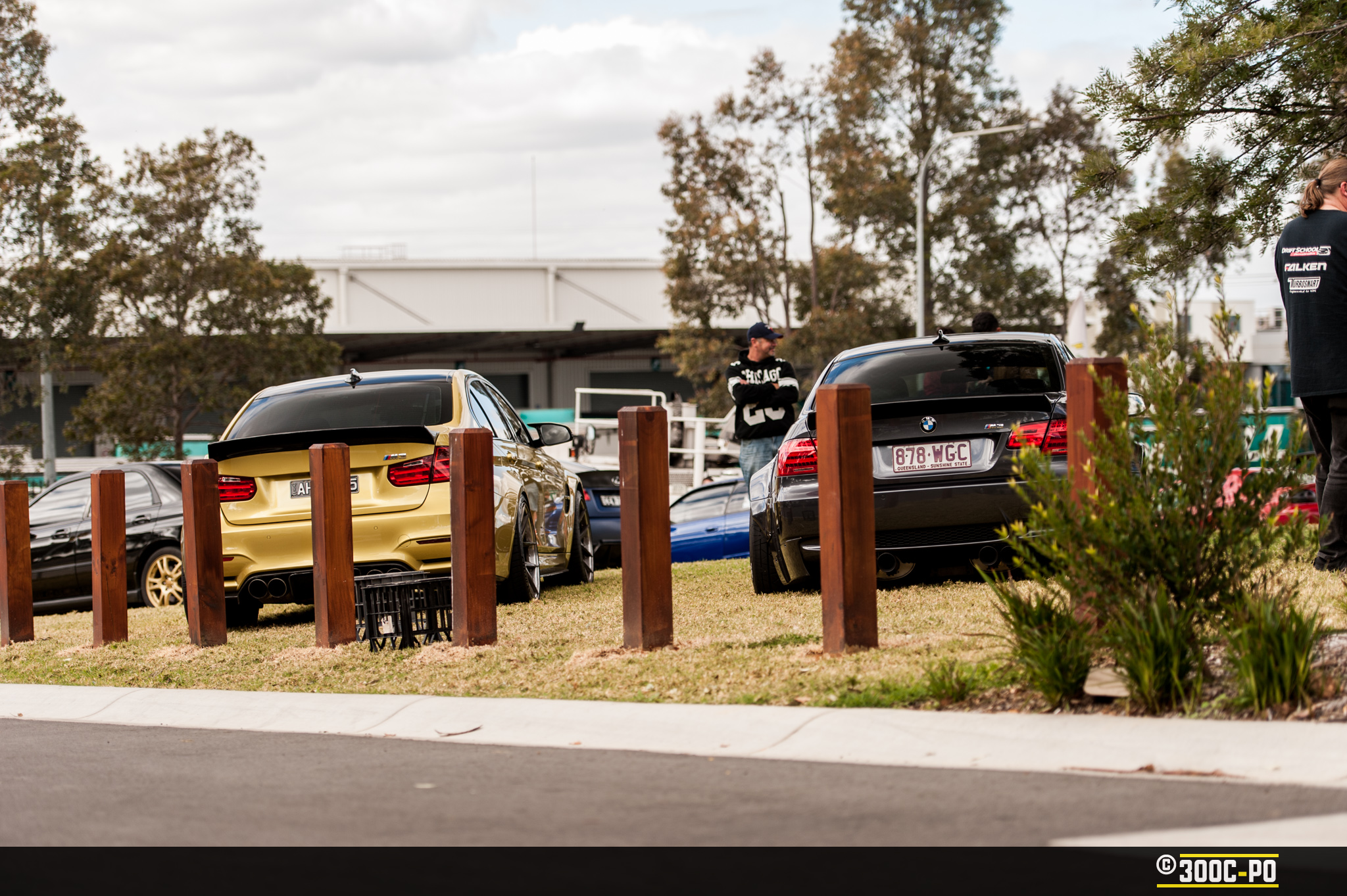 The boys at The Induction Club invited Justin to come along and be a judge at their launch party, but he was unable to make it along.  They also invited me down to #SNIPE as well.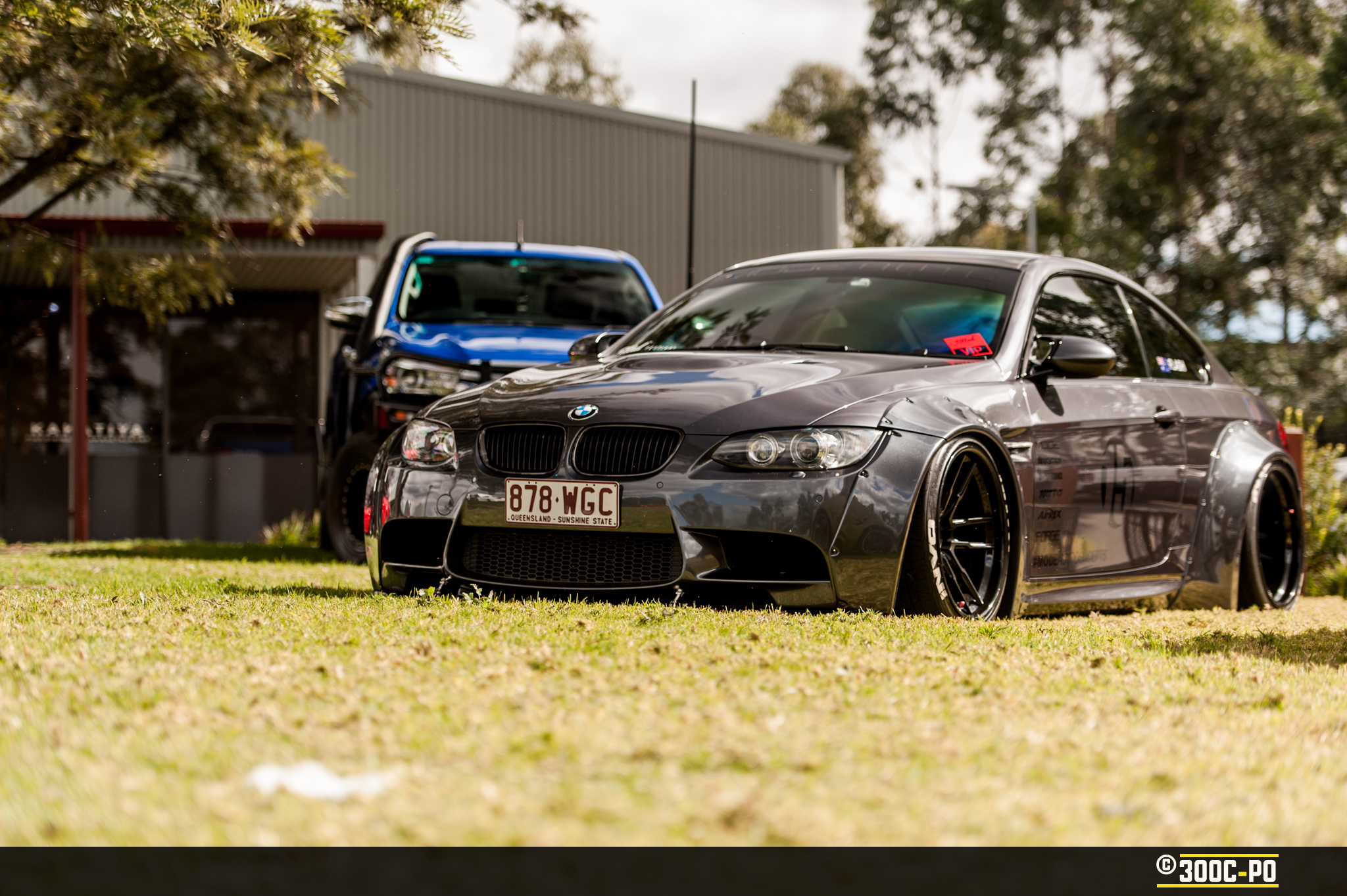 The meet was held on a small block in the industrial area of Eastern Creek, just off the M7 and around the corner from Sydney Motorsport Park.  At the centre of the block was Fibonnacci Coffee, serving food and drinks, with a hairdresser and an Indian restaurant  also open for business.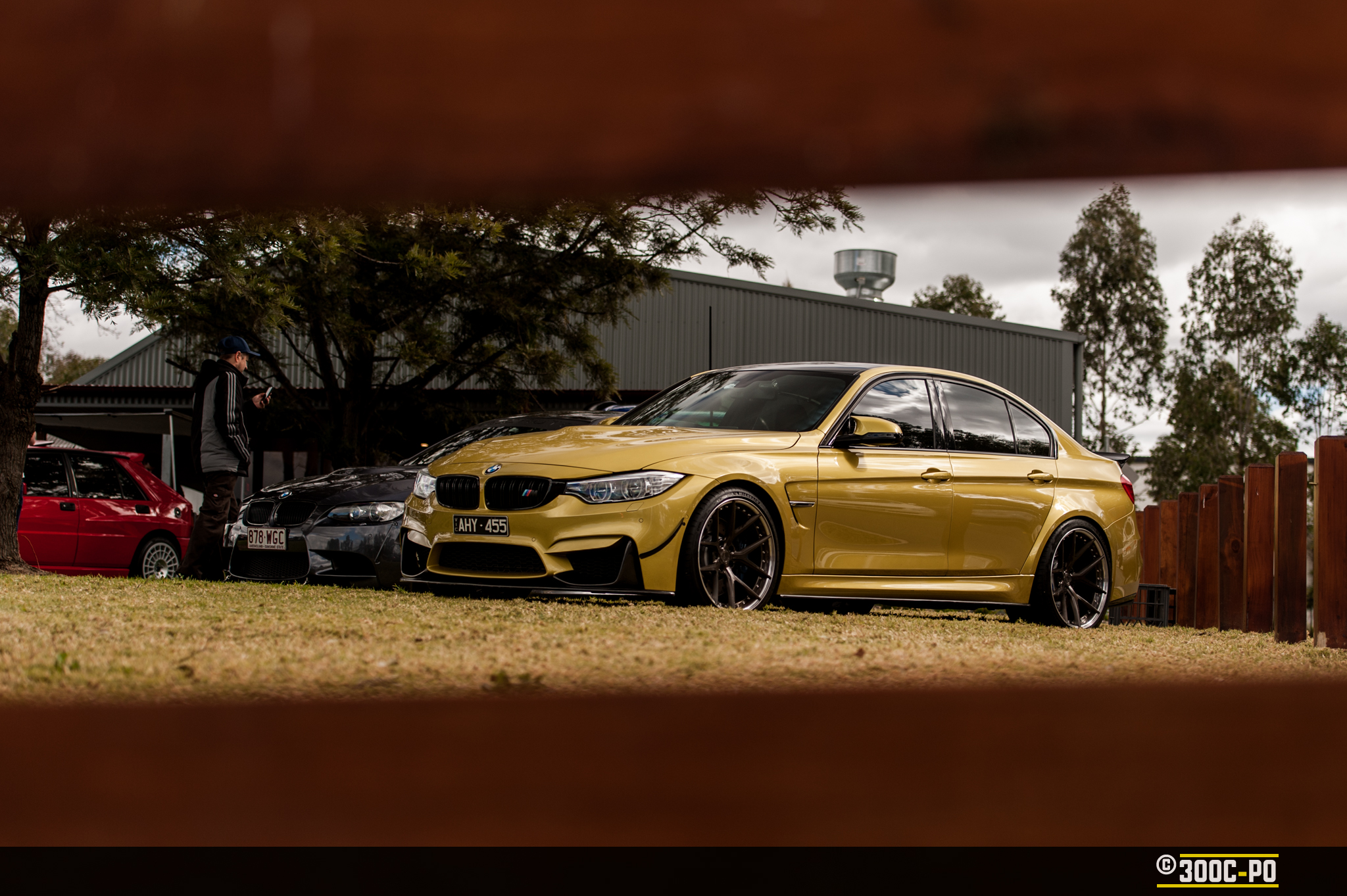 Just in front of that was "The Stable" – a section for invited feature cars, which housed a great mix of JDM, Euro, VIP, with some other impressive cars thrown in for a good mix.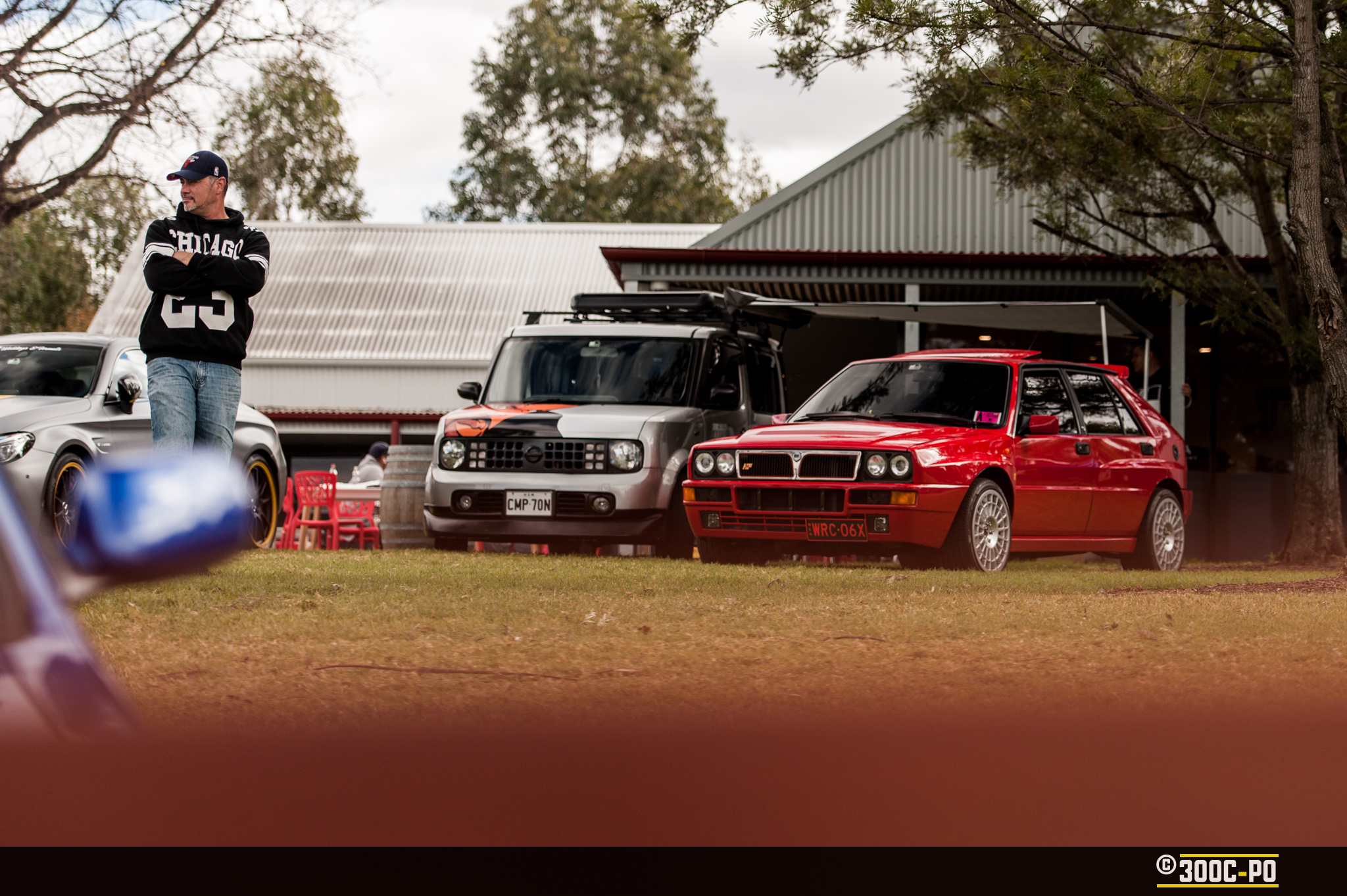 The day was nice and chilled, with plenty of cars rolling in and out, and tasty foods care of the vendors on site.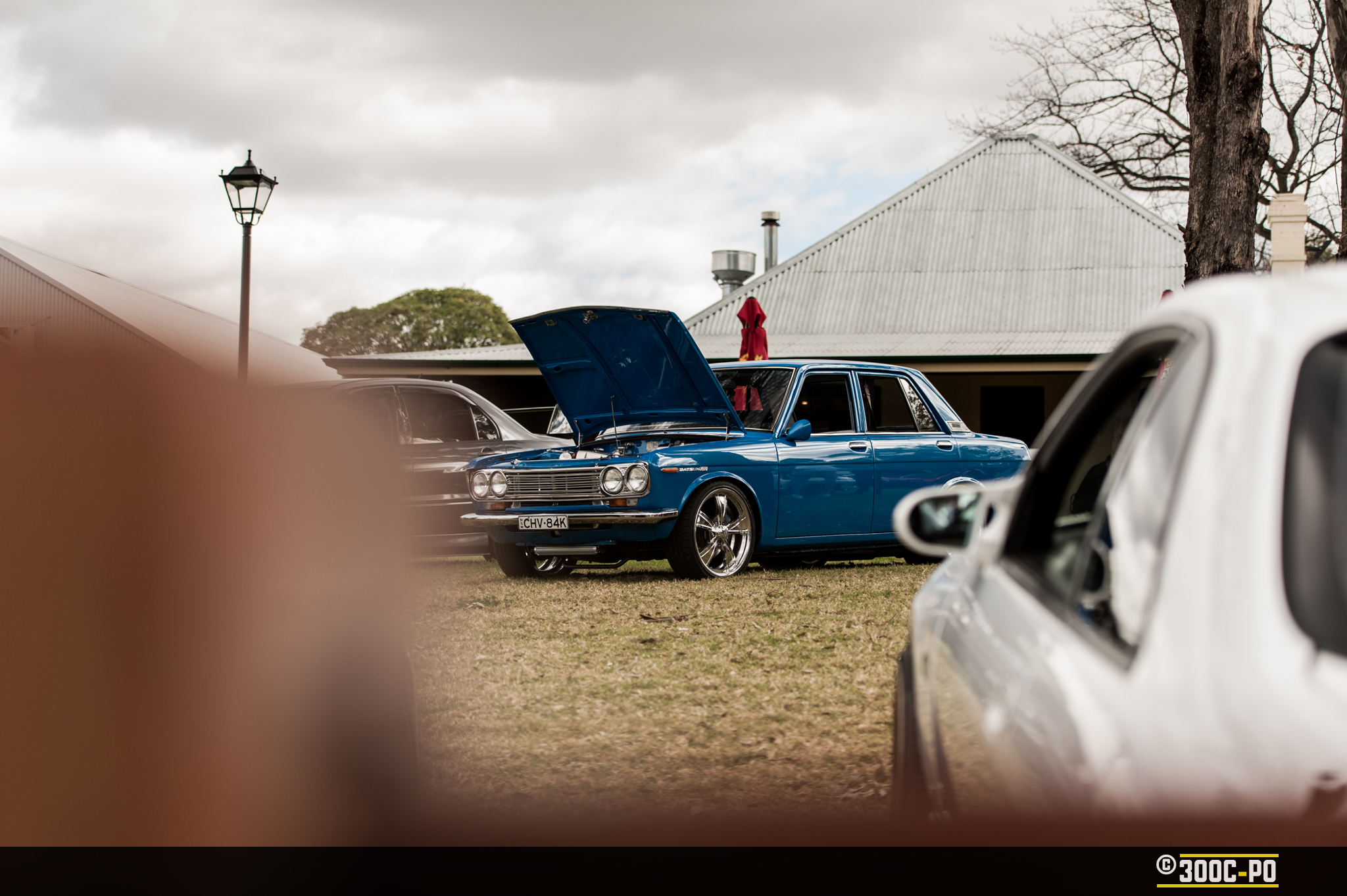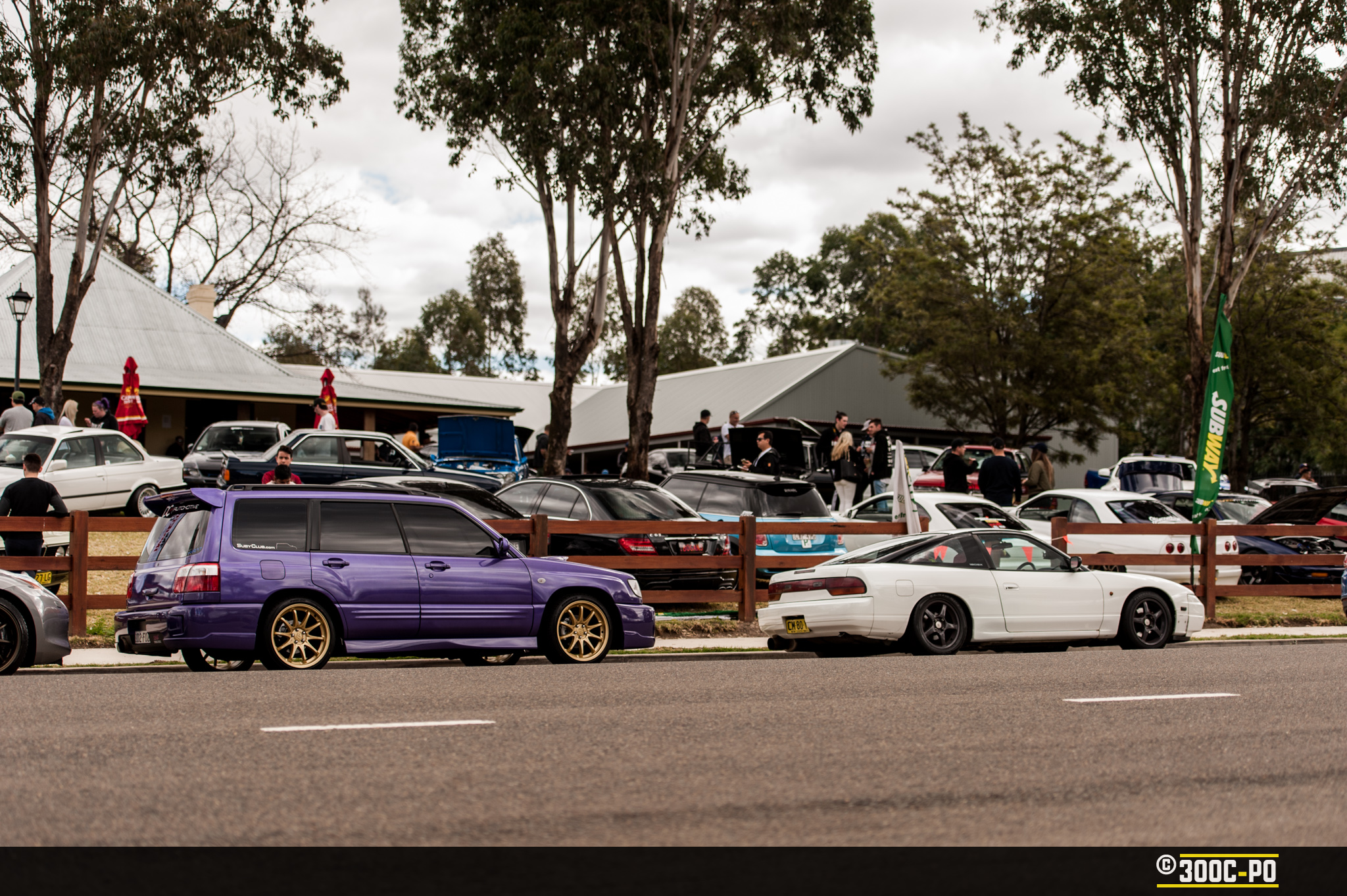 Tony from Yakuza Motorsports, an OG in the scene, was one of the judges.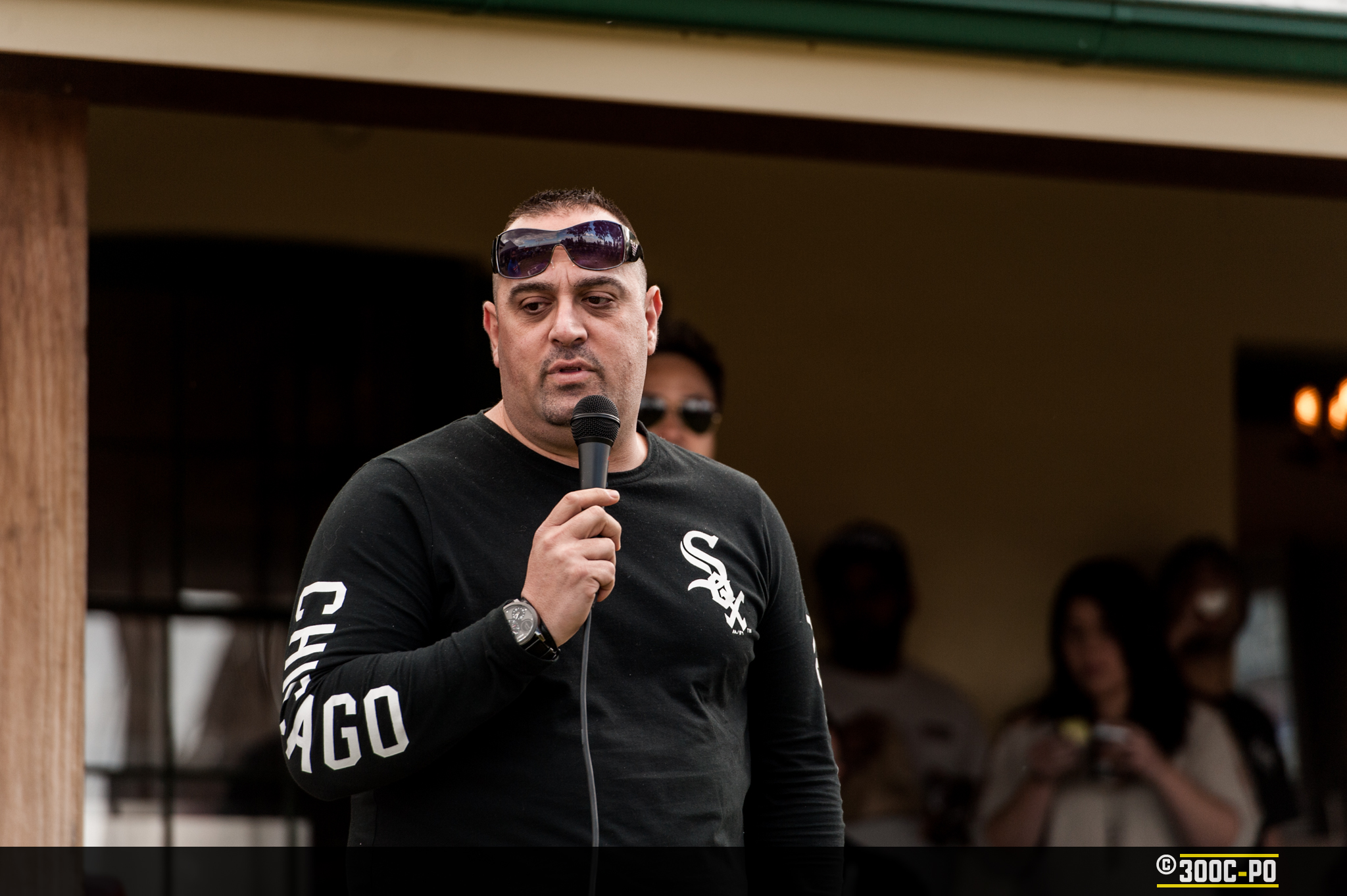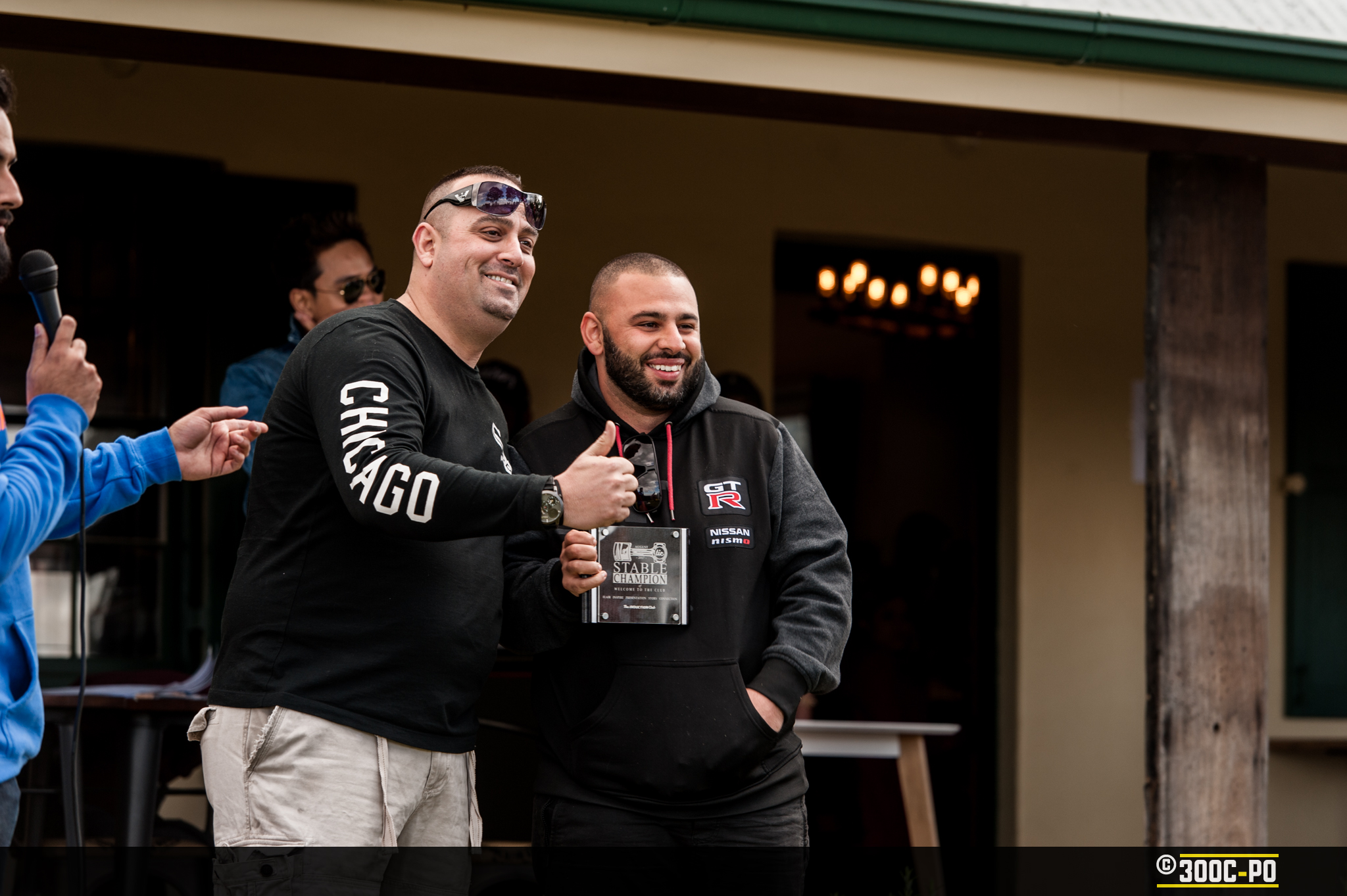 His pick of the day was this RB swapped S14, which is probably first in line for Justin's plates, should he ever relinquish them.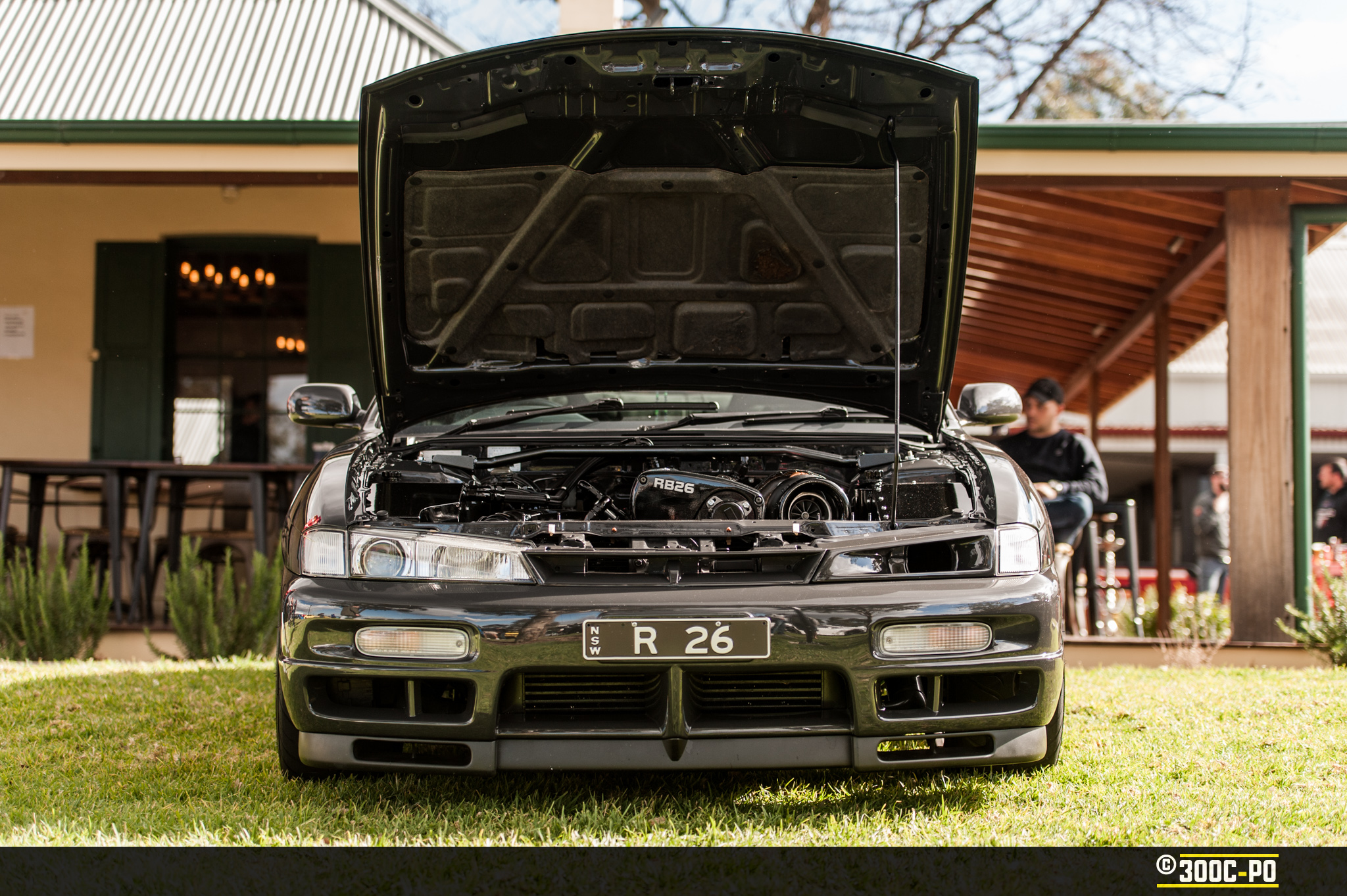 Danny from Concept Garage was the other guest judge.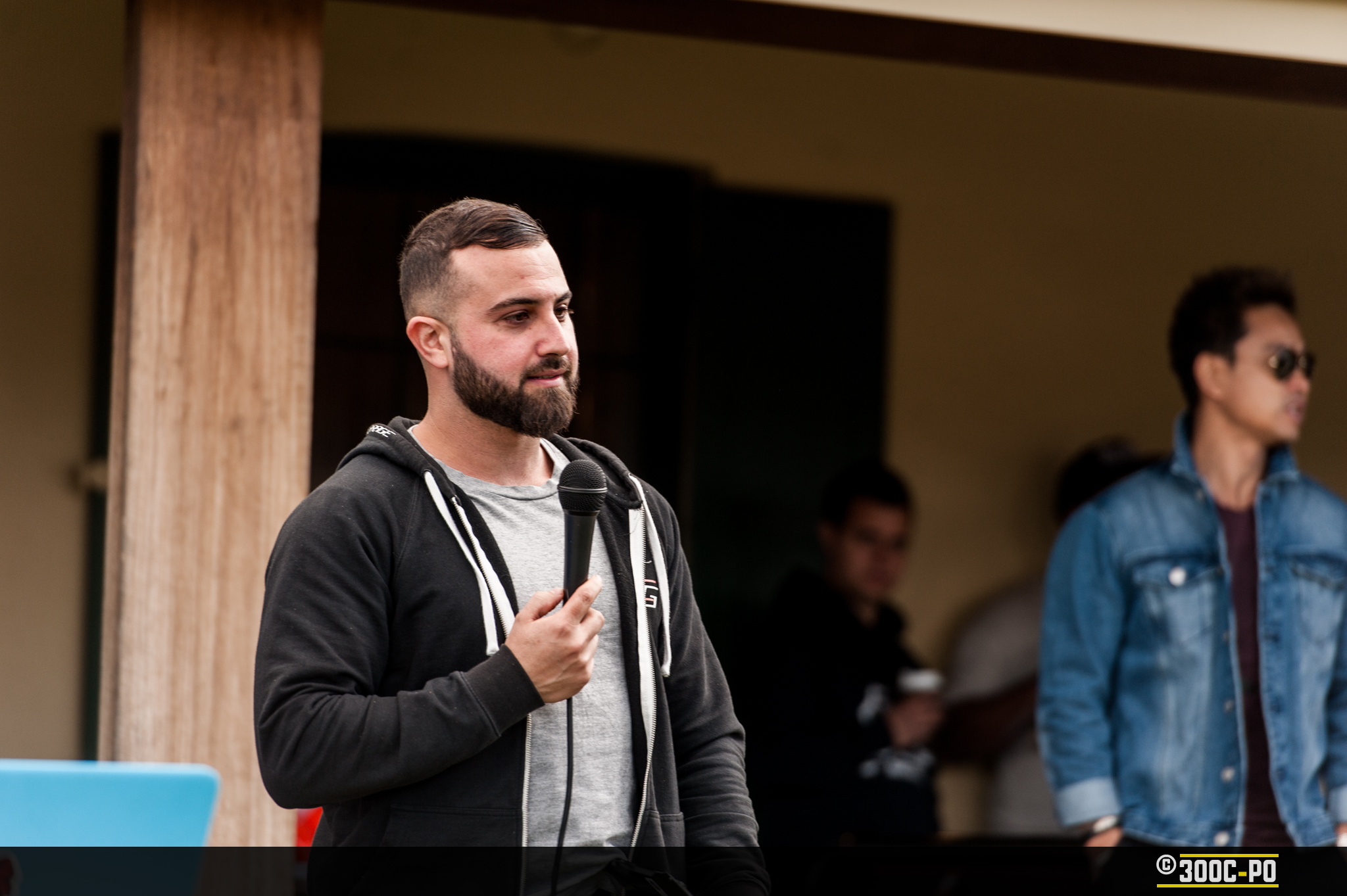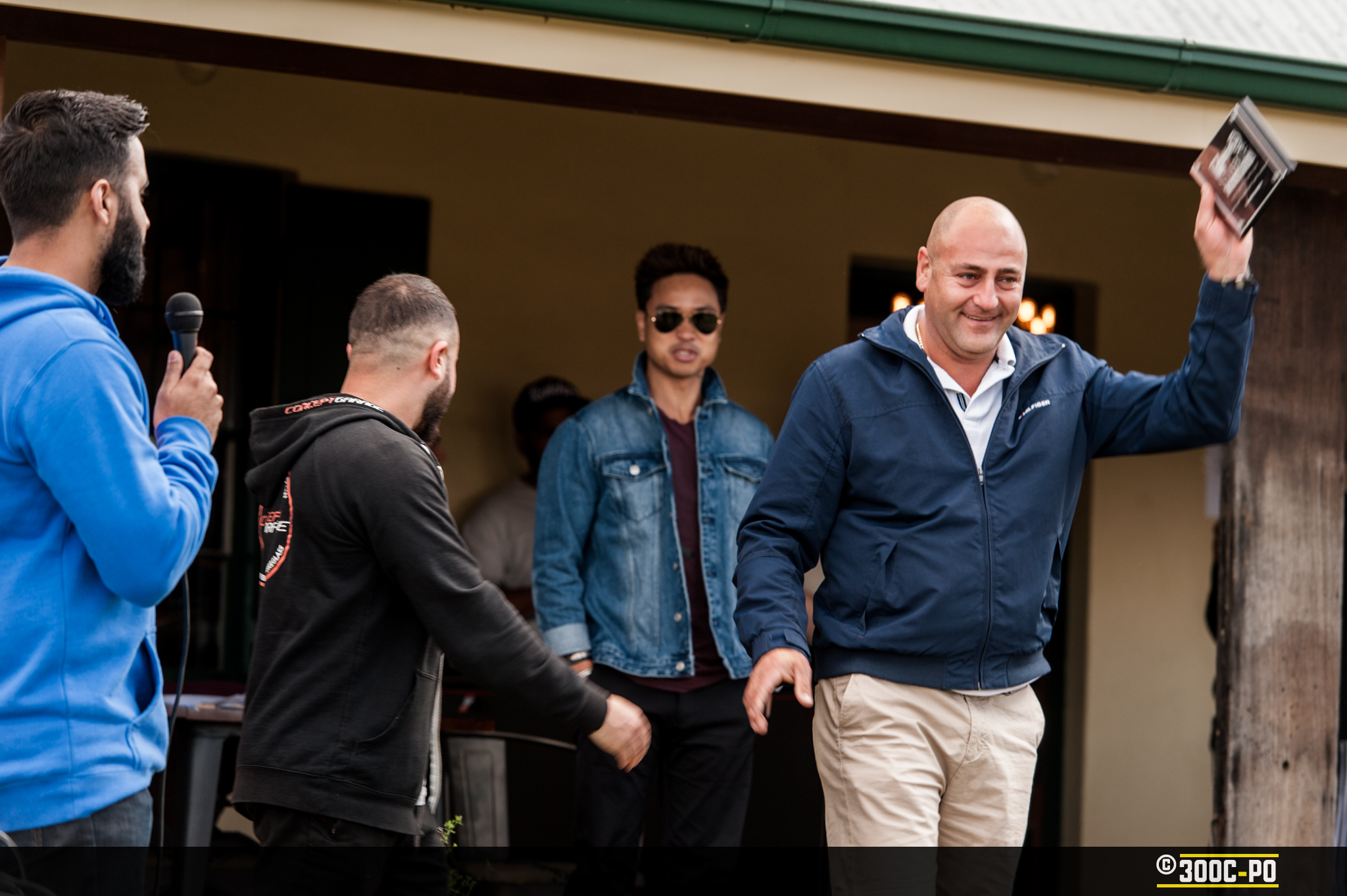 His pick was this beautiful blue 1600, which has been immaculately done.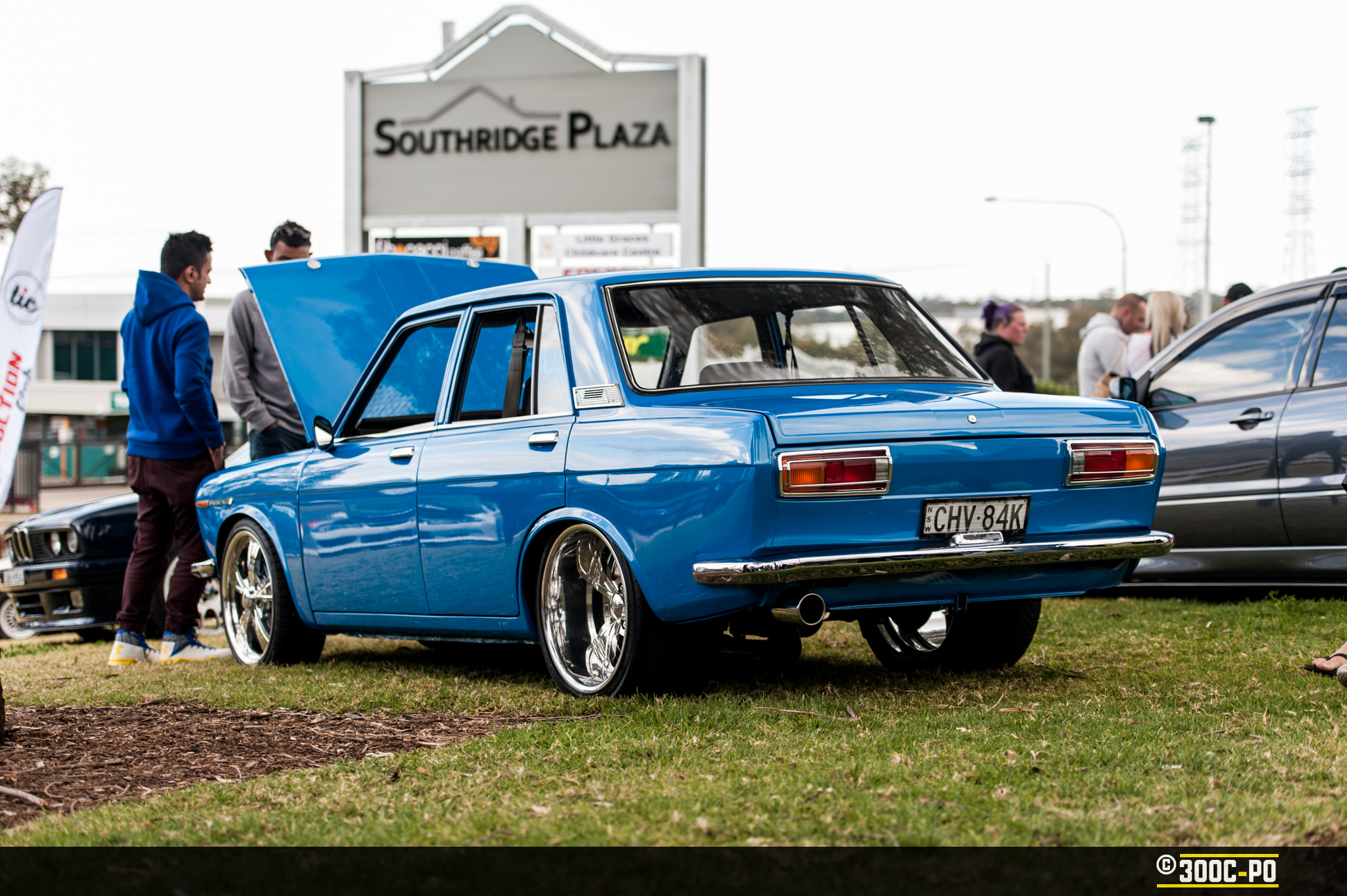 The boys from The Induction Club had final pick.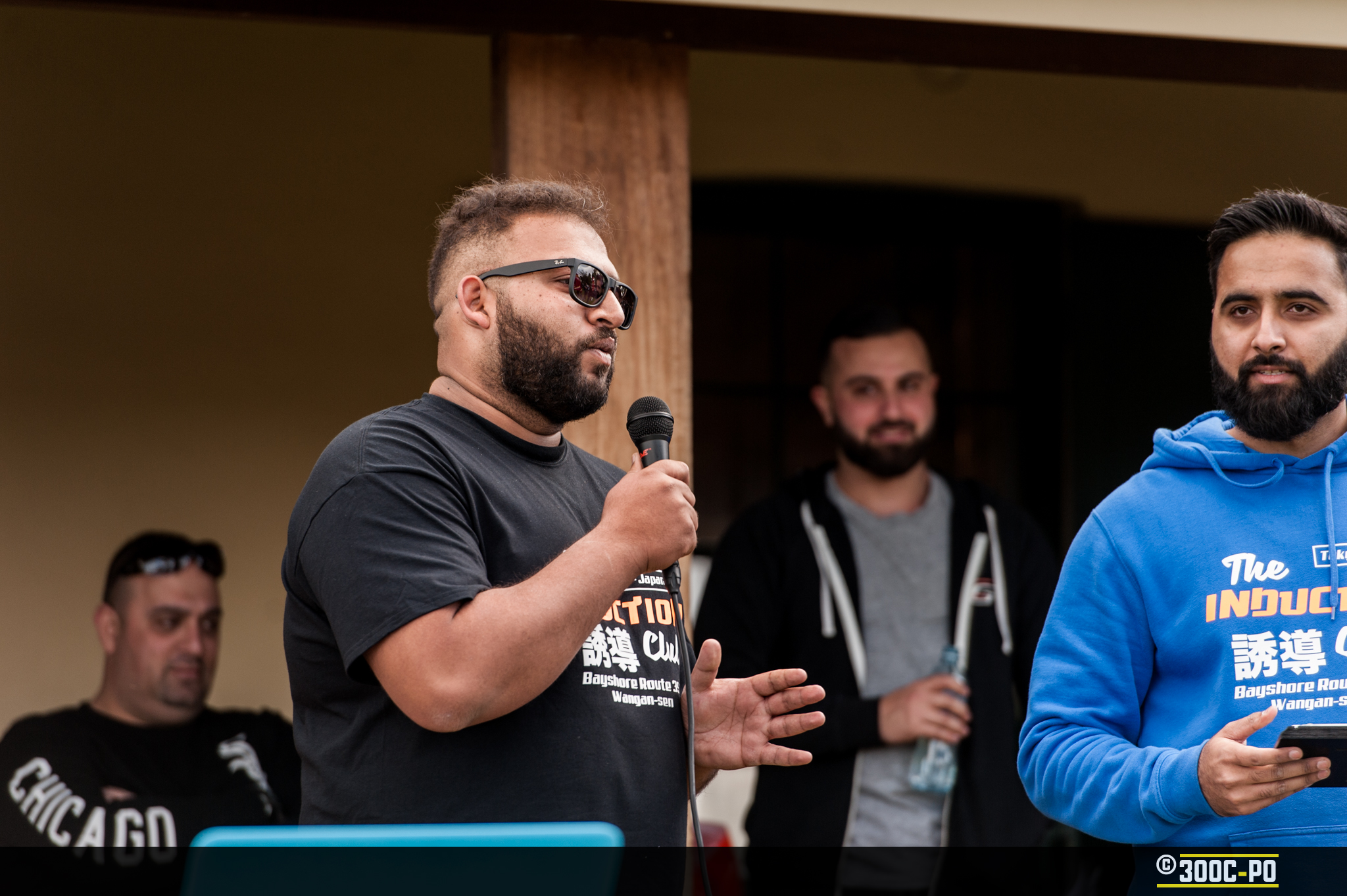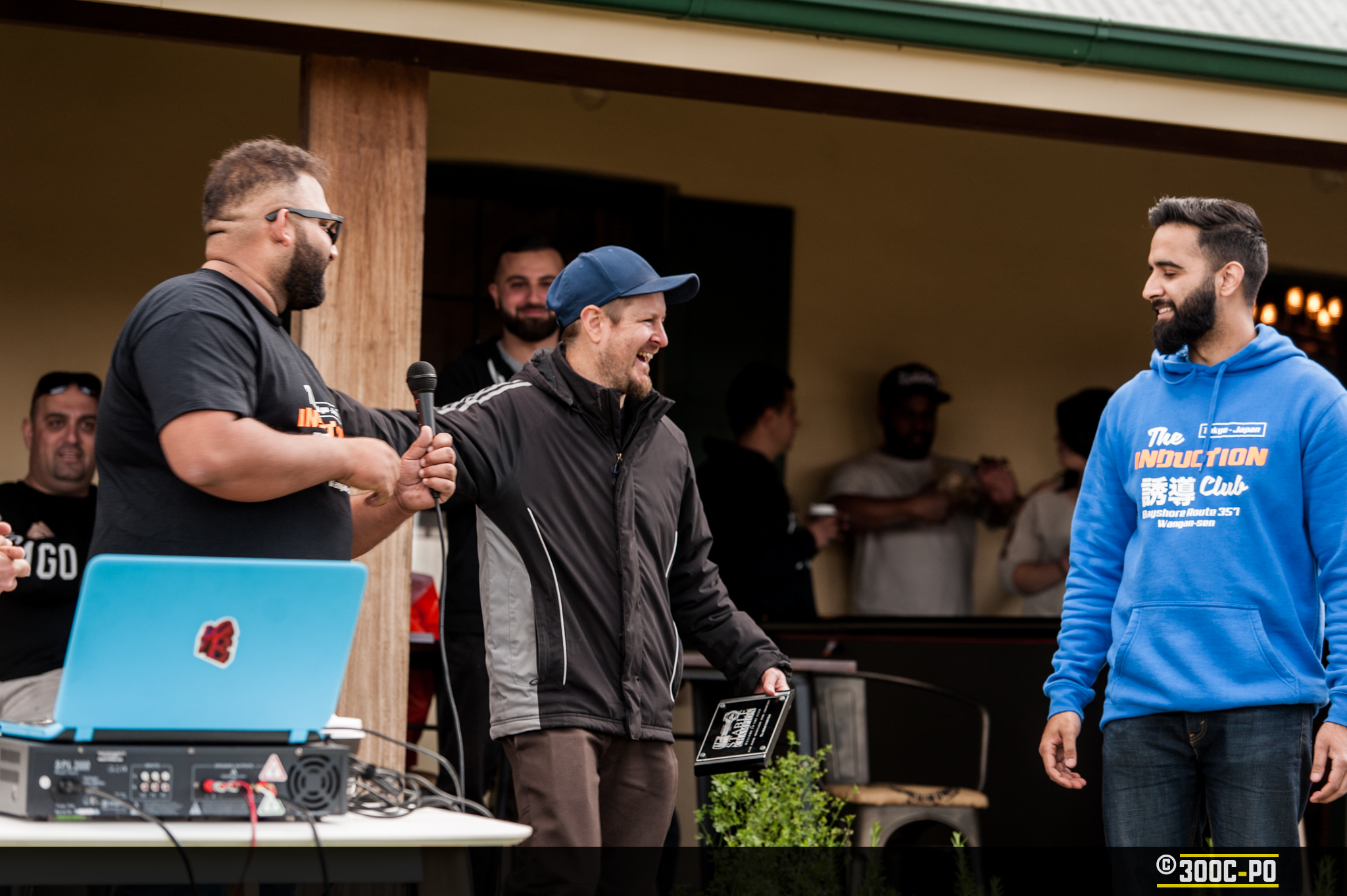 Of course they chose this amazing Lancia; a forerunner for so many good cars to come out of the Mistubishi stable.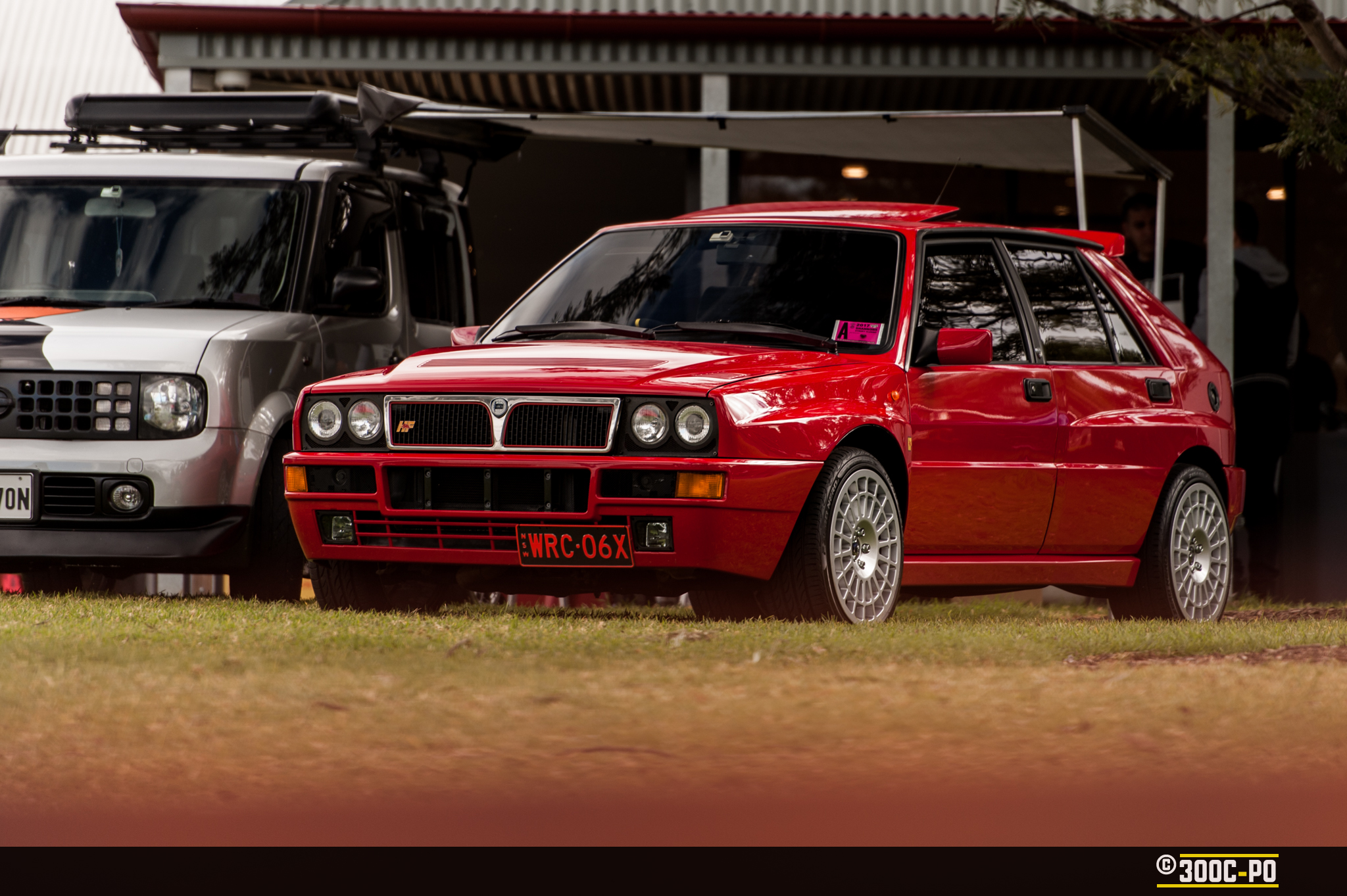 Looking forward to seeing how these boys will grow and mature this meet.  Sadly people still don't seem to know how to leave a meet without laying down rubber and smoke, despite being asked not to.