Last month we were invited by Bandai Namco Entertainment to the Developer Tour for Project Cars 2. Attending the event was Slightly Mad Studios (Speedhunters Founder) Rod Chong, together with British Touring Car Driver, Nicolas Hamilton (Lewis Hamilton's younger brother who races with a specially-modified car due to his cerebral palsy).
We got to play the latest build of Project Cars 2 on two DBOX full motion simulators at the event (each retails for over $40,000) as well as full VR support with Oculus Rift and PS4 Pro enhanced versions of the game. We also had a full 12K tri-screen PC setup to play with.
Not sure how much time we were meant to be allowed as other media were also booked in for the day, but once we got rolling we didn't want to leave (Nic Hamilton, seriously?!) and so we ended up staying all day, playing the latest build on various platforms (and eating and drinking all of Bandai/Namco's food).
I personally couldn't cope with the VR, which I tried first. I was fine on the PS4, but the Oculus made me instantly queasy mostly because I felt it was too low res and the pixels were grabbing too much of my attention (I think?!).
I wasn't a huge fan of the crazy moving simulators either (though Ved definitely was and was killin' it on them as expected). I still preferred the big screen static set-up for sure (less is more?!).
Having played a fair few hours of the original (Ved having played a billion more hours than anyone else I know), we're all pretty damn excited about Project Cars 2. For more info, visit: https://www.projectcarsgame.com
Enjoy these photos taken by Ved at Selectnine.
PS: Check out Nic's story here, it's amazing, and be sure to follow him: @nicolashamilton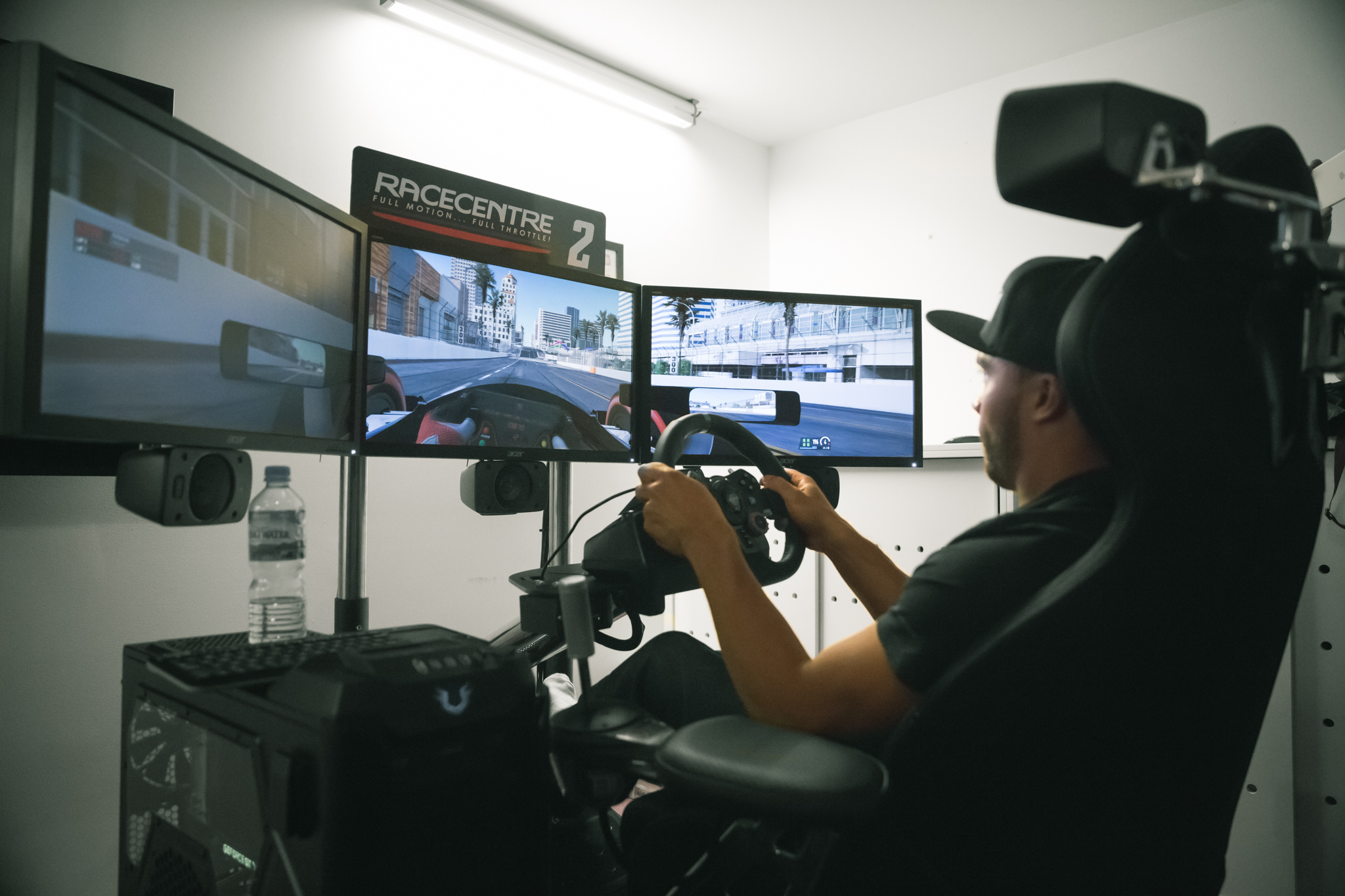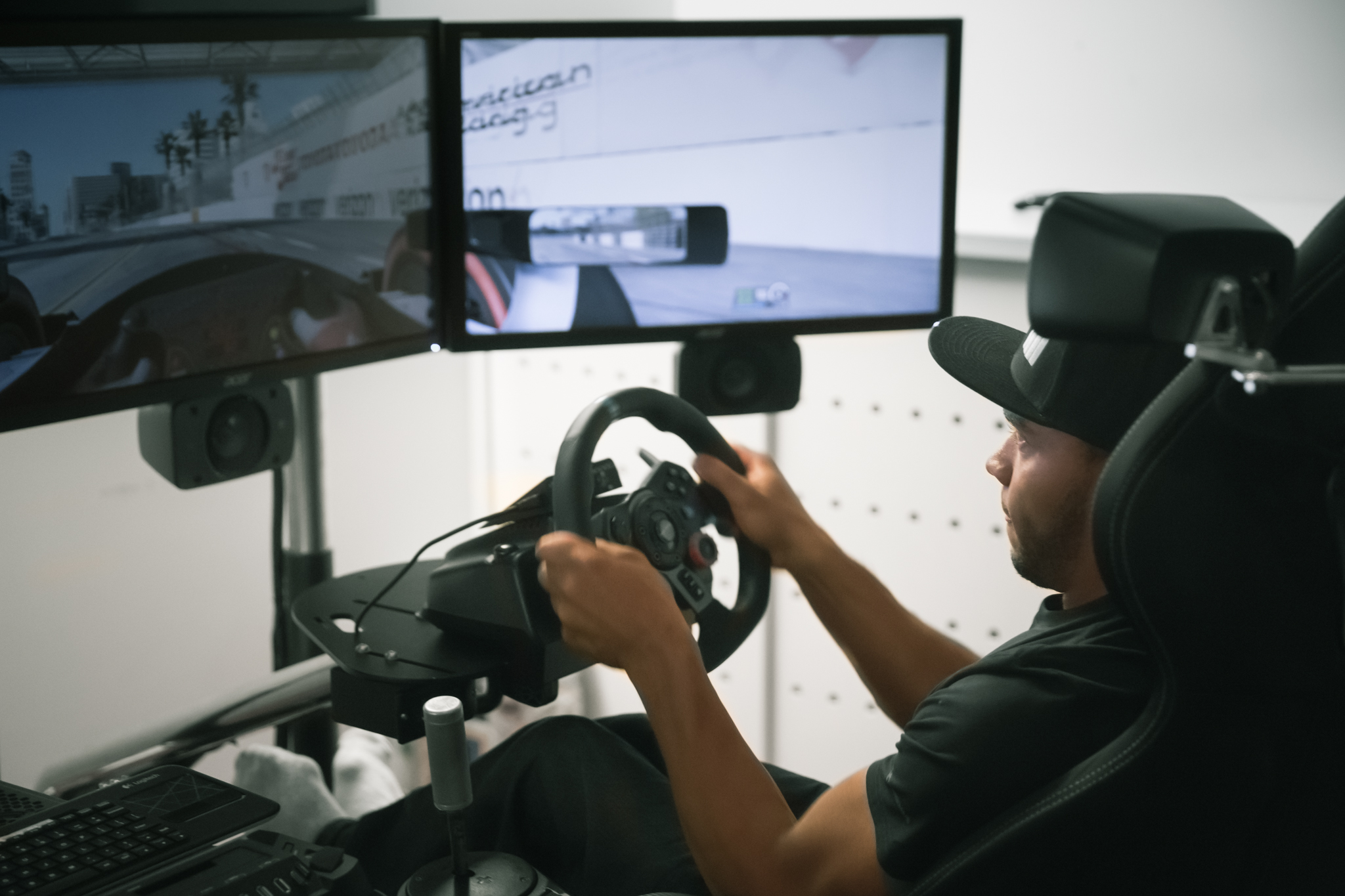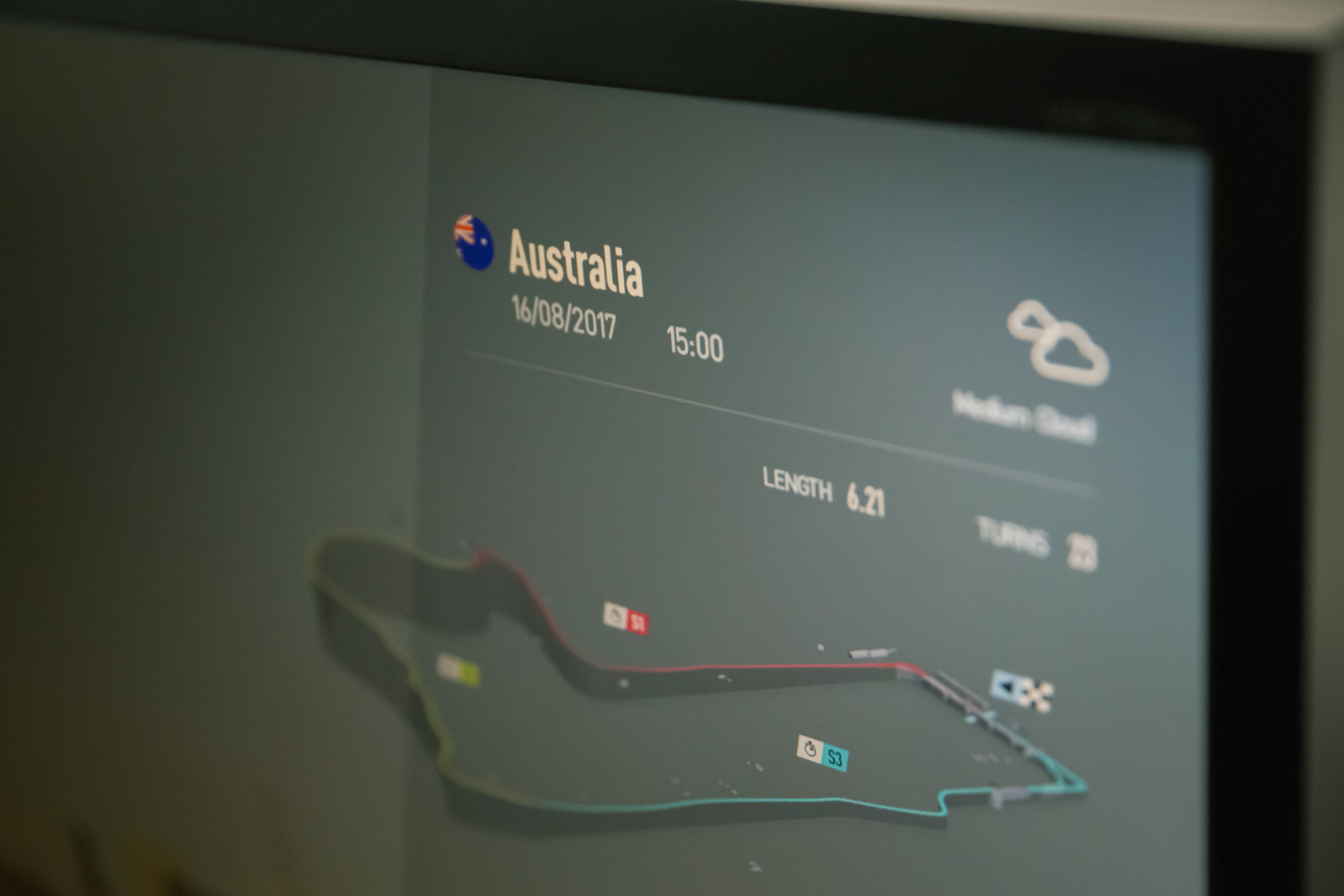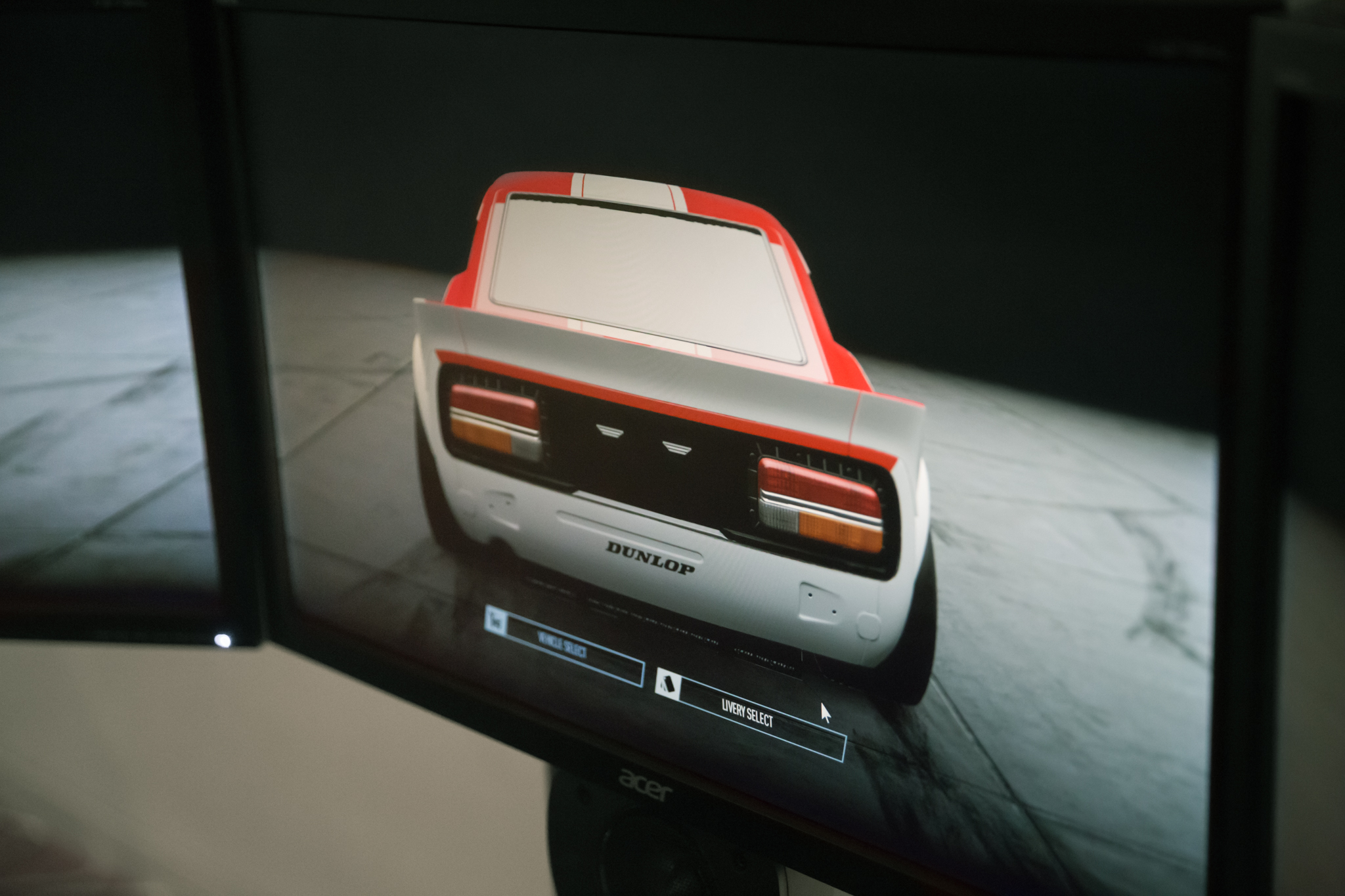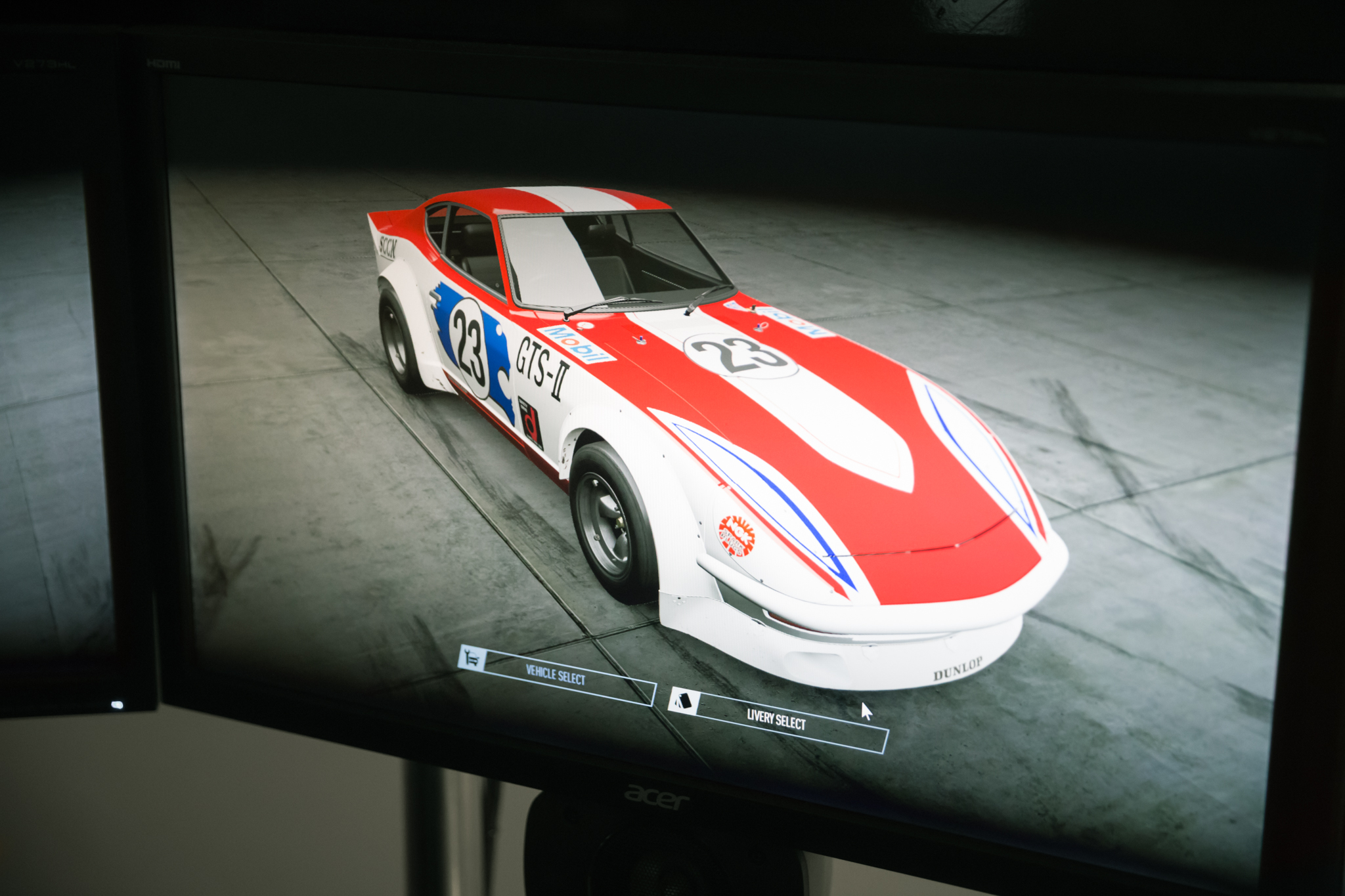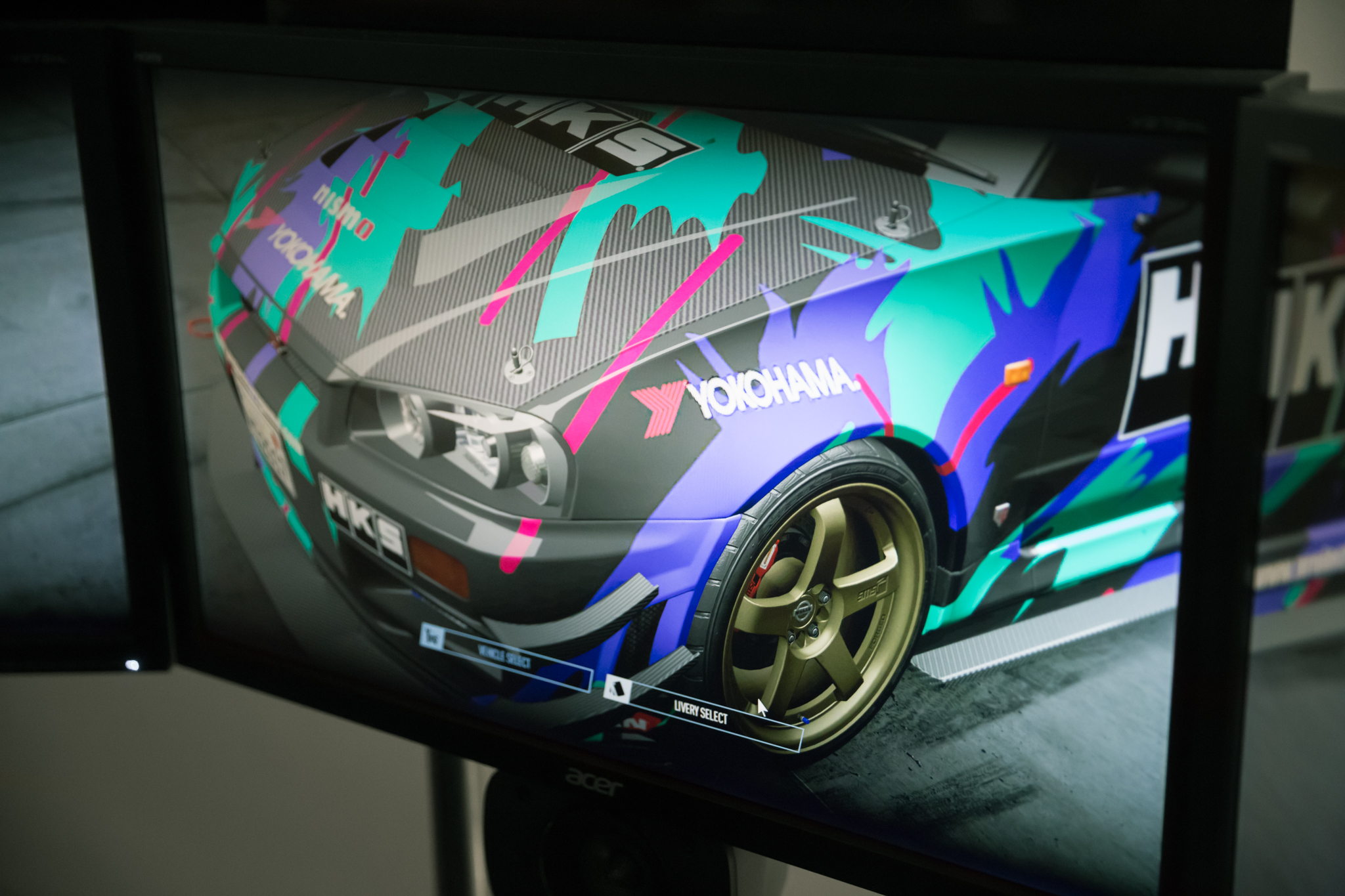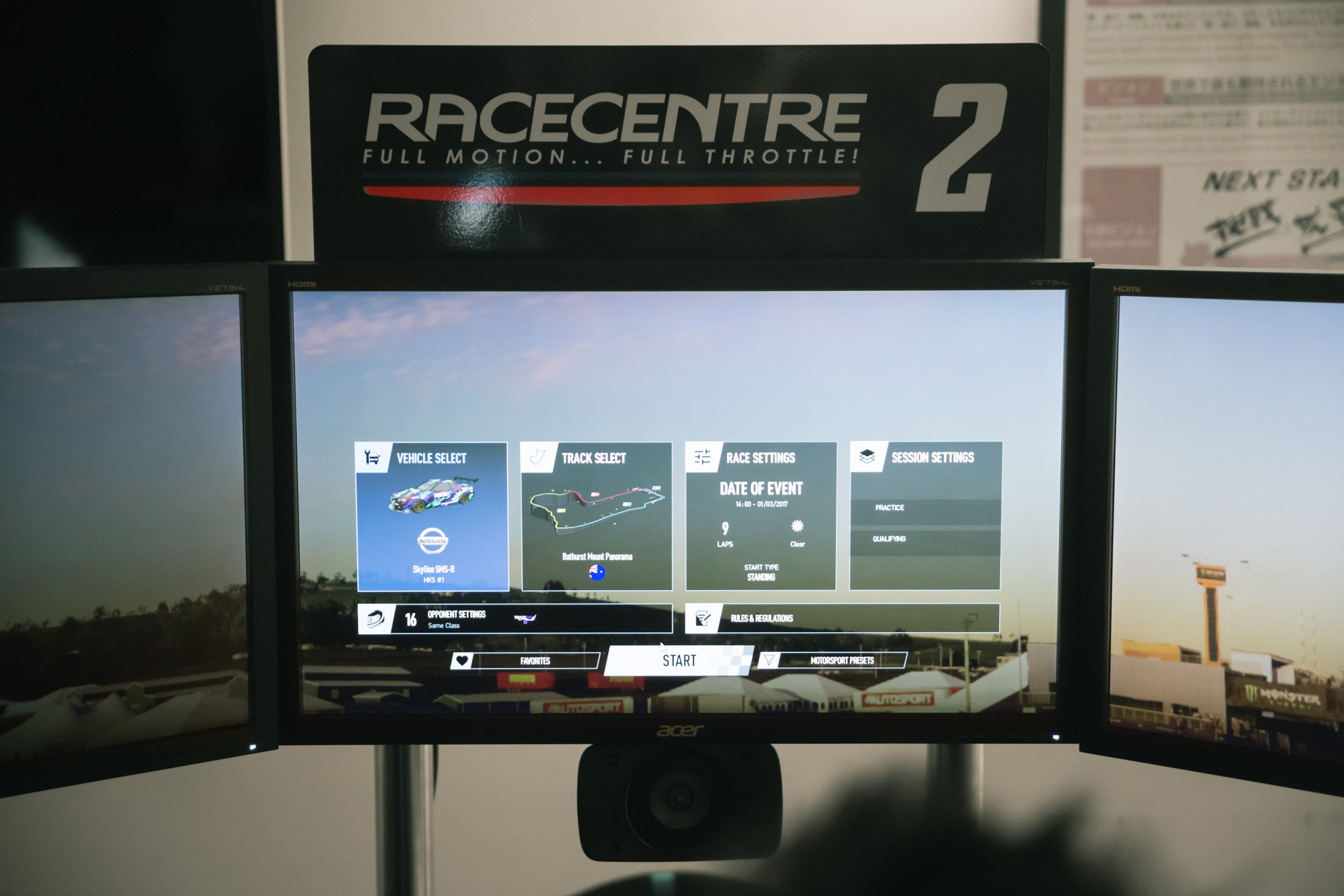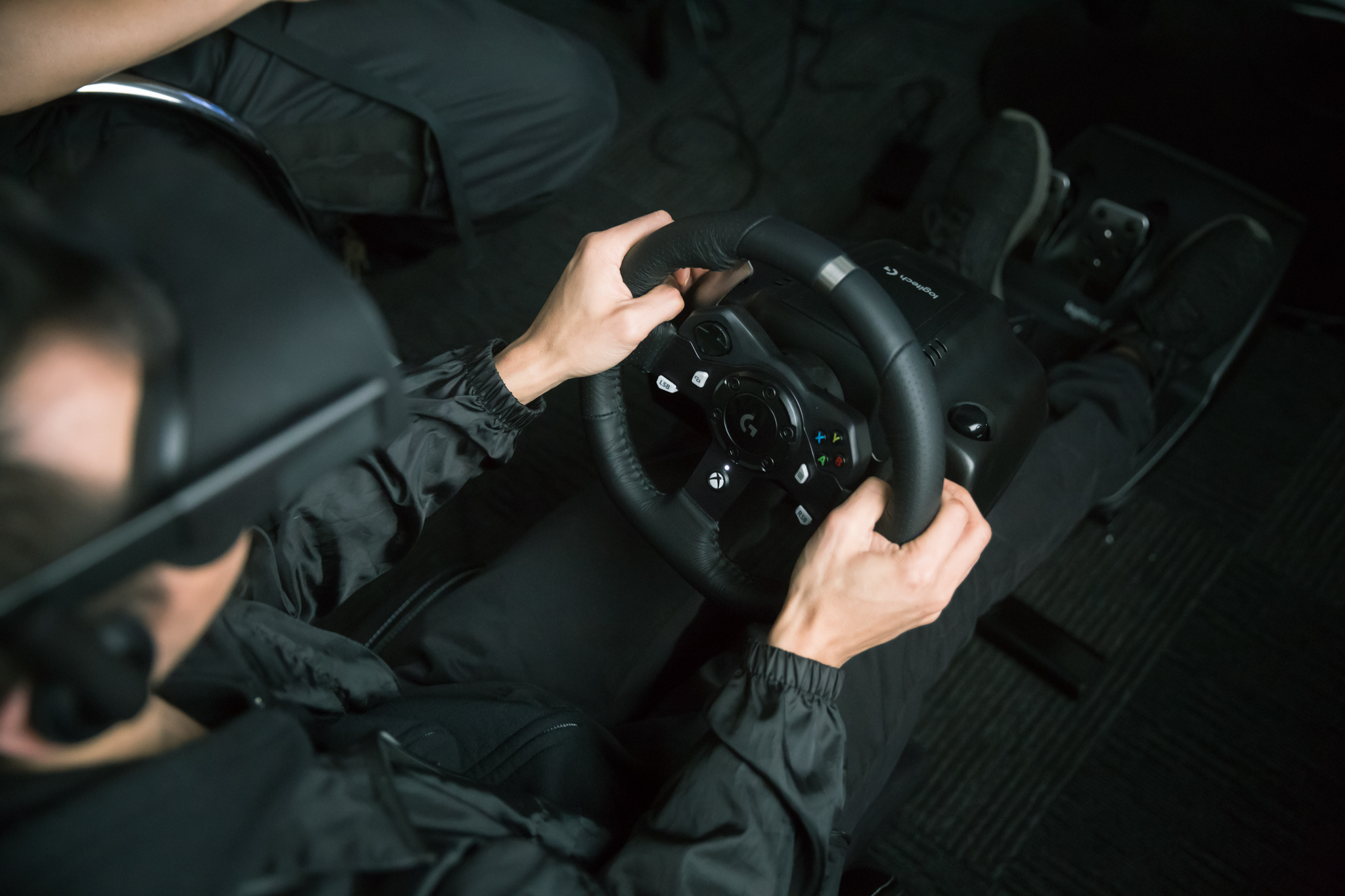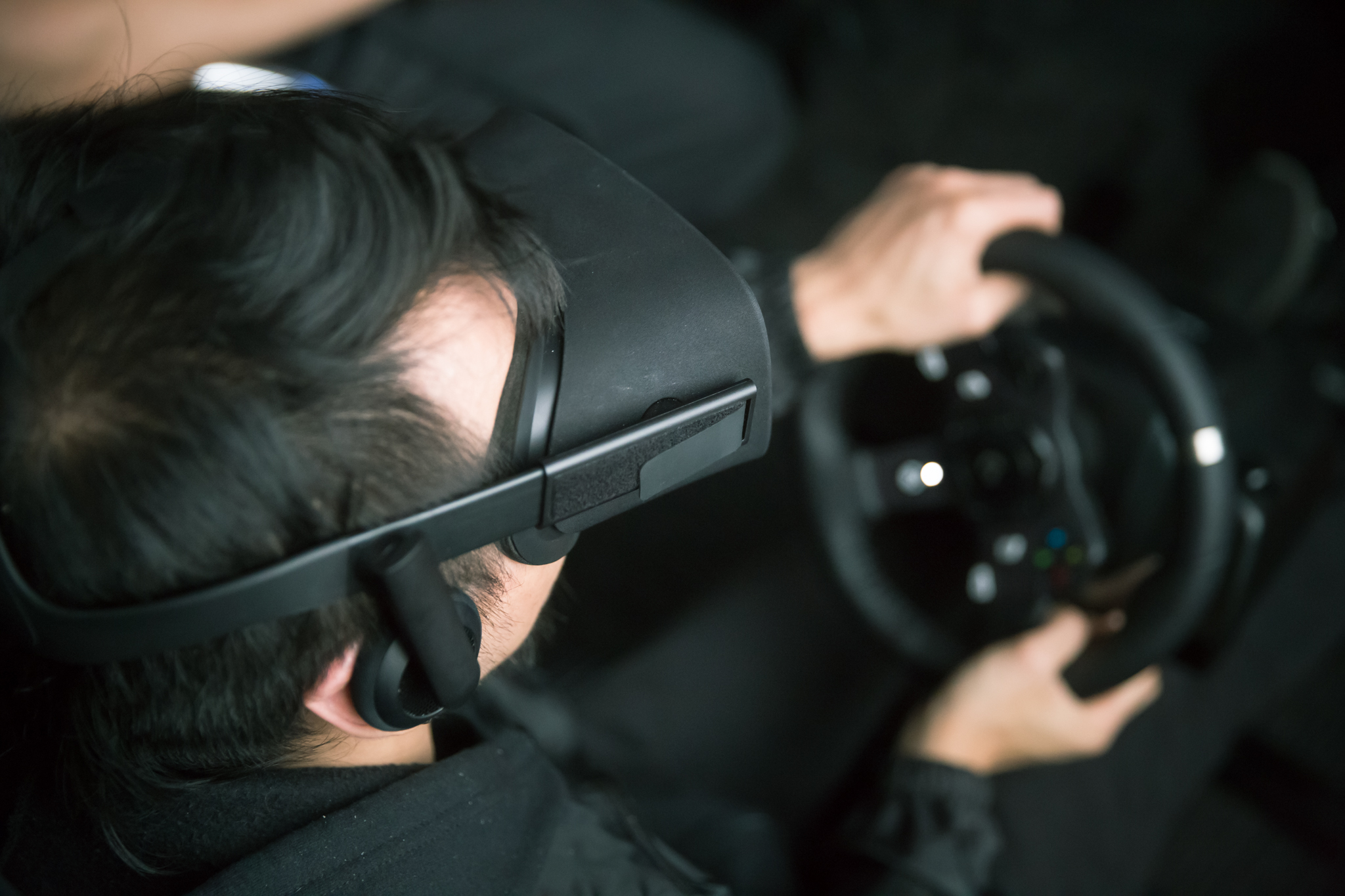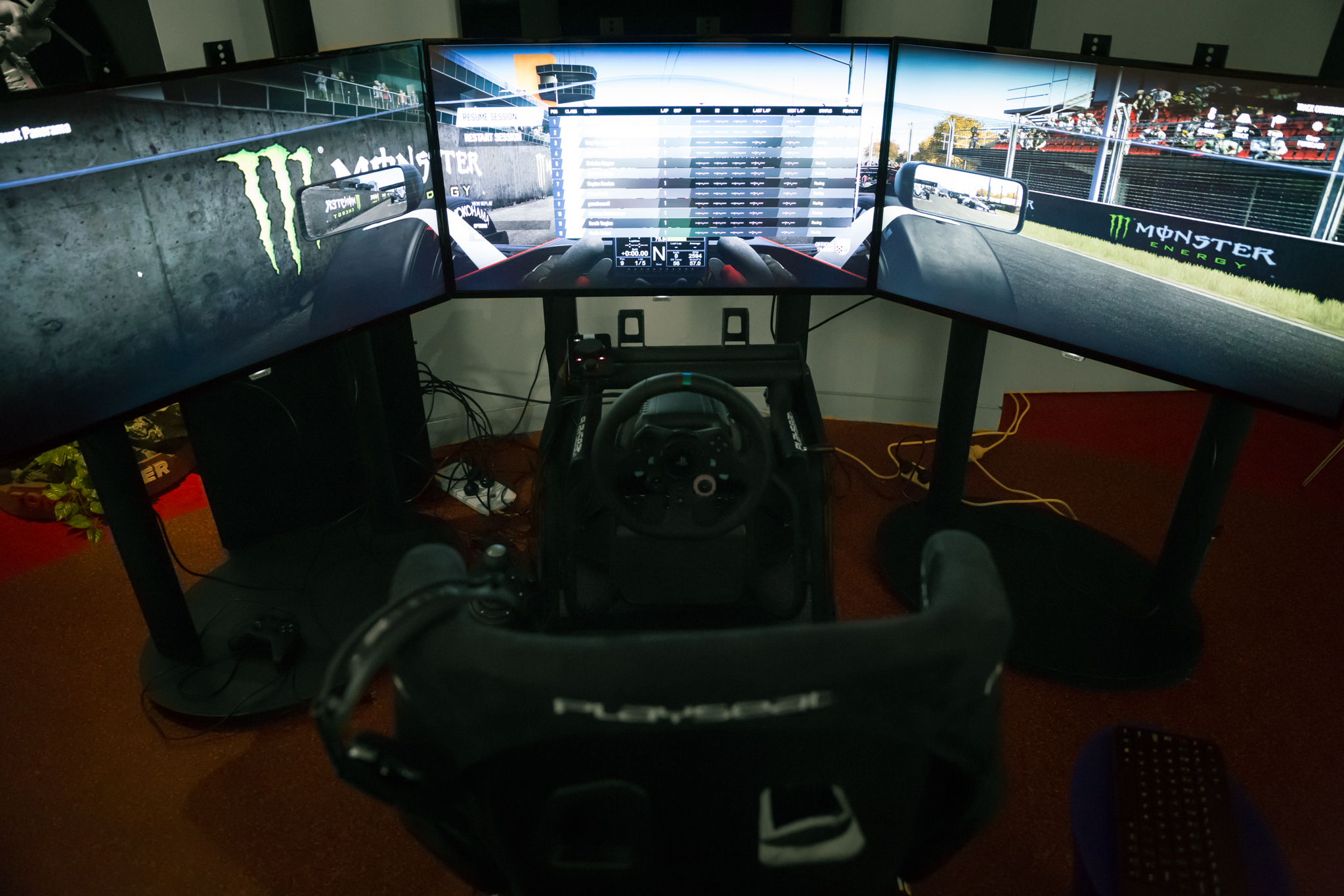 EDIT: Spotted! You legend Nic!