400 HOURS in 4 WEEKS. Yeah, I'm addicted.
I'm at a loss for words with how ballsy the Warframe Devs Digital Extremes are. I'm at a loss because they've created a culture so strong it's literally unbelievable. To talk about Warframe would be talking spoilers, and how the fuck people manage not to spoil the secrets that are buried deep within this game is way beyond me, as I experienced everything first hand spoiler free, and one particular experience 200 hours in had me in tears.
In a day where it's near impossible to keep secrets. This game has had players play in tight rat like mazes for 4 years, and at a recent conference, they surprised the (HUGE) Warframe player base with open world. Yup, not a new character, not a new DLC, nope, OPEN WORLD and not one single fan saw it coming.
That and there's a currency in the game where you can trade with other players at prices you set, and the entire game is built as an end-game game with no ceiling, then there's just so much more I could go on about Warframe for days.
Just watch the following videos. The top one an Aussie that goes by Skill Up, who's a Division content creator that's now completely hooked on Warframe. The second video shows the DE team revealing their open world update to their fans for the very first time. The third video shows how much love the fans have for these Devs! WILD!!!!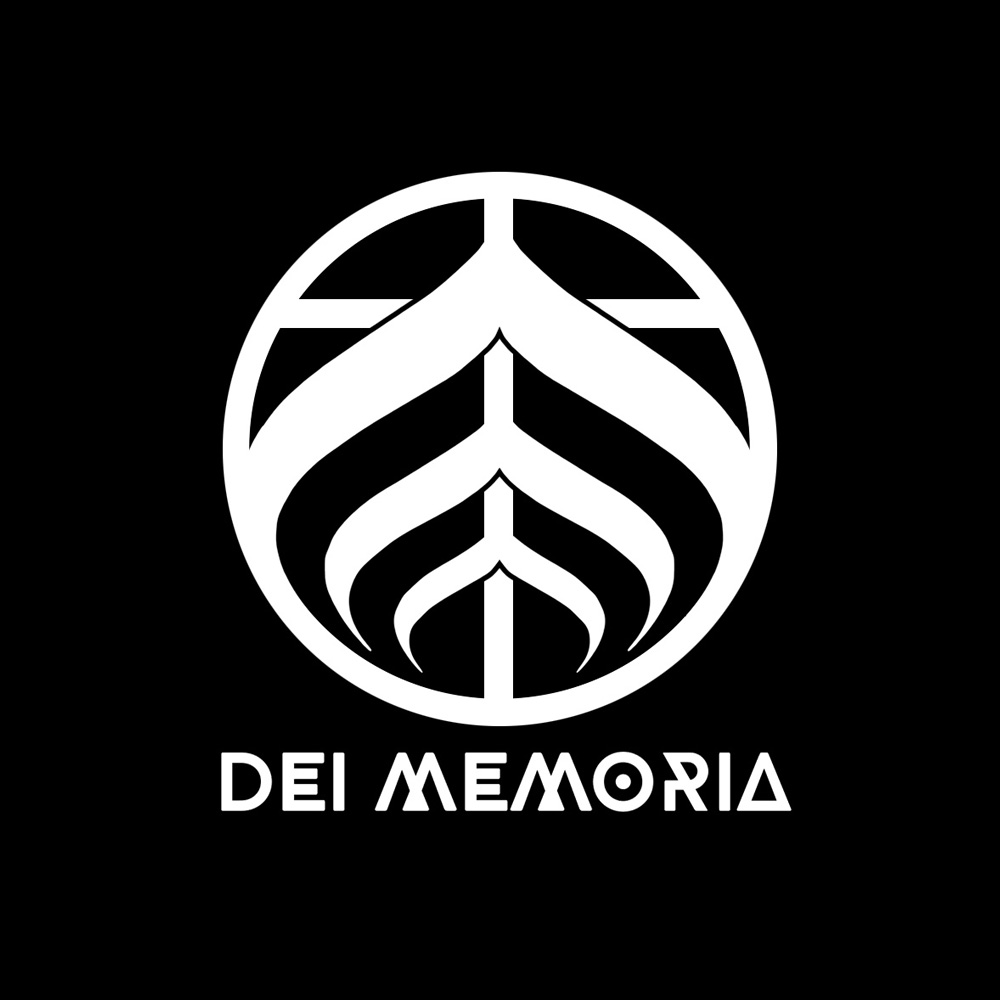 I've joined a clan and designed their logo (inspired by the Opus Dei symbol).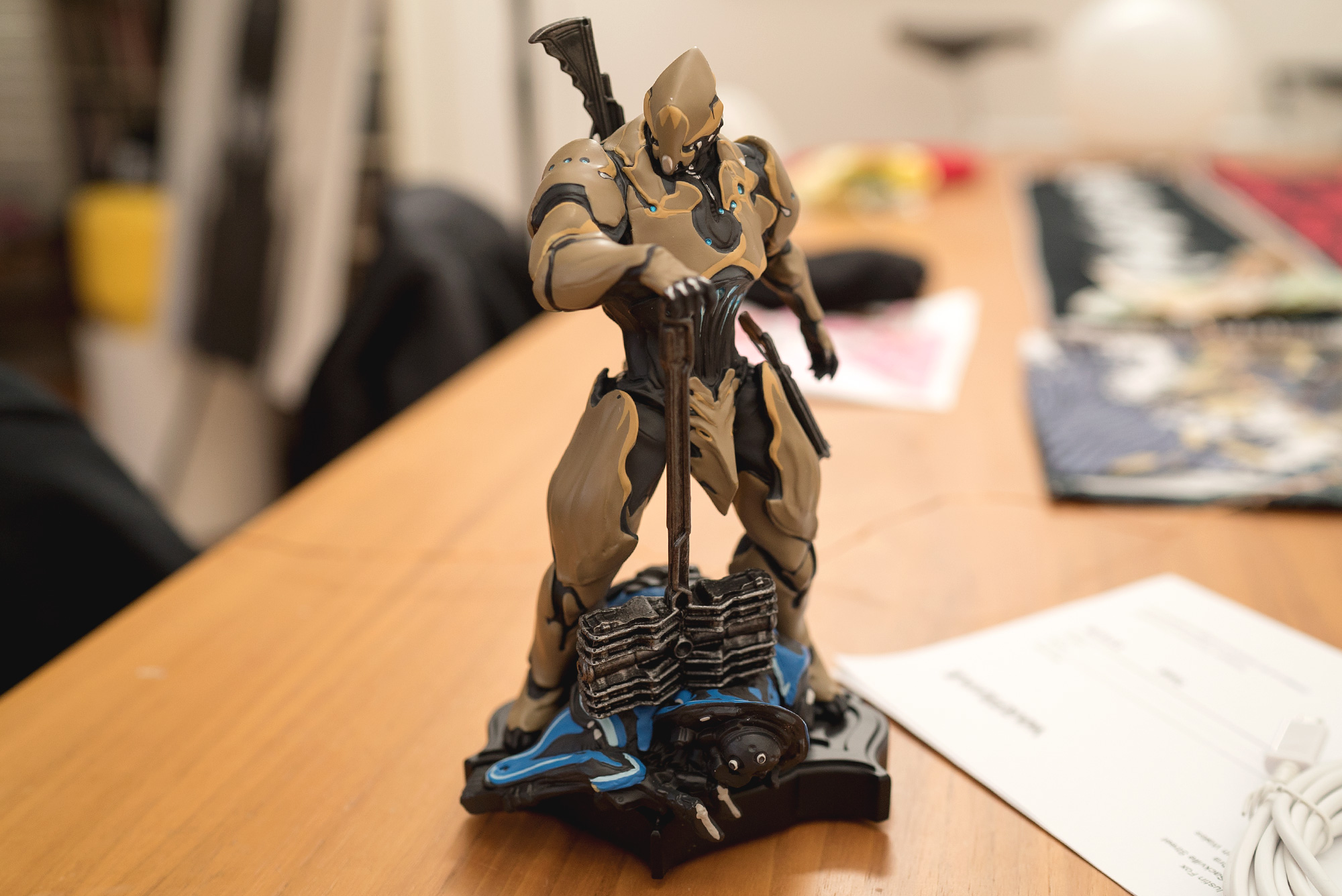 I had to have this statue. It's metal. It's awesome, except his secondary is on the wrong side to the game, and I was meant to get digital freebies with the purchase but I didn't and I've been put into a bit of a back and forth loop with support on that gear, sadly).
The game is FREE. Yes, there are in-game transactions which will help you advance faster, but if you want true respect you don't pay for anything as everything is farmable, and thus their moto: "Ninjas Play Free" is super cool. It's going to take over. I'm calling it!
Red pill, blue pill. Download Warframe at your own risk: https://www.warframe.com