Quality over quantity is what some of the major car shows here in the U.S. are now tightening up on to accomplish. Tuner Evolution for the course of eleven years now has been establishing with each of their shows. Car shows are about meeting and greeting other car enthusiast, enjoying what the show had to offer to the public, and last but certainly not the least displaying some of the top-quality car builds. We made a trip back to Charlotte, North Carolina to cover Tuner Evolution.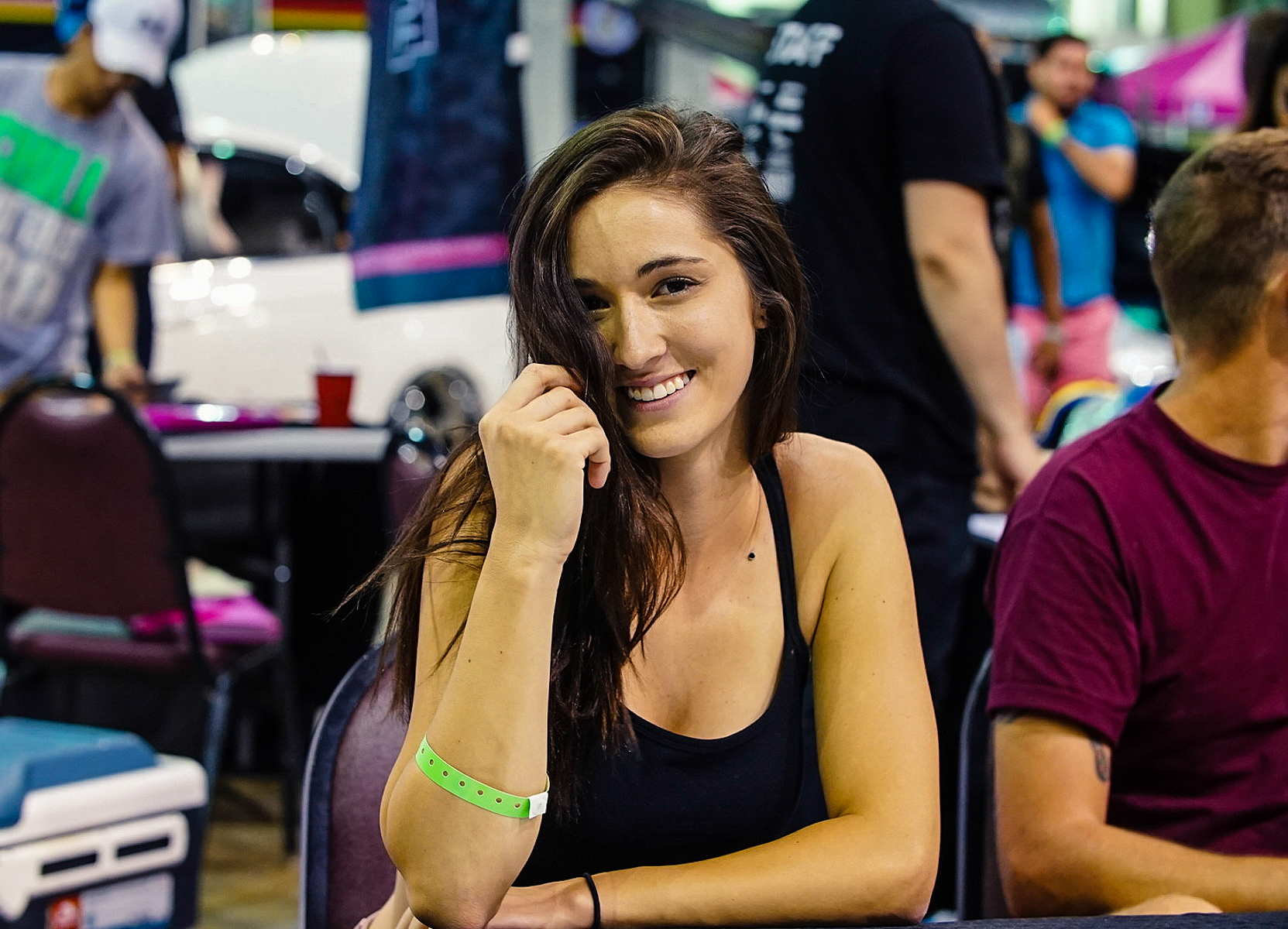 (Model/Promo Model Natalie Roush)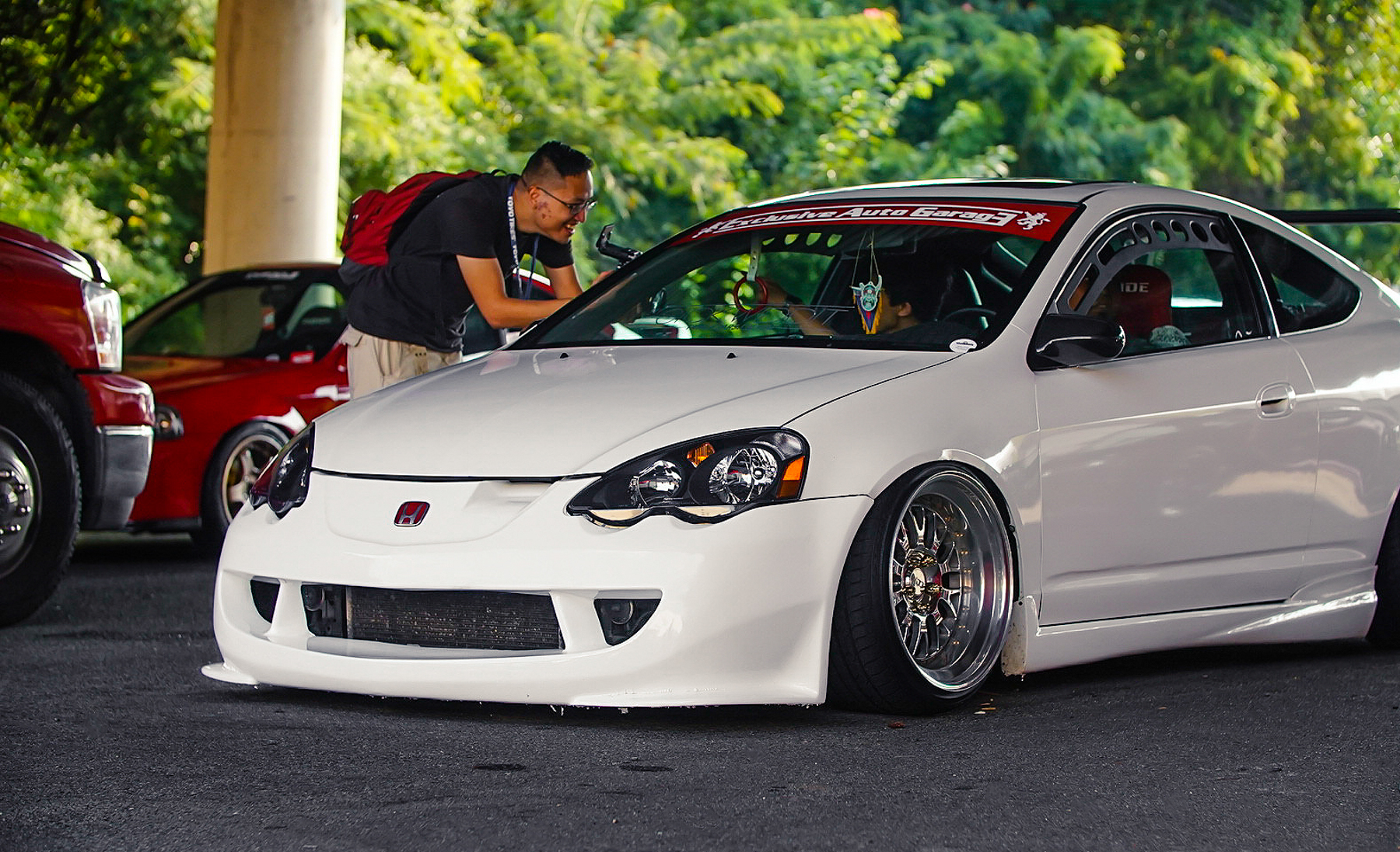 I had walked into The Park Expo building with such a lot of adrenaline pumping through my body. I was highly excited to see some quality built cars and some of my friends that traveled to the show. Heading towards the back to snap some shots of the cars rolling into the venue, I had stopped to do some catching up with Tremond Mccollum (Tarmac Apparel) and Anthony Purcell (Halcyon Photography-Cinematography) as I don't get to see them much throughout the year. It is always a moment to be able to chat with those talented men. After catching up I walked outside I went to shoot the cars rolling in. Outside was VIP Auto Spa, an automotive detailing company owned and operated by Chris Guerci. Giving out free washes for the cars vending in the venue. Owner of Insomnia Motorsports and my good friend, Matthew Meadows, came in with his gorgeous bug-eye Subaru WRX and our friend Steven Drommer helped him by driving his BIPPU styled Lexus LS430.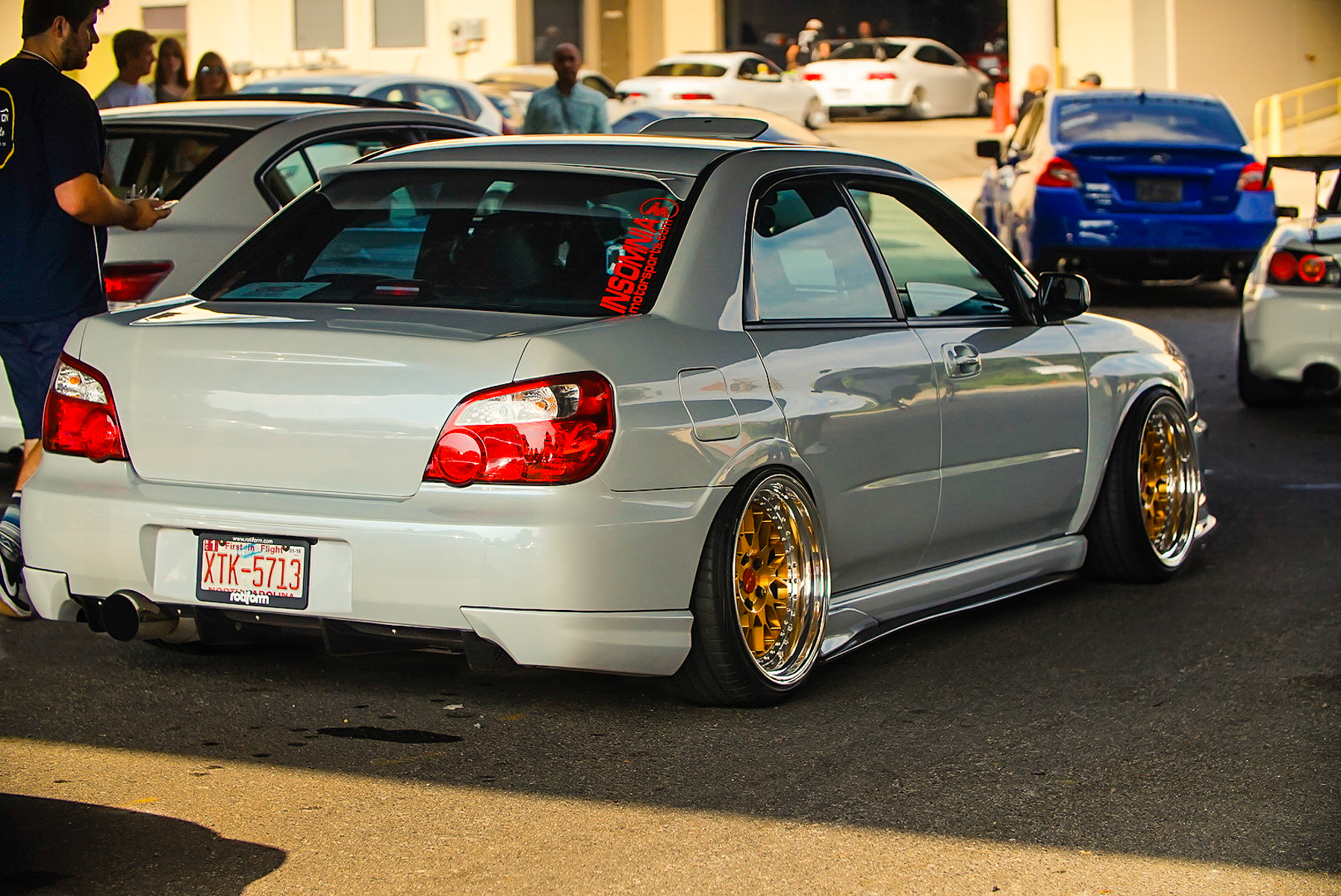 (Matthew Meadows 700hp Subaru WRX)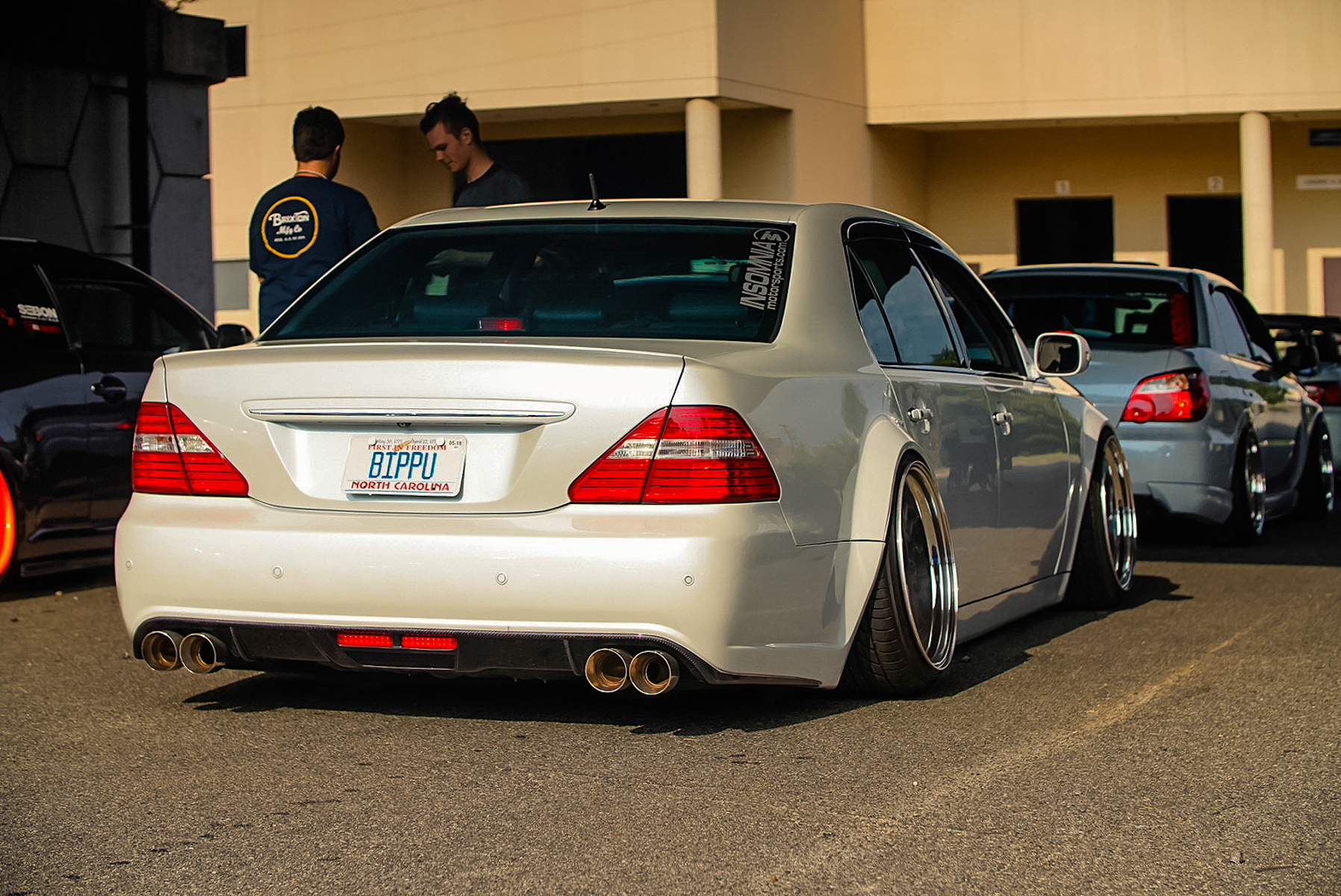 (Matthew Meadows BIPPU Style Lexus LS 430)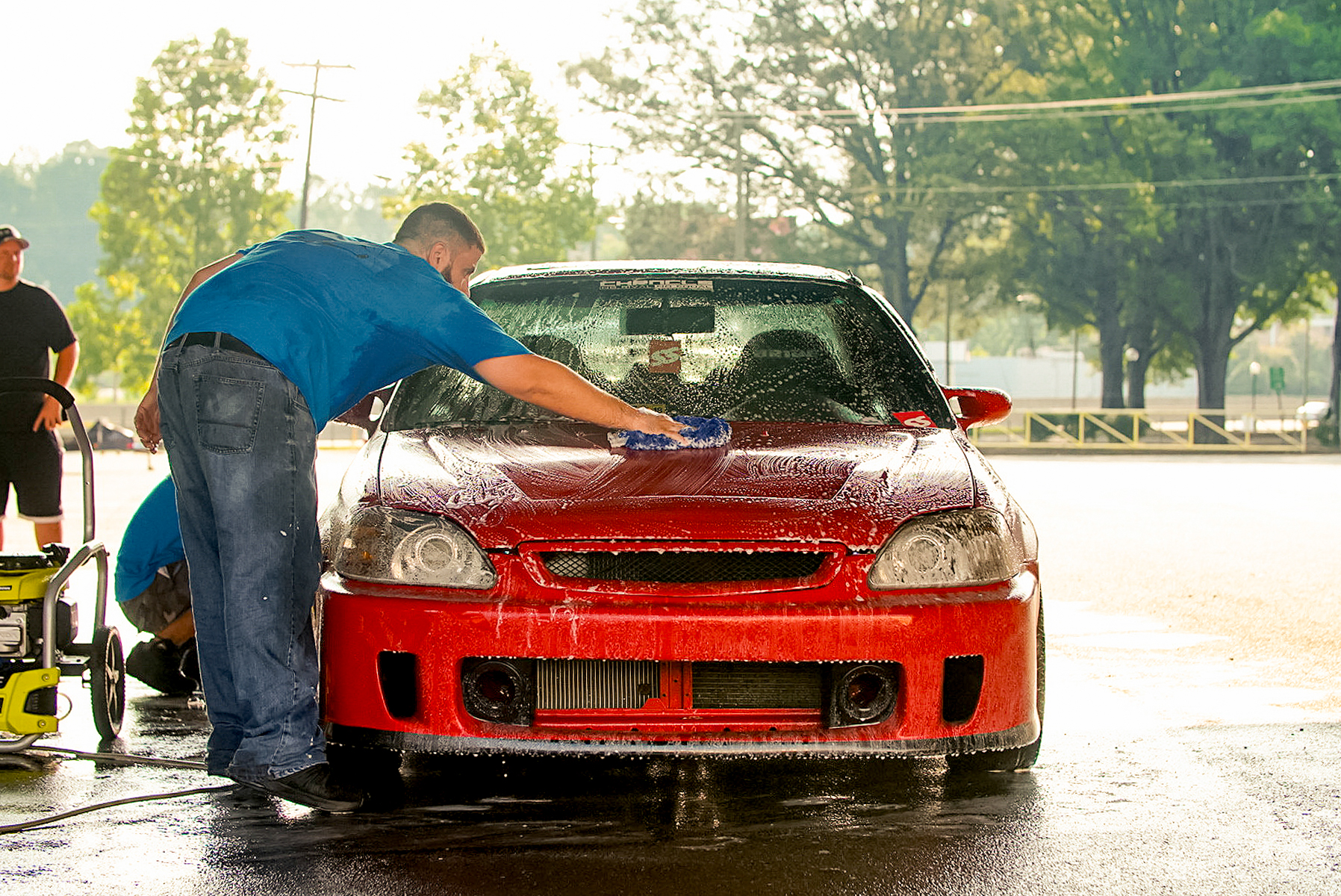 (Chris Guerci of VIP Auto Spa)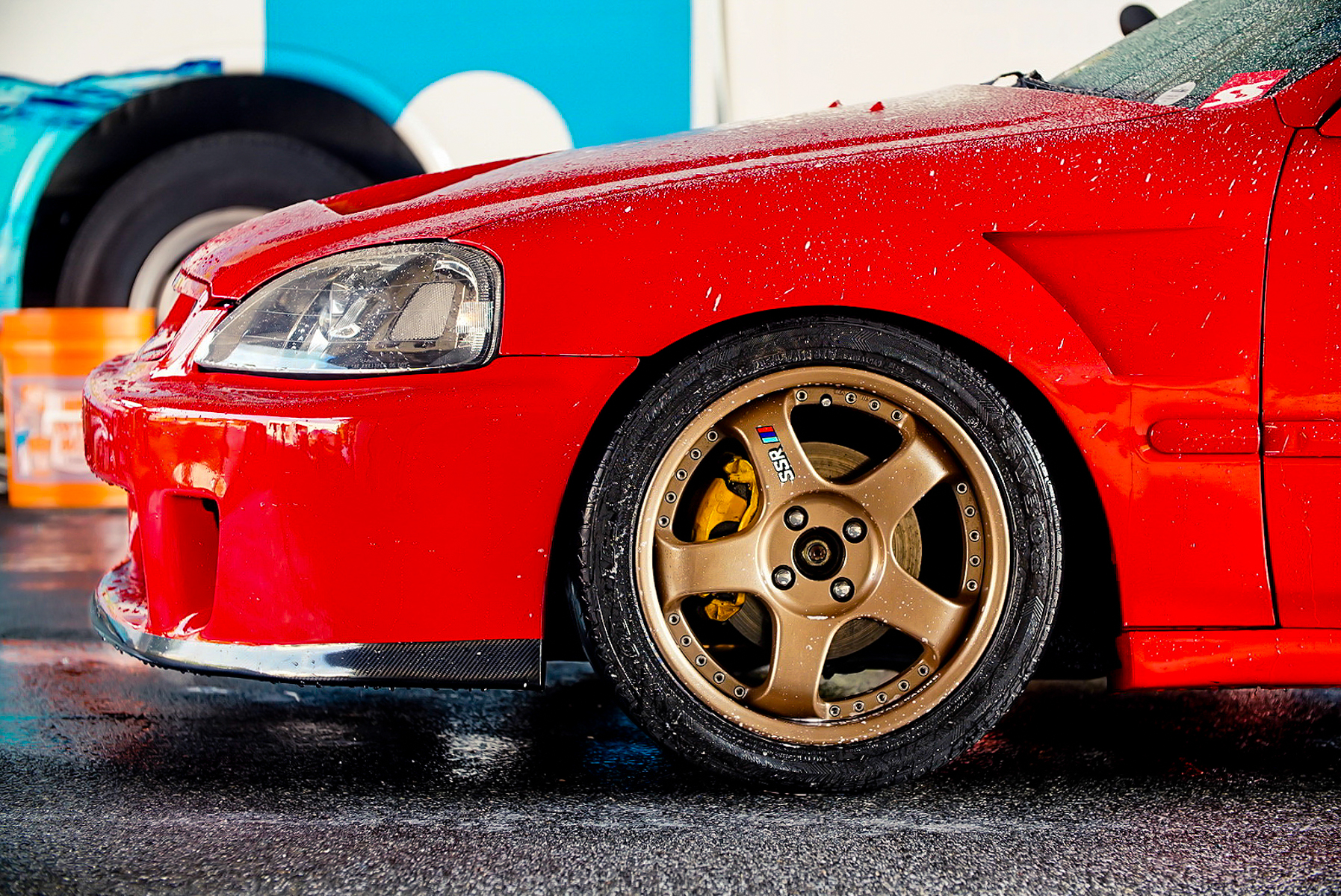 Some of the top vendors attended Tuner Evolution. Toyo Tires leading the way with some amazing cars that were at the booth. Corey Sanders widebody, bagged, and turbocharged Nissan 350z was one of the booth cars for Toyo Tires, and also the cars first debut at a show this year. Japanese Classics had an amazing setup at this year. The two cars that I loved seeing on display is the Nissan Sunny Truck, Cima, and Kevin Legaspi's HR31 Nissan Skyline sedan. Other vendors that we should recognize is Atom Apparel (Based out of Winston Salem, NC), Cambergang, 4Bangers Production, and Car Drugs.com. 2016 SEMA Show Battle of the Builder winner, Big Mike brought his one of a kind 1992 Honda Prelude build to North Carolina for the first time. One of my personal favorite Honda builds to date. Another favorite build of mine from the show is North Carolina's first RWB (Rauh Welt Begriff) Porsche built for Misfits Motorsports. Akira Nakai-San came to Charlotte in August to build the car right in the Misfits Motorsports. The car is such a beauty, and my first time seeing a RWB in person! The RWB was very awesome to see, yes! But the "Like Son, Like Father" 240sx (S13) builds is some of the most impressive S-Chassis's I have seen in a long while. Jarett Ewald and his father were staged right in front of the Toyo Tires booth. We got to catching up and discussing the build. It is great to catch up with friends who are passionate about cars. When I walked up to the Ewalds, Jarett was already sweating from cleaning his car making it look presentable to the public. We'll see more of the S13 hatches here on our Zen Blog real soon.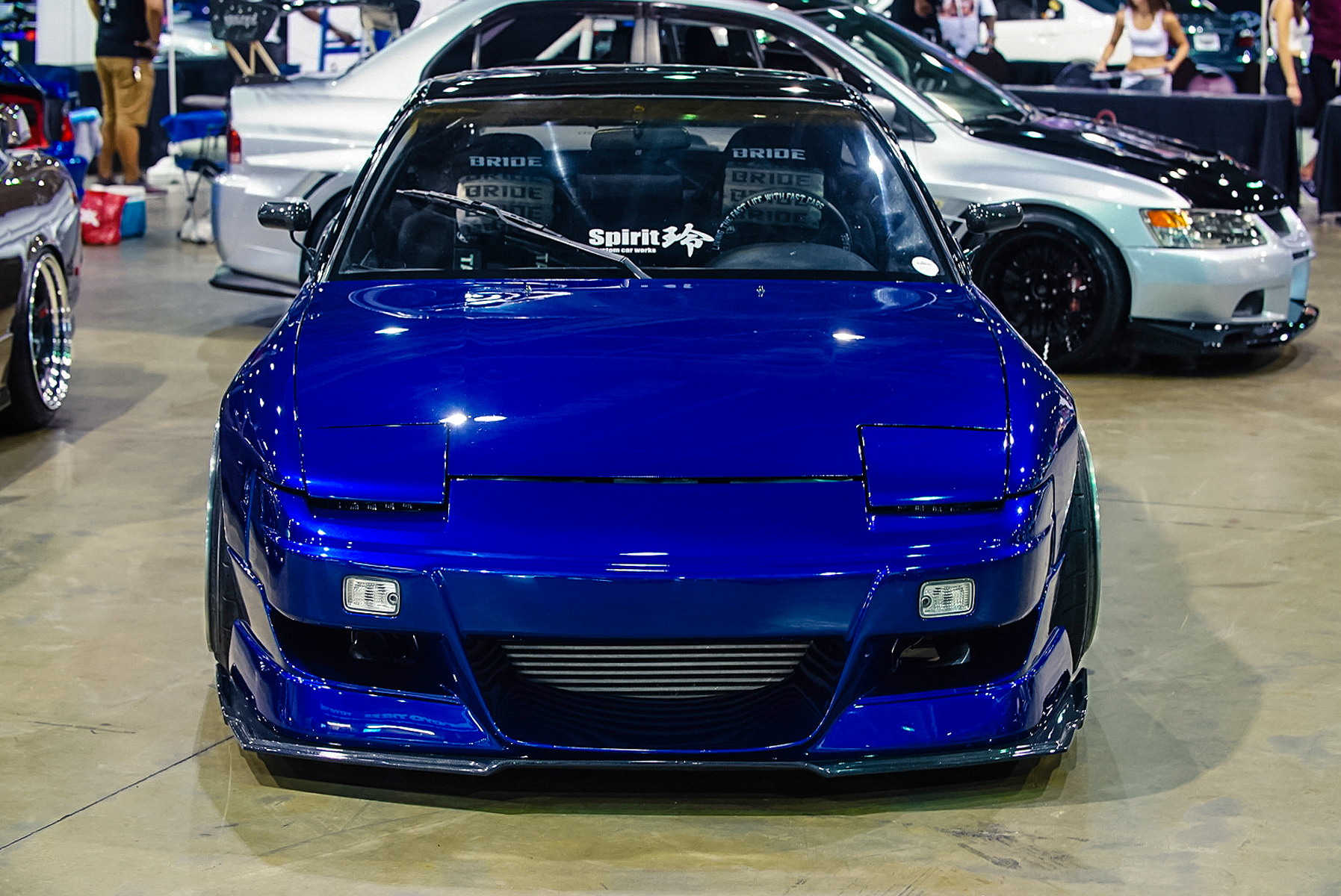 (Jarett Ewald's SR20DET powered Spirit-Rei Nissan 240sx S13 Hatch)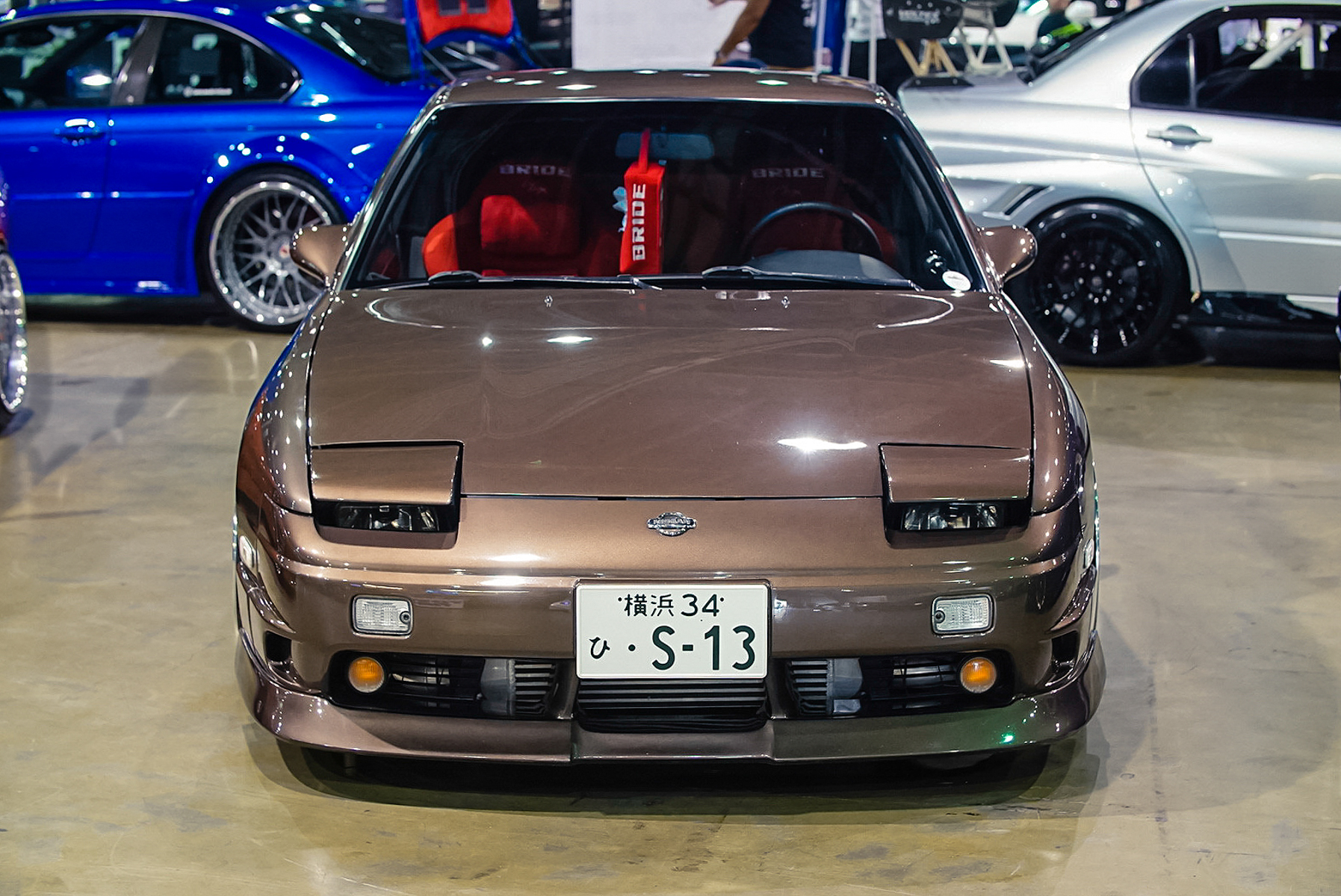 (Jarett's Dad's Nissan 240sx S13)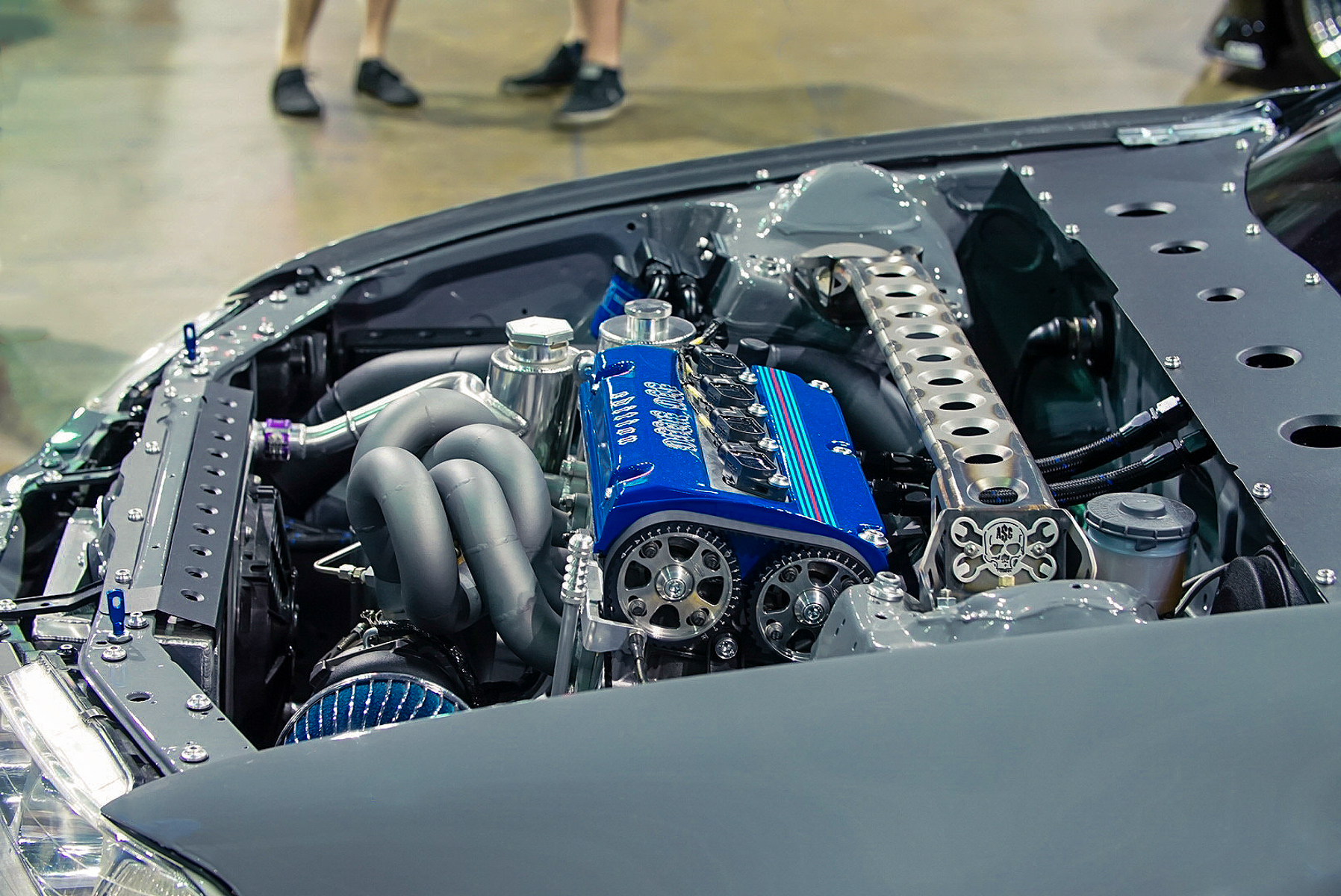 (Big Mike's 1992 BB4 Honda Prelude) 
The model lineup for Tuner Evolution Charlotte this year was packed with some of the hottest models and car models out right now. Faith Marone made her return to NC after haven't been since her debut in 2015. Vlogging the event, signing posters, modeling cars, and interacting with her fans. Raleigh, North Carolina's own Lyndsie Phommacheing, Natalie Roush, Shay Bella, Ashley Vee, Catherine Lynn, Ivanna Partida, Janis True, Bear Dellinger, Monica Lam, Lizzie Dee, Heather Lovelee, Angela Alexa, and Sami Kay! The highlight of my weekend, is that I finally met Natalie Roush. This was mega to me, as I have been a fan of her for a couple of years now. We made our way around the venue shooting with some cars whilst talking it up about Natalie's experience in North Carolina, and plans in the future with her modeling. I did some shooting with my best friend Faith, and helped her do her vlog on the show. The vibes from the models, car enthusiasts, fans, and supporters of the Tuner Evolution tour is astonishing. Thank you, Jay Martinez, Elliott Powell, Hassie Payne, Big Mike, and the rest of the Tuner Evolution staff for putting on an insanely great show. Congratulations to the show winners, and to Heather Lovelee for winning first place in the bikini contest. Enjoy the resplendent array of photos from Tuner Evolution Charlotte!