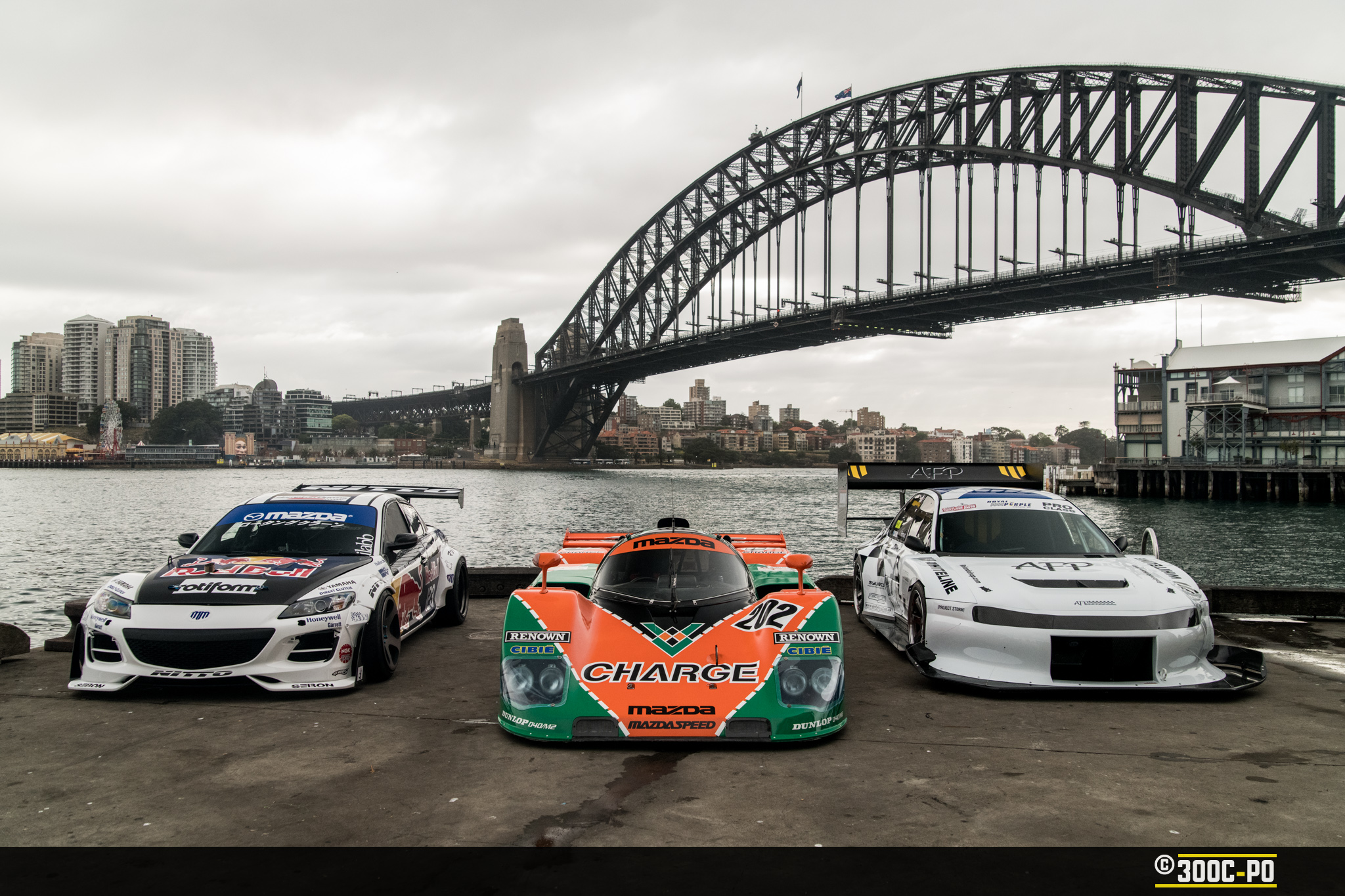 The HYPE has been strong for this years Yokohama World Time Attack Challenge.  It is the biggest event of it's kind in the world, drawing the most unique time attack race cars and teams from all over the world.  It has continued growing year on year since it's humble beginnings back in 2010.  This year over 30,000 attendees are expected through the gates, with an additional 2 million viewers worldwide on the official livestream.
If you haven't yet picked up tickets, or want to catch the livestream, jump onto the Yokohama World Time Attack Challenge website.
At the event launch, we were treated to three vehicles that represent WTAC in three main disciplines in Time Attack, Drift and Motorsport Exotica, all set under the iconic Sydney Harbour Bridge.  The gathering of media, sponsors, drivers and teams was a chilled moment before the excitement of the week to come hits.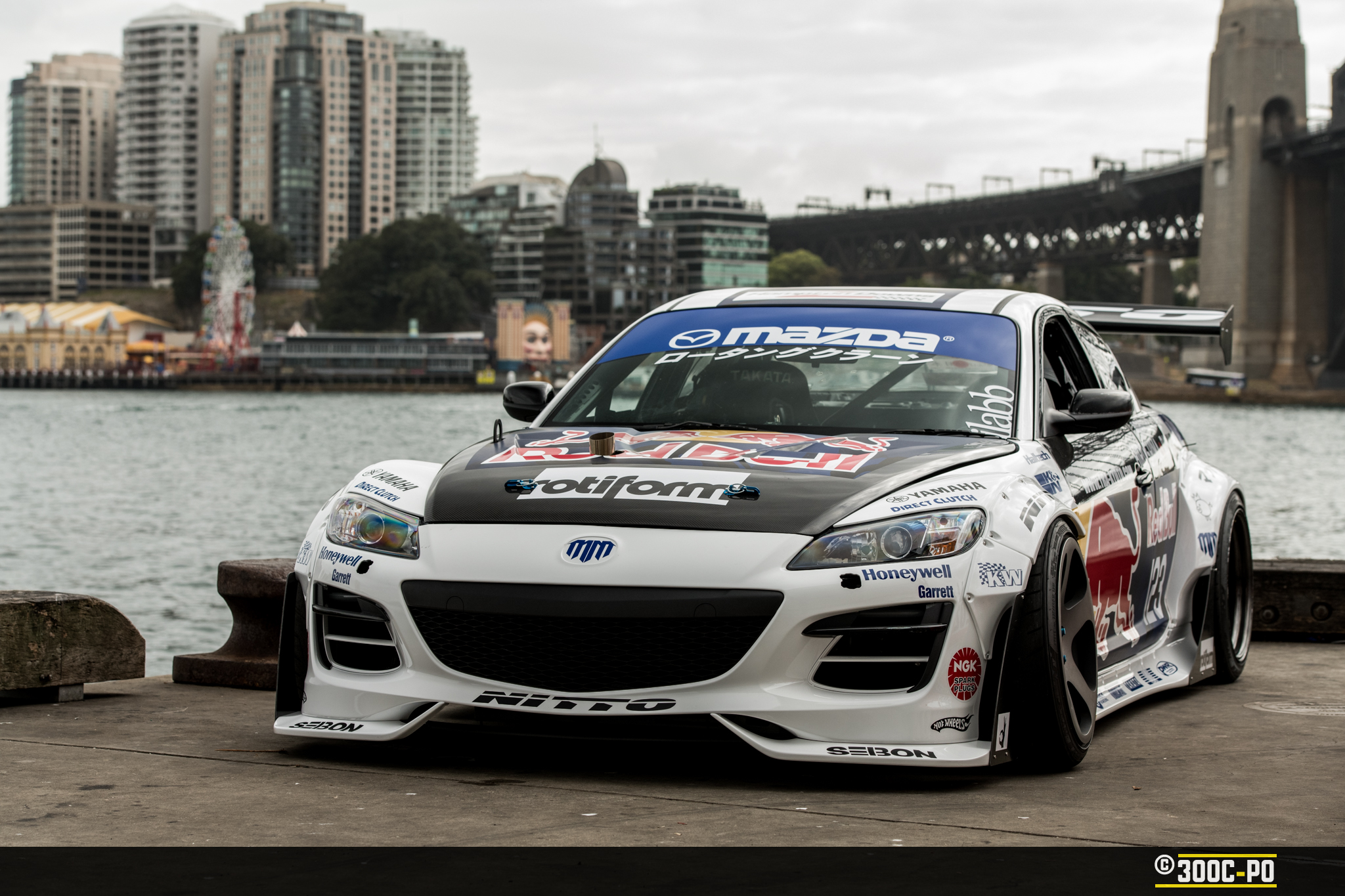 Mad Mike Whiddett's Mazda RX8 #BADBUL in it's Gen7 form.  Mike was able to work with Kei Muira from Rocket Bunny to come up with the kit, with nods to GT3 racing.
Sitting under the bonnet is a 20B 3-Rotor, a Honeywell Garret GTX4508R, and the MM signature line Turbosmart waste gates, blow-off valves, boost controllers and fuel pressure regulator.
This will be the 4th outing of Gen7 #BADBUL and it's first comp after taking Lord March for a ride at Goodwood Festival of Speed, an appearance at Swindon for the roundabout project, and South Africa to Conquer The Cape.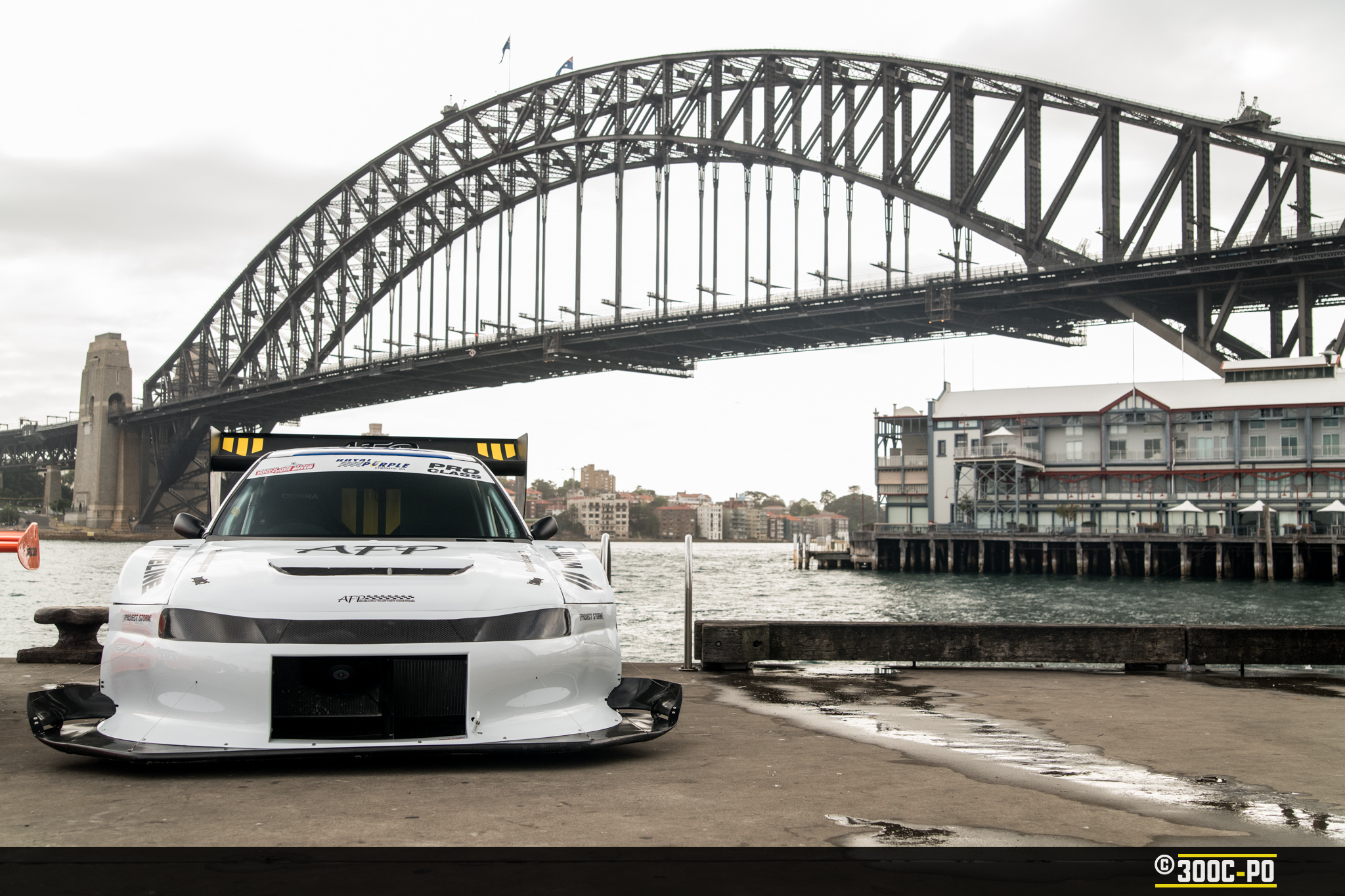 Andy Forrest's MY 95 Subaru WRX has been on a crazy 12 year journey as he and his team have worked this car over to the stage it is in today.  We saw Andy come out to WTAC in 2015, and he is back this year with some new tricks up his sleeve with a R35 GTR transmission, chain driven front drive shafts, and just a touch more aero to make him competitive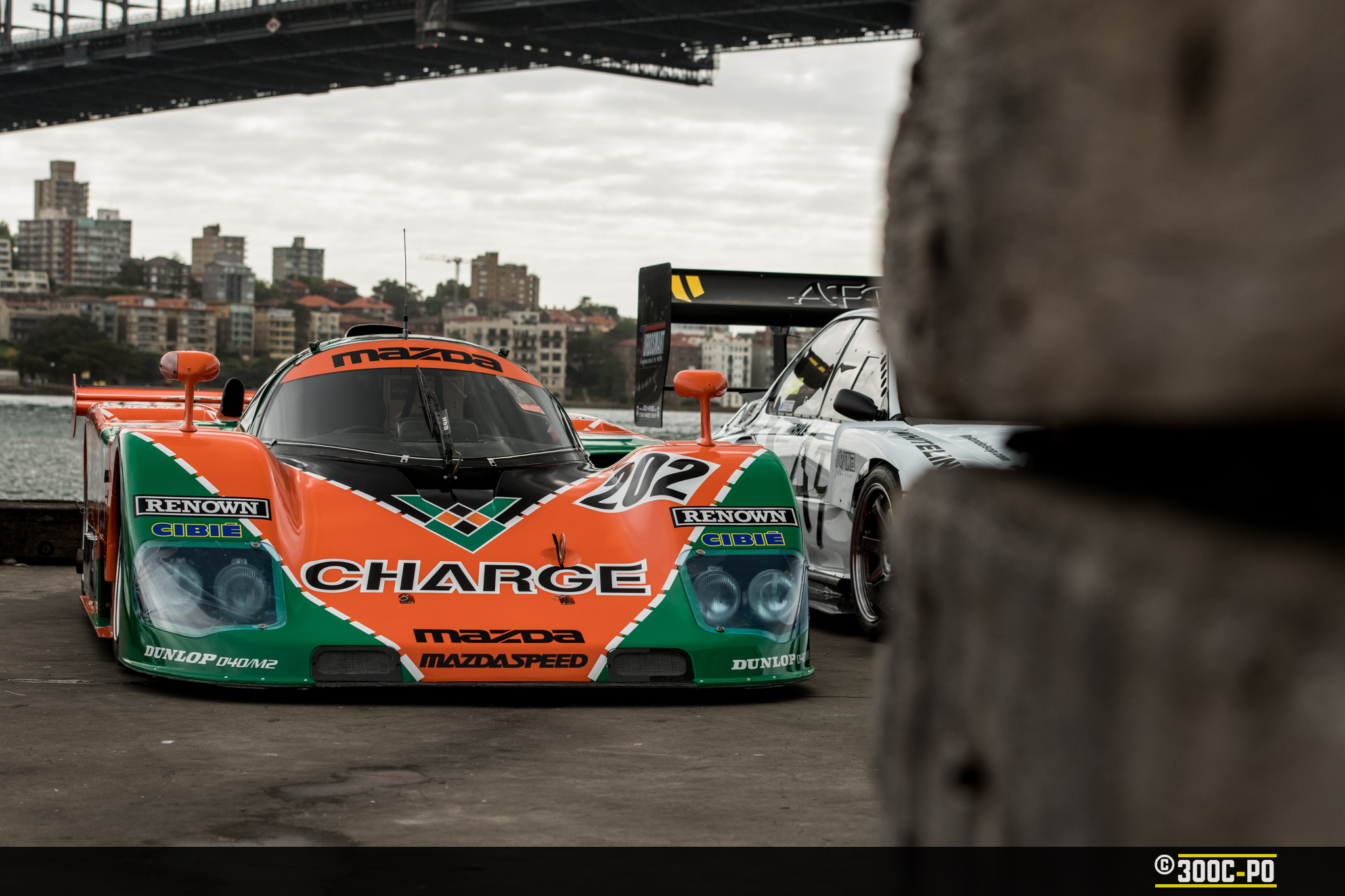 The Mazda 767B is undoubtedly an eye-catcher, winning the GTP Class at Le Mans in 89.  The NA 4-Rotor Peripheral port 13J is an absolute screamer.  After WTAC 2014, this car had an unfortunate accident at Goodwood Festival of Speed, and has undergone a fair amount of work (and dollars) to bring it back to the condition it is in.  It will be taking to the track alone to give it the full attention it deserves.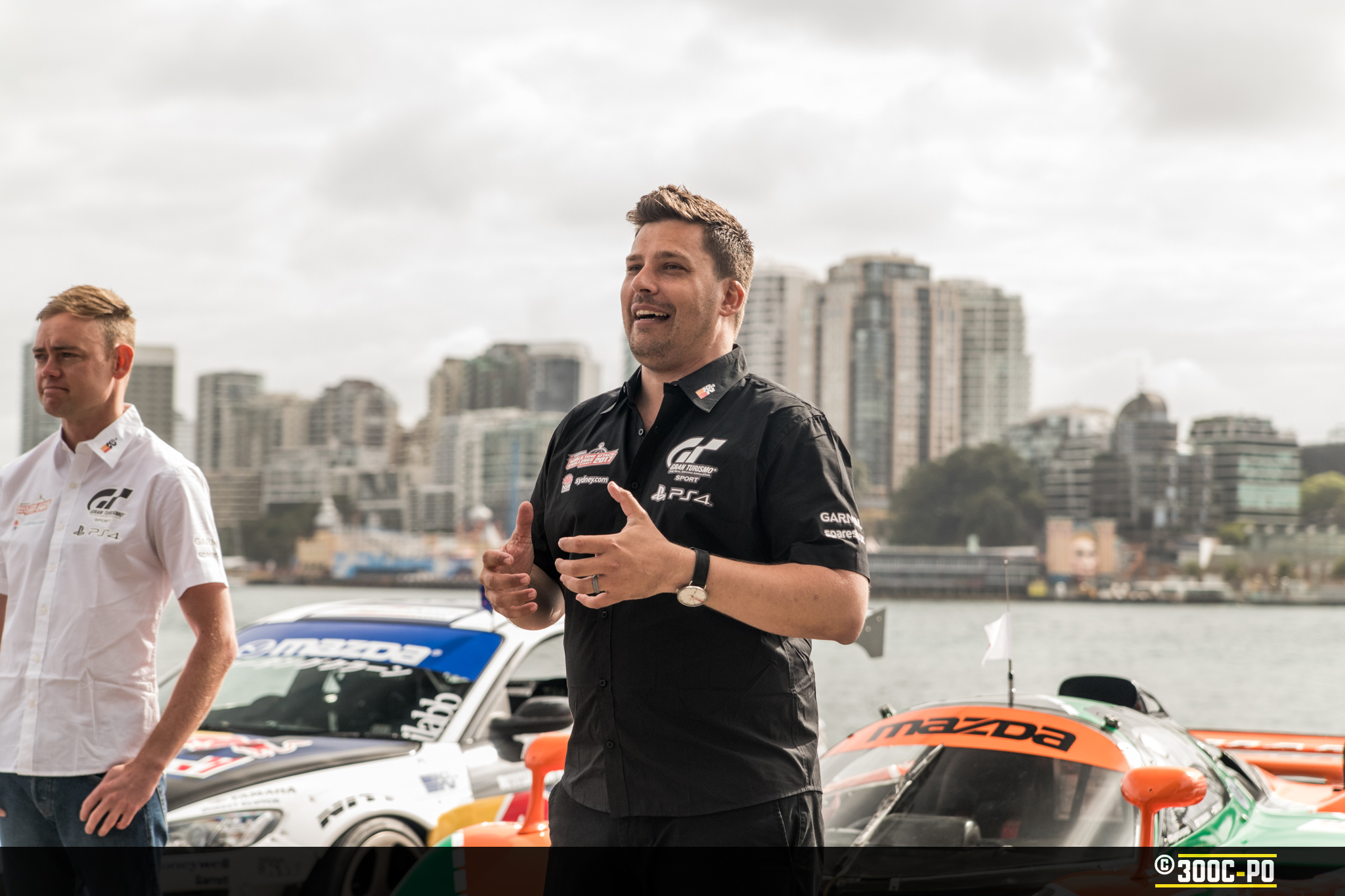 The other big news to come out of the launch is the announcement that Gran Turismo Sport will be the presenting partner for the 2017 Yokohama World Time Attack Challenge.  20 years after it's initial release; the Gran Turismo franchise will make it's way onto the PS4 with an amazing looking game.  The game is being released on the 18th October, and fans will be able to play on simulators and with VR at WTAC.  Anyone up for racing Justin or any of our ZEN sponsored racers?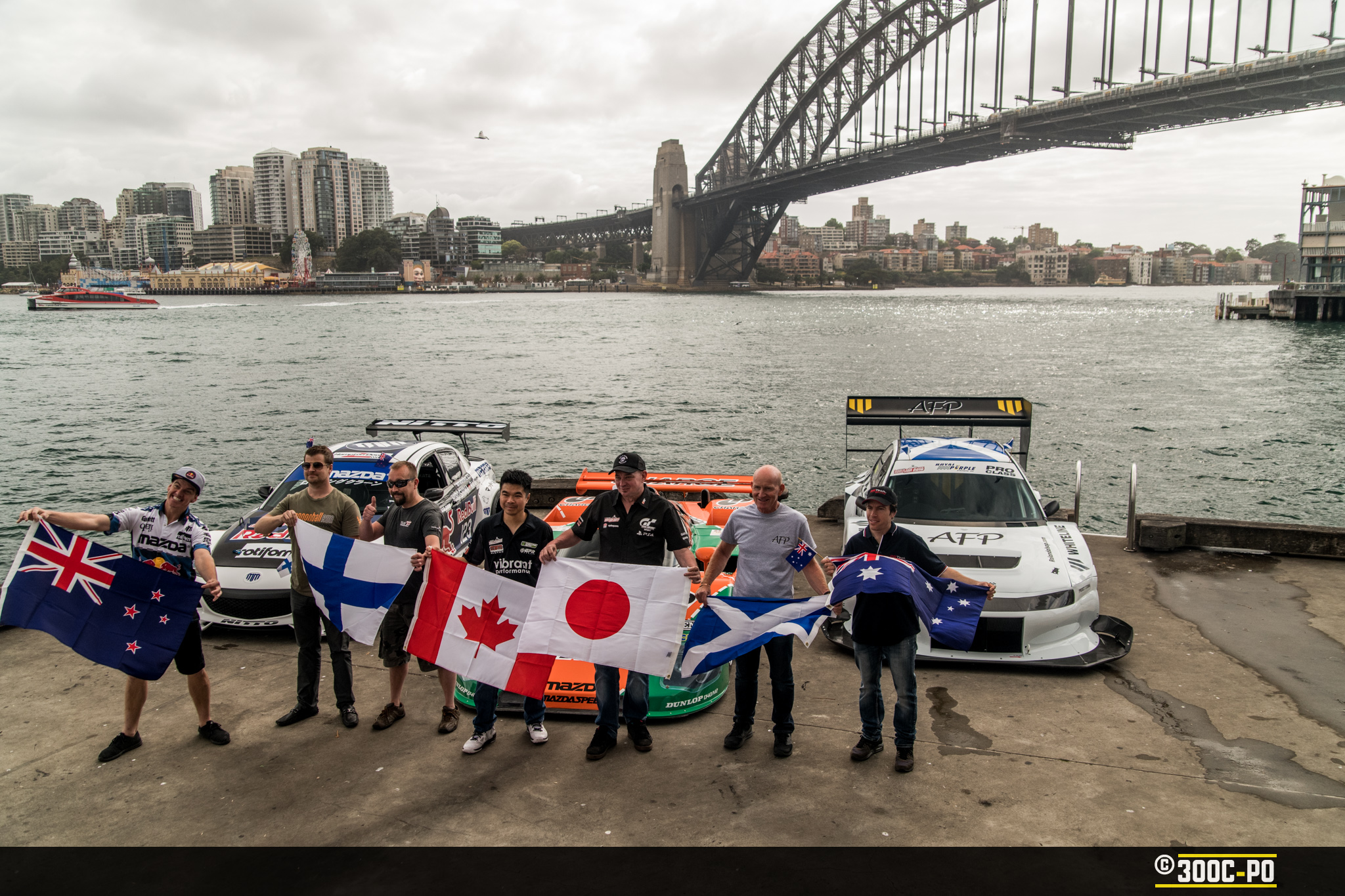 WTAC is a truly international affair, and a highlight of the calendar for many.  I'll leave you with some #SNIPES from the launch.  We'll have a team of media moguls out at the track all weekend, so keep an eye out and #FindYourZEN.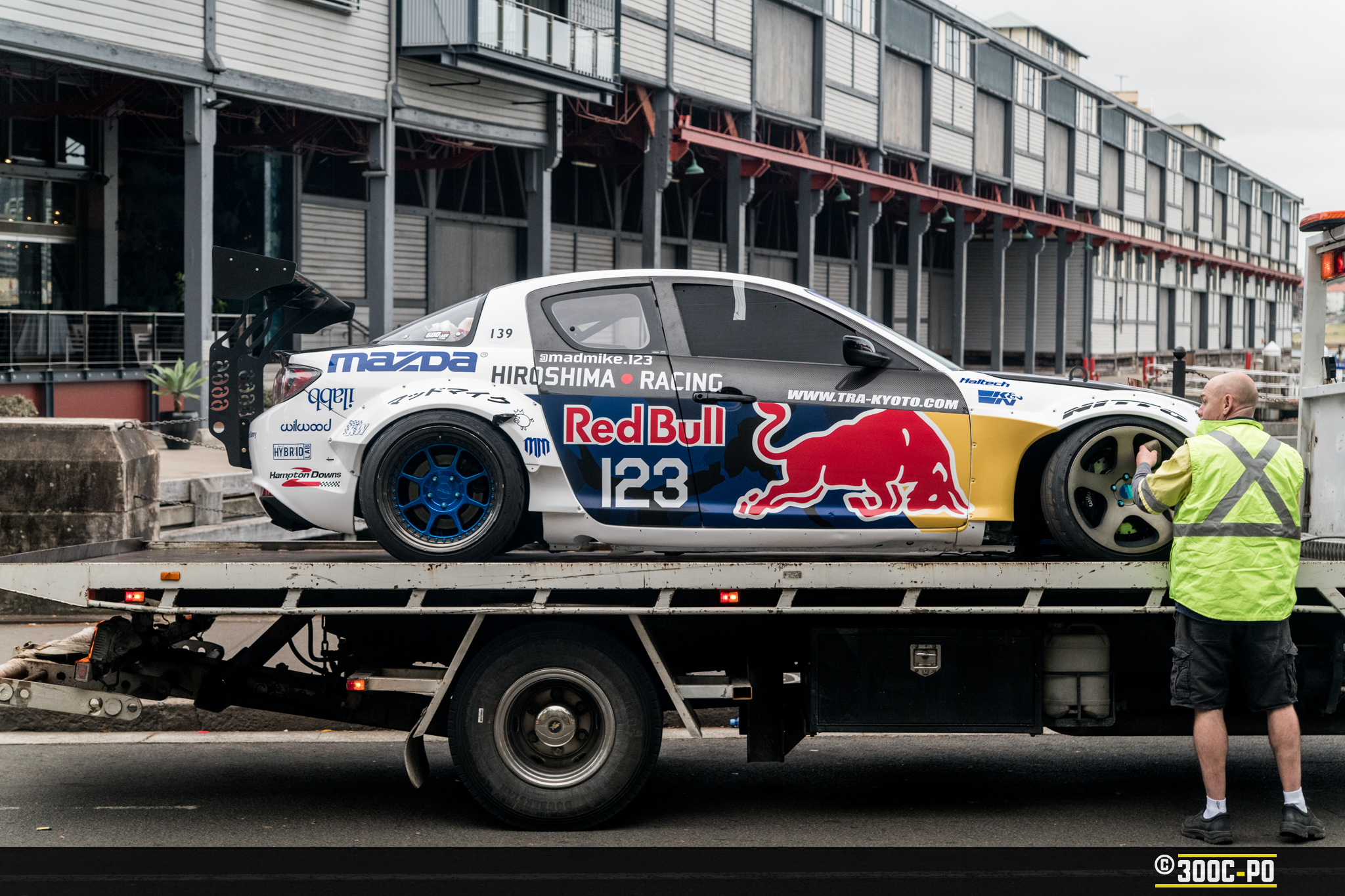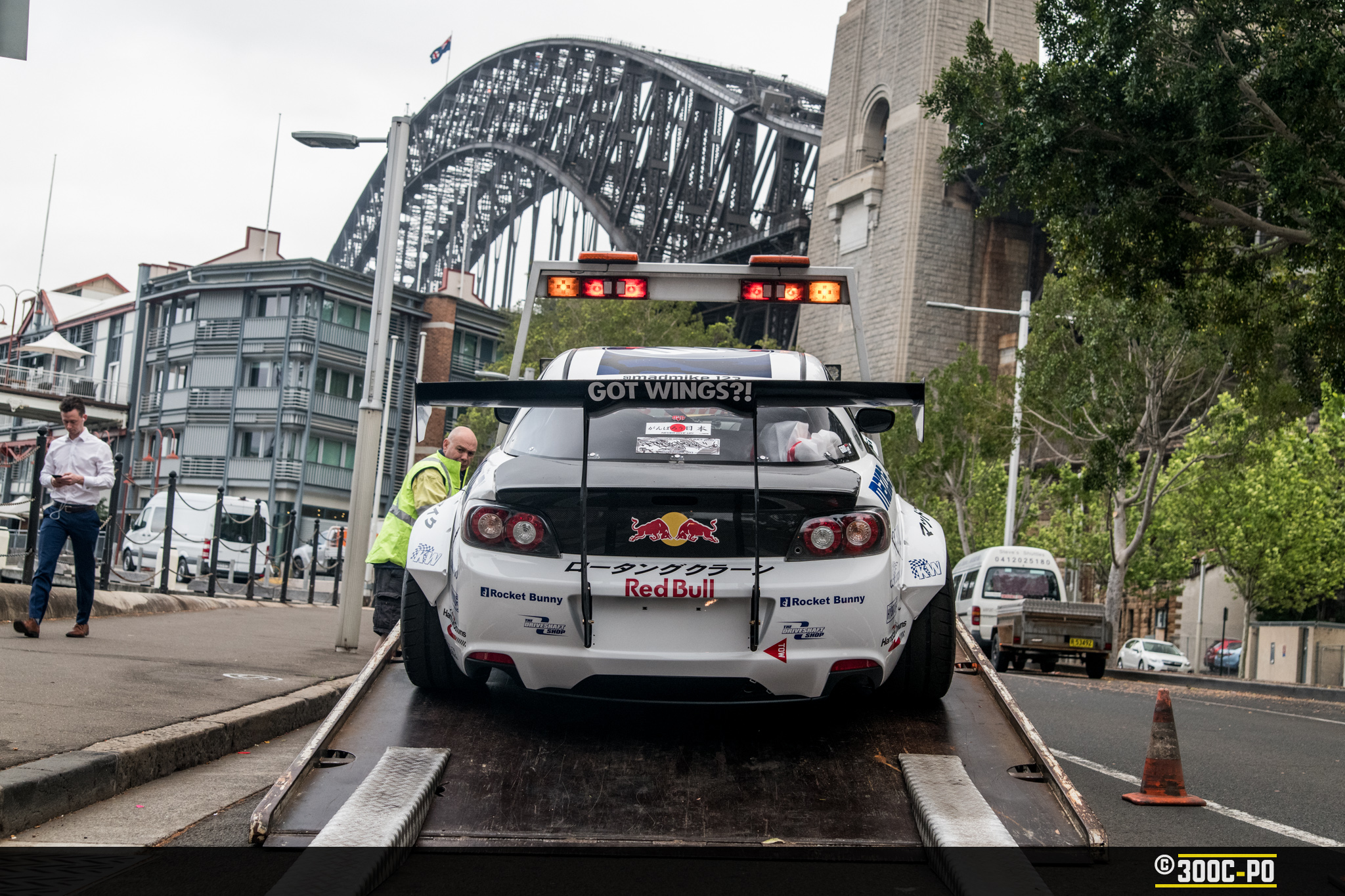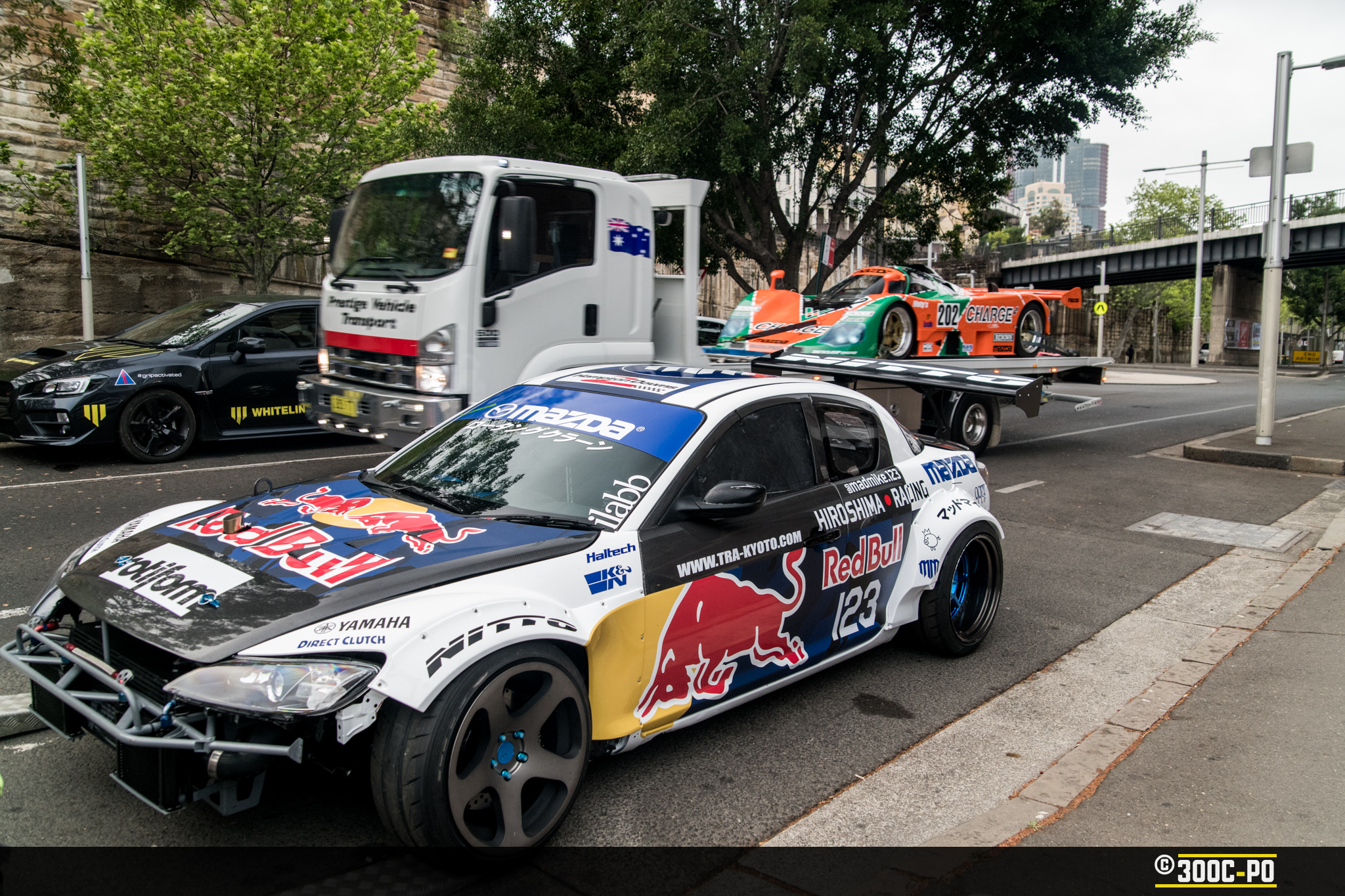 ROTOR-City!!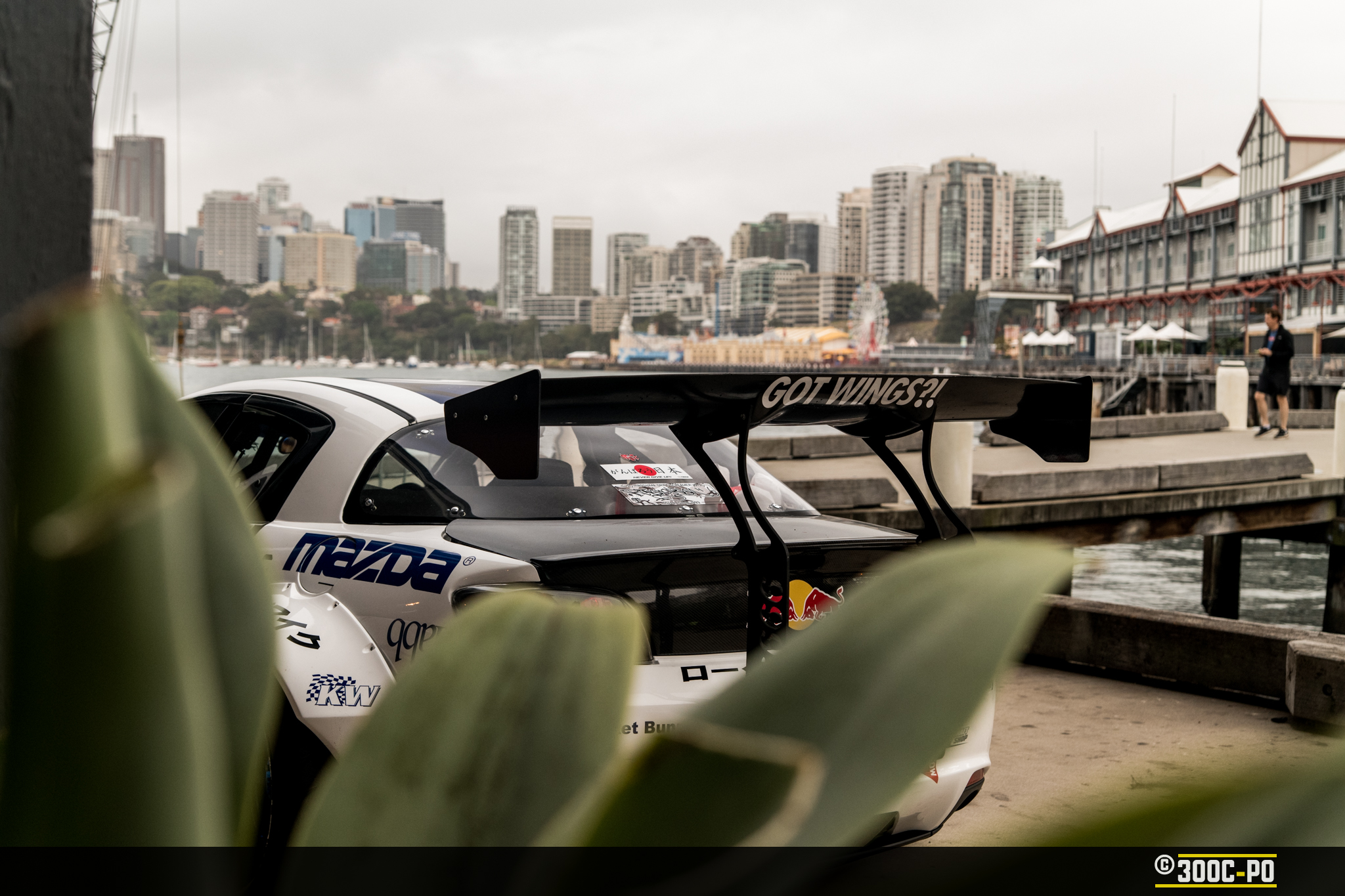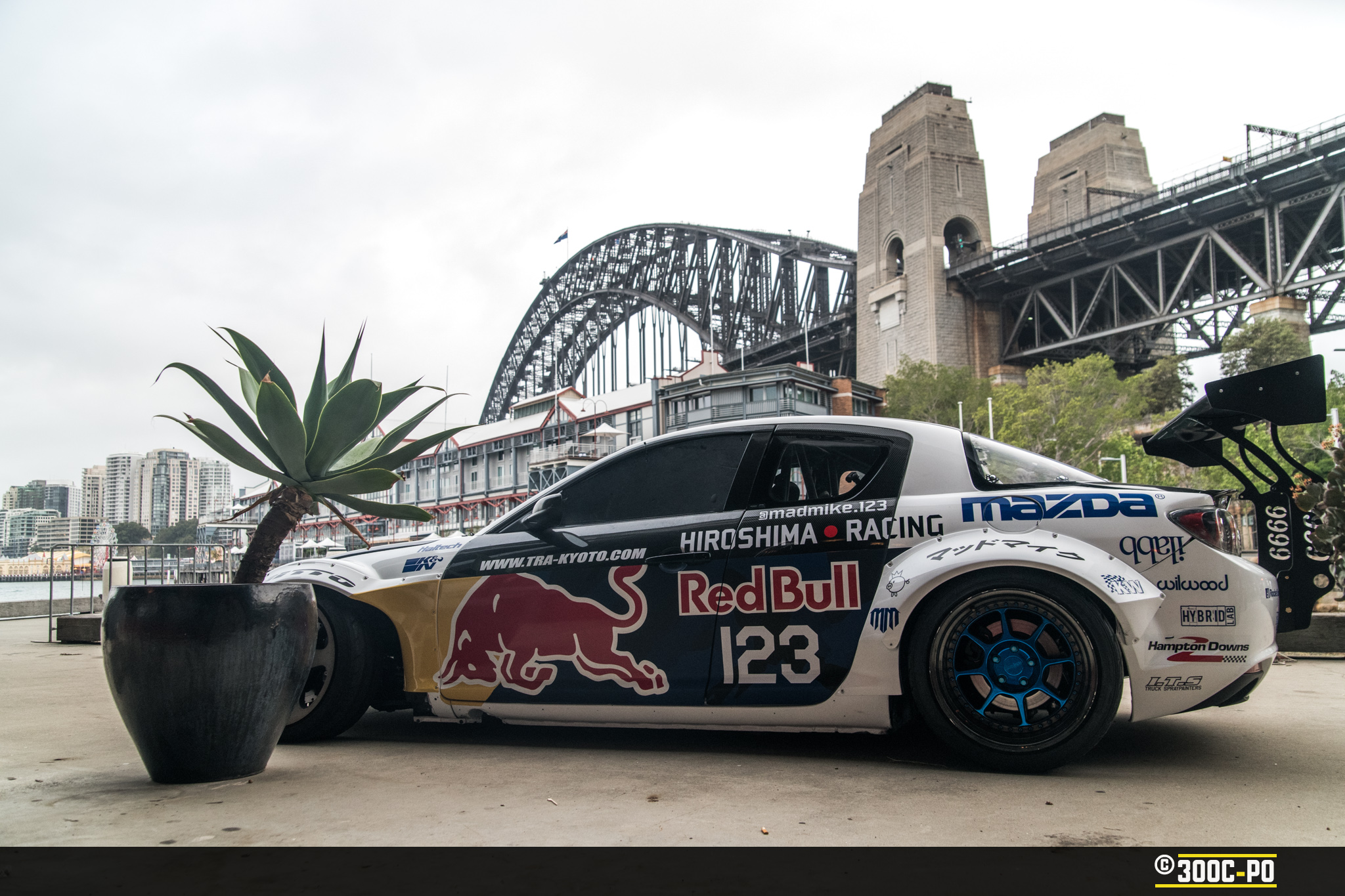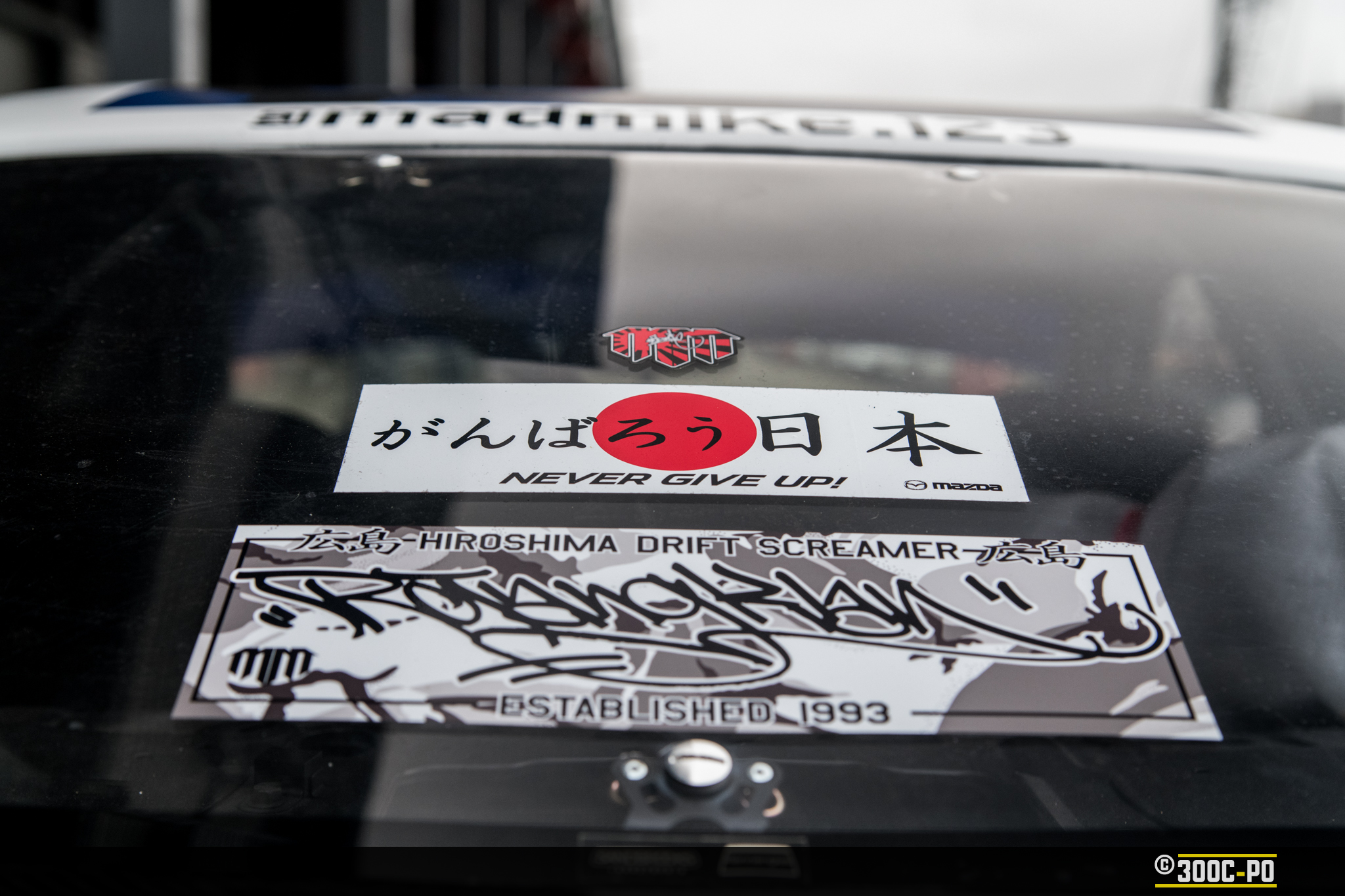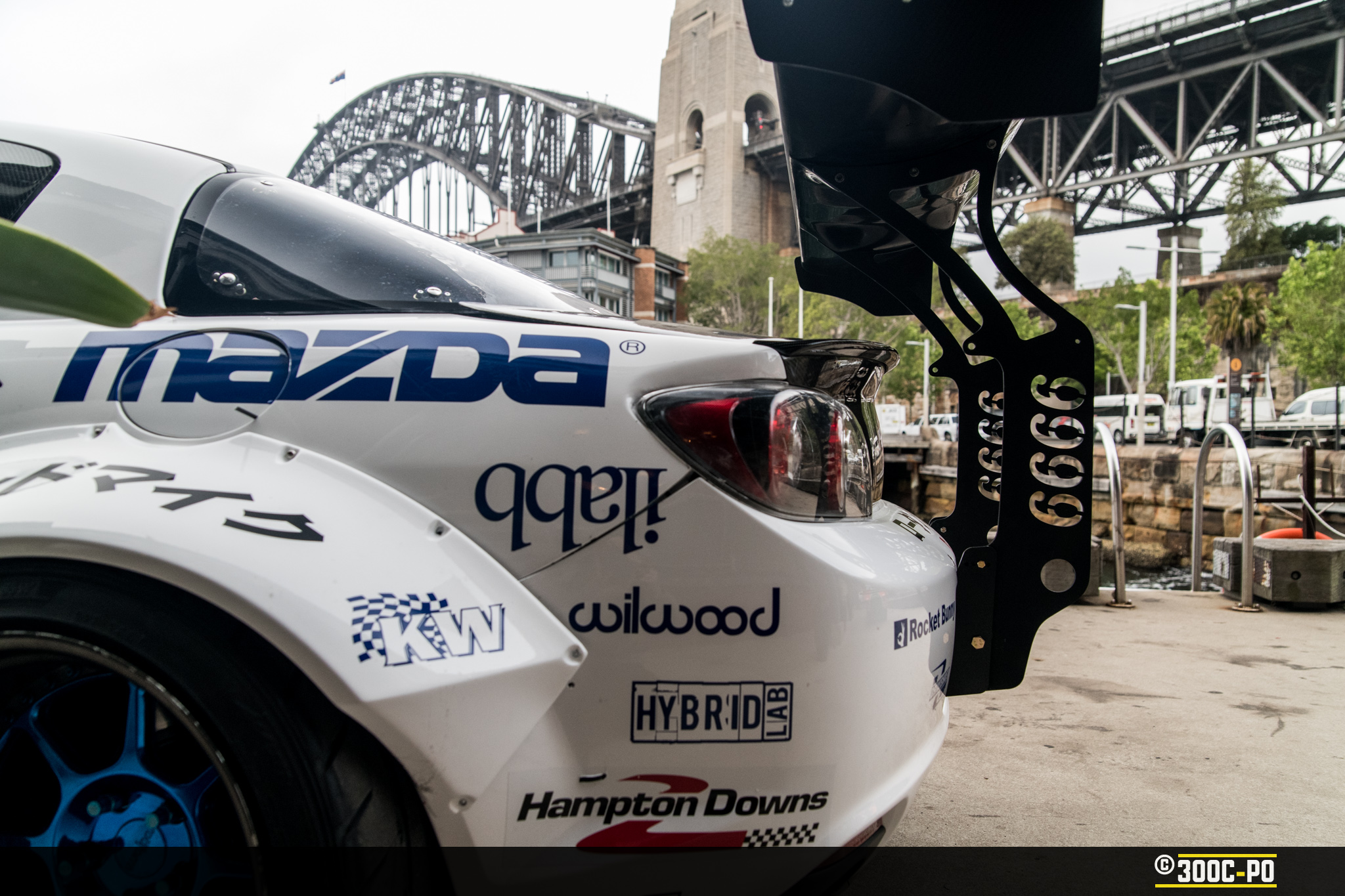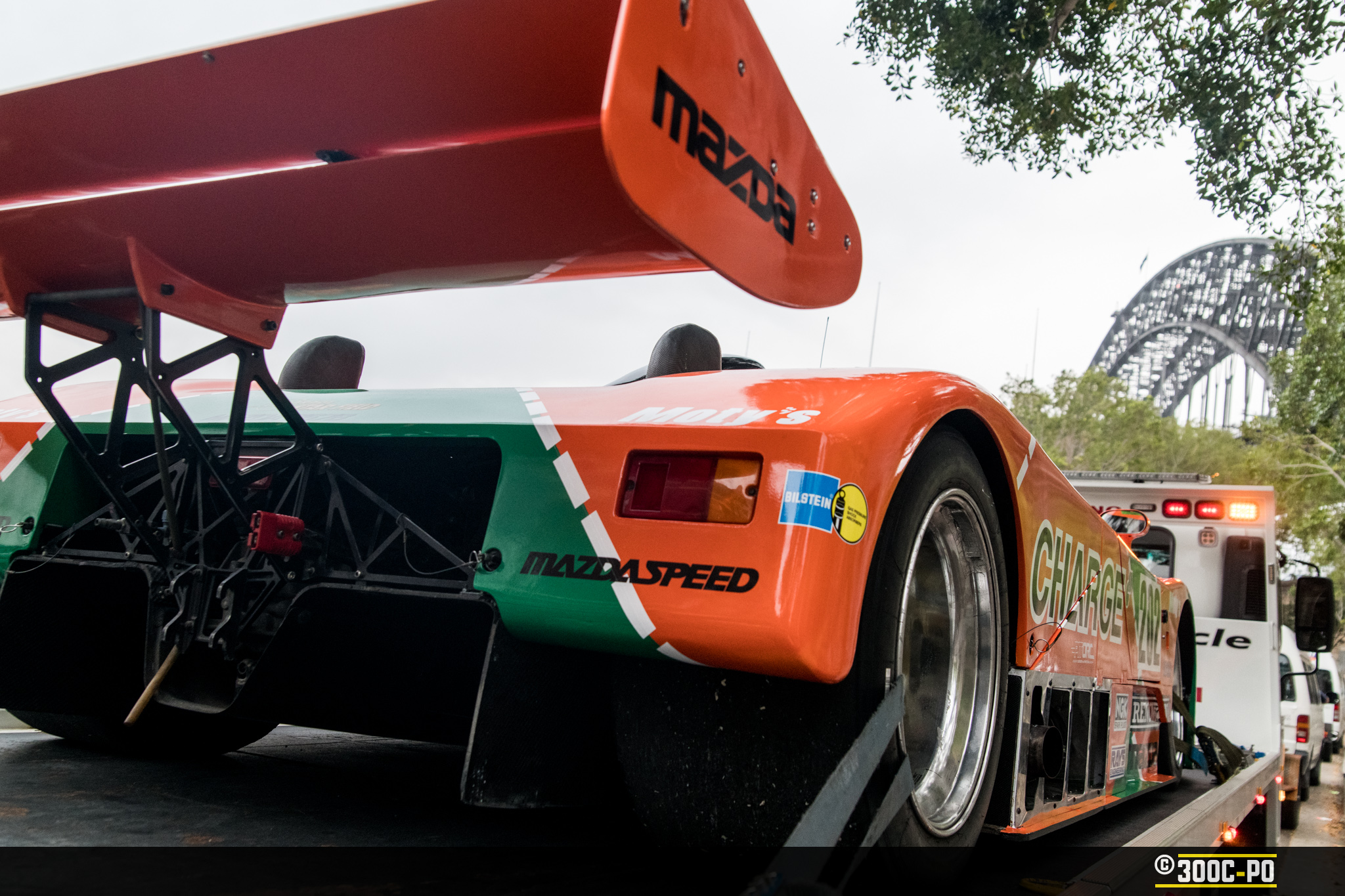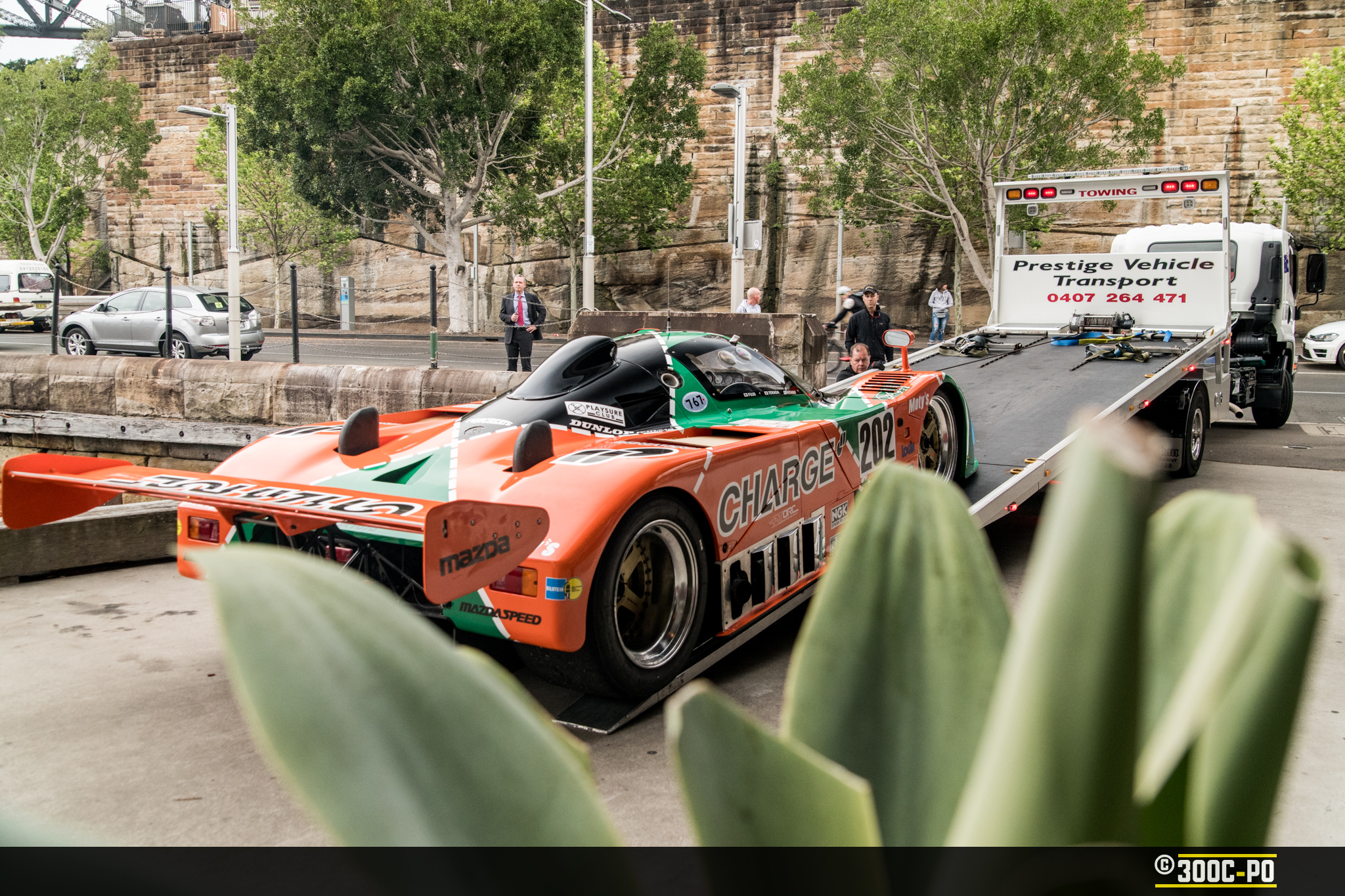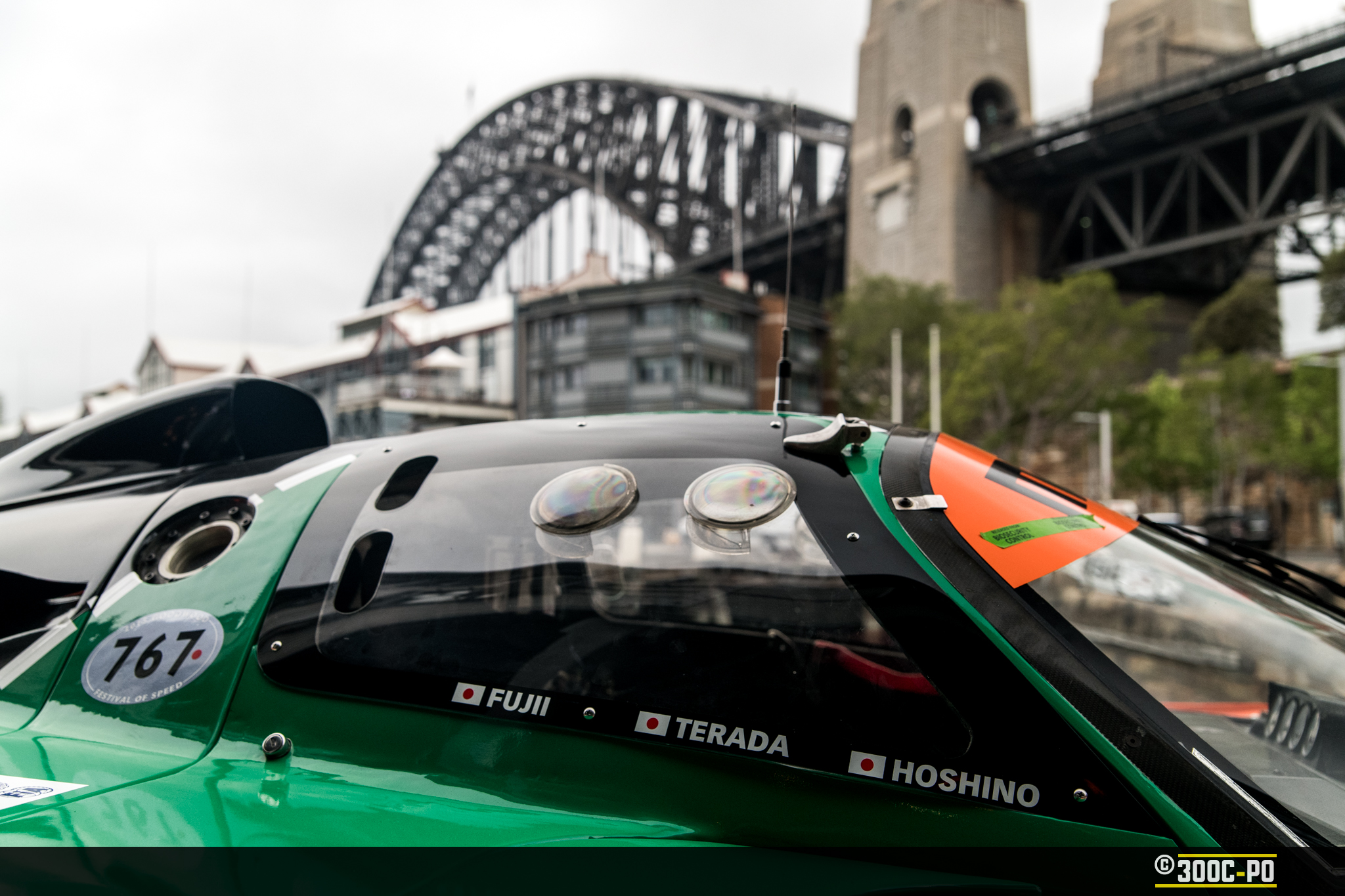 Pilot's line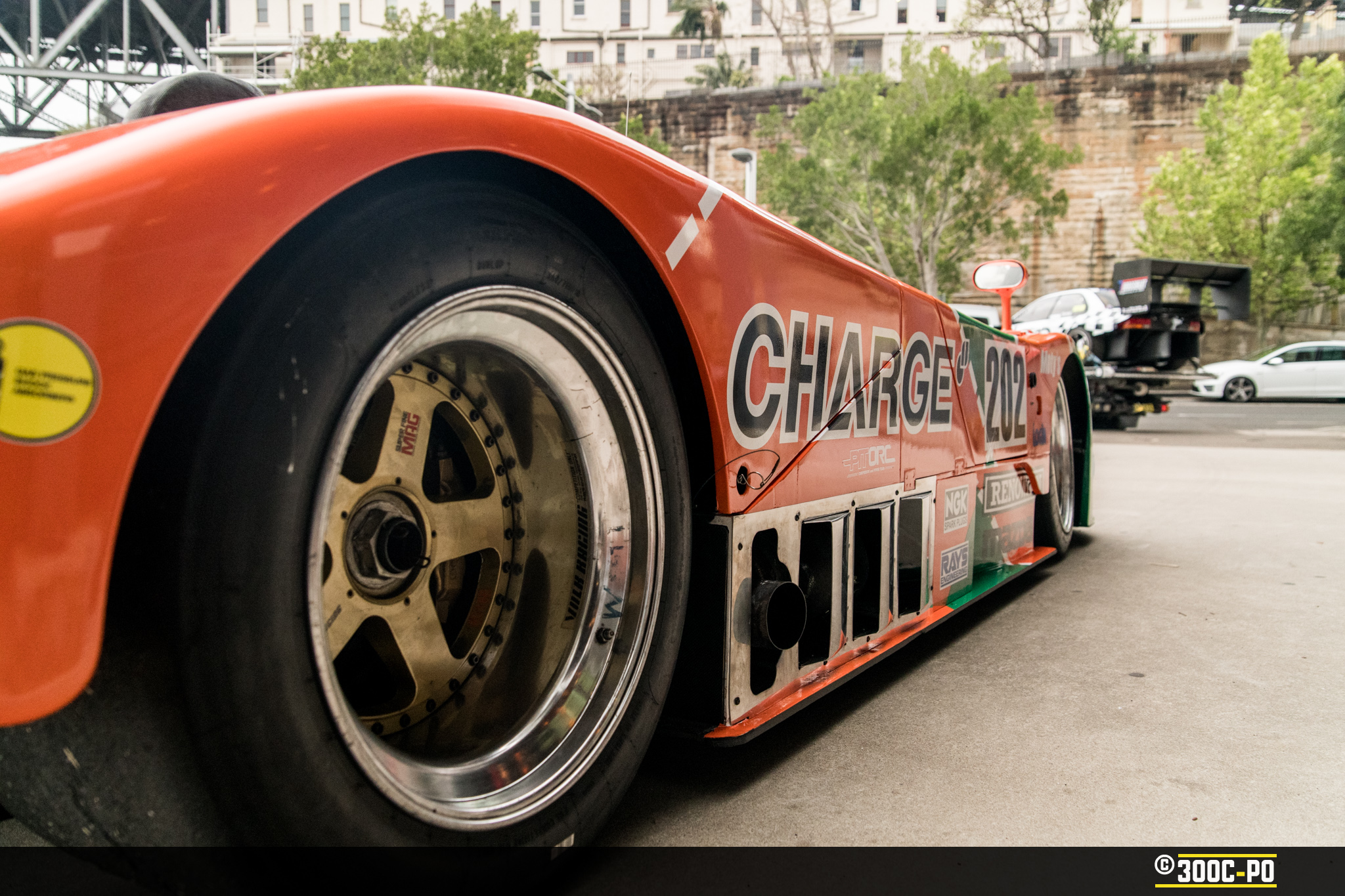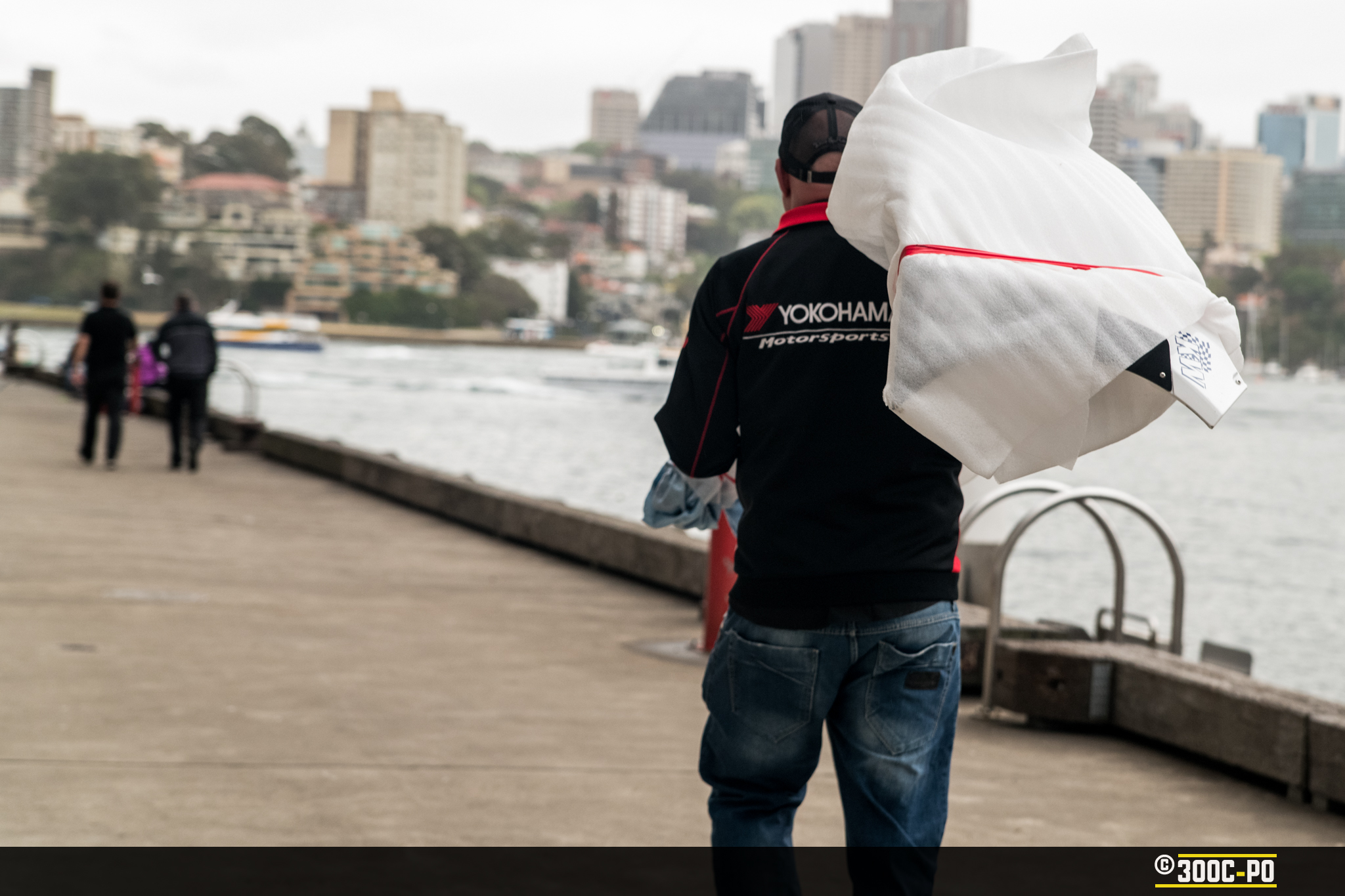 CEO Baker puts in an amazing amount of work every year.  Can't thank this guy enough!!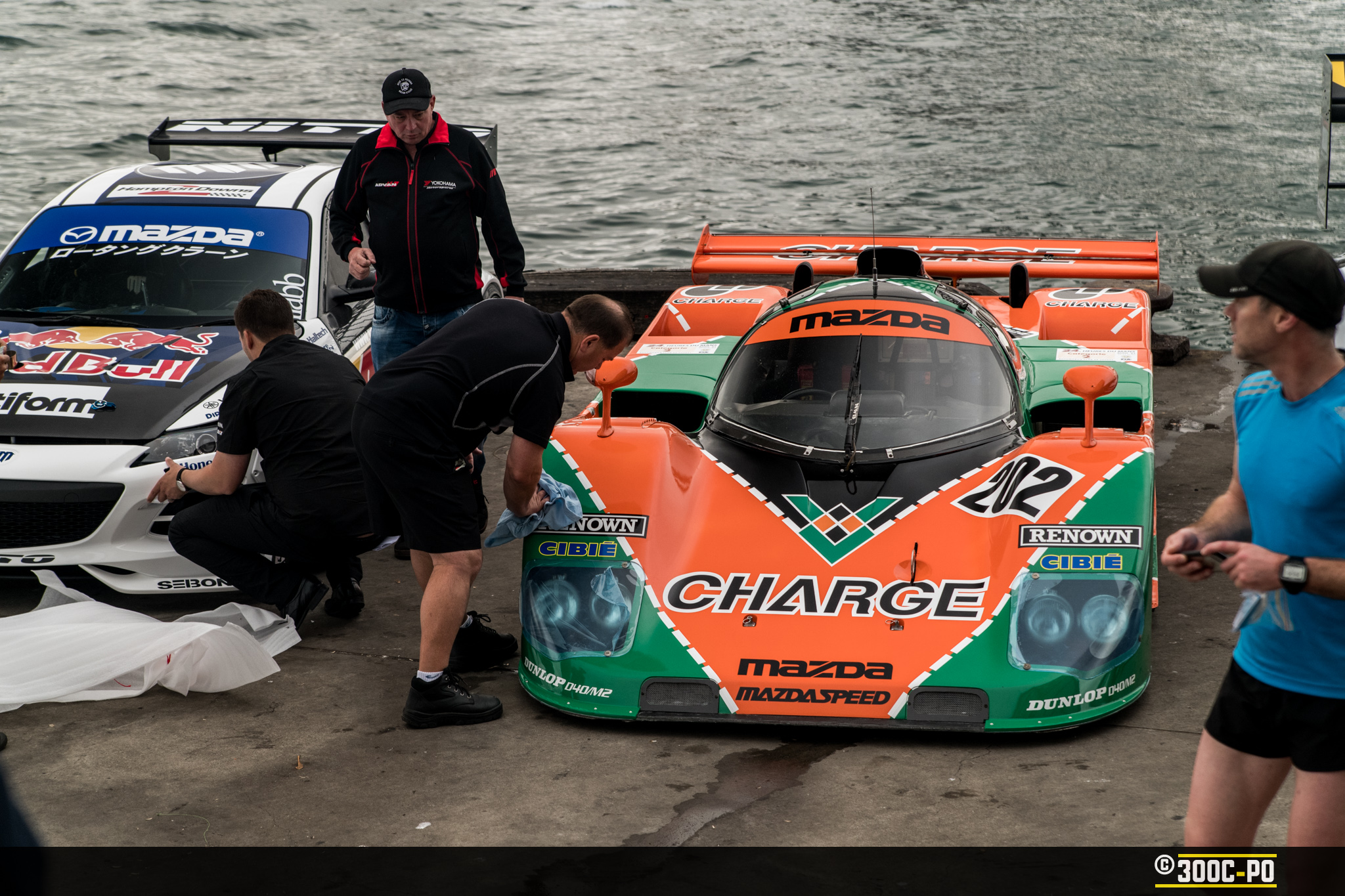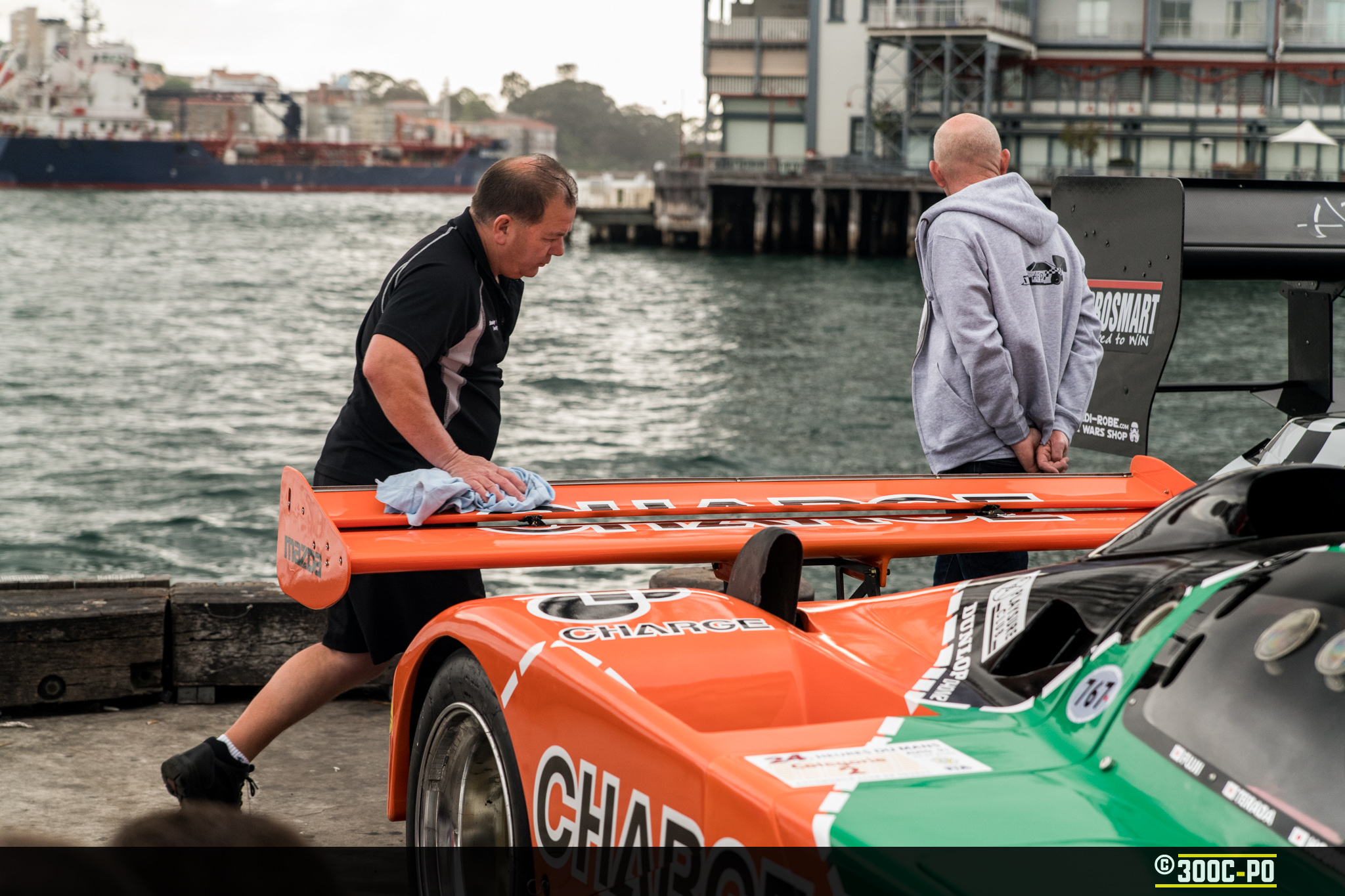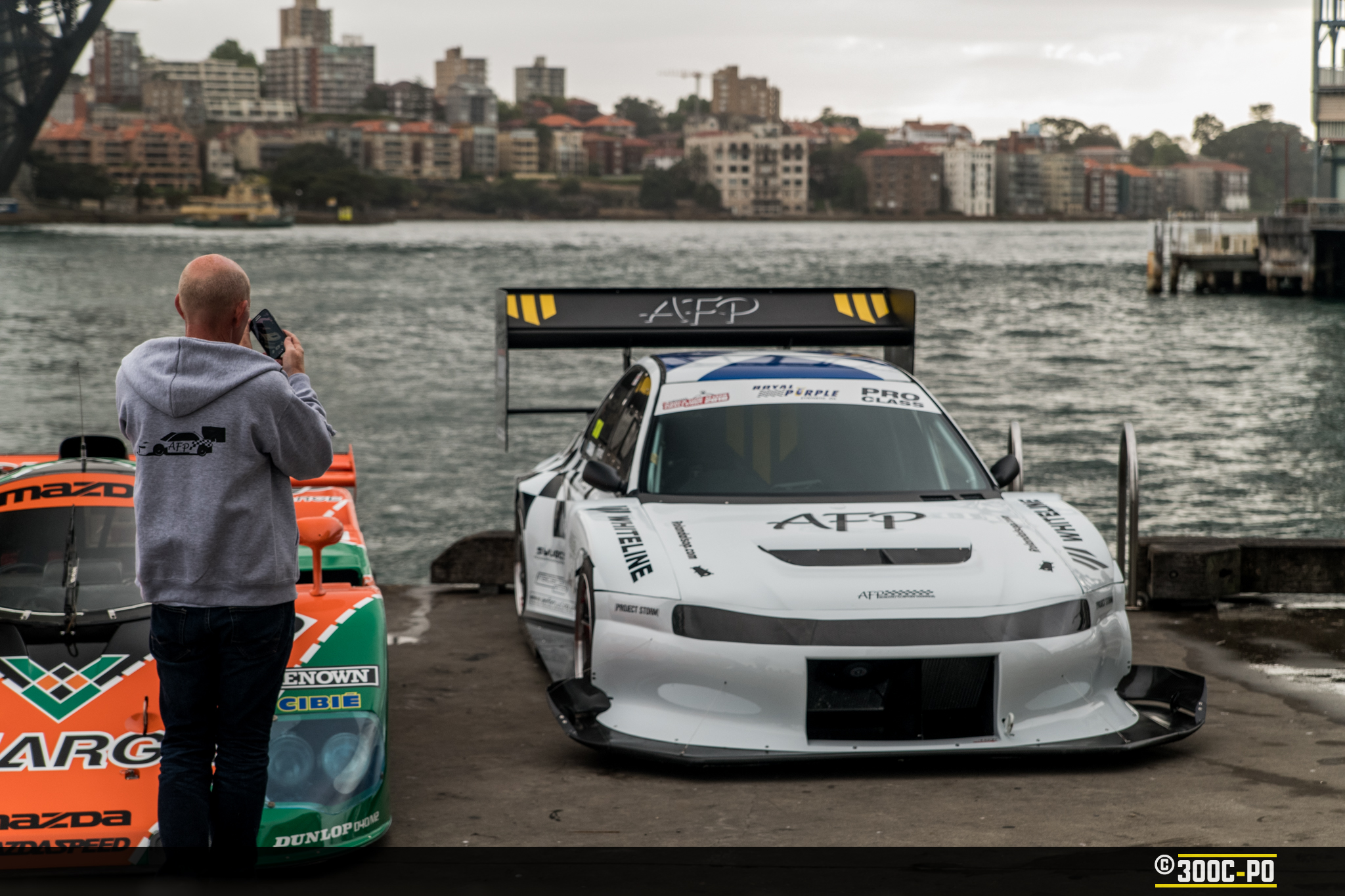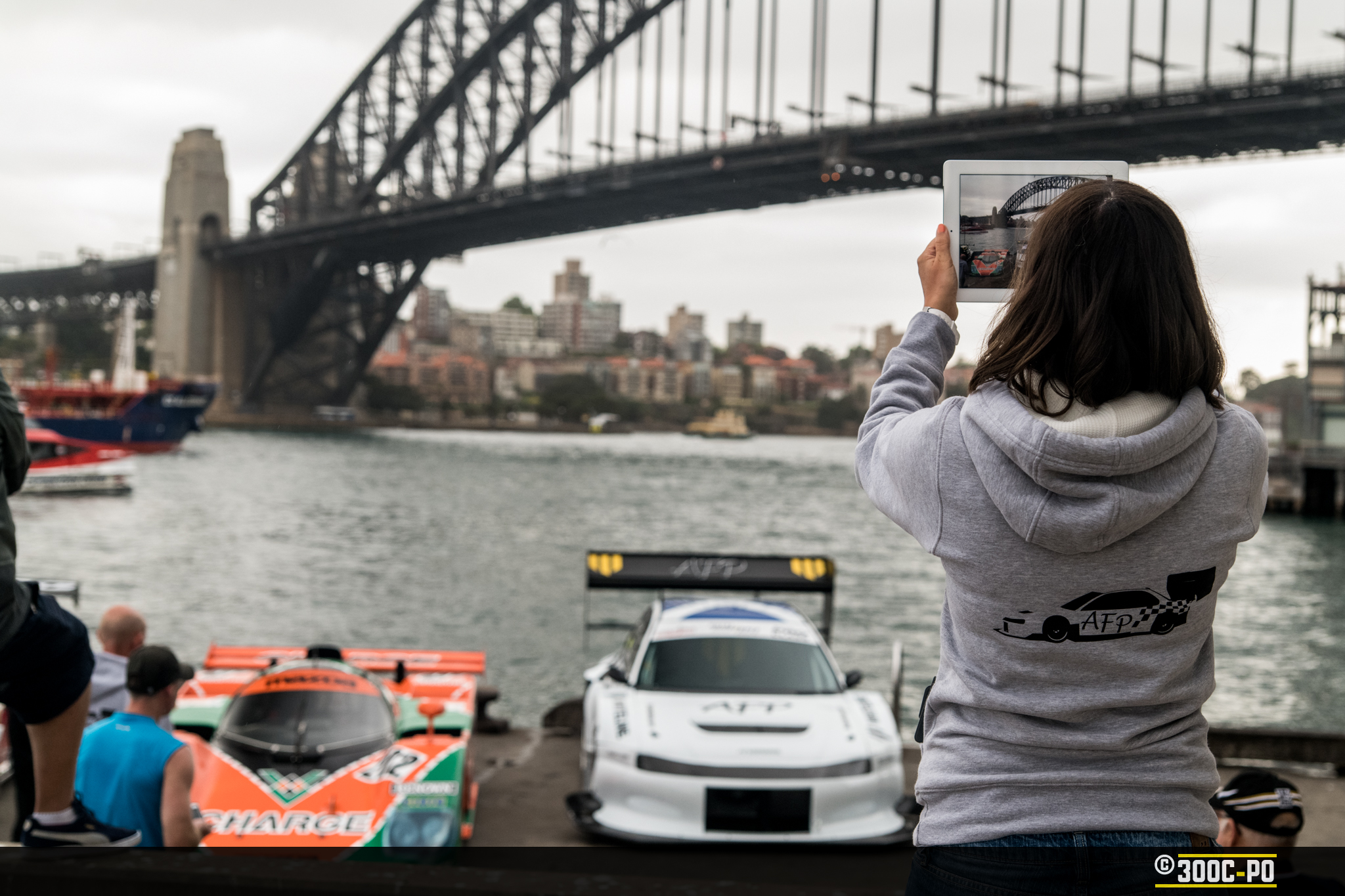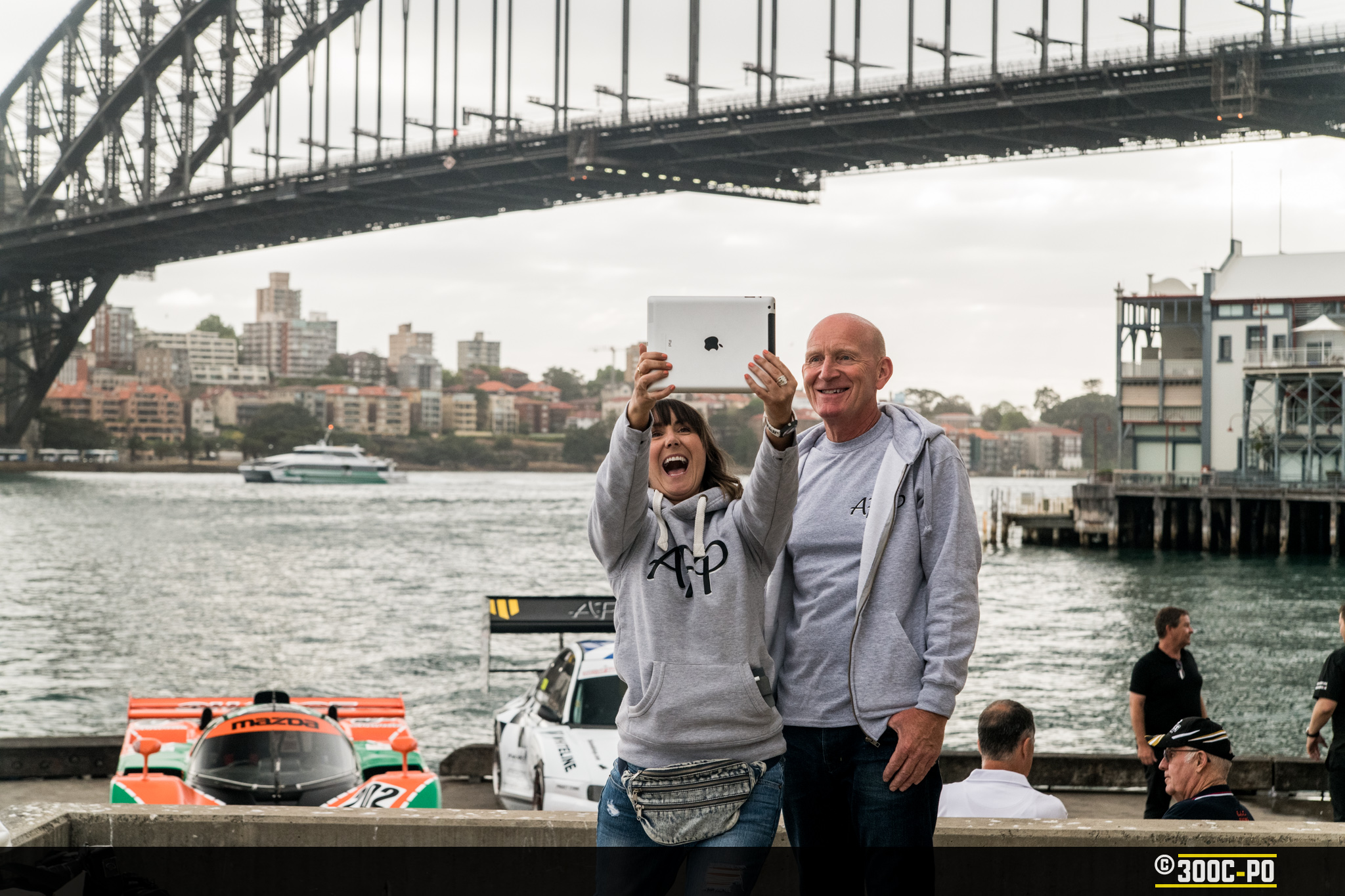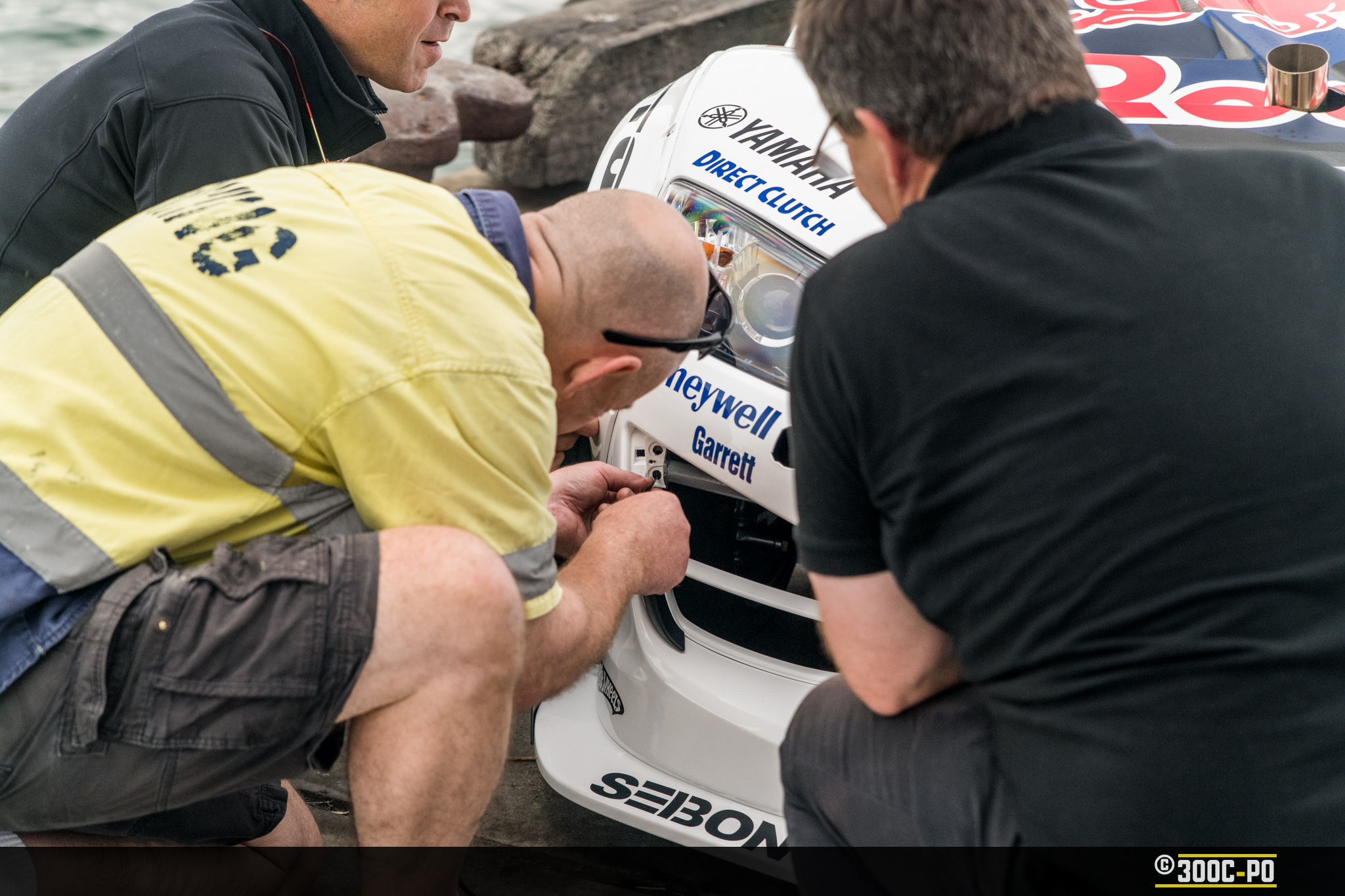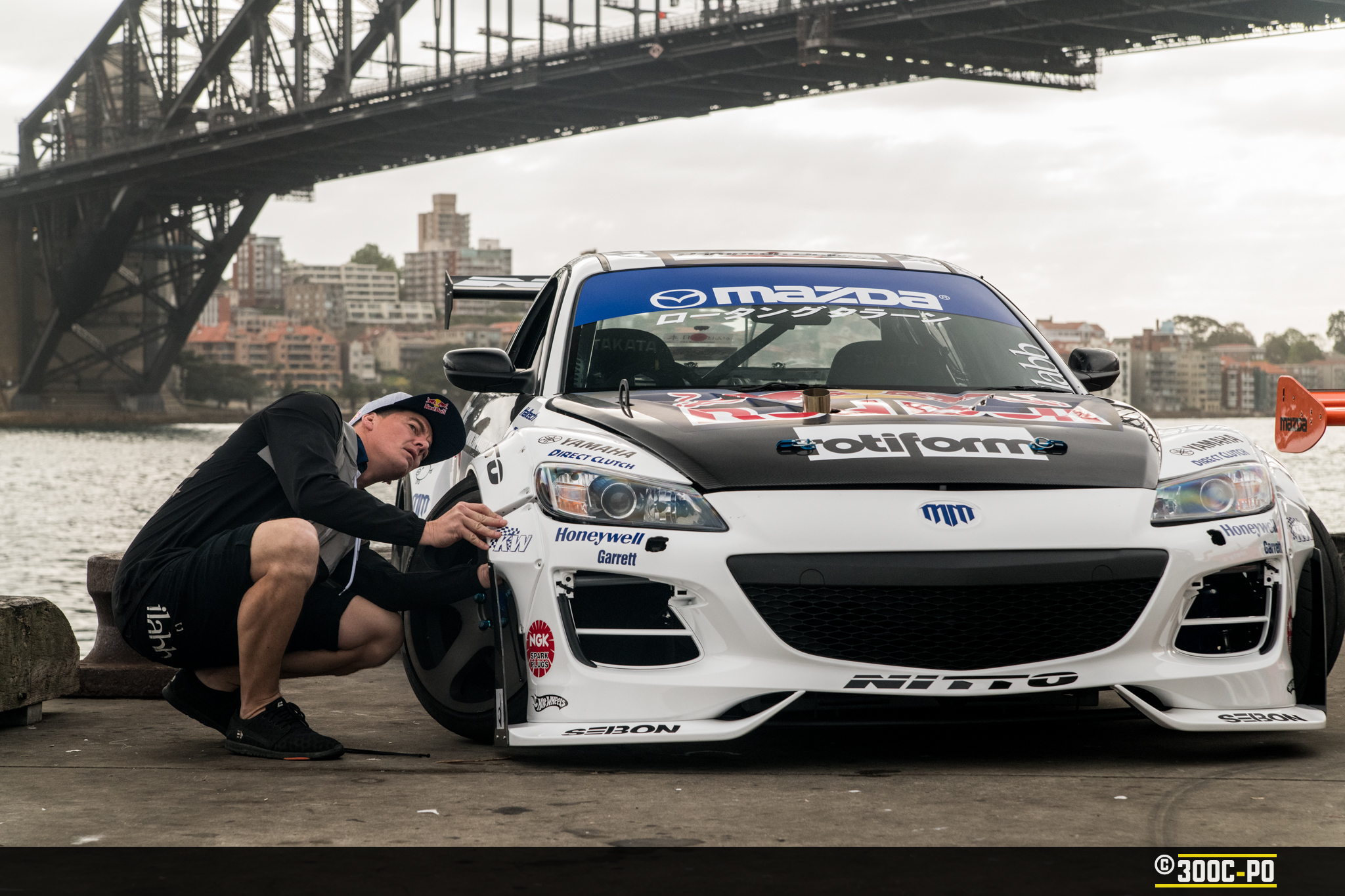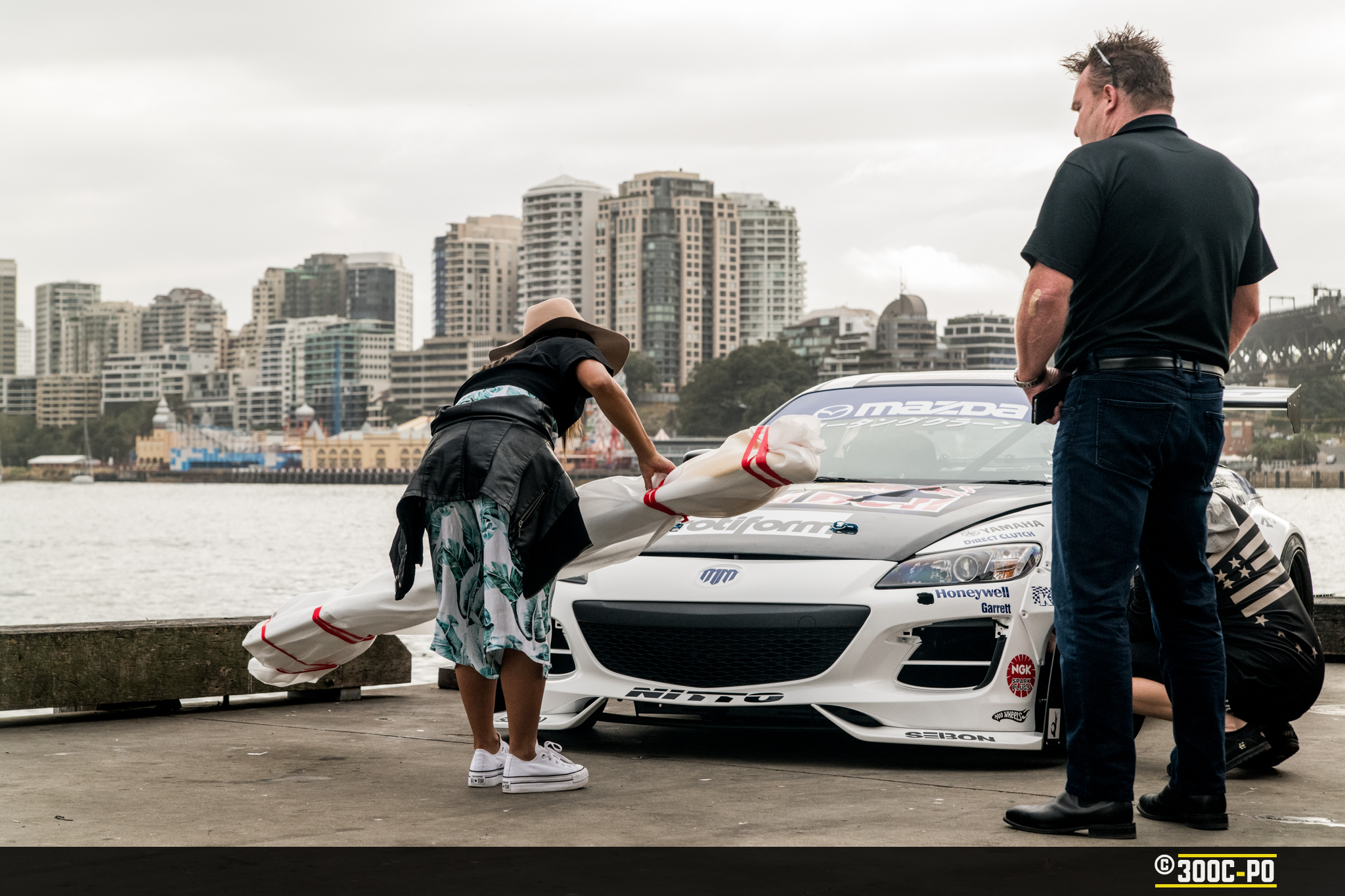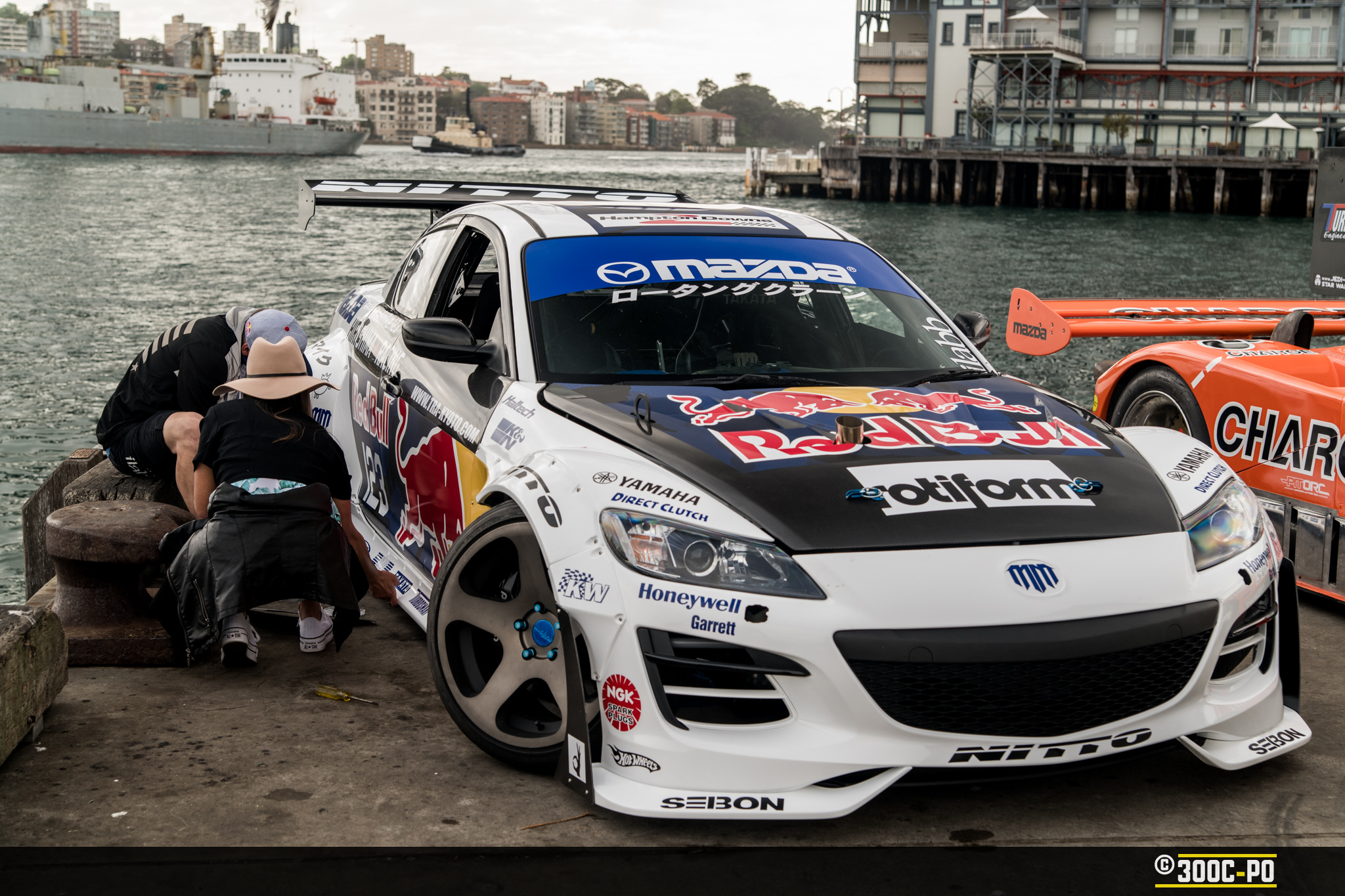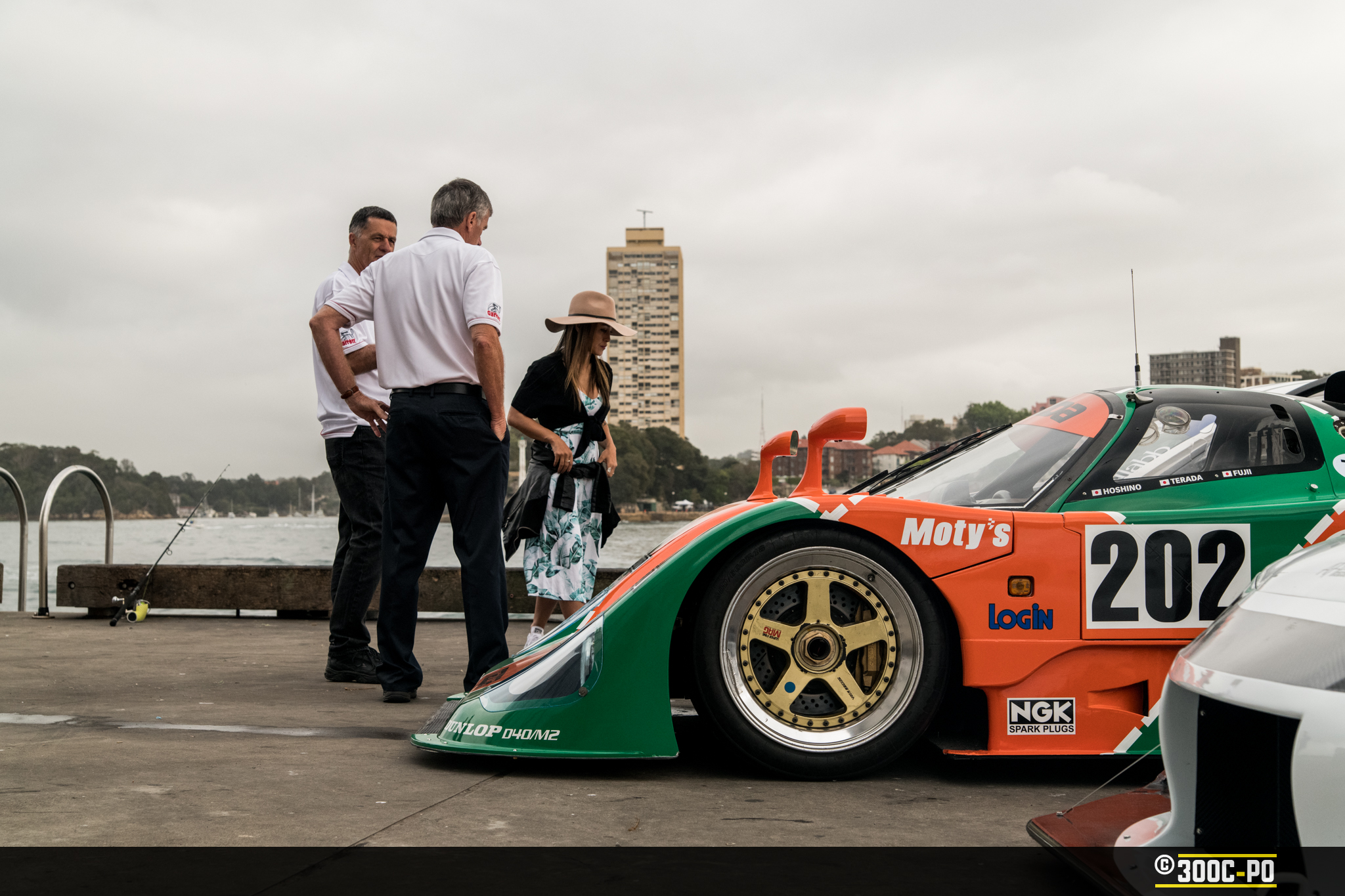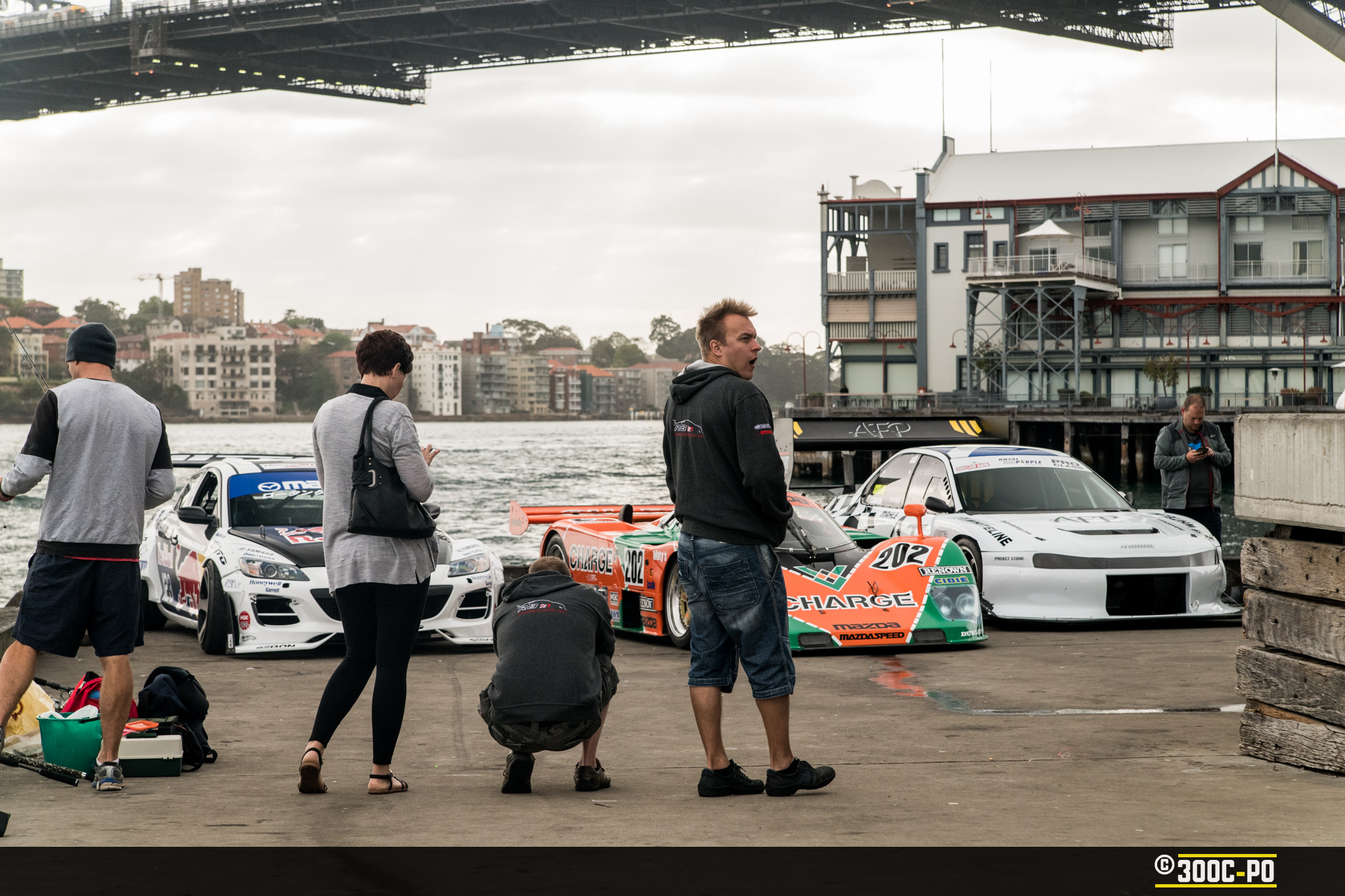 R8 1:1 team came looking for mice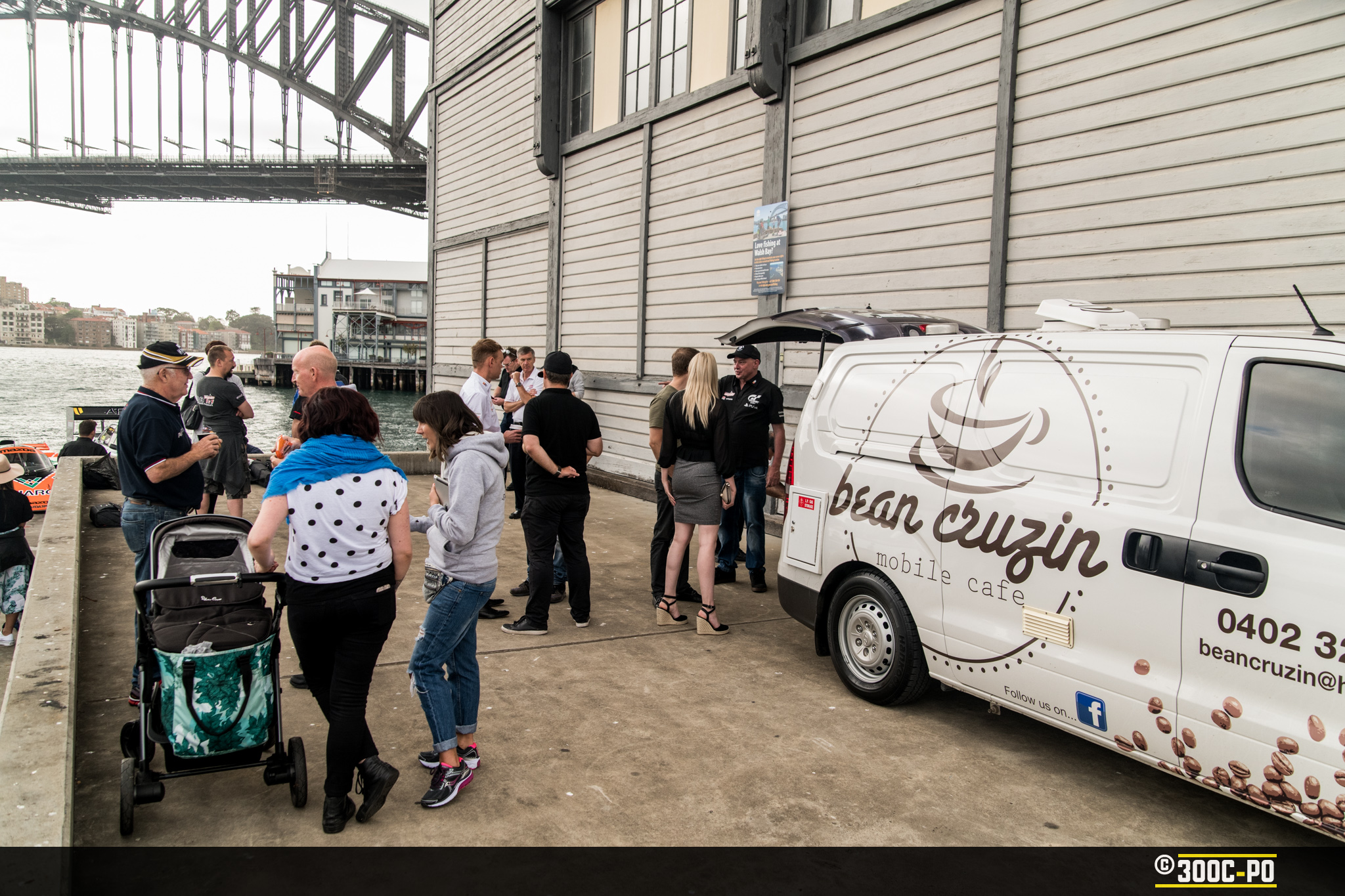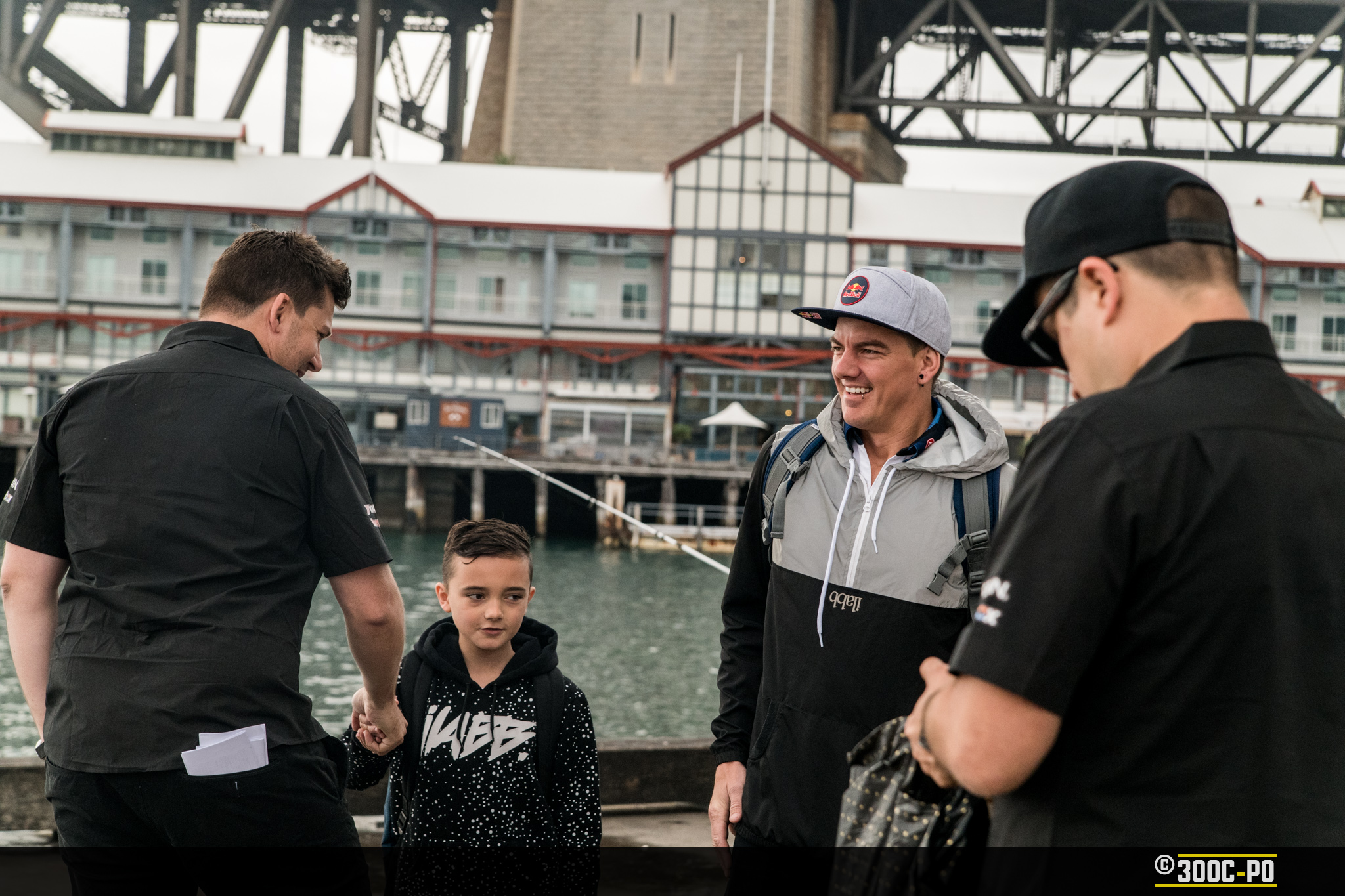 WTAC Family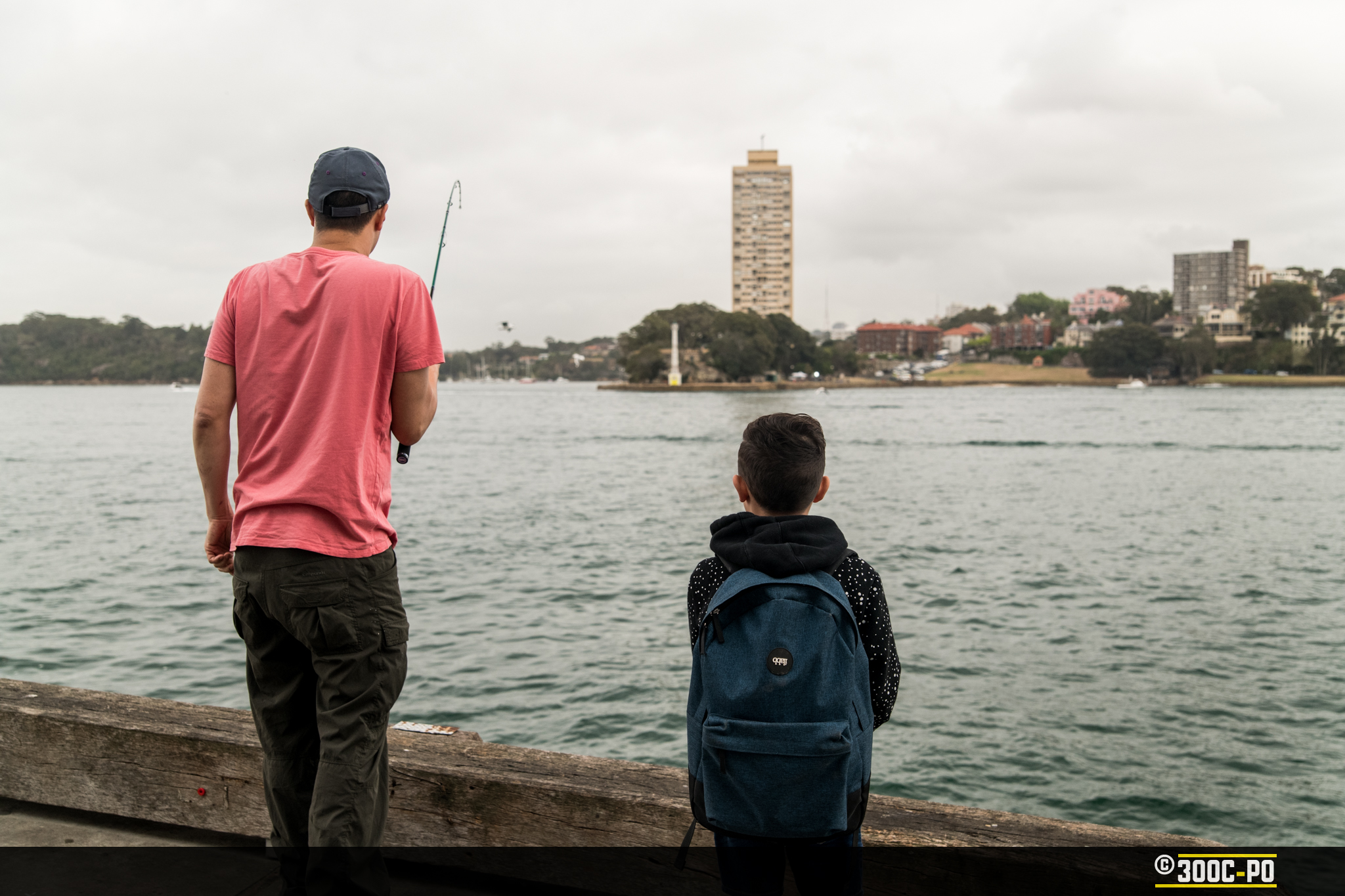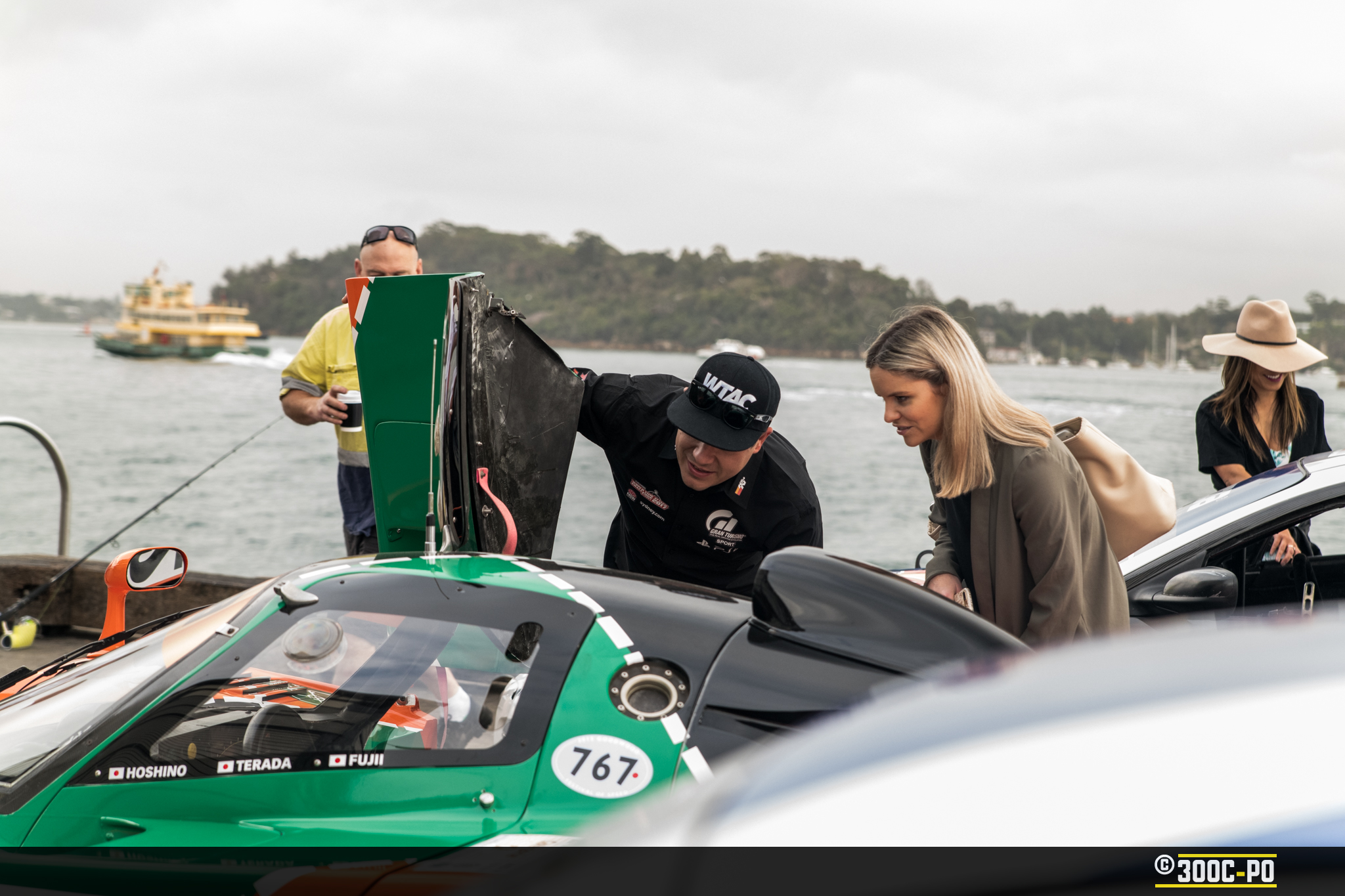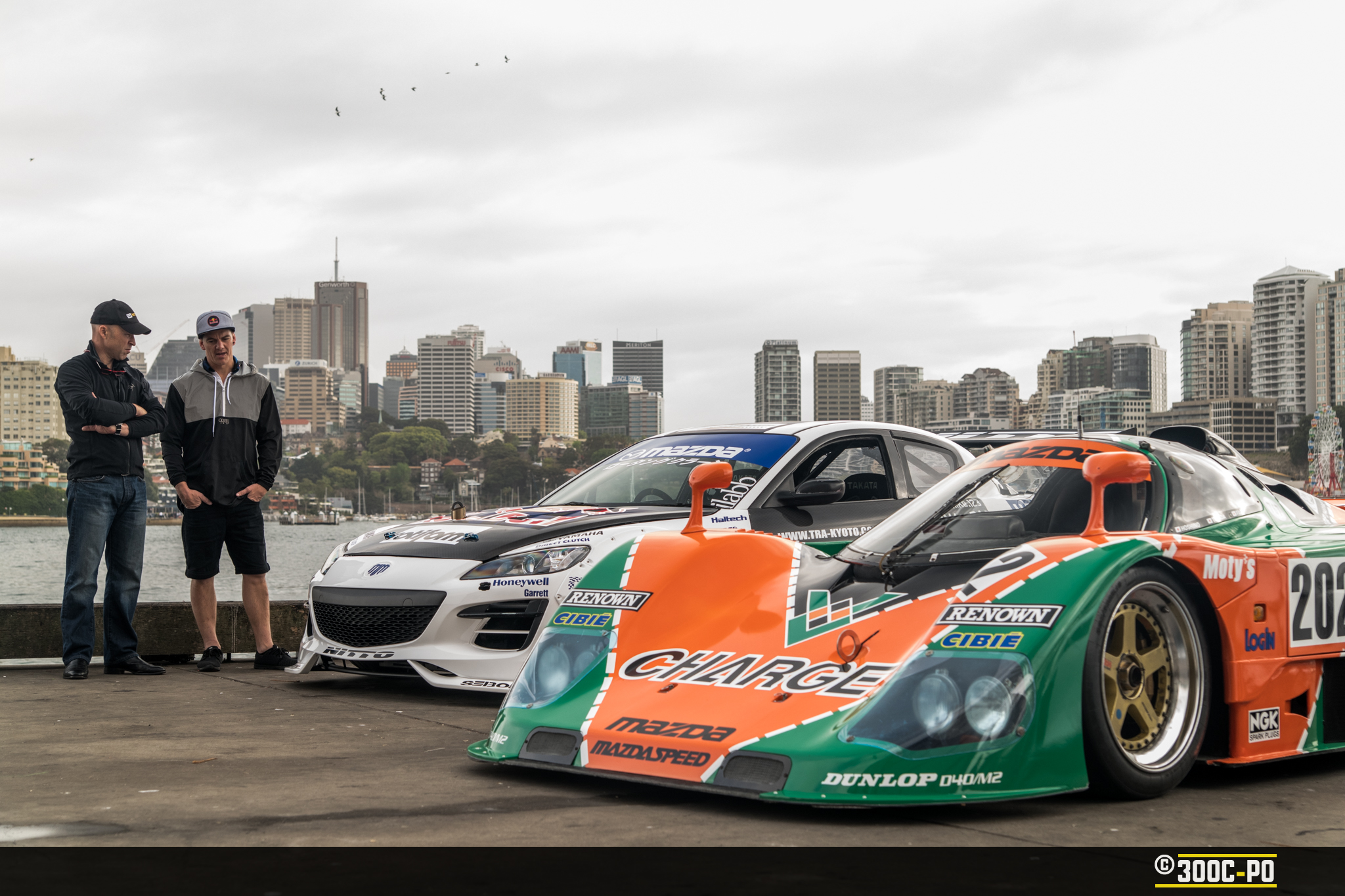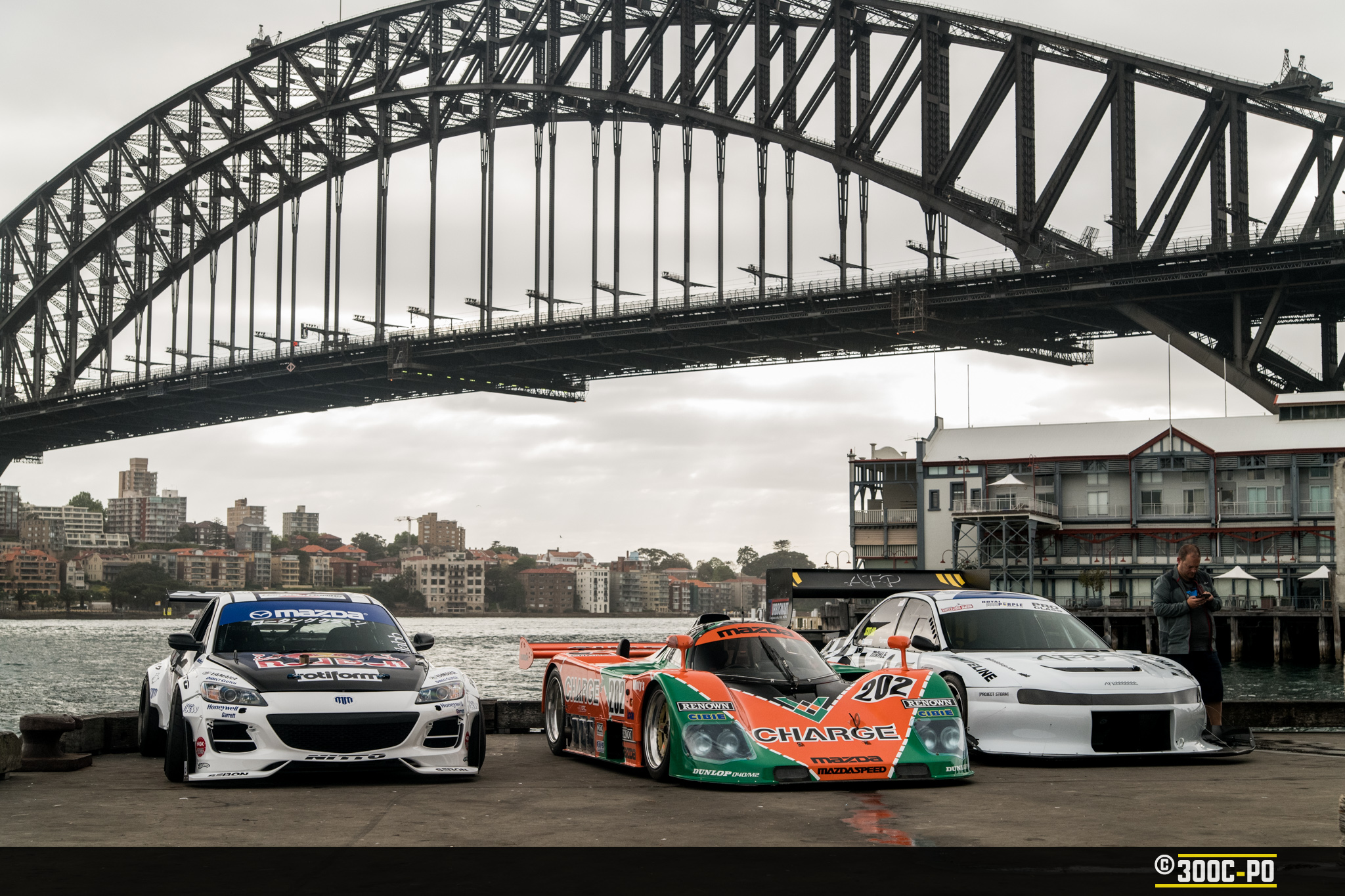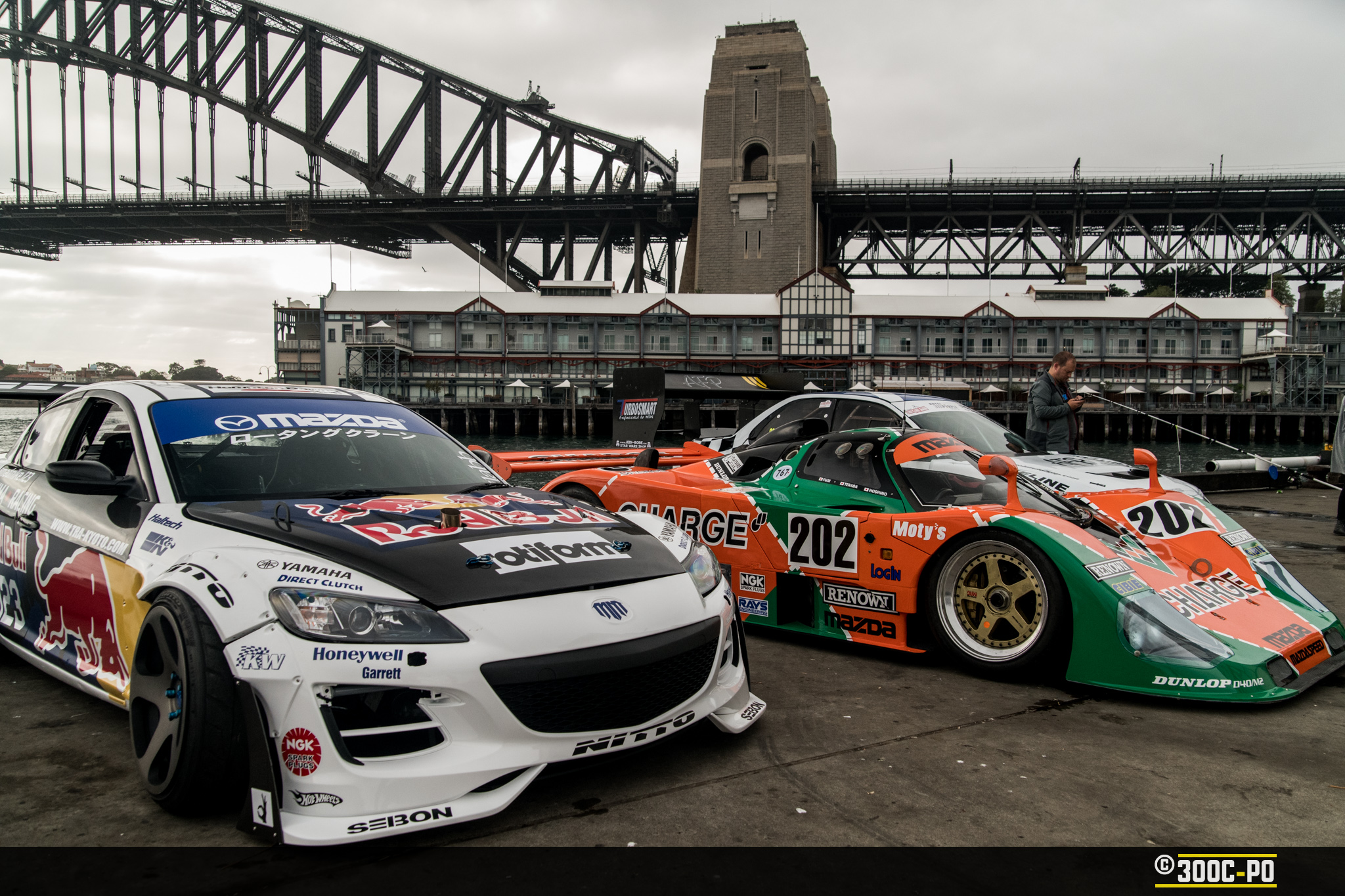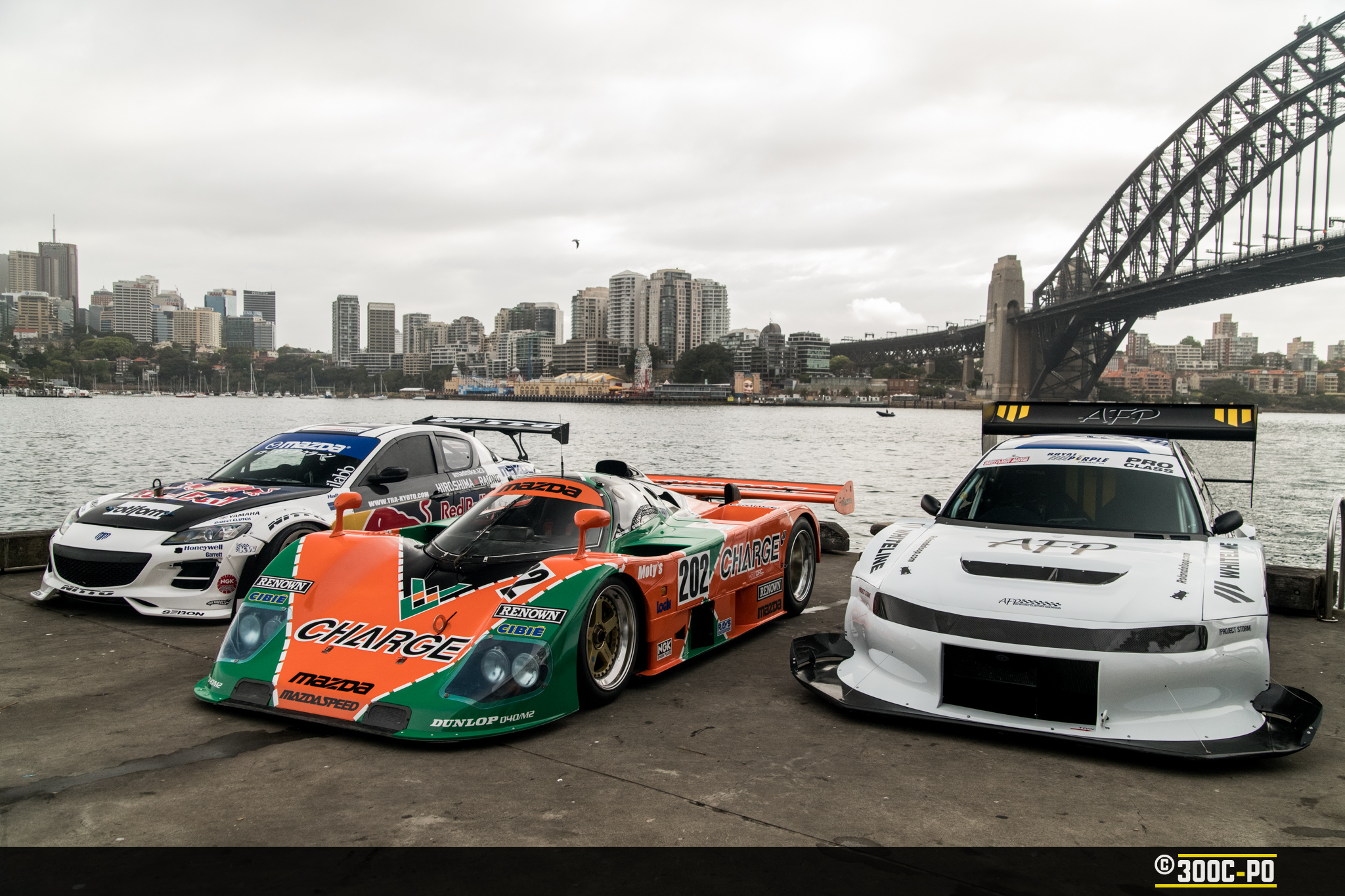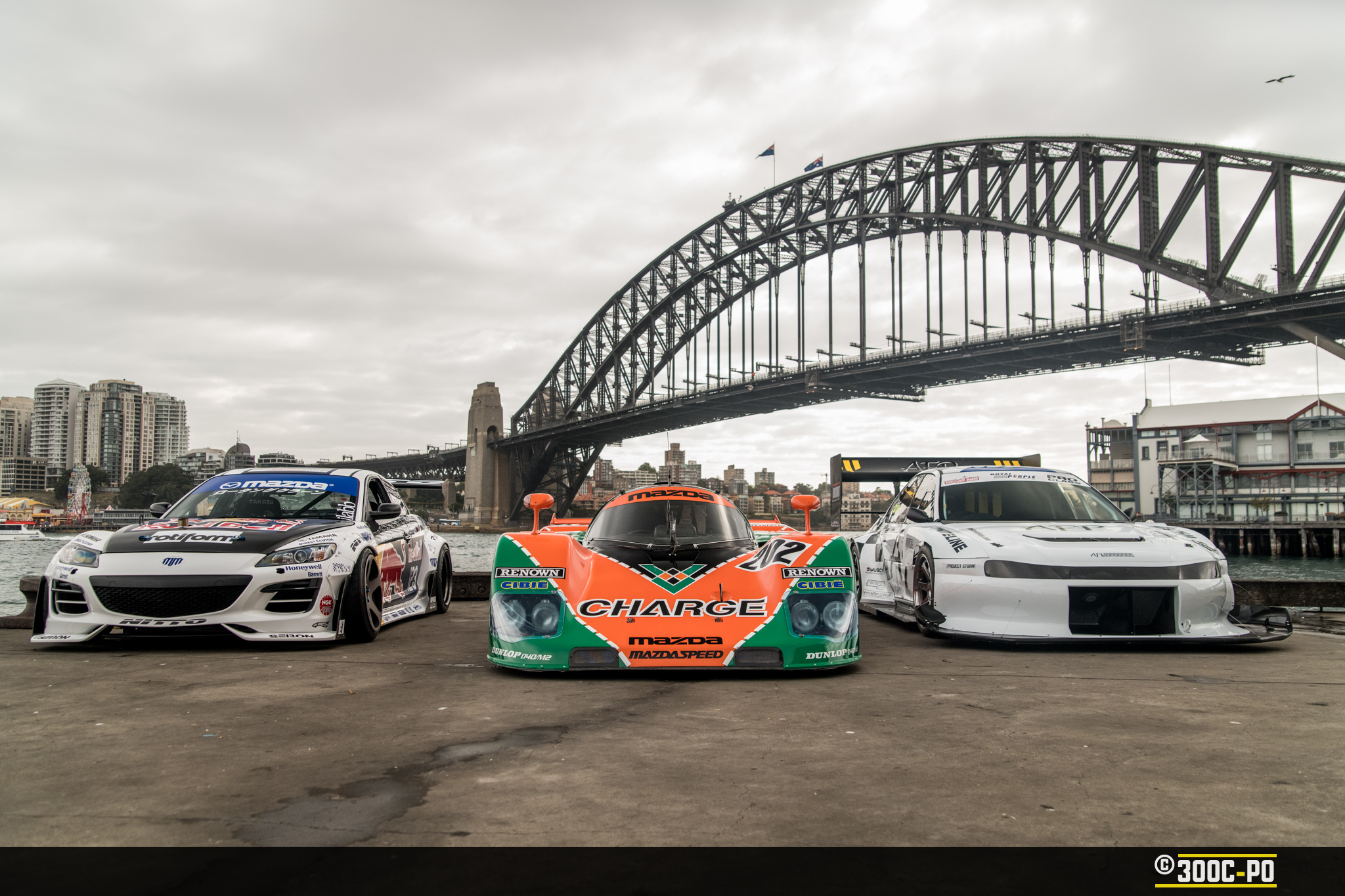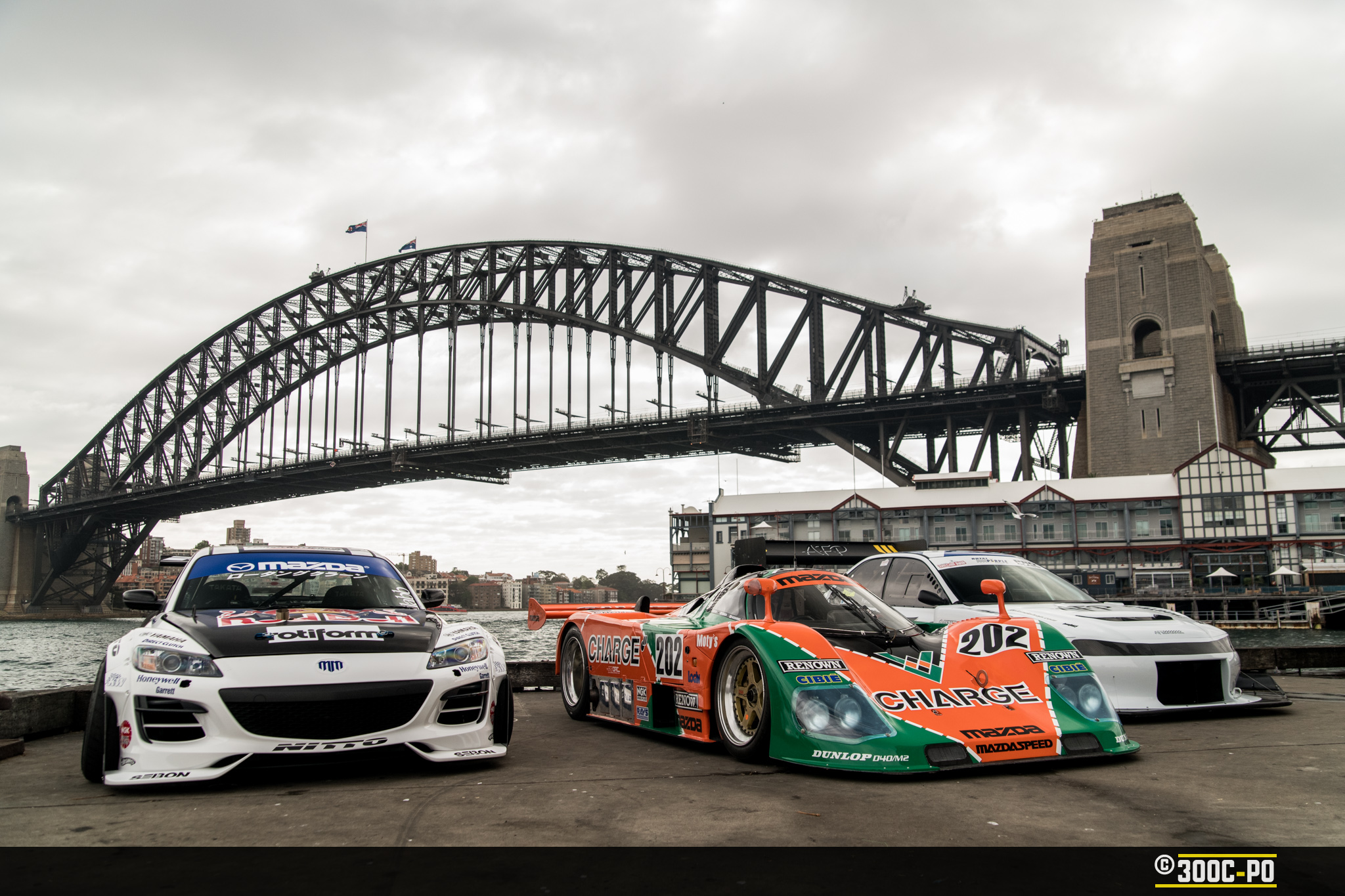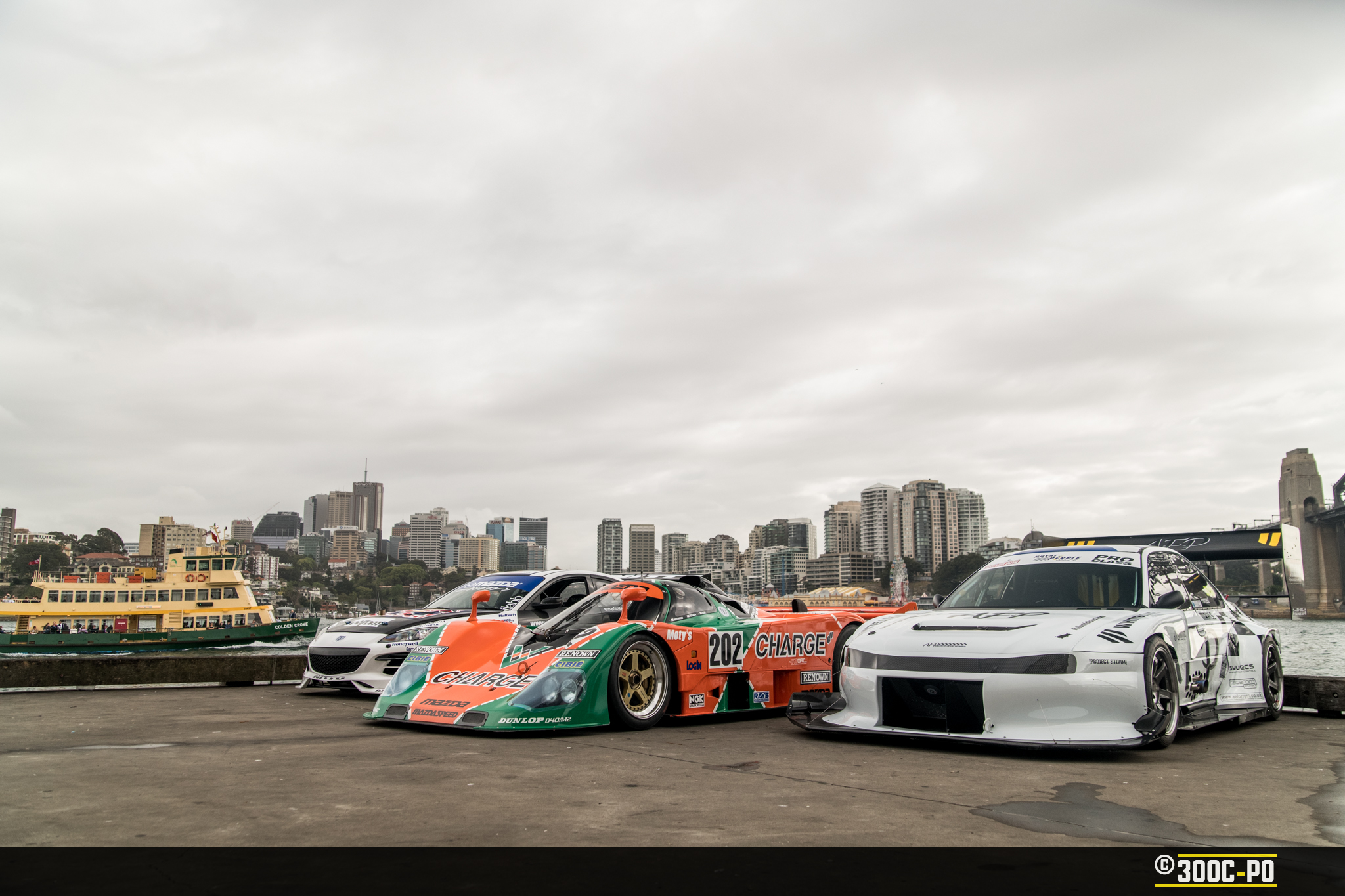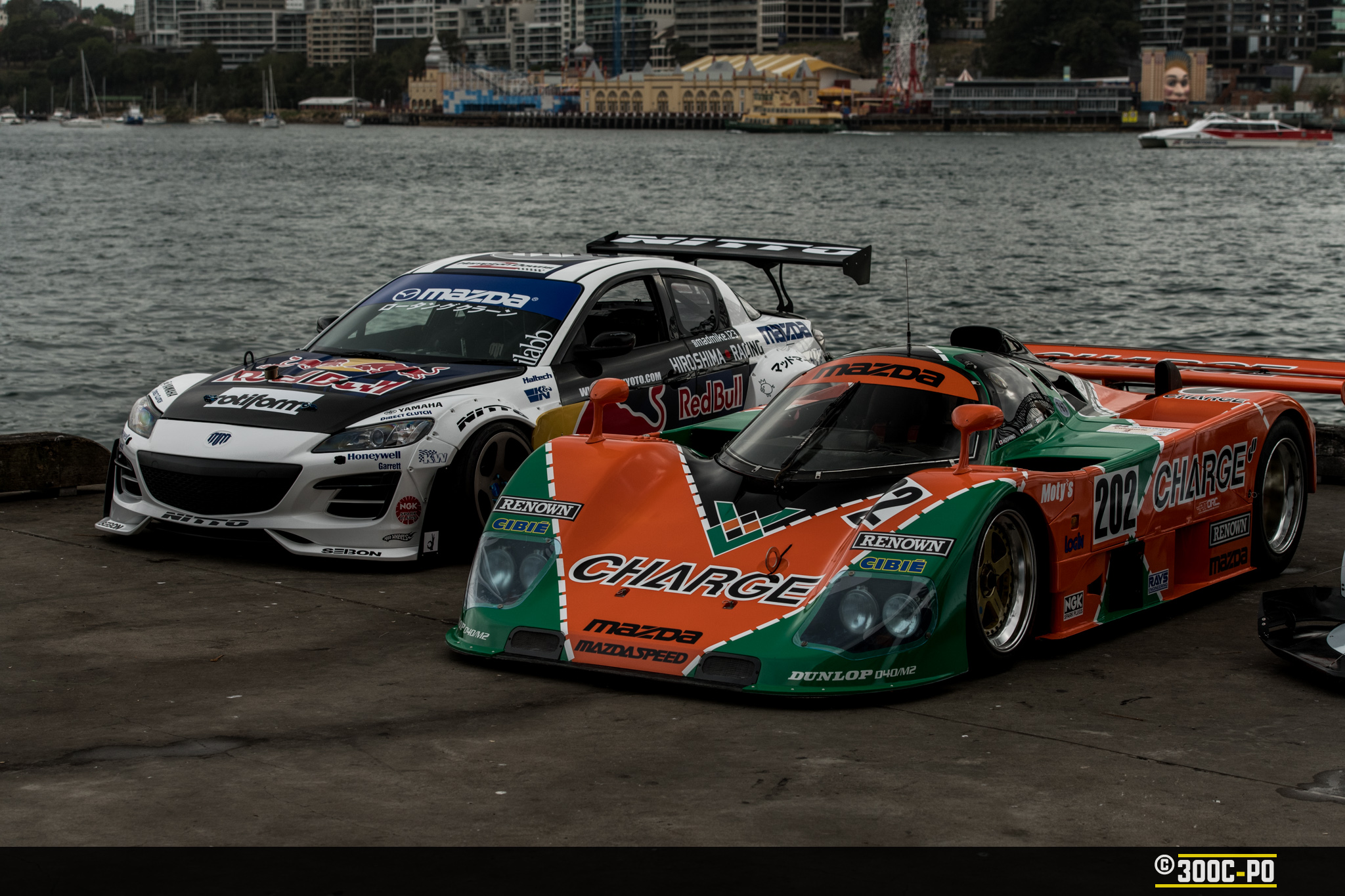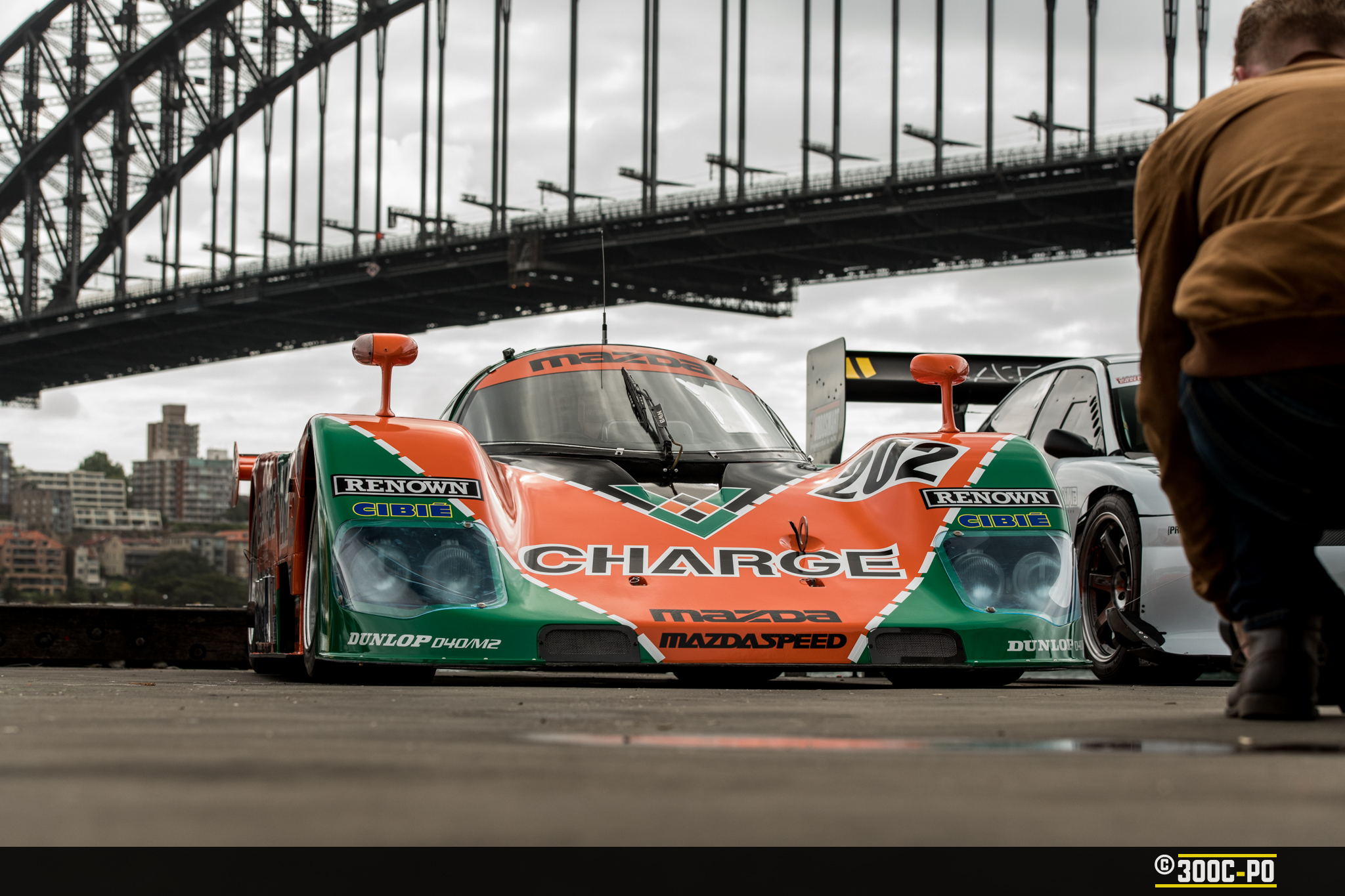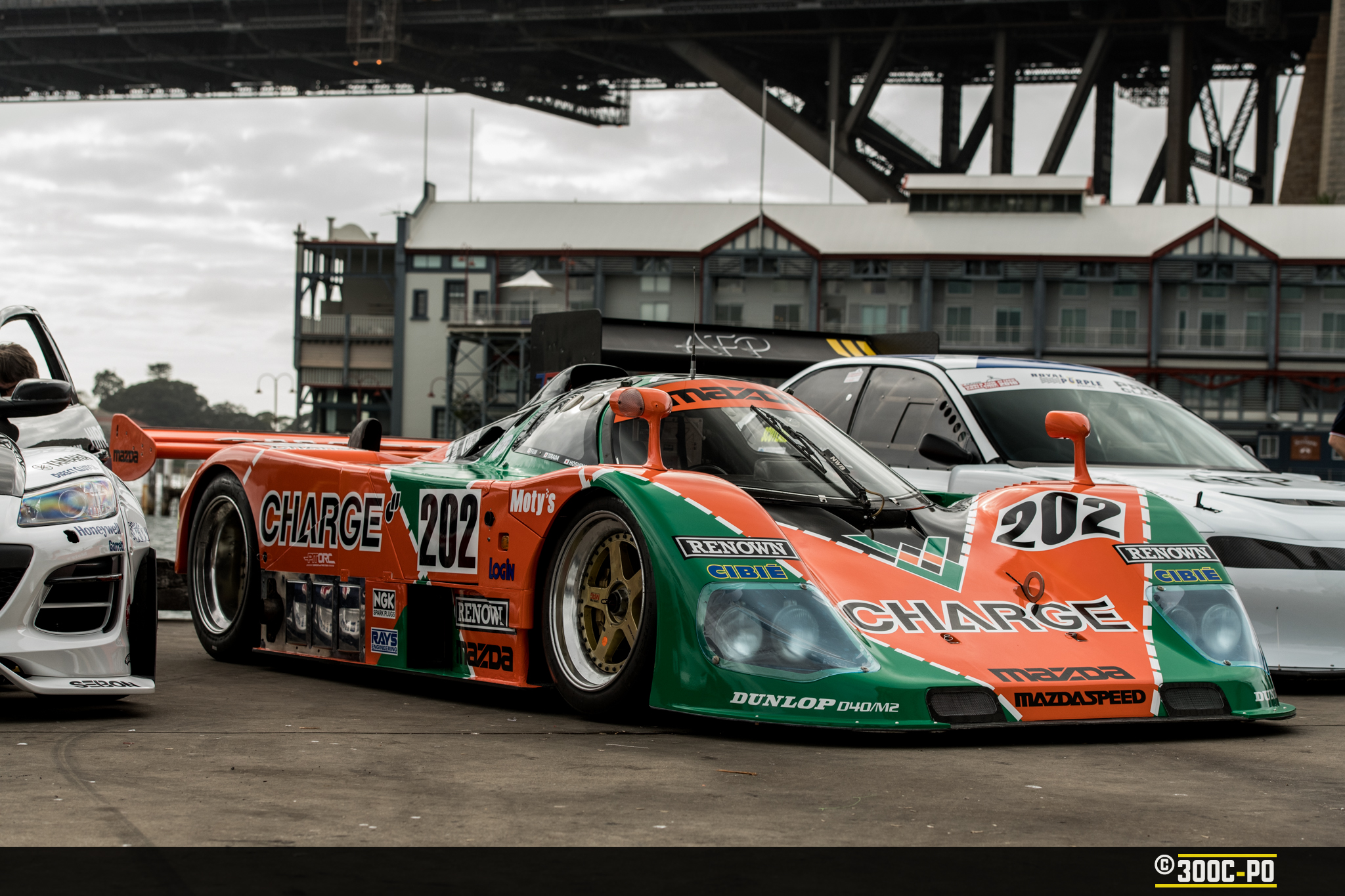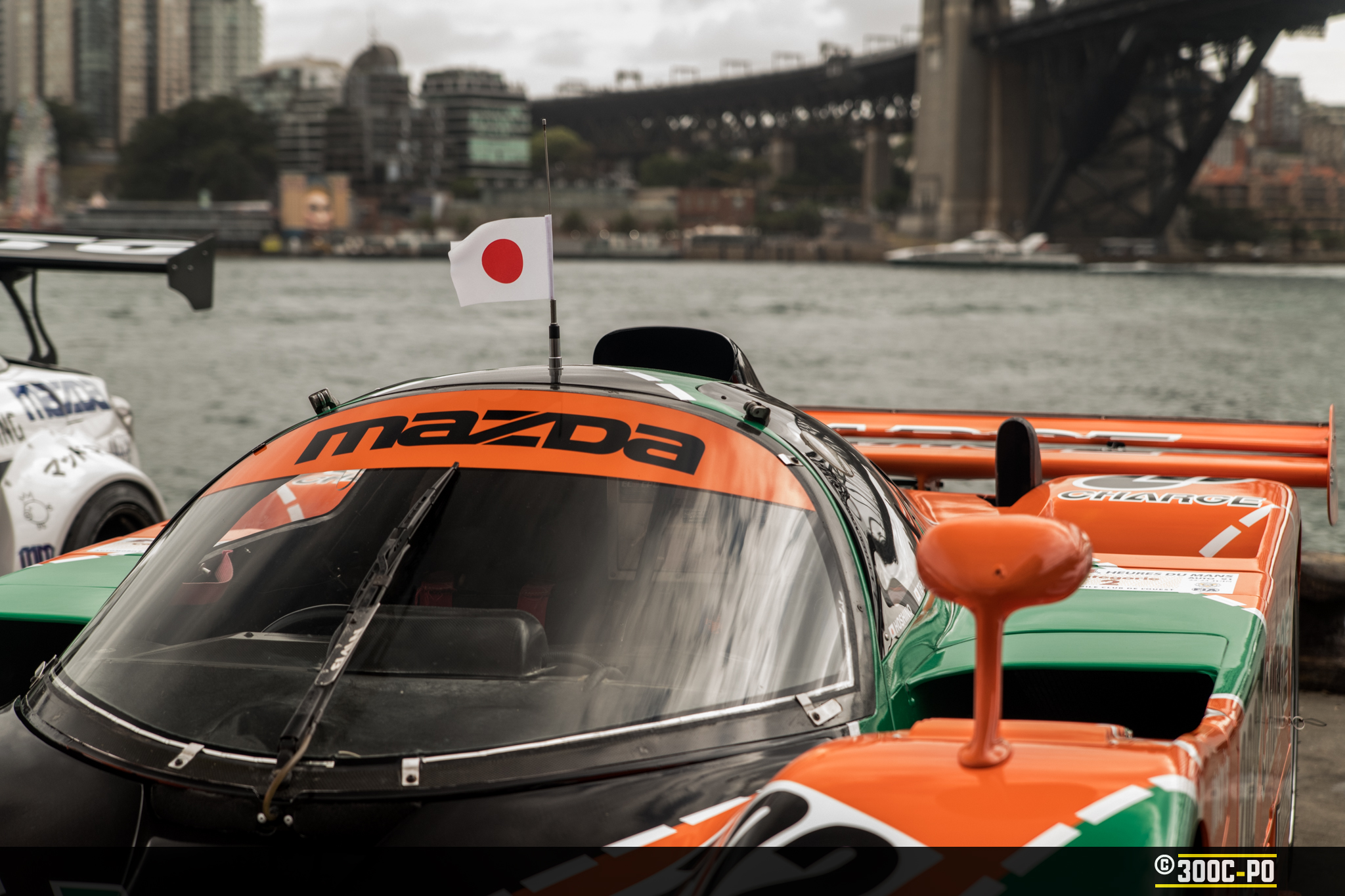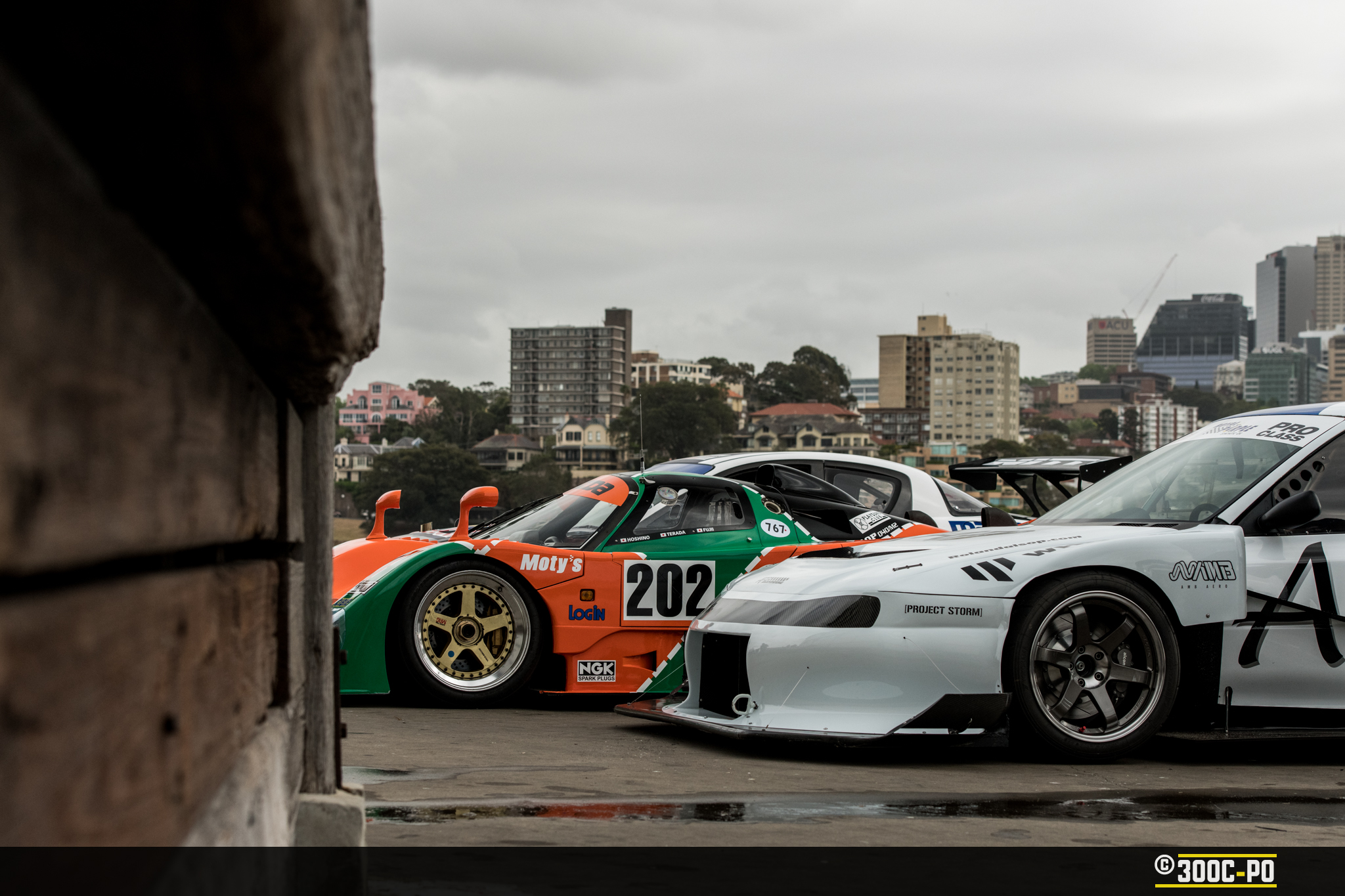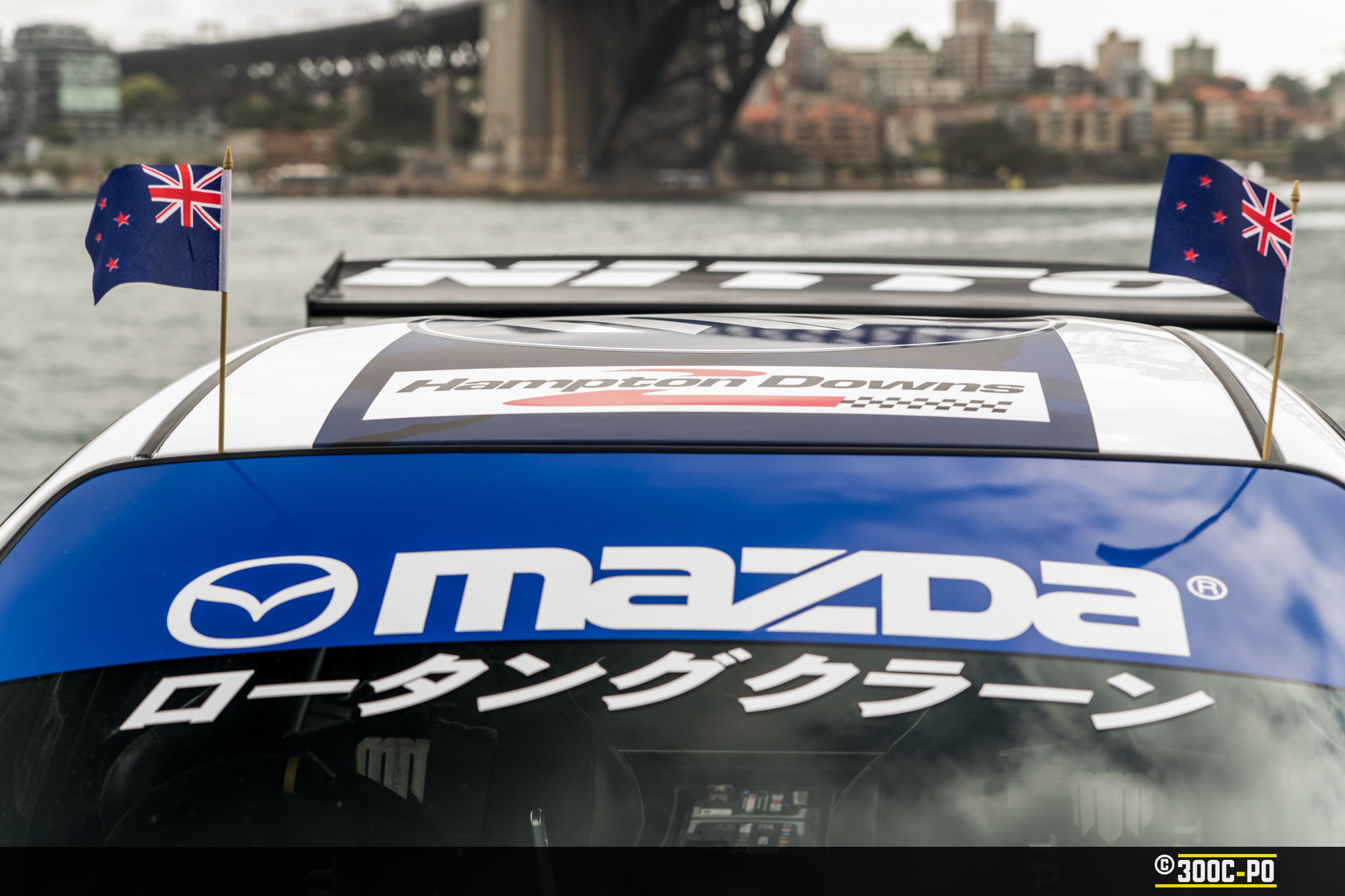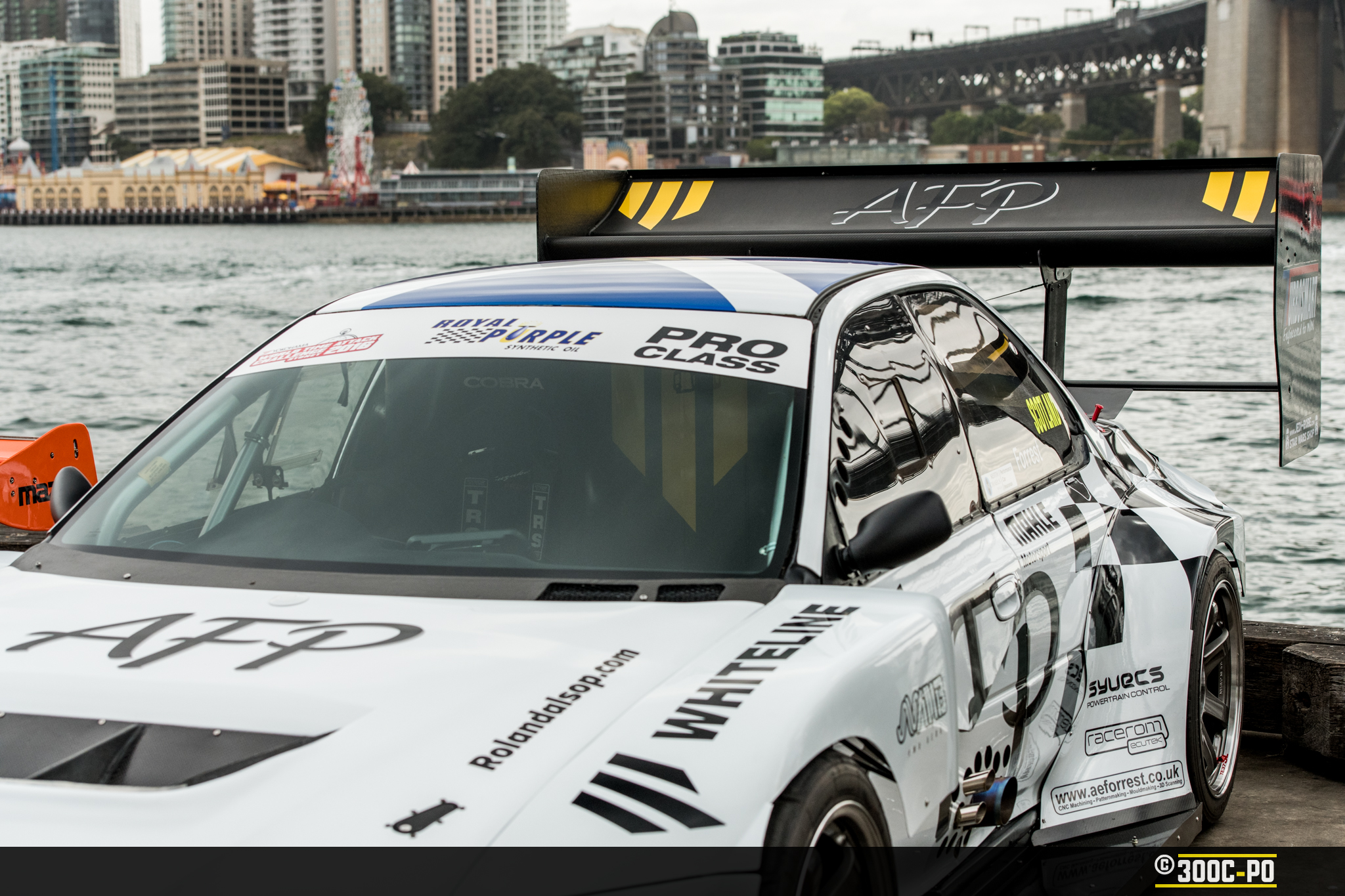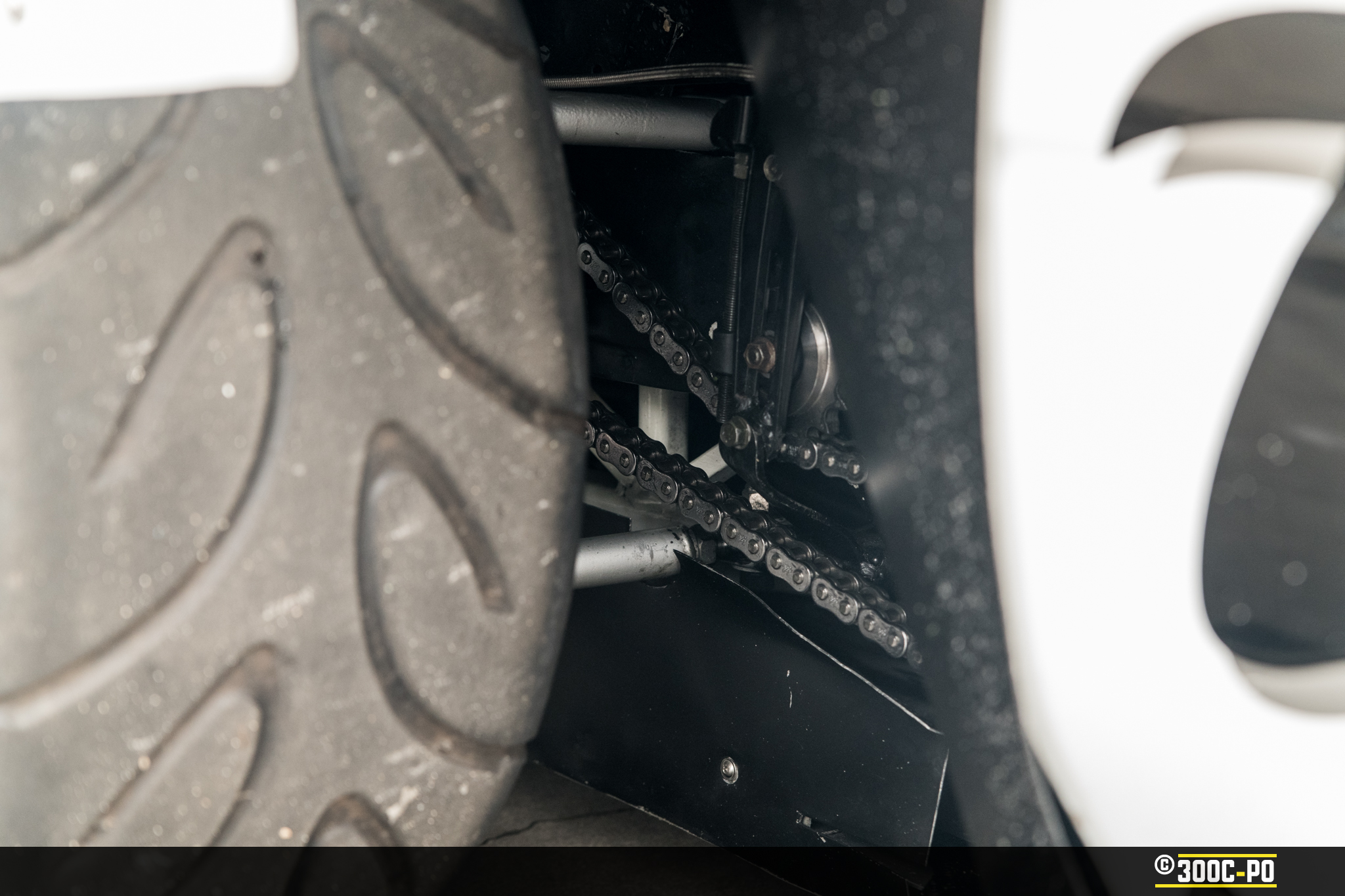 The amazing chain-setup of Andy Forrest.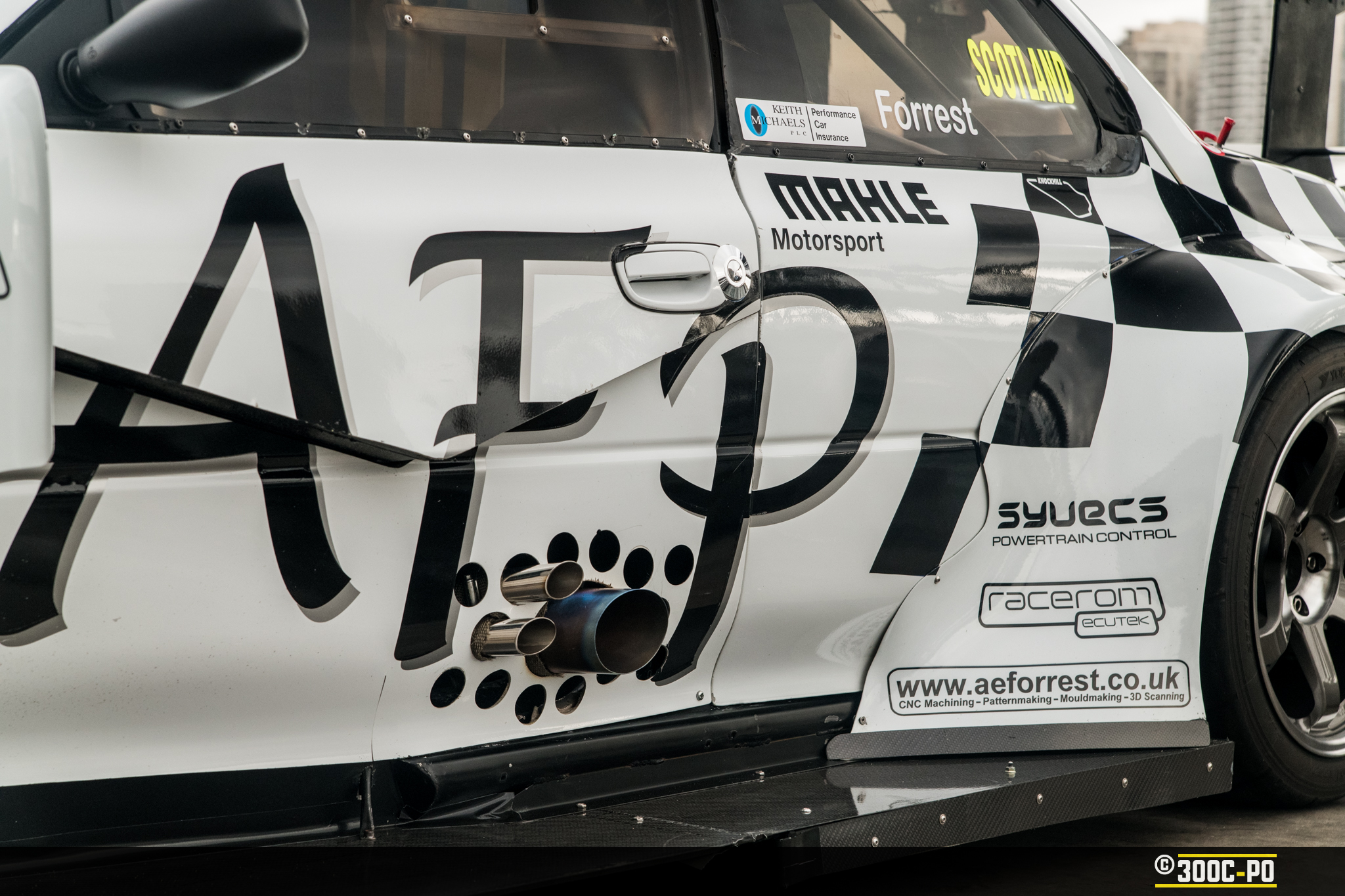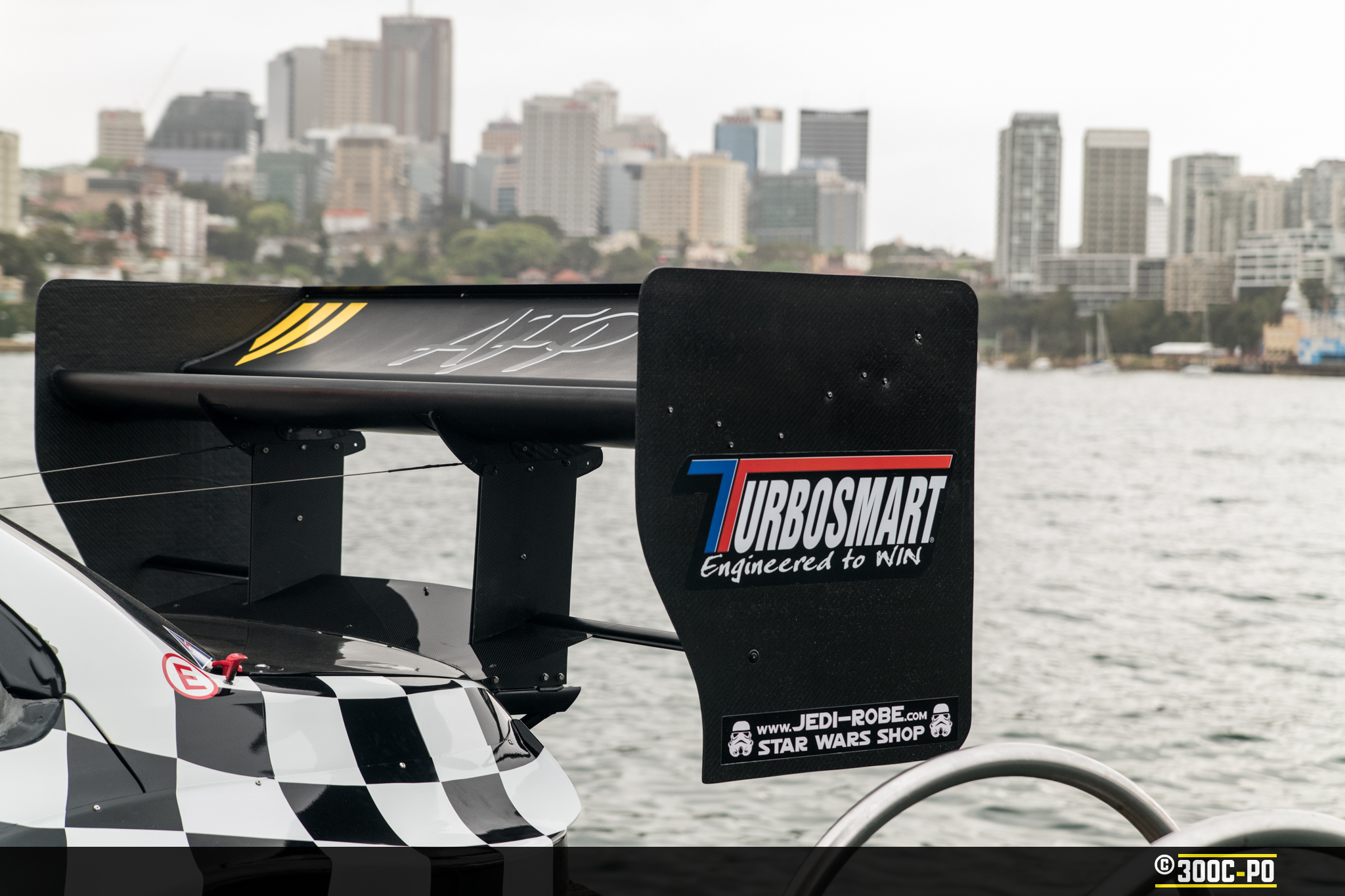 Just a slight aero upgrade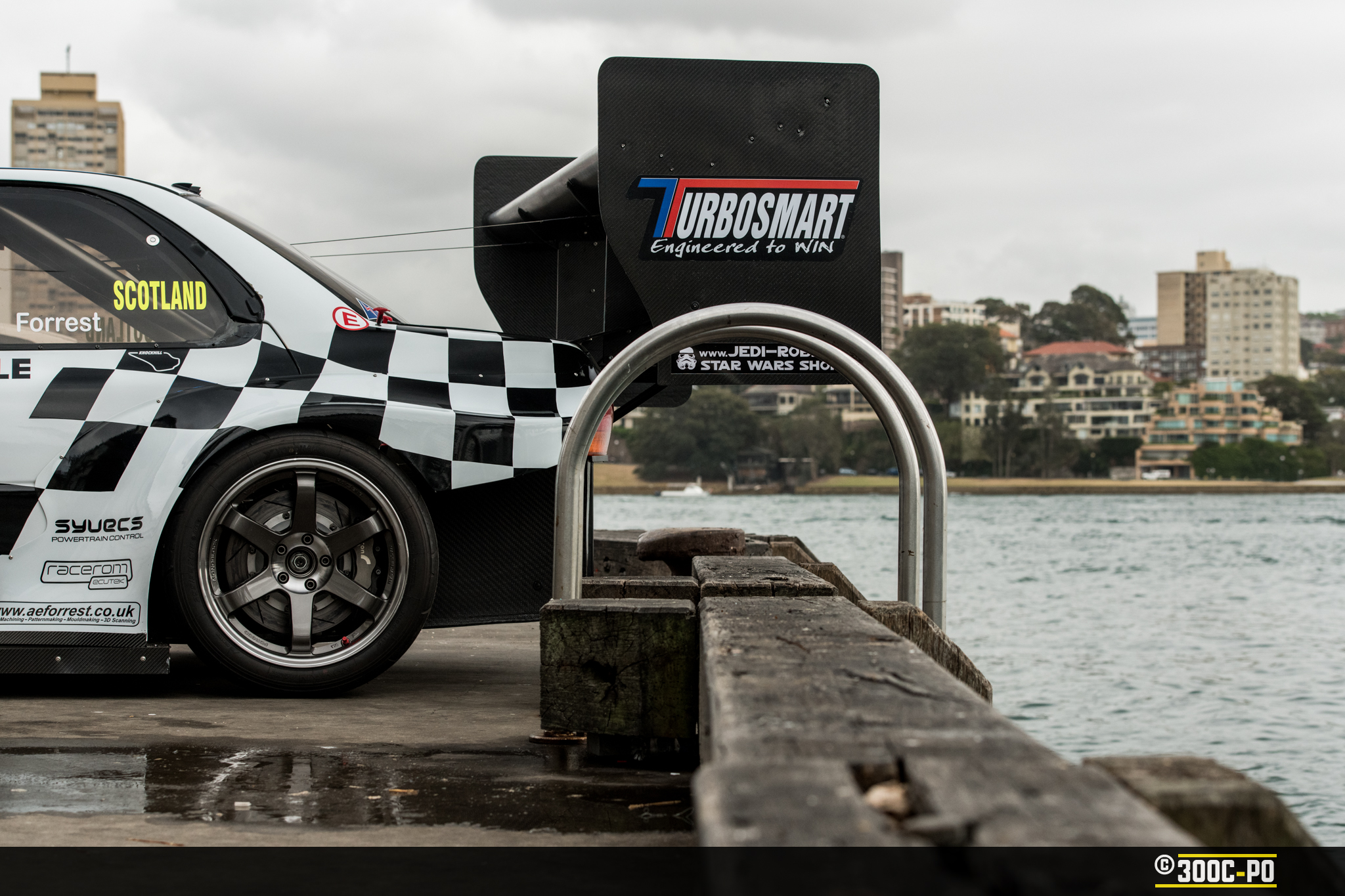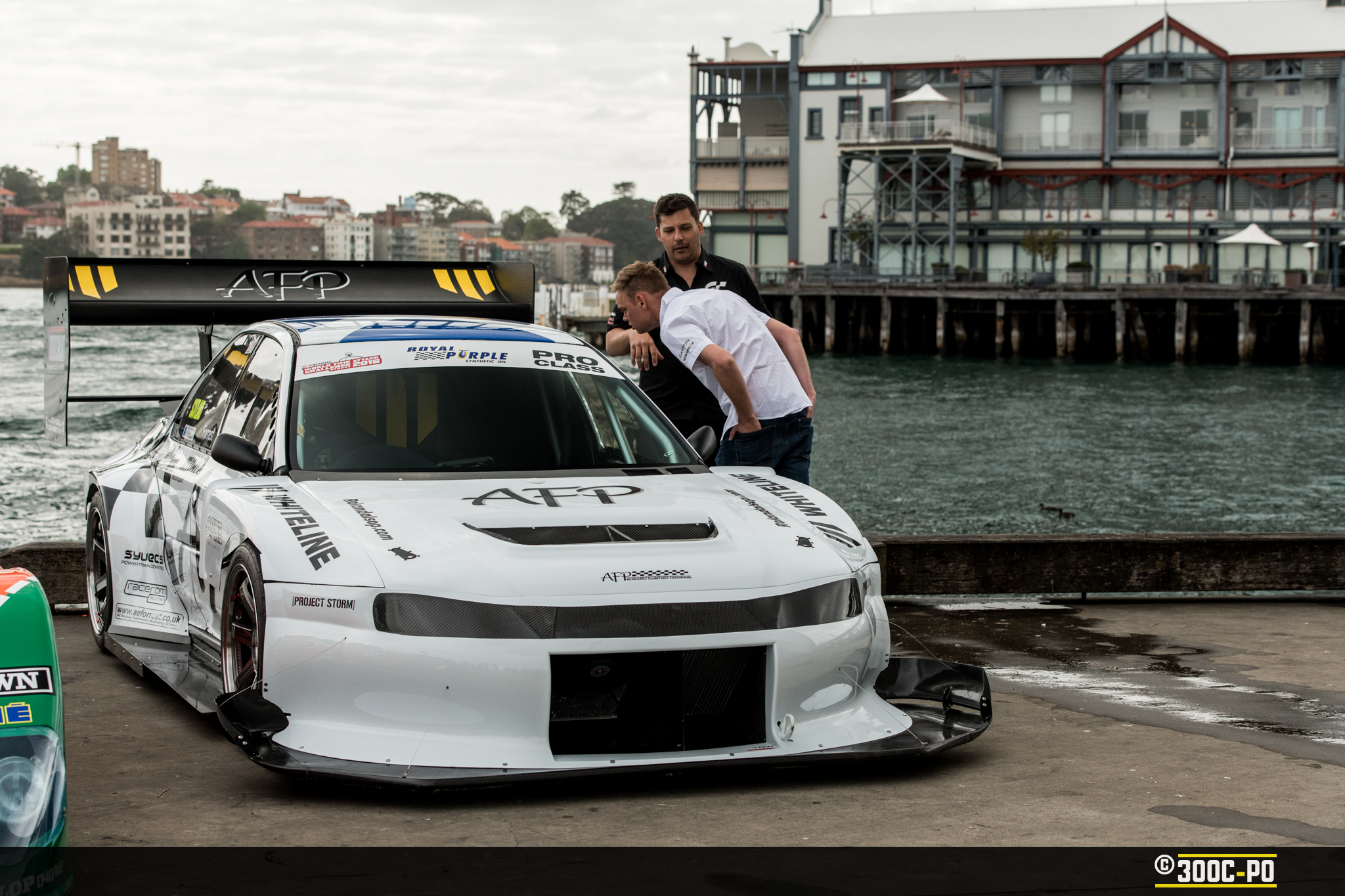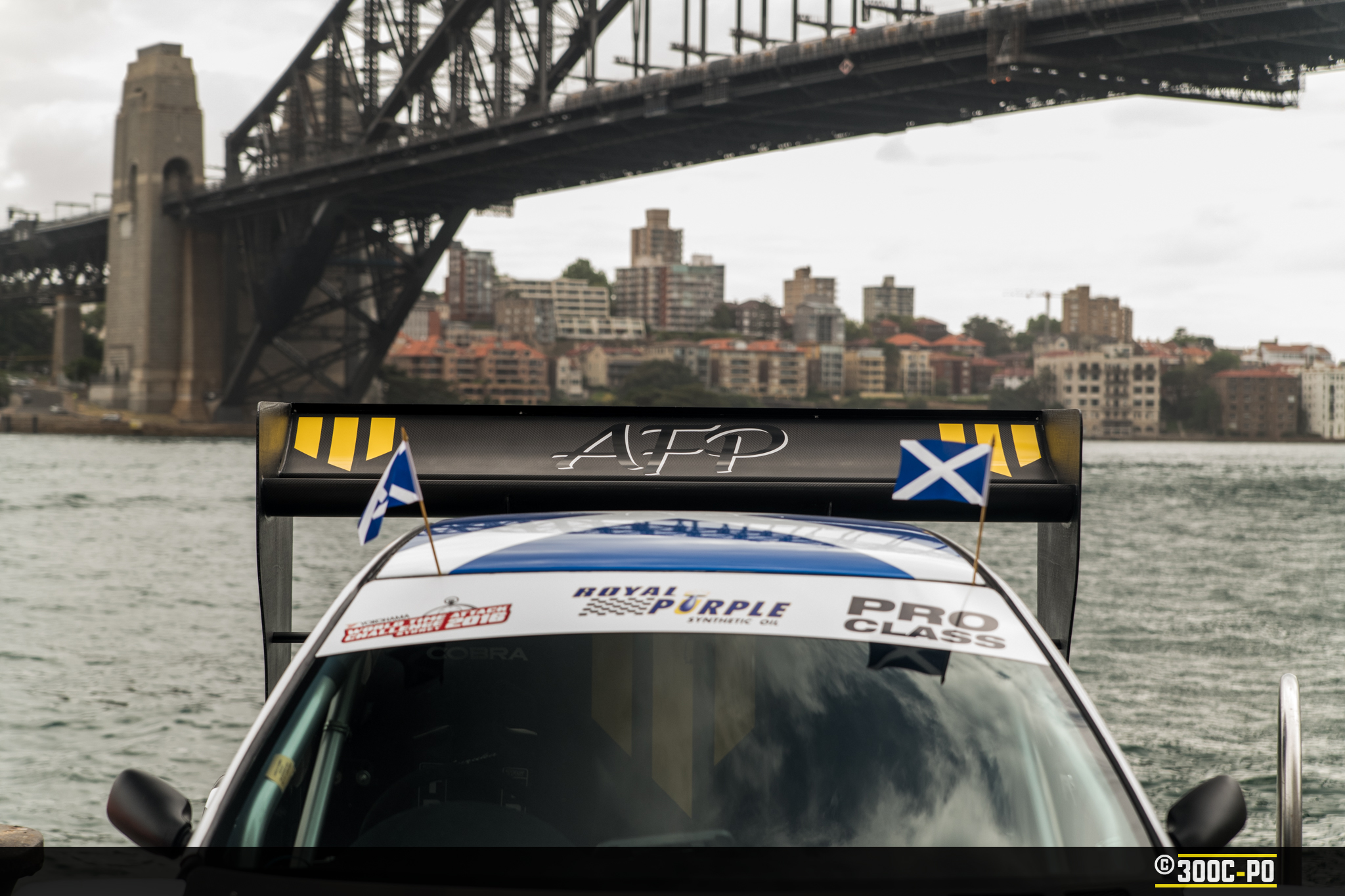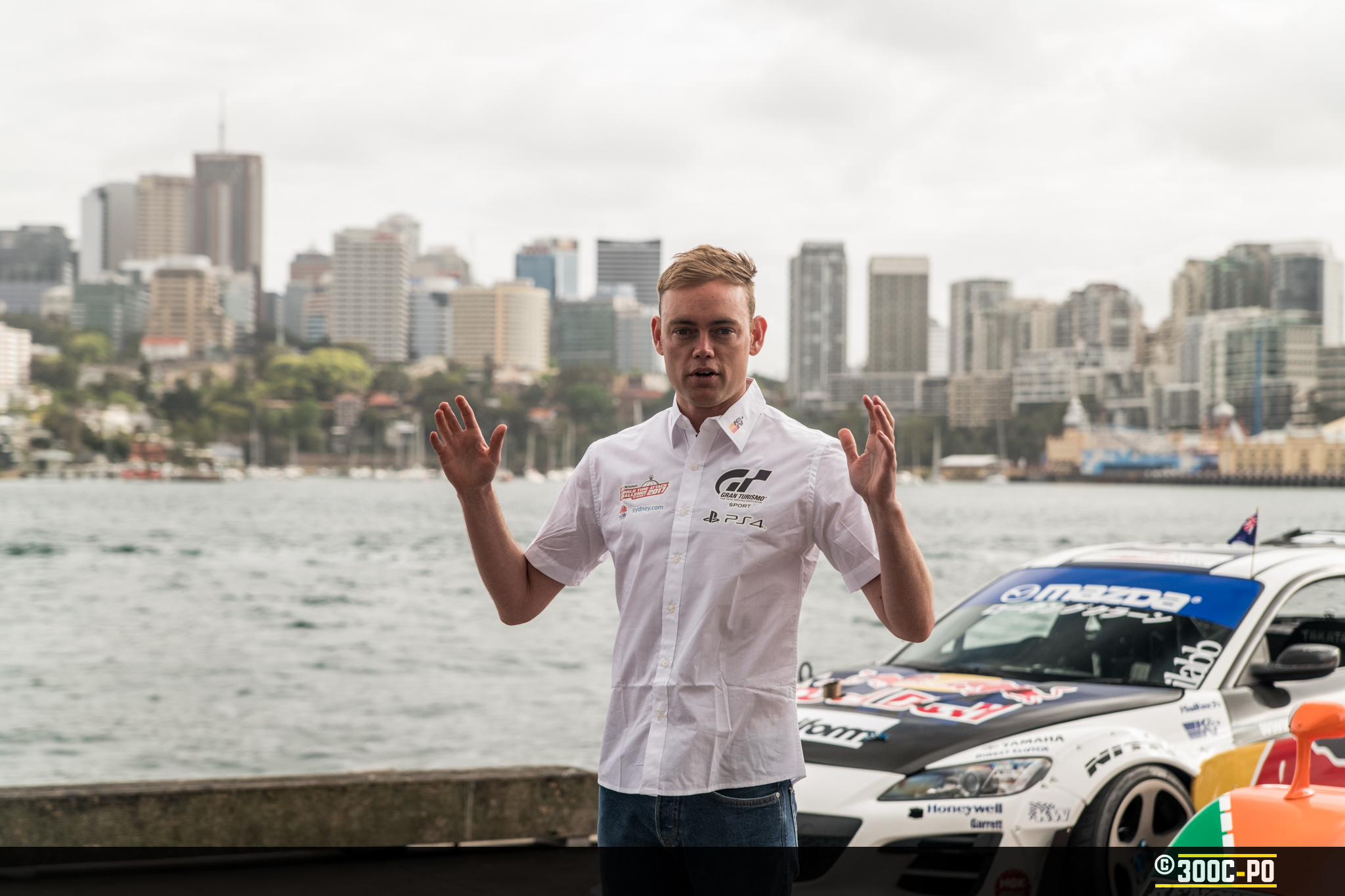 Hi Chad!!!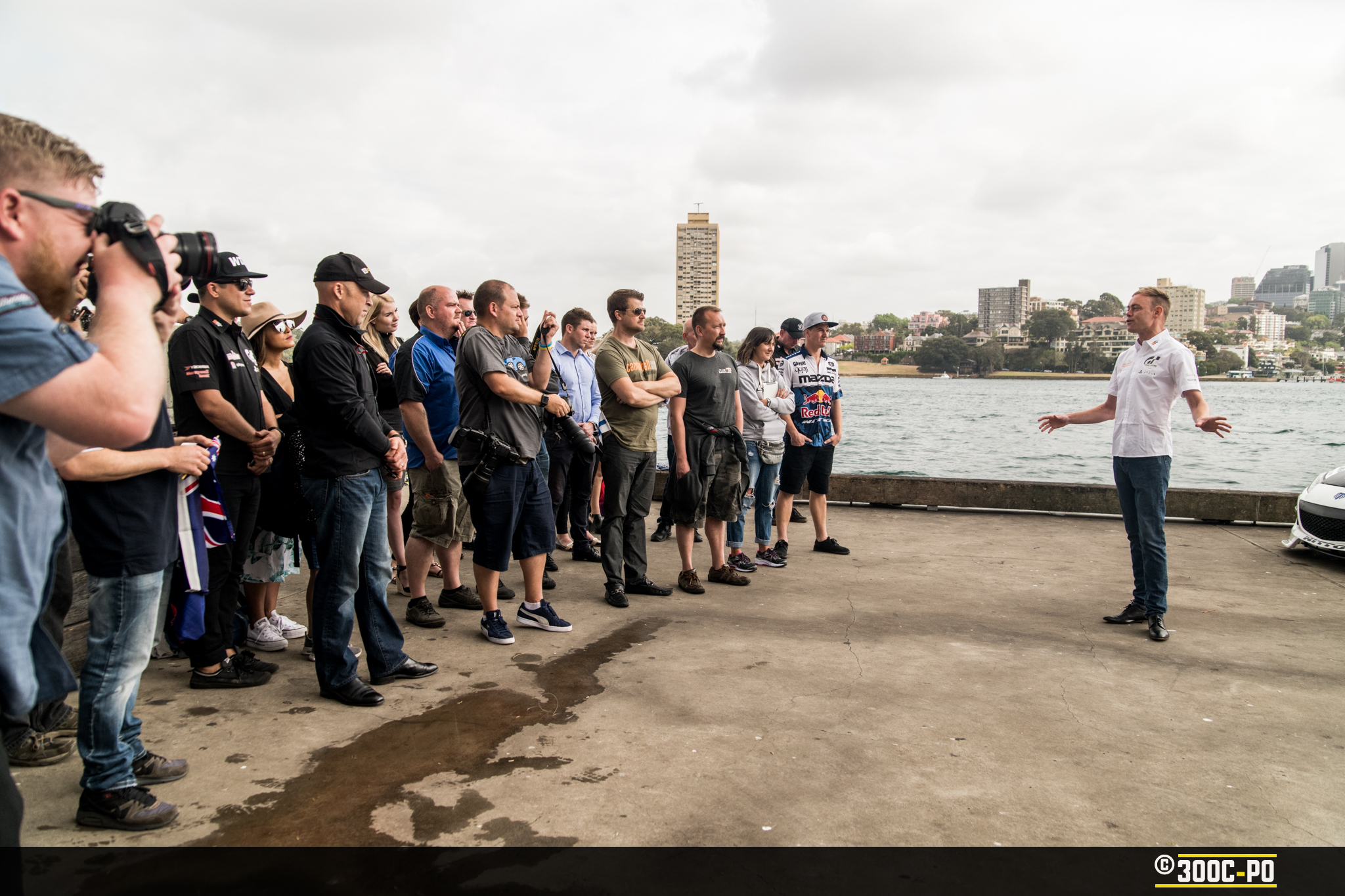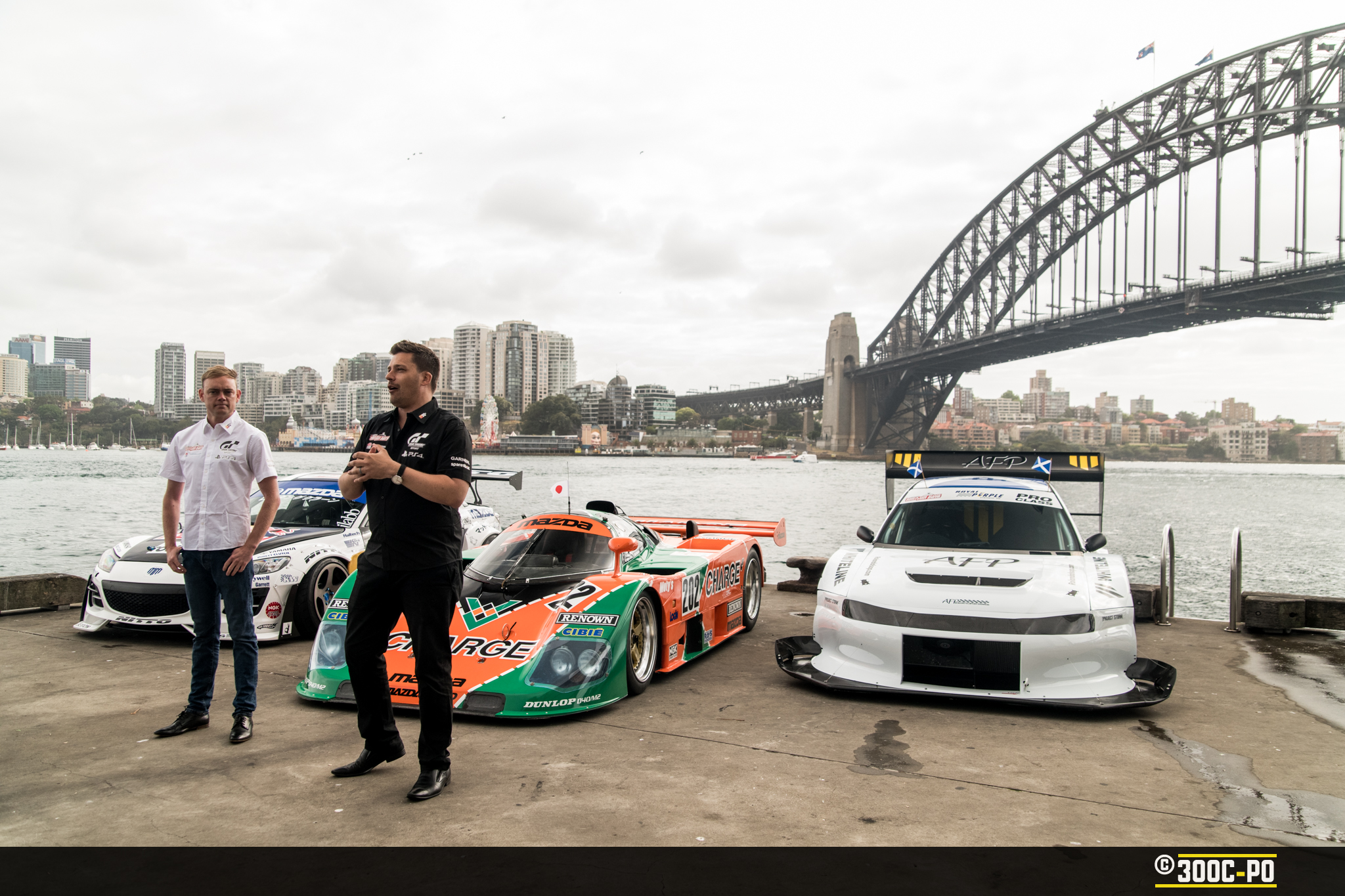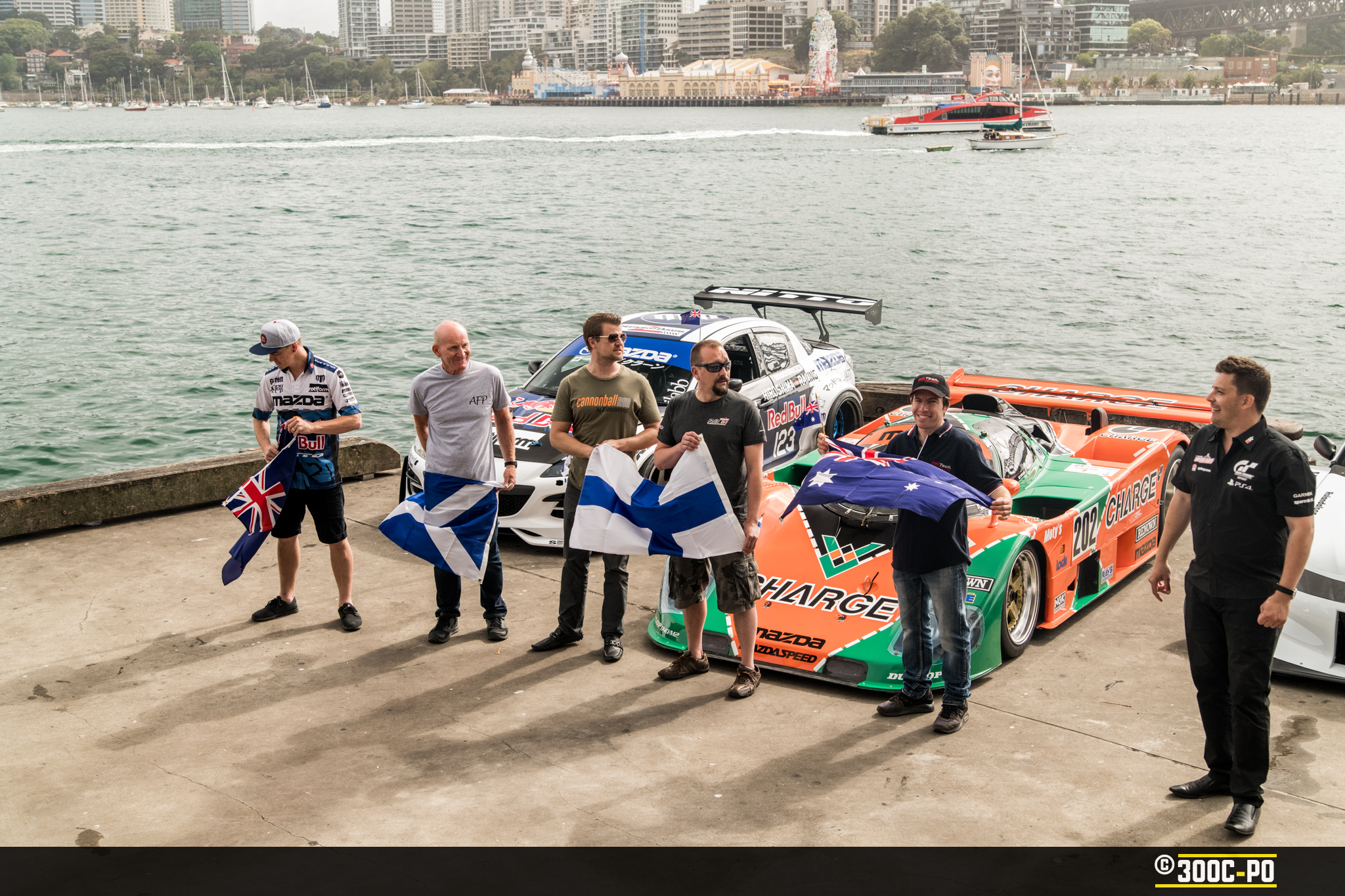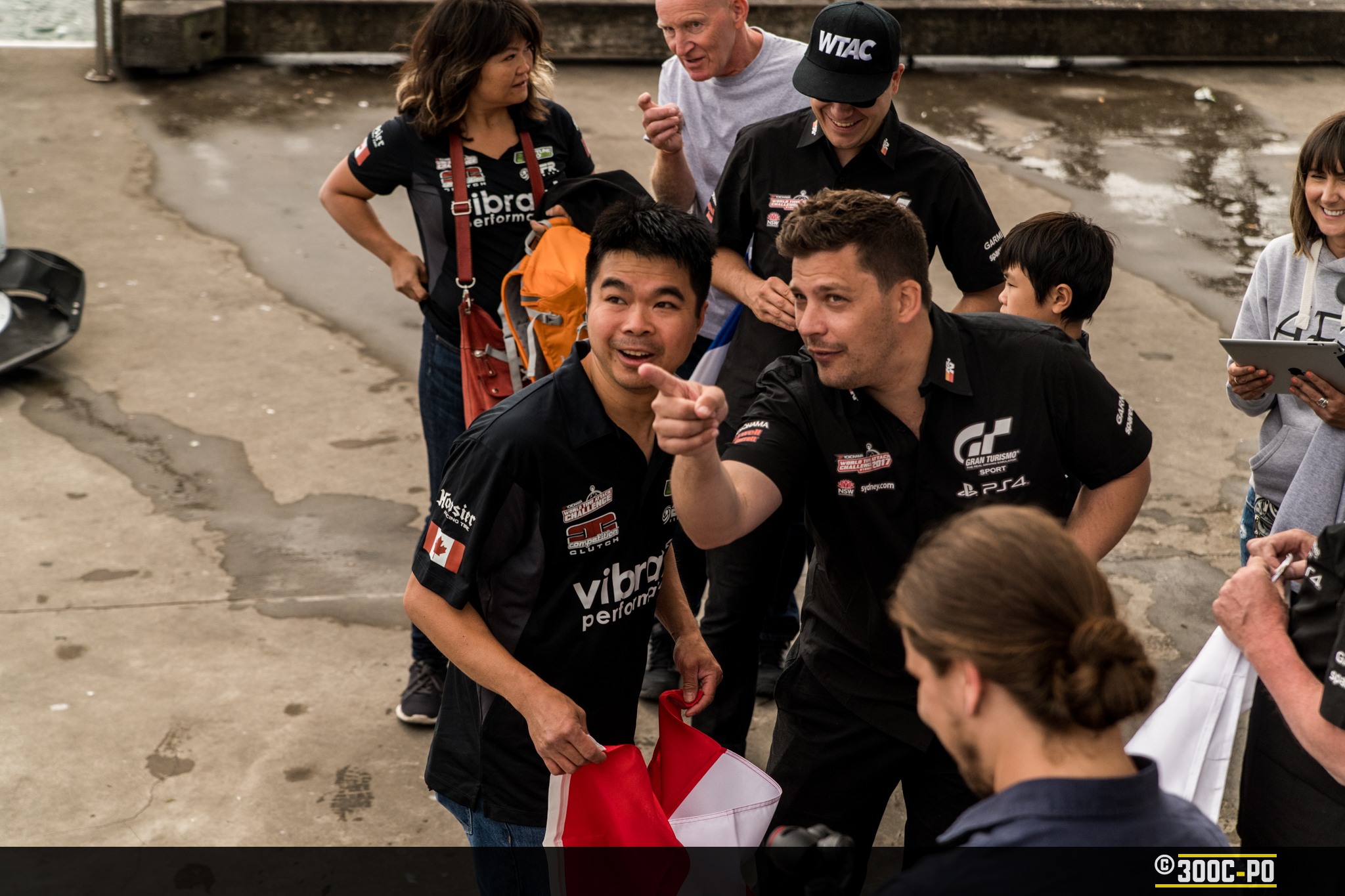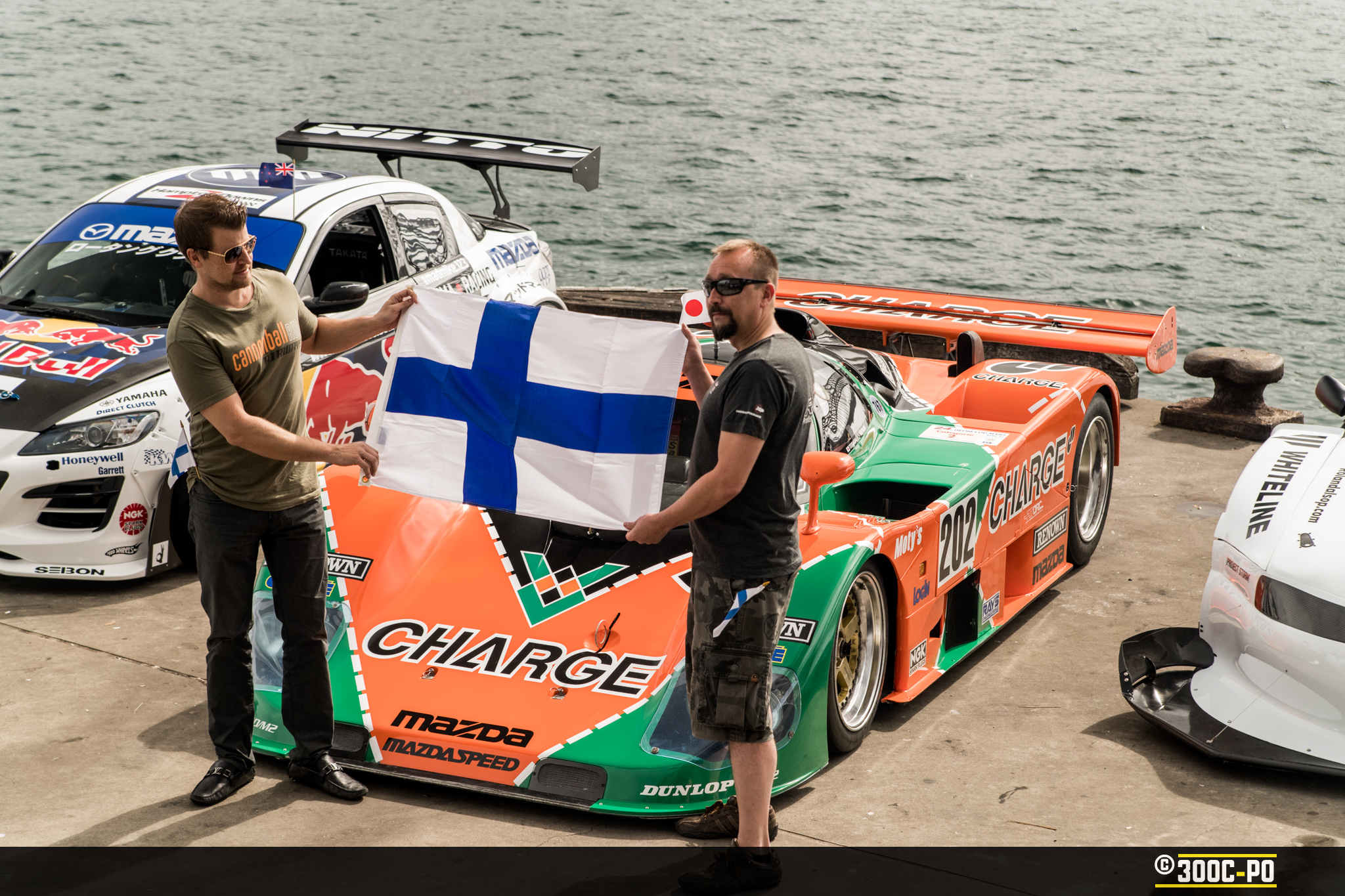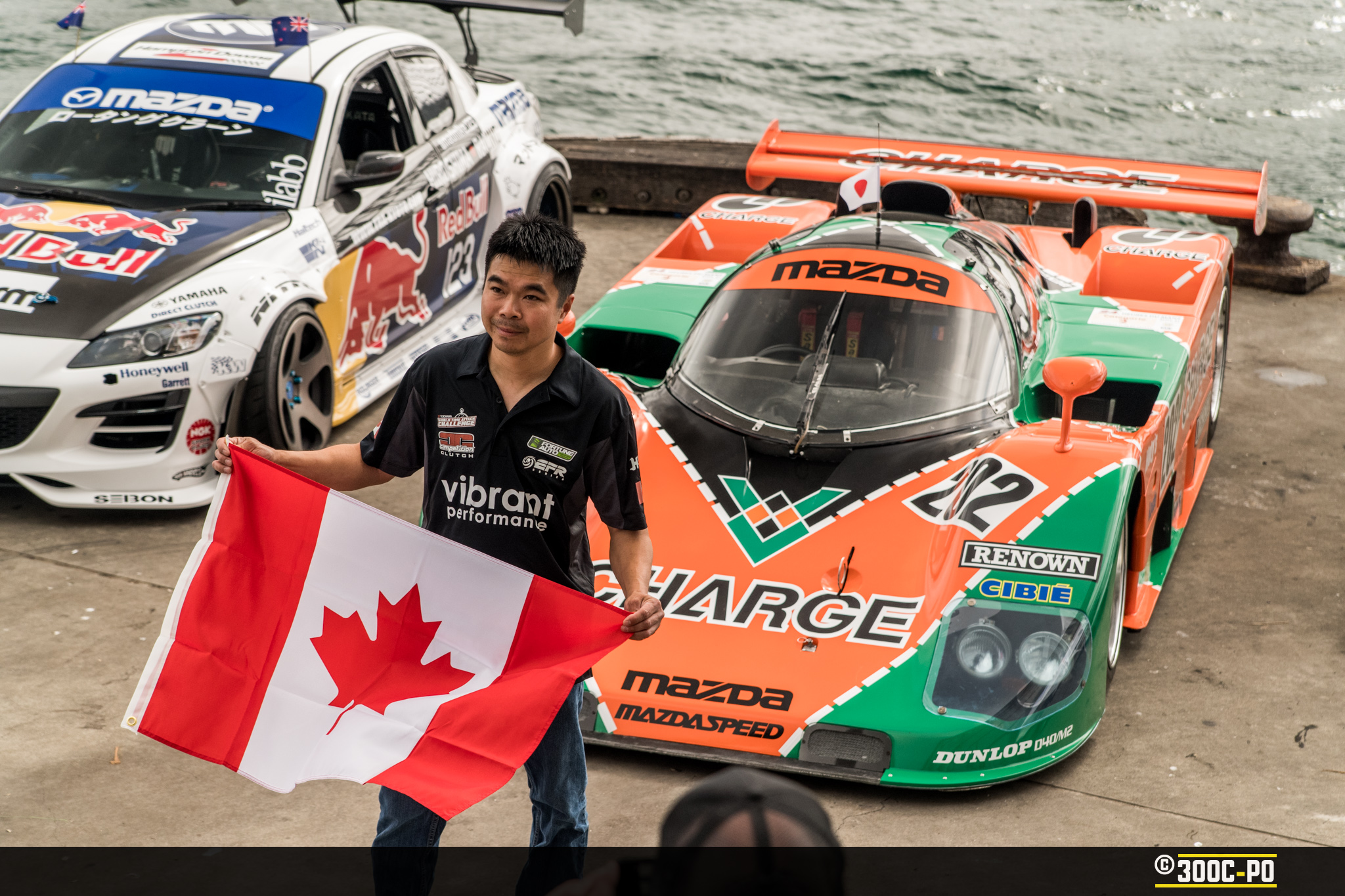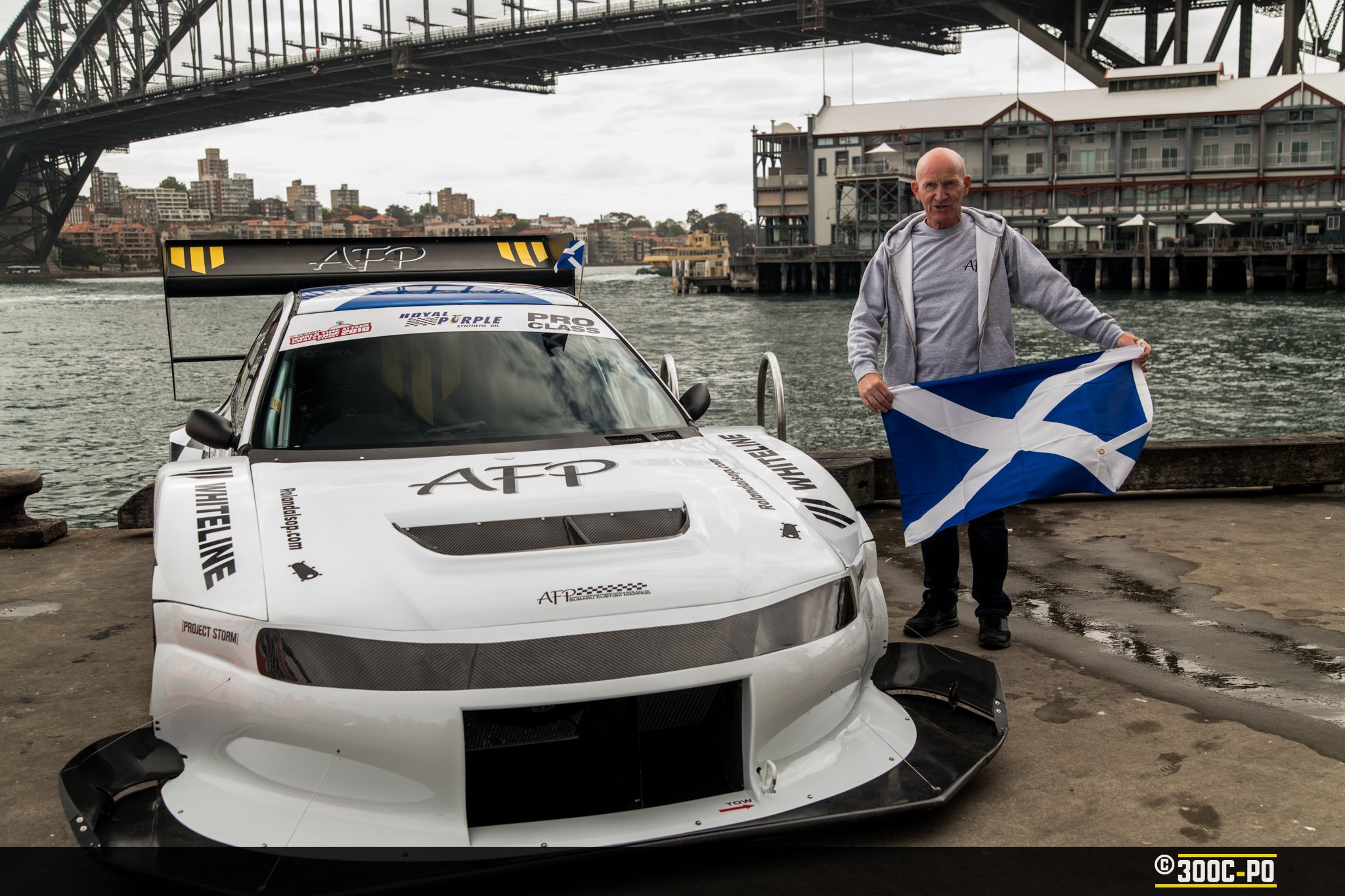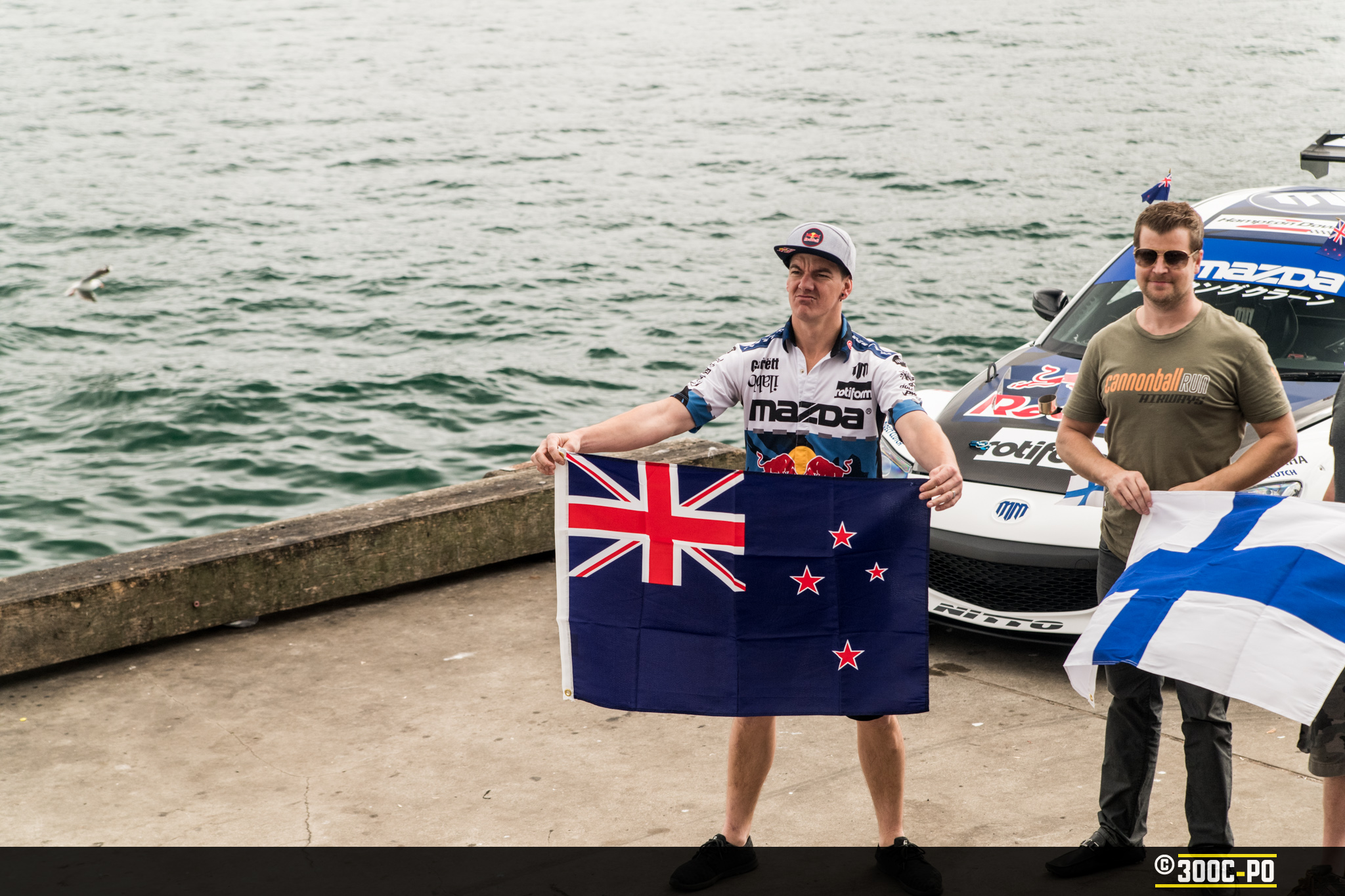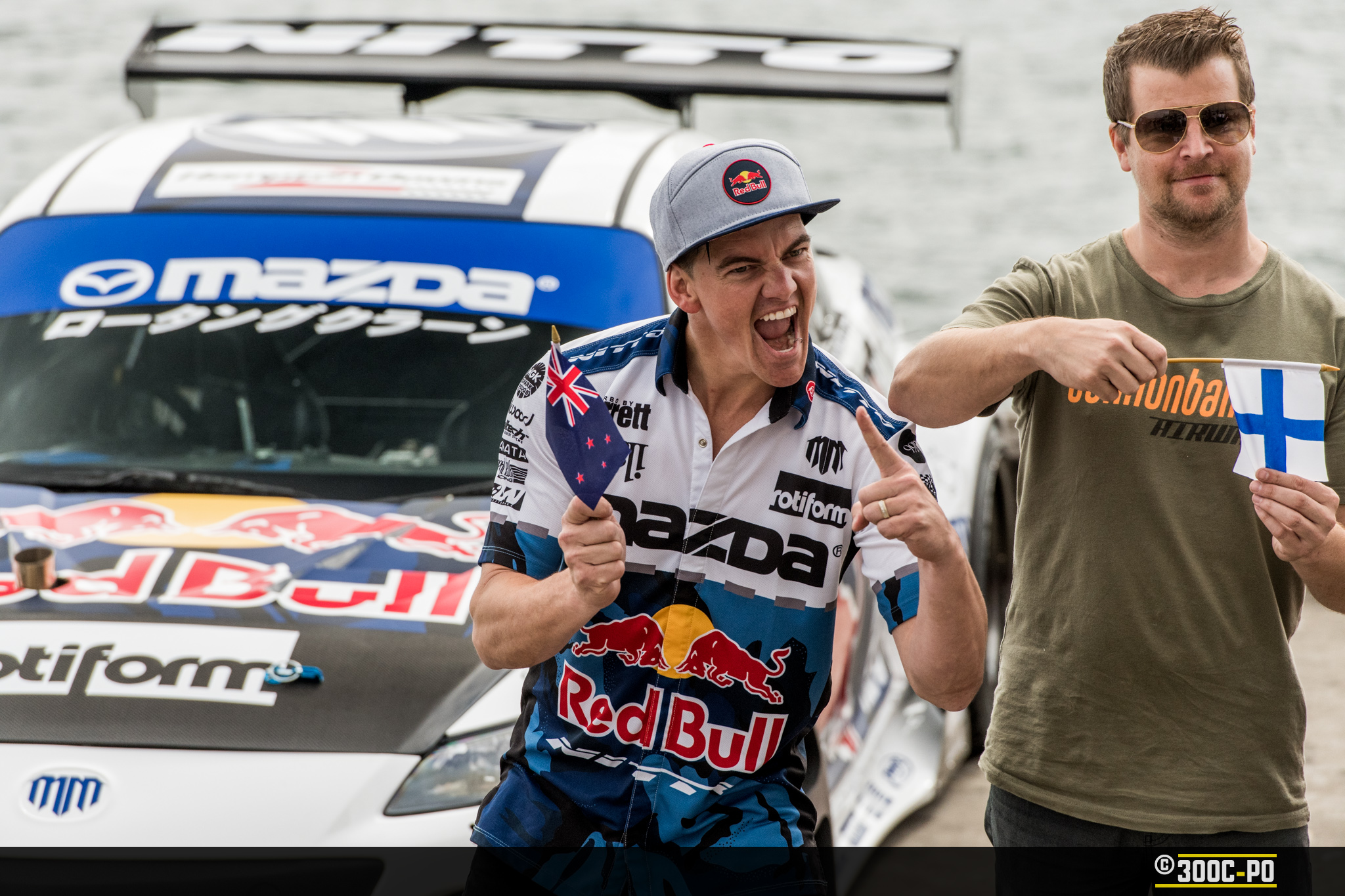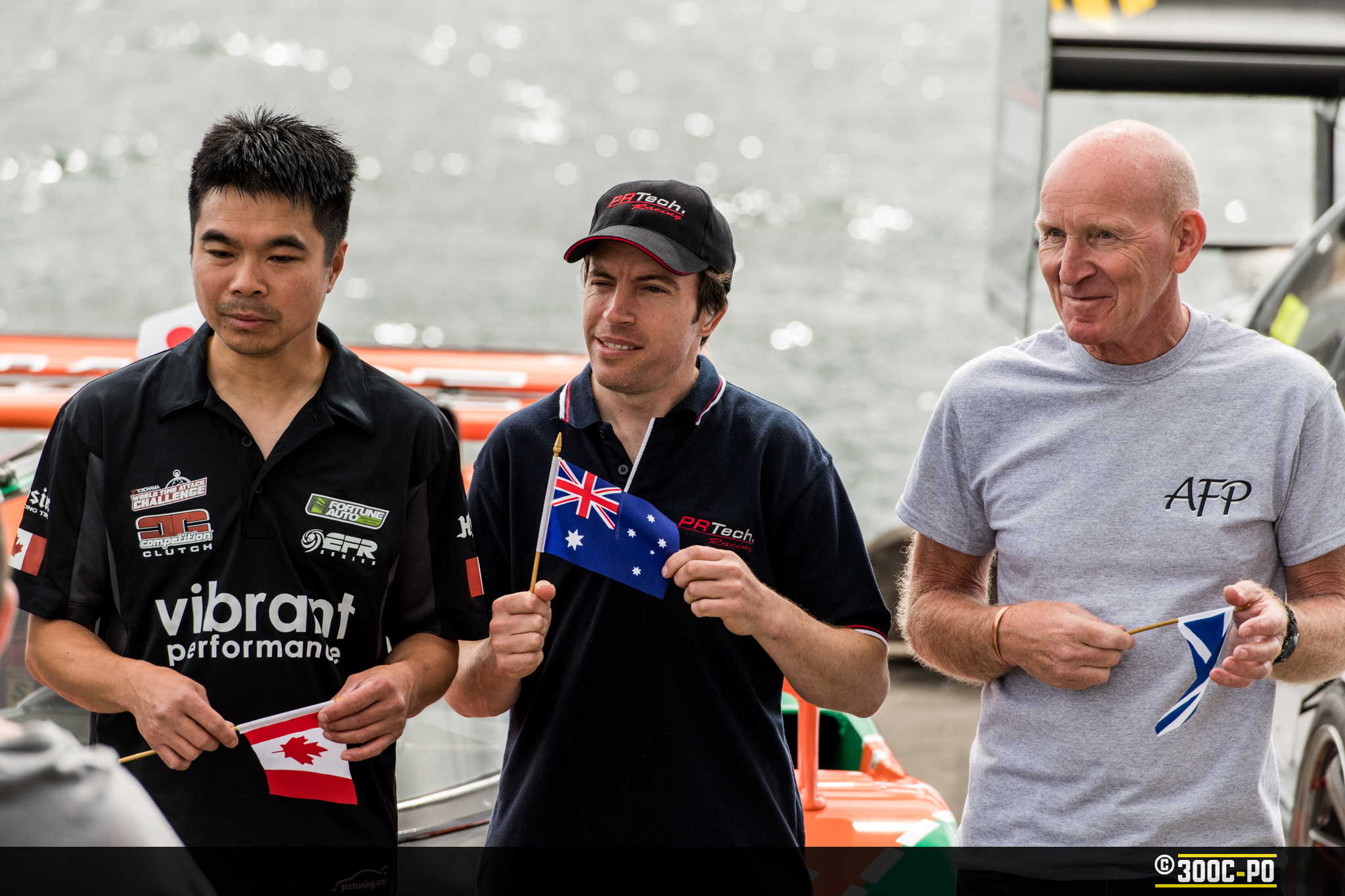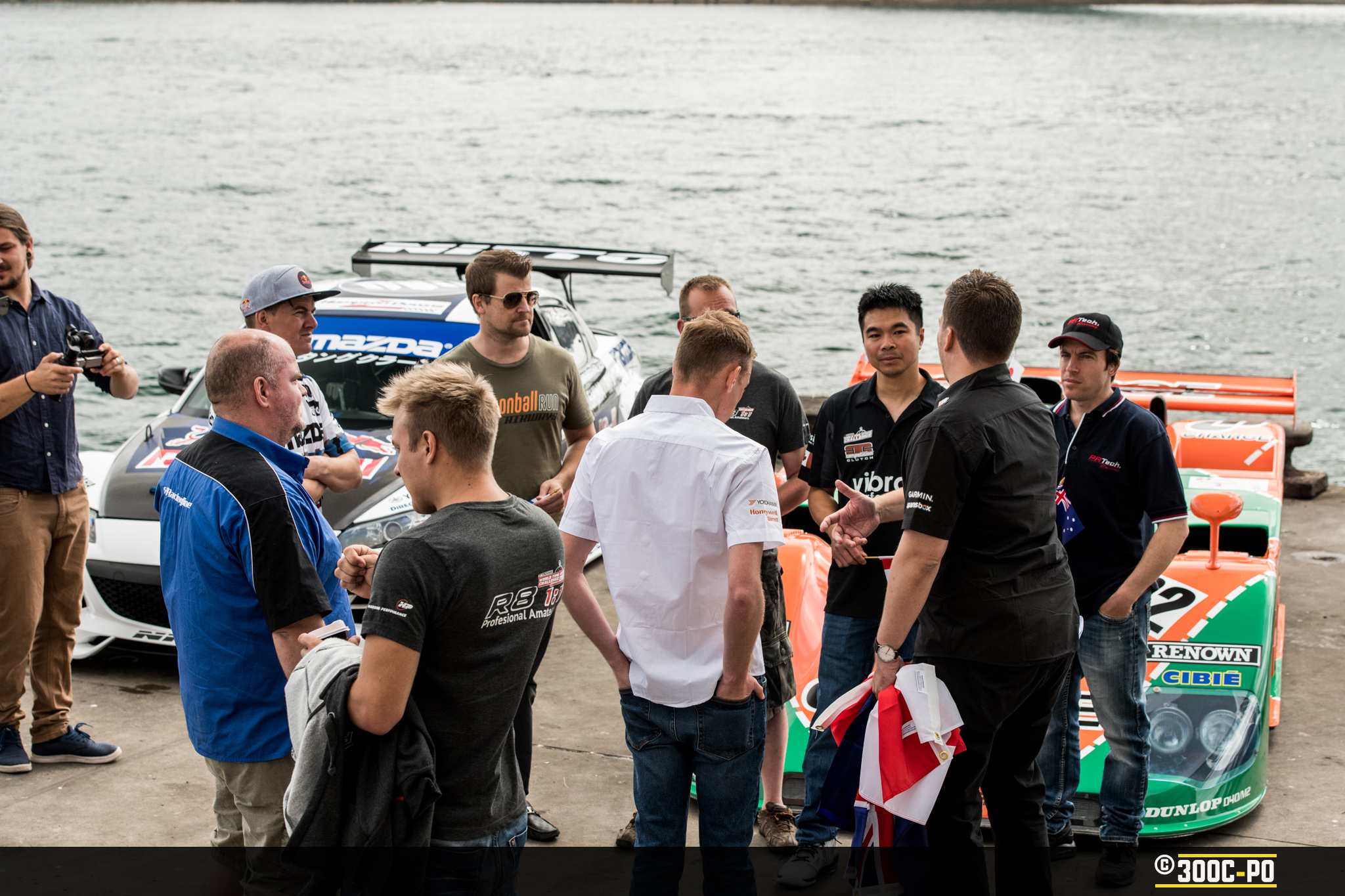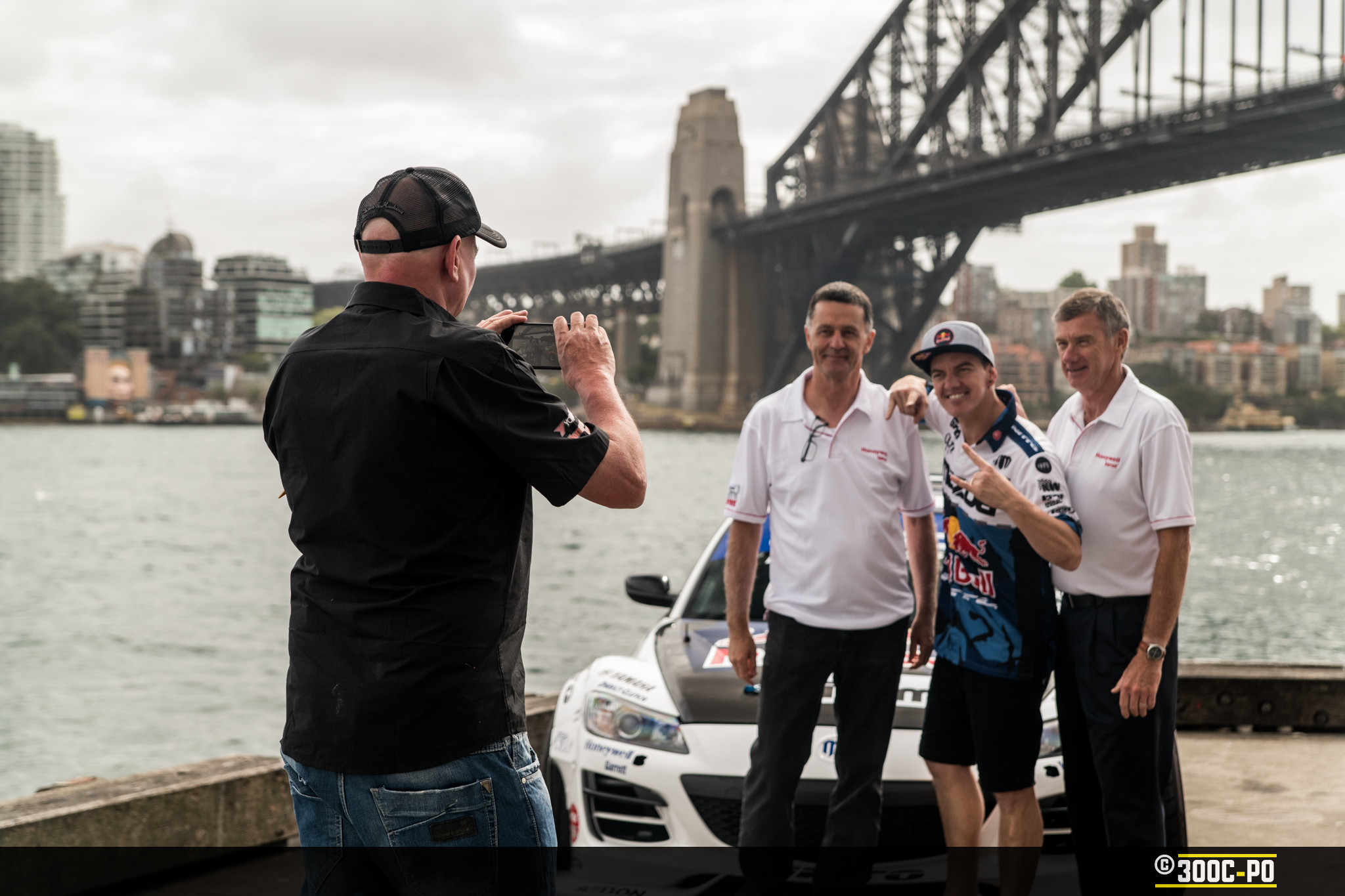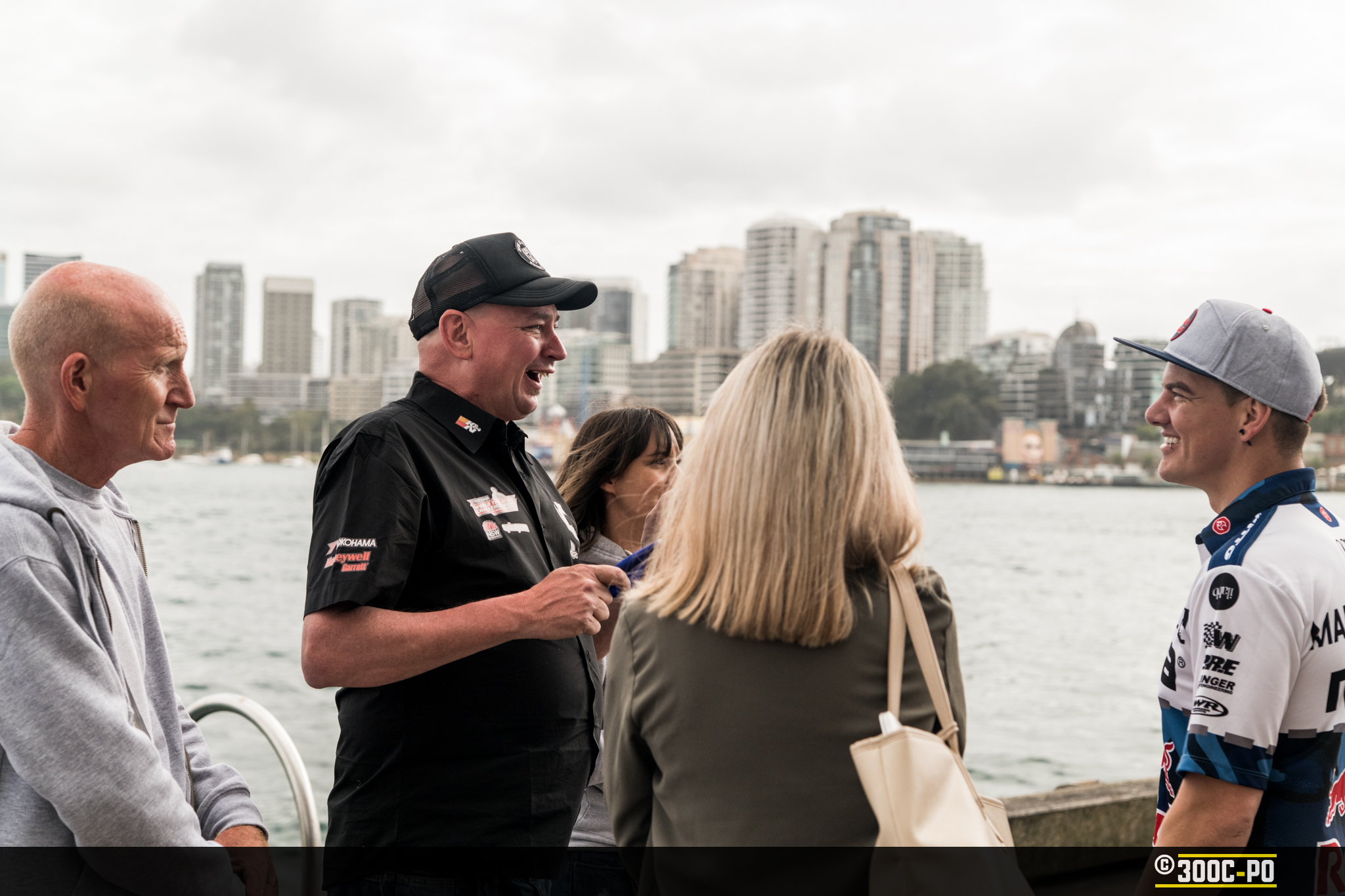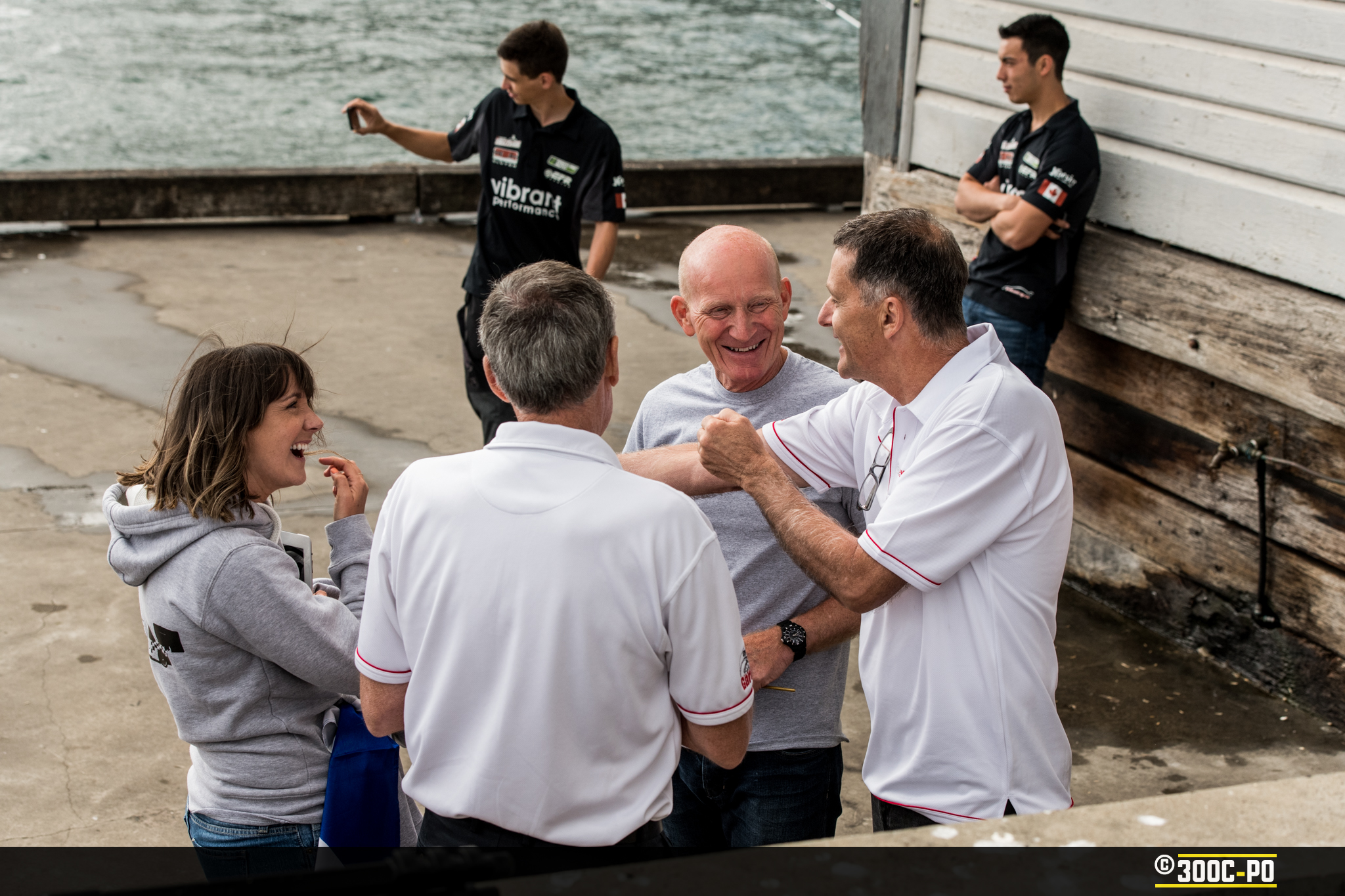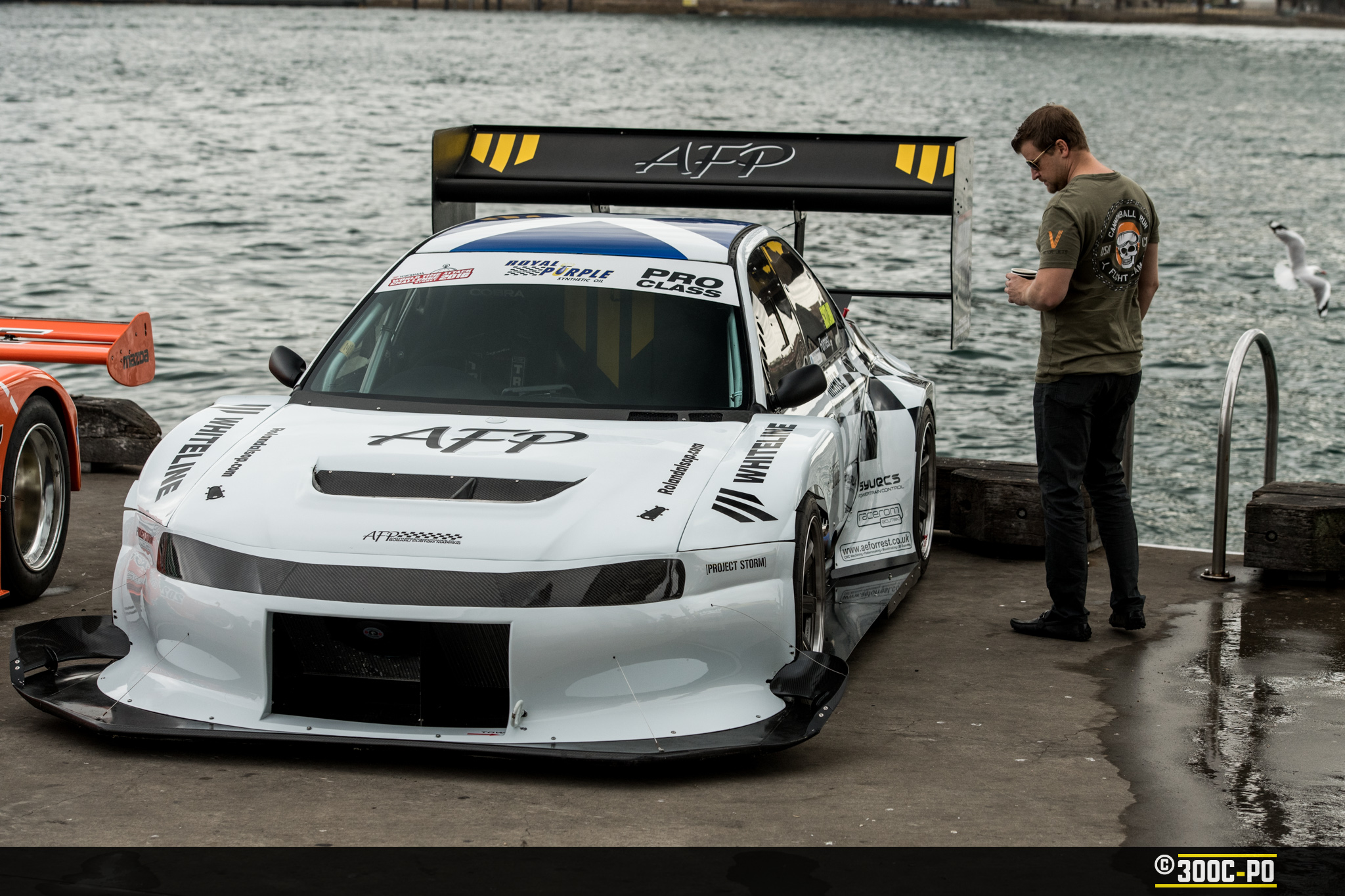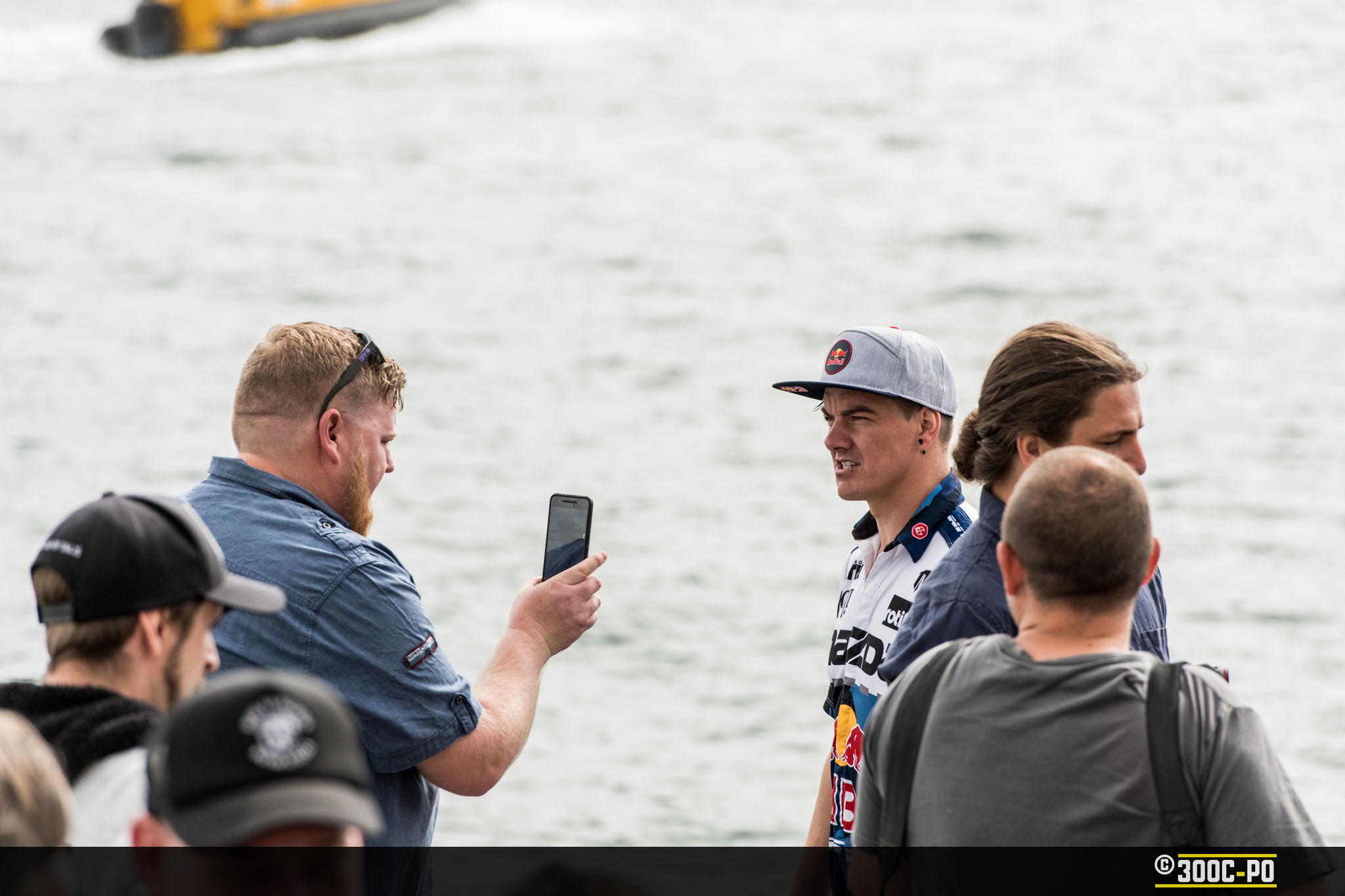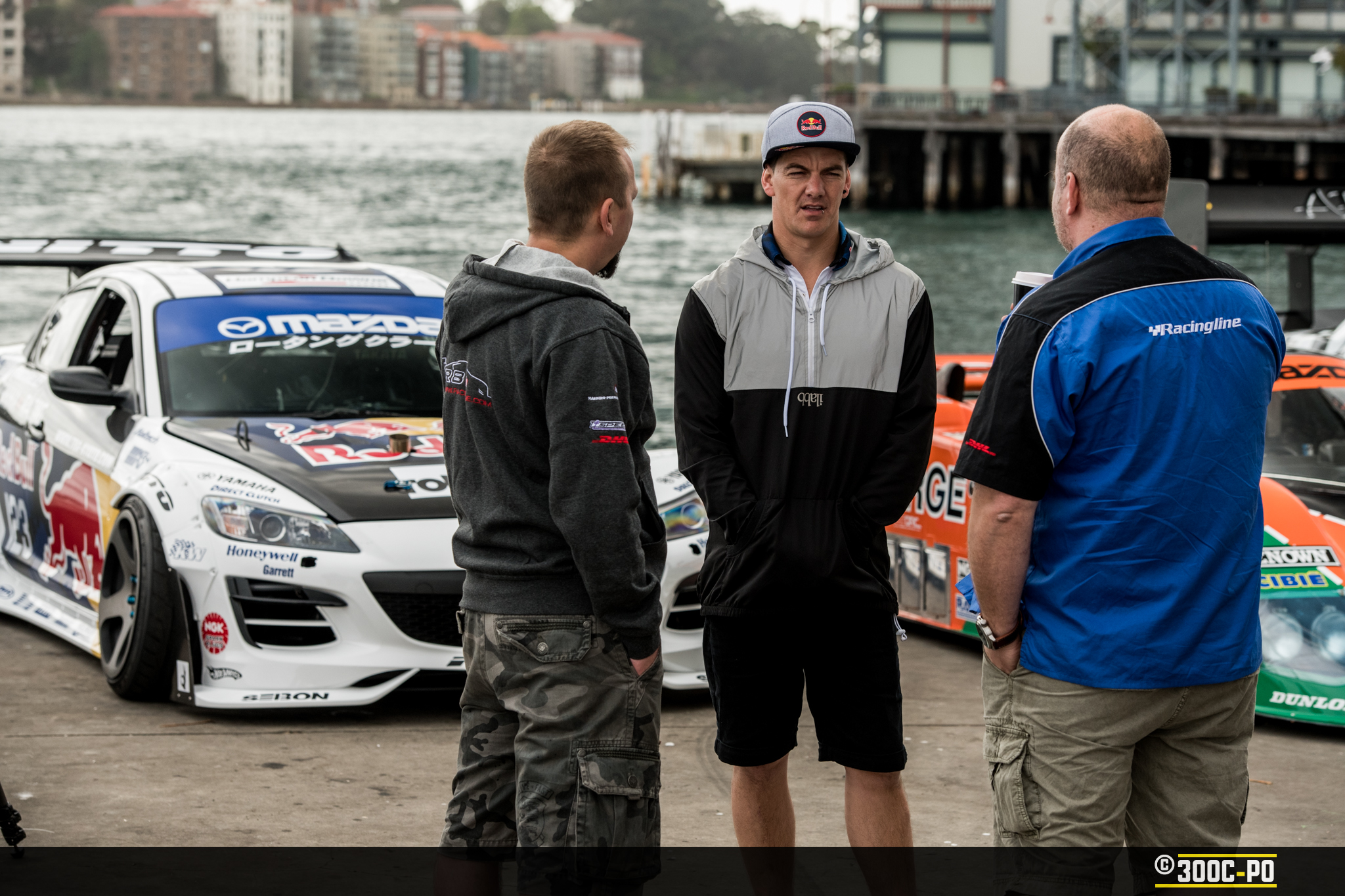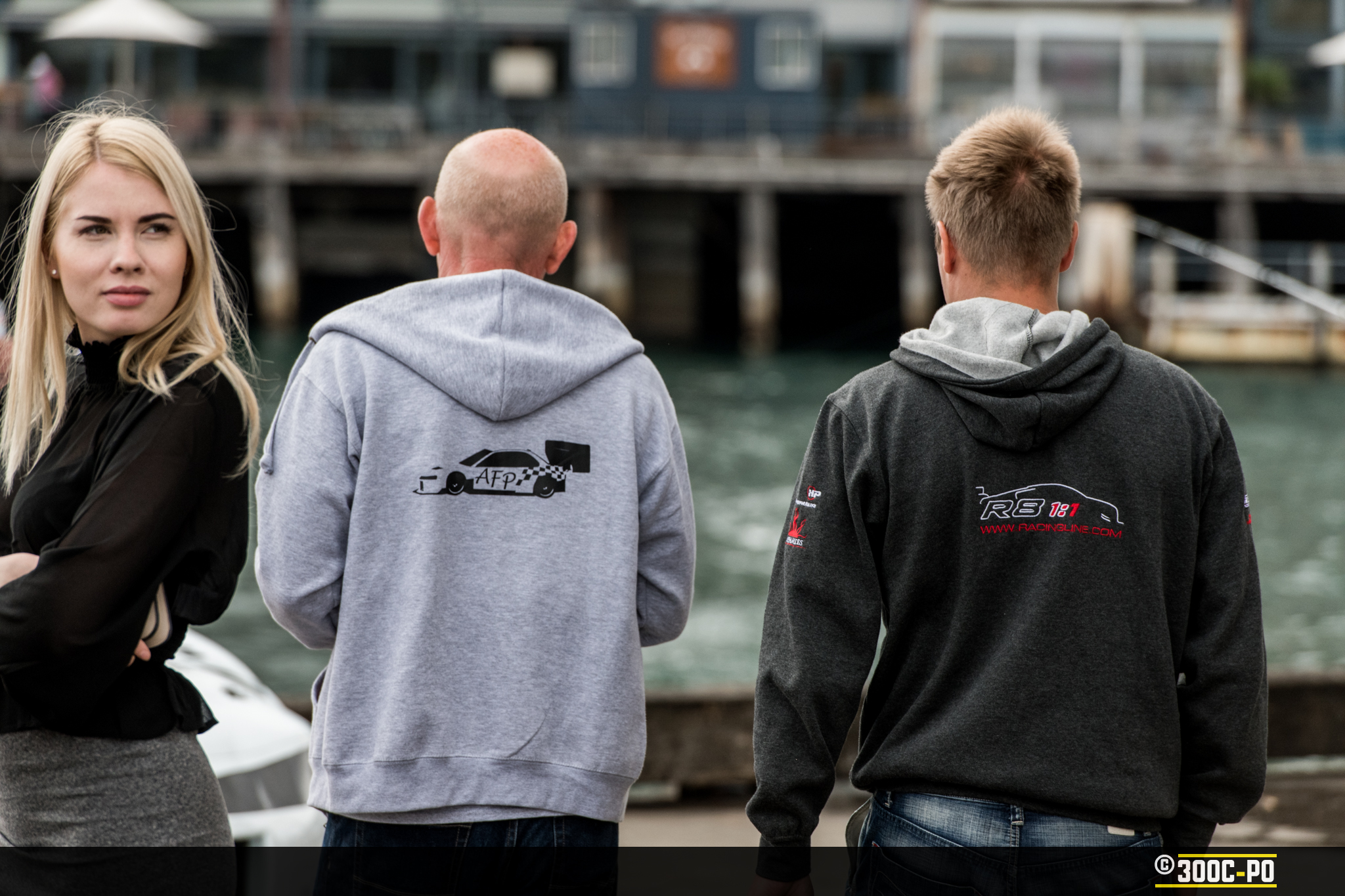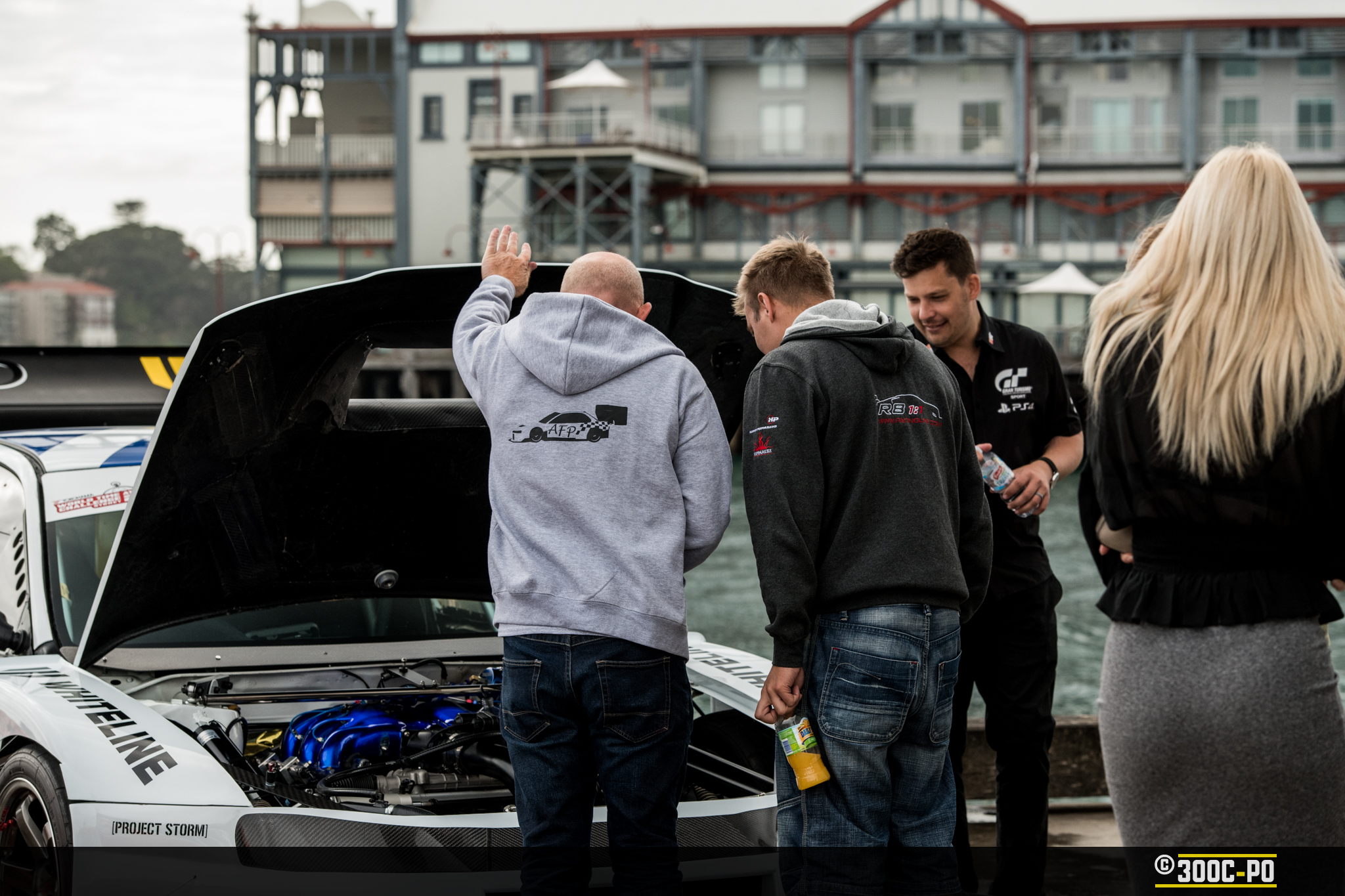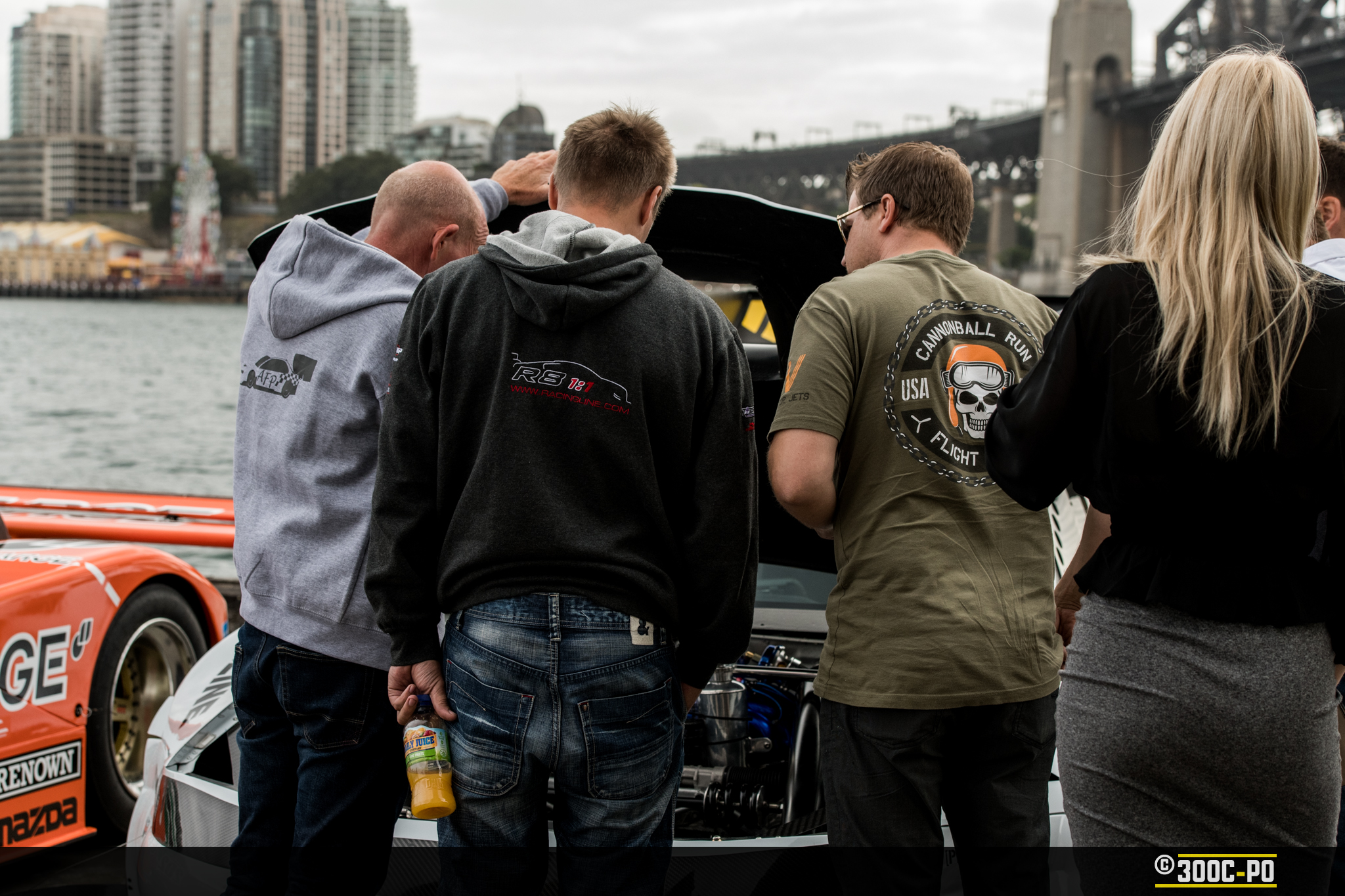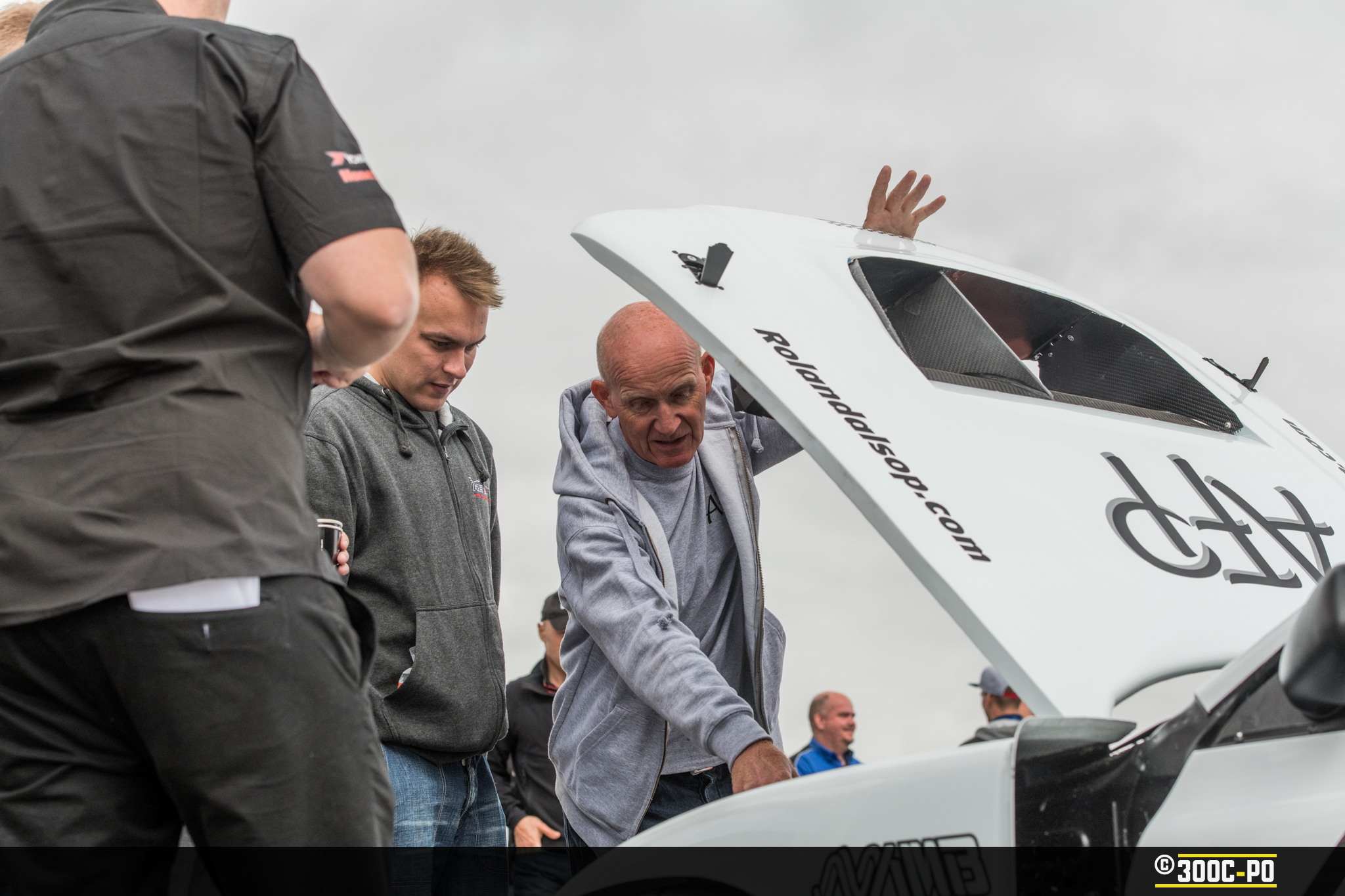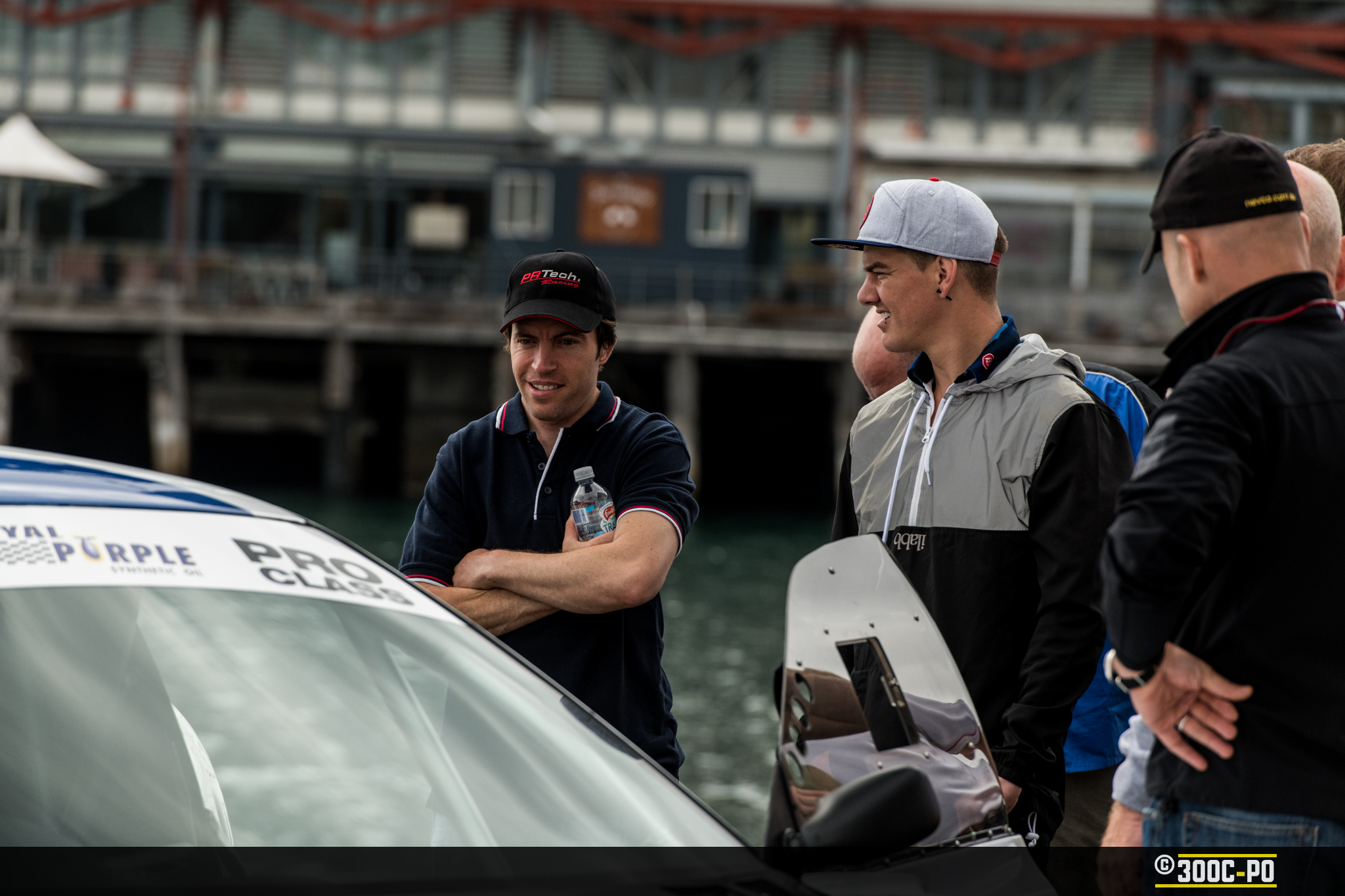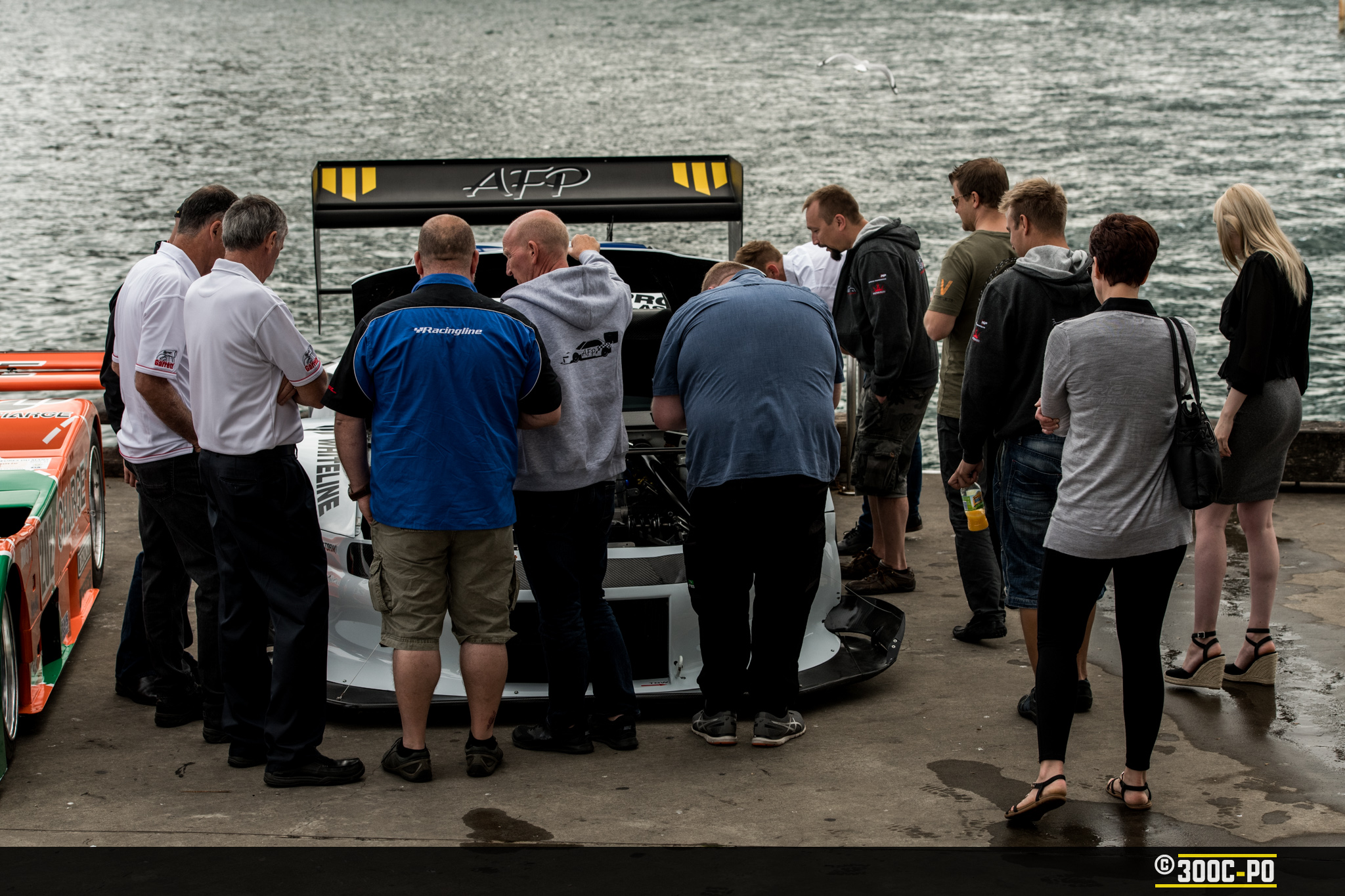 Open bonnets draw crowds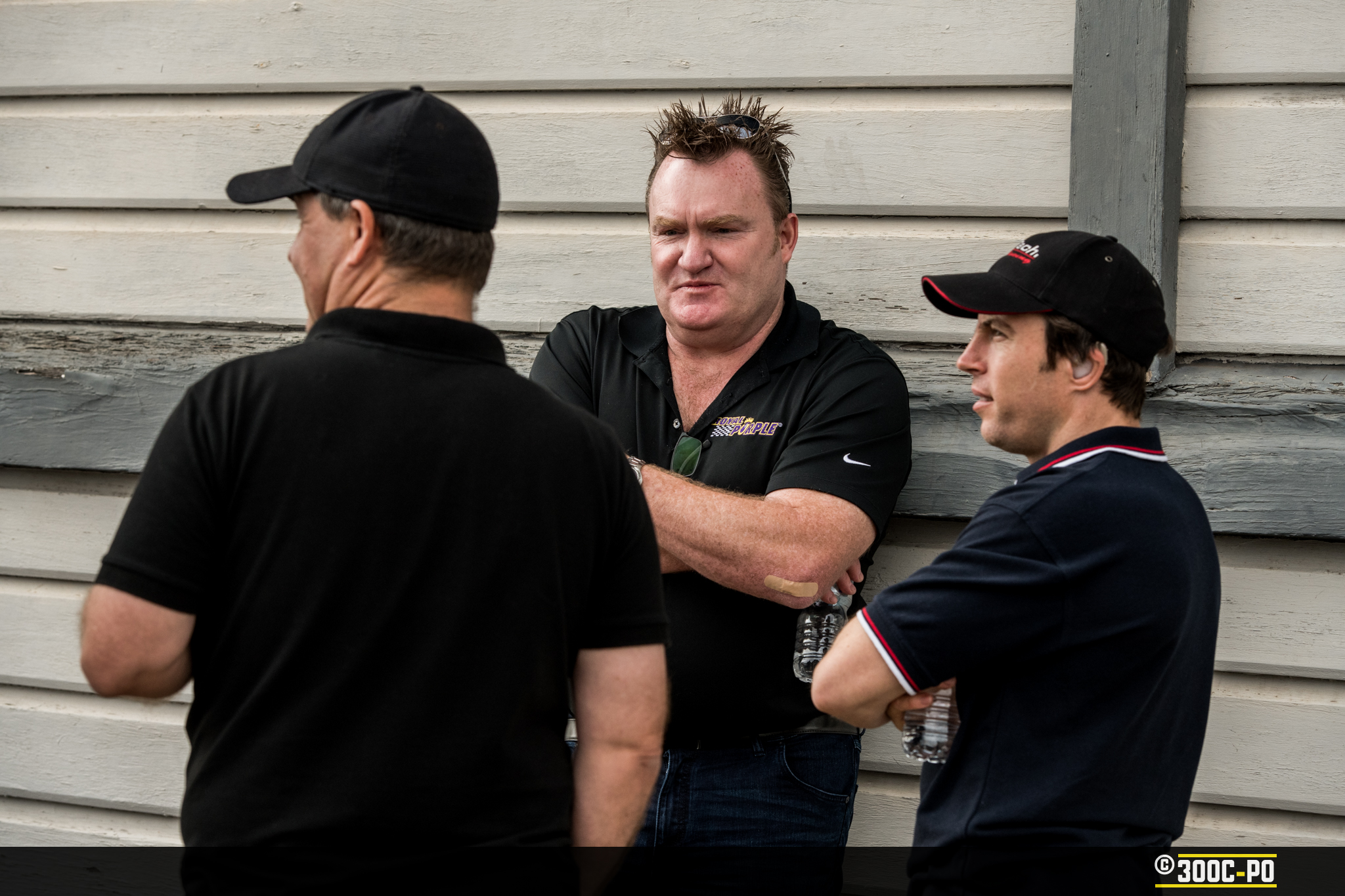 Since day 1