Plenty of the Time Attack cars were out today for some shakedowns before racing tomorrow.  Whilst most came away unscathed, there were a few which were stirred, and unfortunately a couple that became unstuck, ending their WTAC campaign for this year.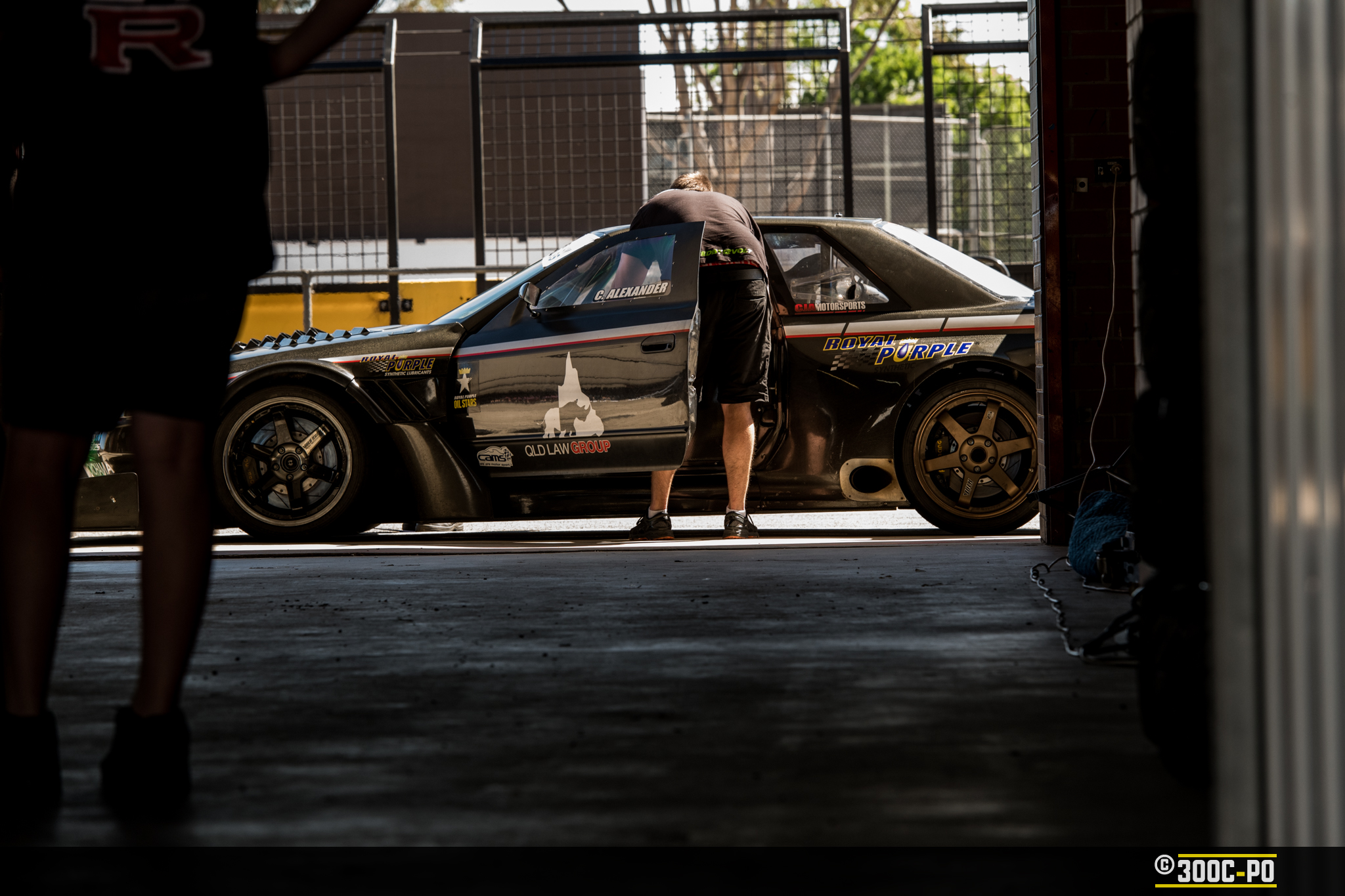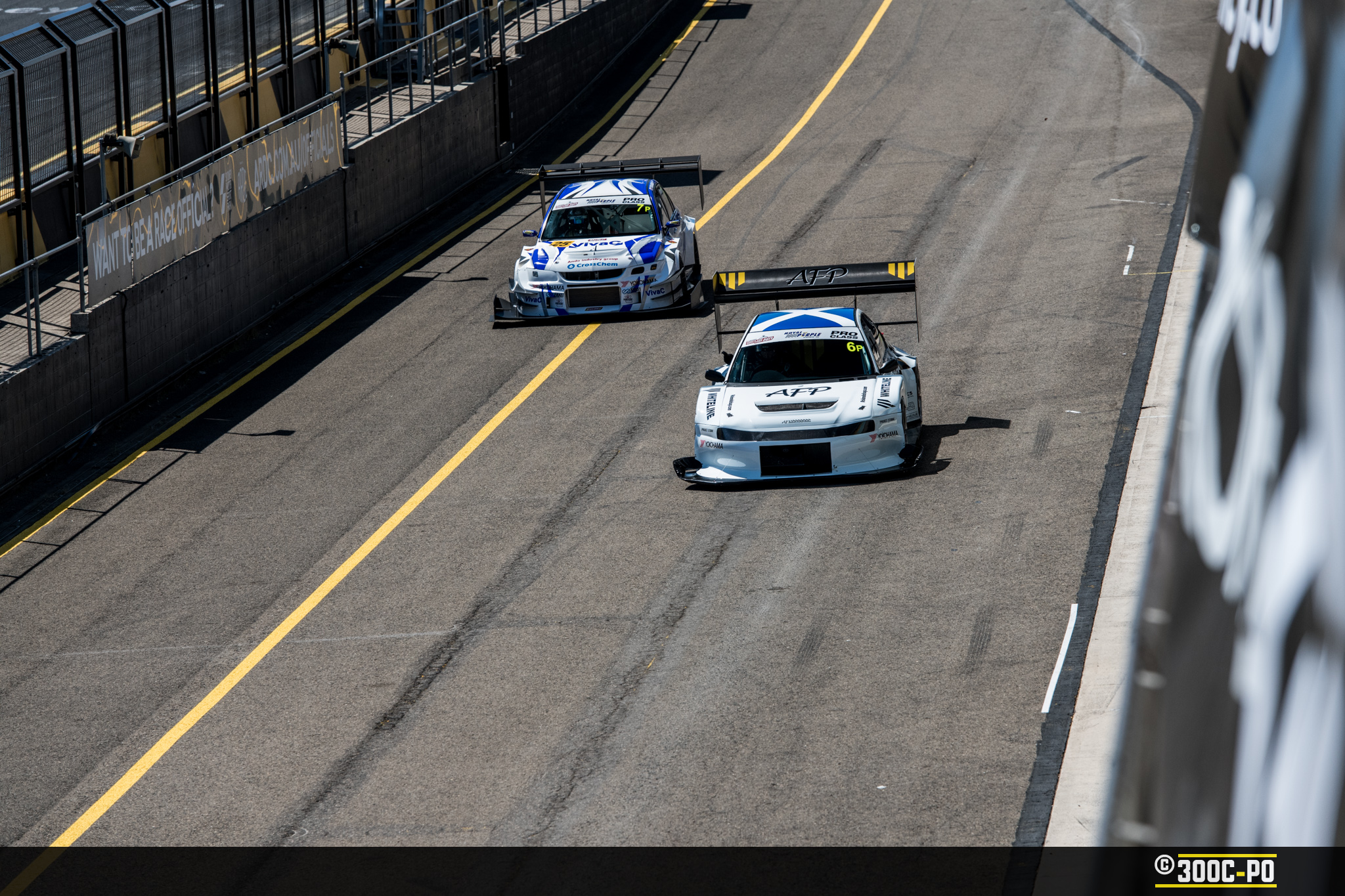 We were also granted the sights and sounds of Tsuchiya's Hot Version AE86, and the Mazda 767B on track for a few shakedown laps.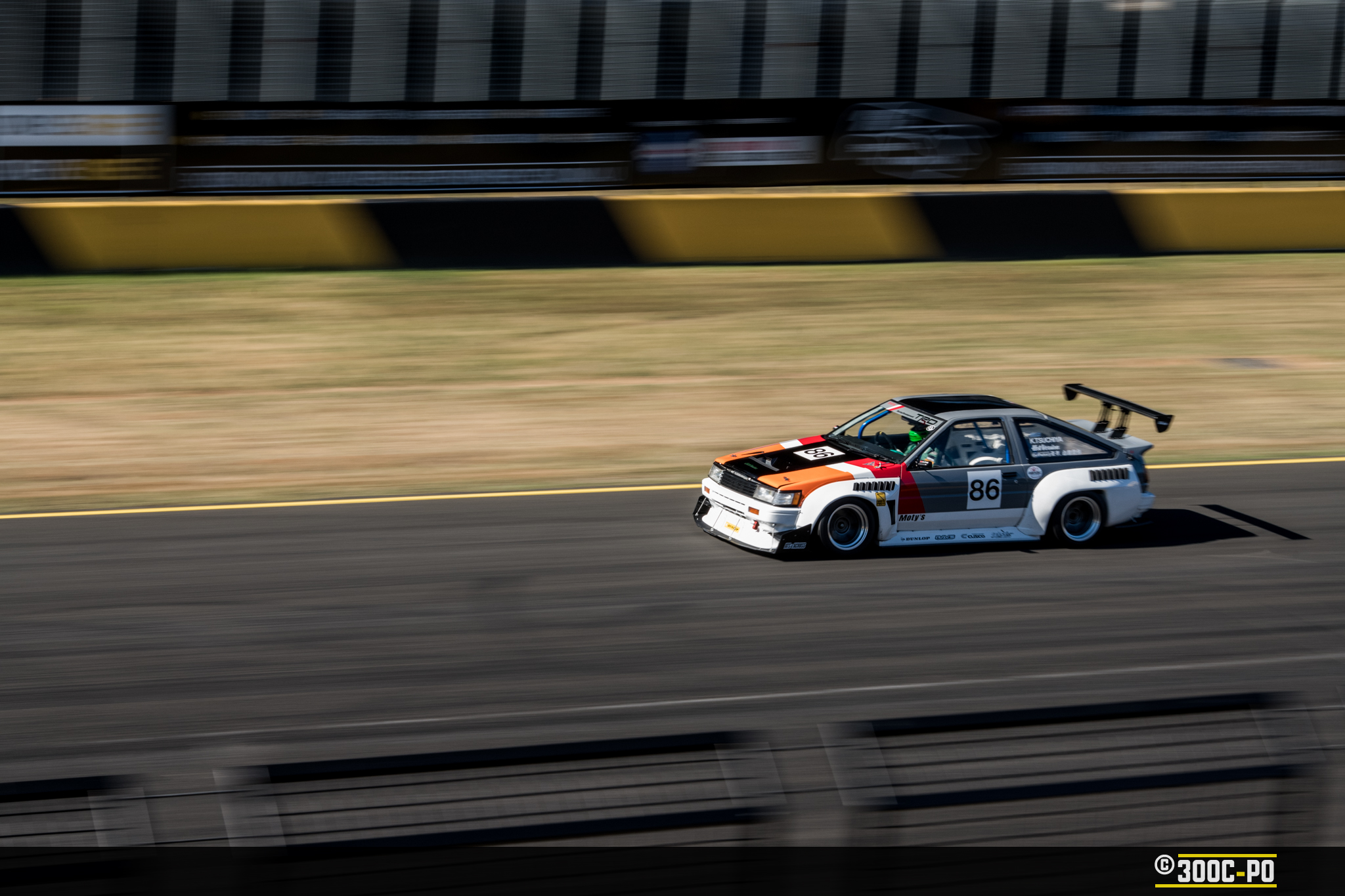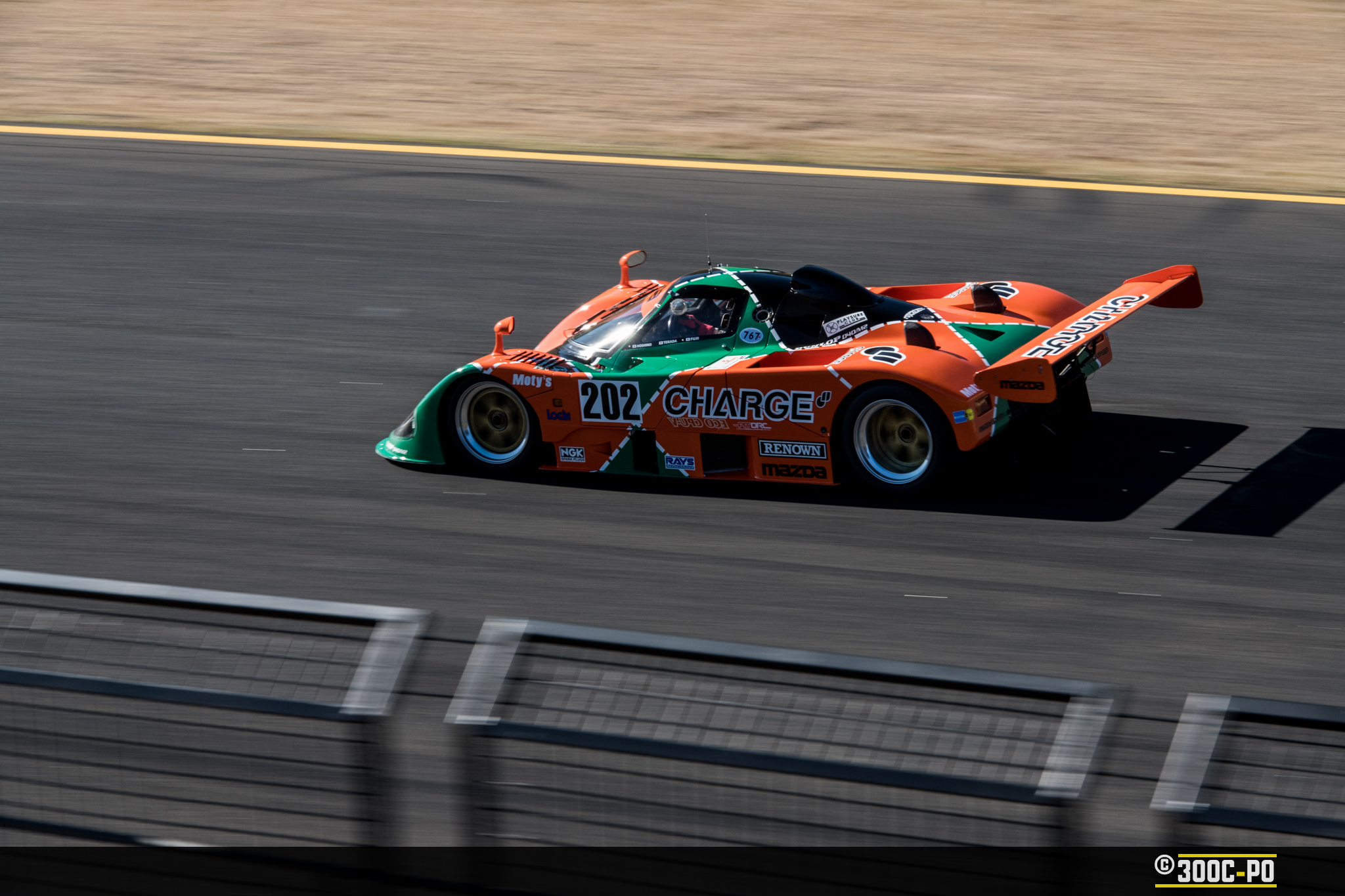 At the end of the day the drifters also made their way out for practice, and to limit the vision of everyone on the hill.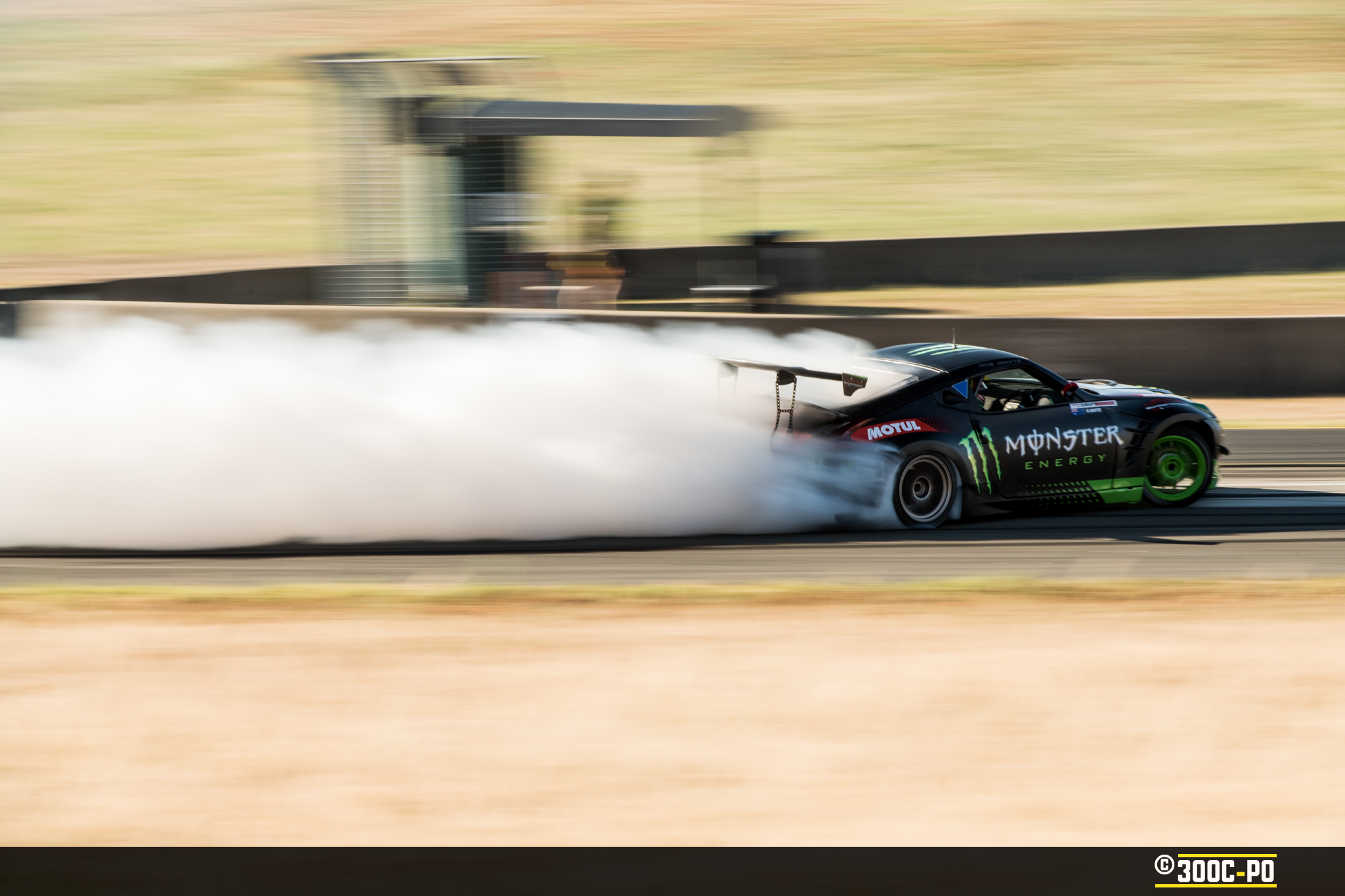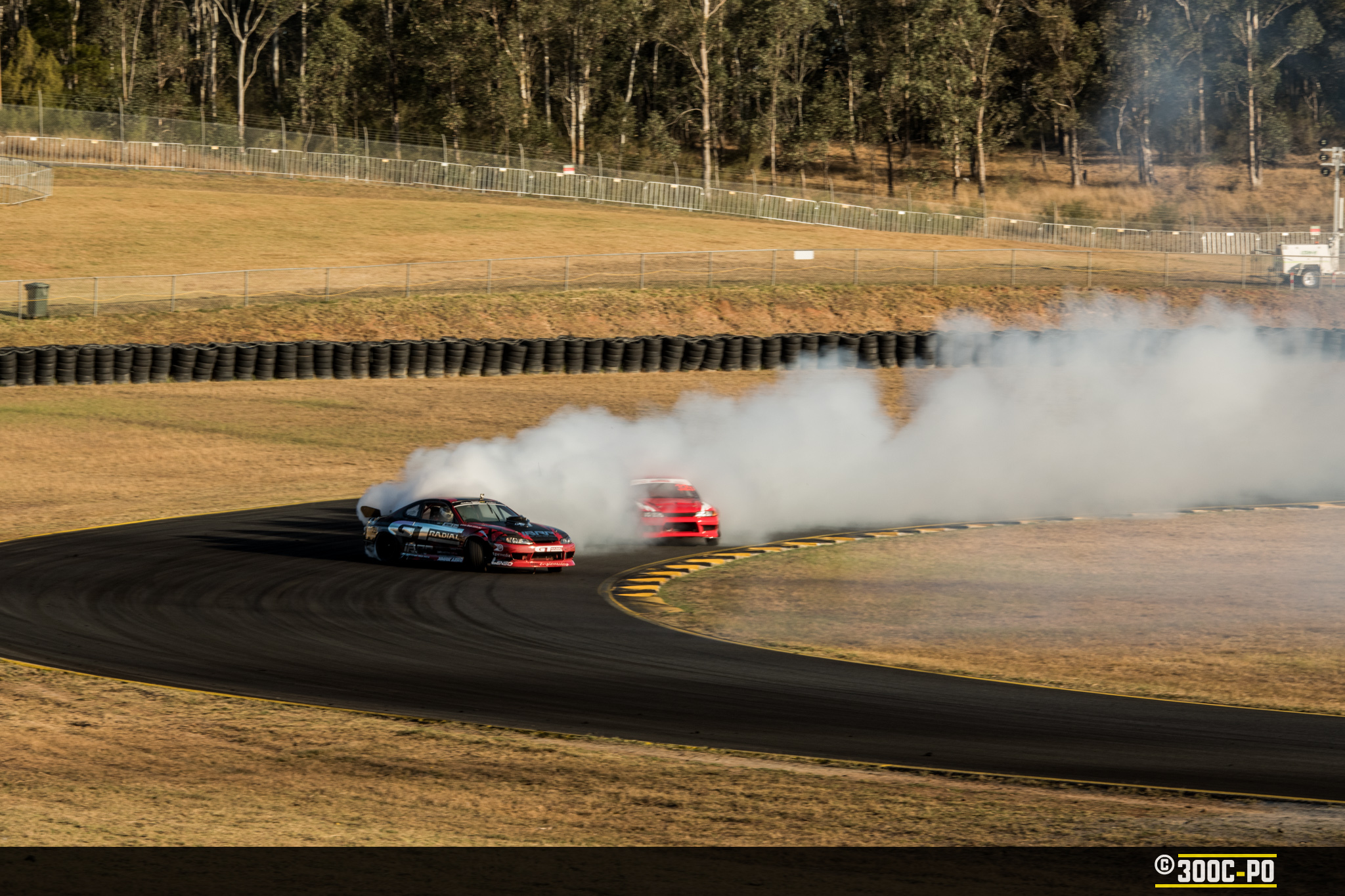 For now, here's 100 shots from practice day!!  Make sure you stop by the ZEN tent to catch some of the team and the Babes!!