Our end of year party will come care of Hot Import Nights; the So-Cal based automotive lifestyle touring company who are celebrating their 20th year!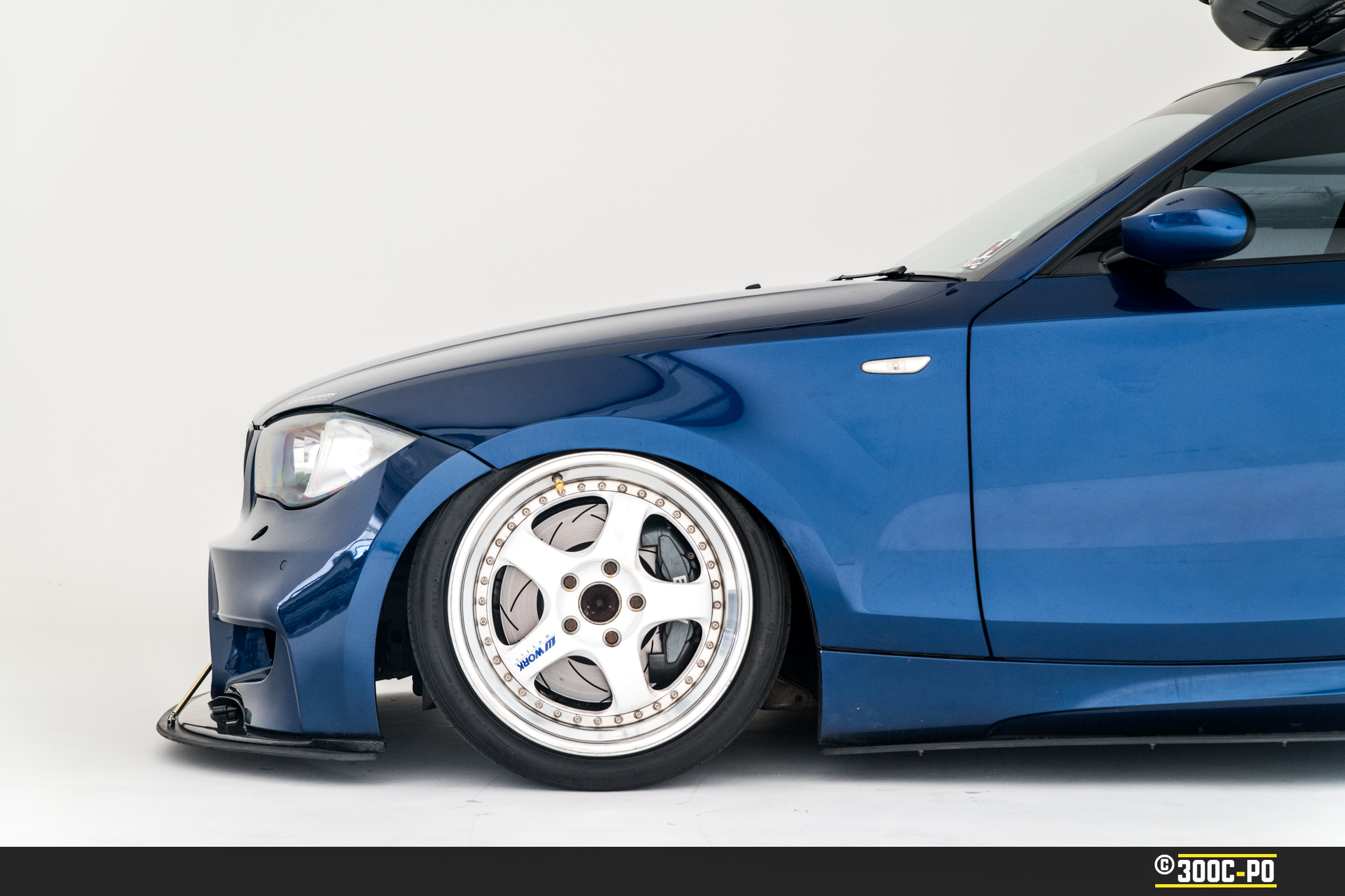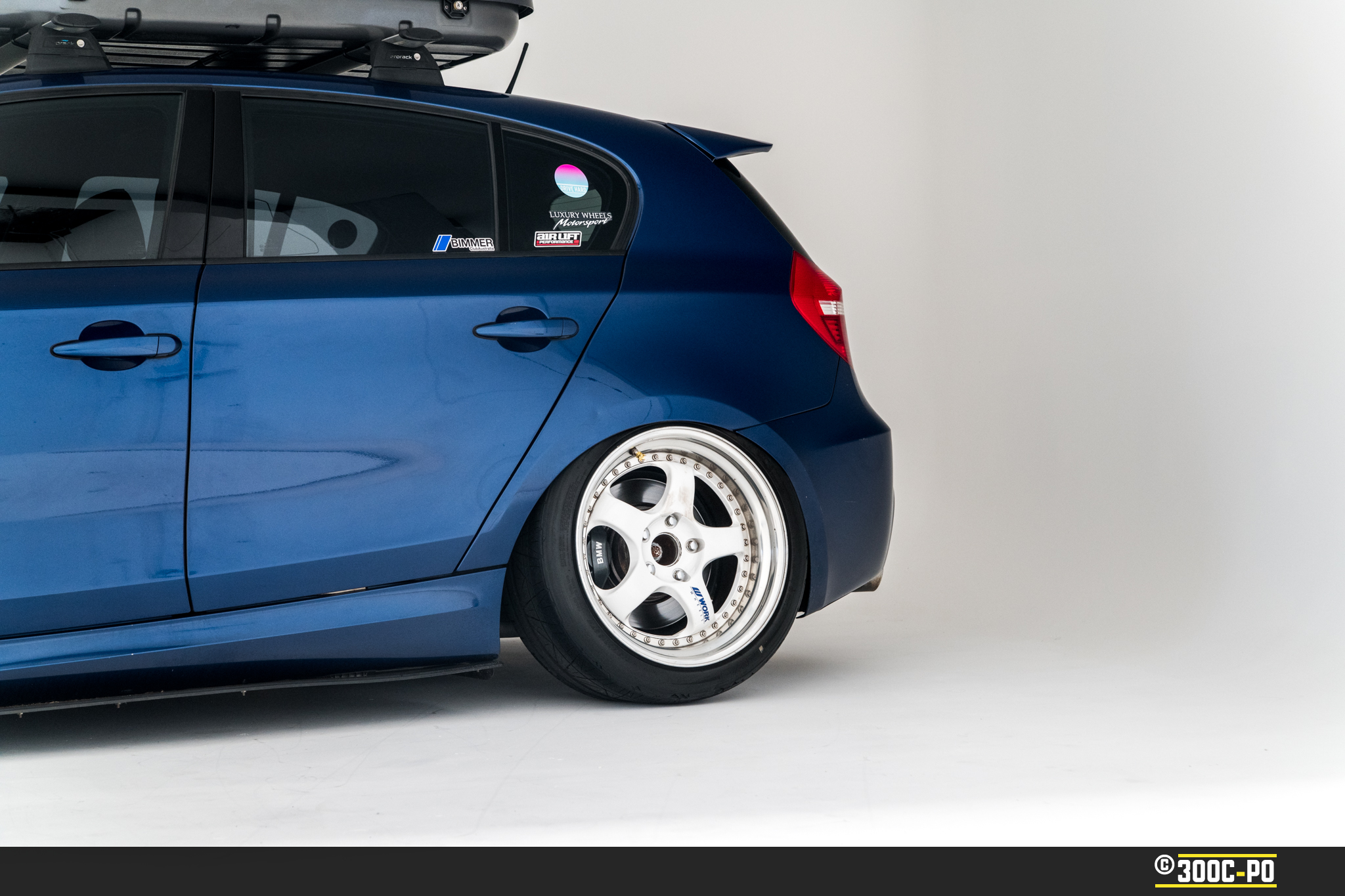 It's set to be a massive extravaganza taking place in Halls 5 & 6 at Sydney Olympic Park on Sunday the 10th December hosted by Timothy DeLaGhetto, featuring Import Models Danielle Lombard, Courtney Riggs, Vicki Li, Erica Nagashima, Emily Lee & Ashley Vee; Car unveils, Show n Shine, Sole Sense sneakers and street-wear swap meet, dB drag racing, RC Drifting, Dancers Delight dance comp, DJs and more. (I feel like an infomercials guy…)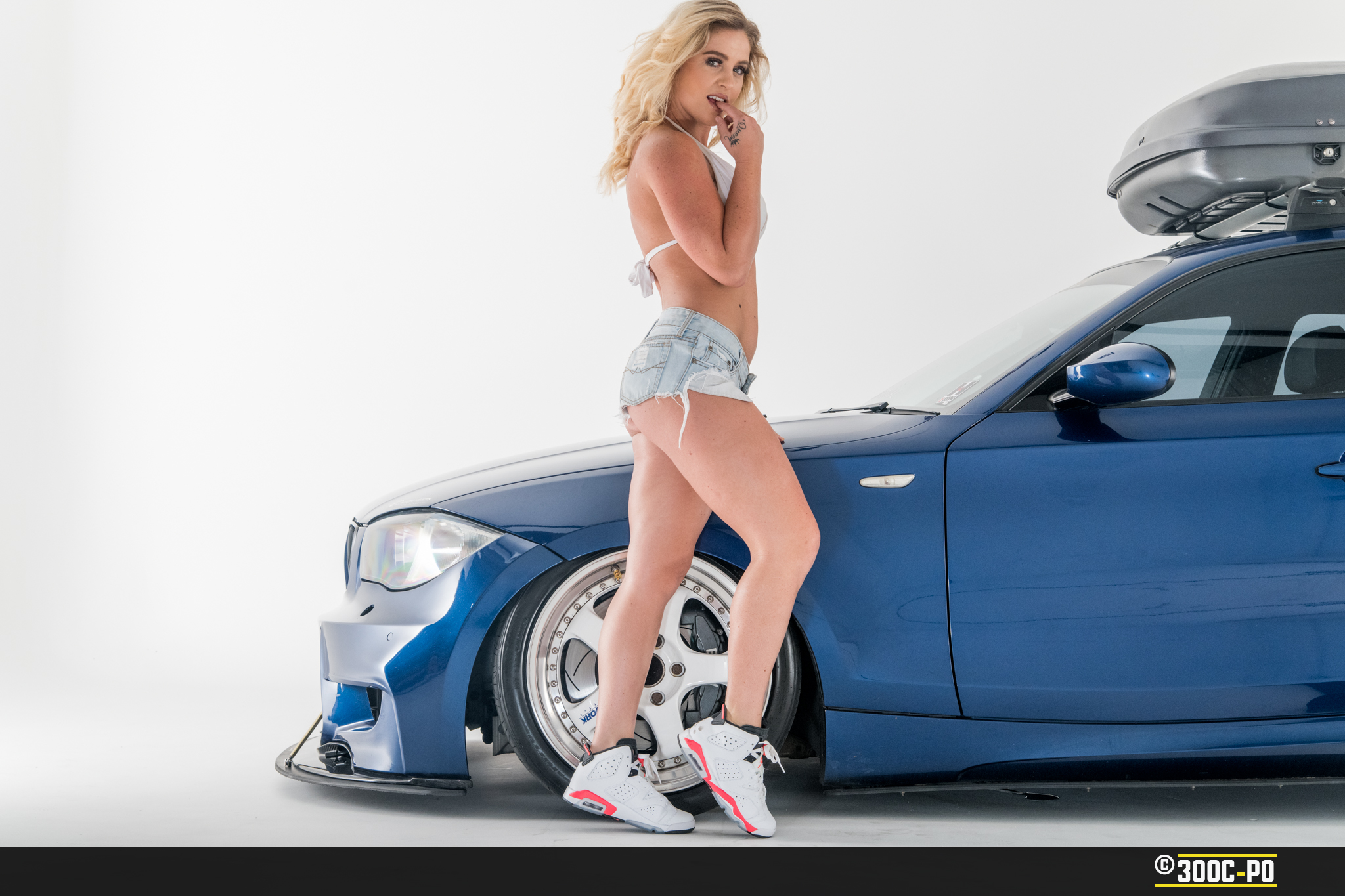 The boys from HIN Australia invited me along to snipe with model Jordan Finlayson at the newly opened Jet Studios, which is also the headquarters of MotiveDVD.  Here's a select number of shots.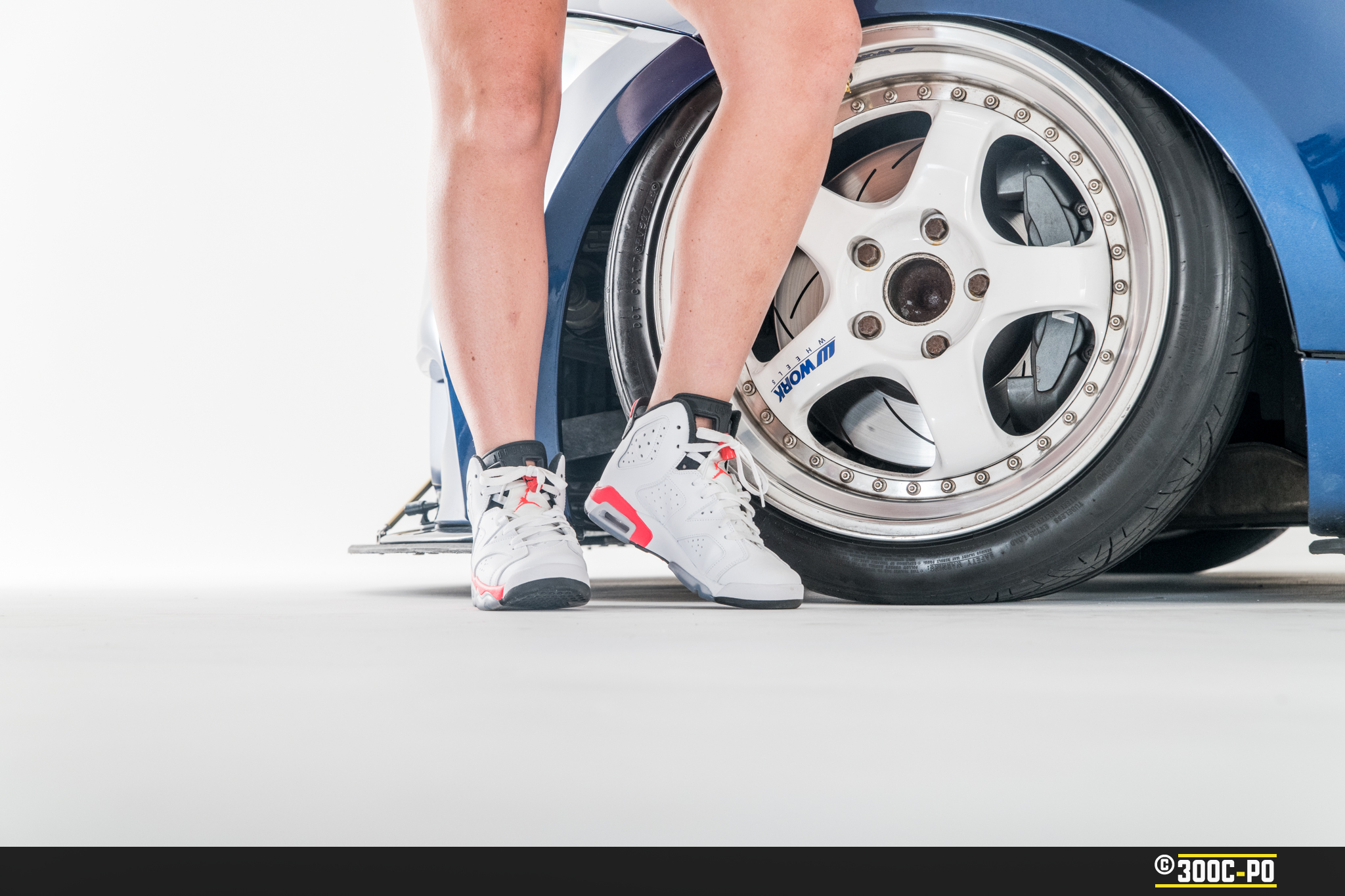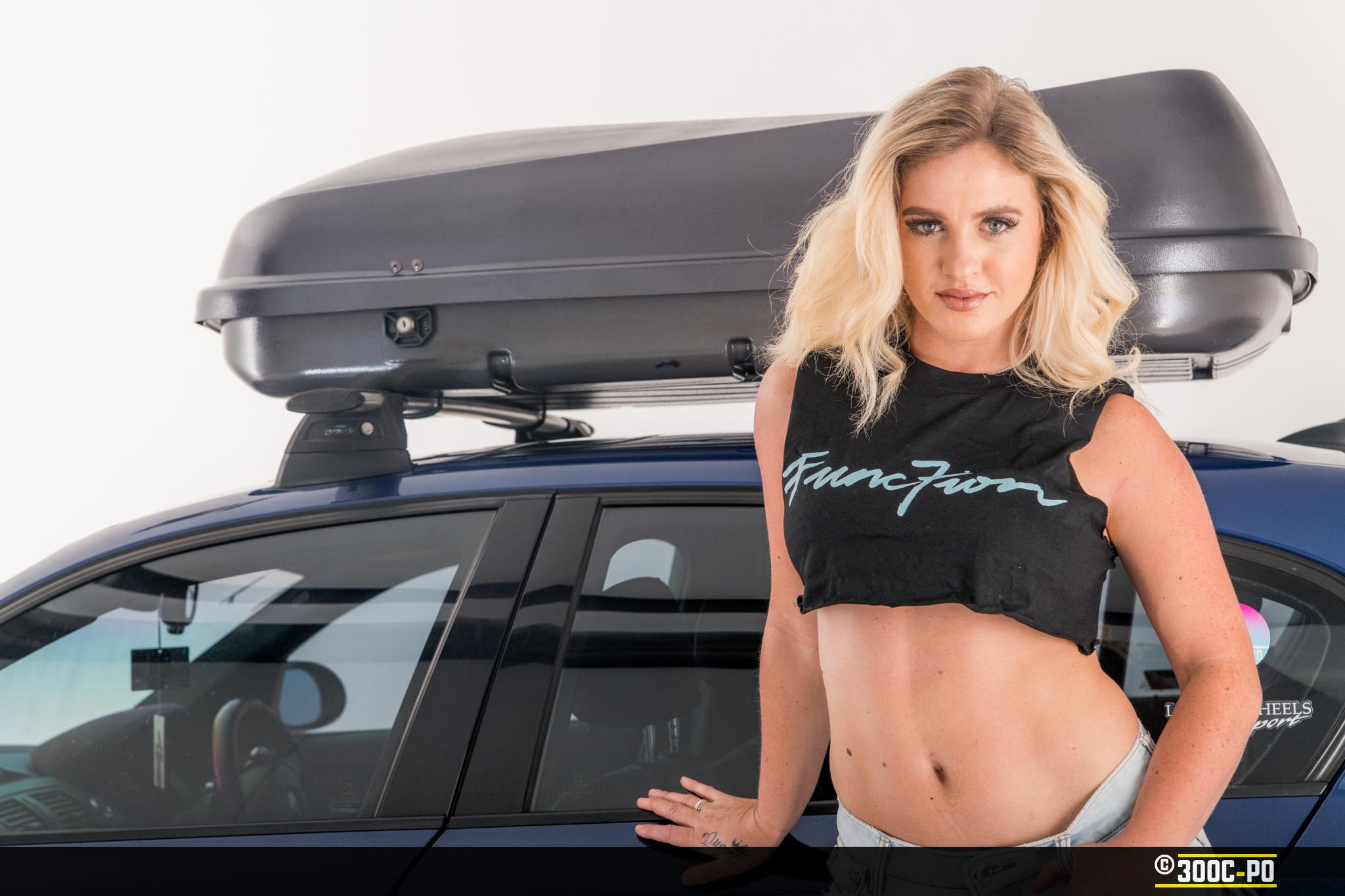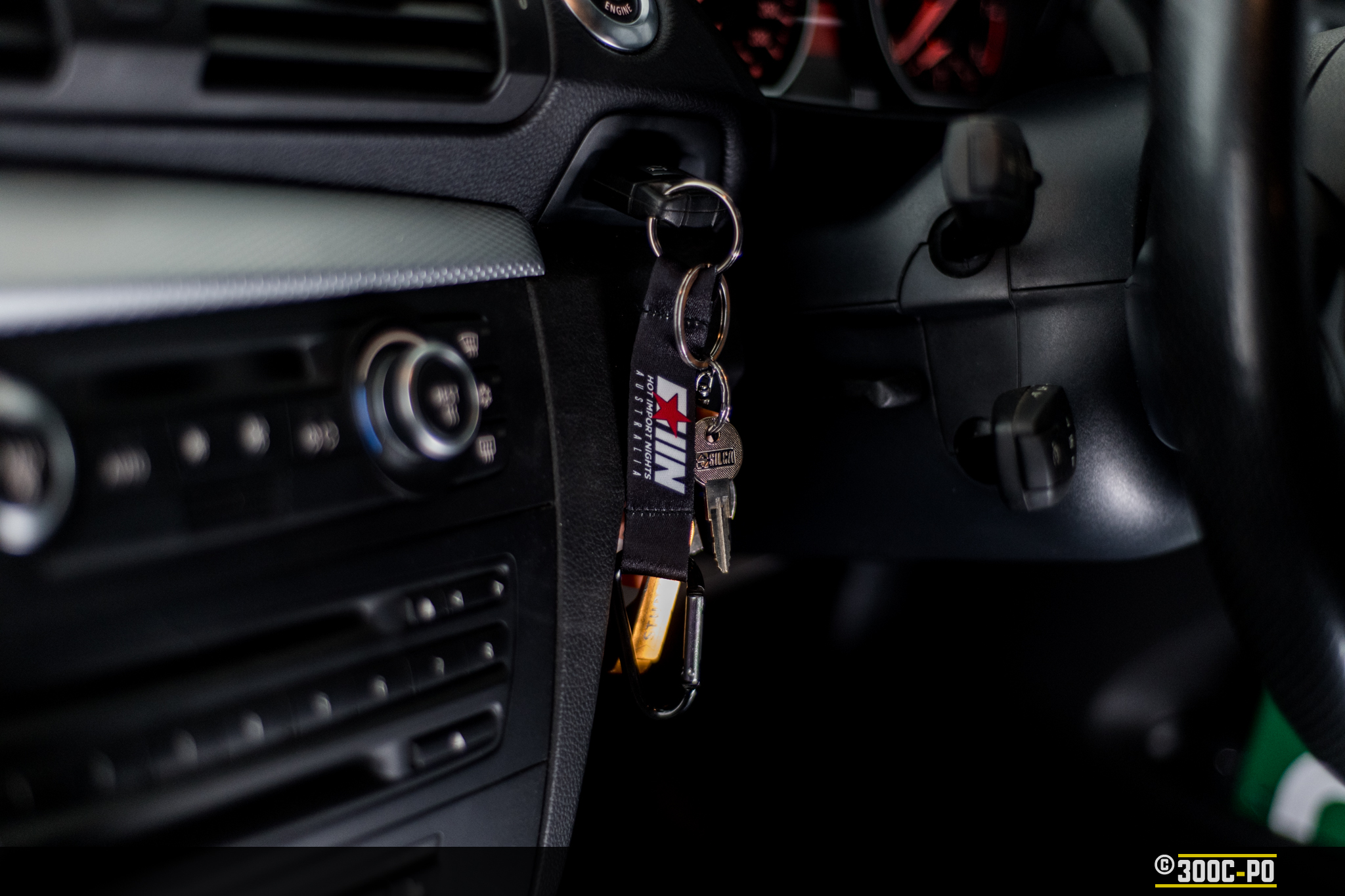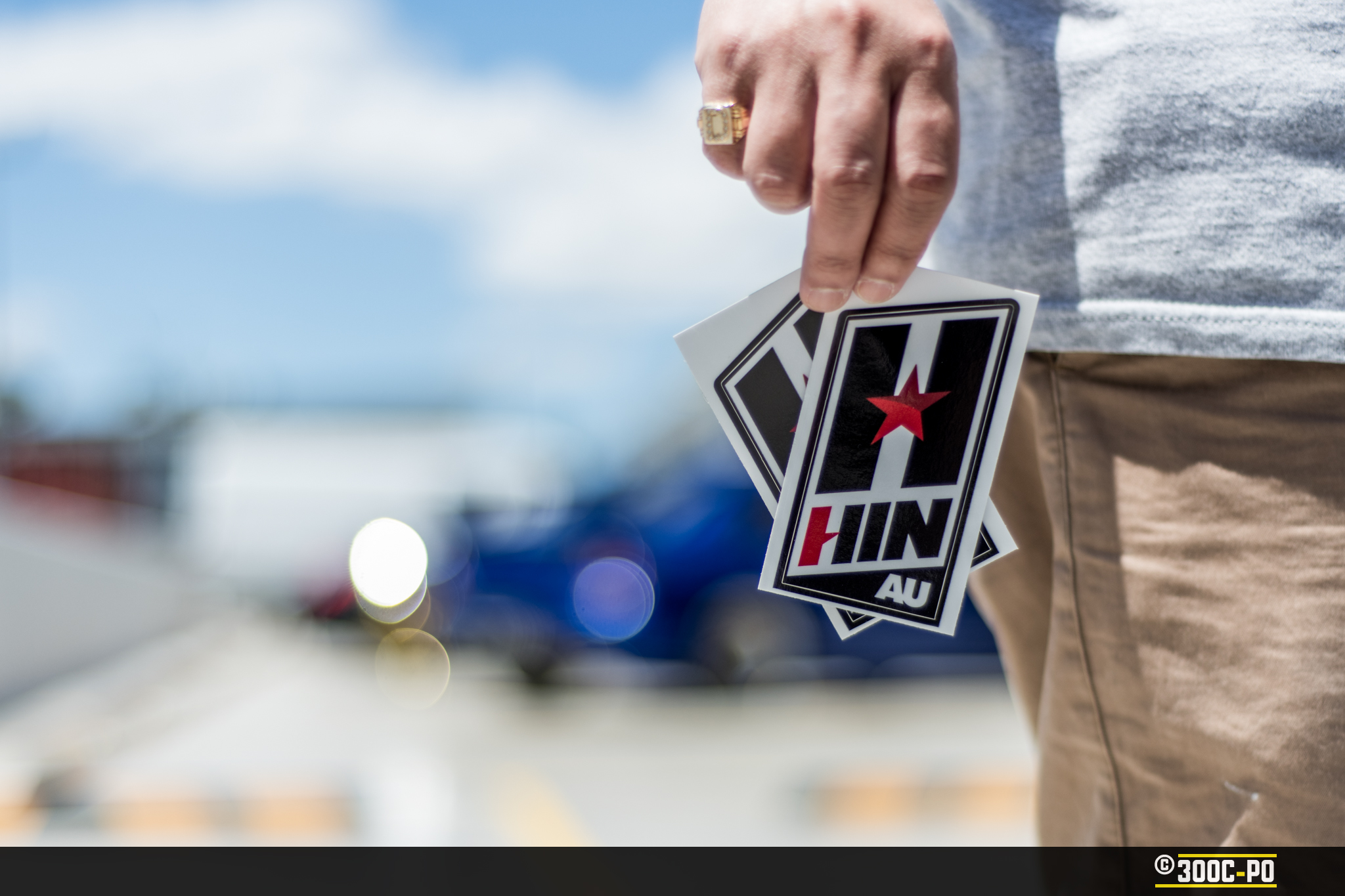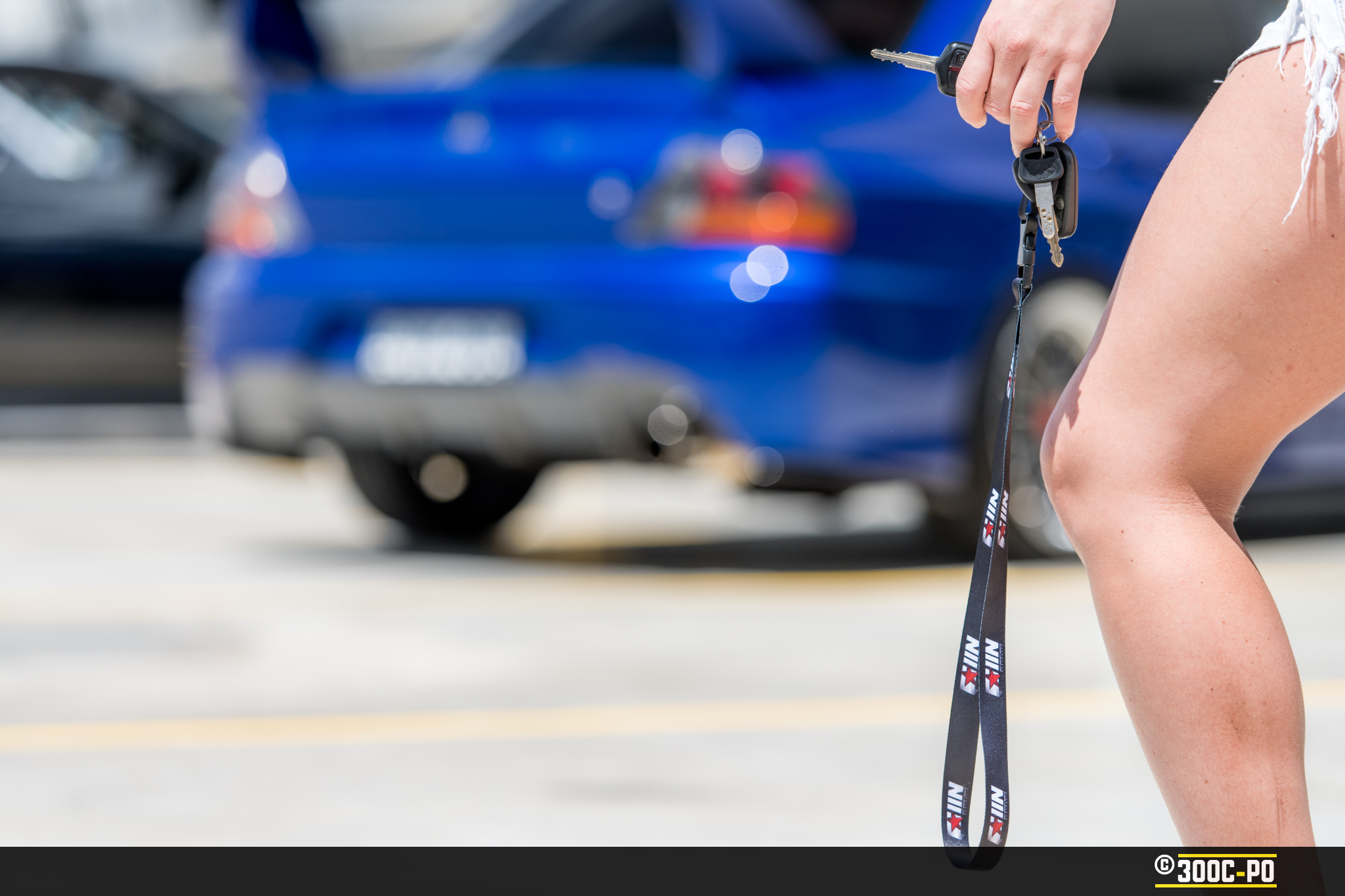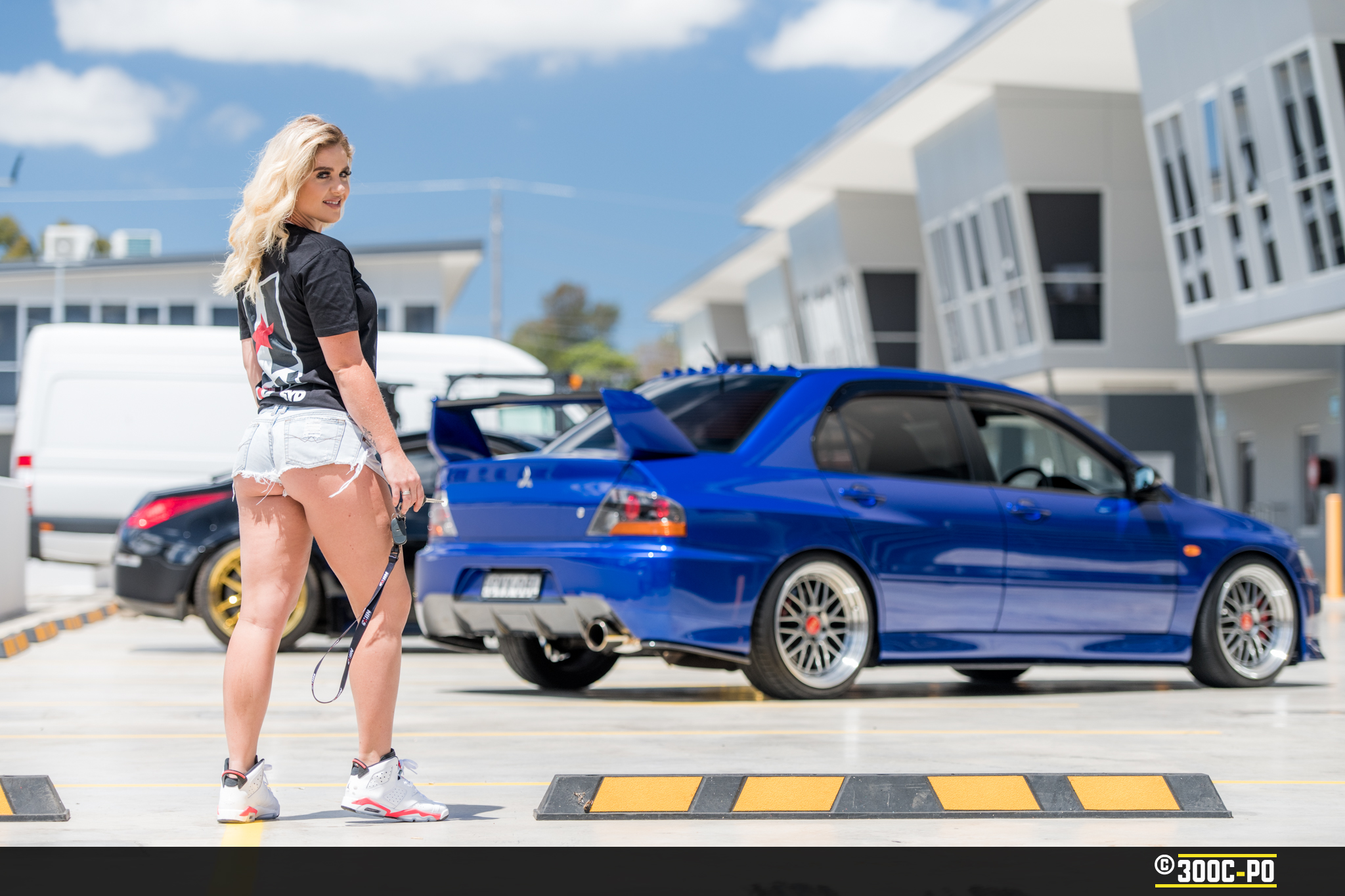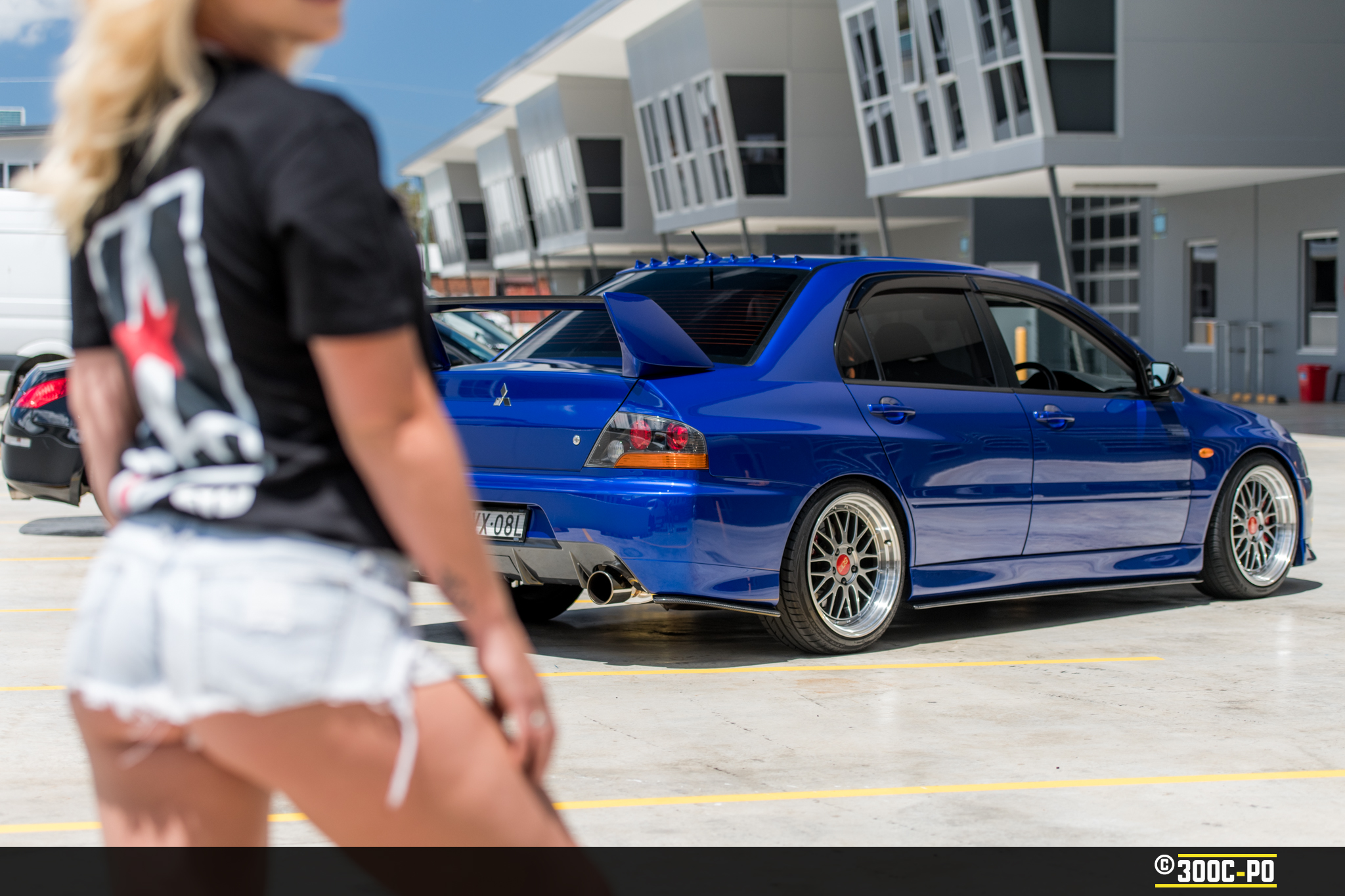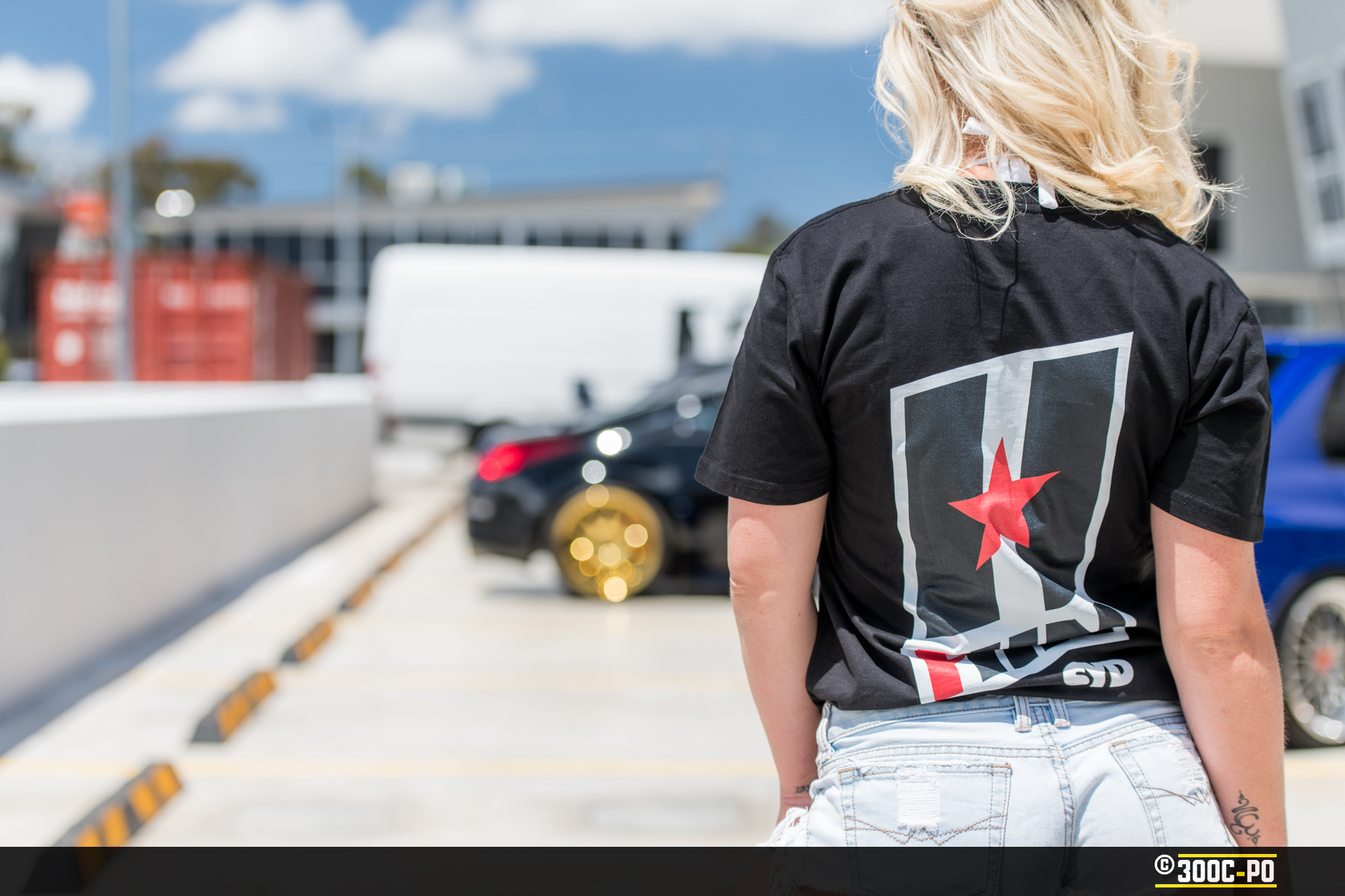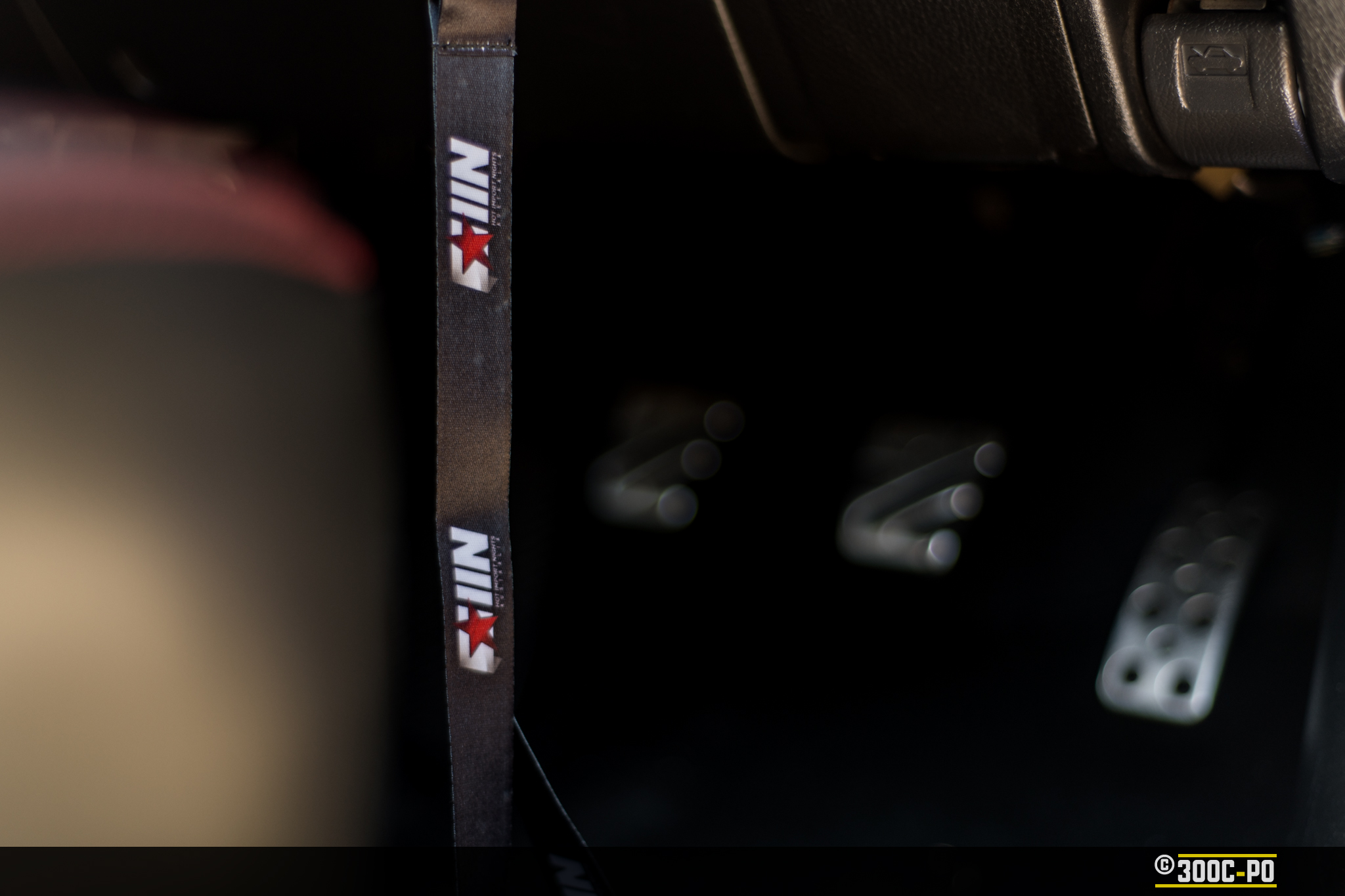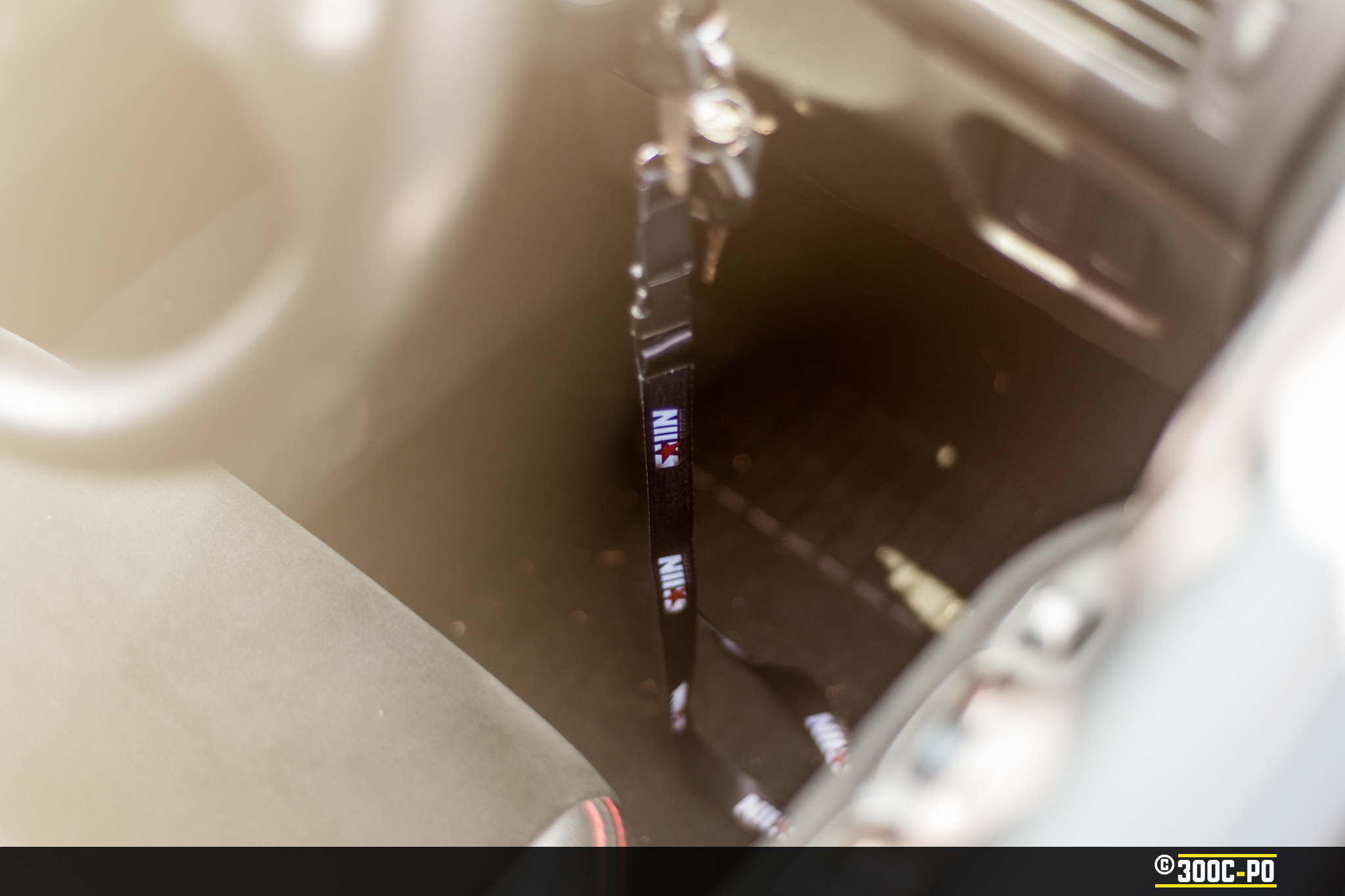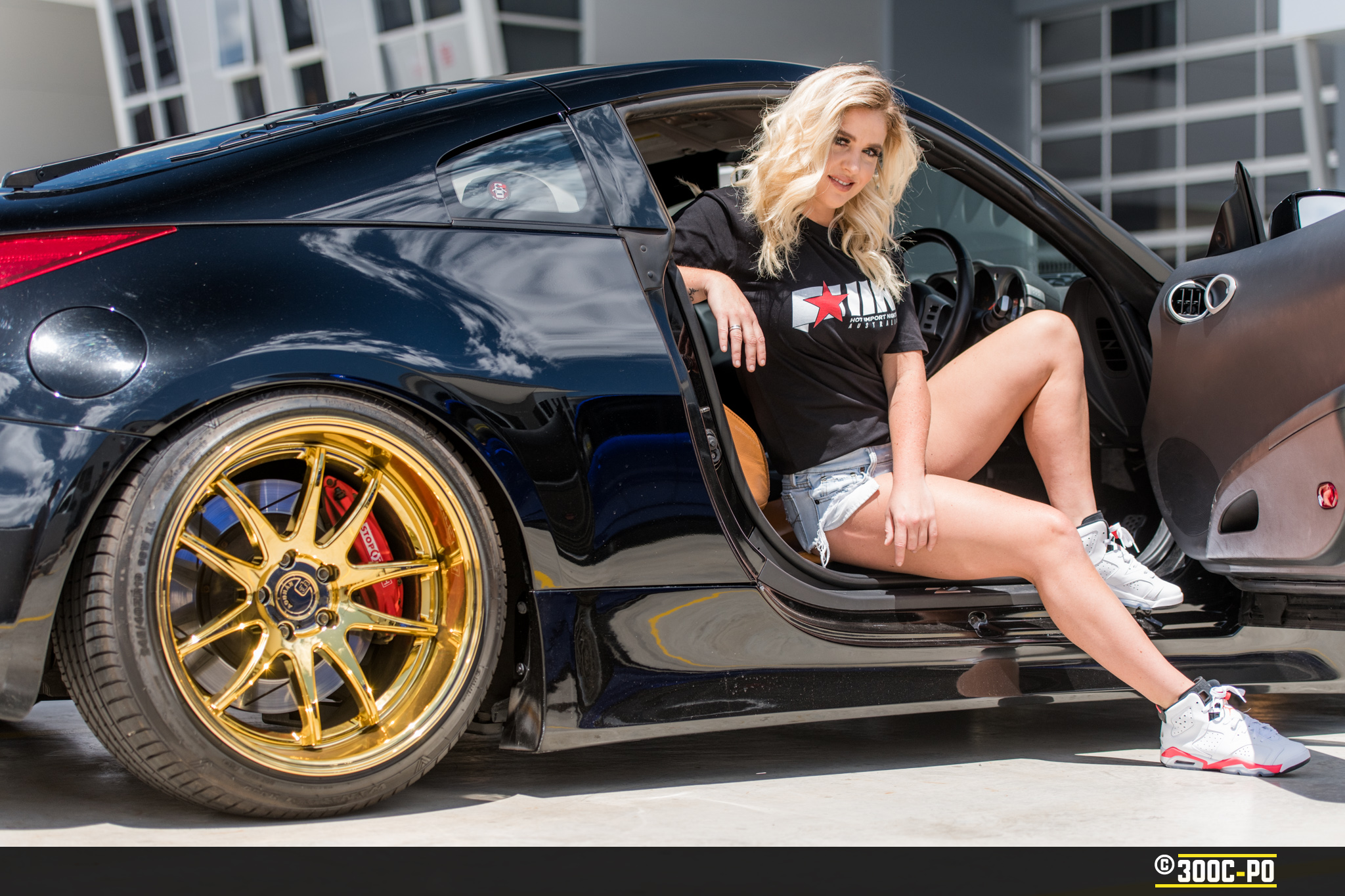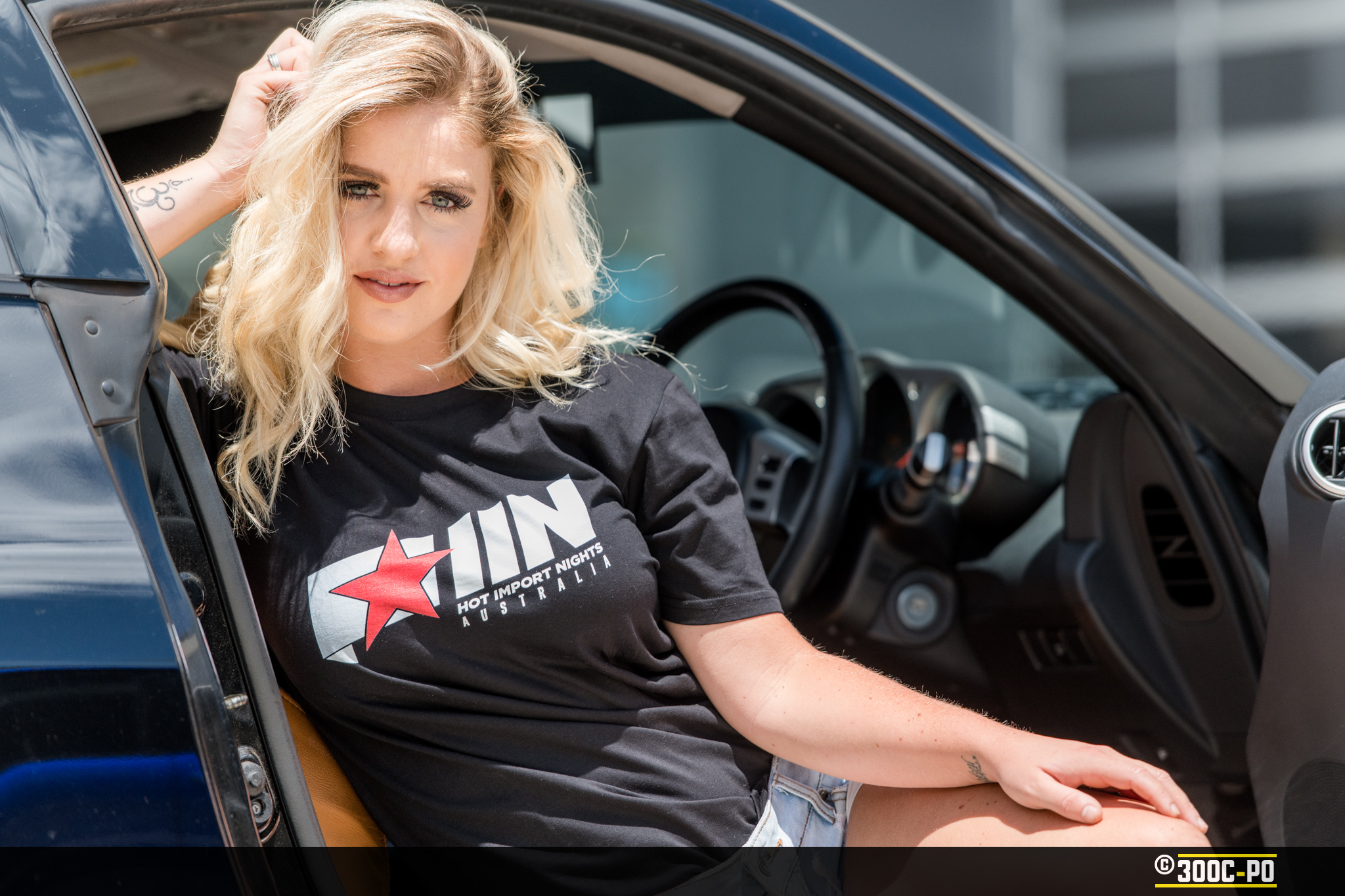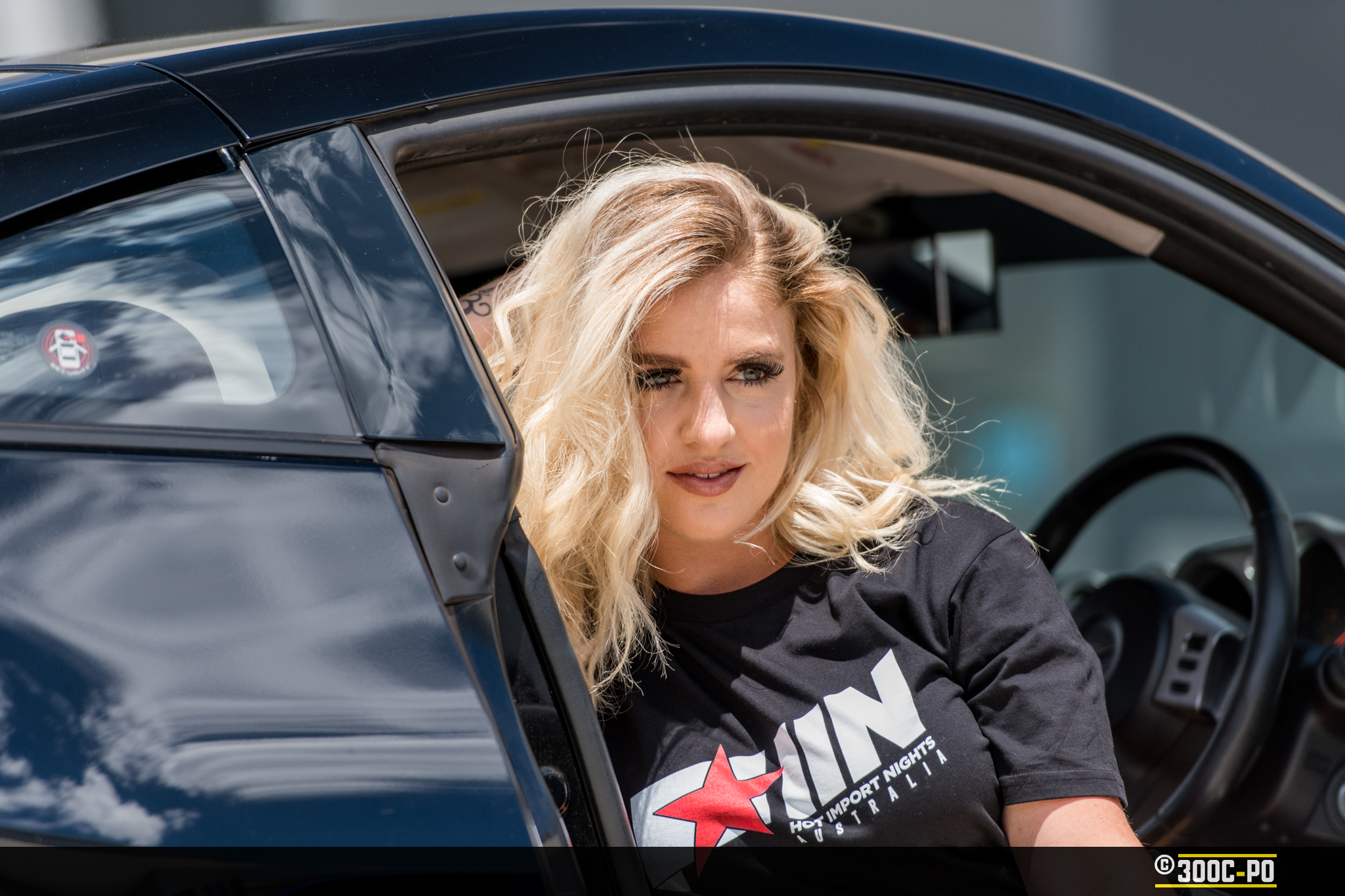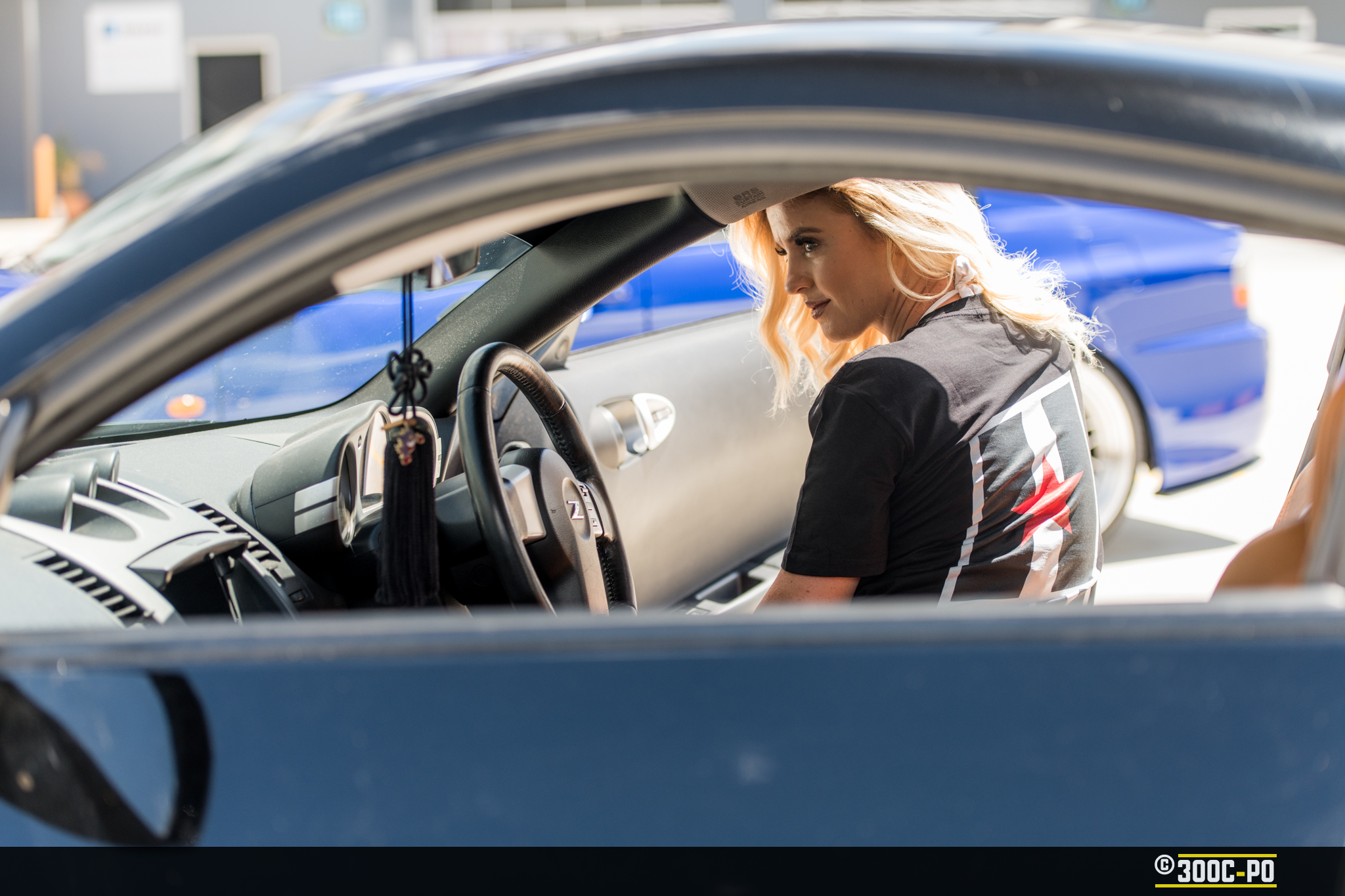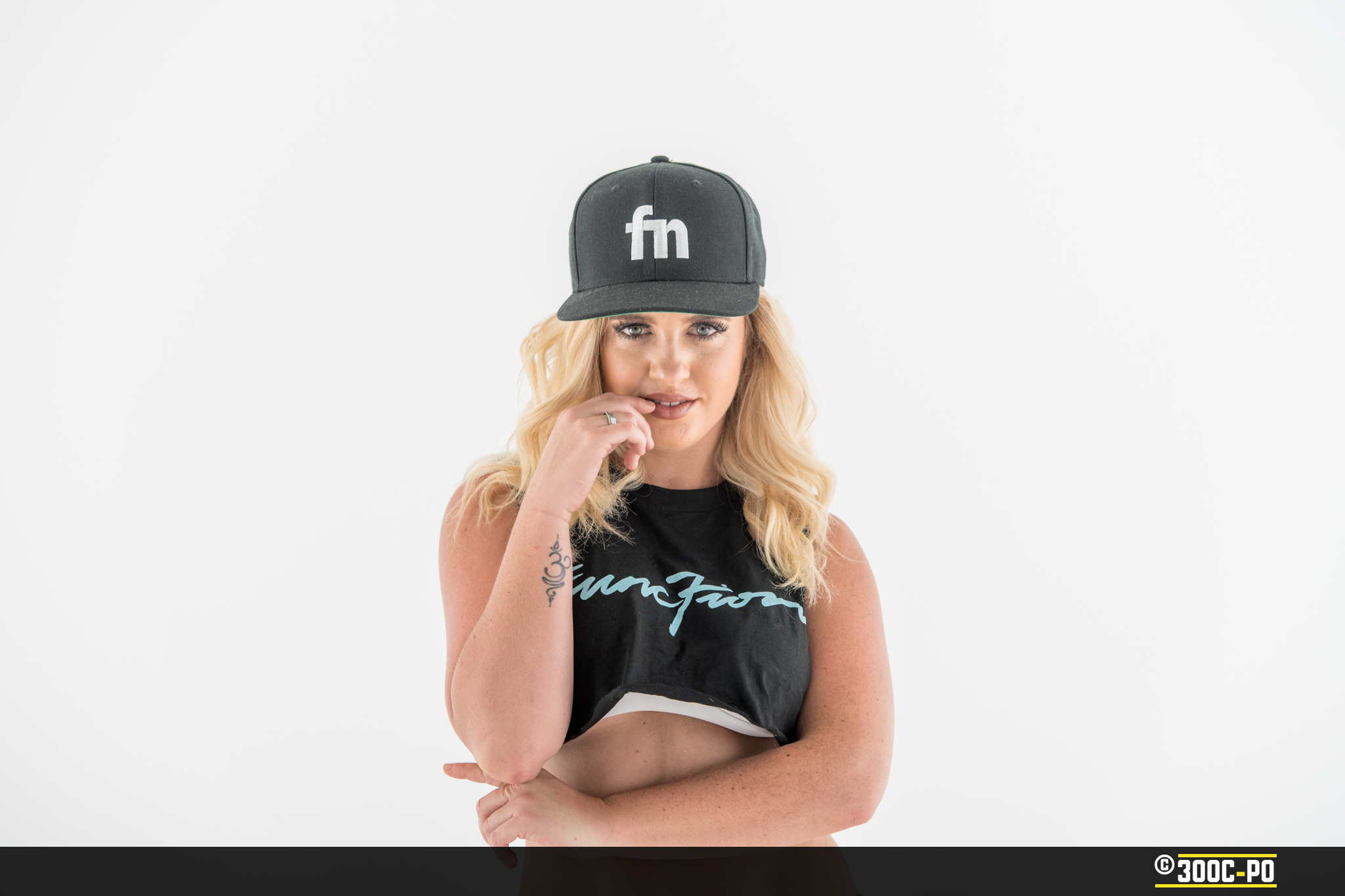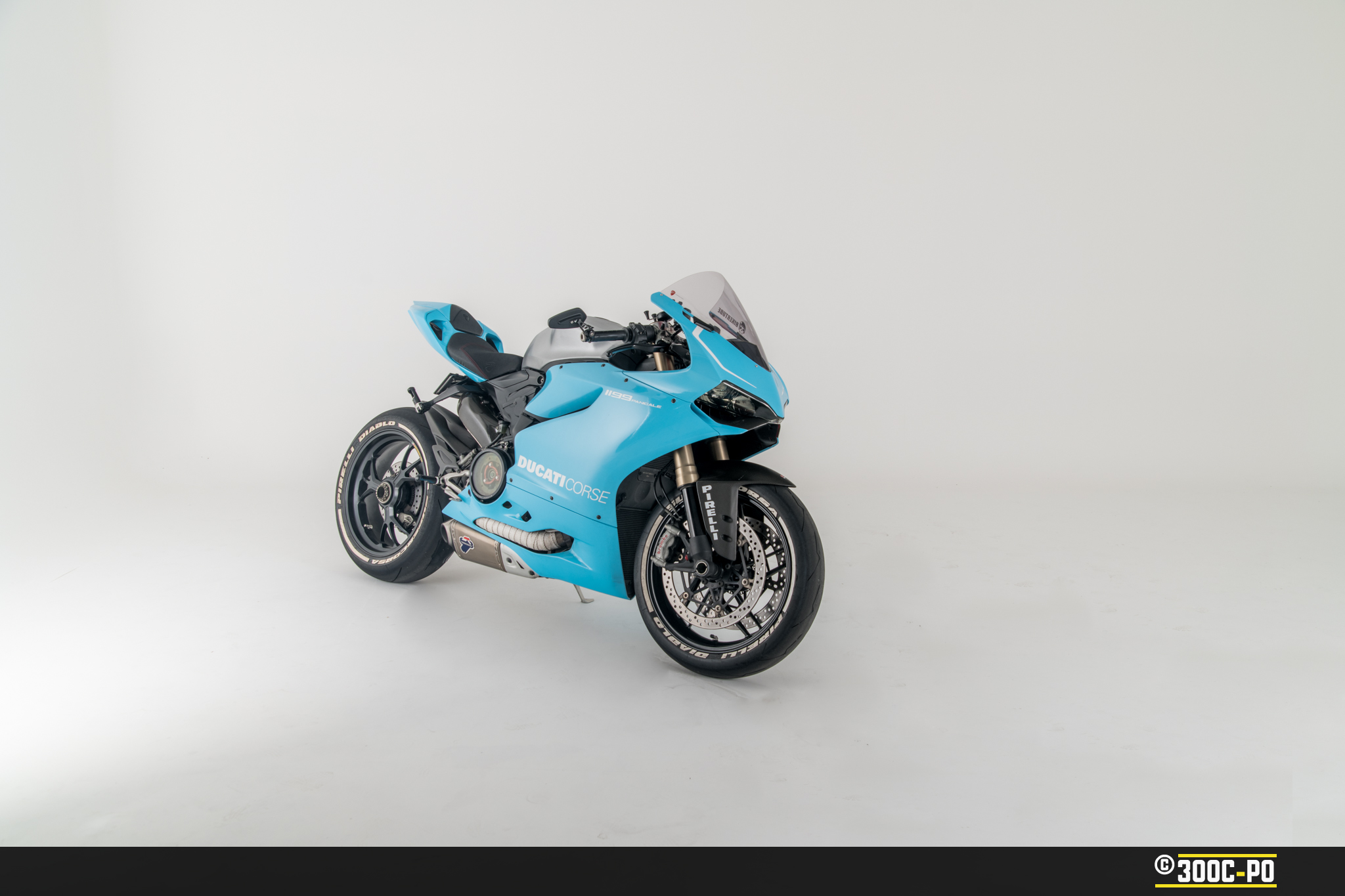 Such a beautiful colour on this bike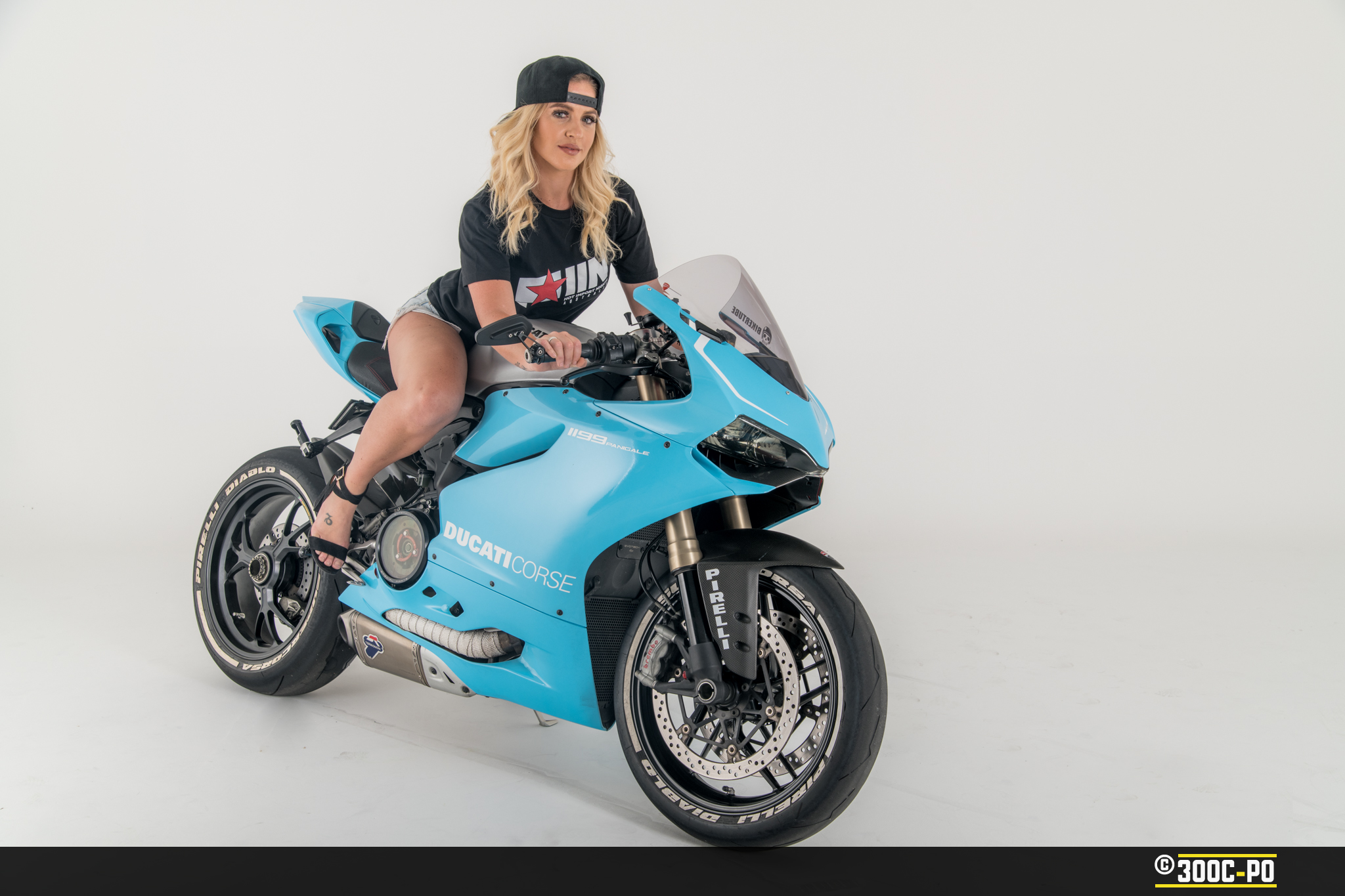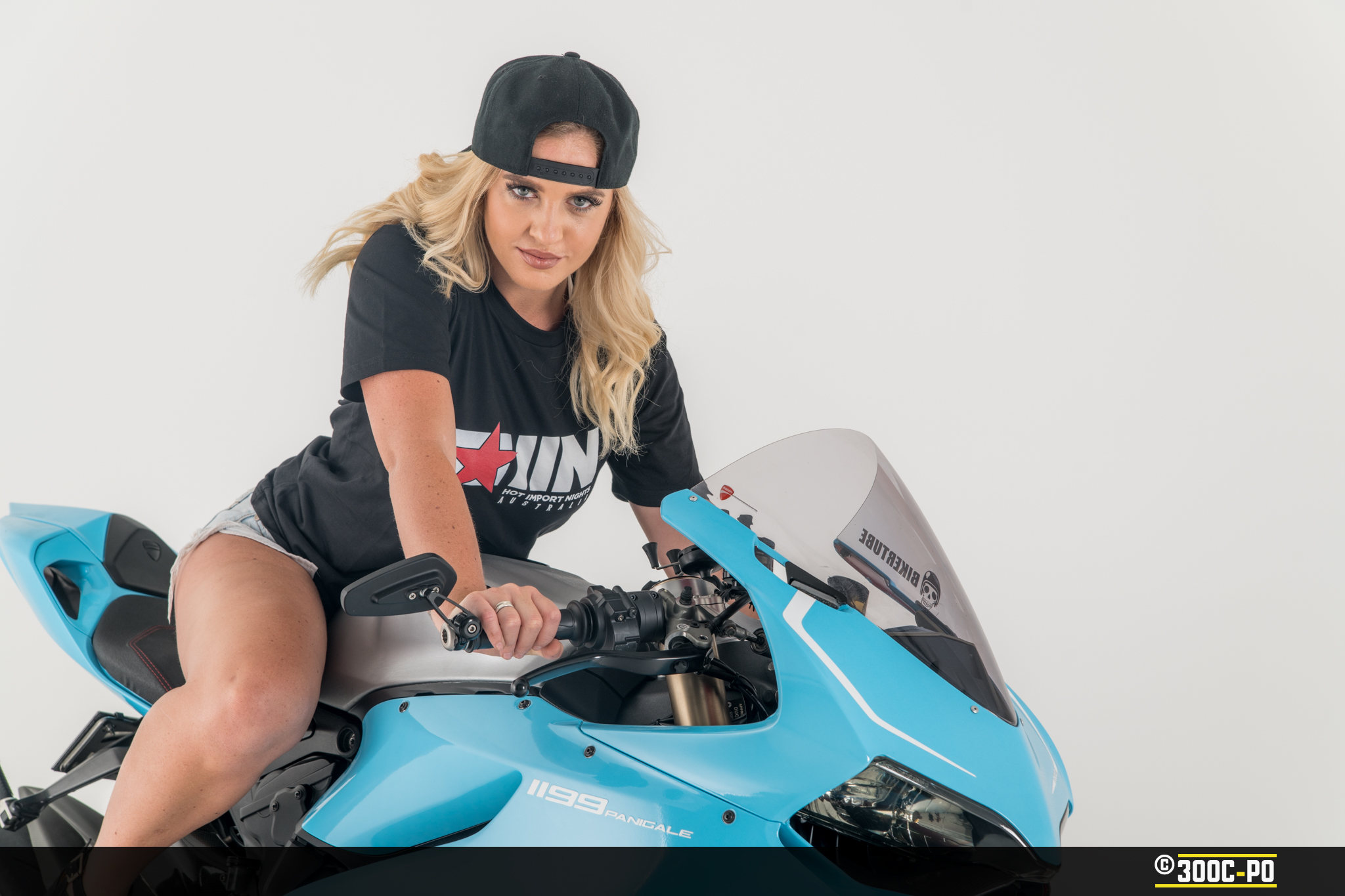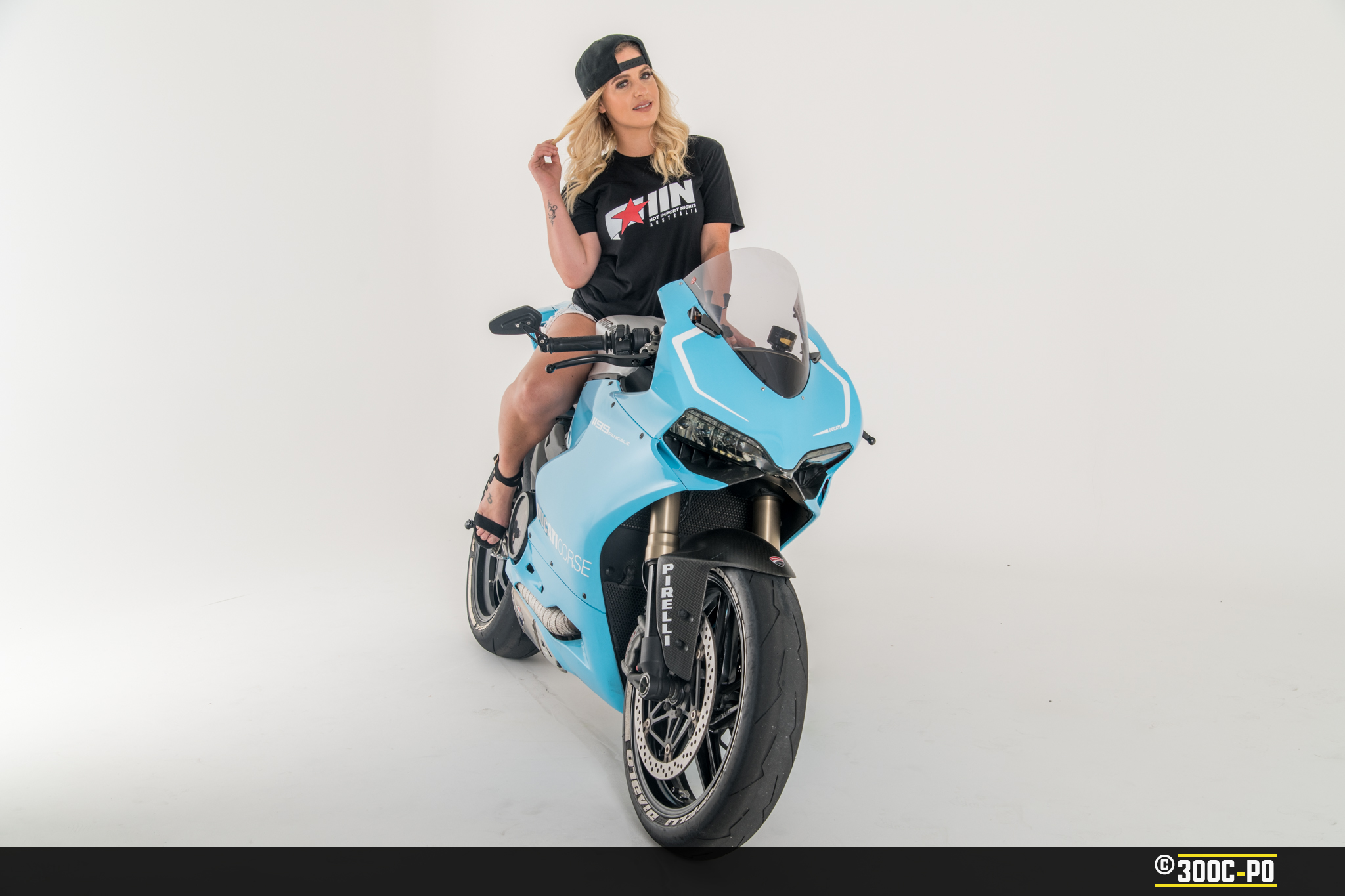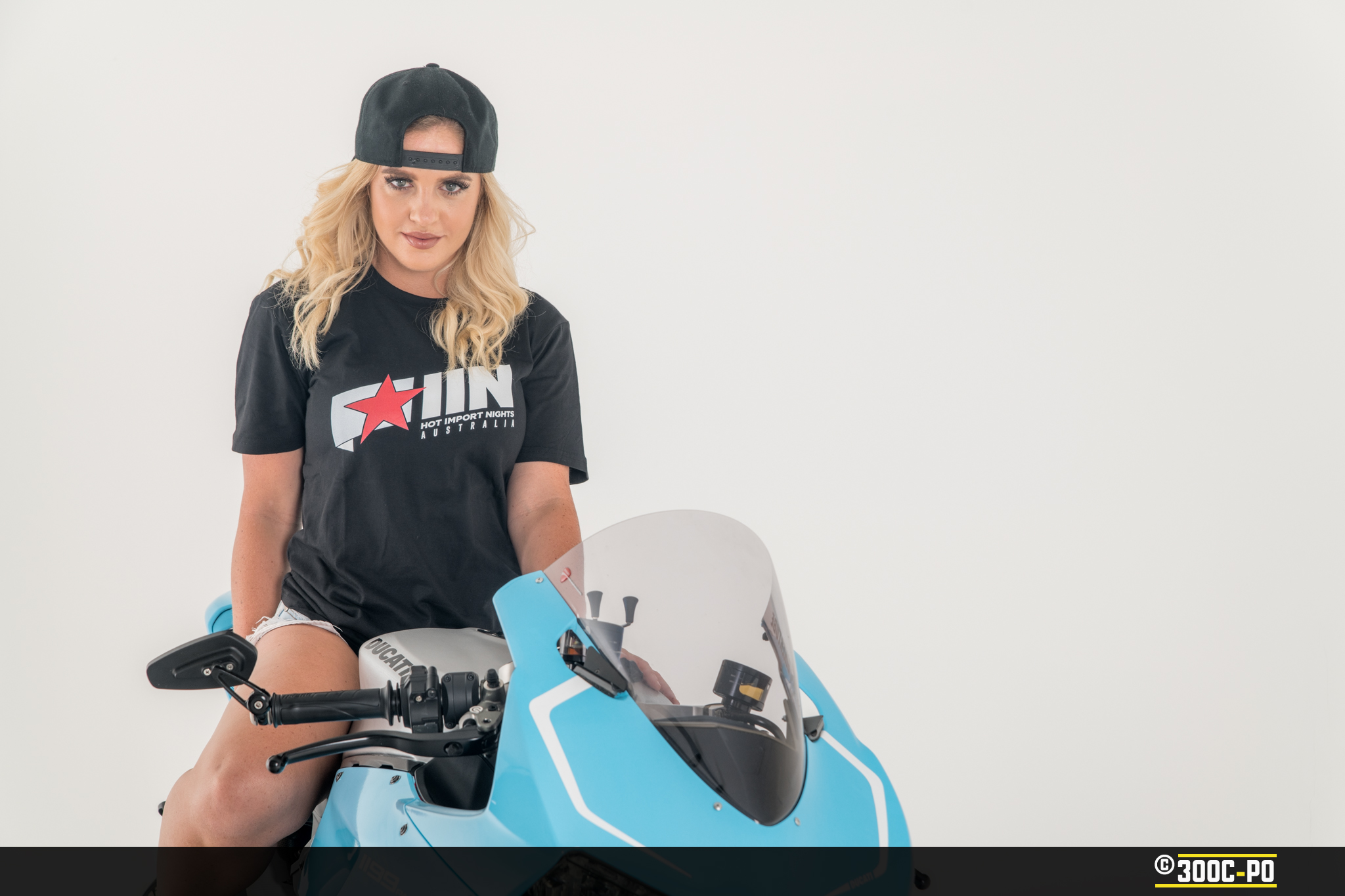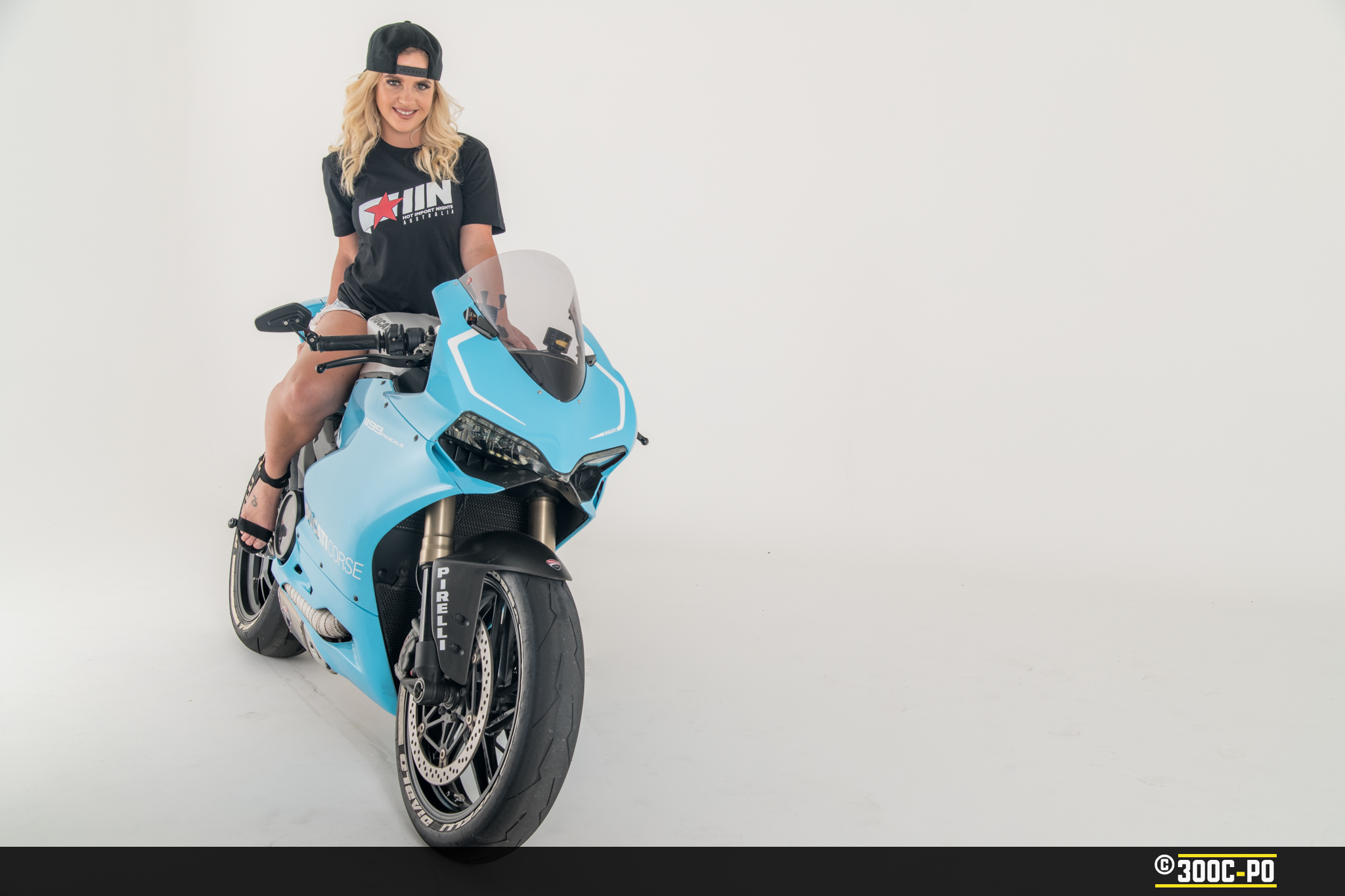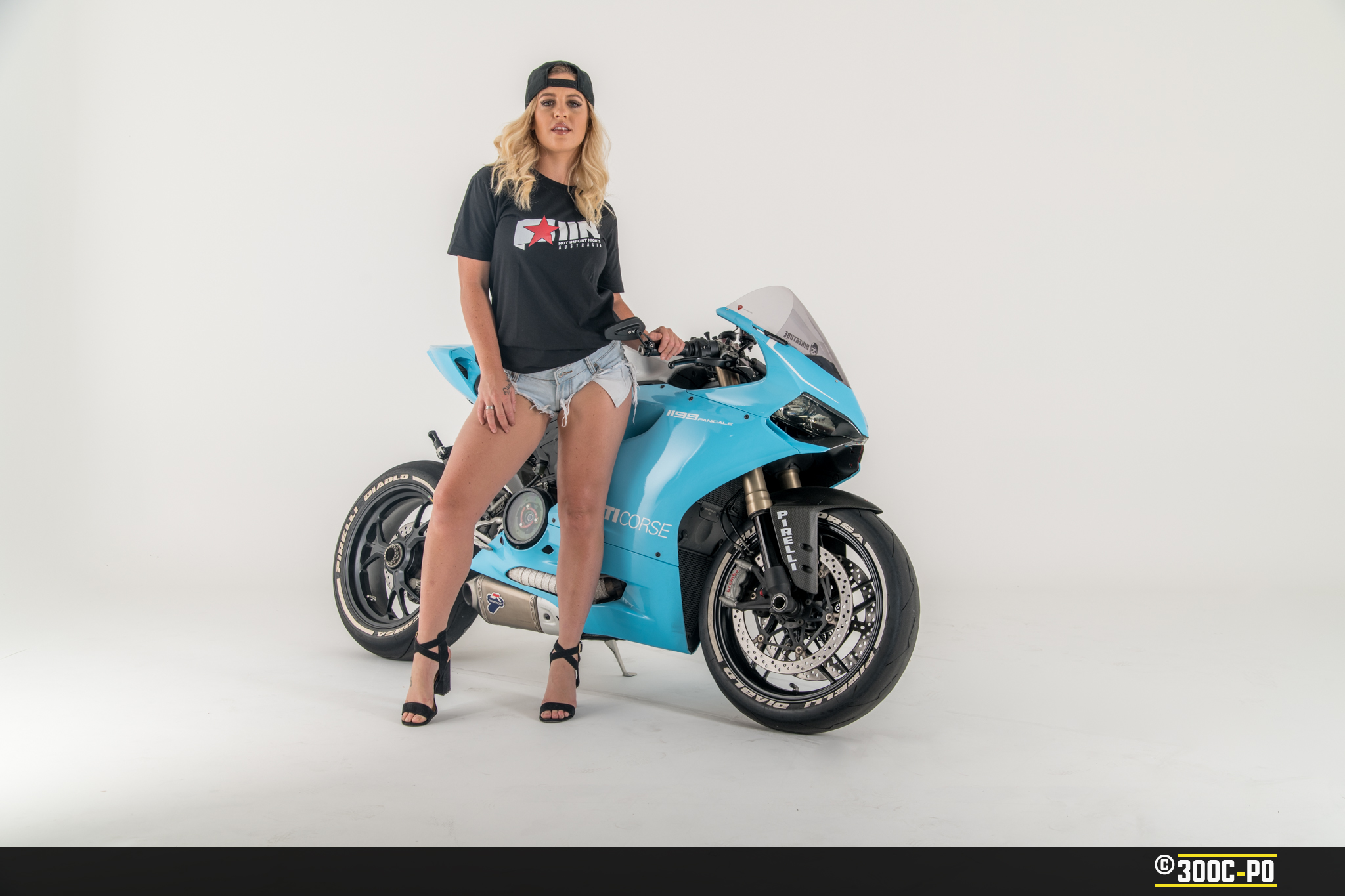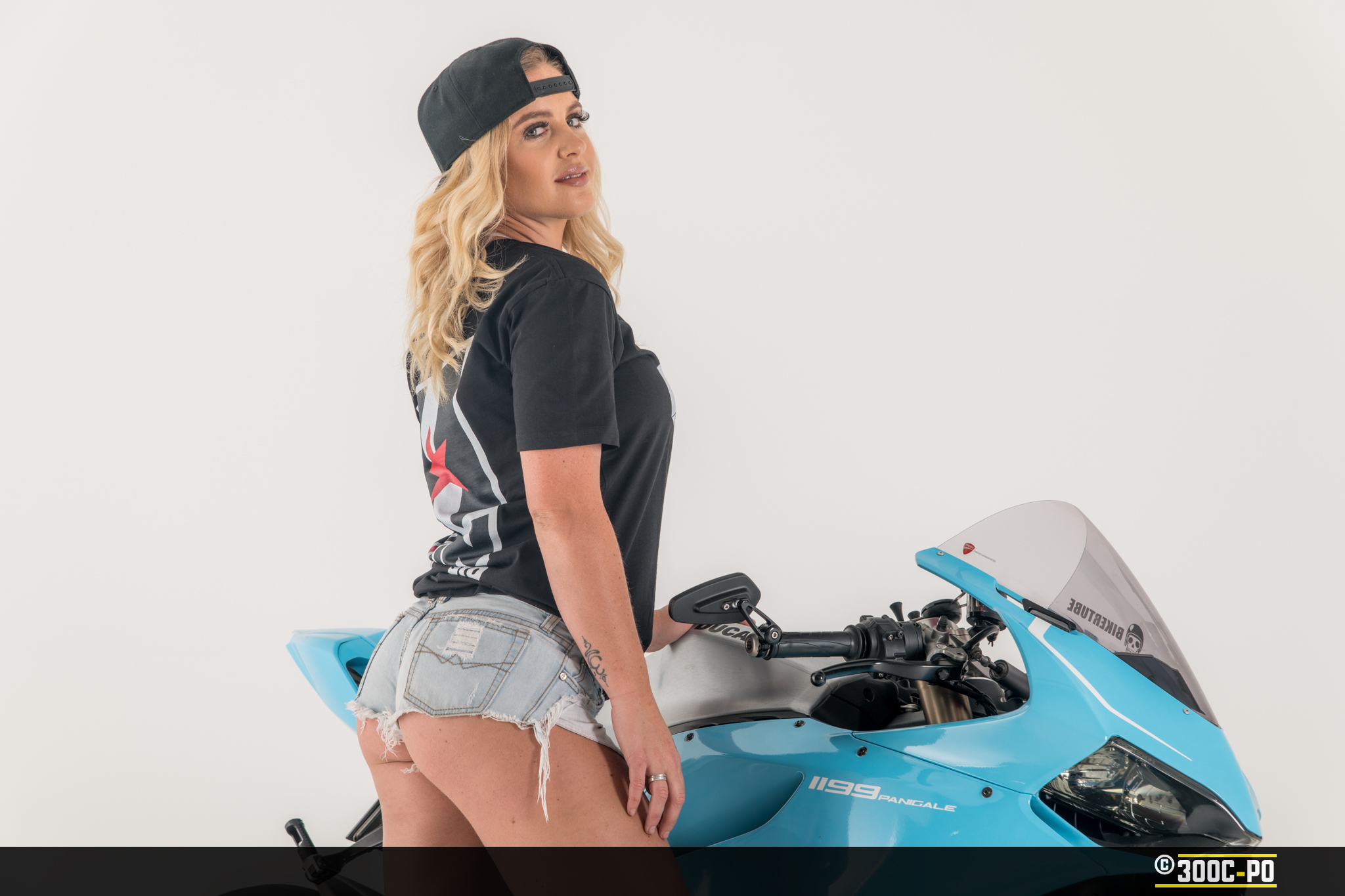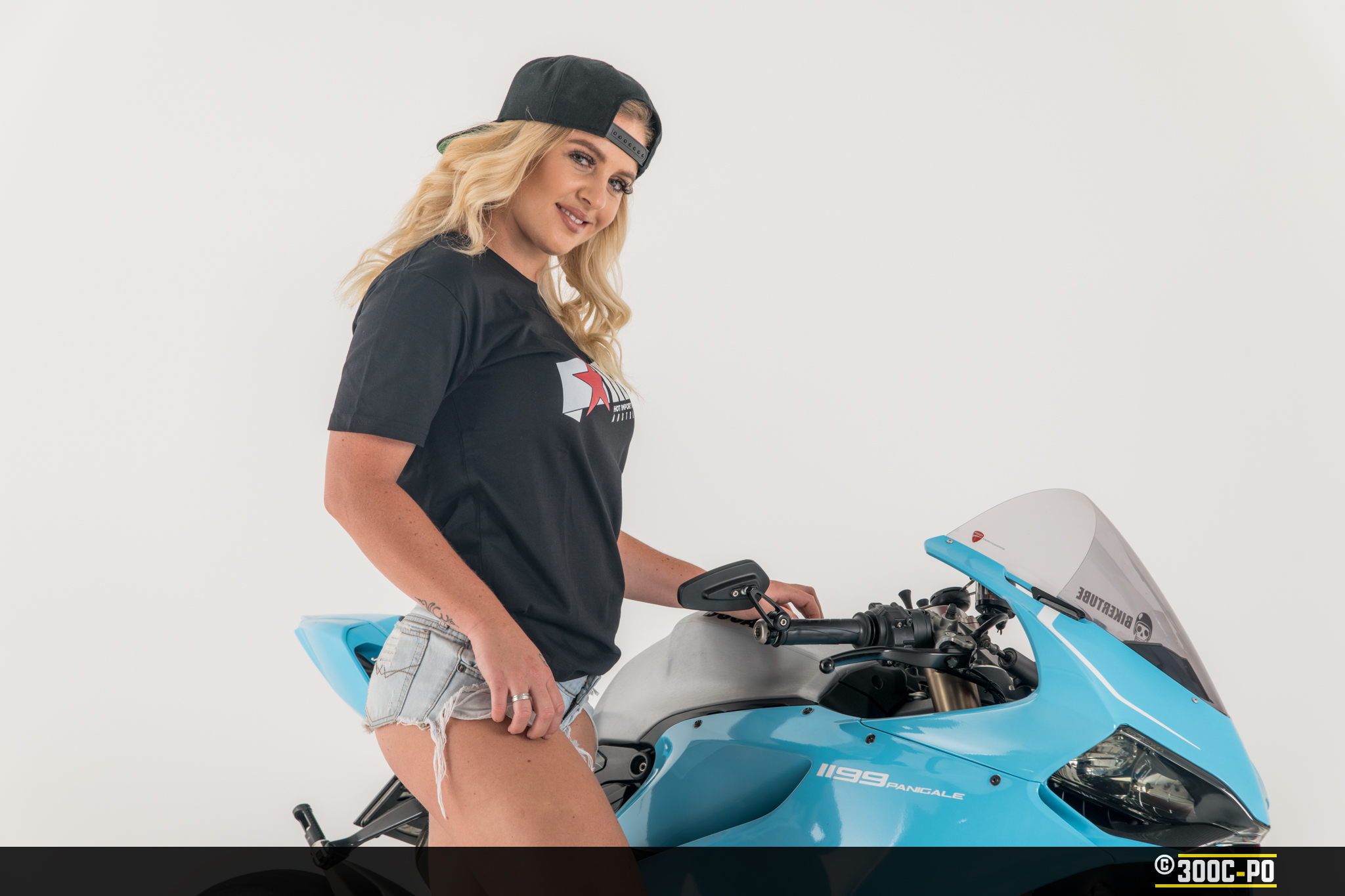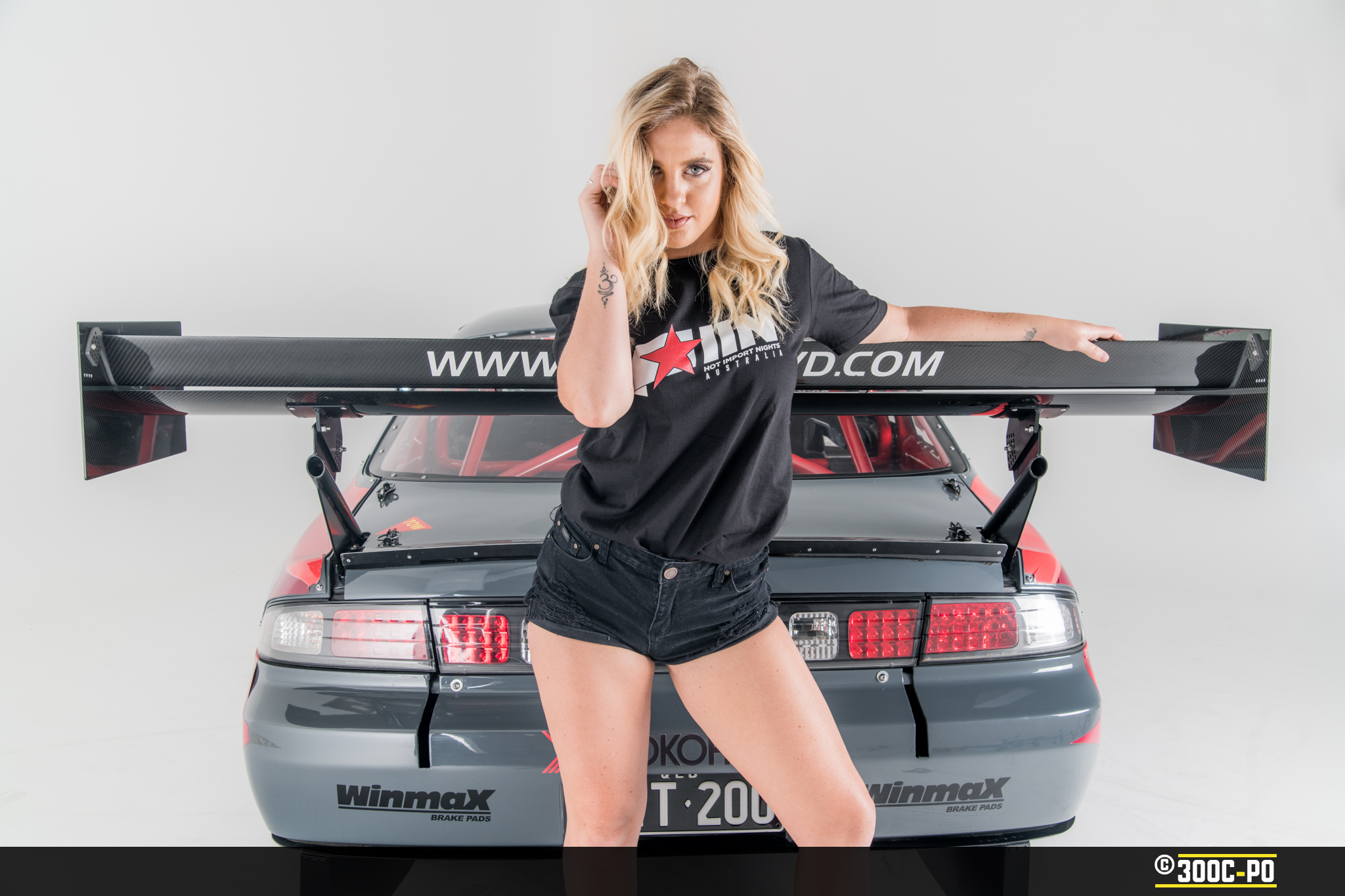 Everyone loves a nice wang, especially on JET200.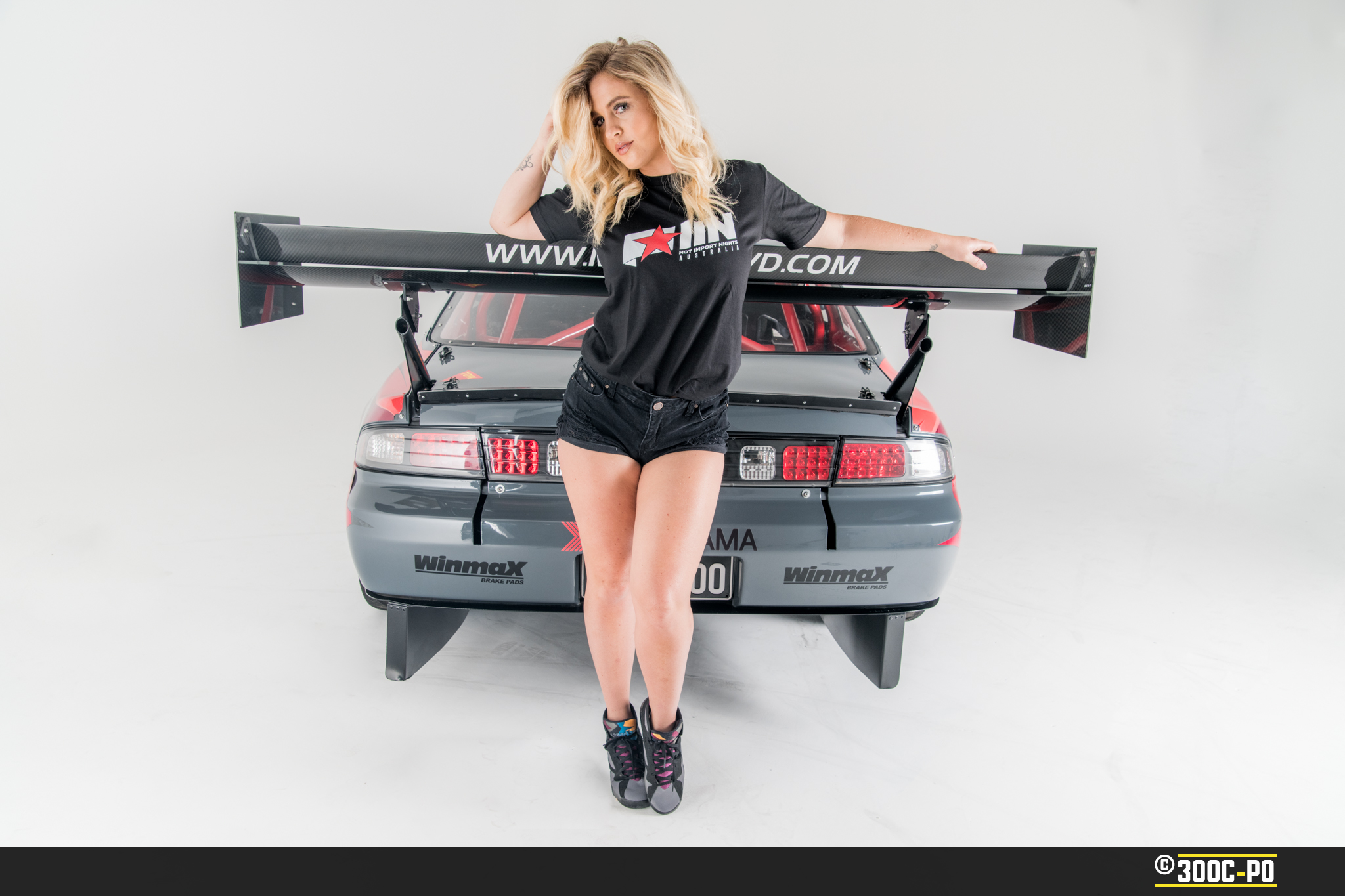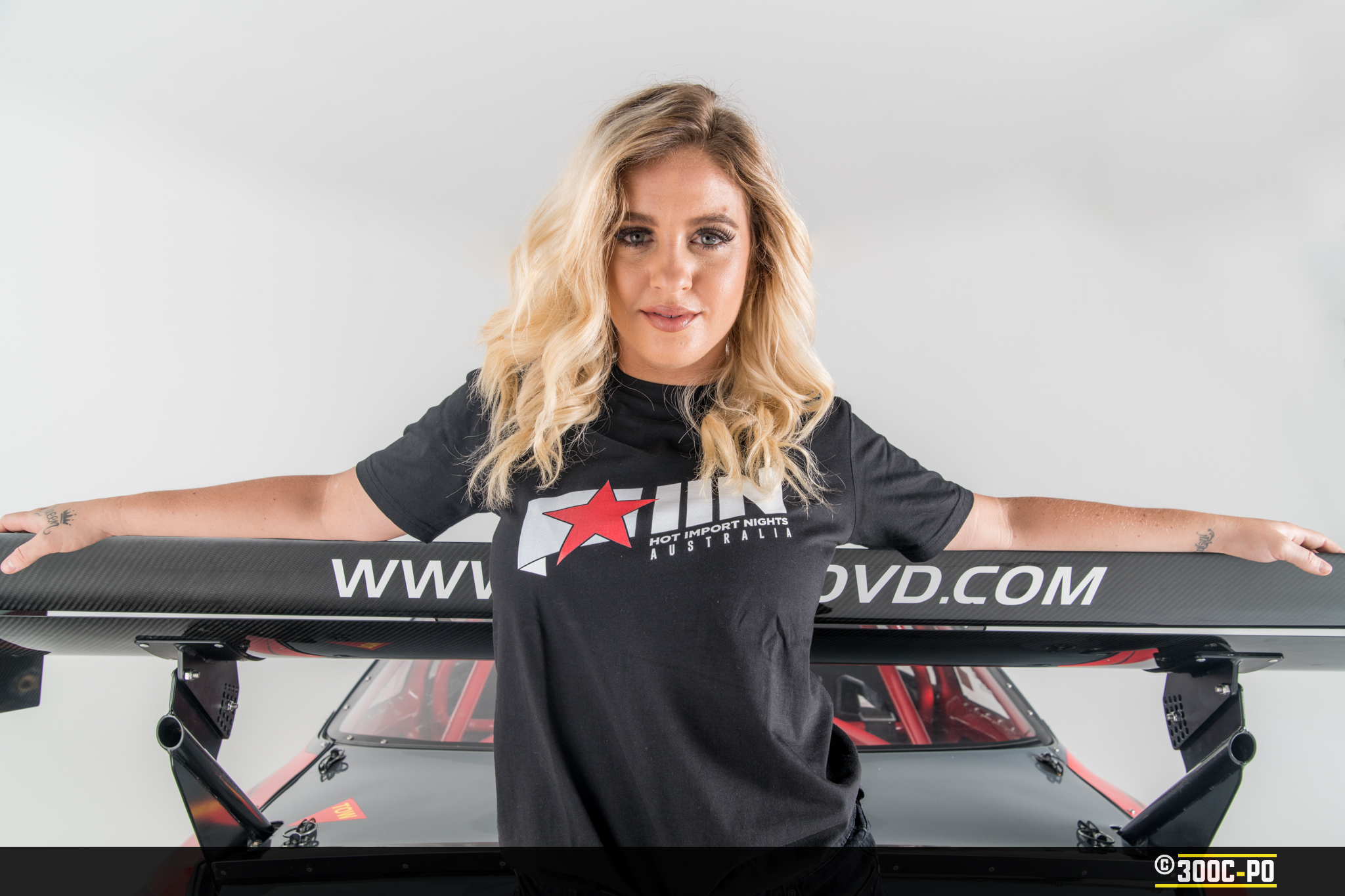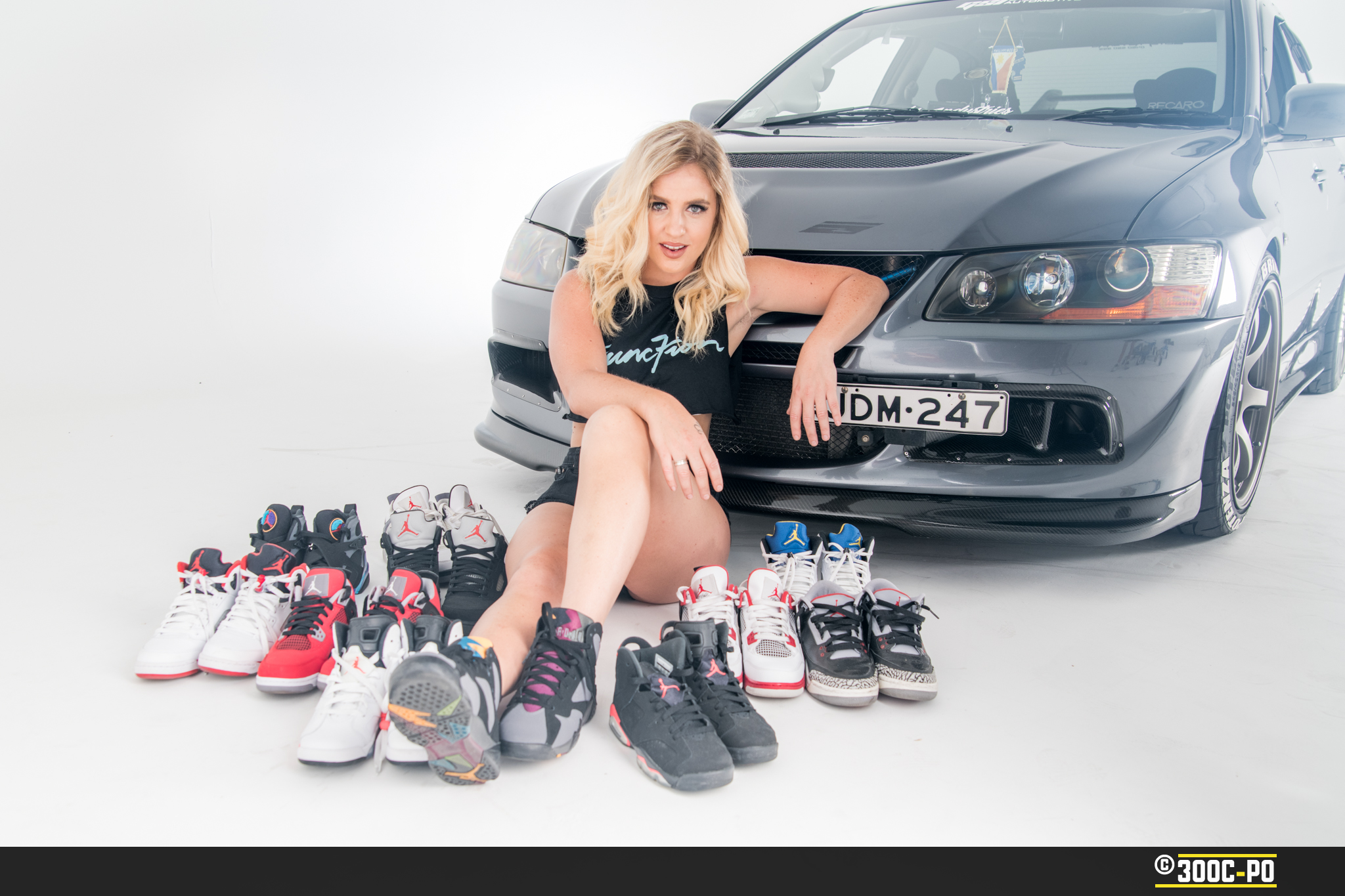 JORDAN 2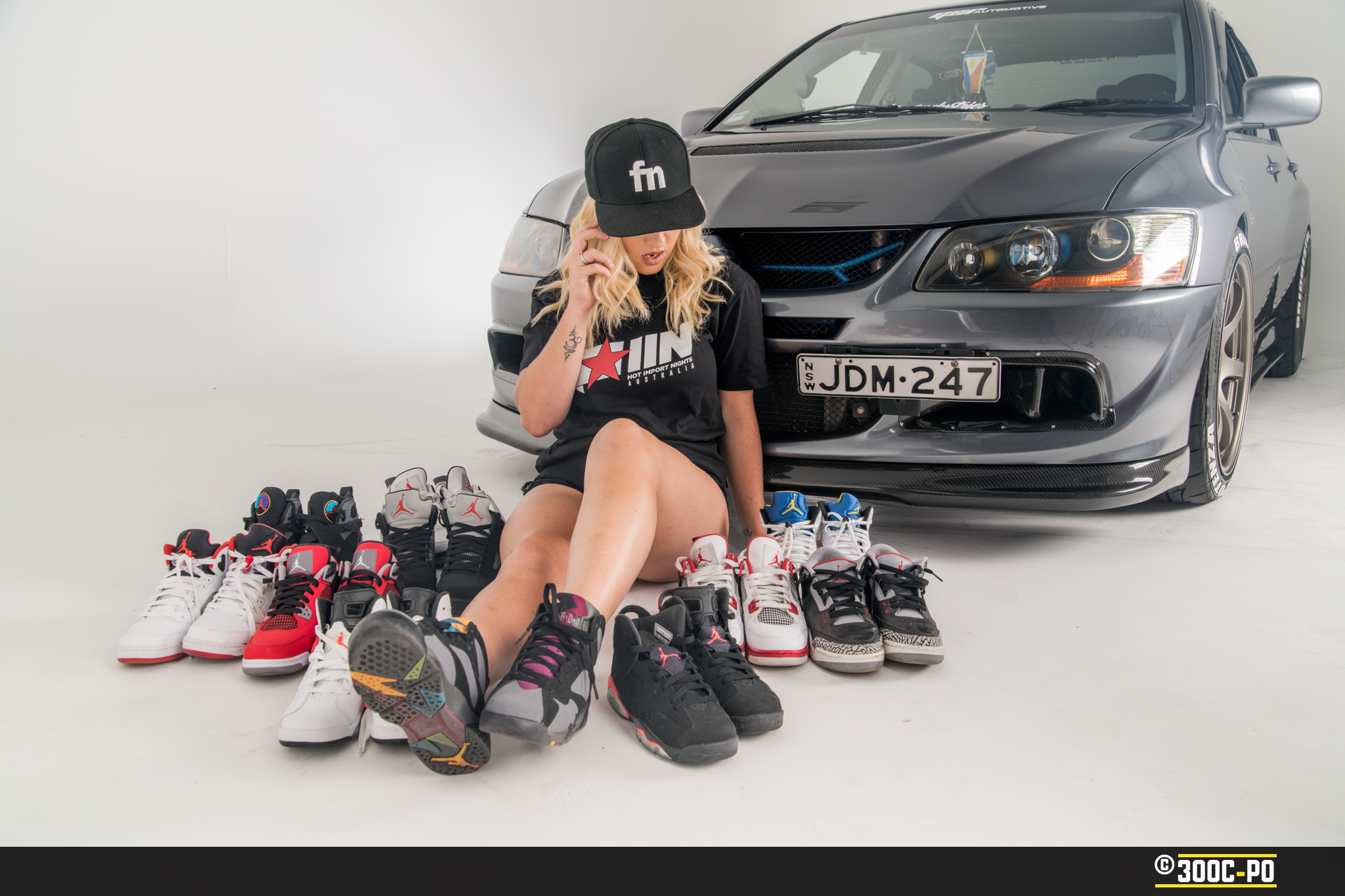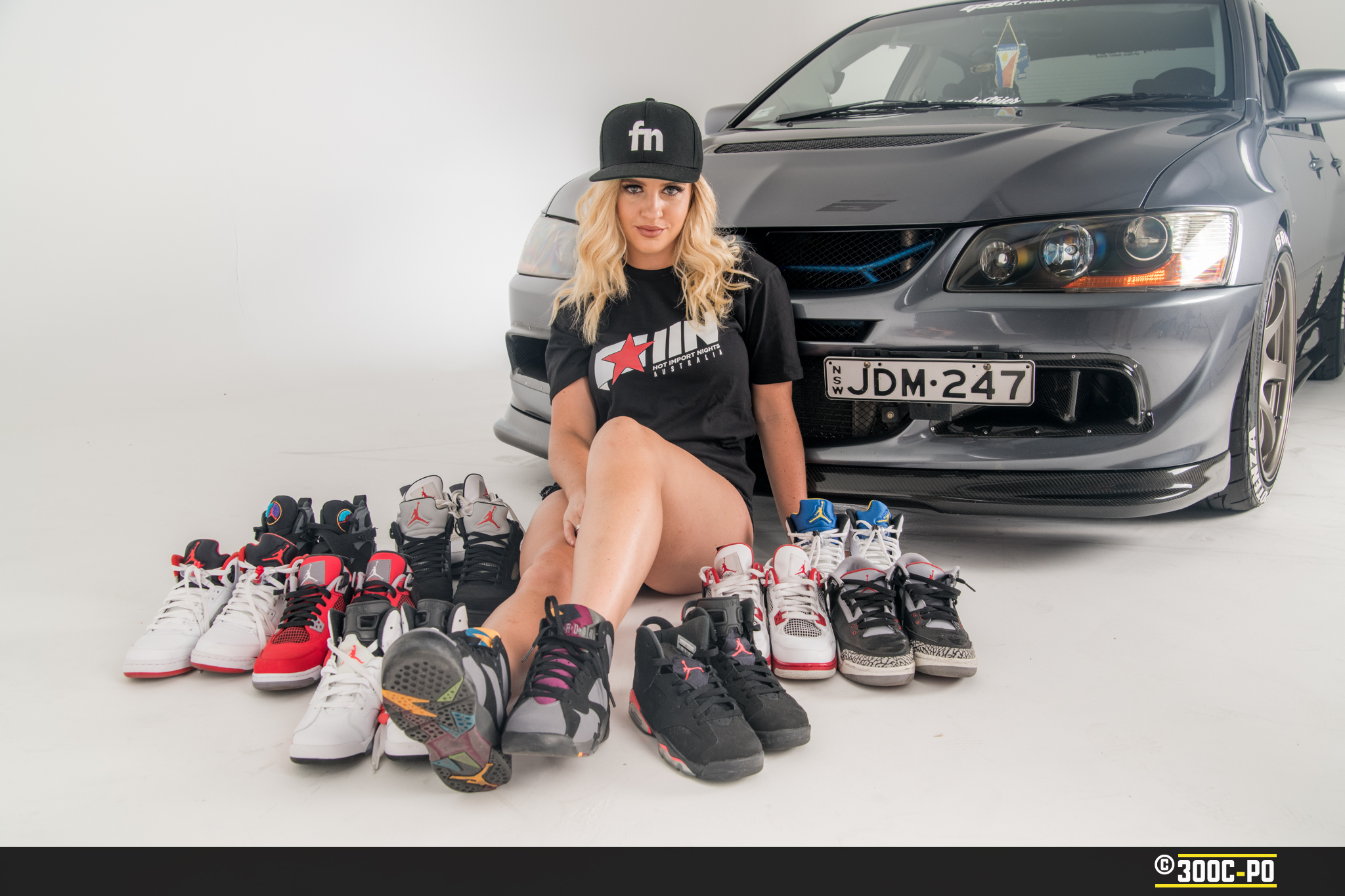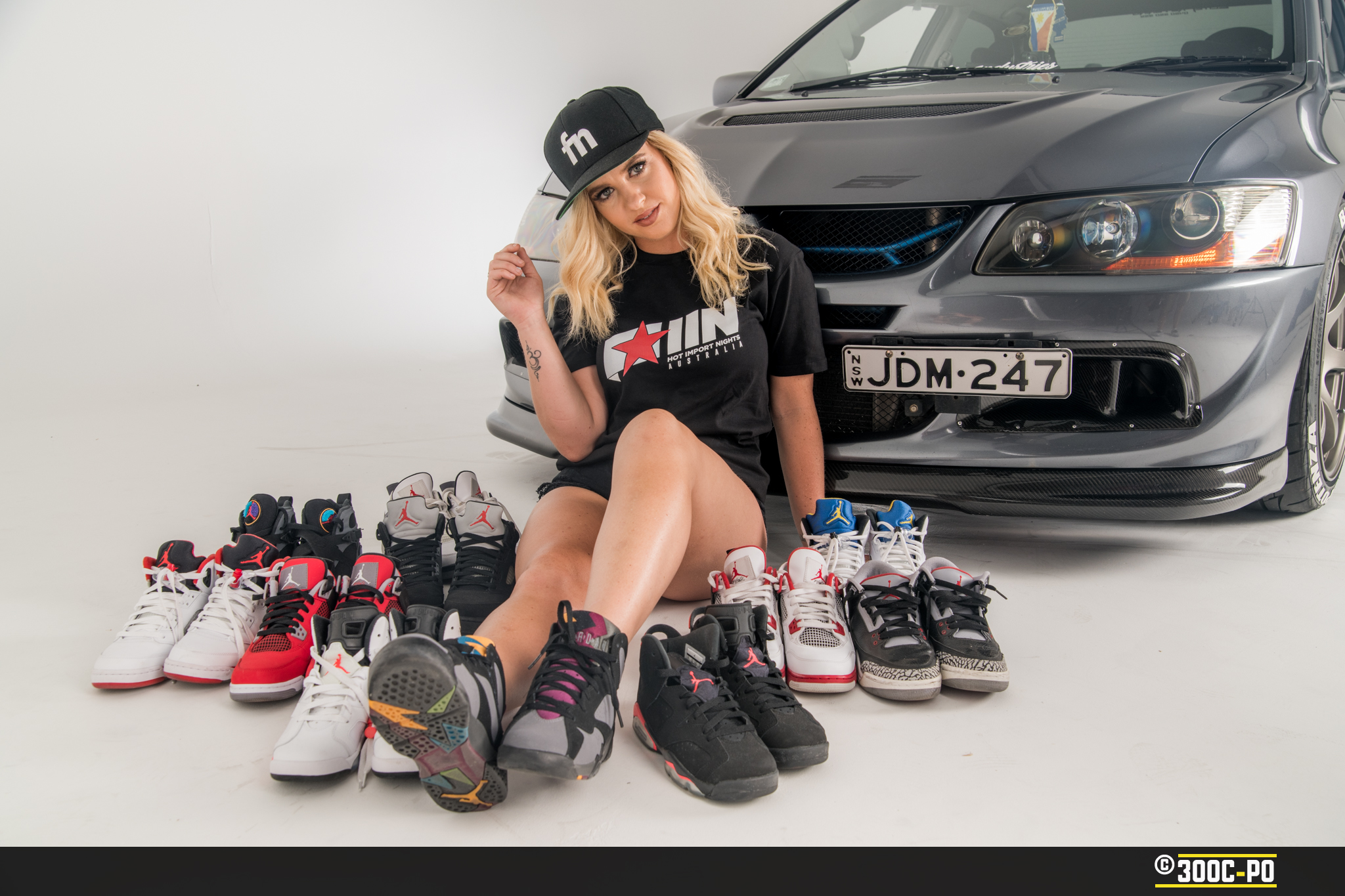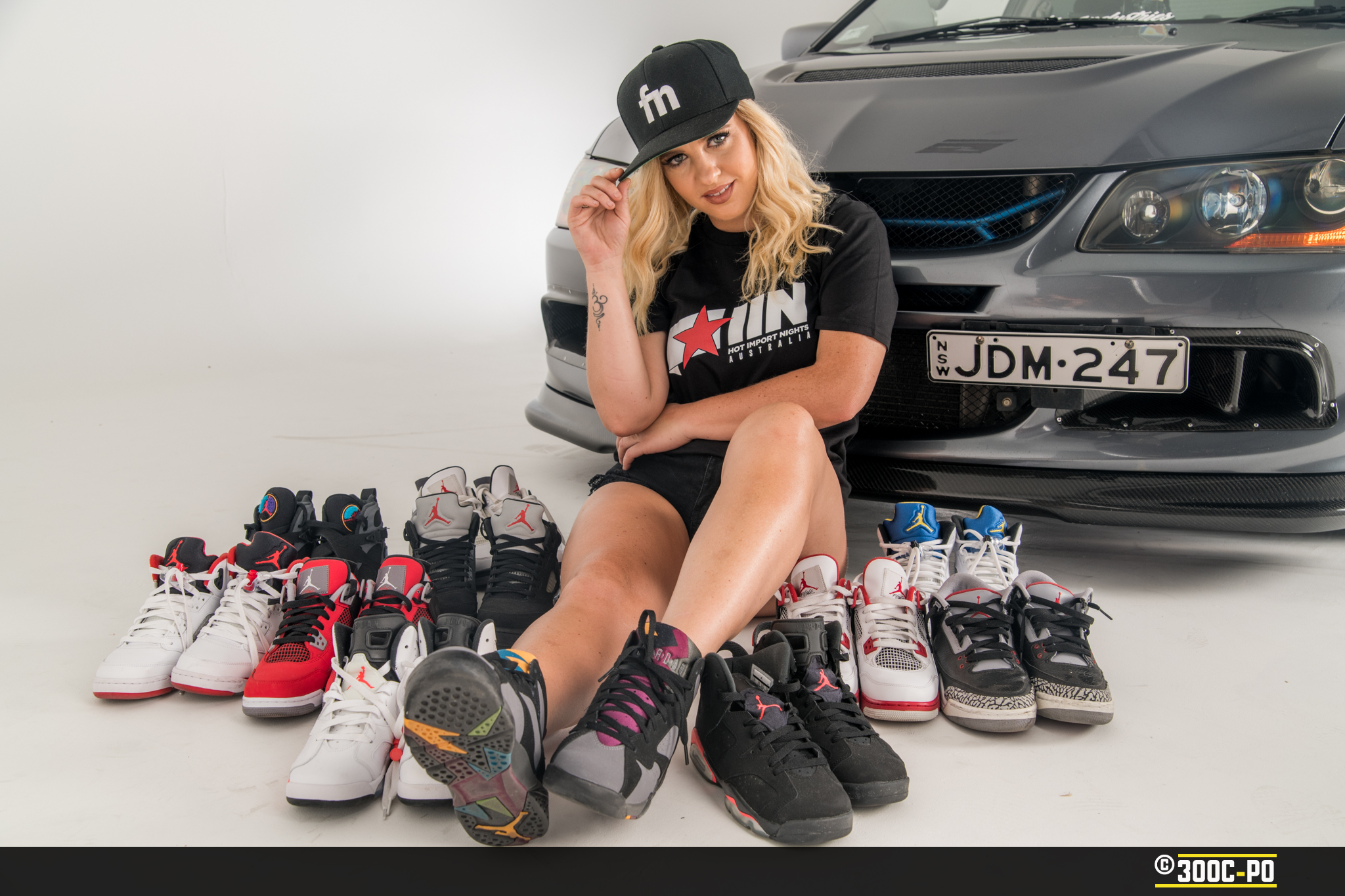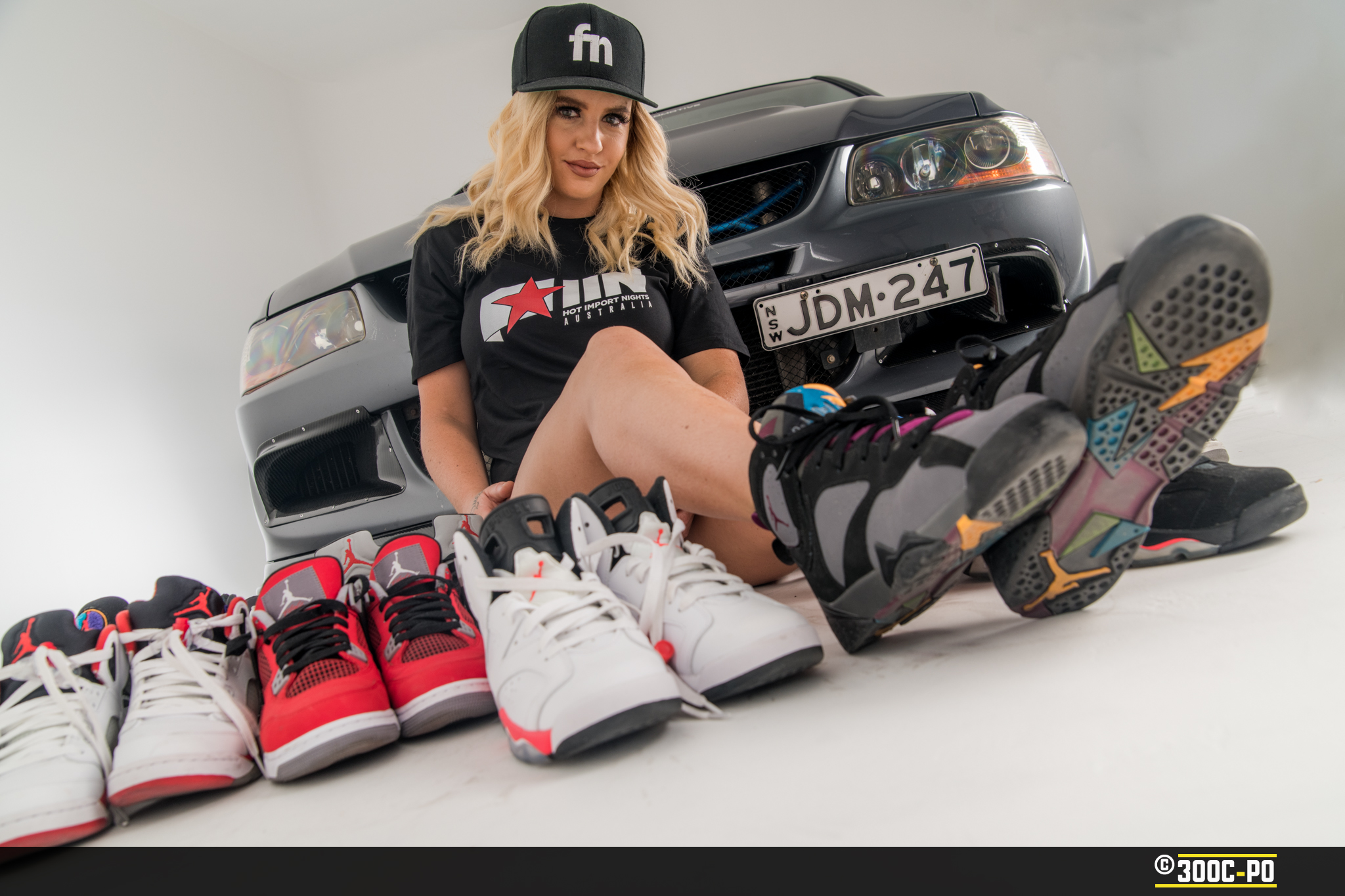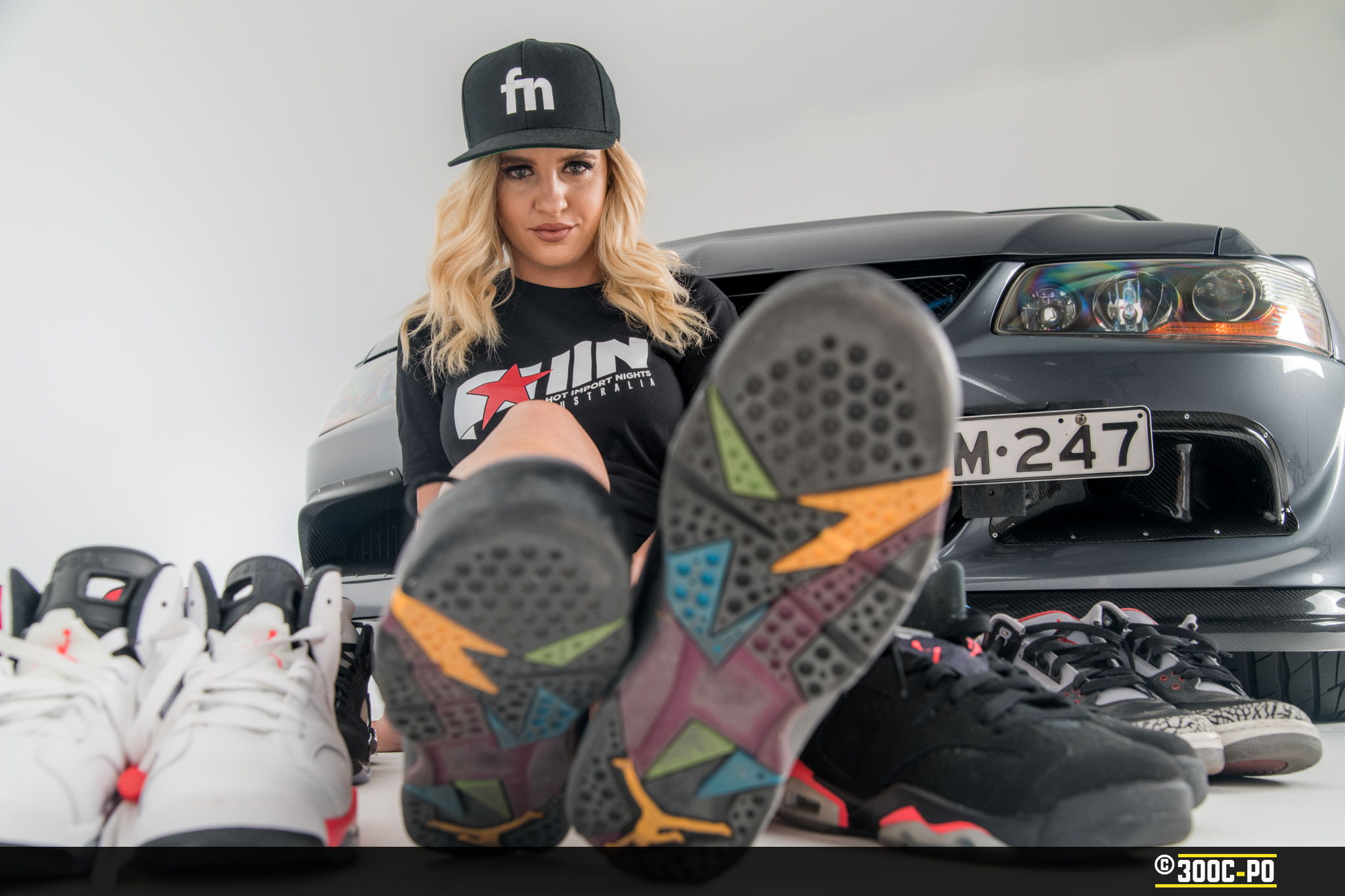 Got Sole??