The Yokohama World Time Attack Challenge is an amazing event. There are plenty that make the annual pilgrimage so Sydney Motorsport Park just to be a part of it. There are thousands of people that are involved in this worldwide phenomenon, and I thought I'd give you a sniper-eyed view of some of the players, the lurkers and various others from around the event.

Drivers, Pit Crew, Tuners, Suppliers, Sponsors, Marketers, Traders, Media, Officials, Flaggies, Fireys, Marshalls, Groupies, Competitors, DJs, Caterers, Family, Friends, Spectators, Promo Girls, Hangers On, Support Staff, Admin, Directors, Managers, Journos, Film Crew, Photographers, Judges, and I'm sure there's someone I've forgotten…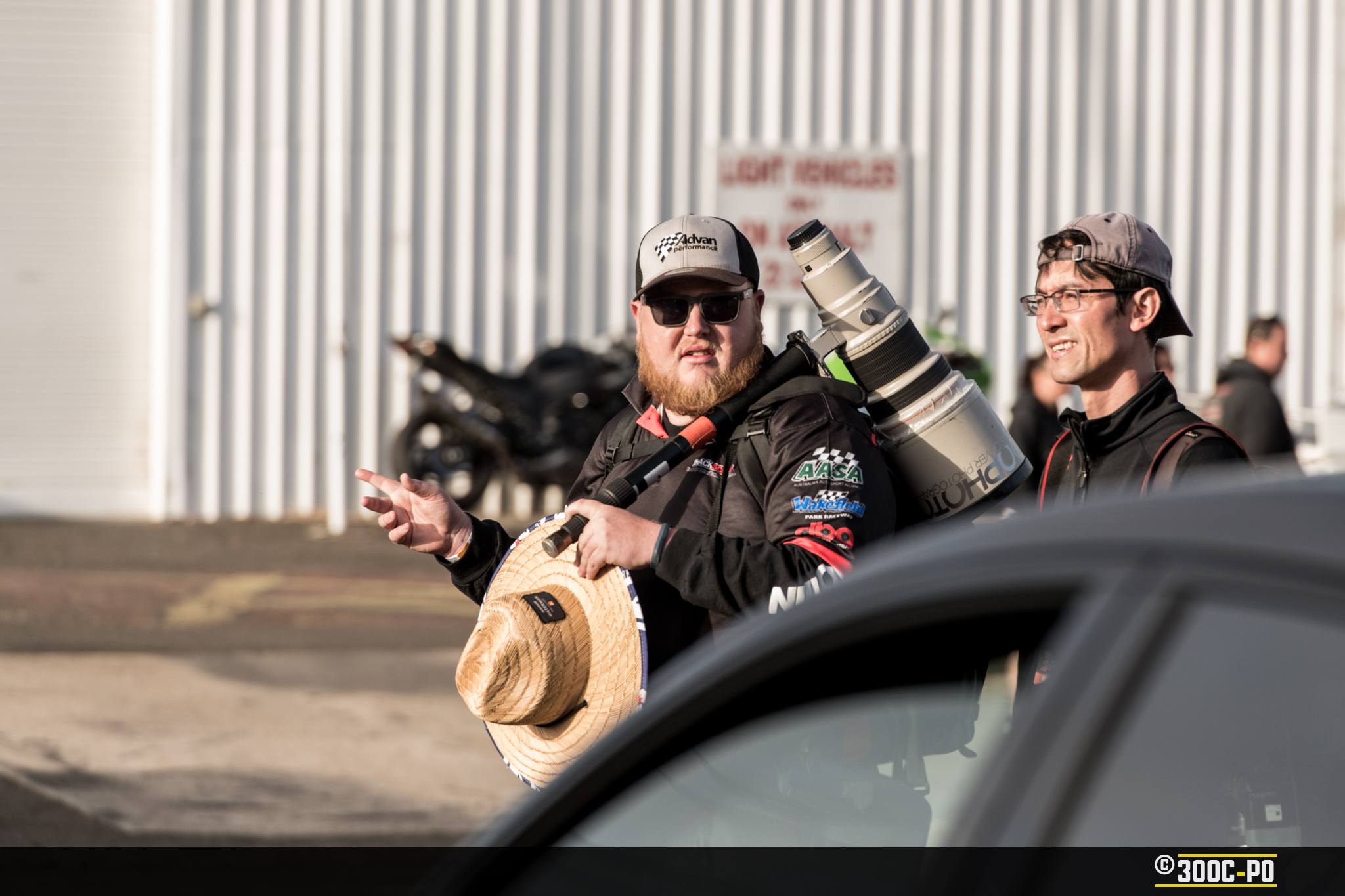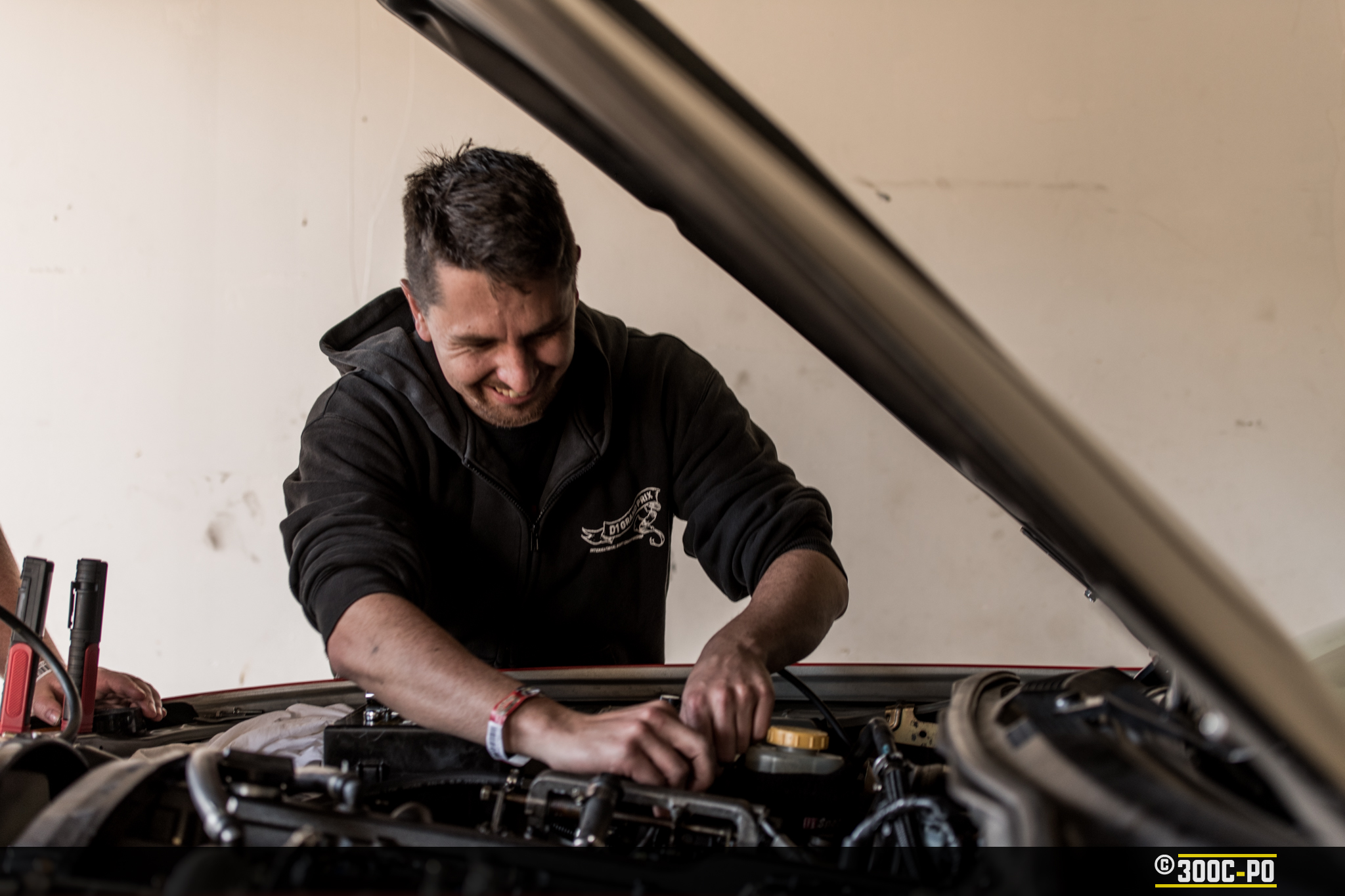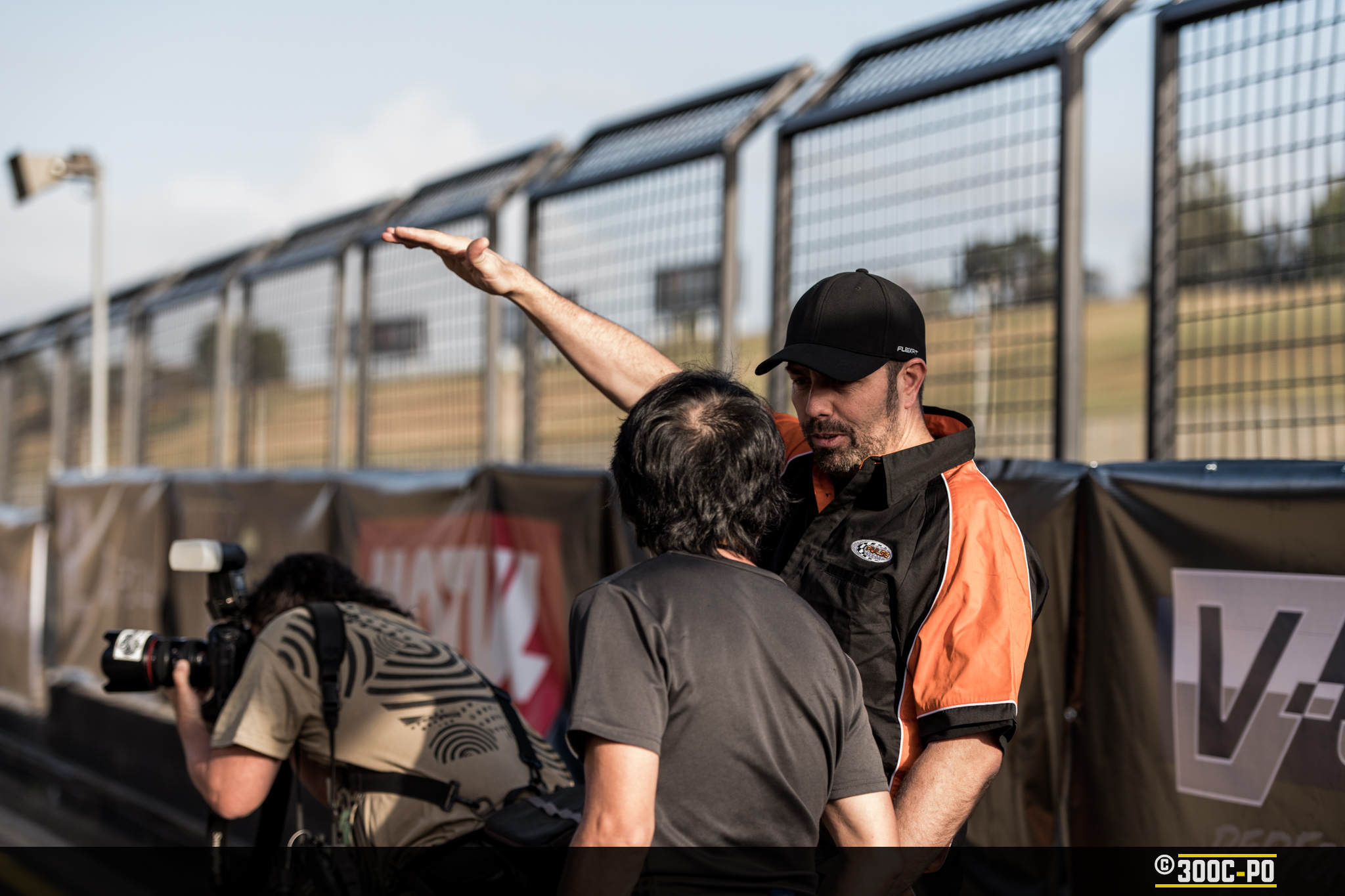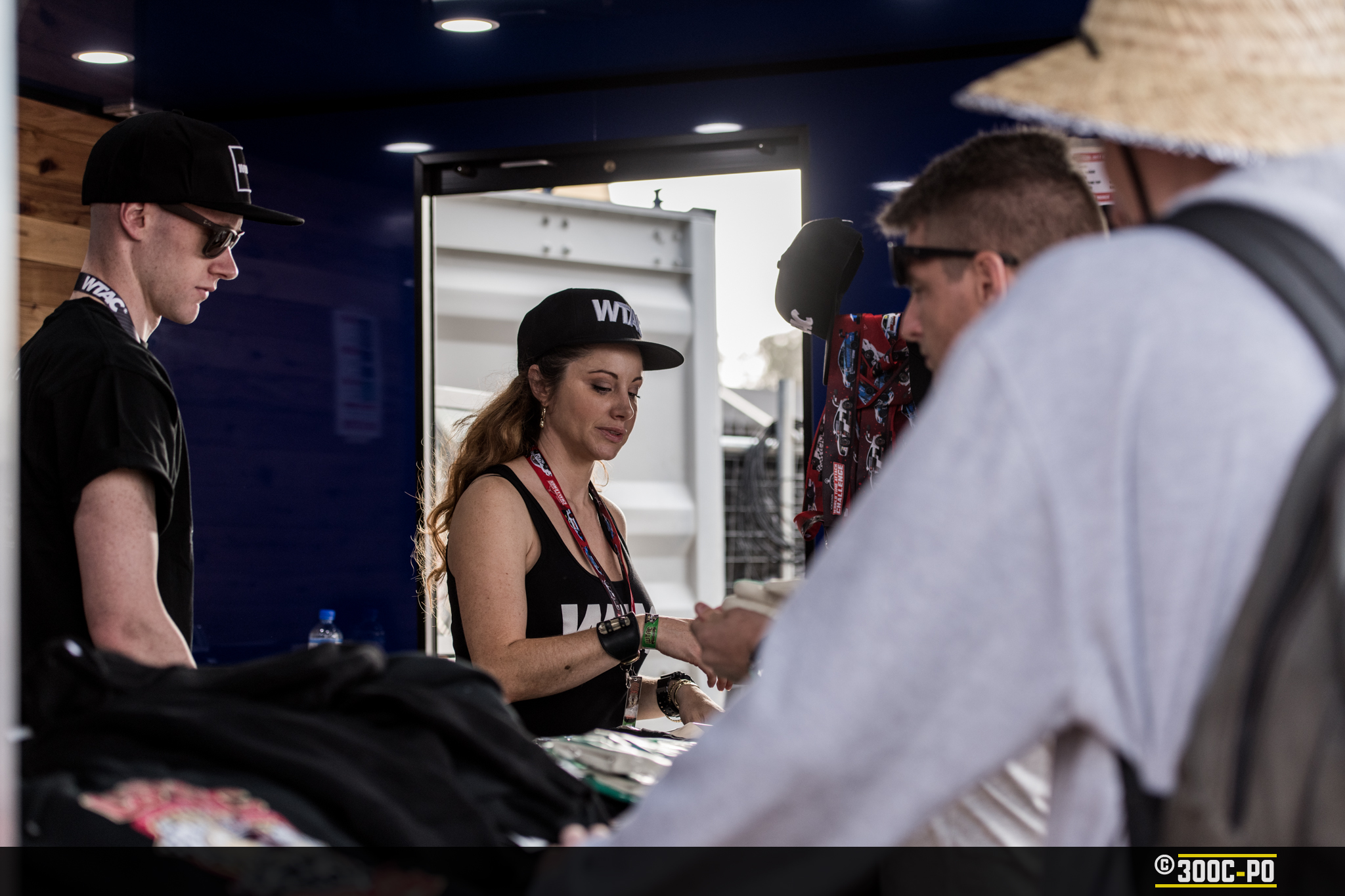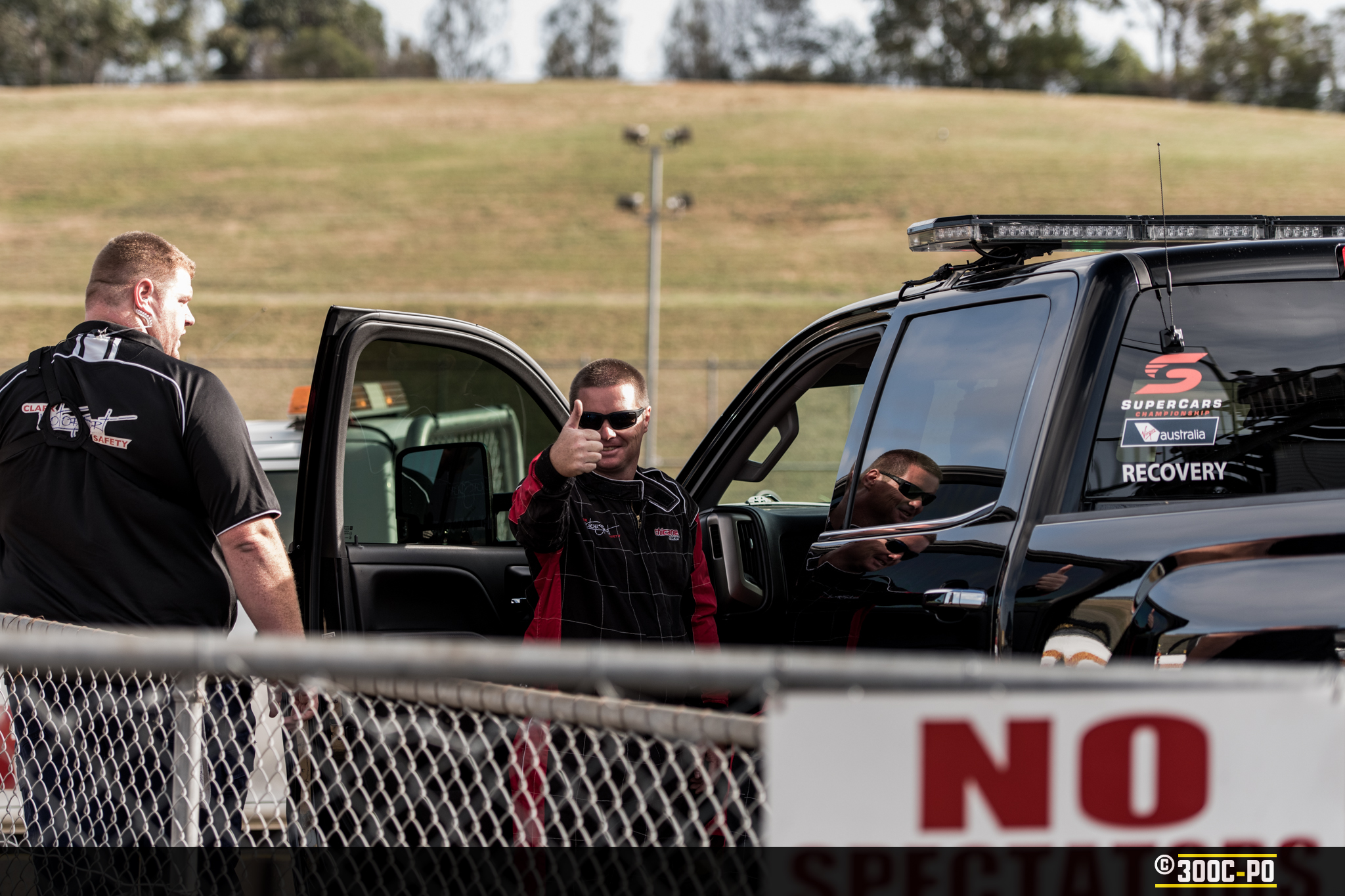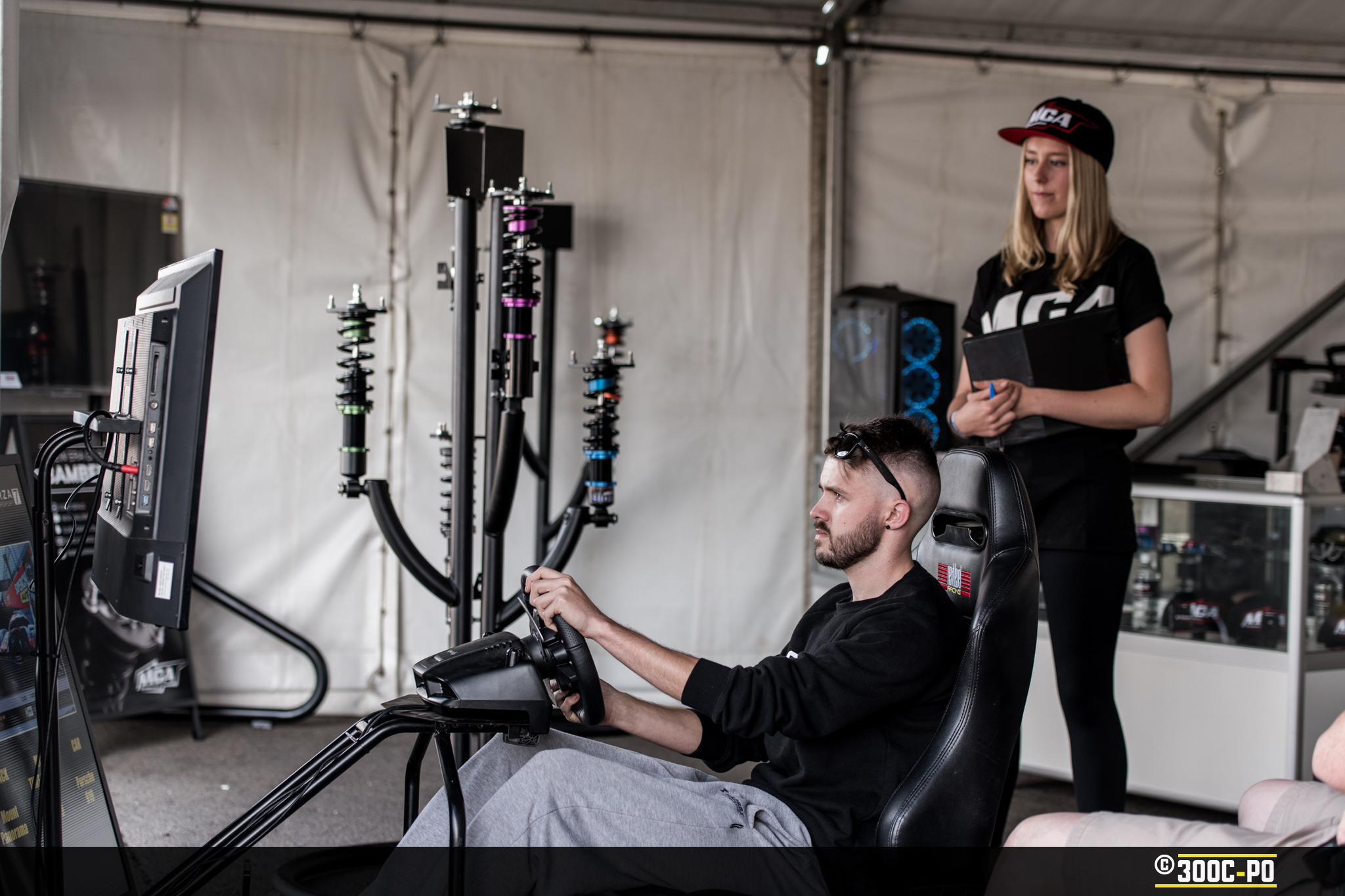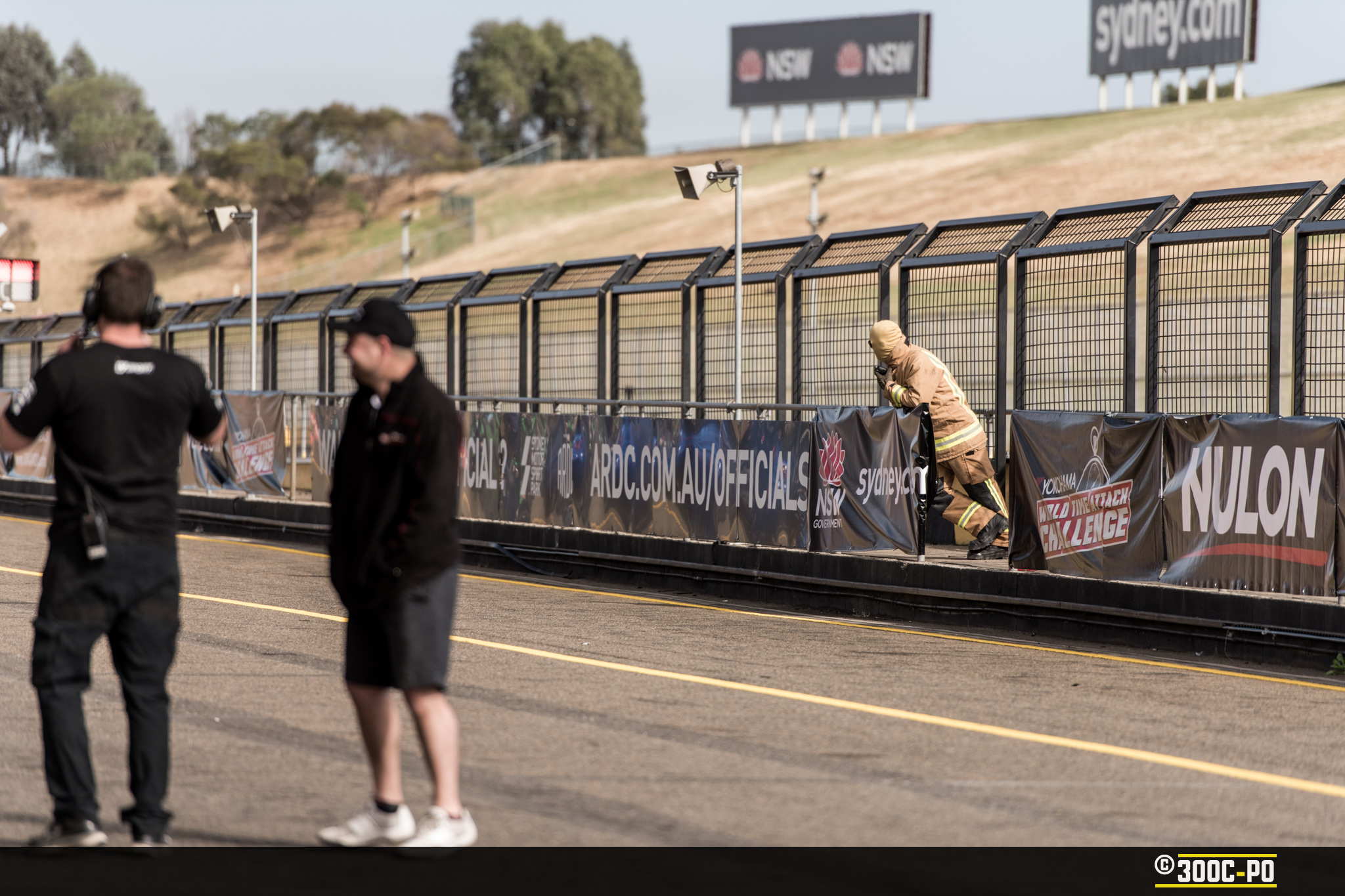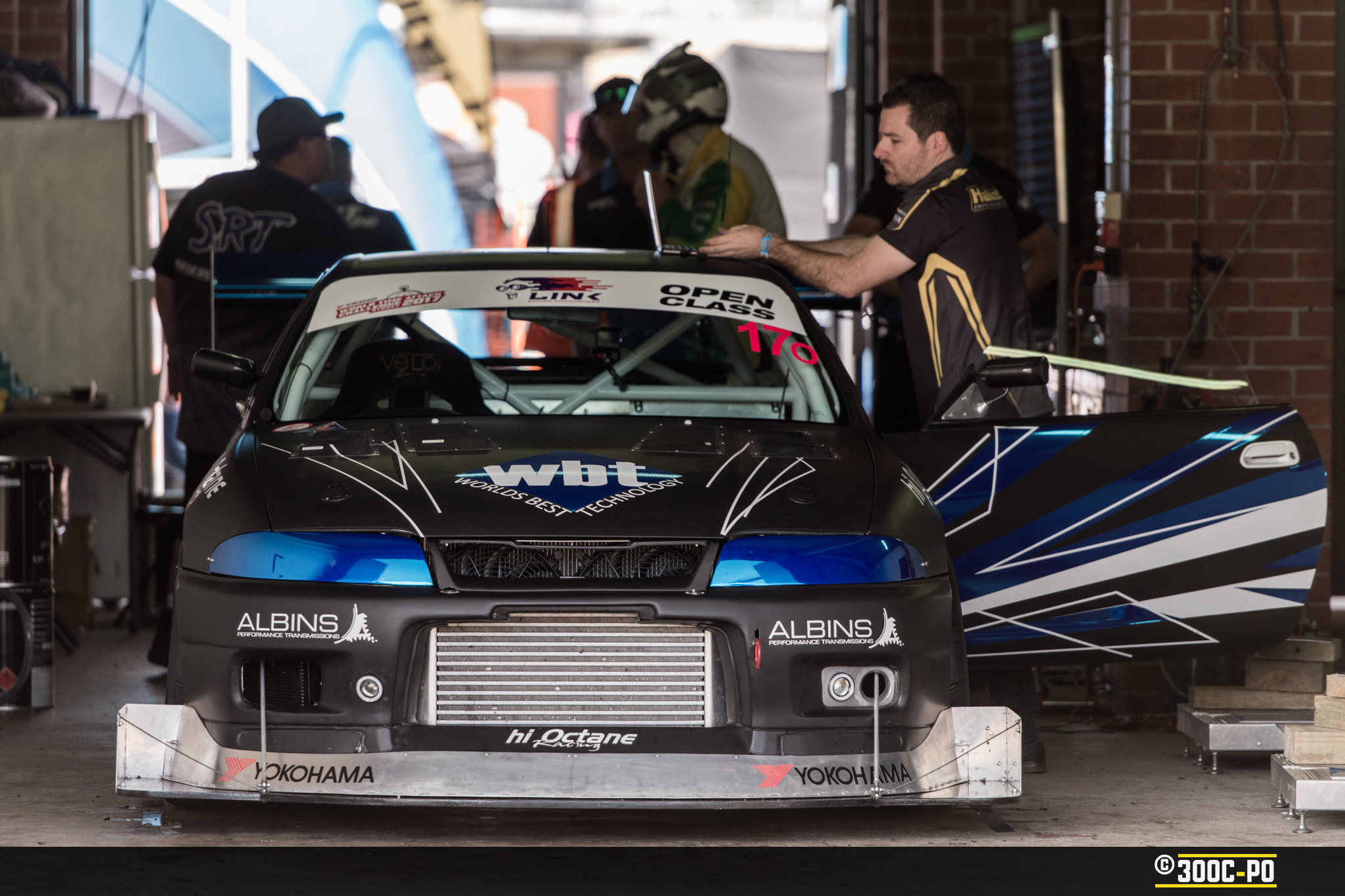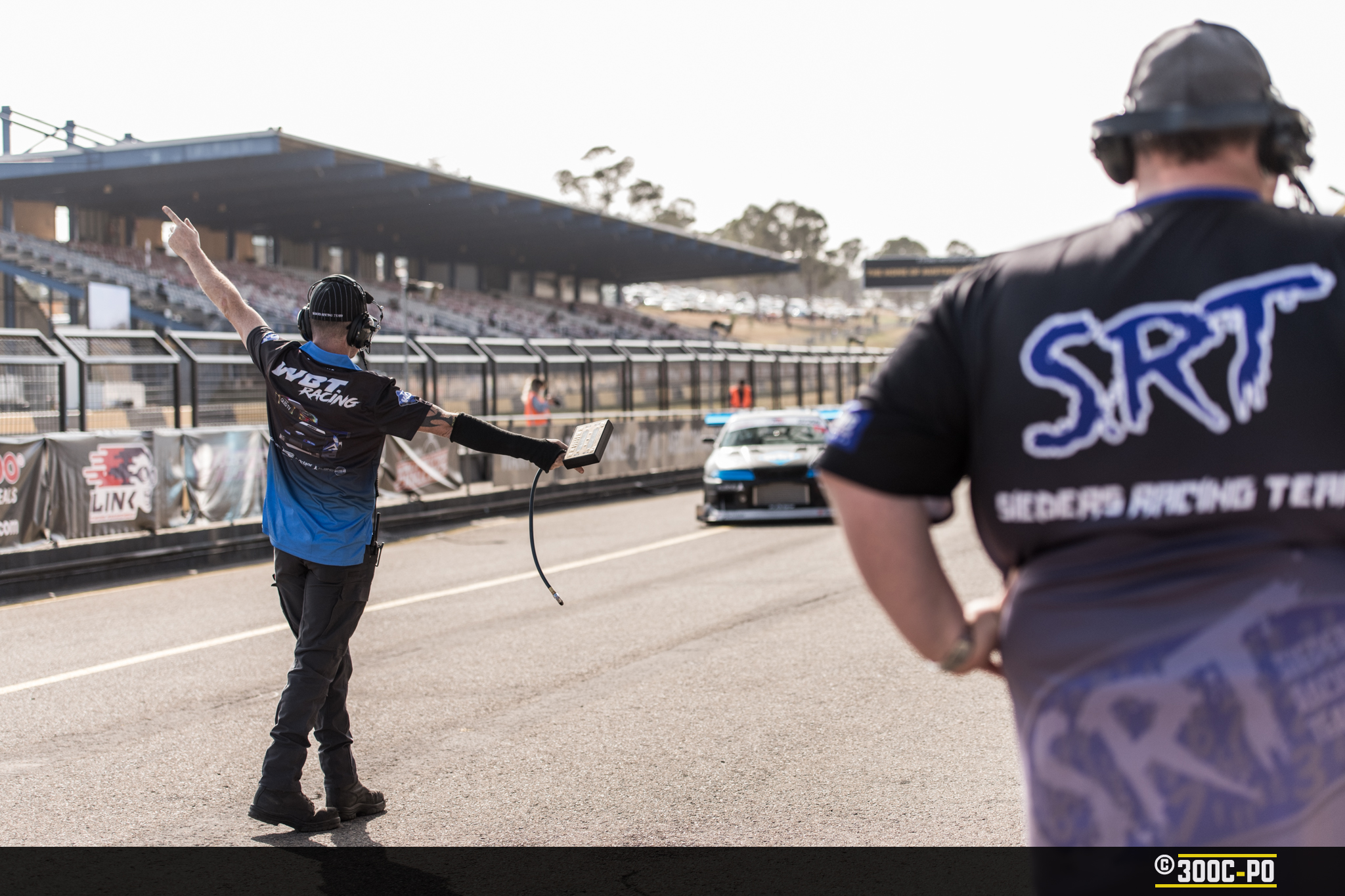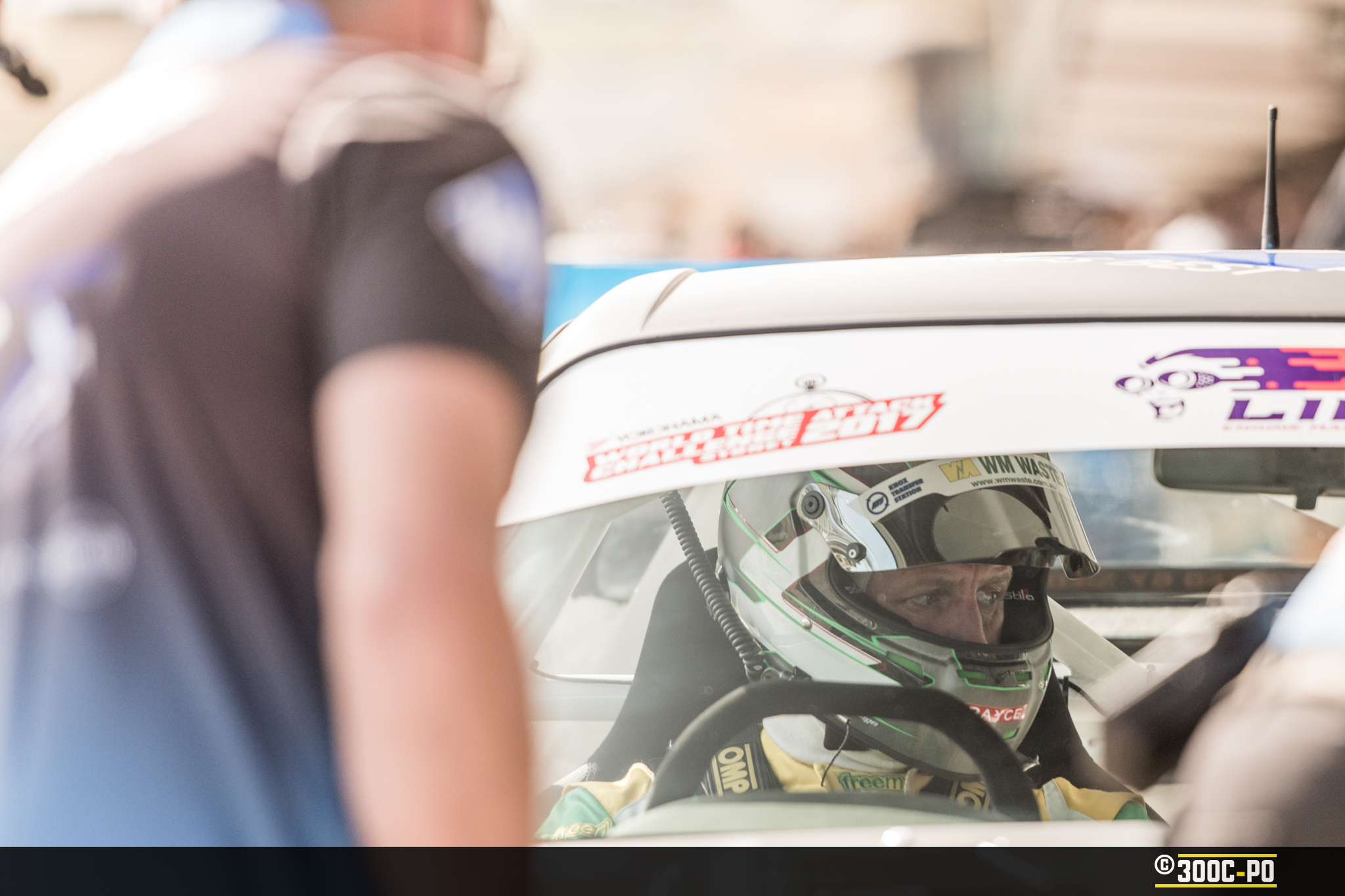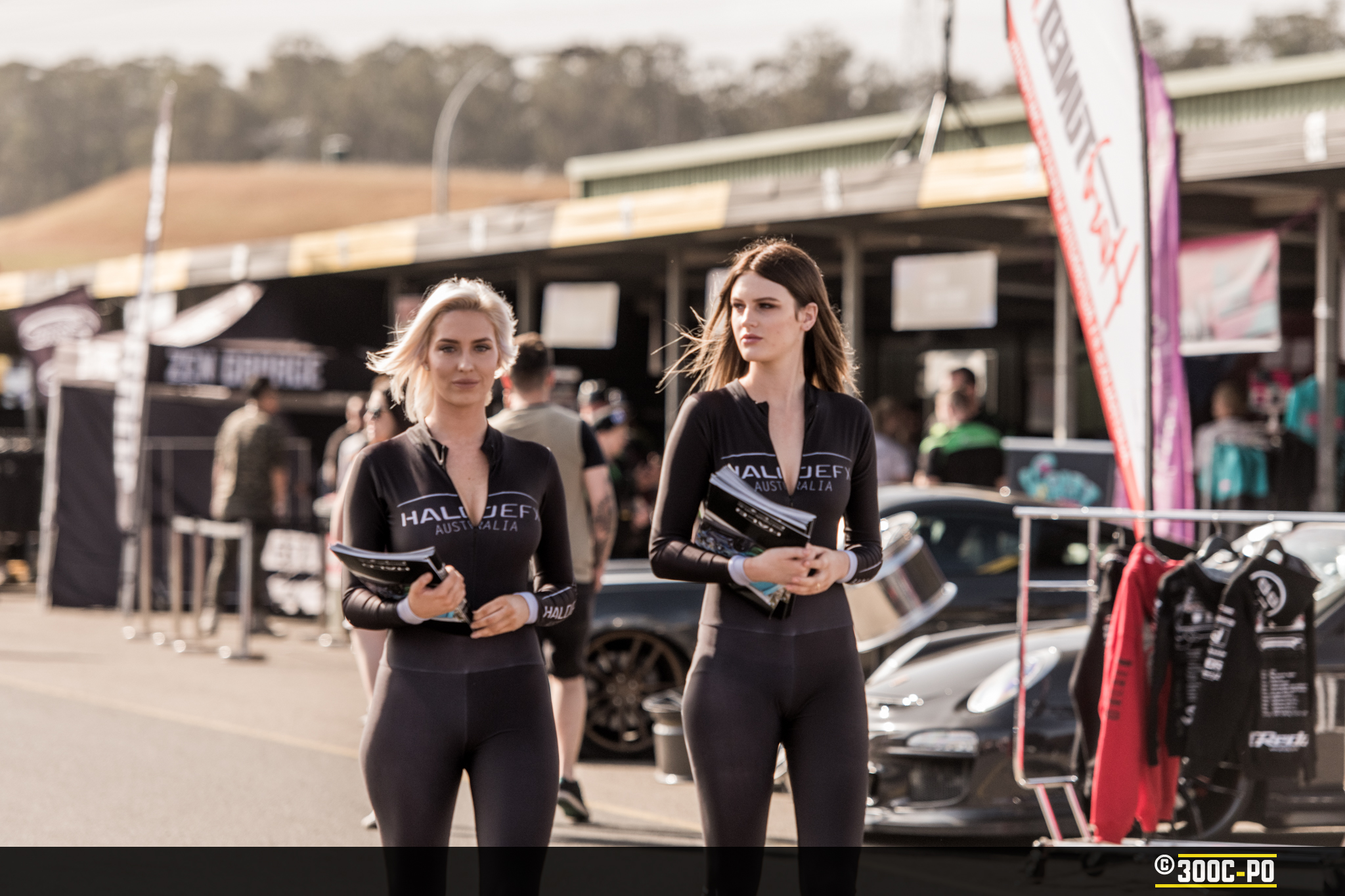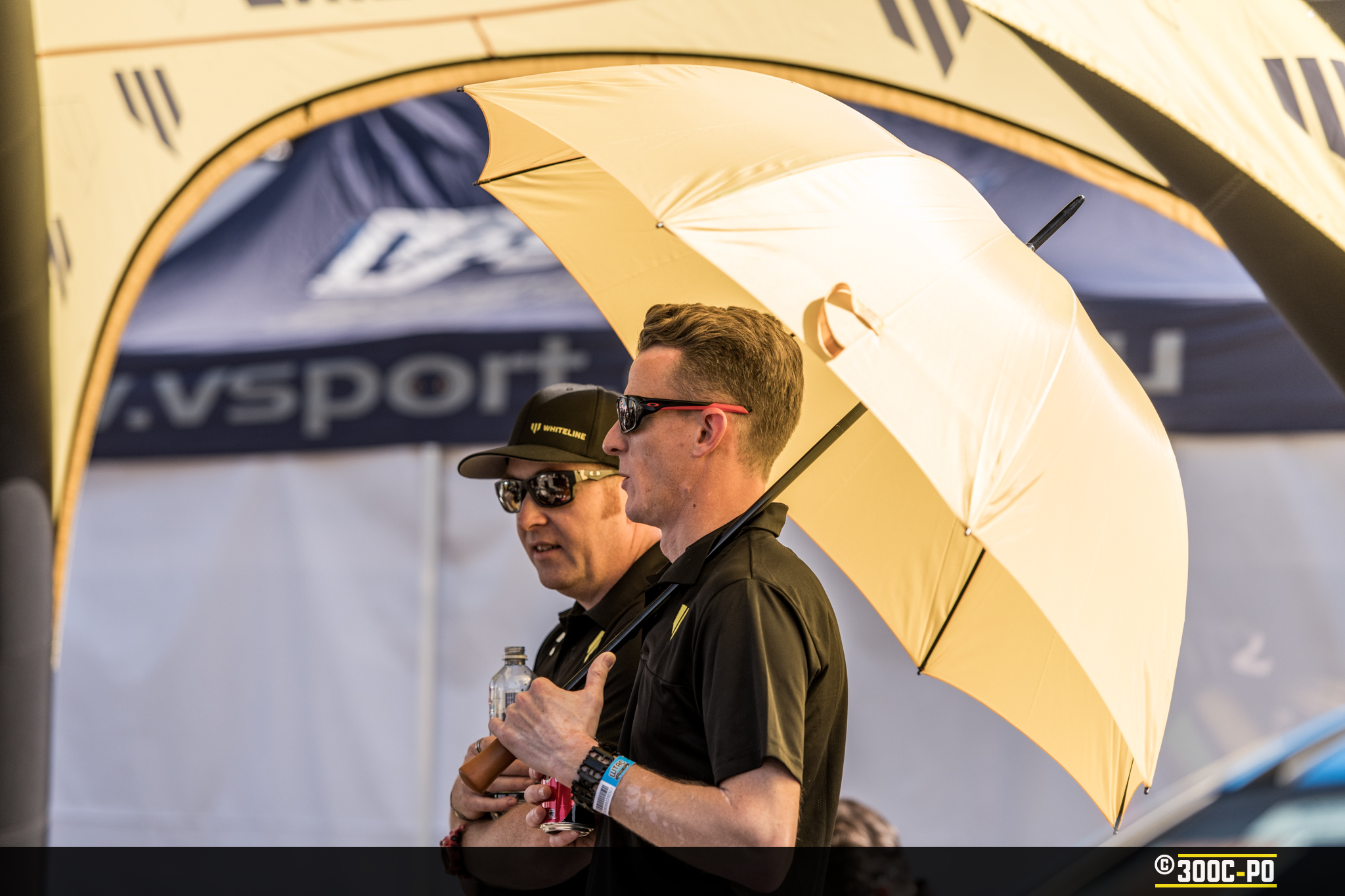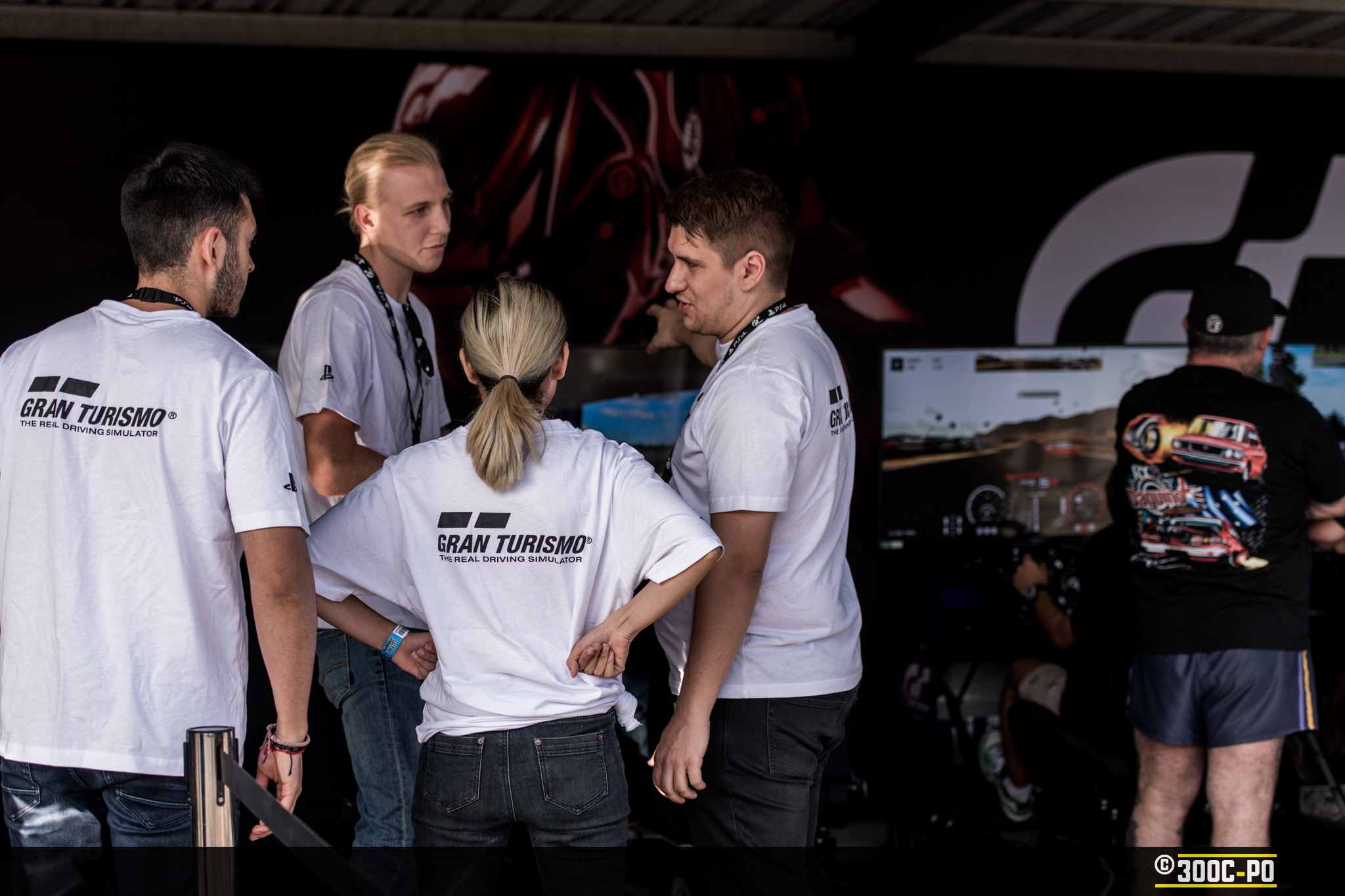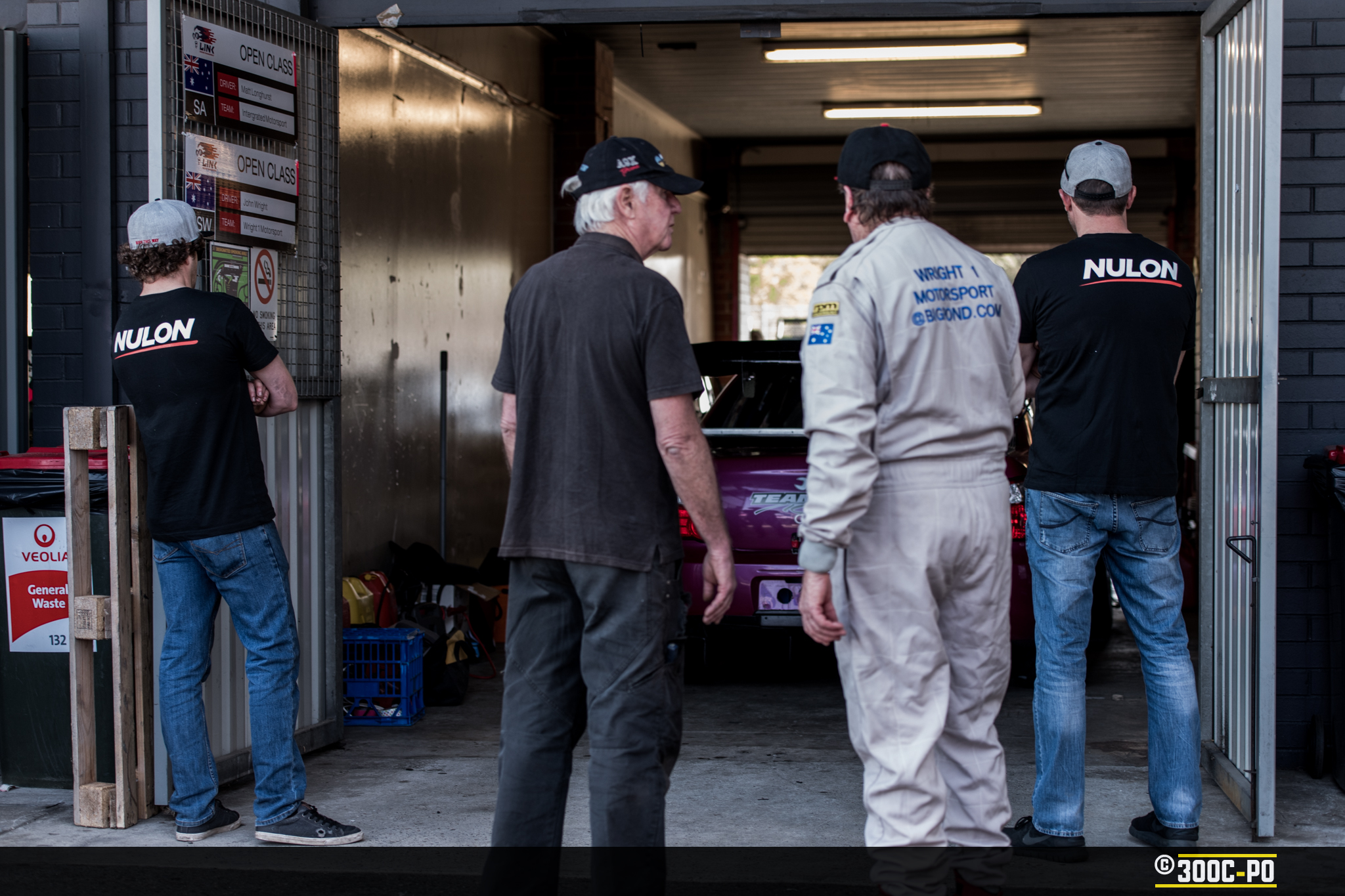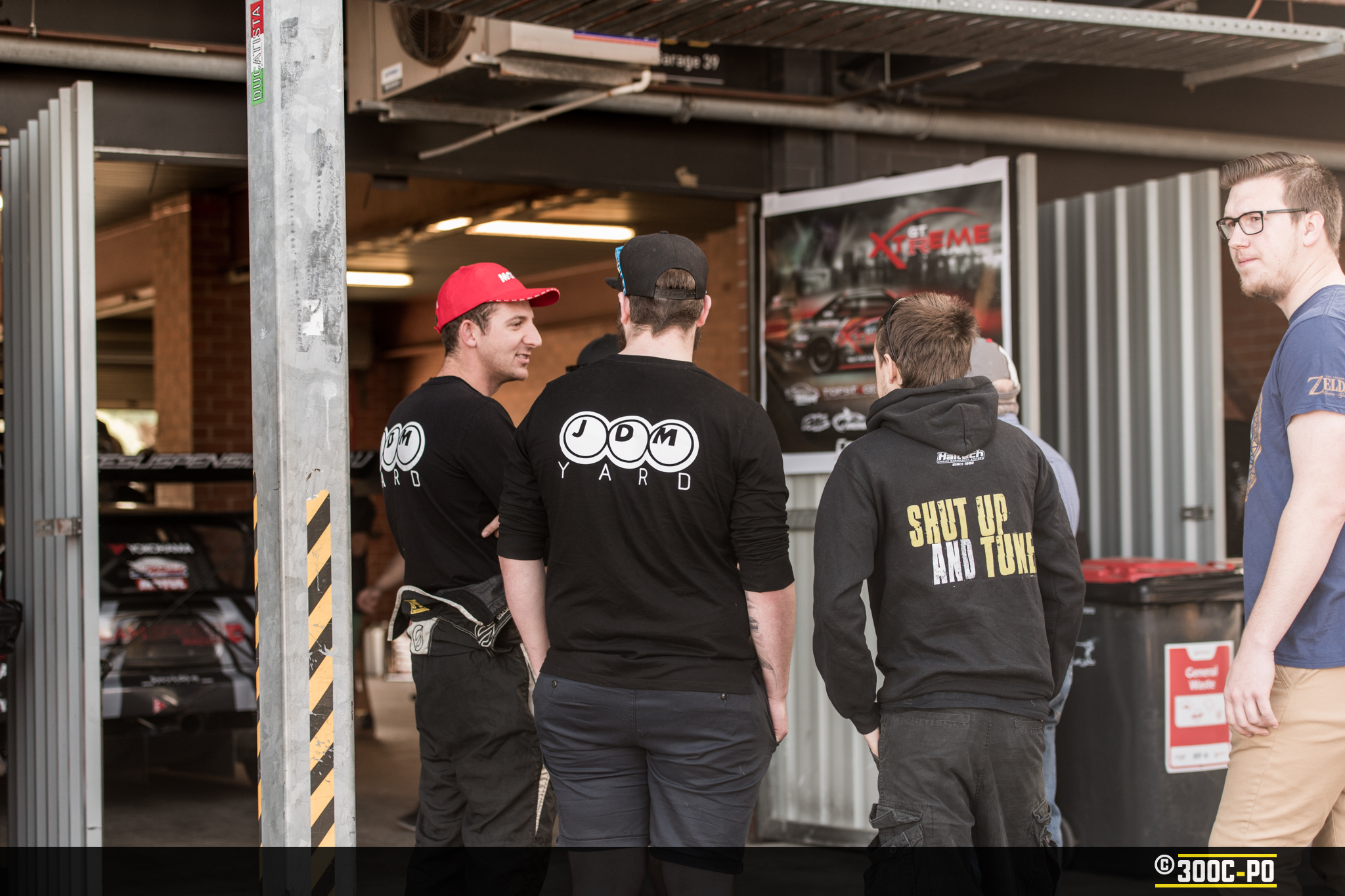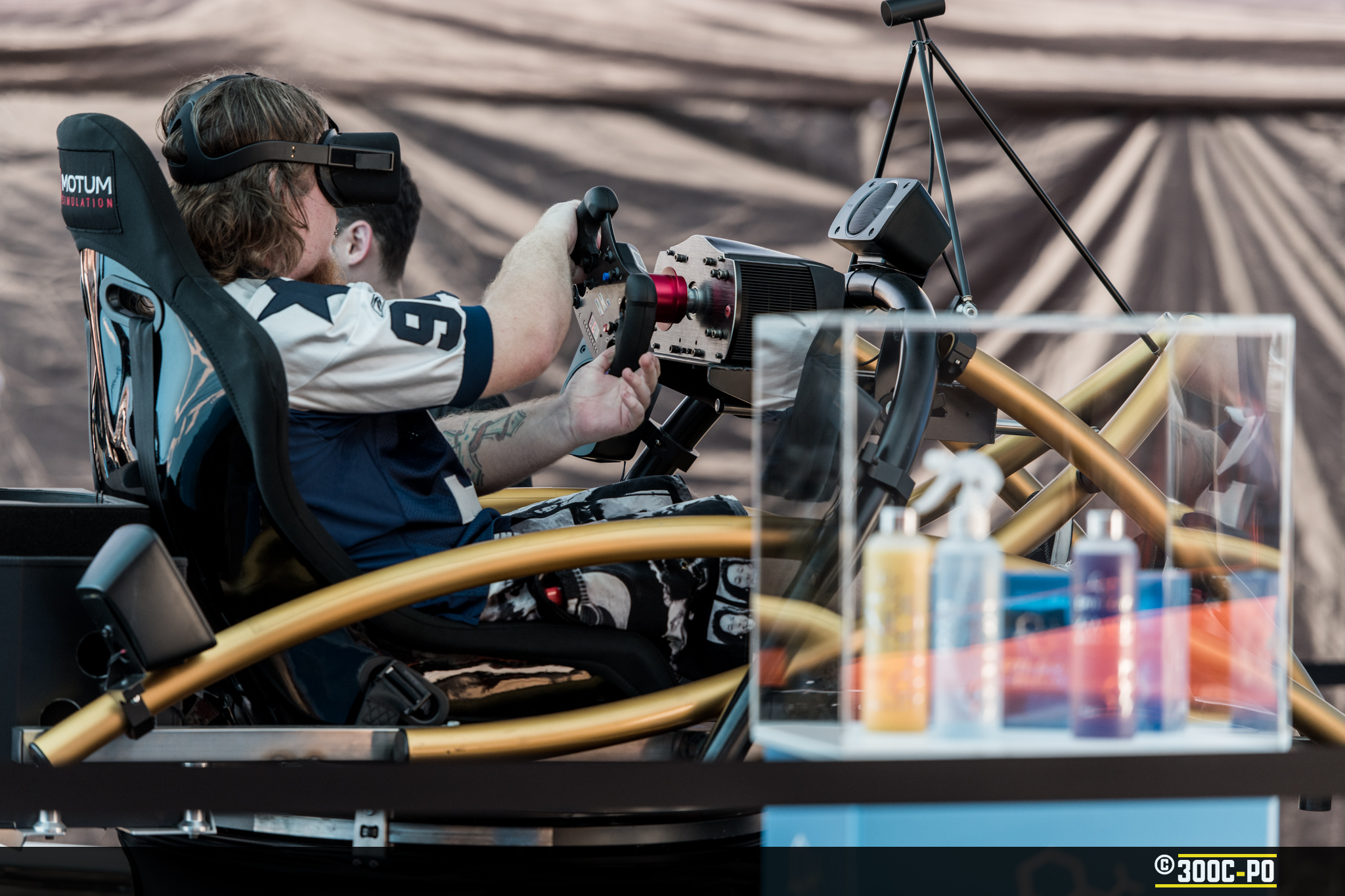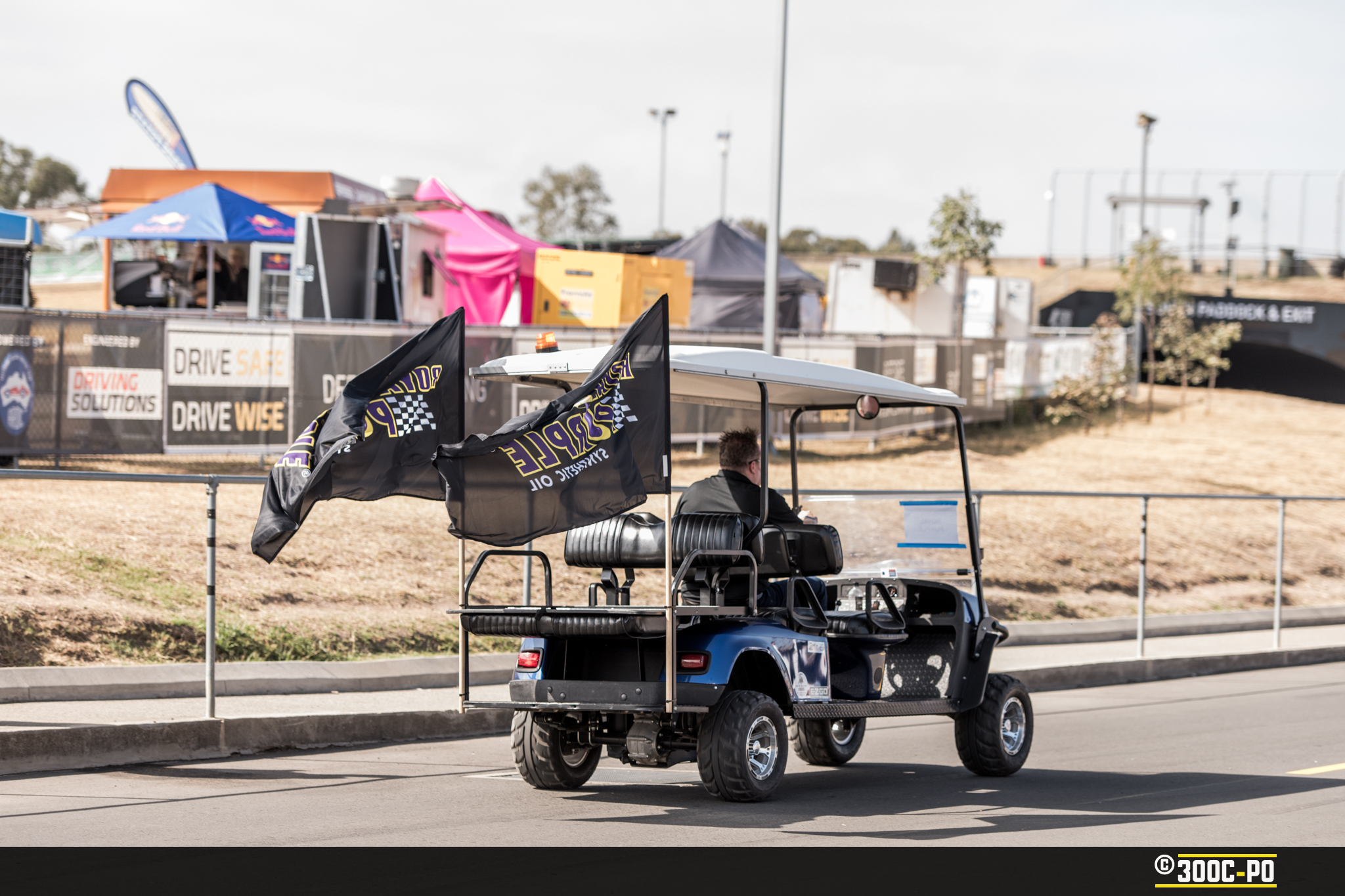 EJ has been a great supporter of WTAC (Superlap) since day dot.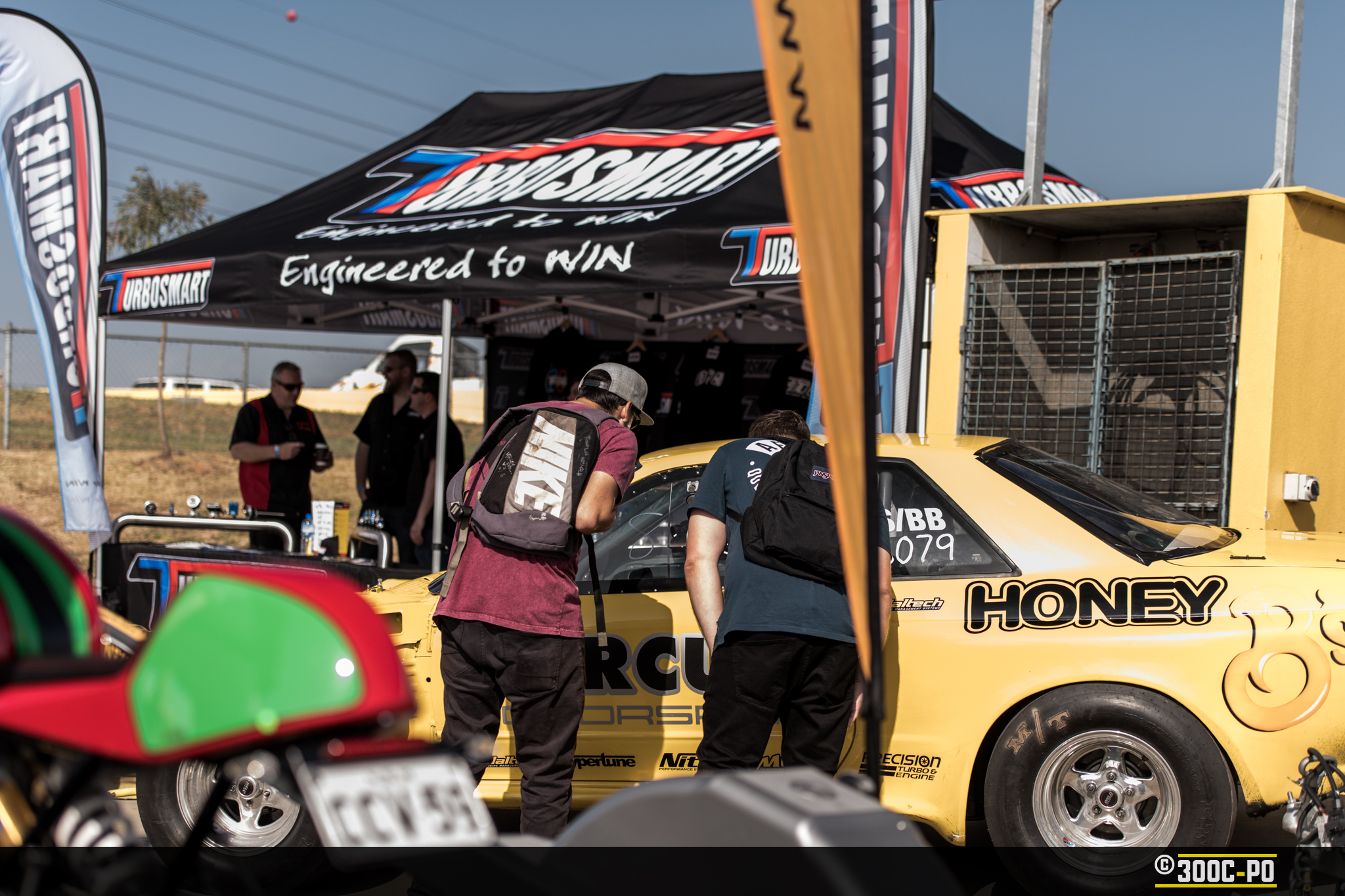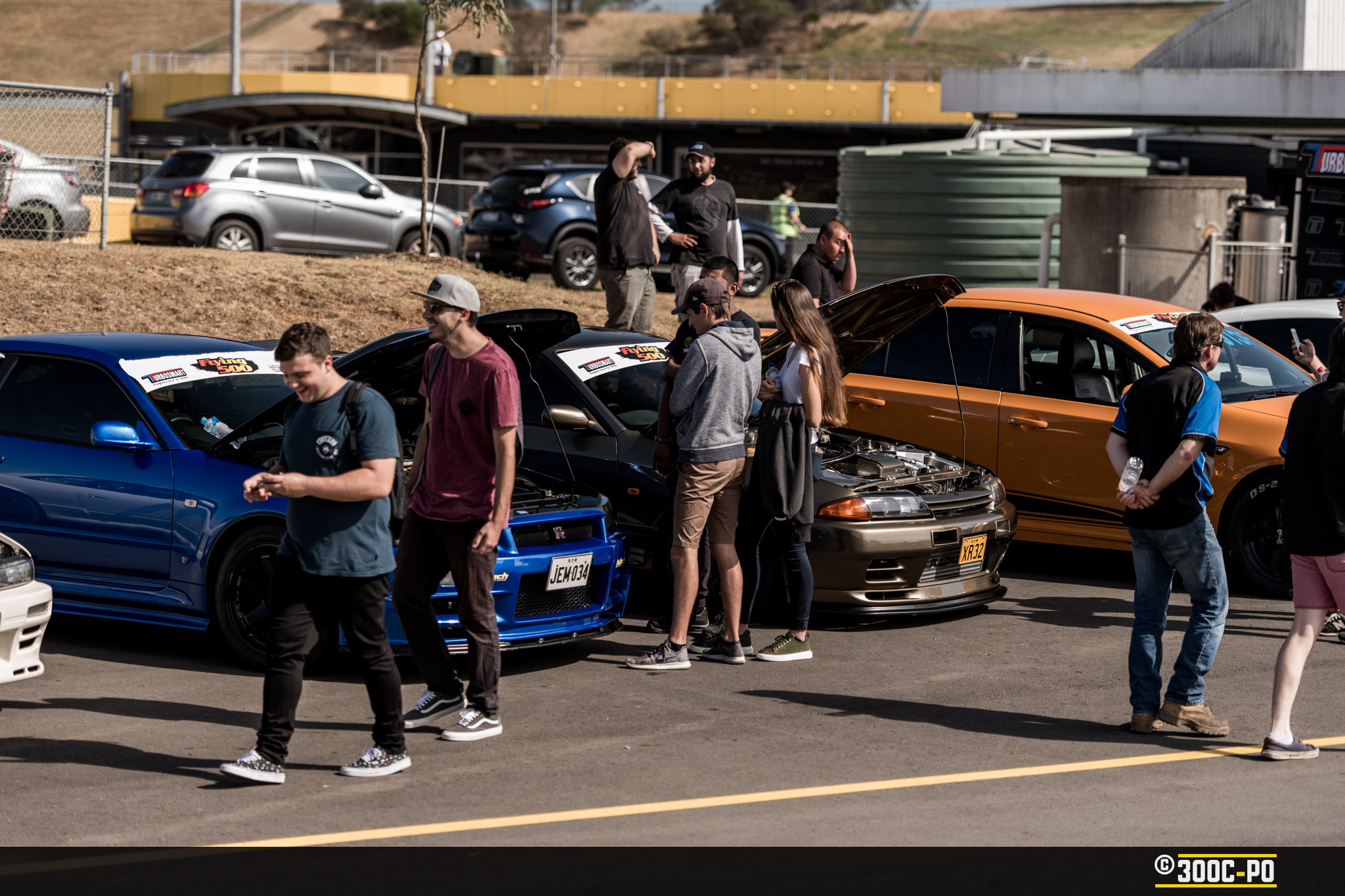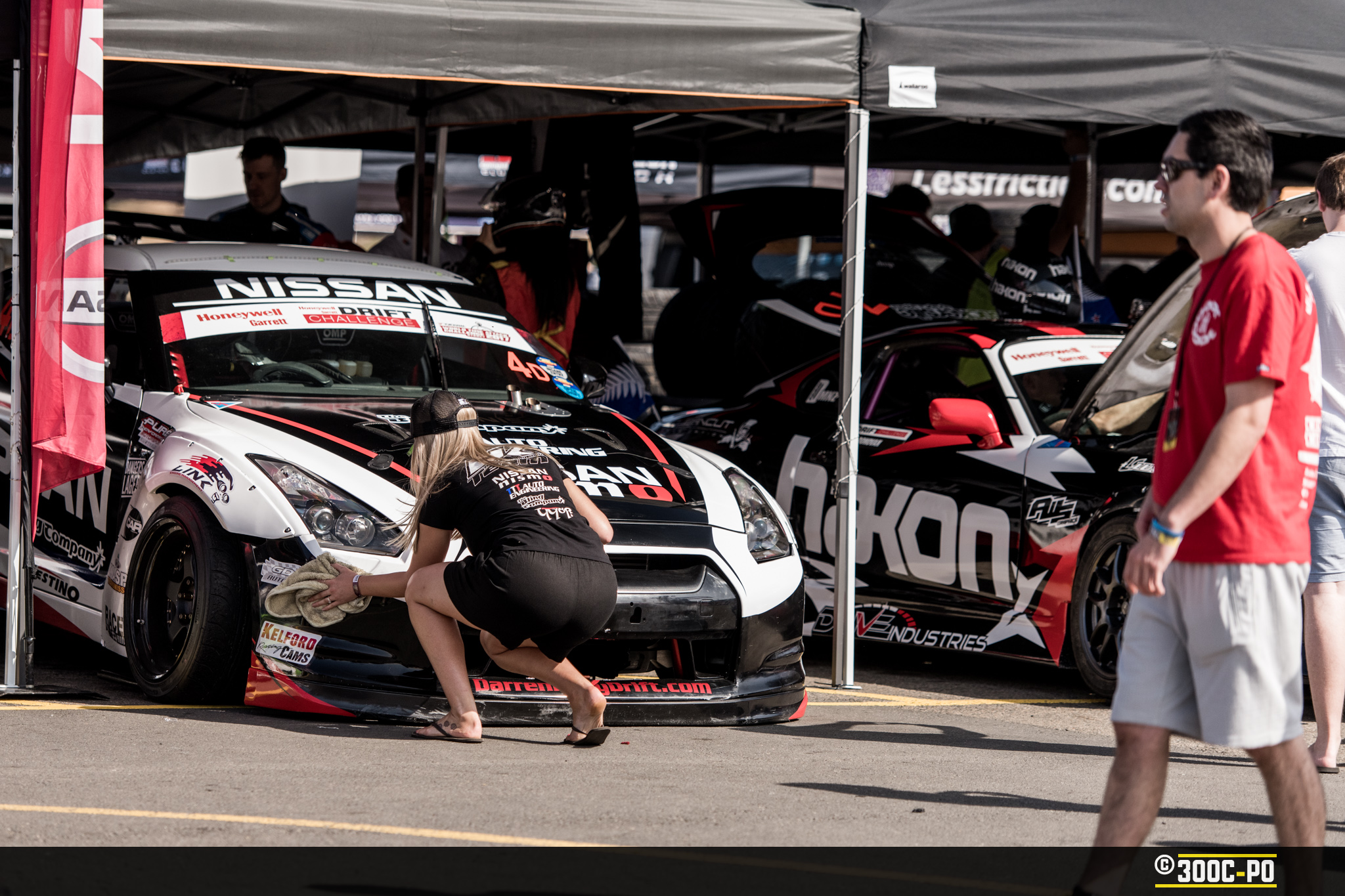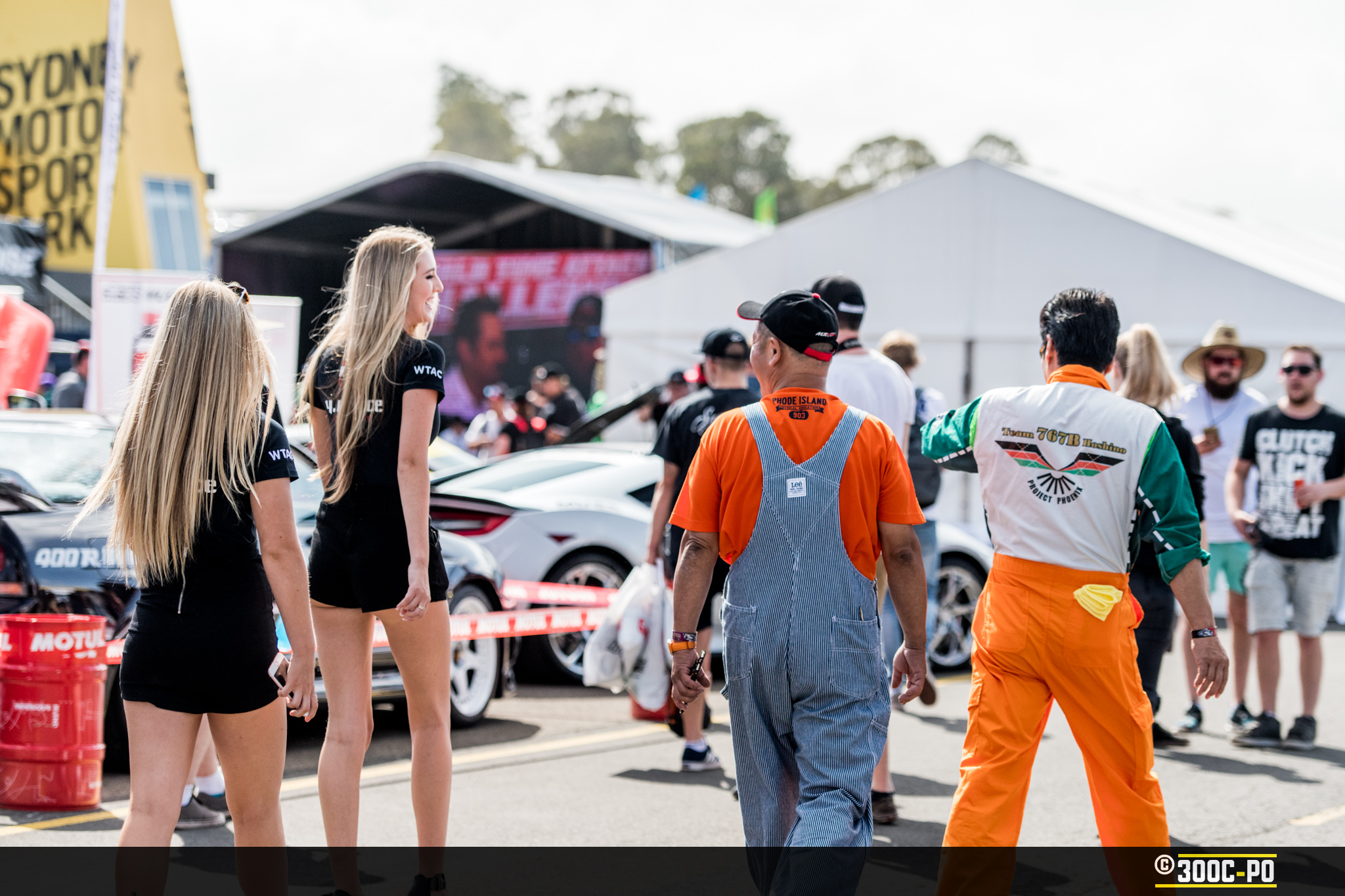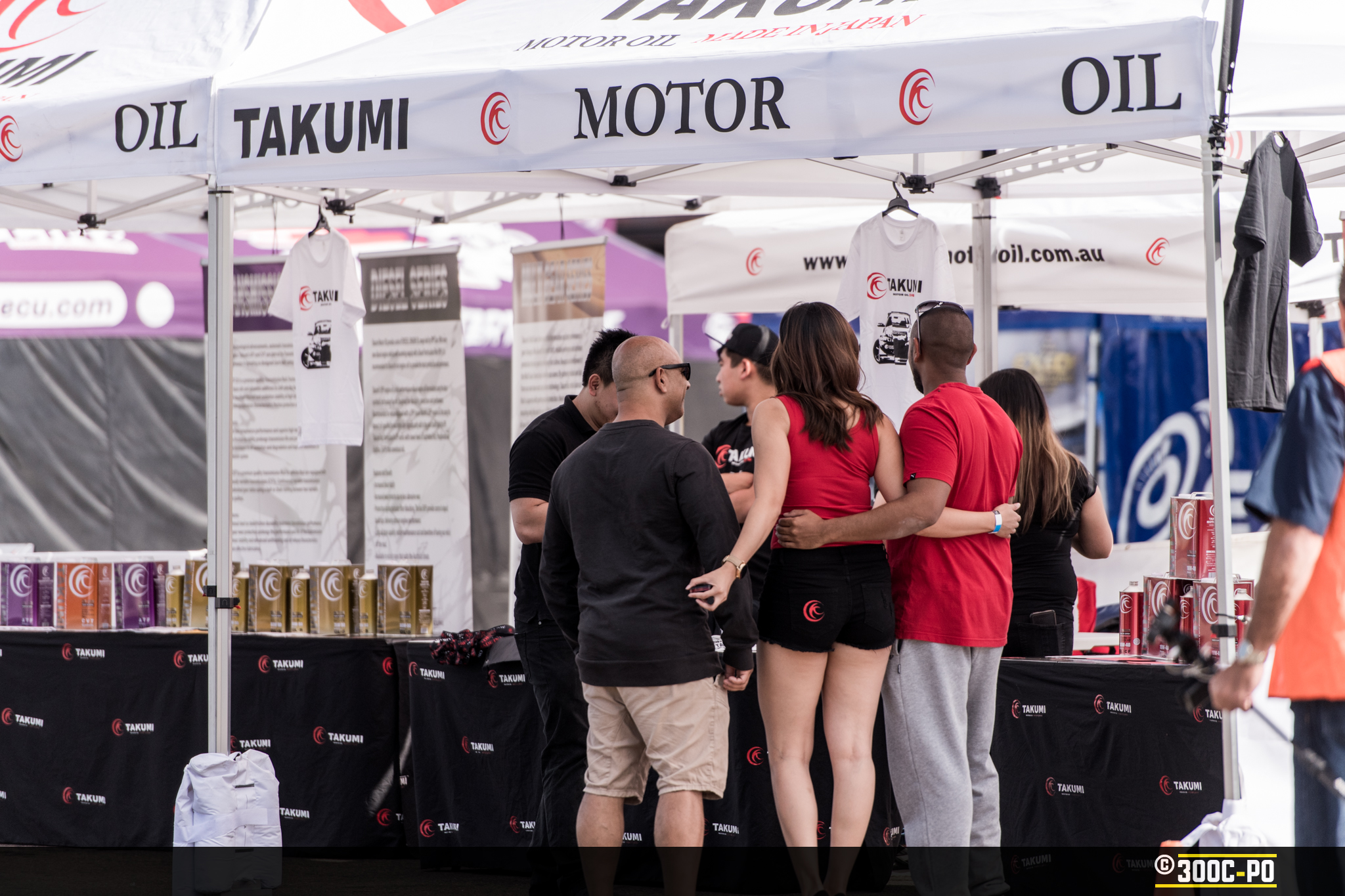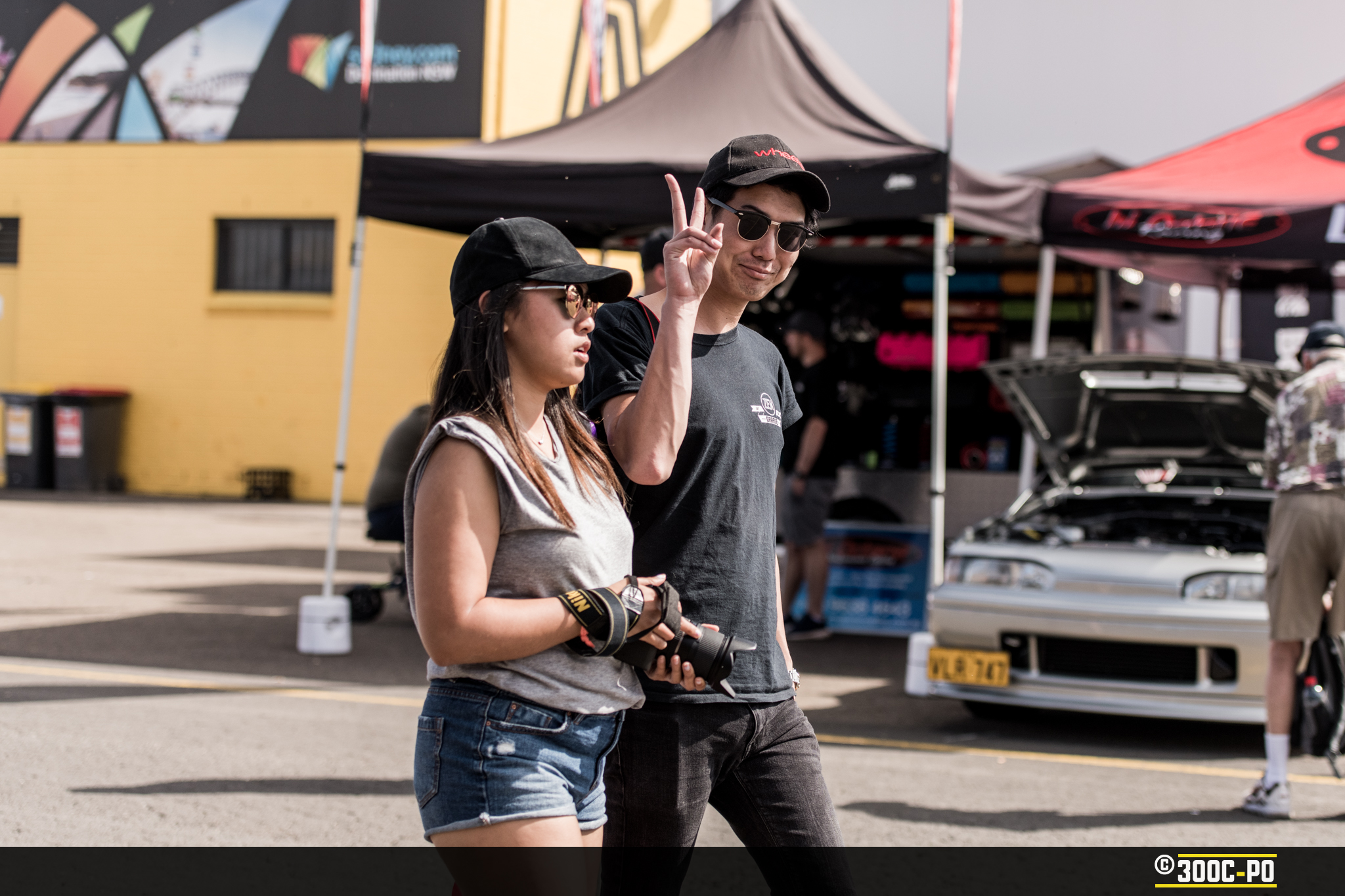 ZEN Shooter Alex up from BurnCity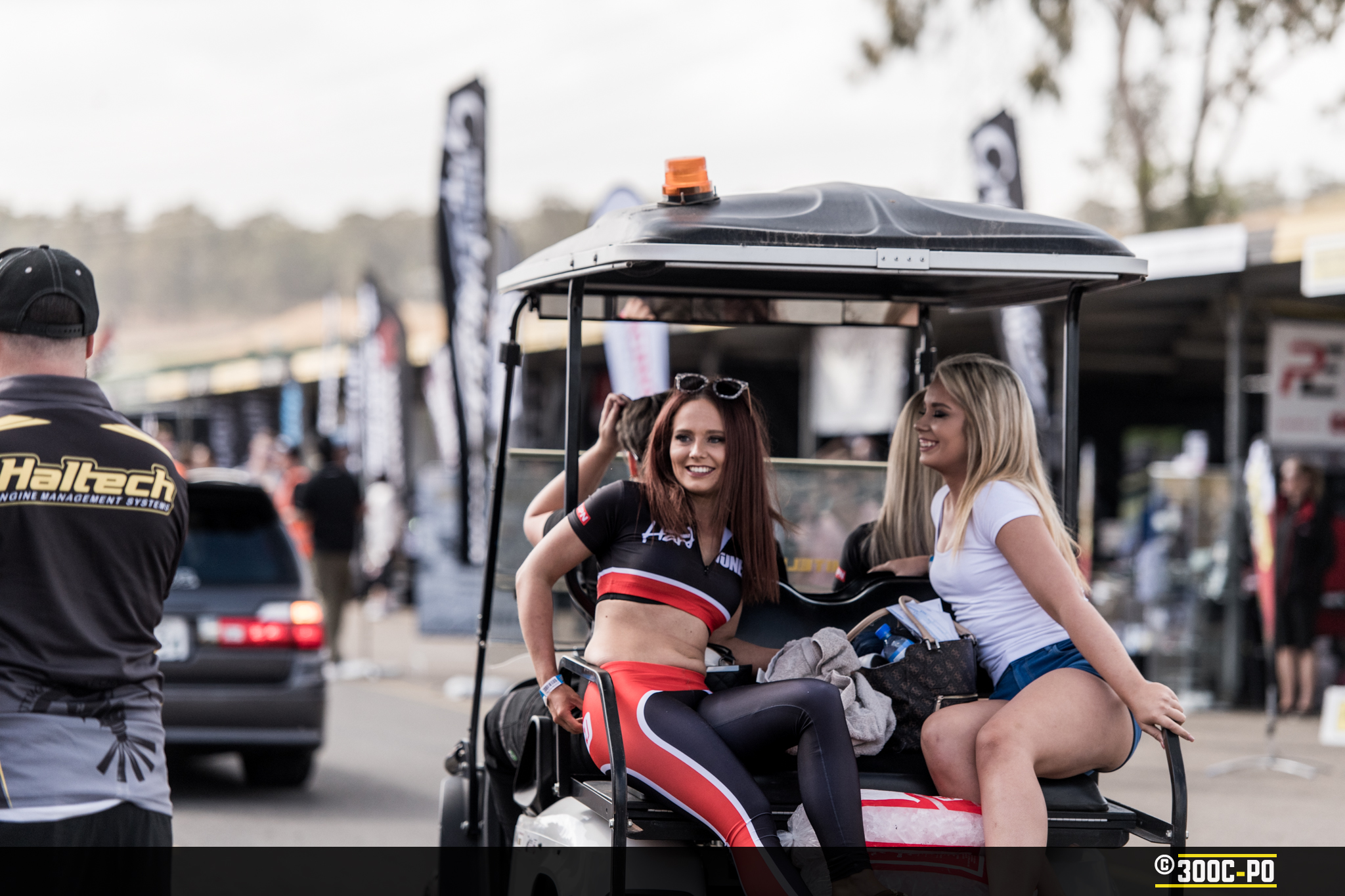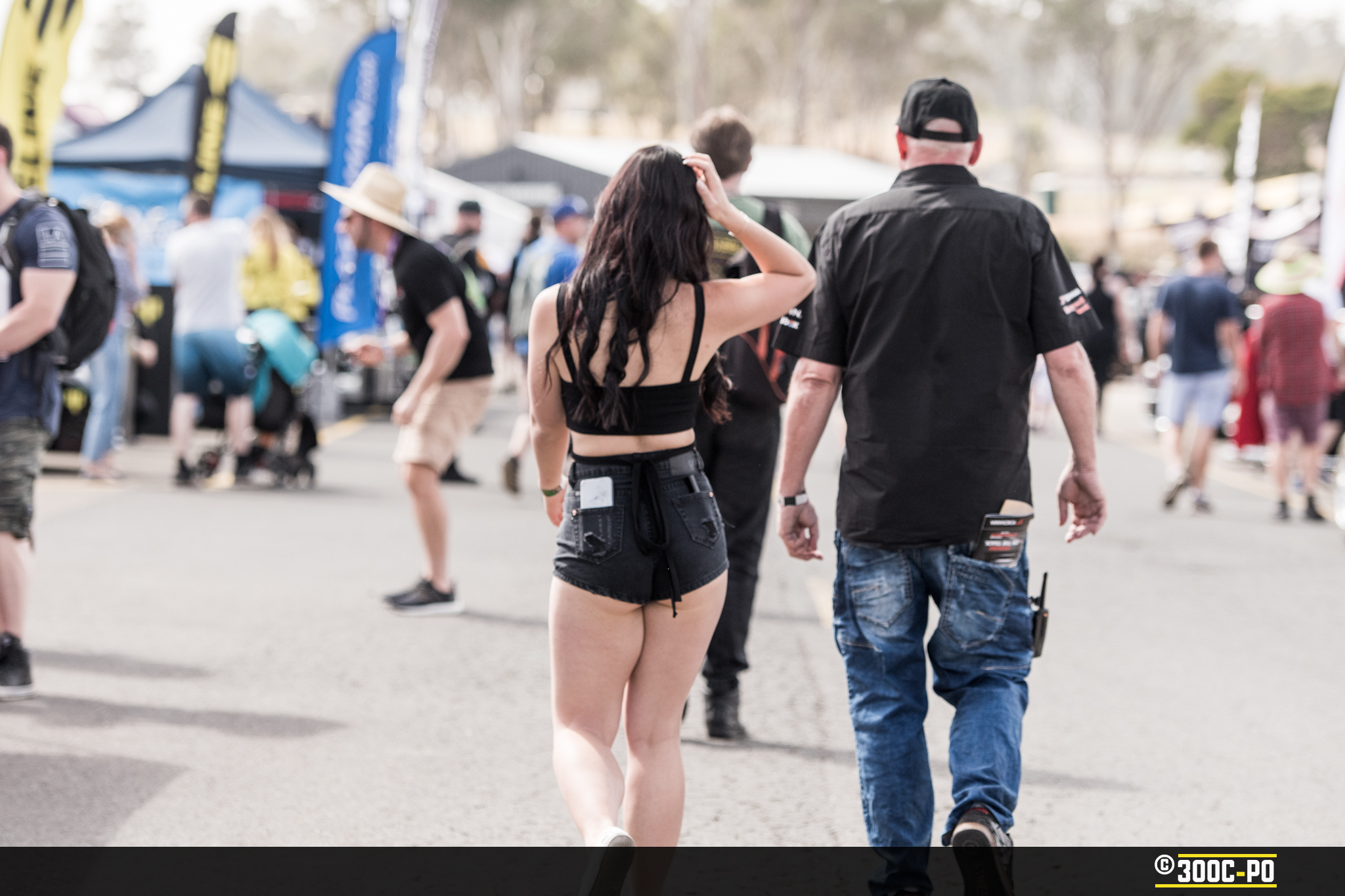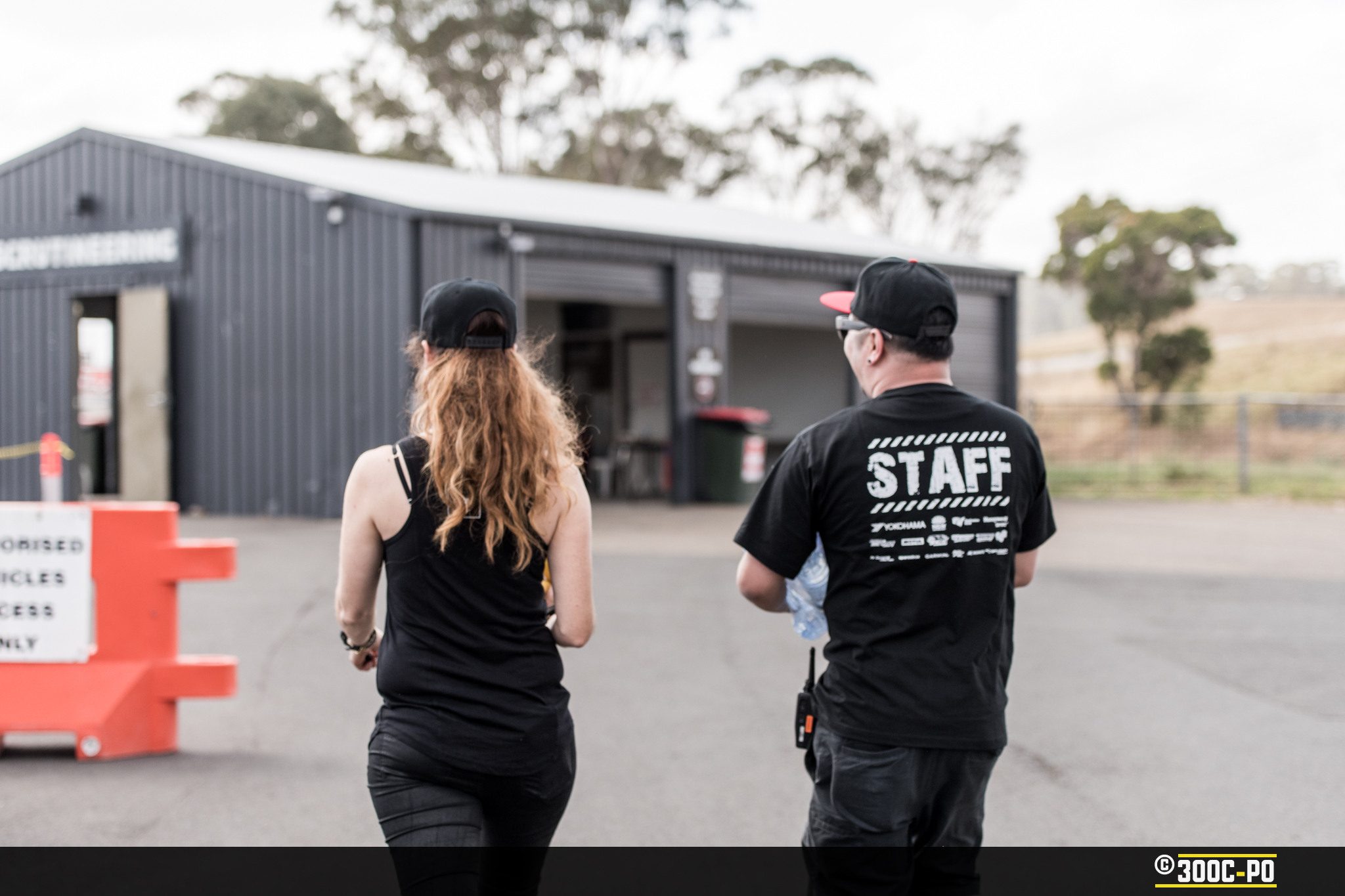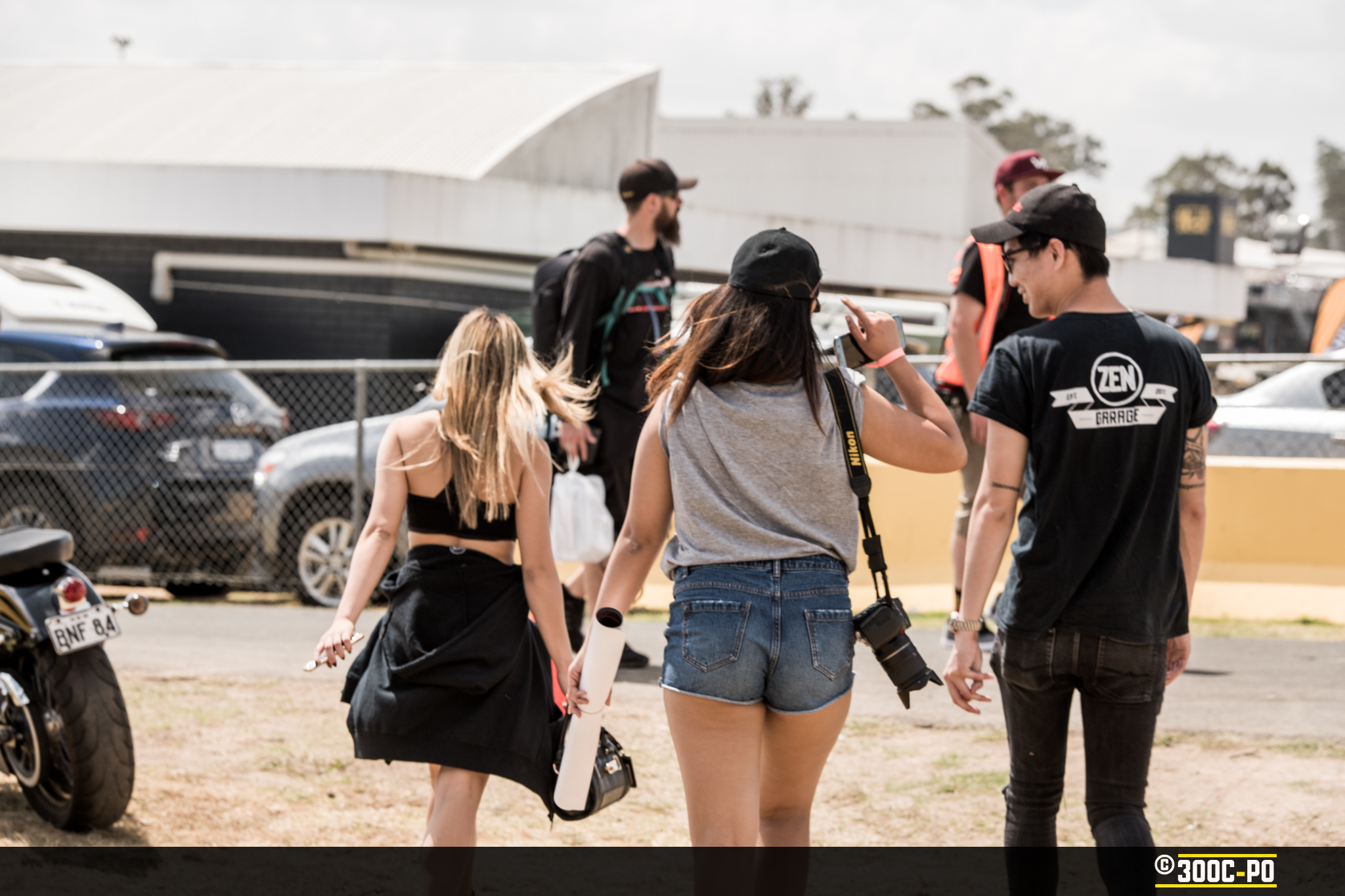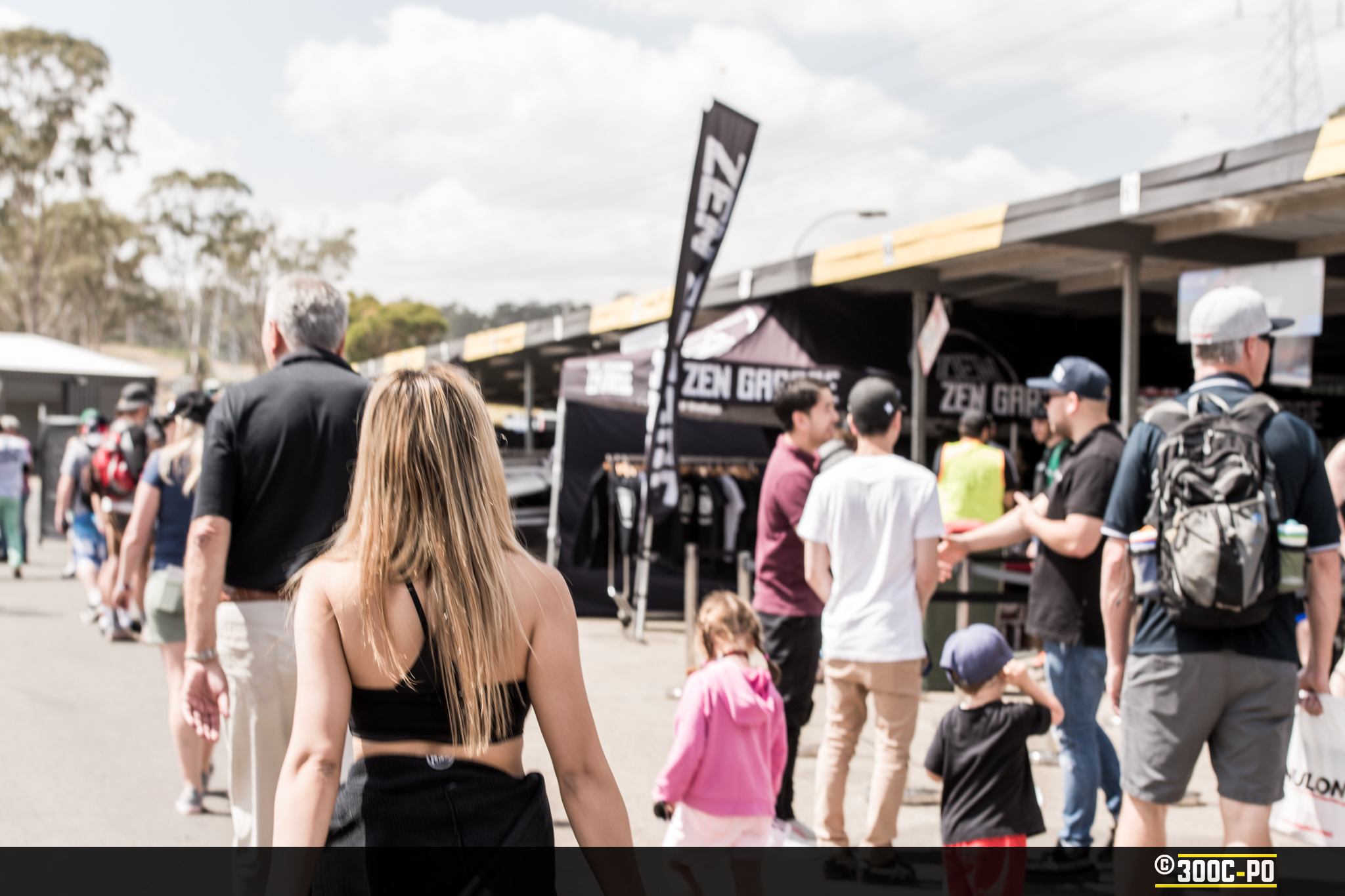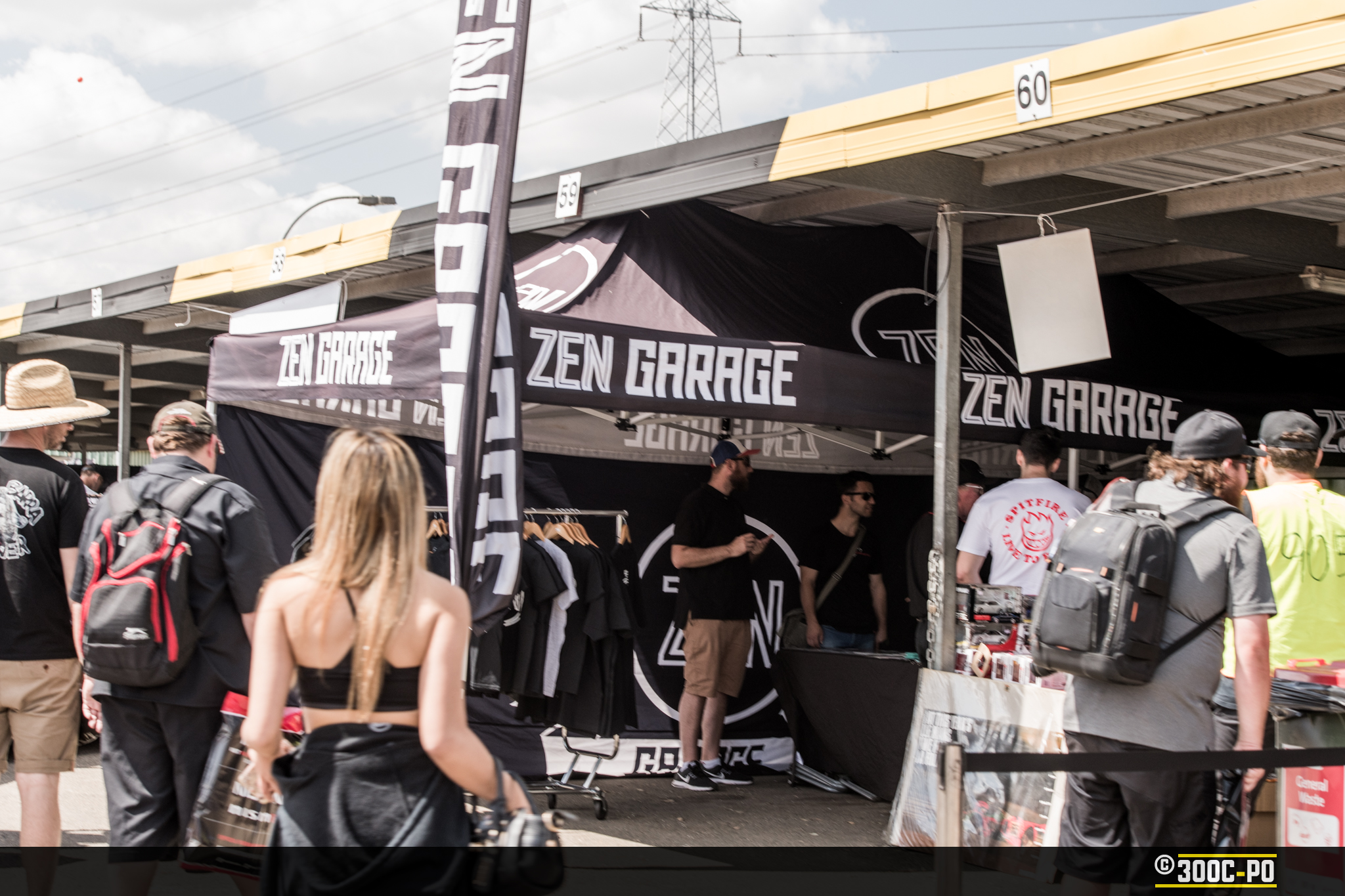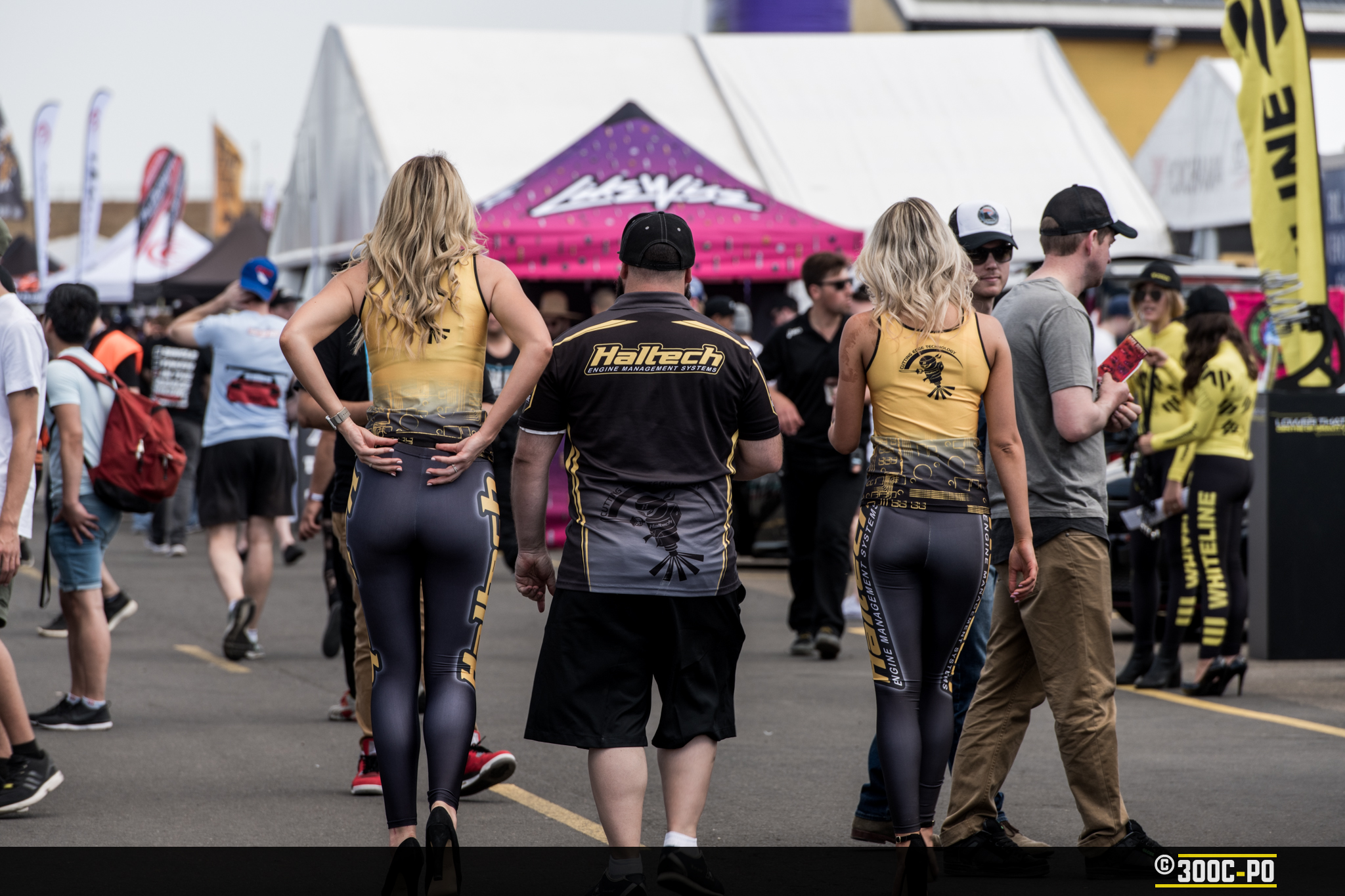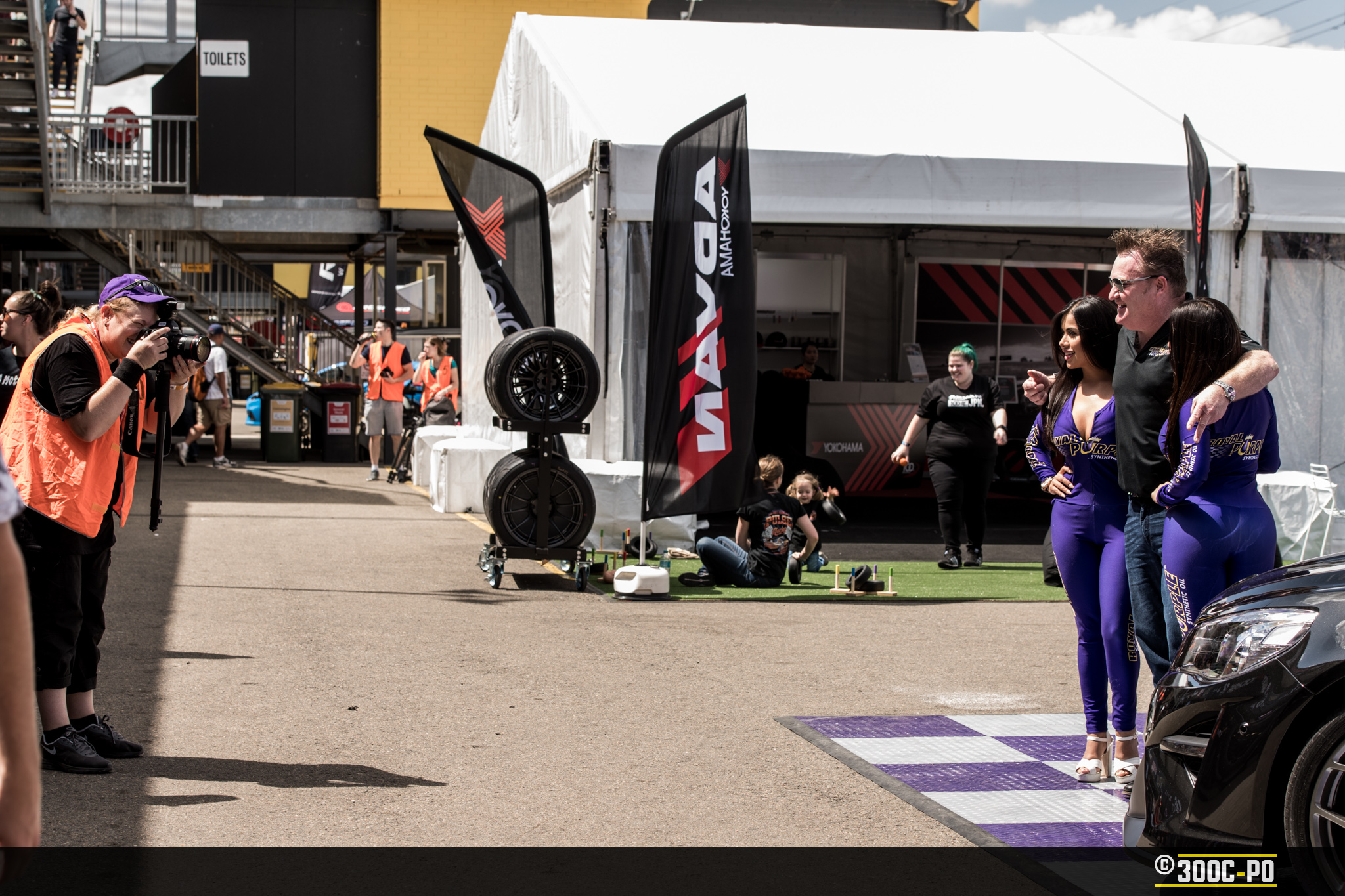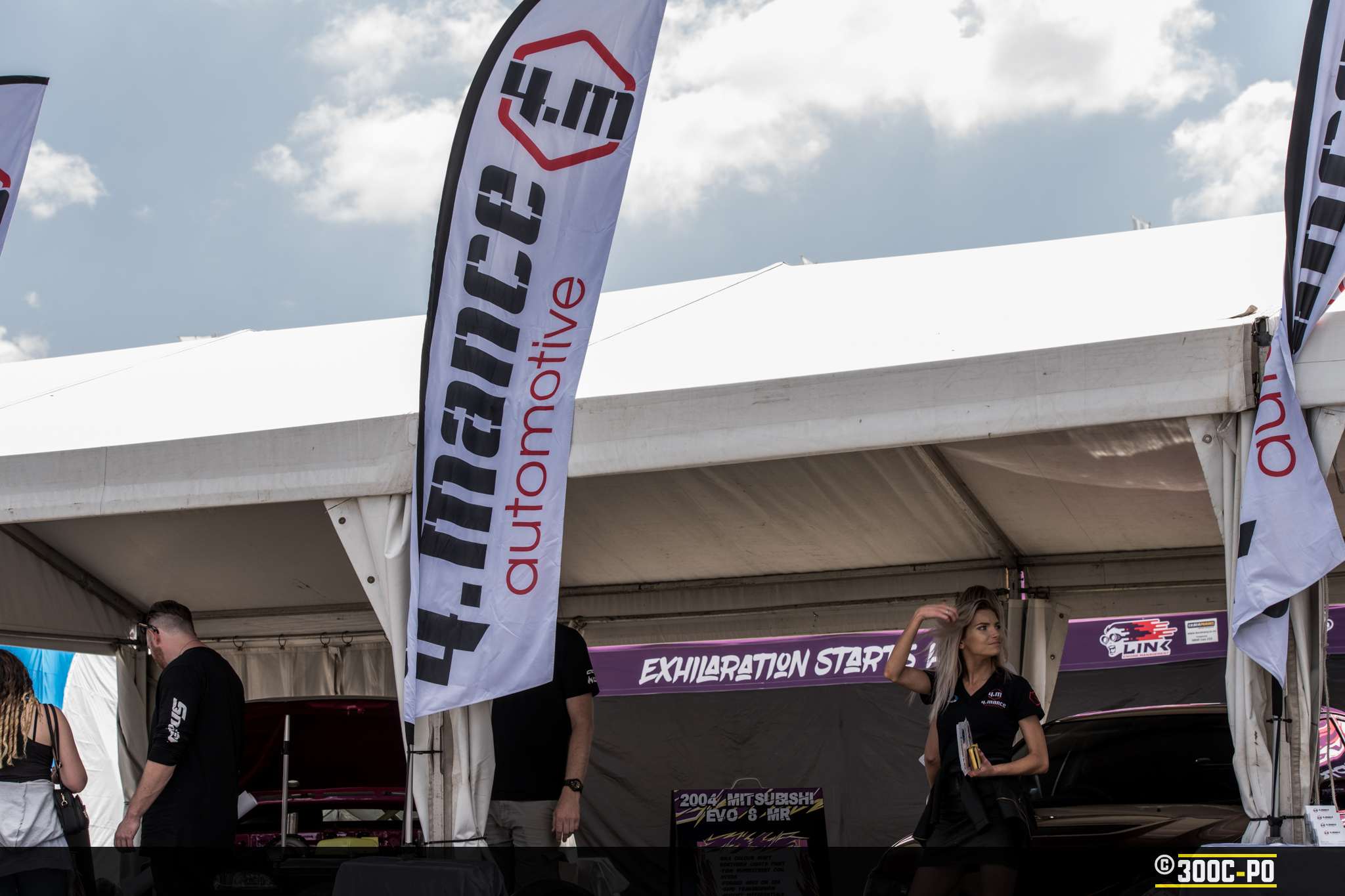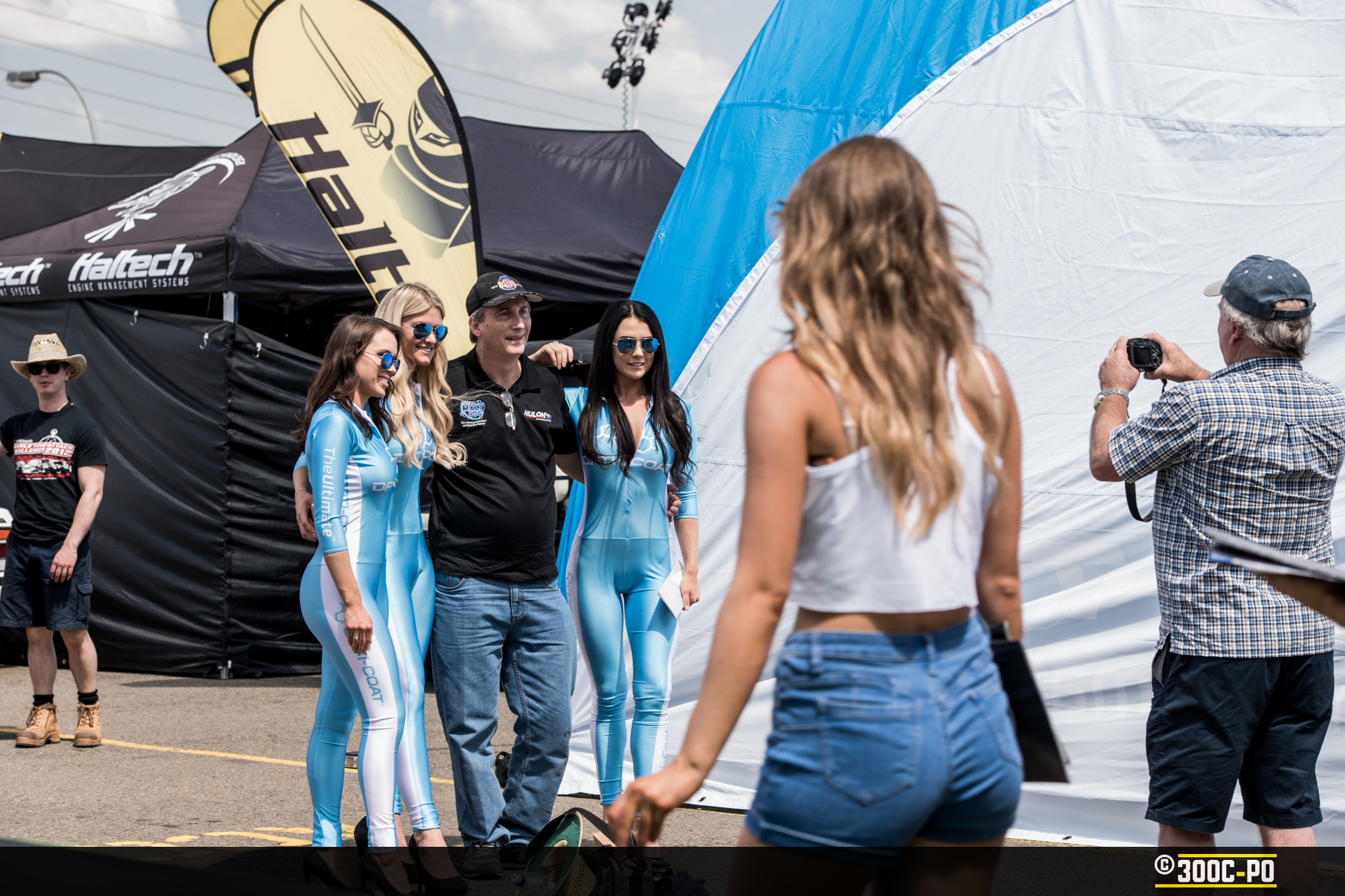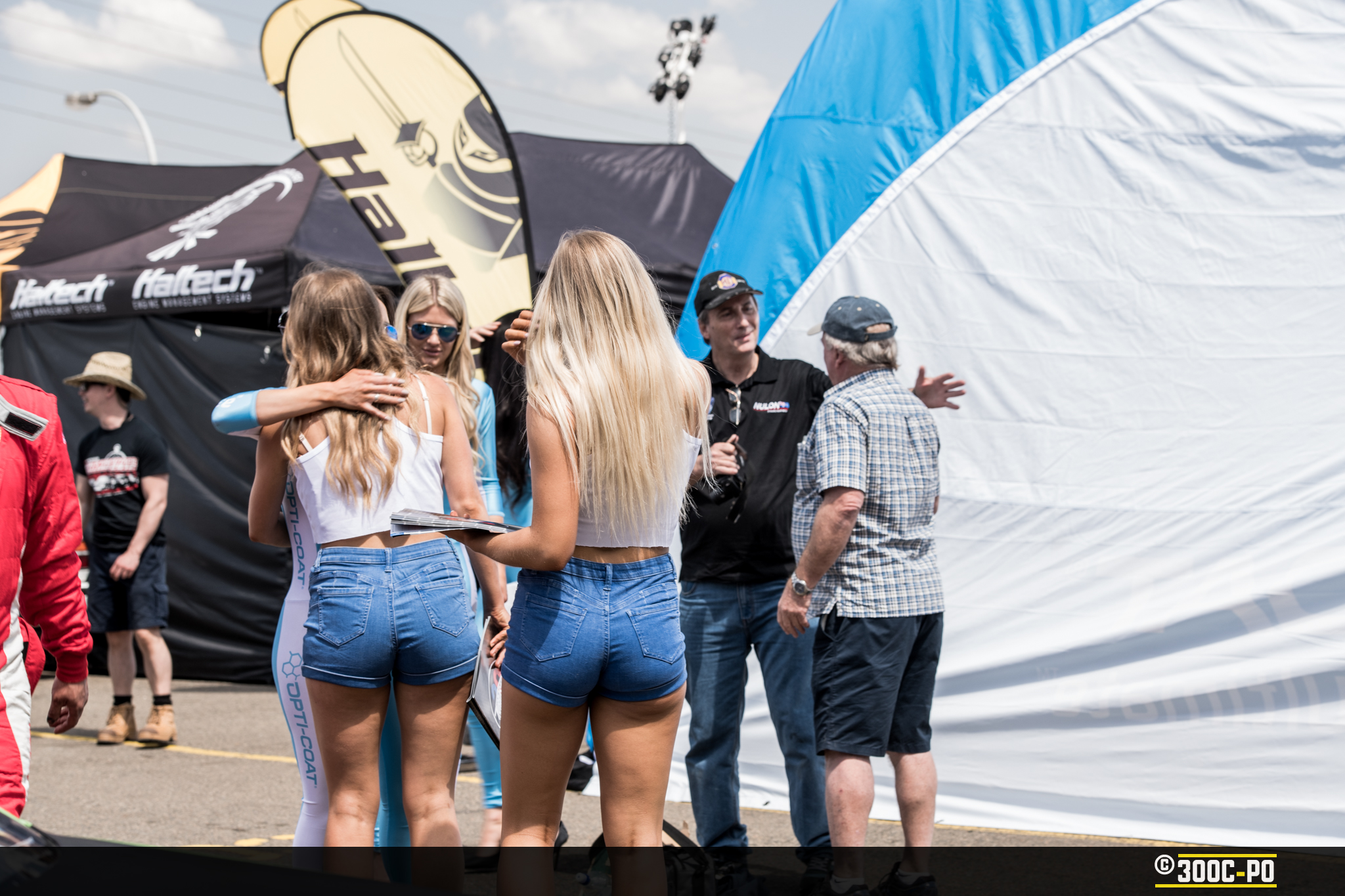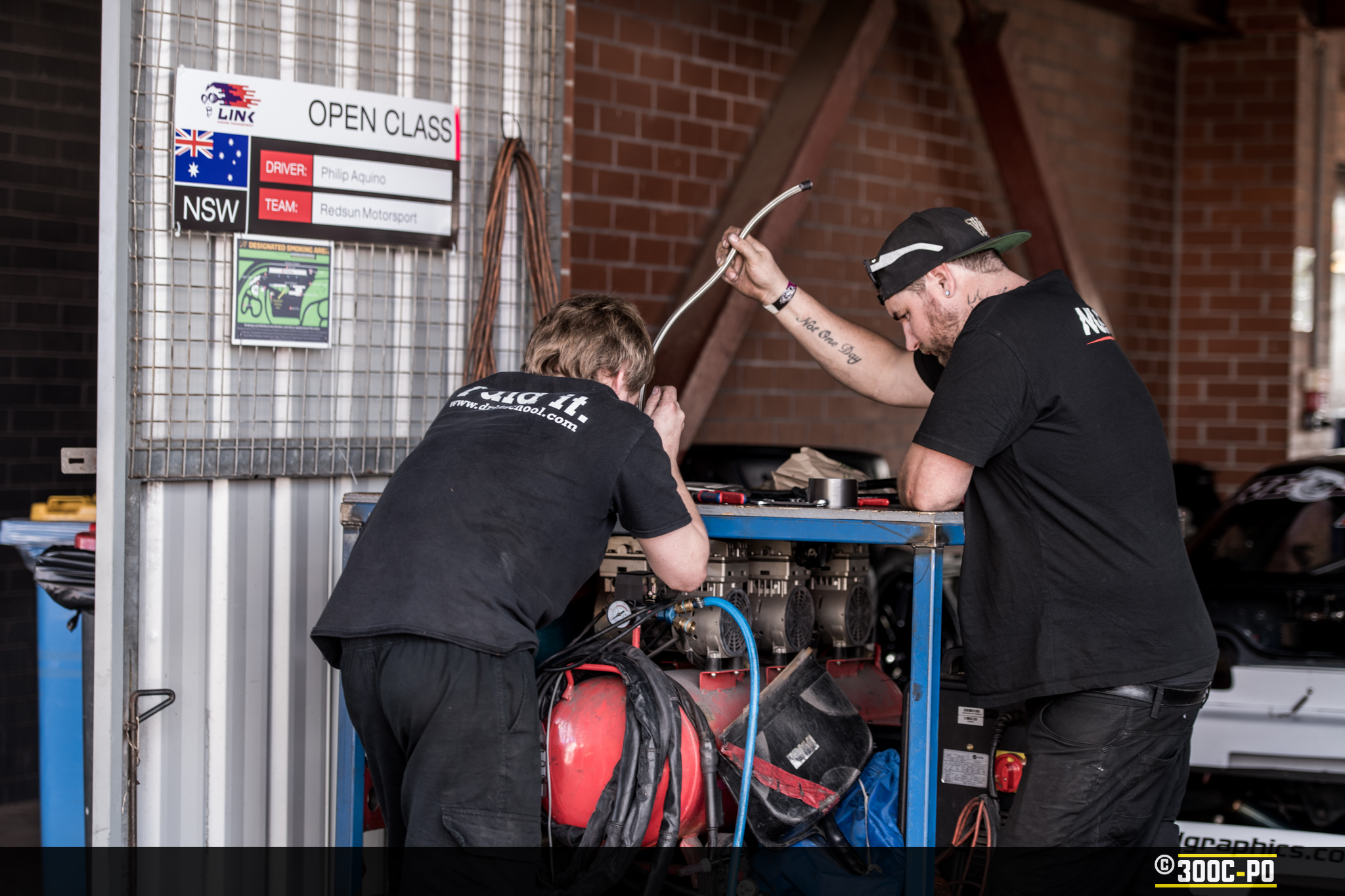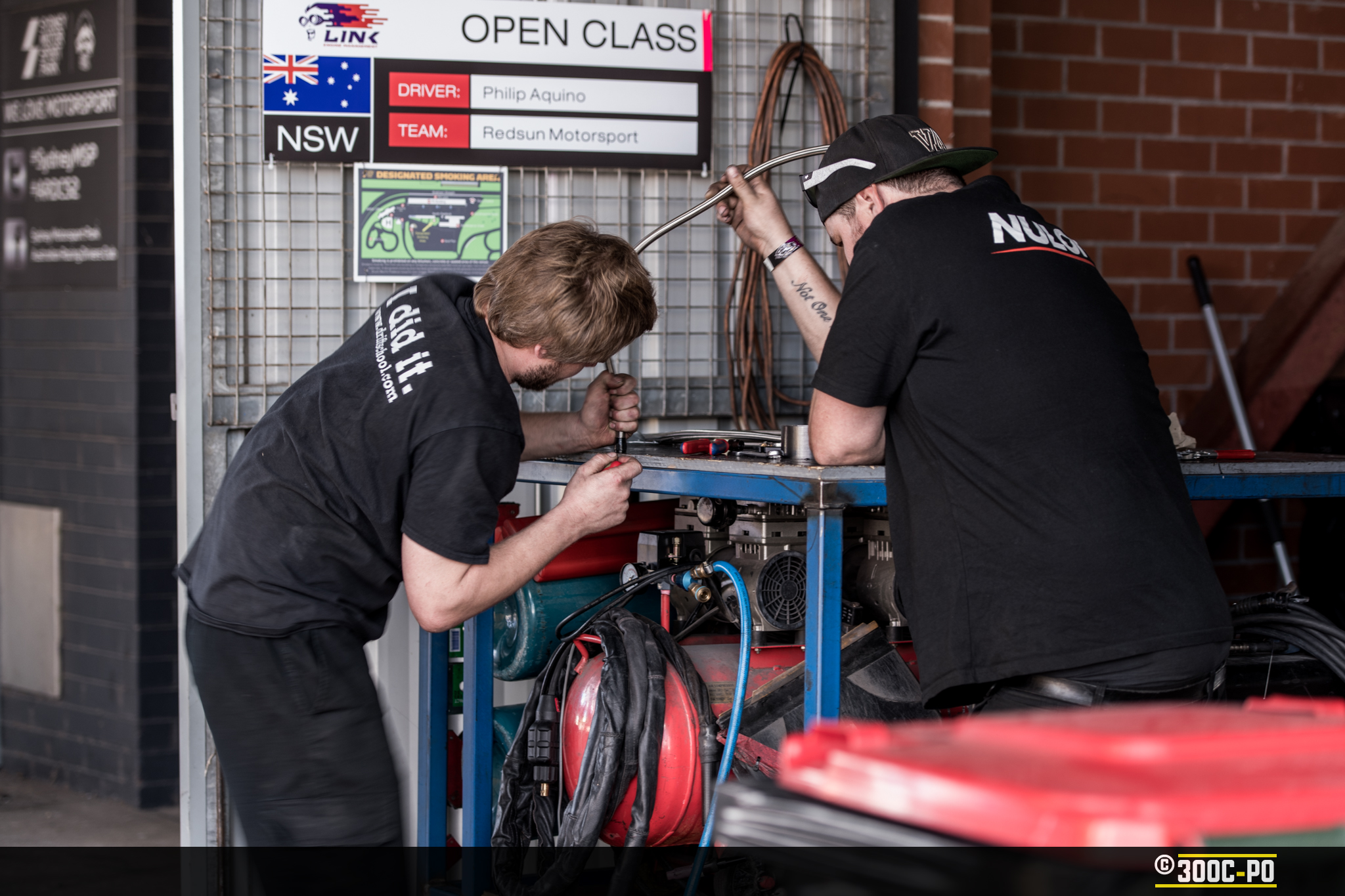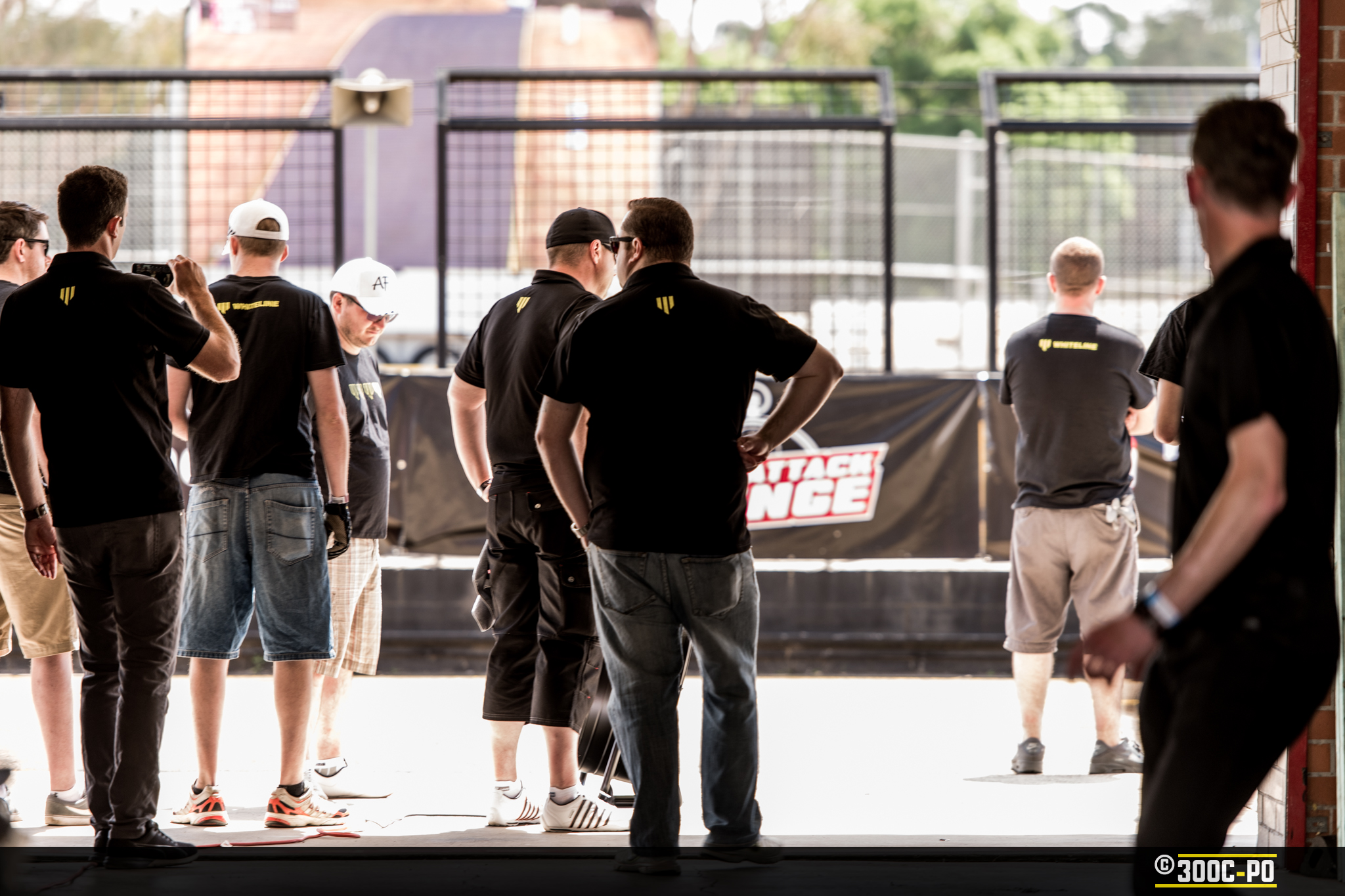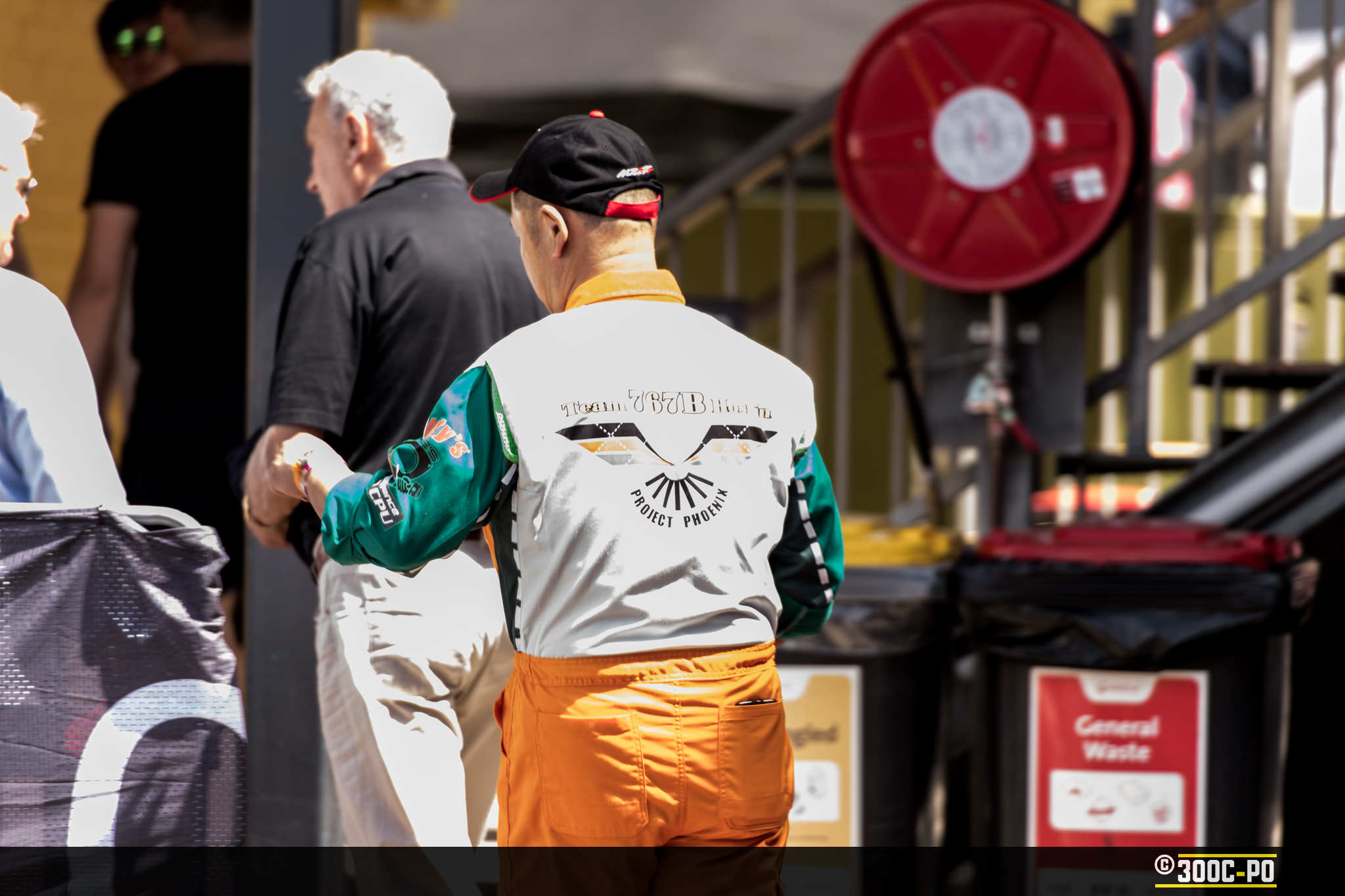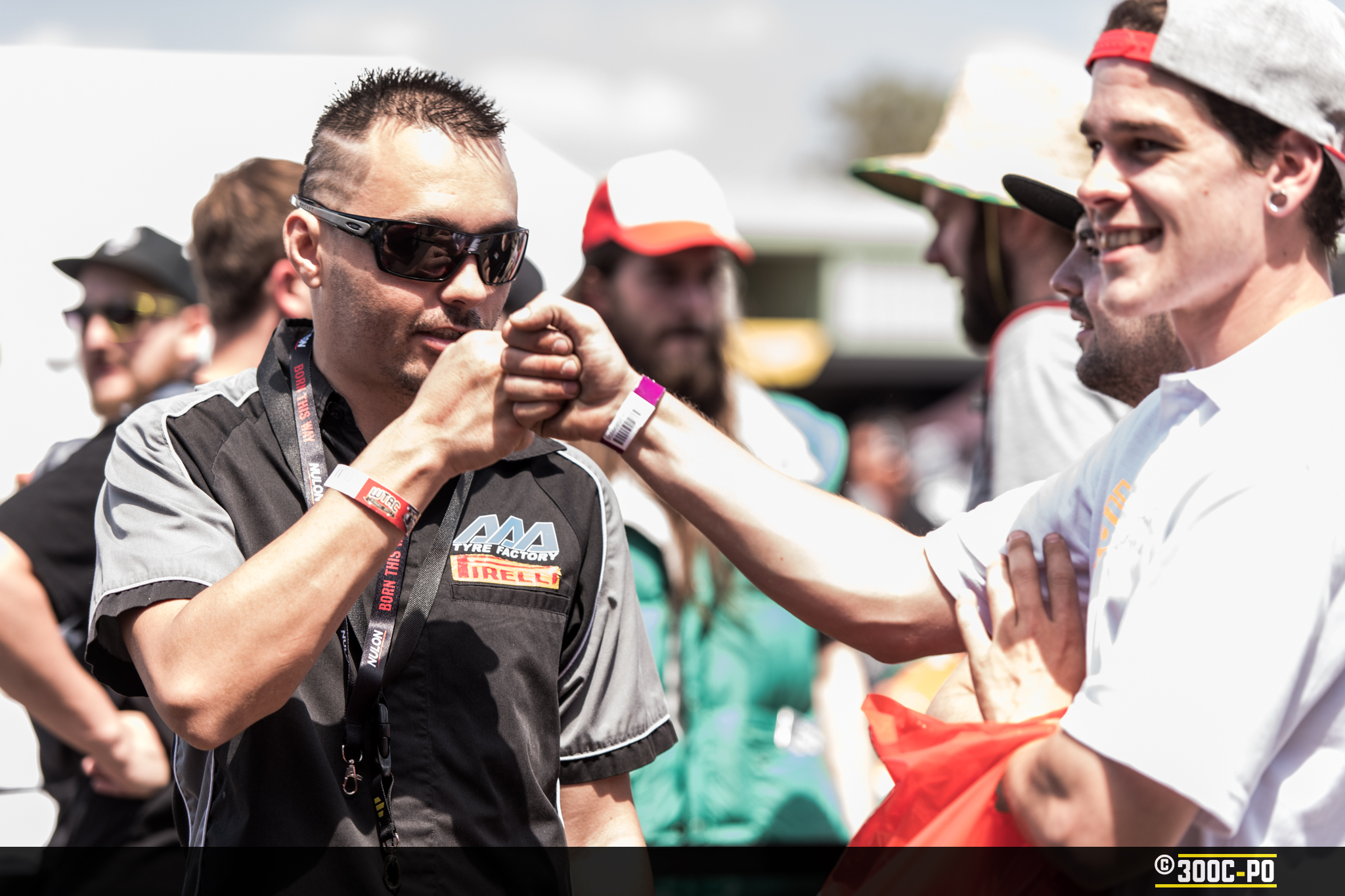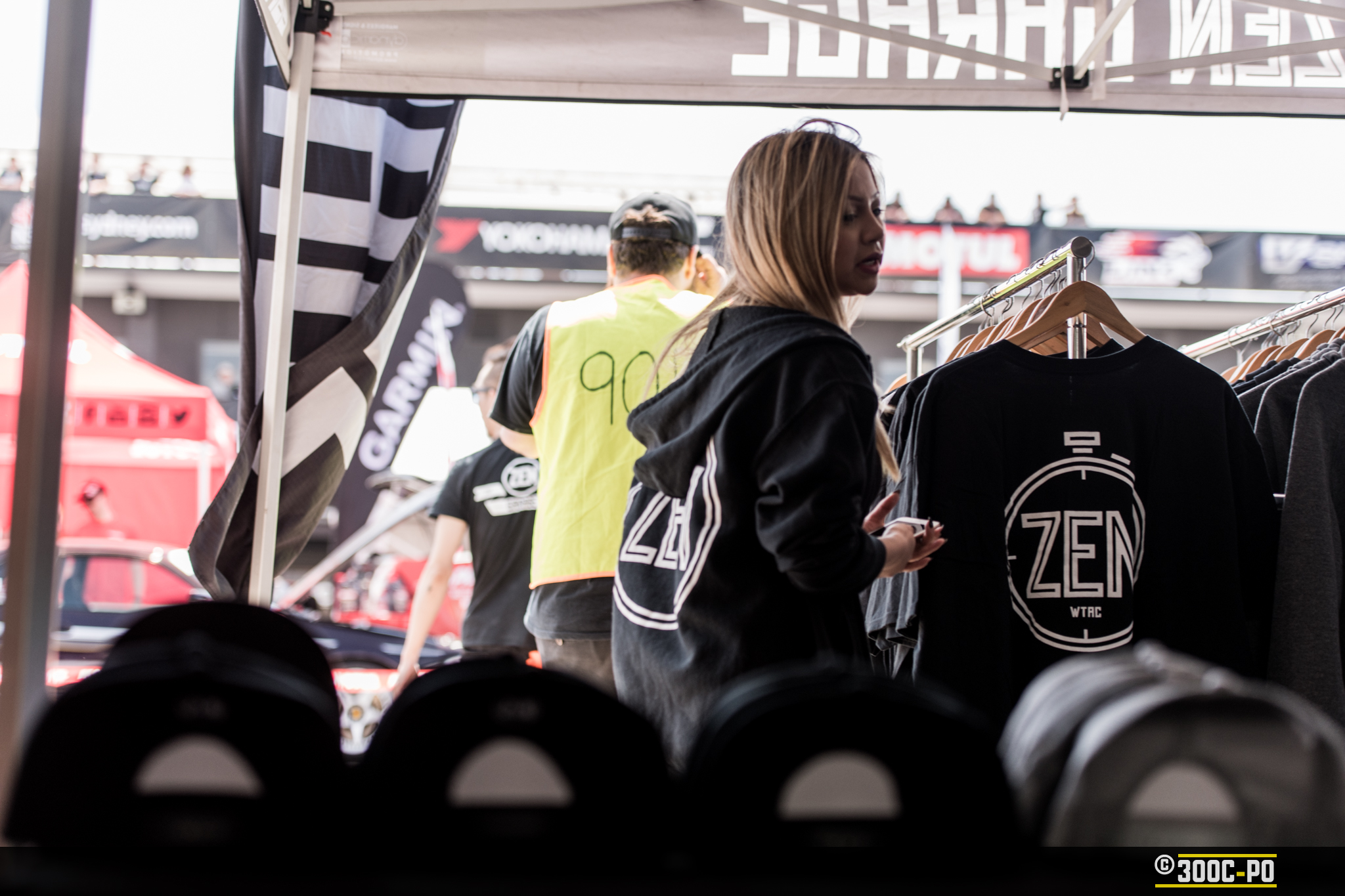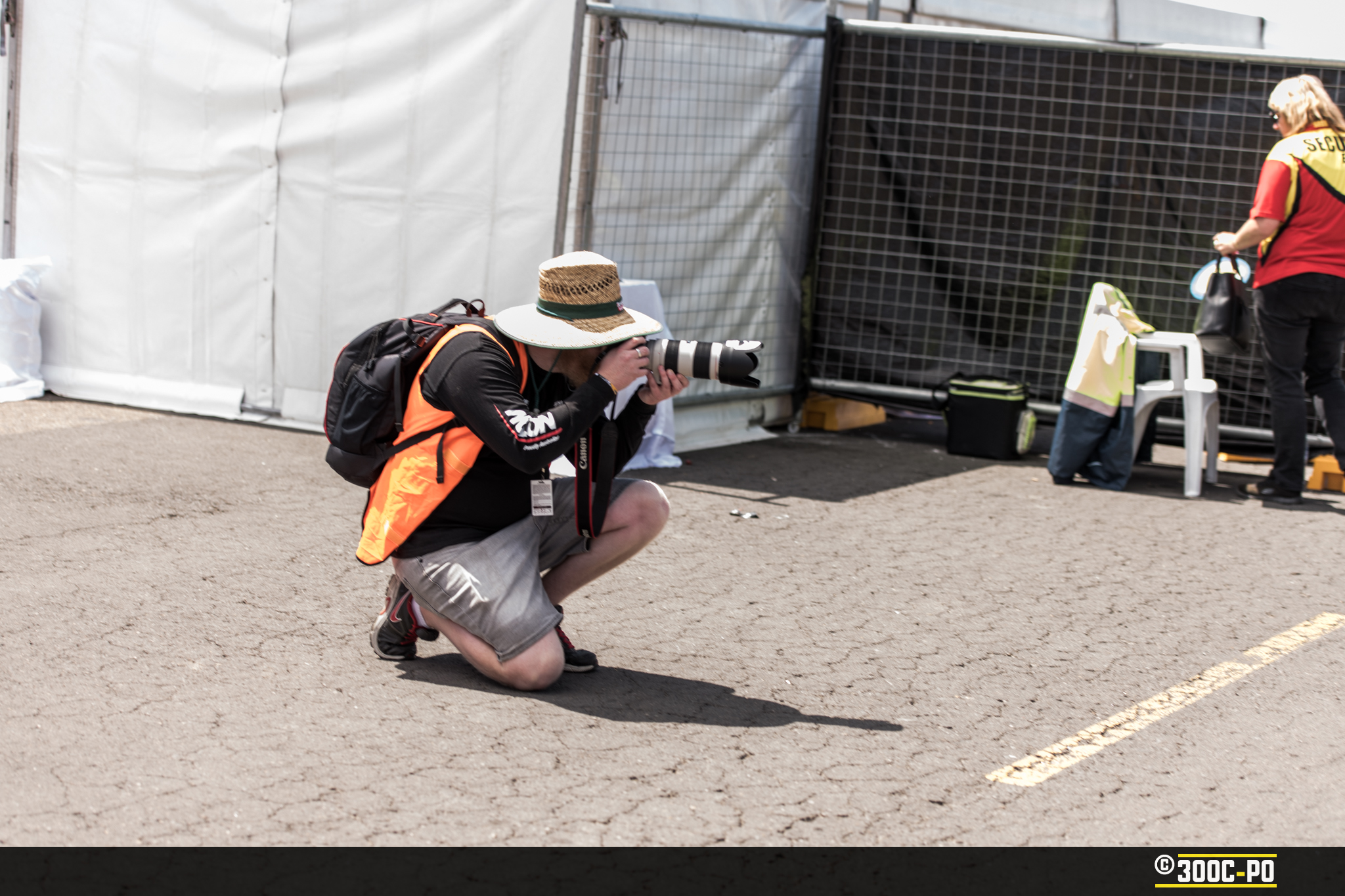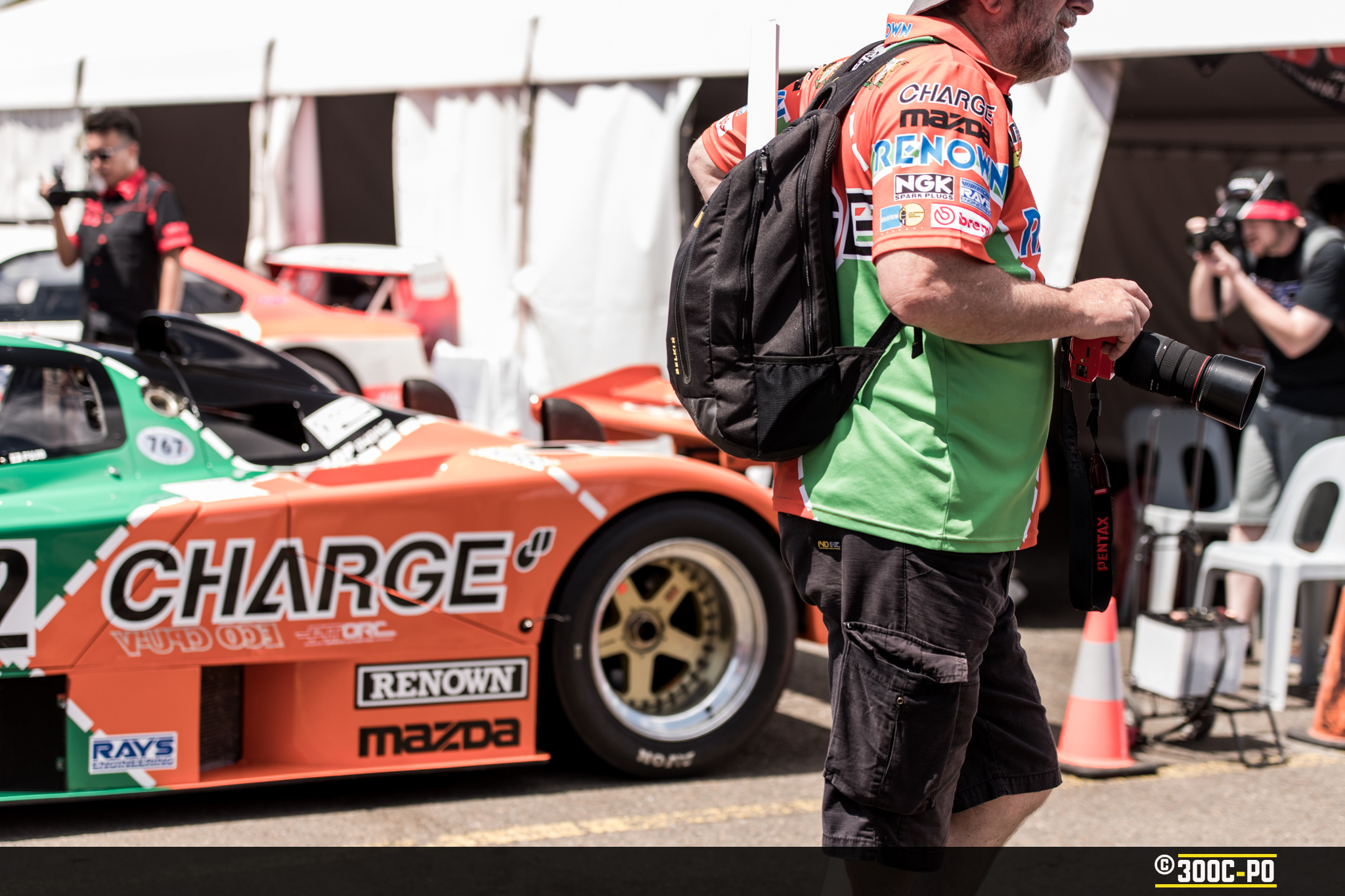 FAN!!!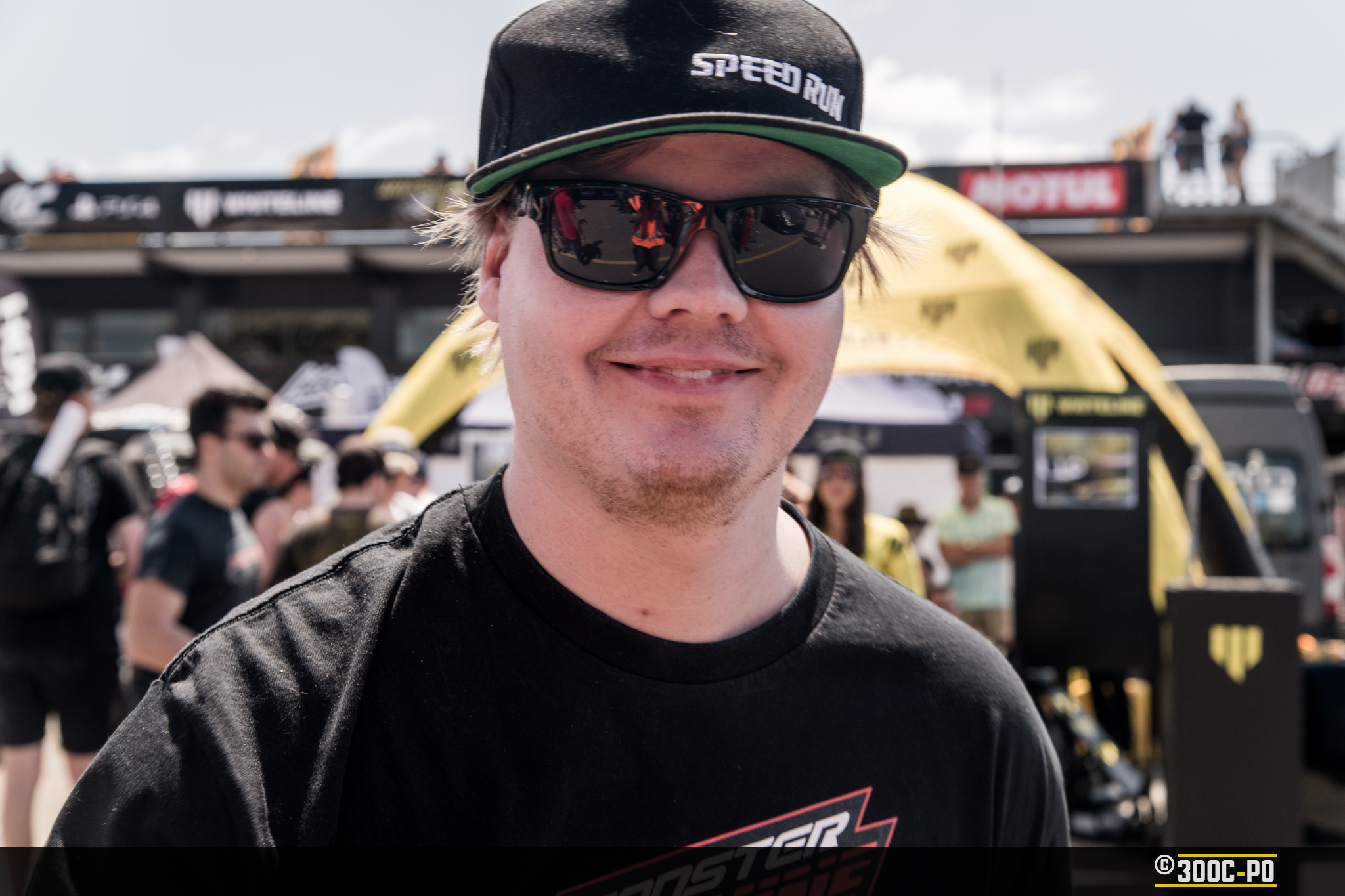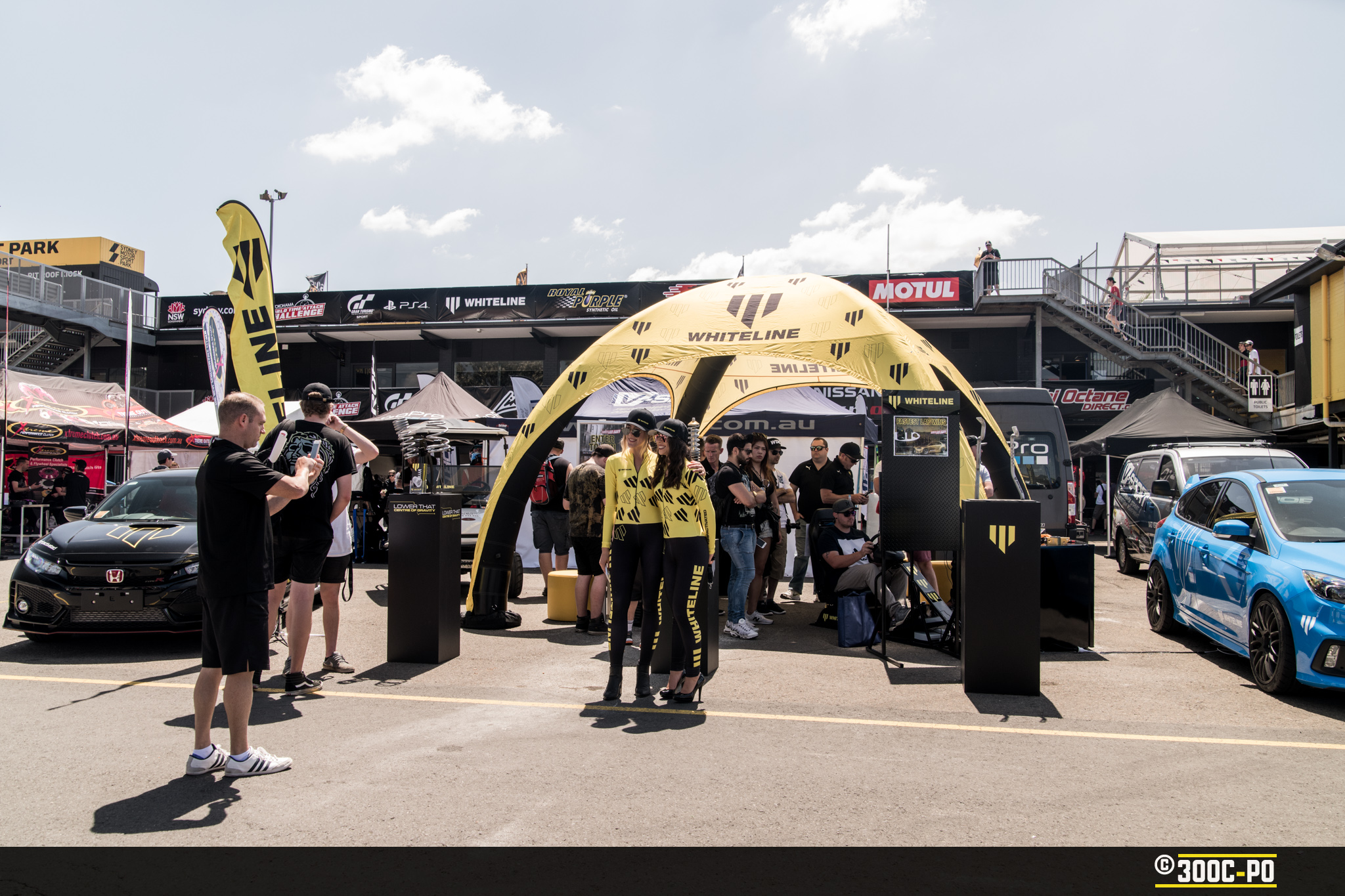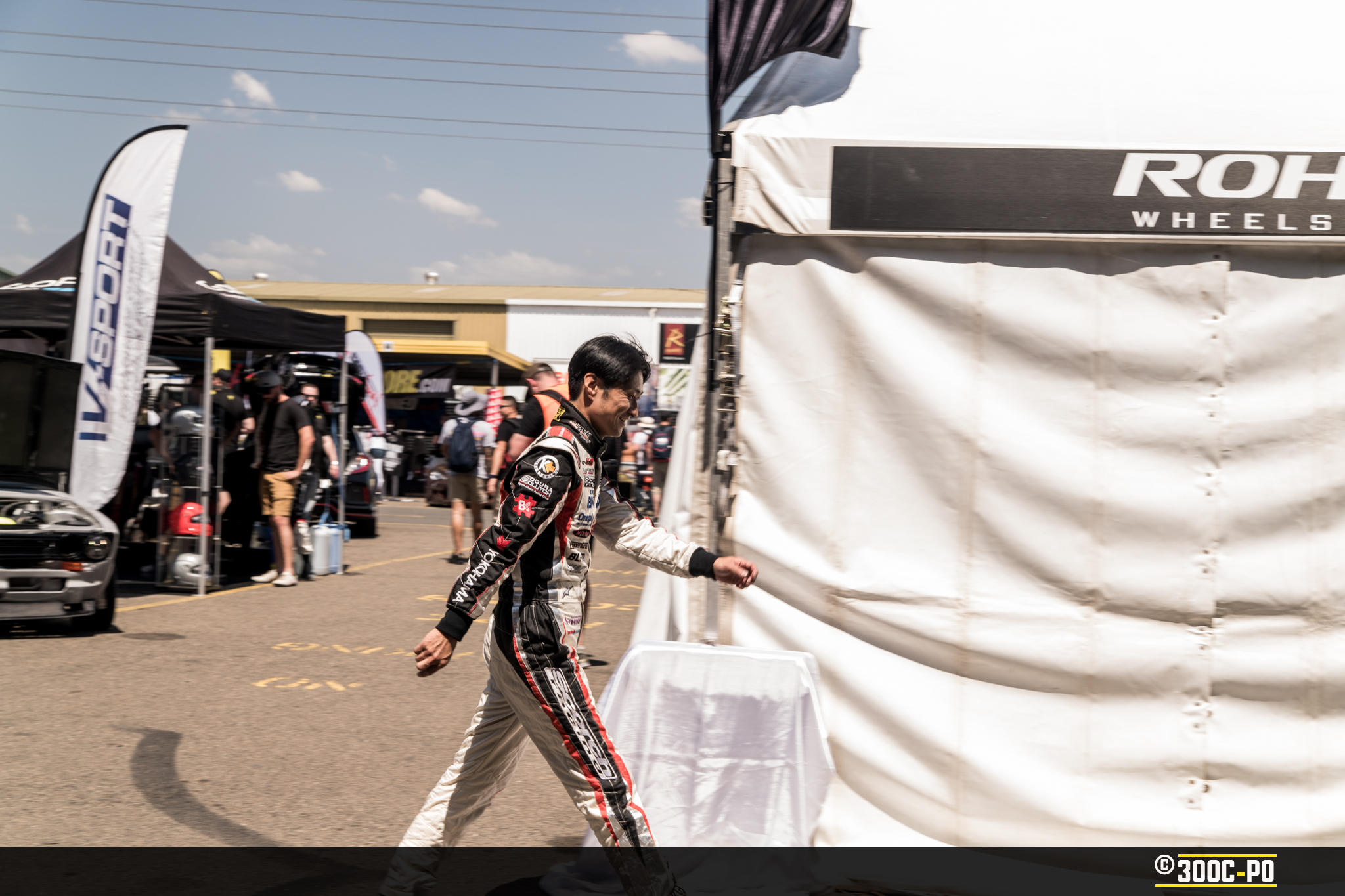 The People's Champion!!!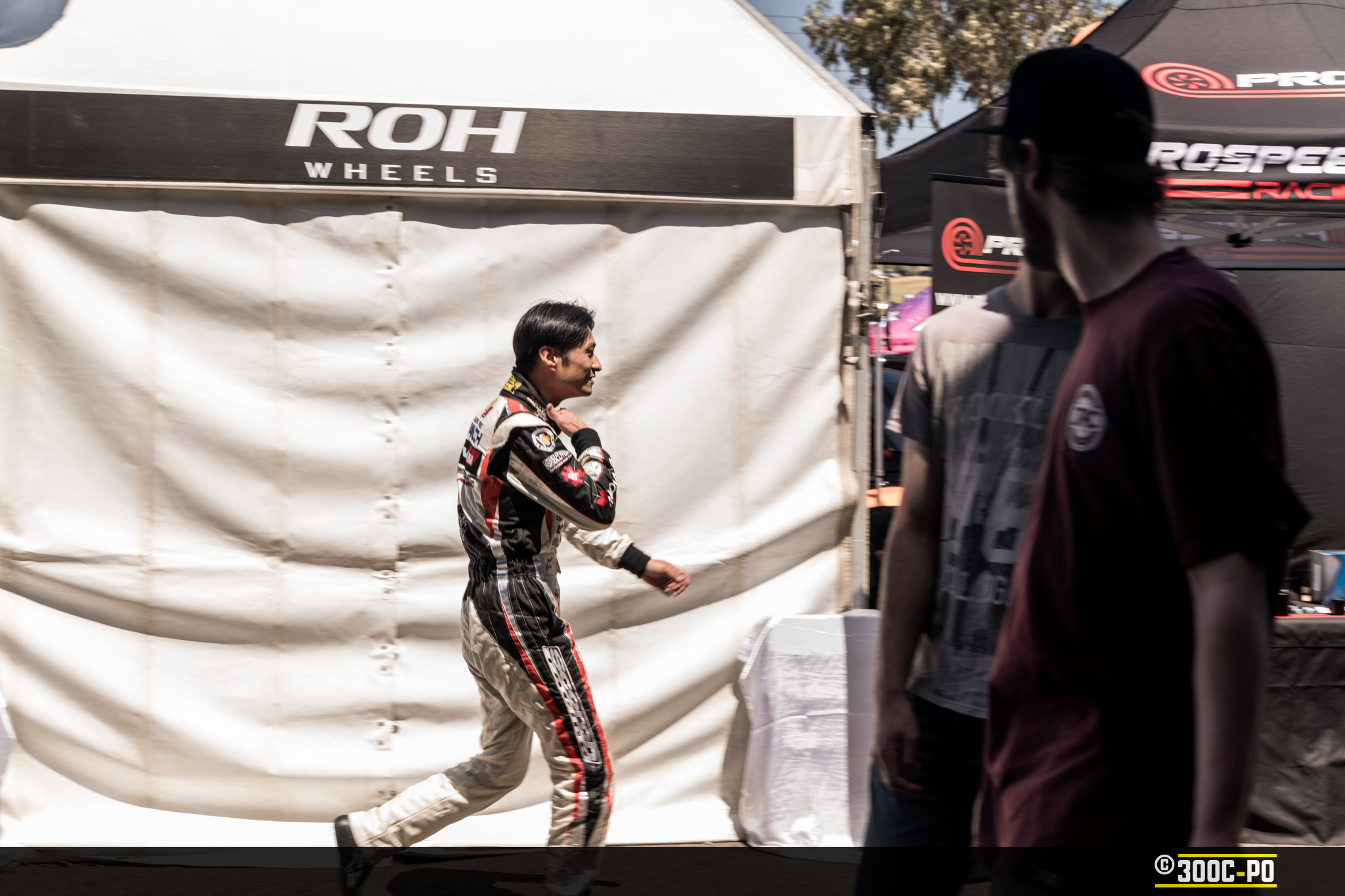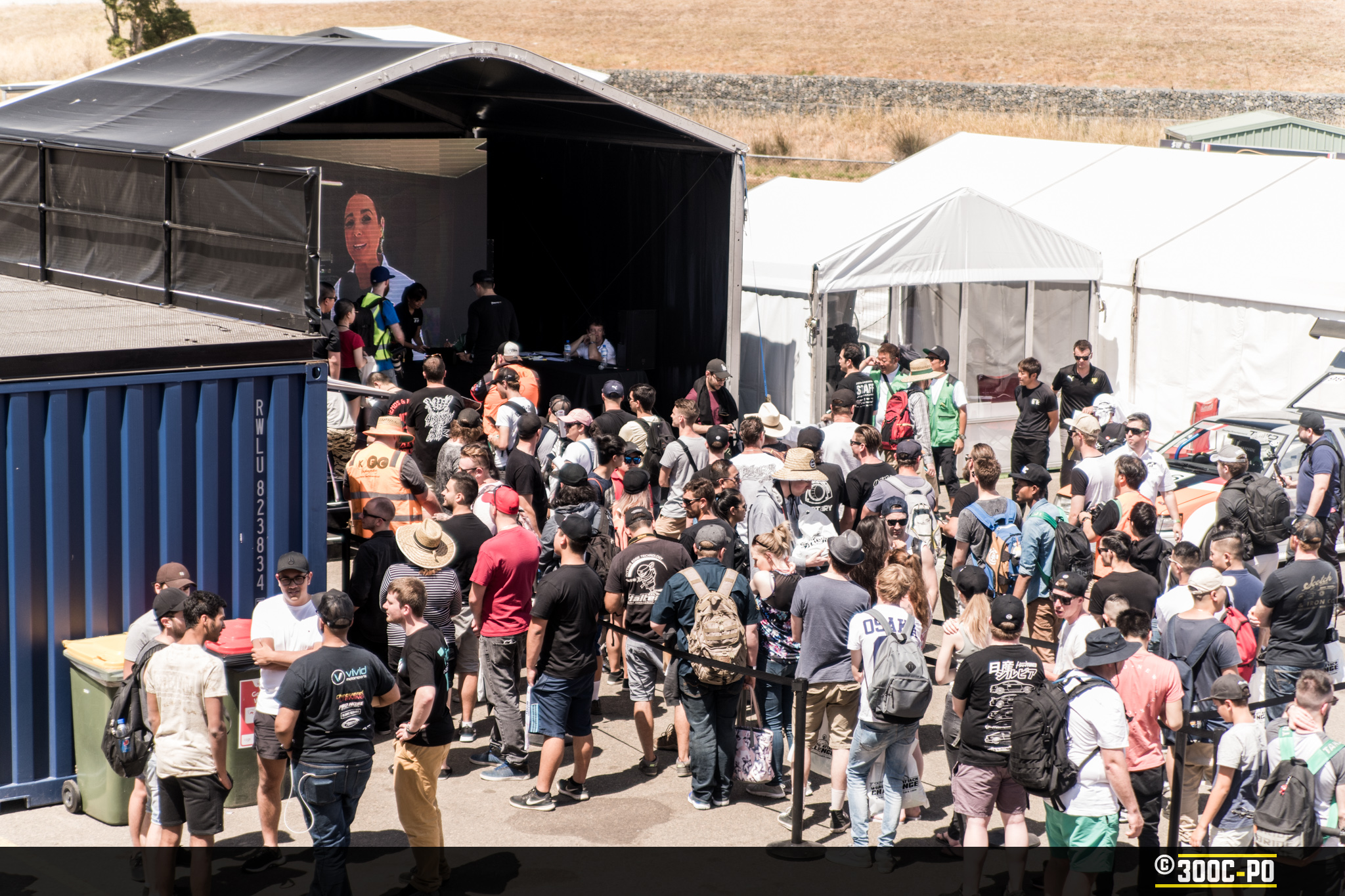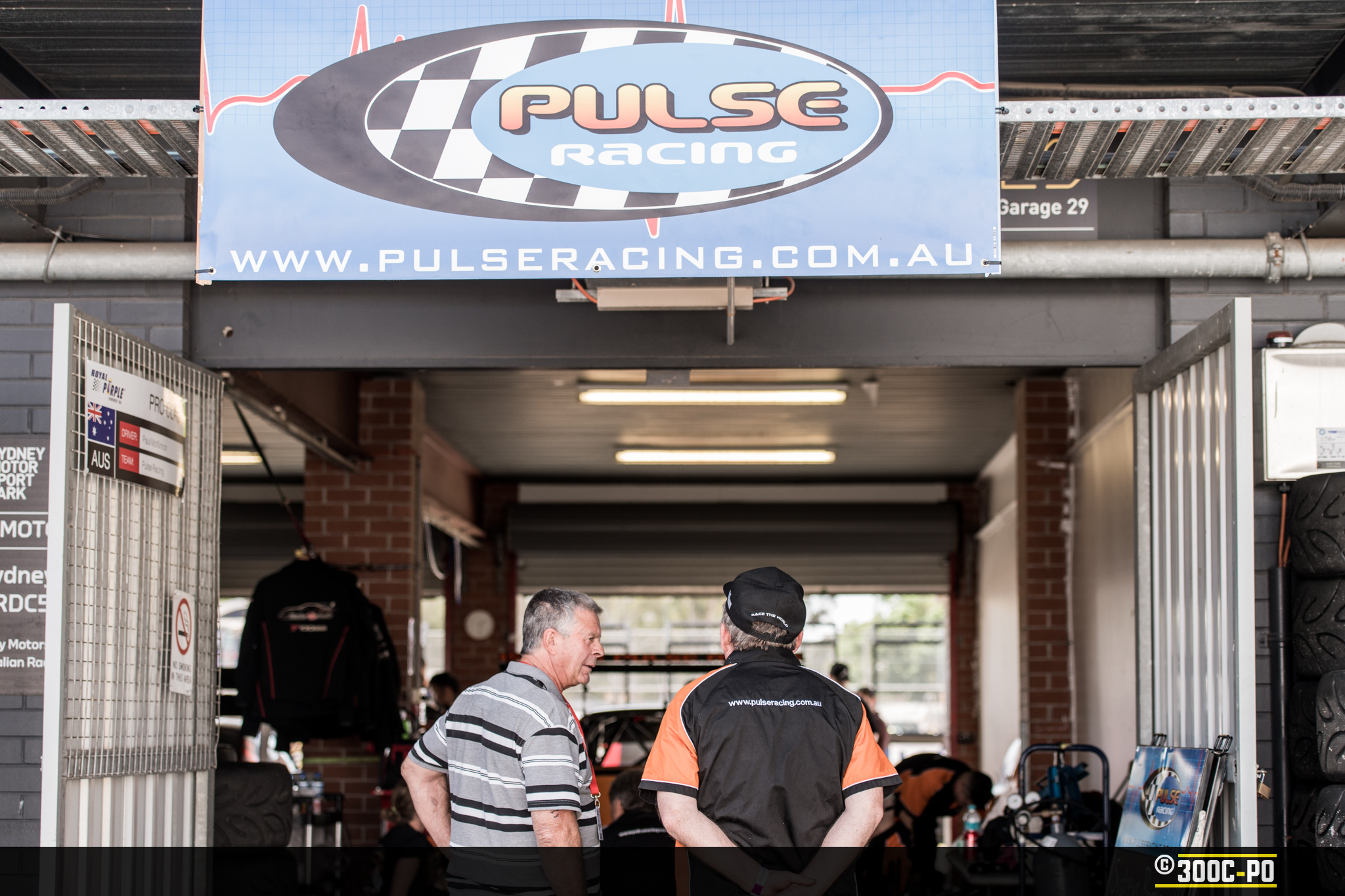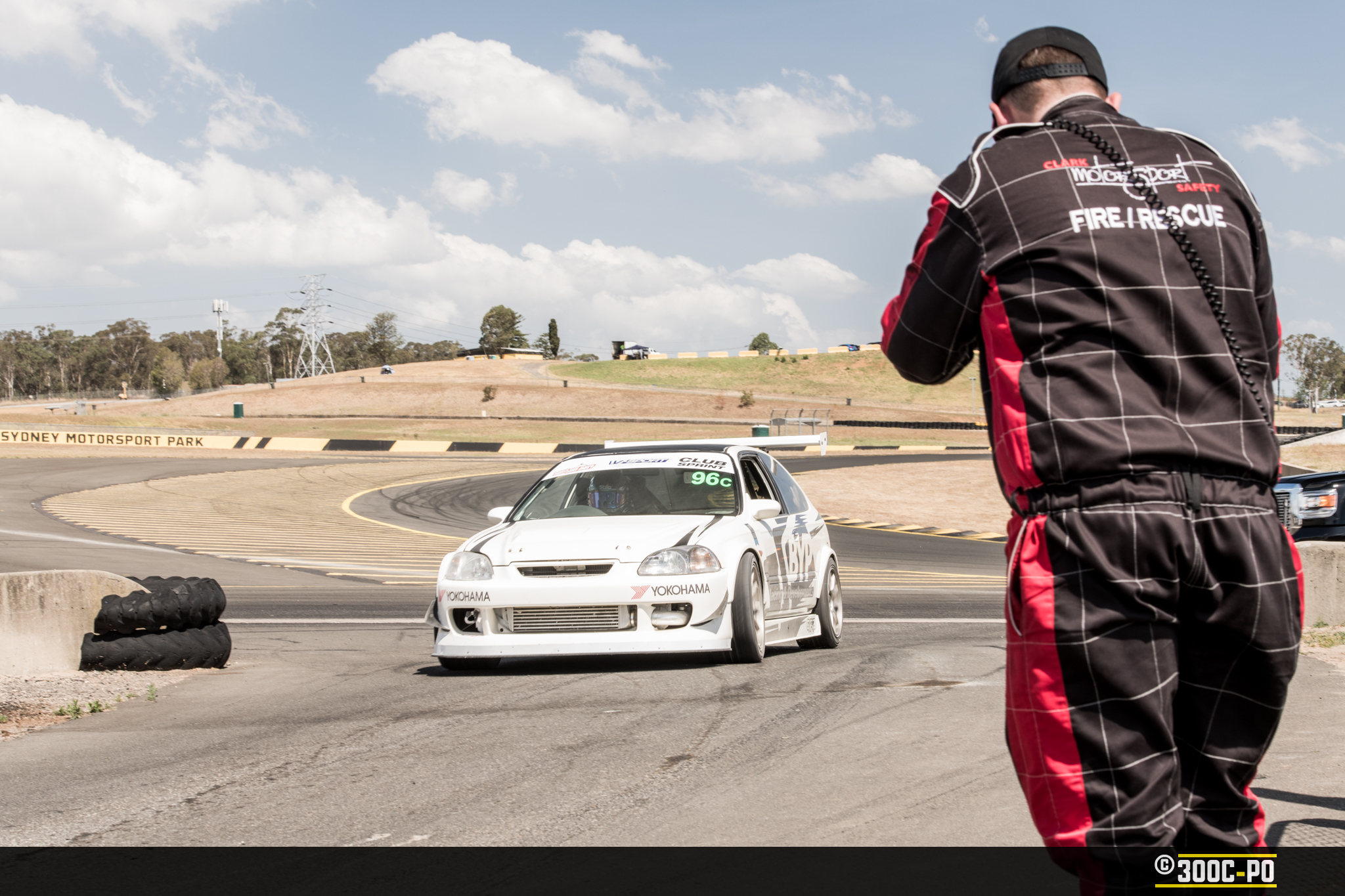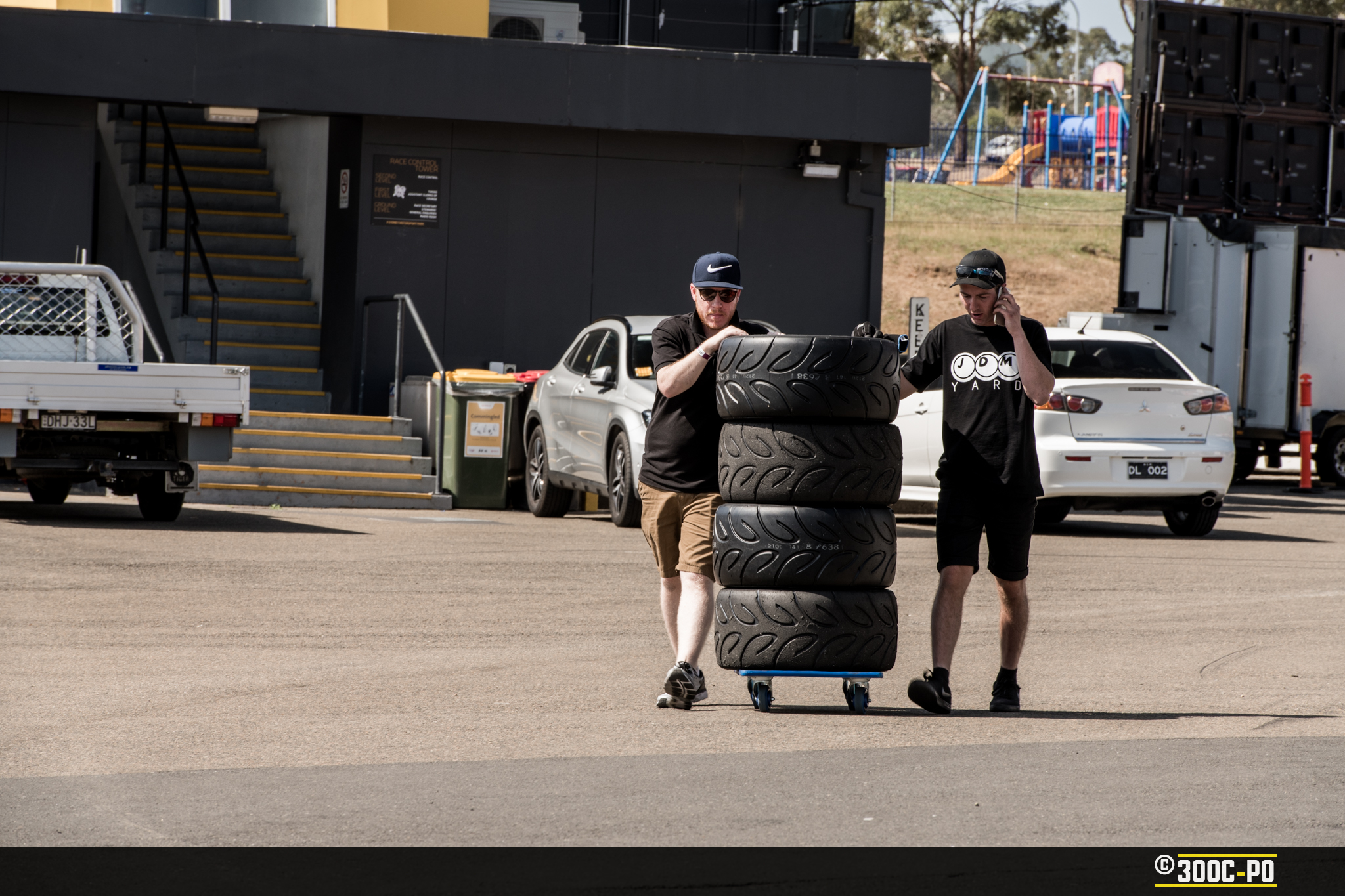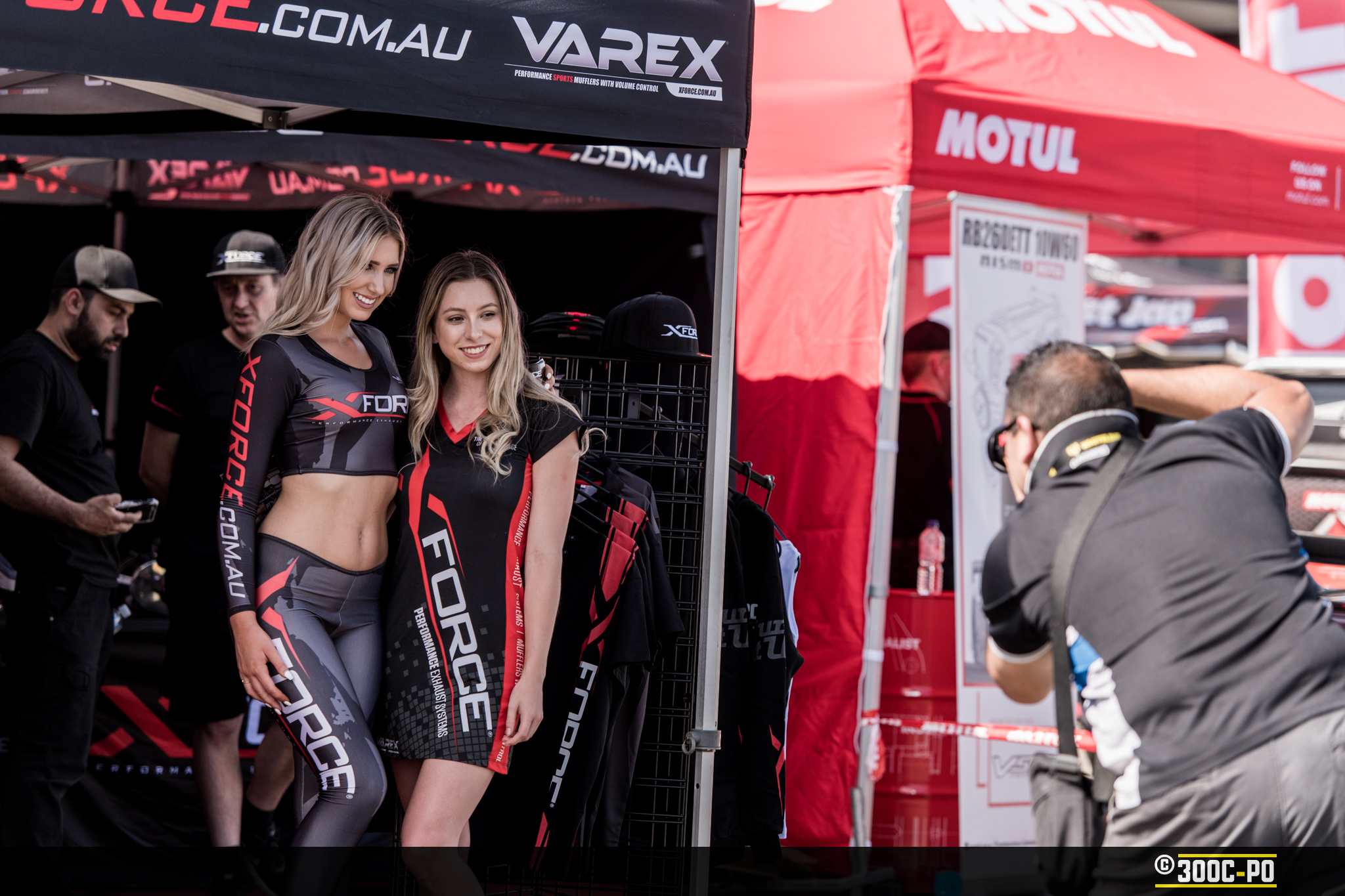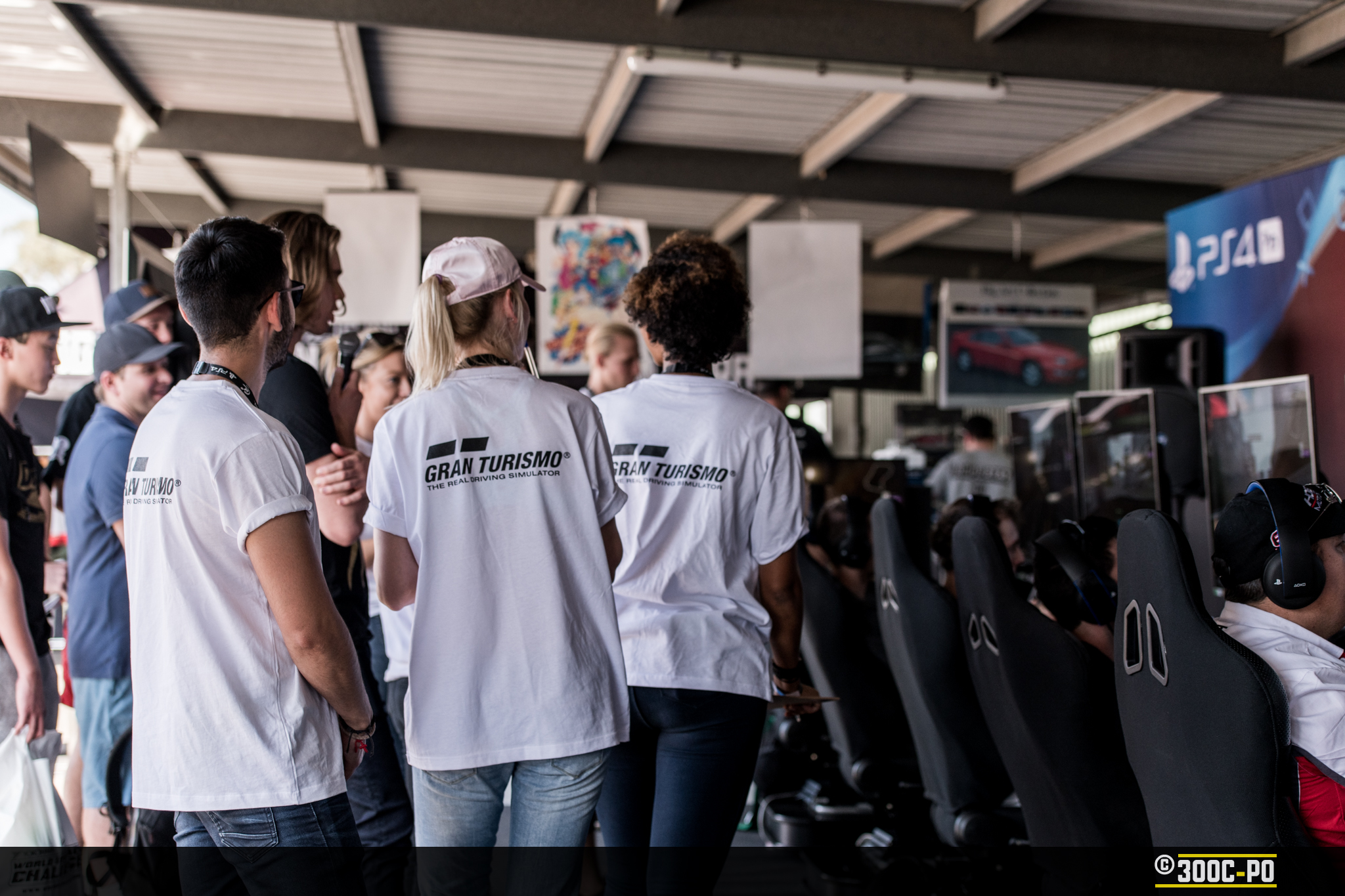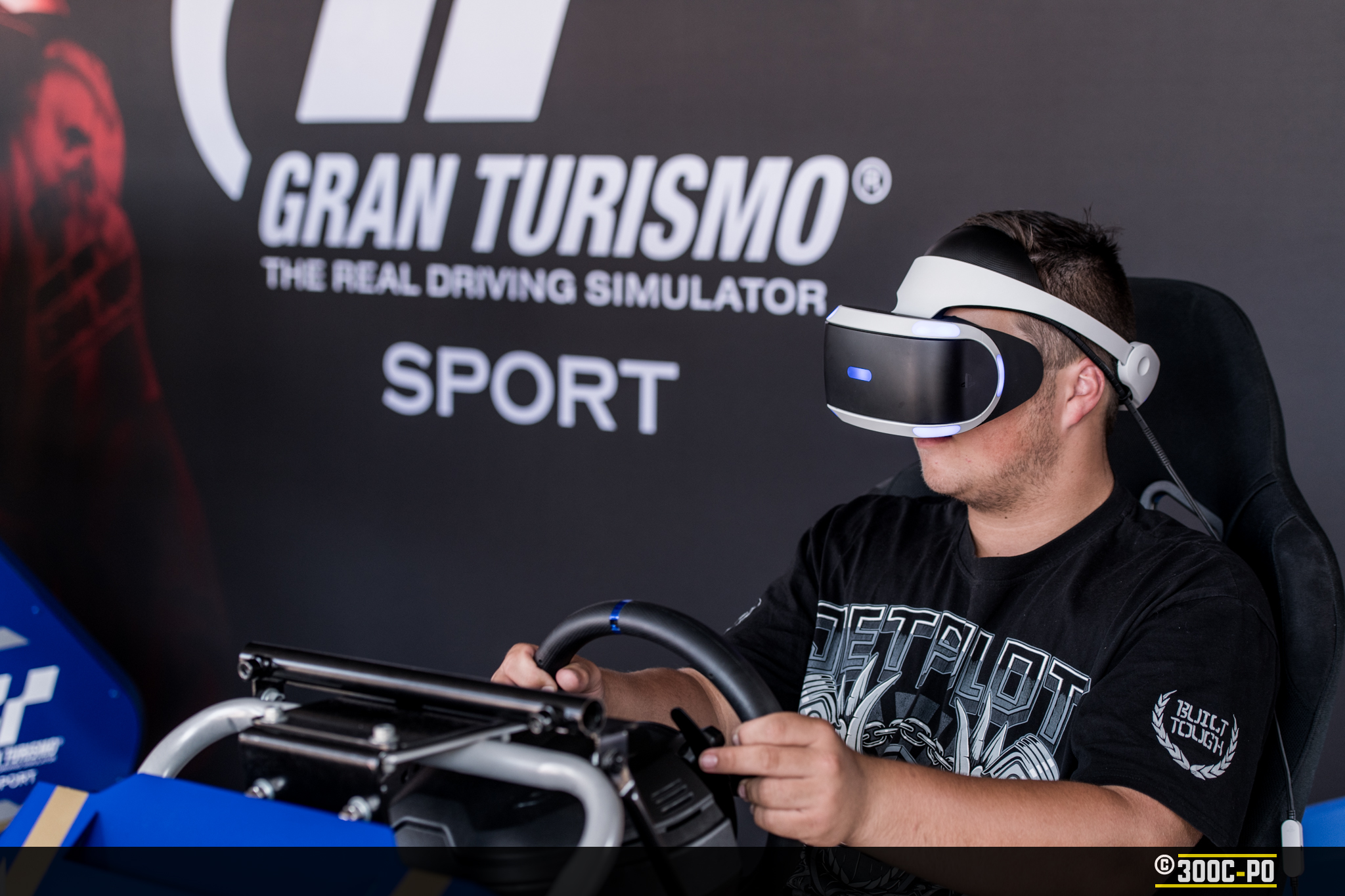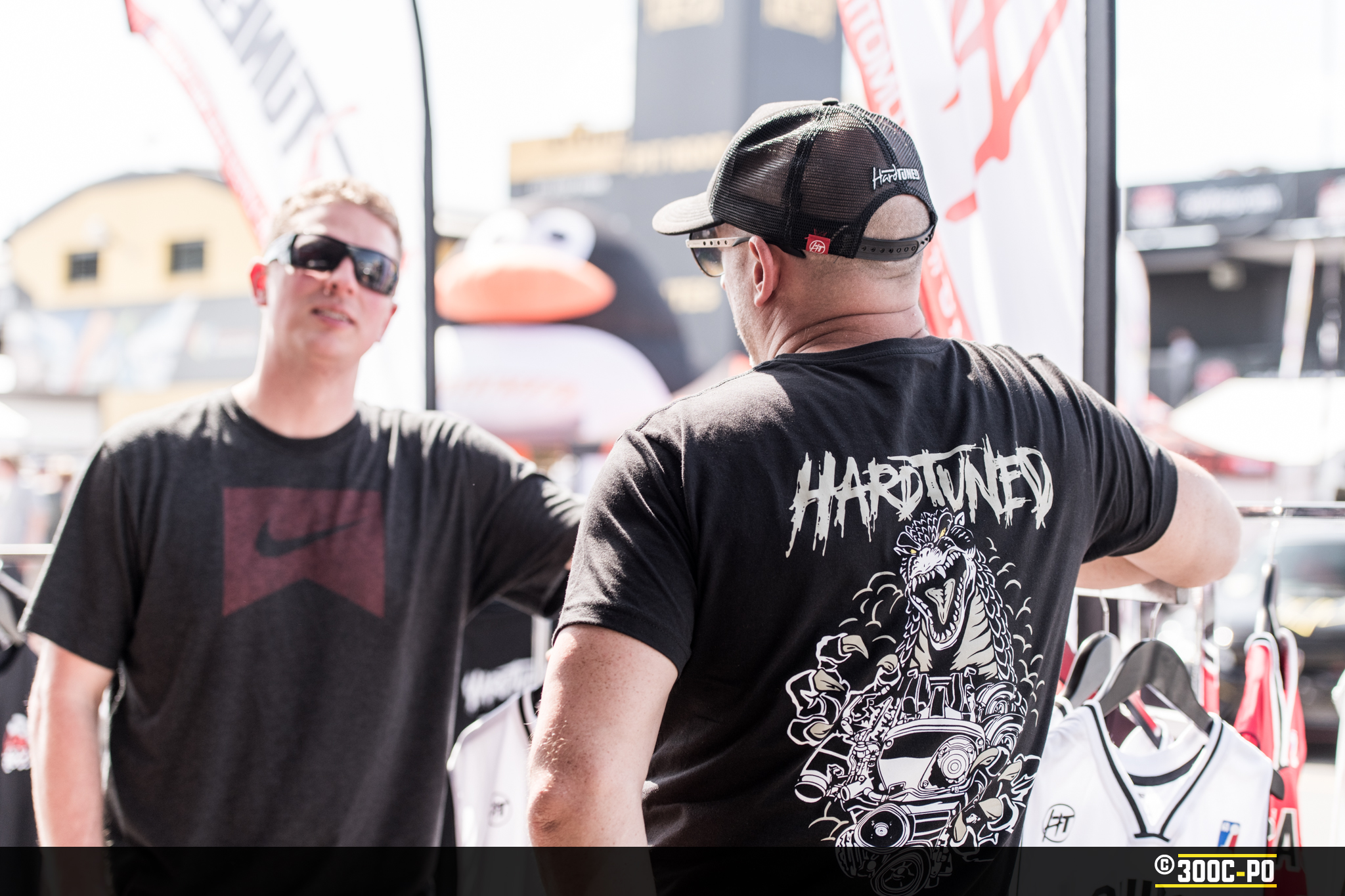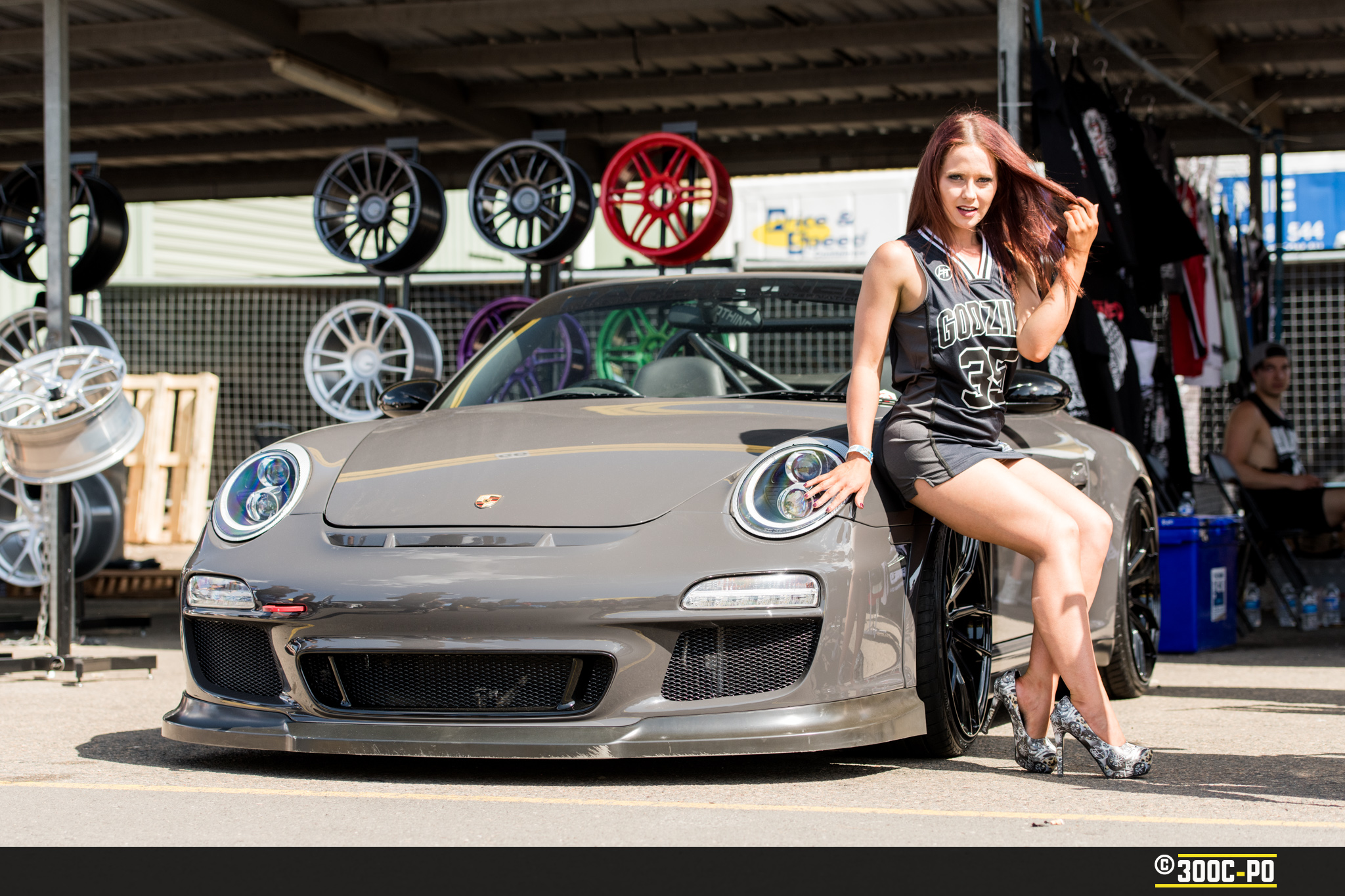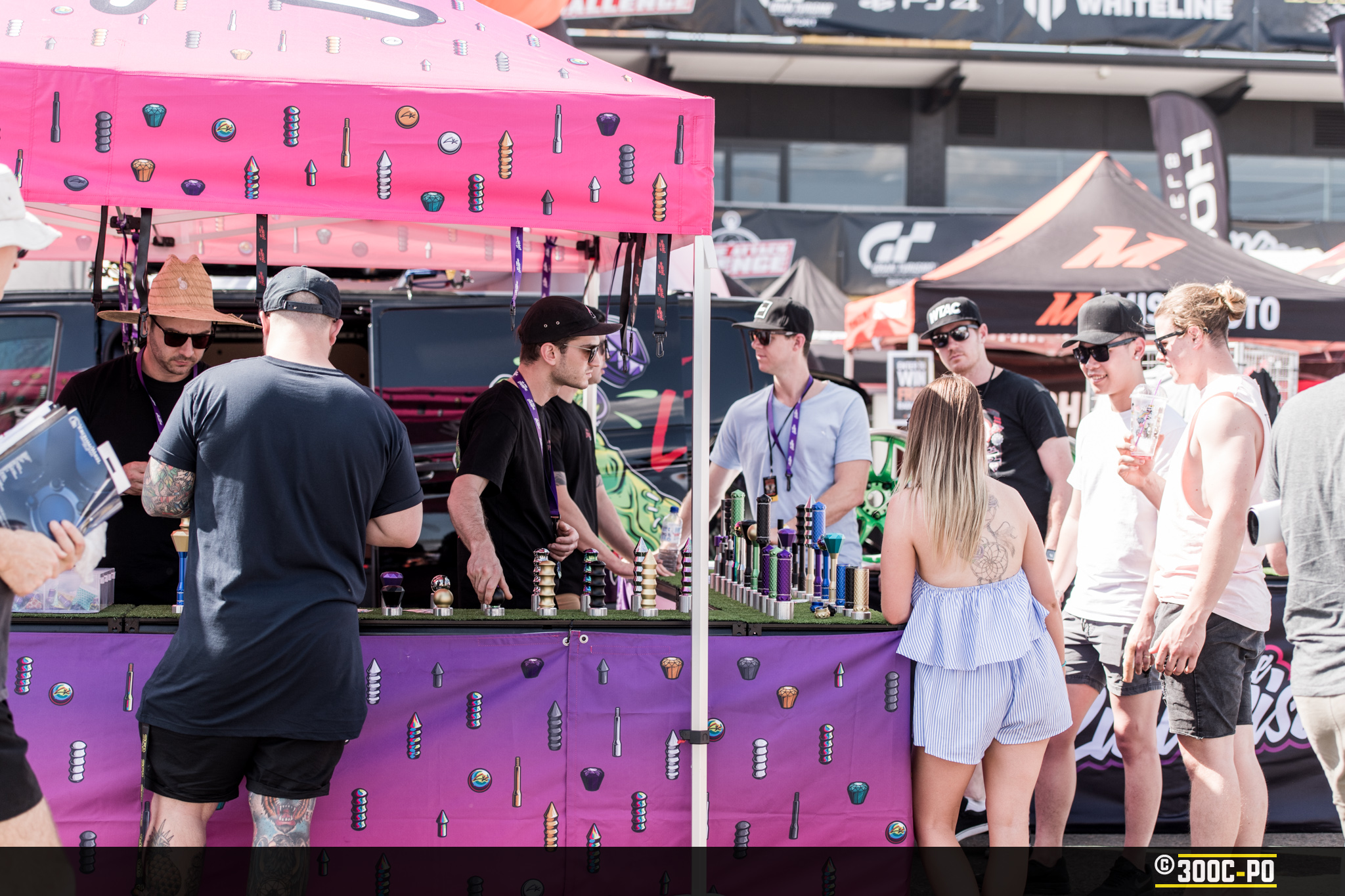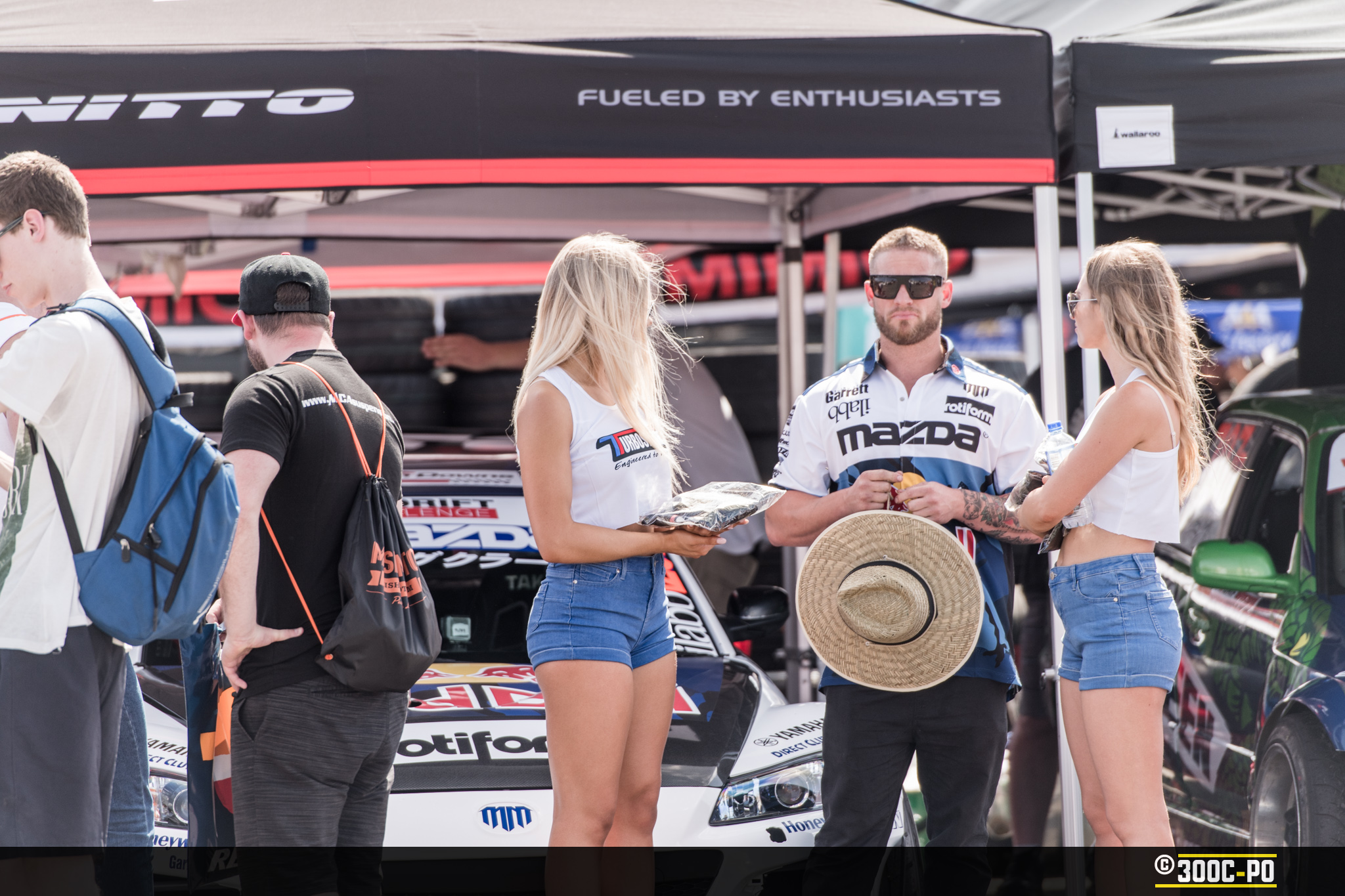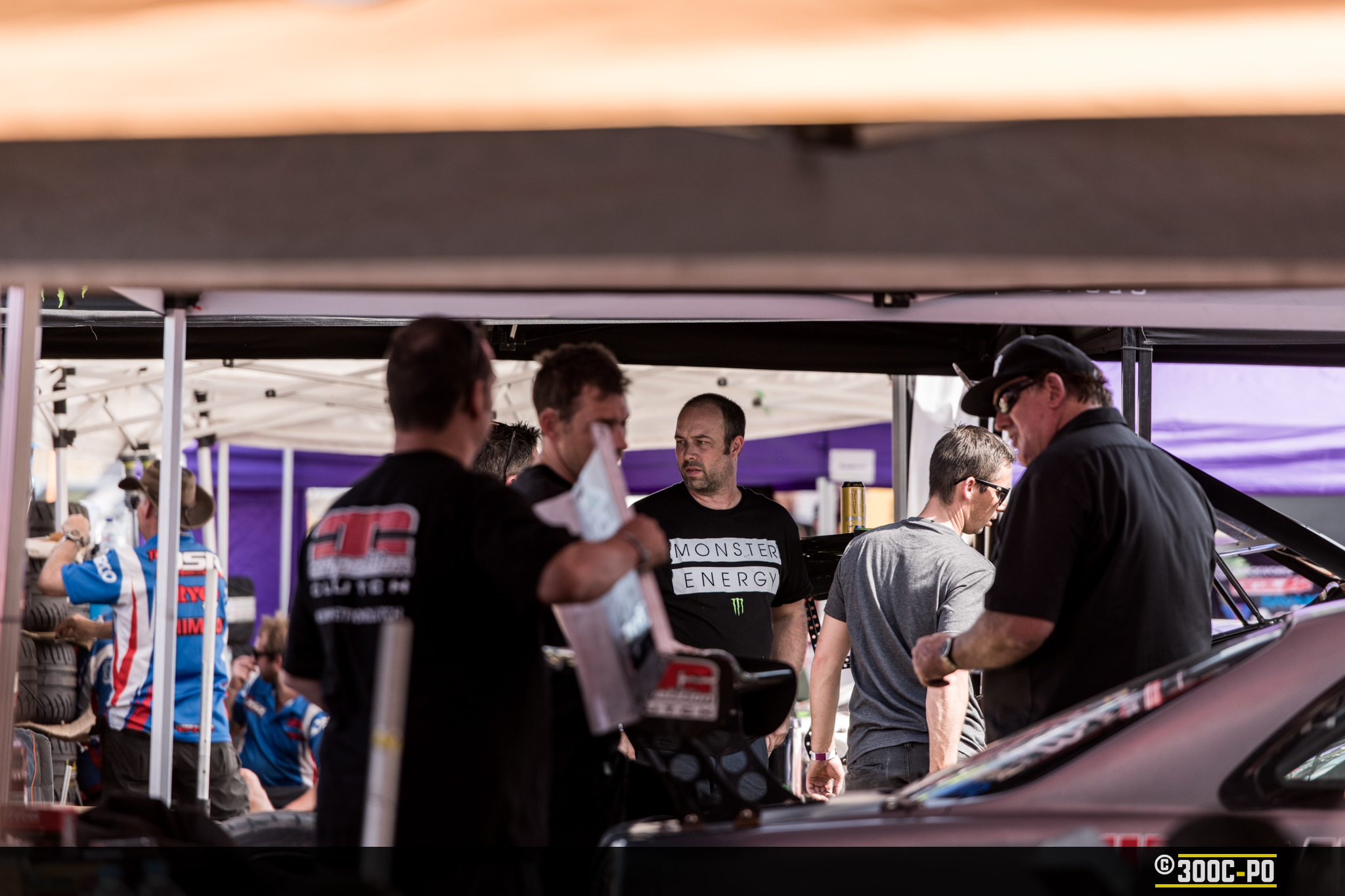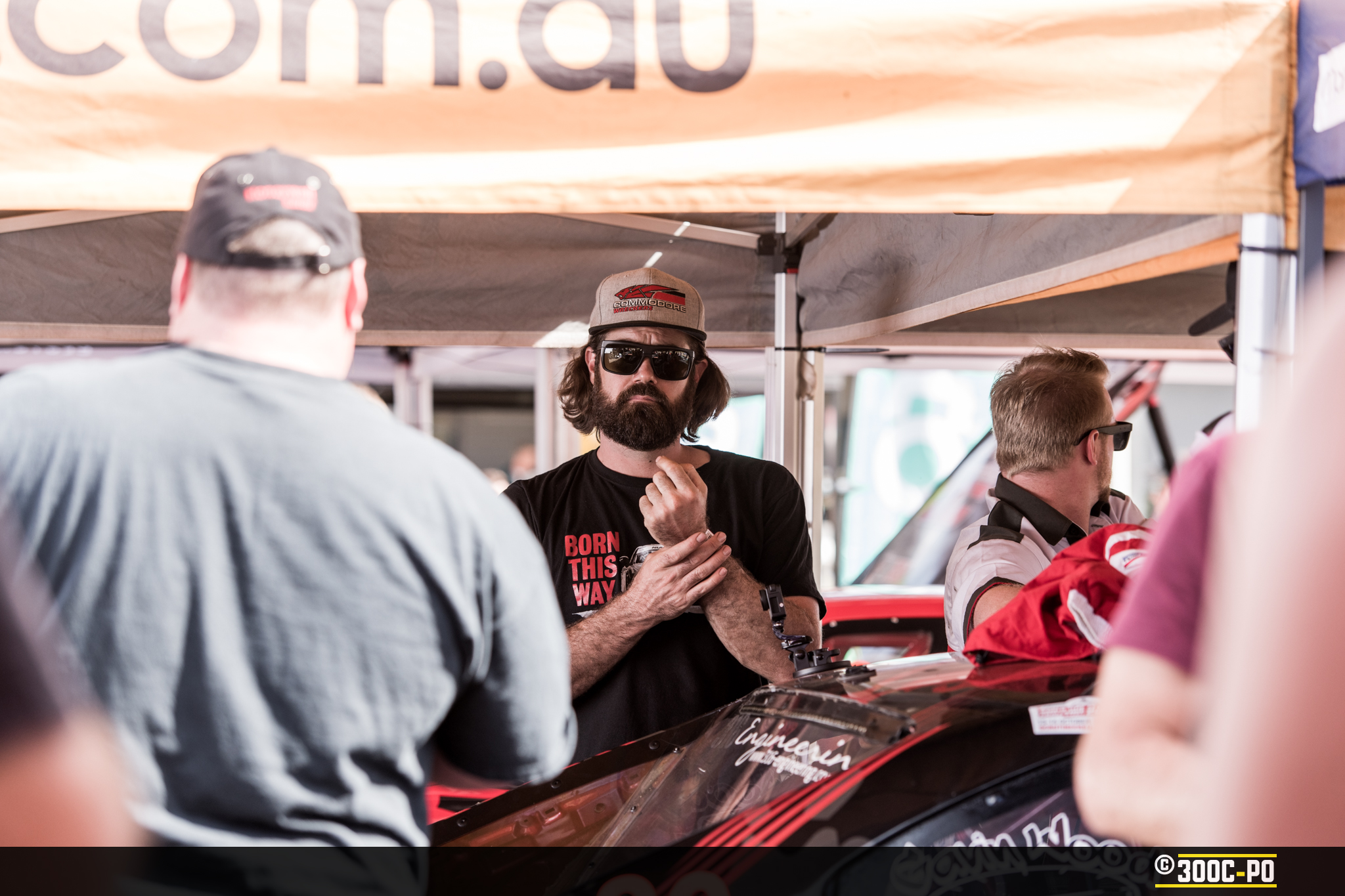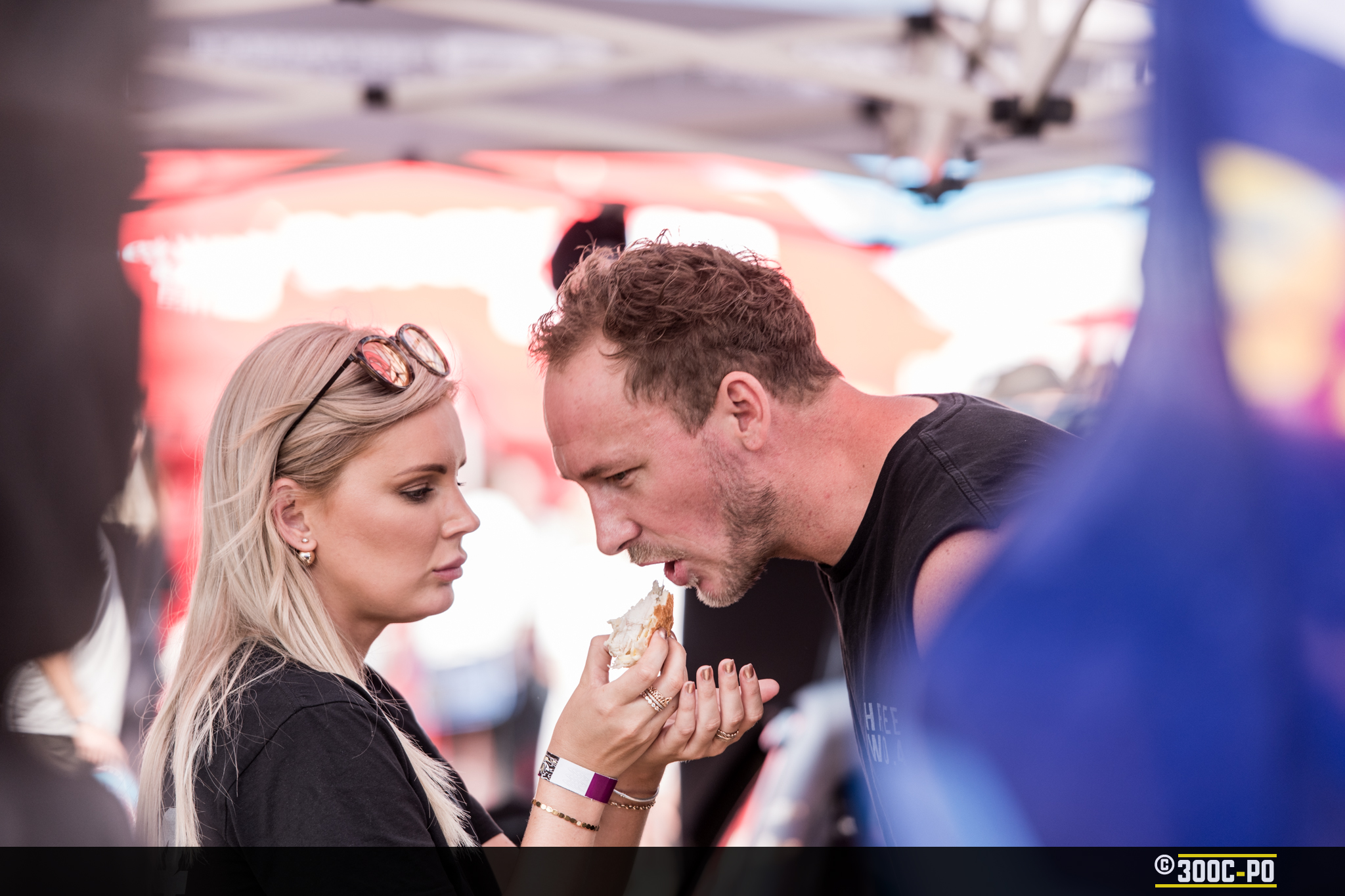 Love this!!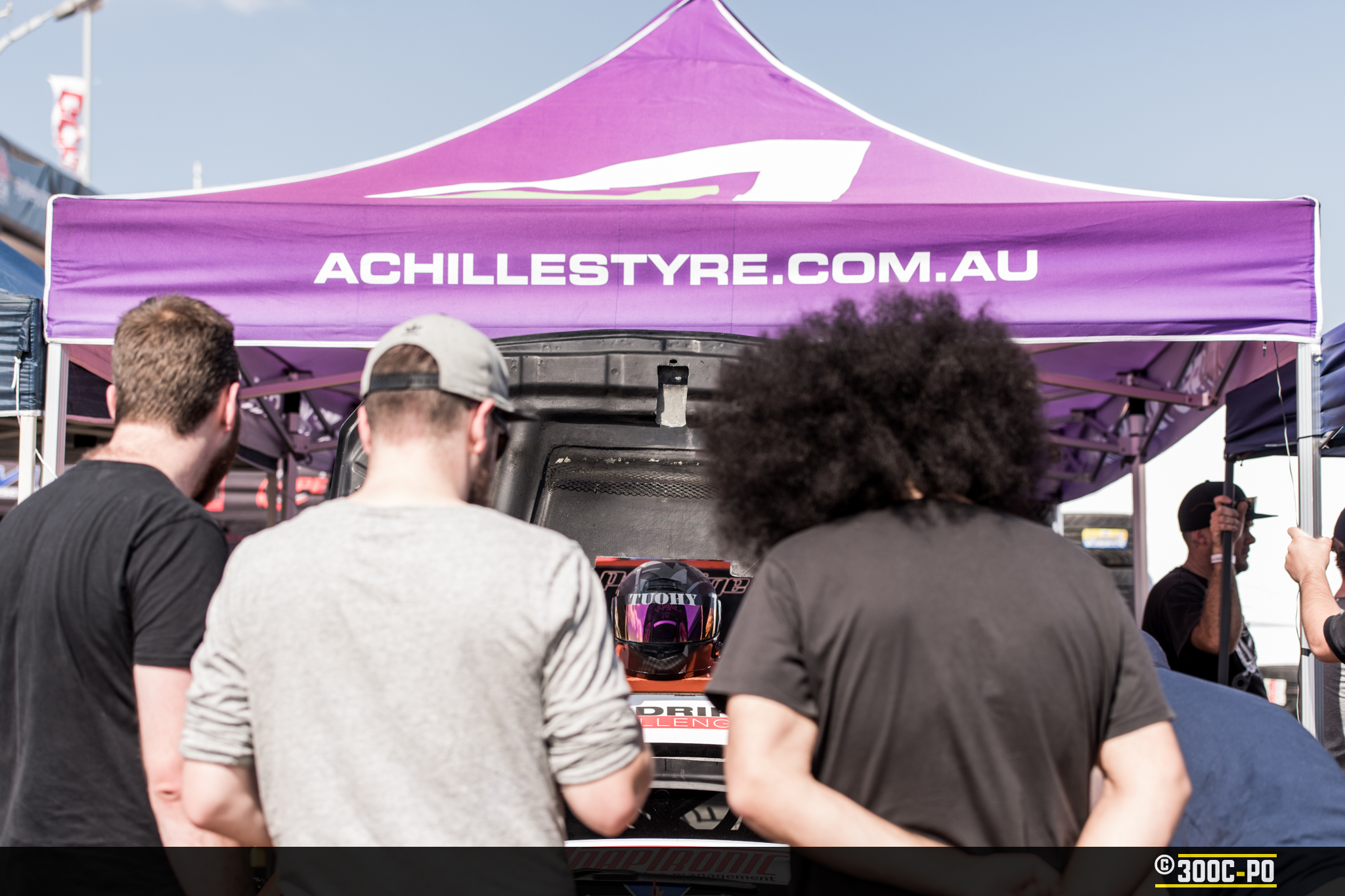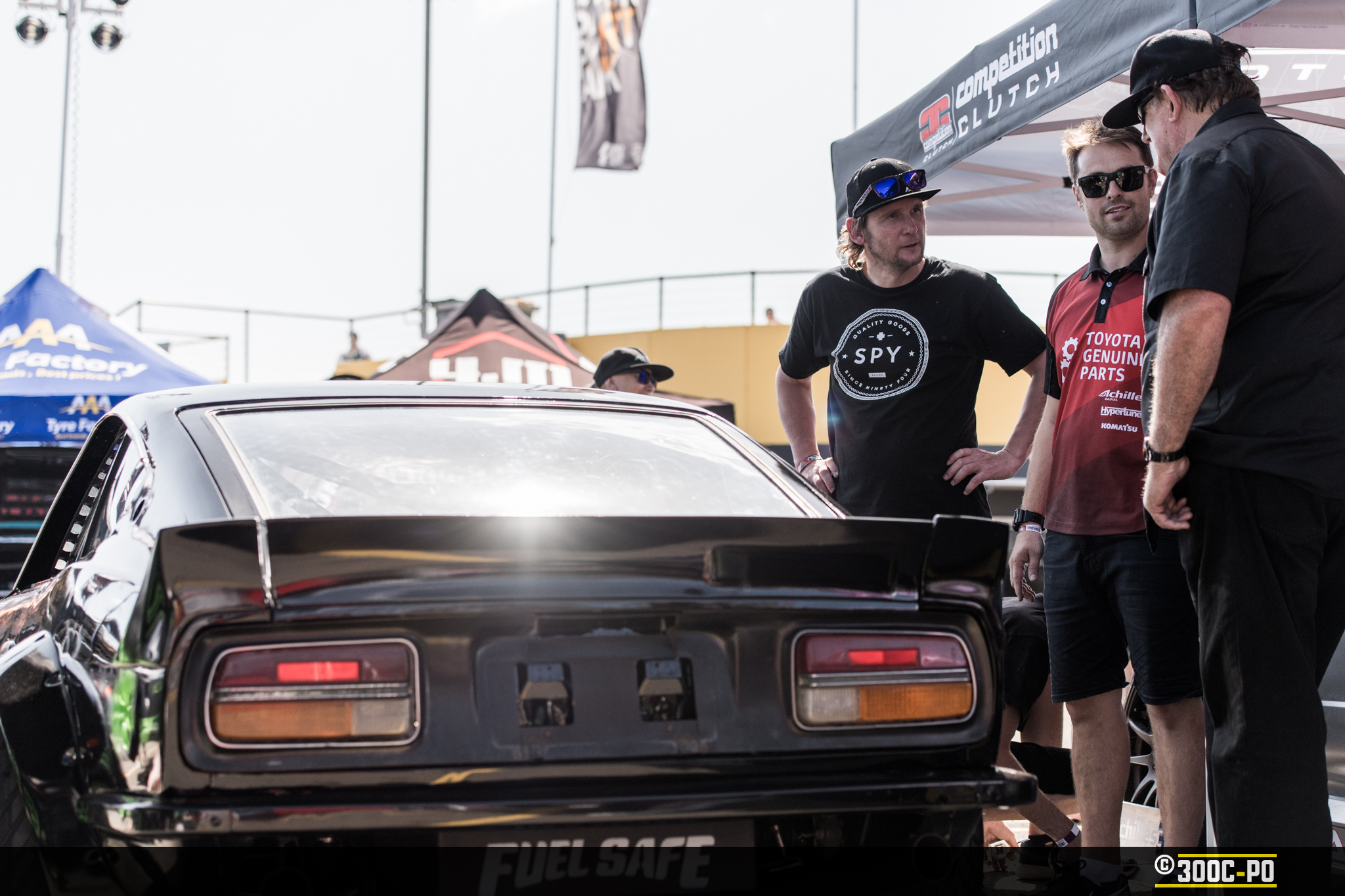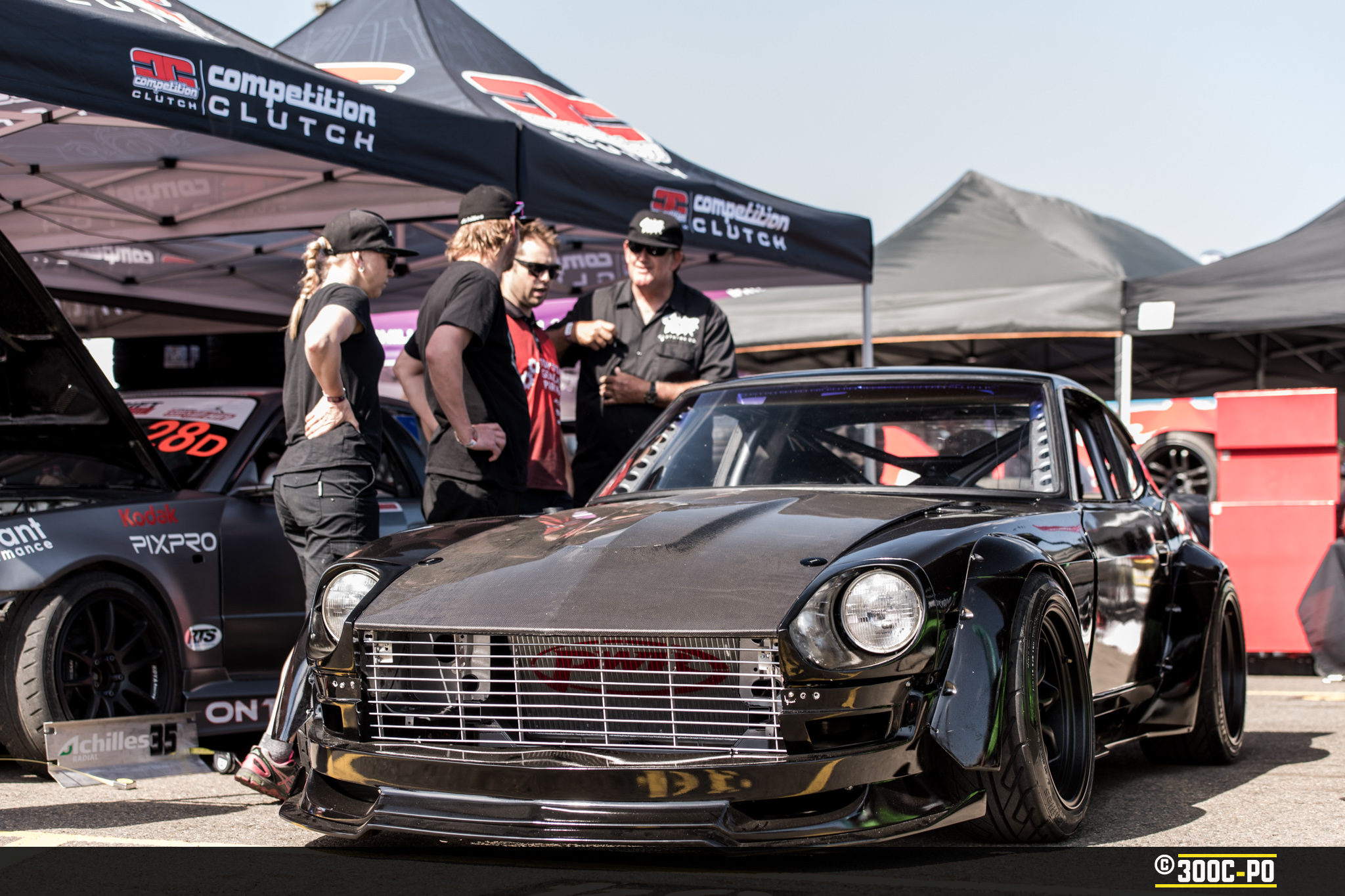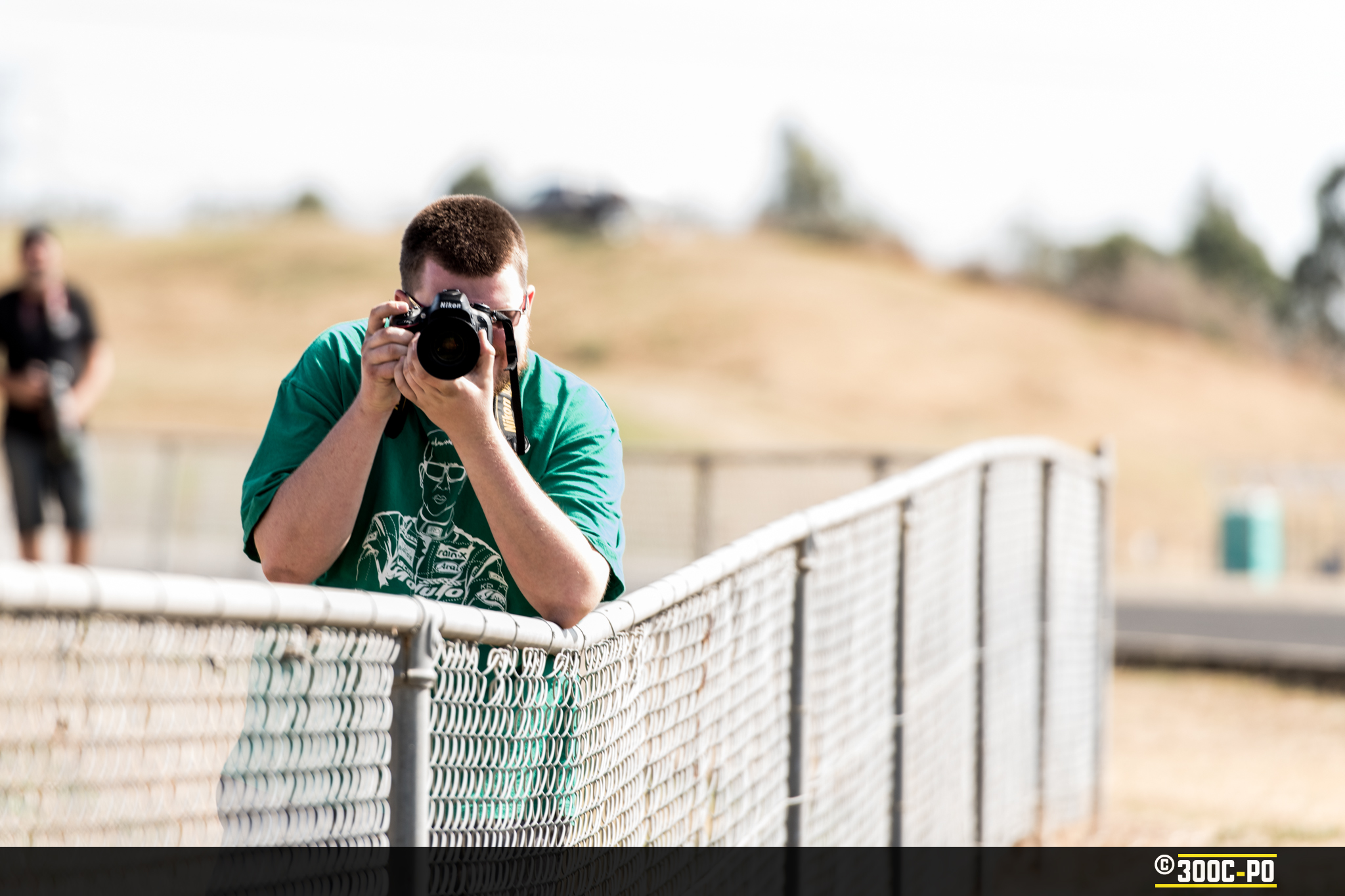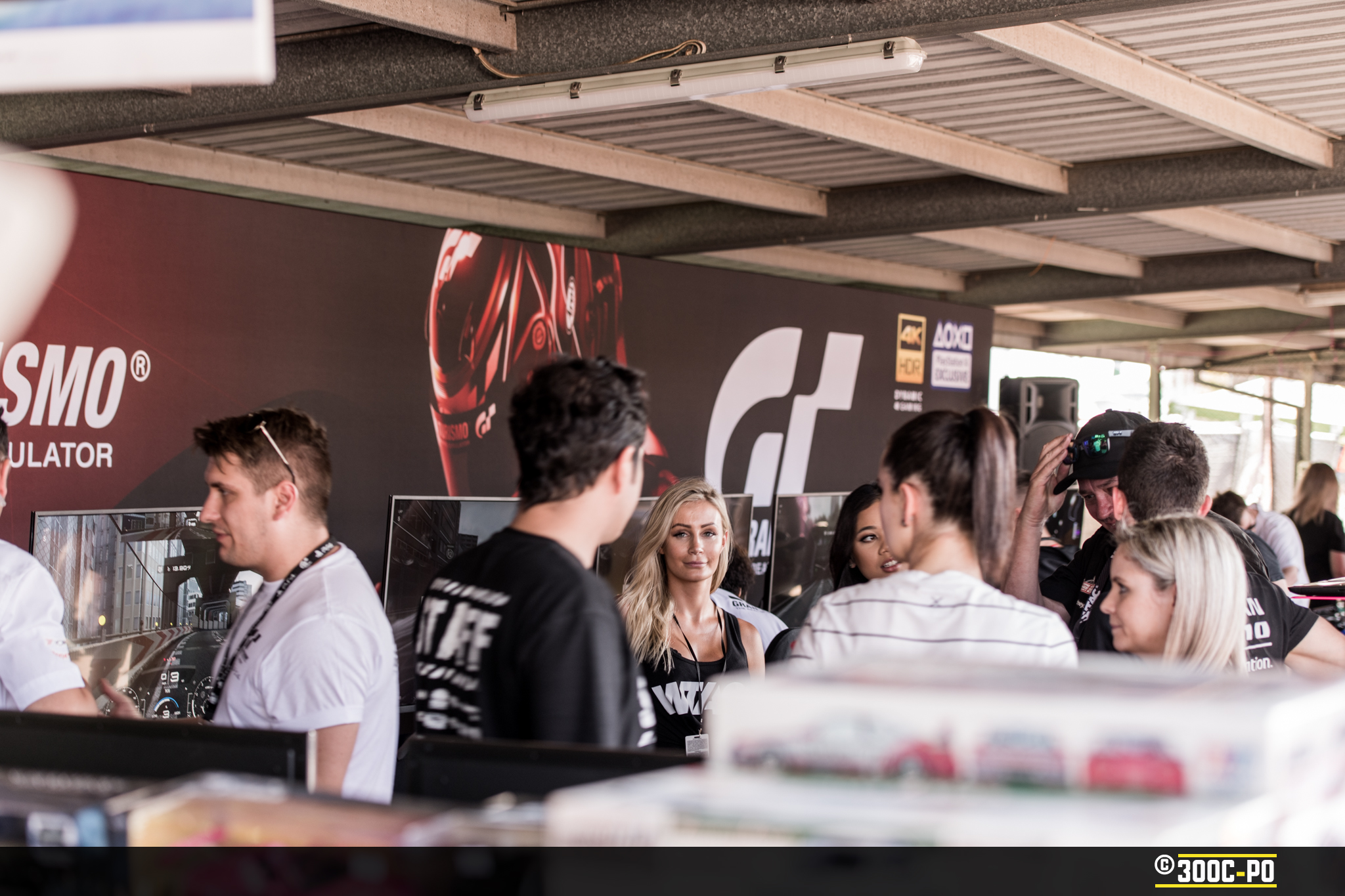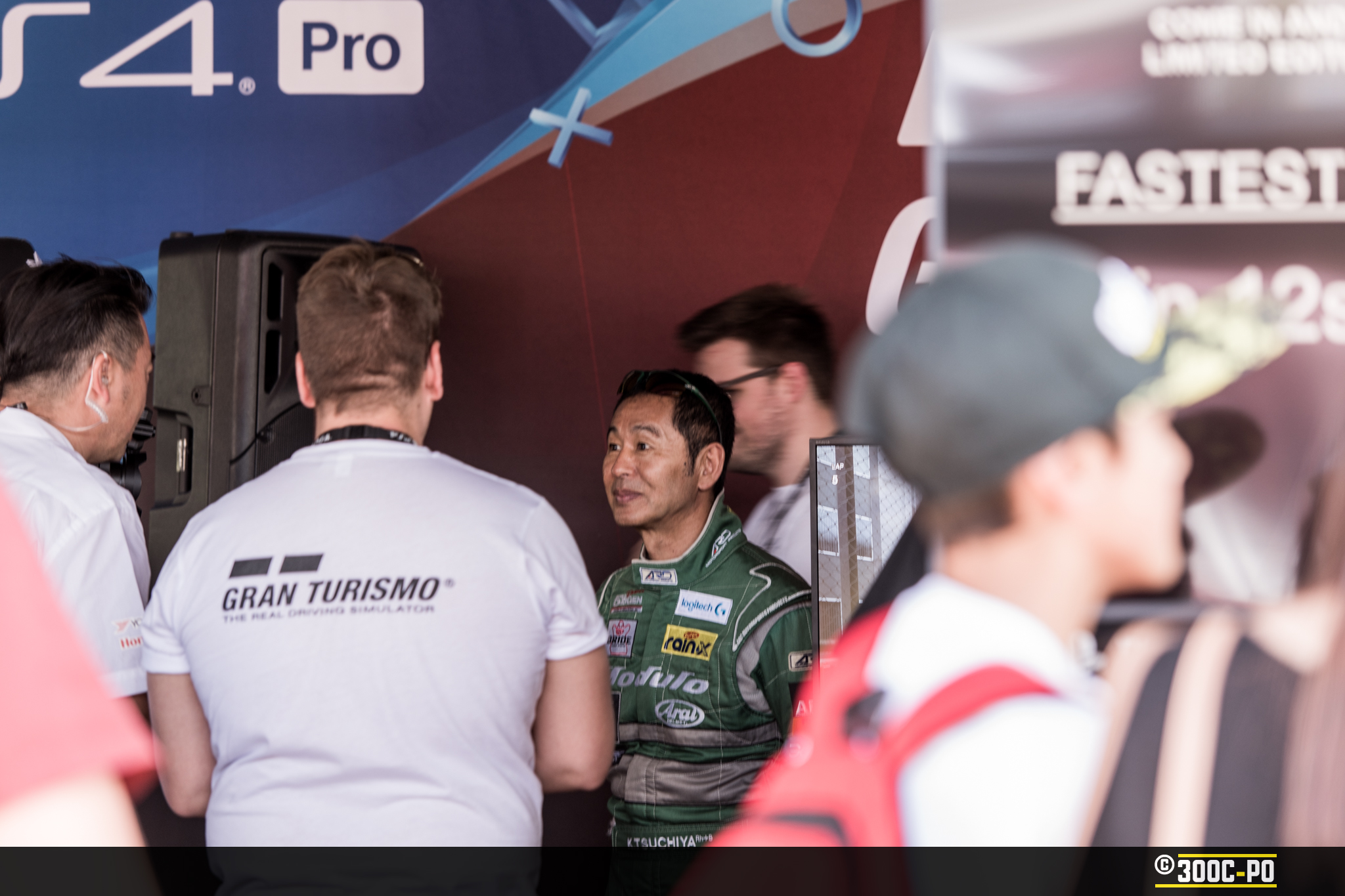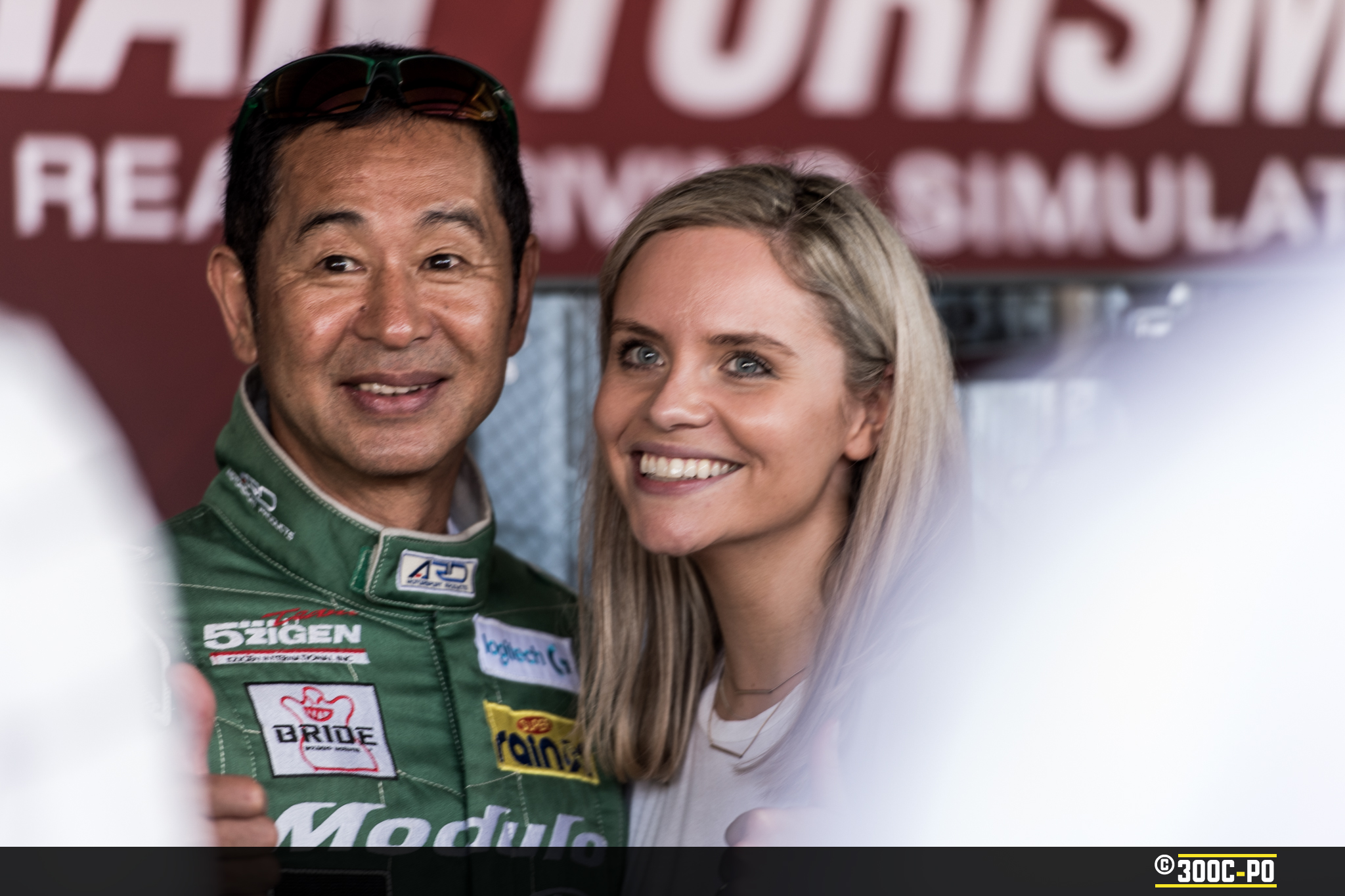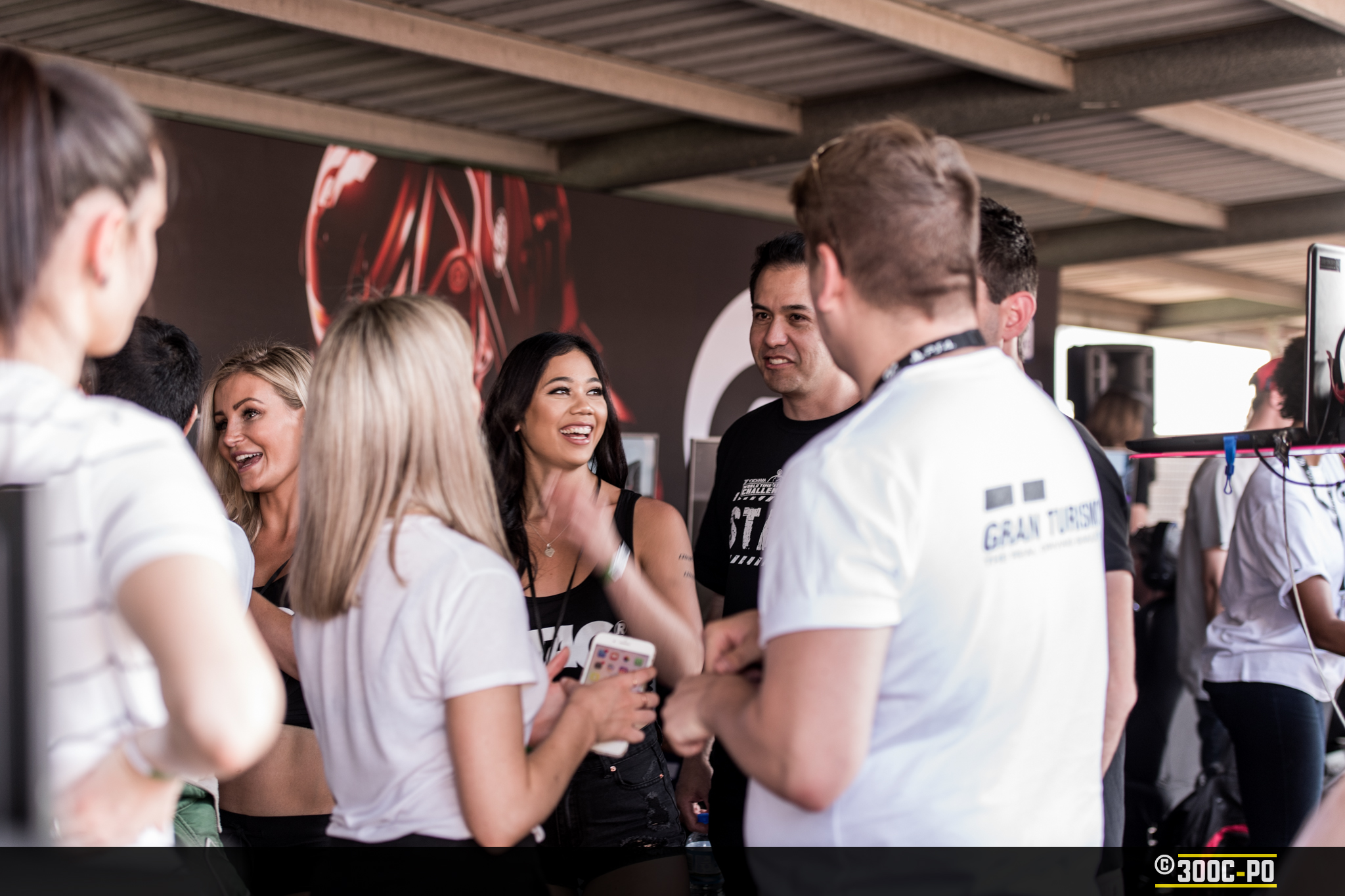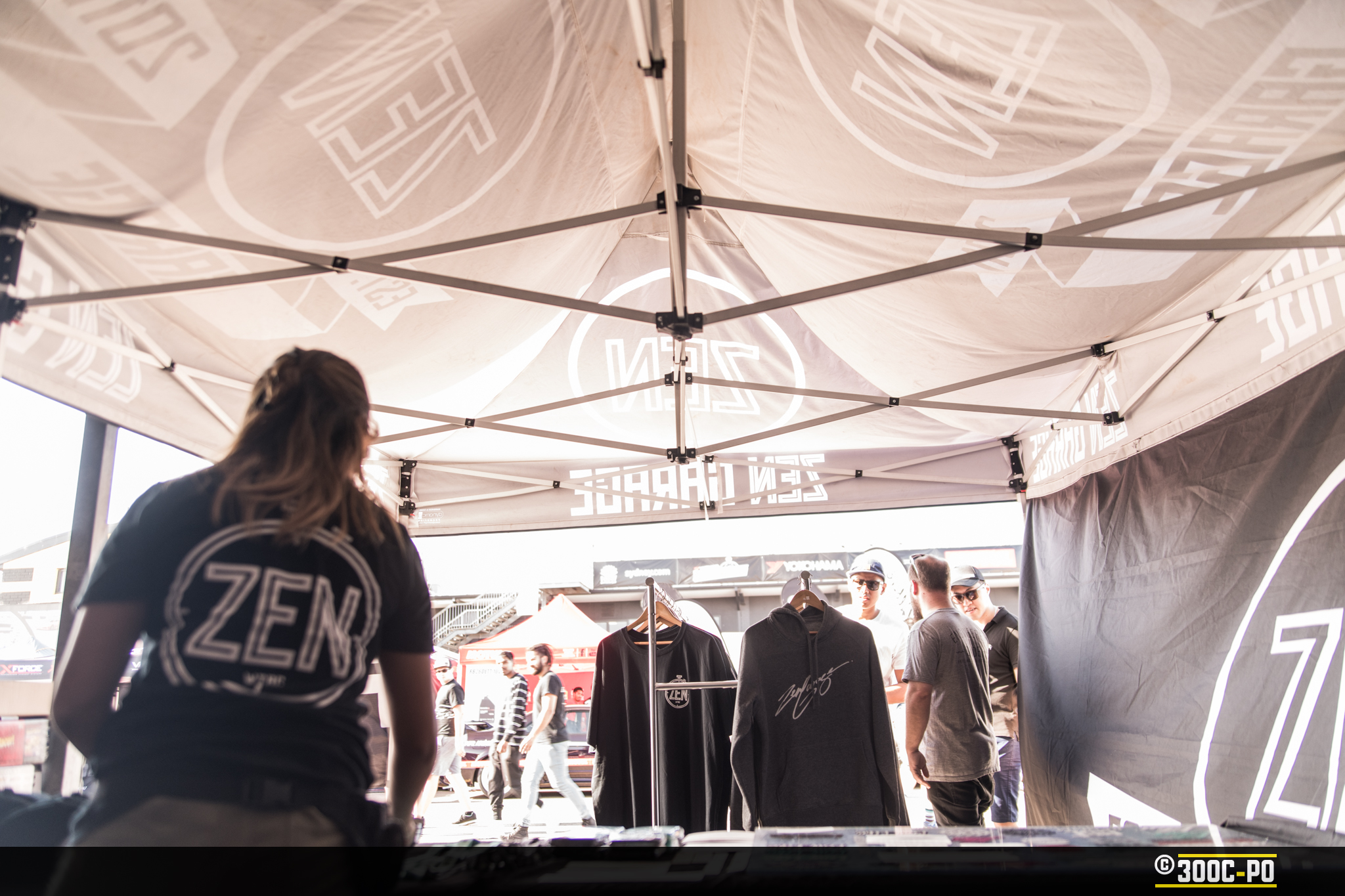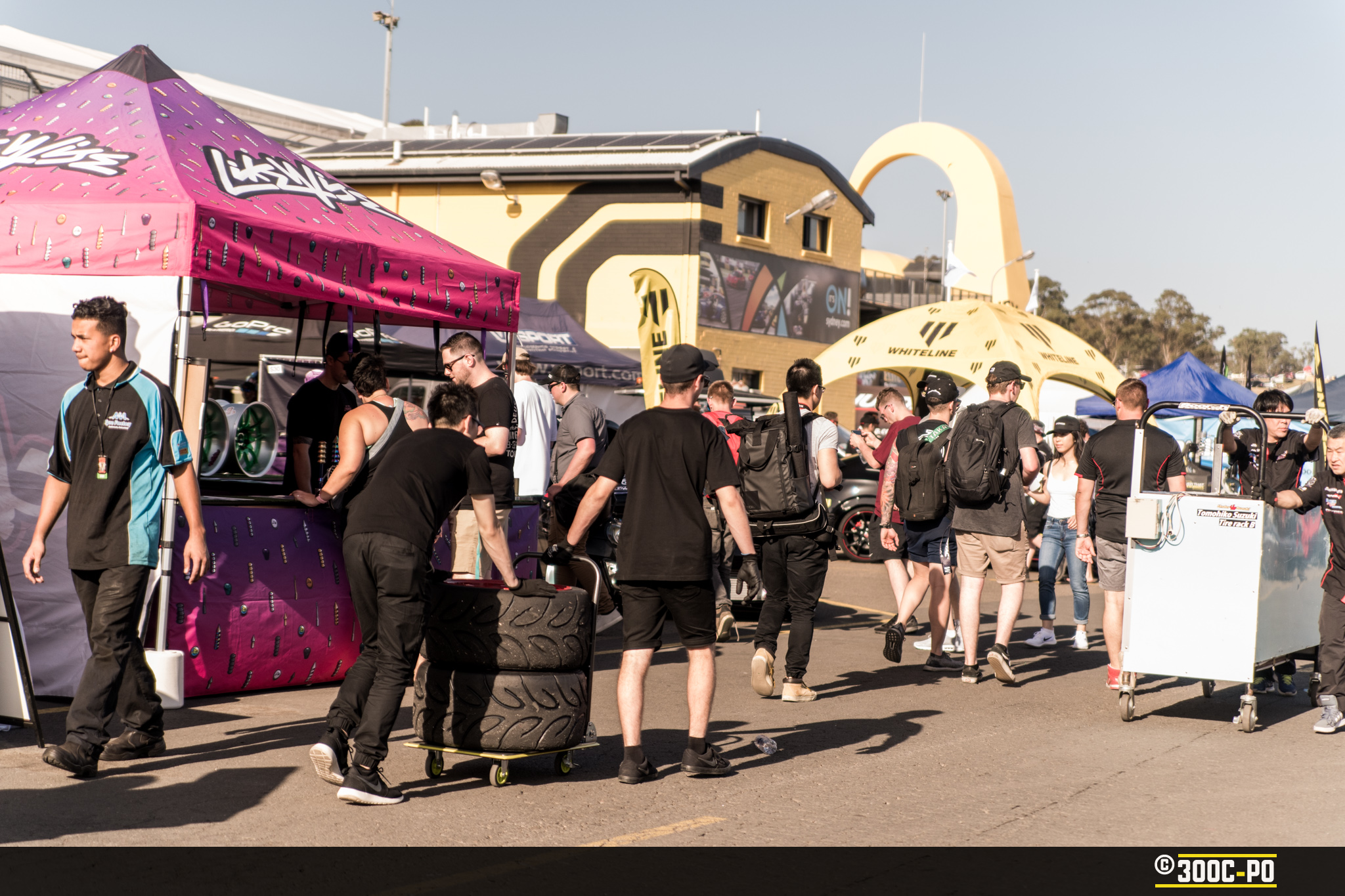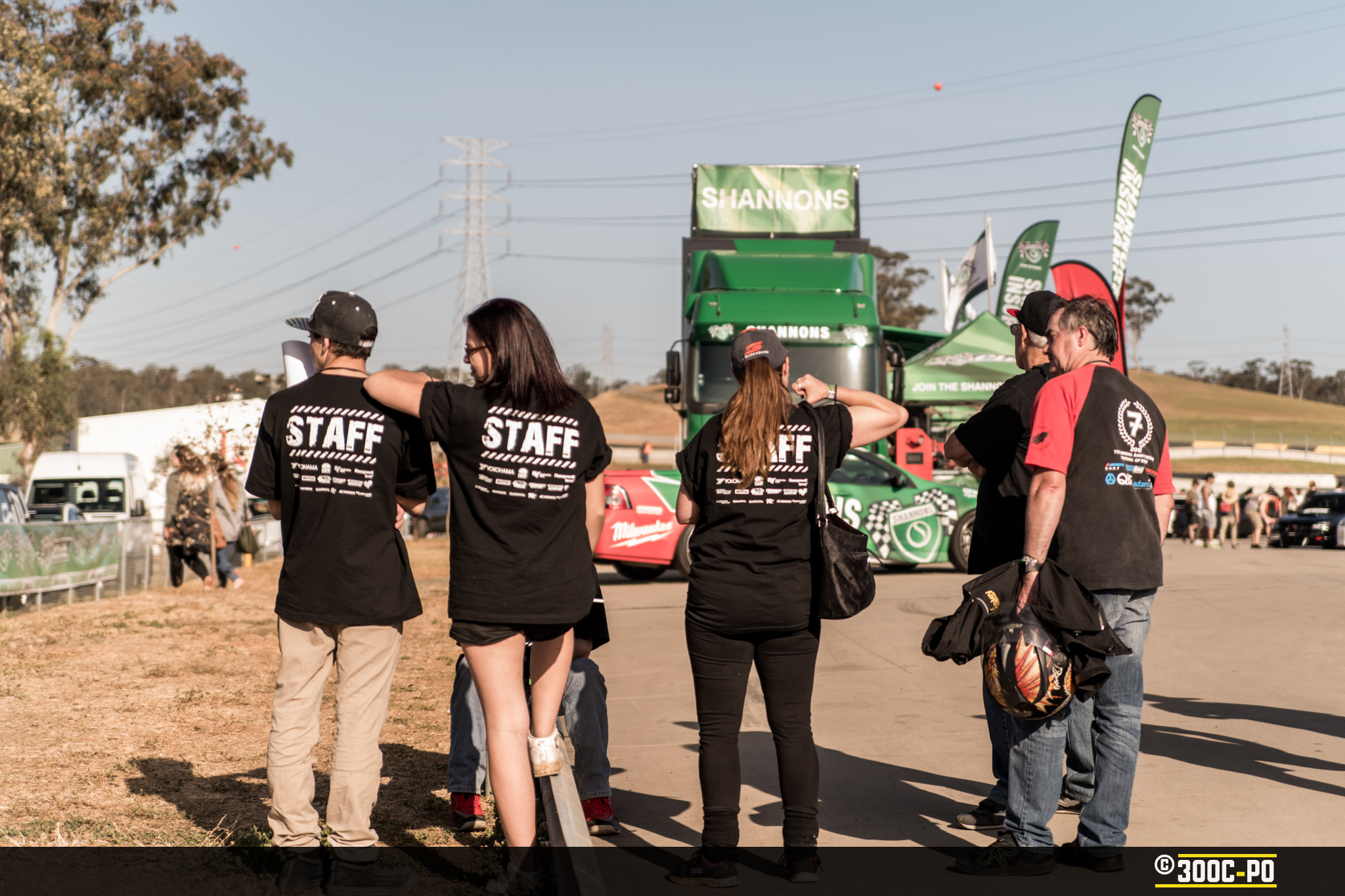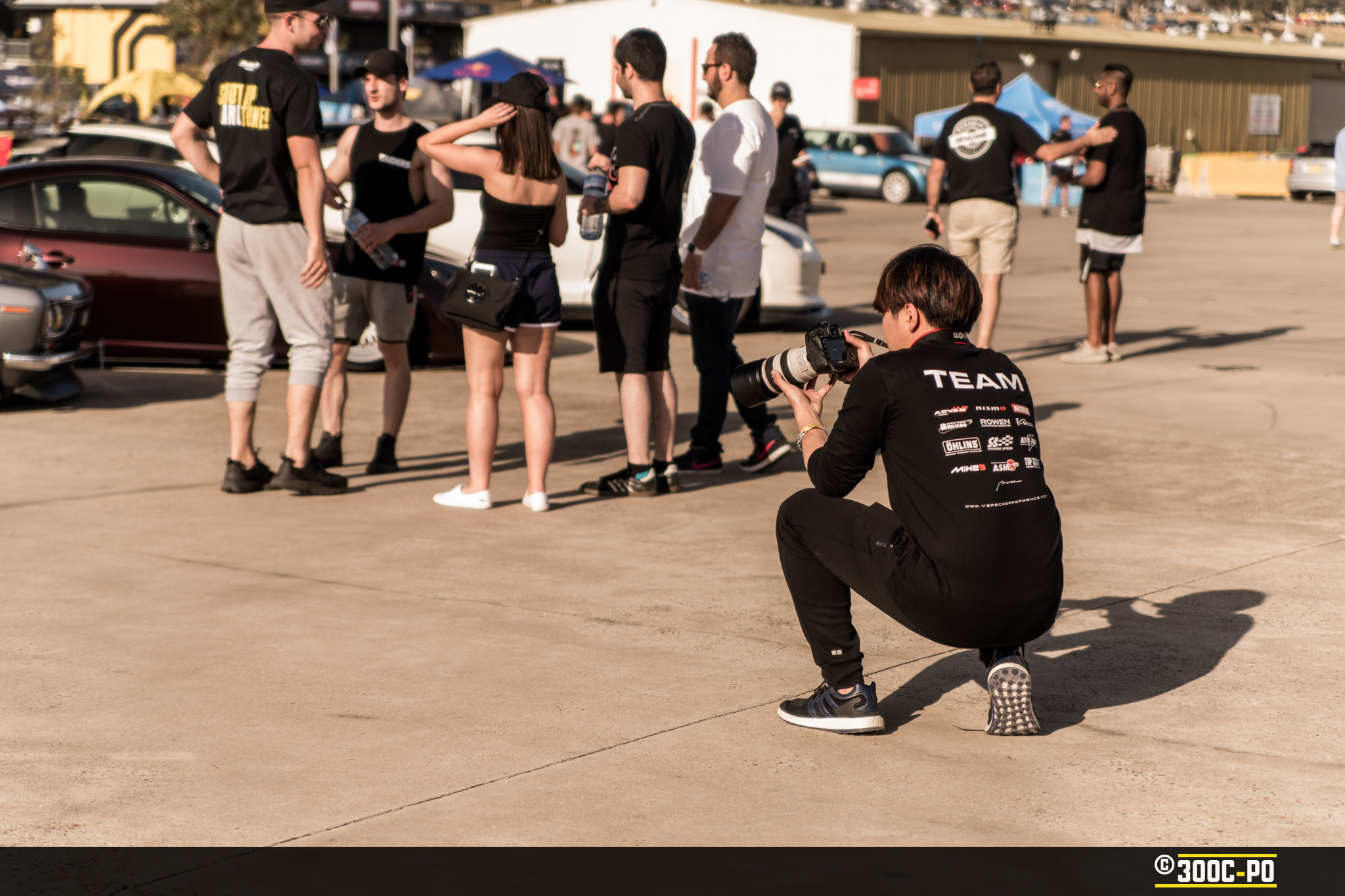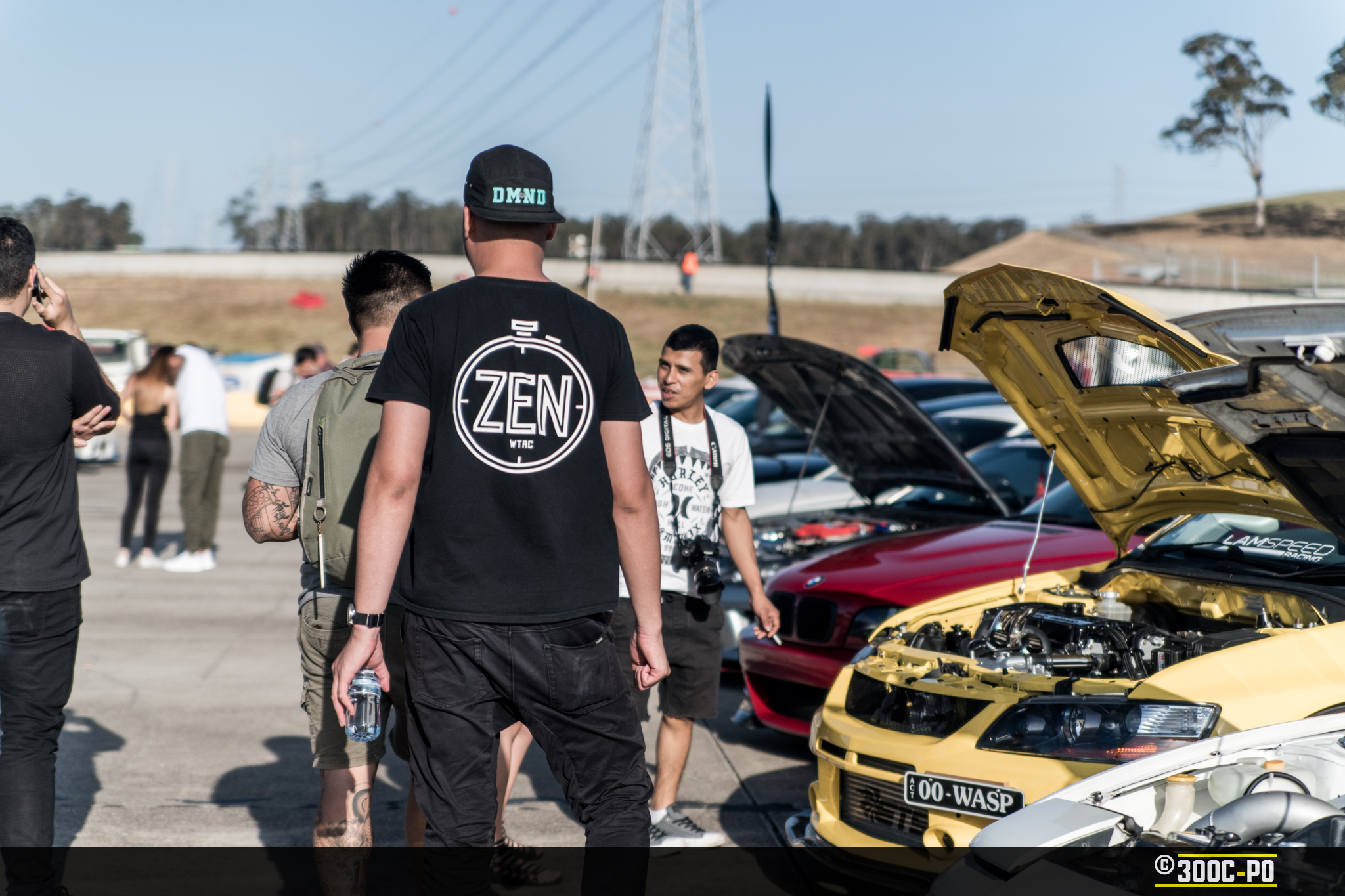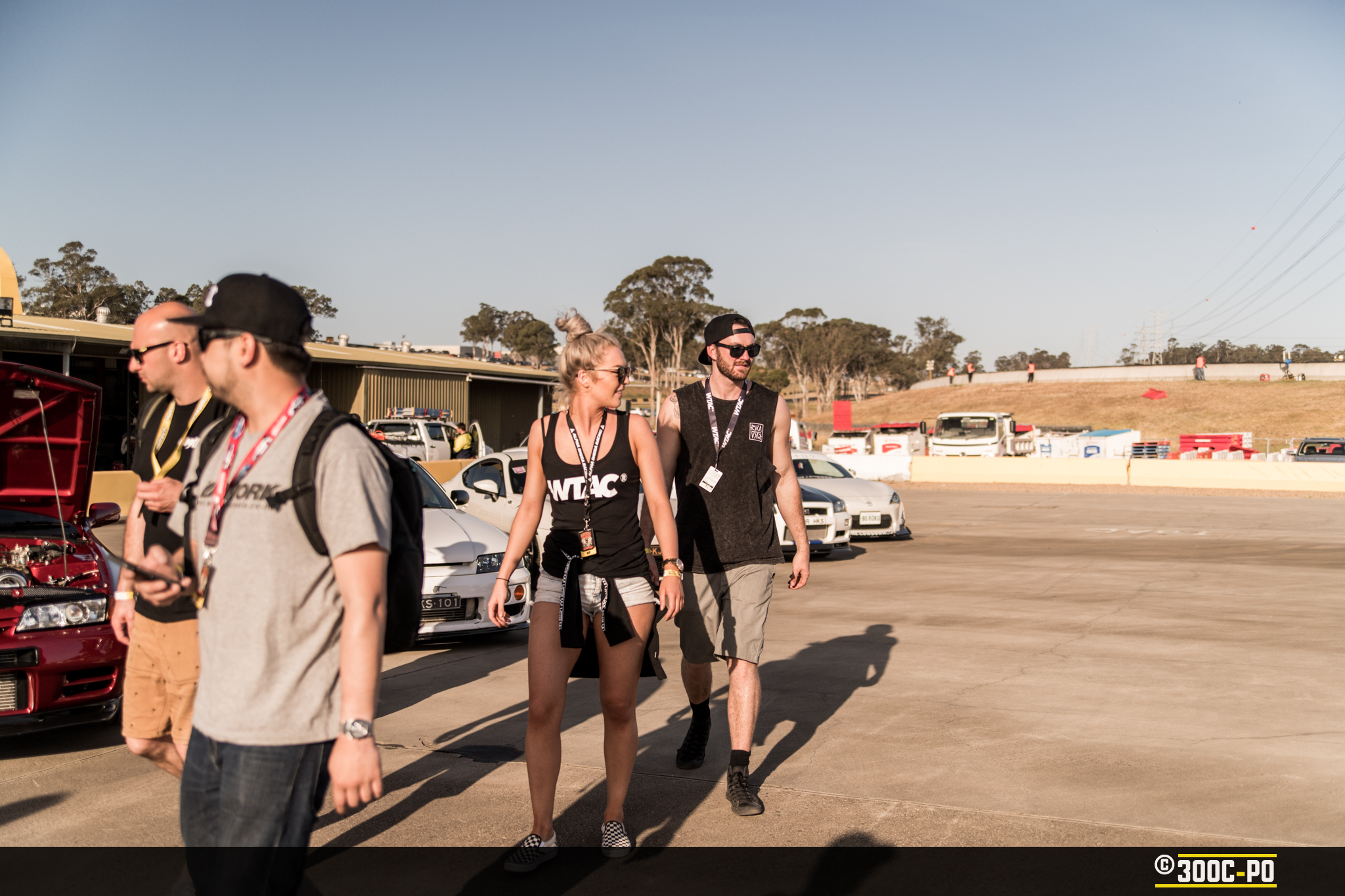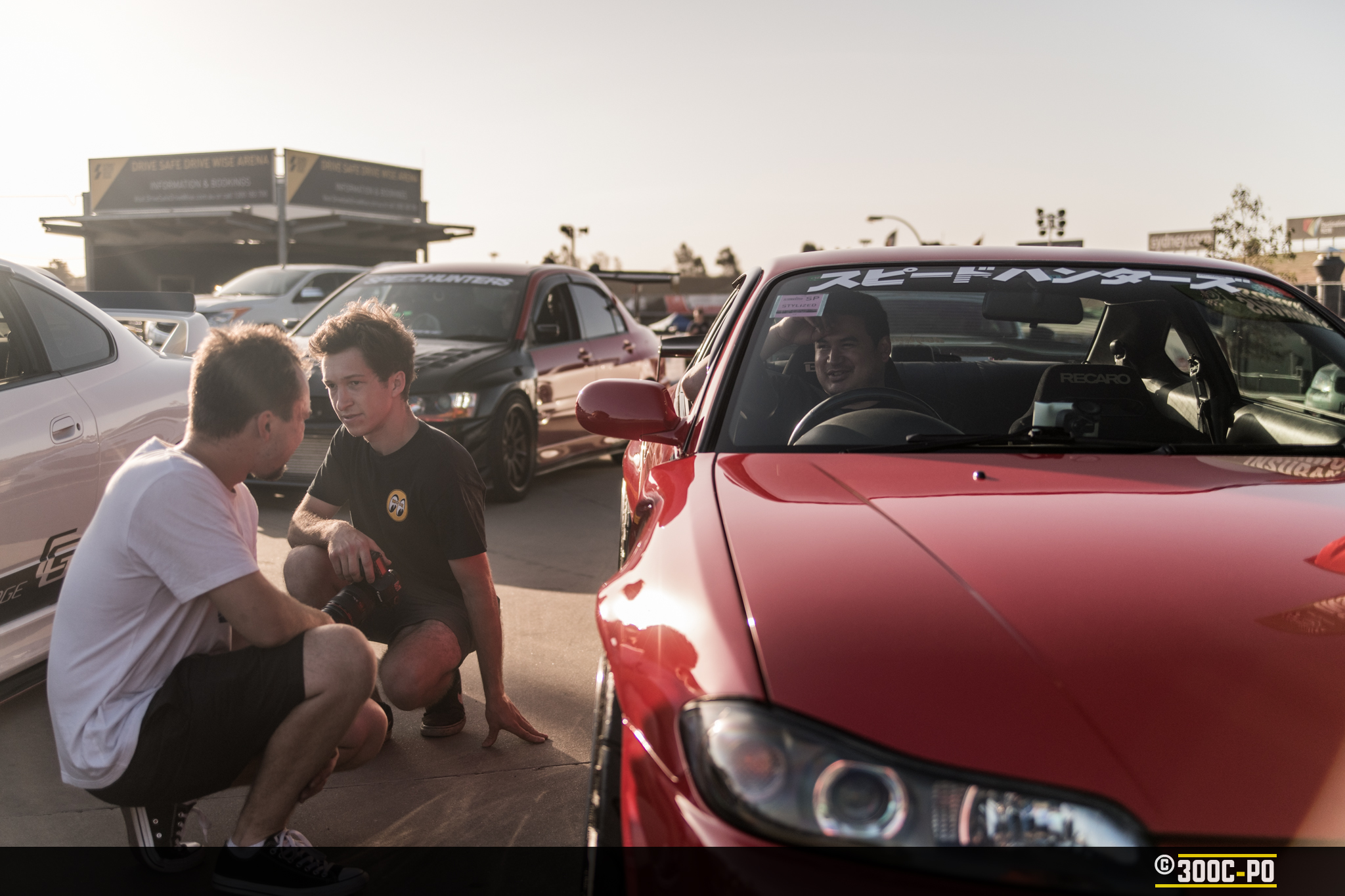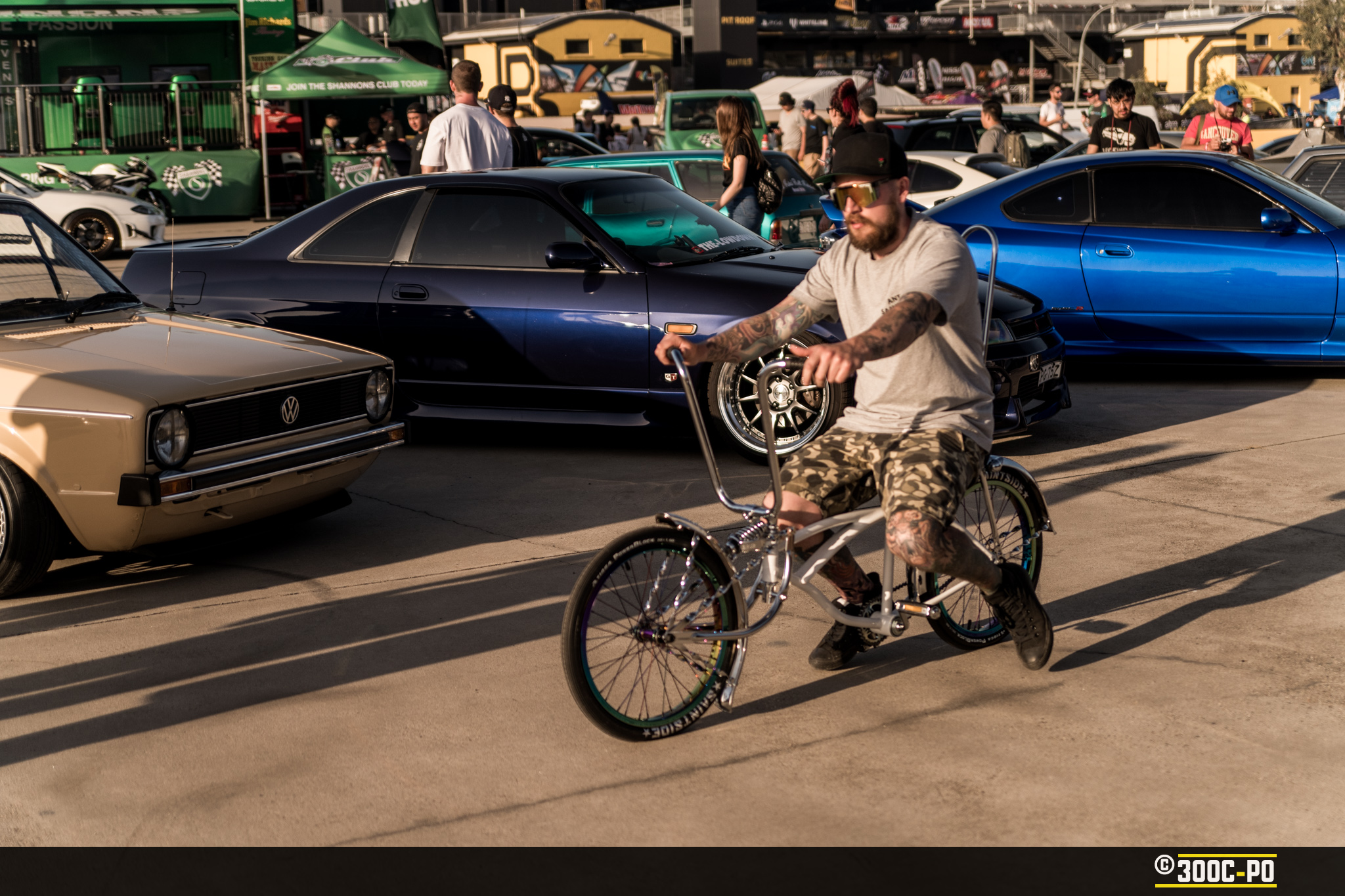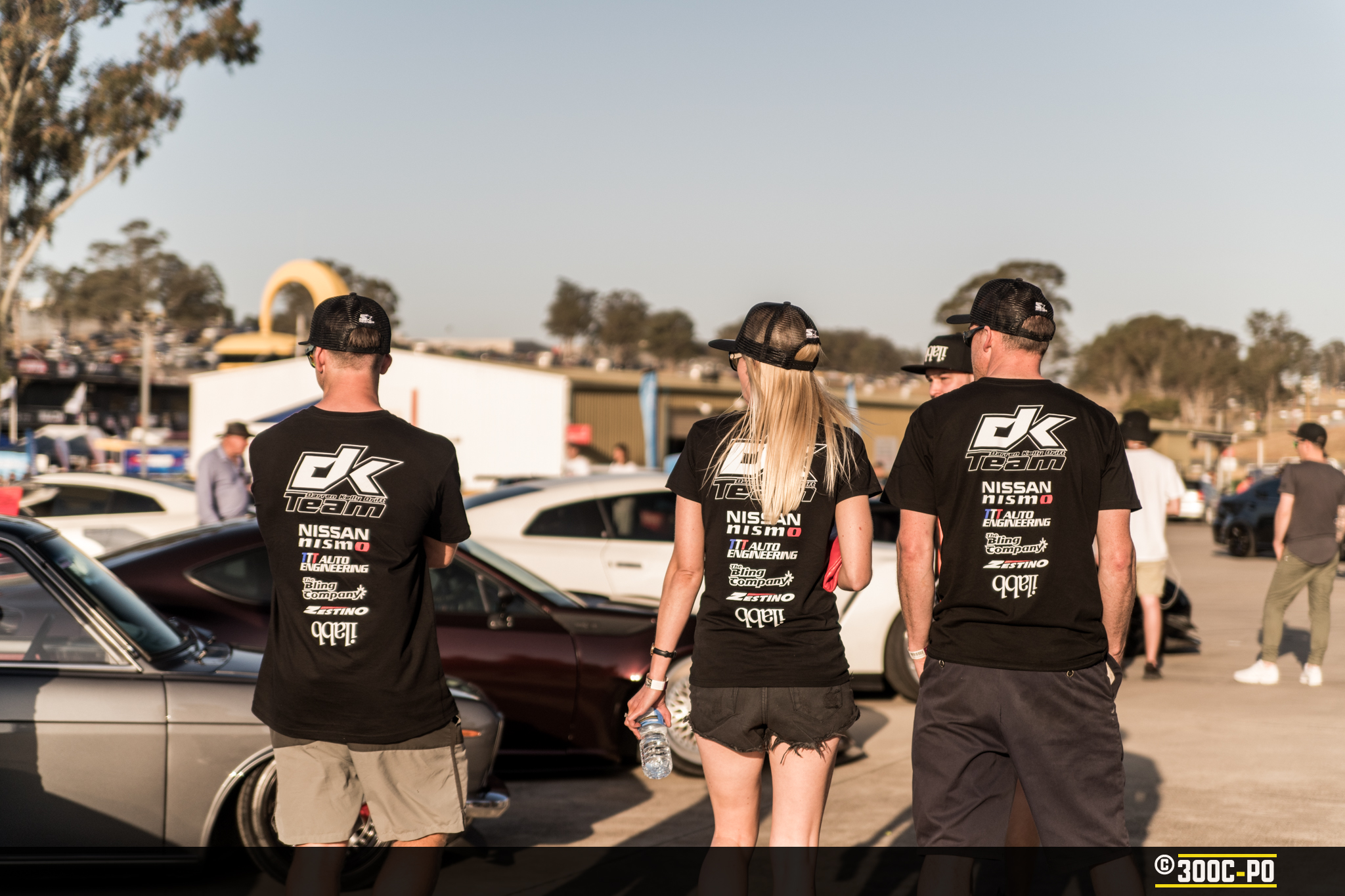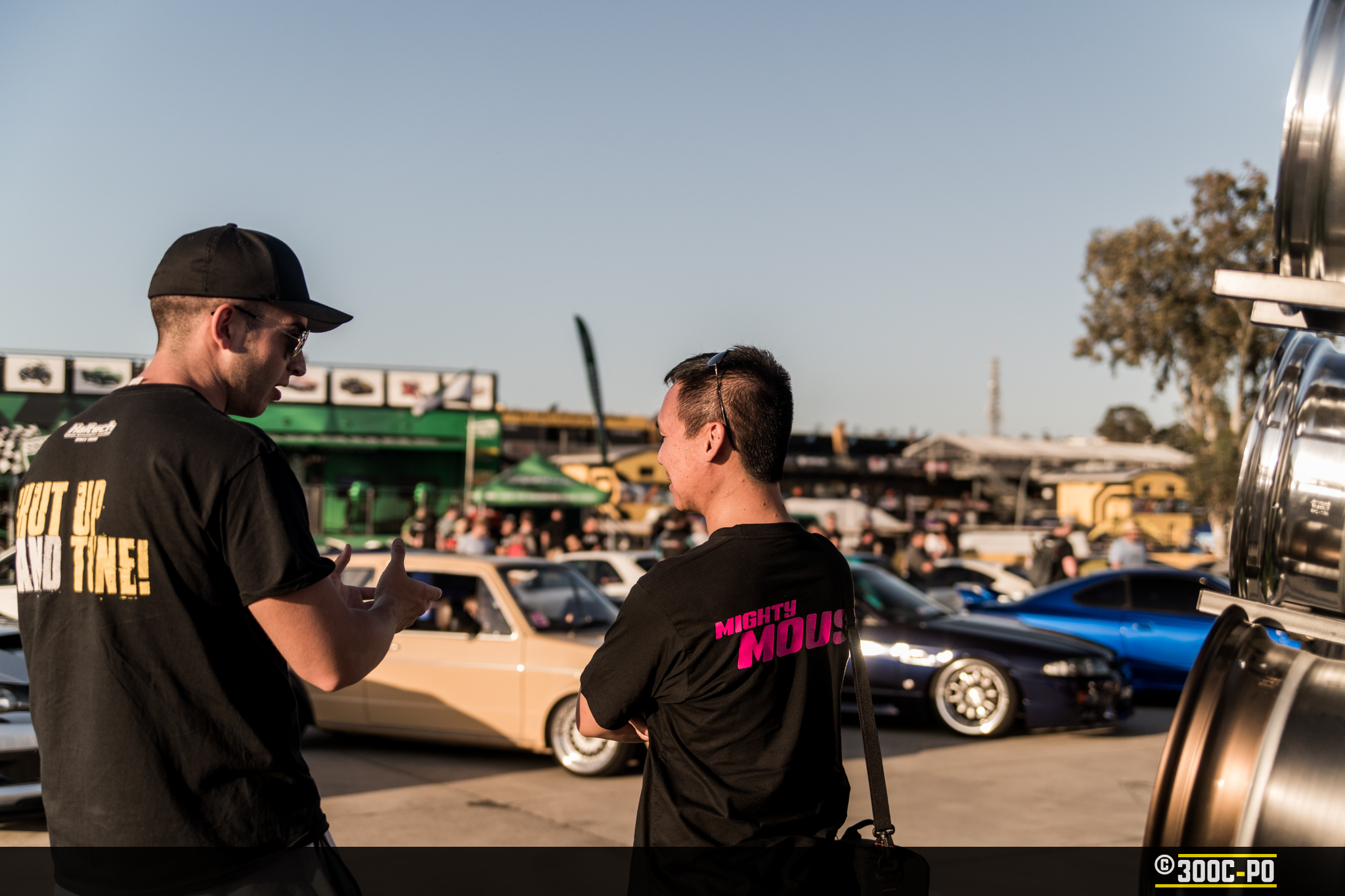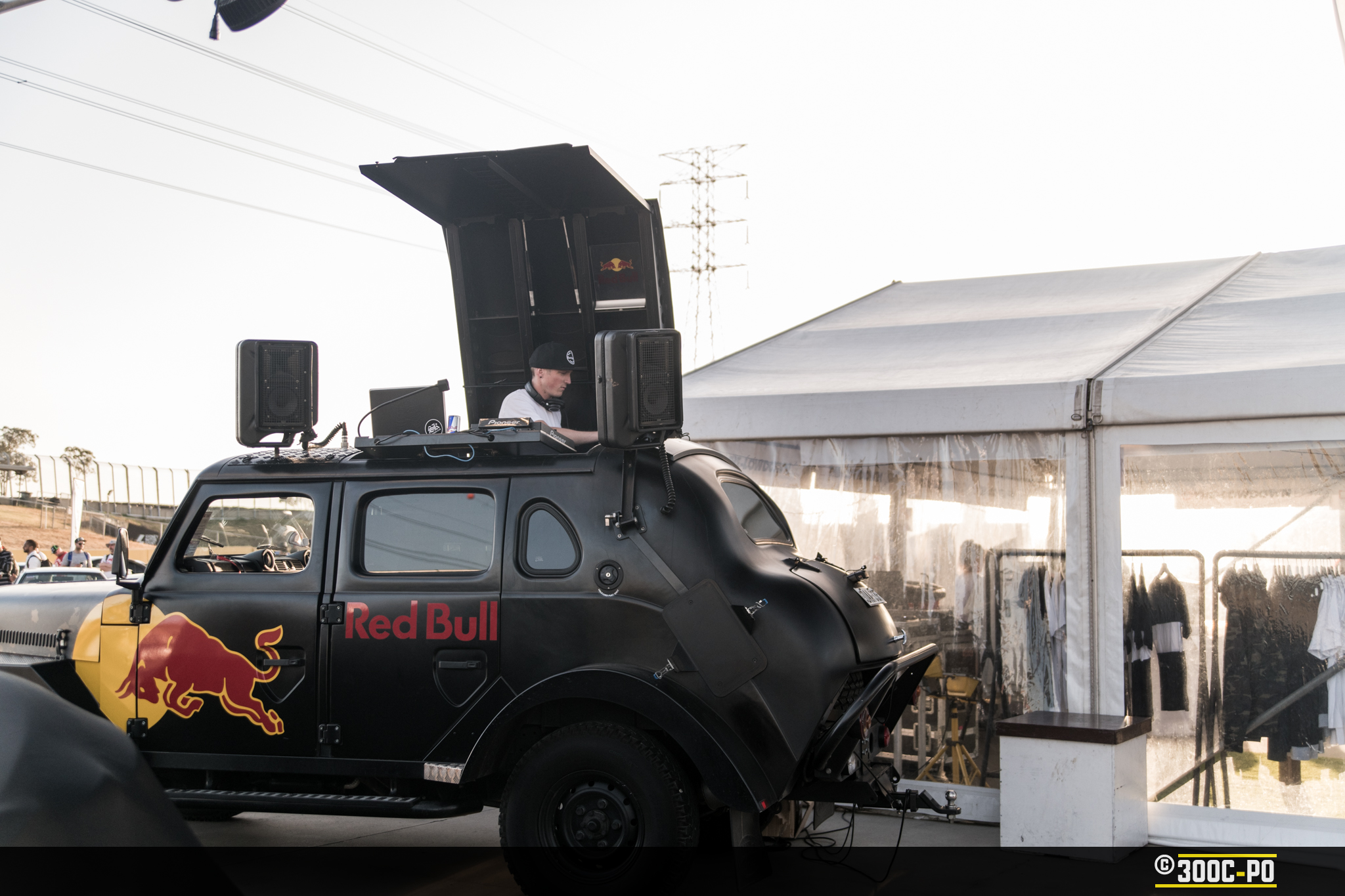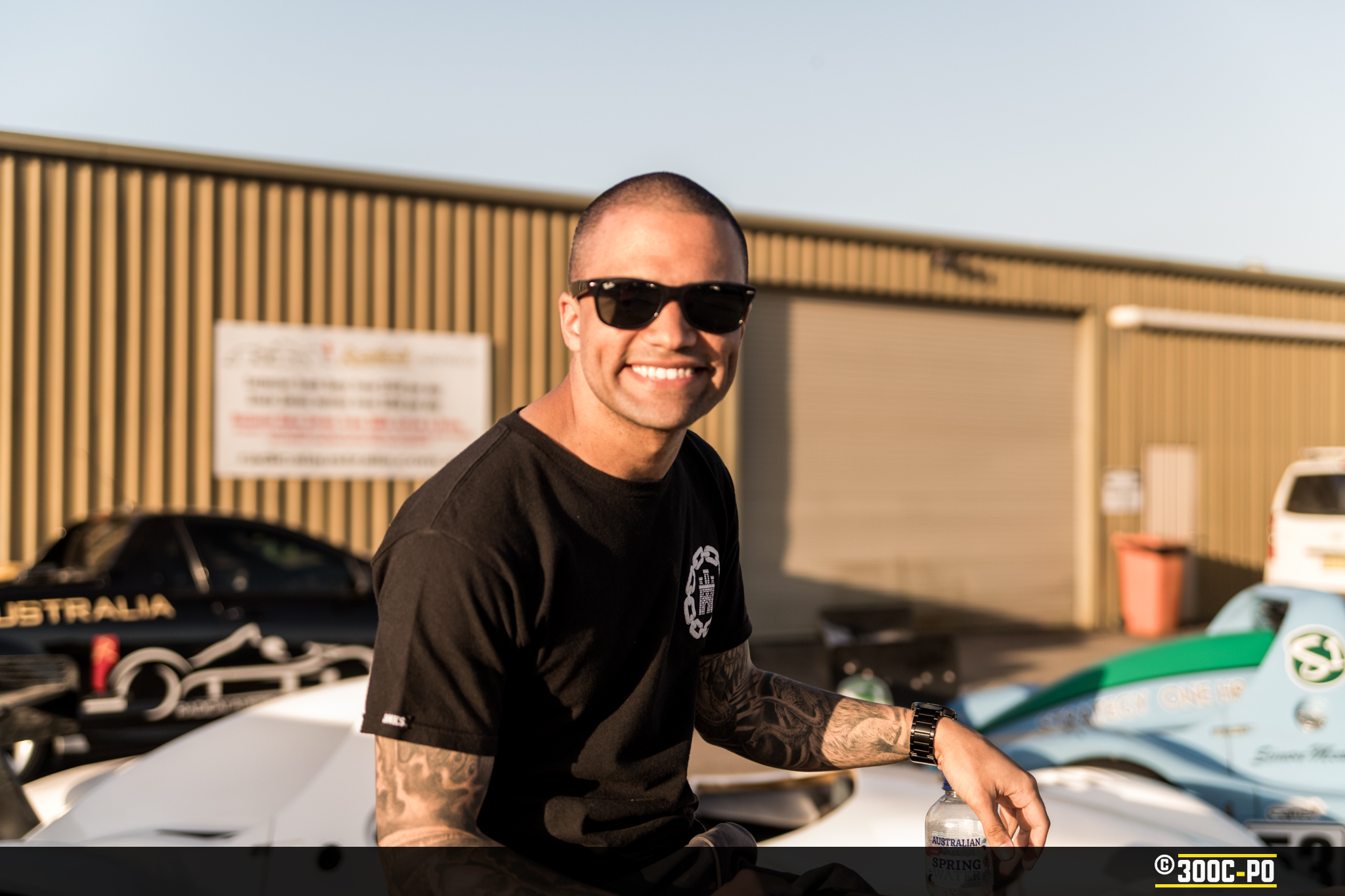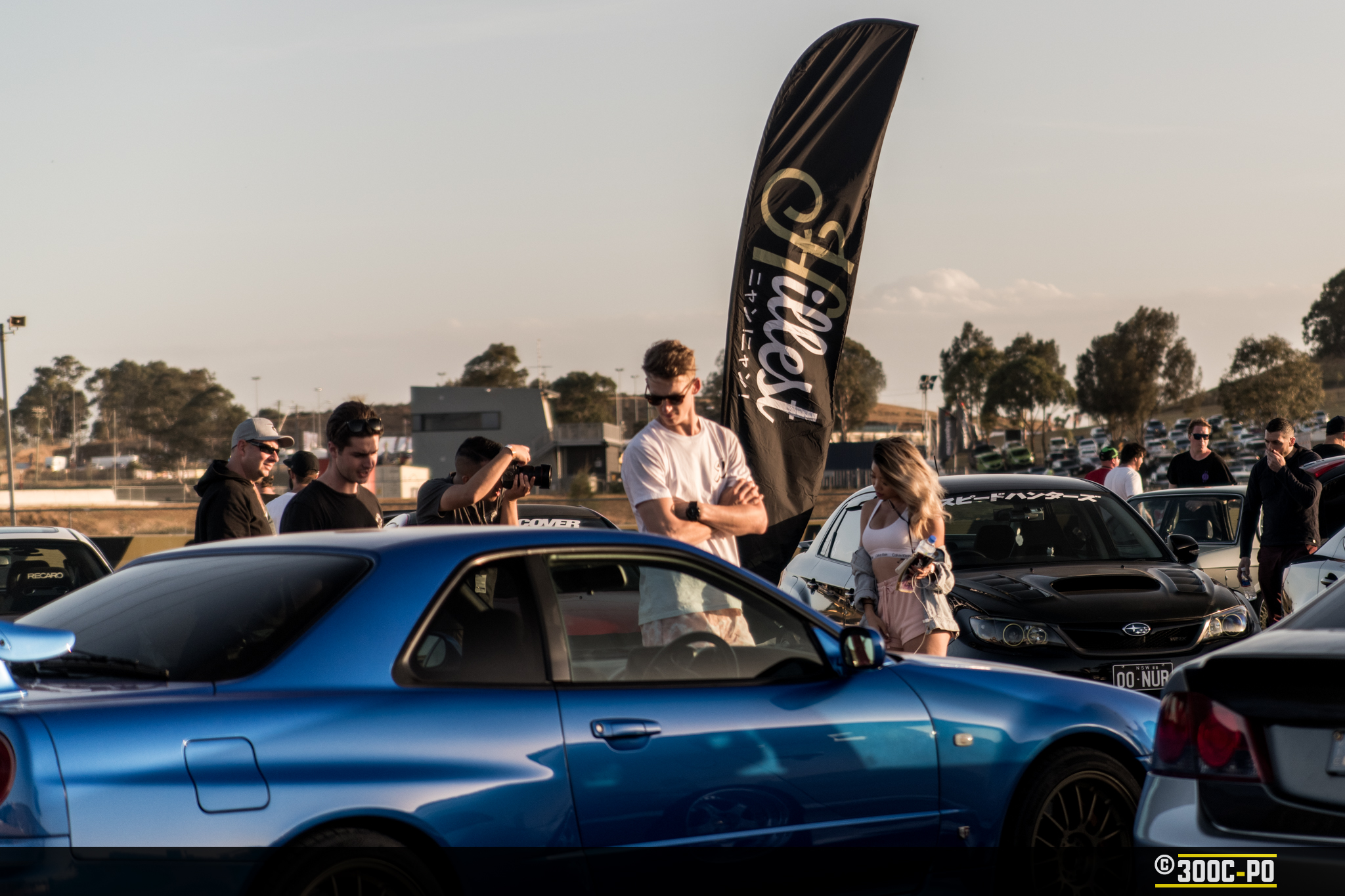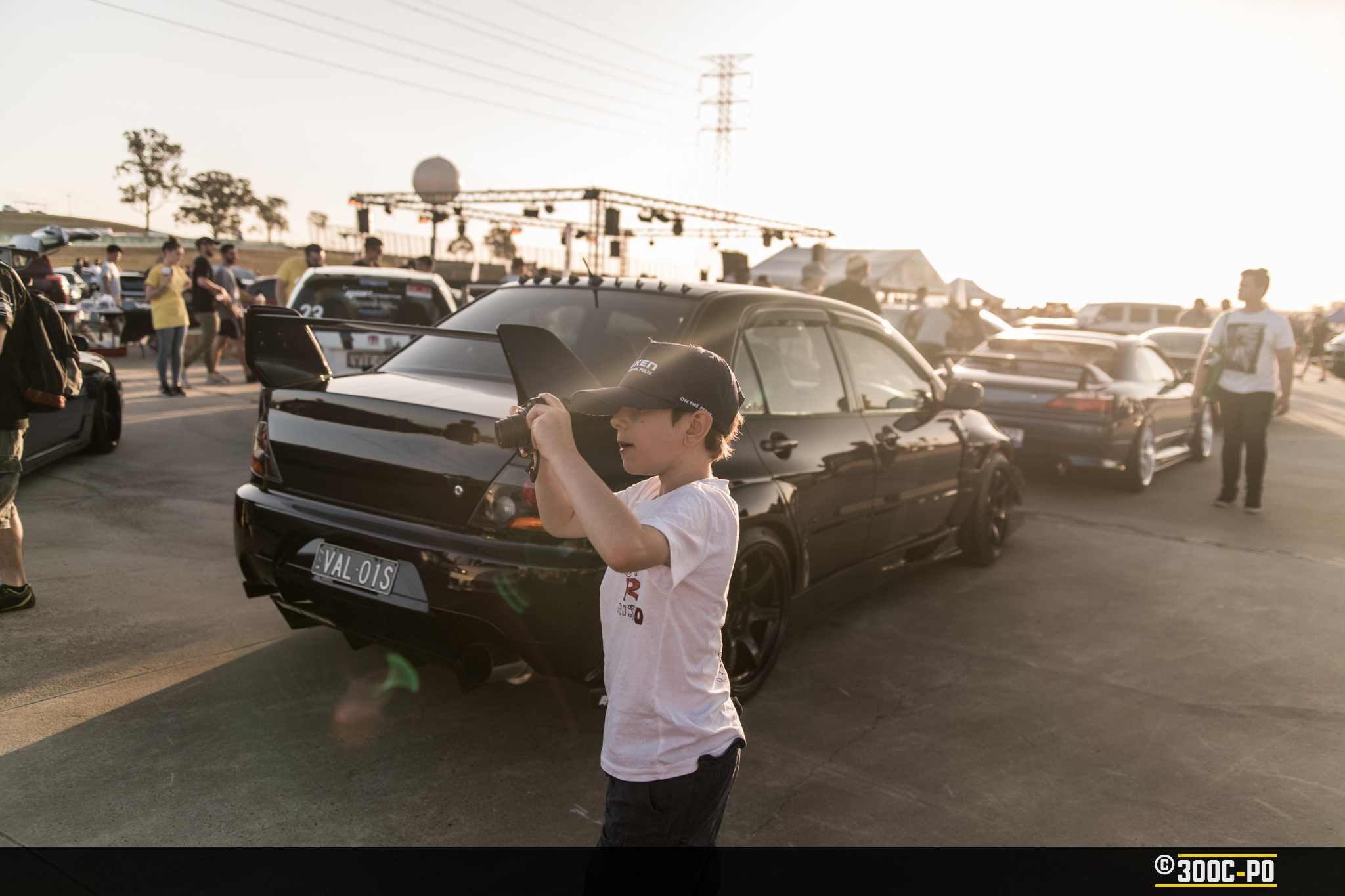 Start em young!!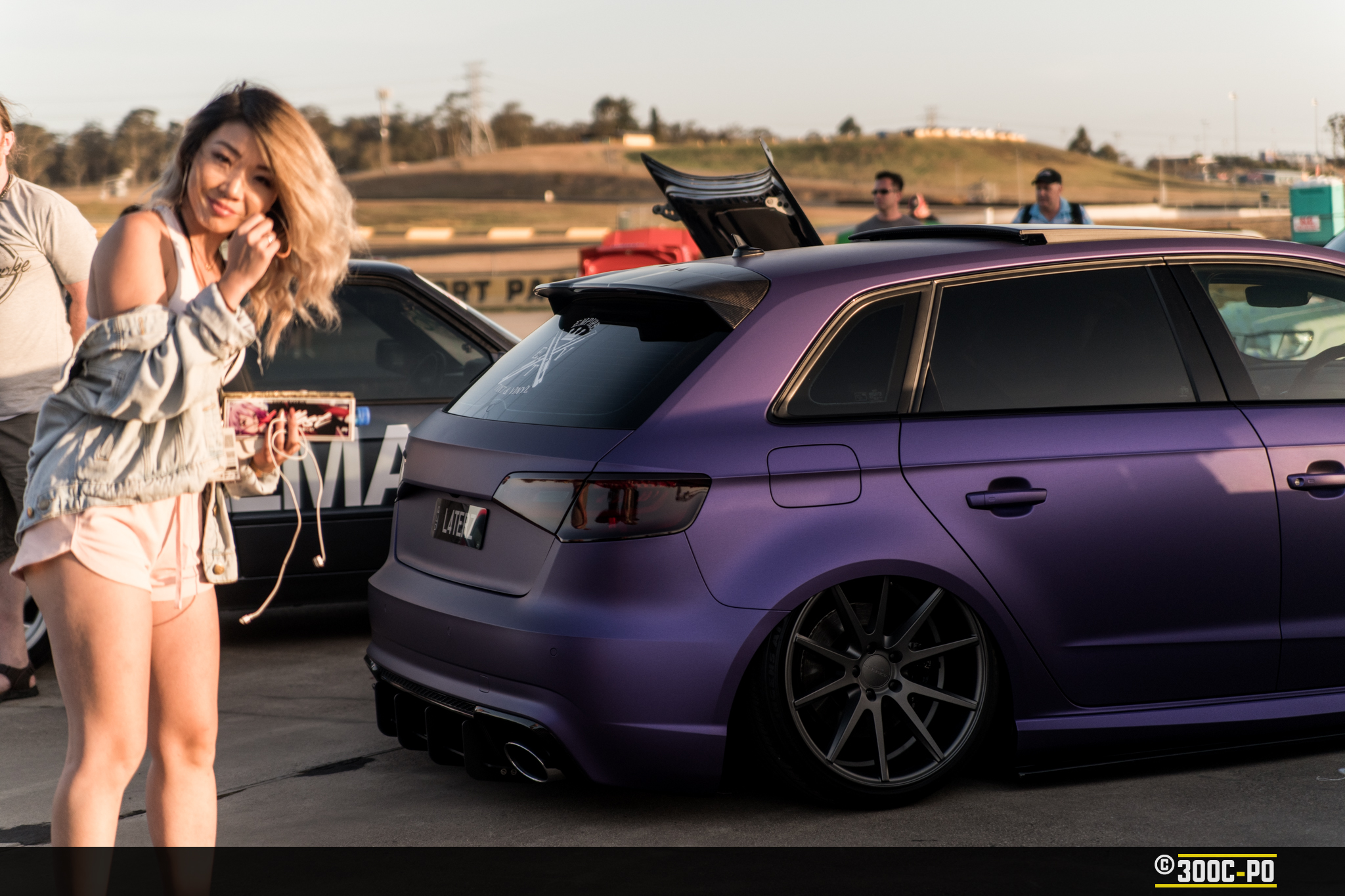 Oh look, it's Tiffanie Marie!!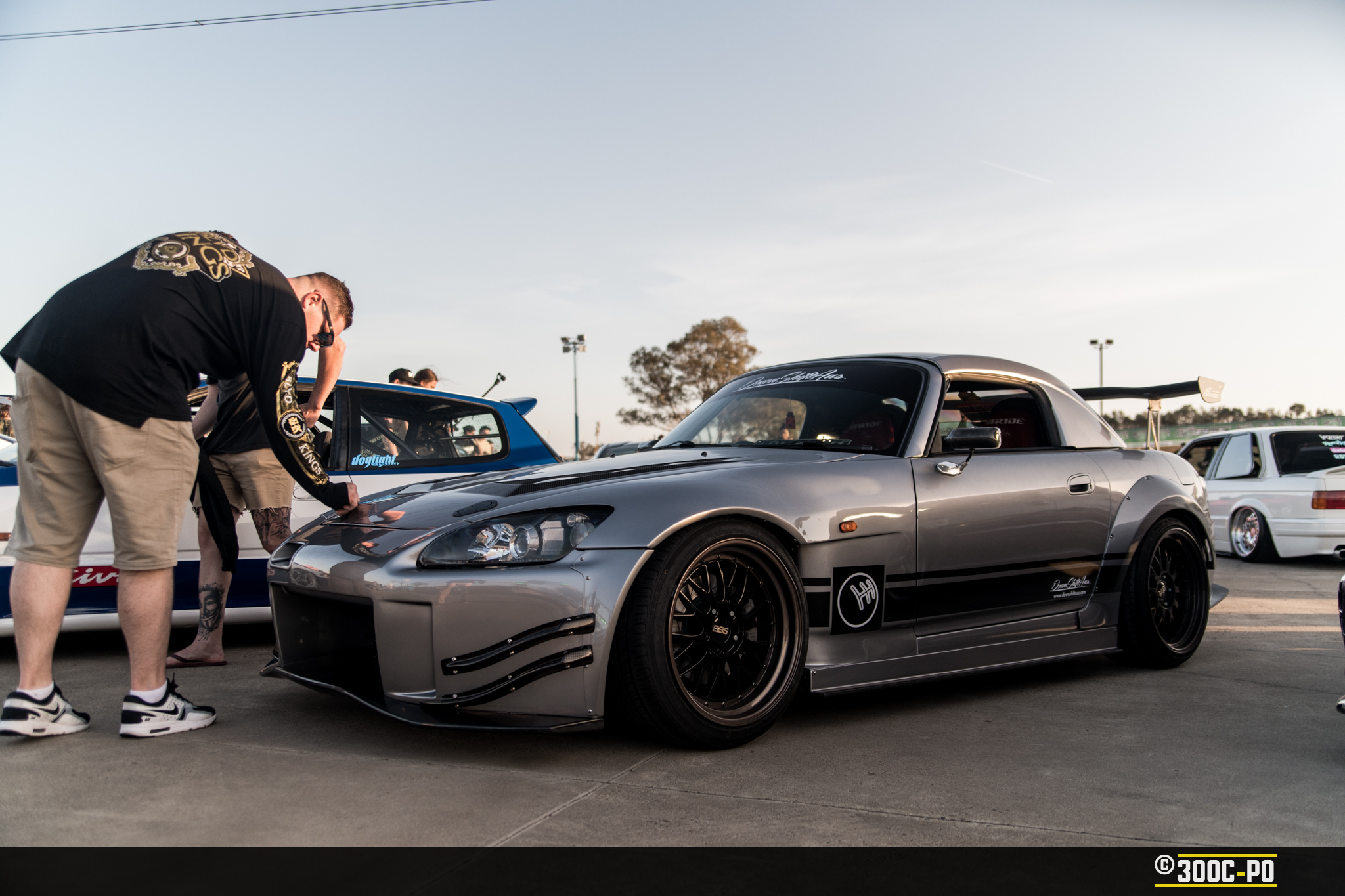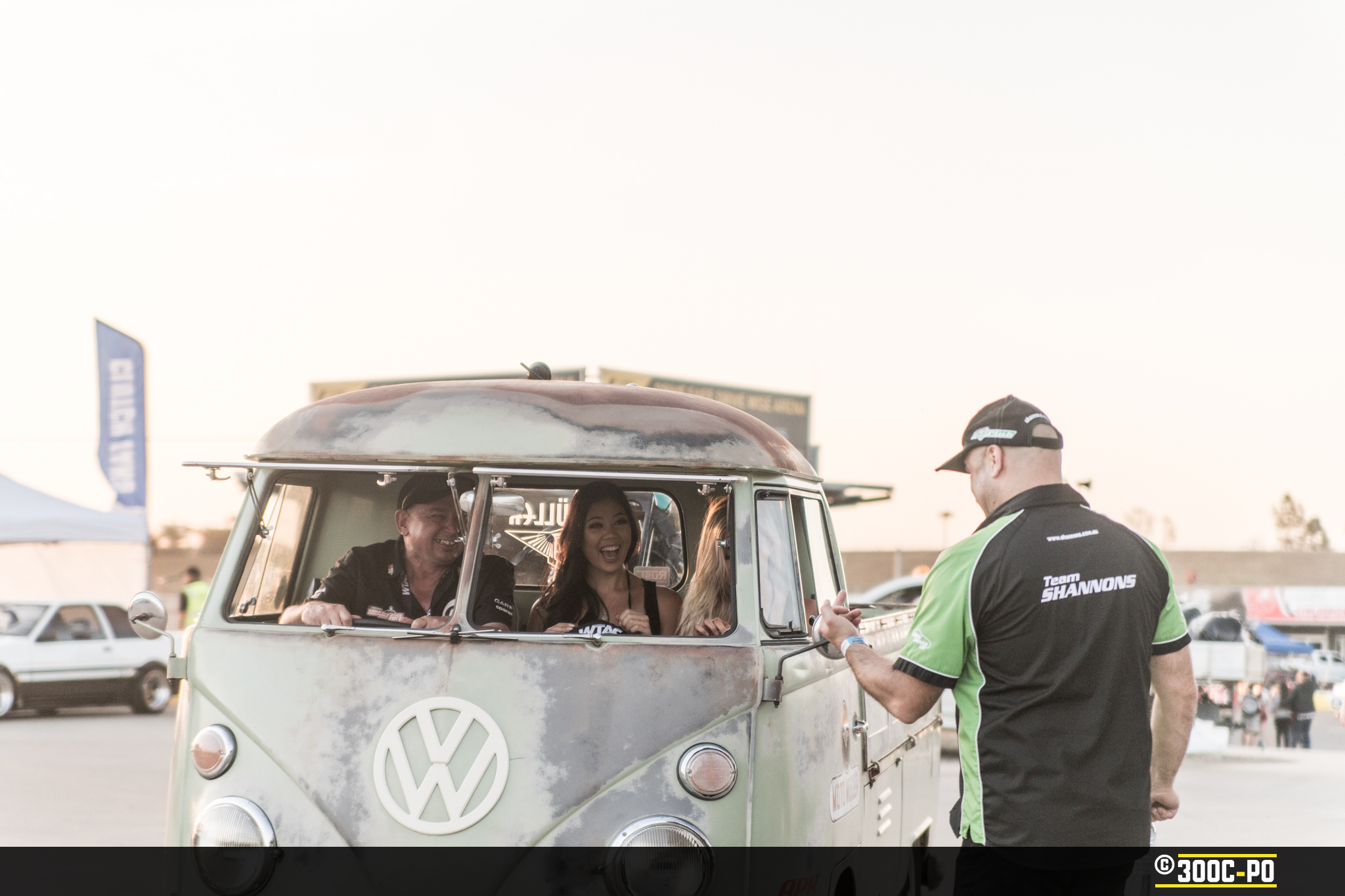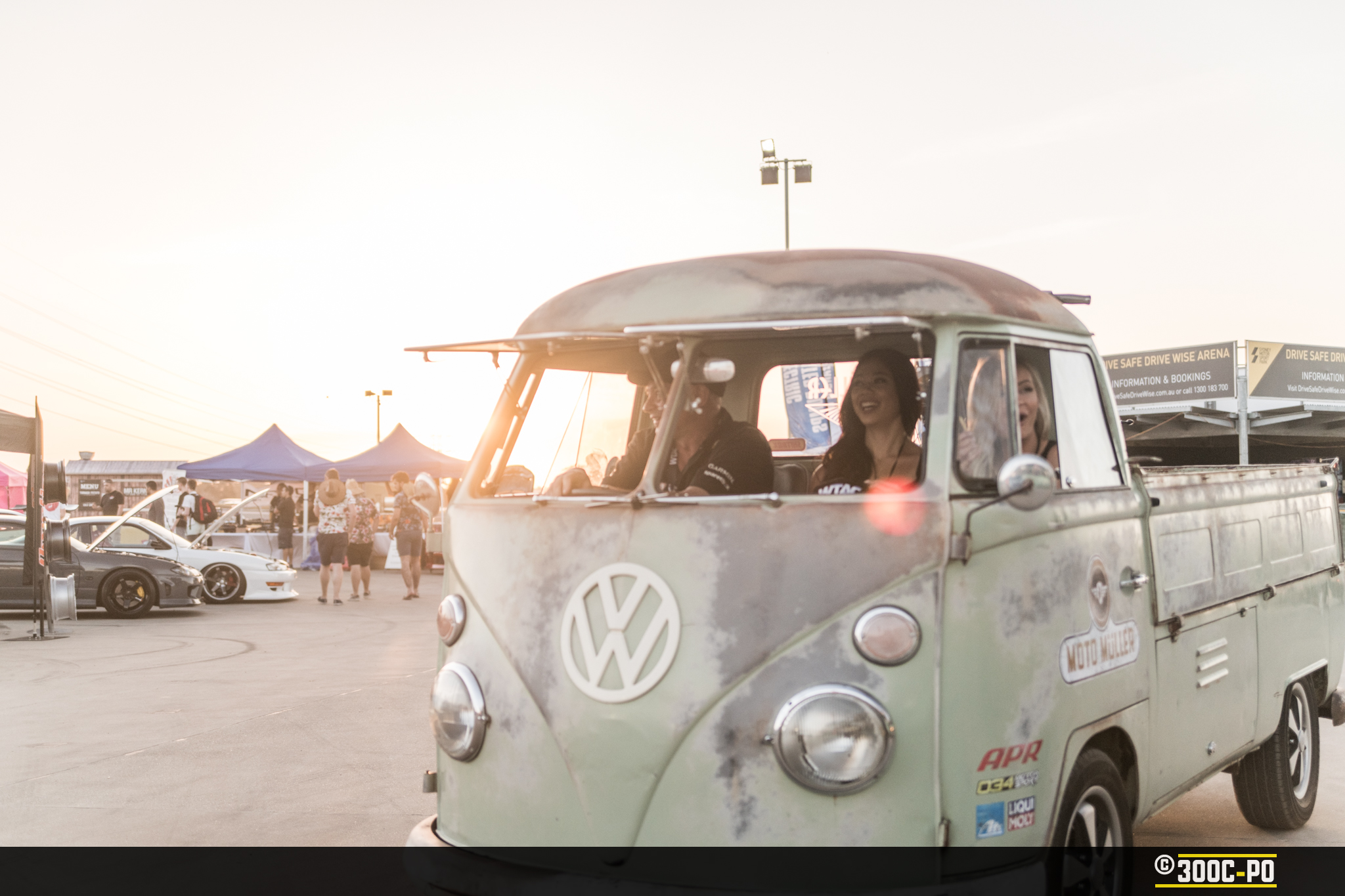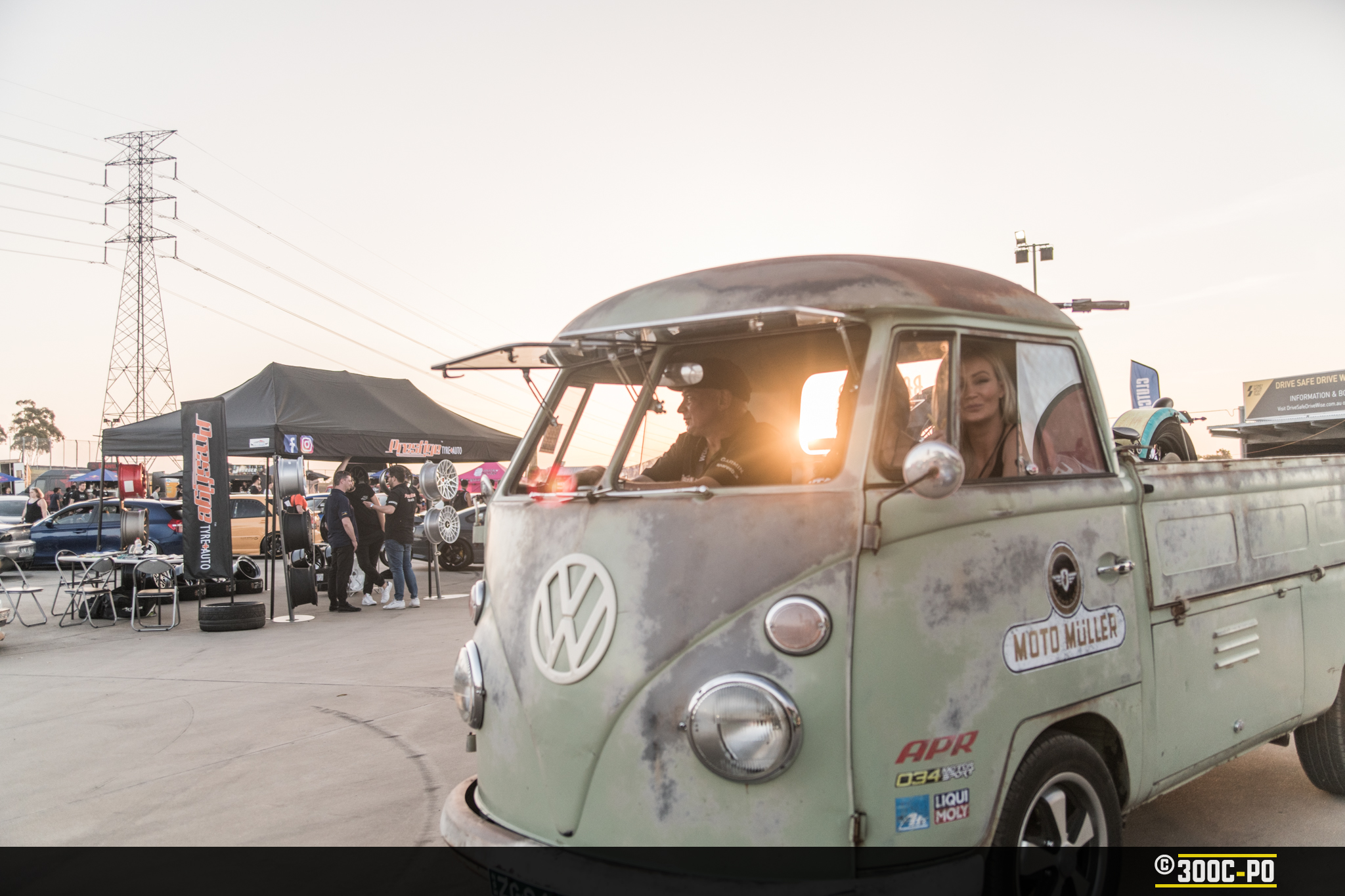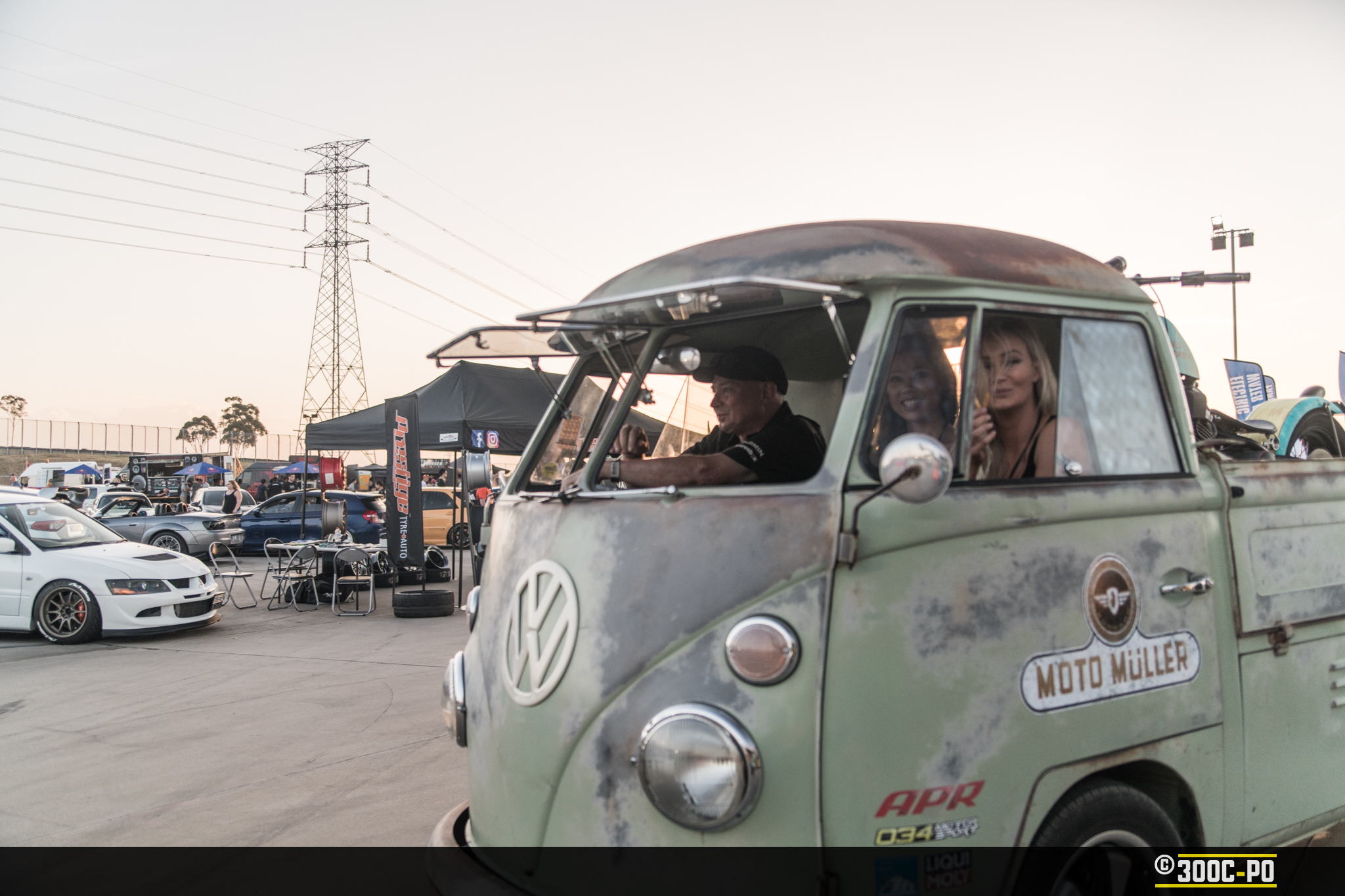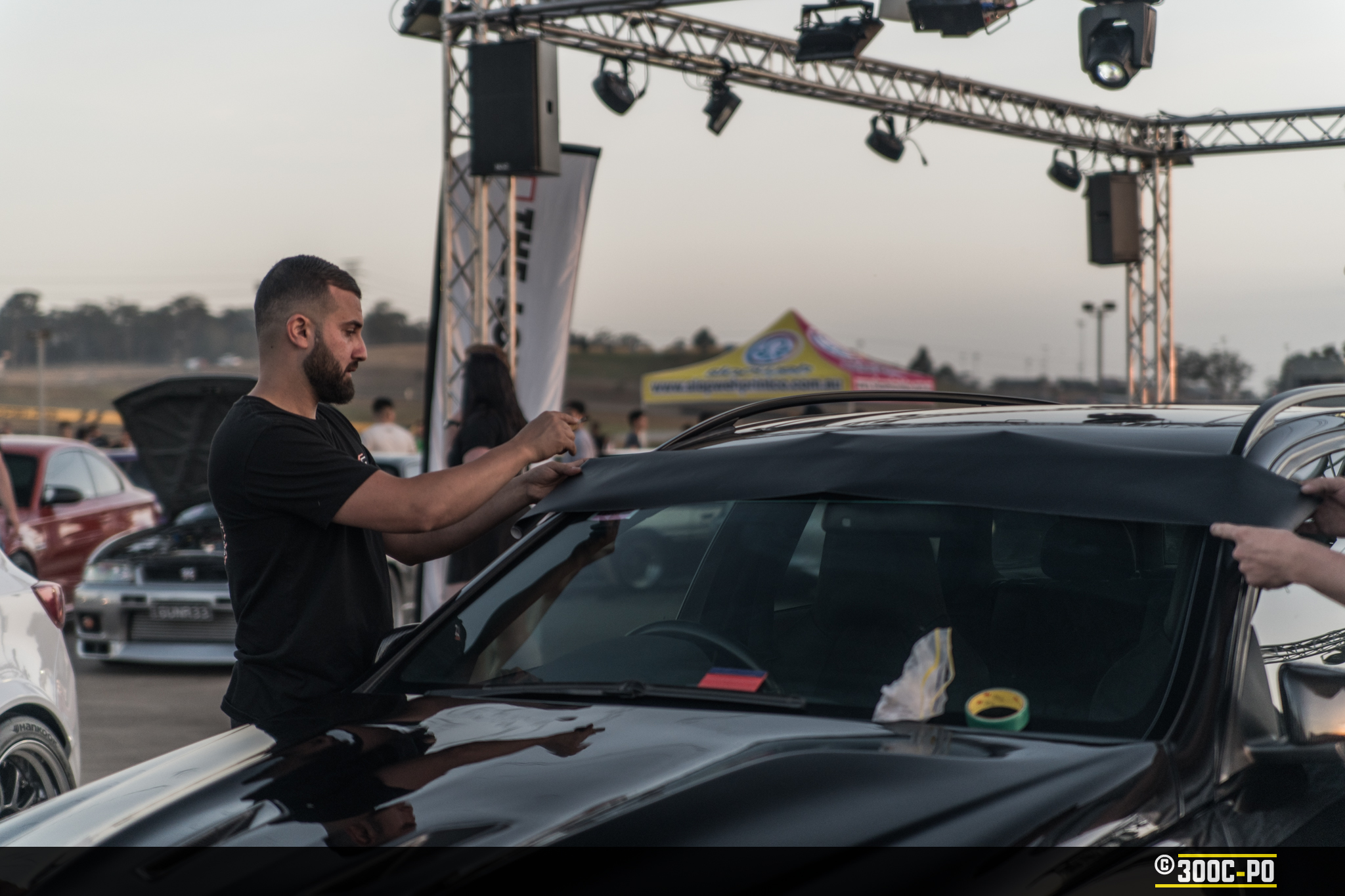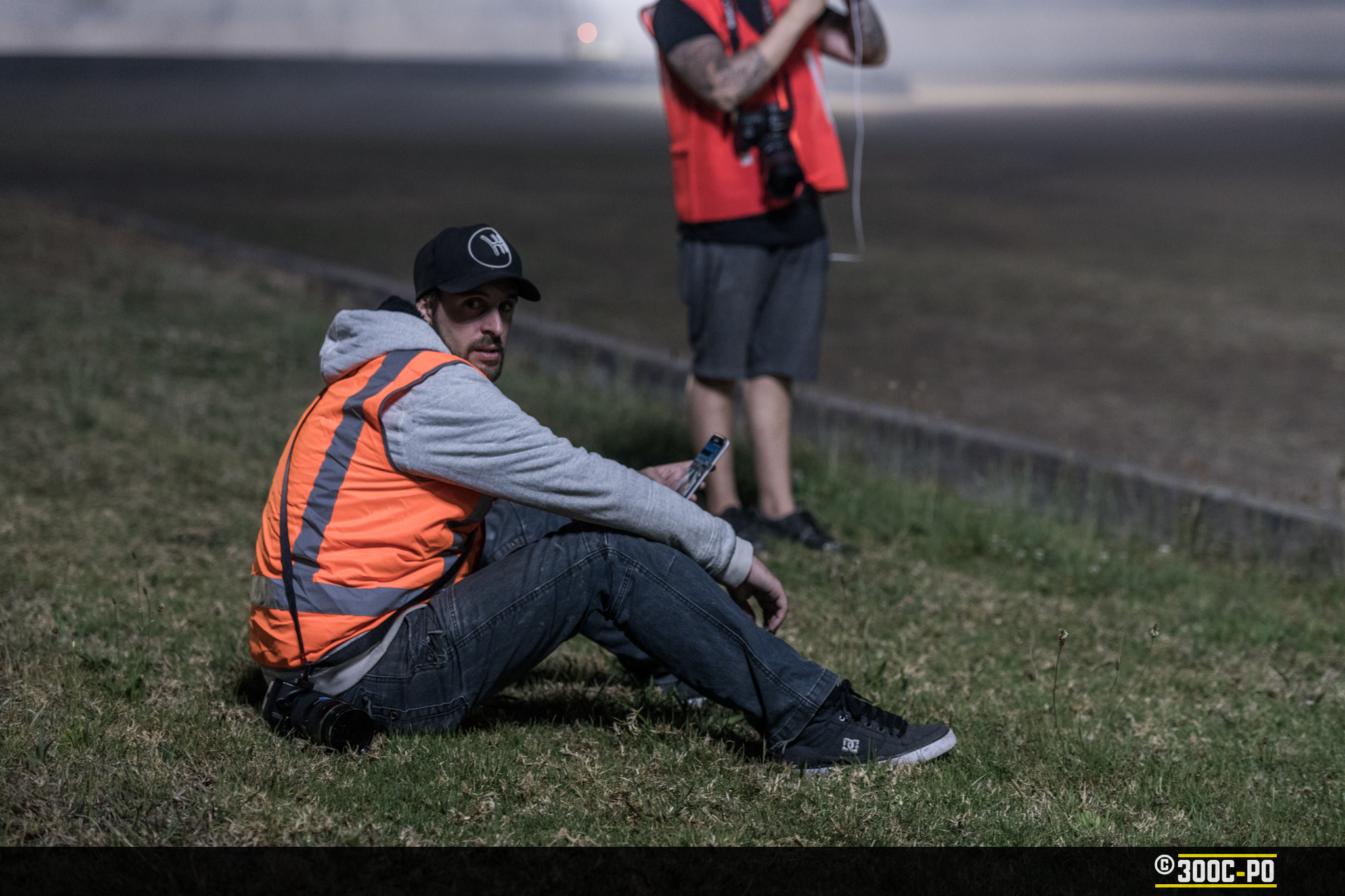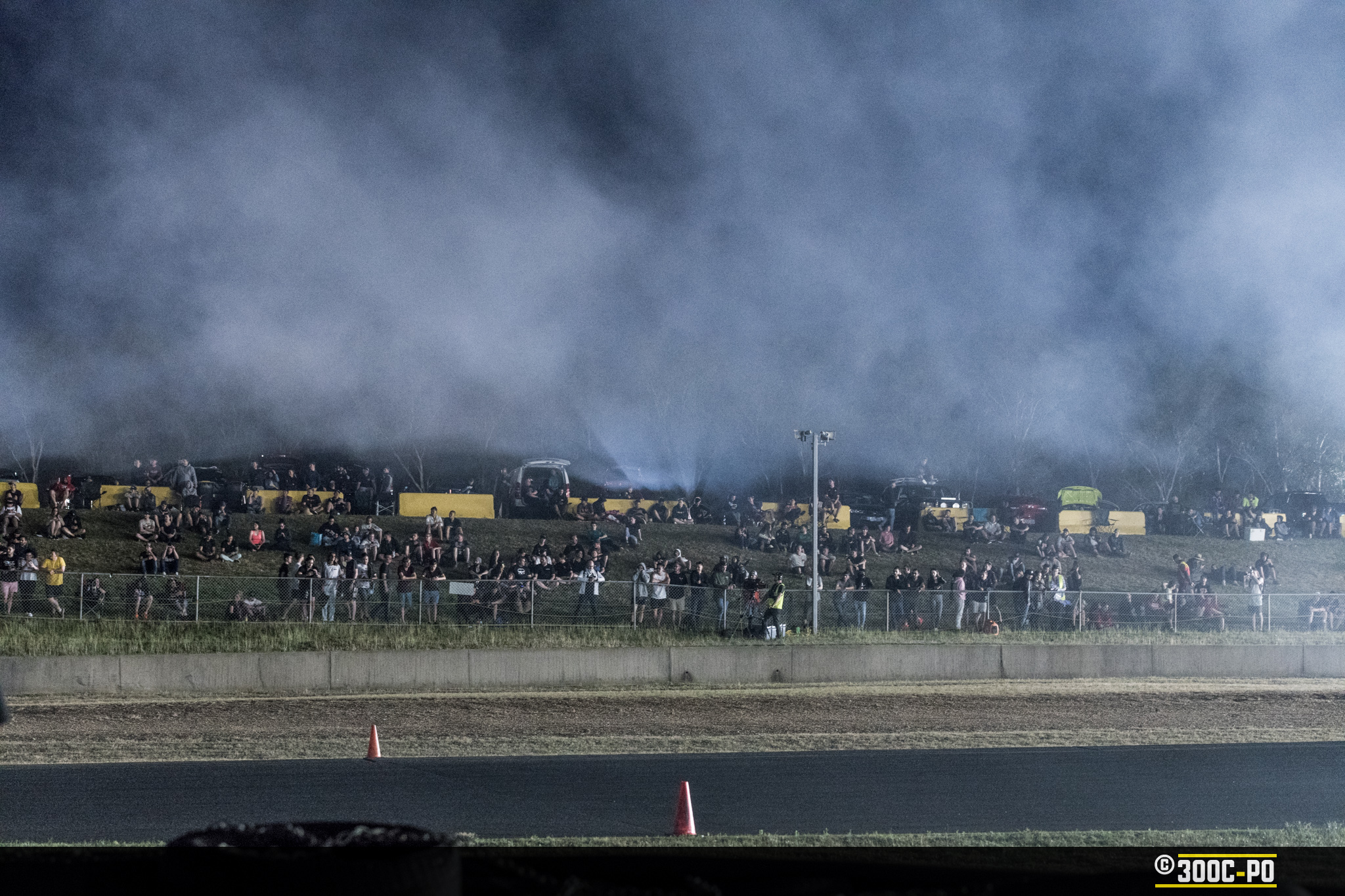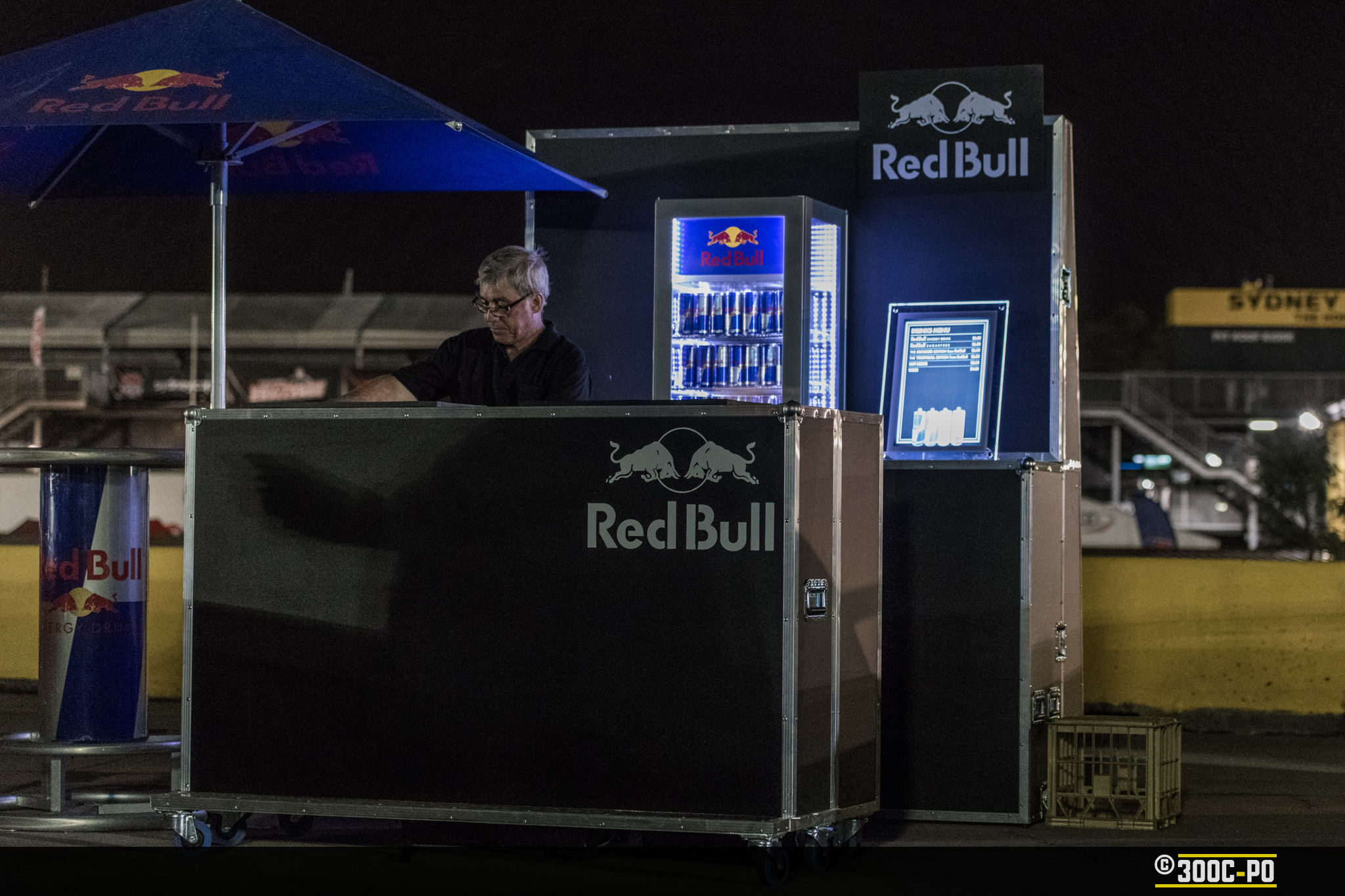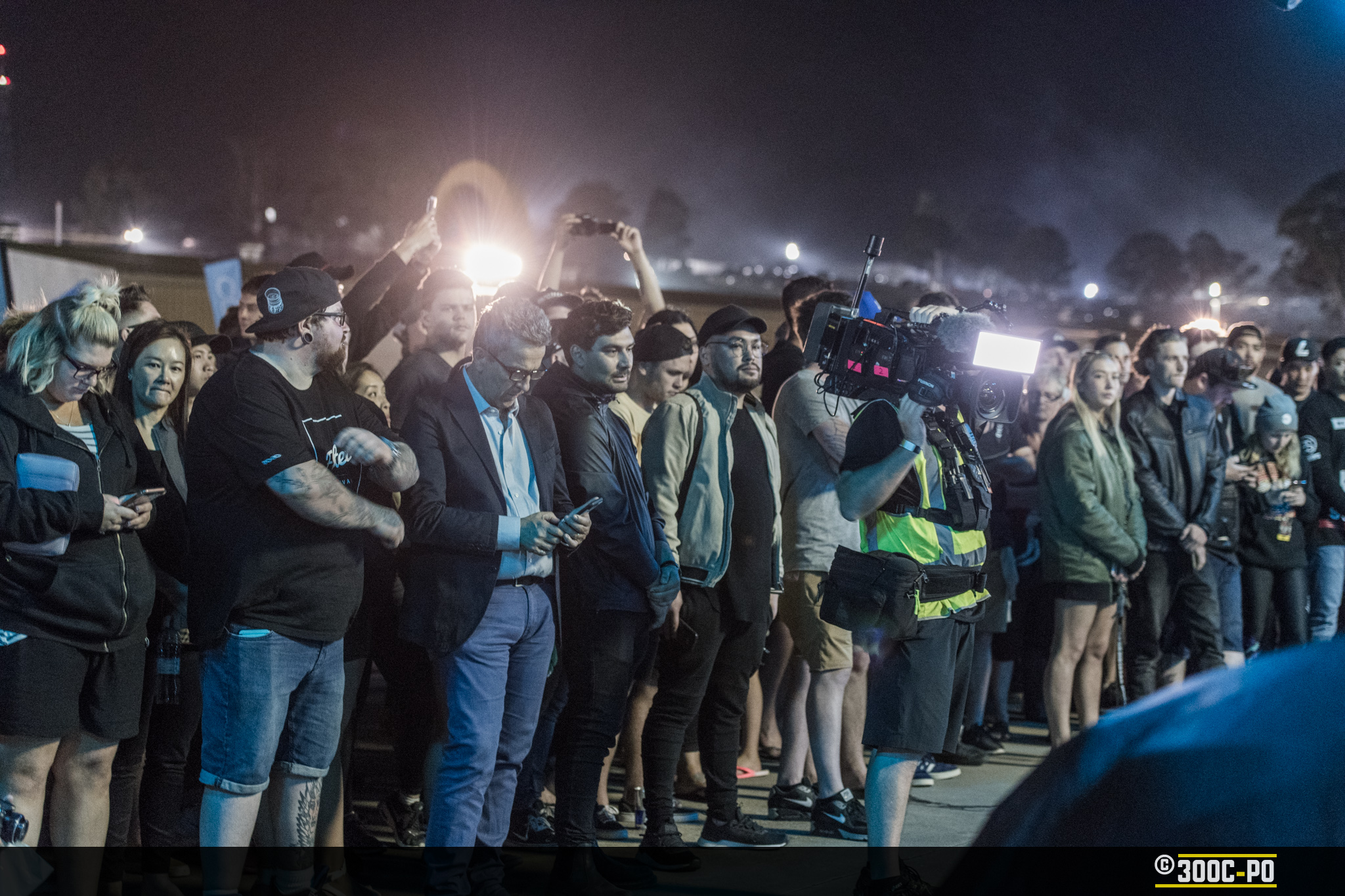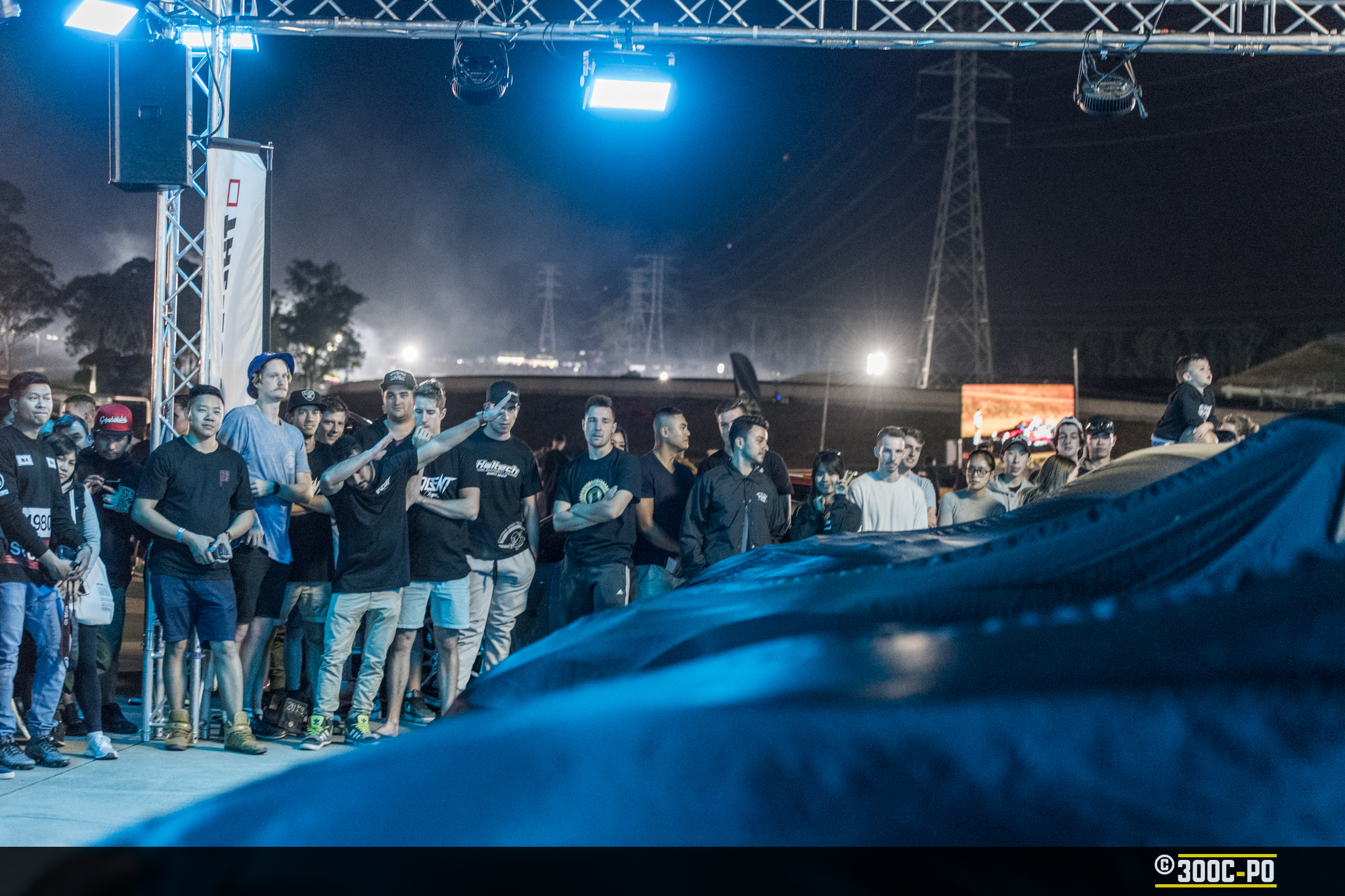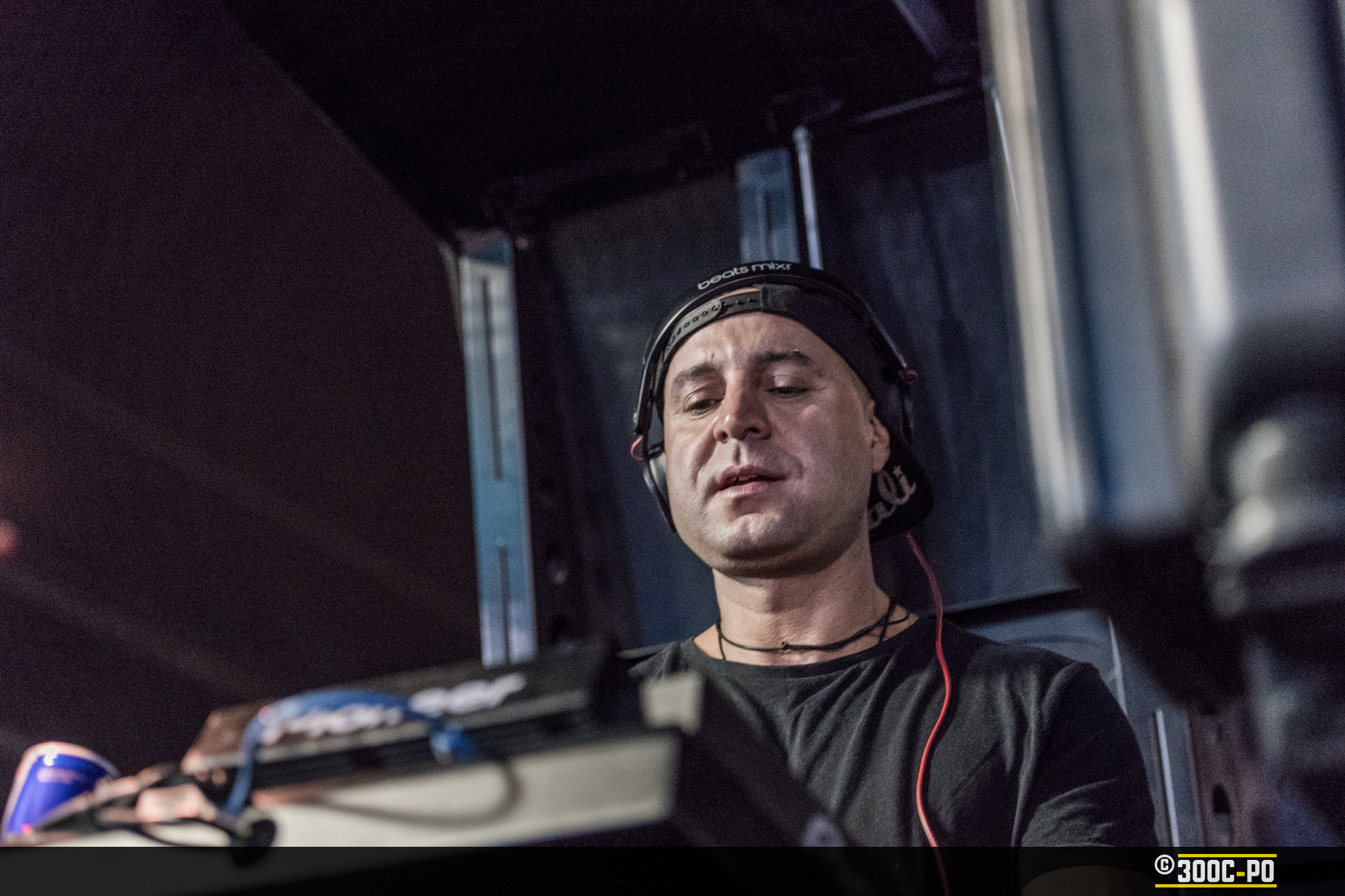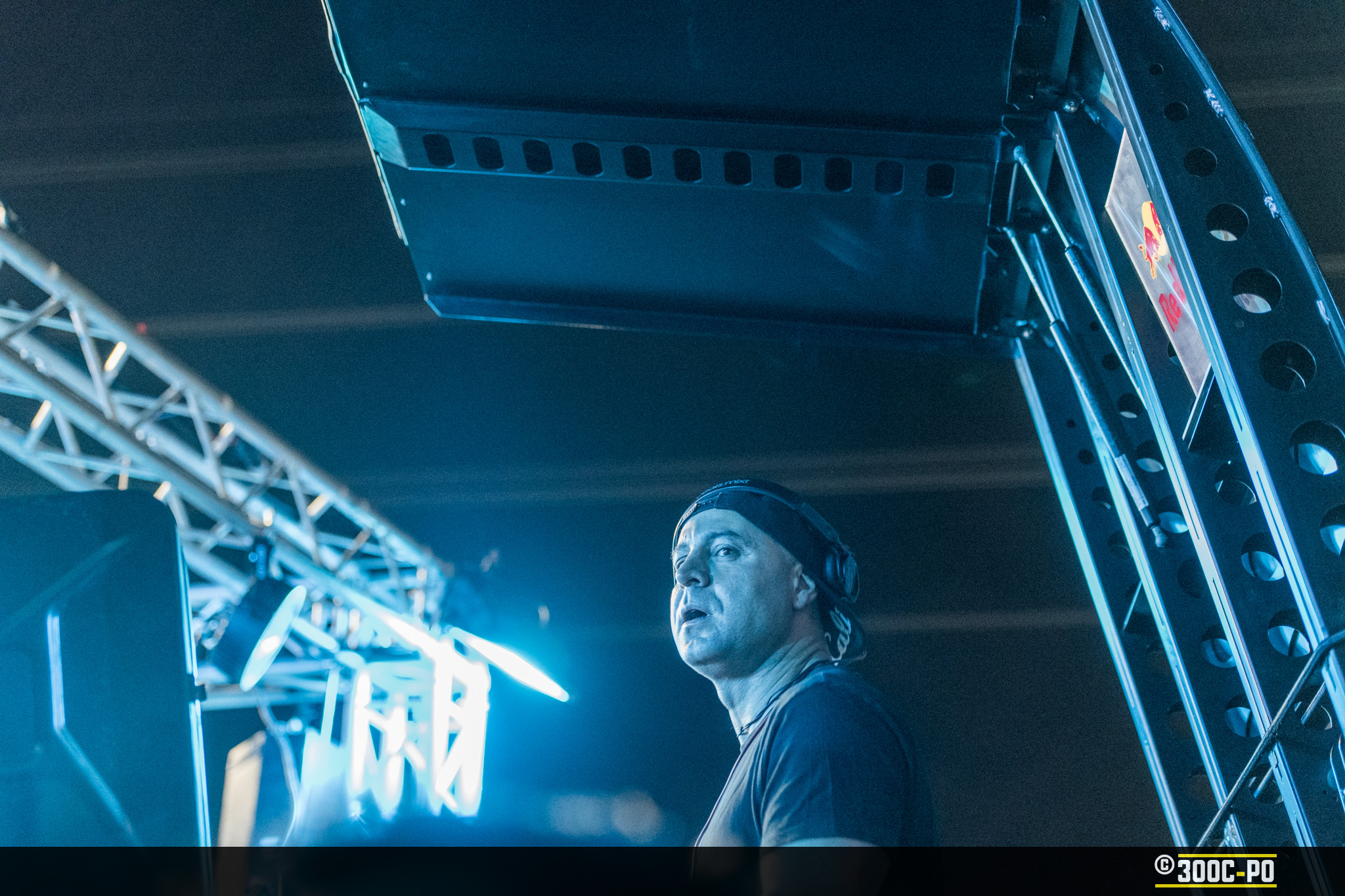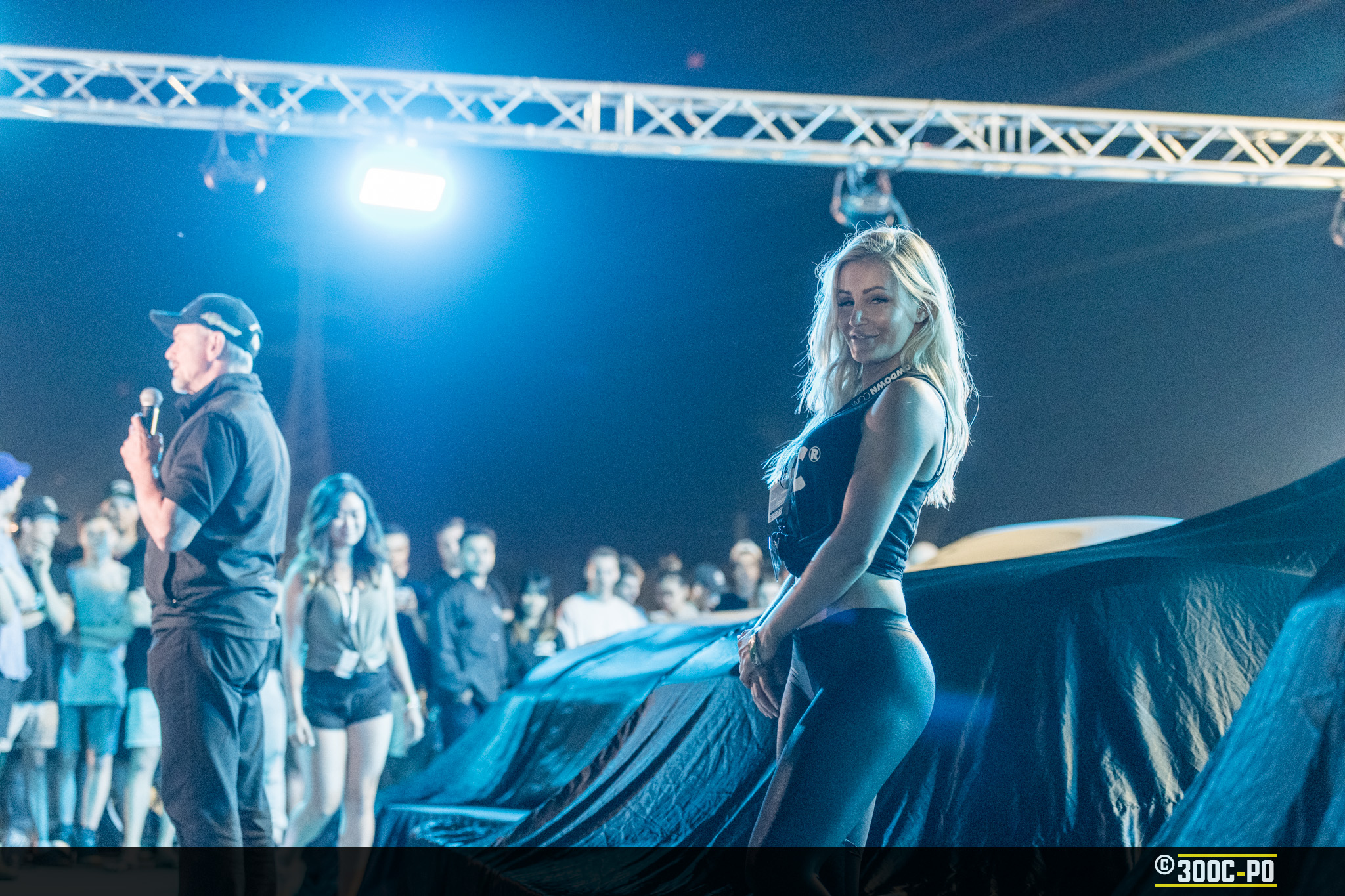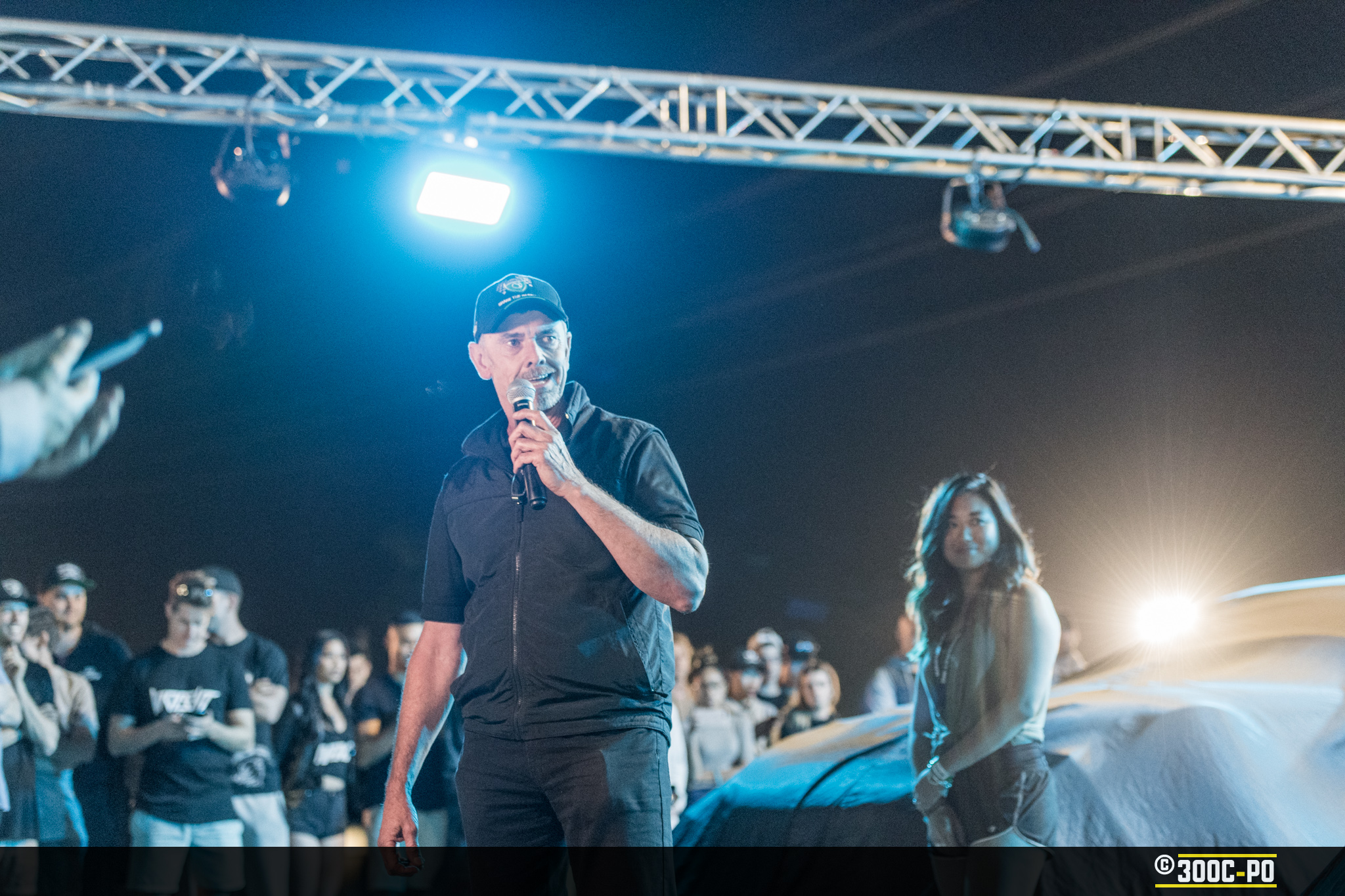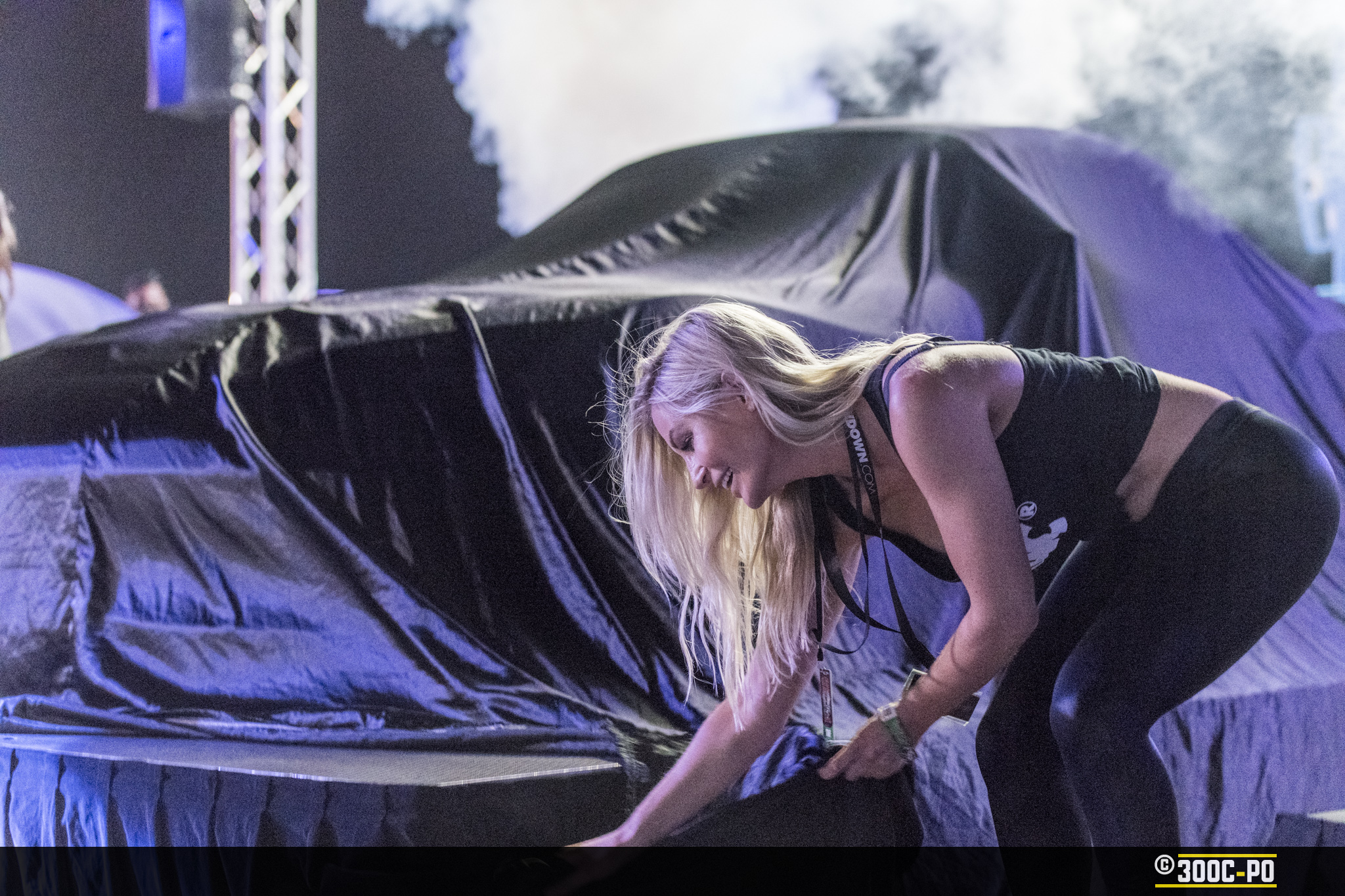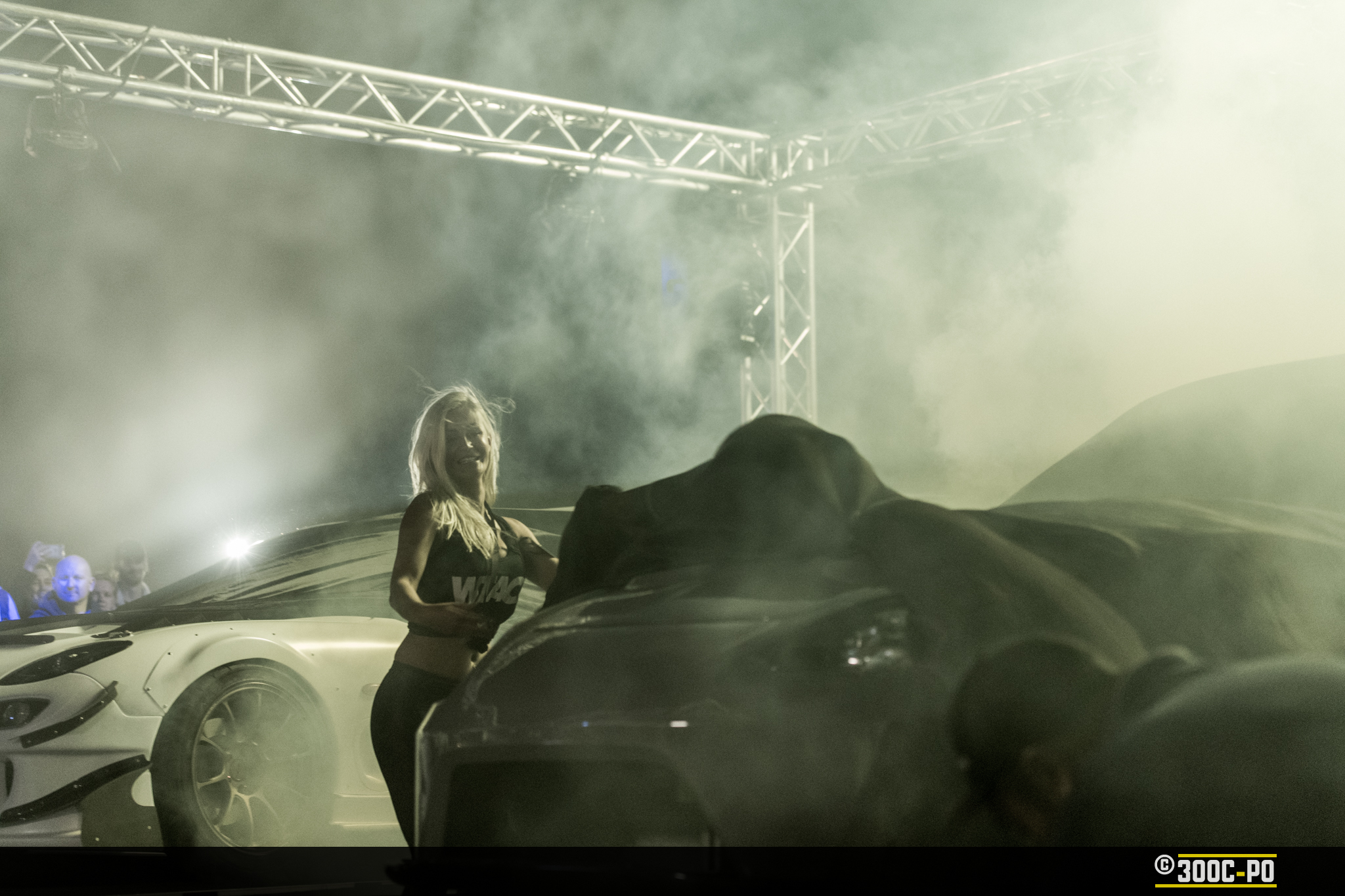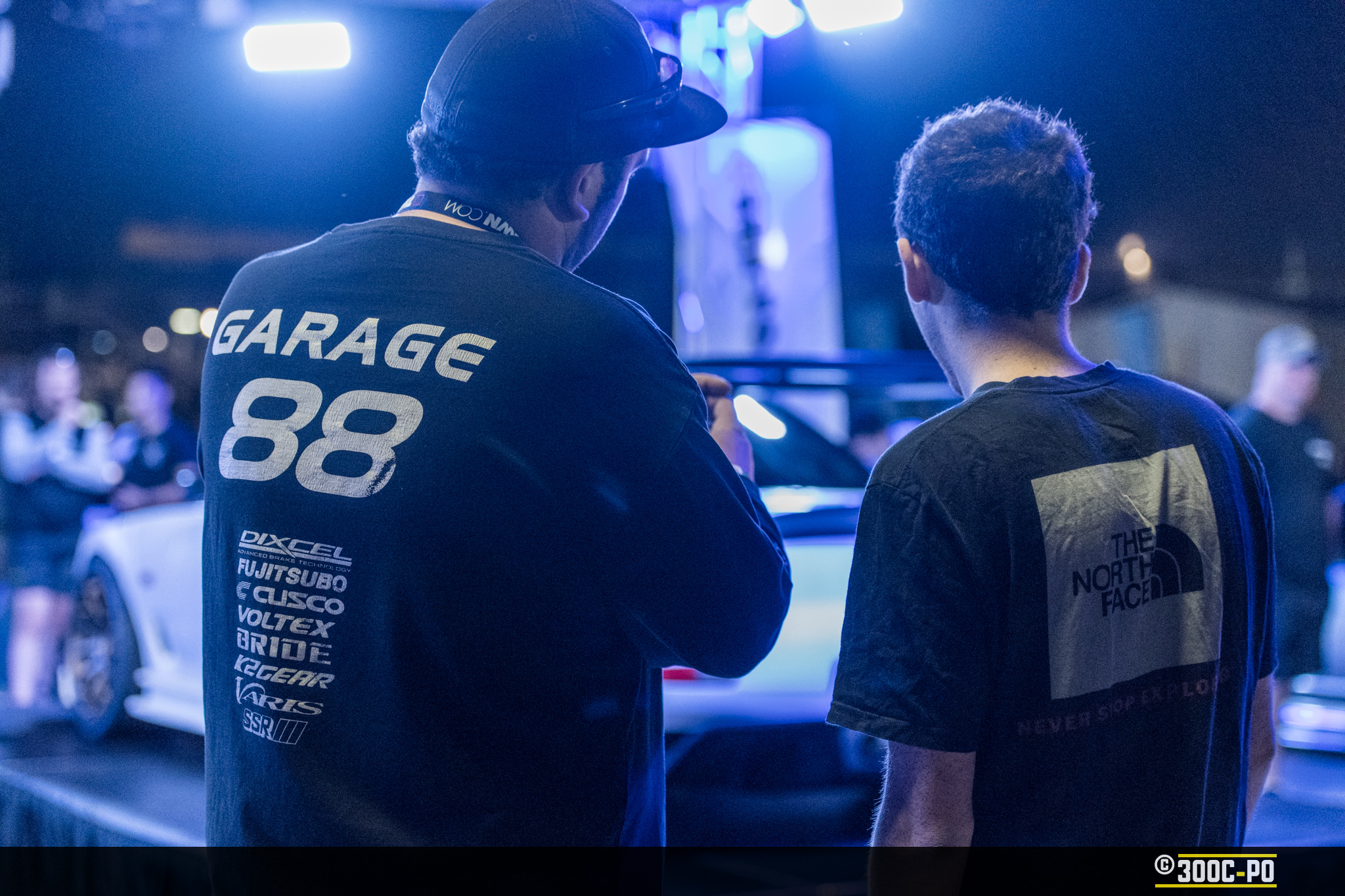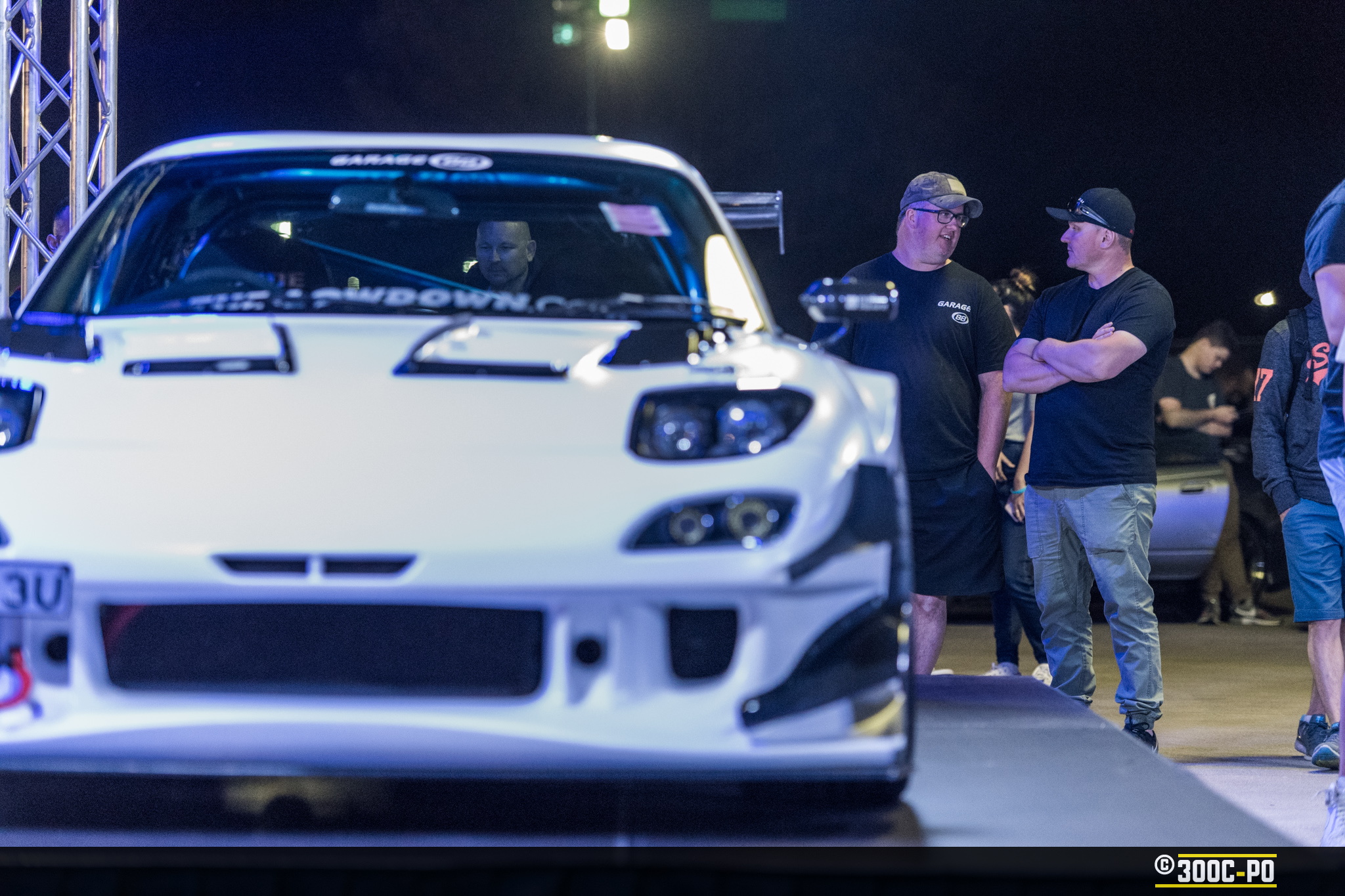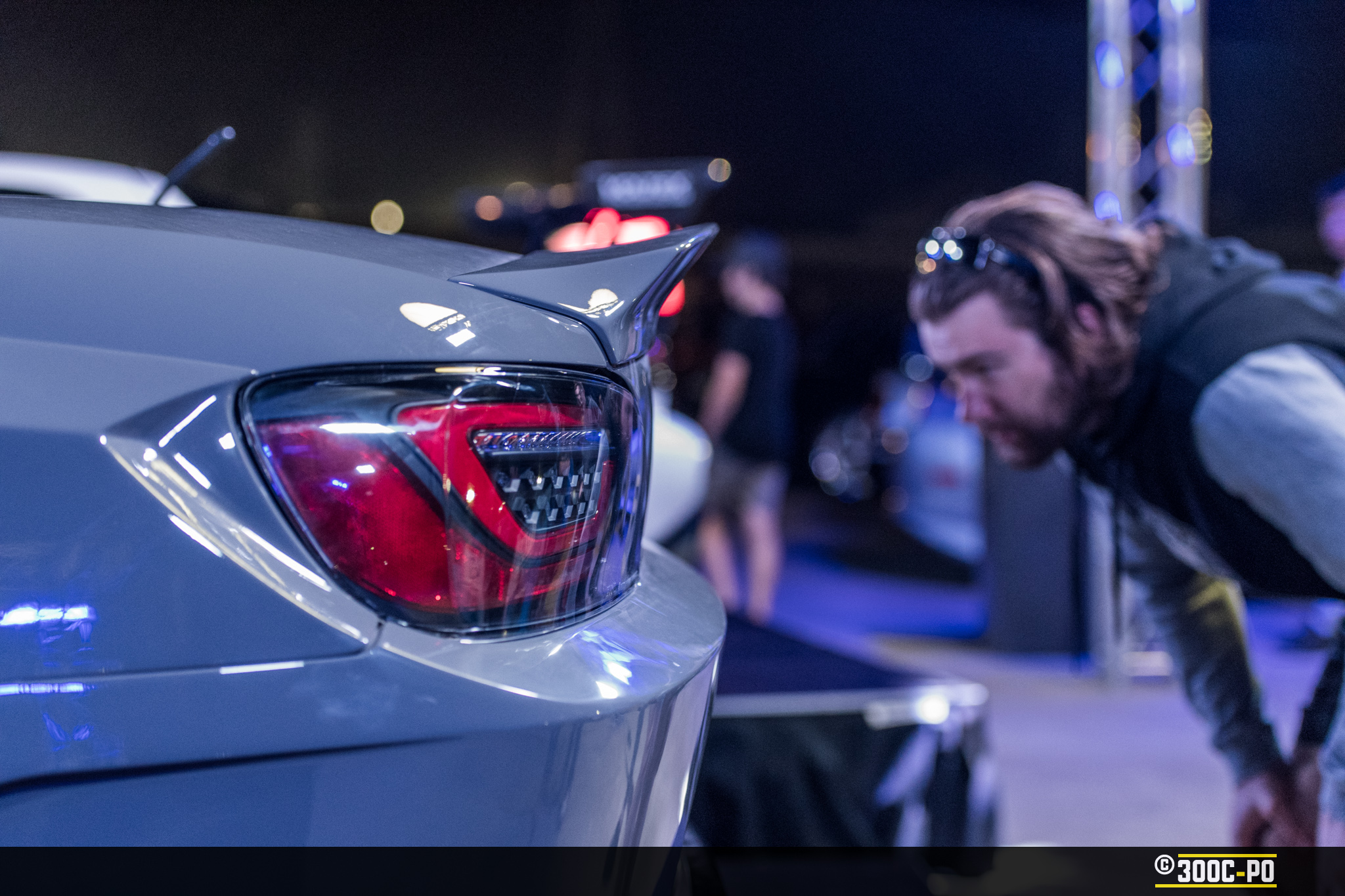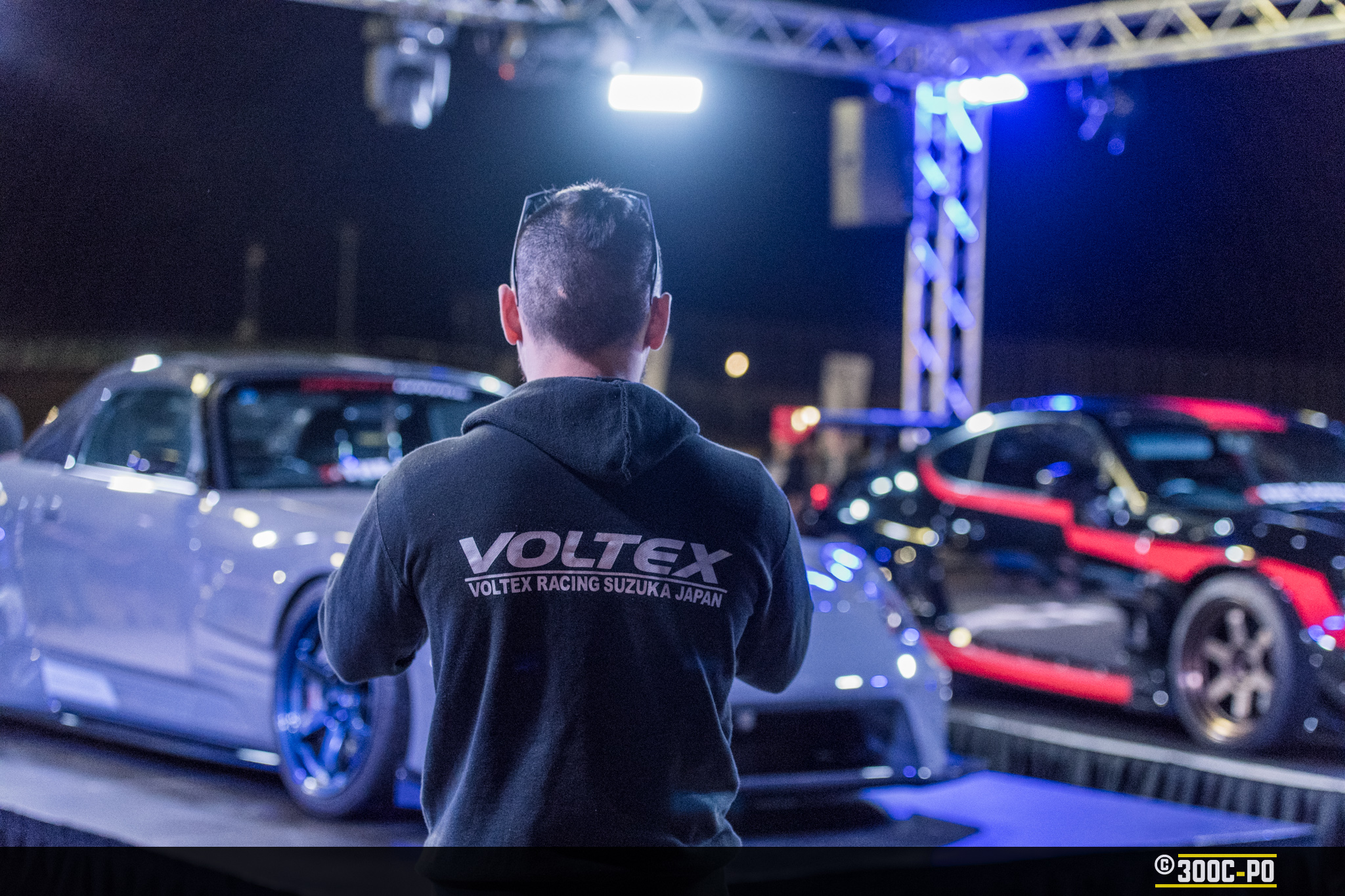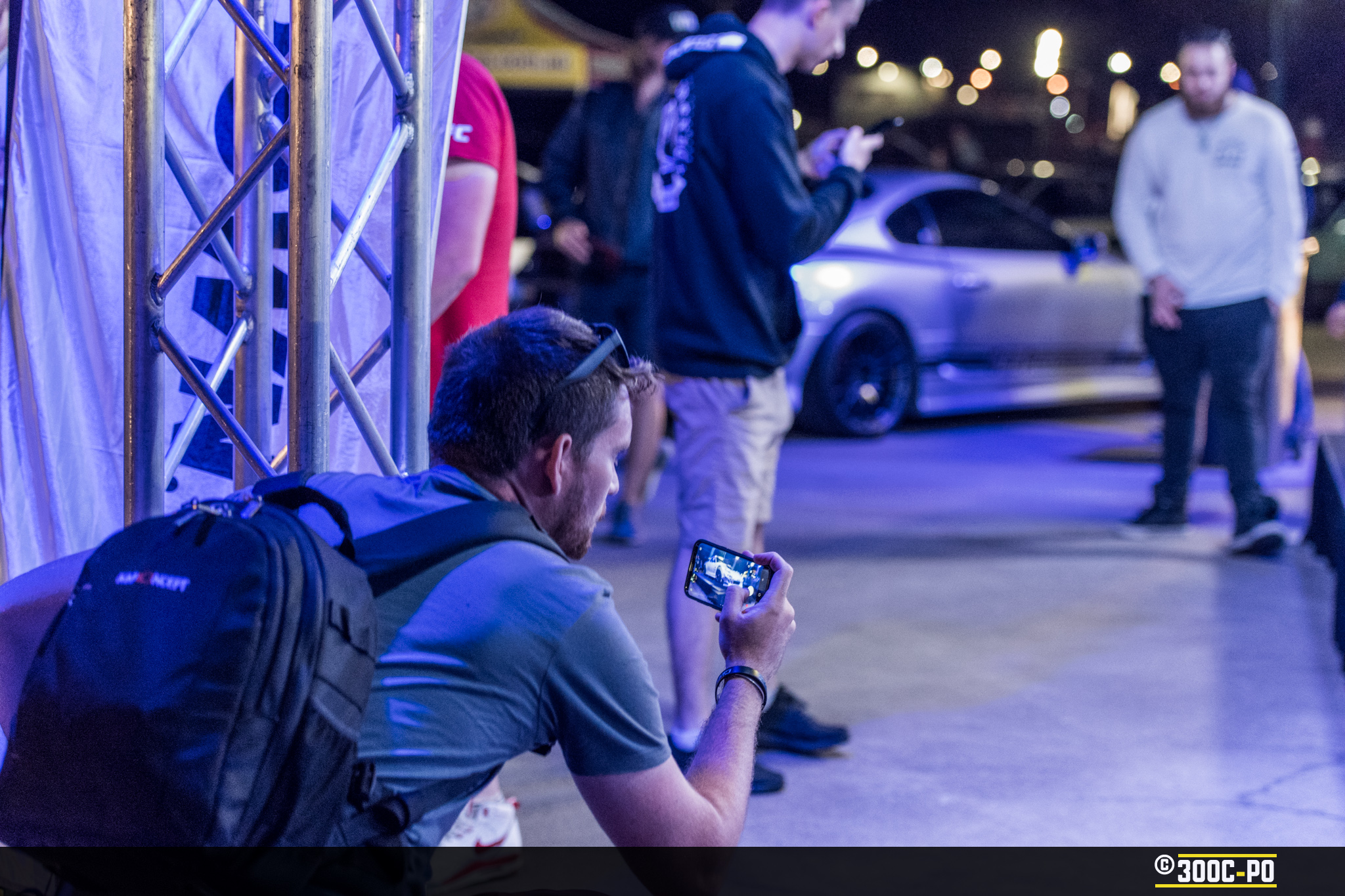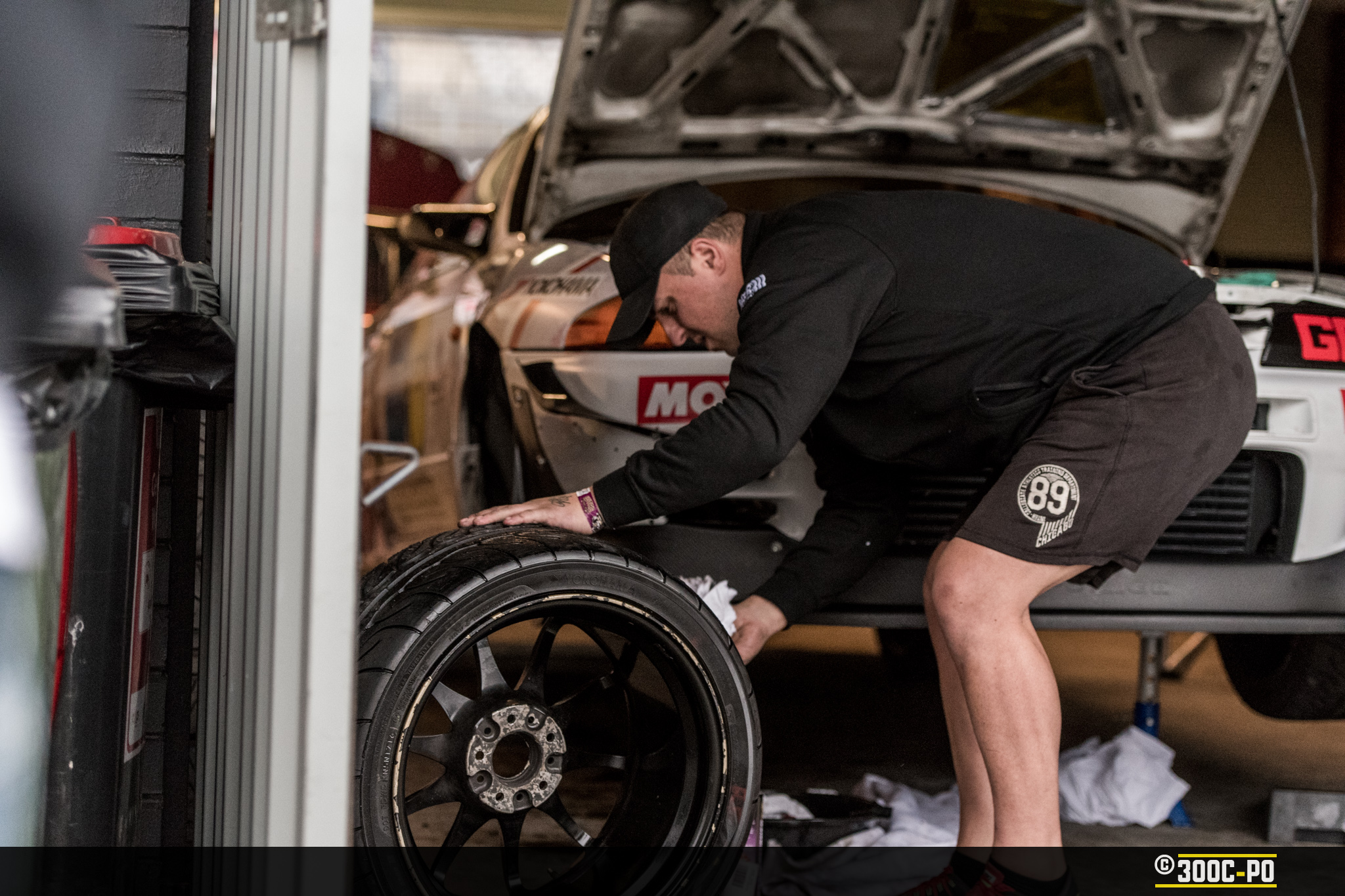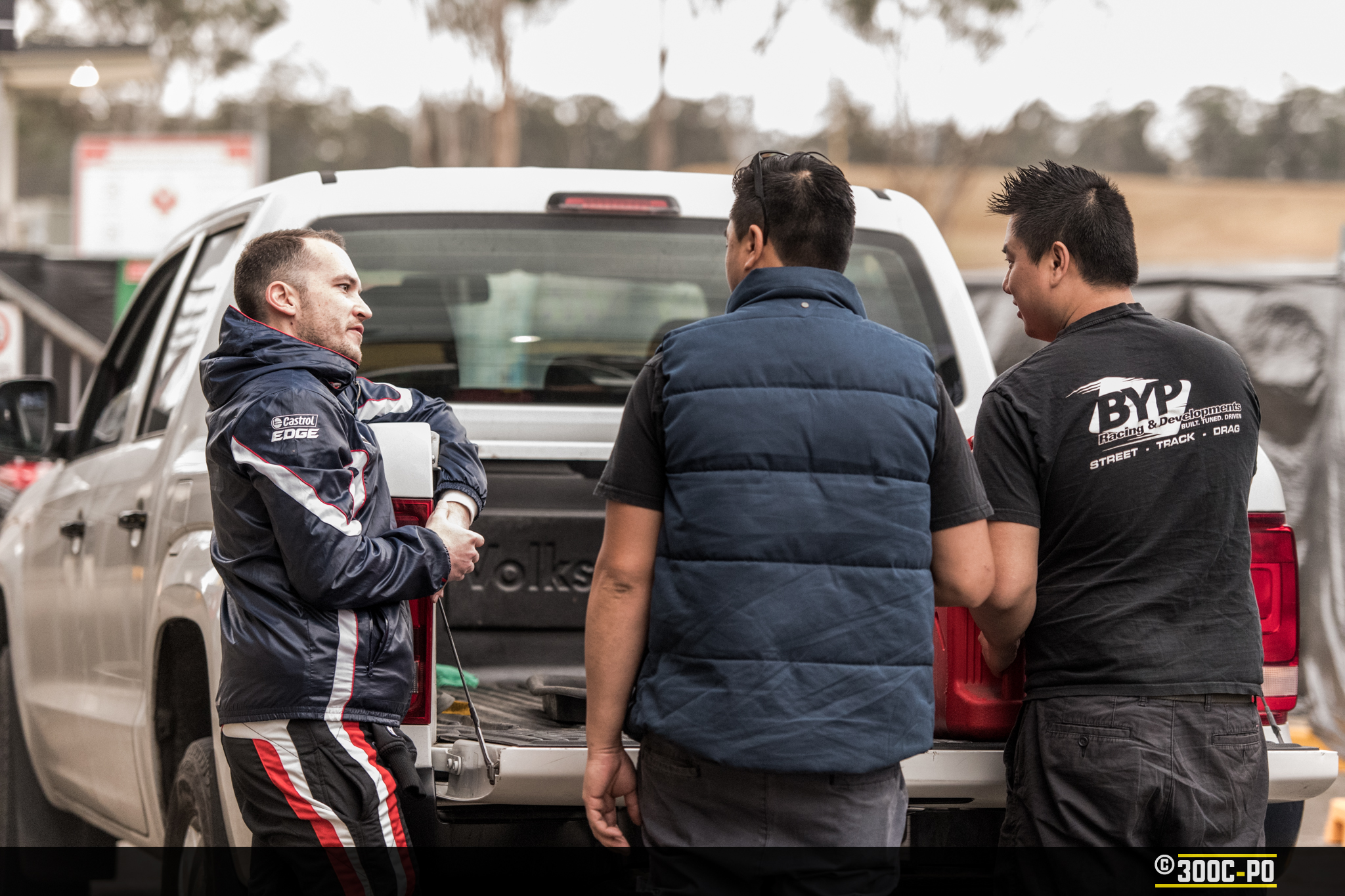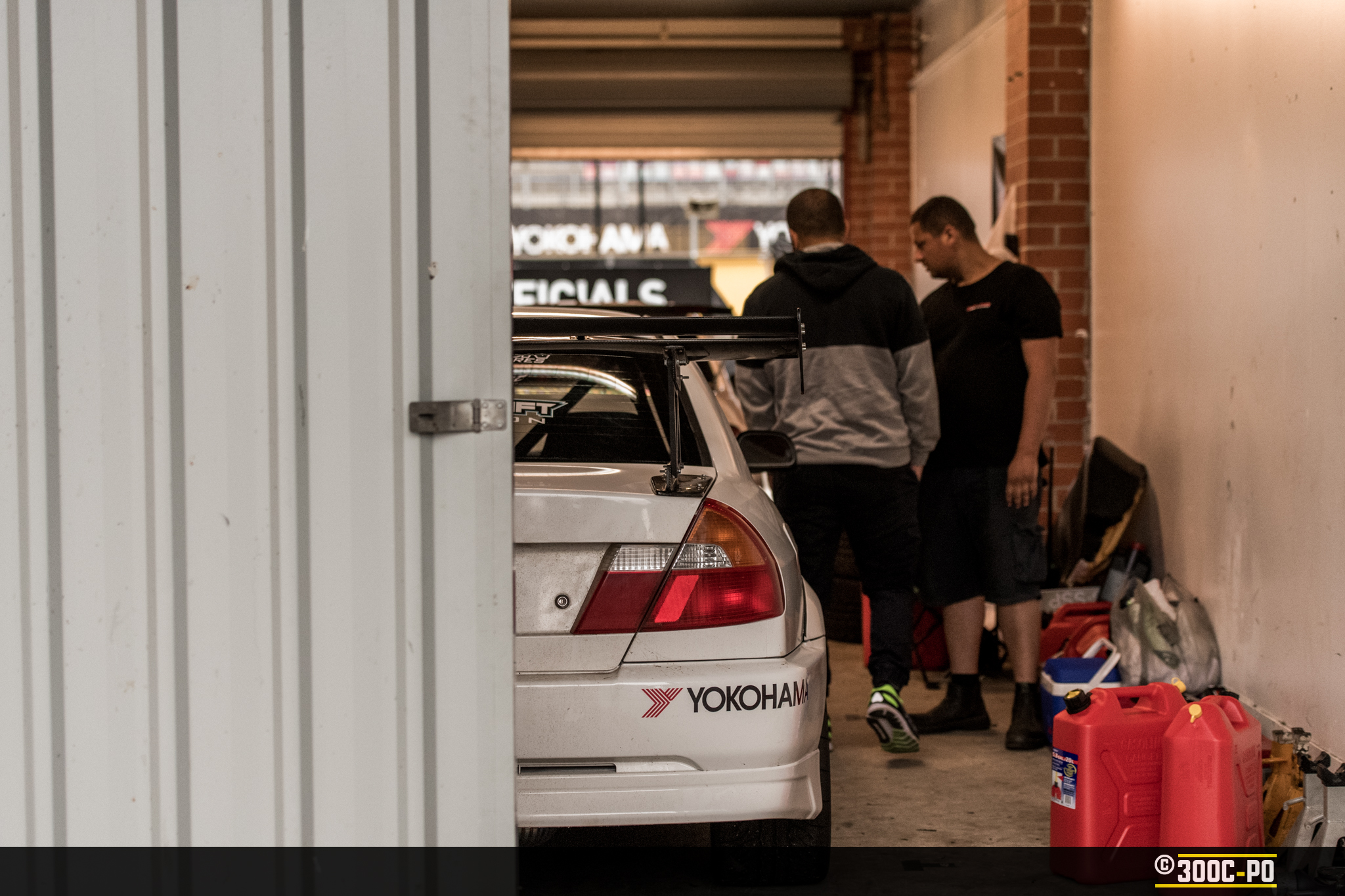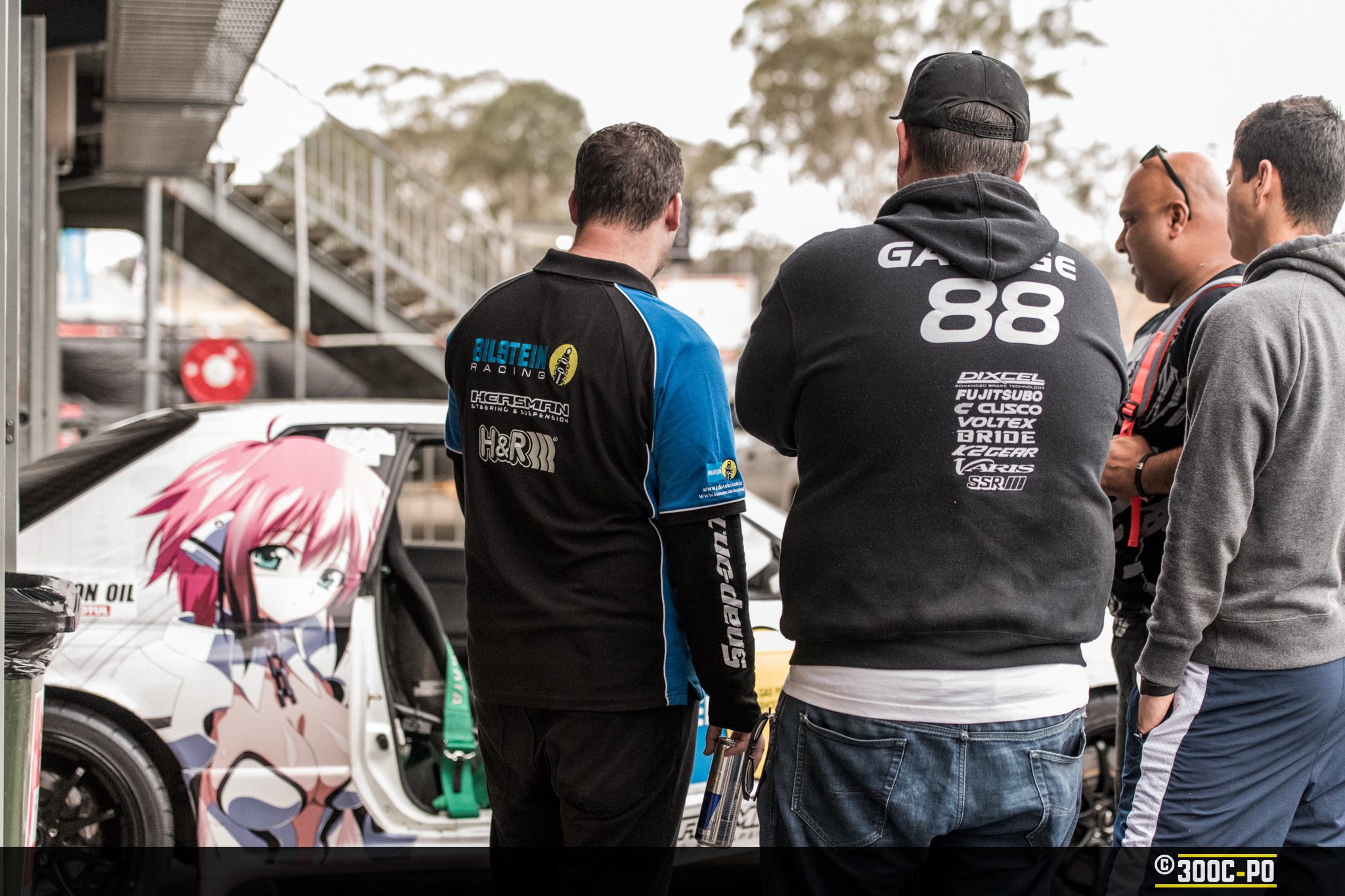 Dalrymple!!!! (Love the Livery!!)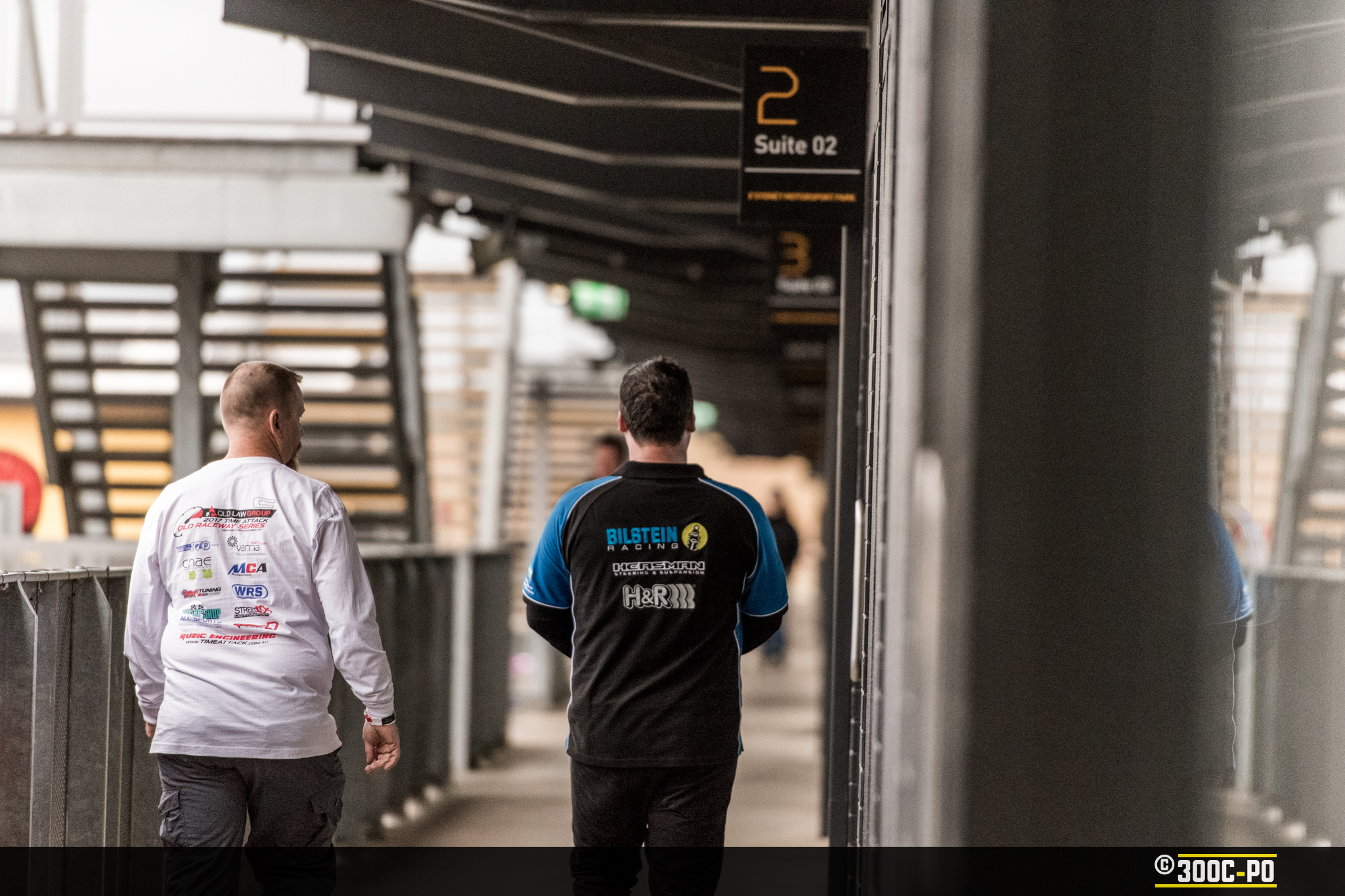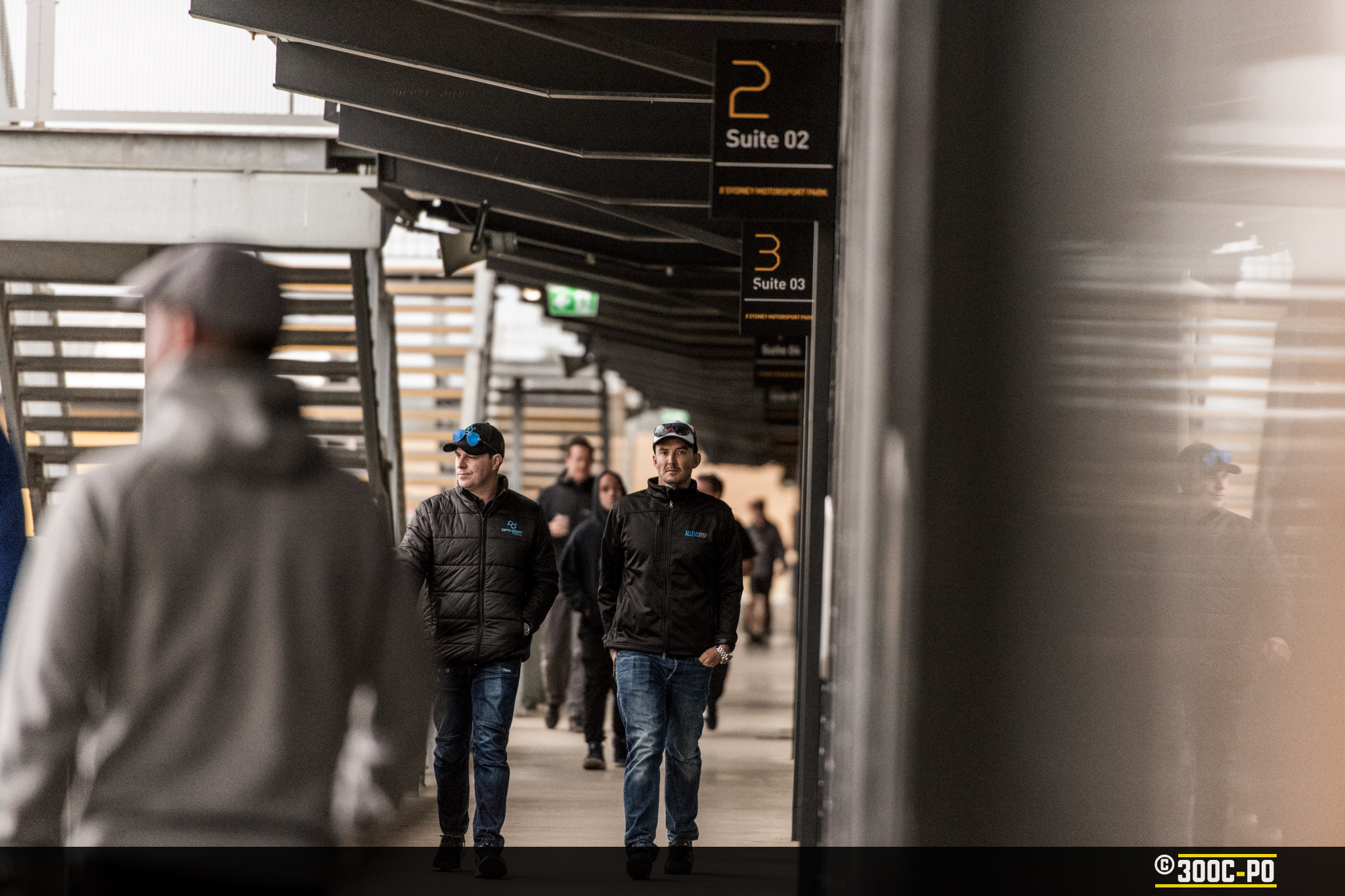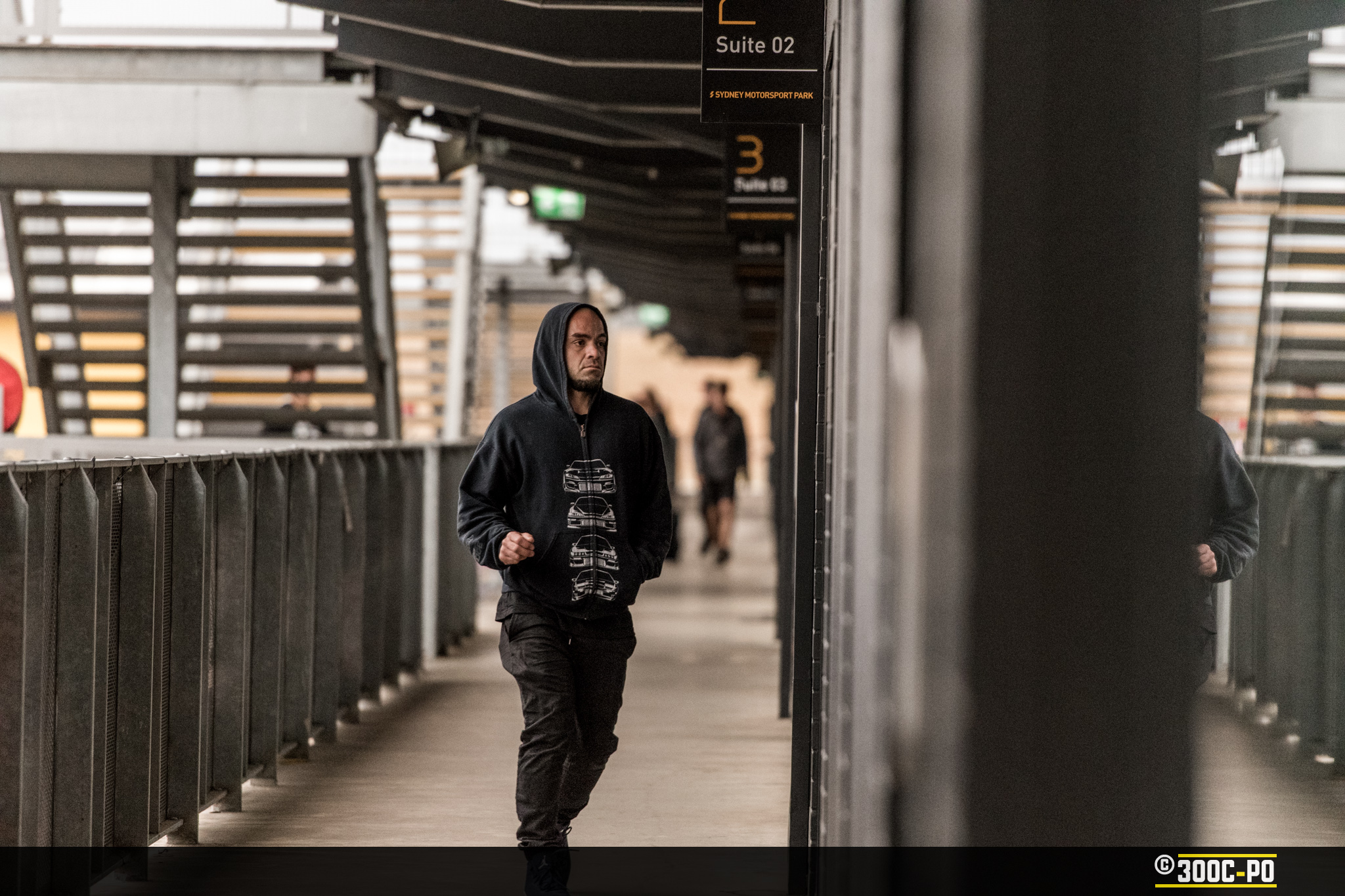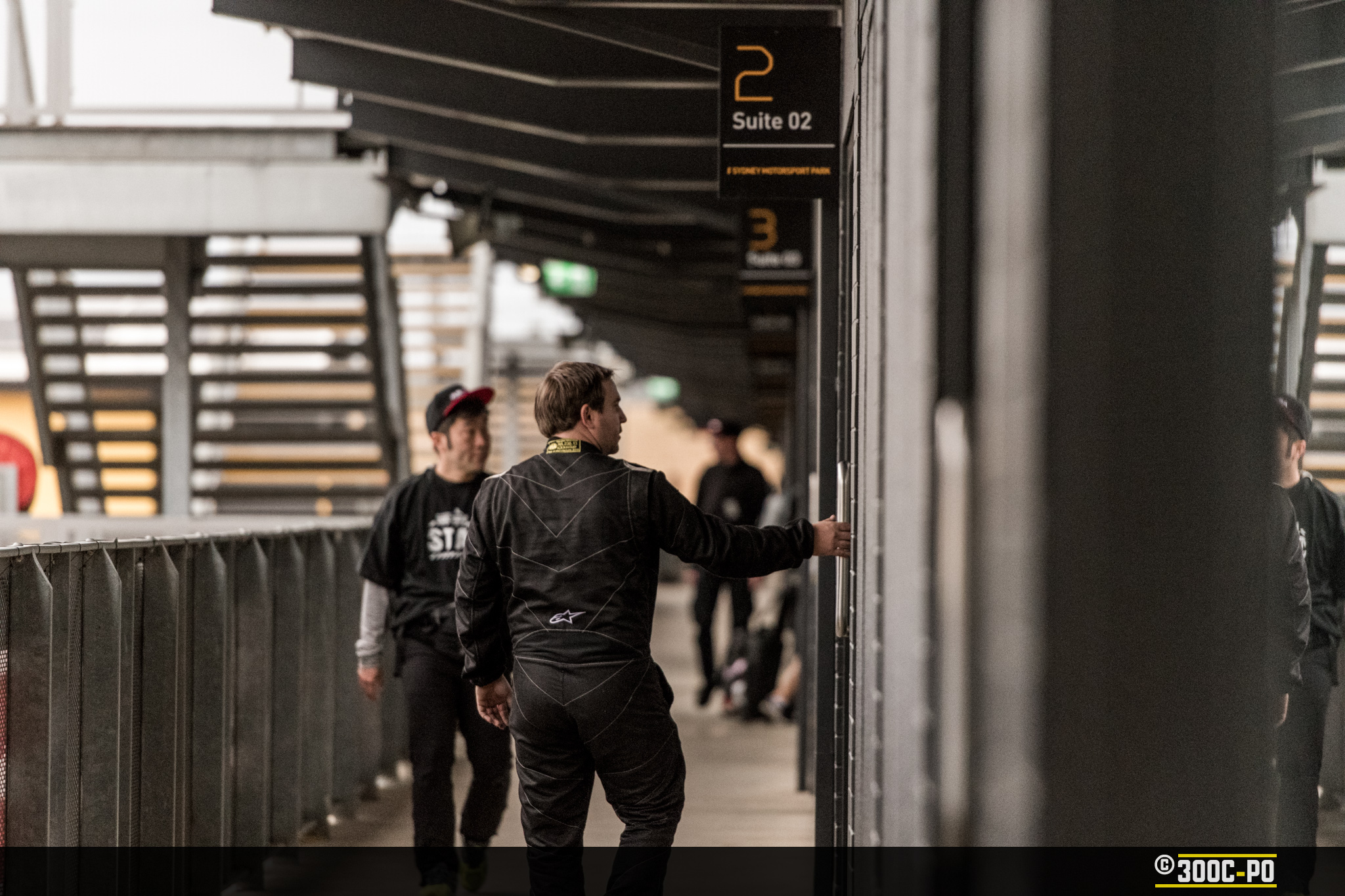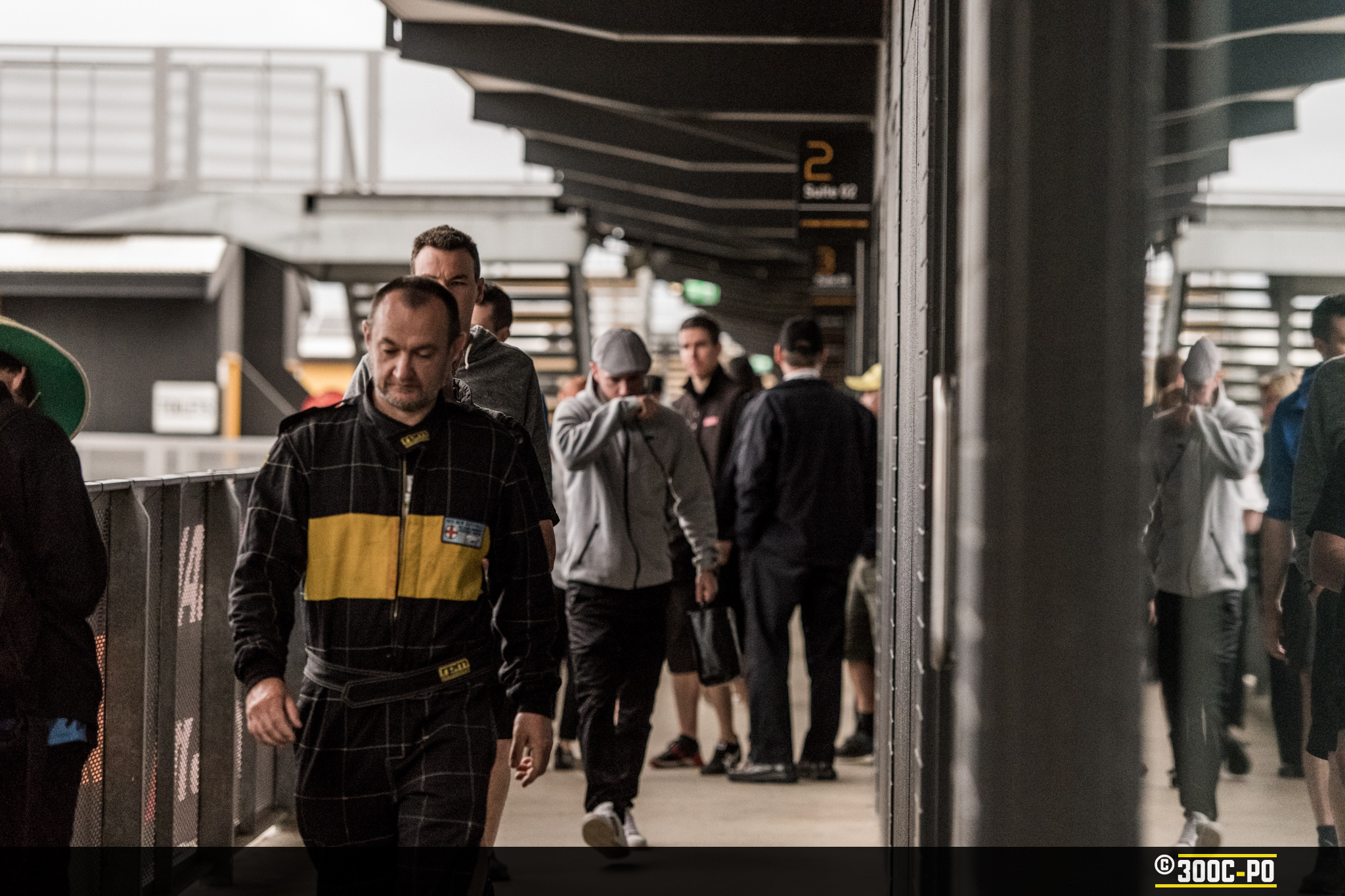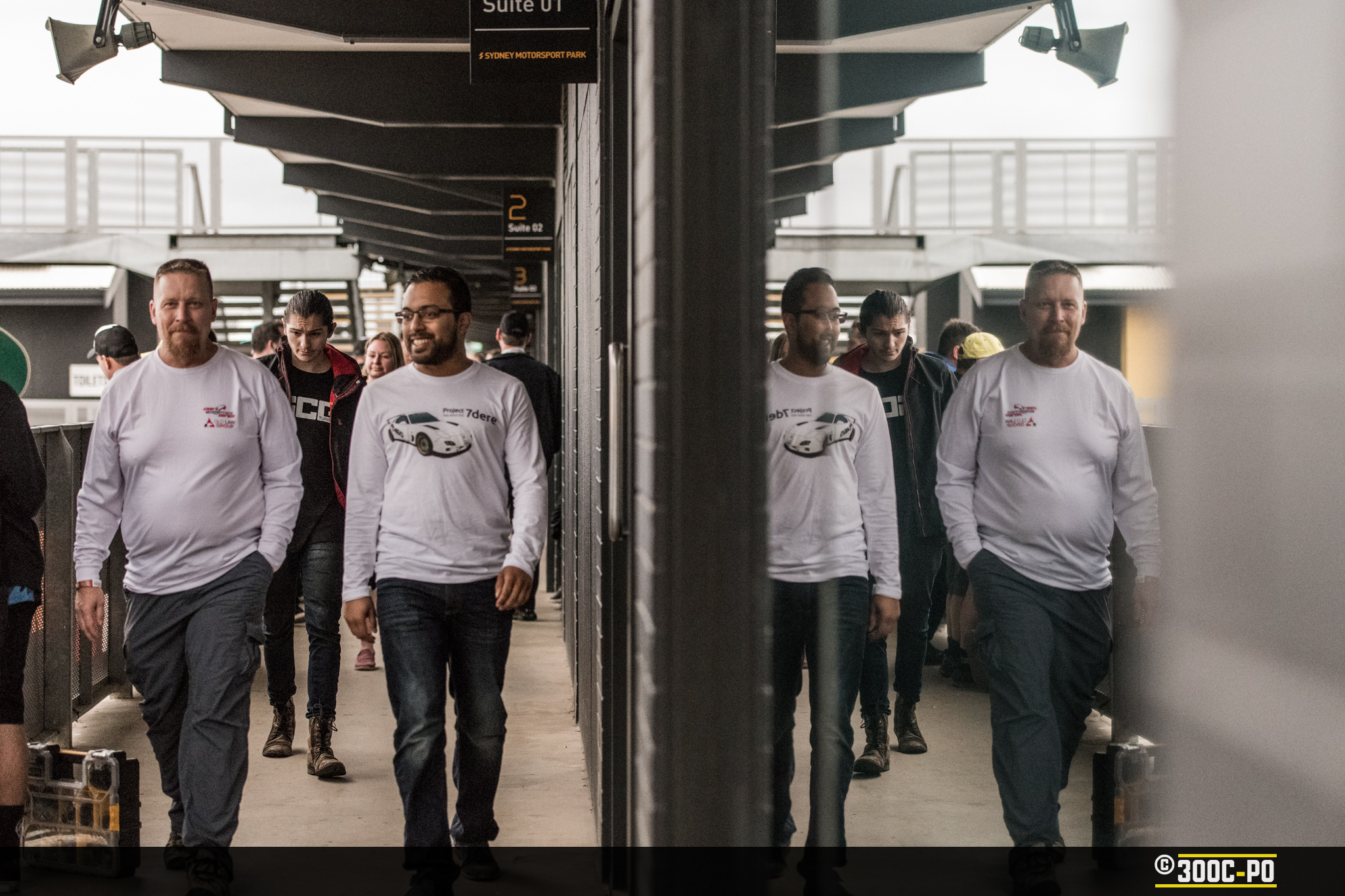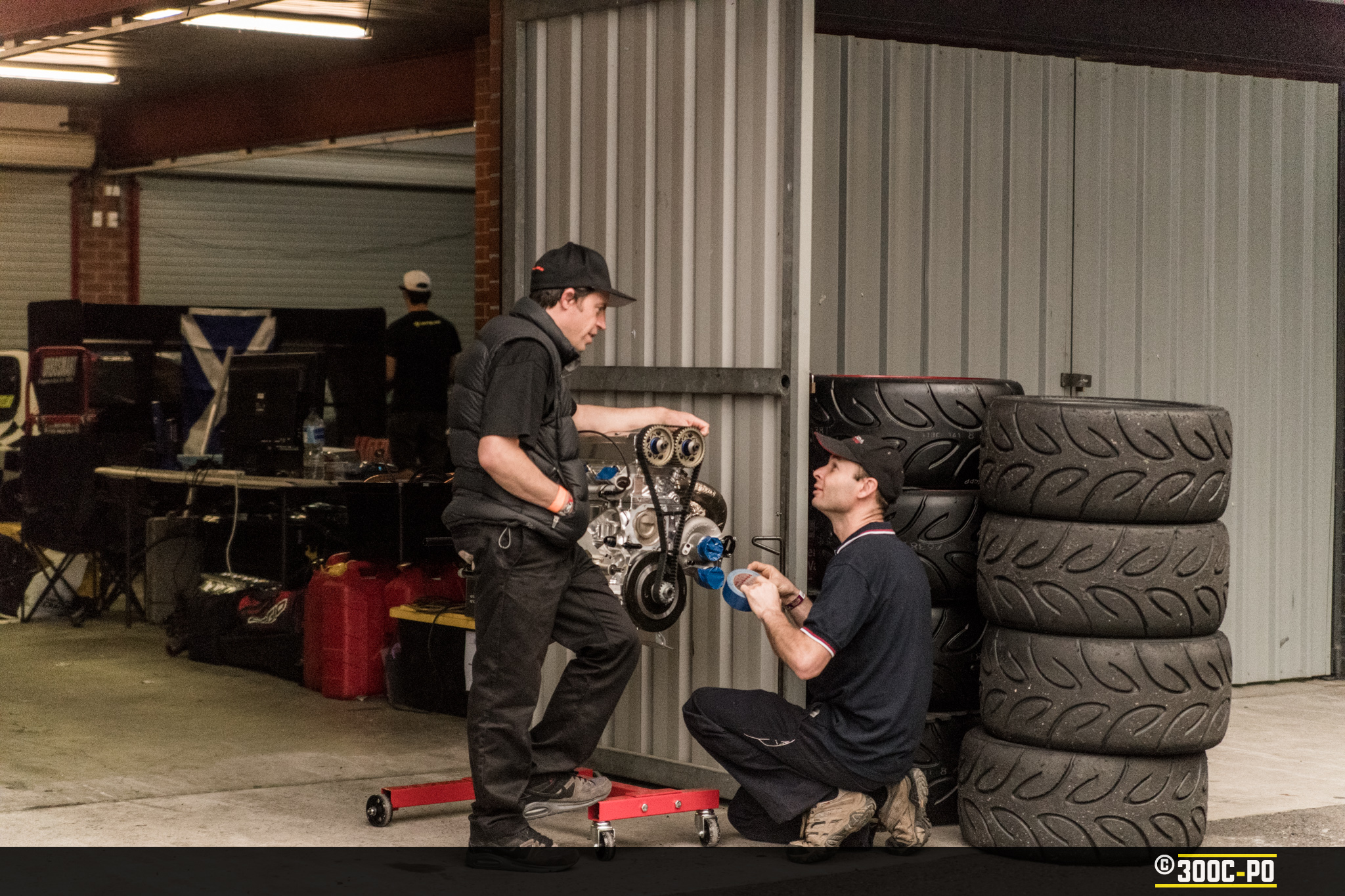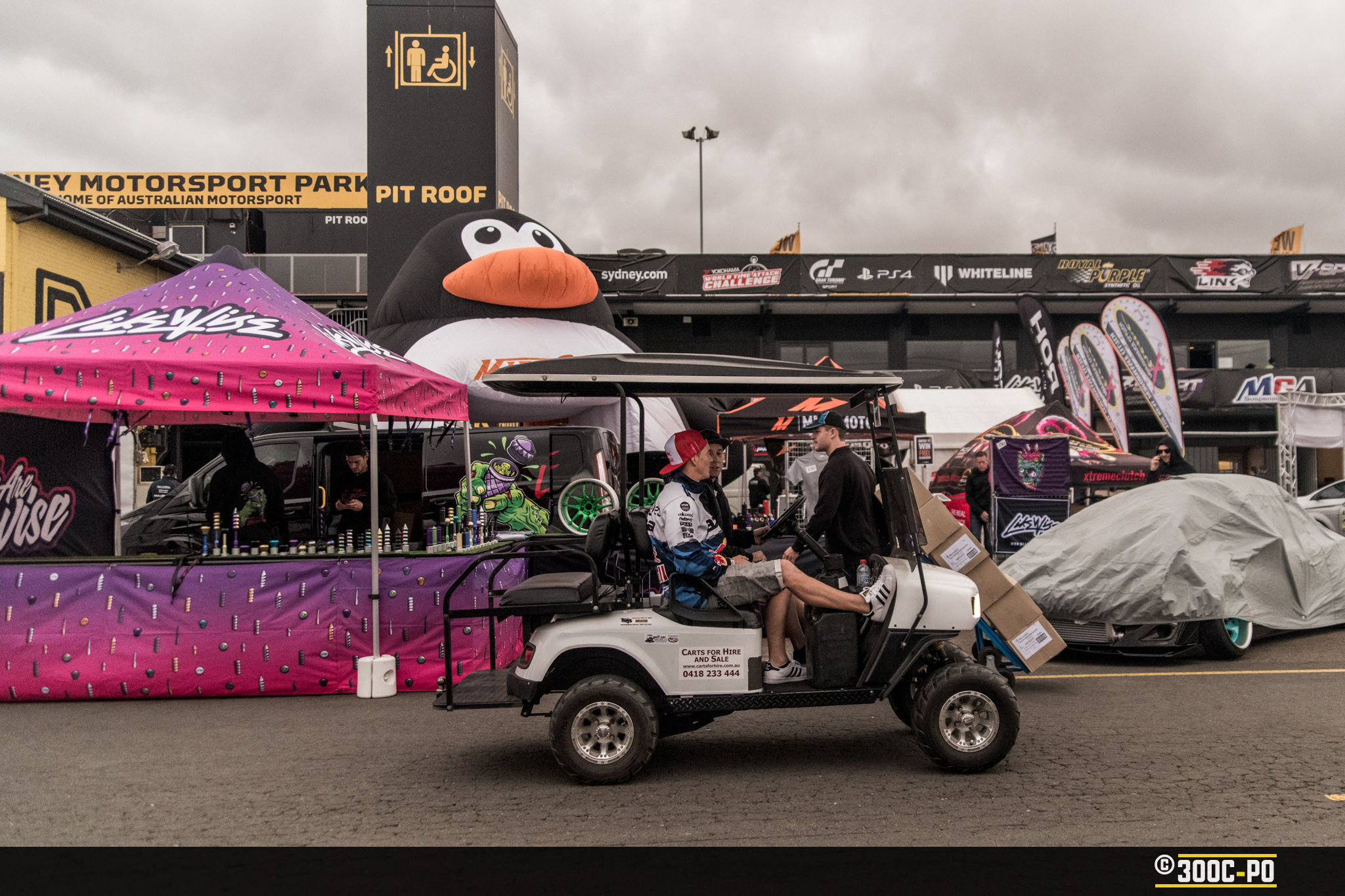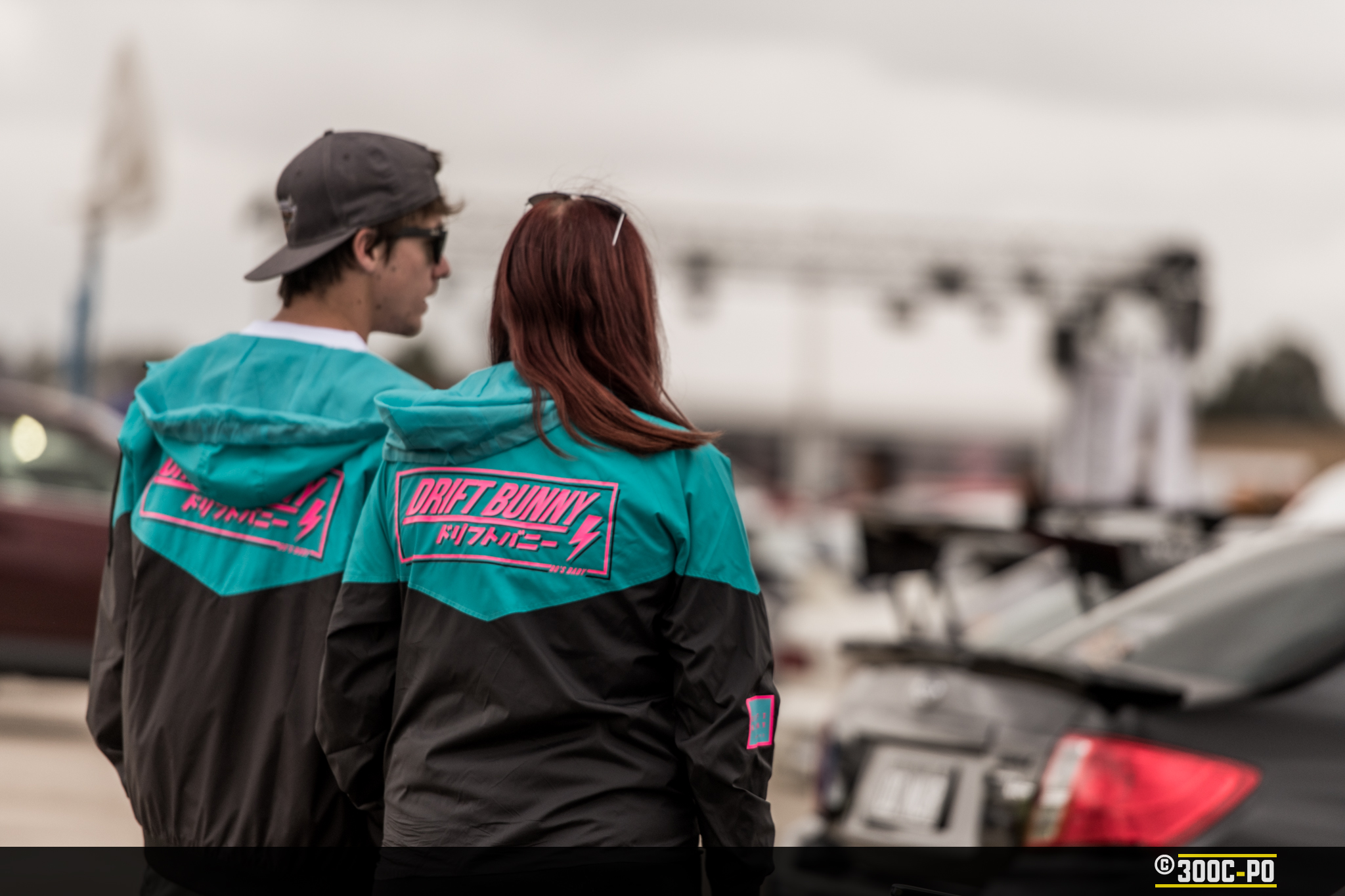 Love the color combo on these Drift Bunny Windbreakers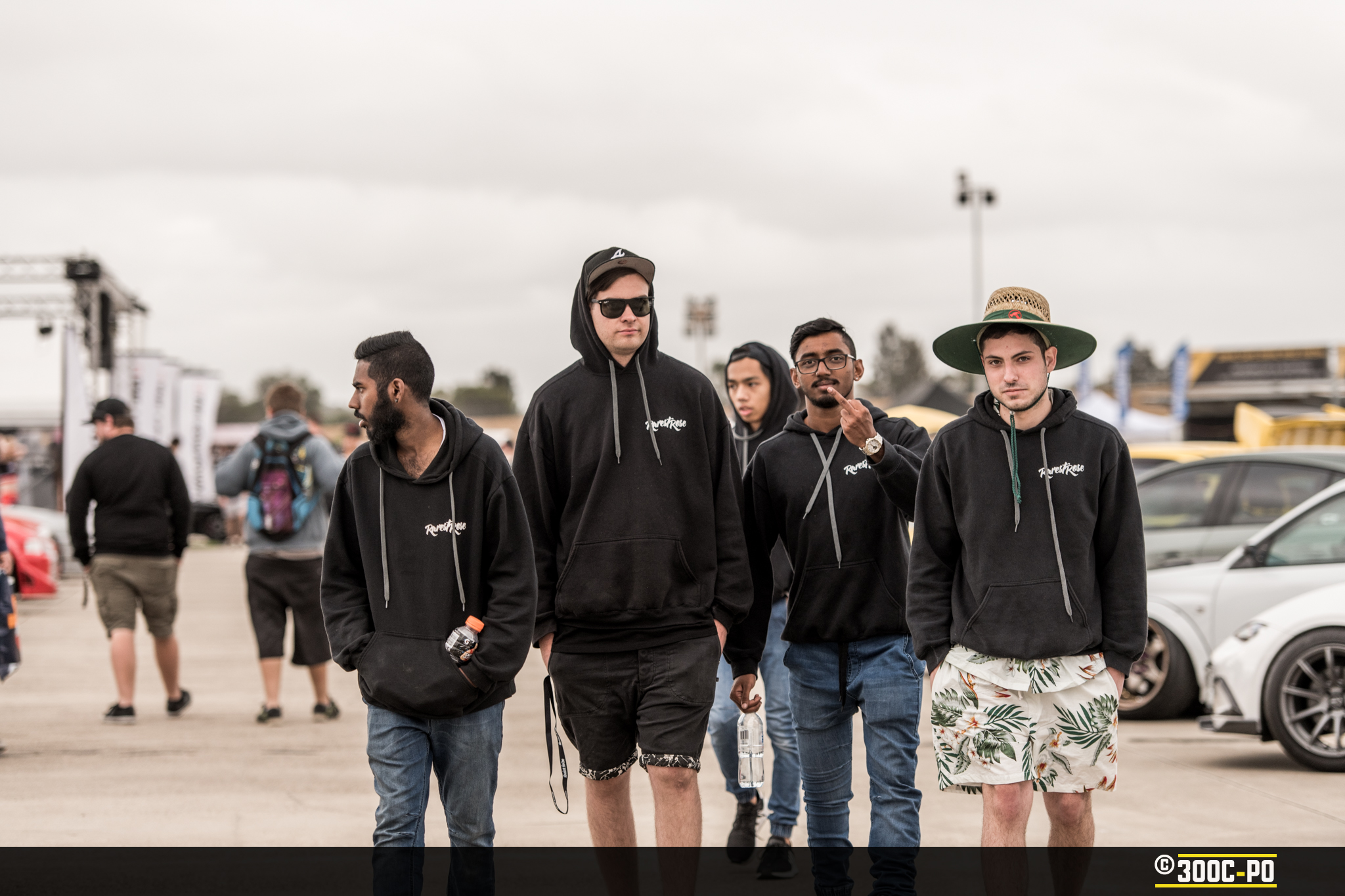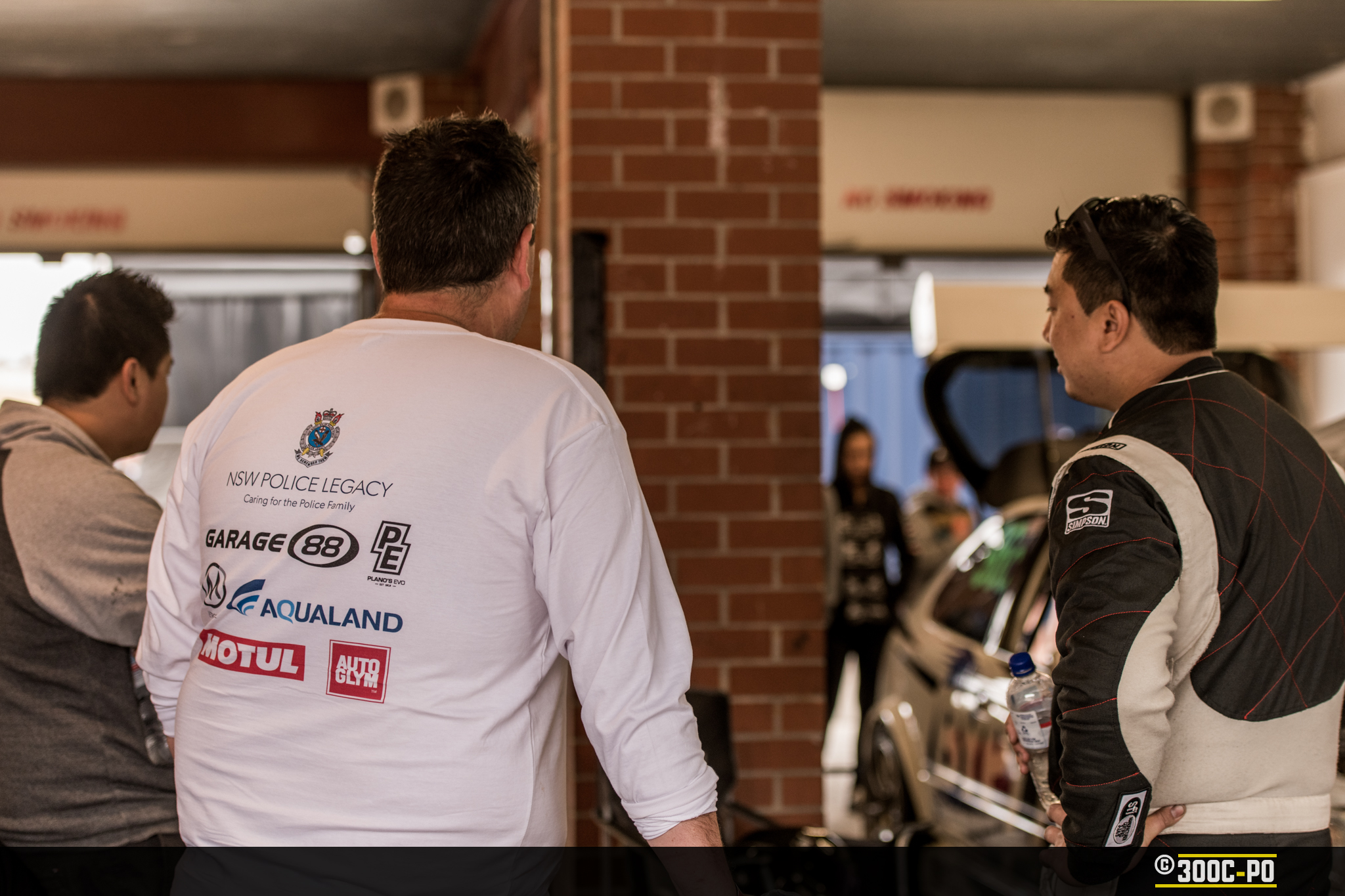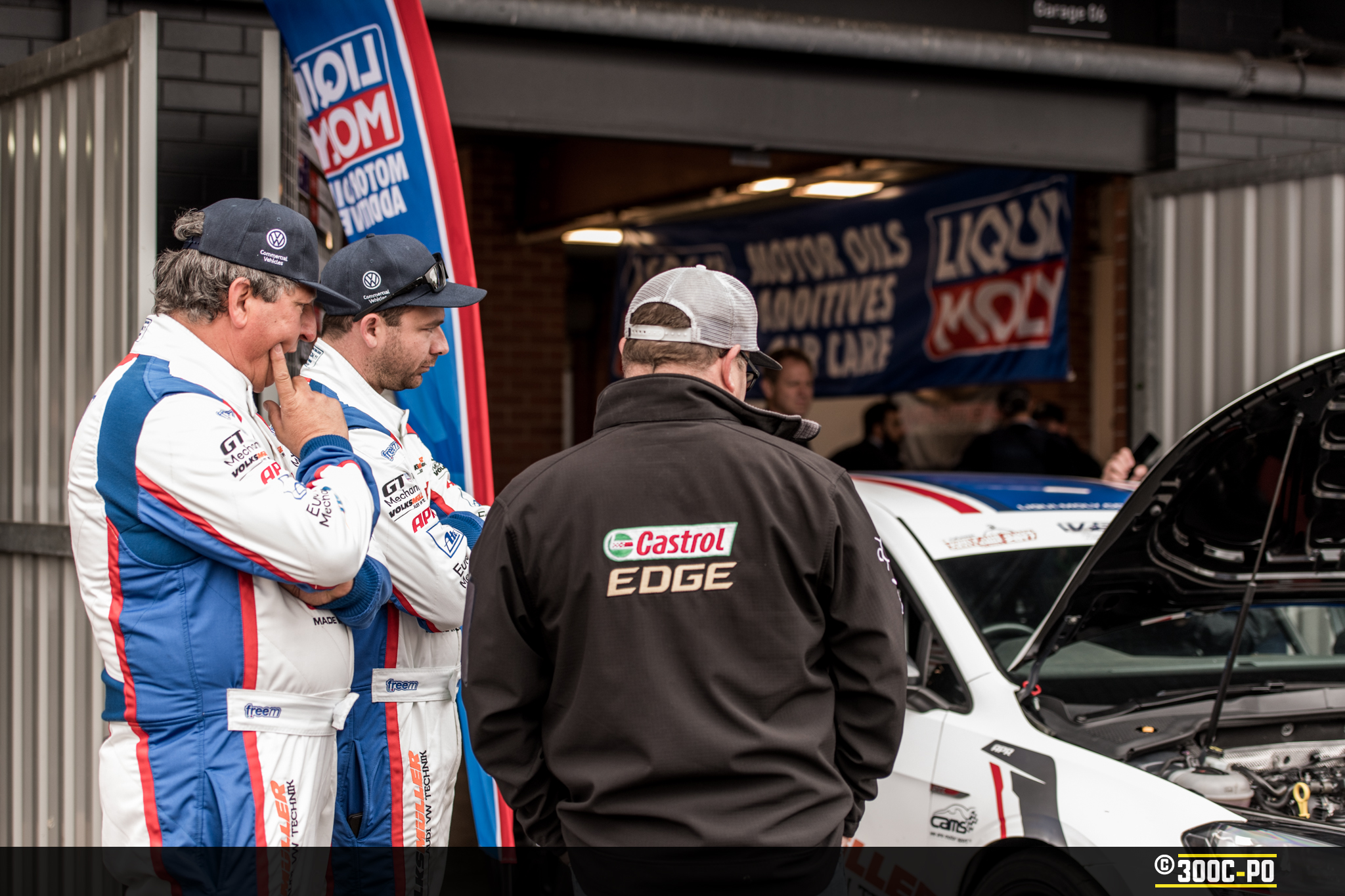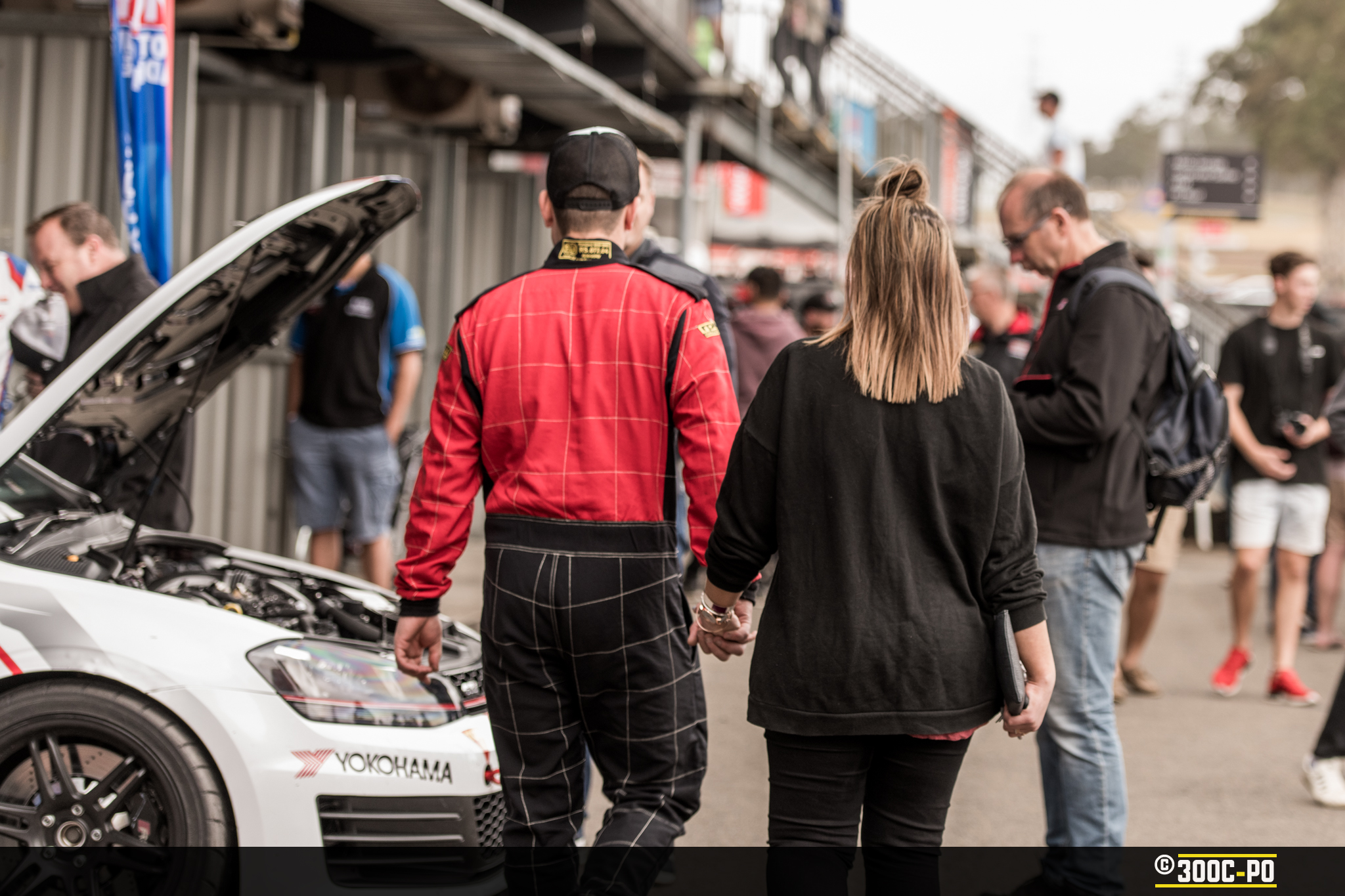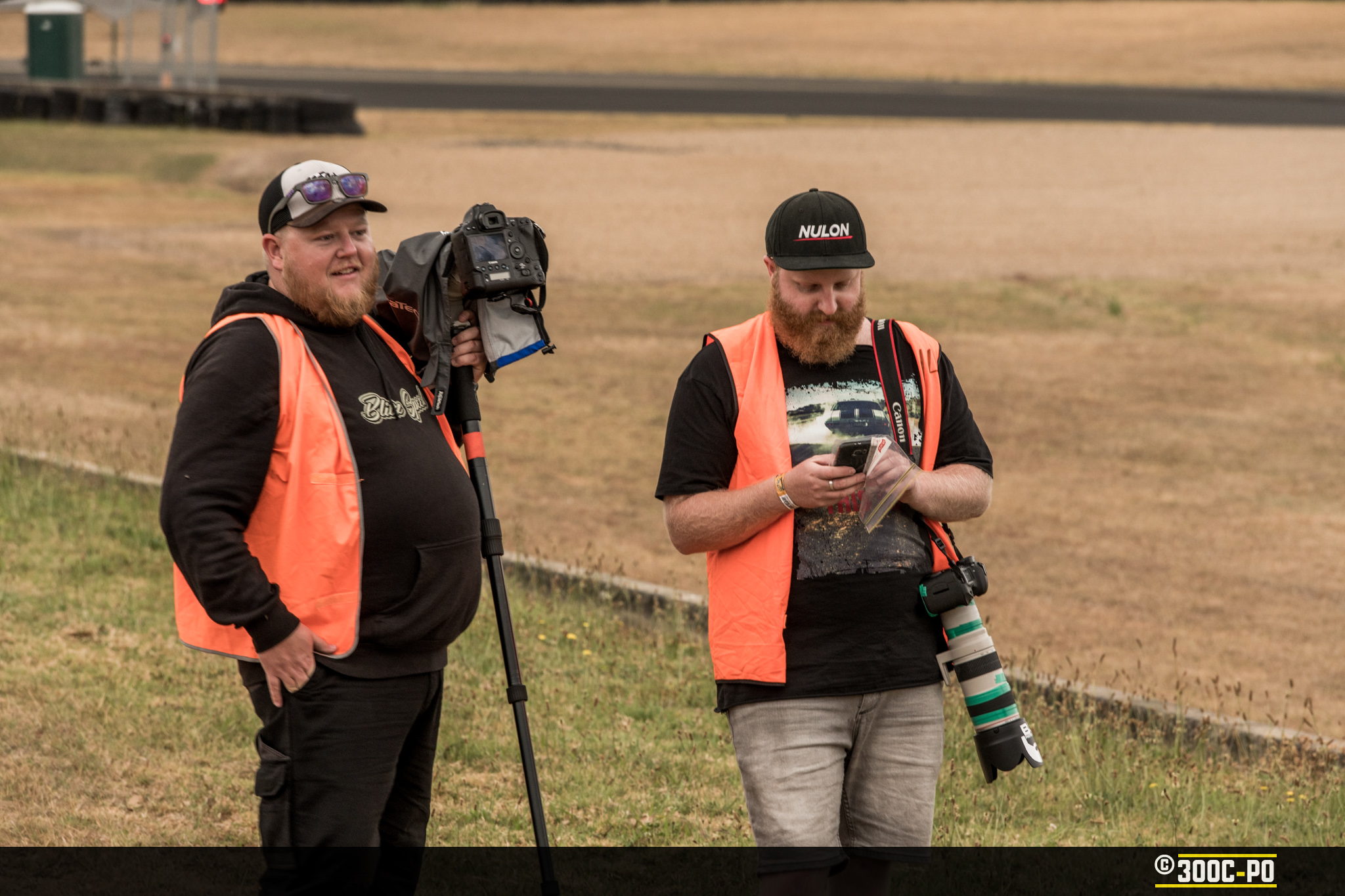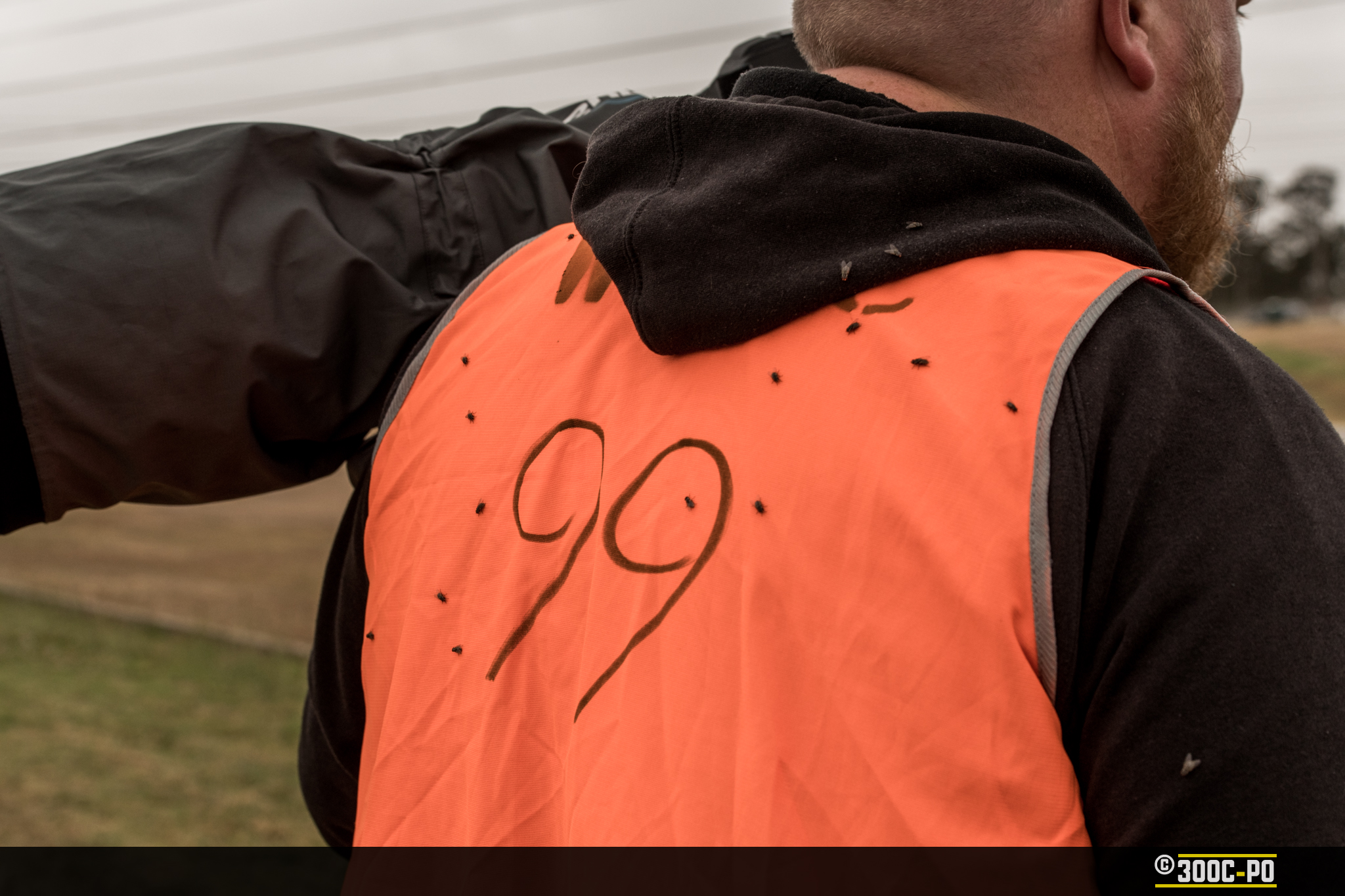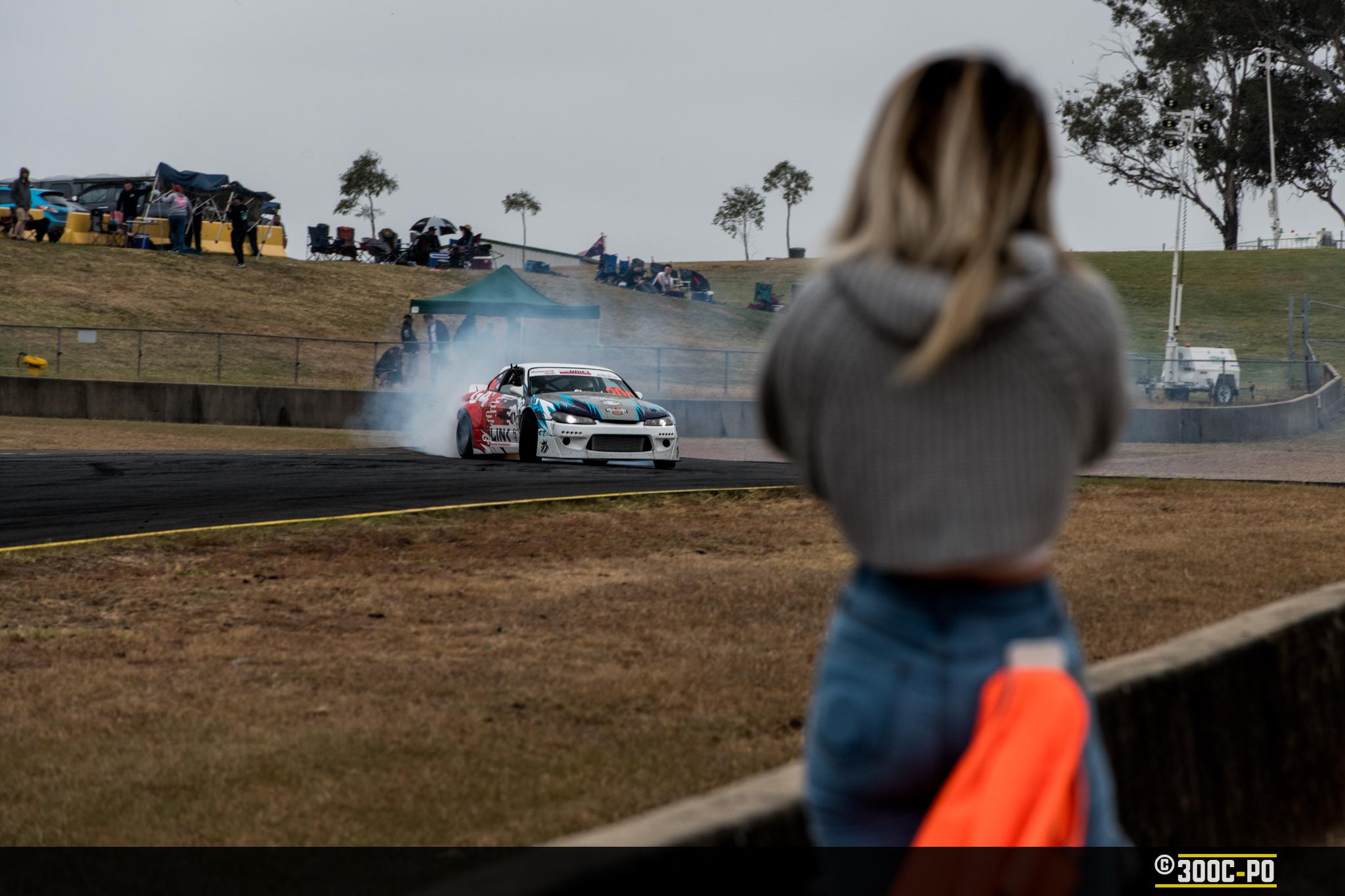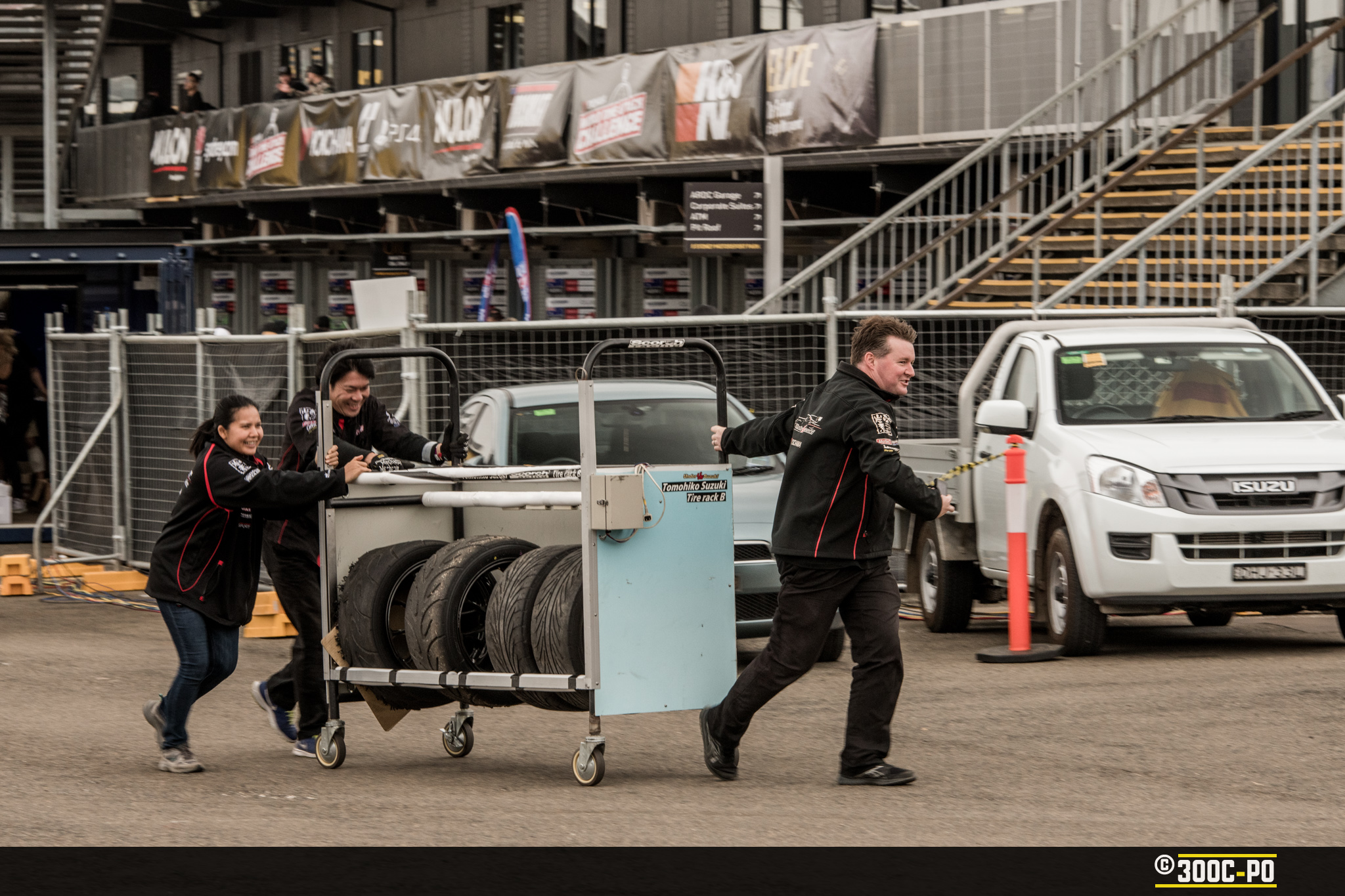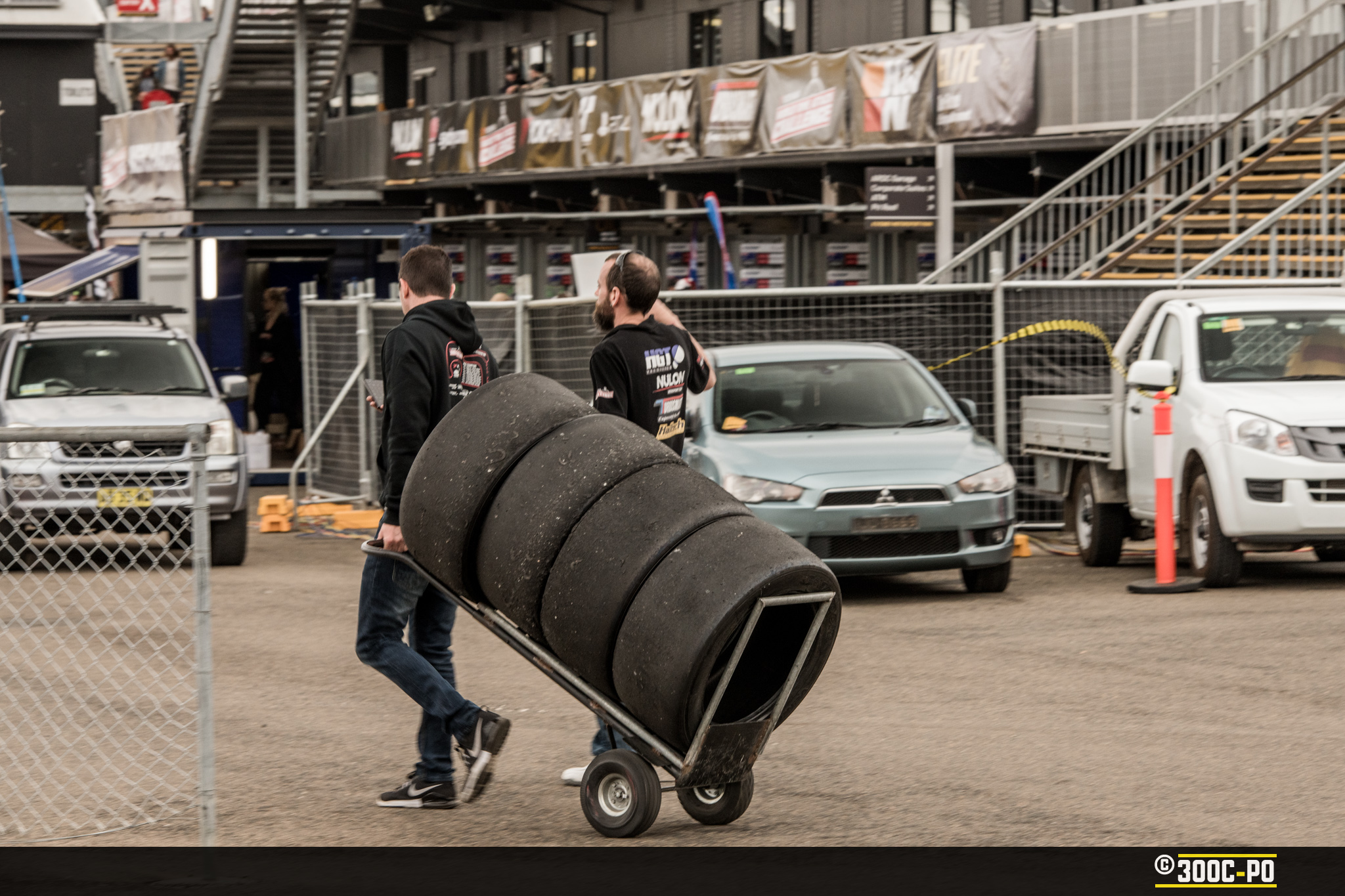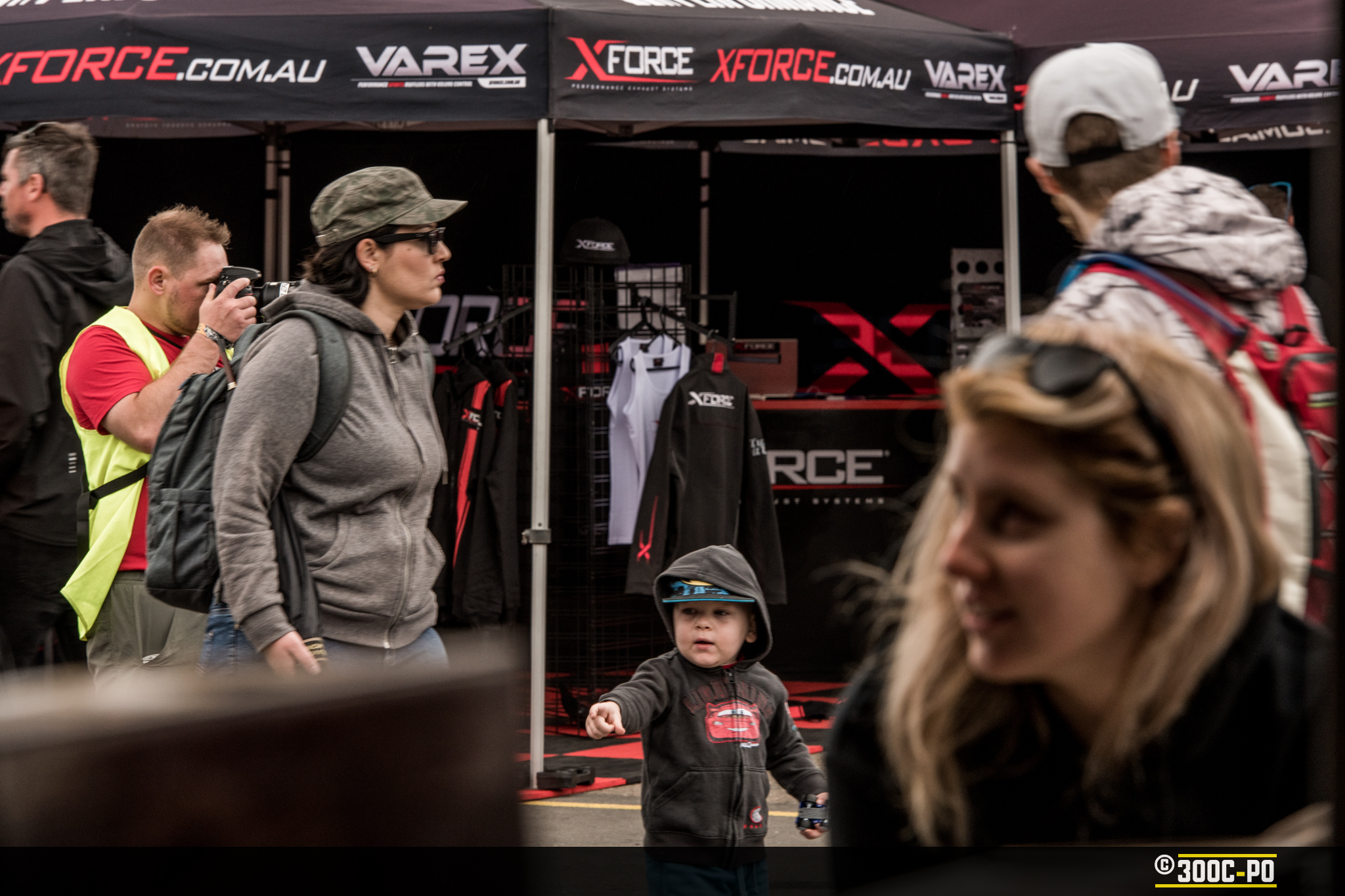 Hunted!!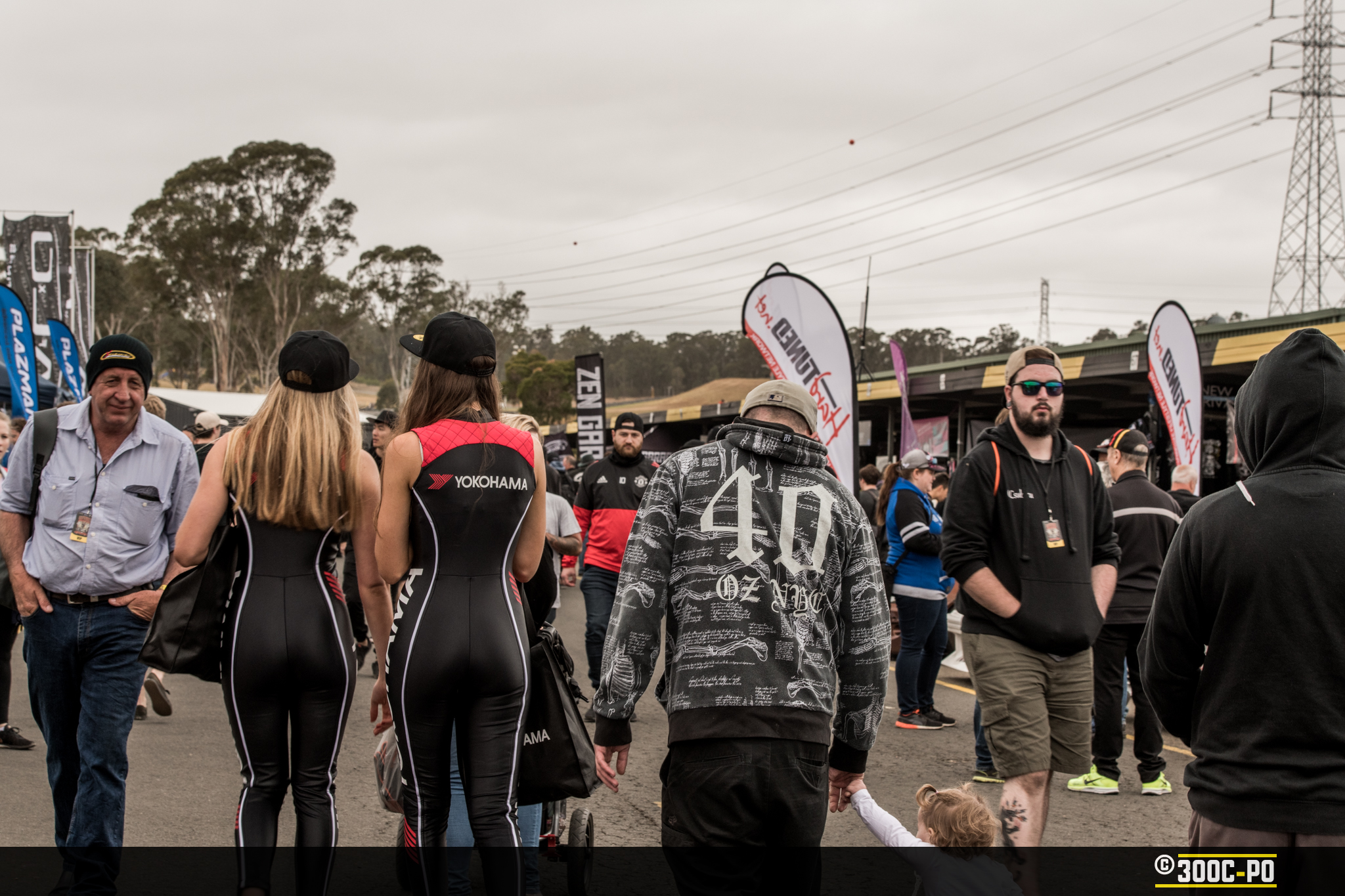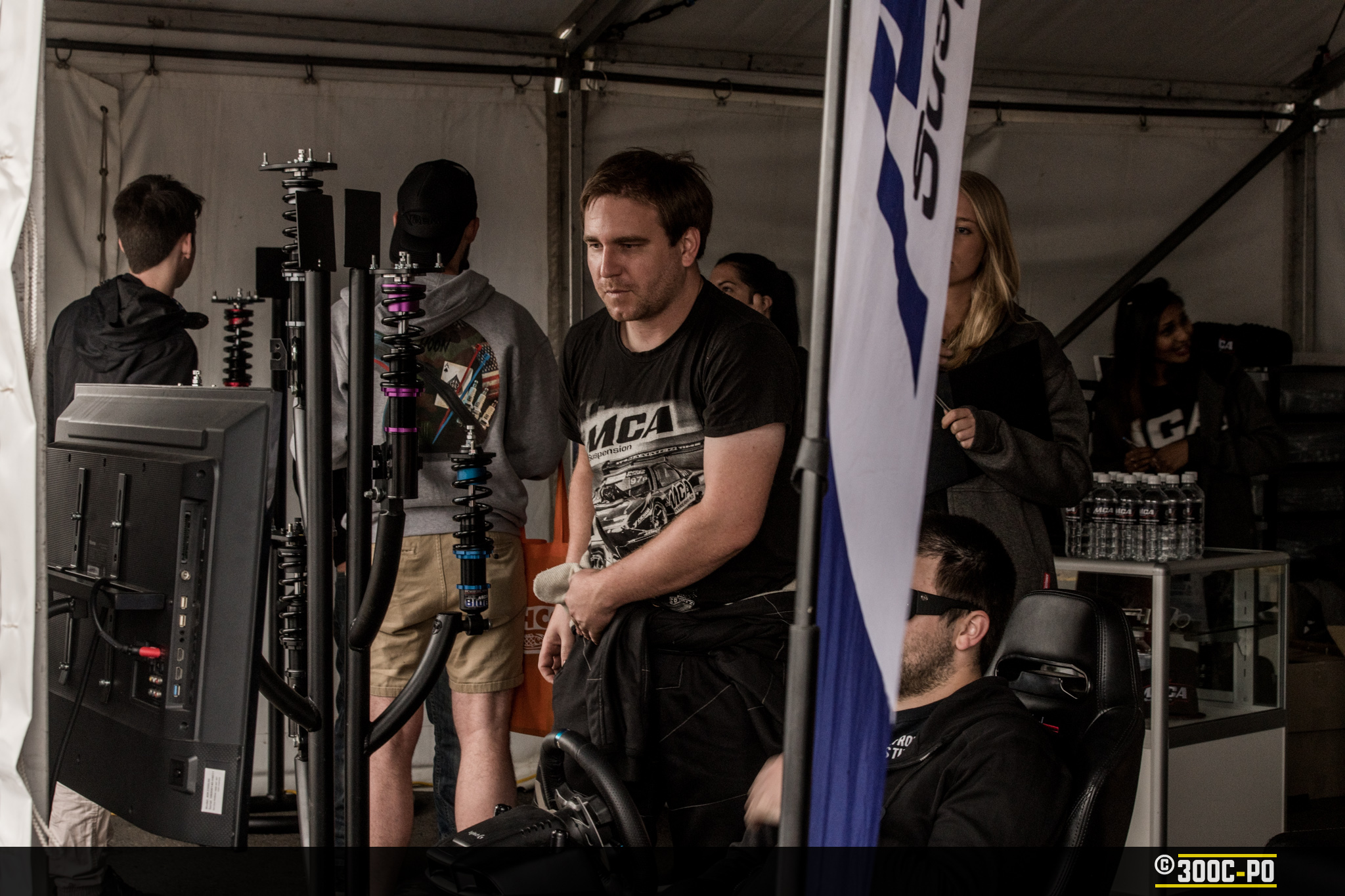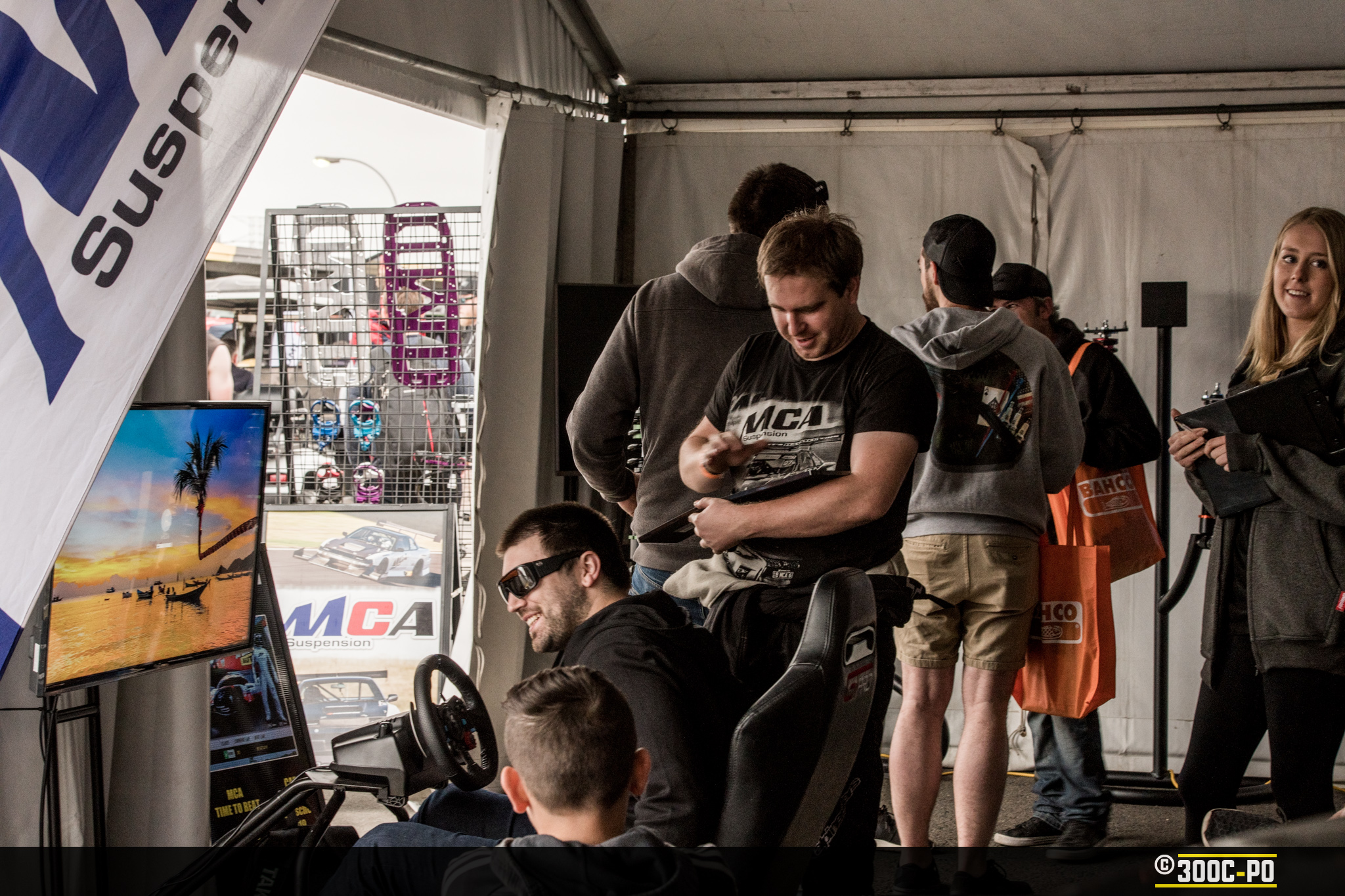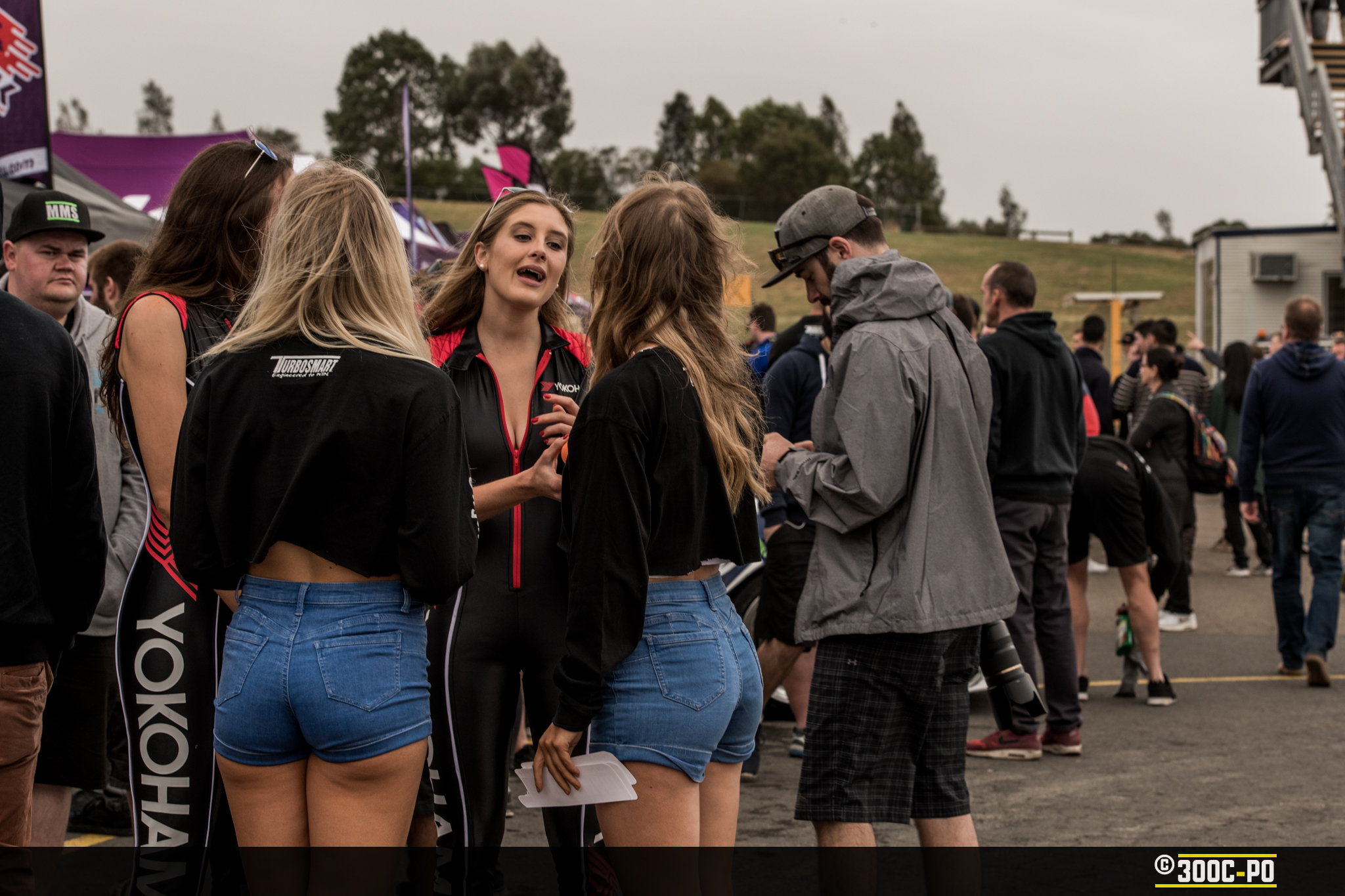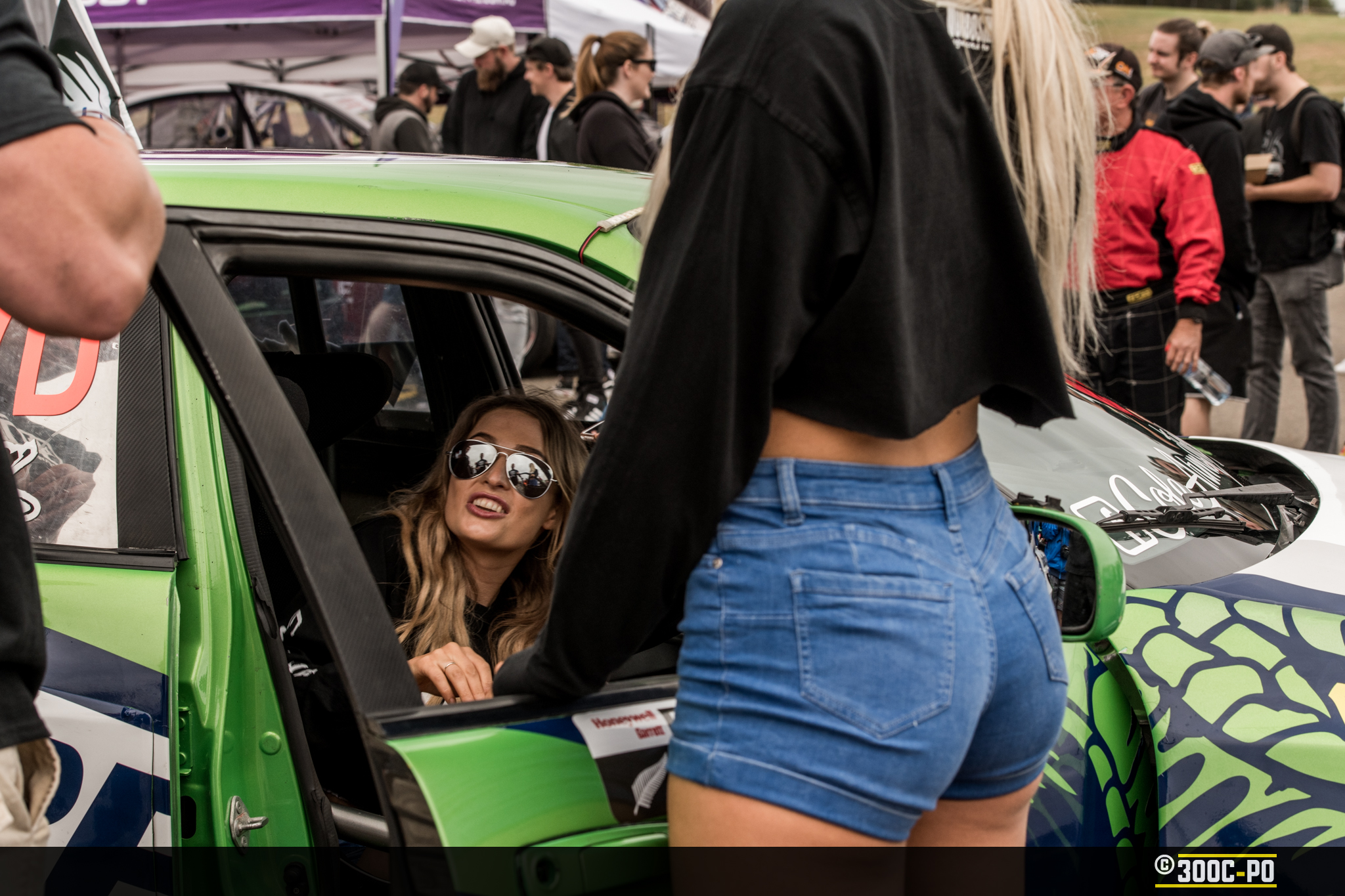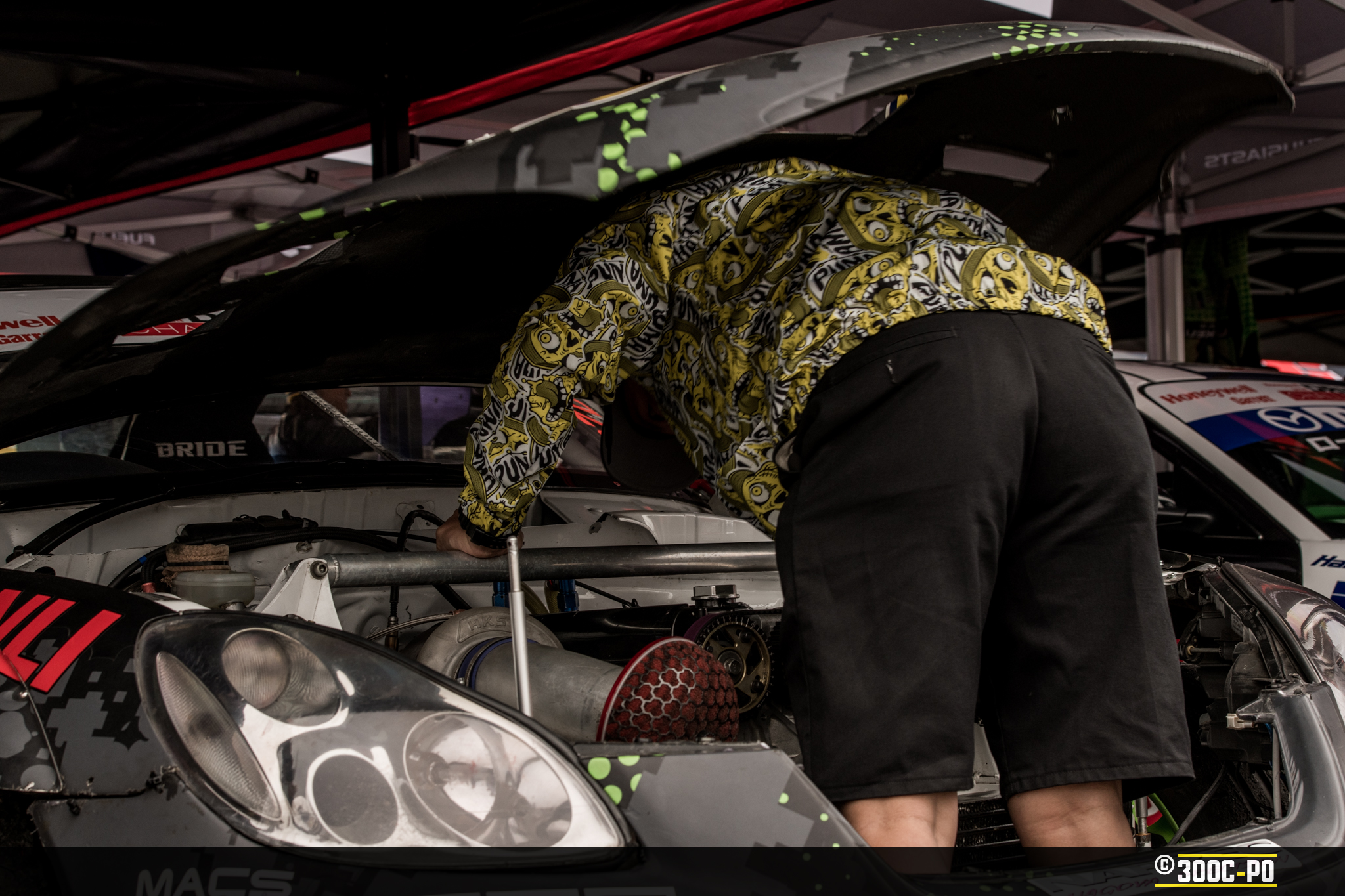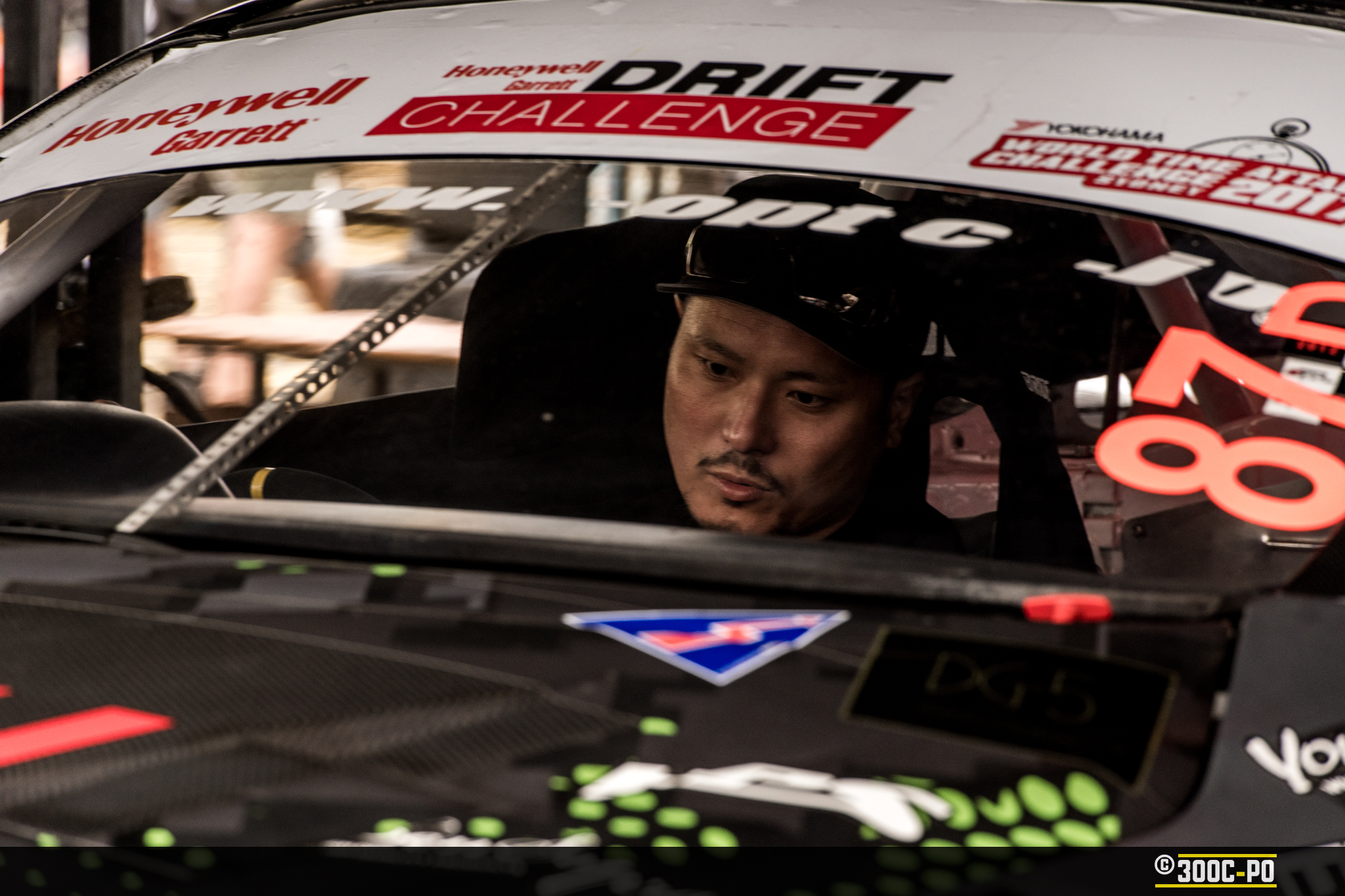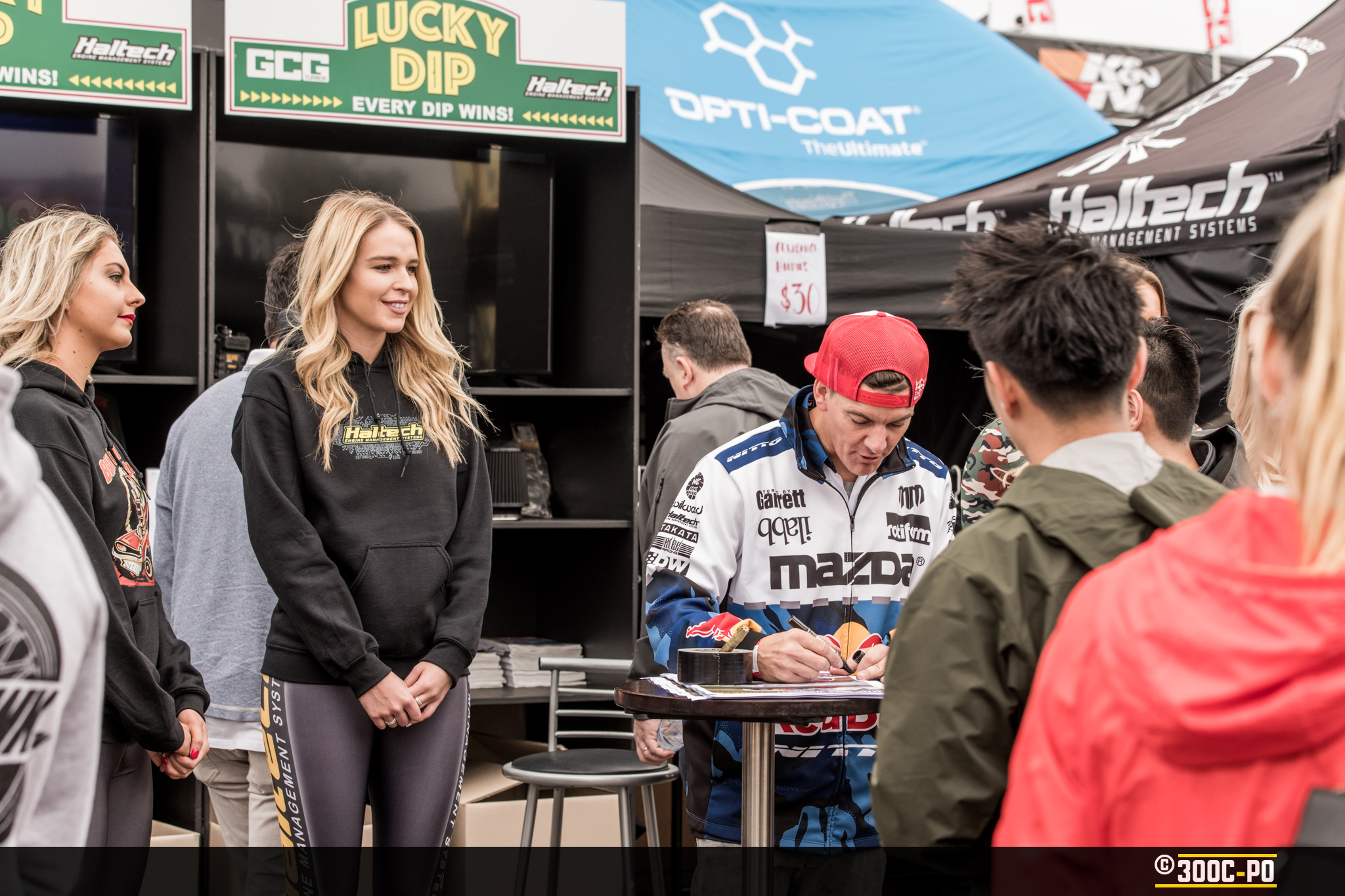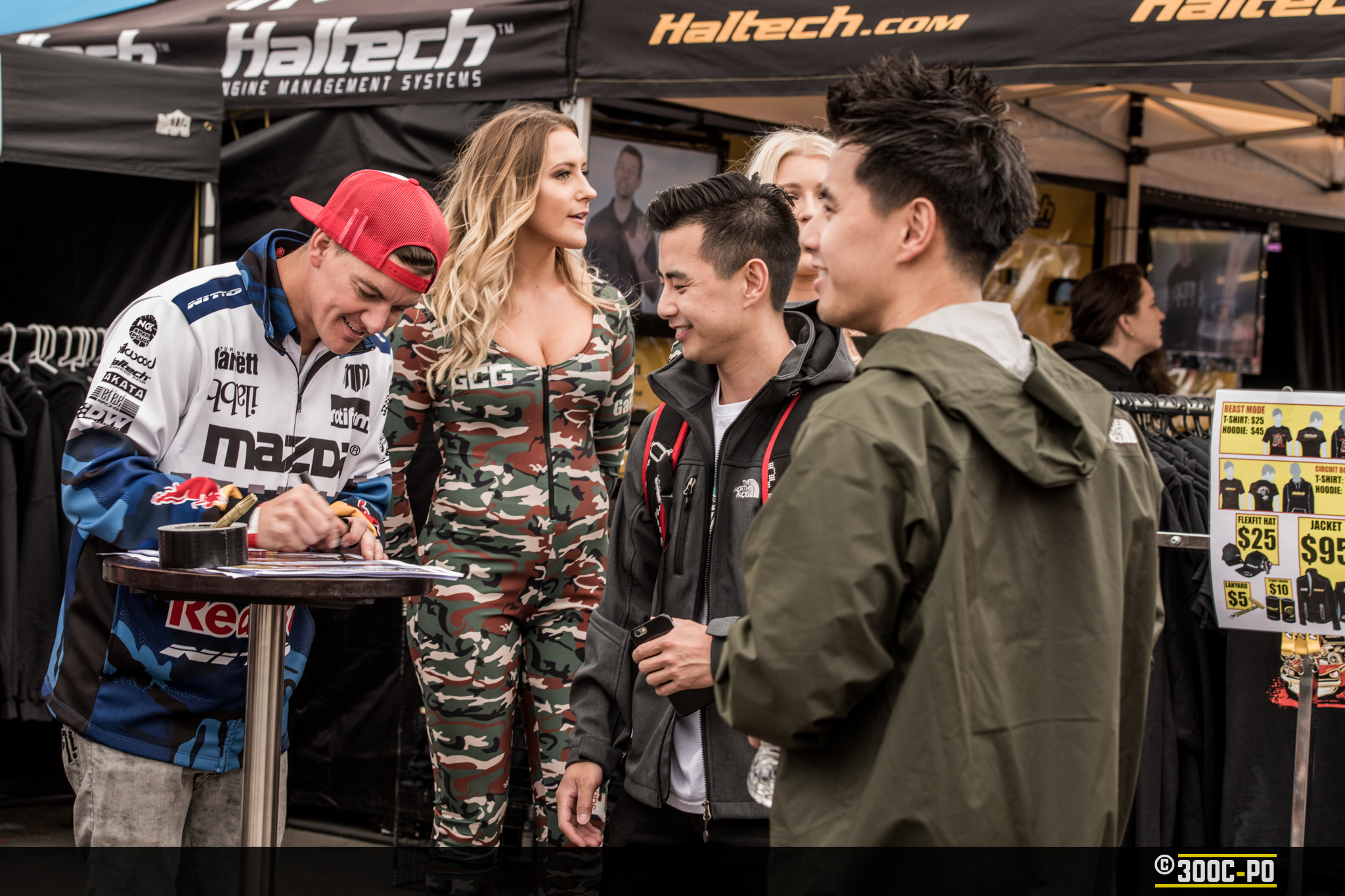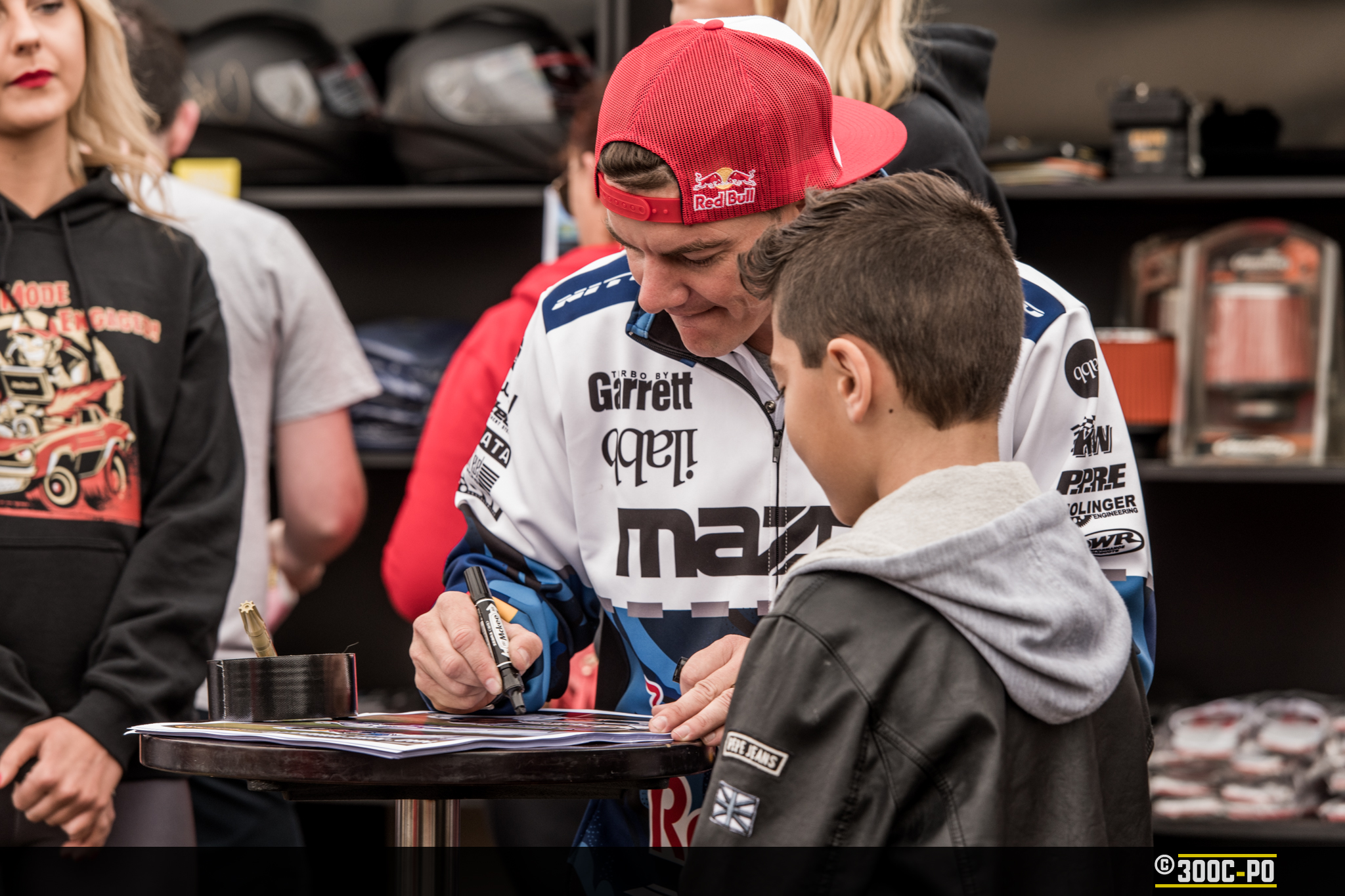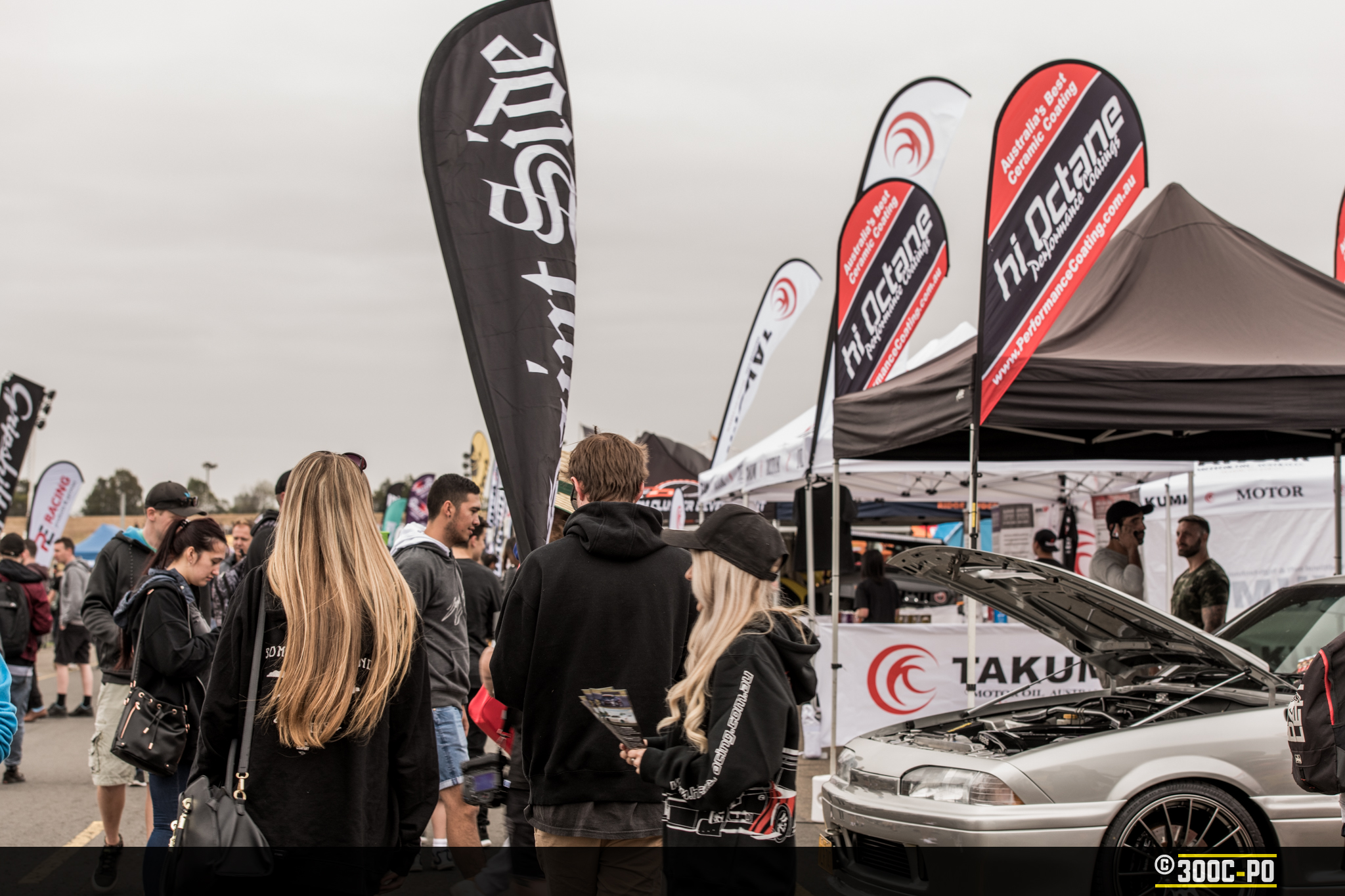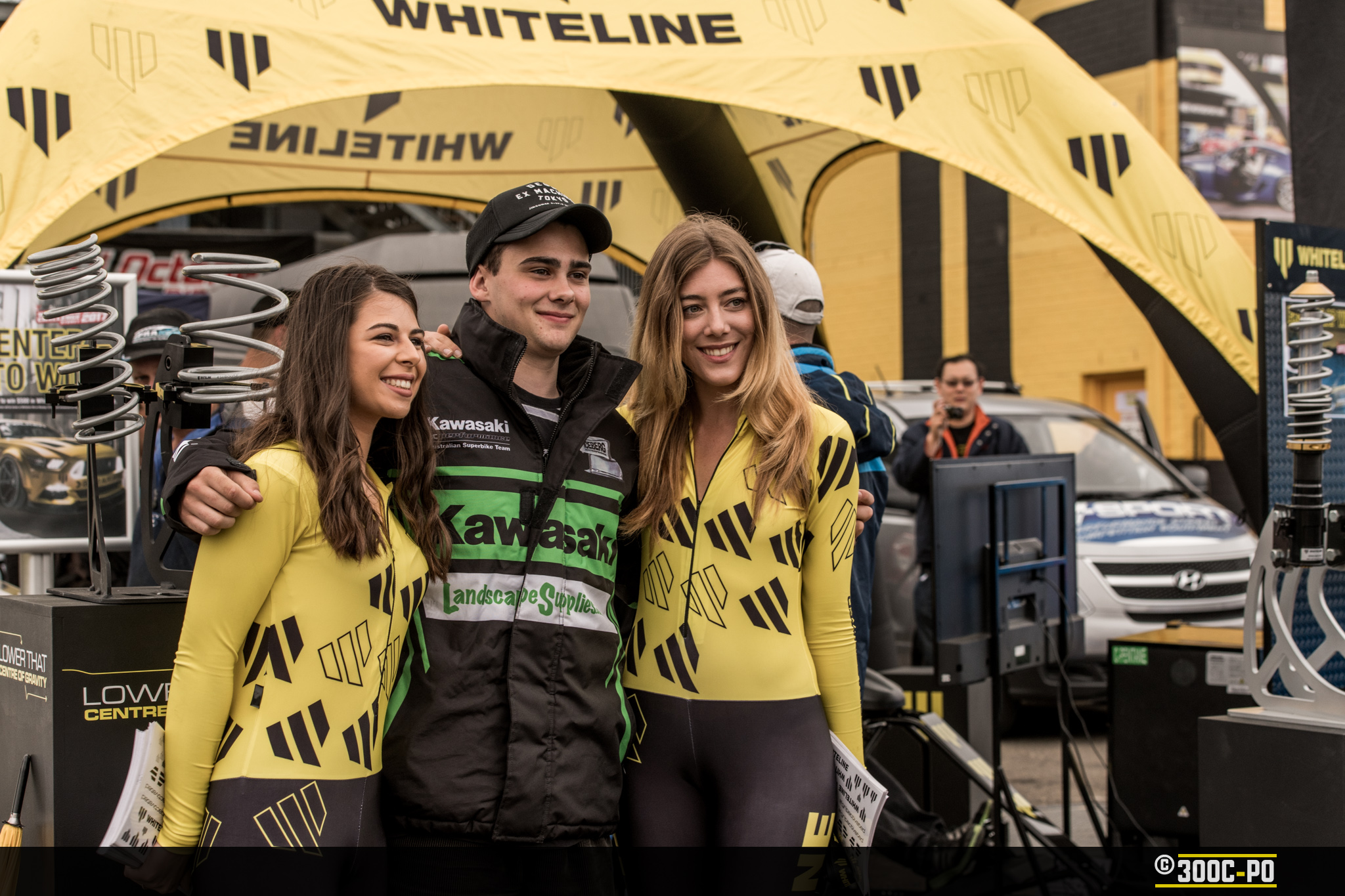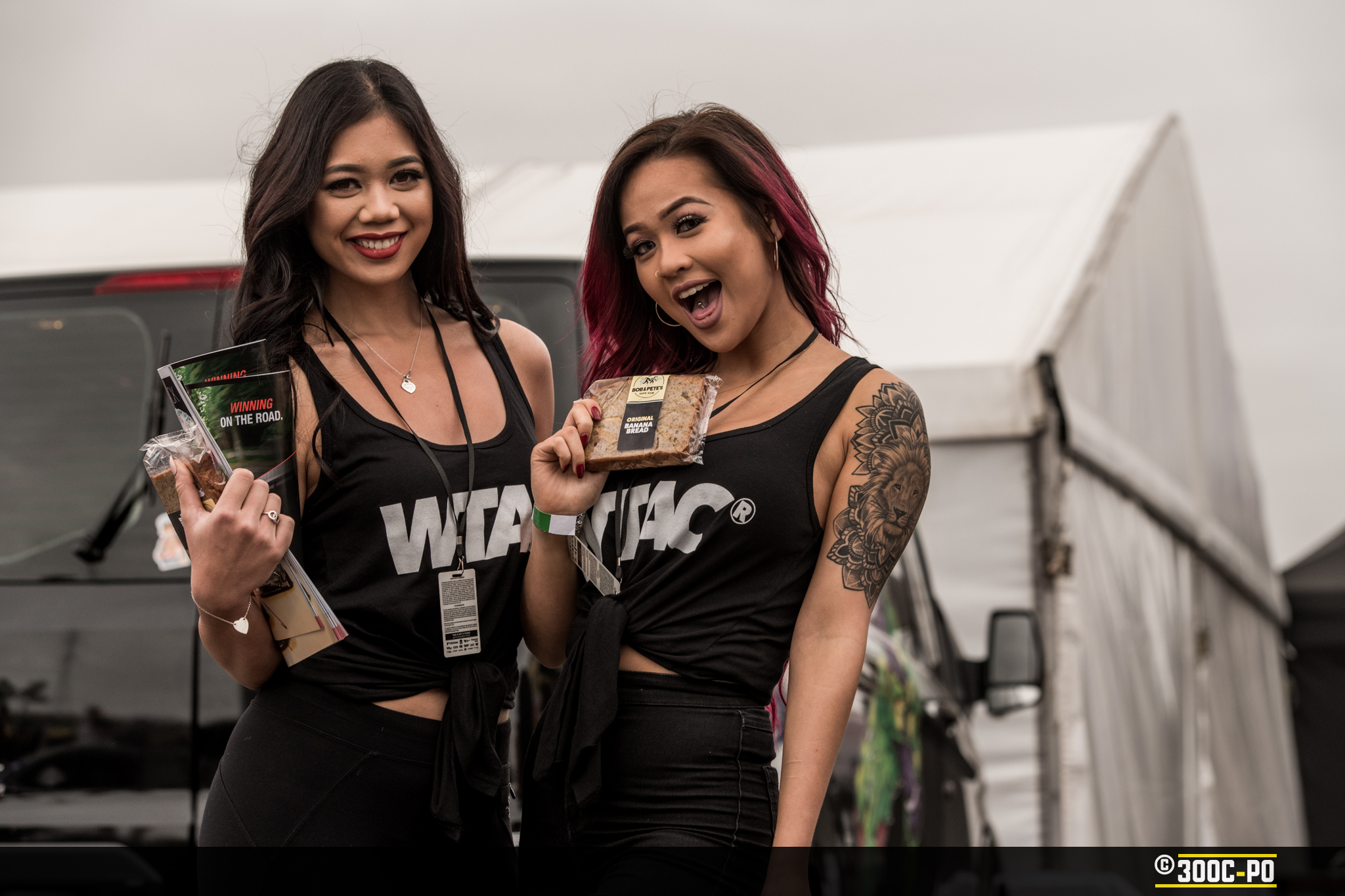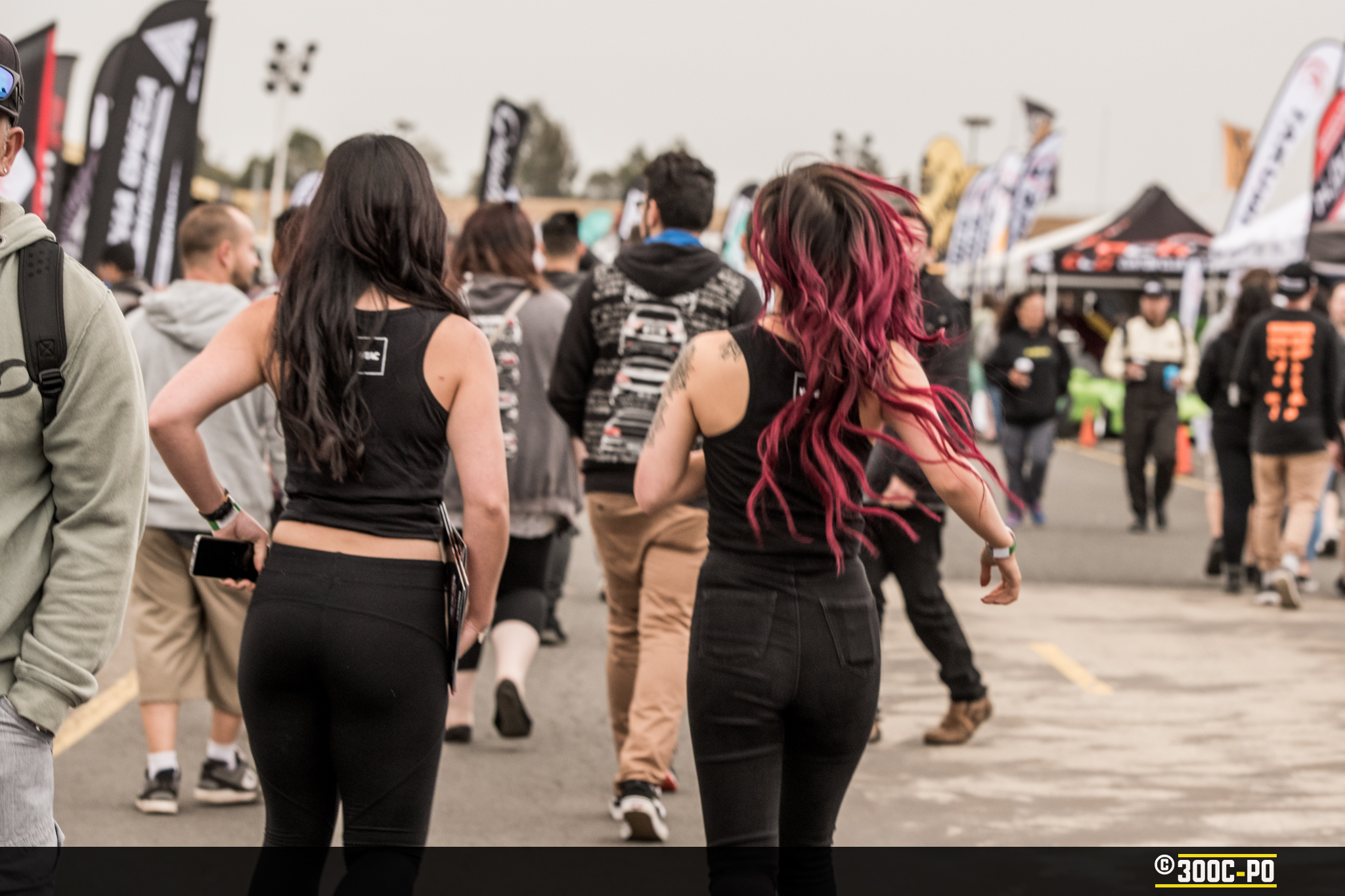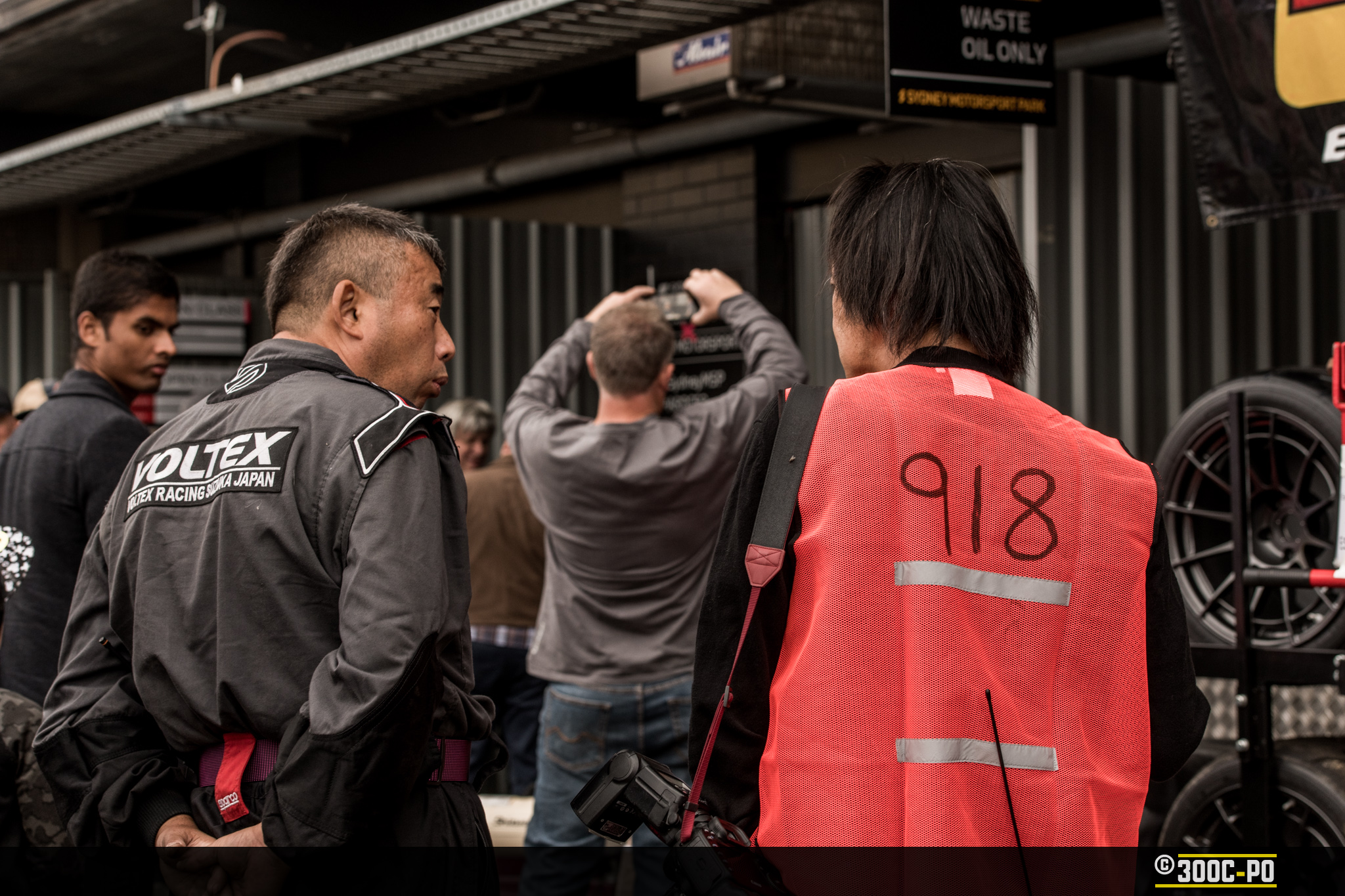 VOLTEX!!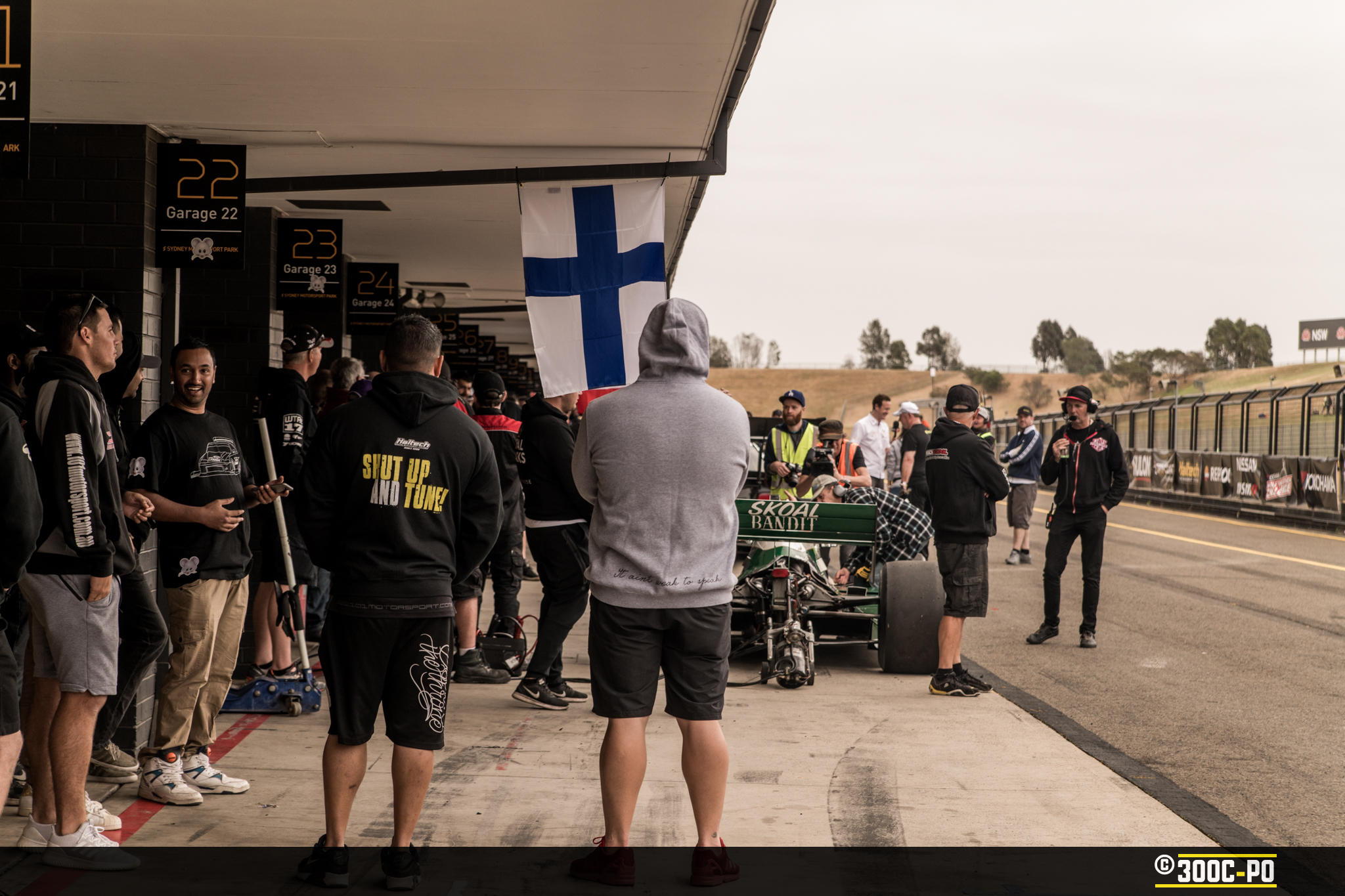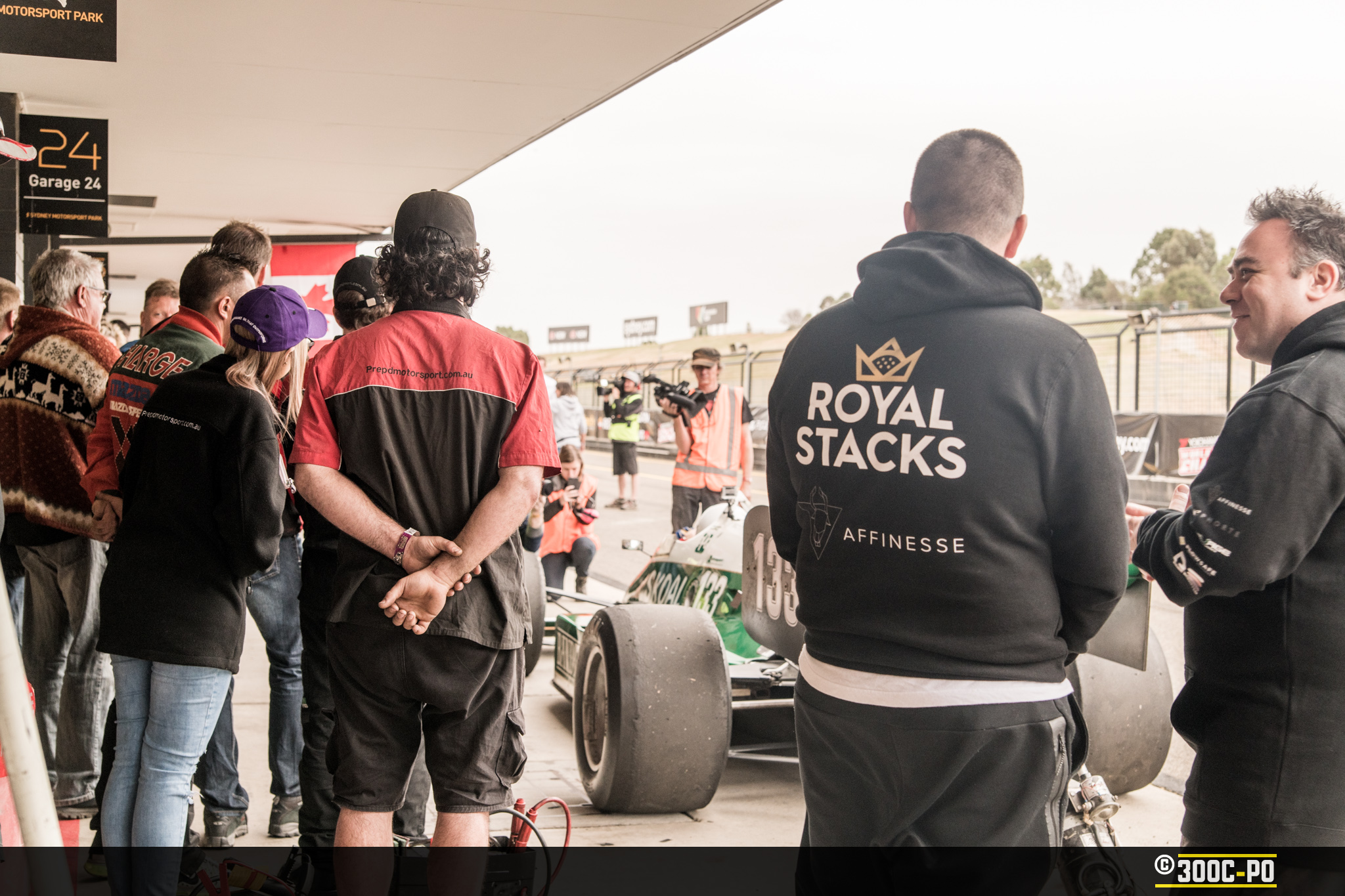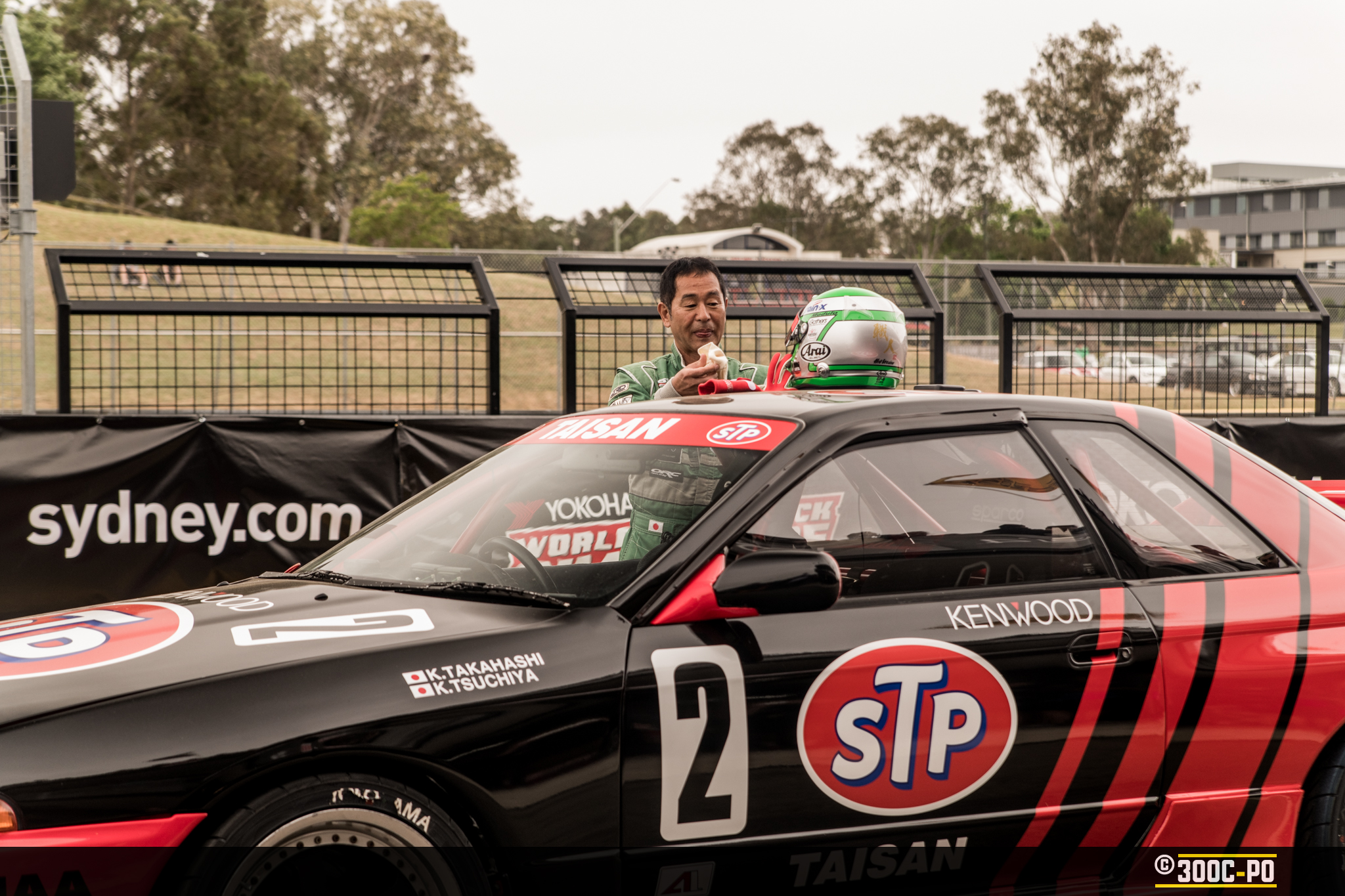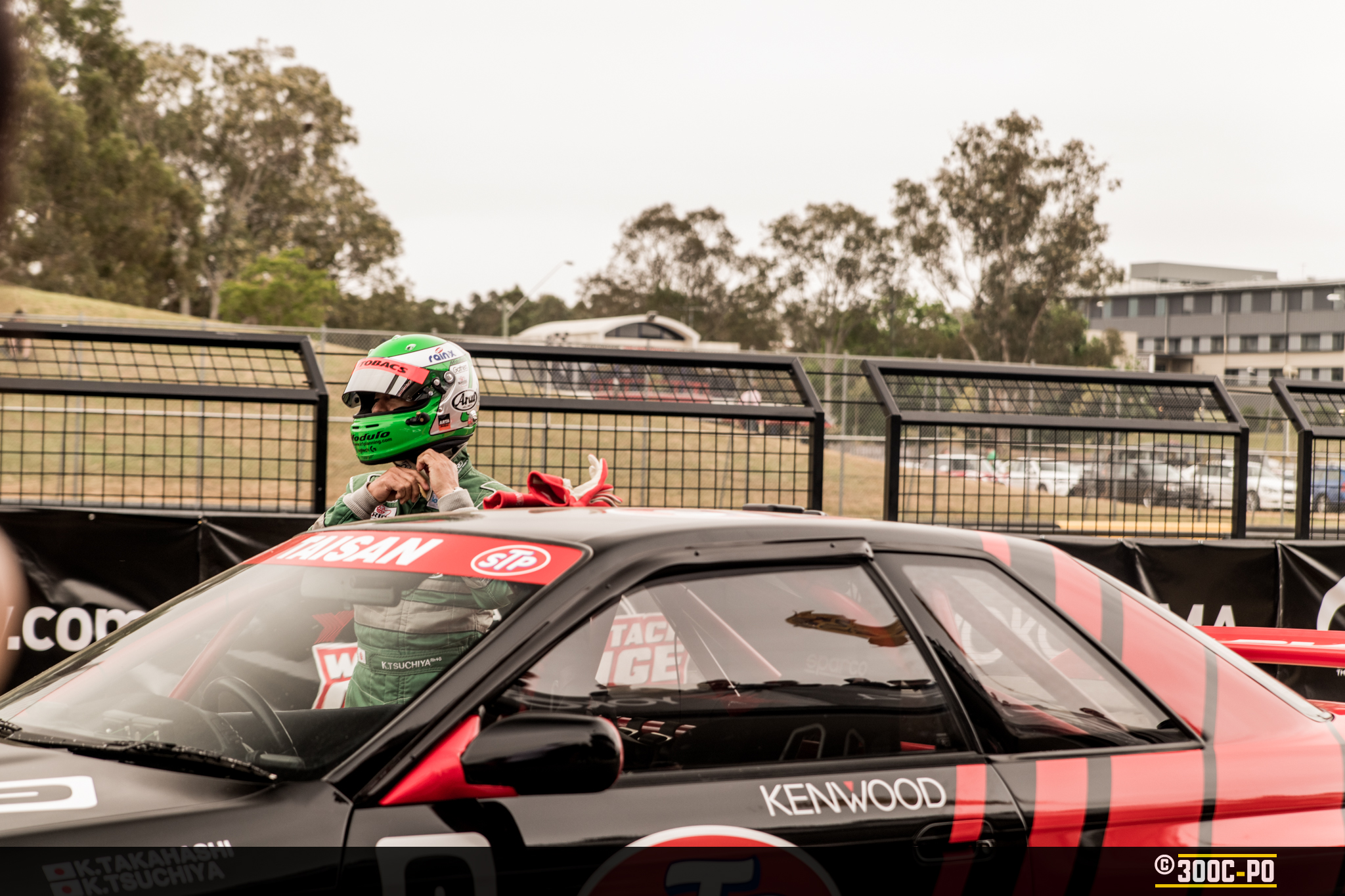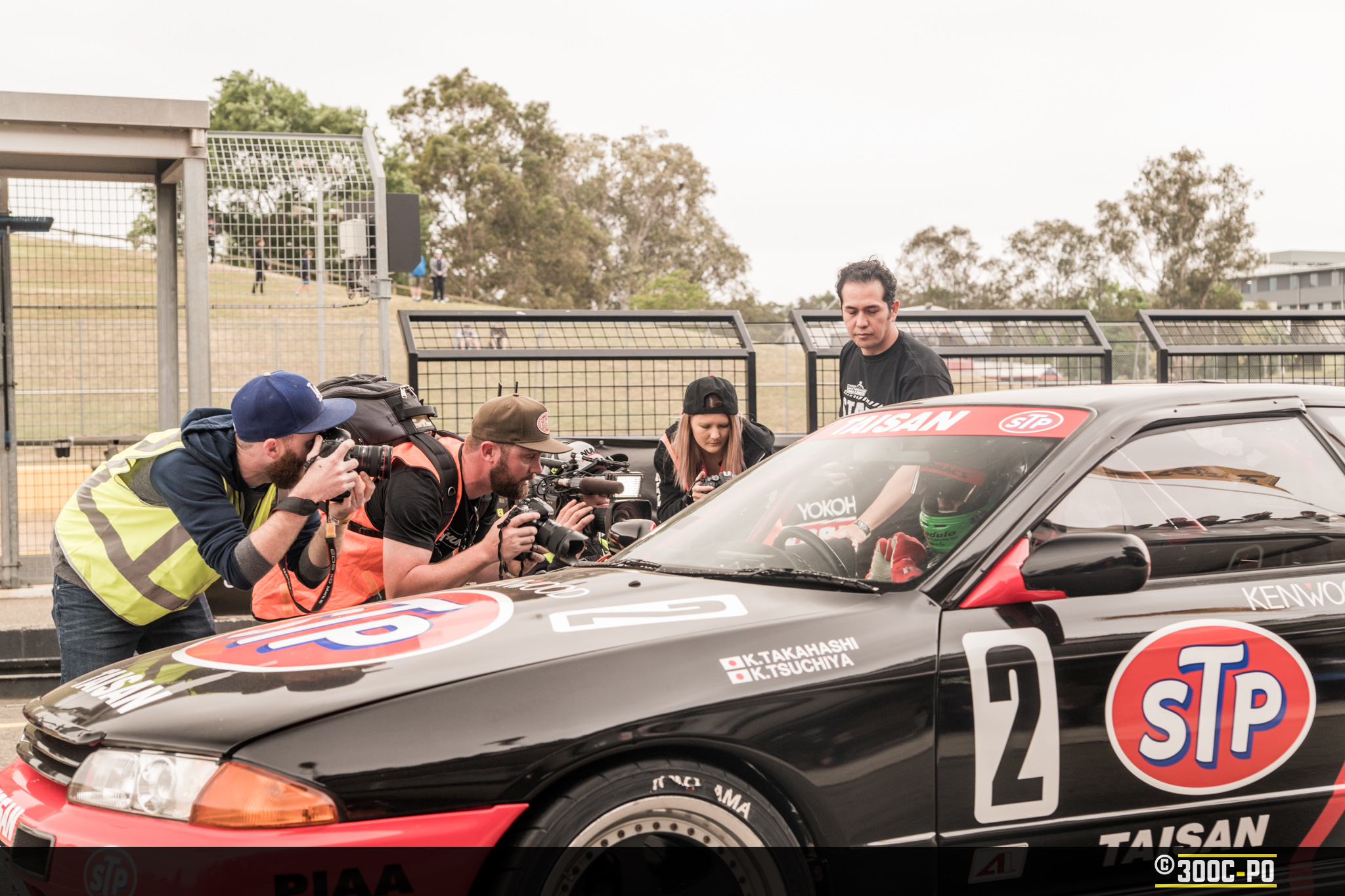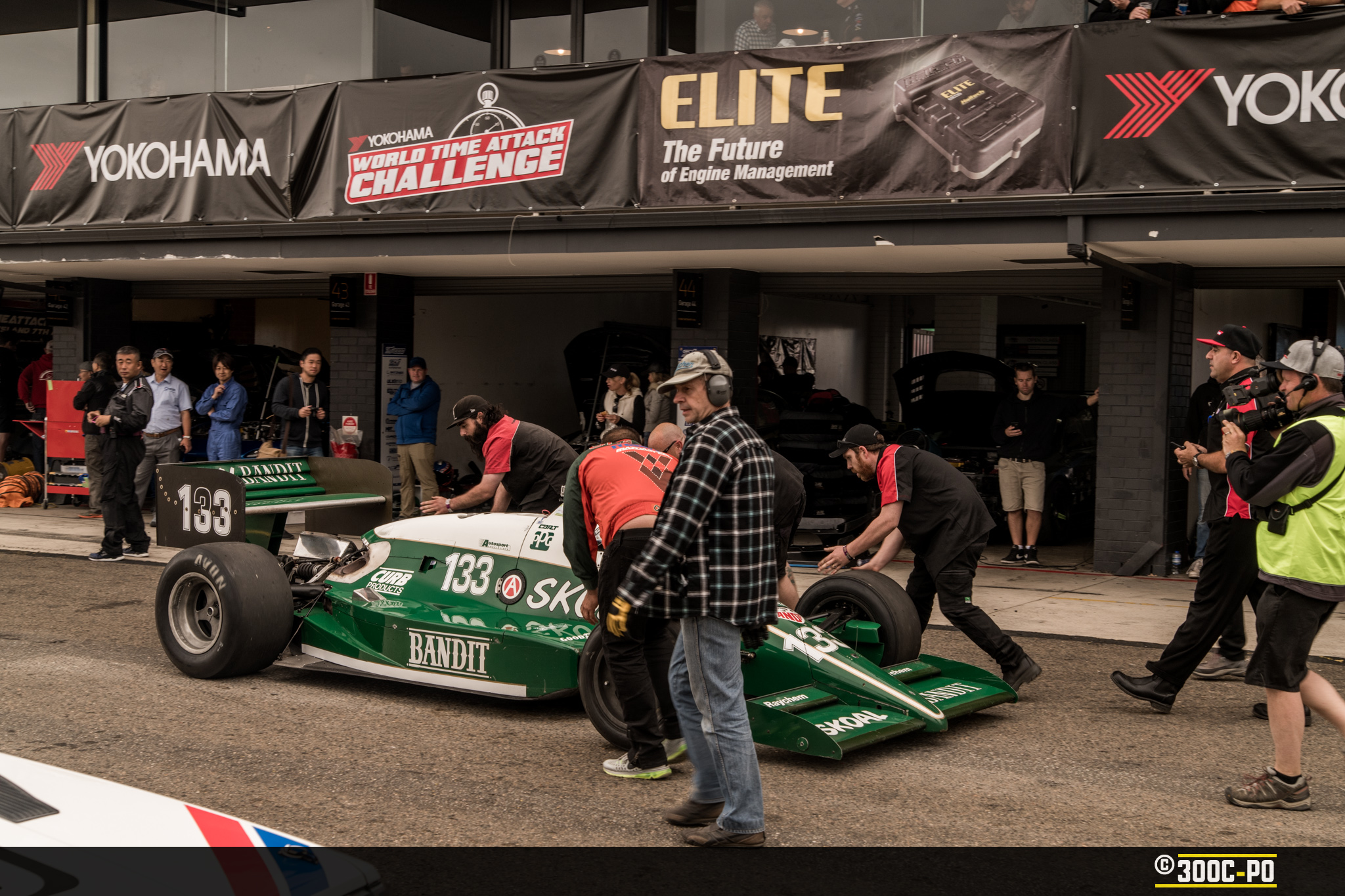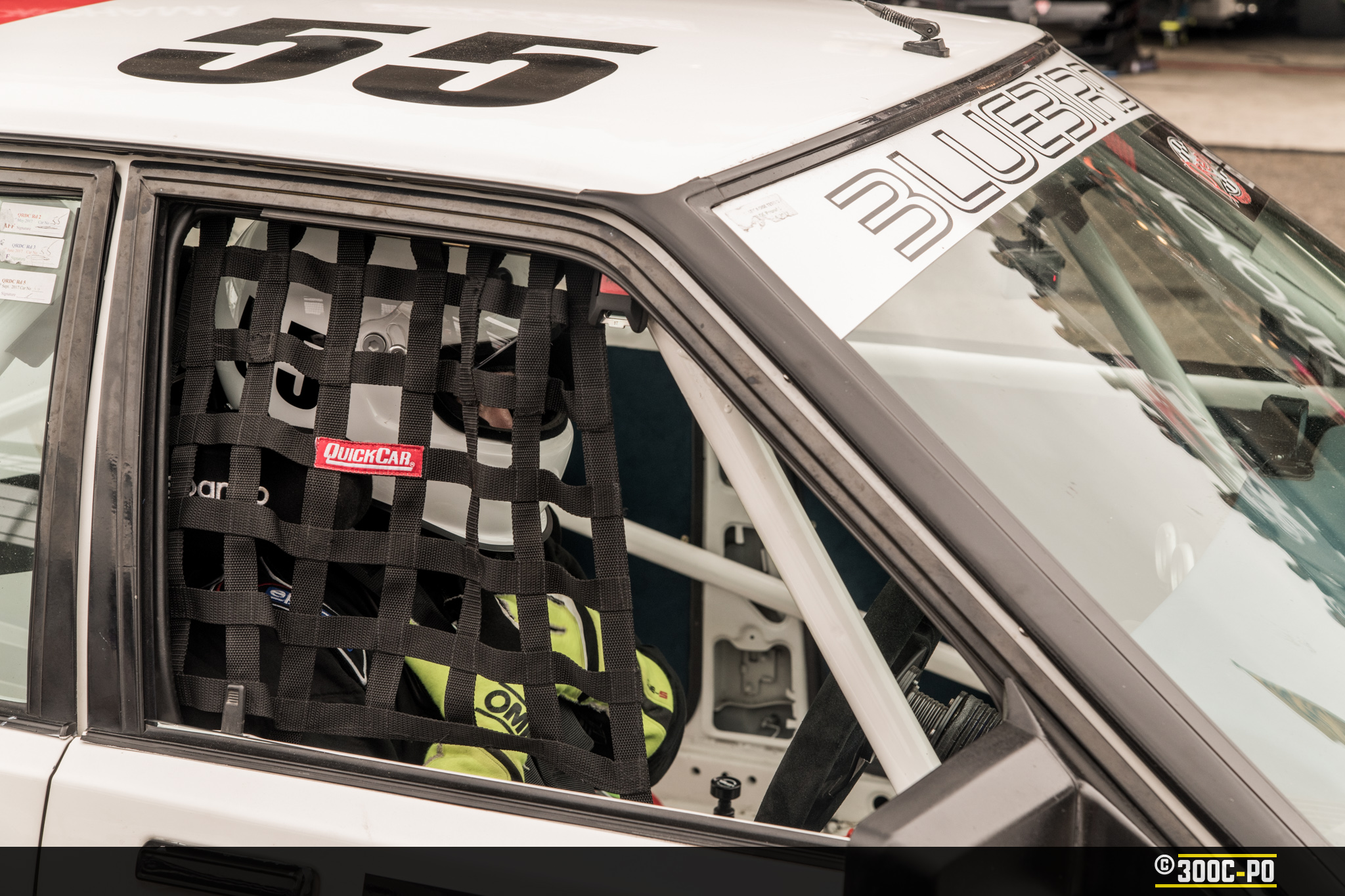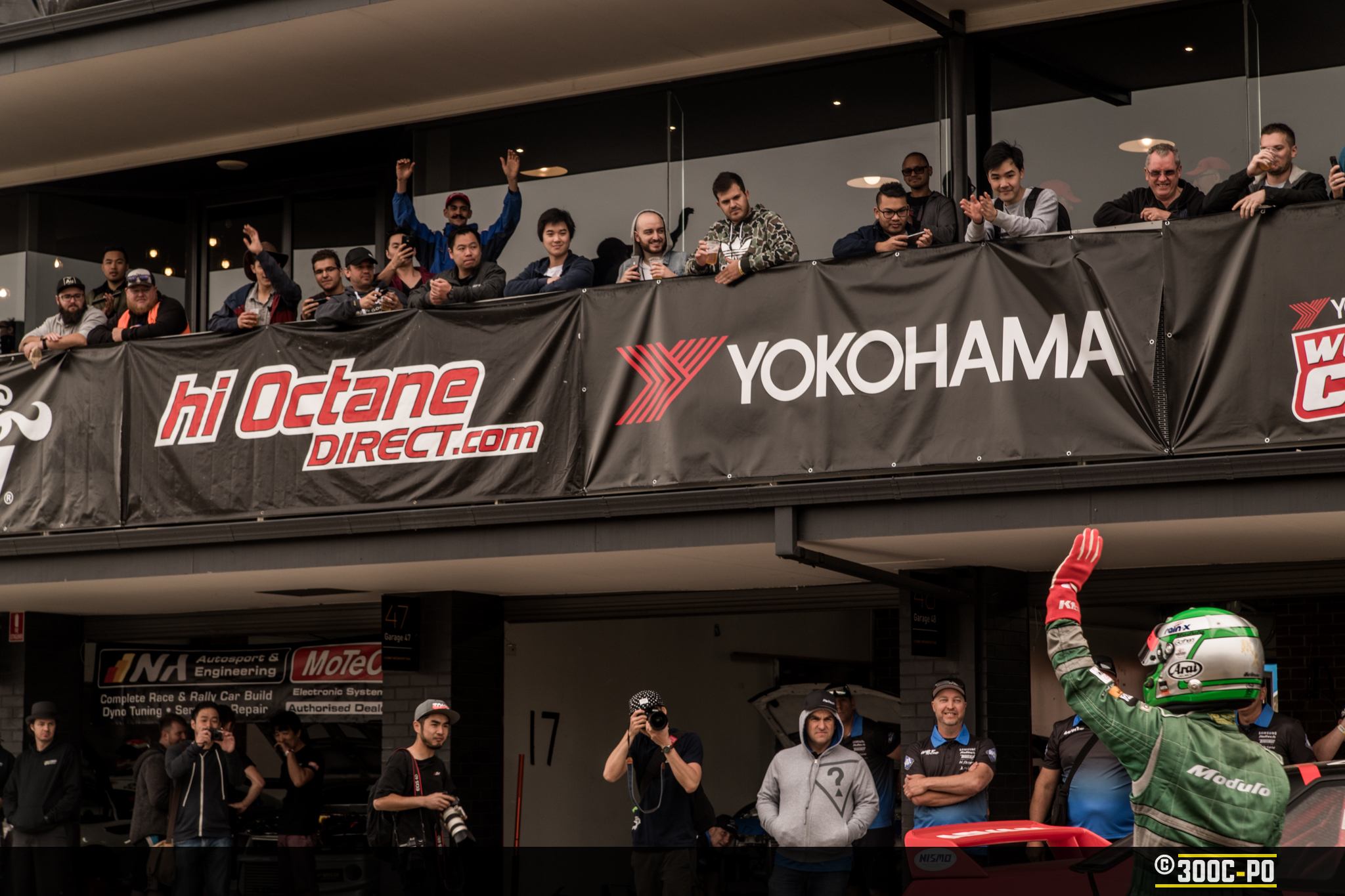 Gratitude!!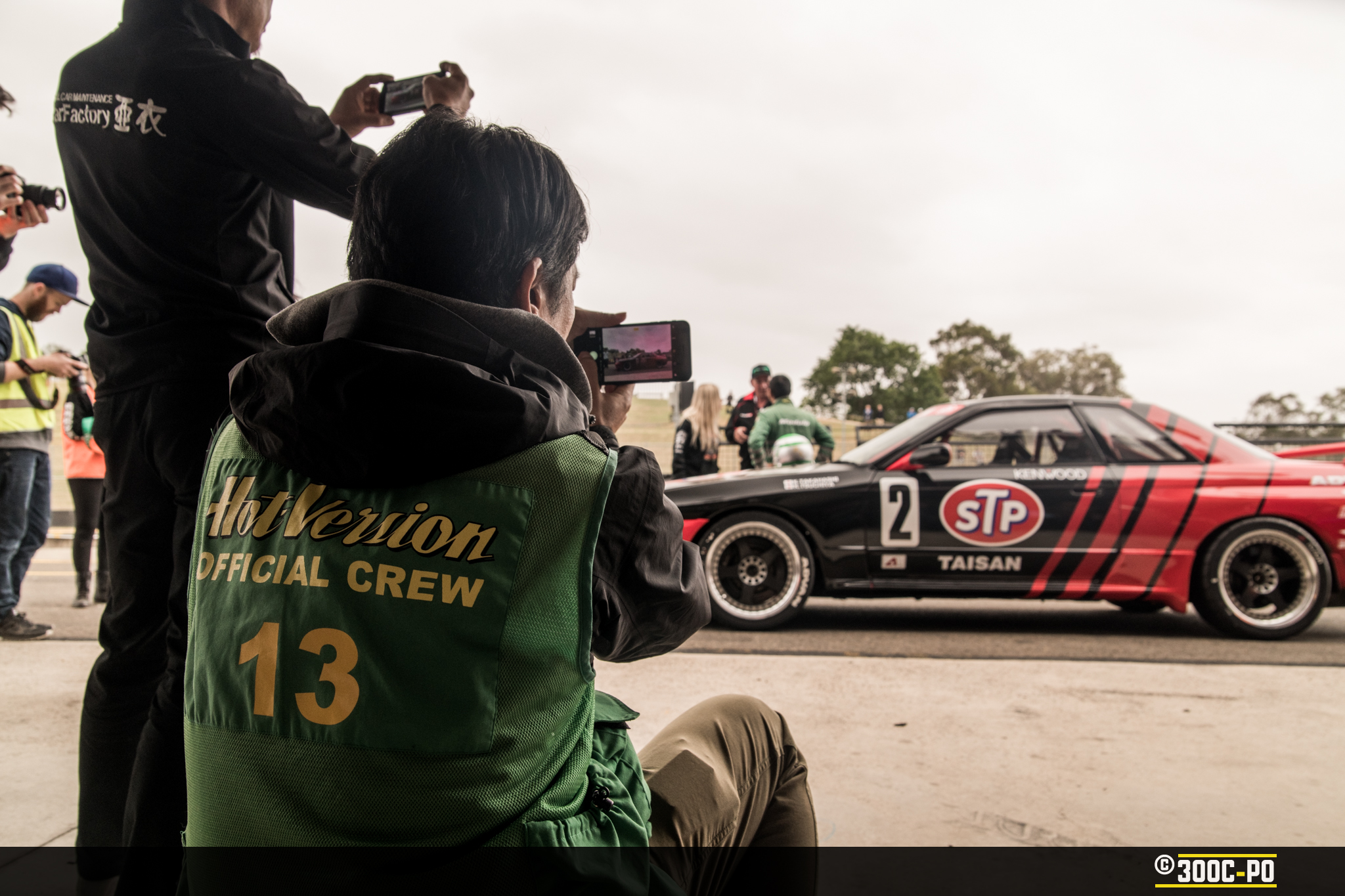 Hot Version!!!!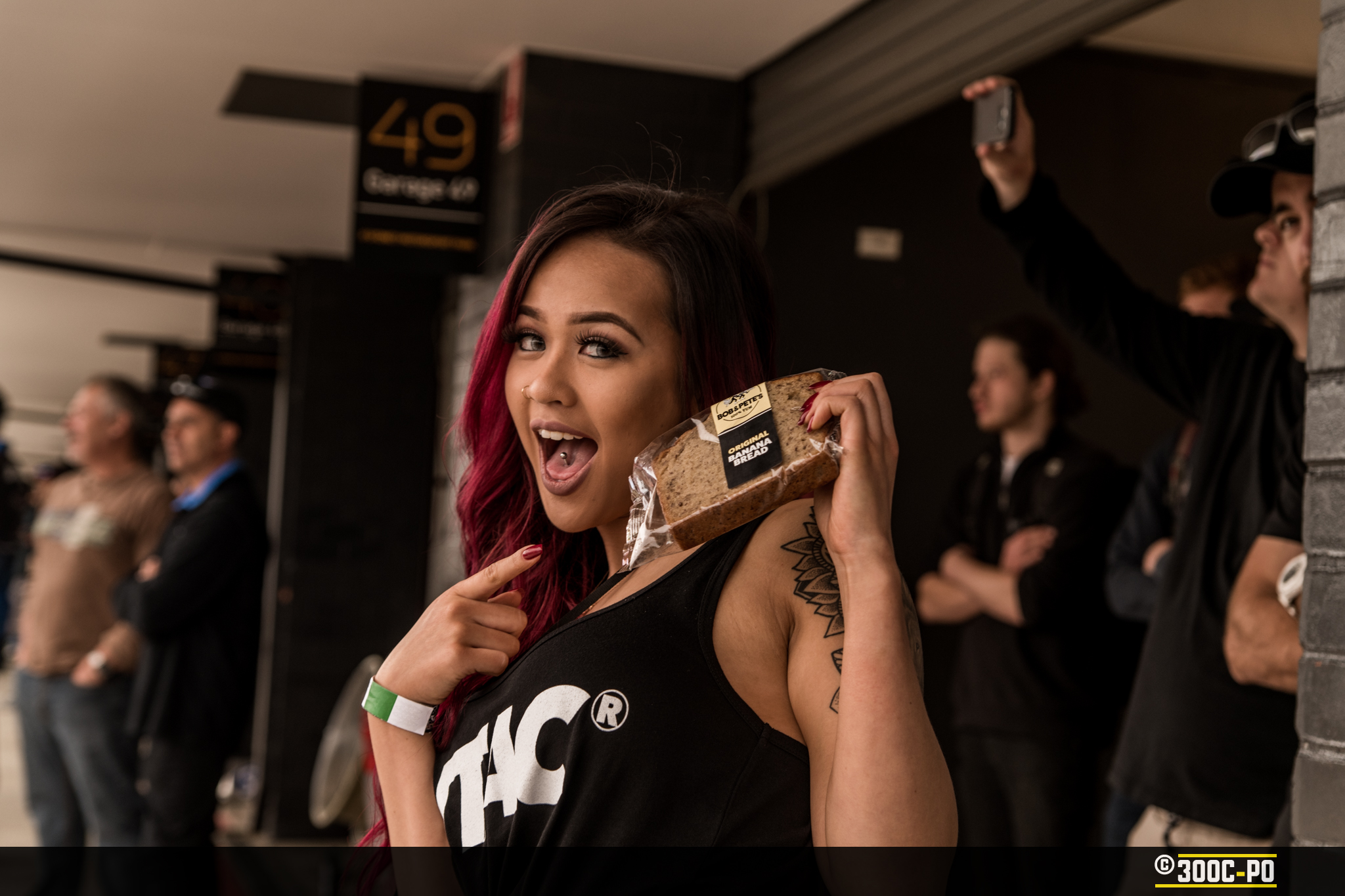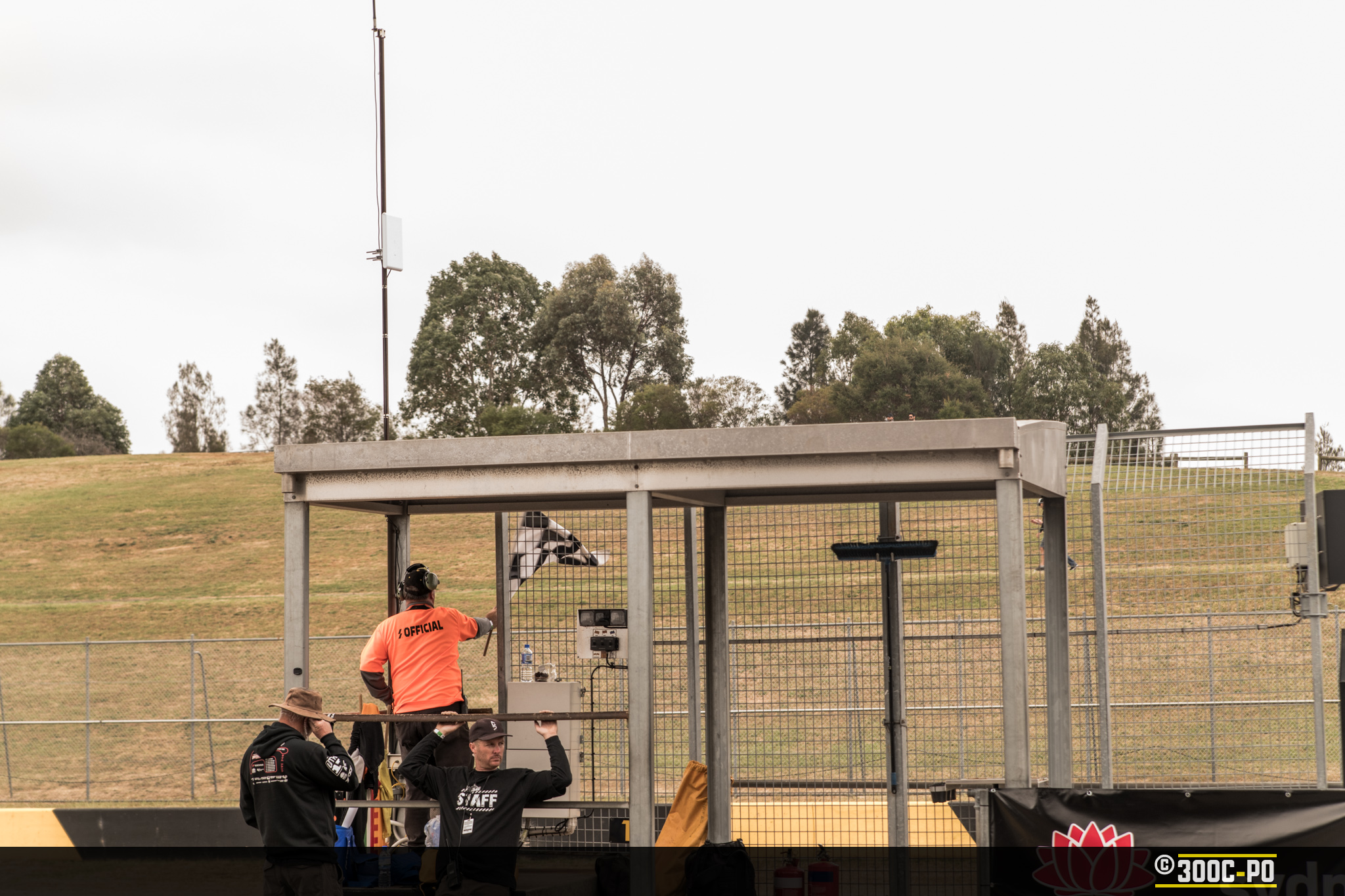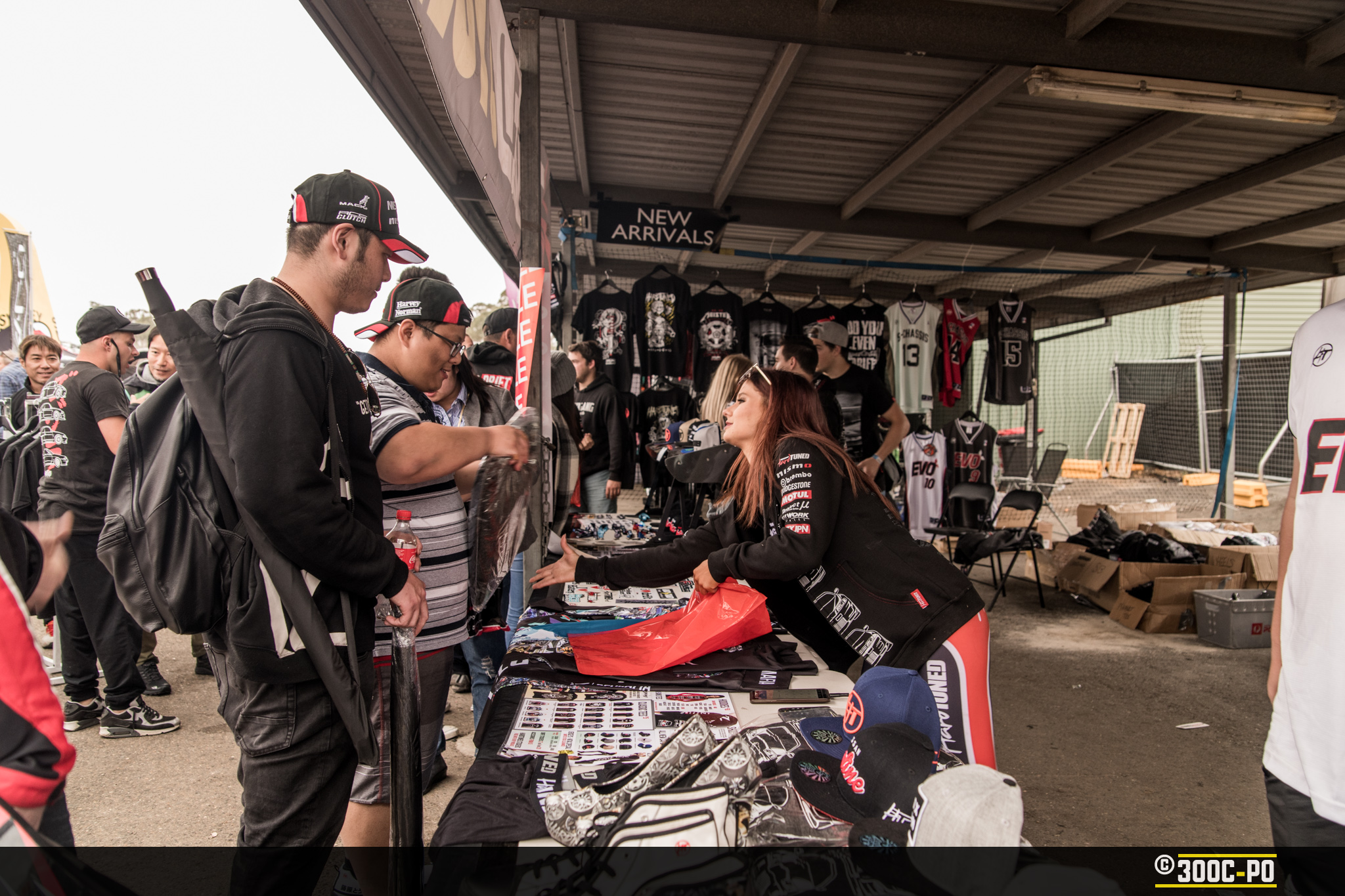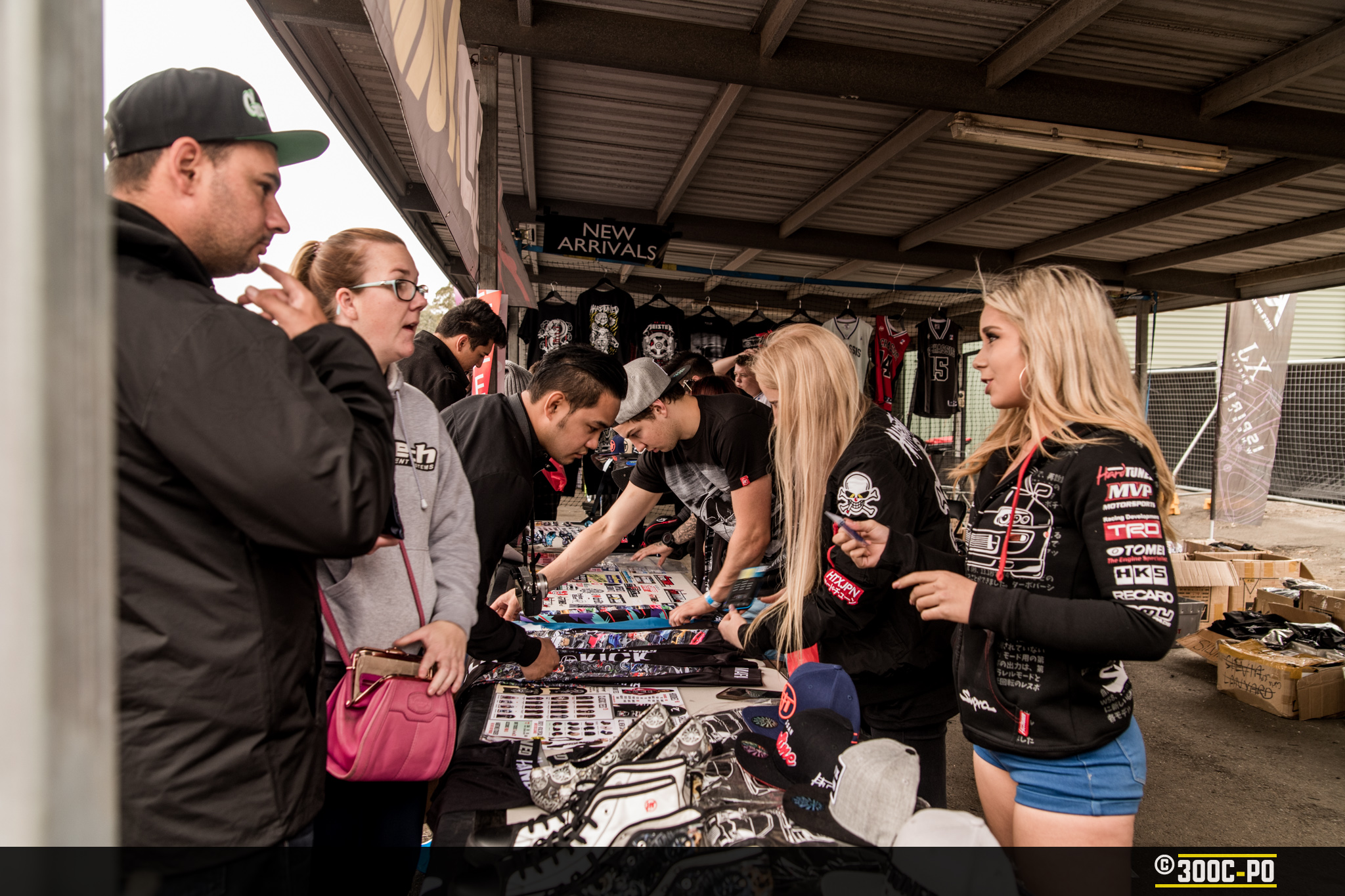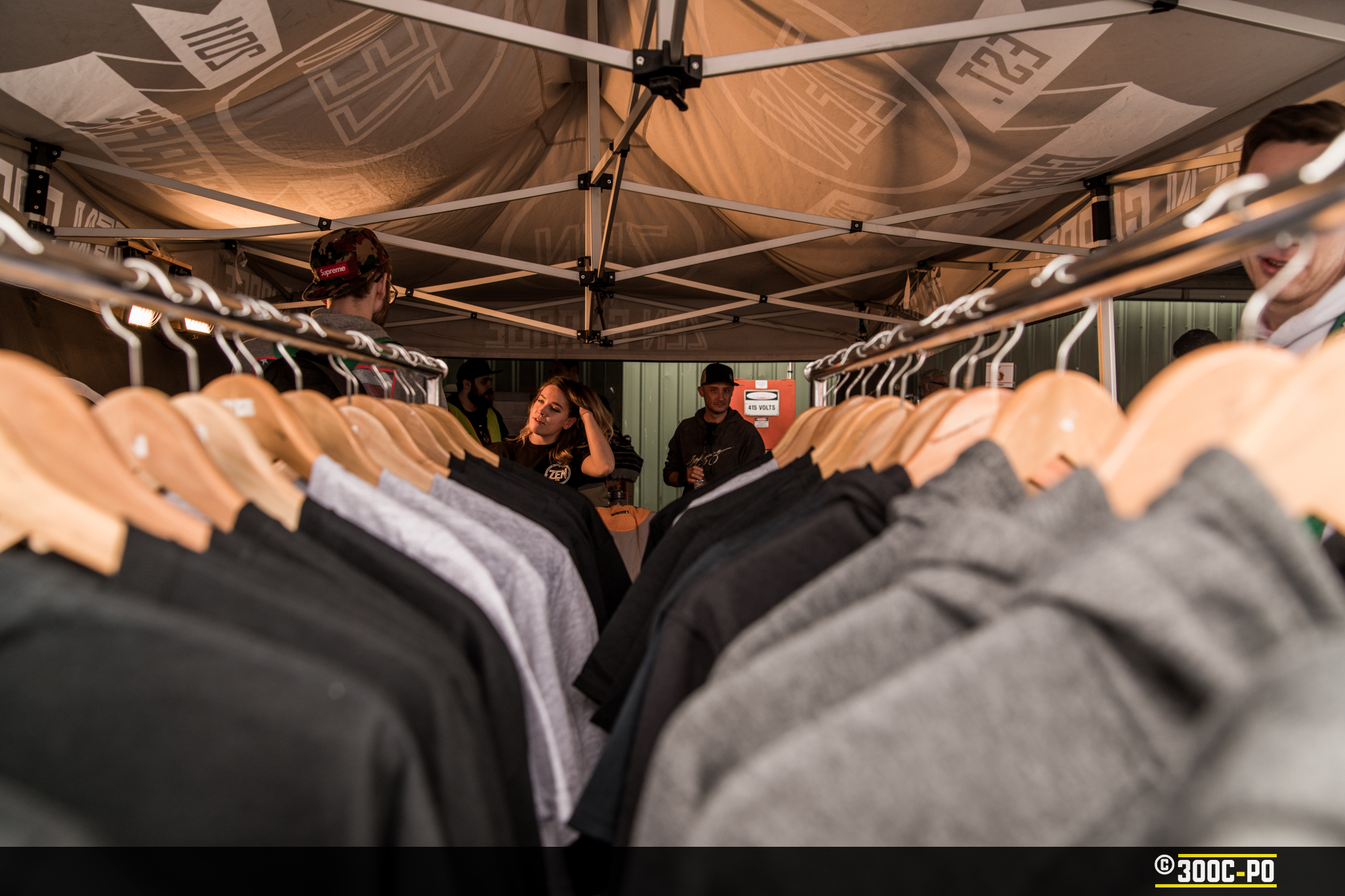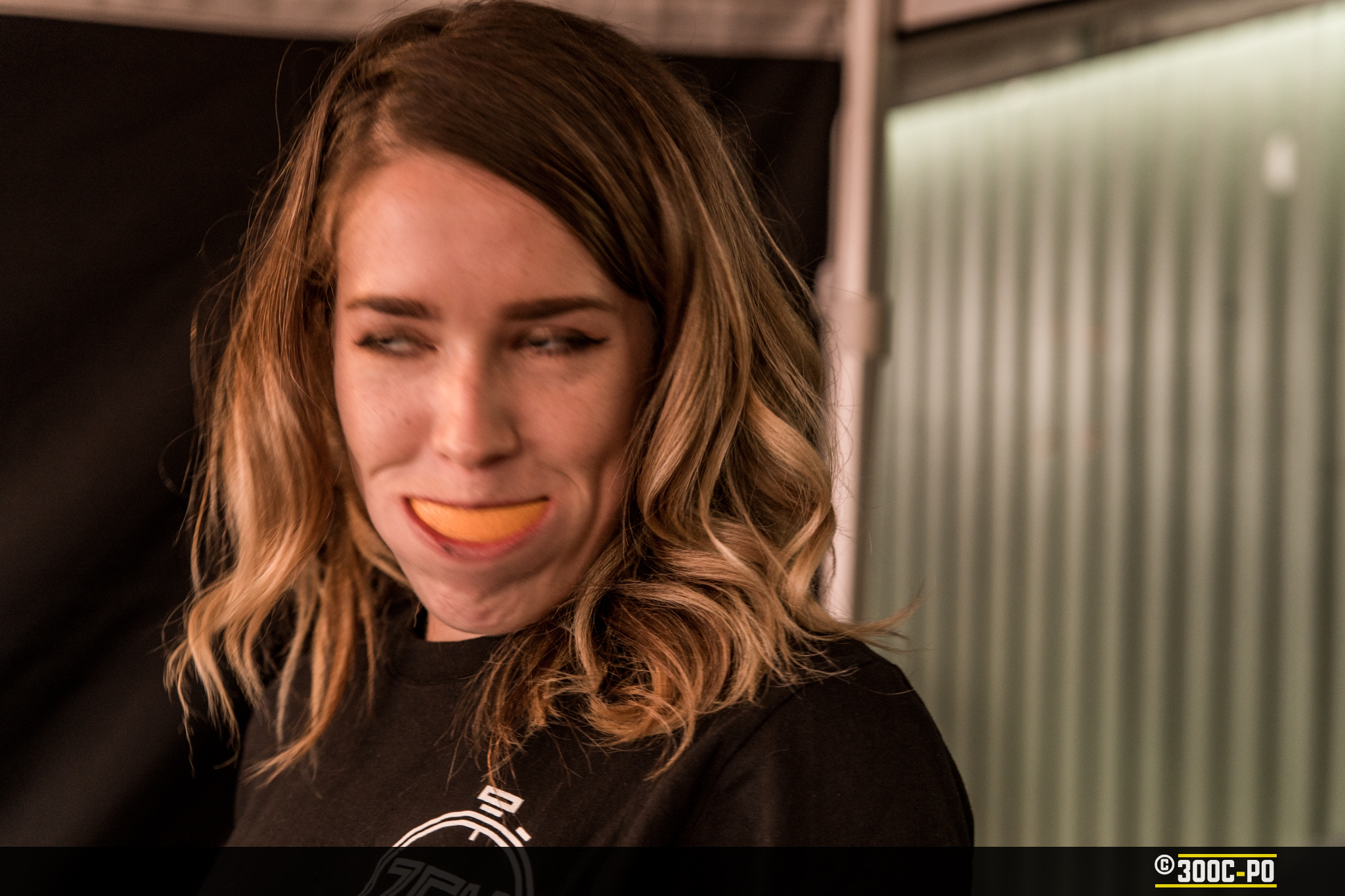 Every year, there's always one….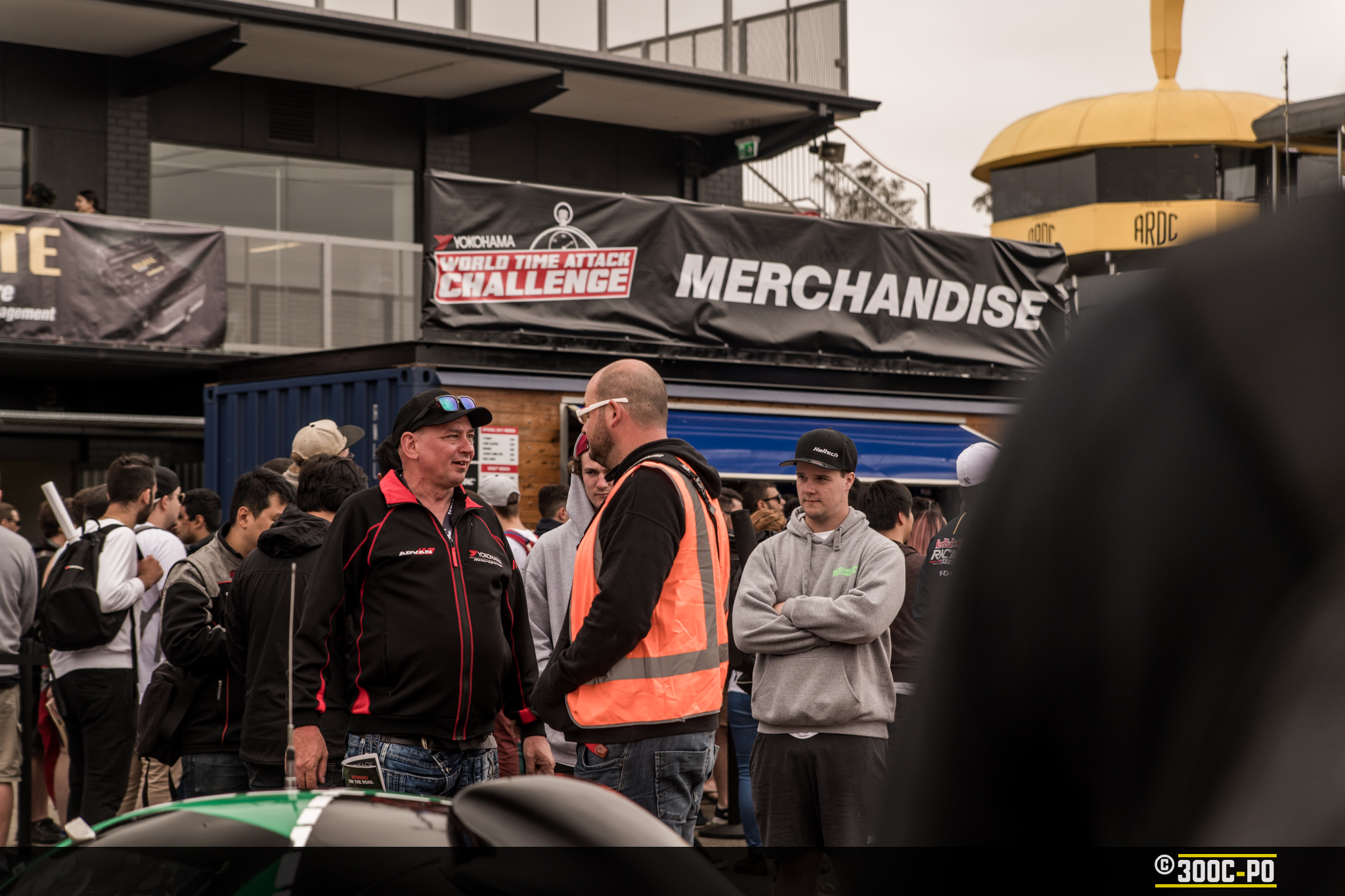 Titans of the industry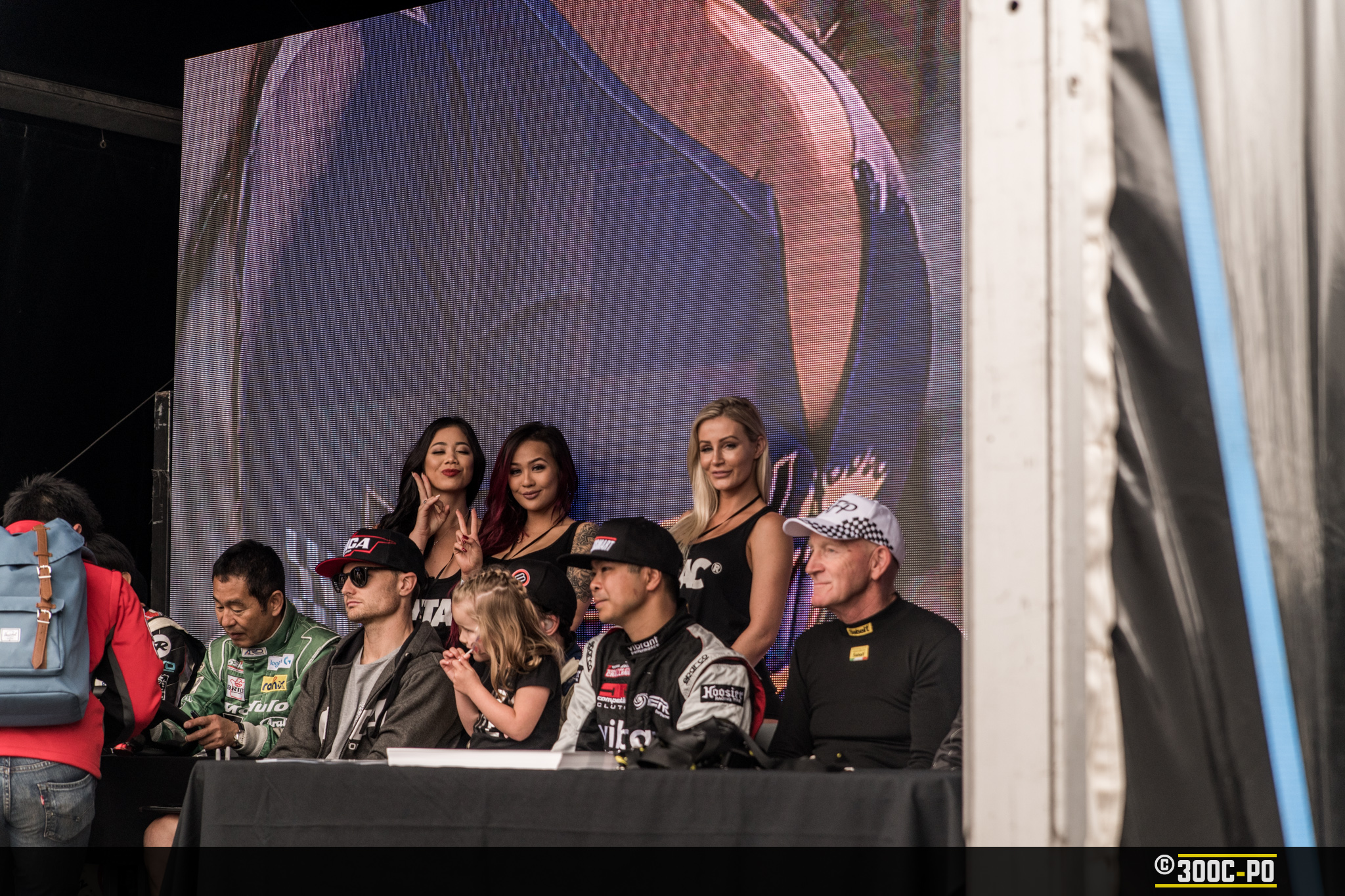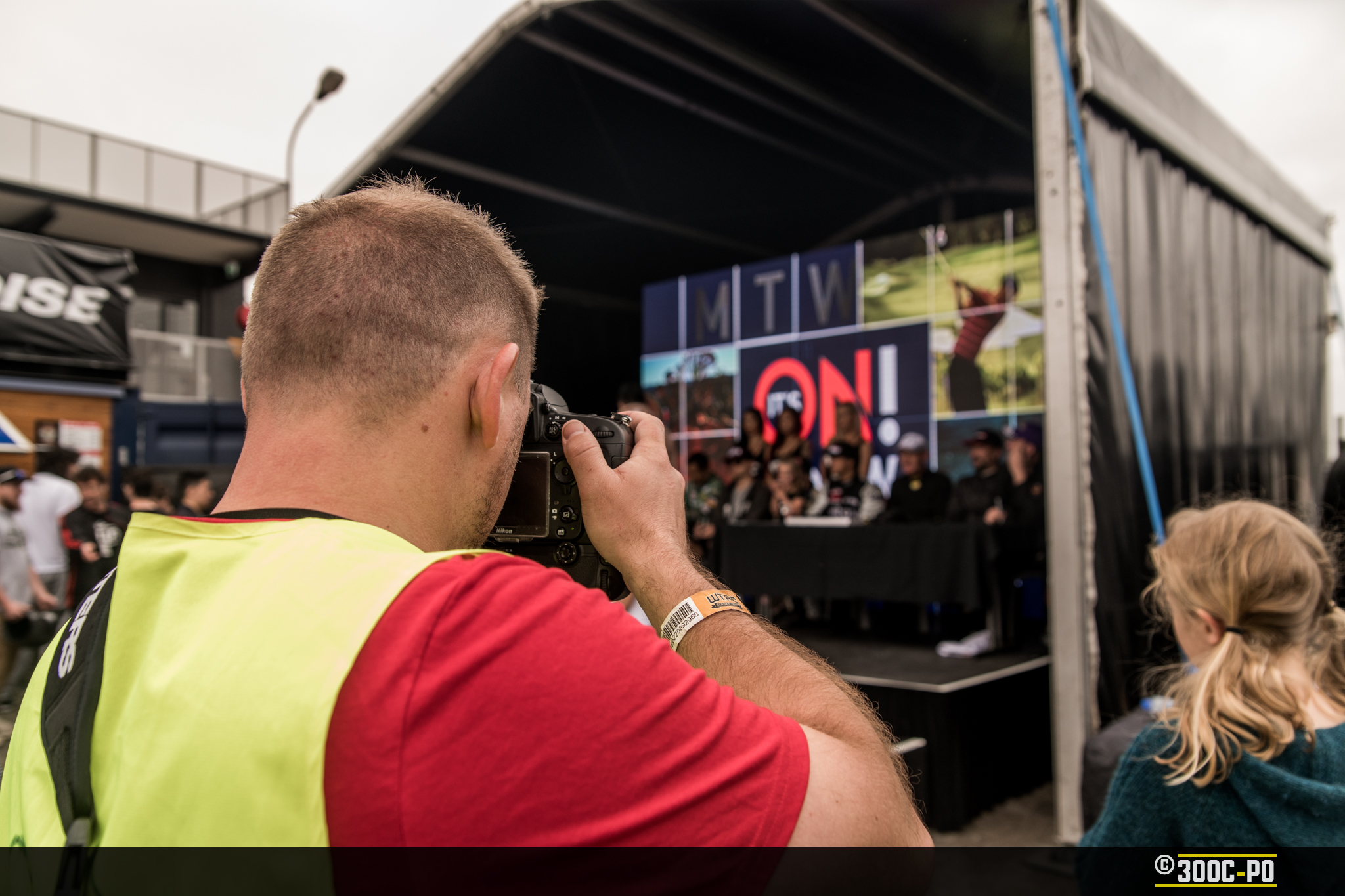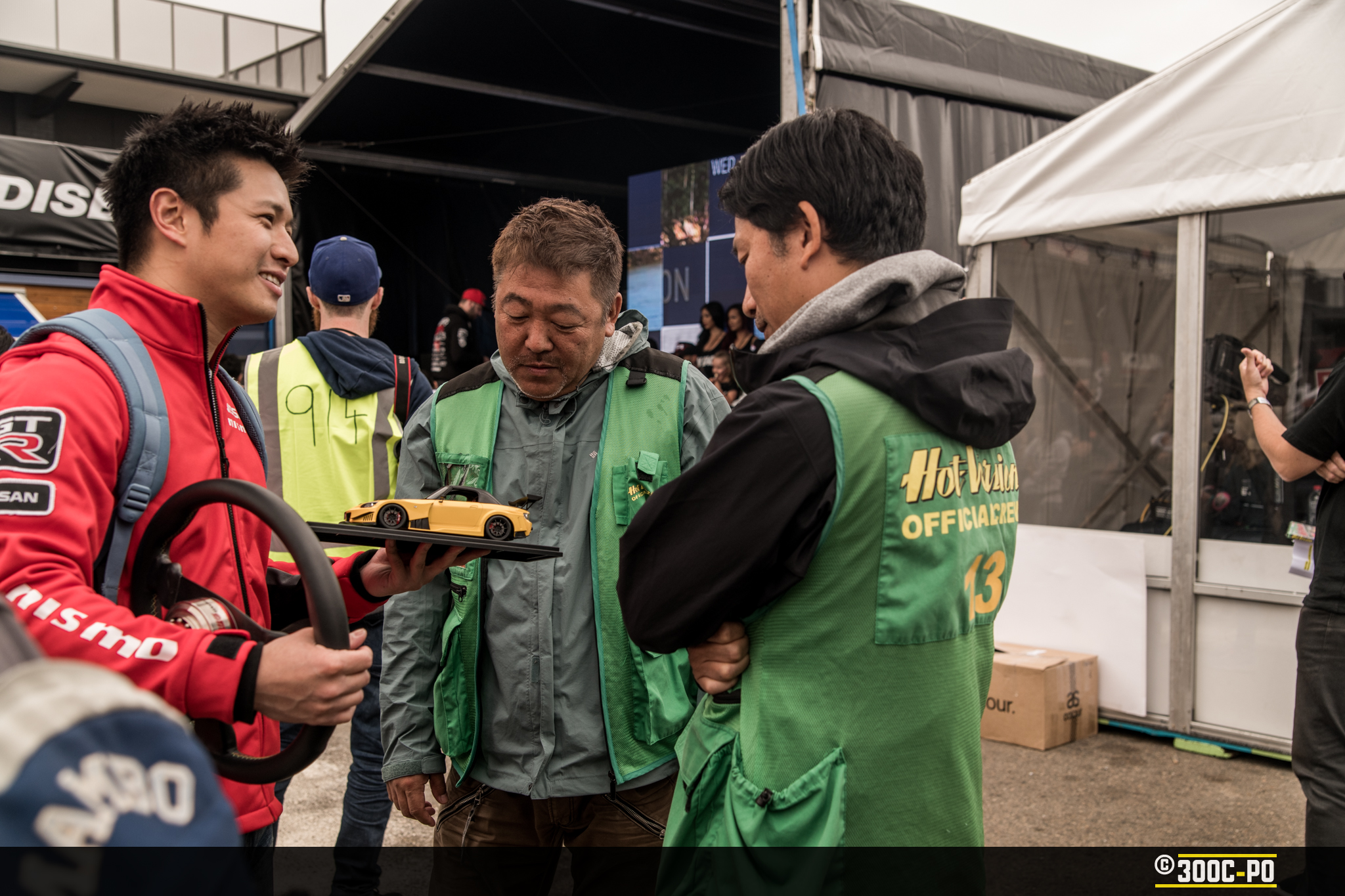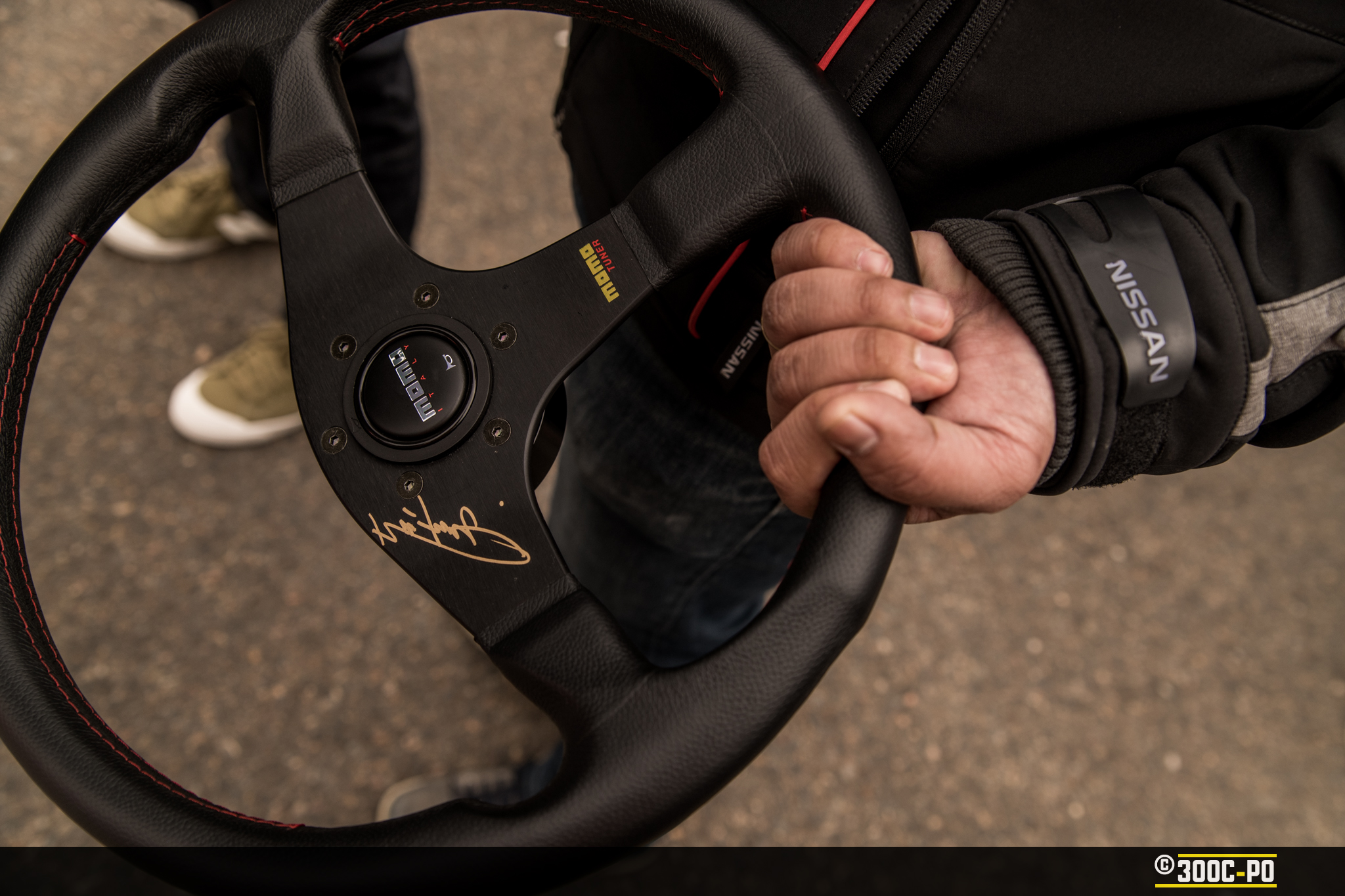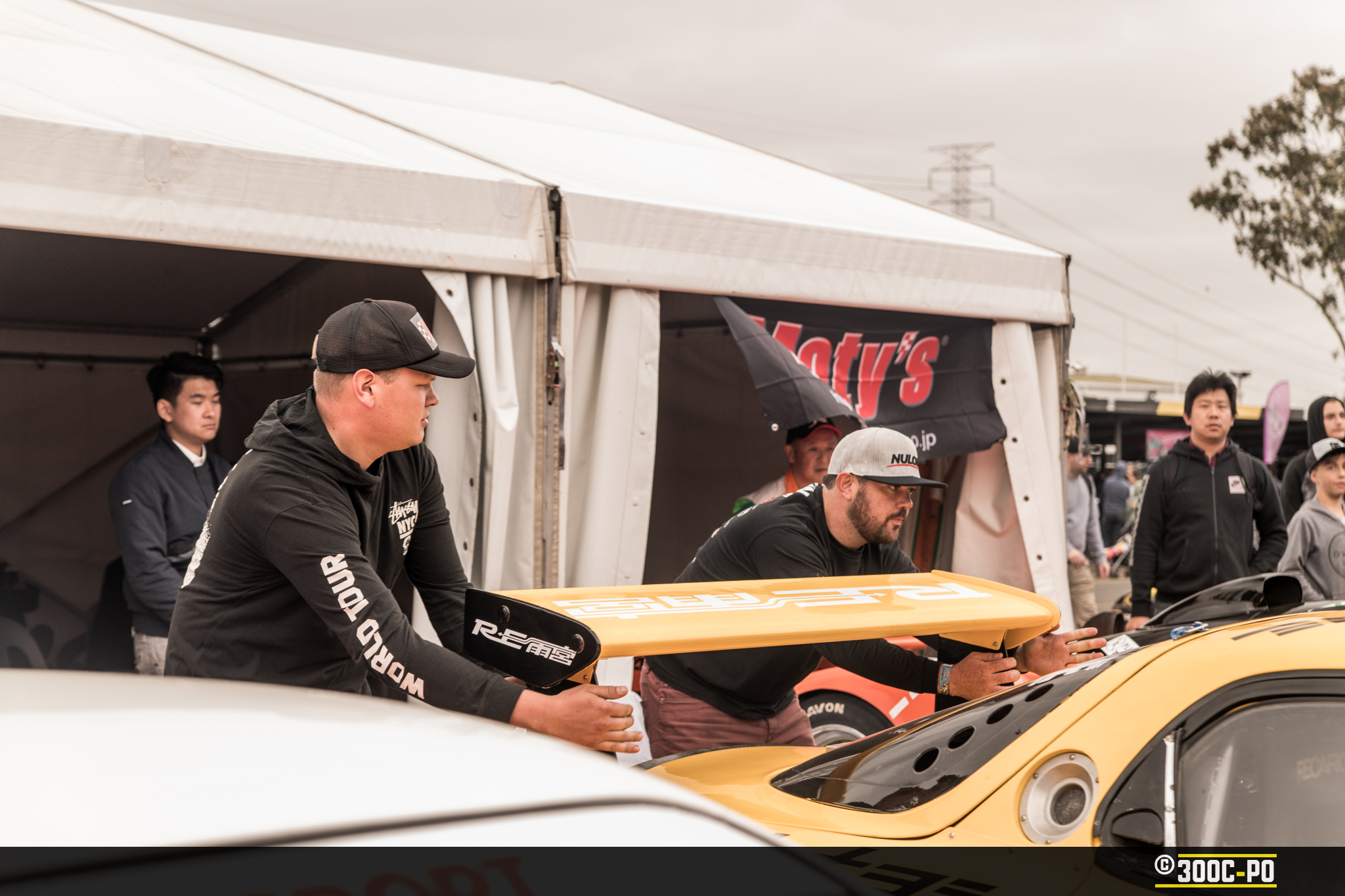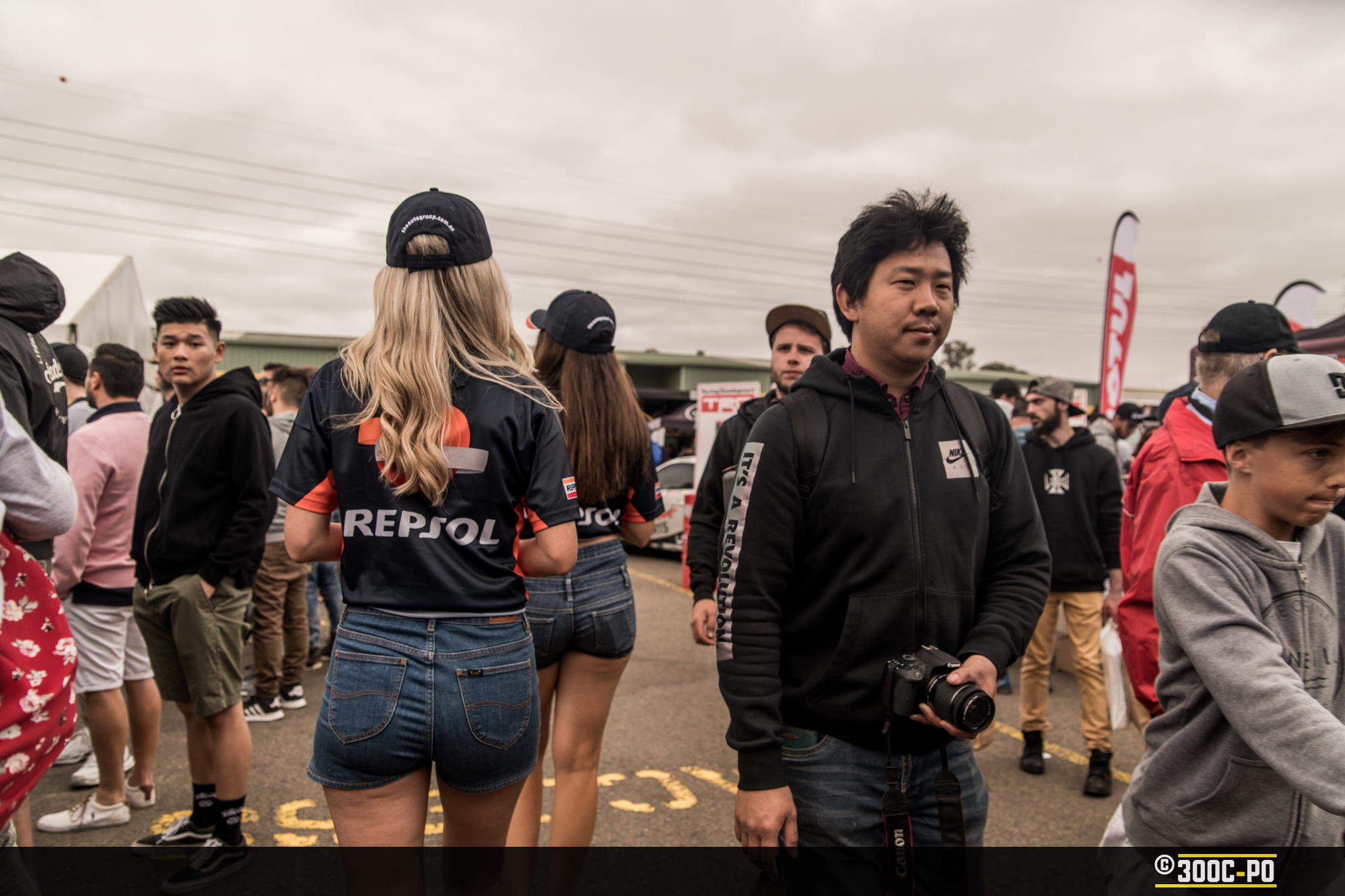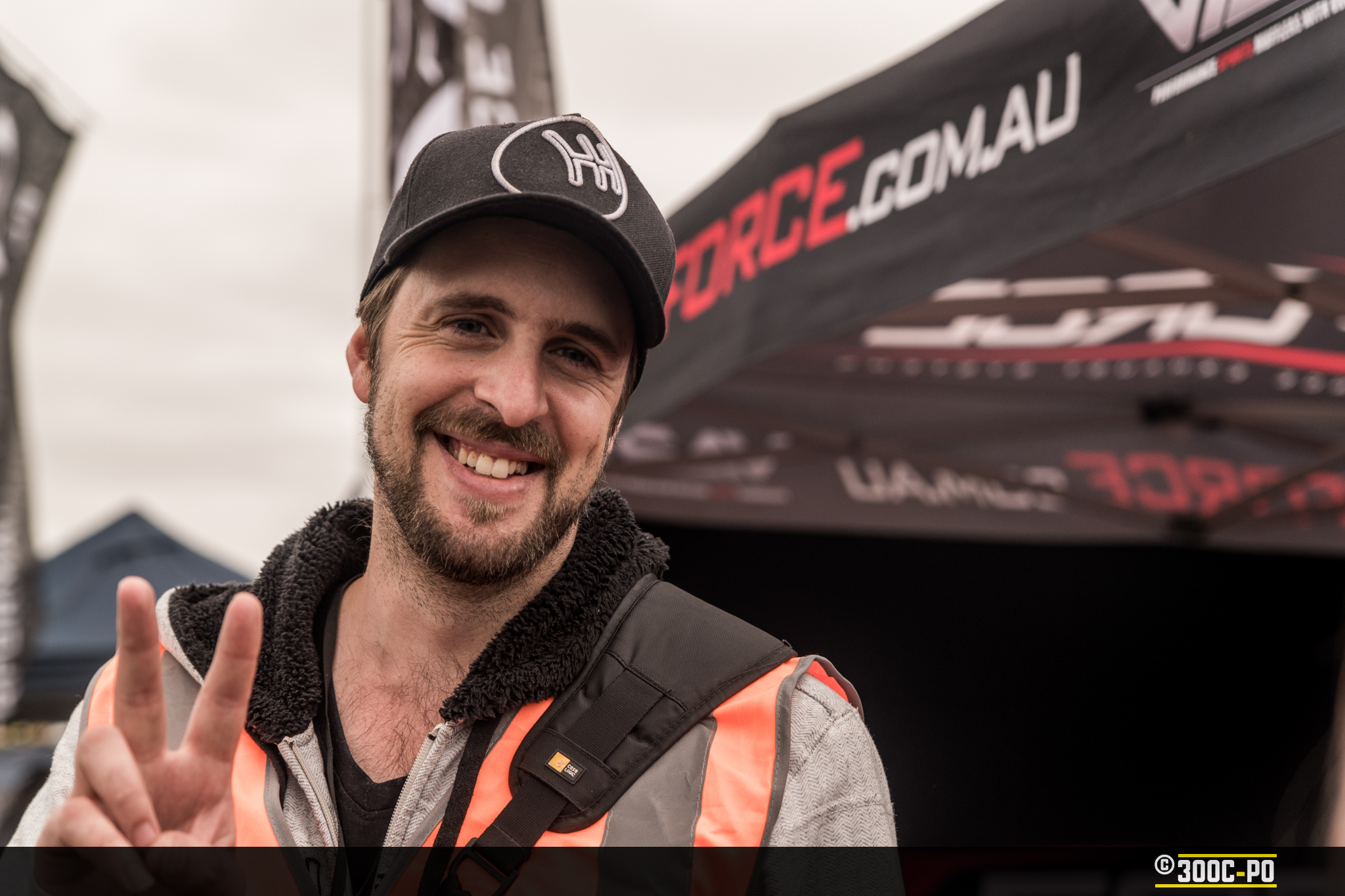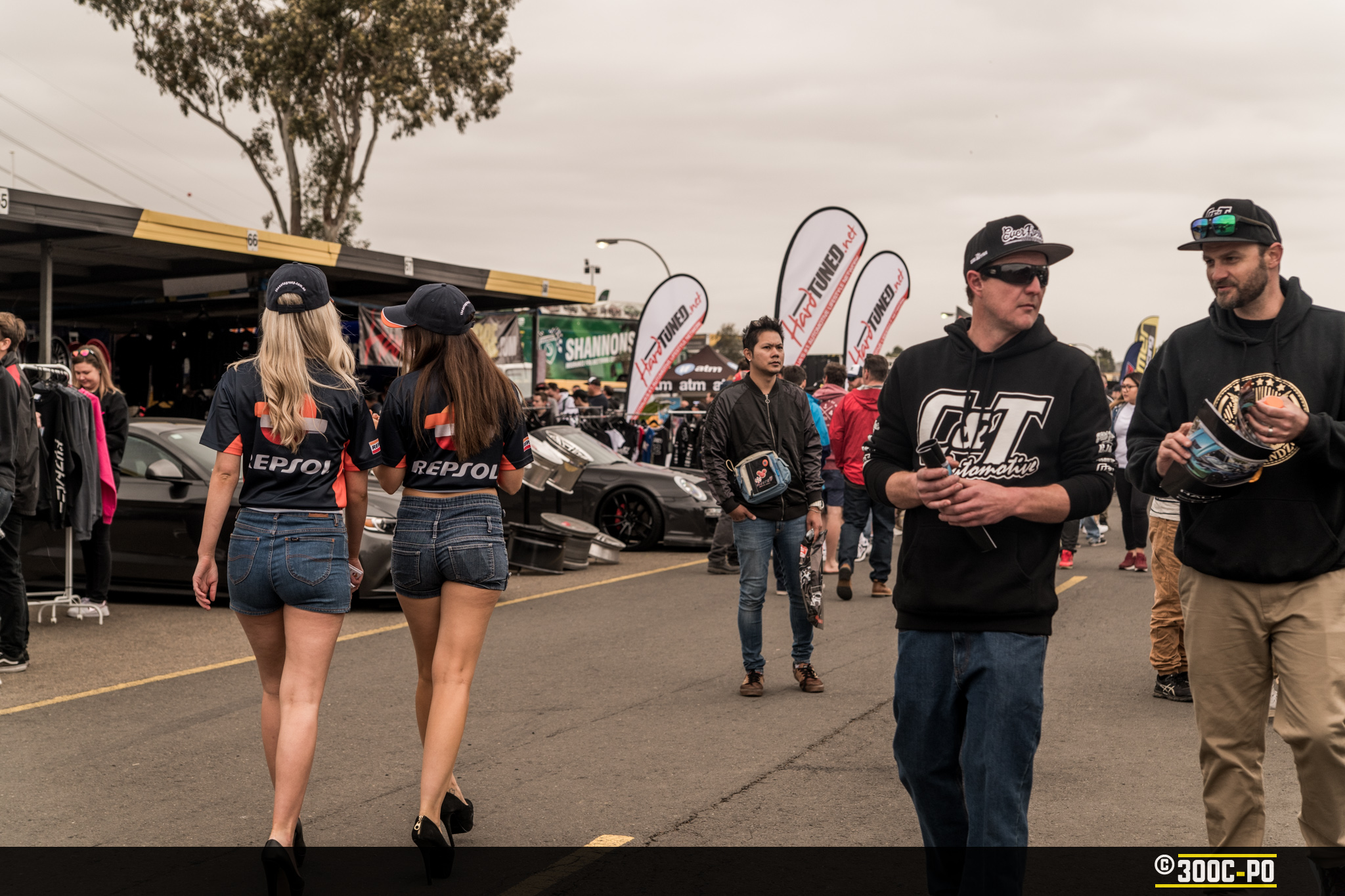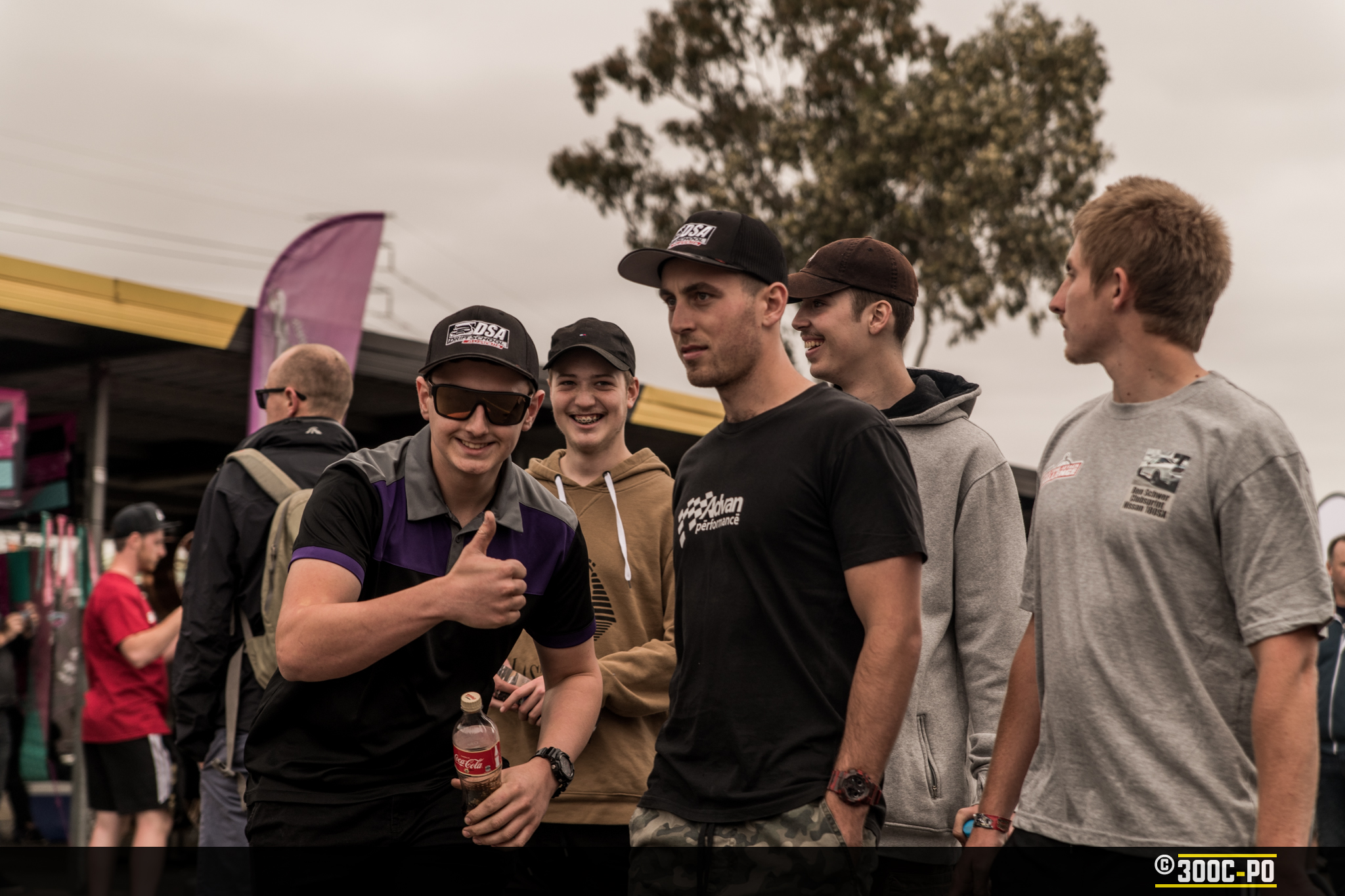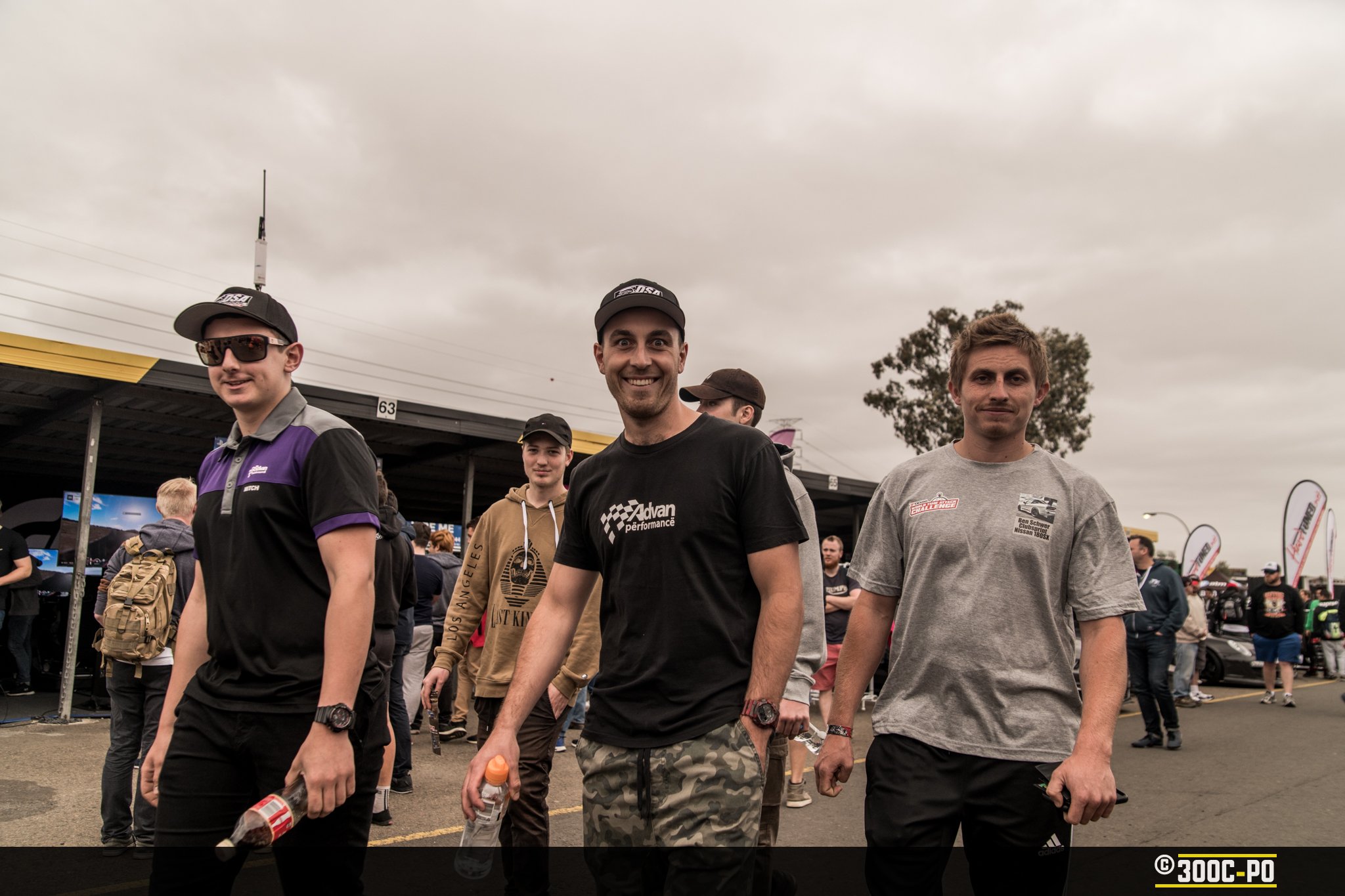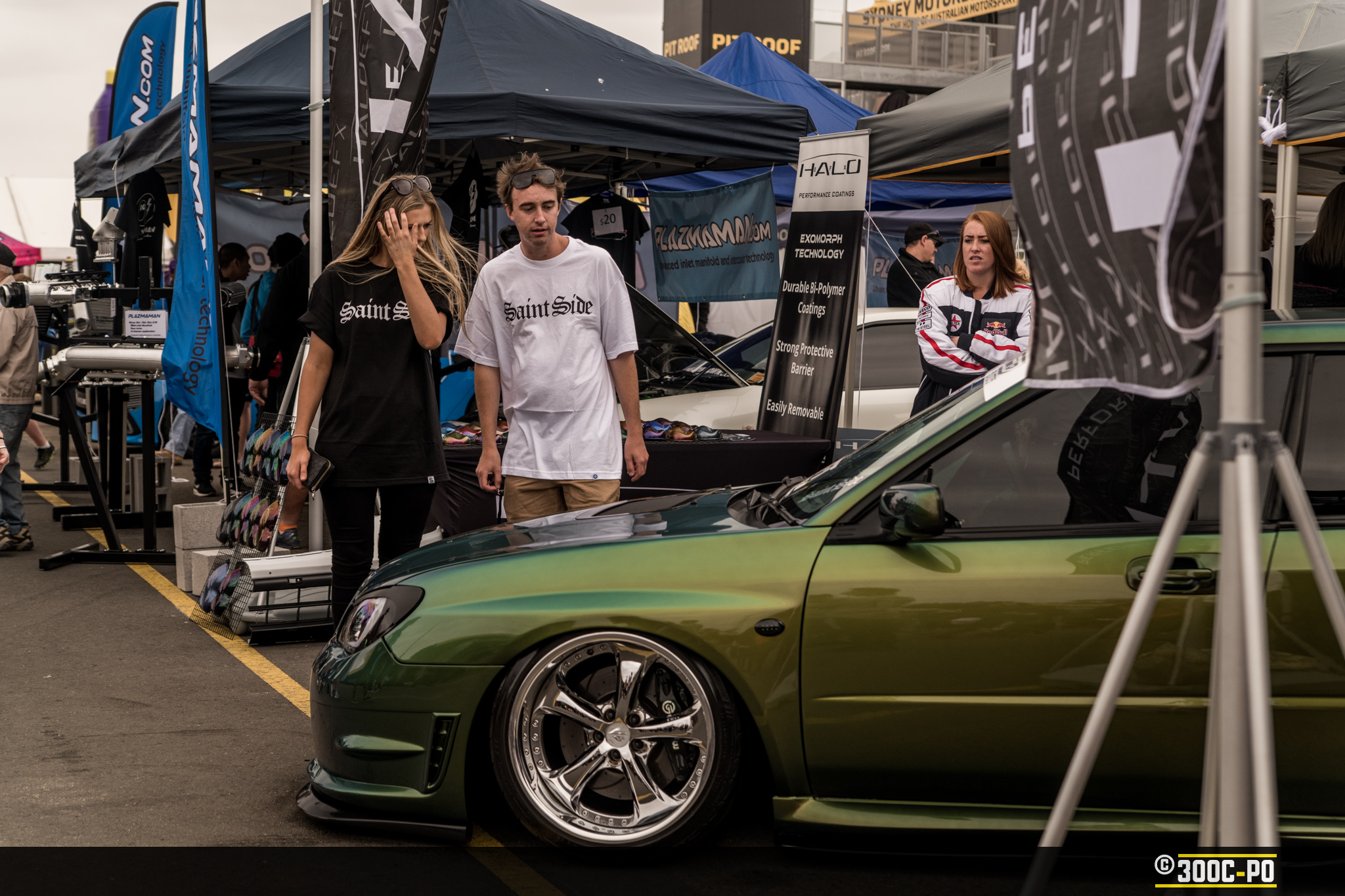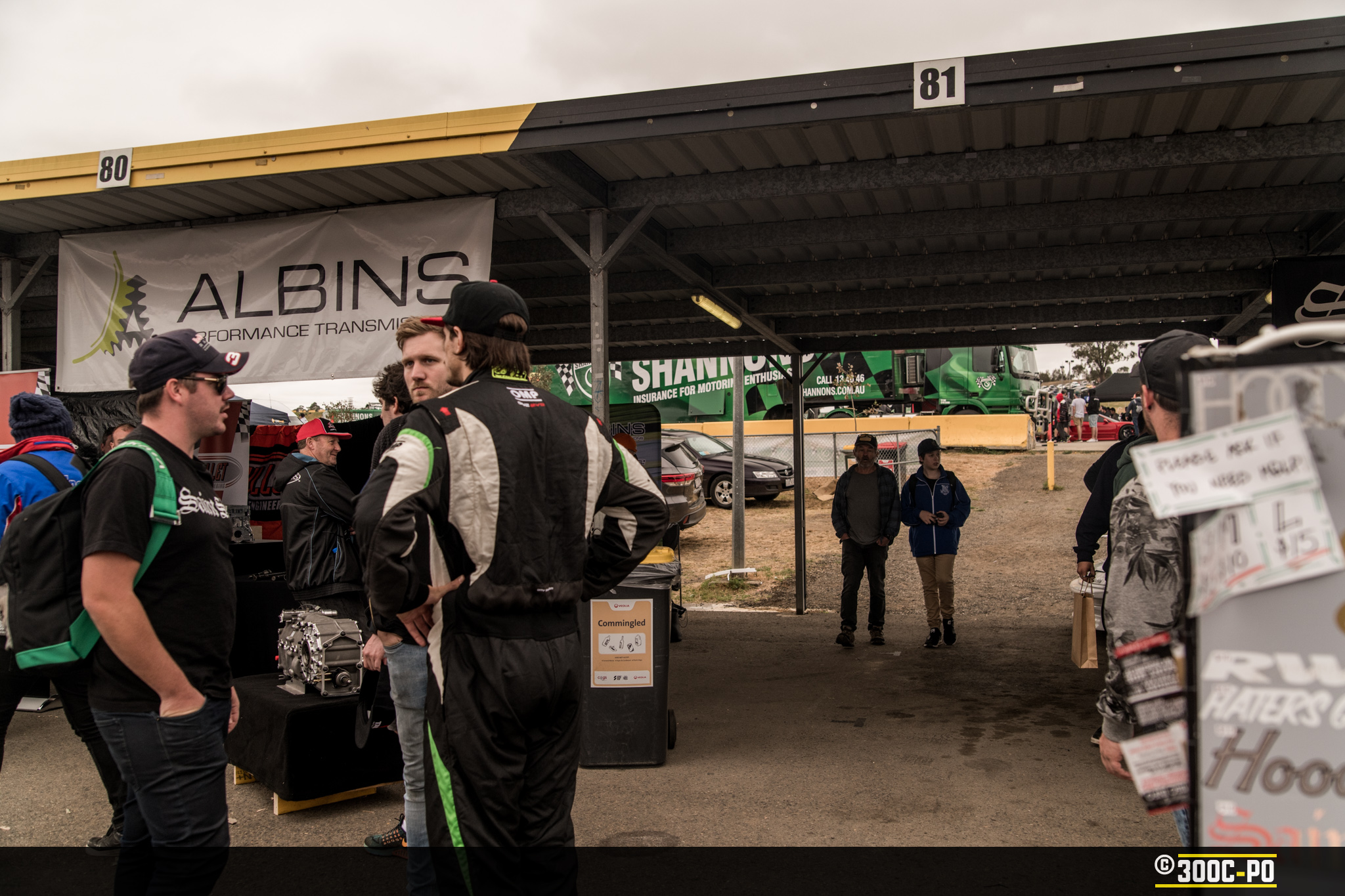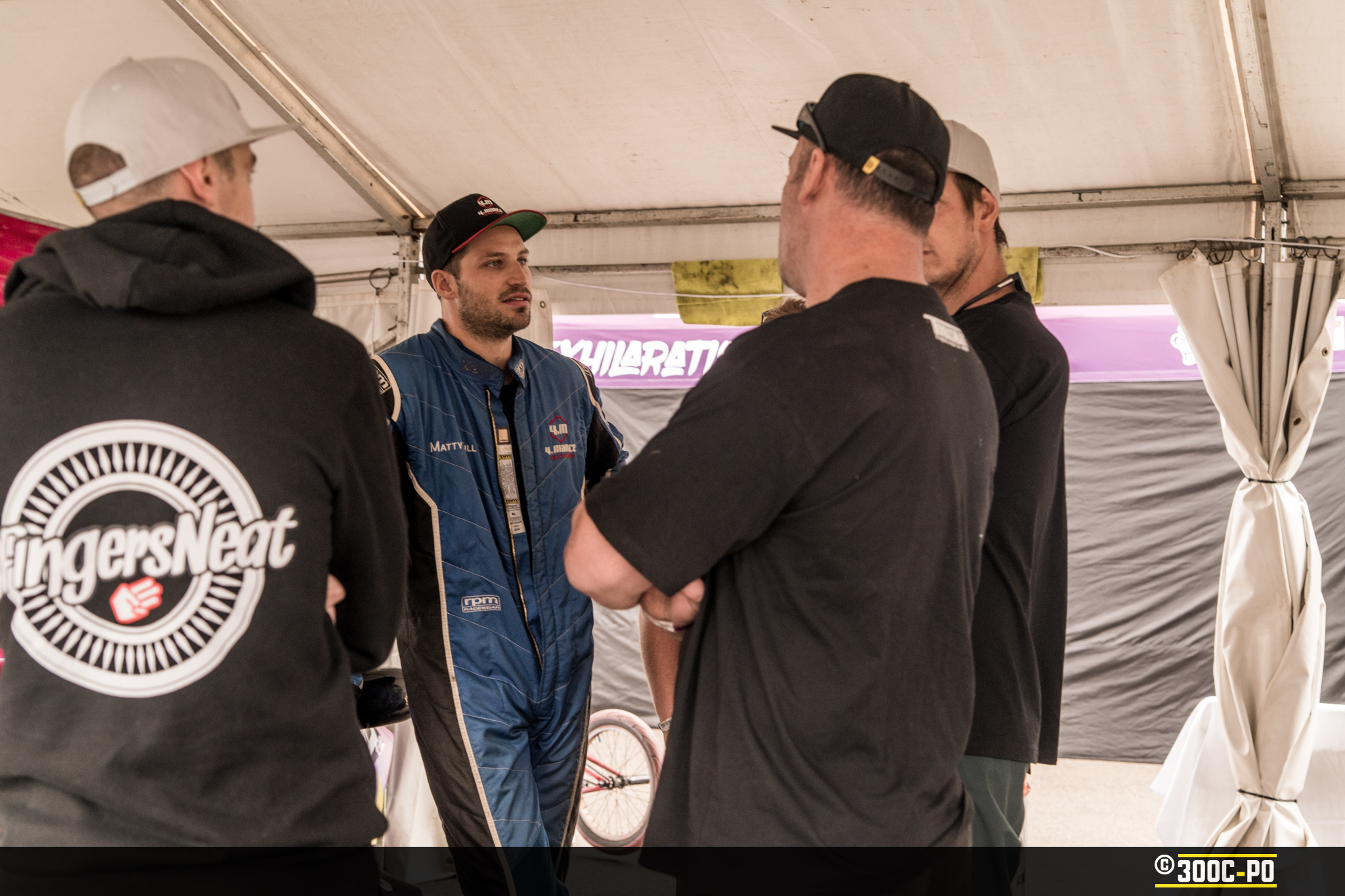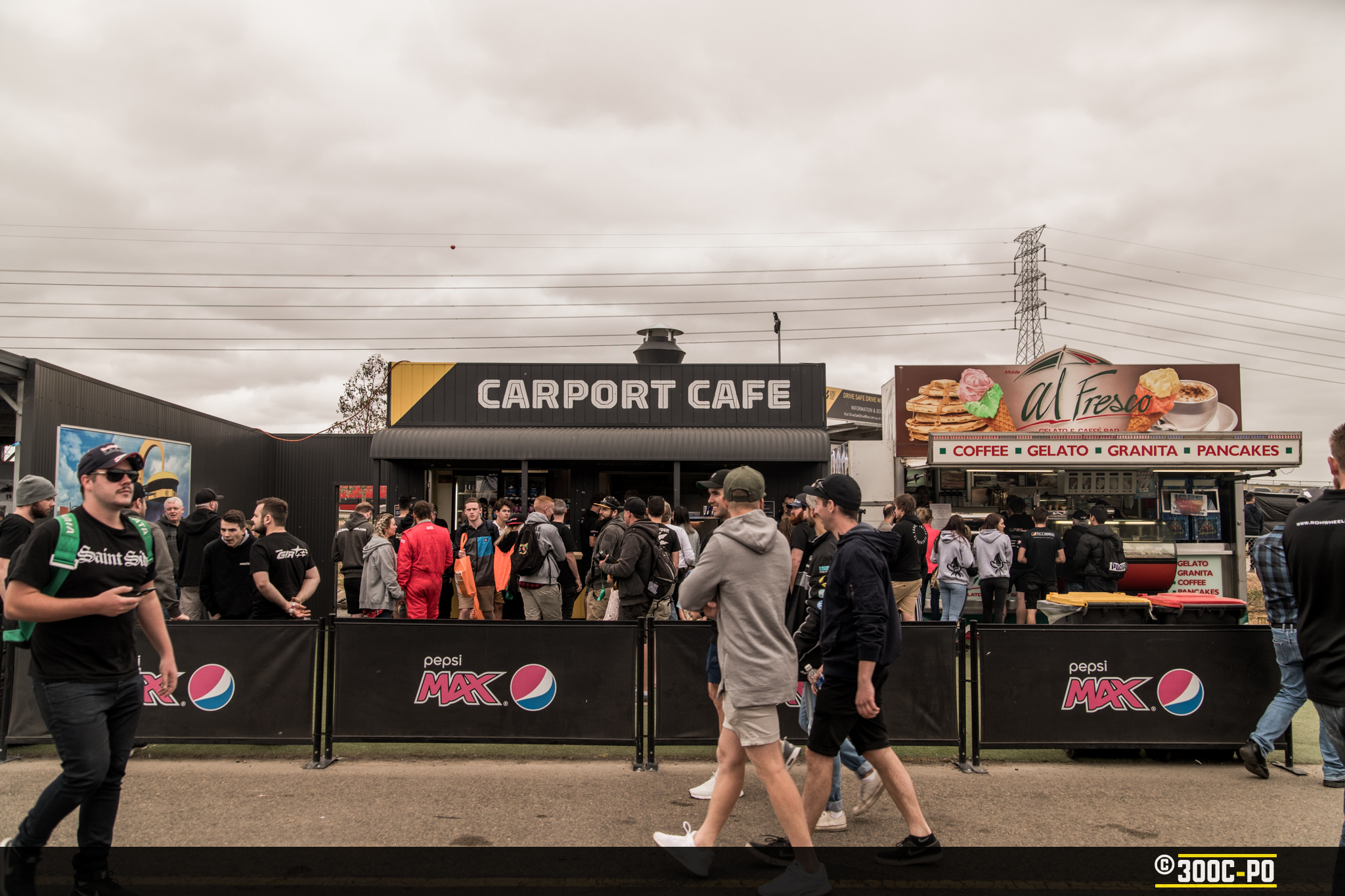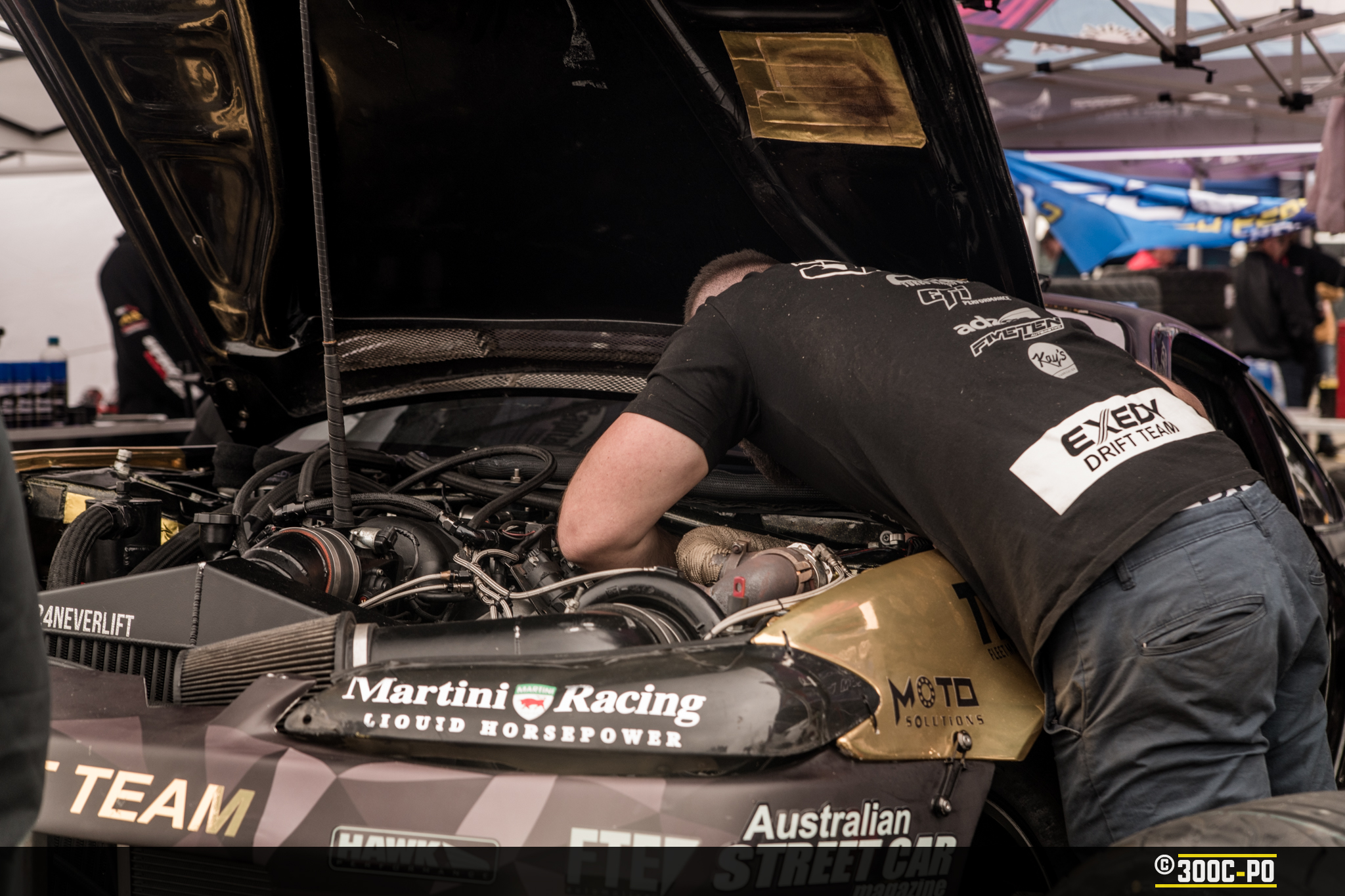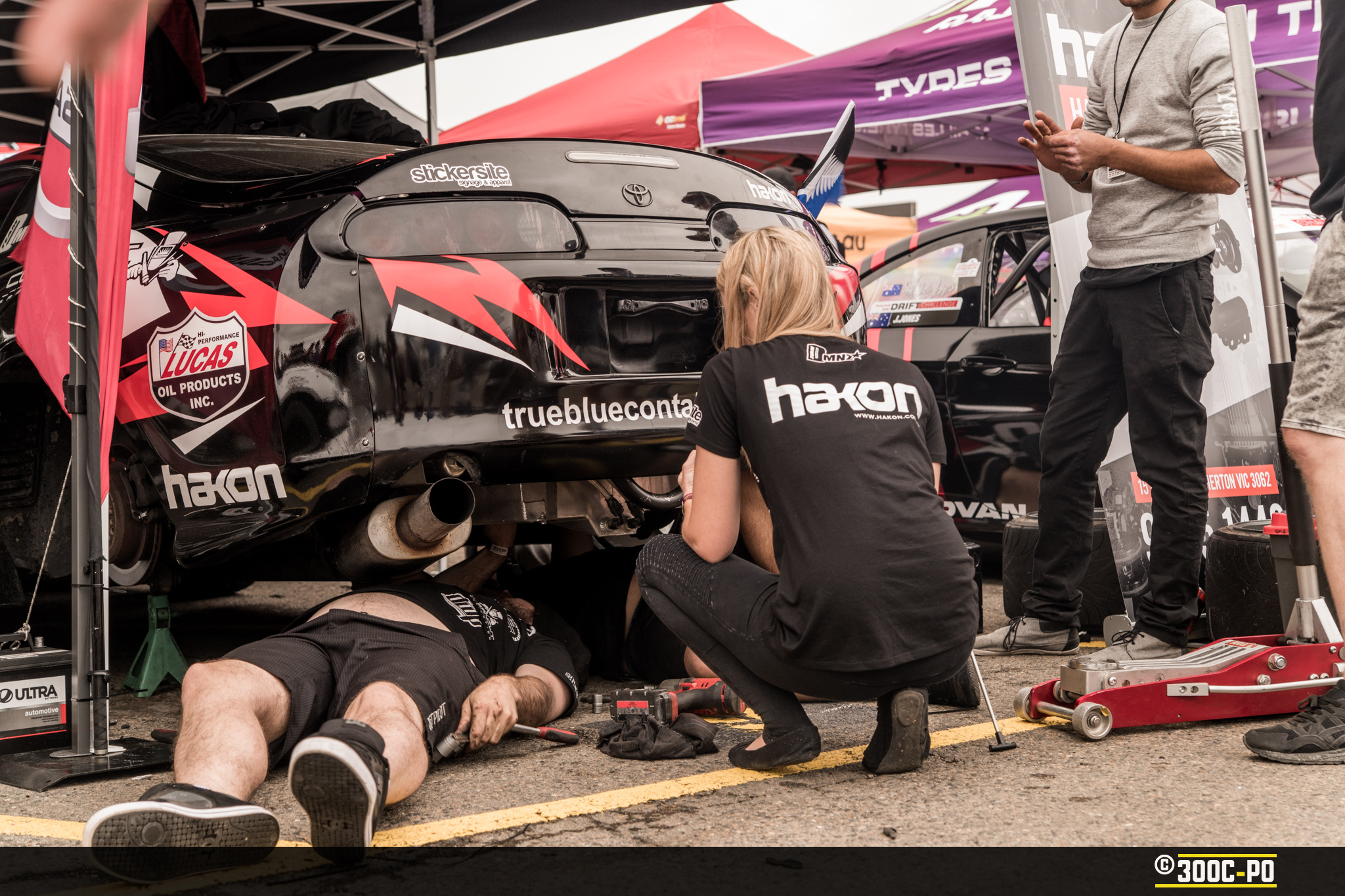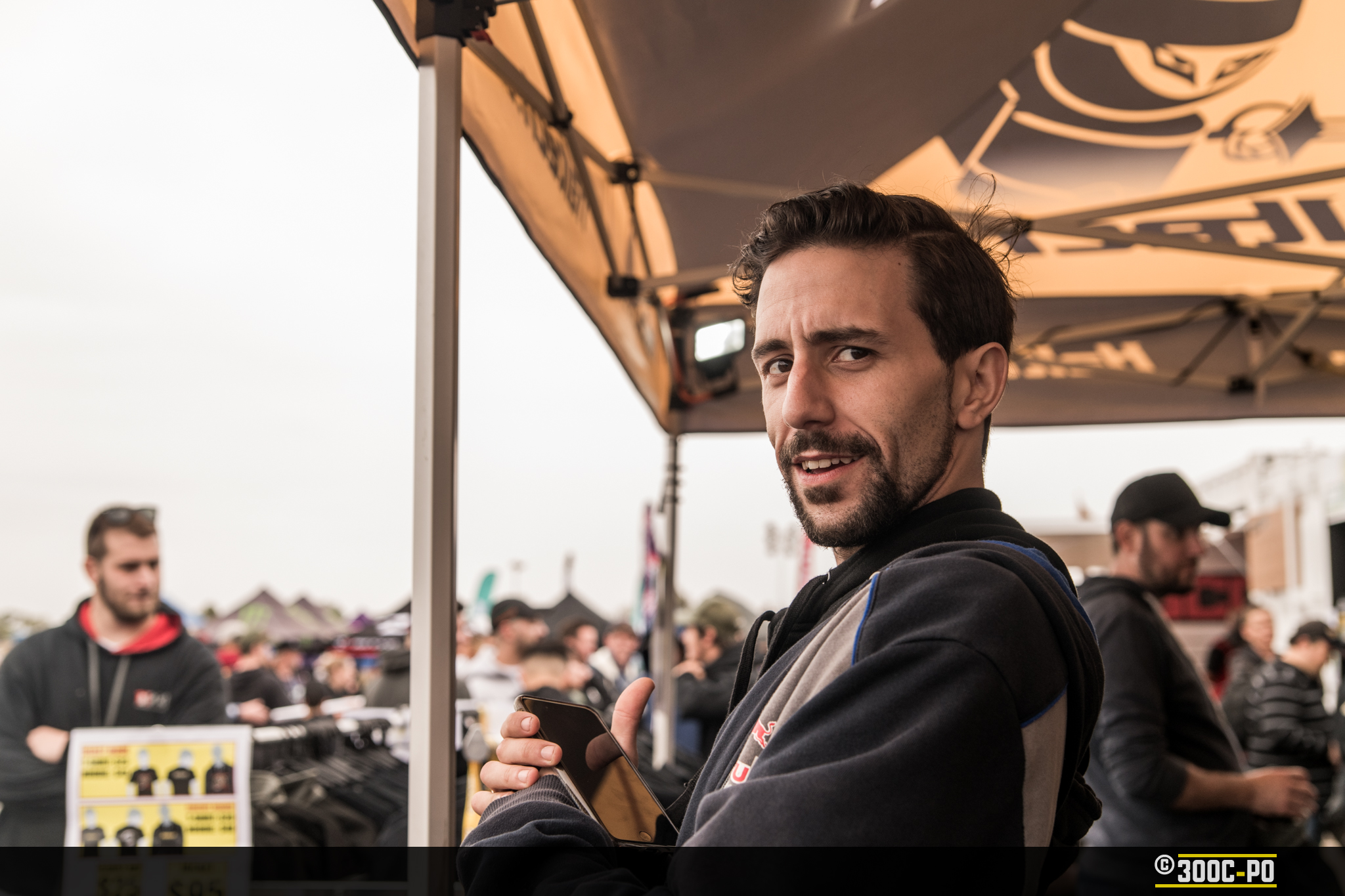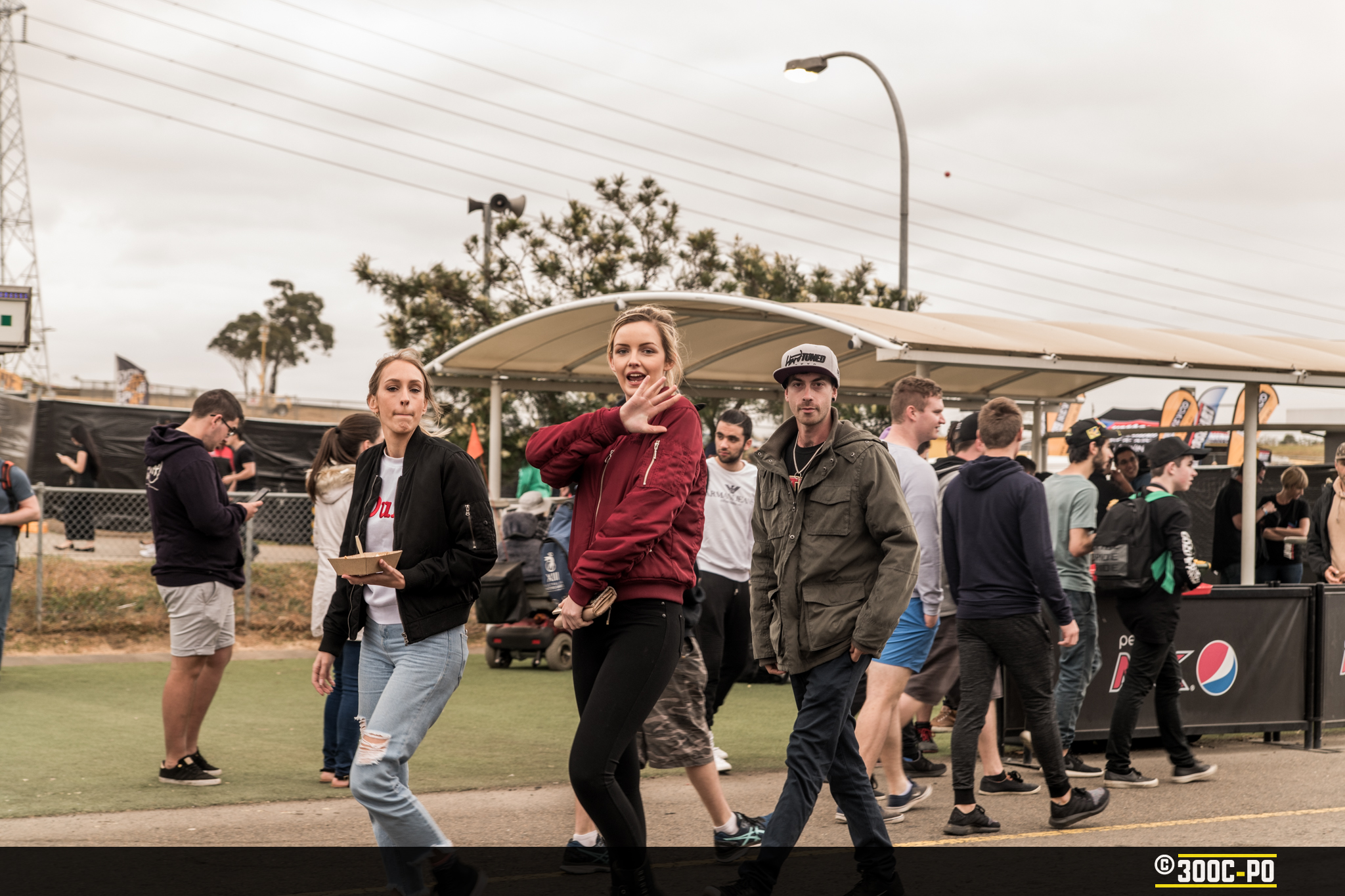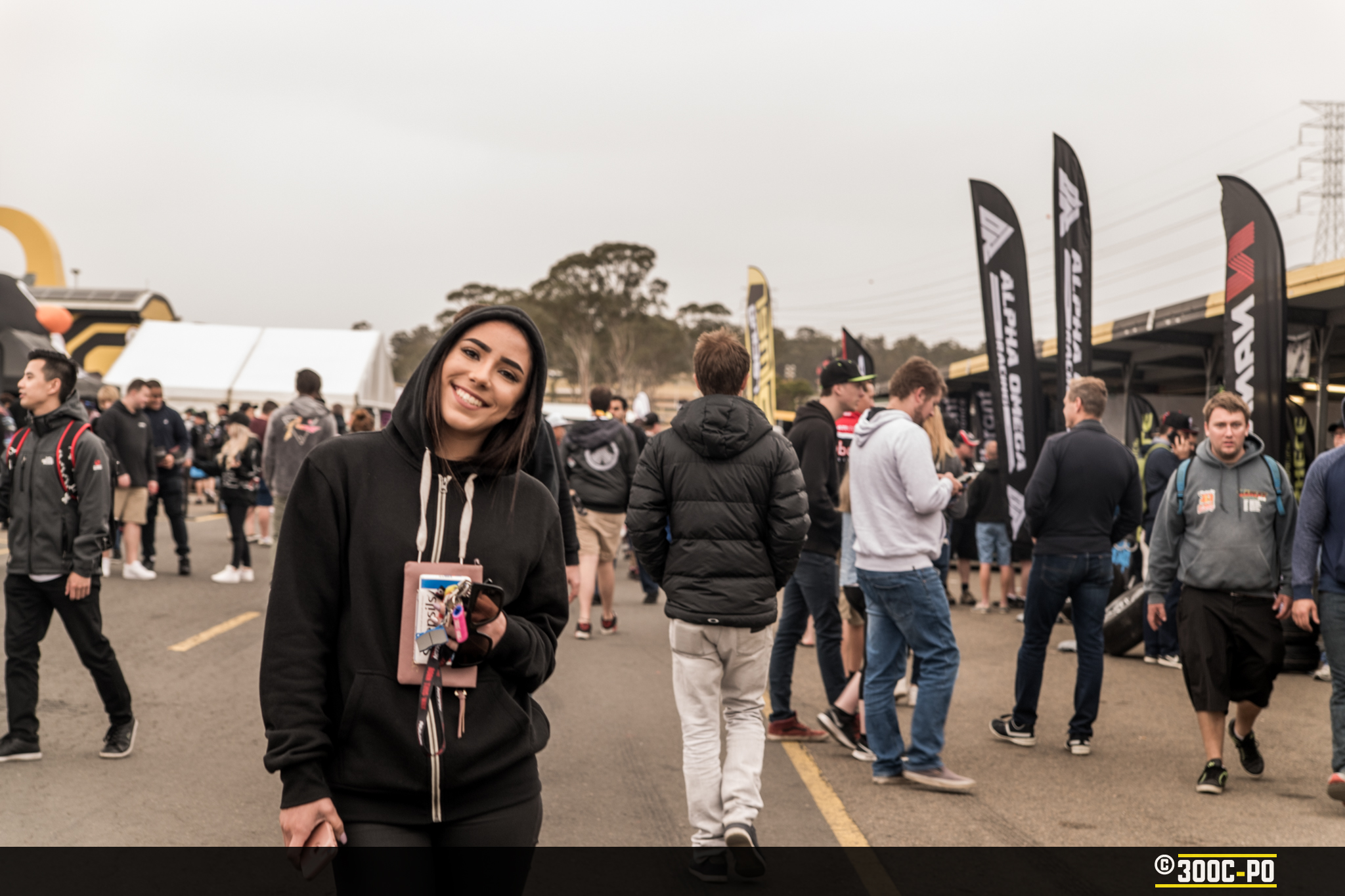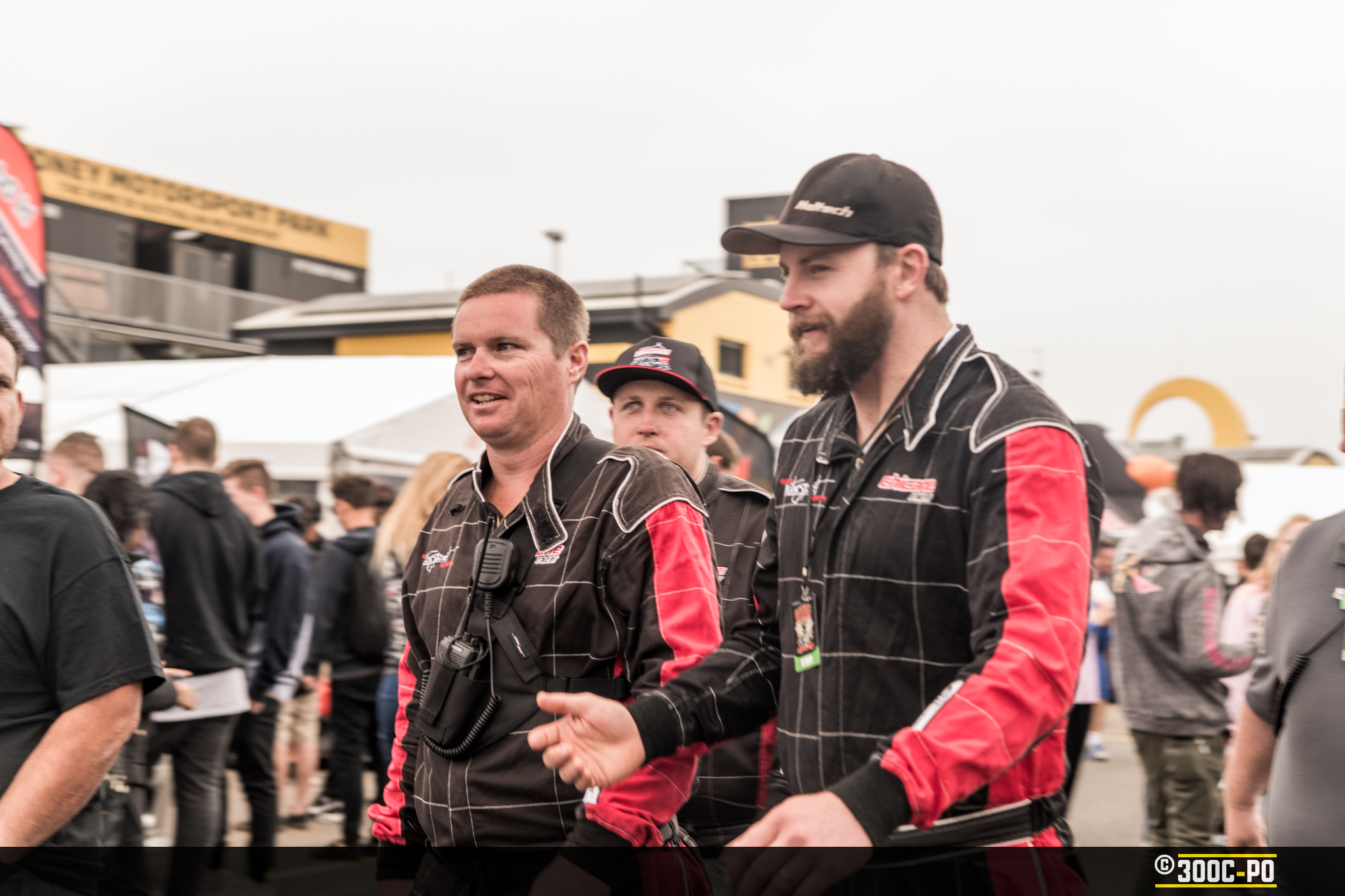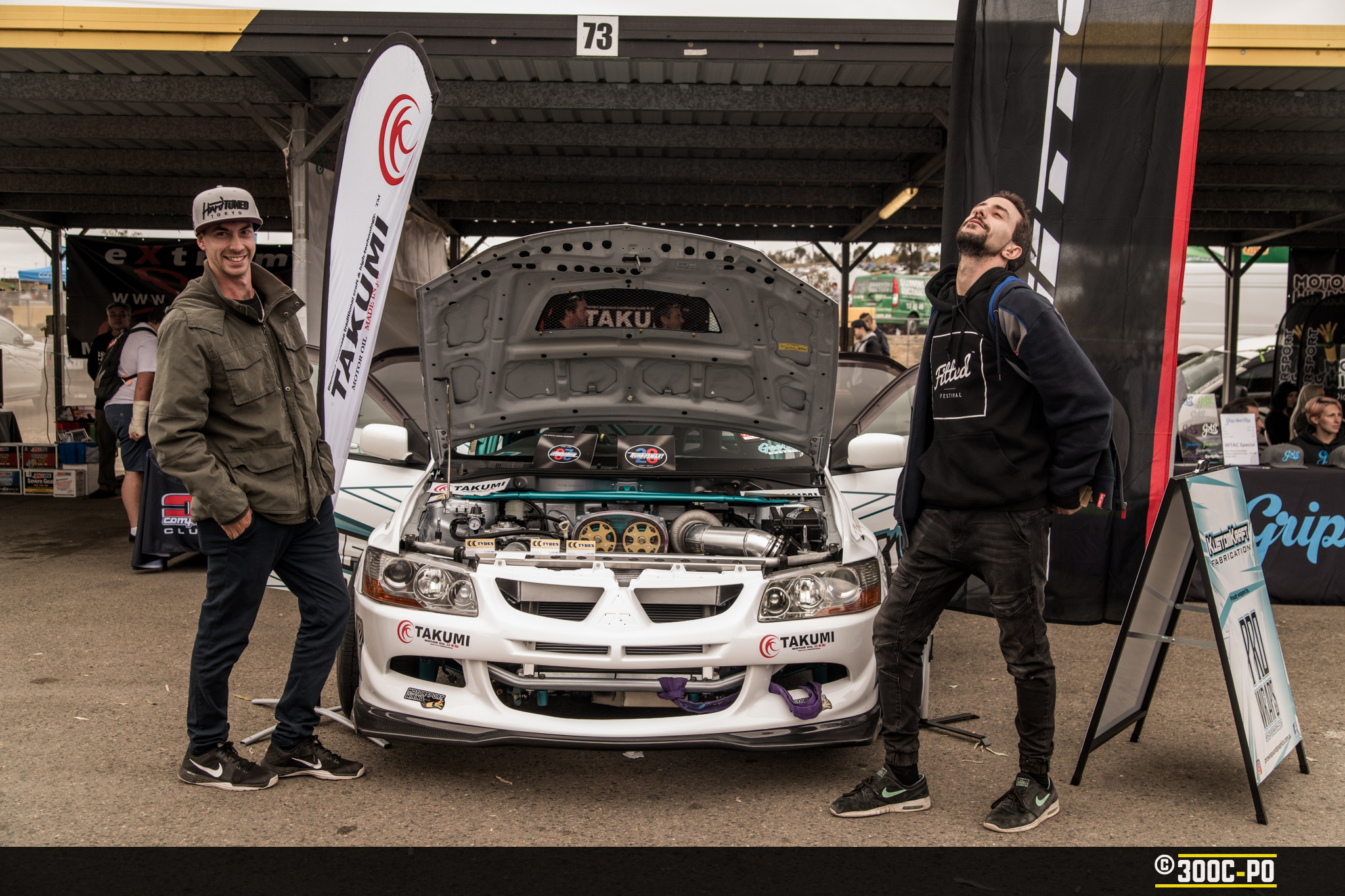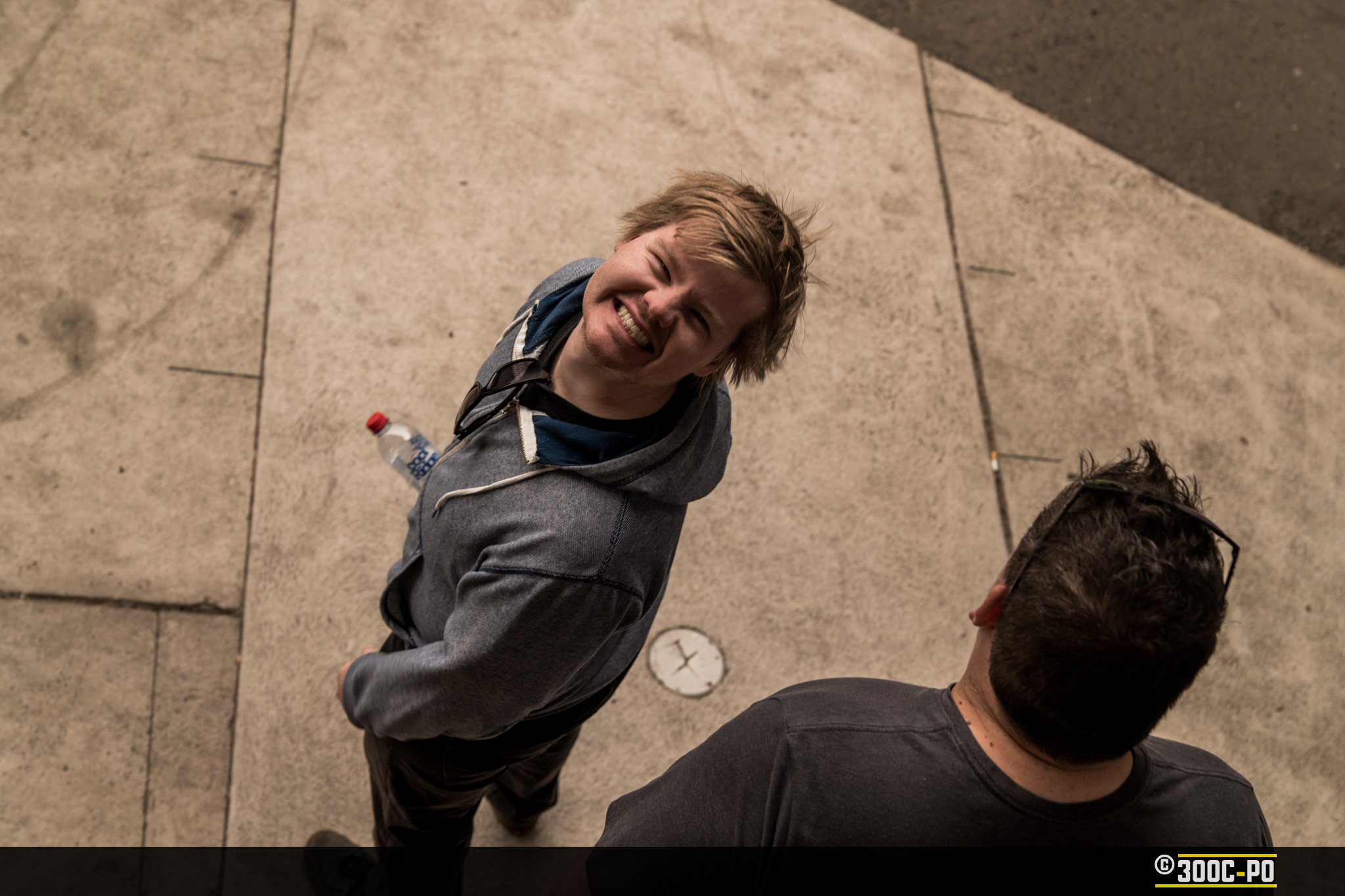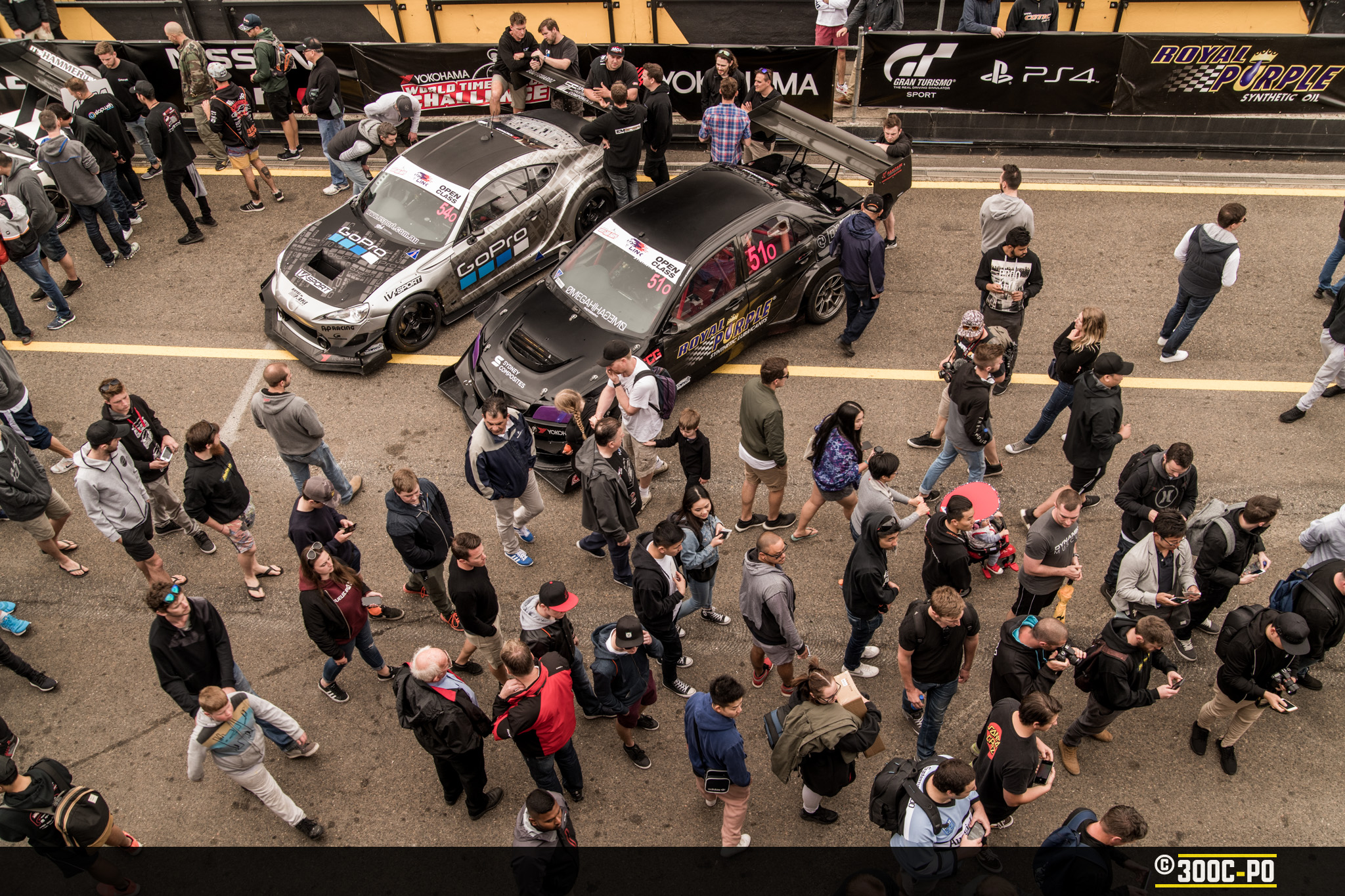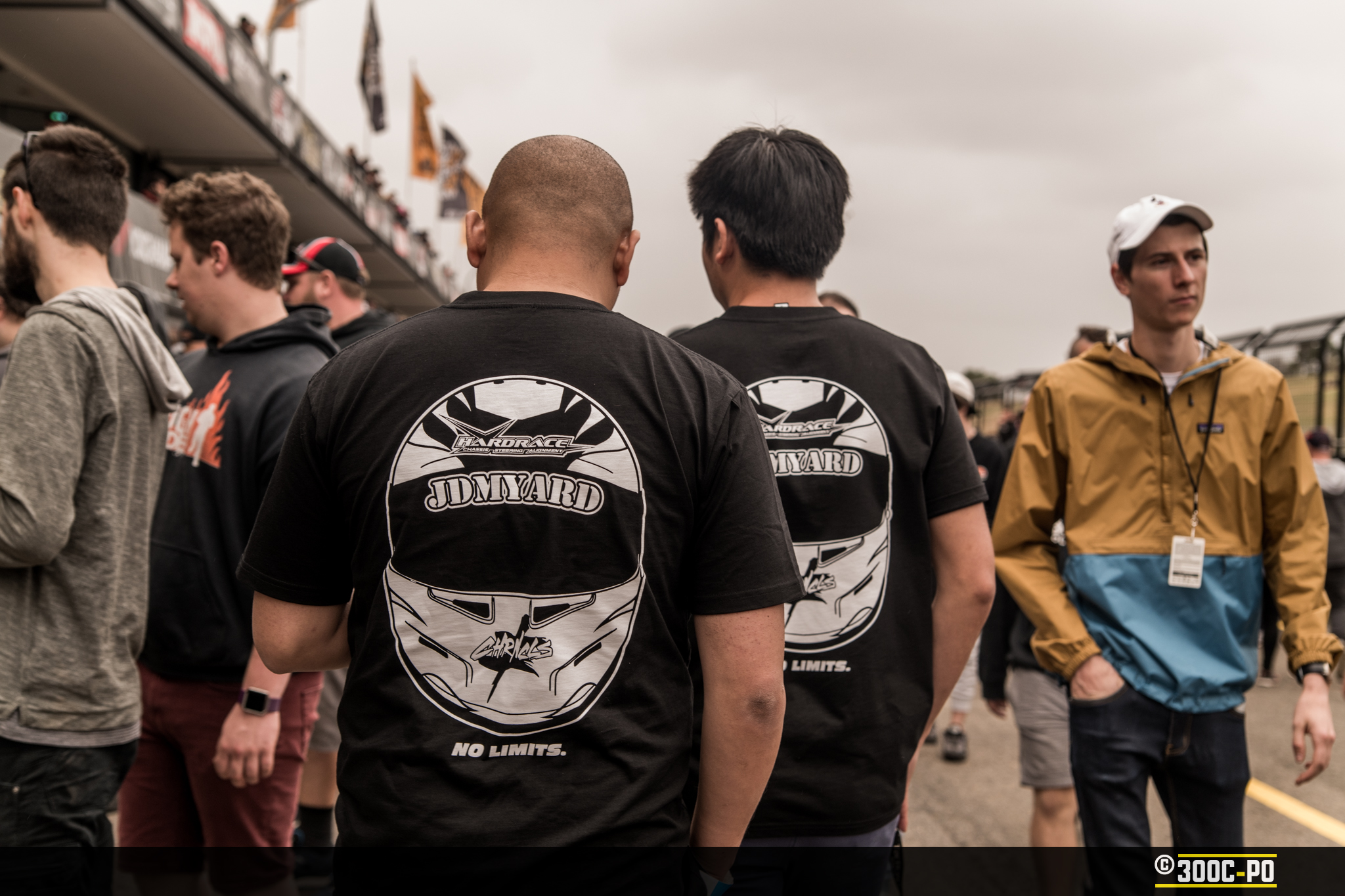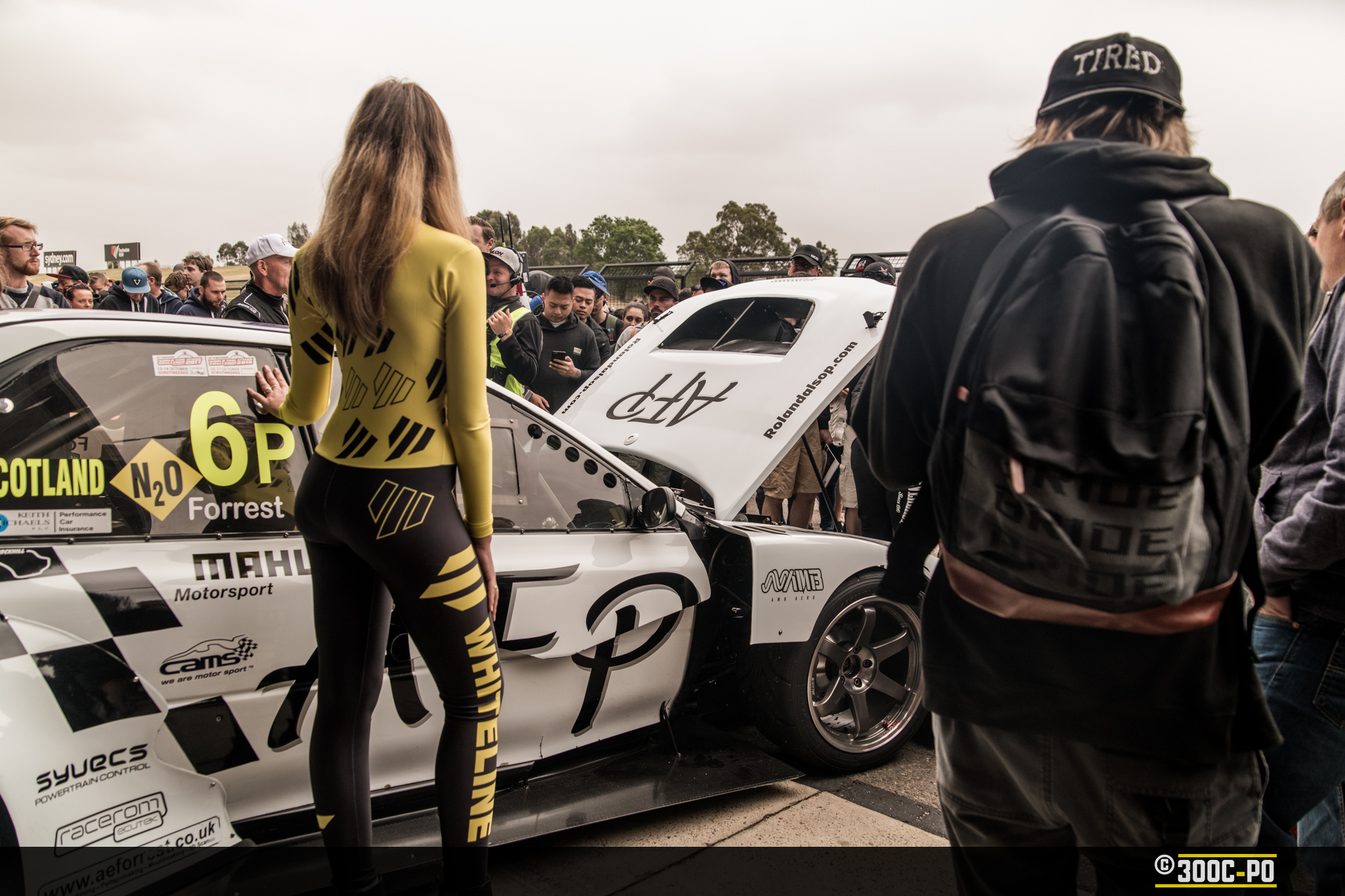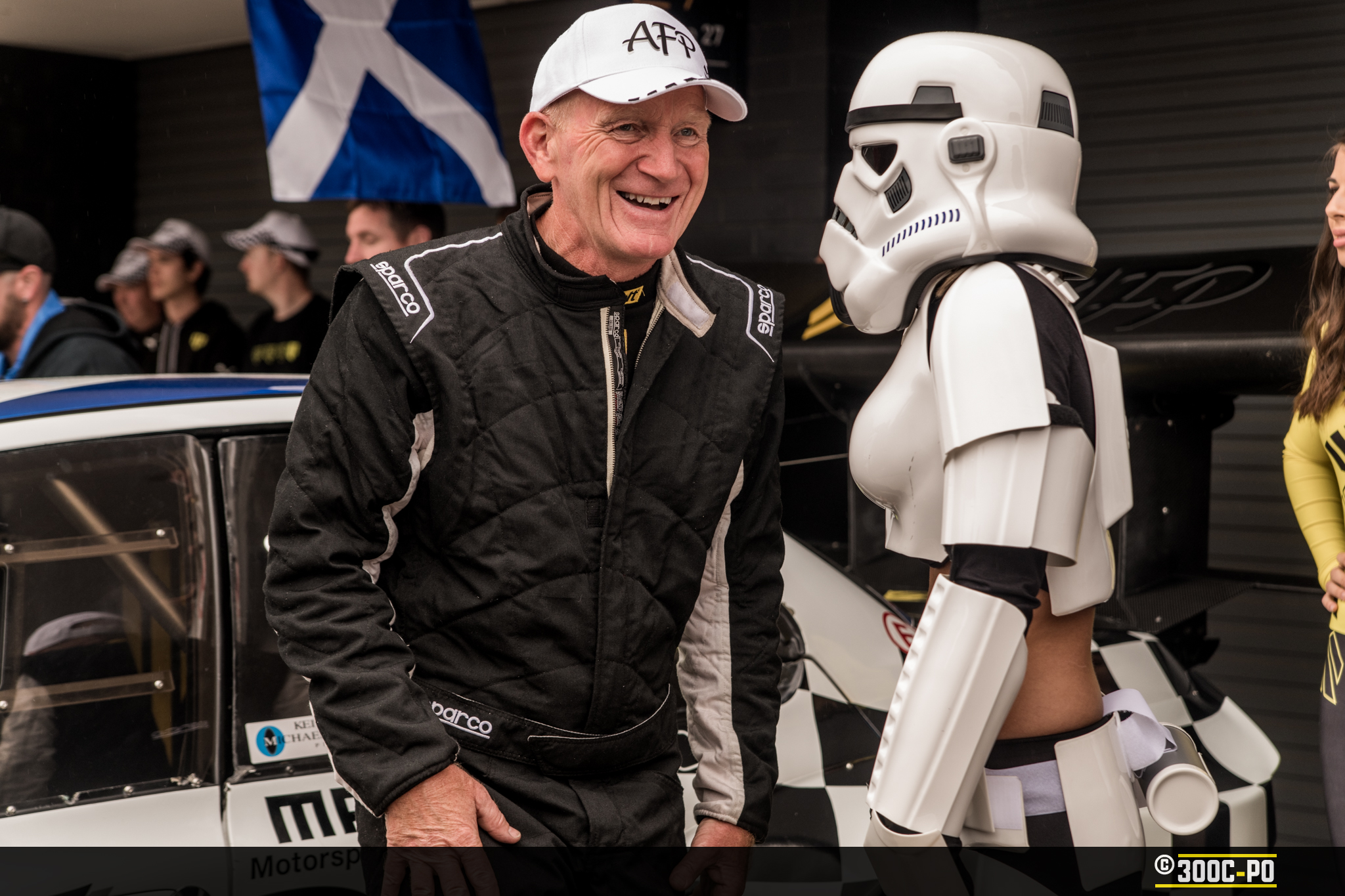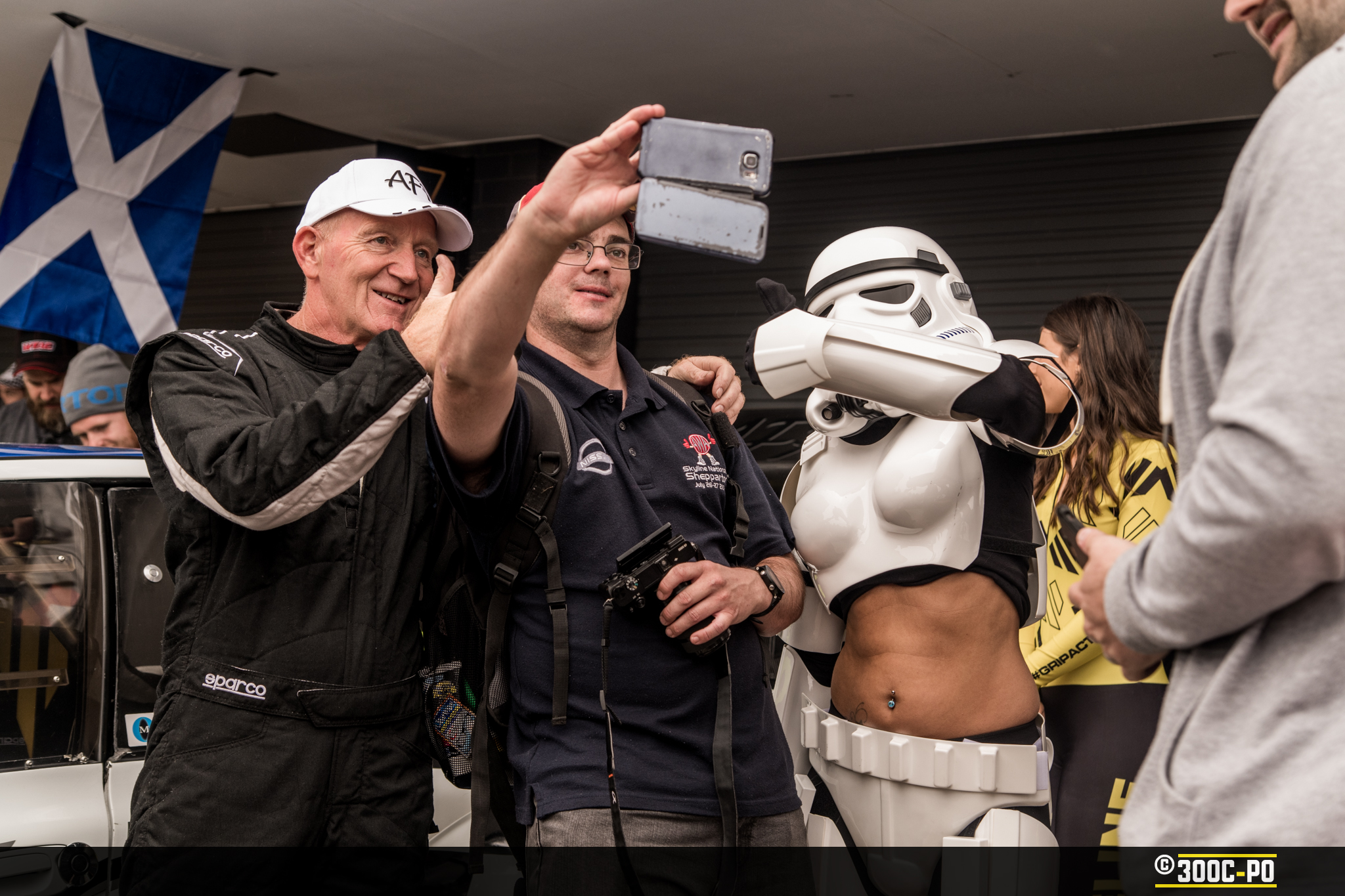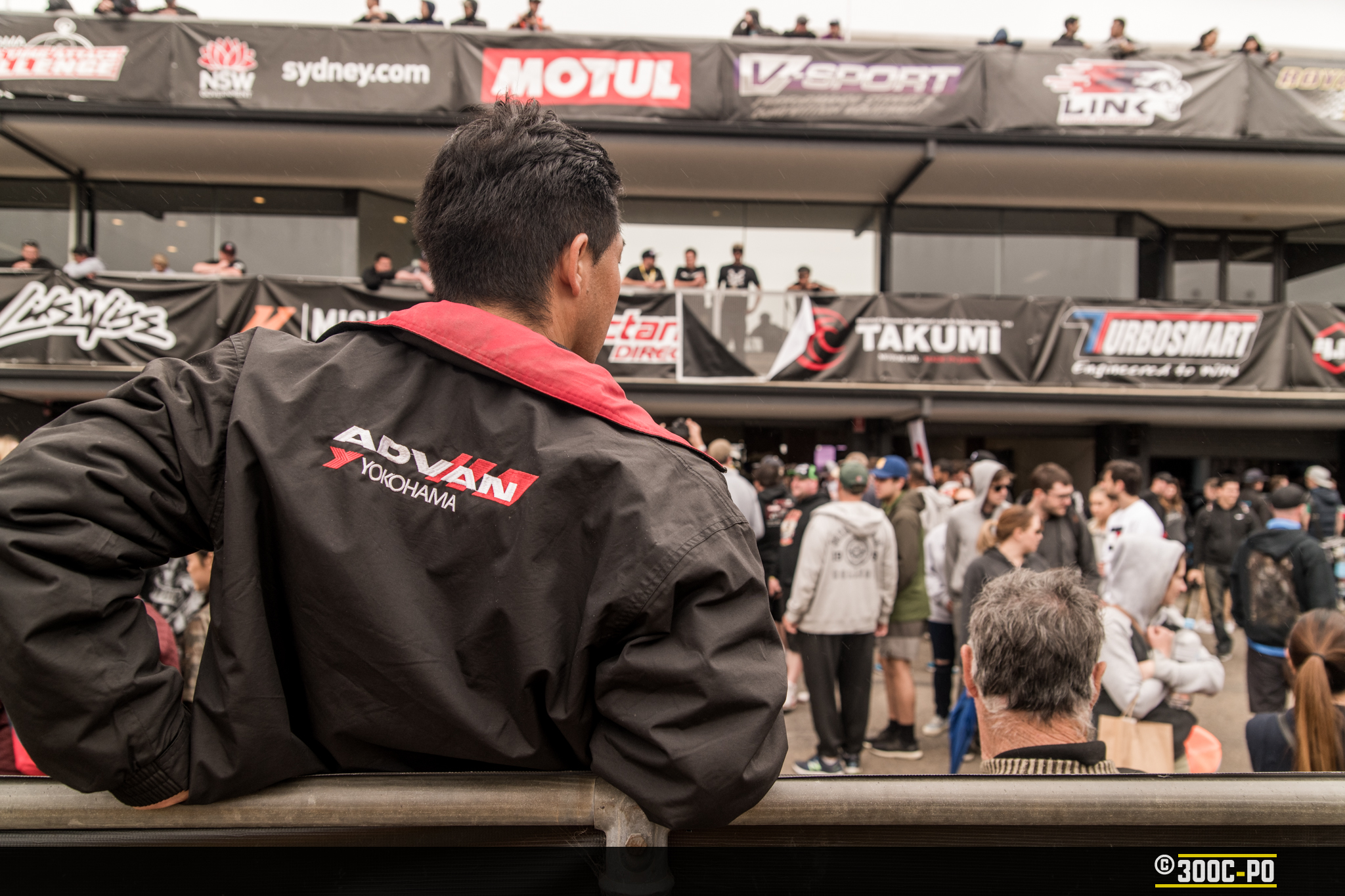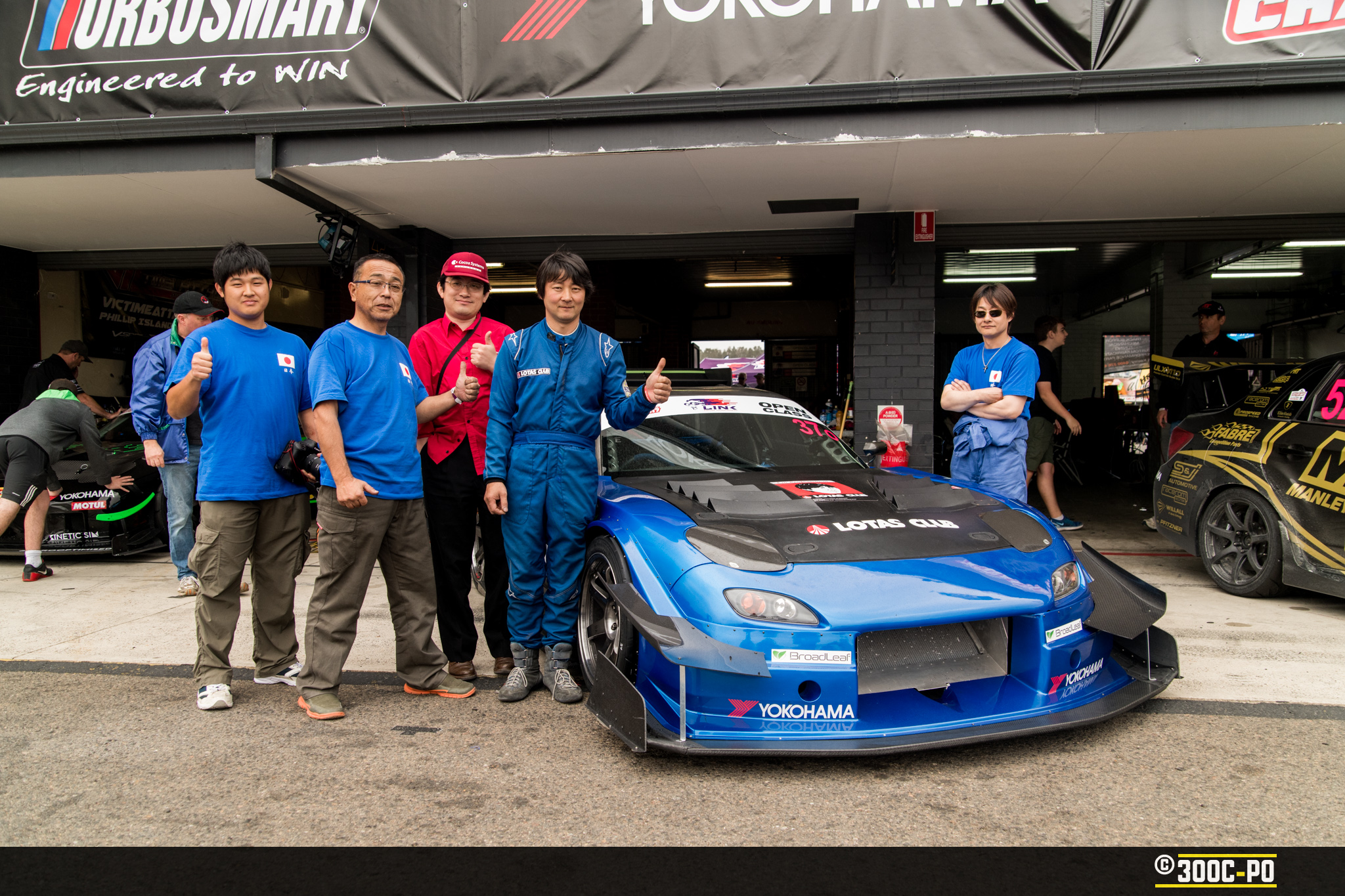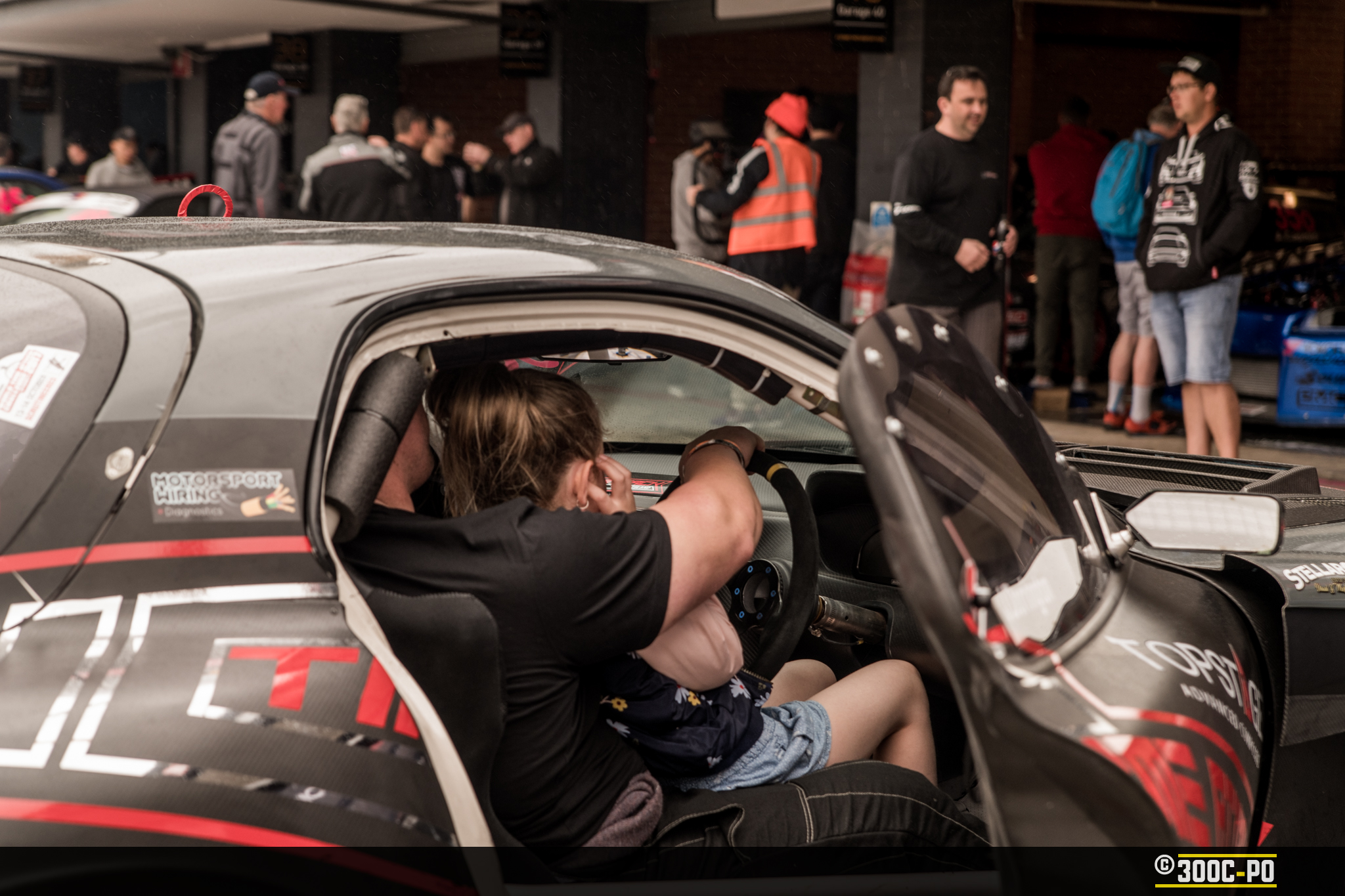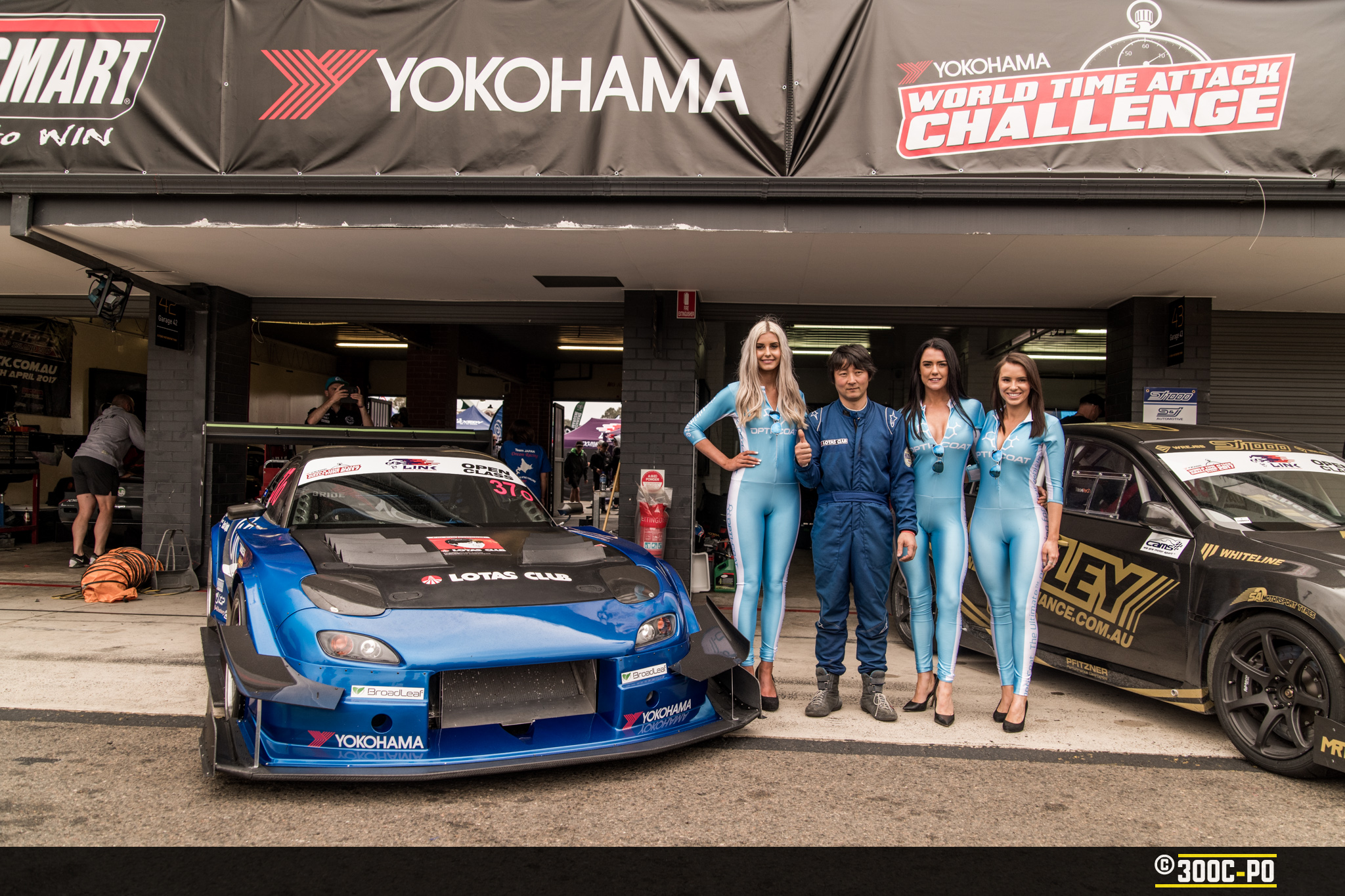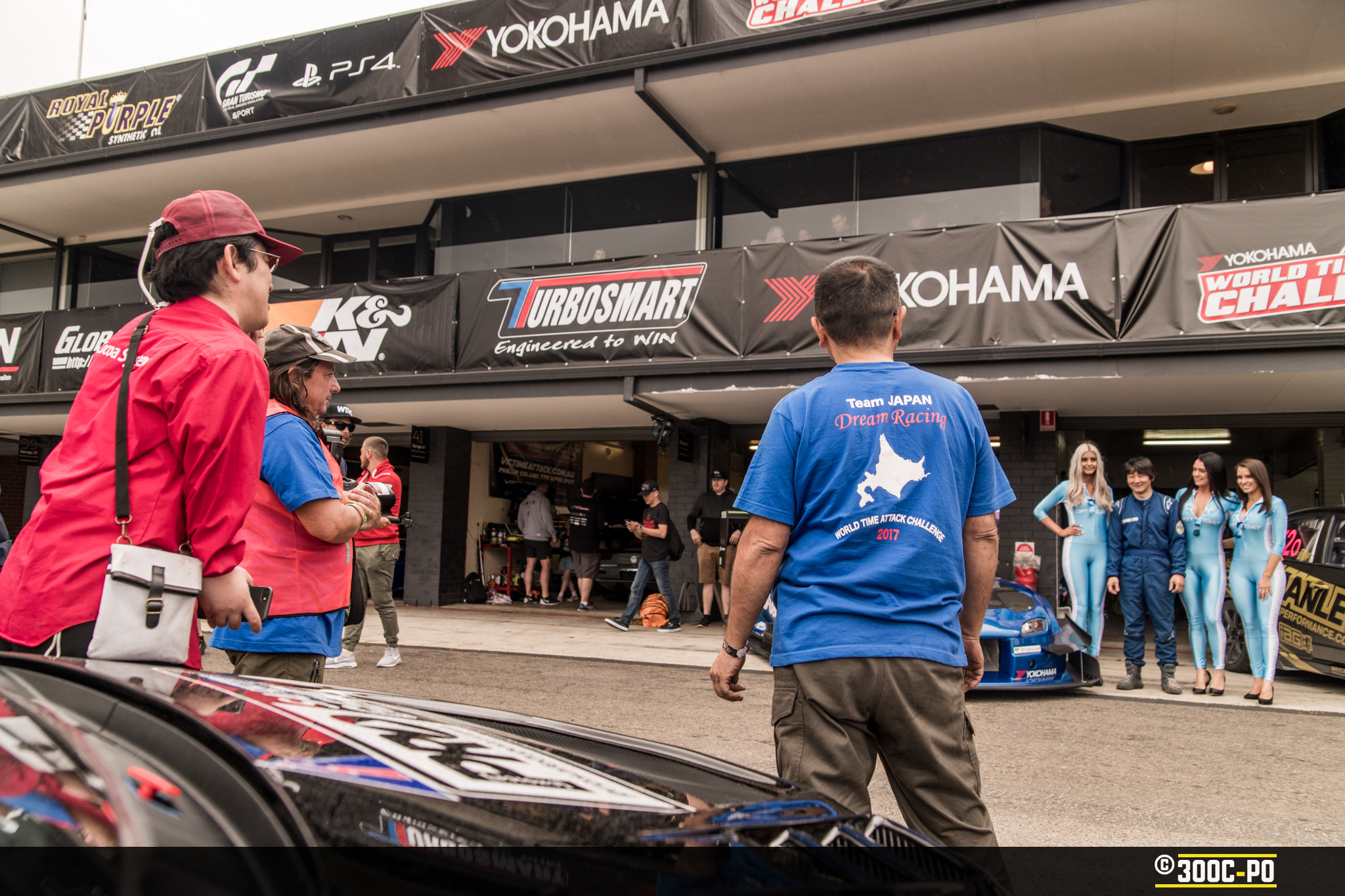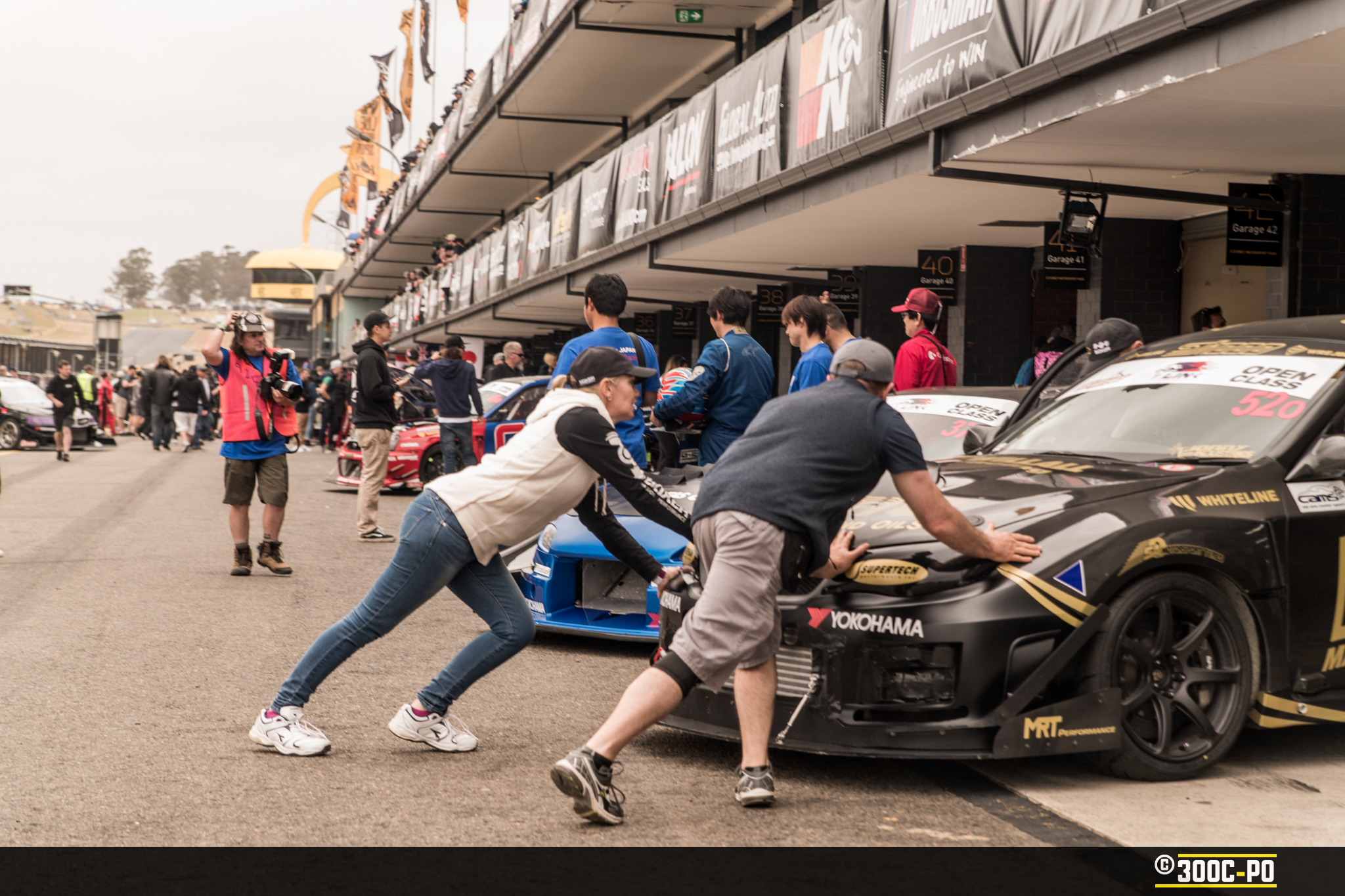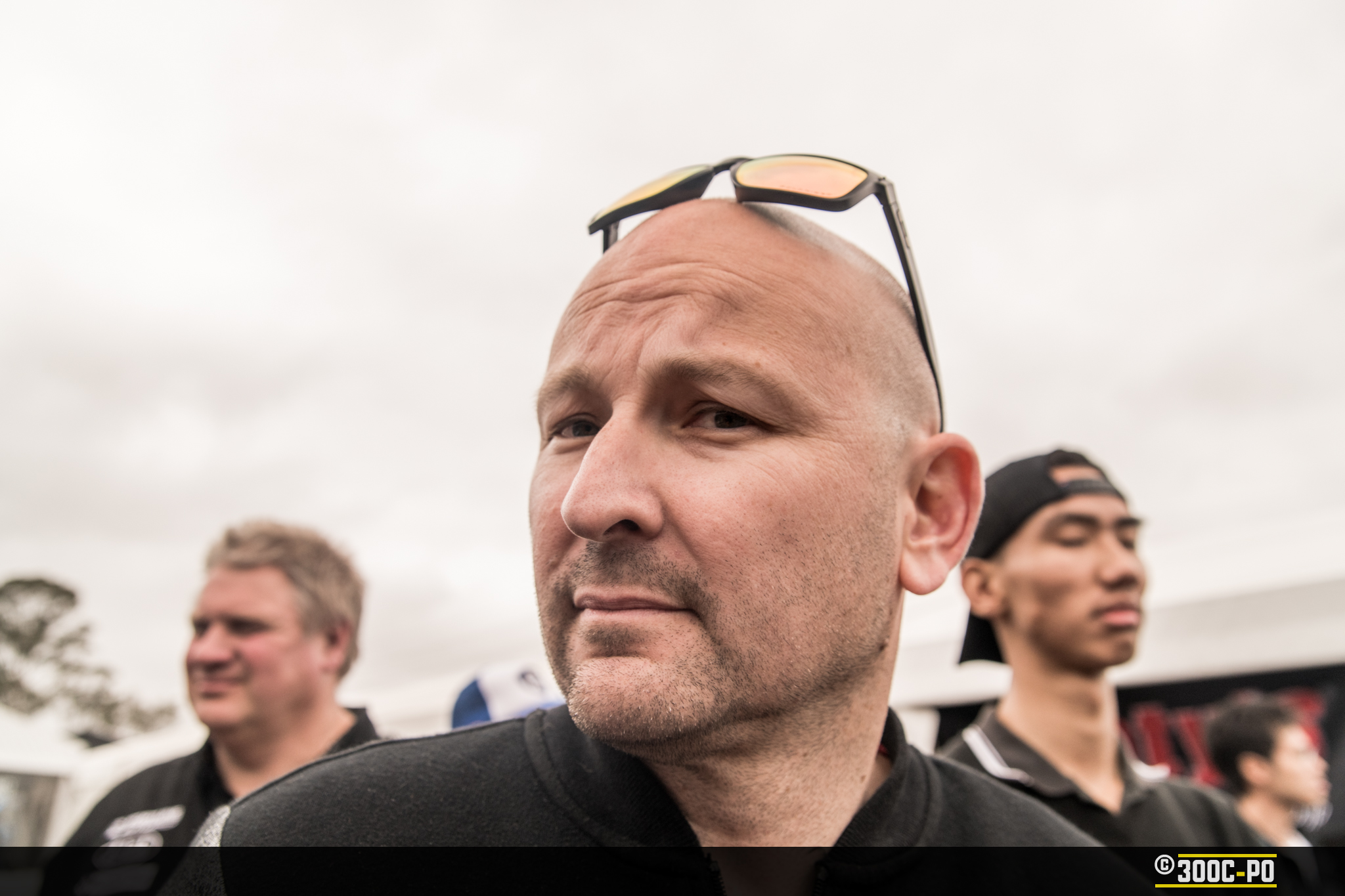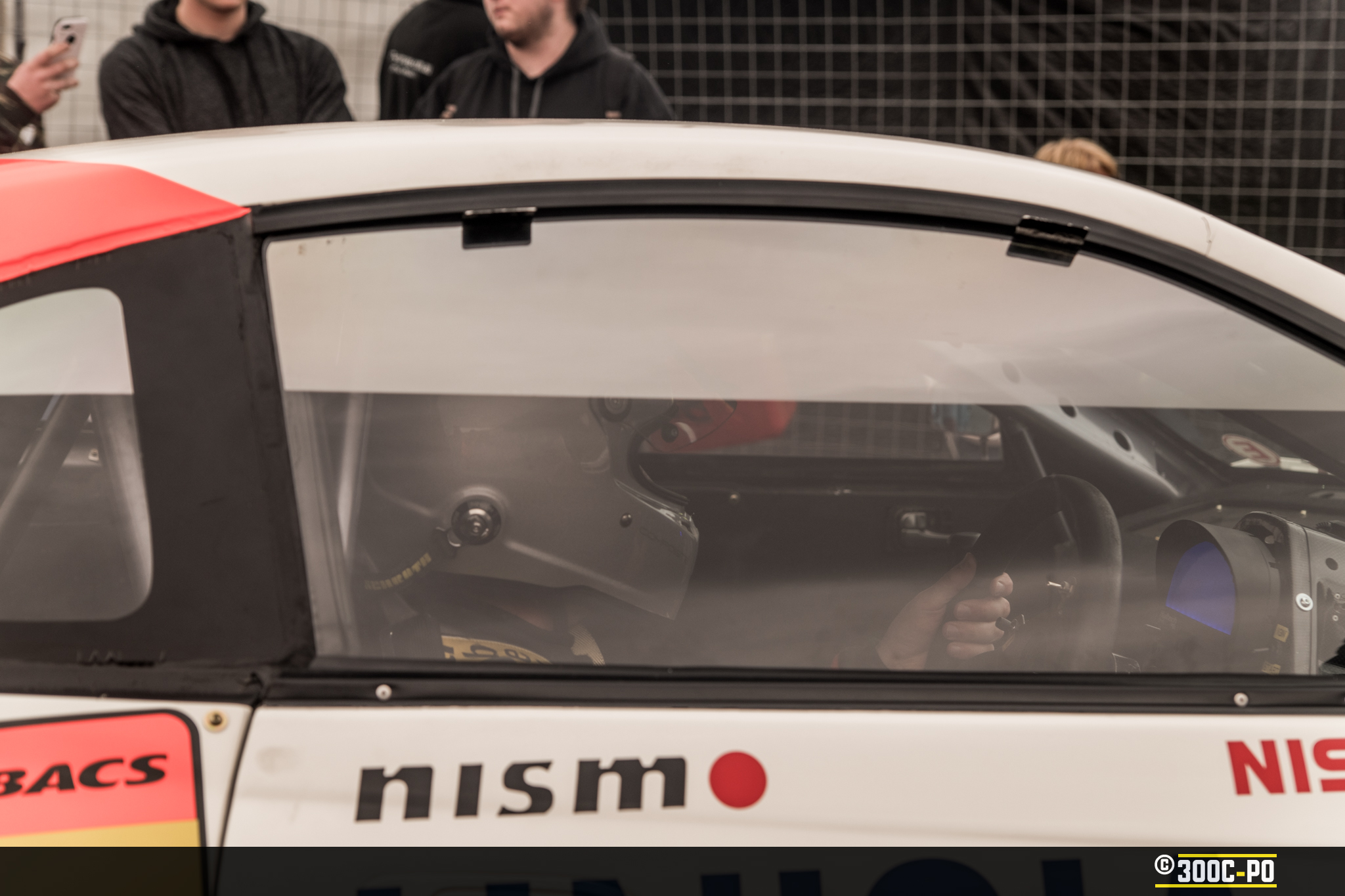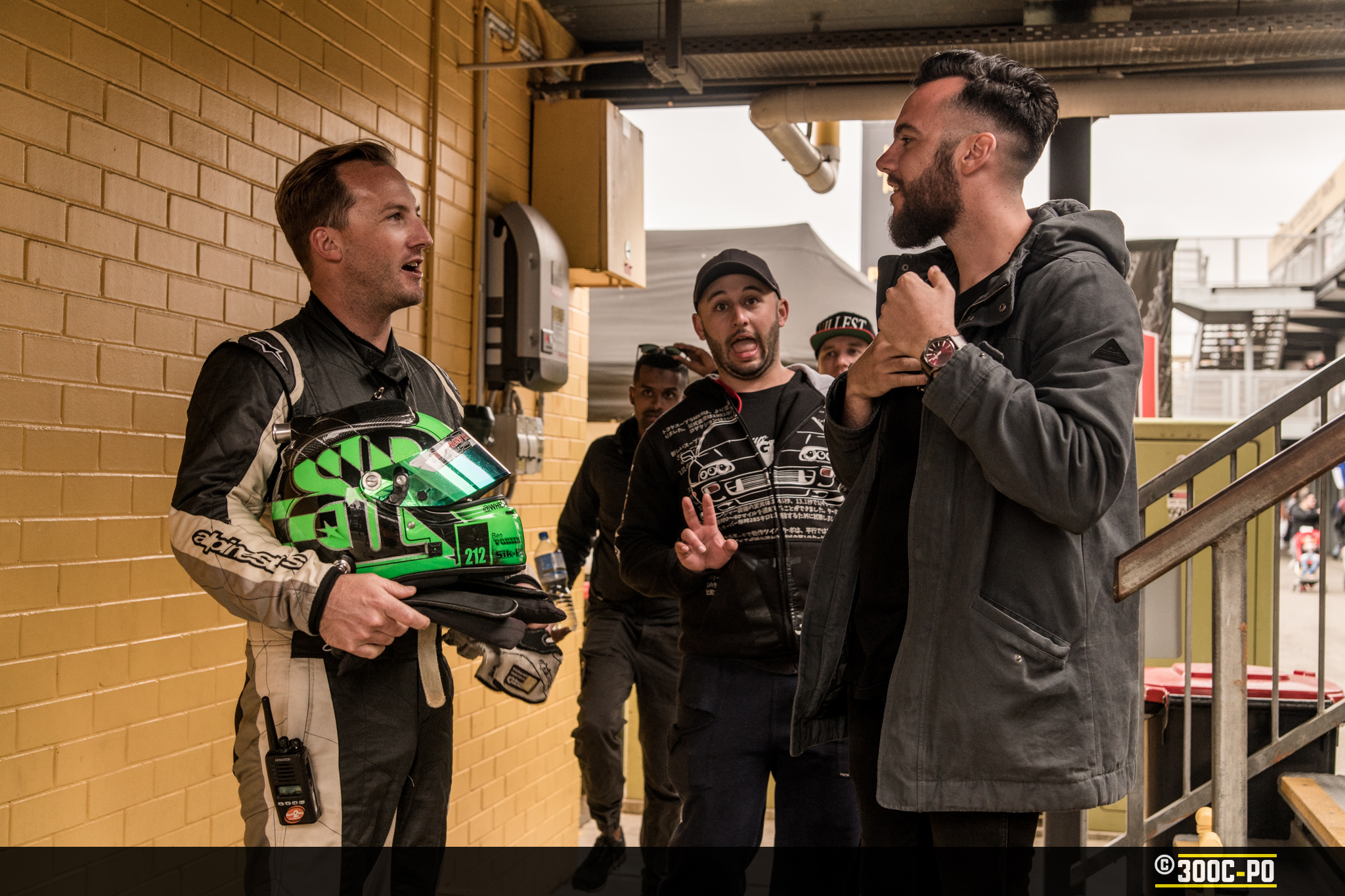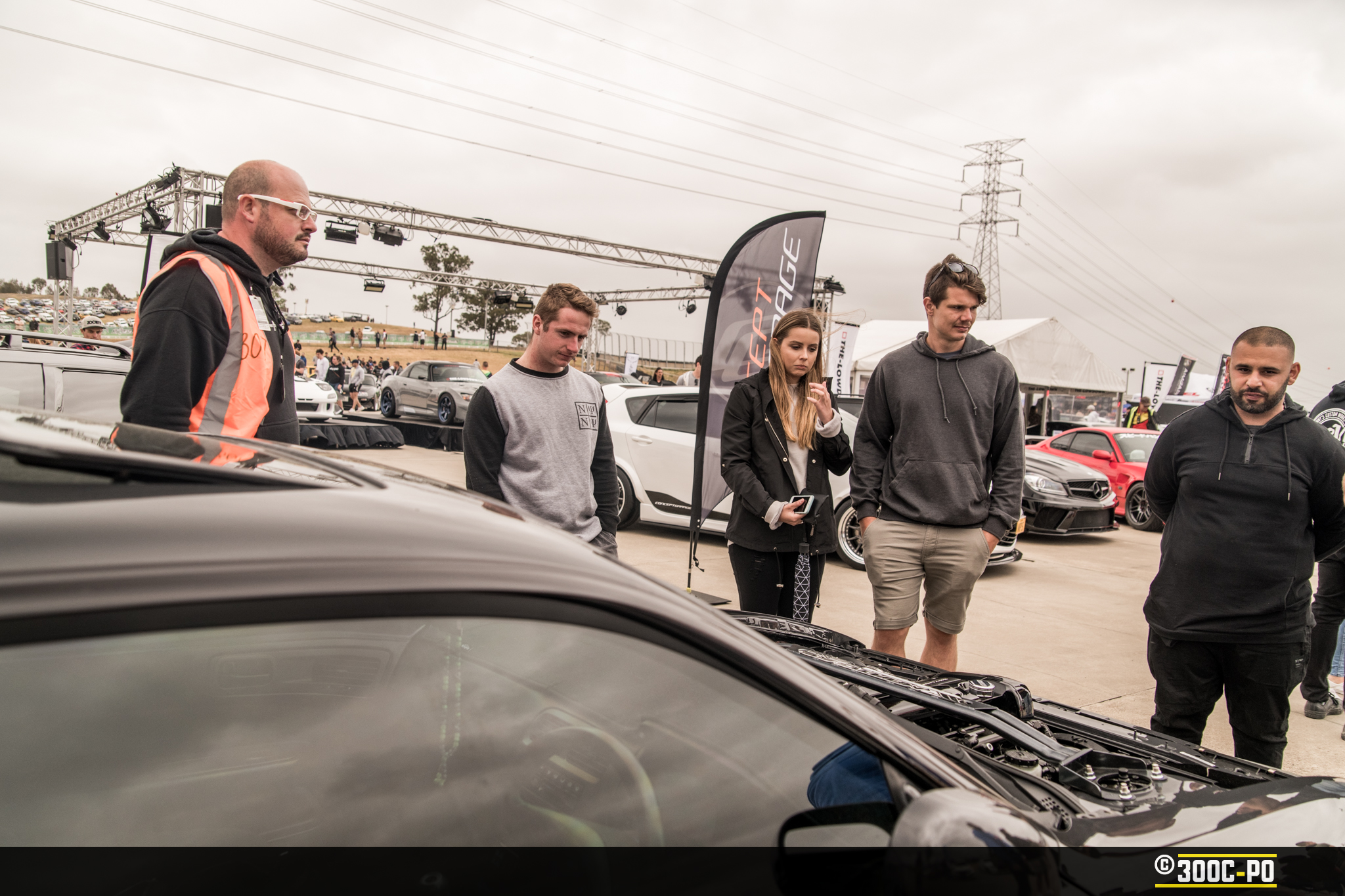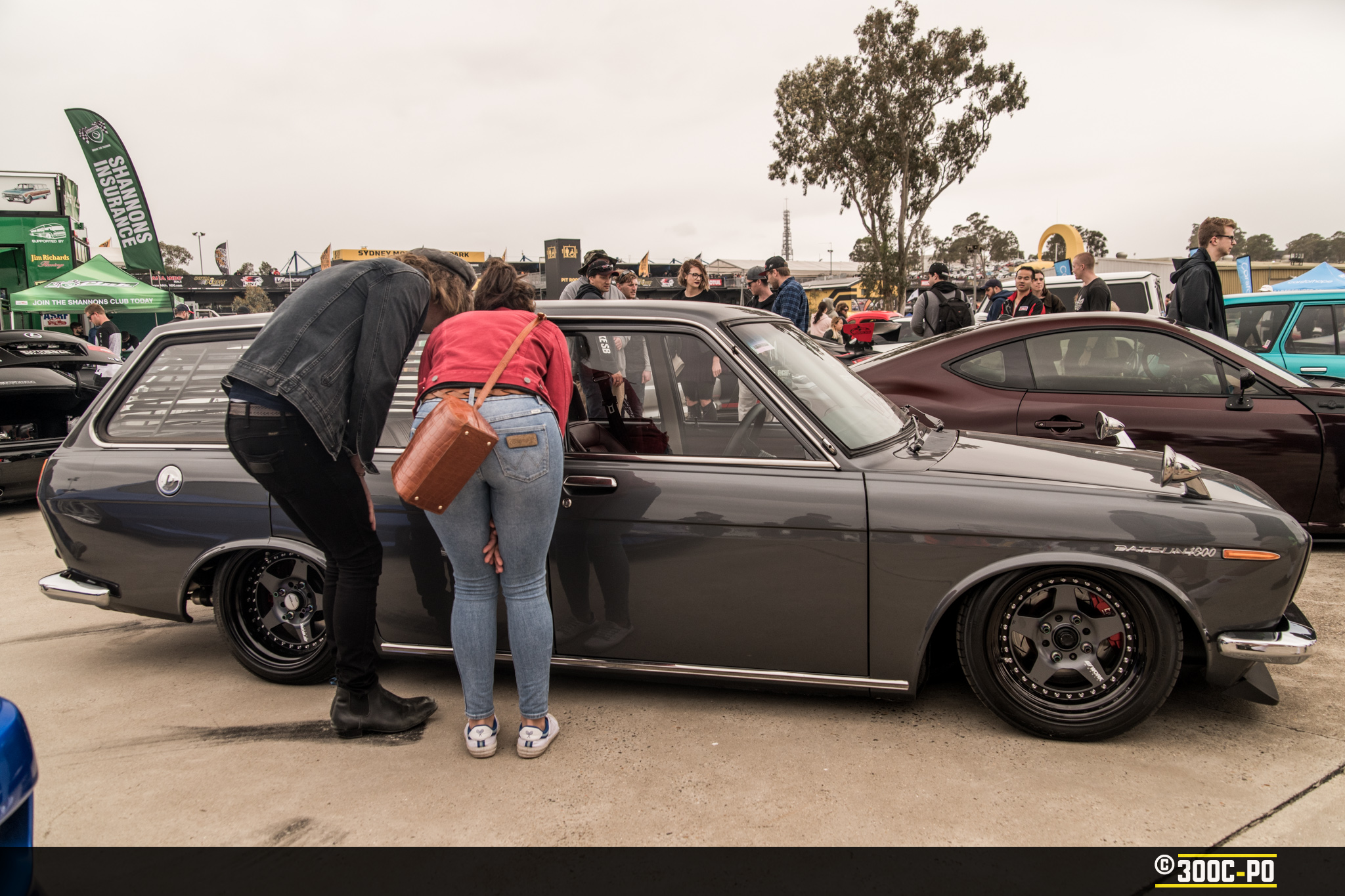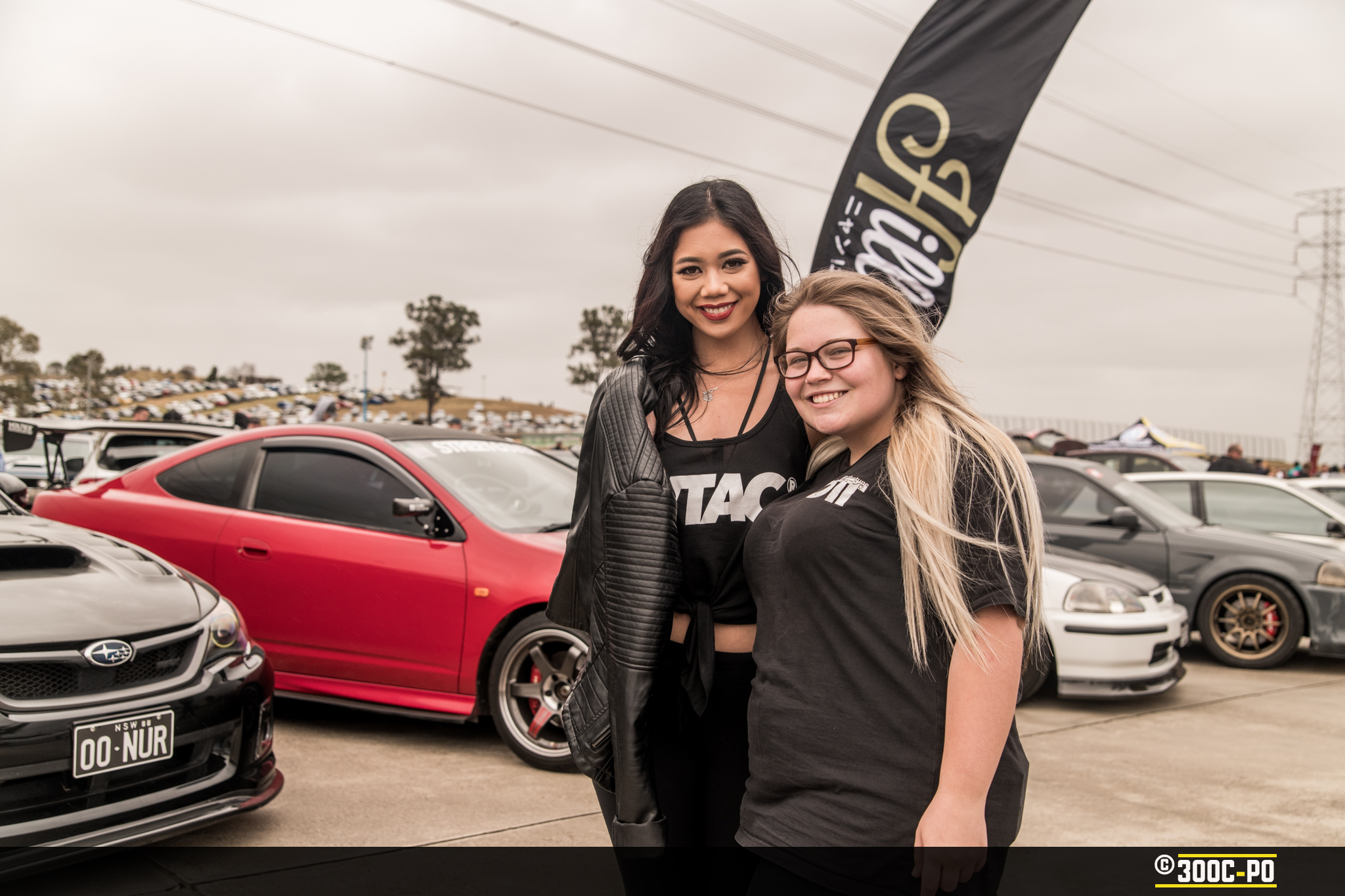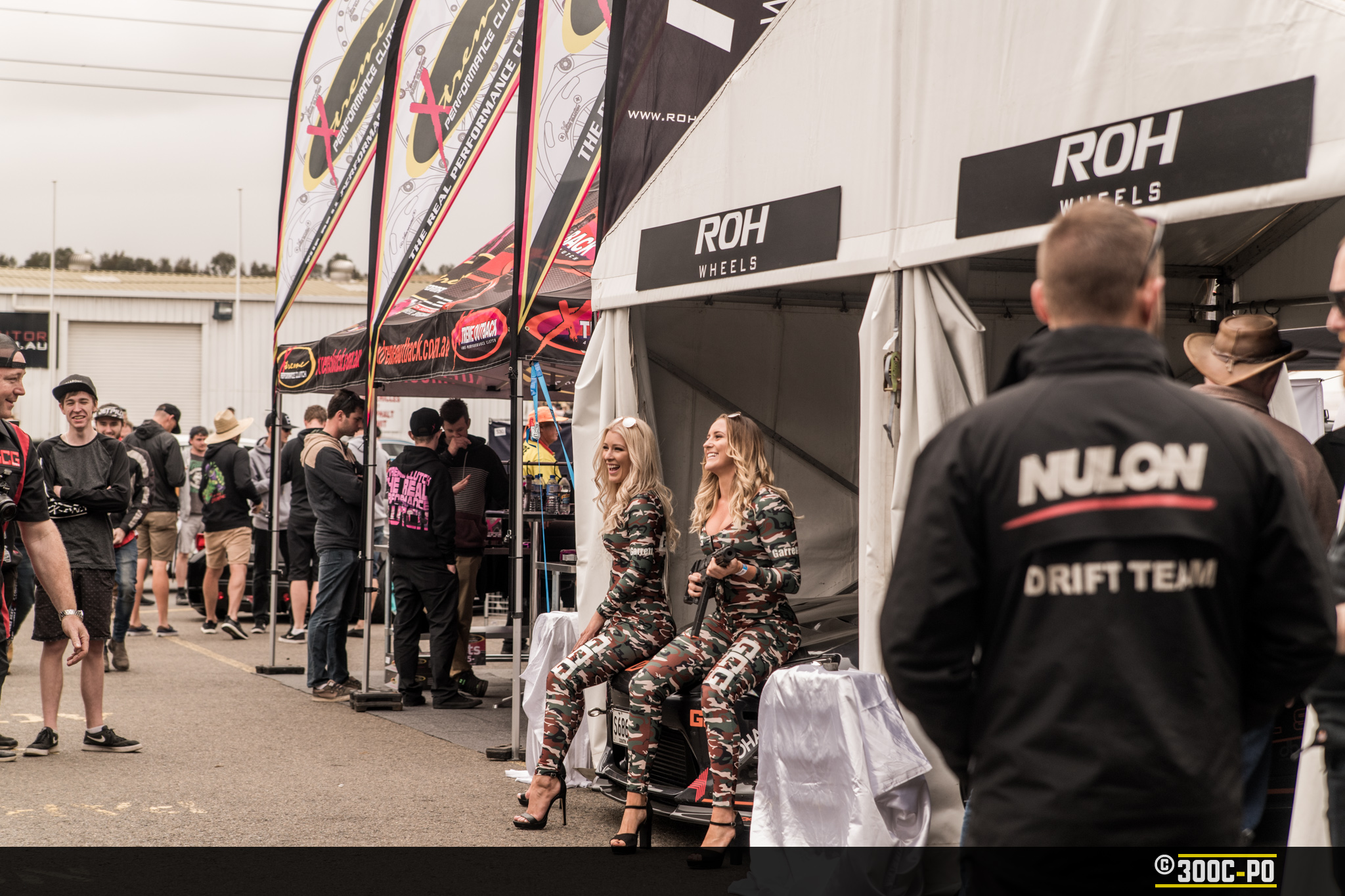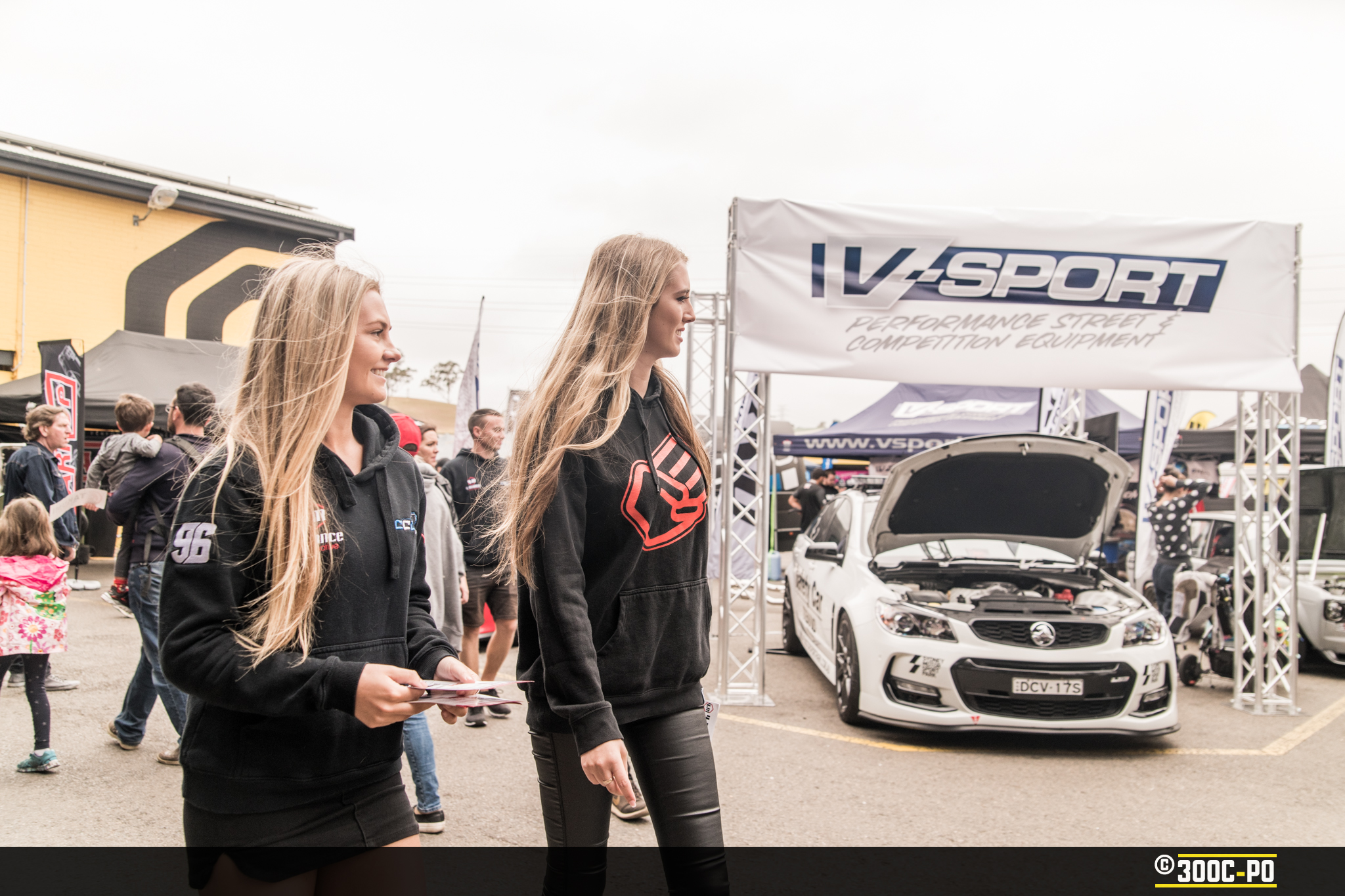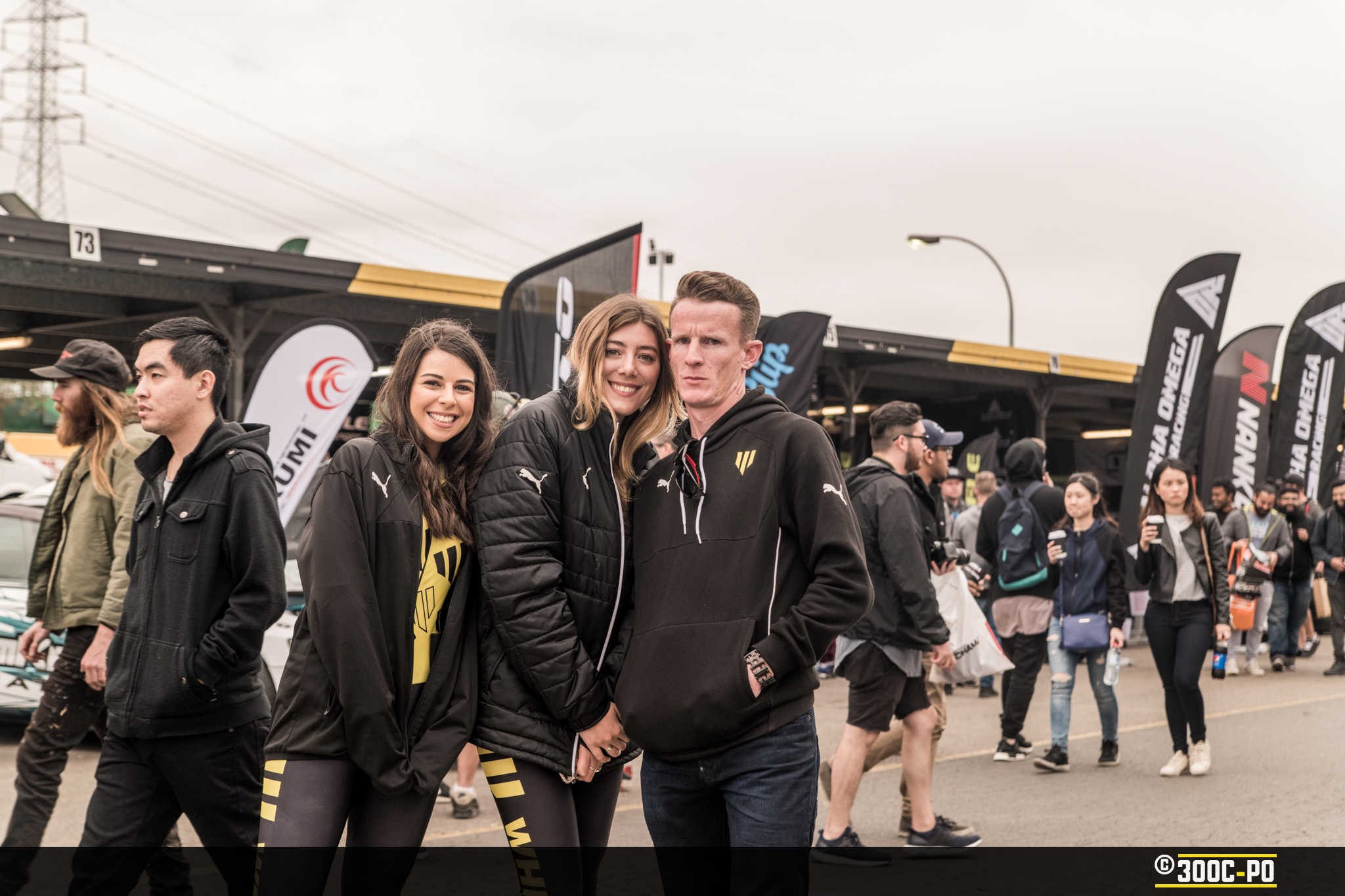 Blue Steel!!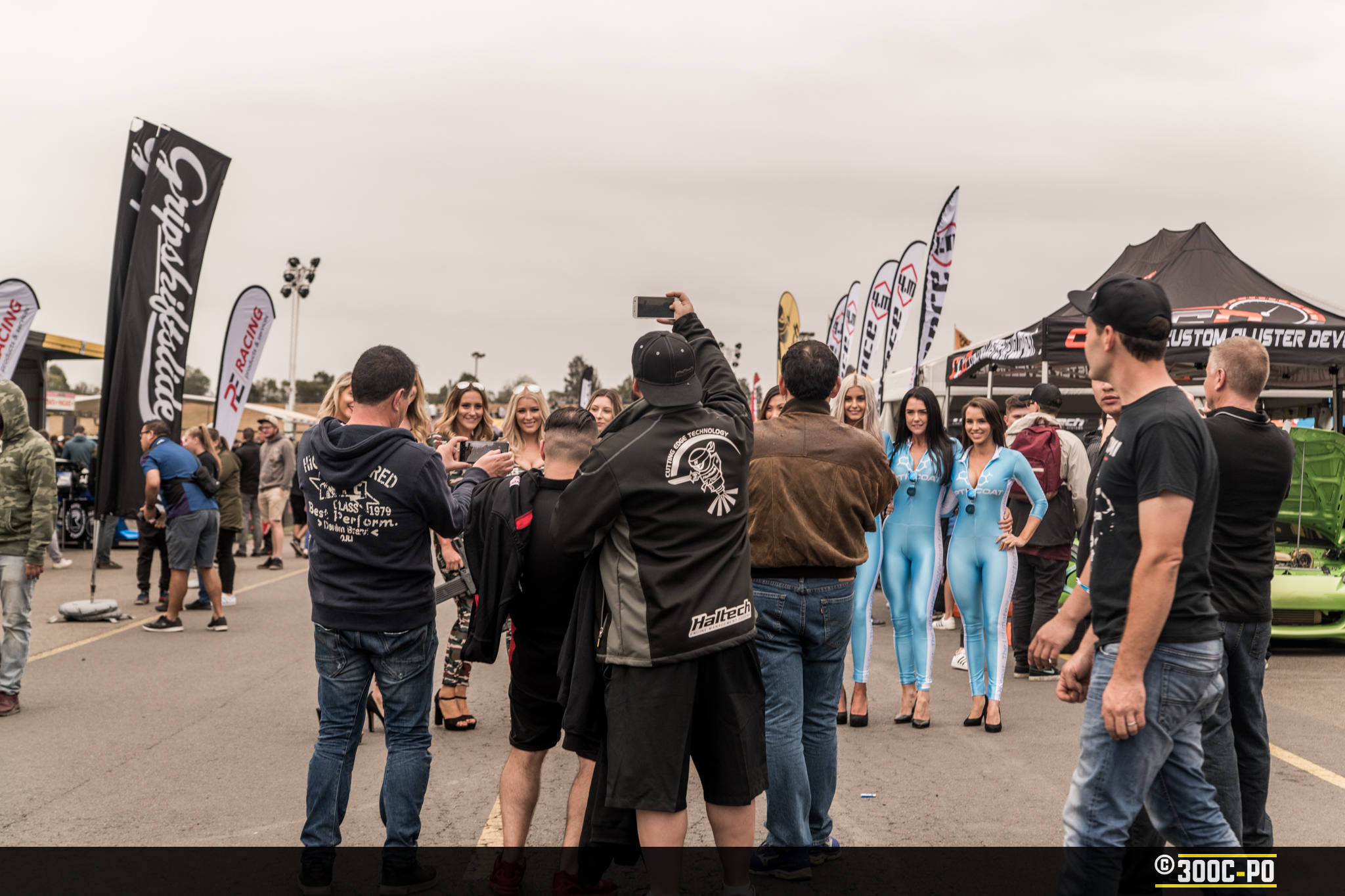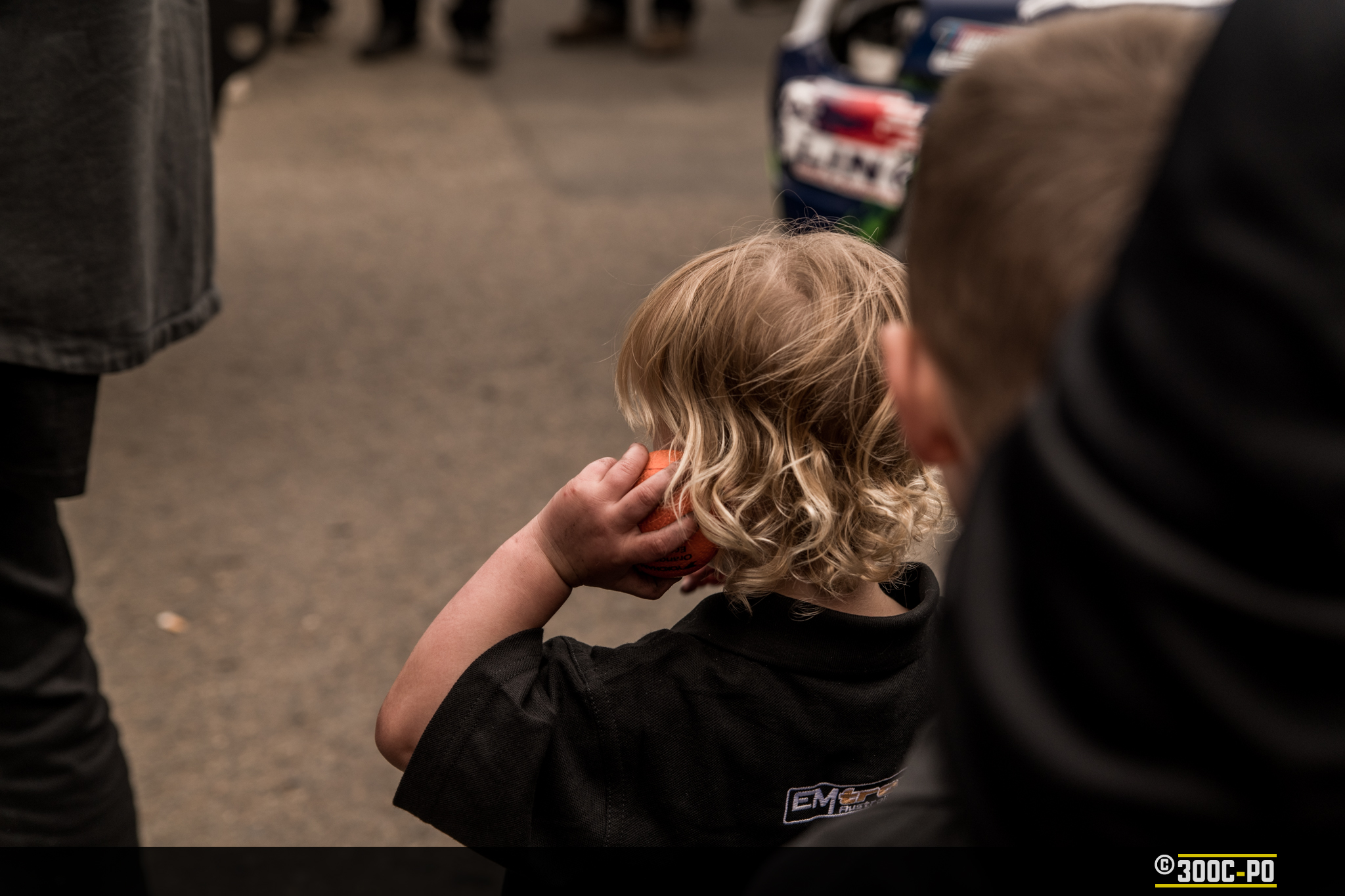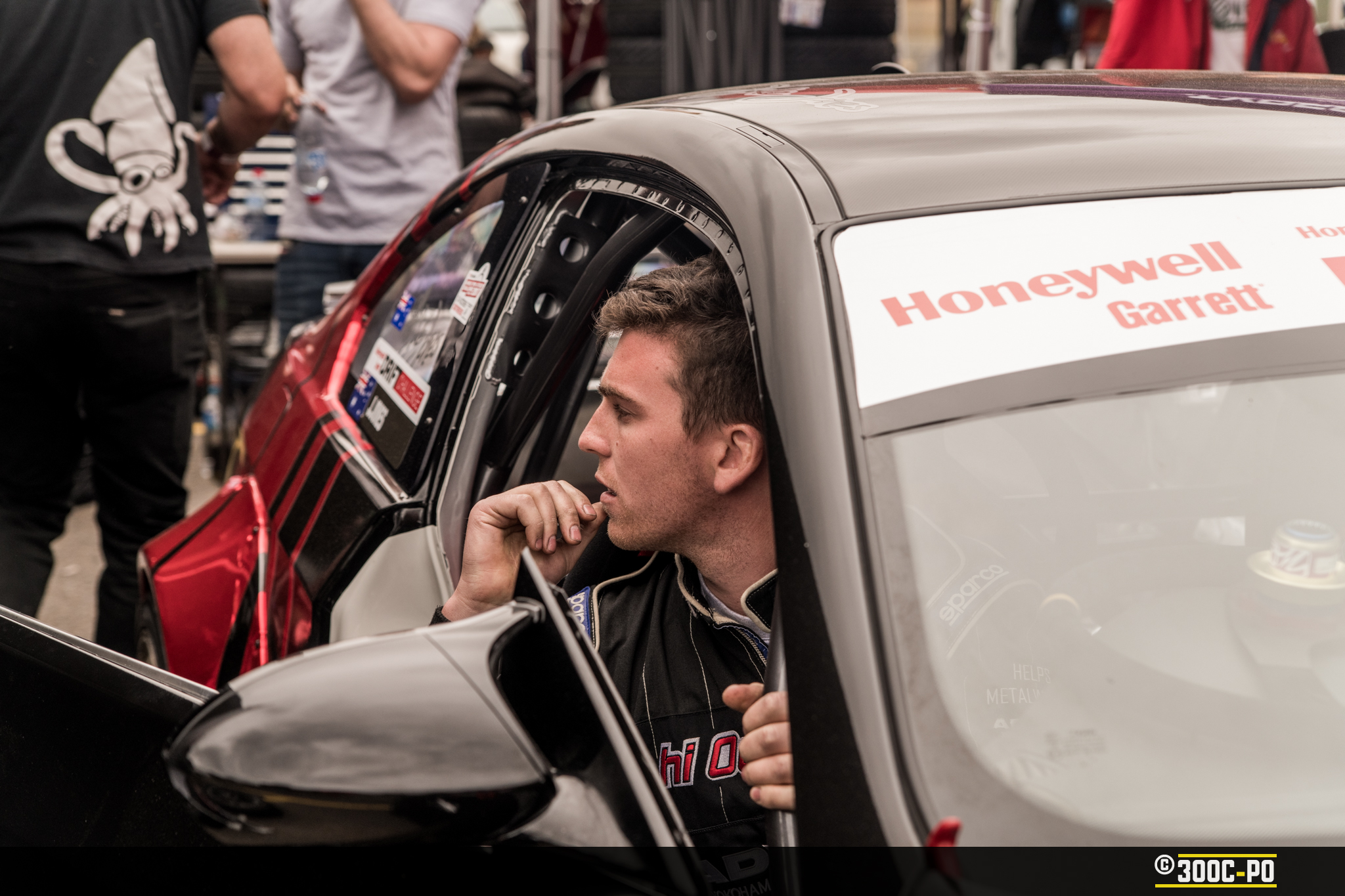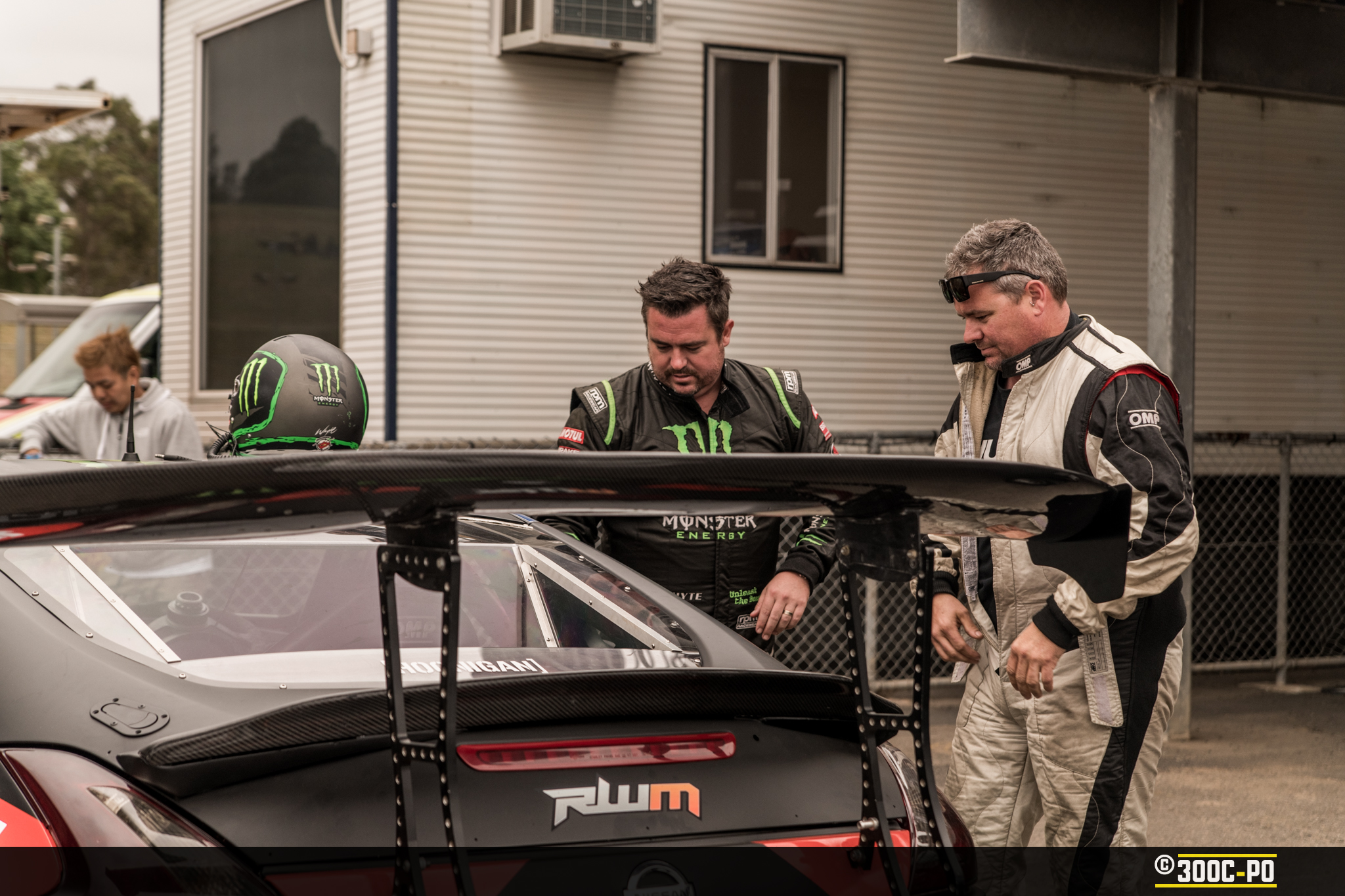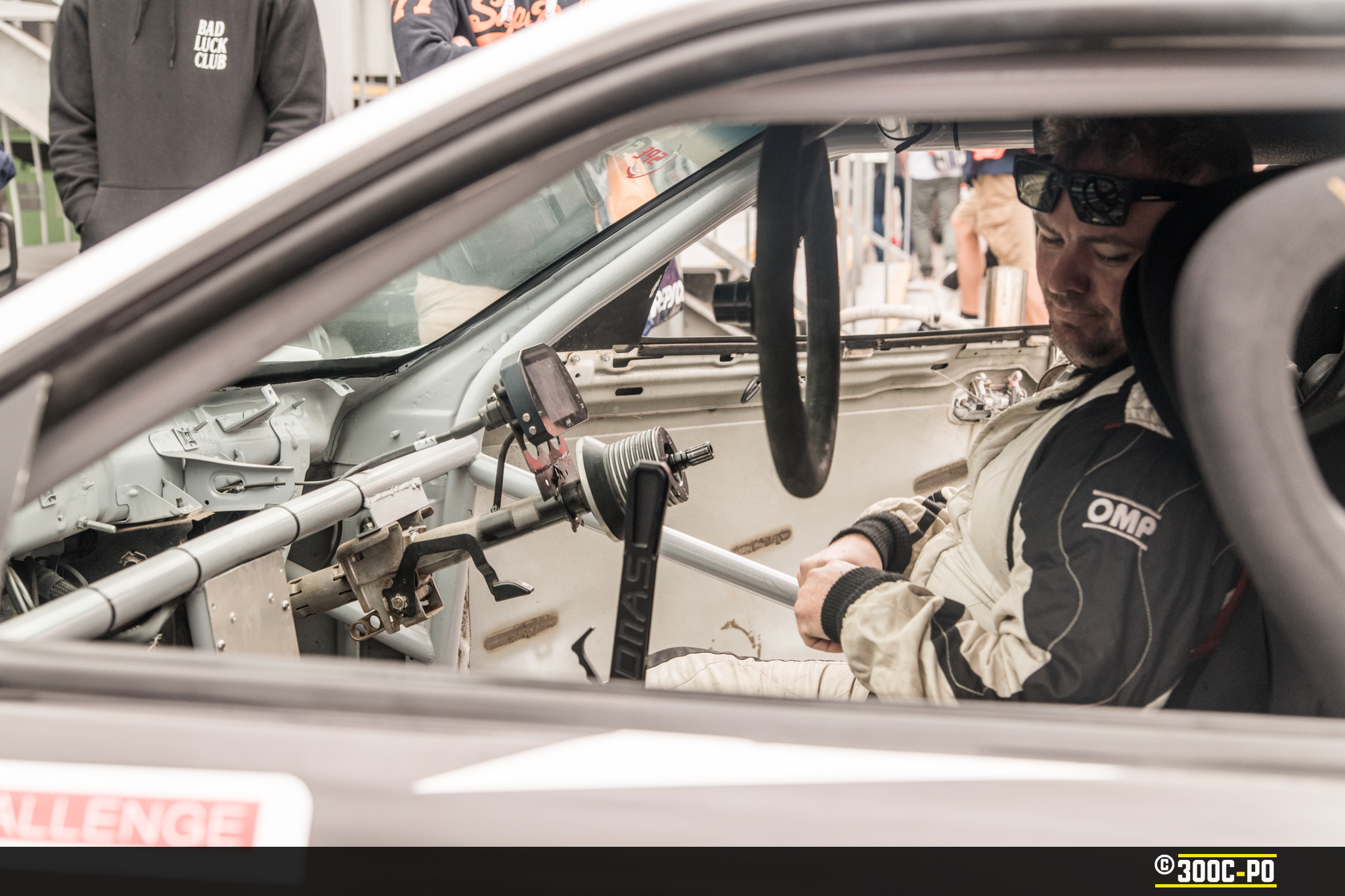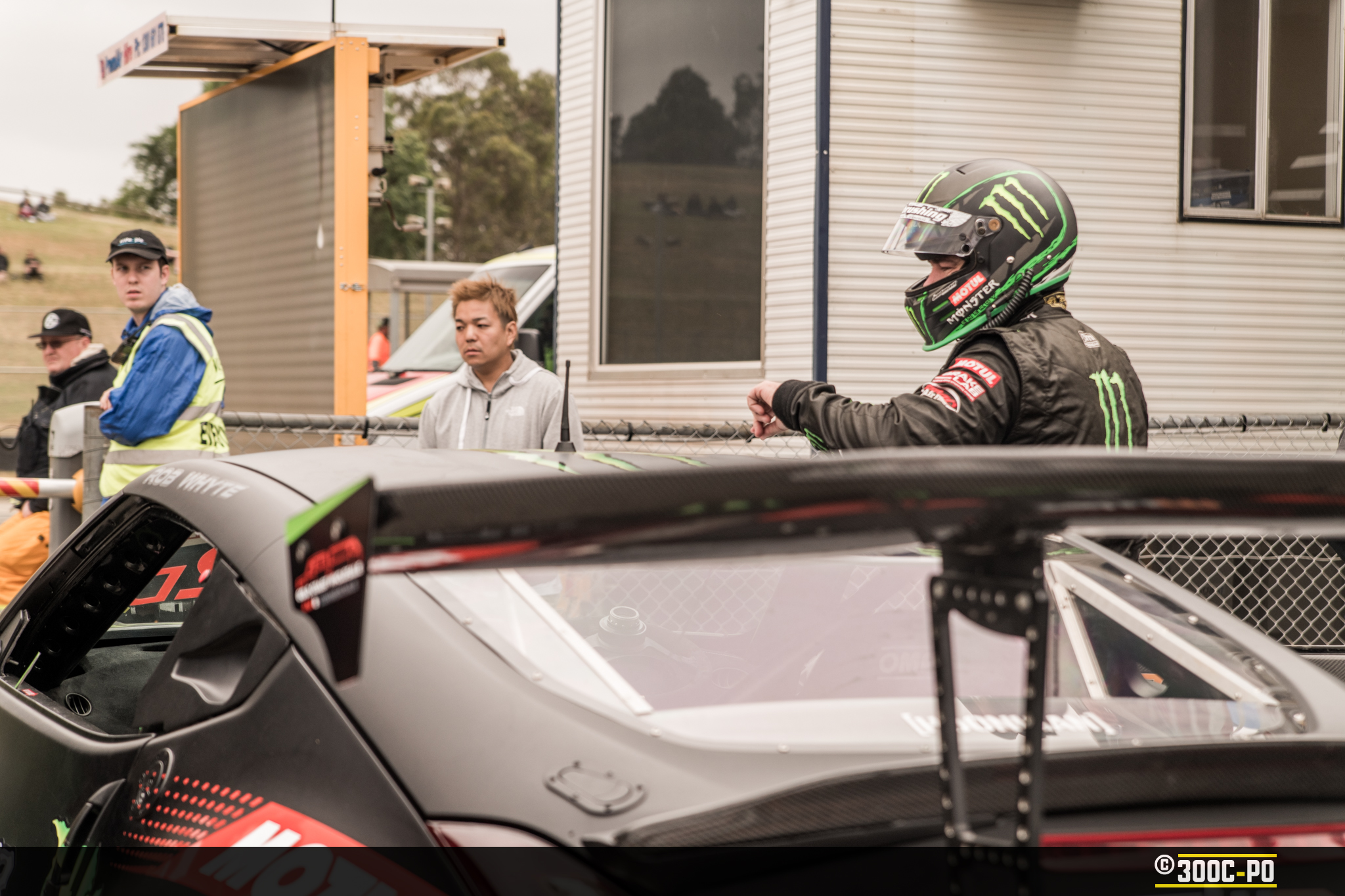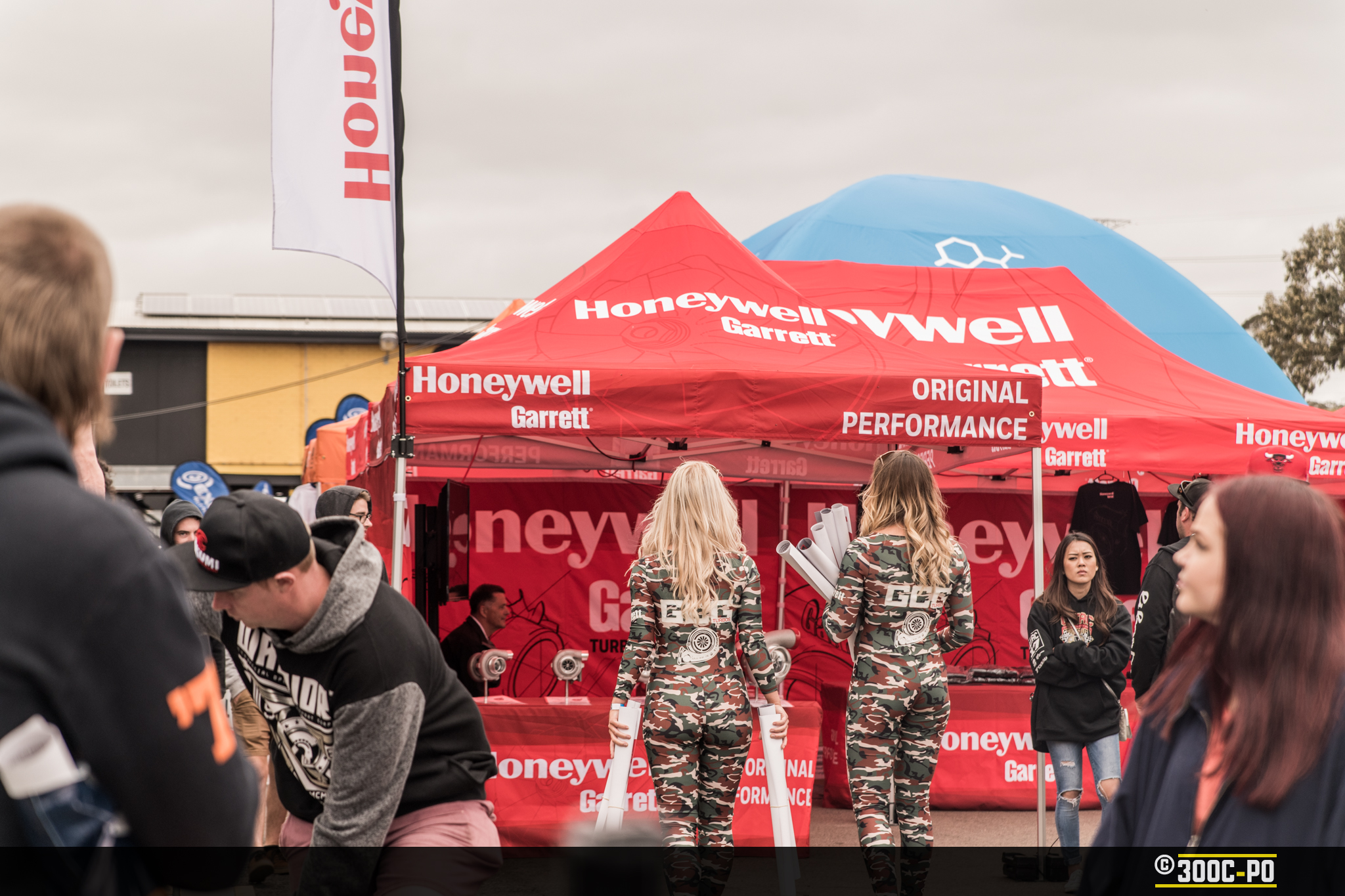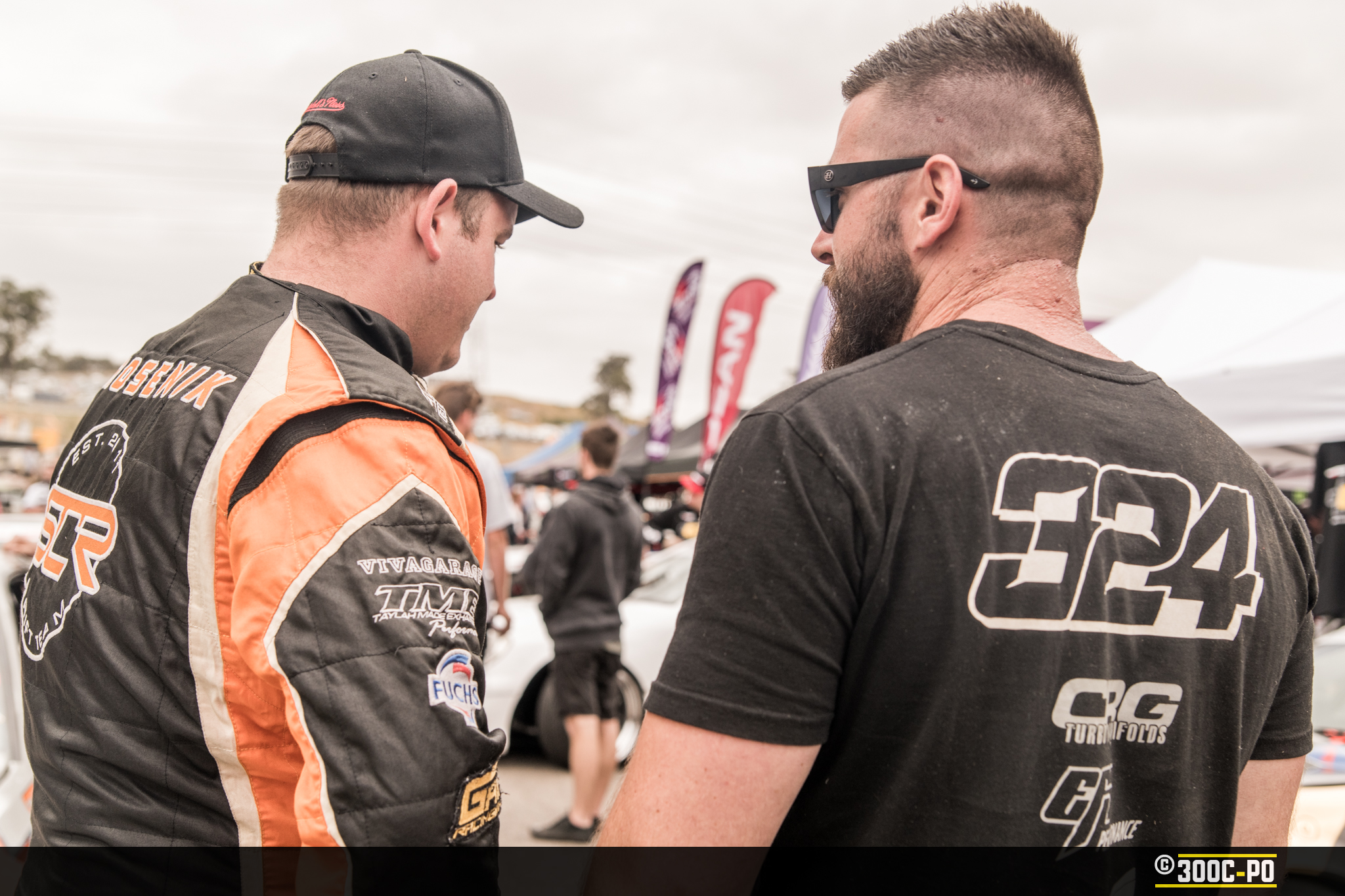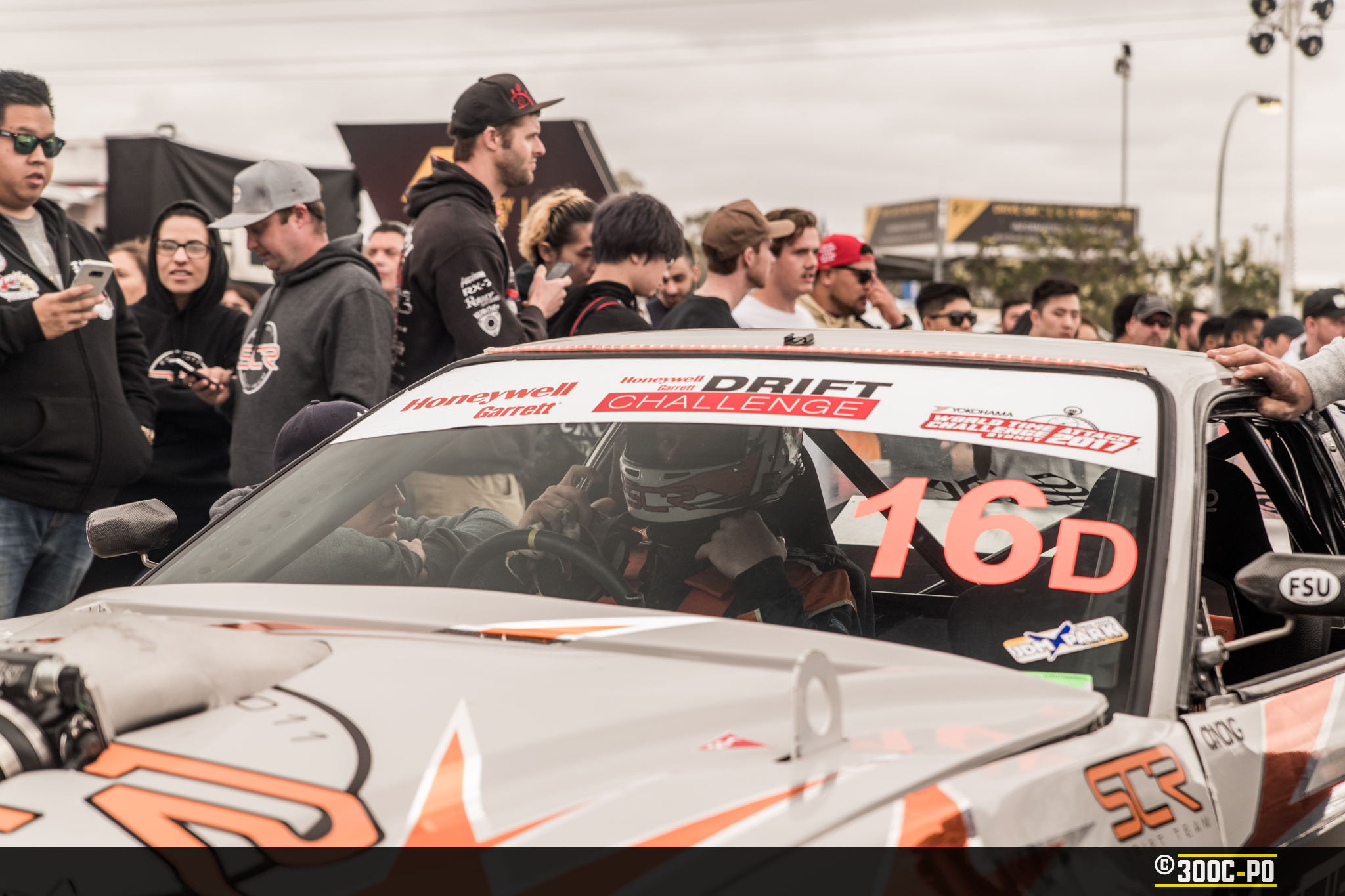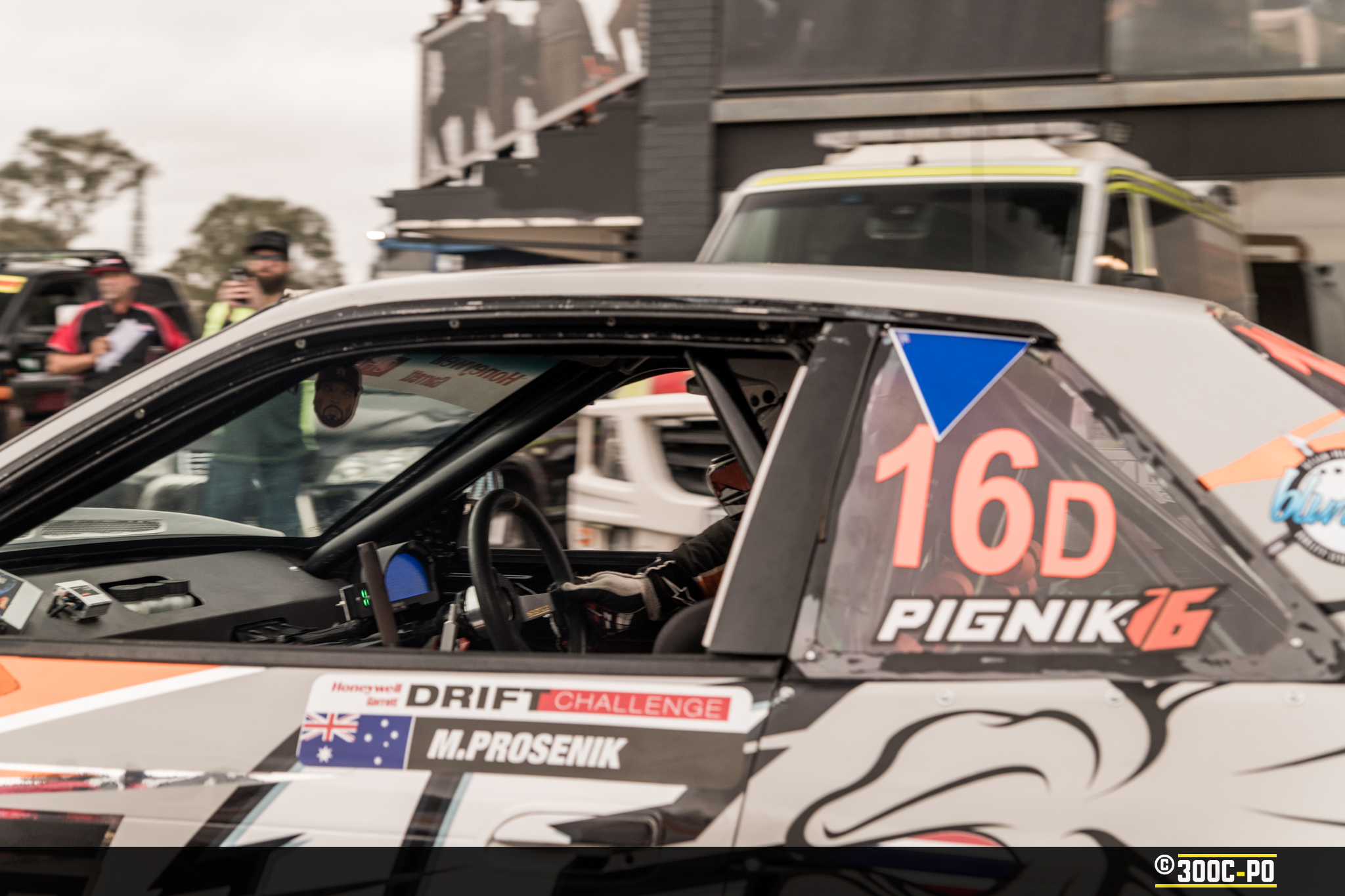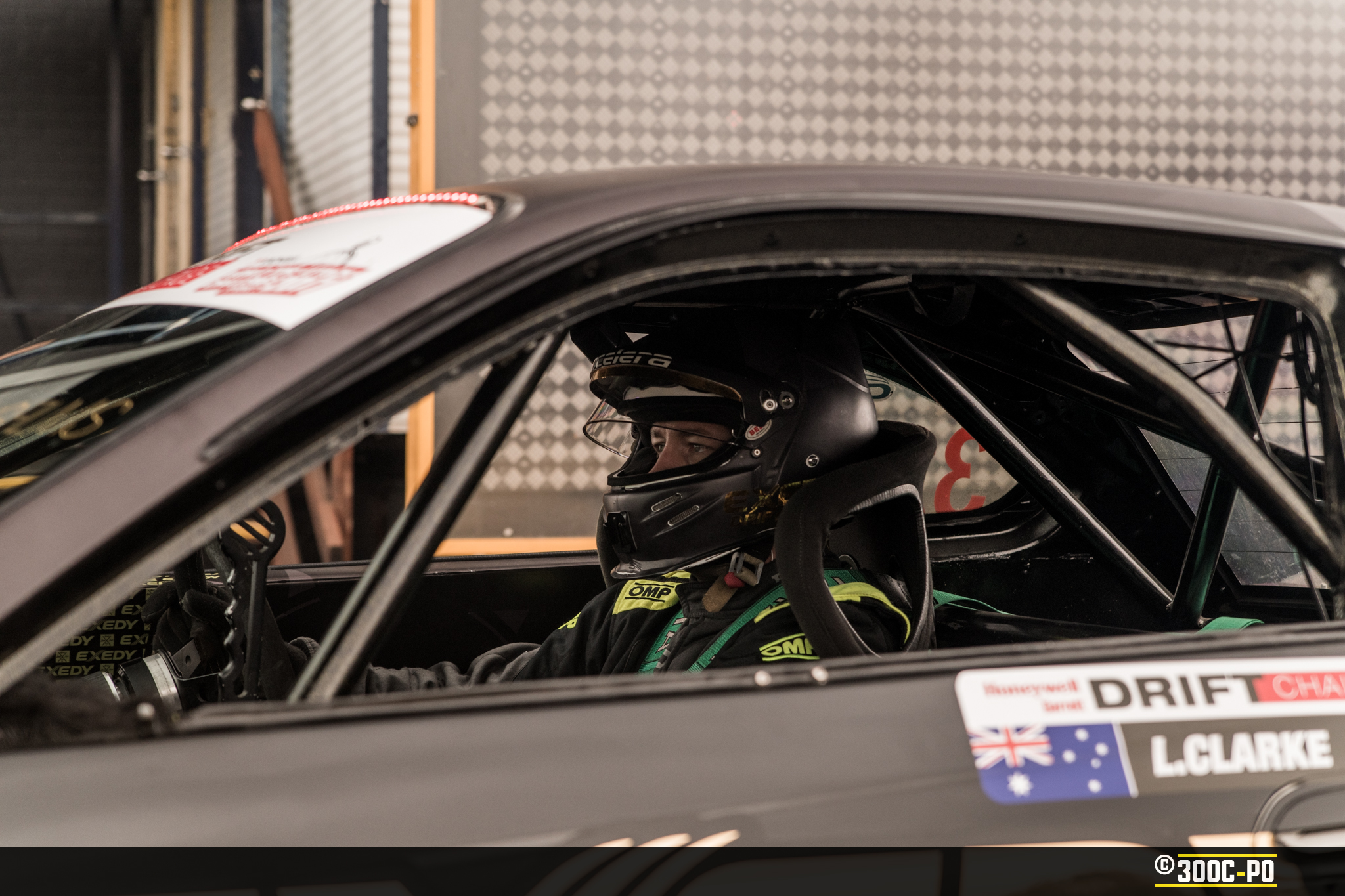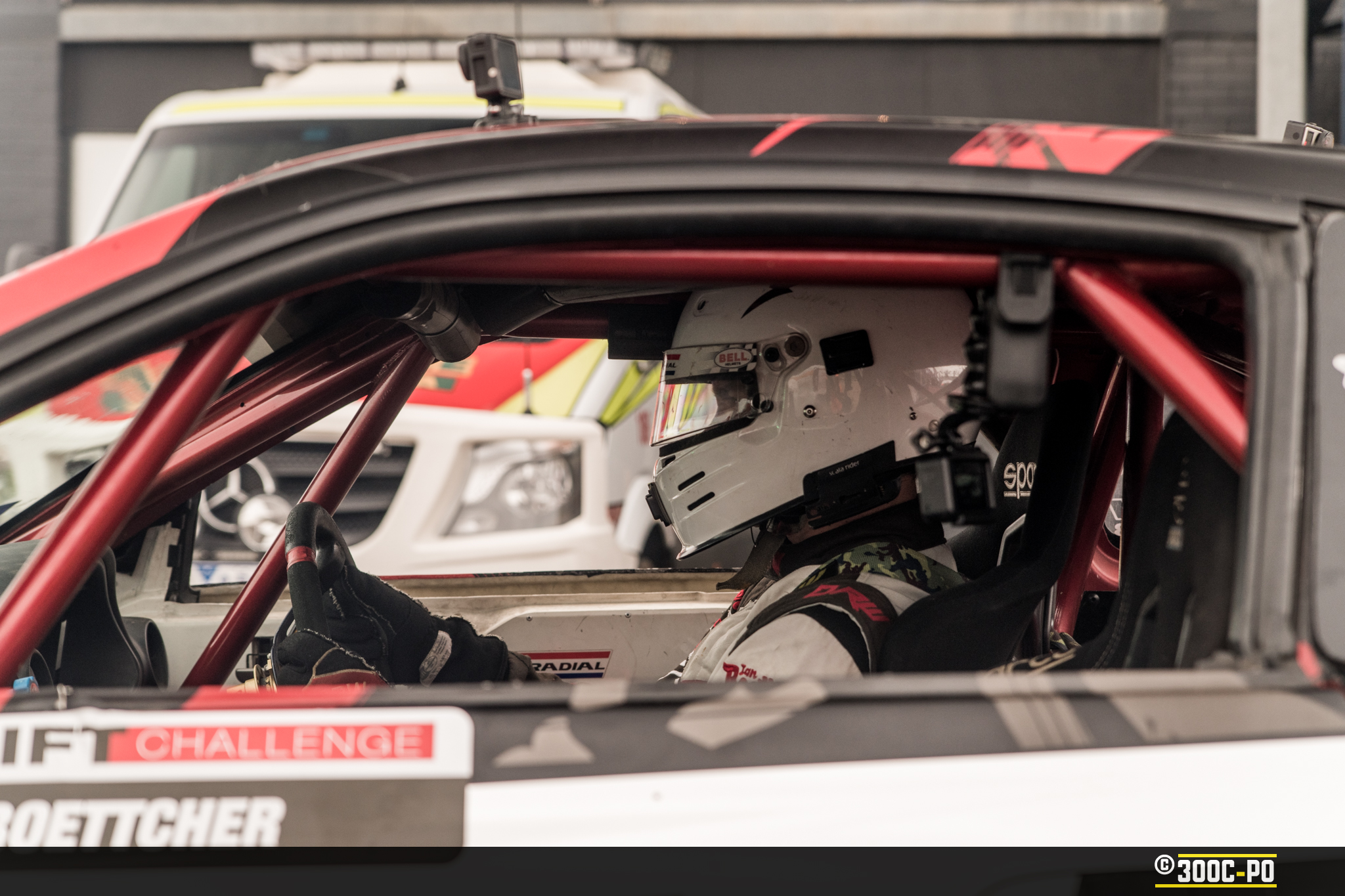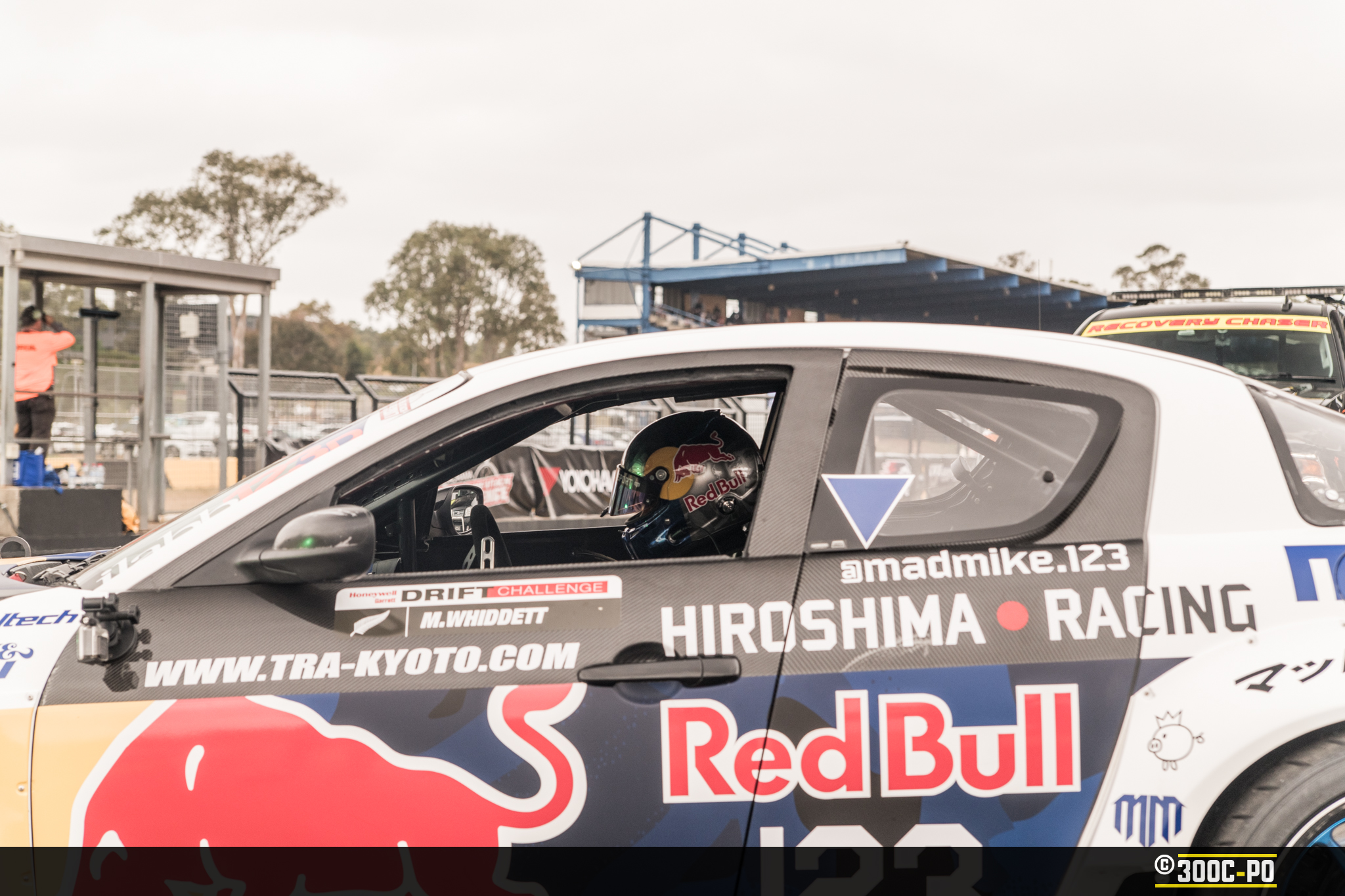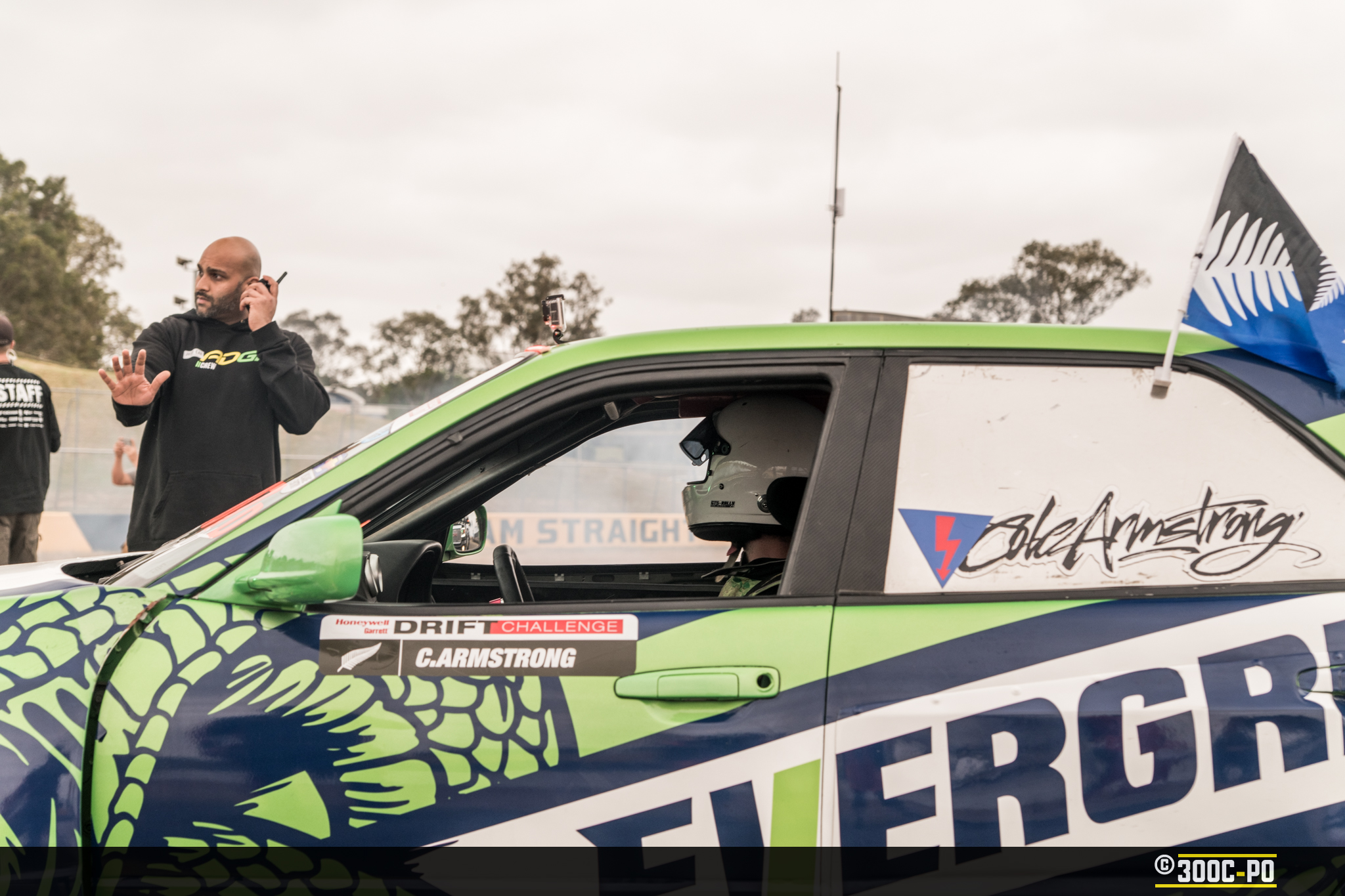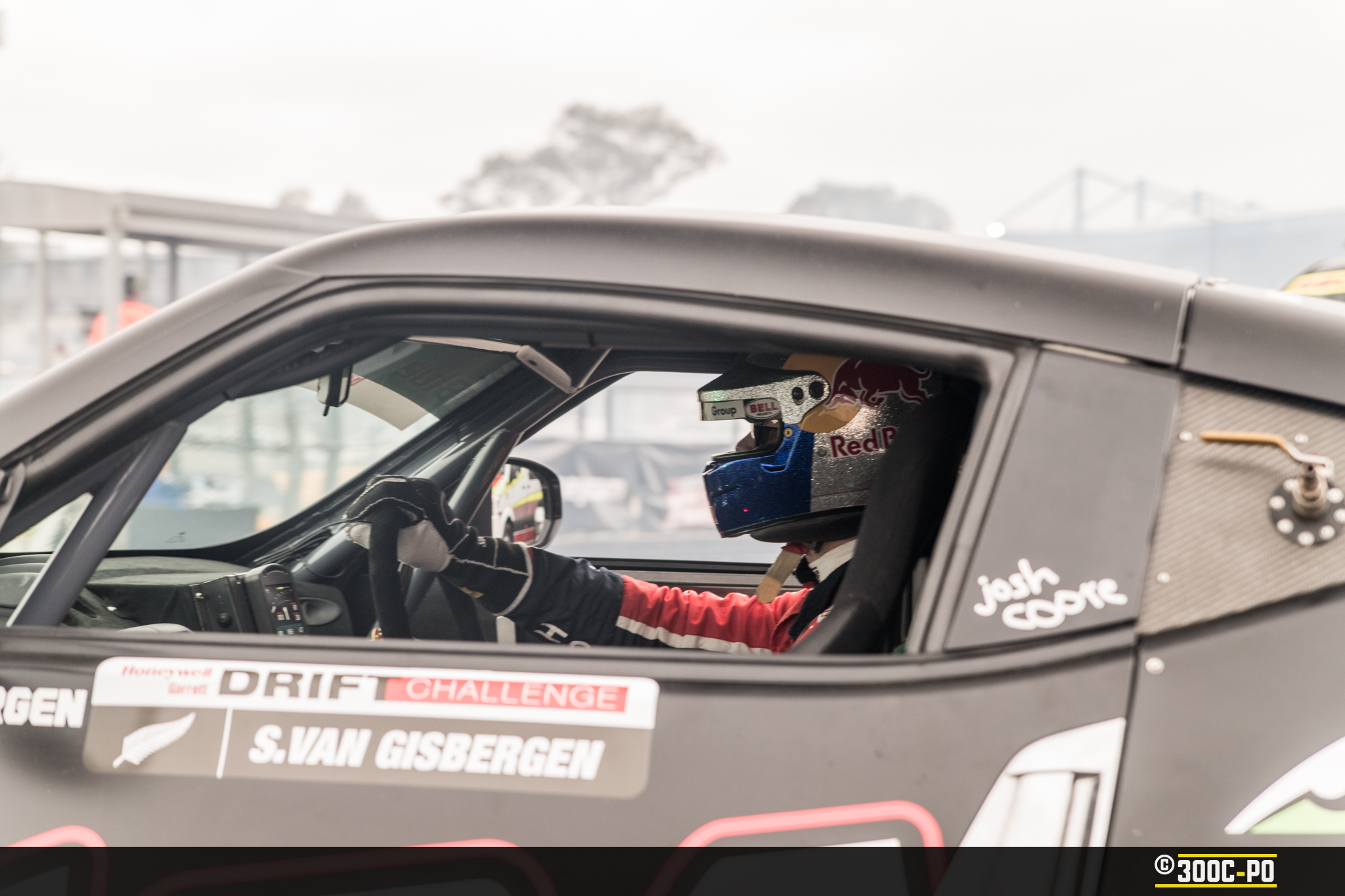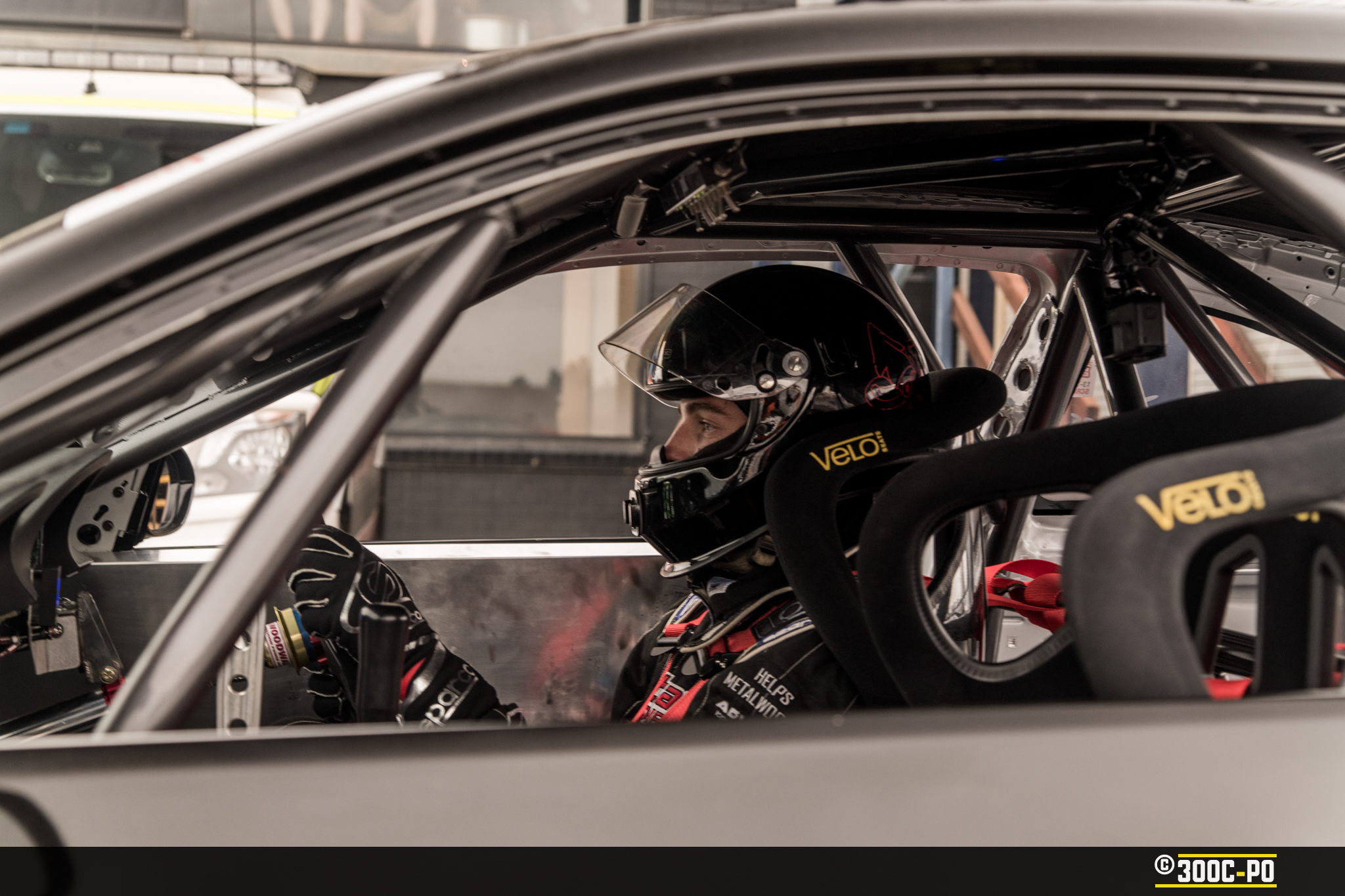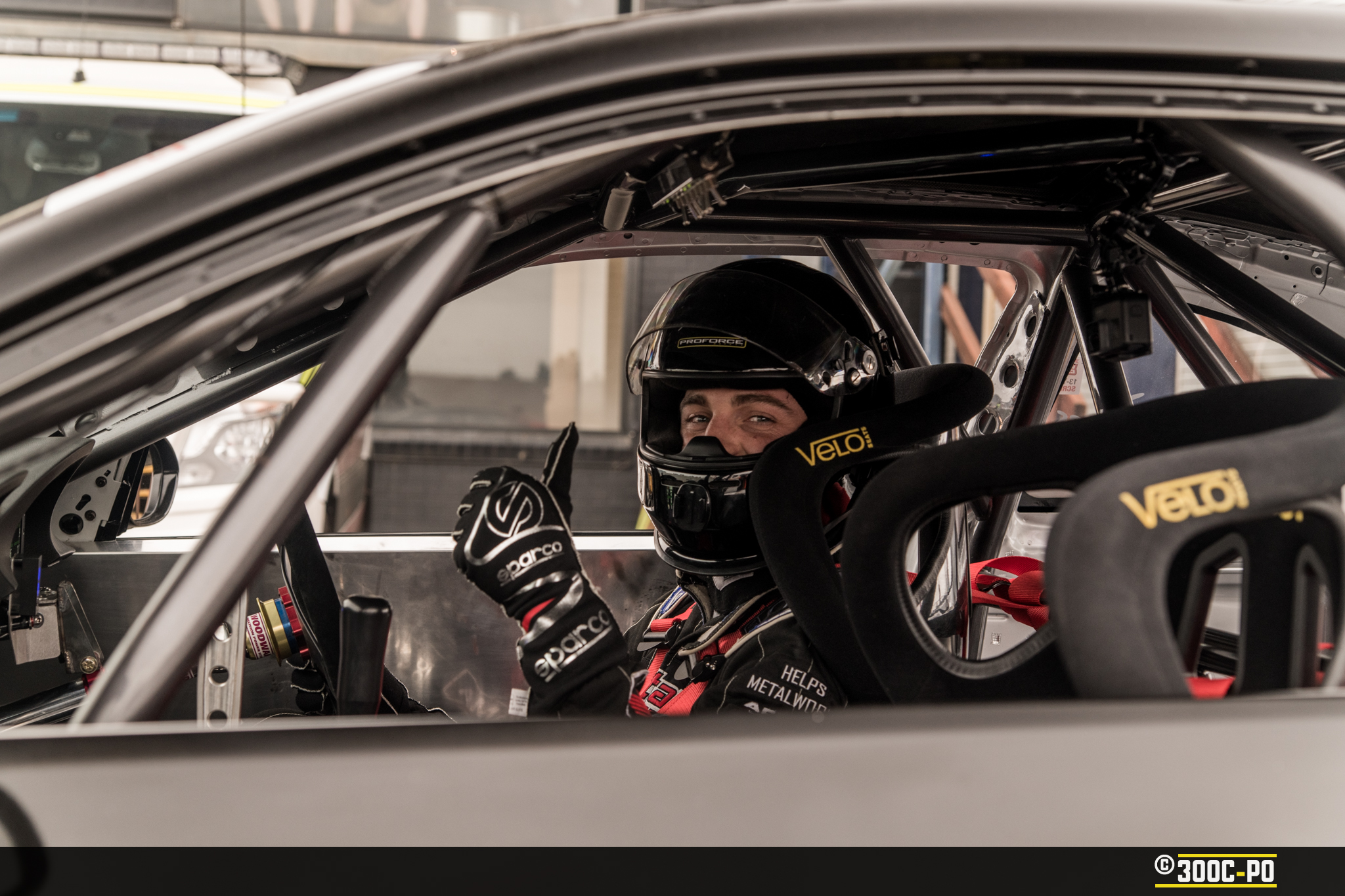 Drift Squid!!!  What a champ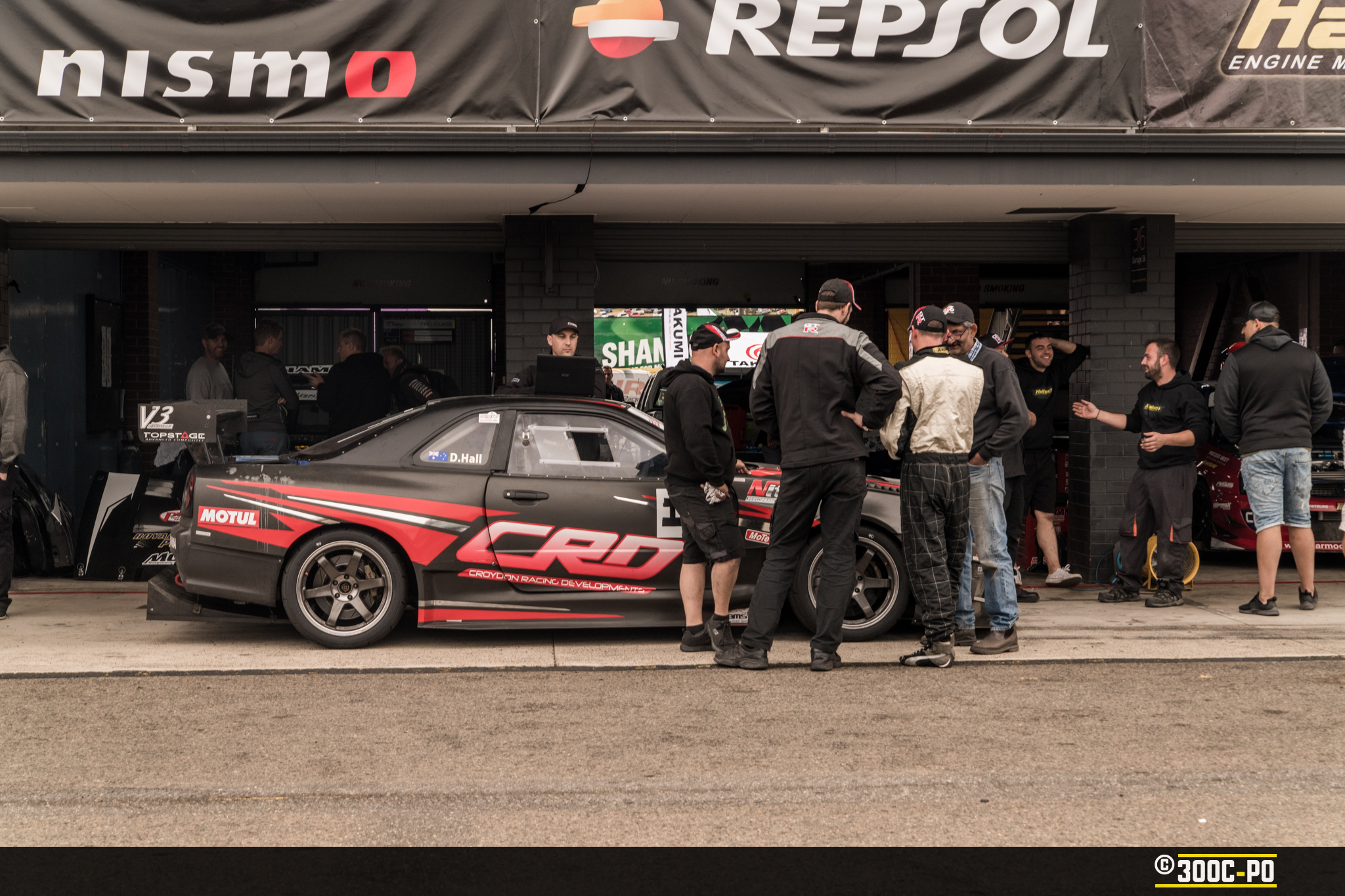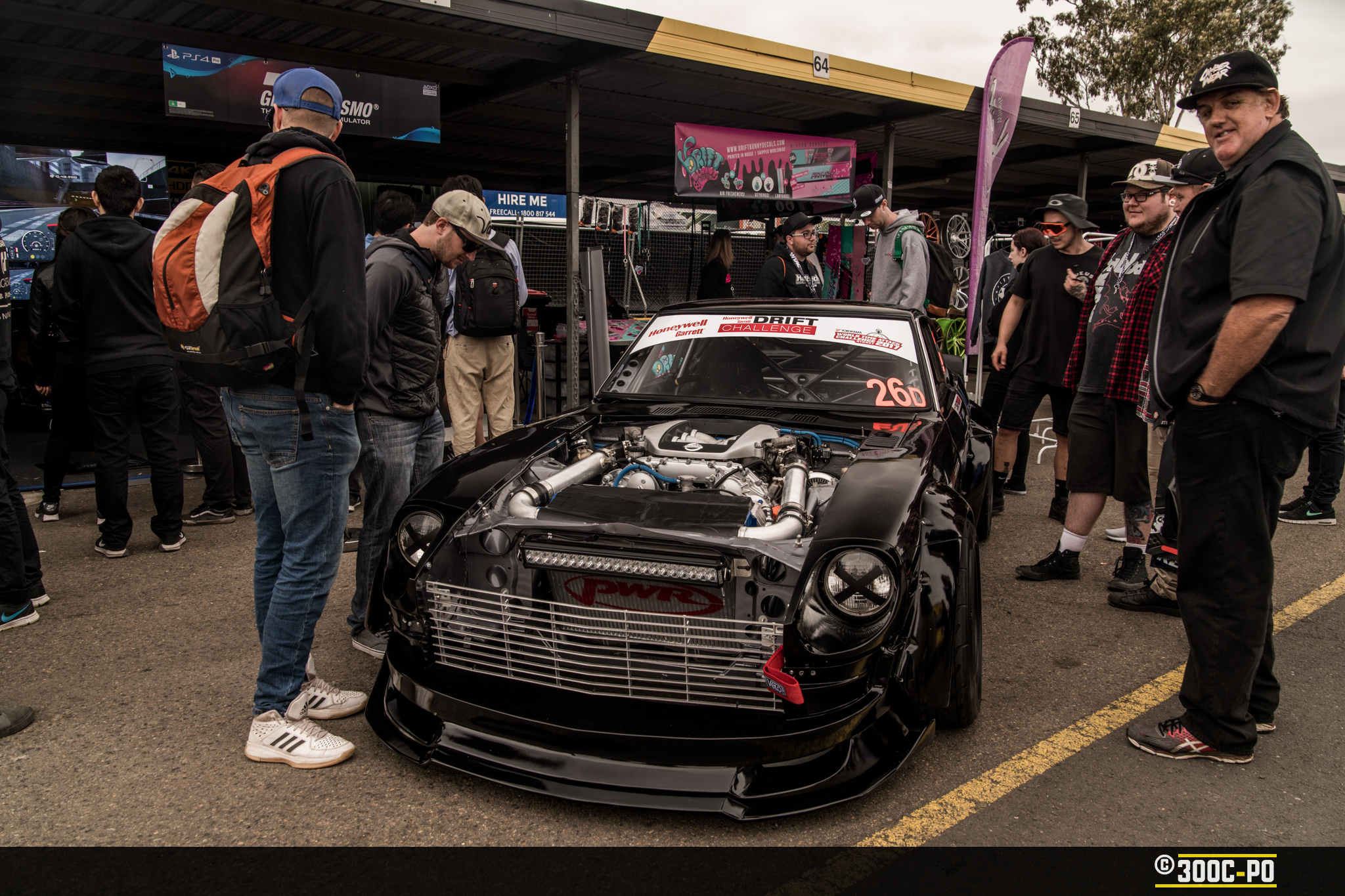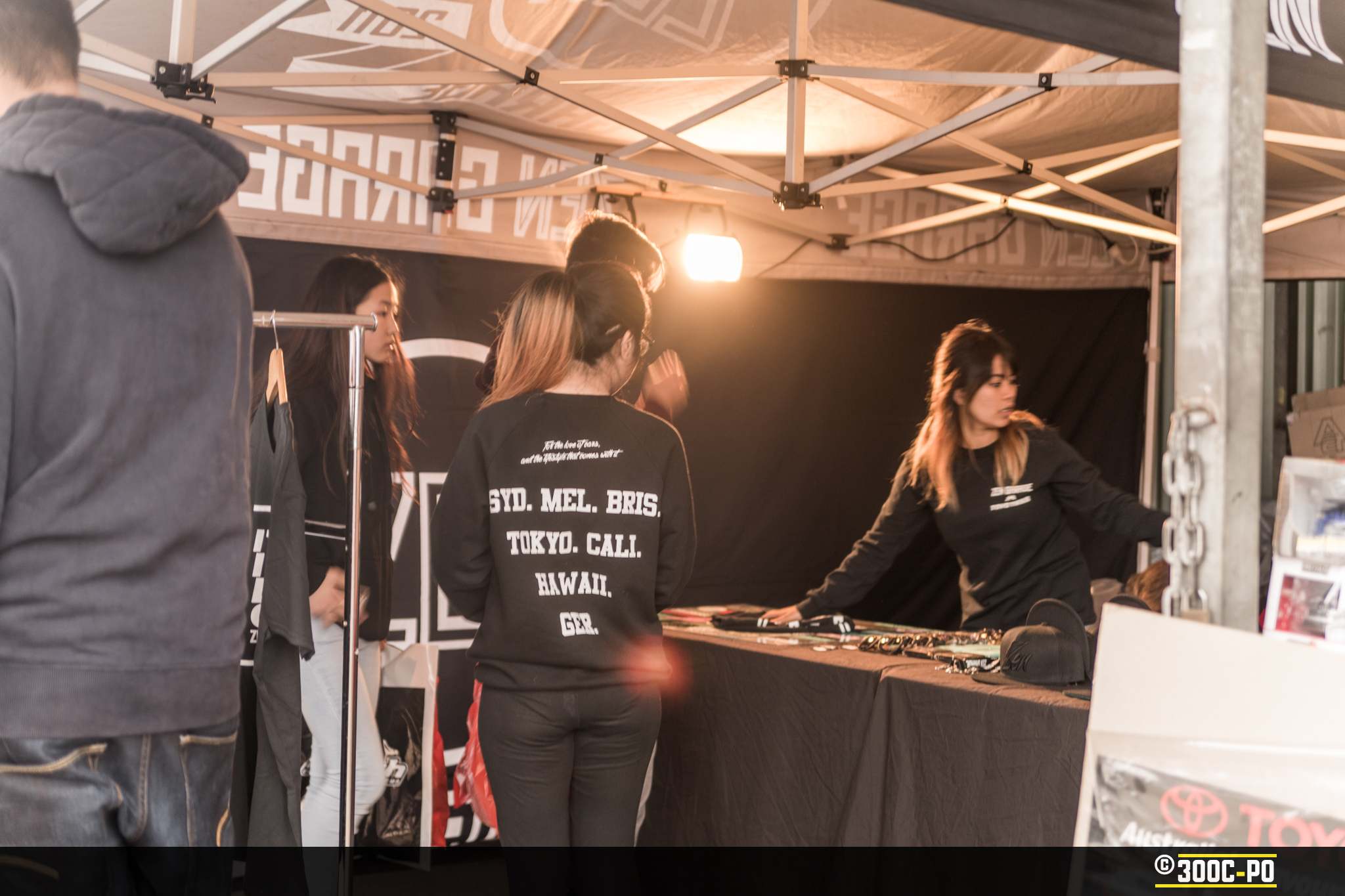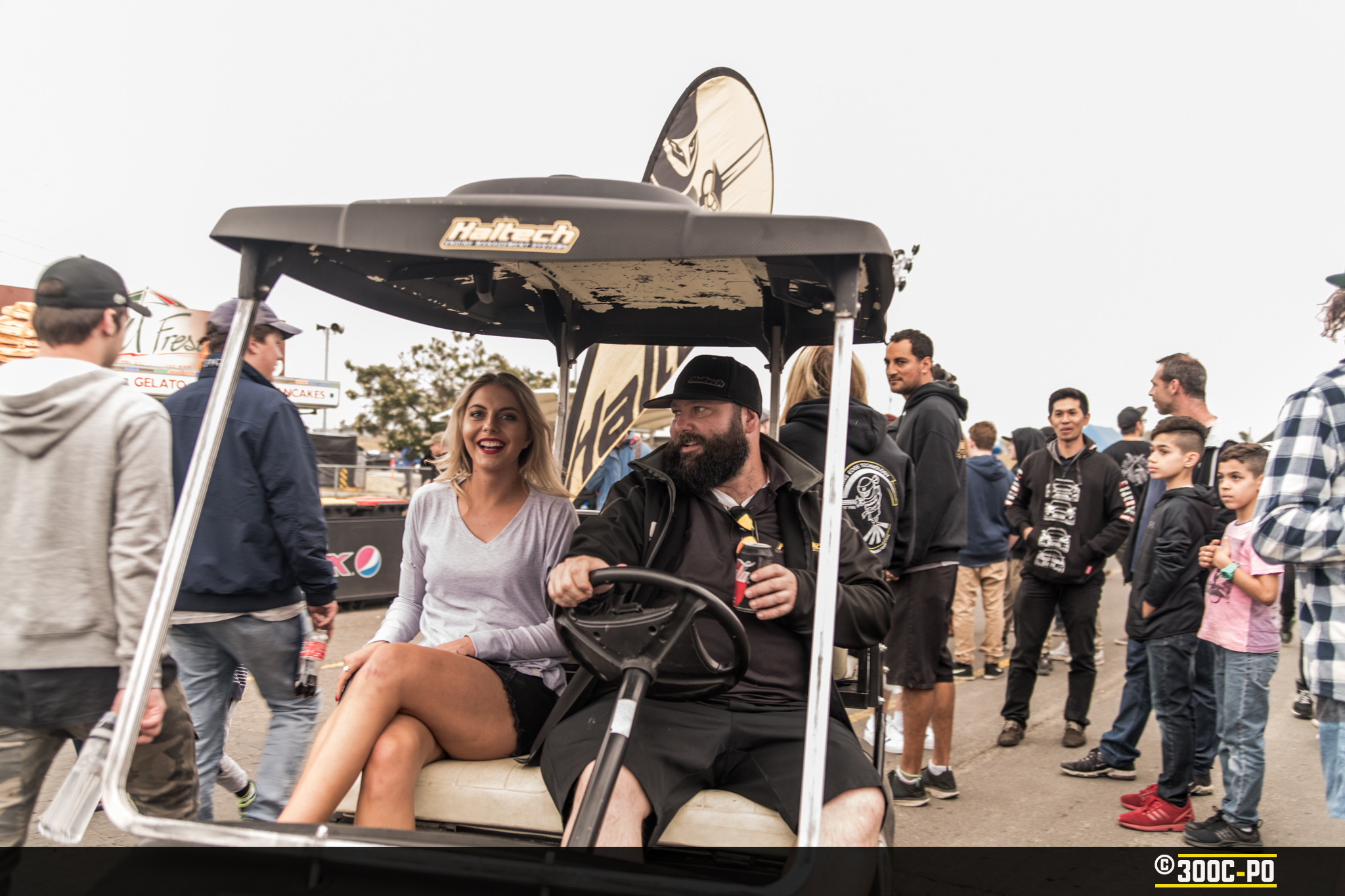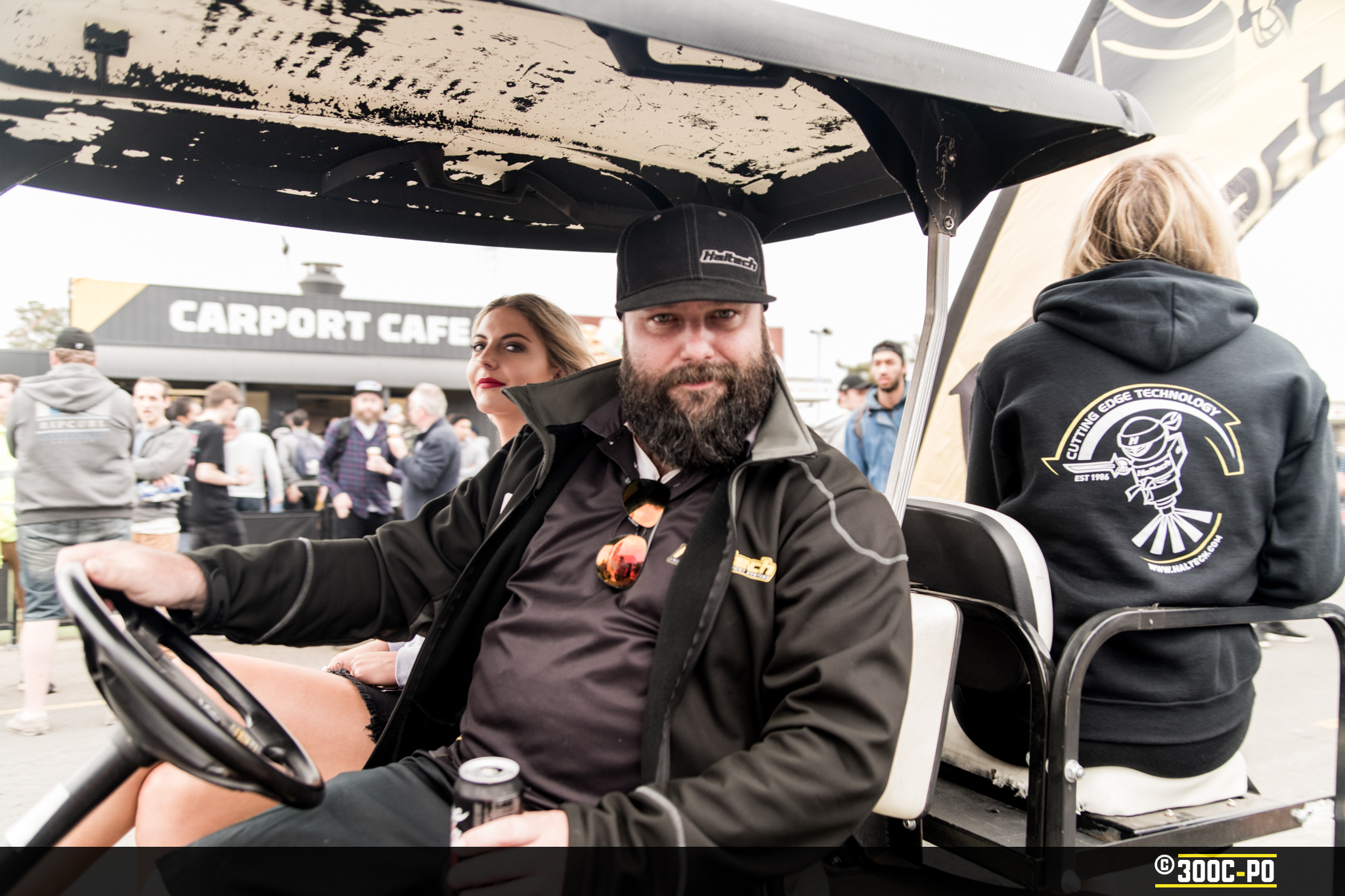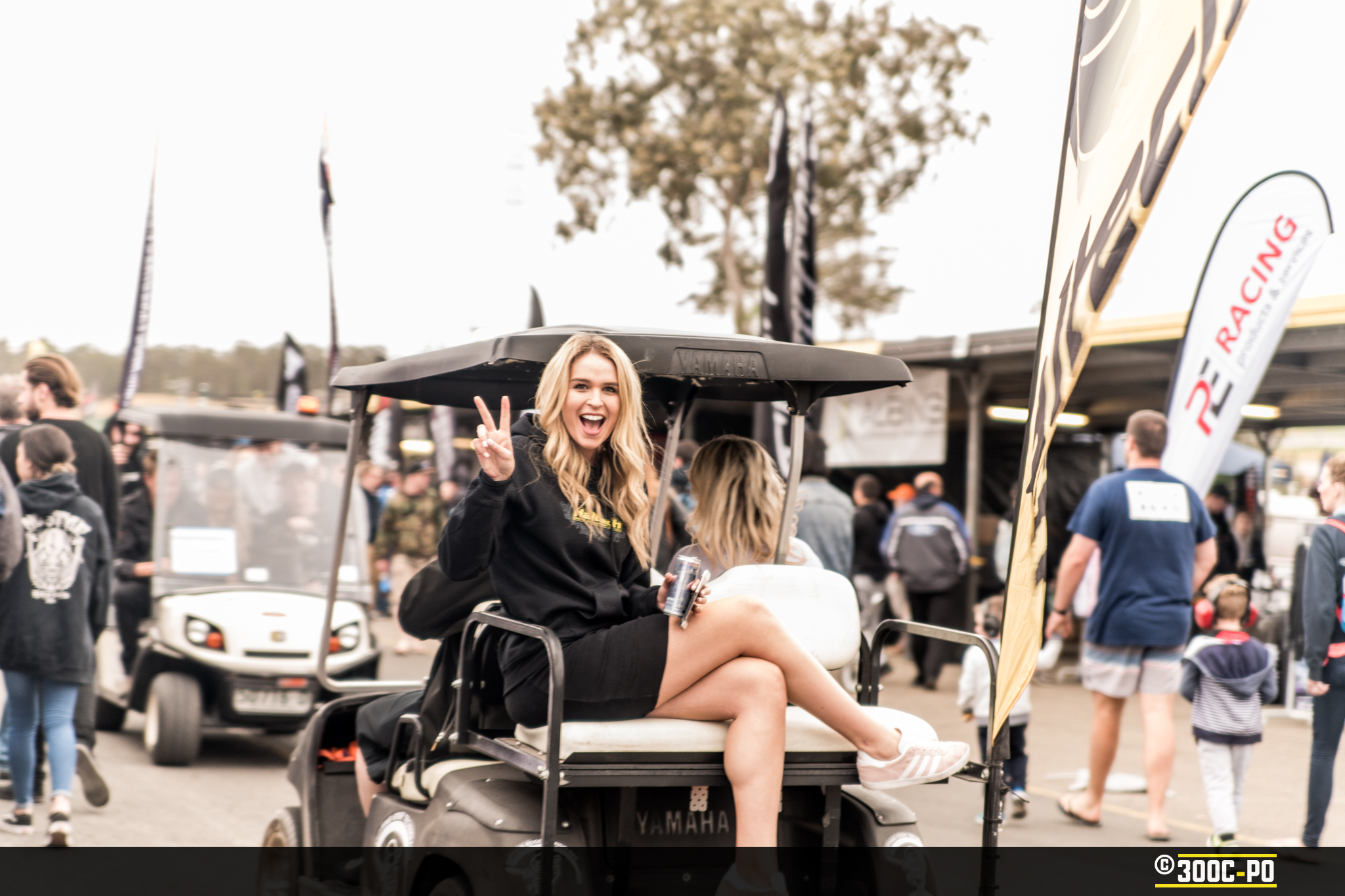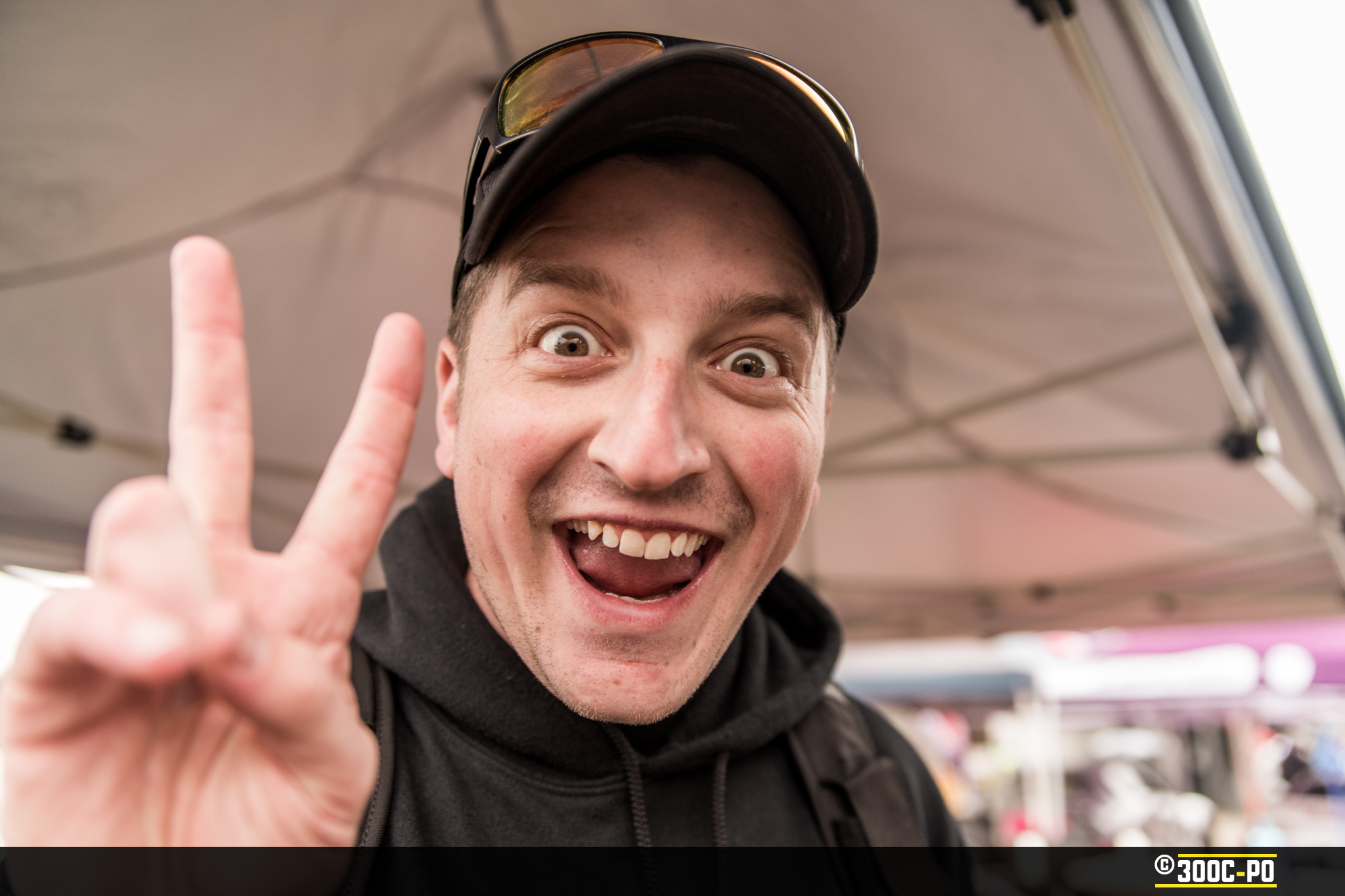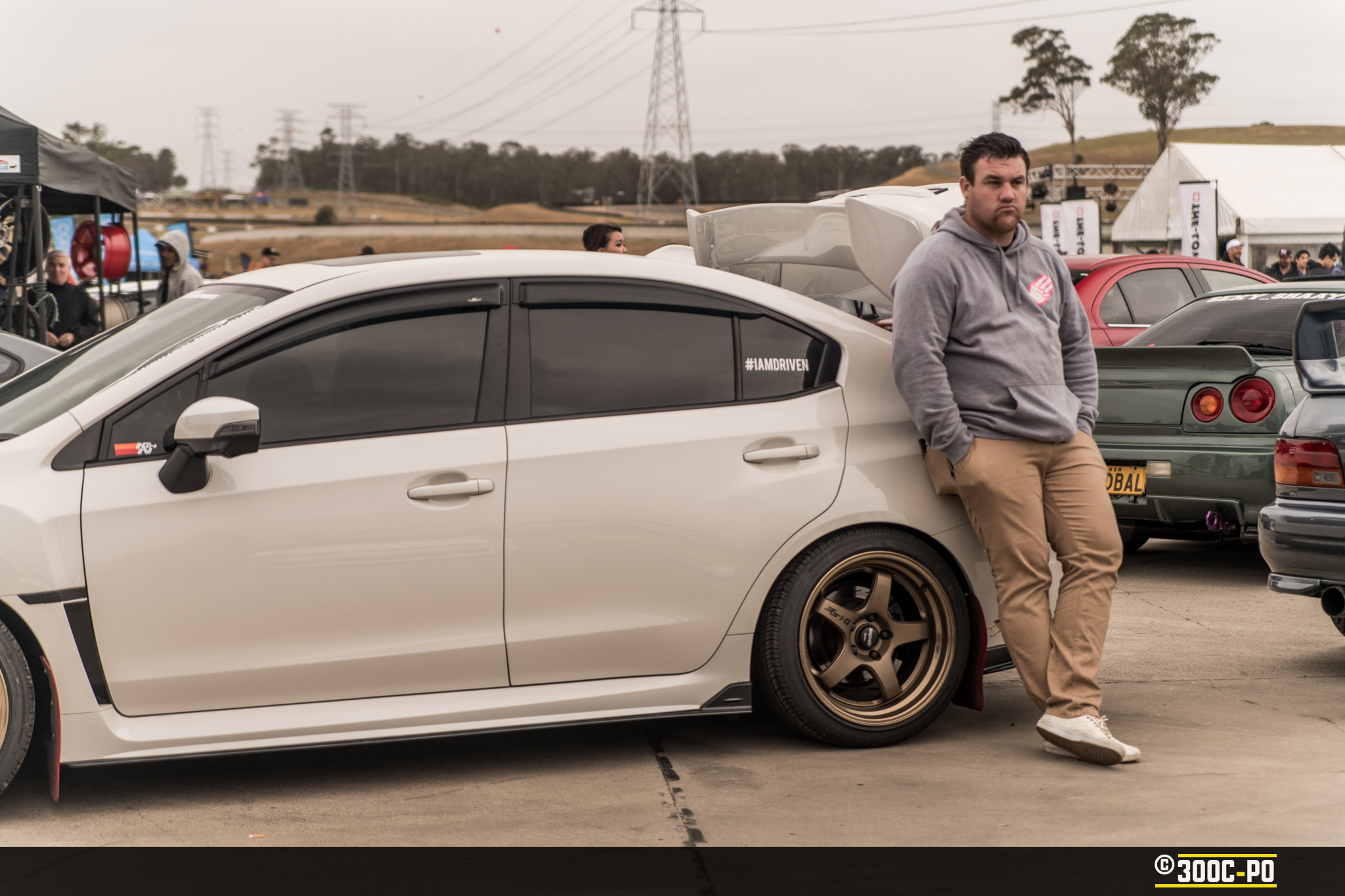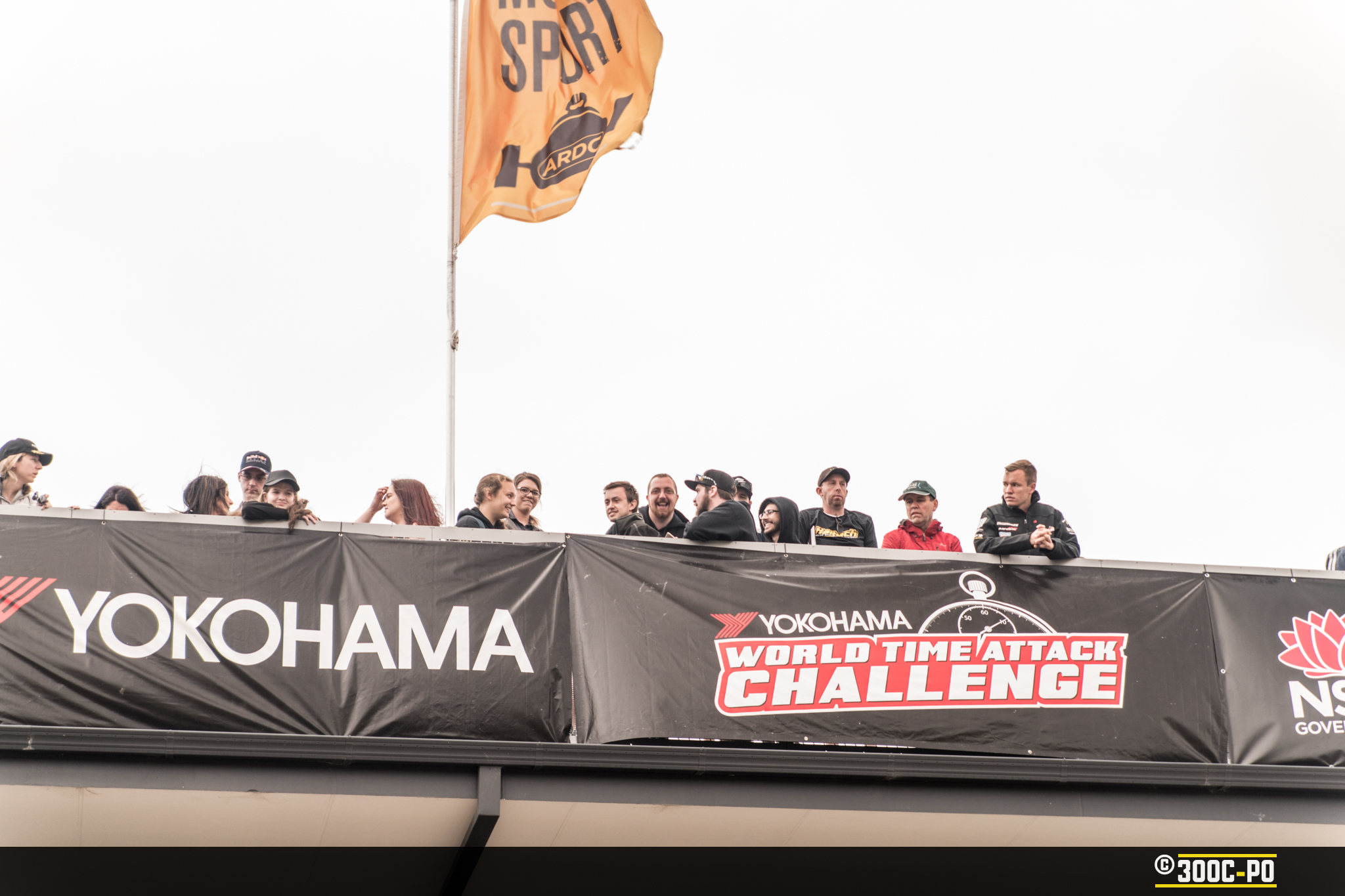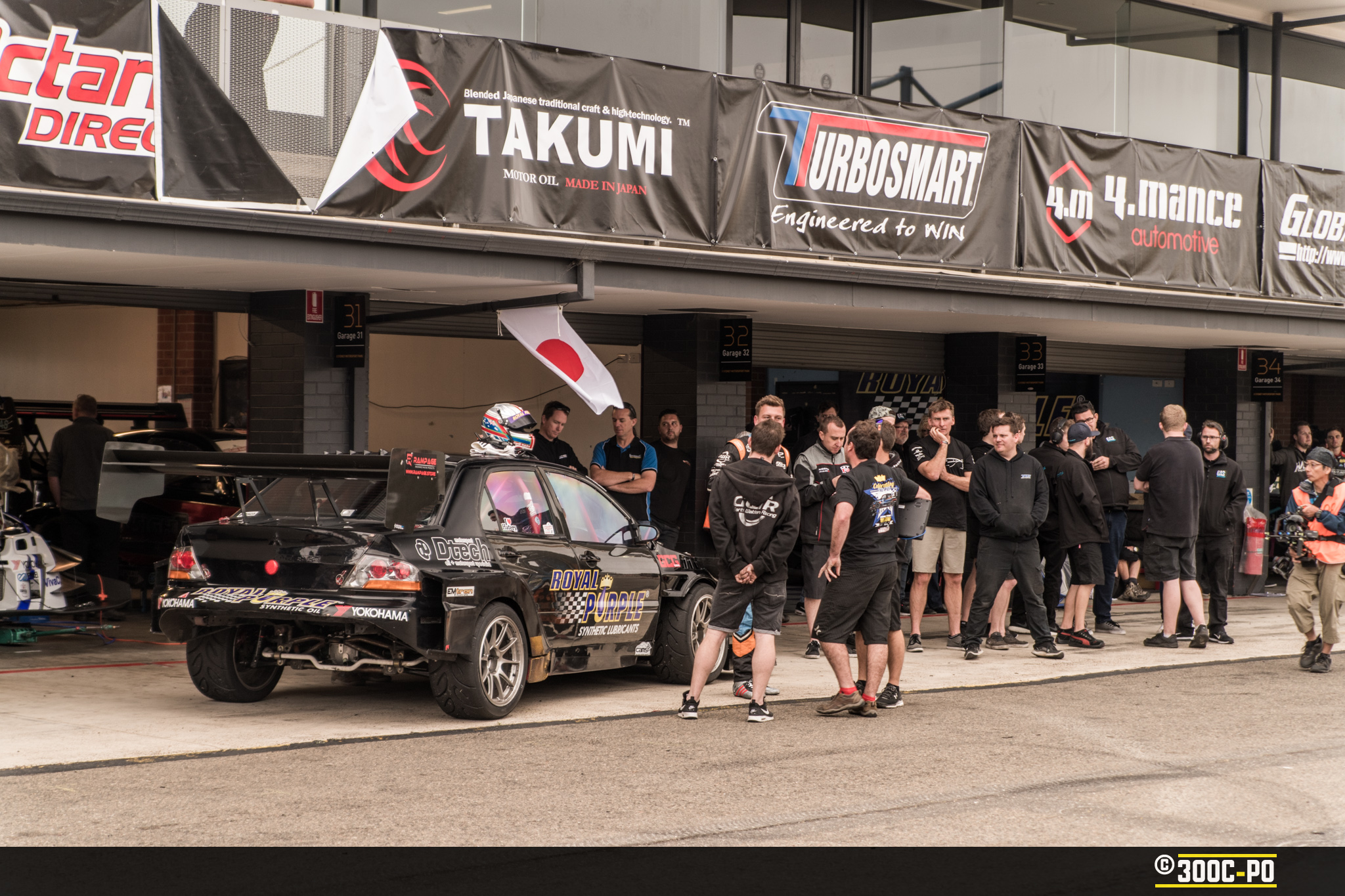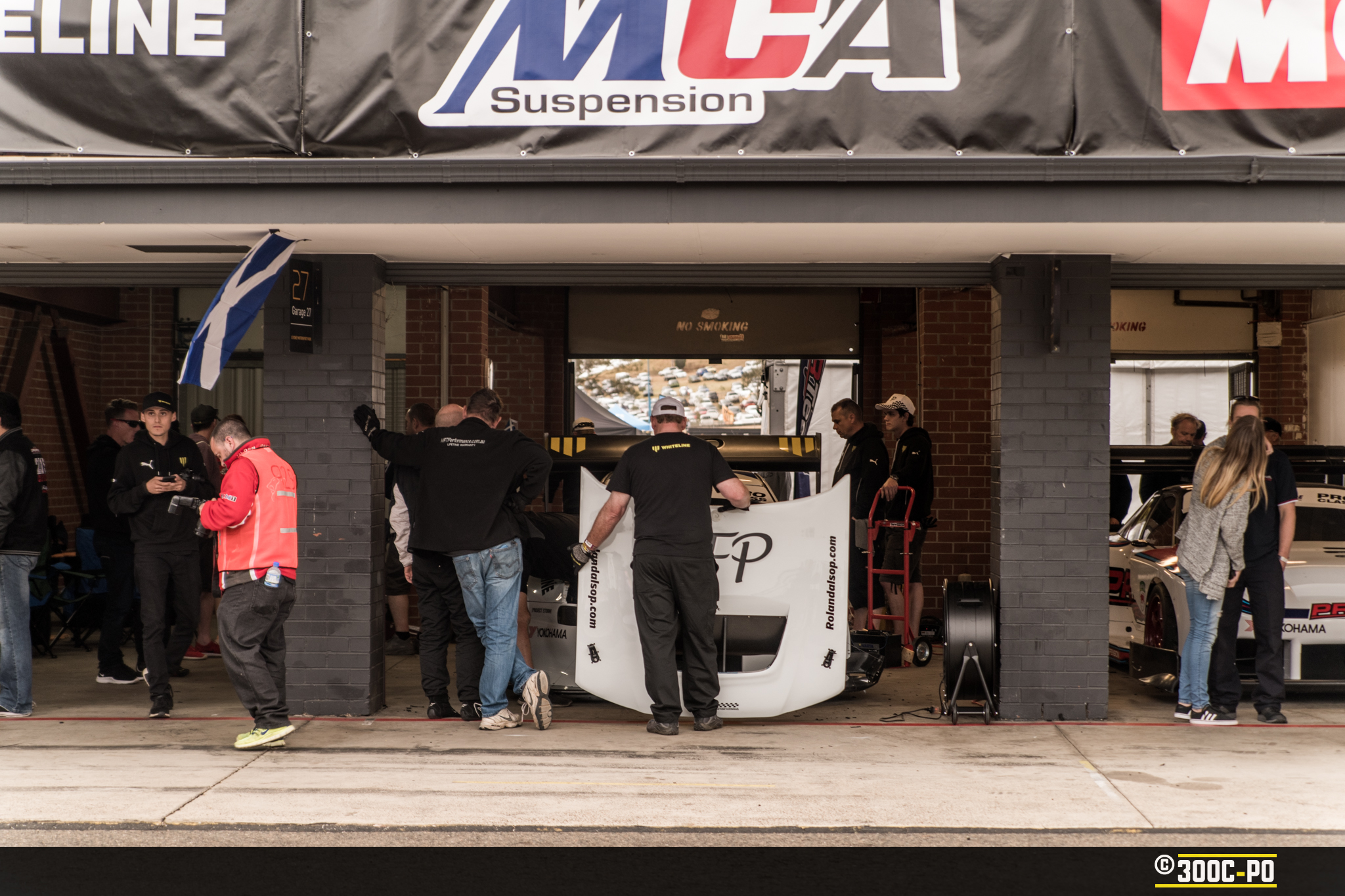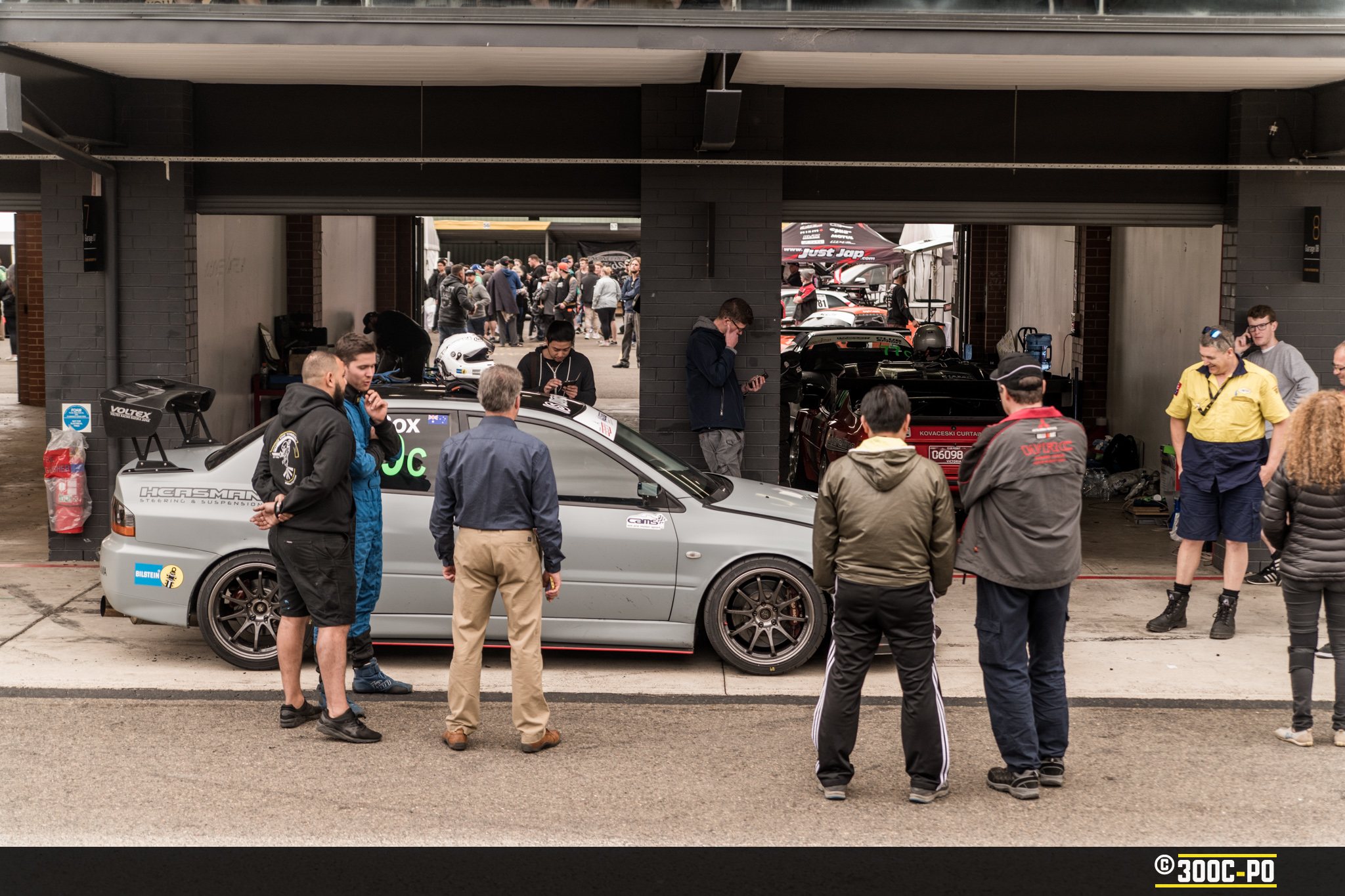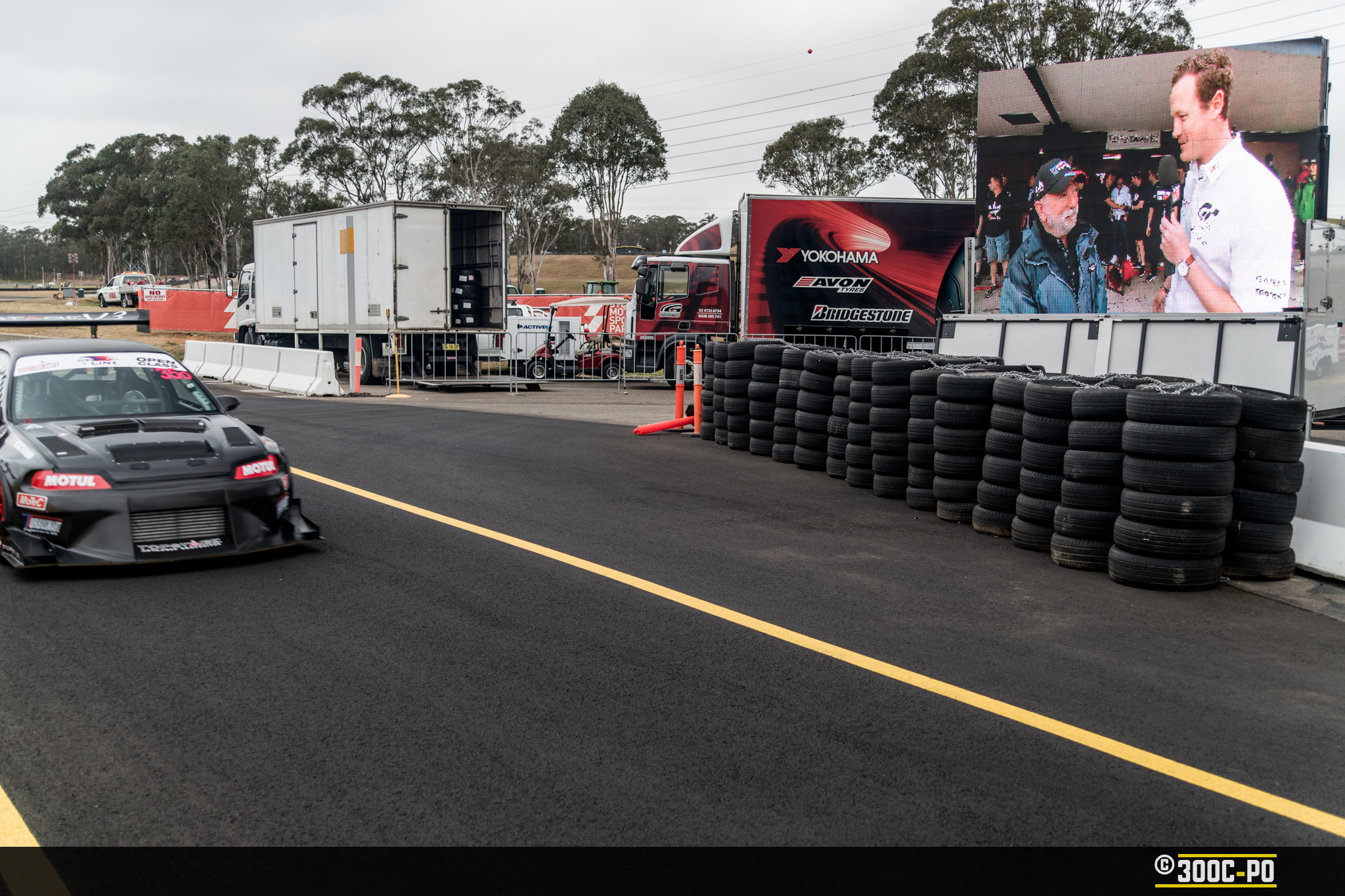 JDM Yard!!!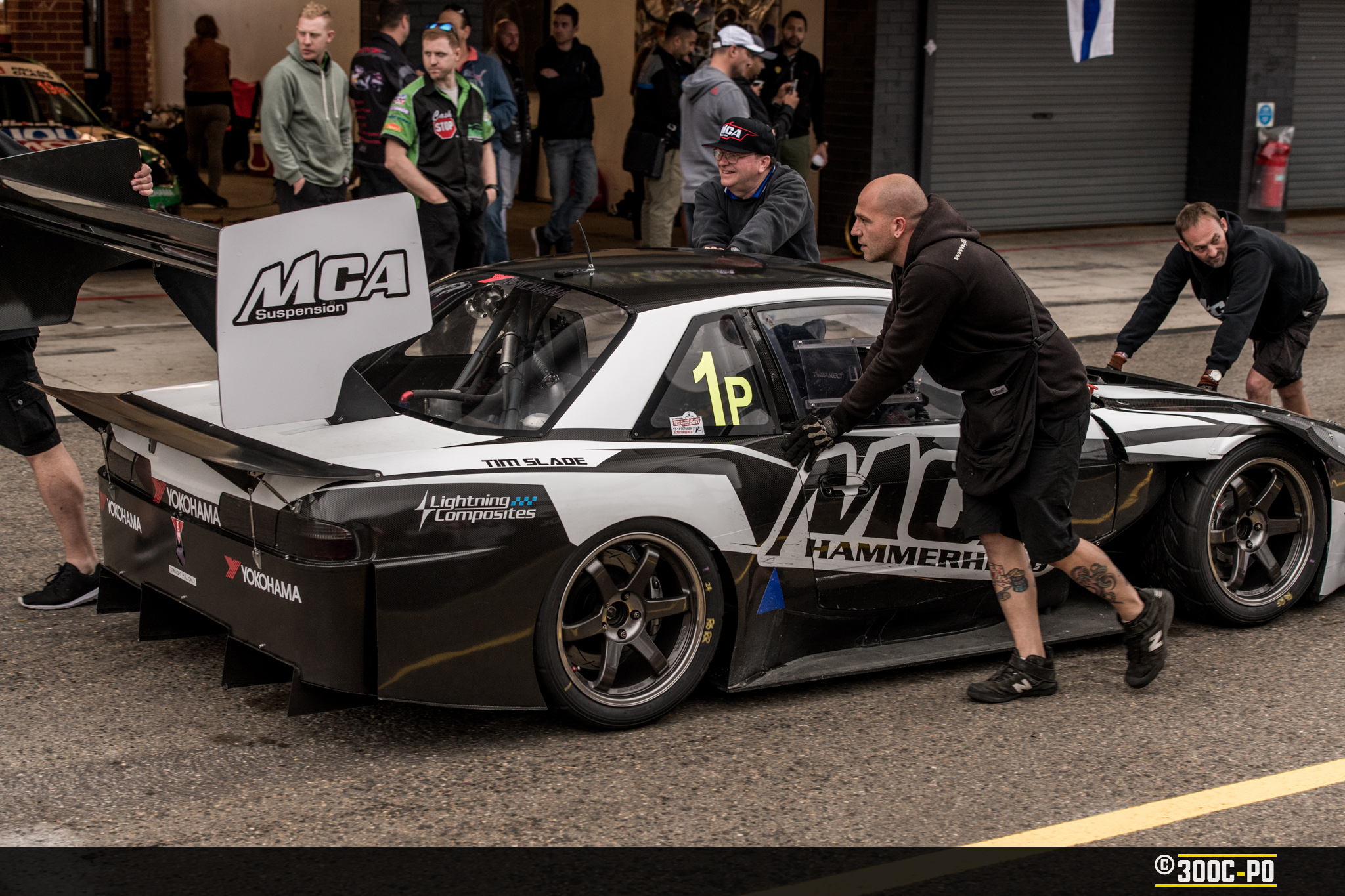 Hammerhead!!!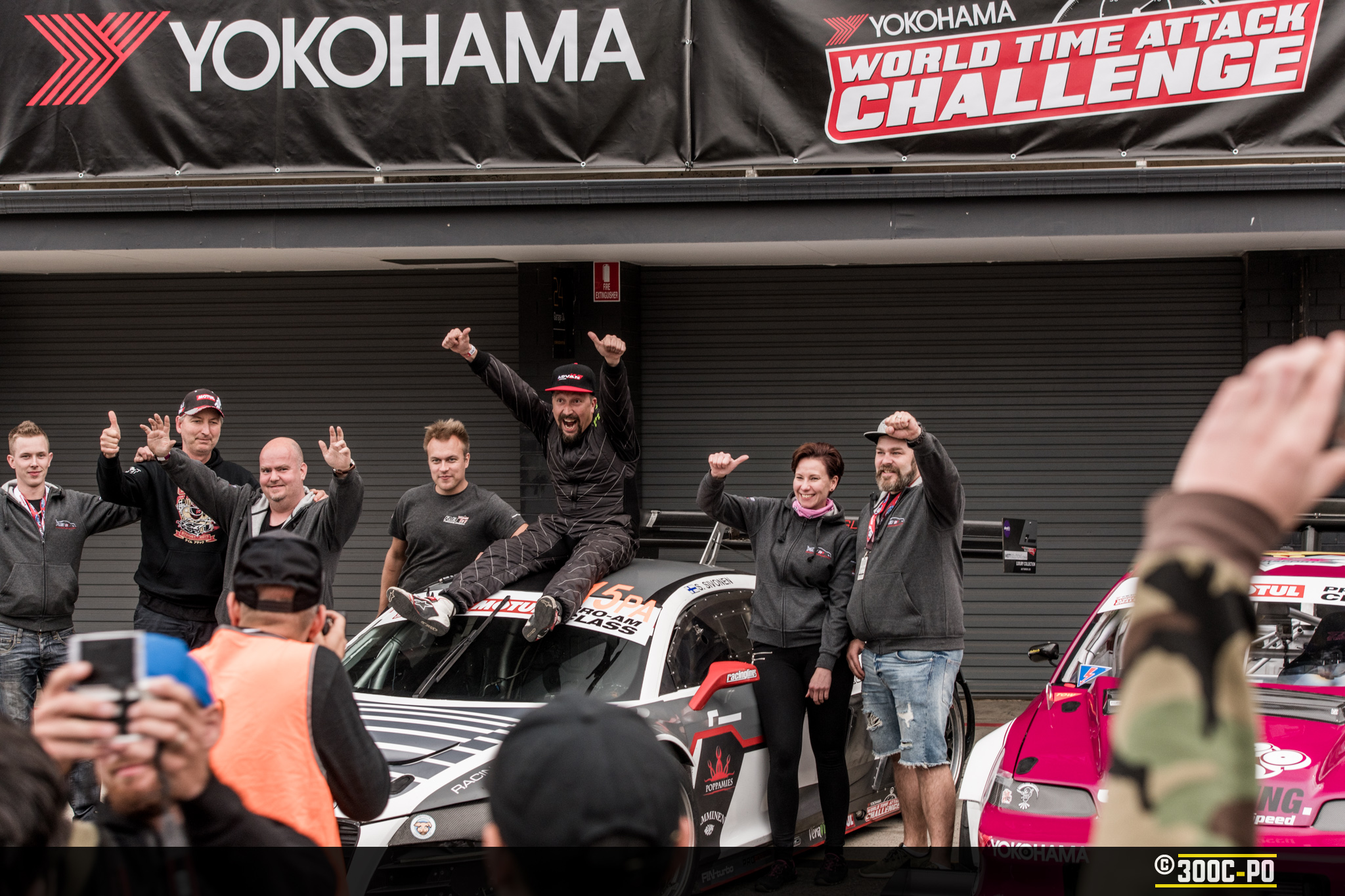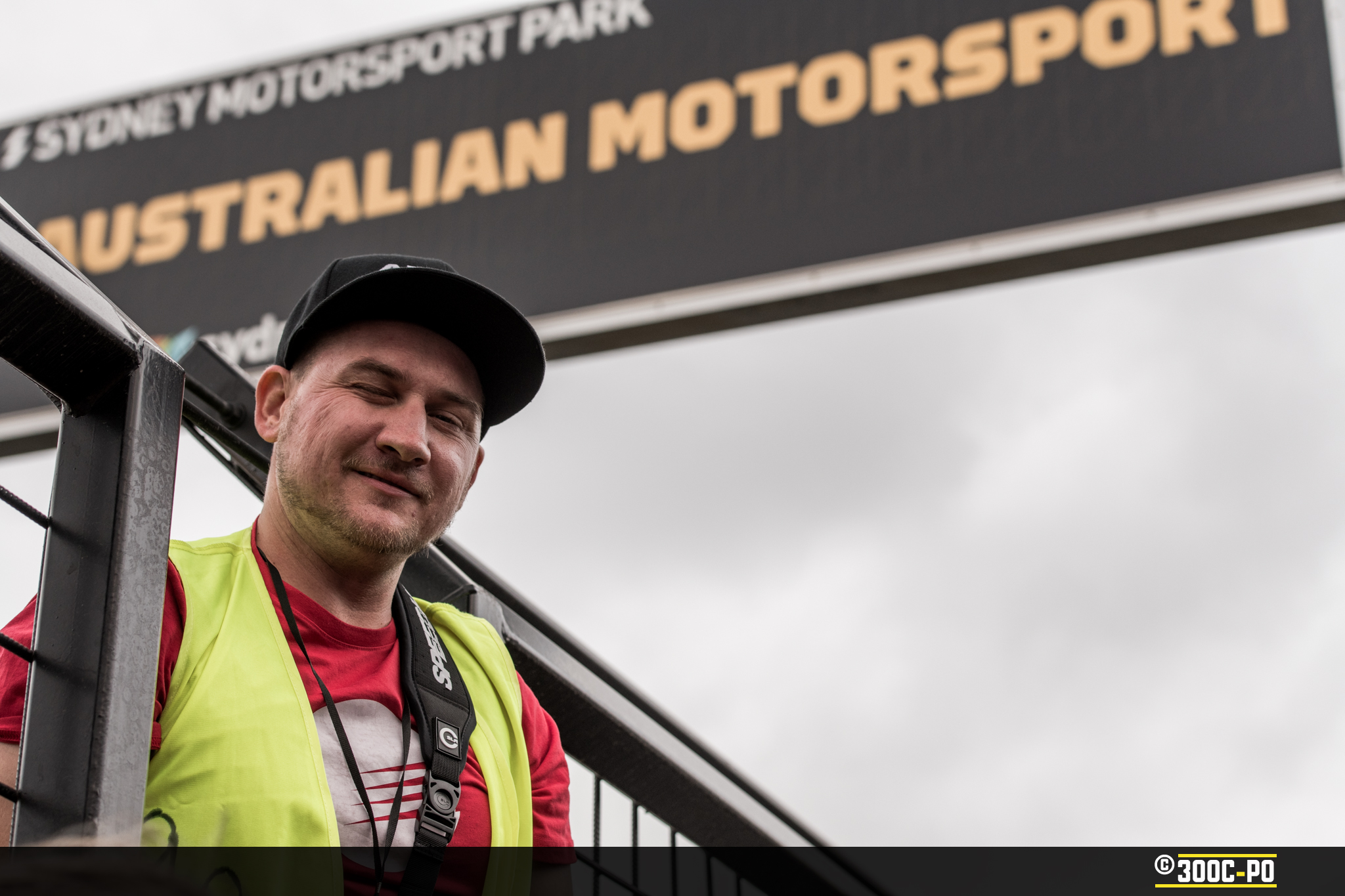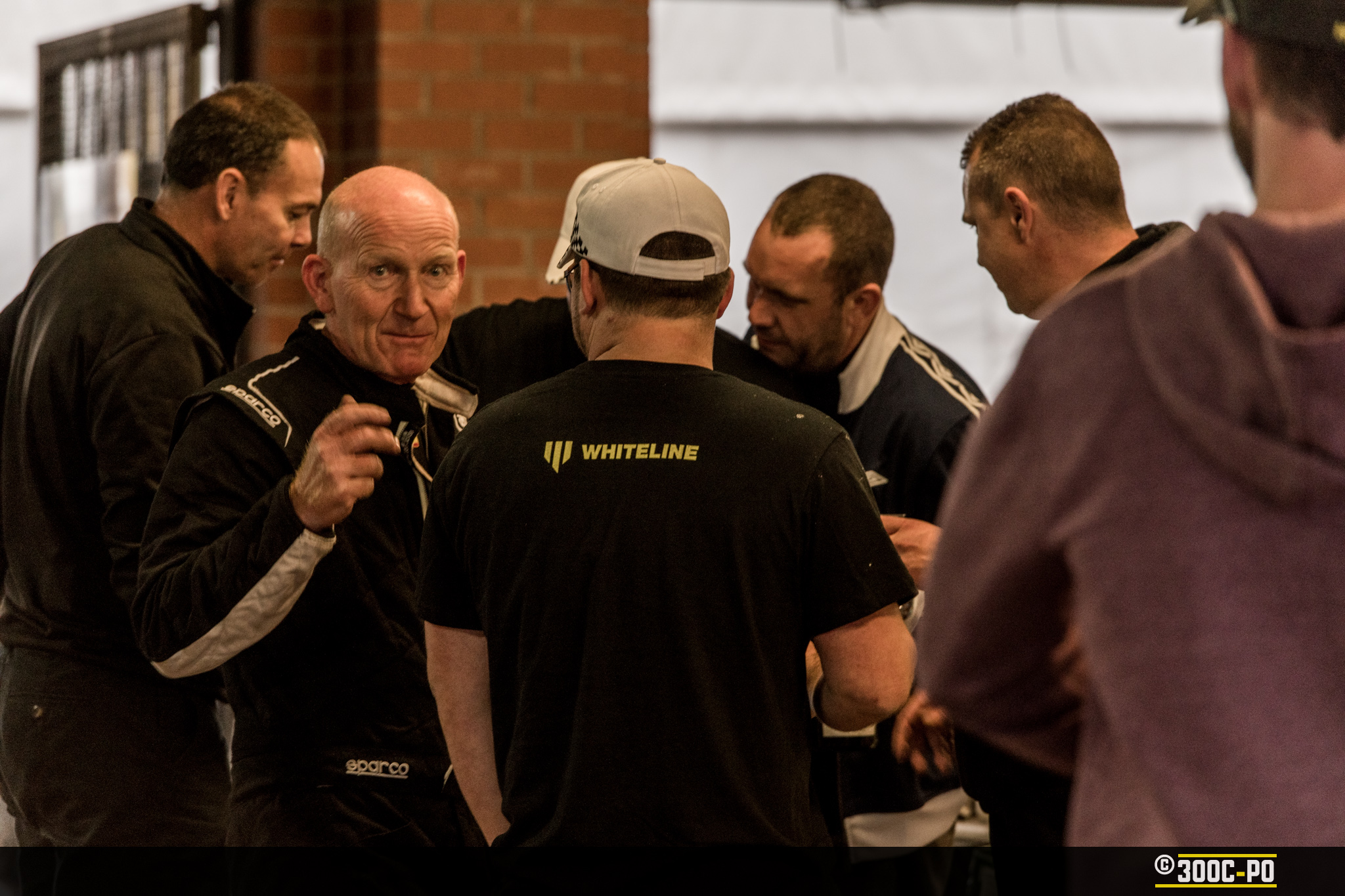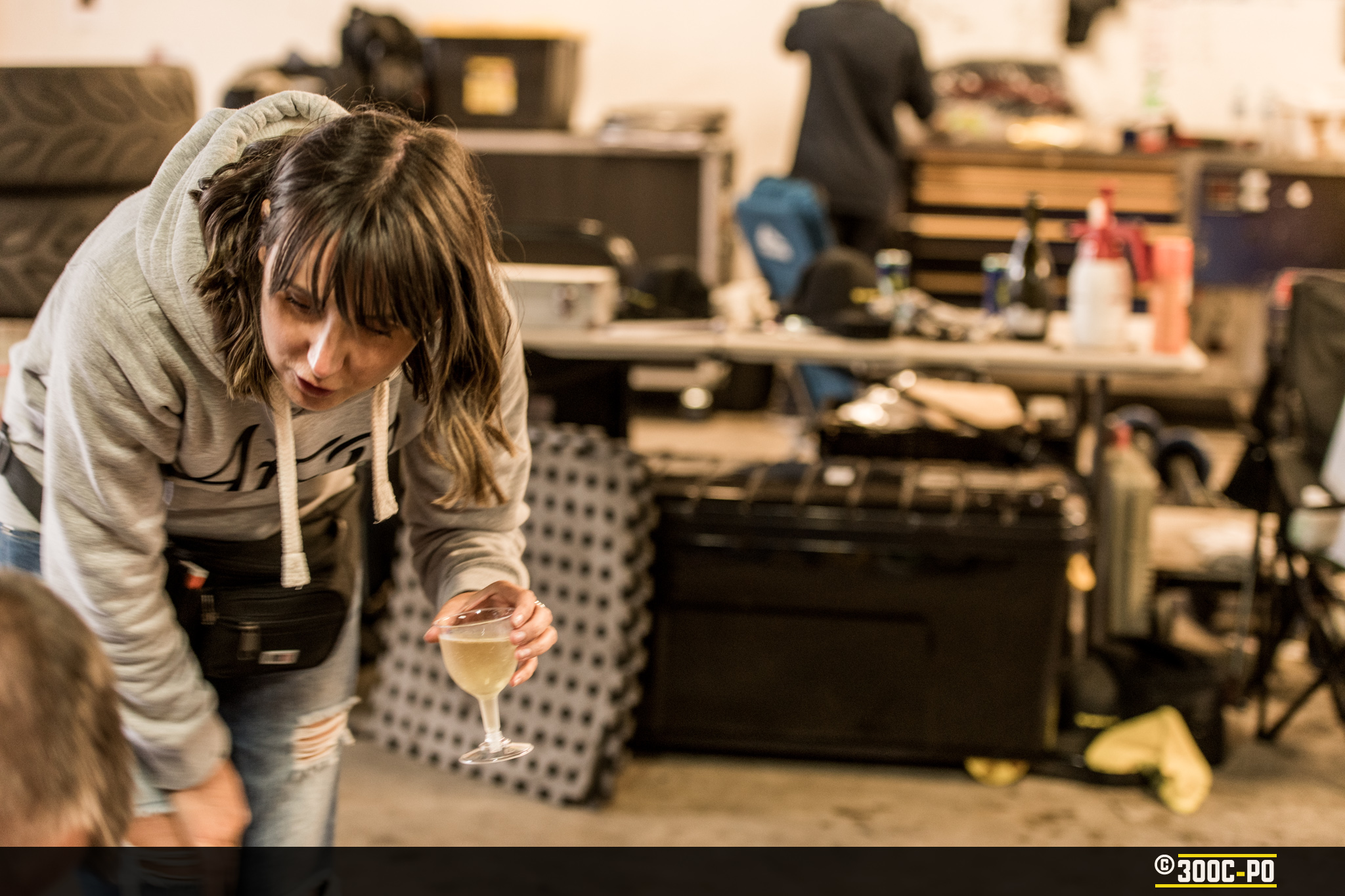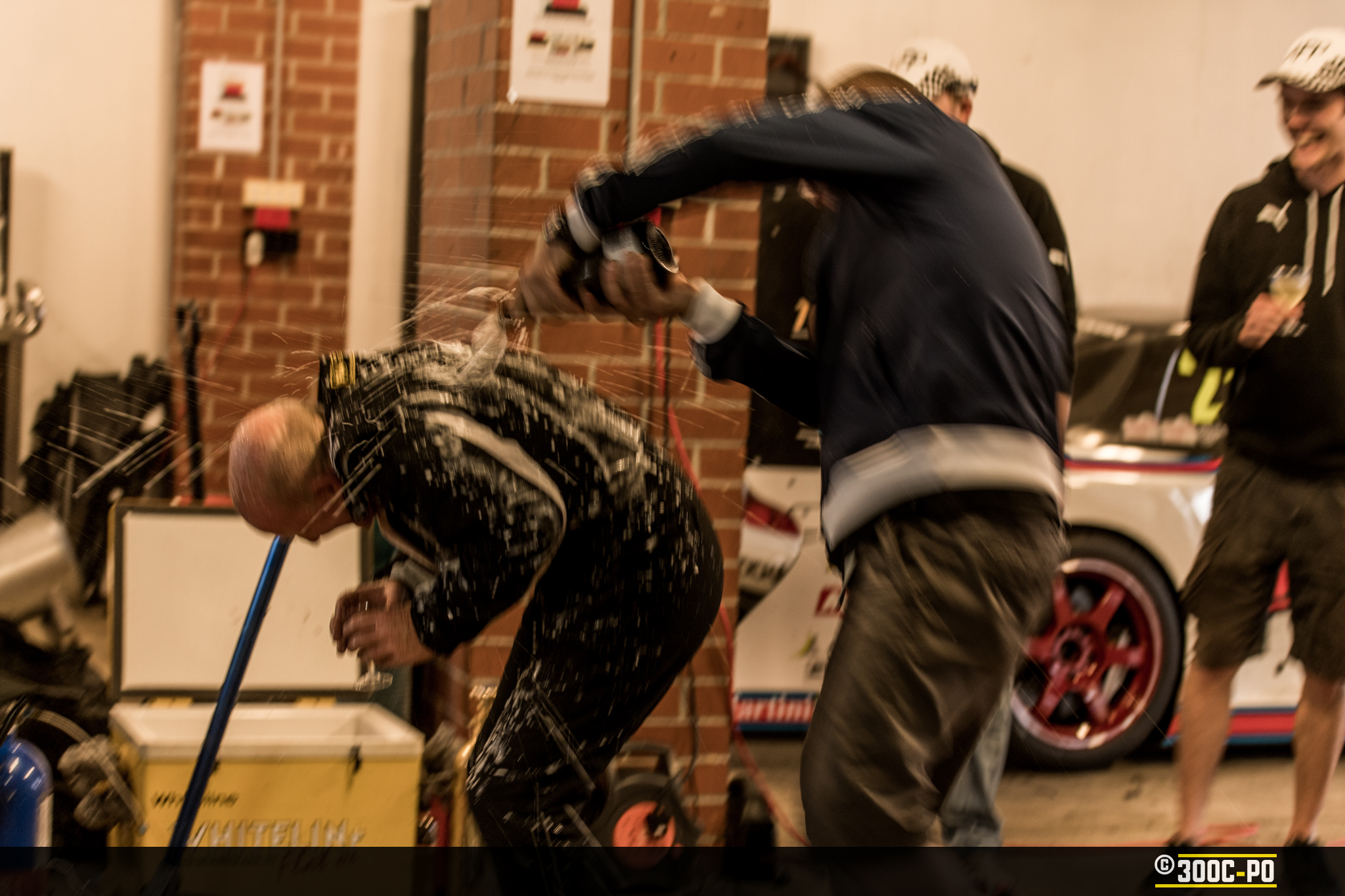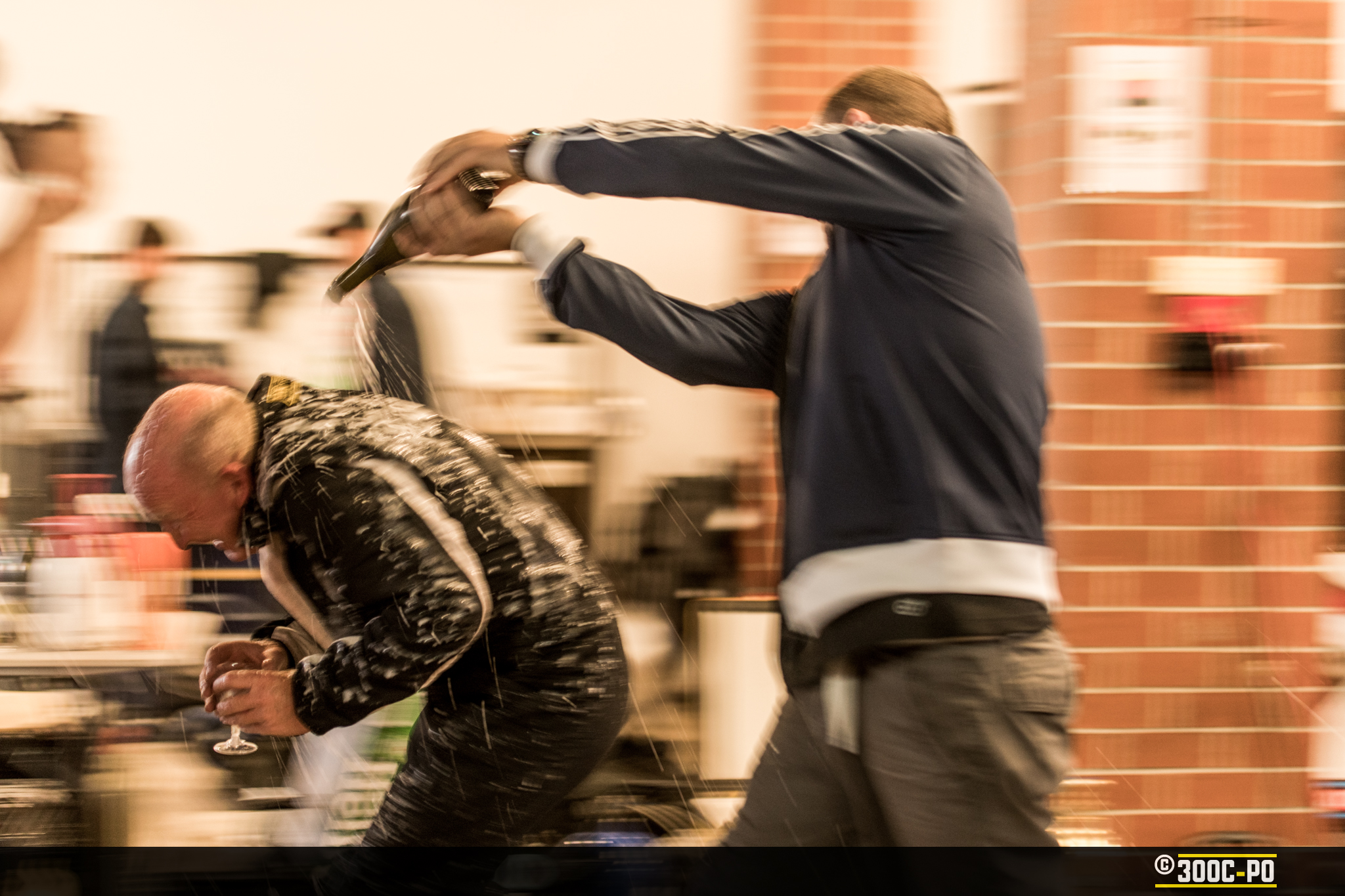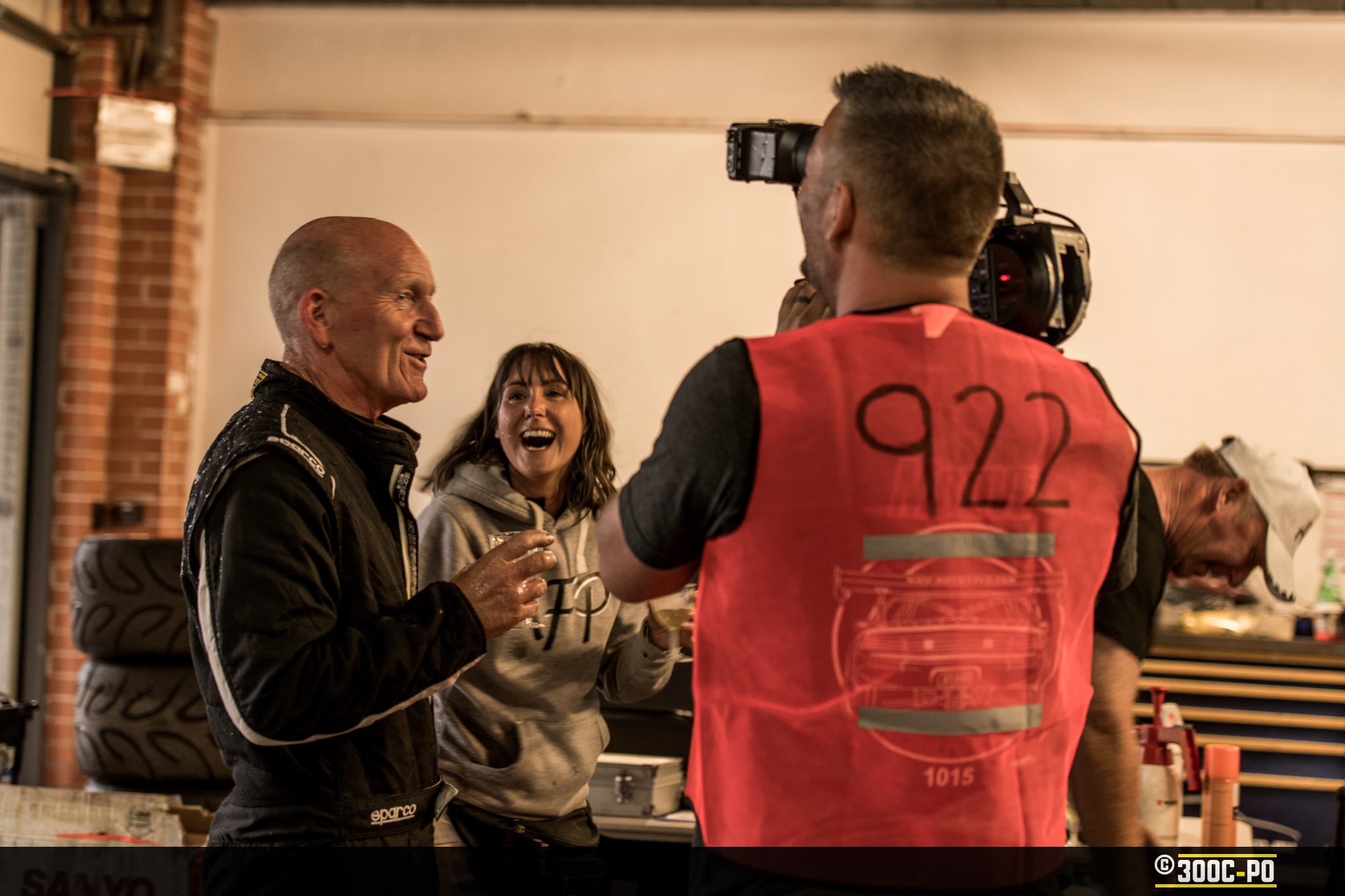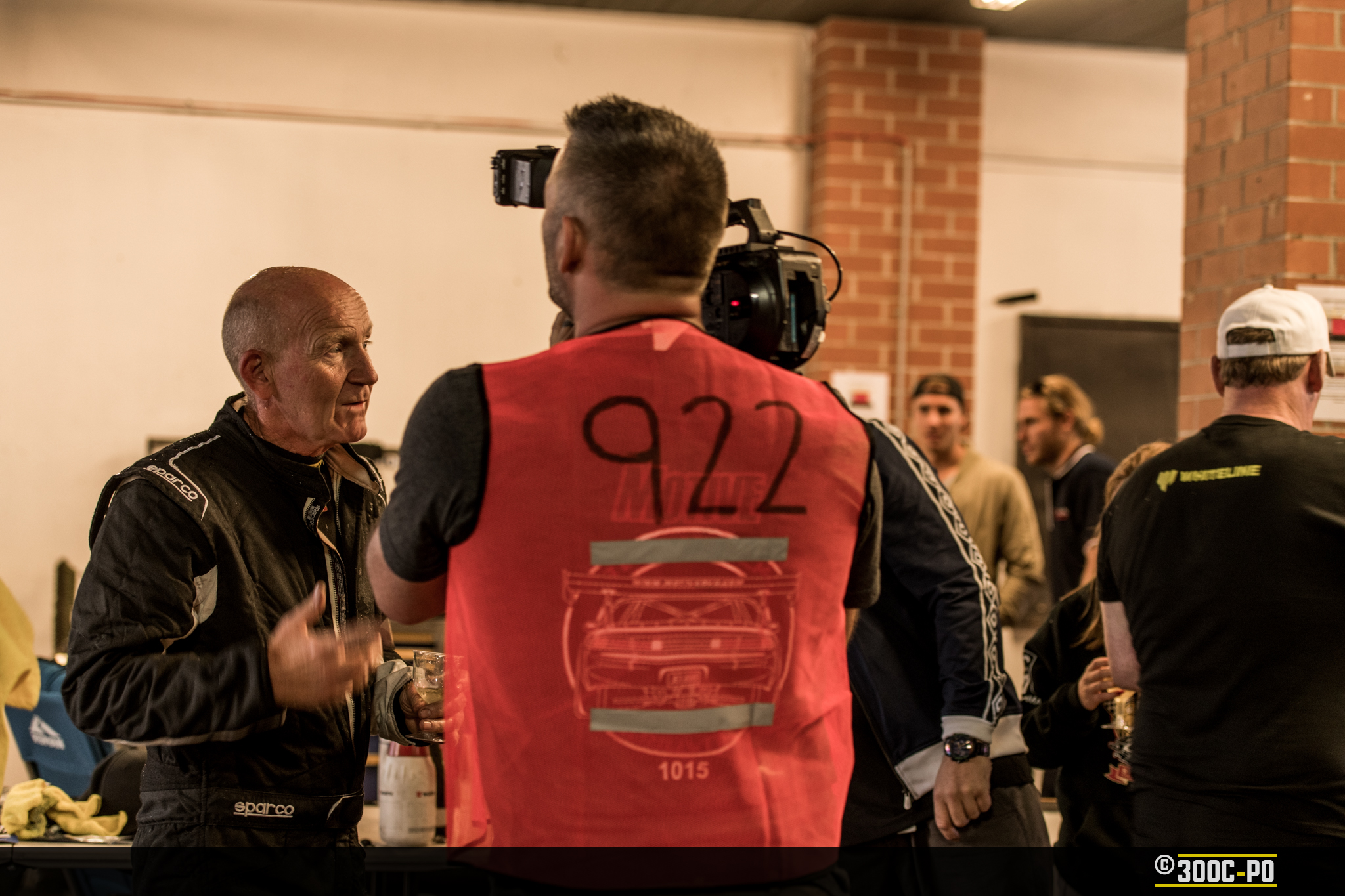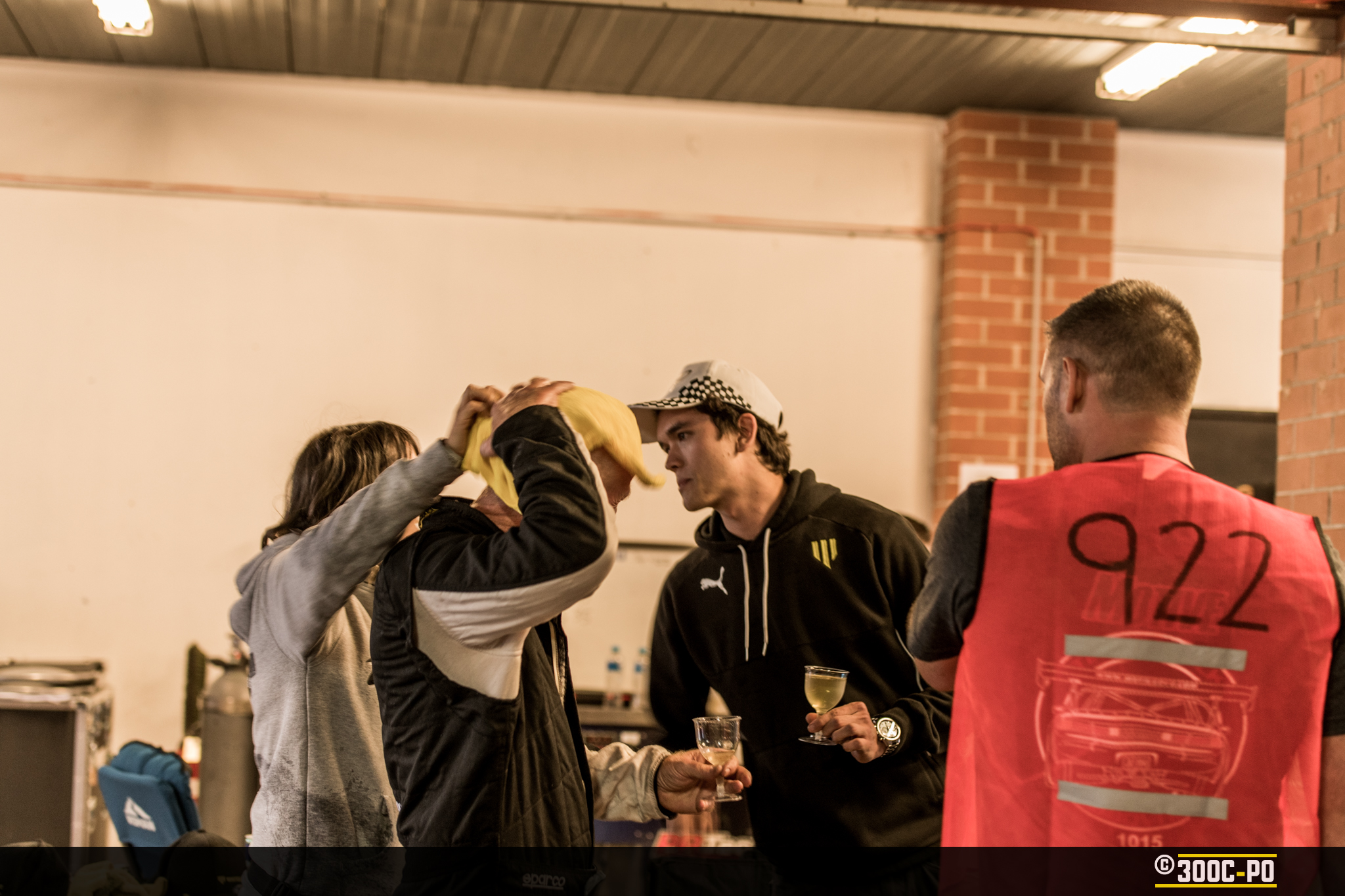 "You'll have to speak up, I'm wearing a towel!!"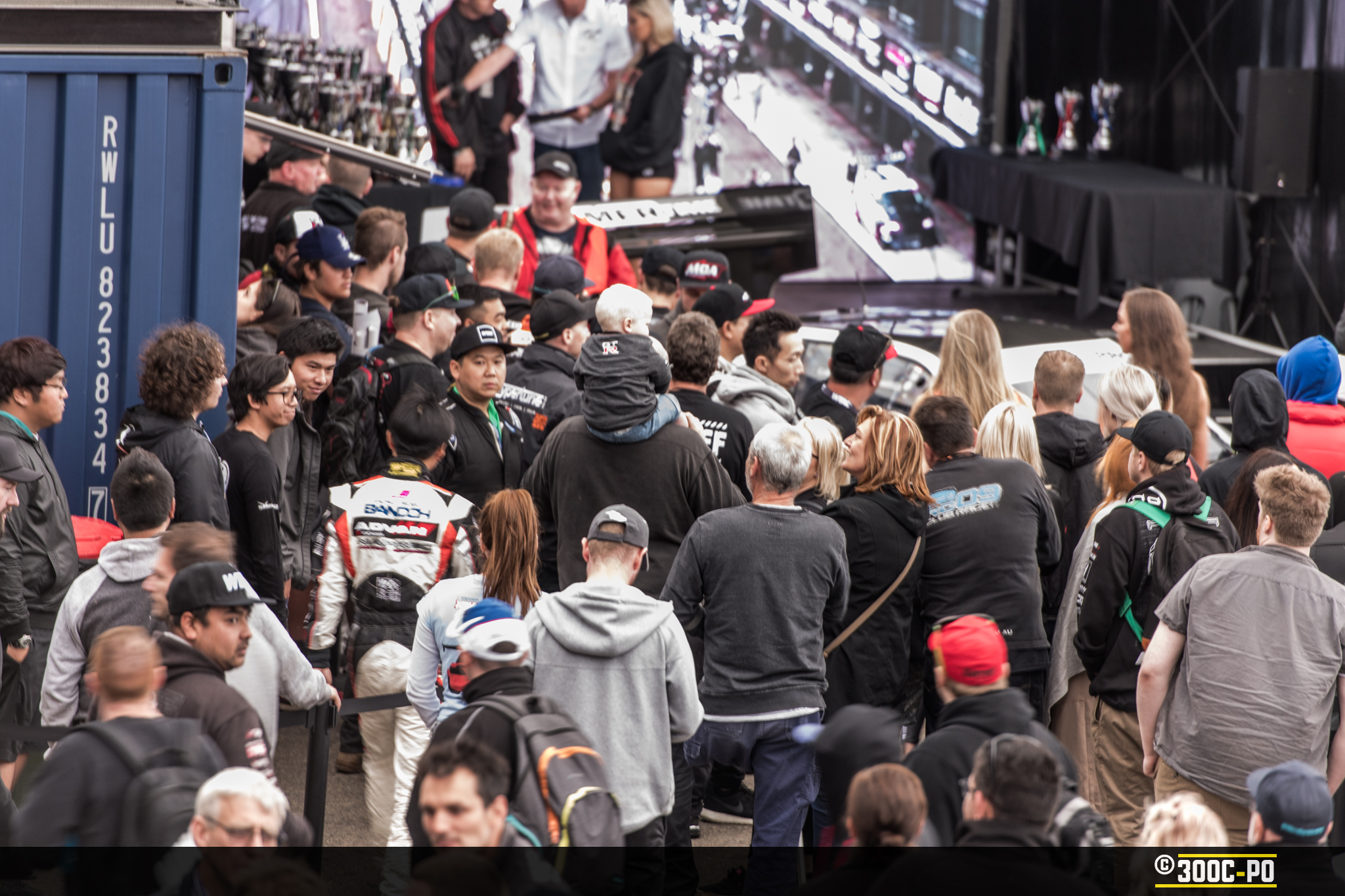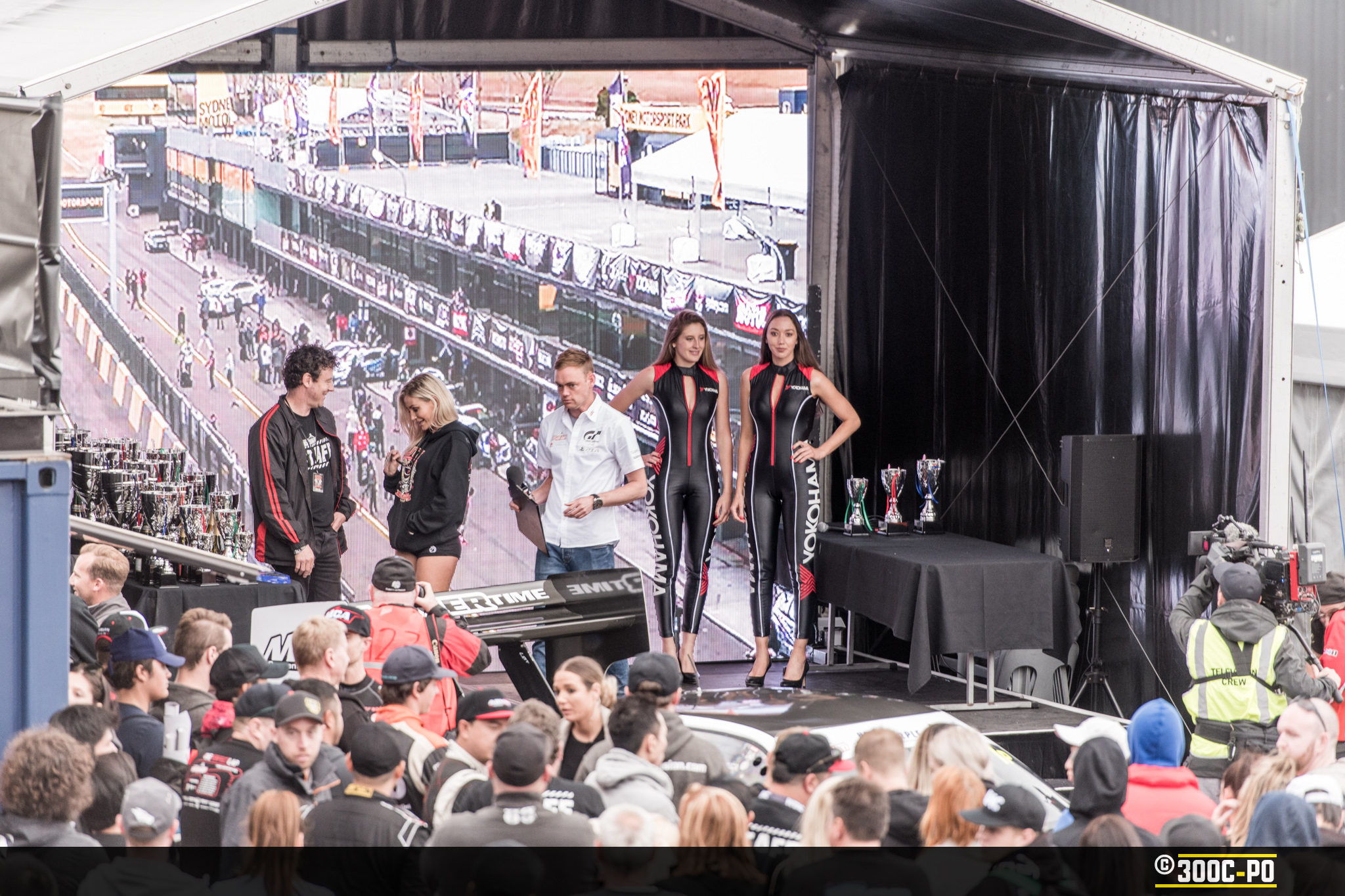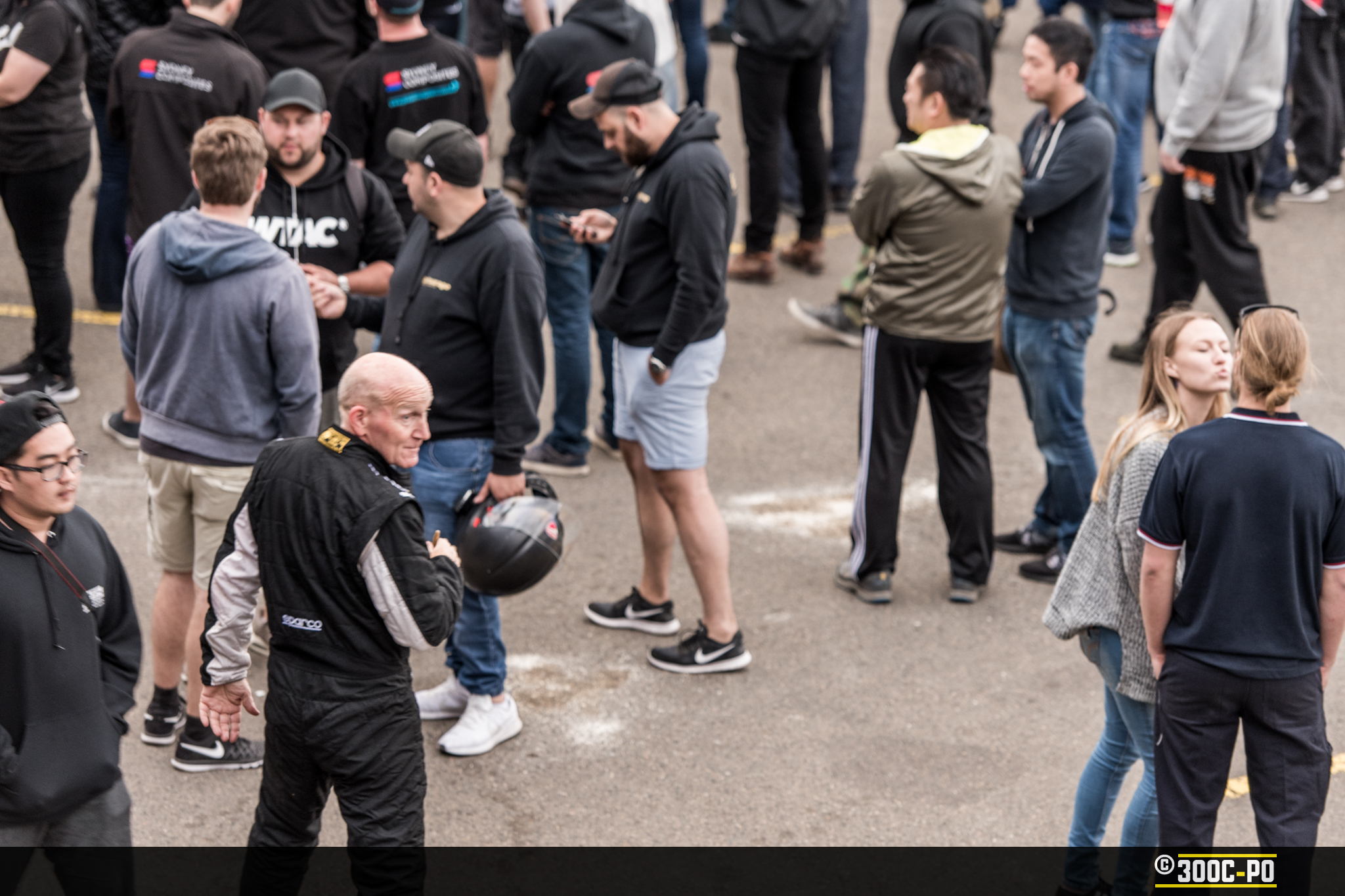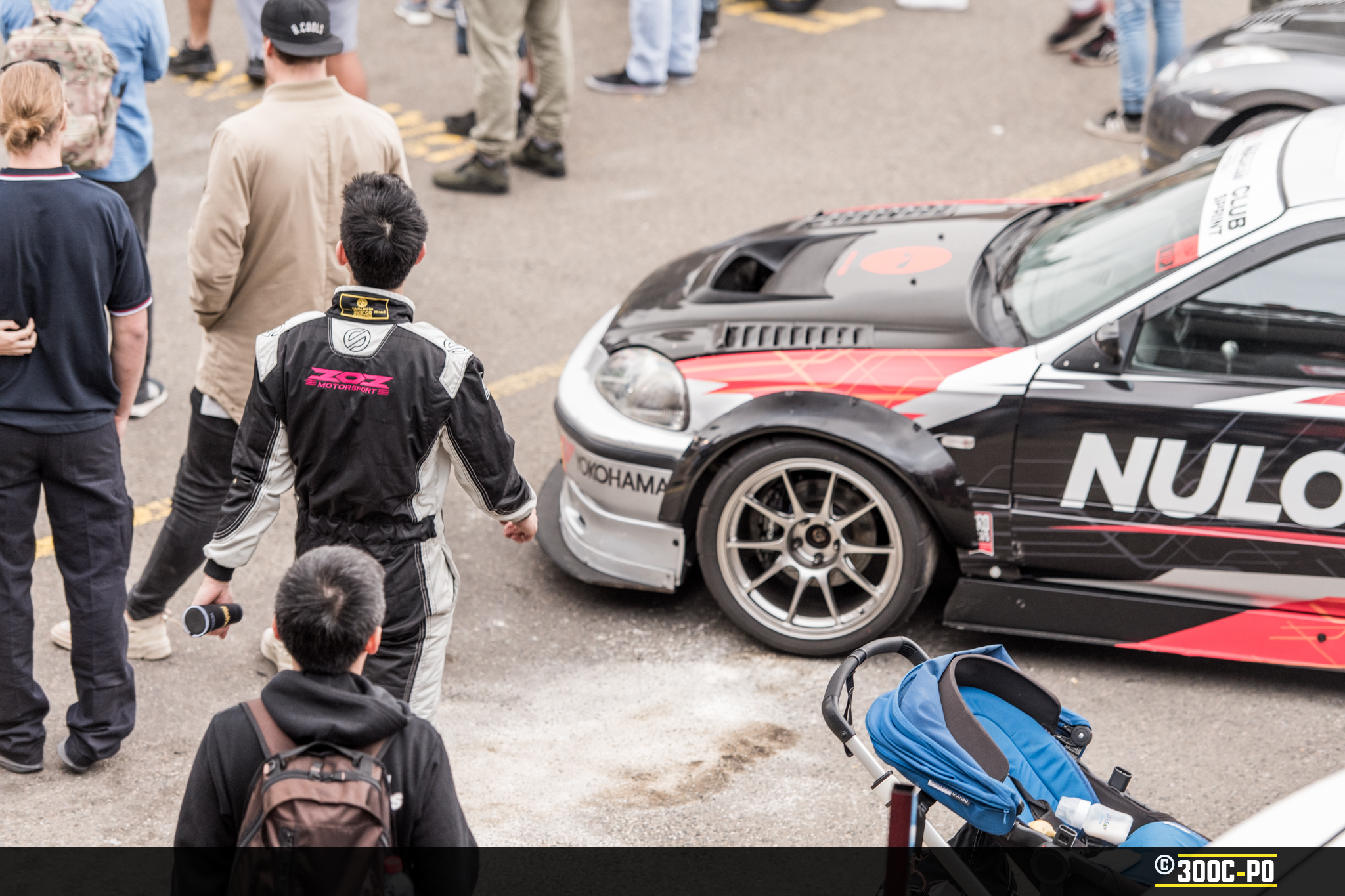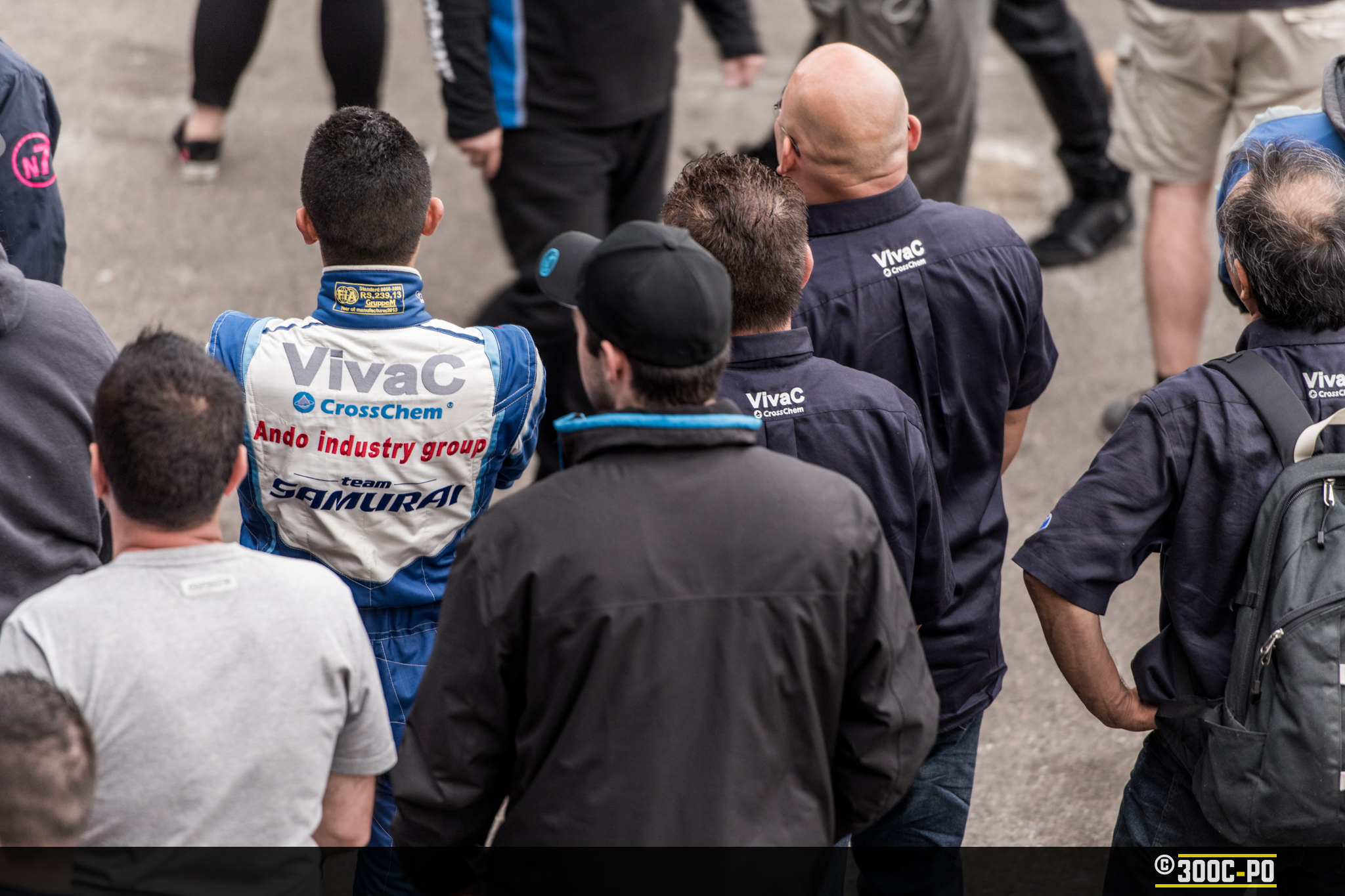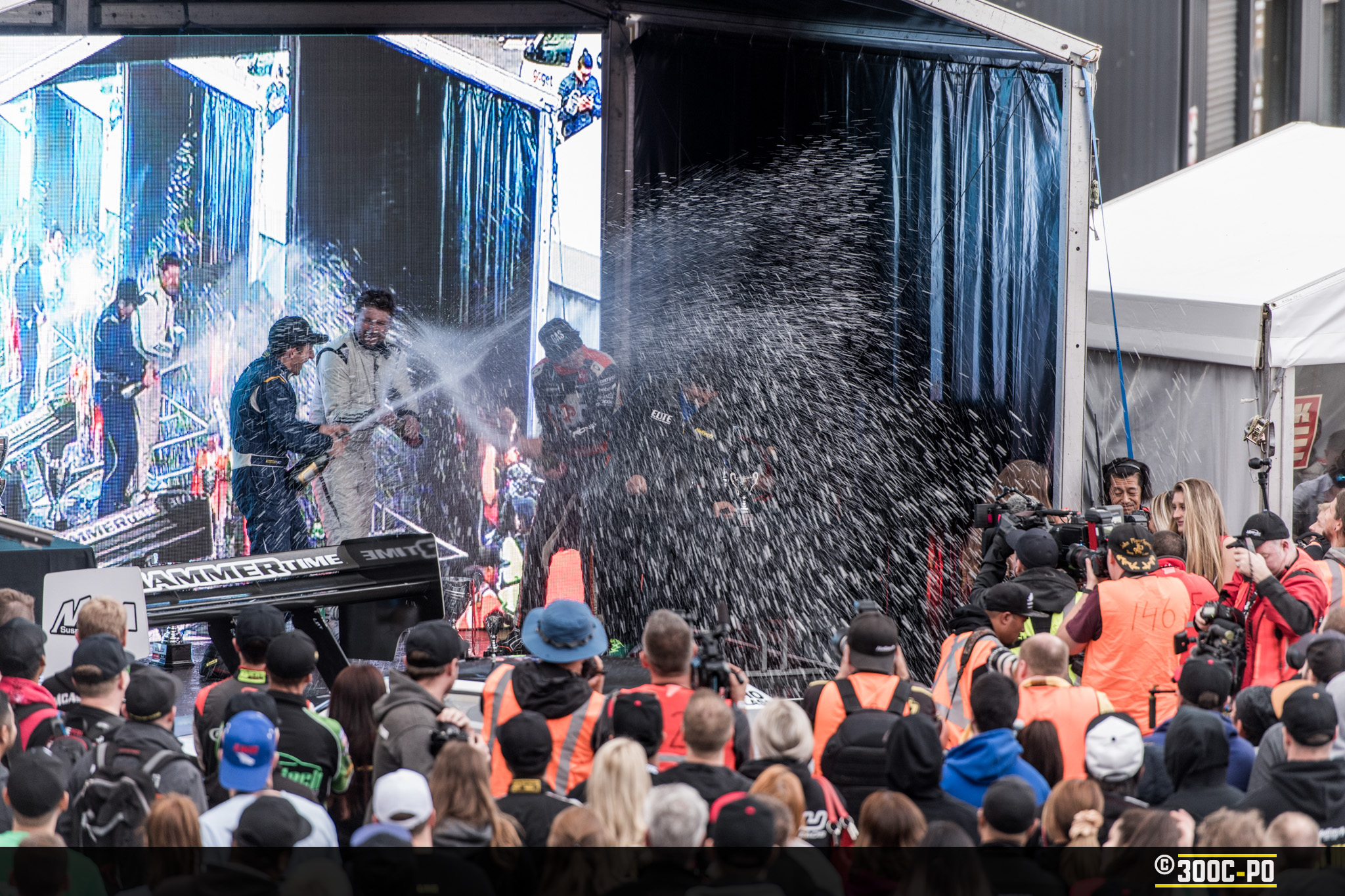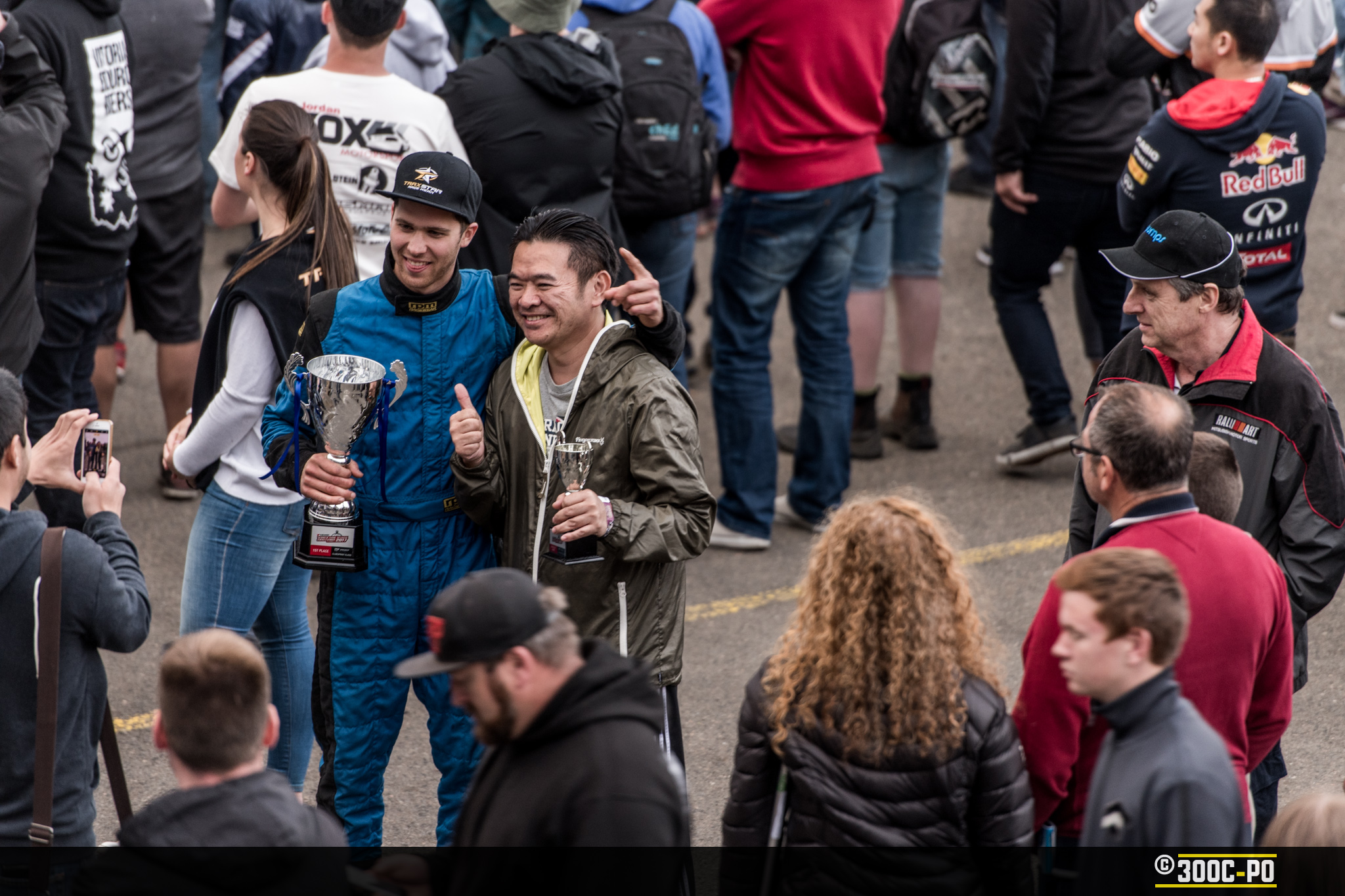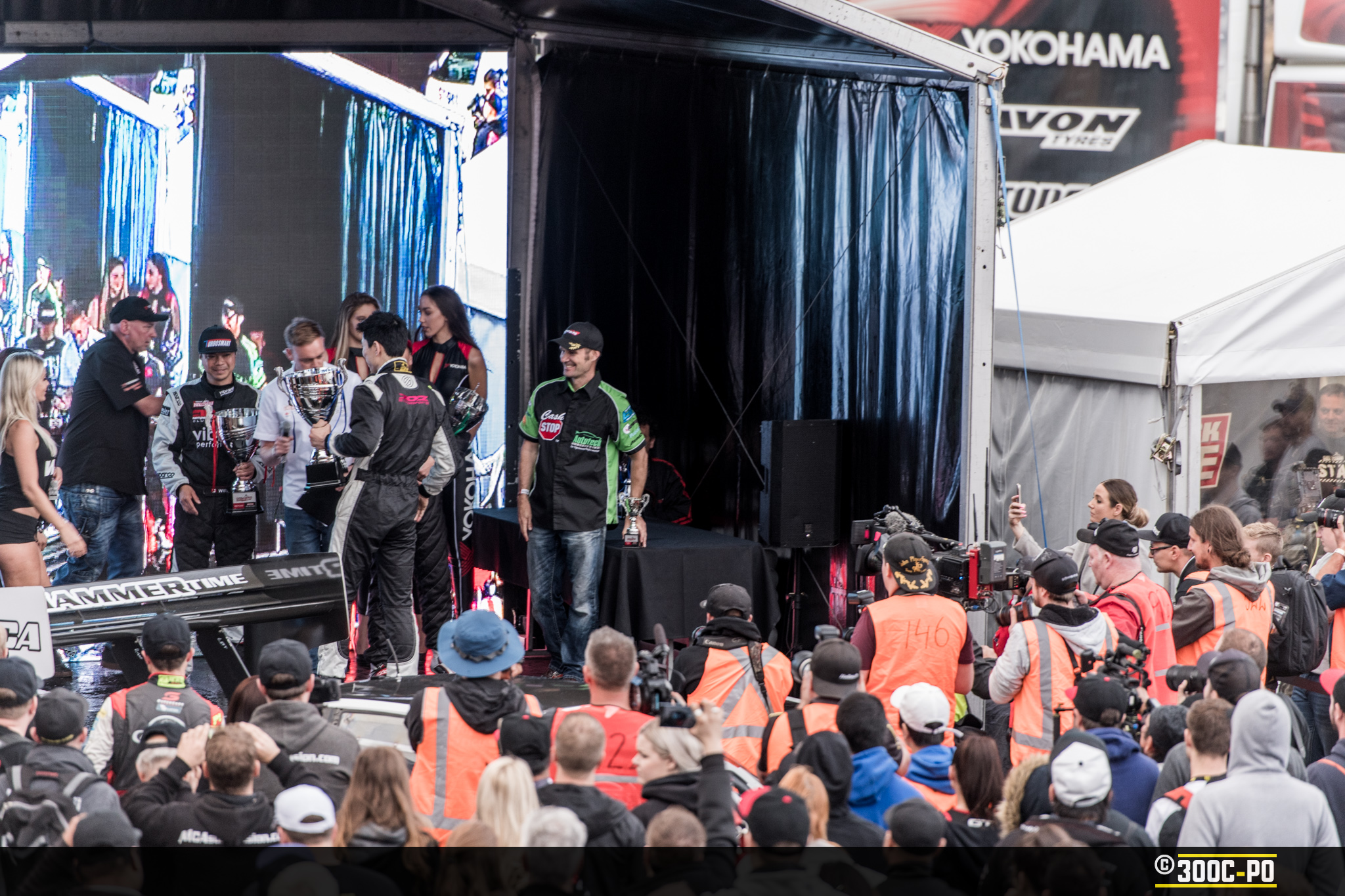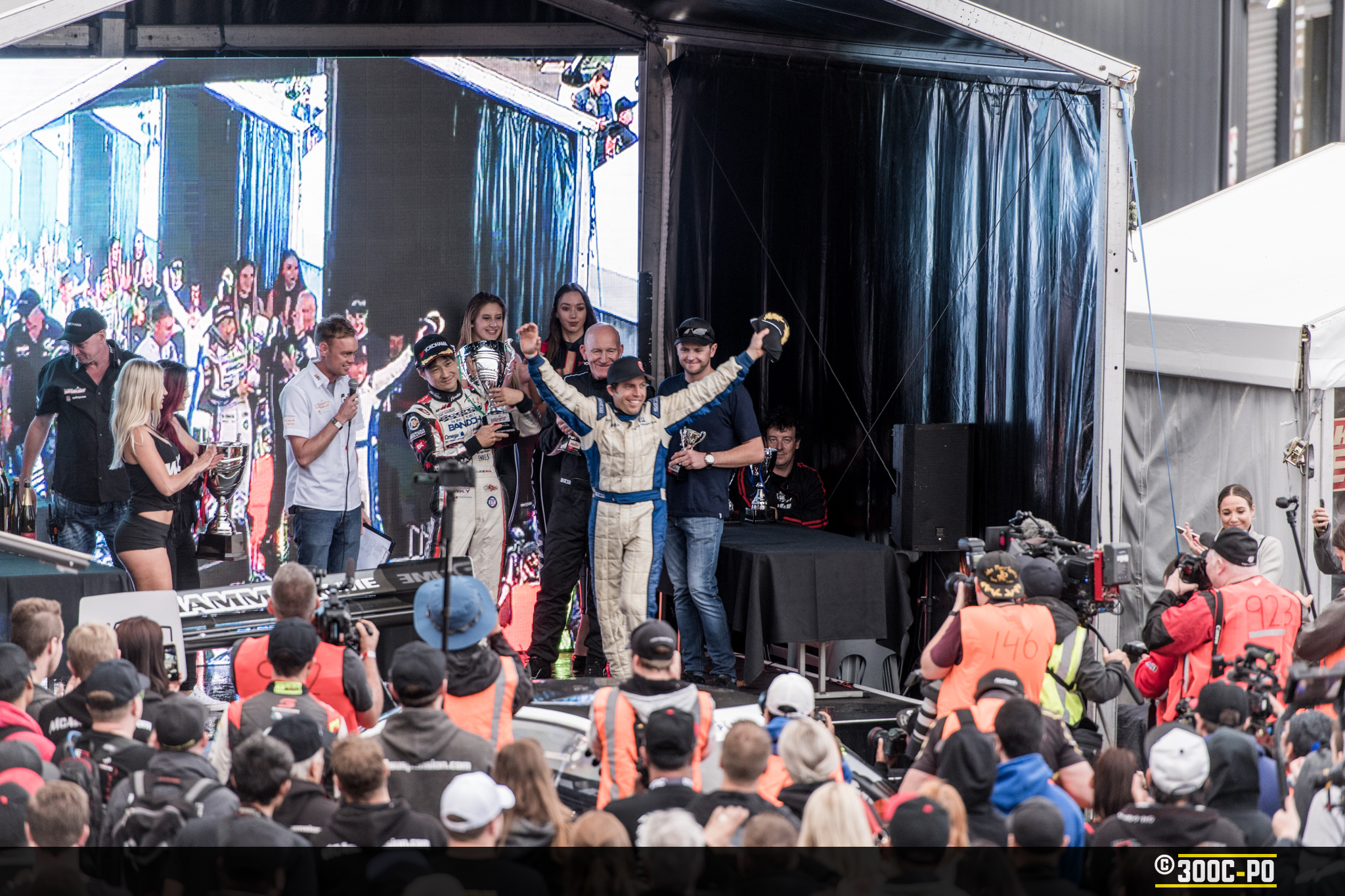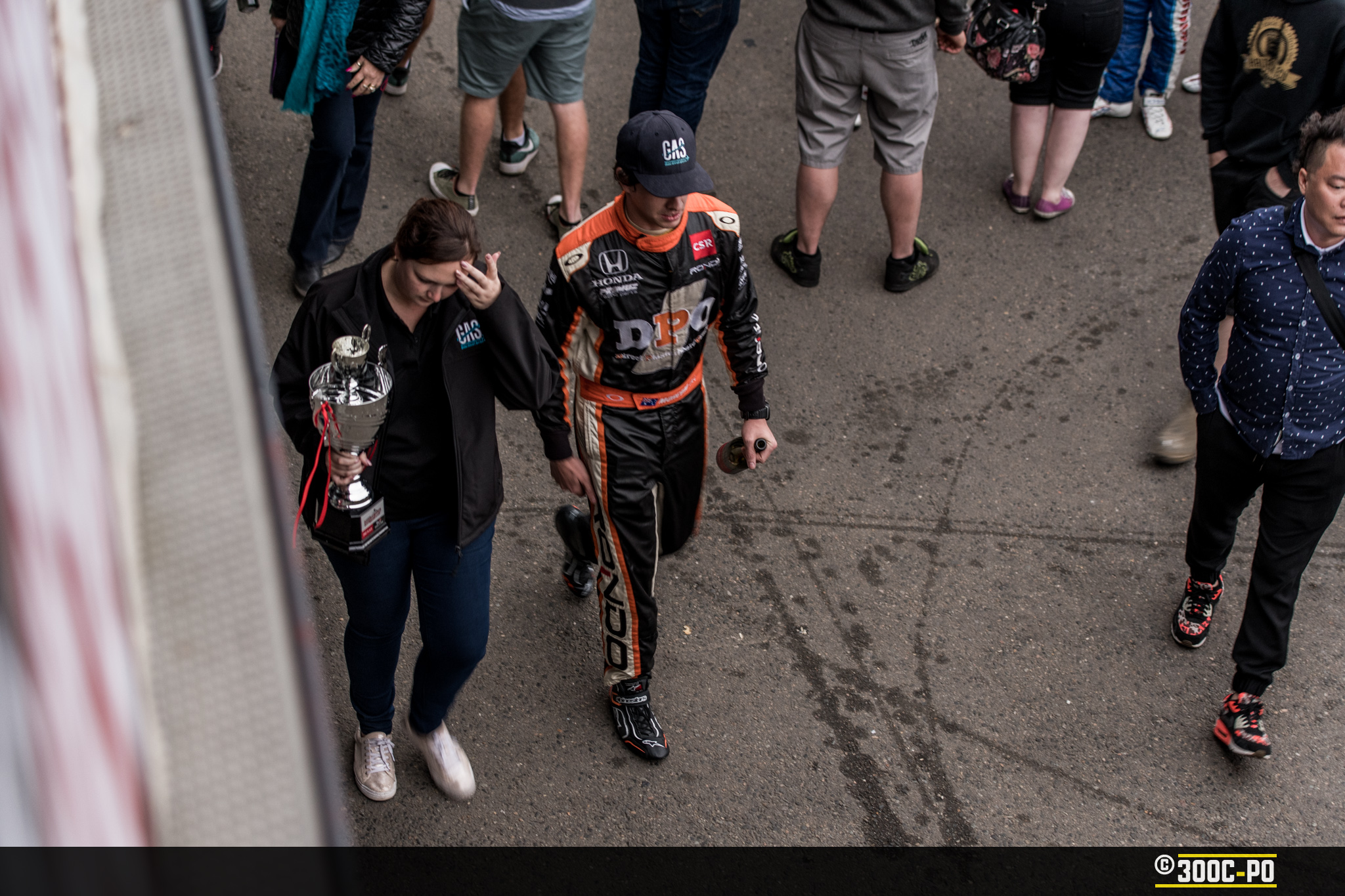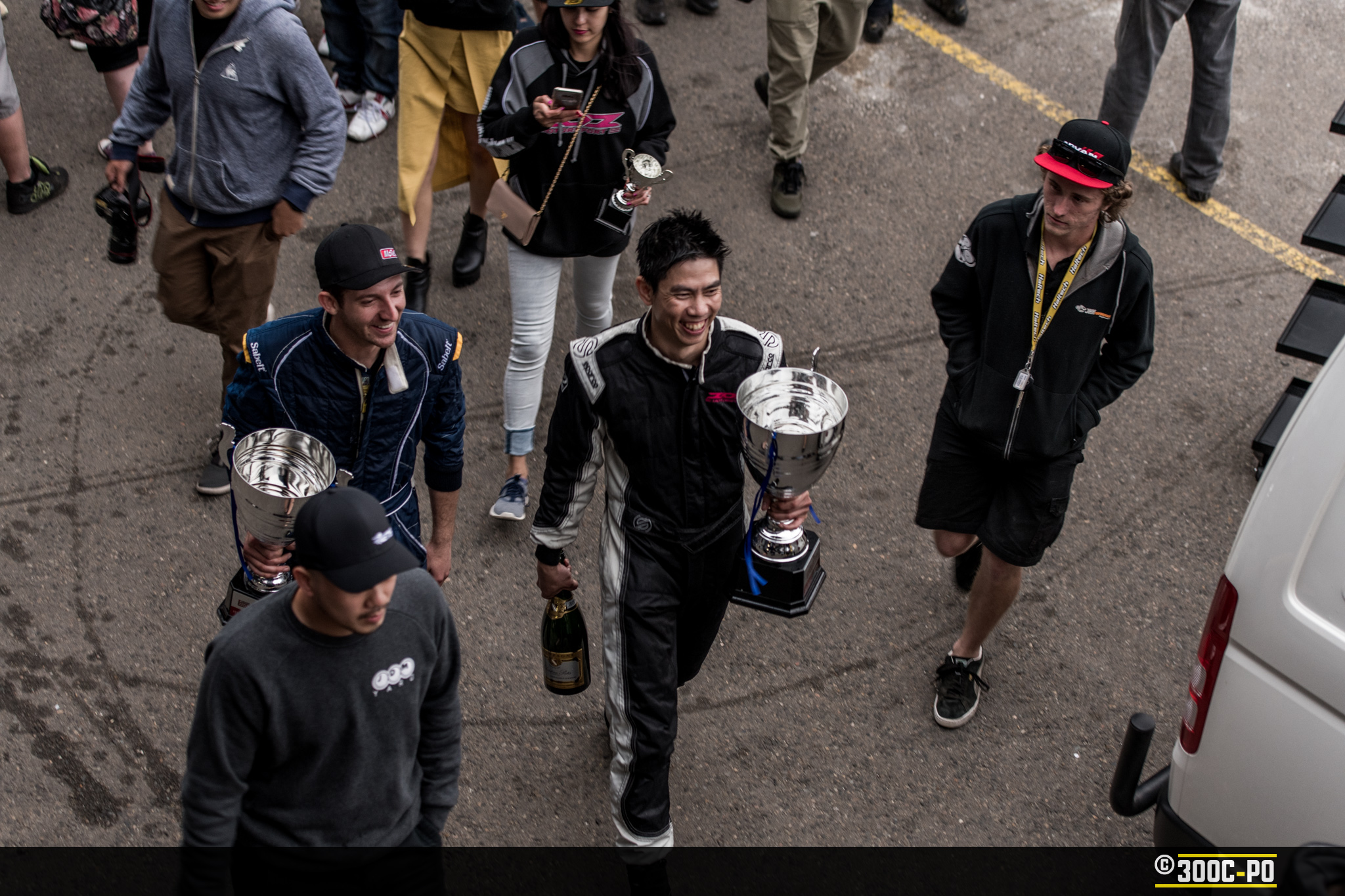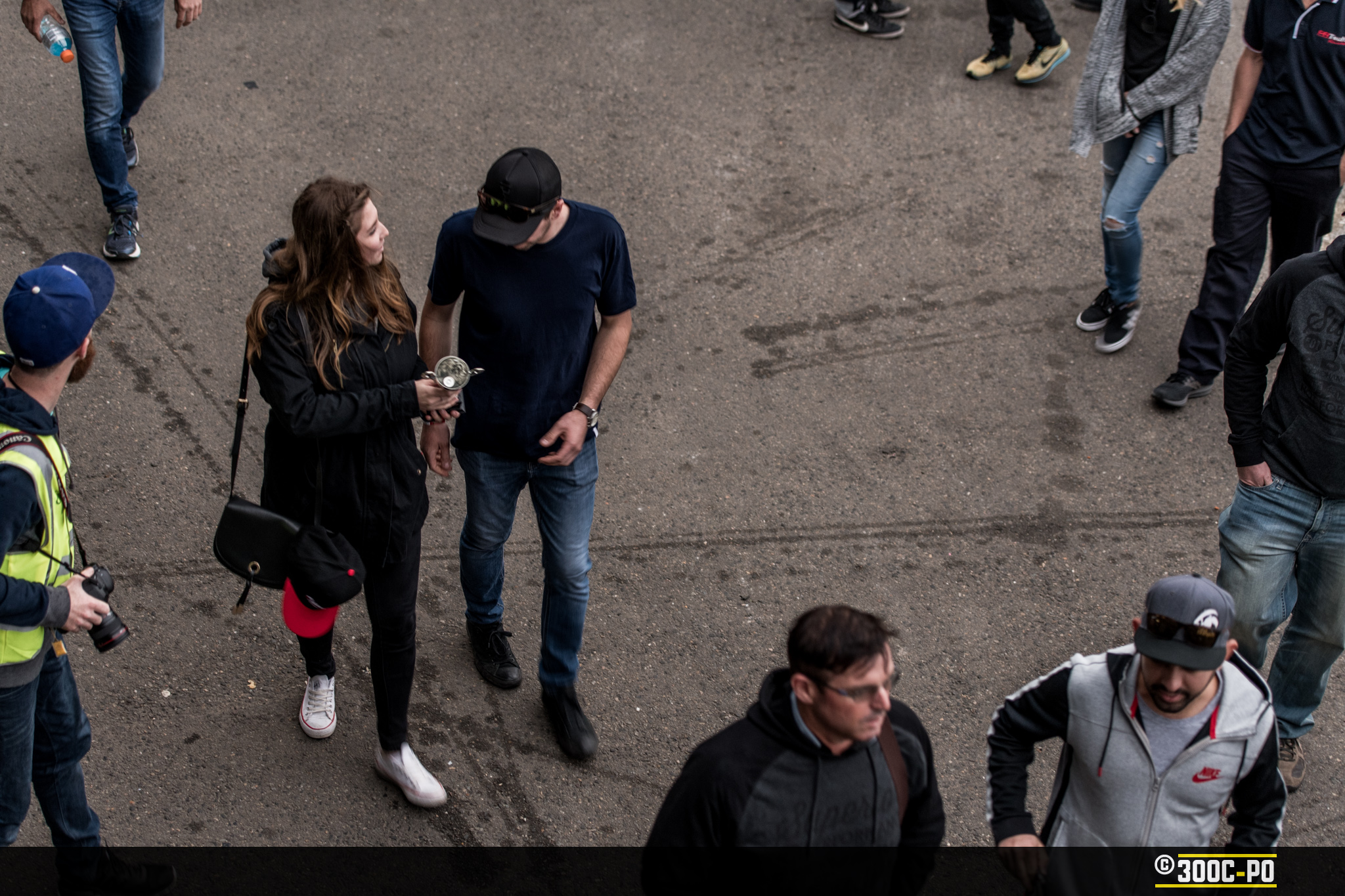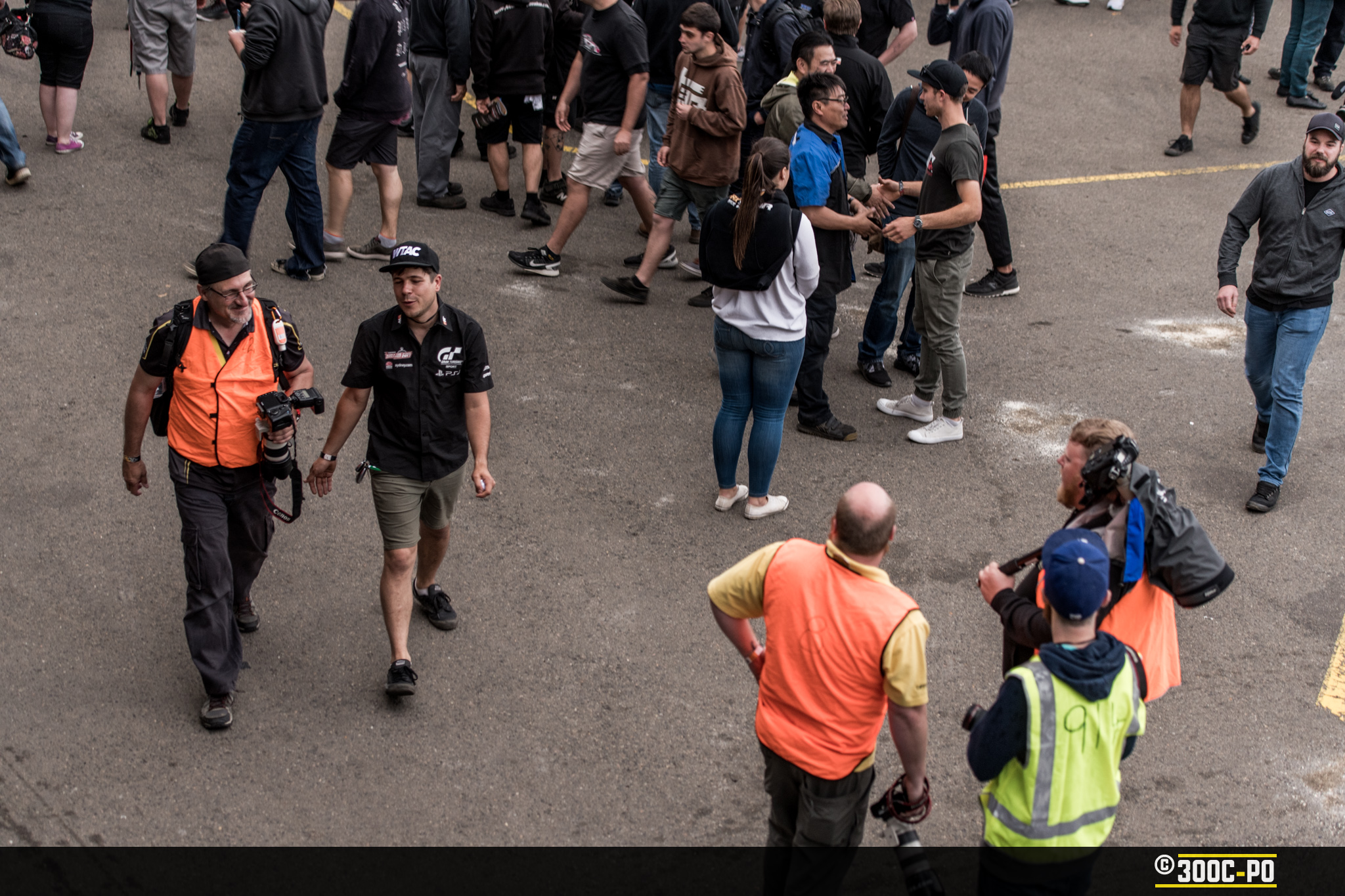 Media Boss!!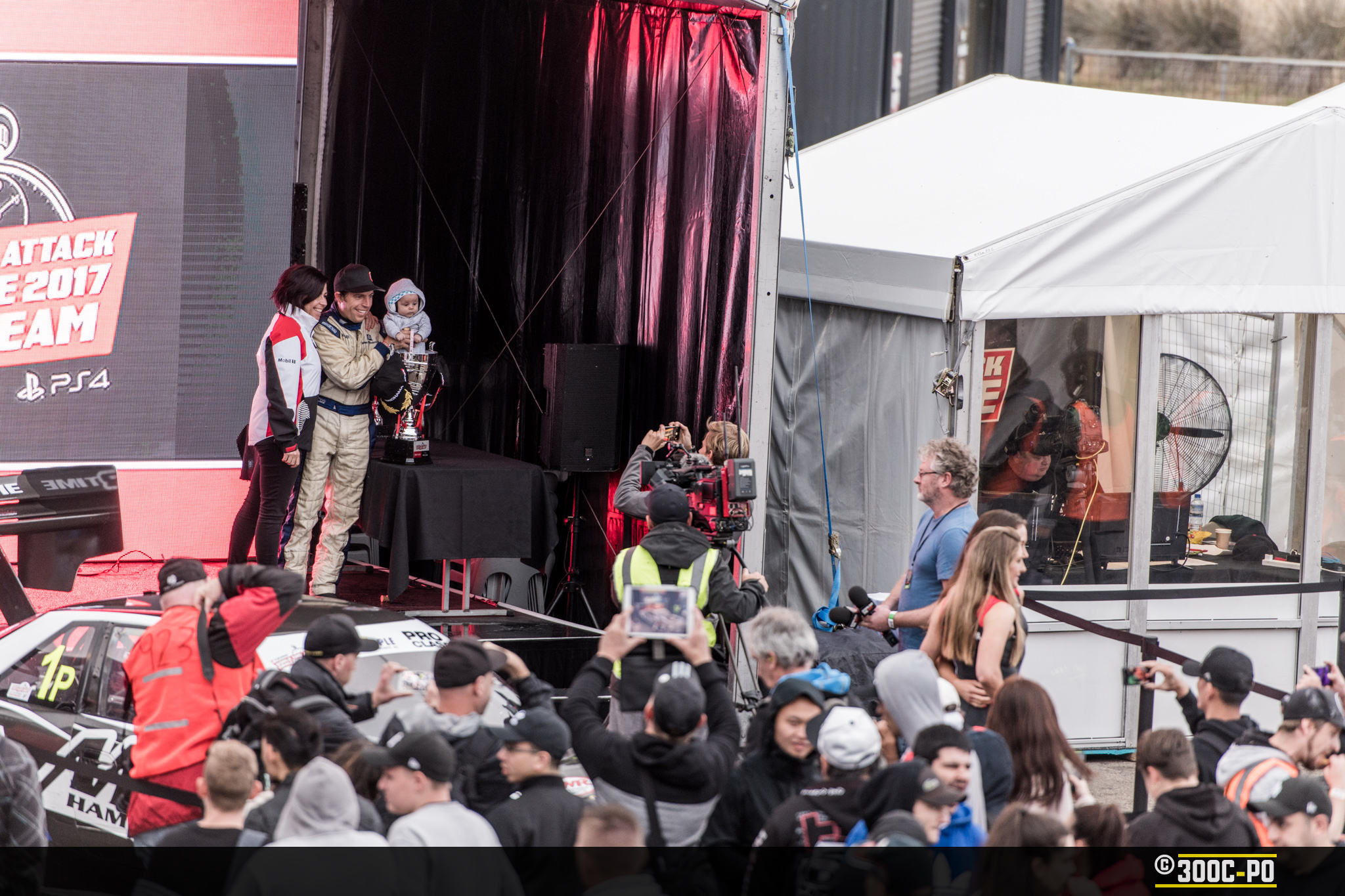 Family!!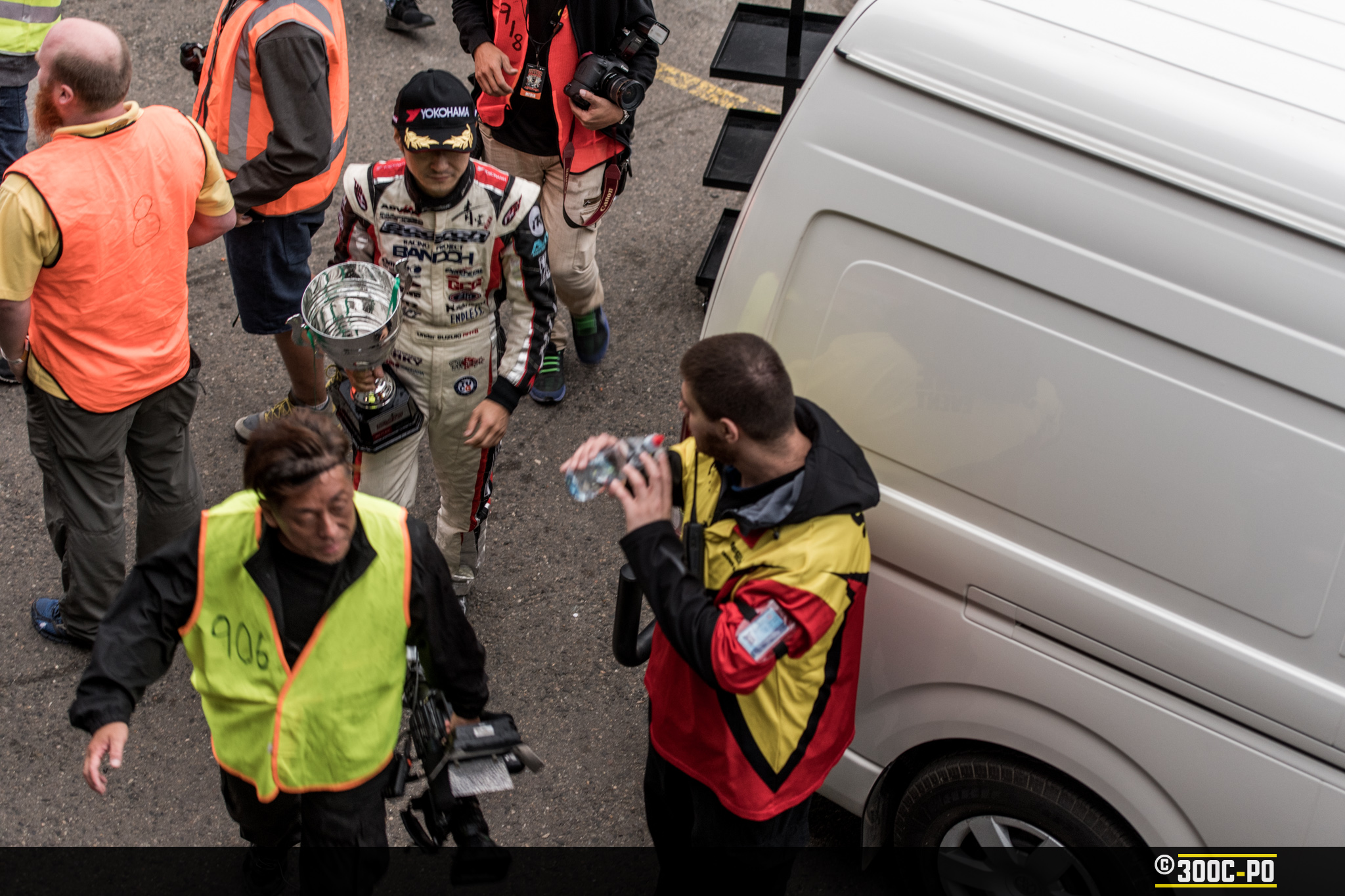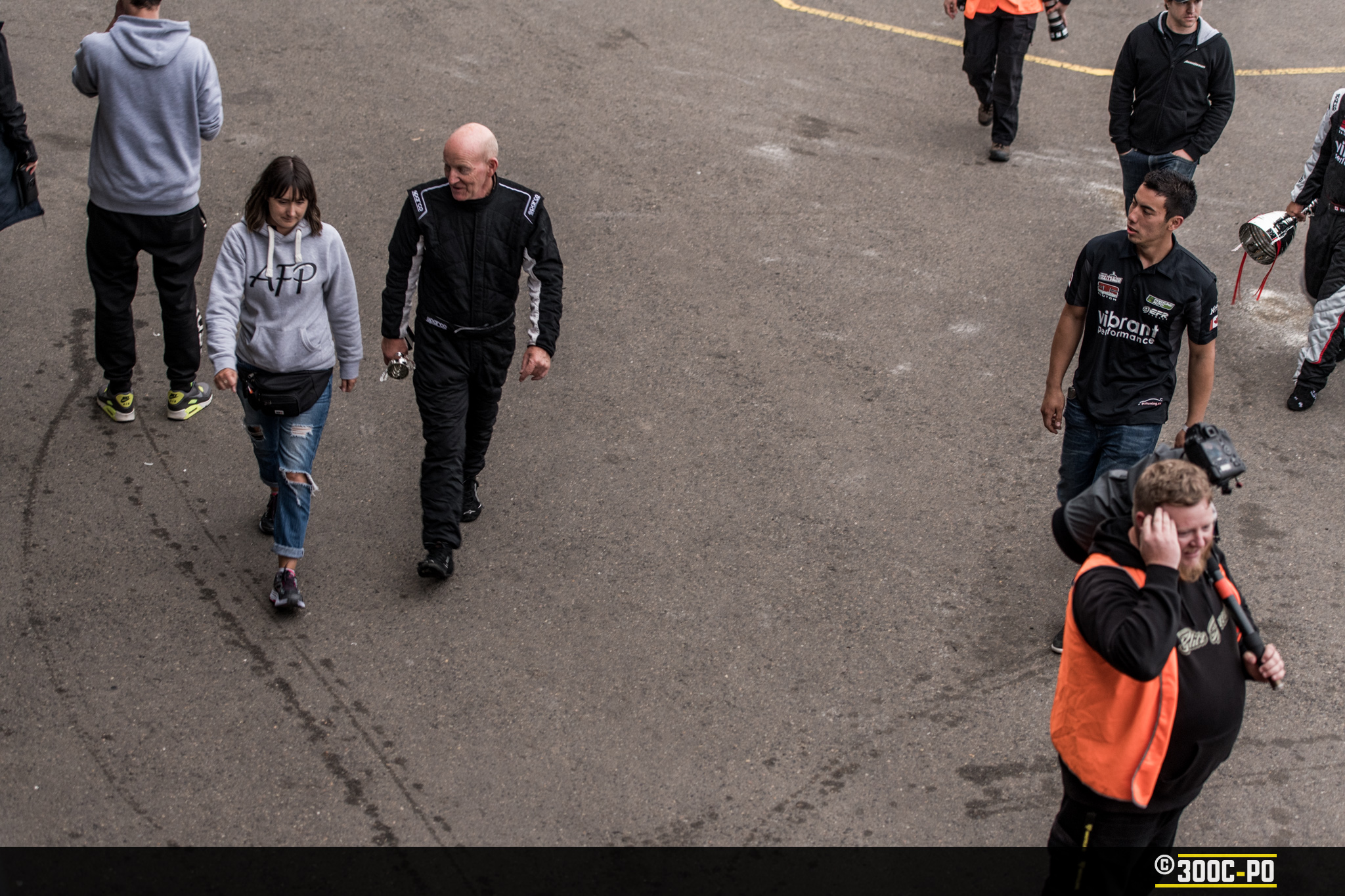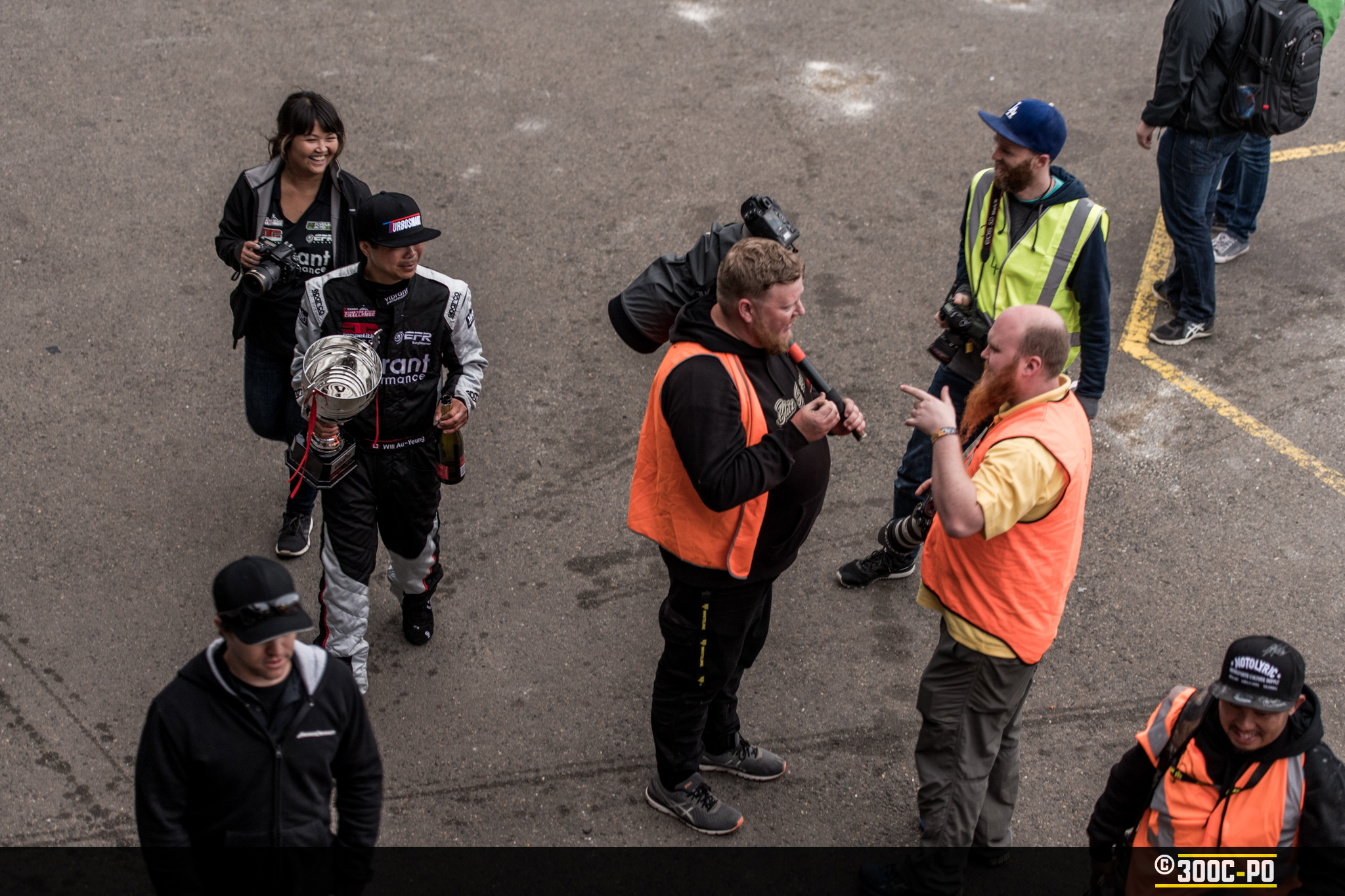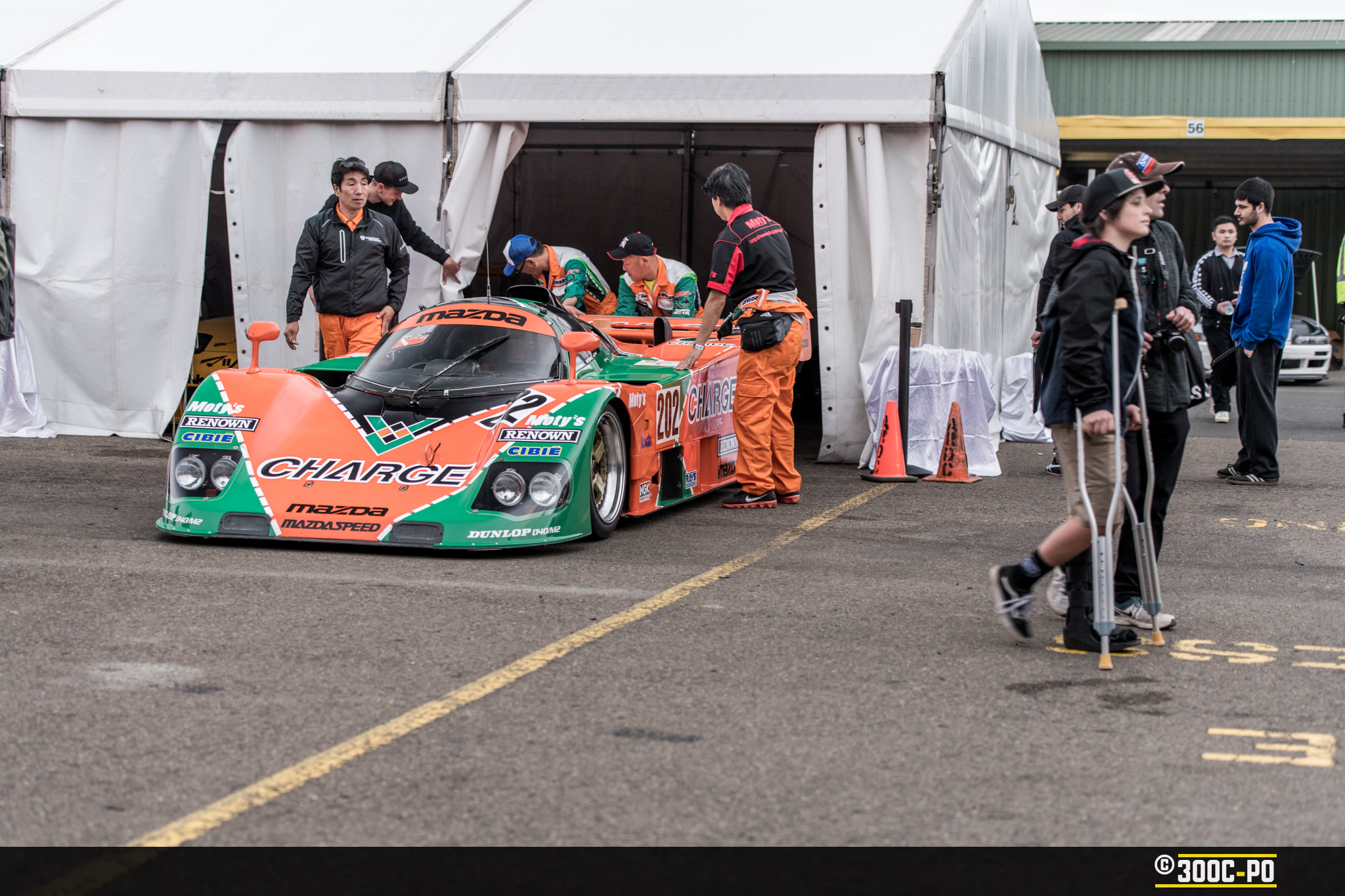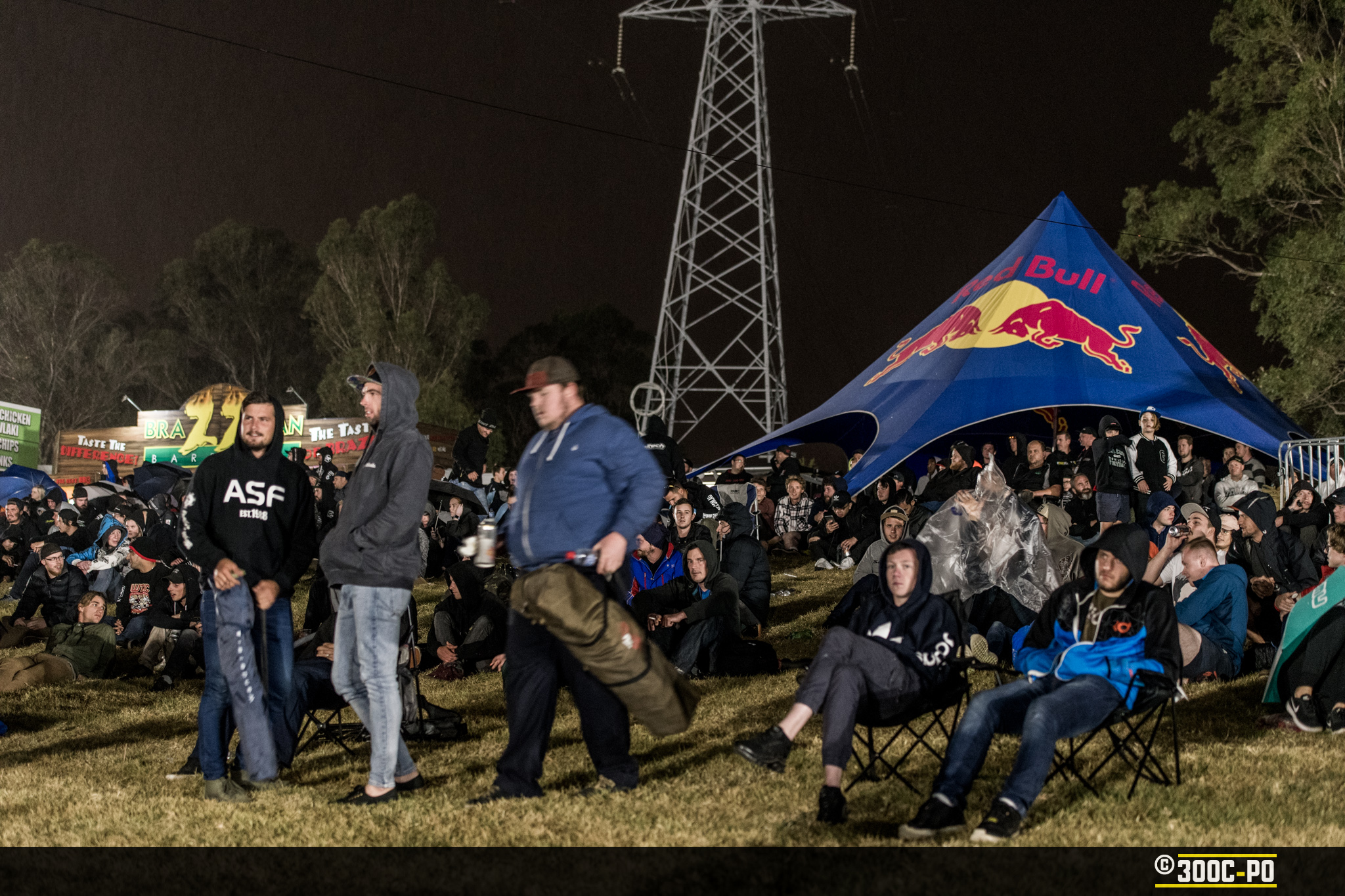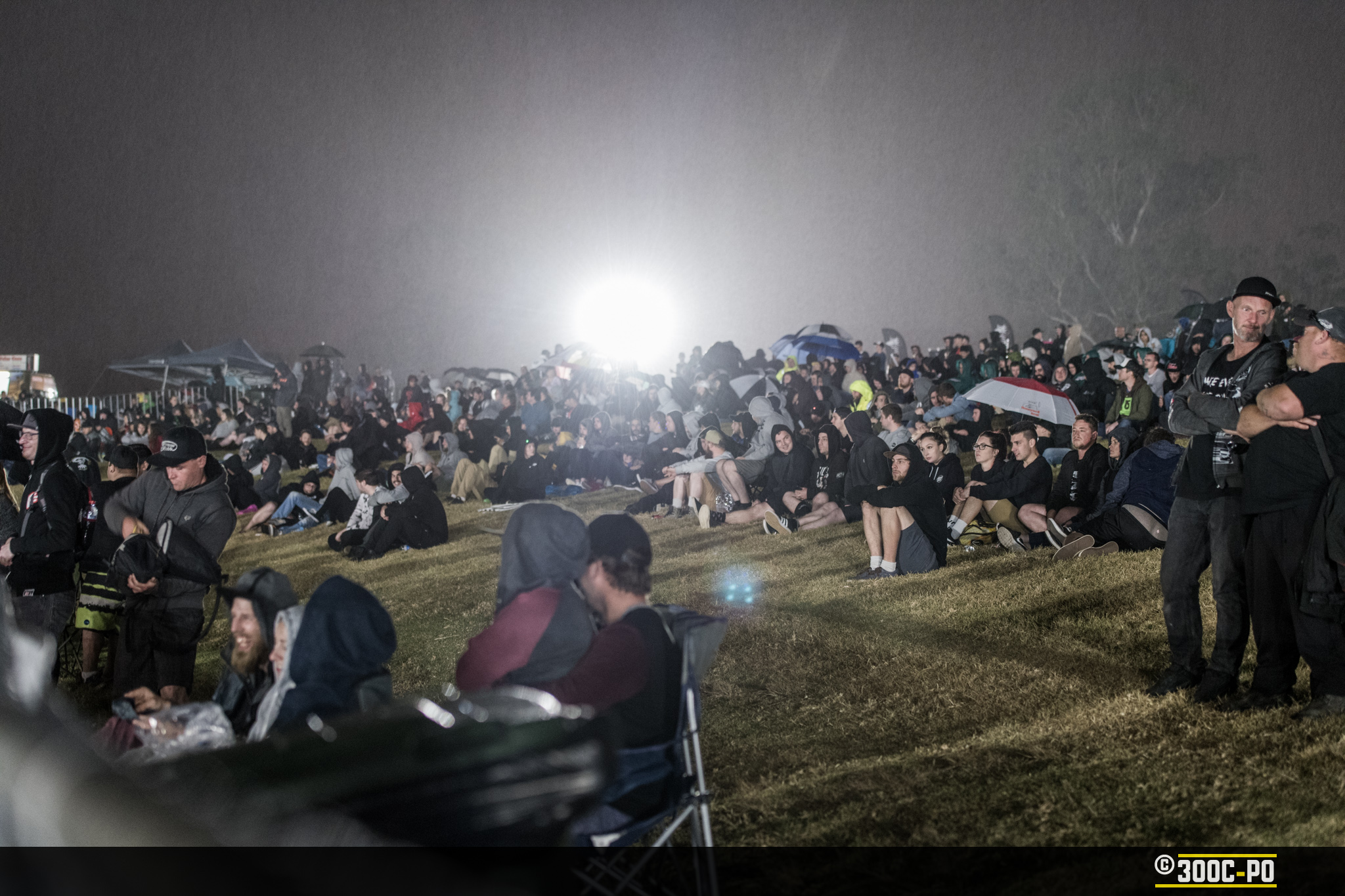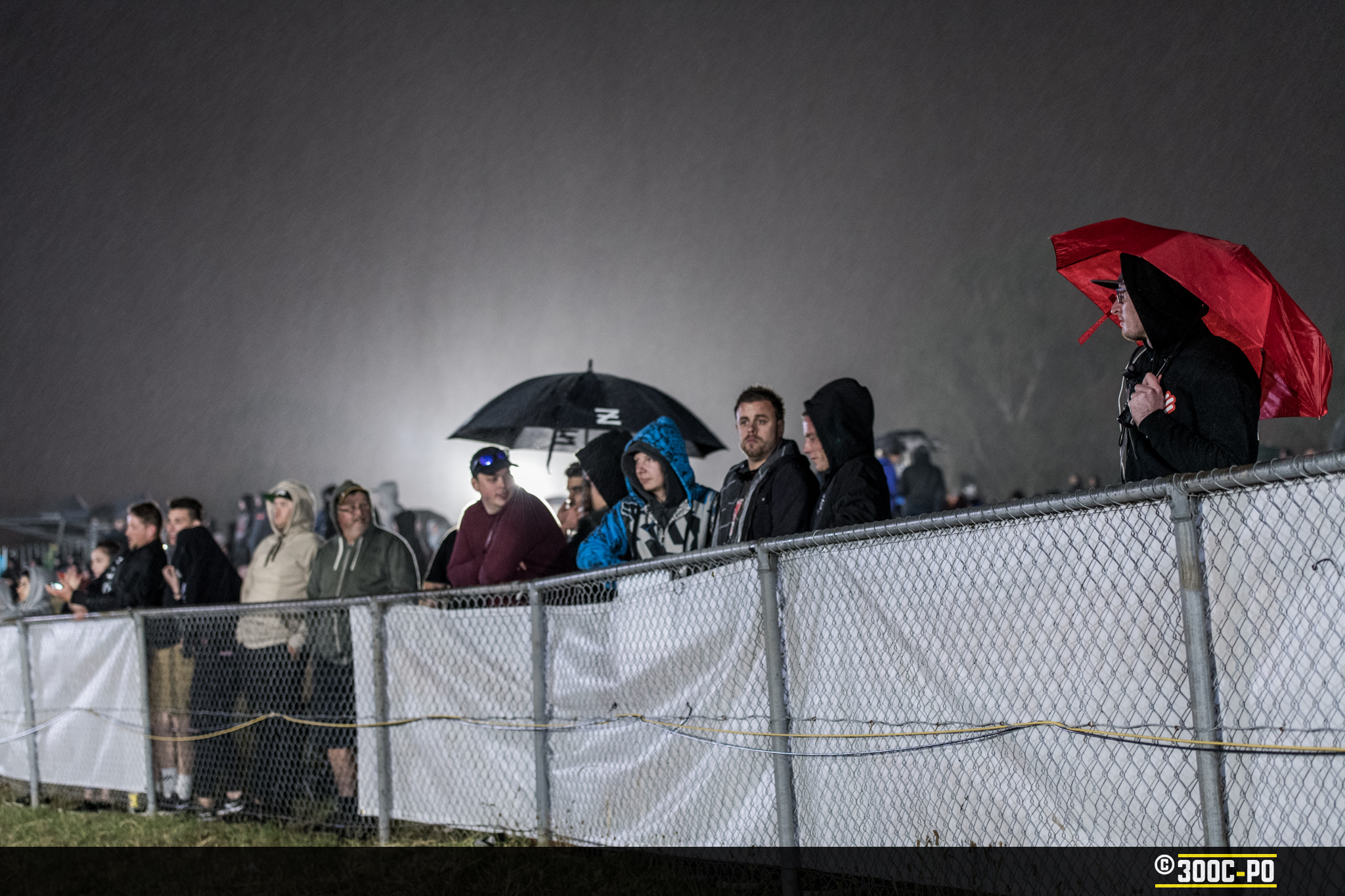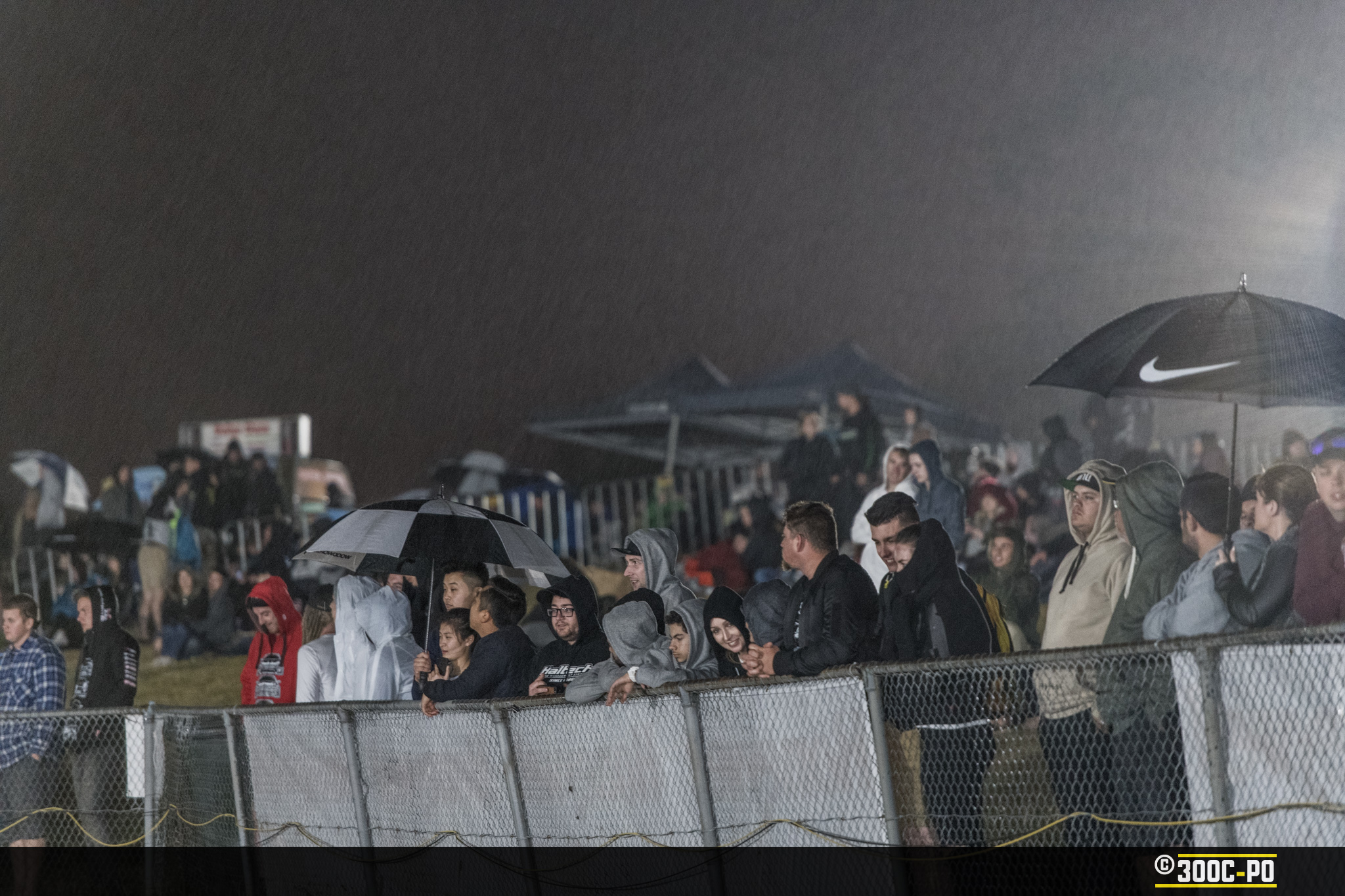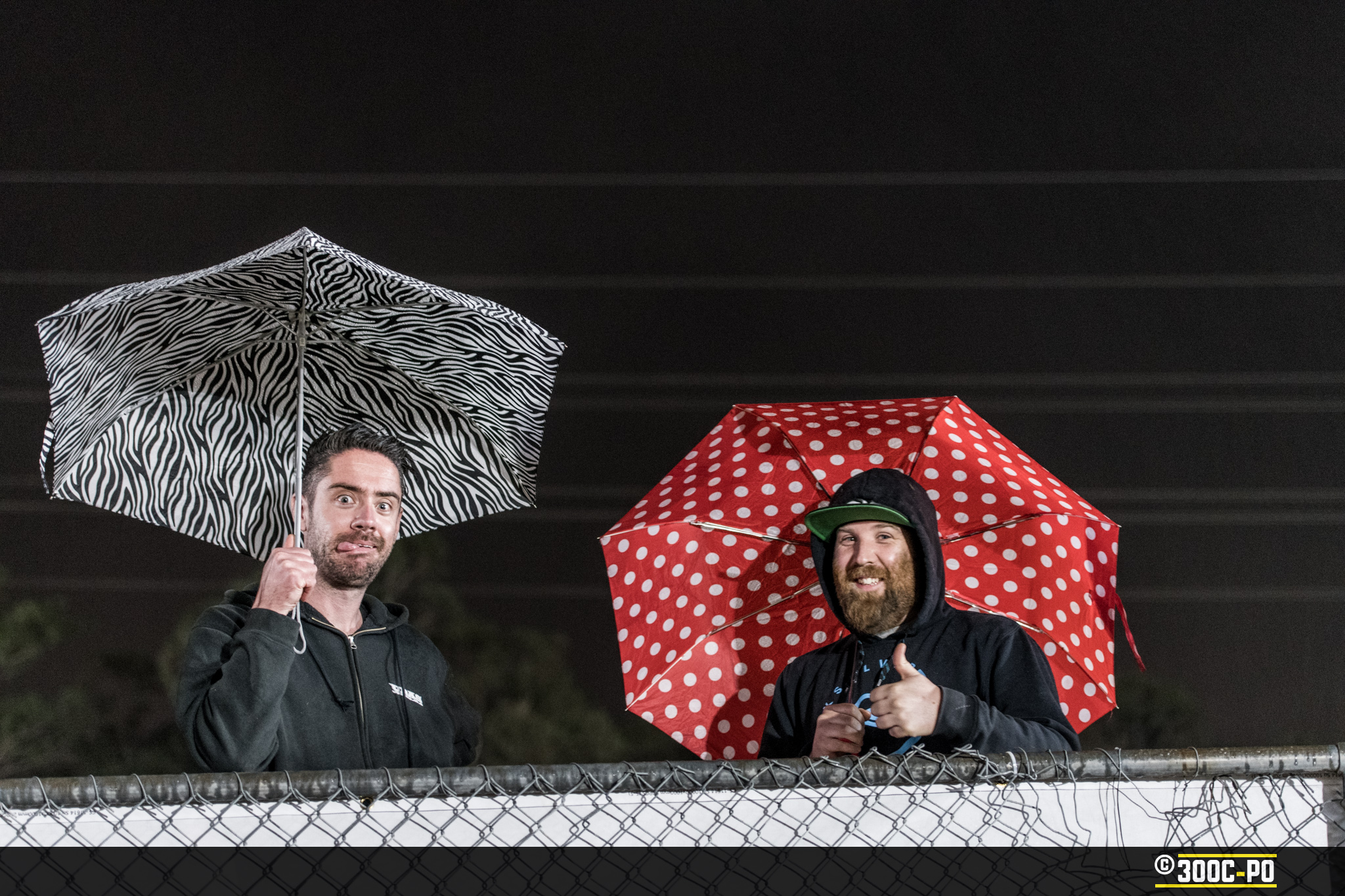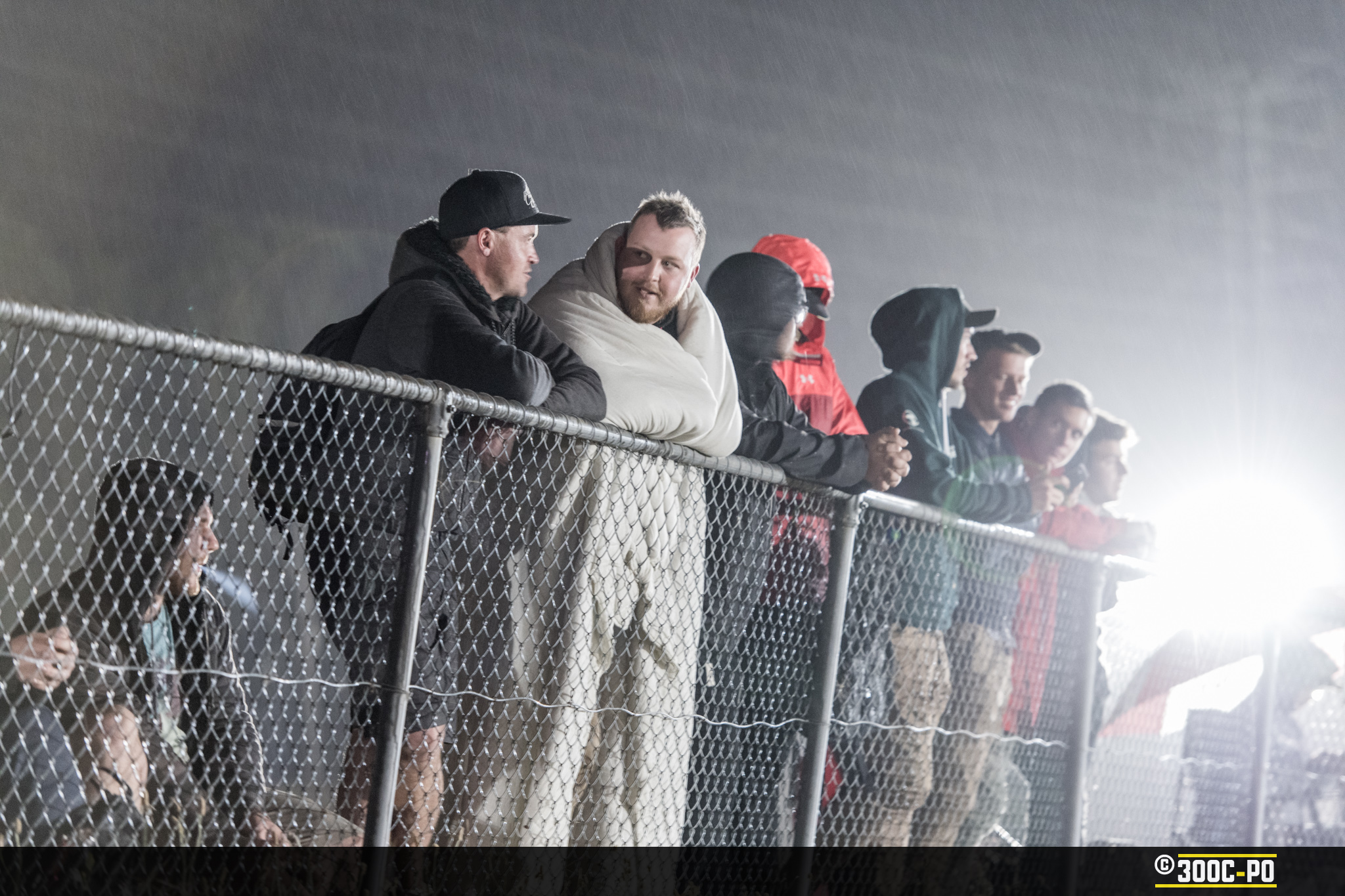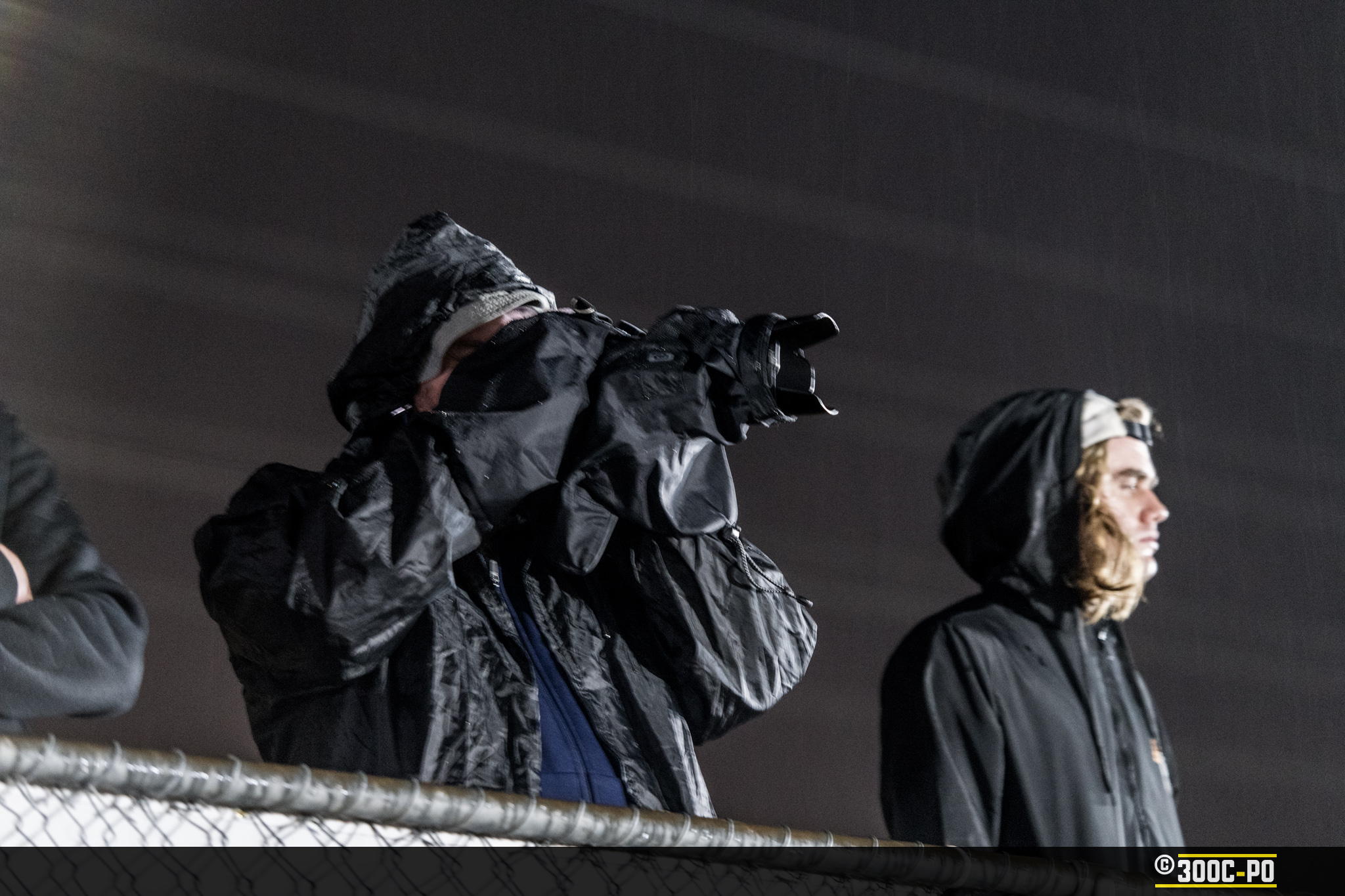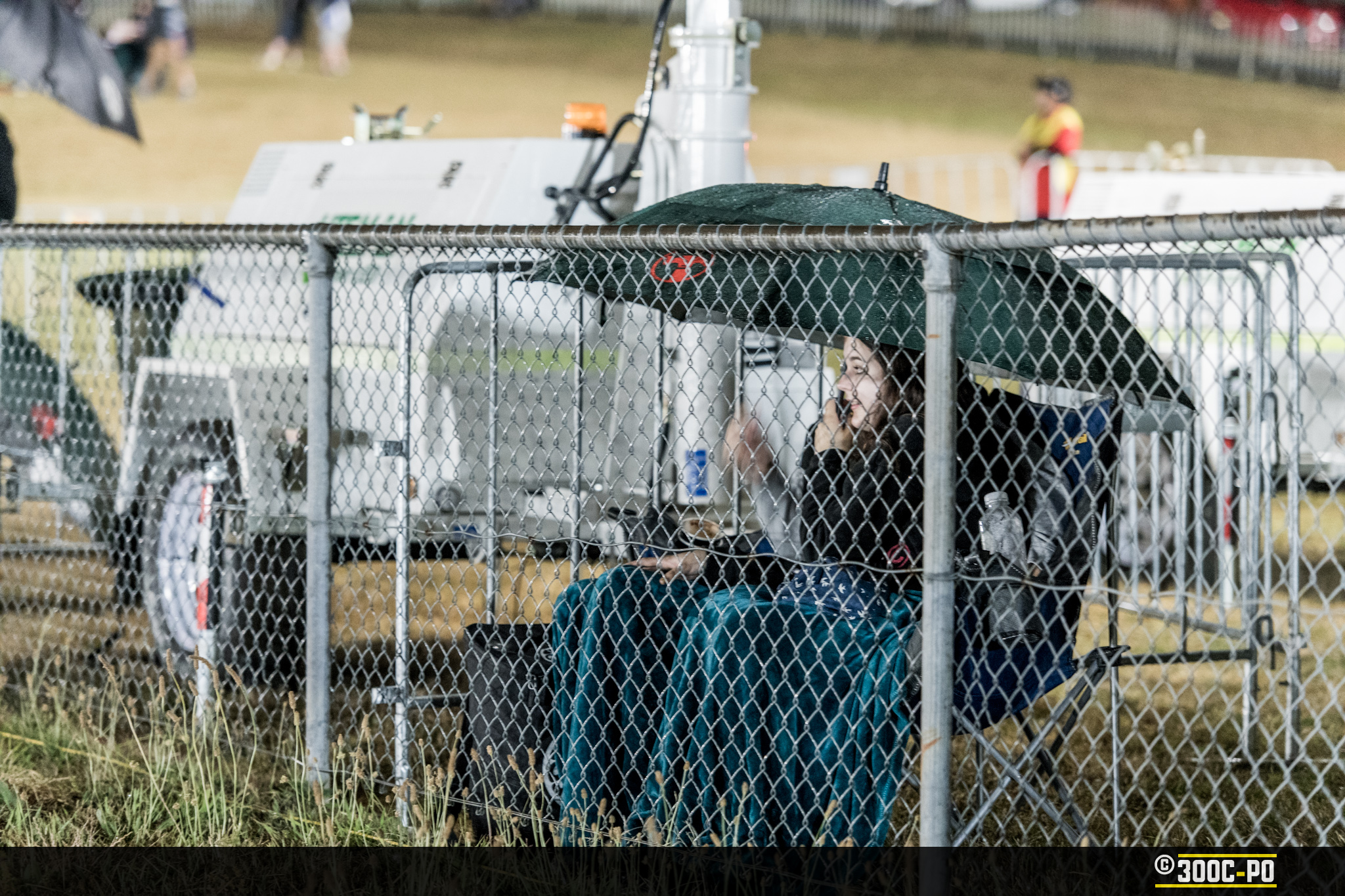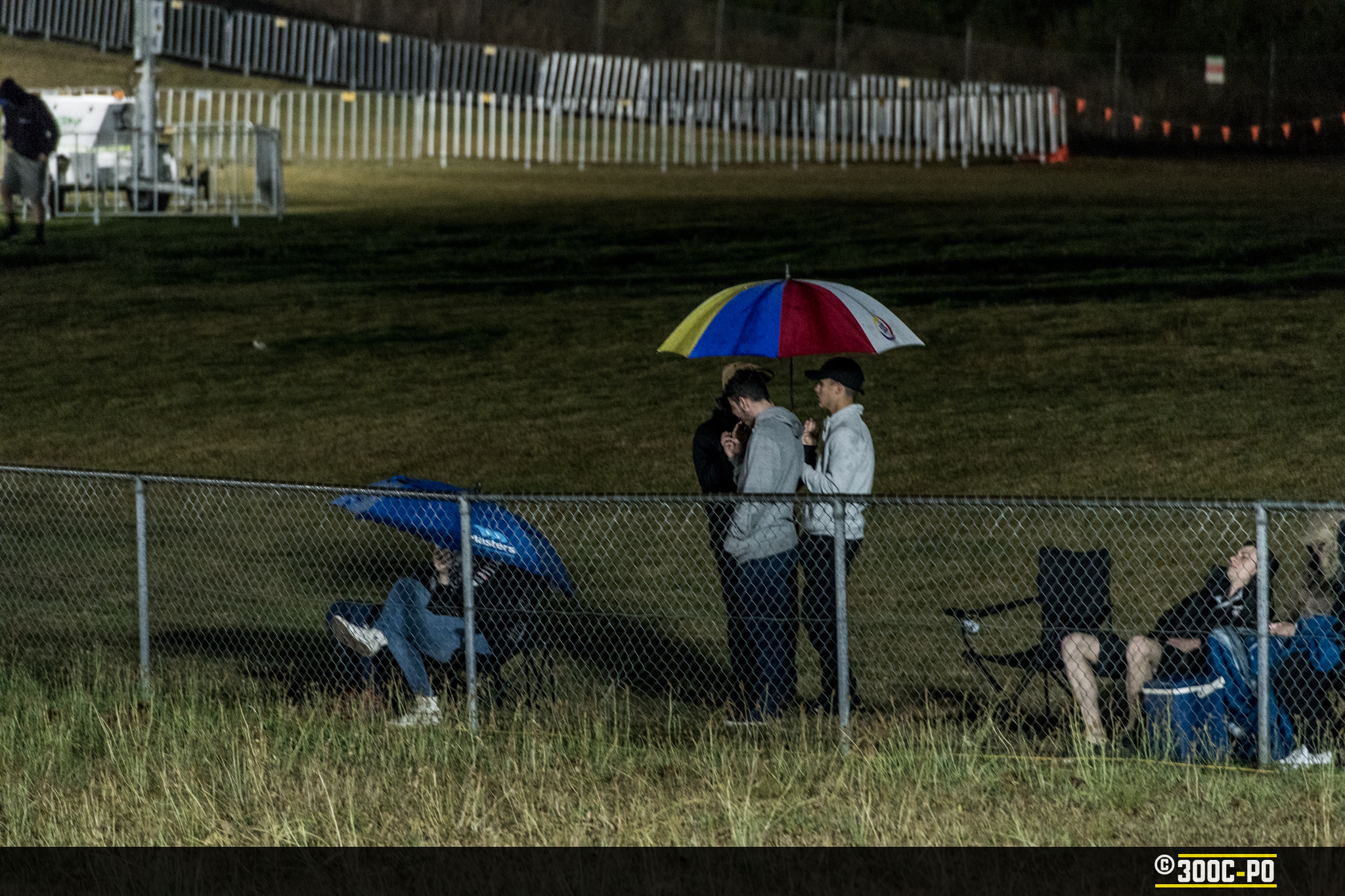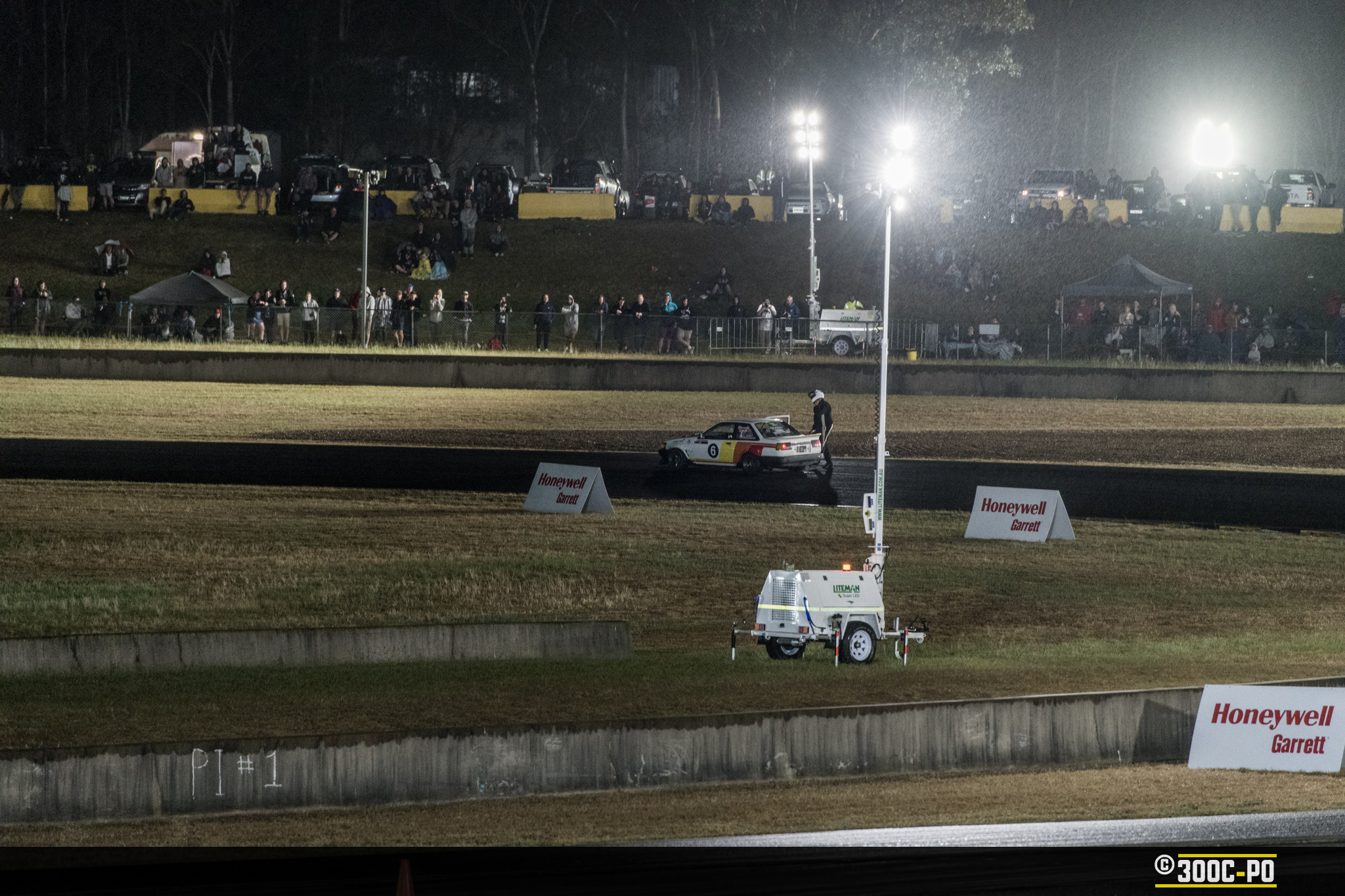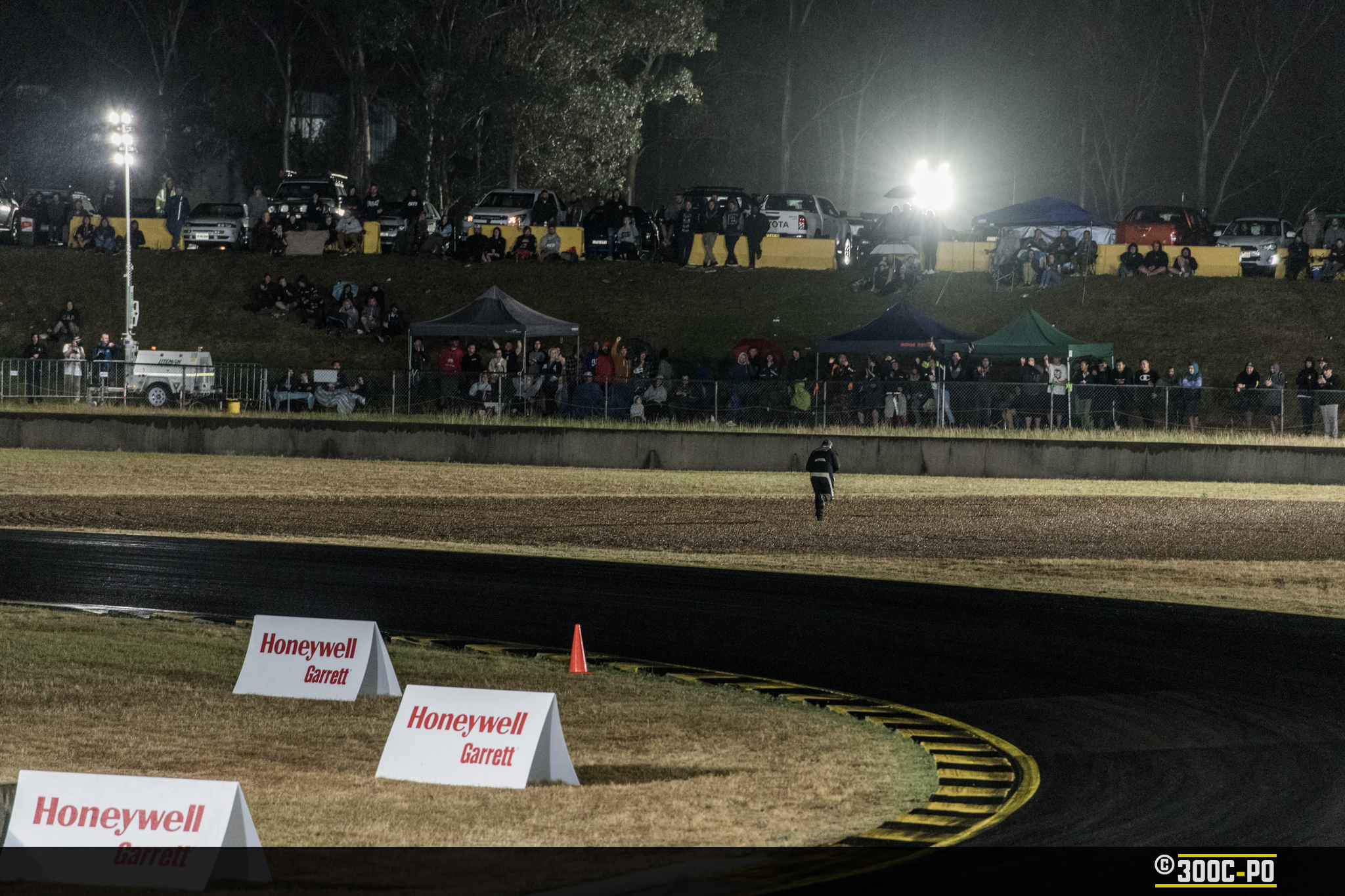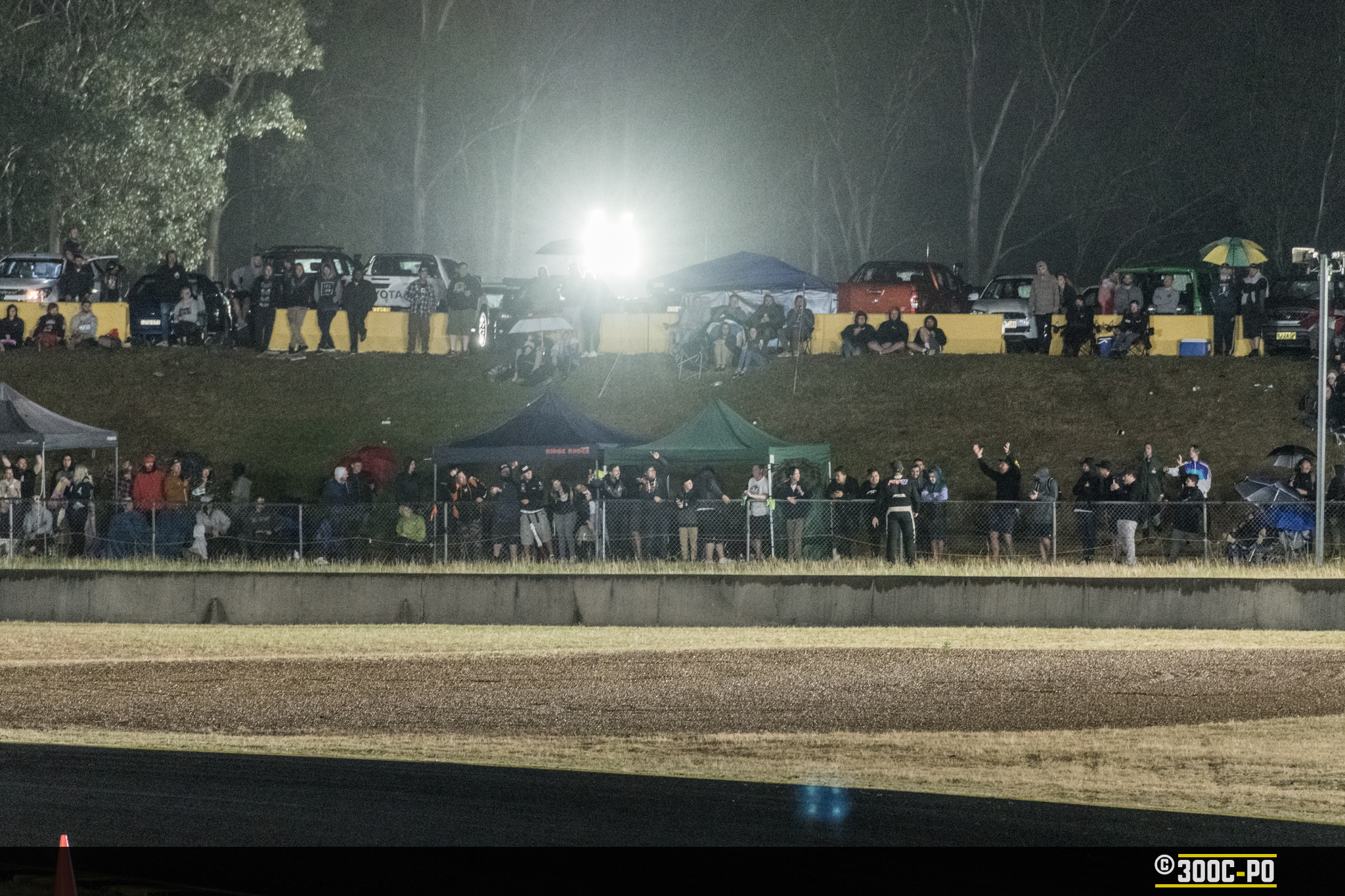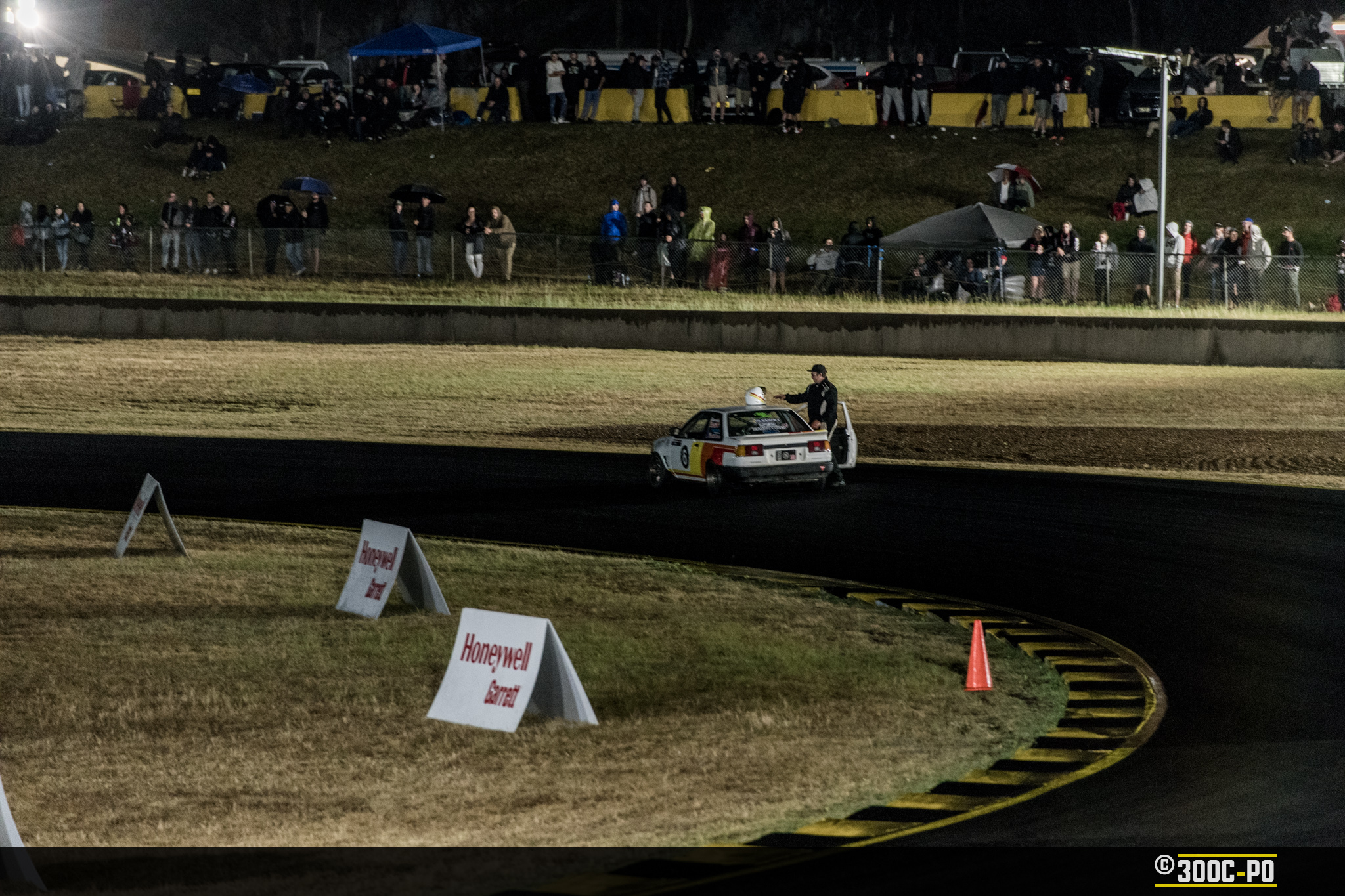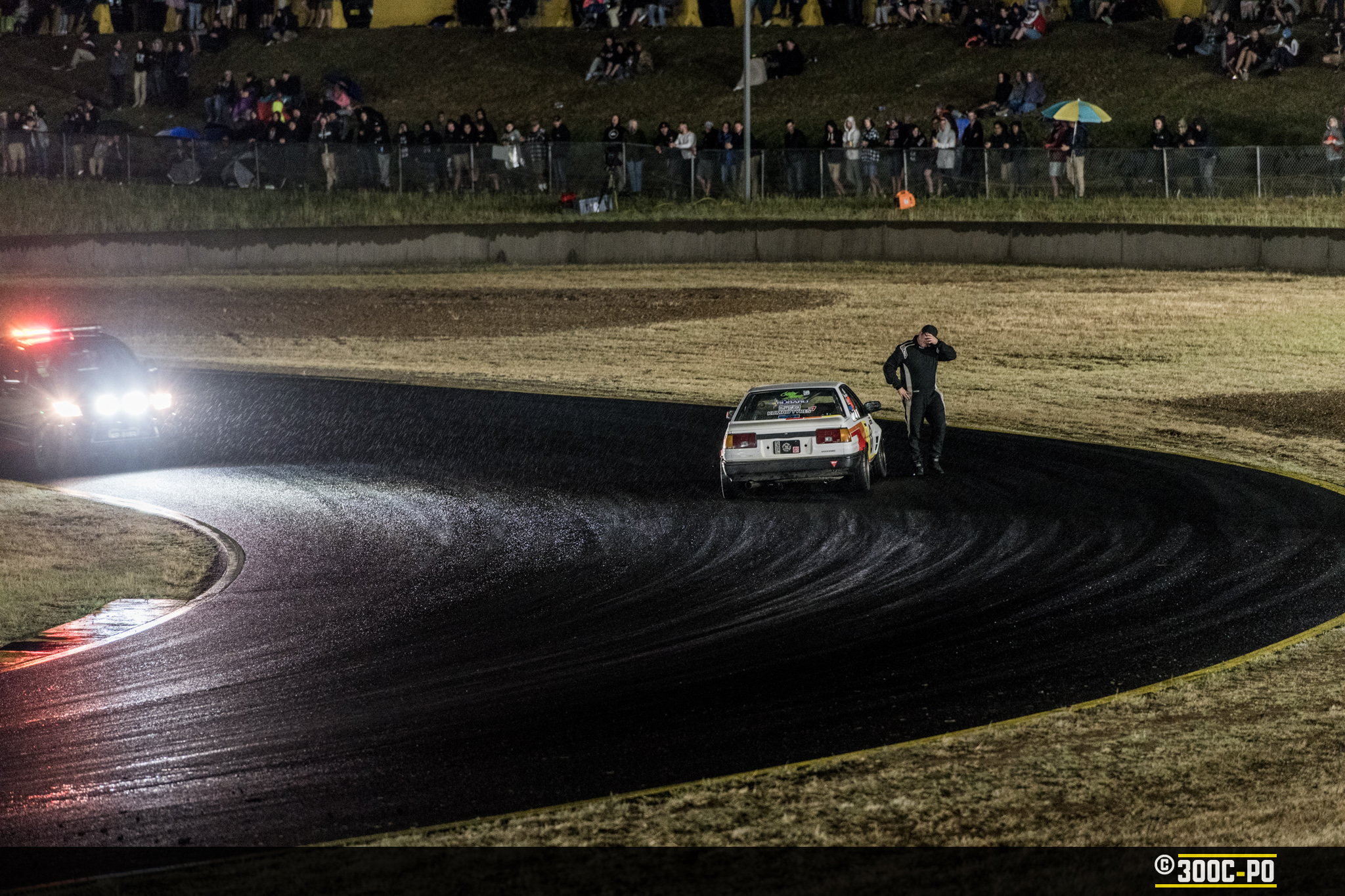 Fink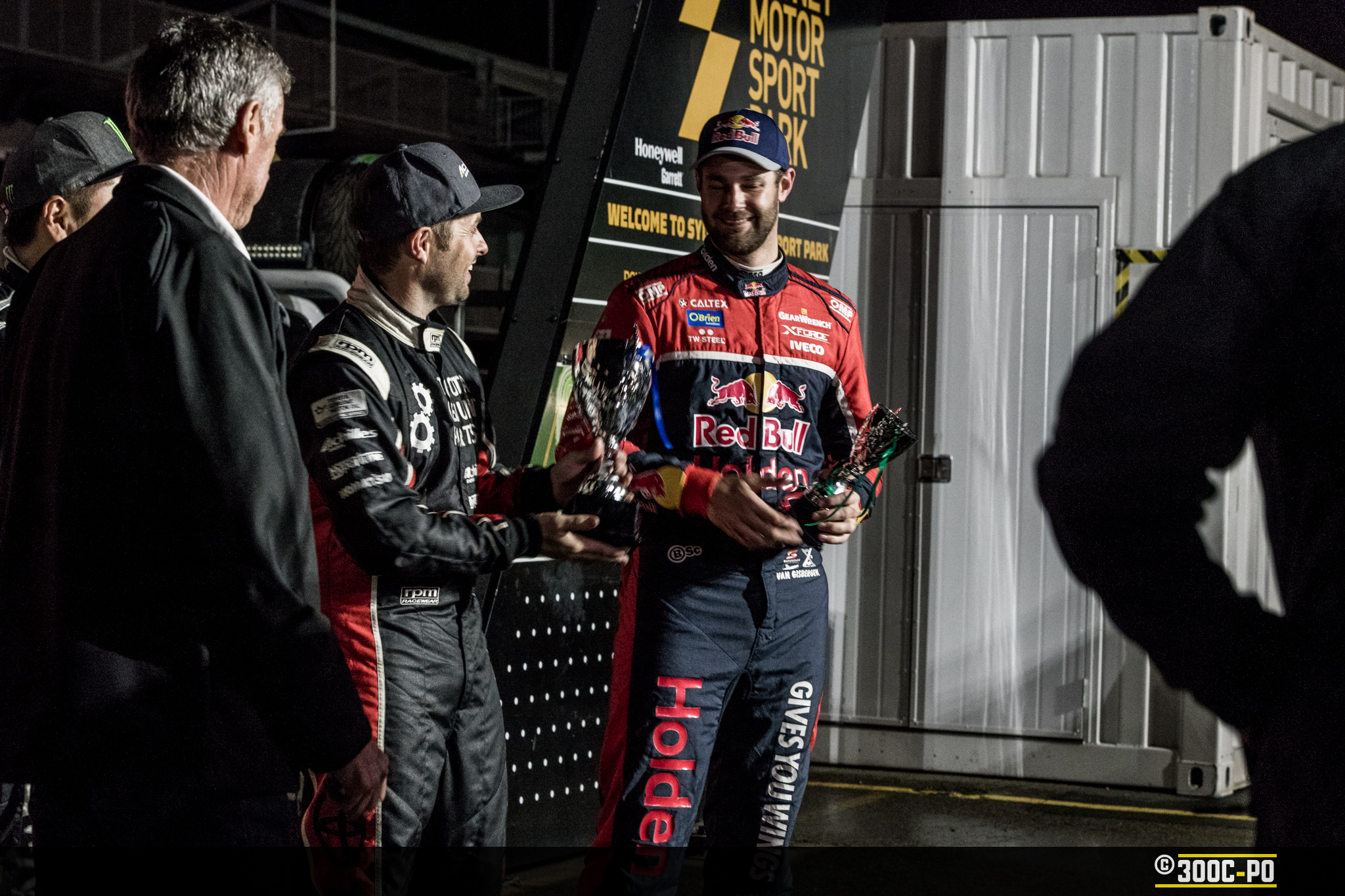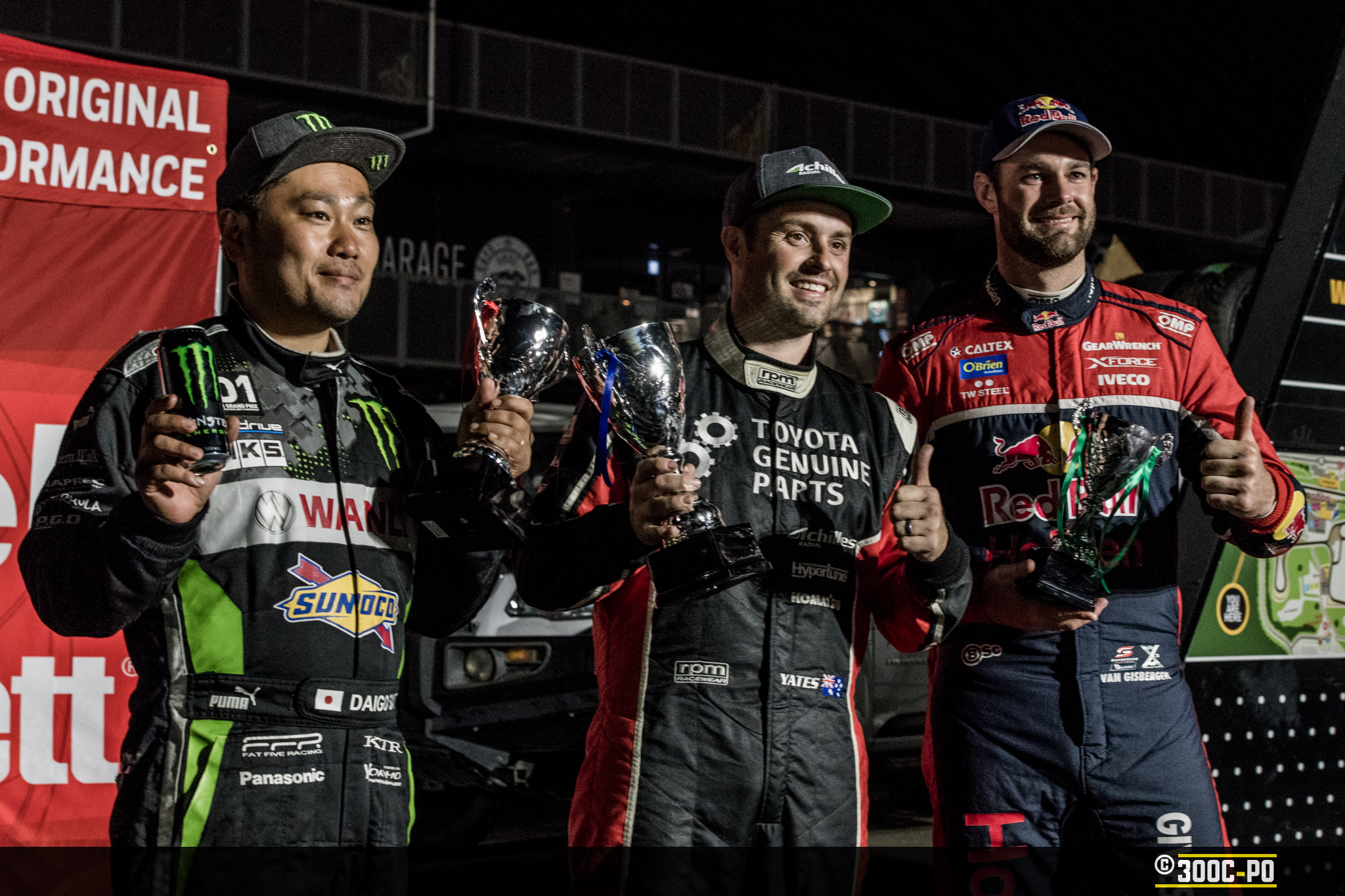 Drifters Podium – Saito, Yates, Van Gisbergen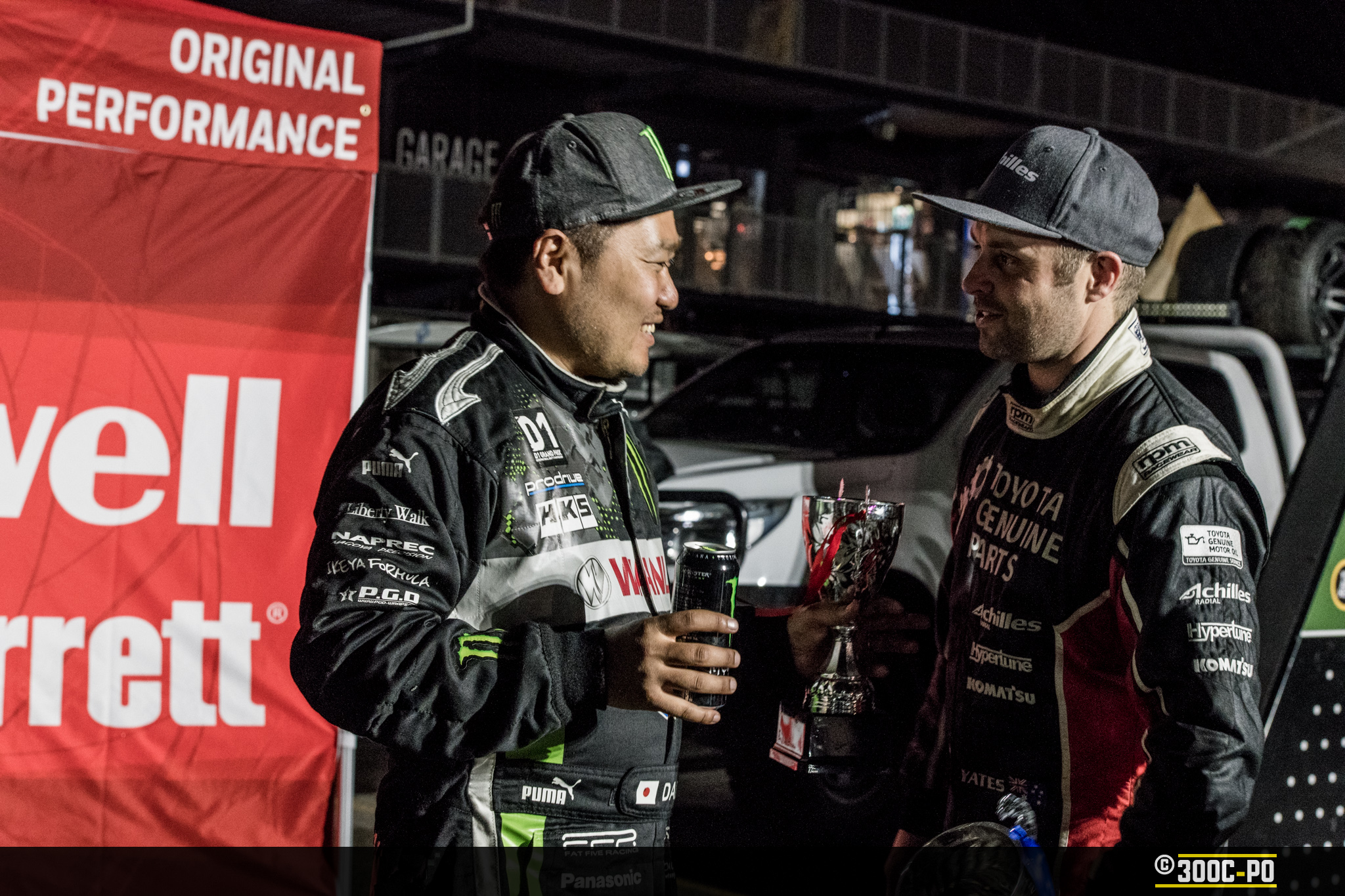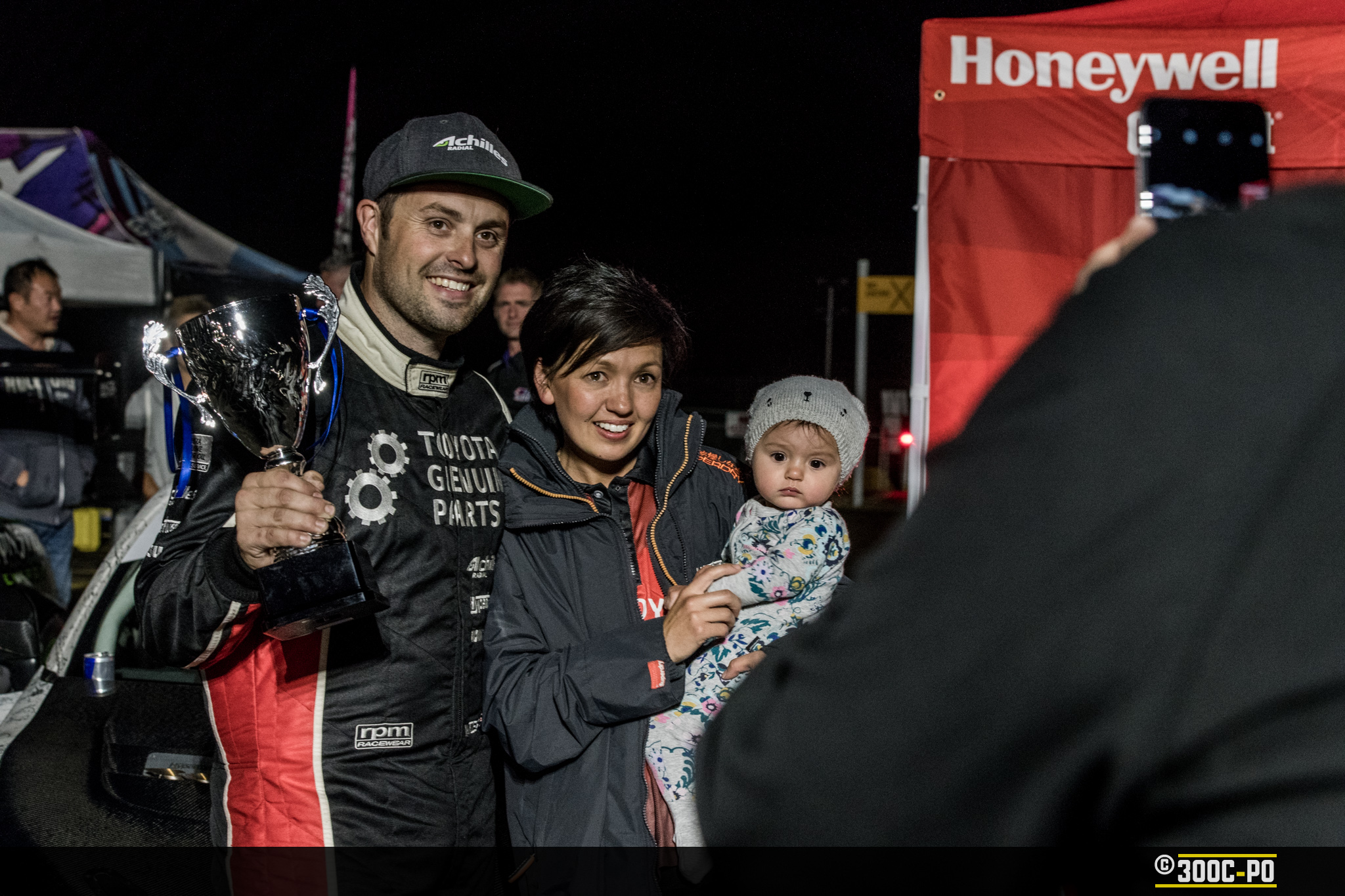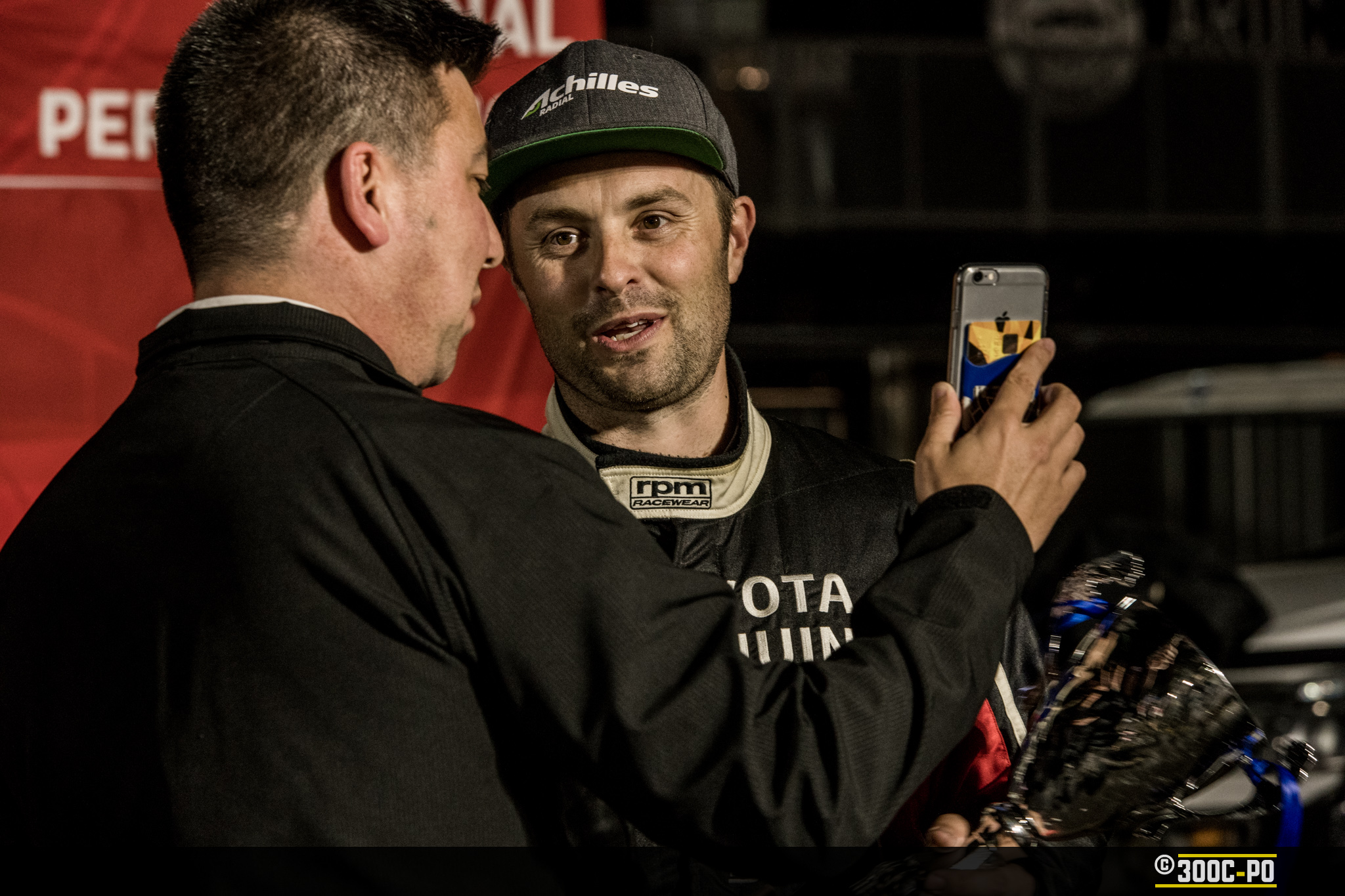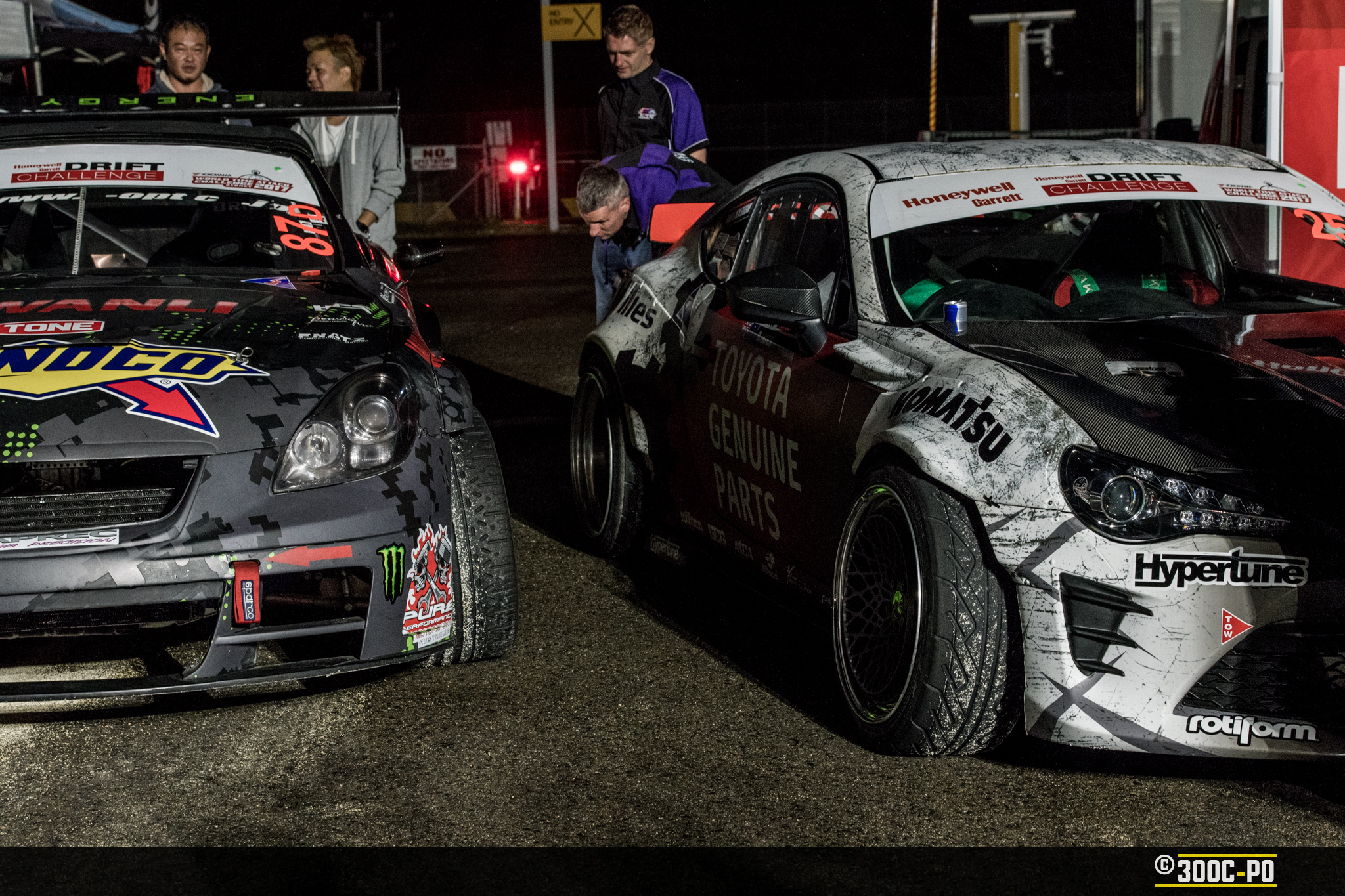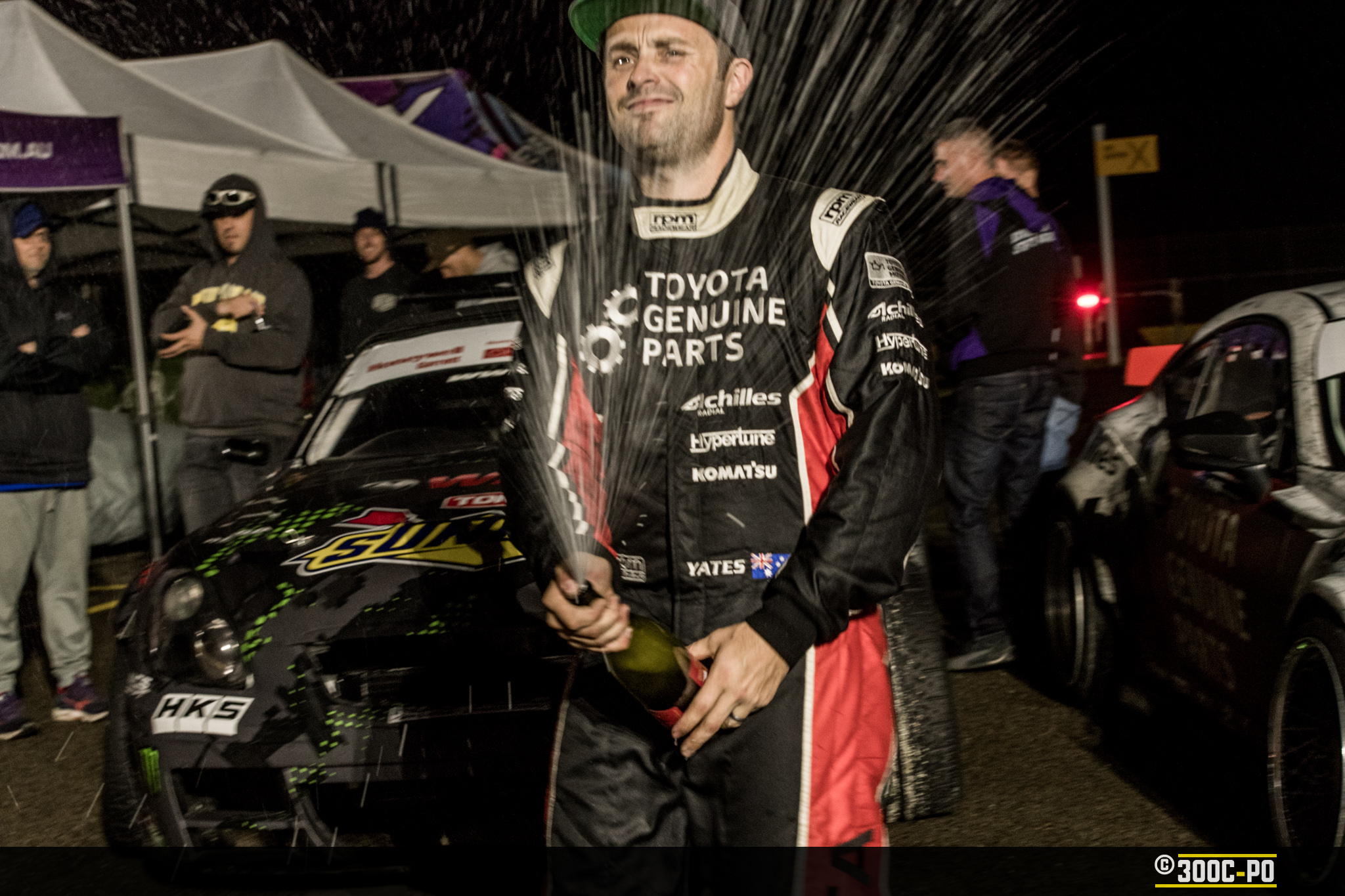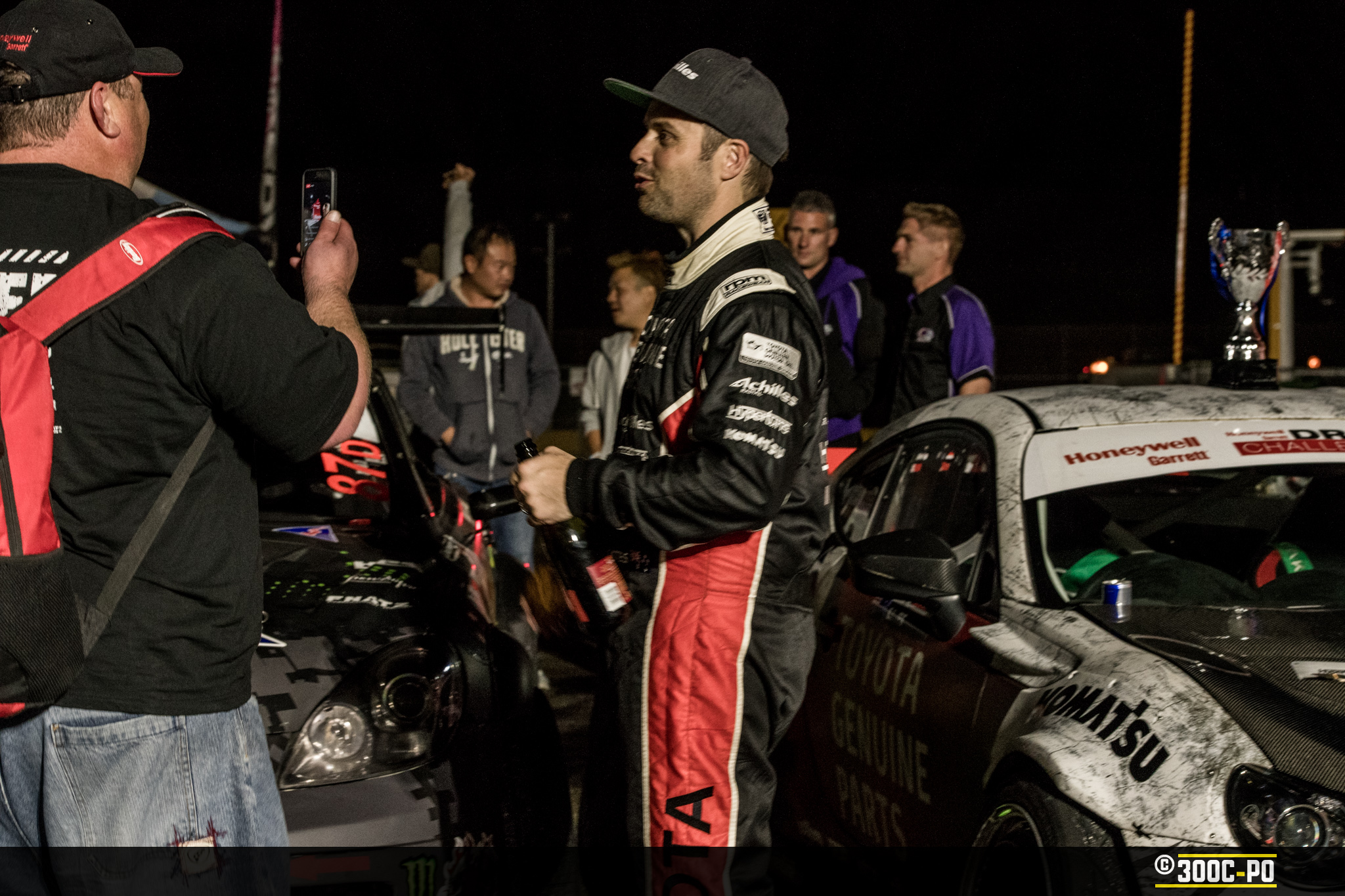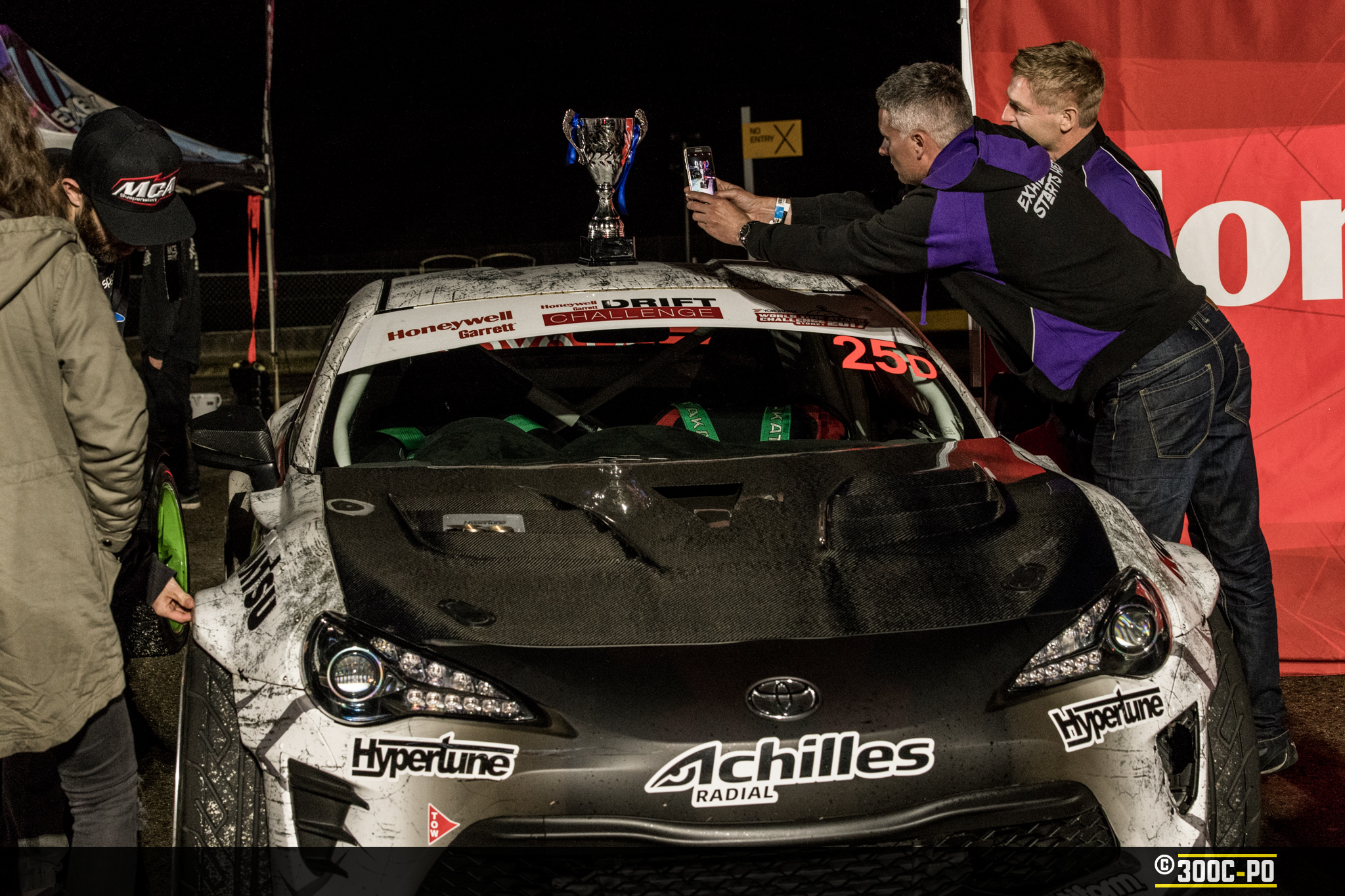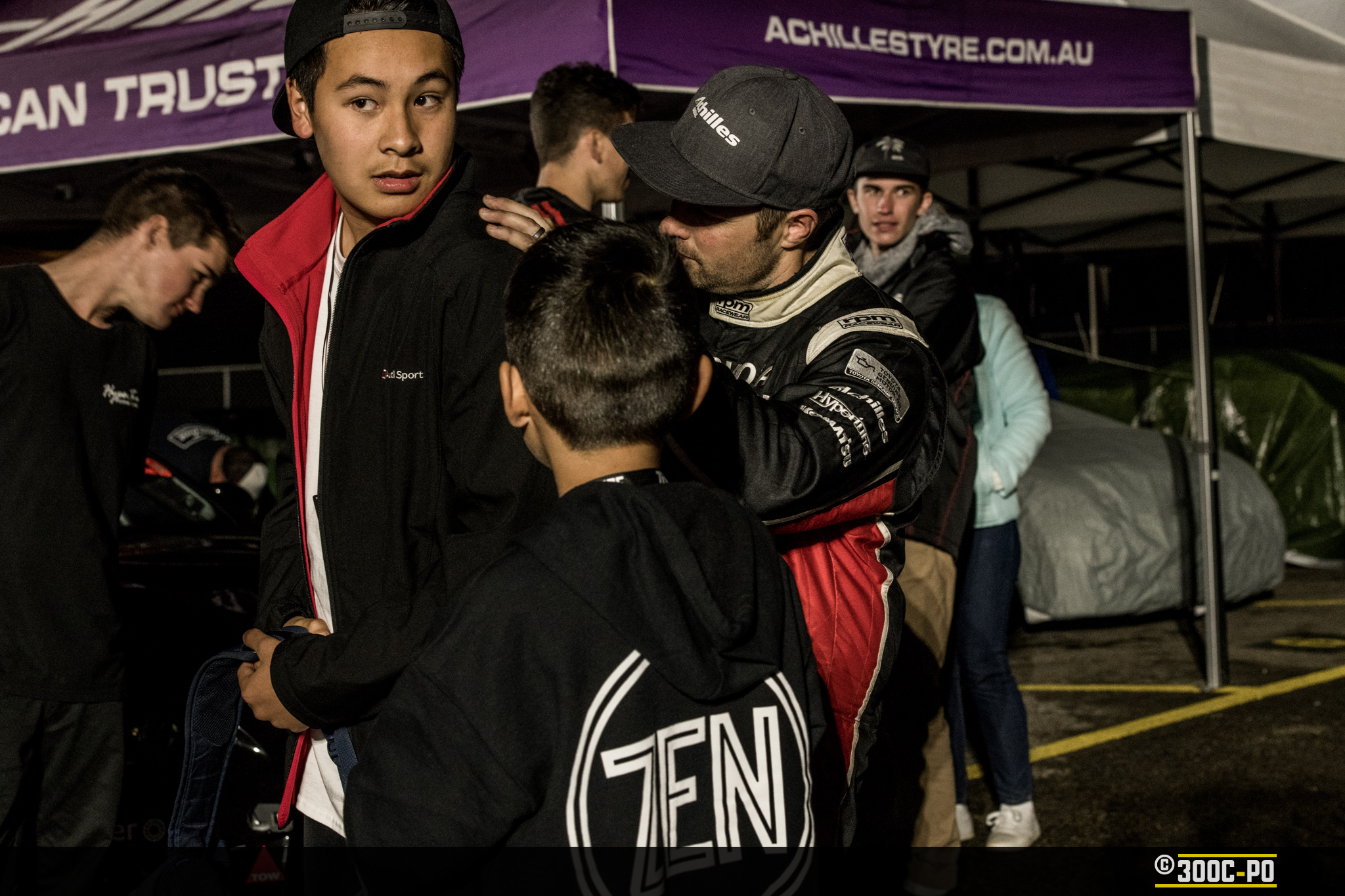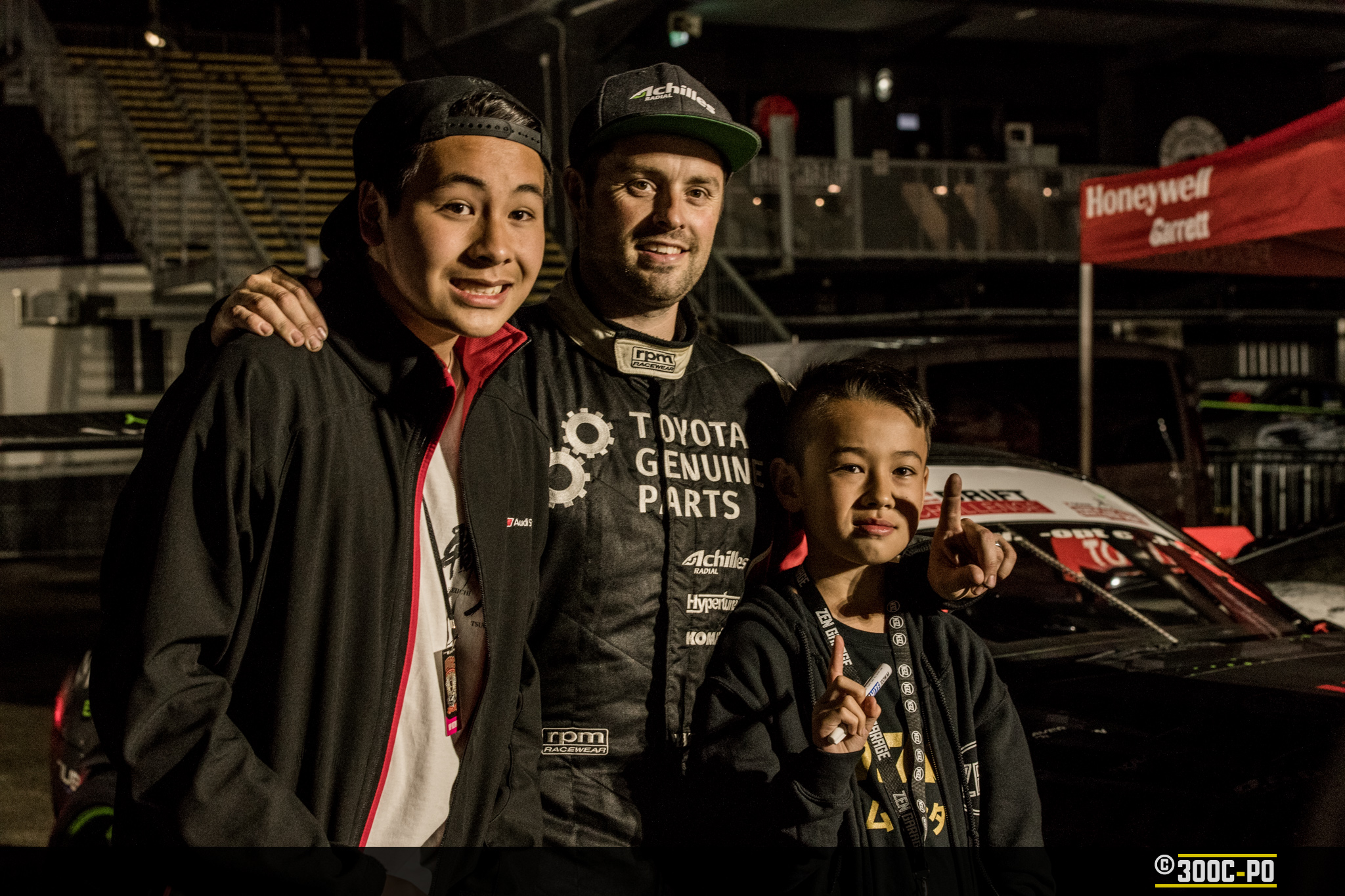 Raijin x Yates x Fujin