We've just finished setting up our ZEN PODCAST setup. There's been a little bit of trial and error (in retrospect we would have avoided the USB only Rode Podcaster and just gone straight for XLR mics (as it's not easy to set up multiple USB mics), but we've gotten there in the end, and the Podcaster isn't at all wasted as it'll still be used for solo podcasts.
All the gear was bought in the one place at Store DJ. We're not at all affiliated with them but we thought we'd share.
The Setup:
Visit: https://www.storedj.com.au

Love the Store DJ bag all the gear came in.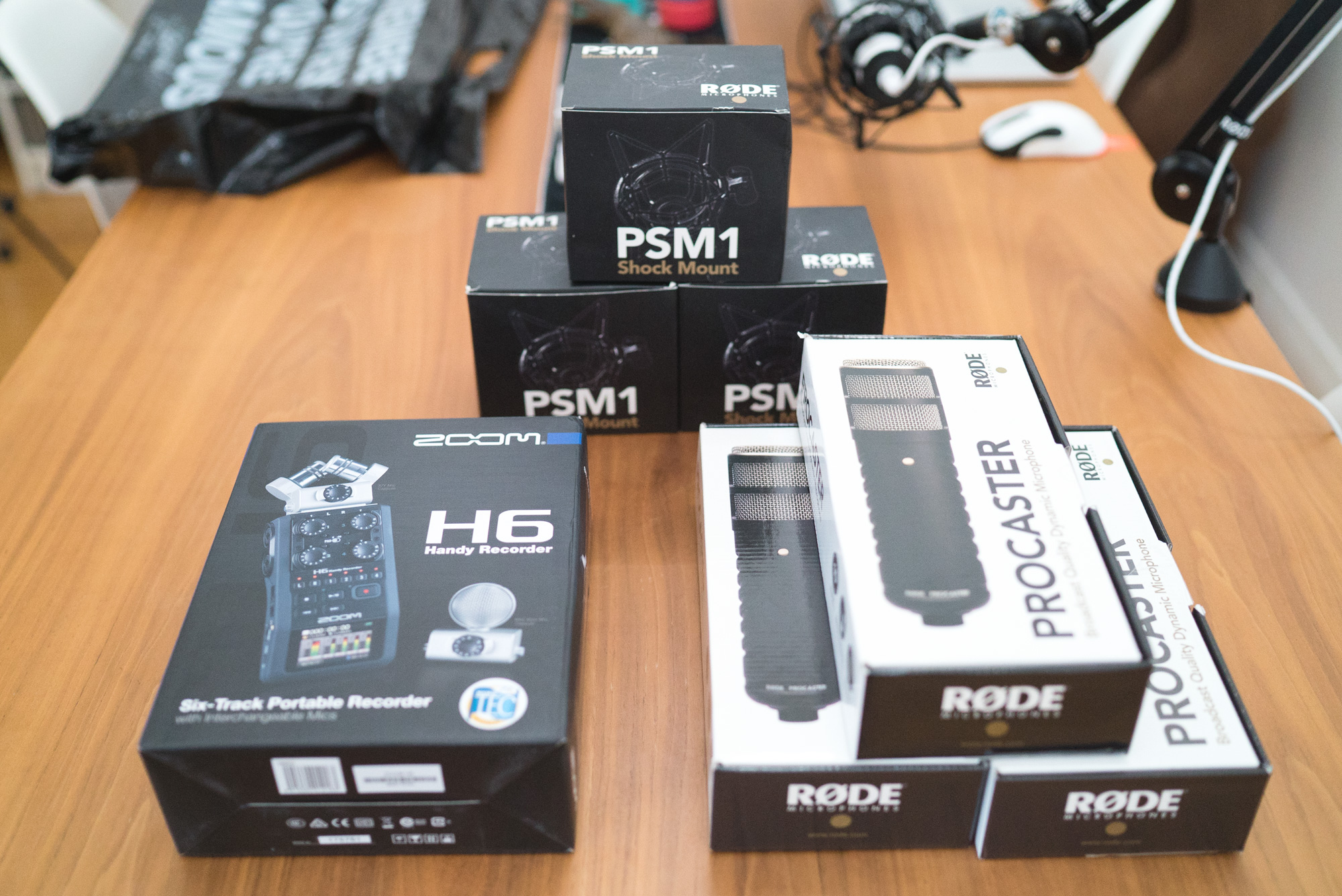 Gear came in 3 different packages over 2 days.

The Rode PSM1 shock mounts feature black hardware, the blacker the better!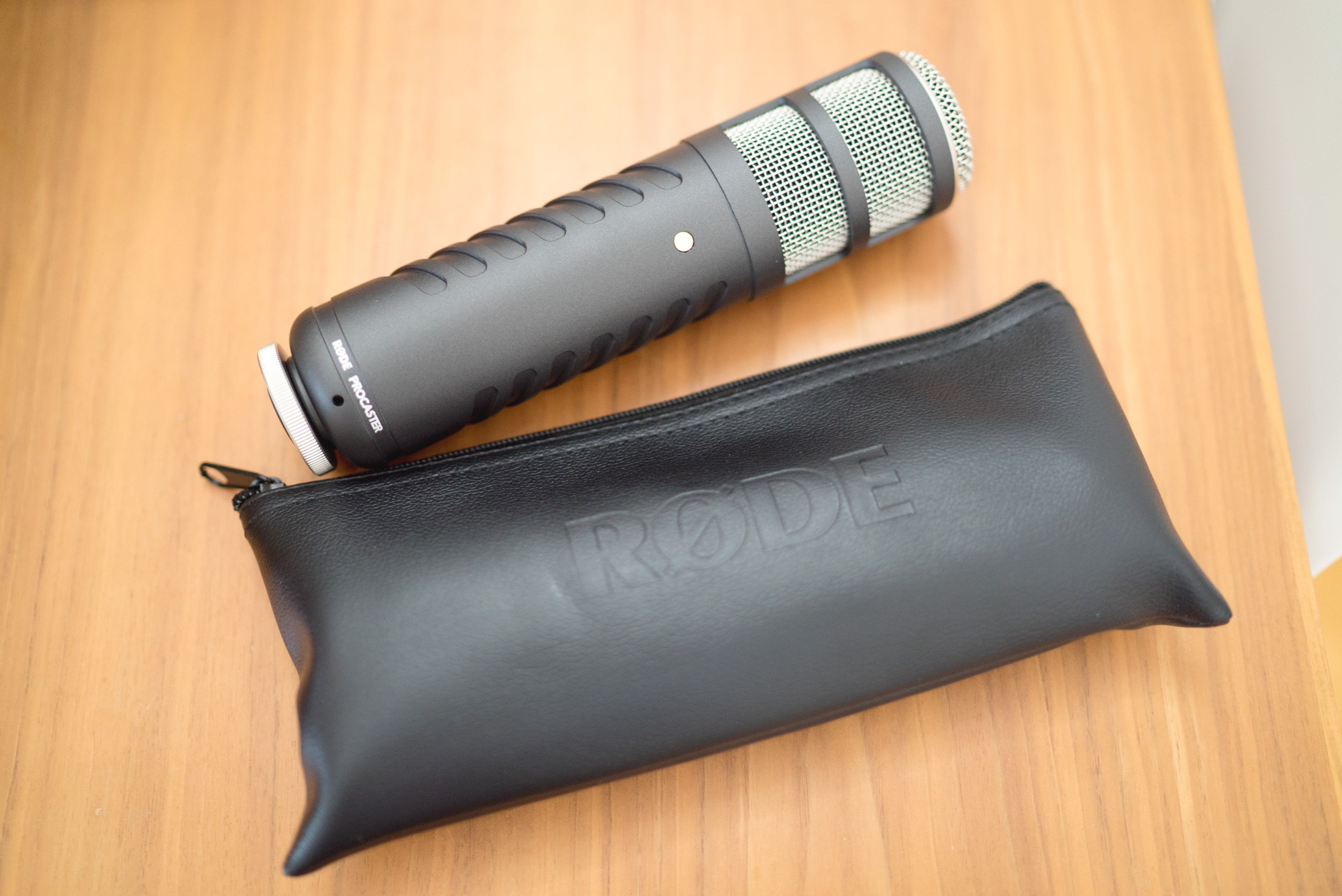 These Procaster mics are solid and pretty much the same in design as the Podcaster minus the extra USB bits.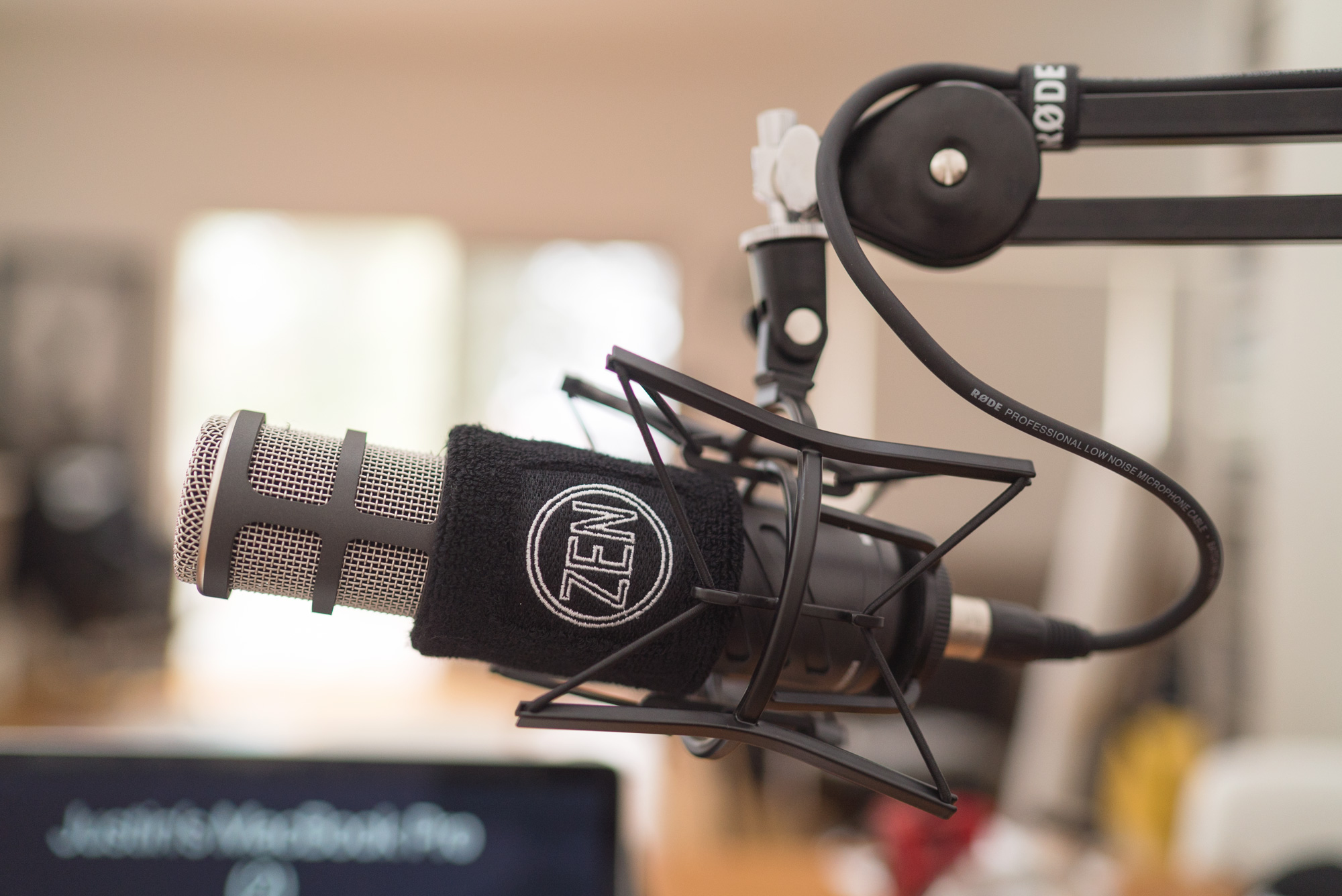 A touch of ZEN and we're good to go!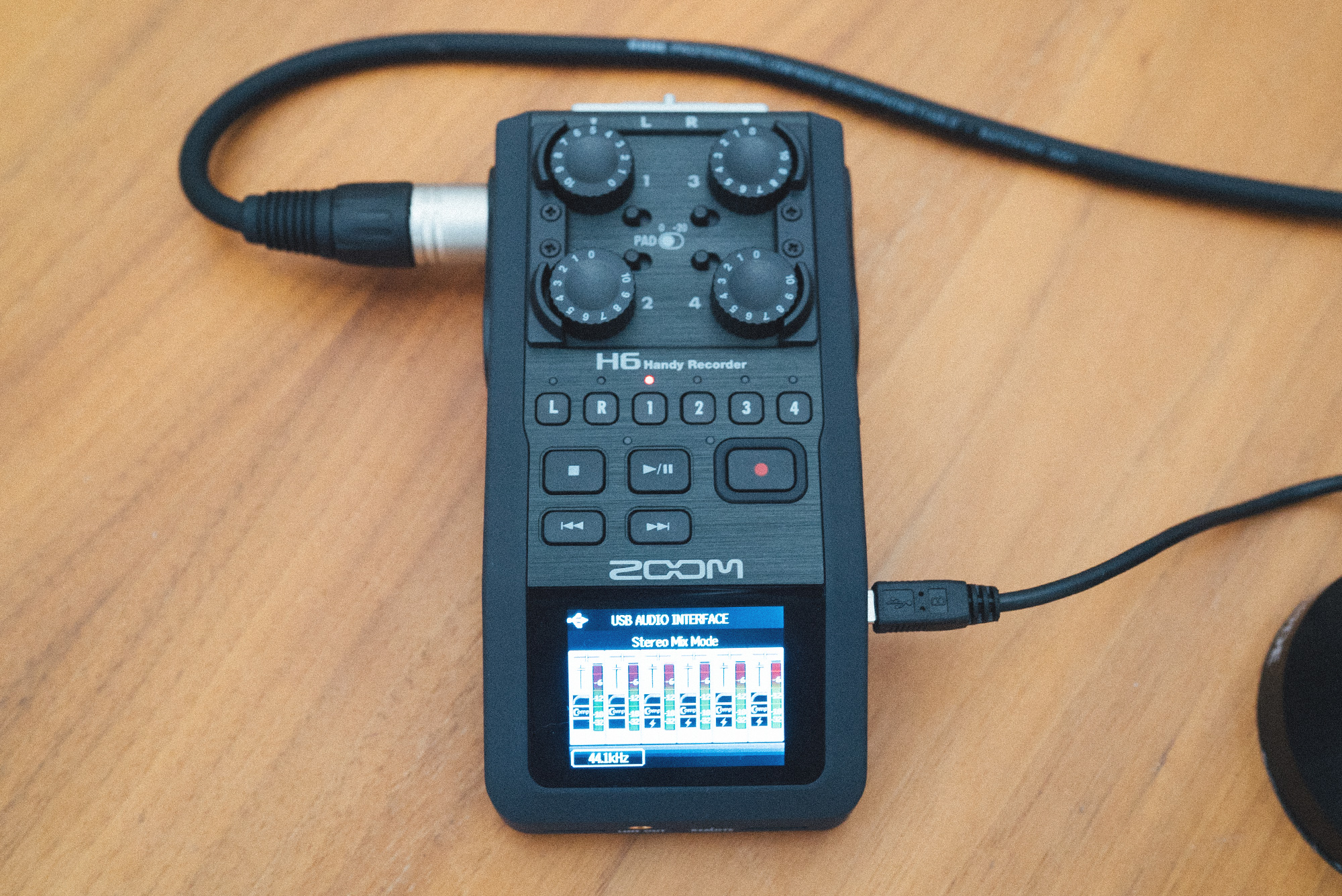 The H6 is the heart of this setup. It's a beast that will make all future group podcasts easy peasy.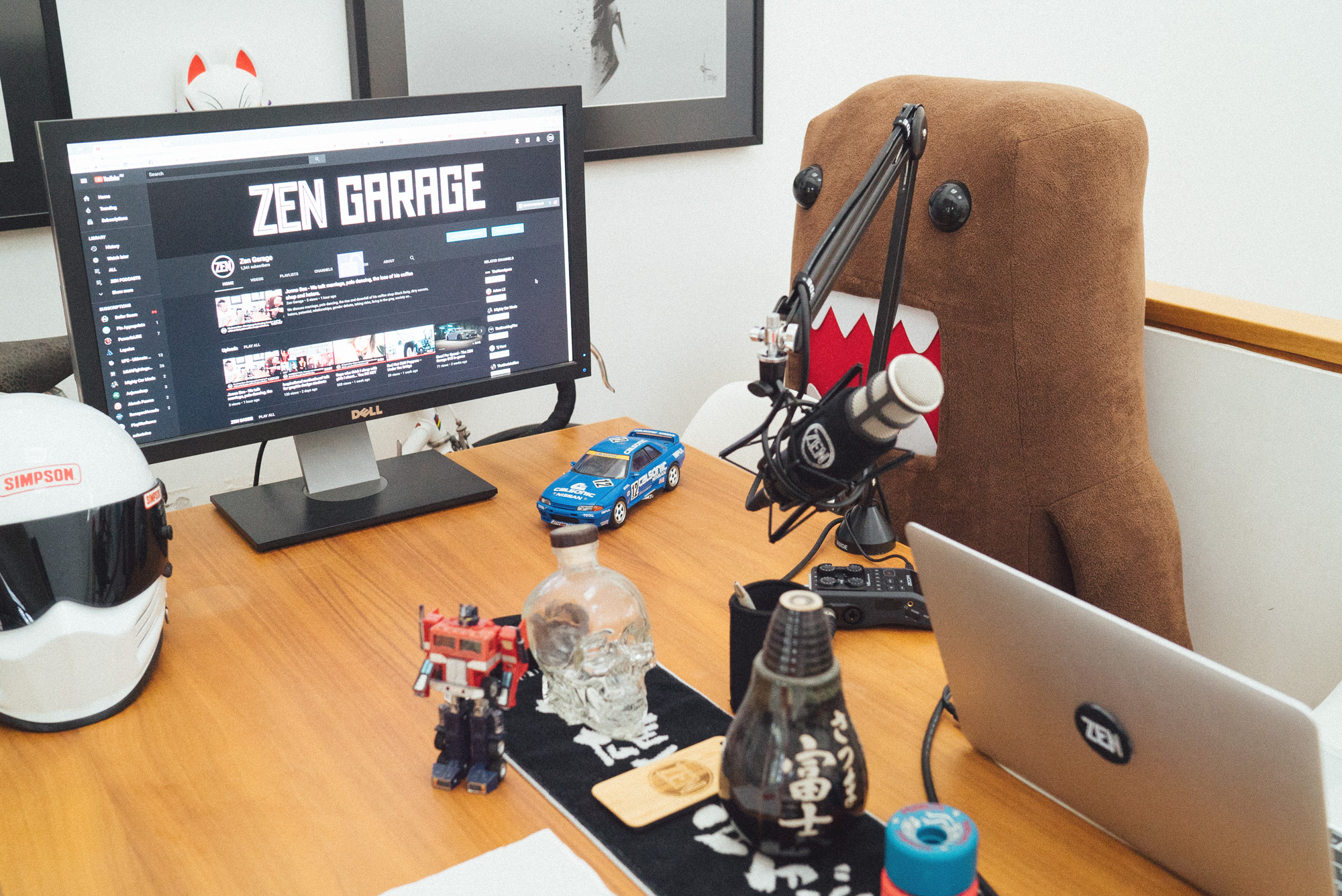 We've introduced a screen to the show so we can display internet stuff during podcasts. It's connected right into the laptop as a dual screen (we can choose to mirror too if we like).

These Rode PSA1 arms aren't cheap but they're sturdy enough.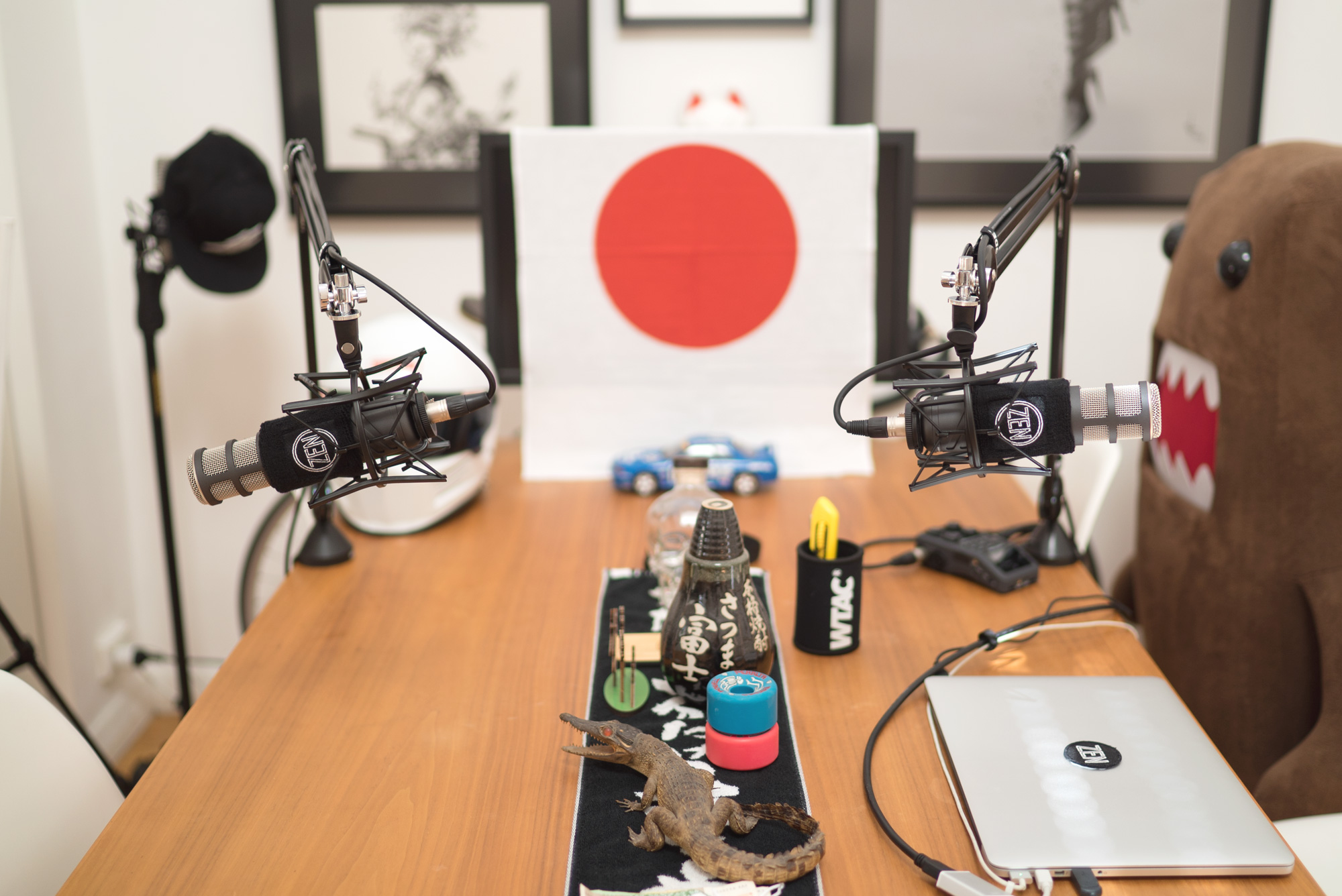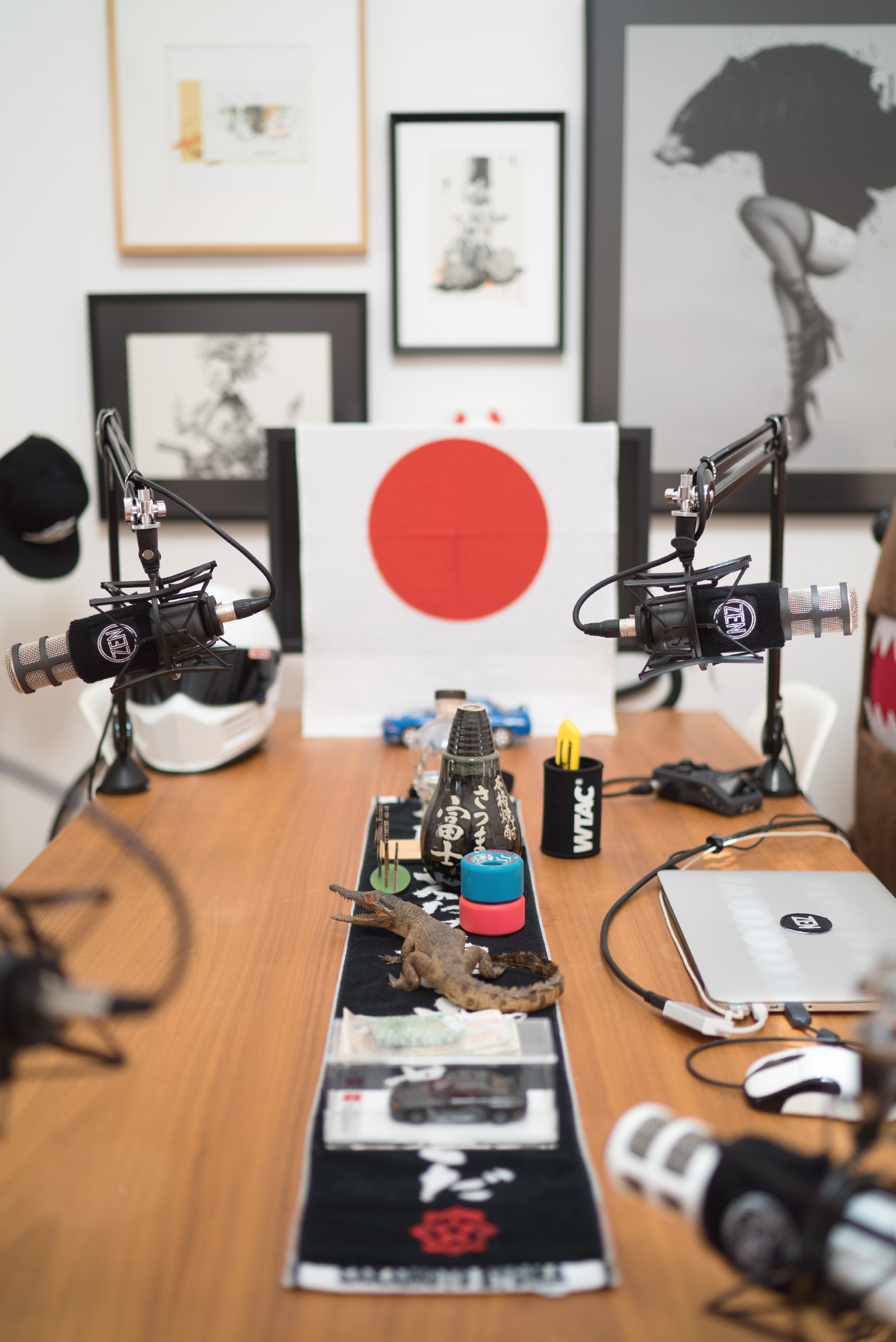 Subscribe to our YouTube Channel: https://www.youtube.com/c/ZenGarage