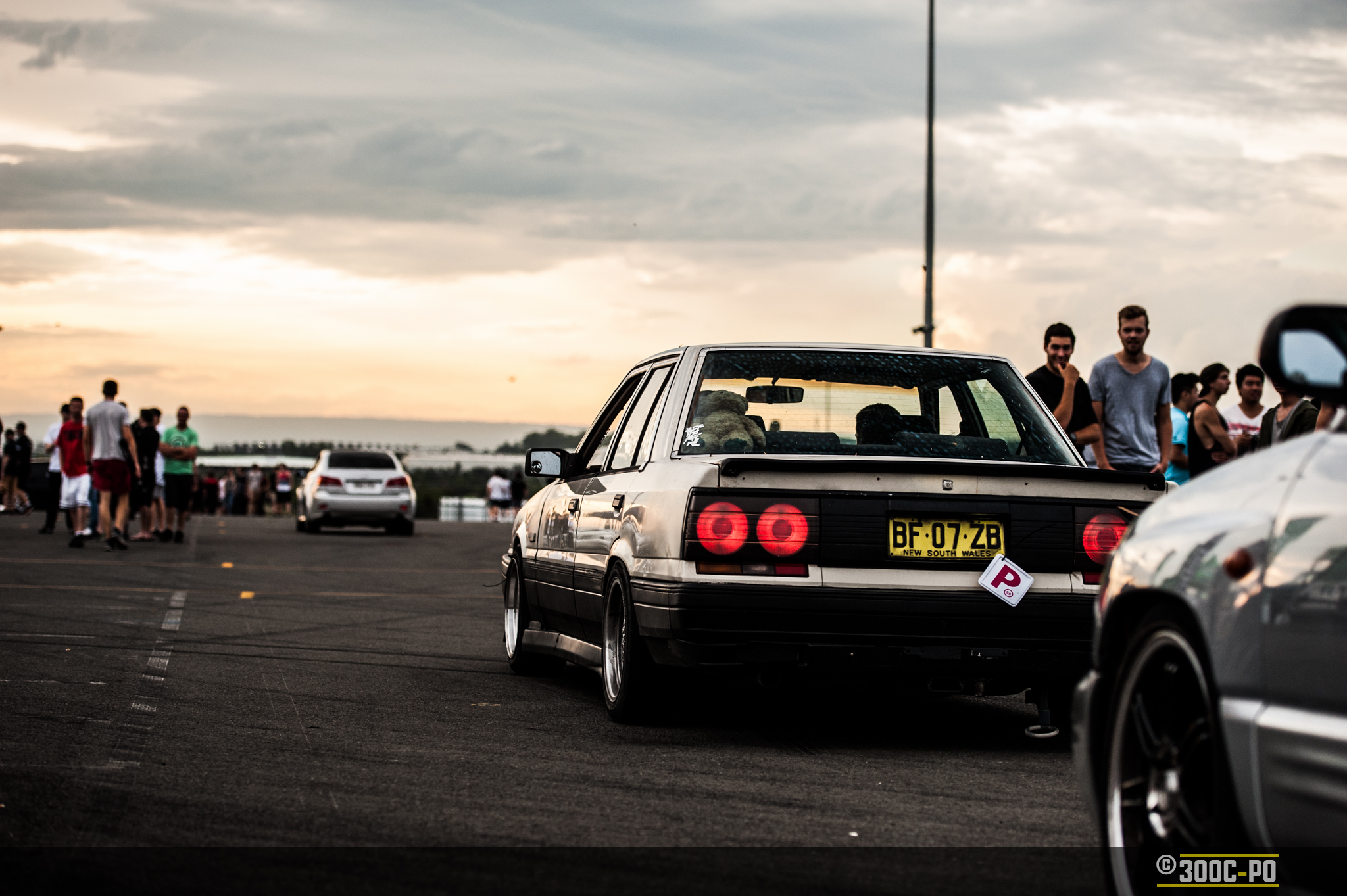 I've only been in "the scene" for a few years, but during that short time I made it to 31 of the 32 EOMMs held at Western Sydney Dragway. I #SNIPED cars and people that interested me, met a whole bunch of people and just chatted and chilled; life was great!!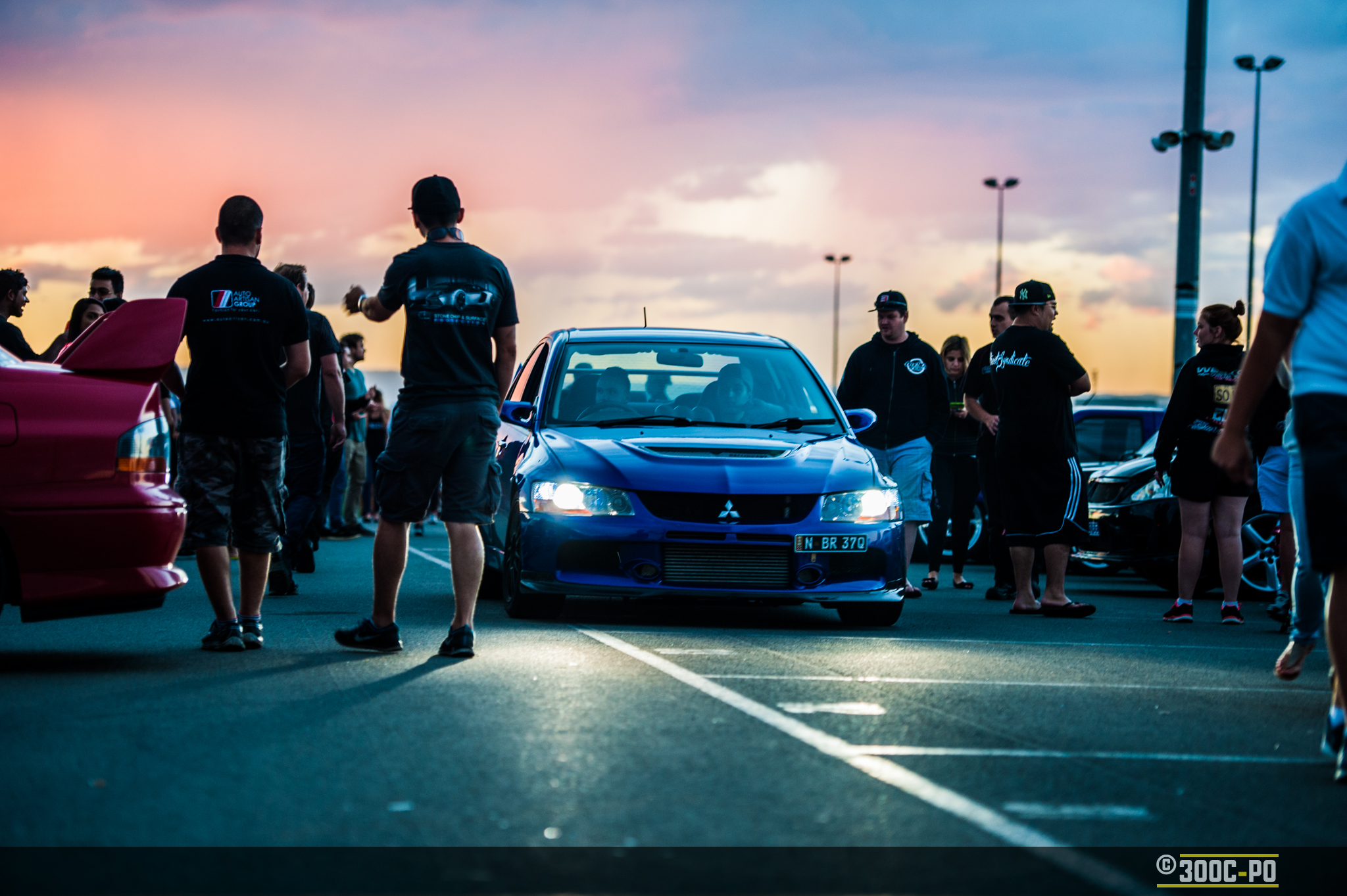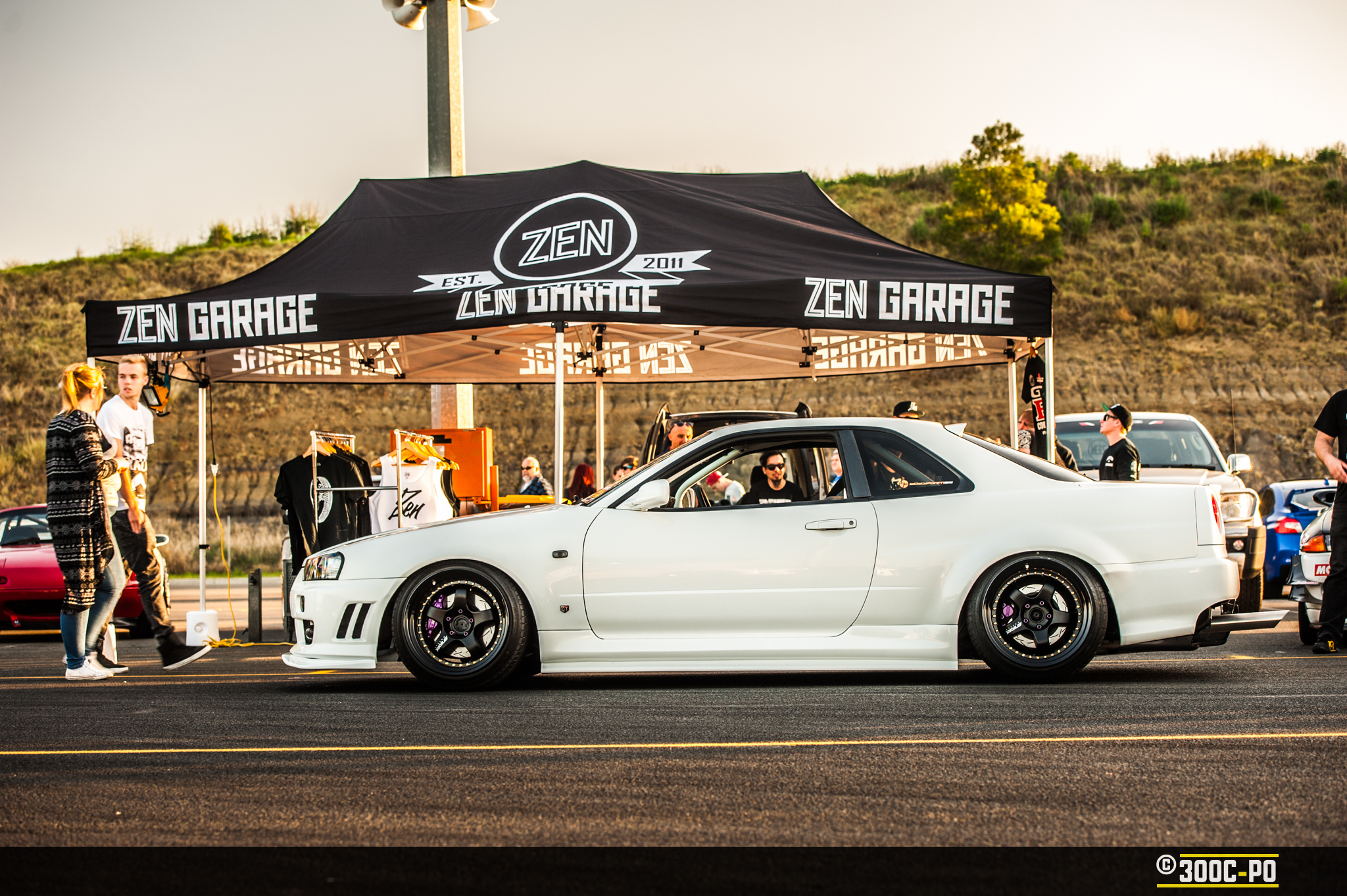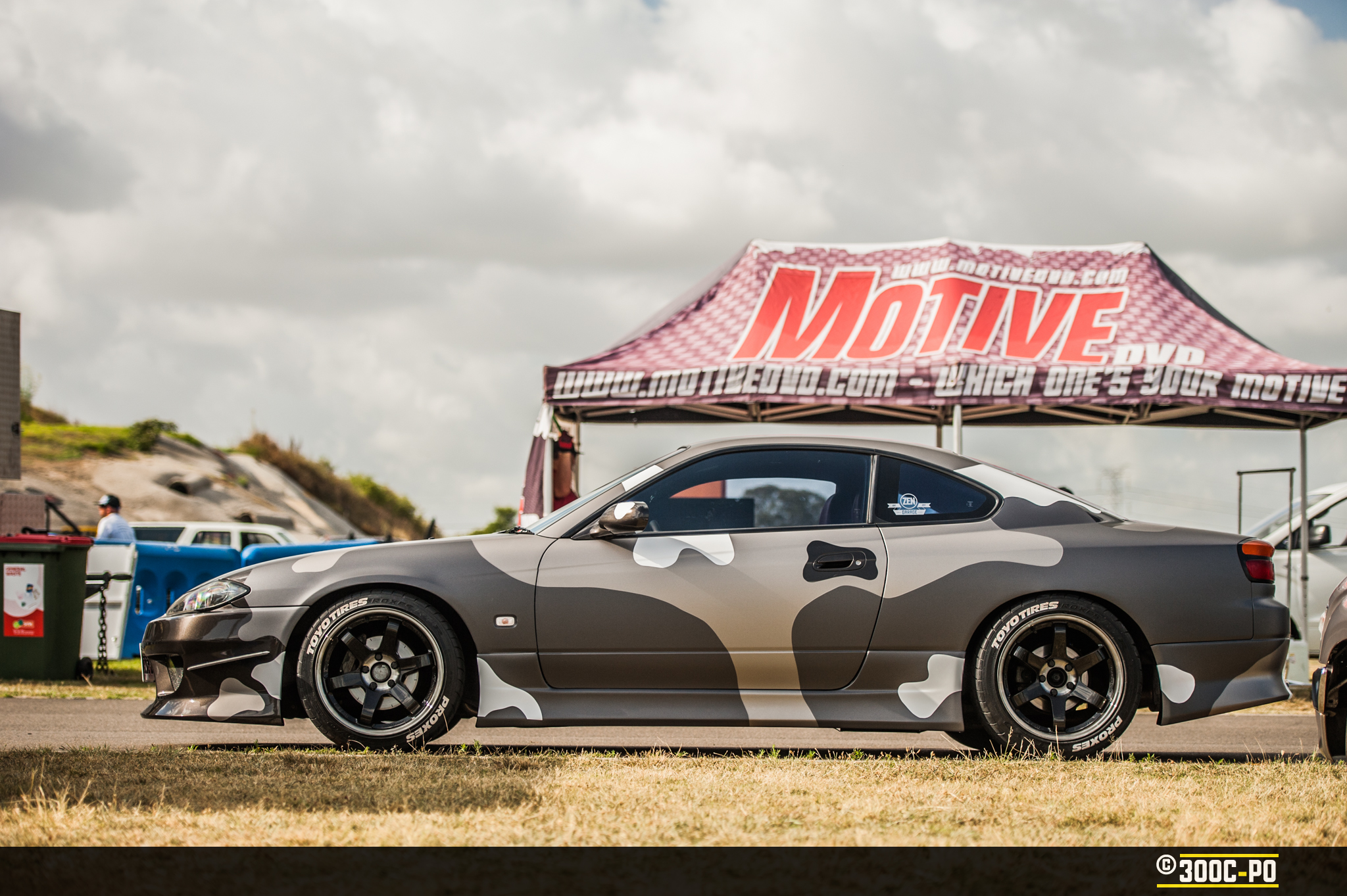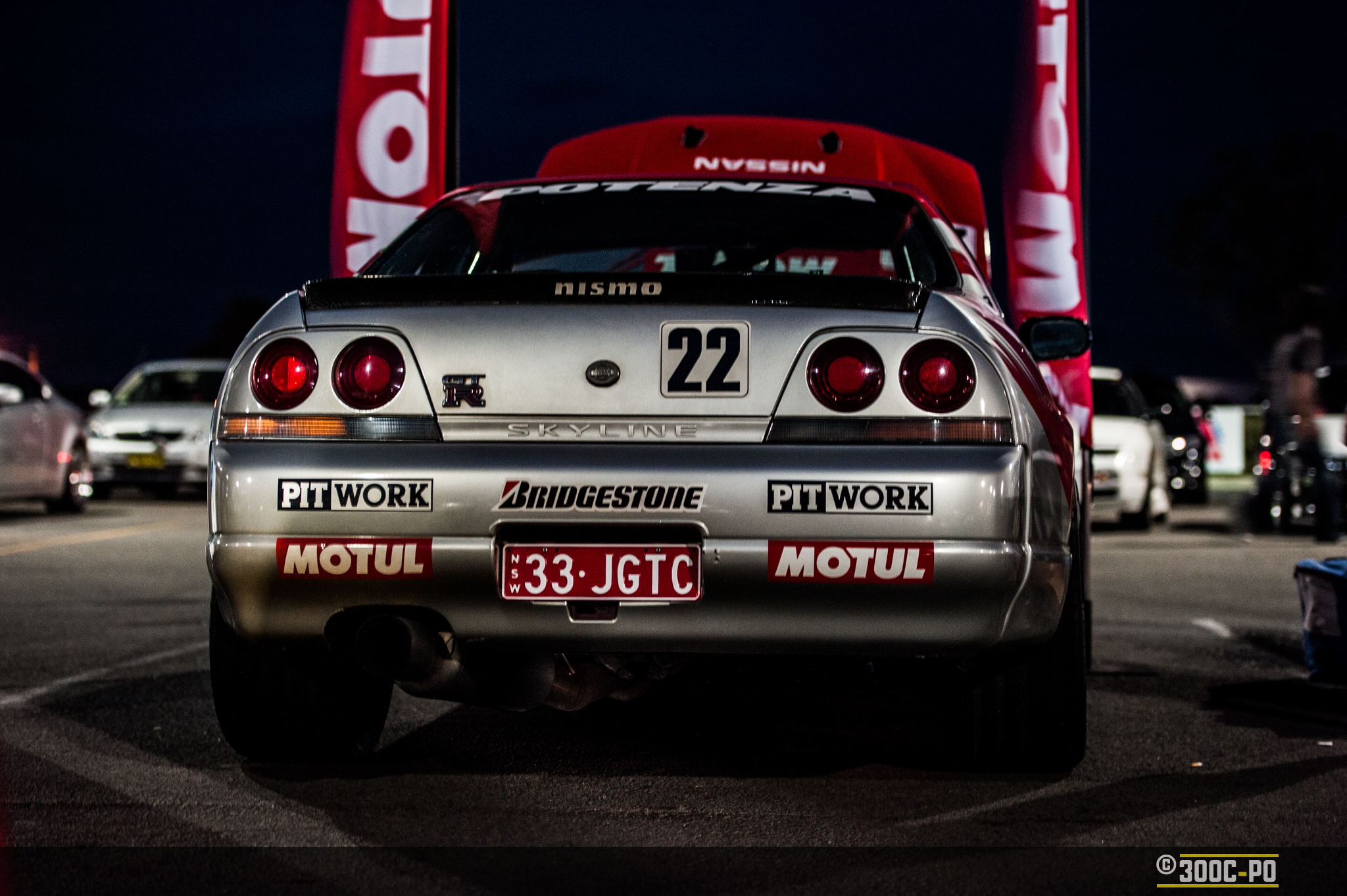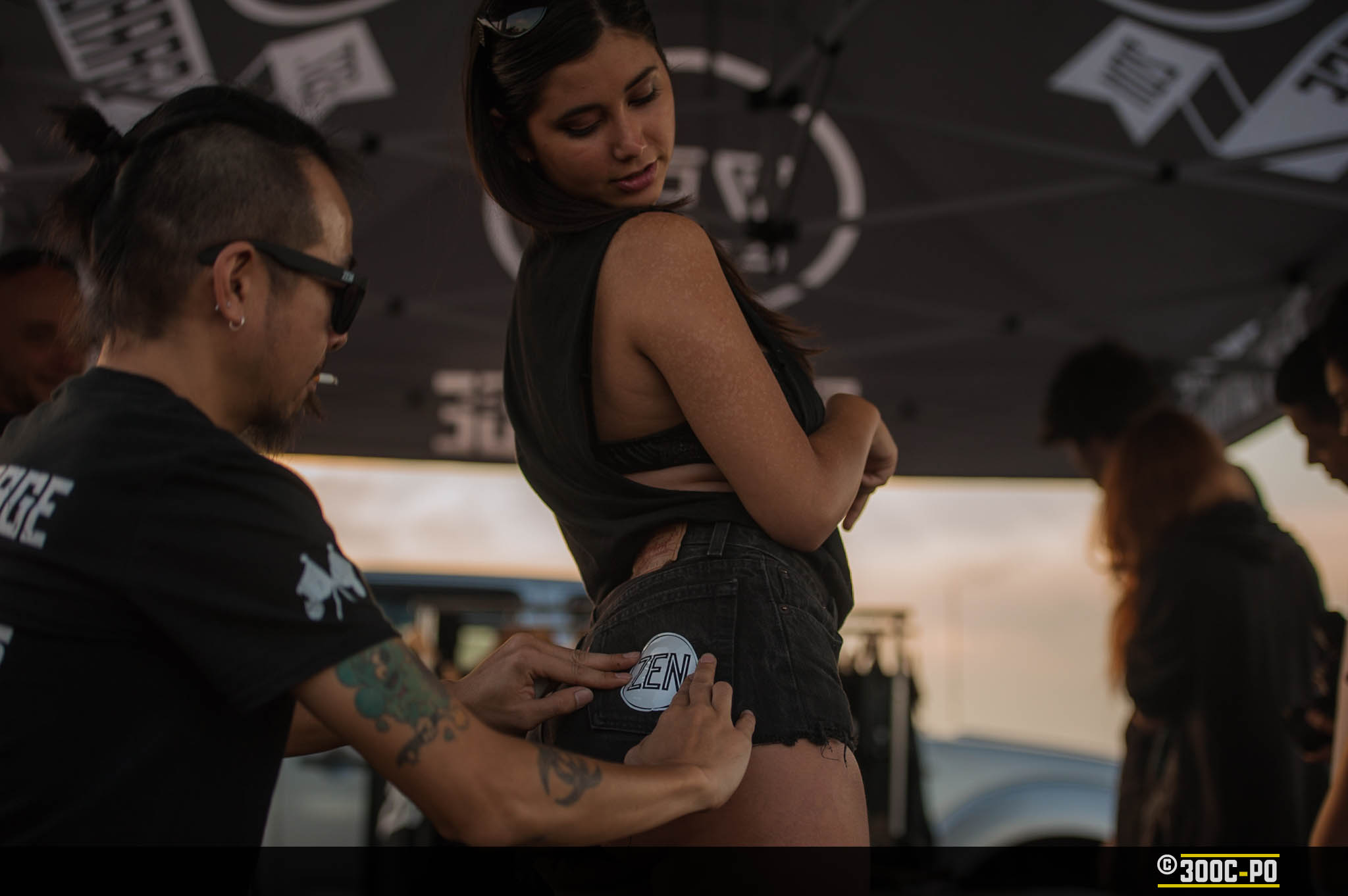 Sadly EOMM was closed down for a while due to the anti-social behaviour of burnouts and skids on public roads directly out the front of WSID.  These stunts even attracted crowds that didn't even make it into the meet, but came just for post-meet fan-fare.
Speaking to a few OGs in the scene, they reminisce of the "simpler" times of EOMM, when it was a small group of enthusiasts gathering at a carpark or workshop to hang out and chat, or going for a meal together.  Who would have thought that it could have become as popular as it did.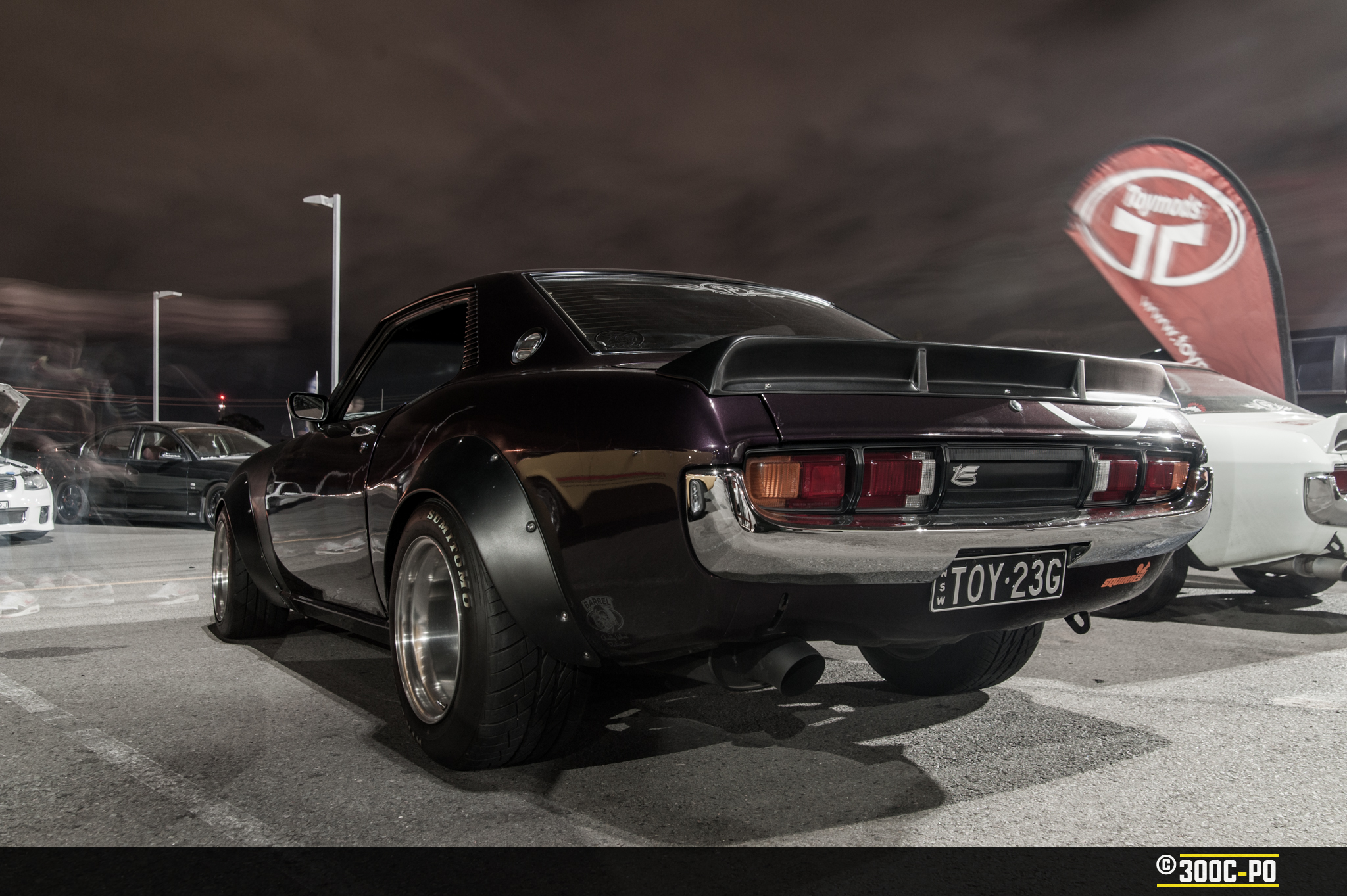 So comes the next "evolution" or "entwicklung" (as Nakai-San may phrase it) with Meet & Eat, bringing the food element back into it with food trucks gathering alongside cars and enthusiasts.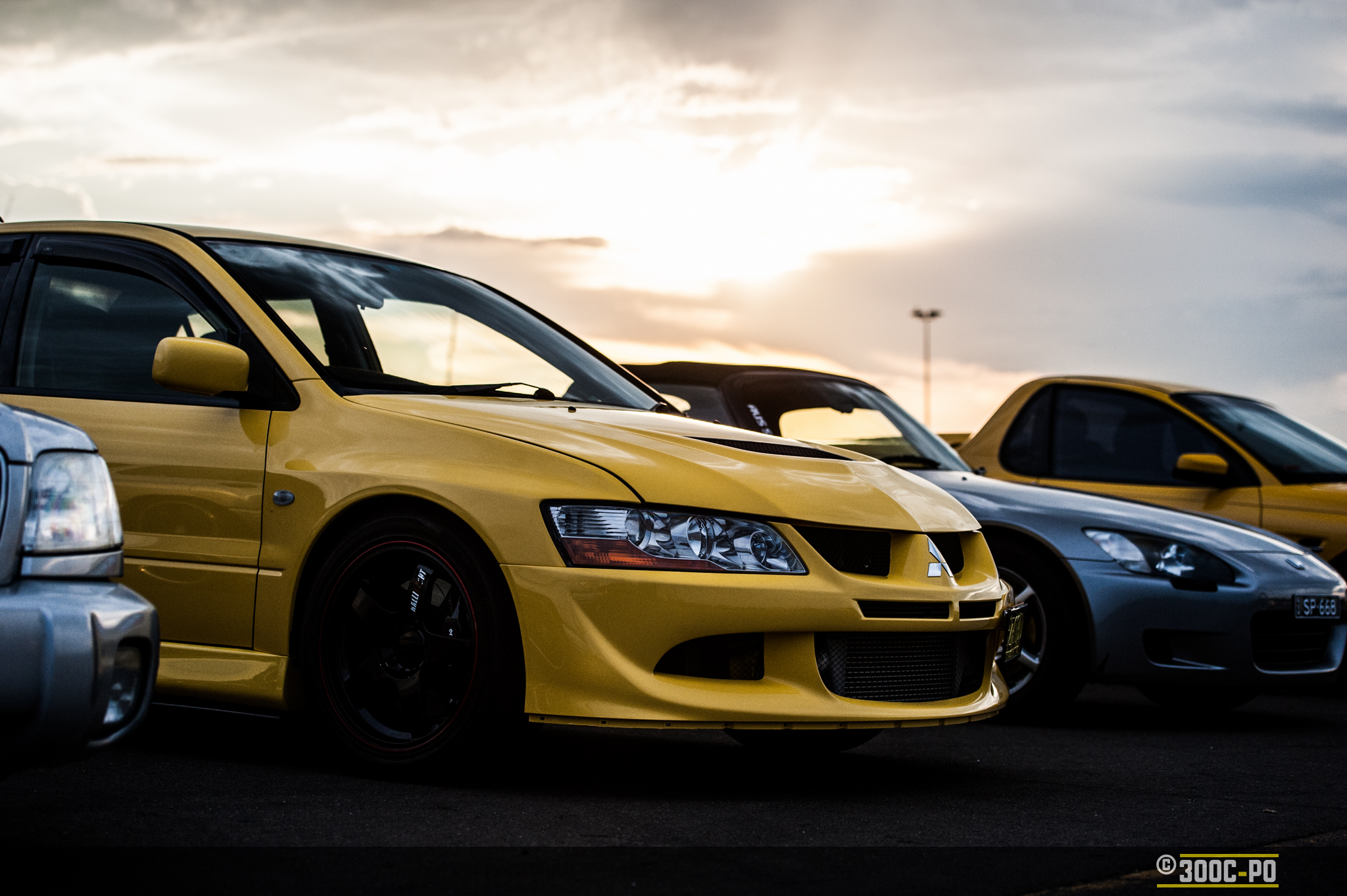 Before the next chapter starts, I thought I'd give you a retrospective of some of my favourite shots from EOMM.
I thought about going through and re-editing them, but as I was flicking through and choosing shots I noticed the variety of styles and techniques, and also the growth and emergence of my style.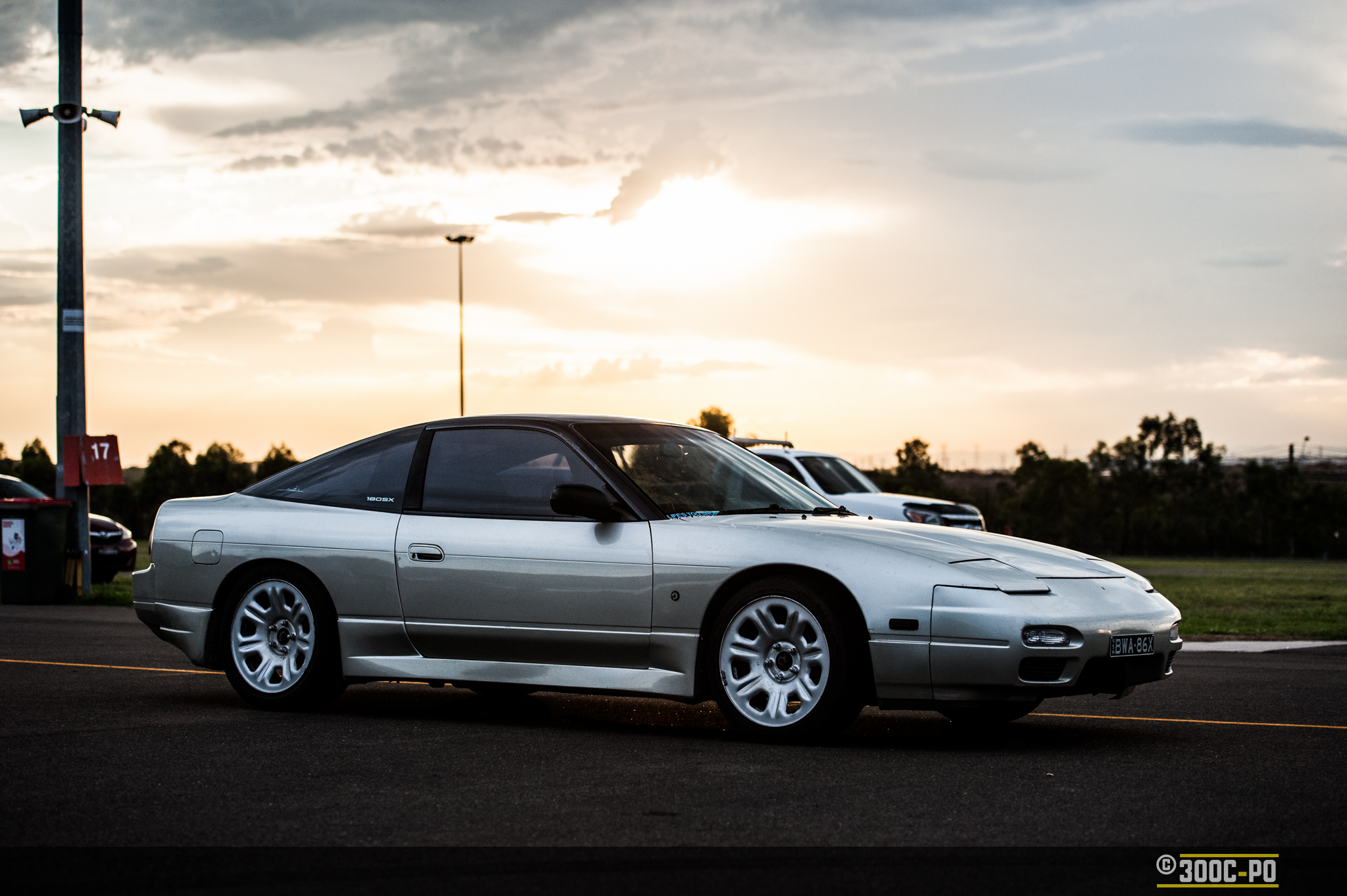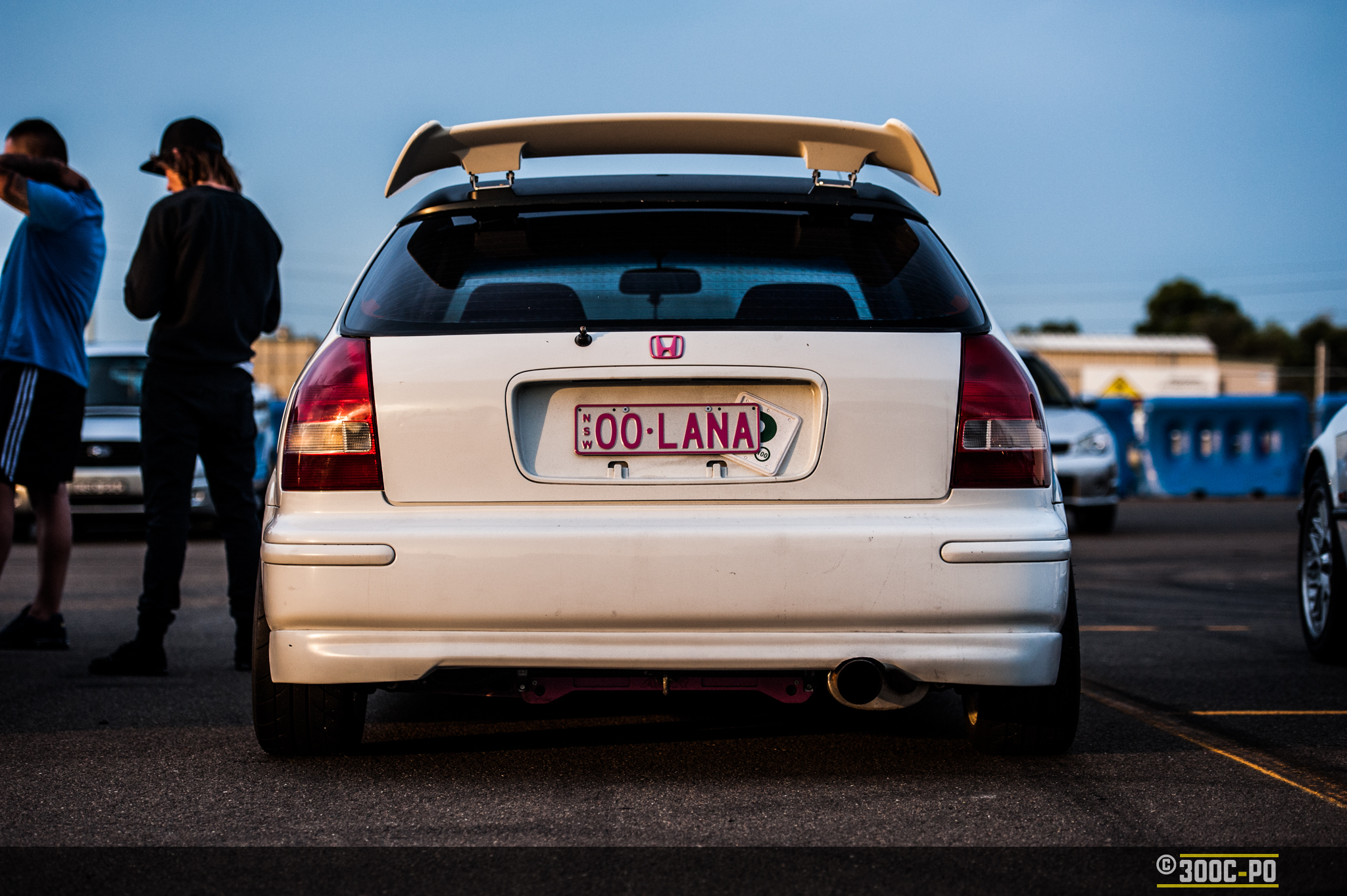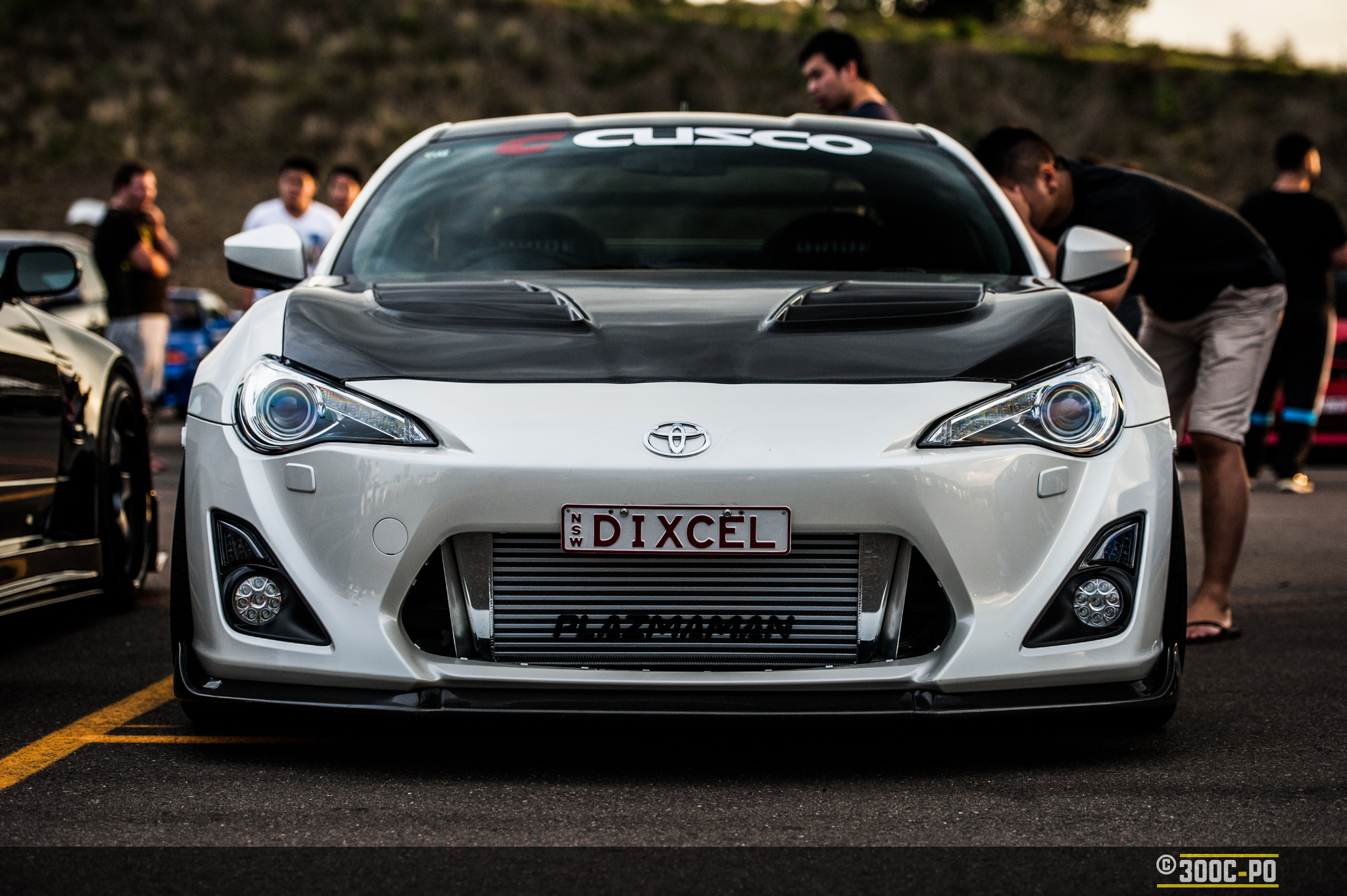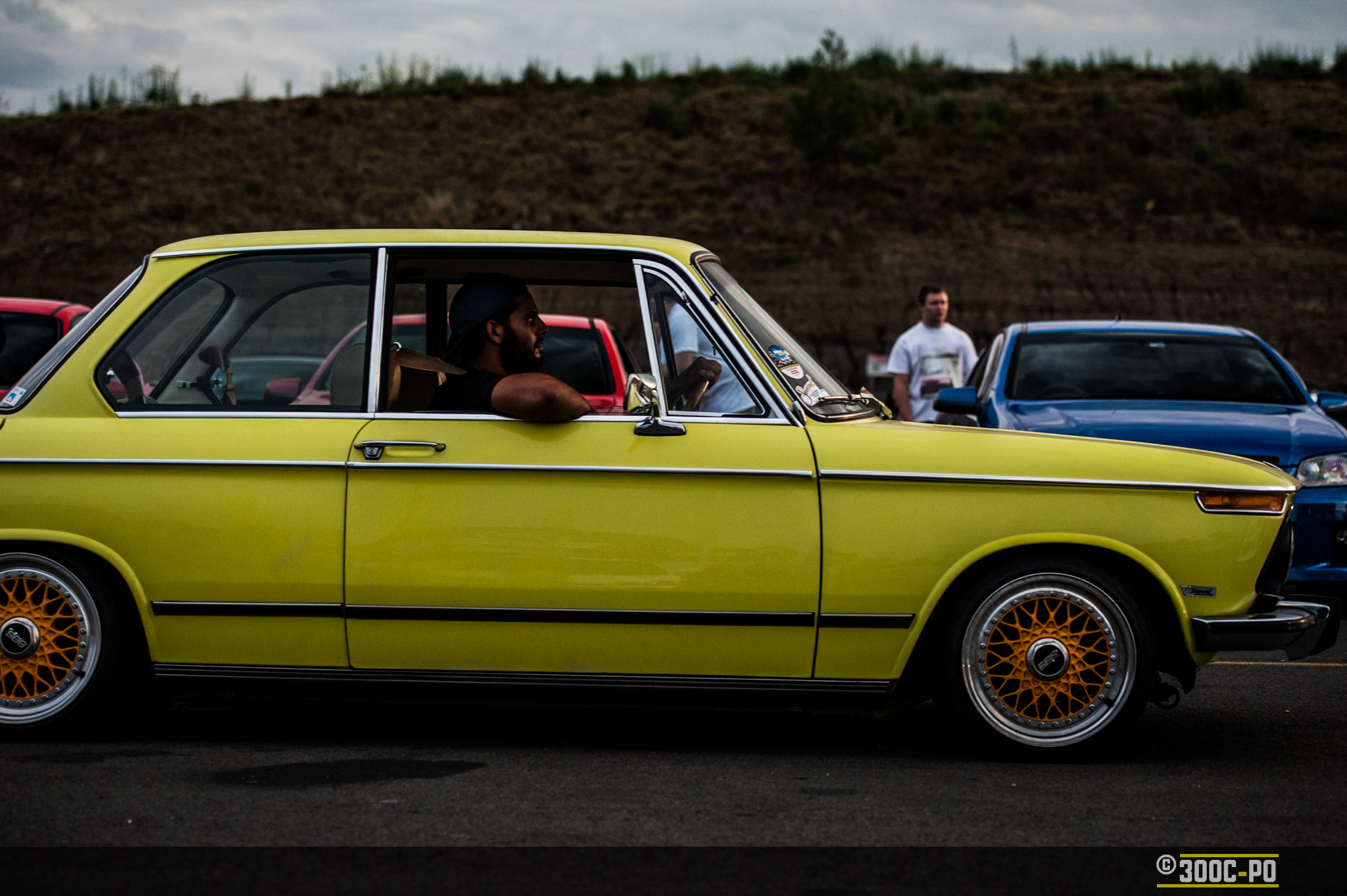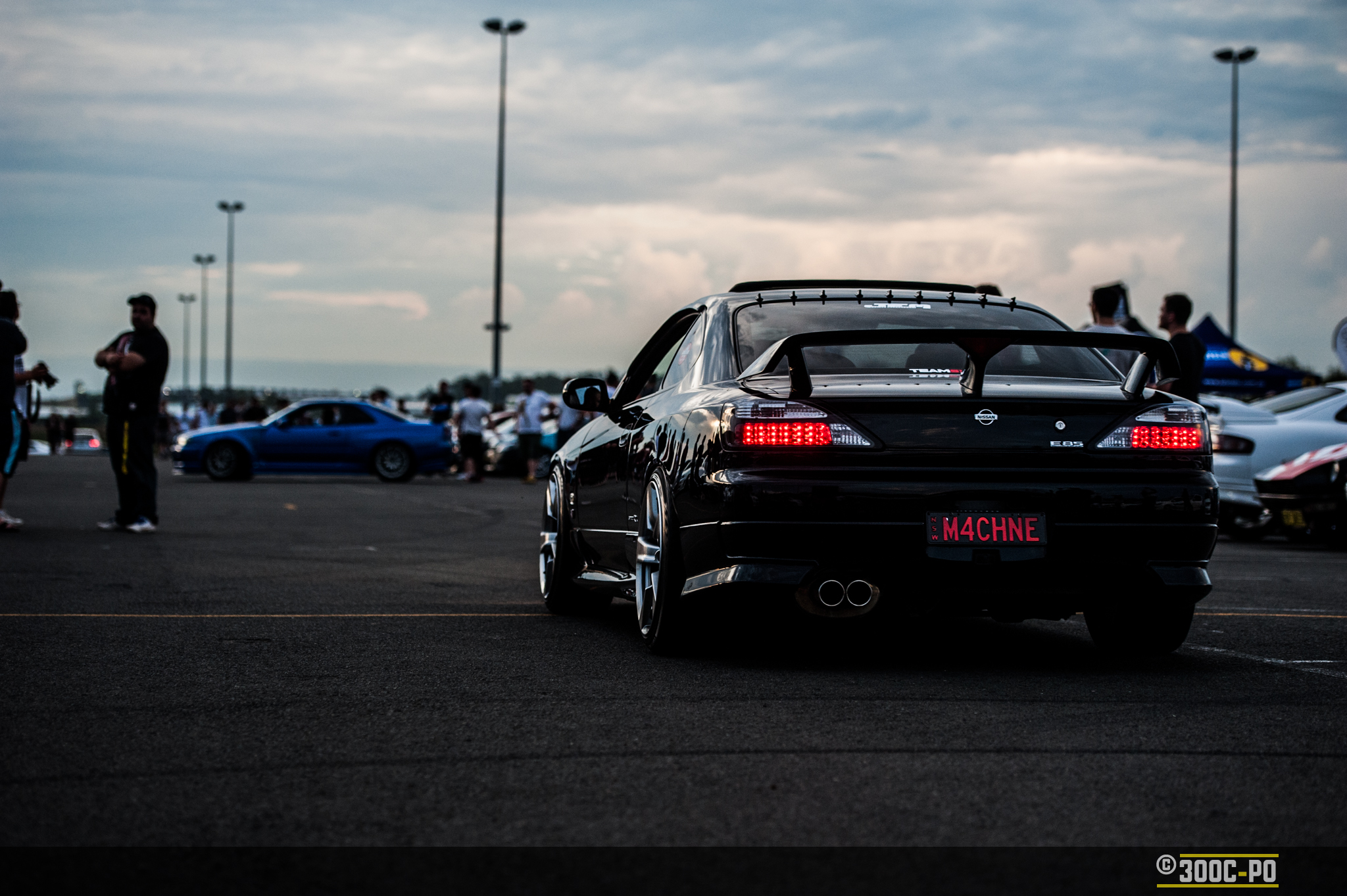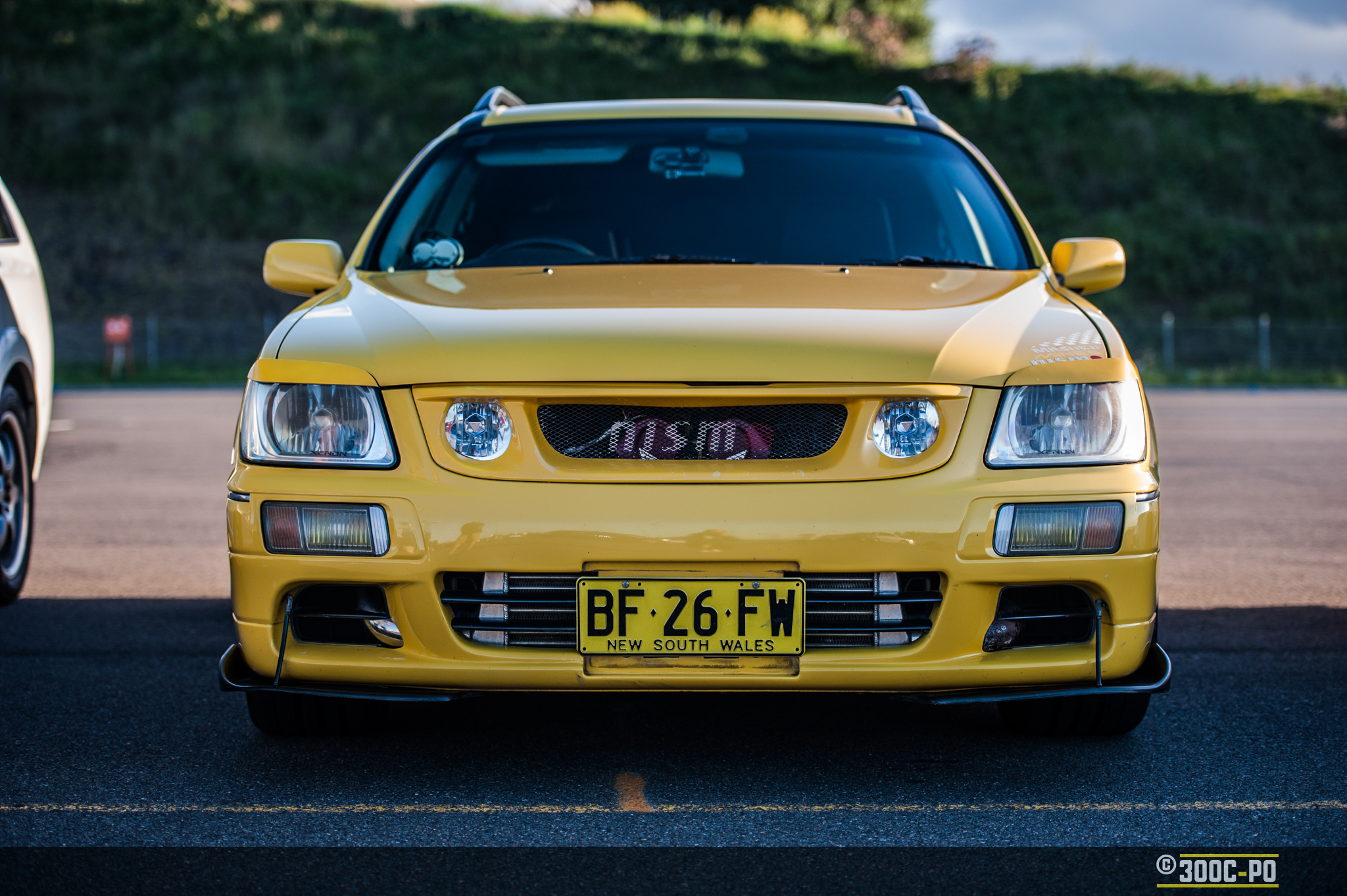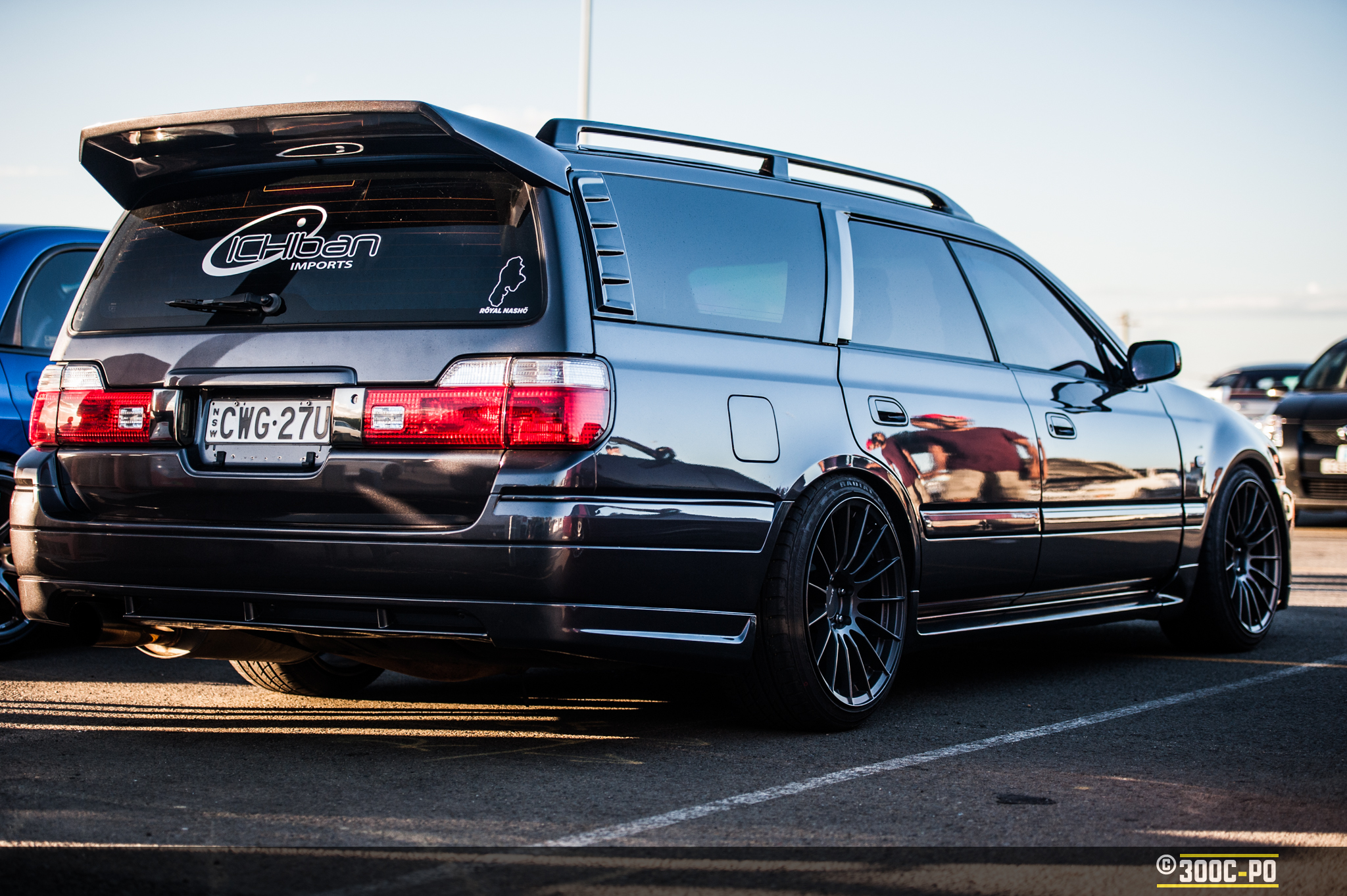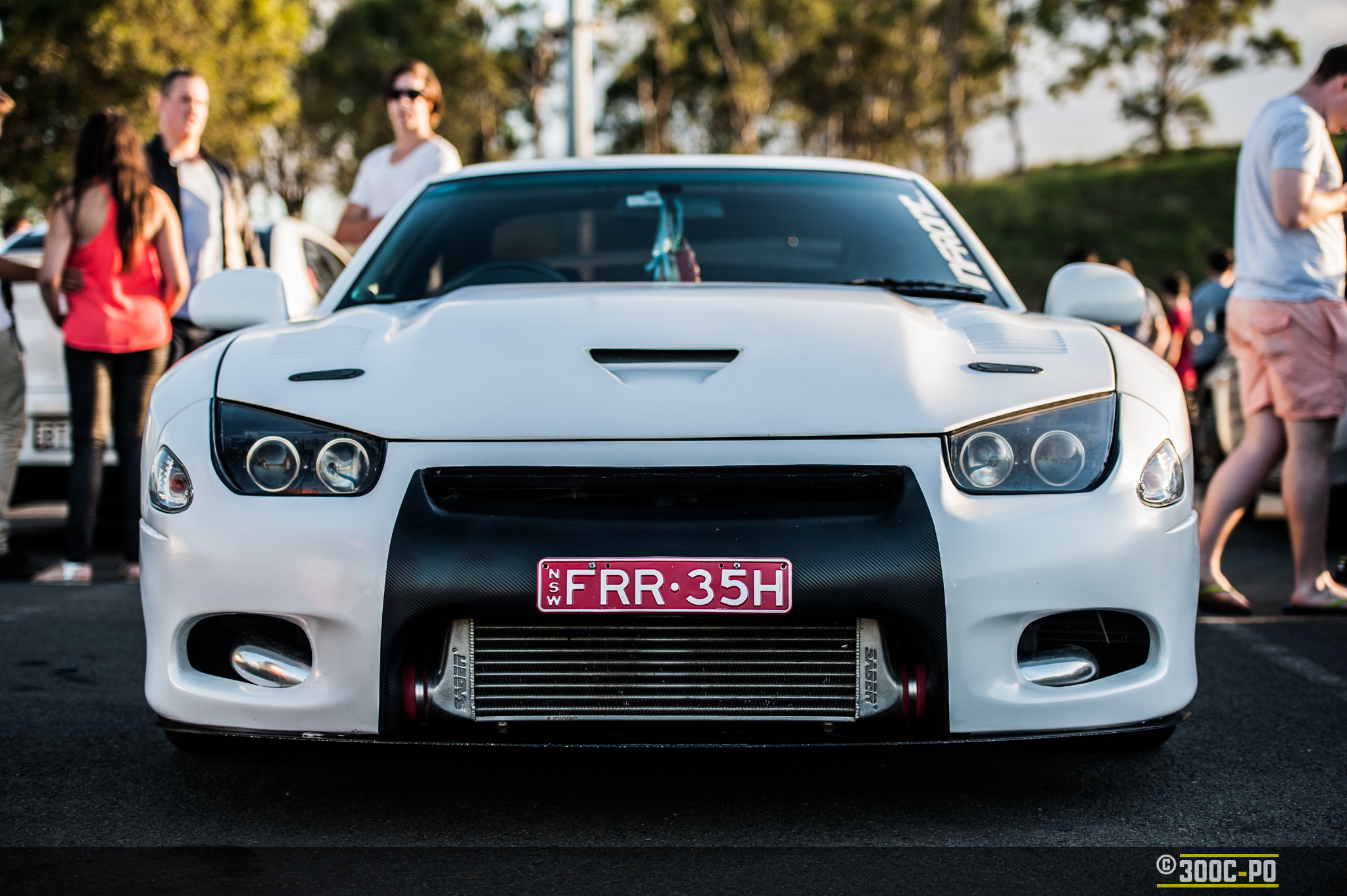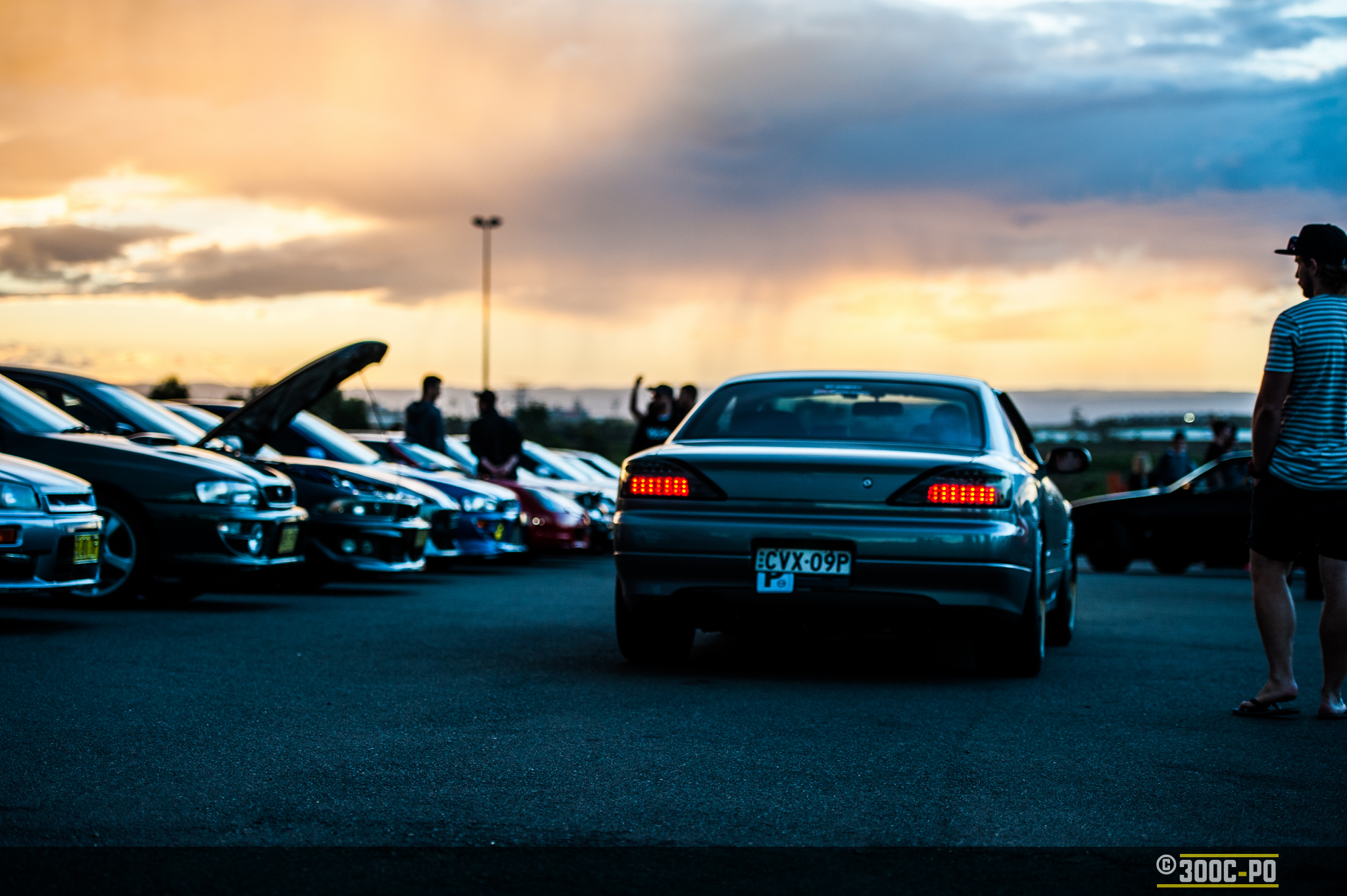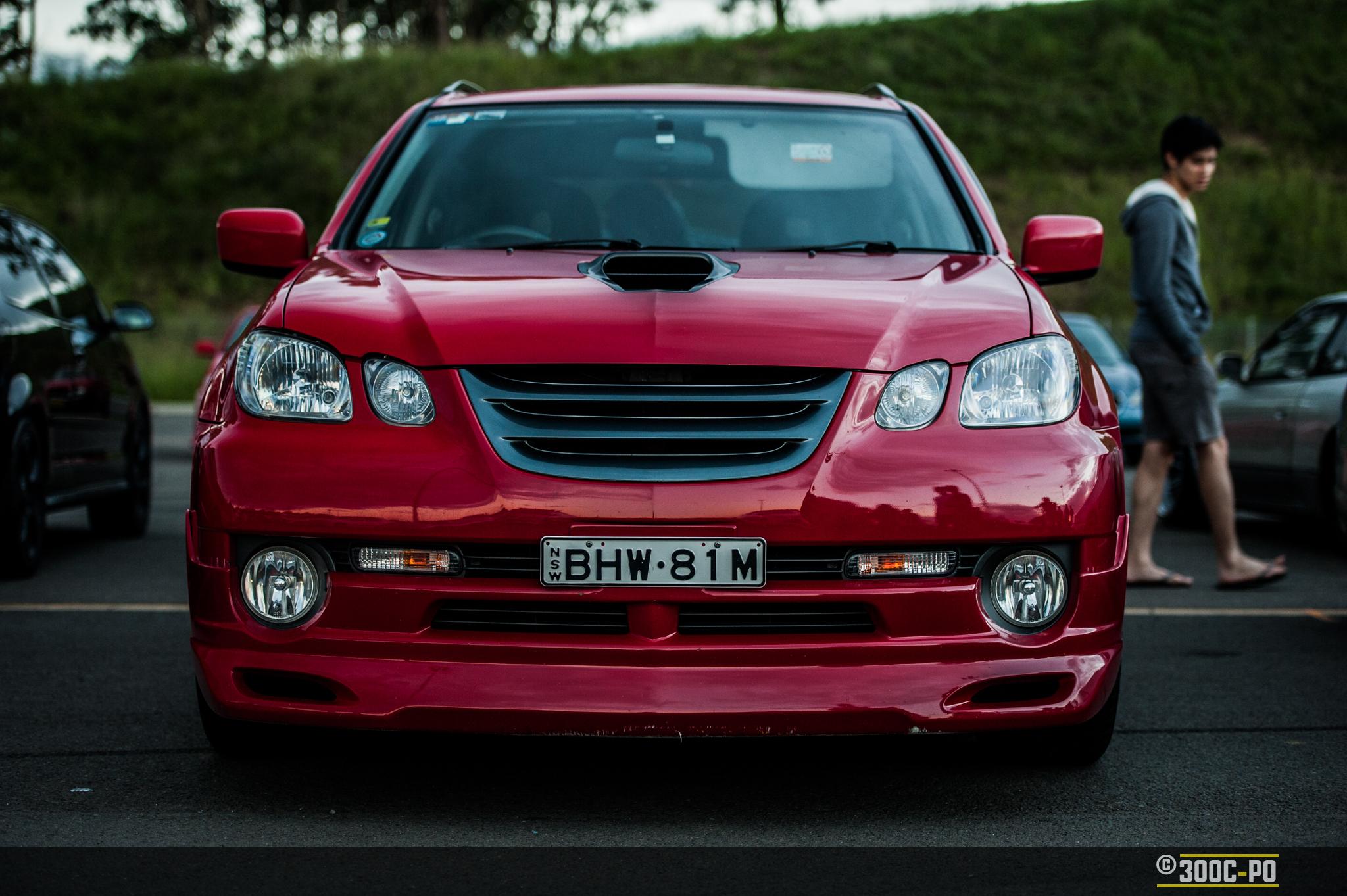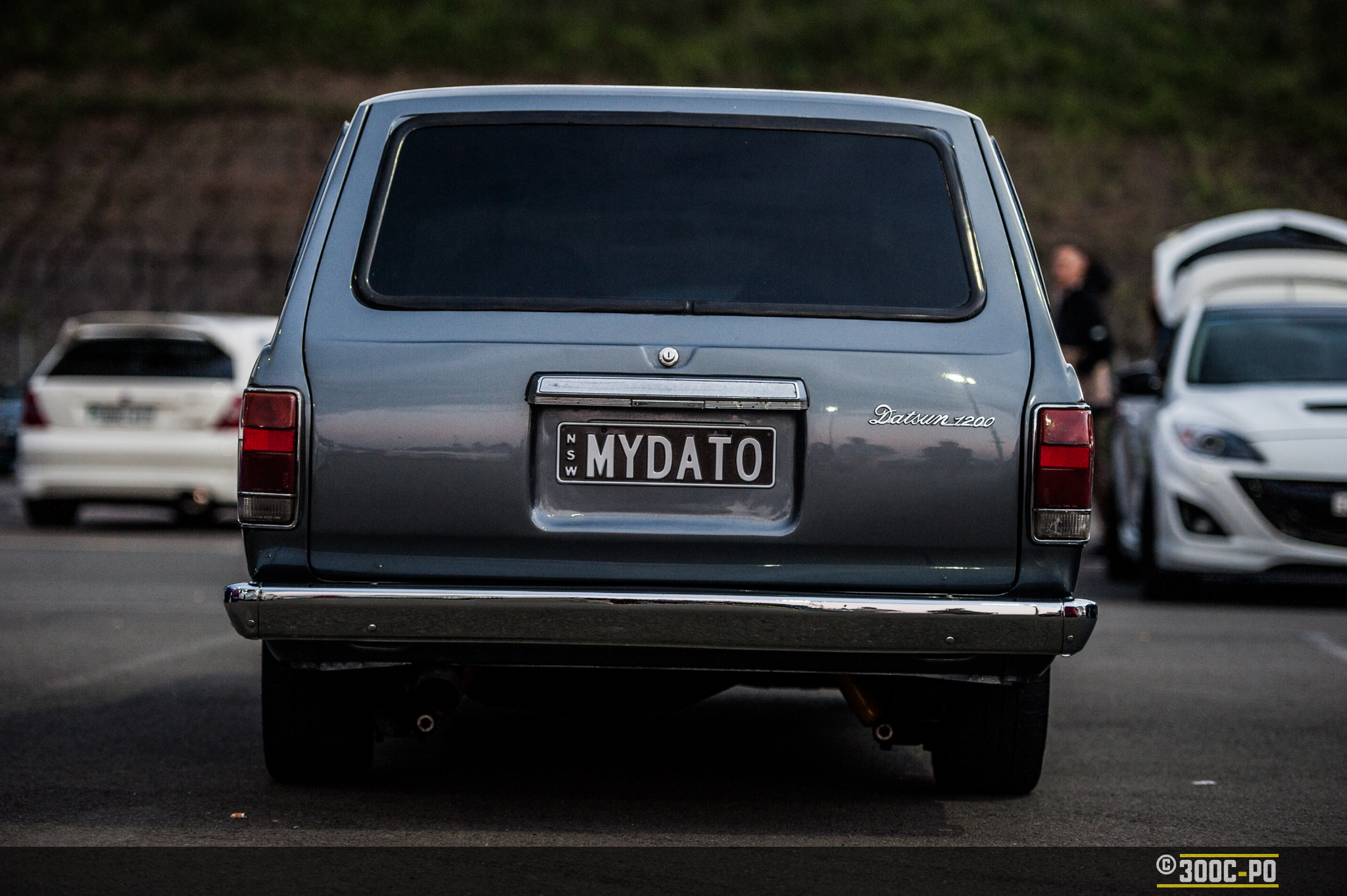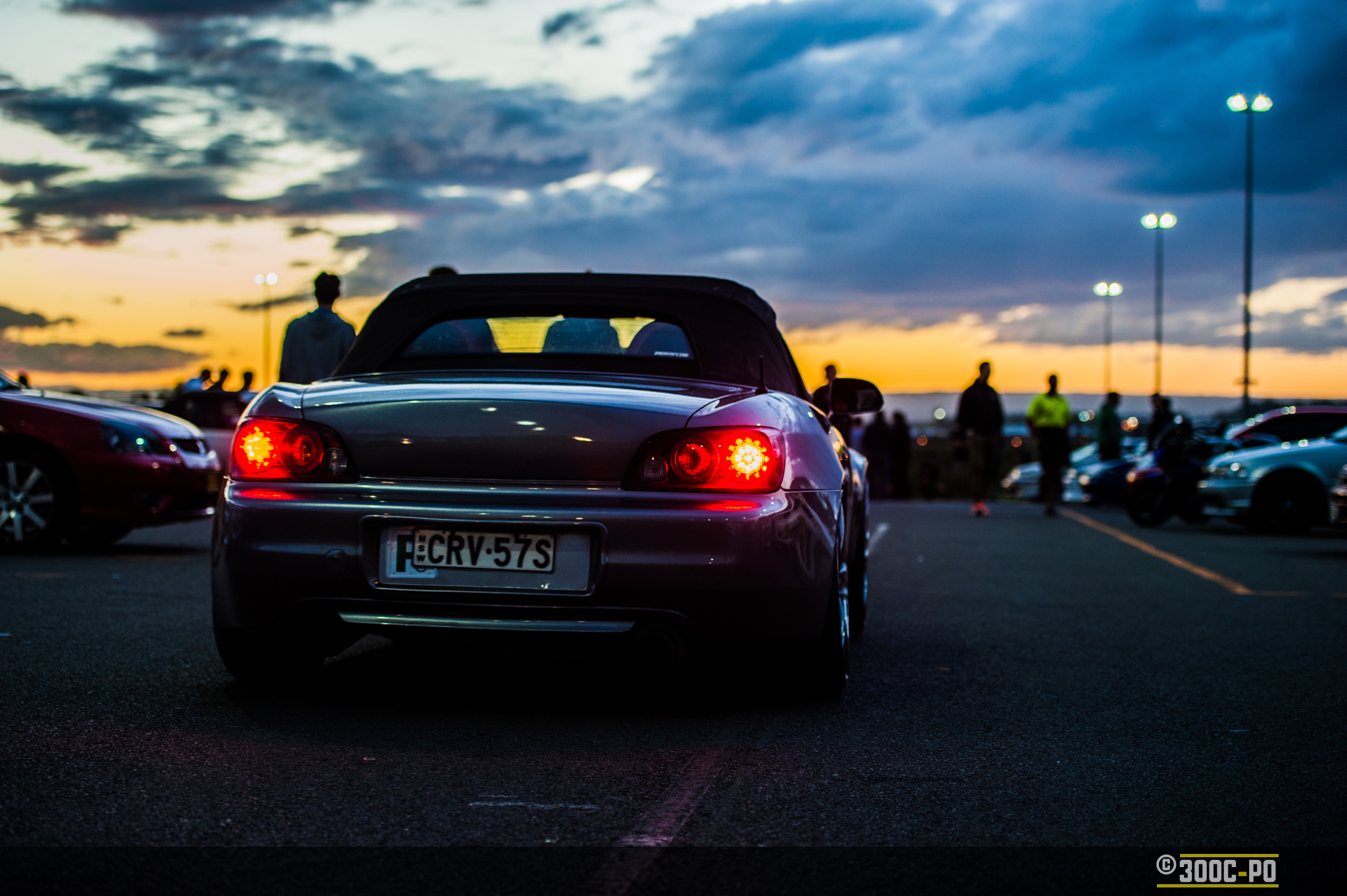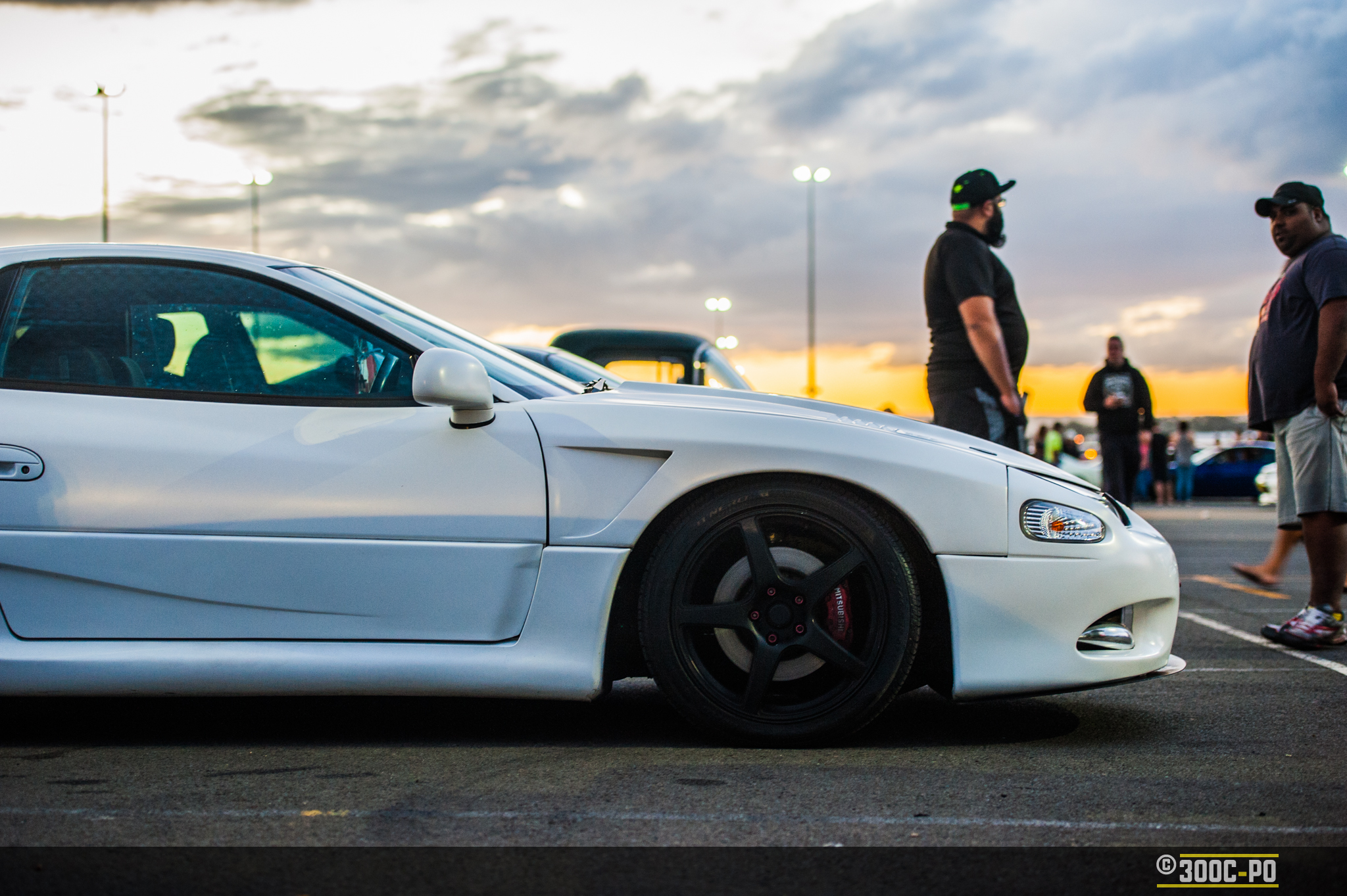 One of 2500 Paris-Dakar winning Pajero Evolutions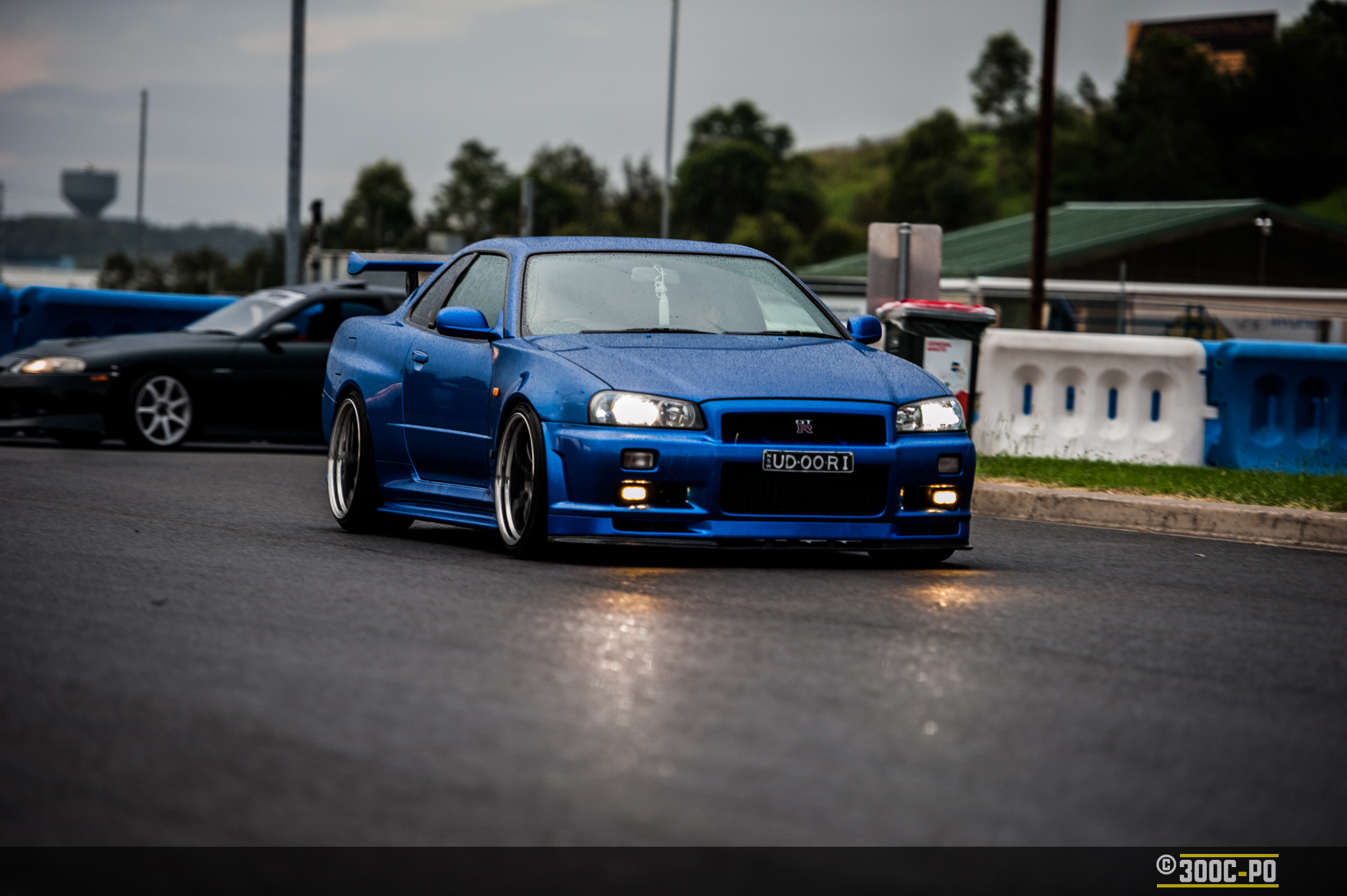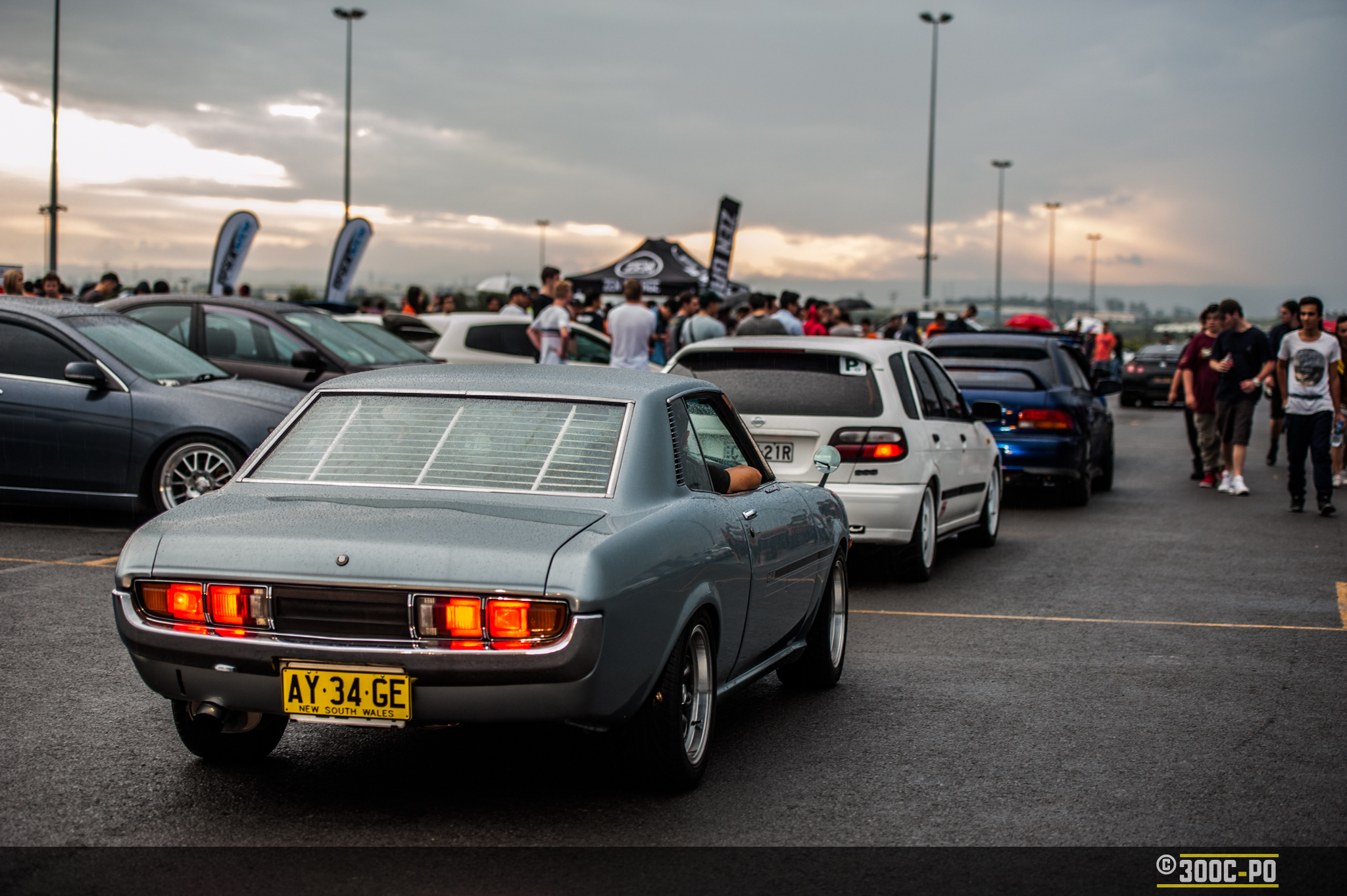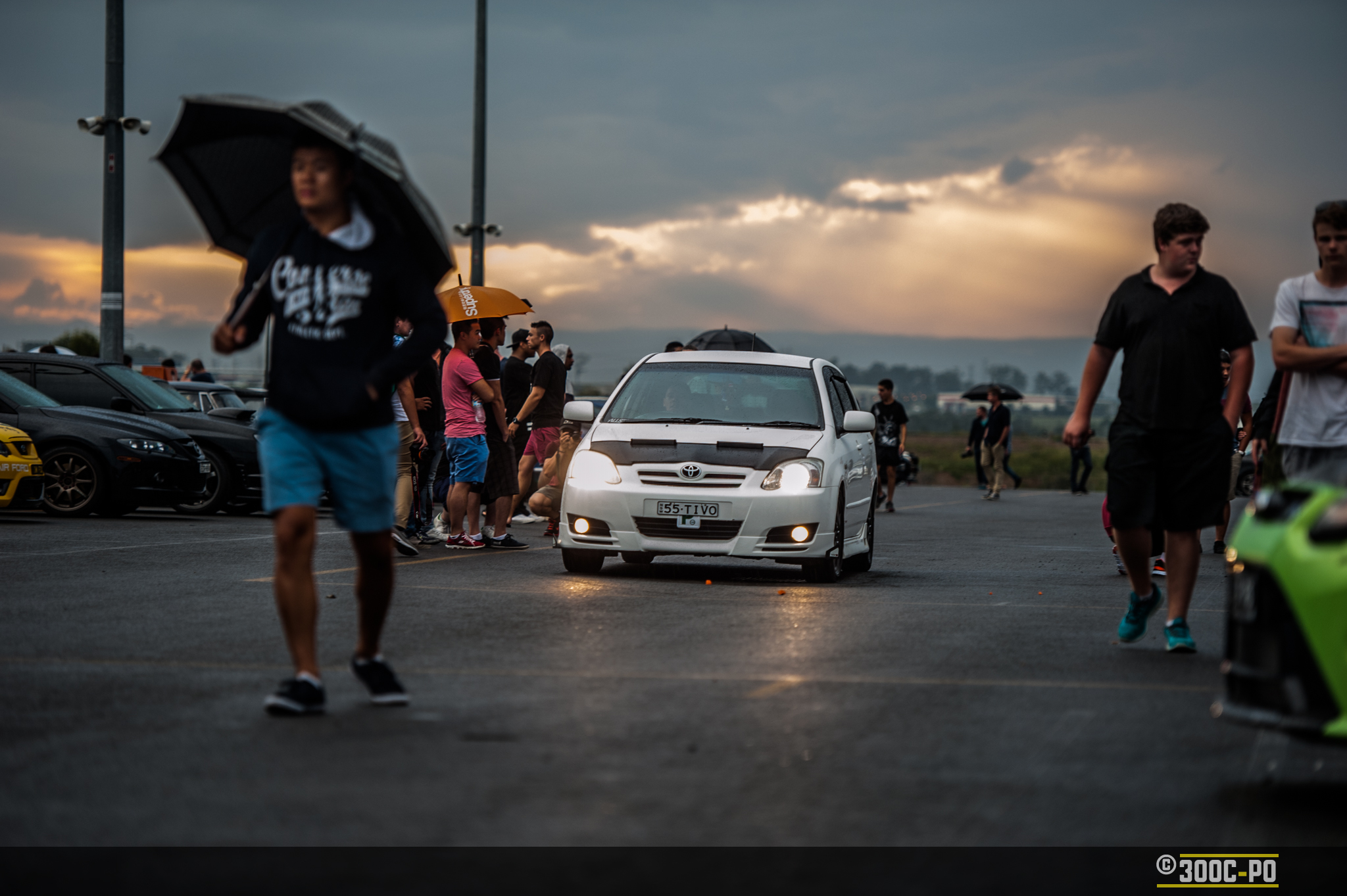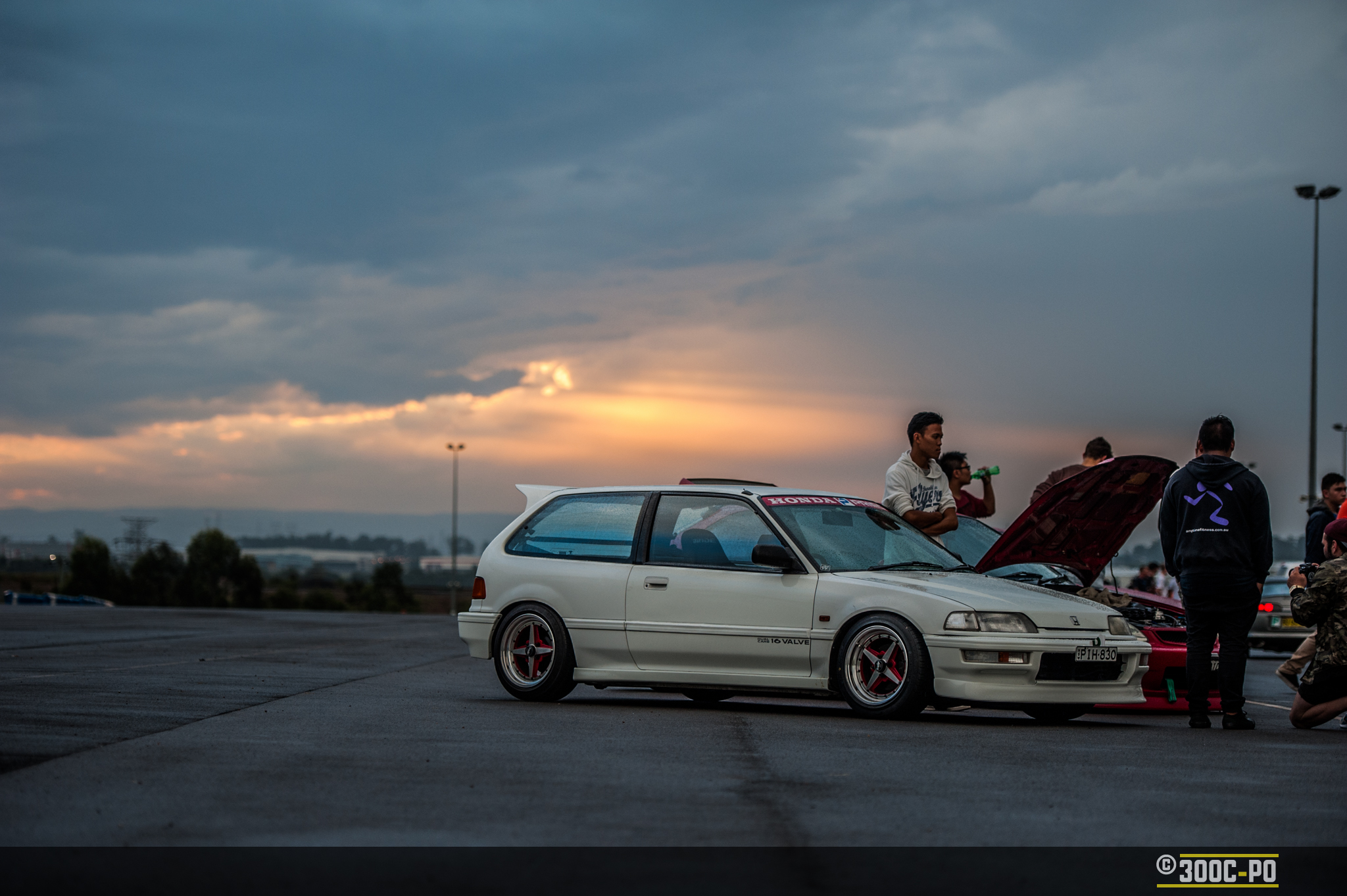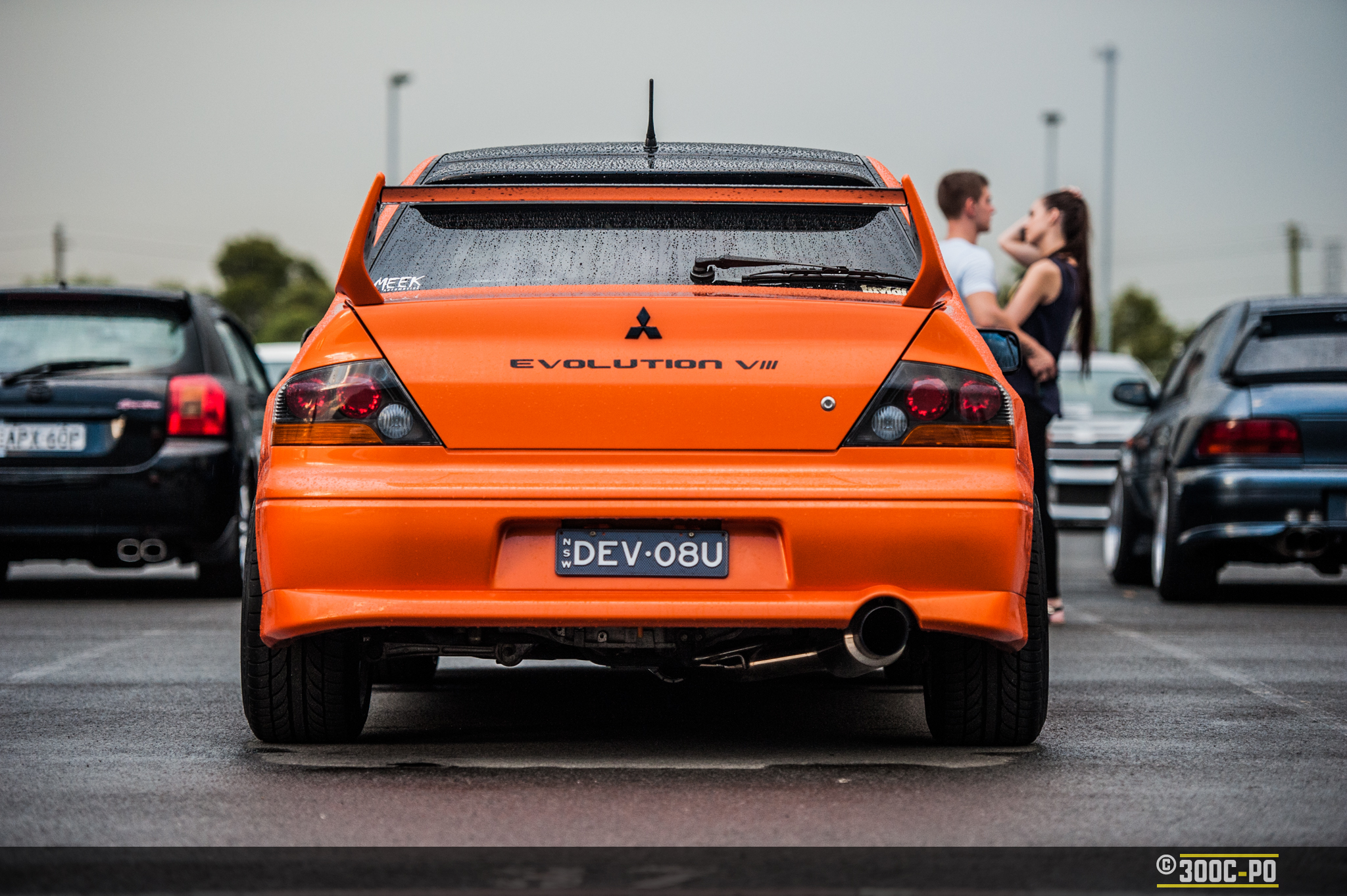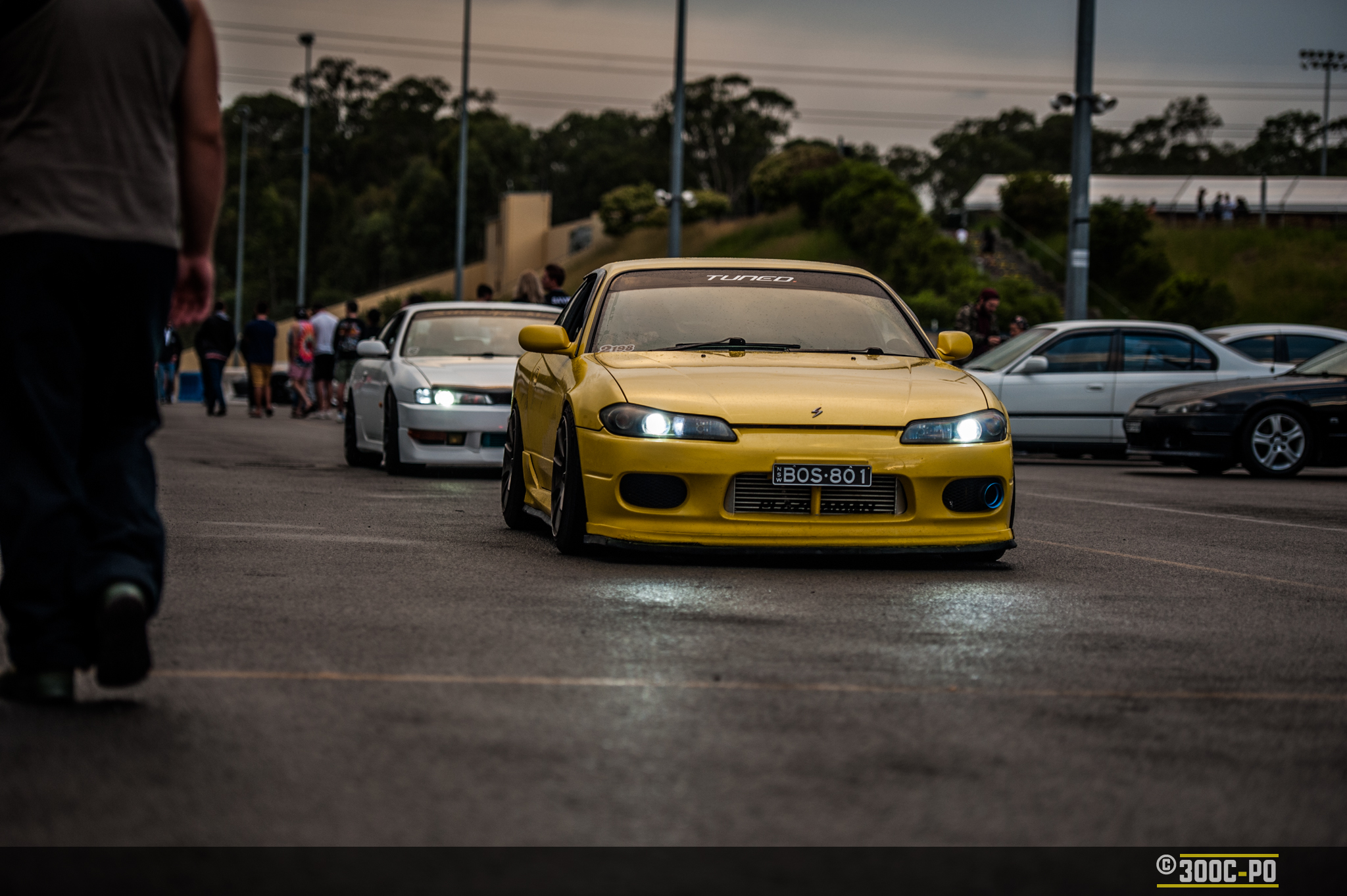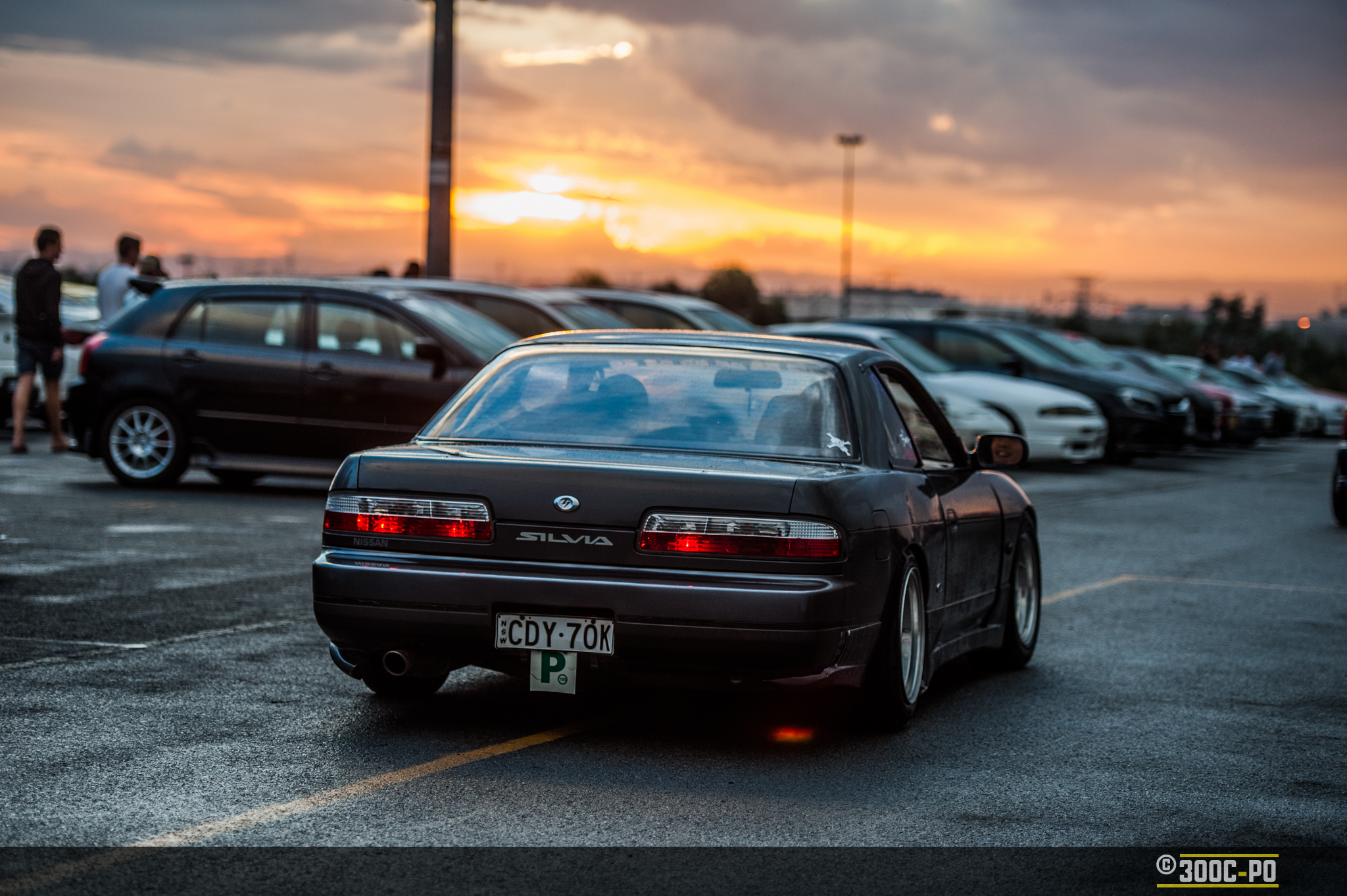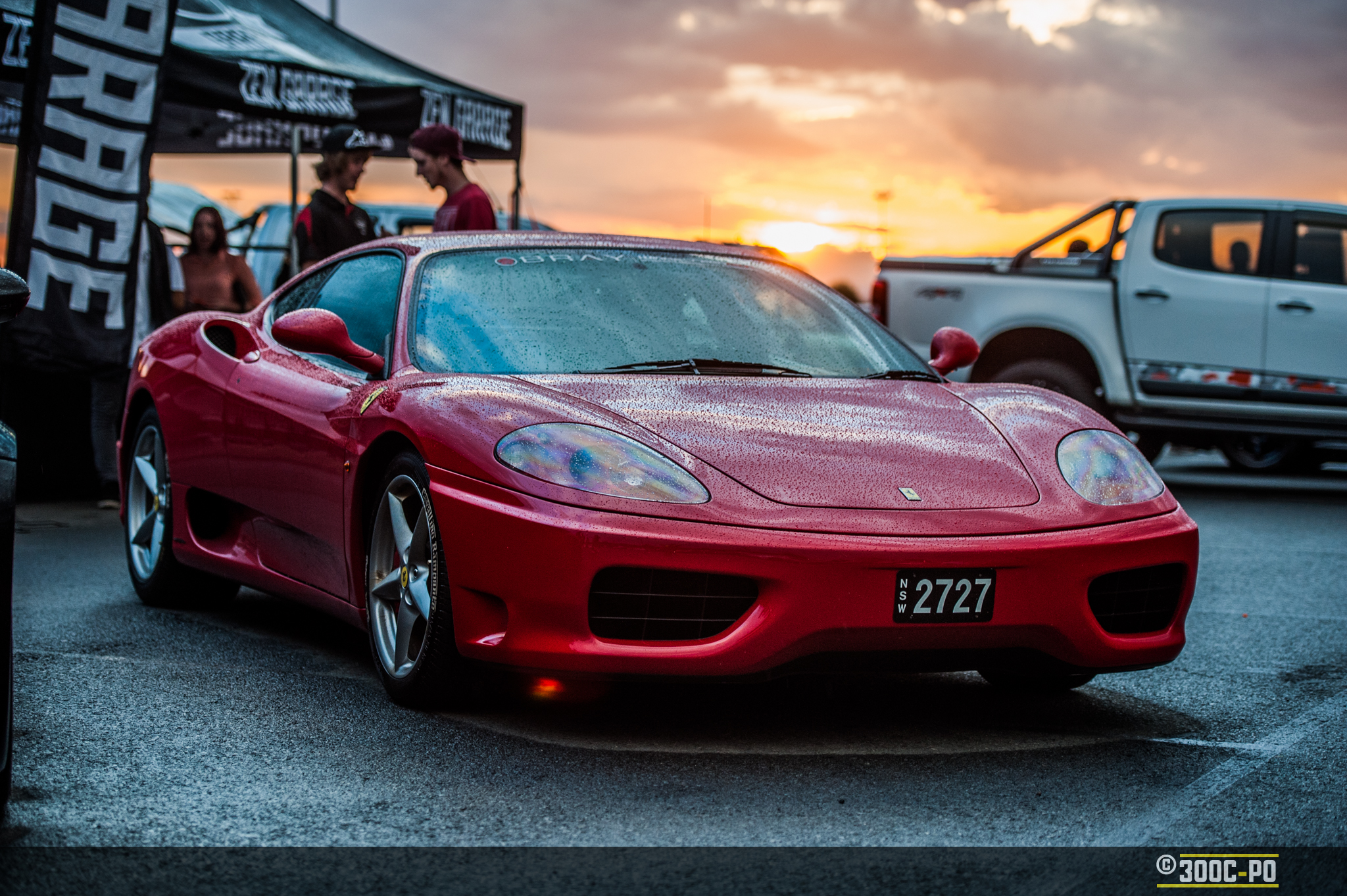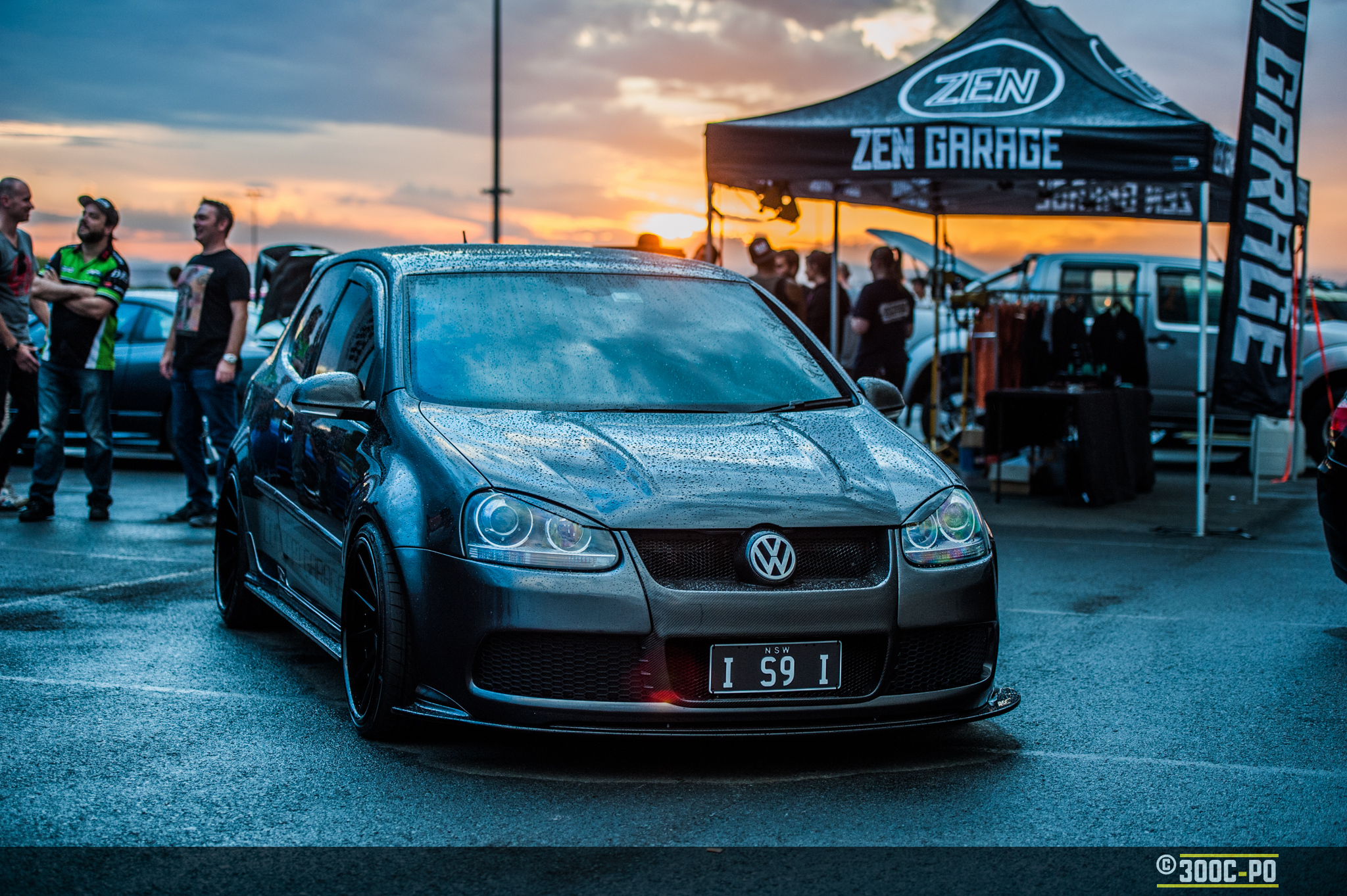 Select9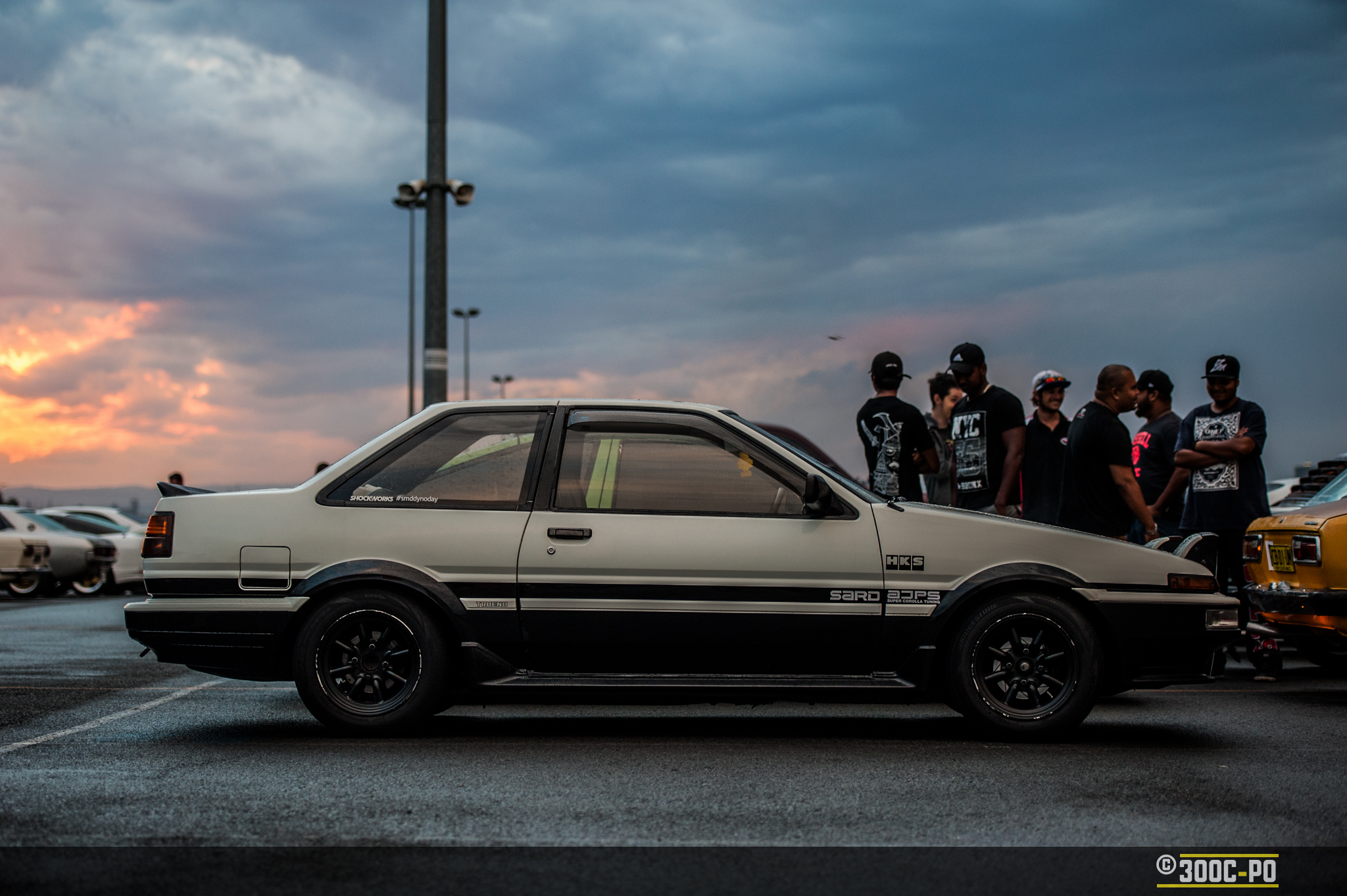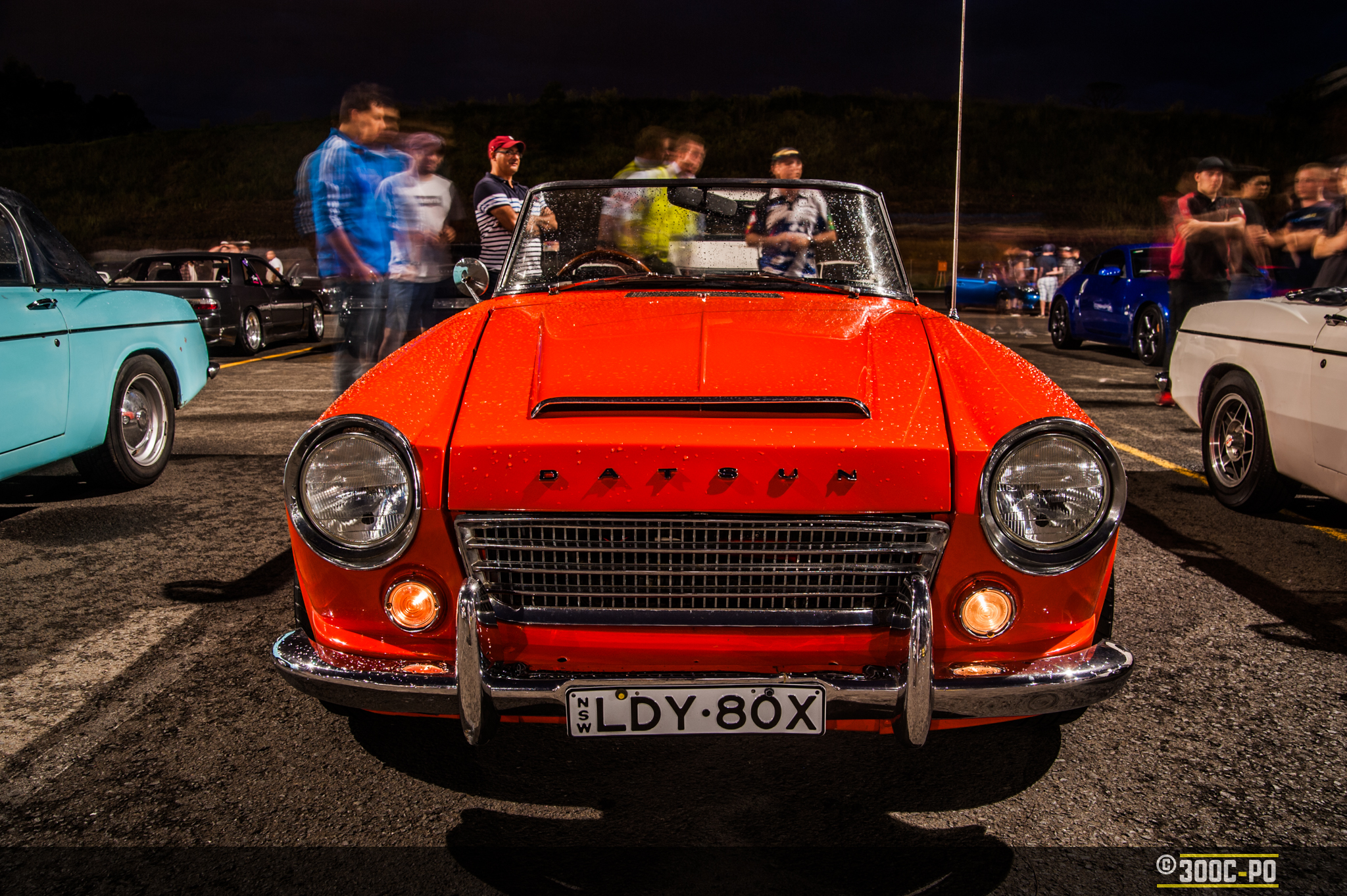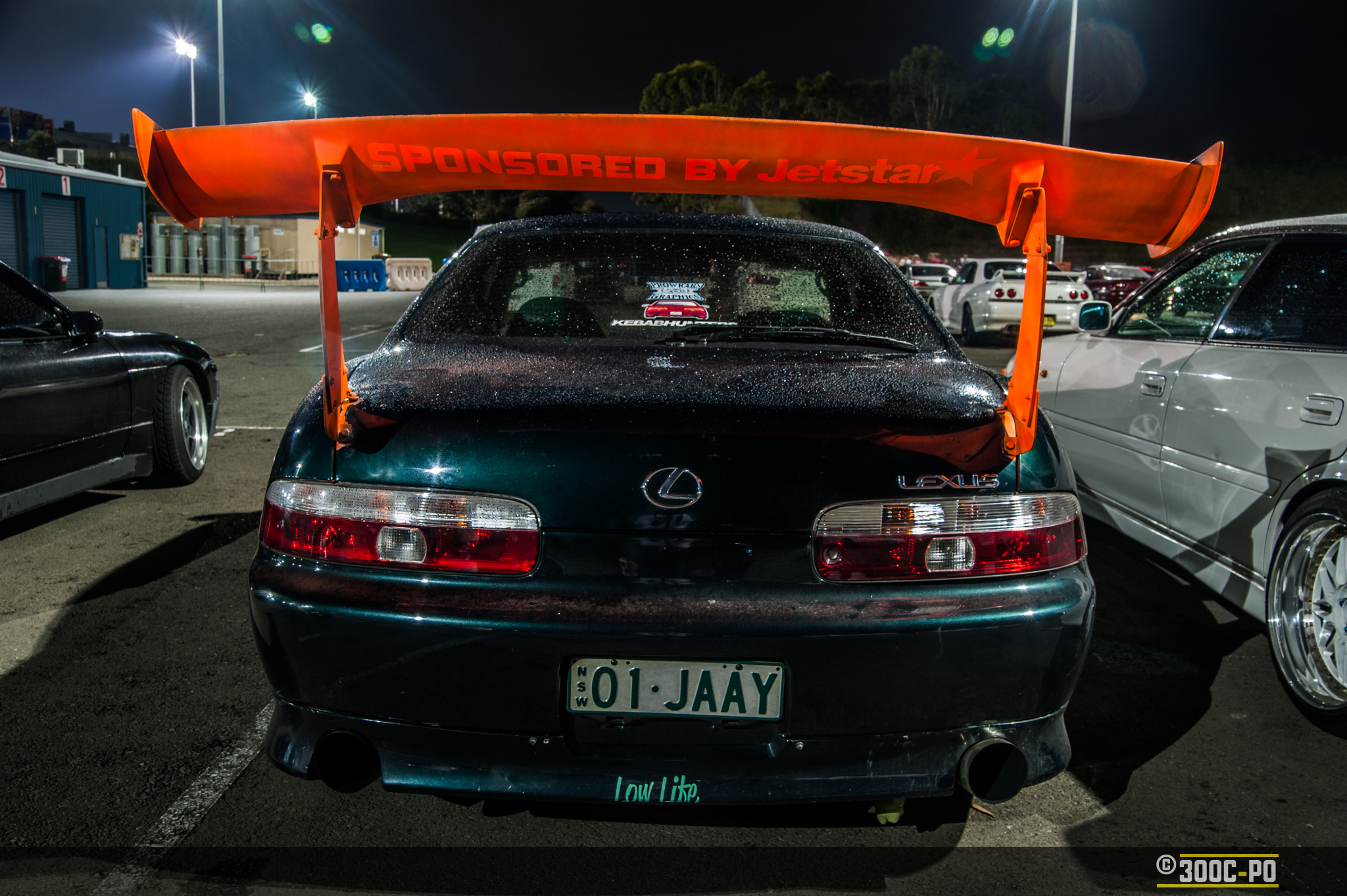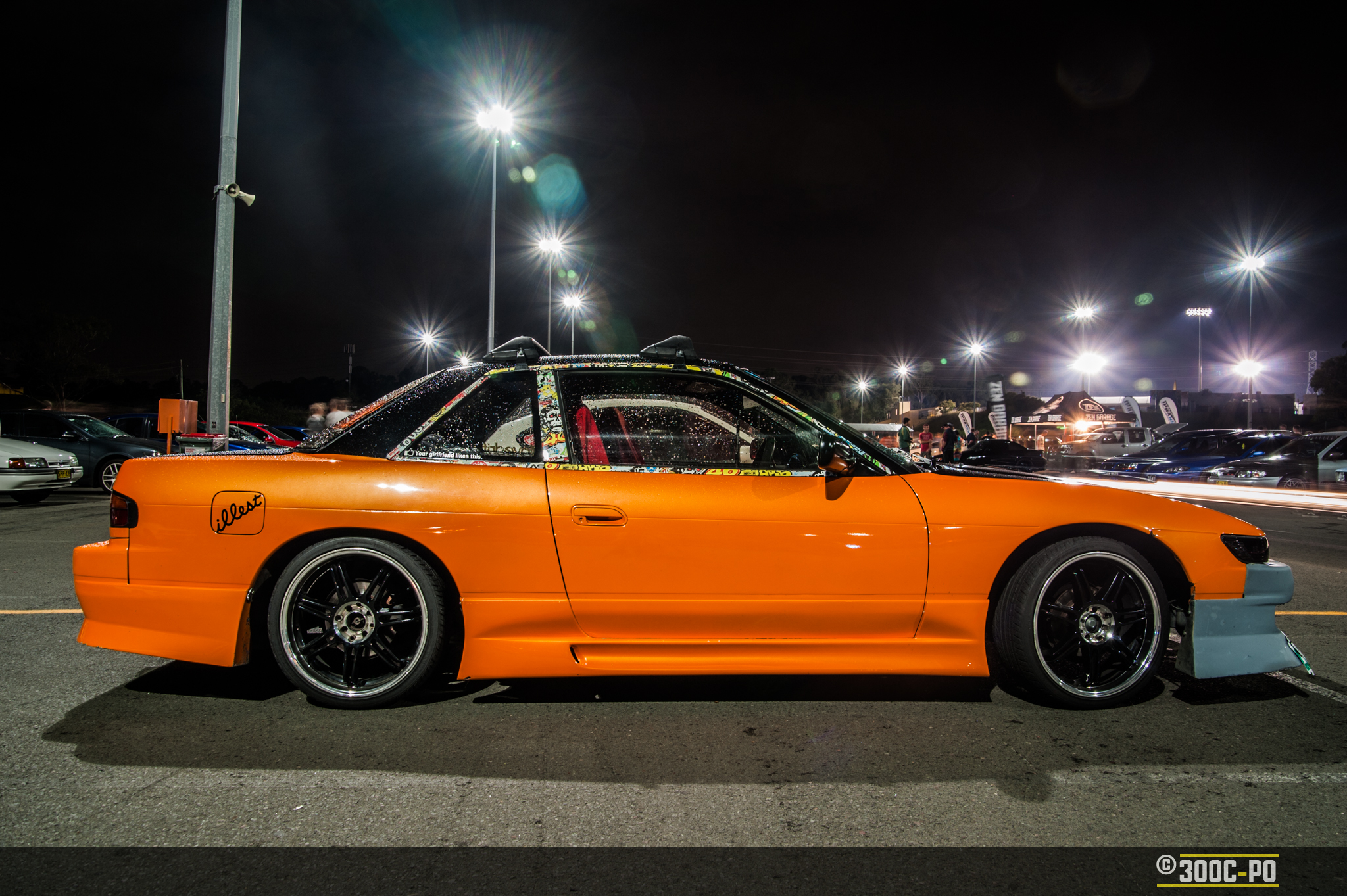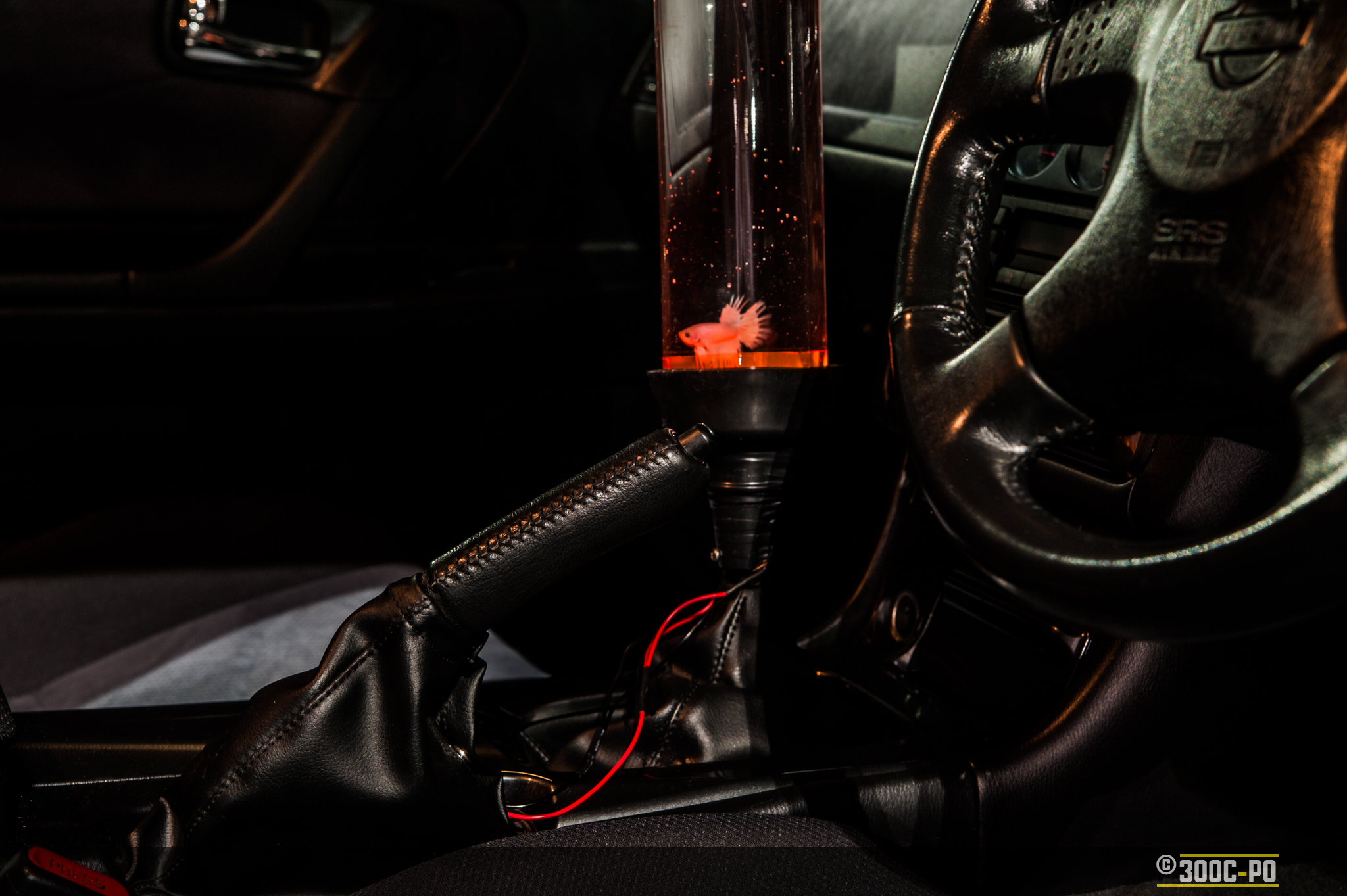 Modded just for Cars For Hopes The Orange Effect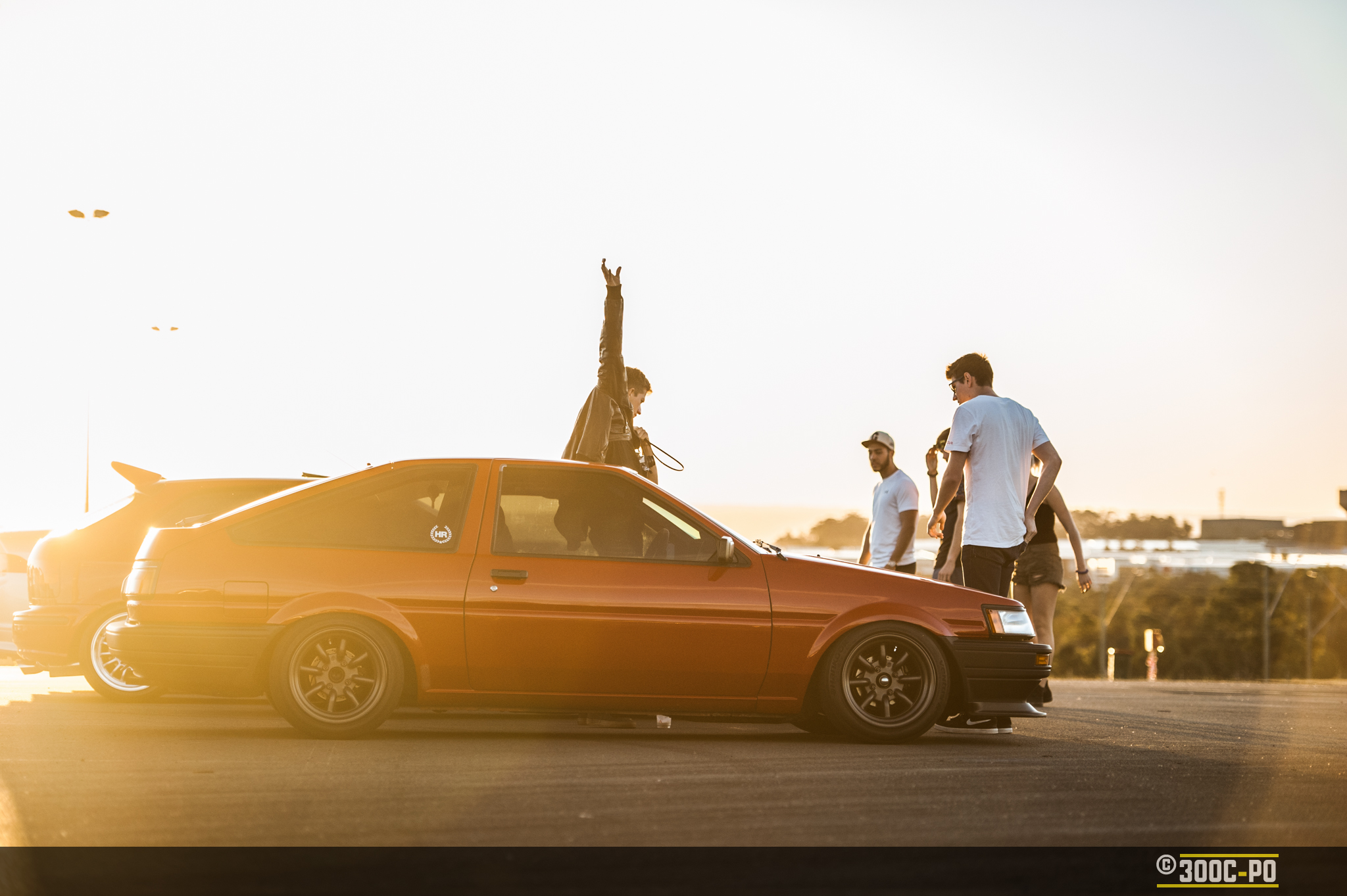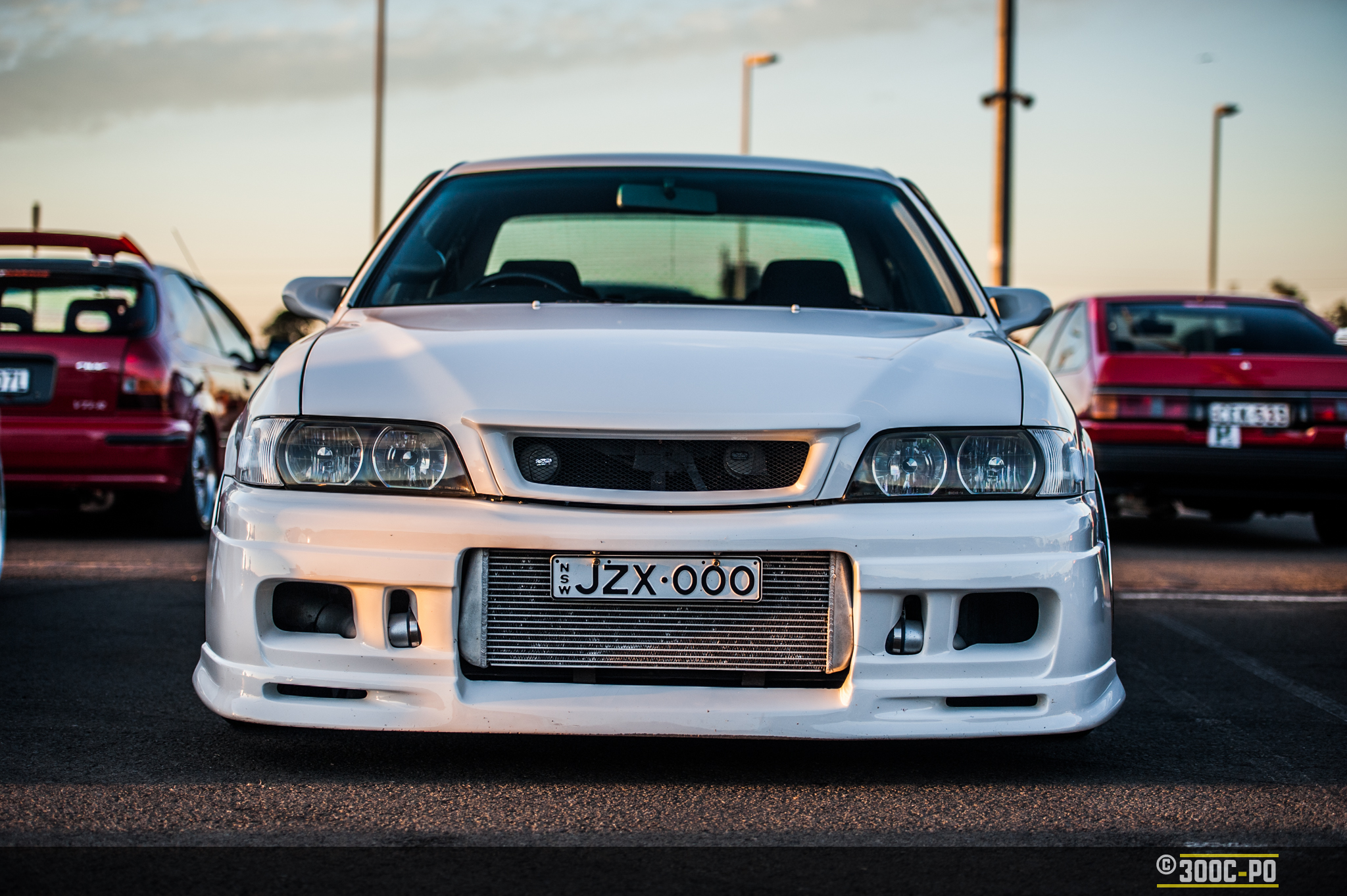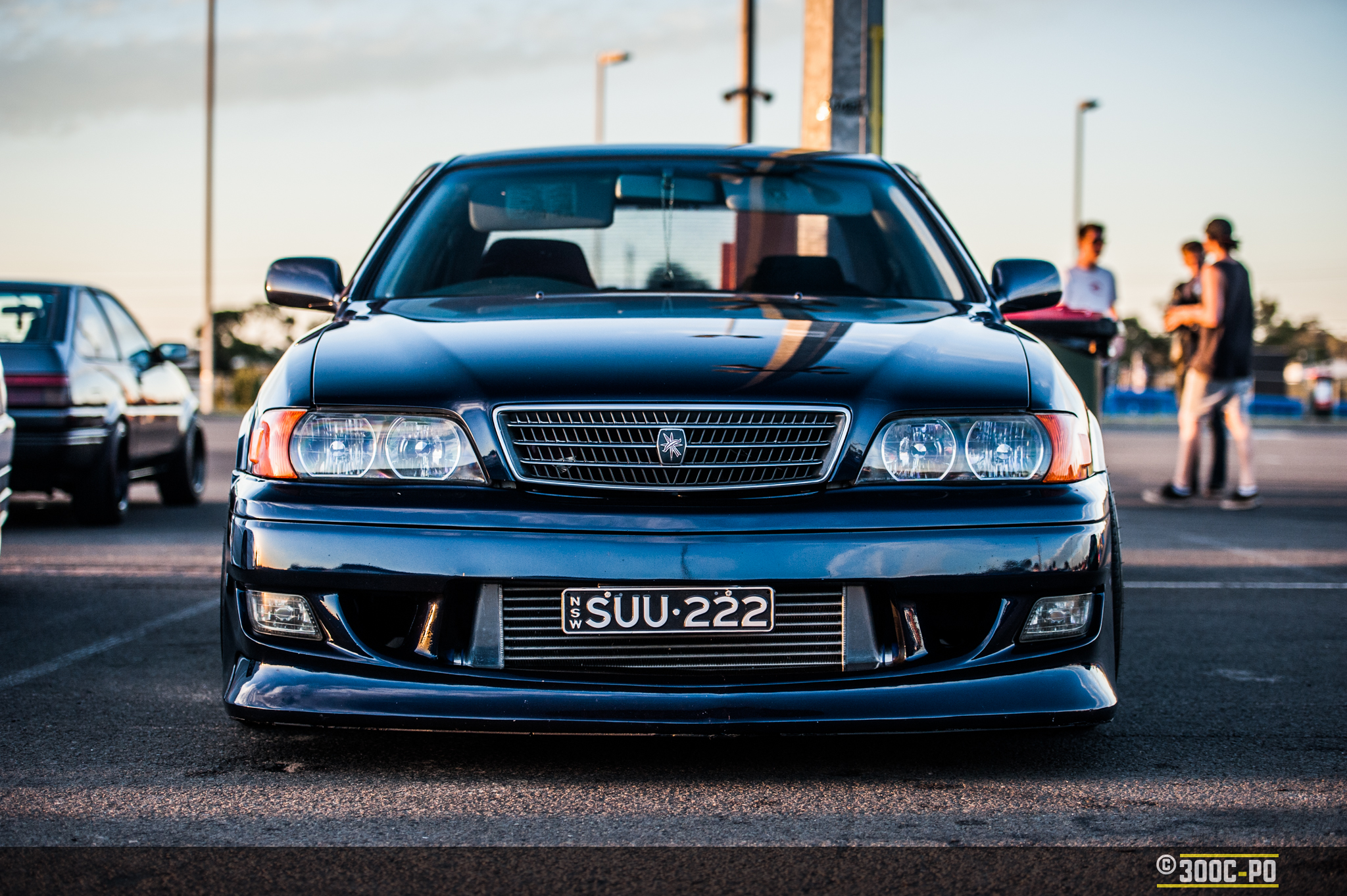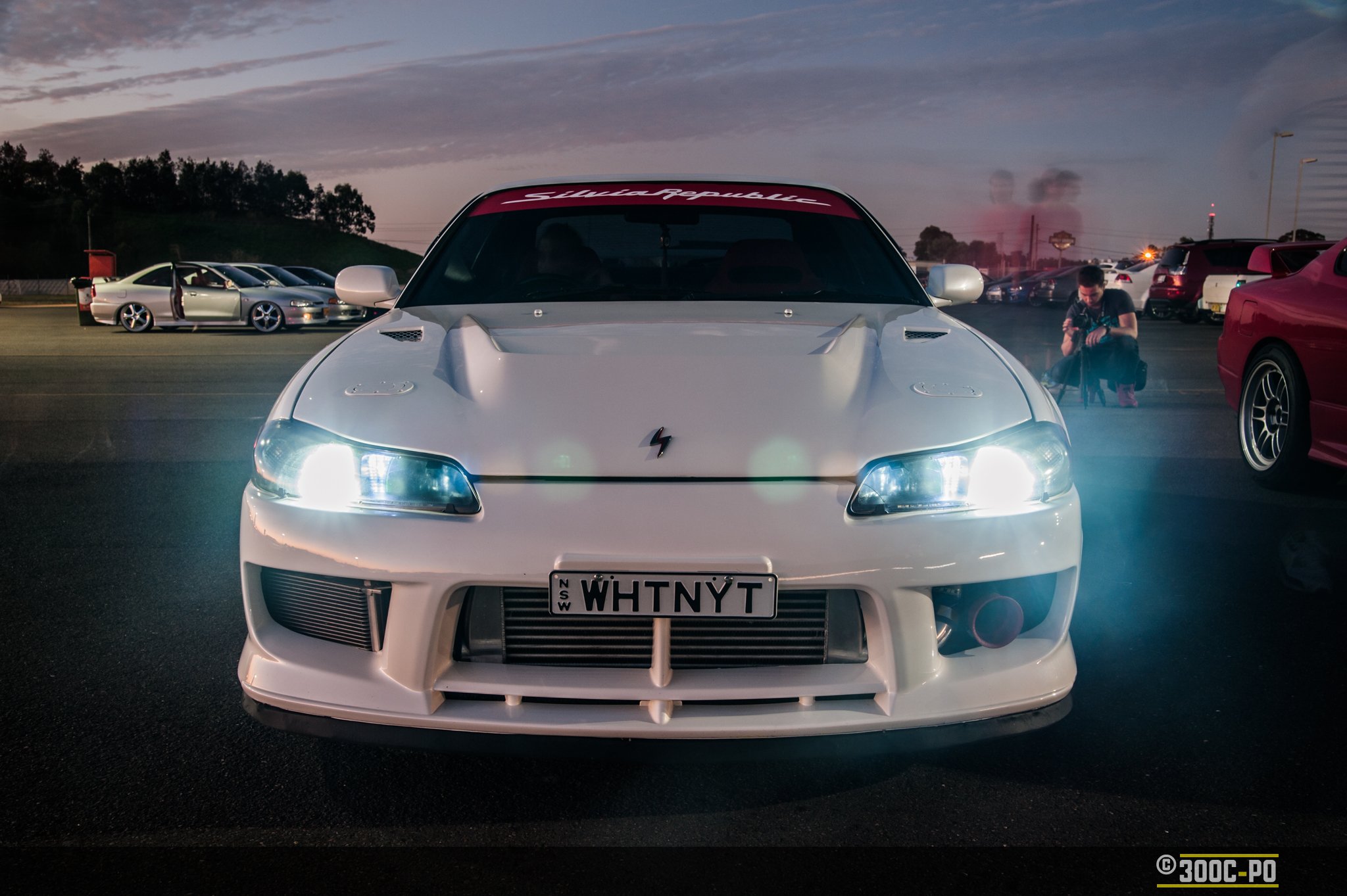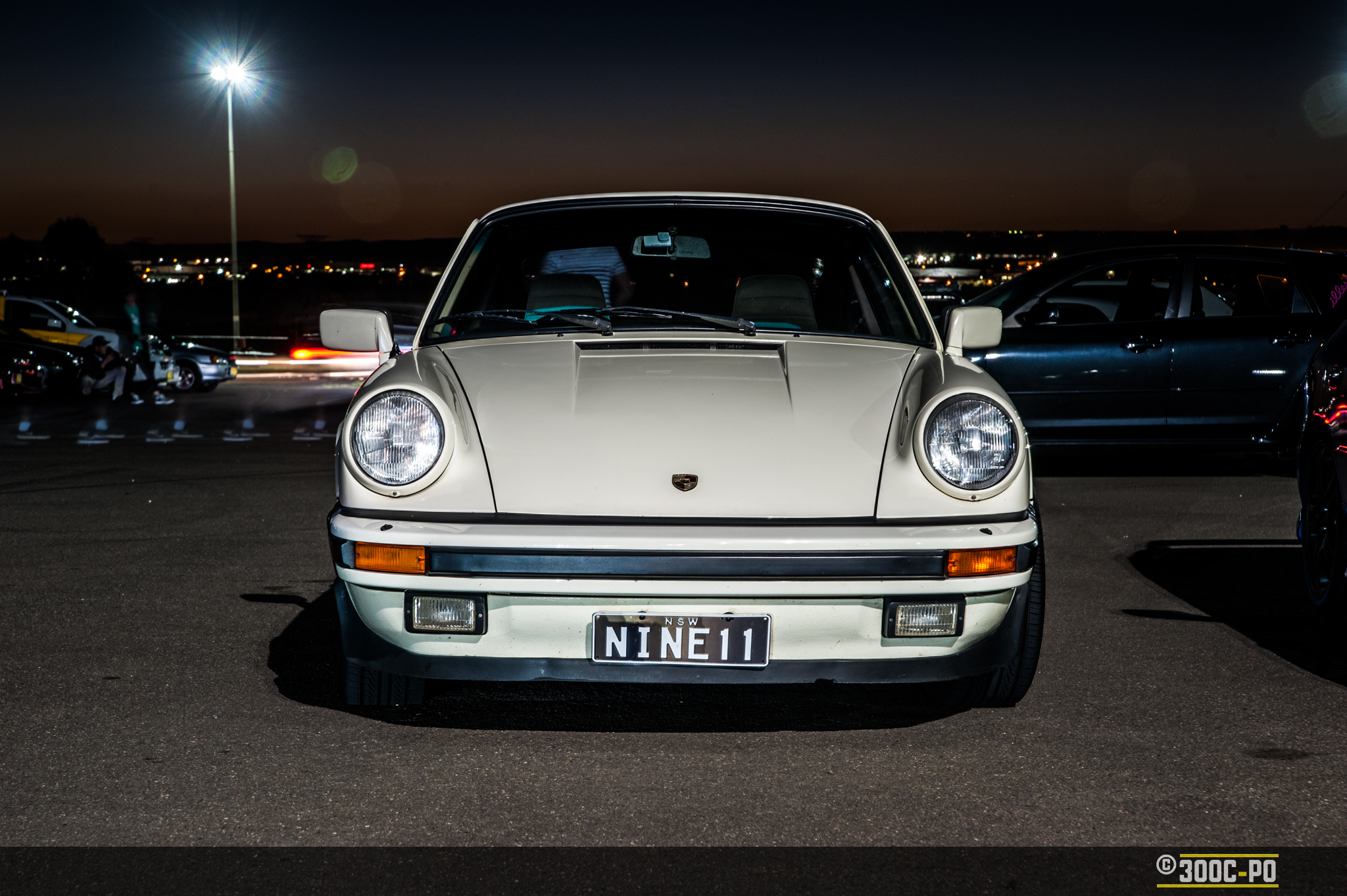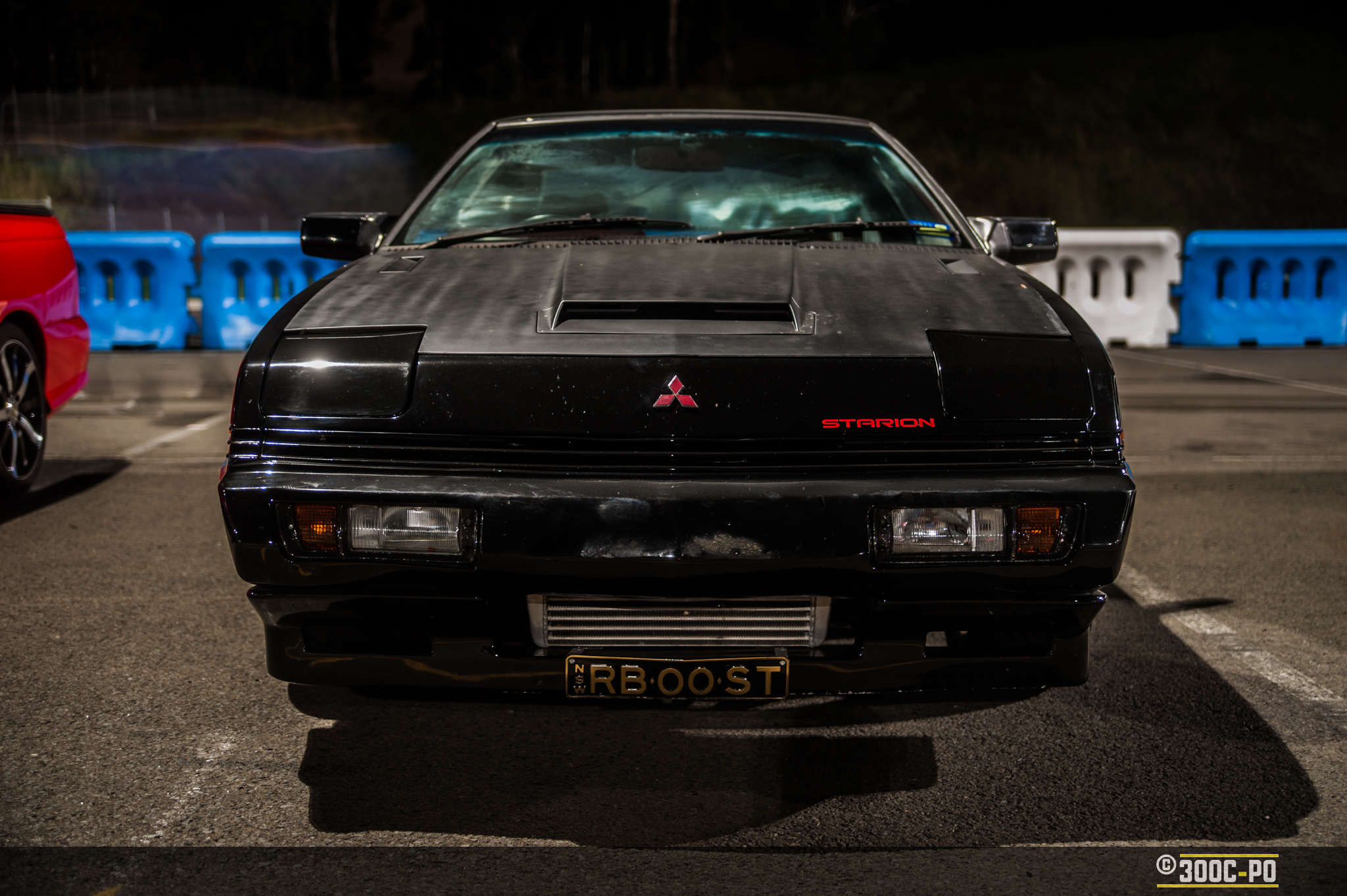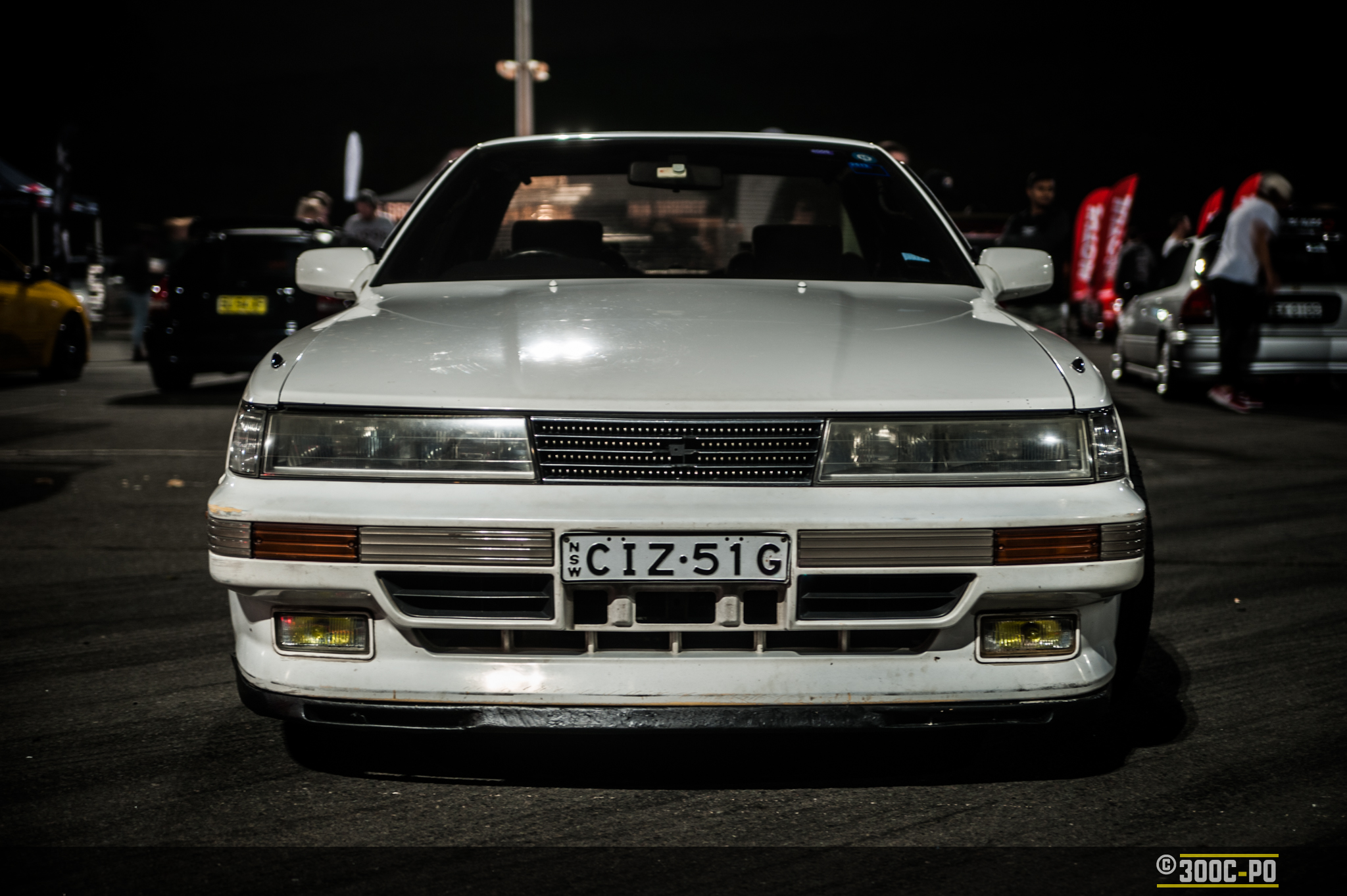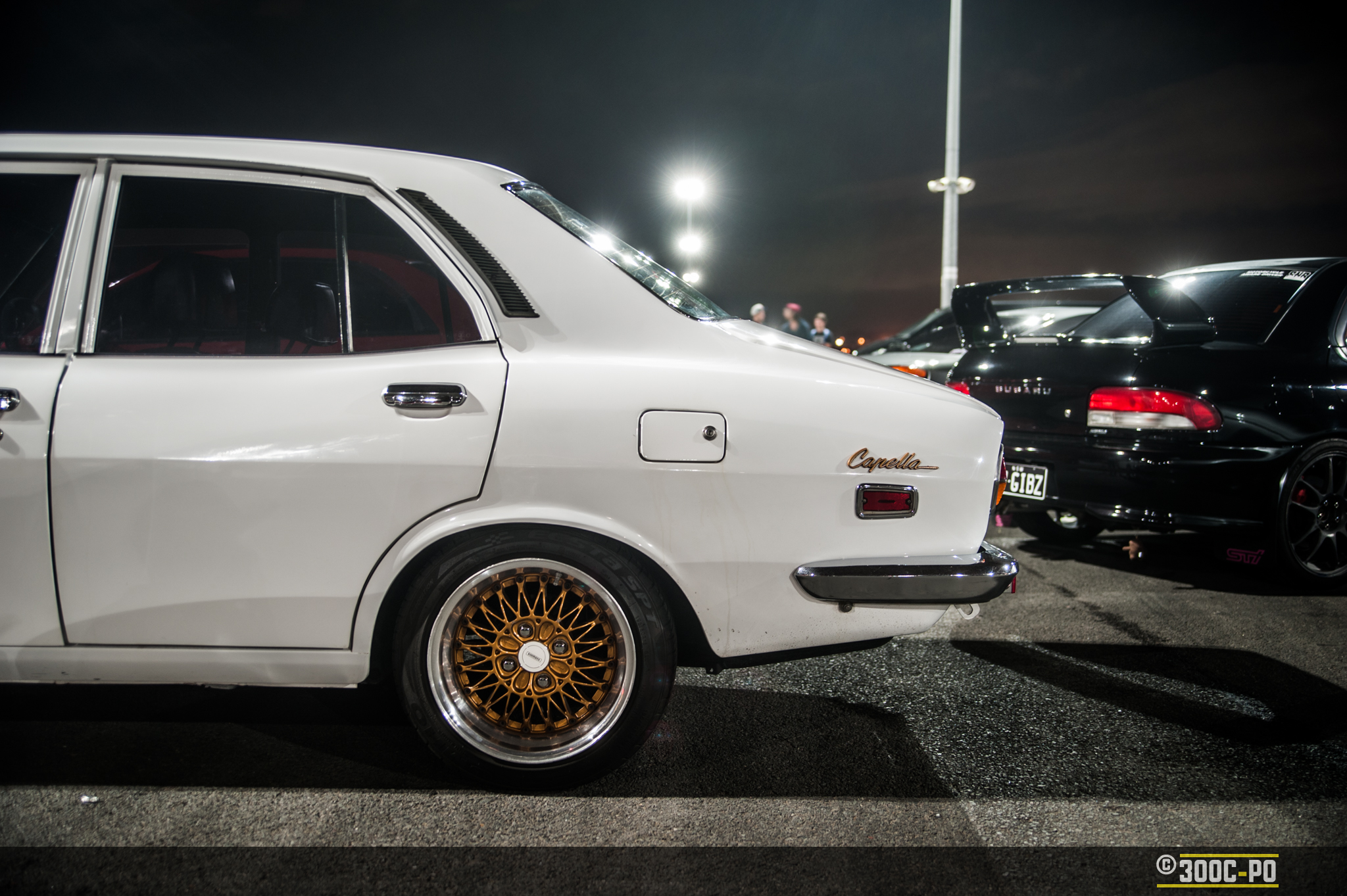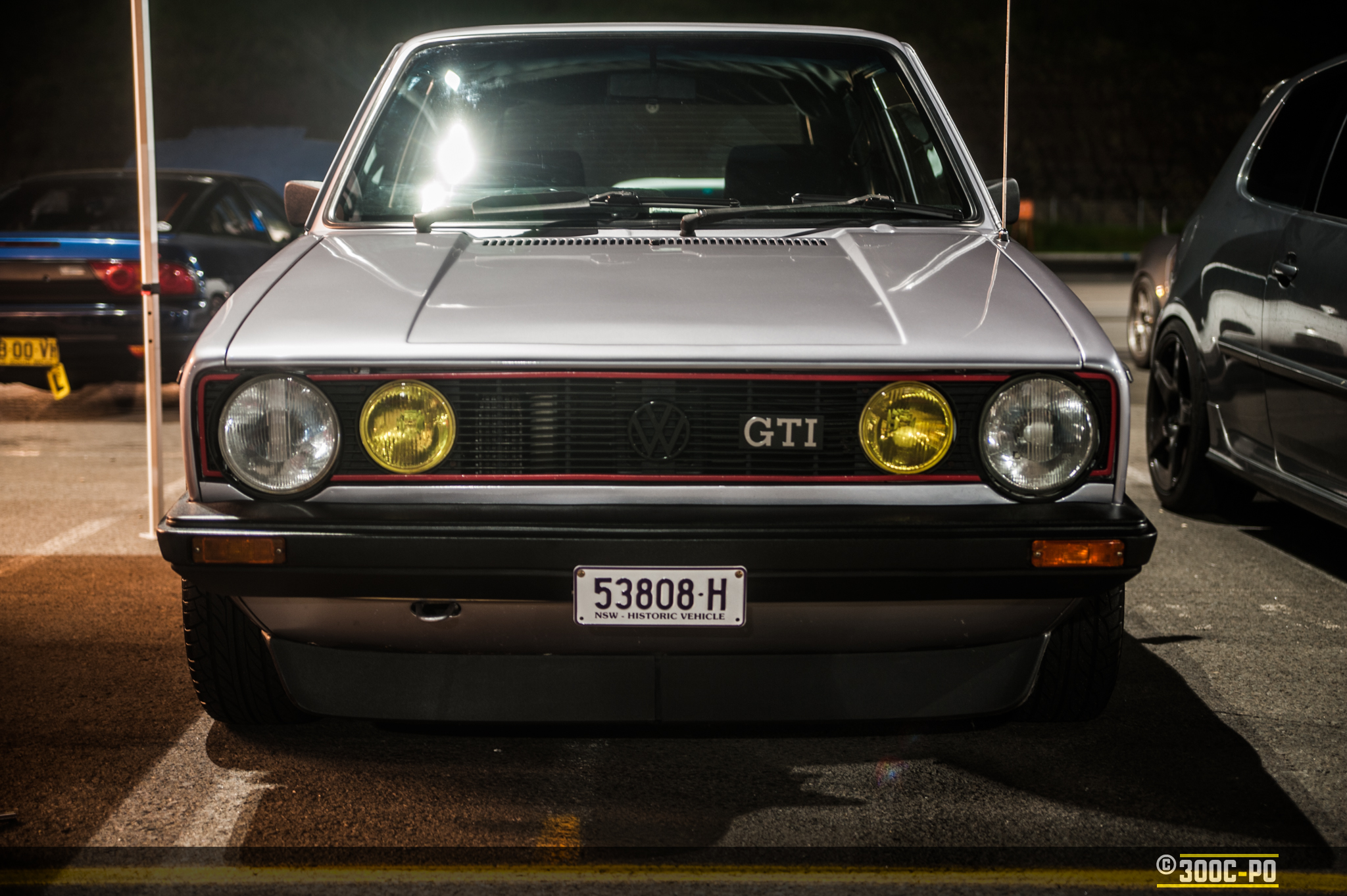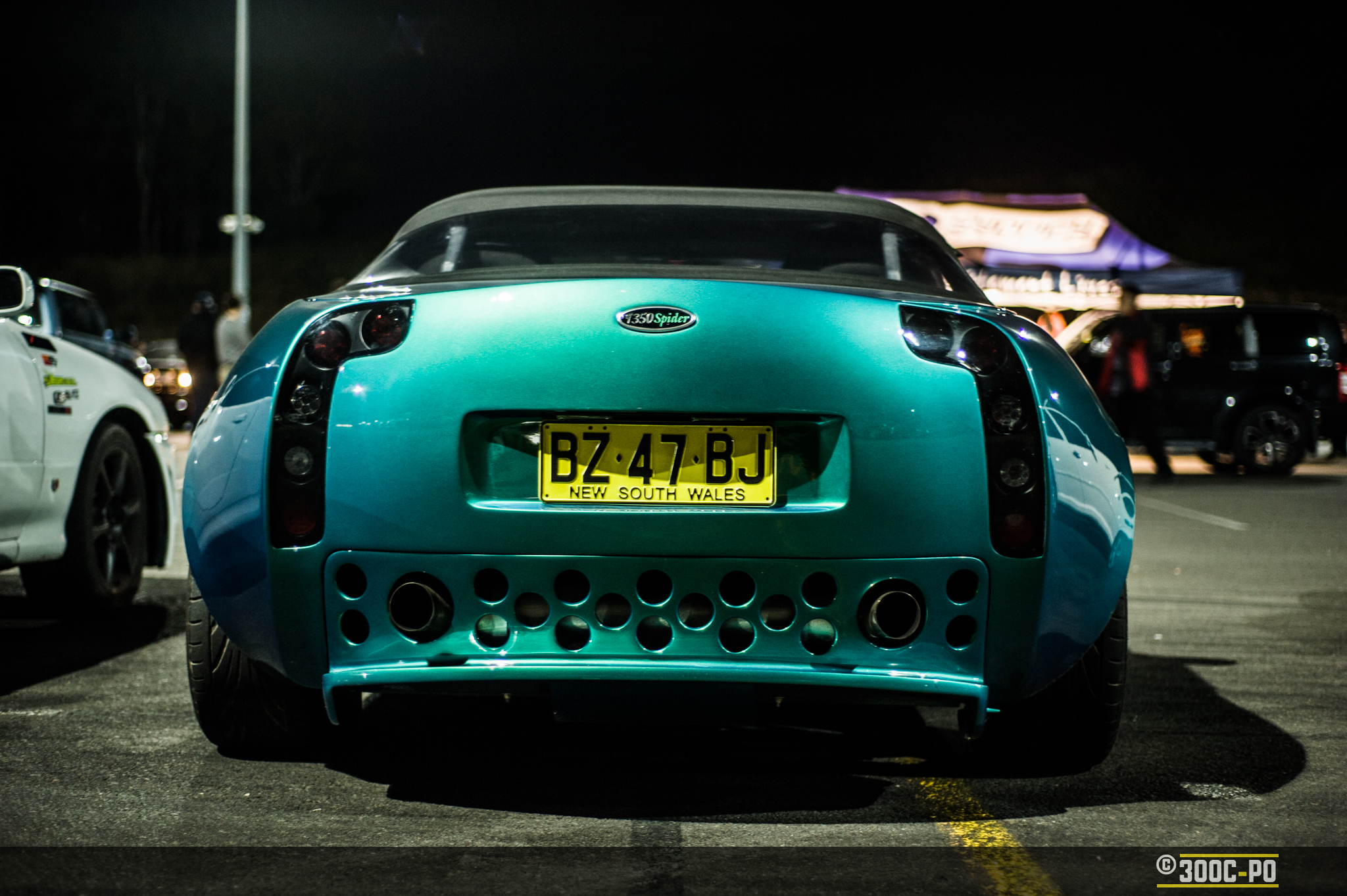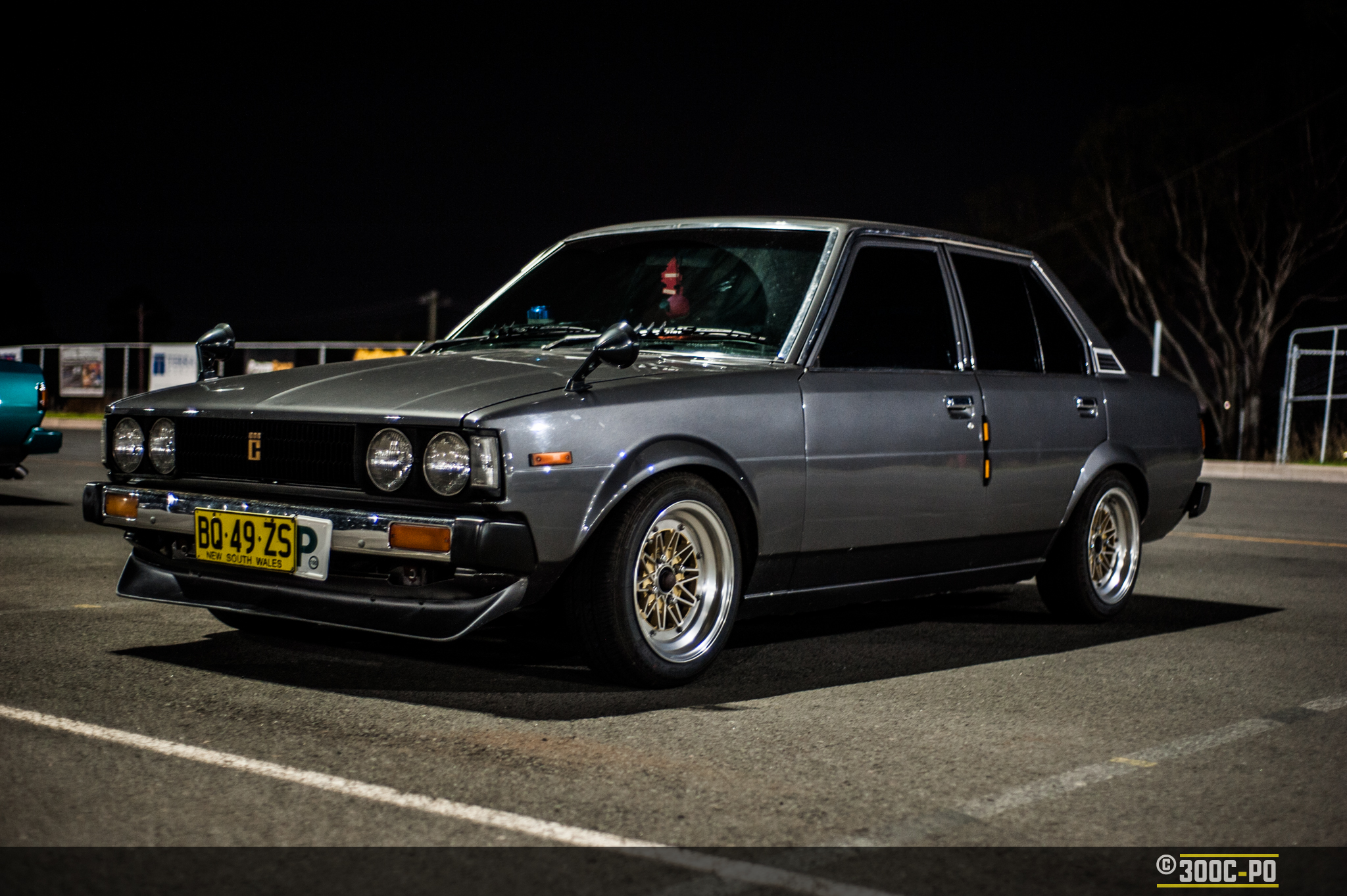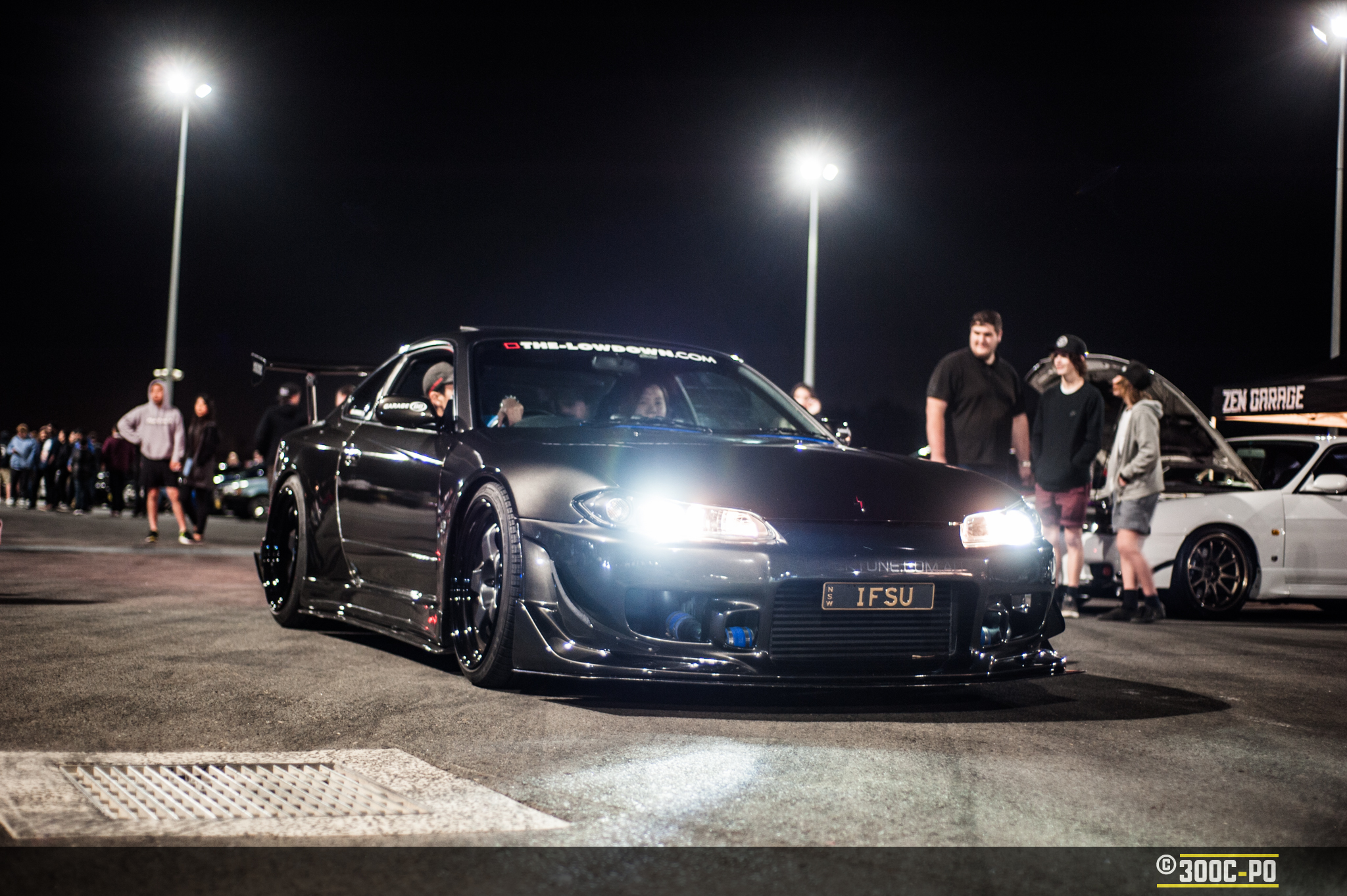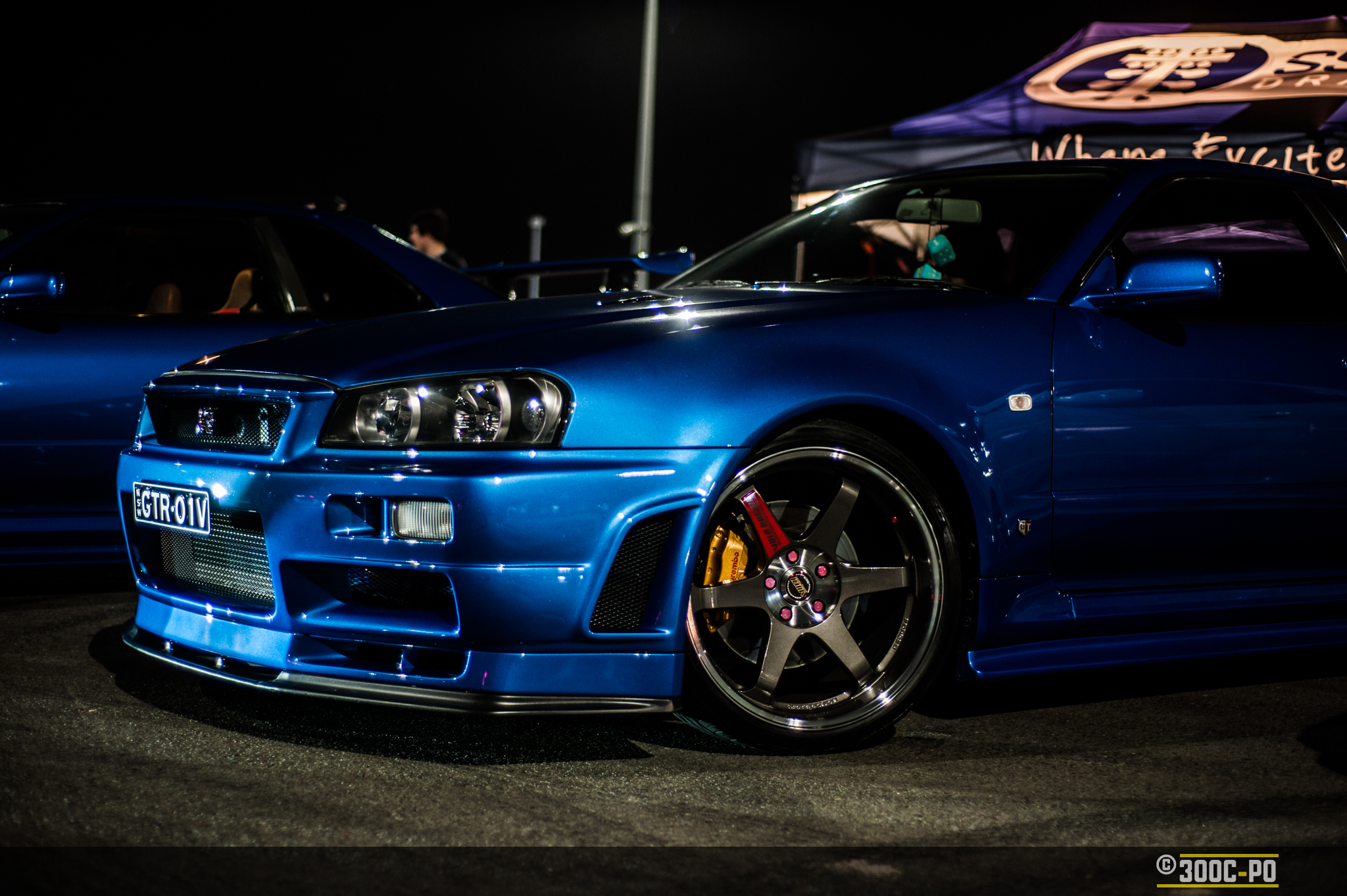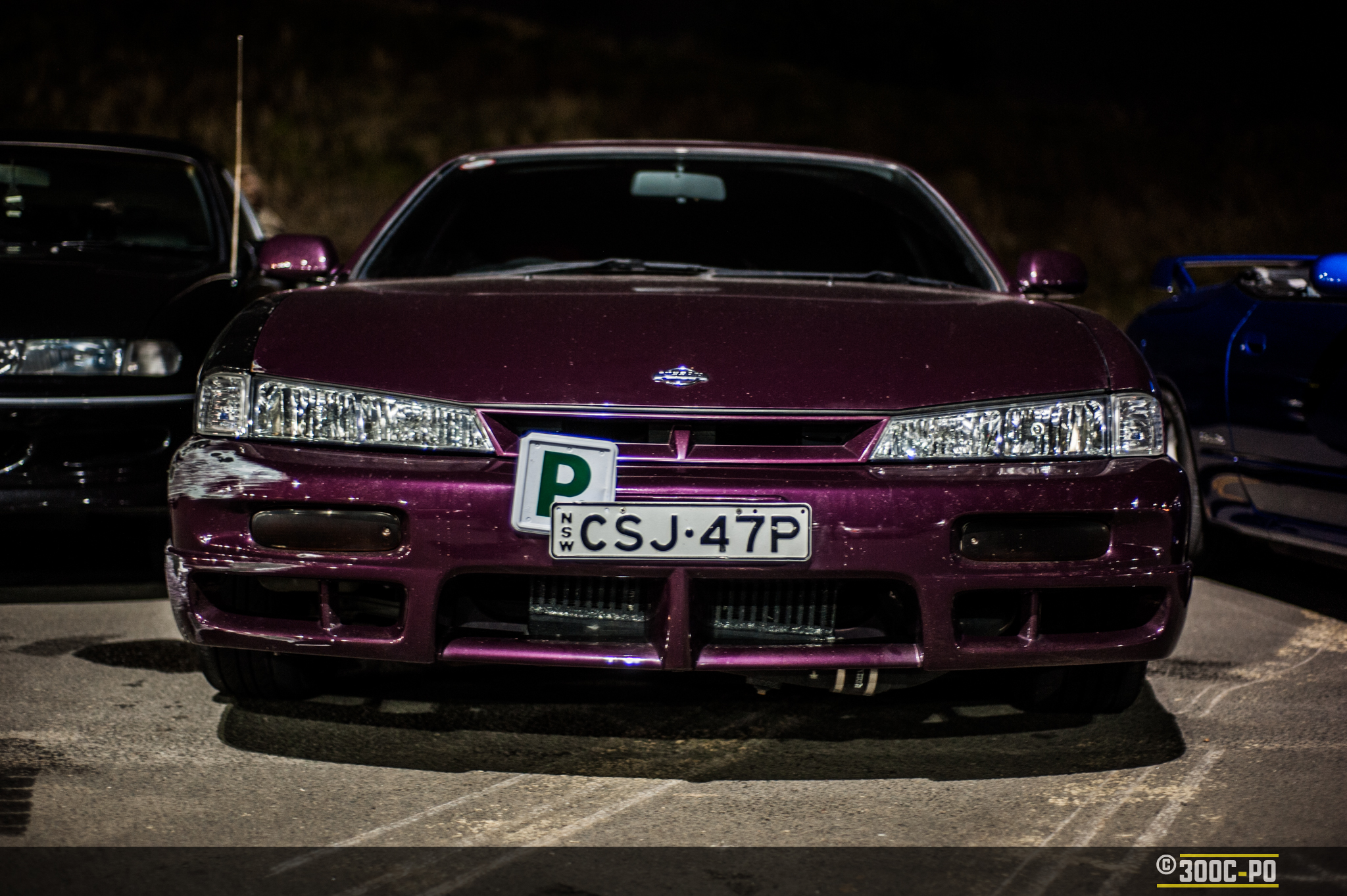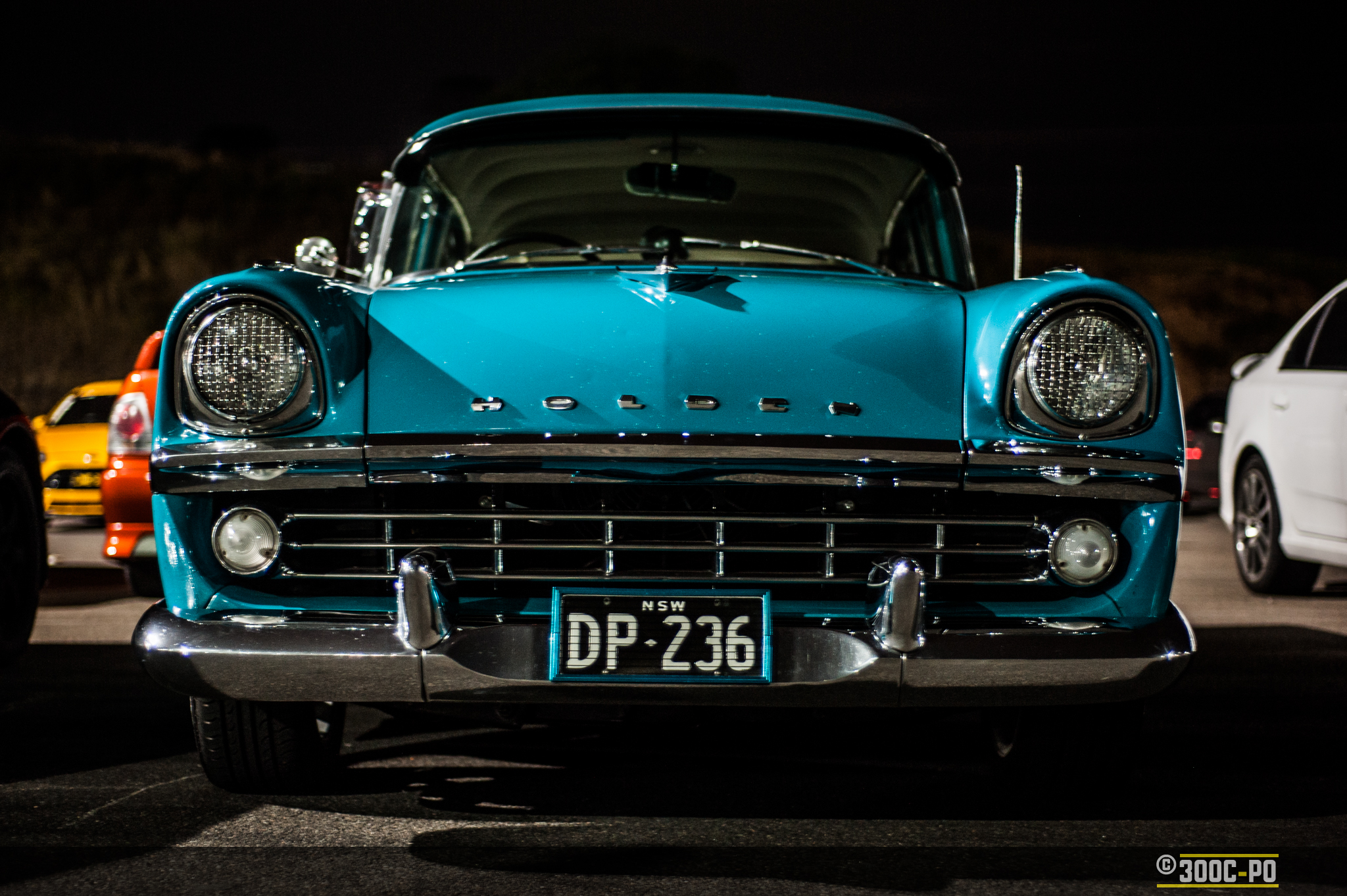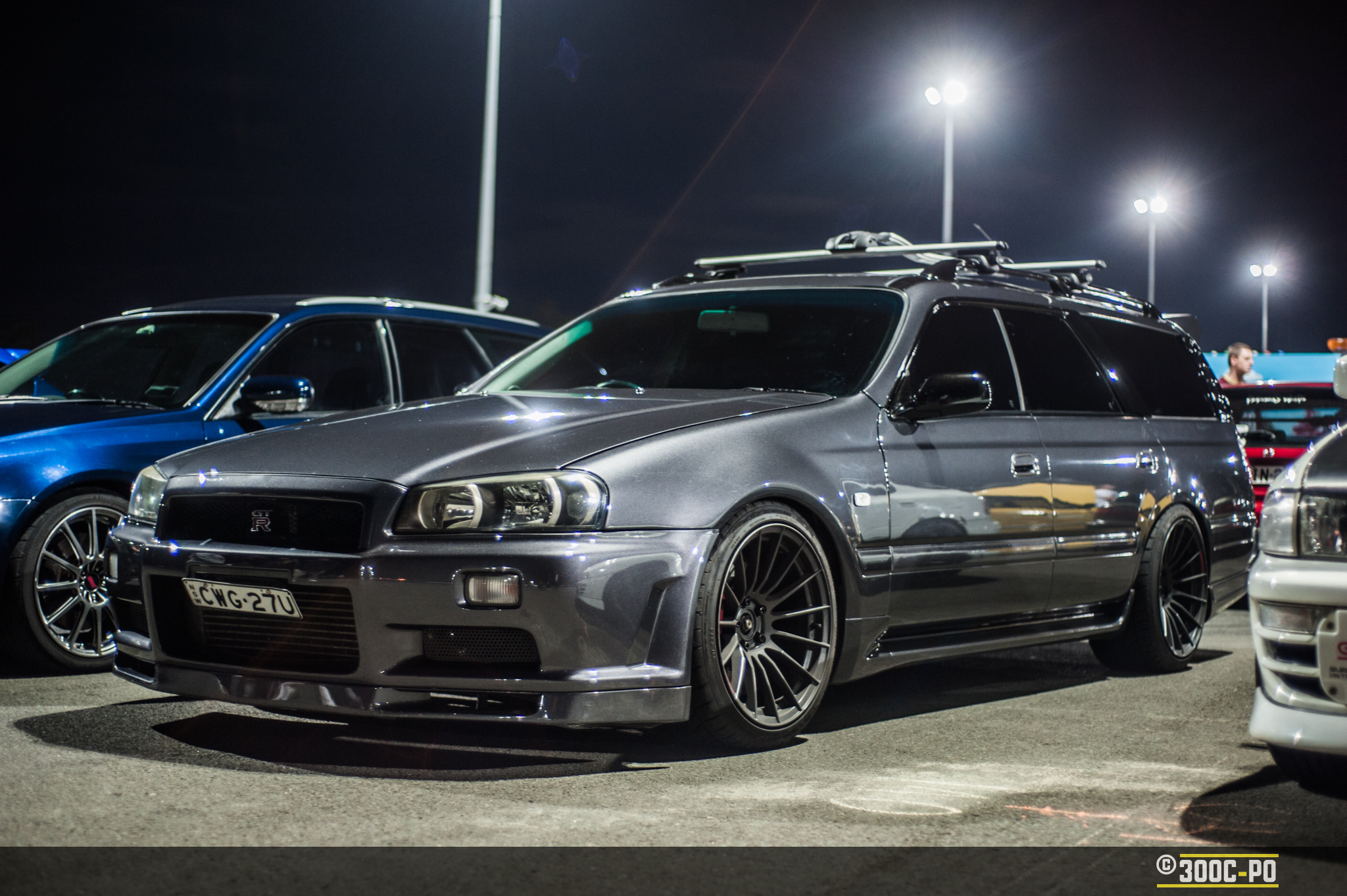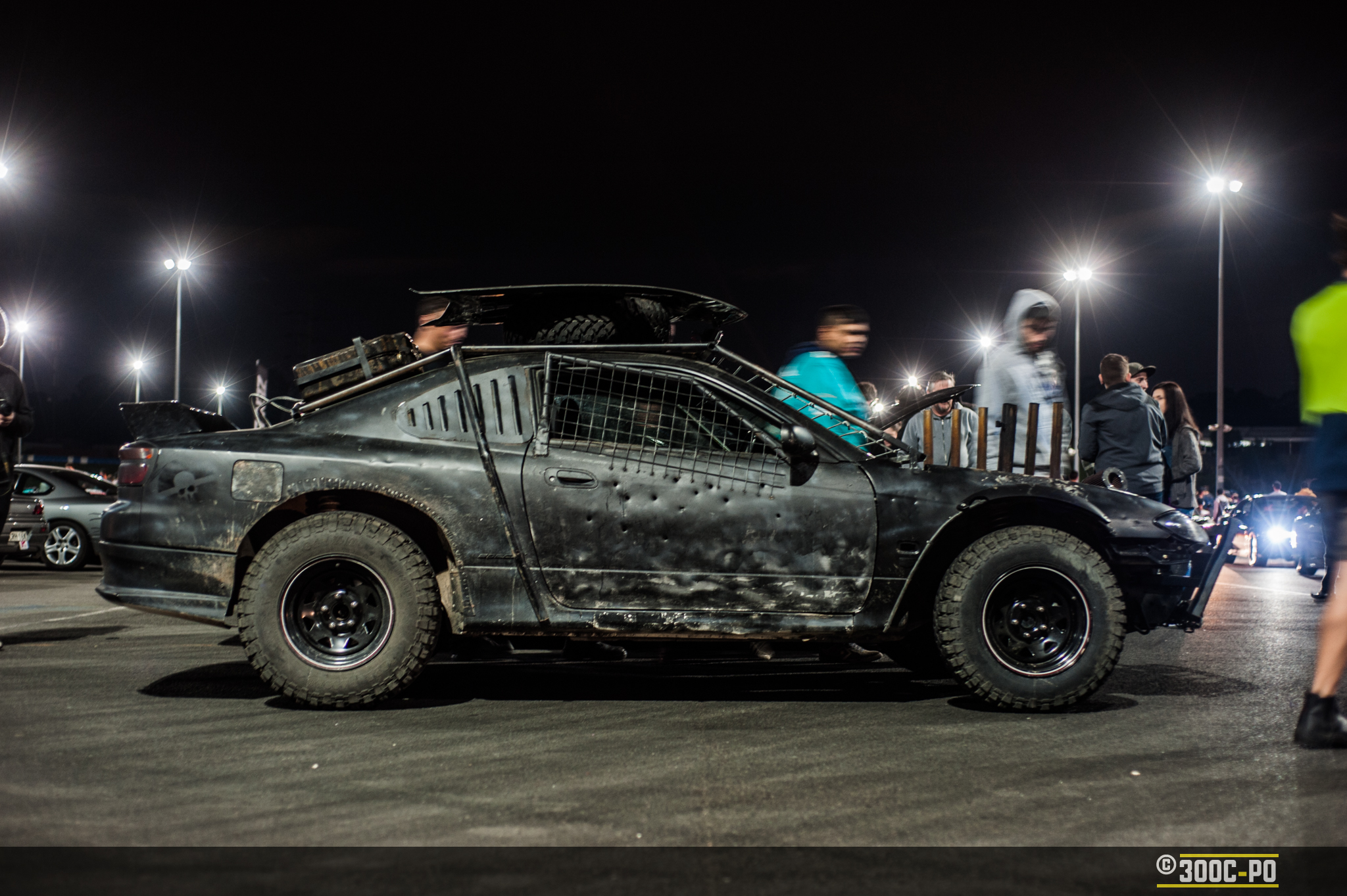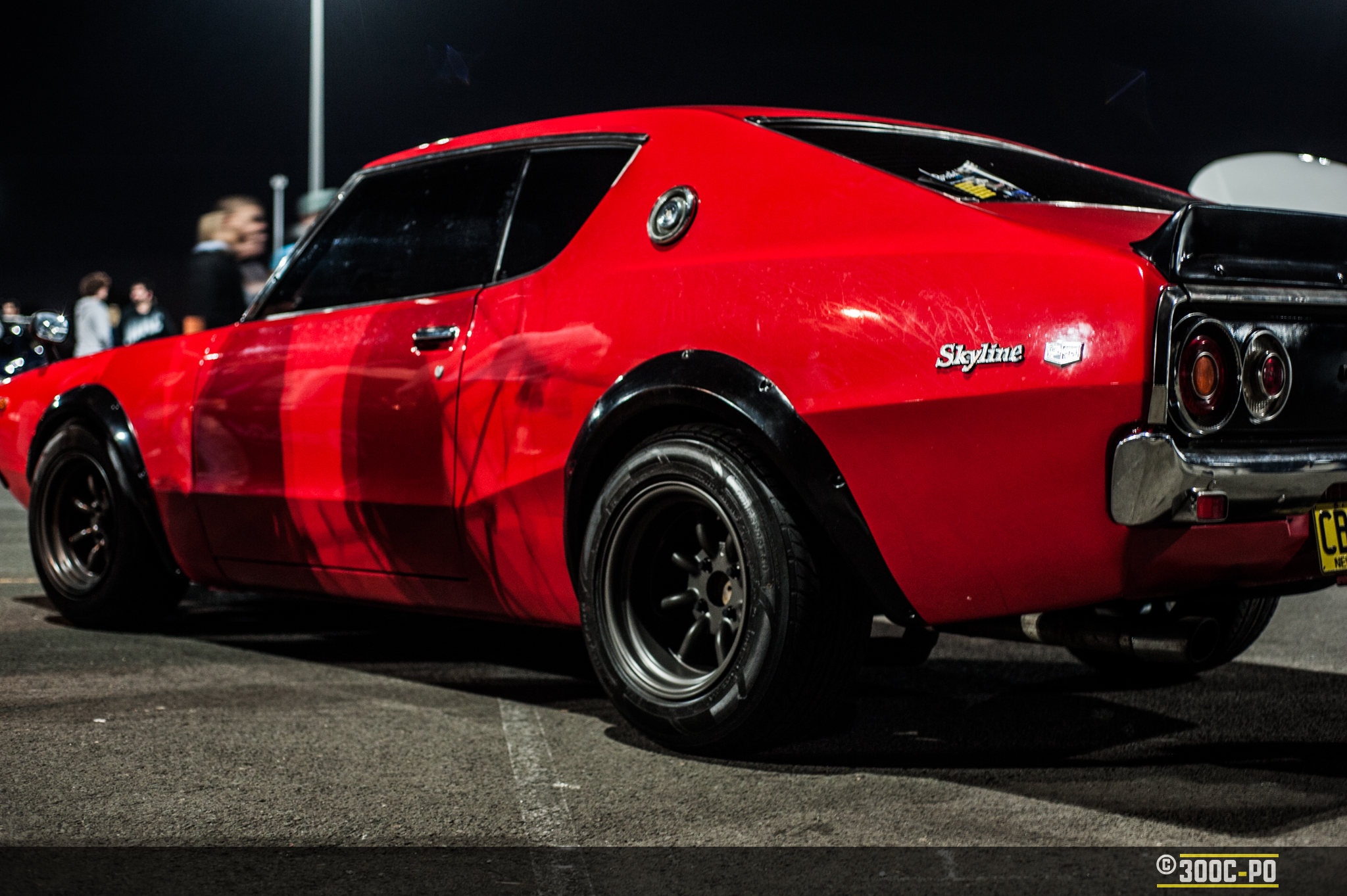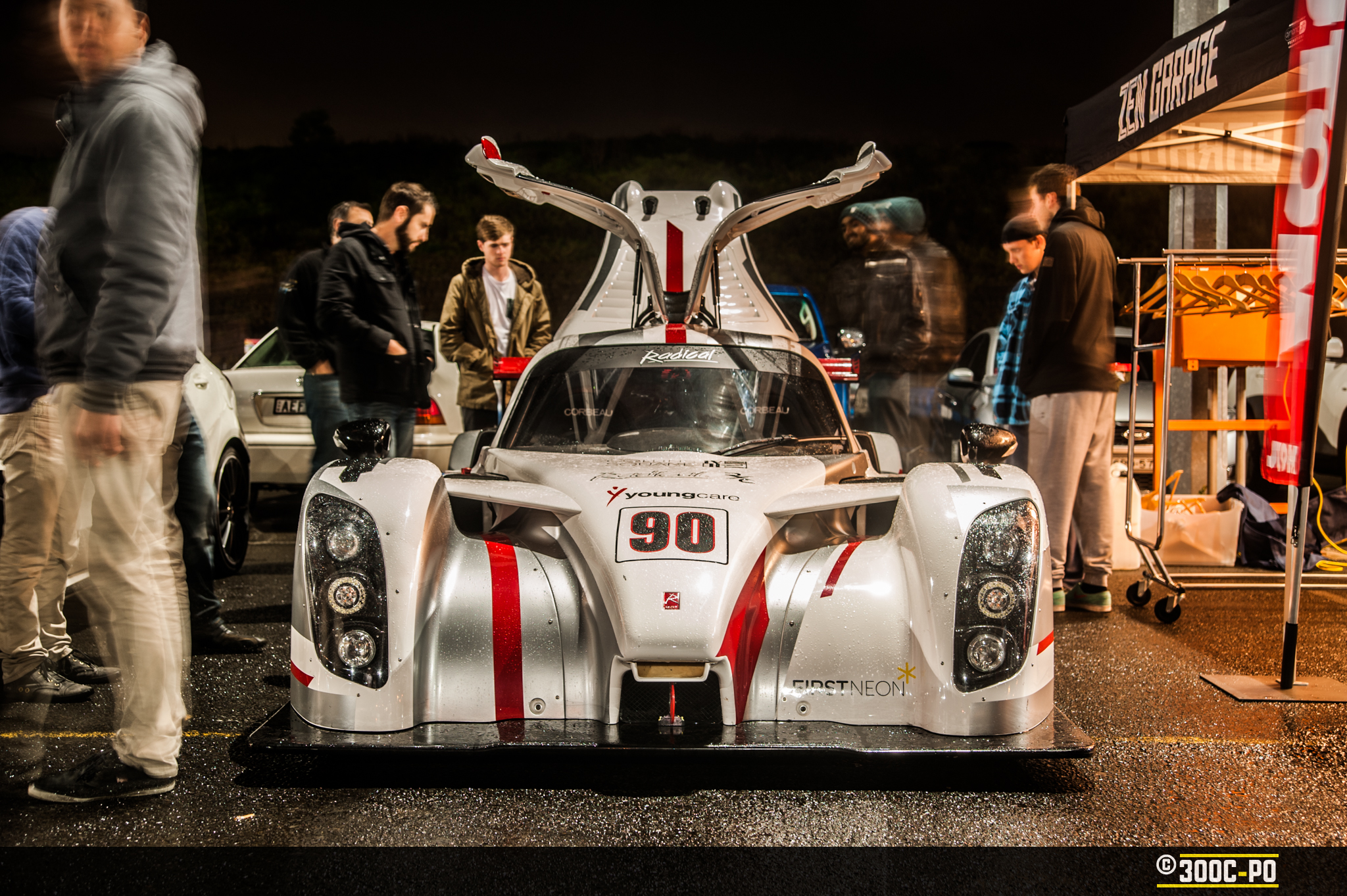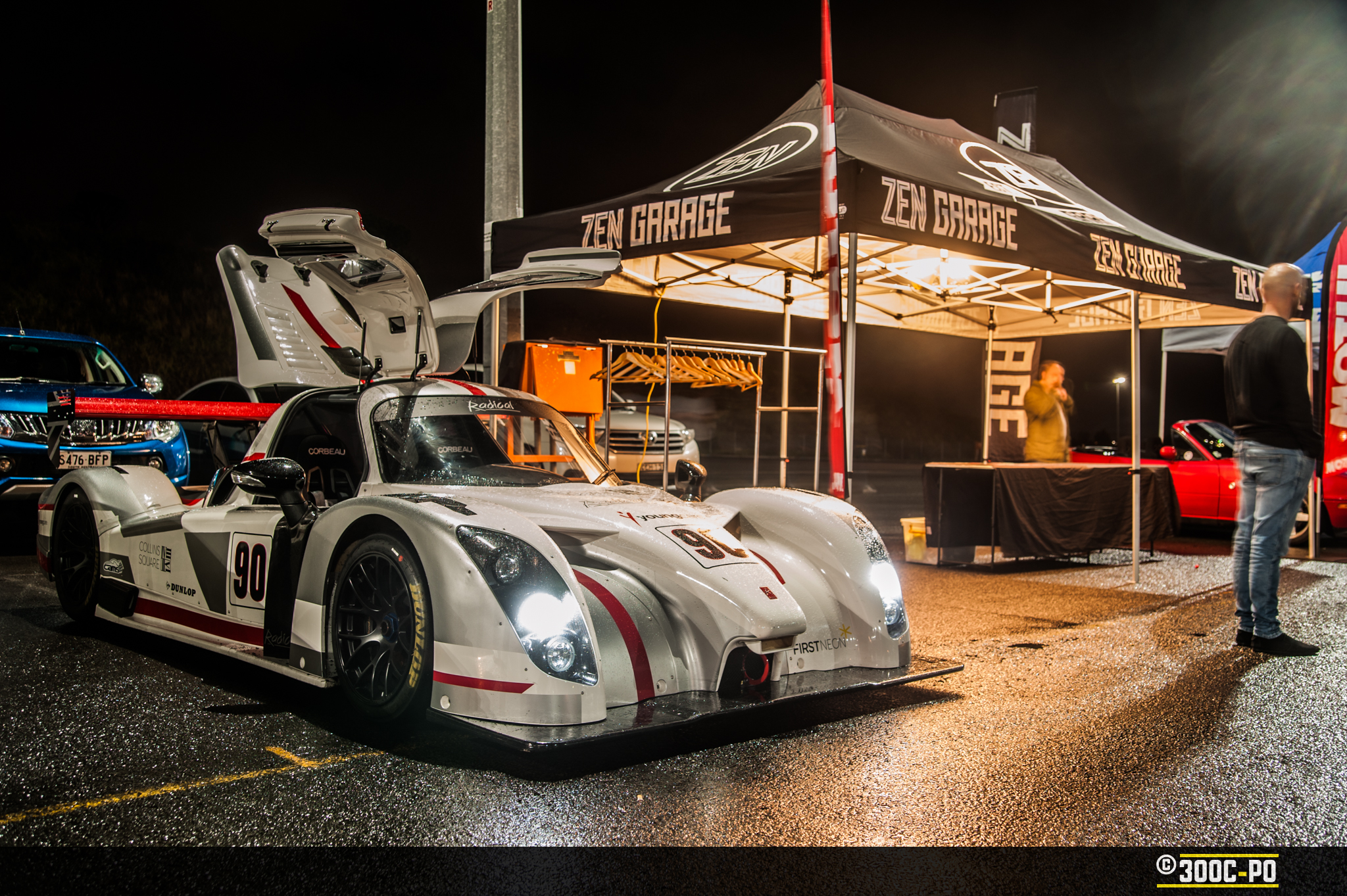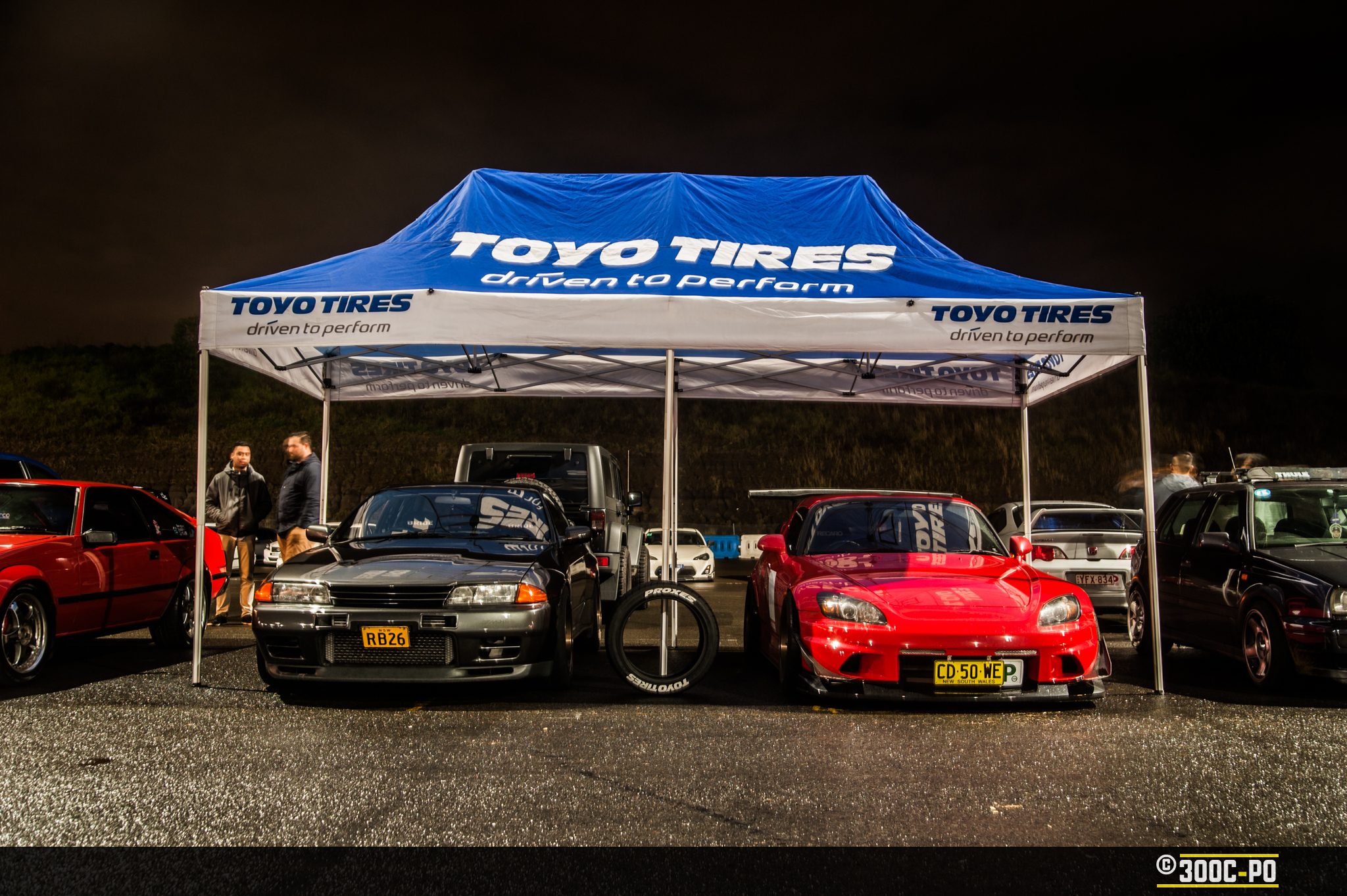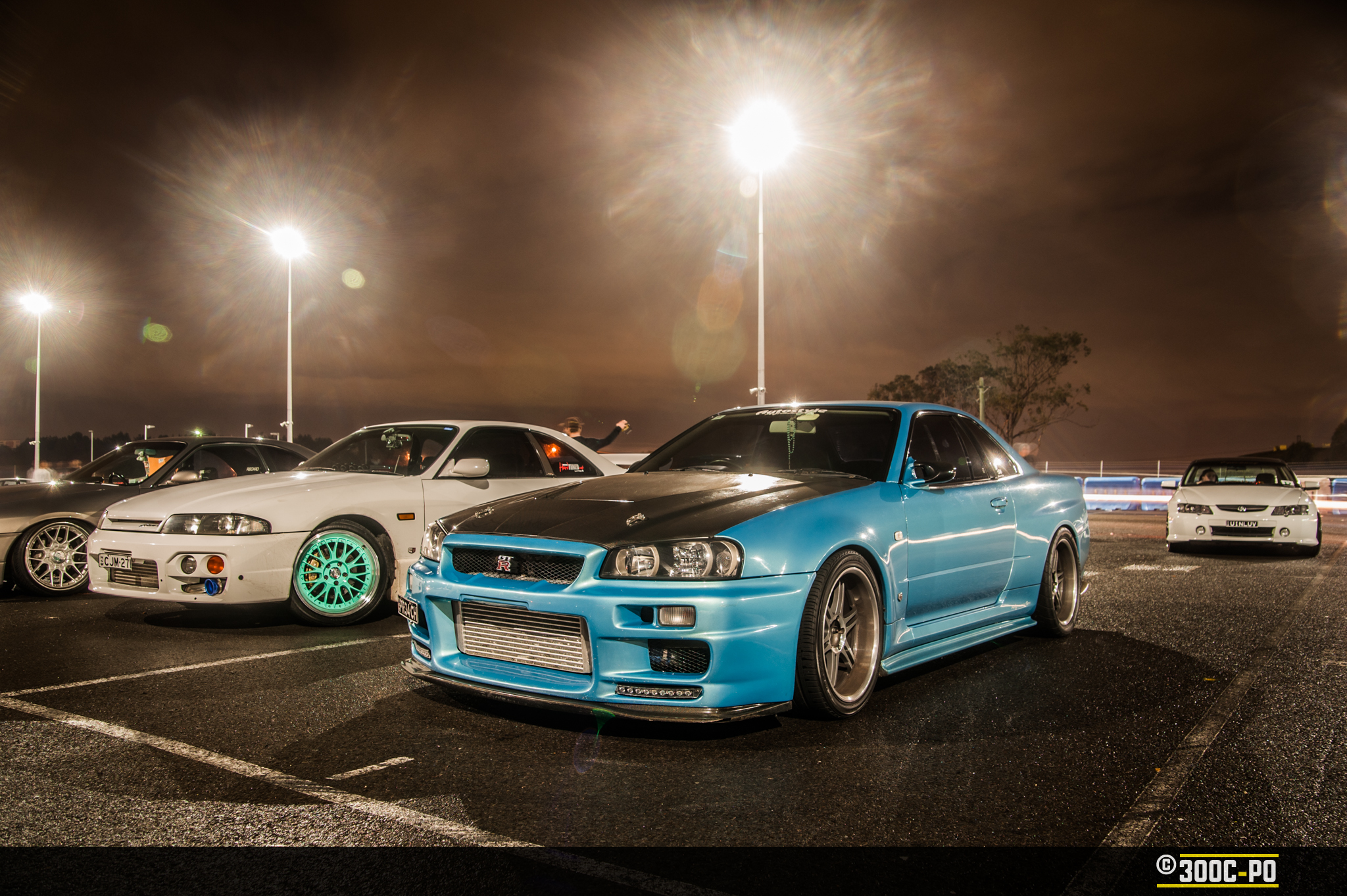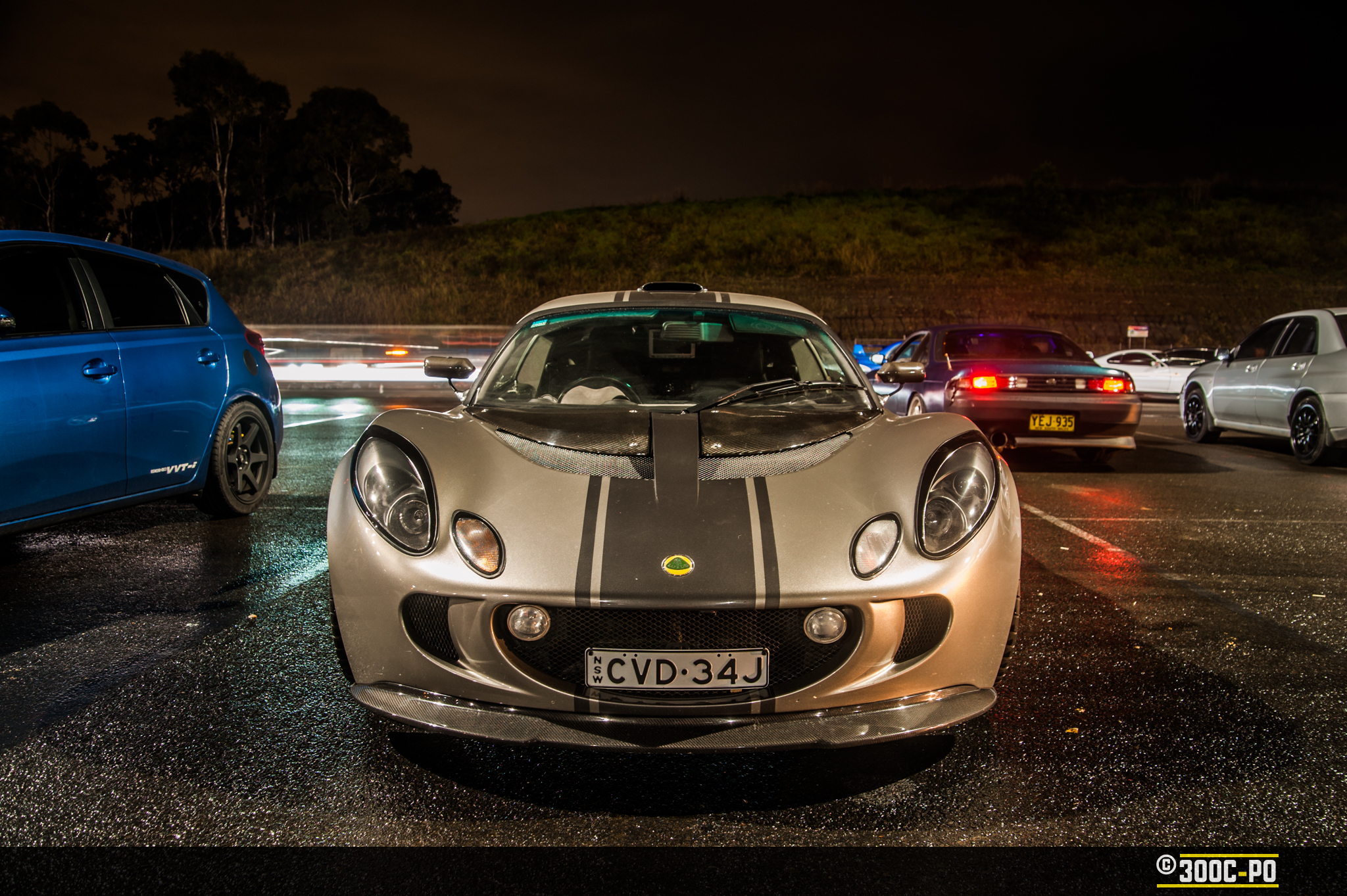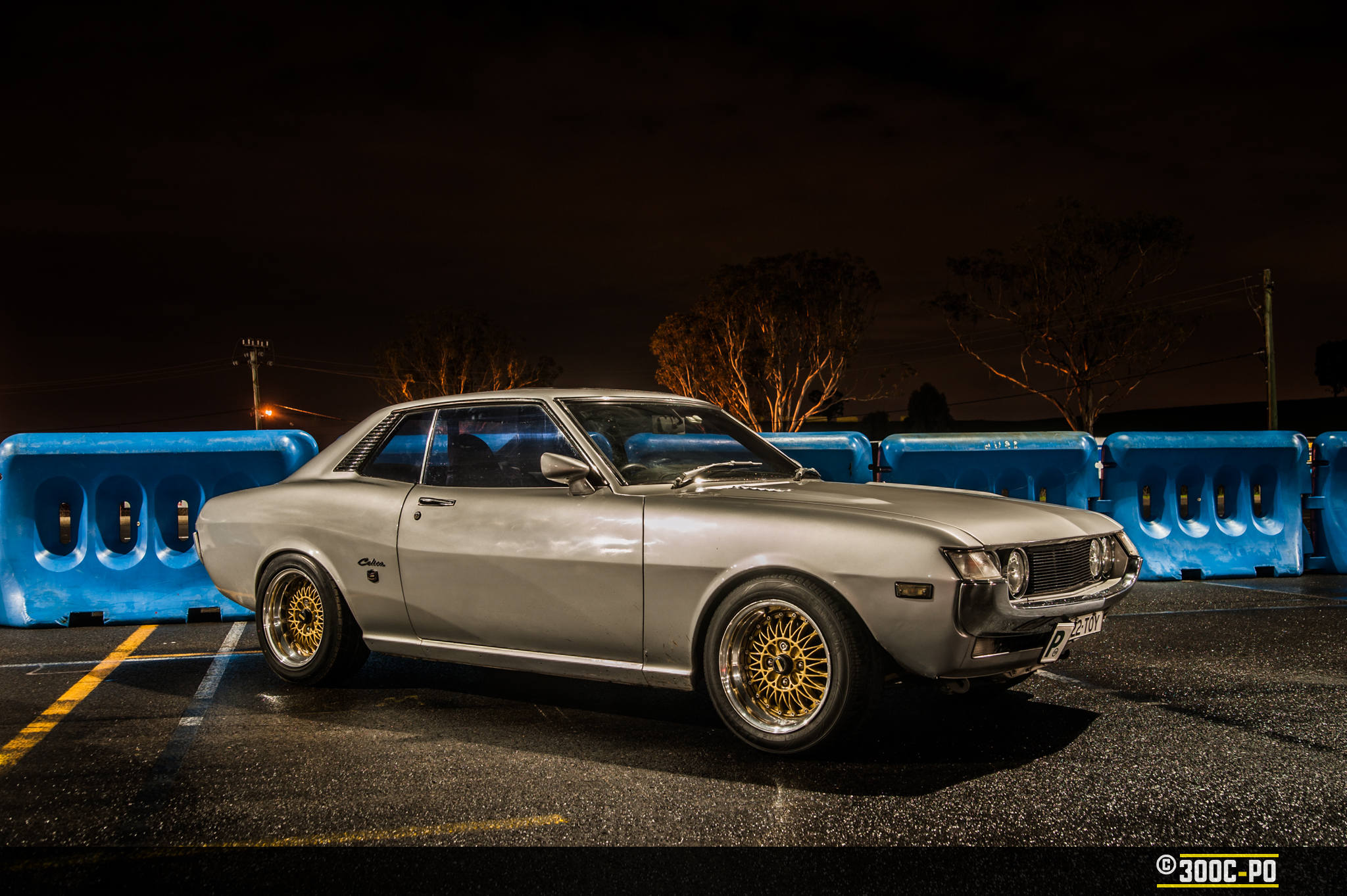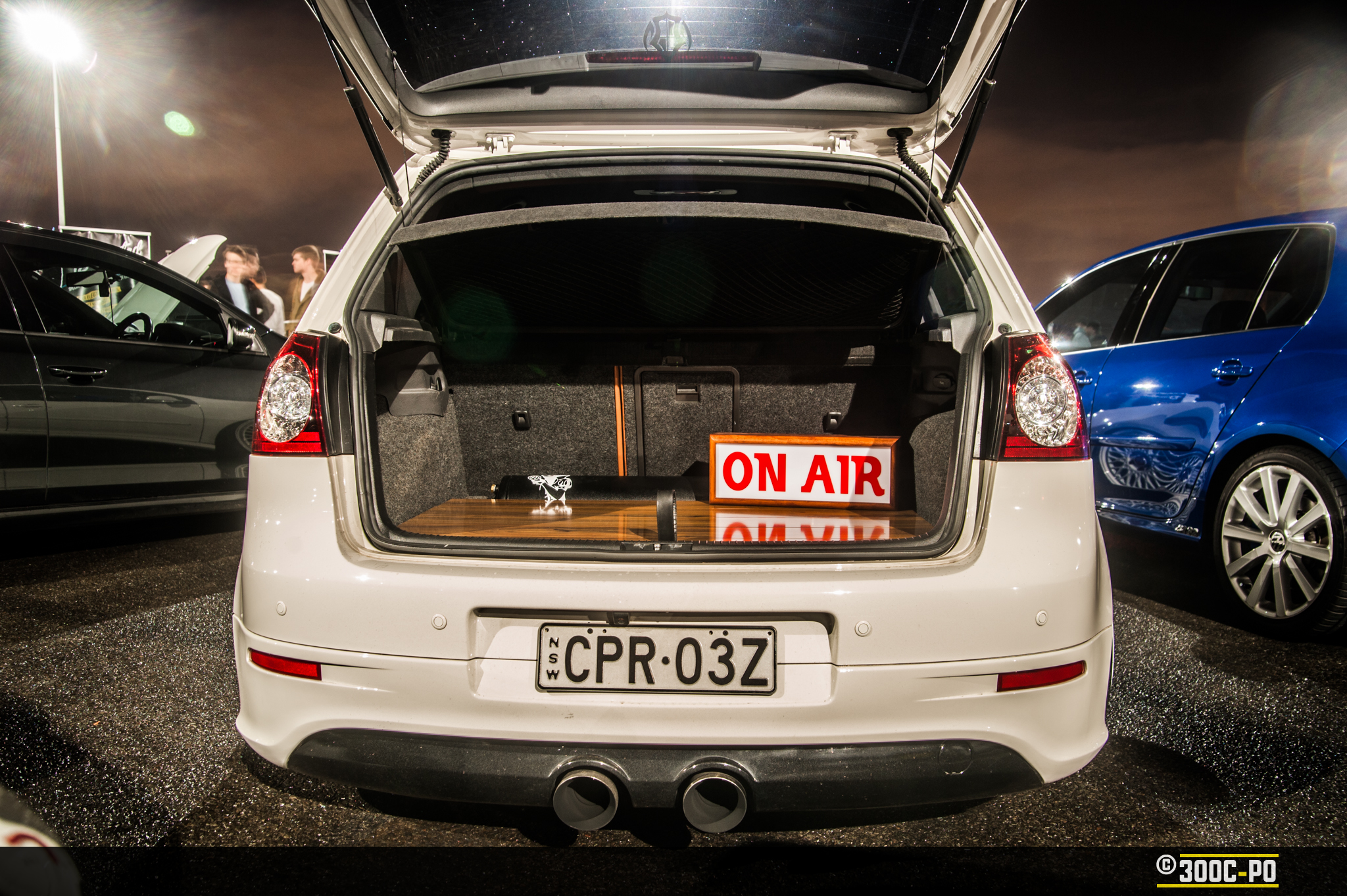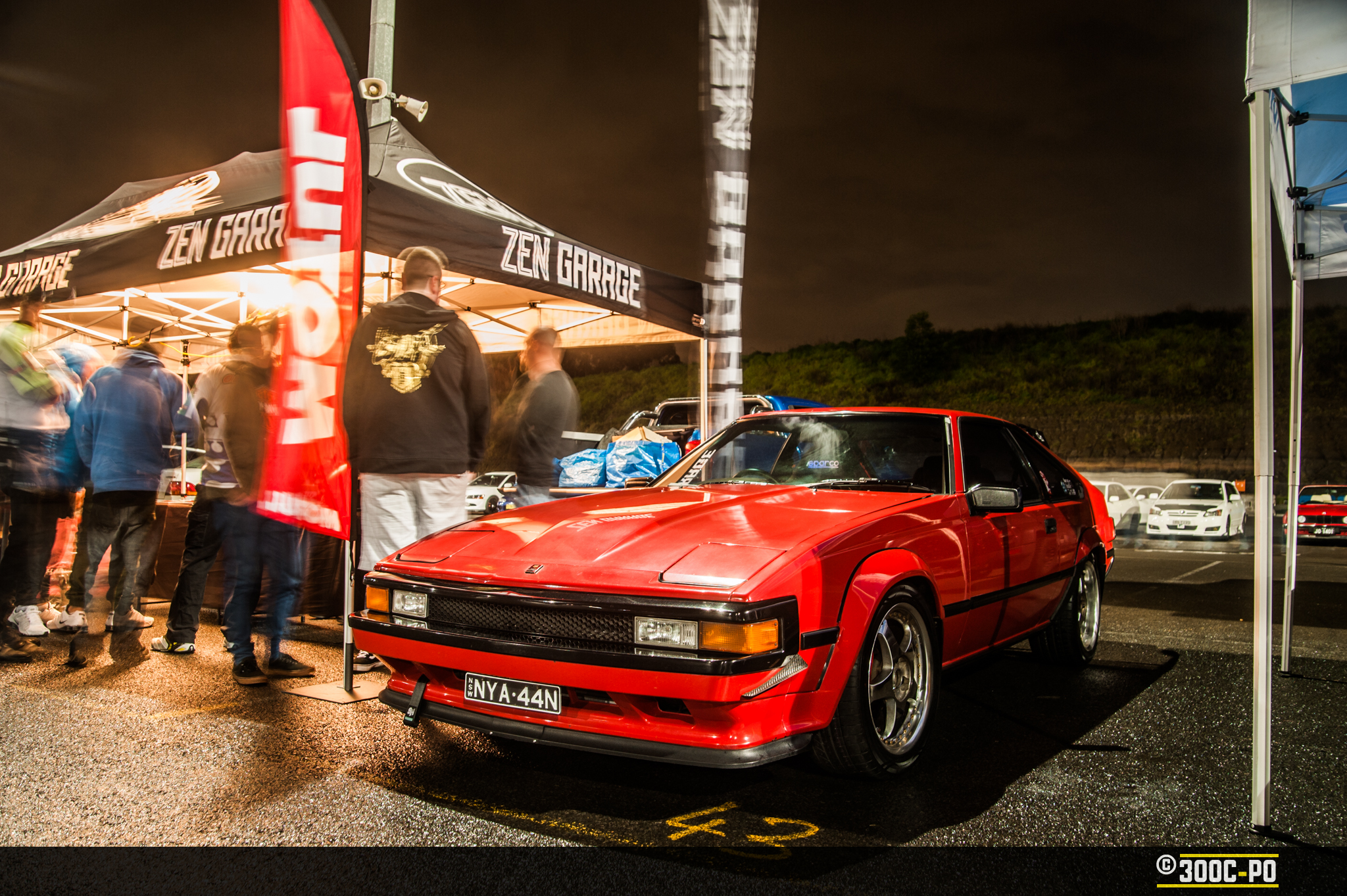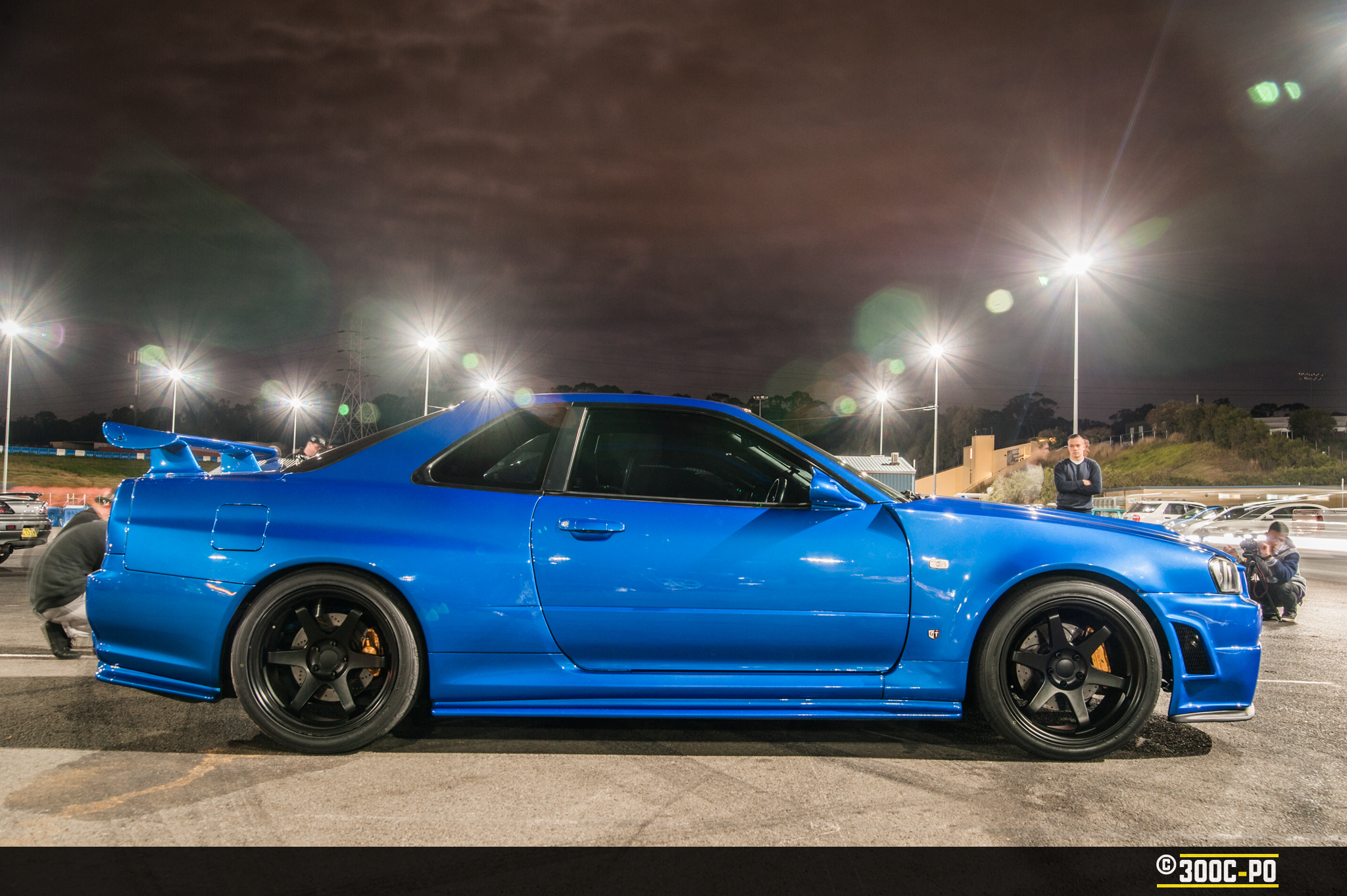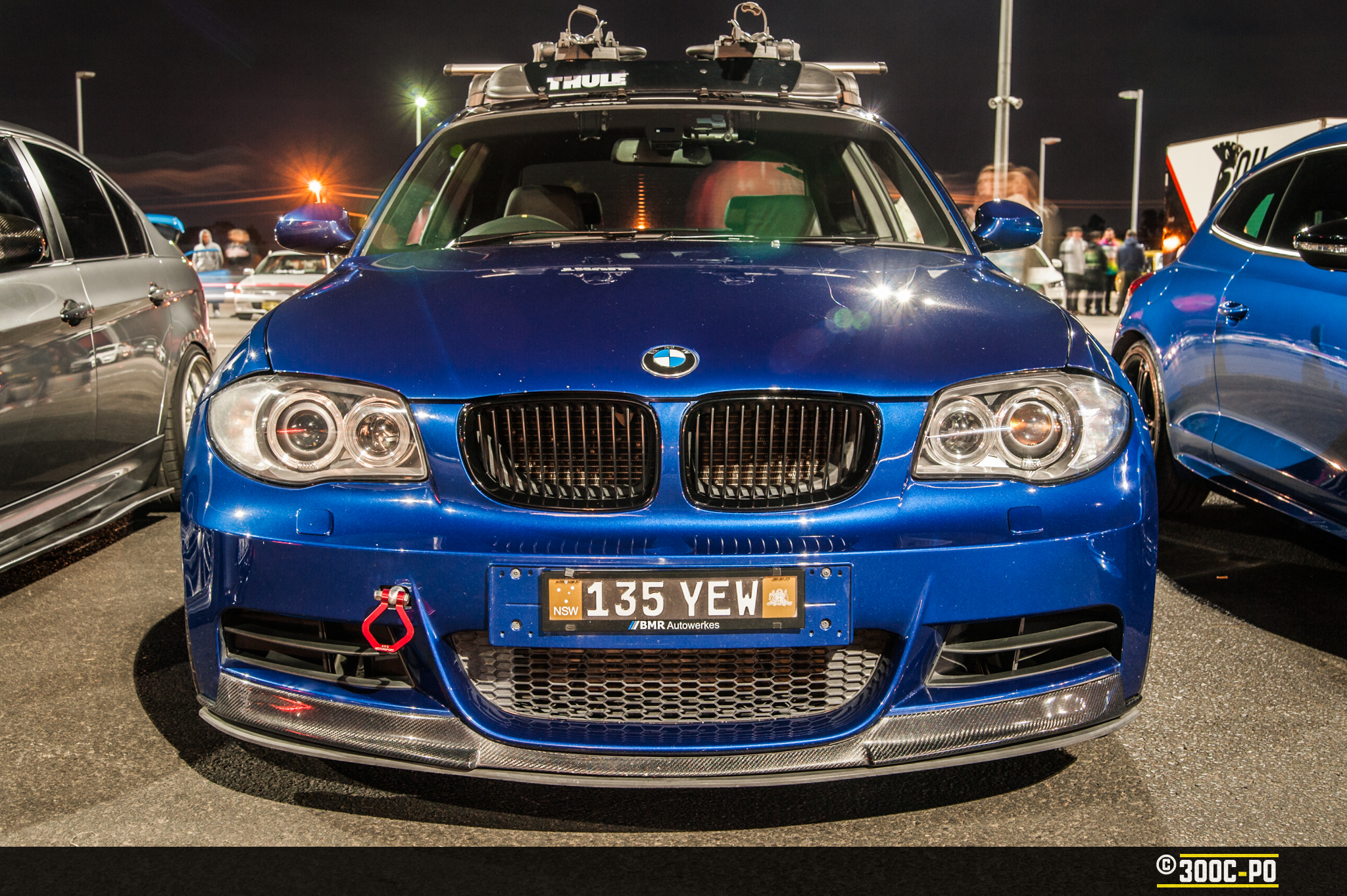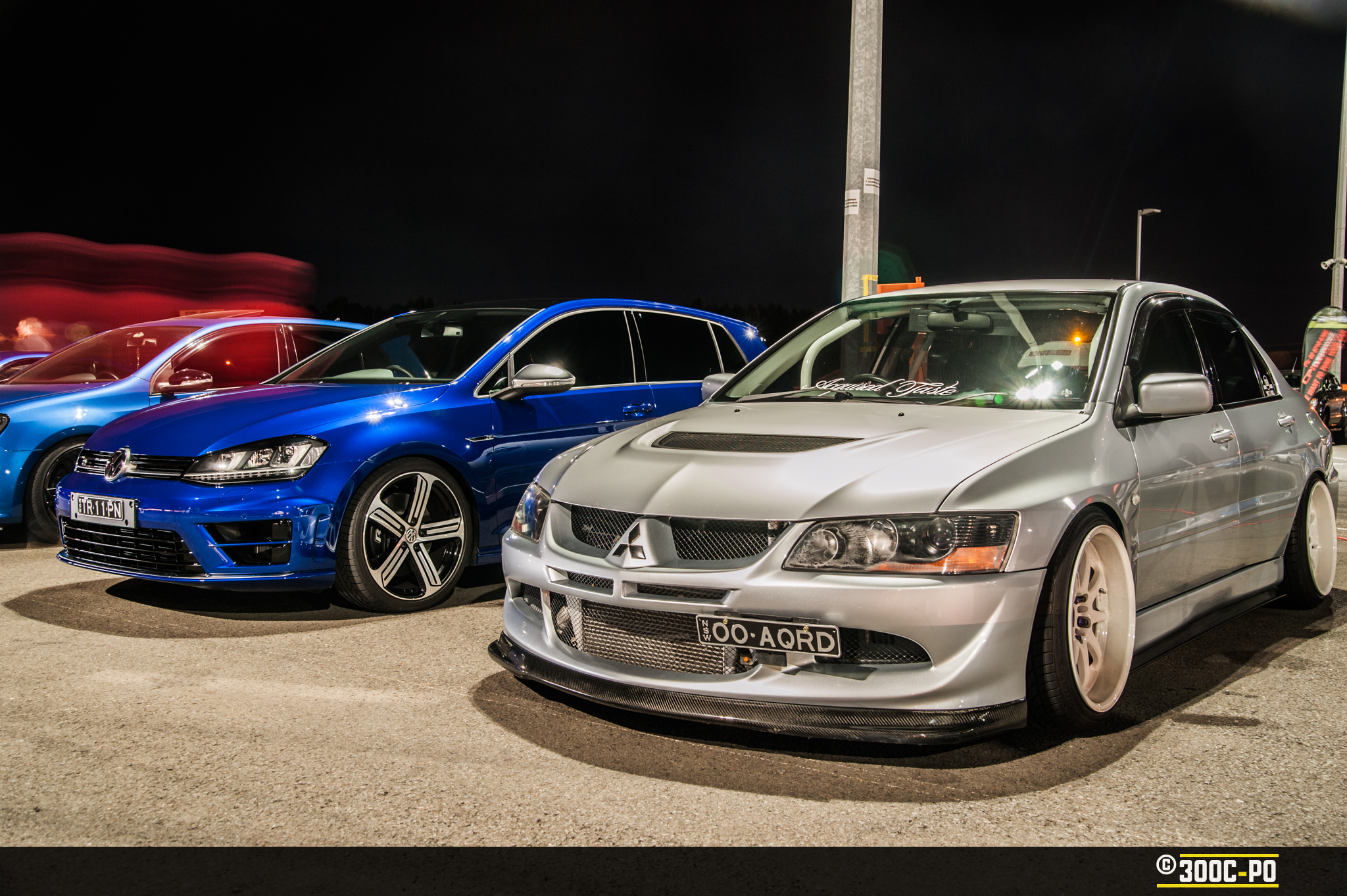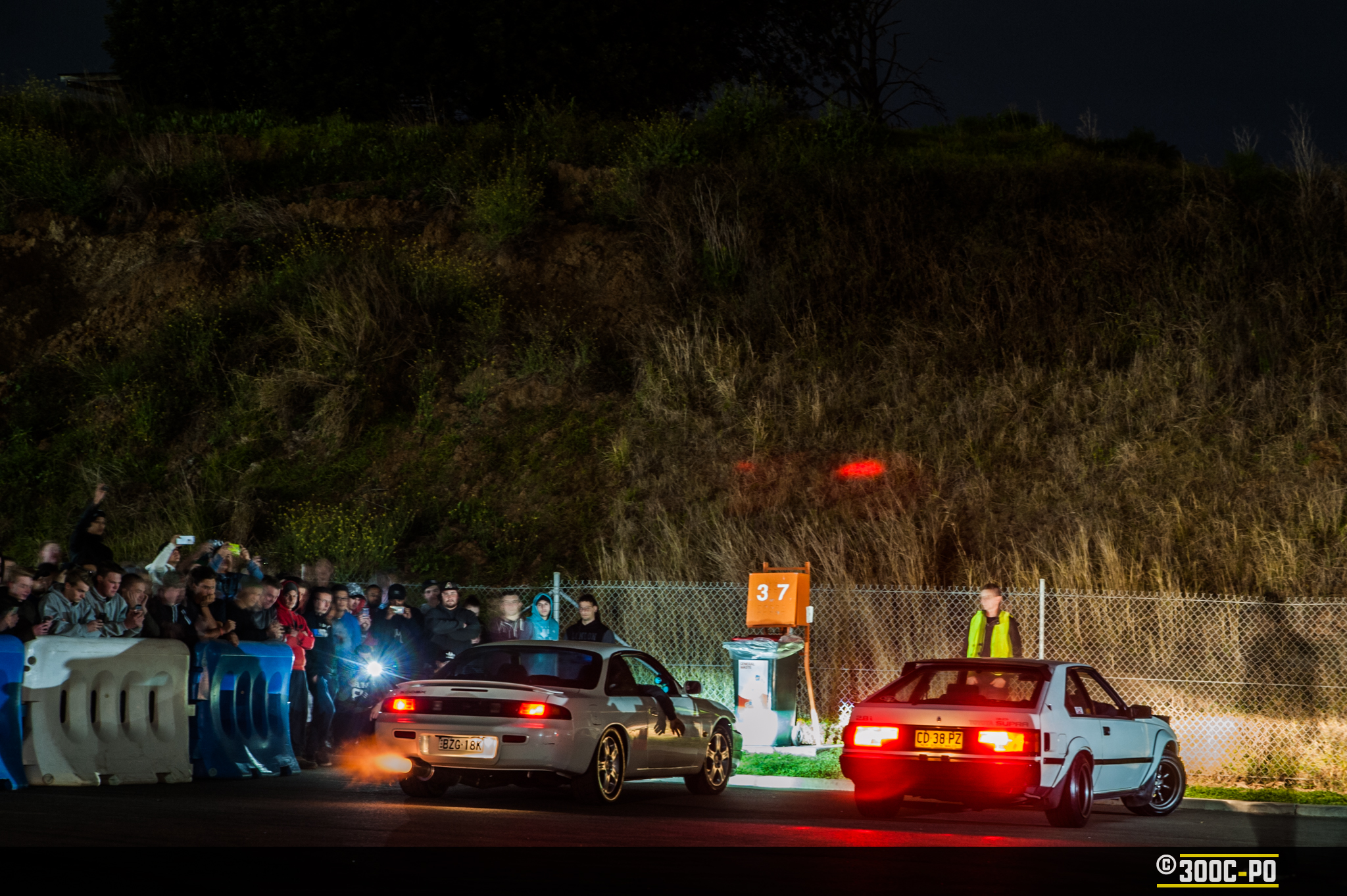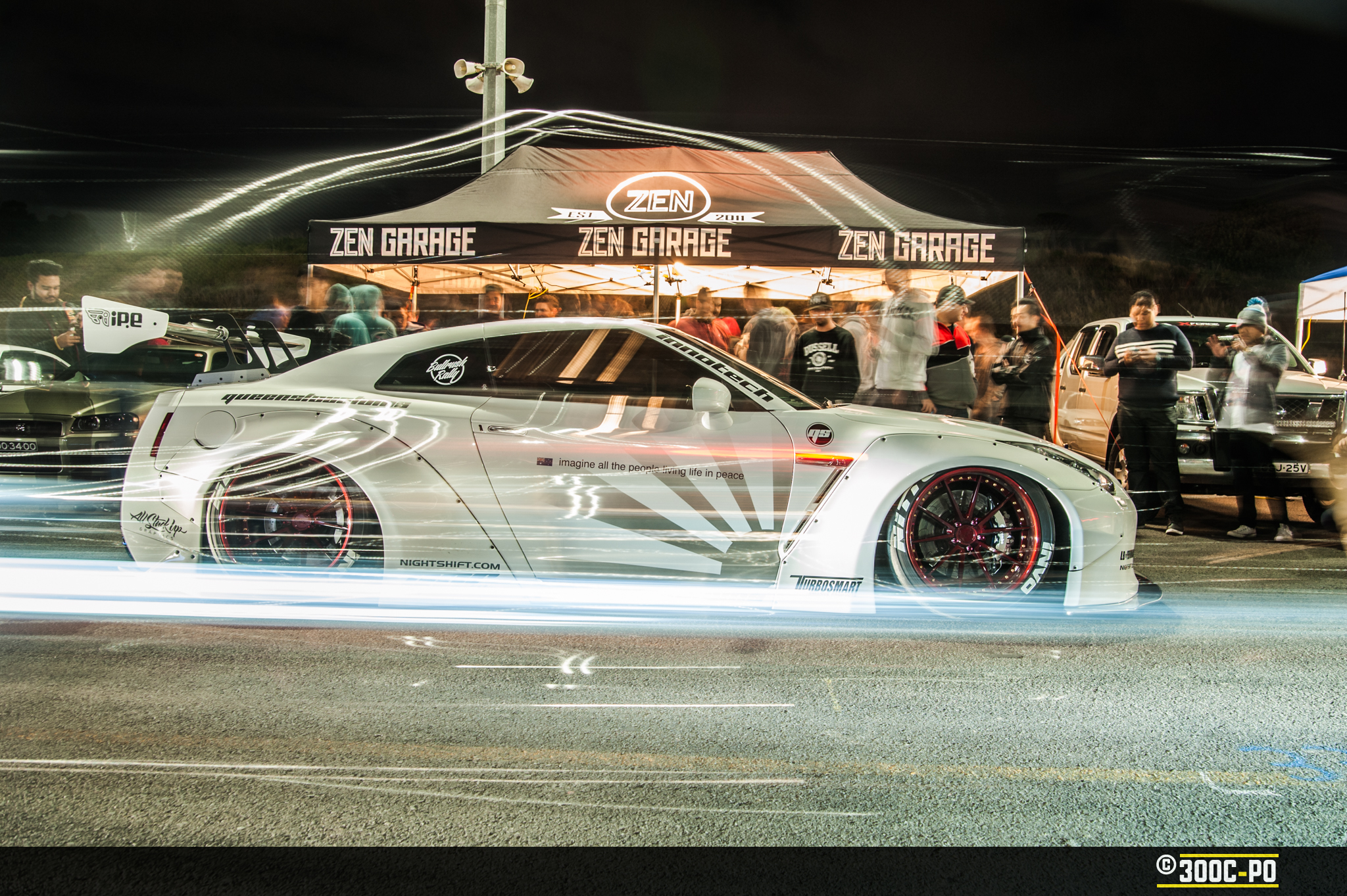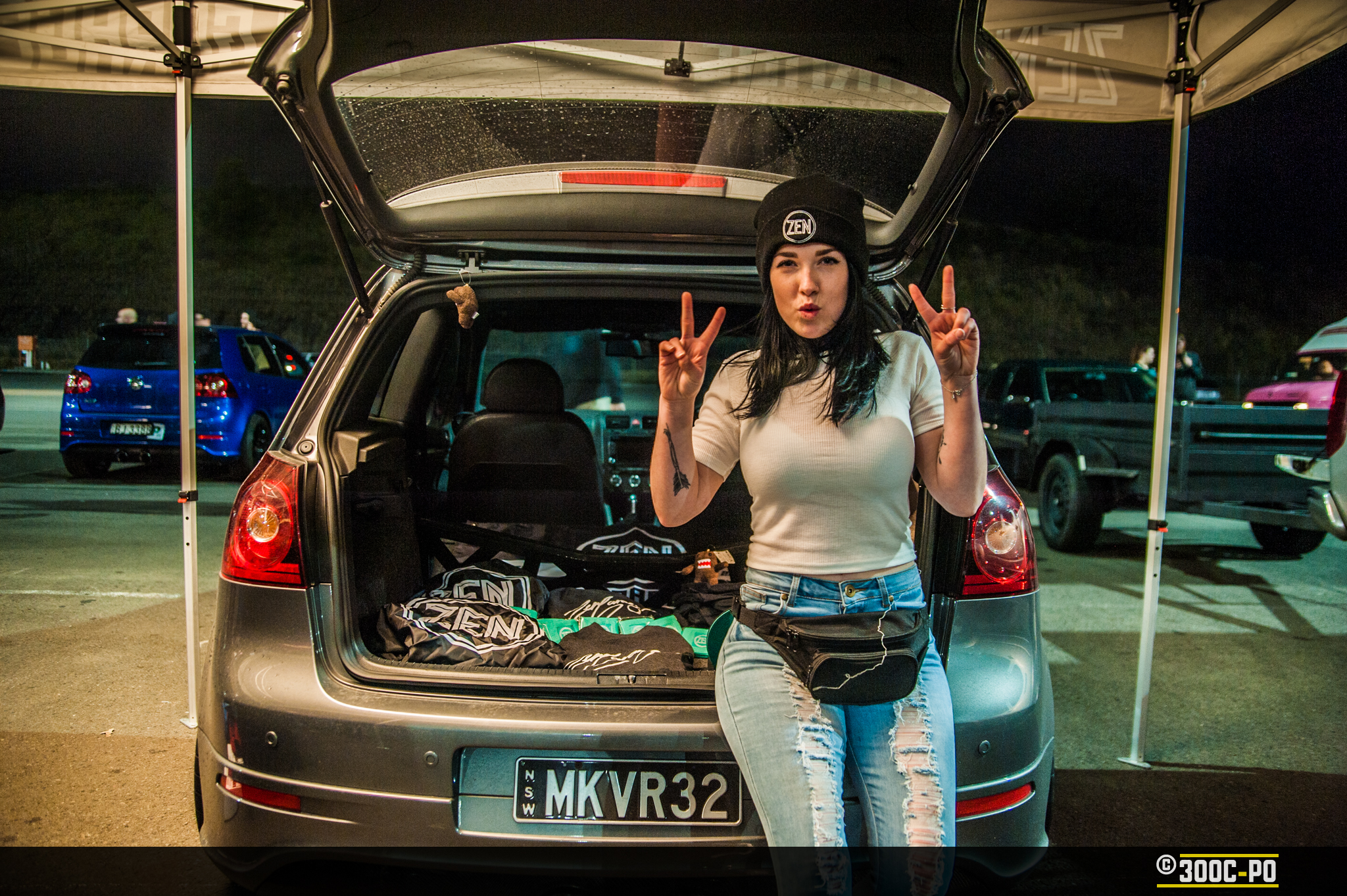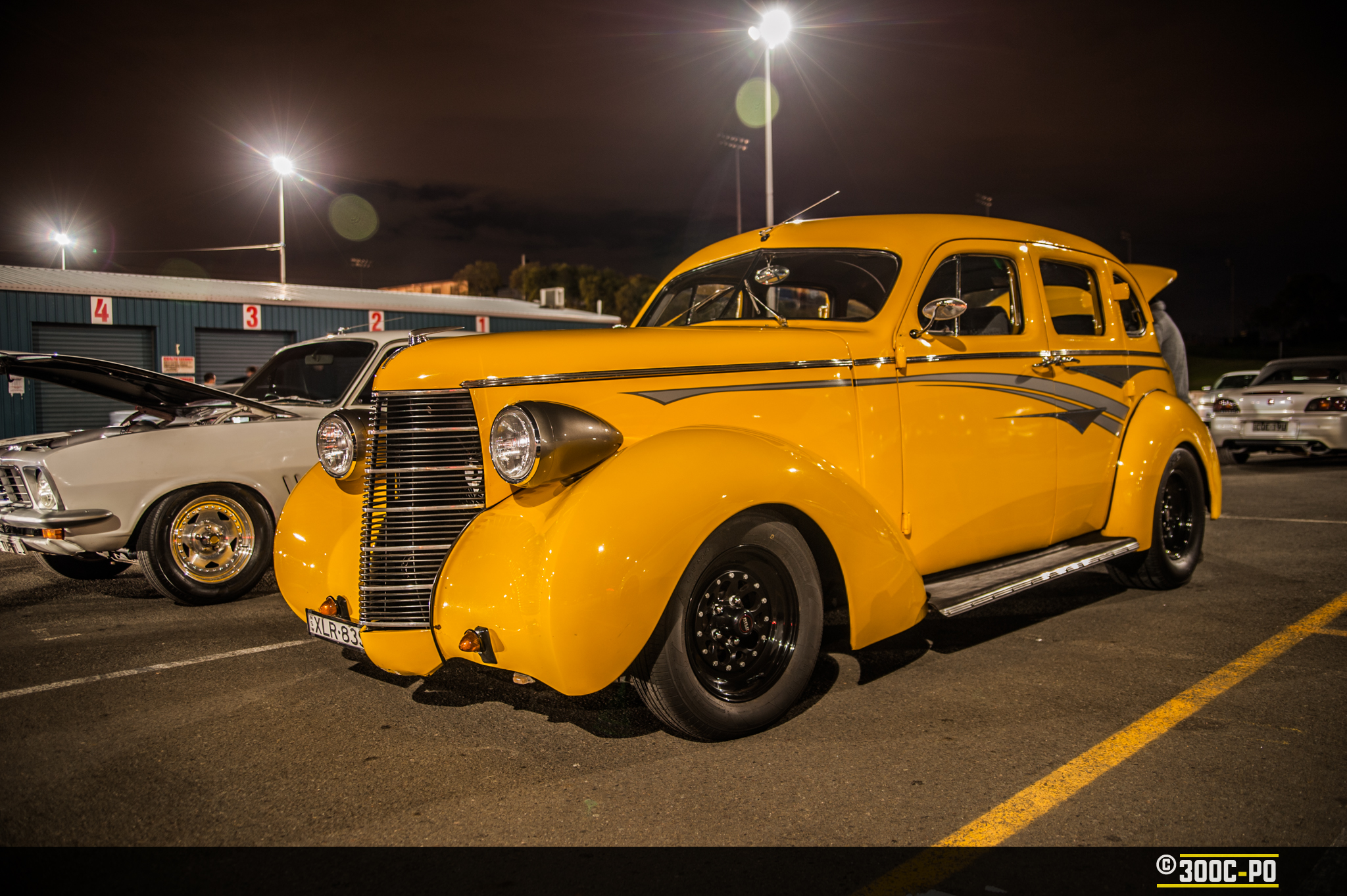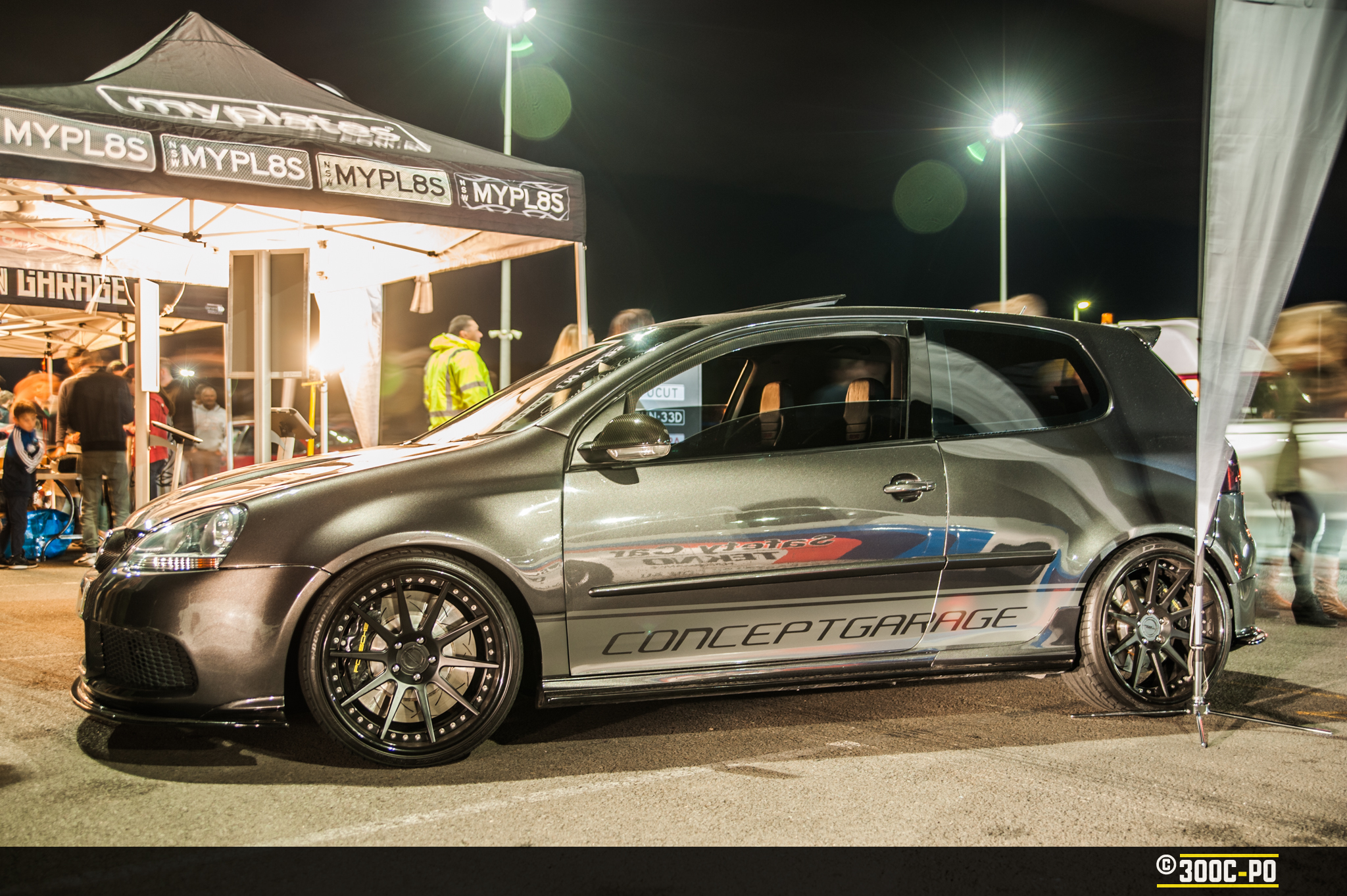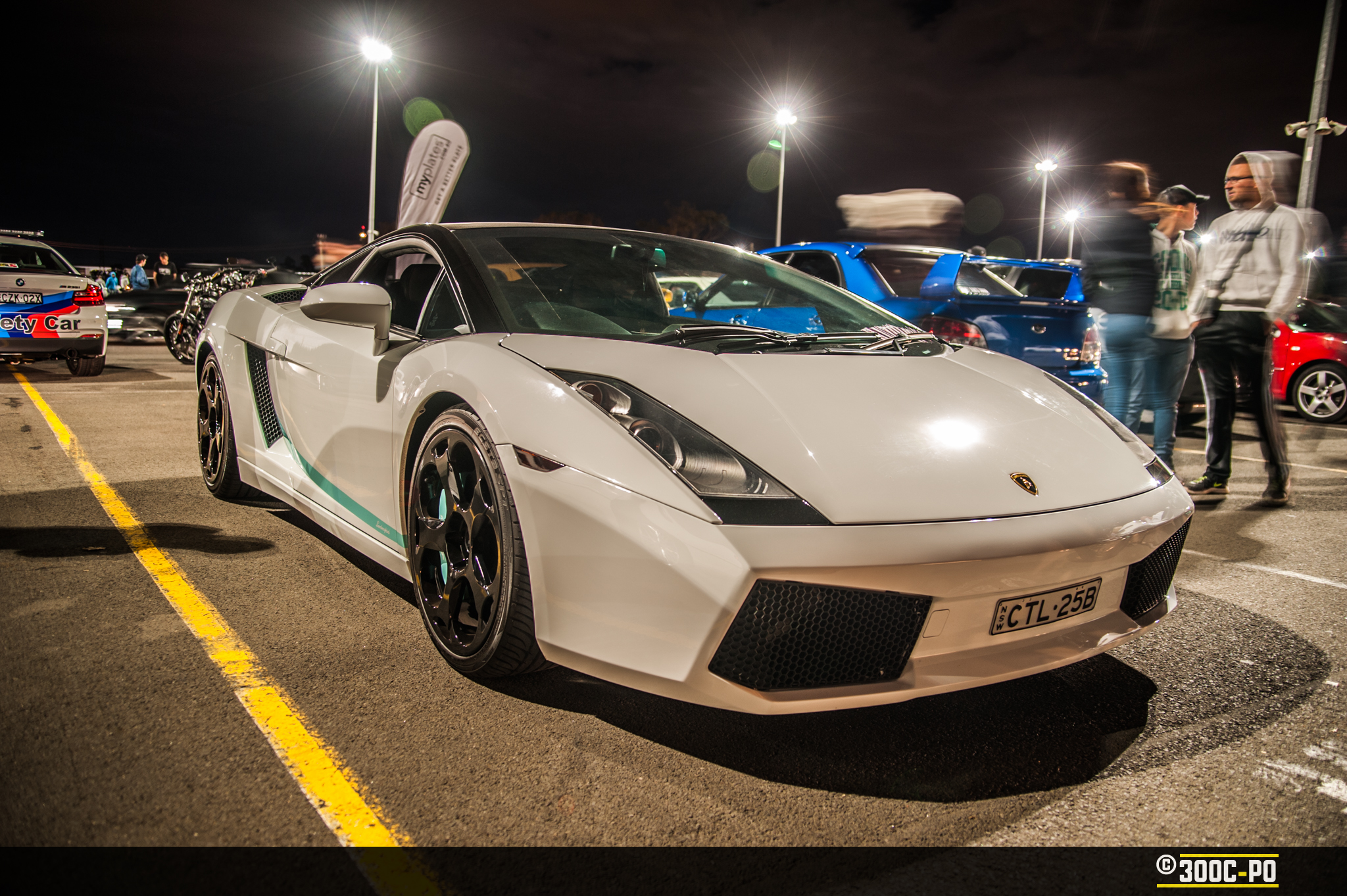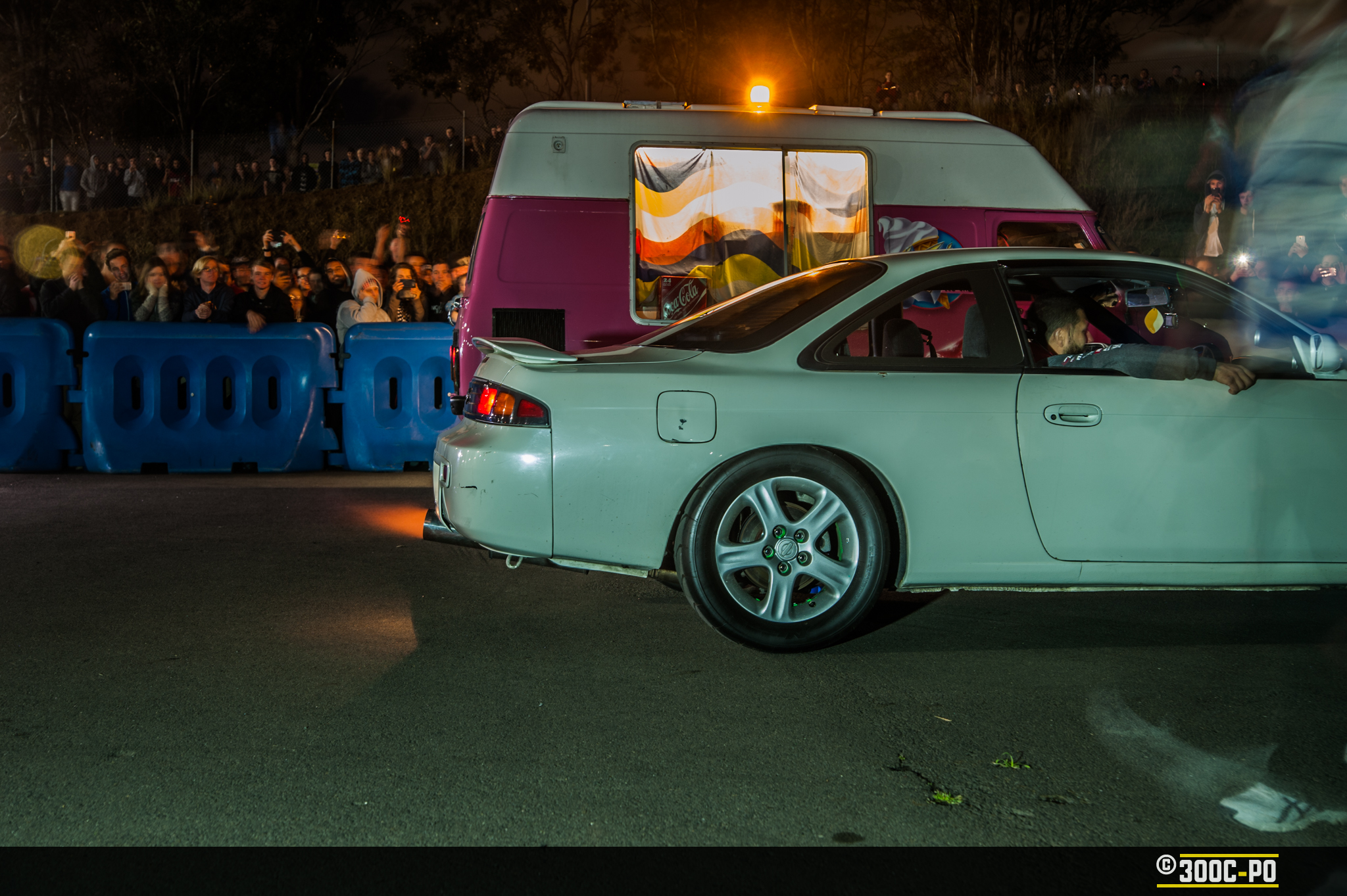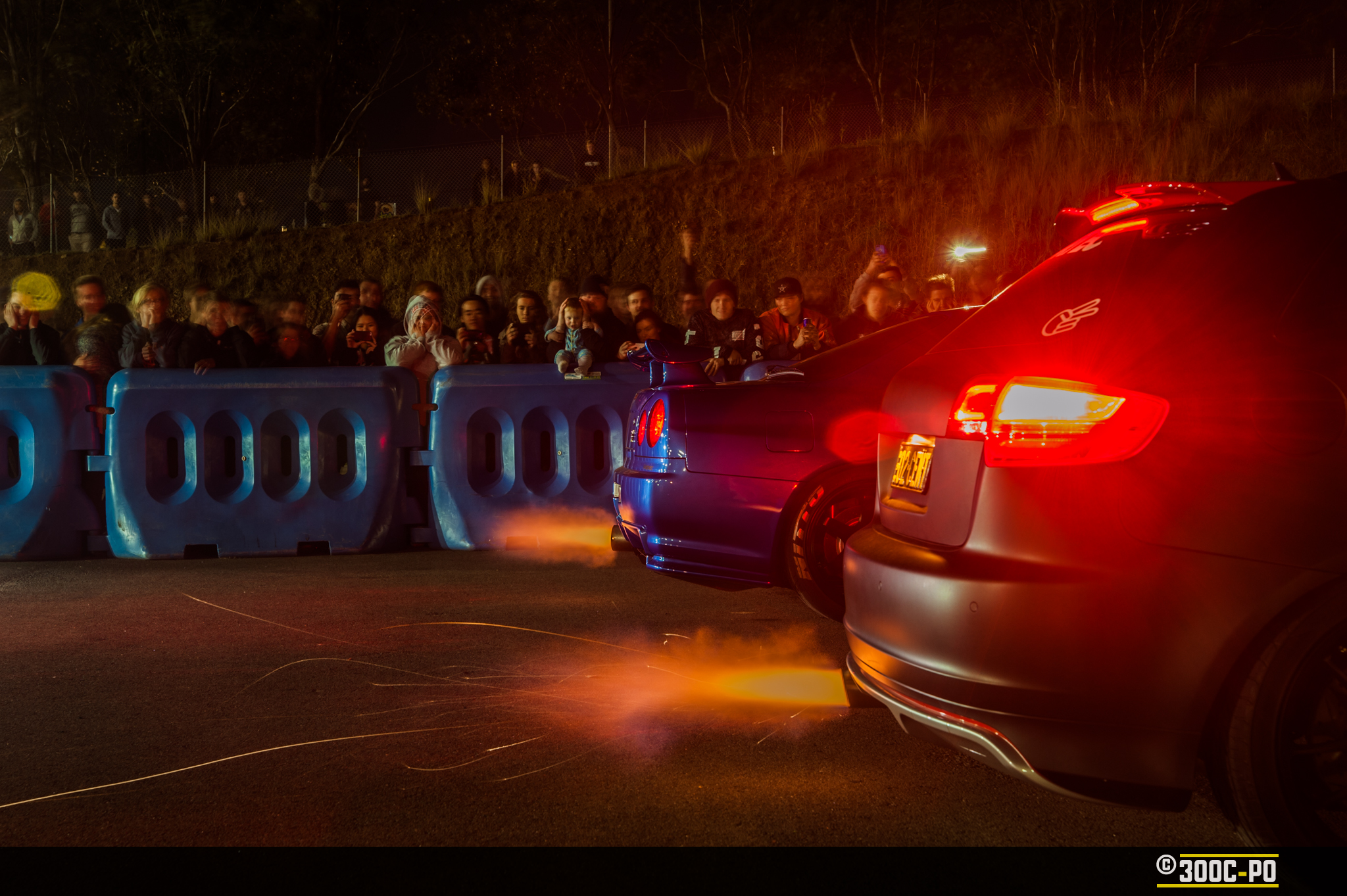 Life inside The Flame Domain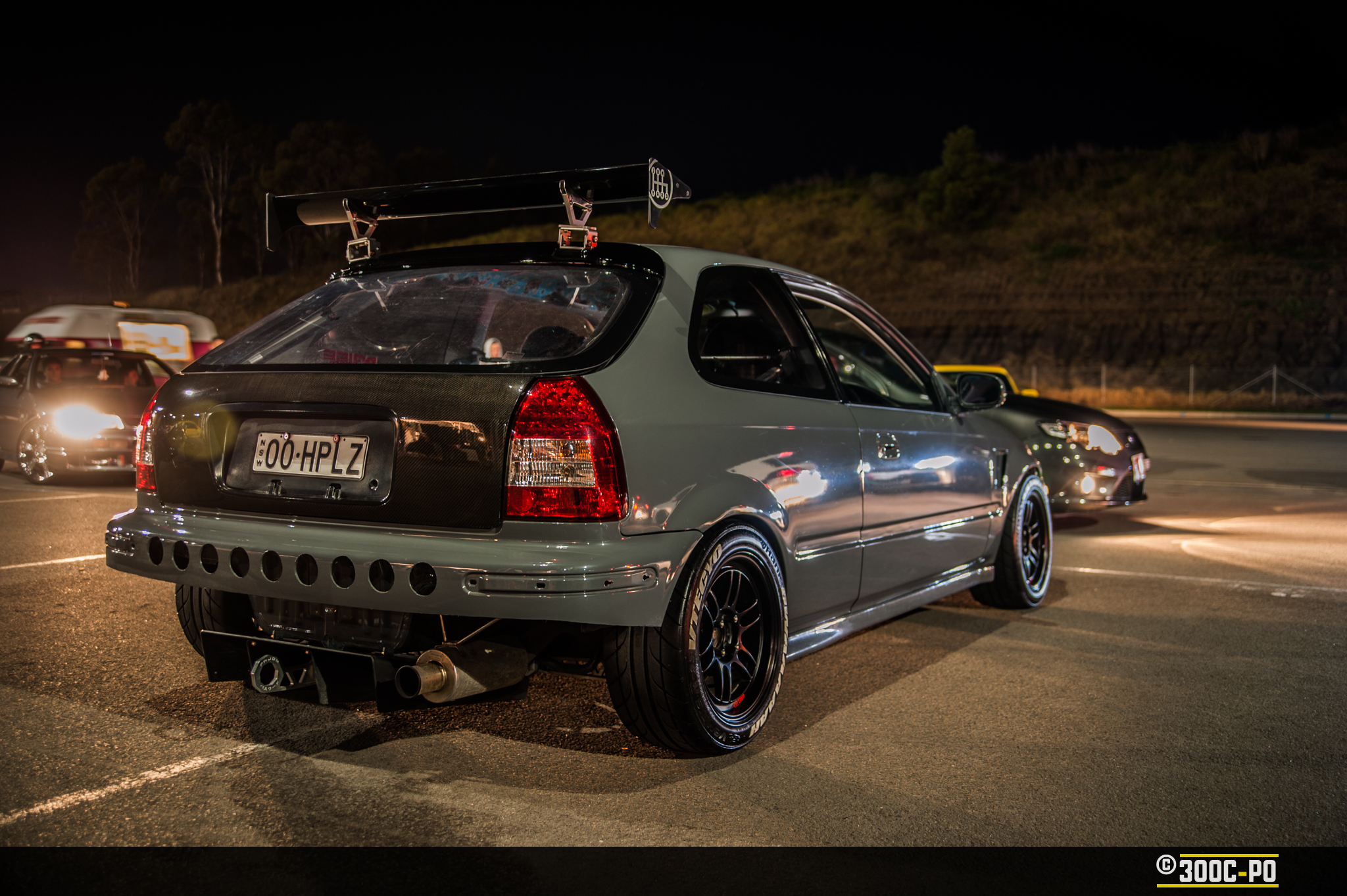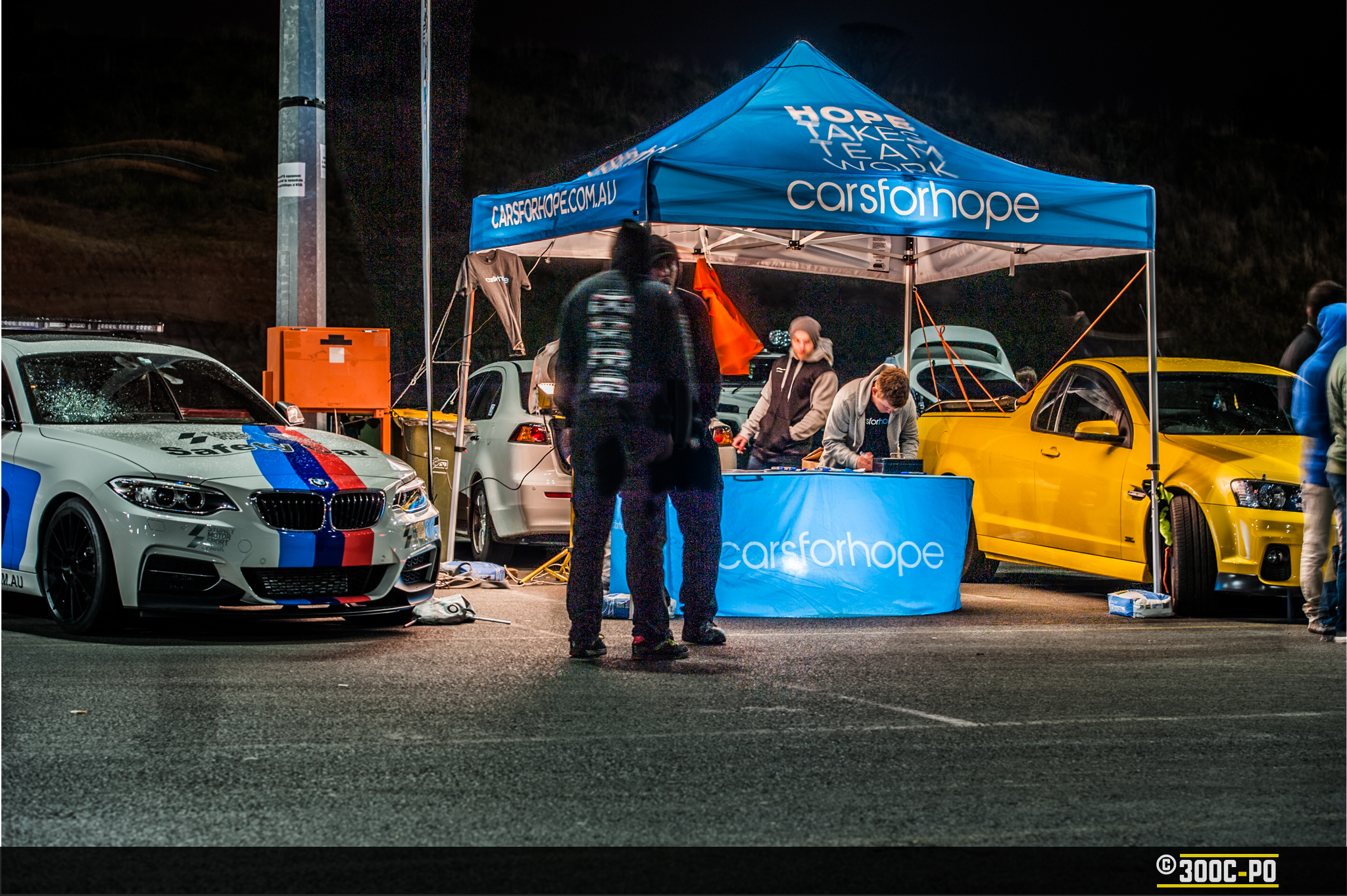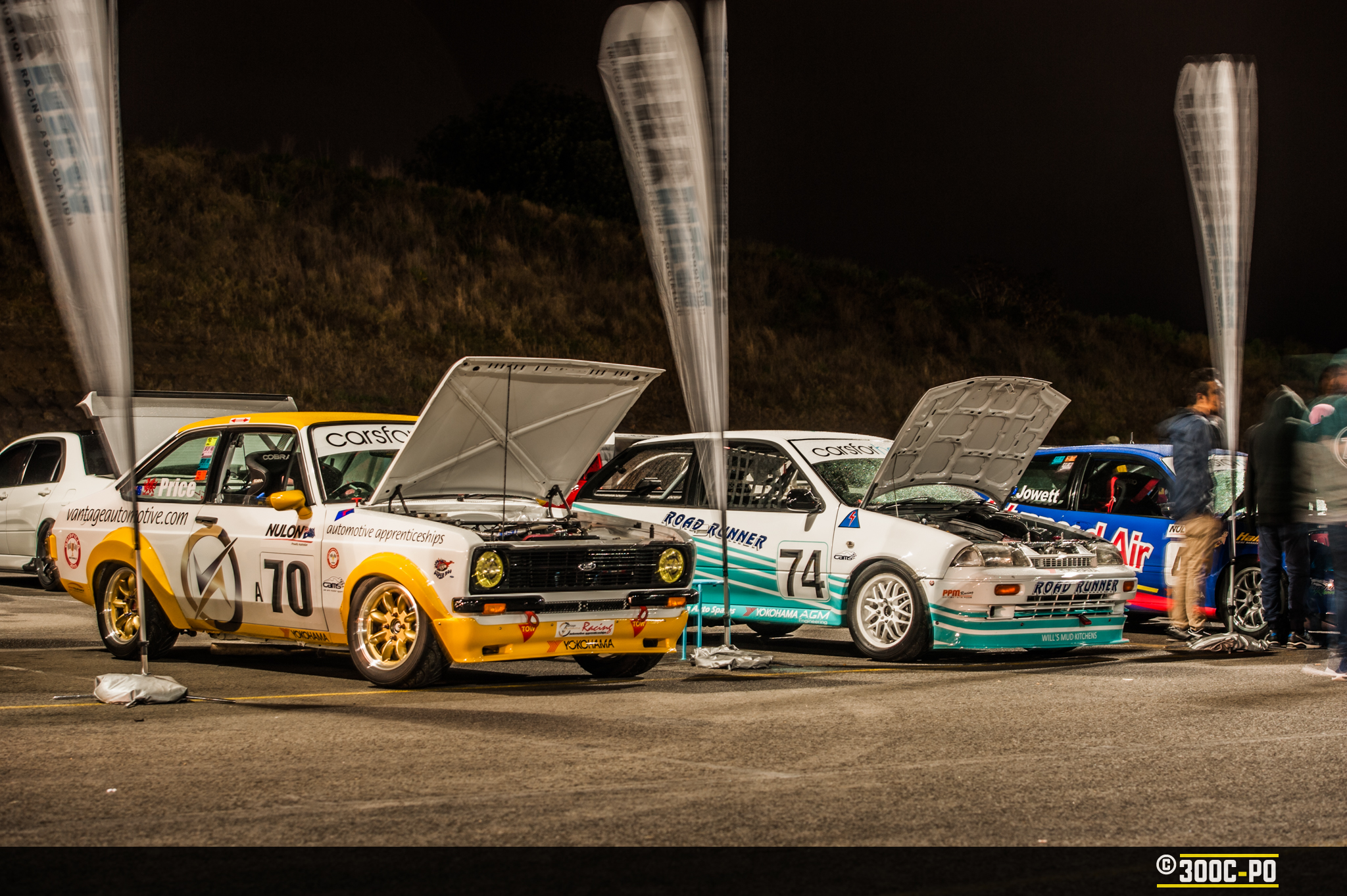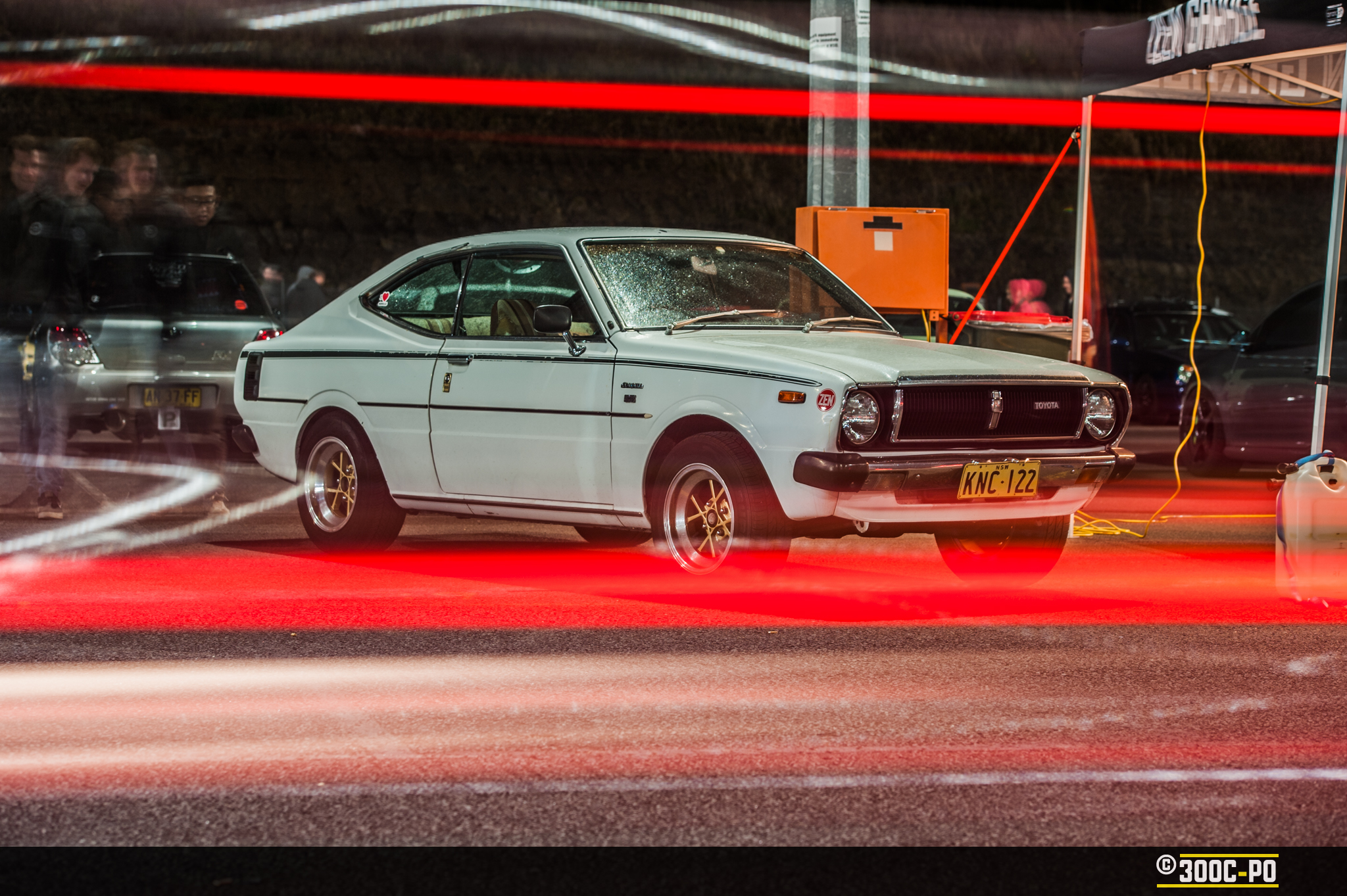 AUDREY!!!!!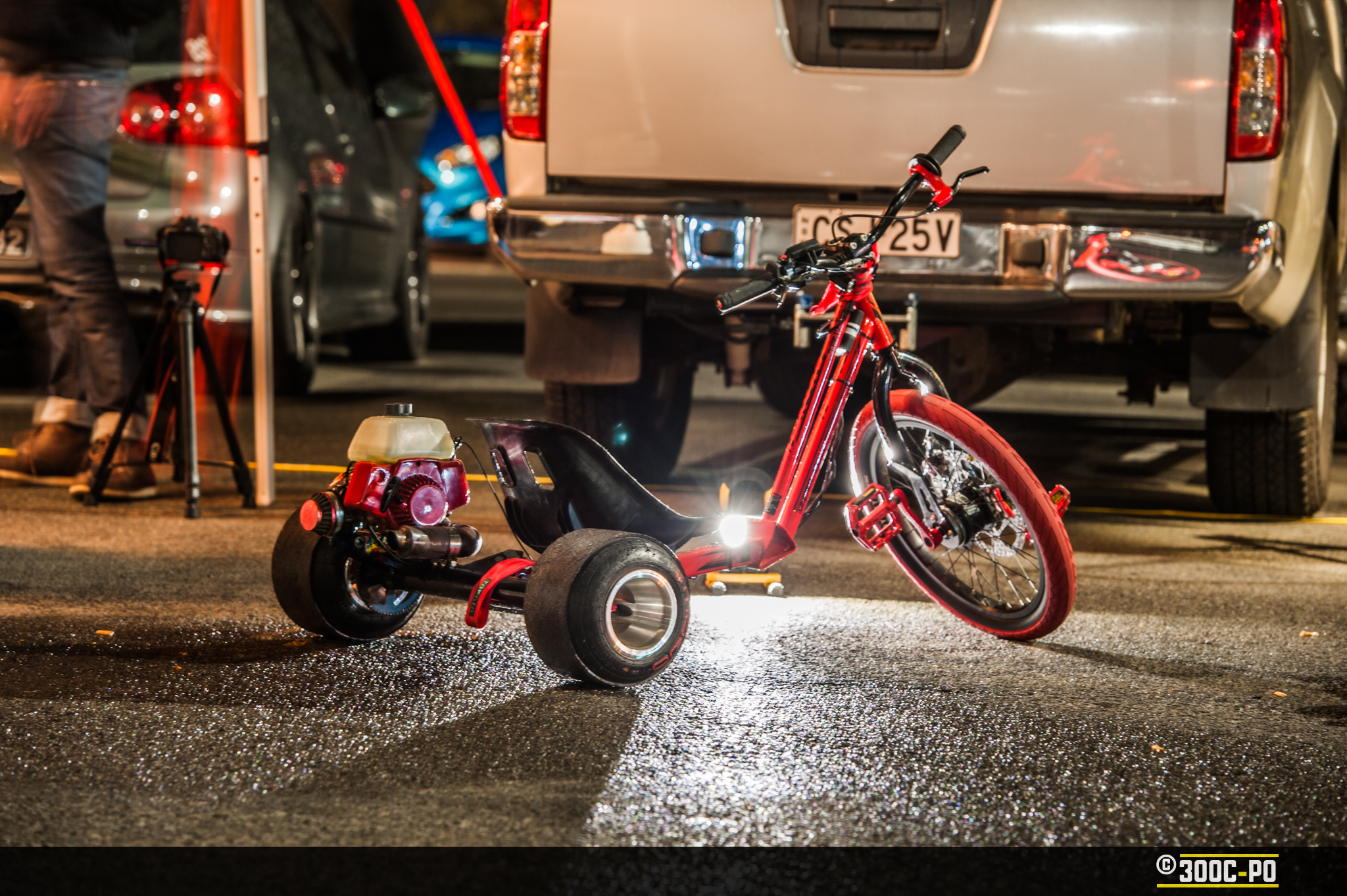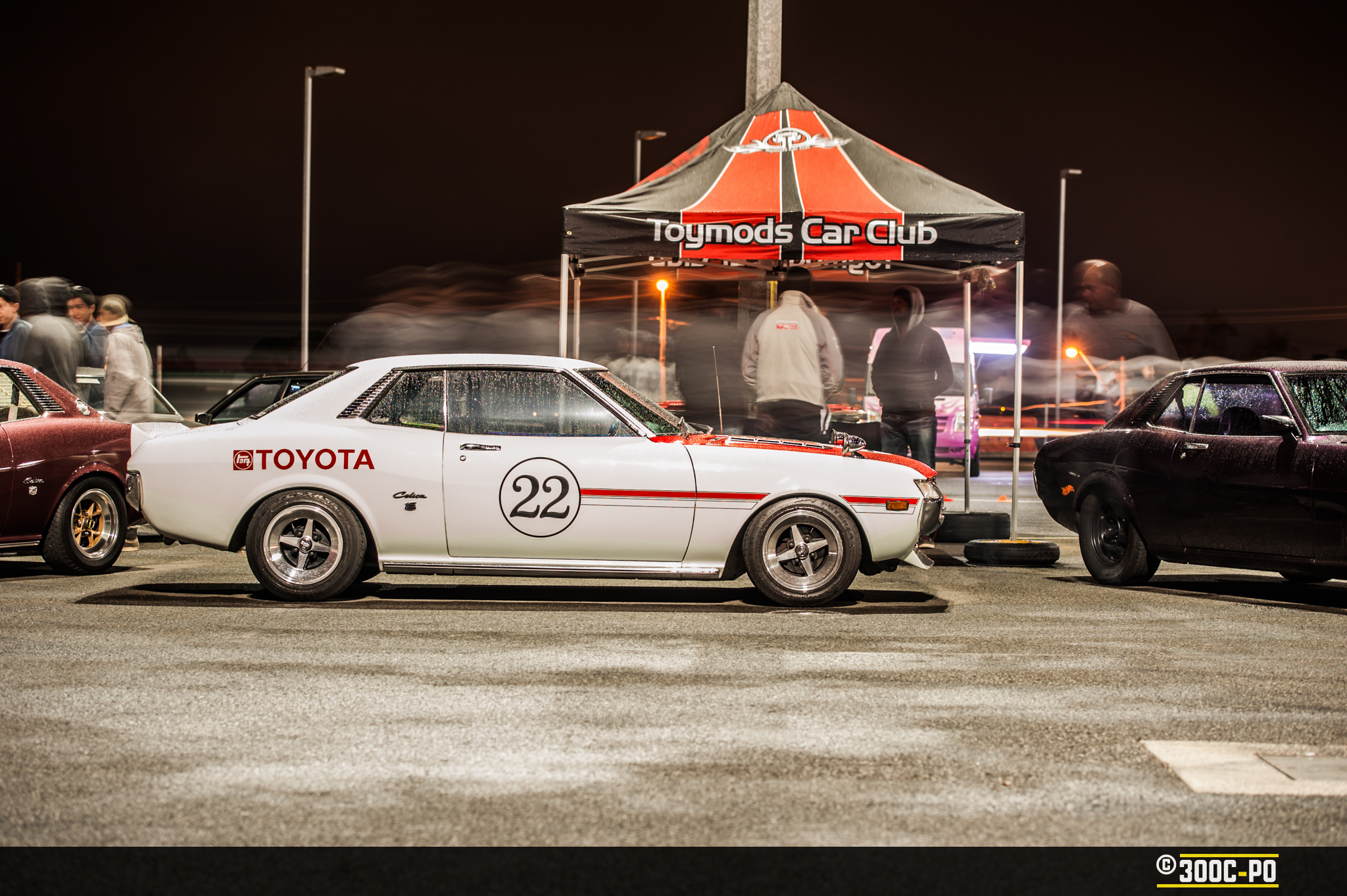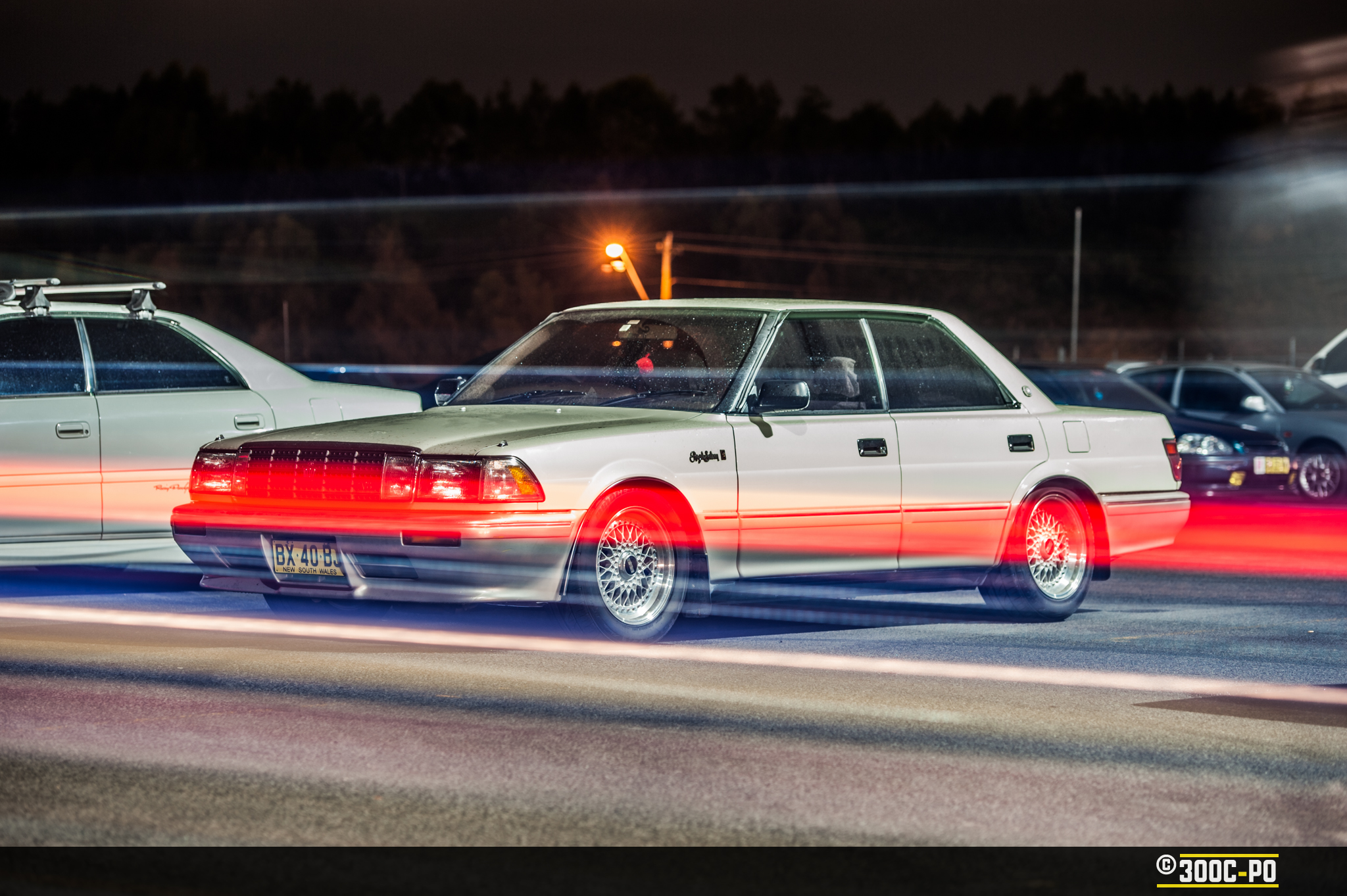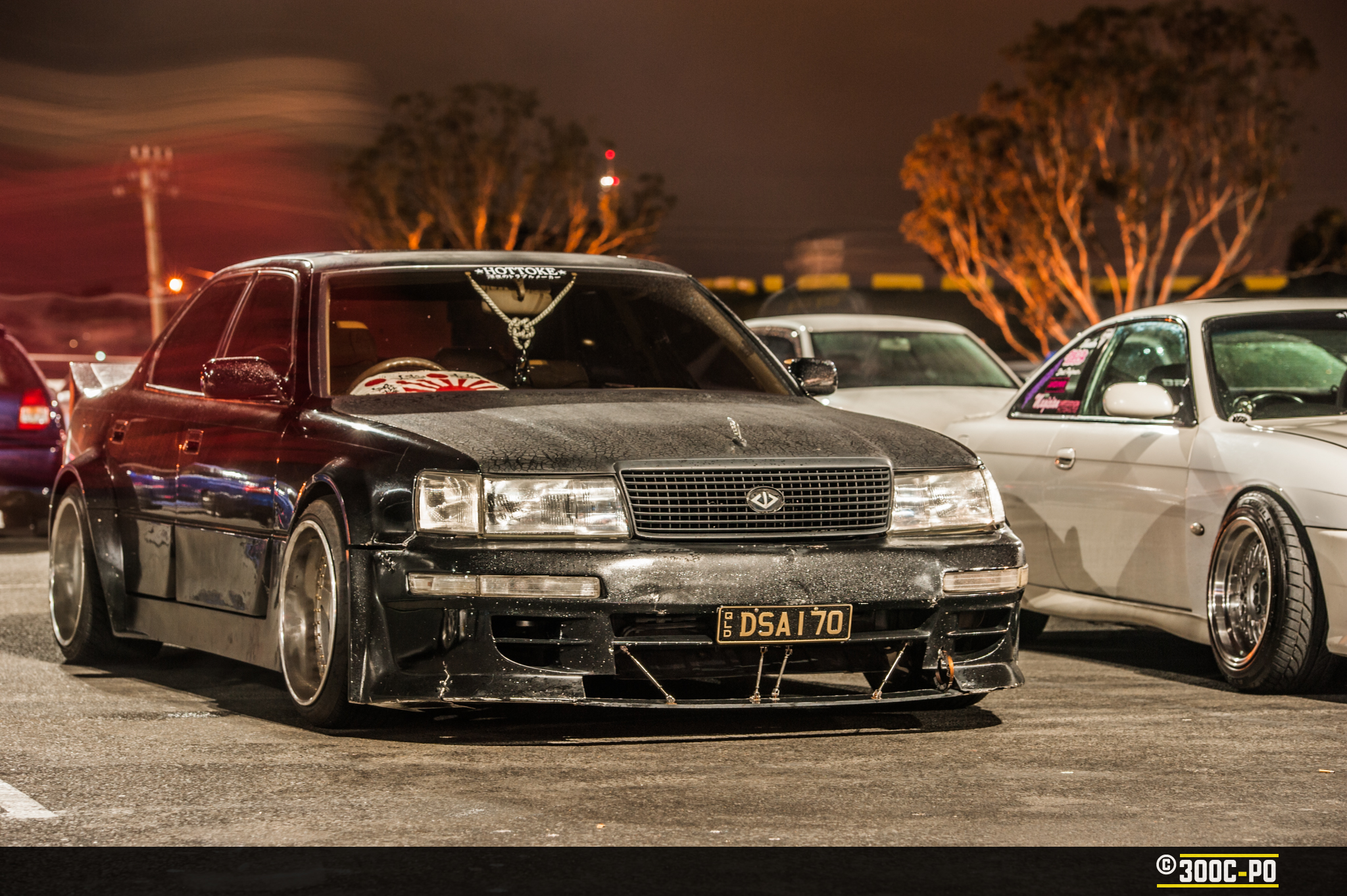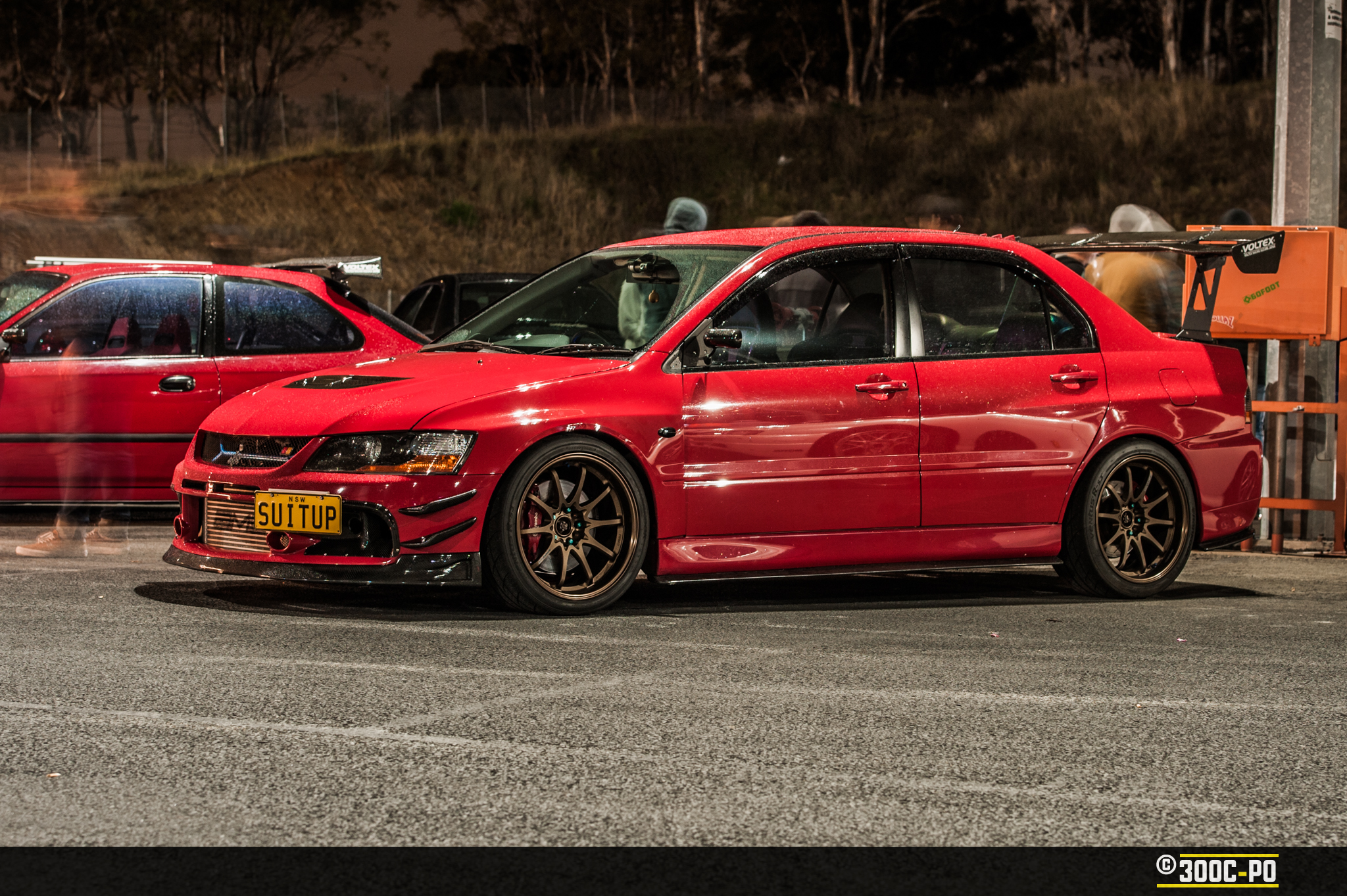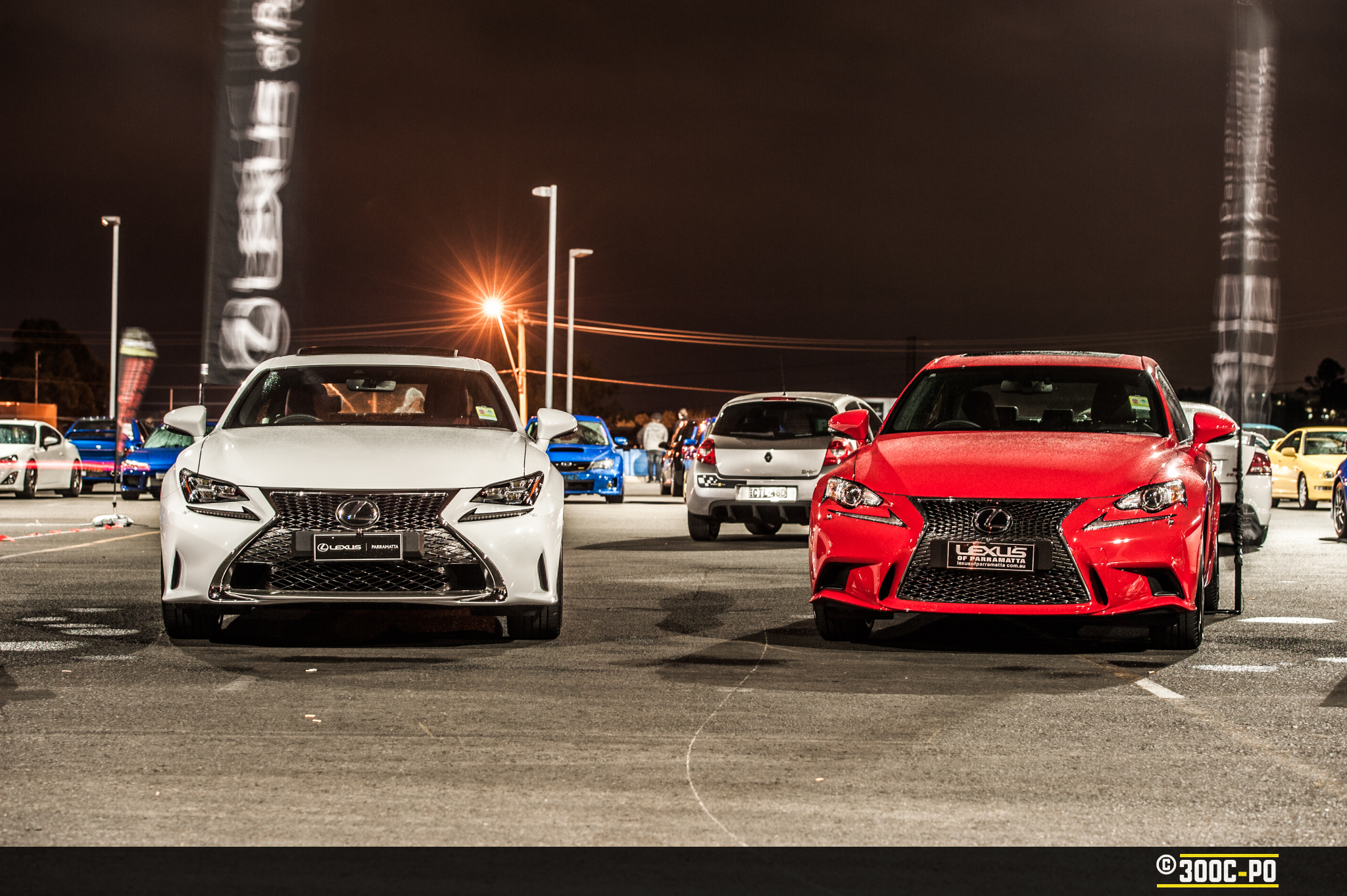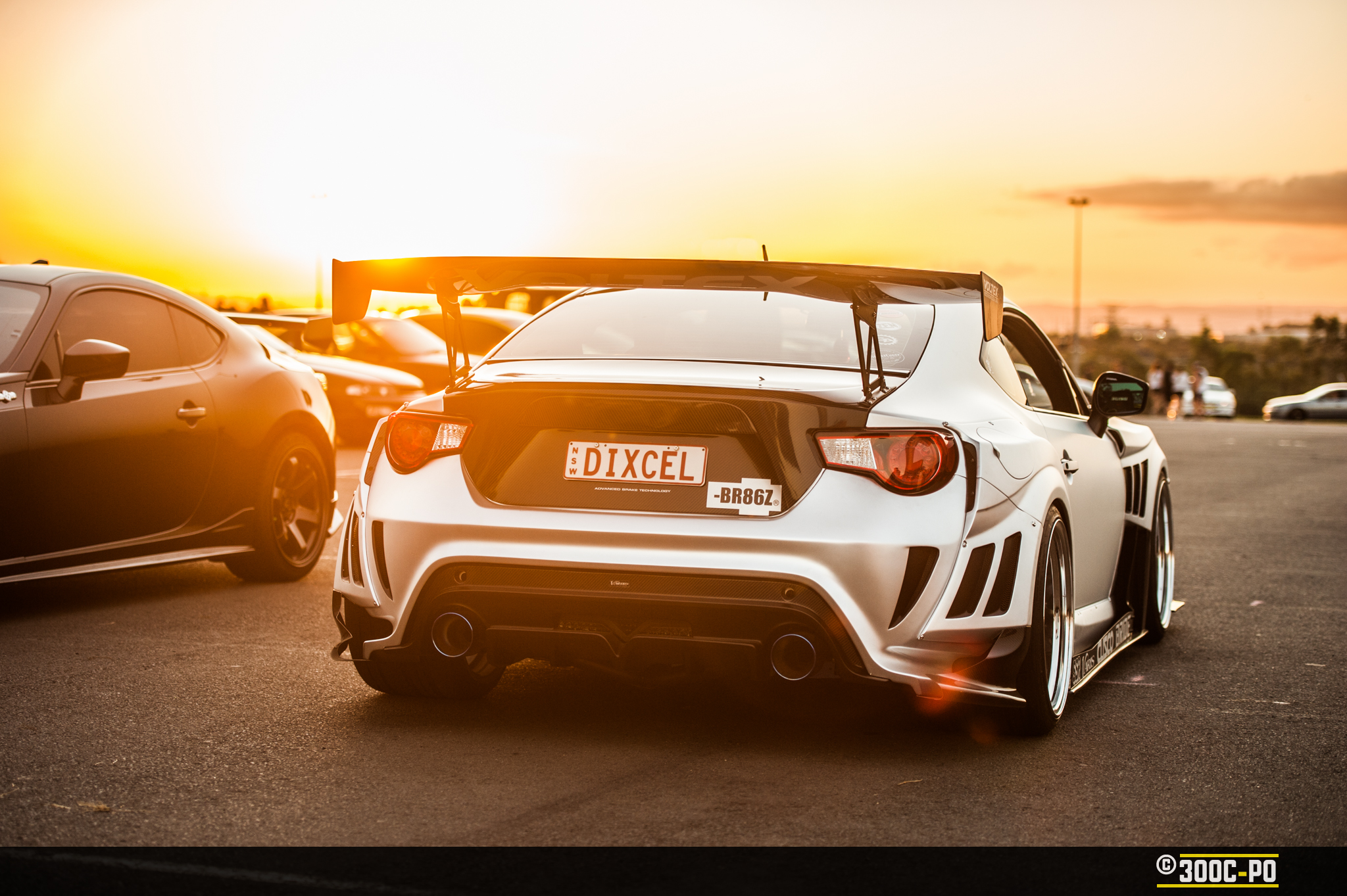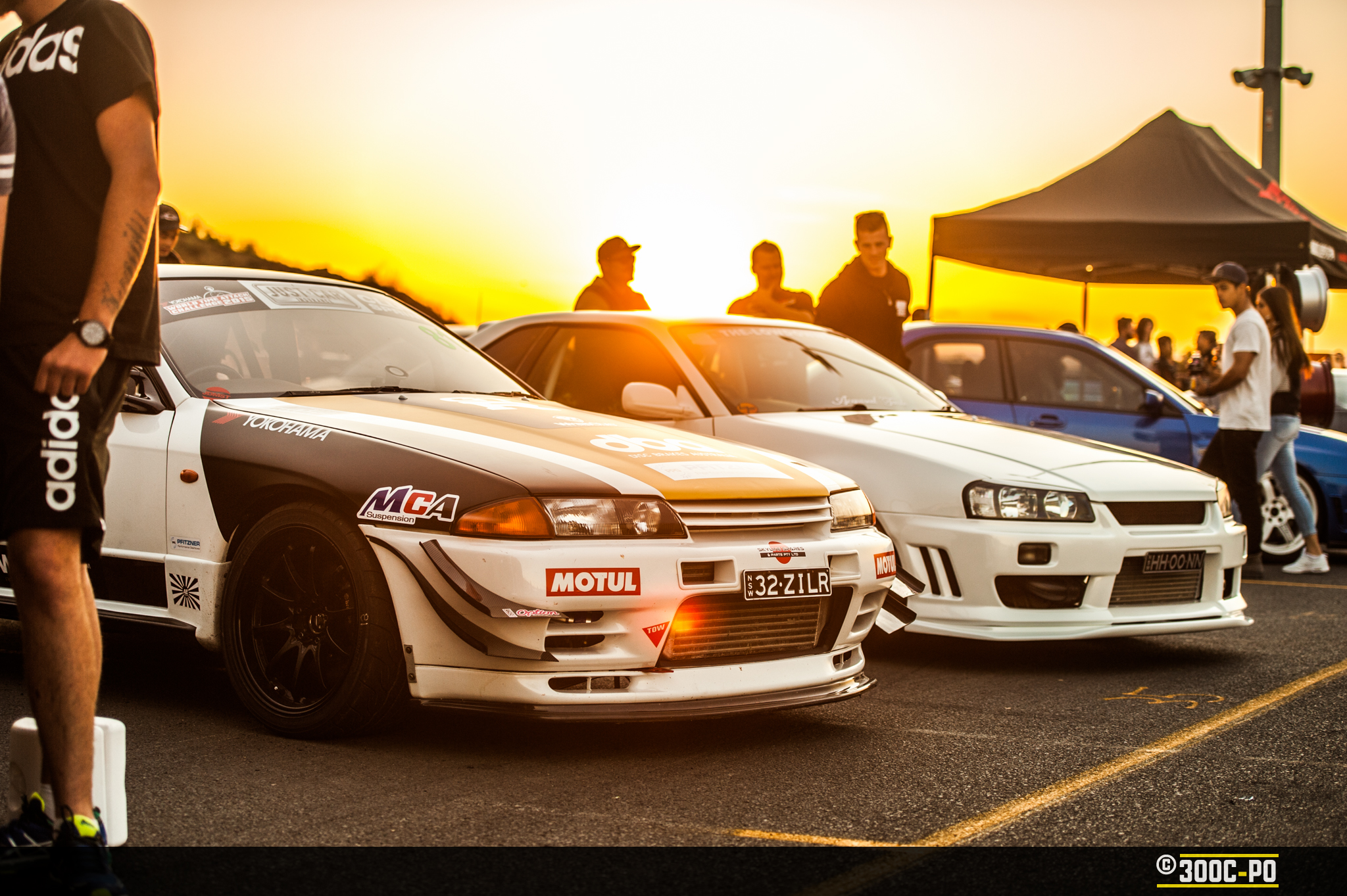 DALRYMPL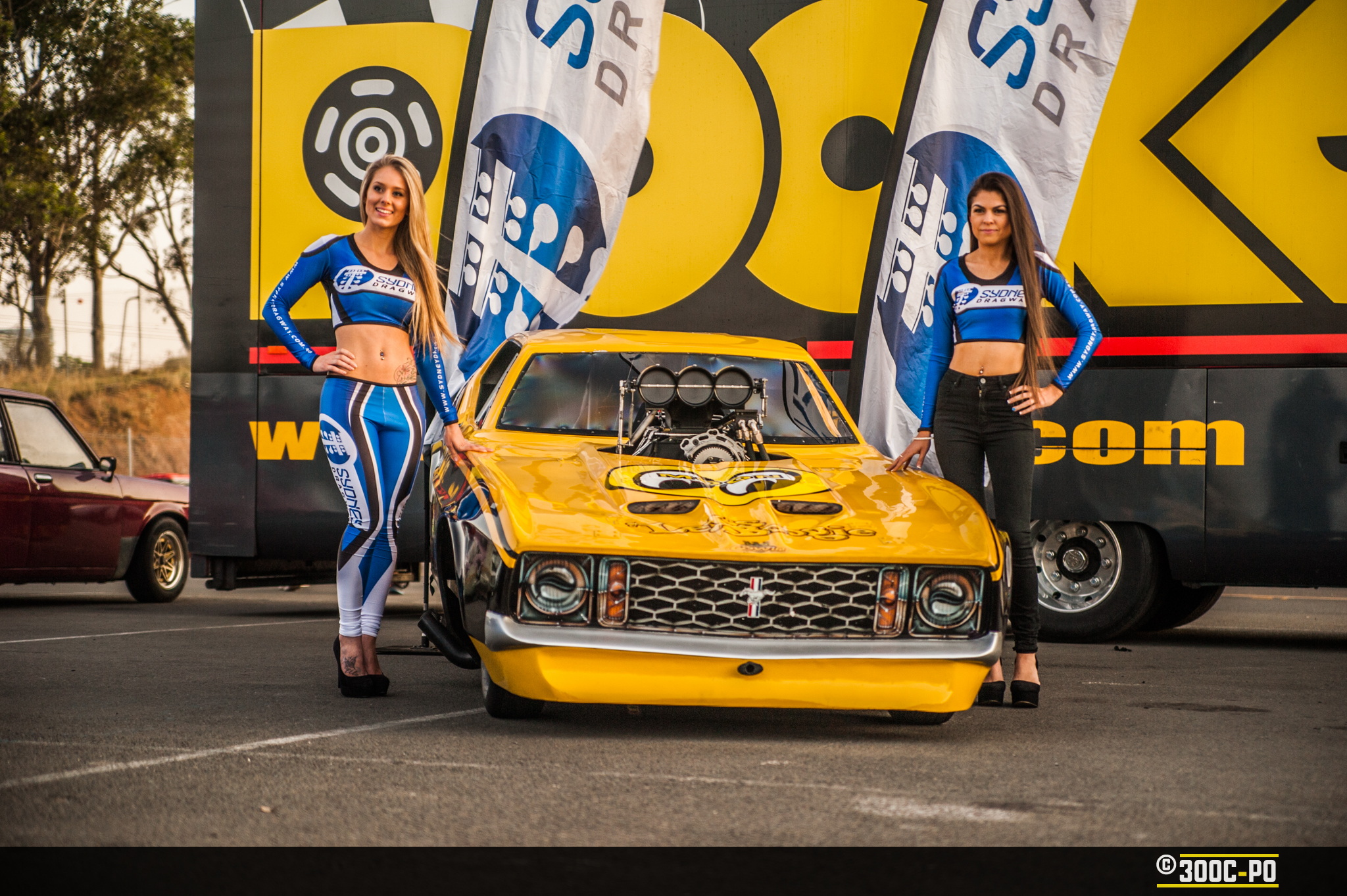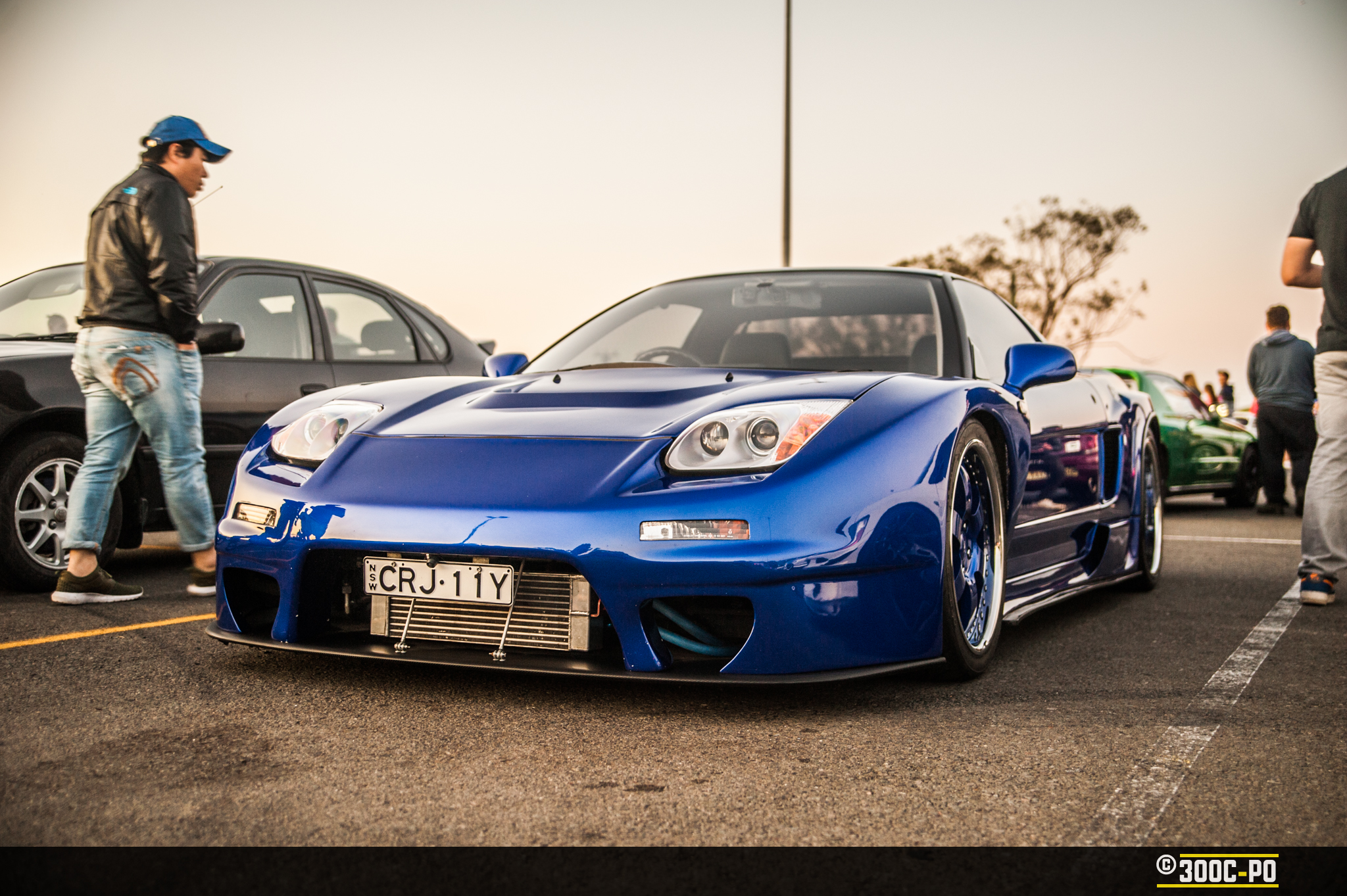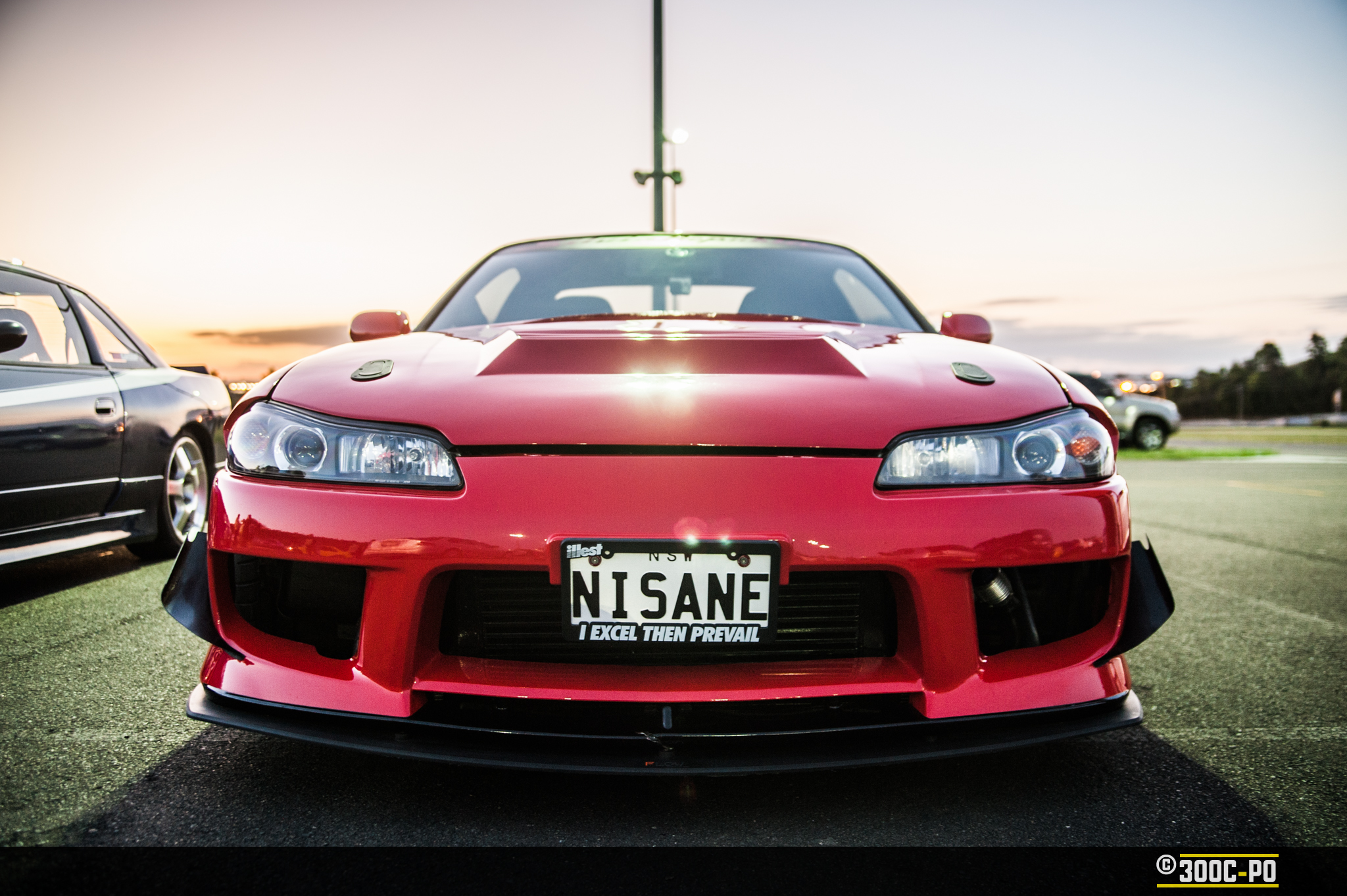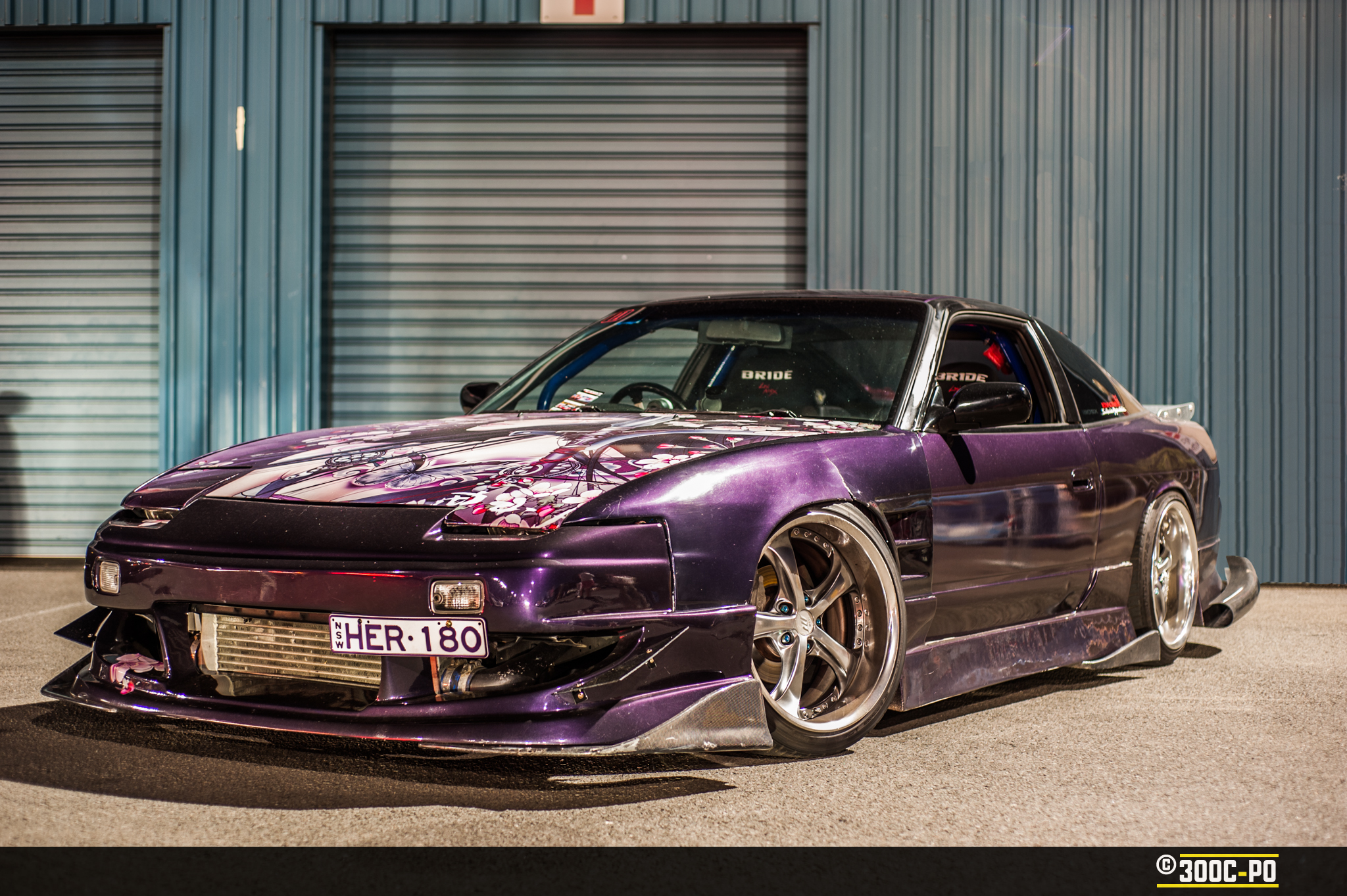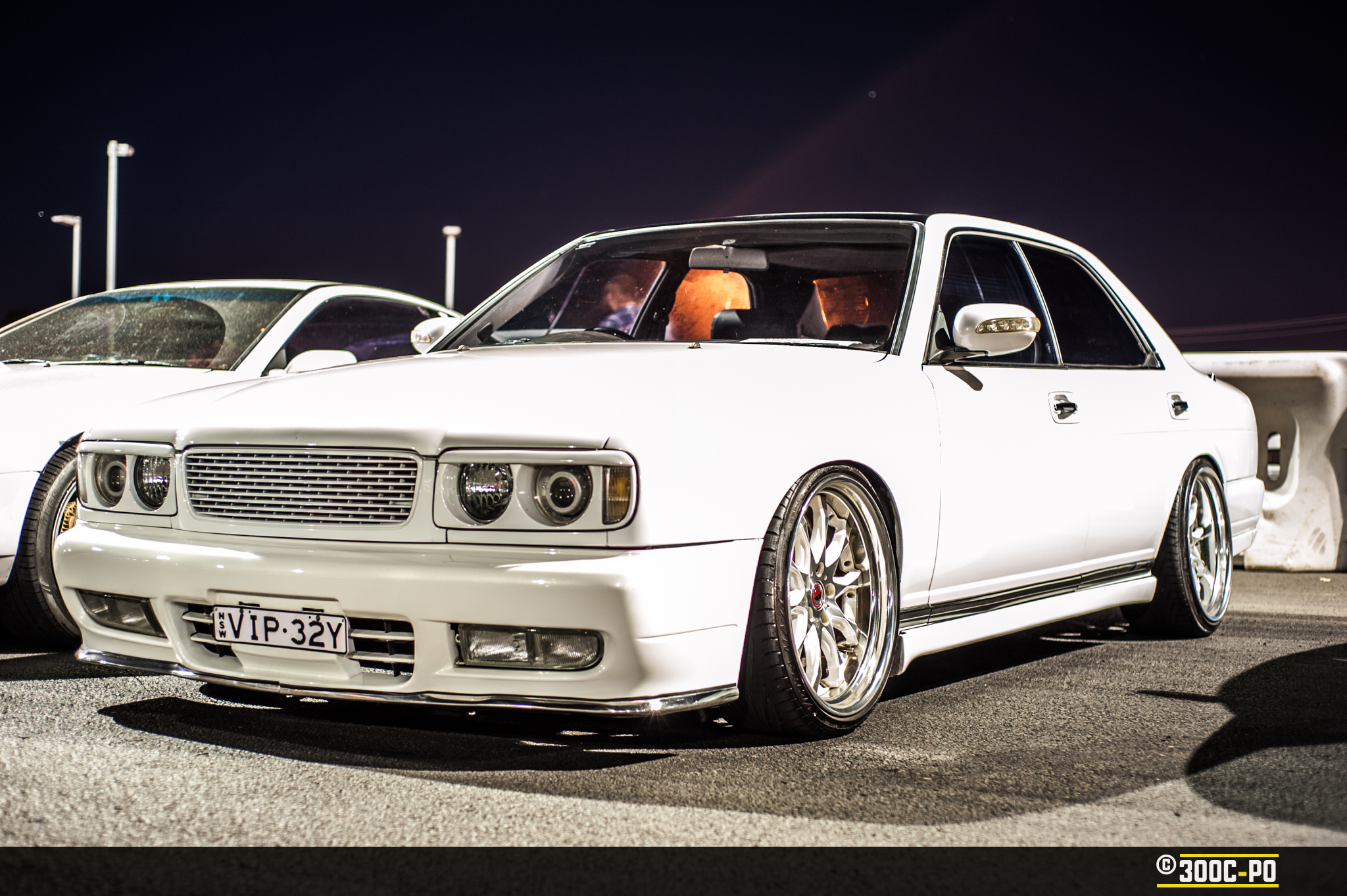 The Entertainer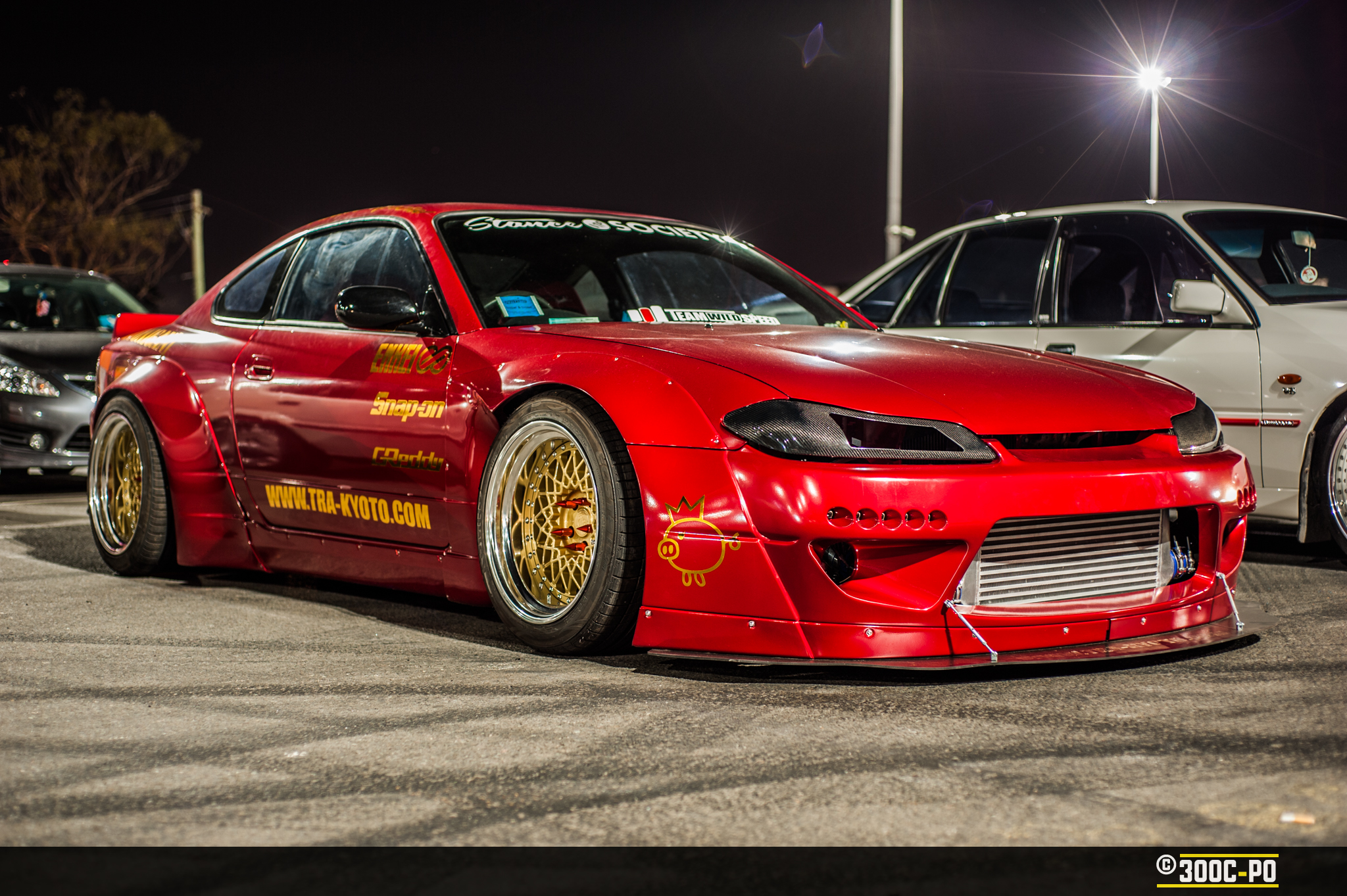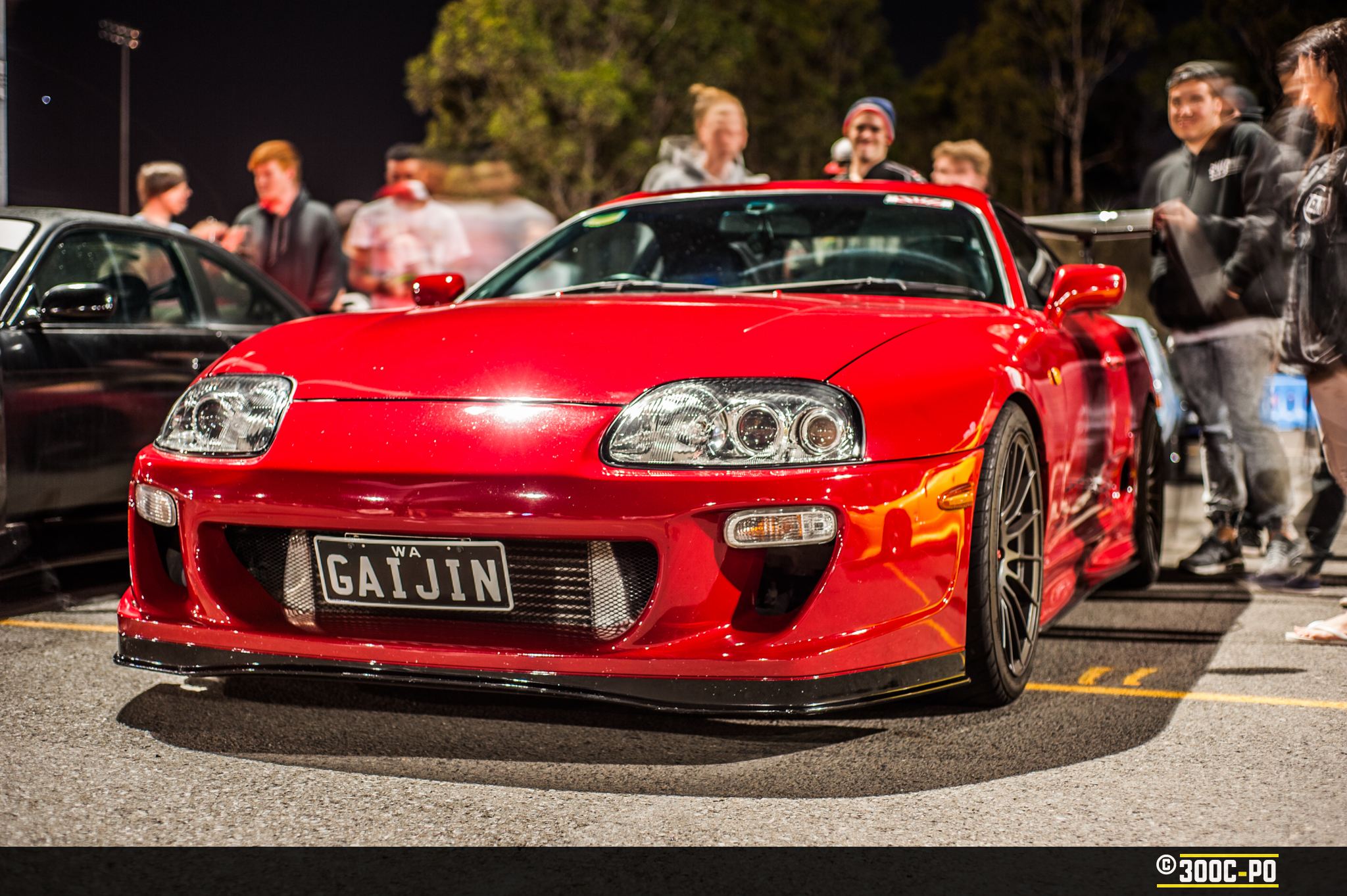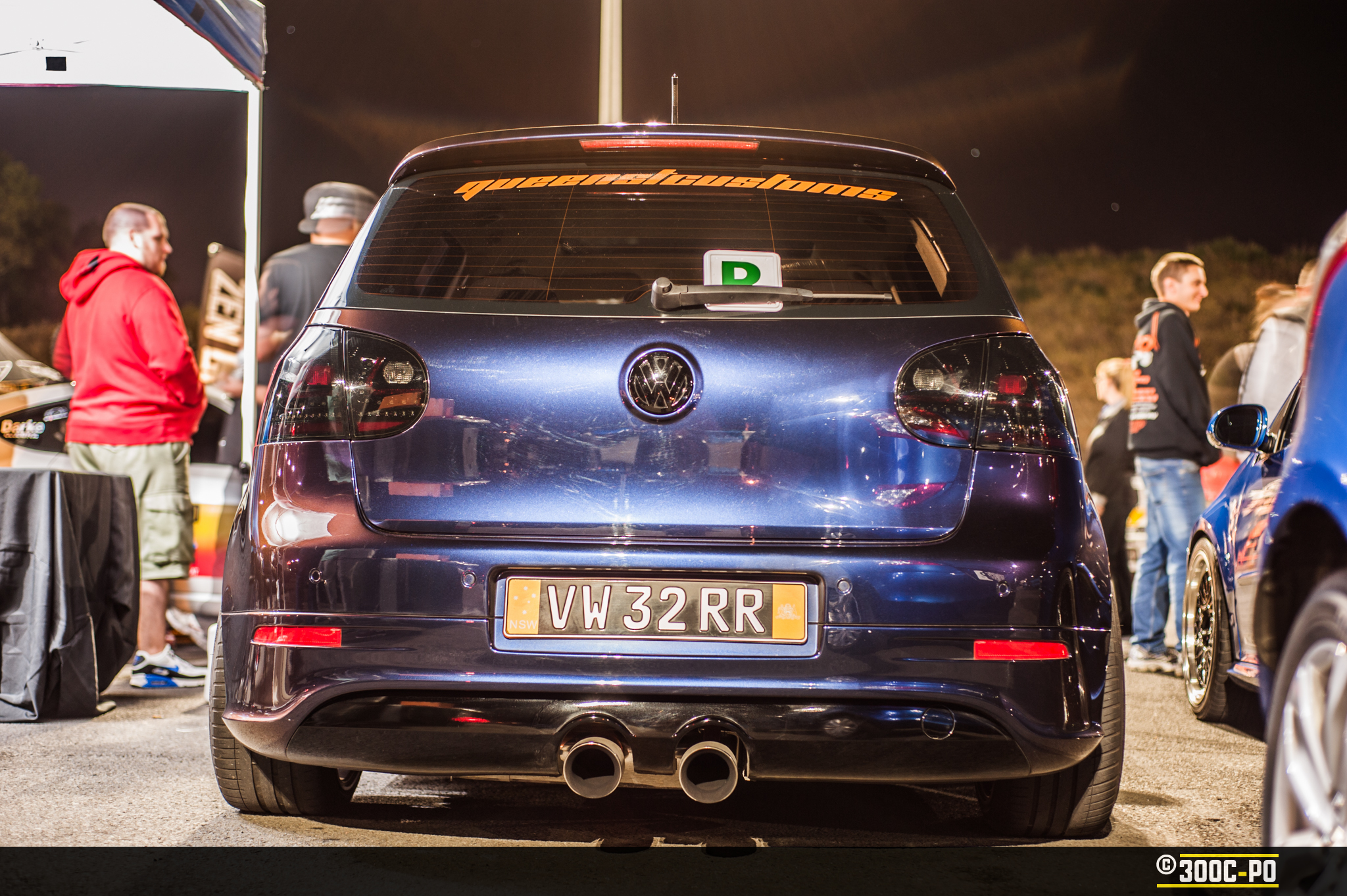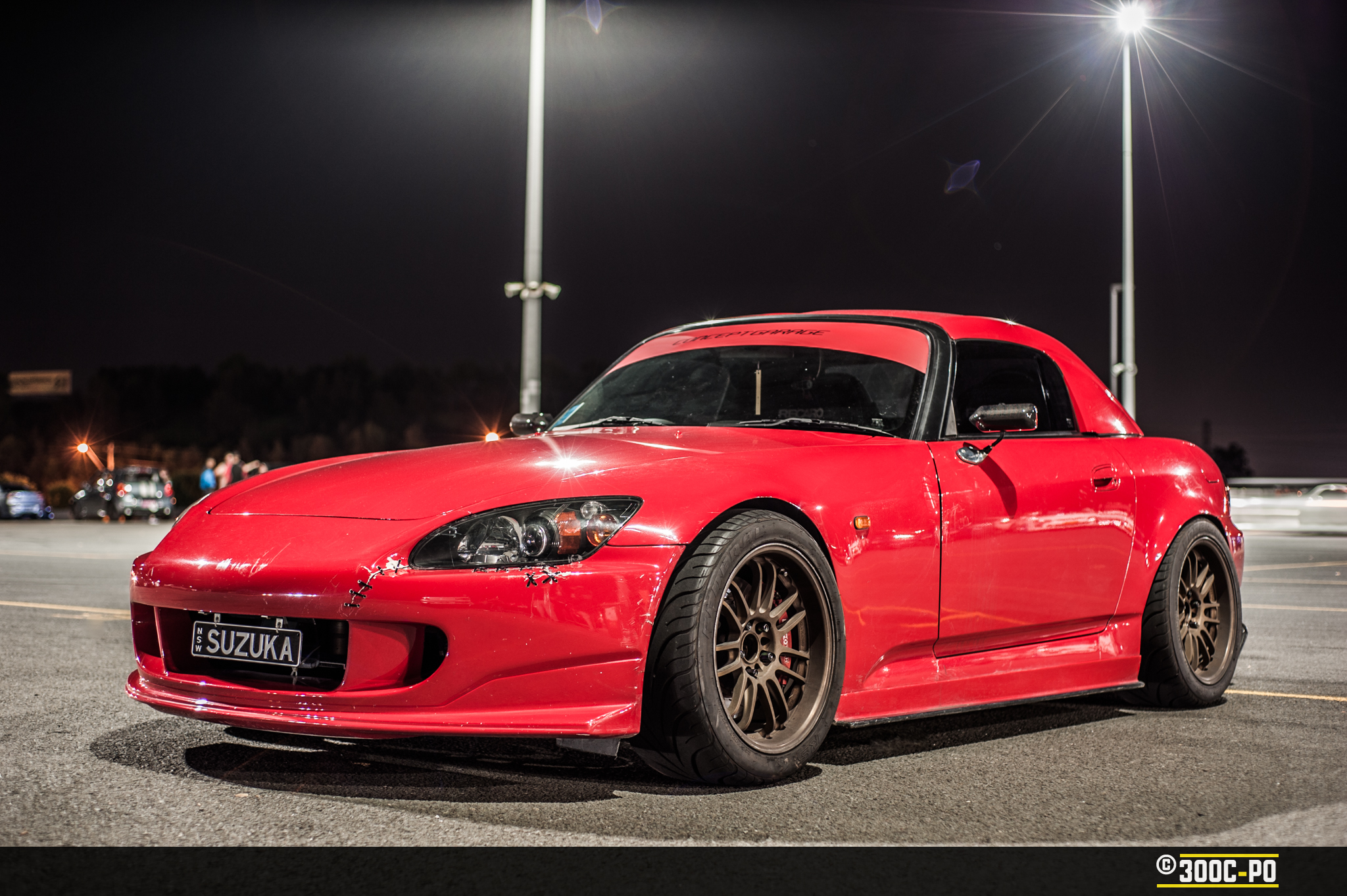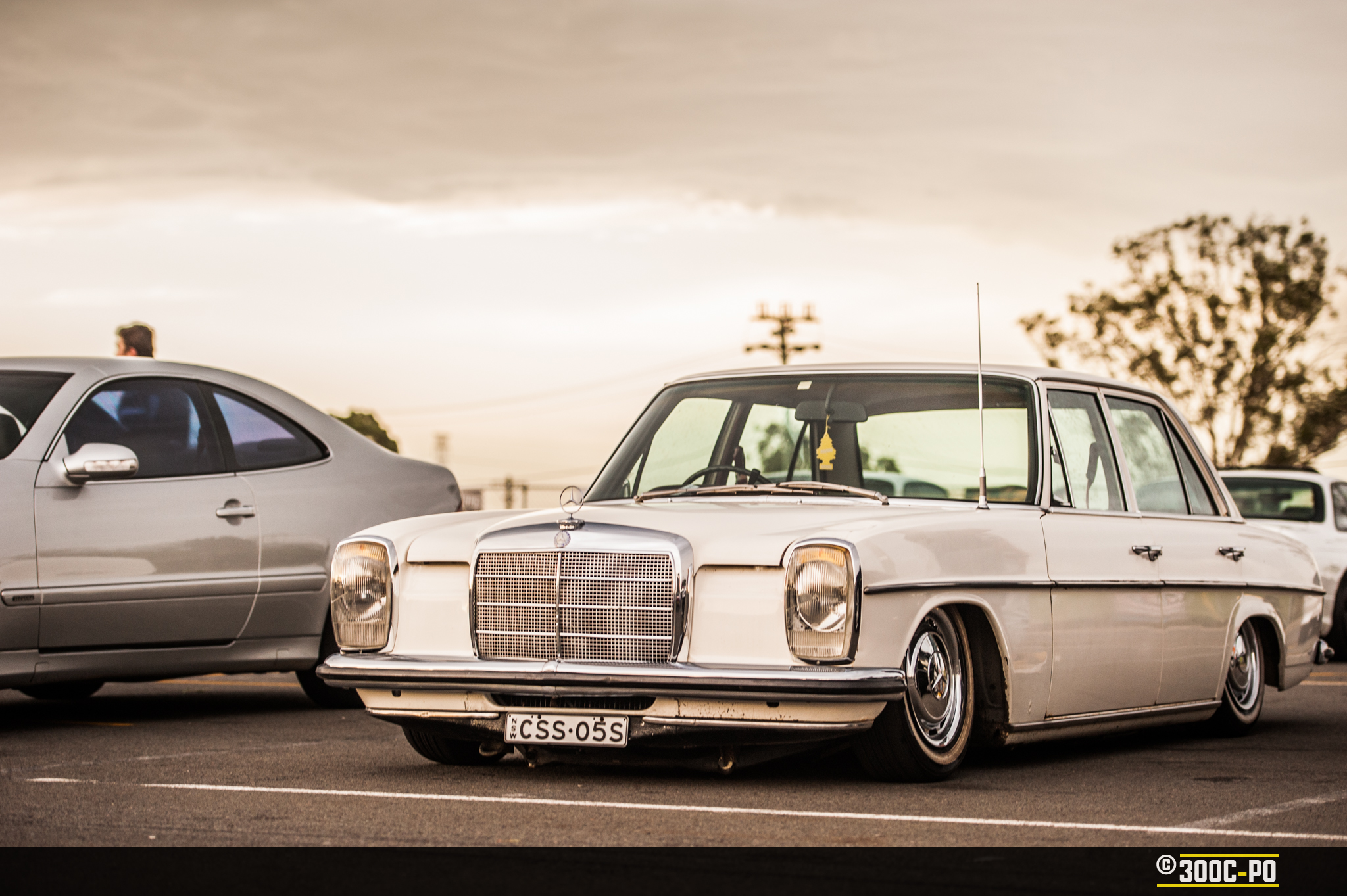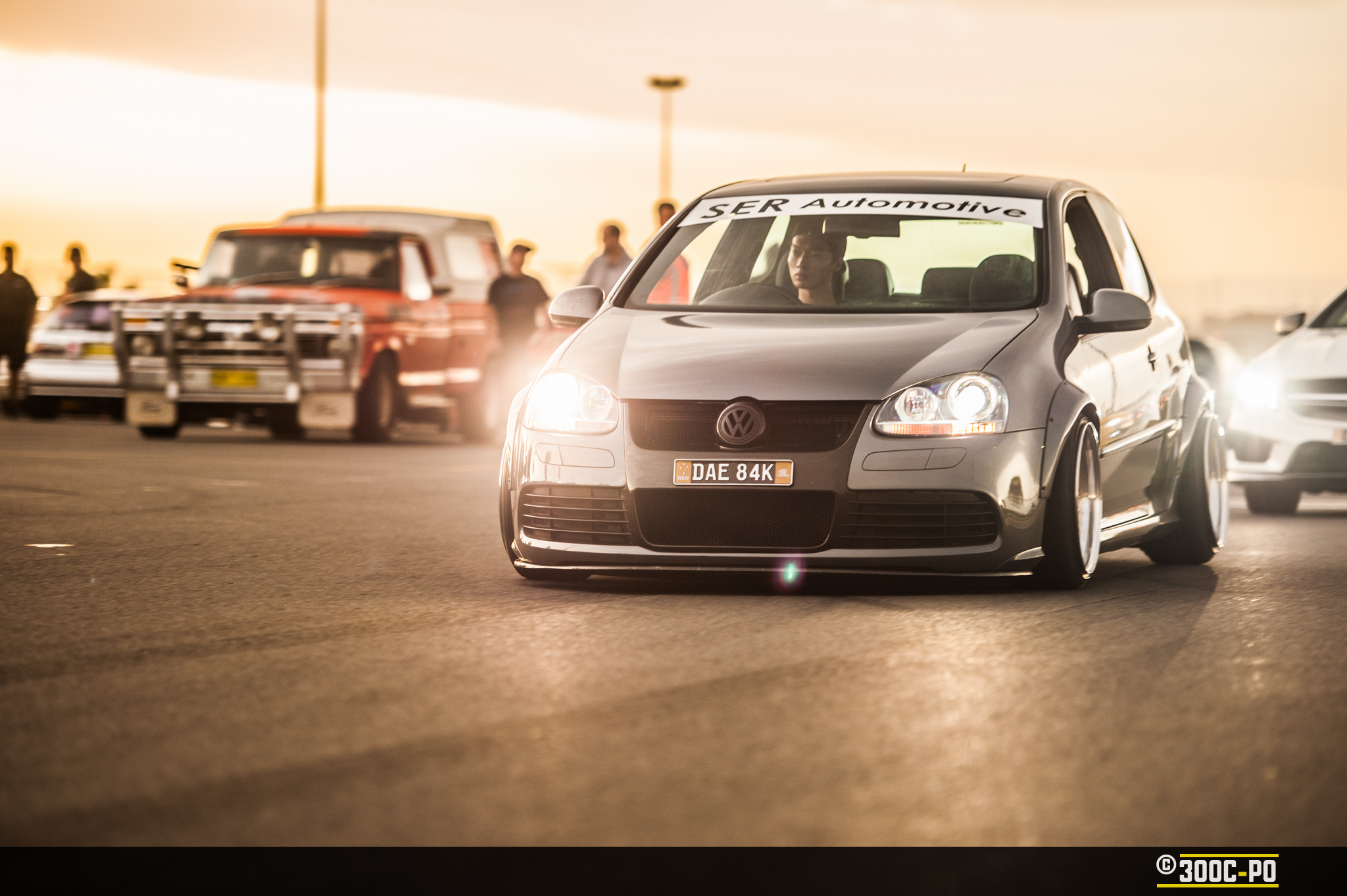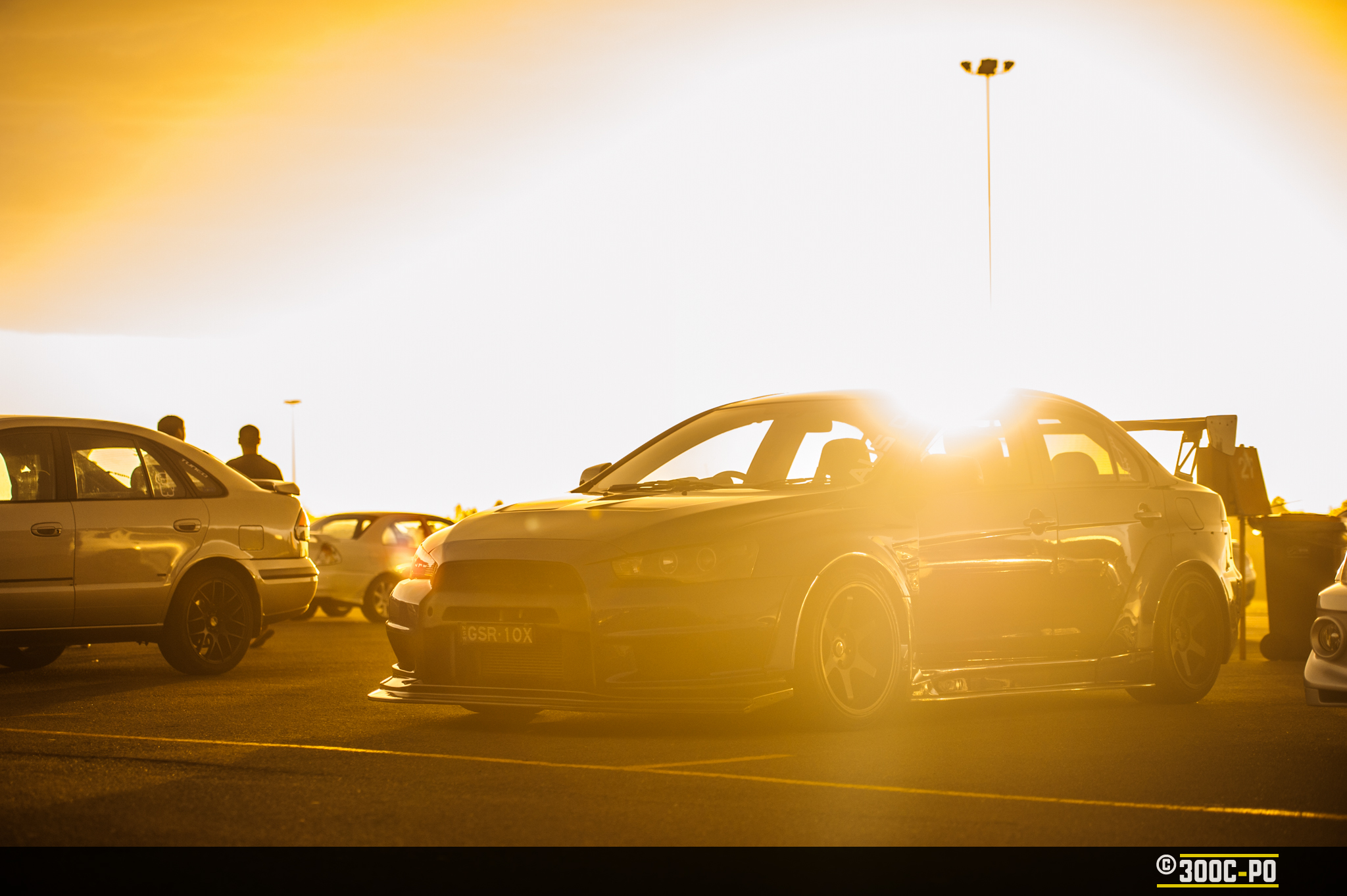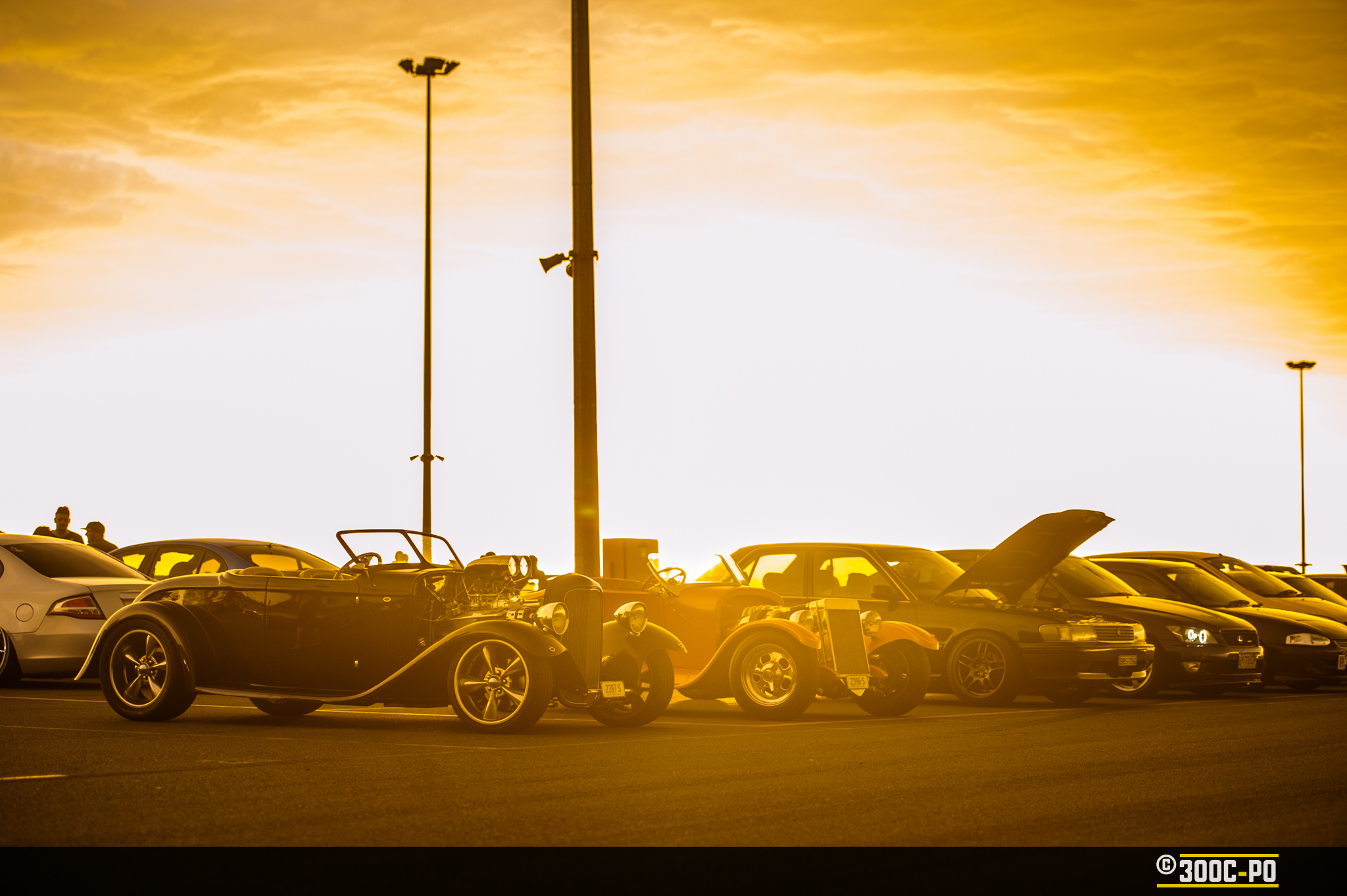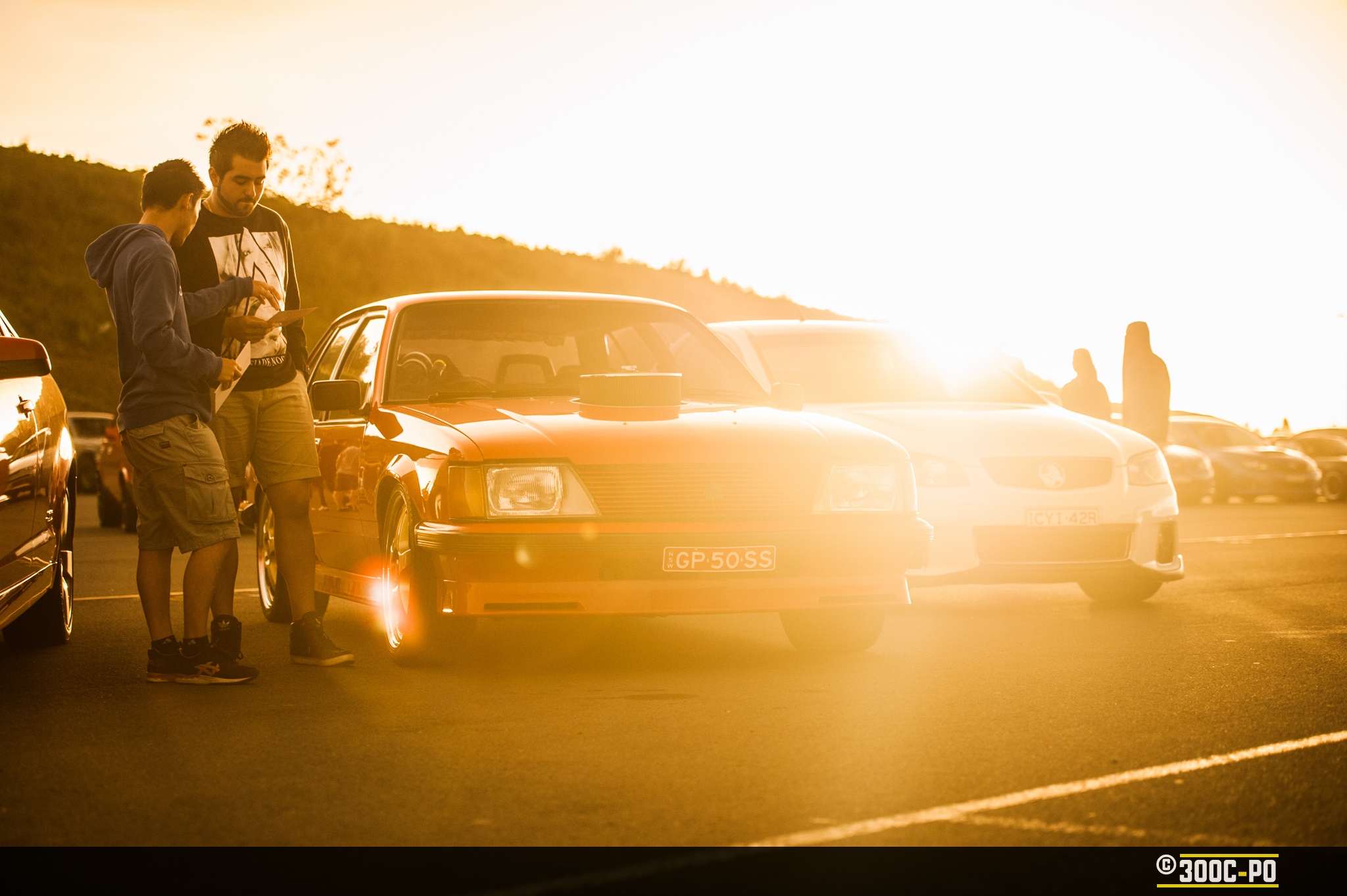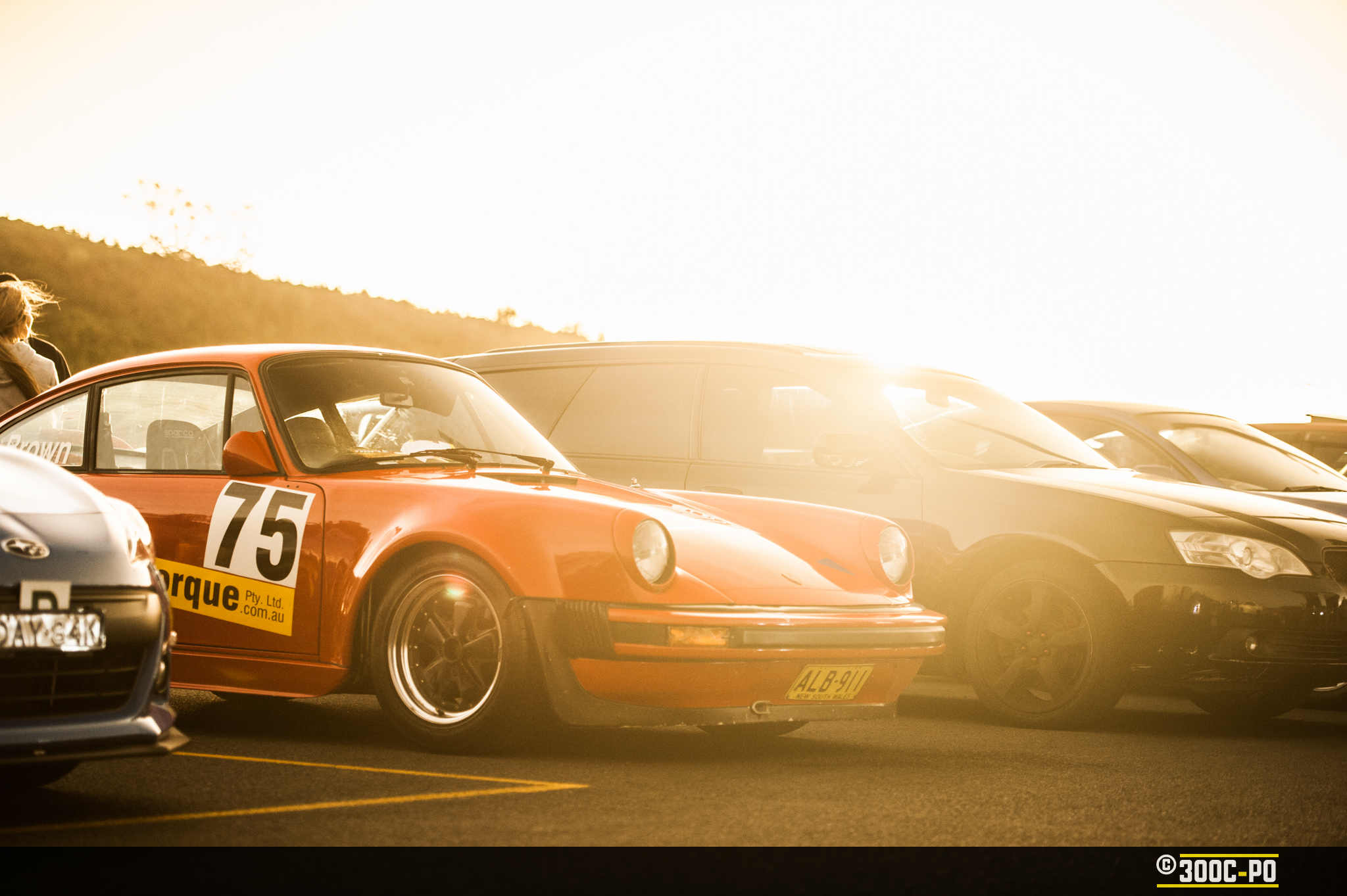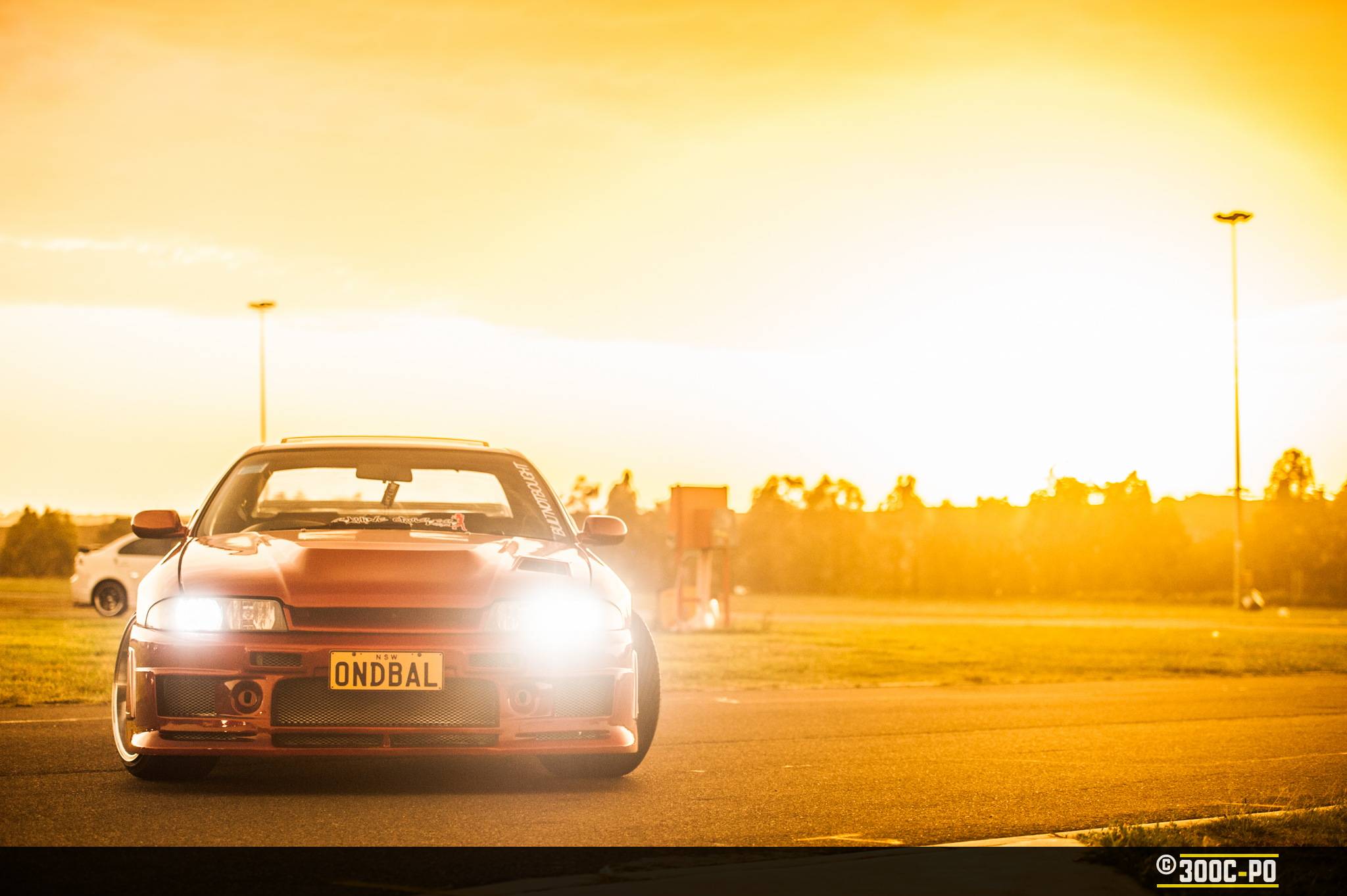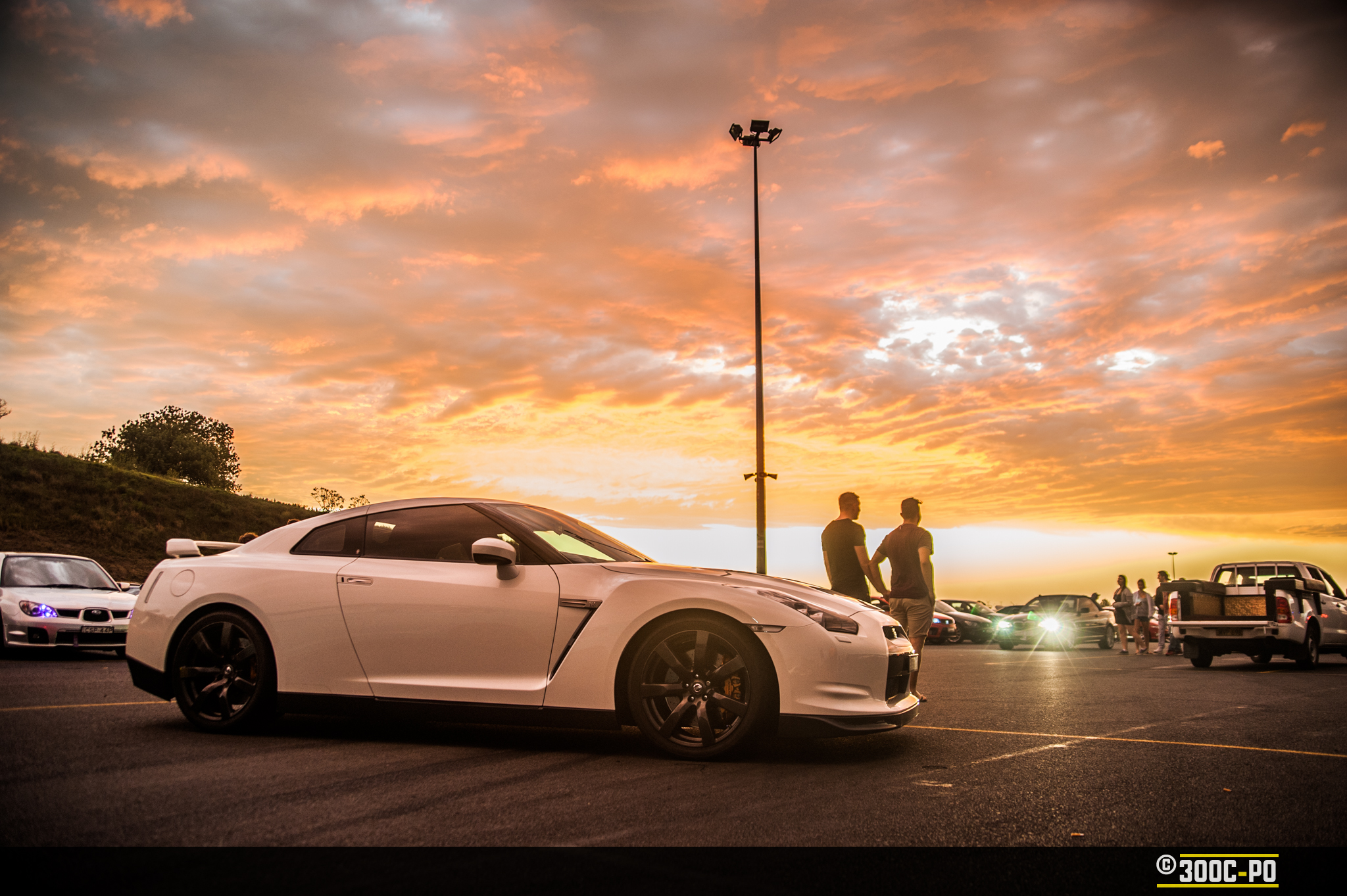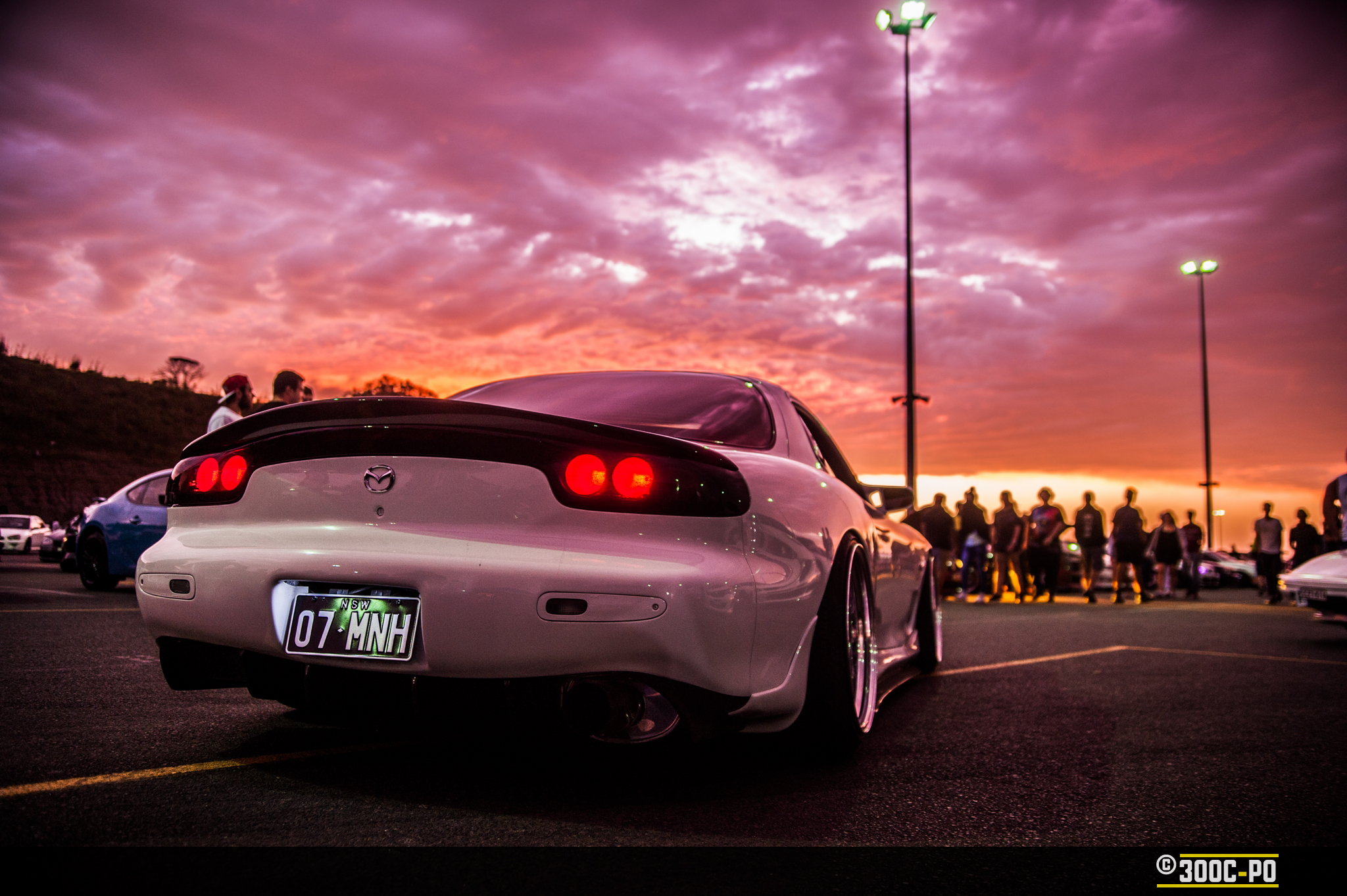 TOXIC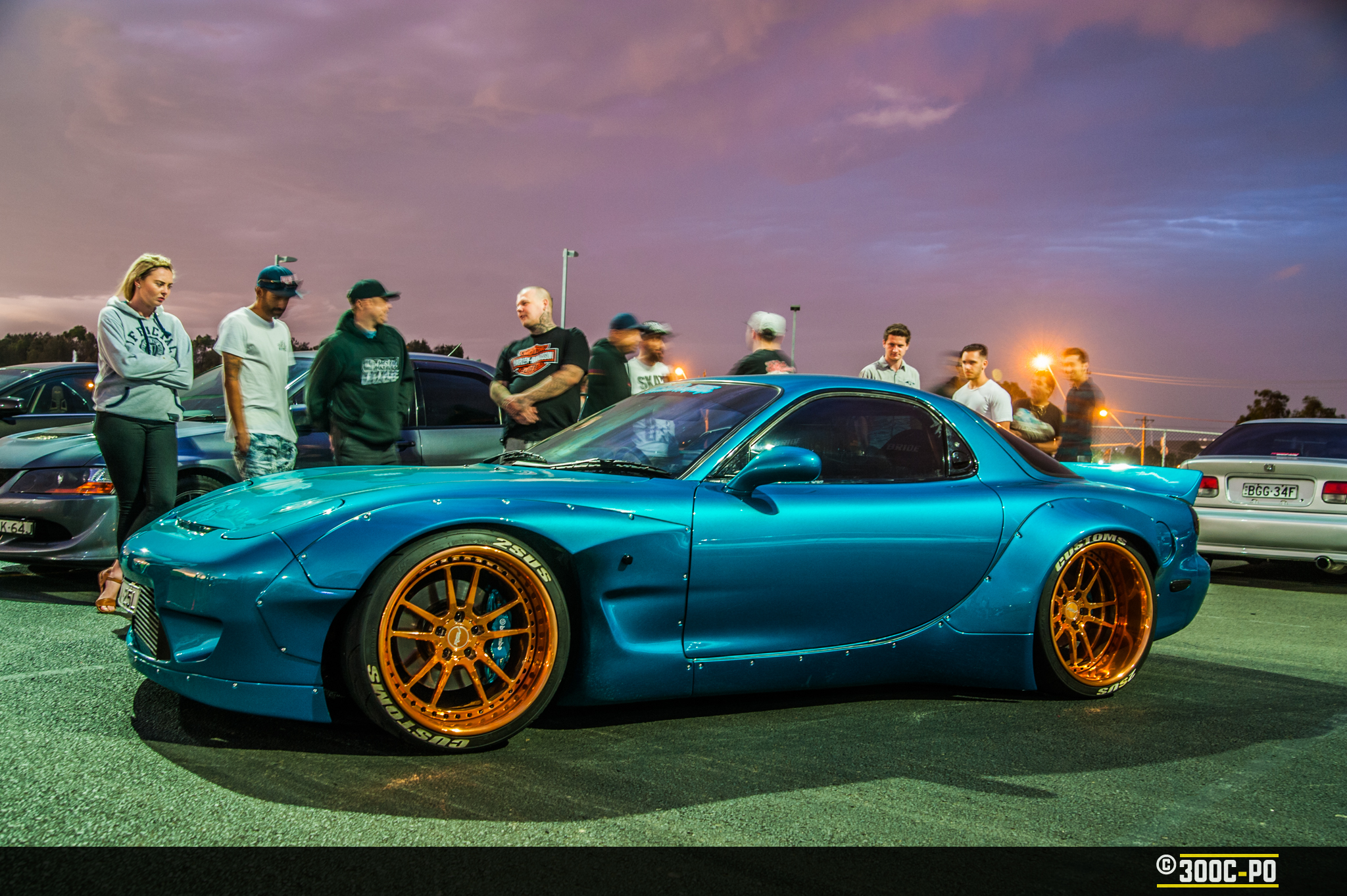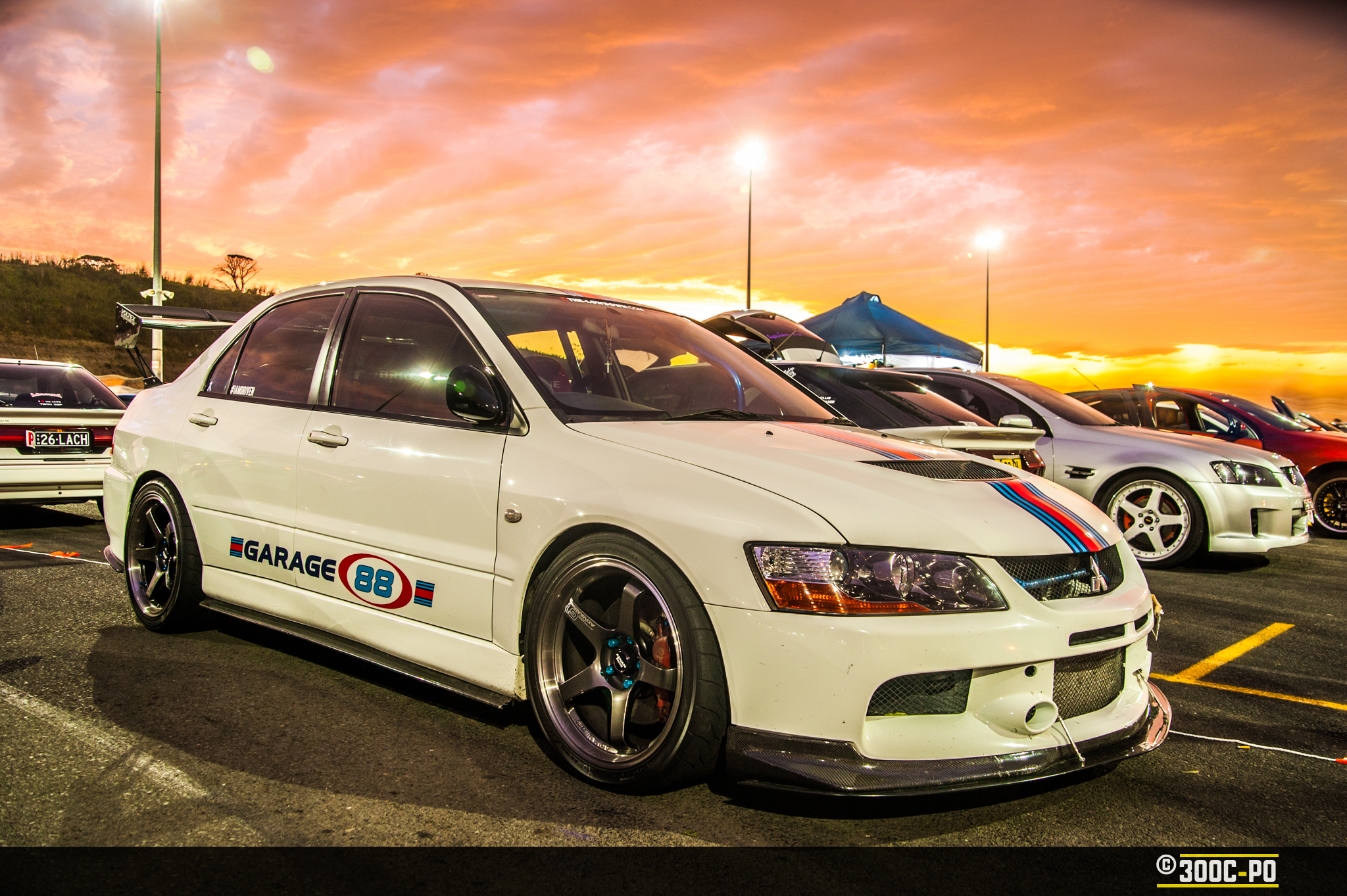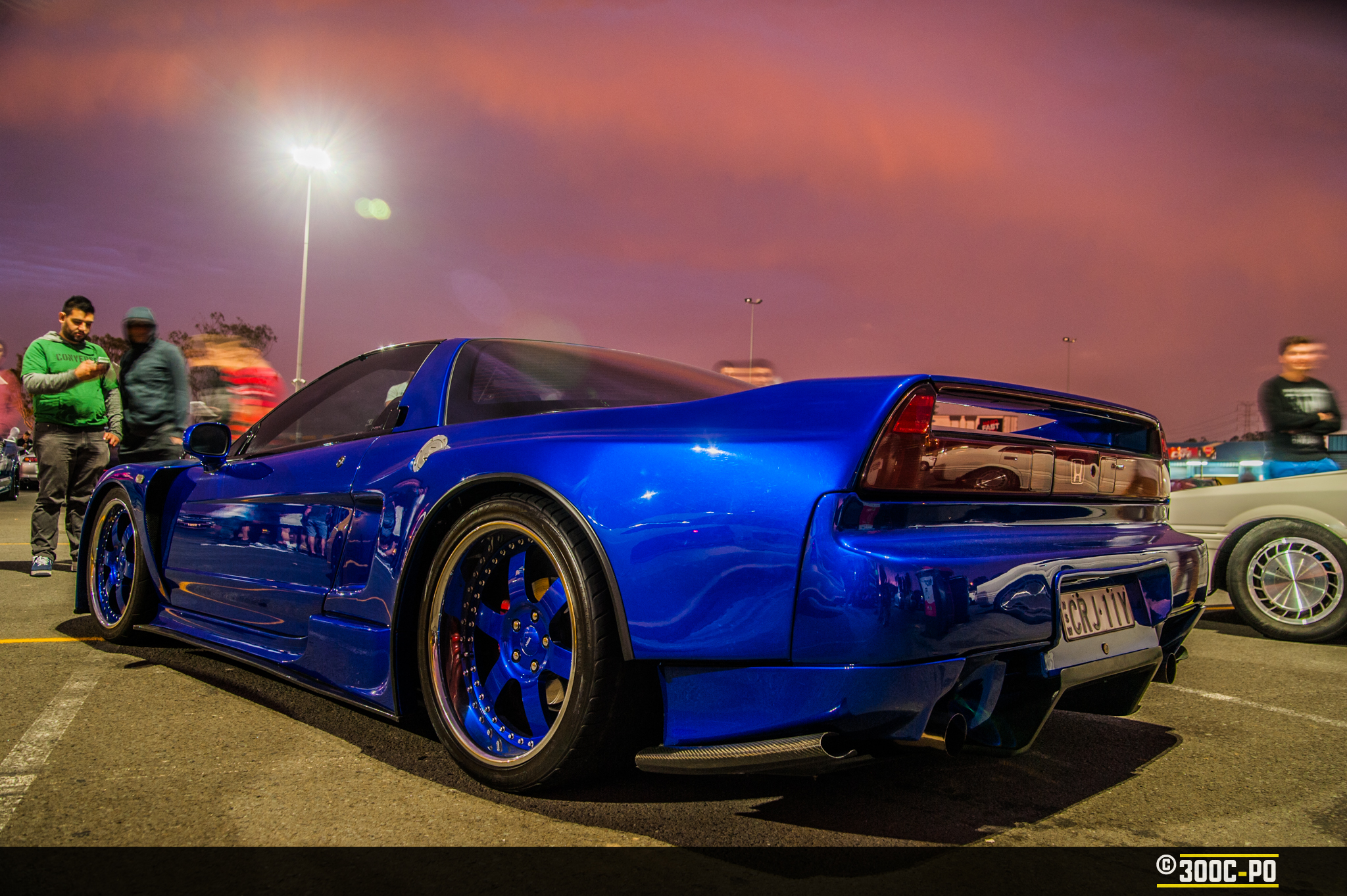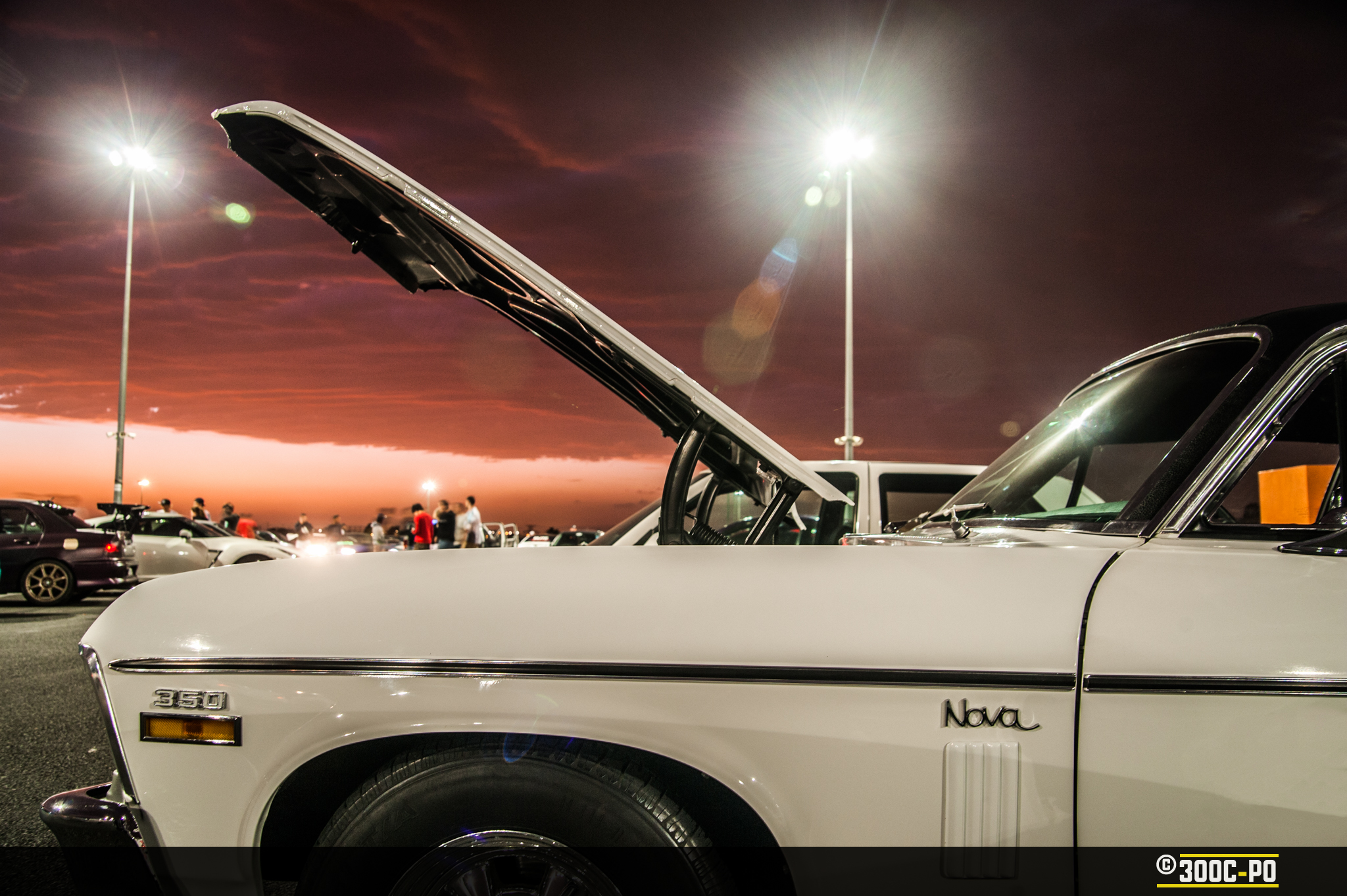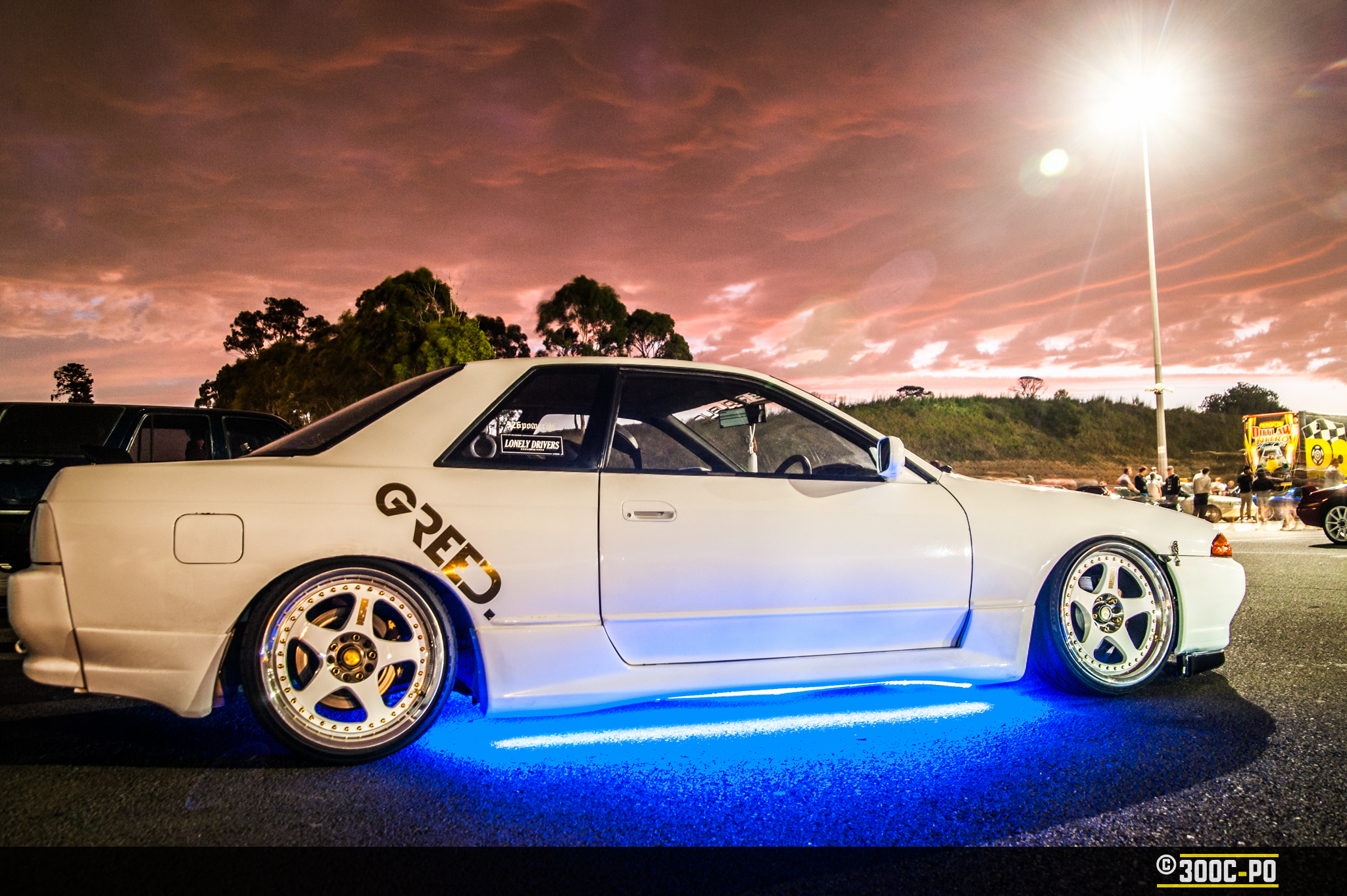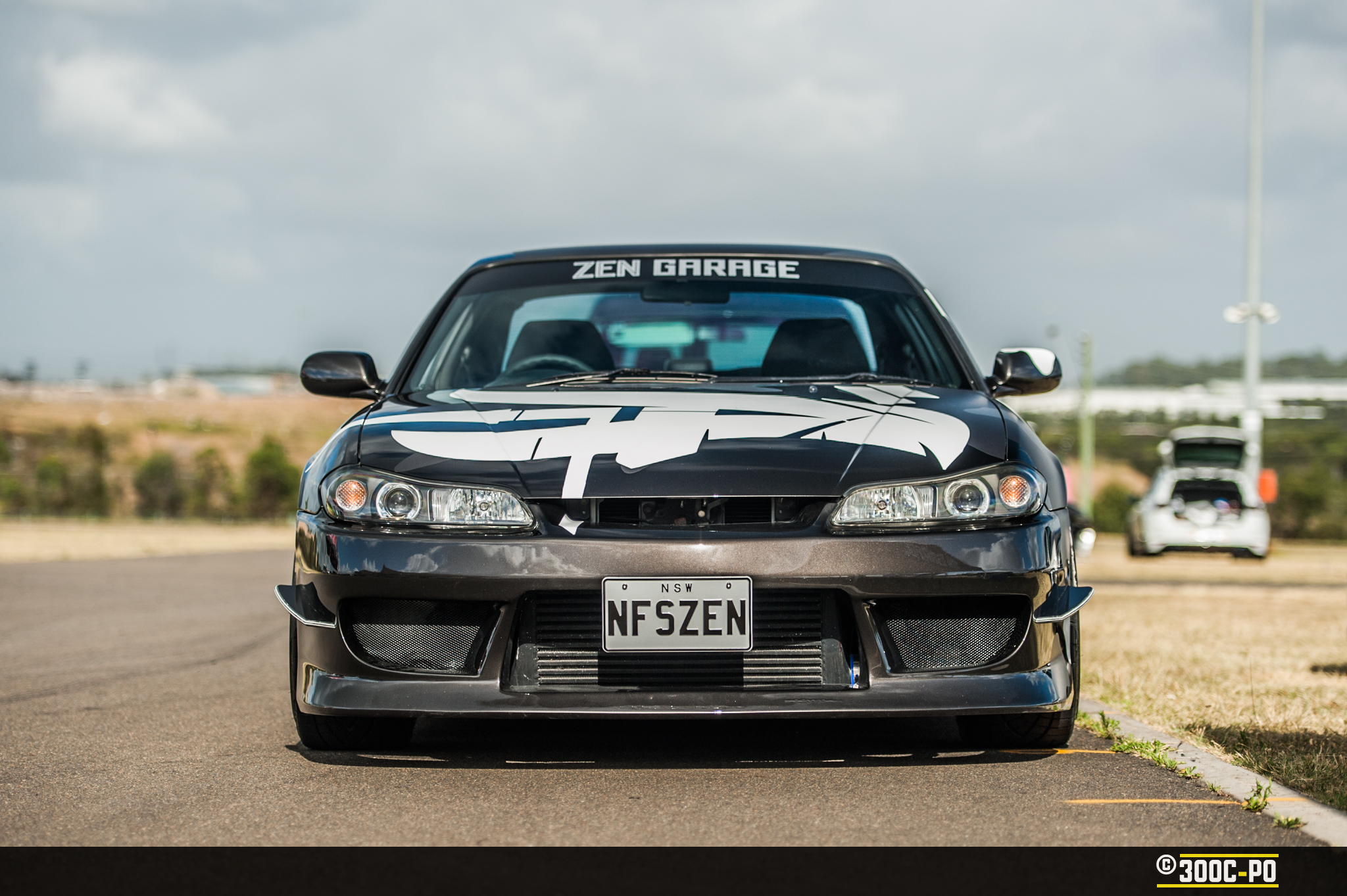 The Car we can't talk about!!!  Late nights, tight deadlines, mods-outside-the-box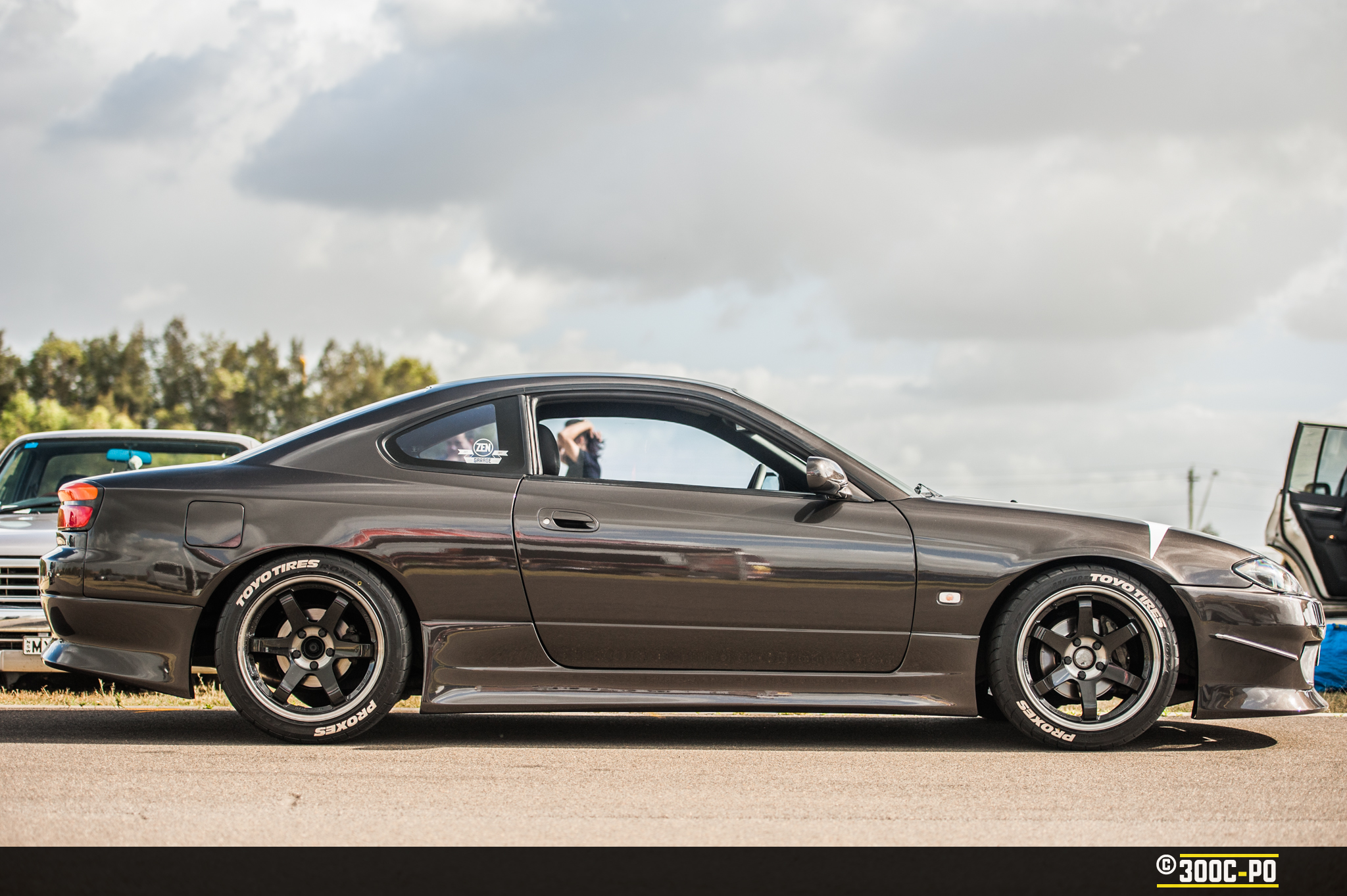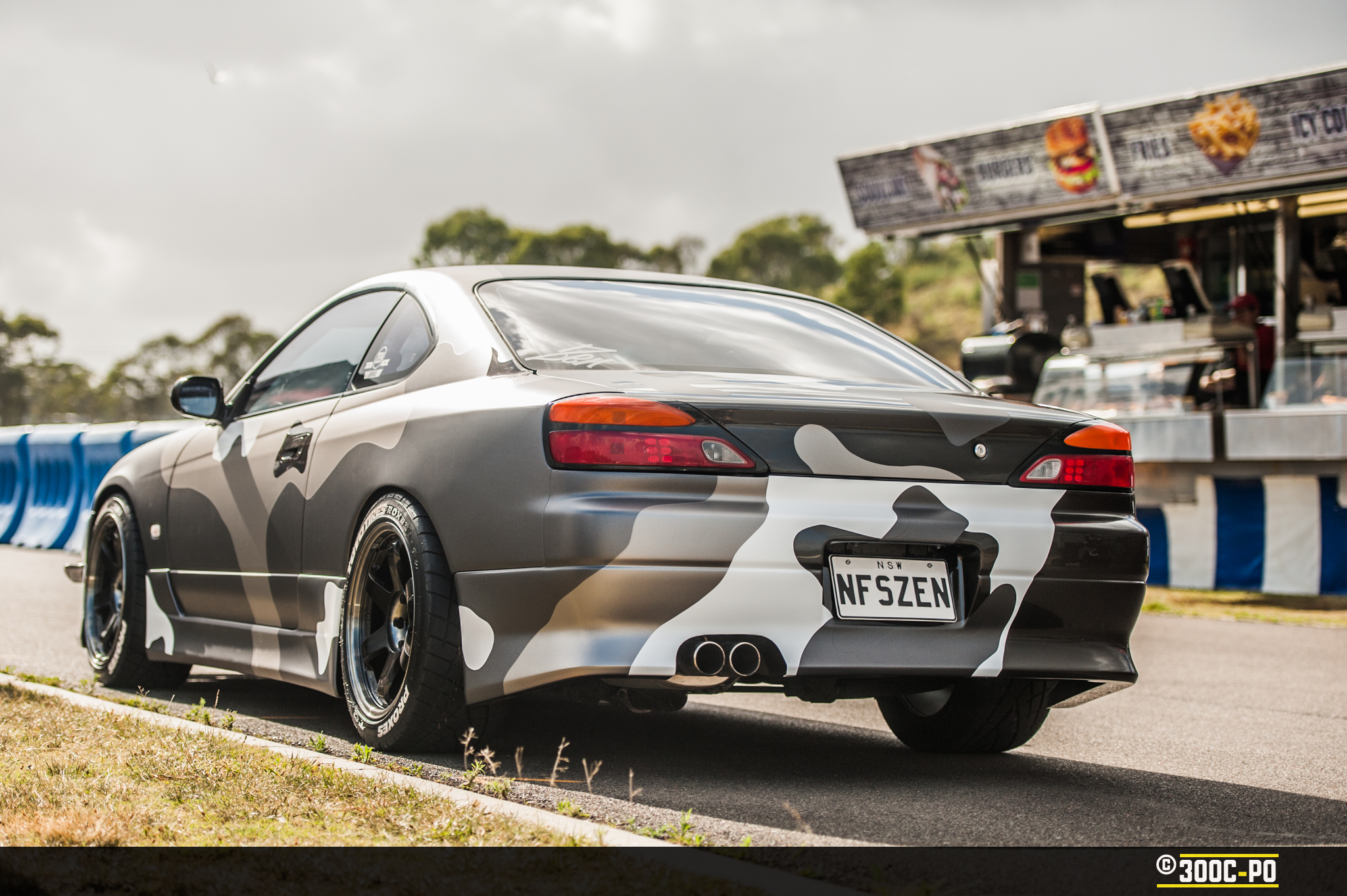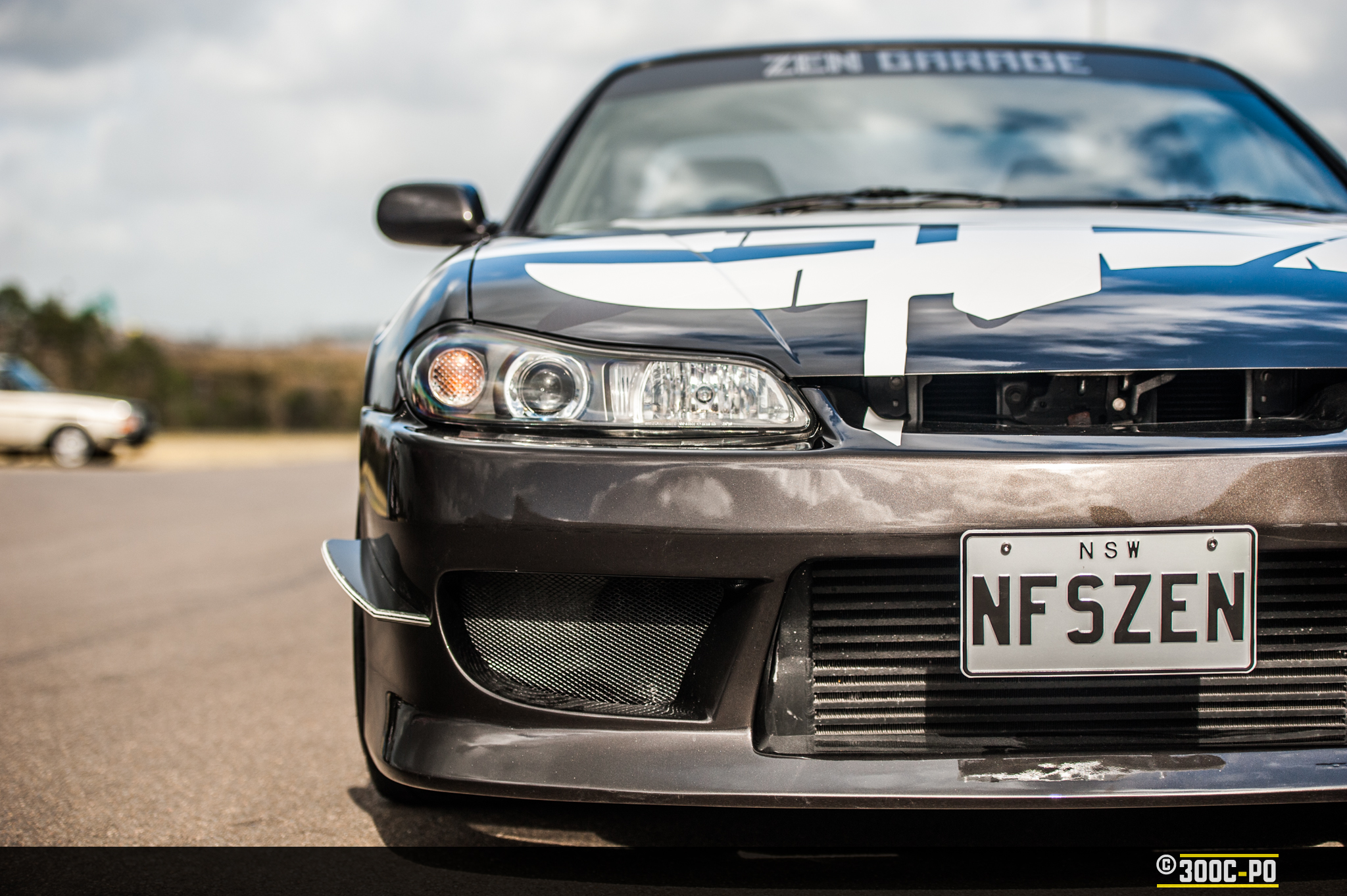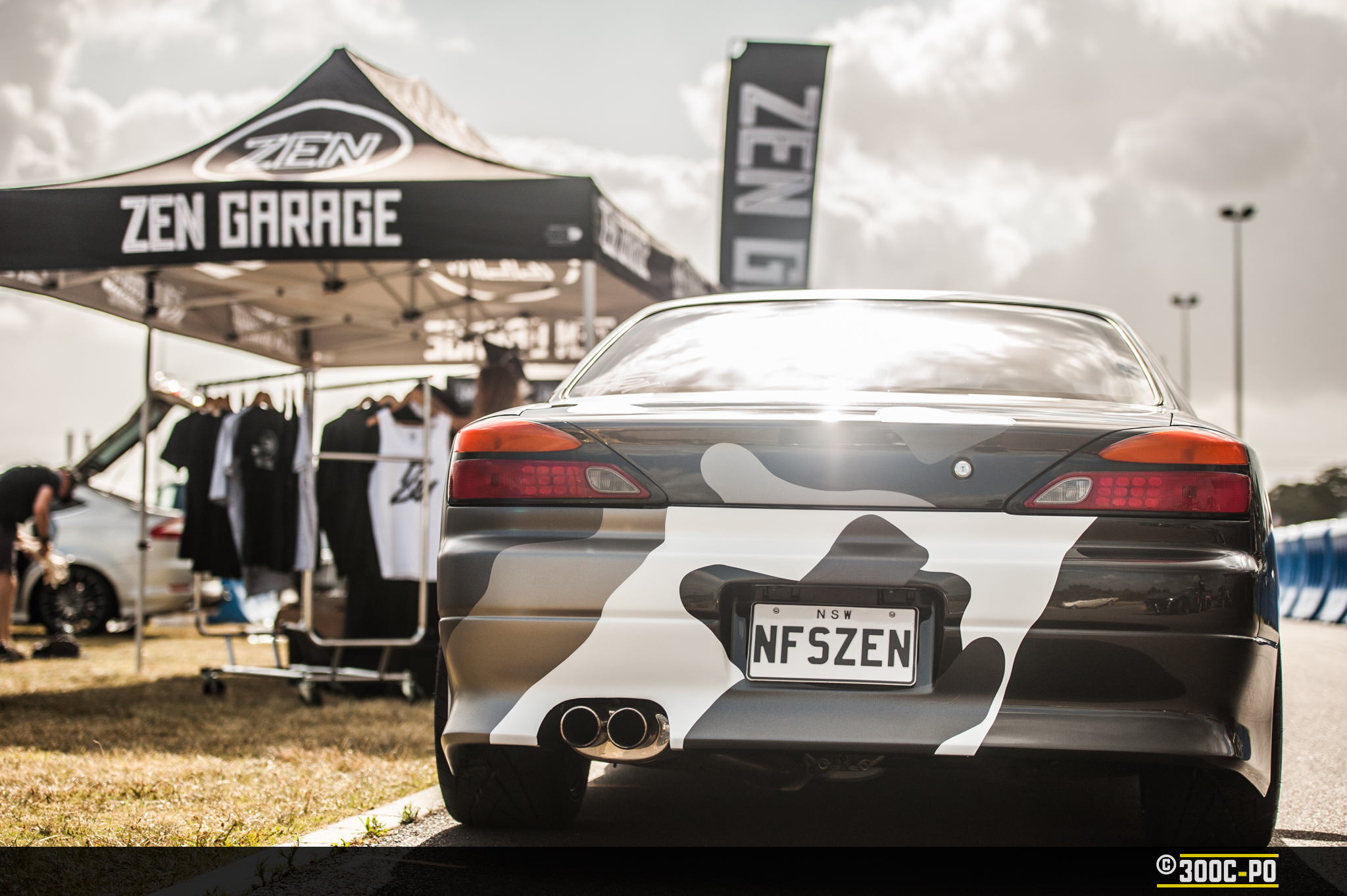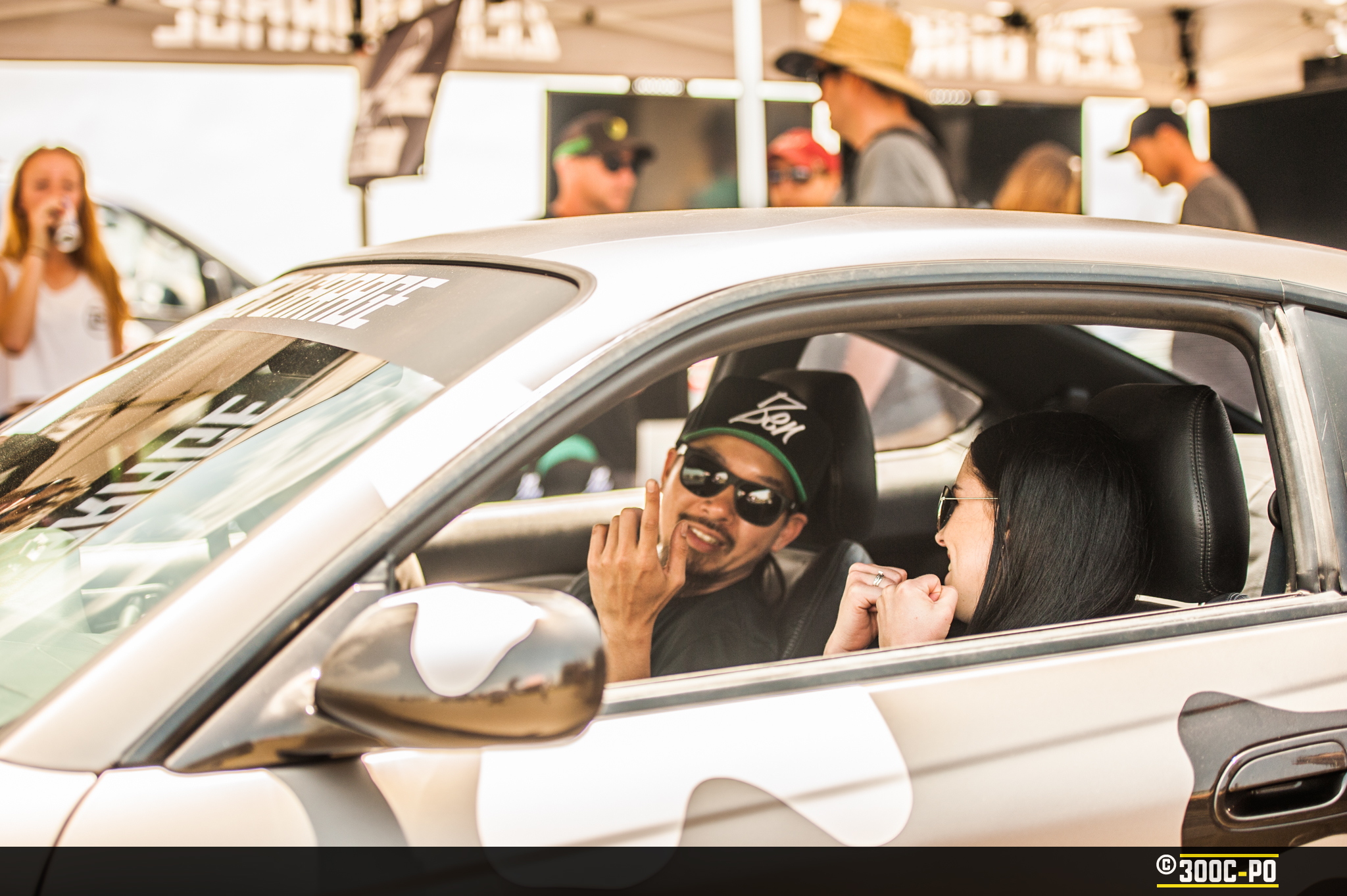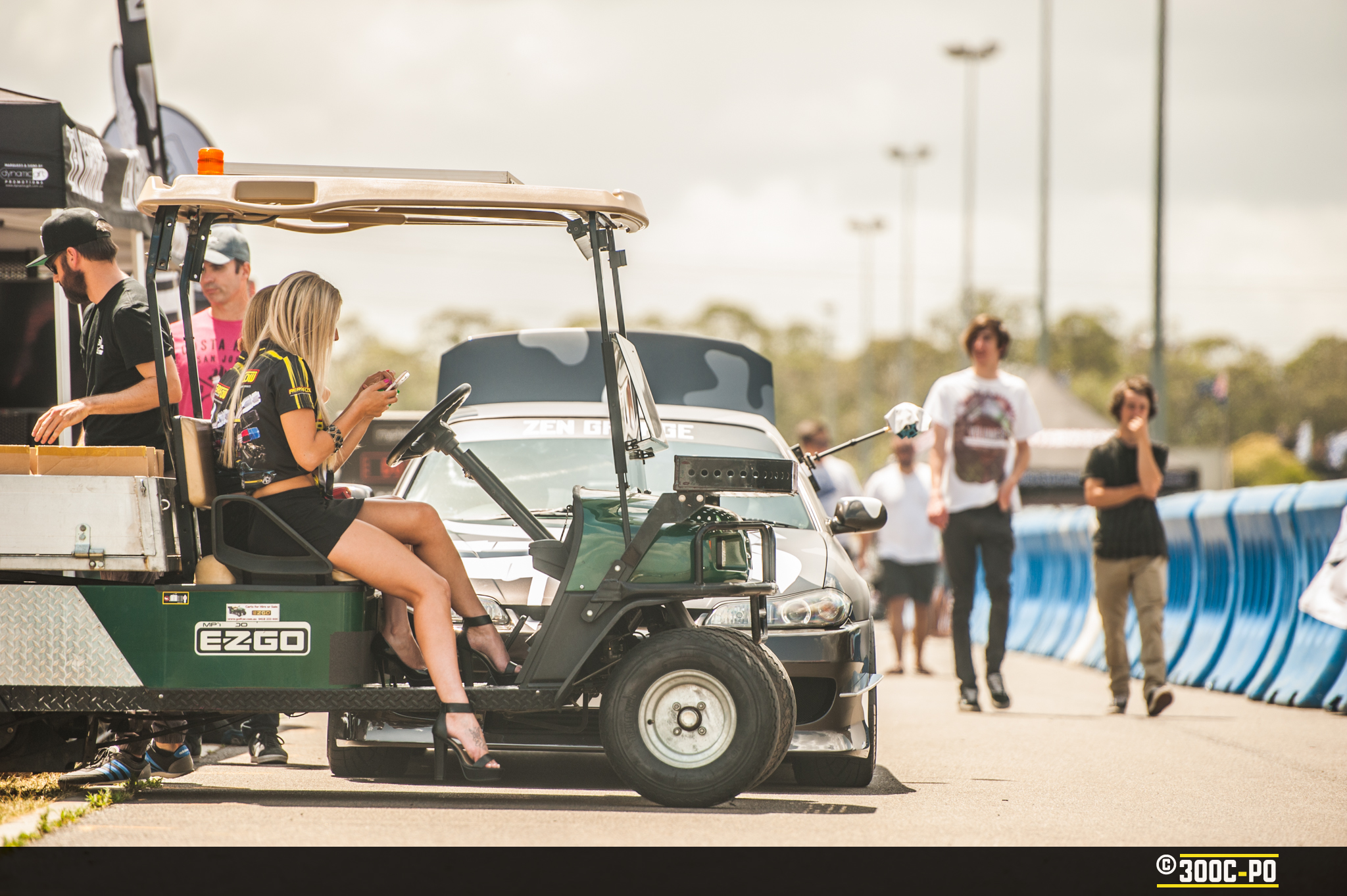 Camo in full effect!!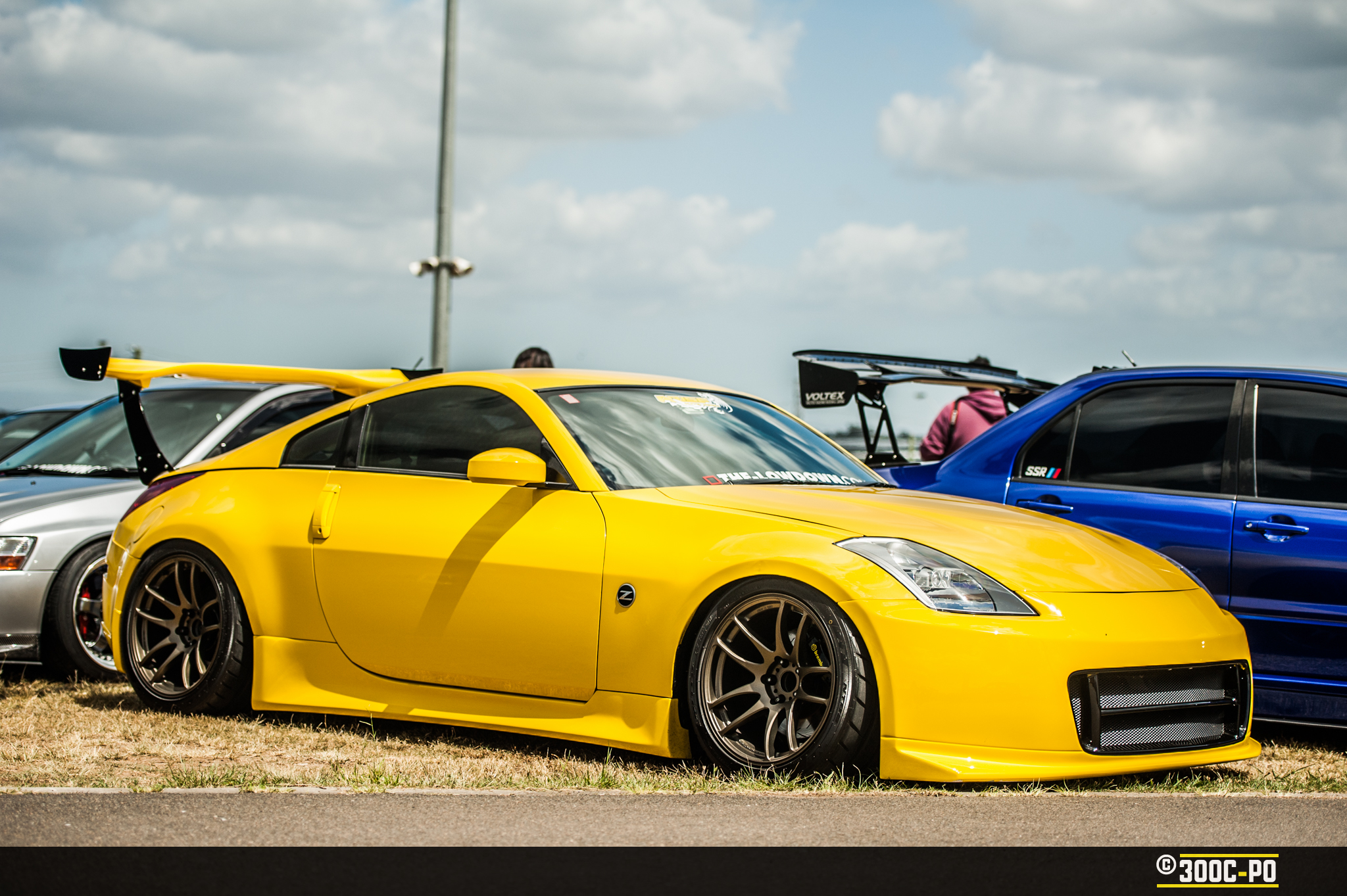 Pika Pika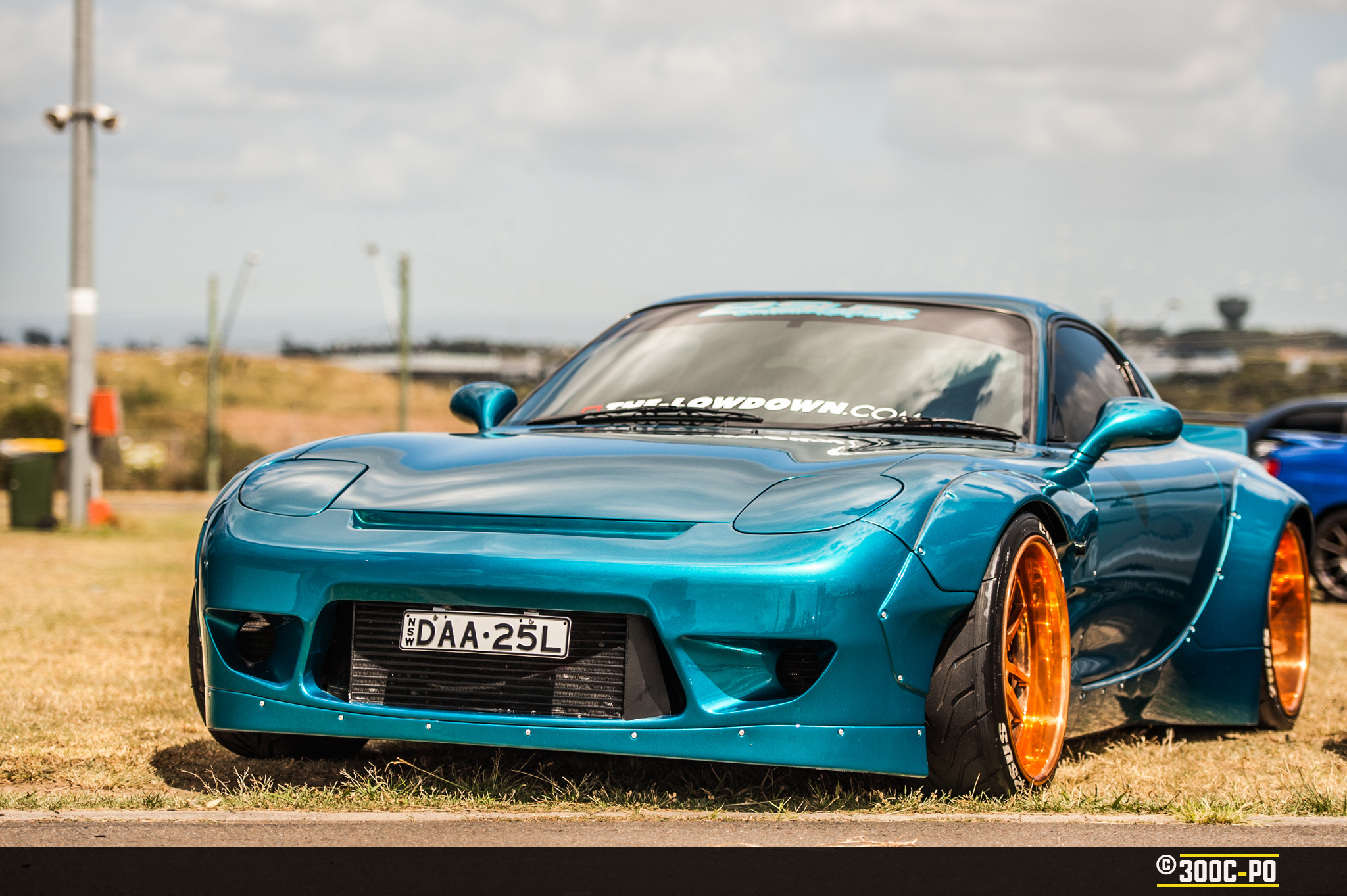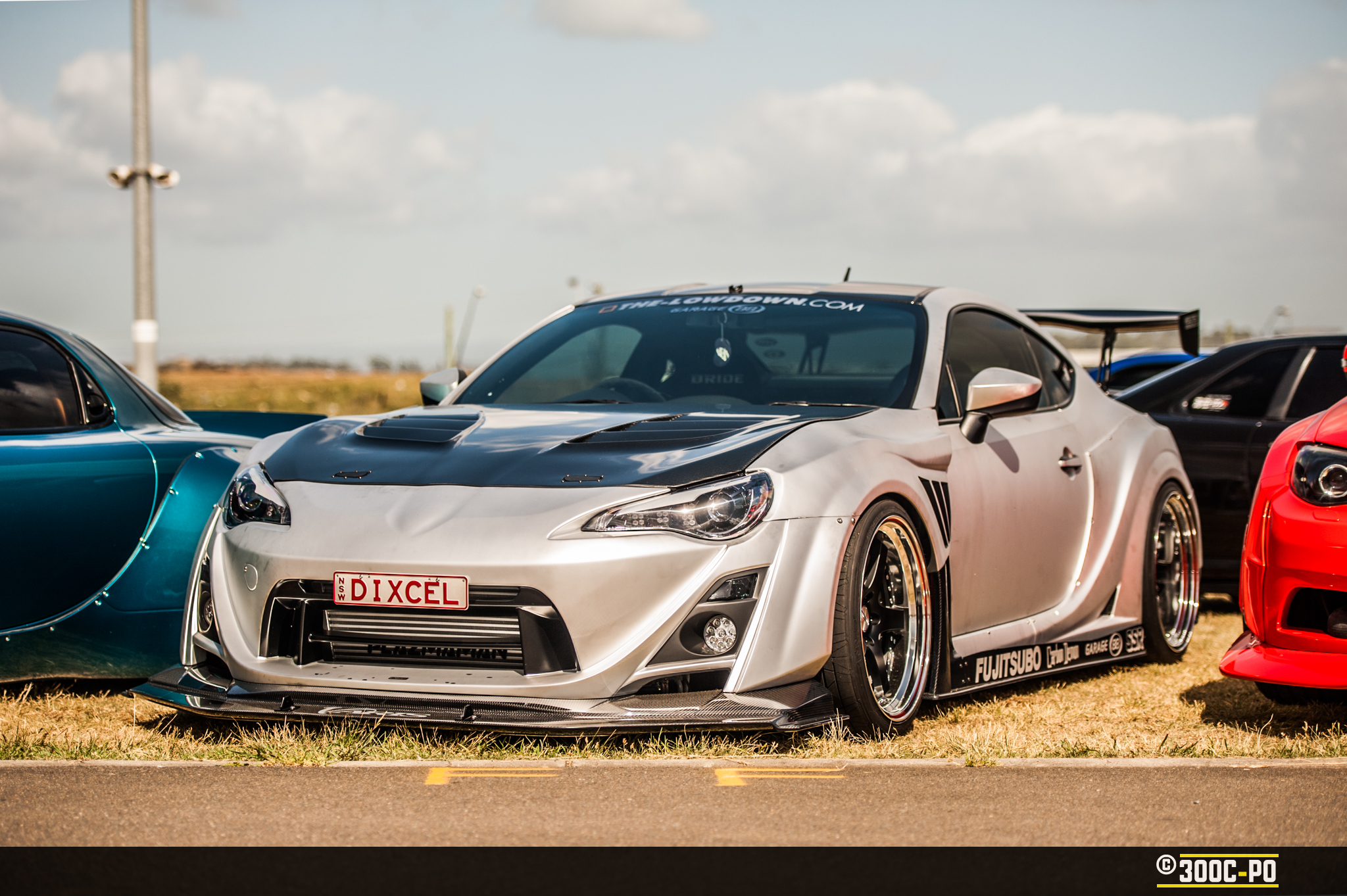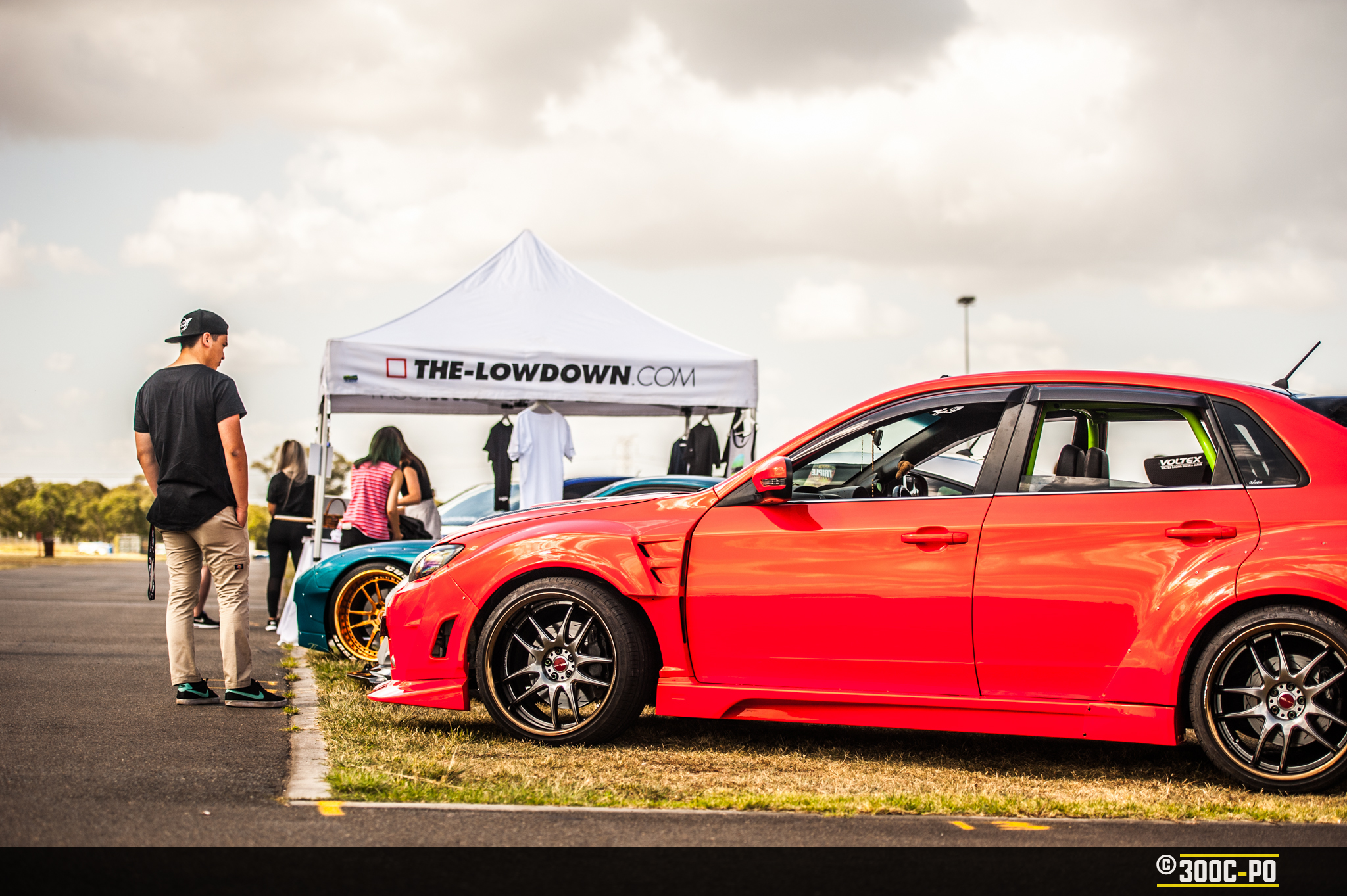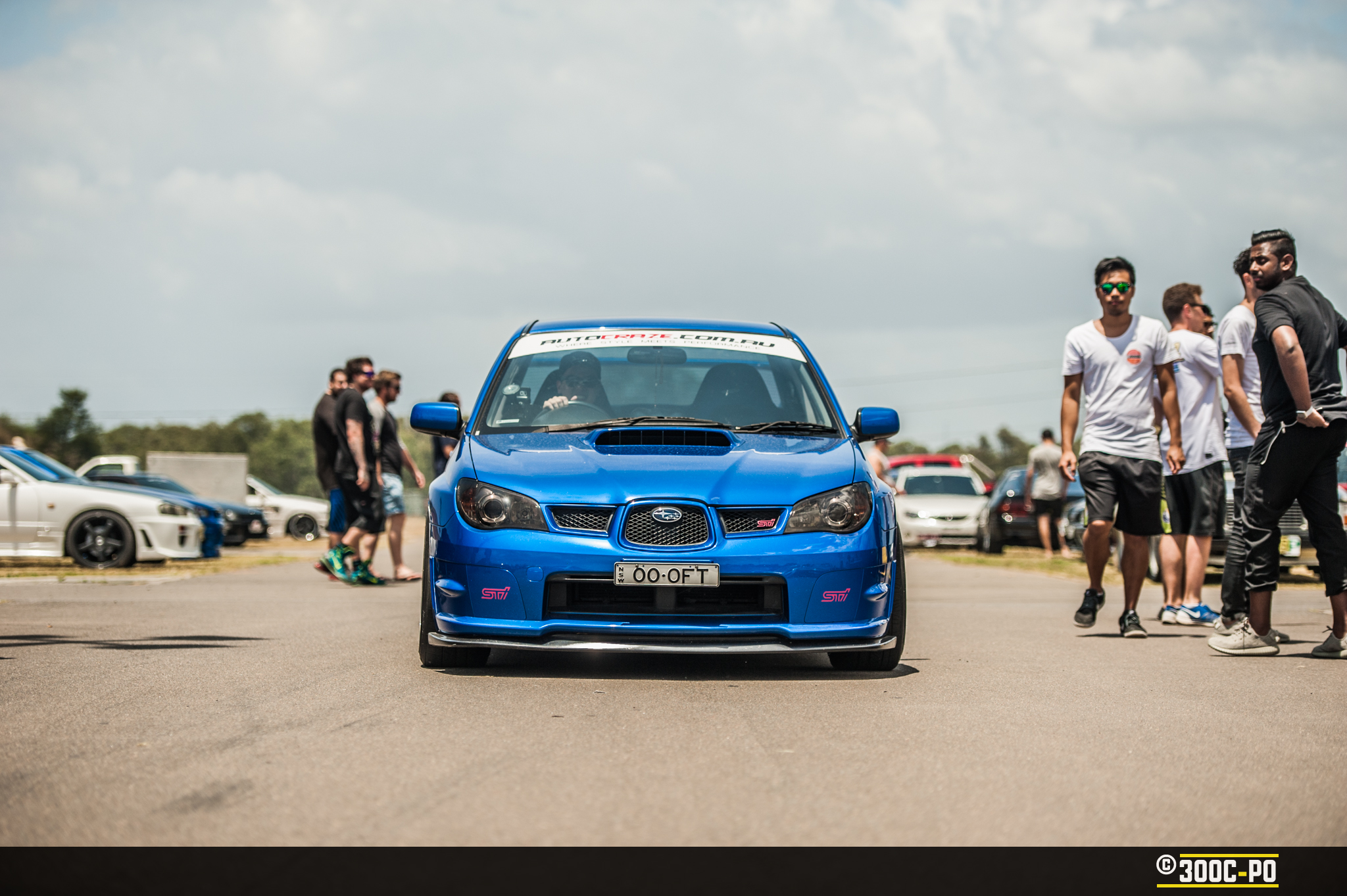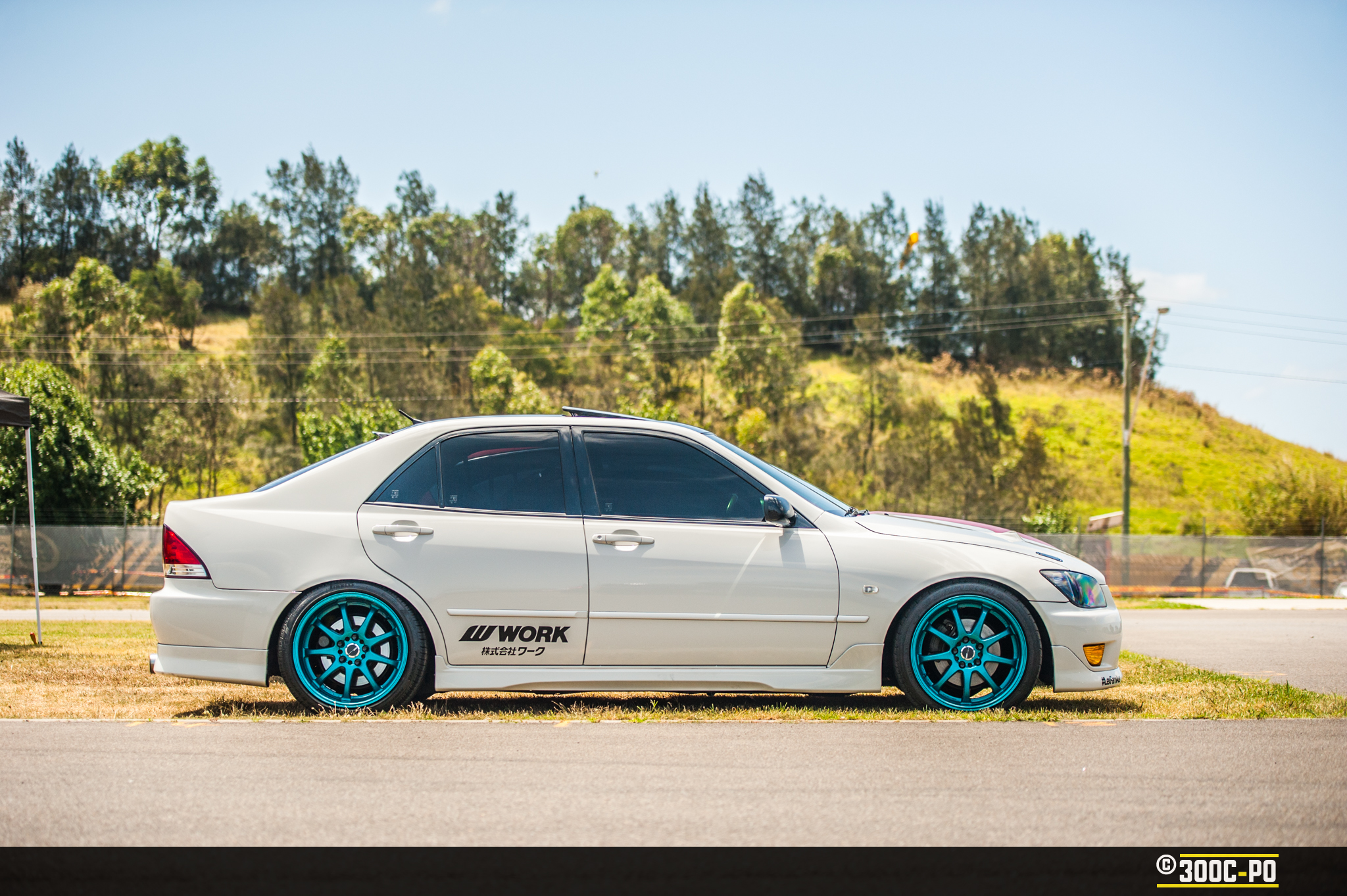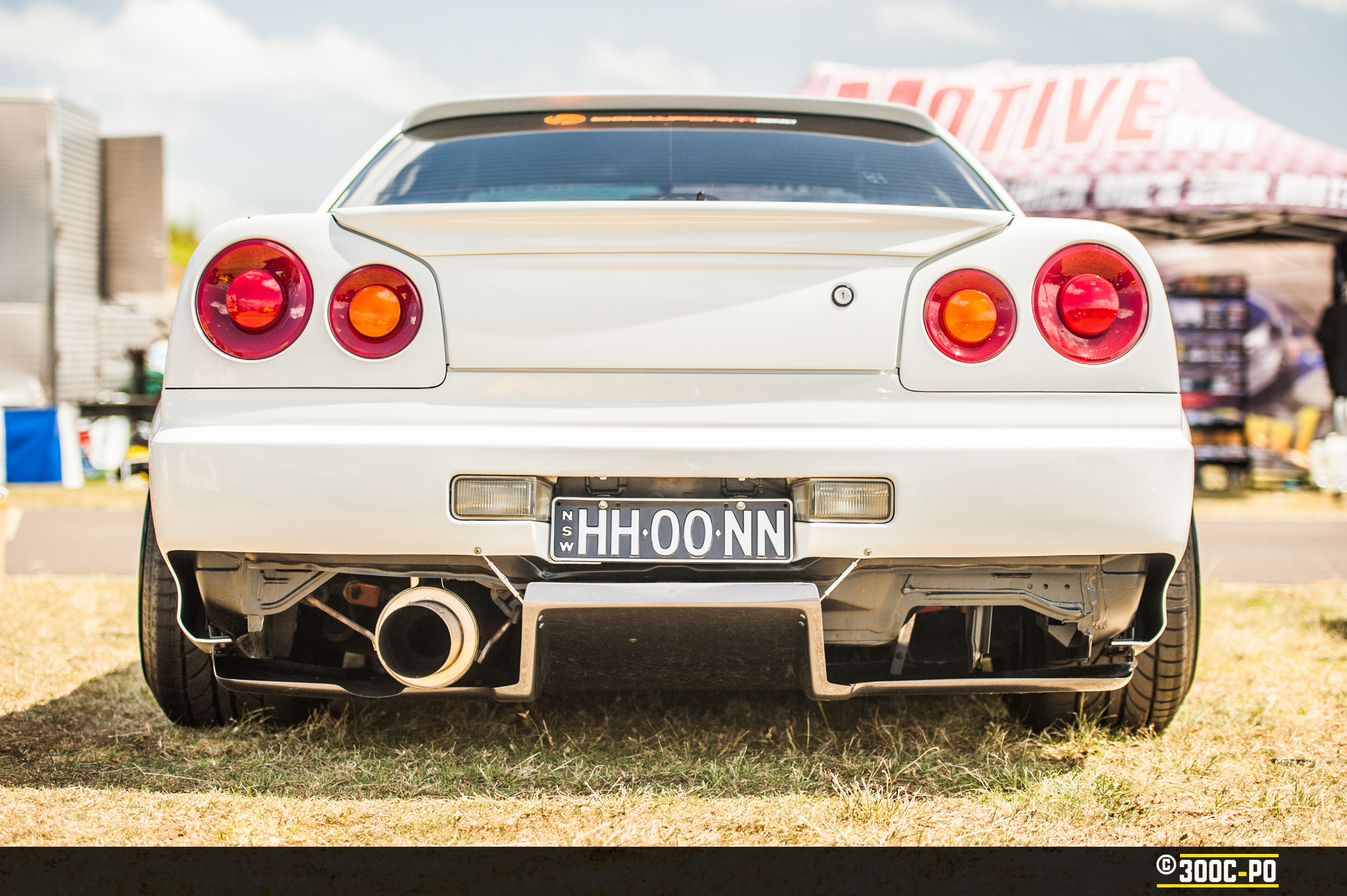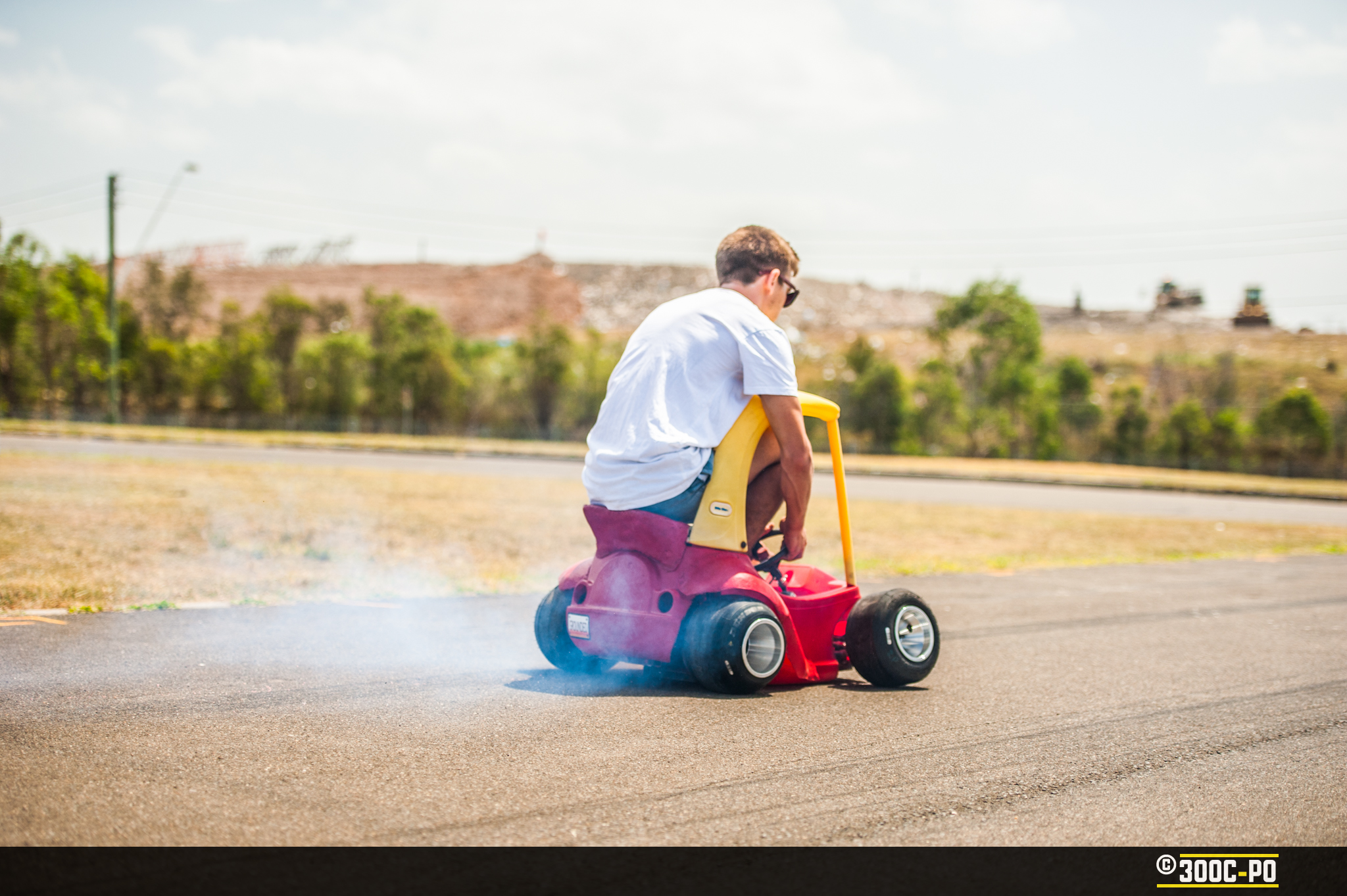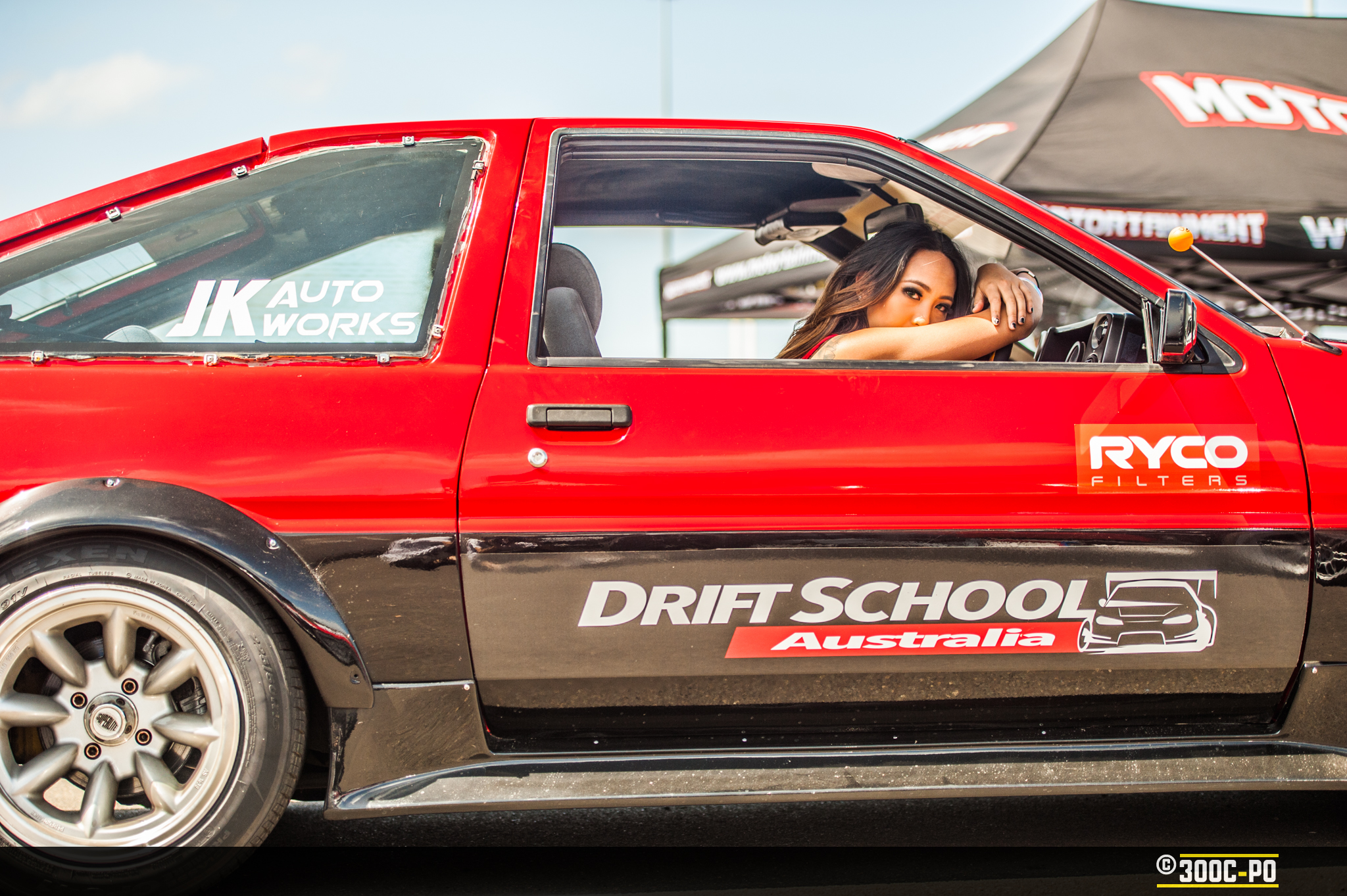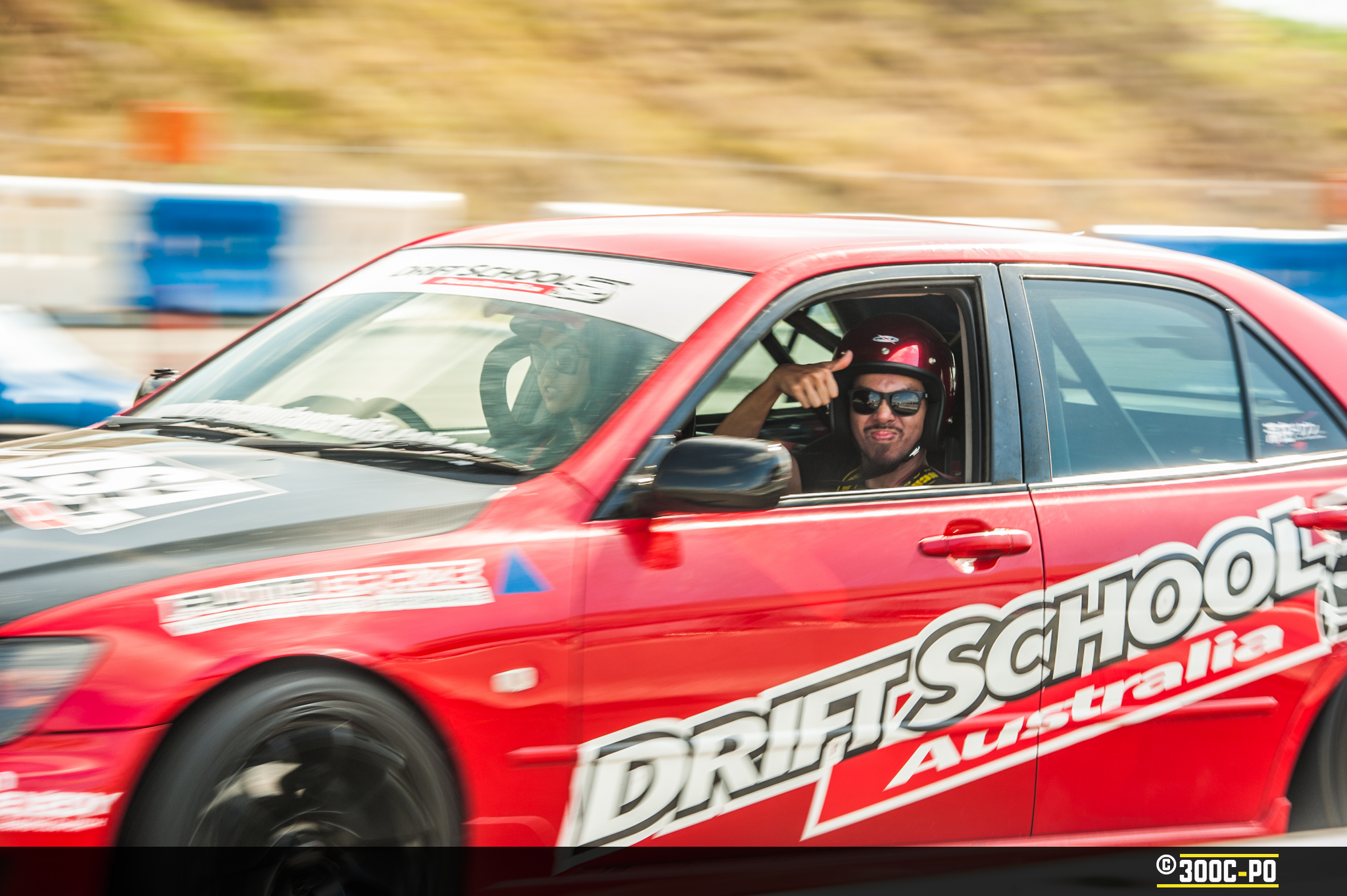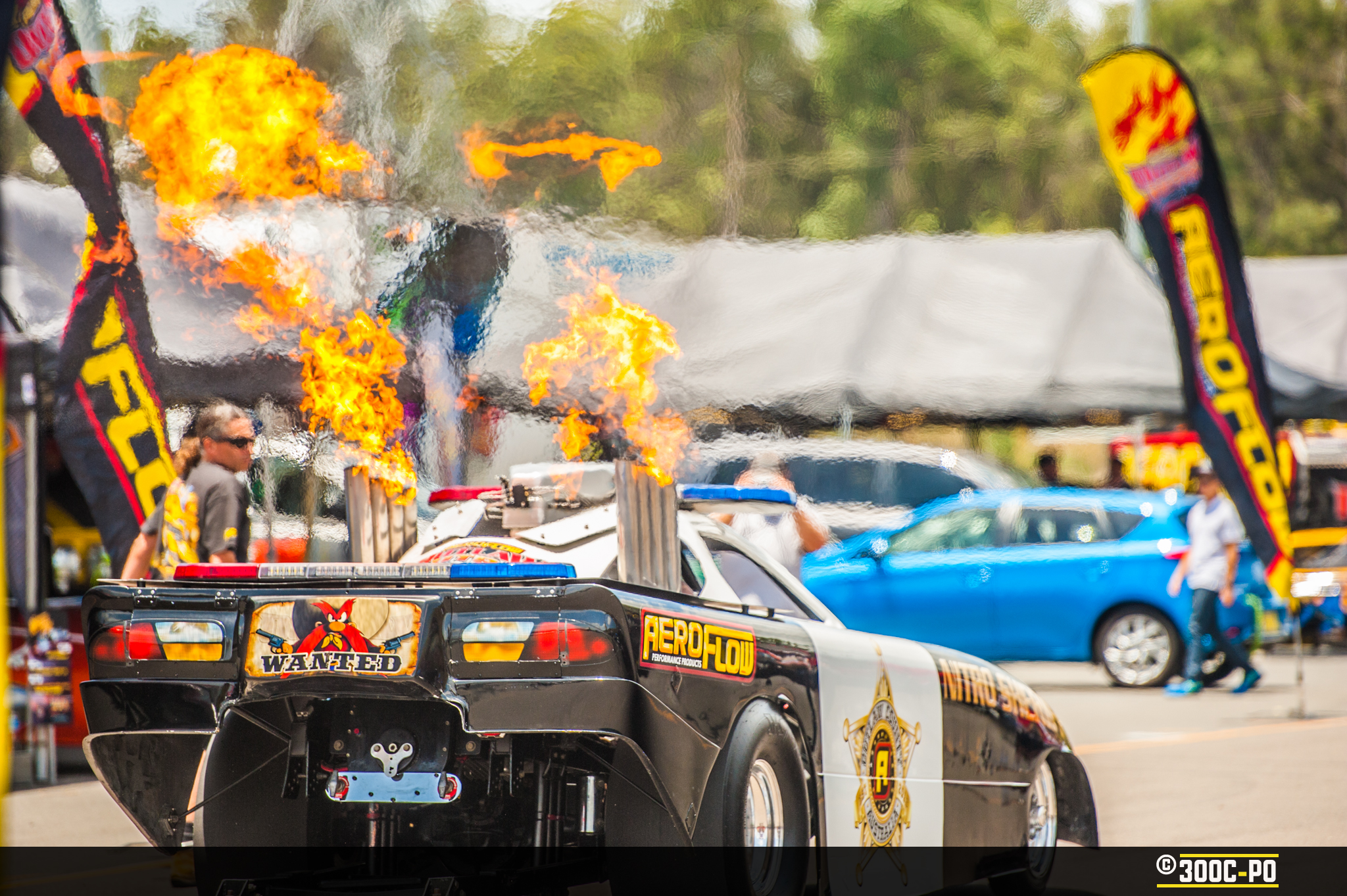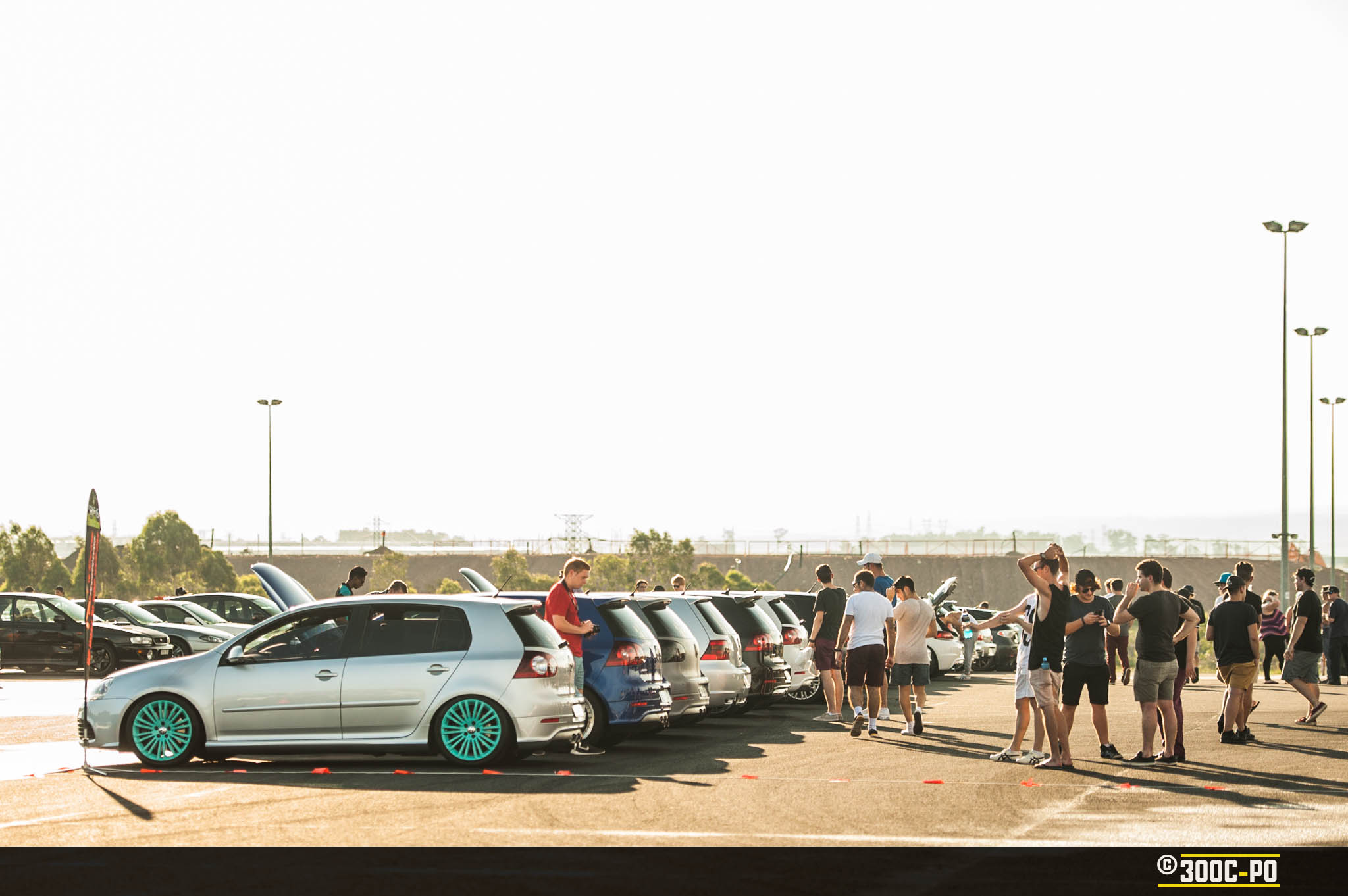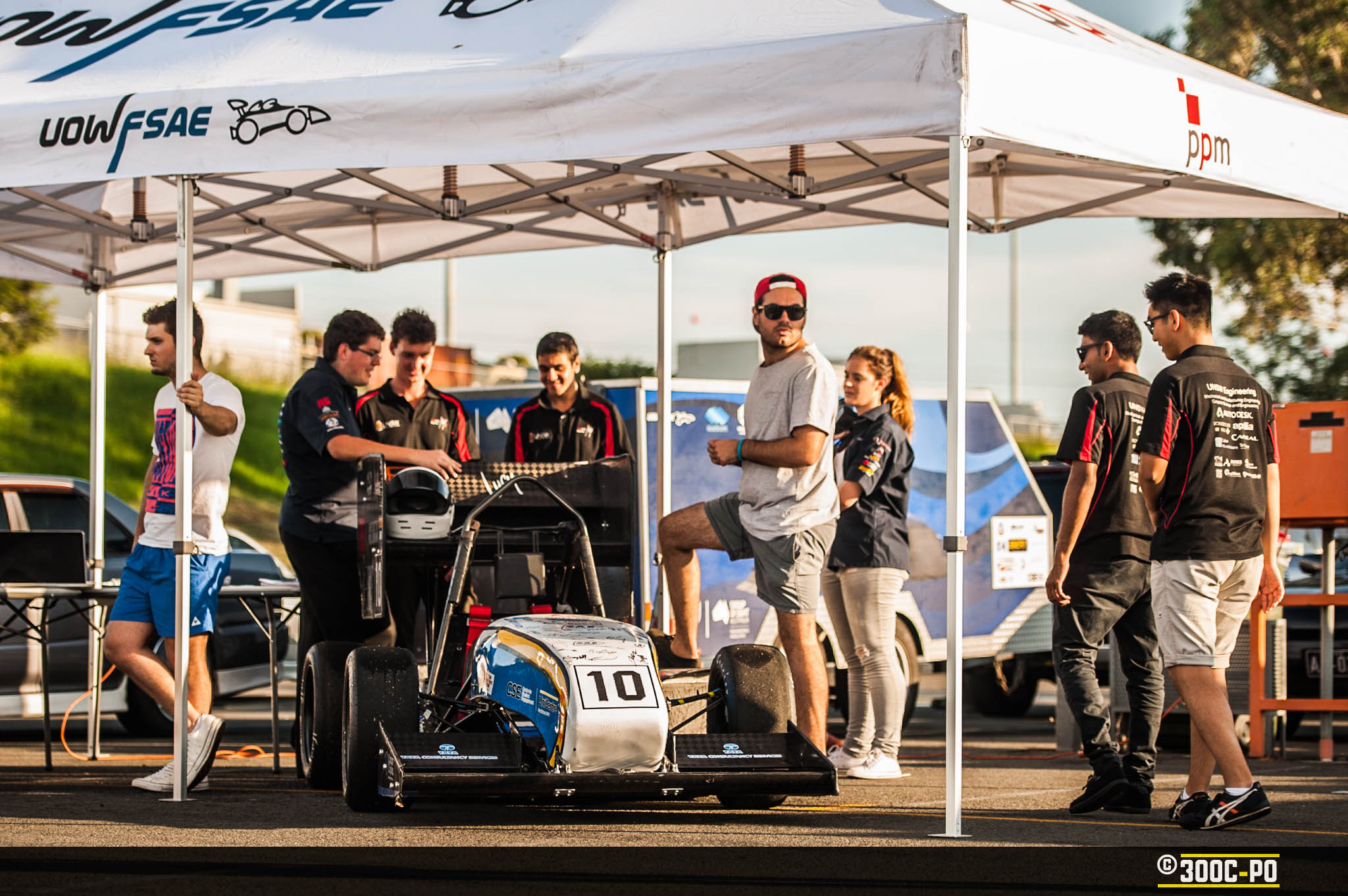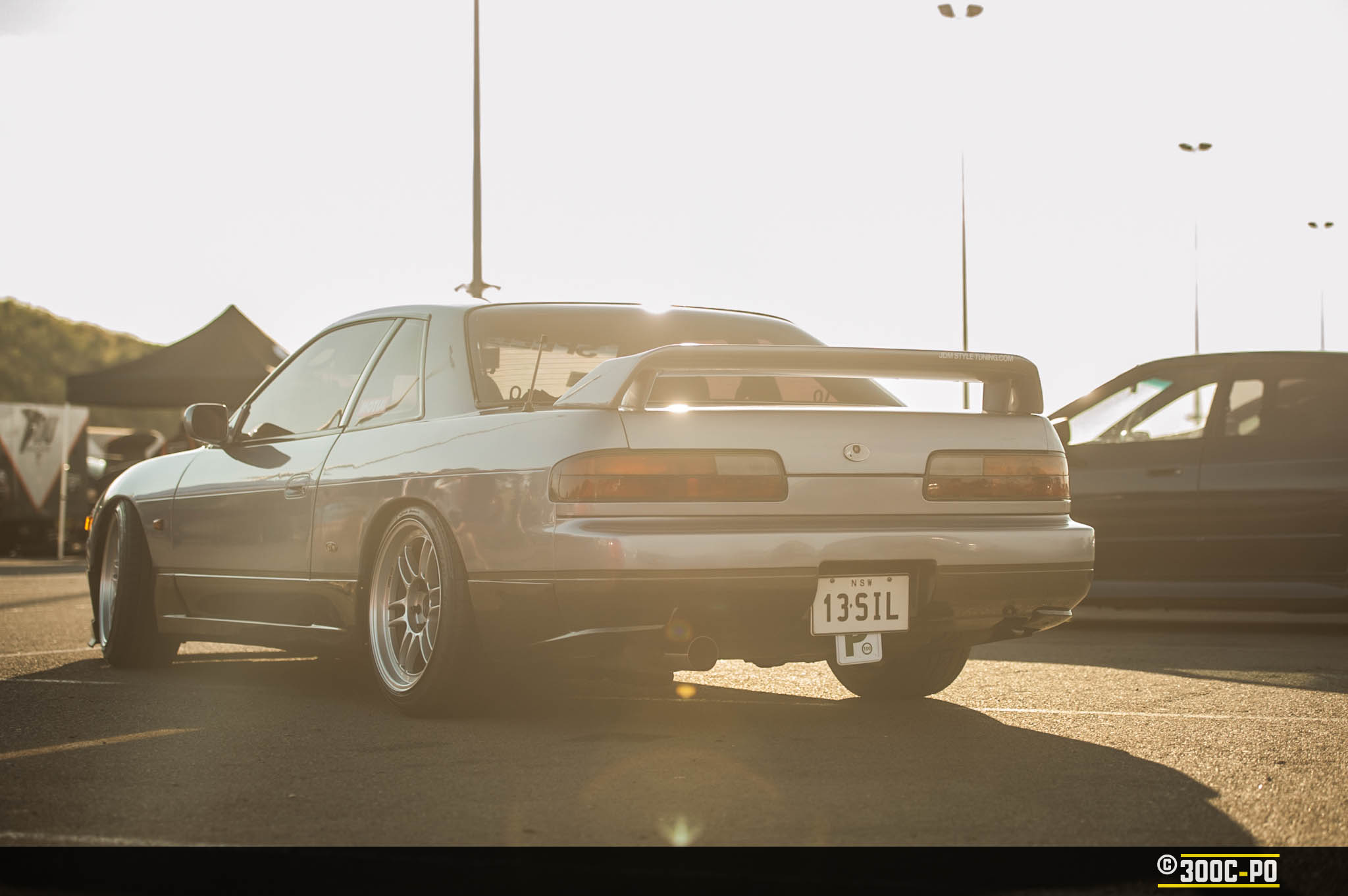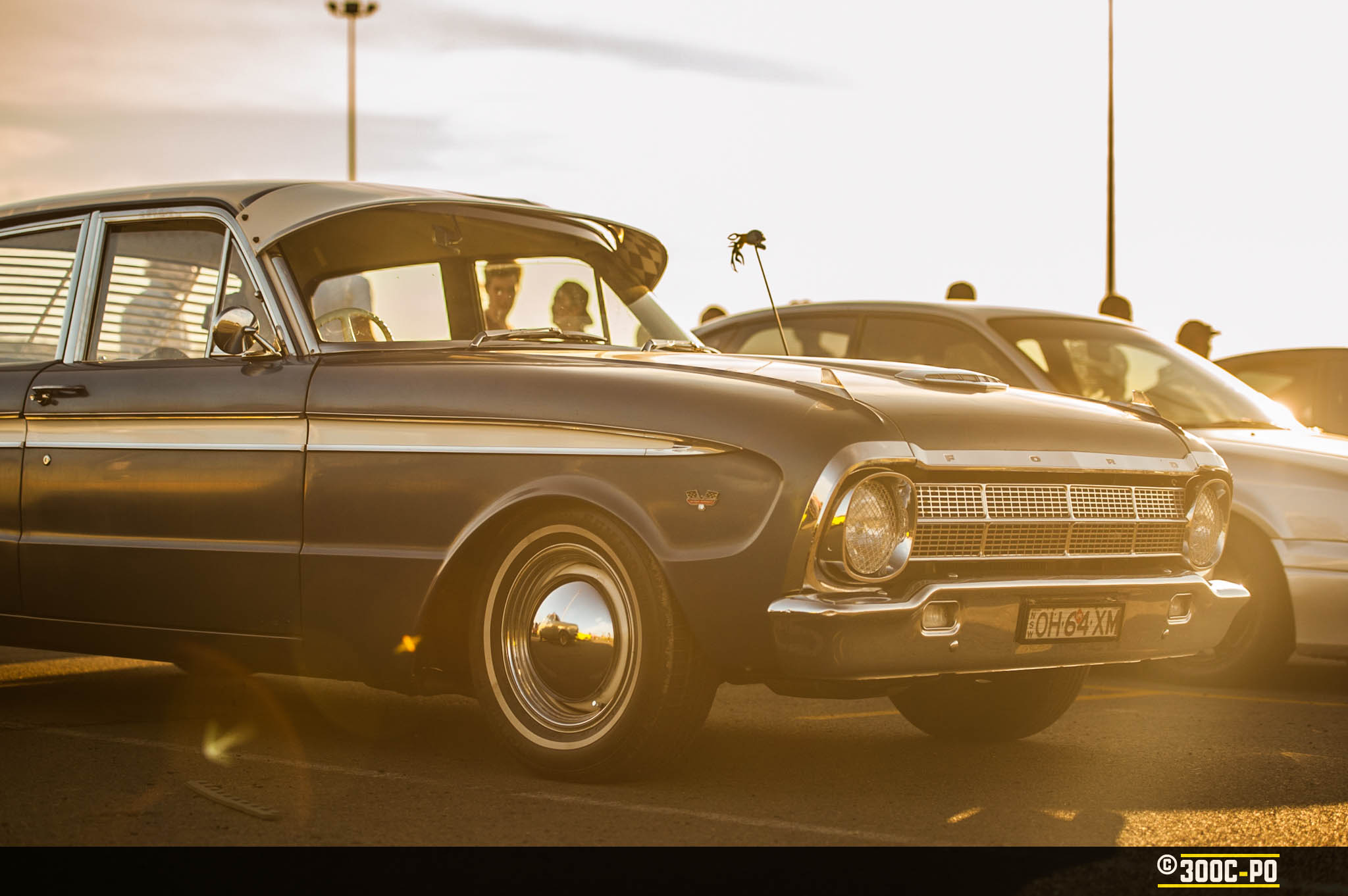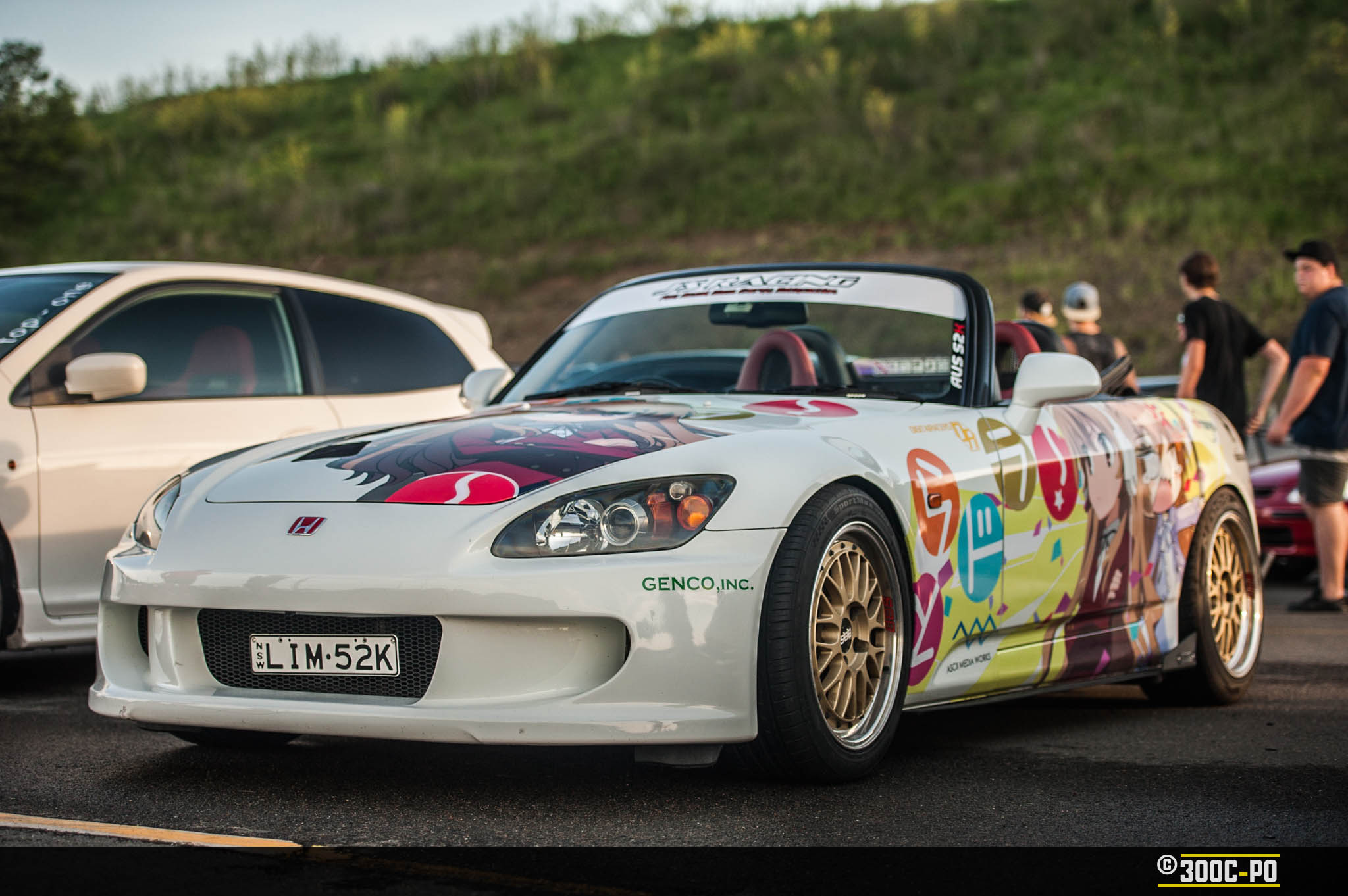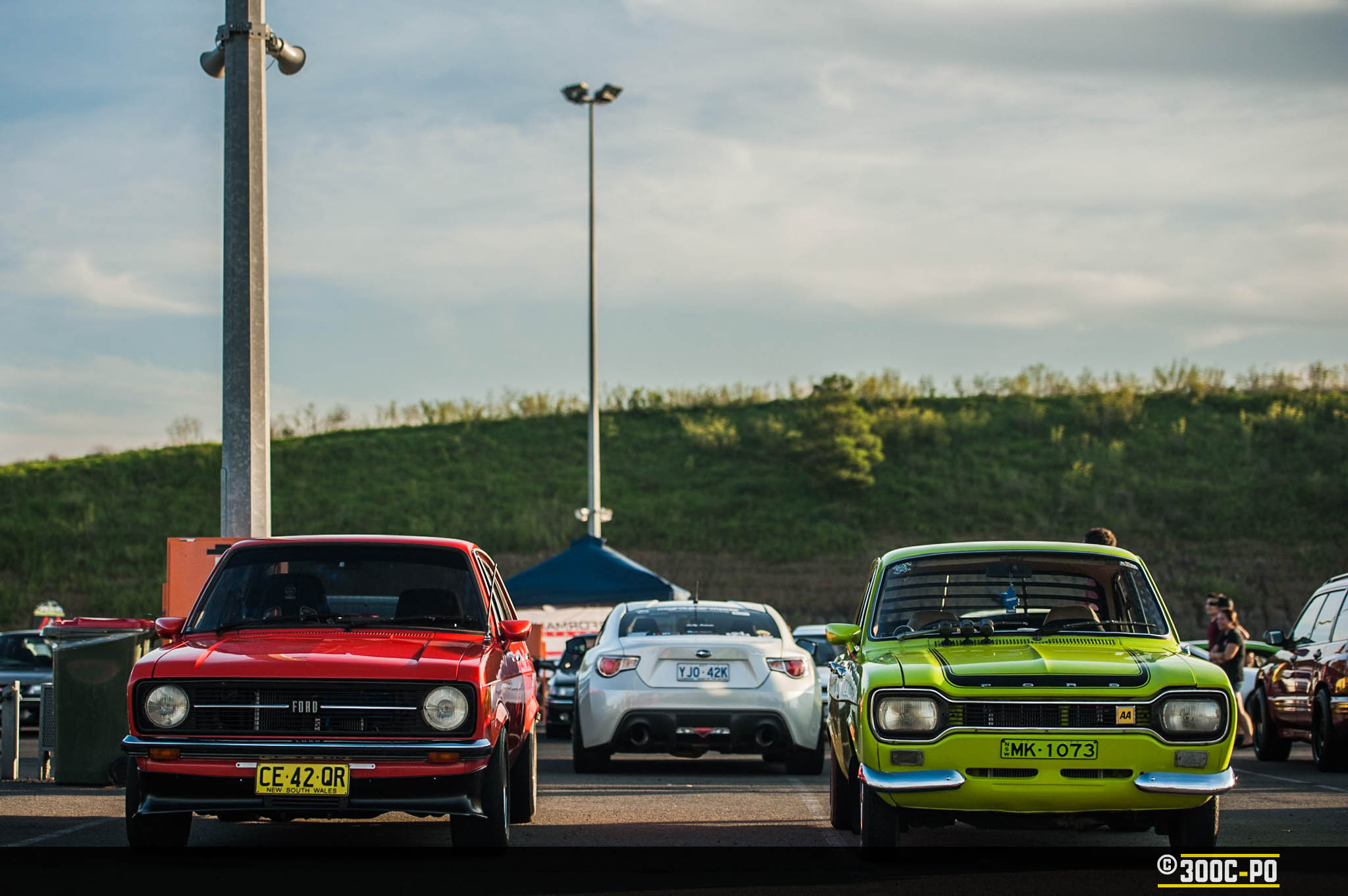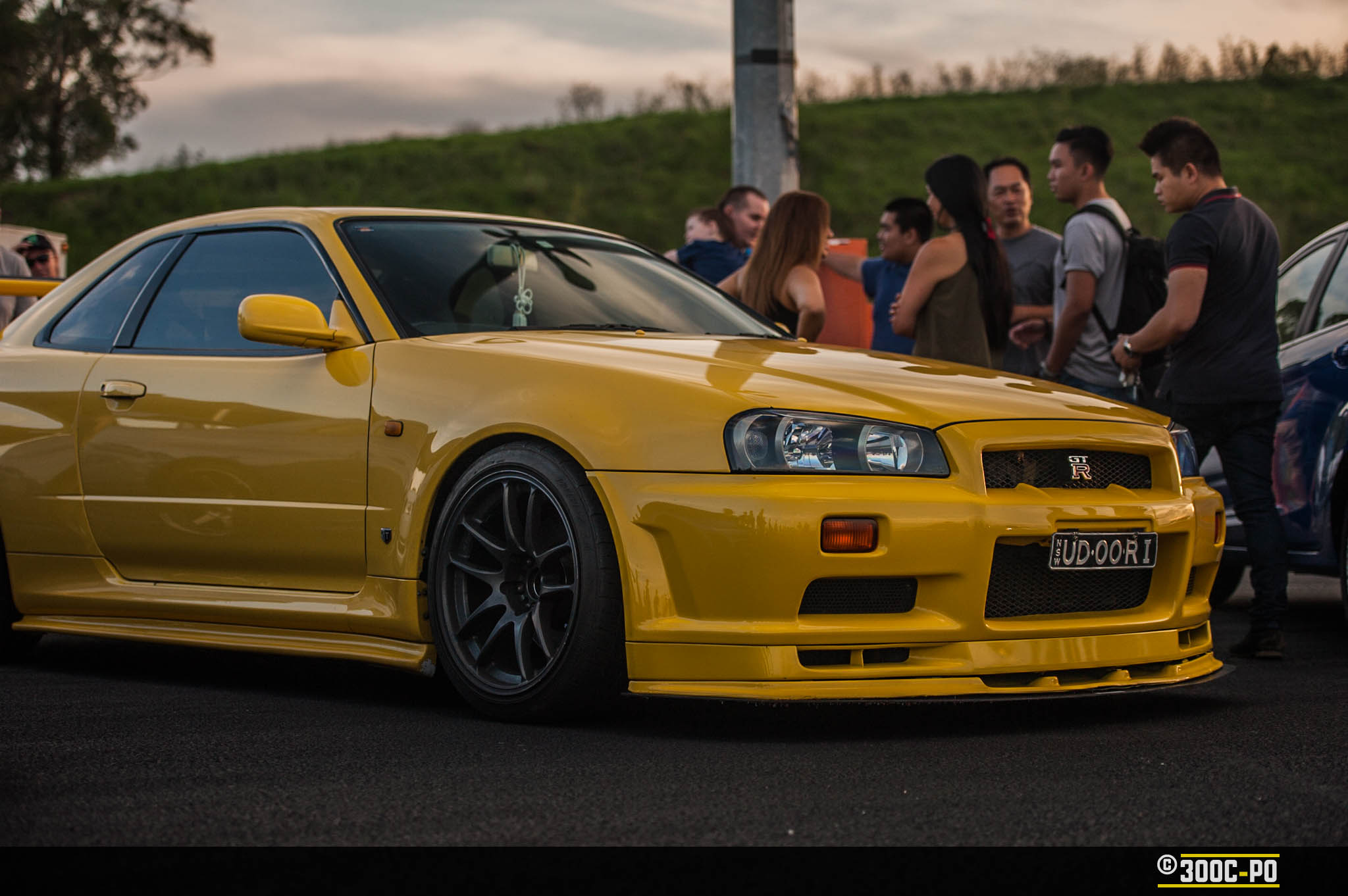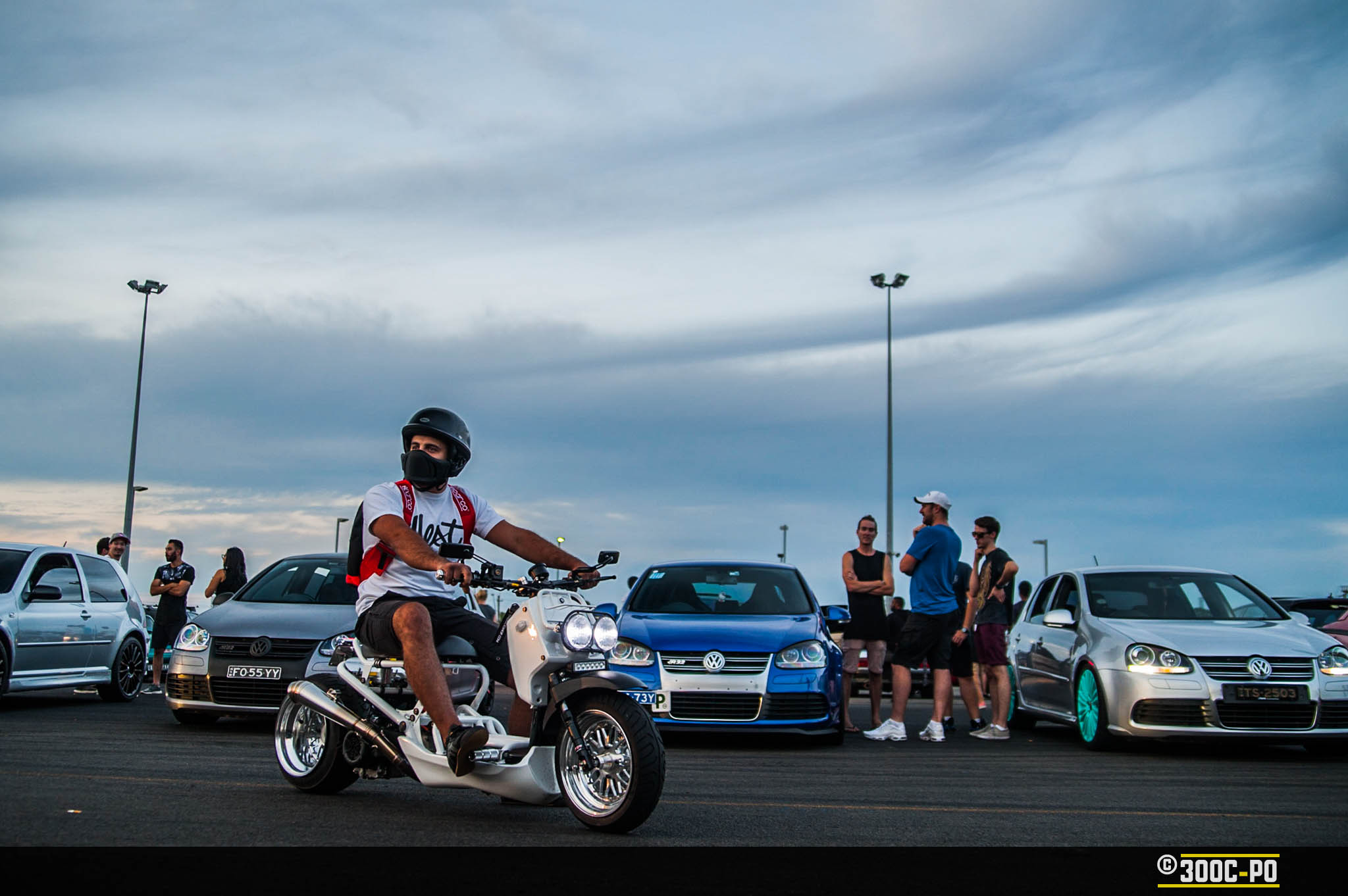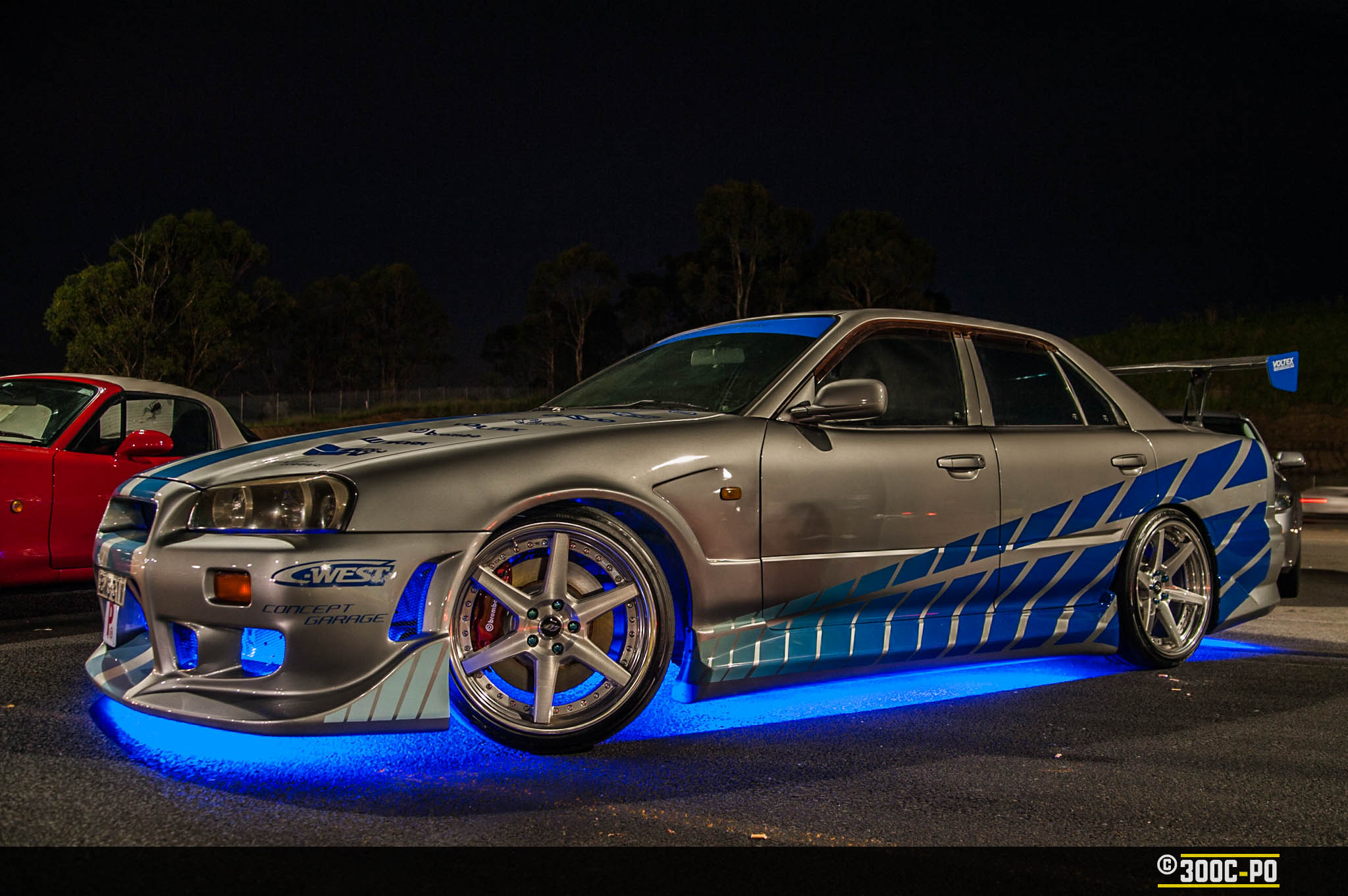 Walker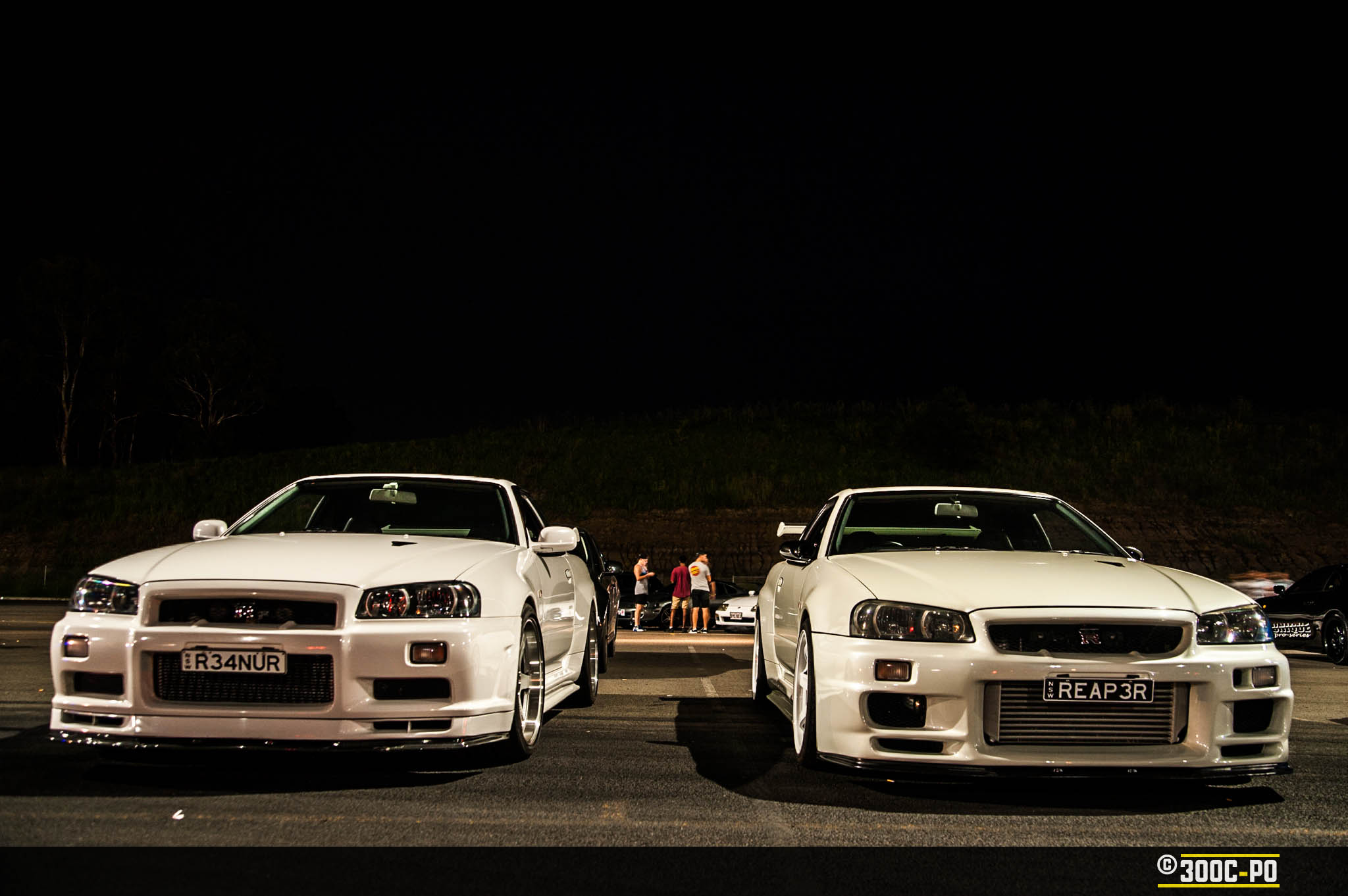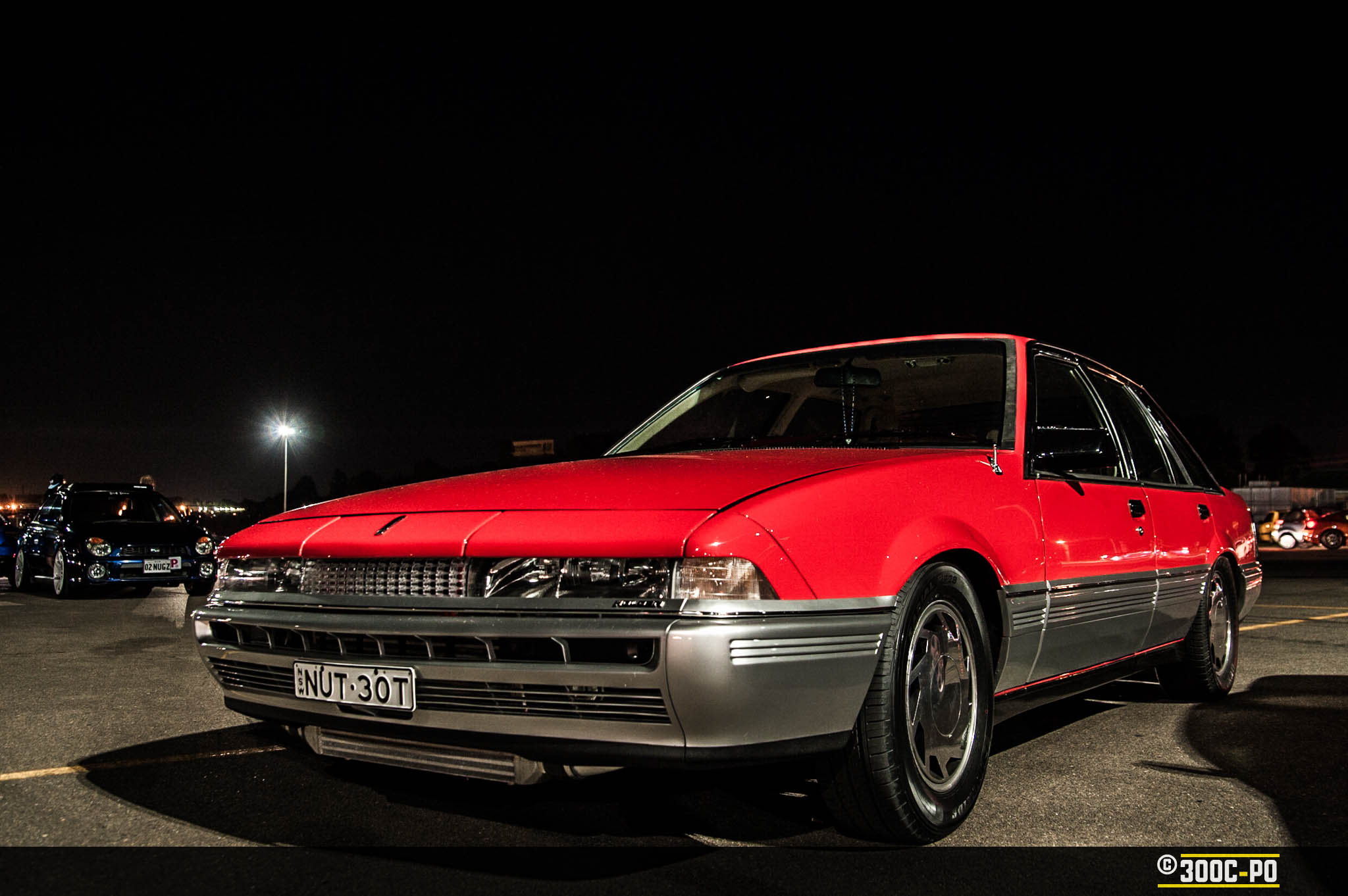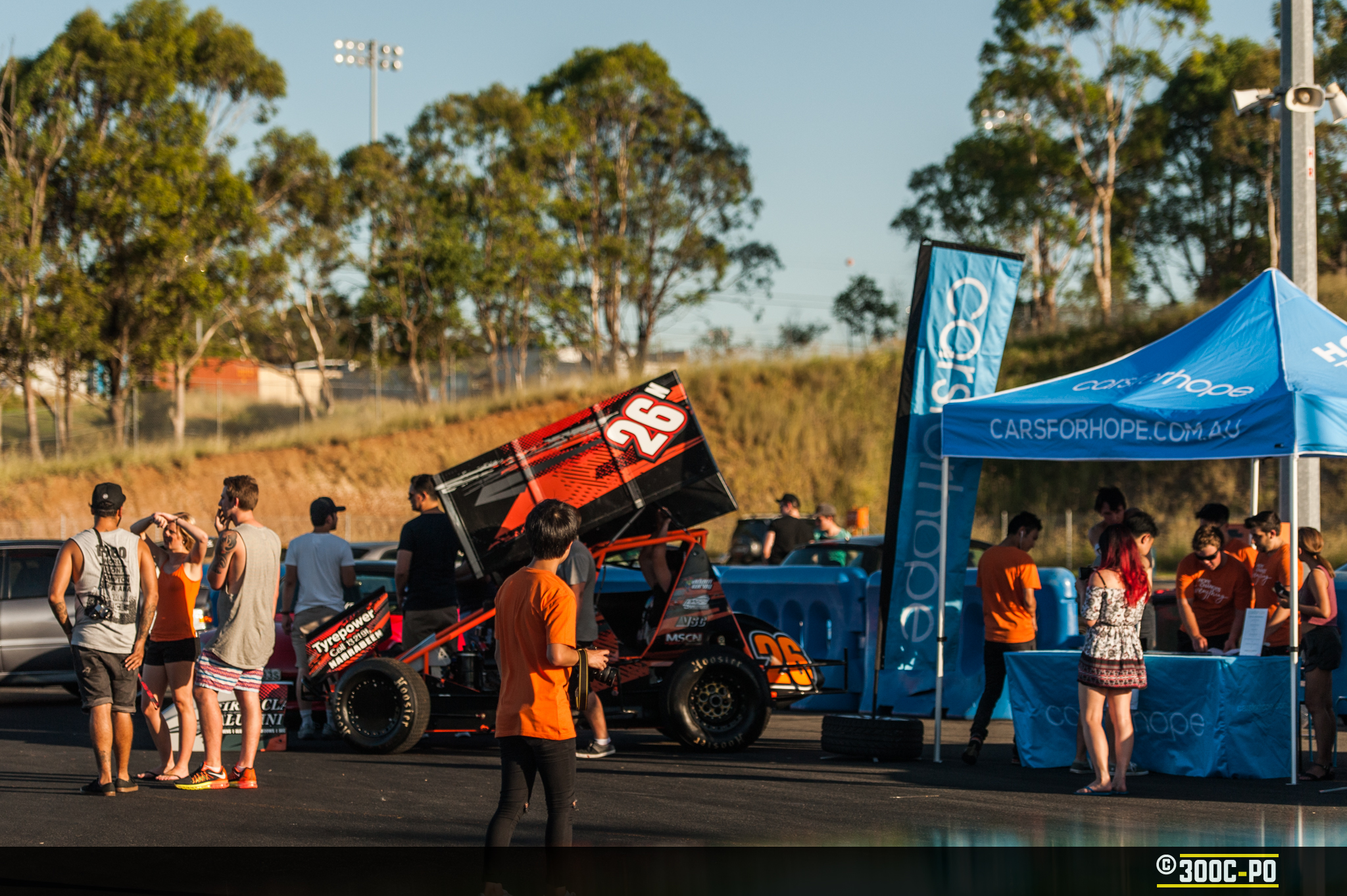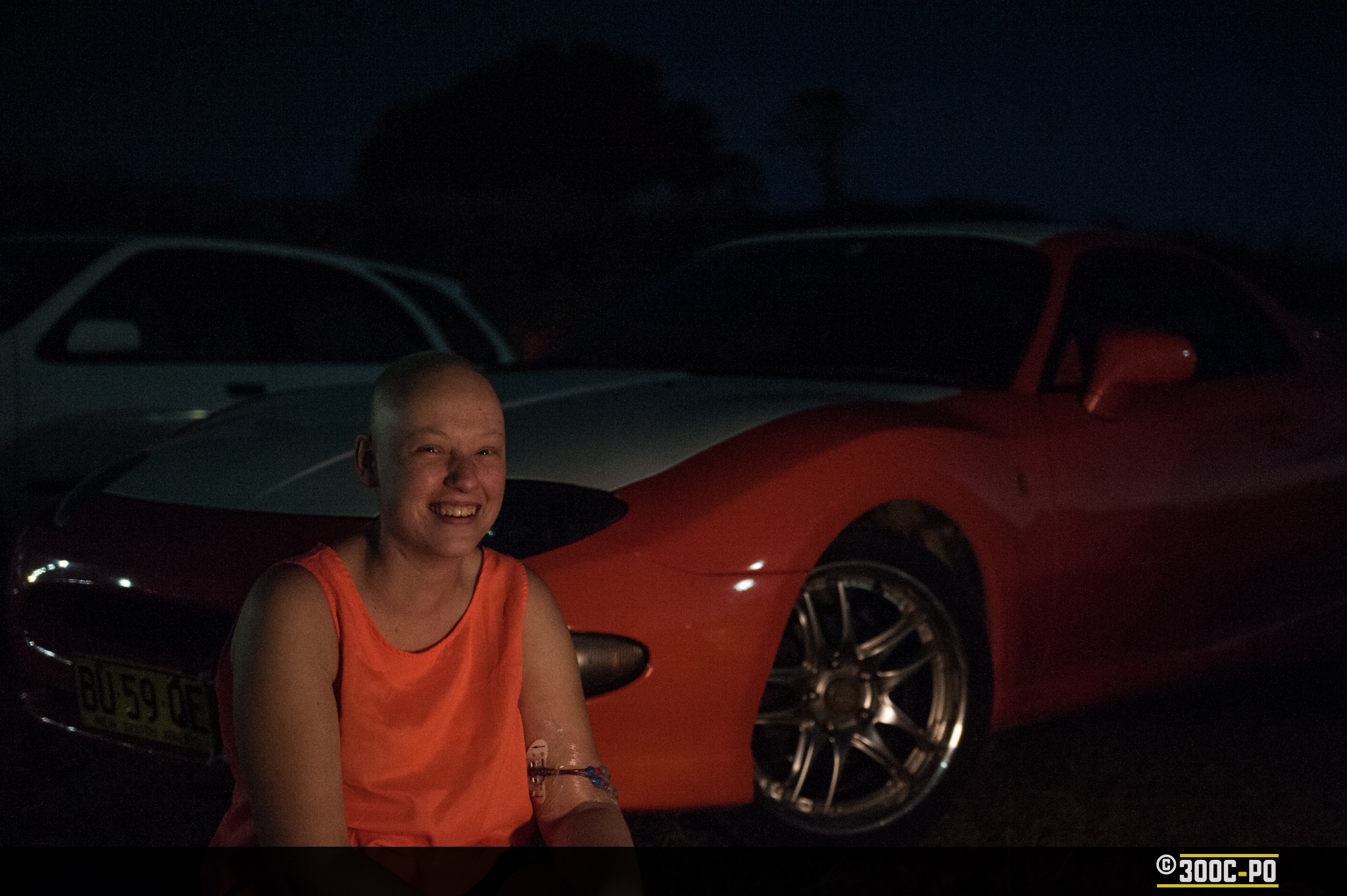 I put out a call for some volunteers to be shot with their cars for The Orange Effect.  Maddy responded, and was granted leave from hospital after some severe medical conditions.  It still gives me goosebumps!!!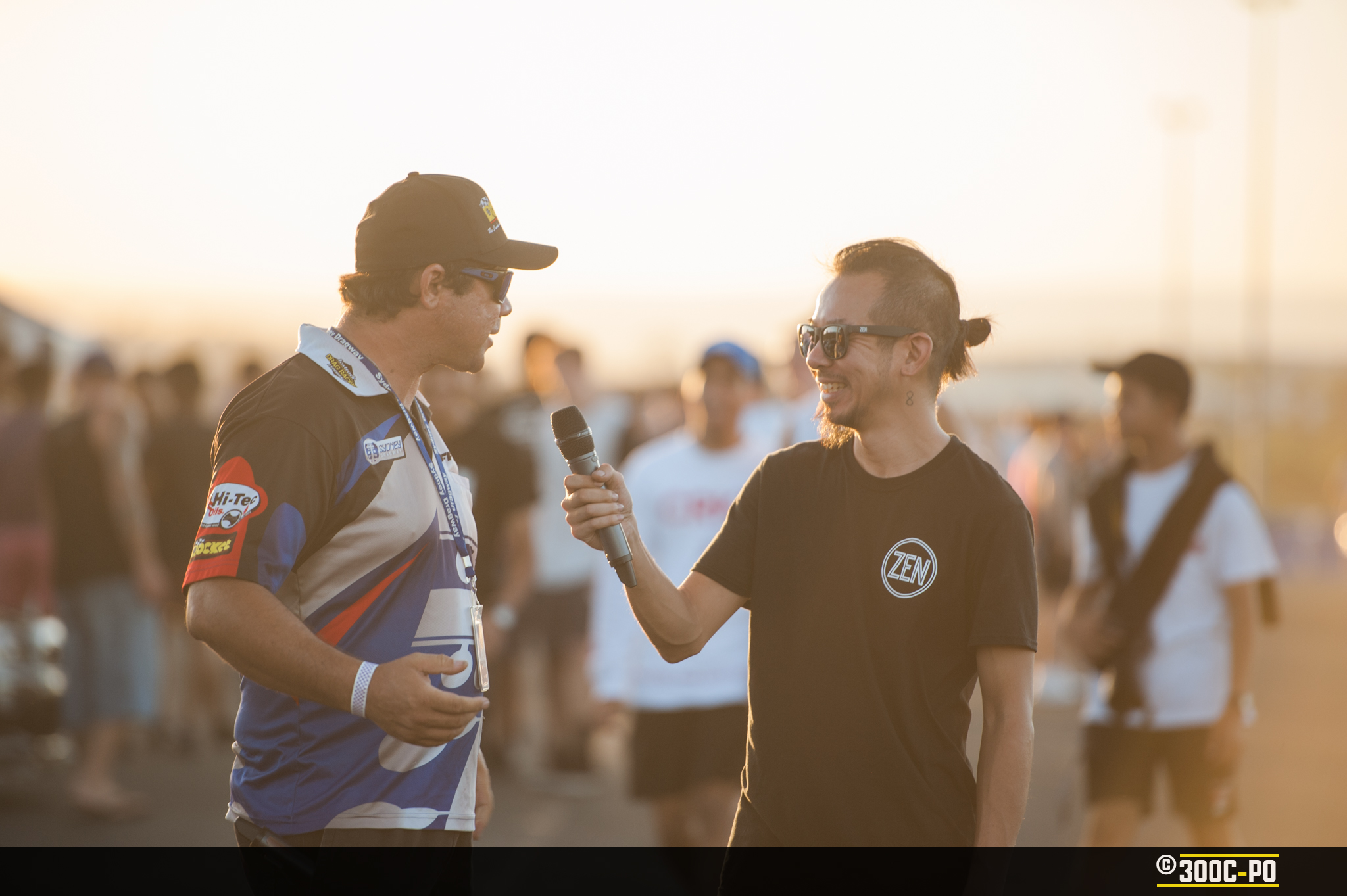 Two of the main men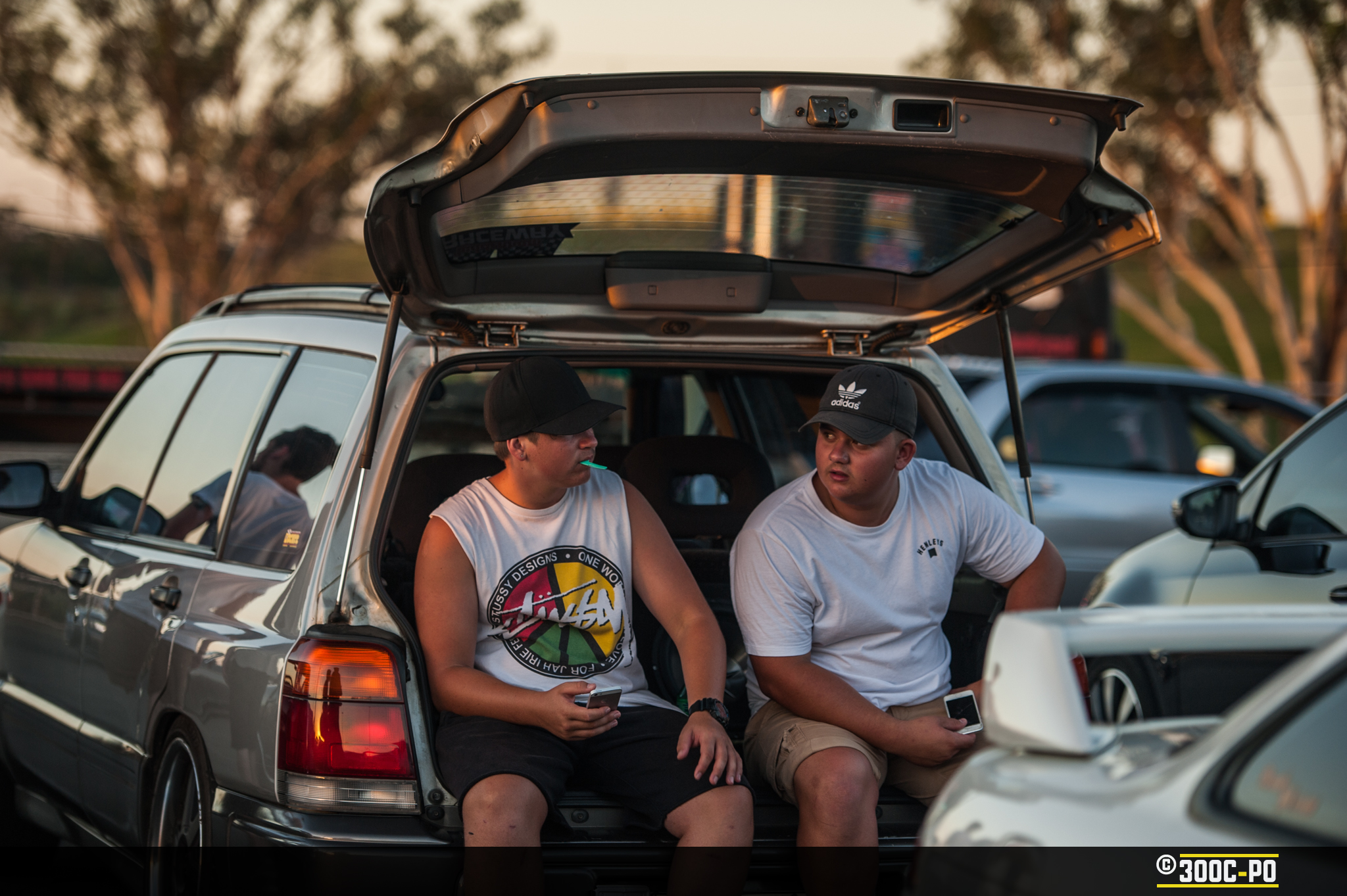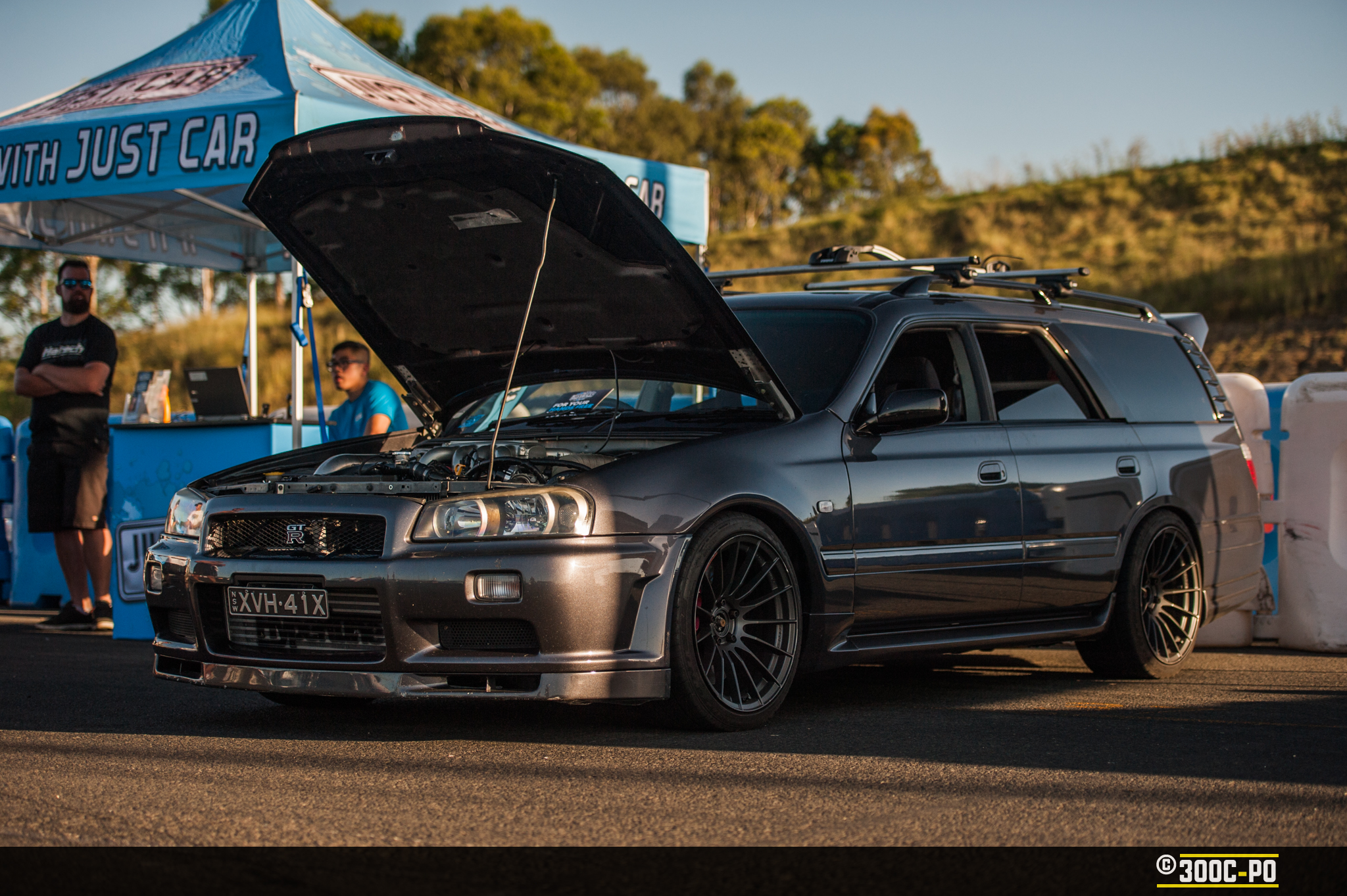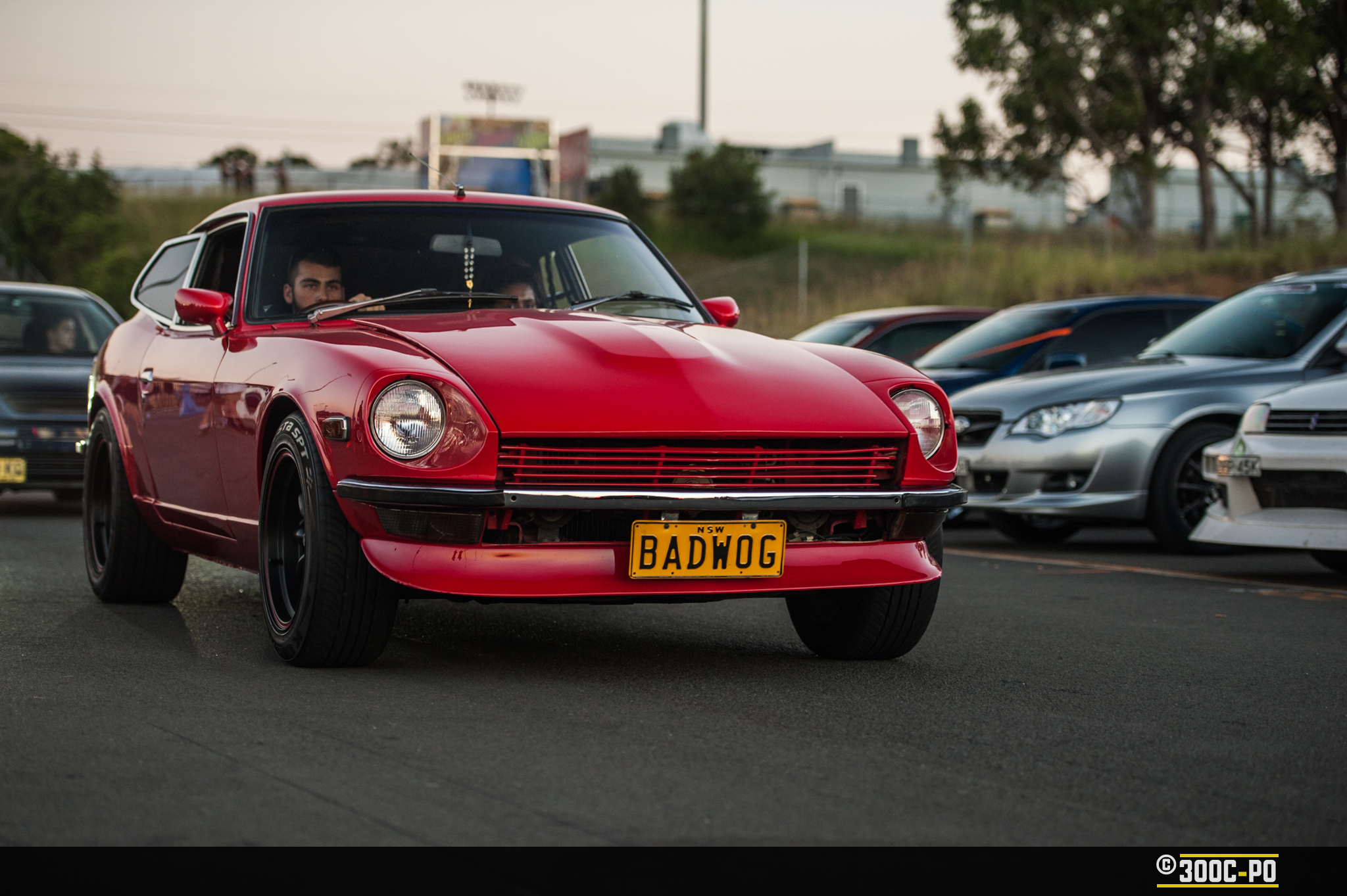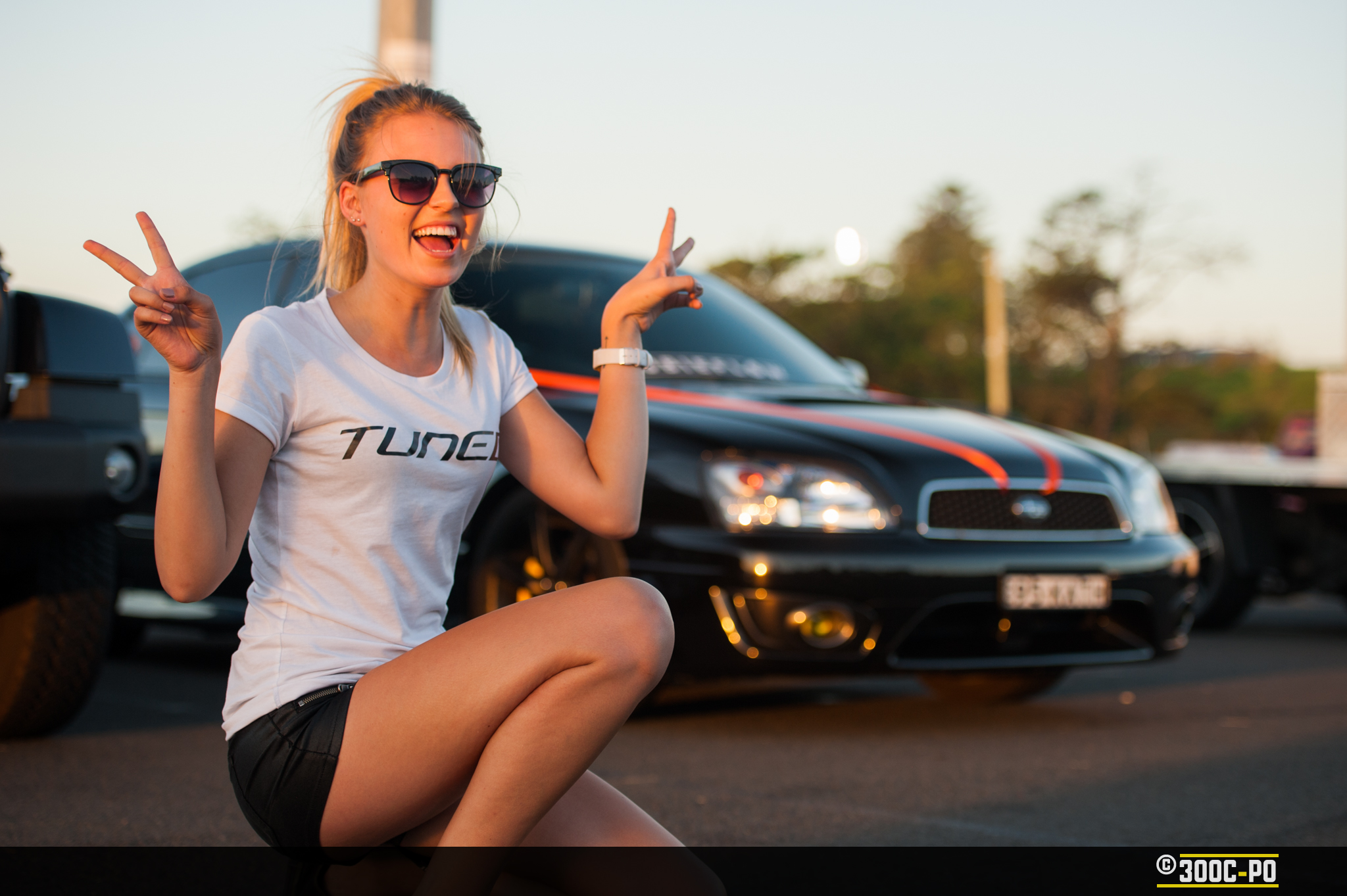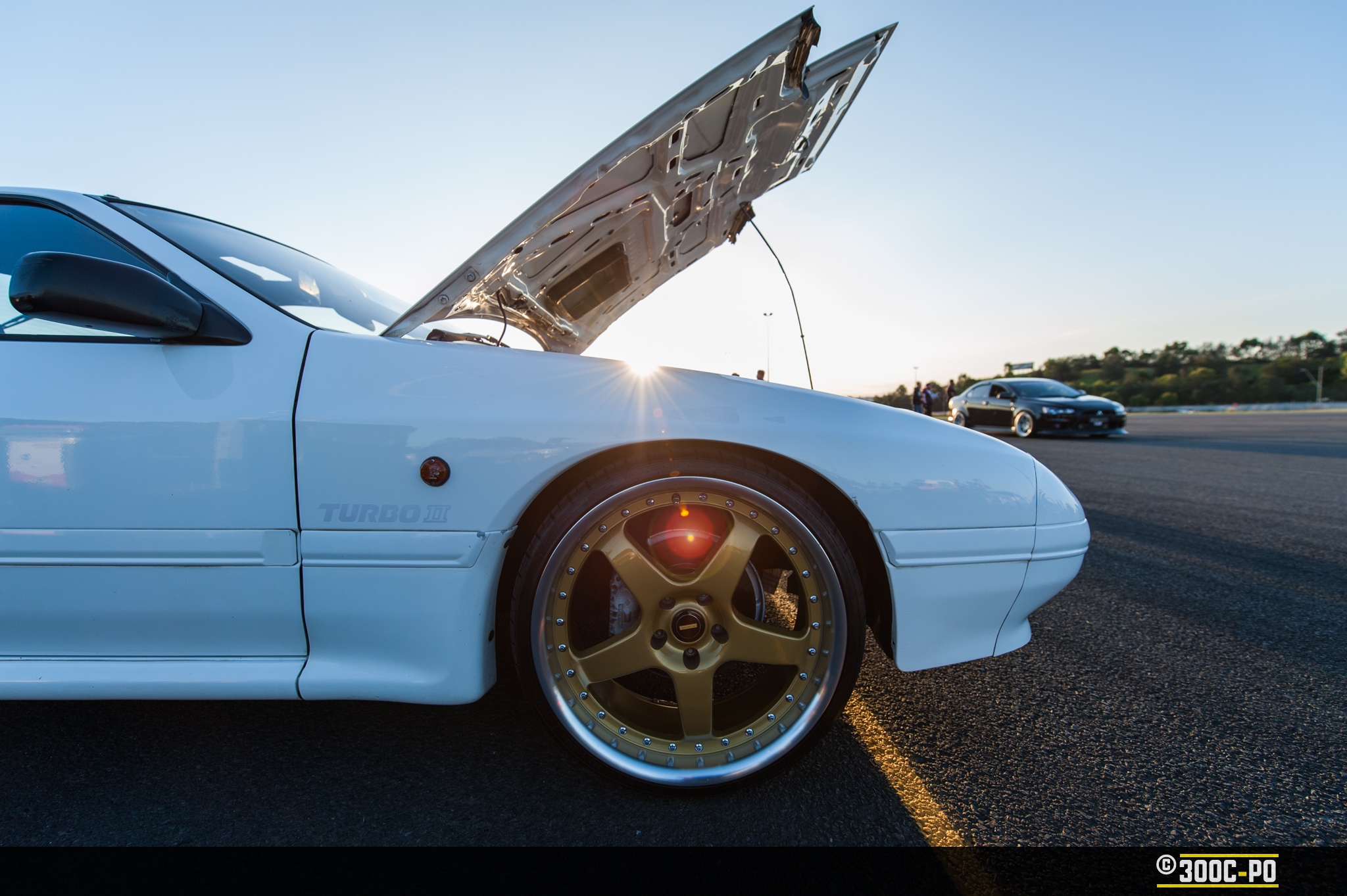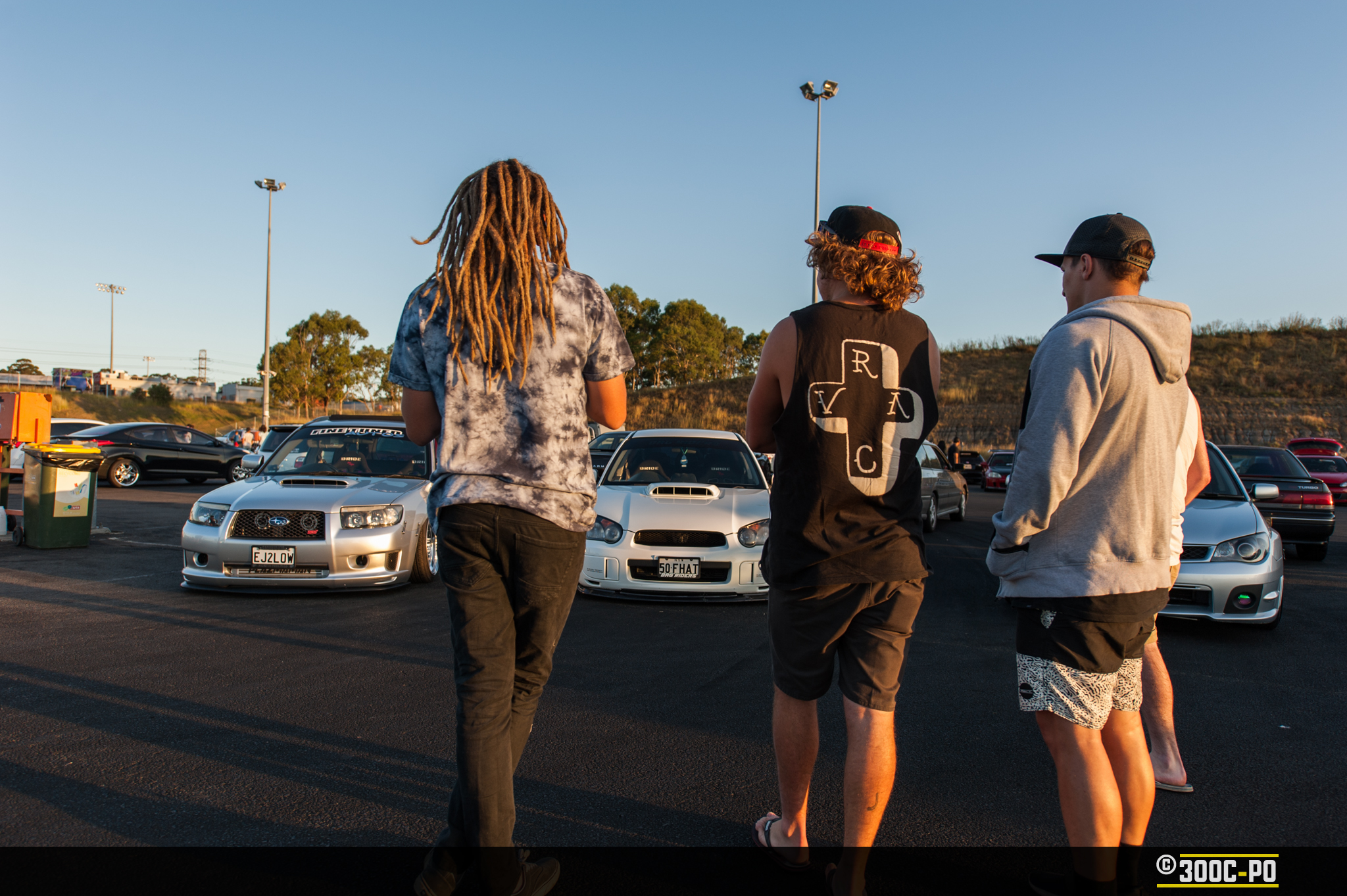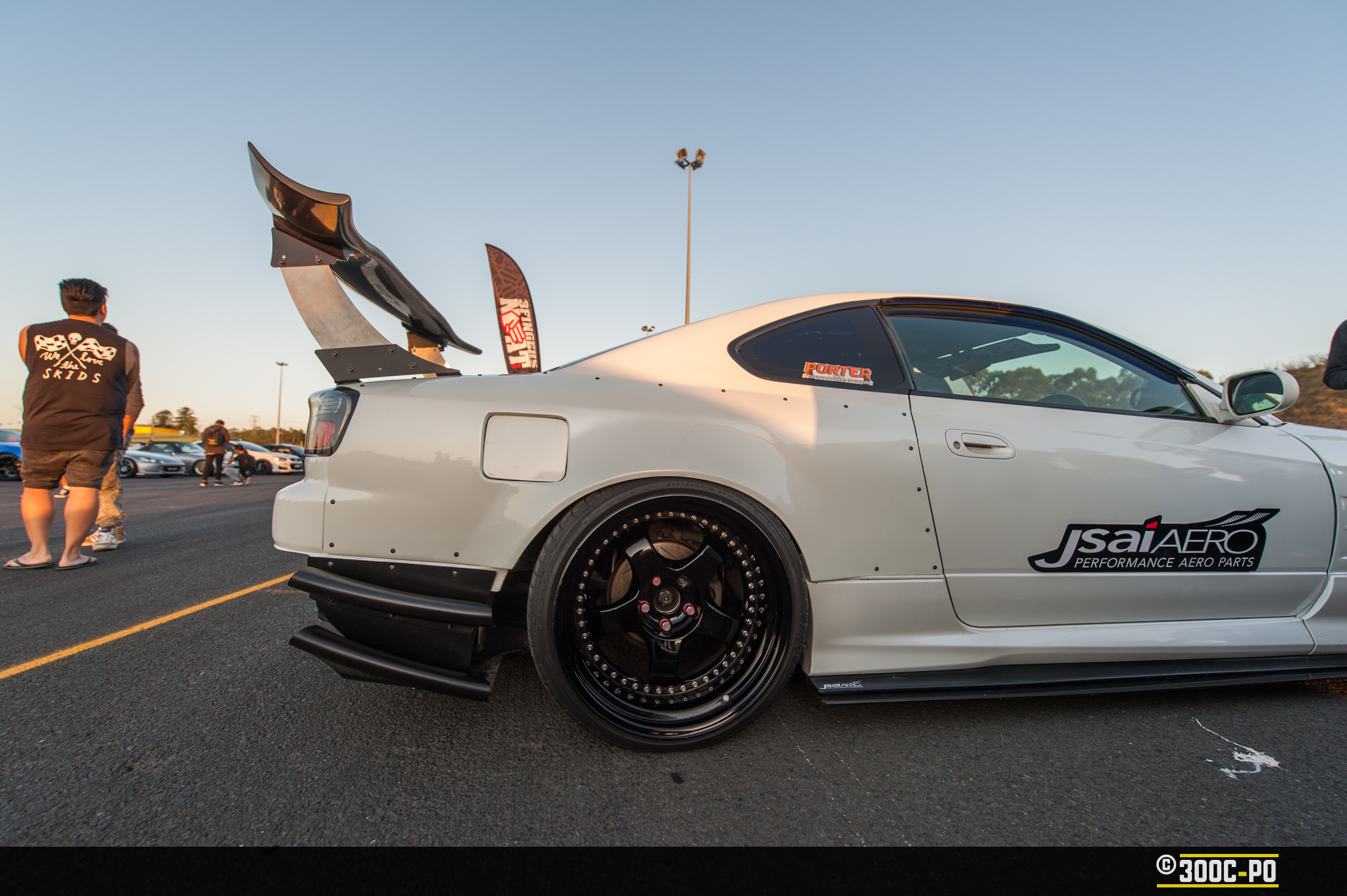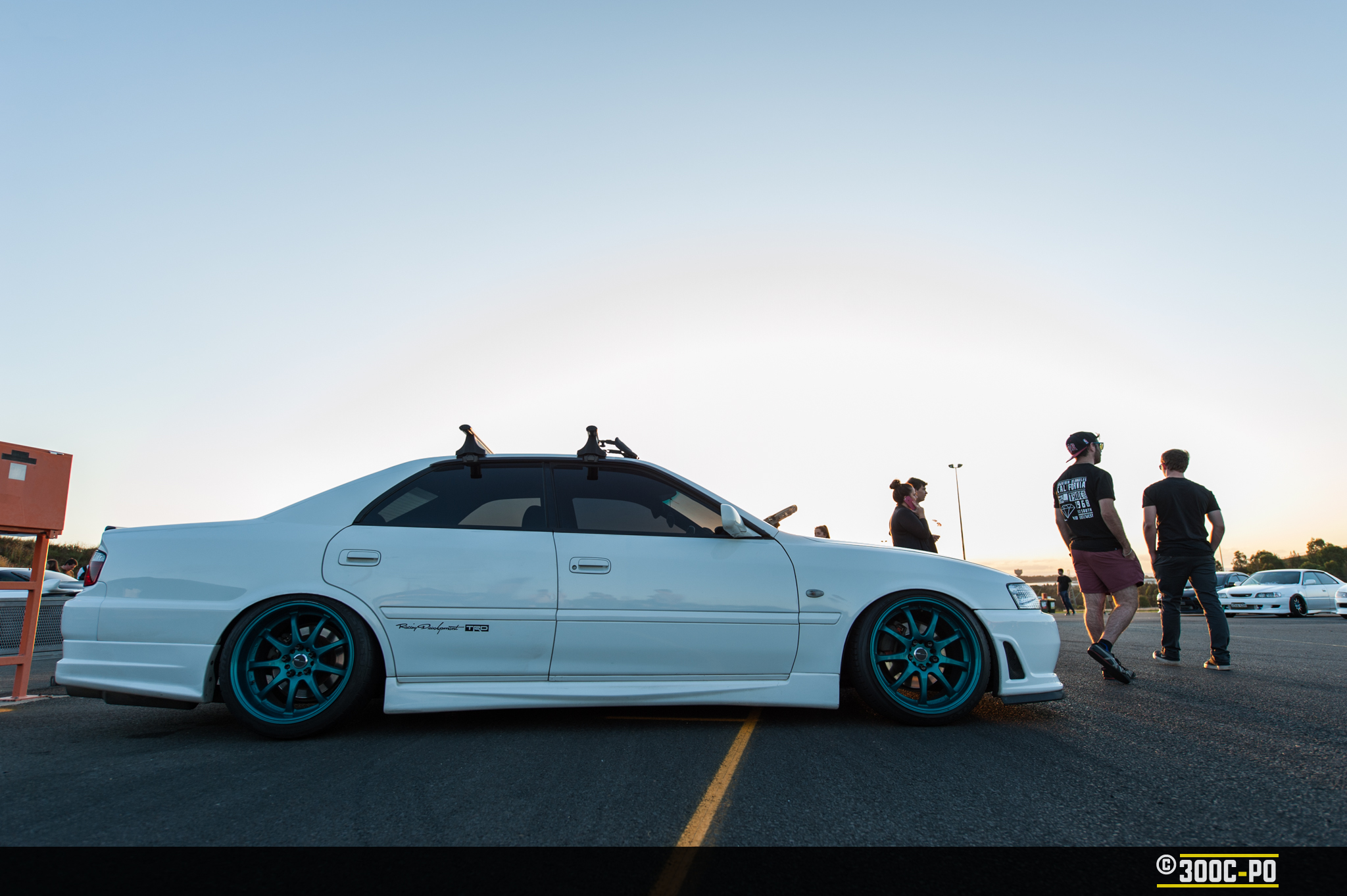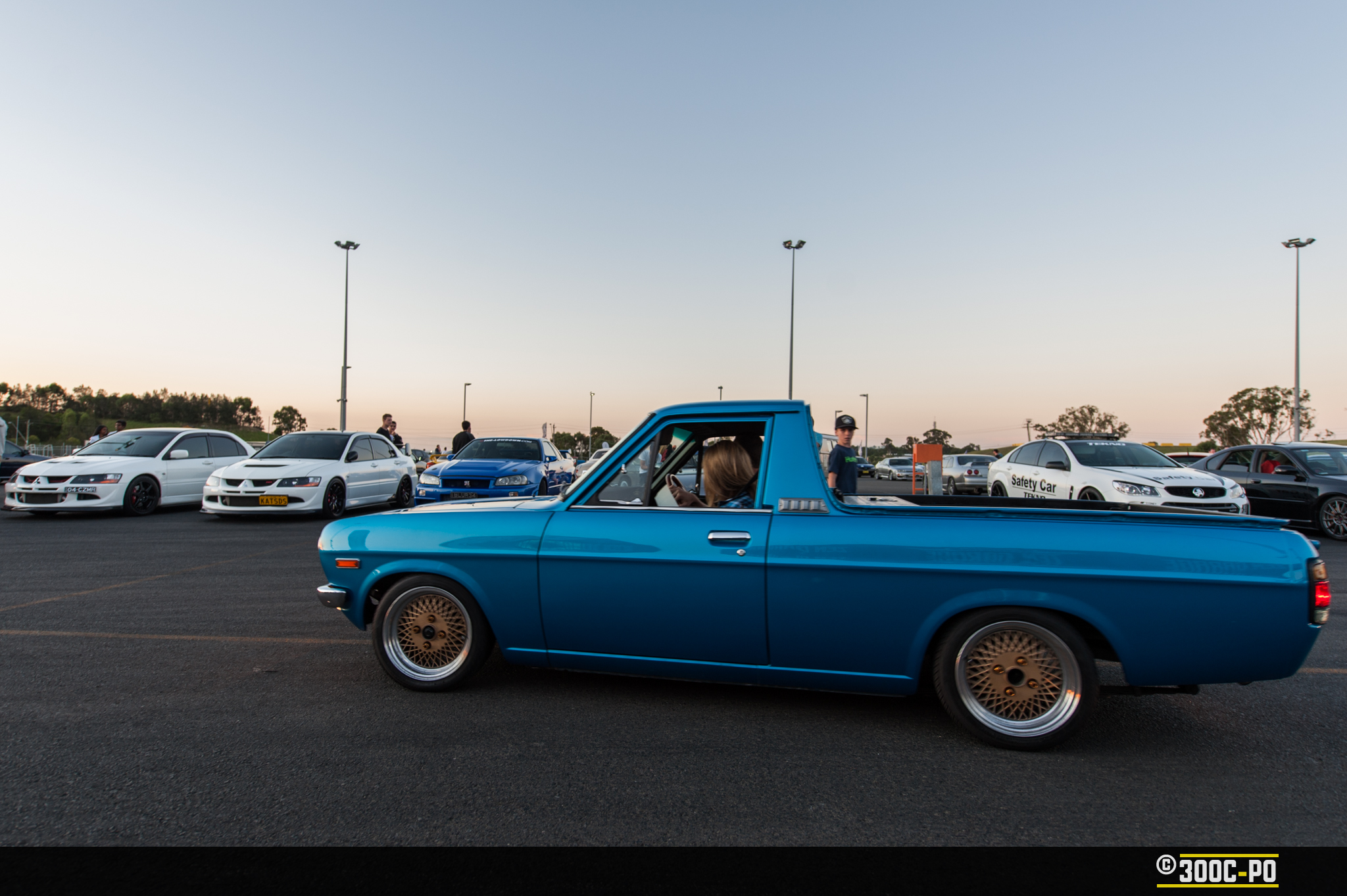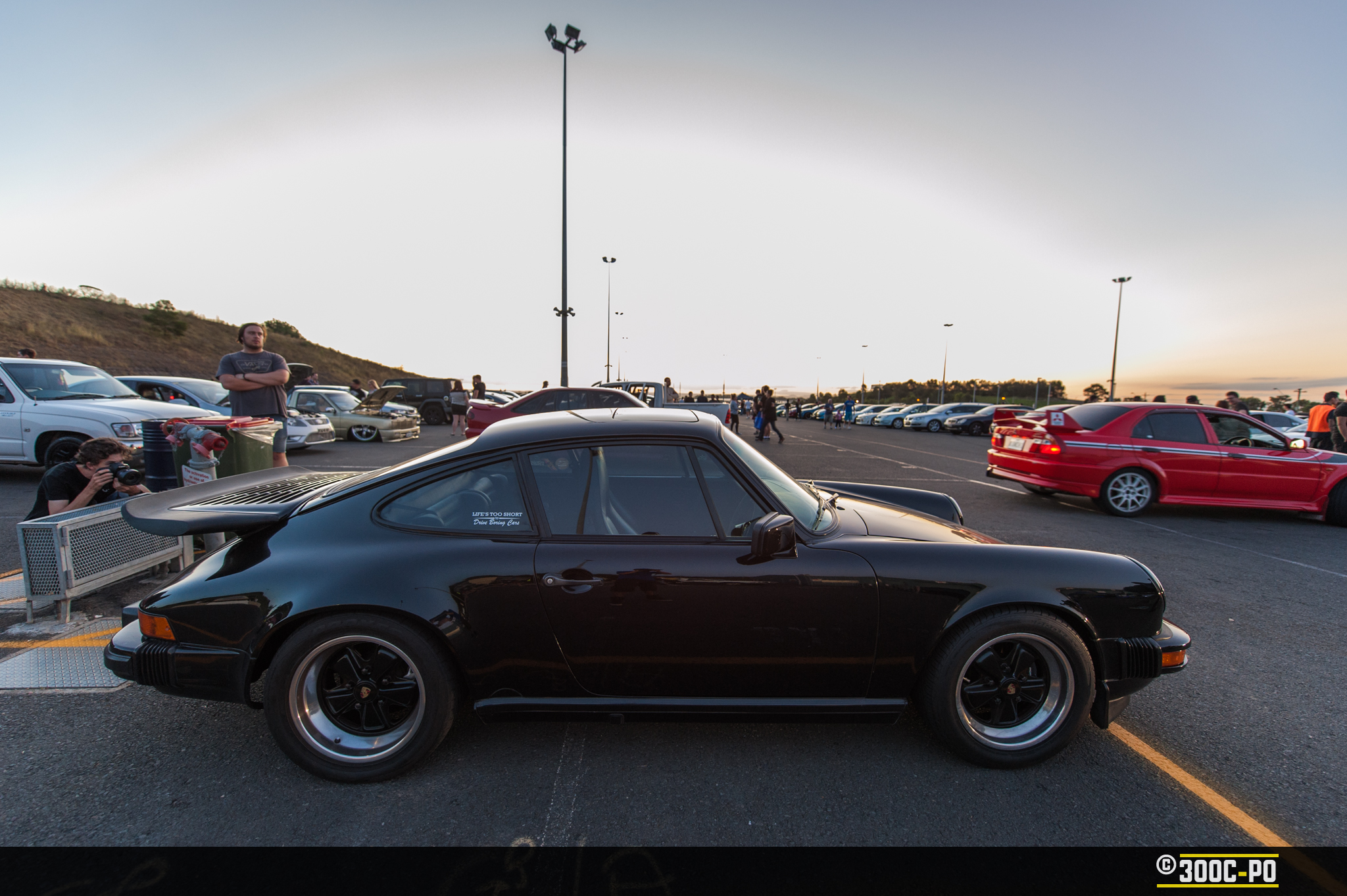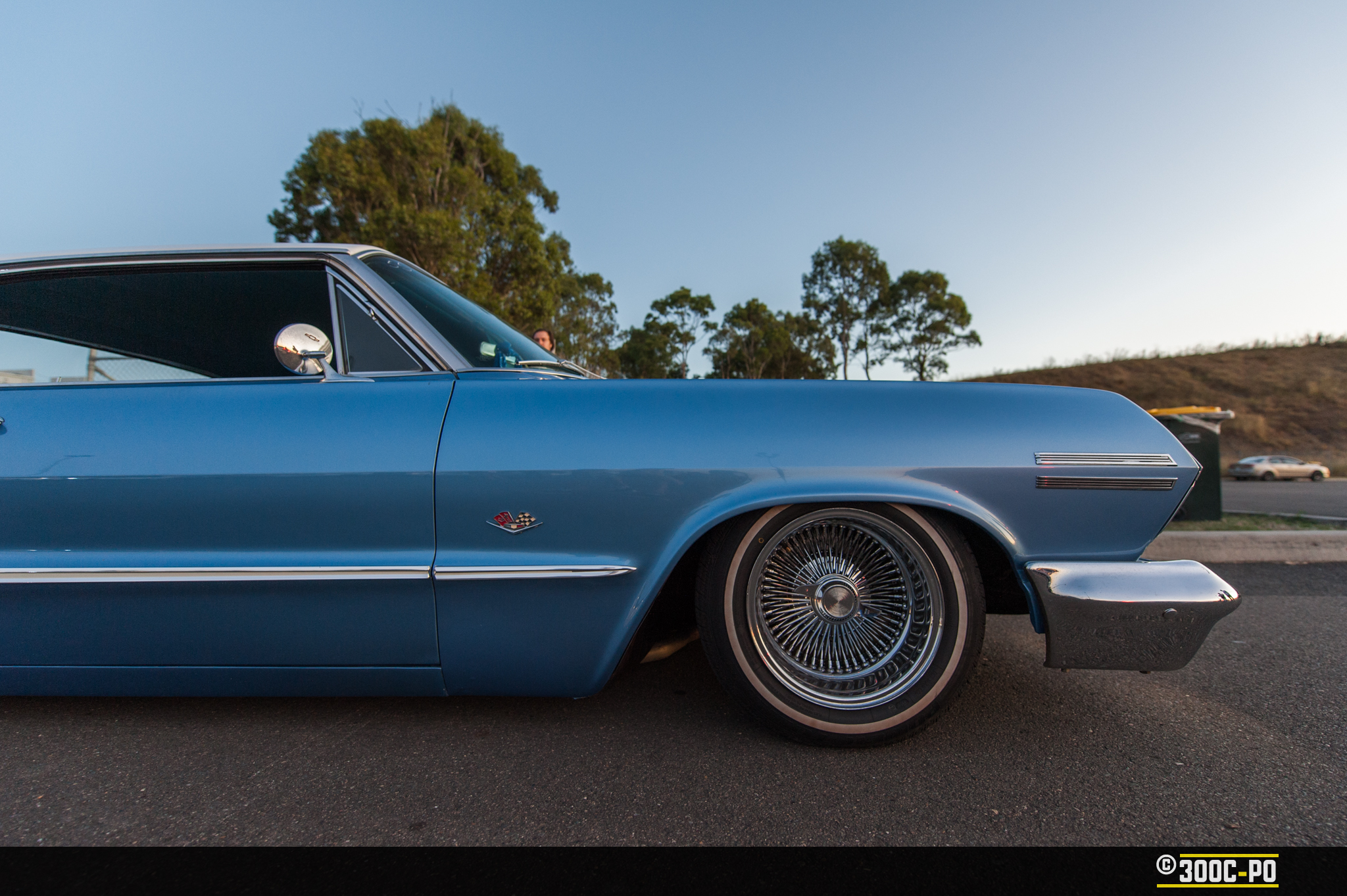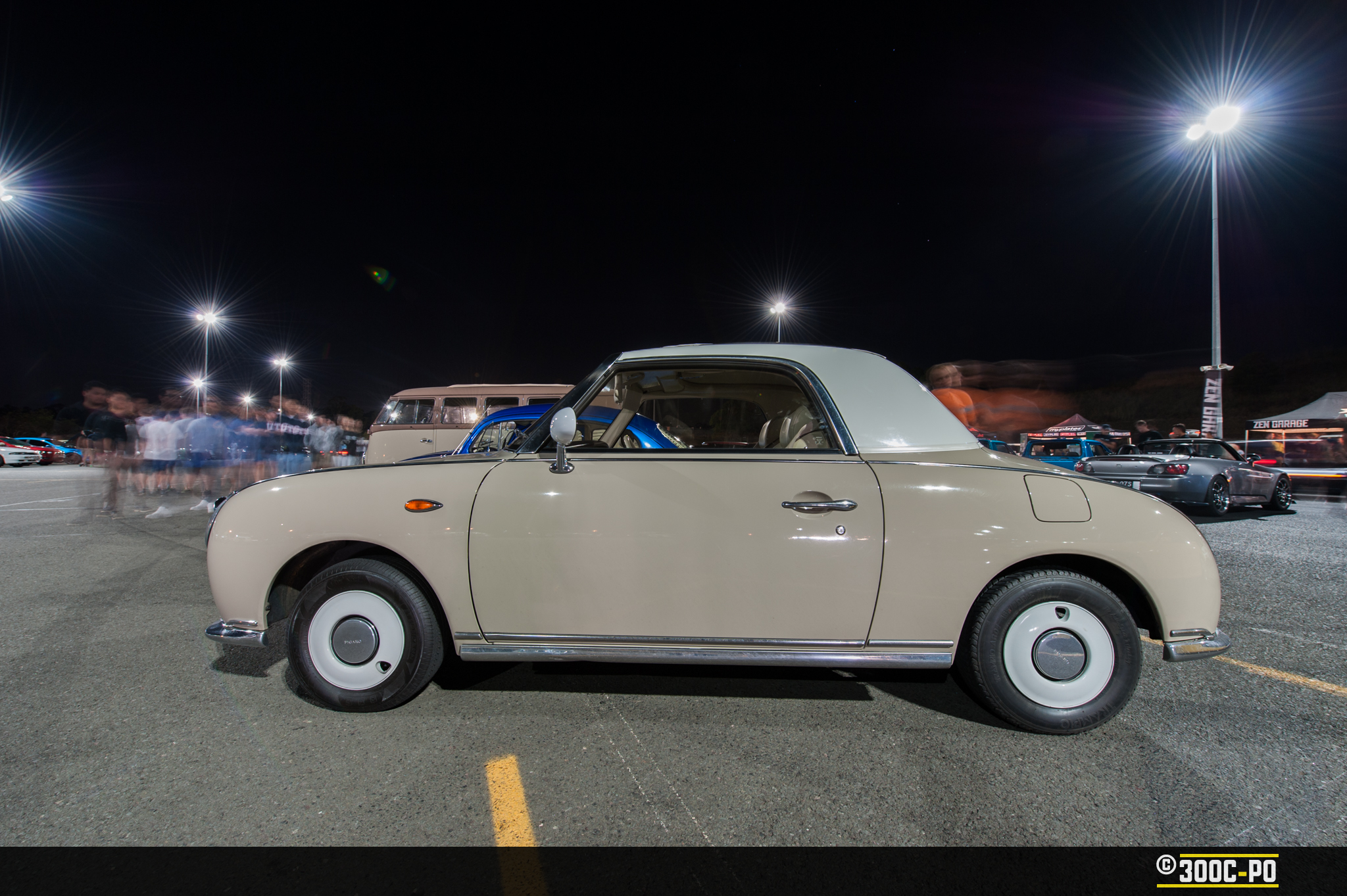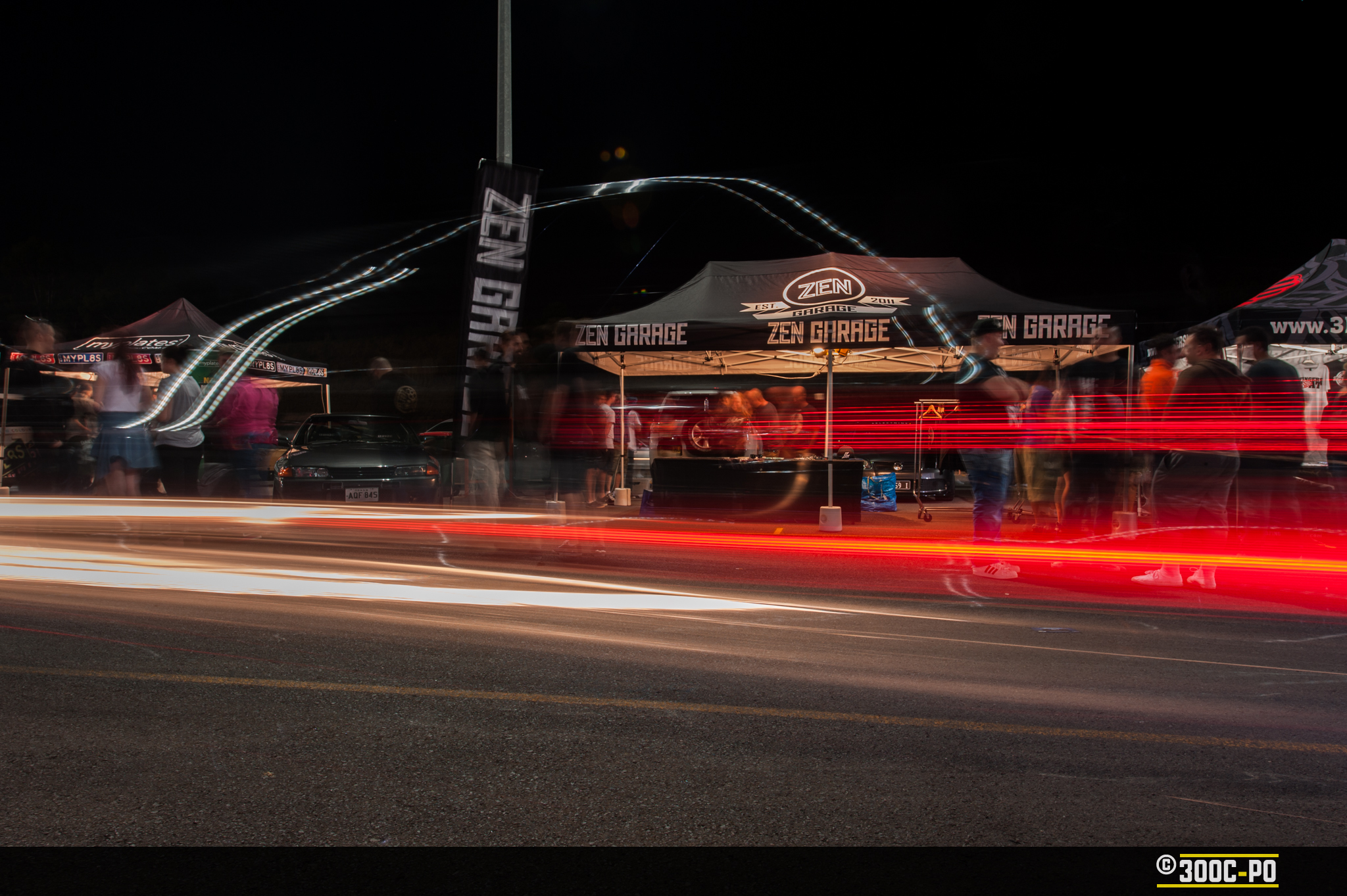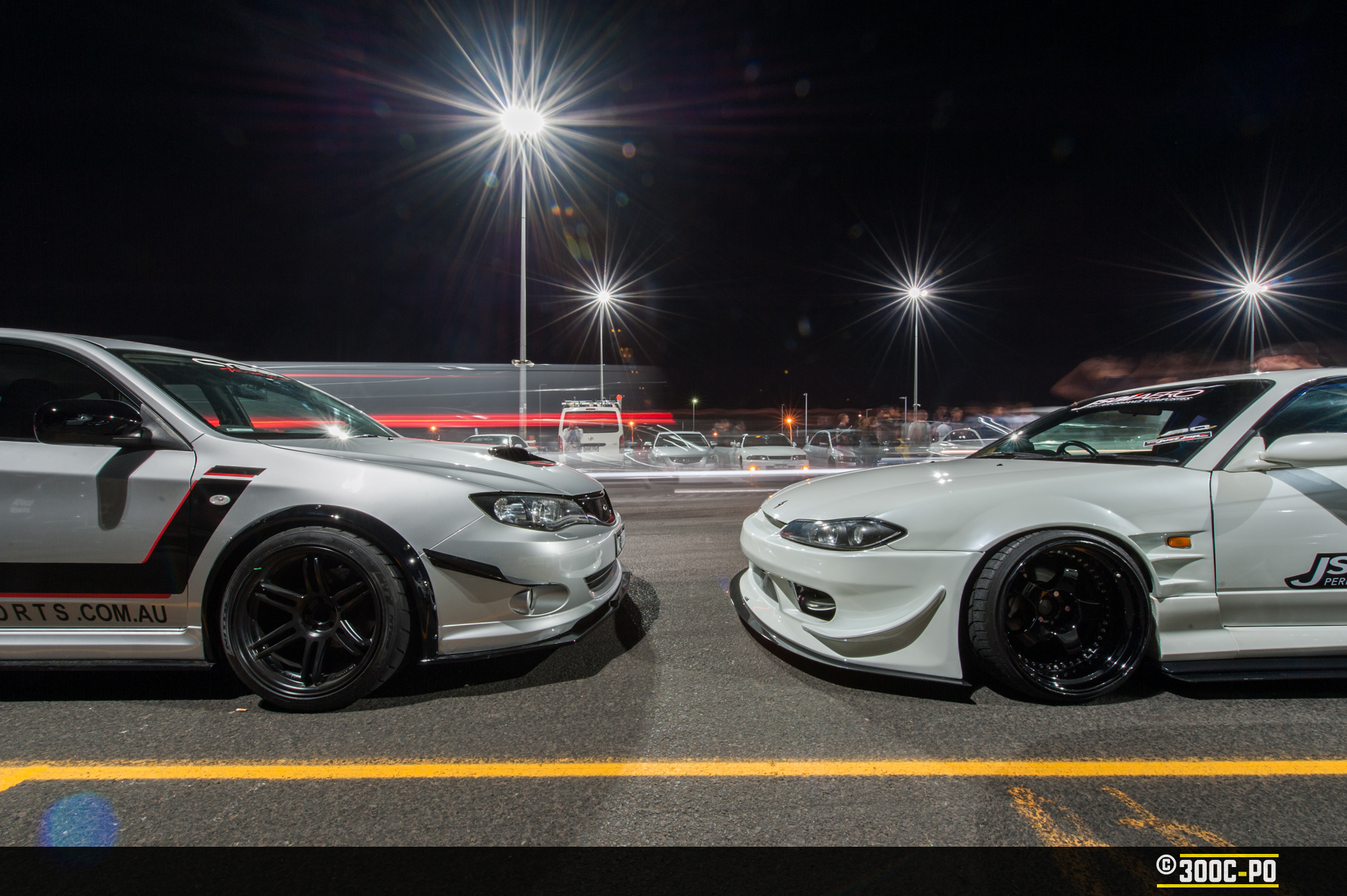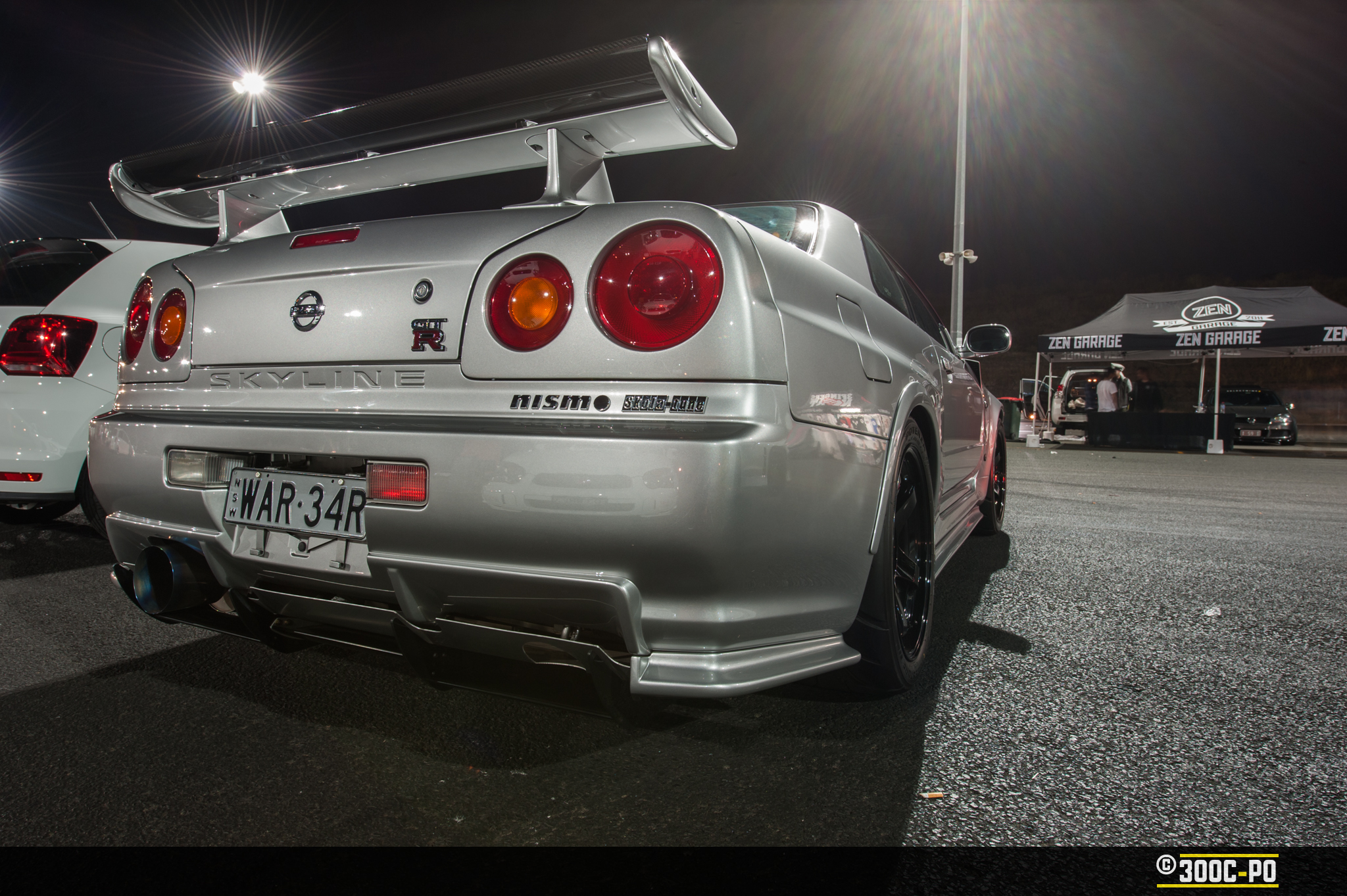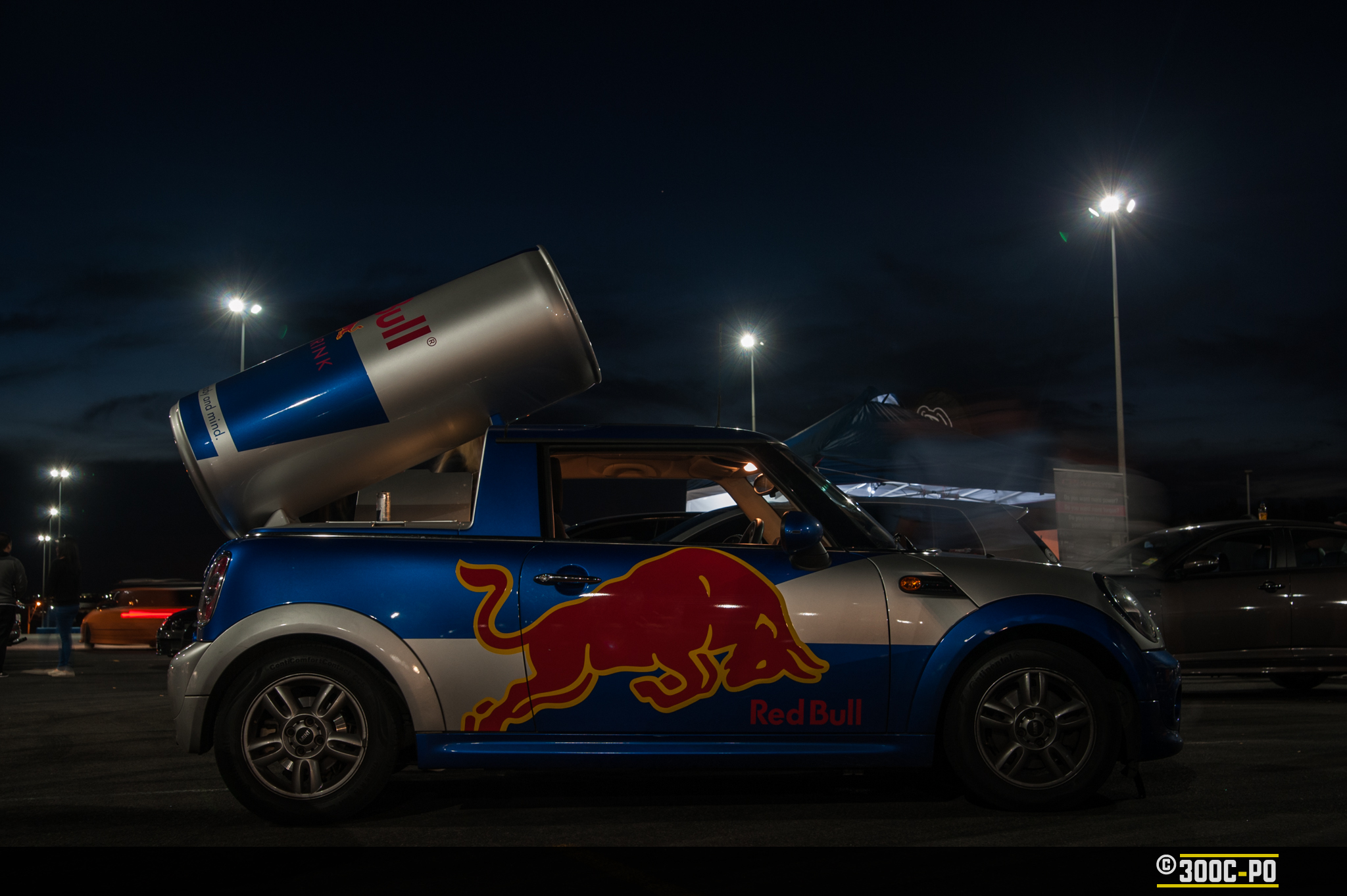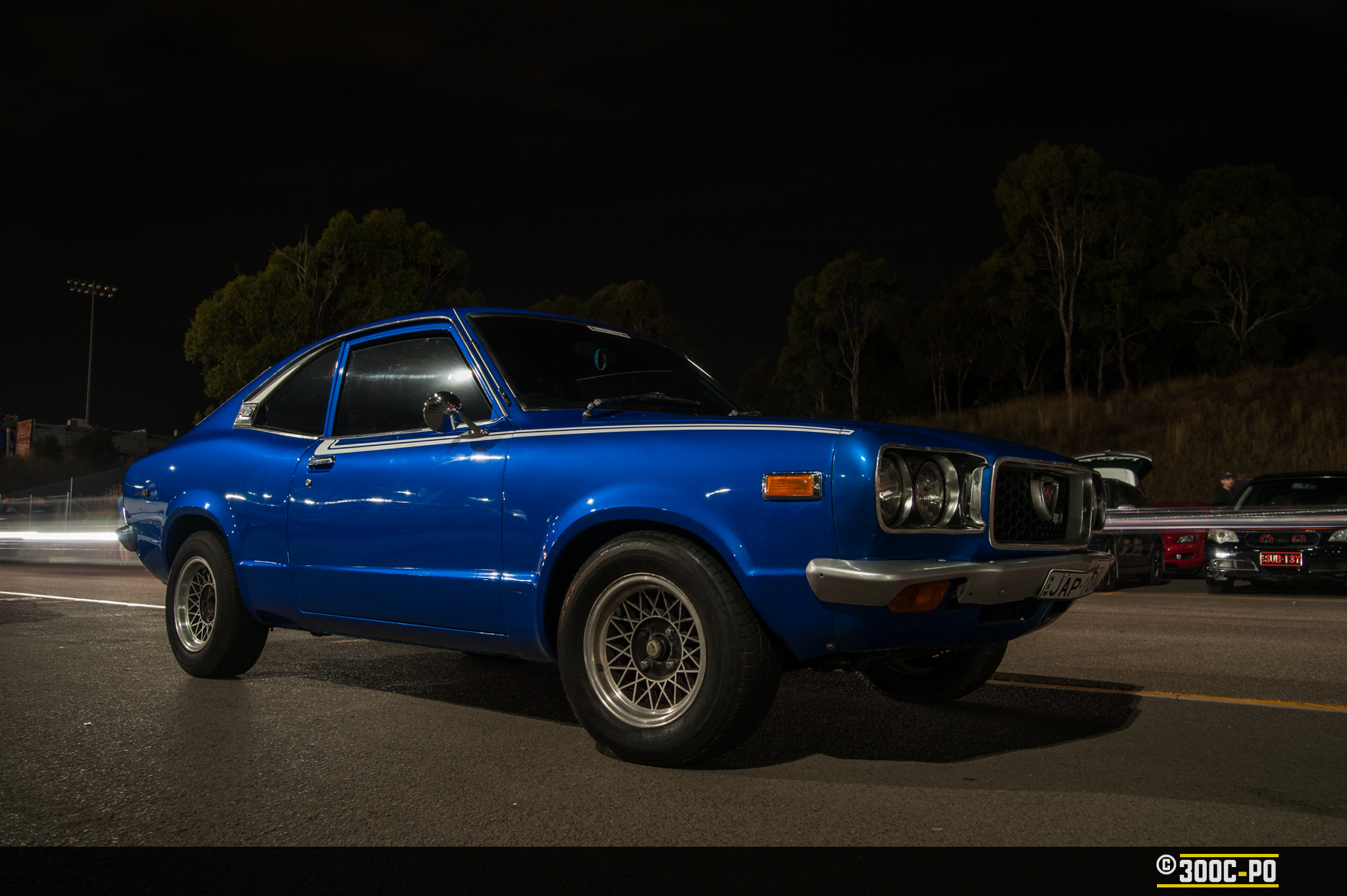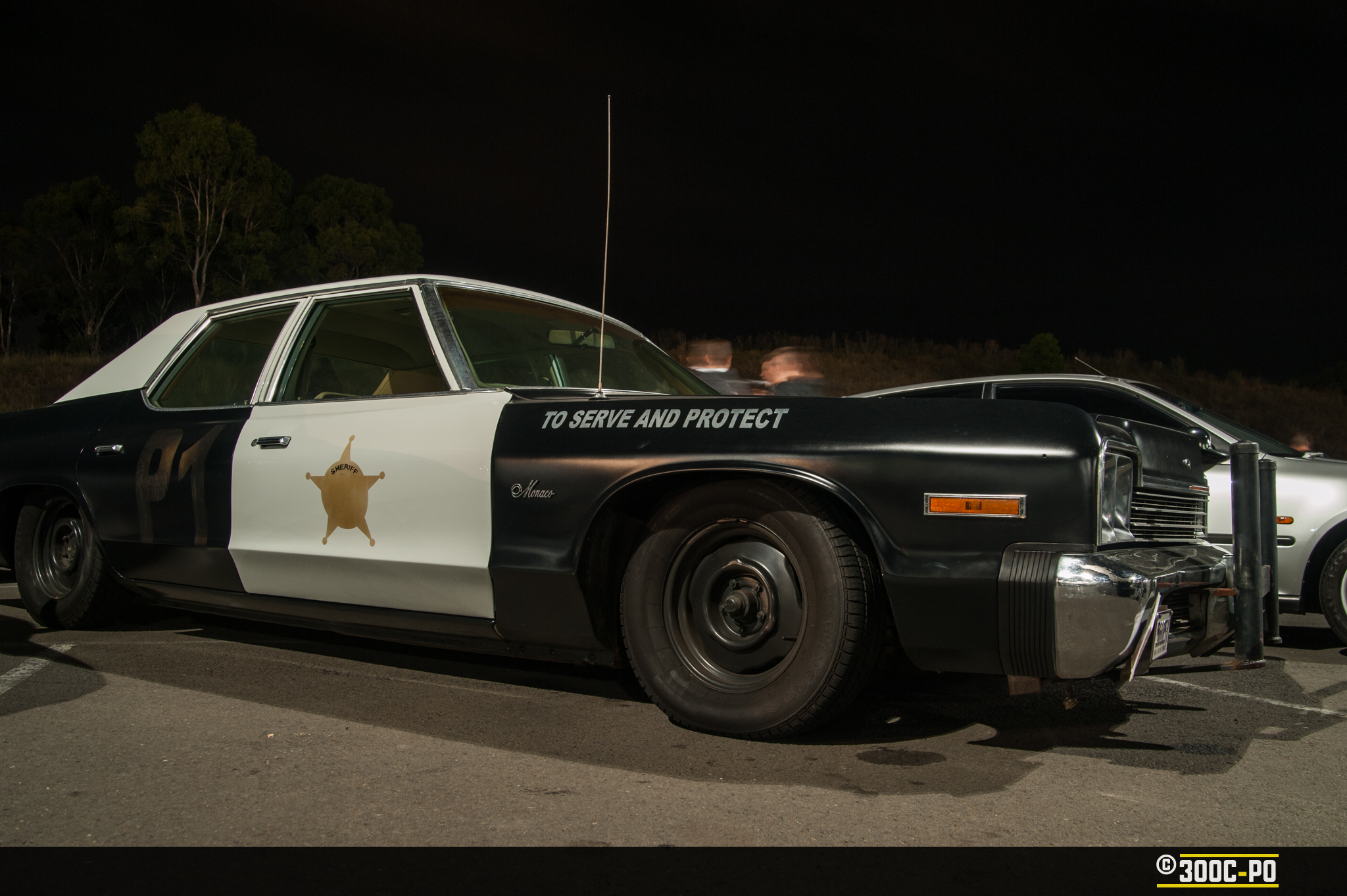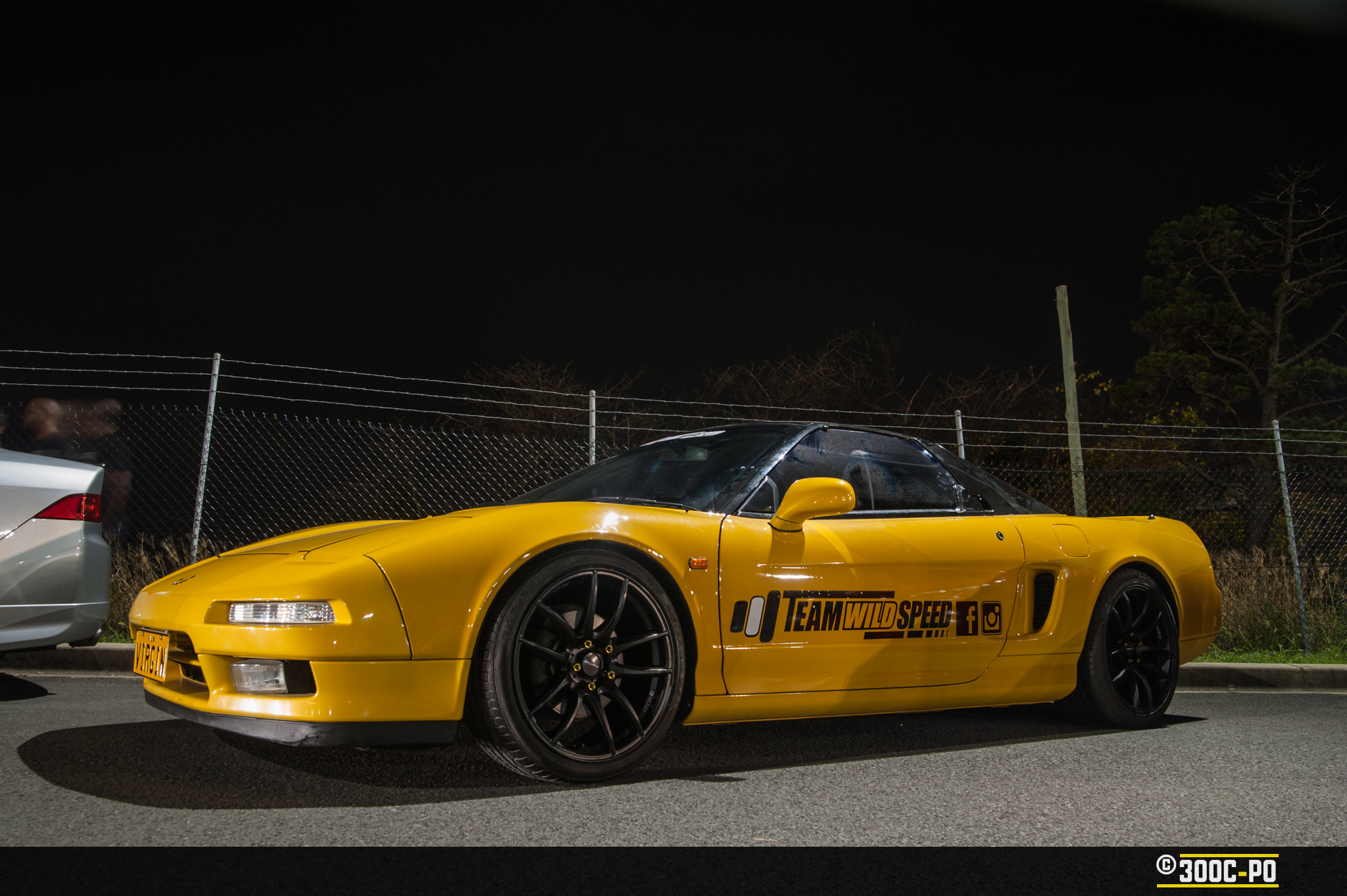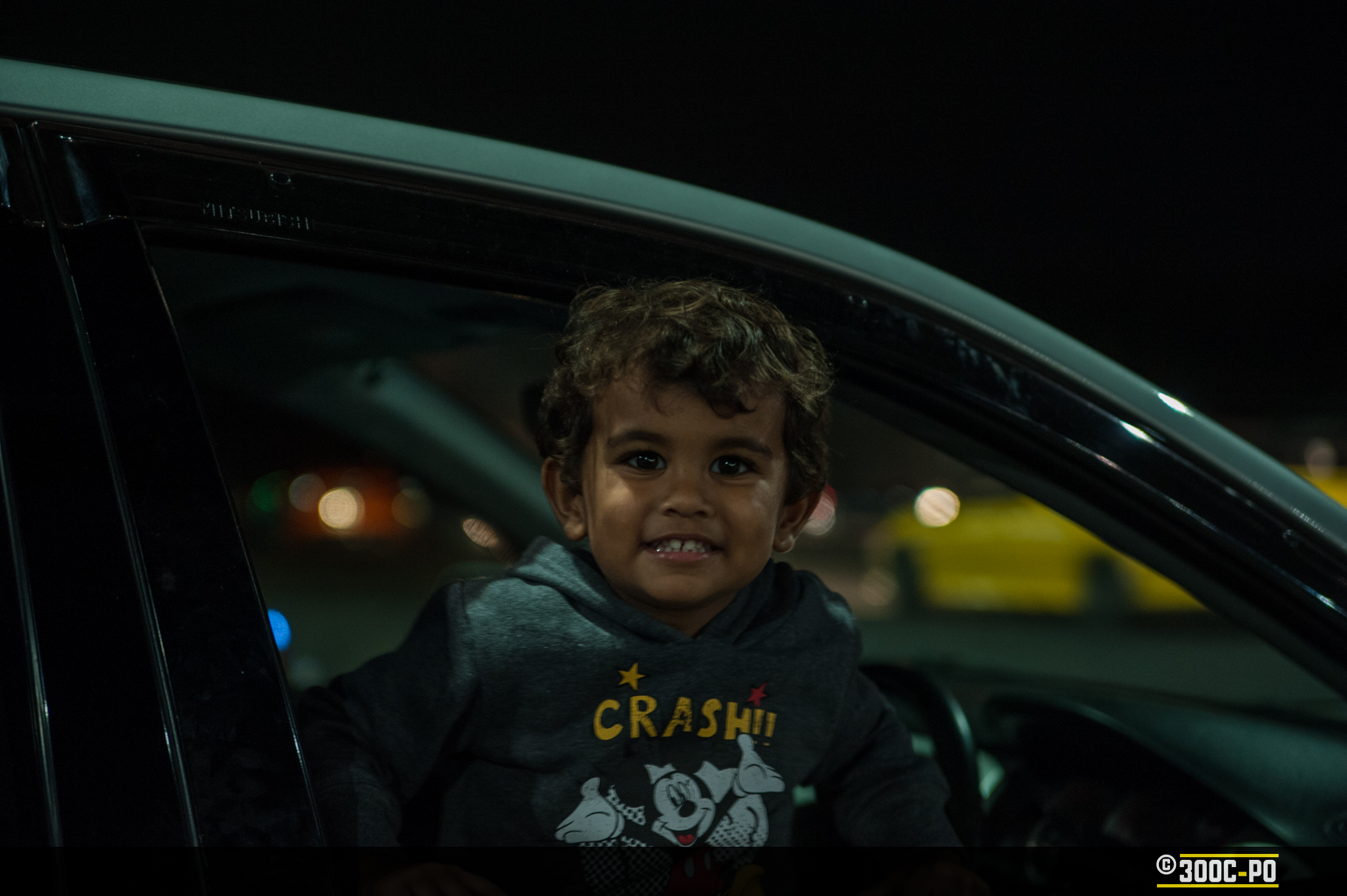 Start em young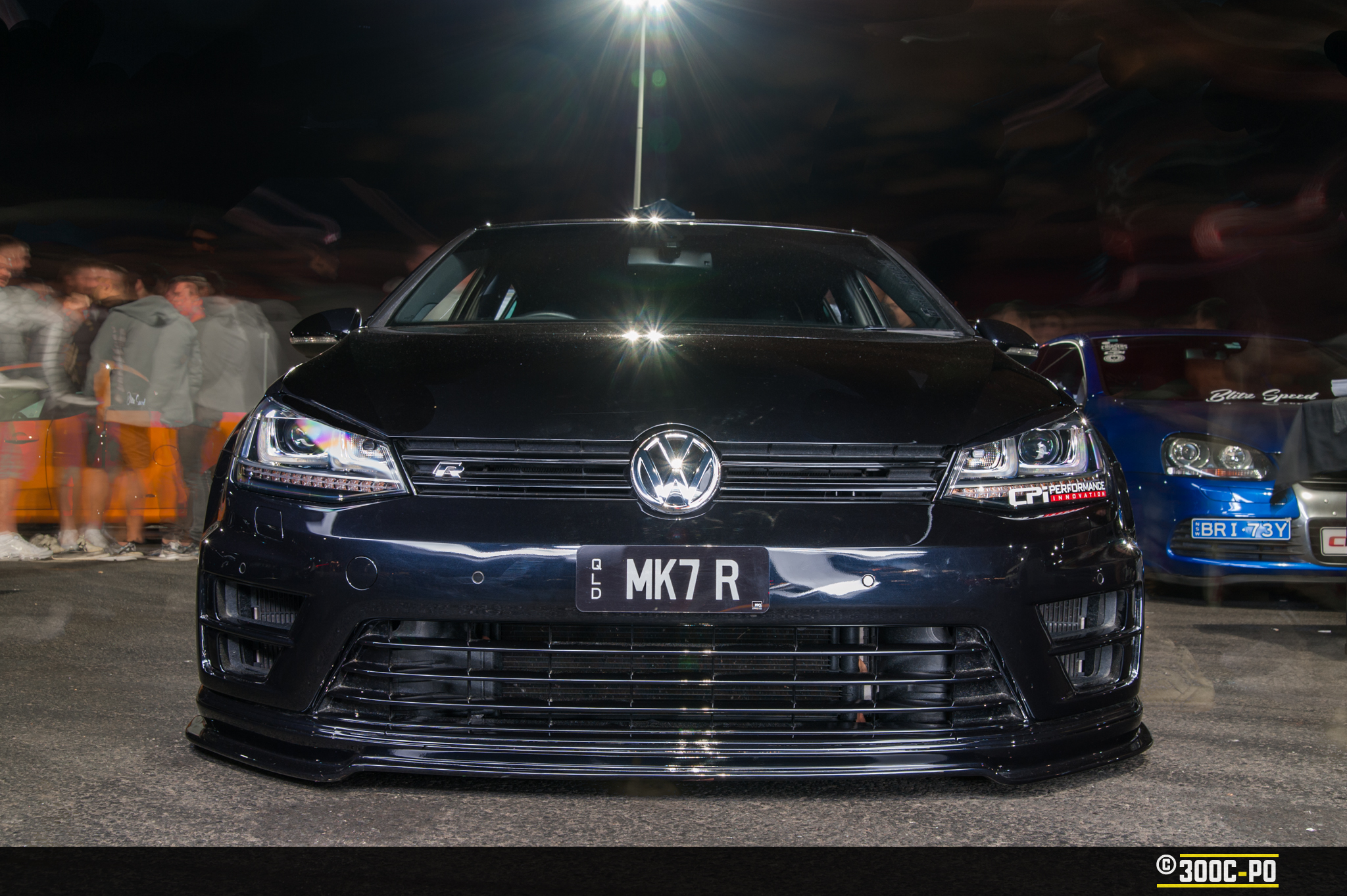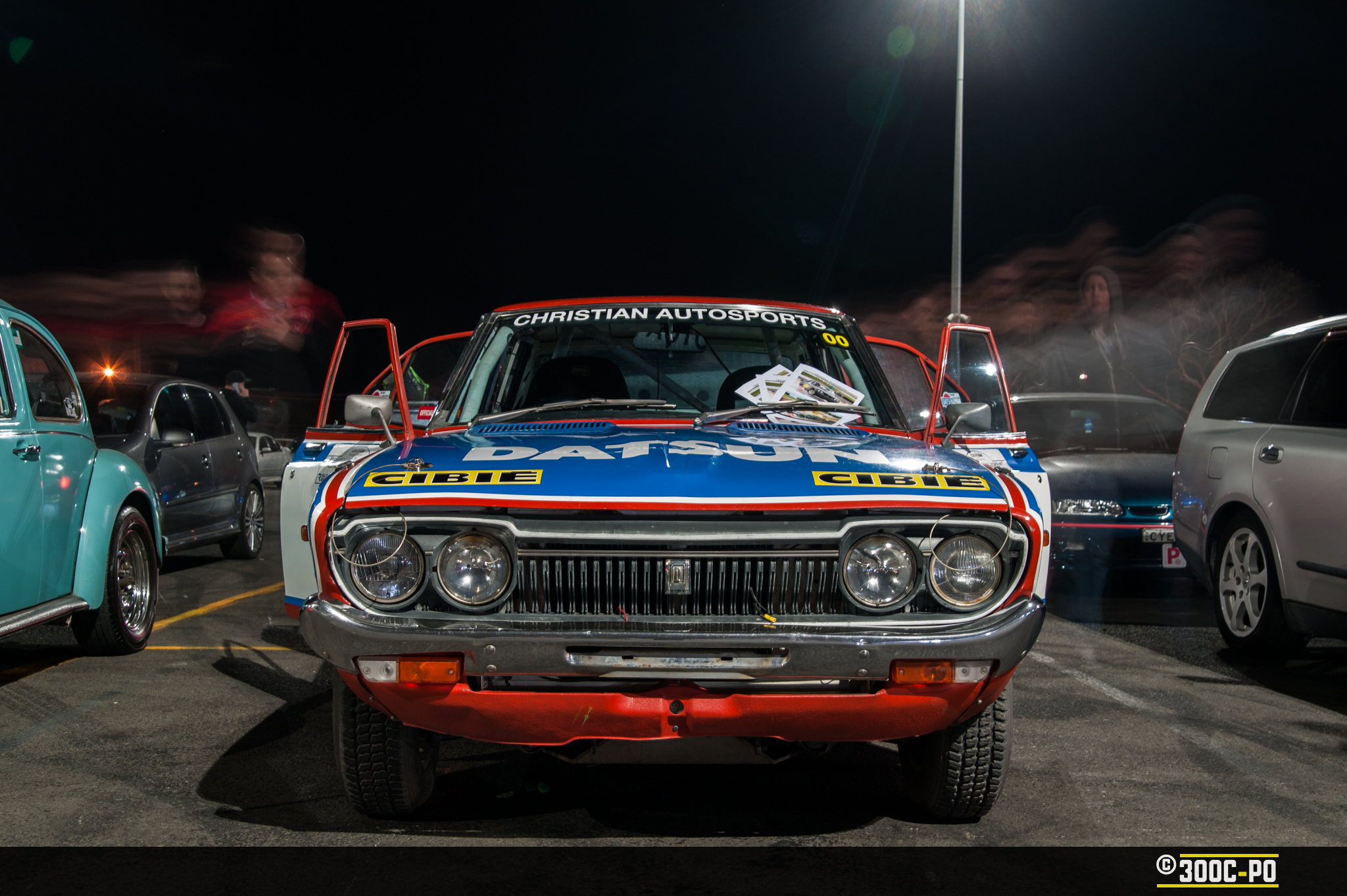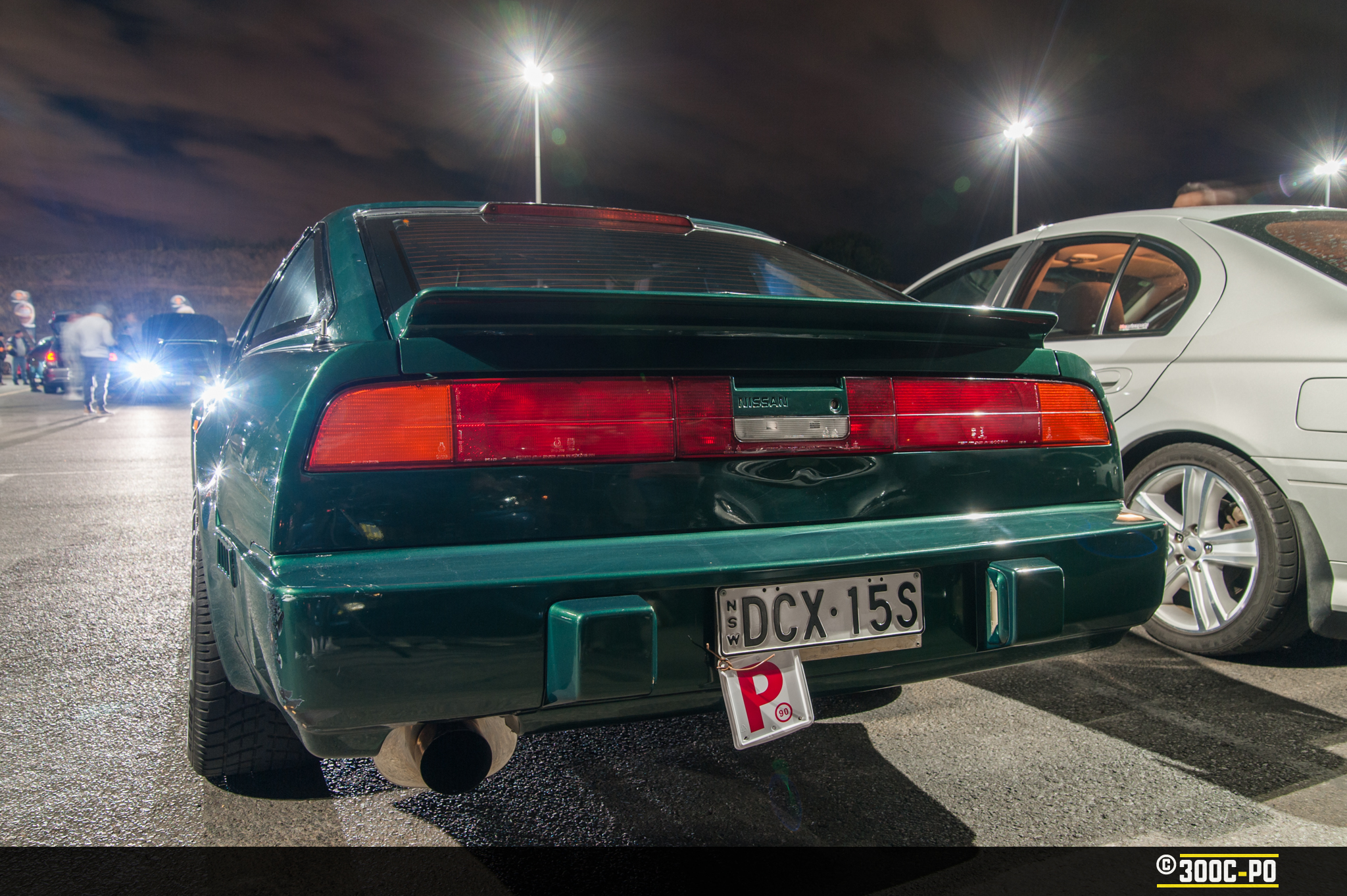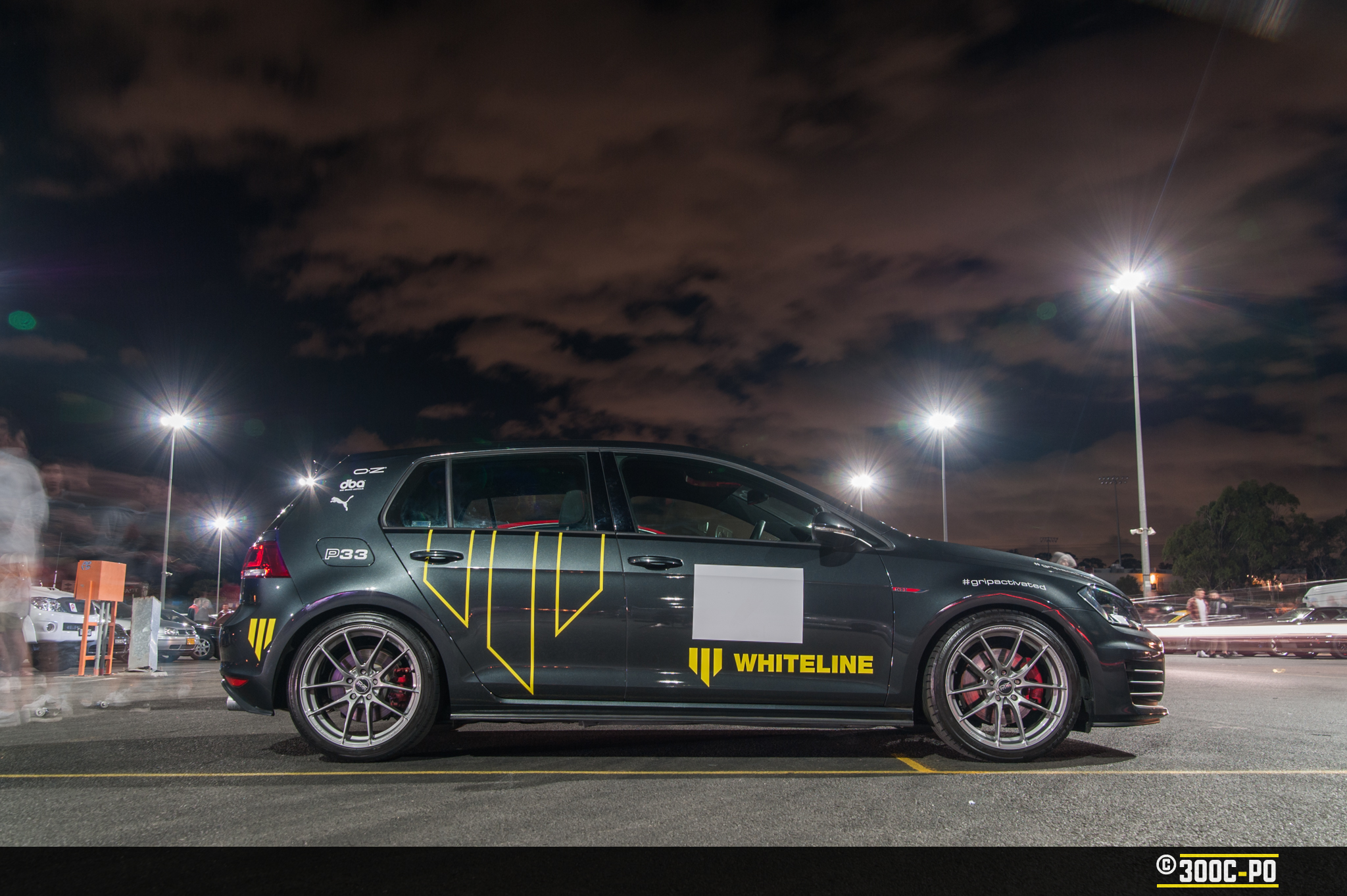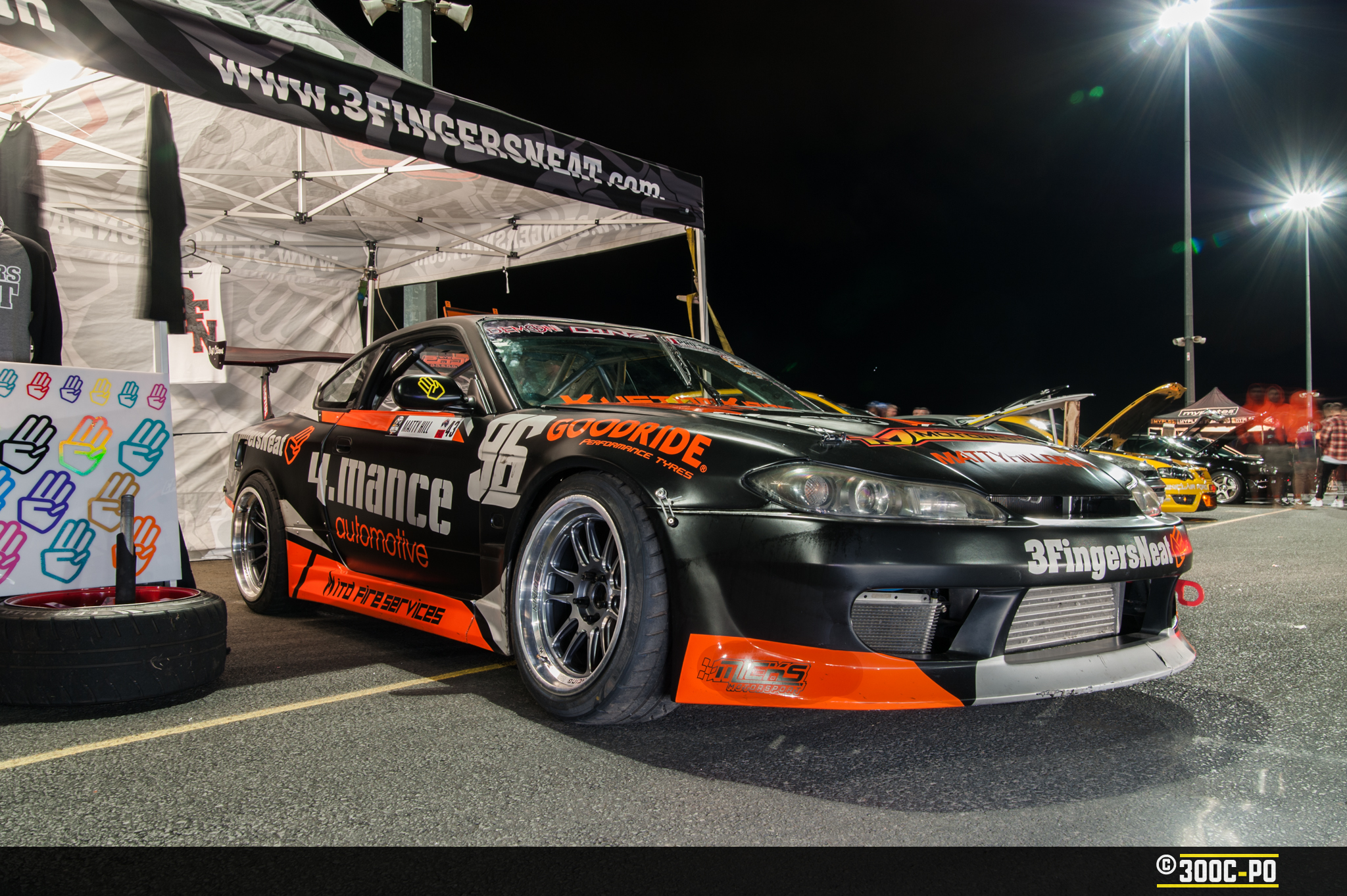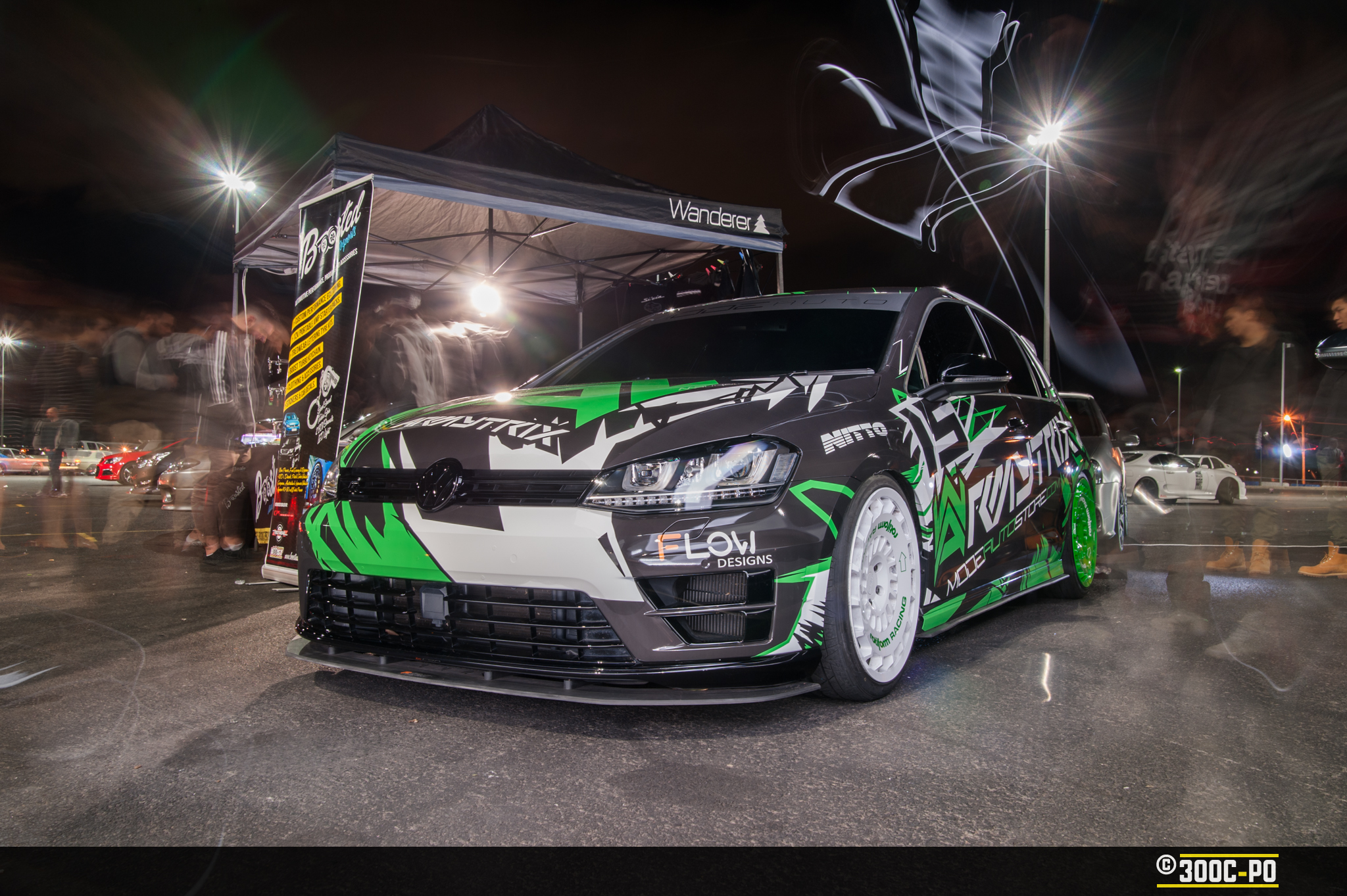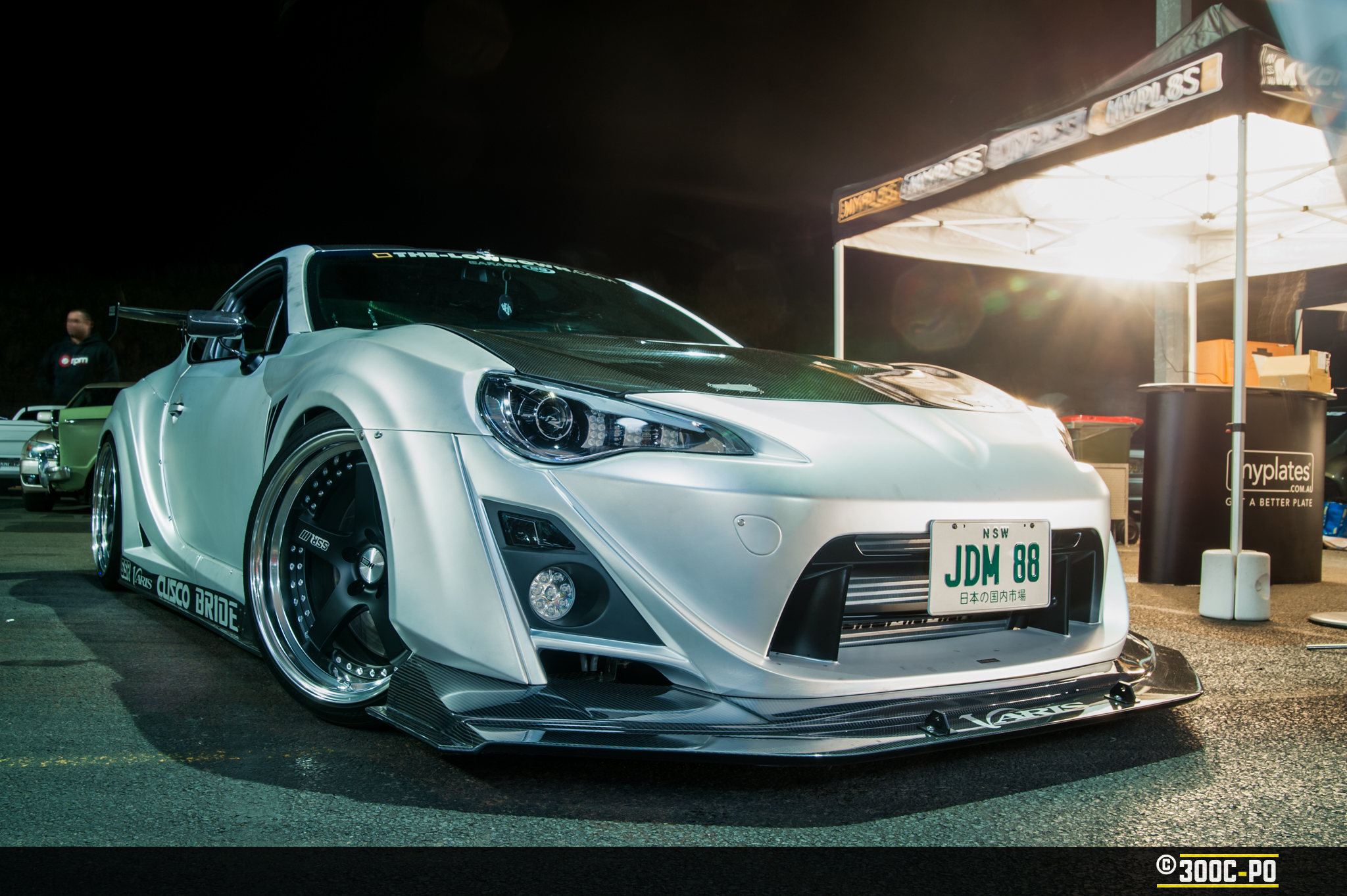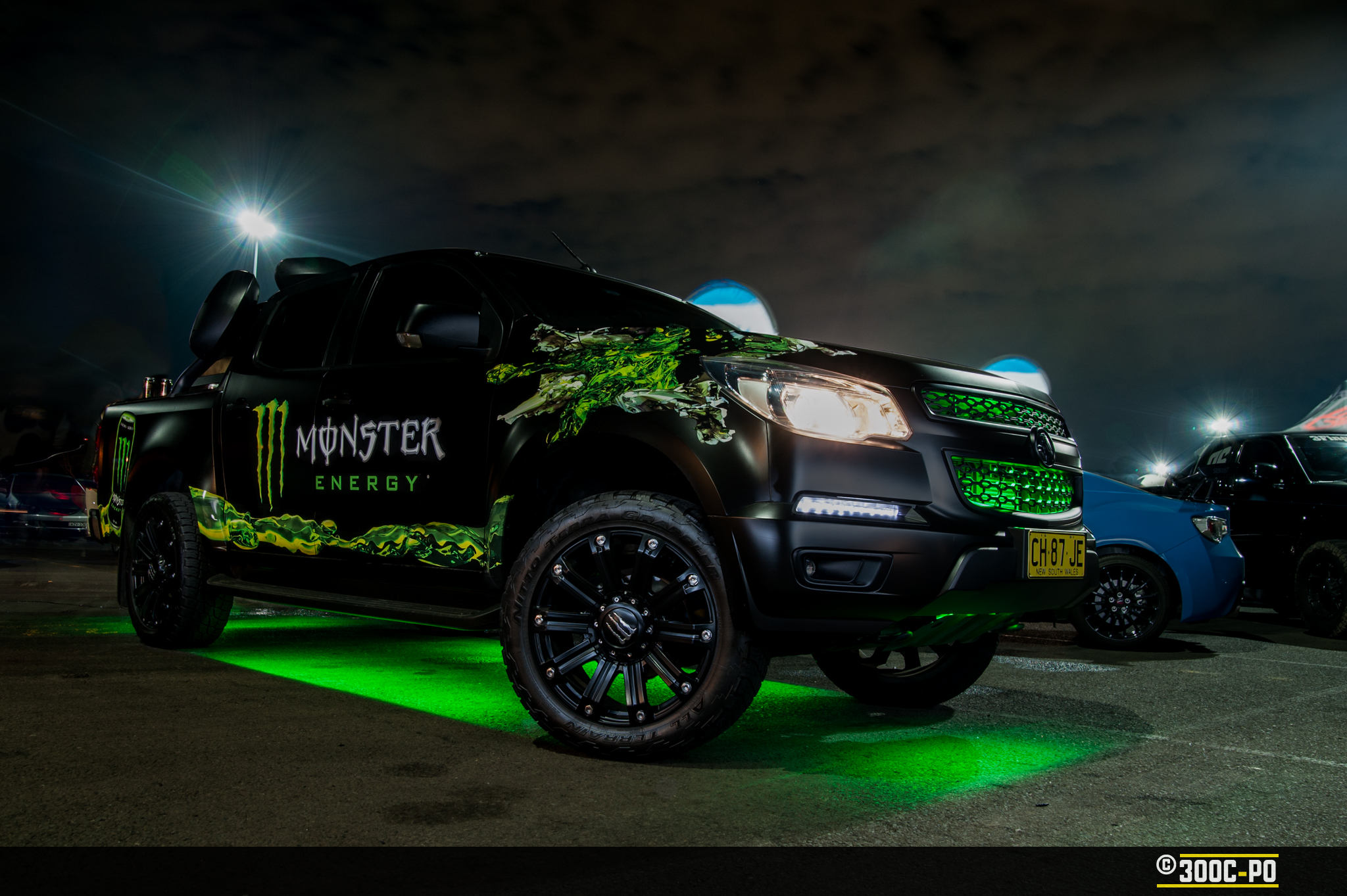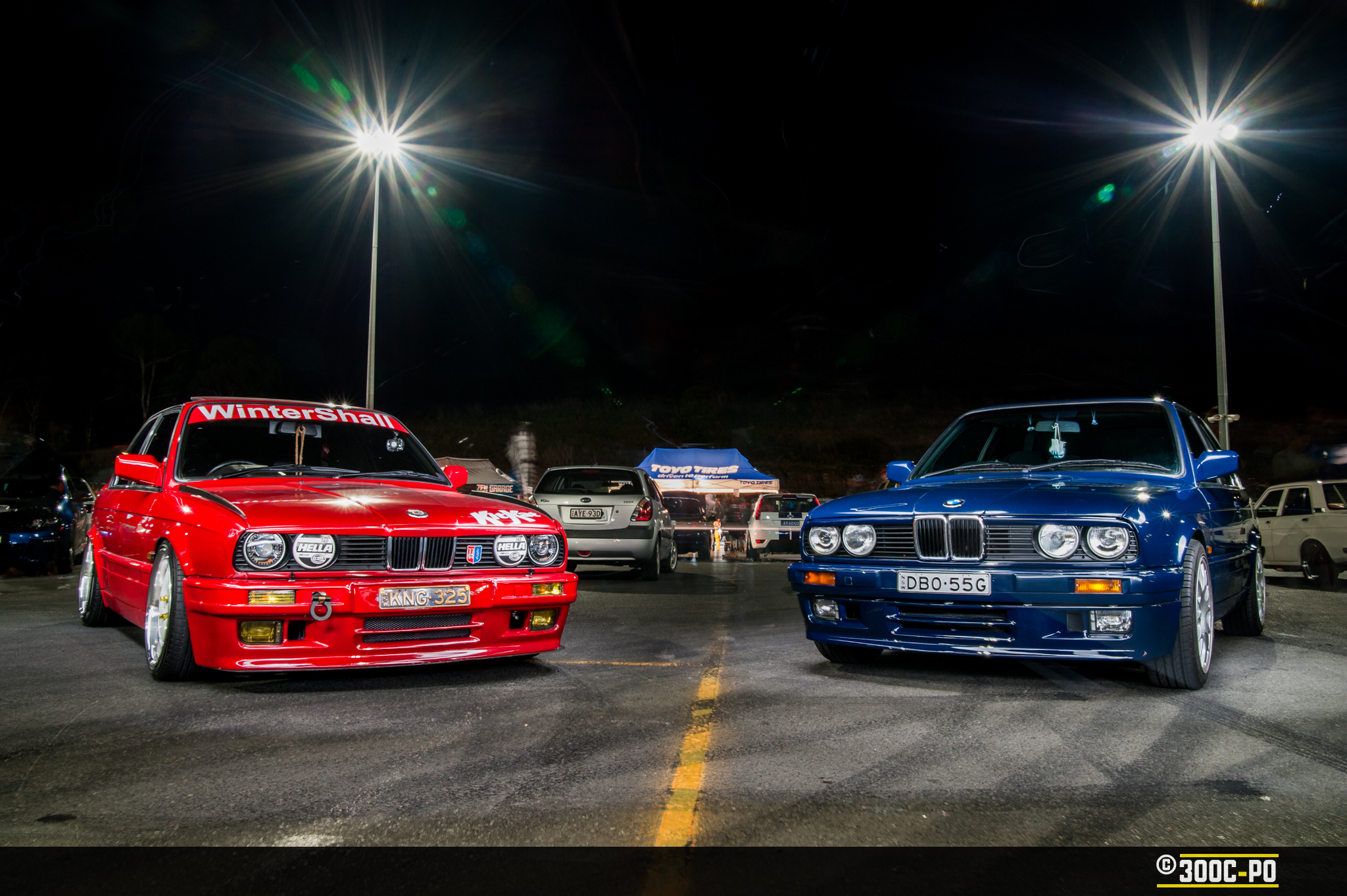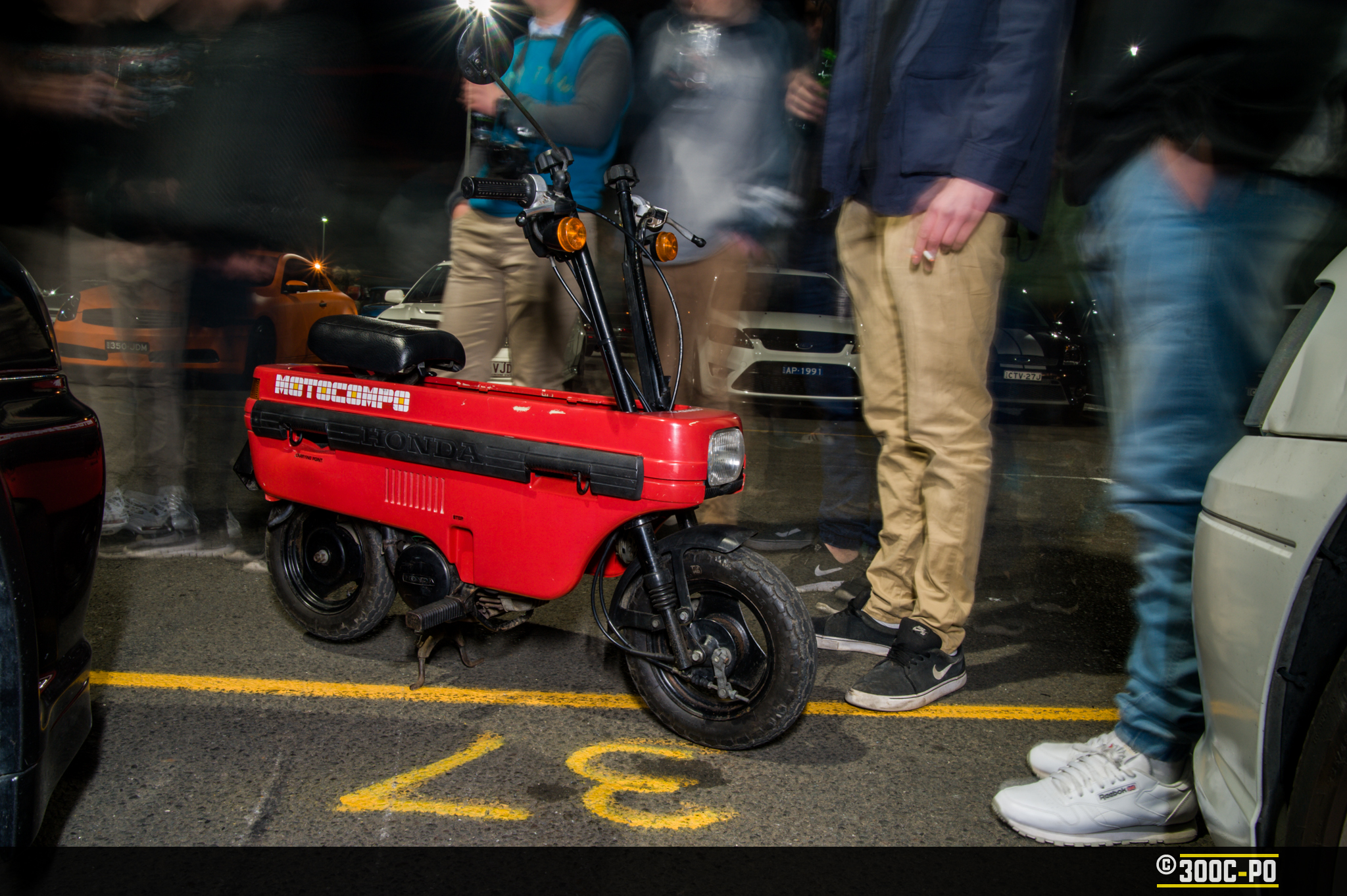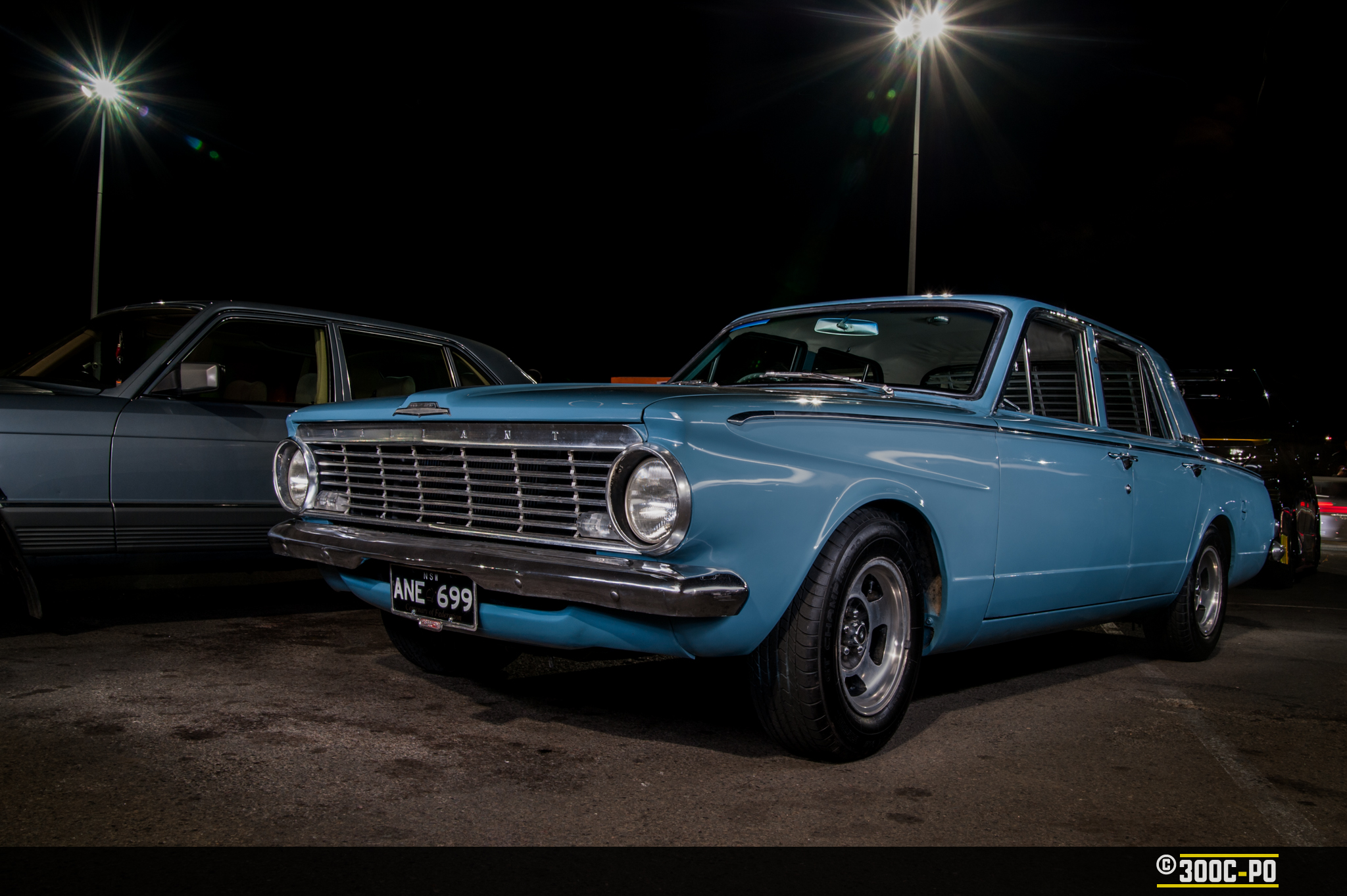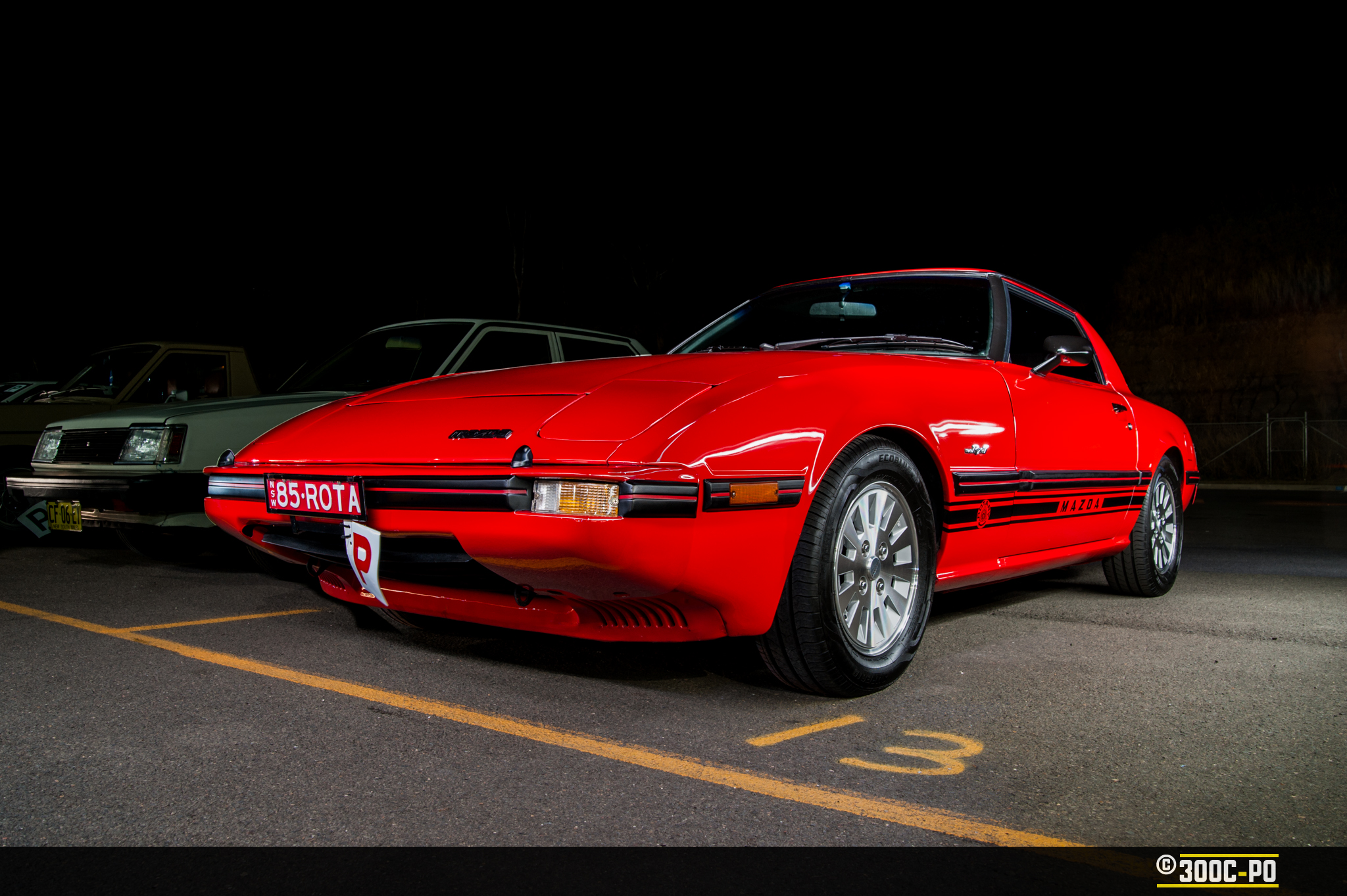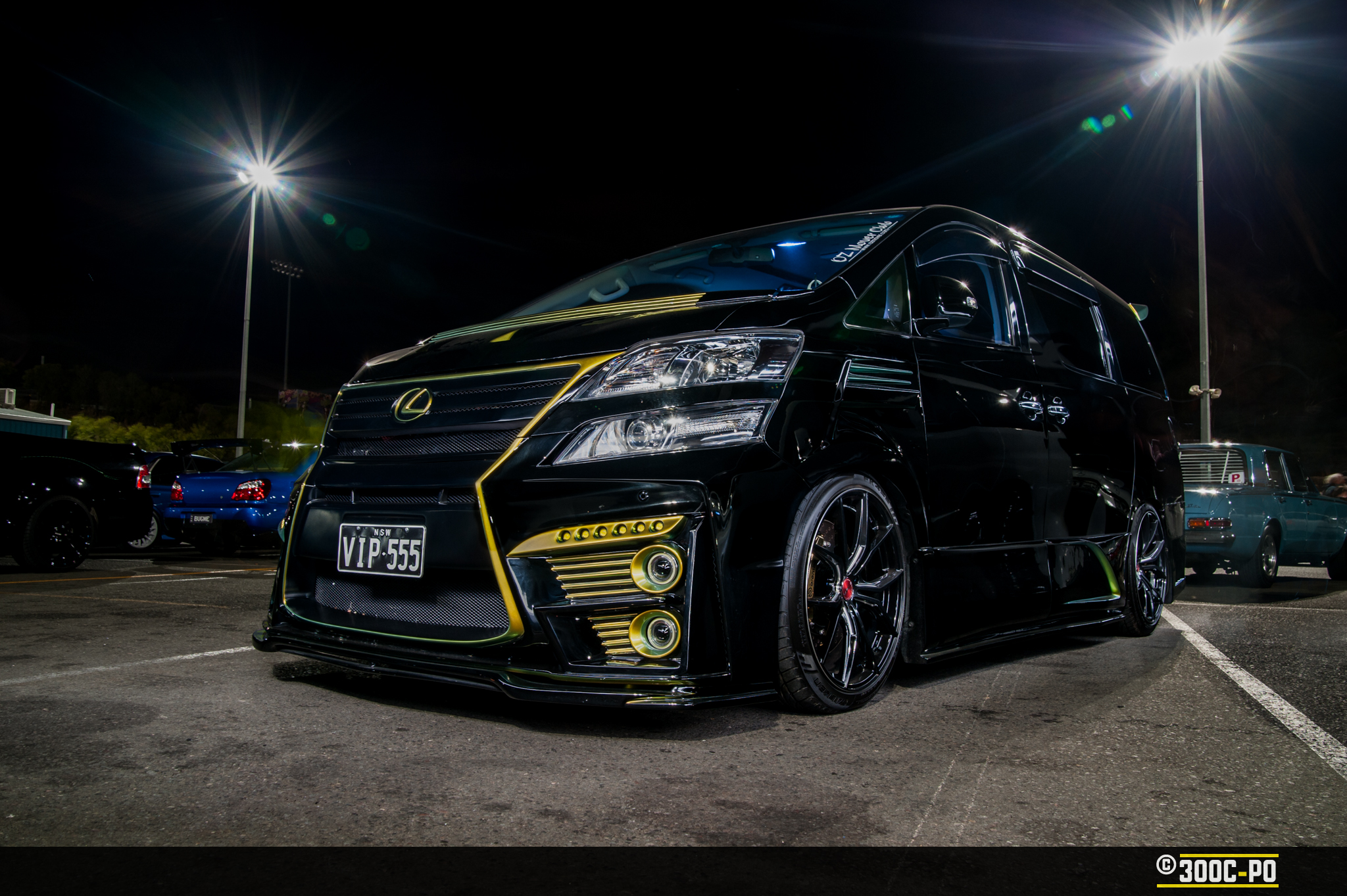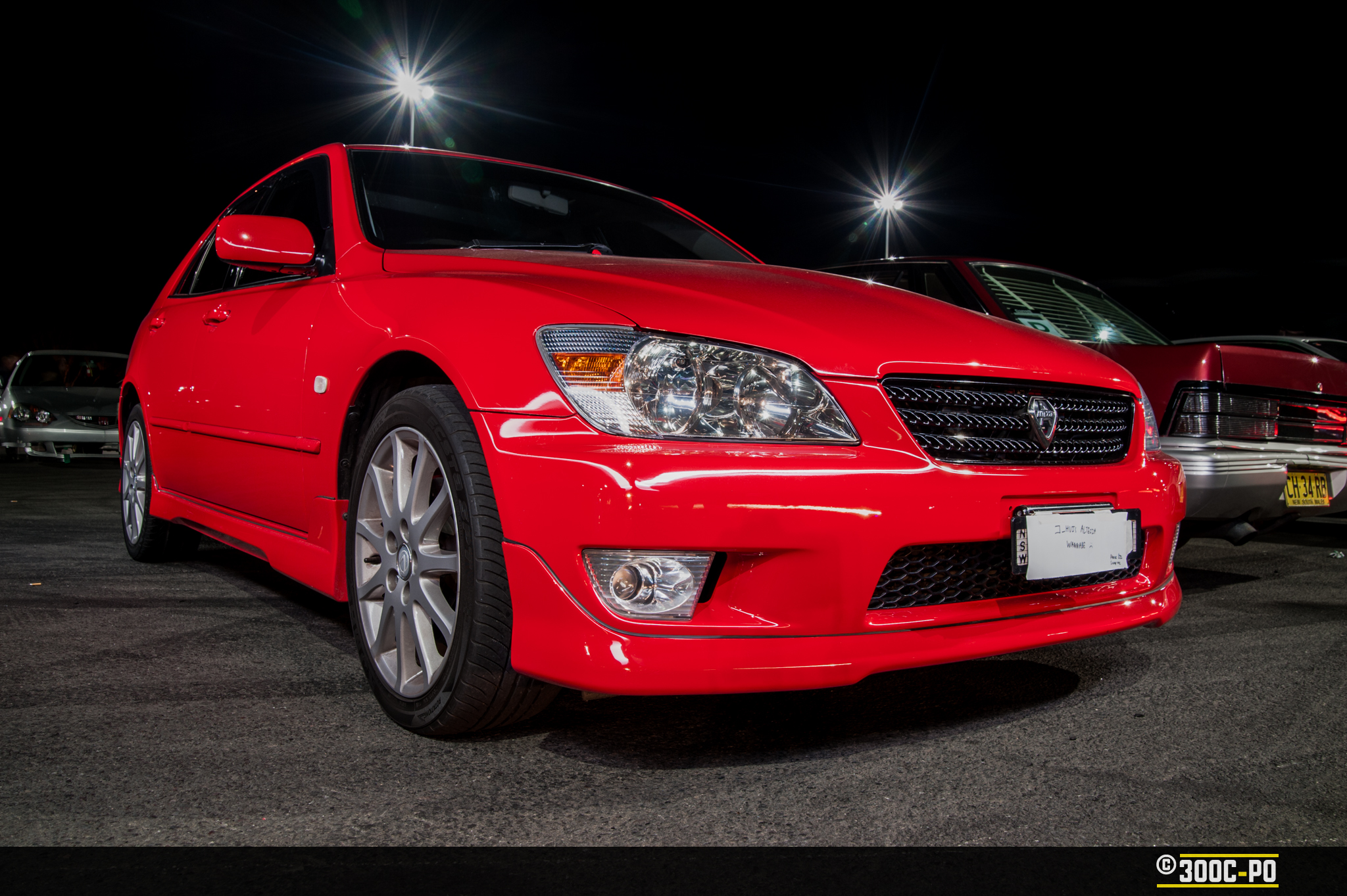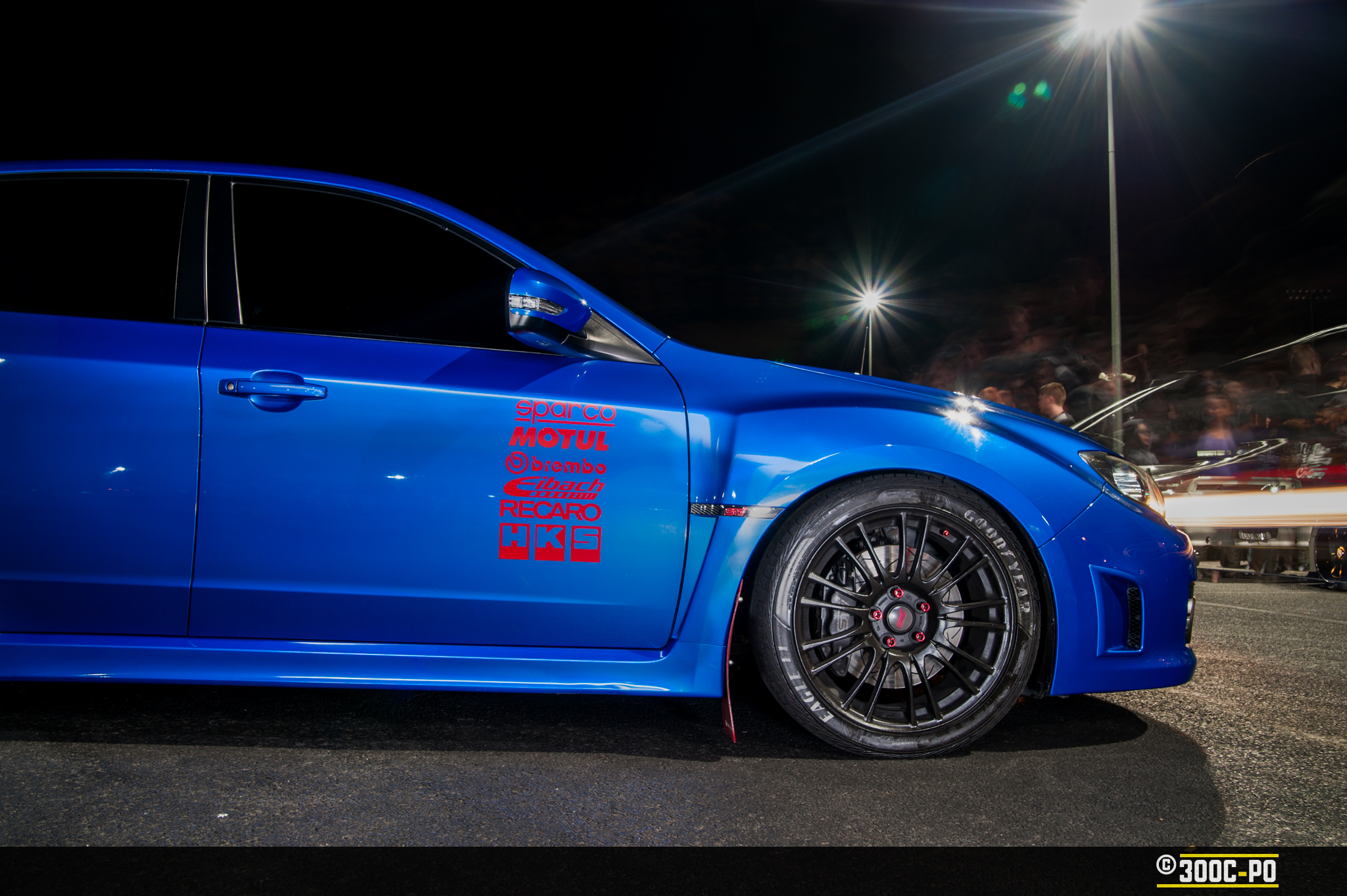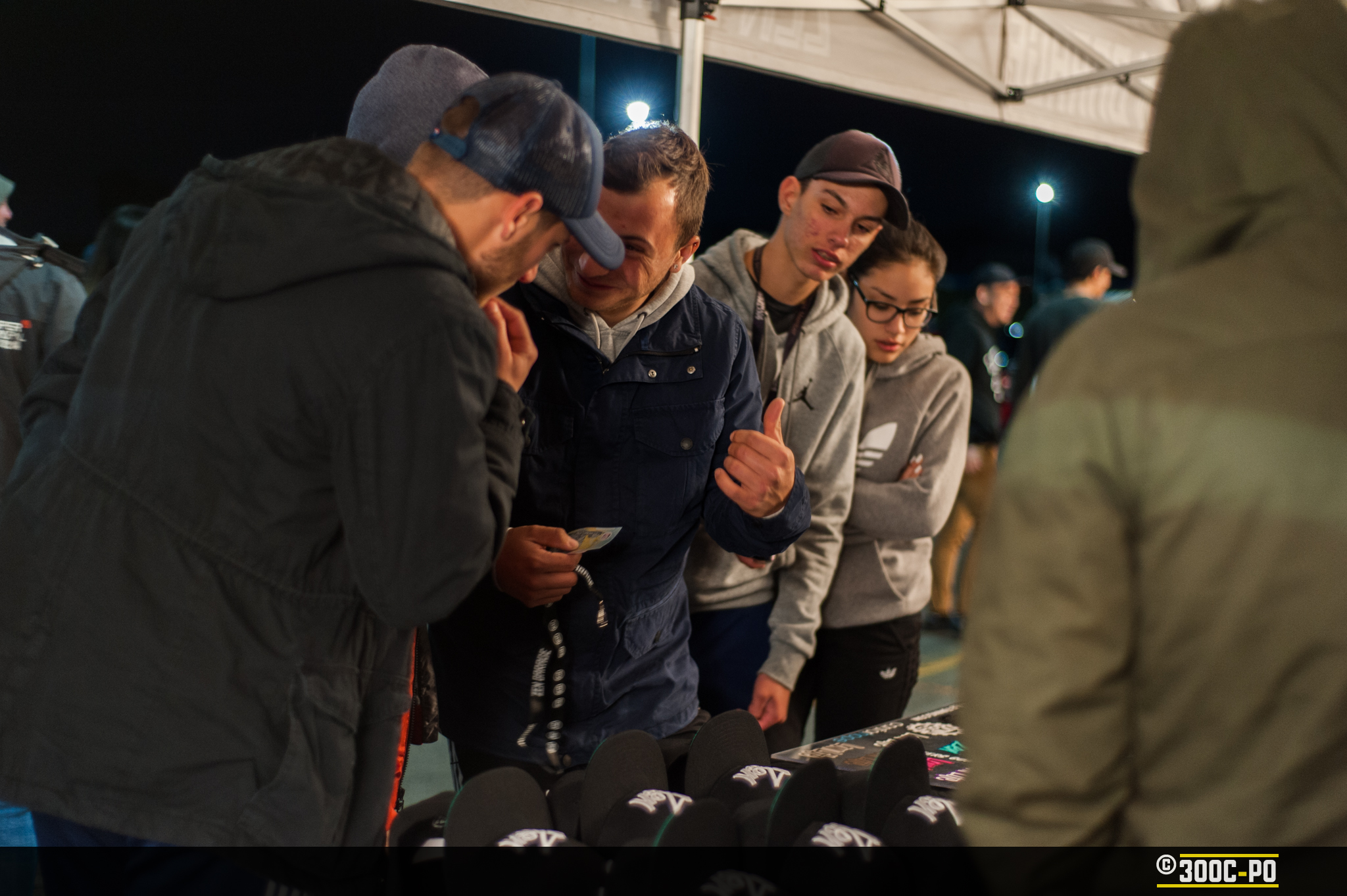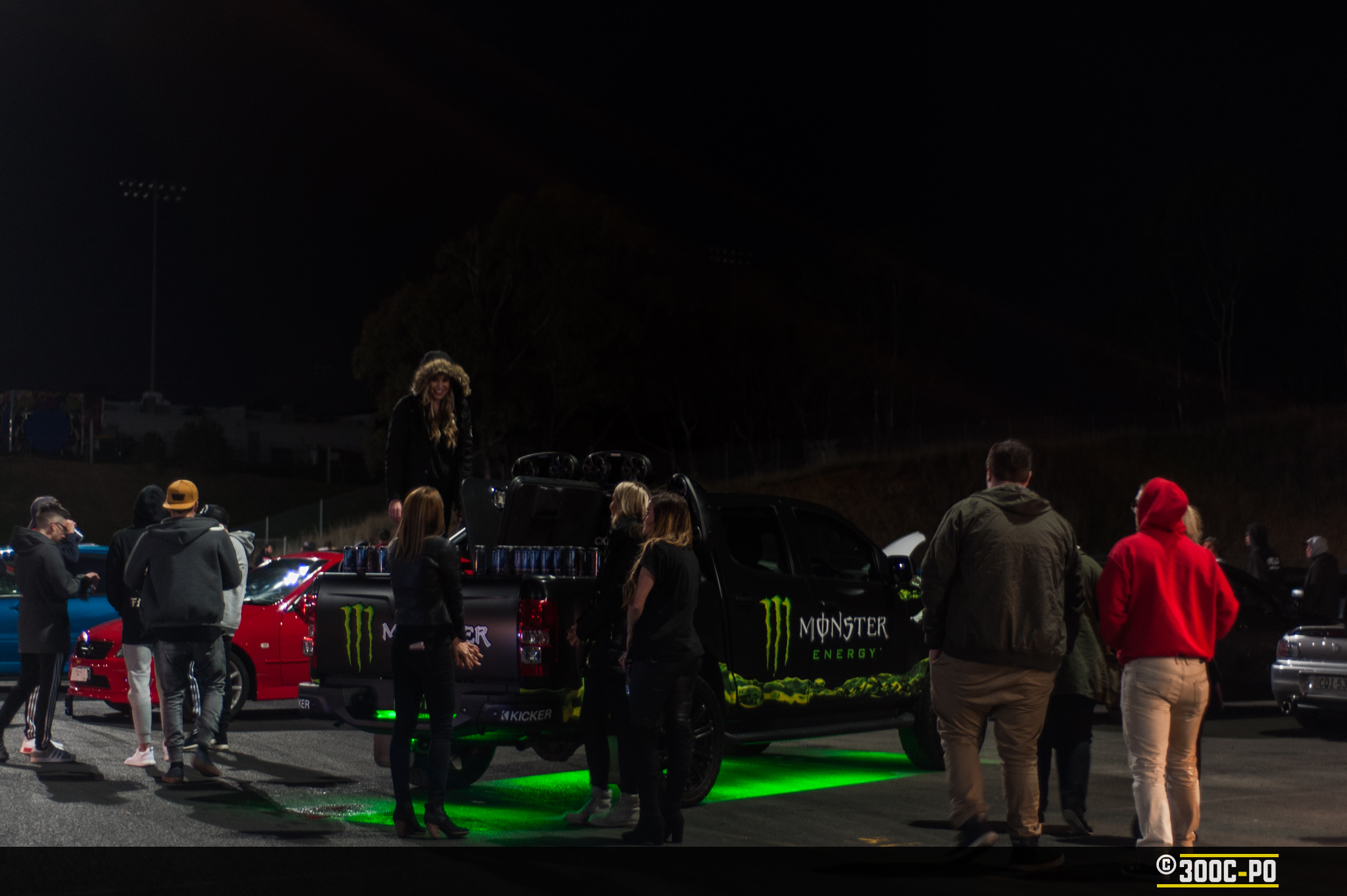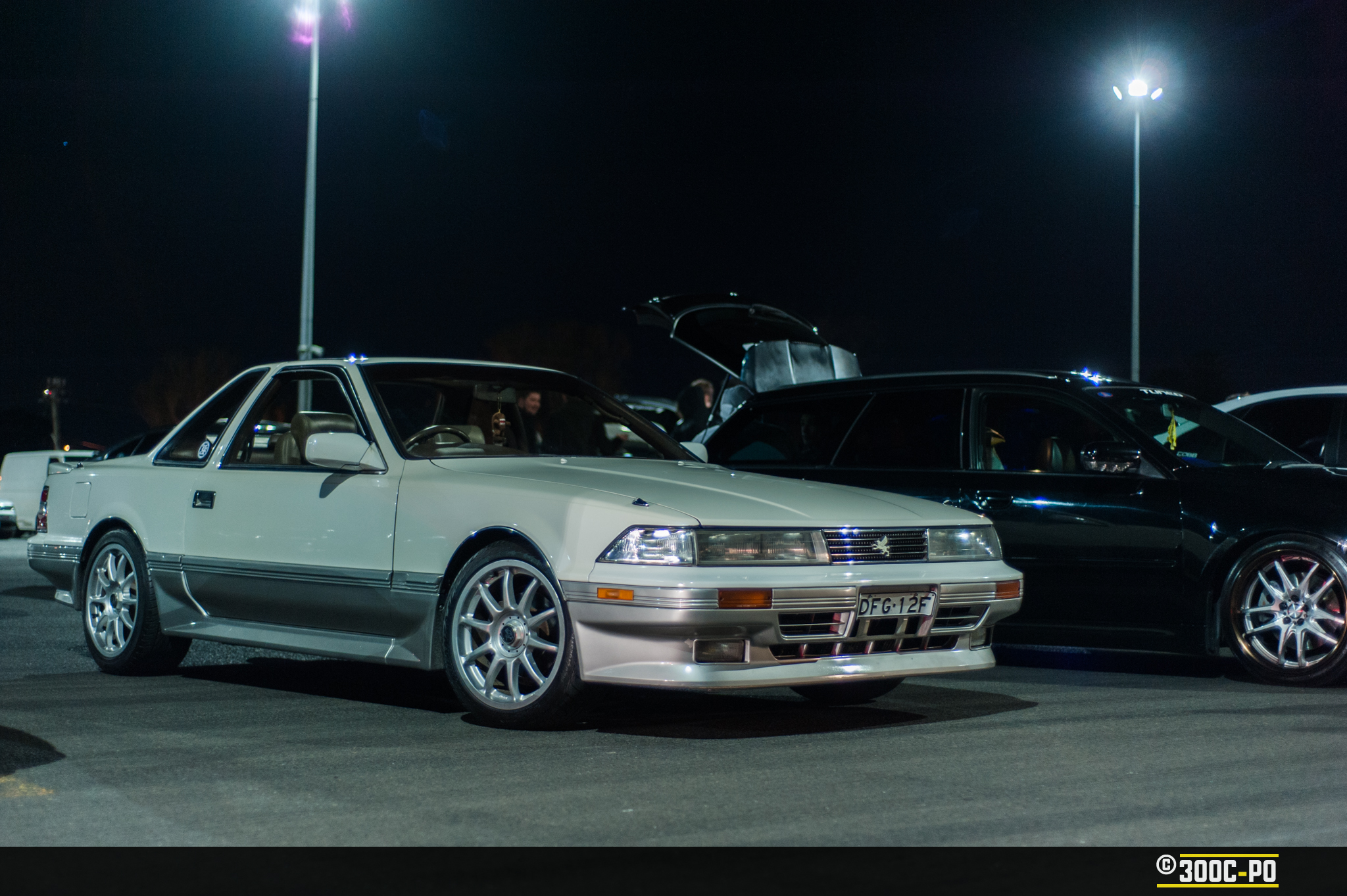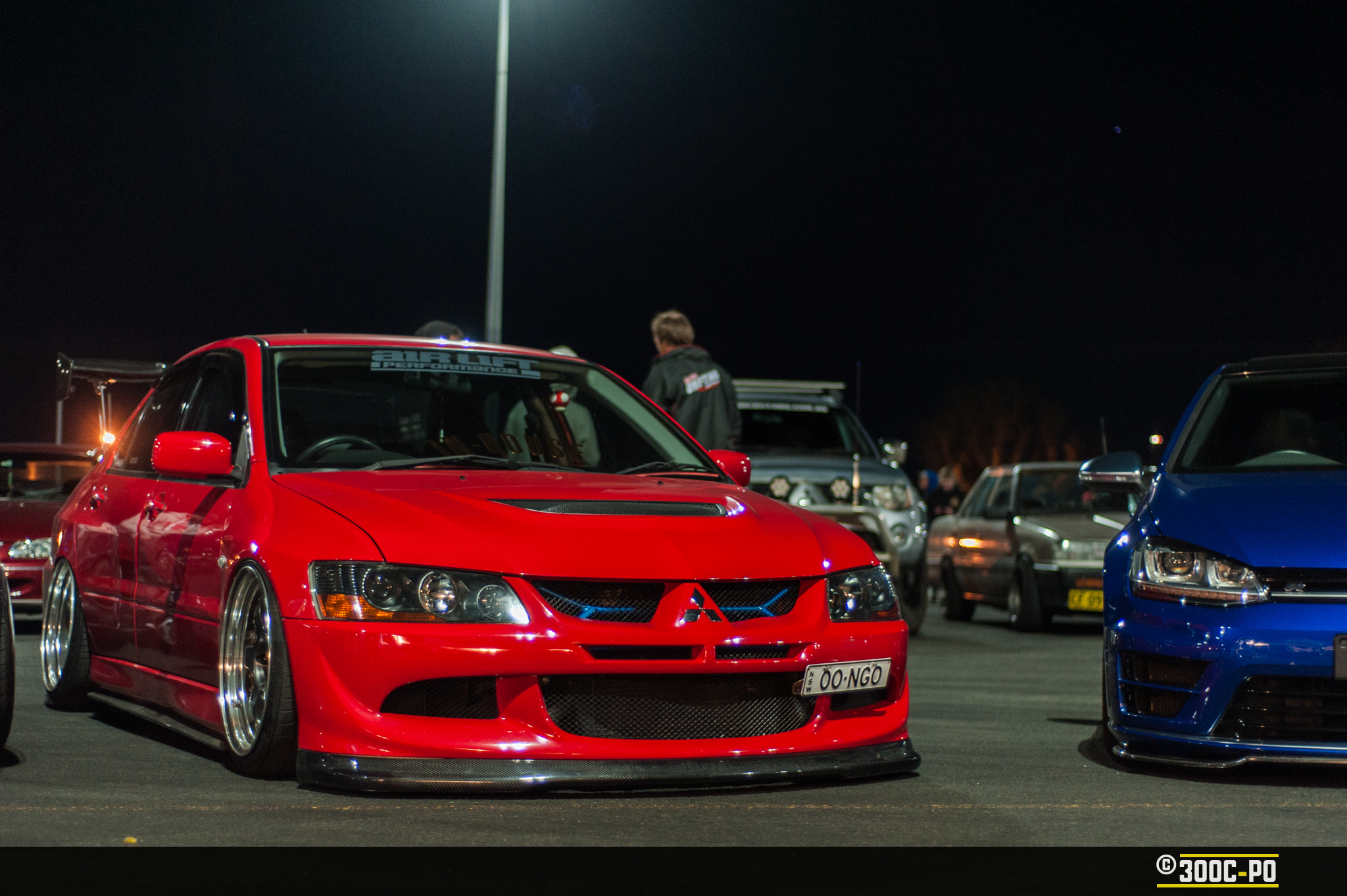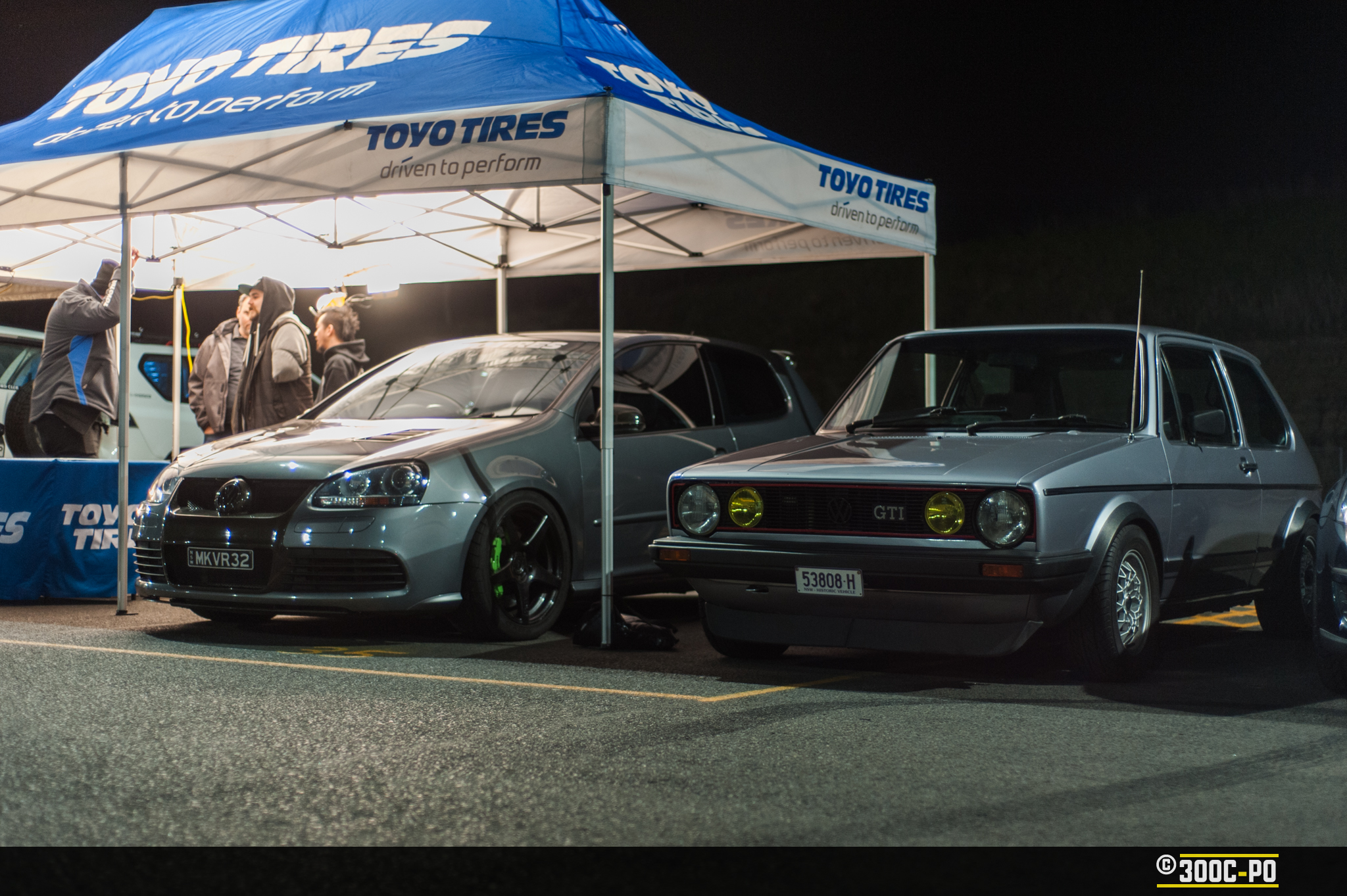 Generations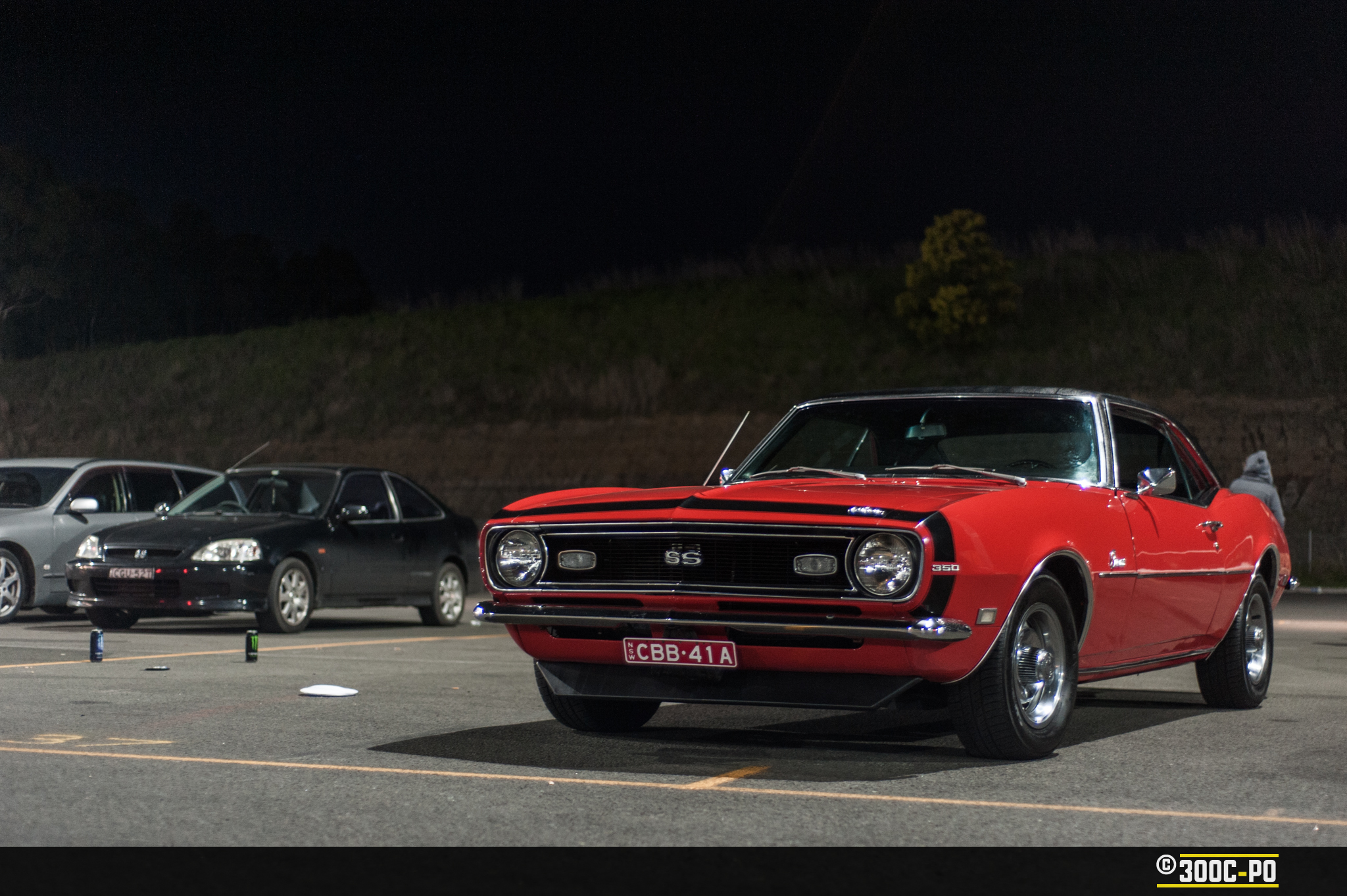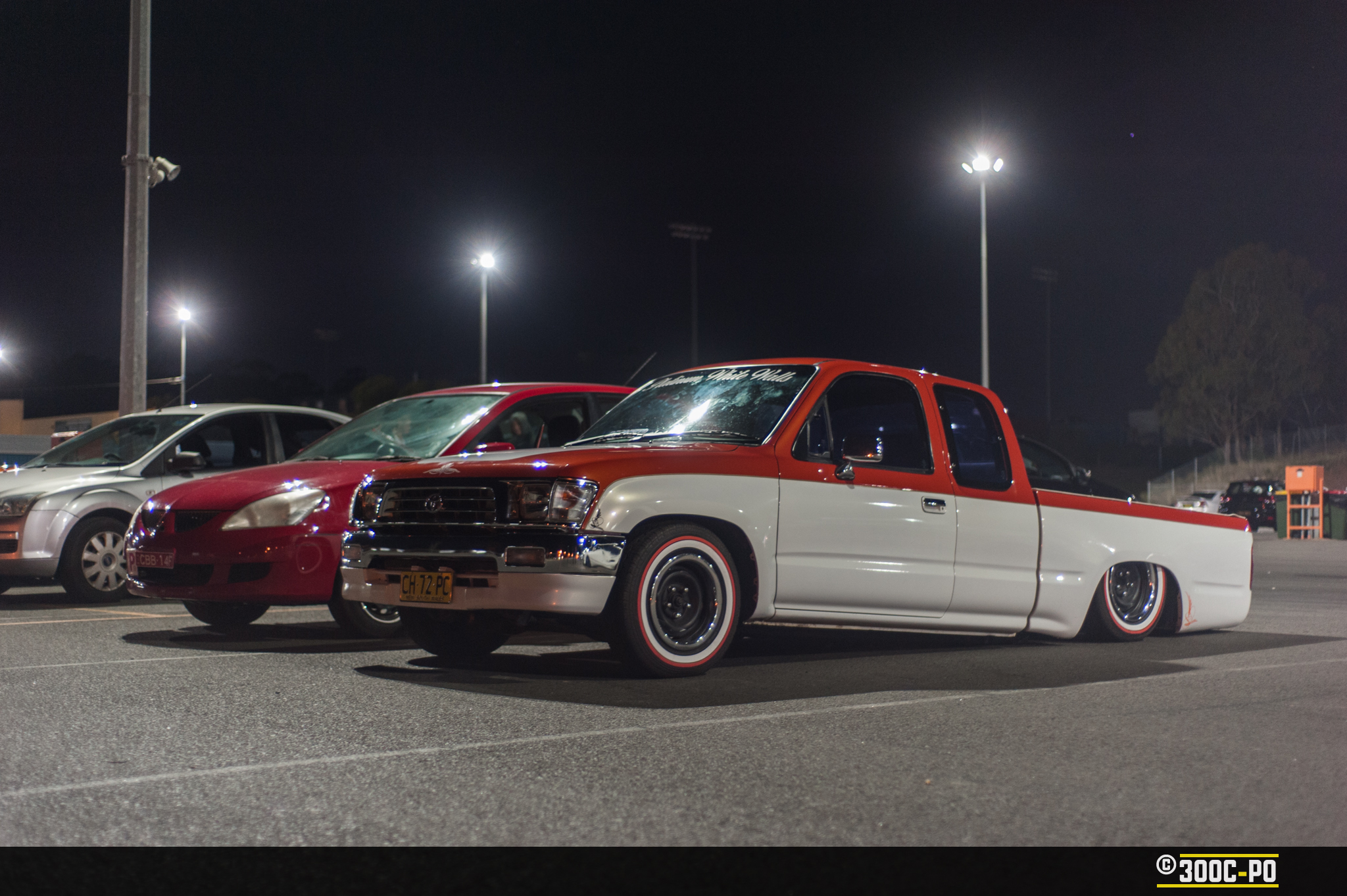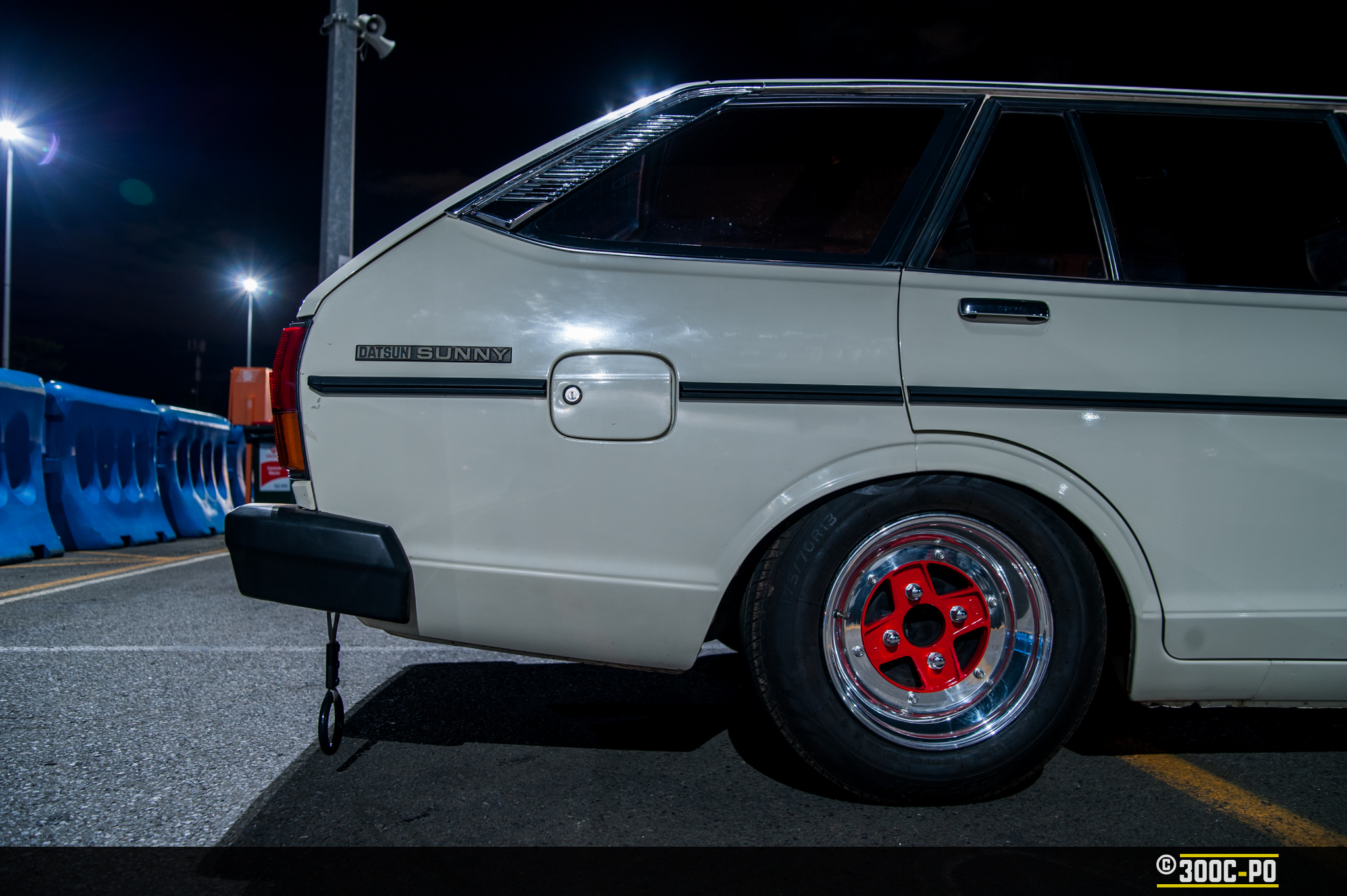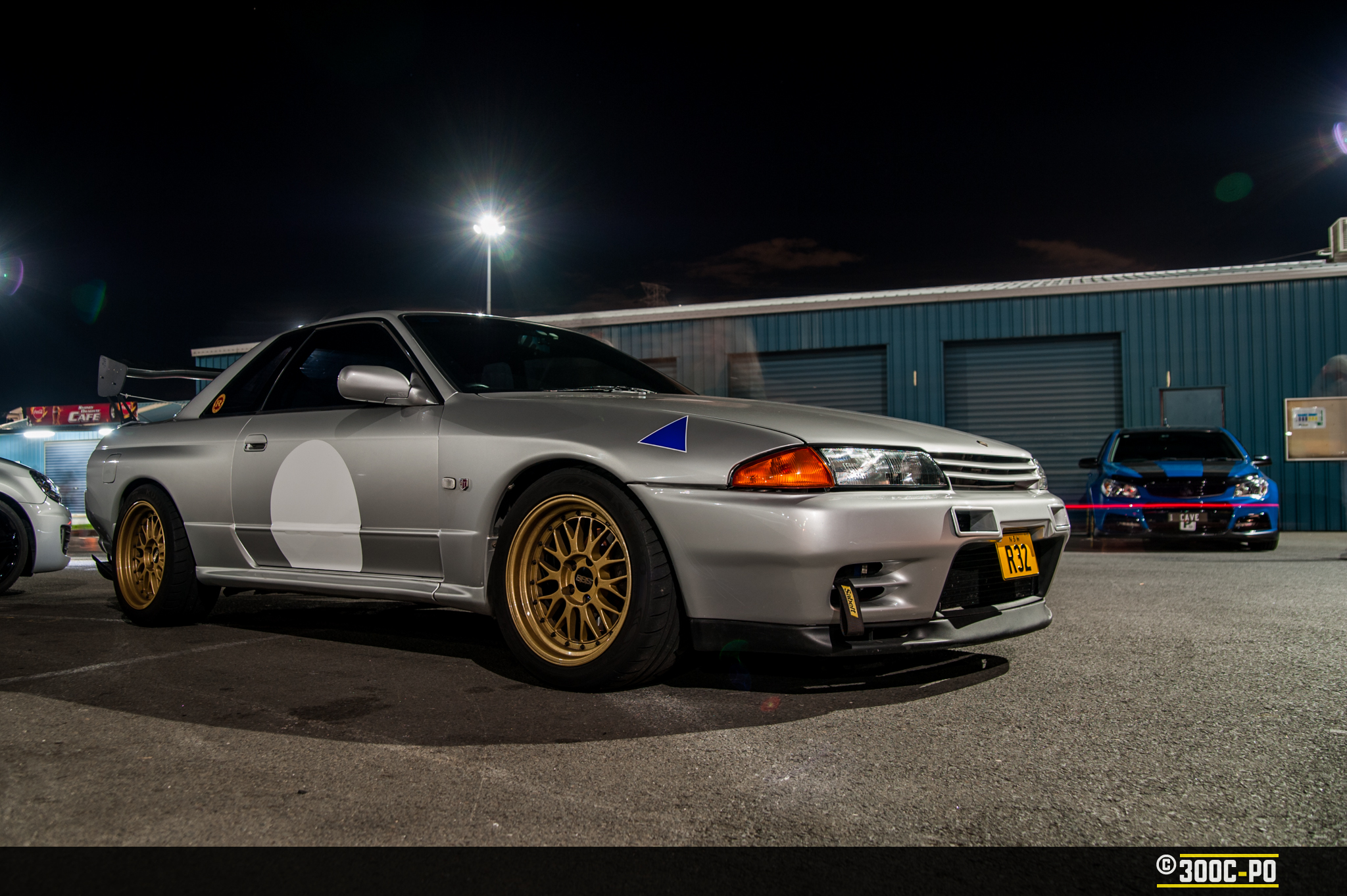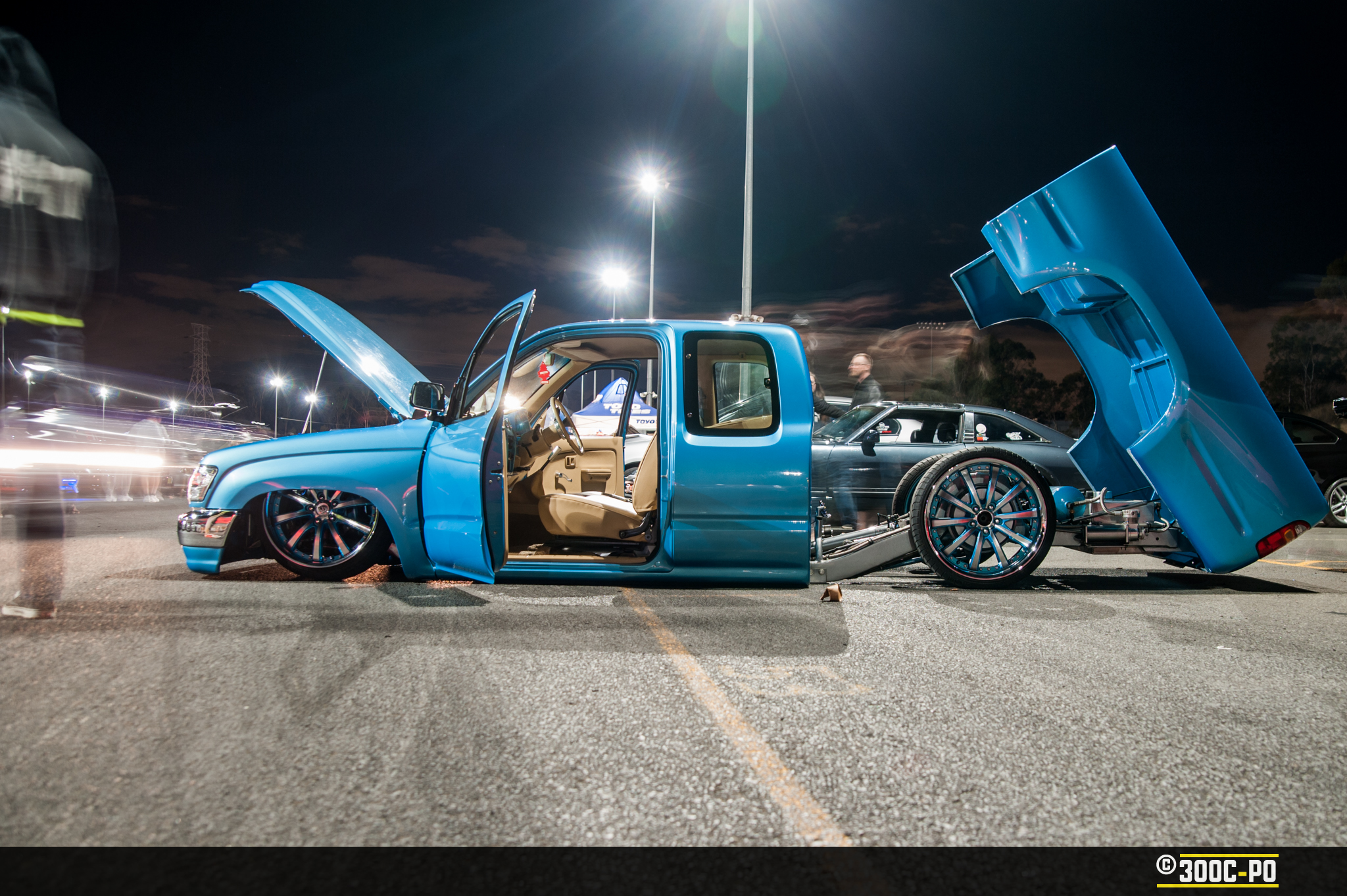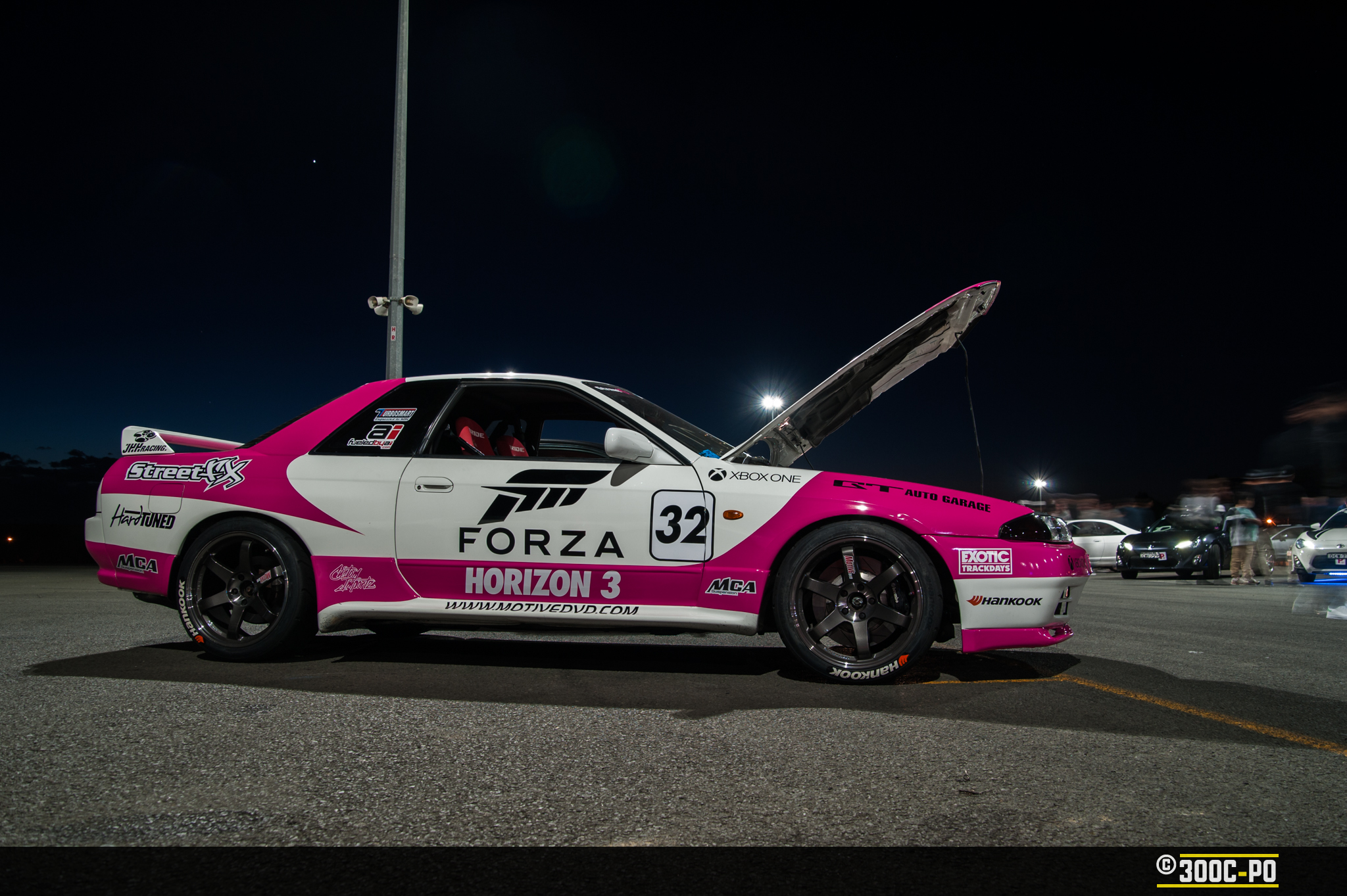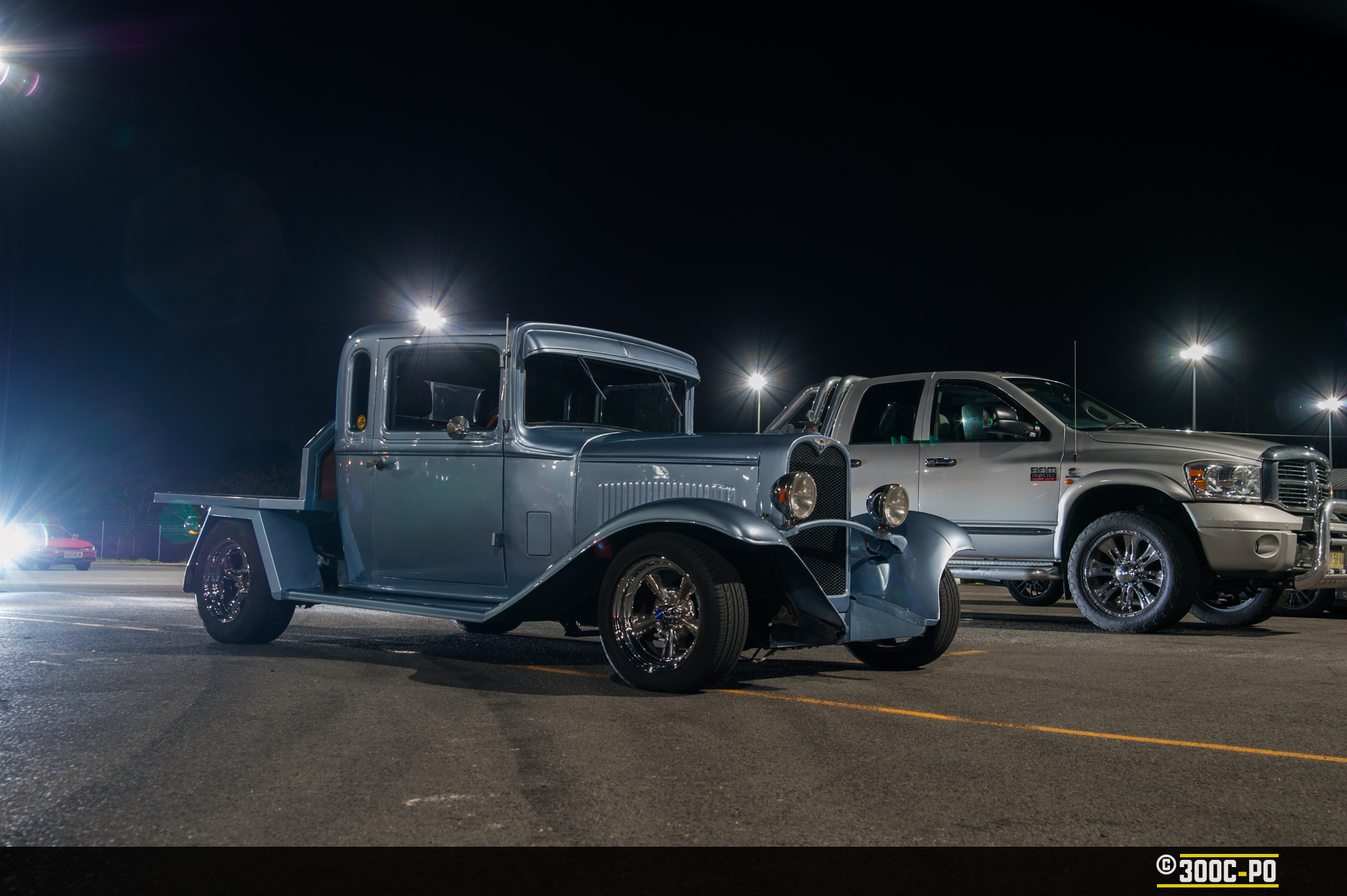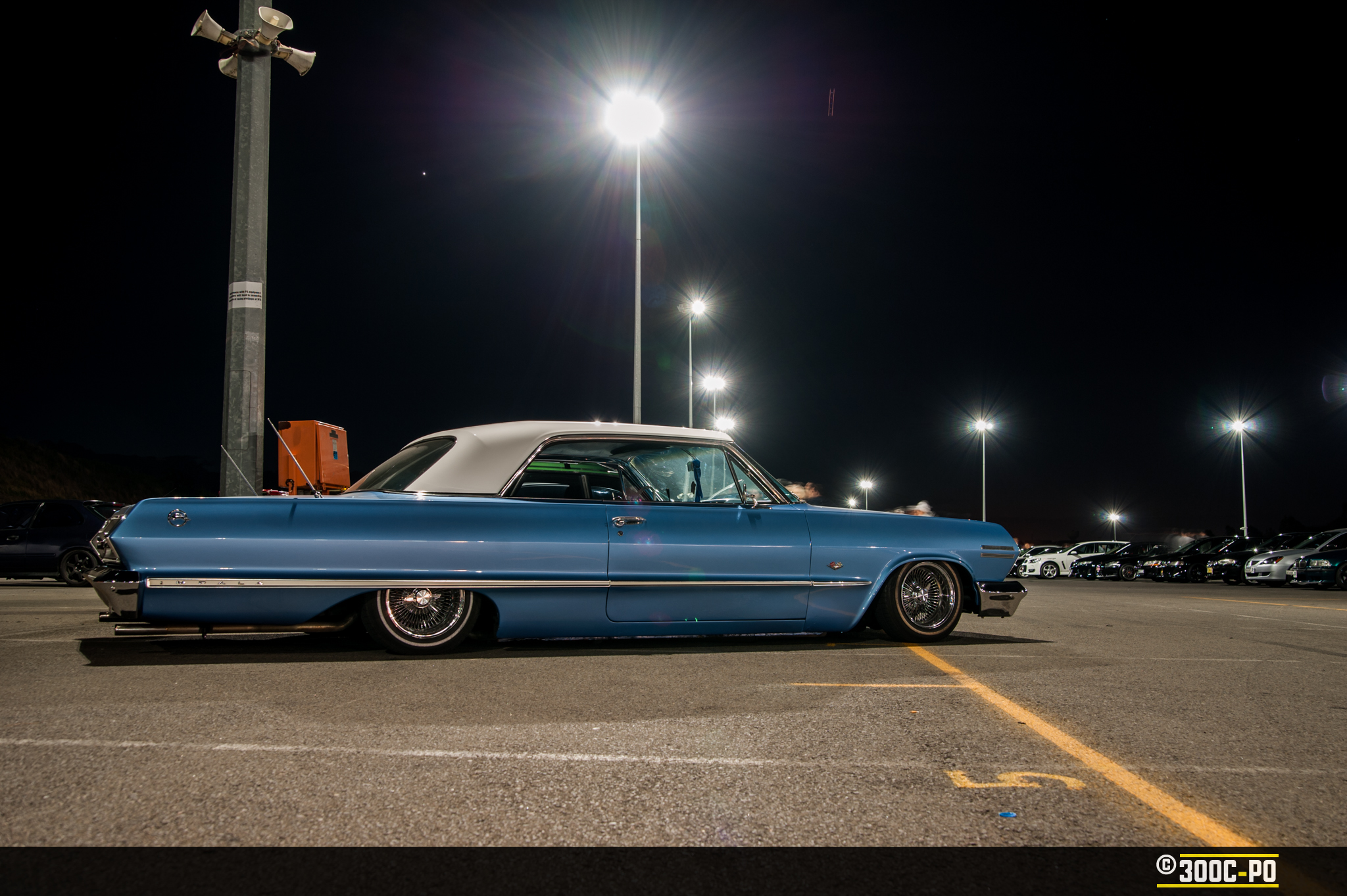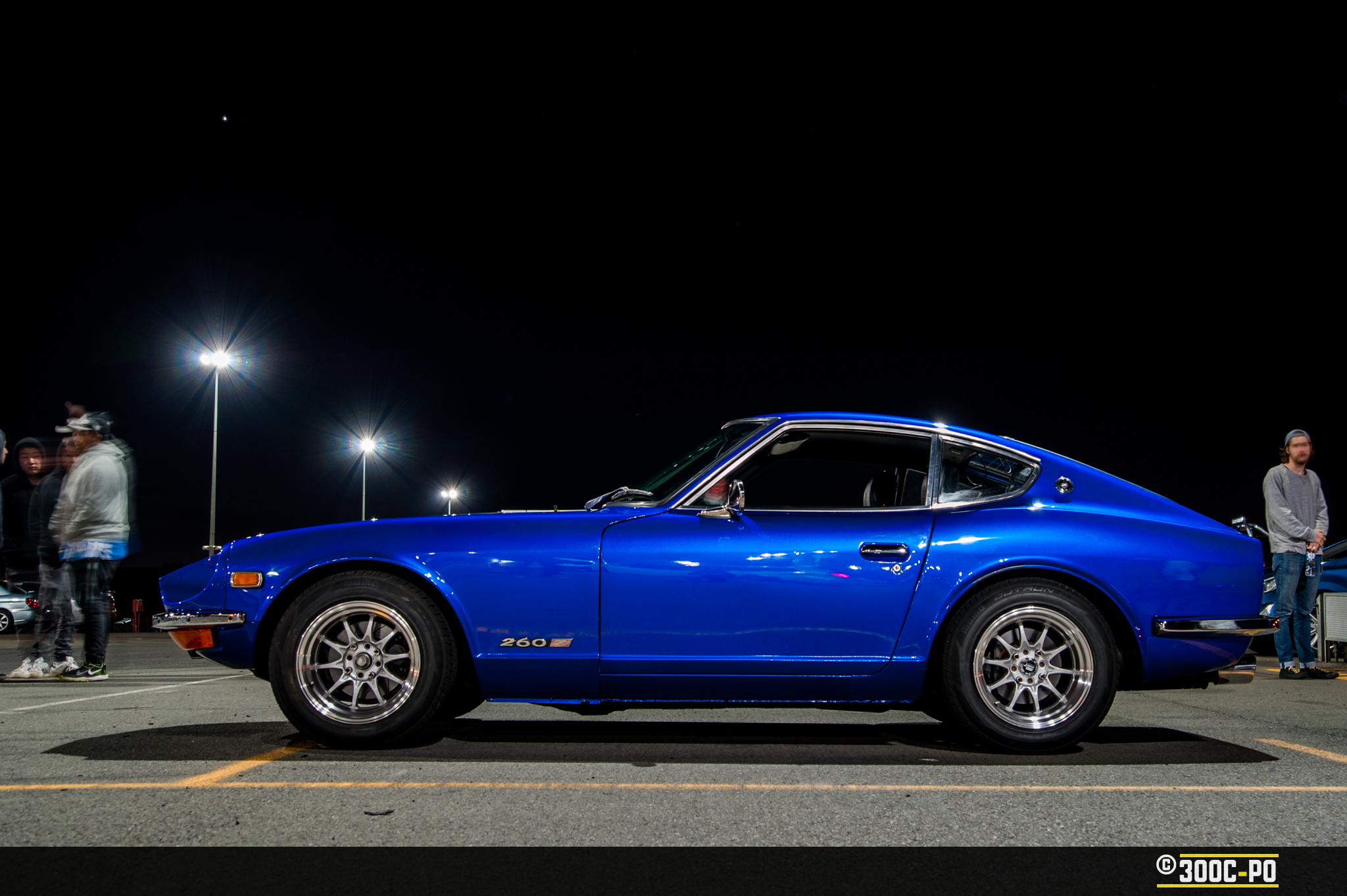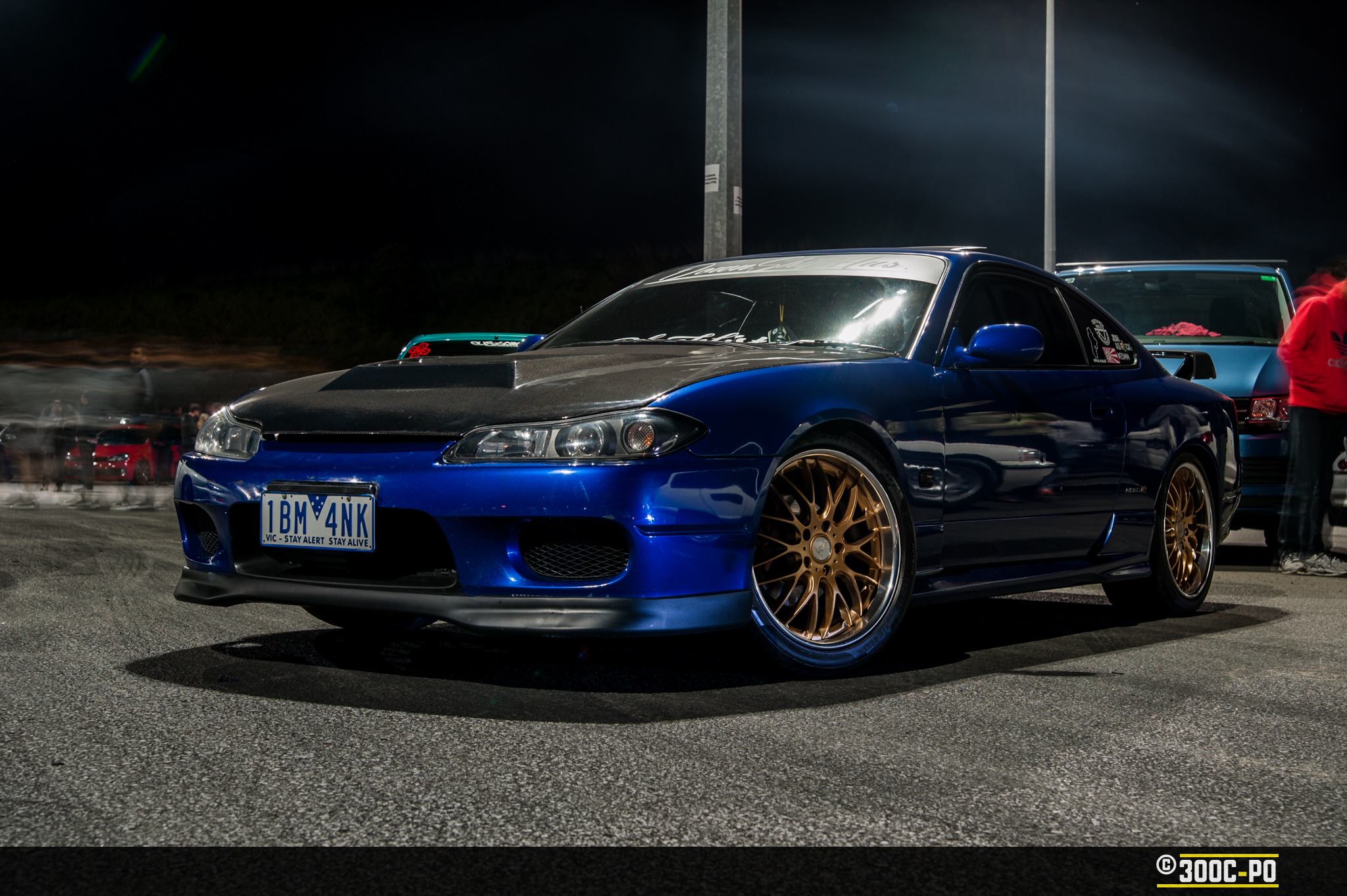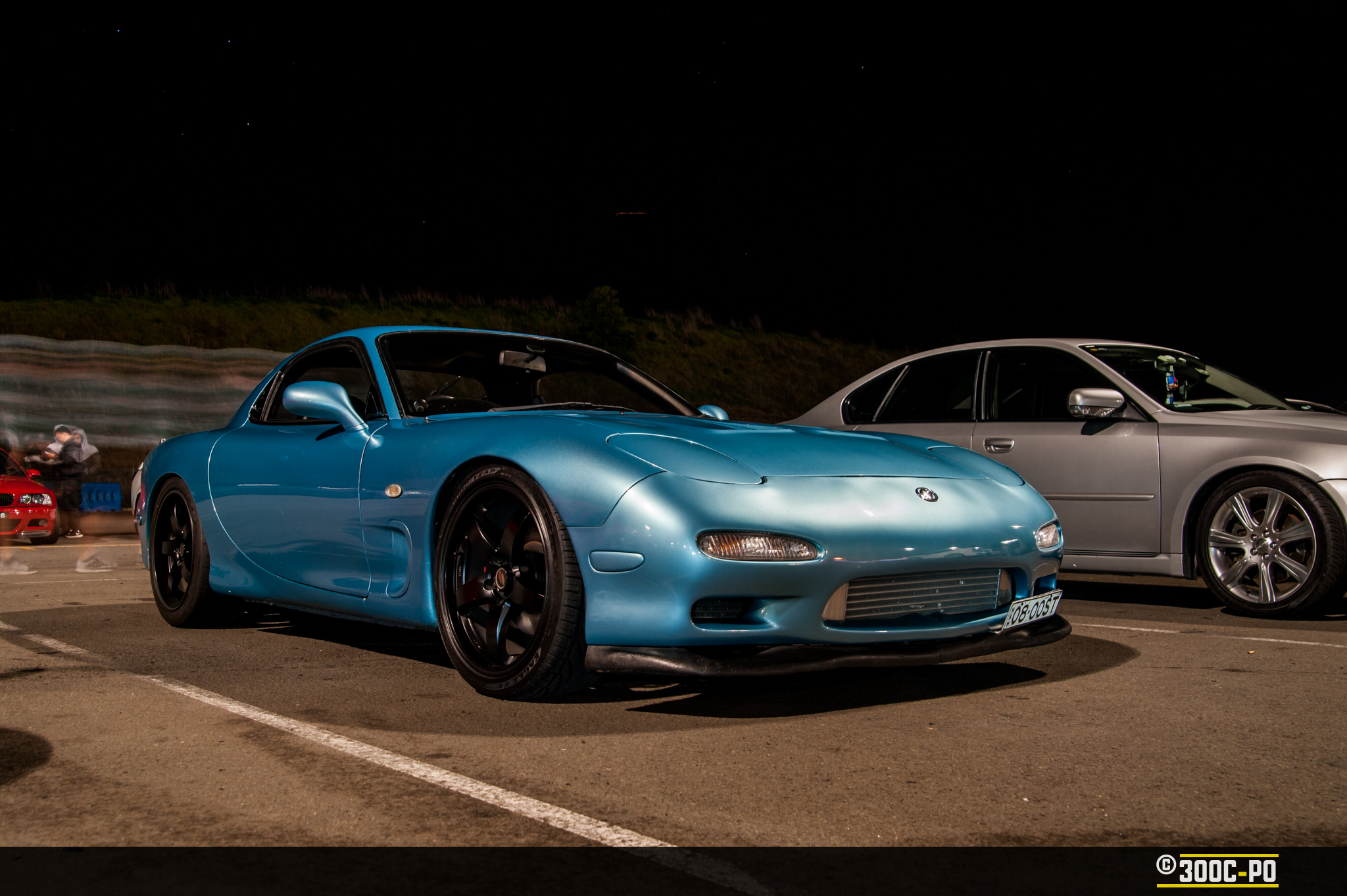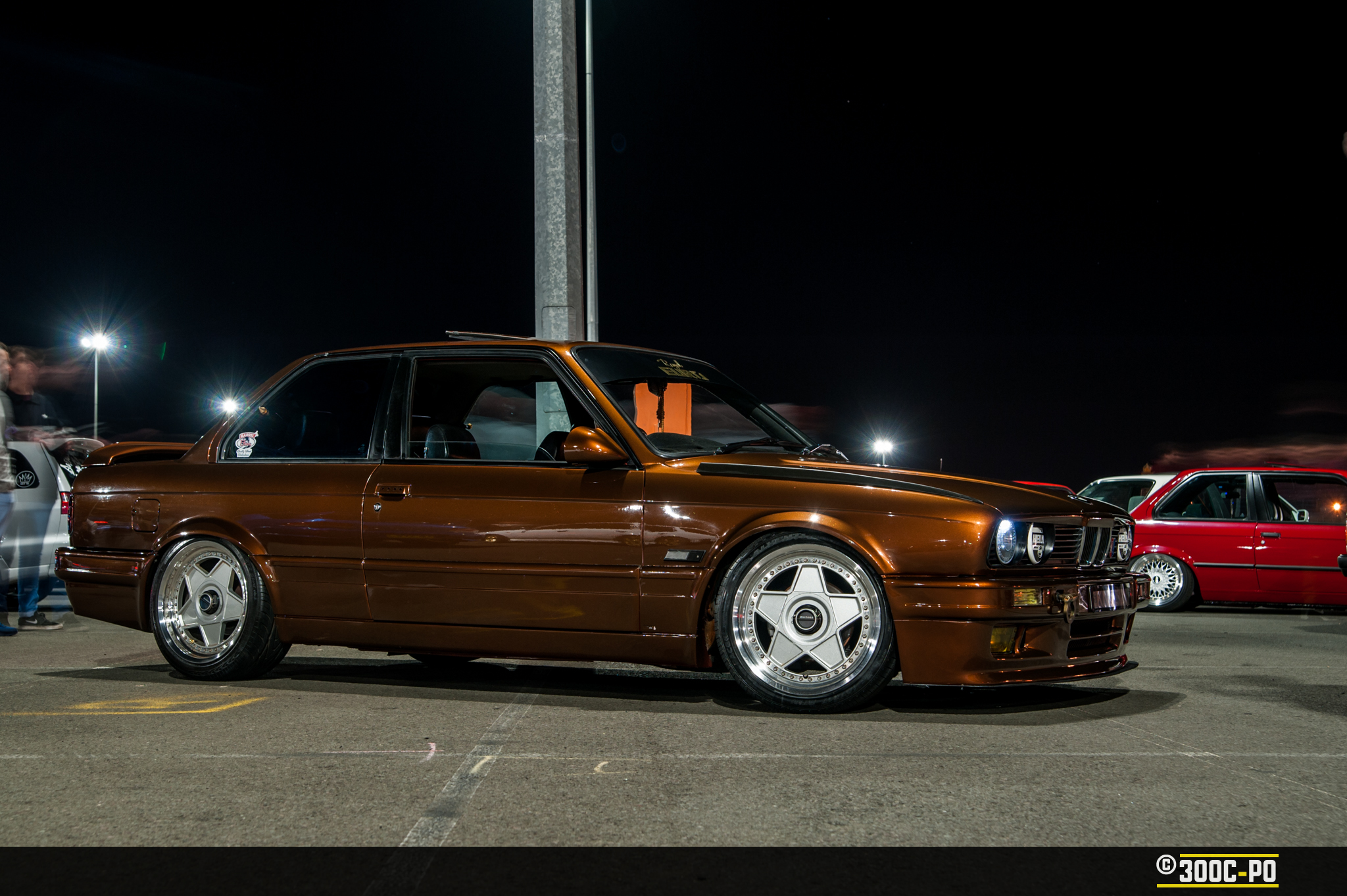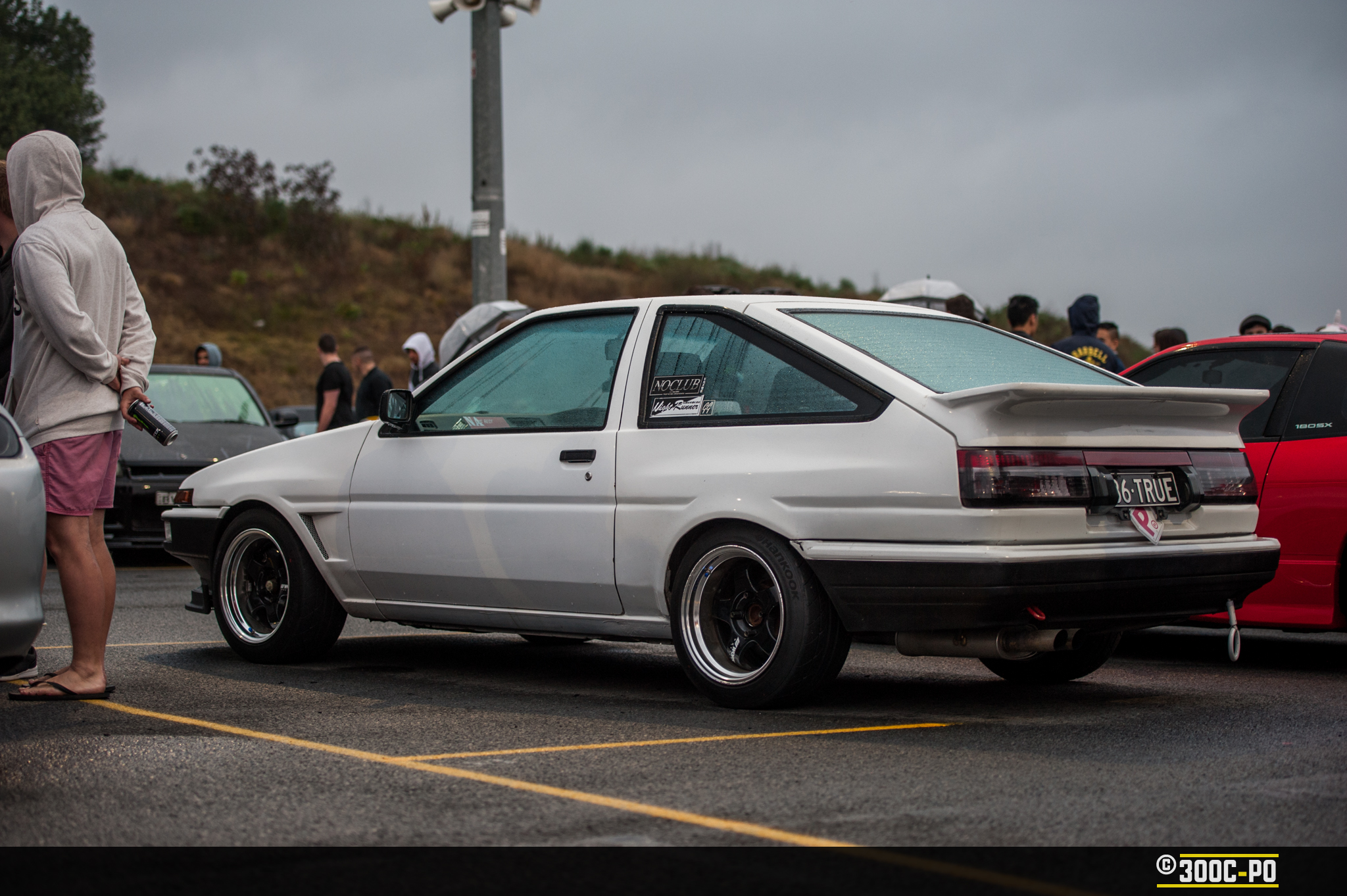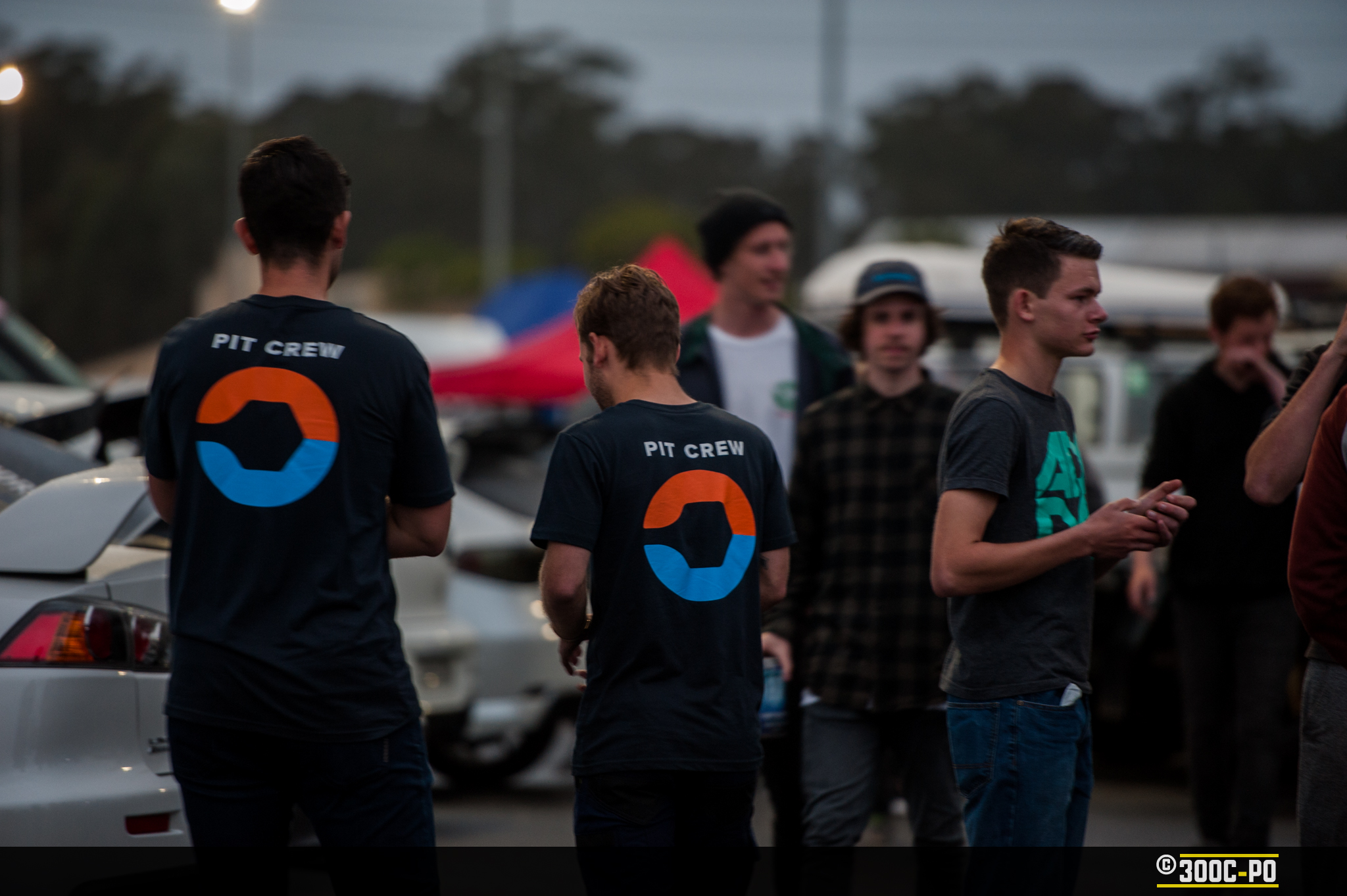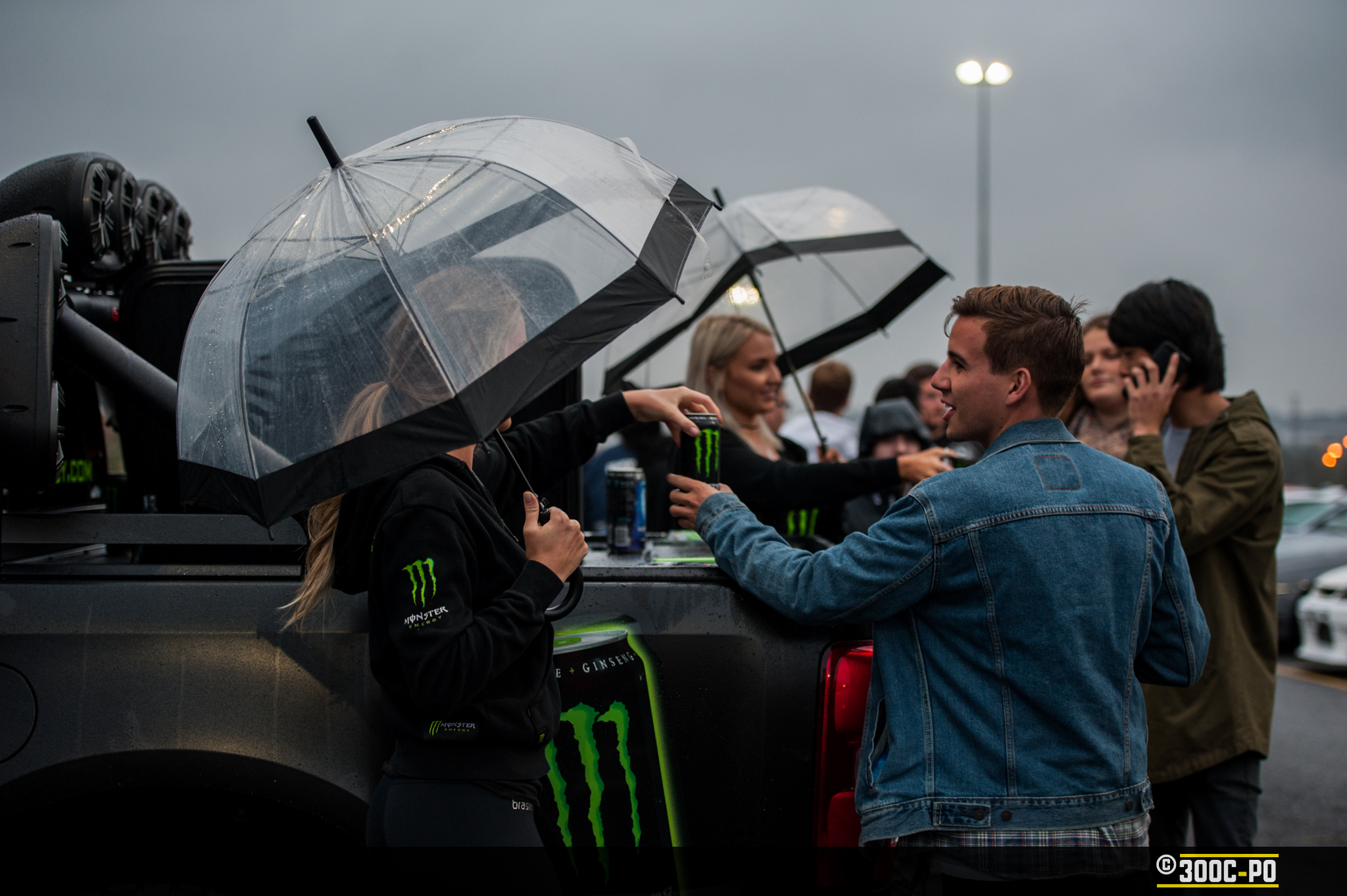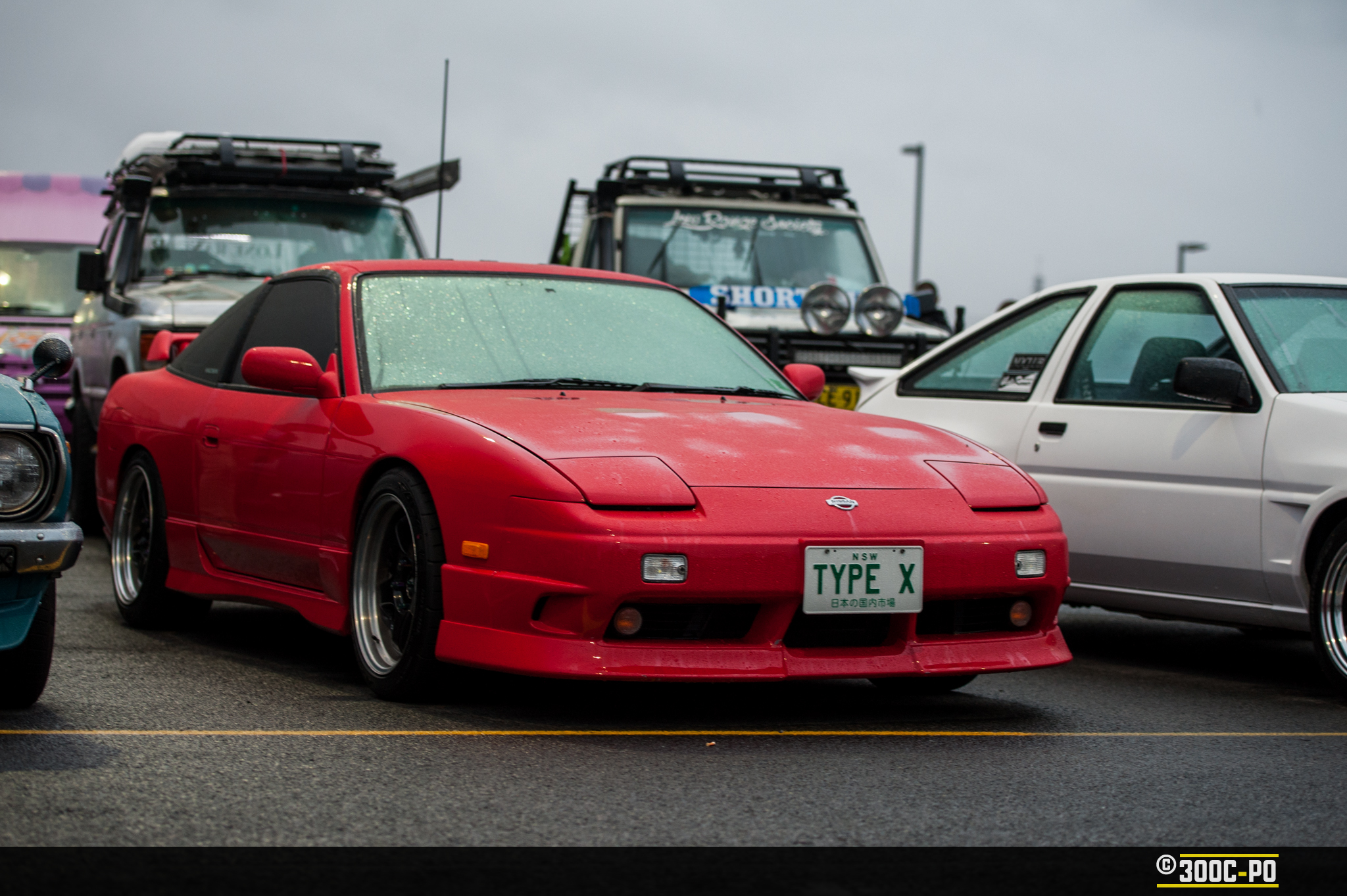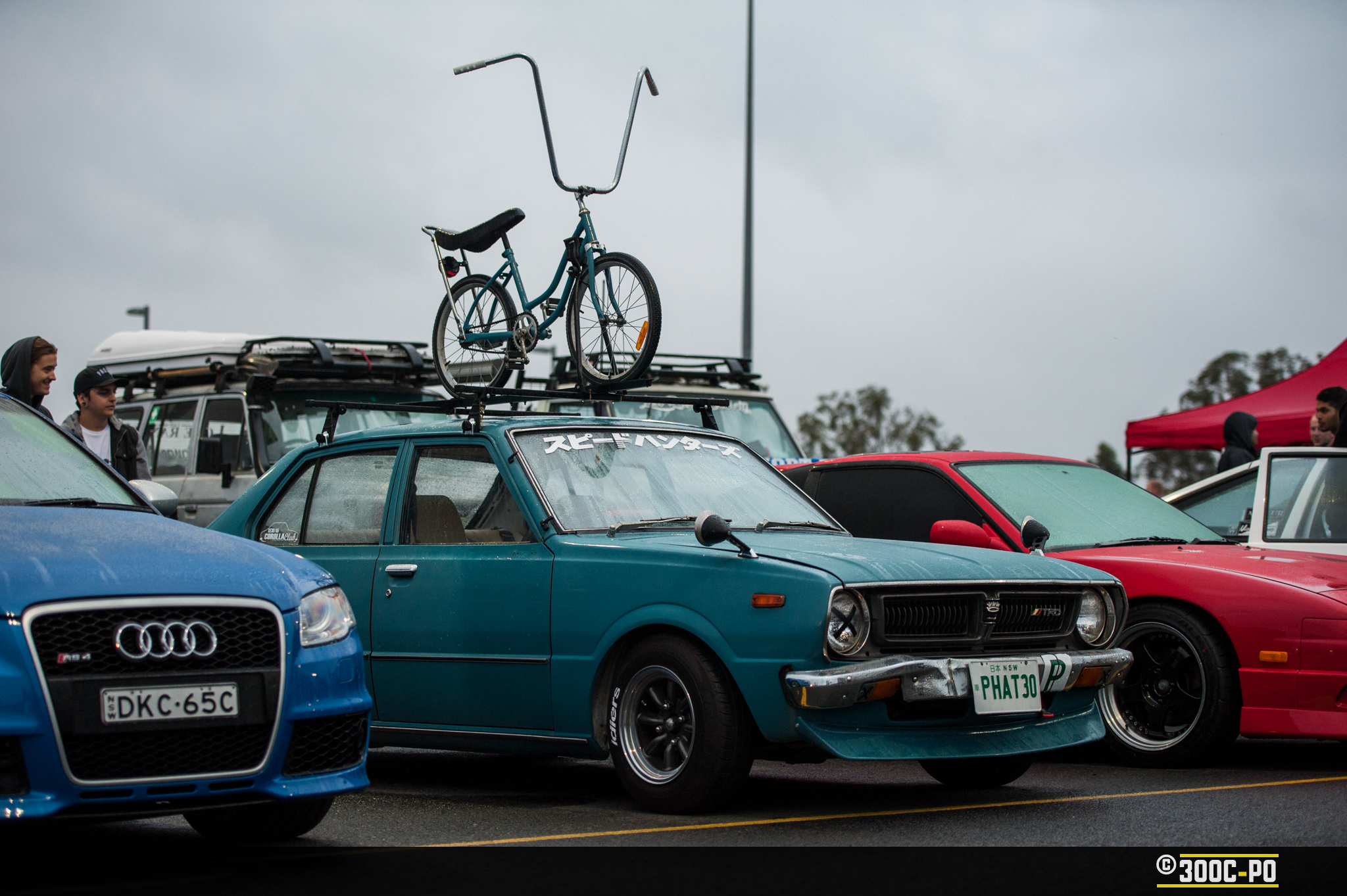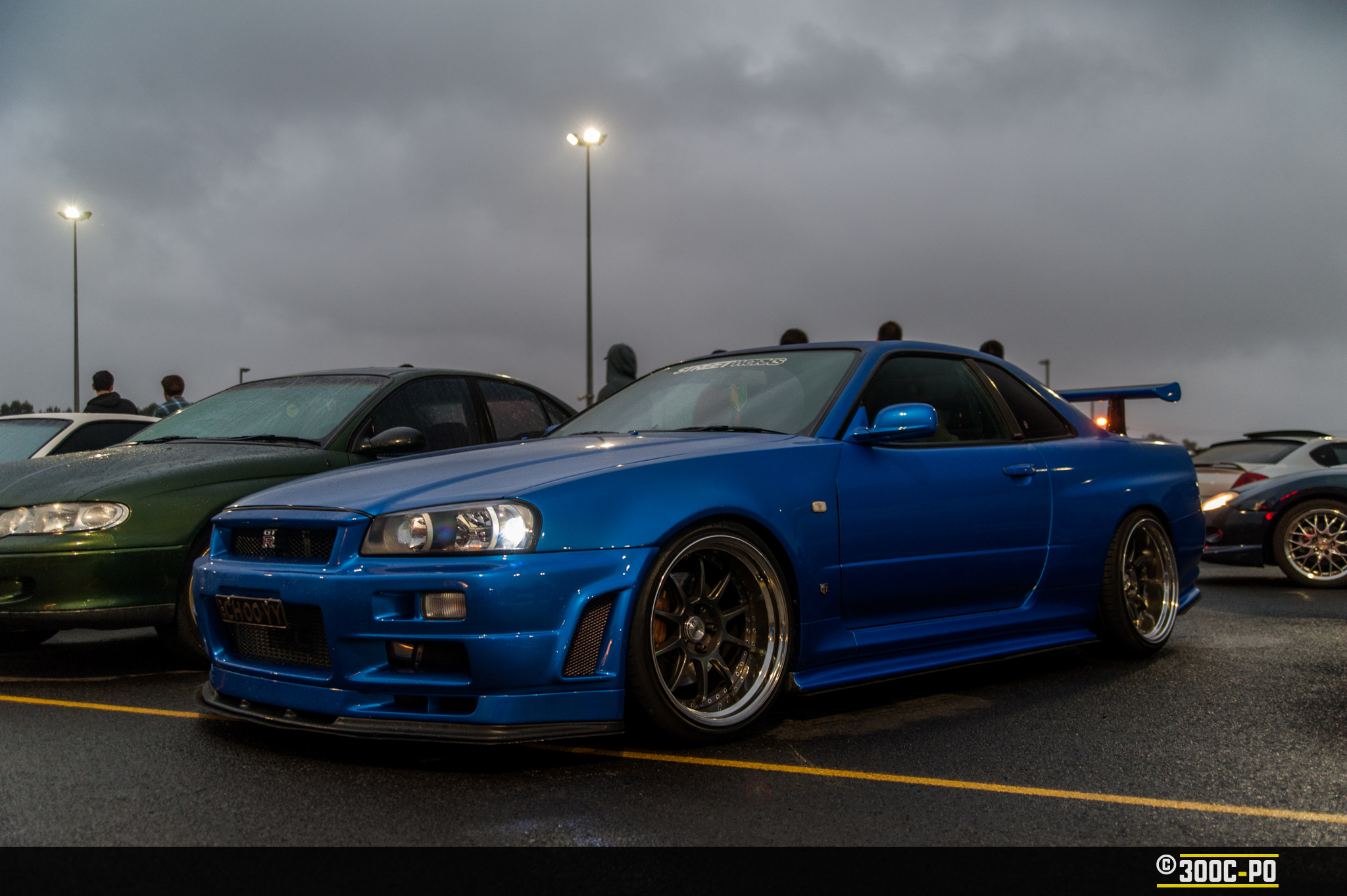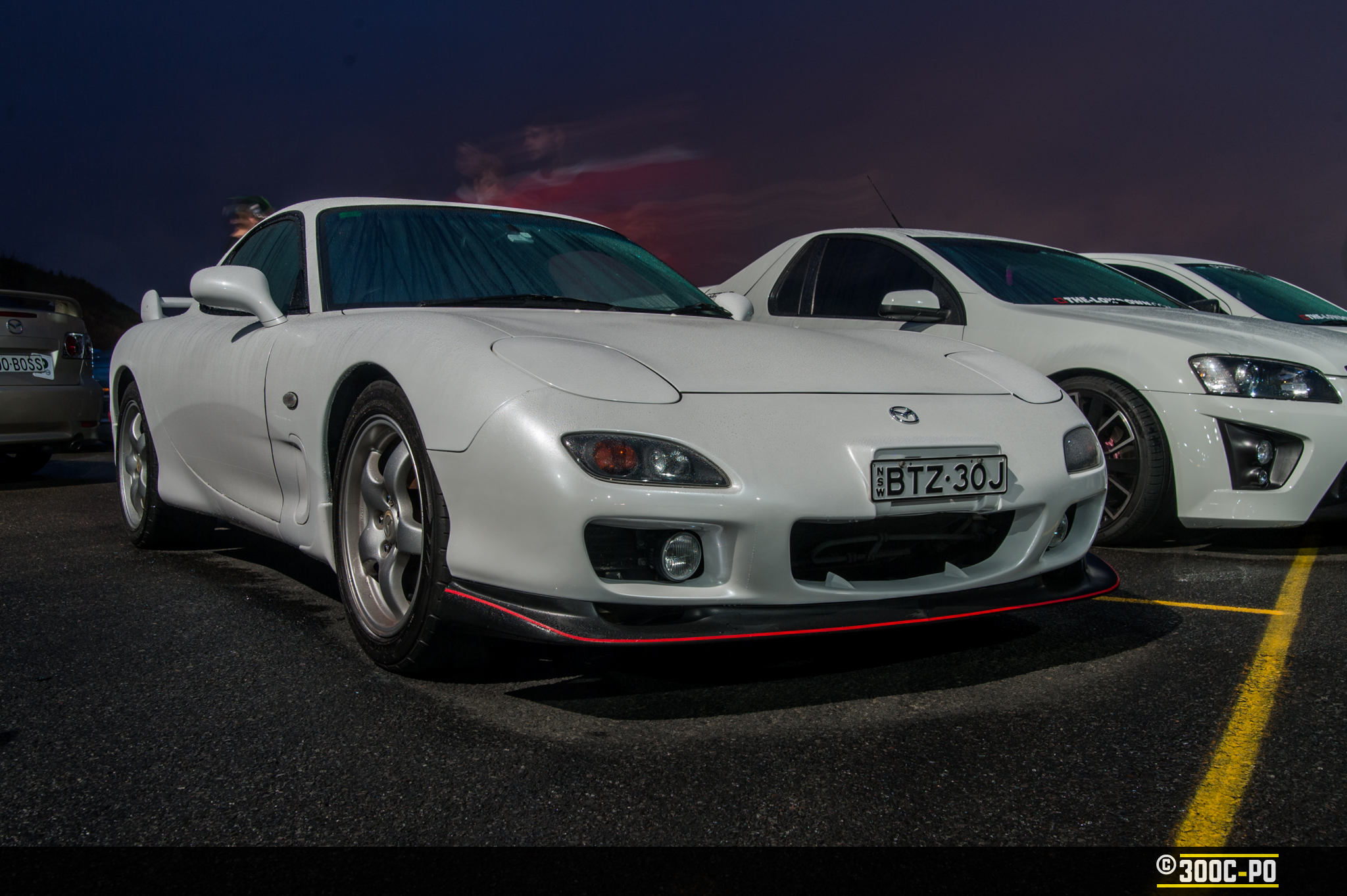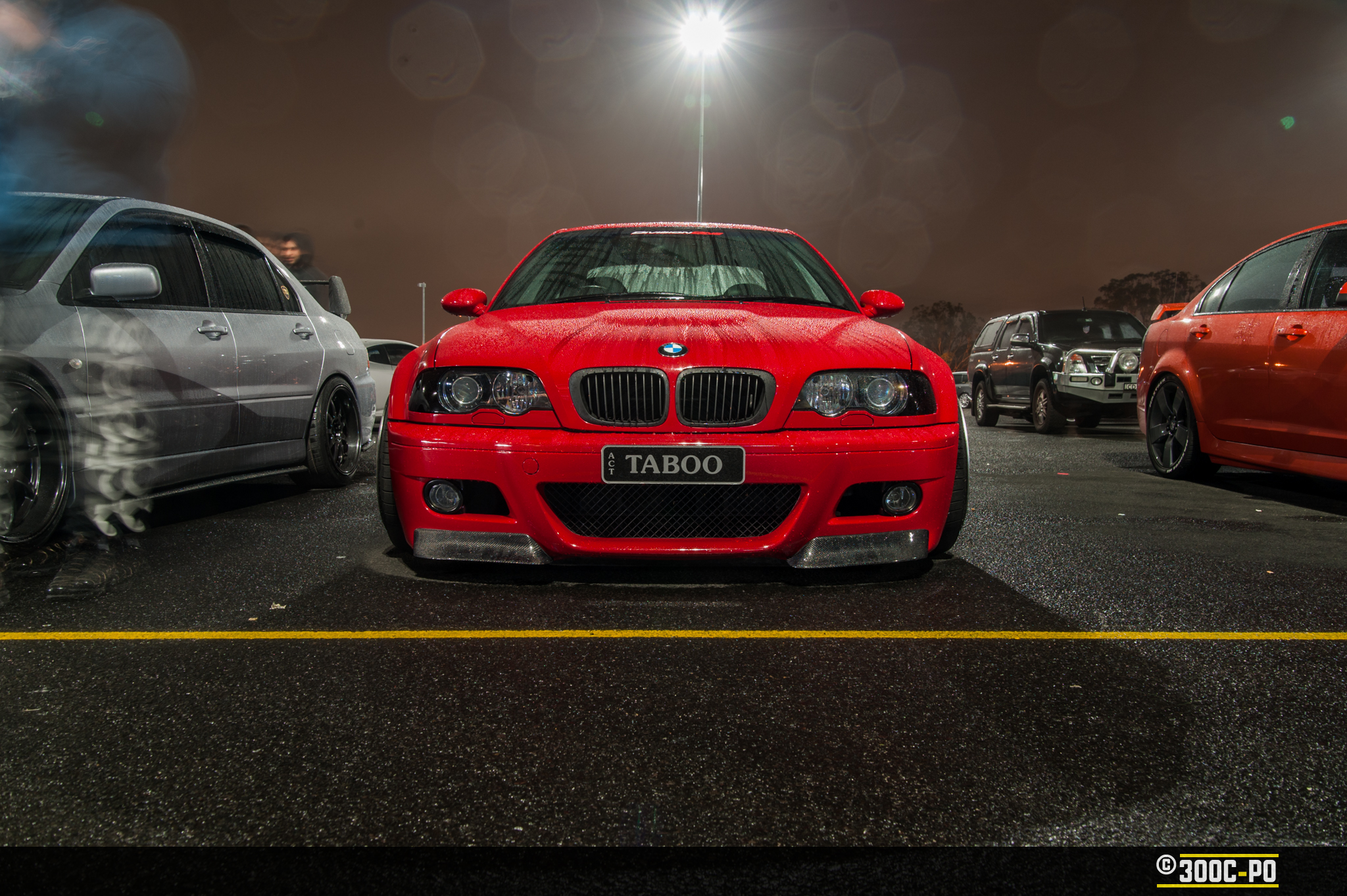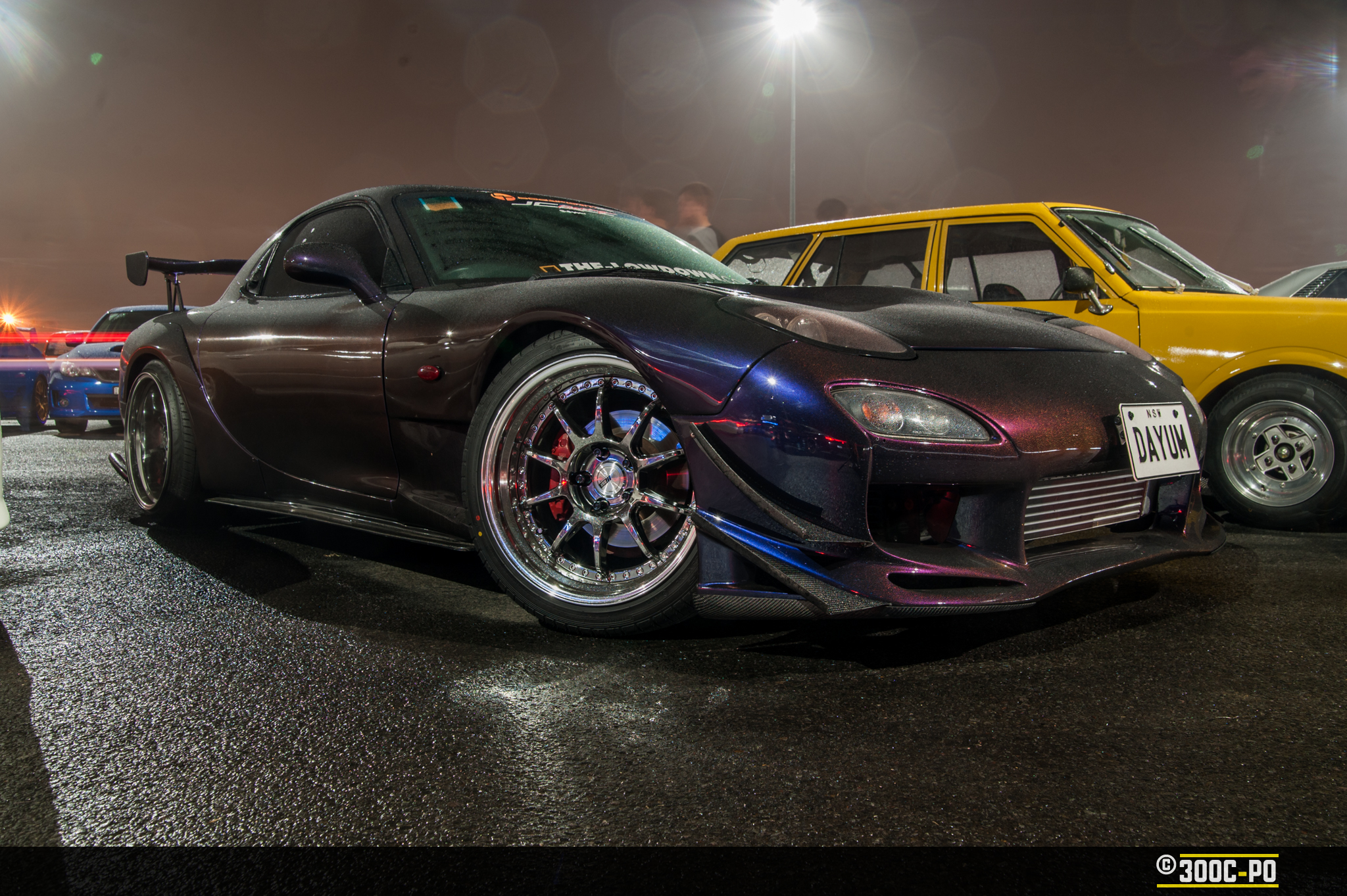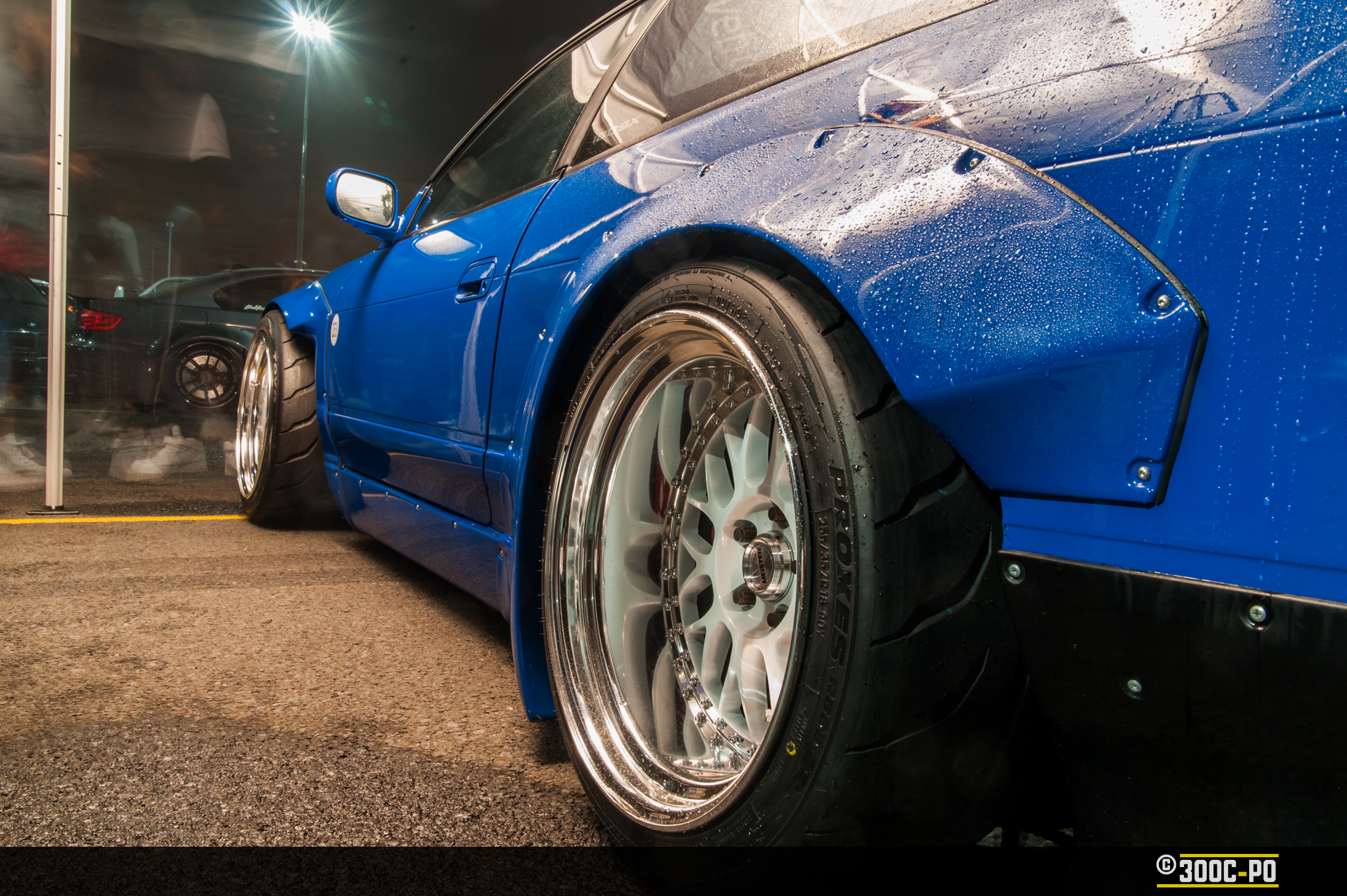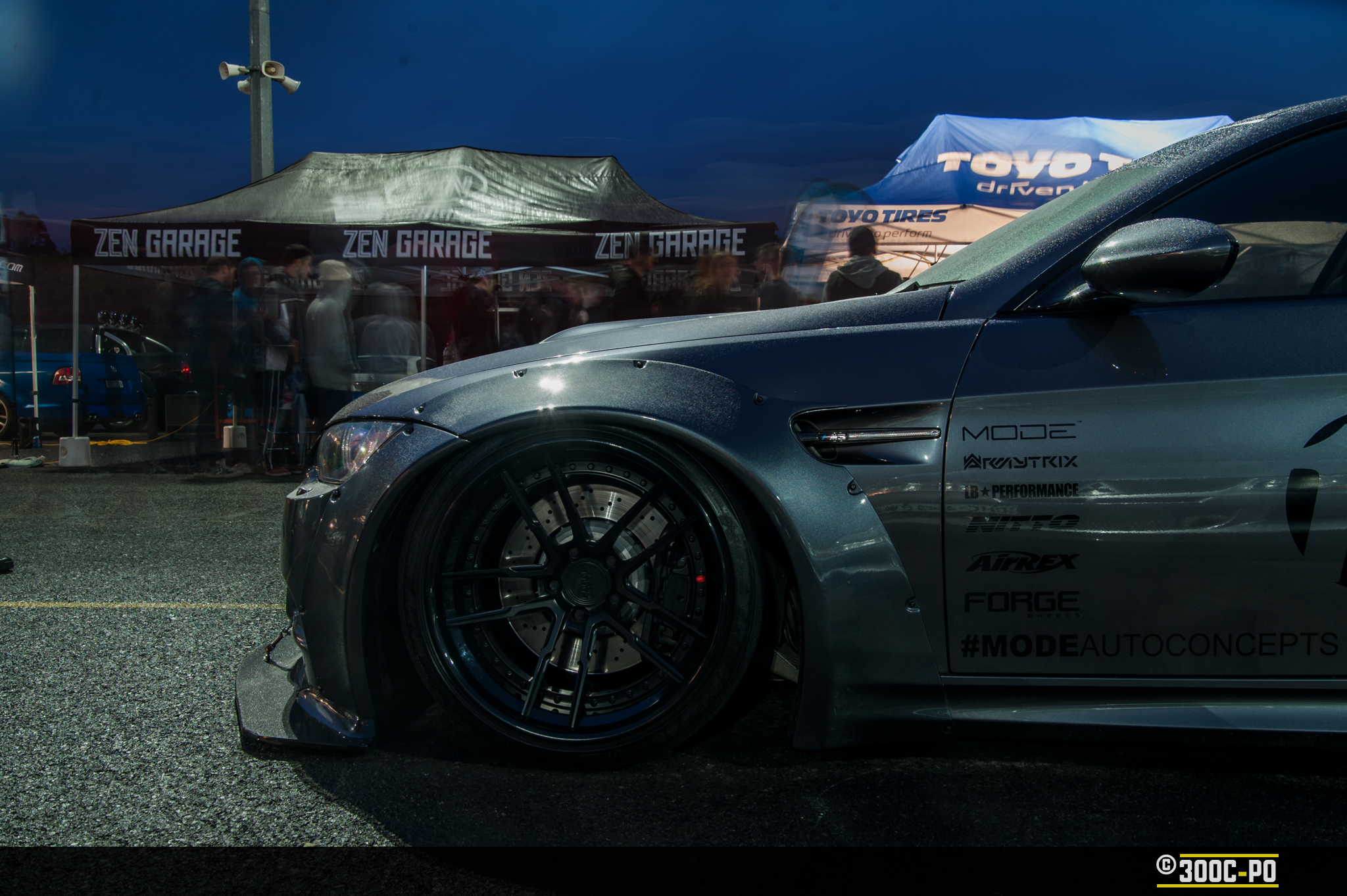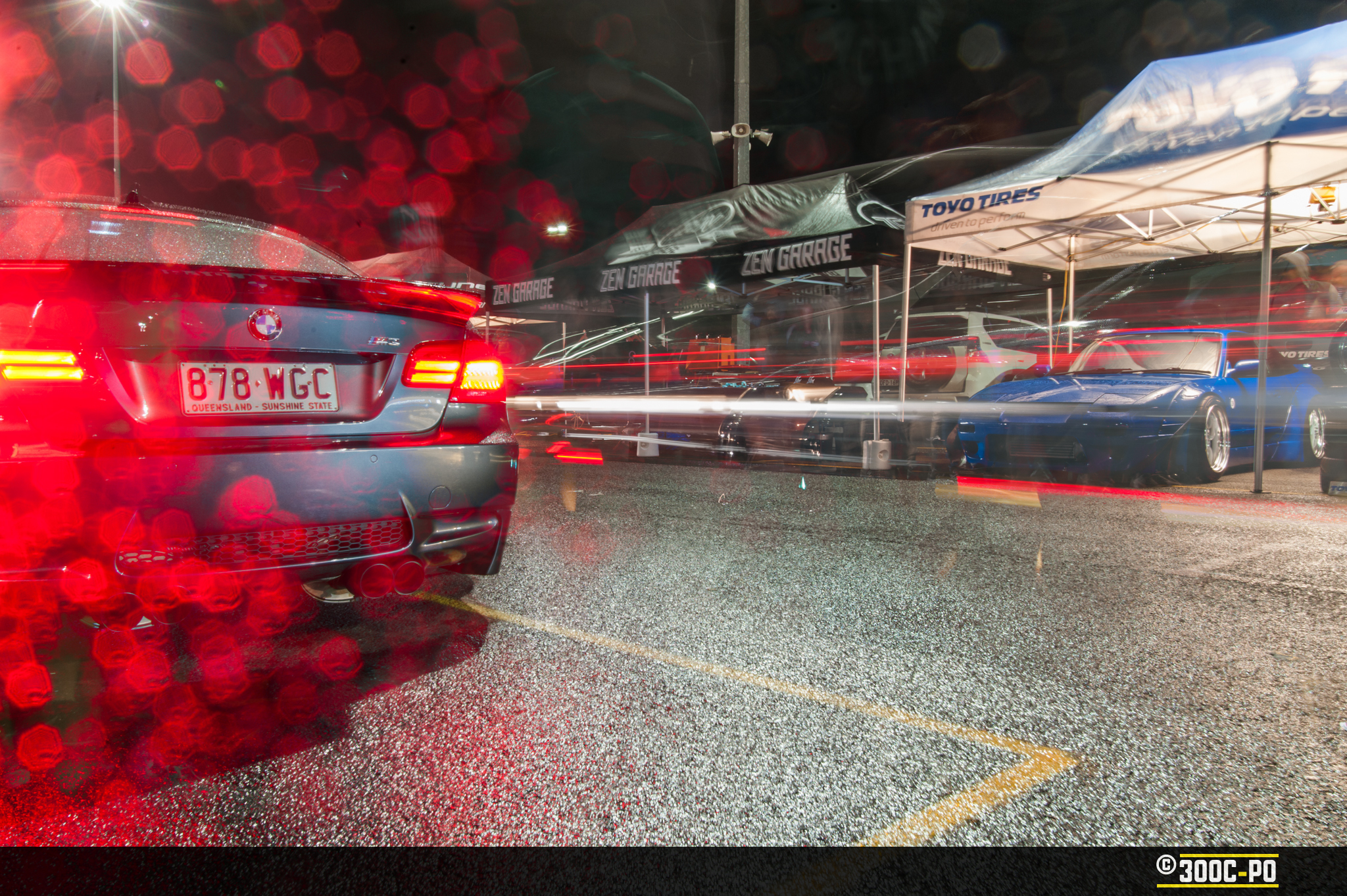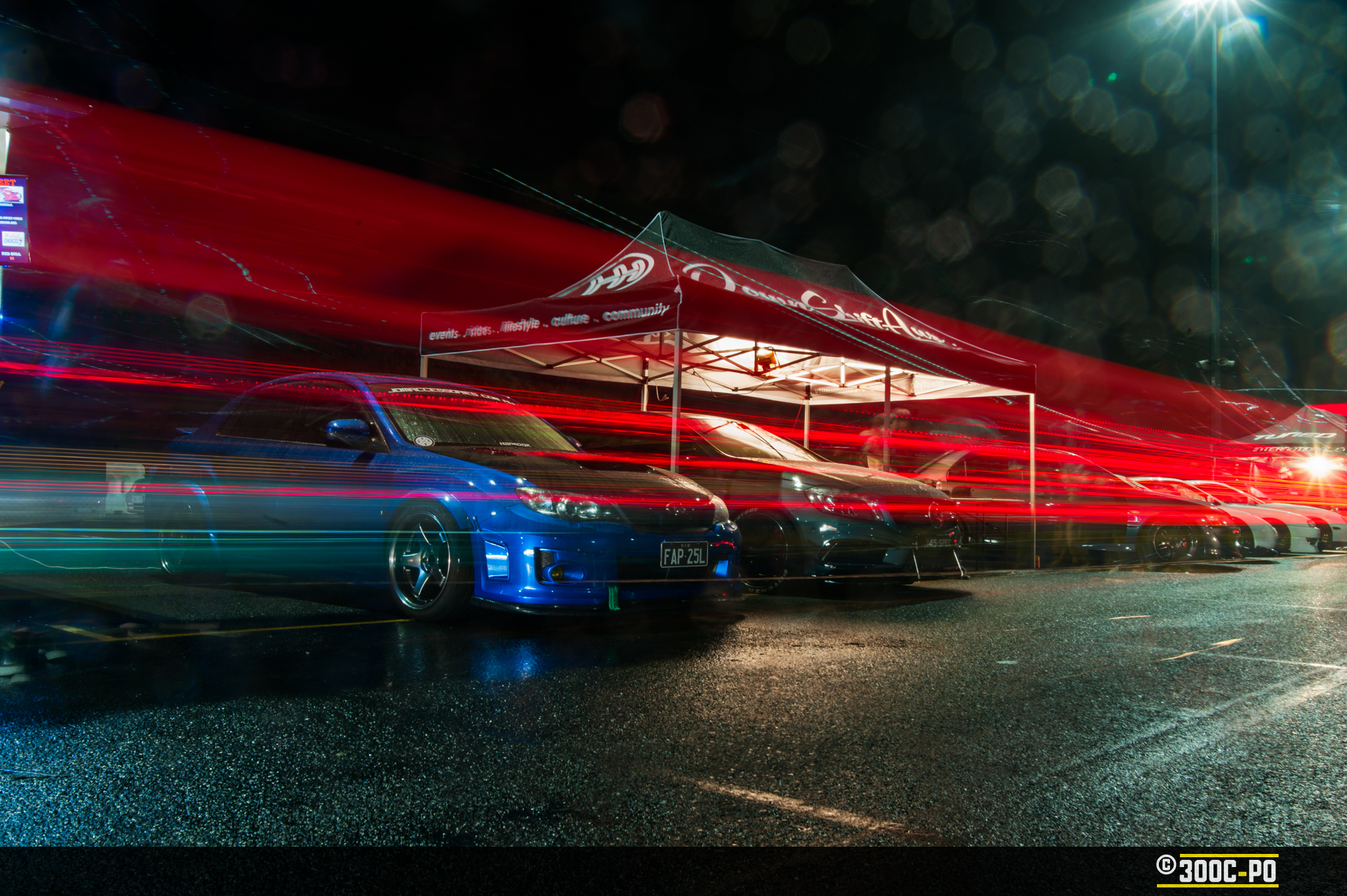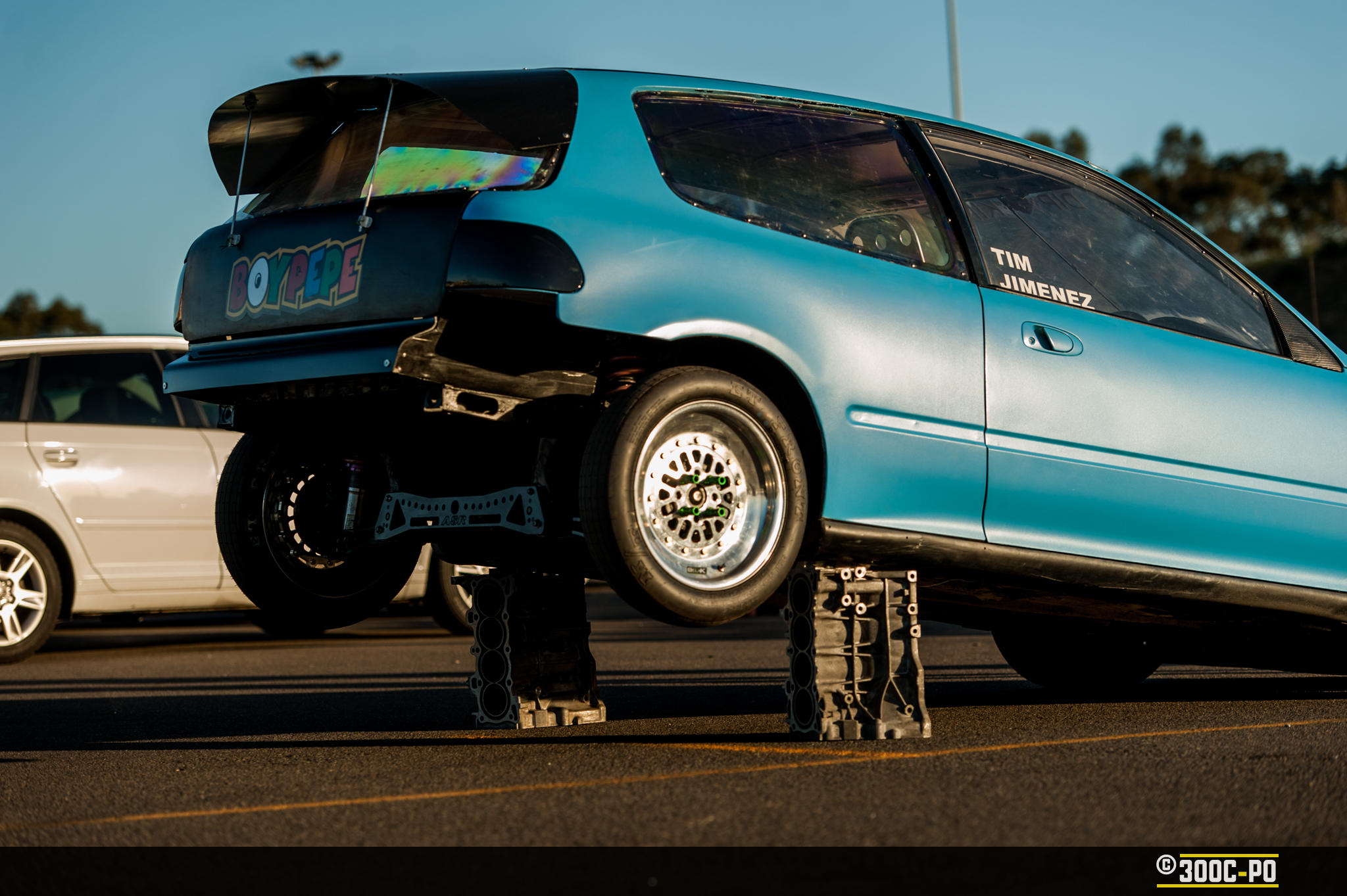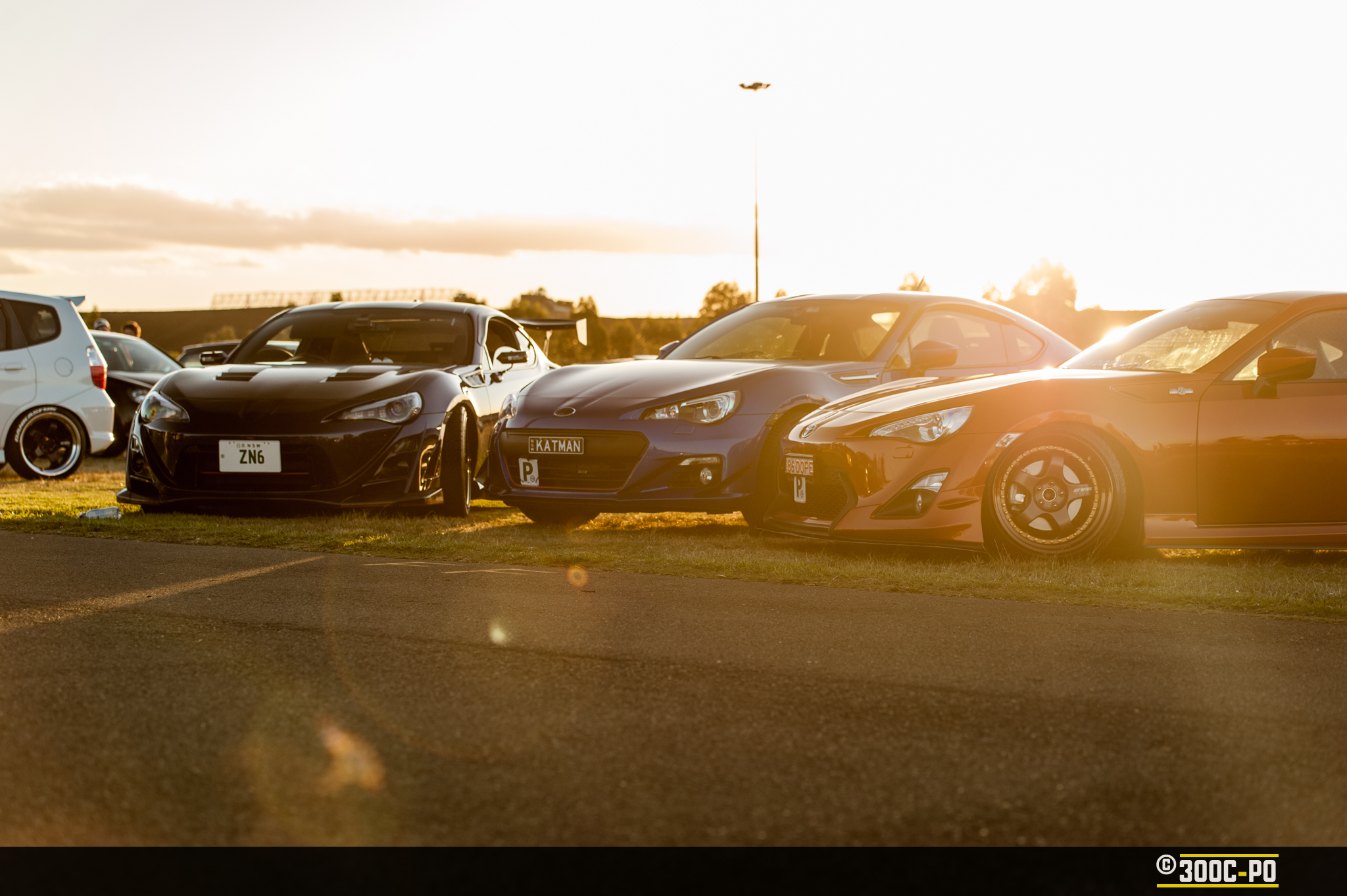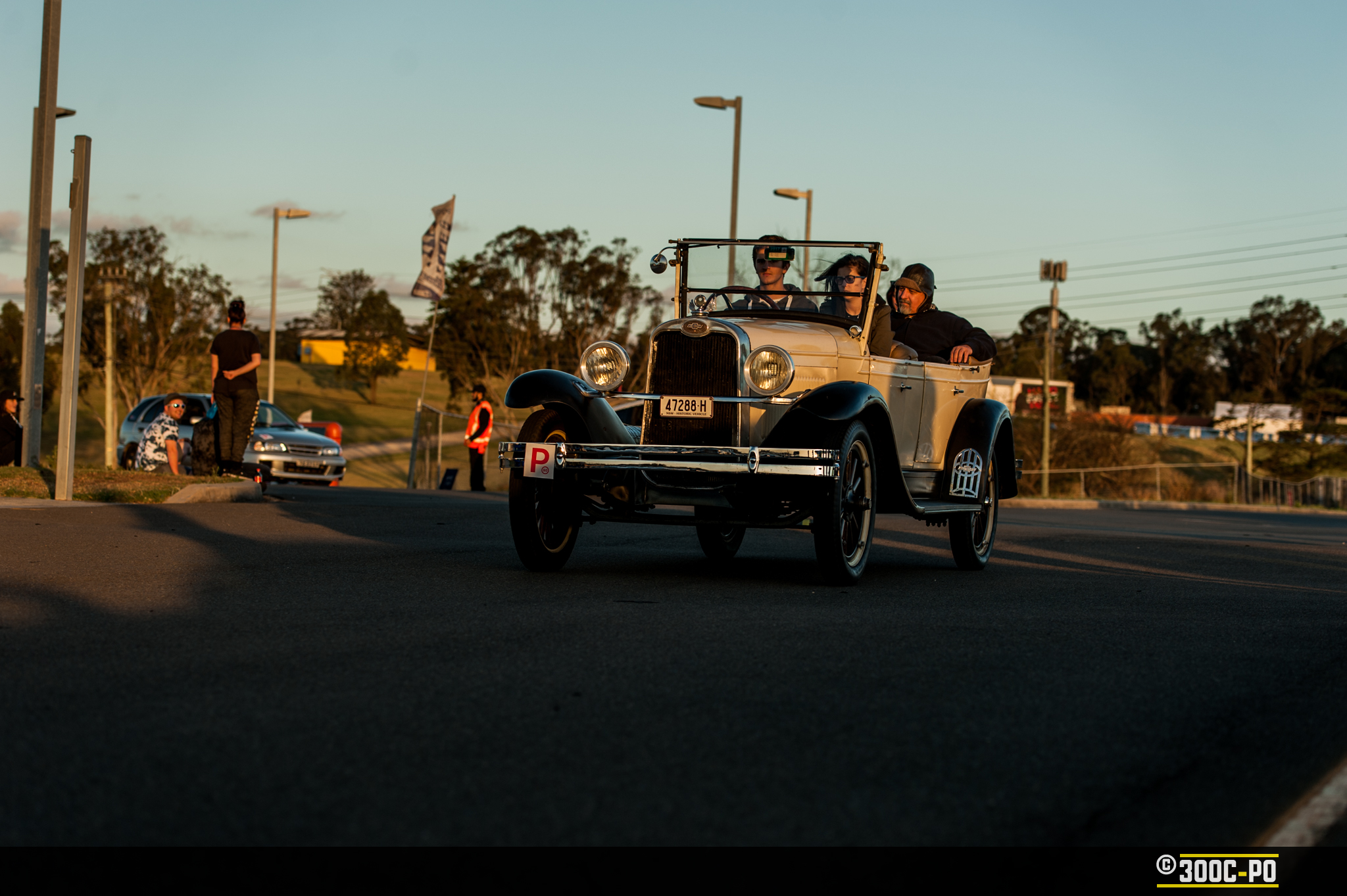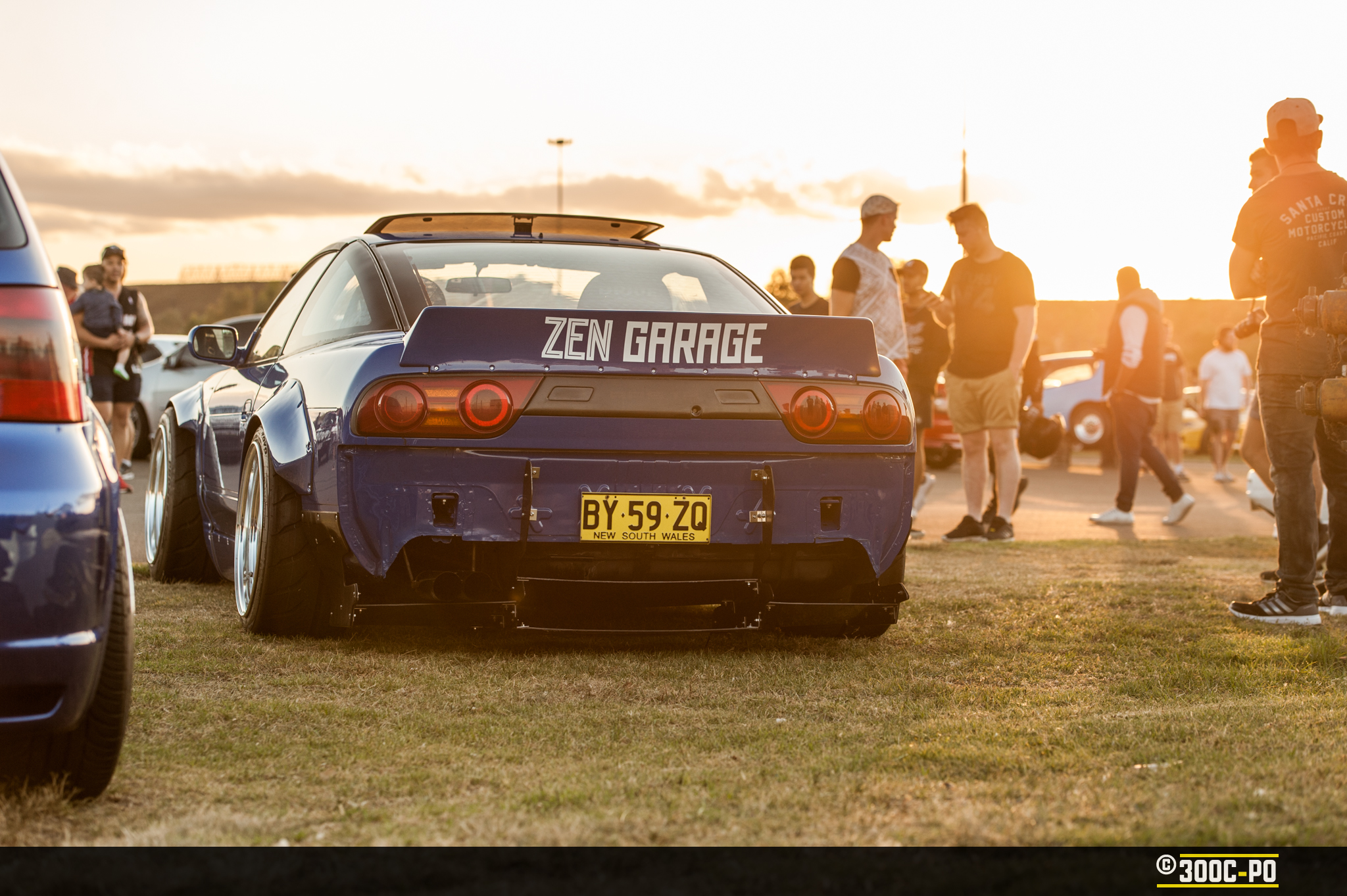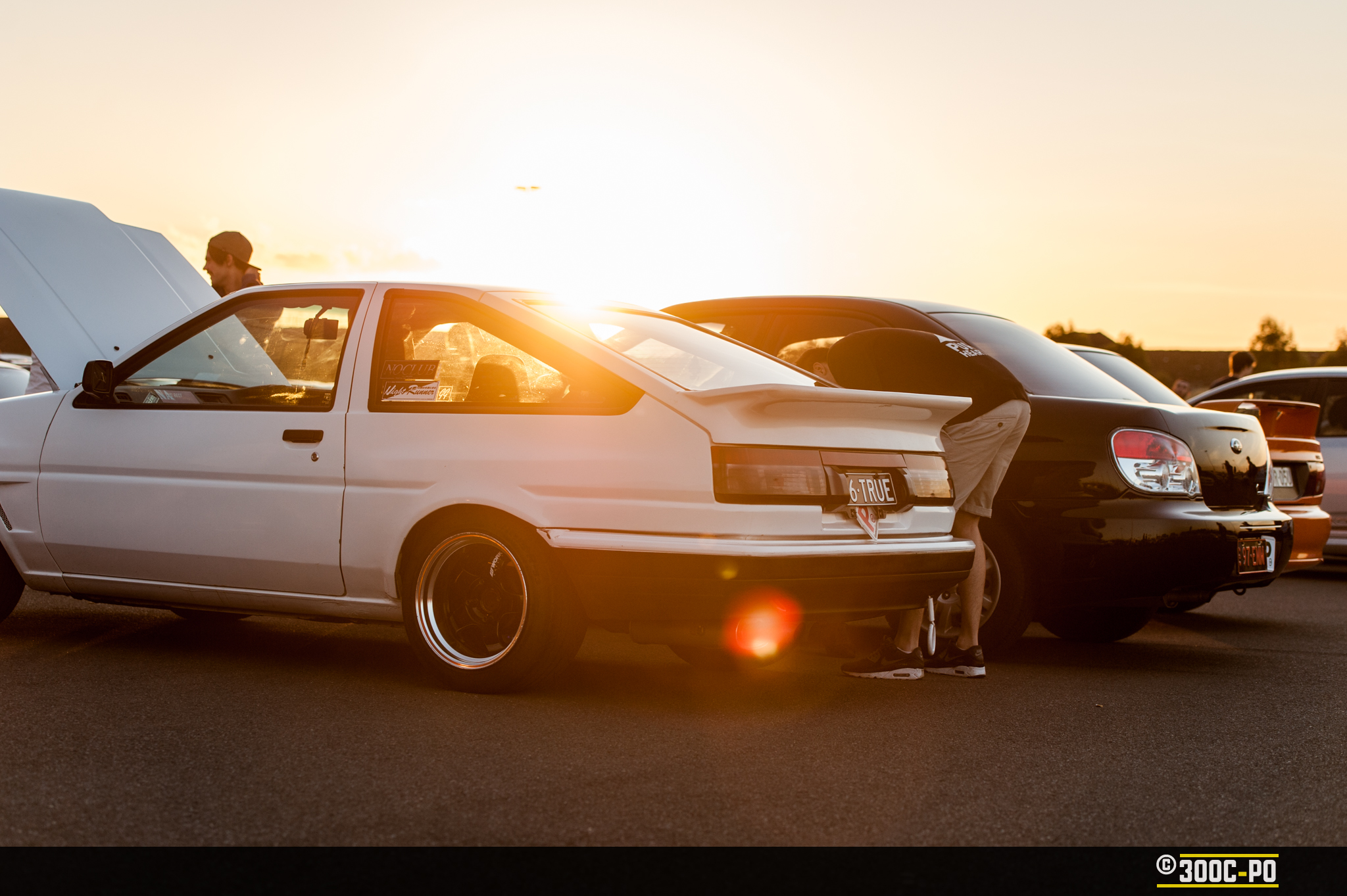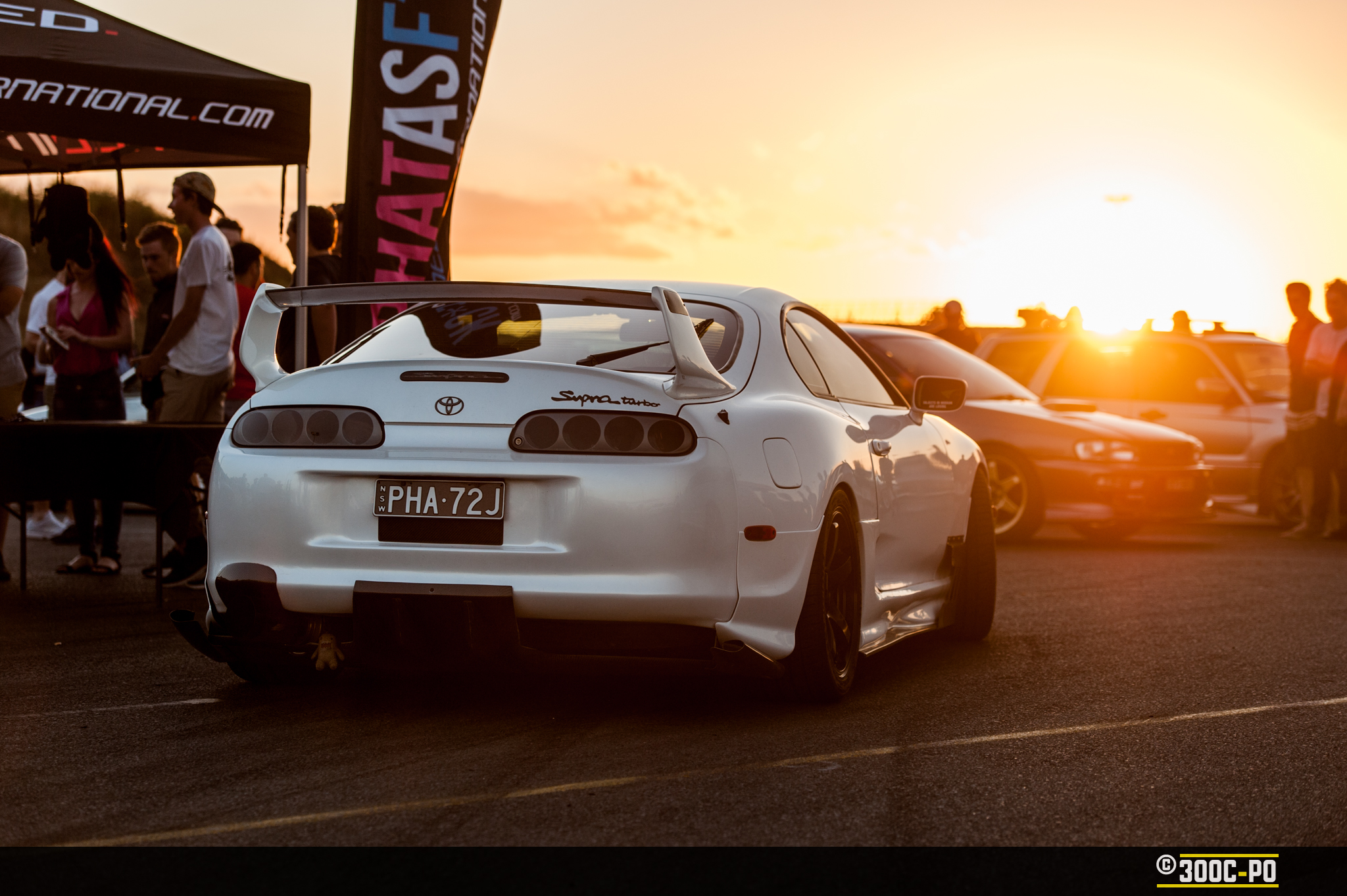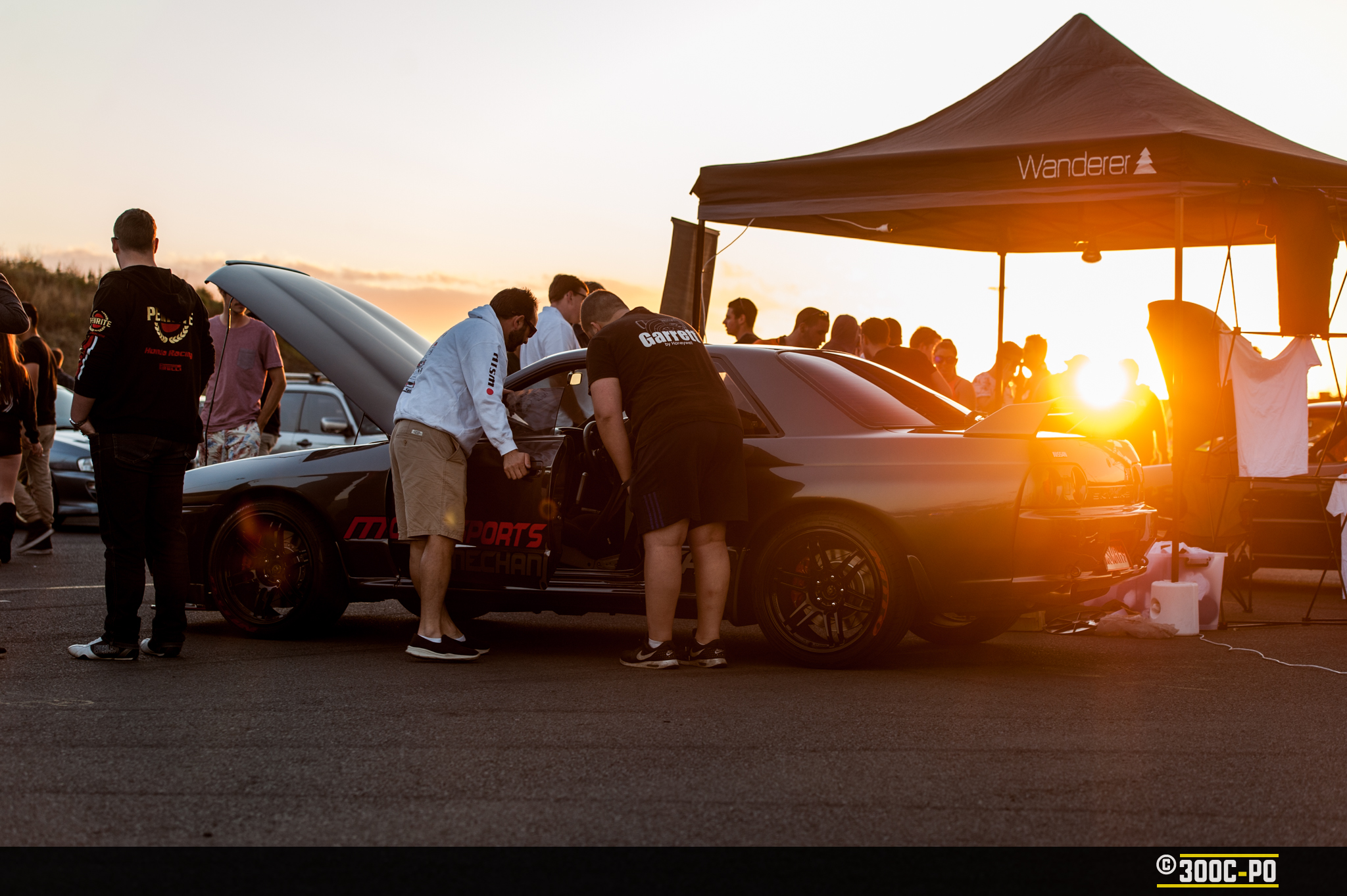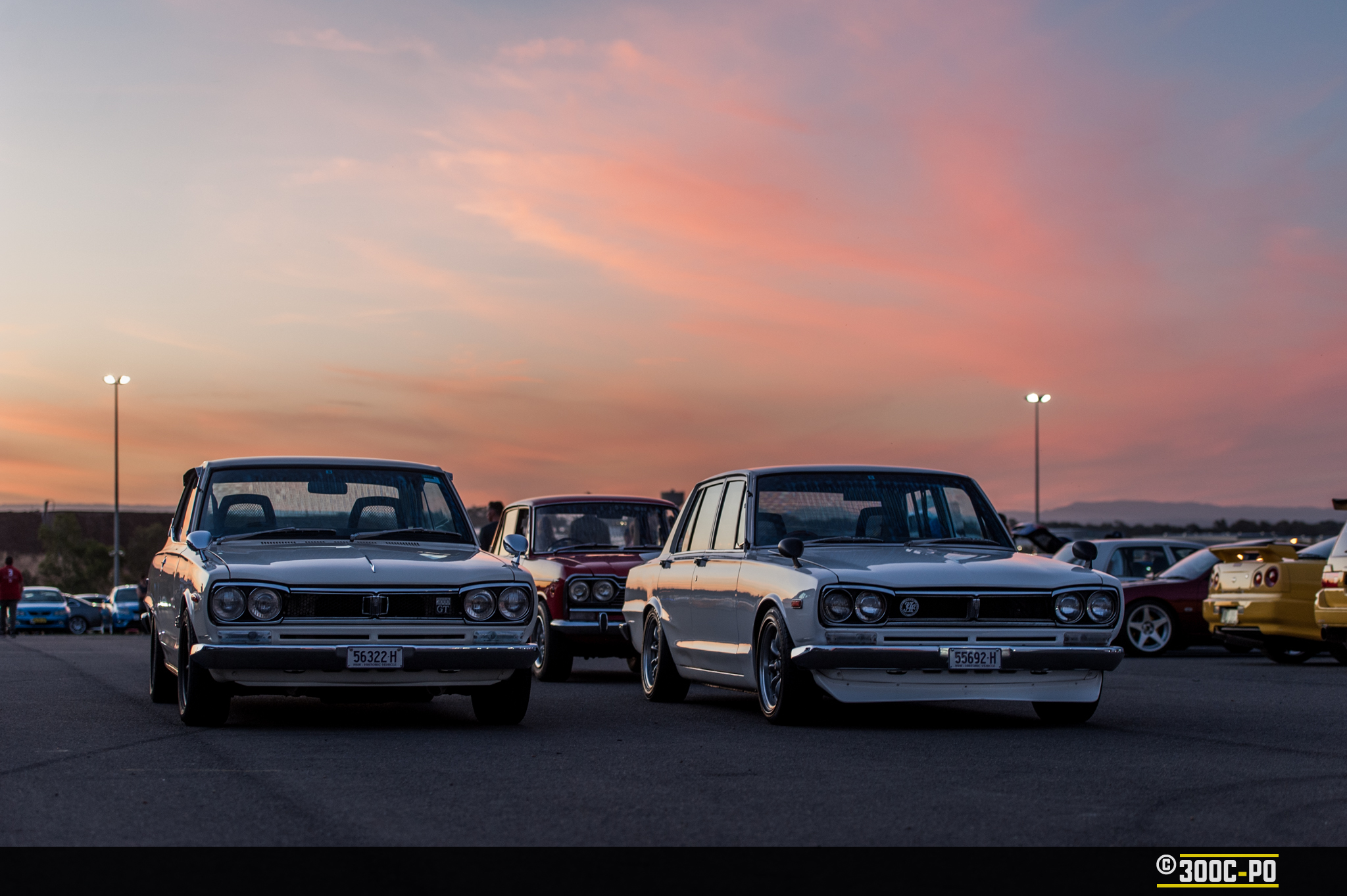 Hako Hako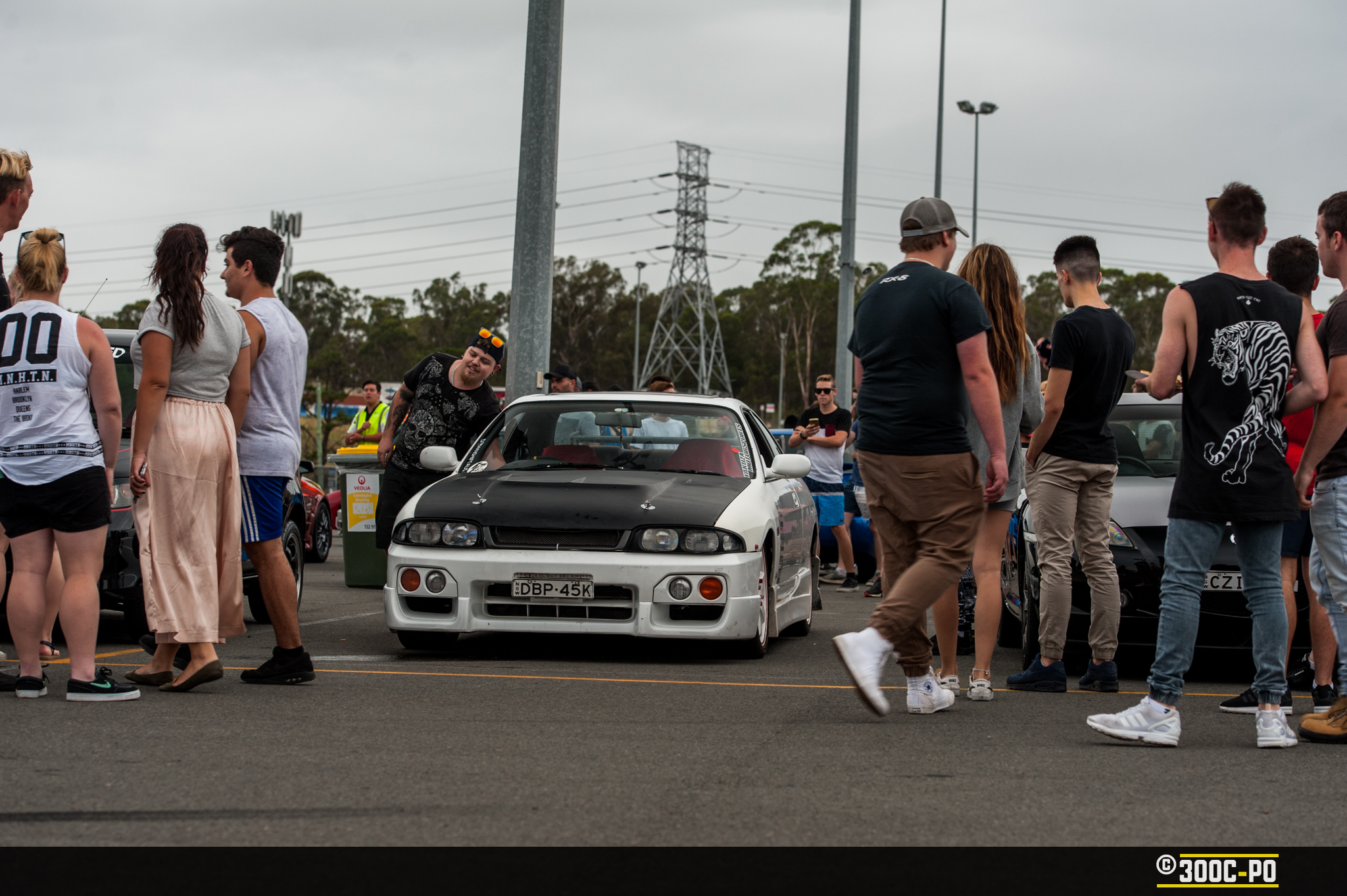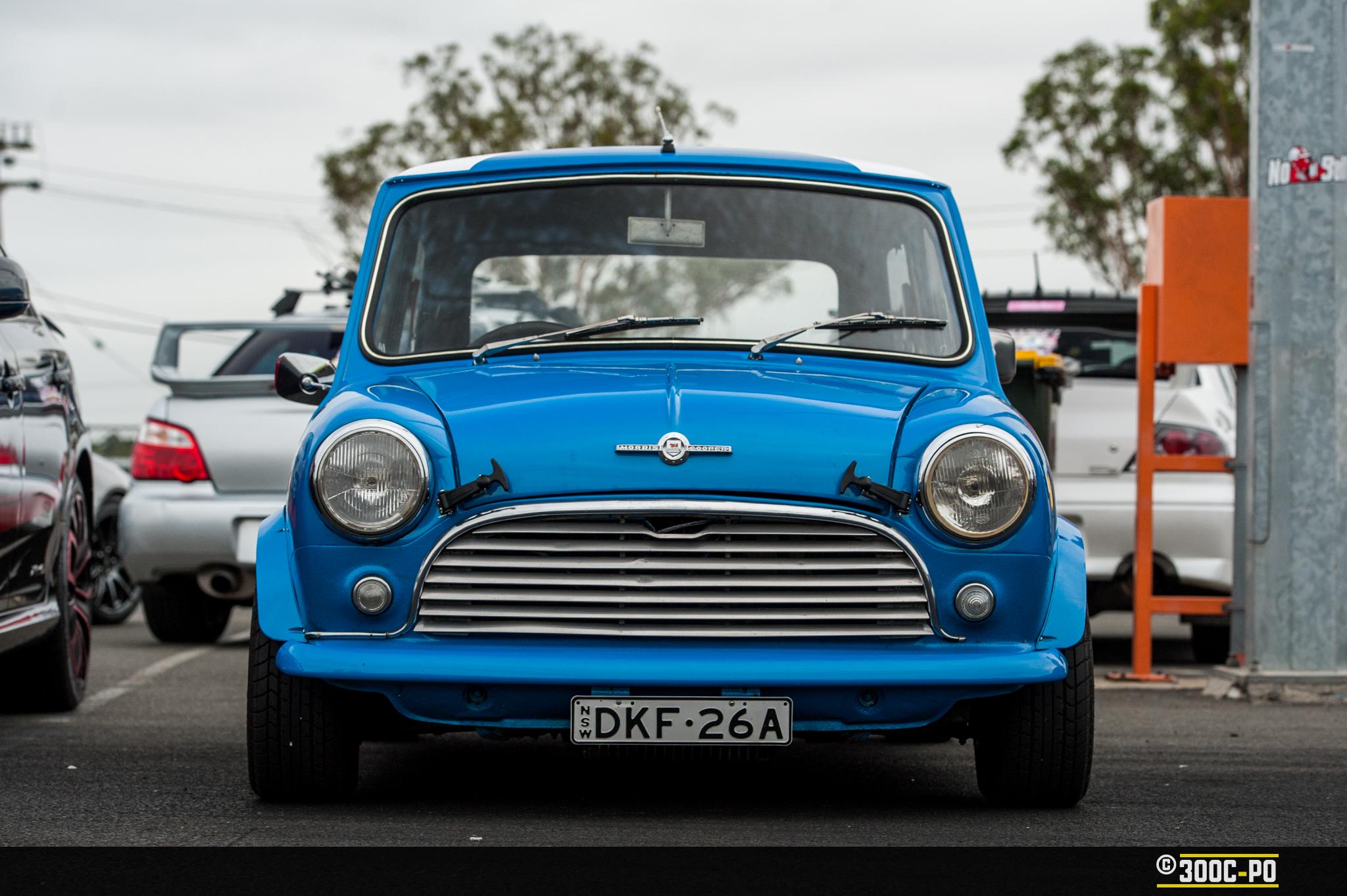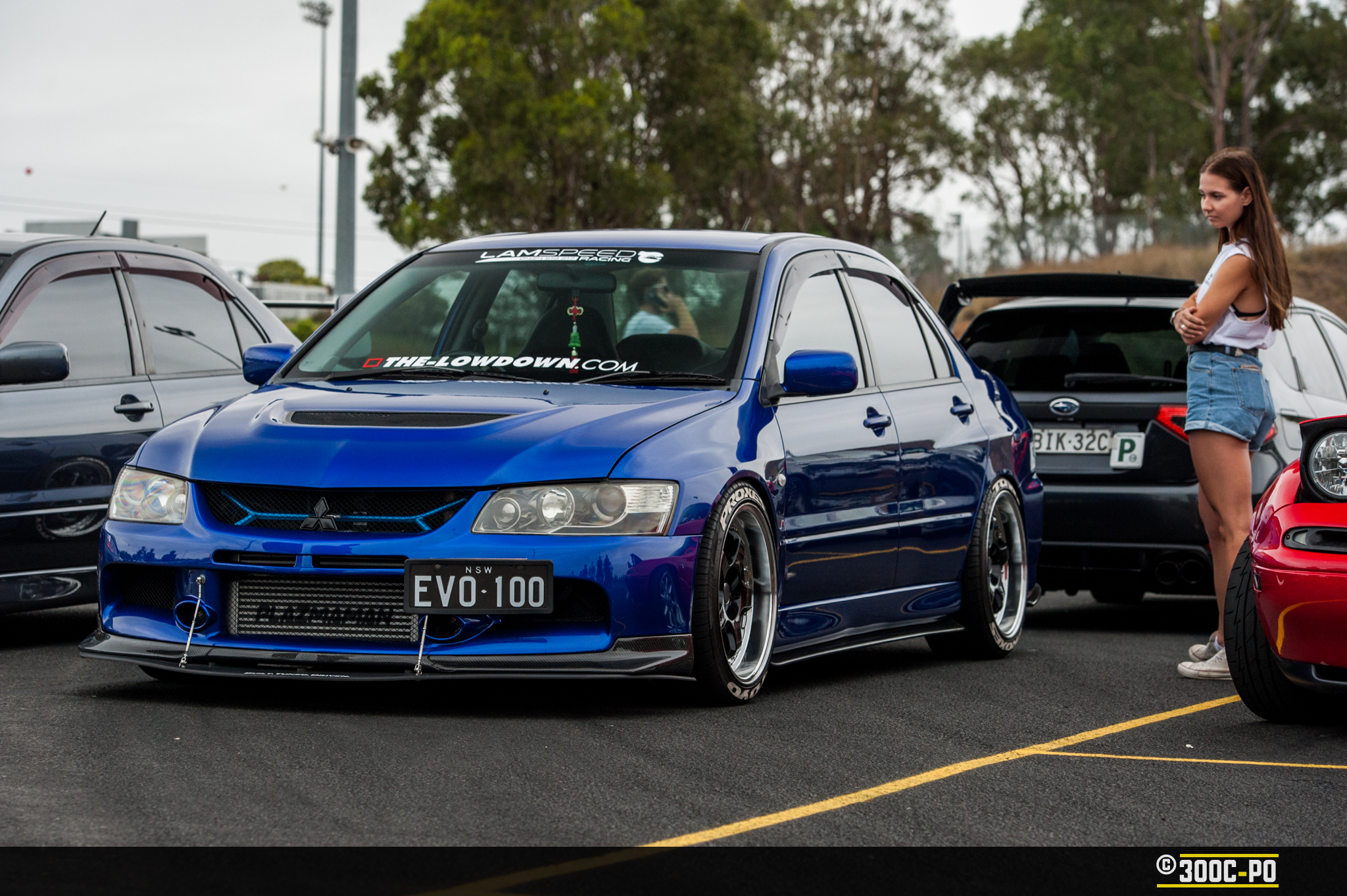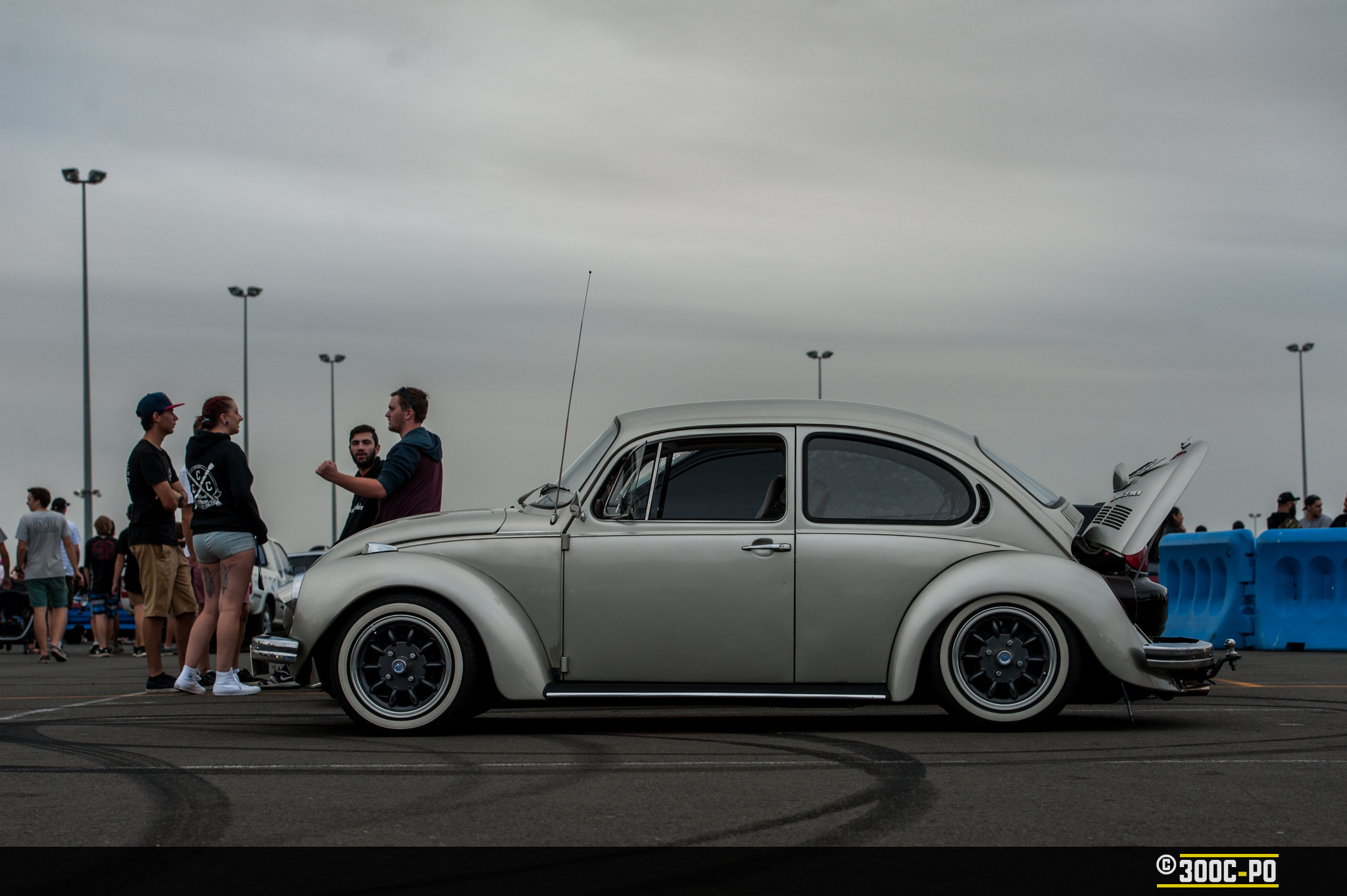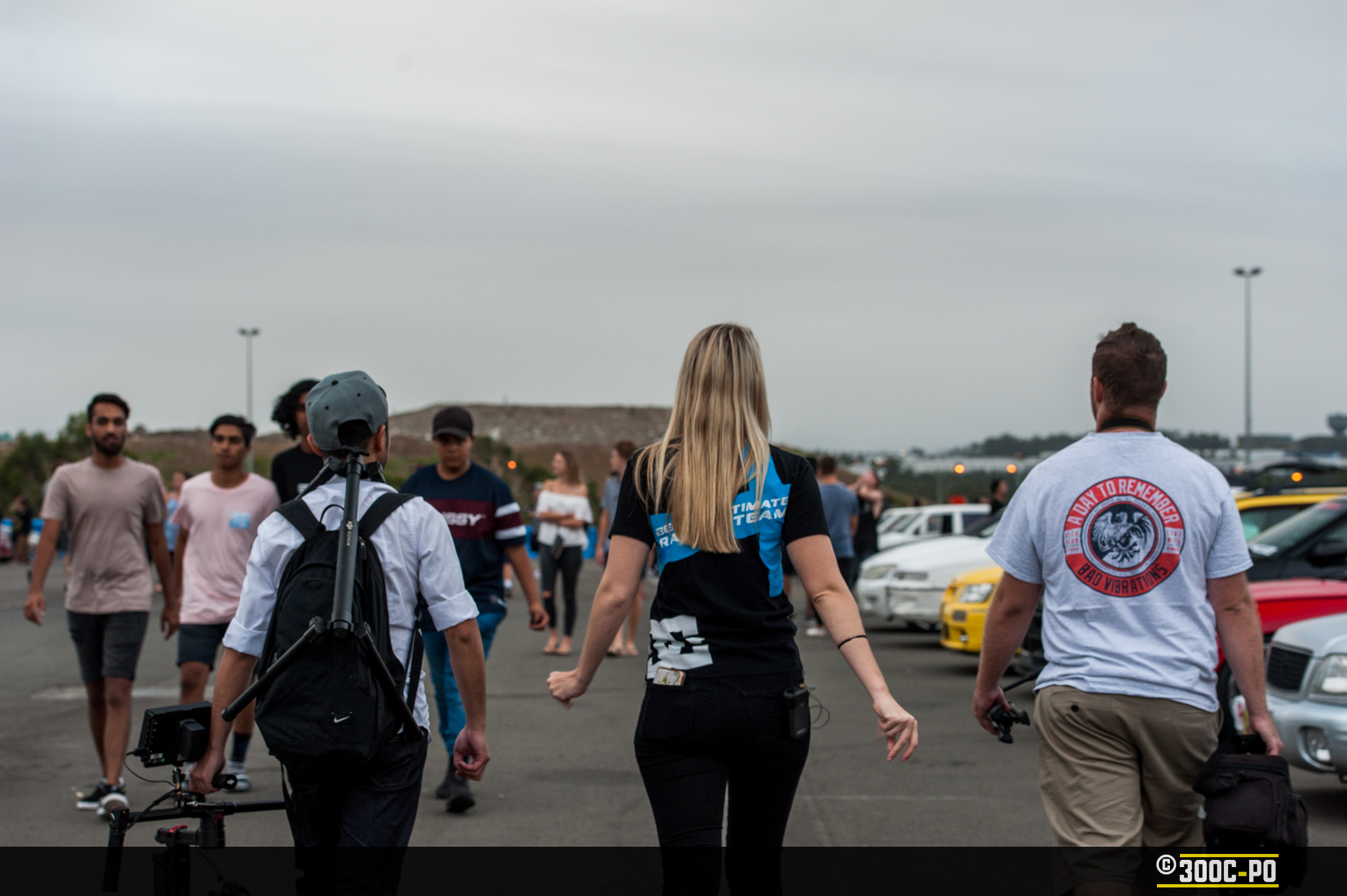 News Team Assemble!!!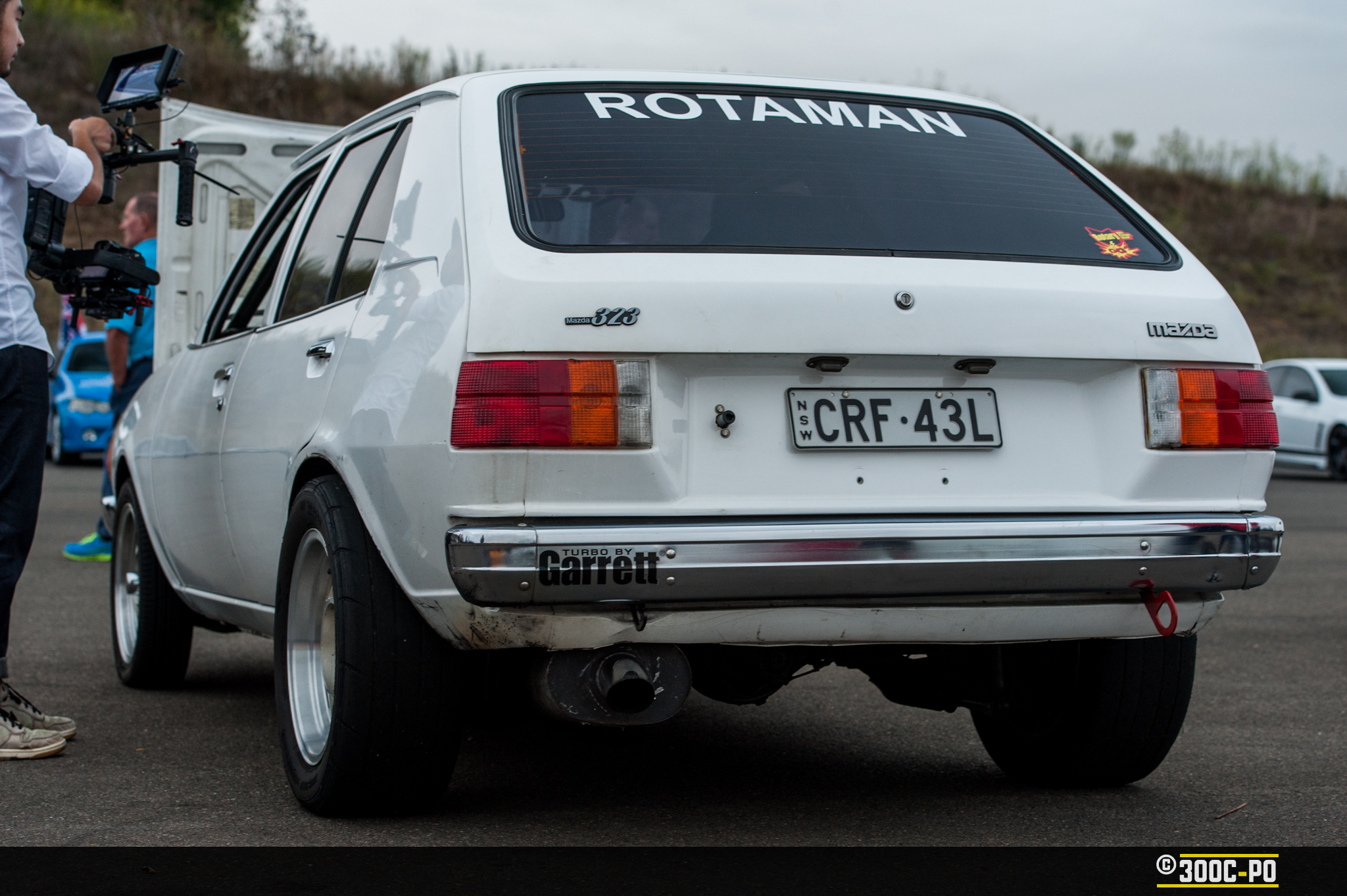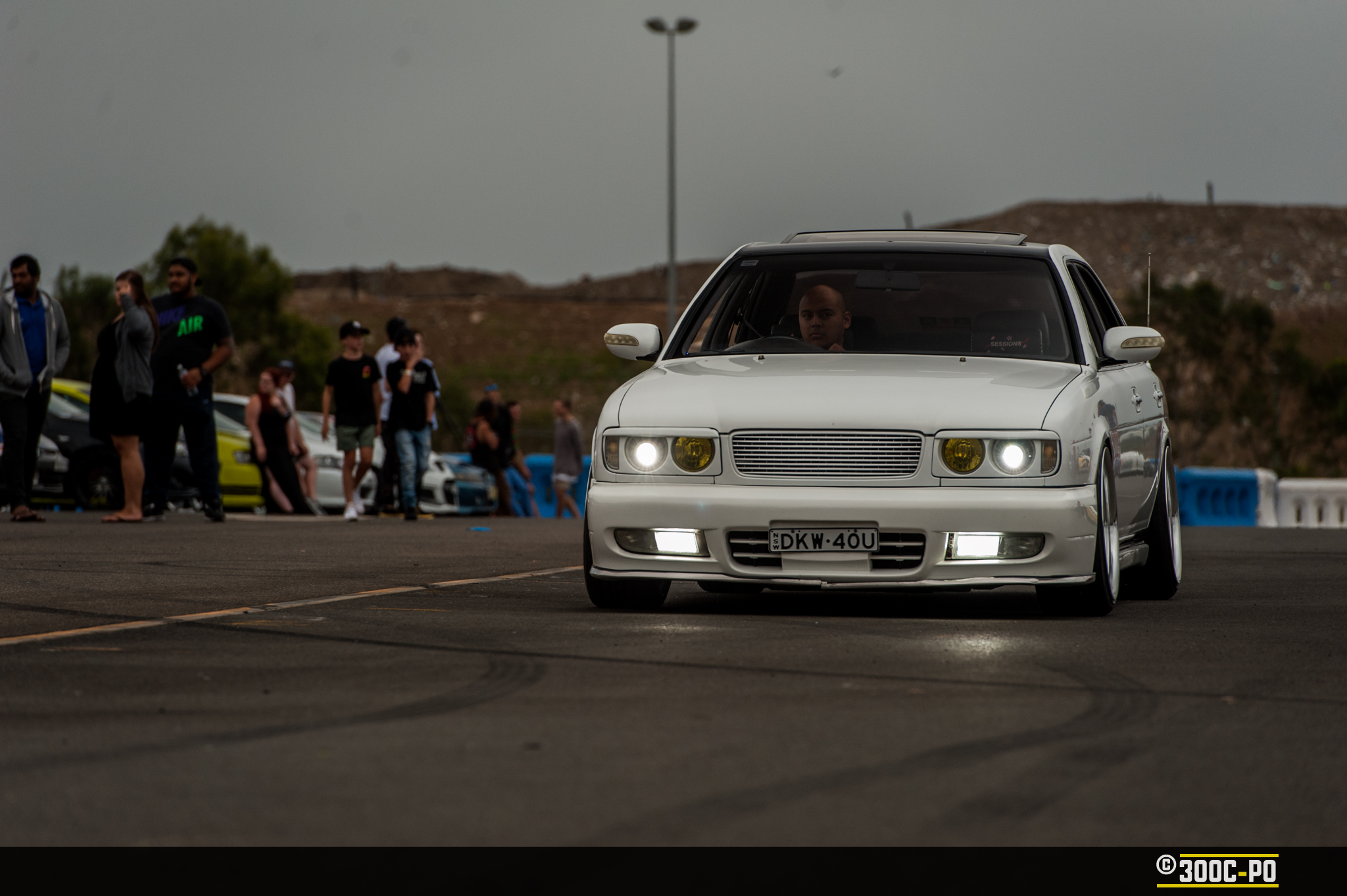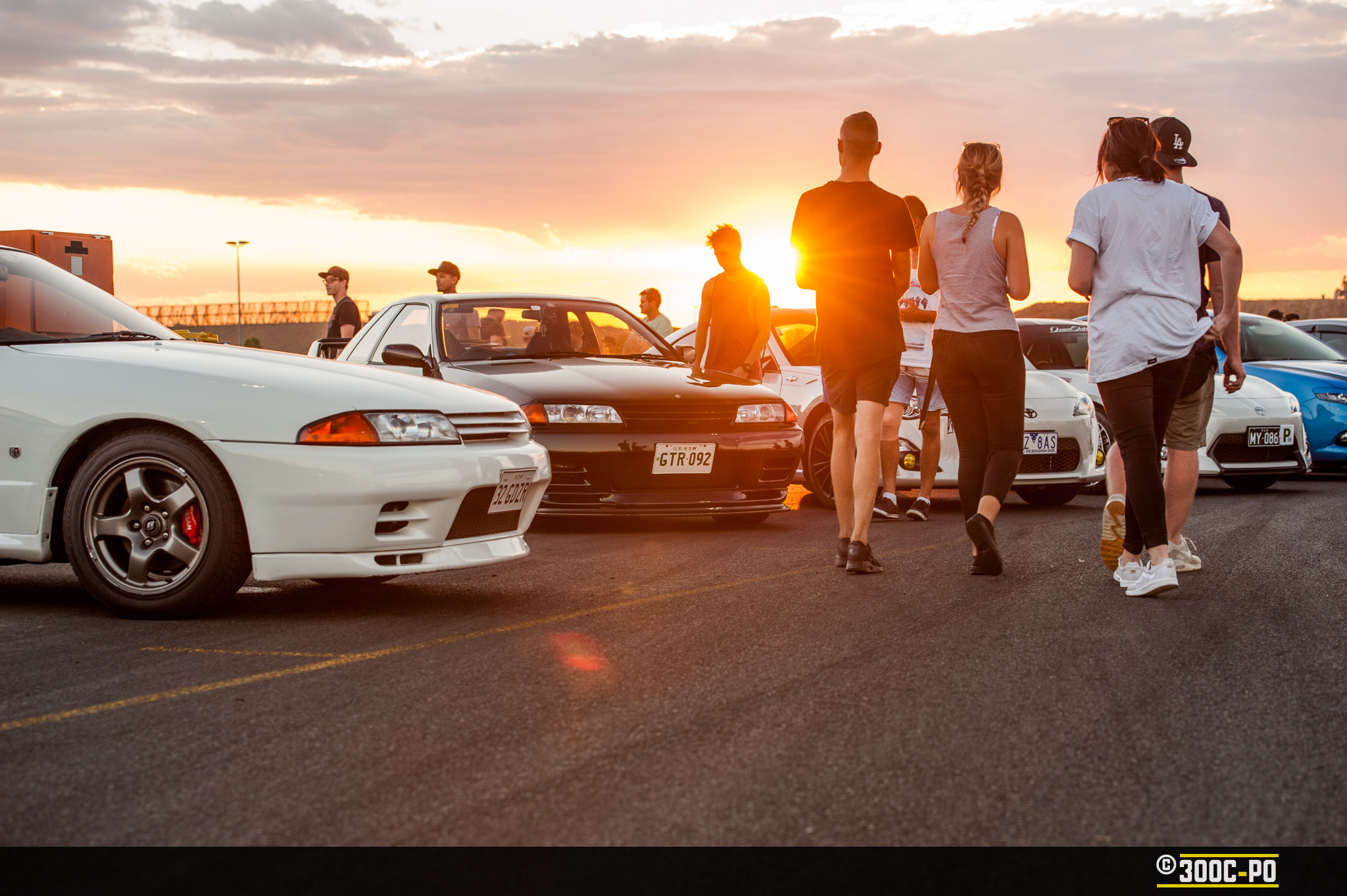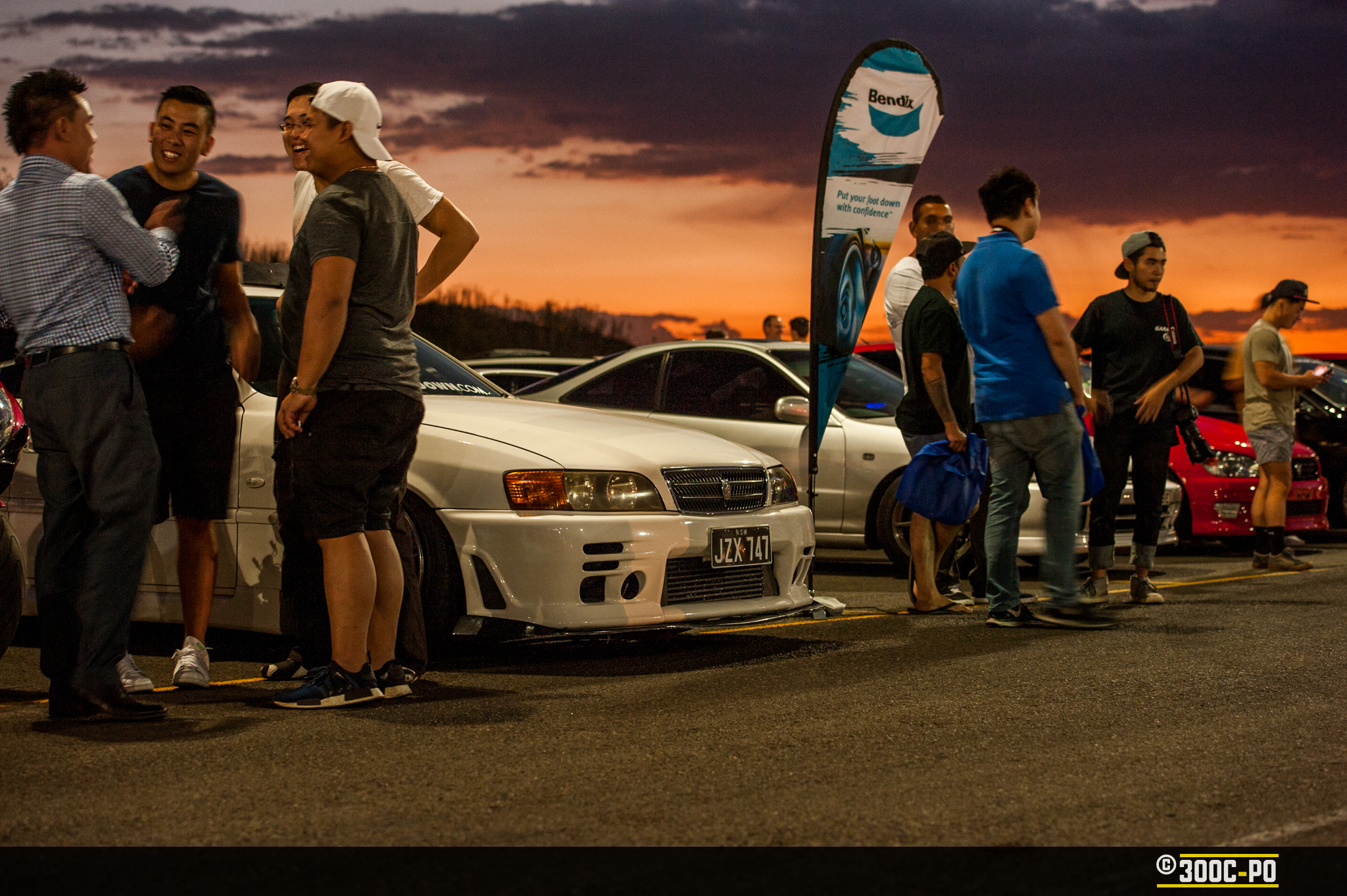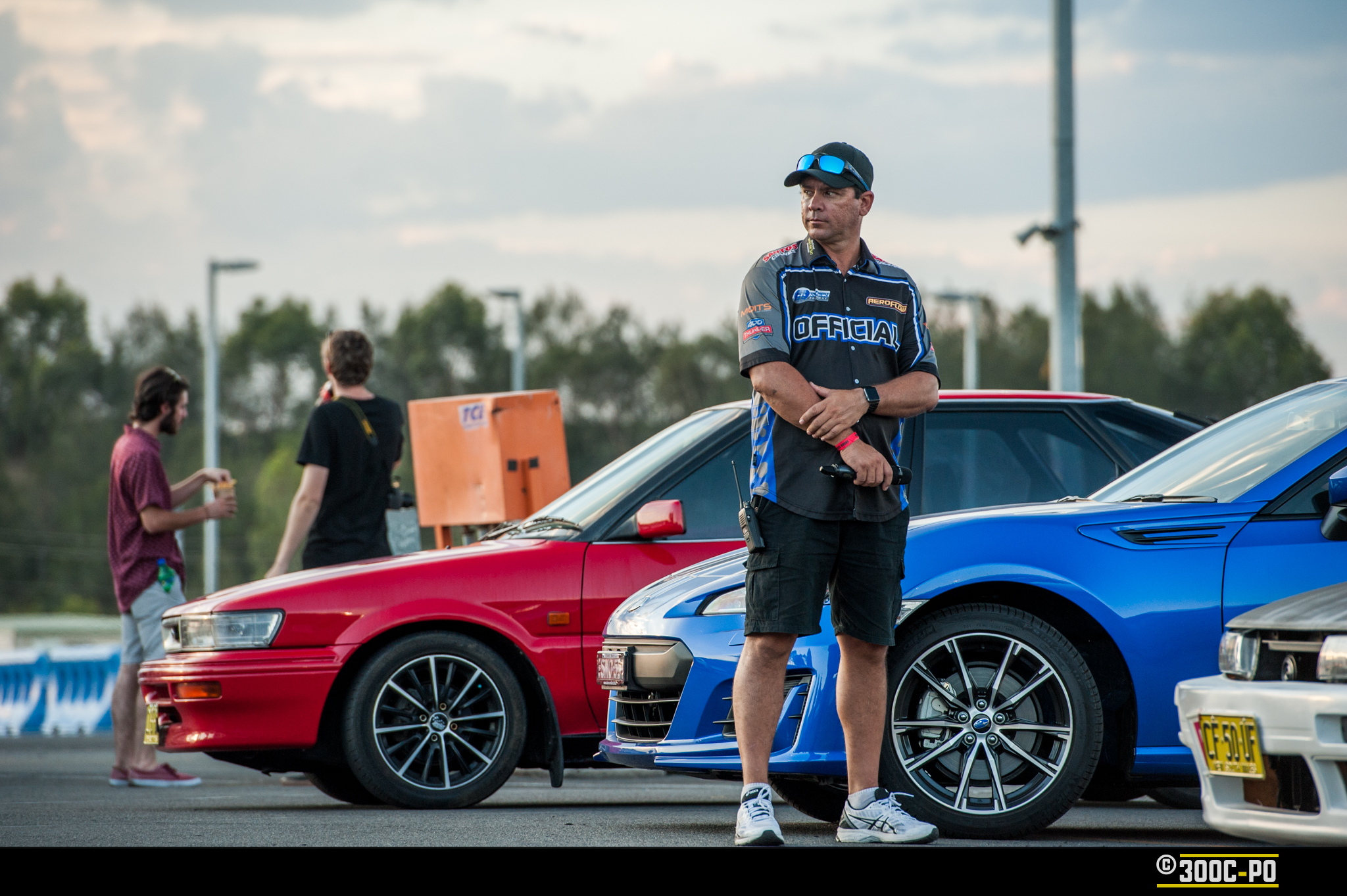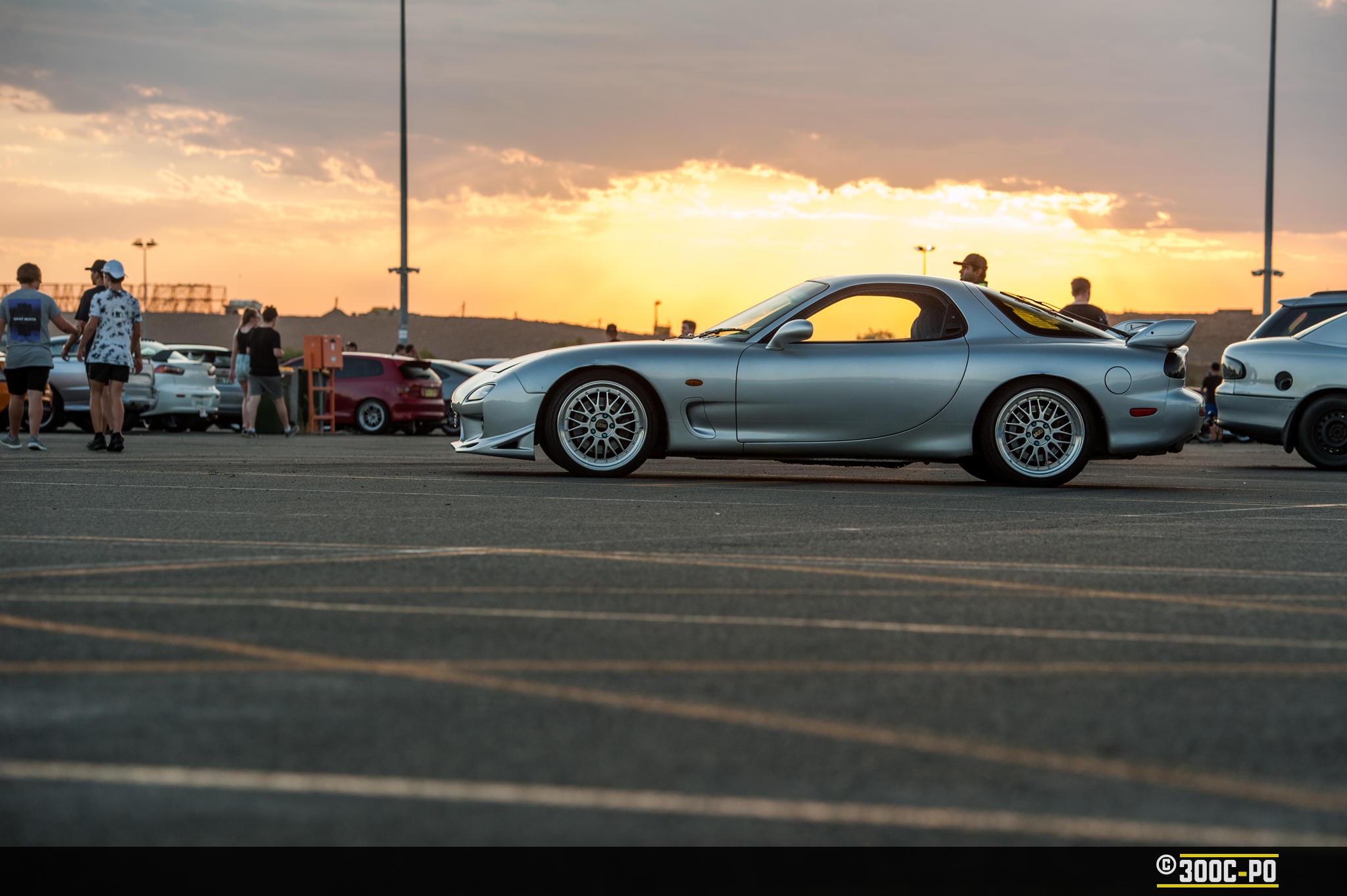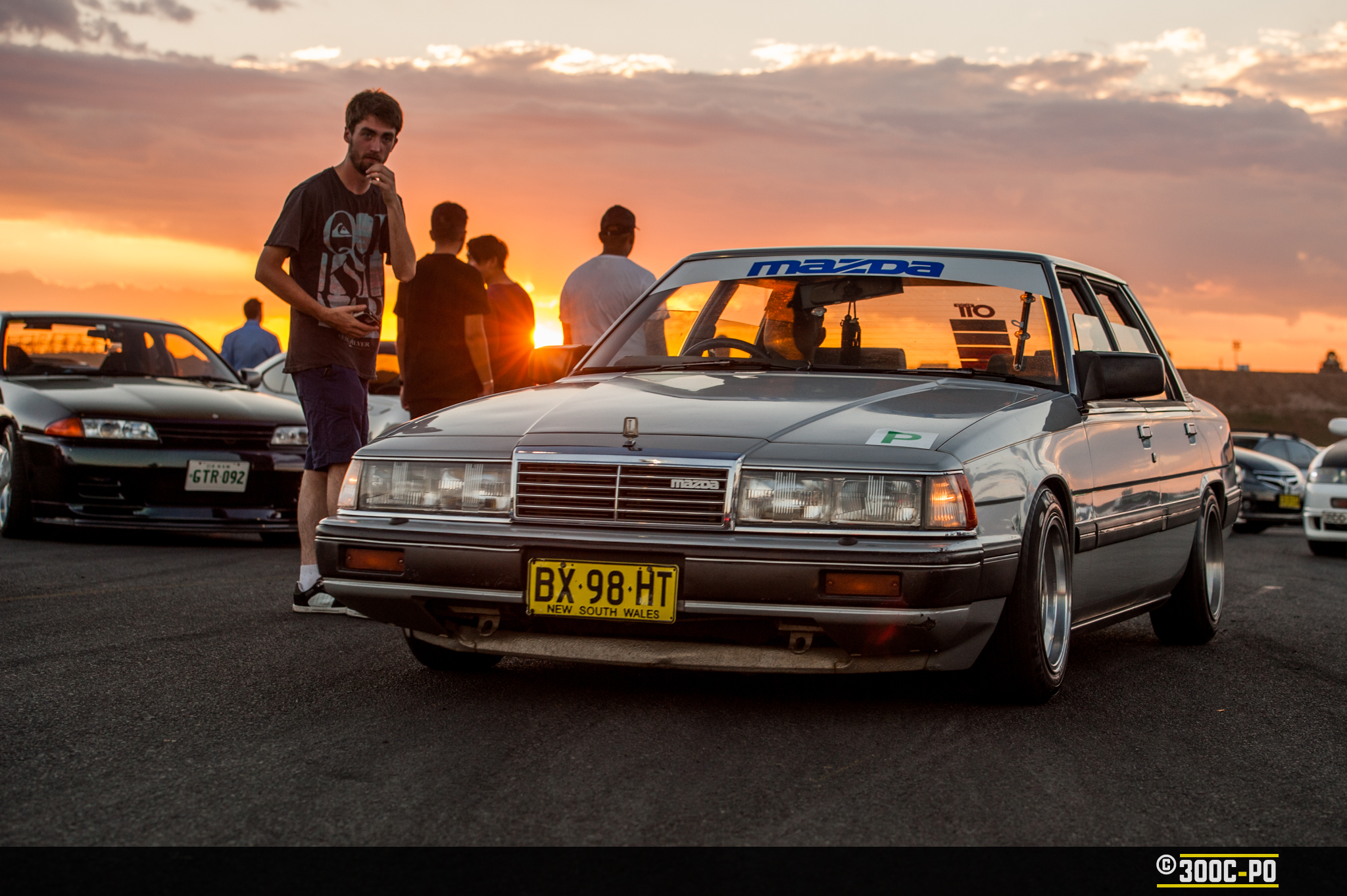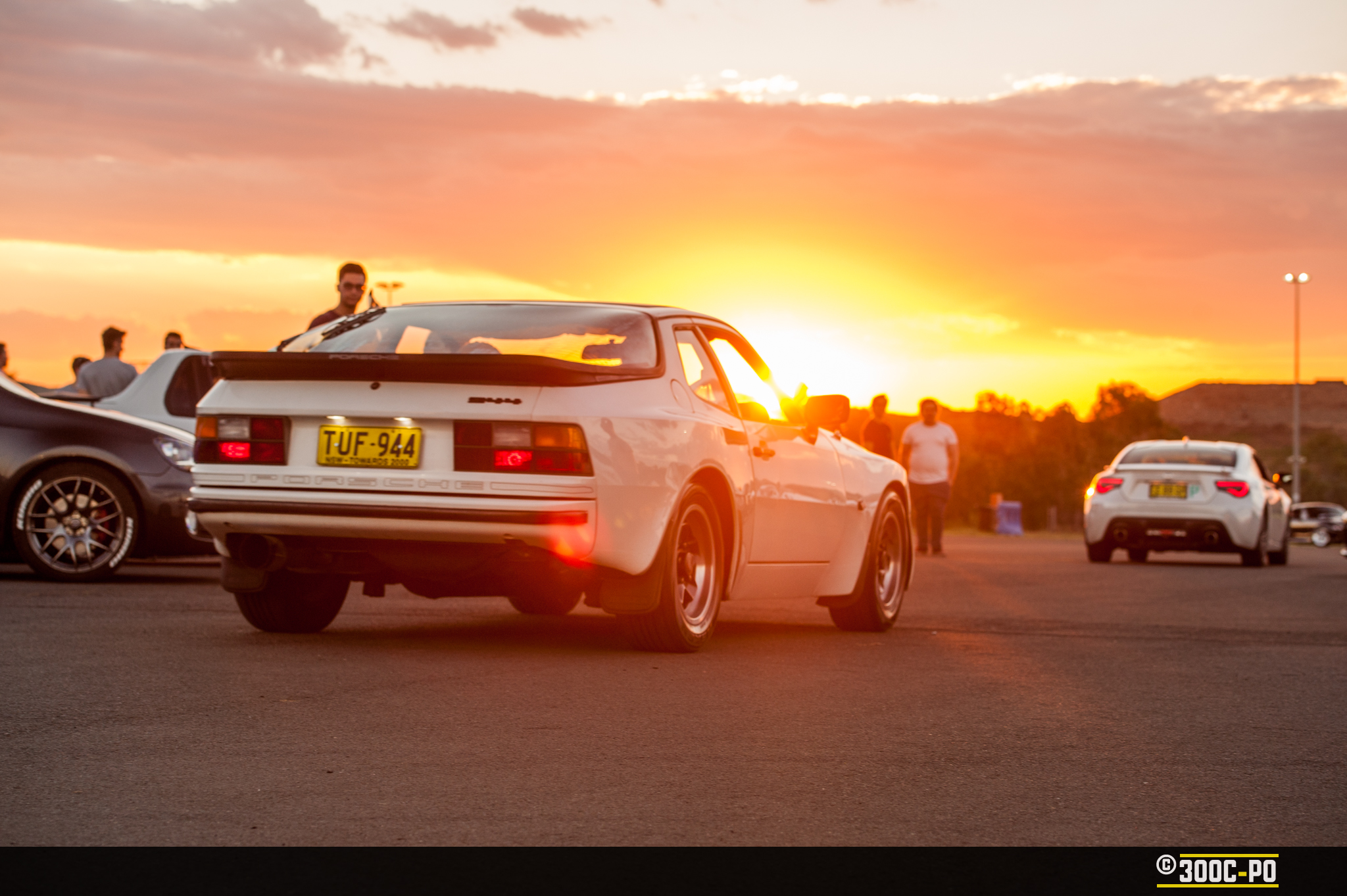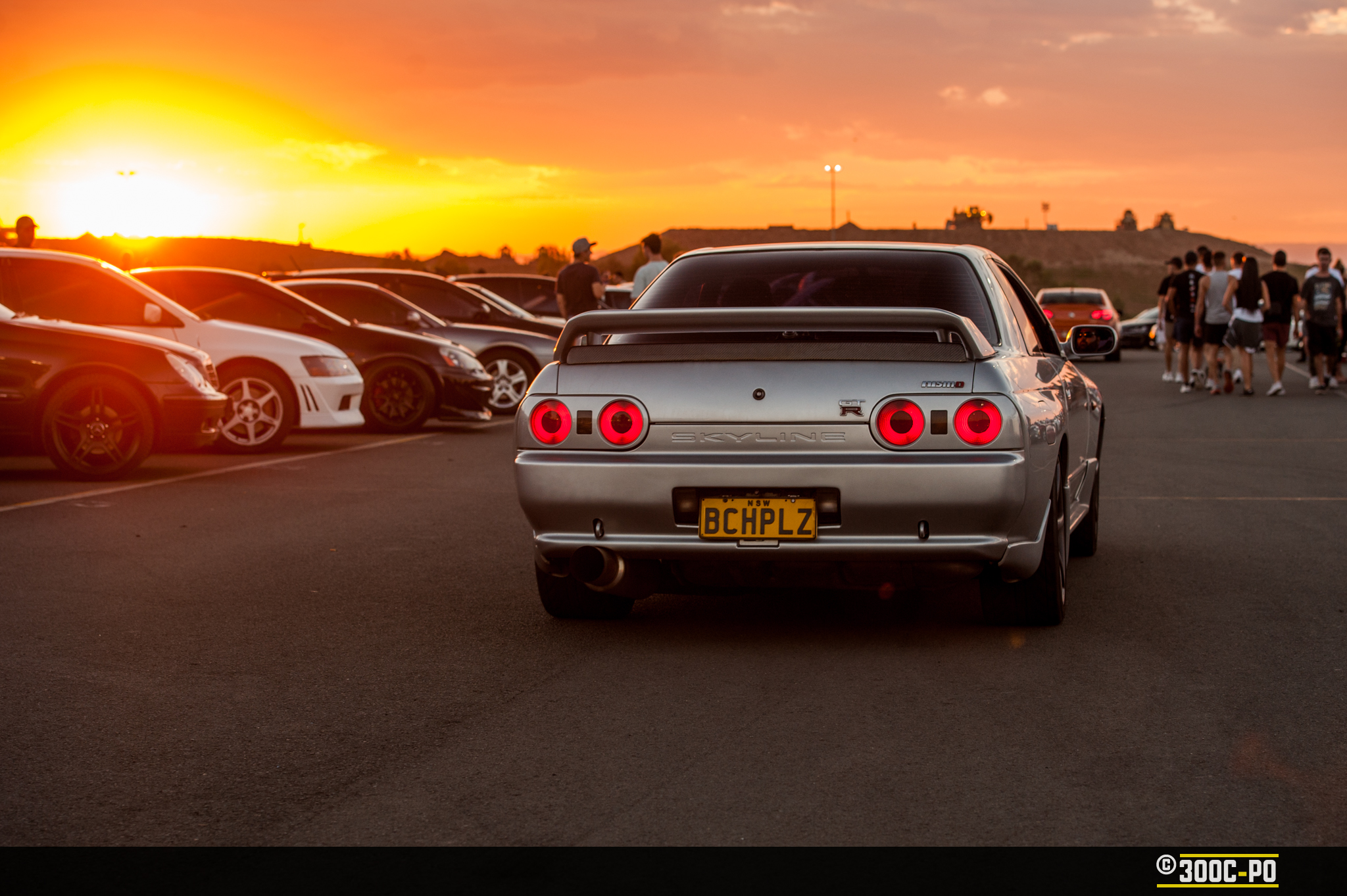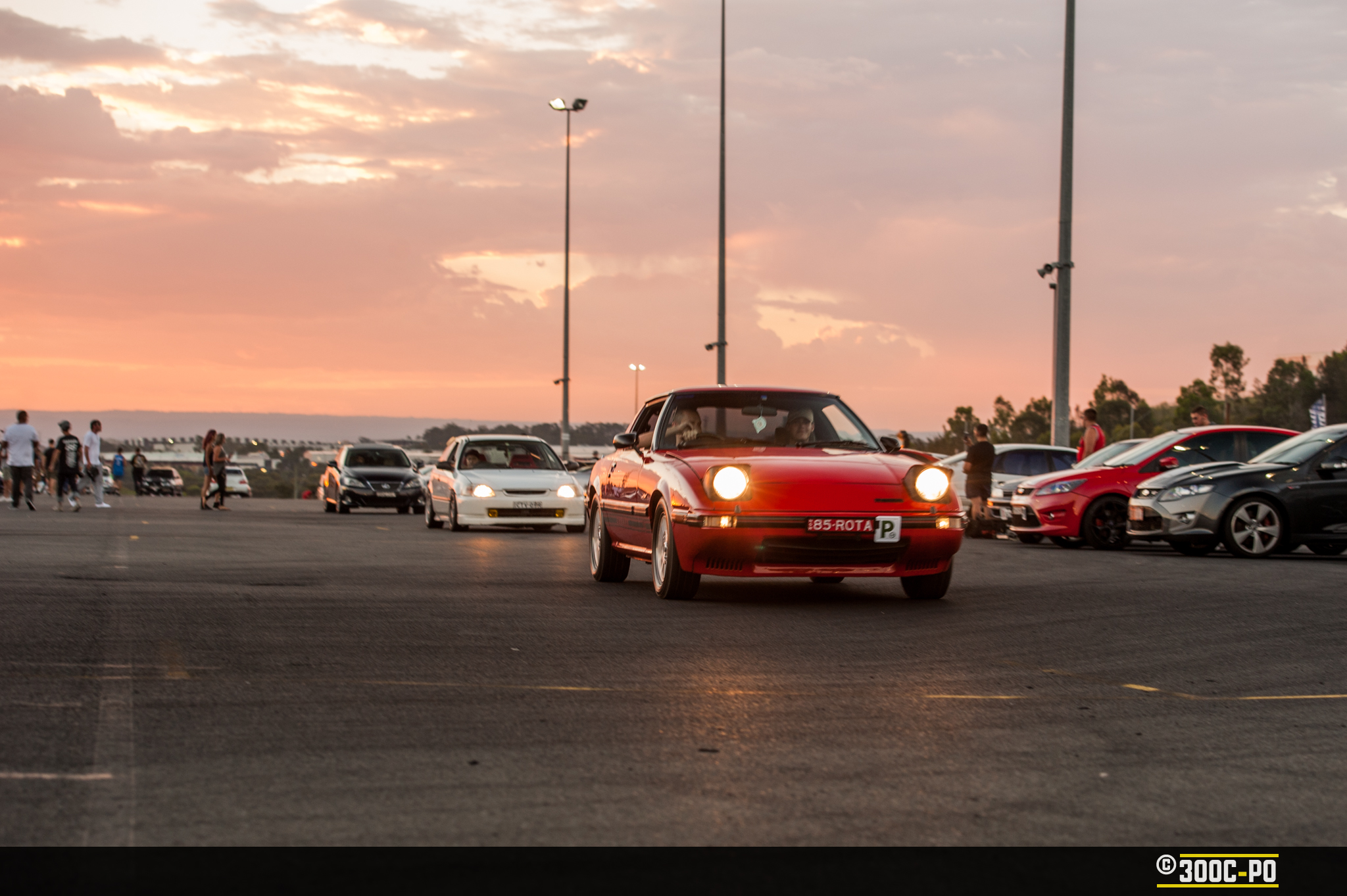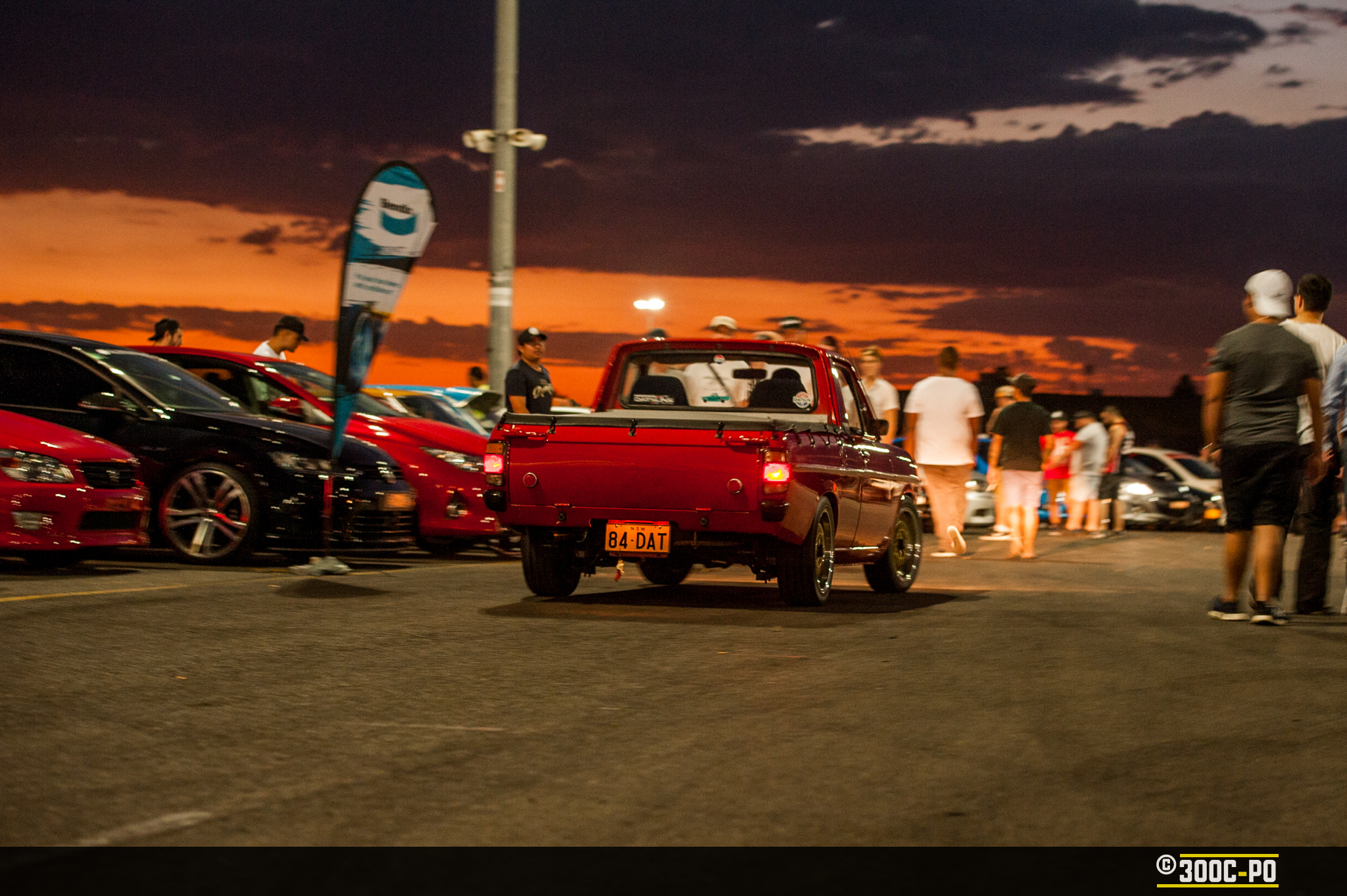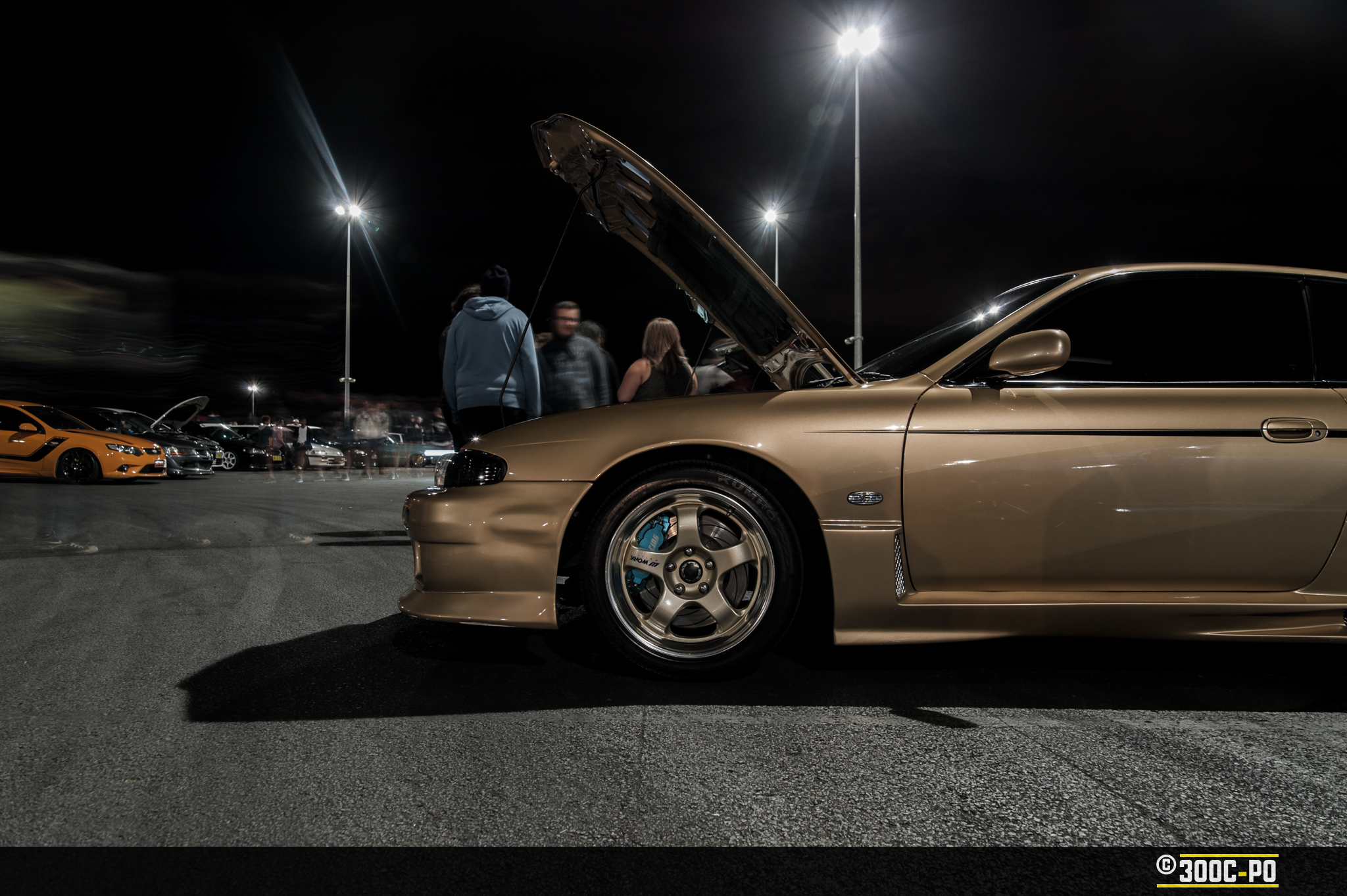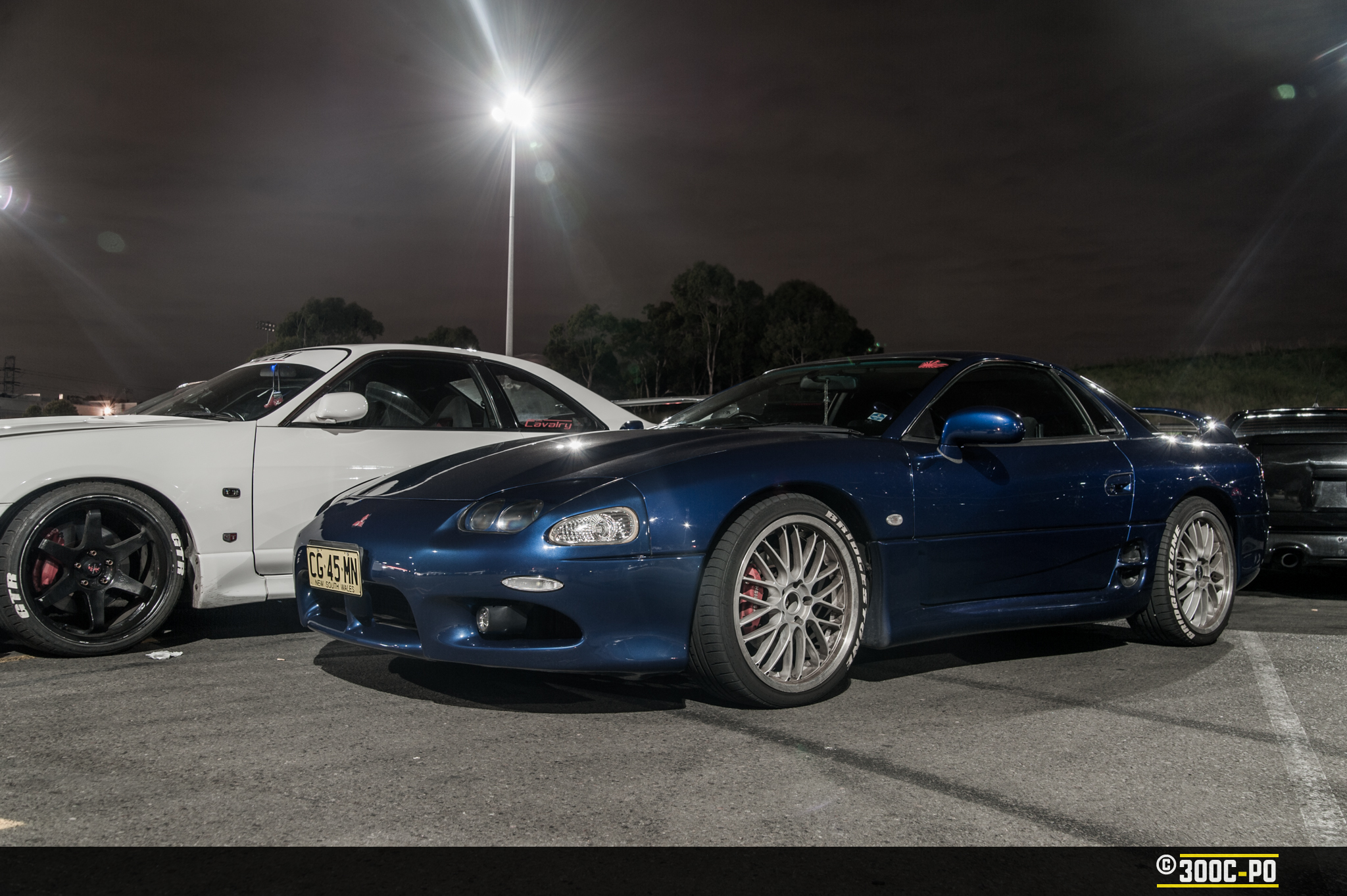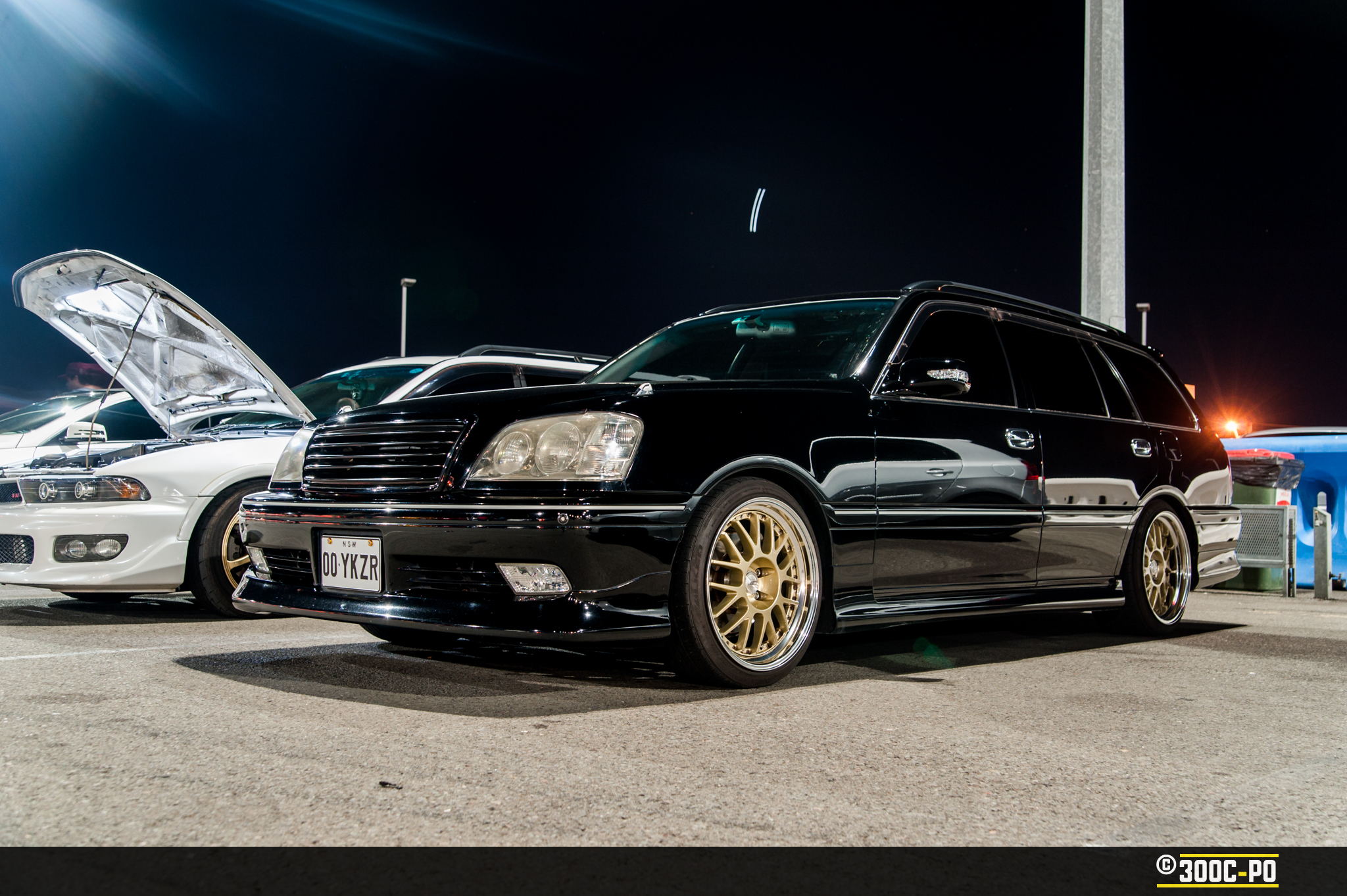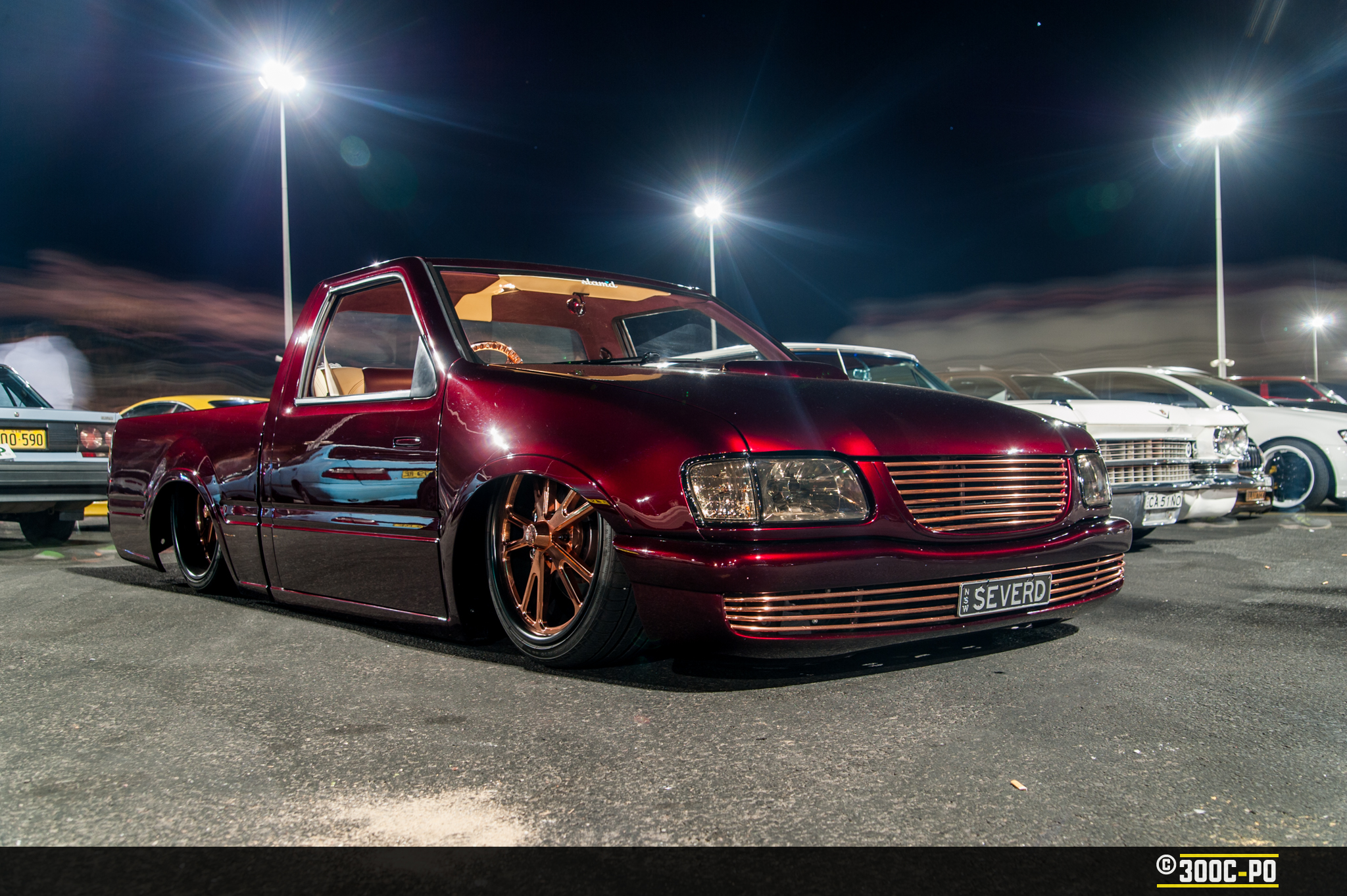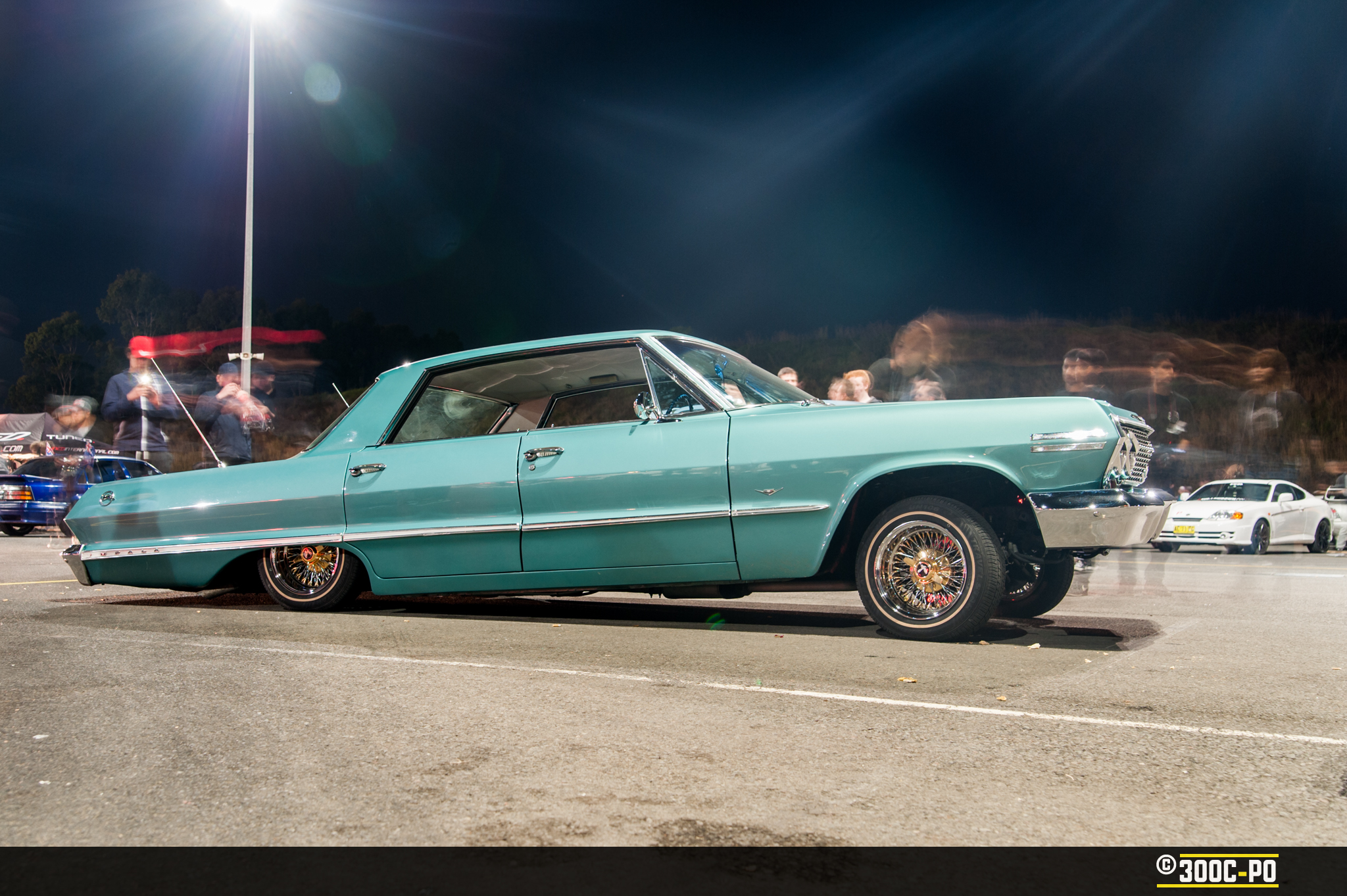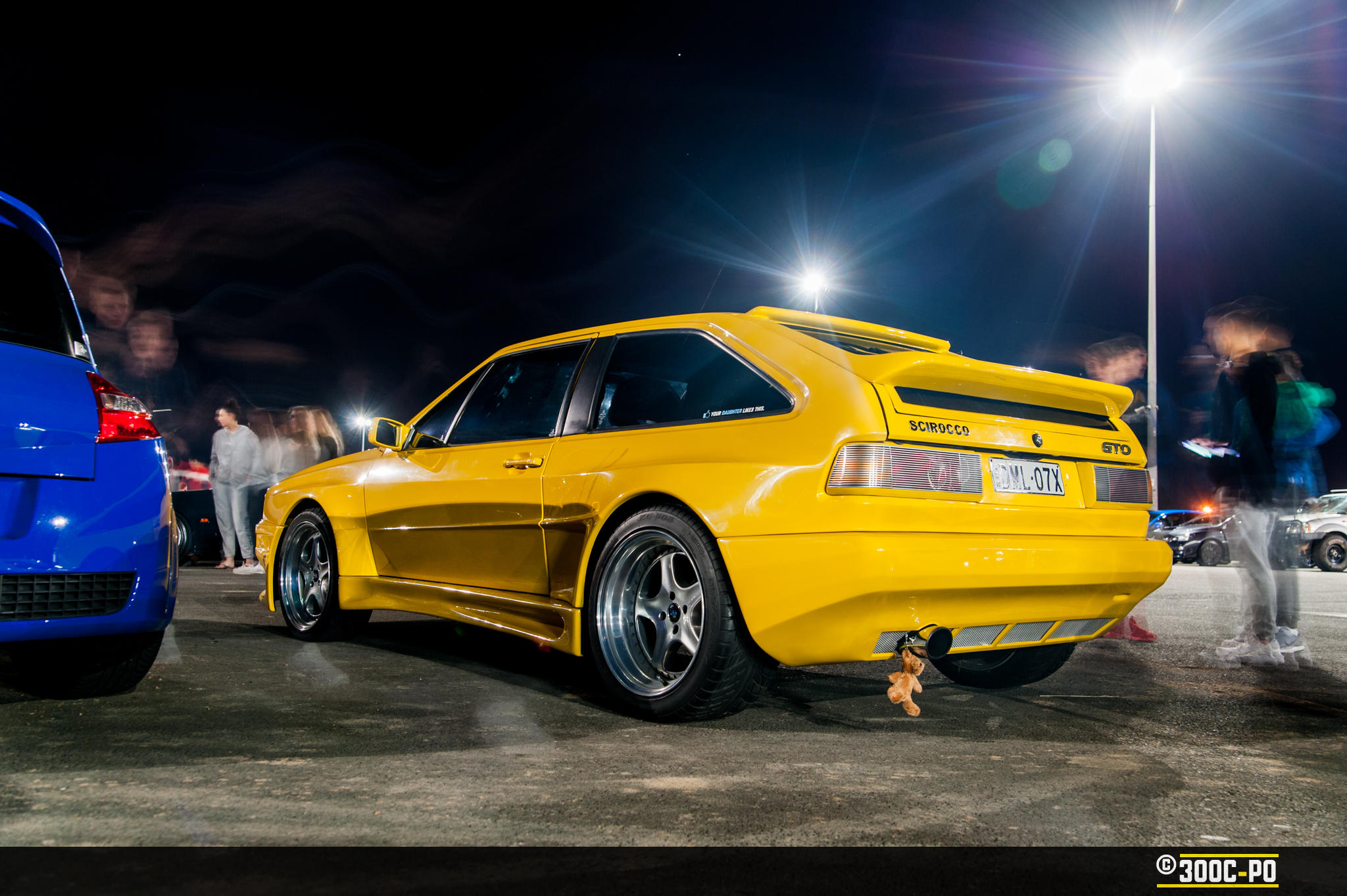 80s-Cool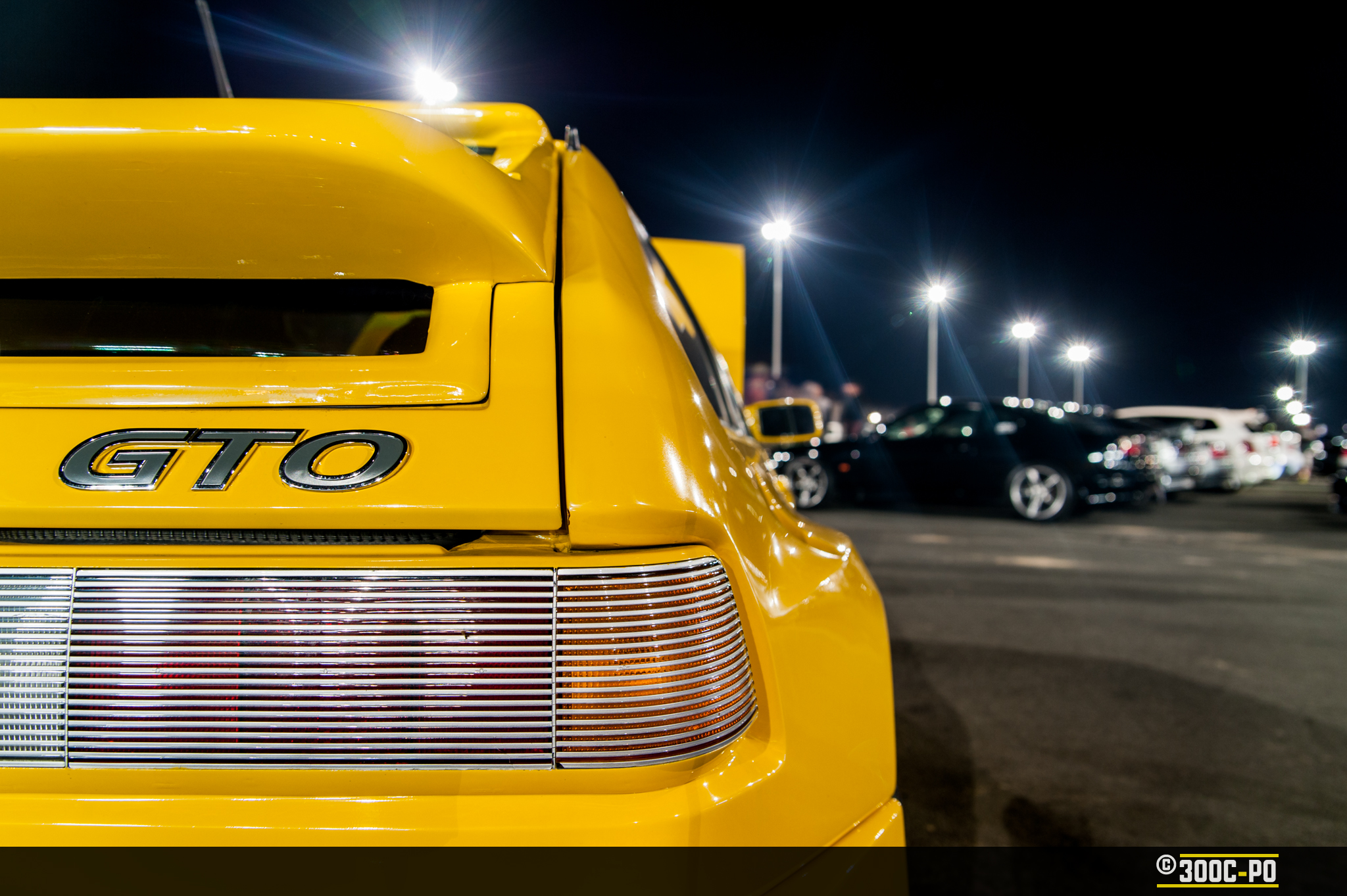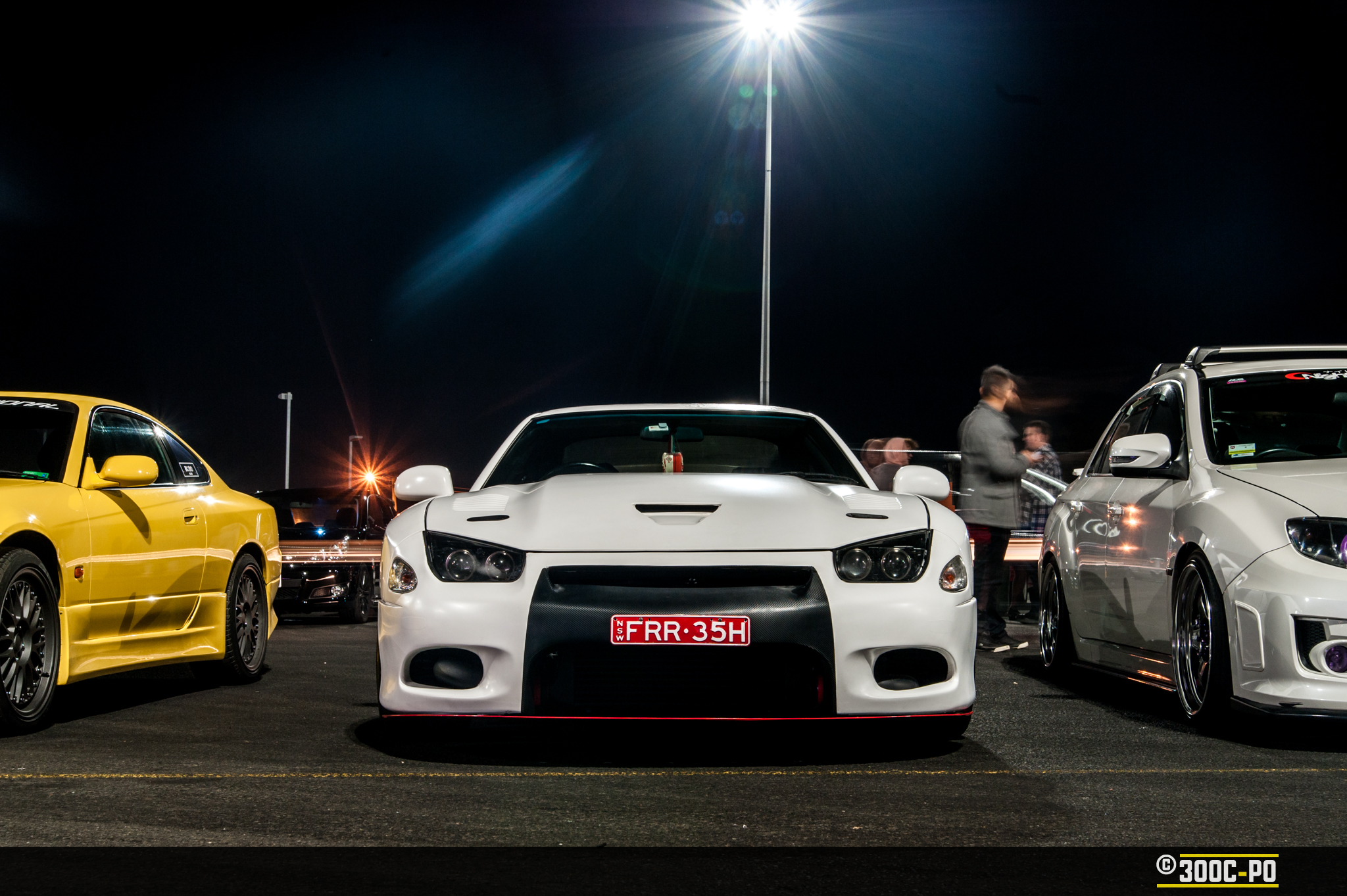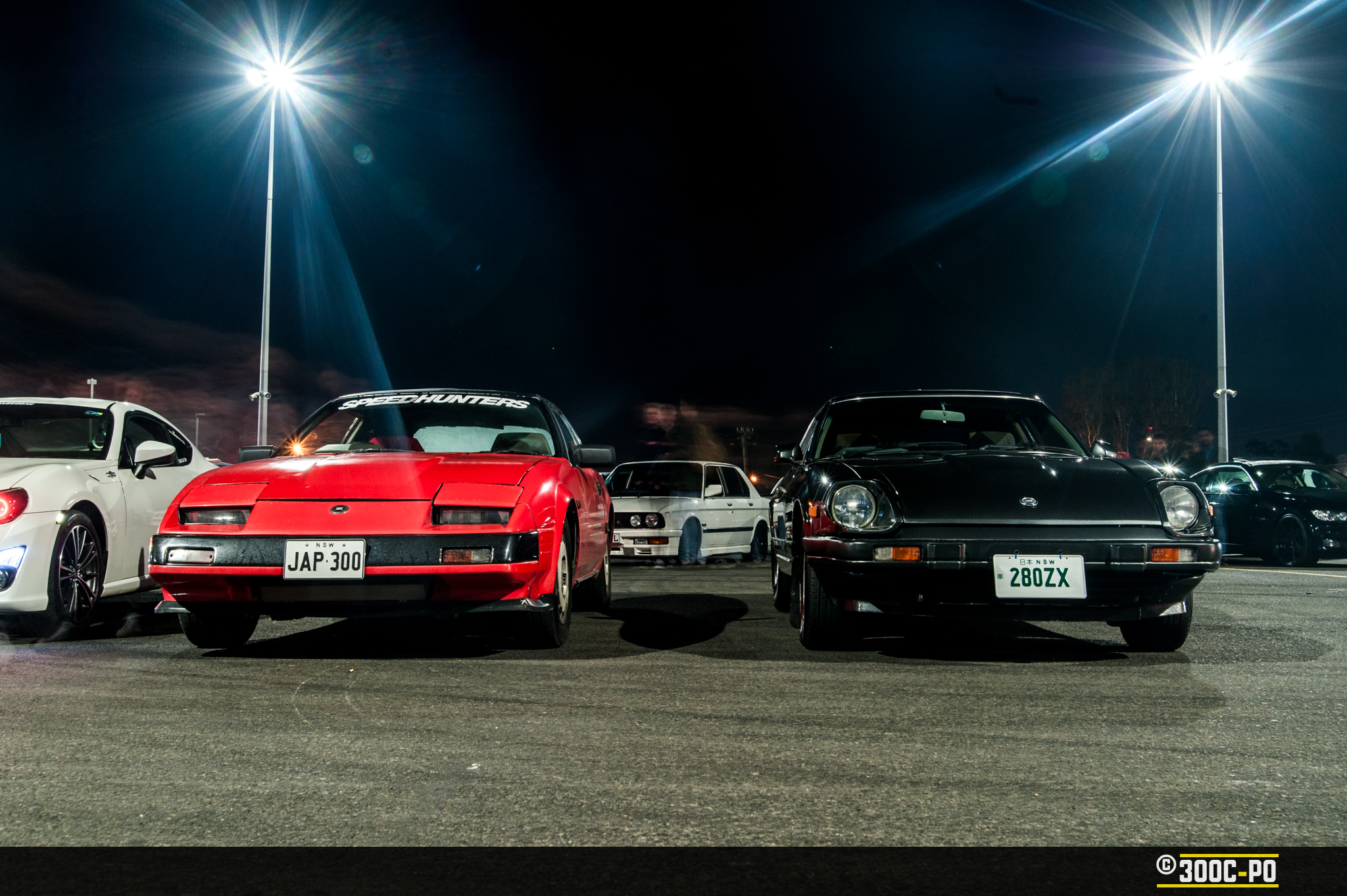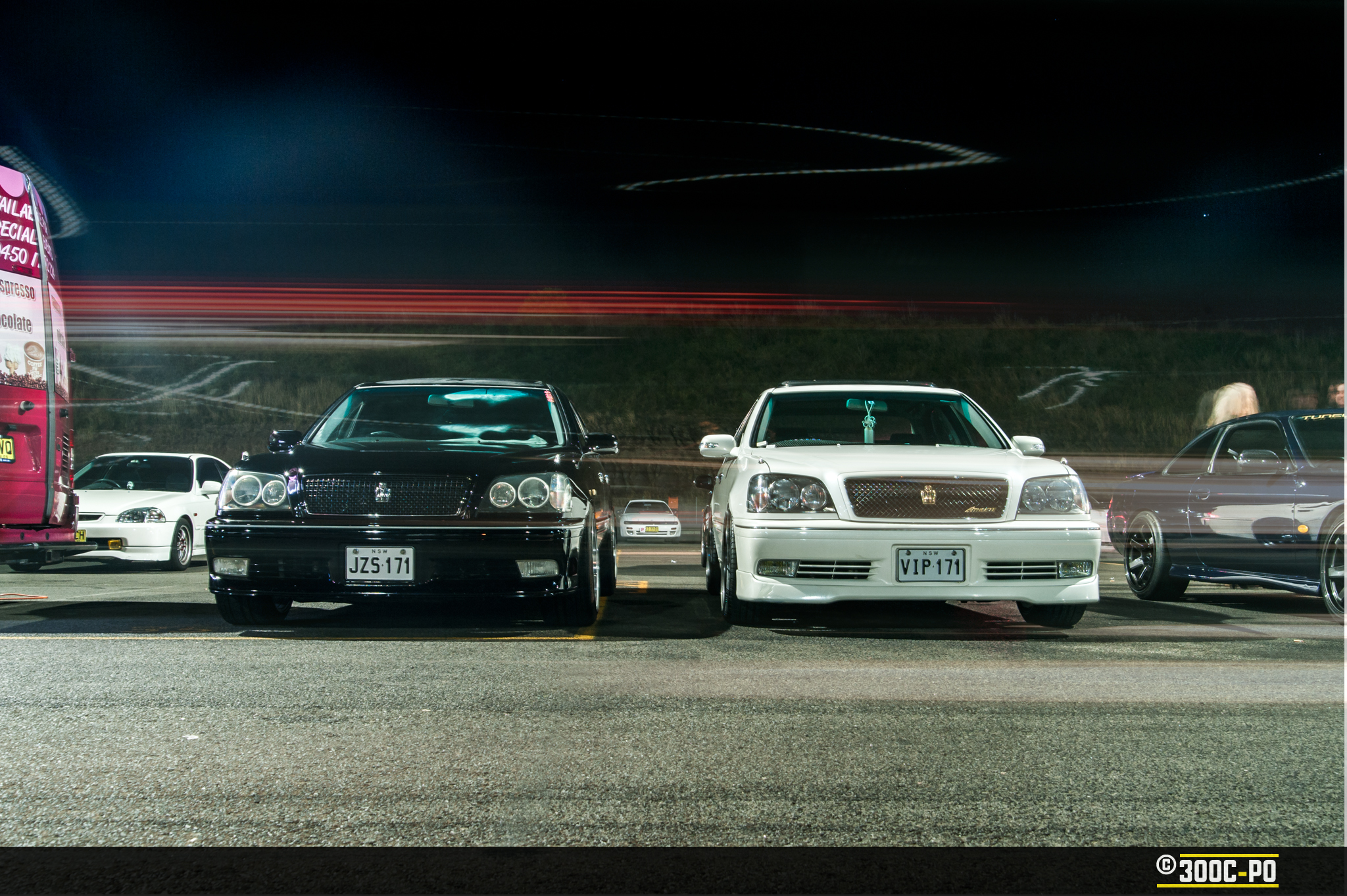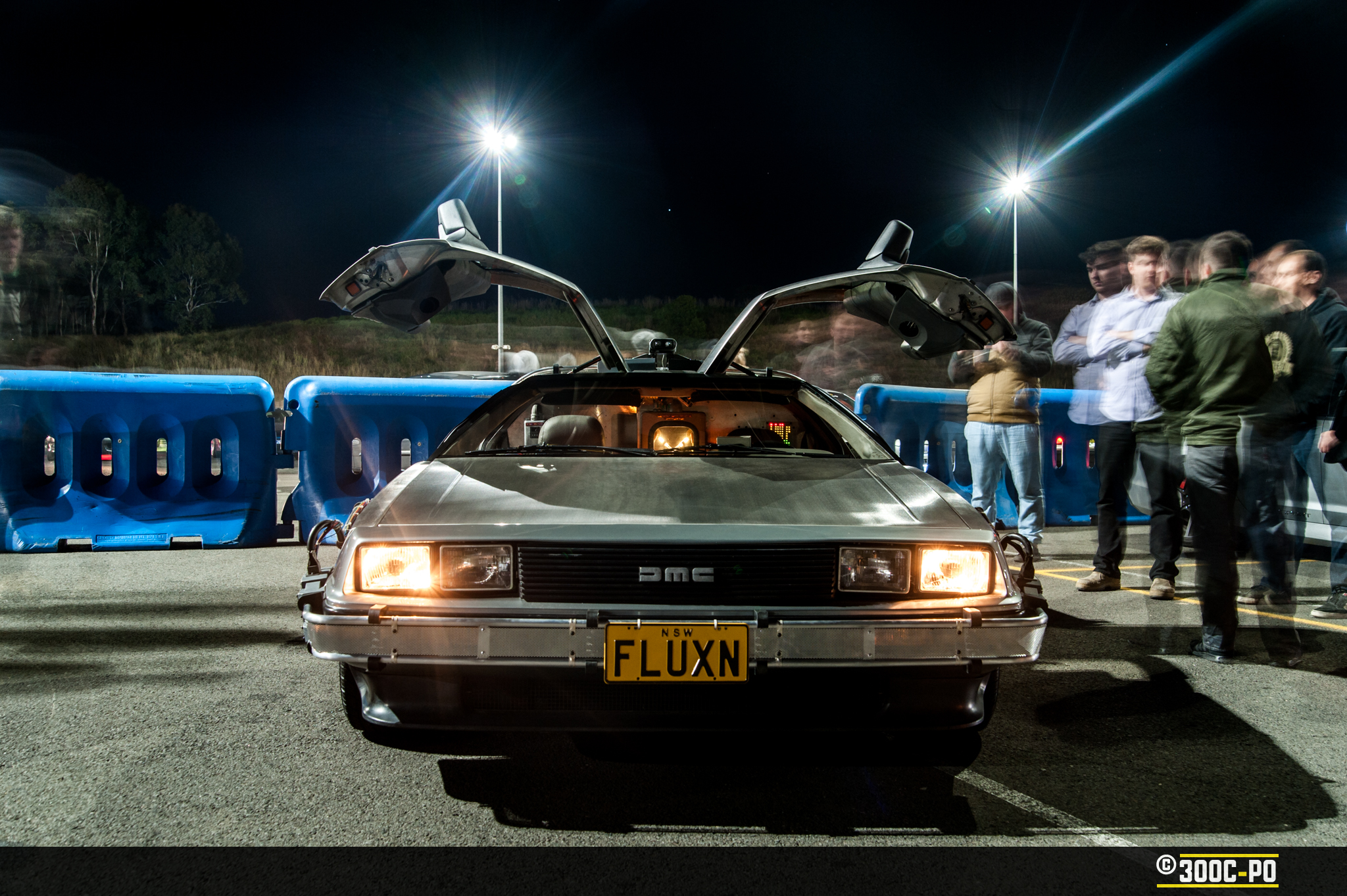 Marty! You've gotta come back with me!