The first meet and eat took place on Easter Thursday, with double demerits in effect.
That didn't stop the 400+ cars from venturing out to WSID to gather and admire a great variety of cars from JDM to Euro to muscle.  Punters were also able to grab a bite from not only the local cafe, but also a variety of food trucks brought in for the night, and some merch from Tuned & Platinum Potions.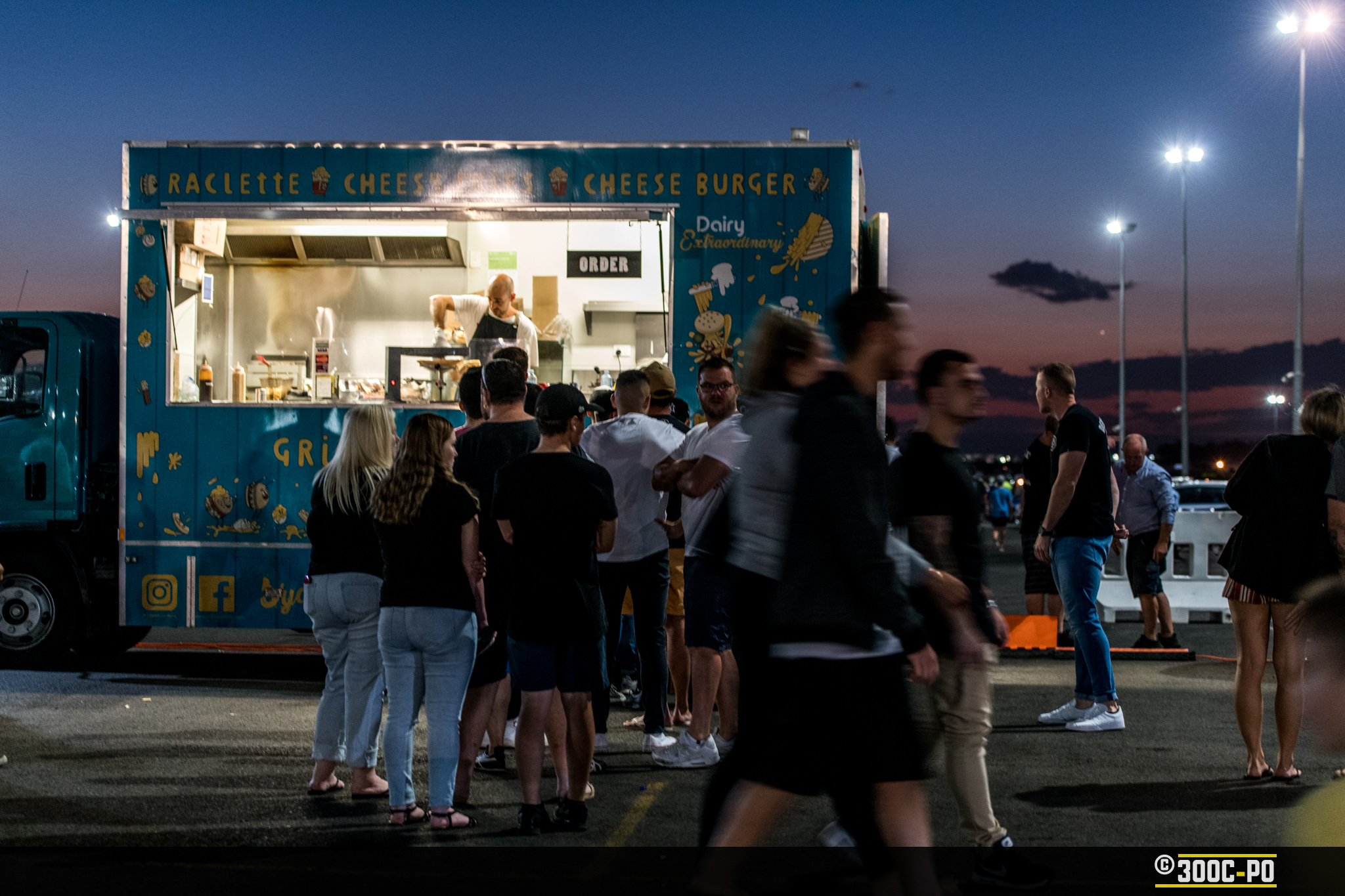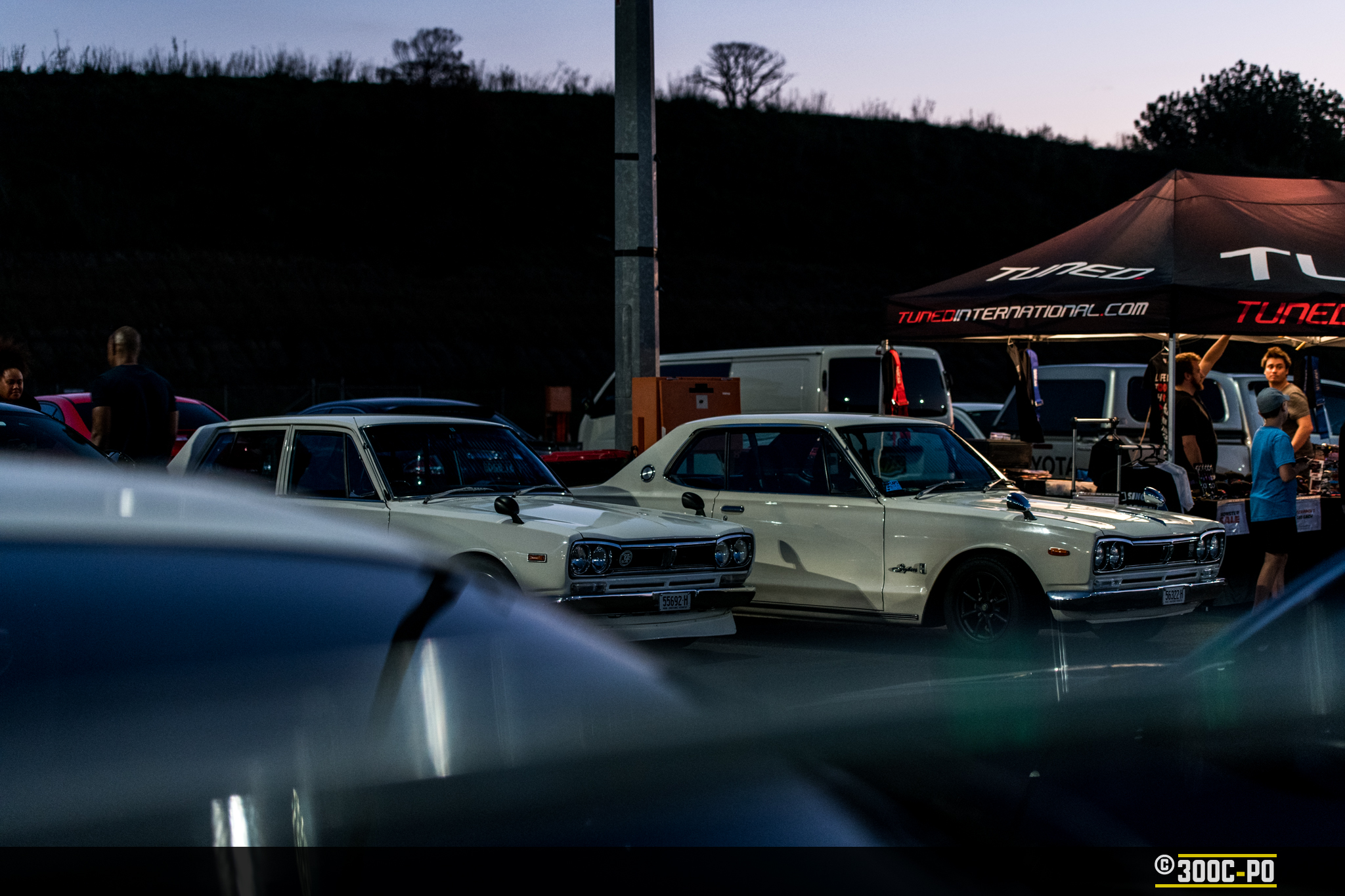 It's hard not to compare it to EOMM, but with a different vibe, a later start and finish, here's hoping that the car-munity will appreciate that life is better with than without and not do anything to ruin this meet.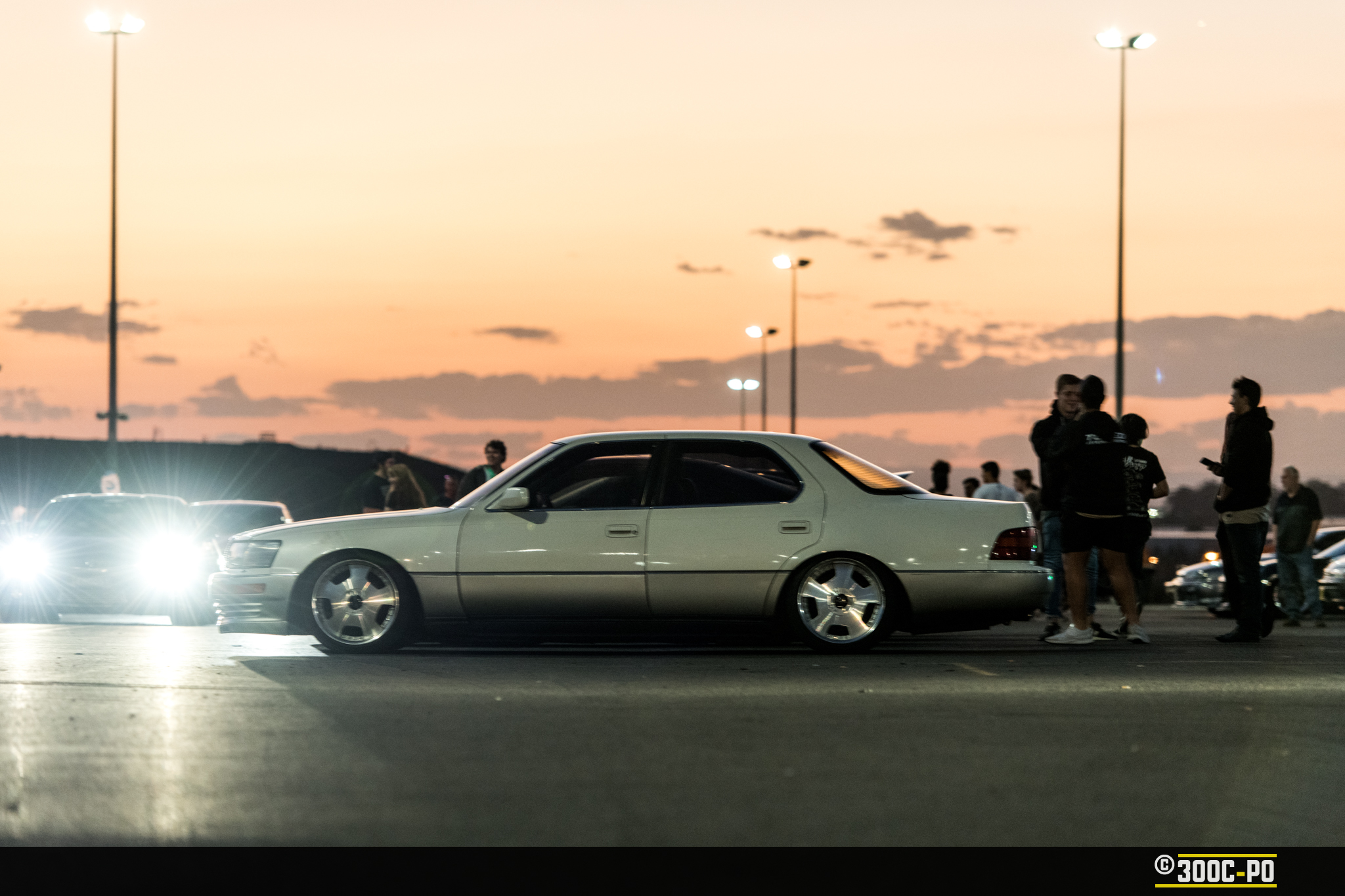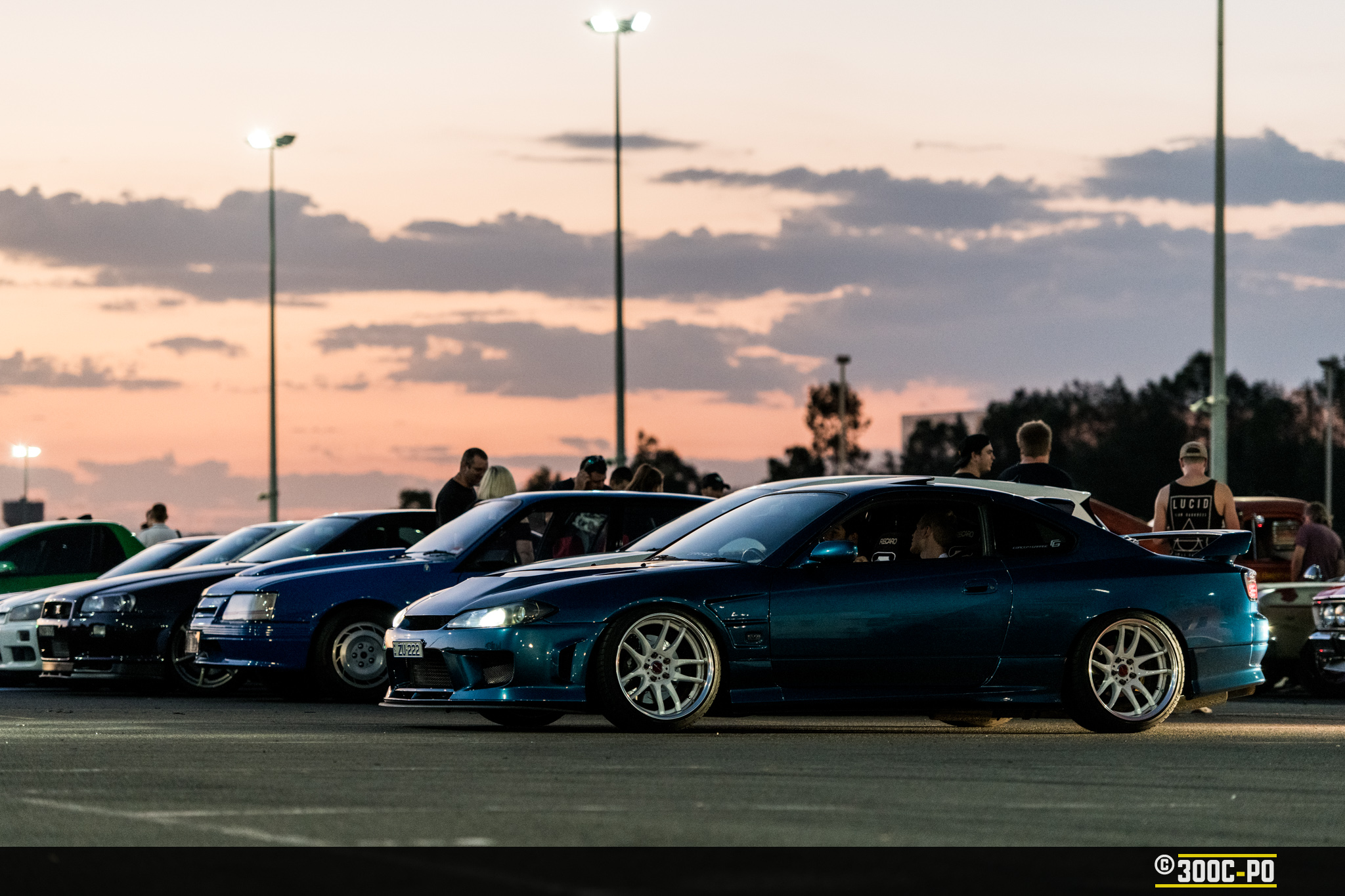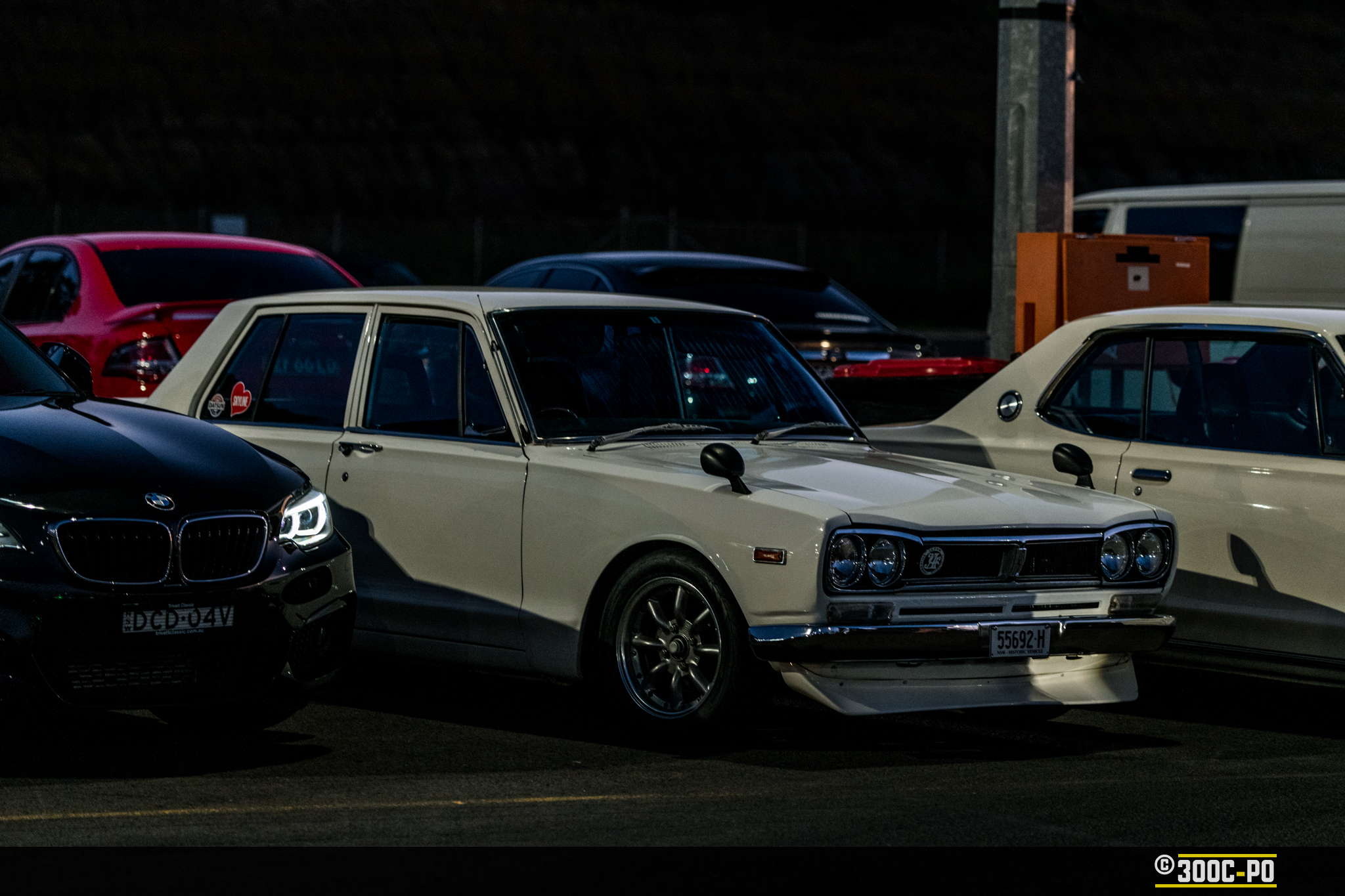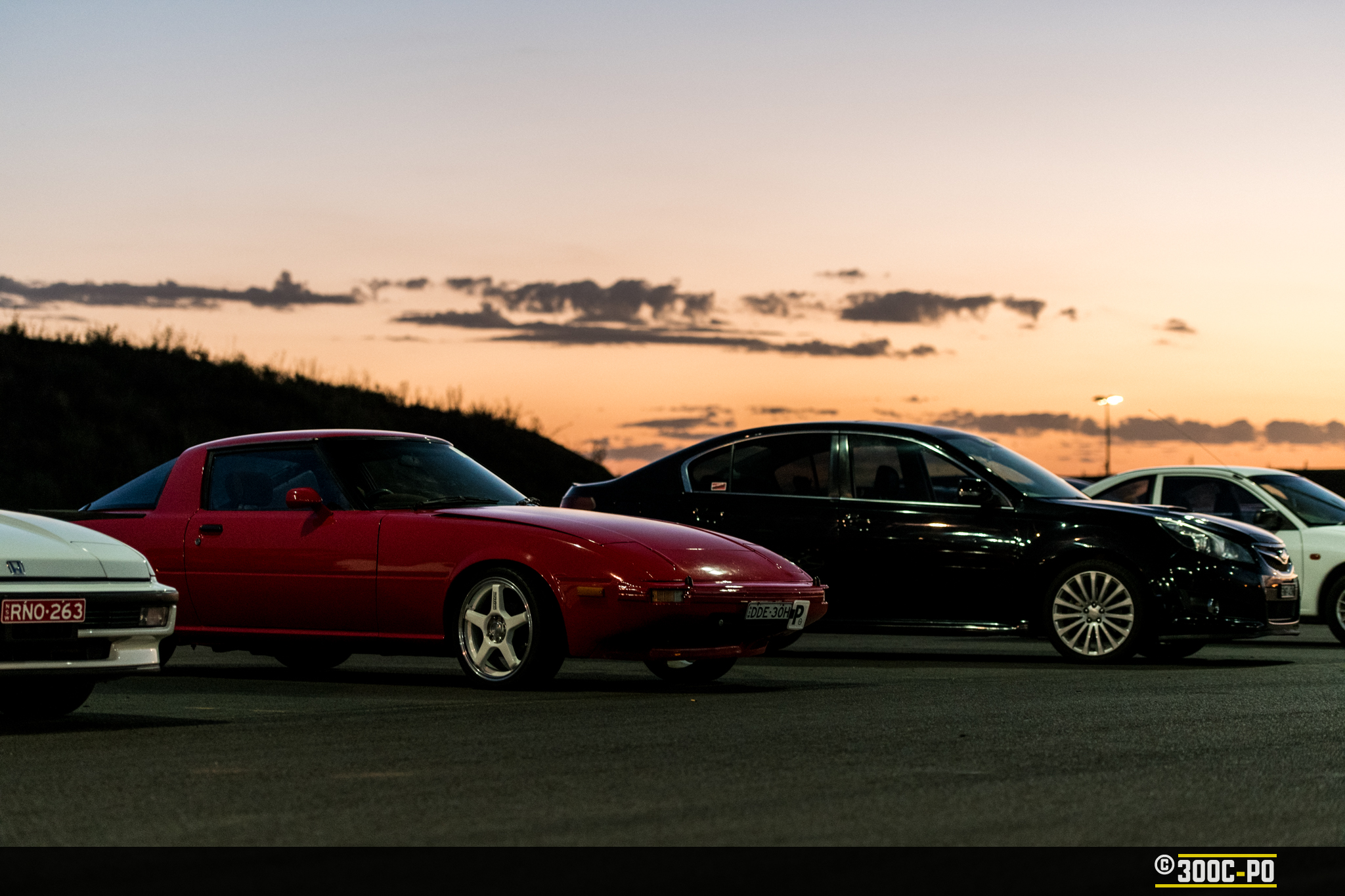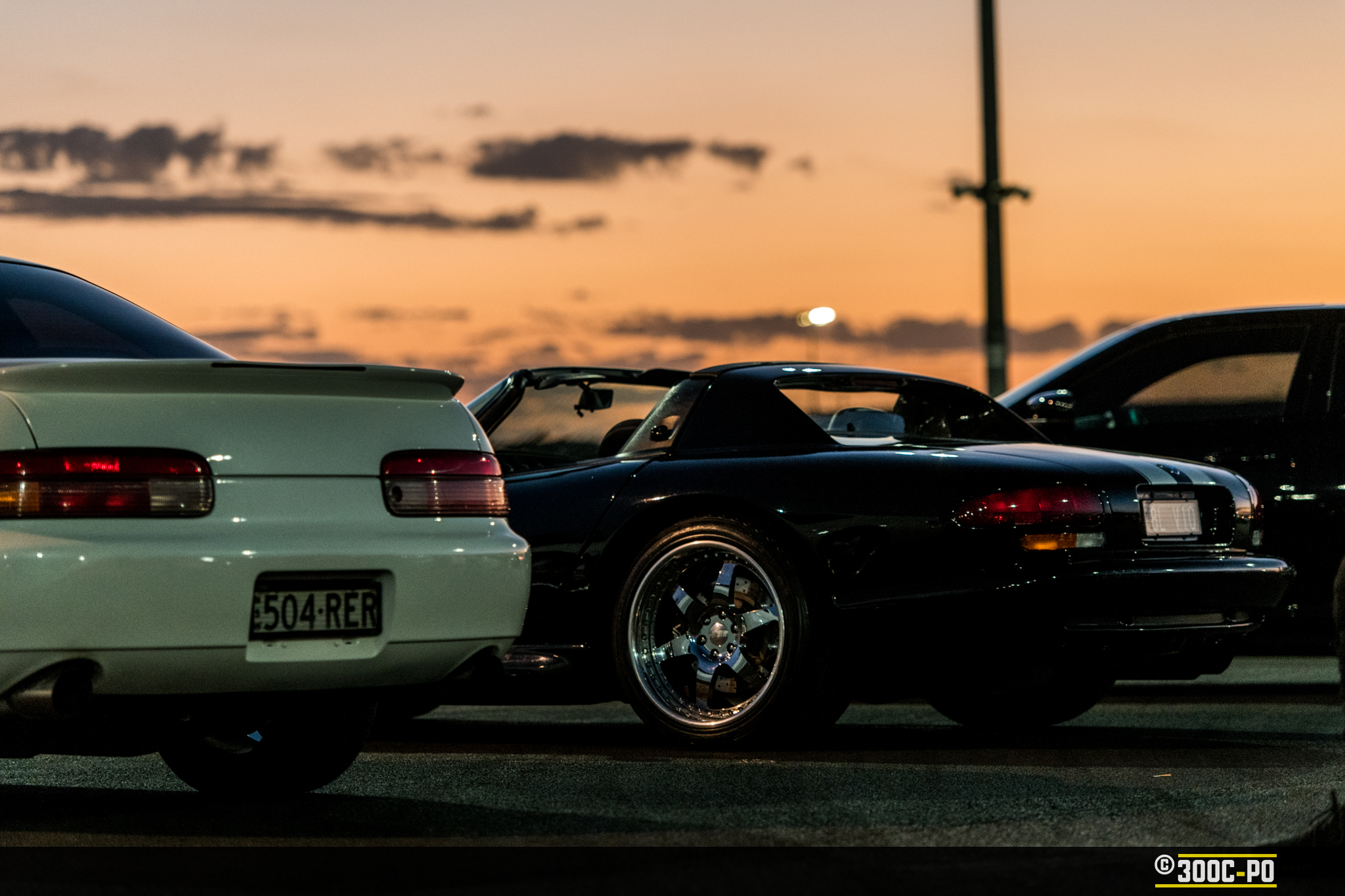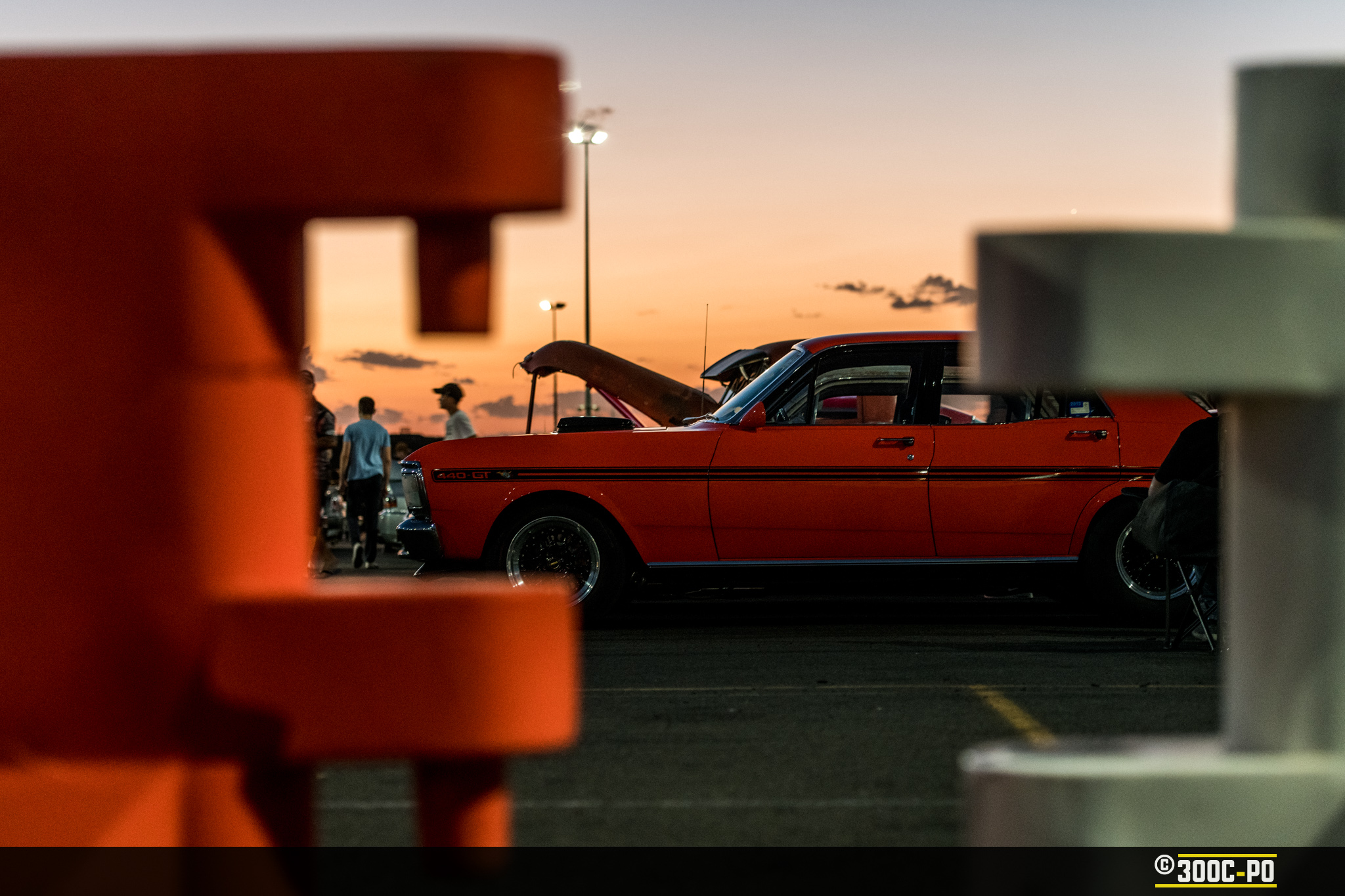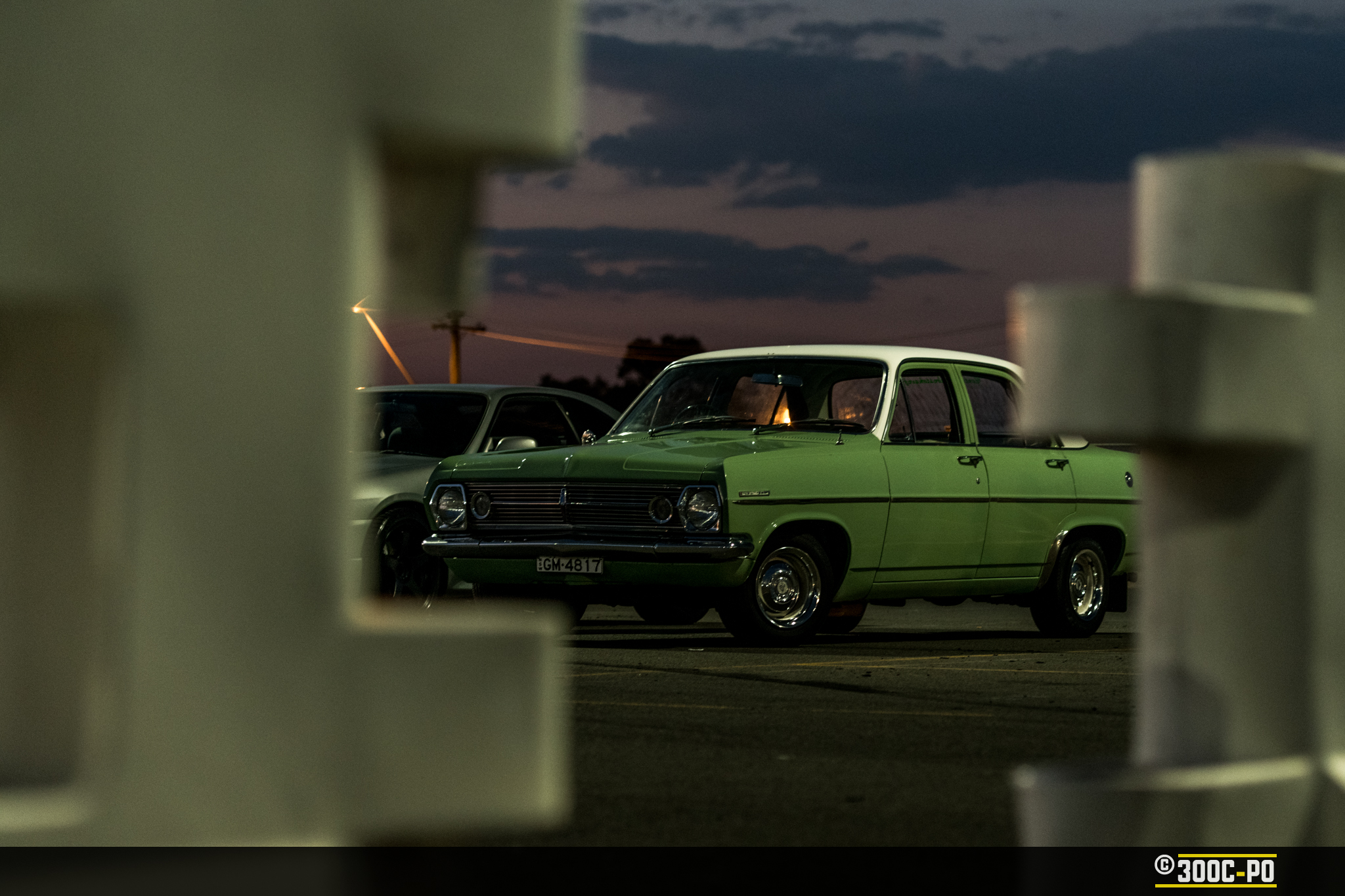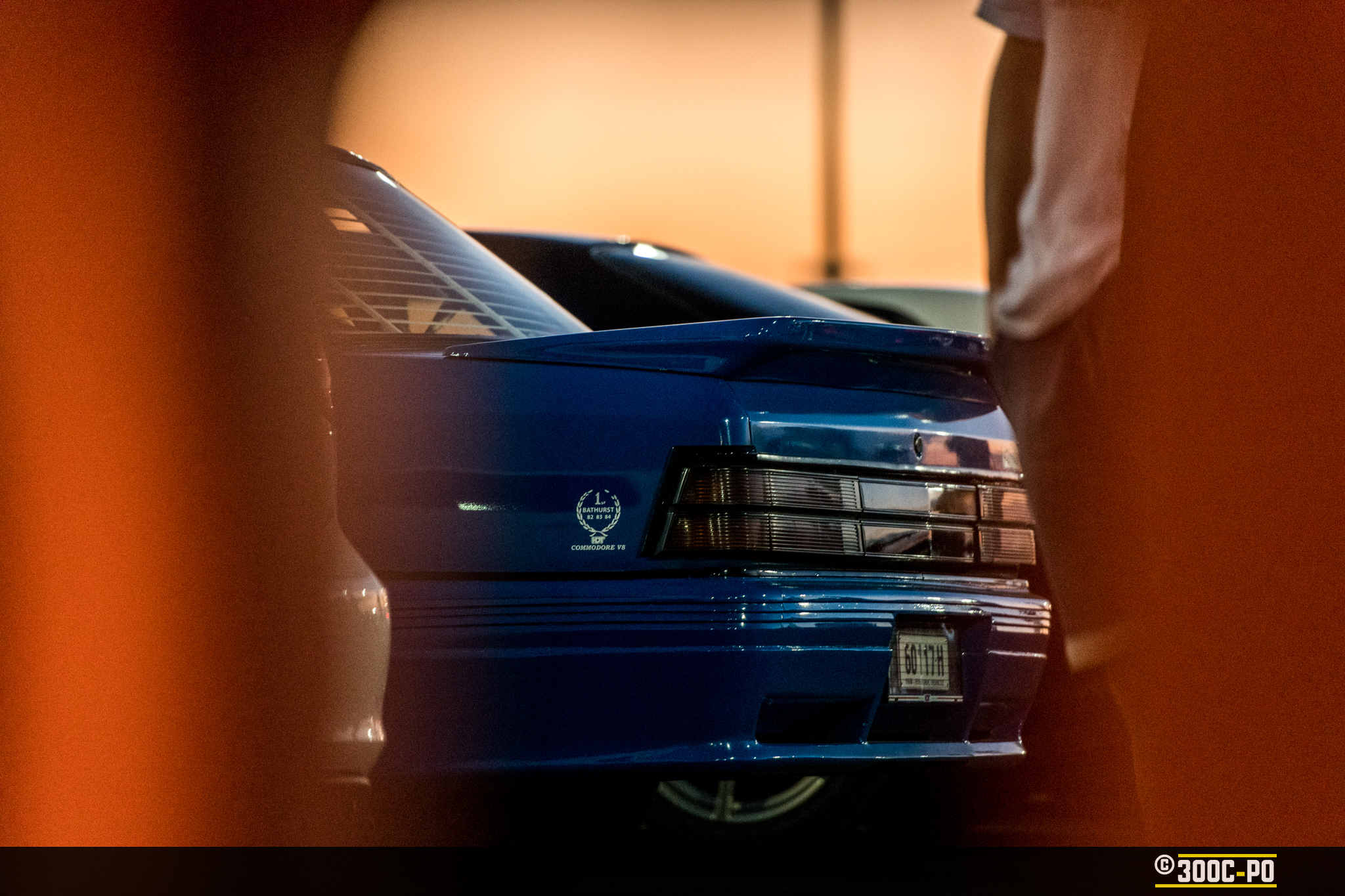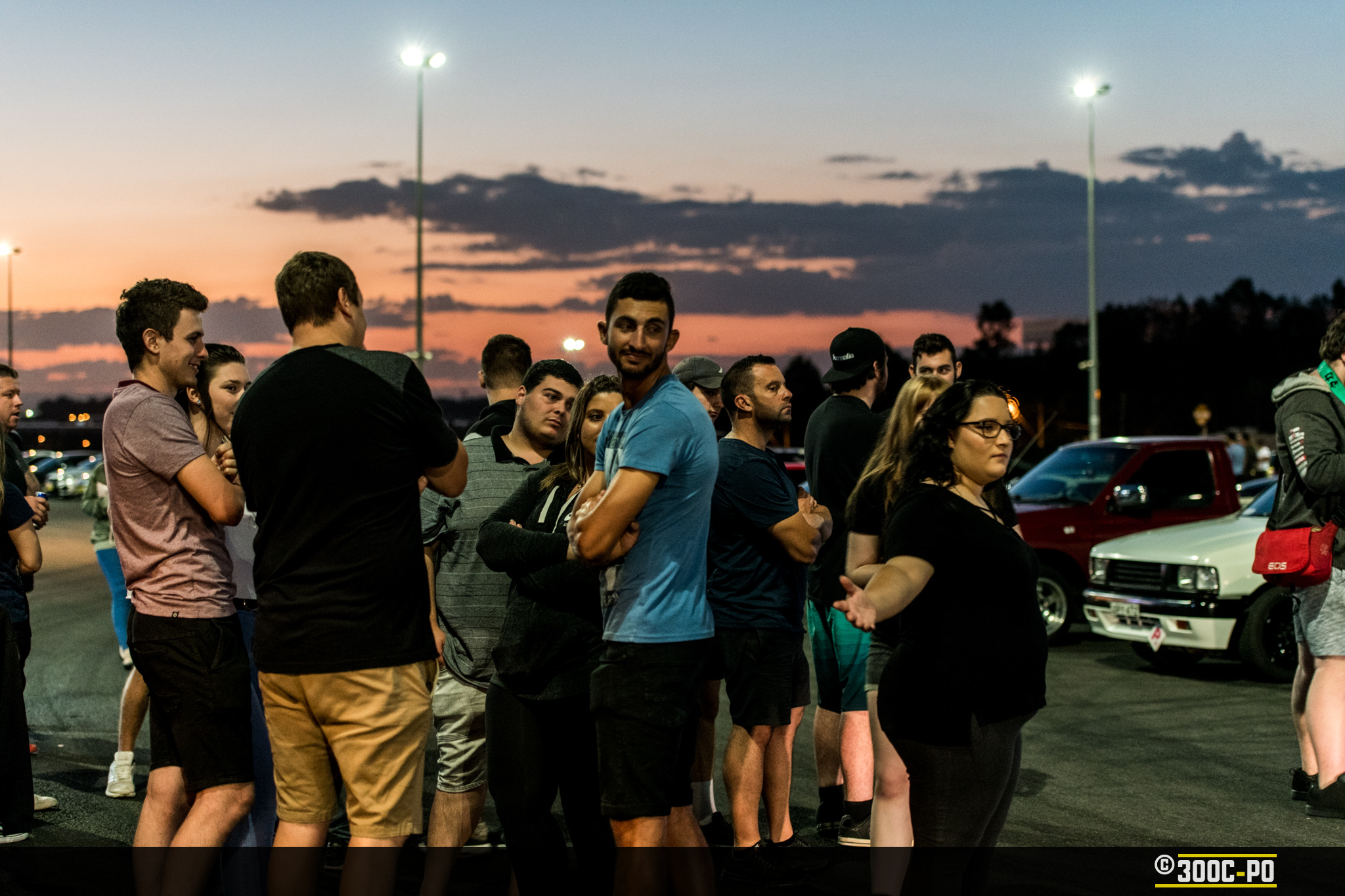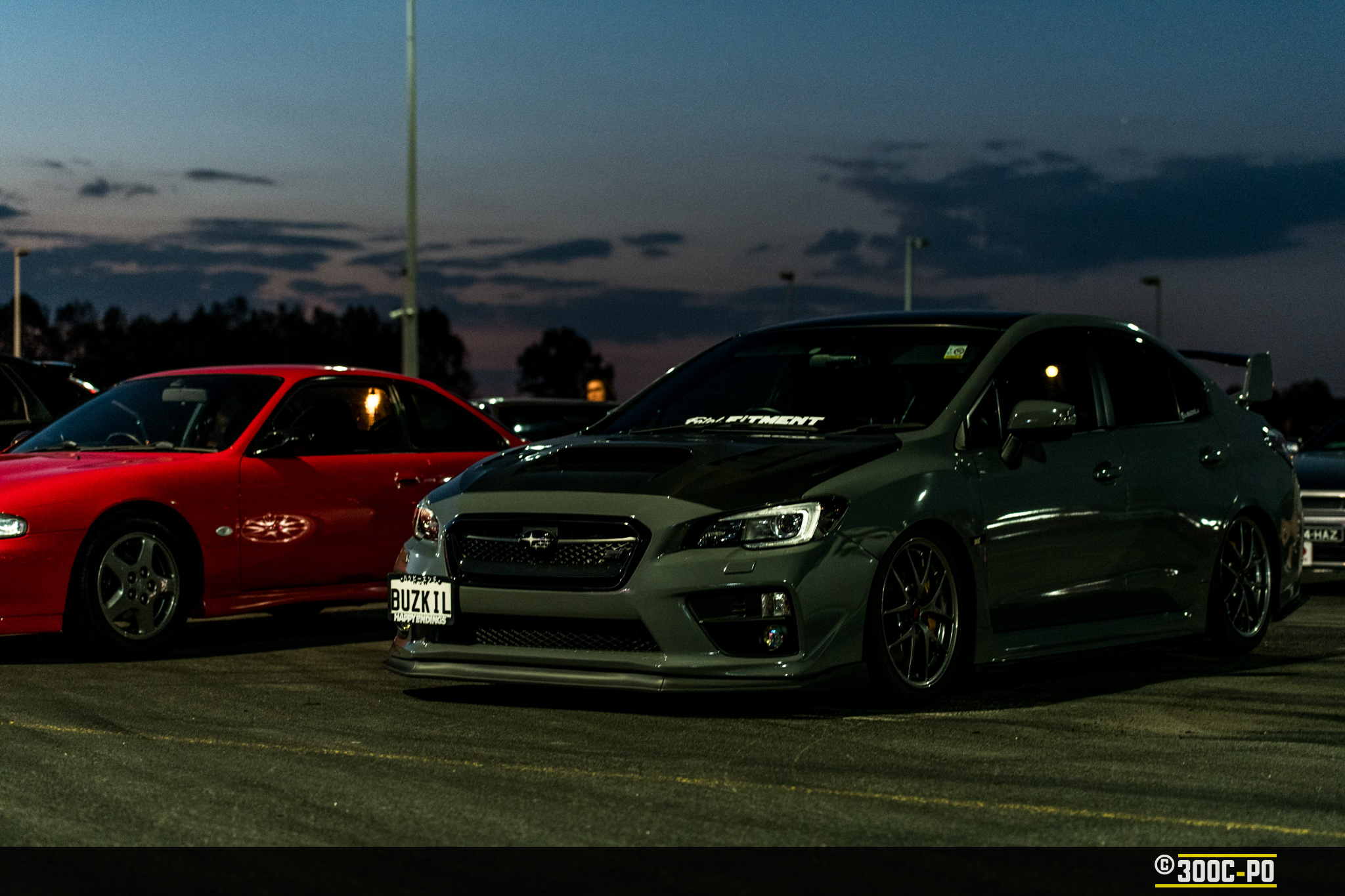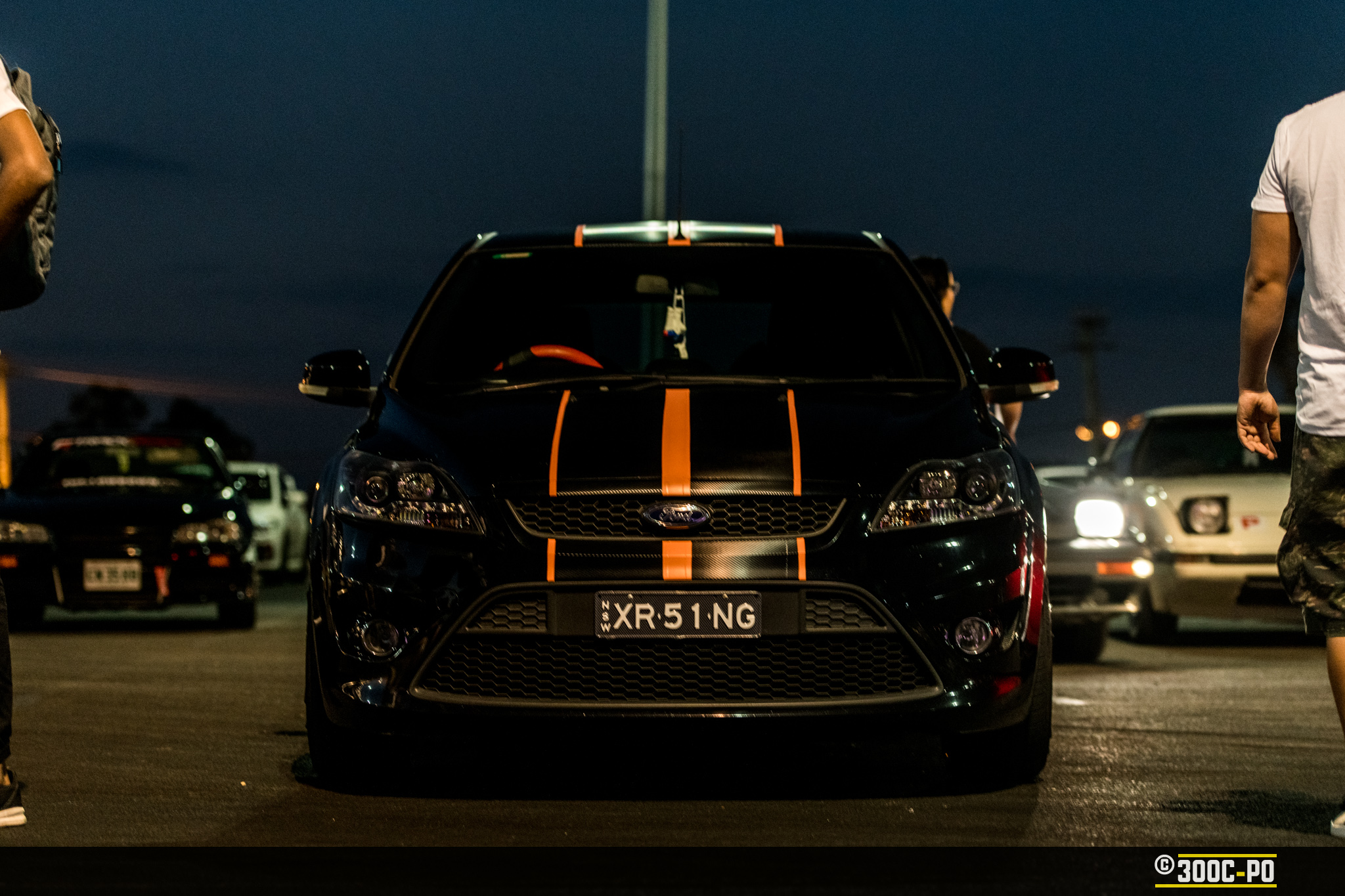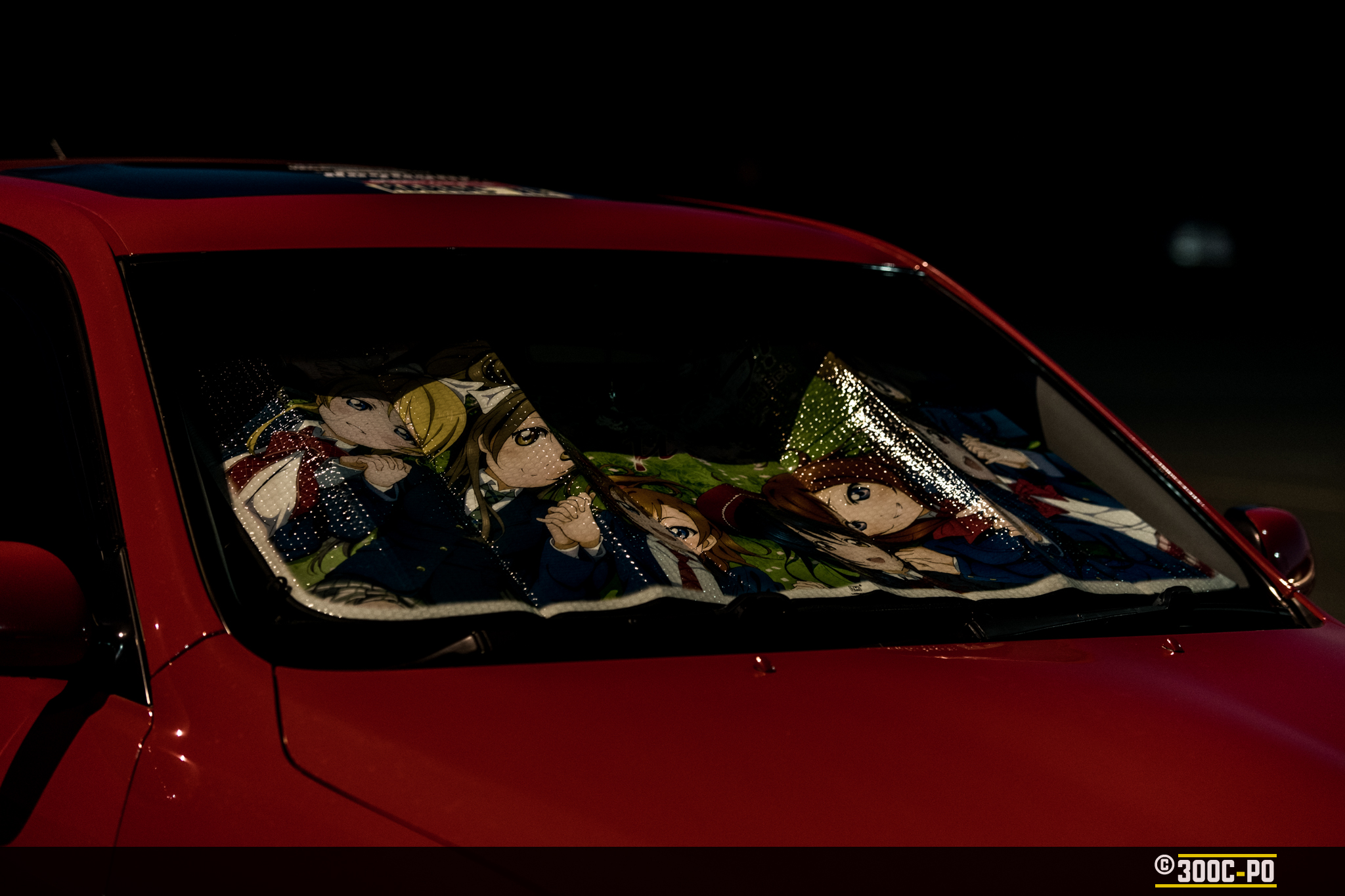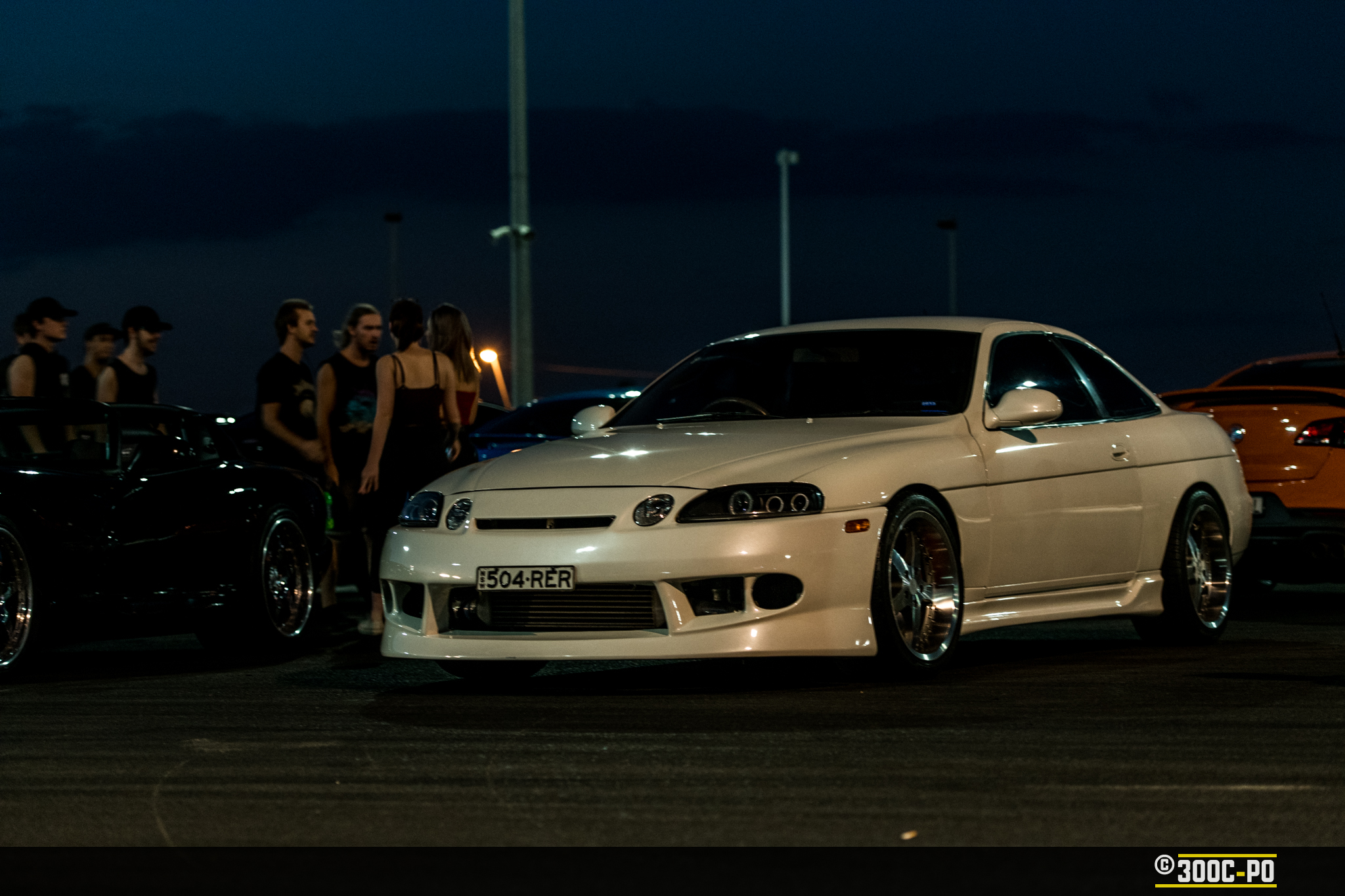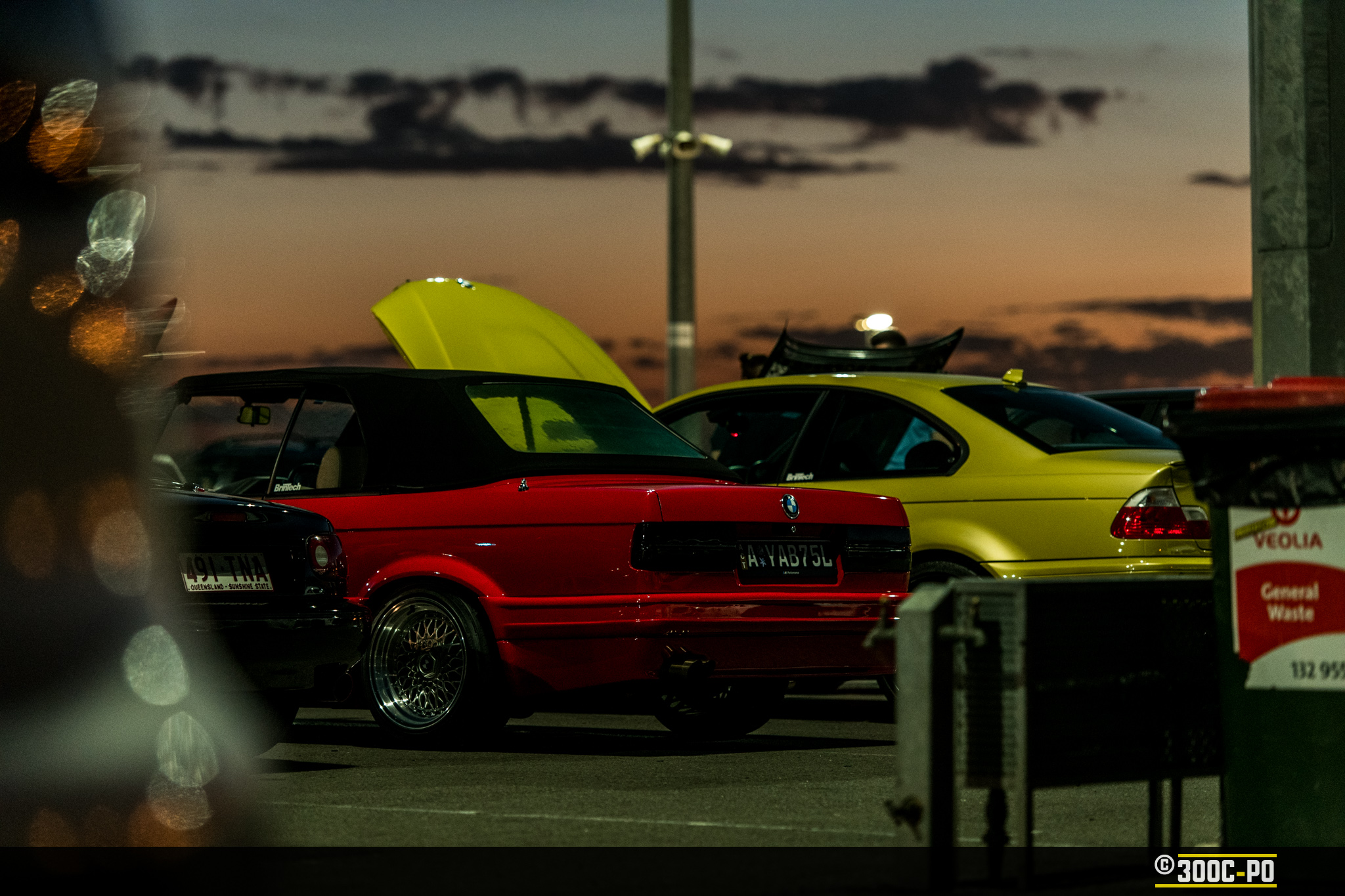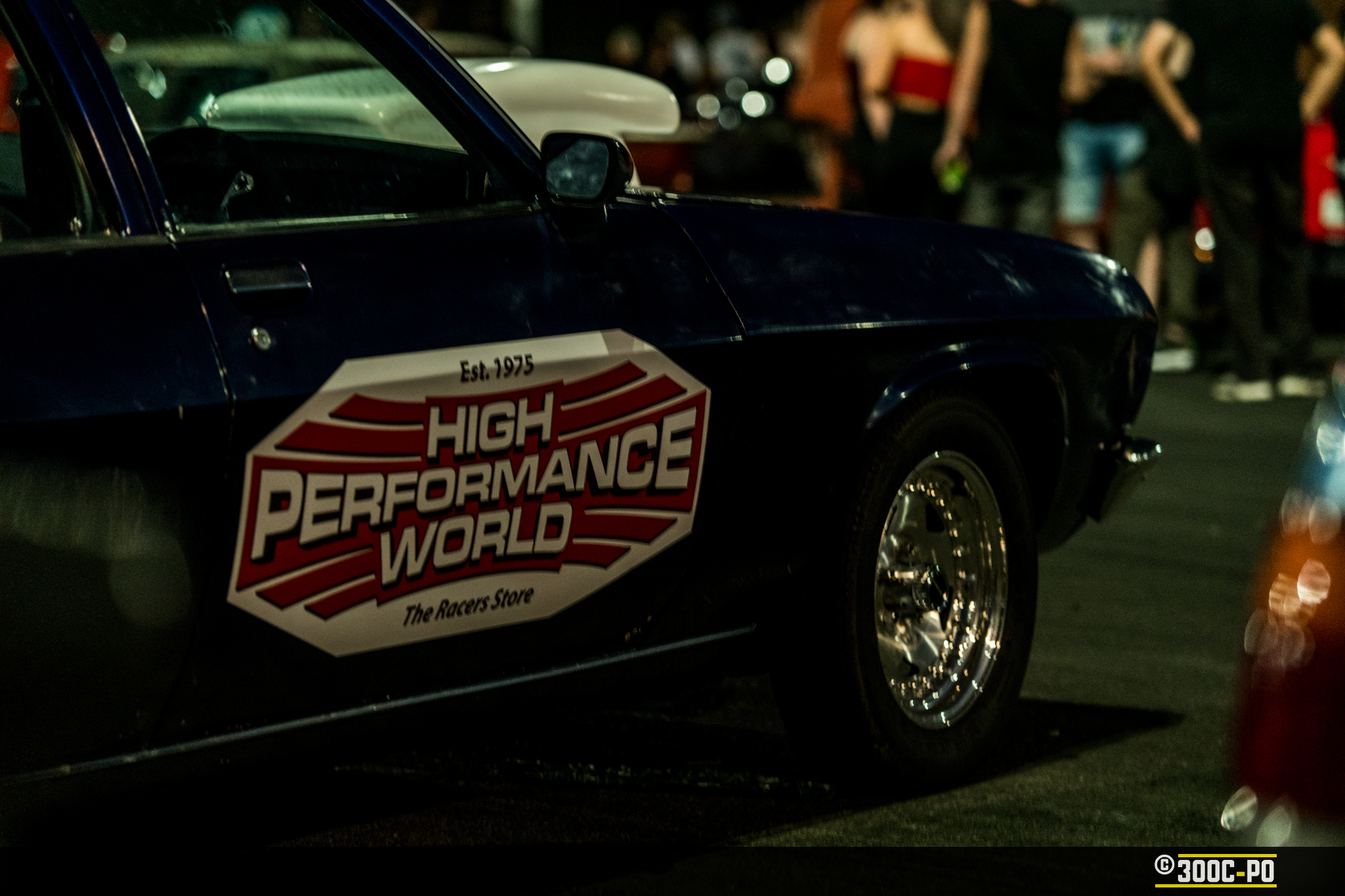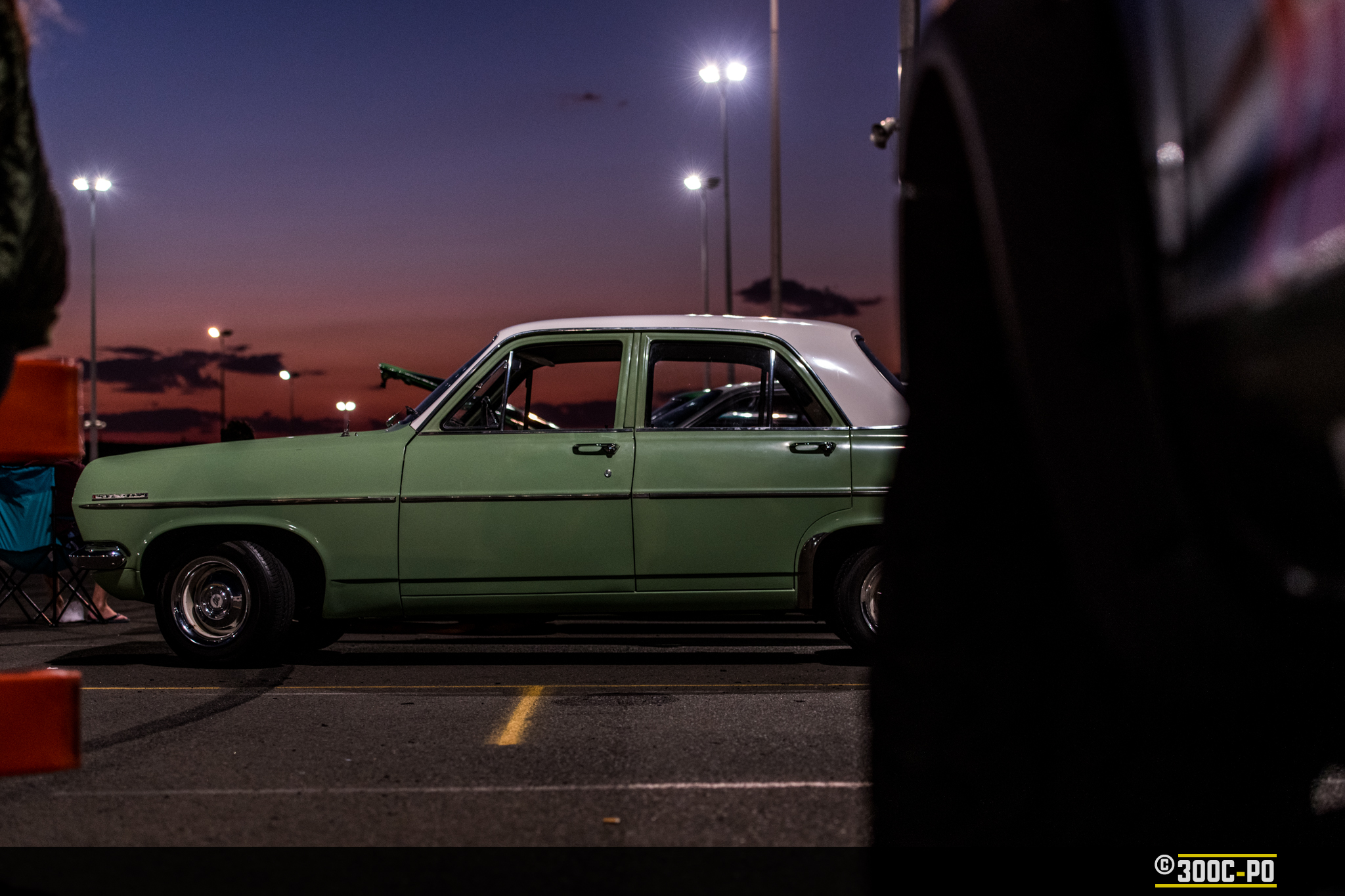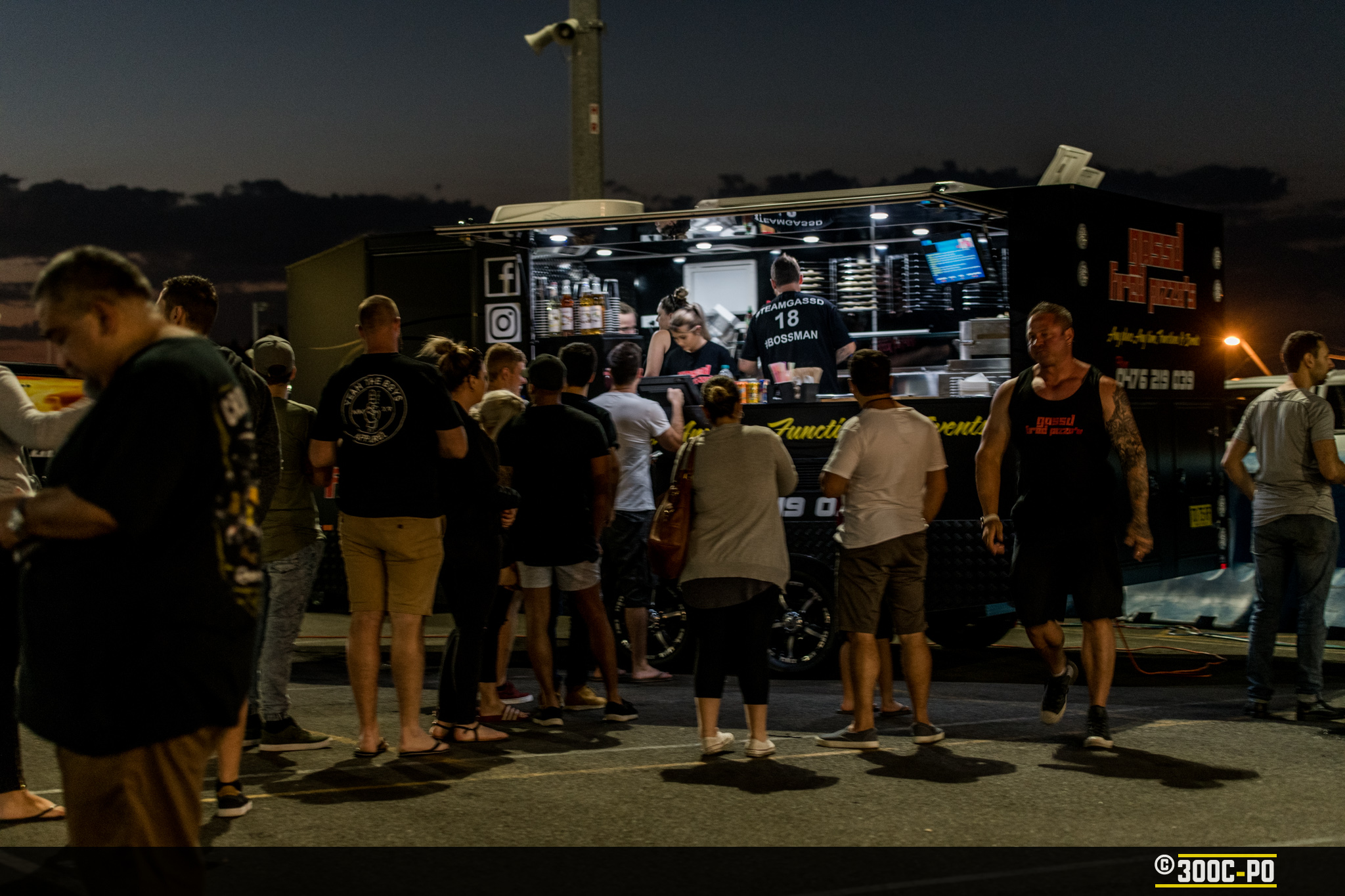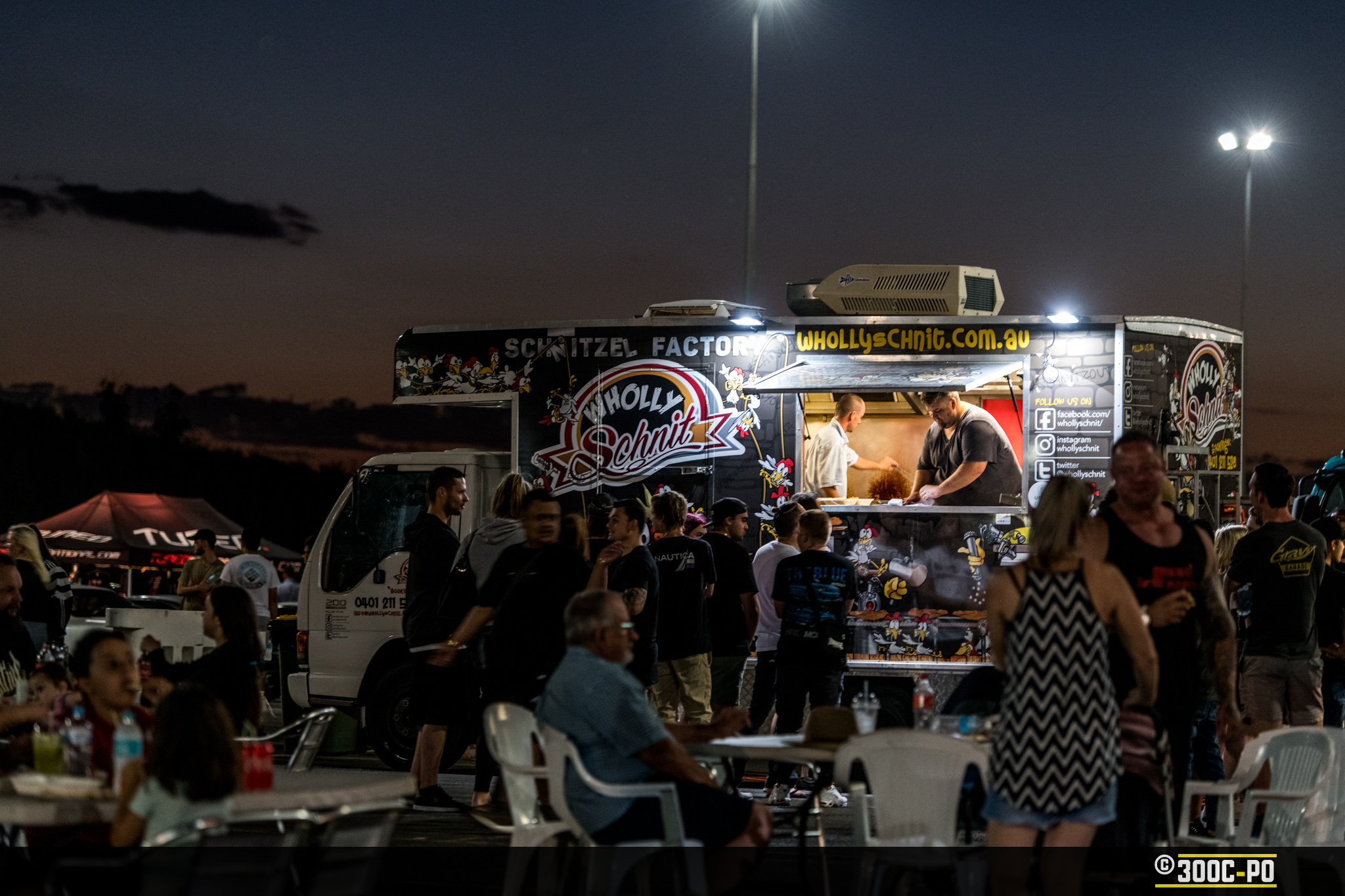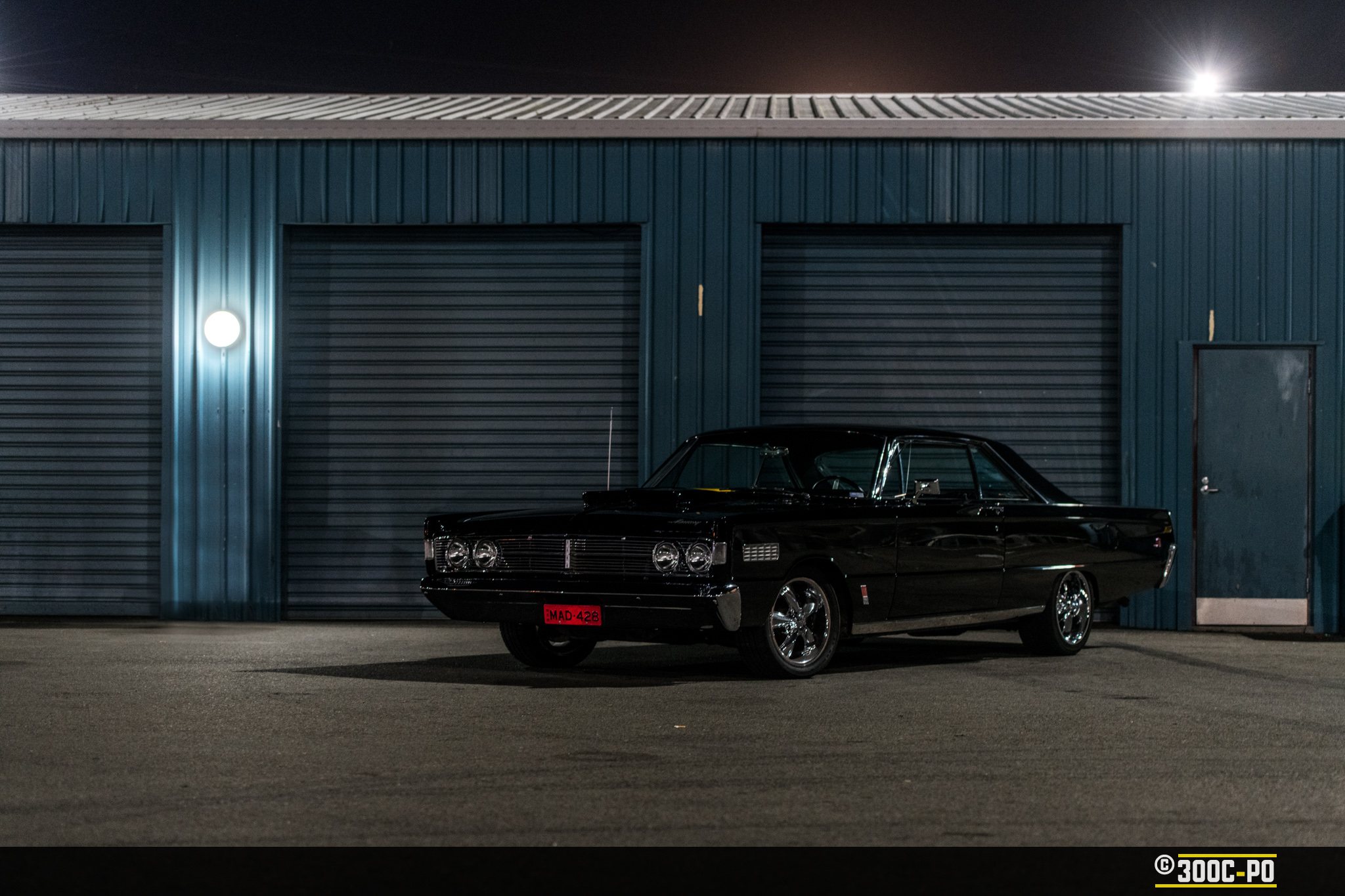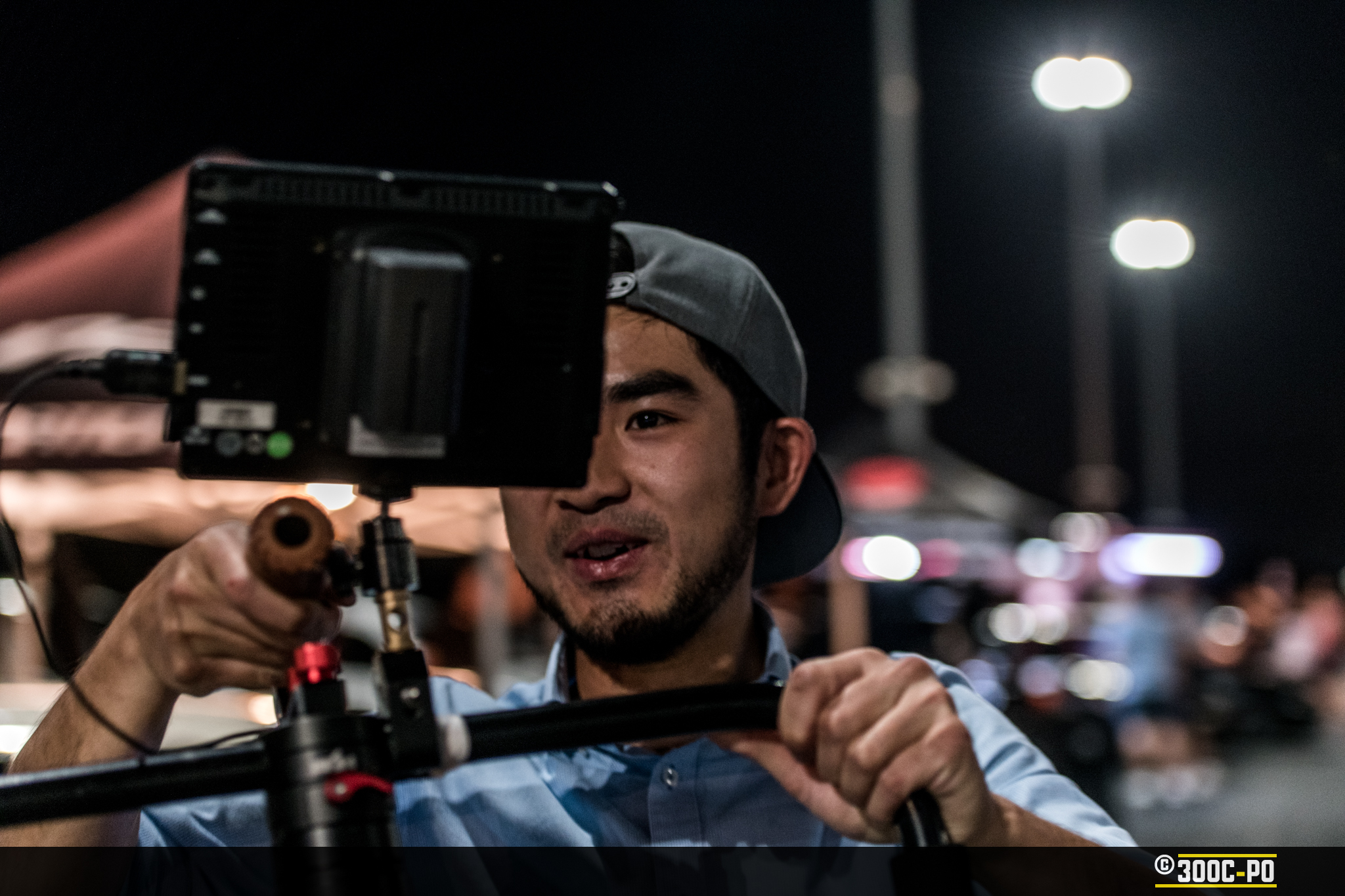 J_Hui always hard at work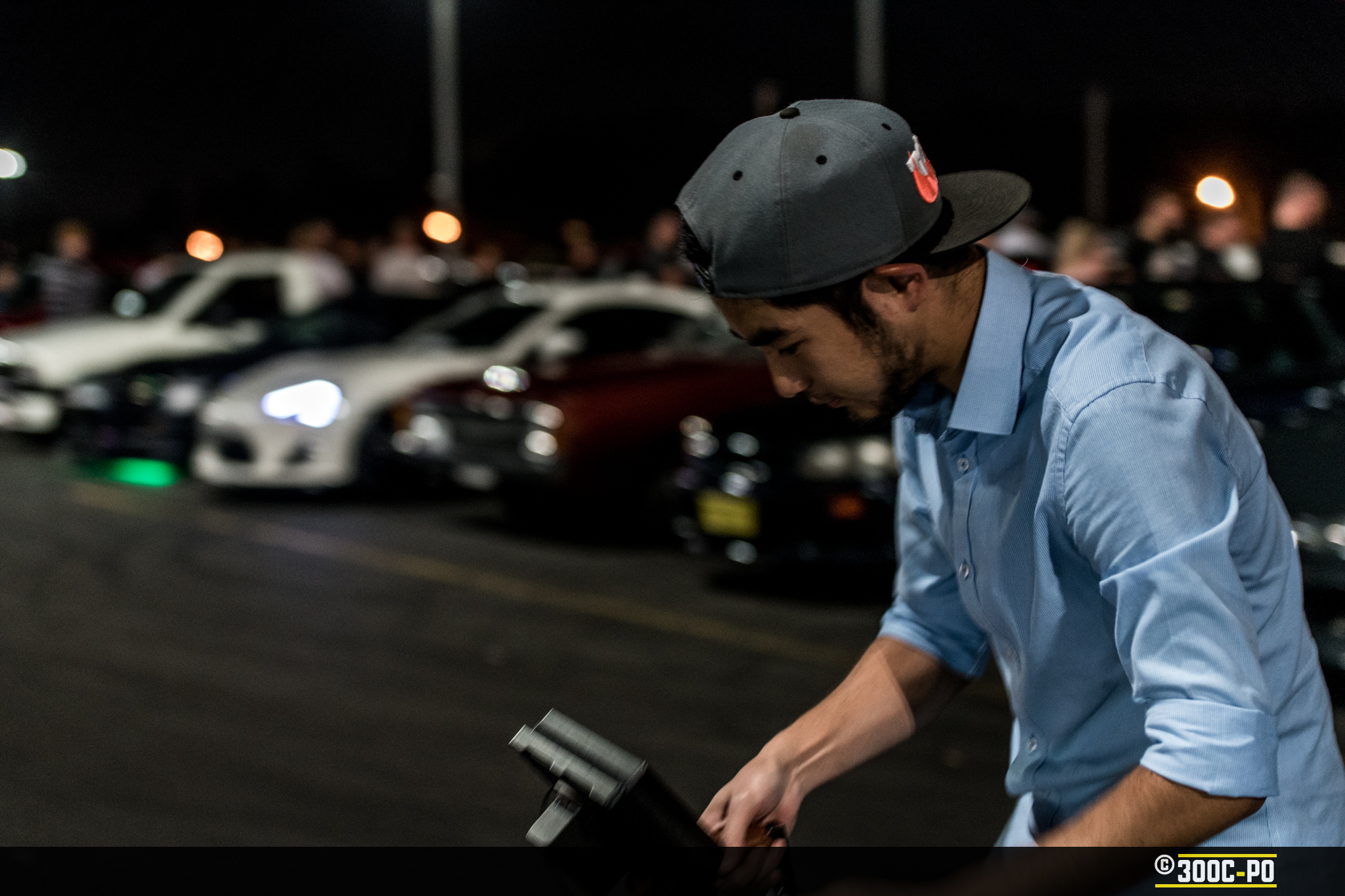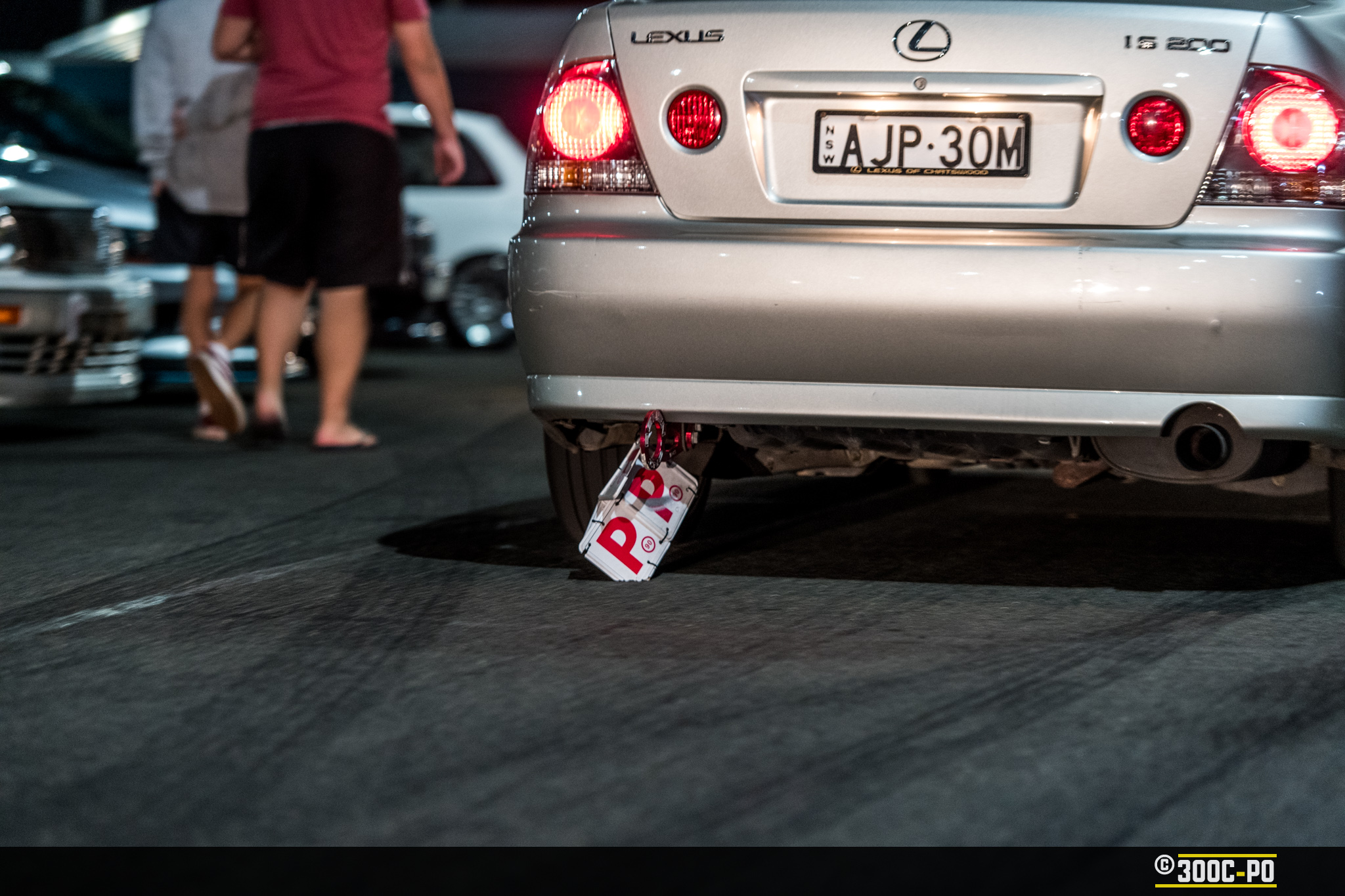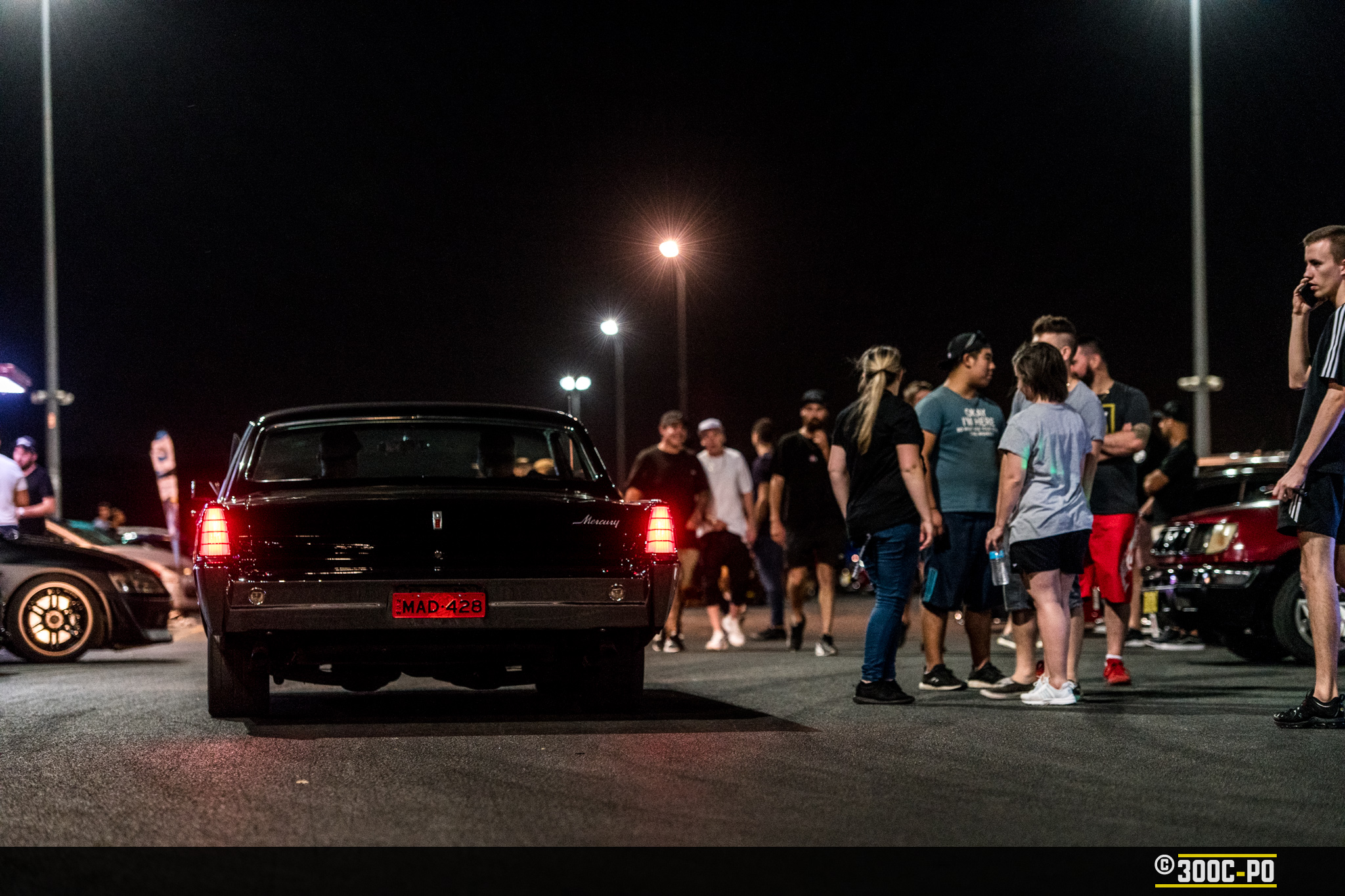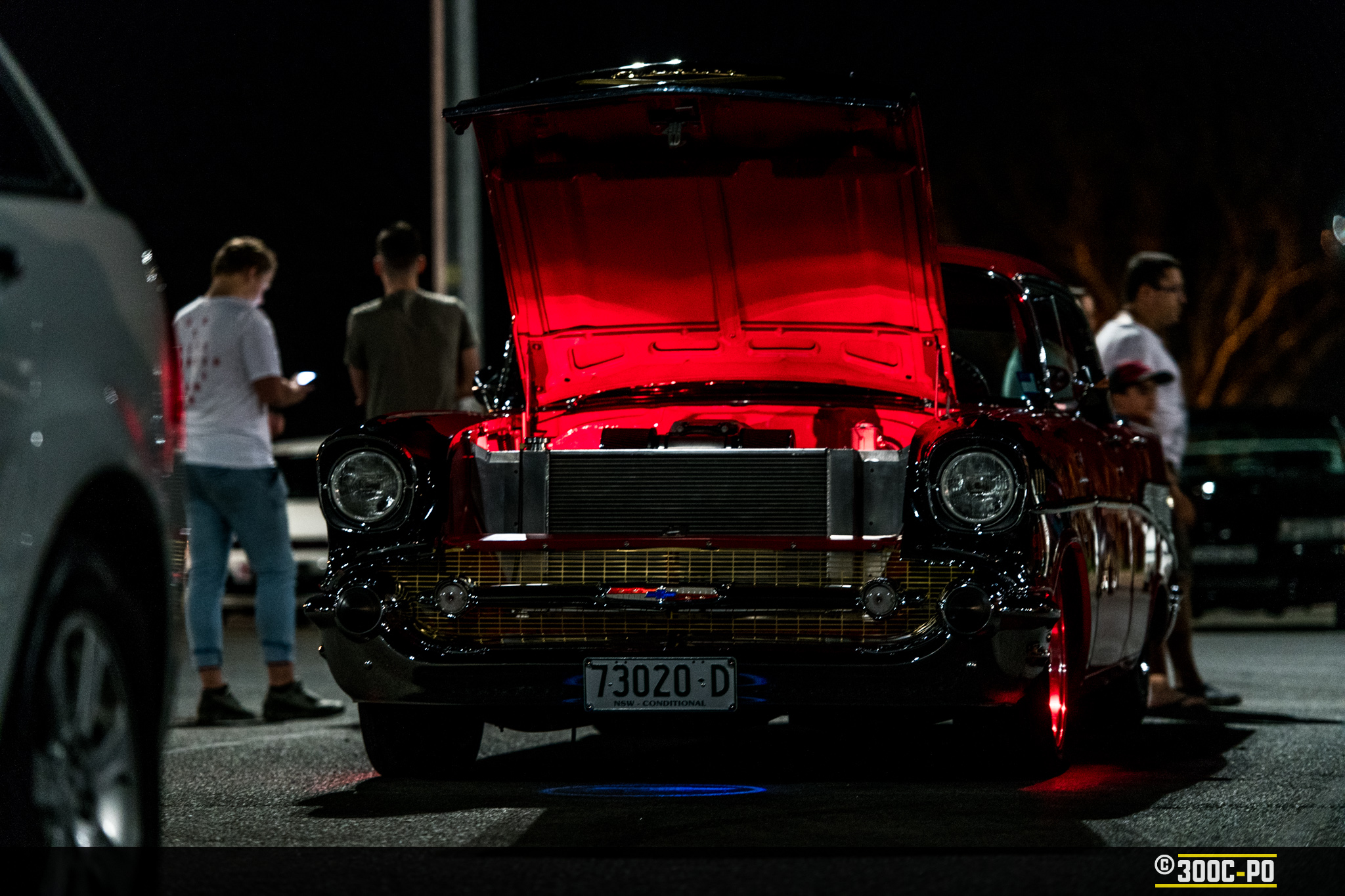 FEED ME!!!!!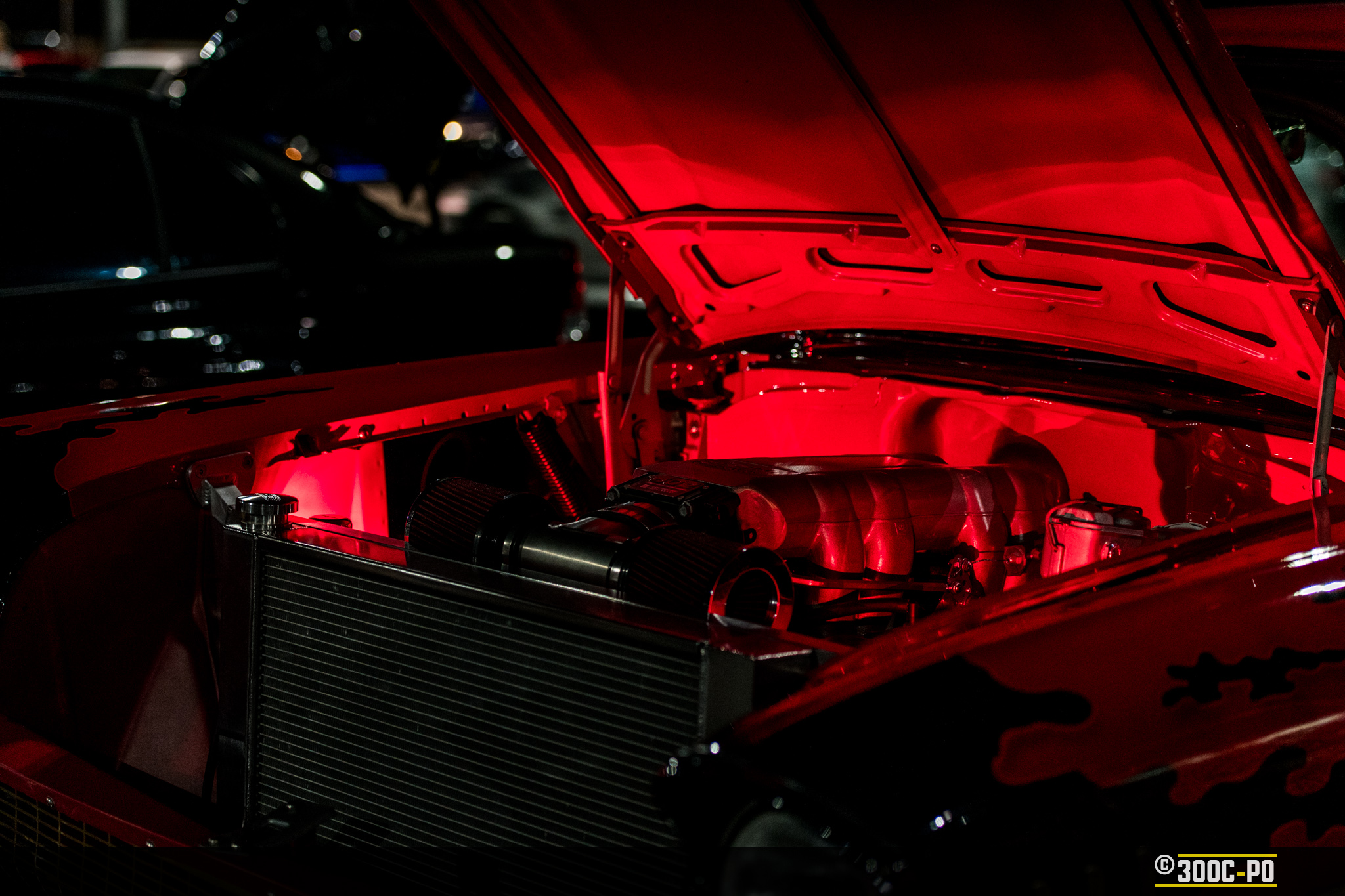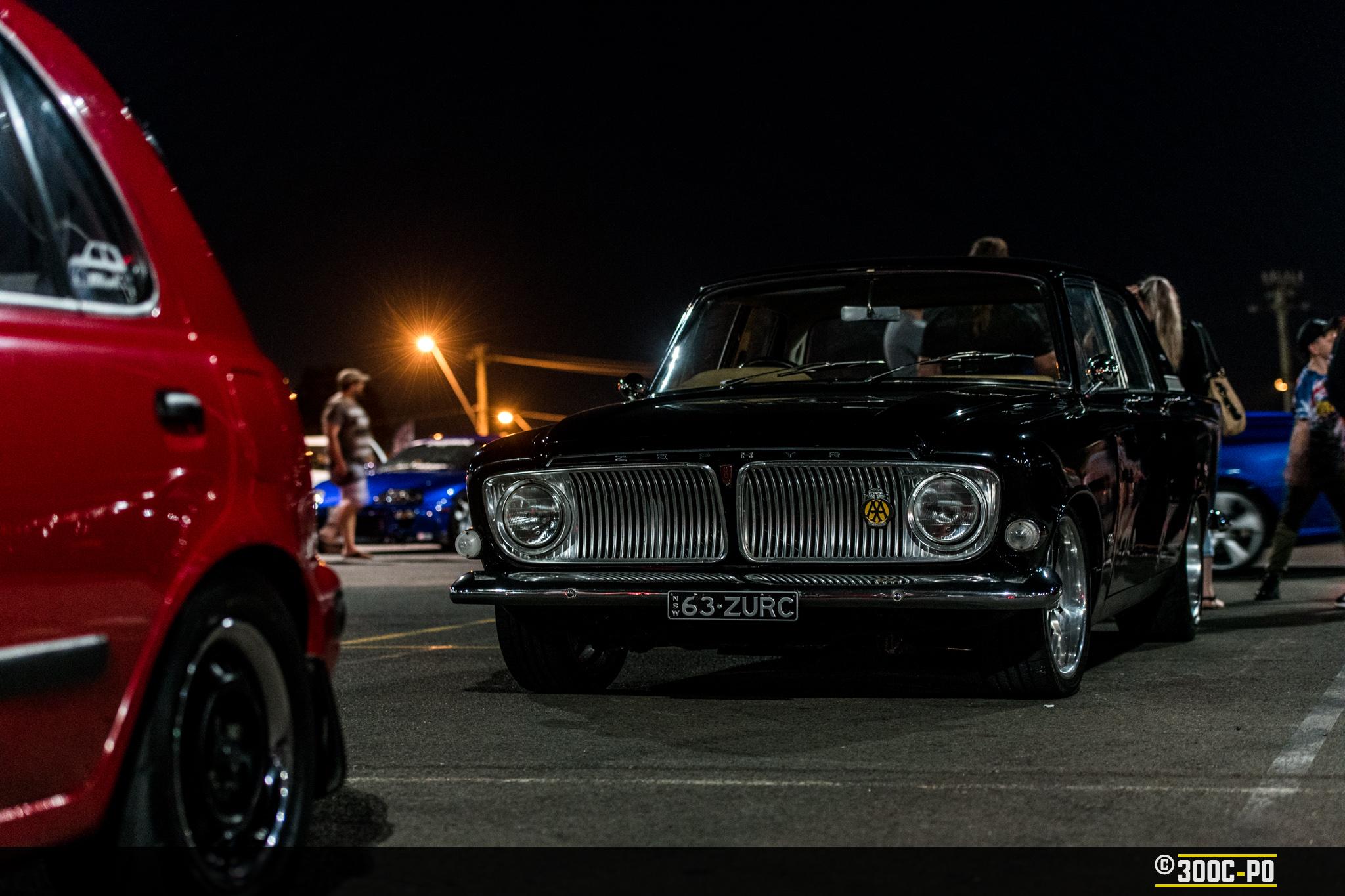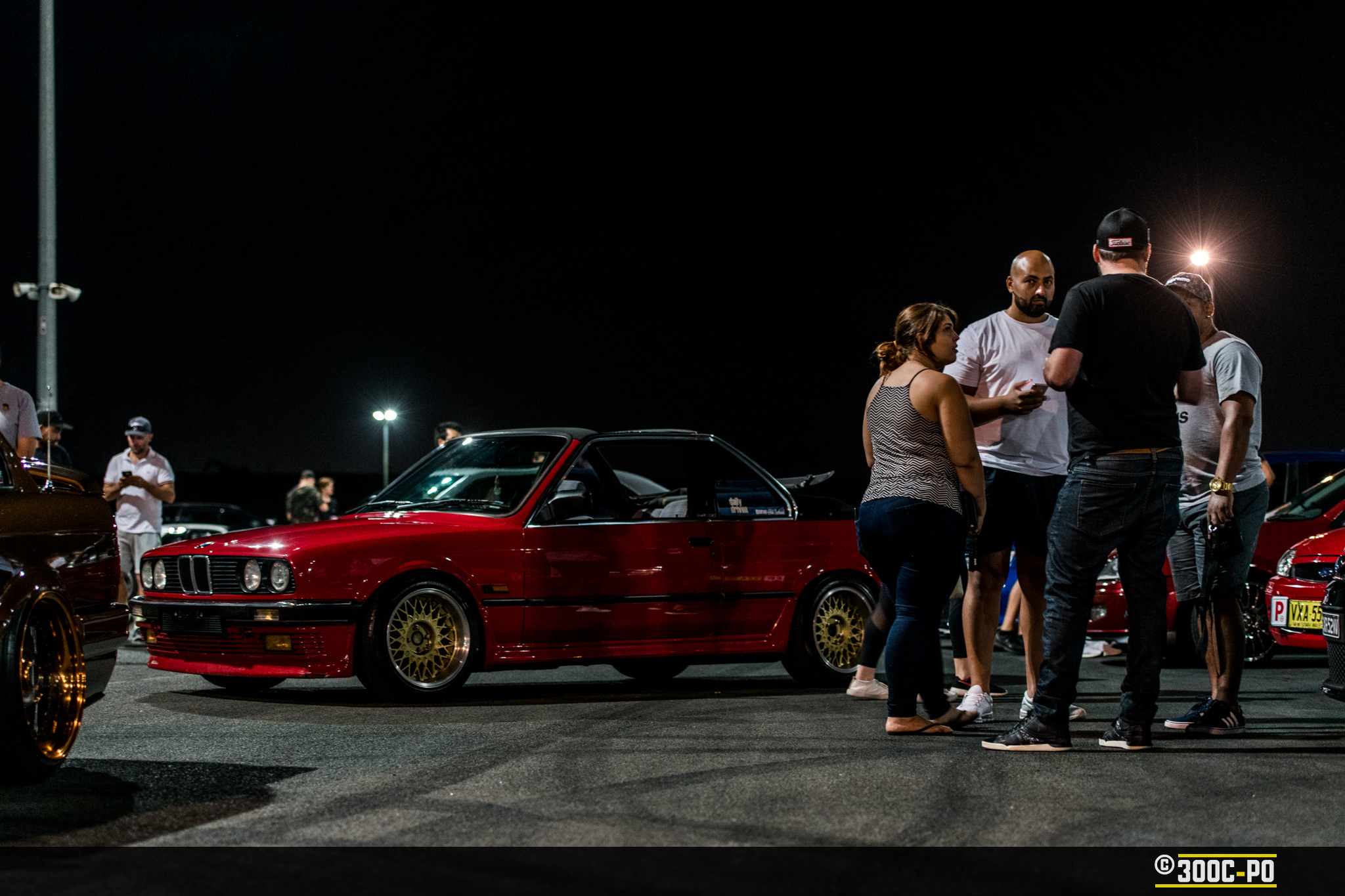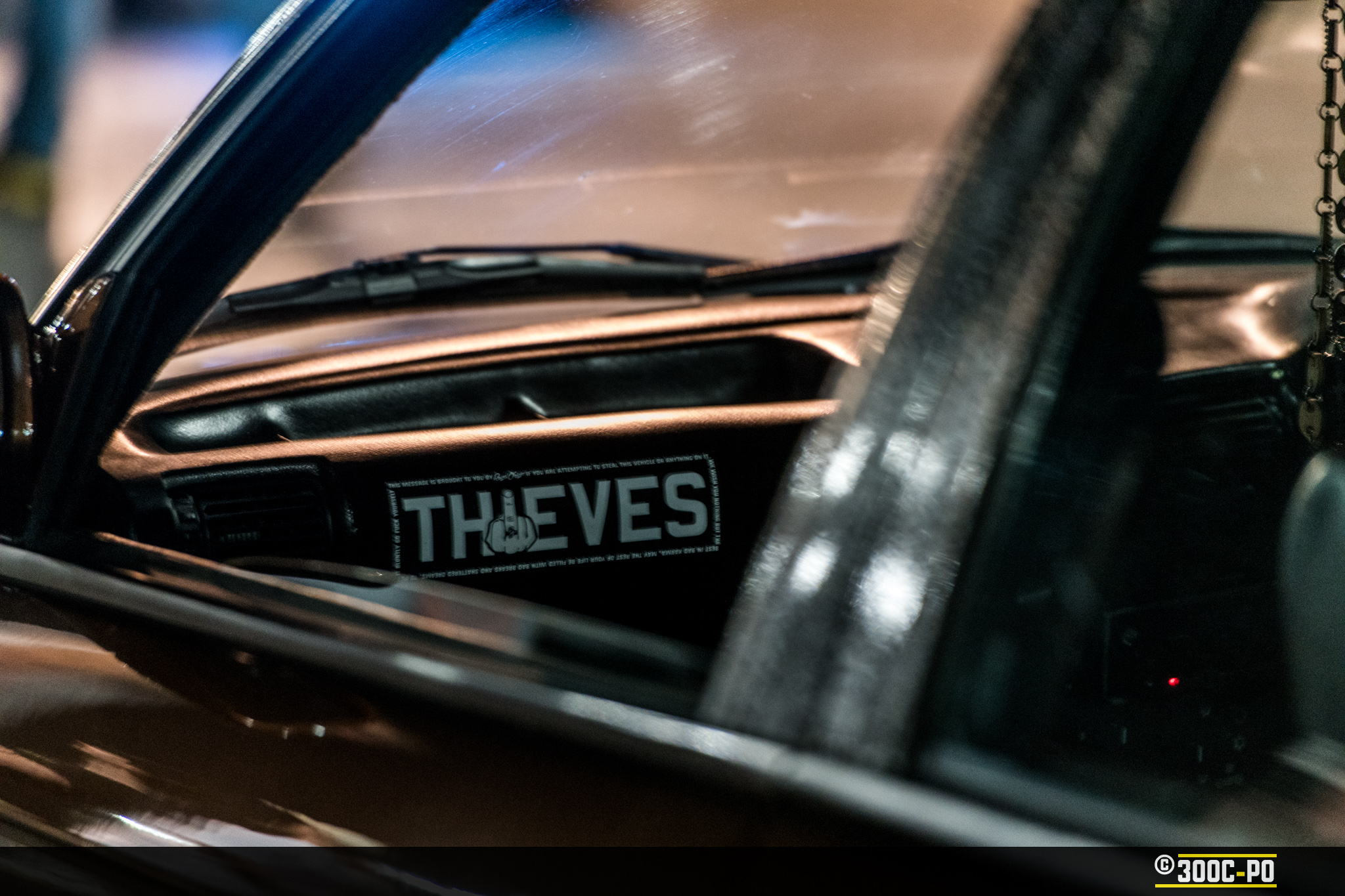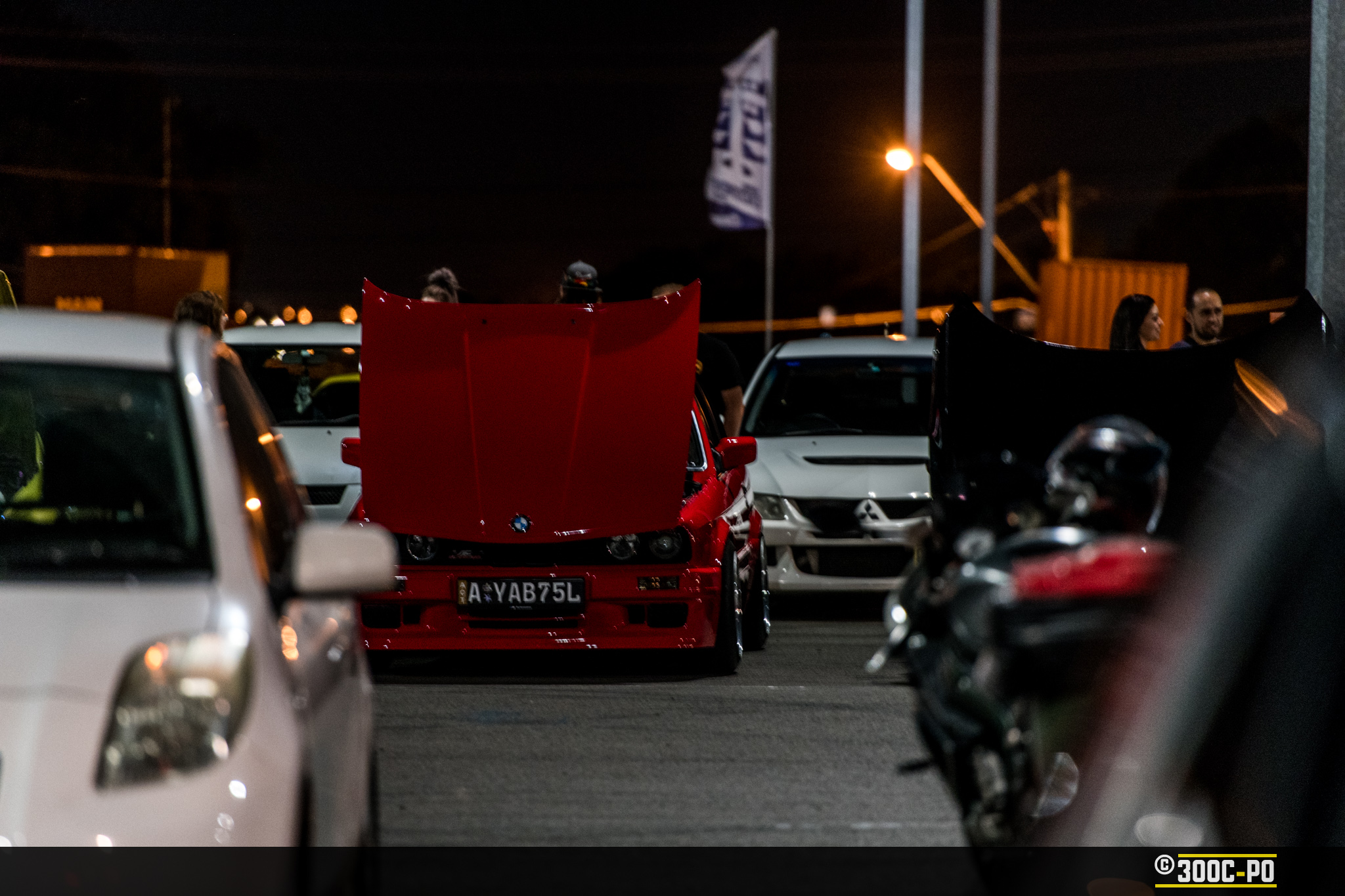 Always love the way an e30 bonnet pops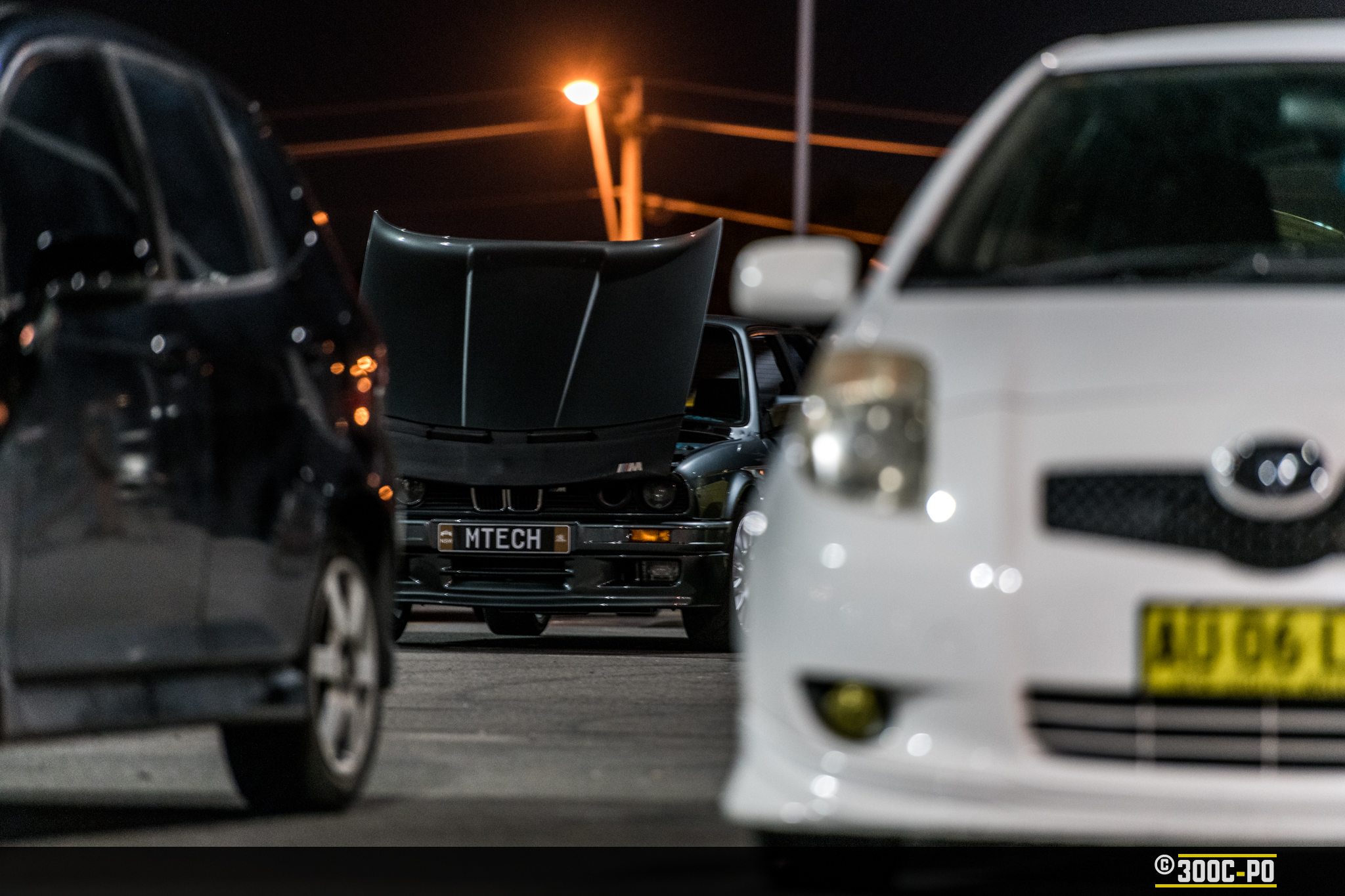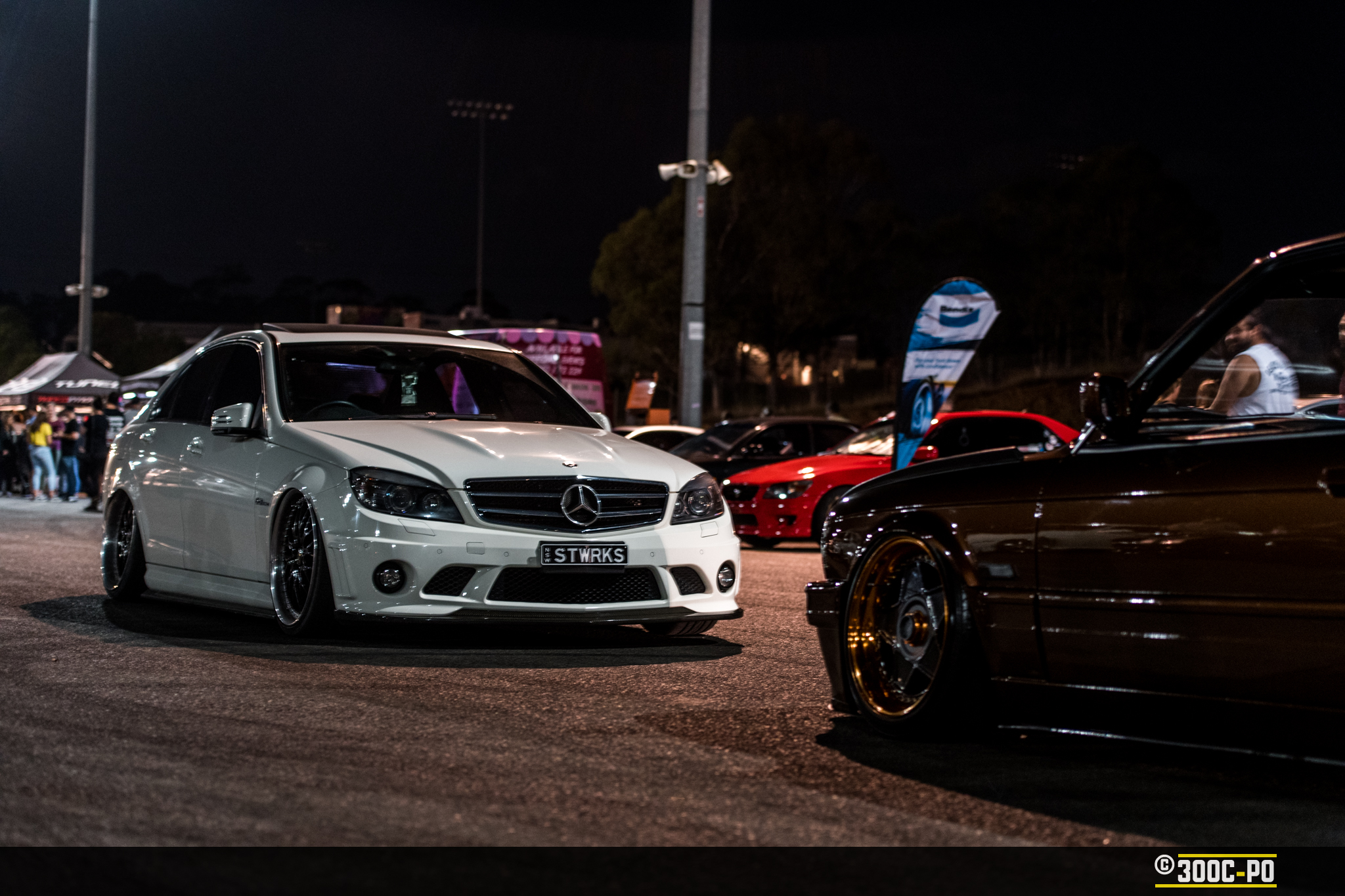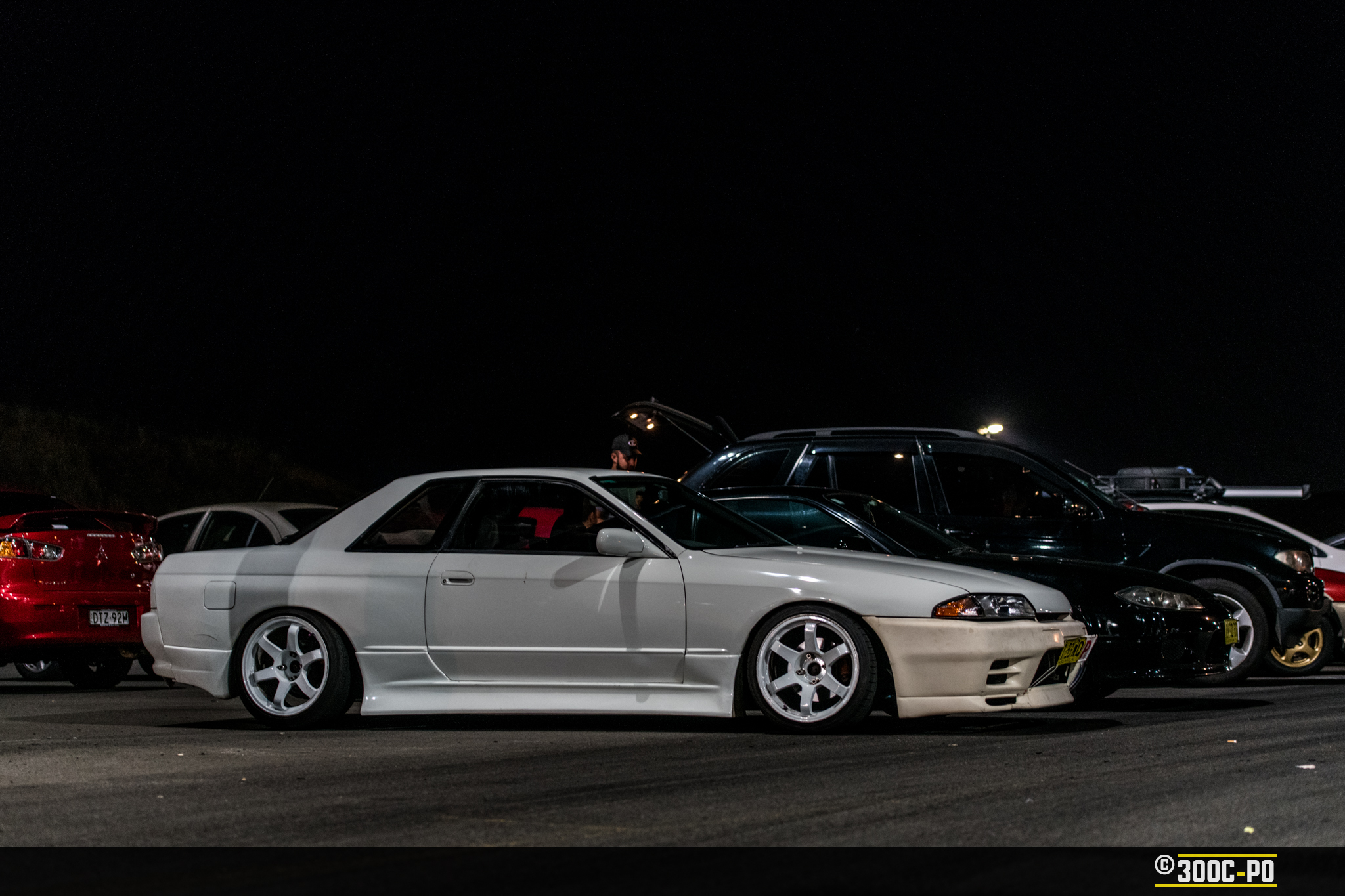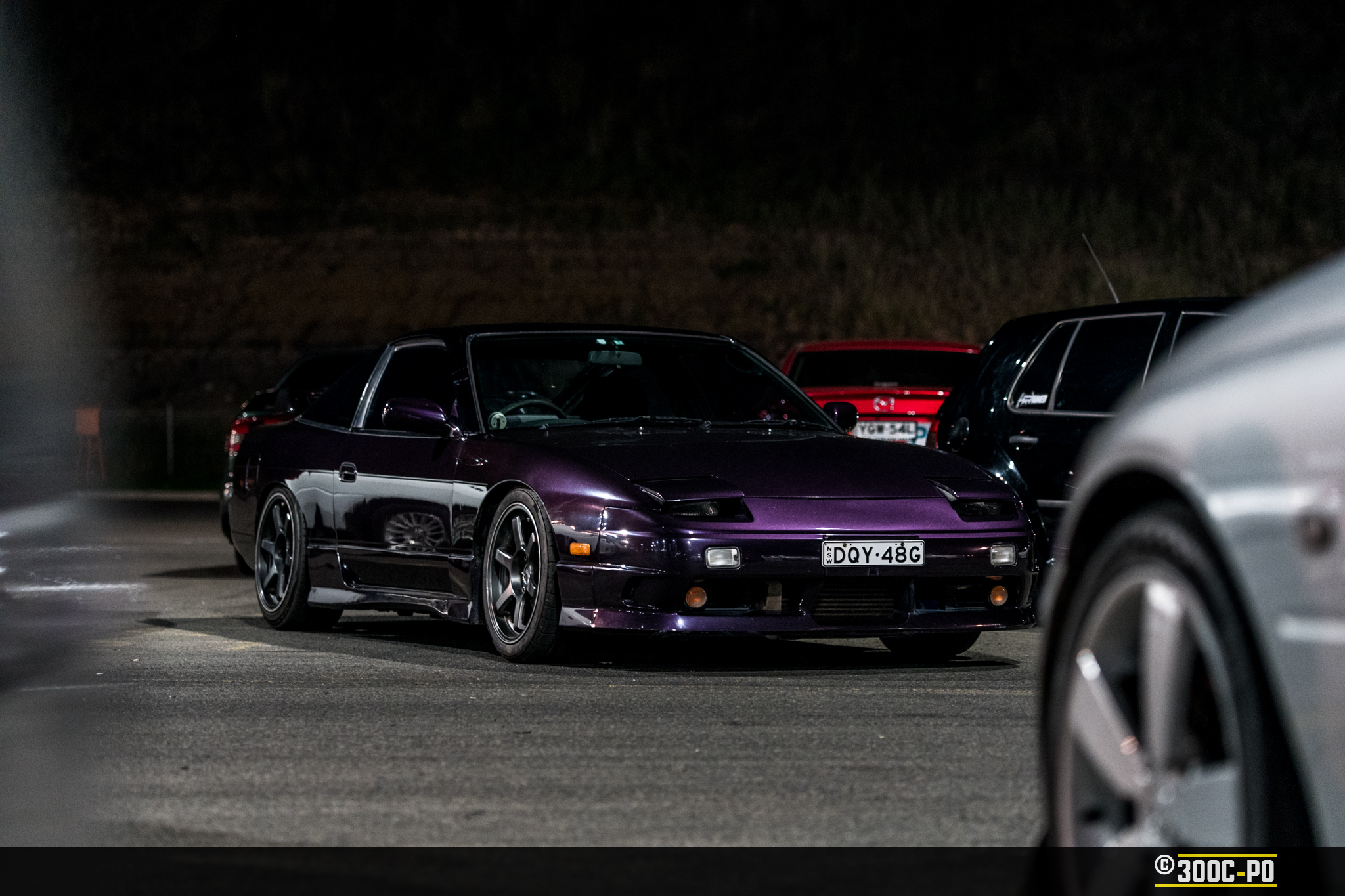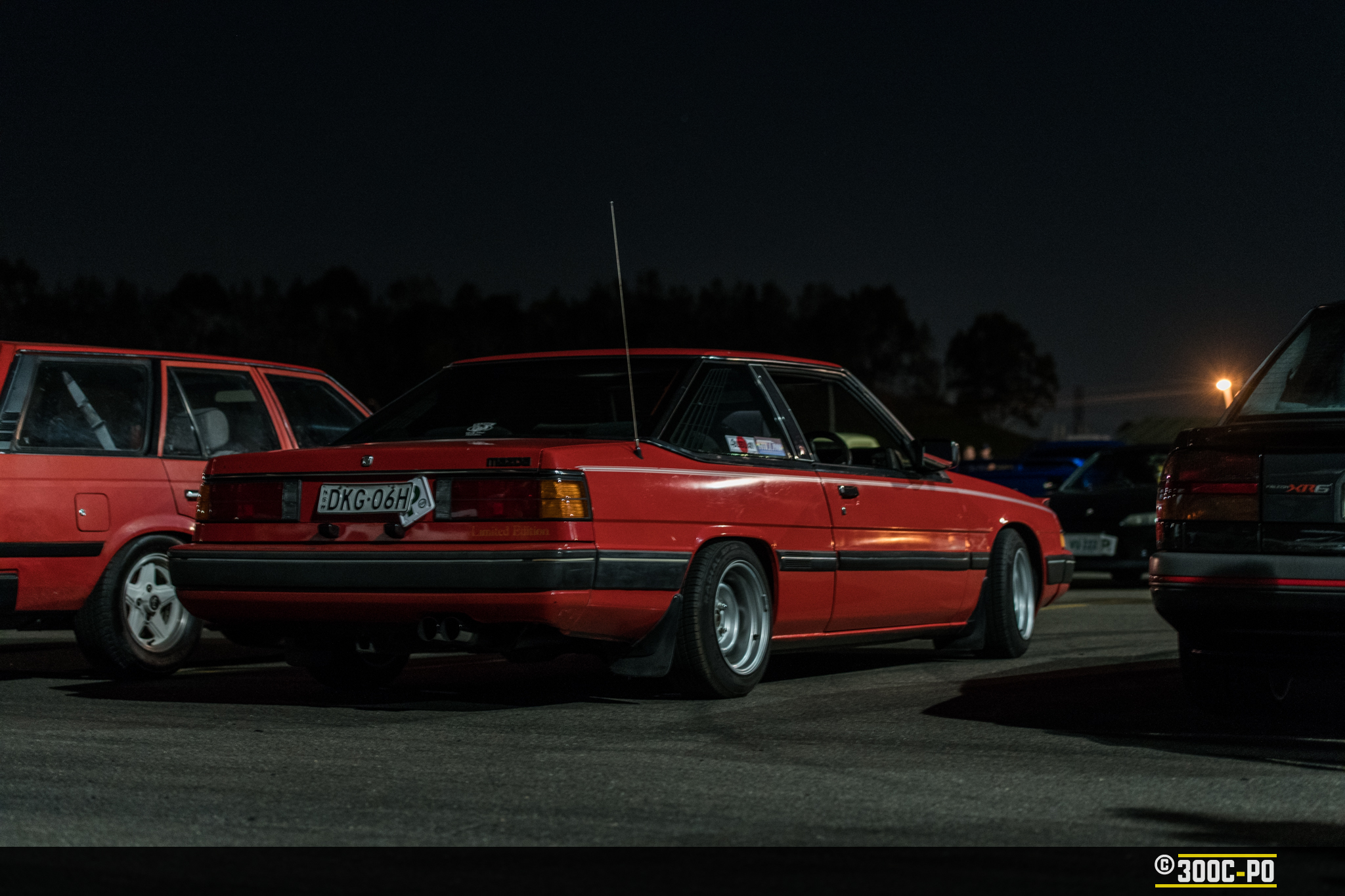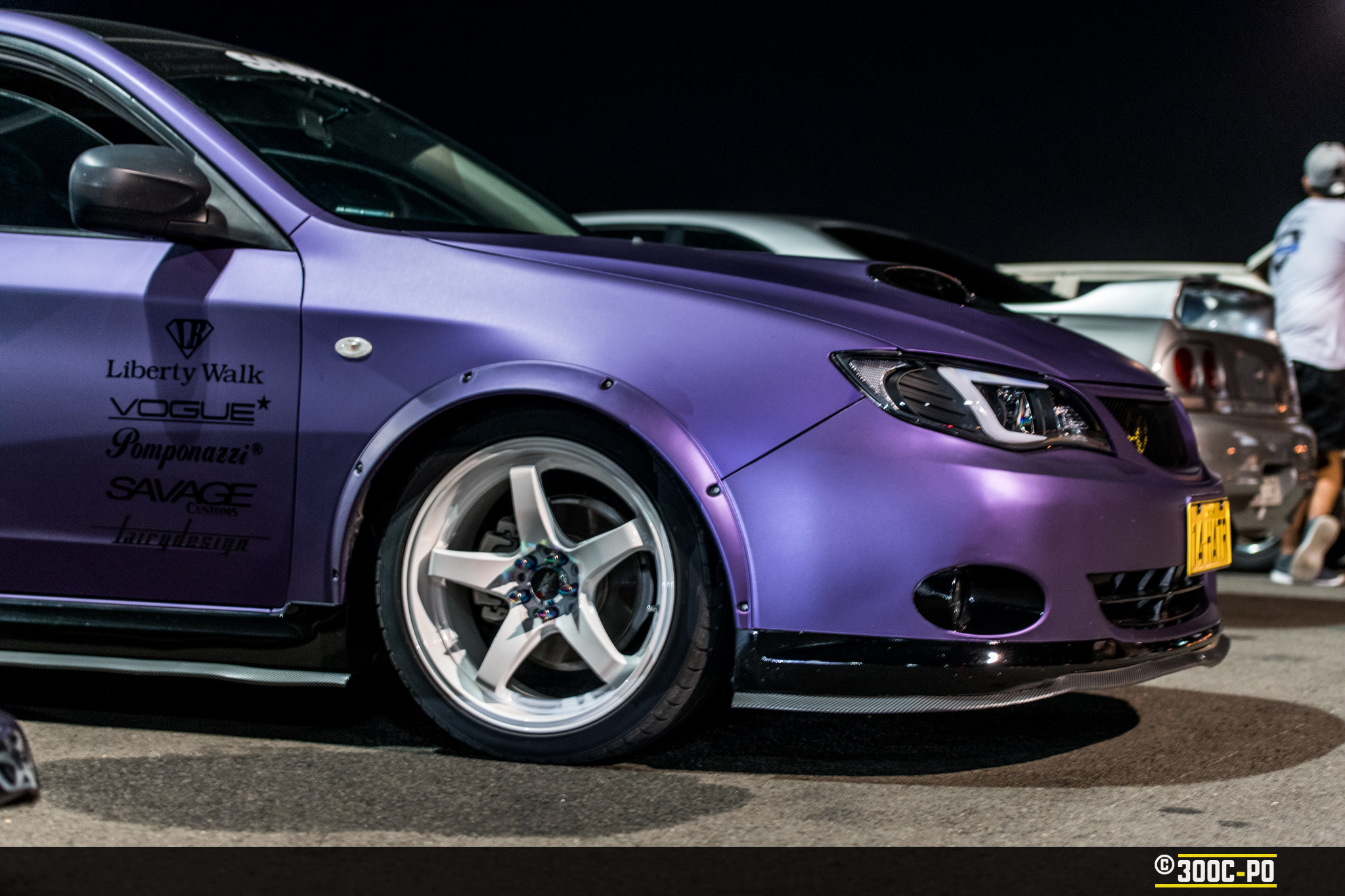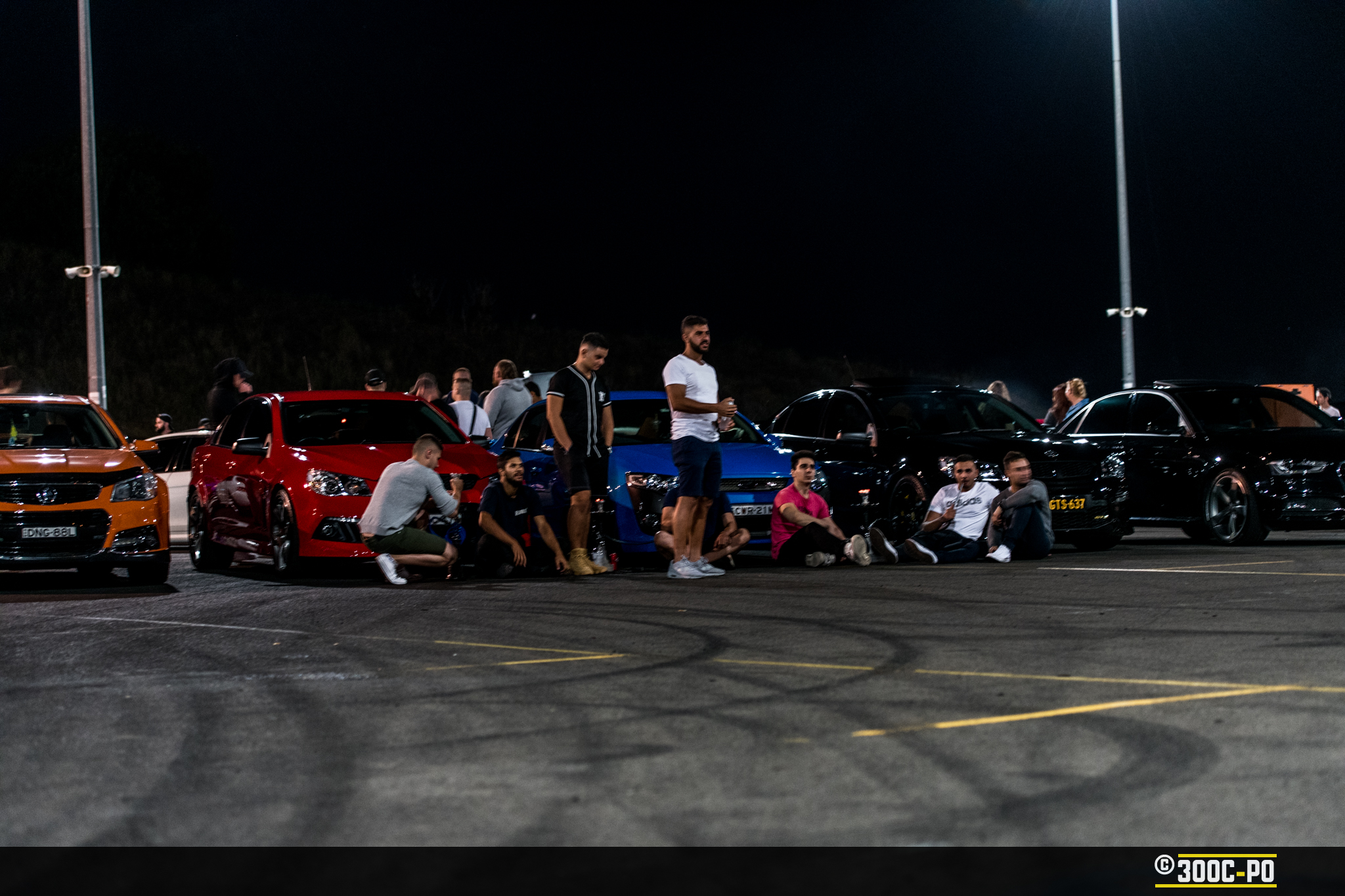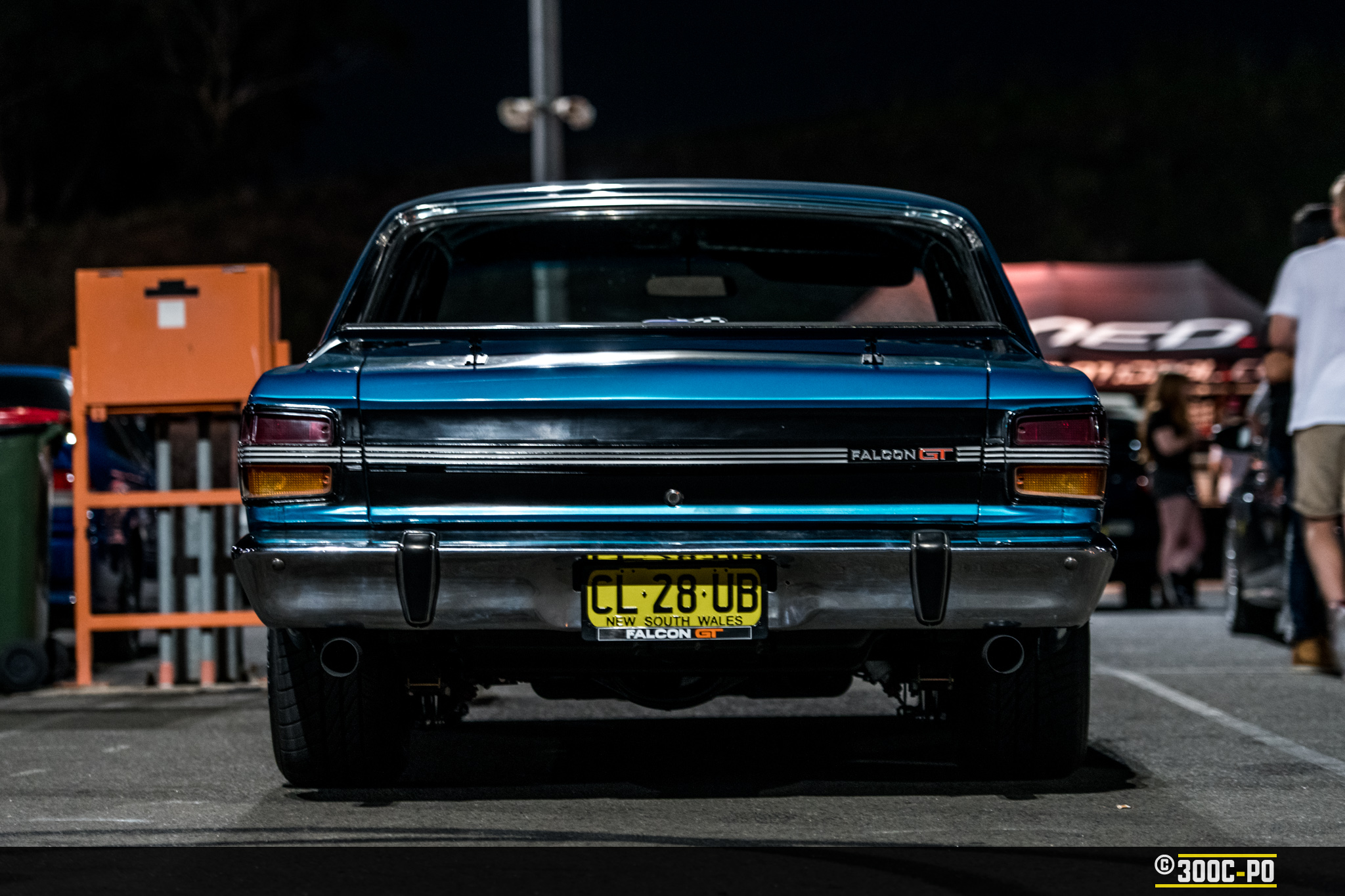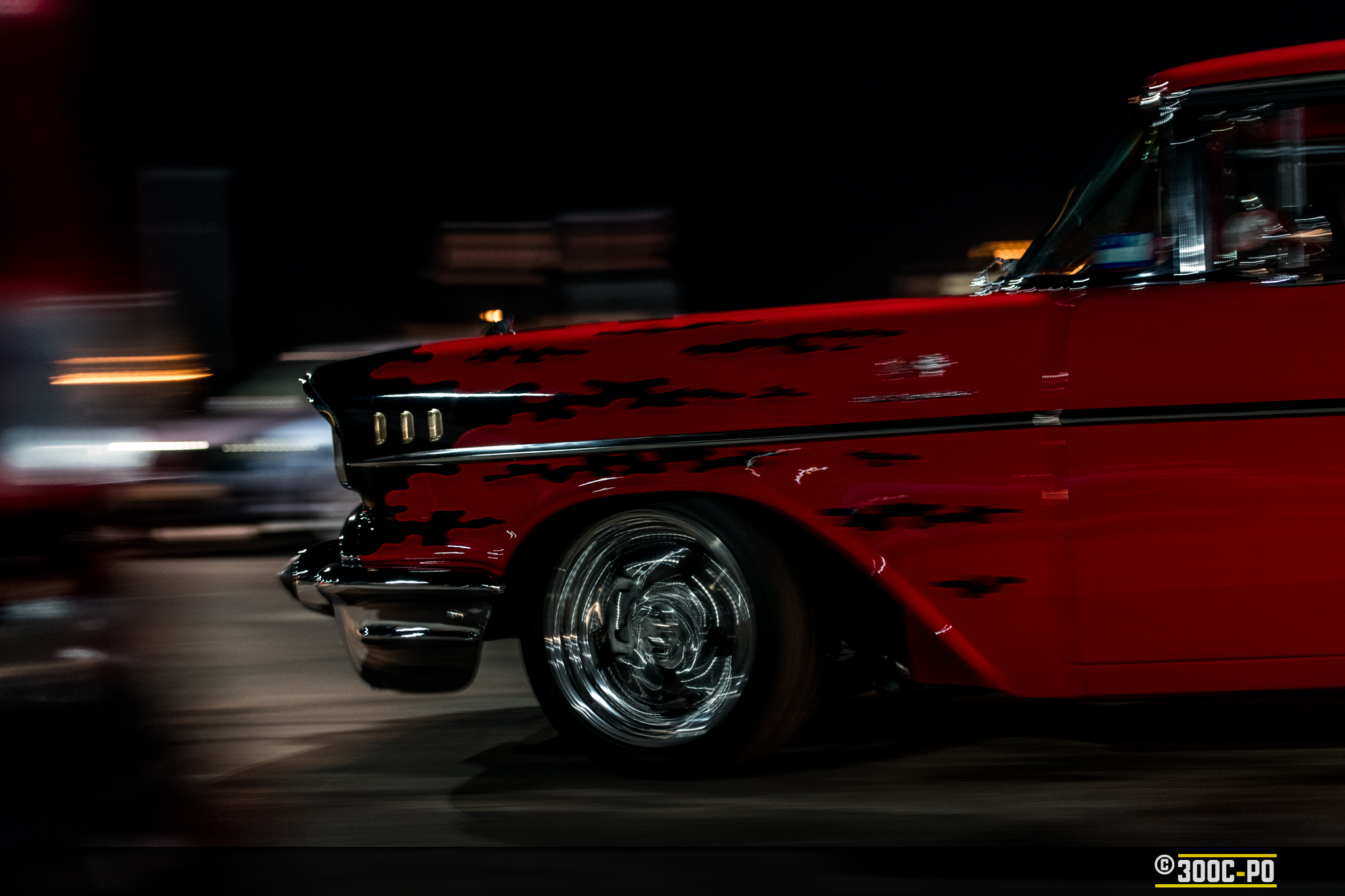 Roll Out!!!