I am continuously finding more love, compassion, and passion in the art of portrait photography. It does not matter if it is fashion, boudoir, implied, nude art etc. I find these types of modeling art. Its an misunderstood art especially today since we now have social media to display more of different types of modeling. It is not the men who get bullied or cyber-bullied often, it's the women across the world. When will it end? When will people that feel the need to make themselves cool grow the fuck up? Especially guy's that cyber-bully women online and on social media. Portraiture is an art form of expression for the photographer and the subject that he or she is shooting. It's the THC that we as creatives crave constantly and need to feel daily. Screw the stigma's, the negative Nancy's, and the naysayers. The time to stand up for yourselves ladies and gentlemen begins. One woman I know personally is quietly doing just that.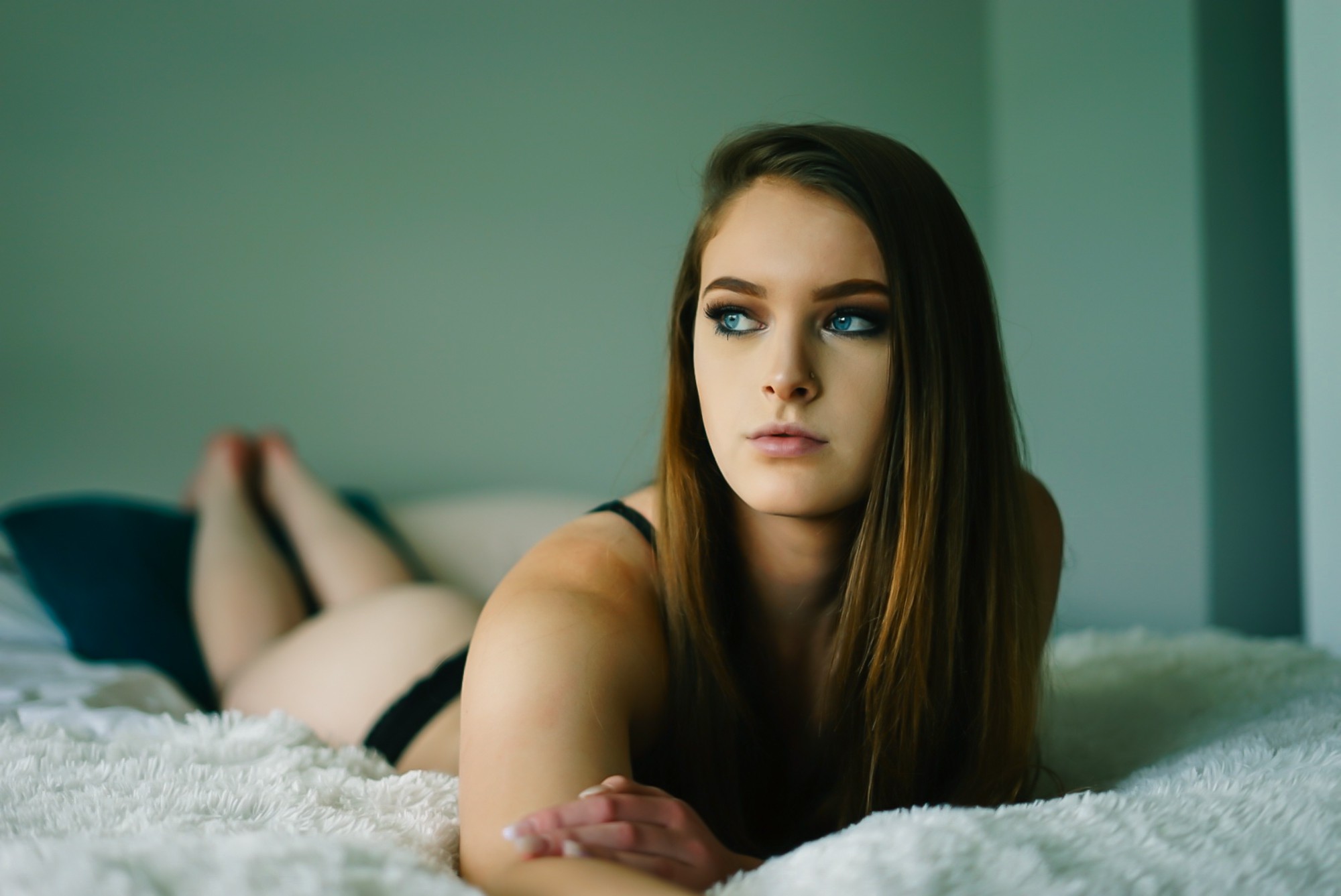 One weekend after covering a car show, I was on my way back down south to North Carolina. I made a brief stop in the beautiful Bel-Air, Maryland. There lives my astonishingly gorgeous friend, Abby Bakunas. I drove to her house to shoot her. When I arrived we immediately started catching up on many different thing's that we talked about. The one topic that stuck out to me the most, is that she told me that she was almost done with modeling. I was shocked because Abby is talented! Bullying and cyber-bullying was the cause of her wanting to stop doing what she loves. On this day, this was her first major shoot in months. I knew what she had told me hurts and I did all I can to comfort her and to let her know to never give up on what she loves to do. To continue being a role model to other young ladies across the world that she inspires.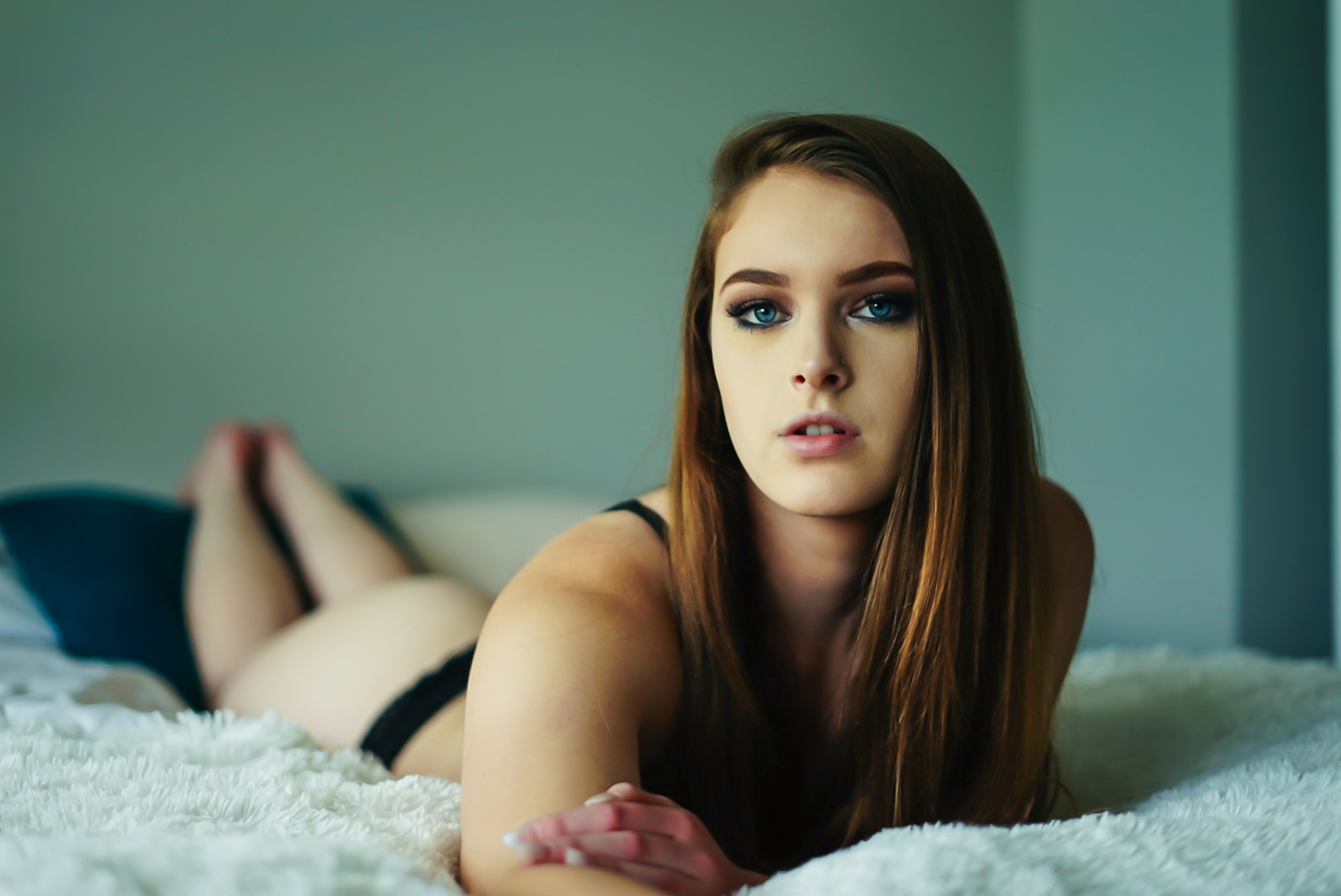 I setup the sensual tunes, whipped out the Sony a7 with the Zeiss 16-35mm to start, and we began creating some very sublime and moody art. We shot with natural light the window in her room was emitting. Abby wore this black lingerie set that she looked splendiferous in. Her slim yet curvaceous figure looked perfect to frame, I never wanted to stop capturing the very essence of who Abby is and who she will become. I want the whole world to see that, she is perfect in her own way. No judgement and bullying necessary. I want the world to feel, to visualize, and to understand that not every woman will be perfect because of the flaws that they think they have, but to see perfection right through imperfection. I did not see what bullies think they see, I see perfection through all the negative bullshit that those evil beings have said. Our time of shooting was on a time crunch. We were able to produce quality in an artistic way. As you look at these images each are significant to her story, to who she is, to the beauty she has, and to the woman she is becoming. Trust me when I say this. She is not your average.
https://www.instagram.com/itsabbybrooo/