Take 40+ drifters of various experience with a common passion to drive, some amazing machines – ranging from D1 GP cars, pro-drift cars, drift pigs and beaters, put them on a go-kart track on the edge of a forrest in Port Macquarie and you have the makings of an amazing day out known affectionately as "Spawn The Drift"
The drifting scene in Australia has had plenty of ups and downs, with plenty of interest, but little unity.  It is refreshing to see so many guys and girls get amongst it with a pretty healthy grassroots event.
I wanted to drift this track, so I created this event
Flash Smith
Flash & his wife put in some amazing effort into this event, with plenty of sponsors jumping on board to offer up prizes.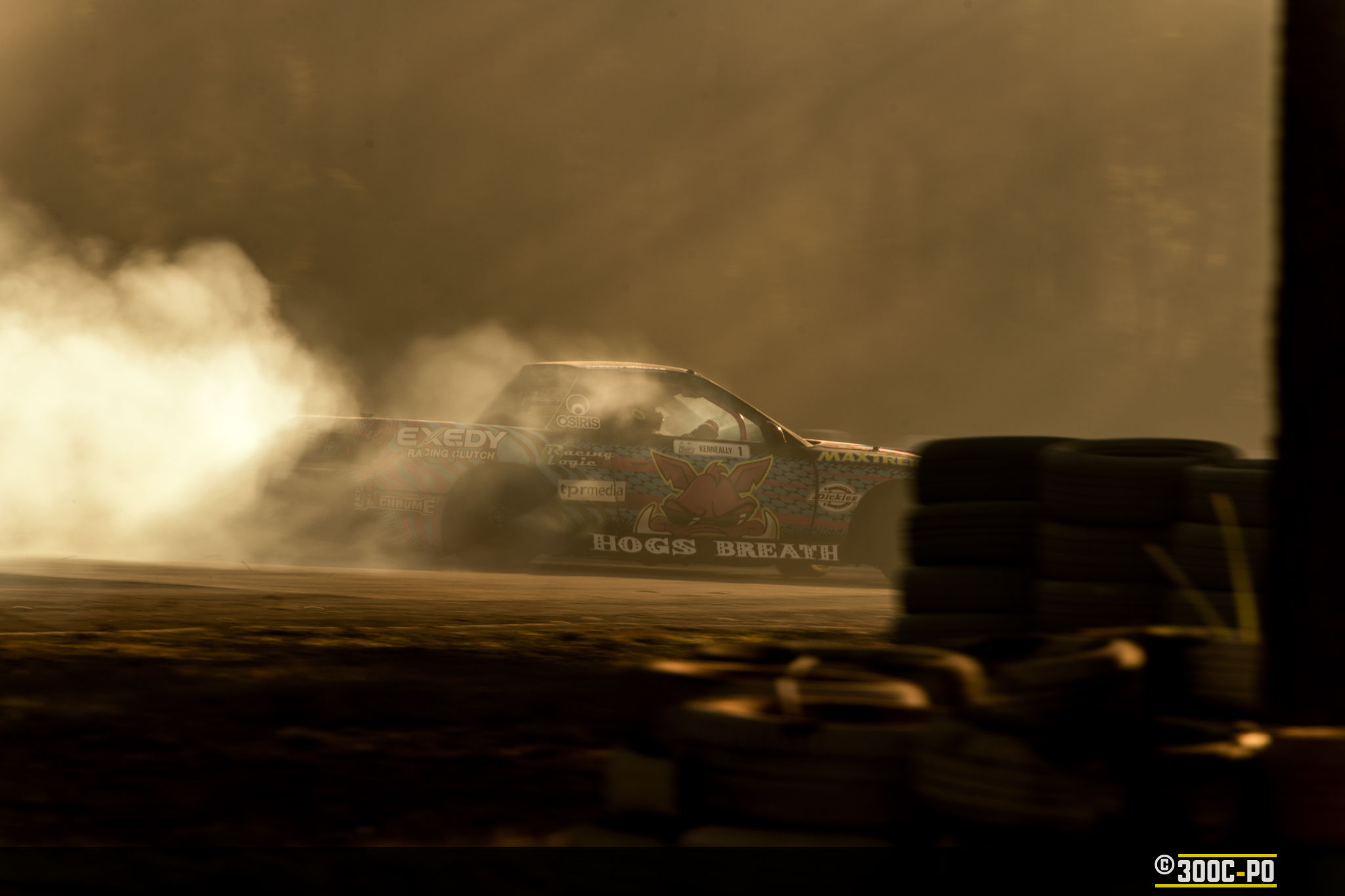 The lighting around this place is amazing; a photographers' playground!!!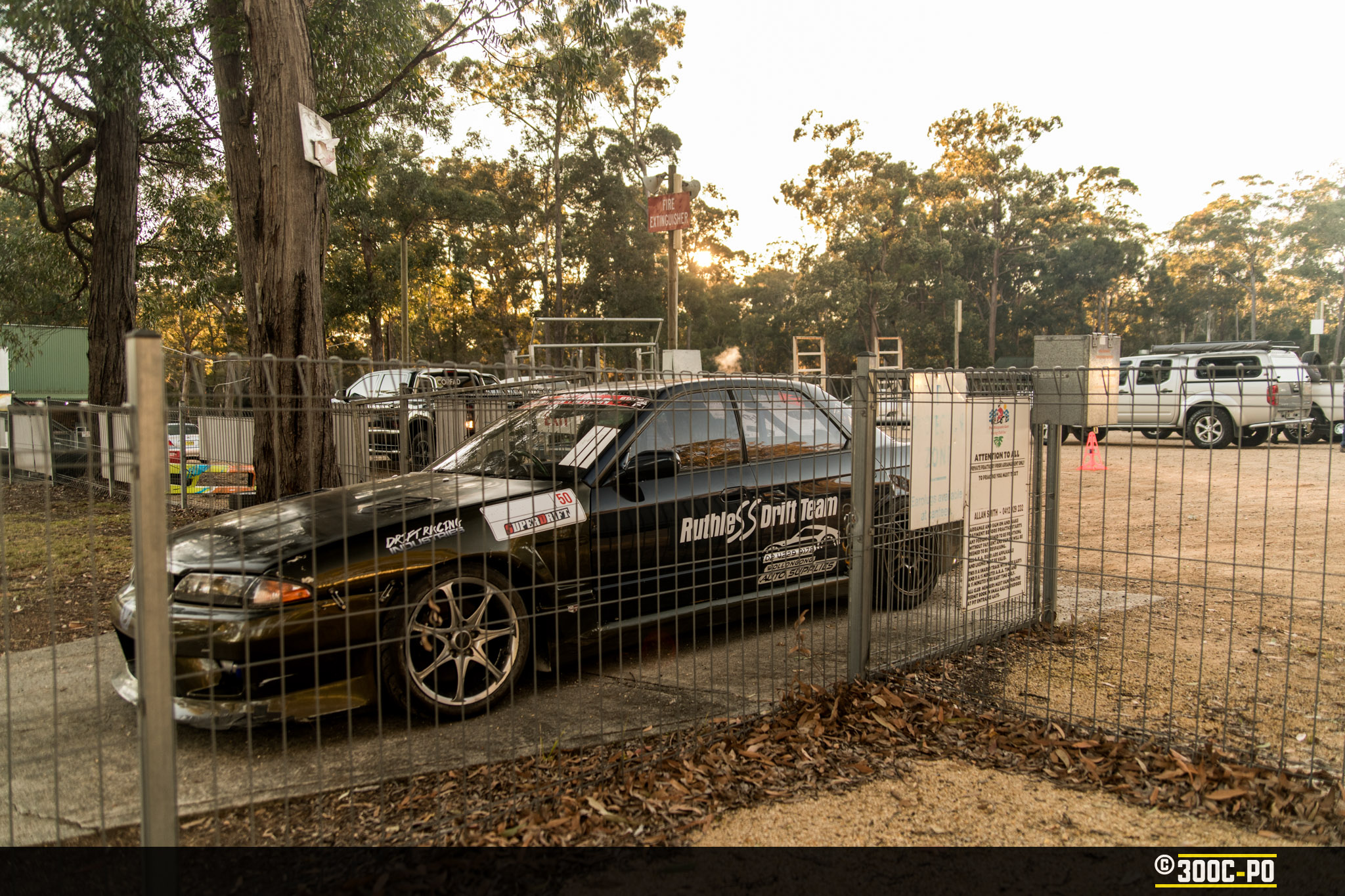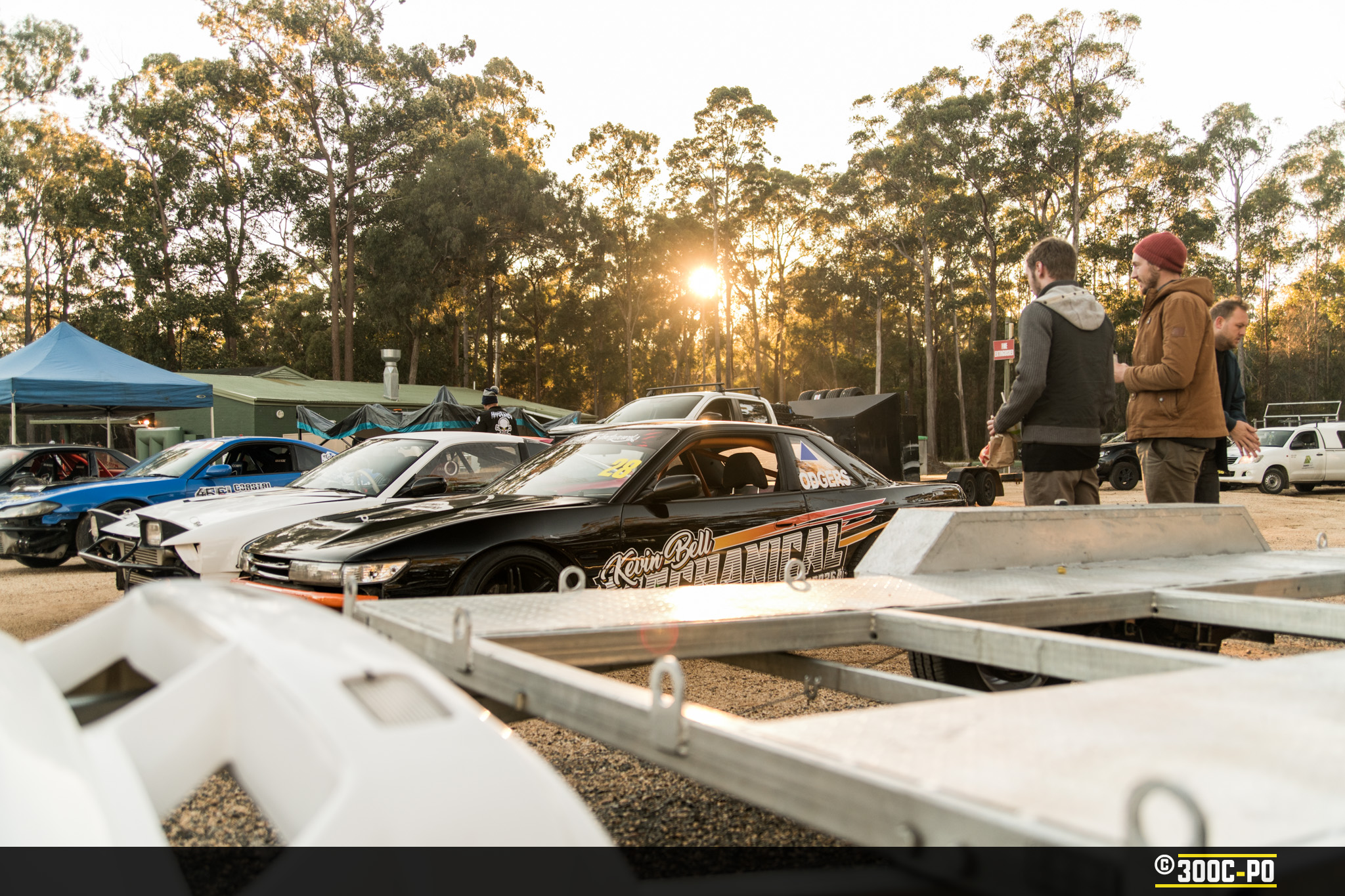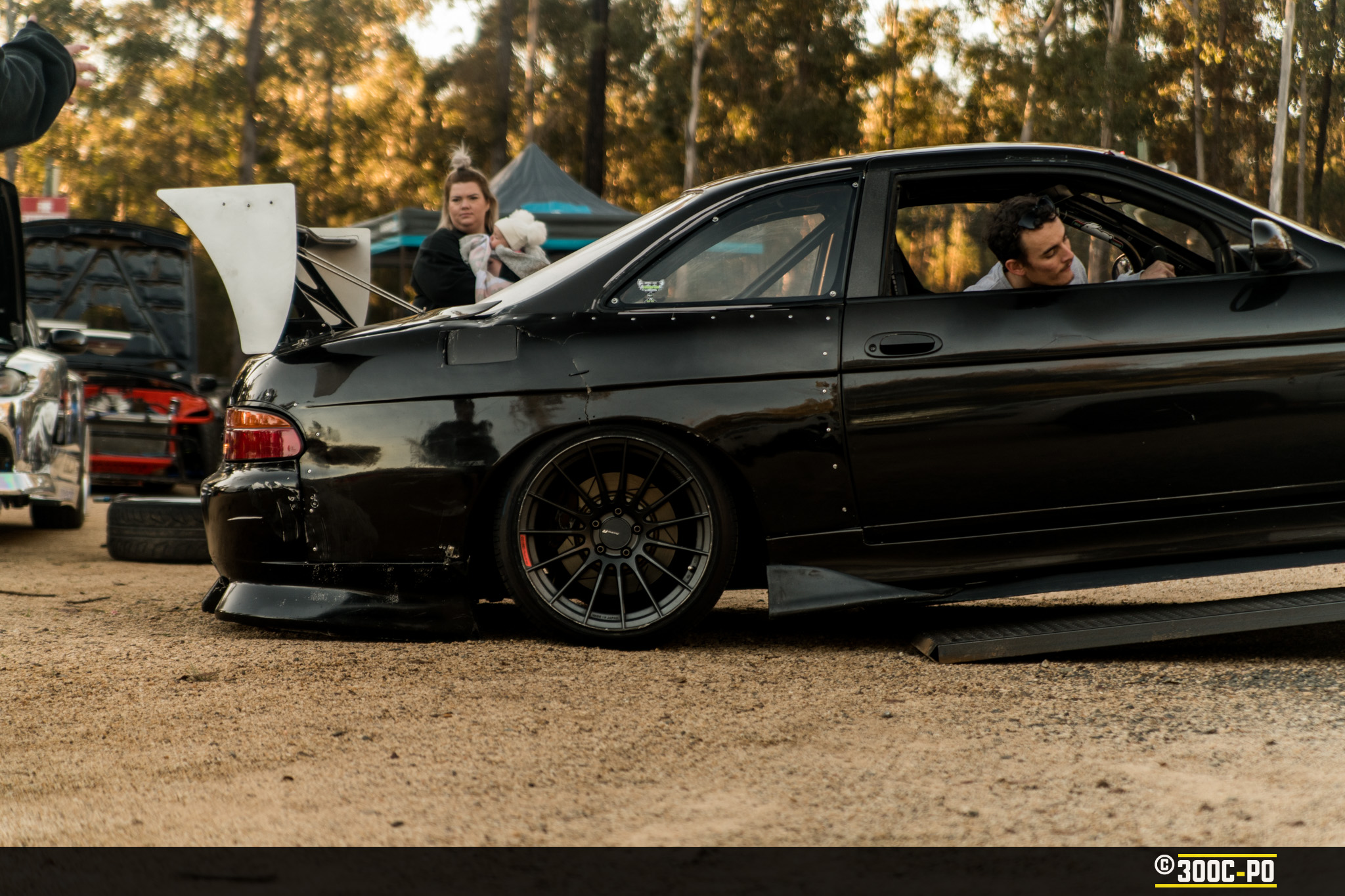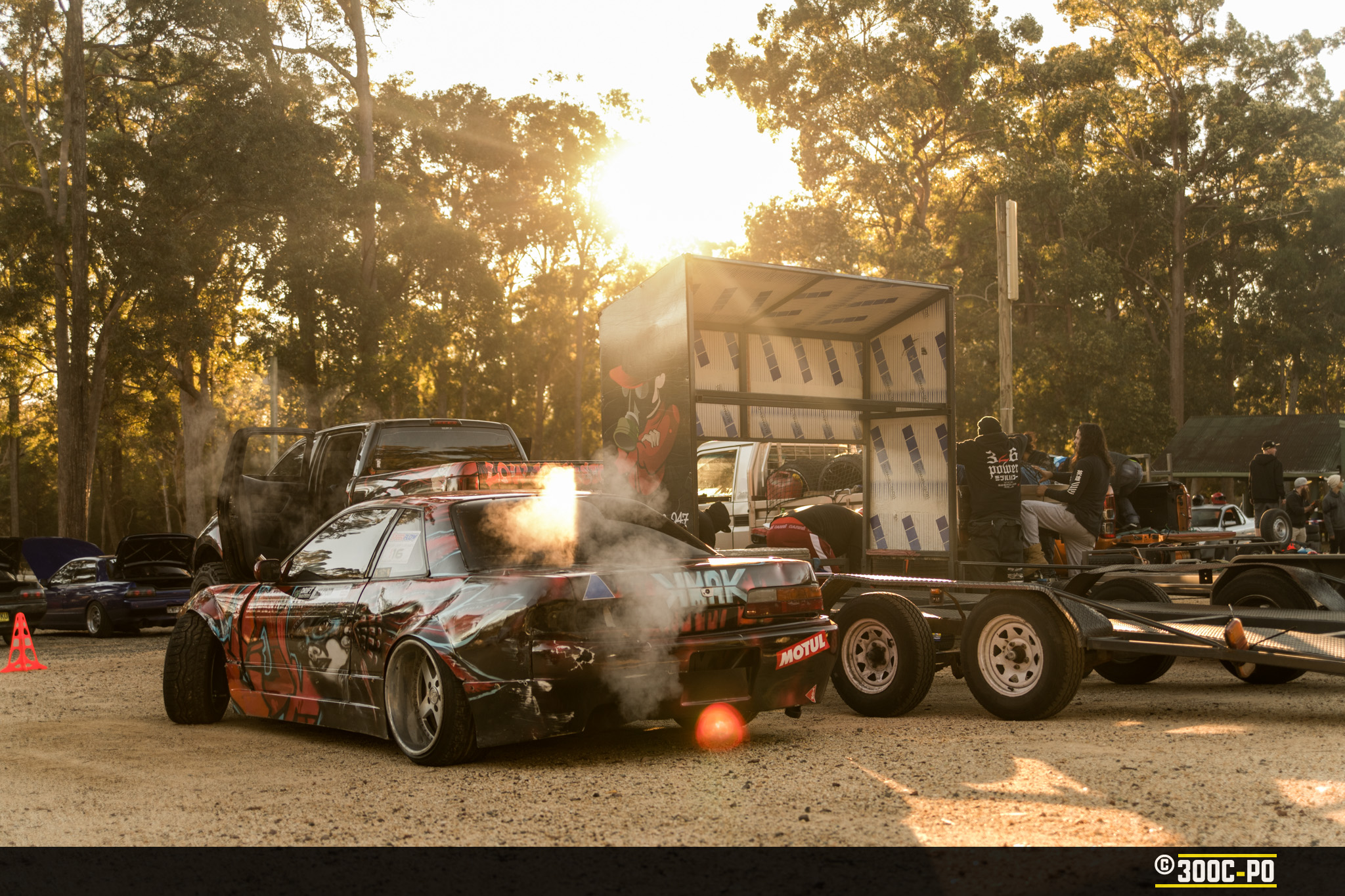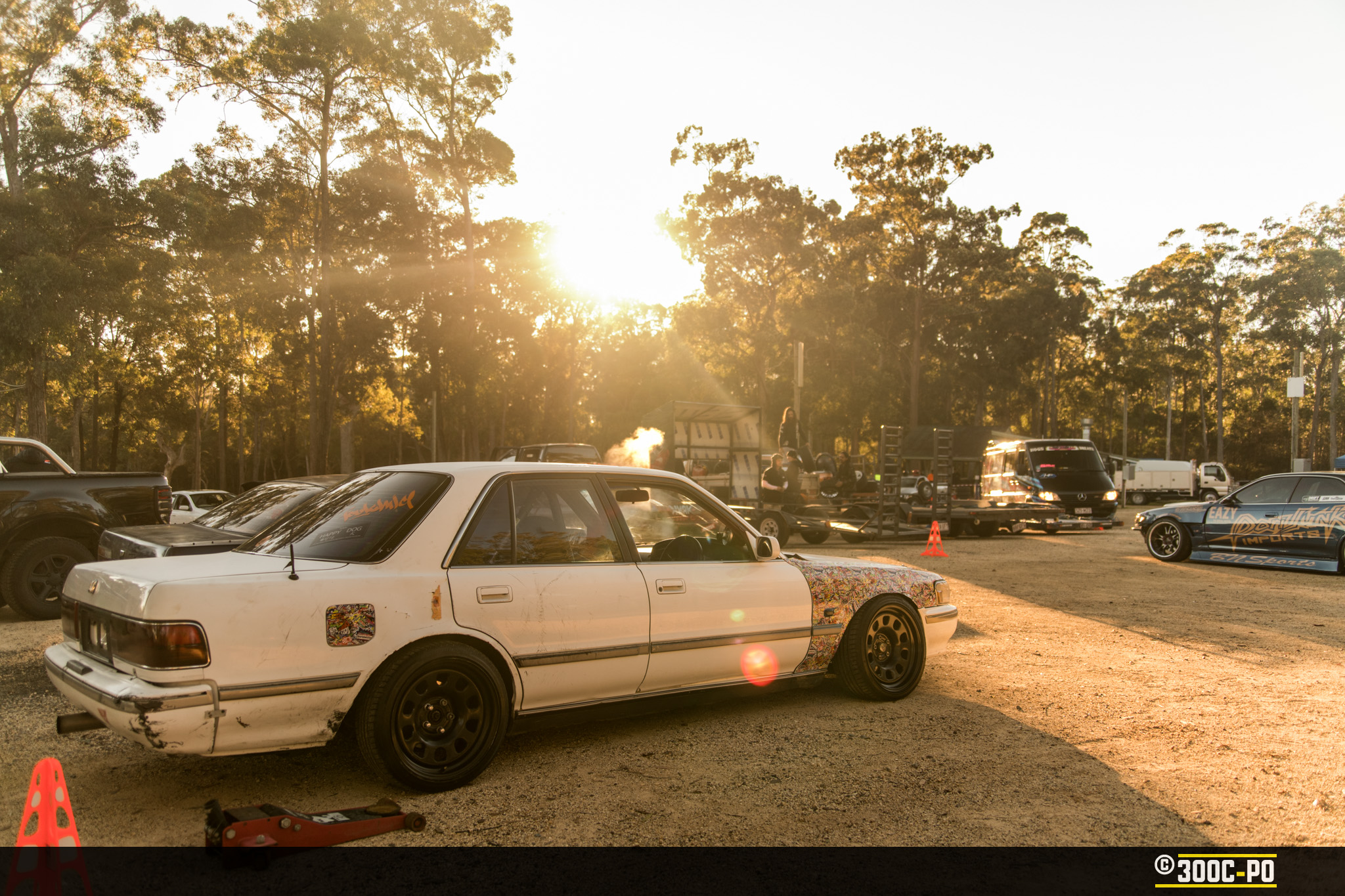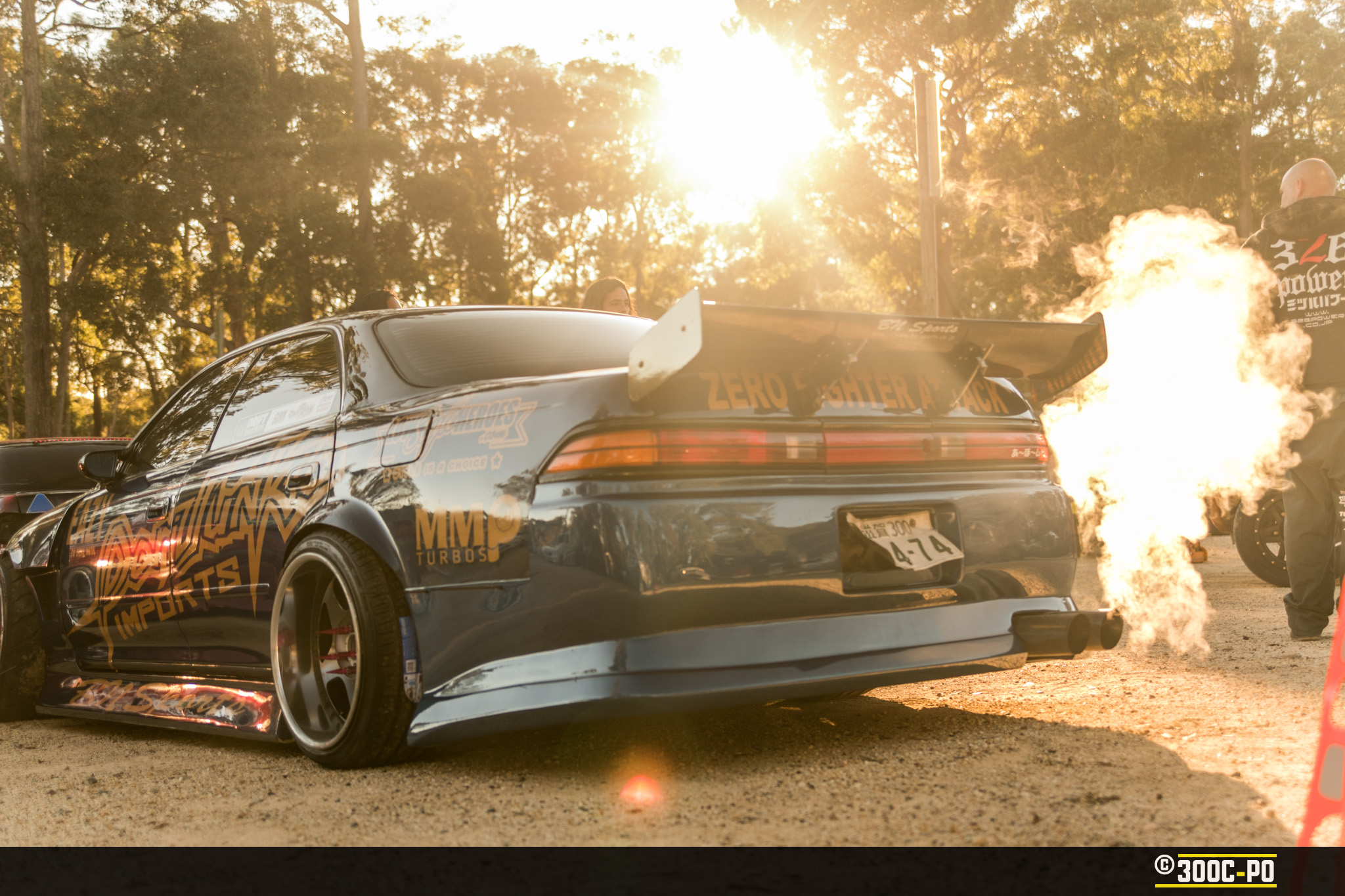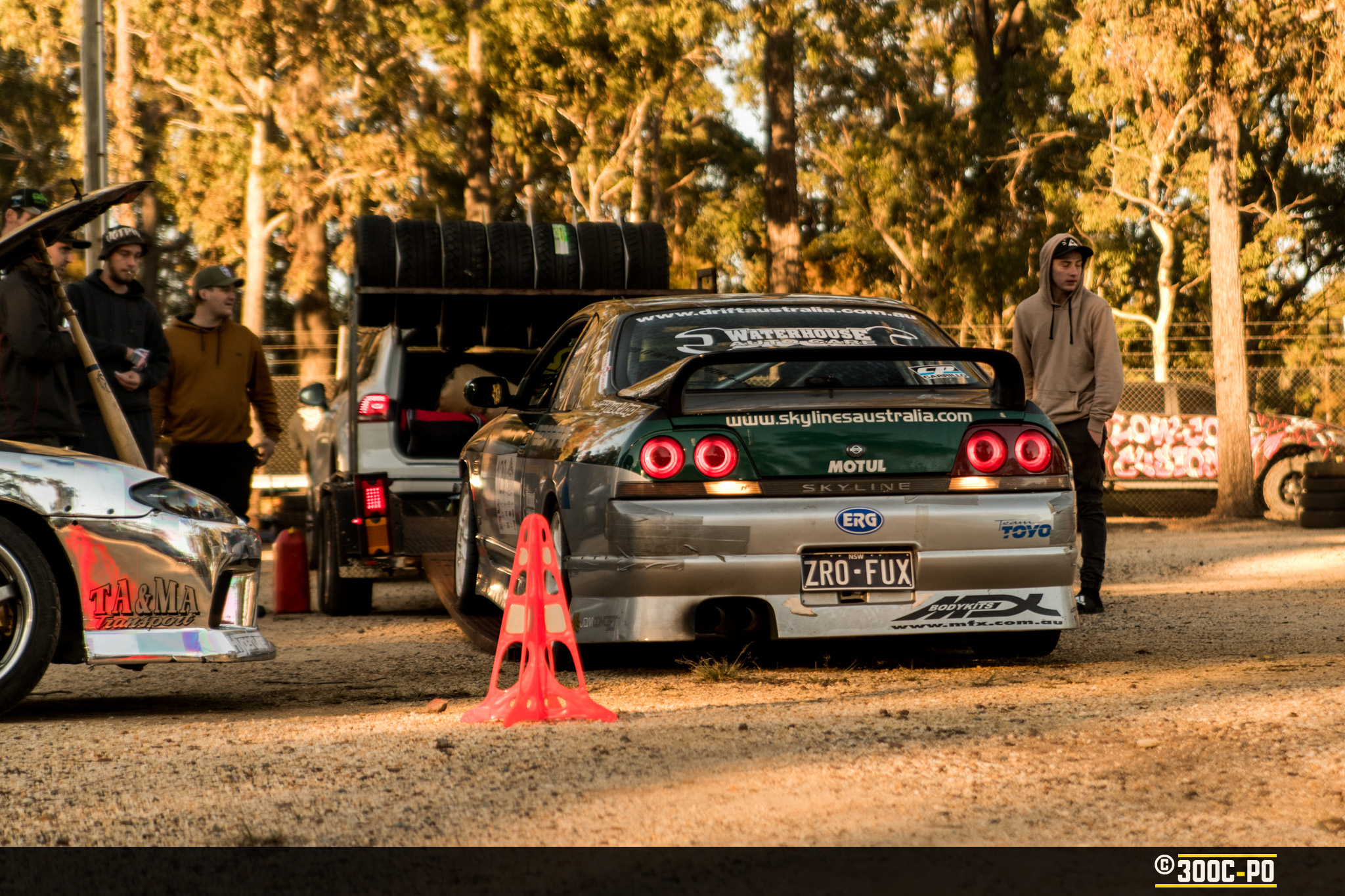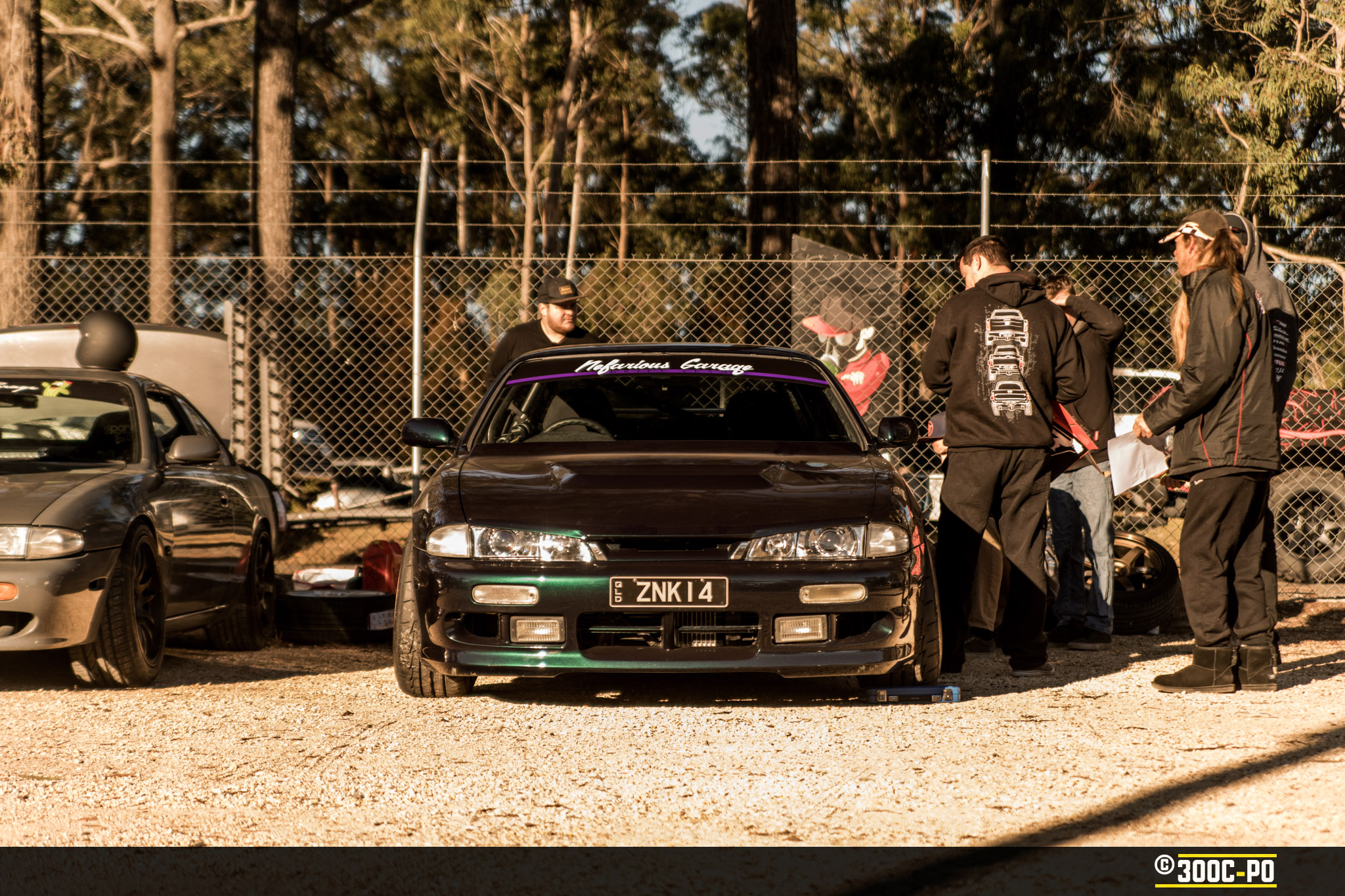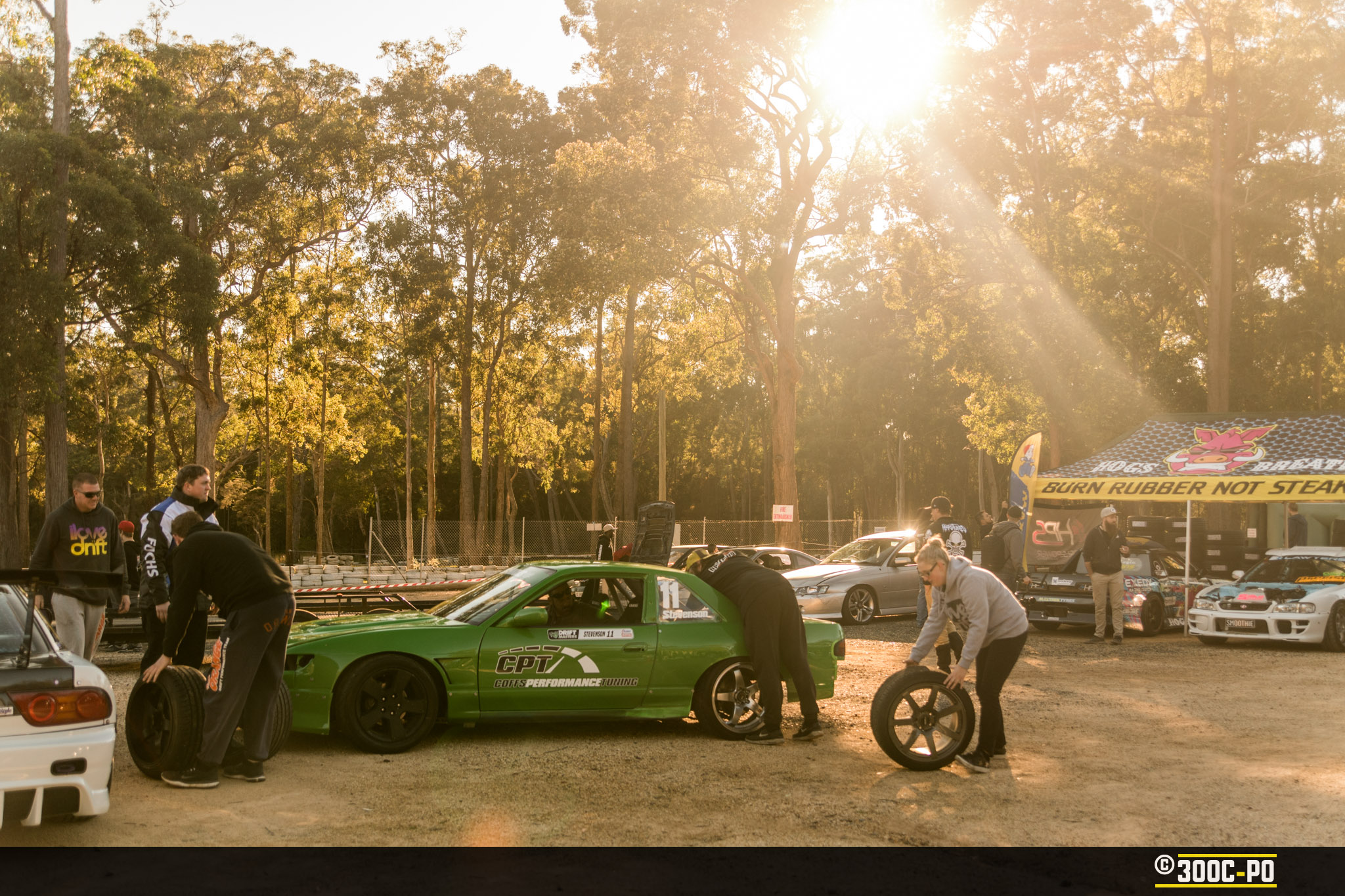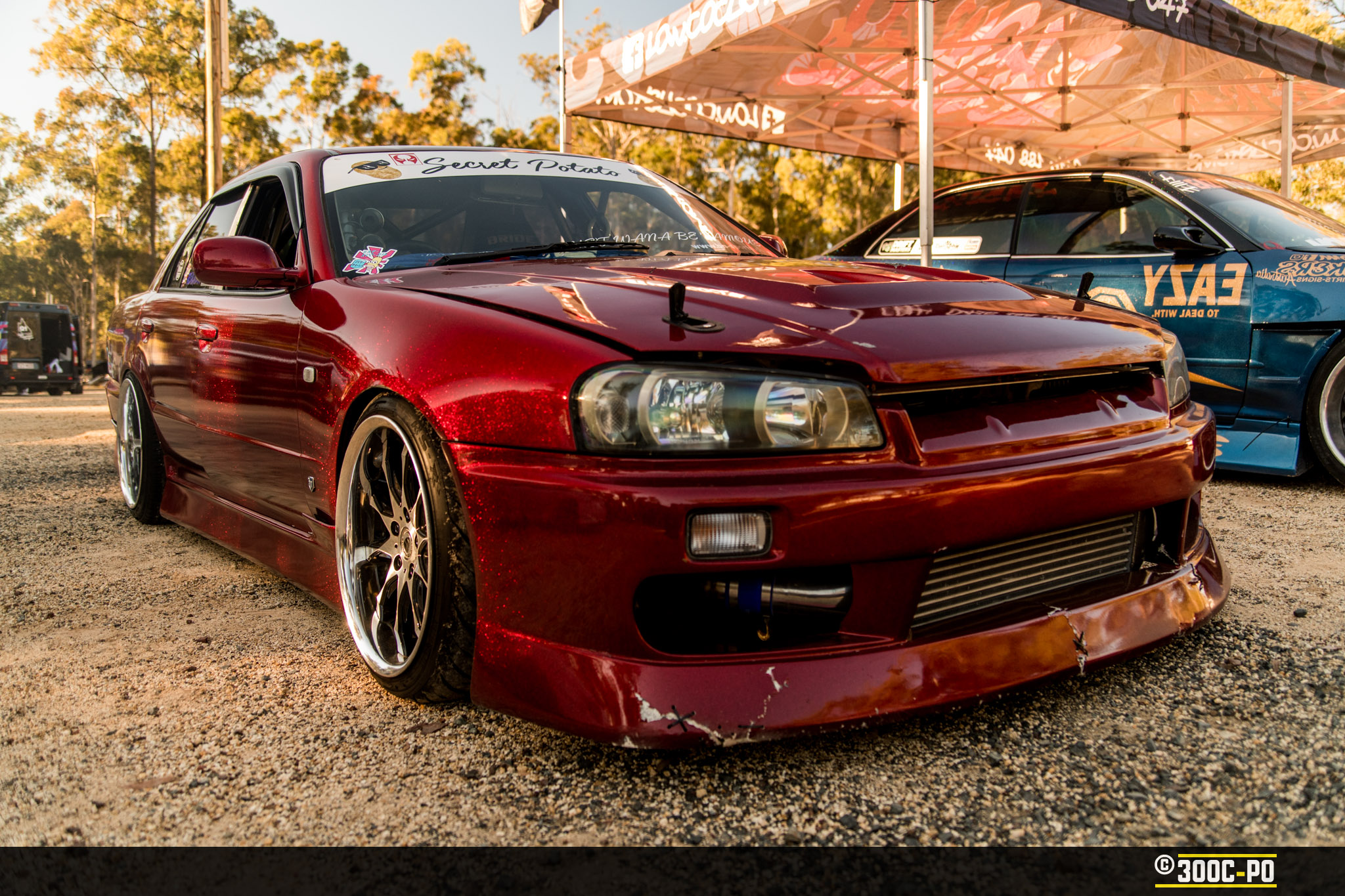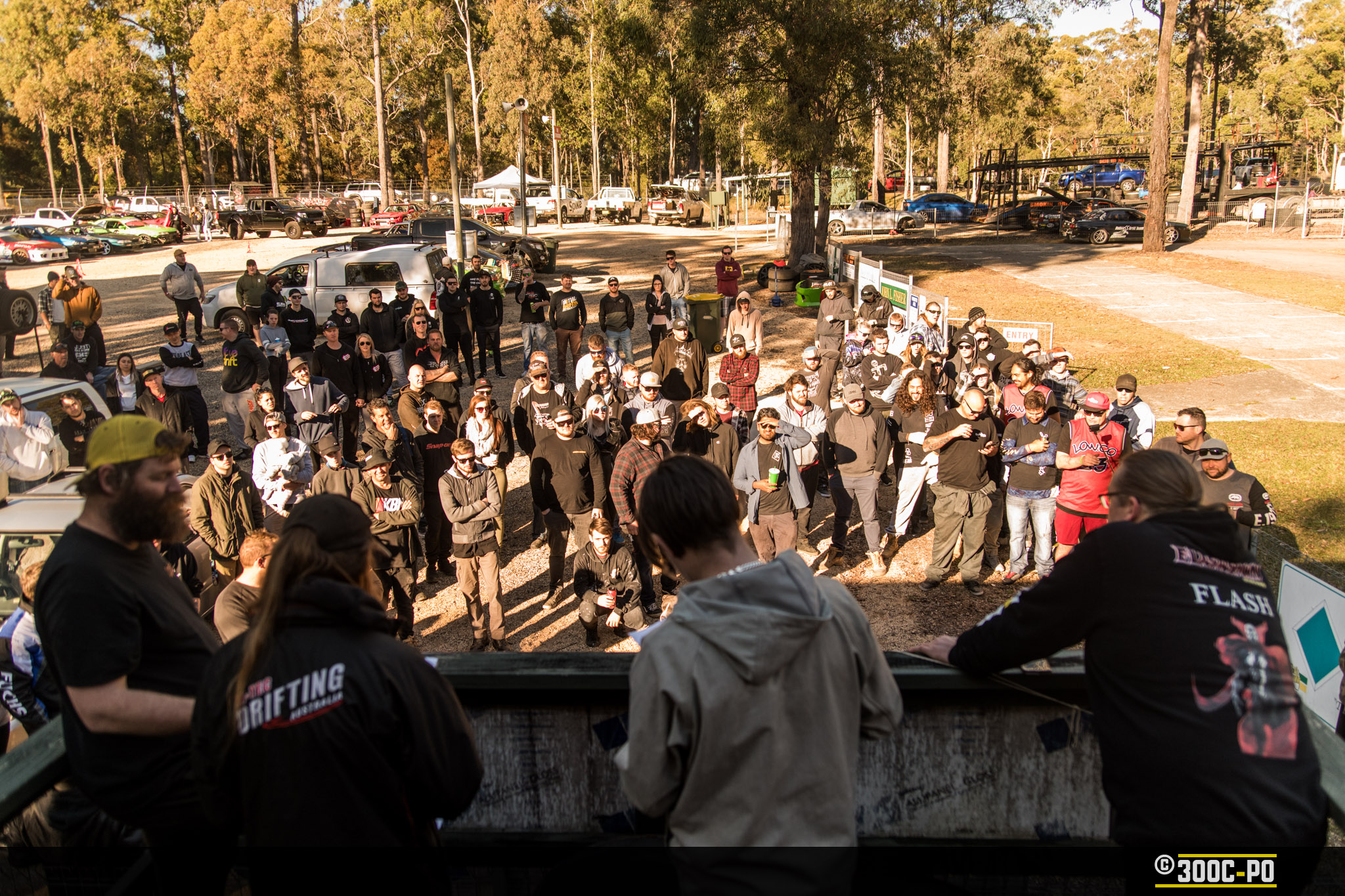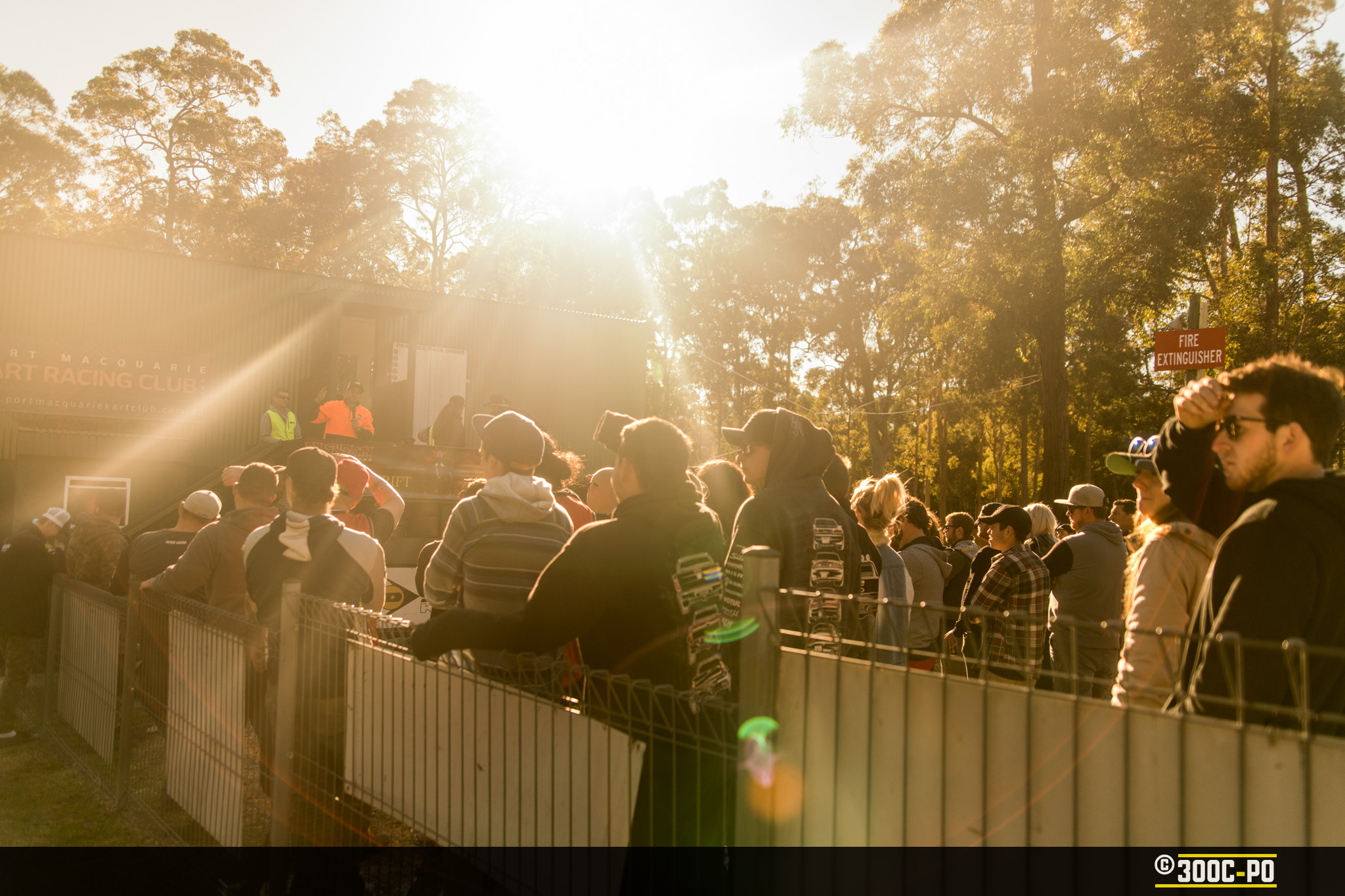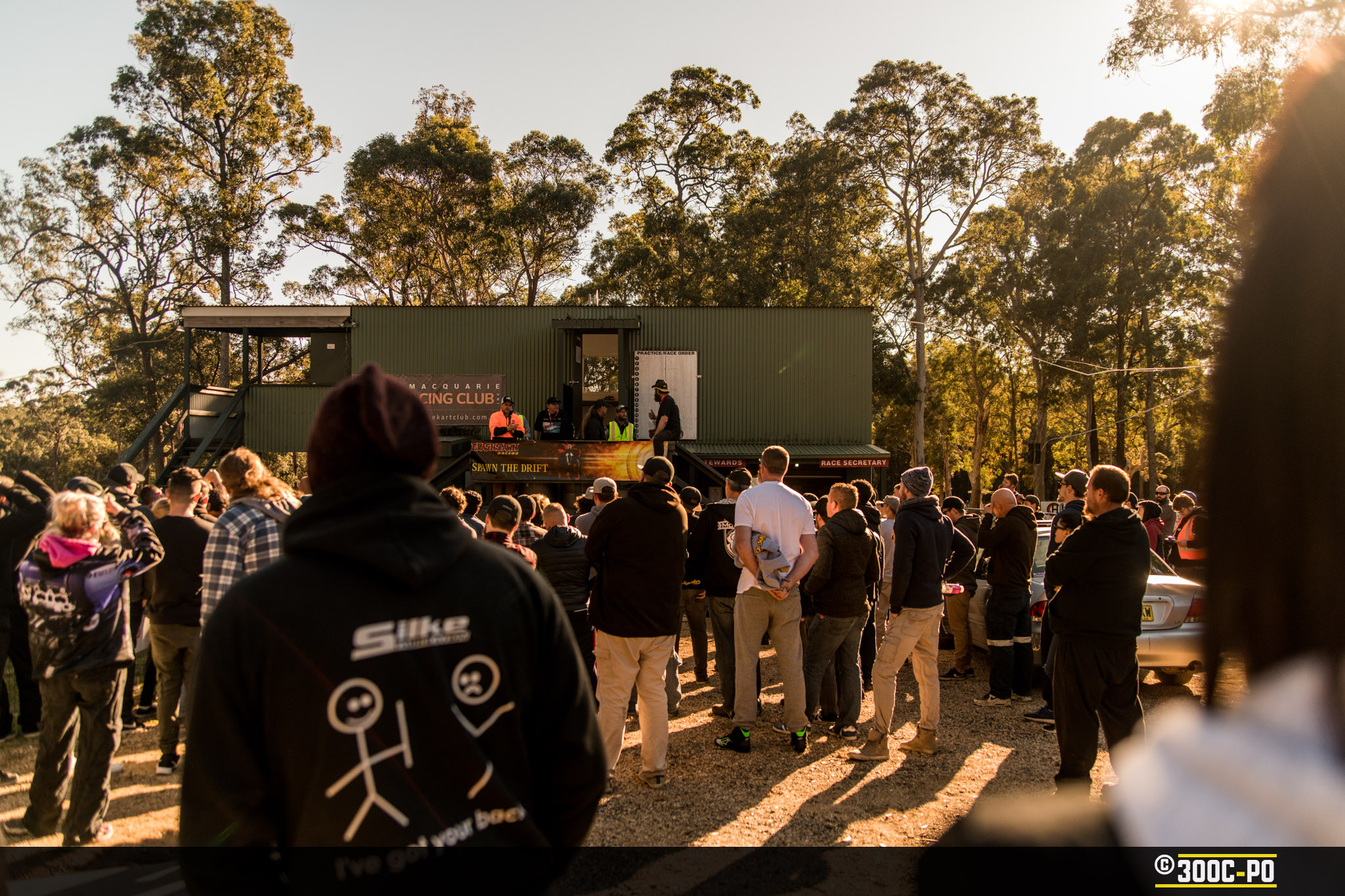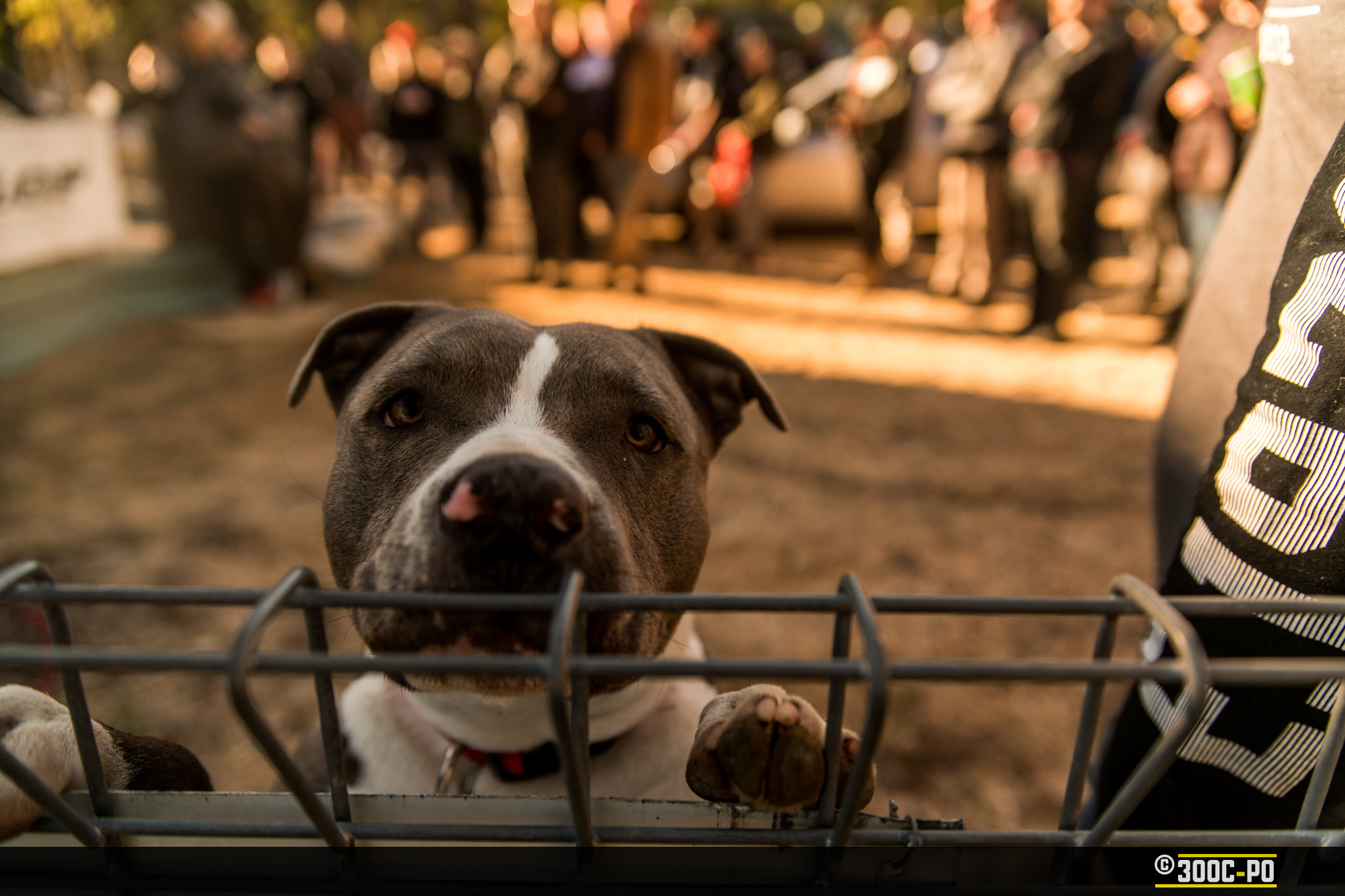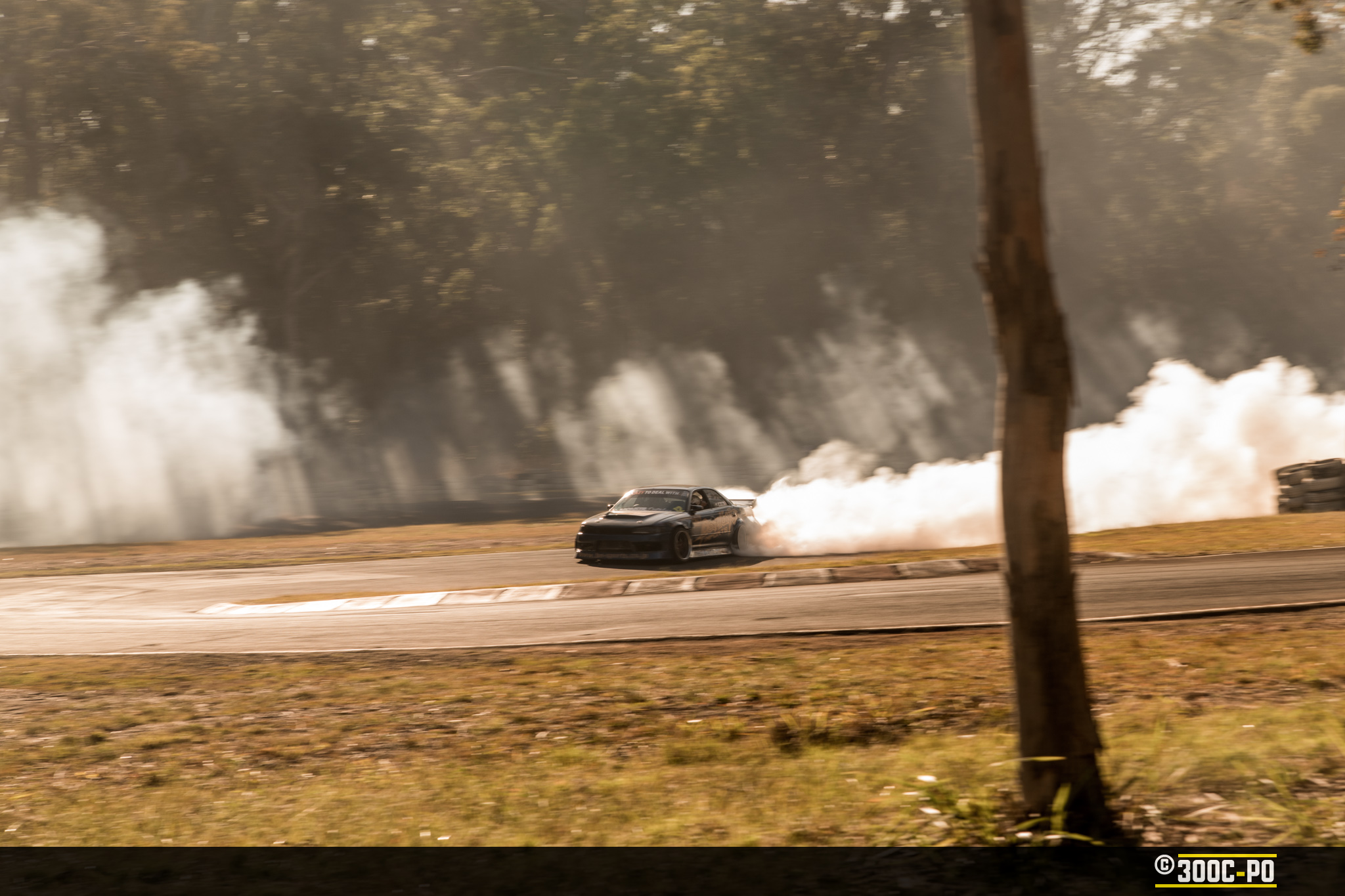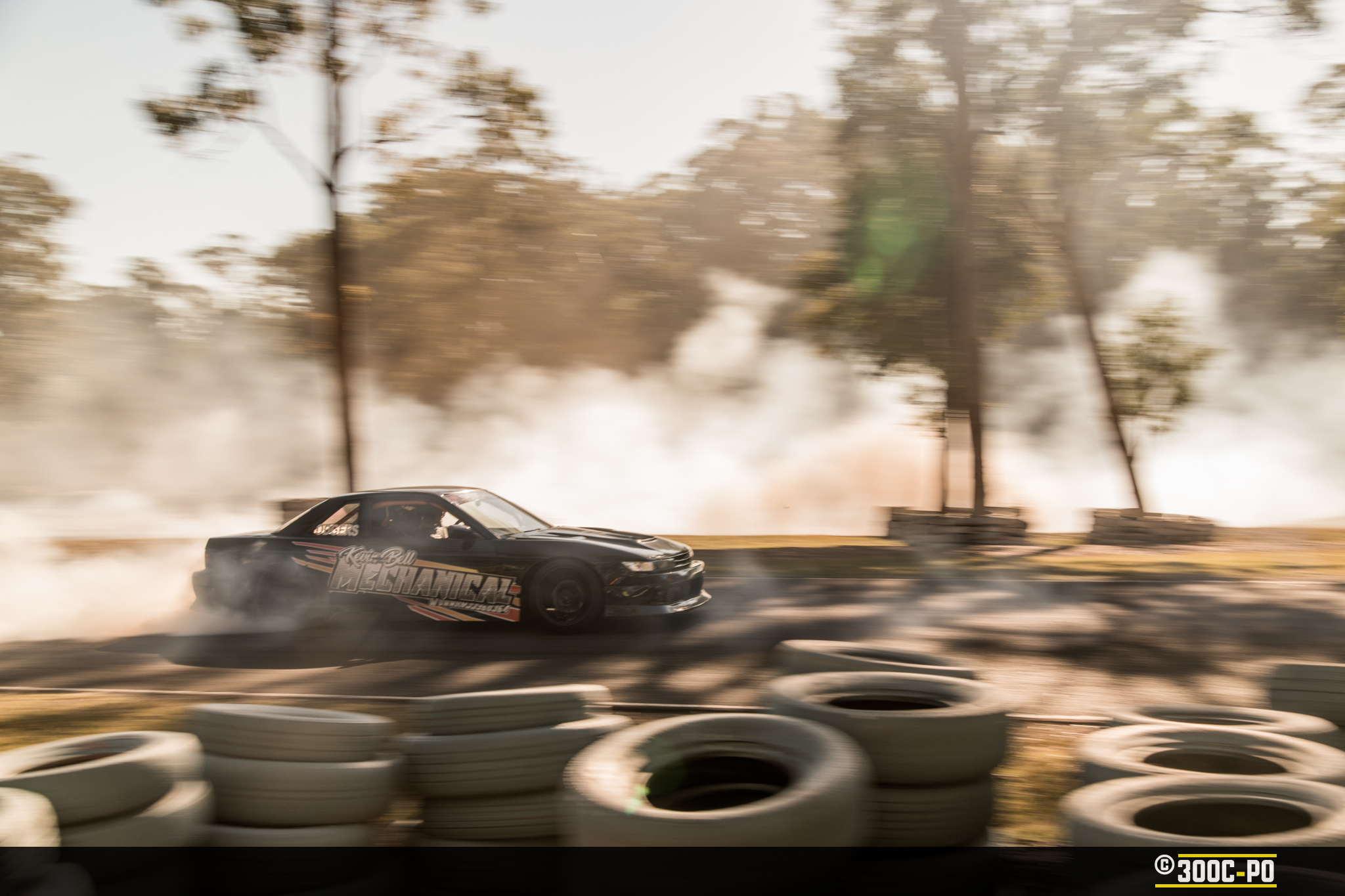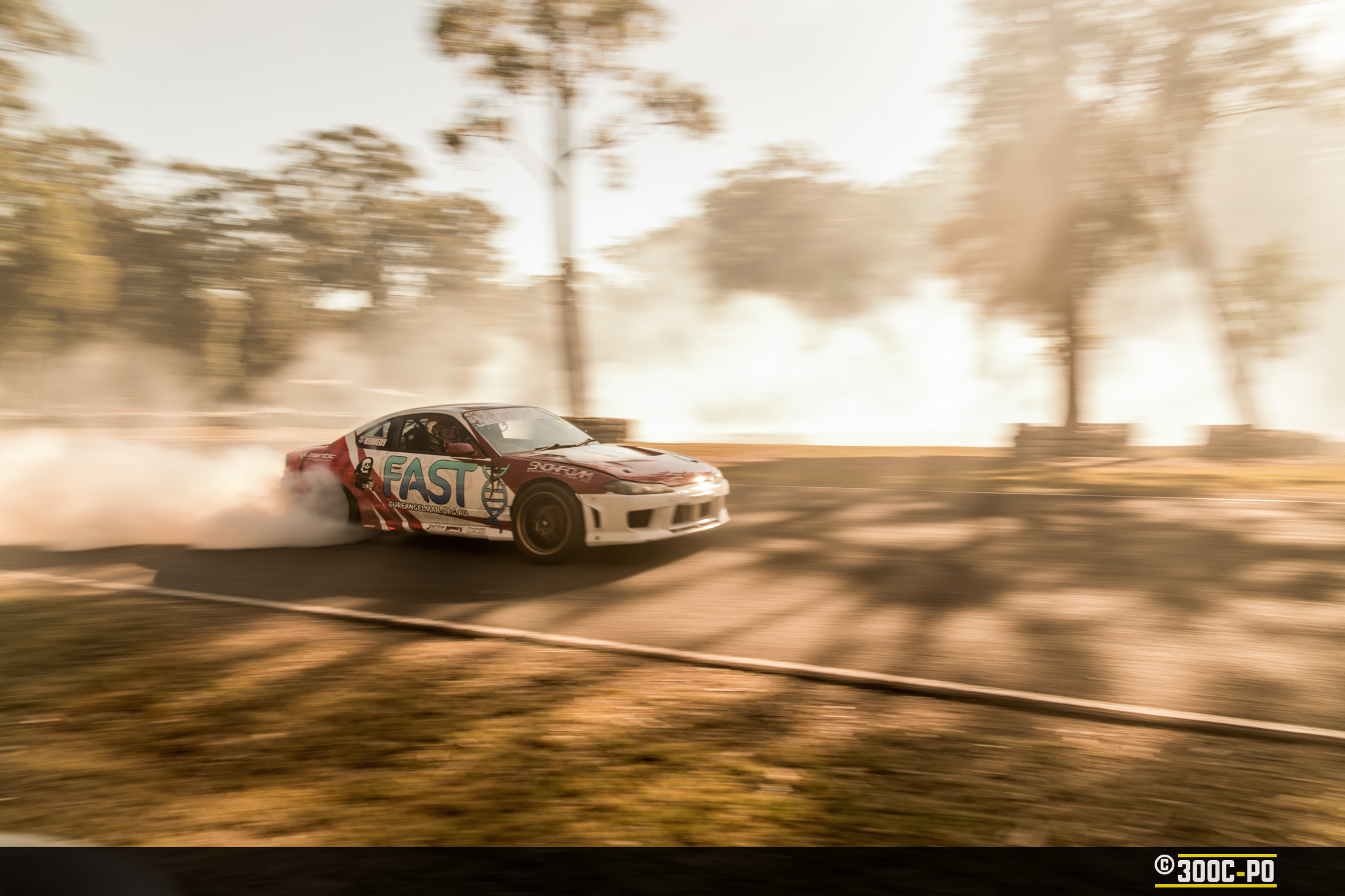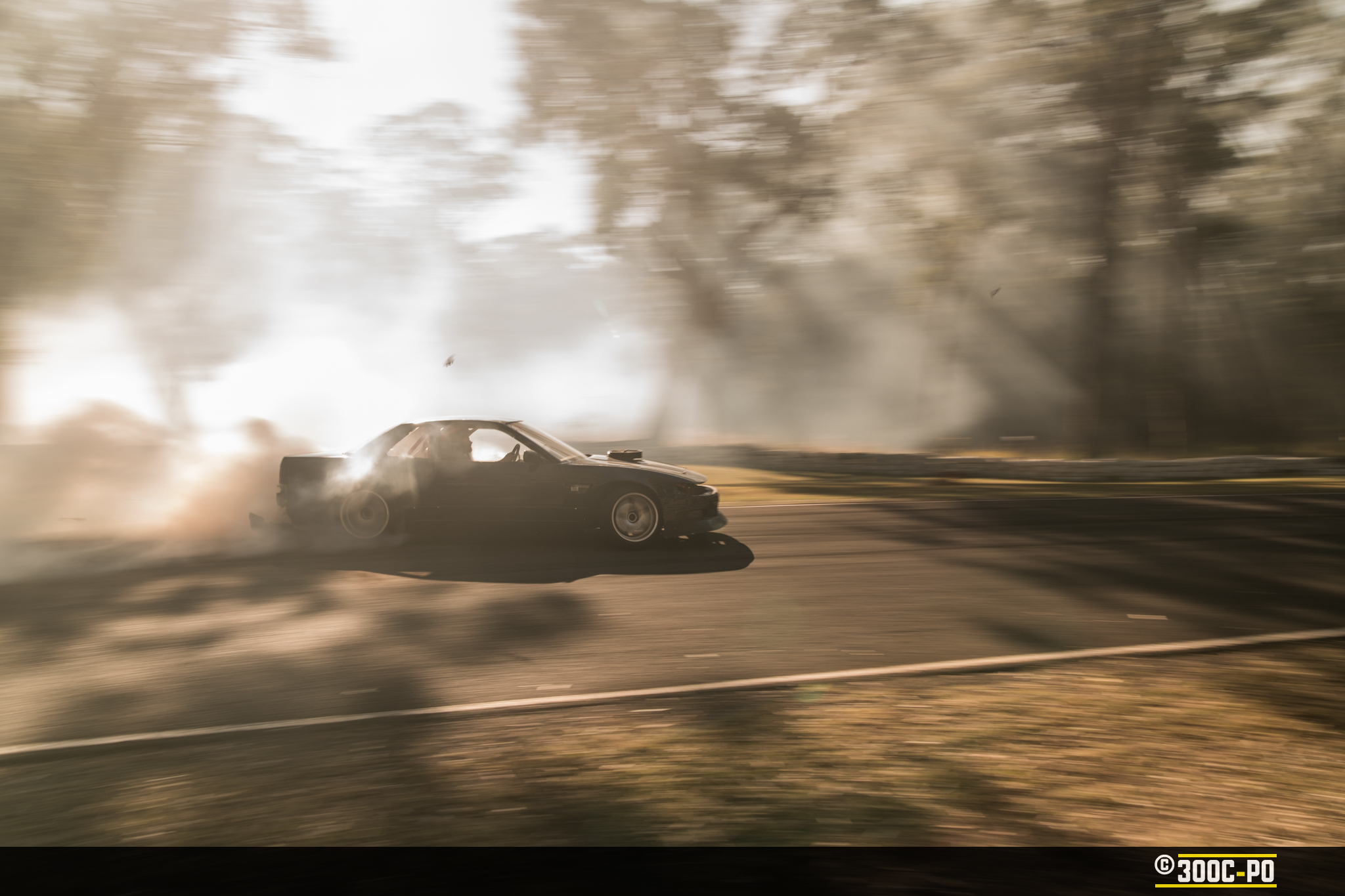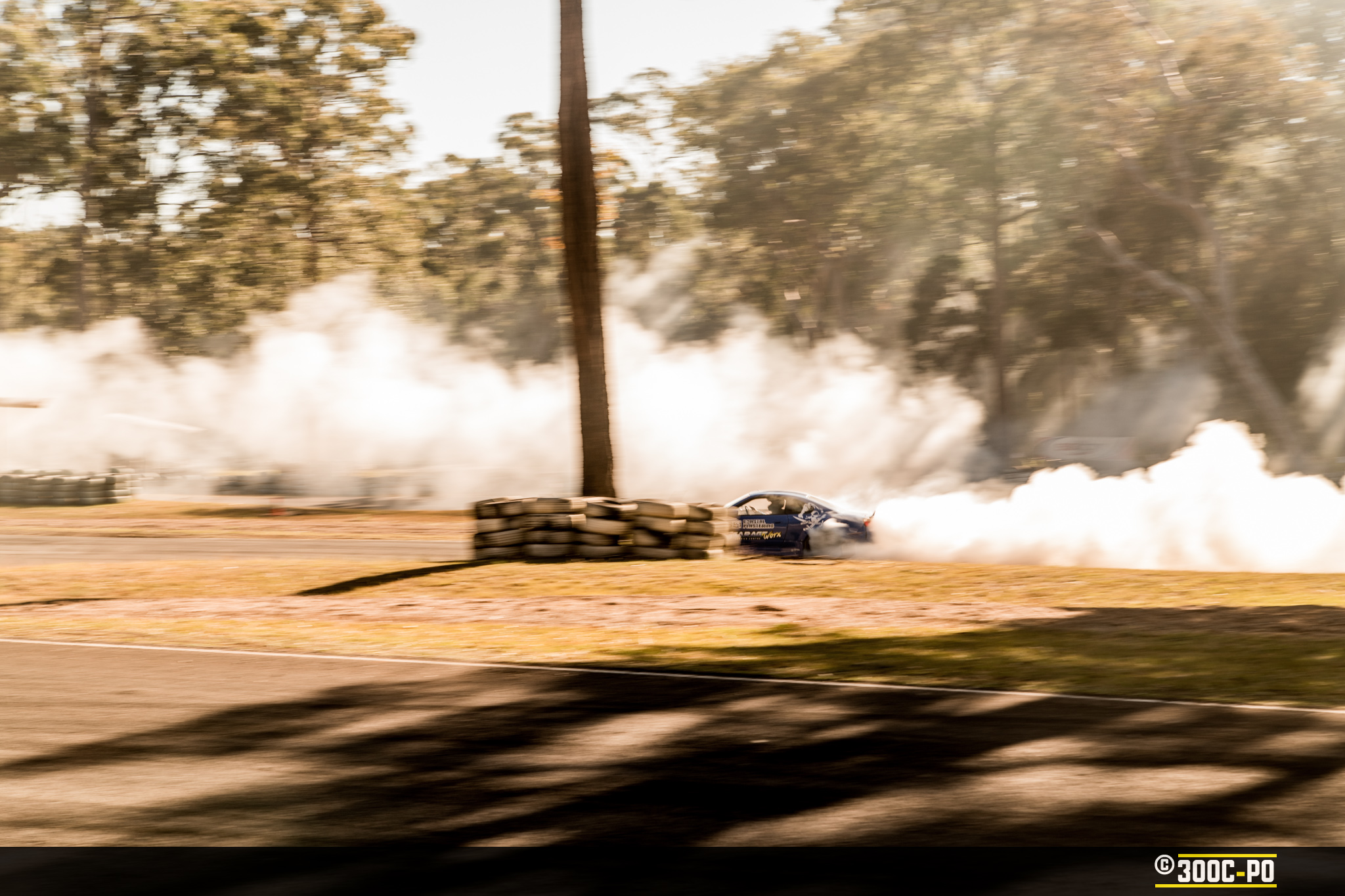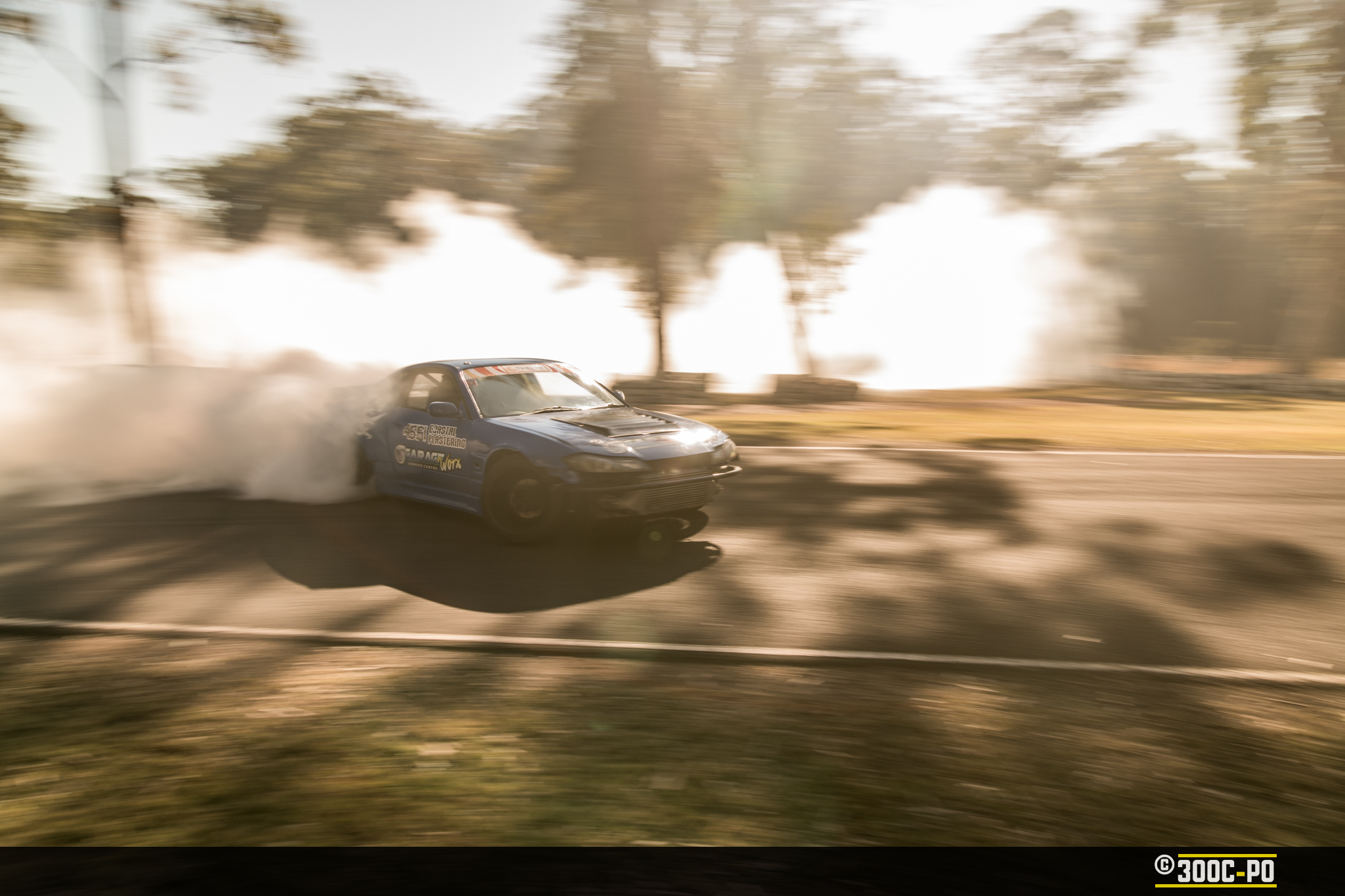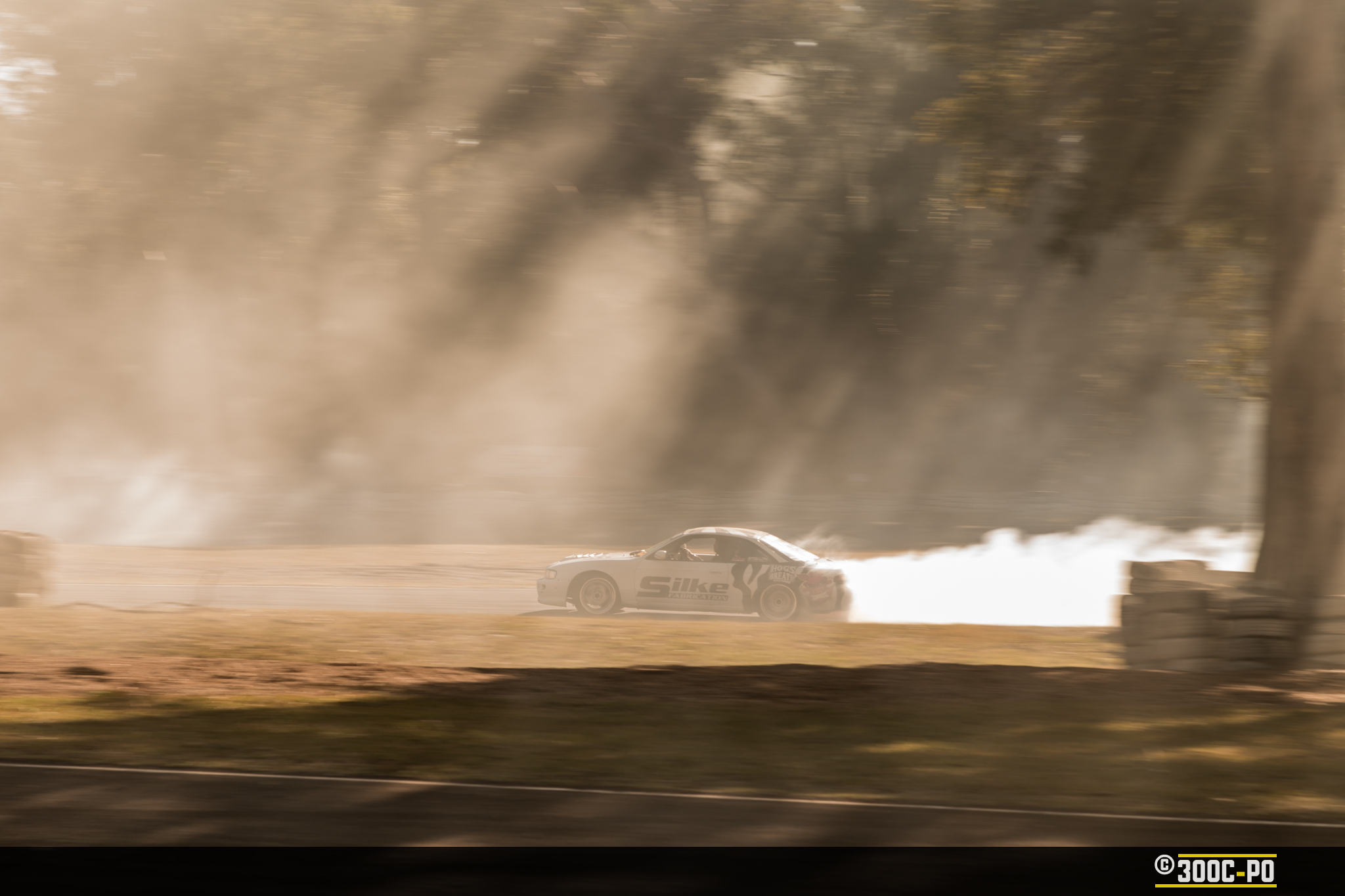 Gotta love Silke's LS Powered S14 x WRX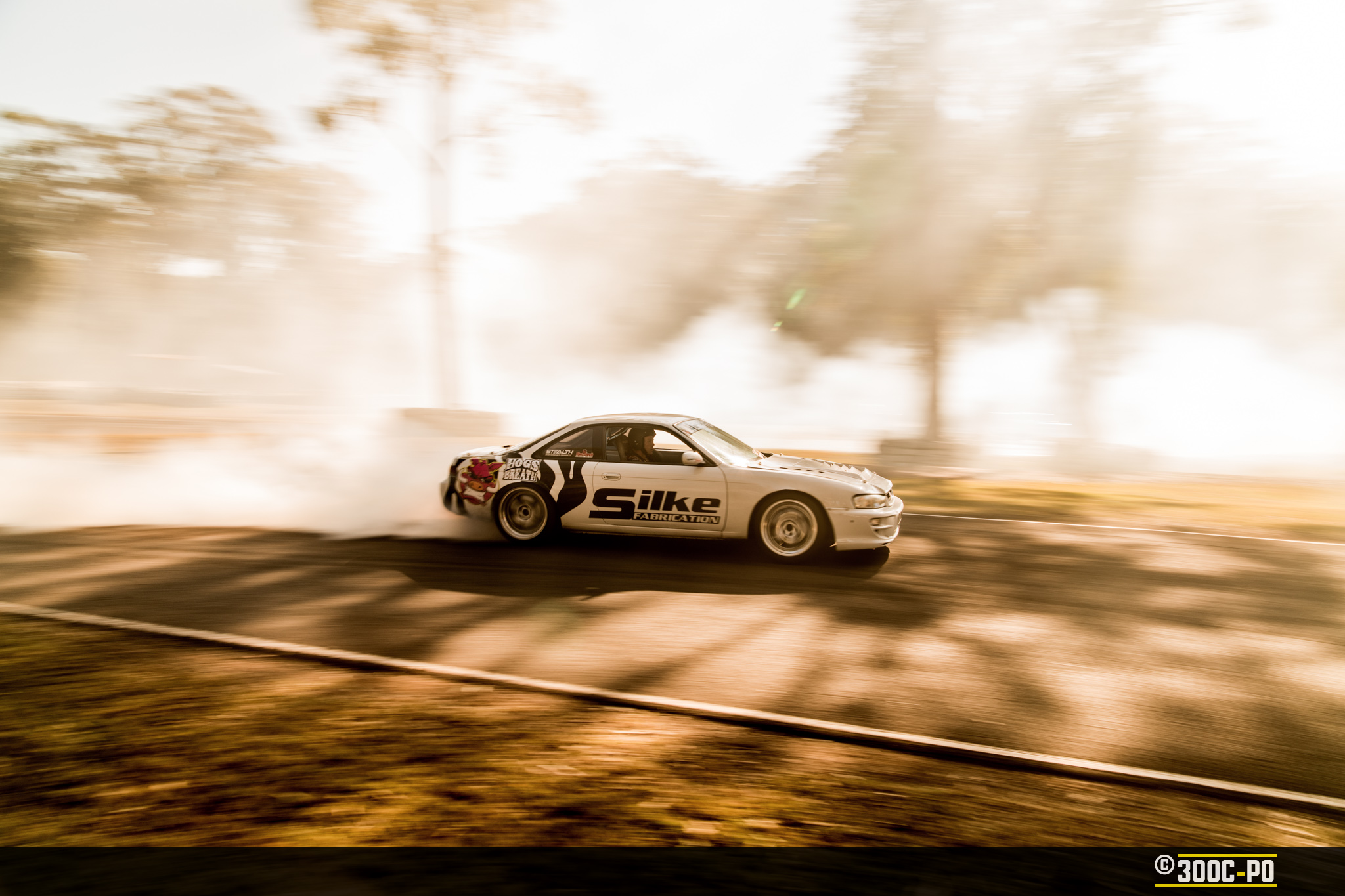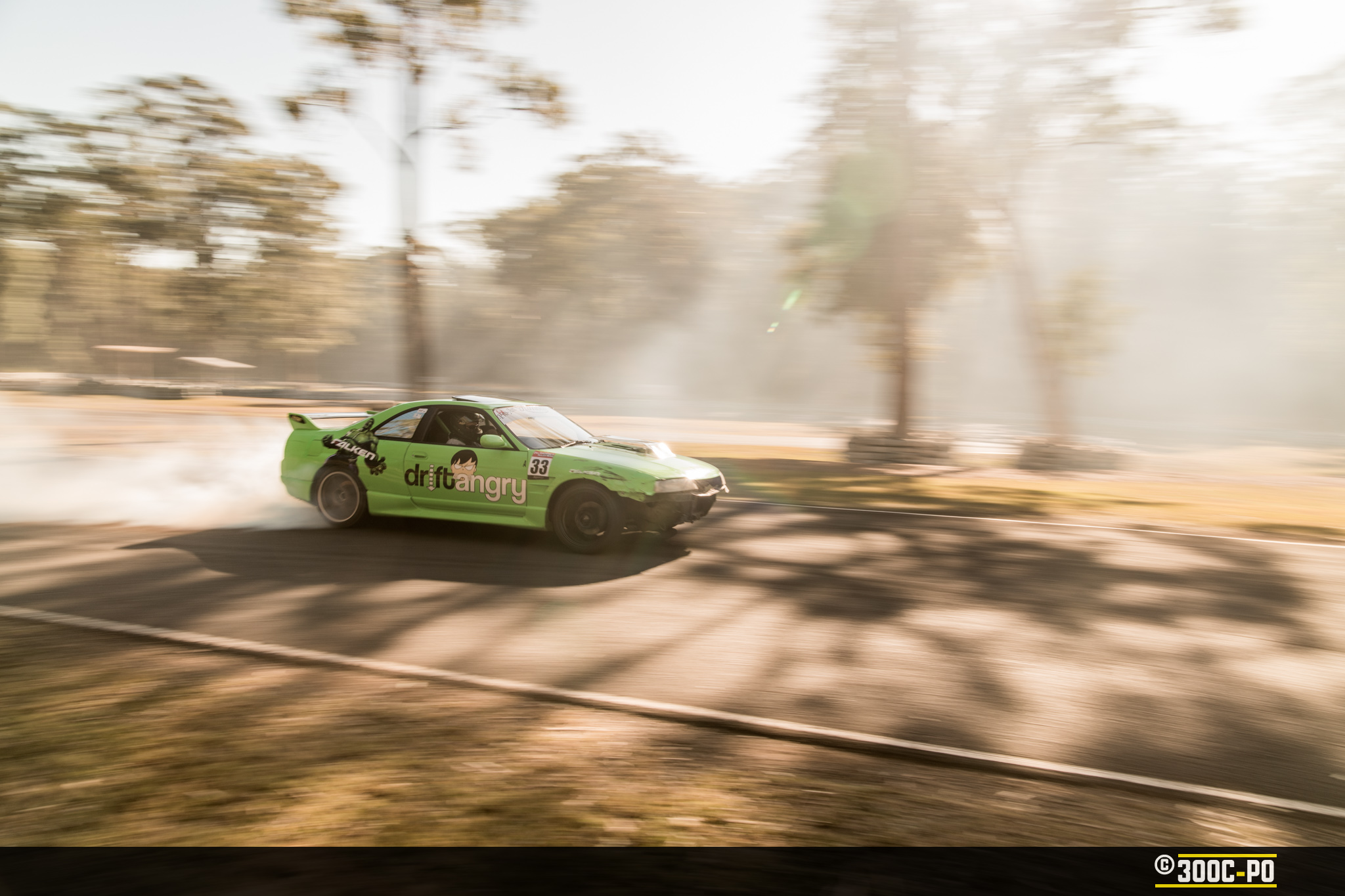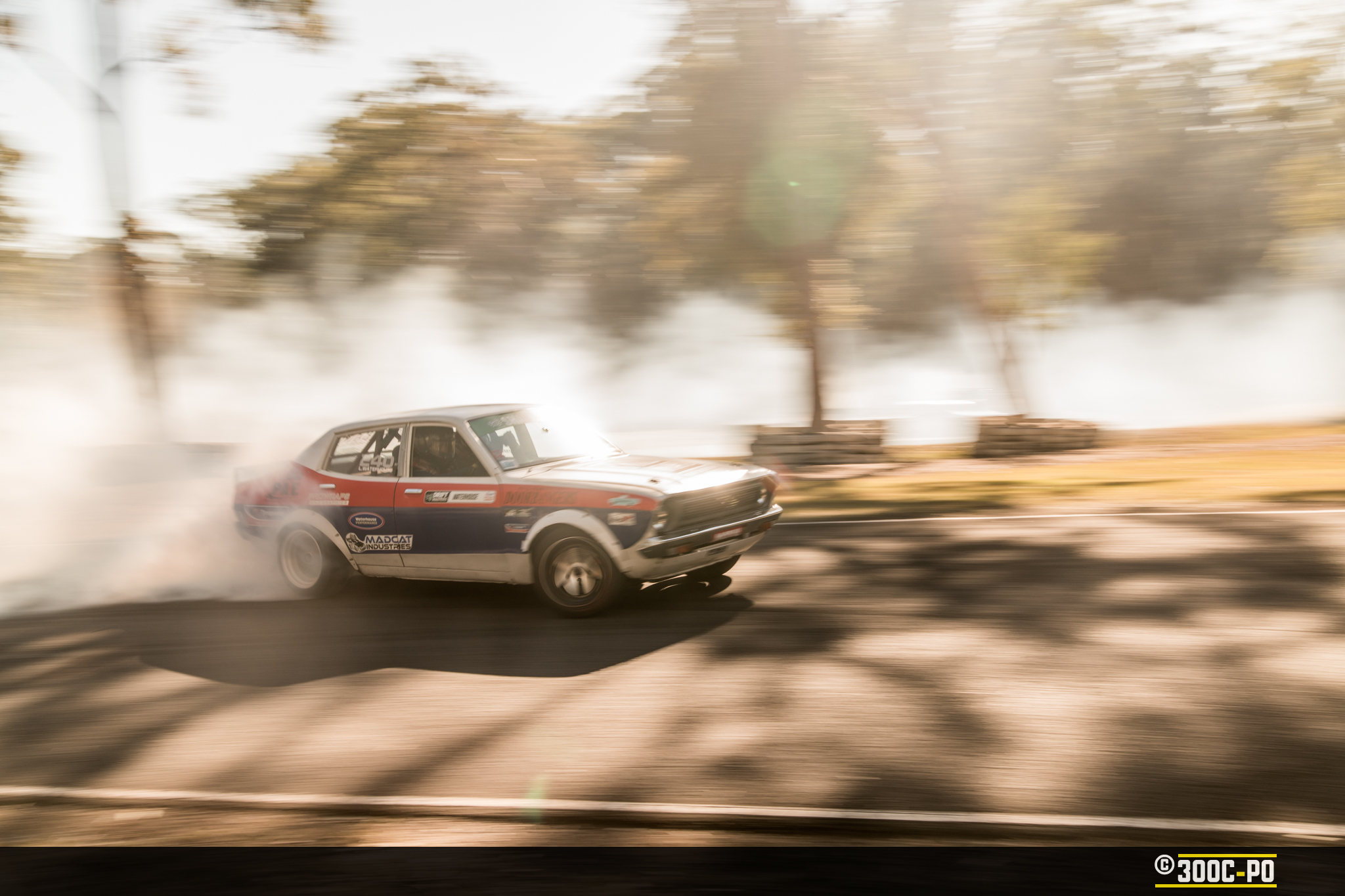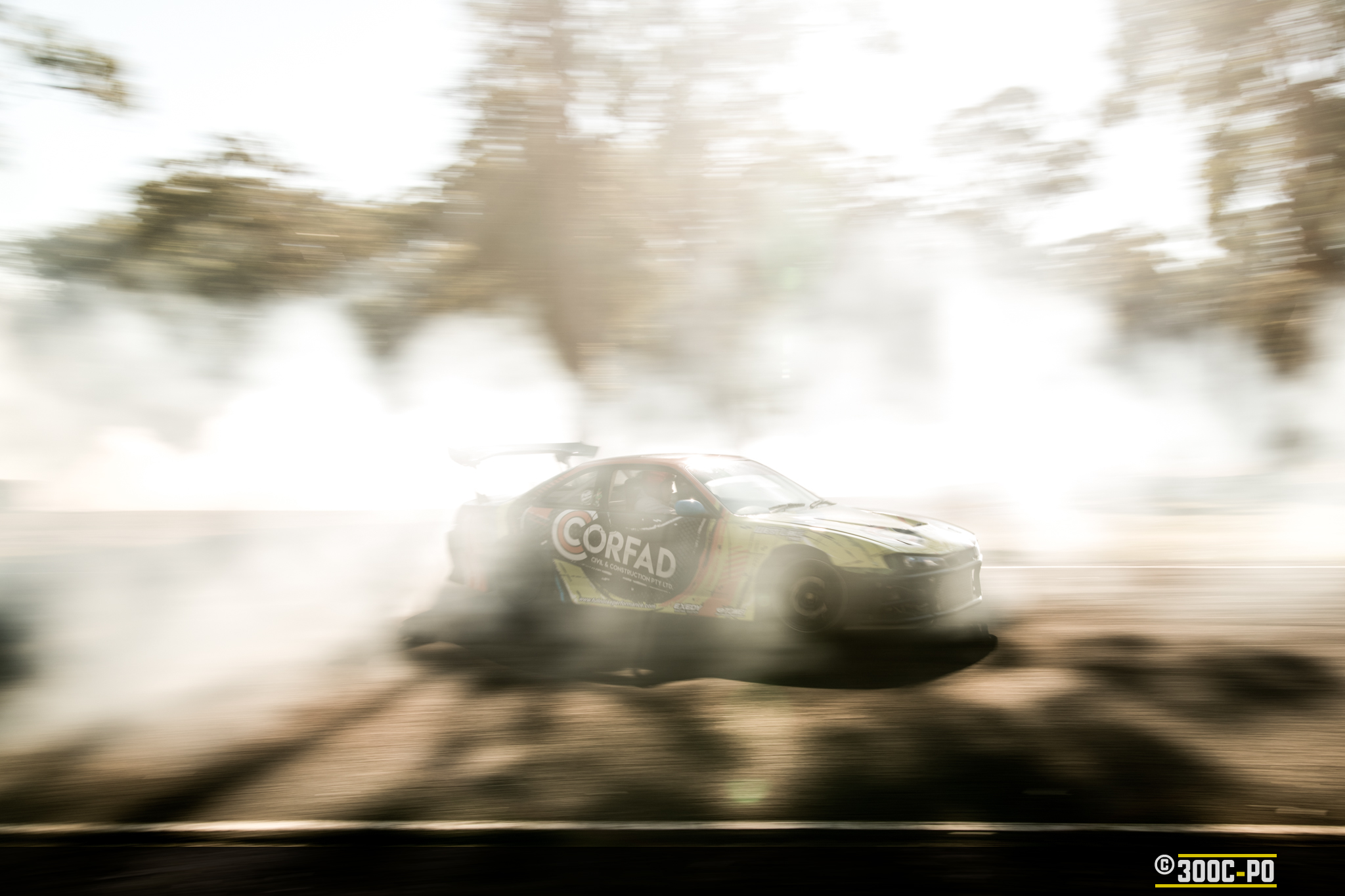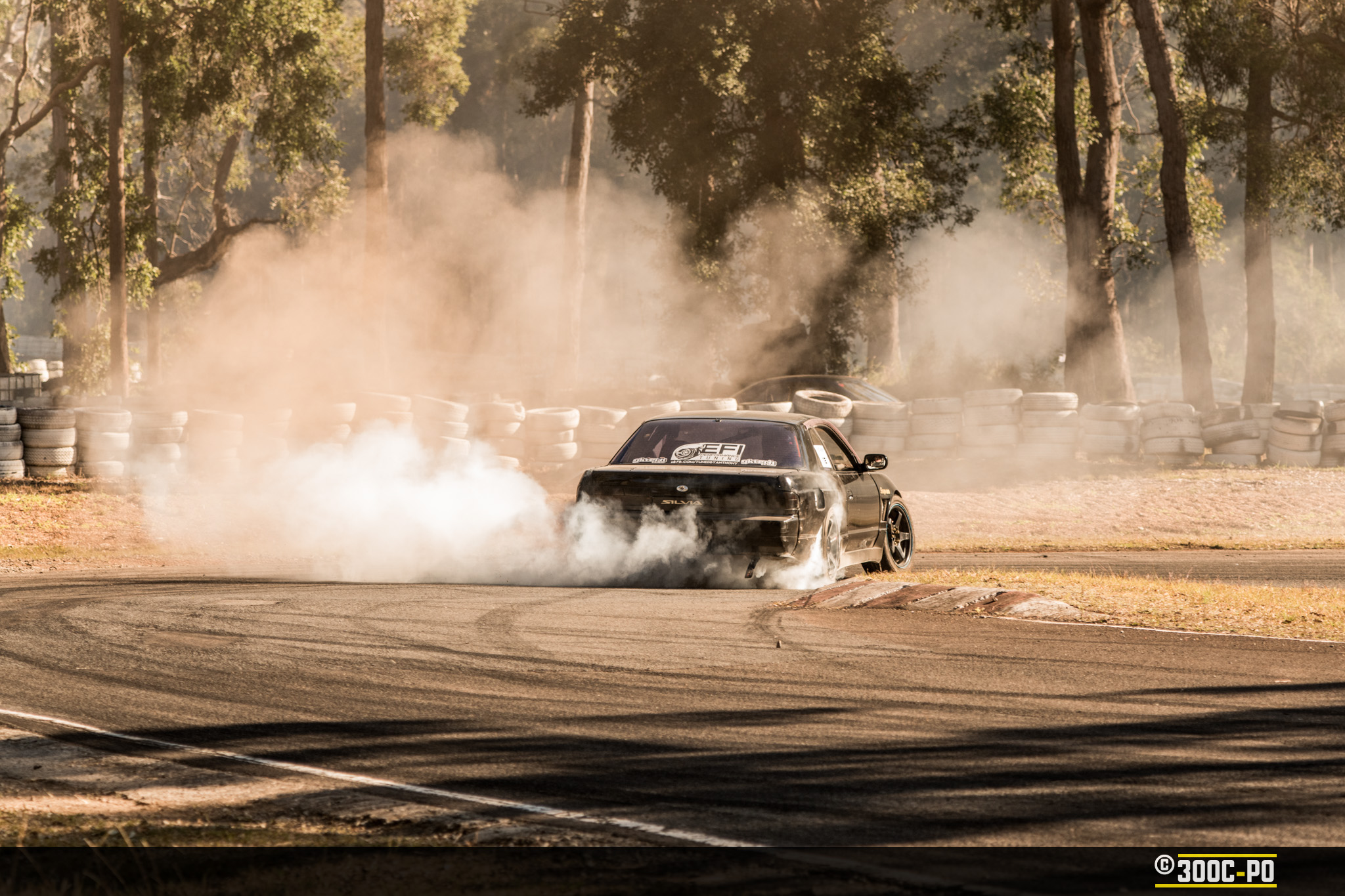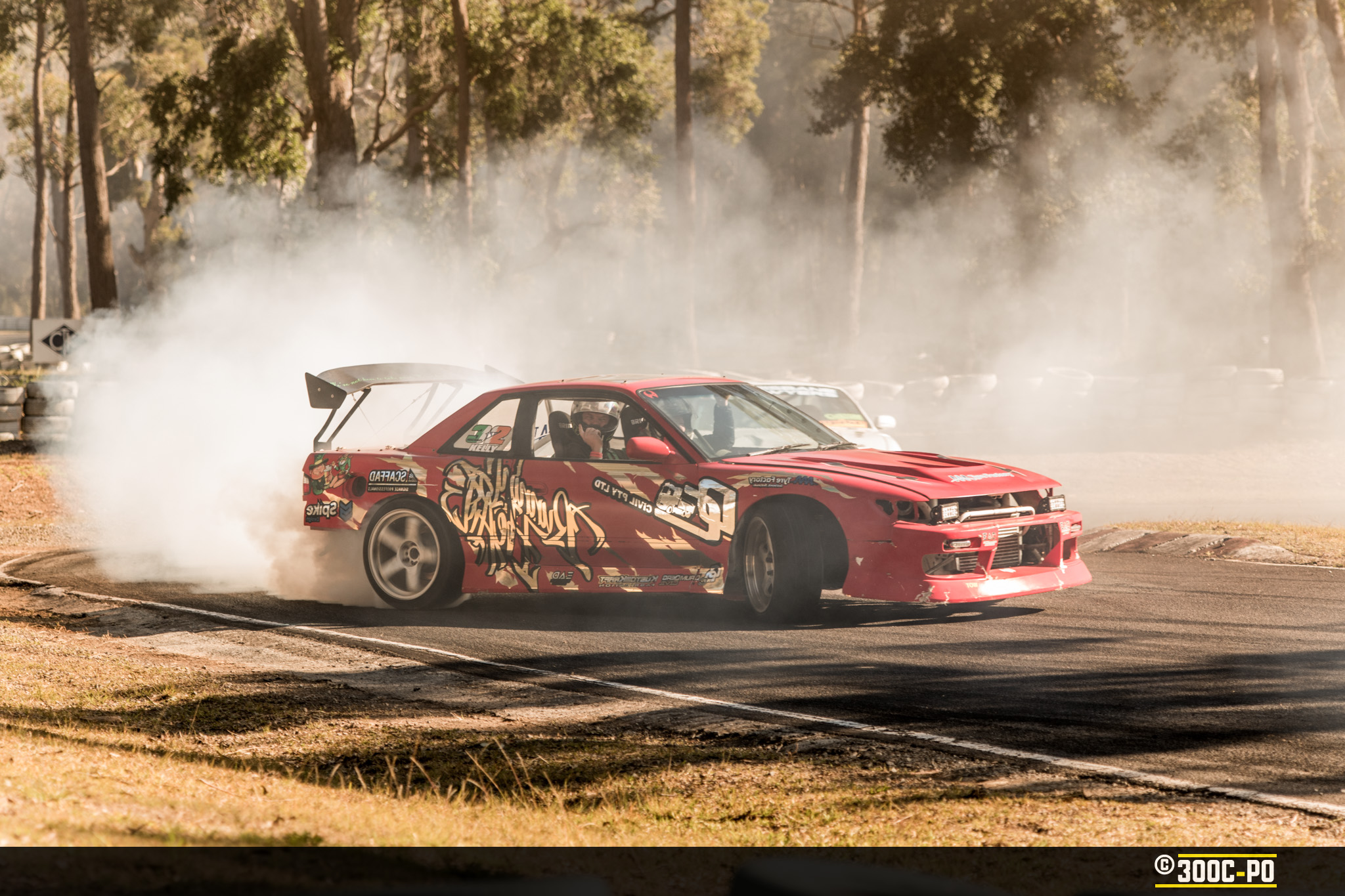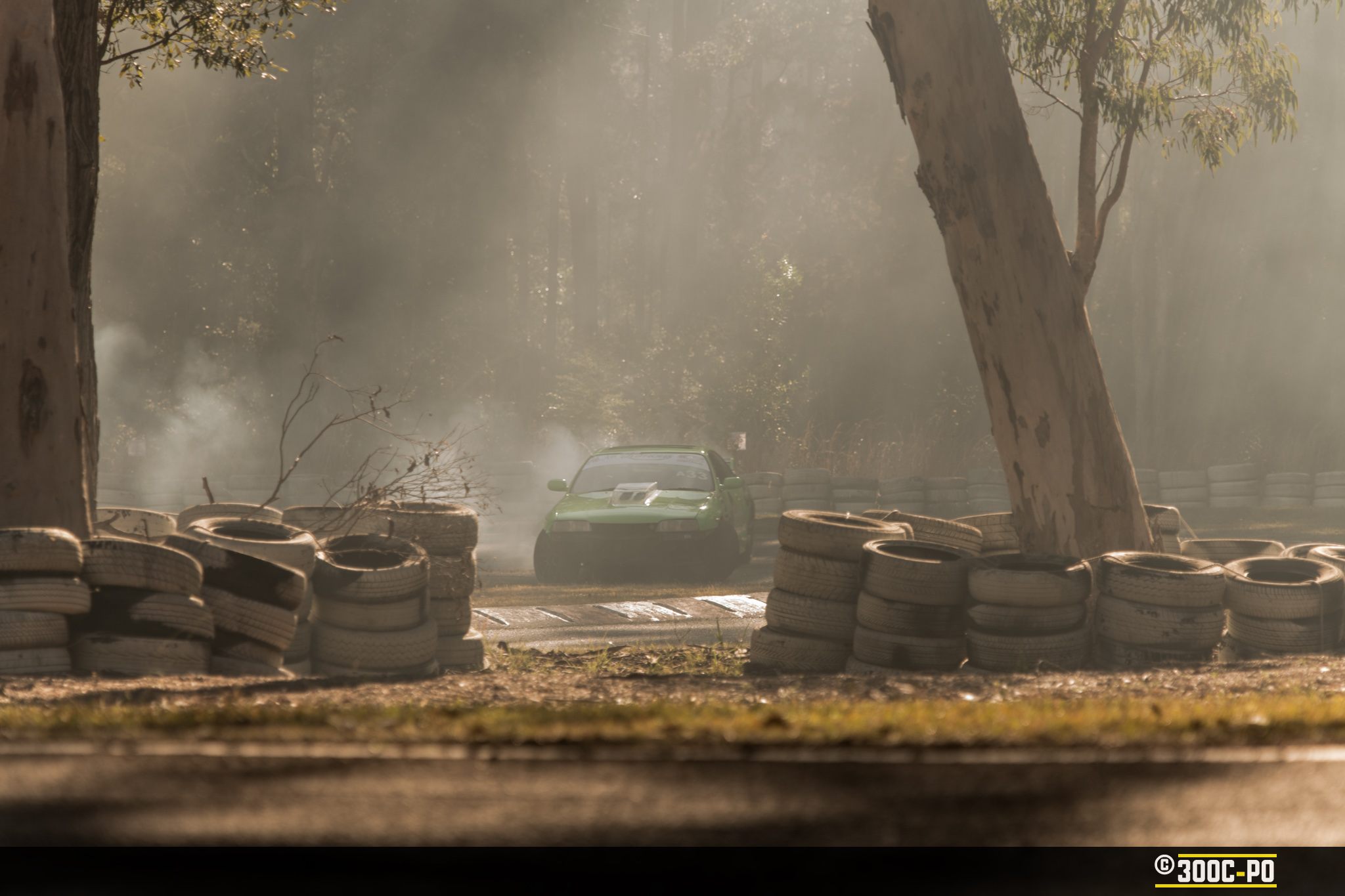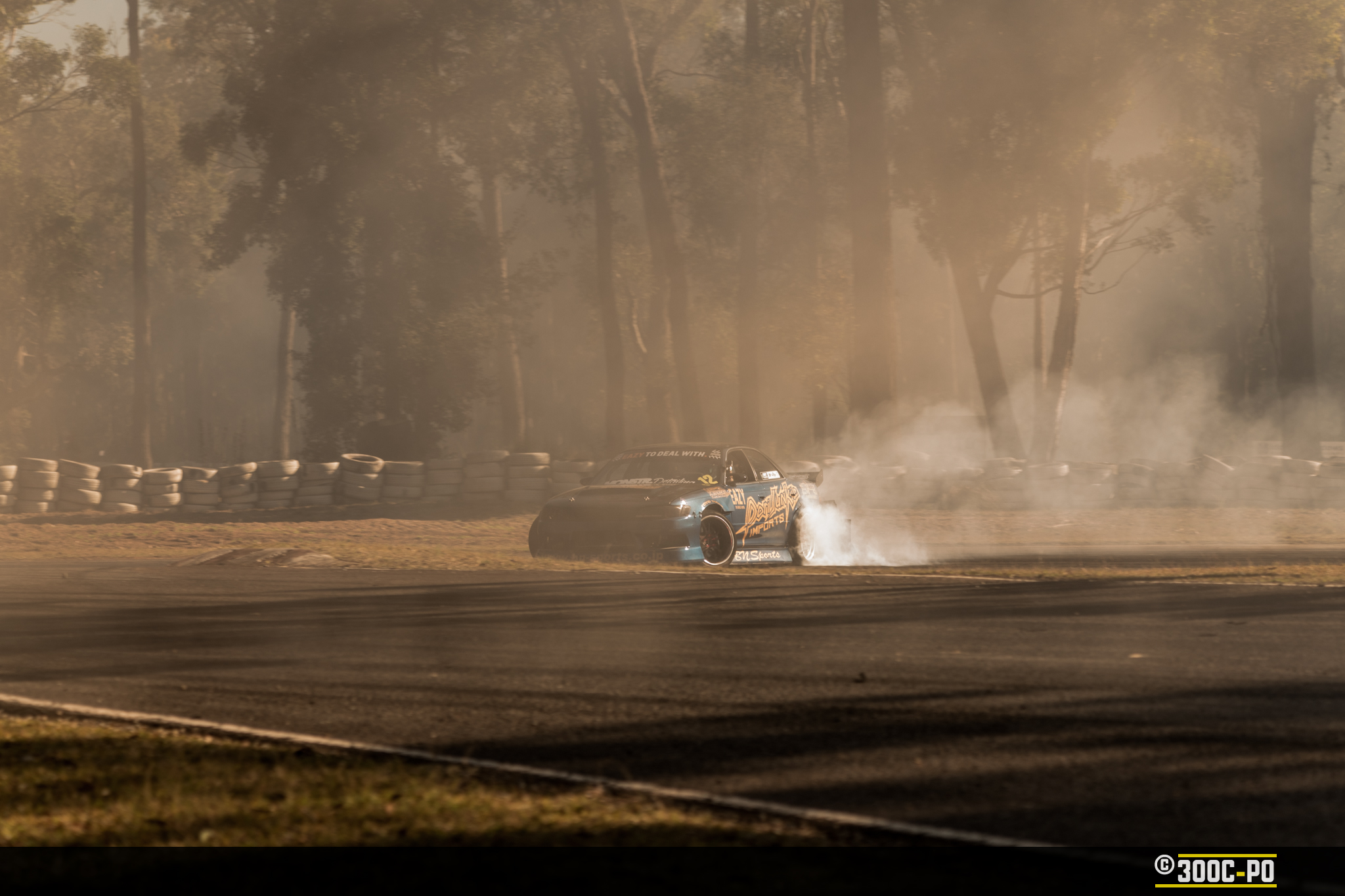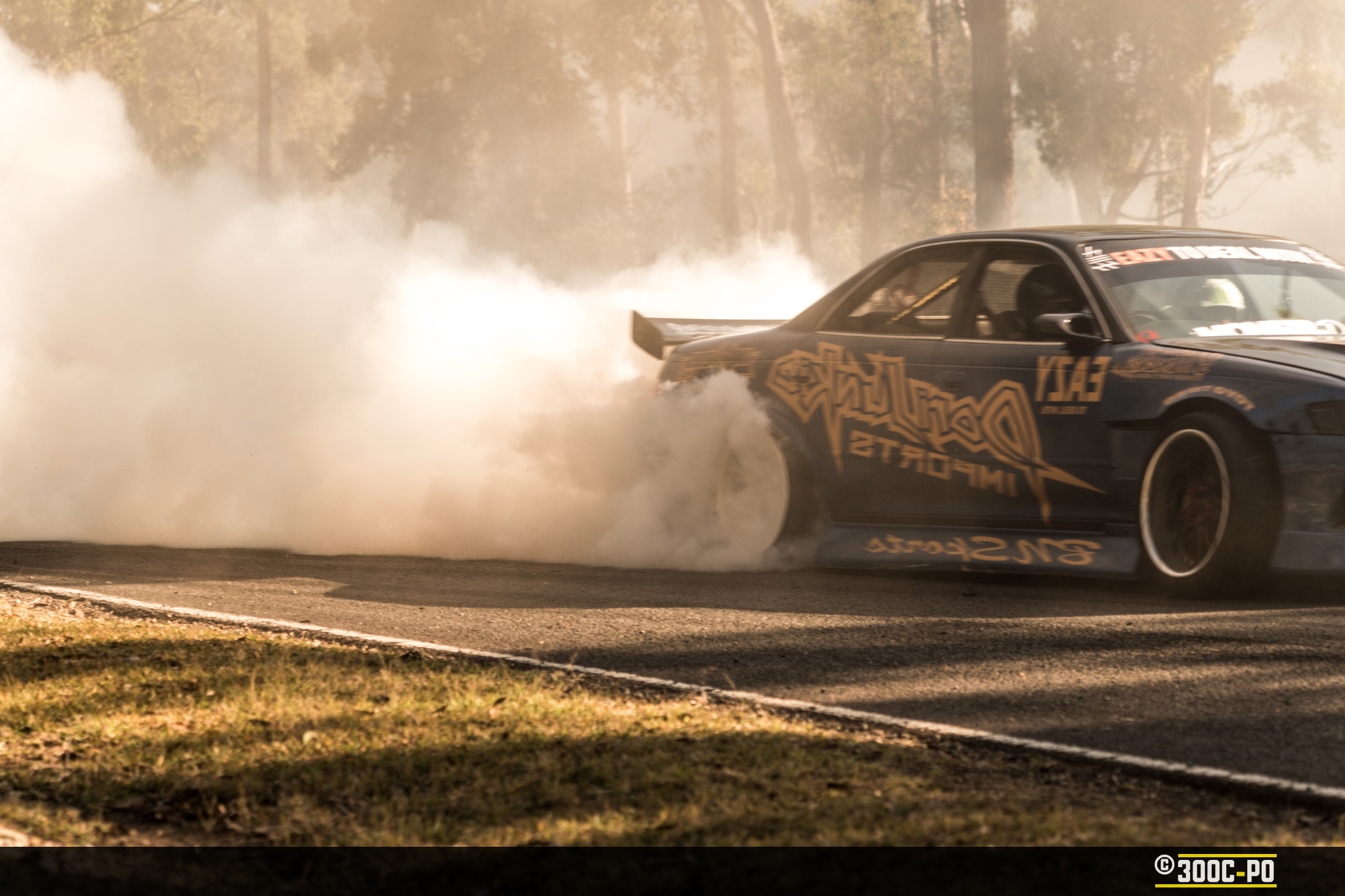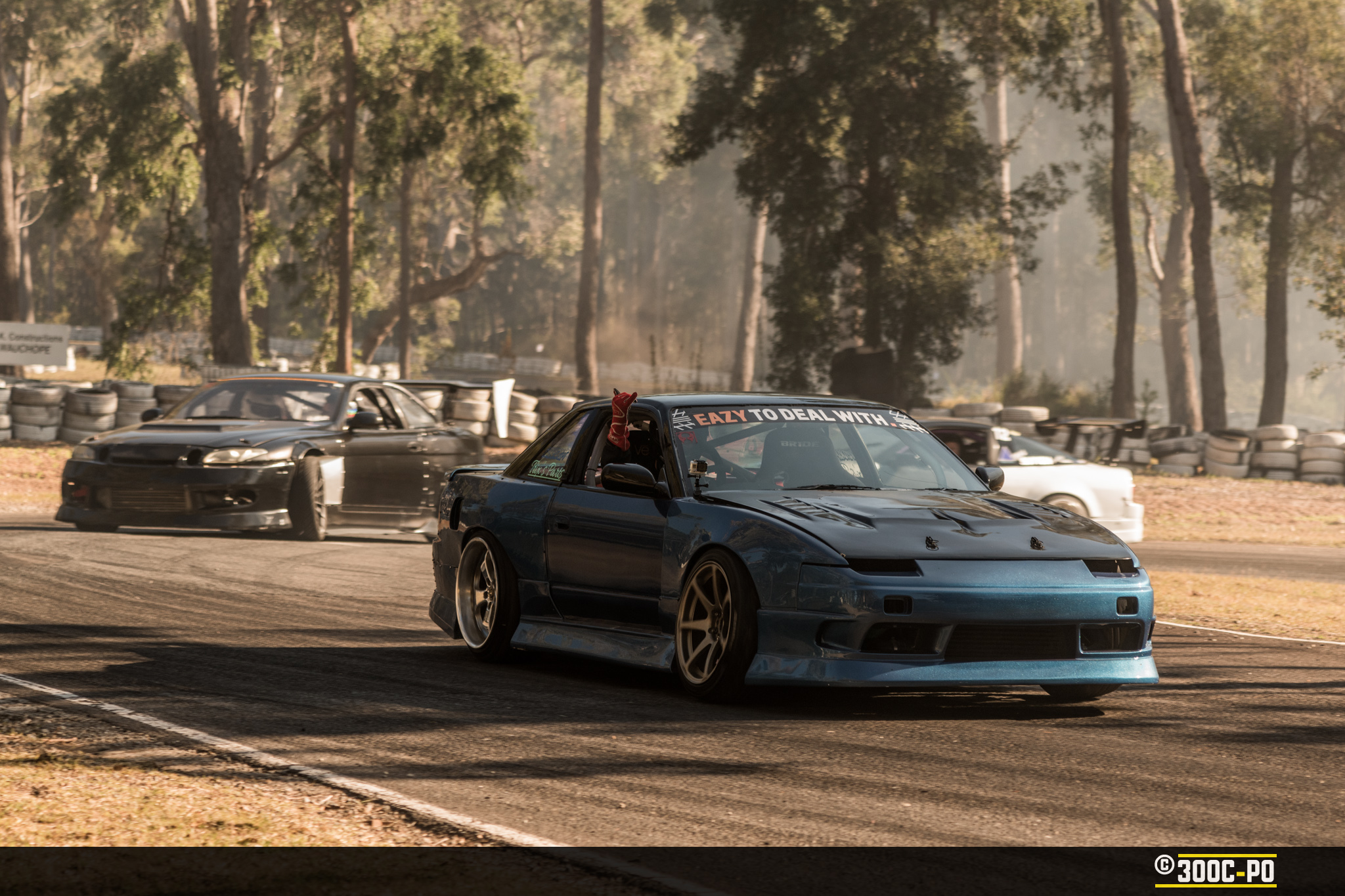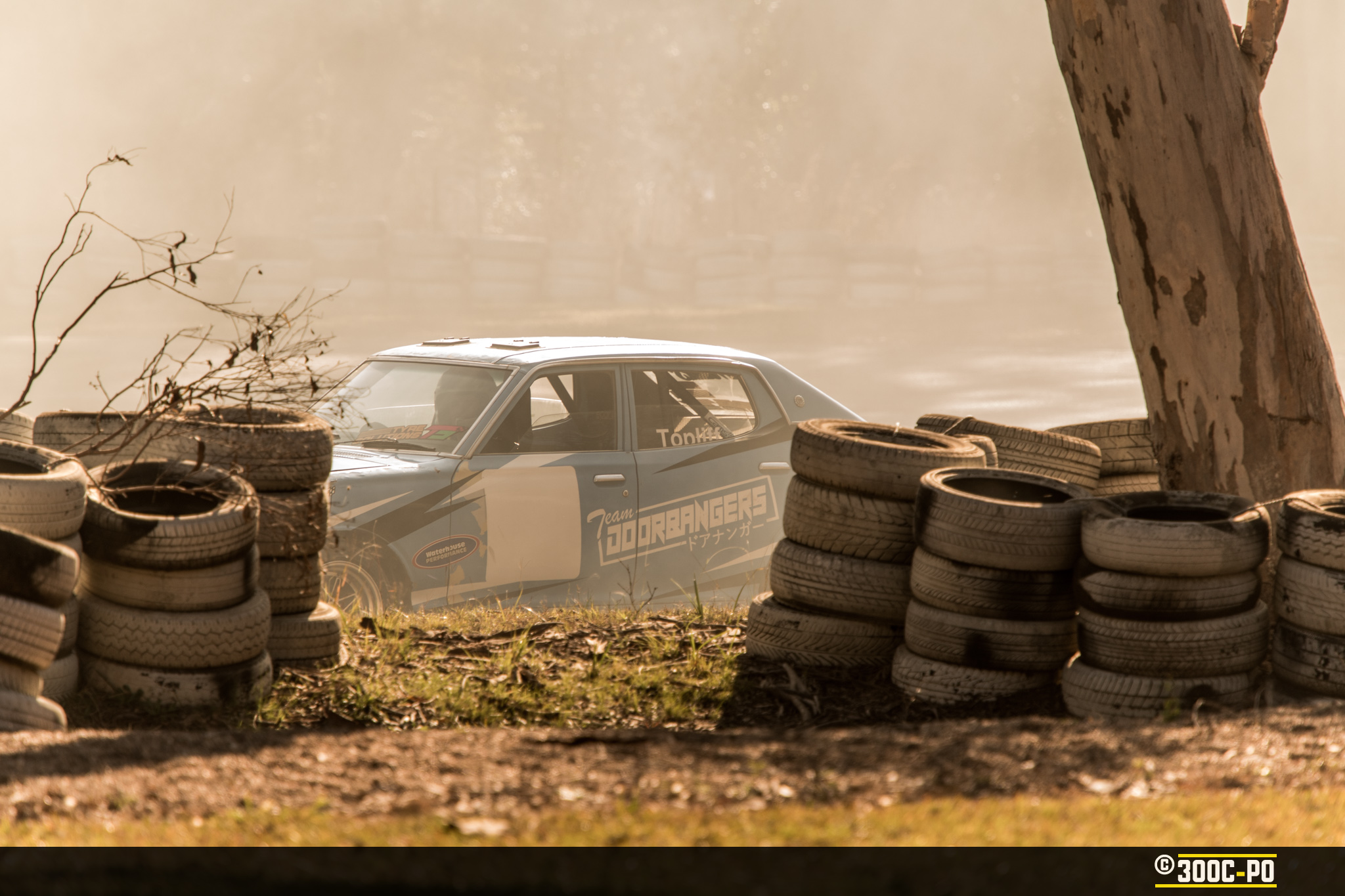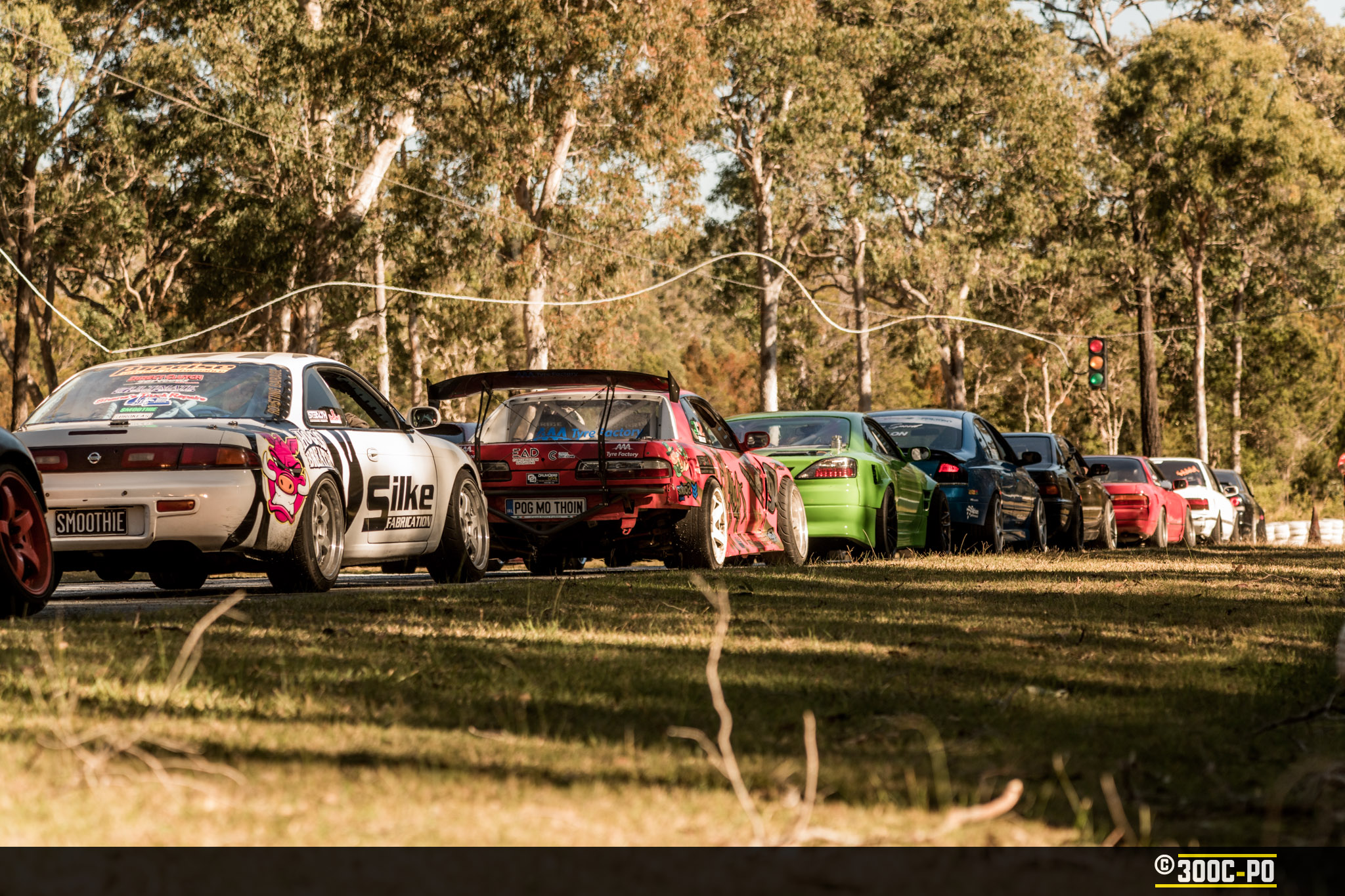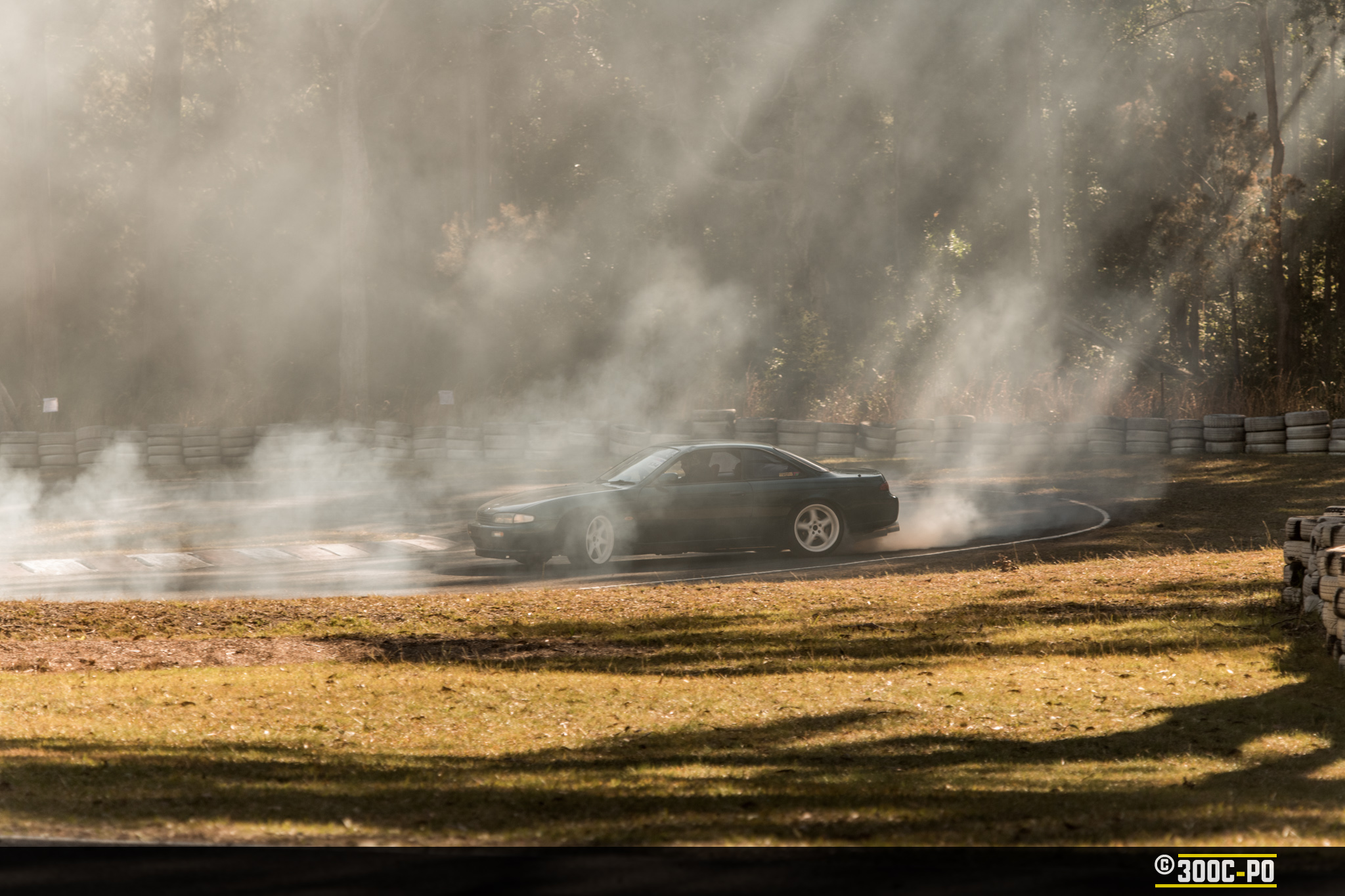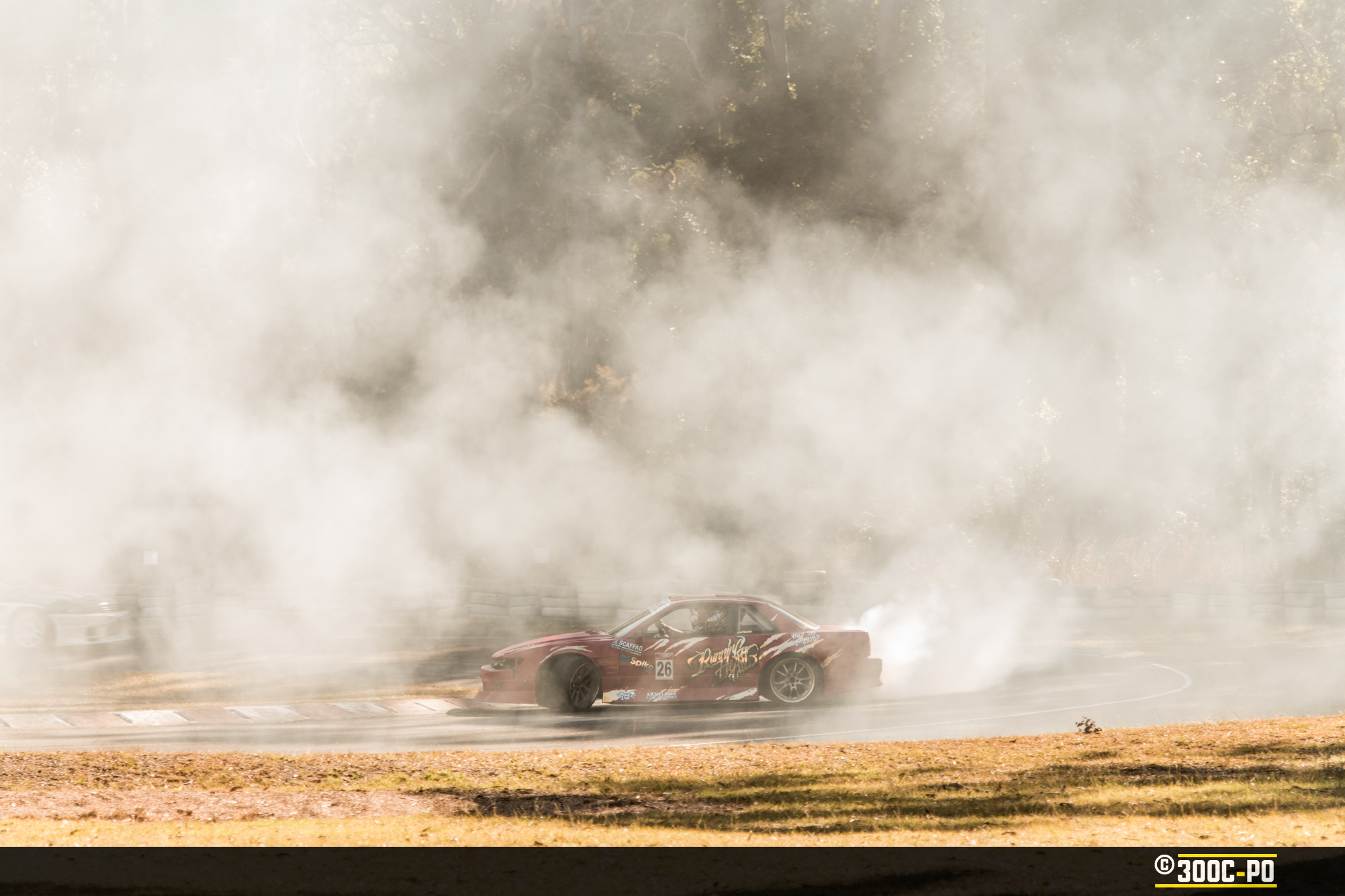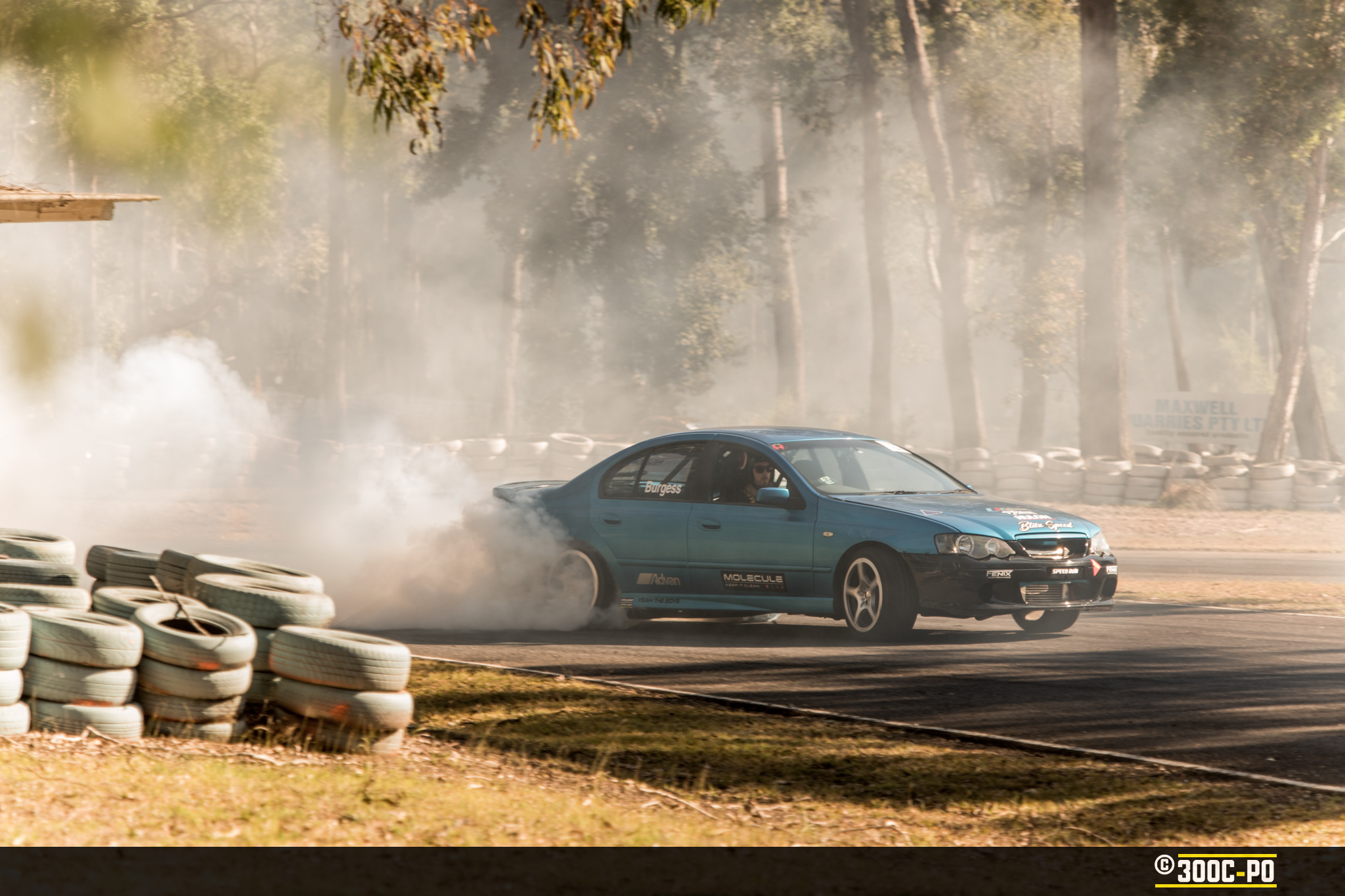 ZEN Racer Adam Burgess captains his boat