Sumospeed Springfest is in my top 3 for favorite car show events to attend and to do media coverage. Nick Gressley and the rest of the Sumospeed gang has amped up the quality of vehicles that will get the registration screening. This year's Springfest out of all the others that I have covered was the absolute best yet!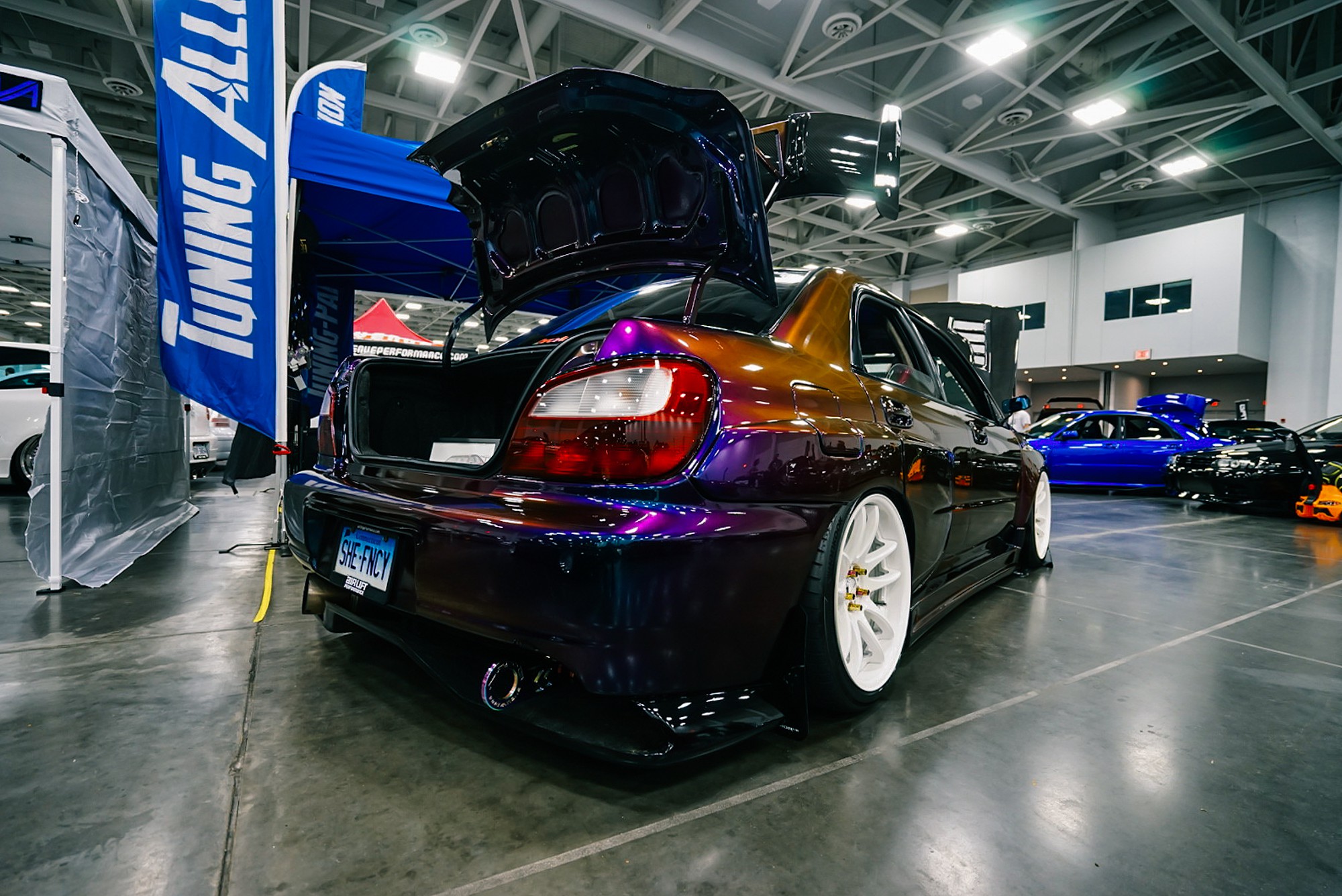 The event started off rocking with thousand crowding and surround the Virginia Beach Convention Center. Doors opened close to 1pm with lines packed with enthusiast from all over the East Coast. The lines were almost out of the convention doors until almost 3pm!! Some of the top vendors attended the show. Tuning Alliance, Slammedenuff, Tuner Evolution, Stay N' Moist, uRace Simway, Quality Mayhem, CarDrugs.com, Traphouse Official, Battlegang, Avenue Performance, Unicast Graphics, Lowered Lifestyle, and more! Faith Marone was our featured model for the event. She is the first model ever to be featured for the Springfest show, and we were all excited to have her with us at the show as she took pictures with her fans and supporters and signing merchandise. Toyo Tires had brought along the stunningly gorgeous Stacey Hash to be at their booth.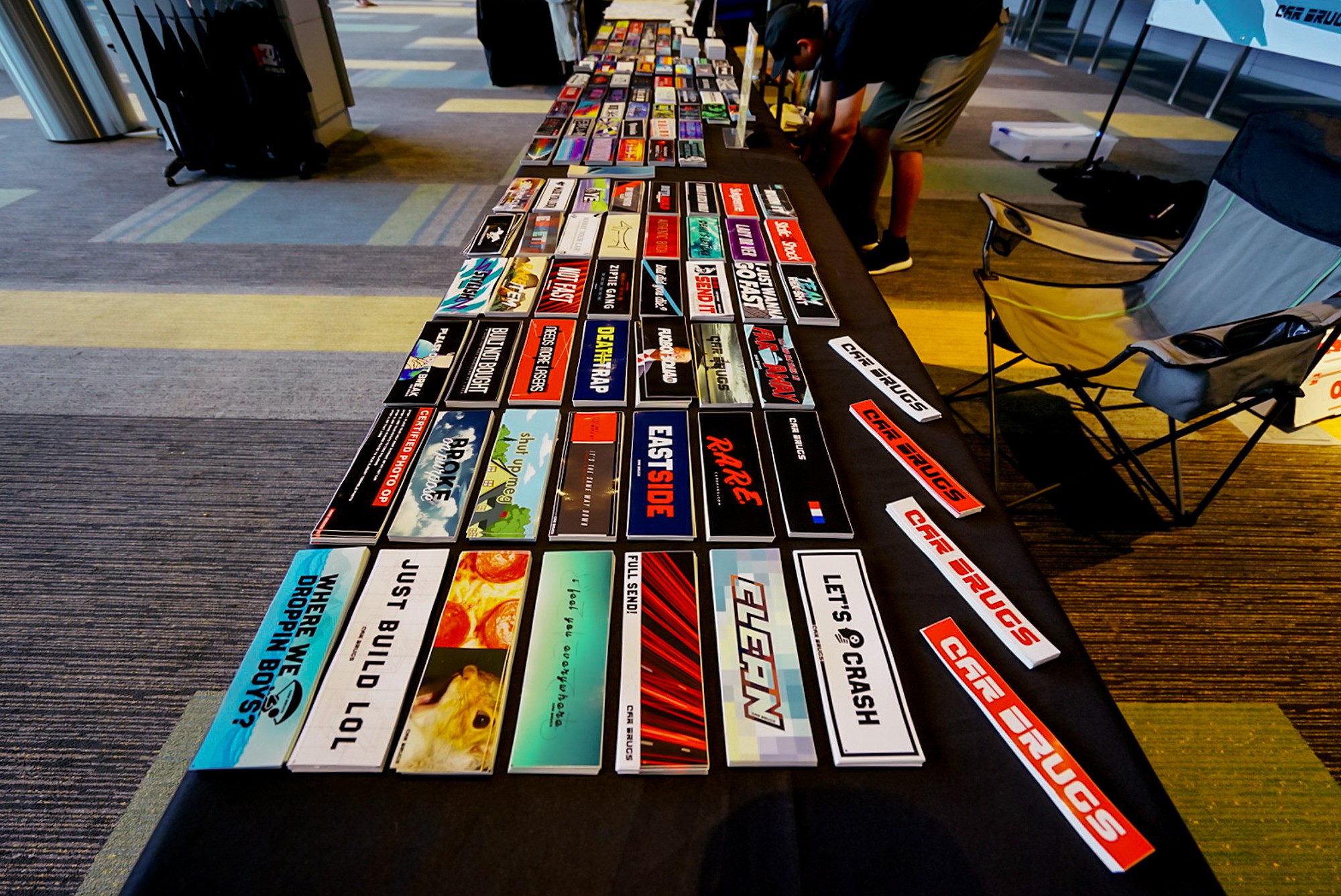 (CarDrugs.com Booth)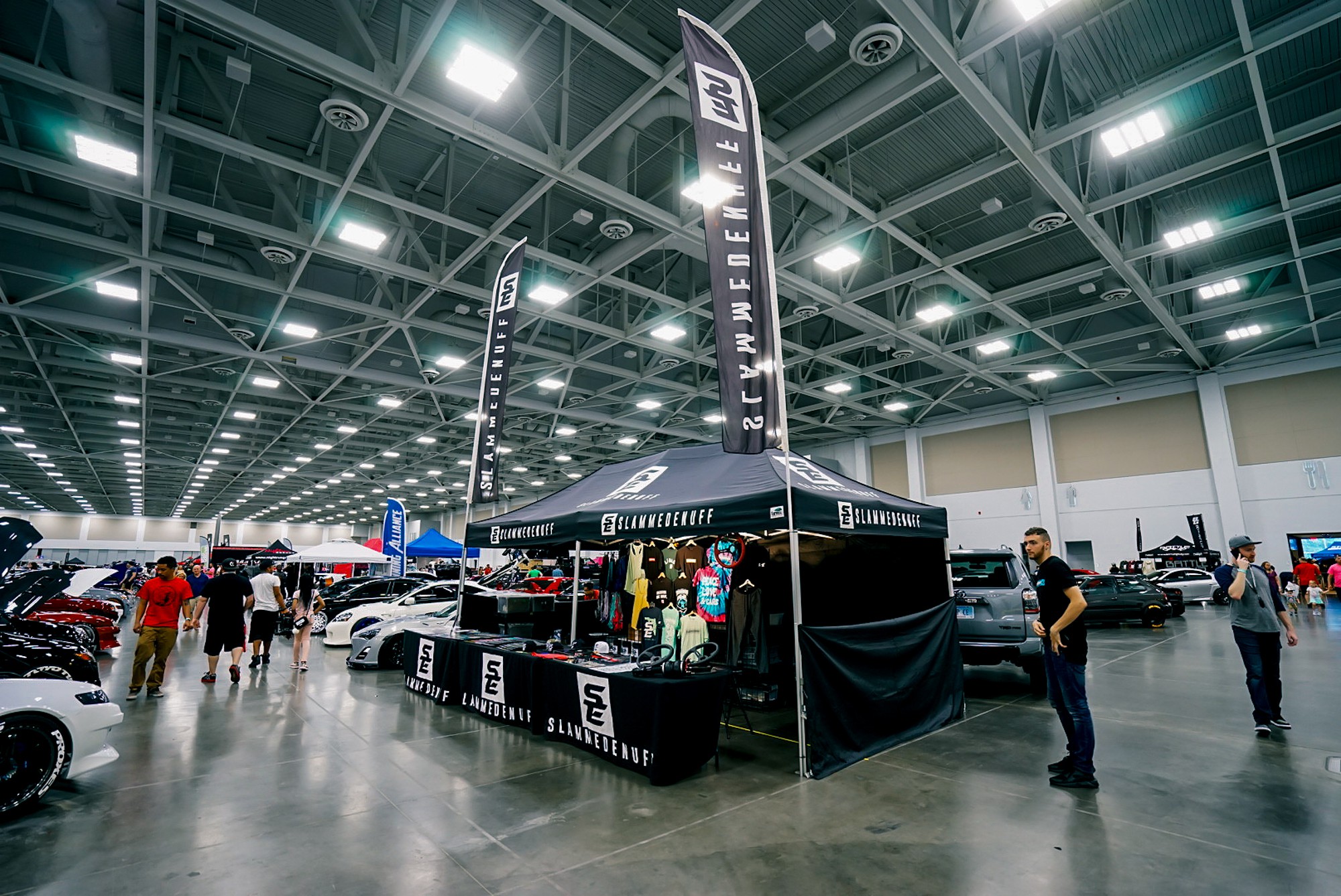 (Slammedenuff Booth)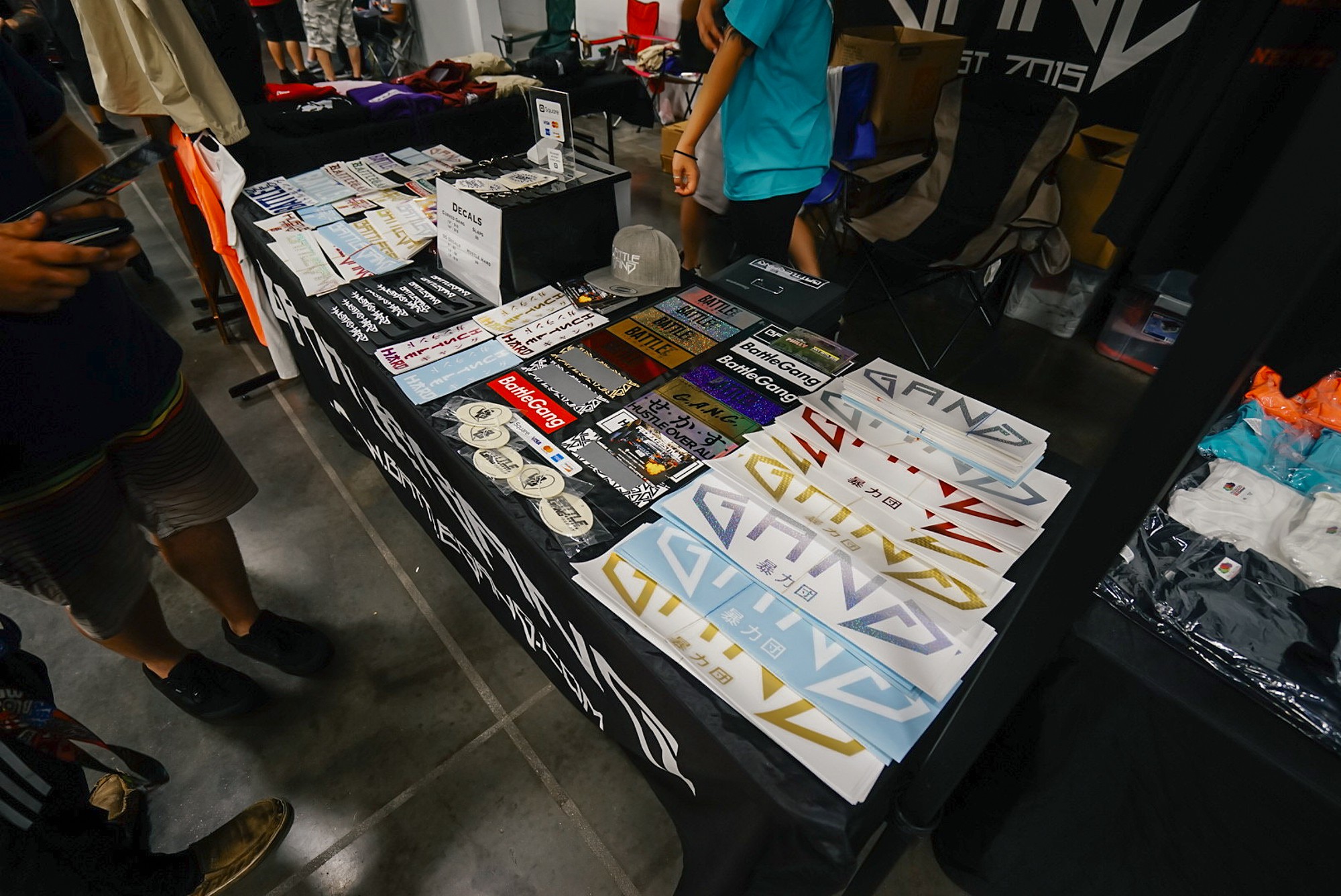 (Battlegang Booth)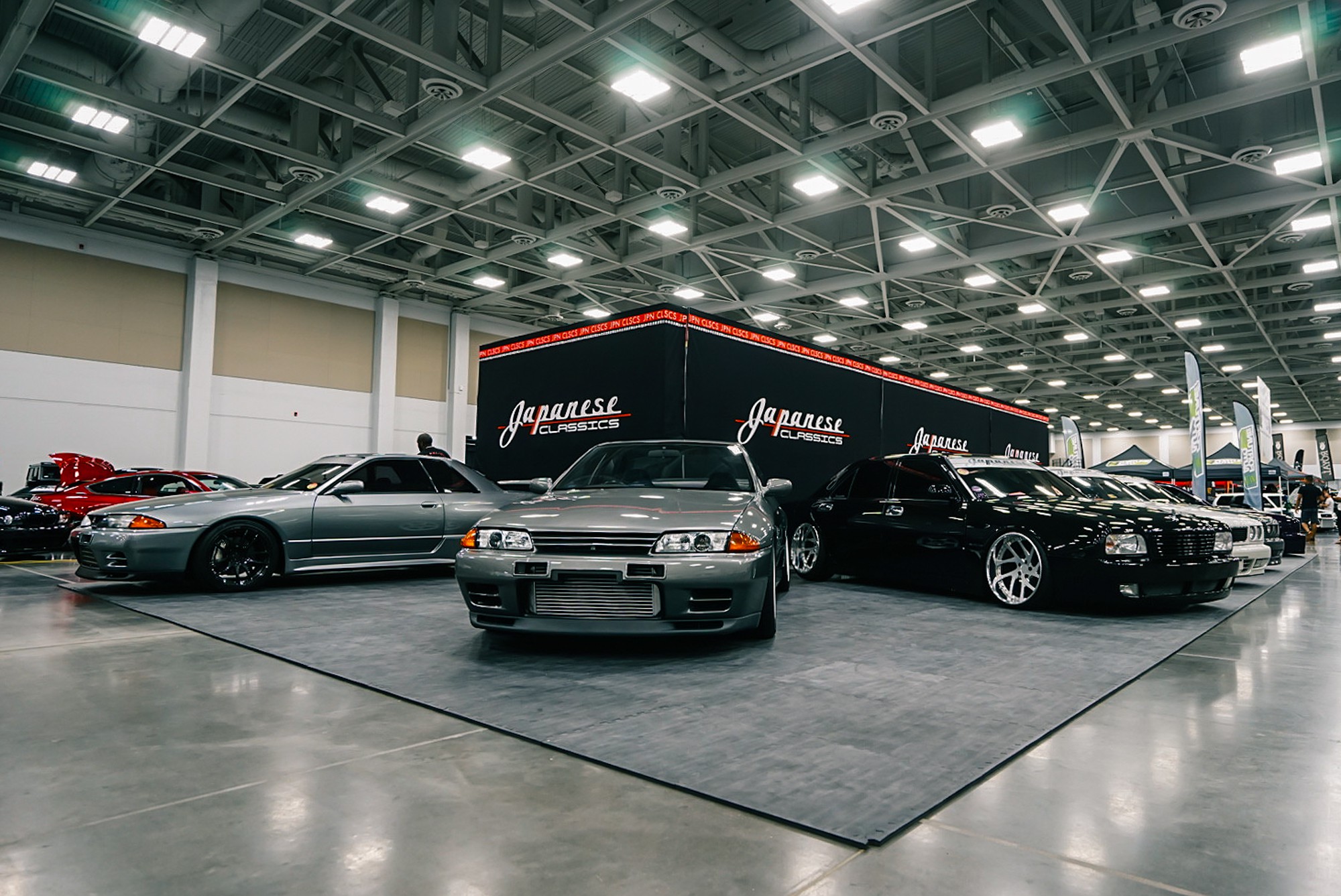 (Japanese Classics Booth)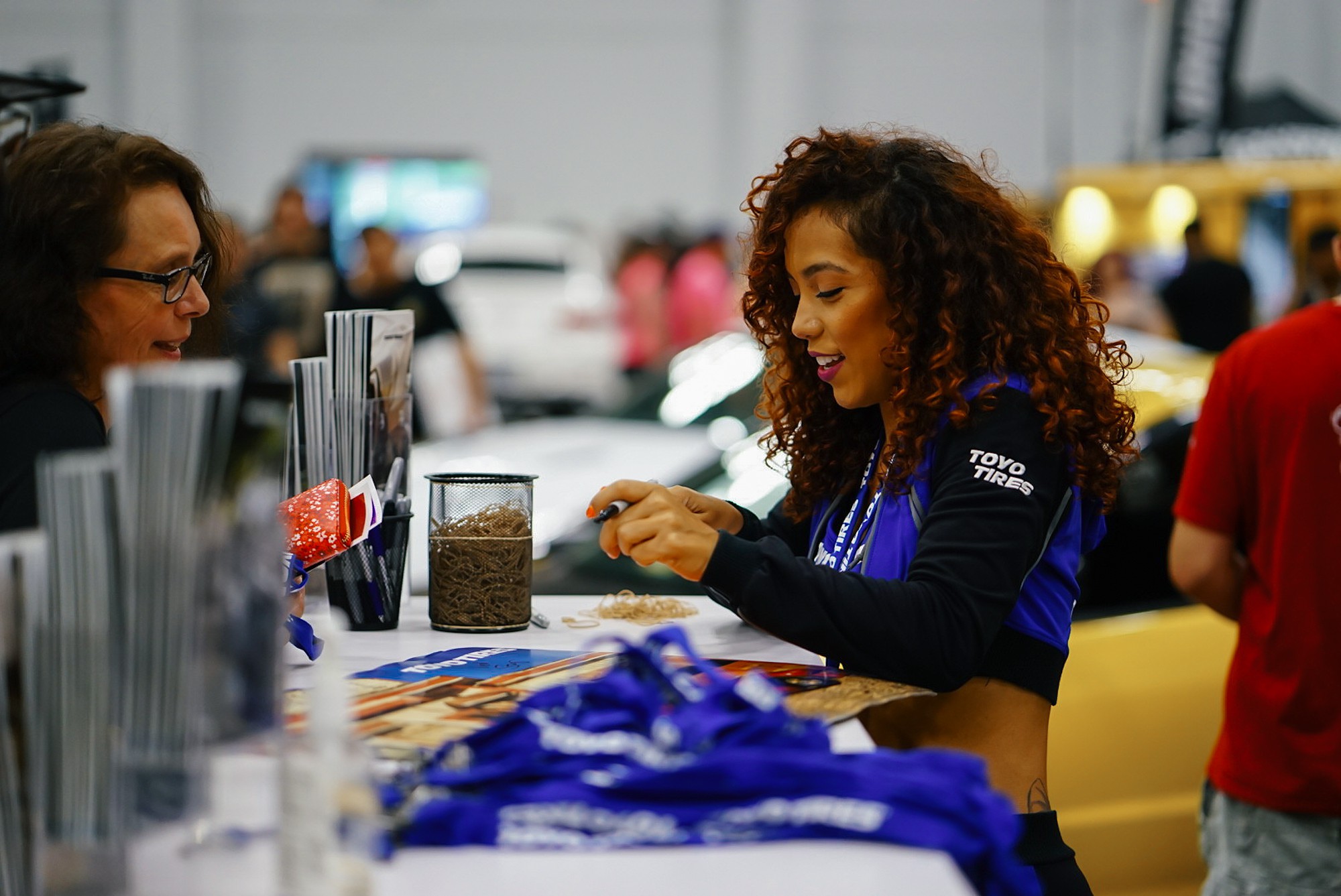 (Model Stacey Hash at the Toyo Tires Booth)
Japanese Classics was another vendor in attendance this year at Springfest. Bringing for at beefed up fleet of some of the finest JDM vehicles imported from Japan. One of the most striking vehicles to my eye was the Bosozoku style Mitsubishi Mini Truck. Falken livery applied along with the help of Andy Vasconcellos with the decal work. With zero aftermarket support for the truck, Andrew Clarke put in 500 hours of work into the sharknose beast. One of my favorite mini truck builds to date! Next to Japanese Classics was another vendor that had hot cars at the booth. One car that many of us were waiting on to see in person, is Terry's Jaguar XJS that sits on BBS RS's. The car's suspension is Fortune Auto that hand built by Terry himself. The Jag is super mint, fitment is tasteful, and has some character.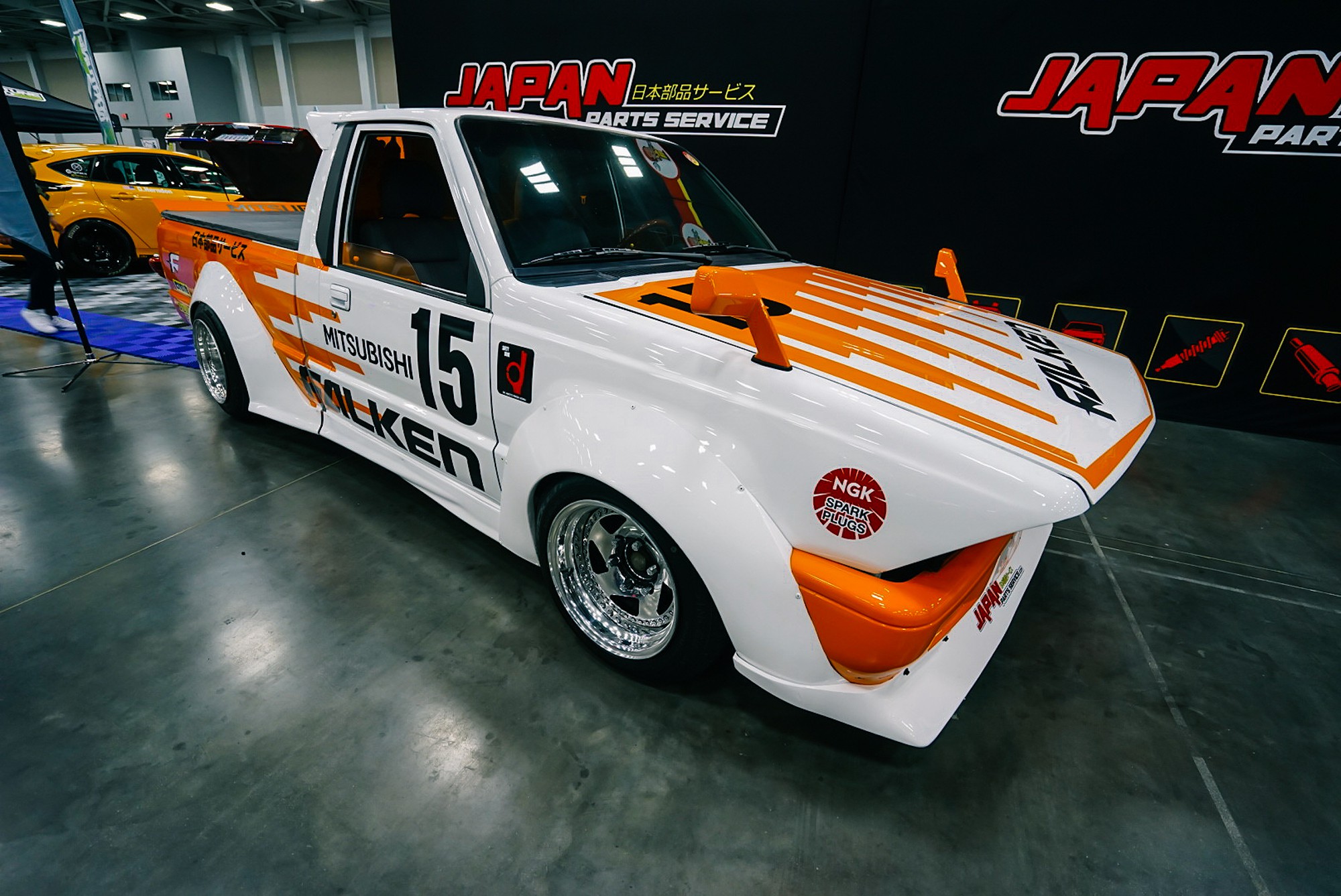 (Andrew Clarke's Mitsubishi Mini Truck)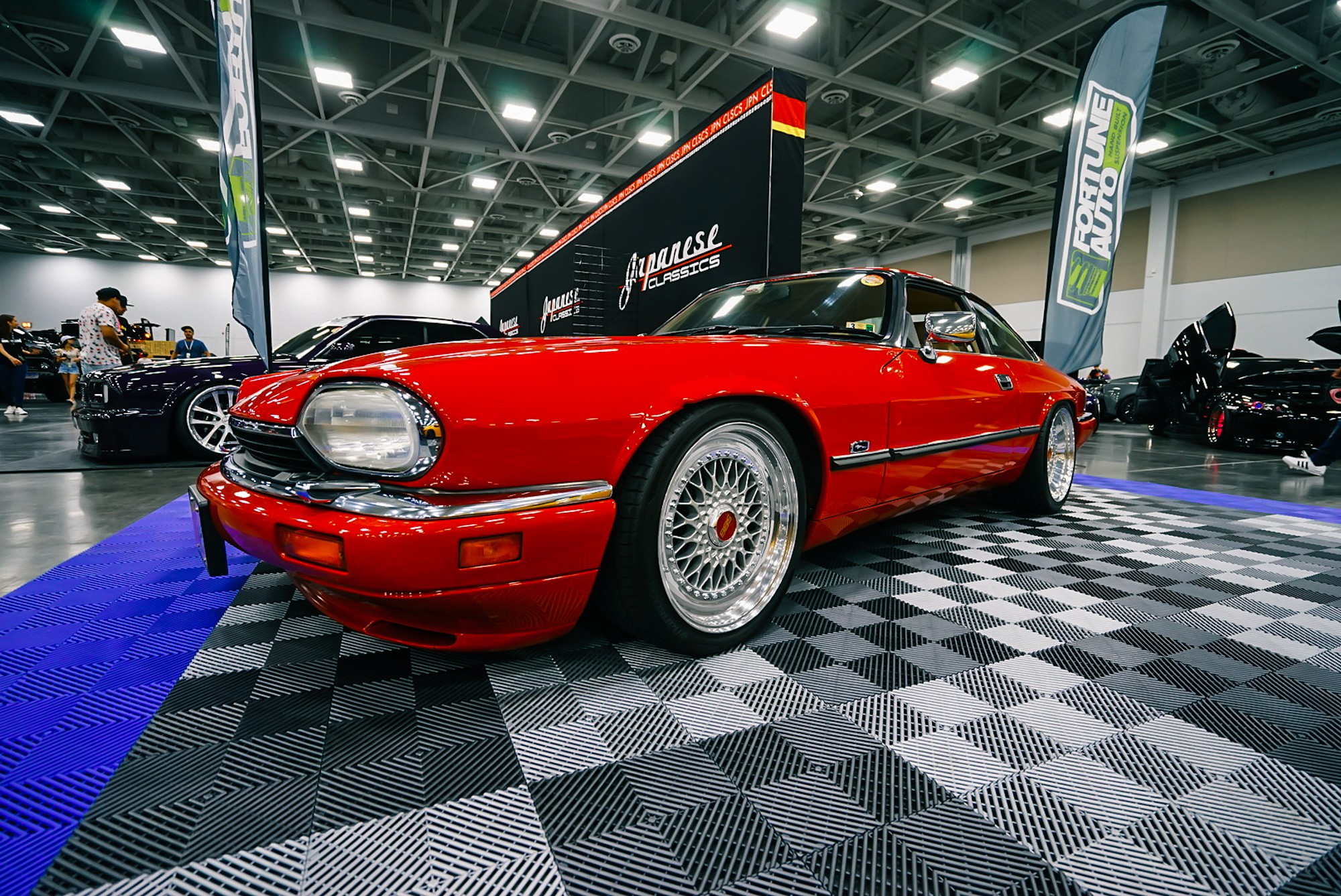 (Terry's Jaguar XJS at the Fortune Auto Booth)
Traphouse Official had some new merchandise including at custom Top Vendor Pick trophy. Martin's friend Eddie won the Top Vendor Pick trophy presented by Traphouse and took Top Pick for Best Lexus class. His Lexus GS-F is a hot one! Another hot car that should no longer be overlooked is Adam McKay's built Acura RSX. I didn't get to see this car until the award ceremonies were happening. This 10yr is one of most impressive and complete RSX builds I have seen yet! There is so many custom one-off parts and custom parts in general. Nothing was missed! But I'll save the talk on it for another time.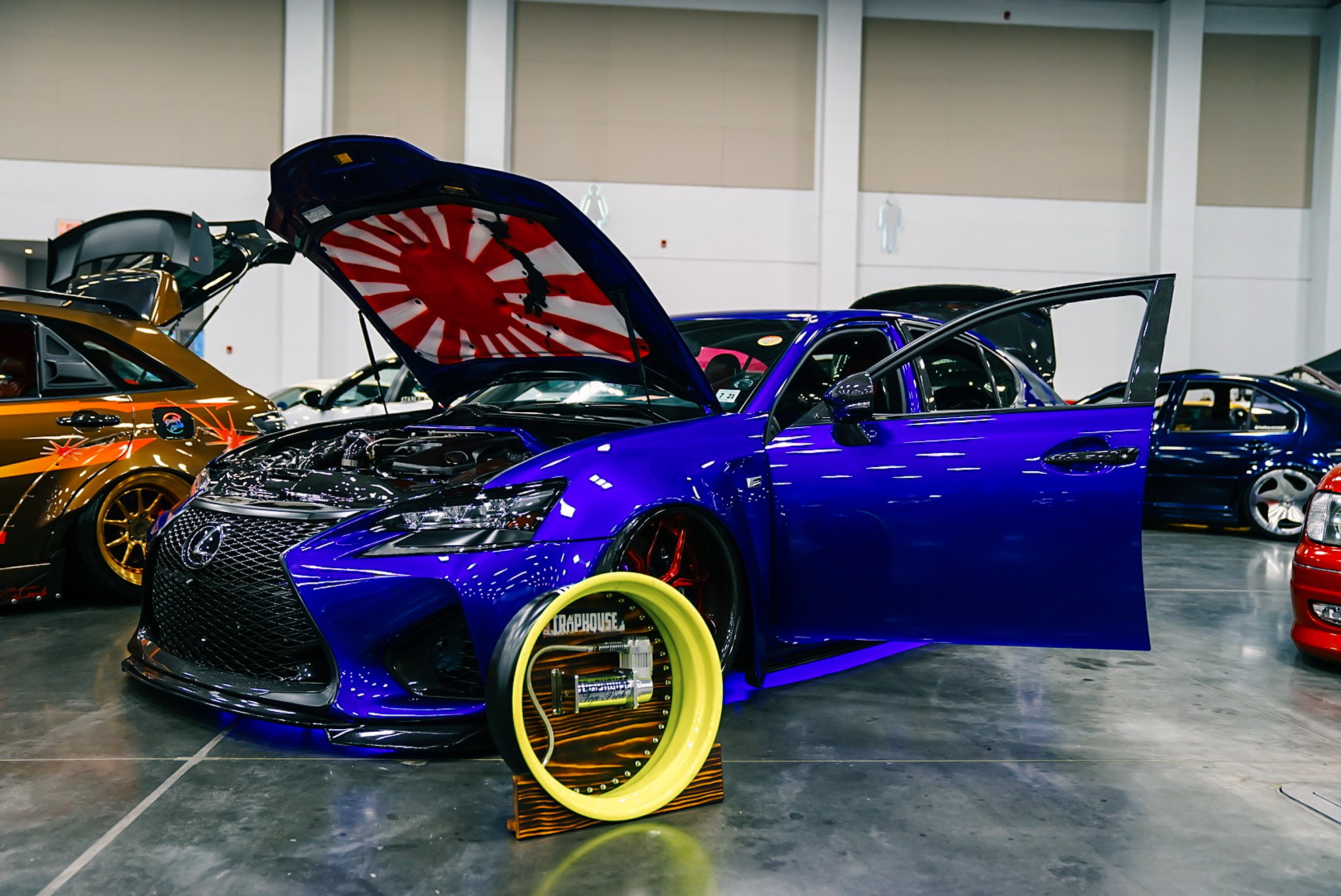 (Eddie's Lexus GS-F winning Top Vendor Pick by Traphouse Official)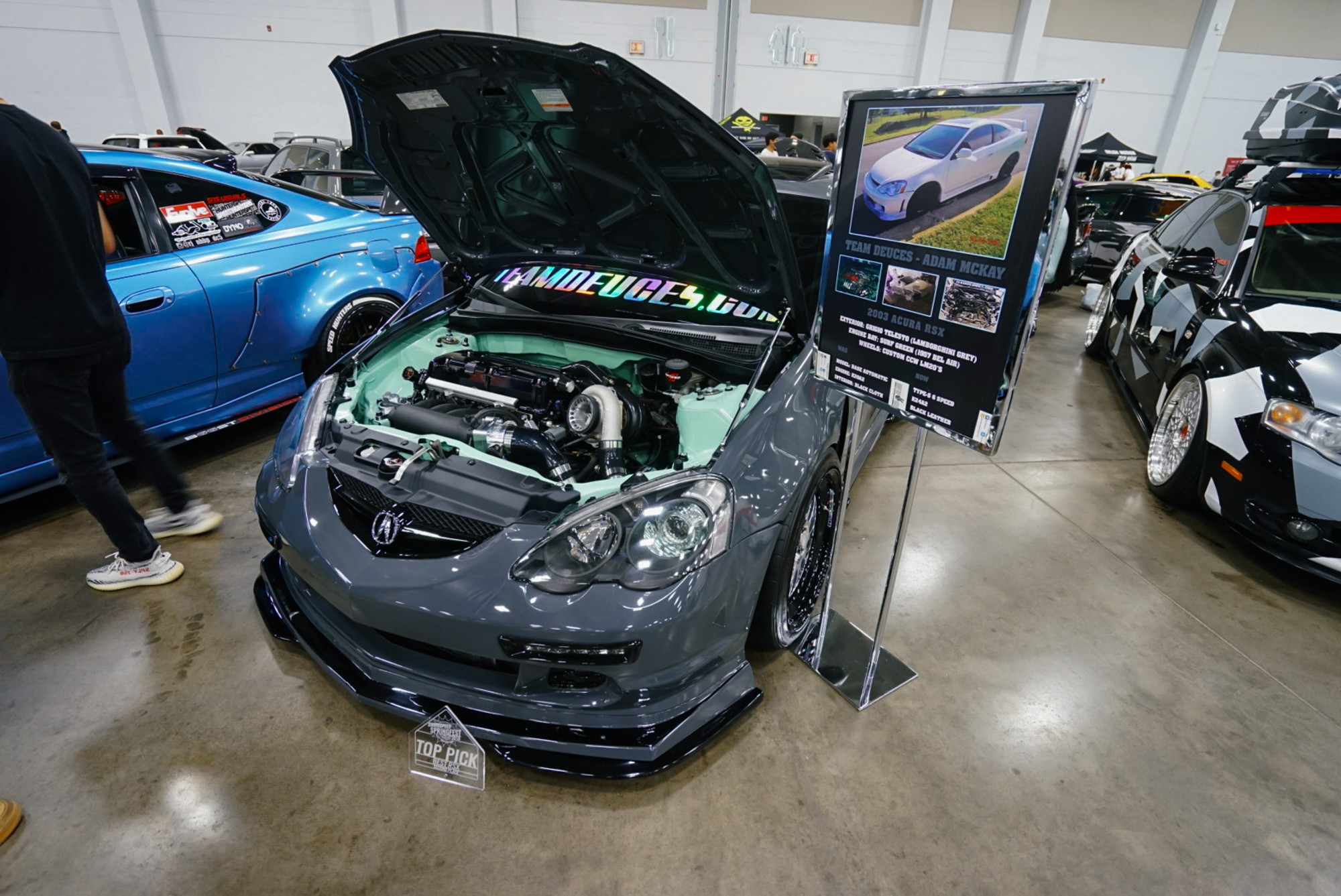 (Adam McKay's built Acura RSX wining Top Pick 2nd Place)
I enjoyed my time at this show as always. Seeing my friends, meeting new ones, and capturing these beautiful builds. Imports, American domestics, even the ratrod modded vehicles. My time in Virginia Beach was a beautiful one, and another one in the books. Sumospeed did their absolute best at judging cars and putting on a phenomenal show. Thank you to Nick Gressley and the rest of Sumospeed for catering to the car community in a major way as always. See you next year!
https://www.facebook.com/Sumospeed
https://www.instagram.com/sumospeed/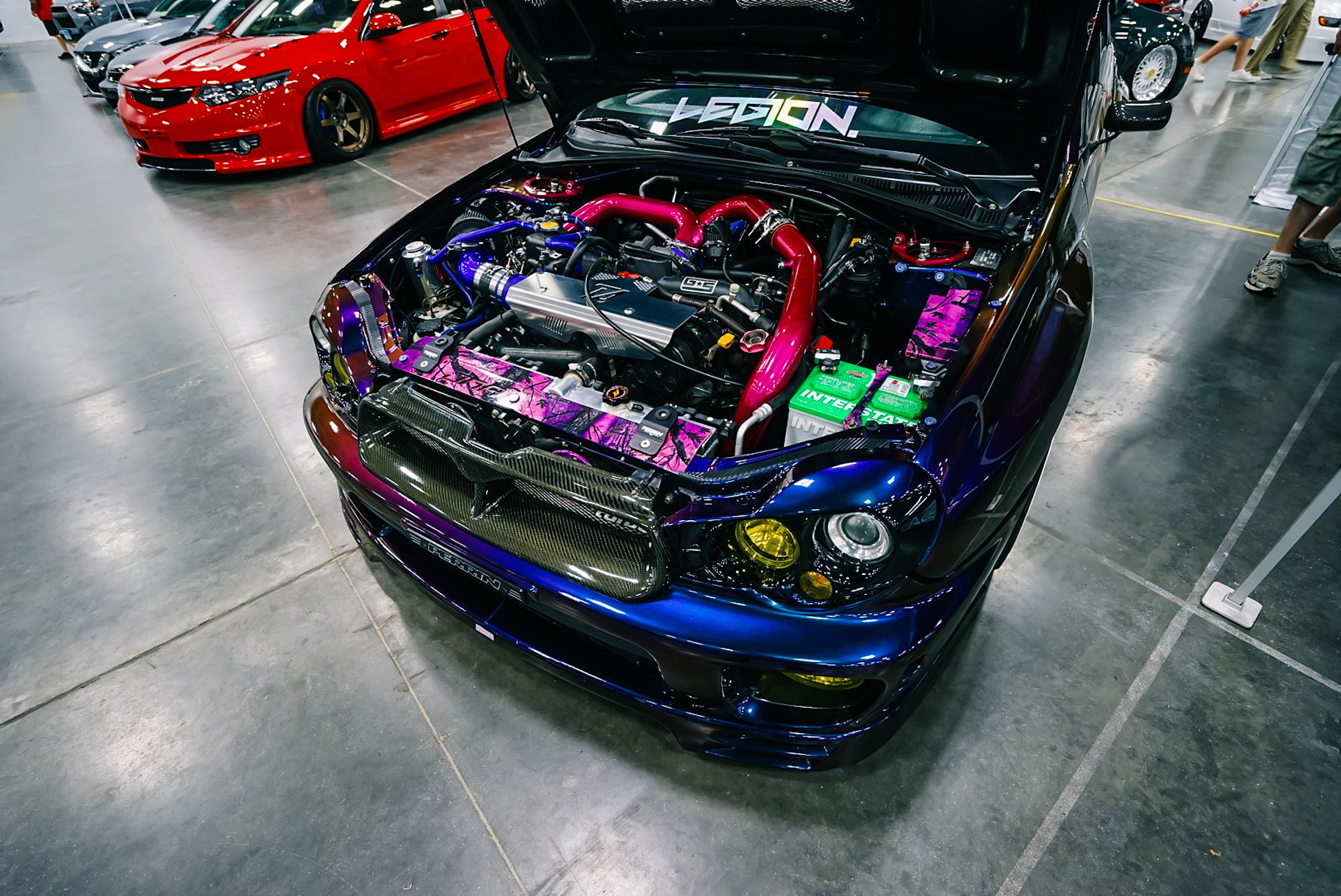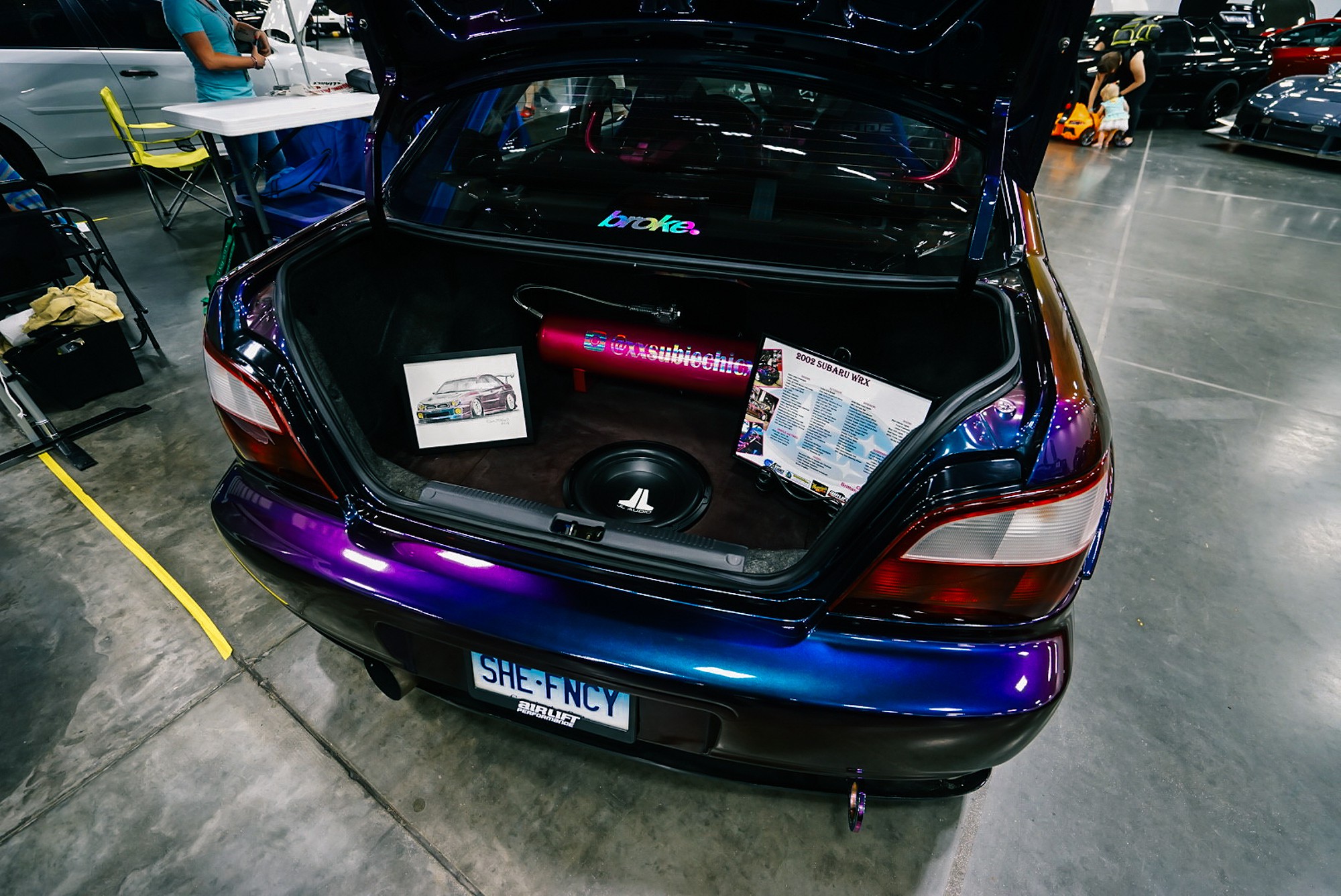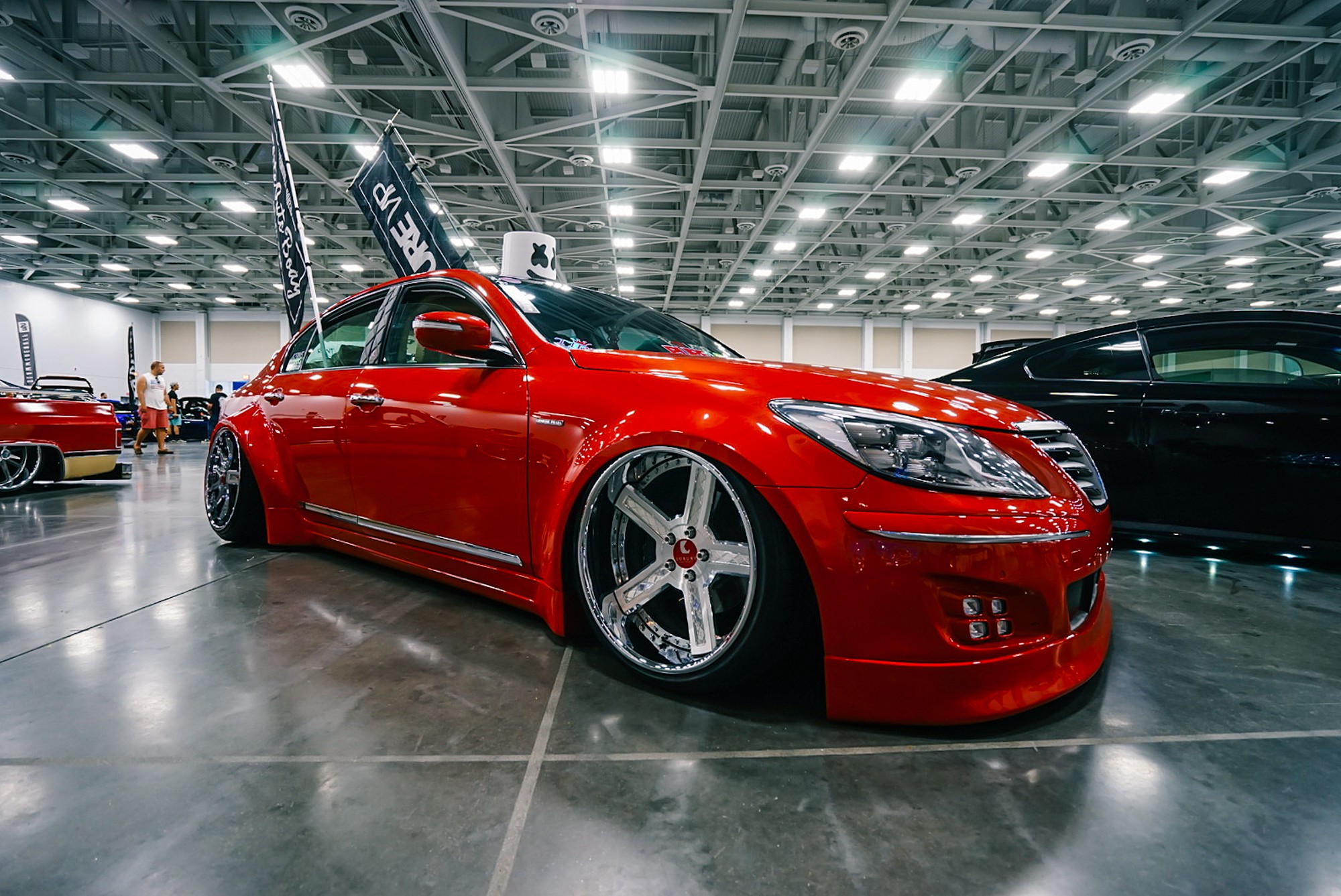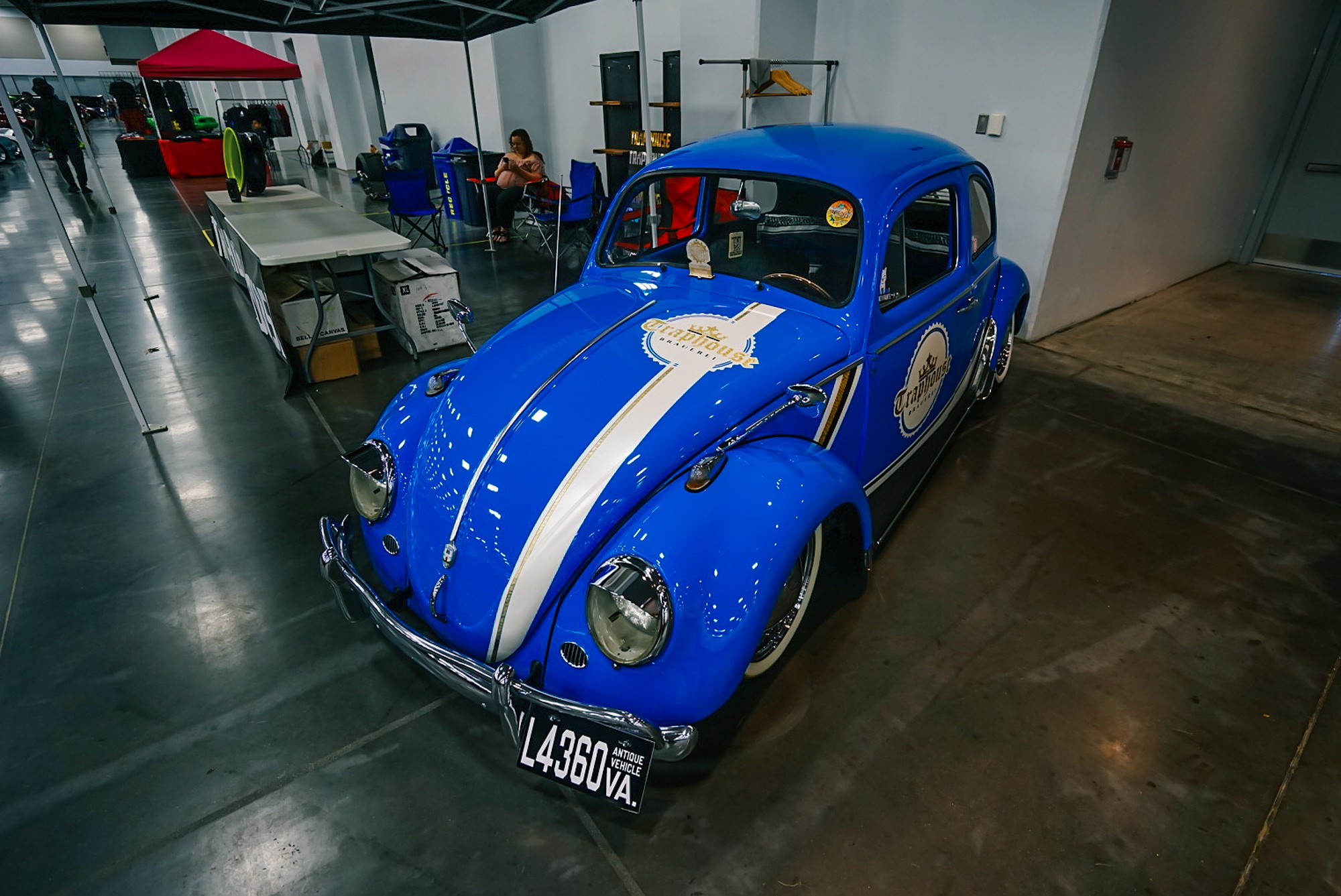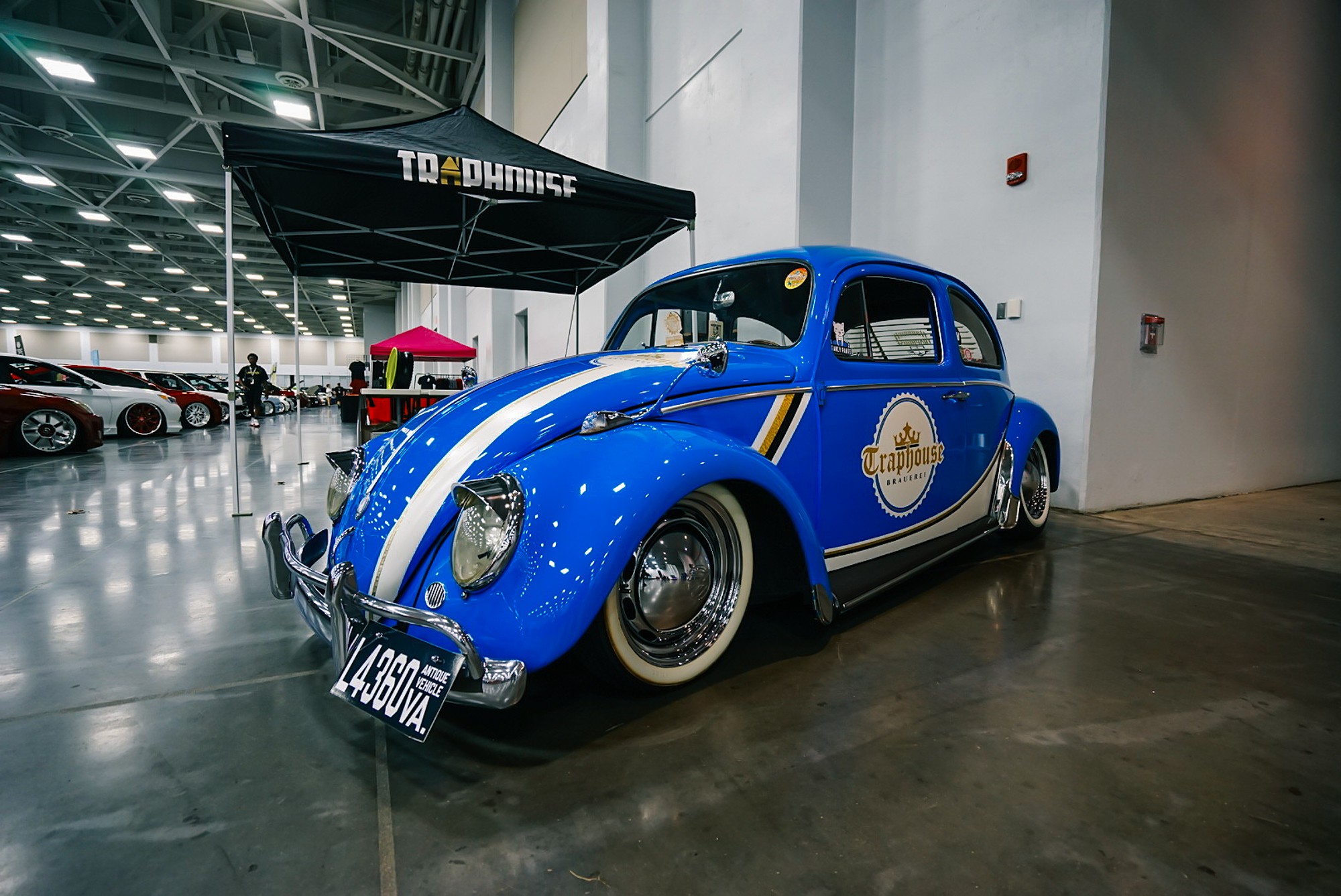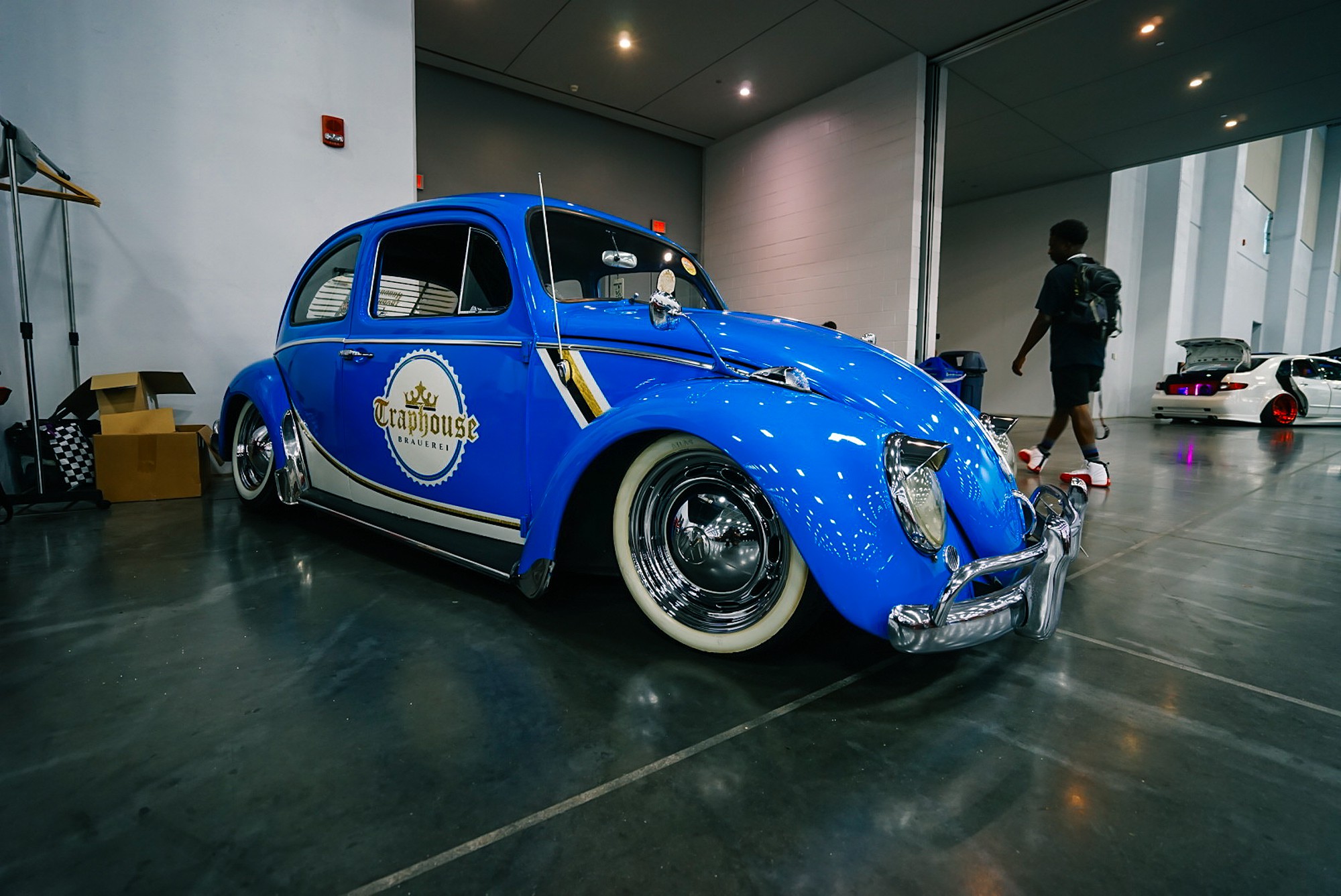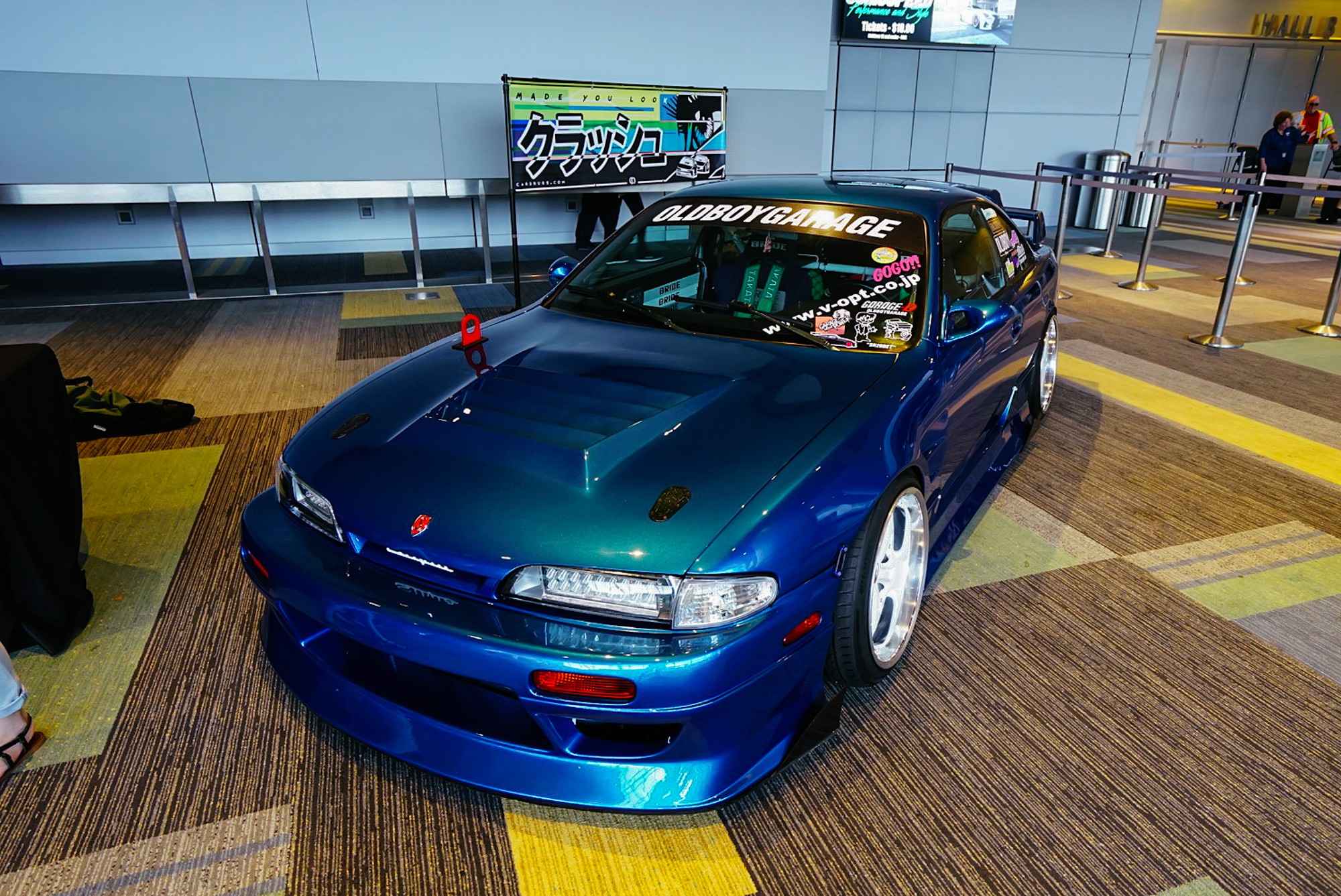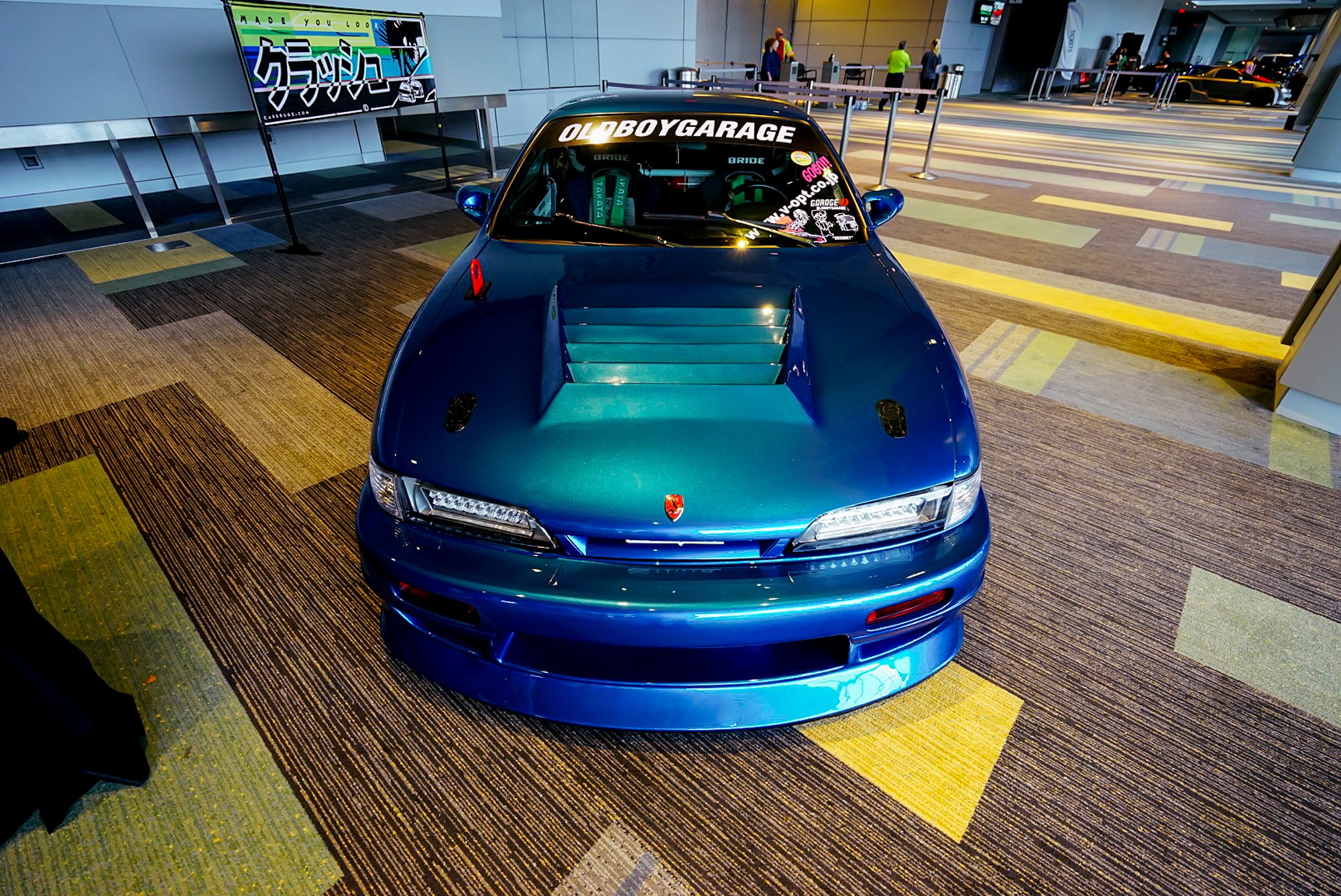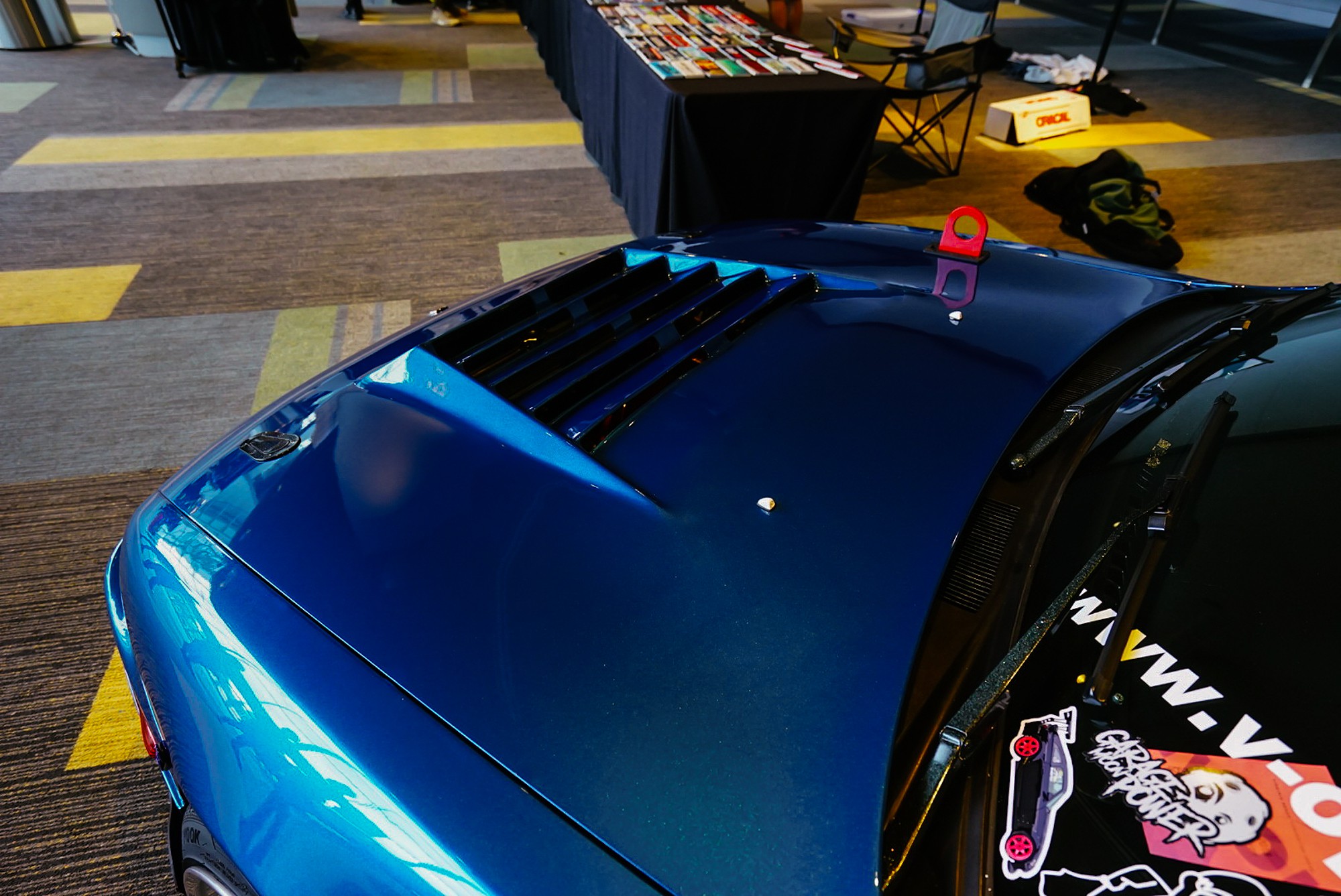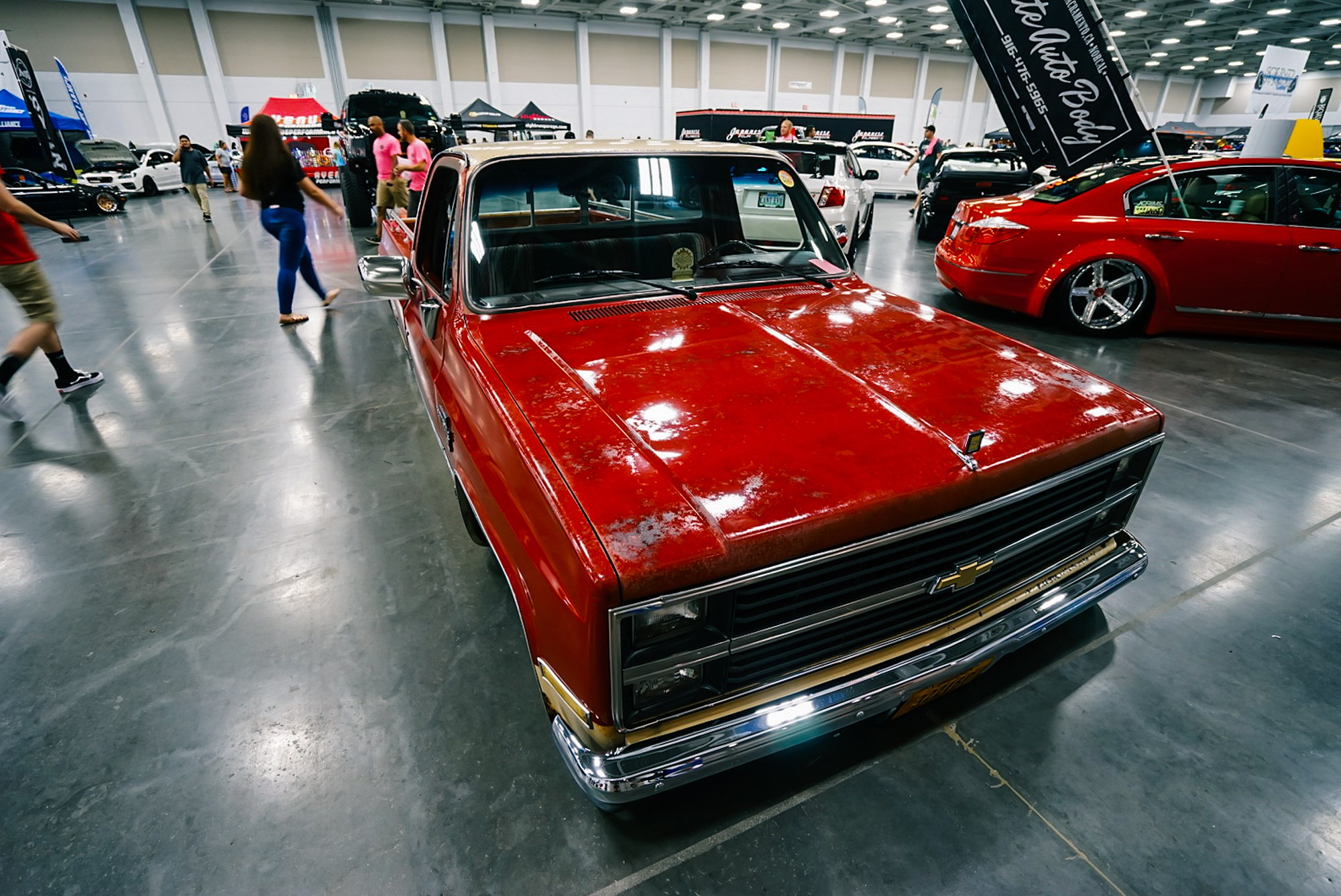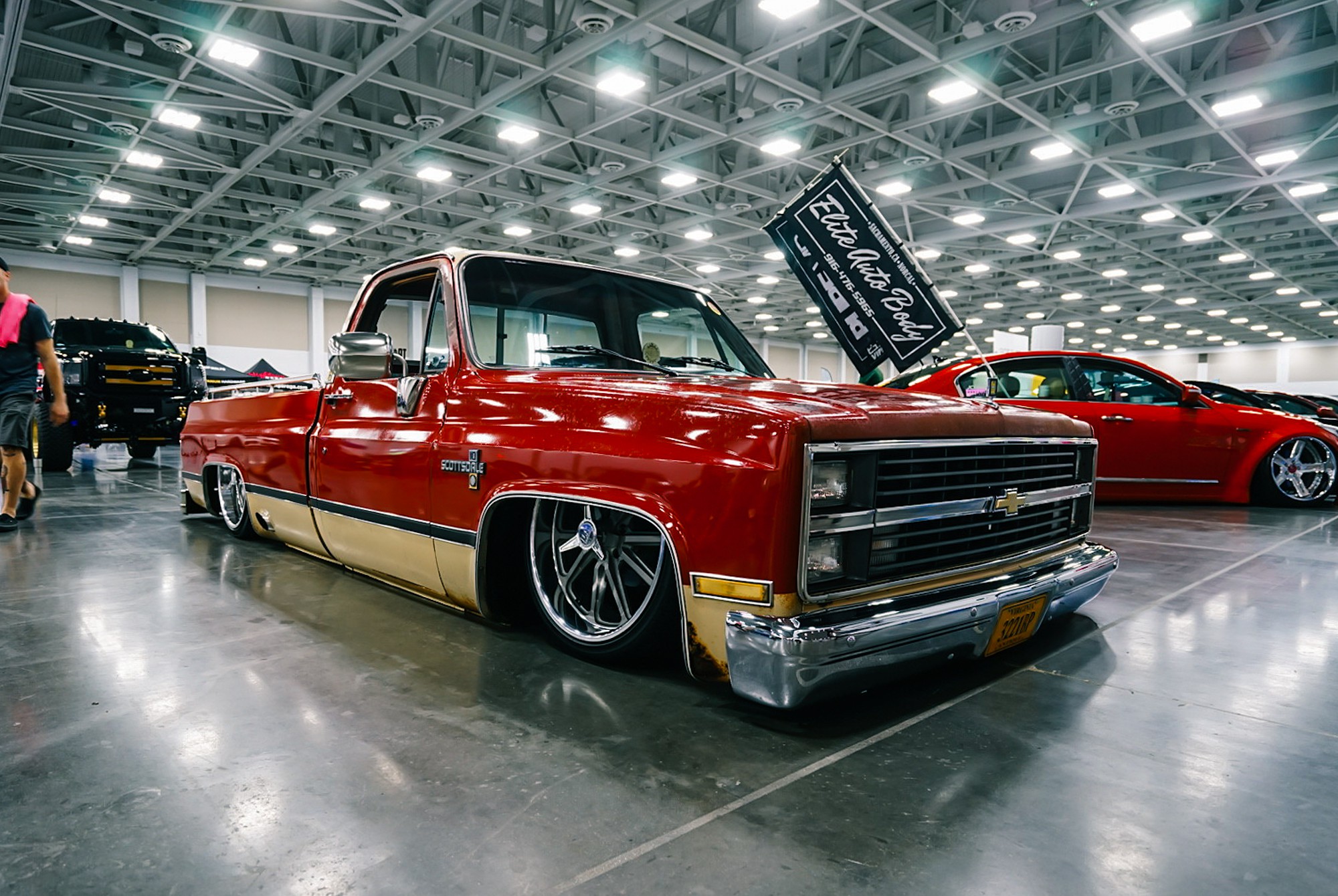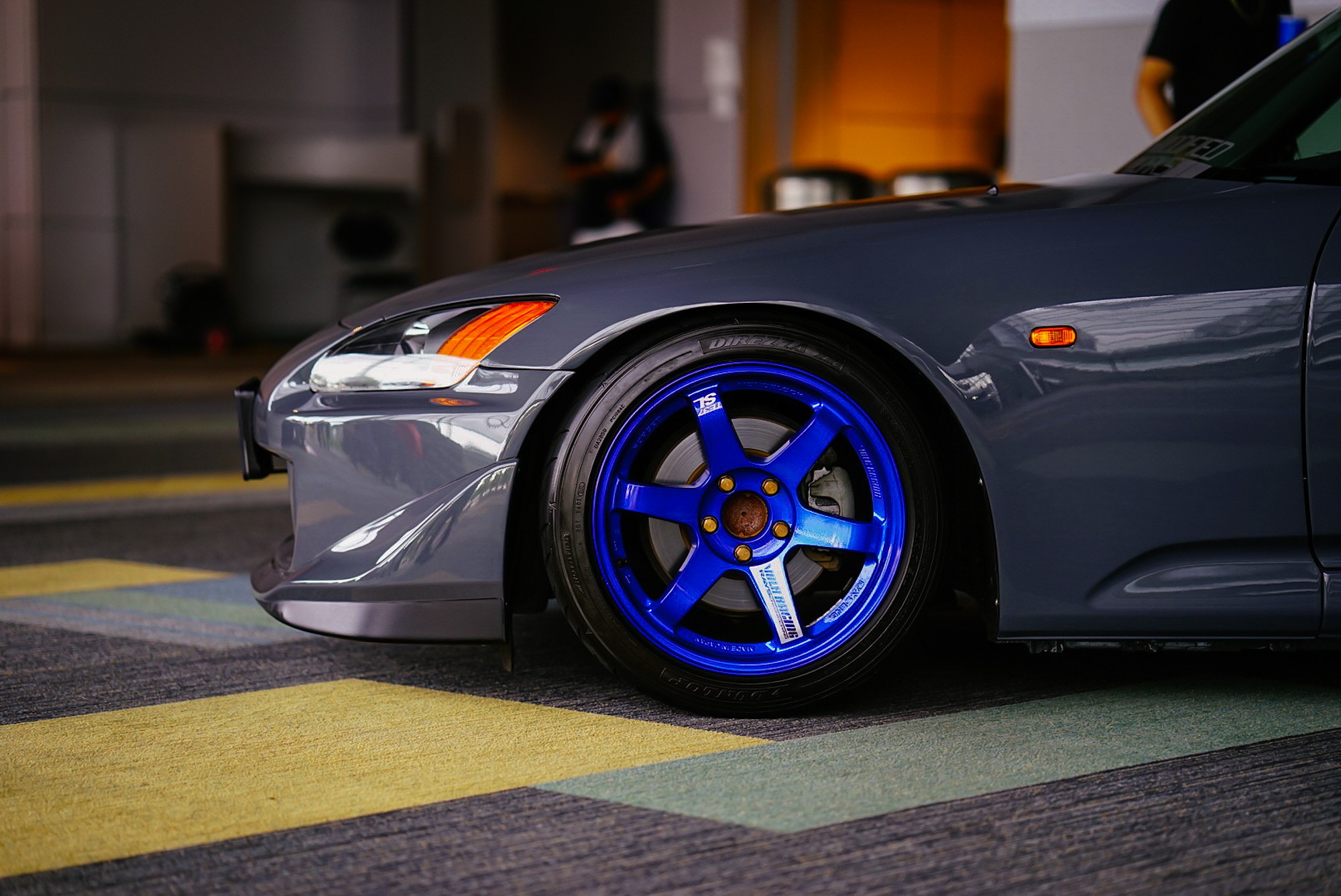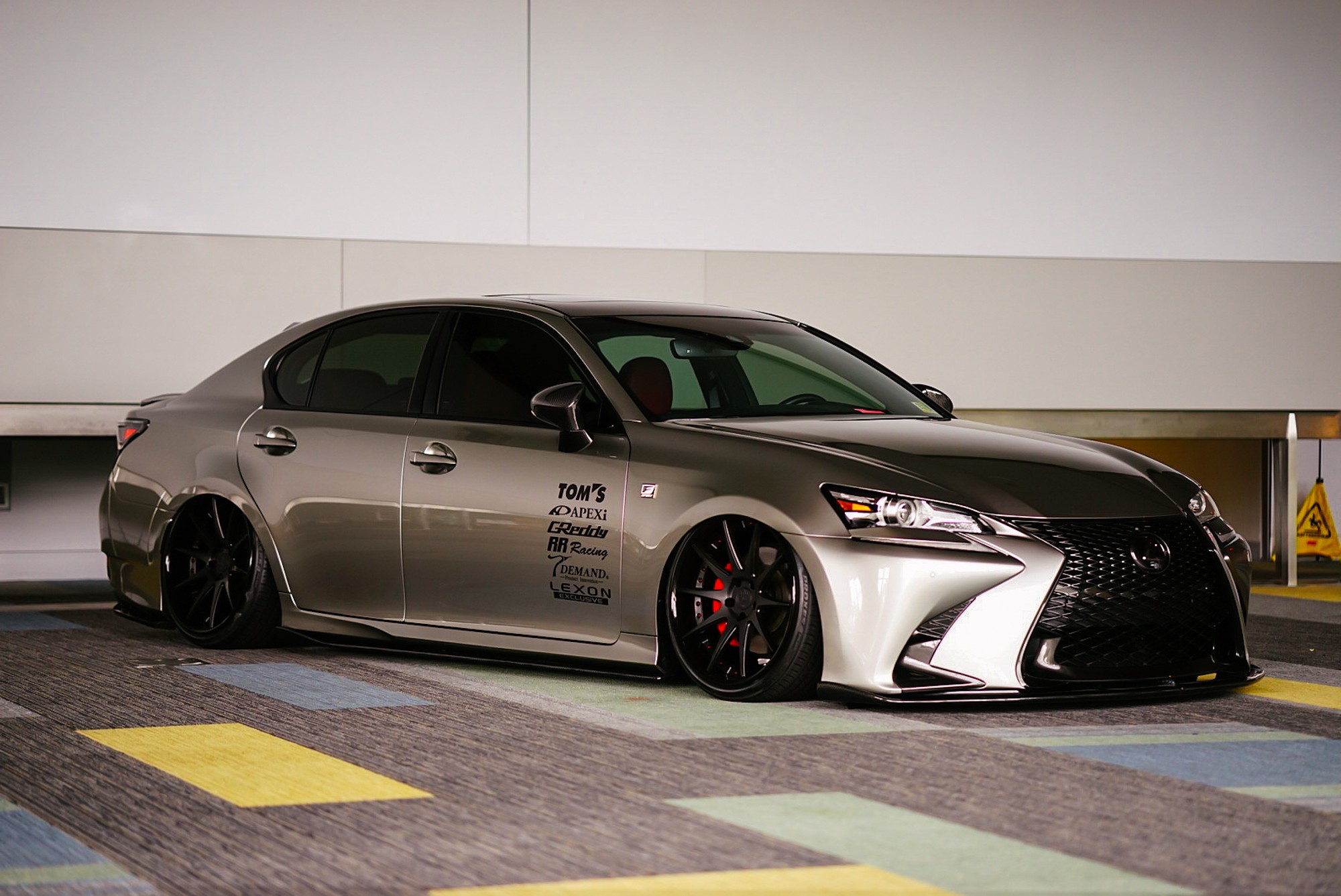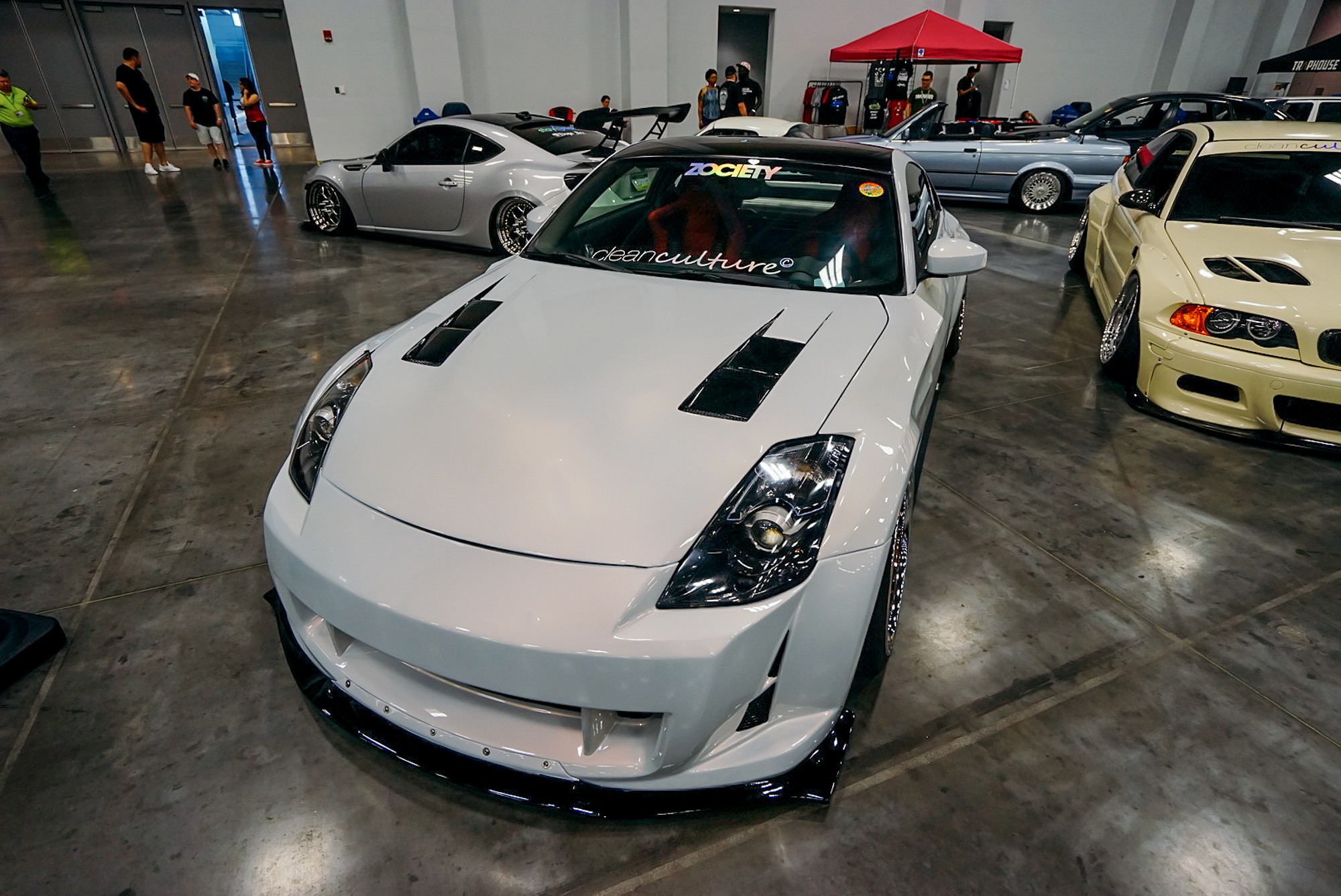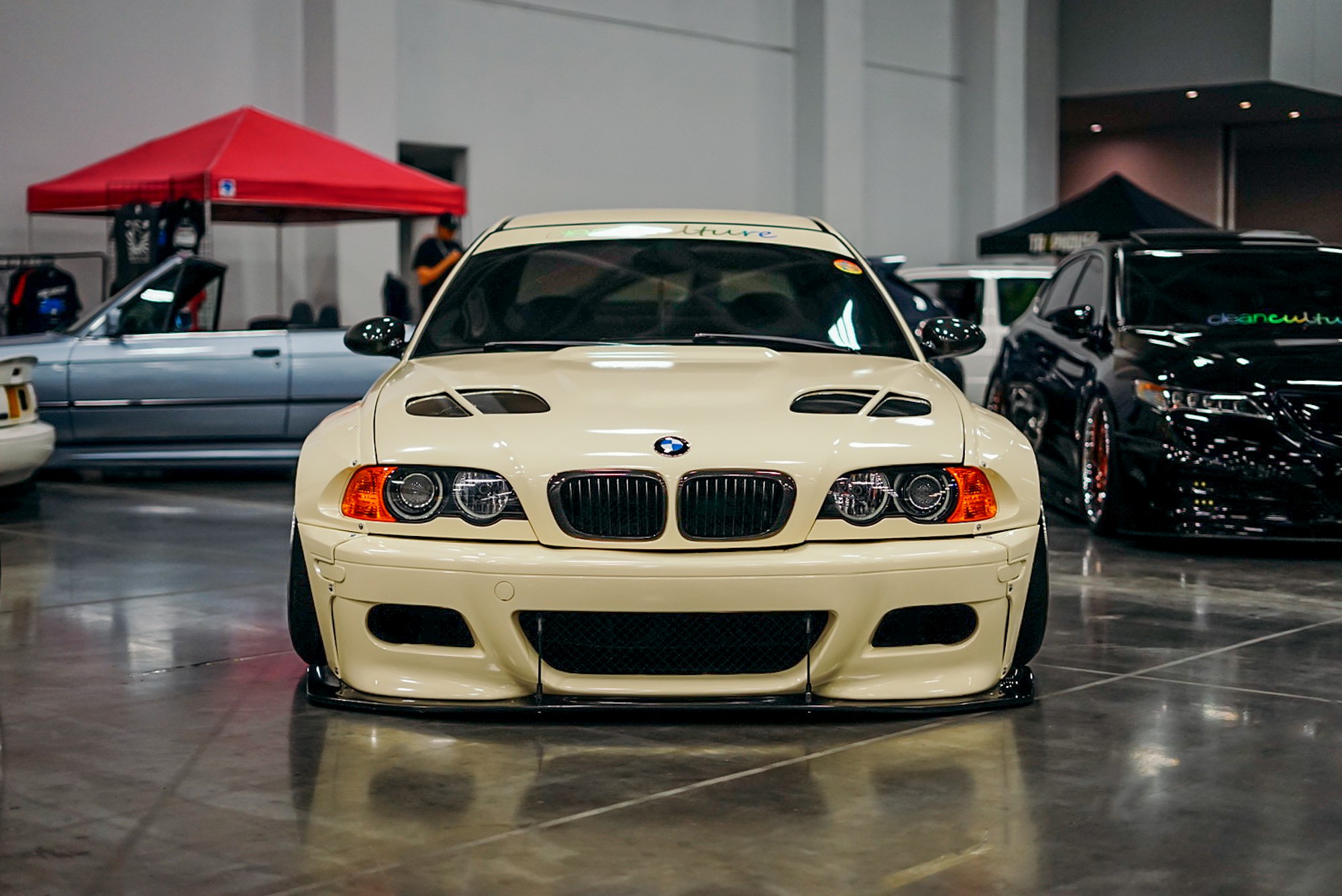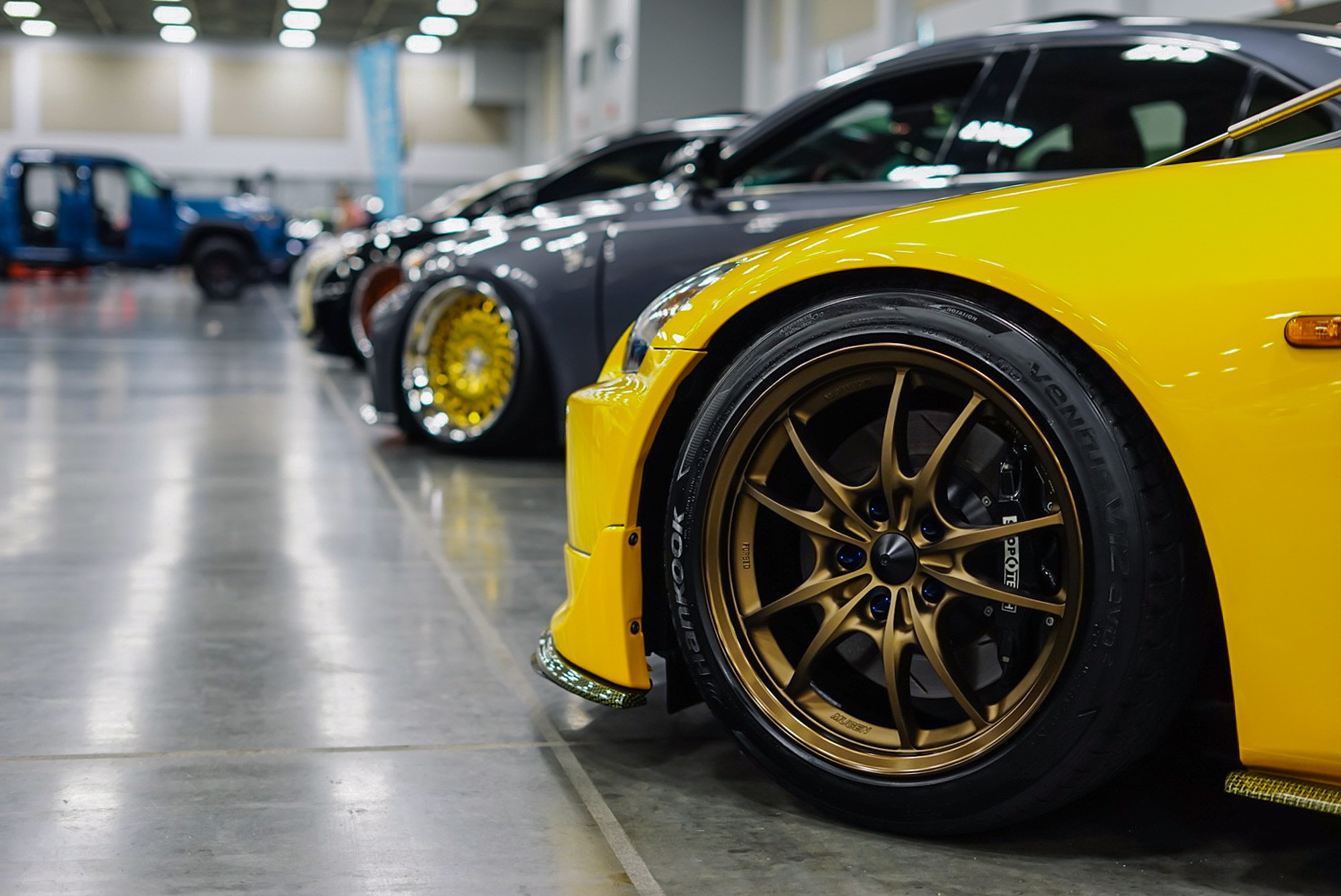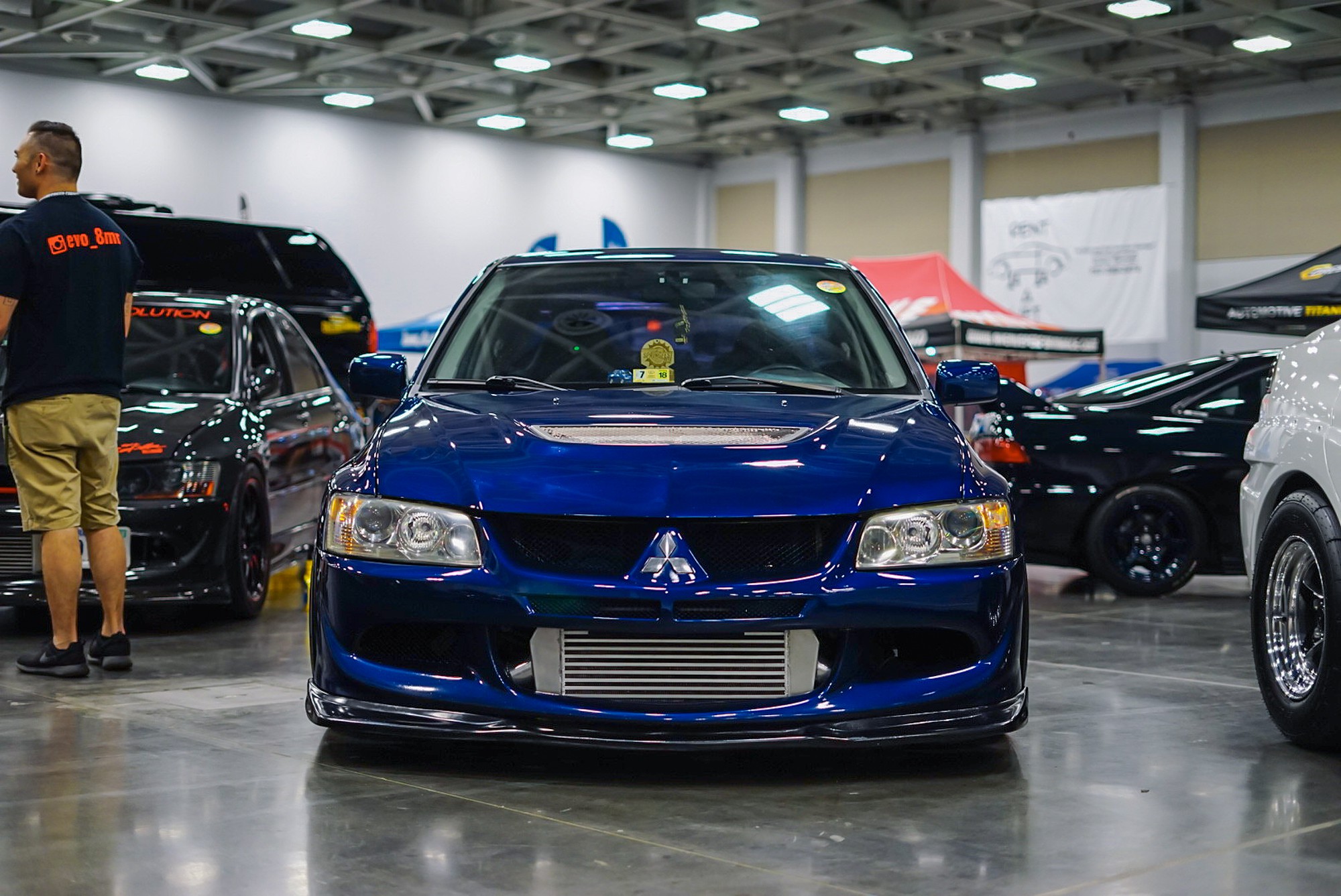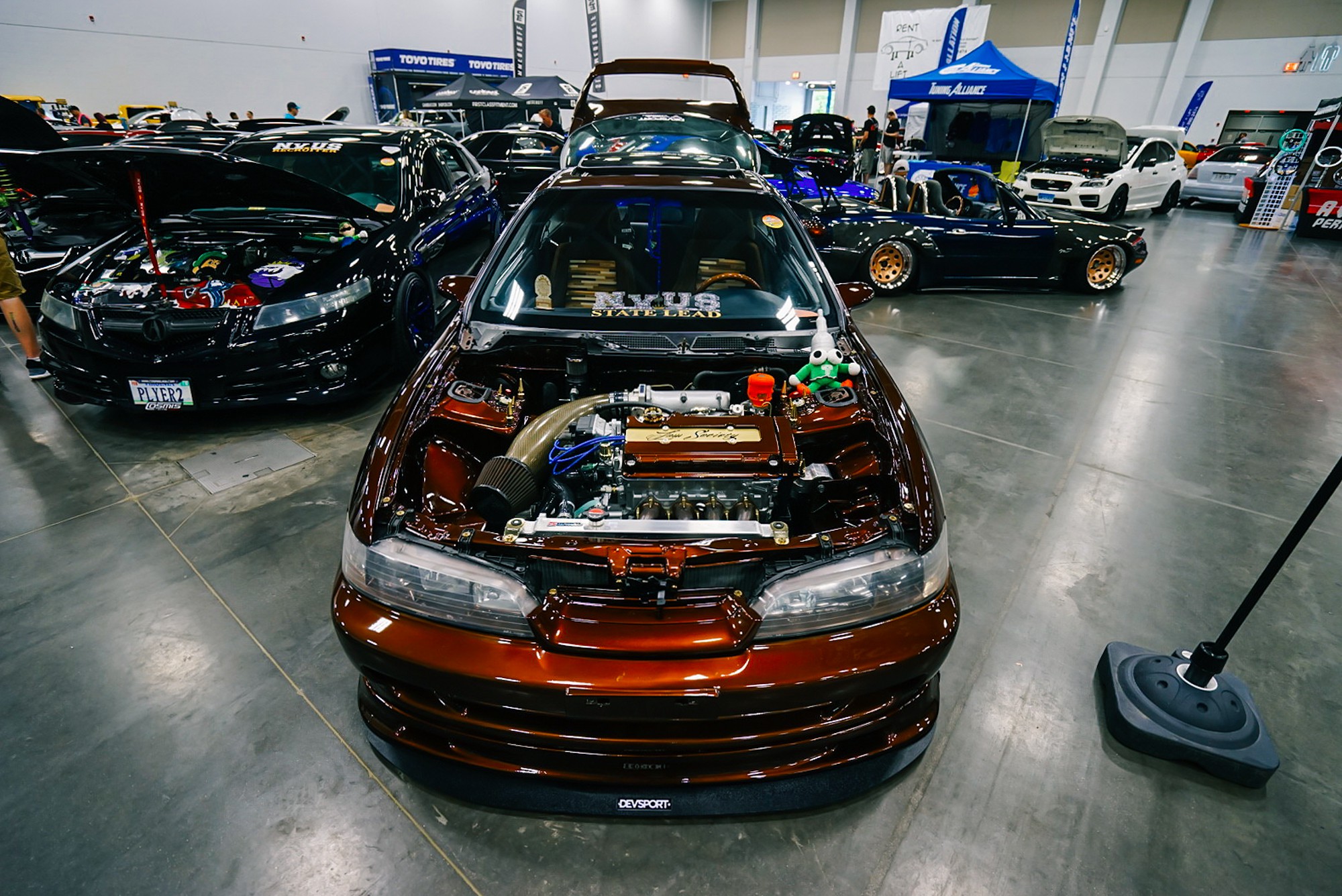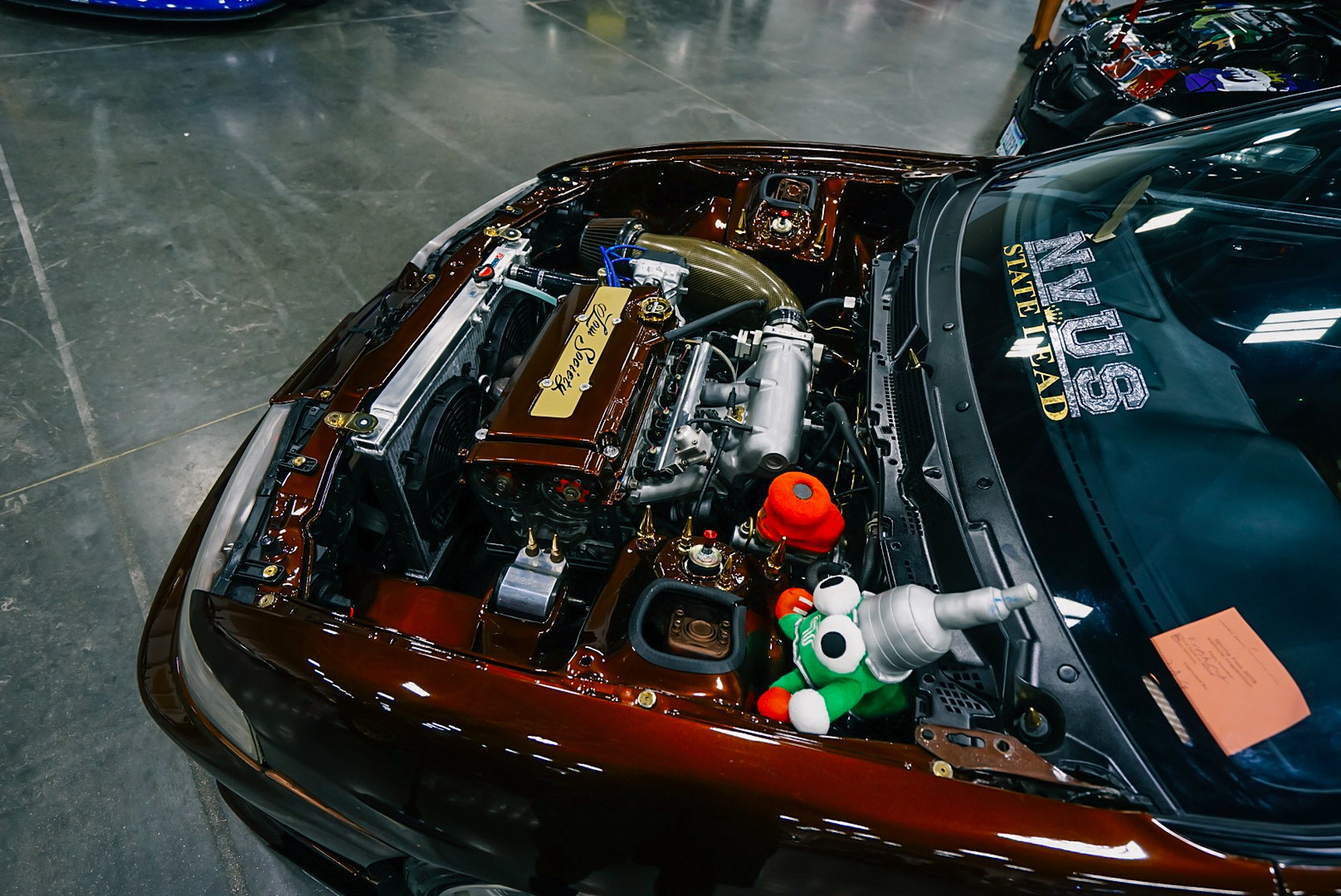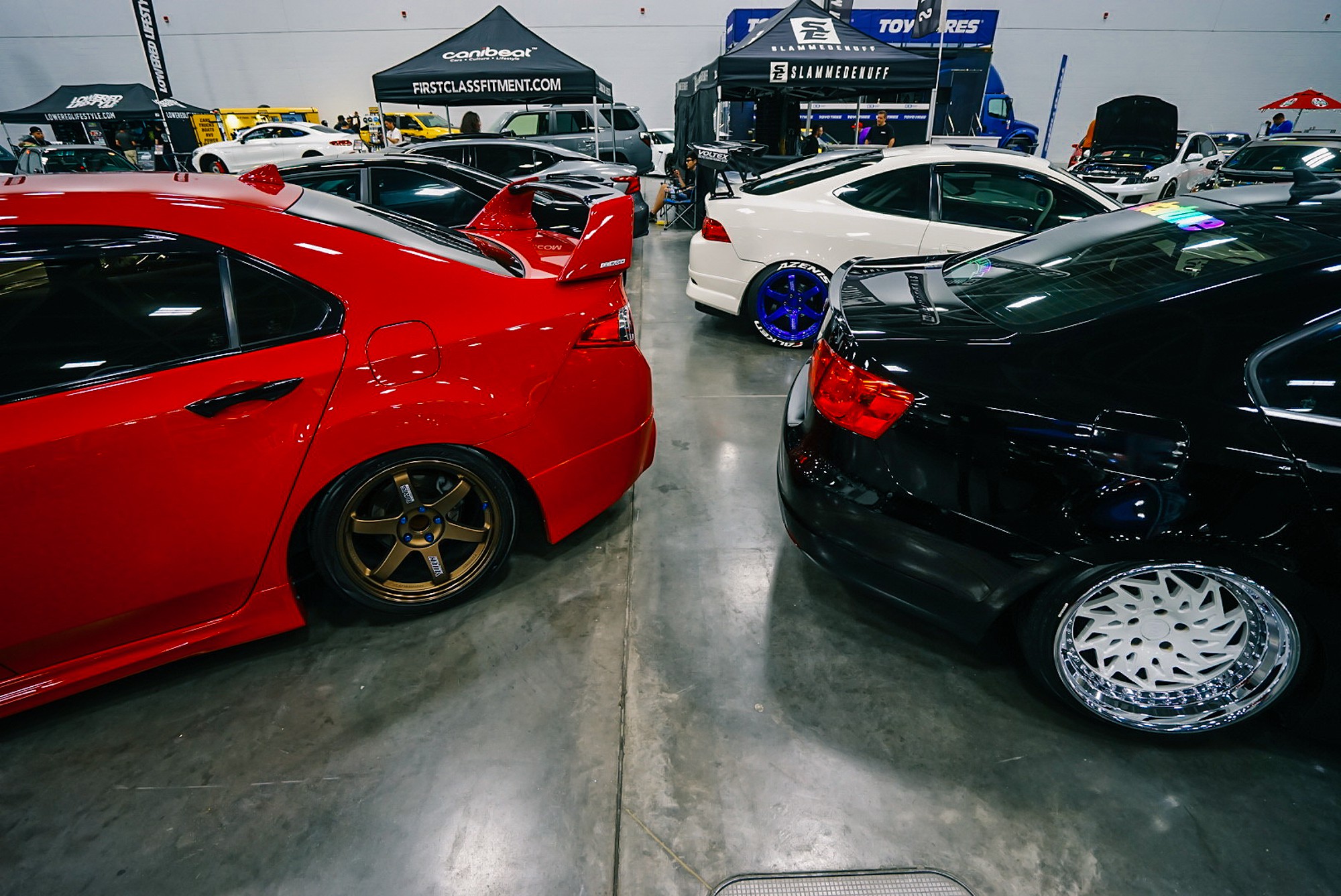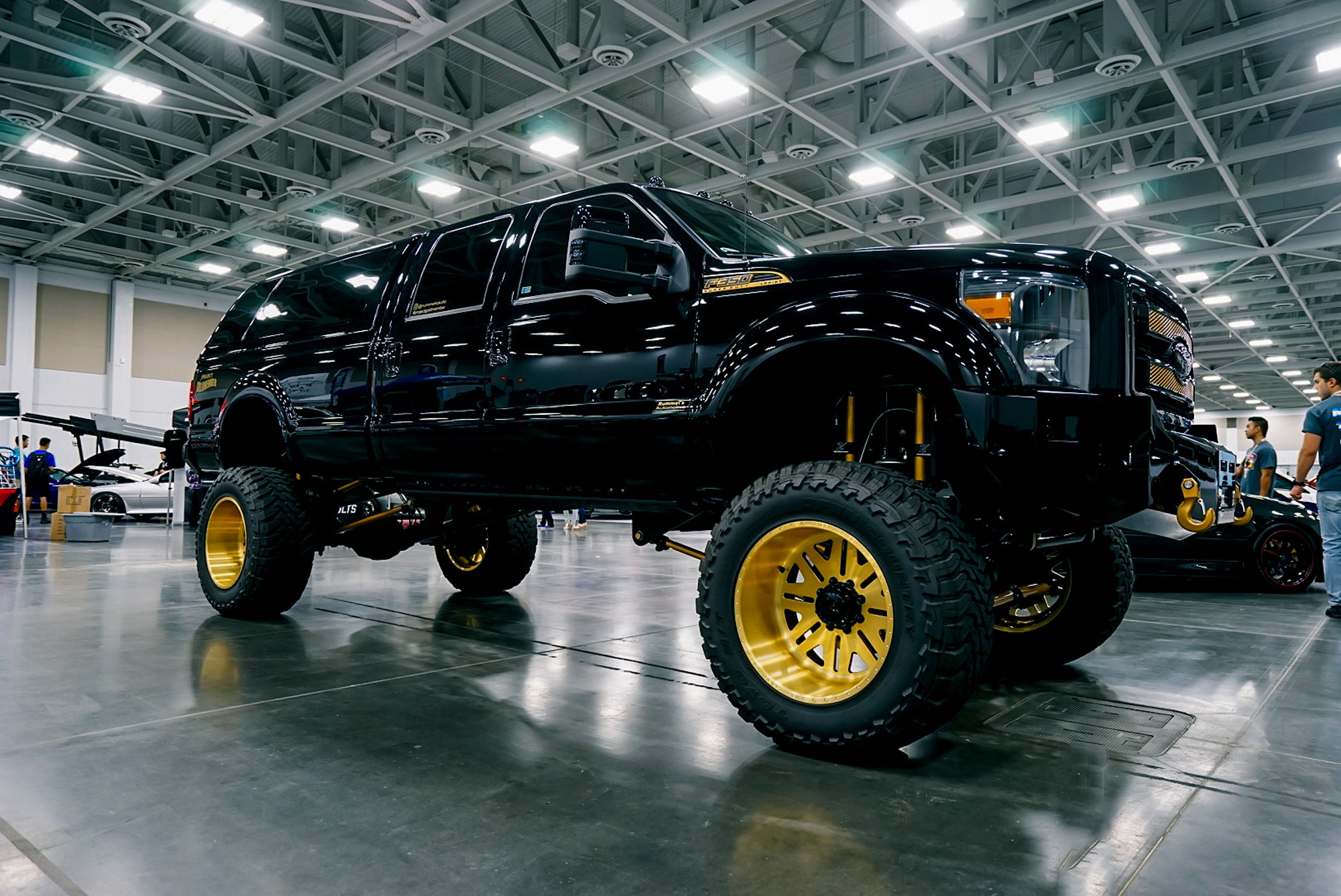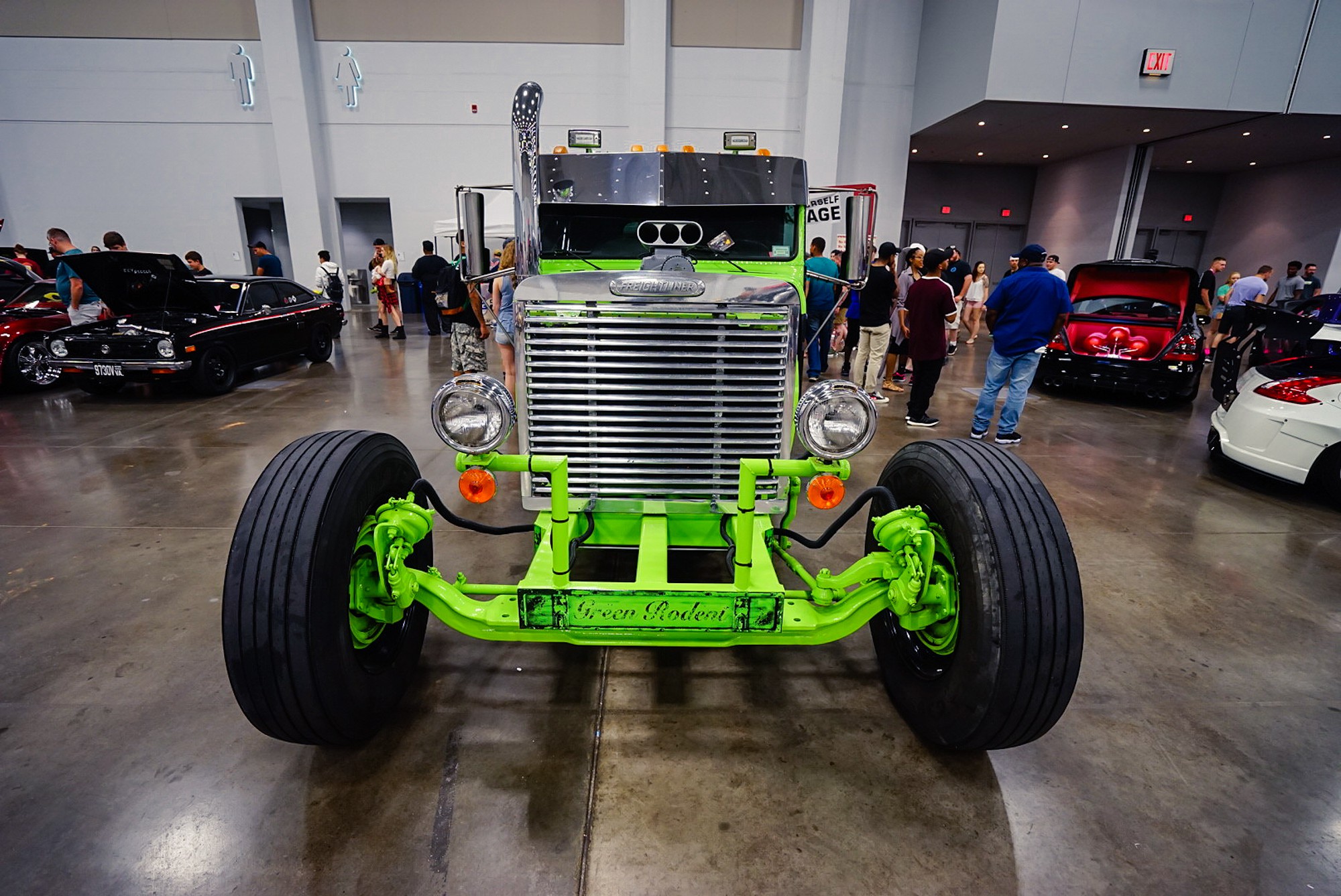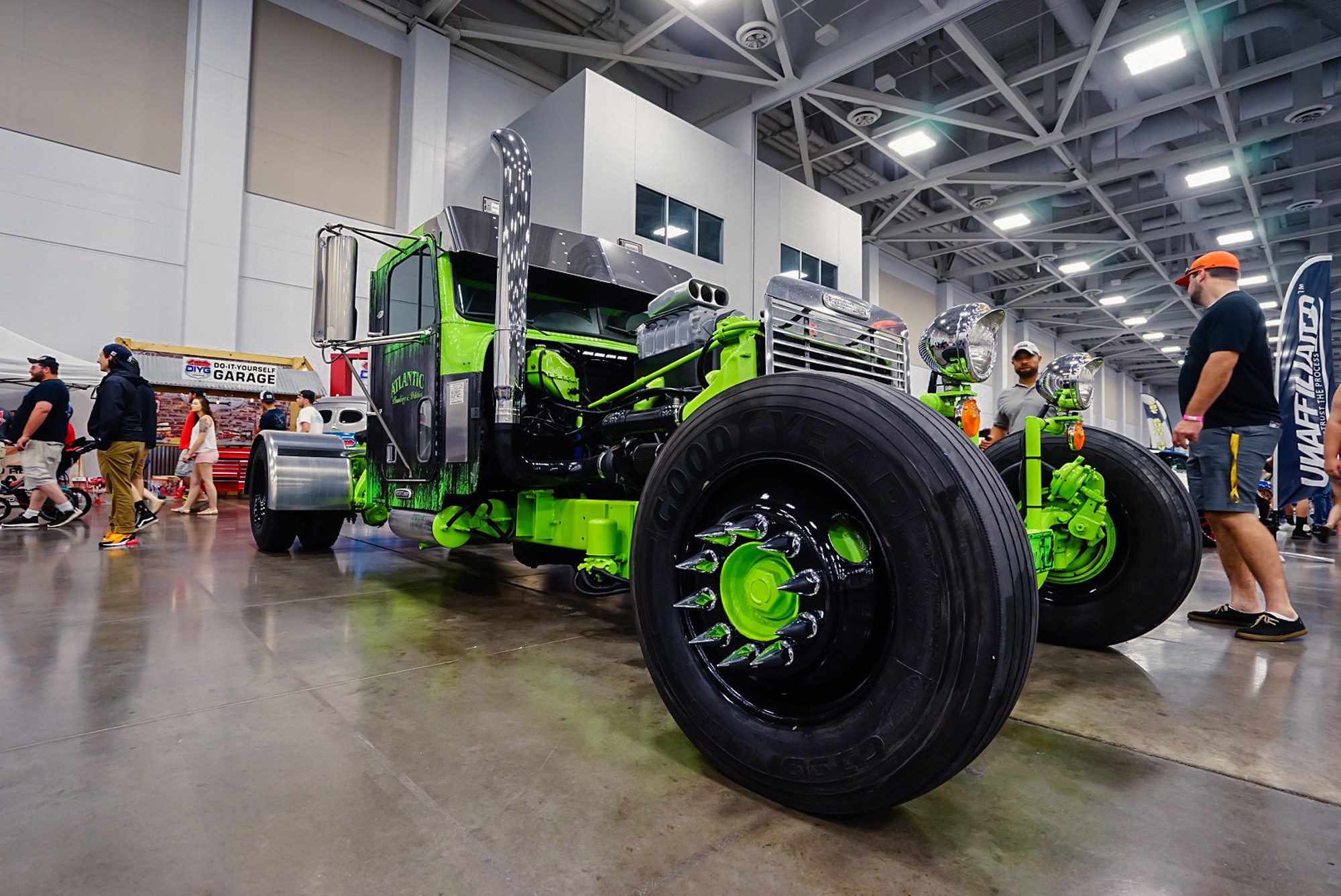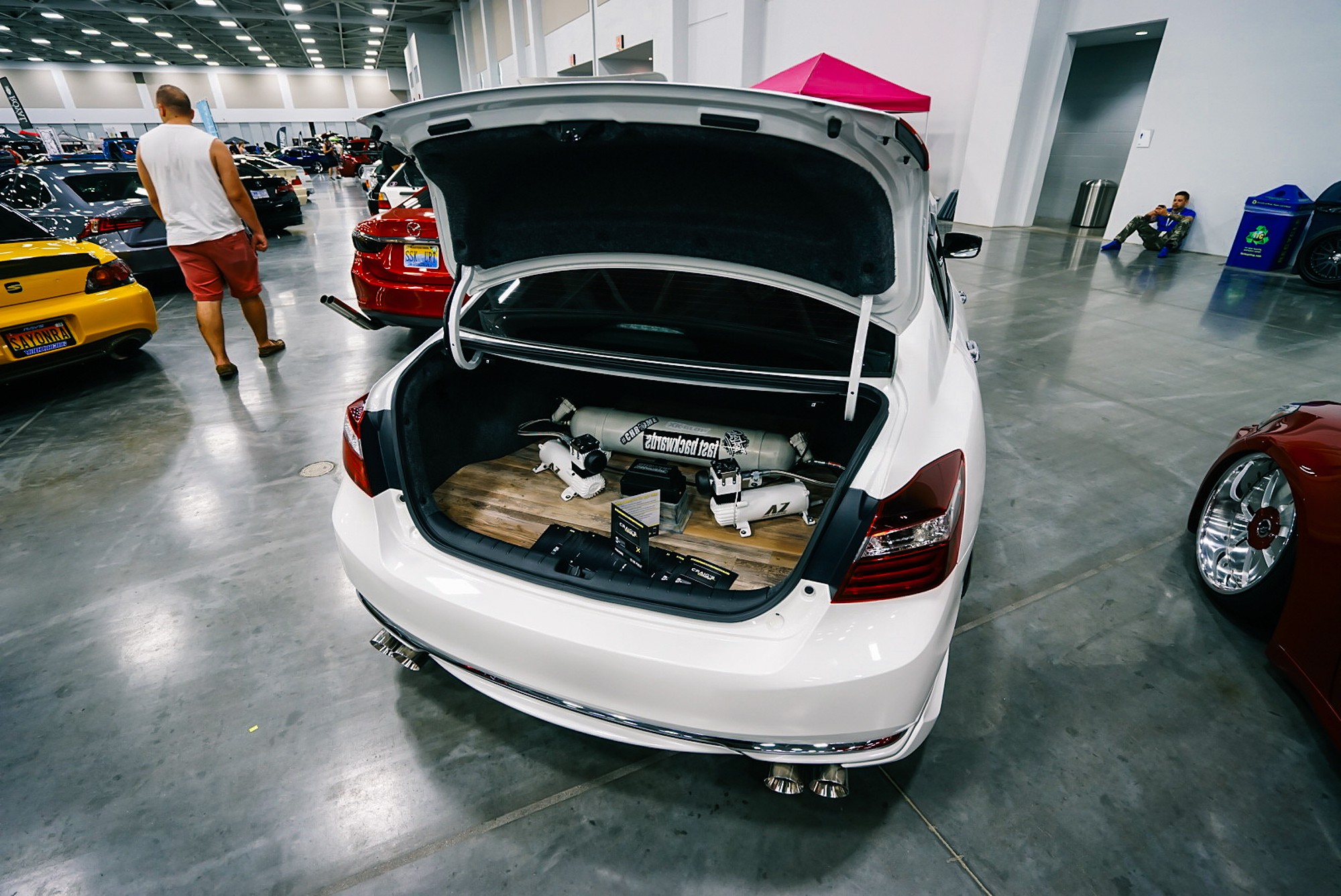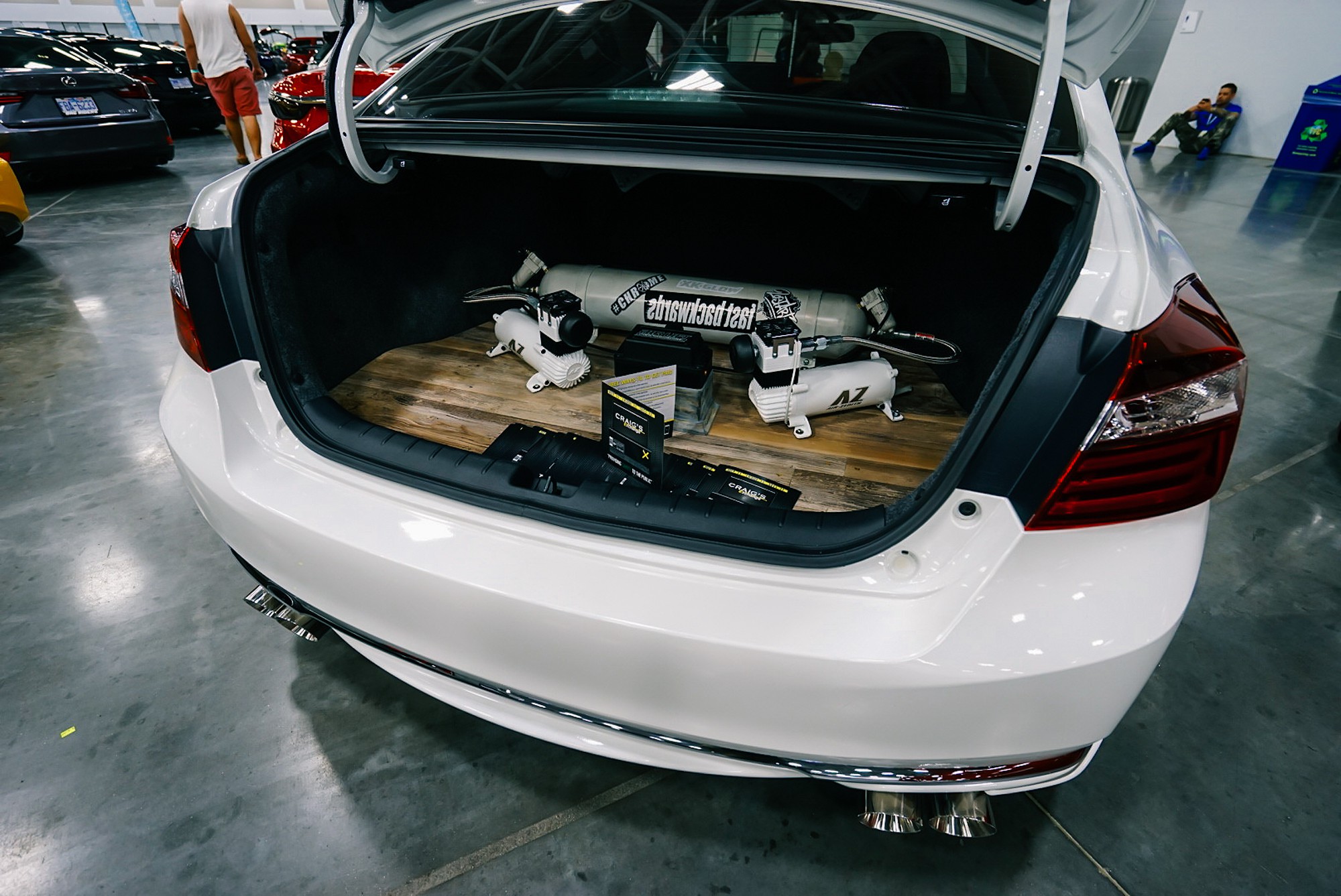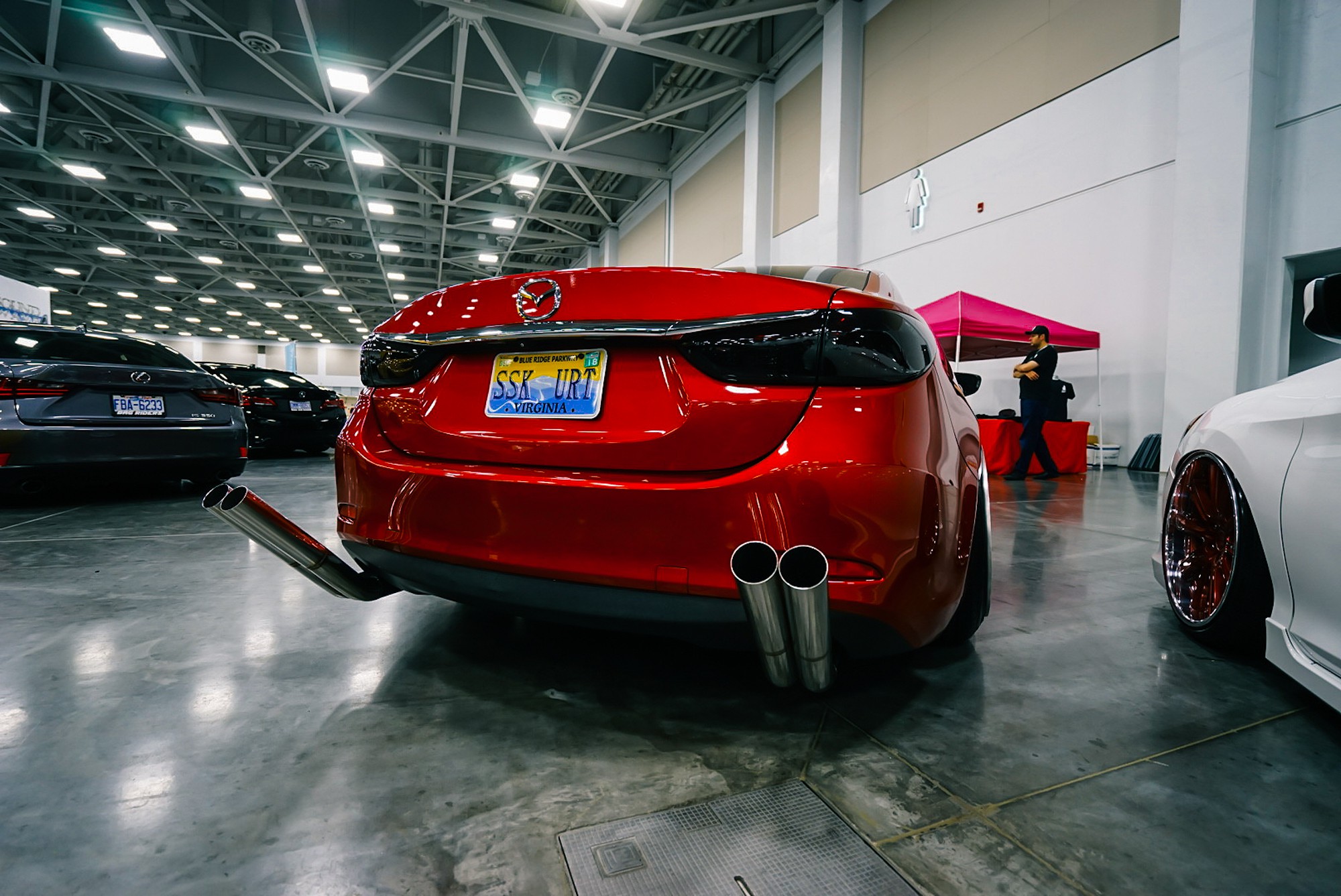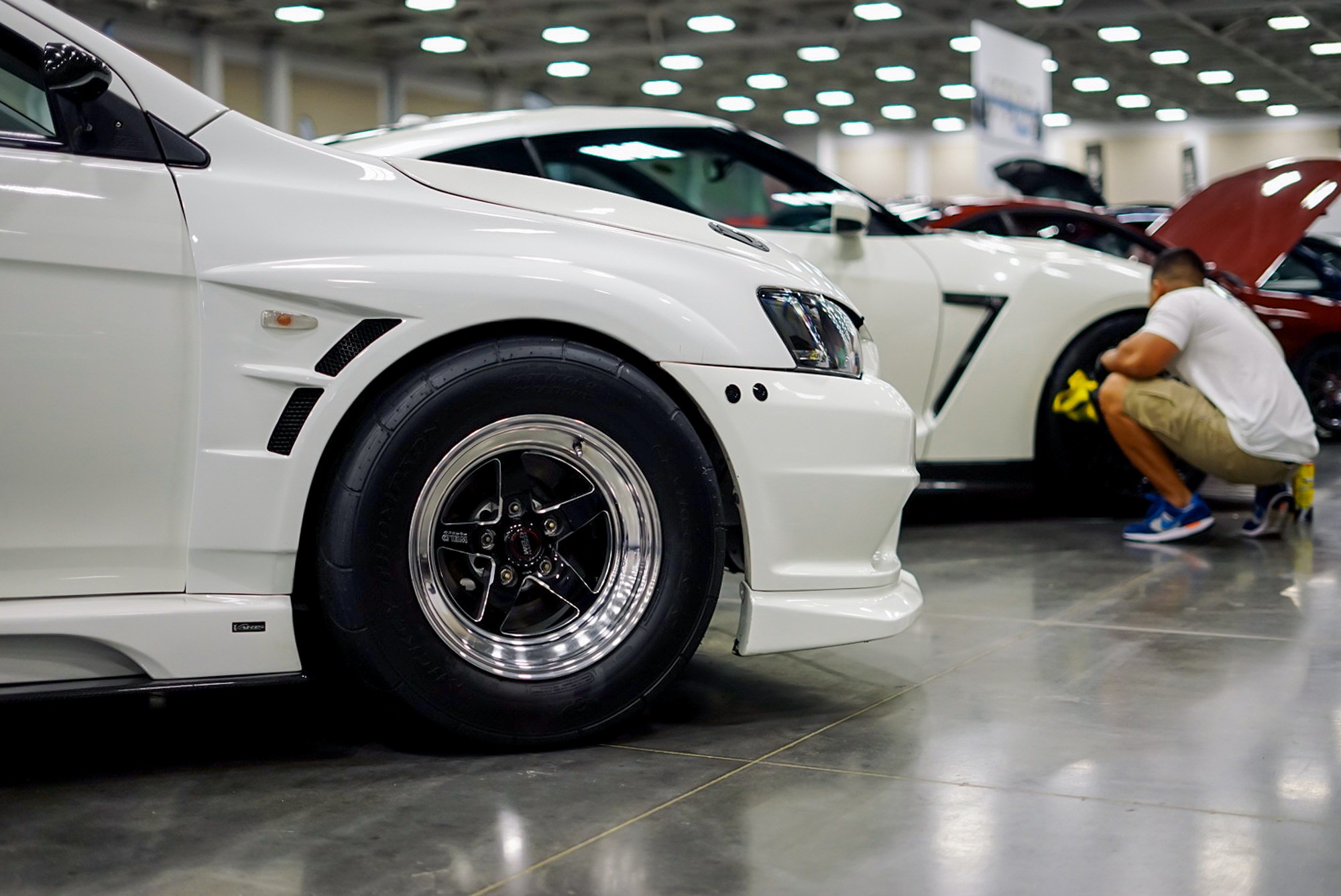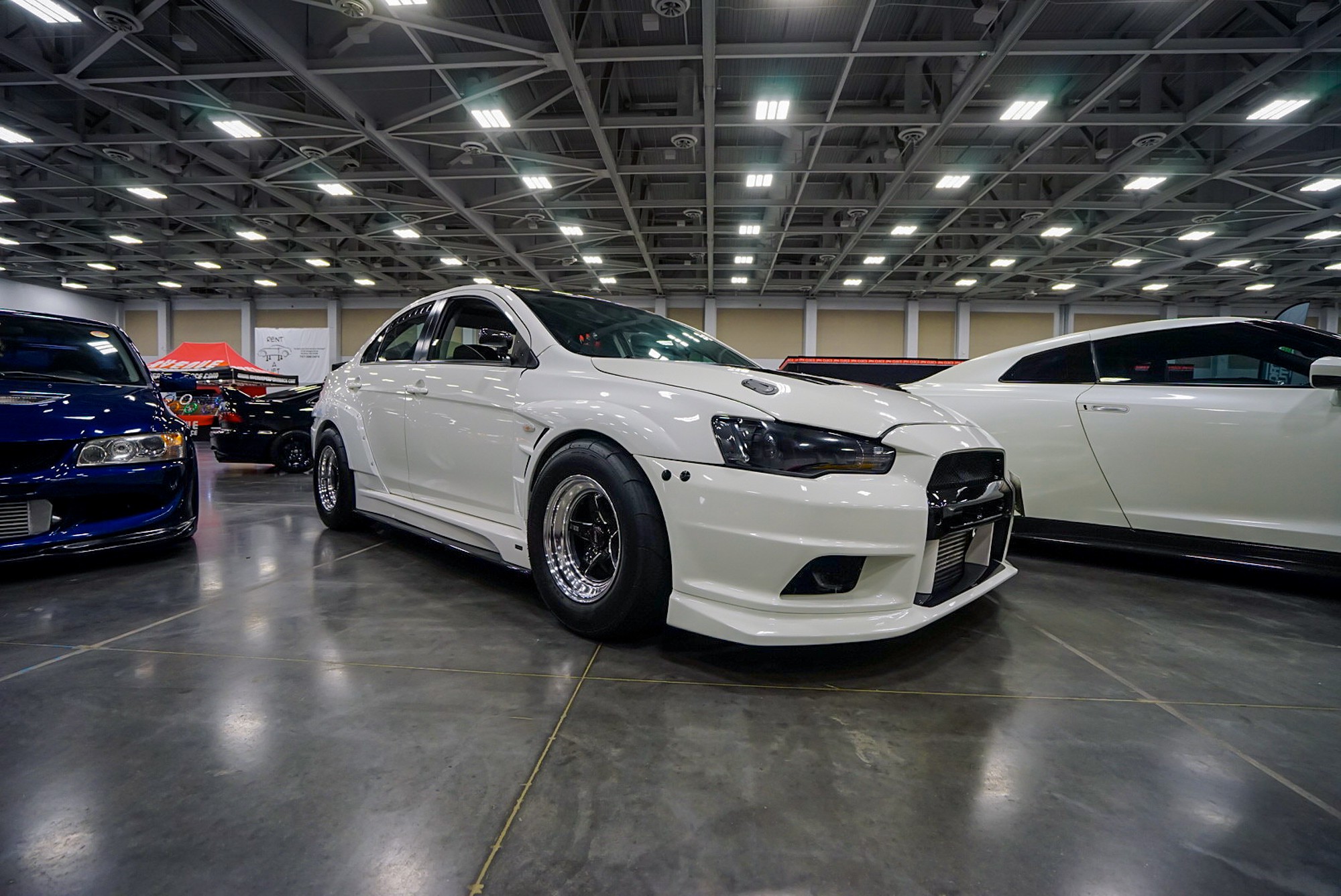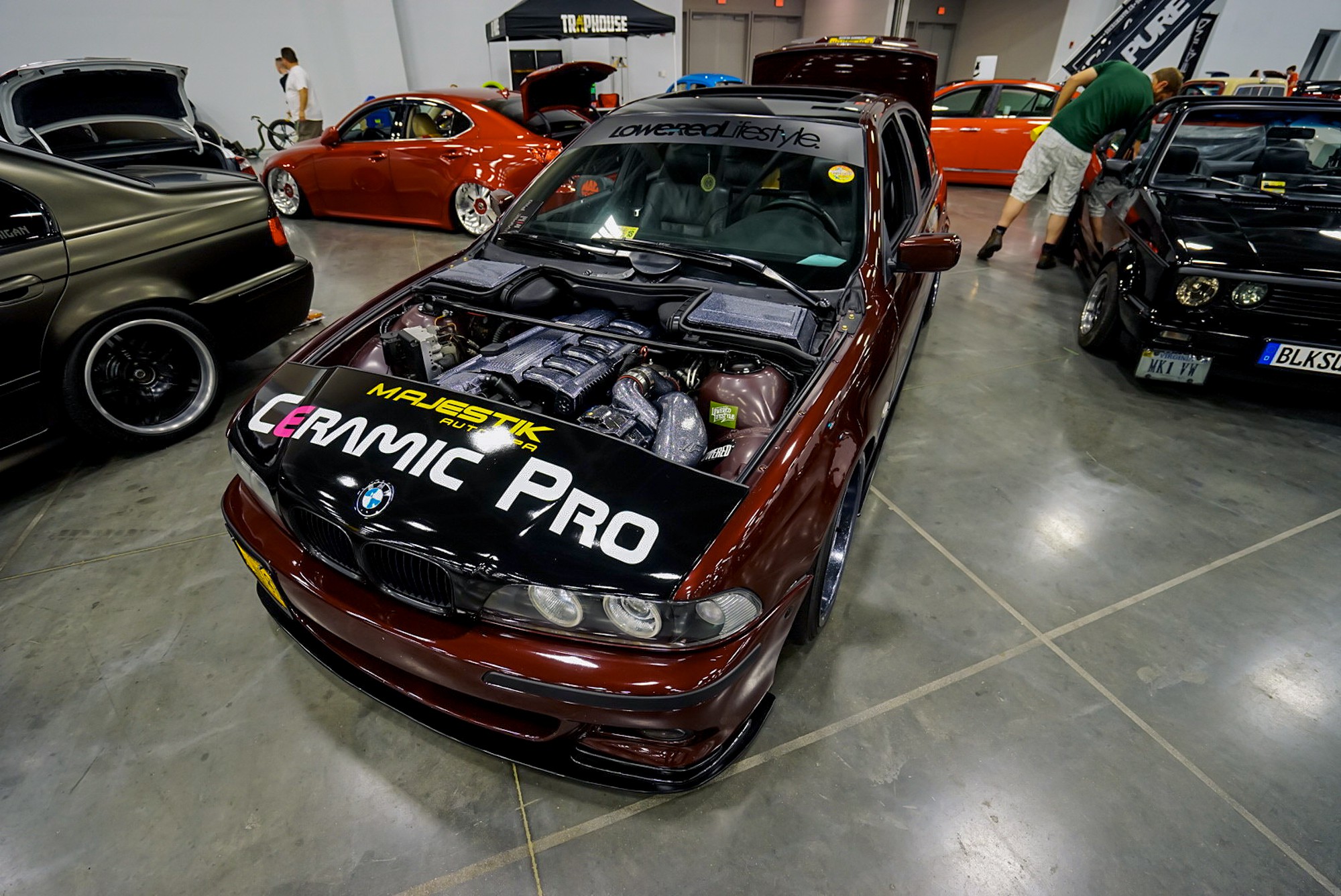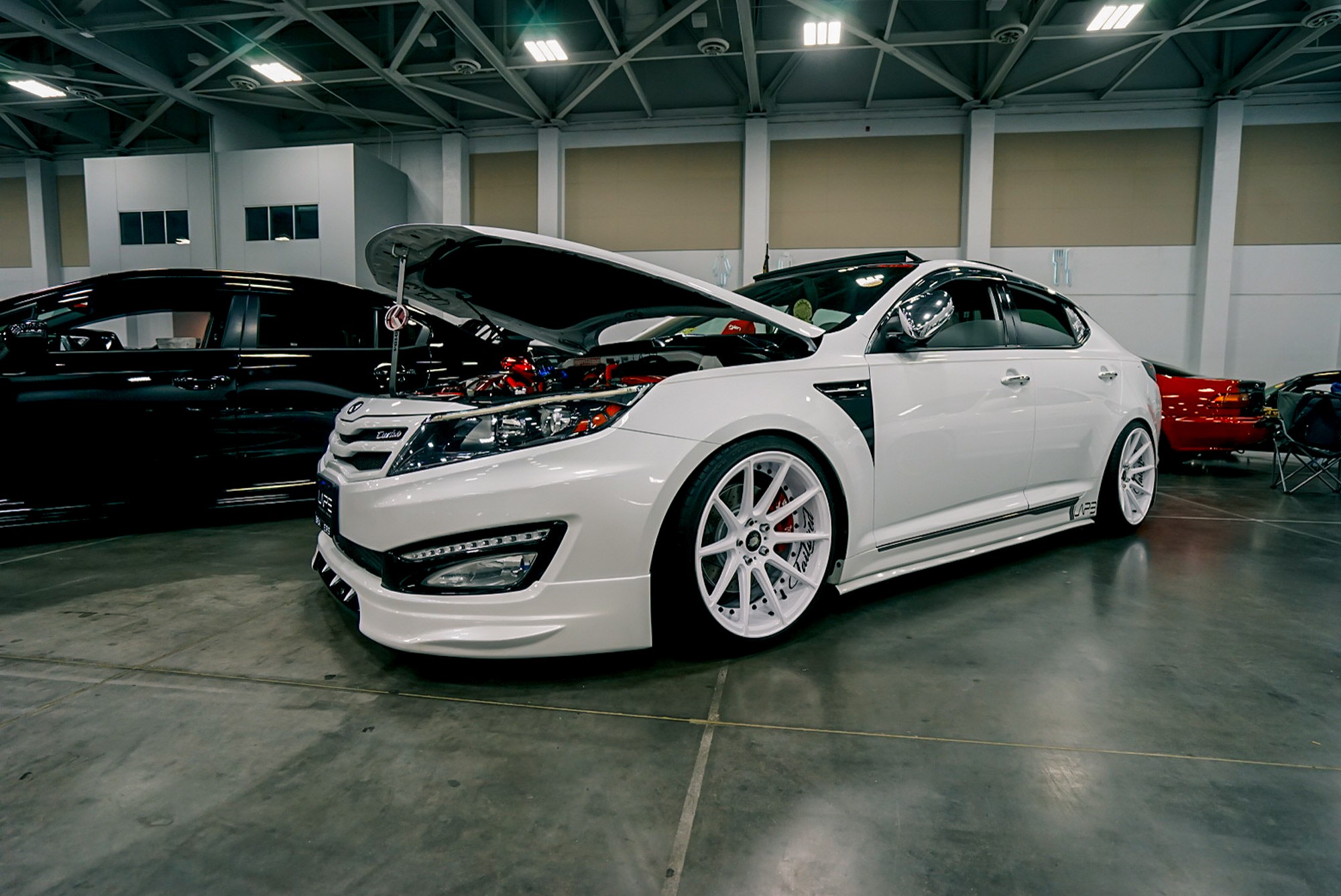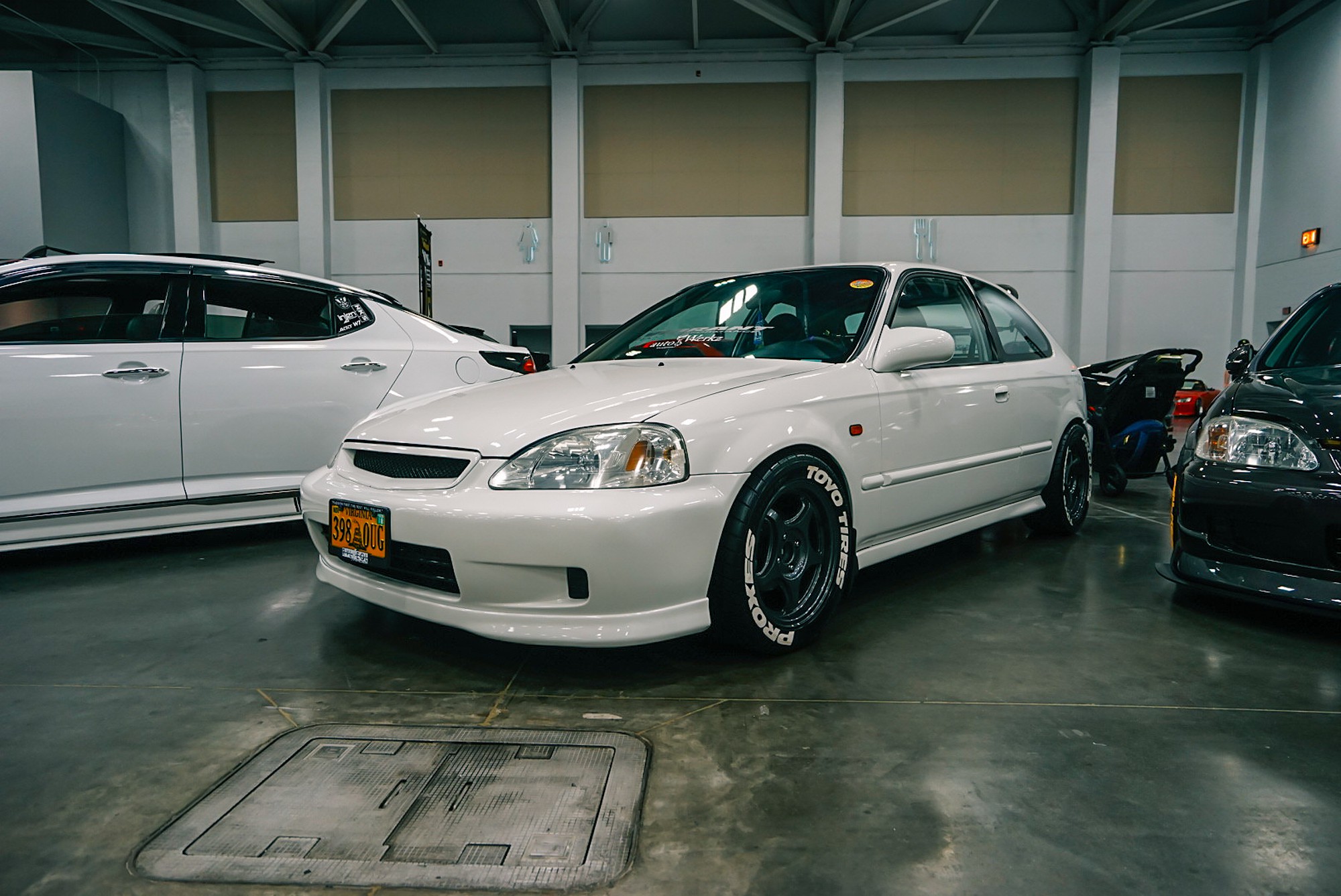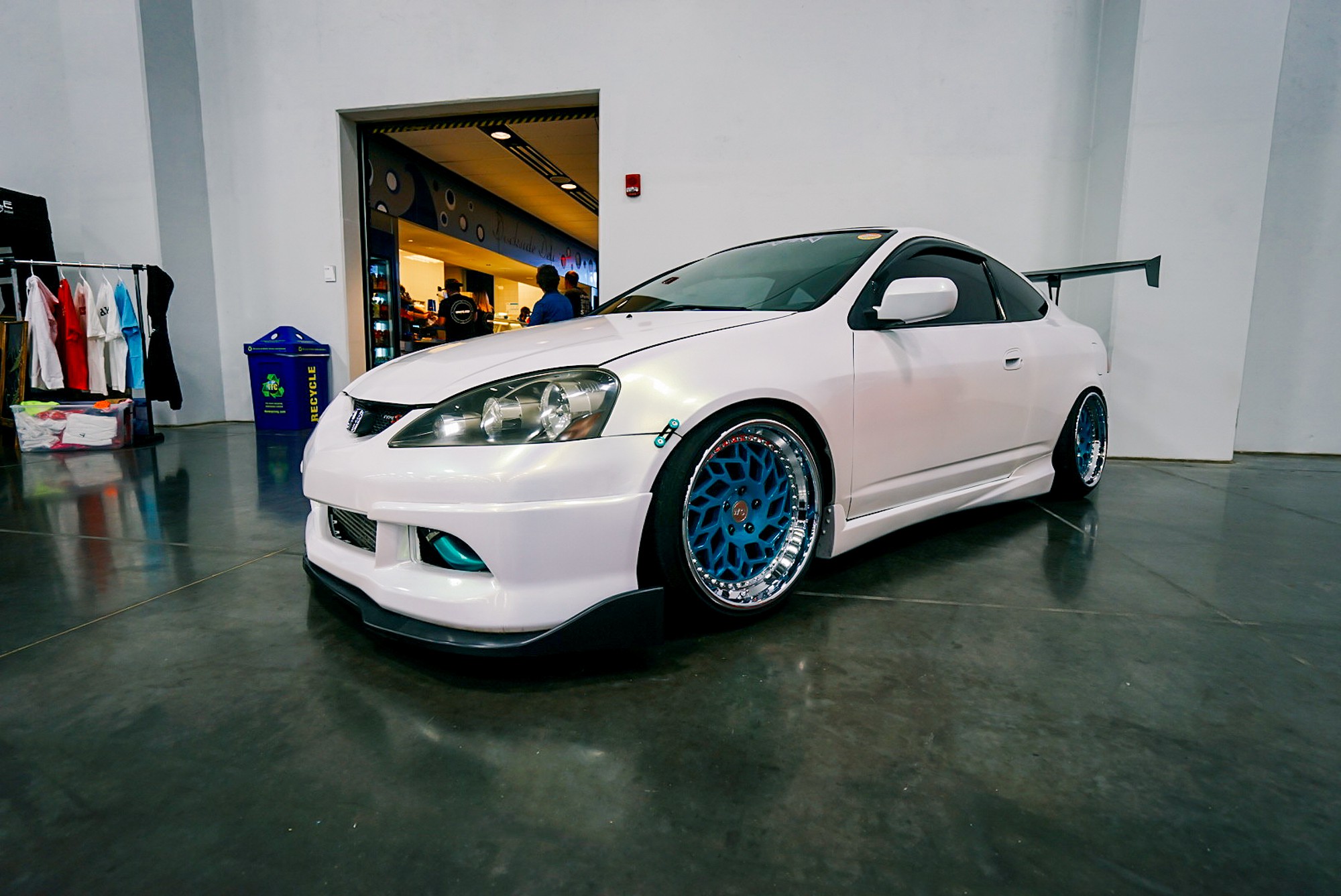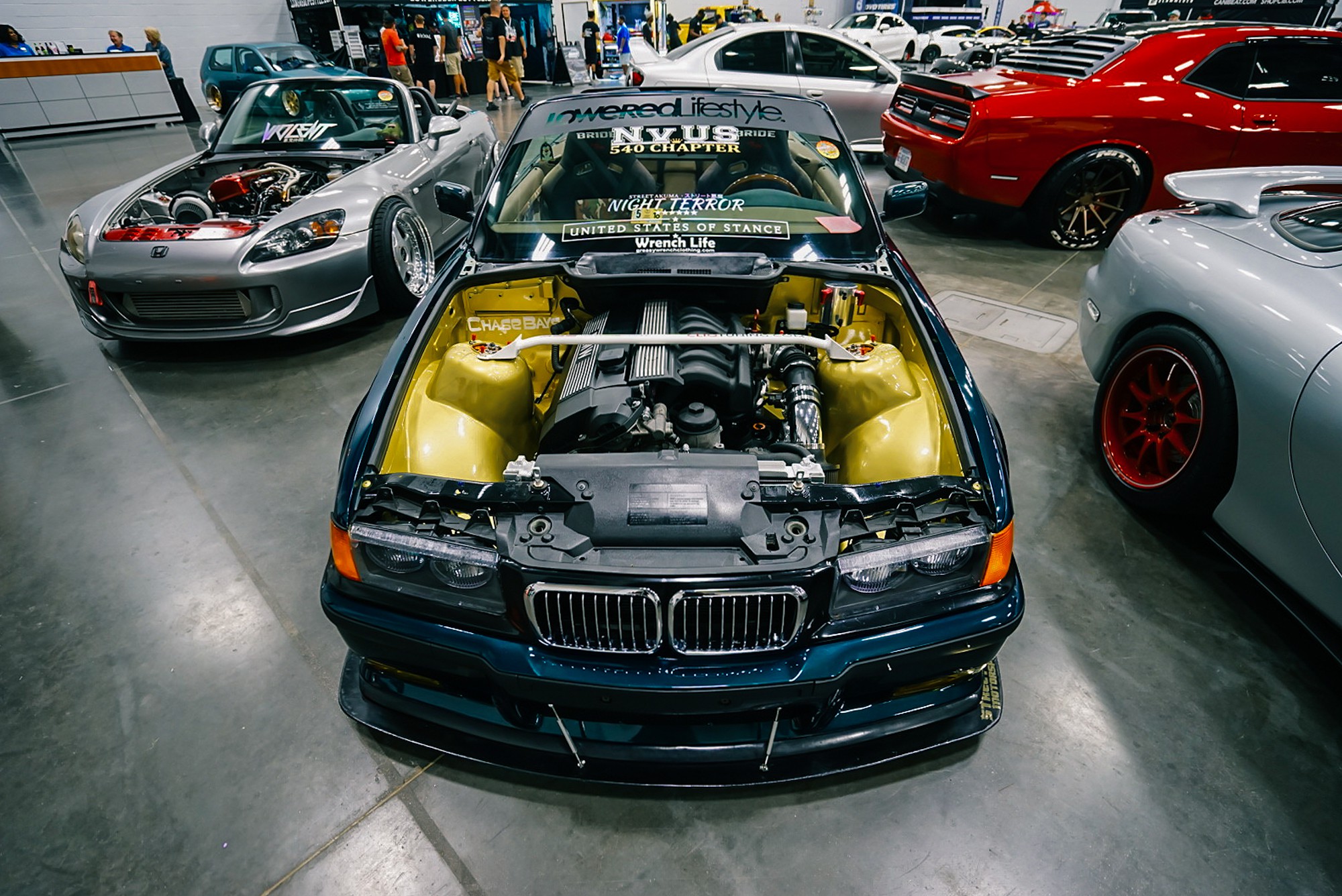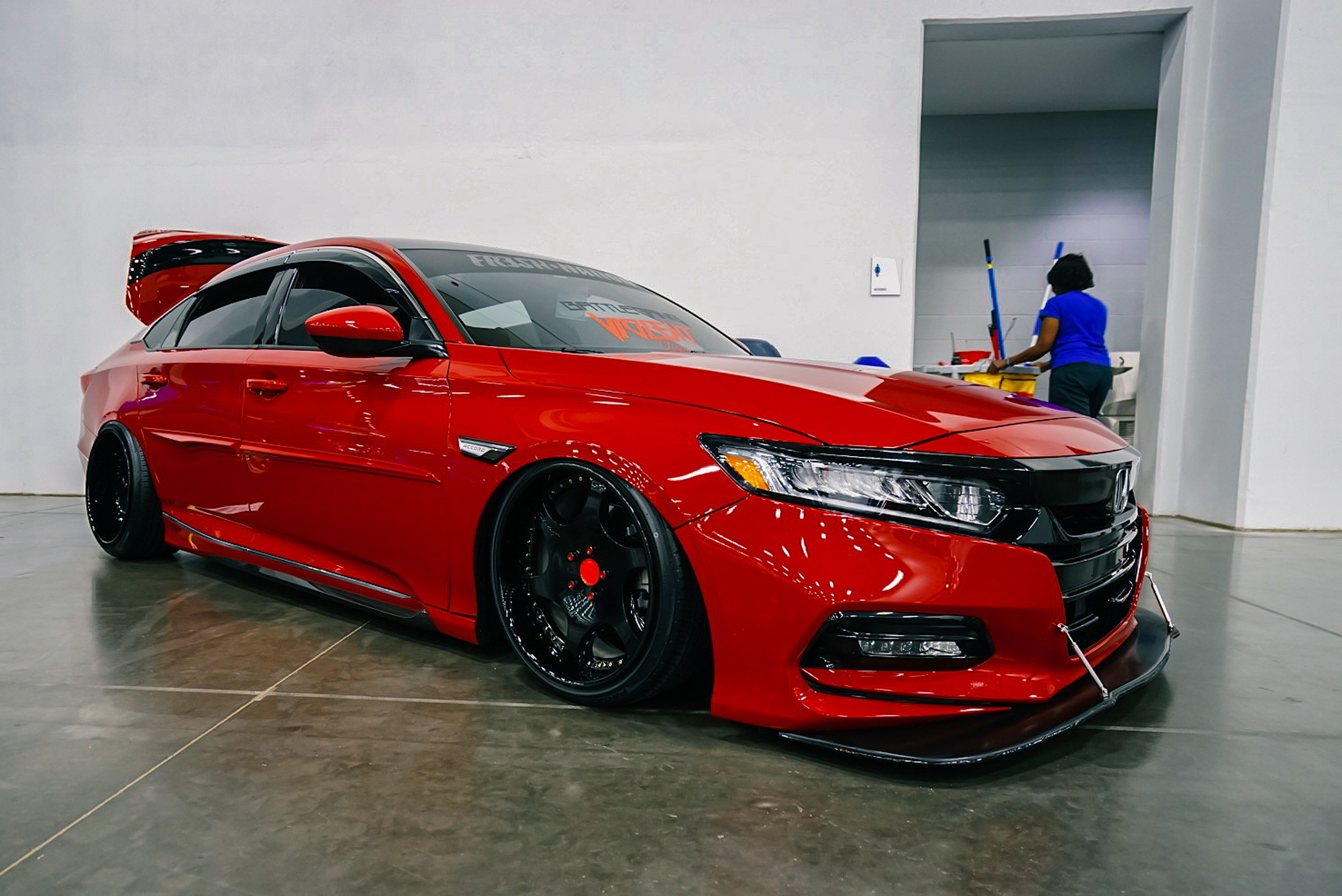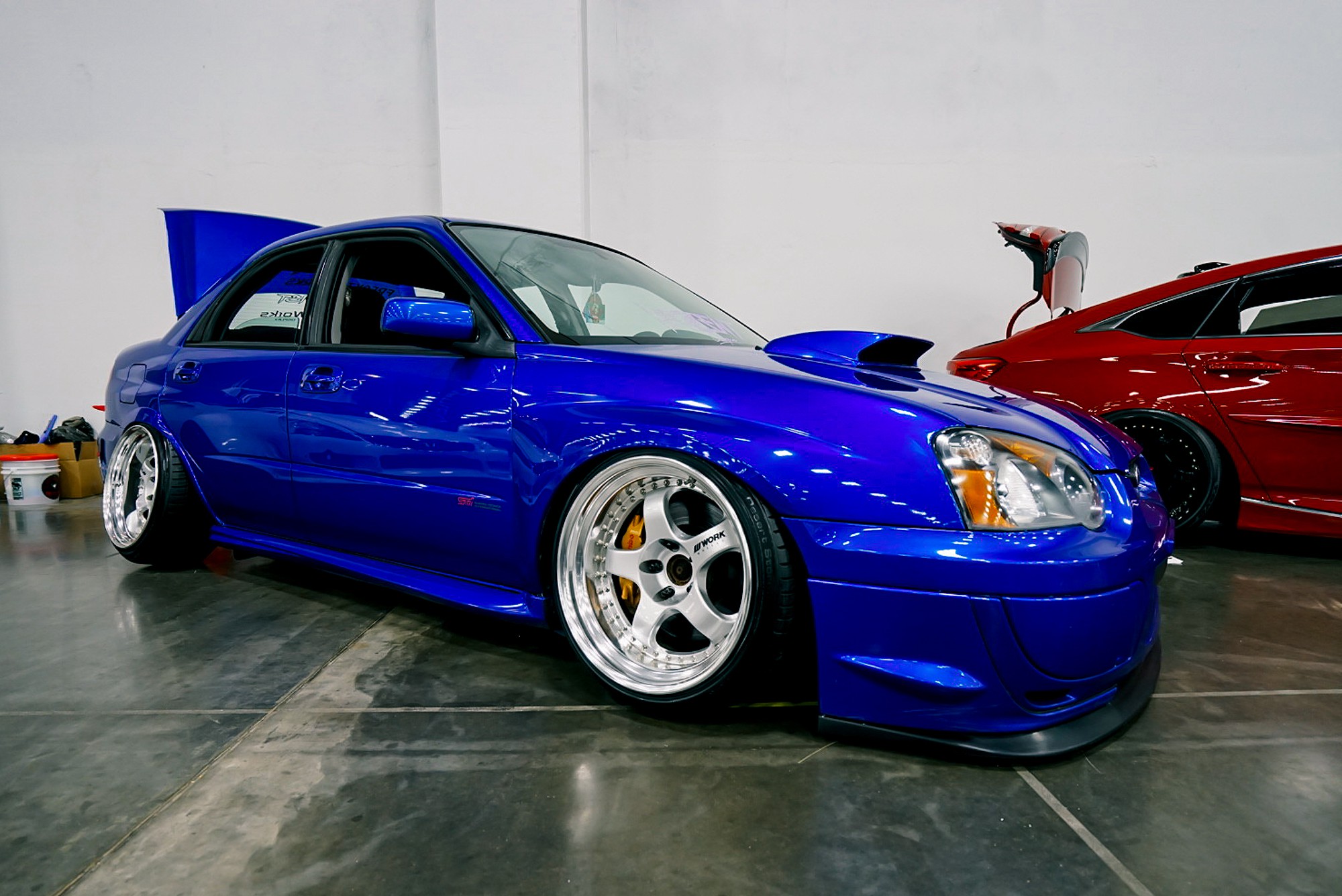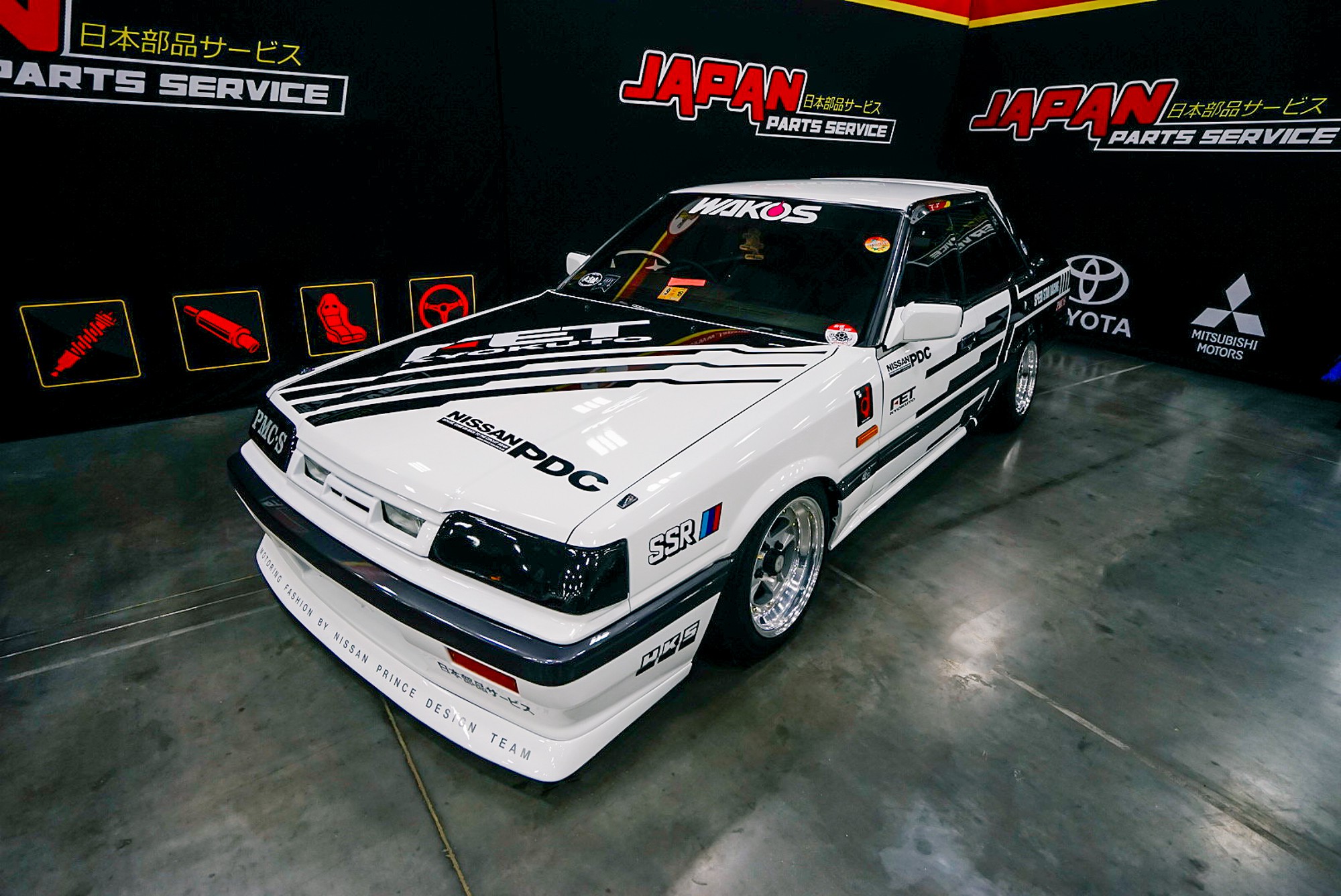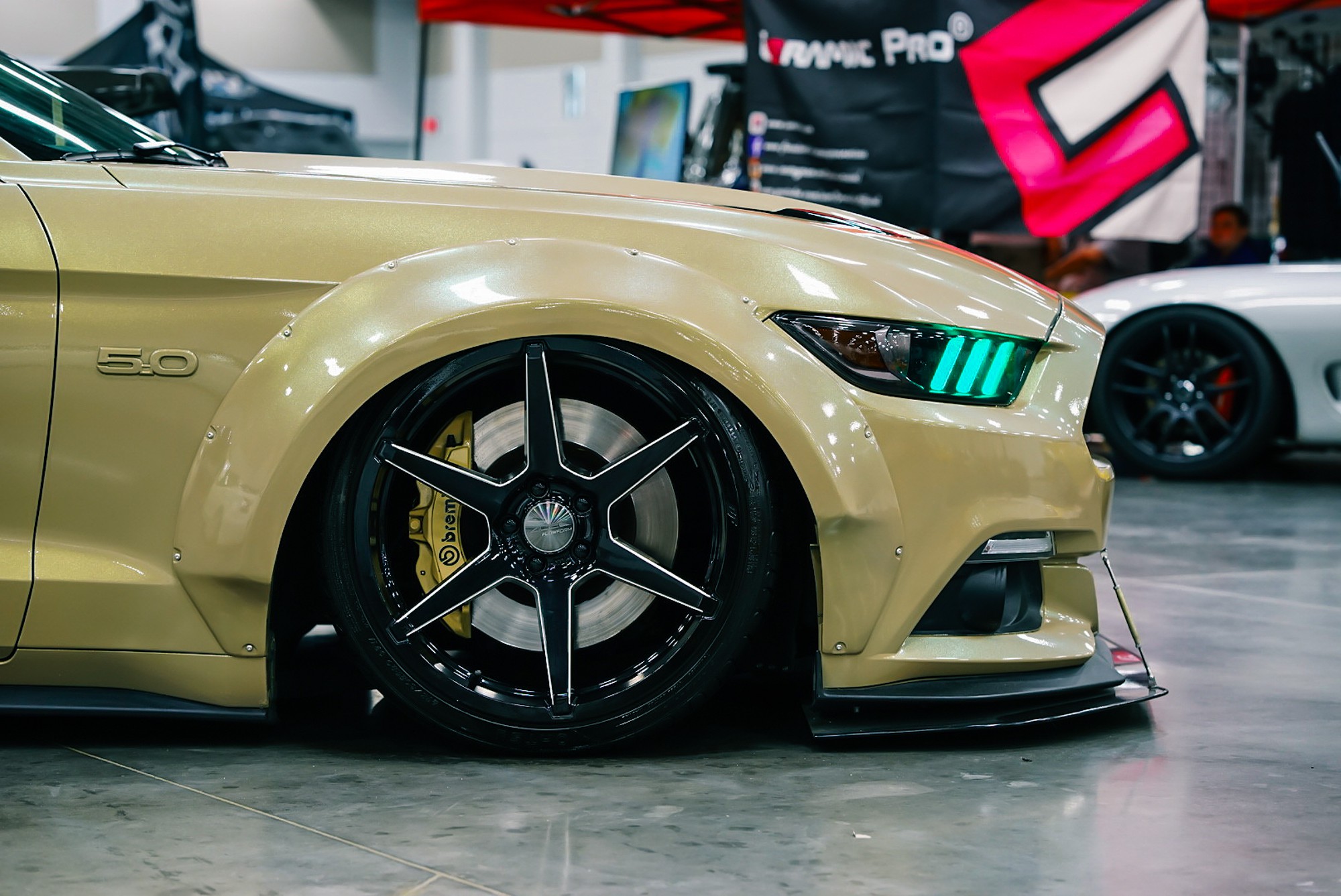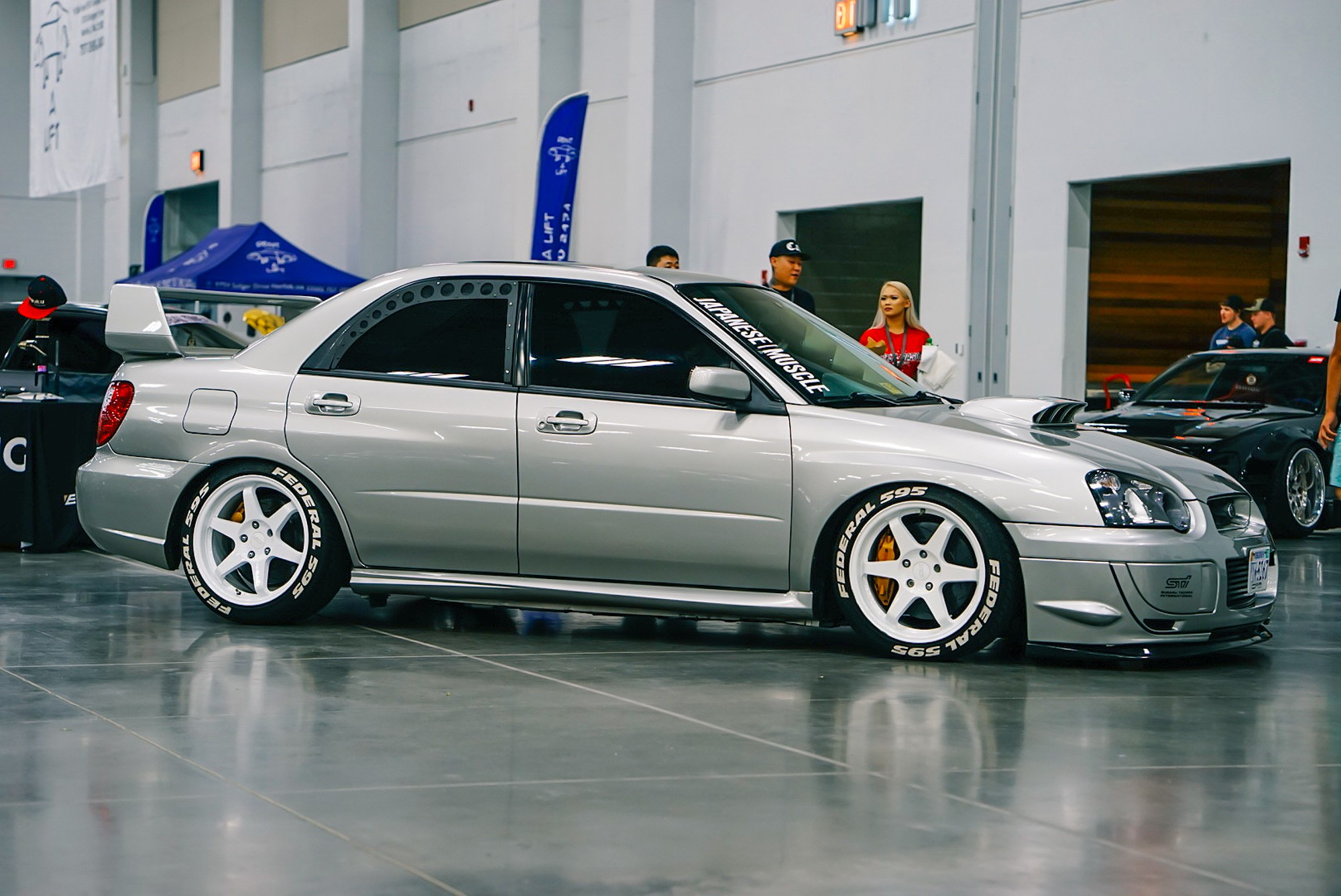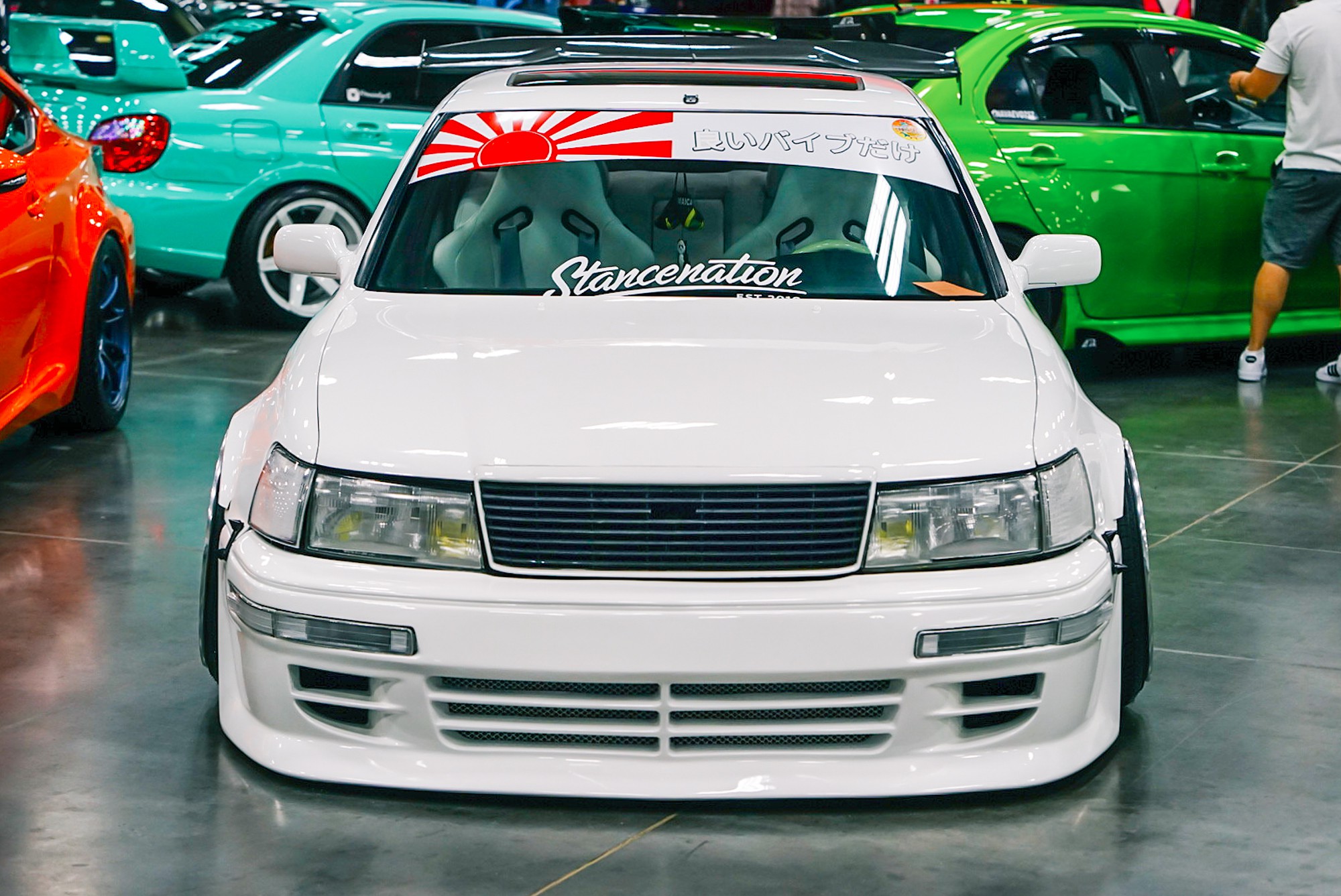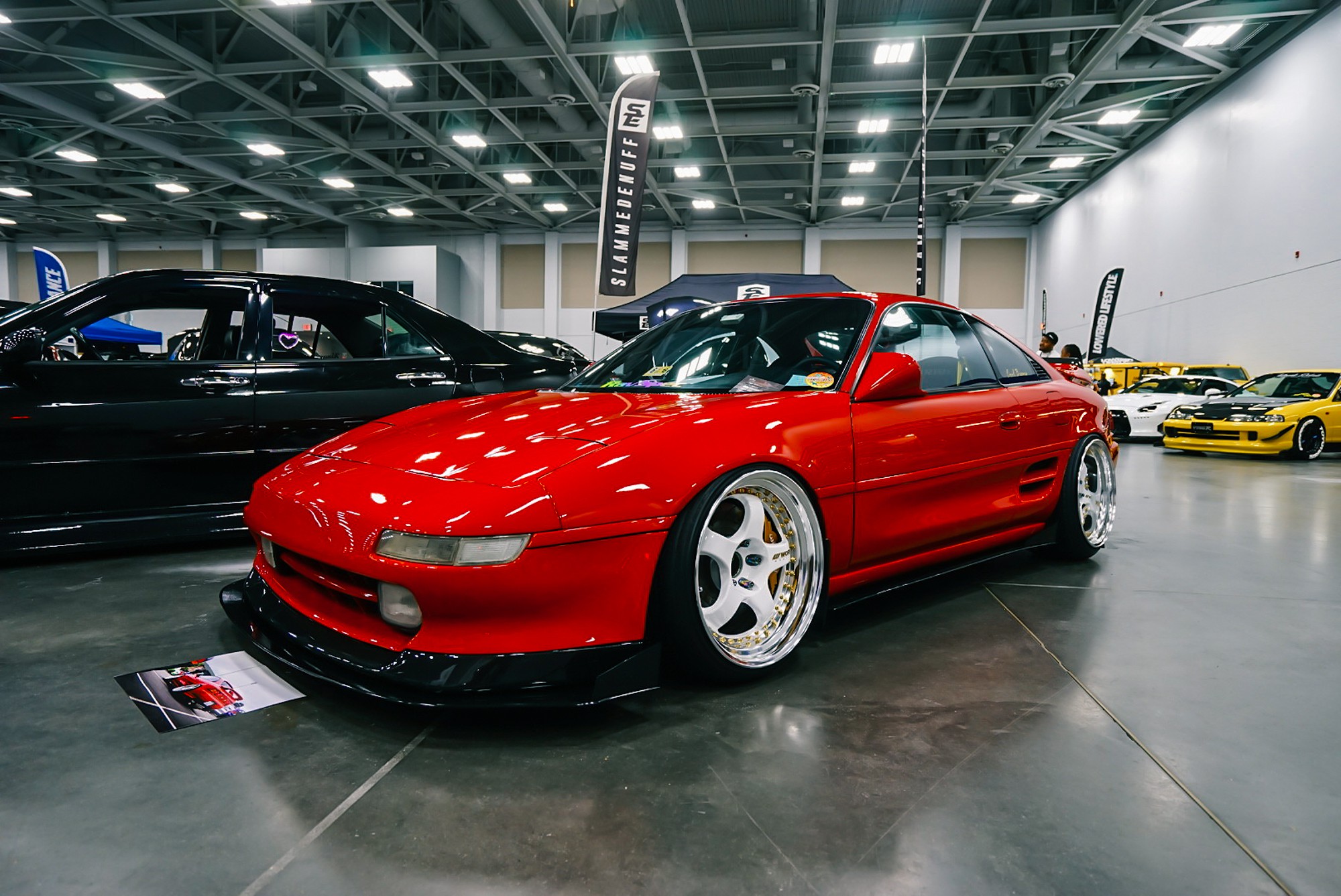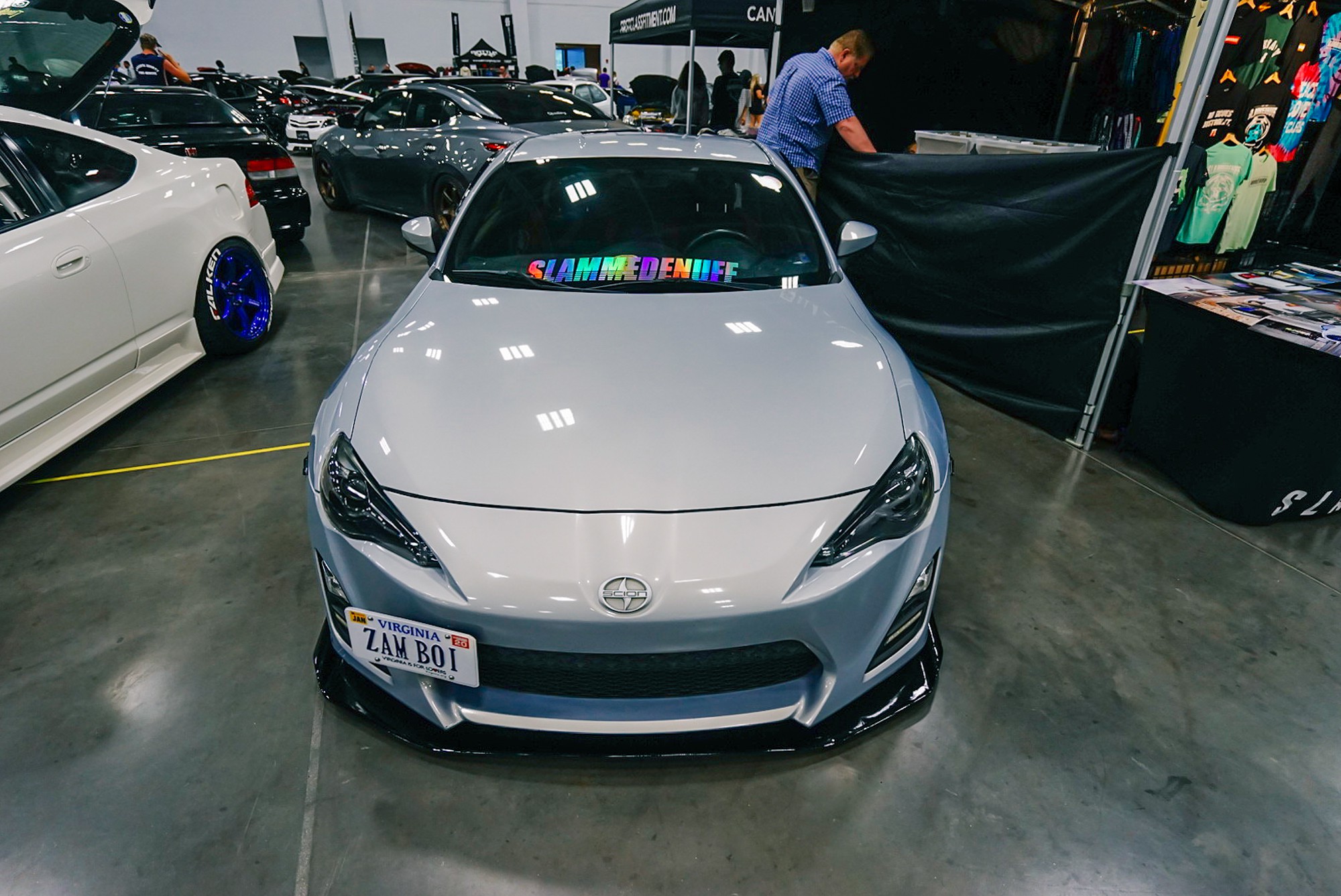 More photo's continued in the next feature! Head over to enjoy more!