We can always expect a great show from the guys at Toymods with their annual ToyotaFest; this year chalking up the big 15.
There's always a great mix of old and new, the obscure and popular.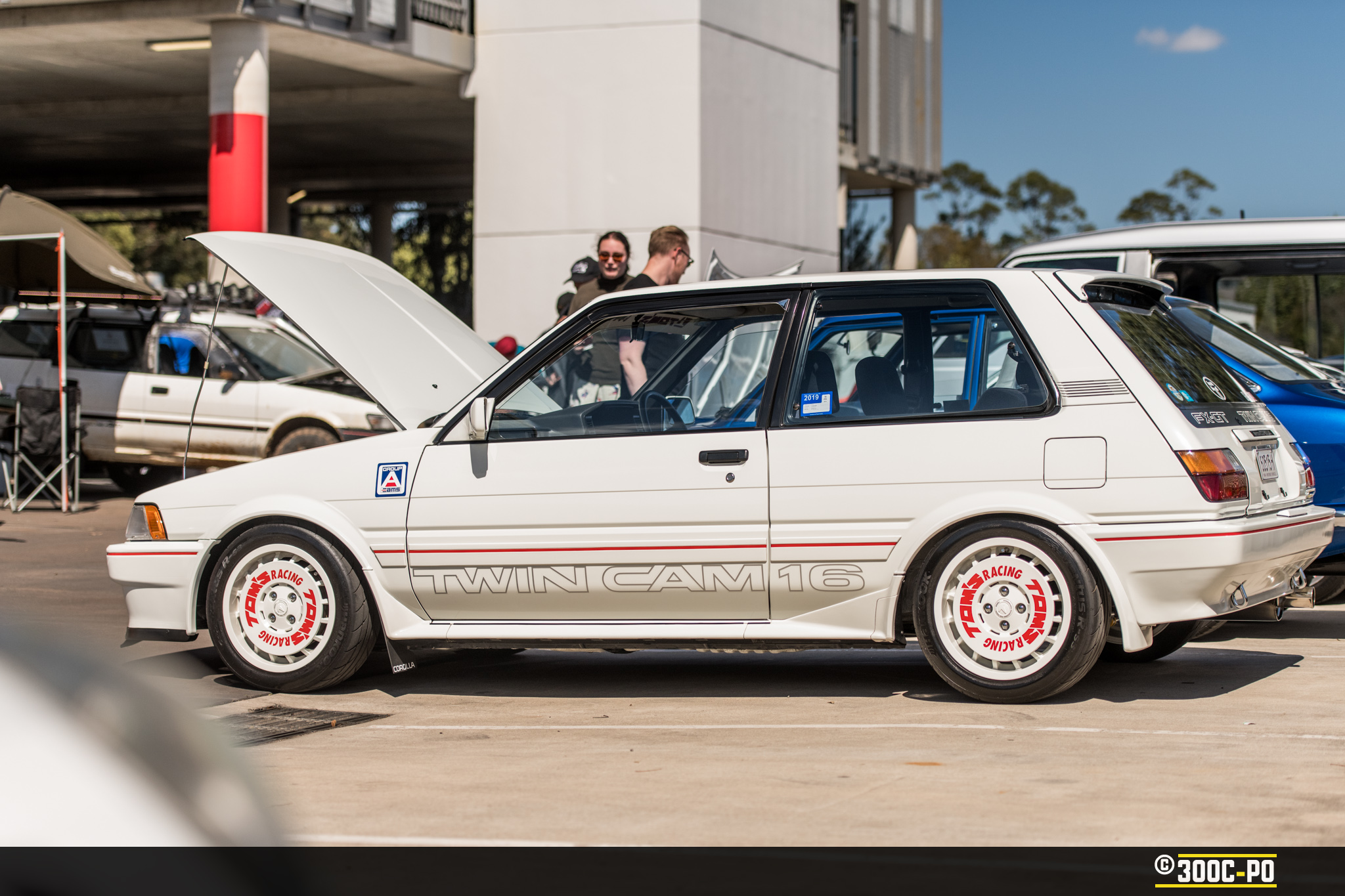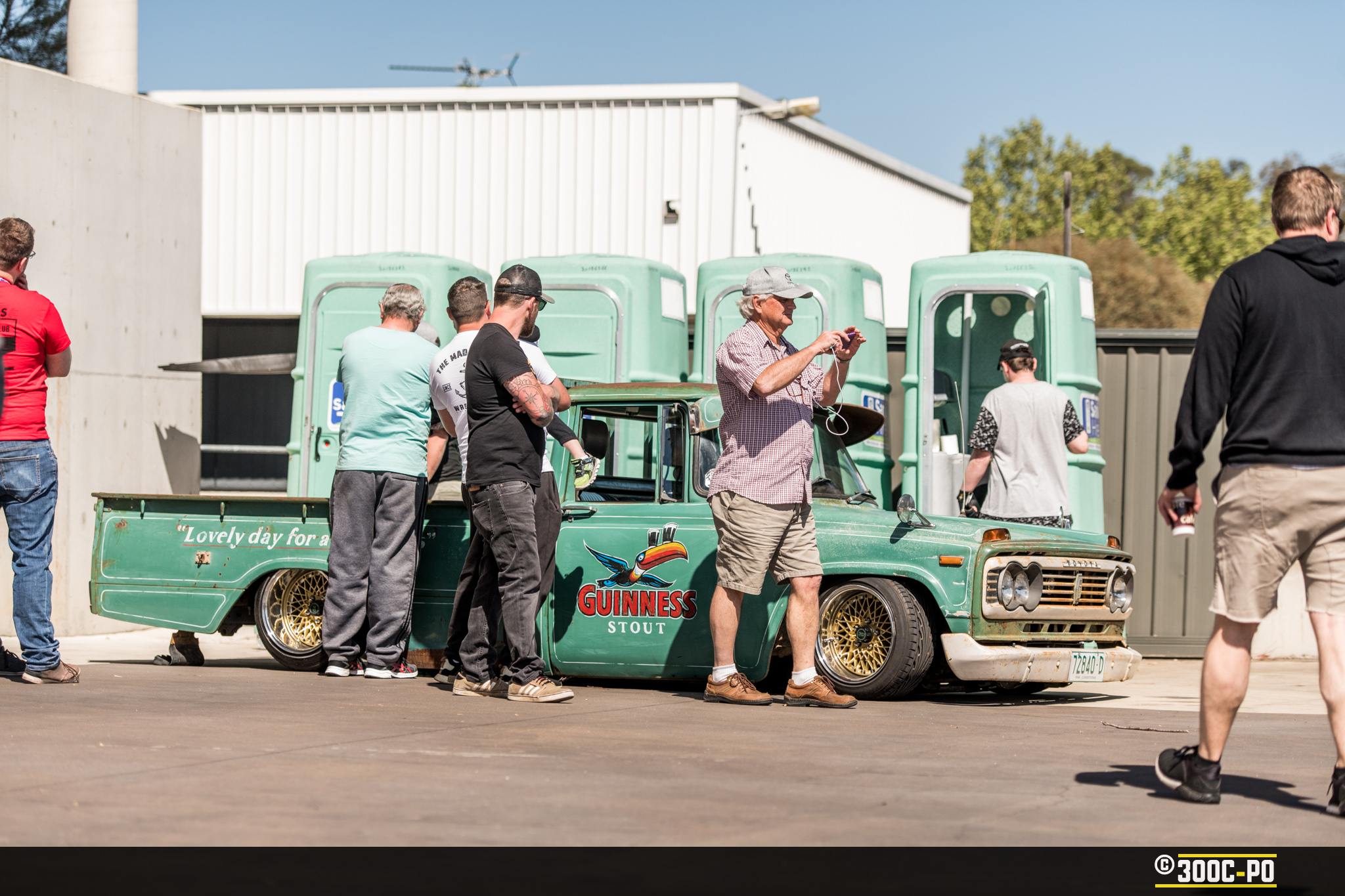 It you look at some of our previous coverage of ToyotaFest, you'll see this old thing before it looked as cool as this!!  That's another great thing about this show; you get to see the fam and their growth and evolution.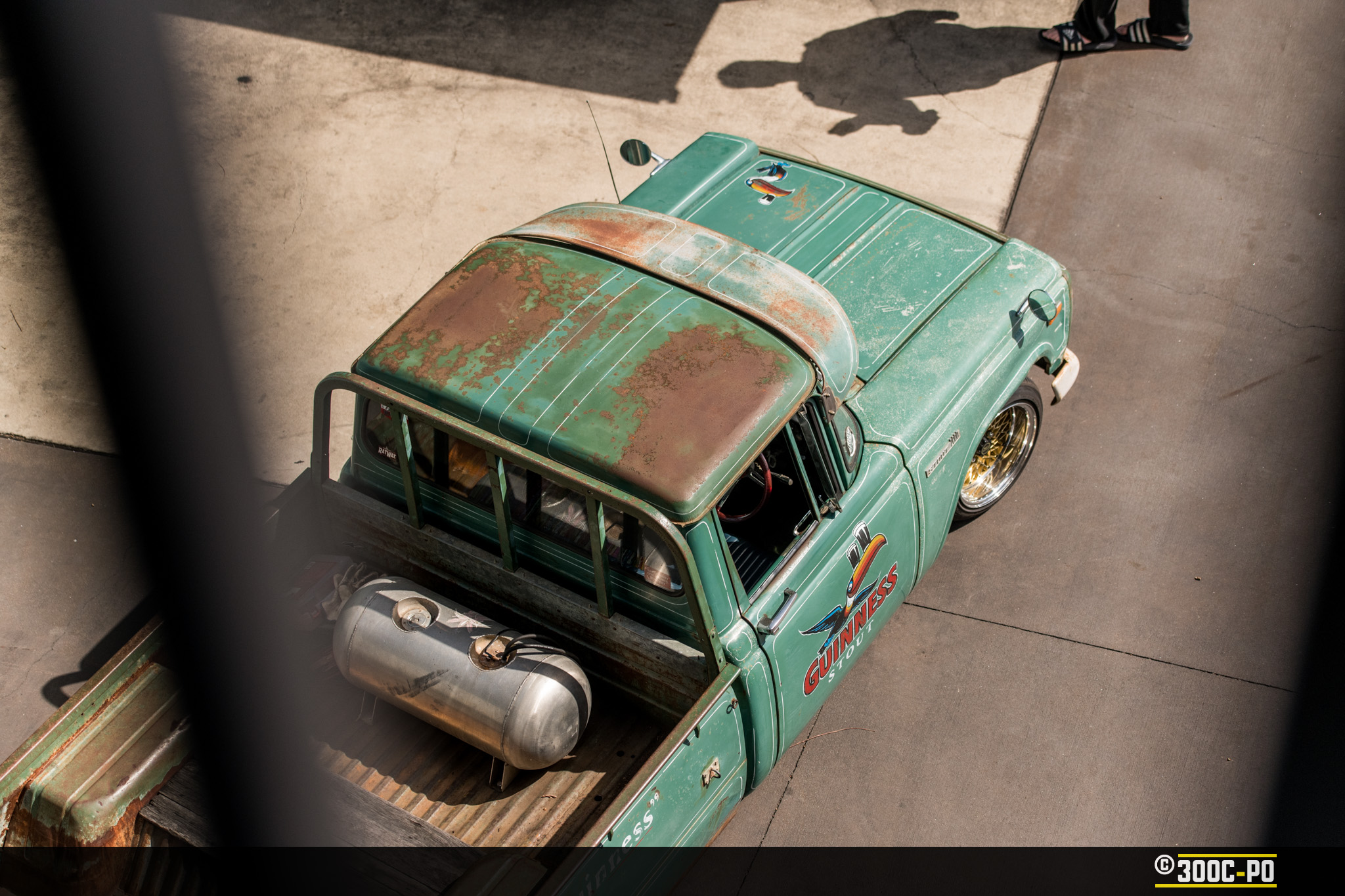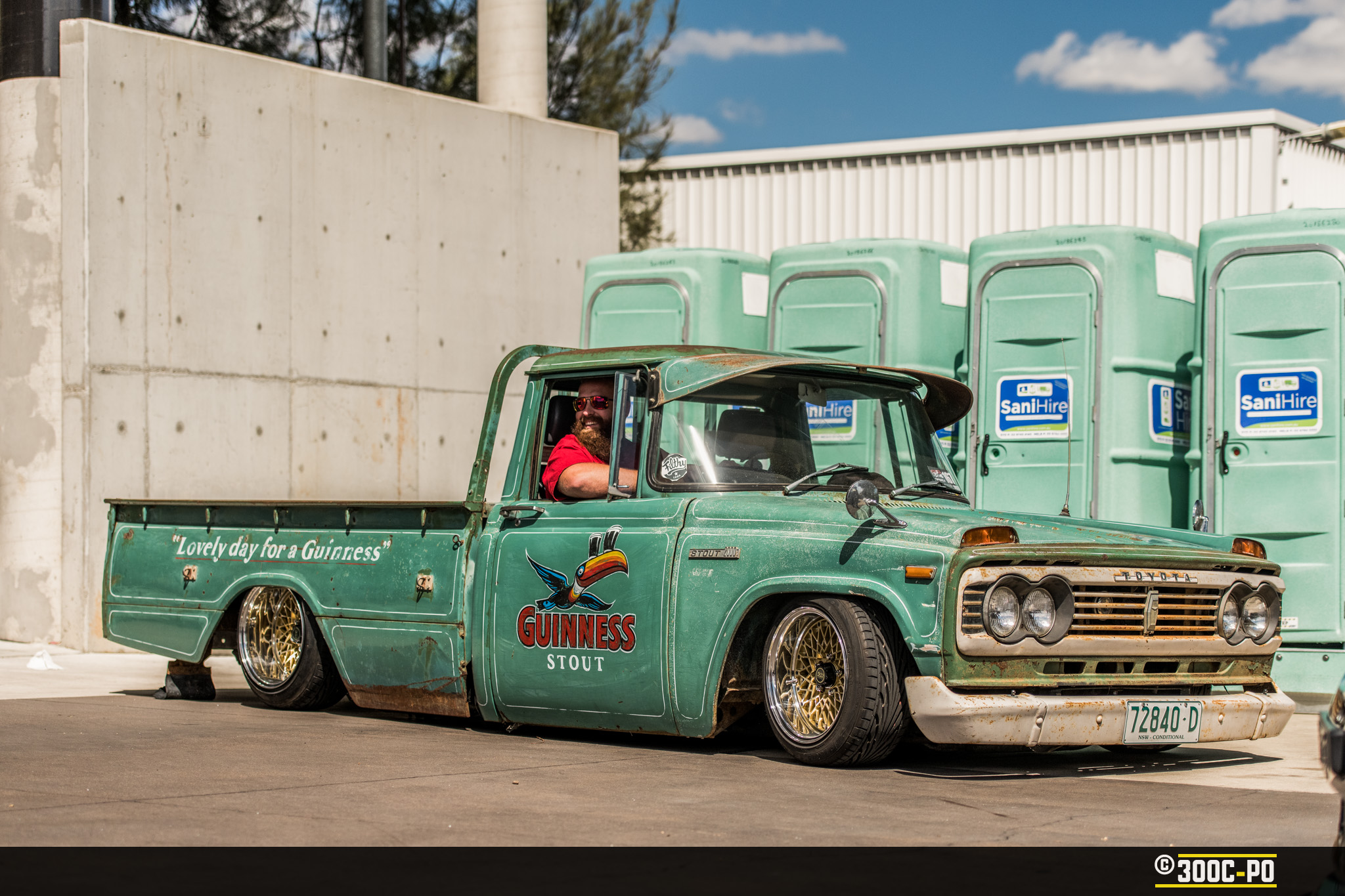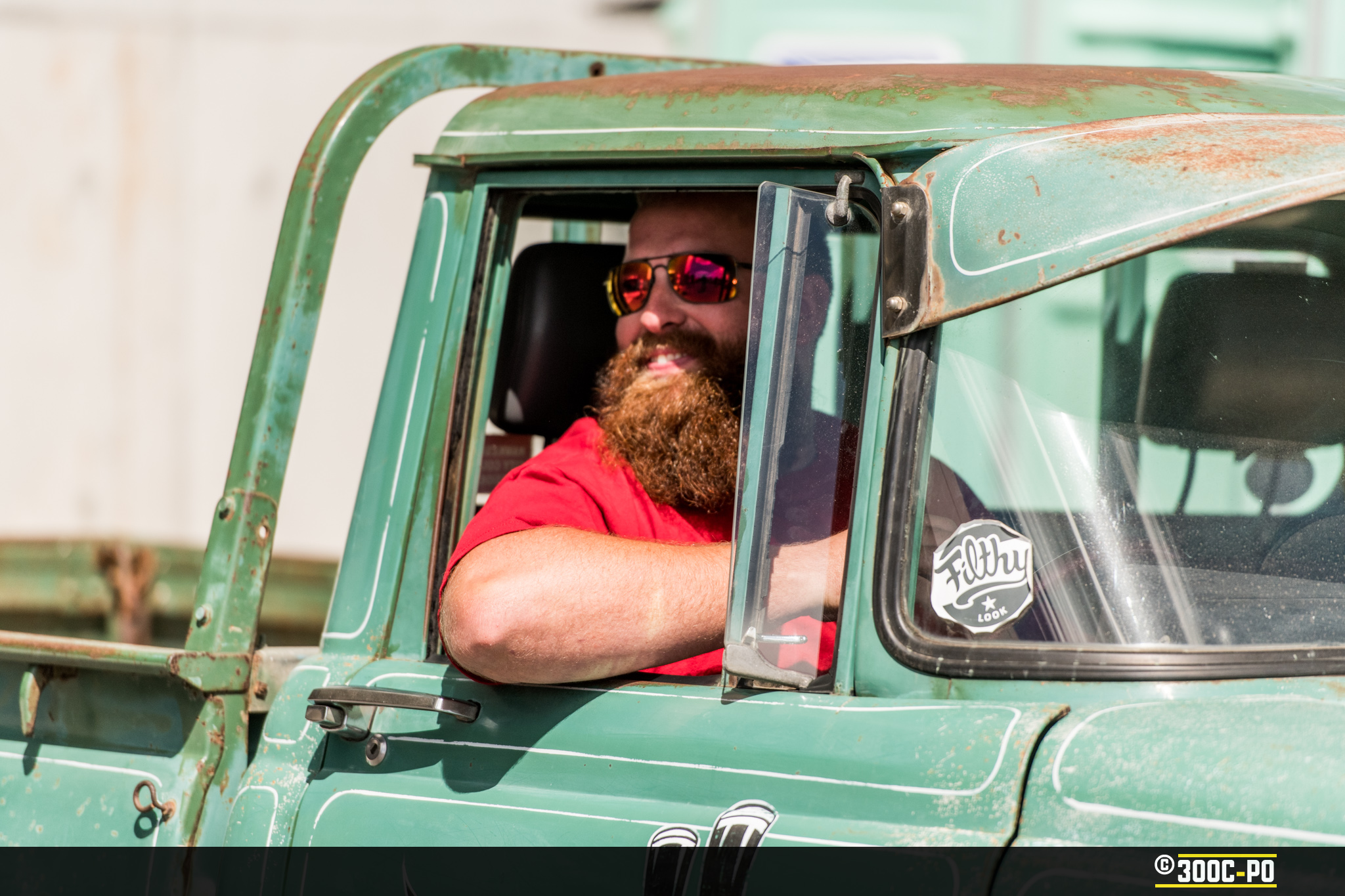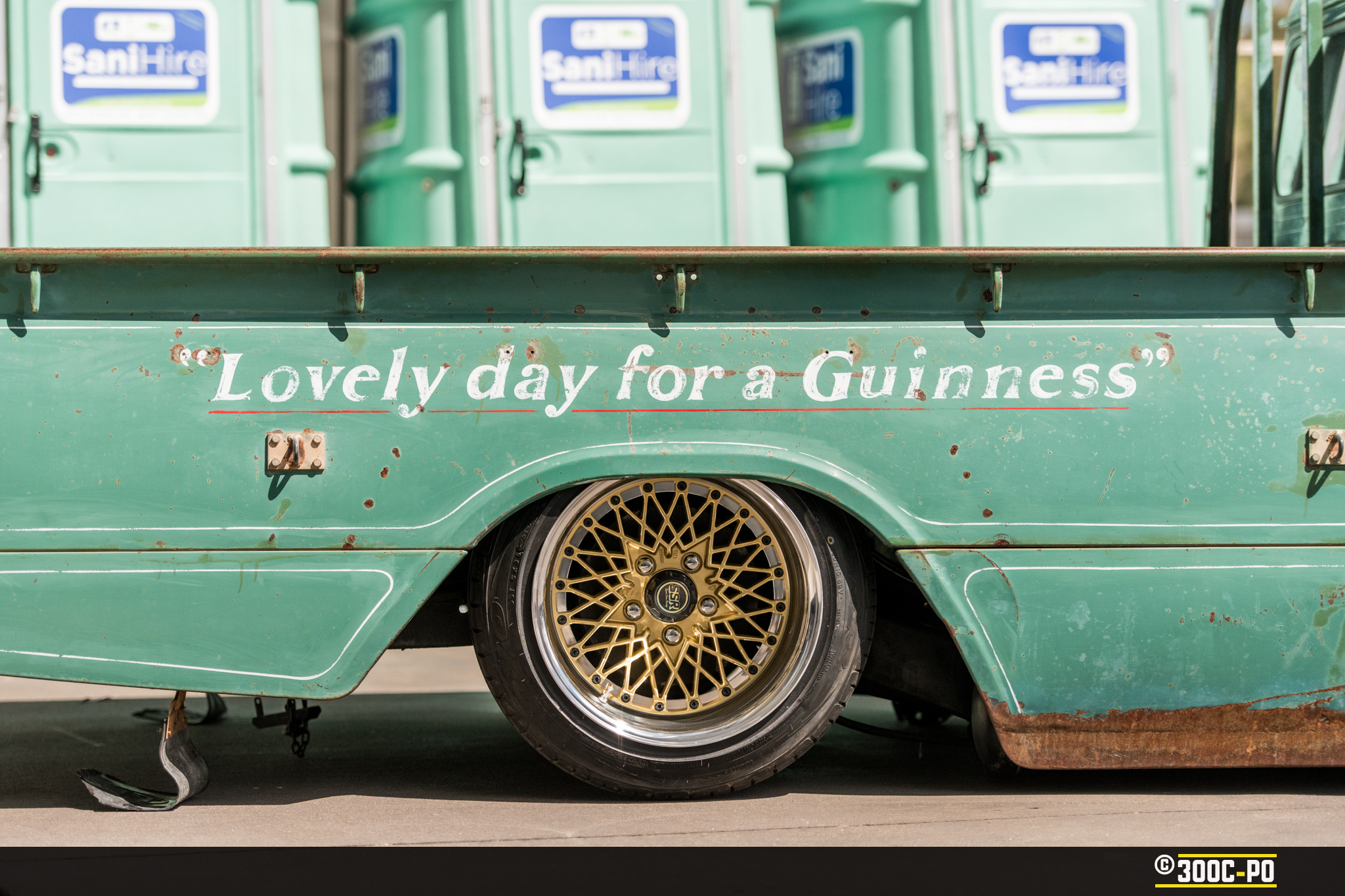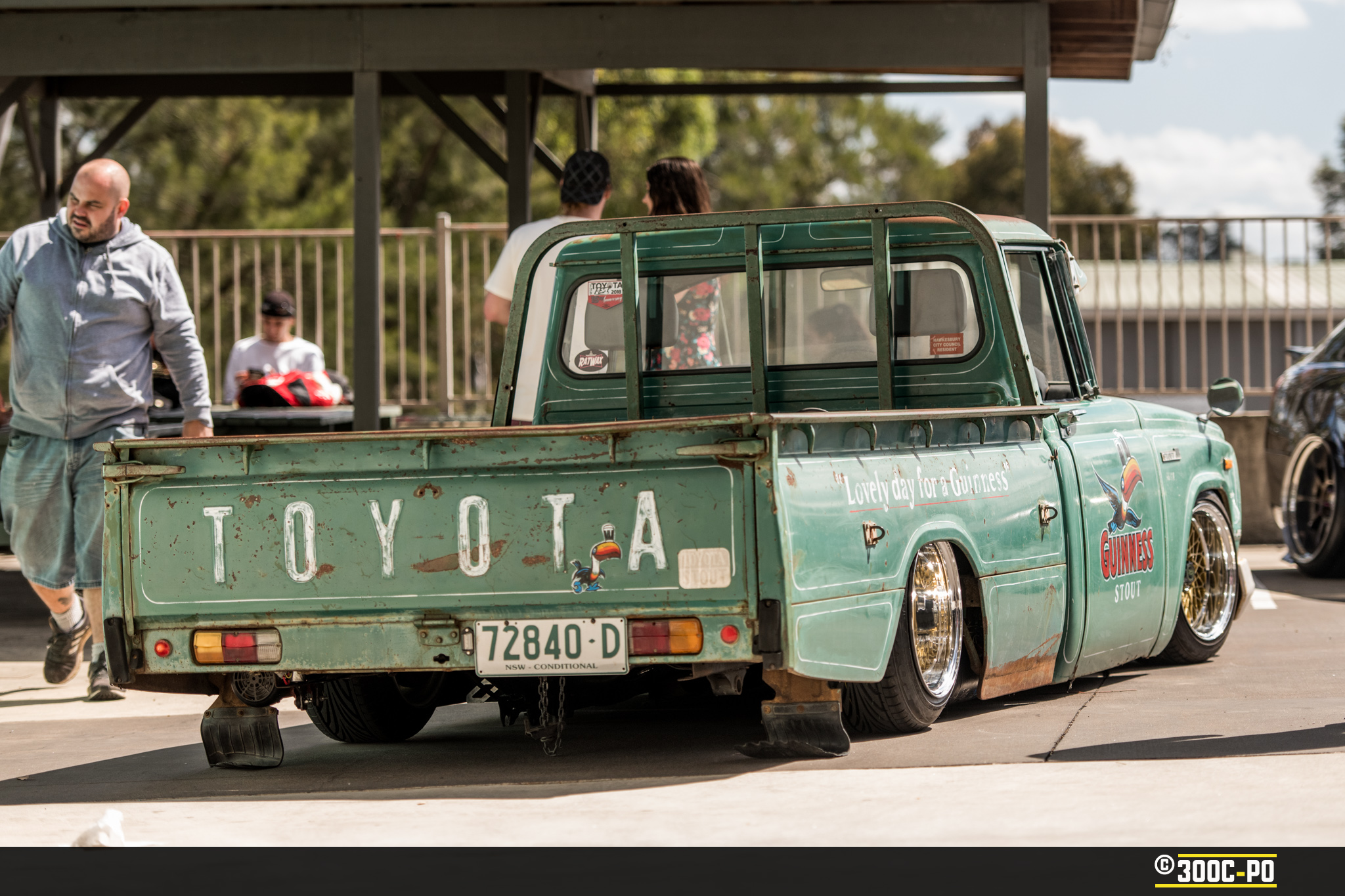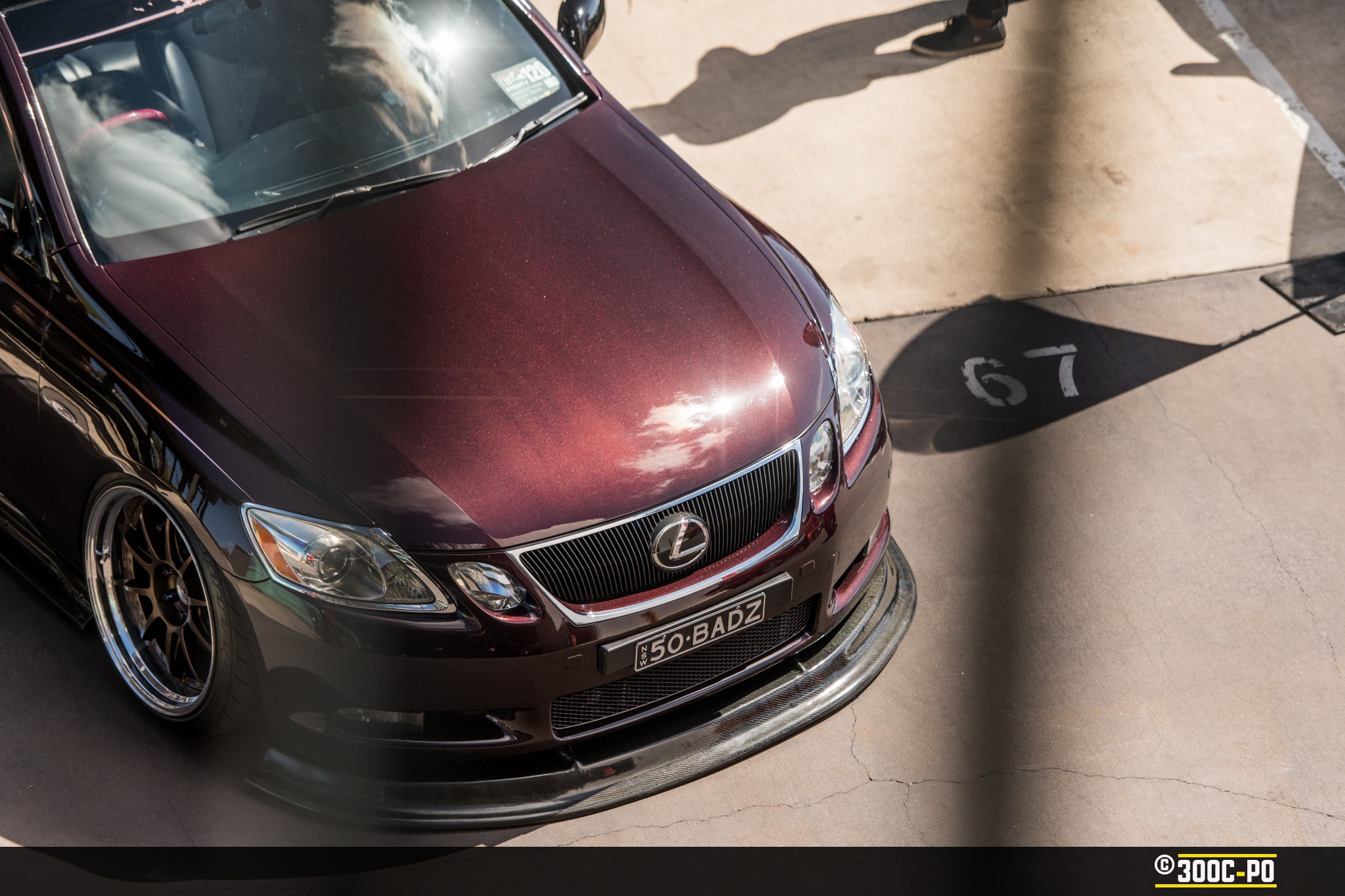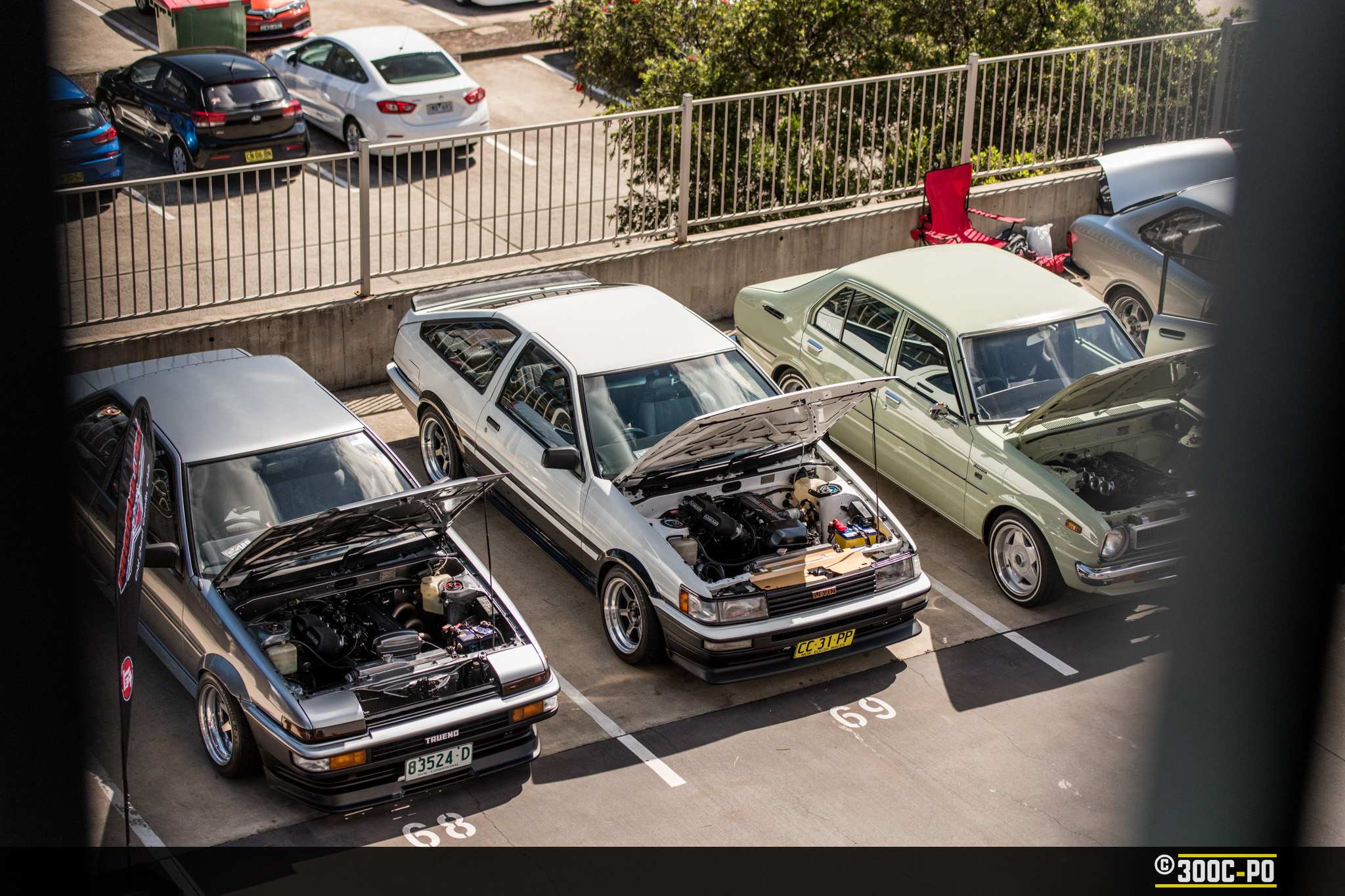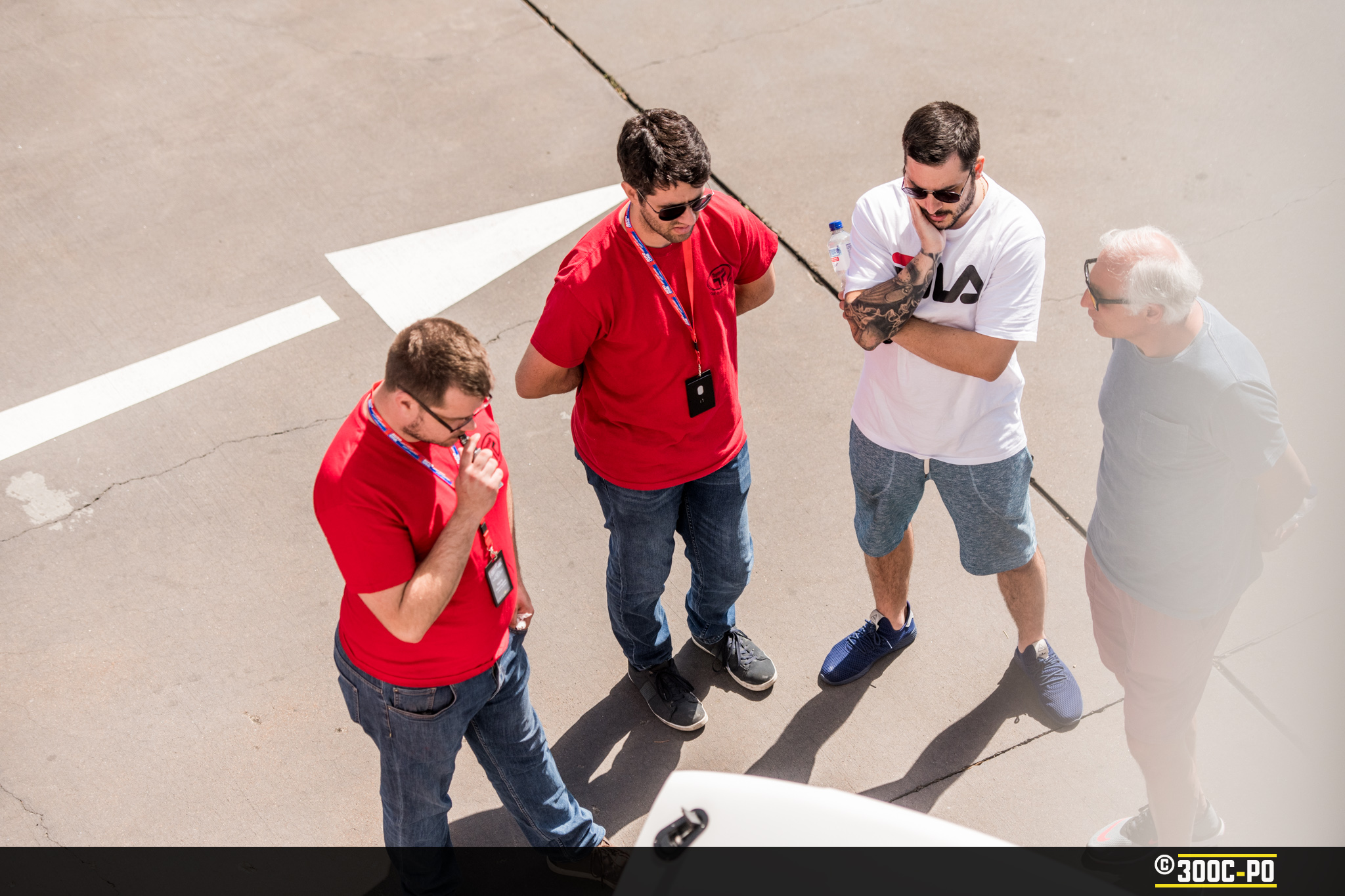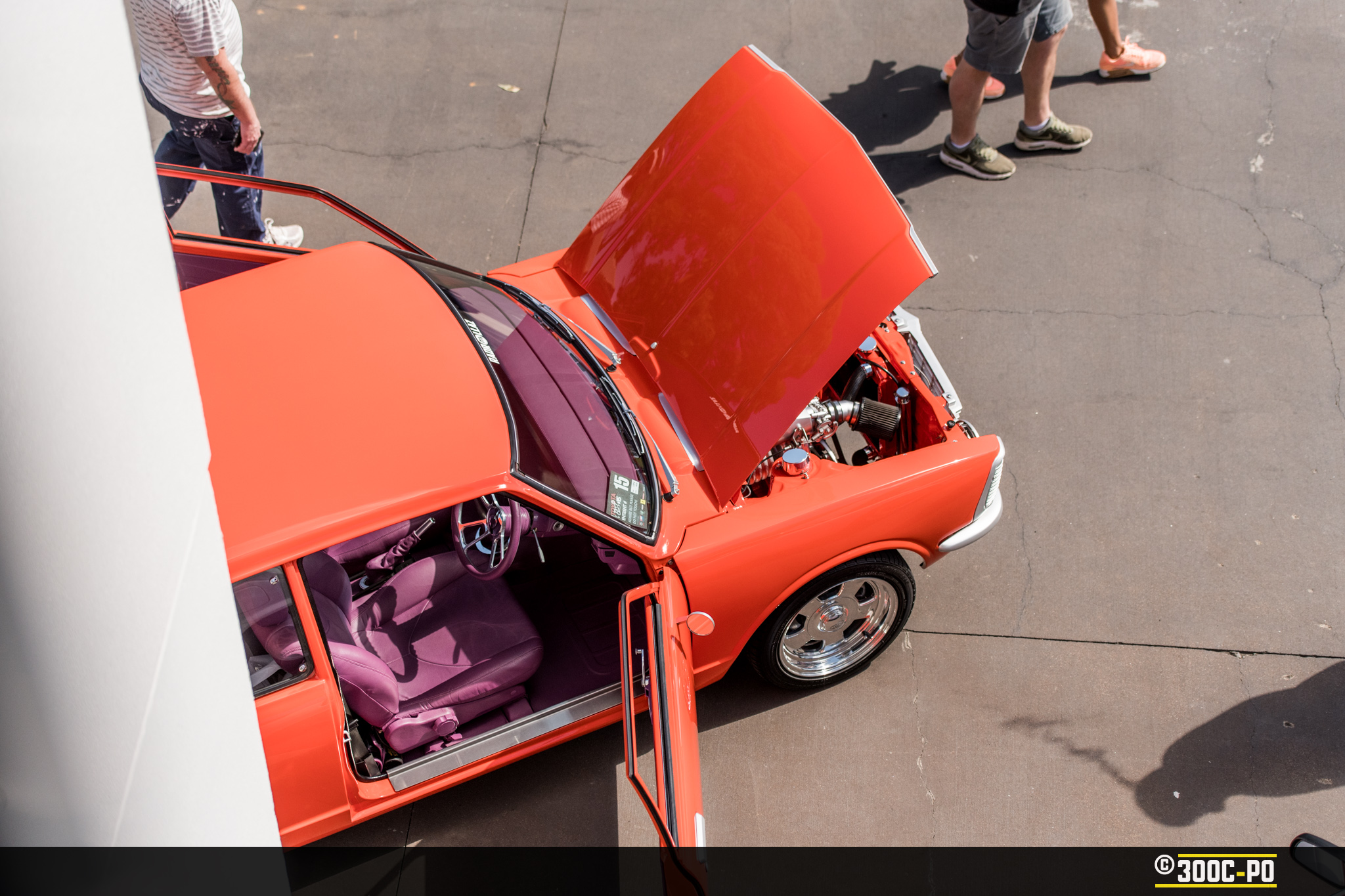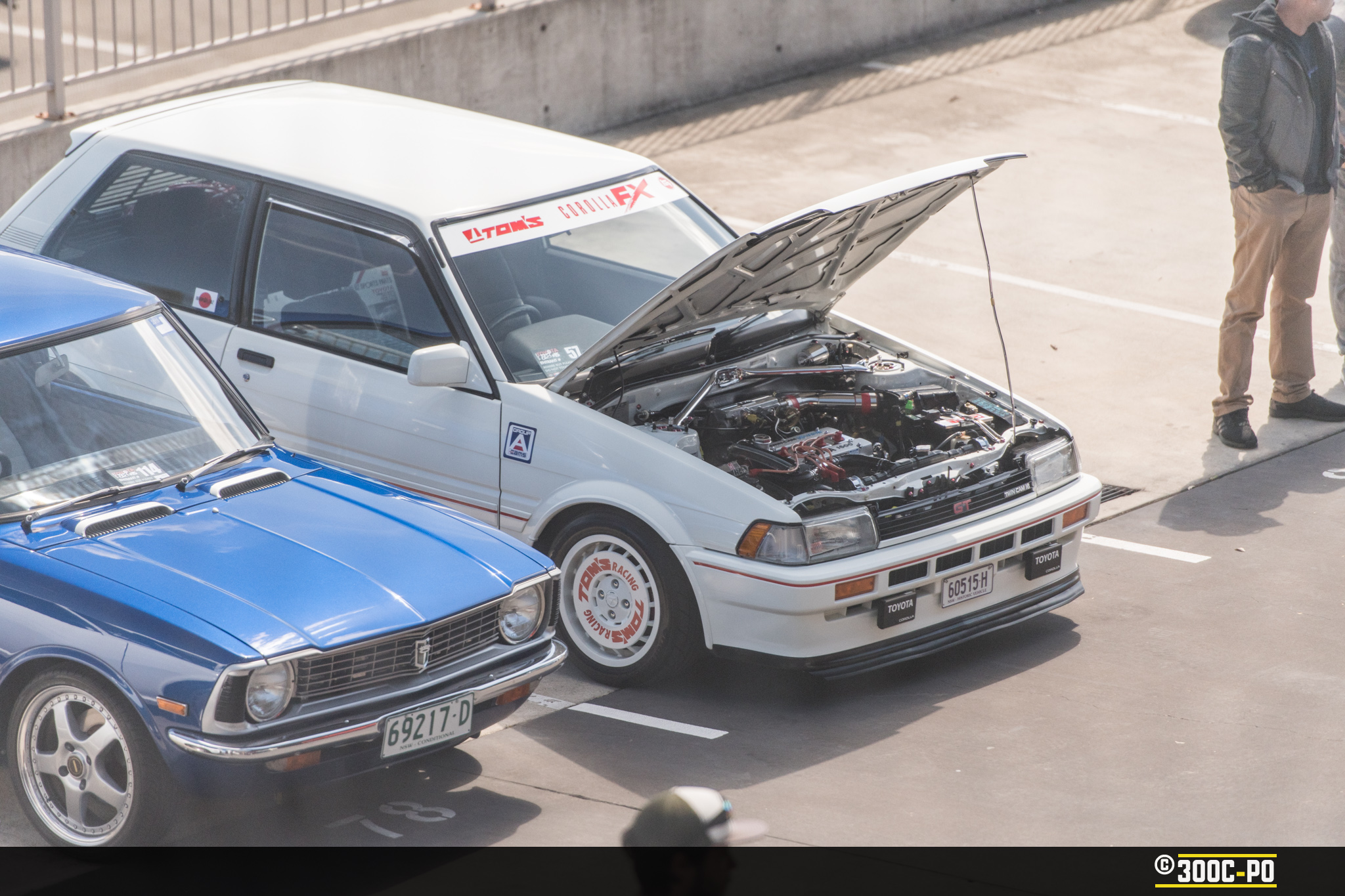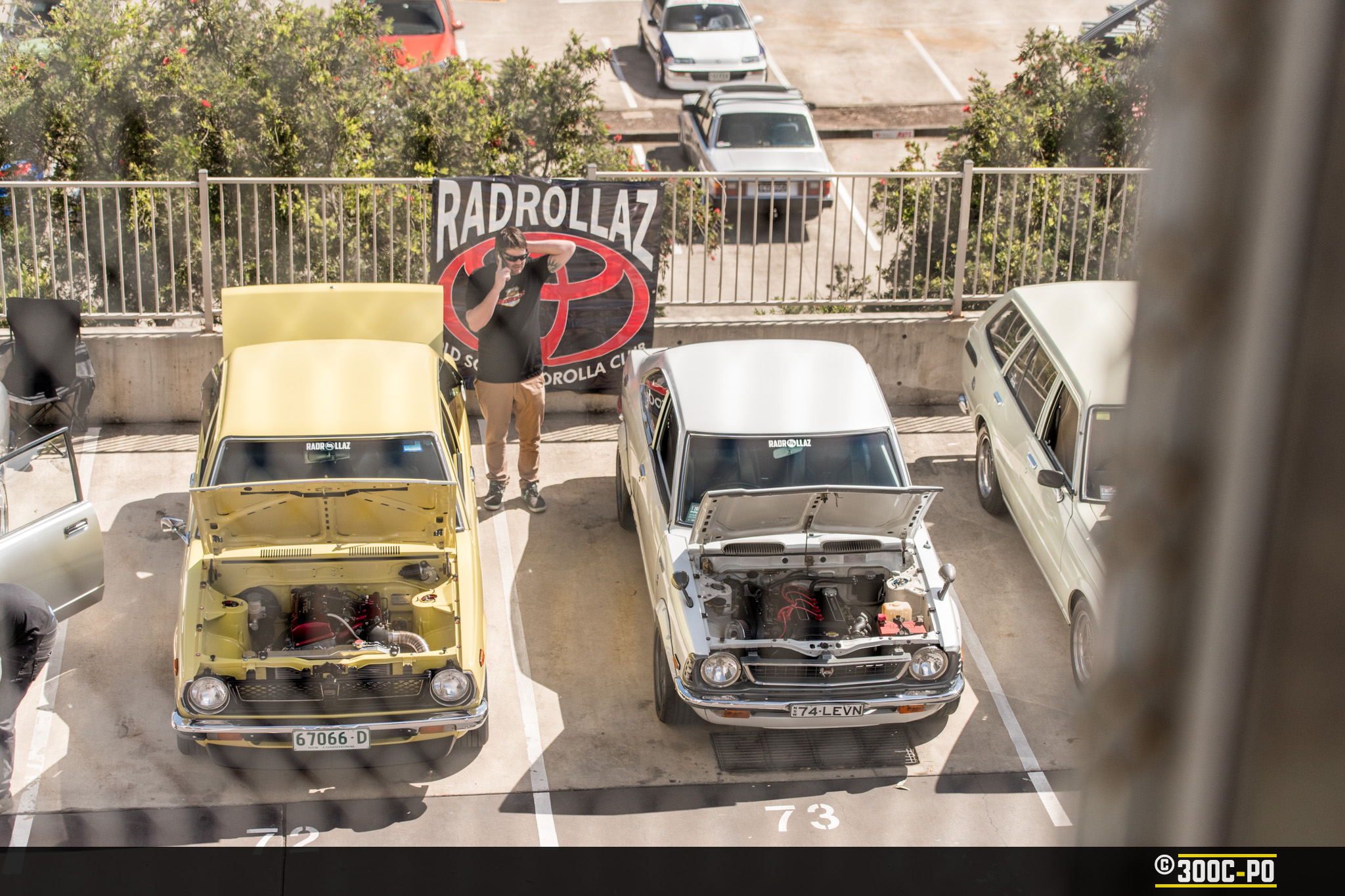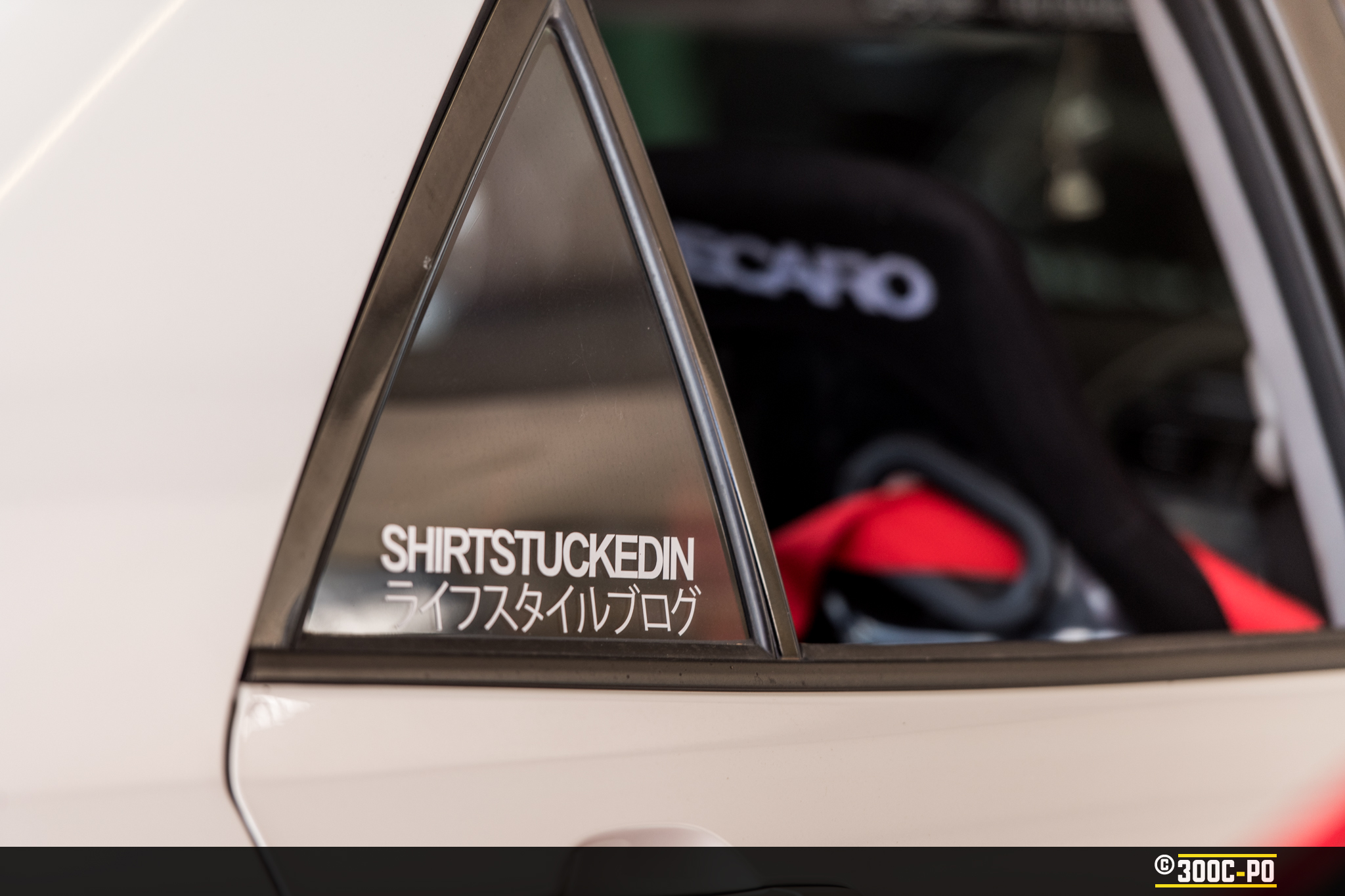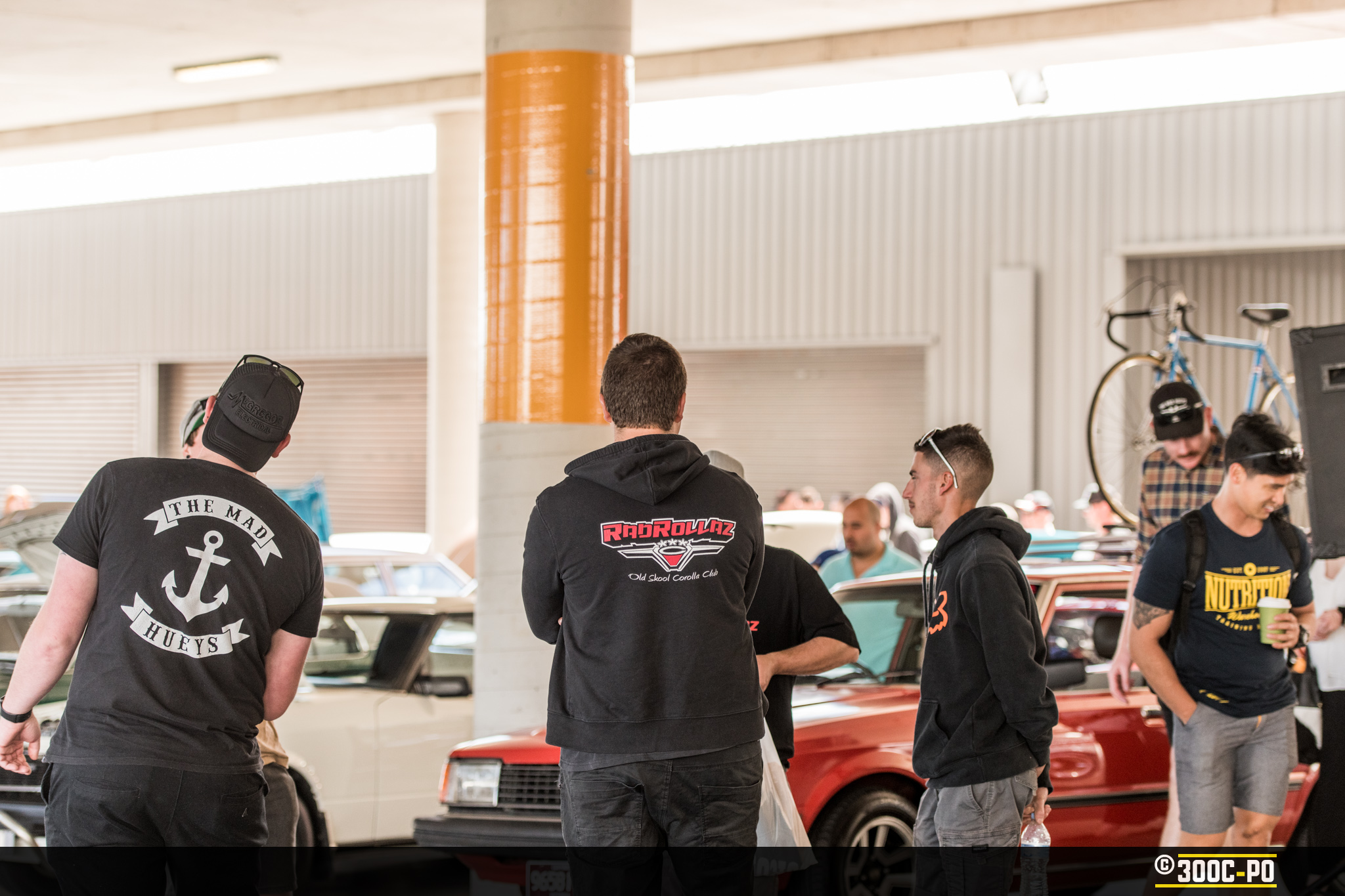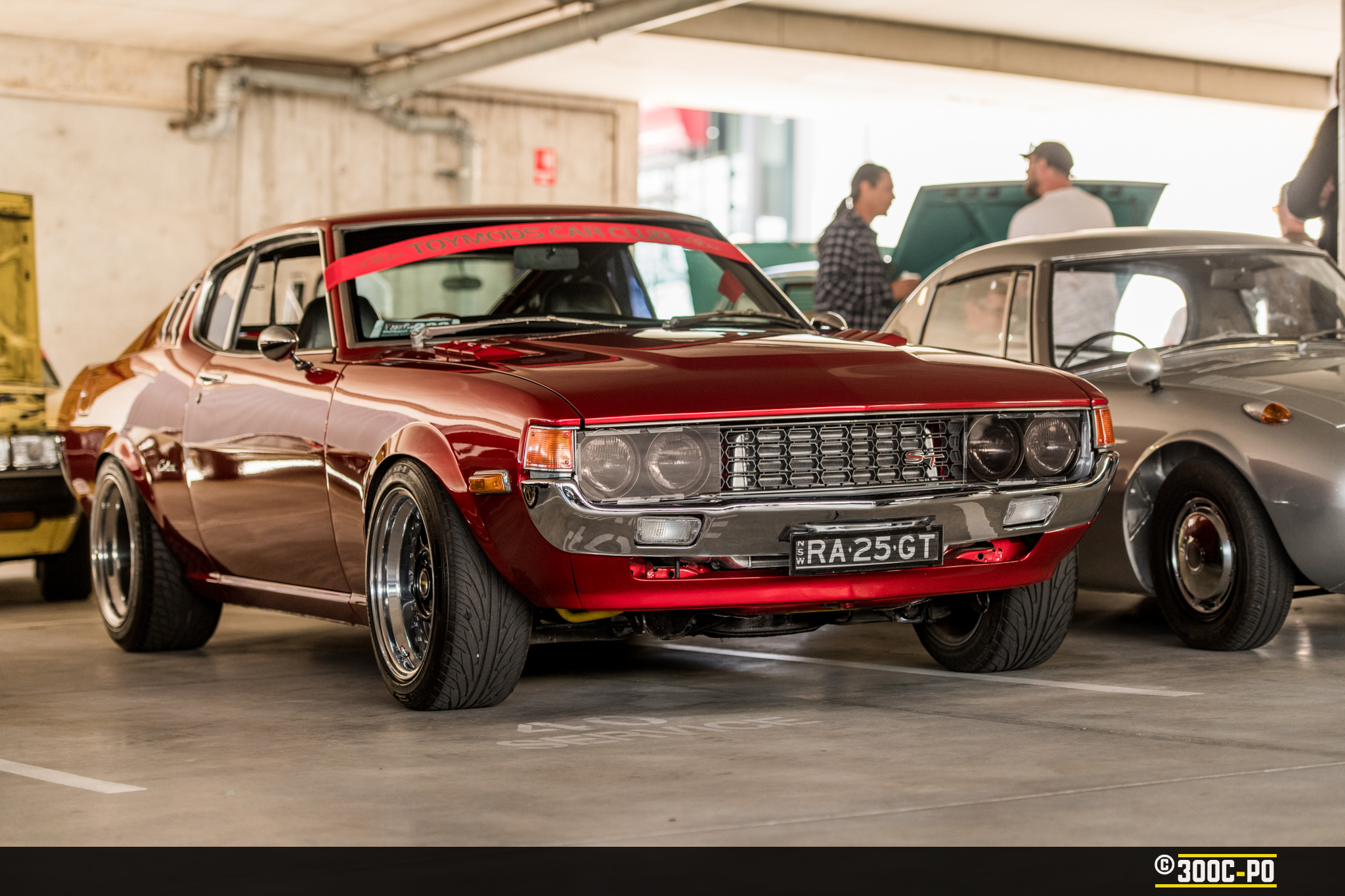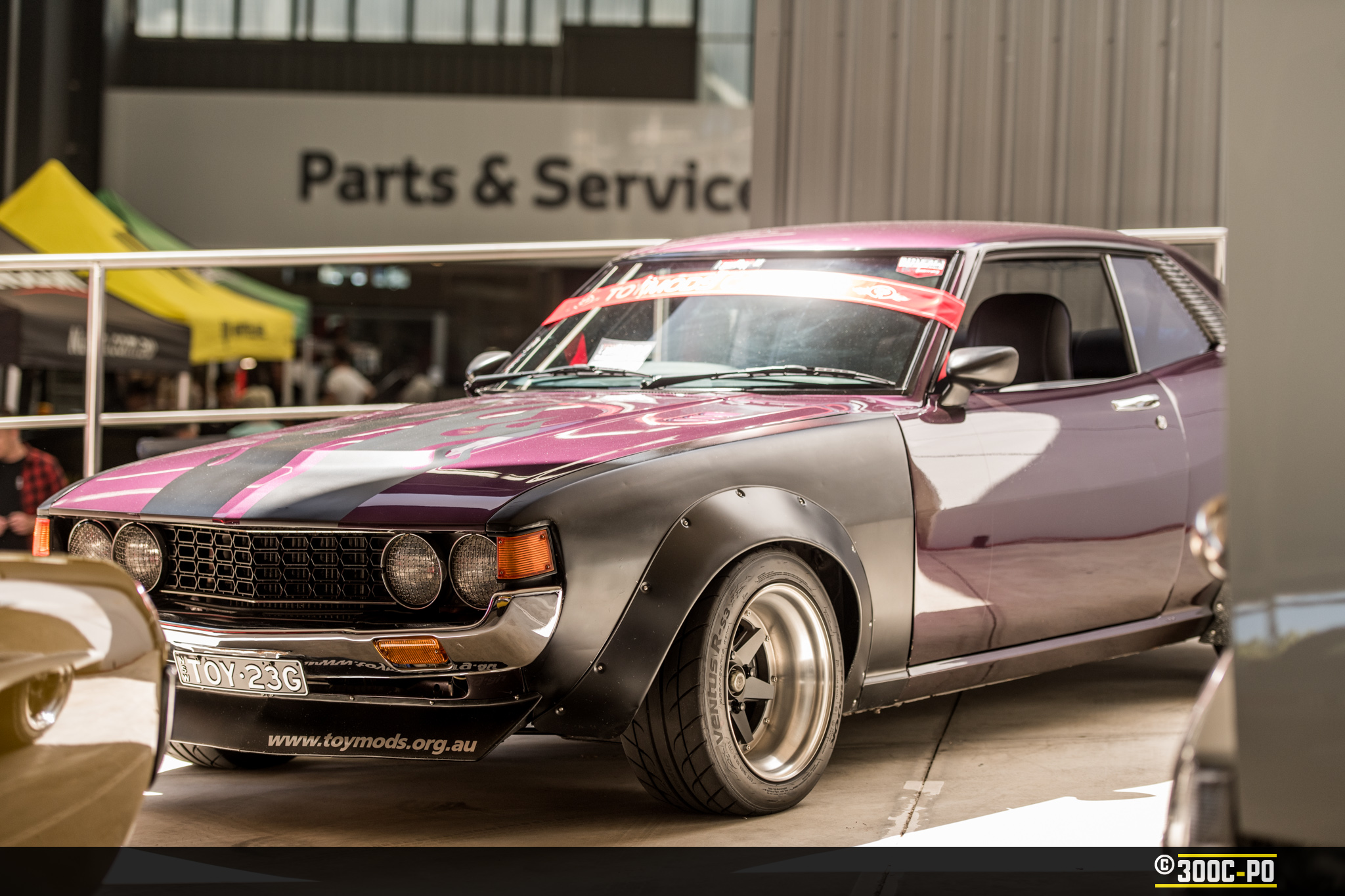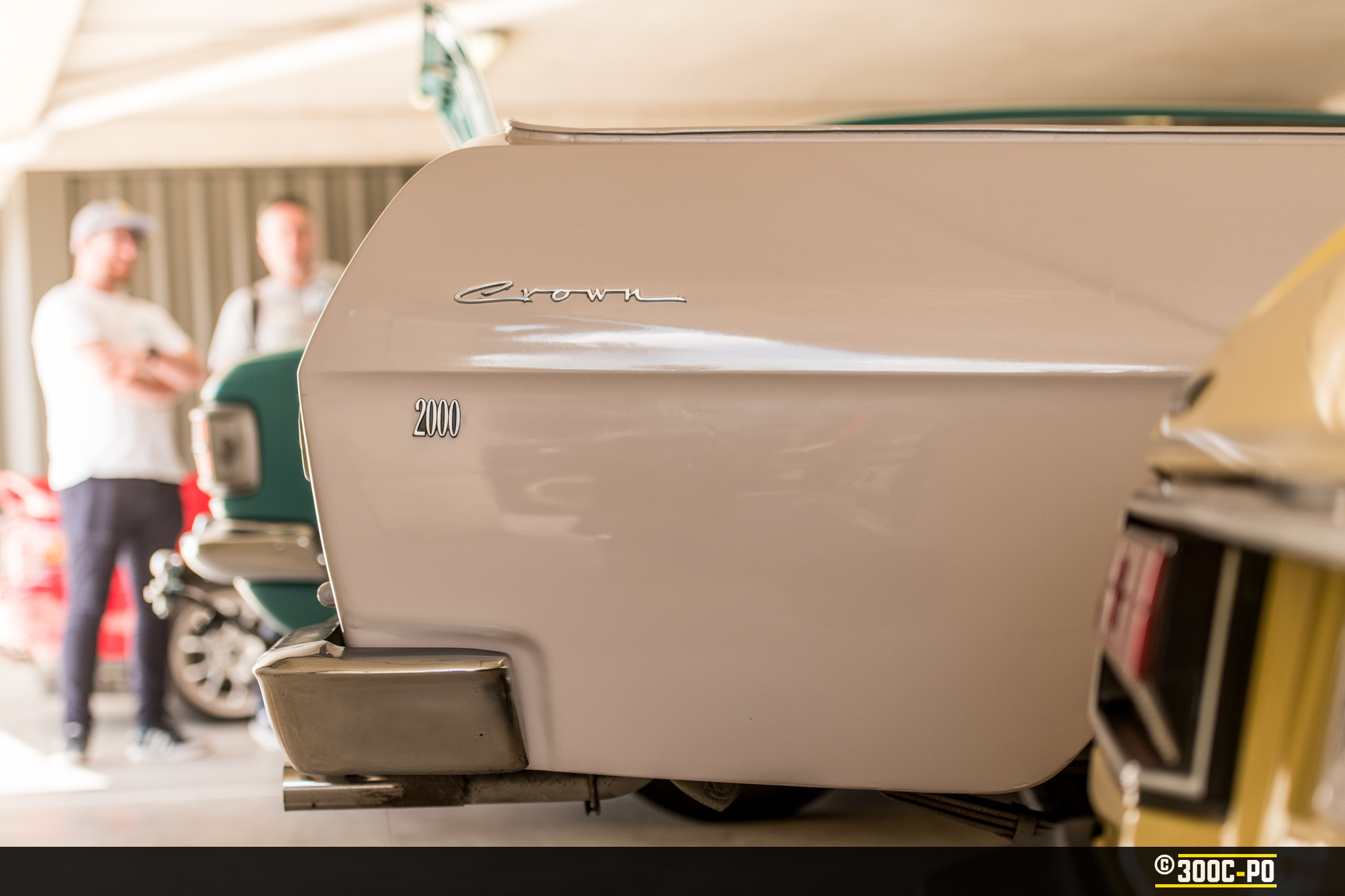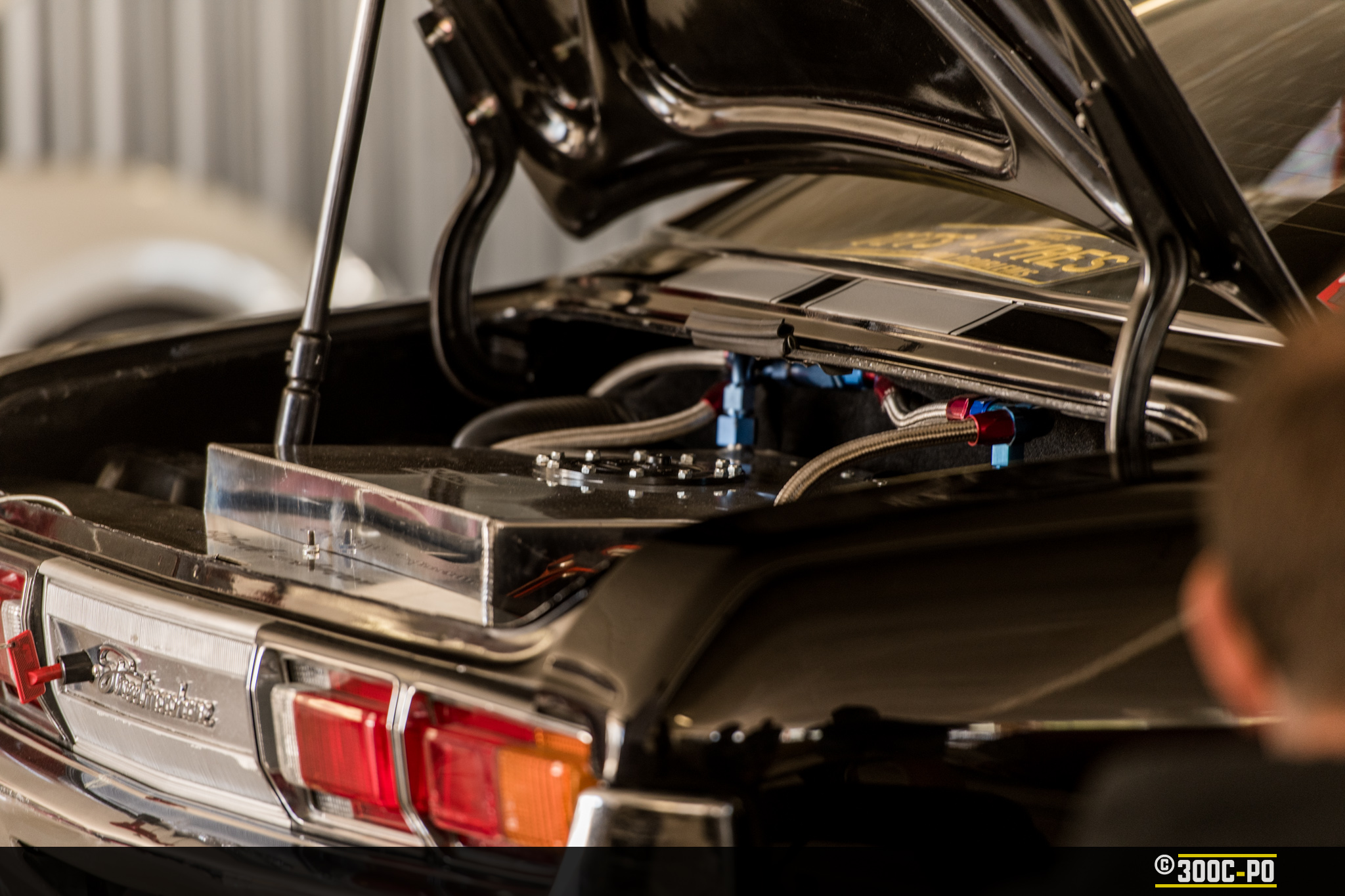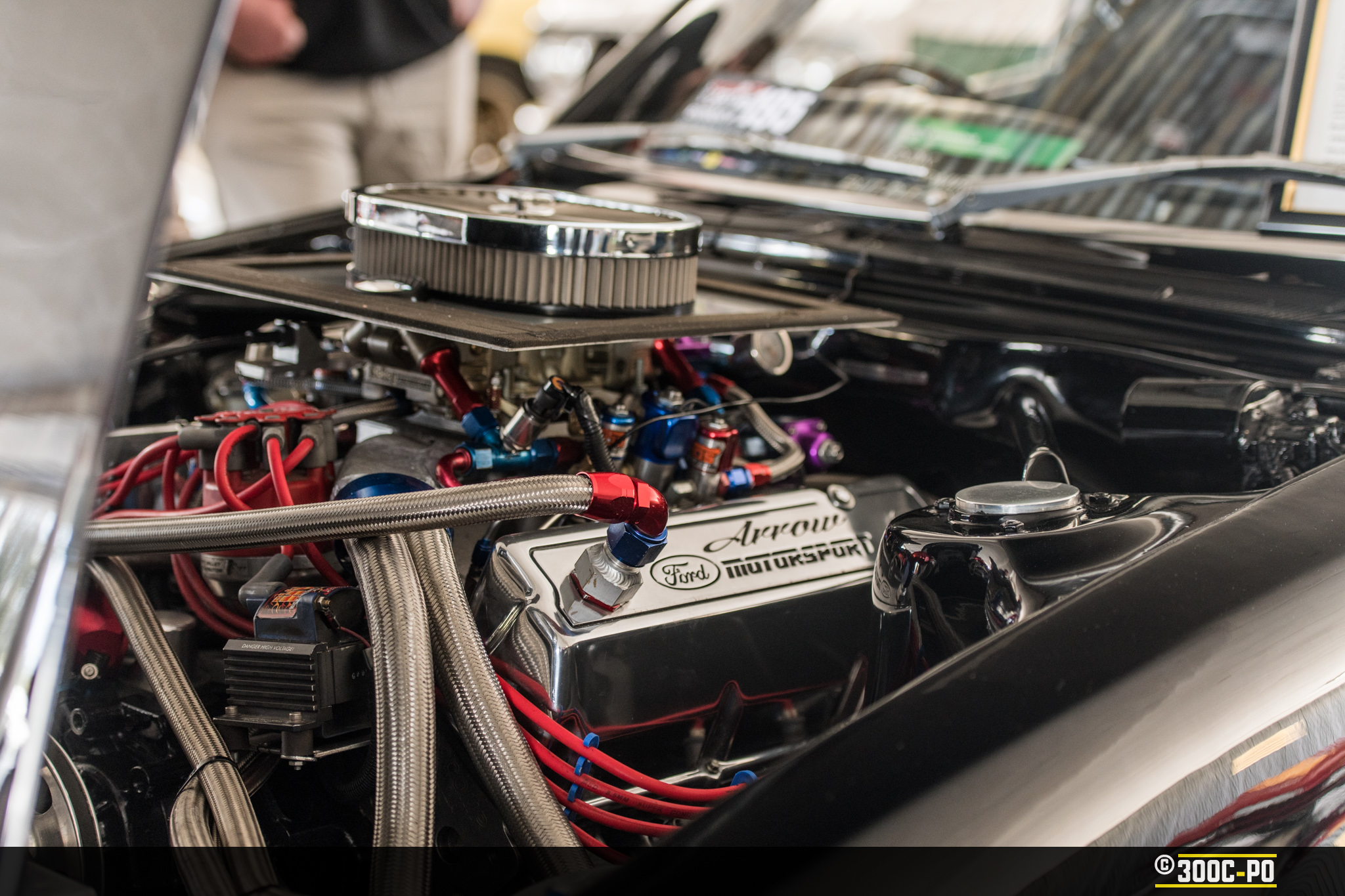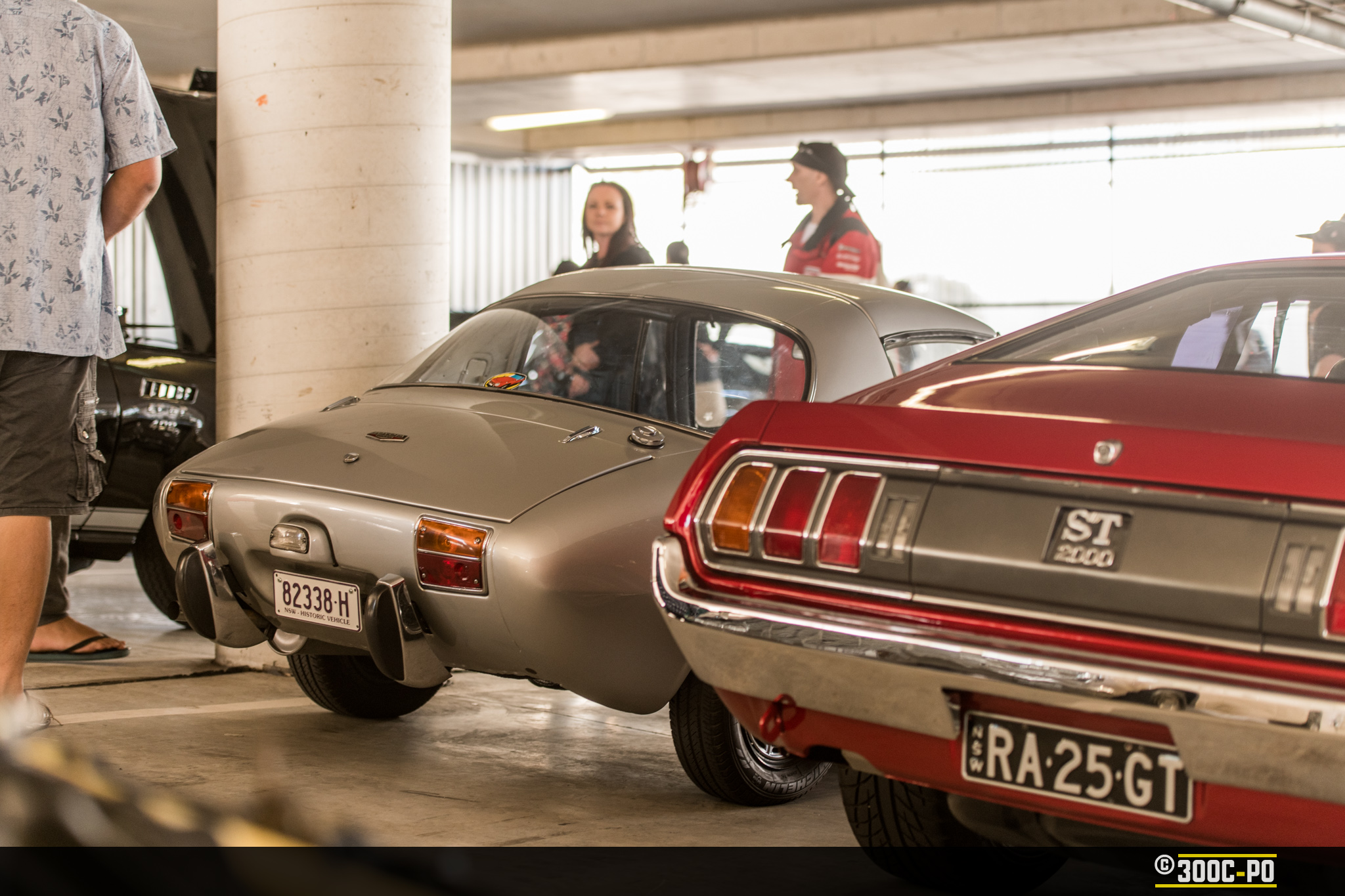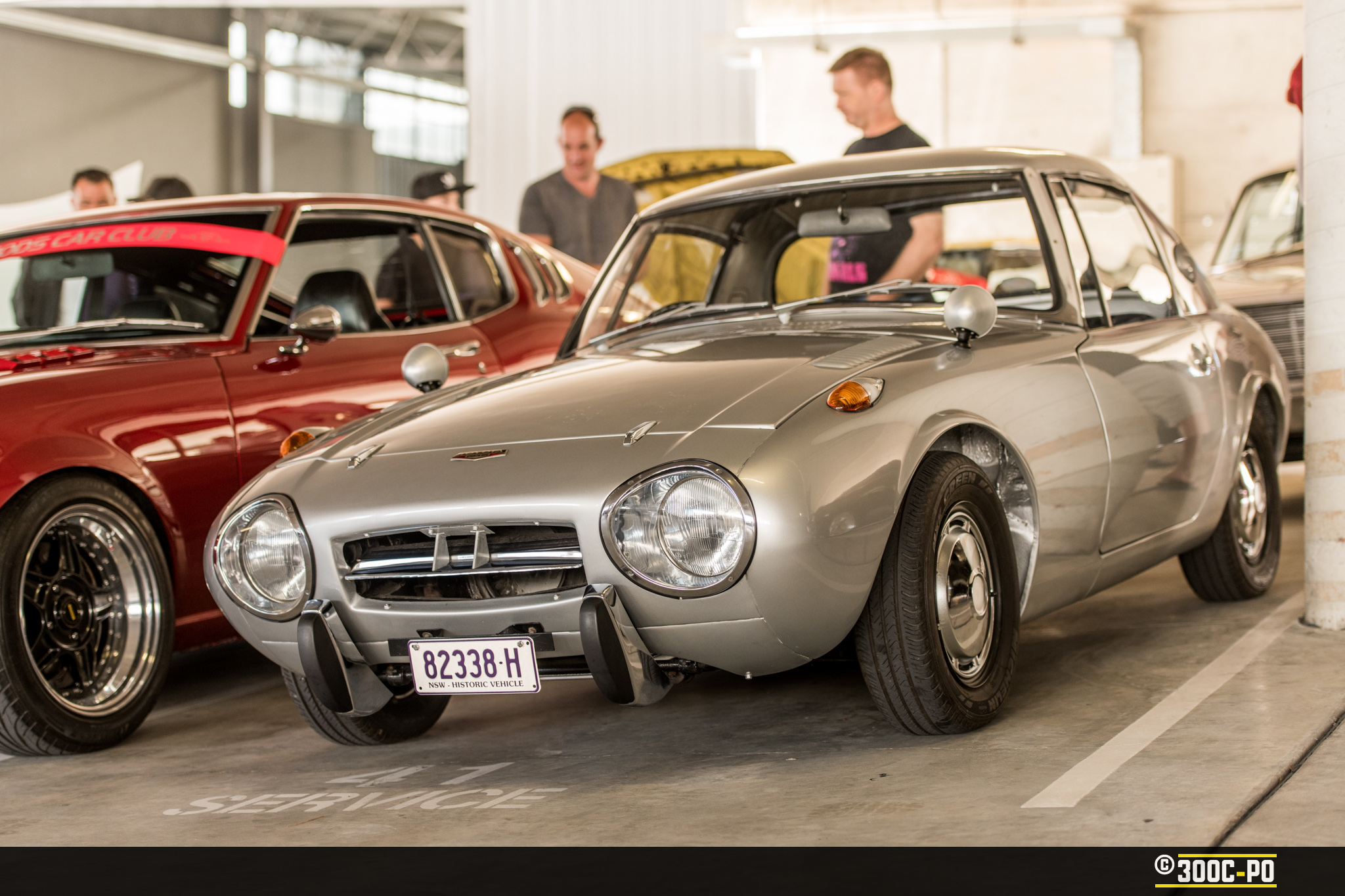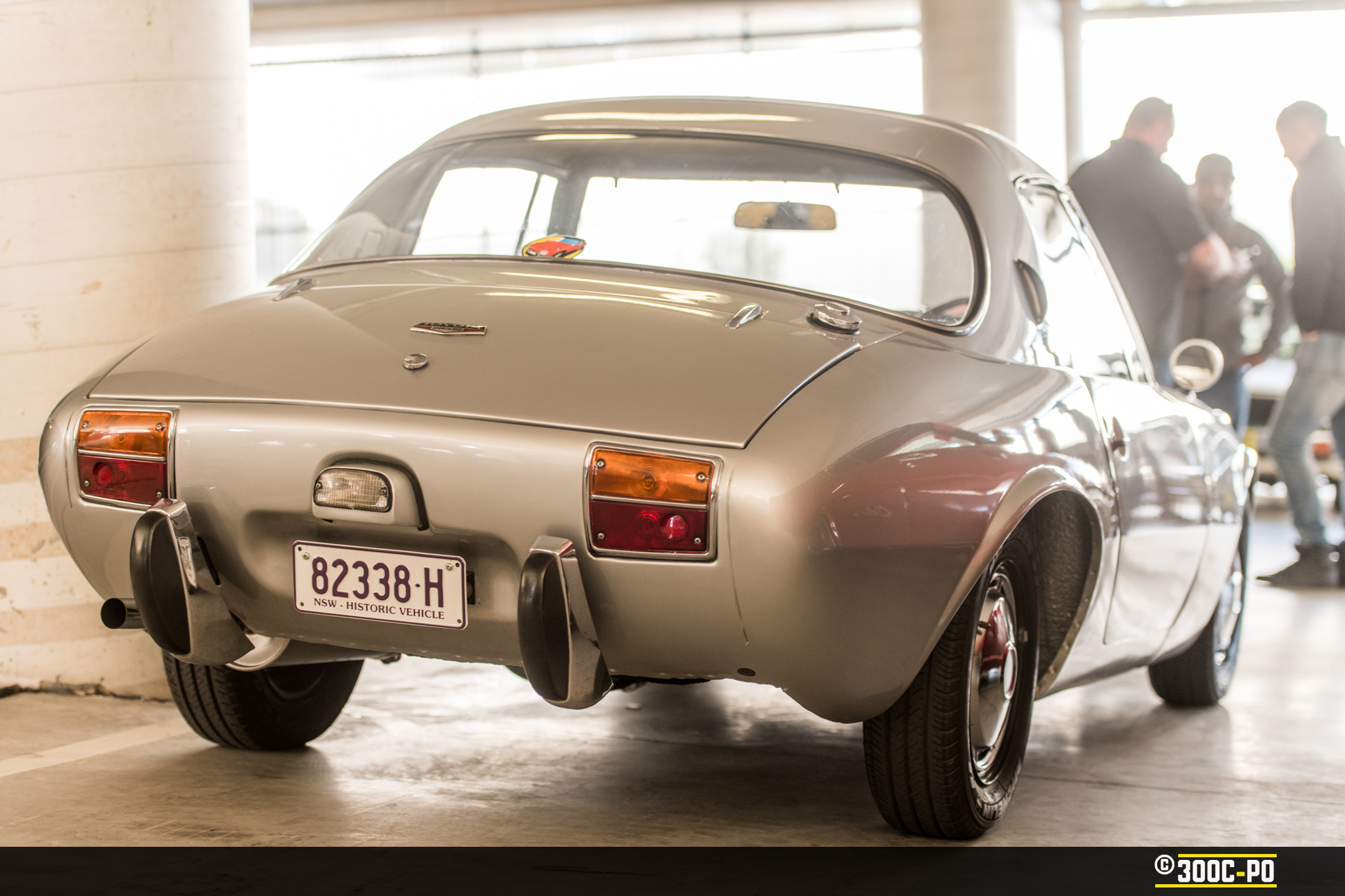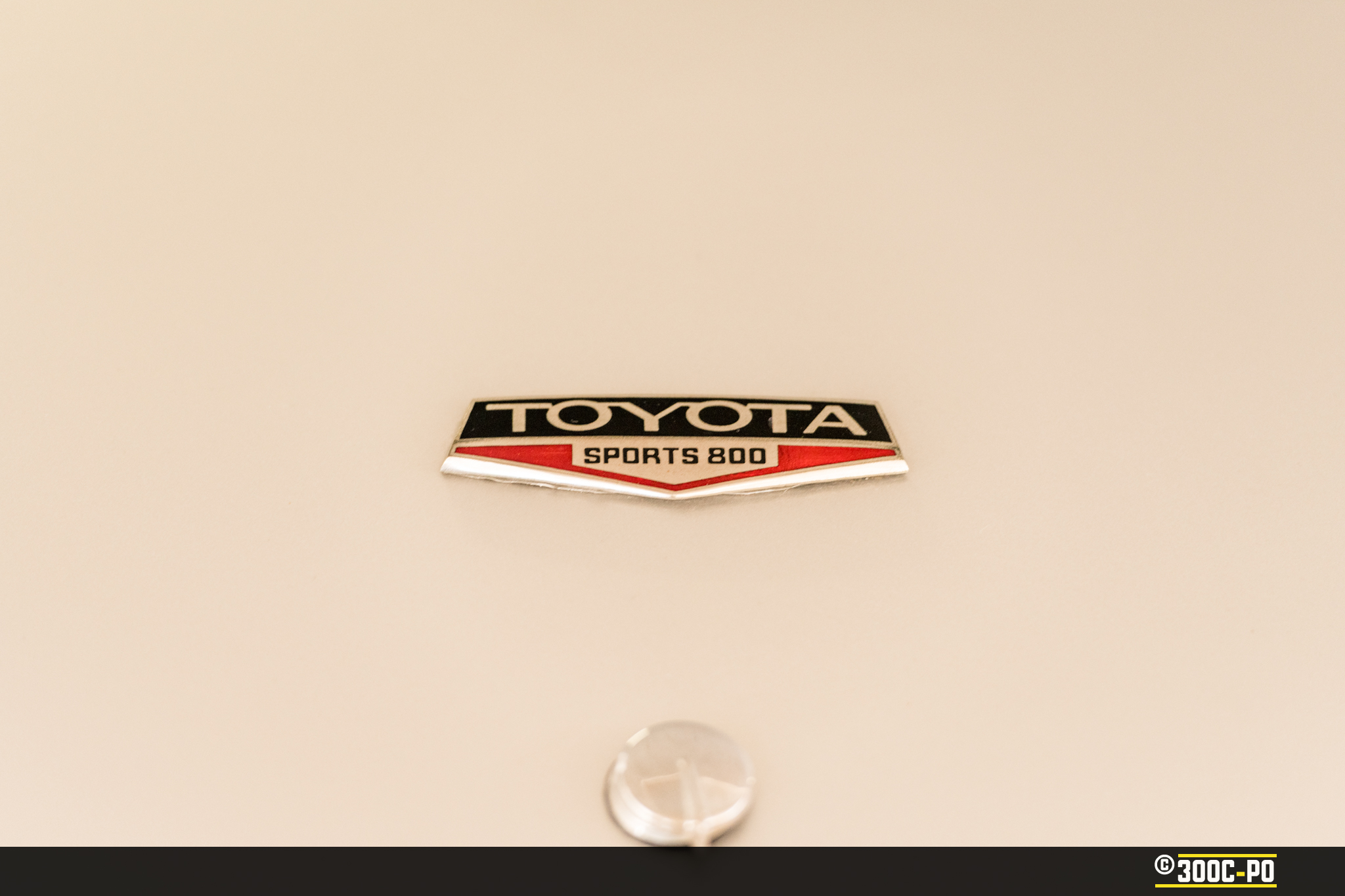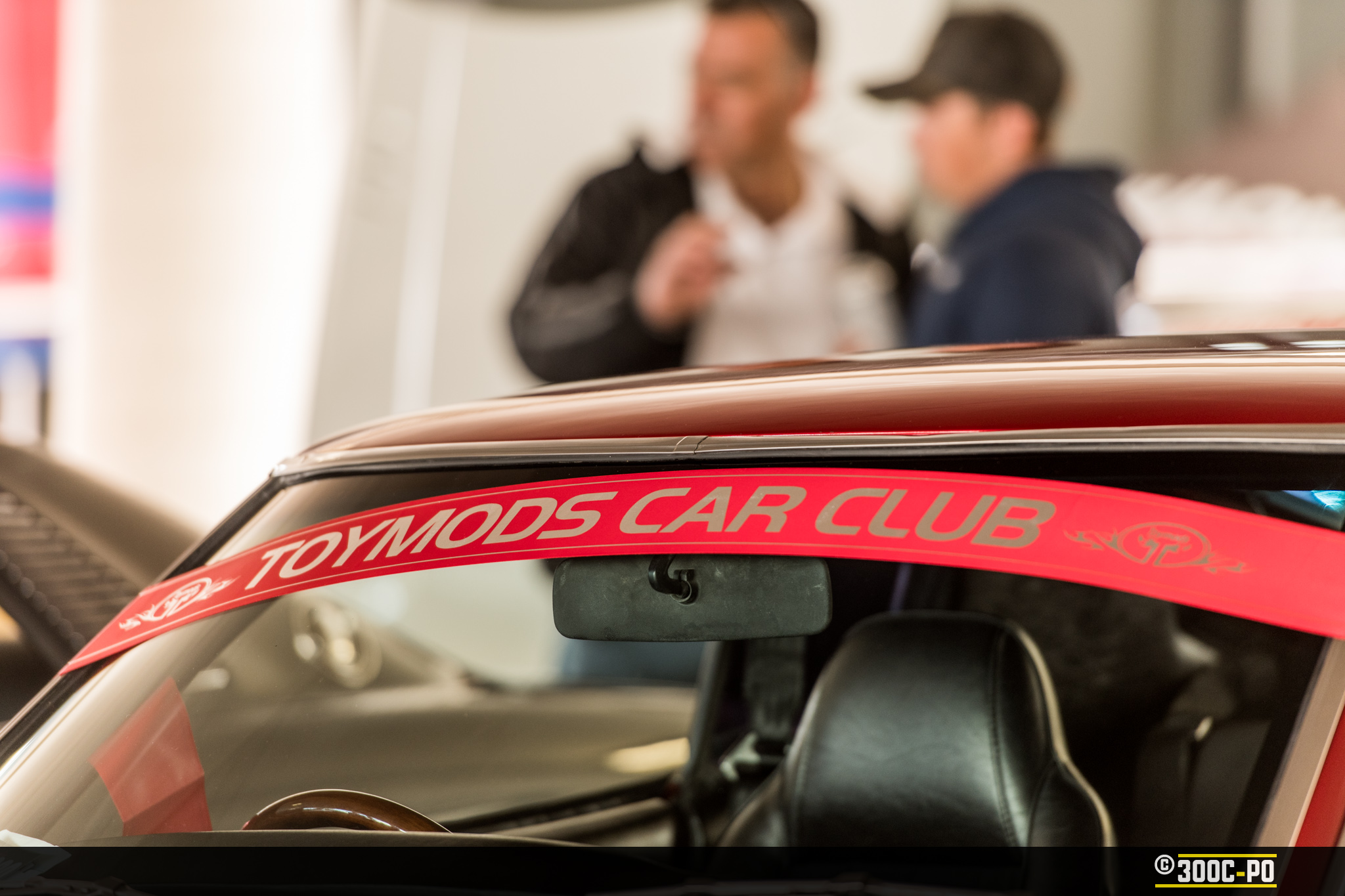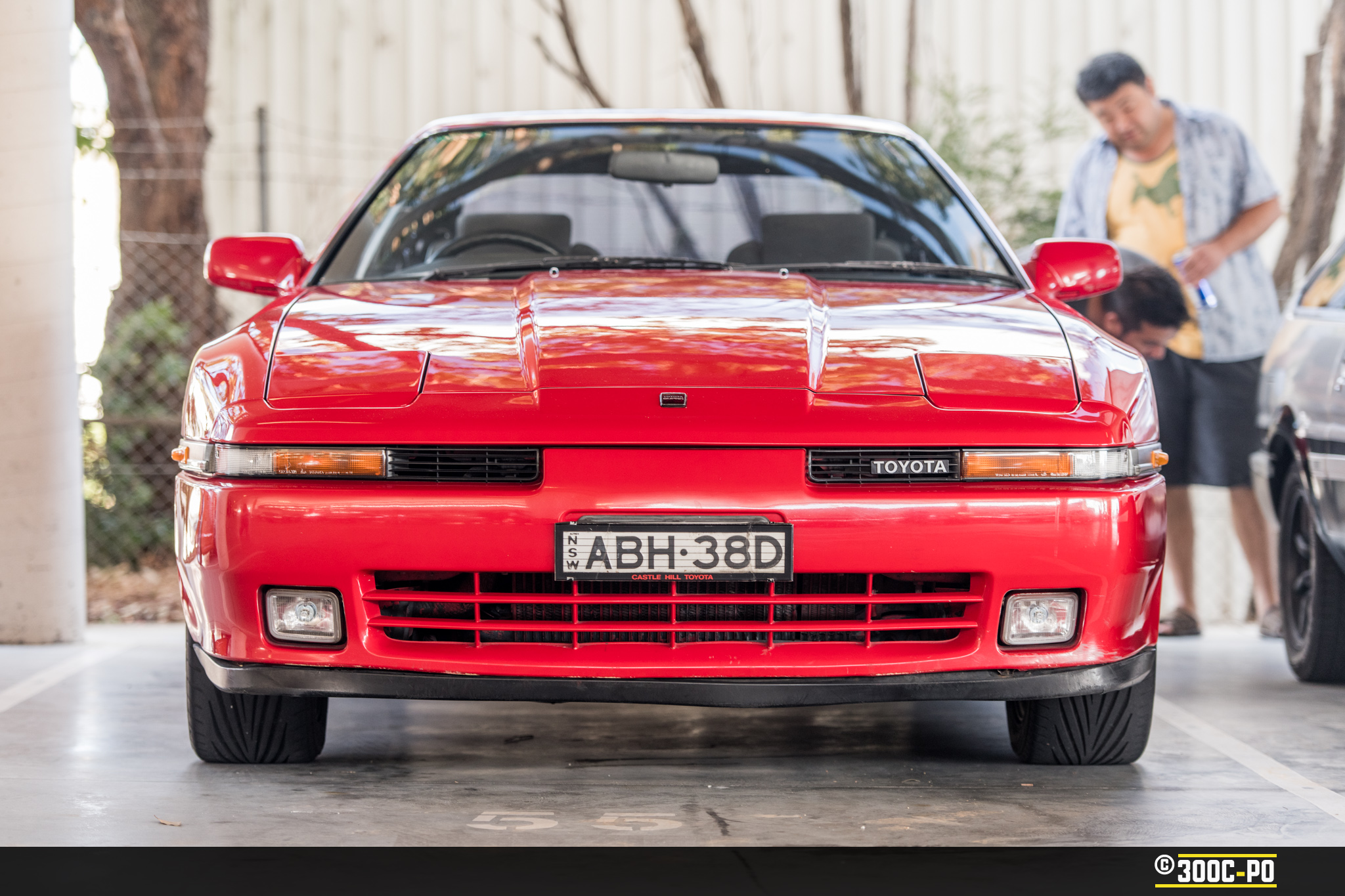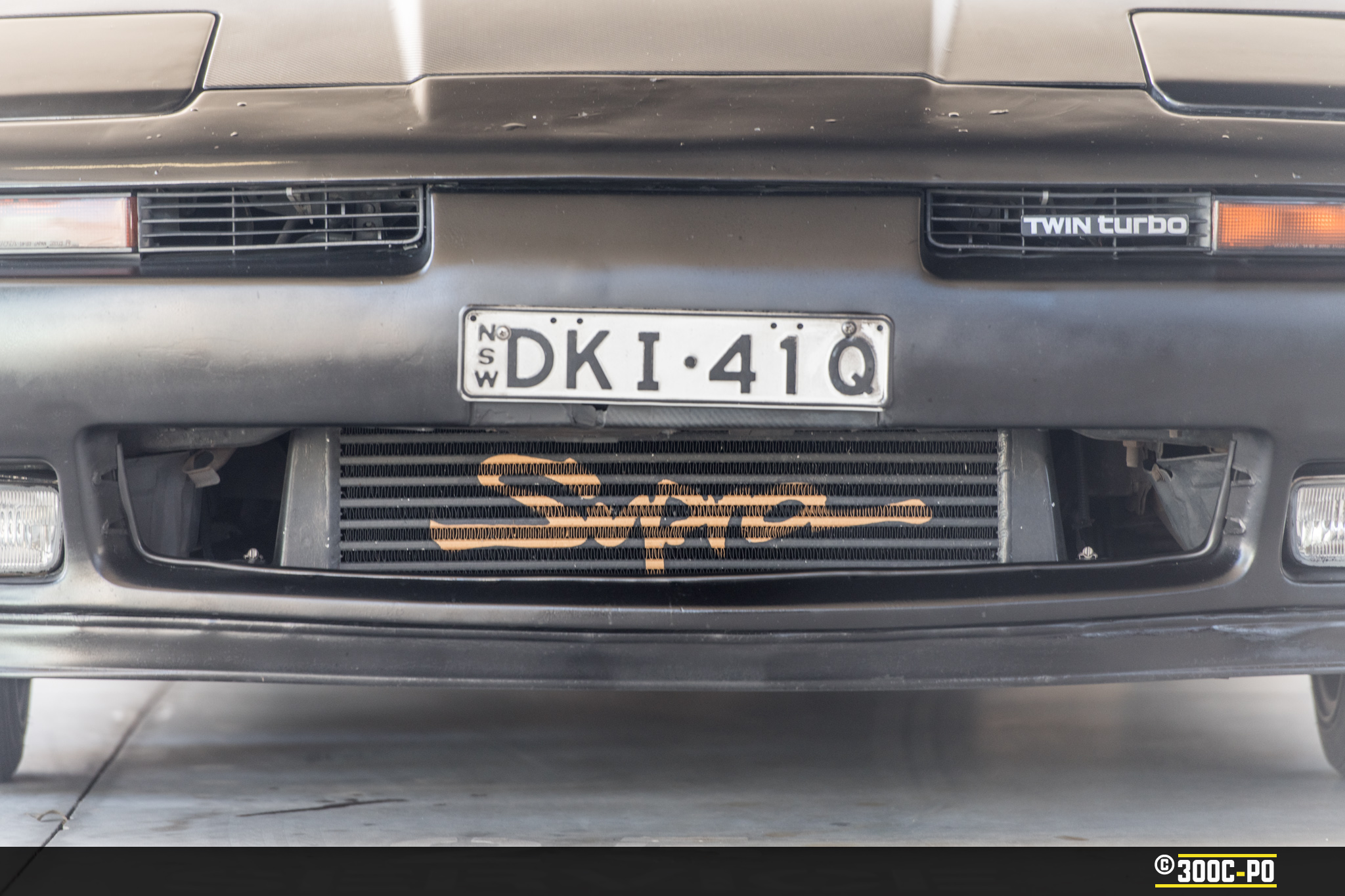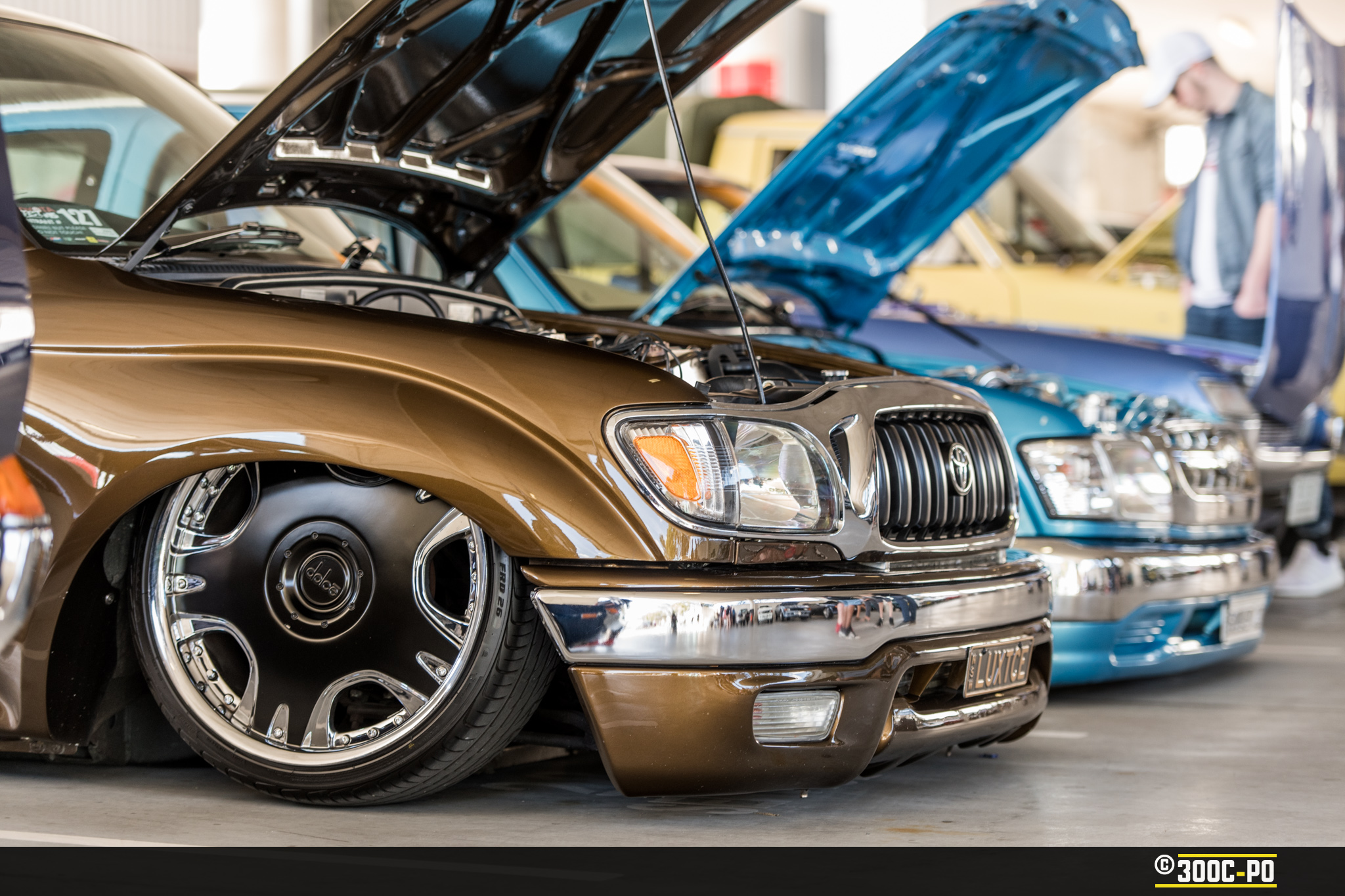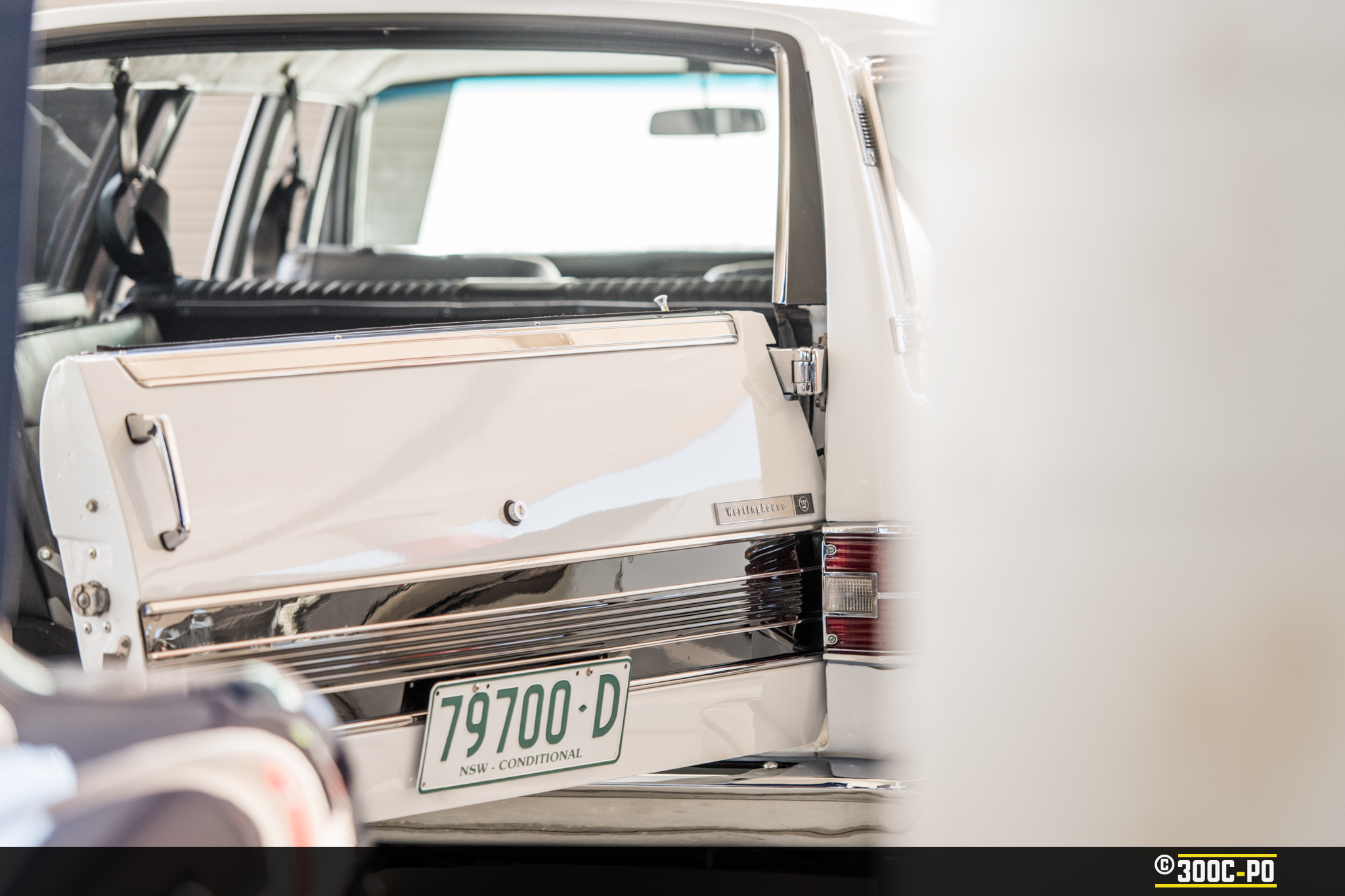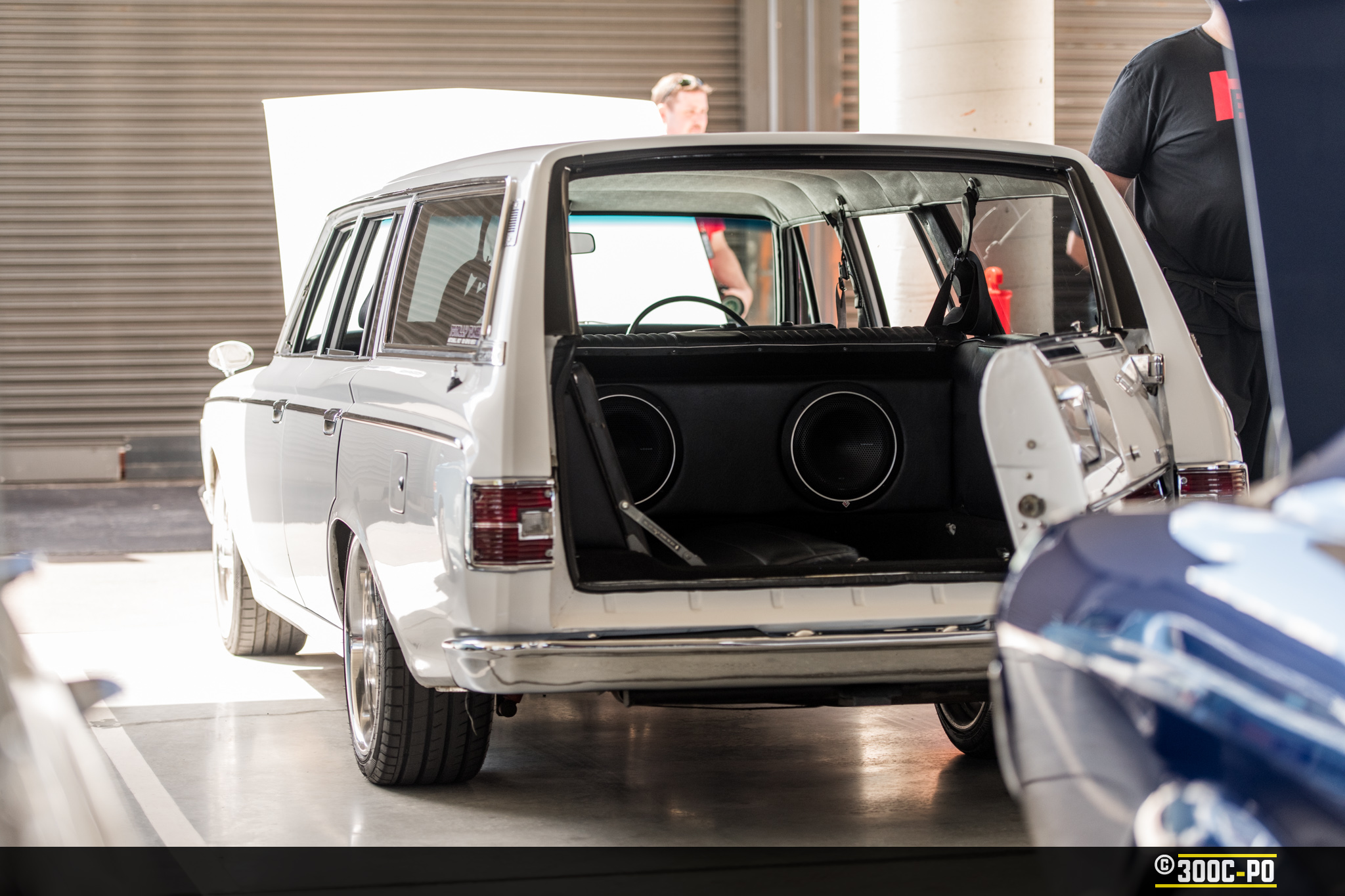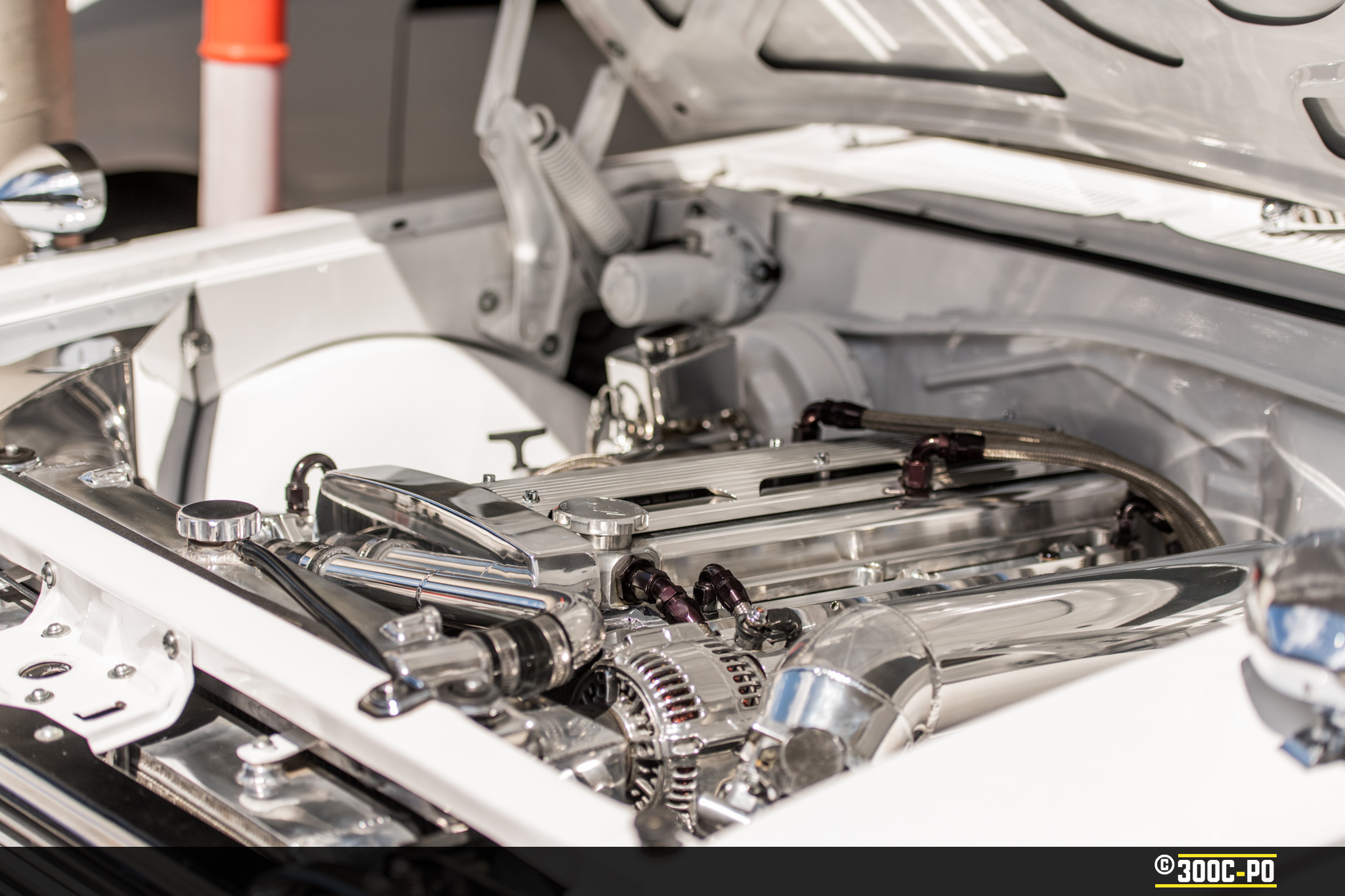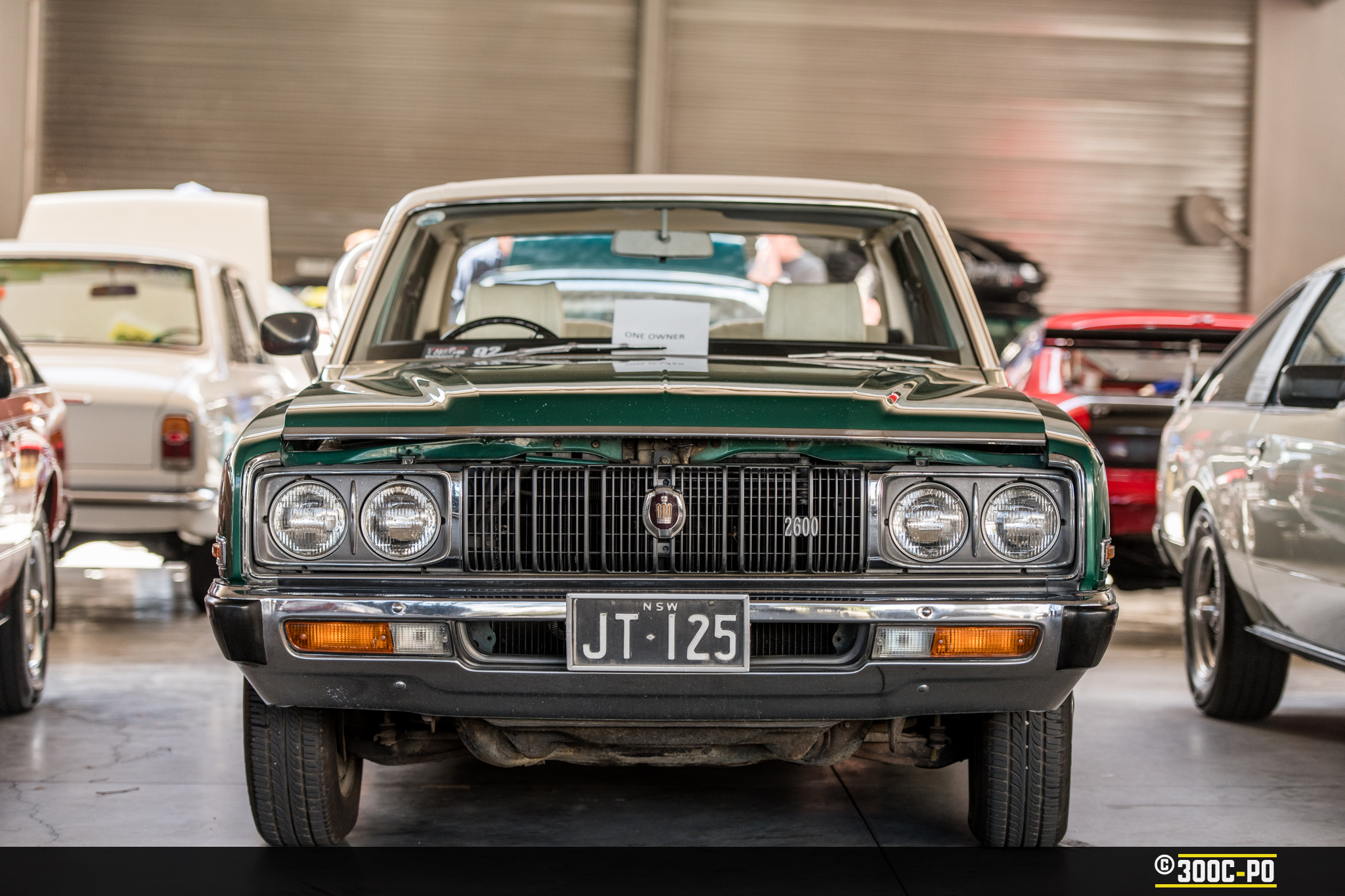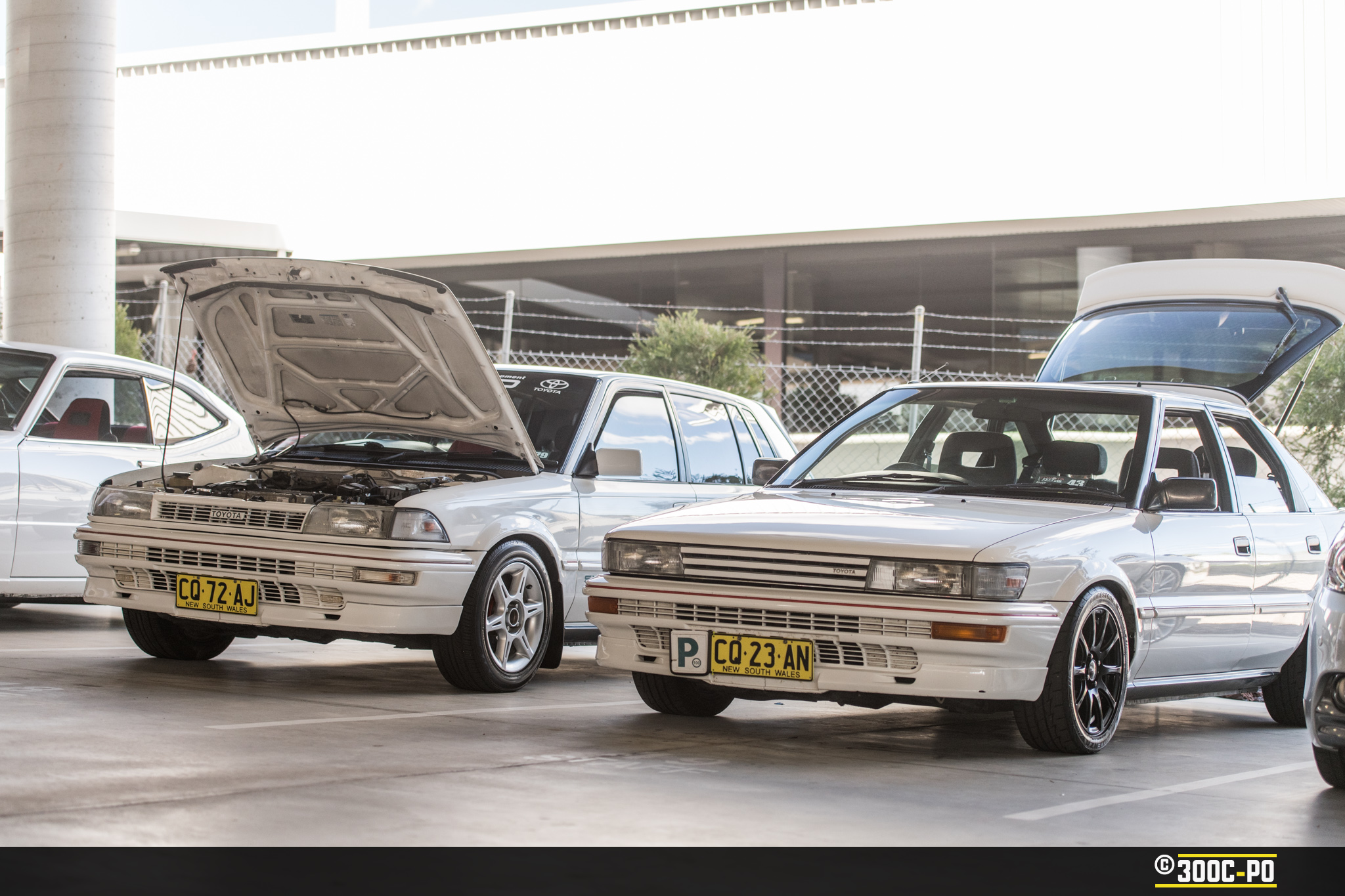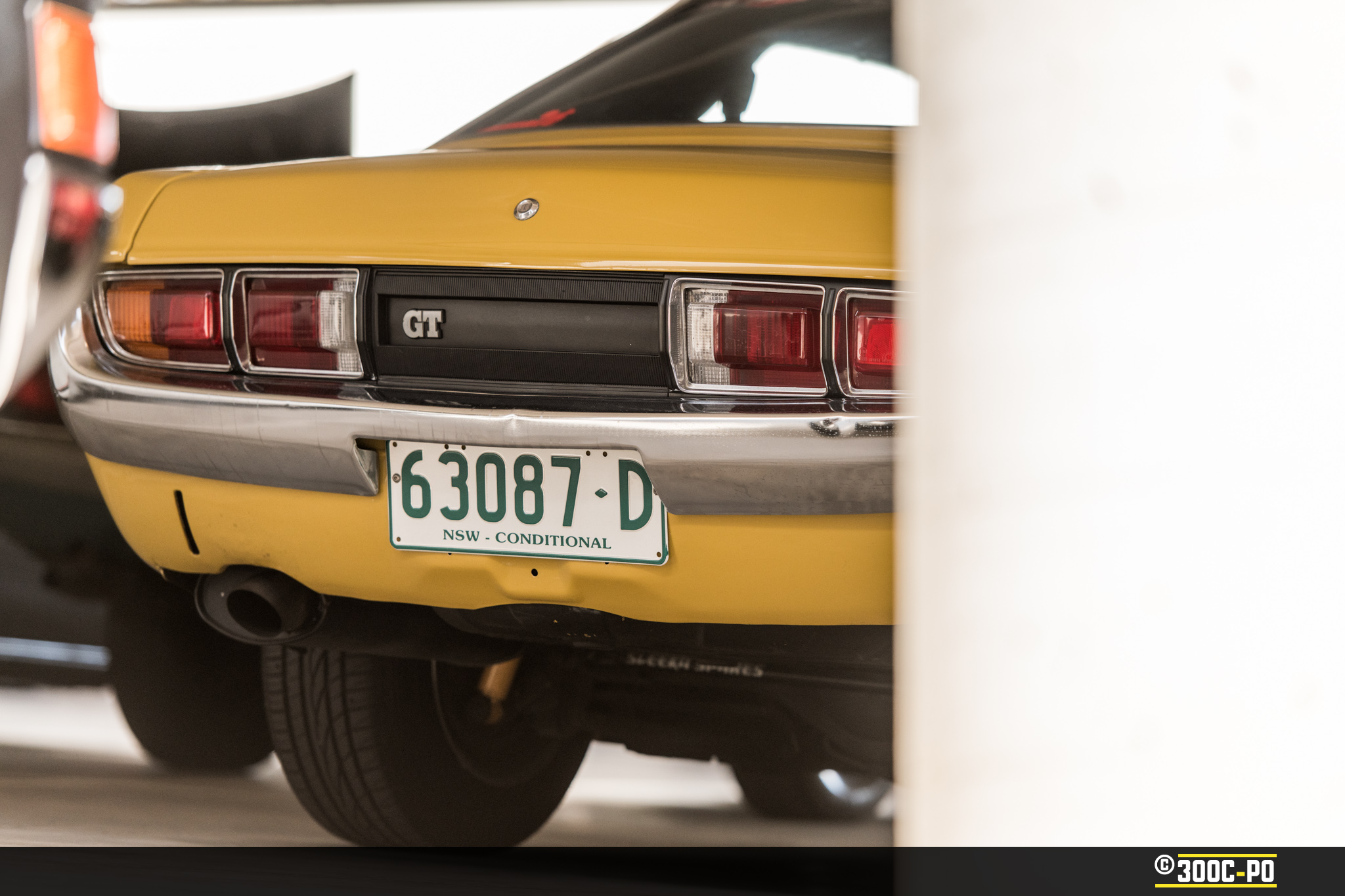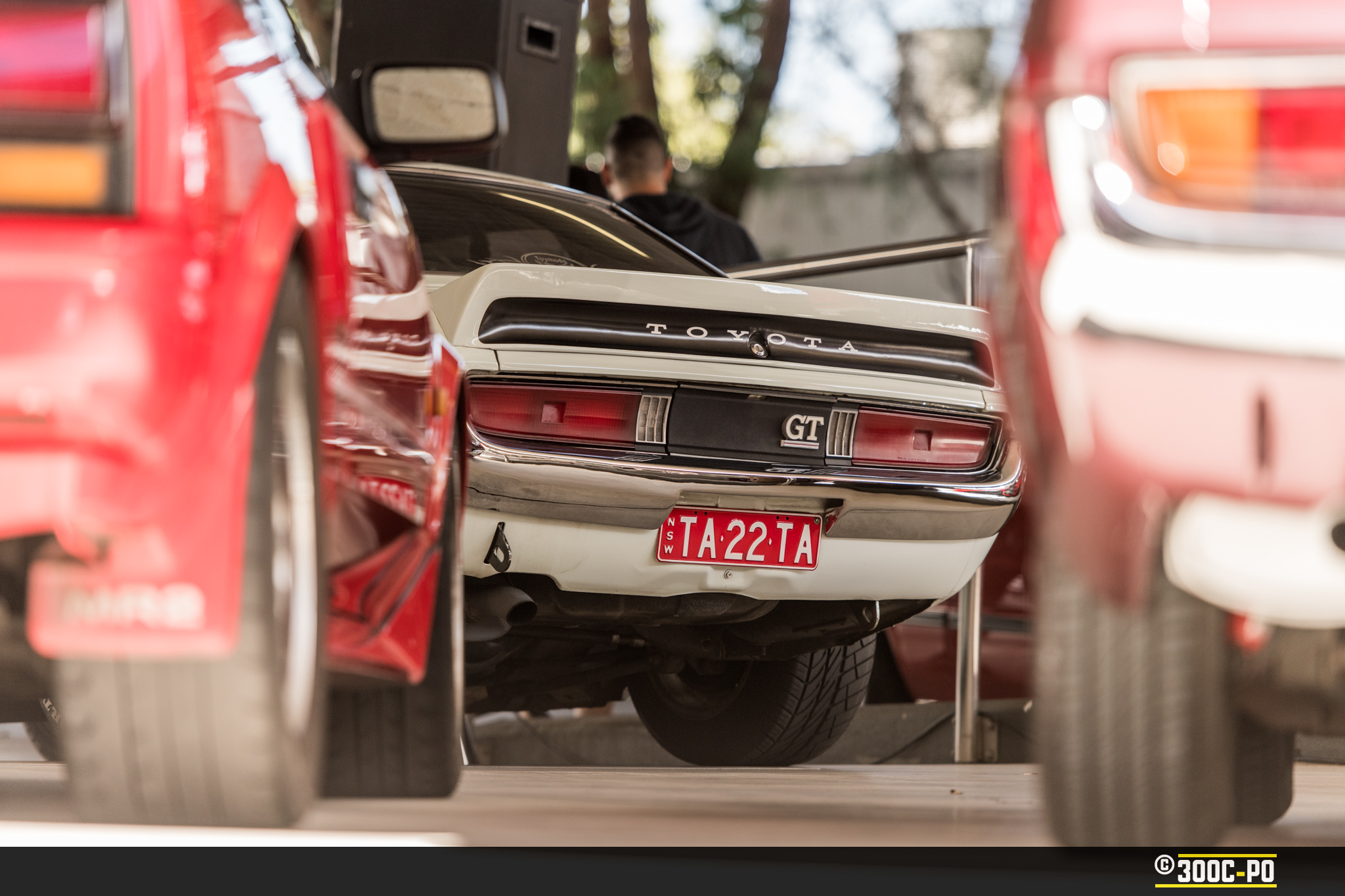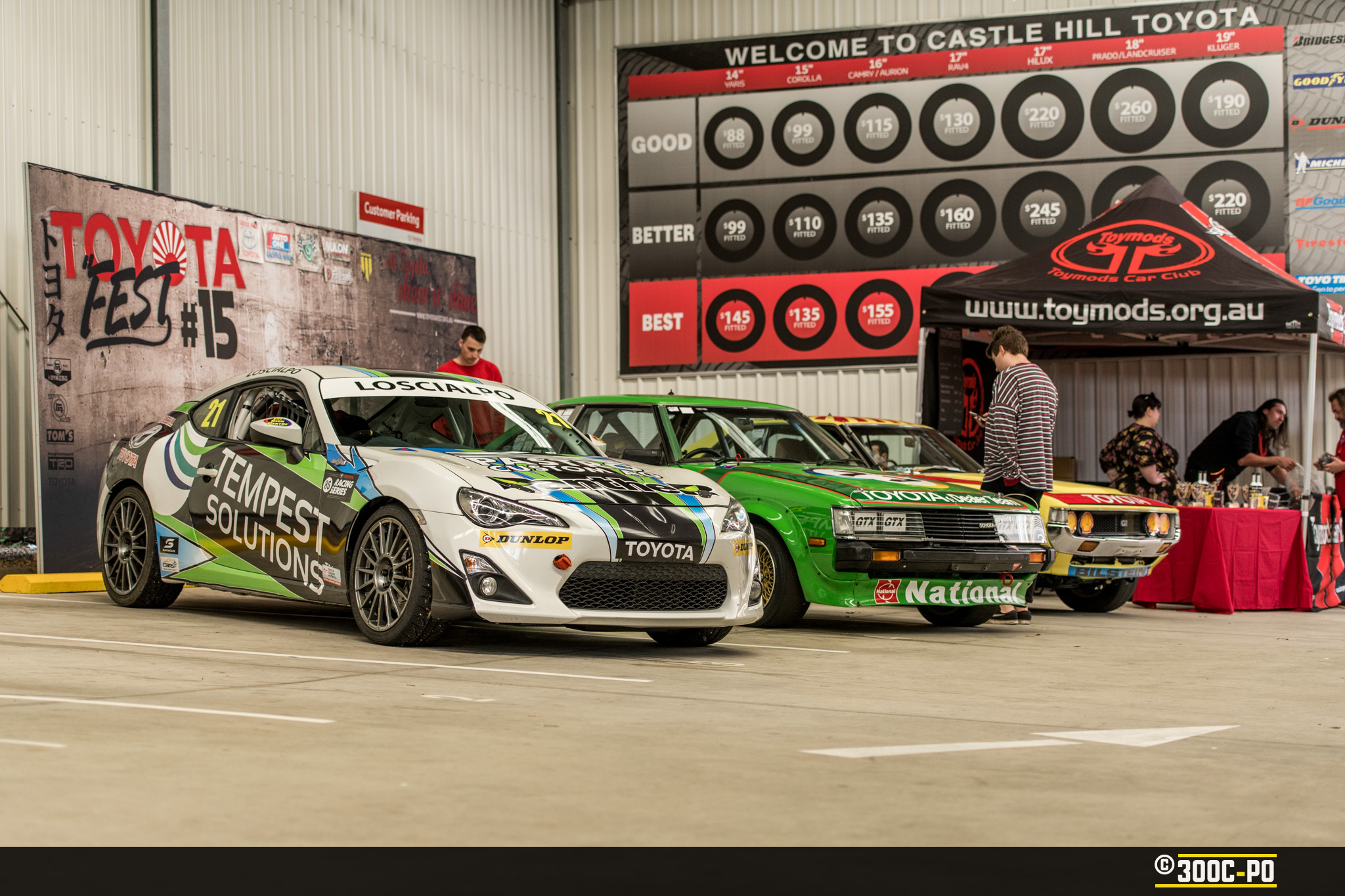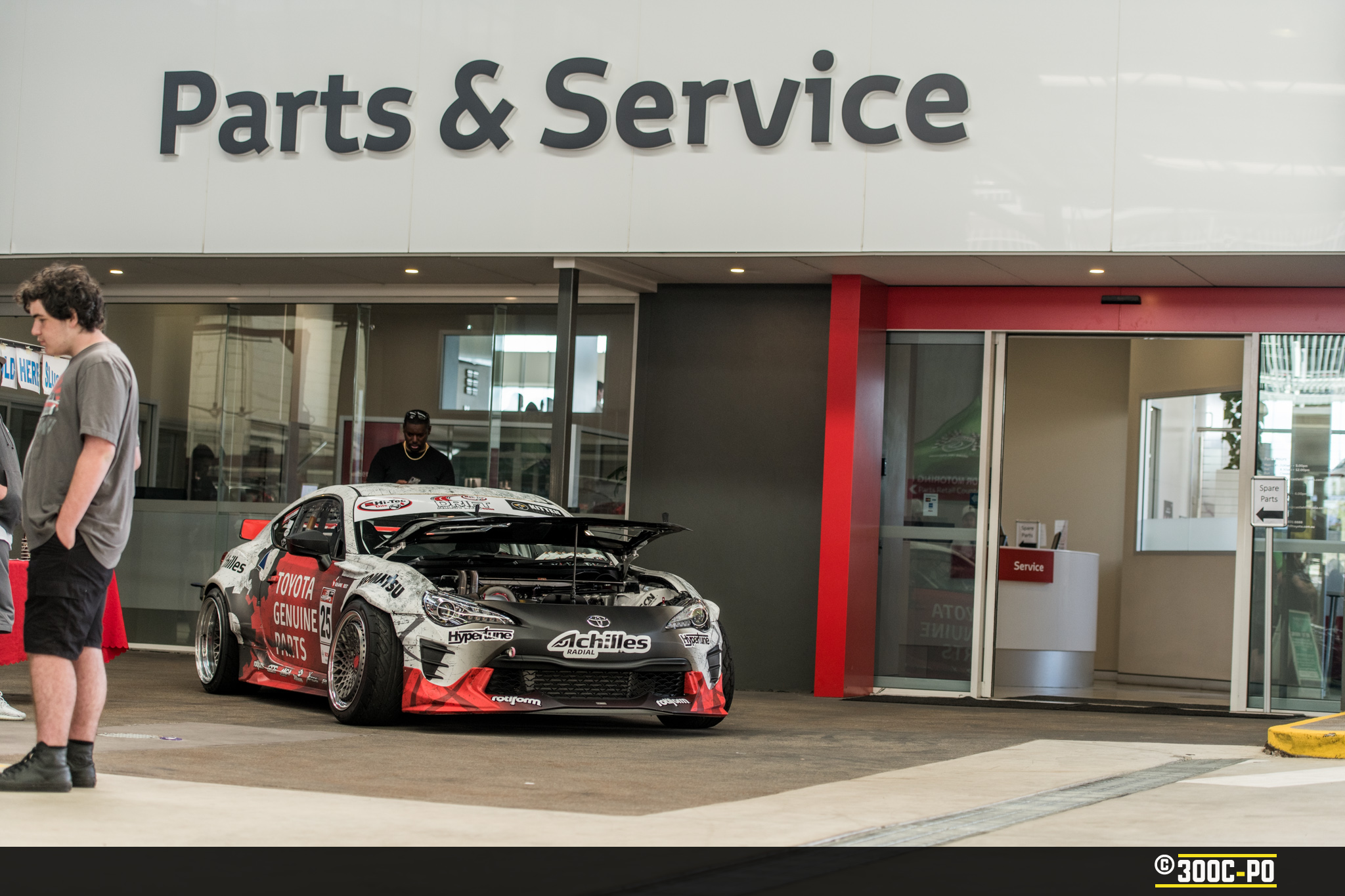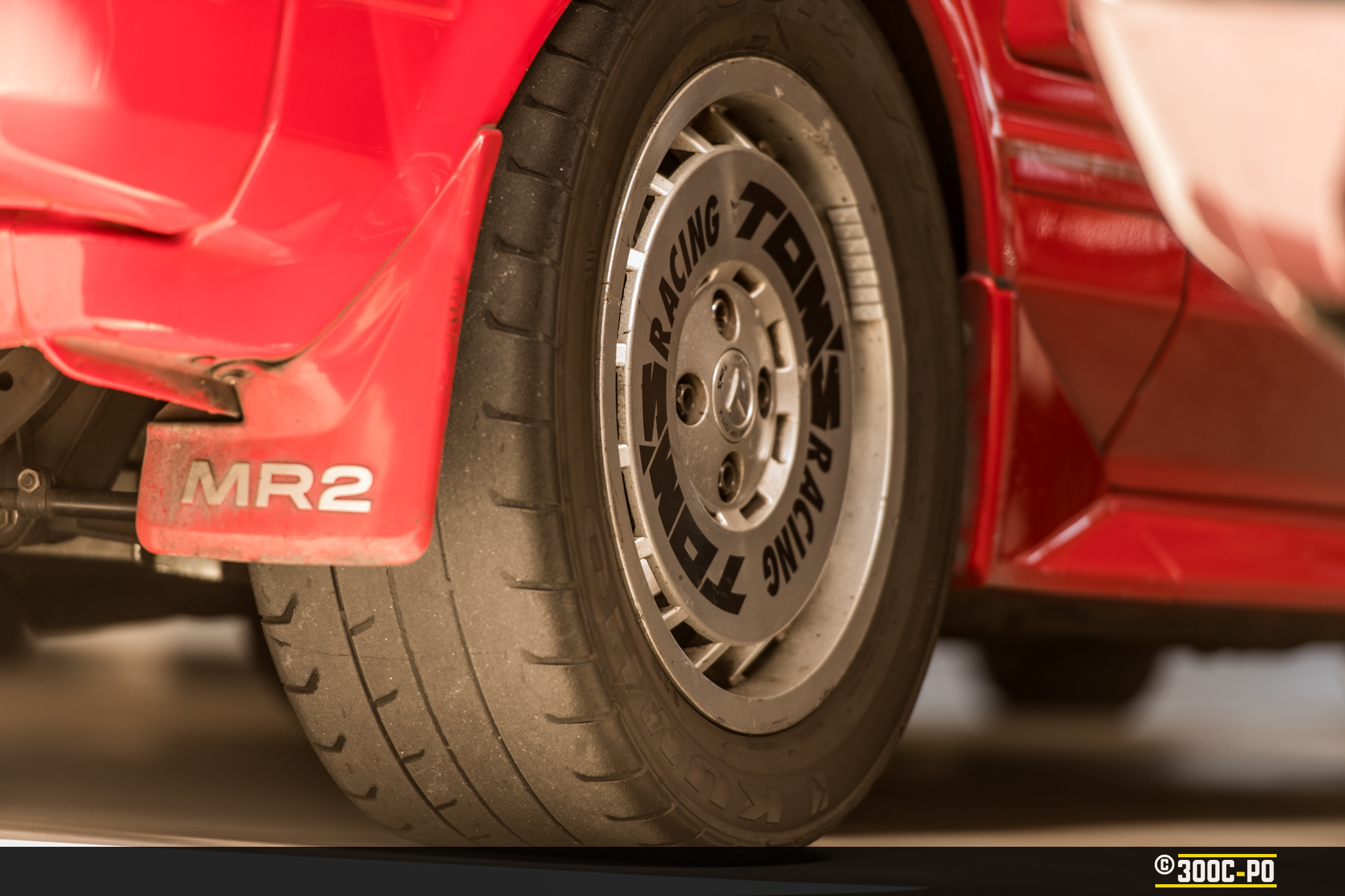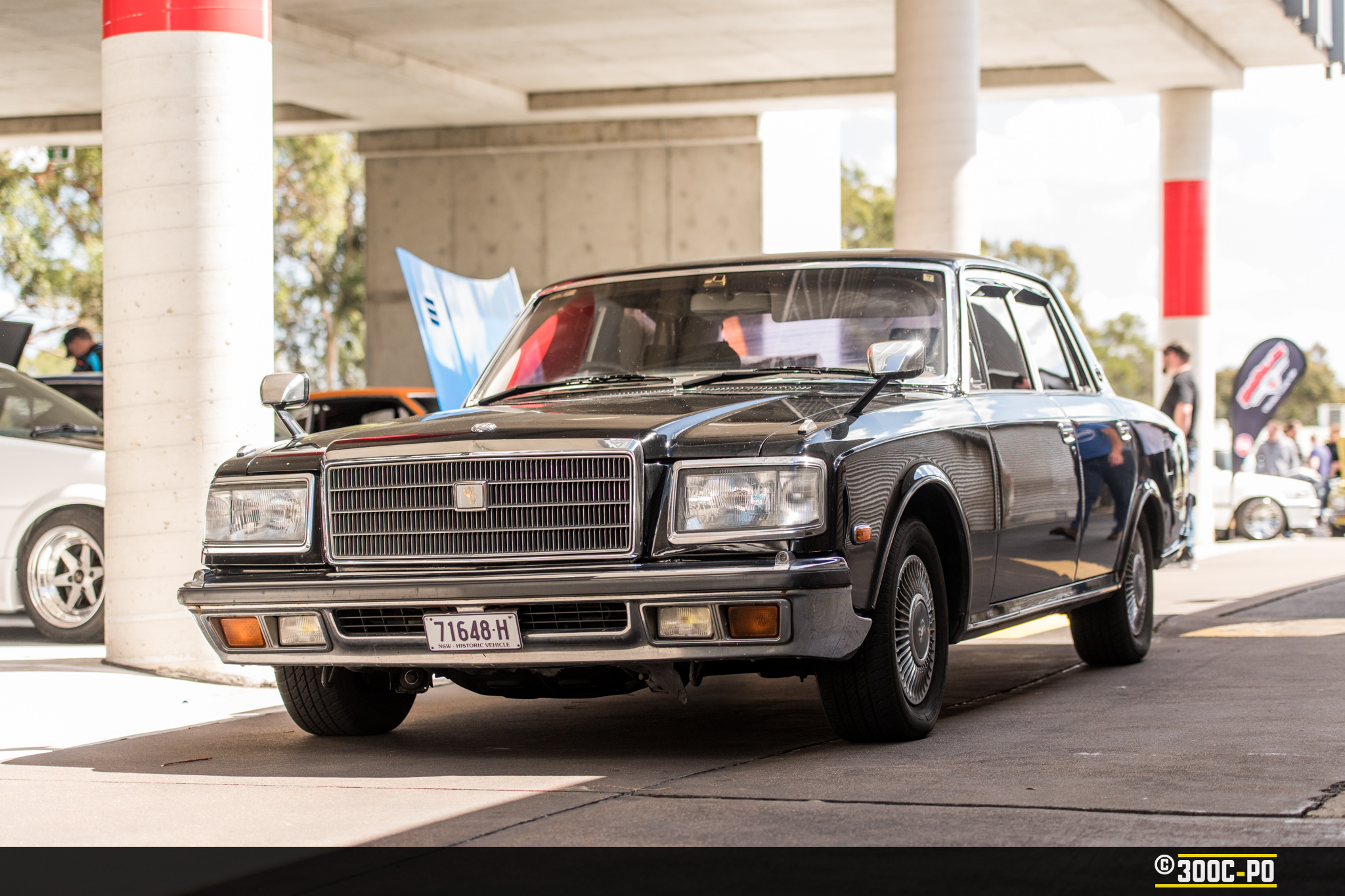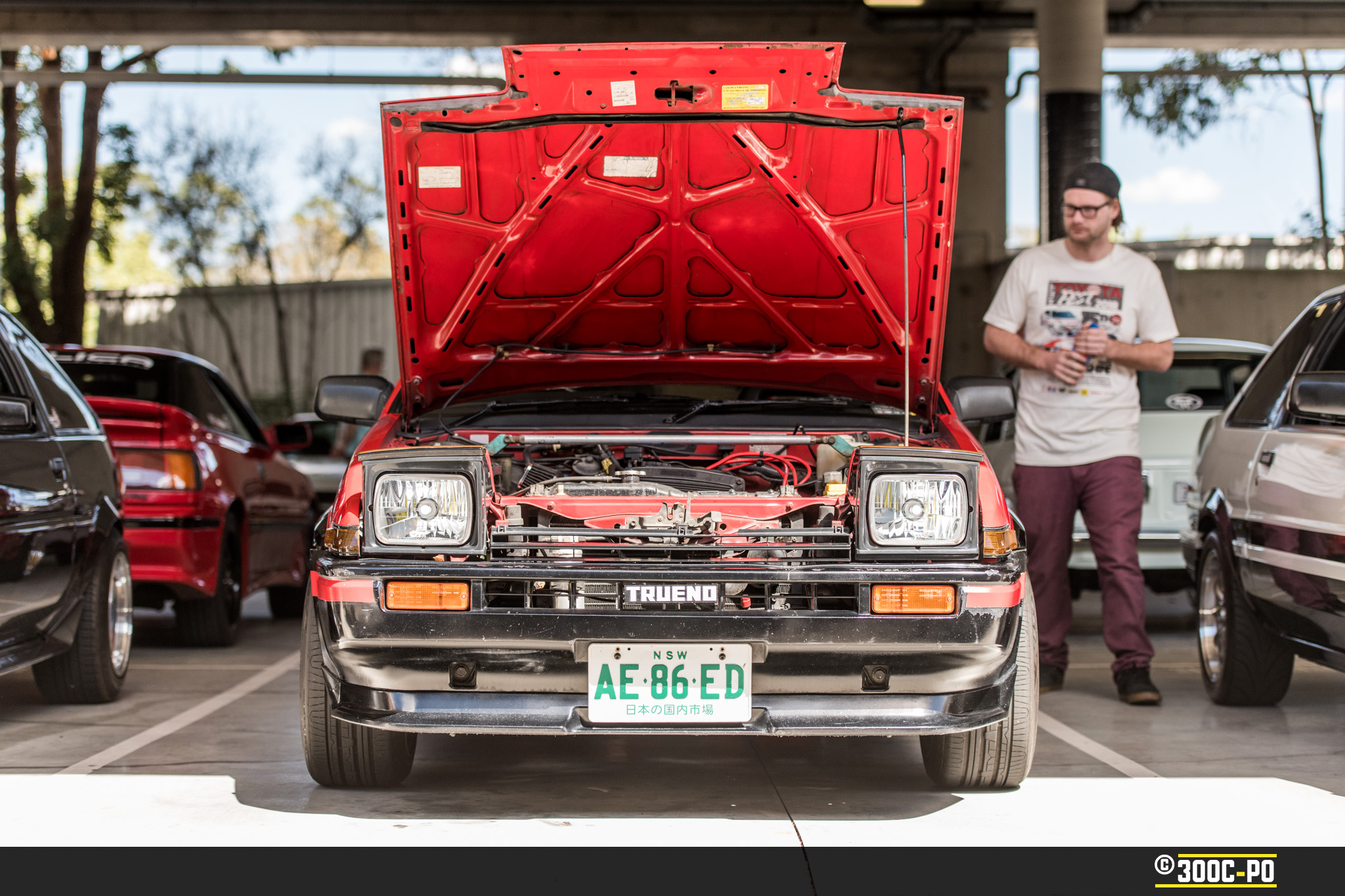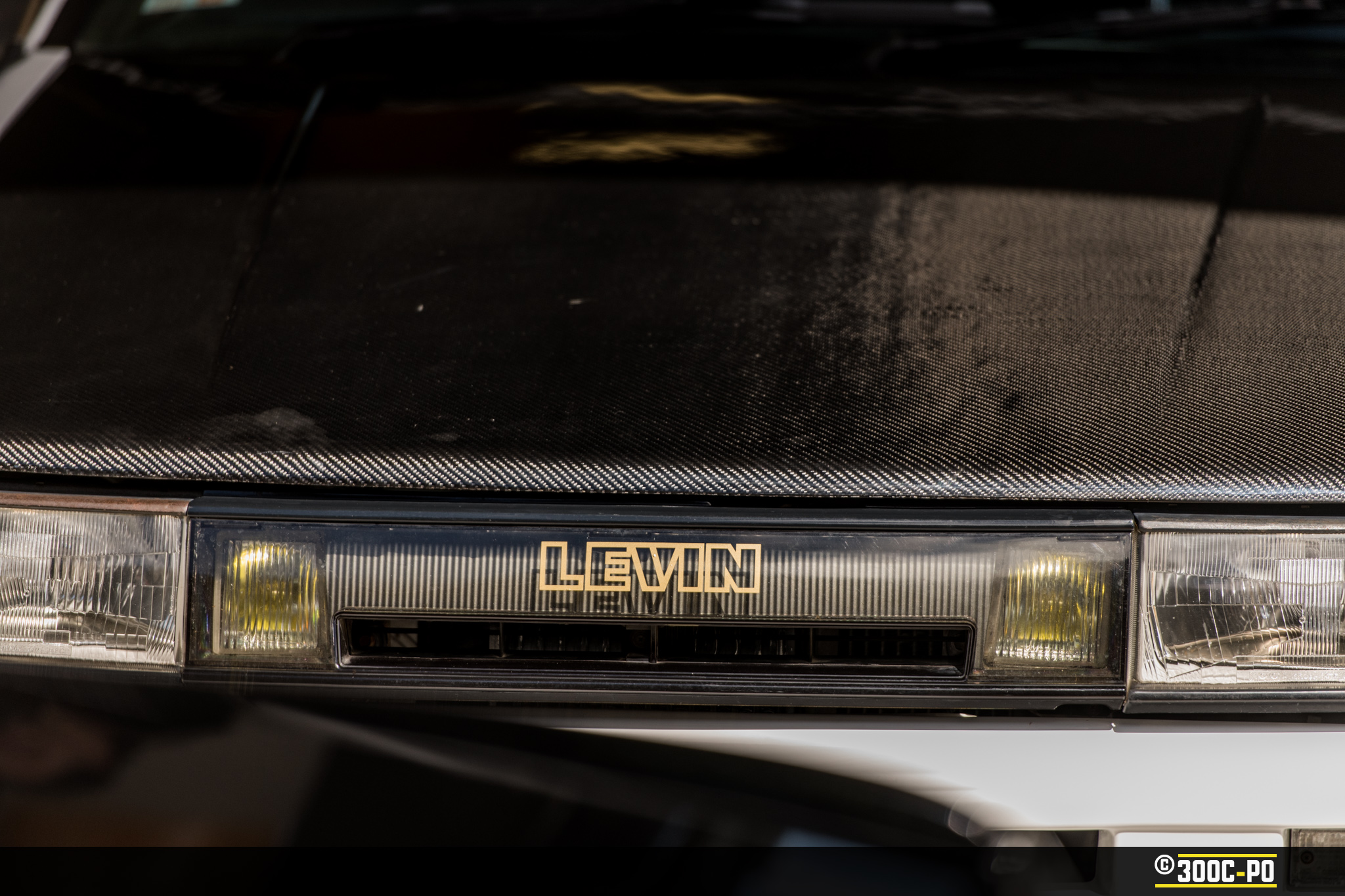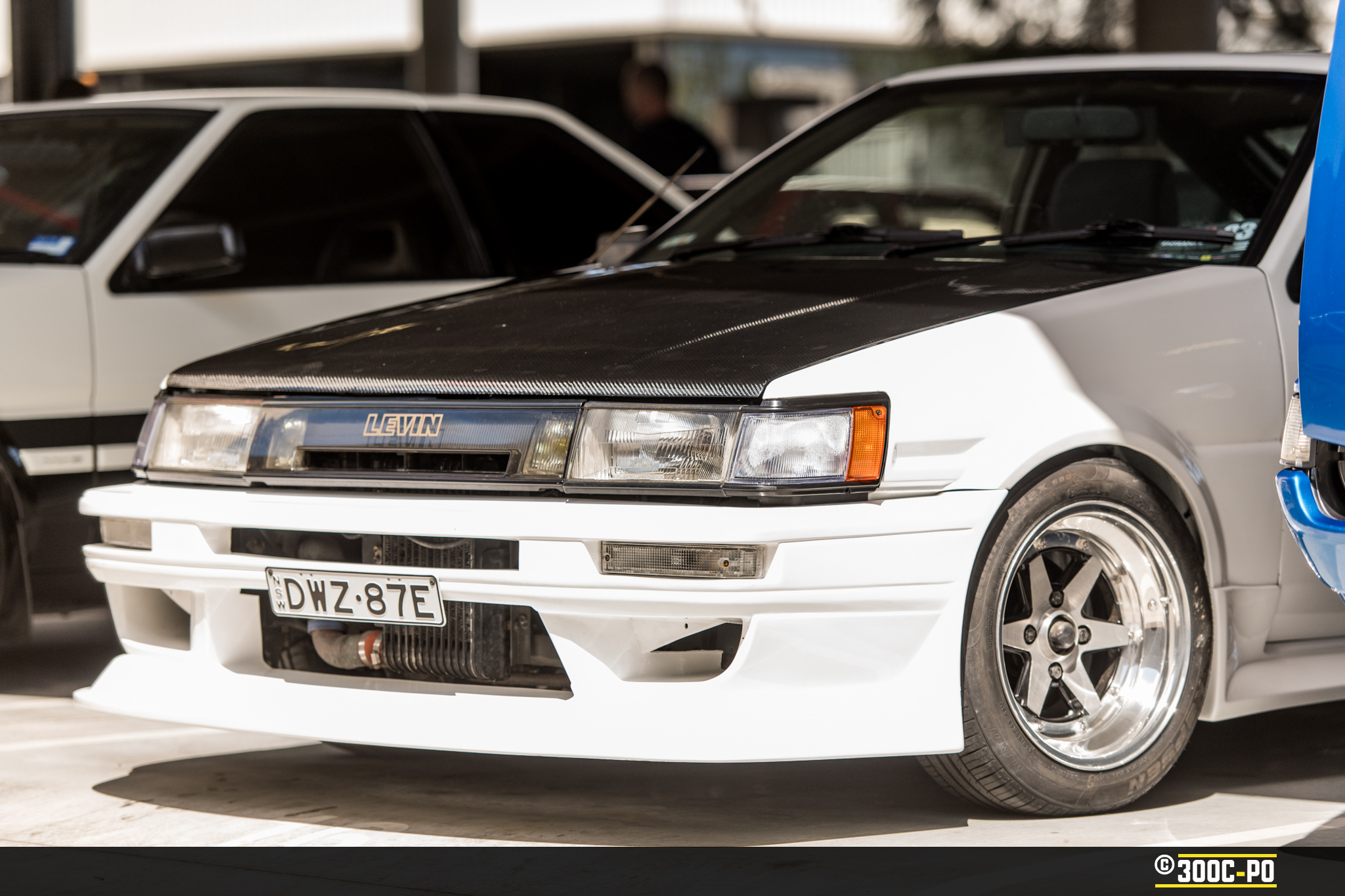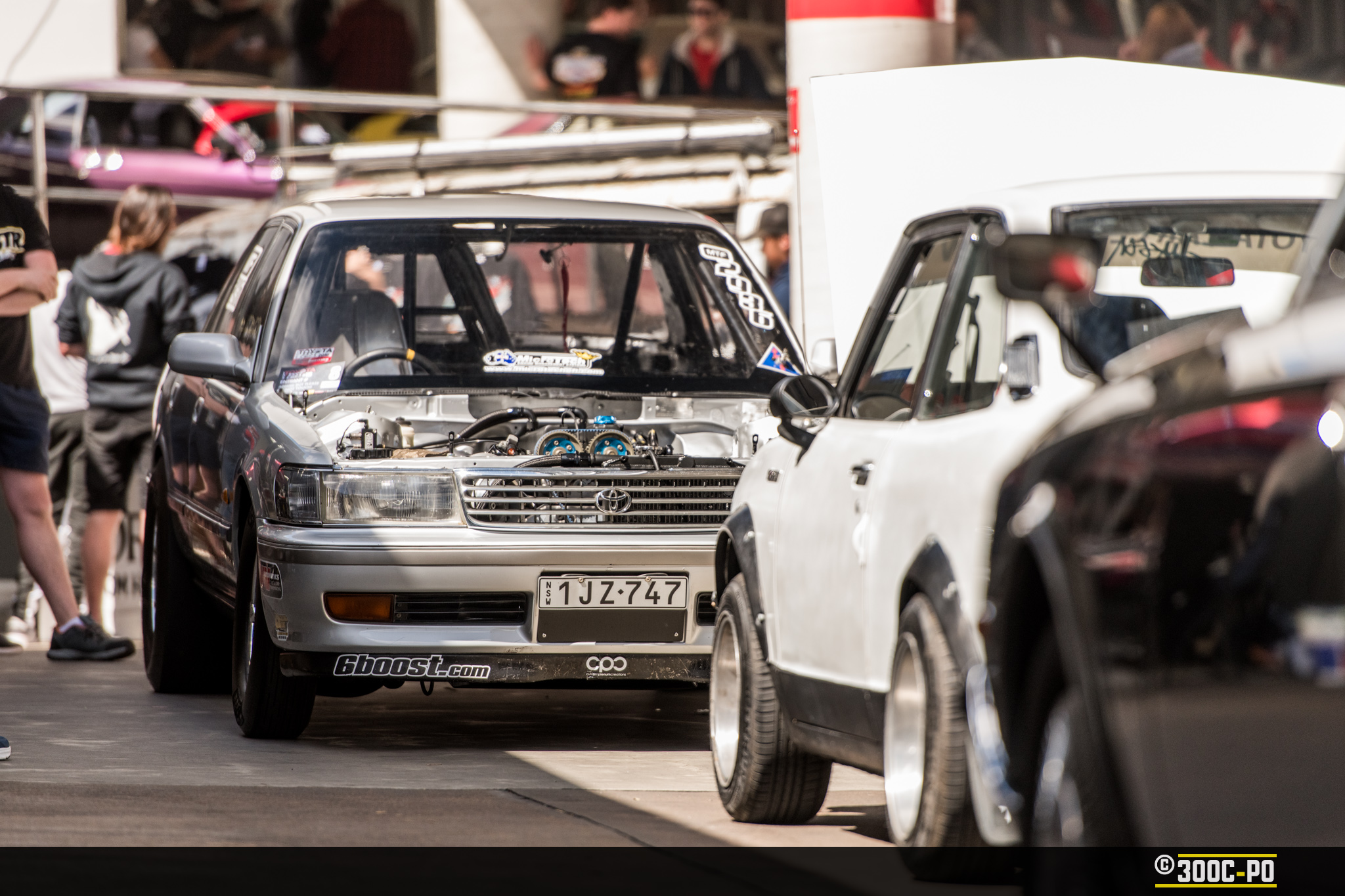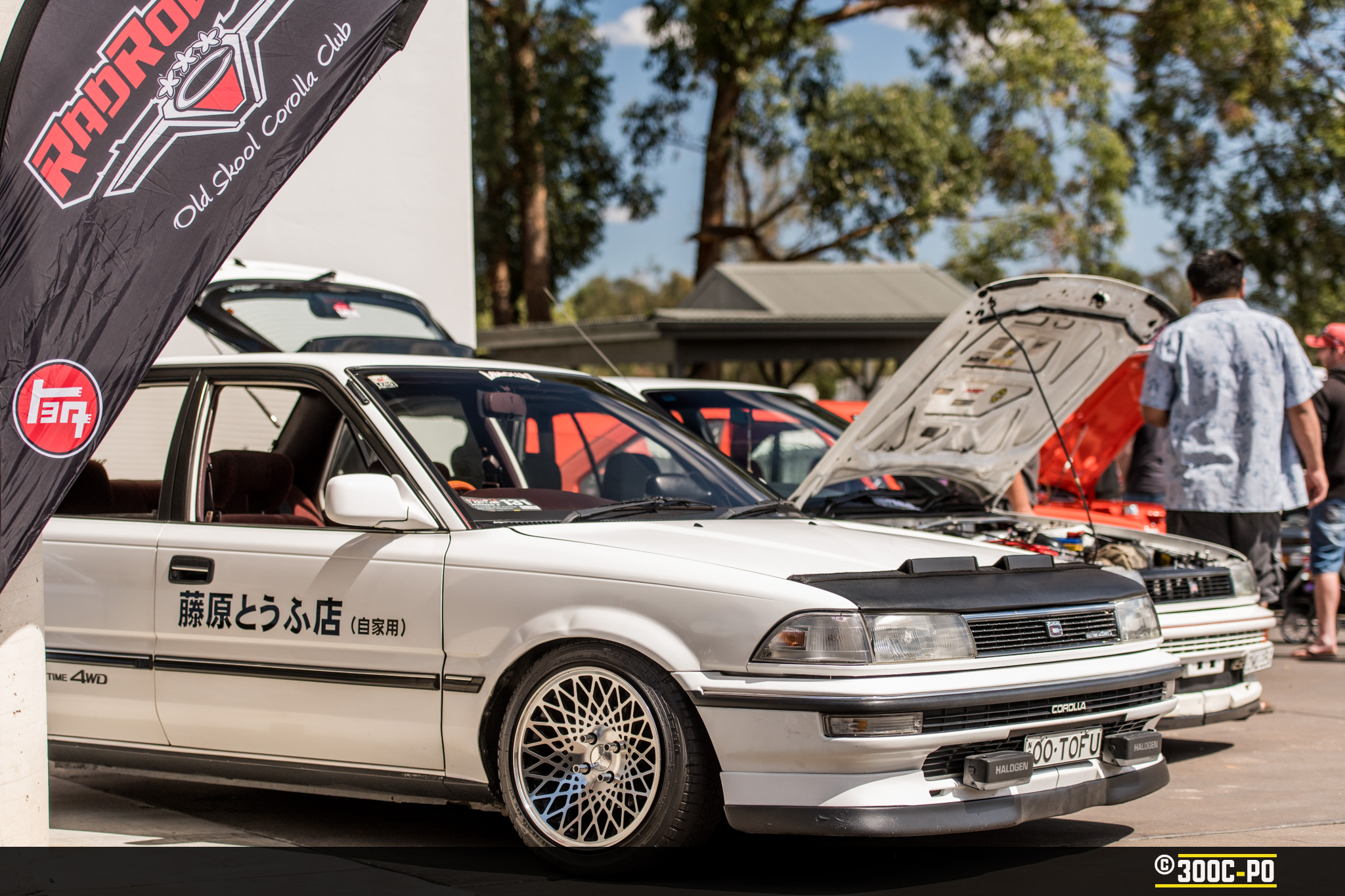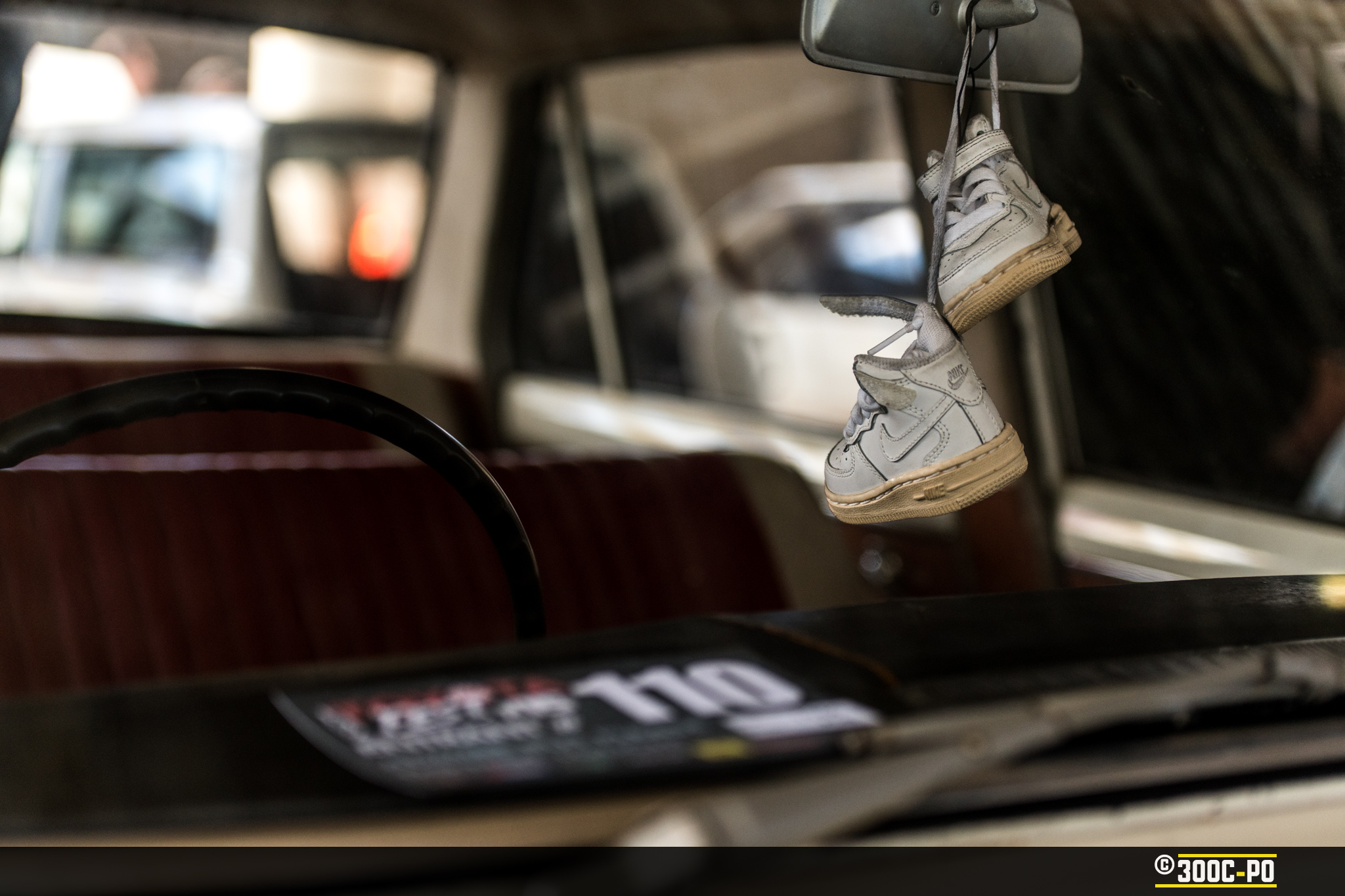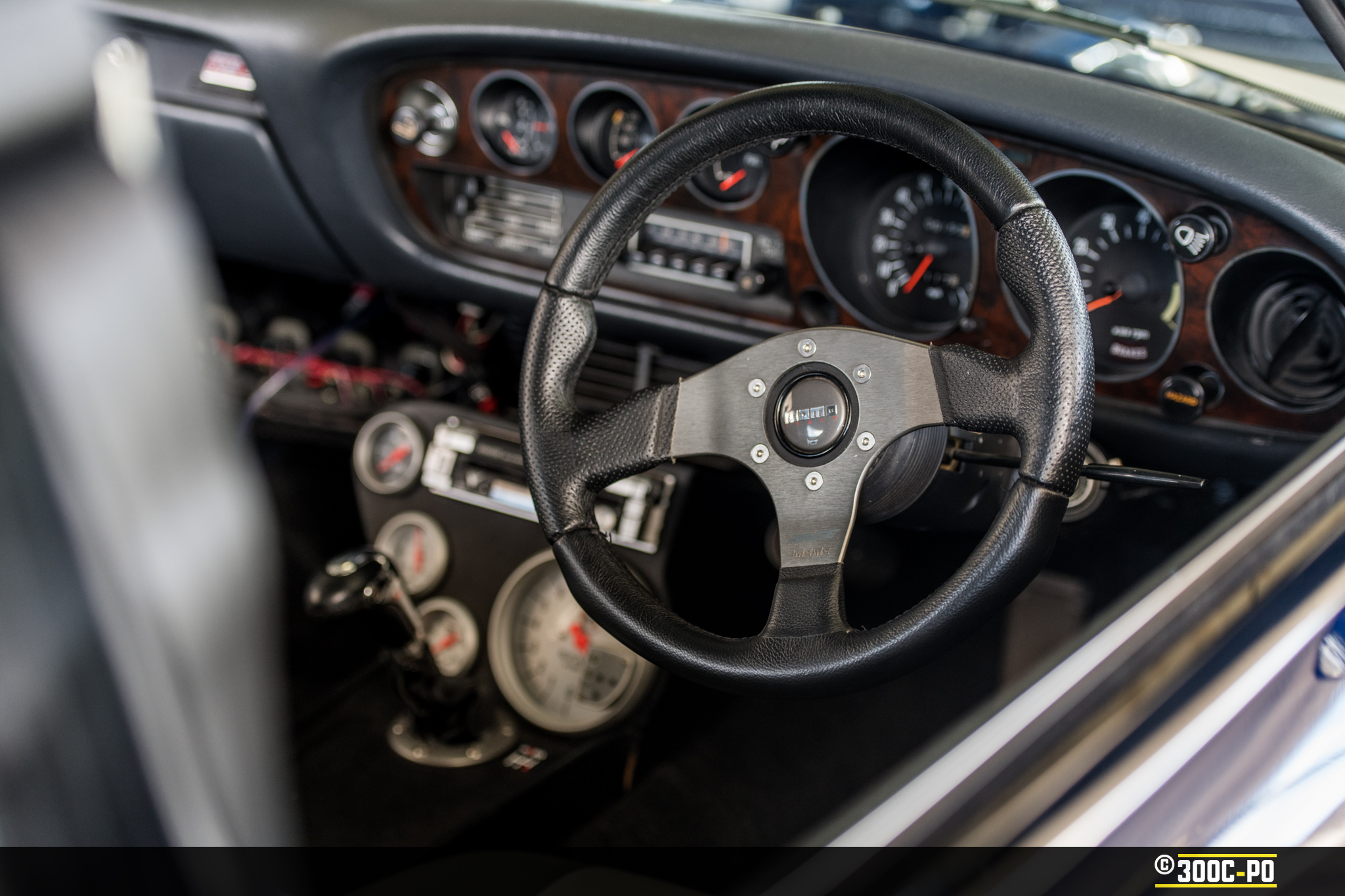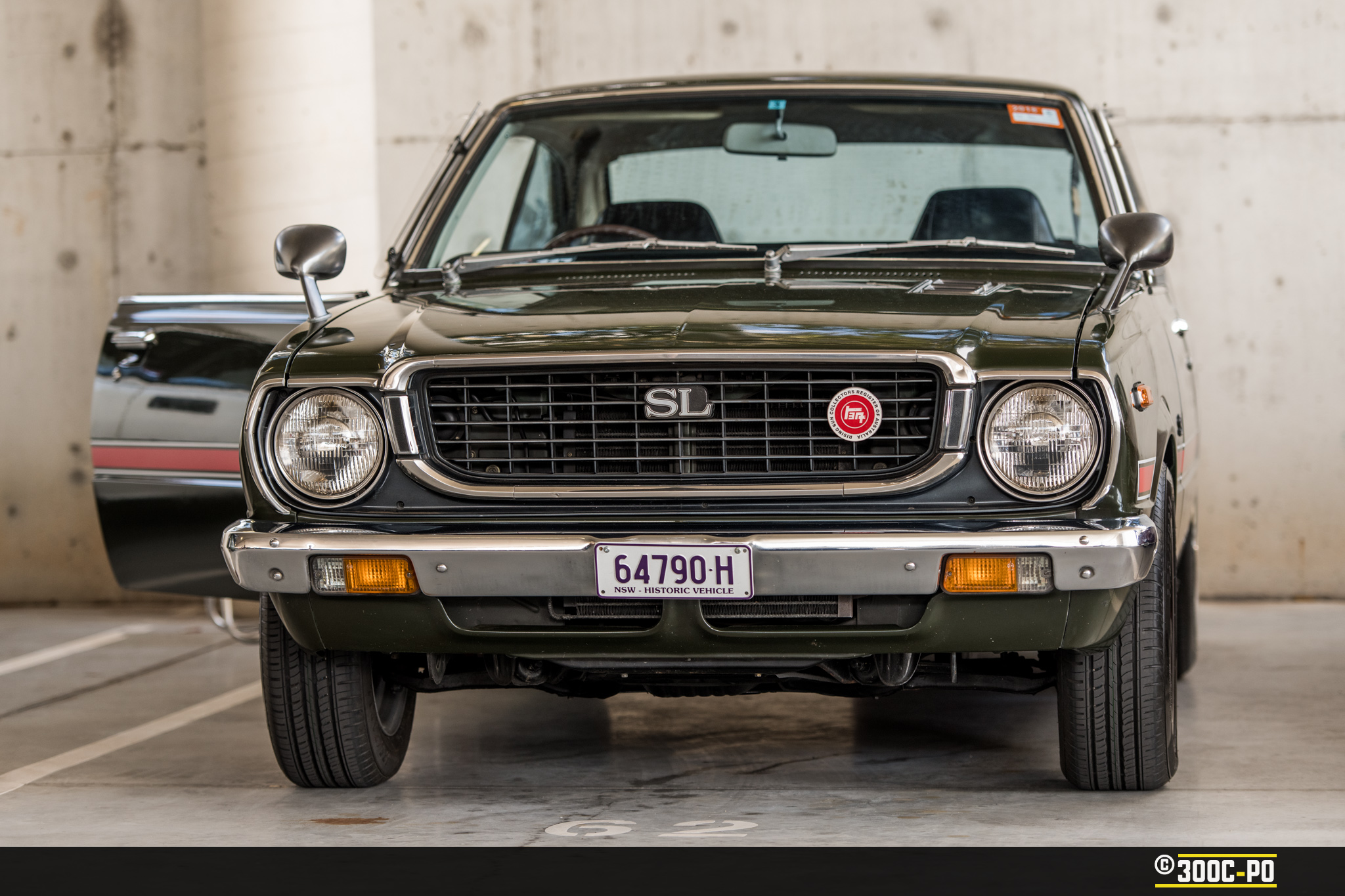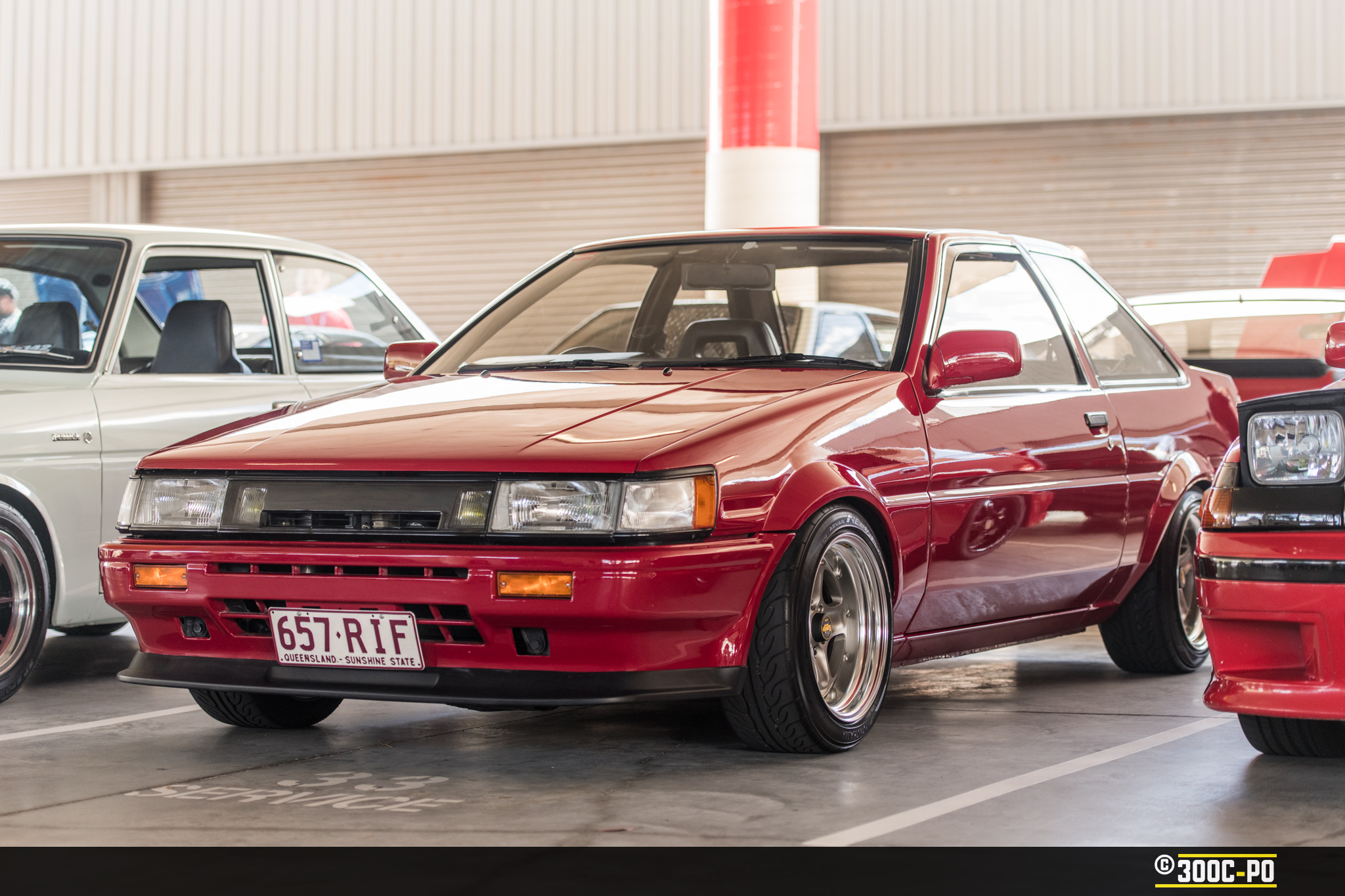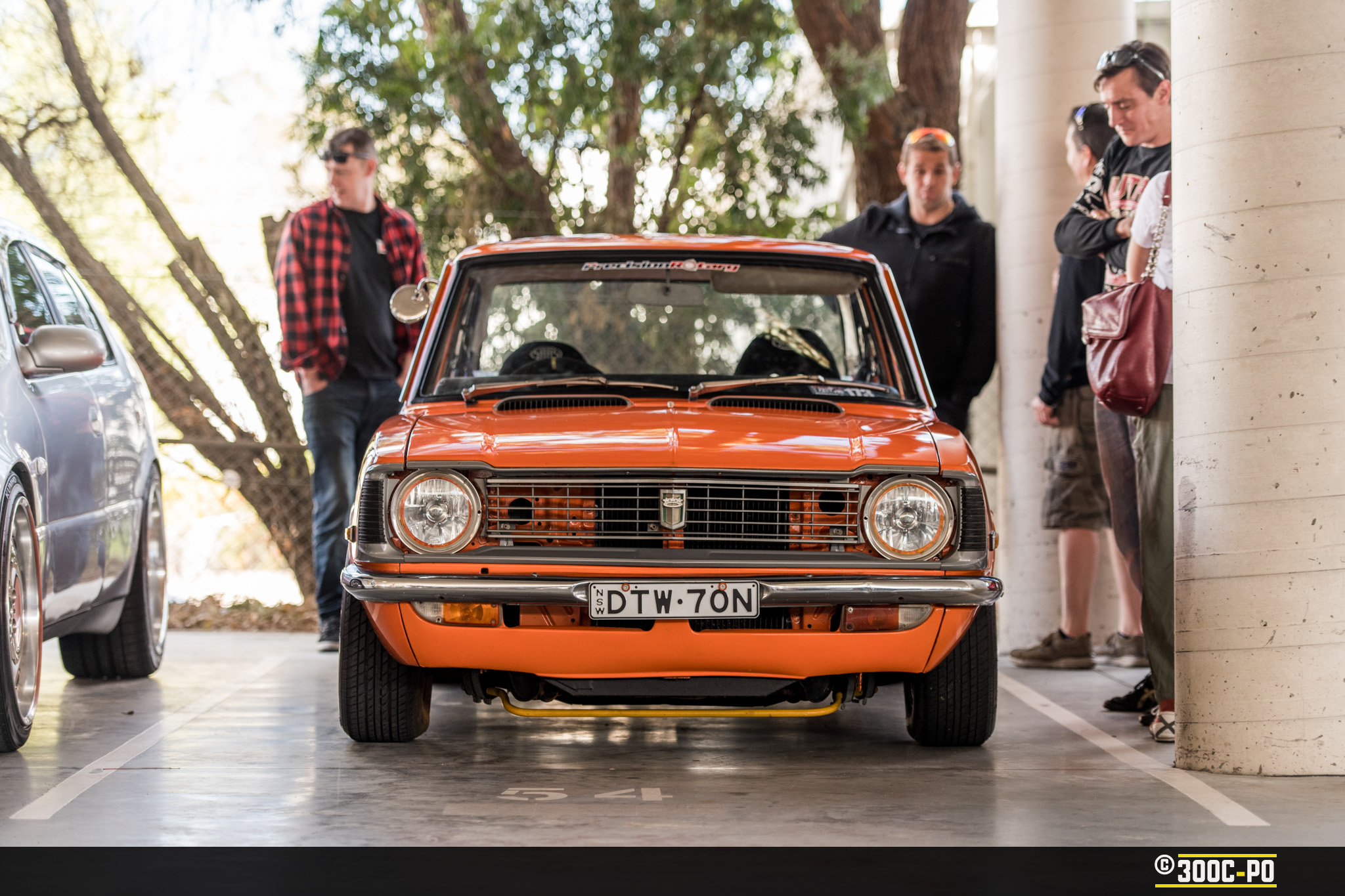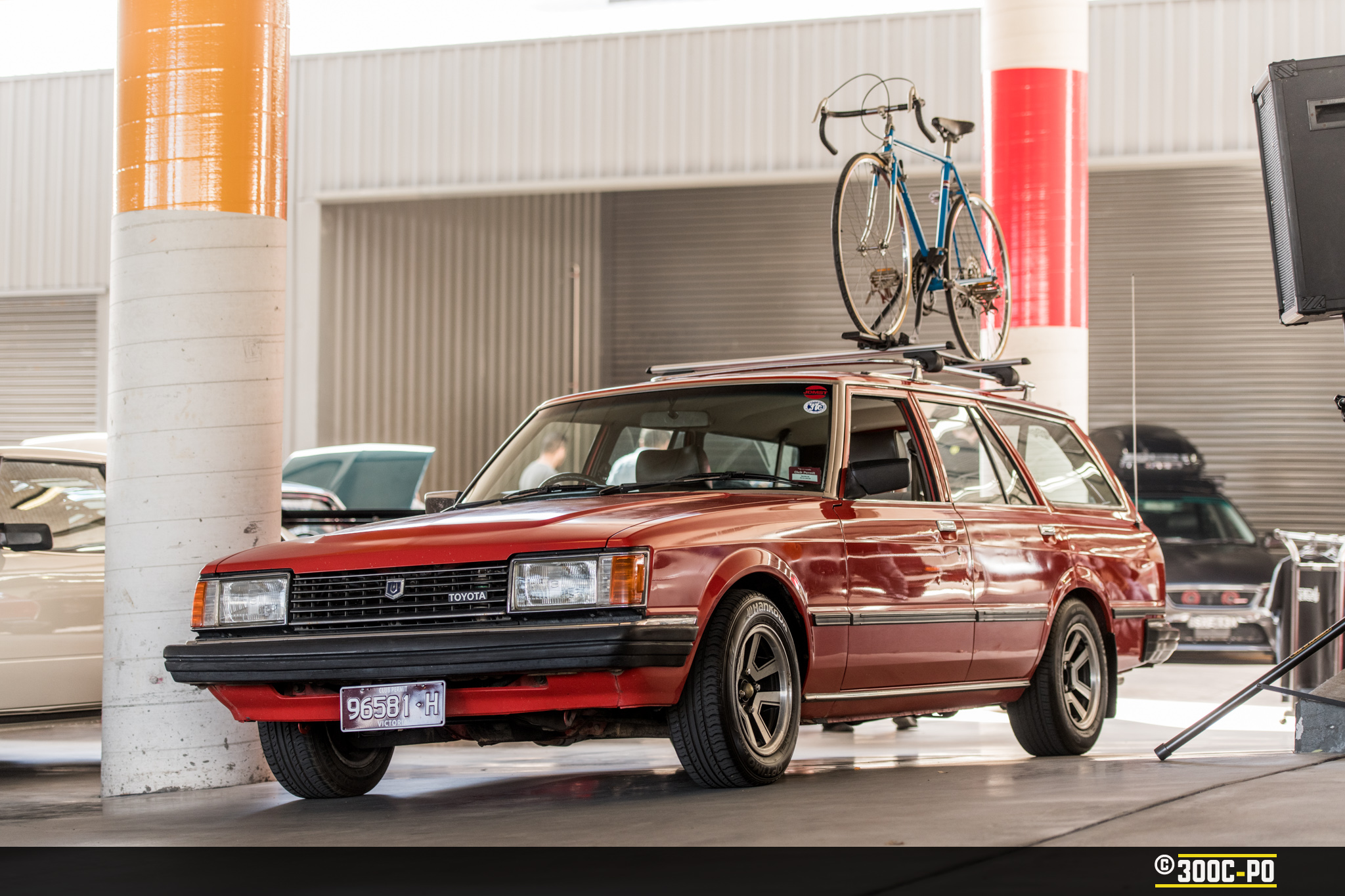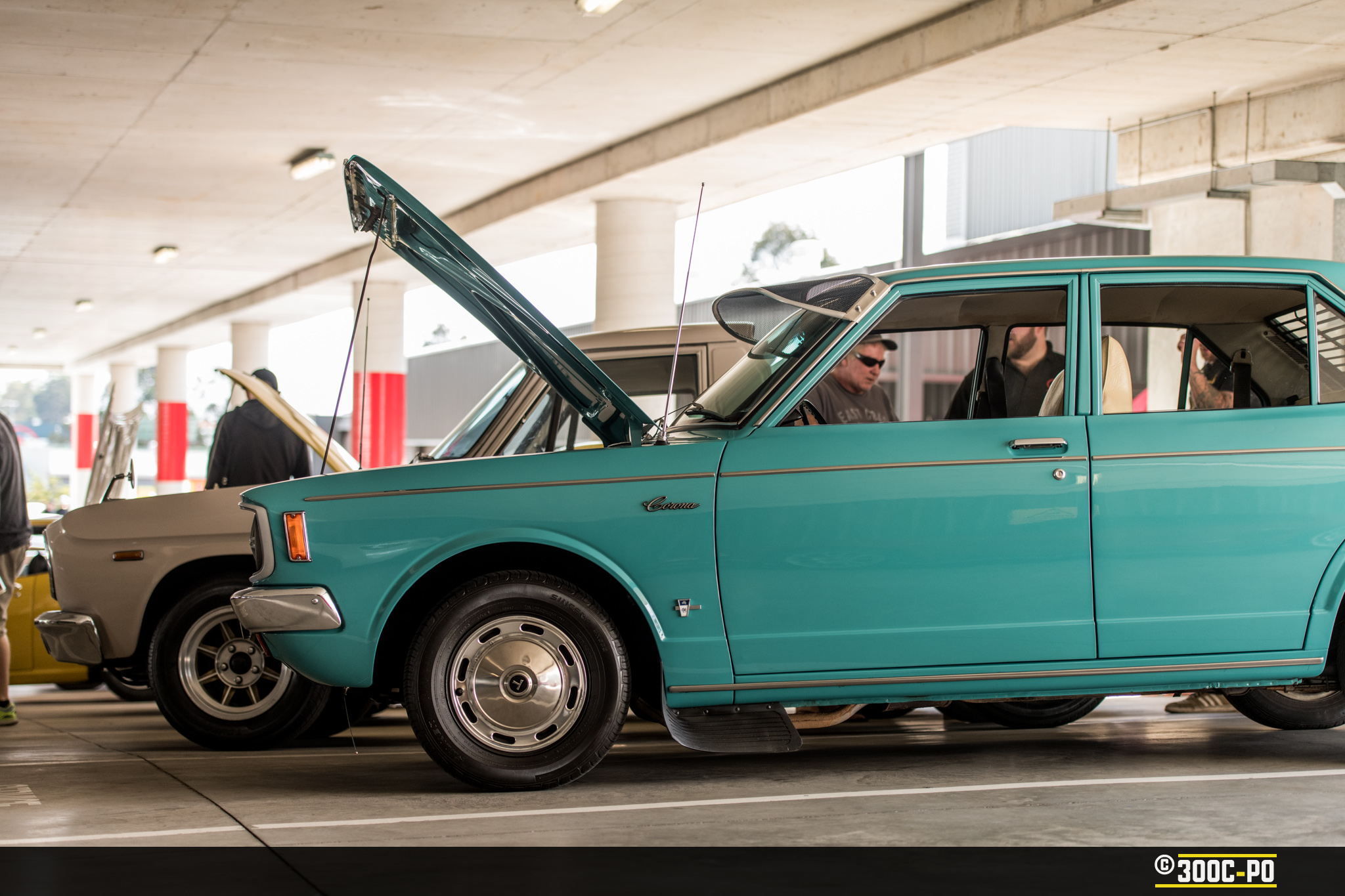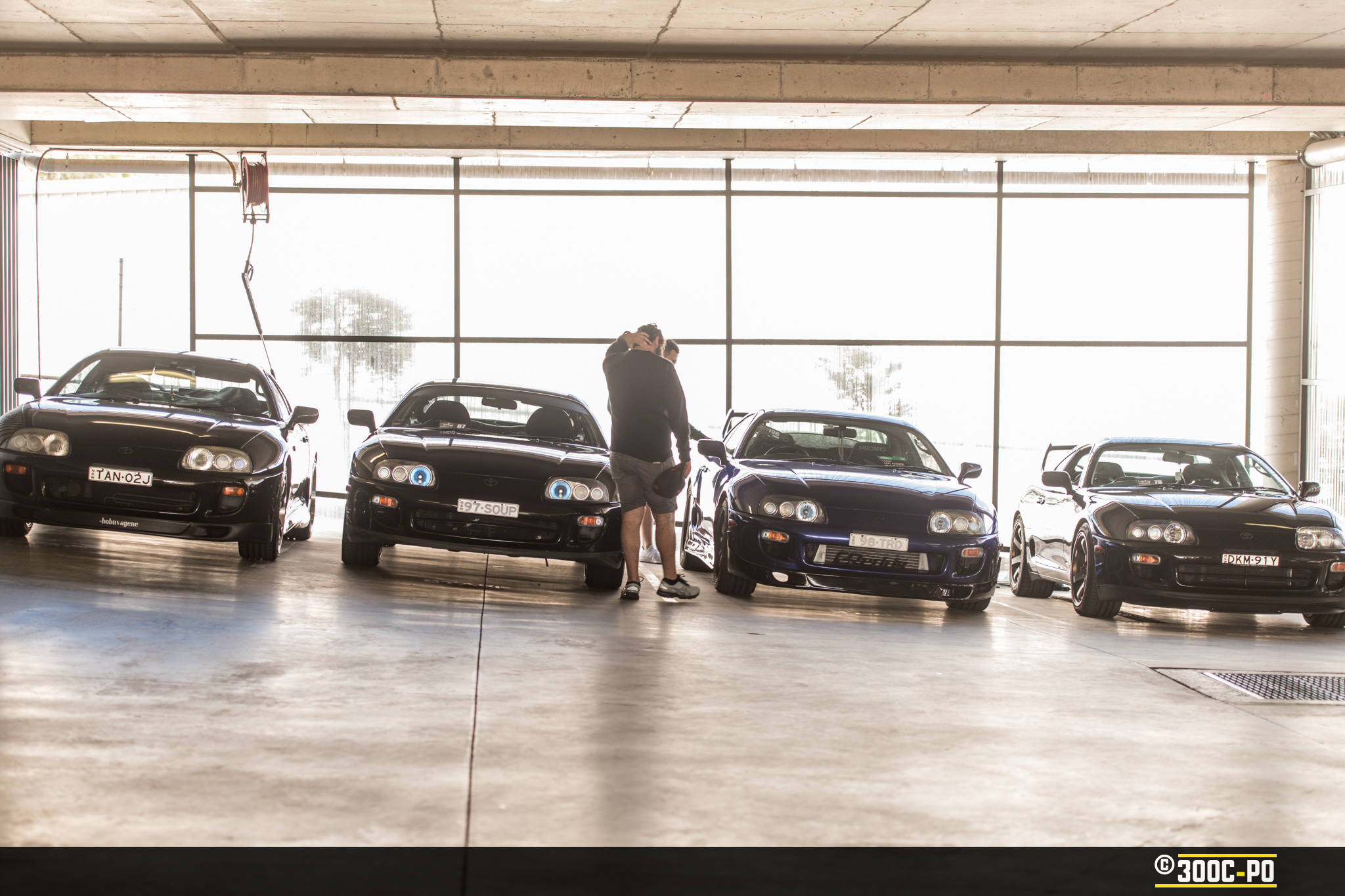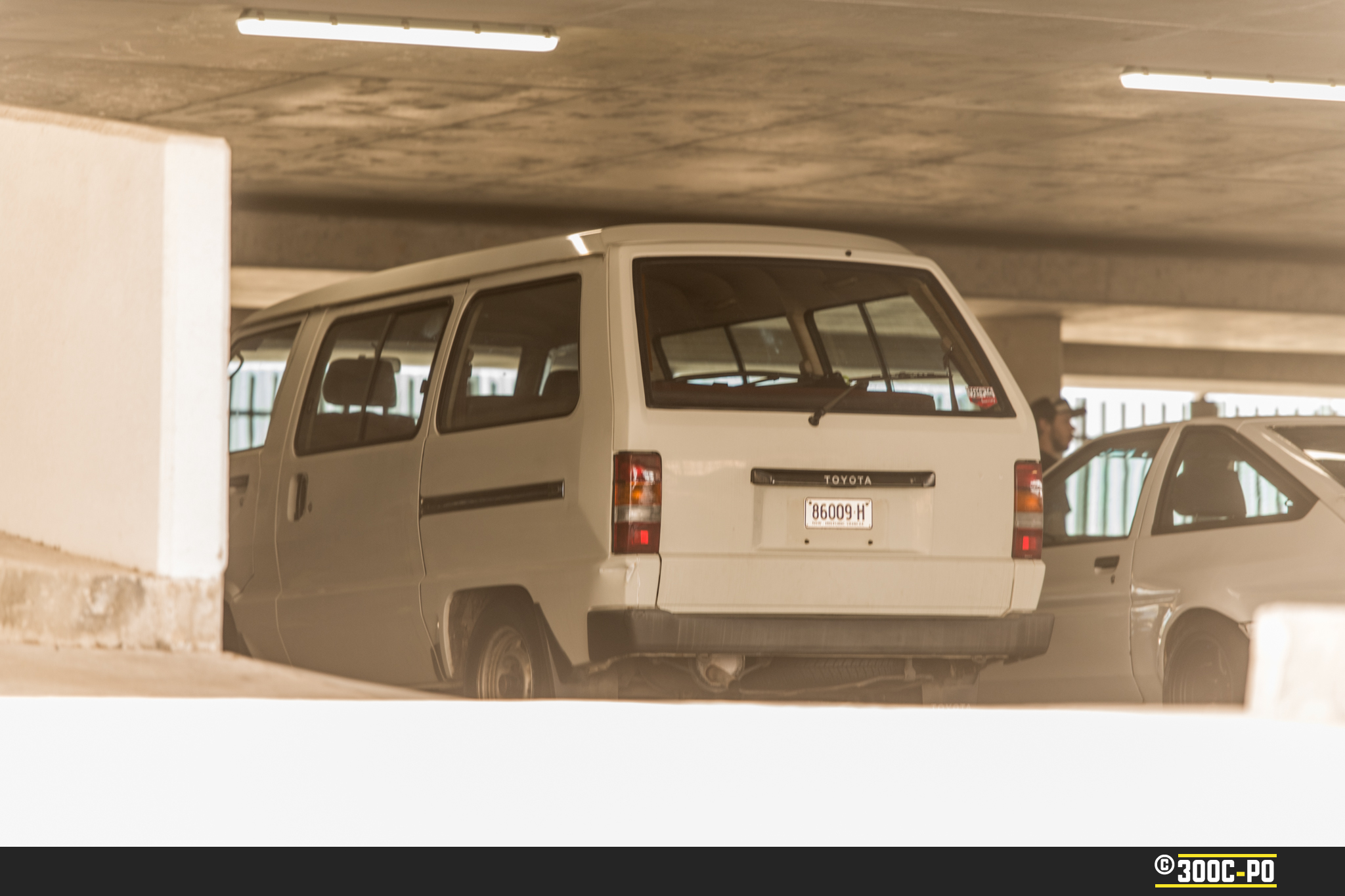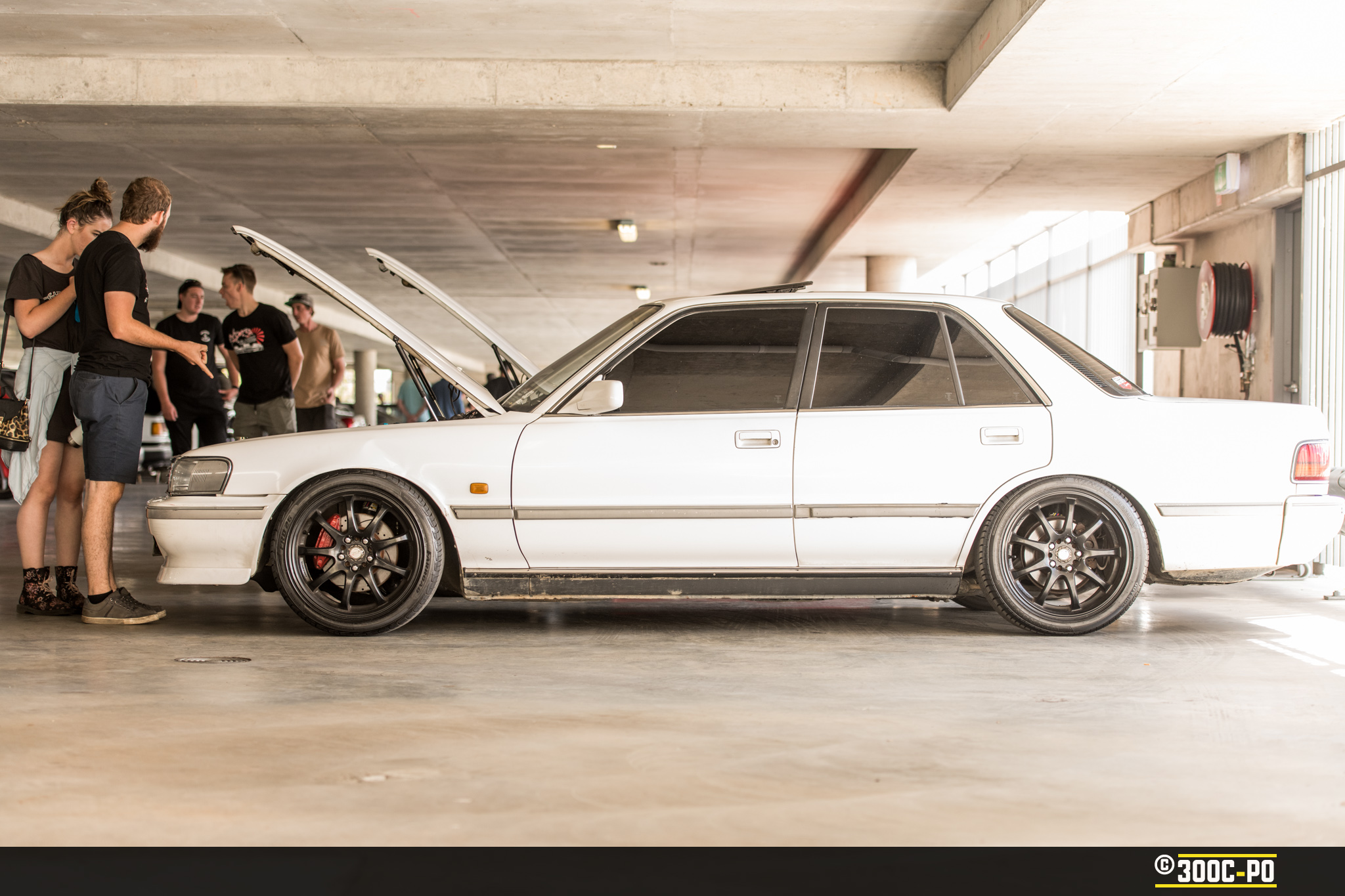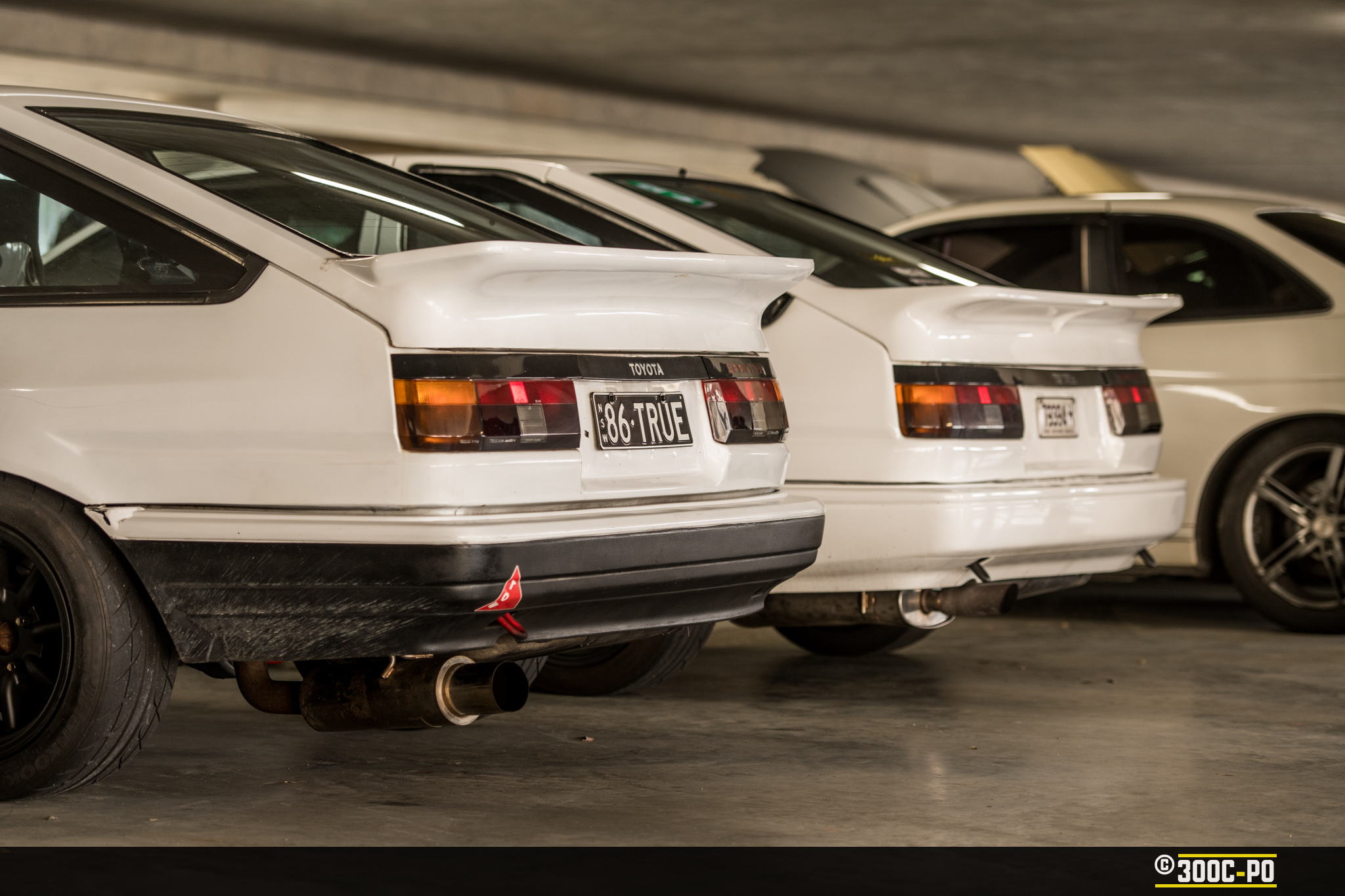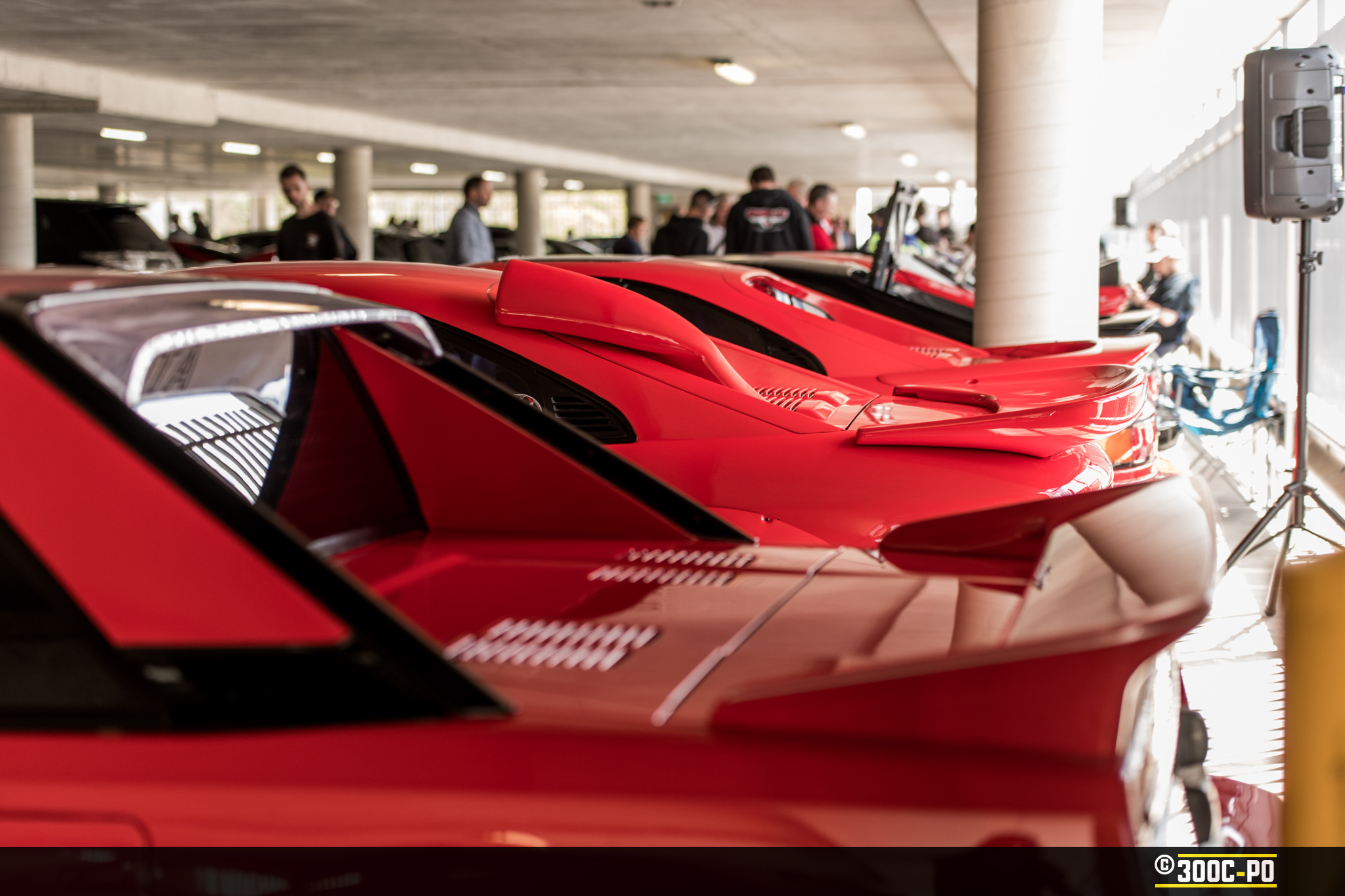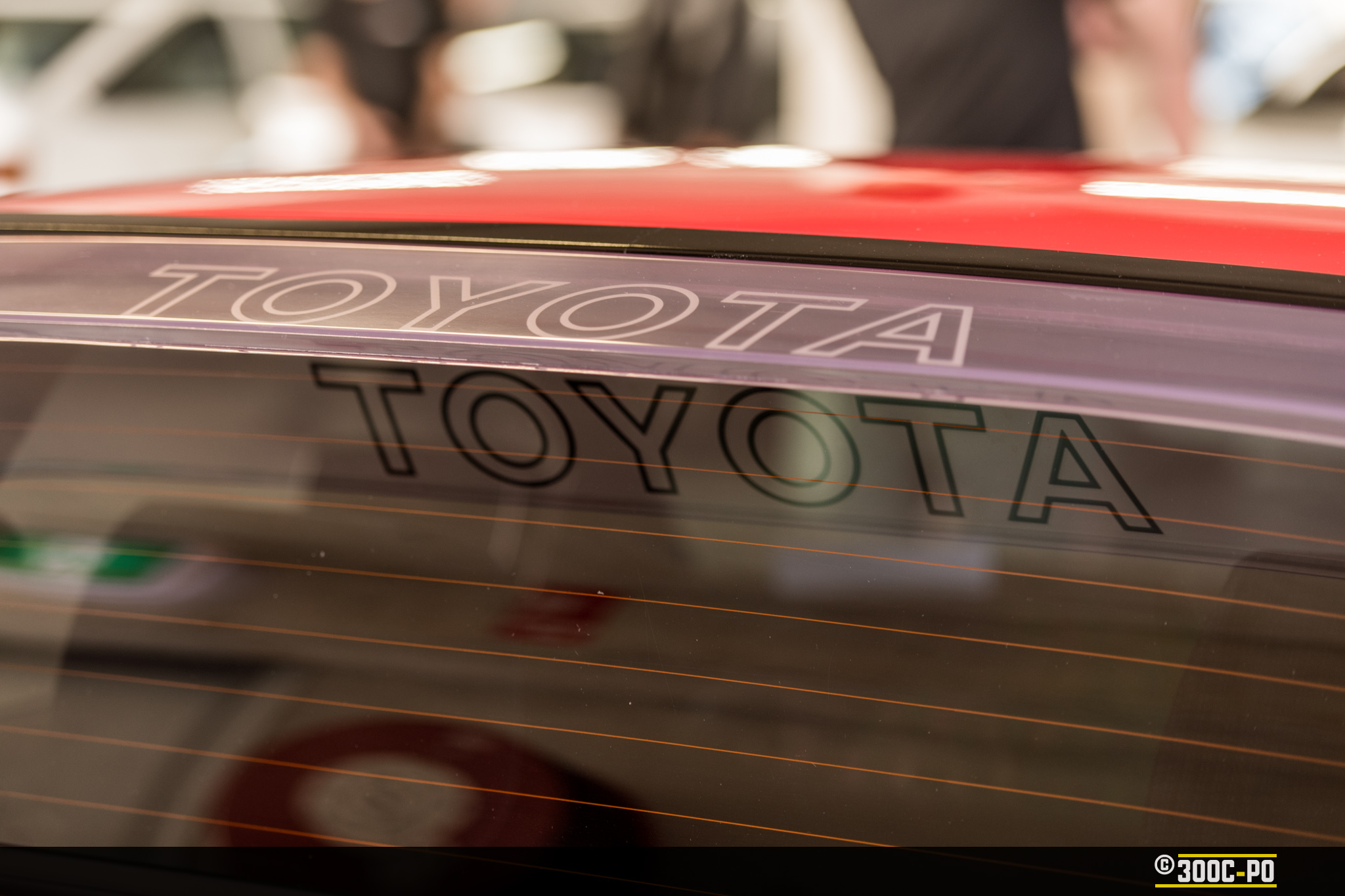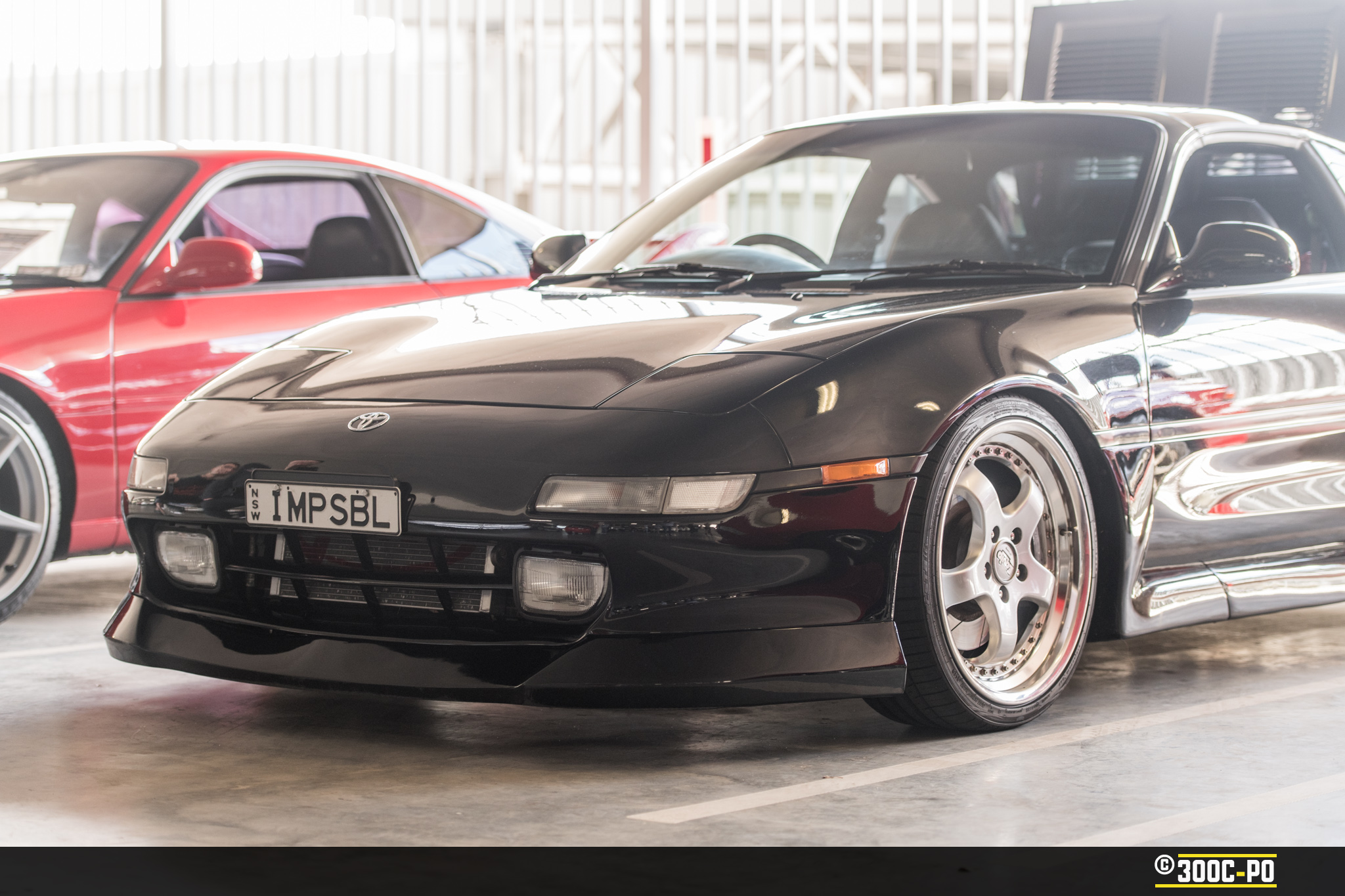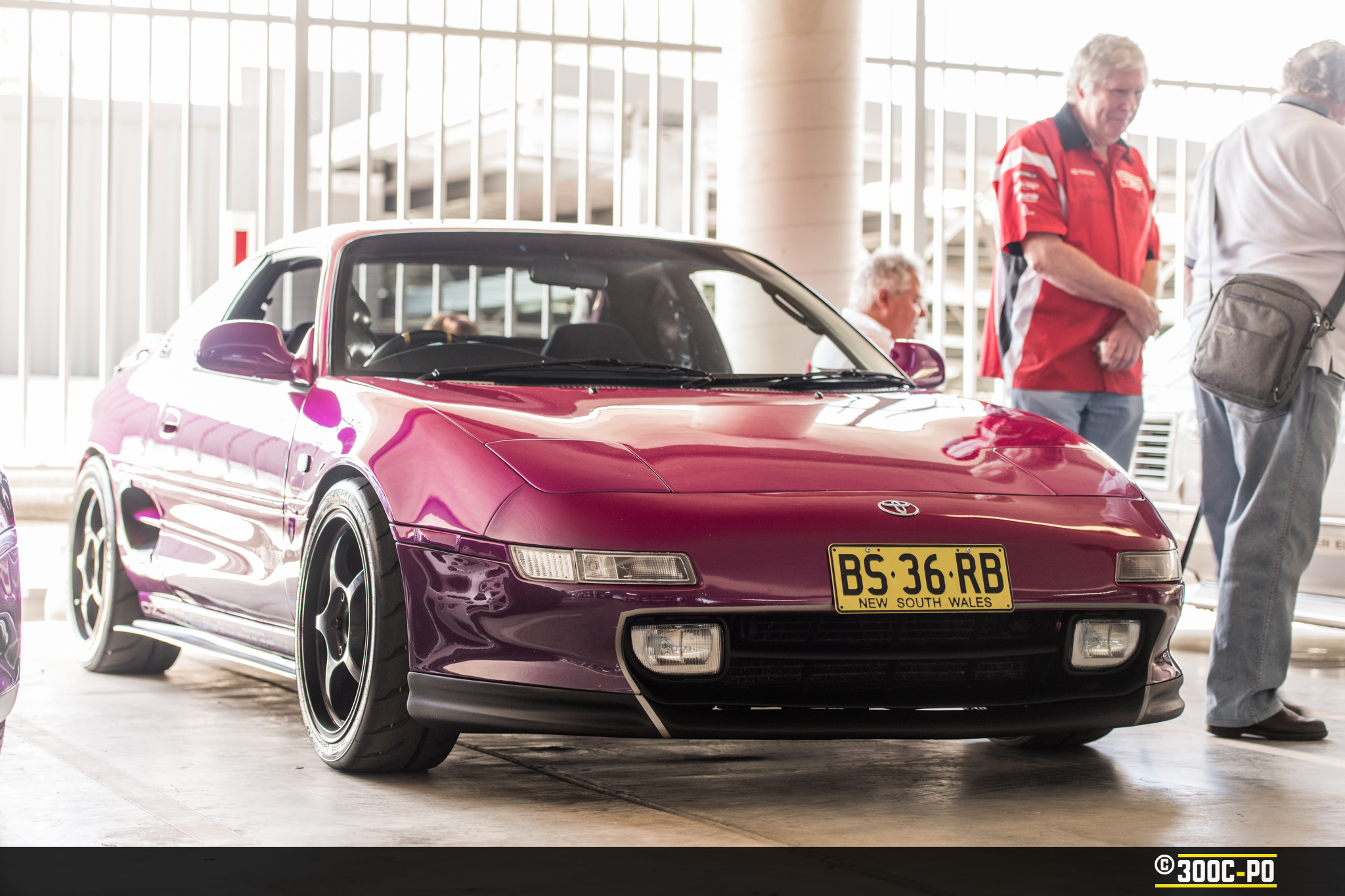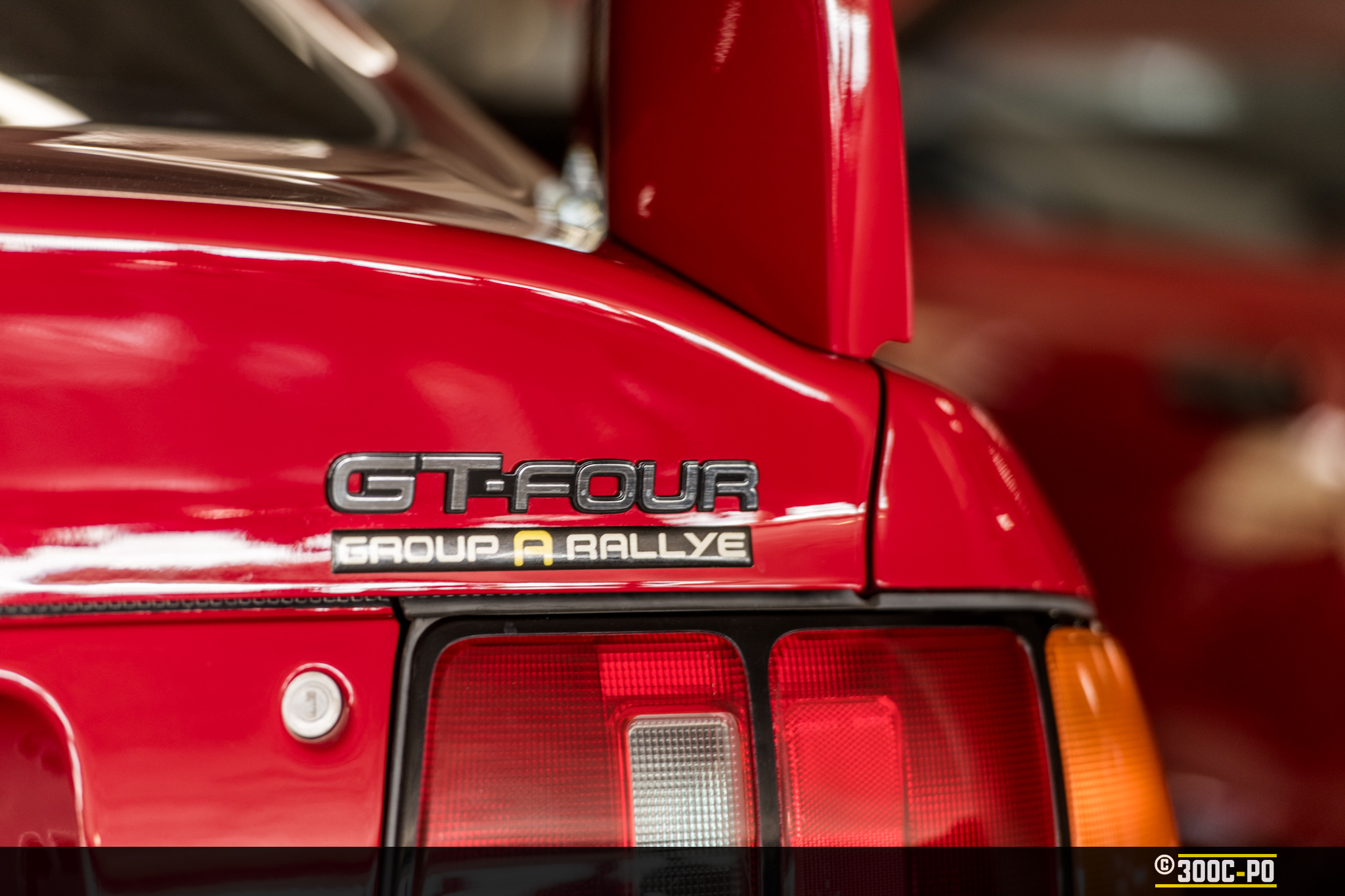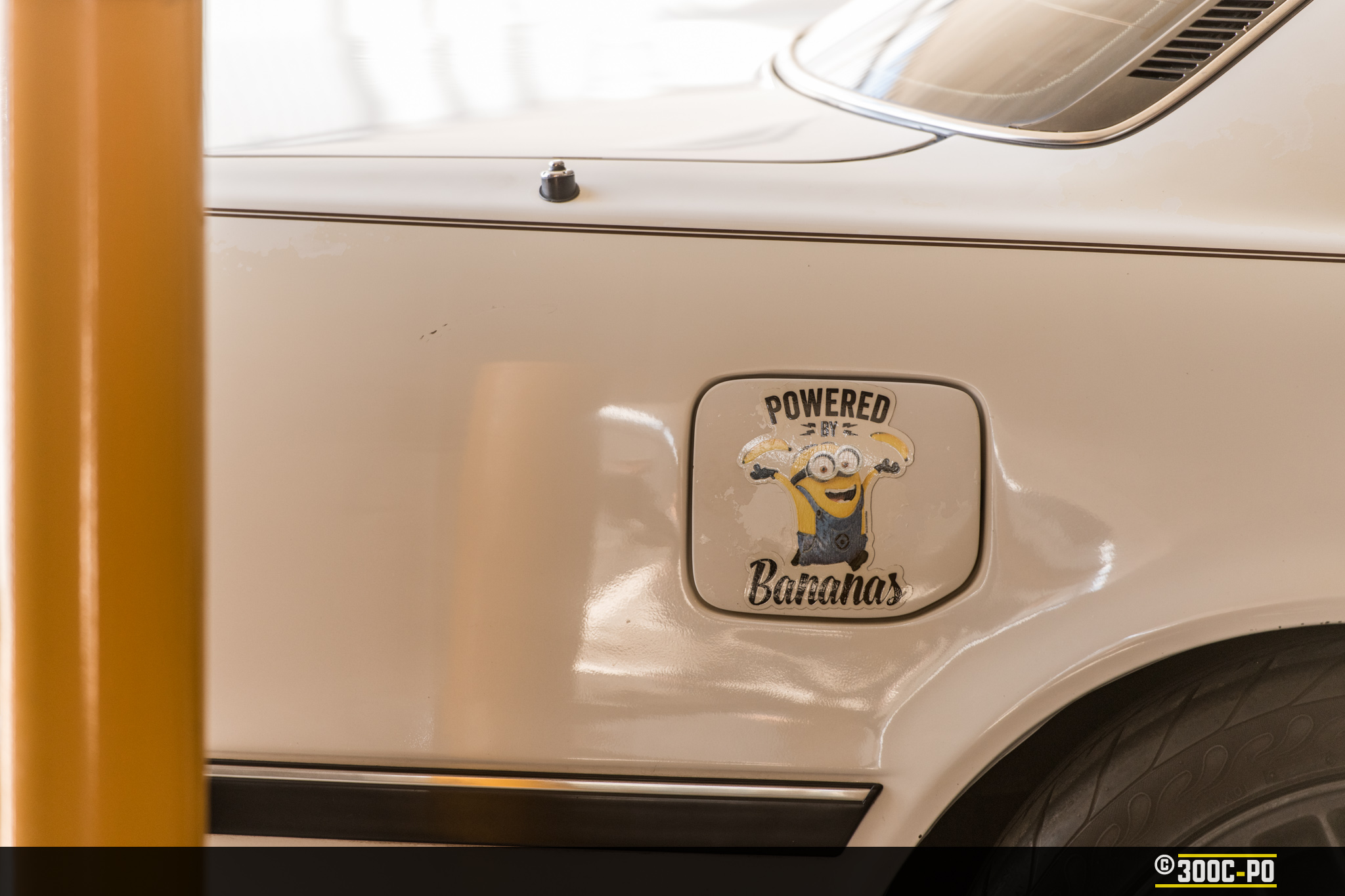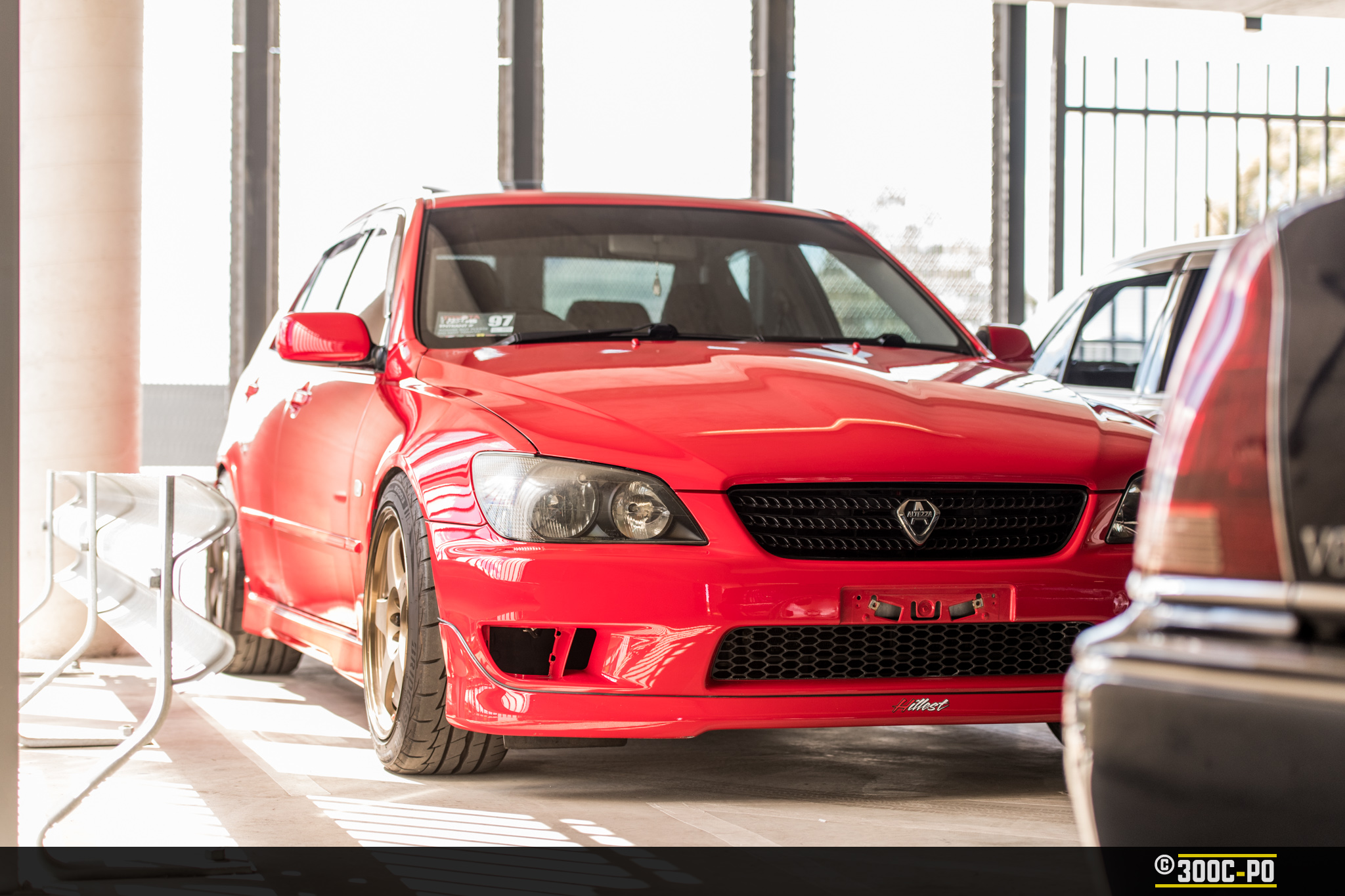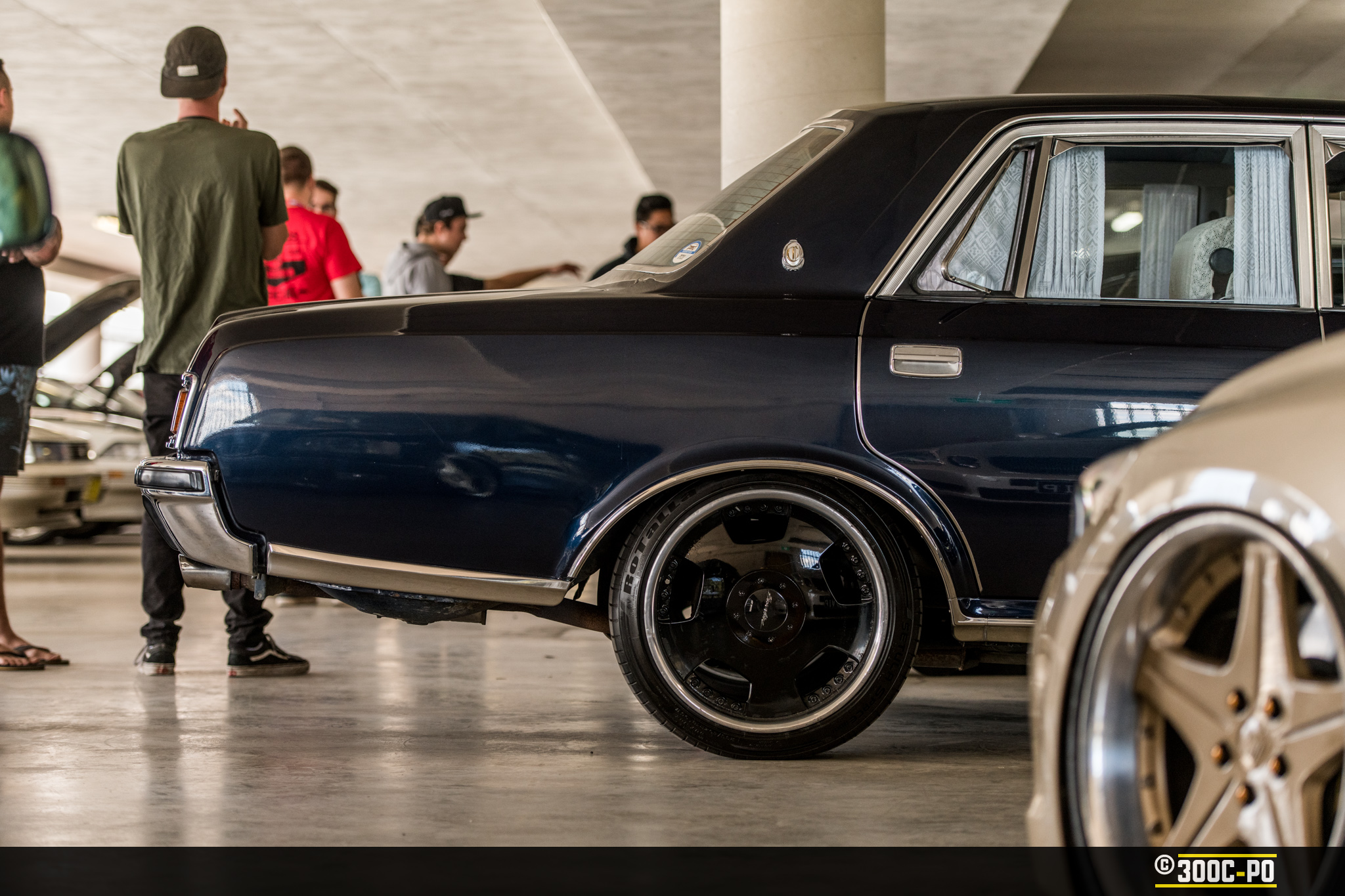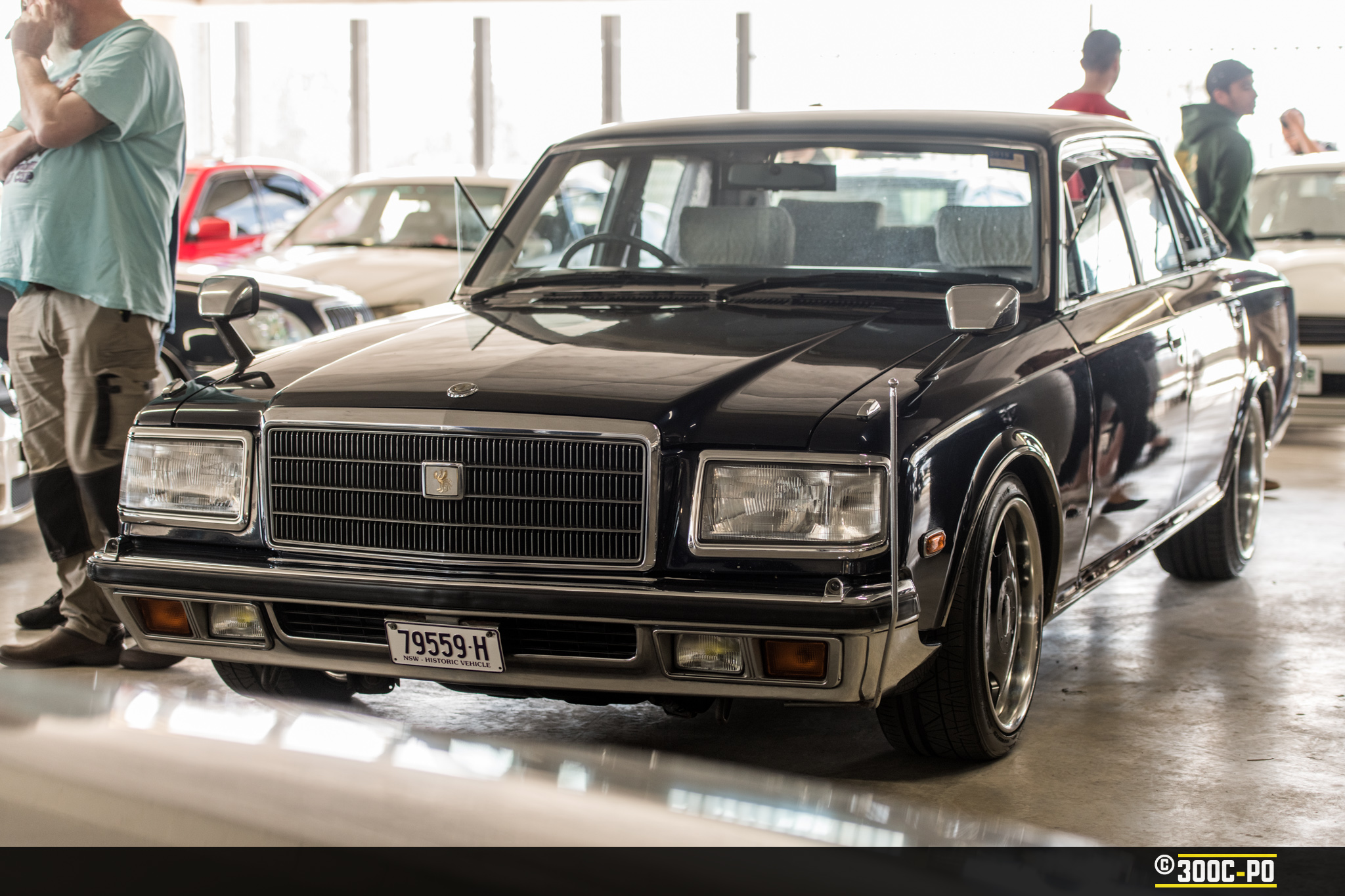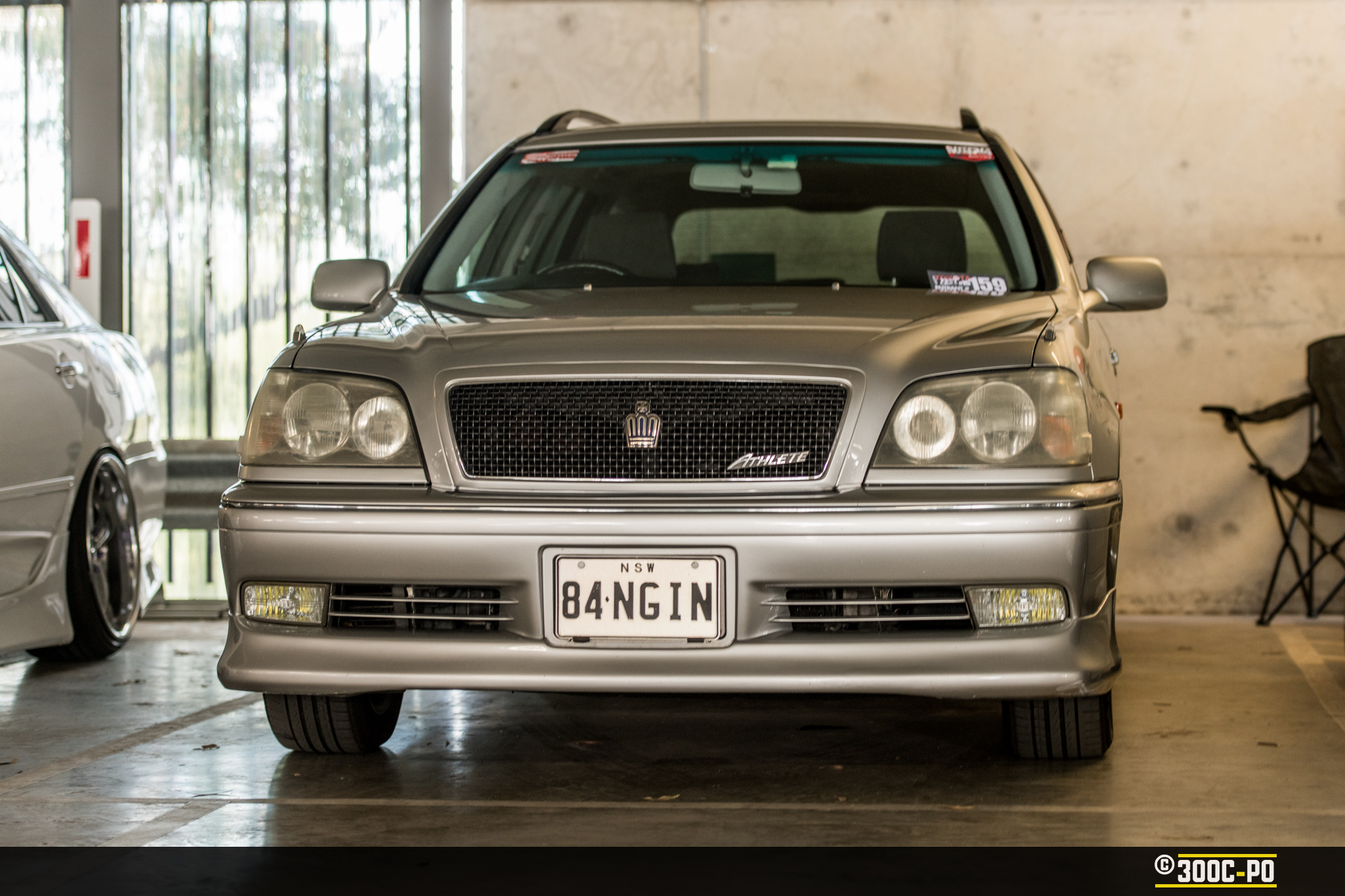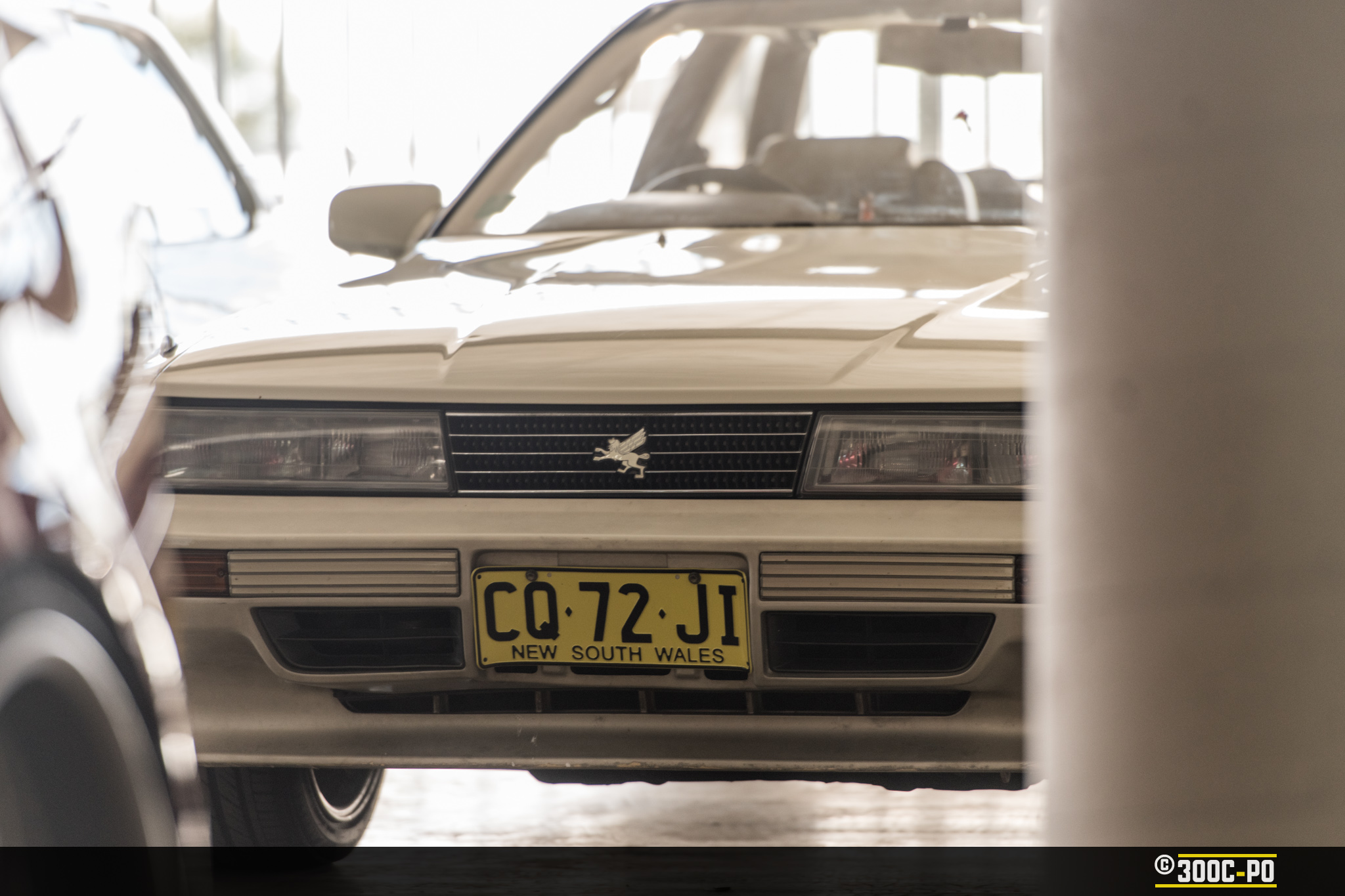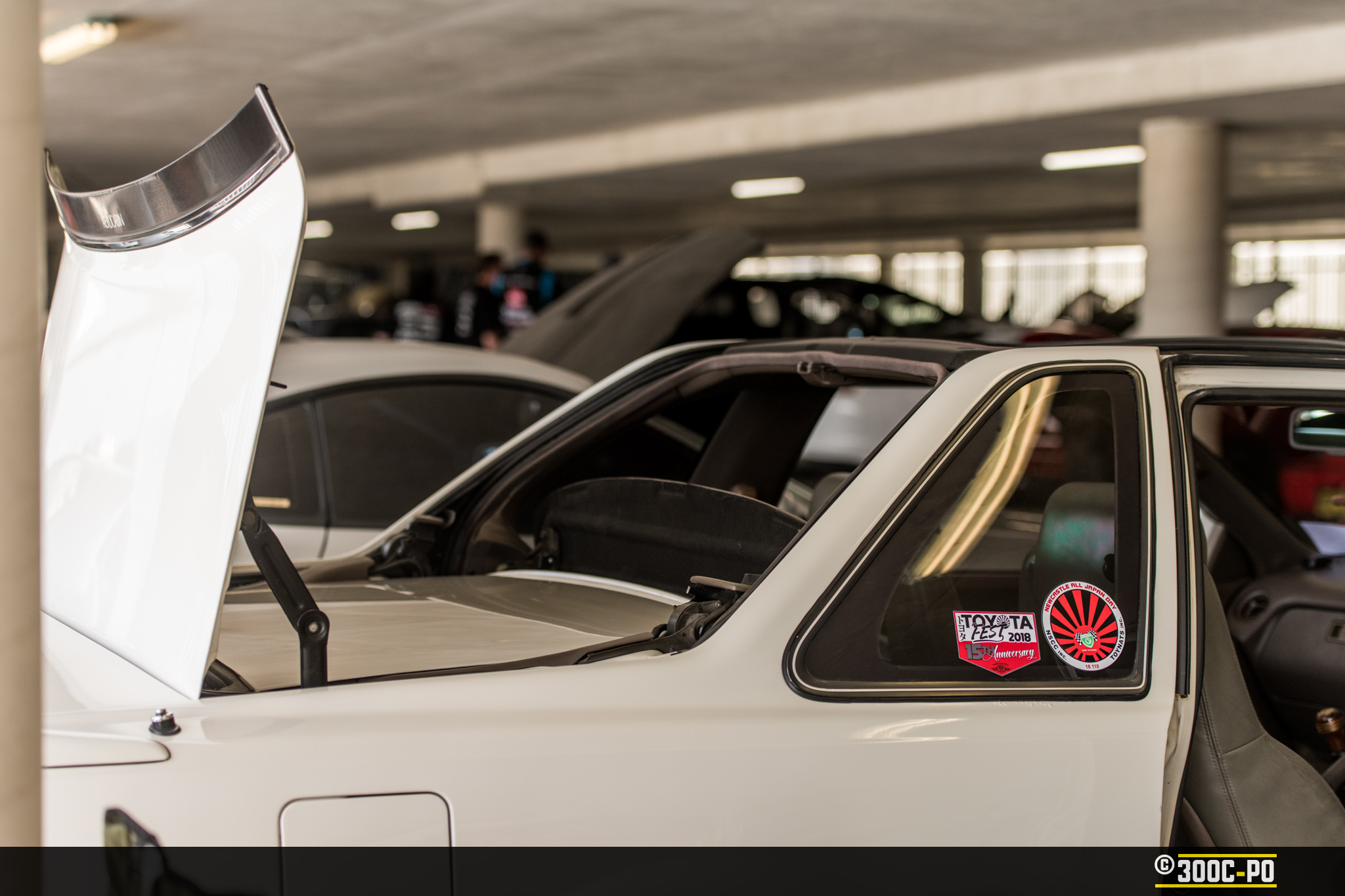 1989!!!!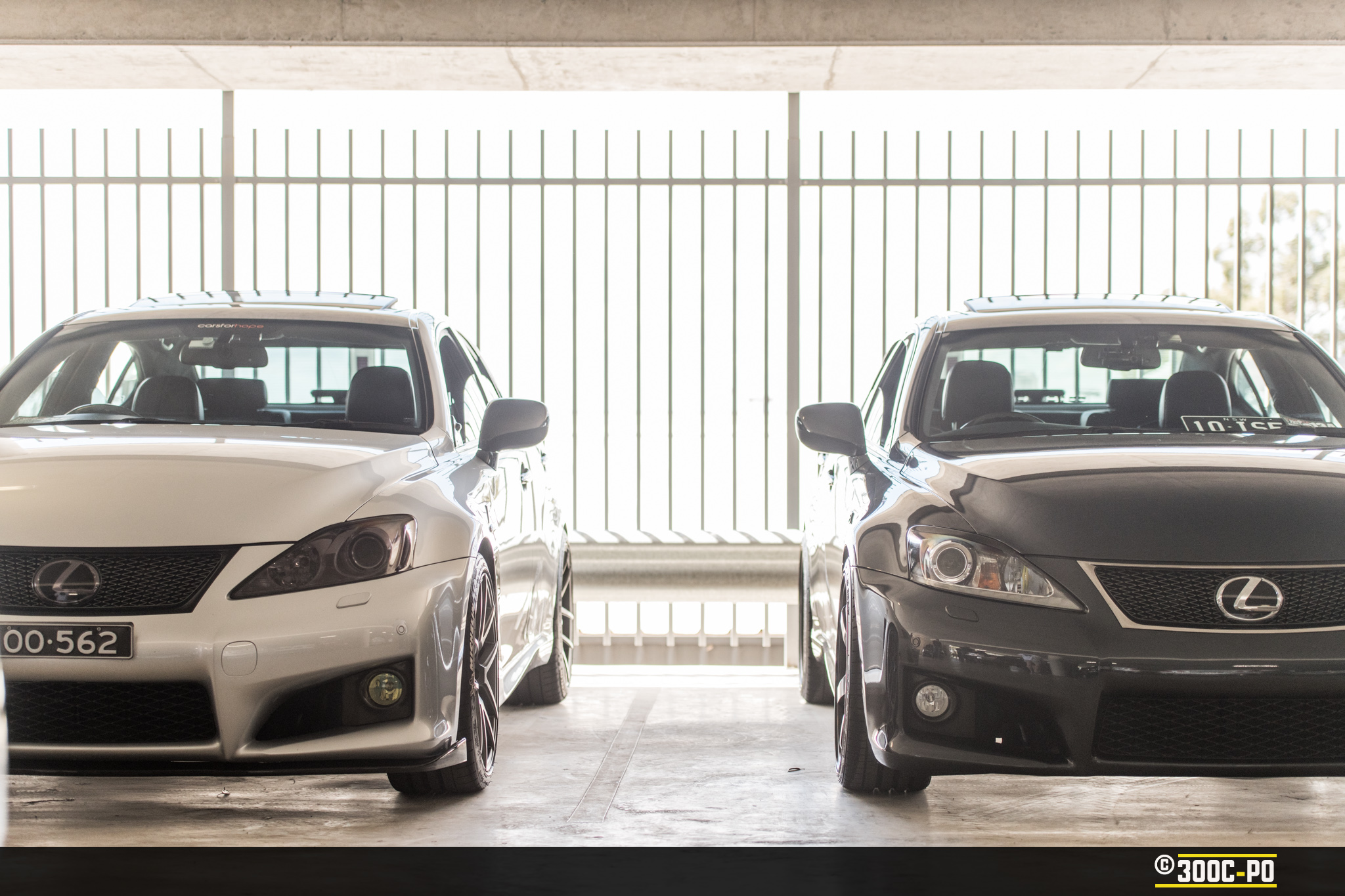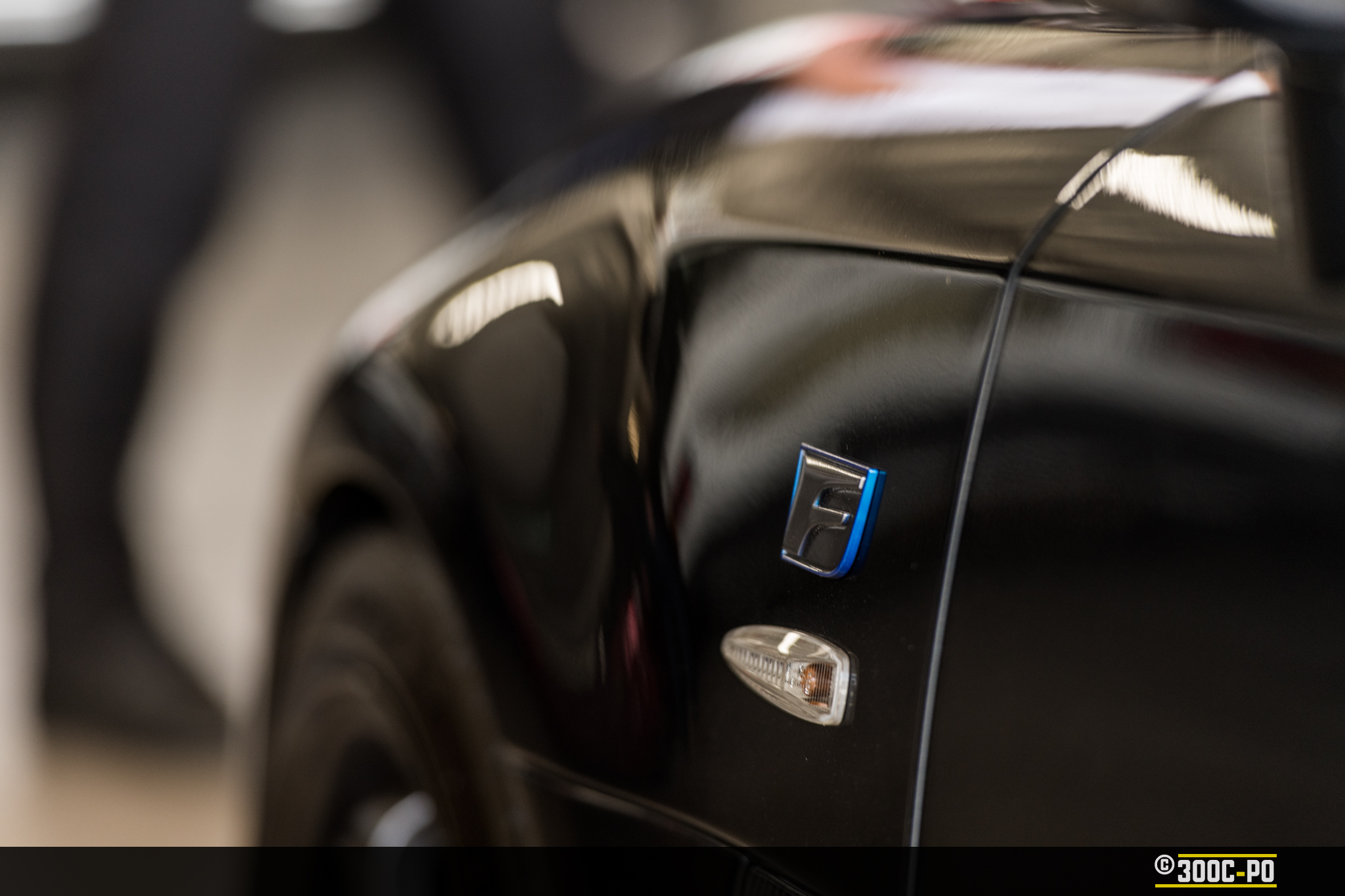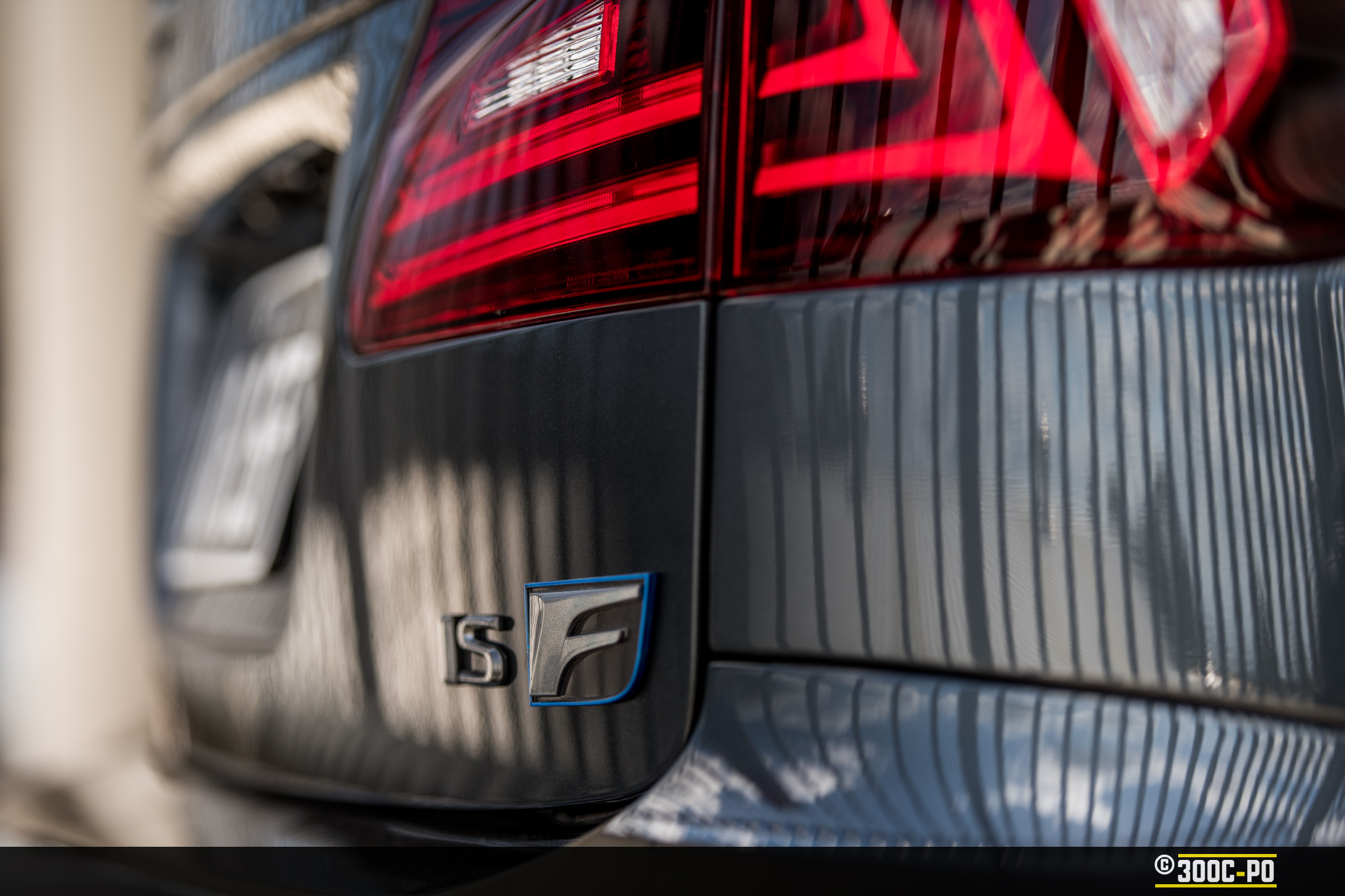 Daniel's details are on point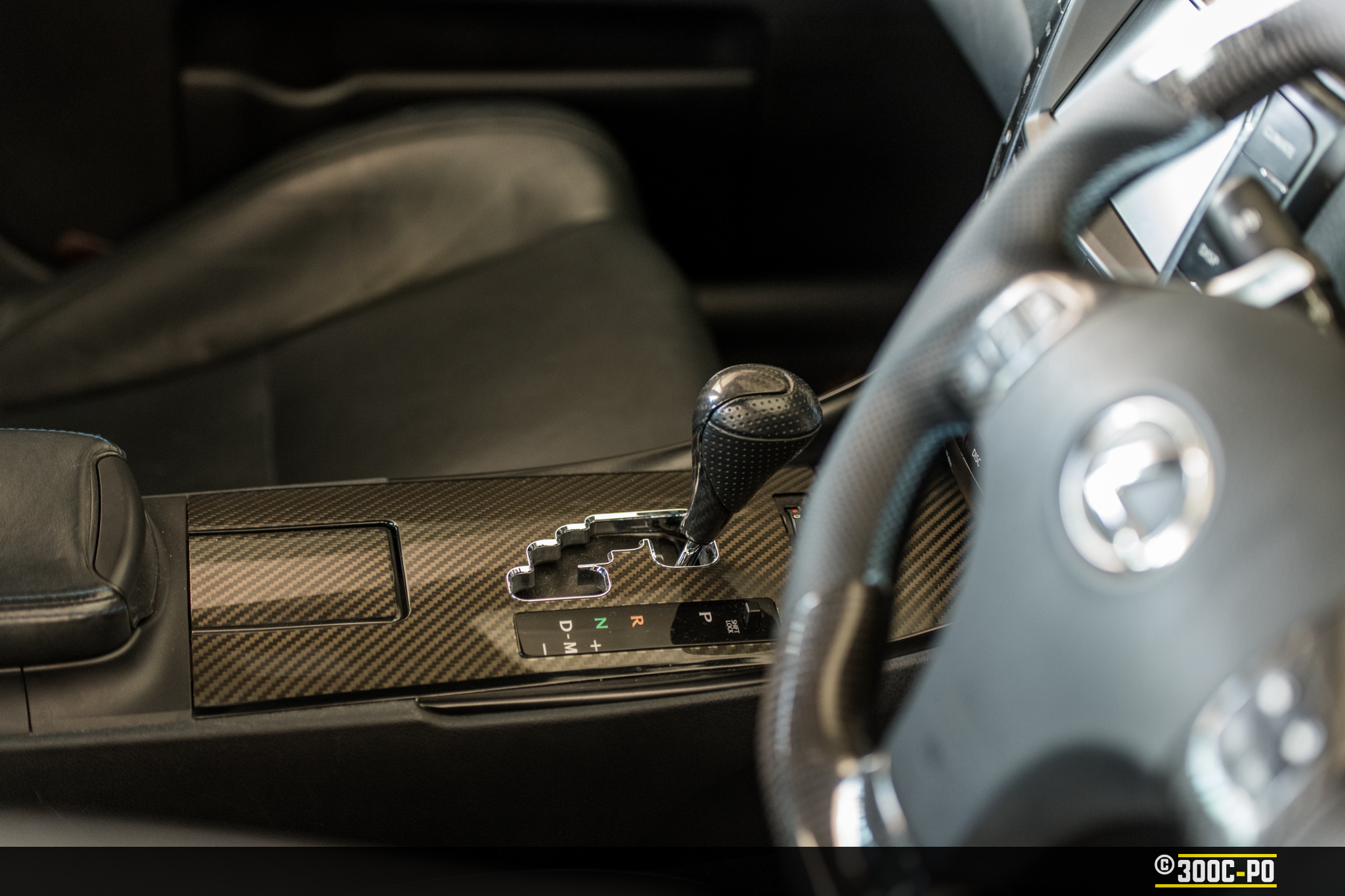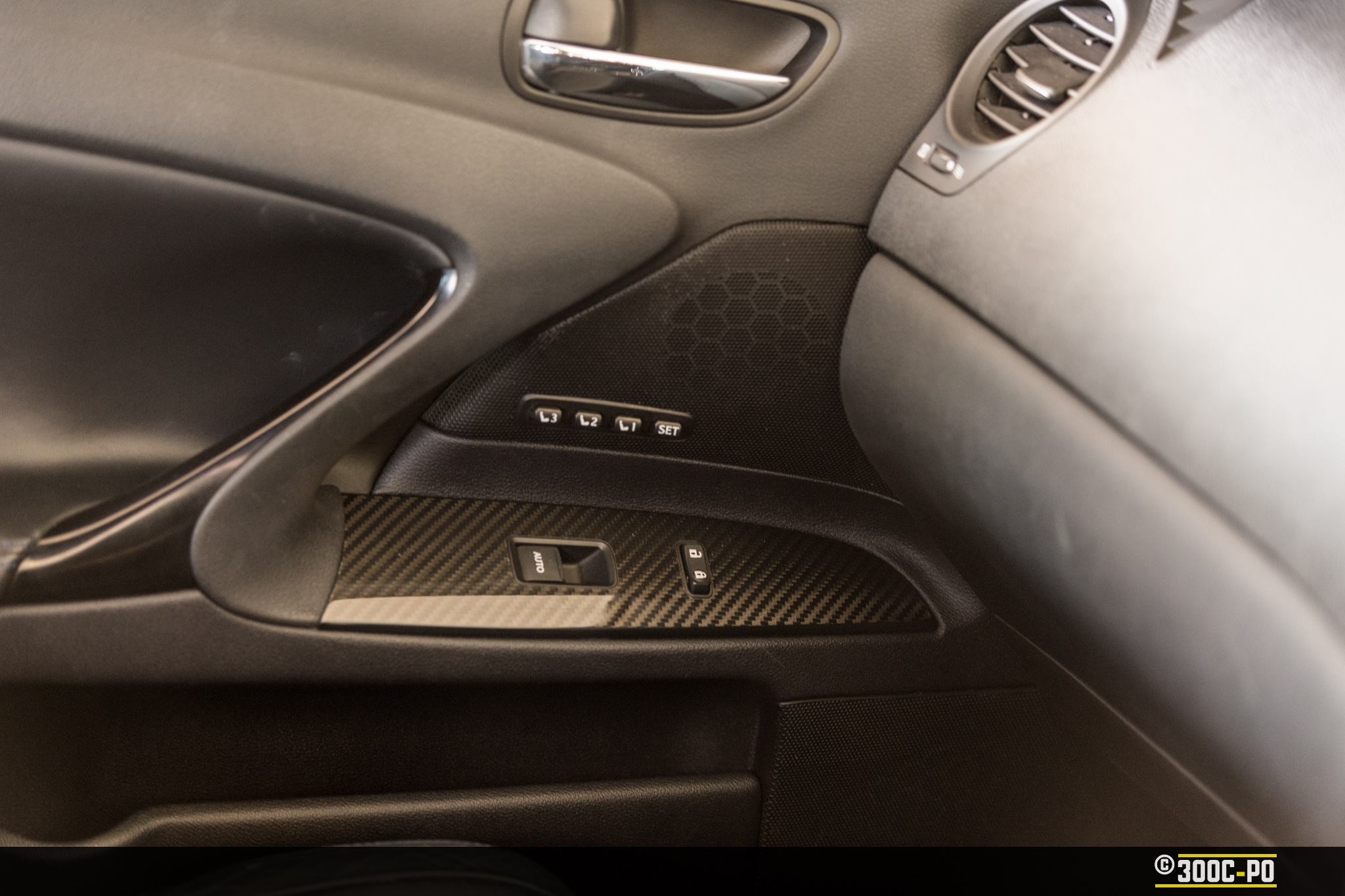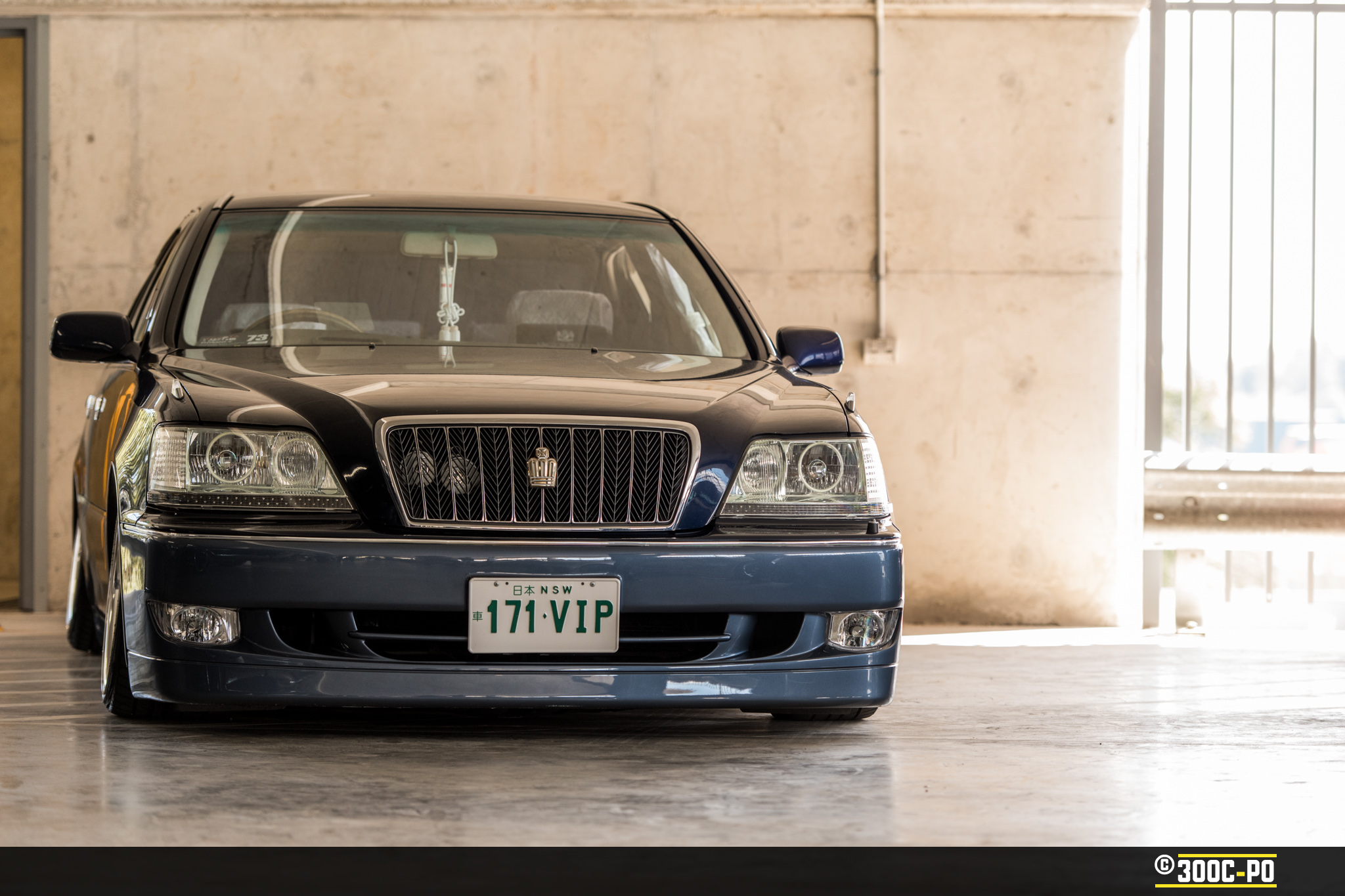 The year of the V.I.P.??