It's Yokohama World Time Attack Challenge time!!!!
This year looks to be the wettest in the events' history, with sudden downpours magically happening and then dissipating as quickly as they appeared.
At practice day, there weren't as many cars out on track as normal due to last minute engine problems, travel problems, or drivers being happy enough with the car setup.
We'll be bringing some more coverage over the next weeks (& months) from some of the ZEN Shooters around the grounds.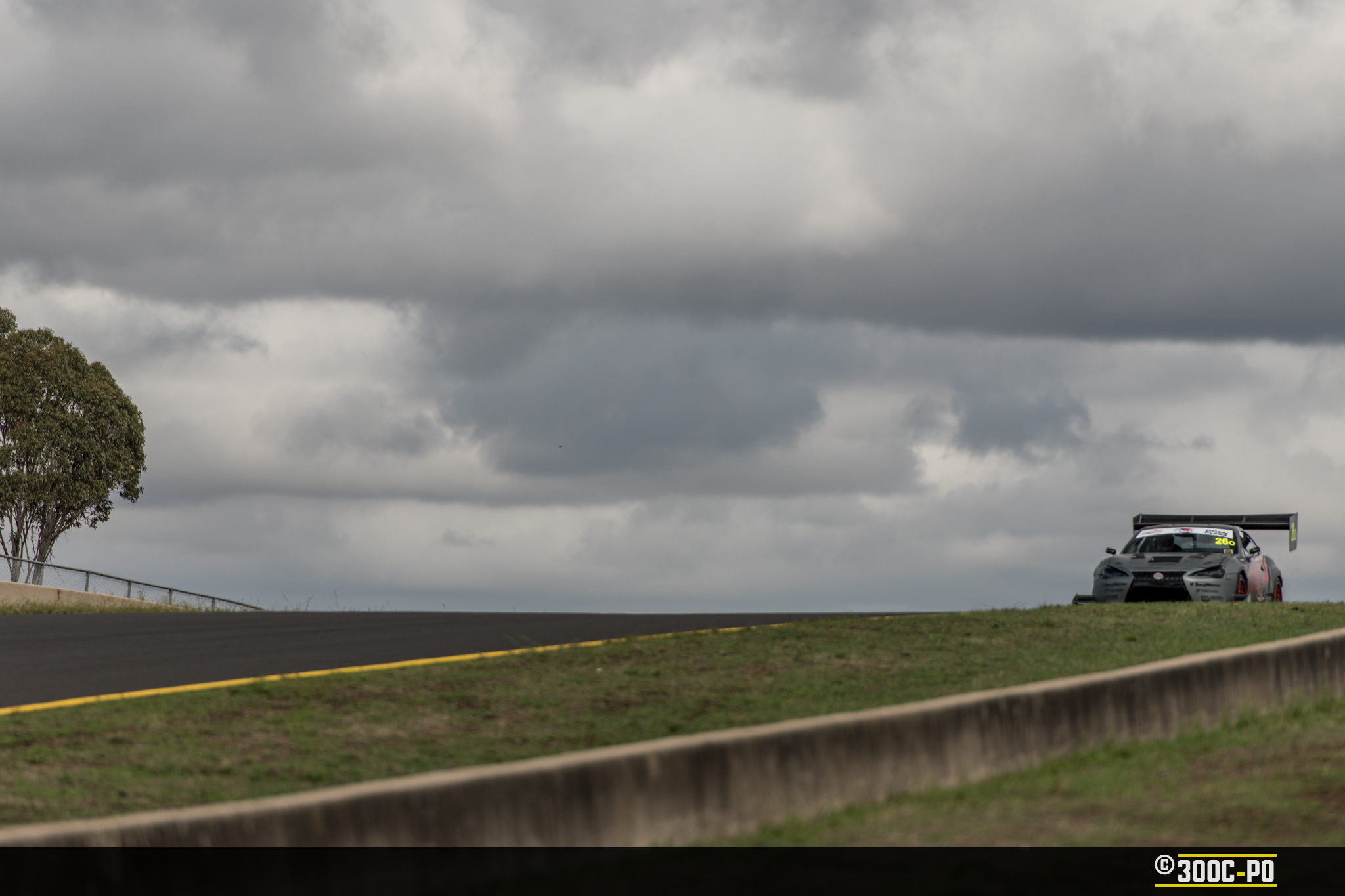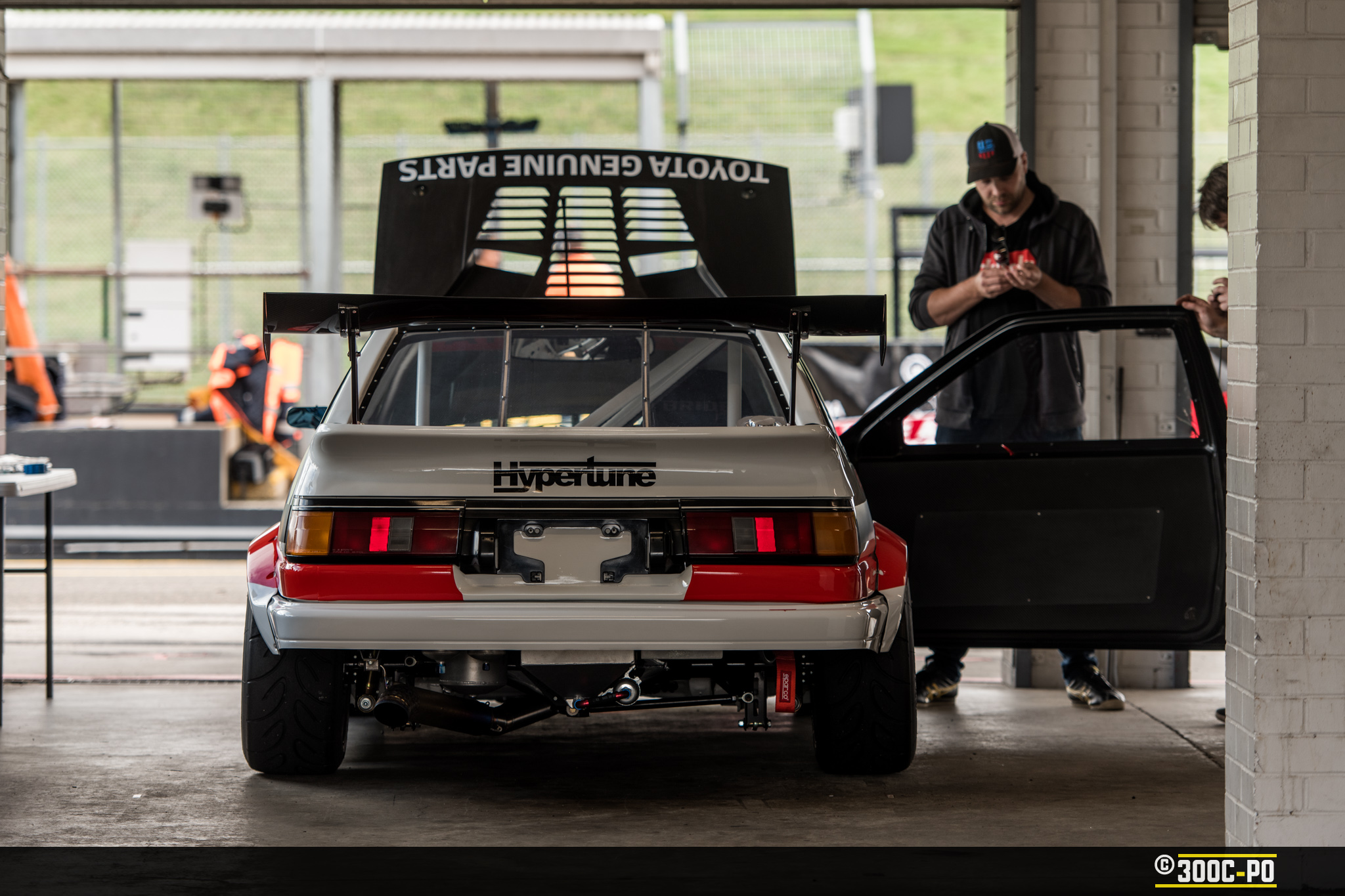 Beau Yates' Championship Winning AE86 converted to "The King's Charriot" to run in the Link ECU Open Class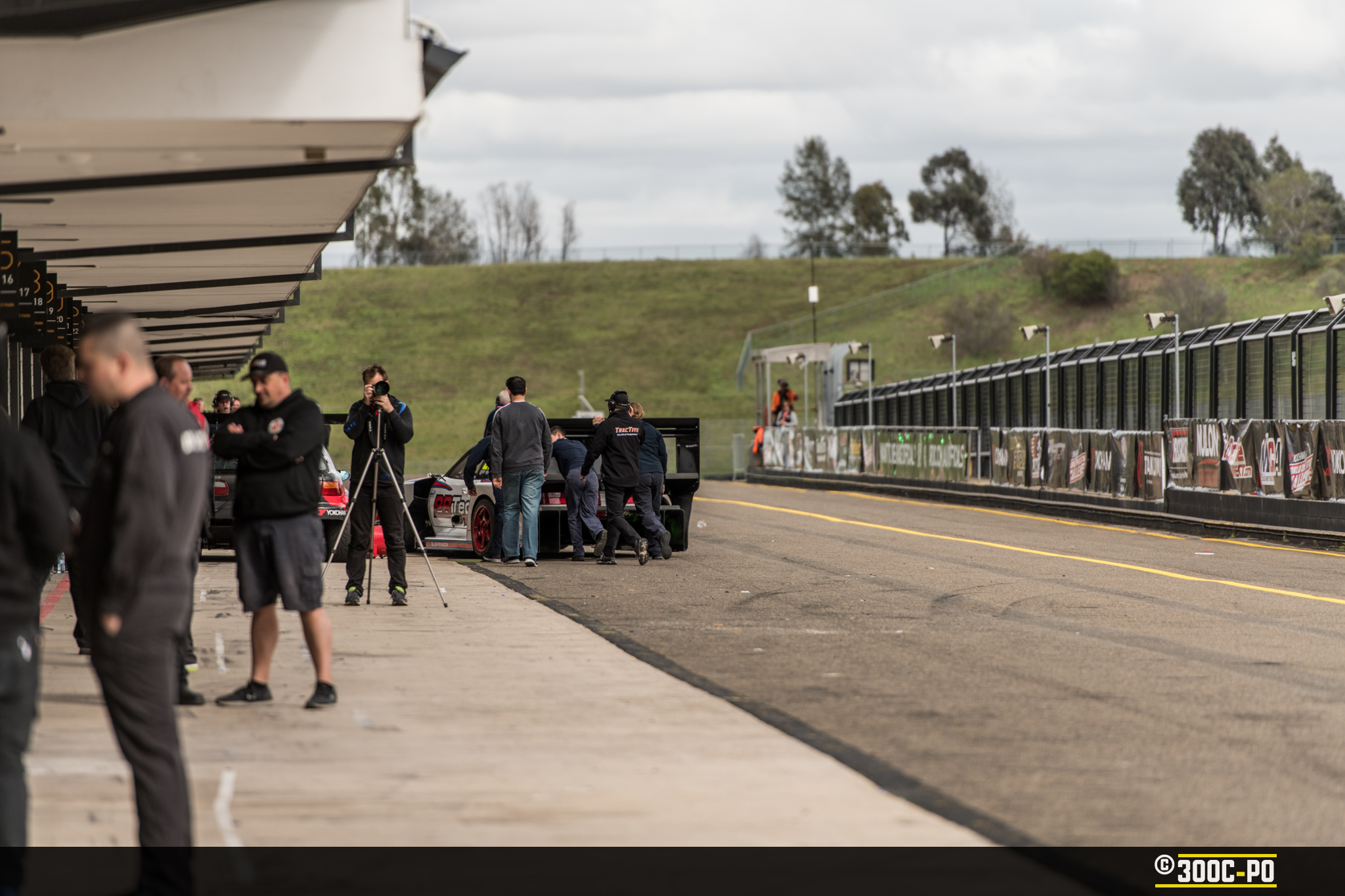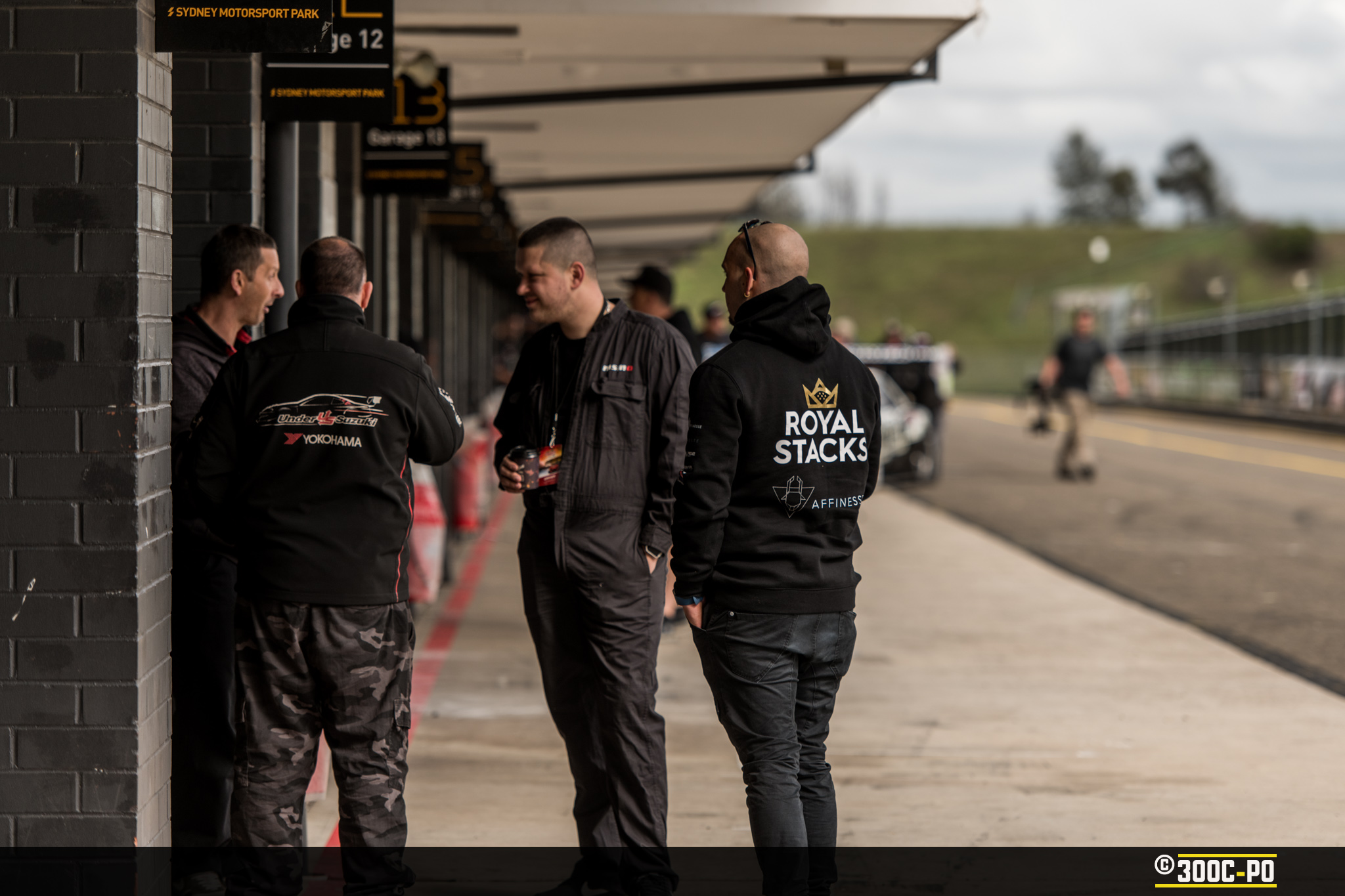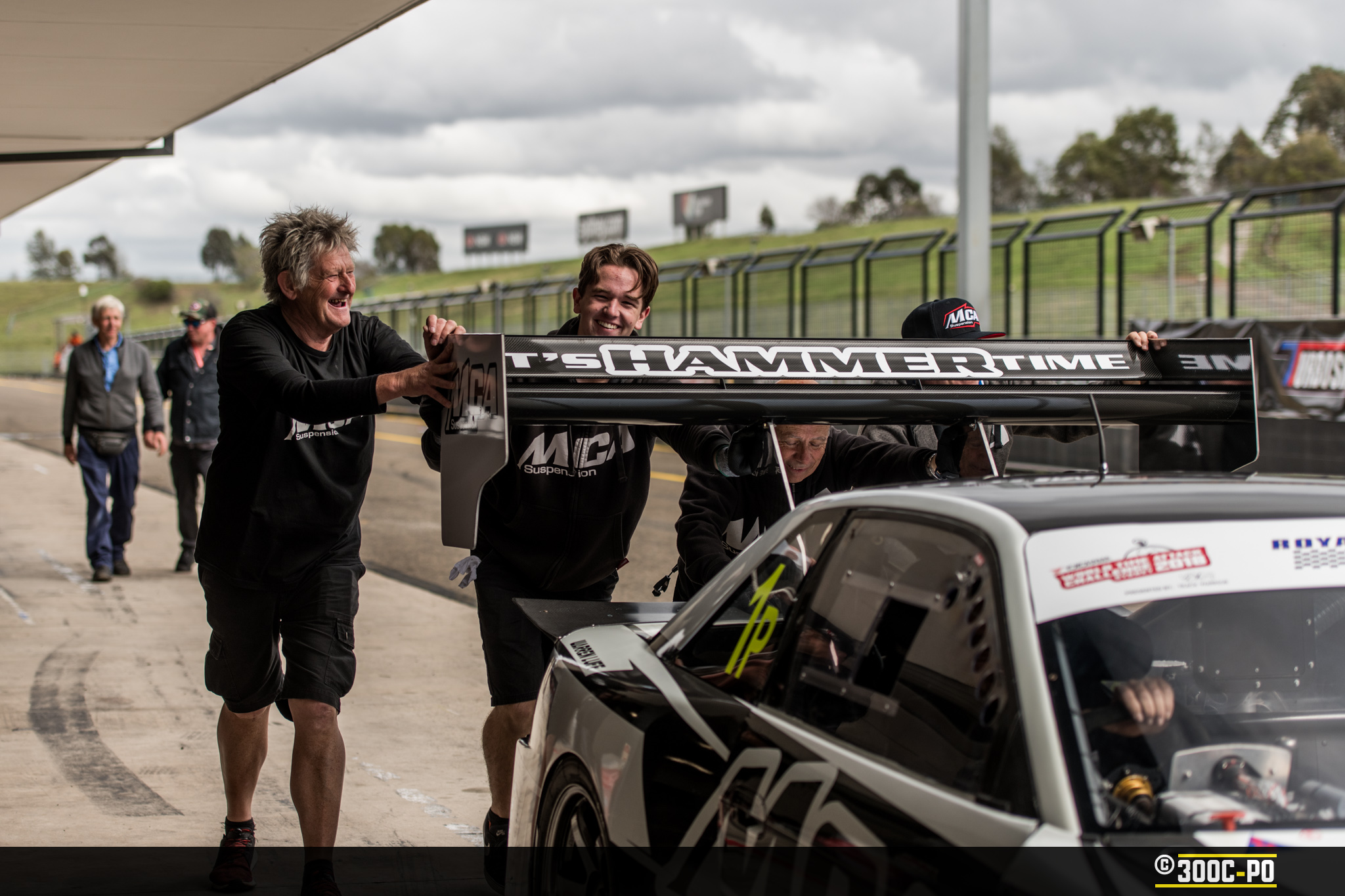 The "One big happy family" MCA Team move Hammerhead up pit lane for some video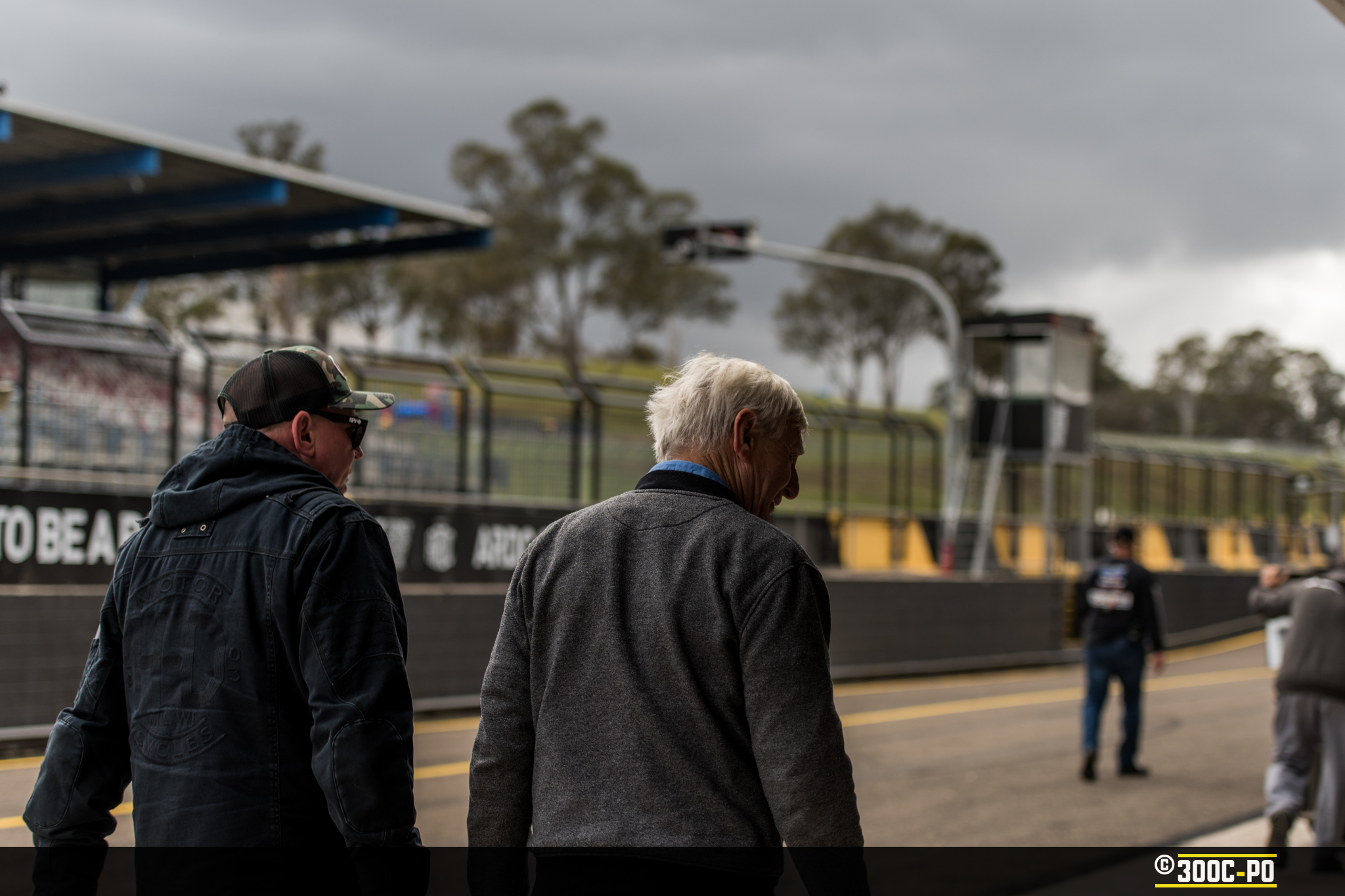 A couple of legends; Ian Baker & Murray Coote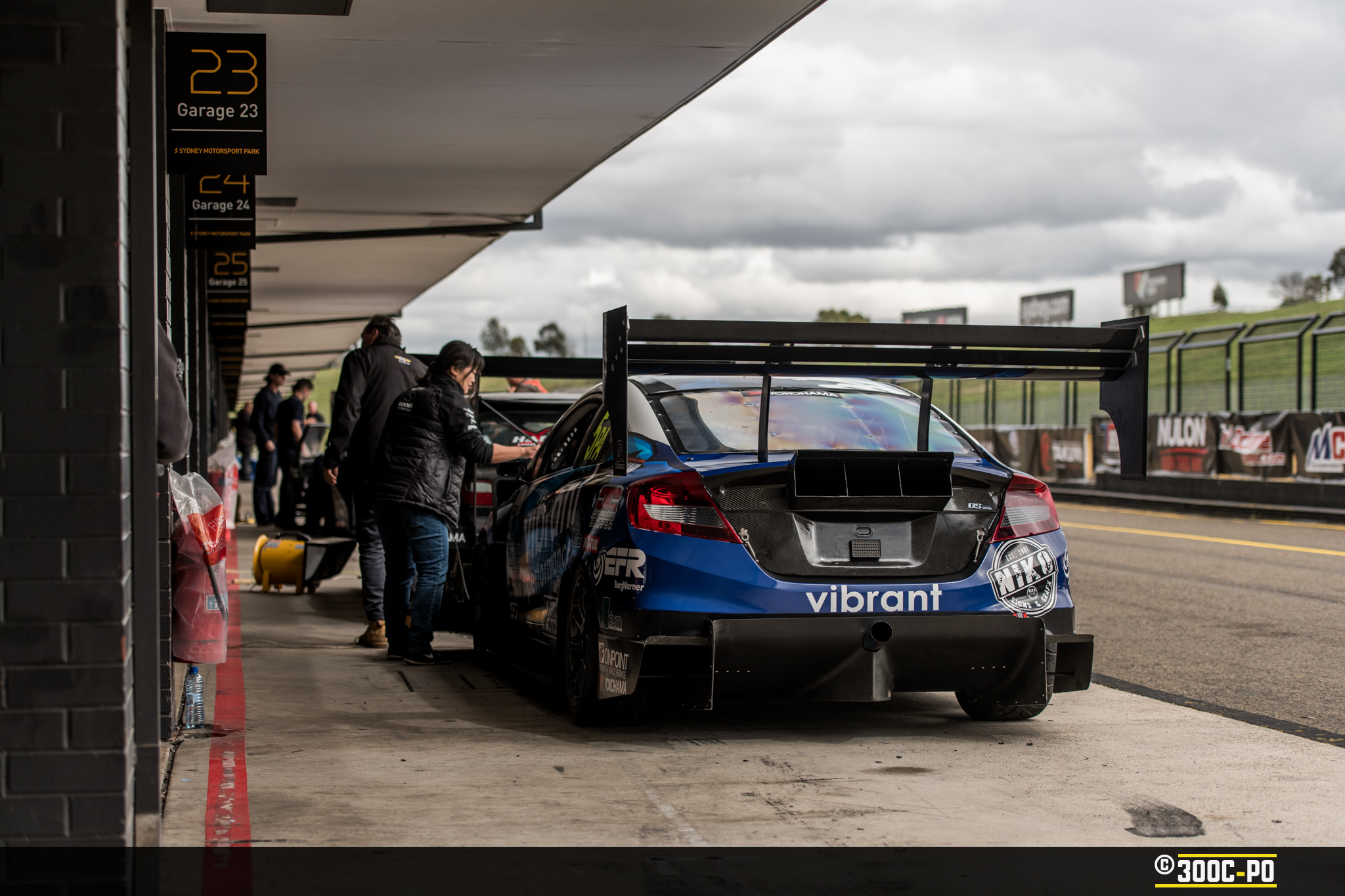 Vibrant Performance; back for another year from Canada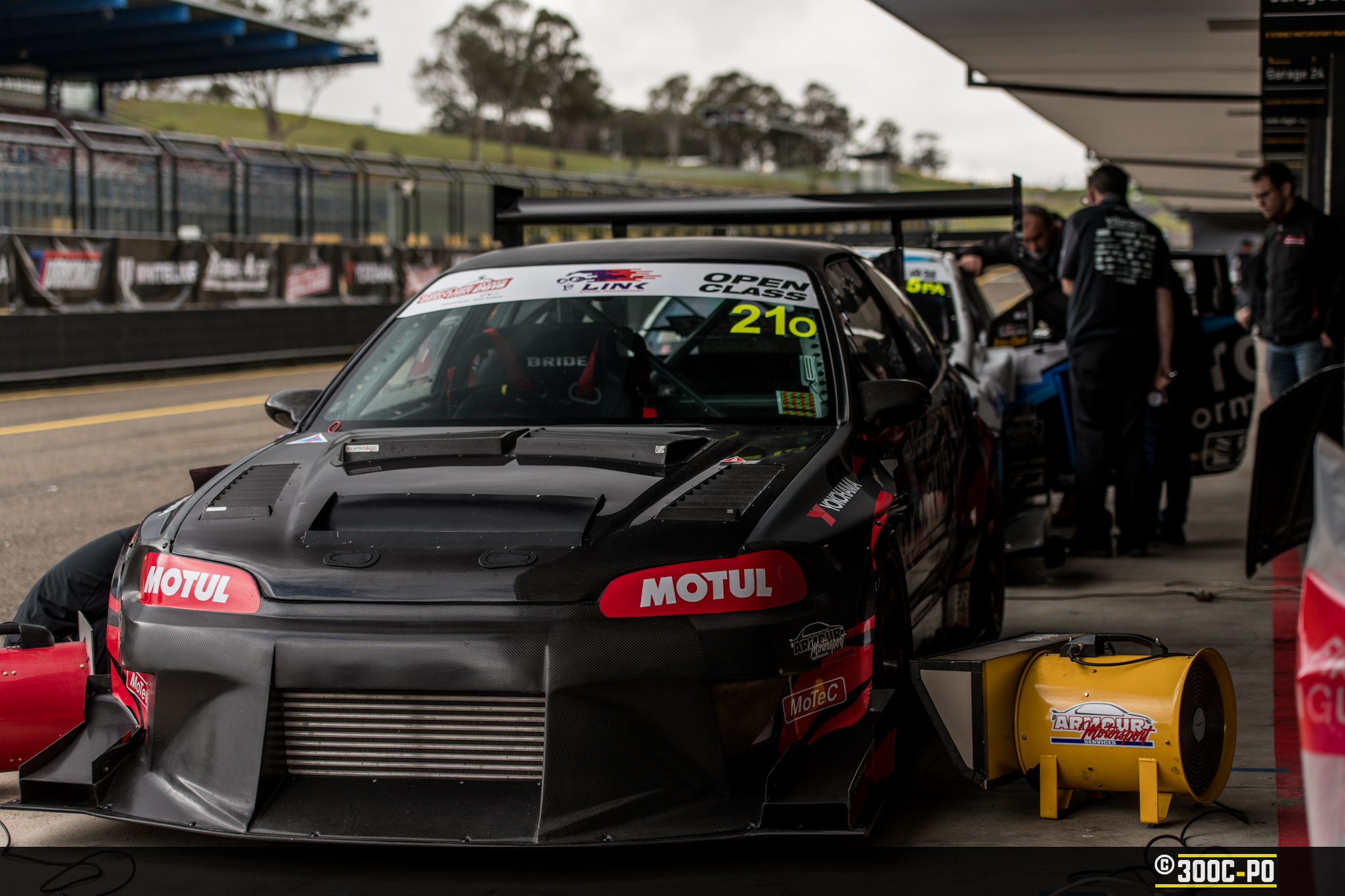 Reigning Champs!!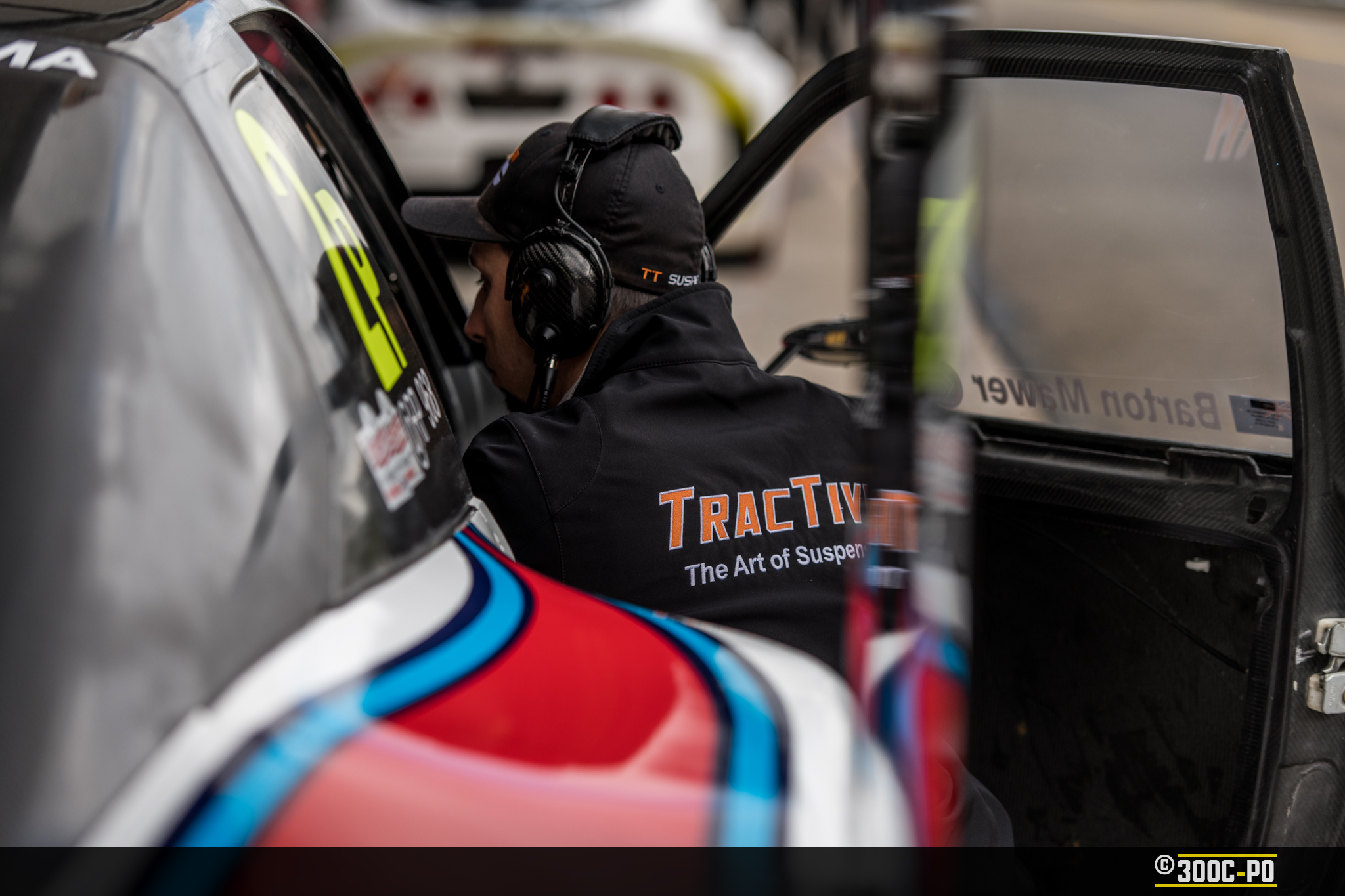 Barton Mawer in the RP968 Porsche from PR Technology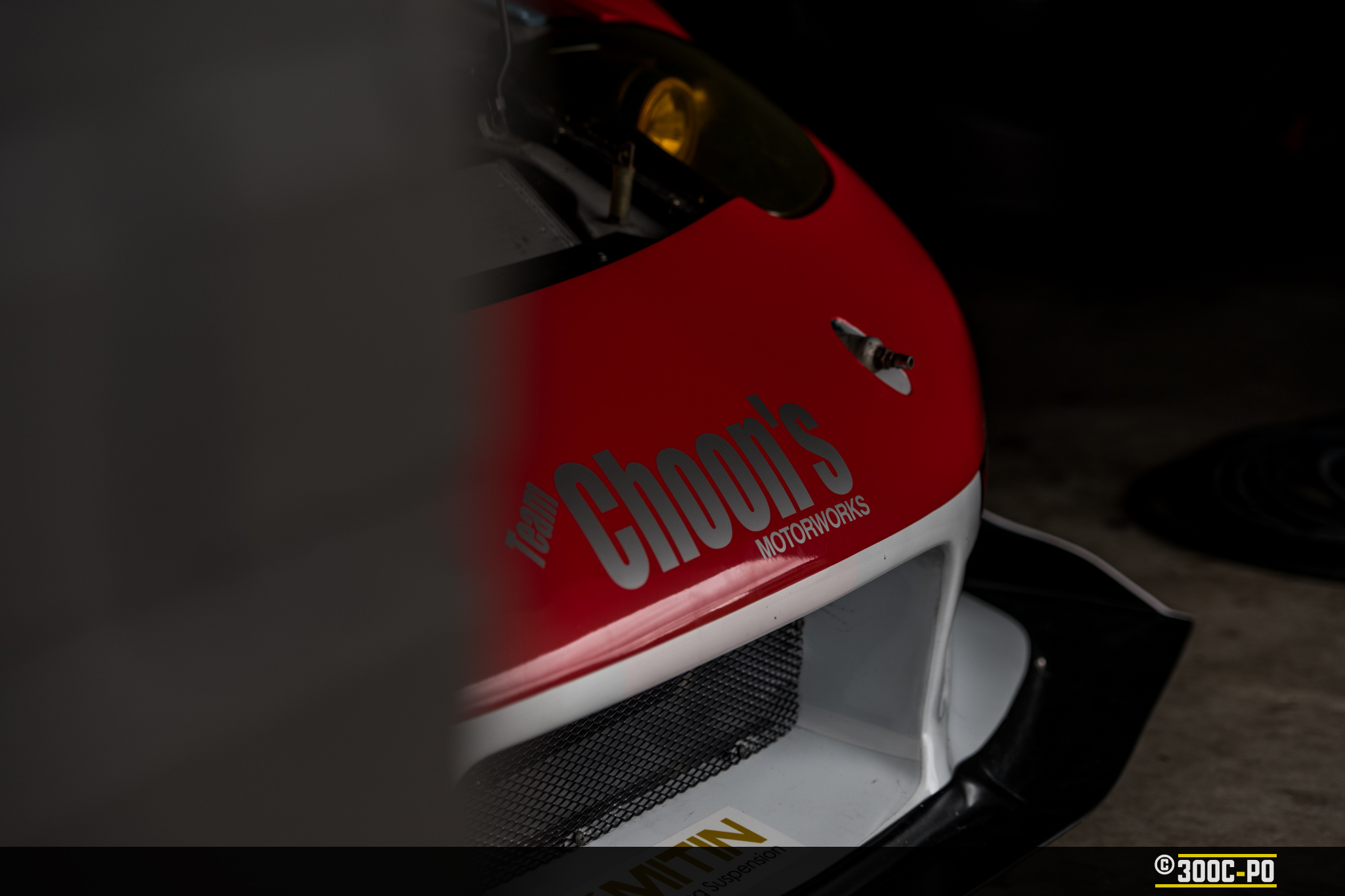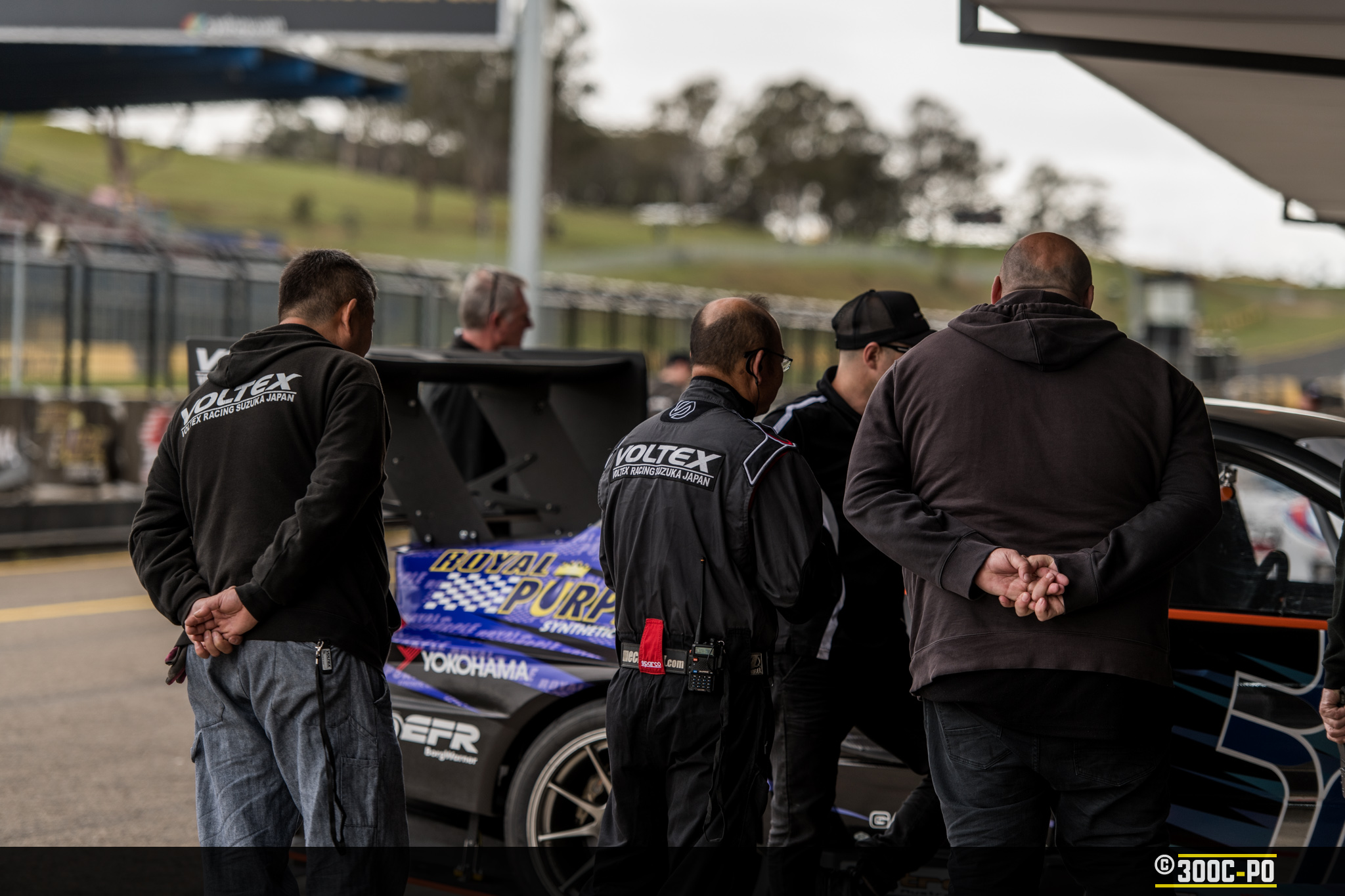 Voltex x Tilton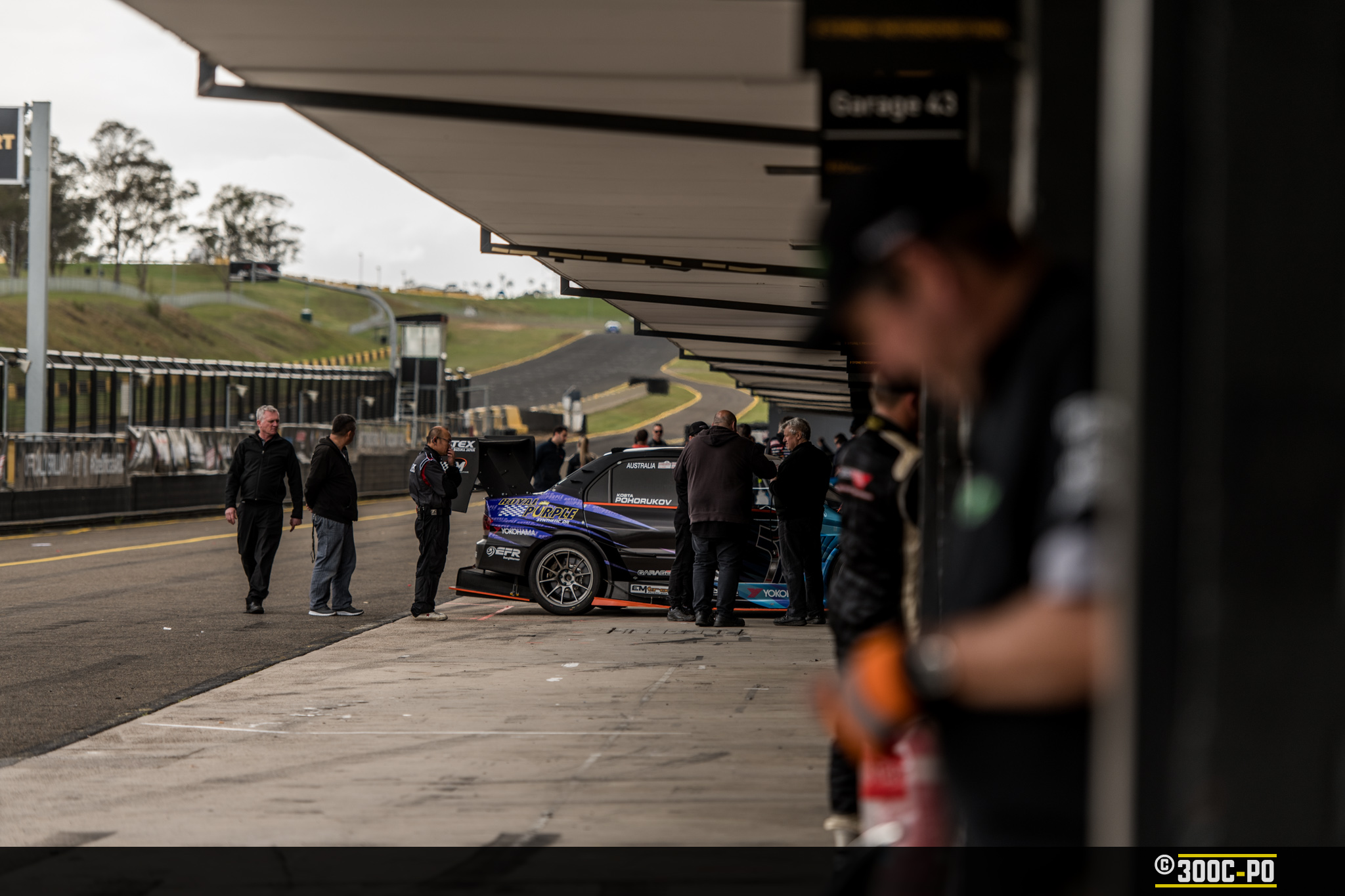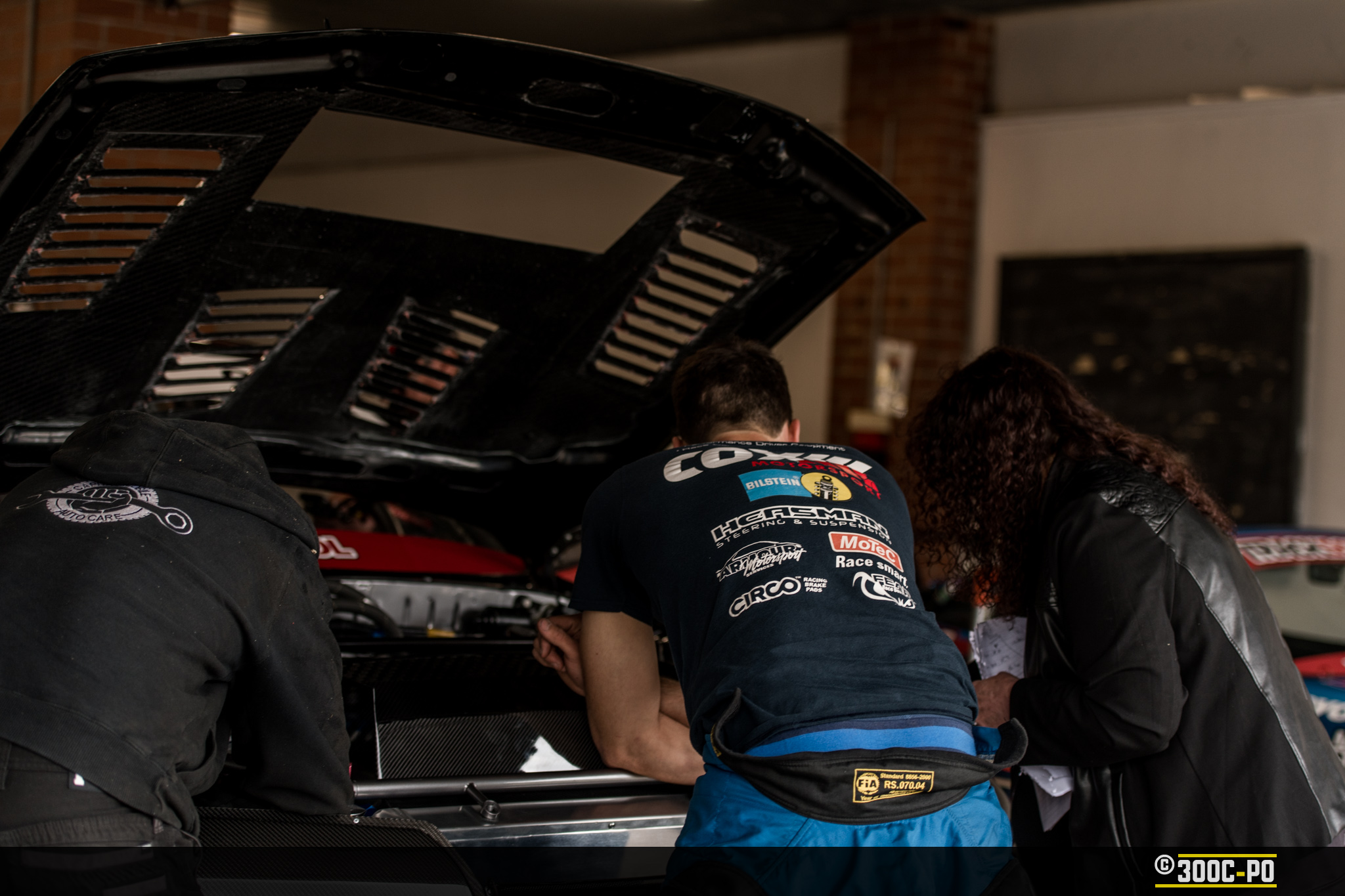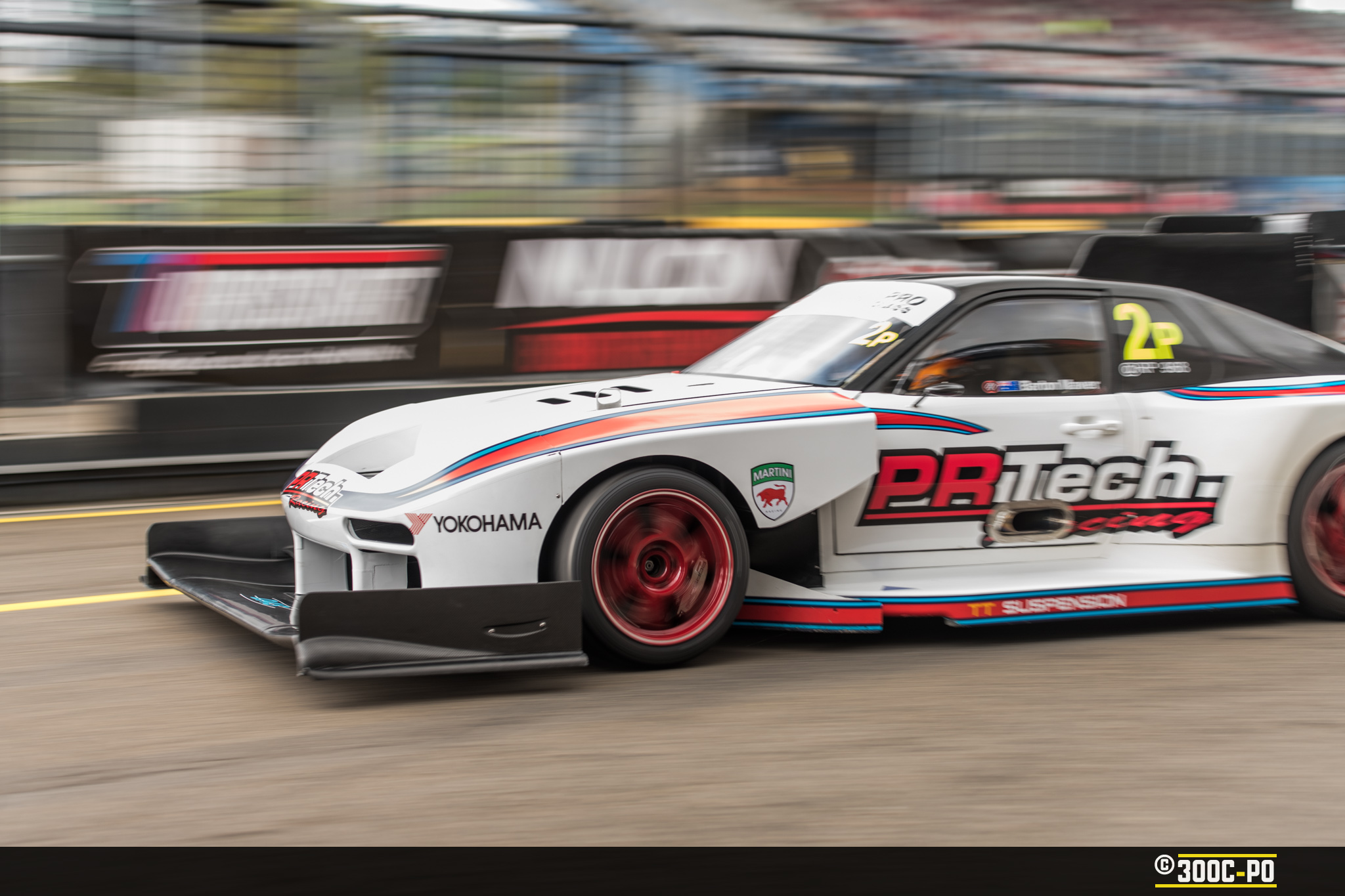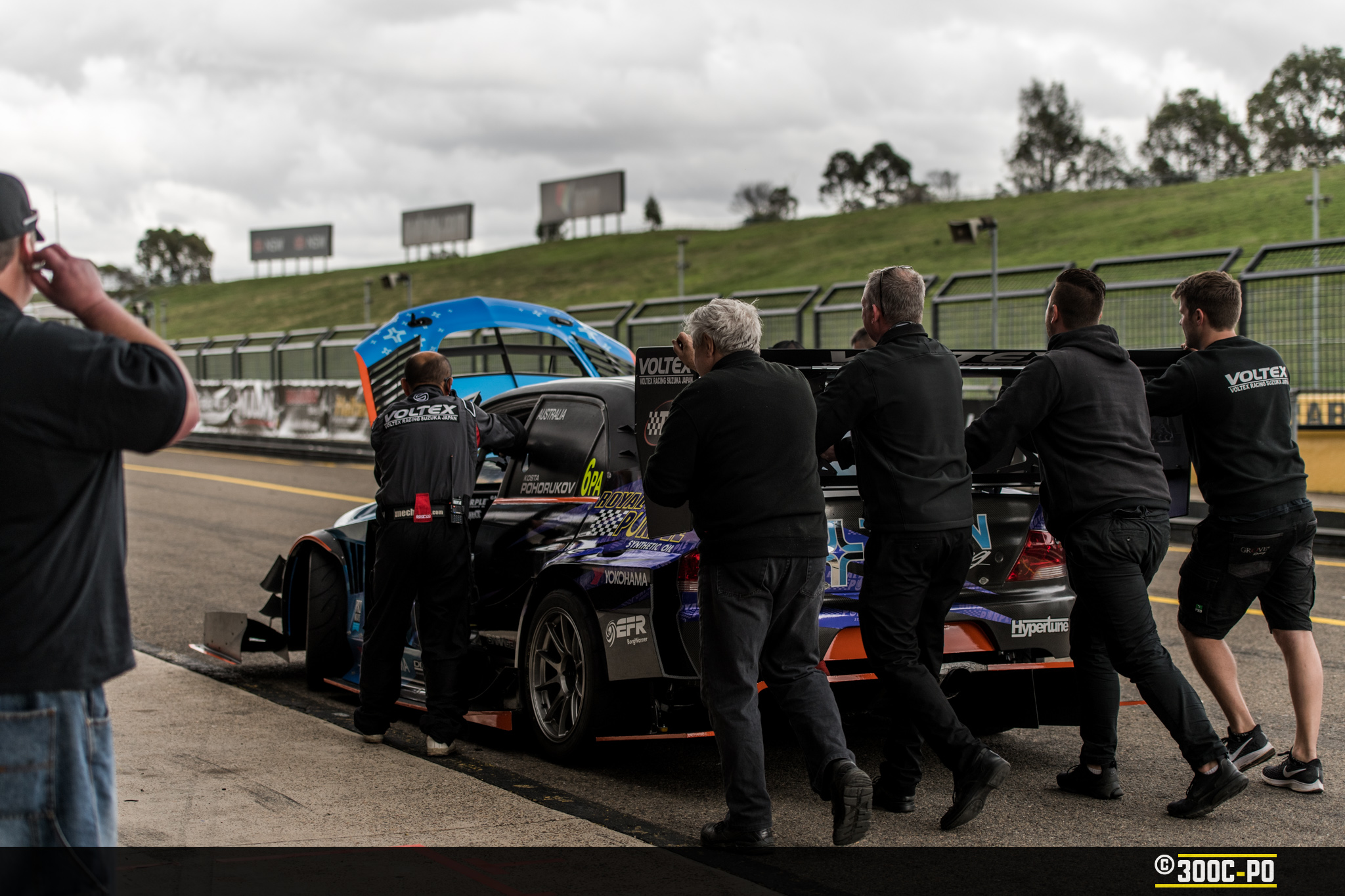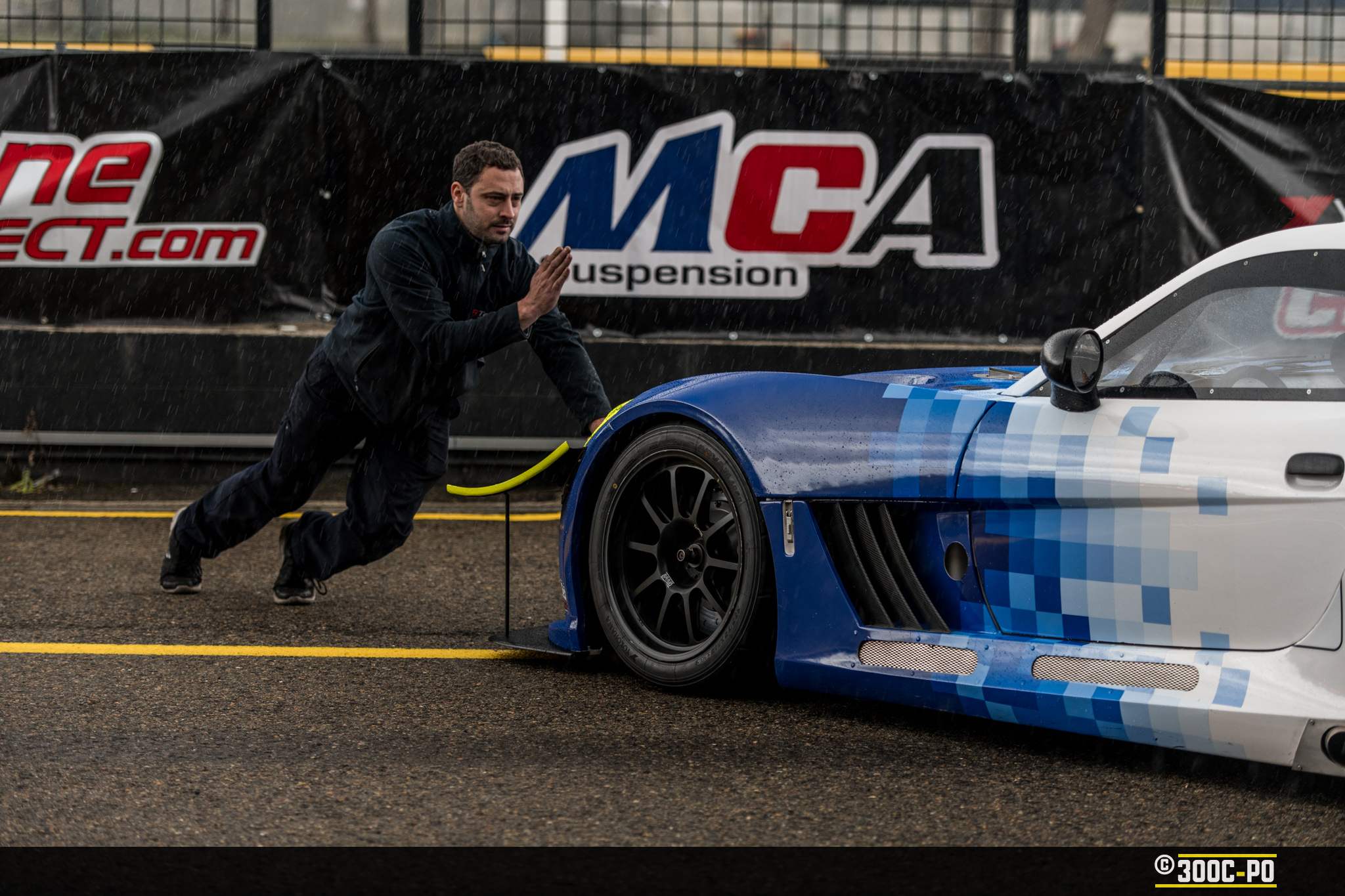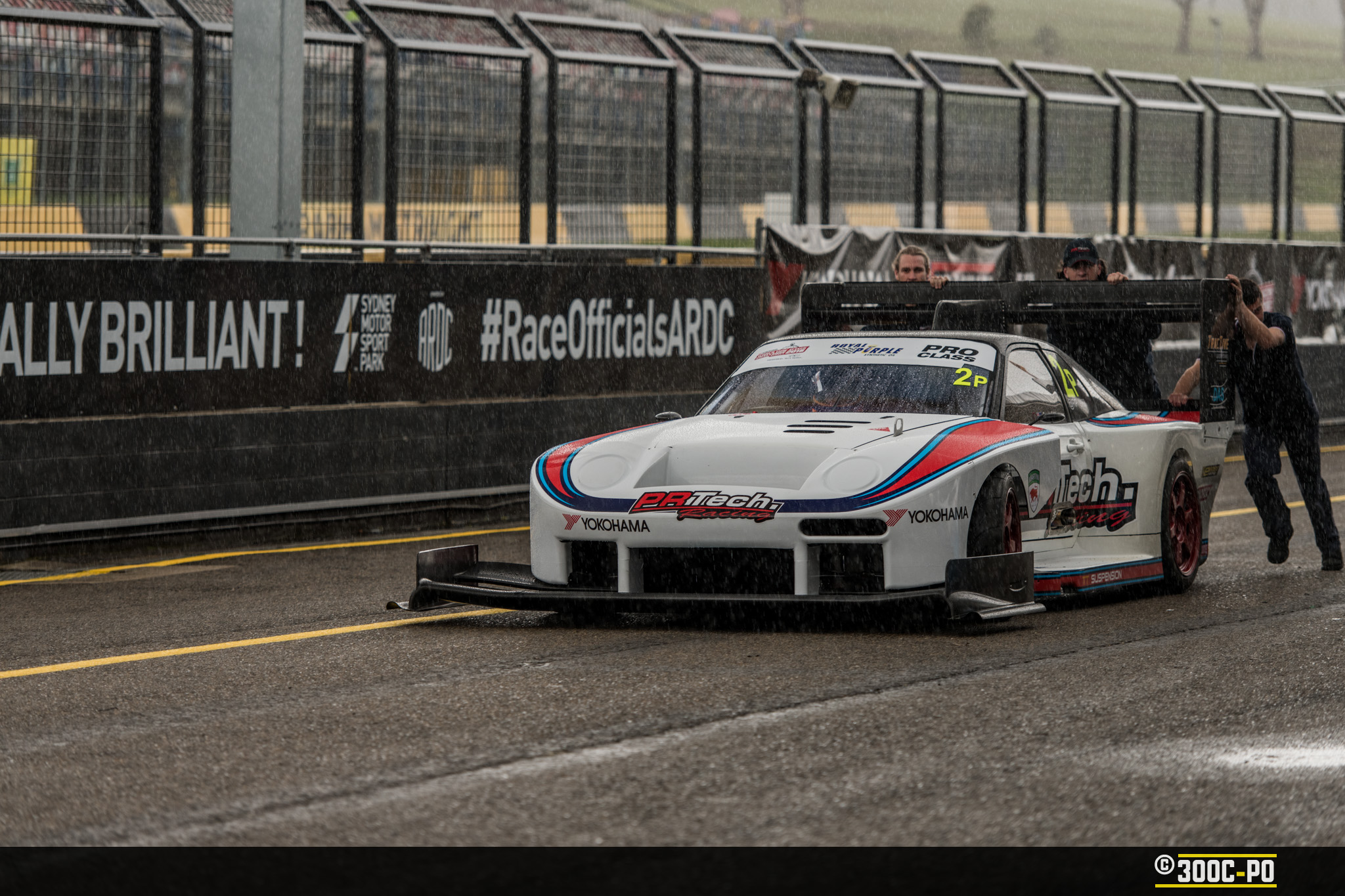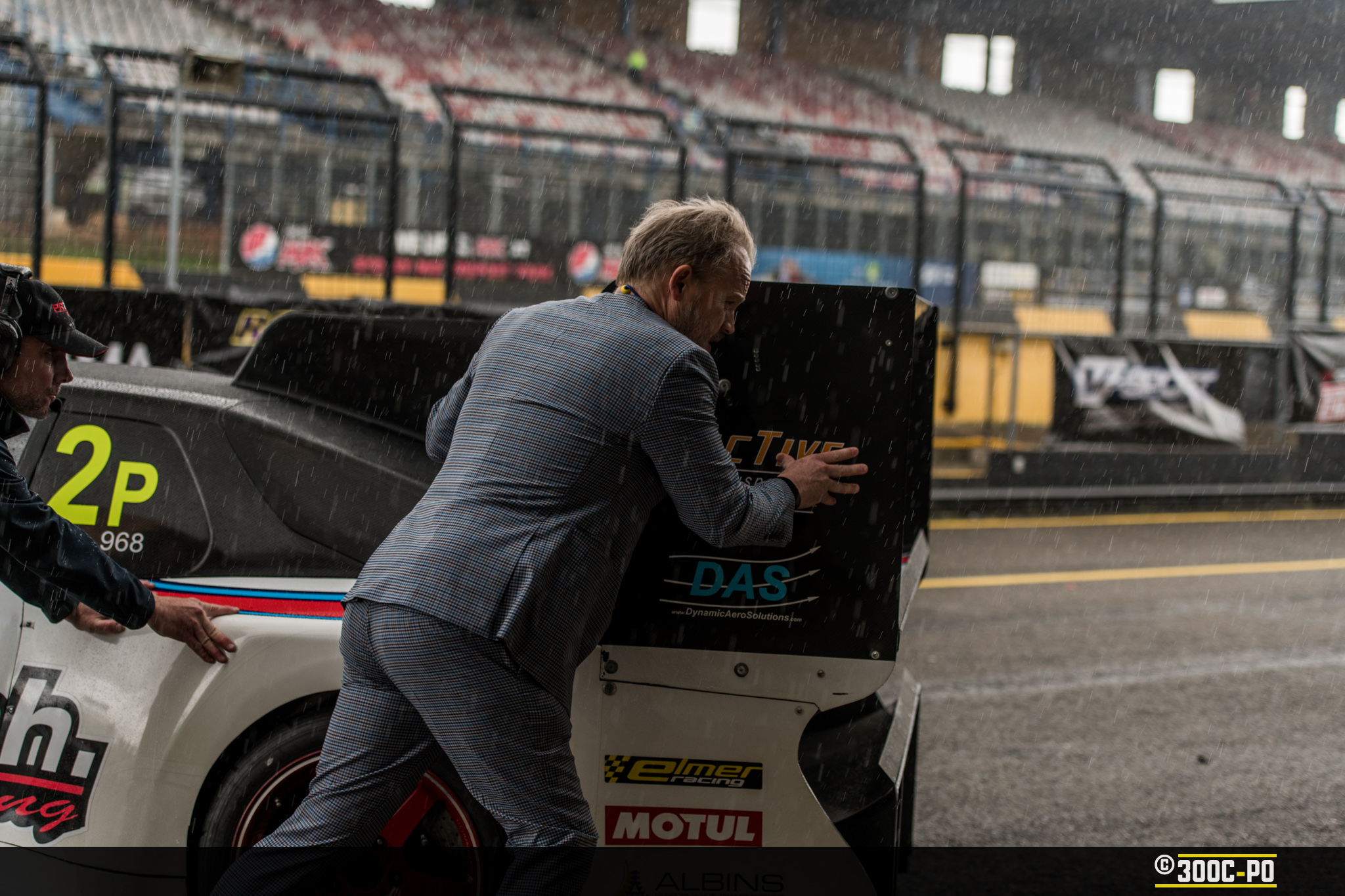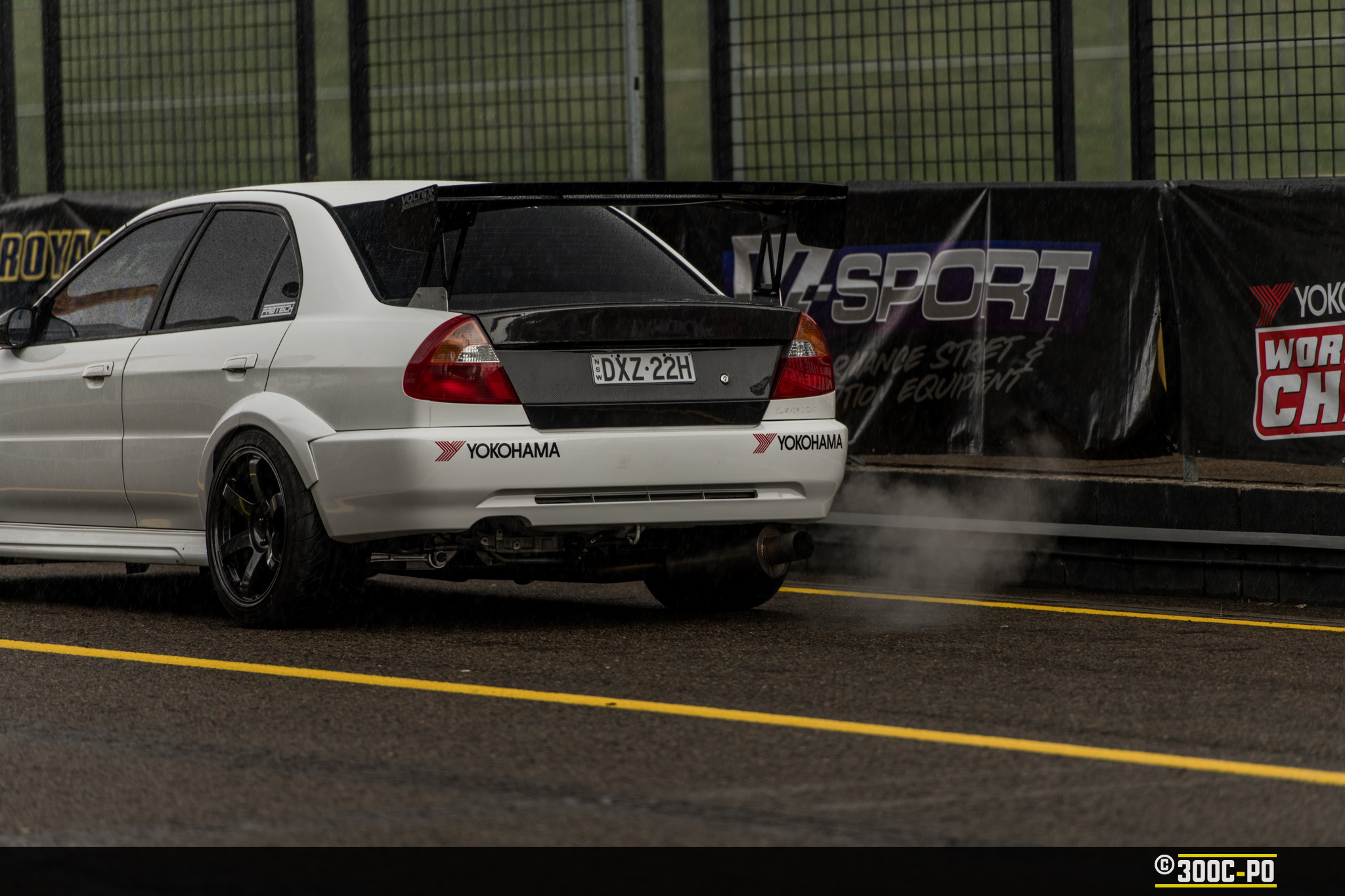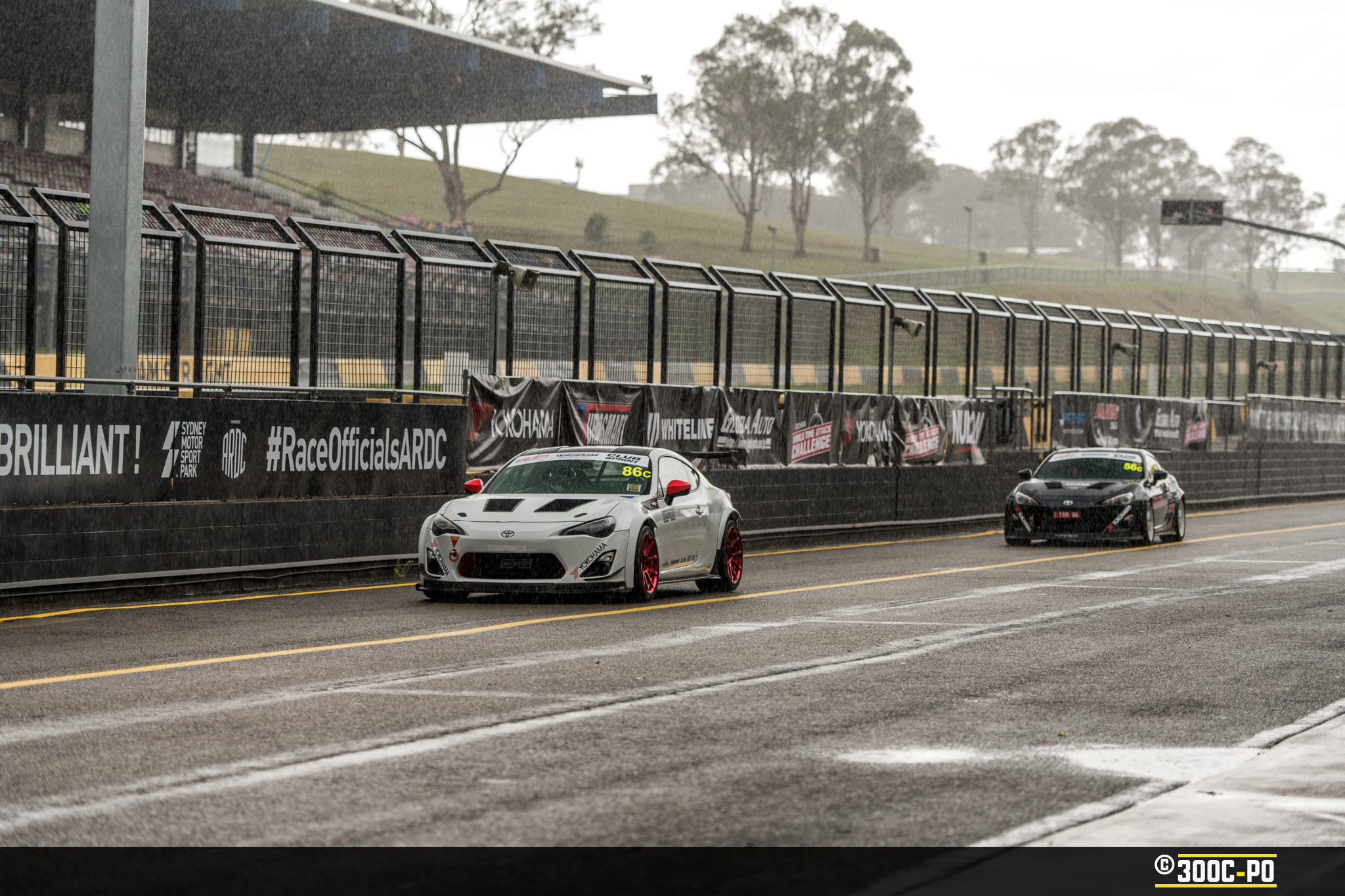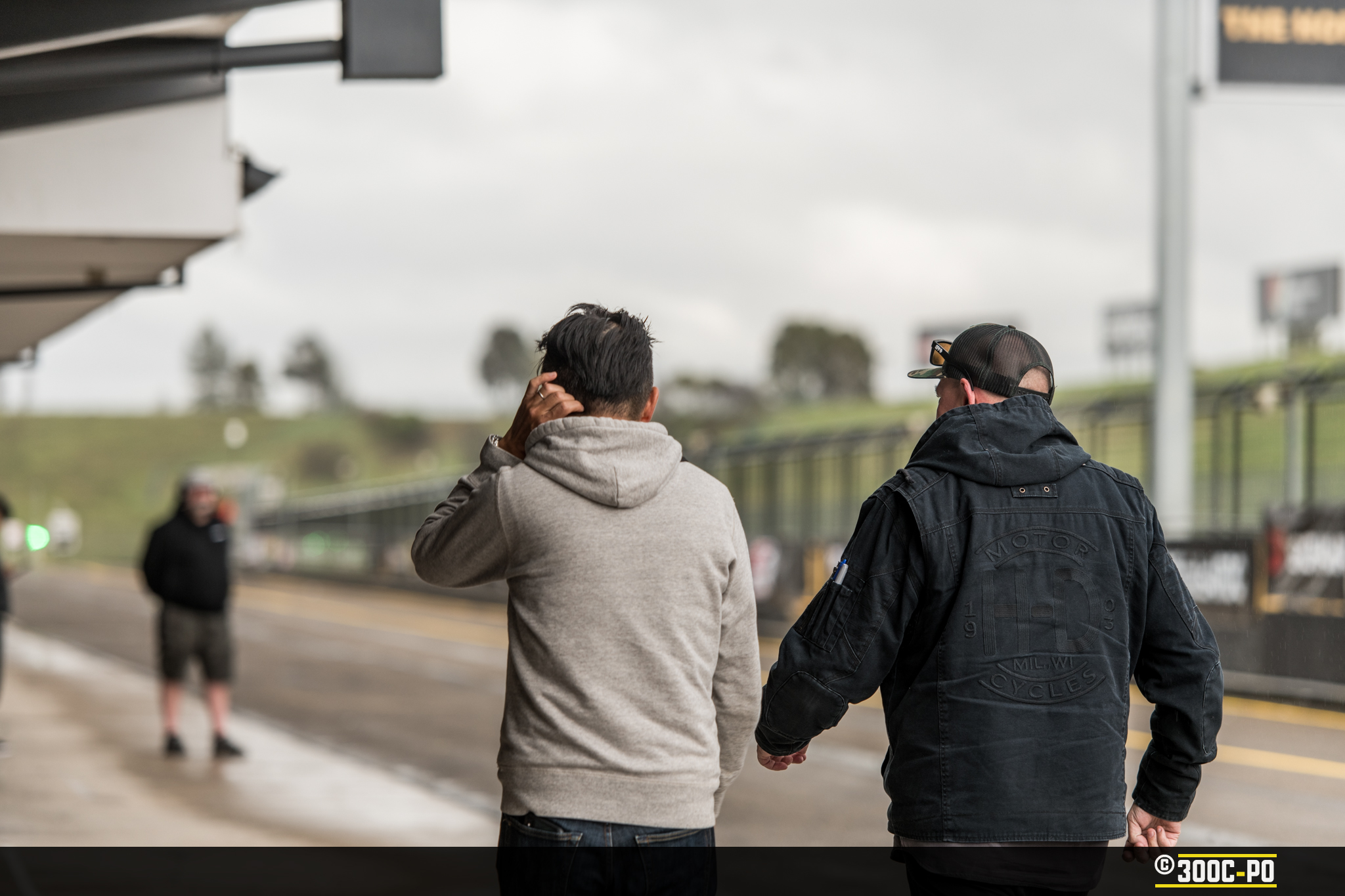 Toshi & Ian Baker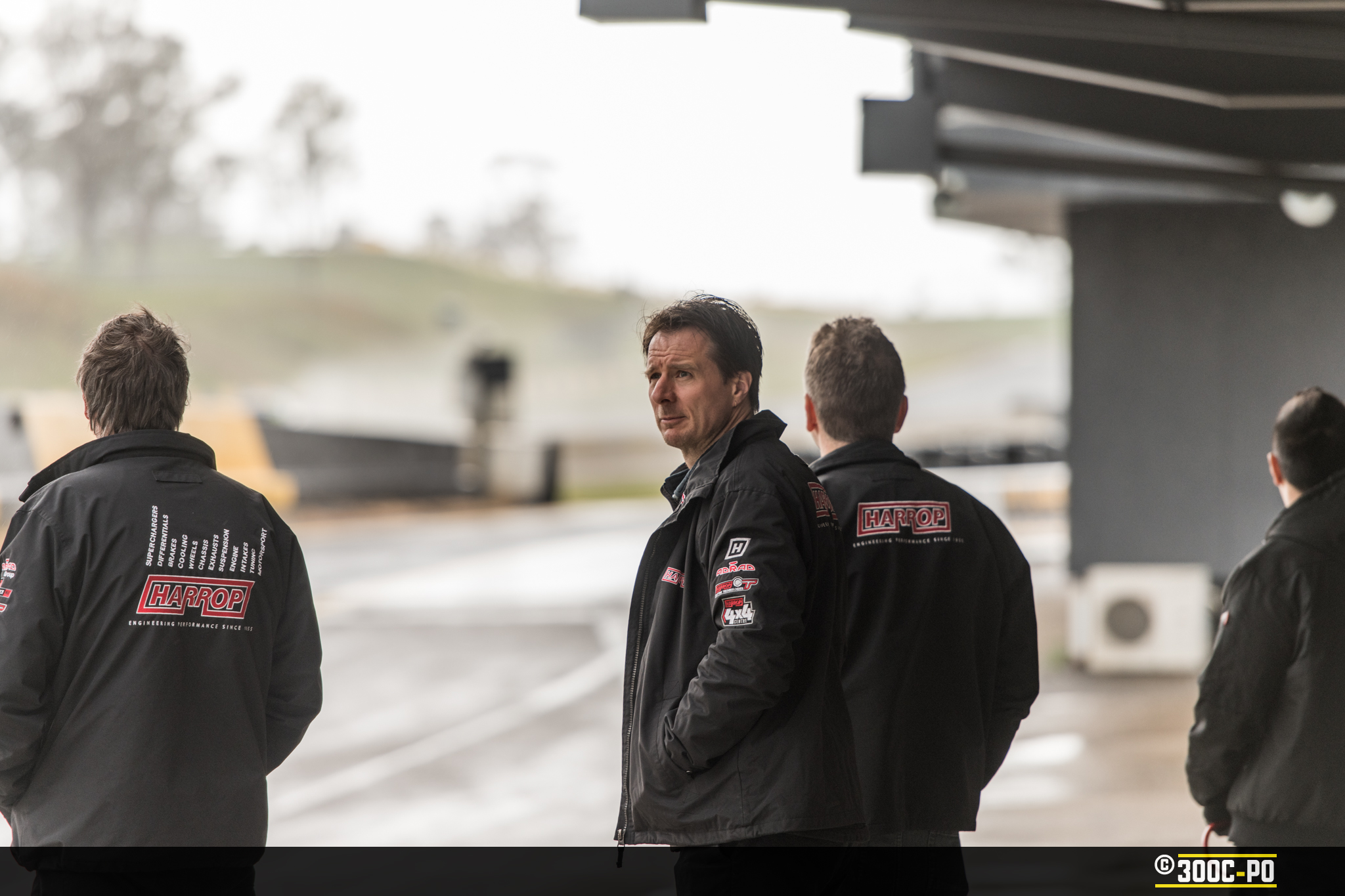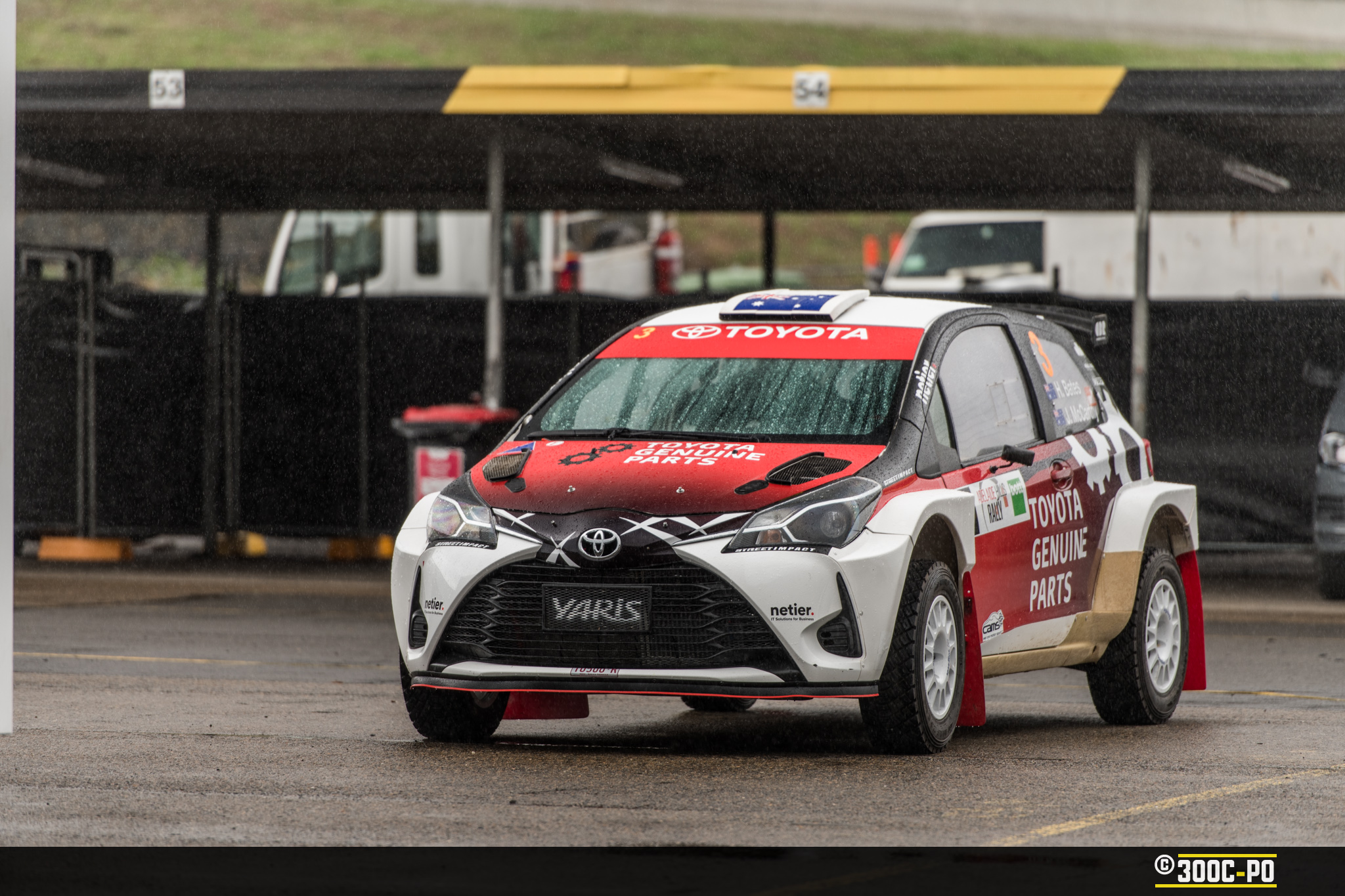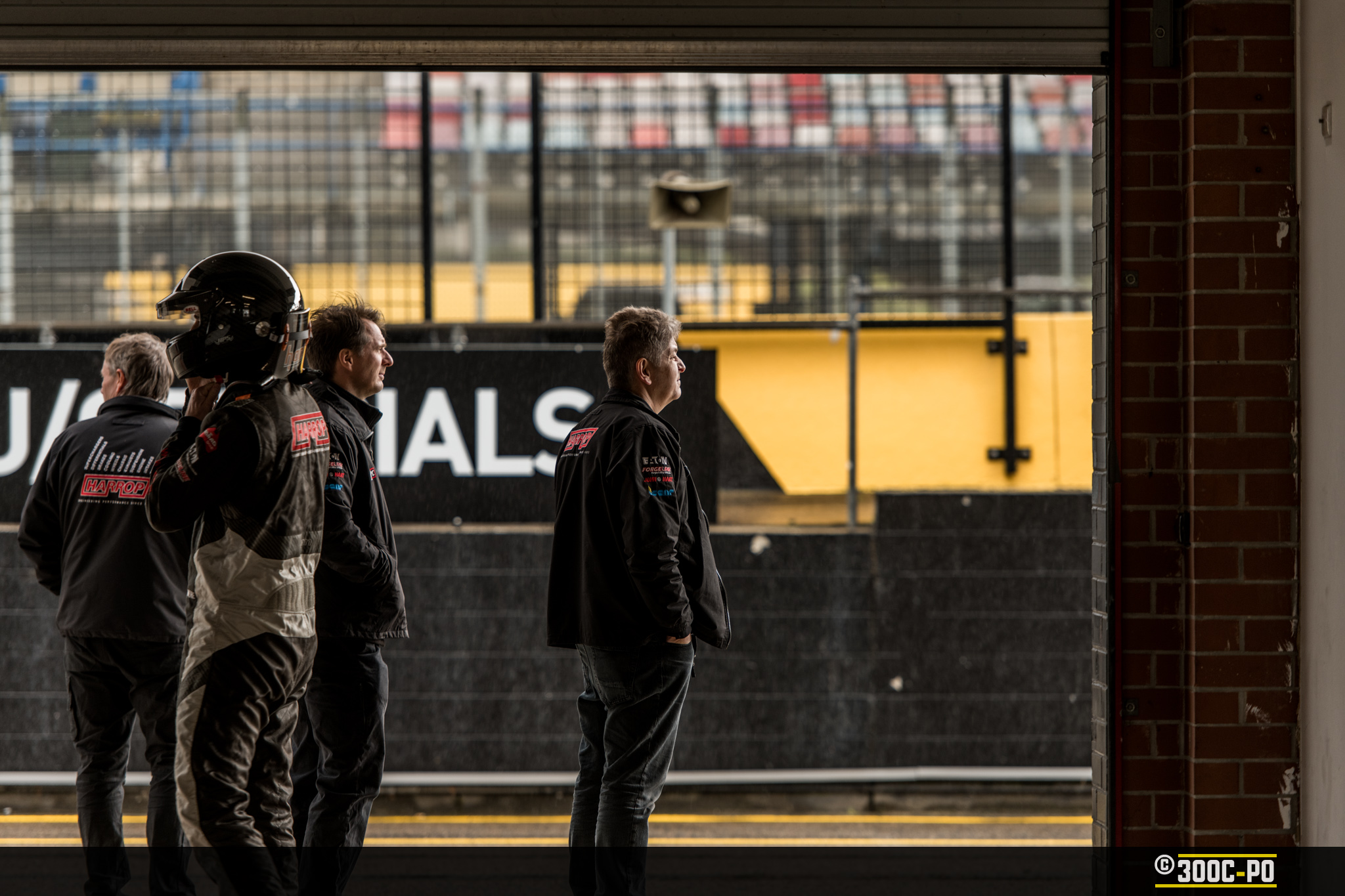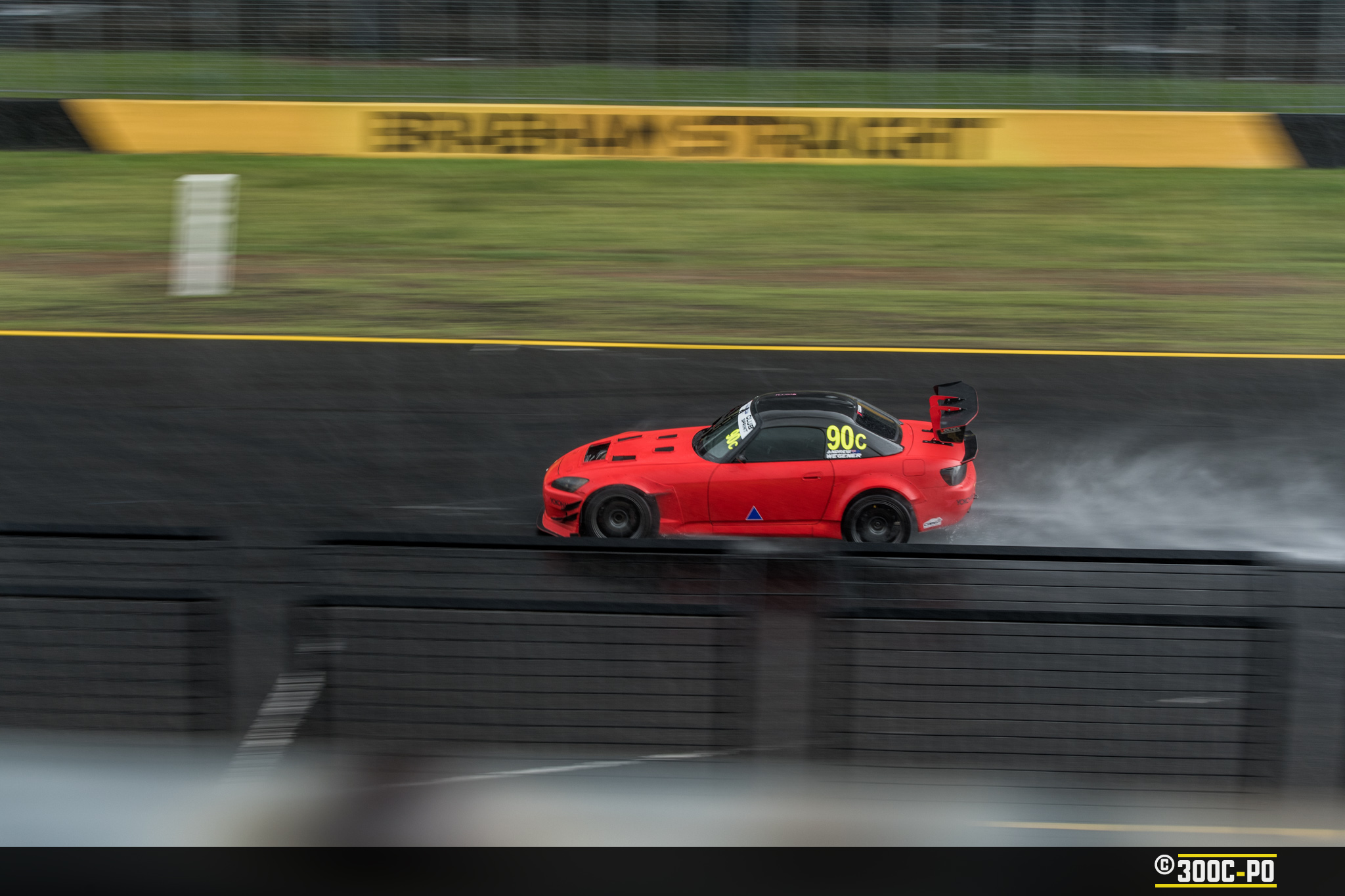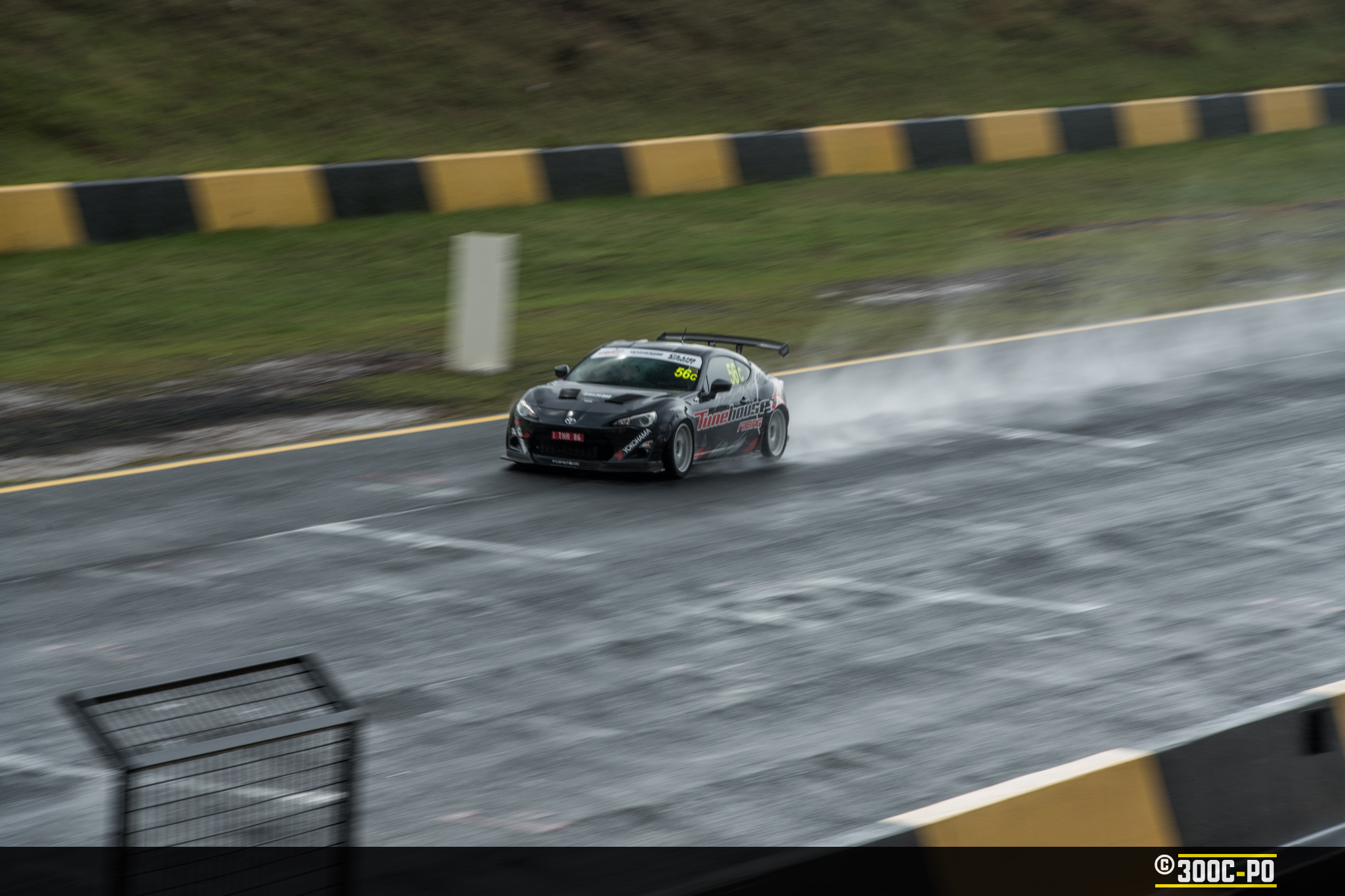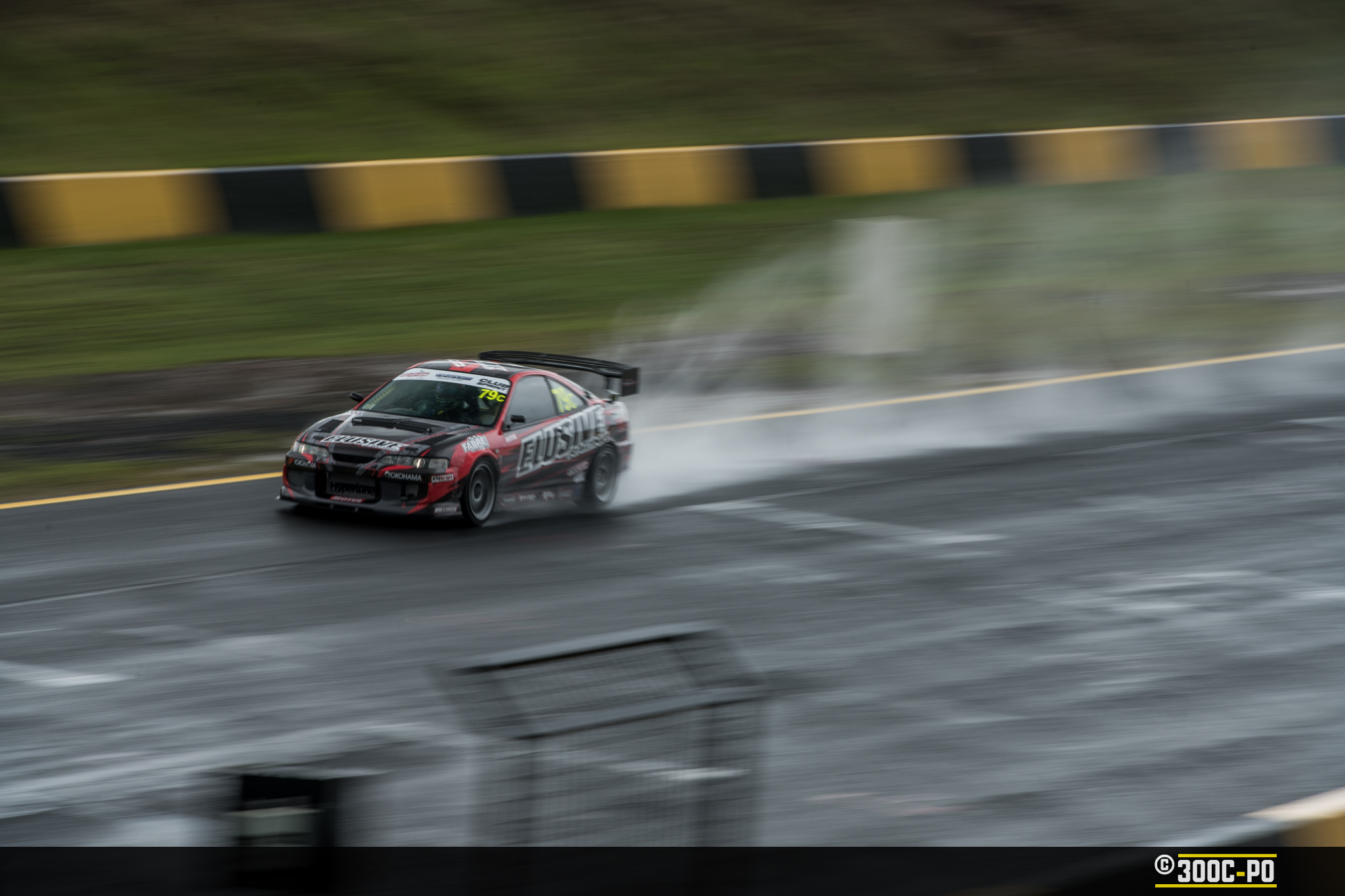 Rooster Tails!!!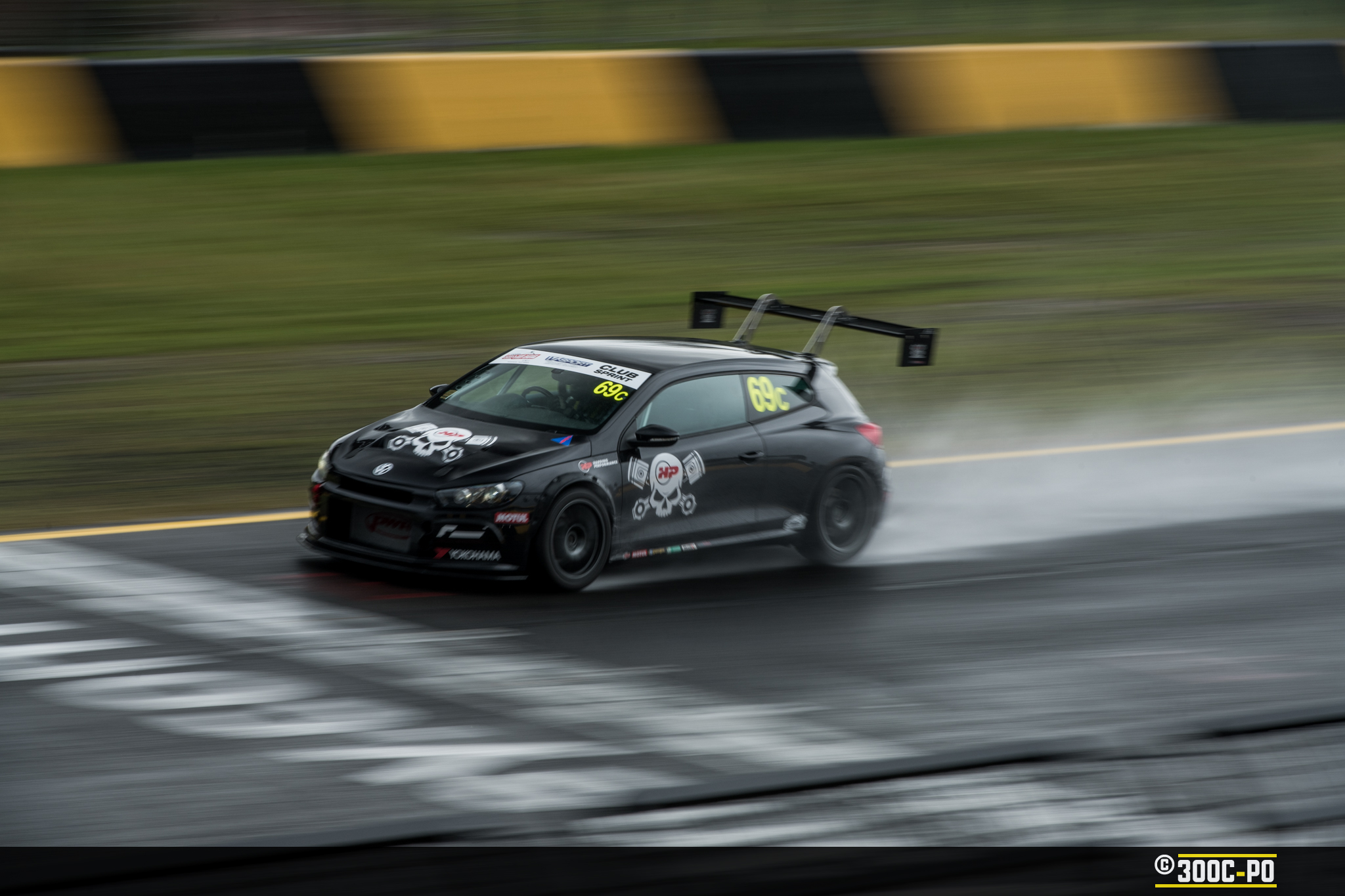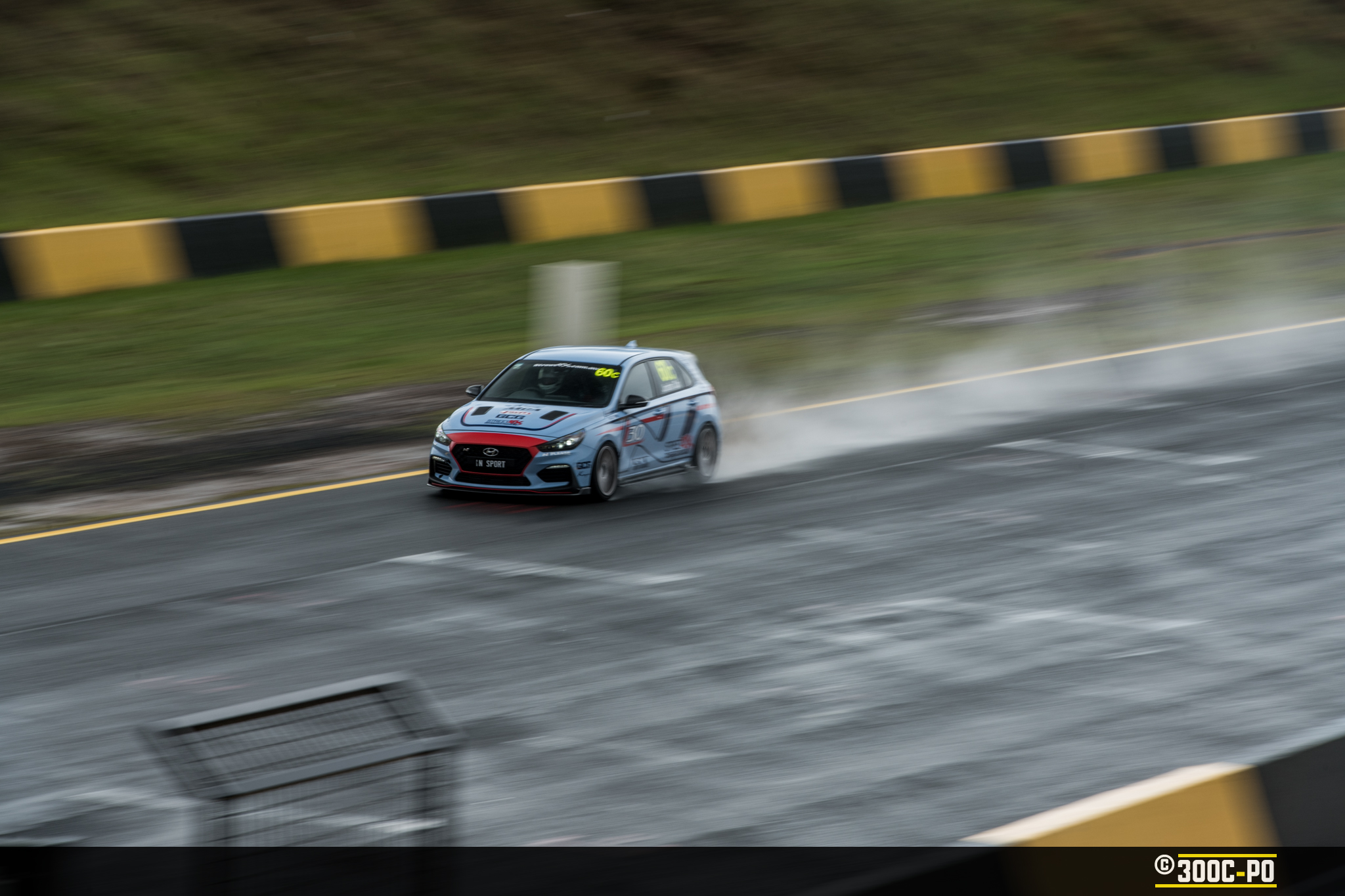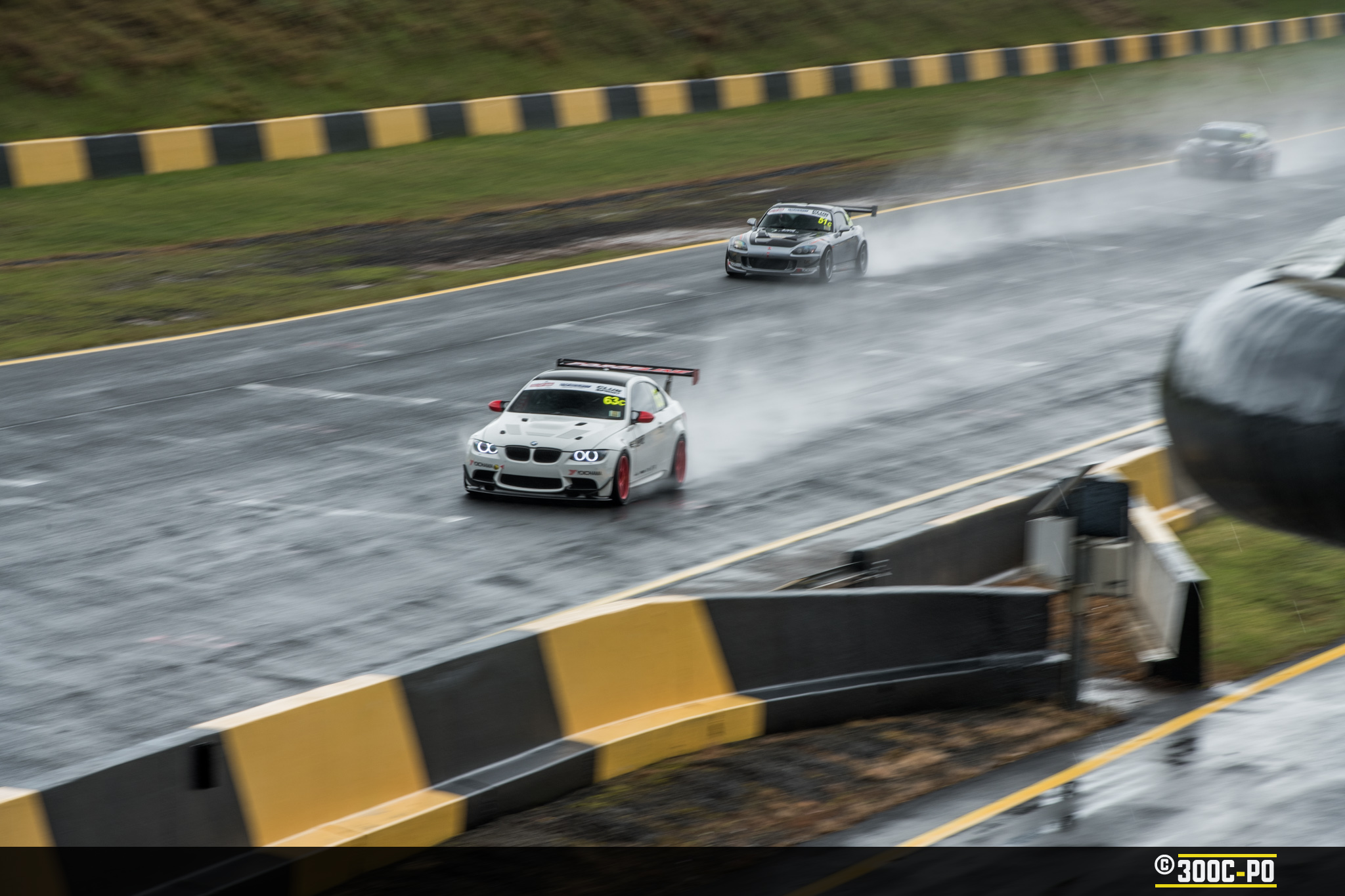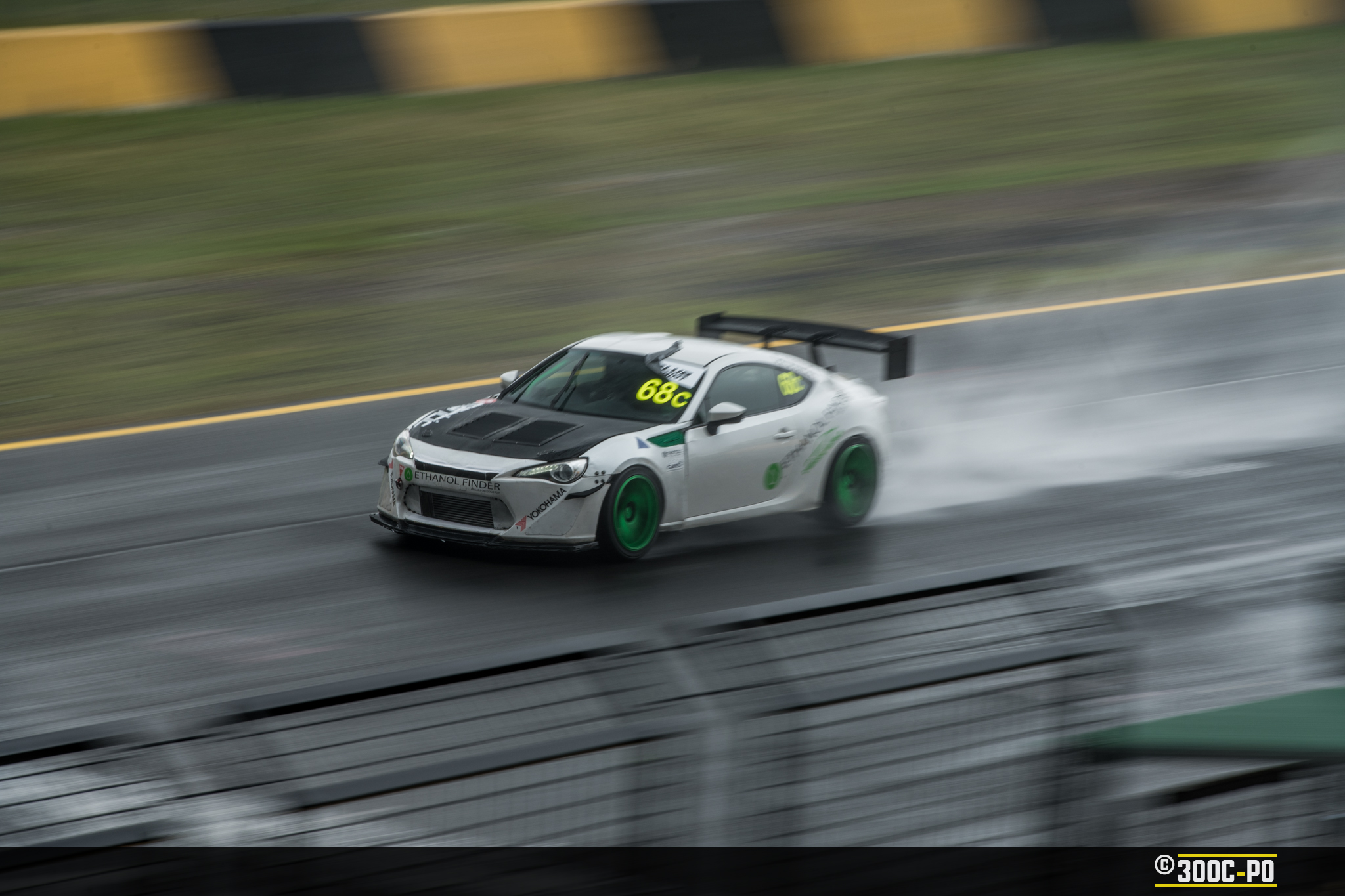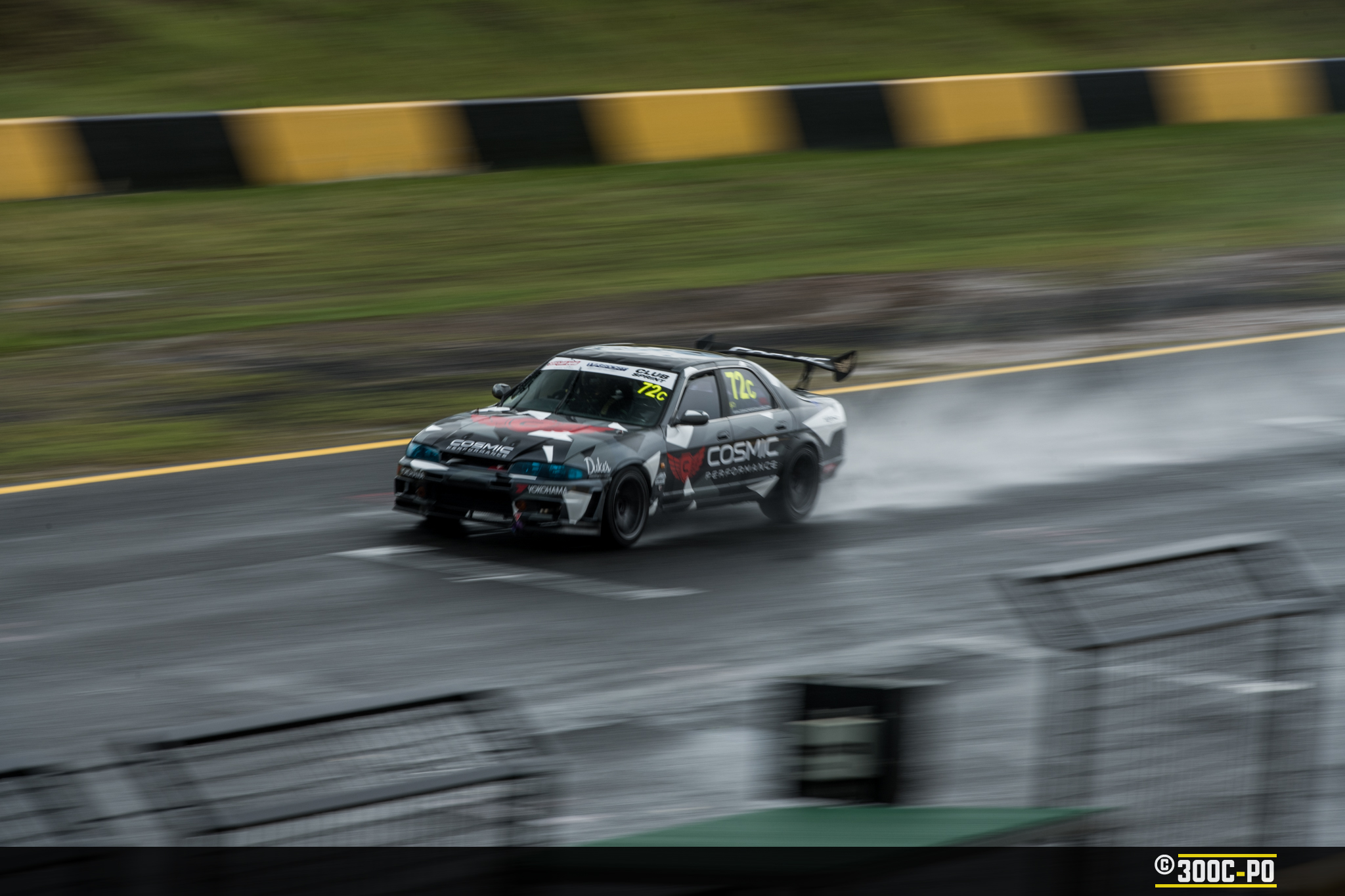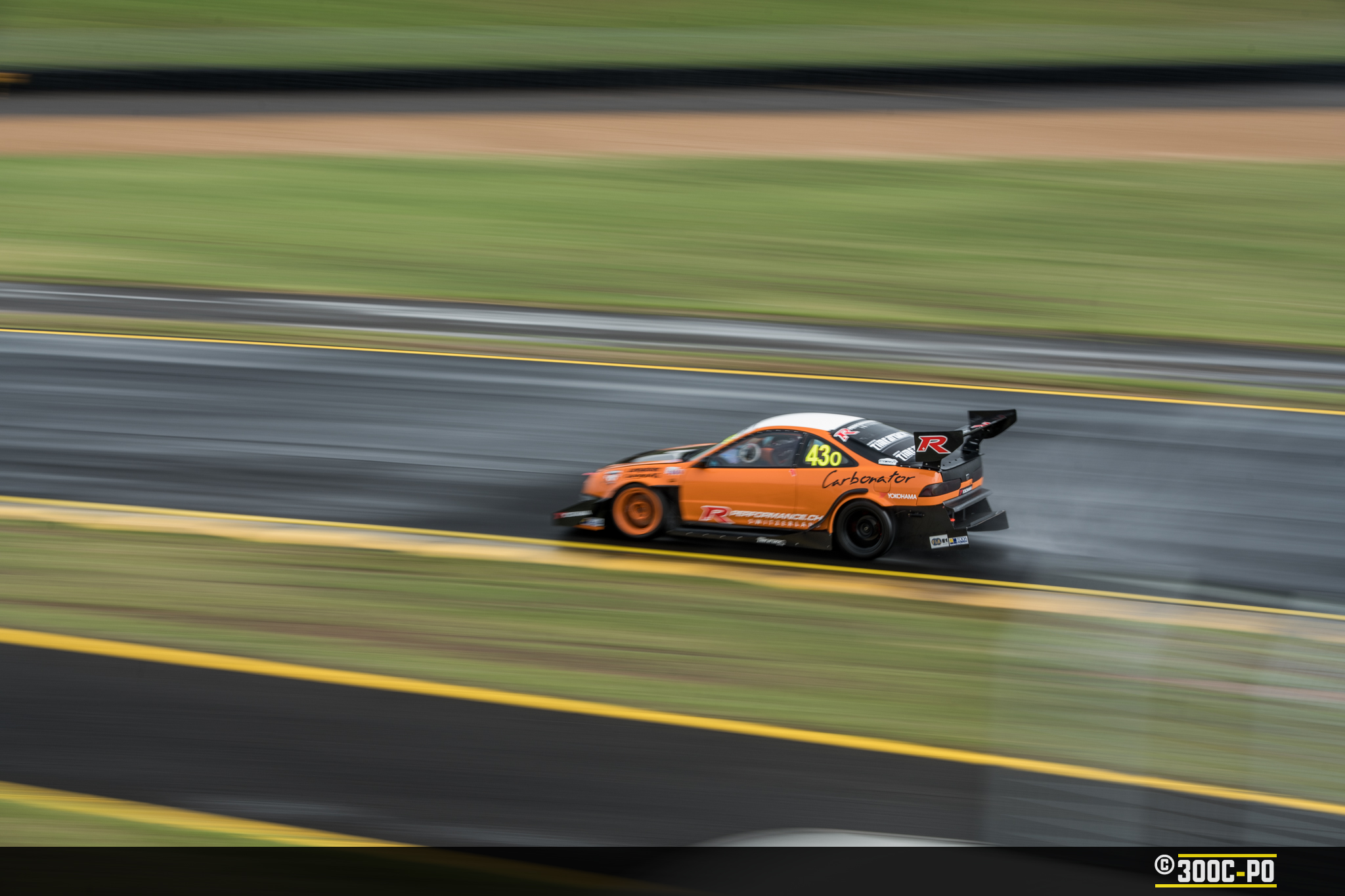 R-Performance all the way from Switzerland!!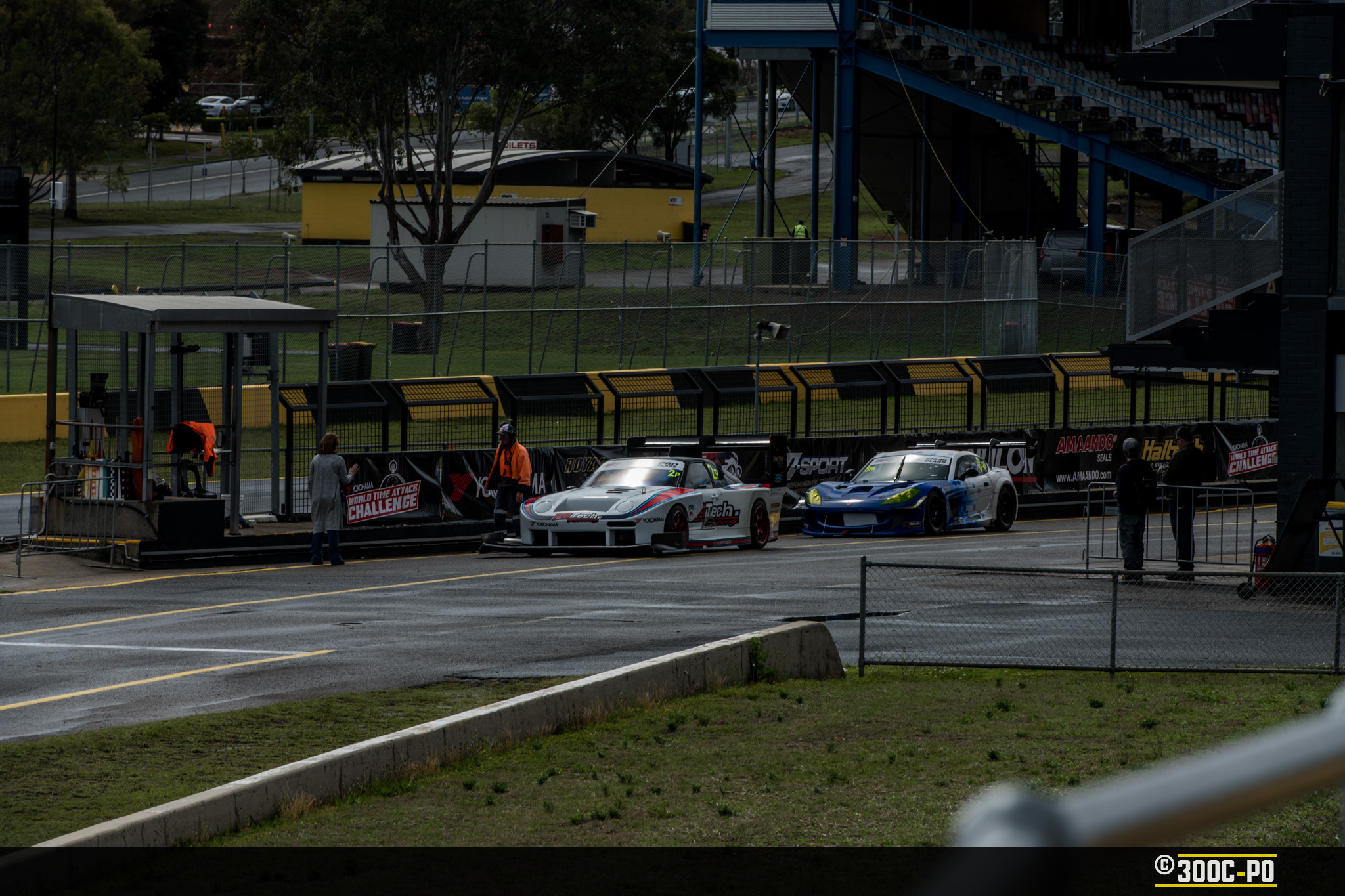 PR Tech all ready to head out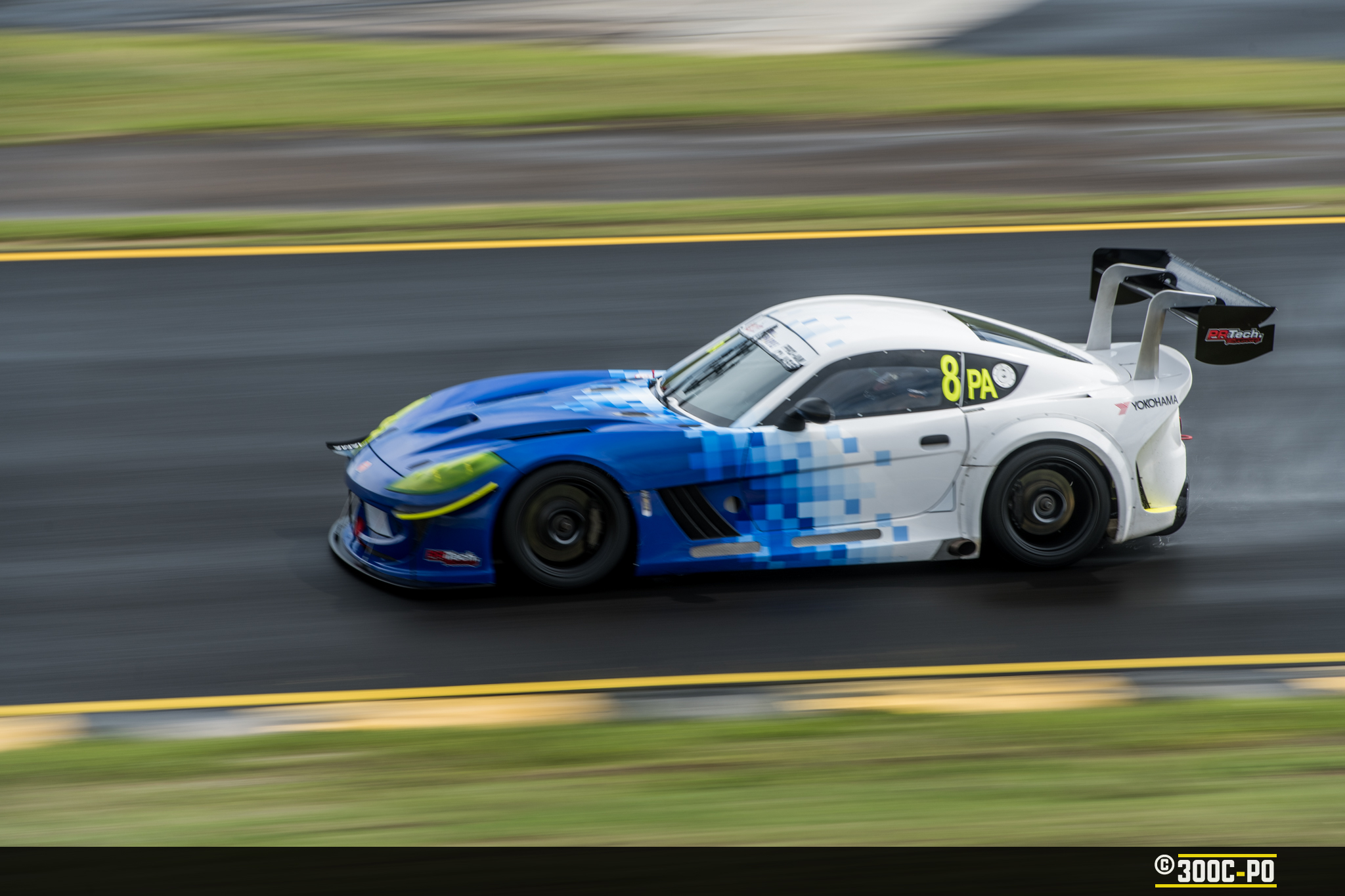 Ginetta!!!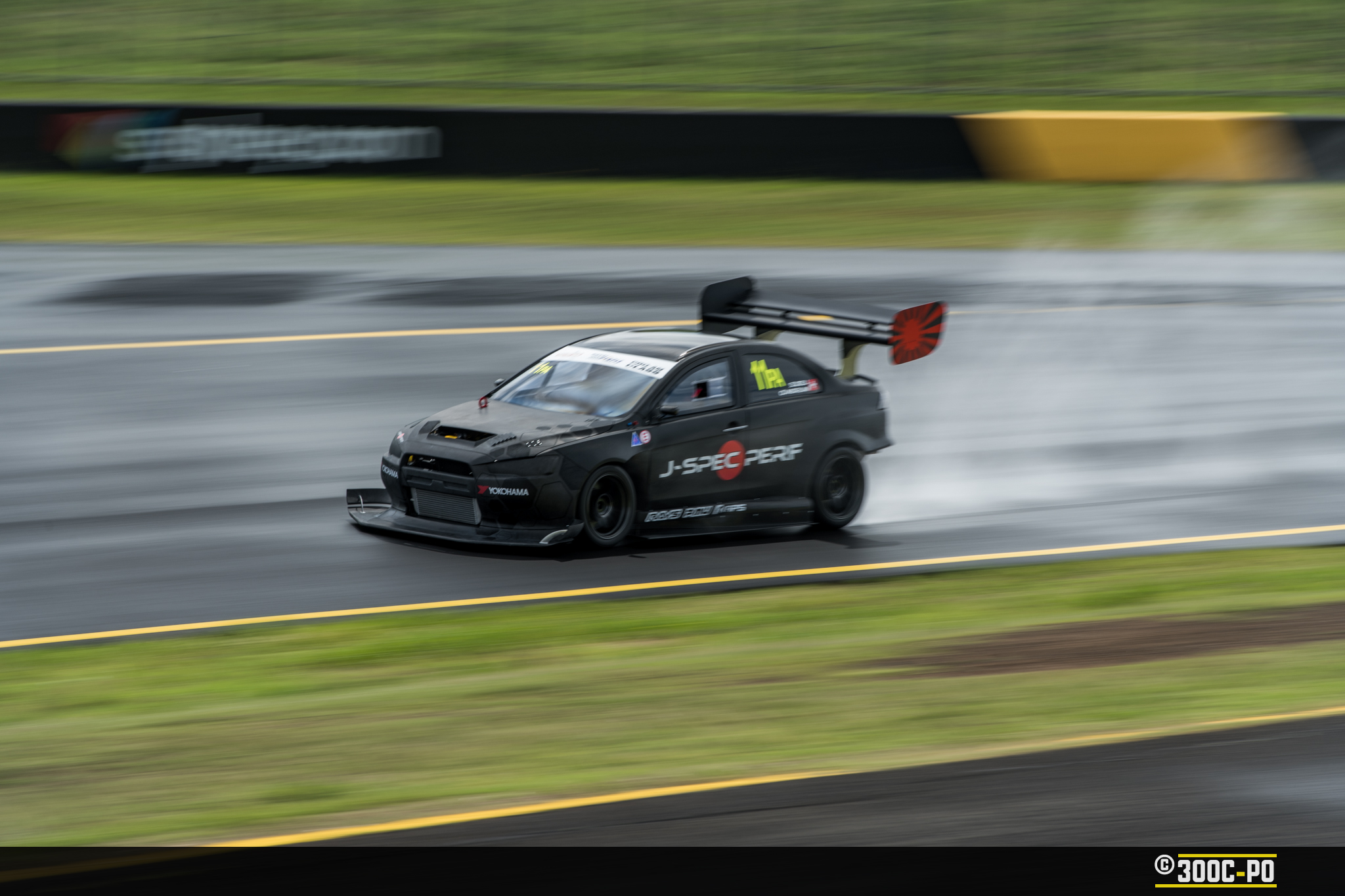 The double entered J-Spec Performance car from Sweden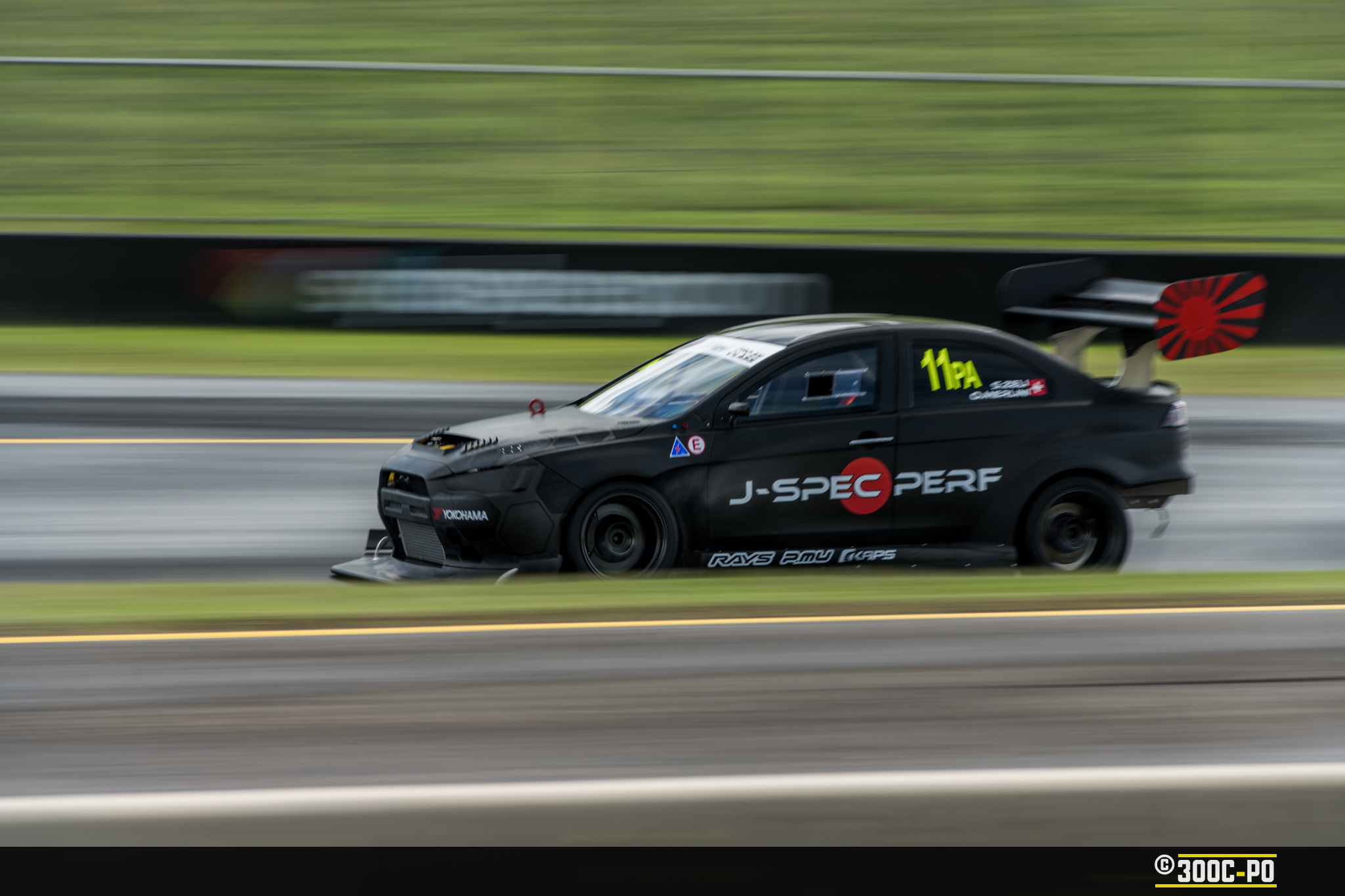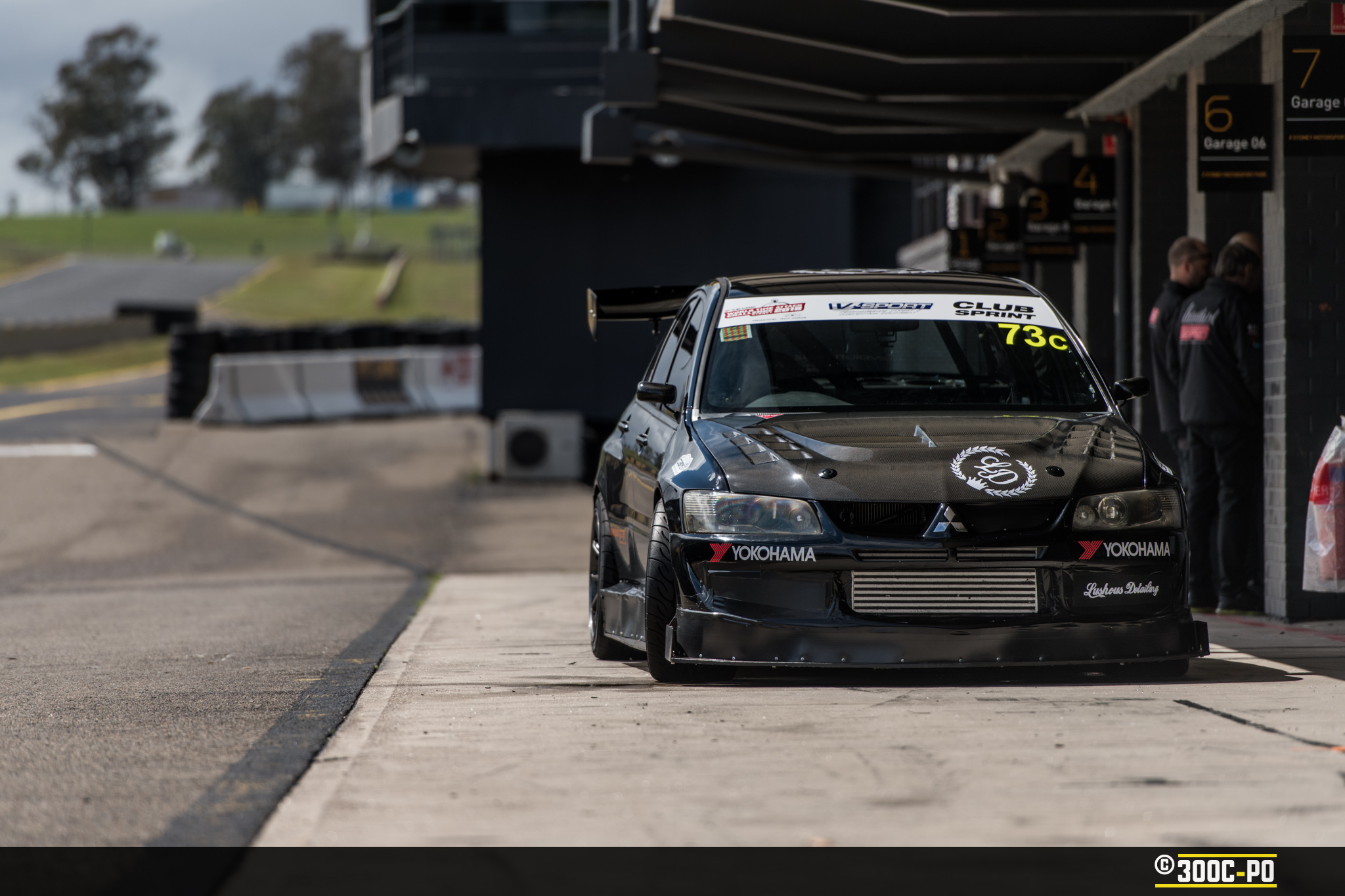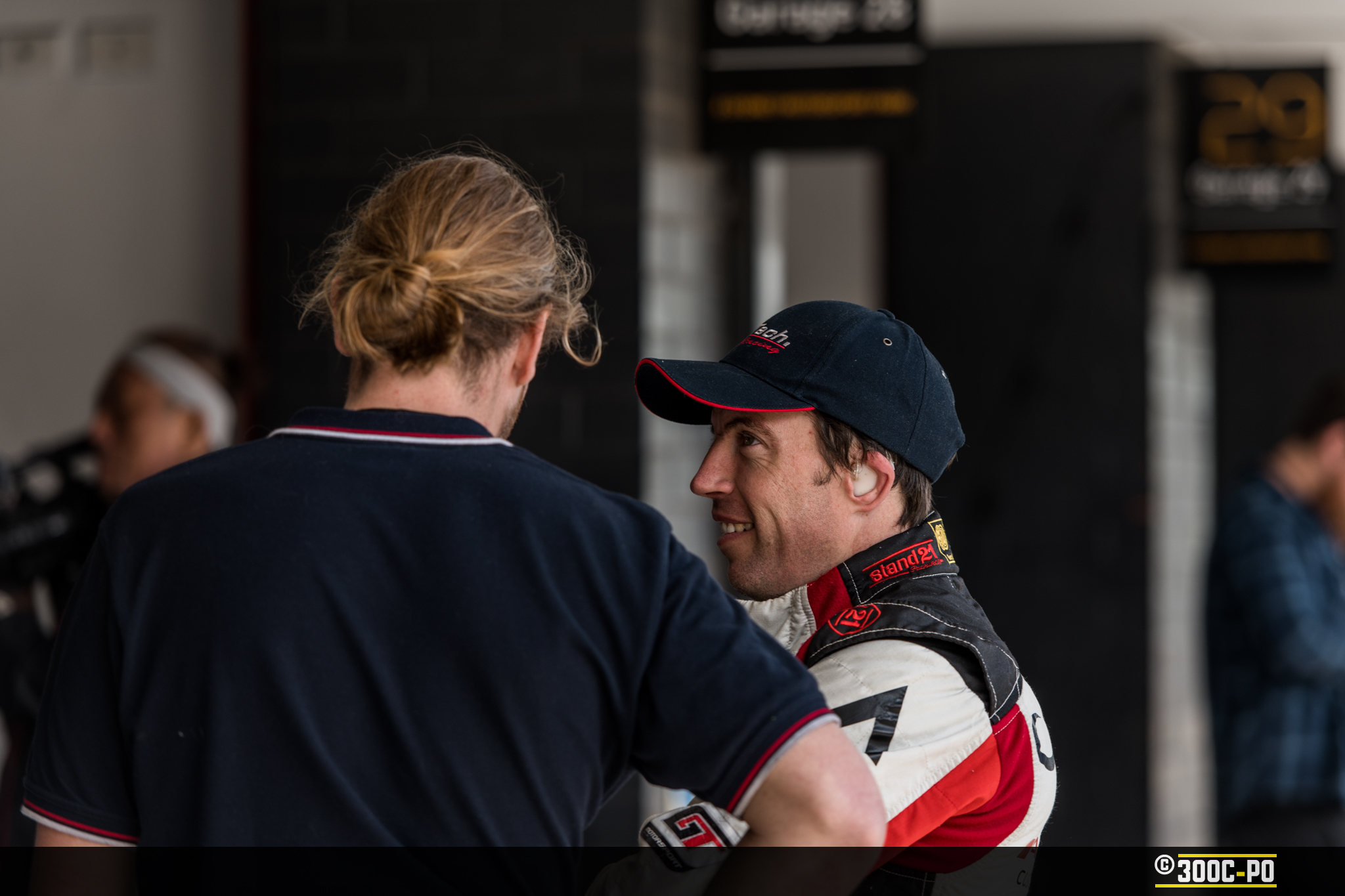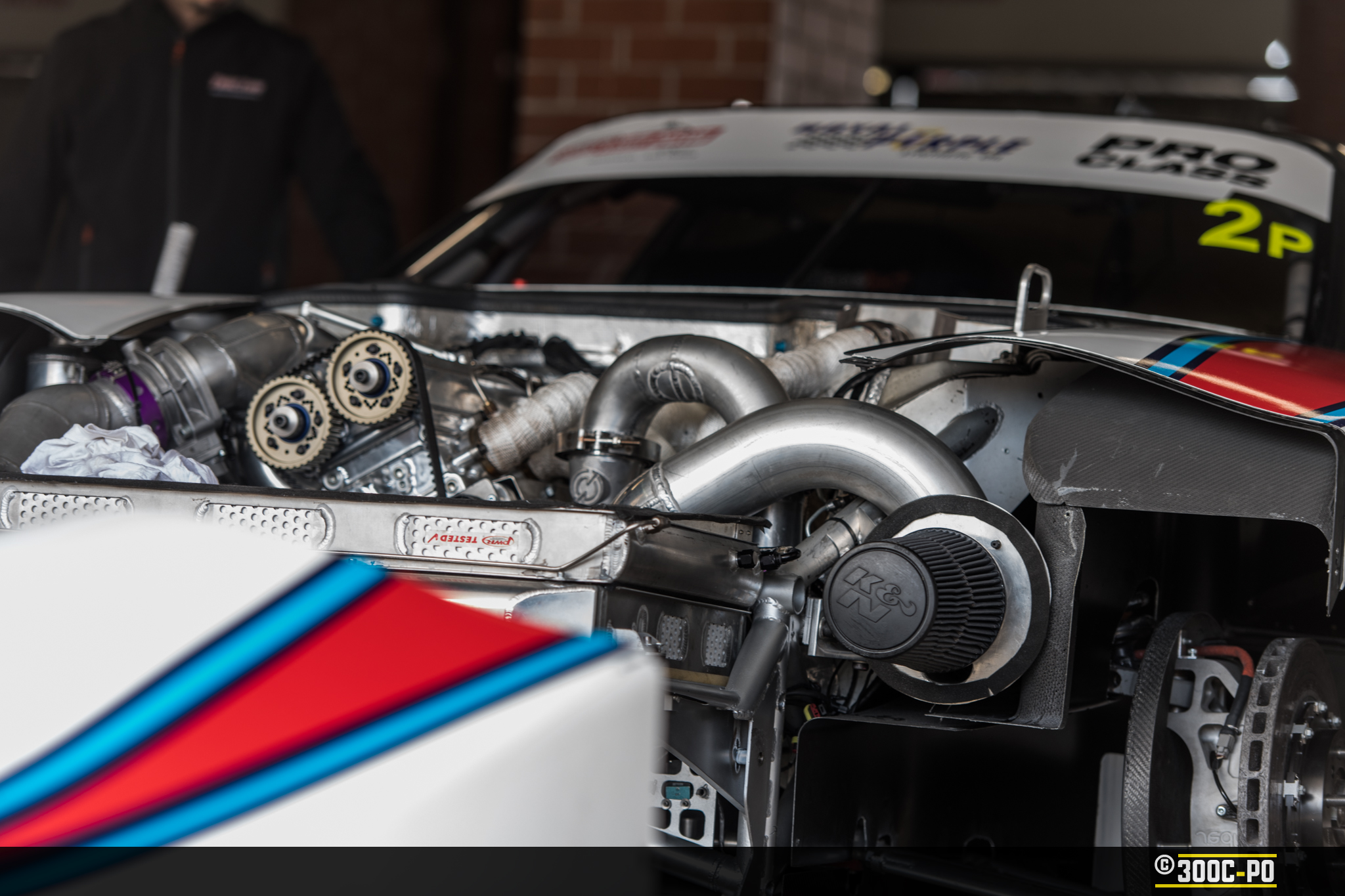 Billet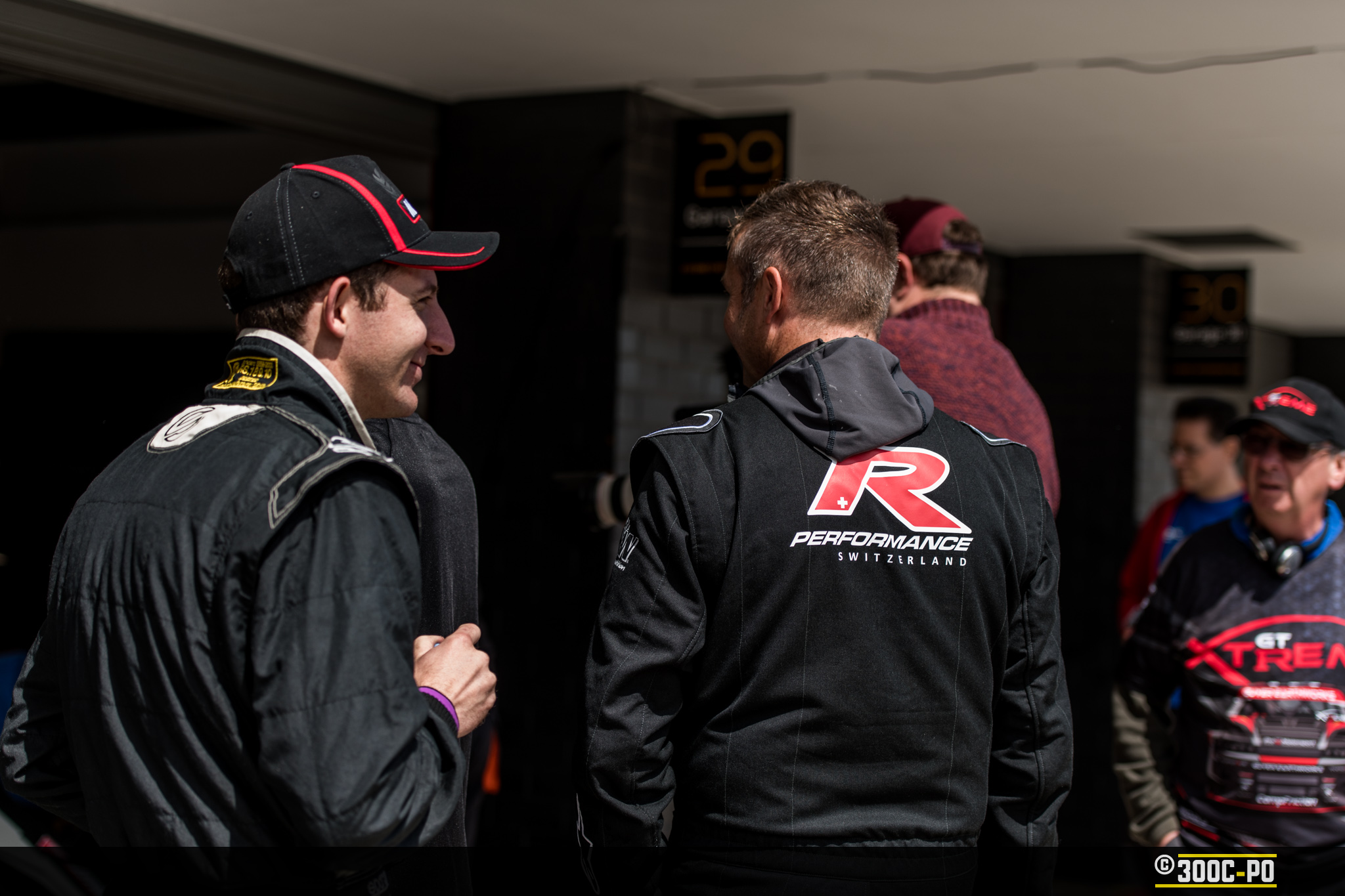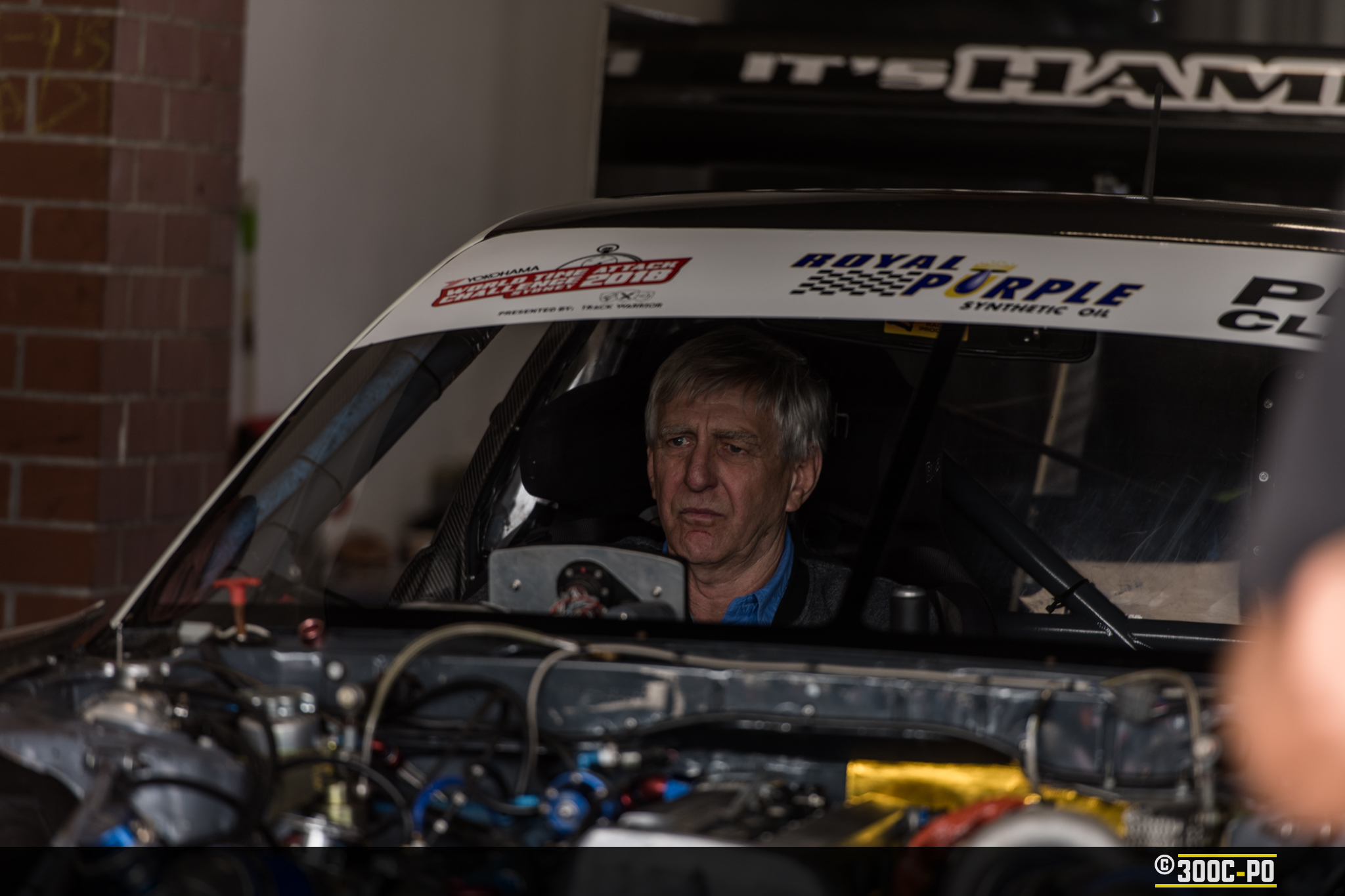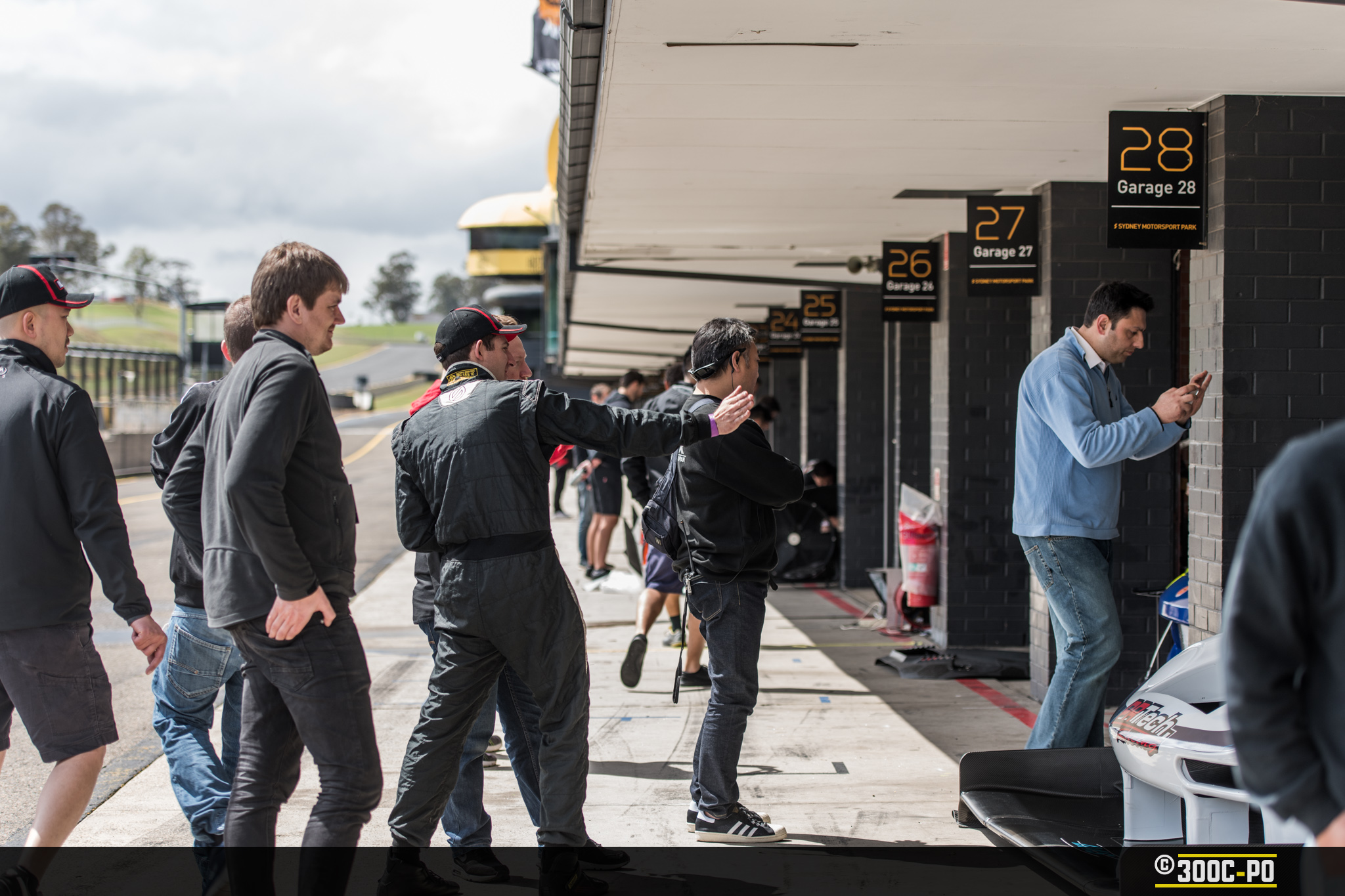 Picture the line as you run through it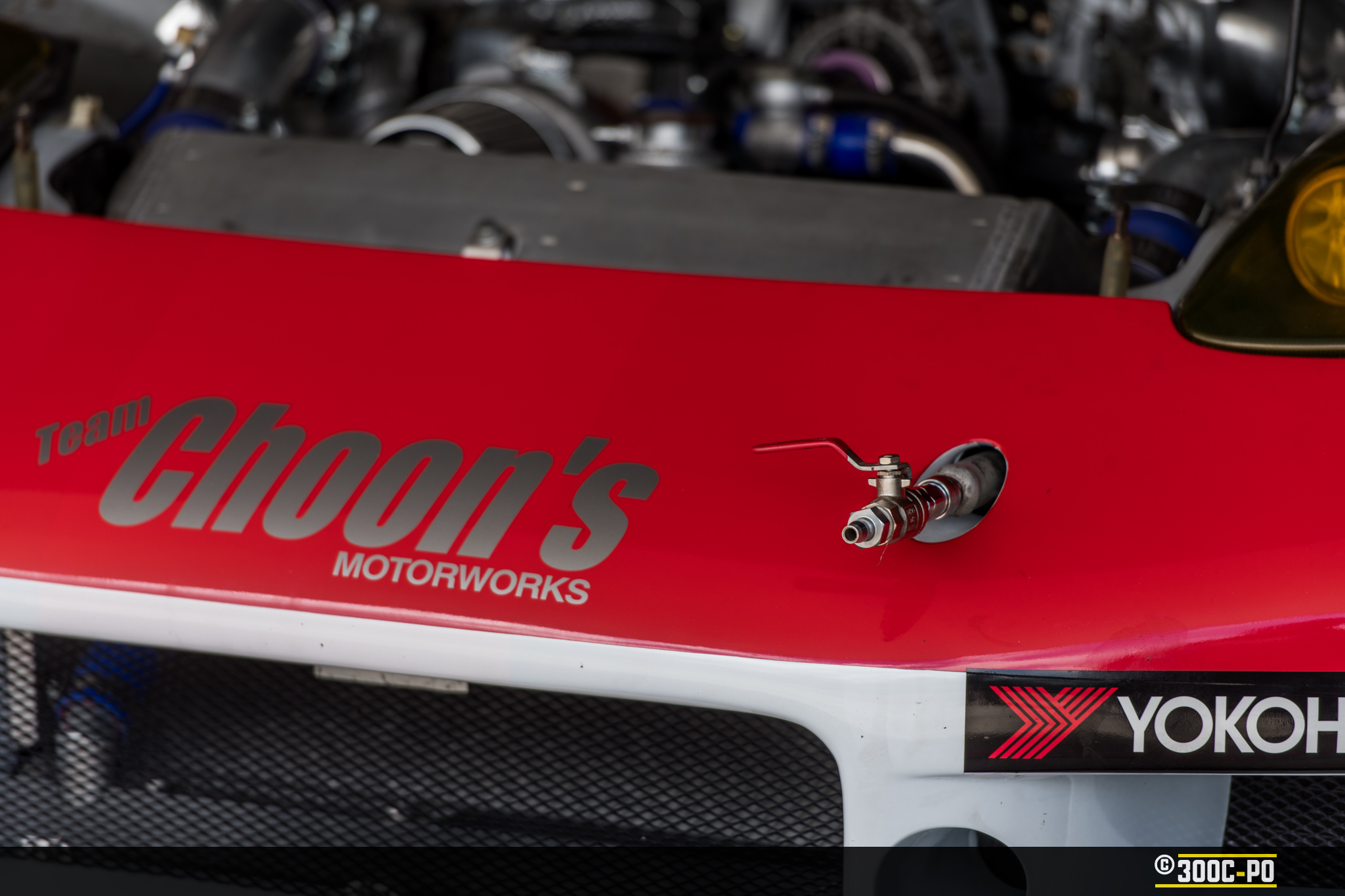 Air-out!!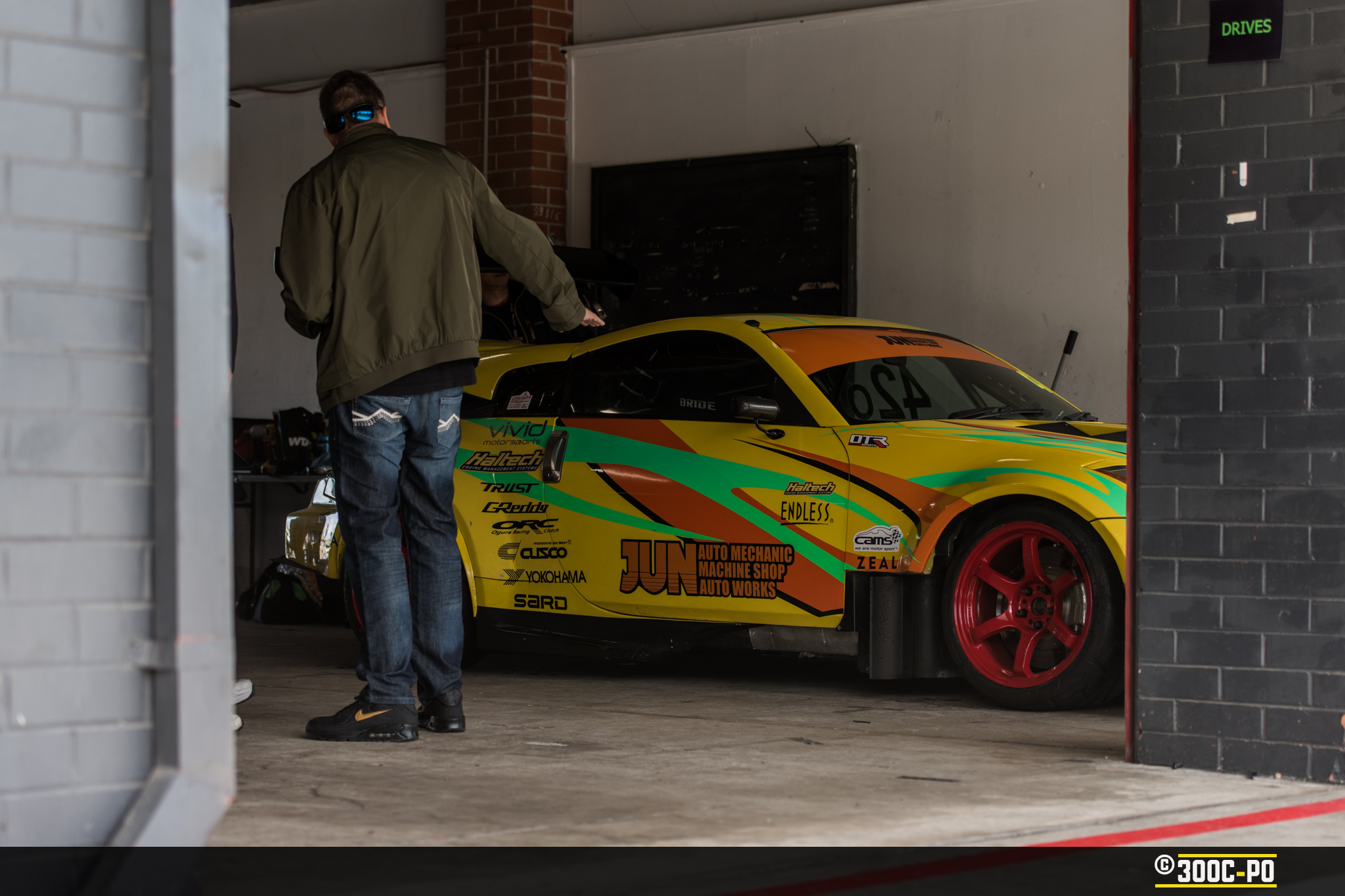 HYPER LEMON!!!!!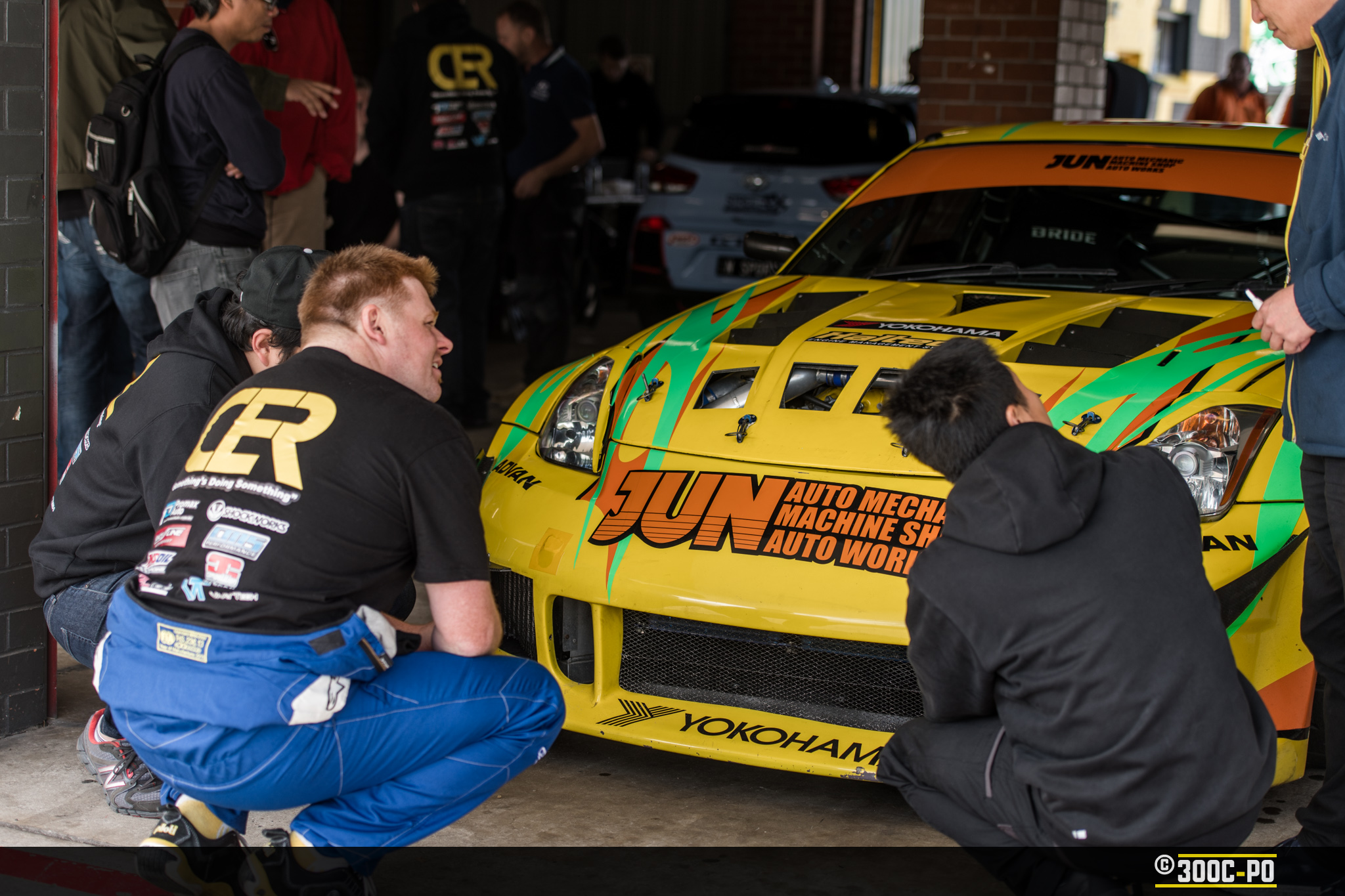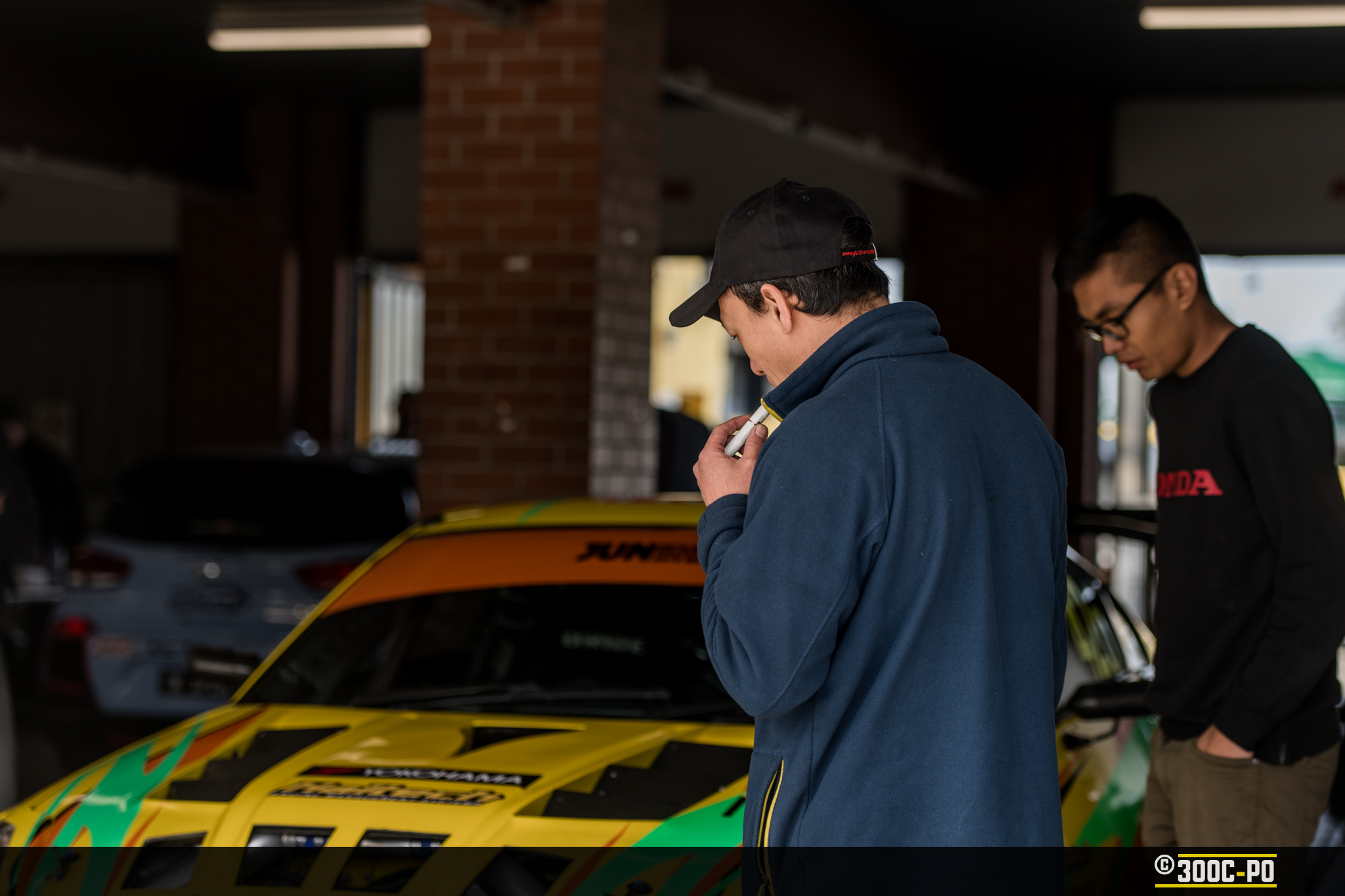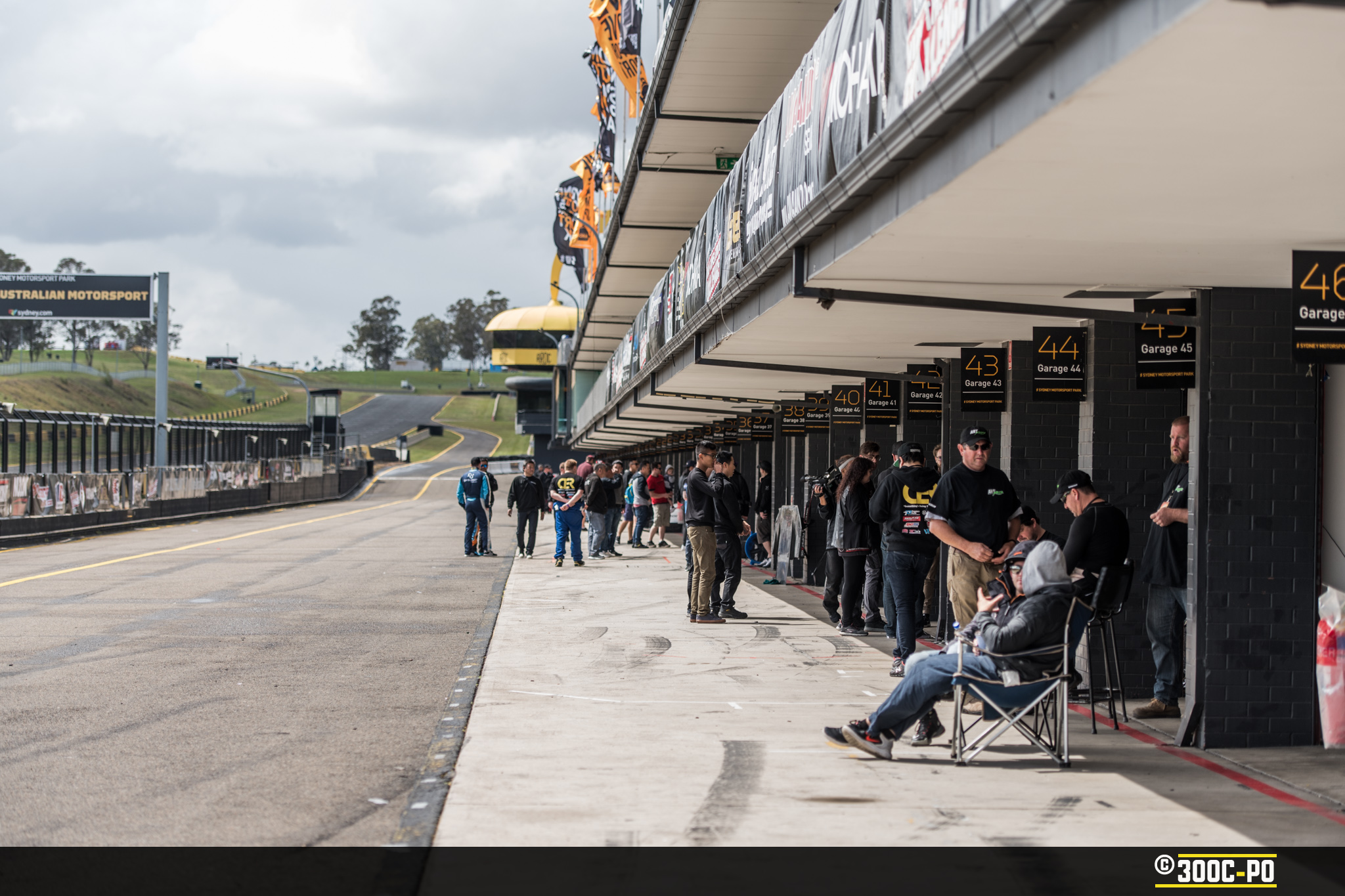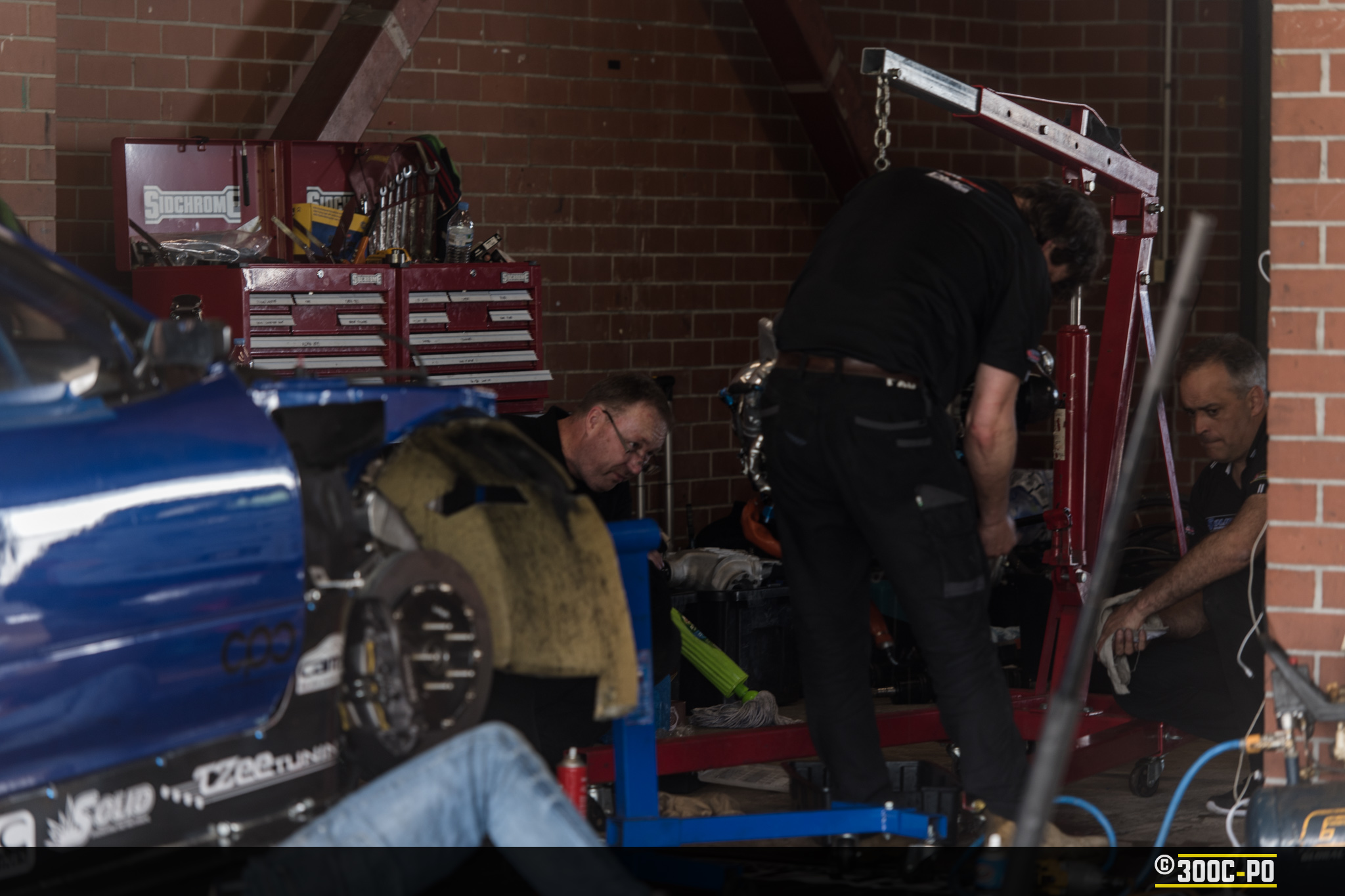 Never a good sign when the engine crane has to come out.  All the best Matty Longhurst!!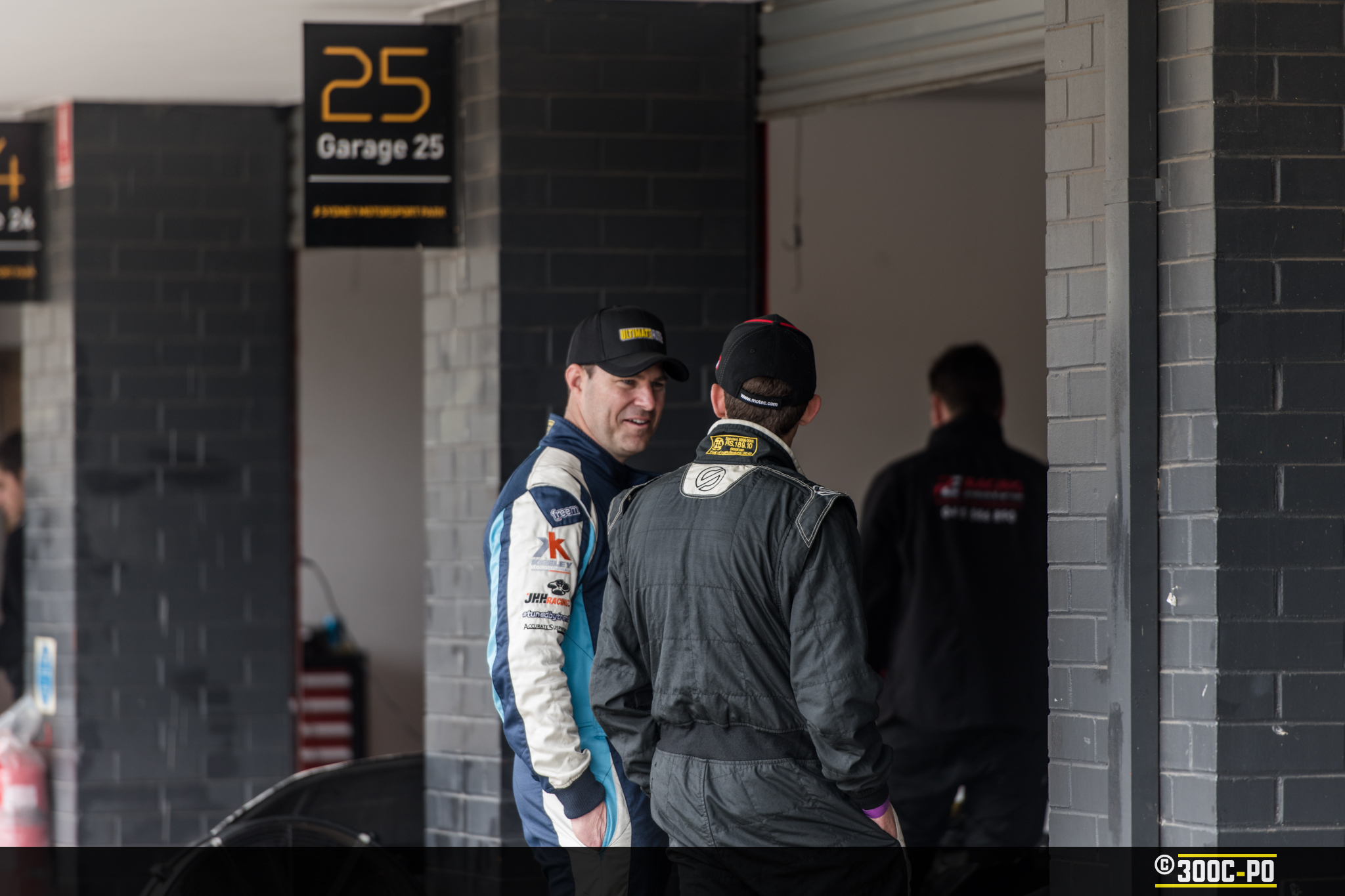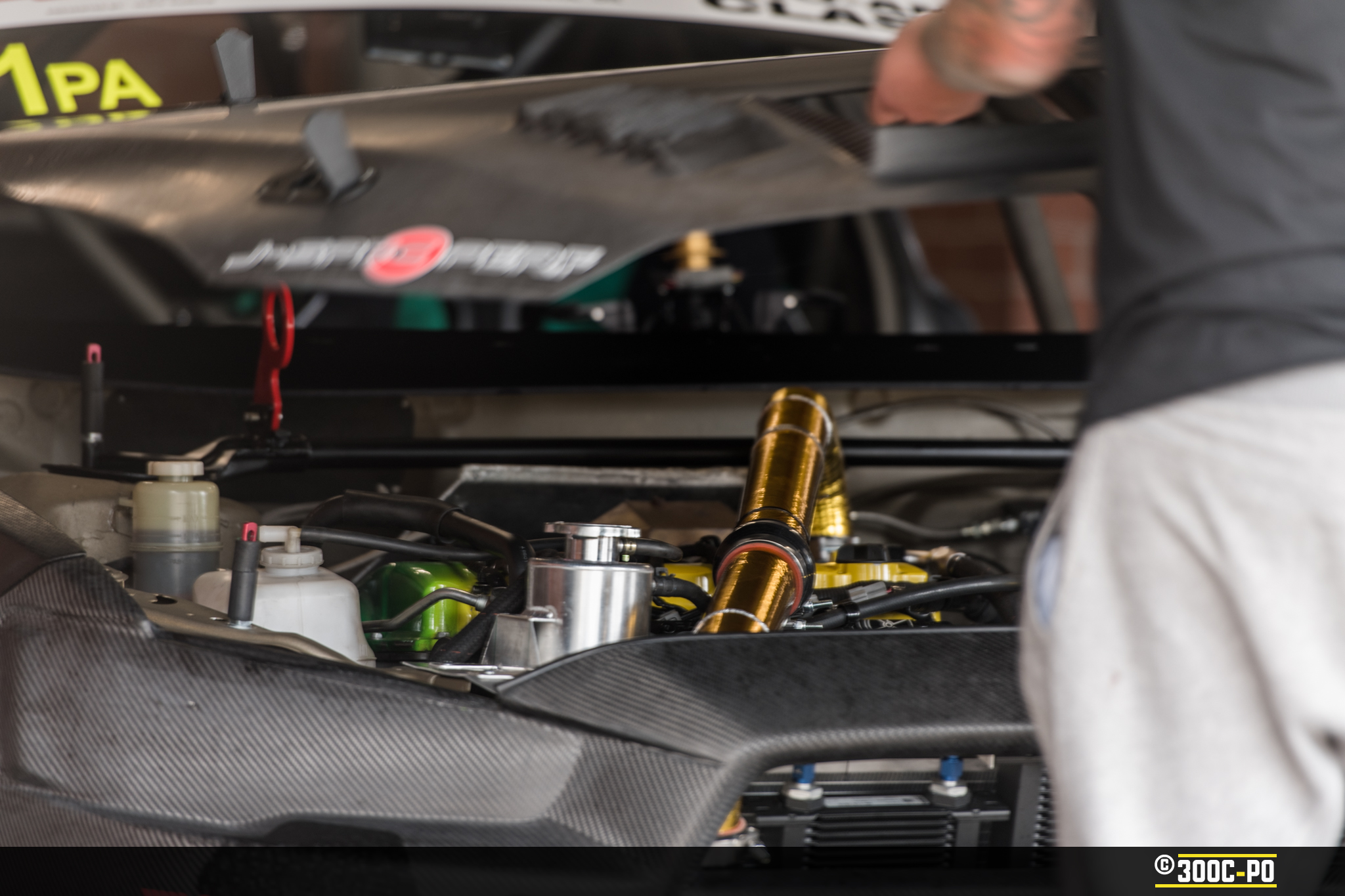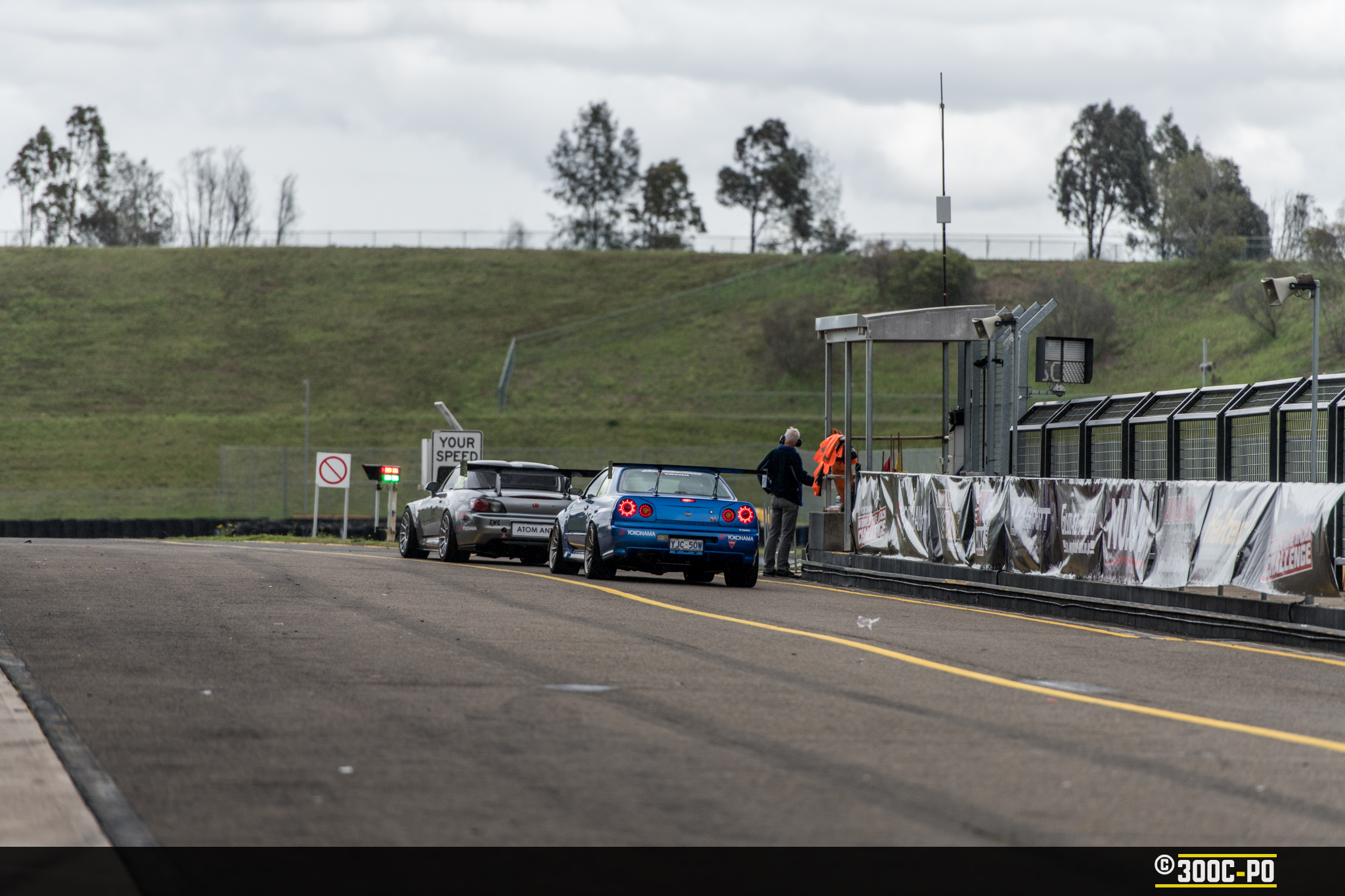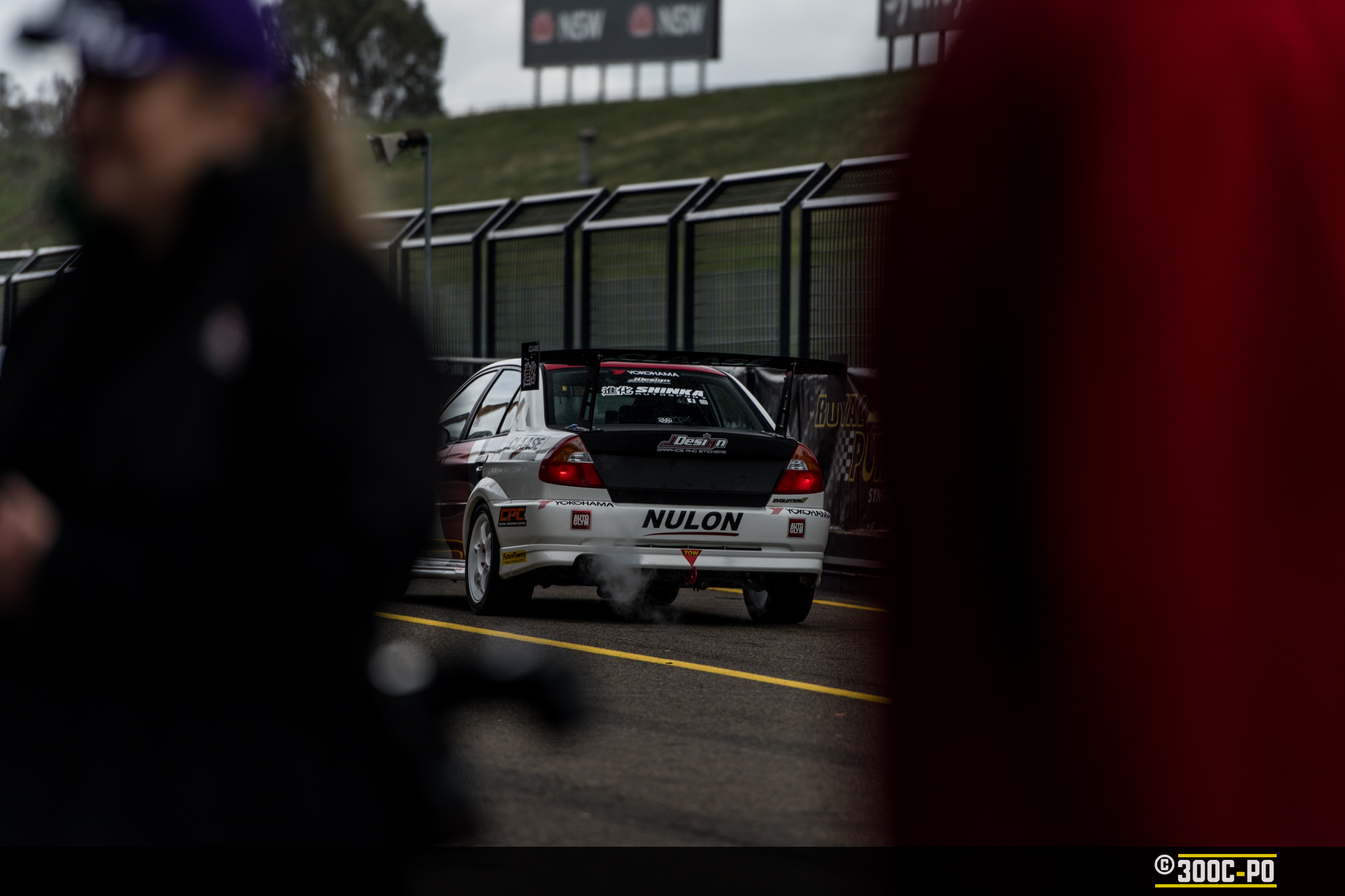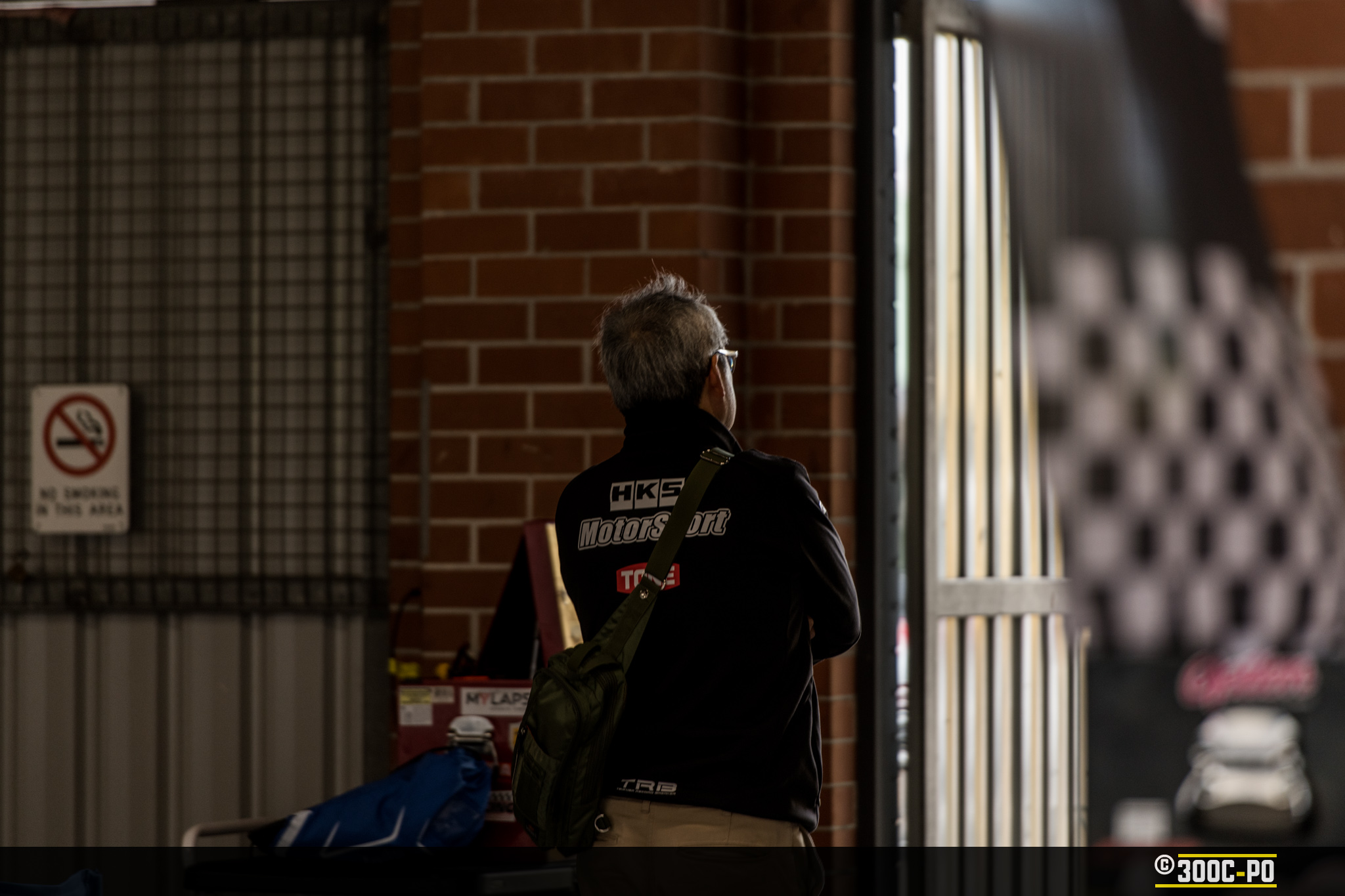 HKS Eagerly awaiting the arrival of their GT86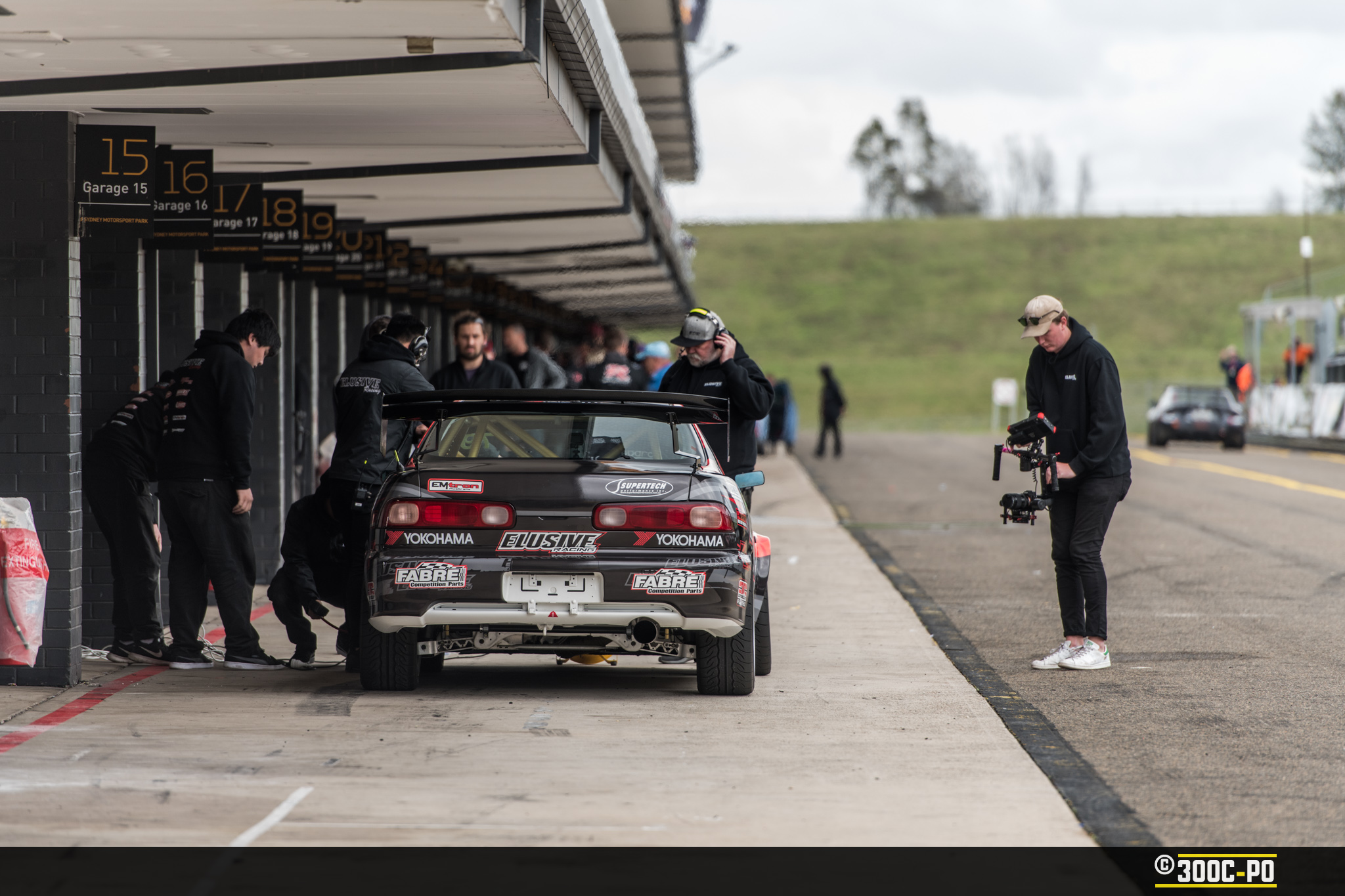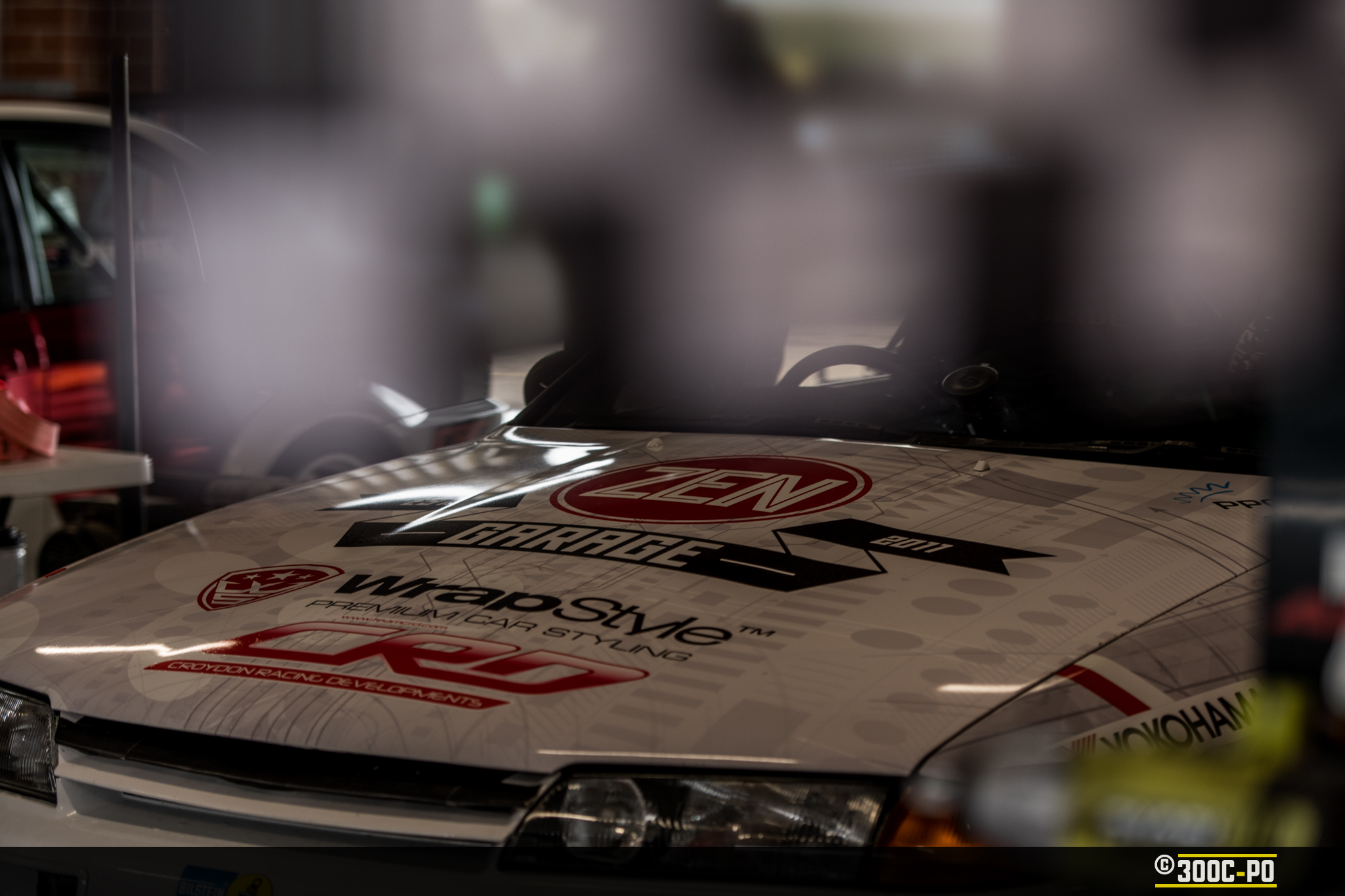 ZEN Sponsored racer & new father David Dalrymple is all set to go.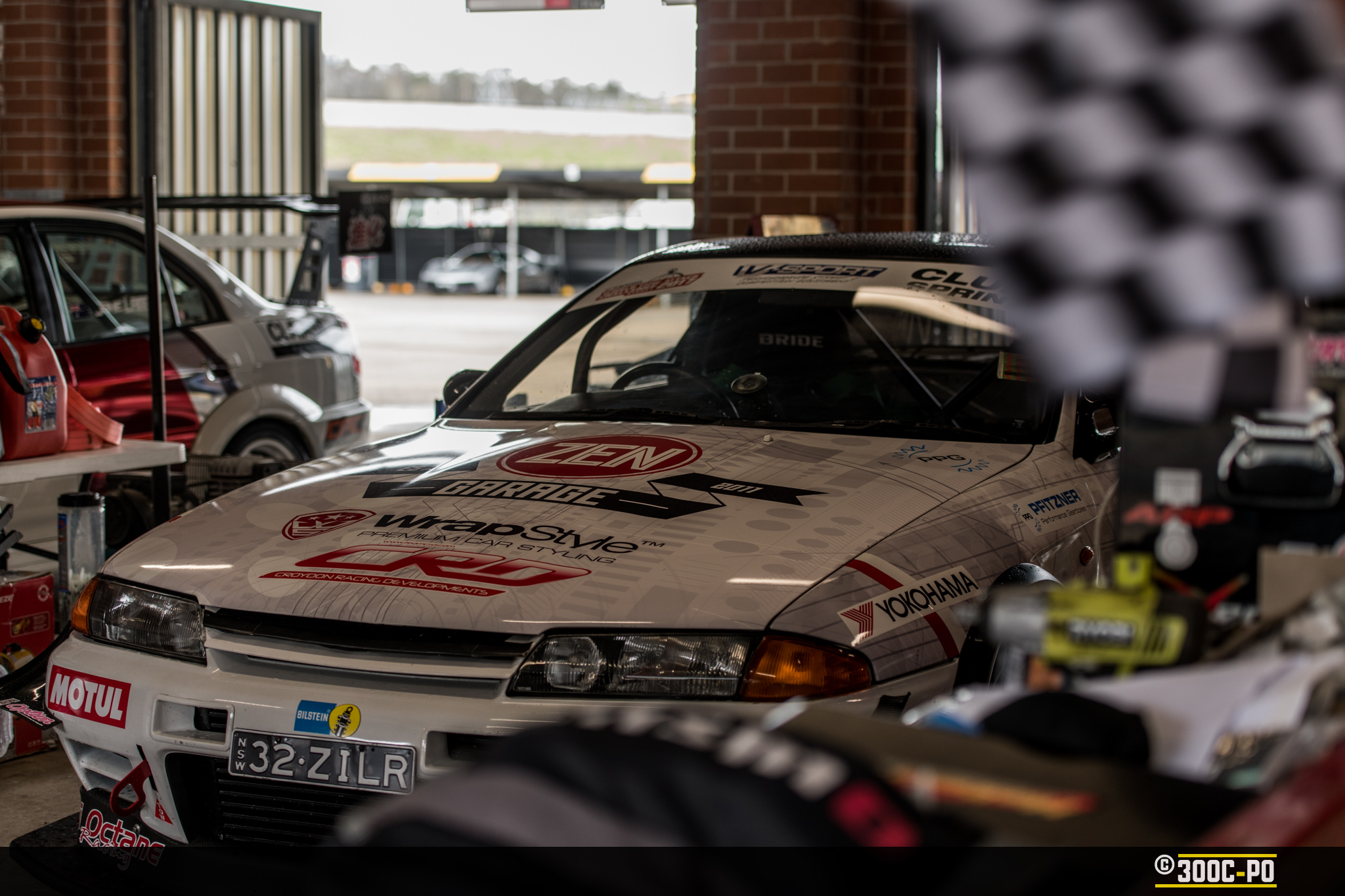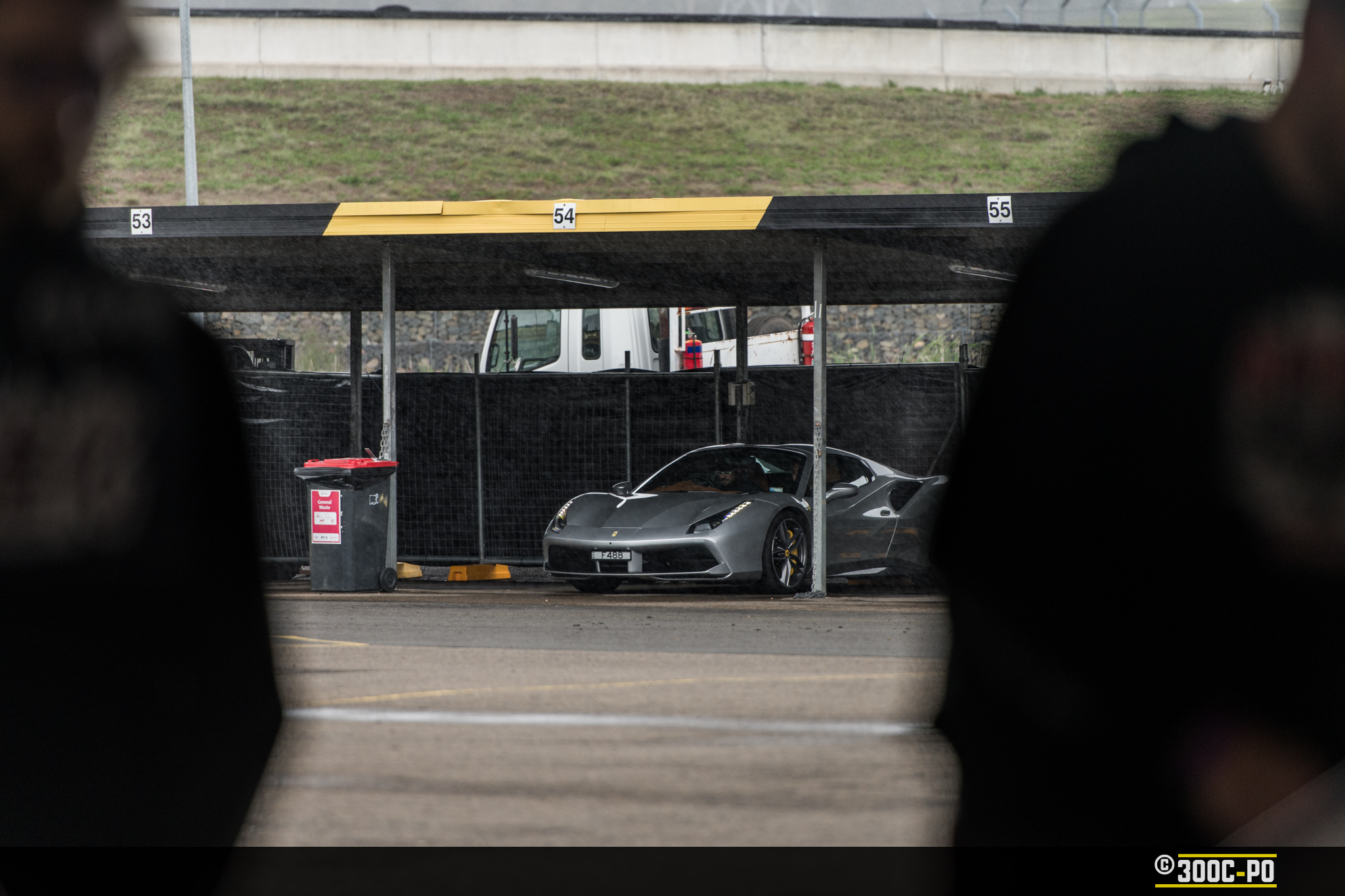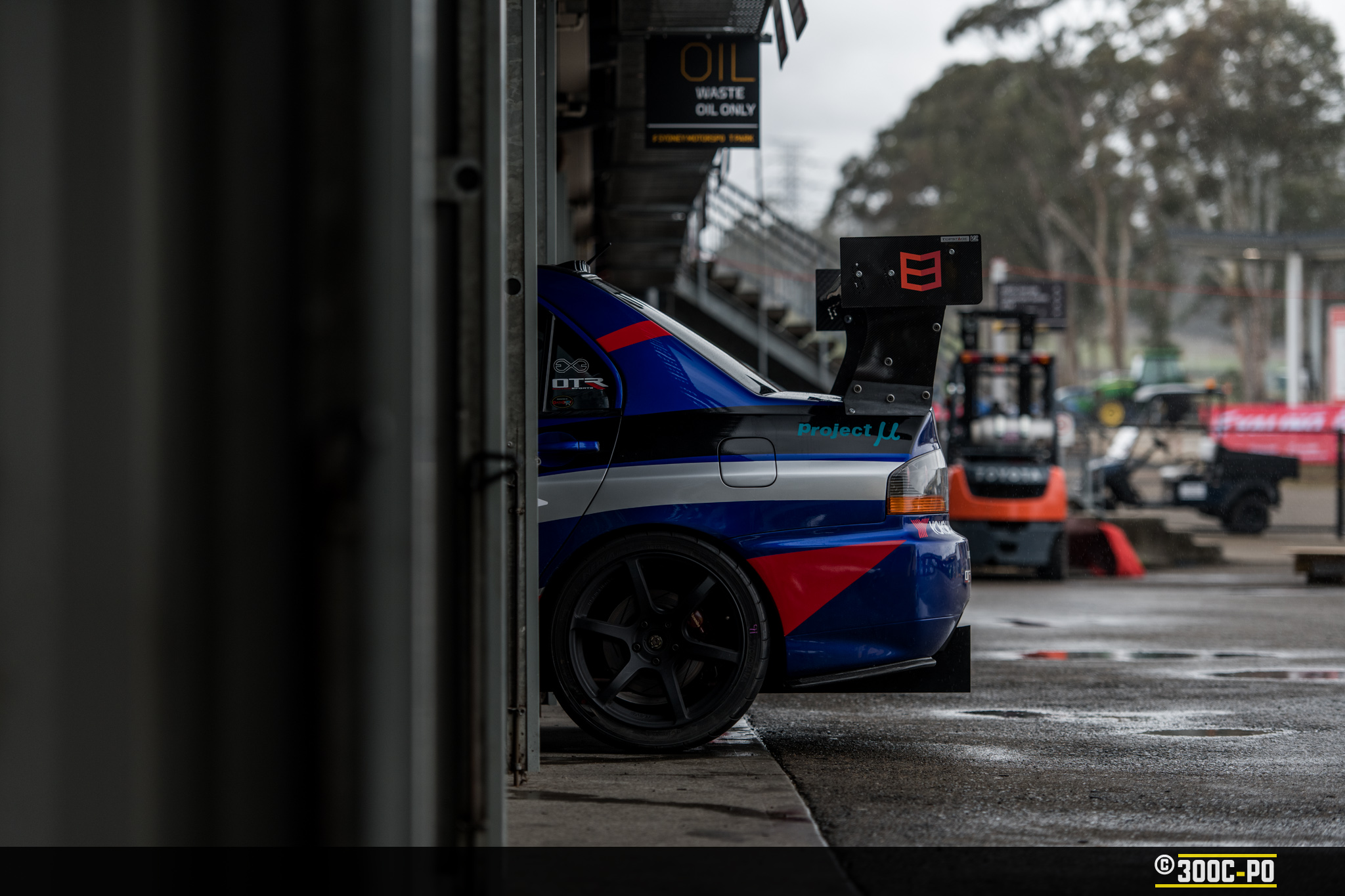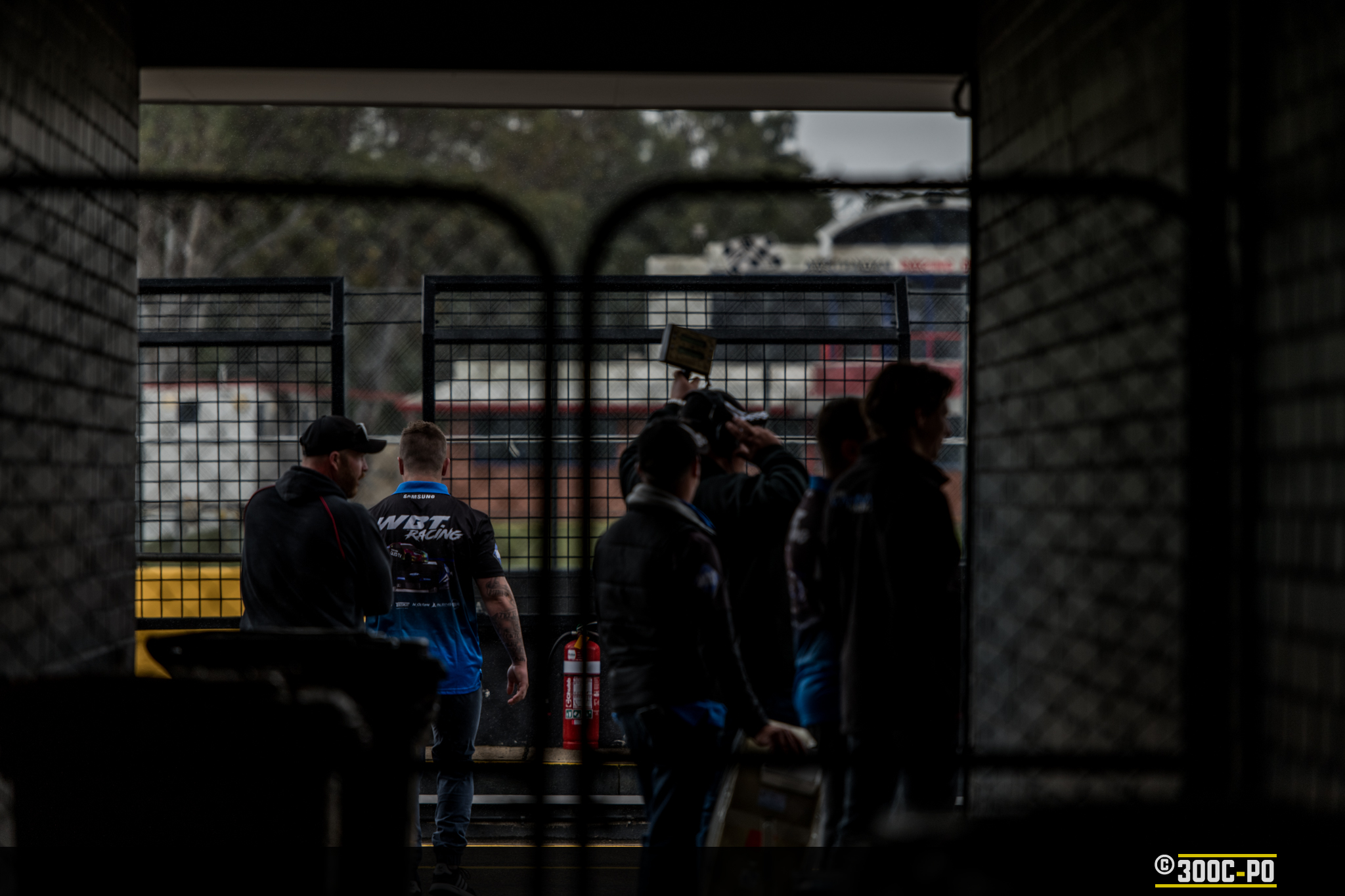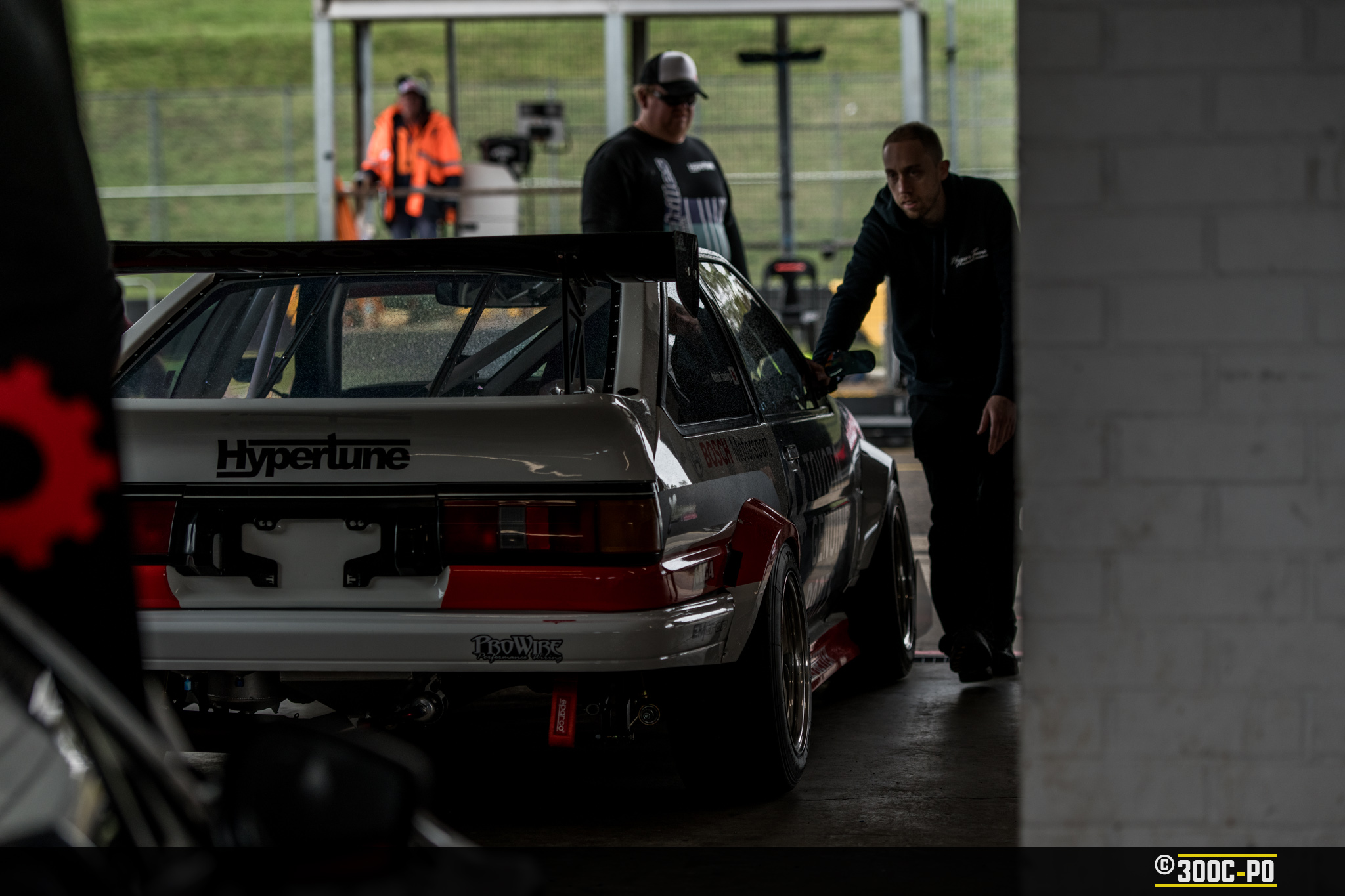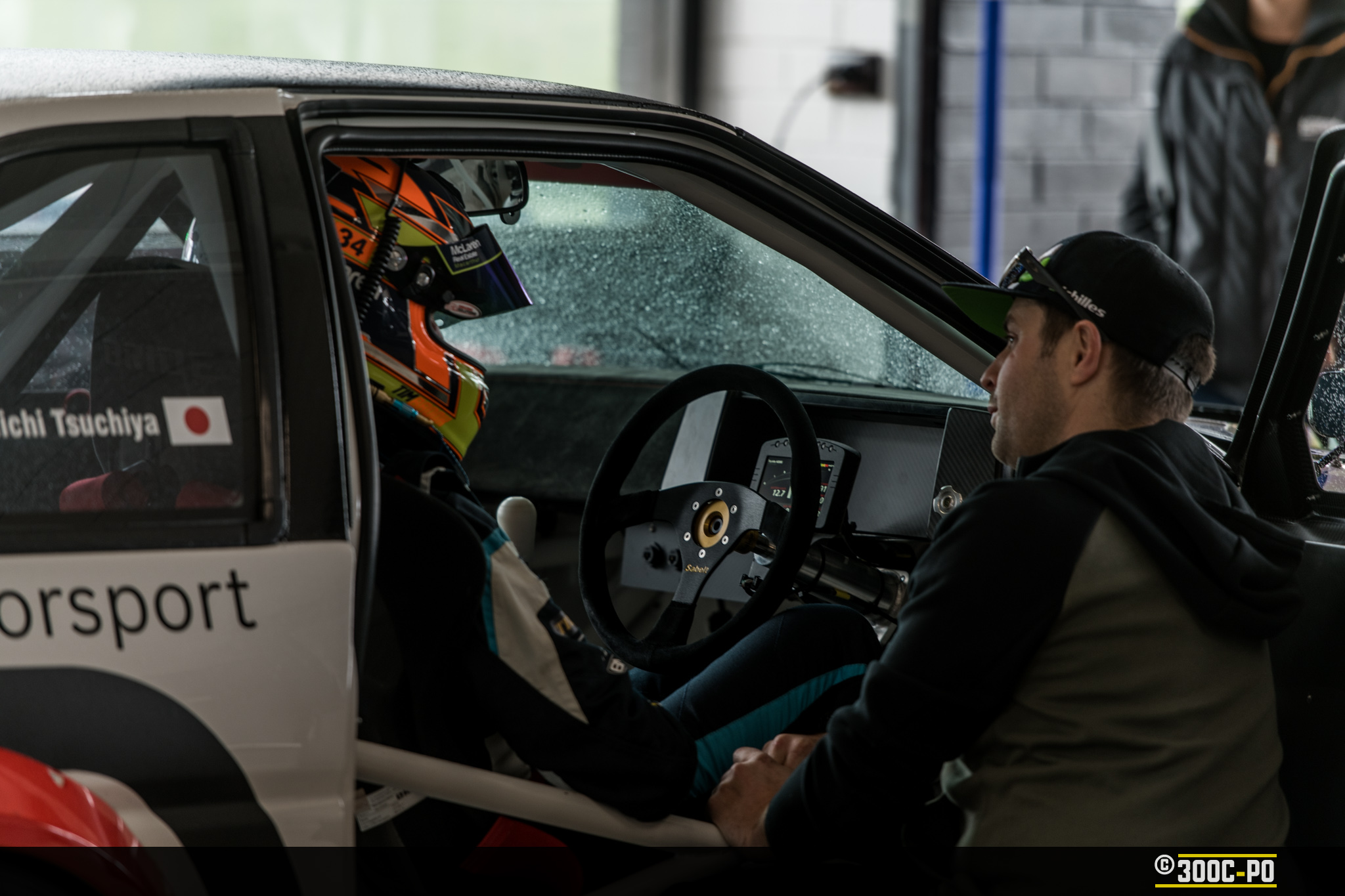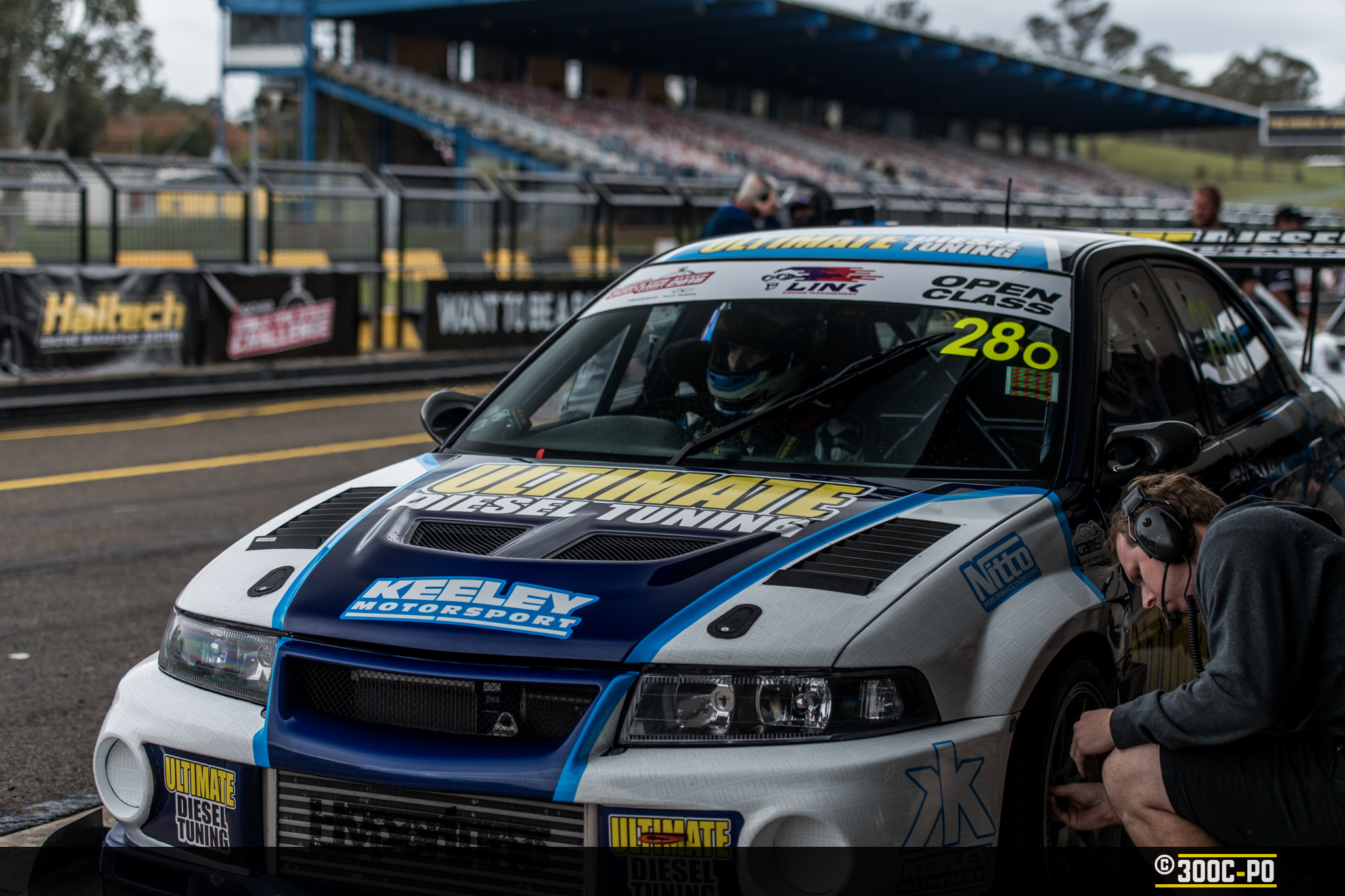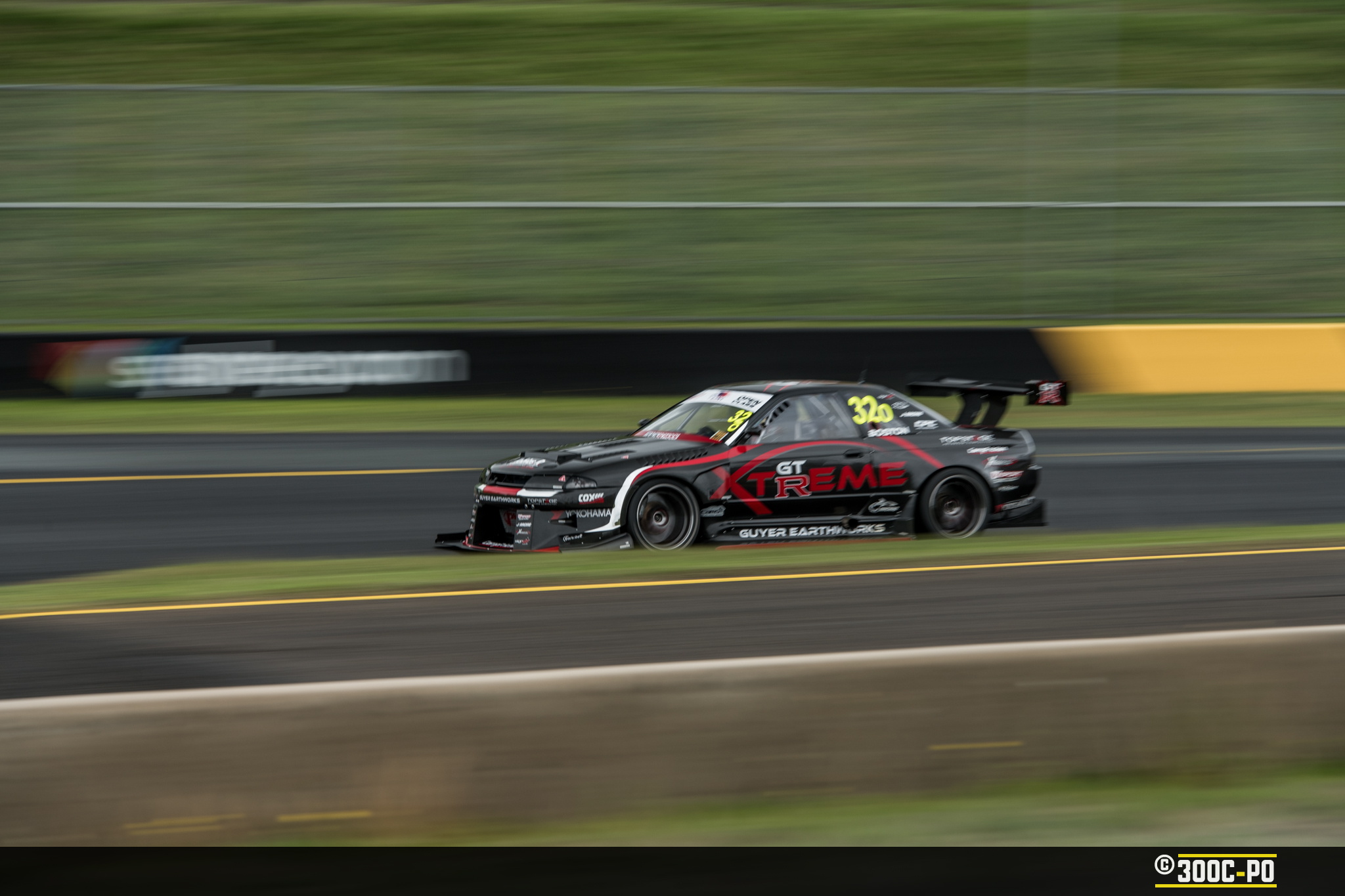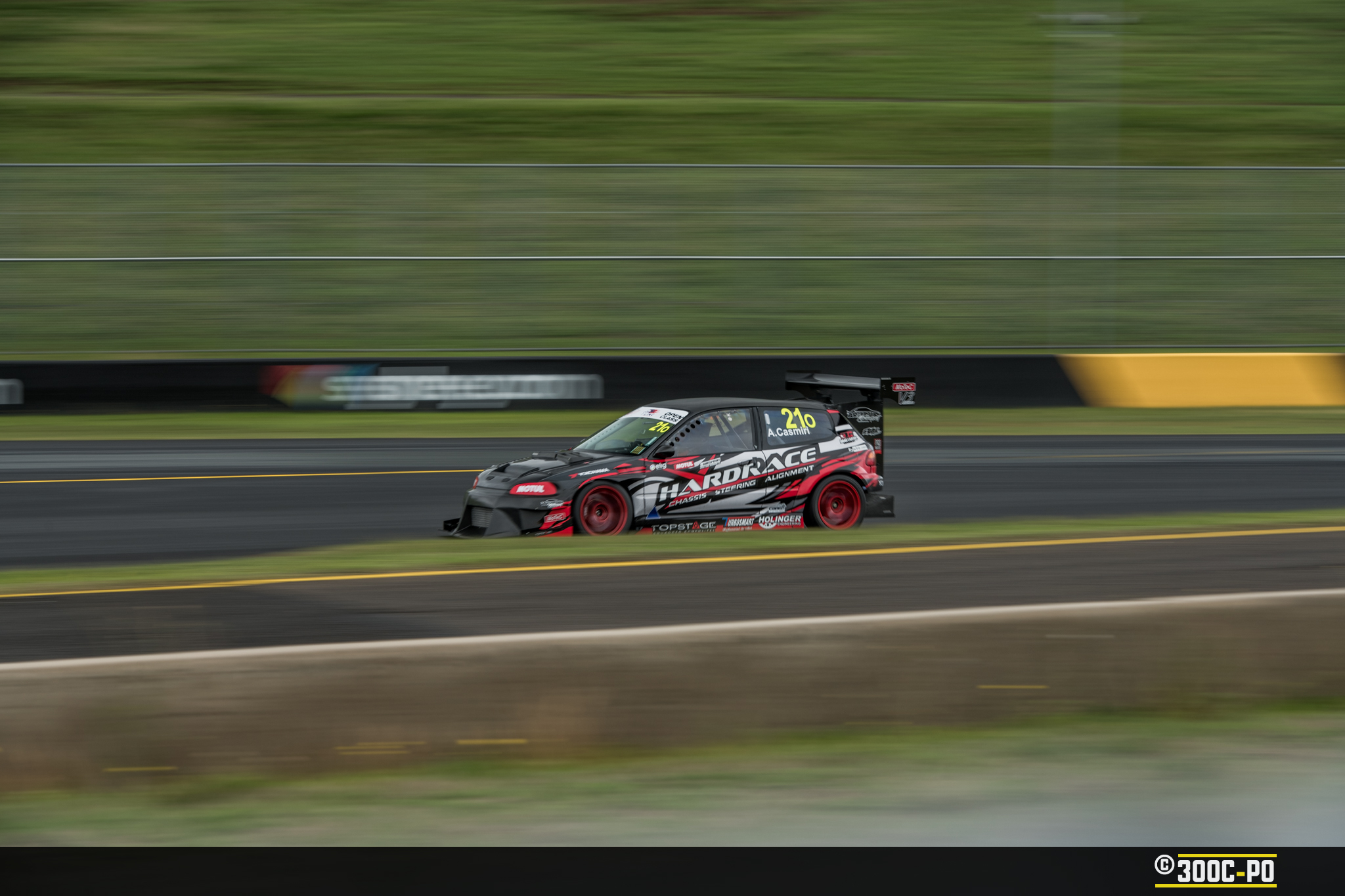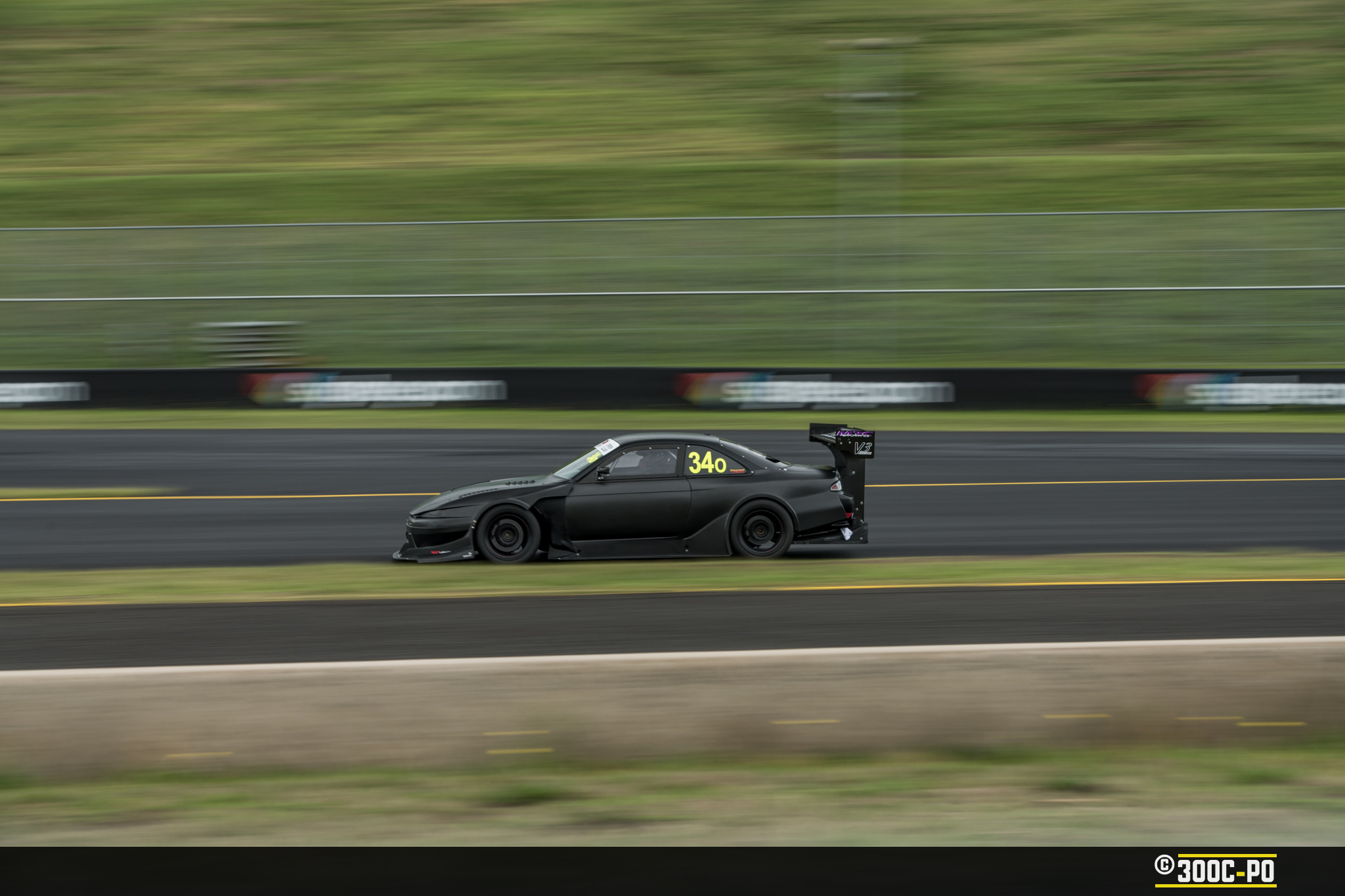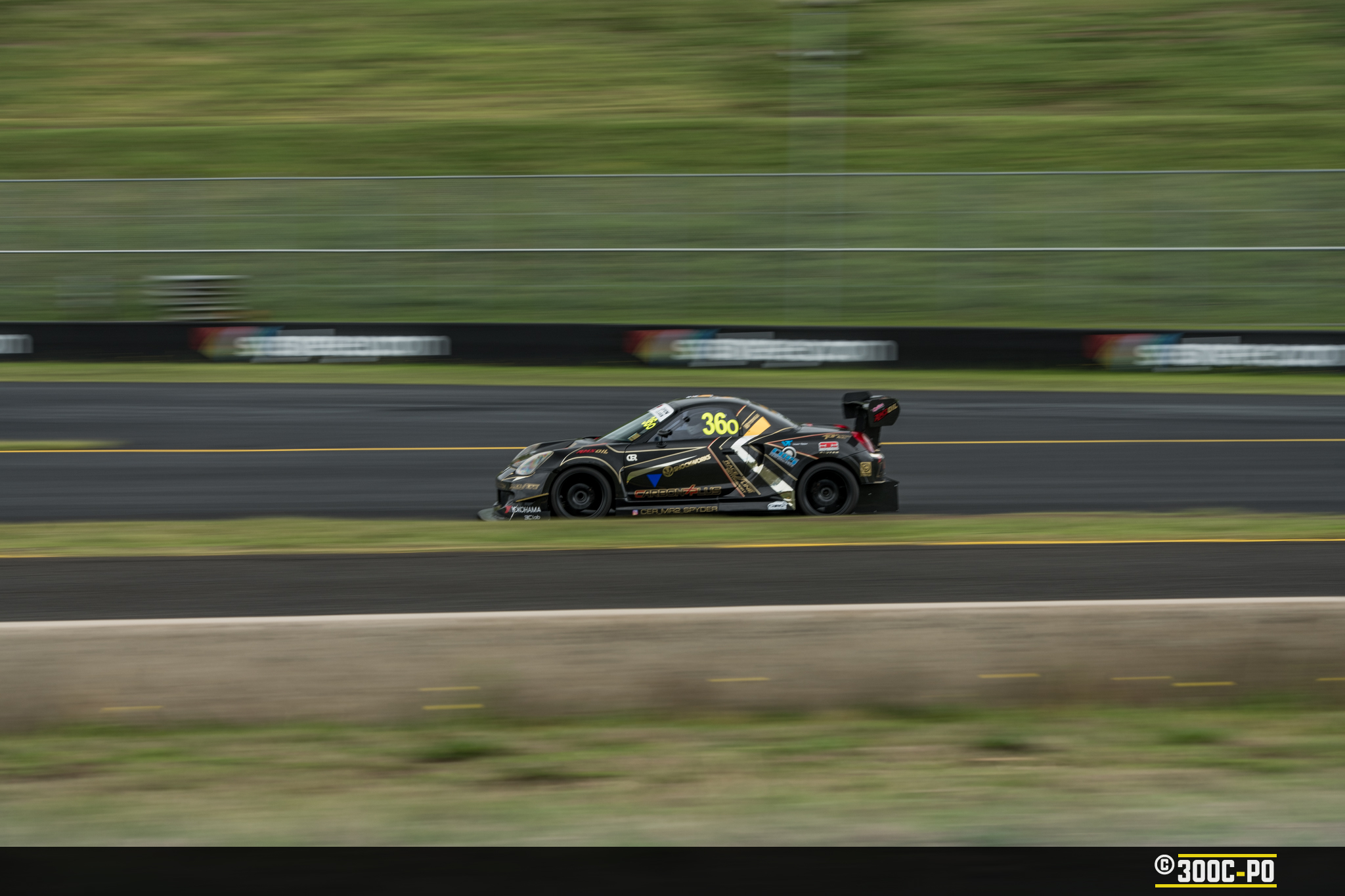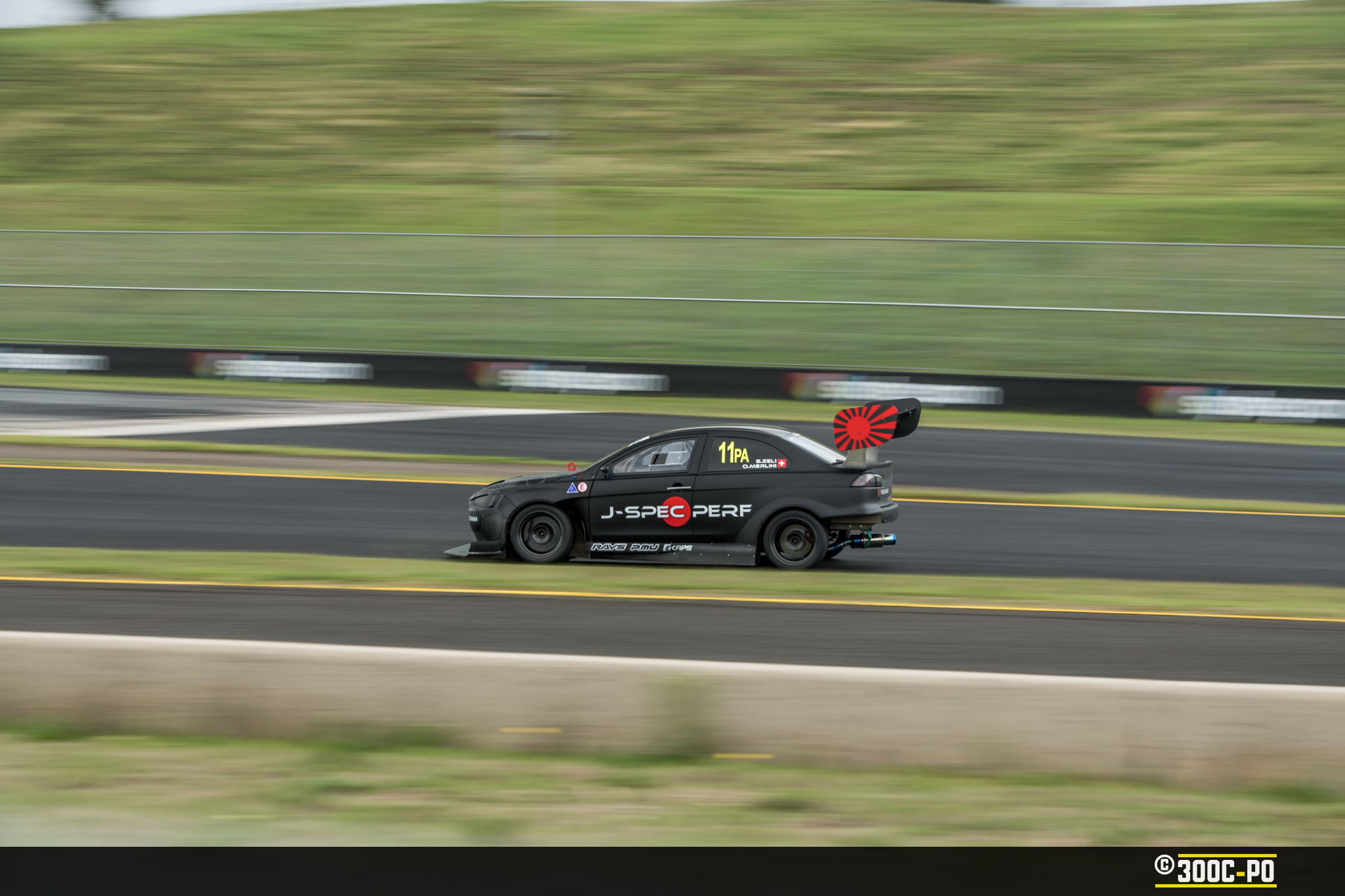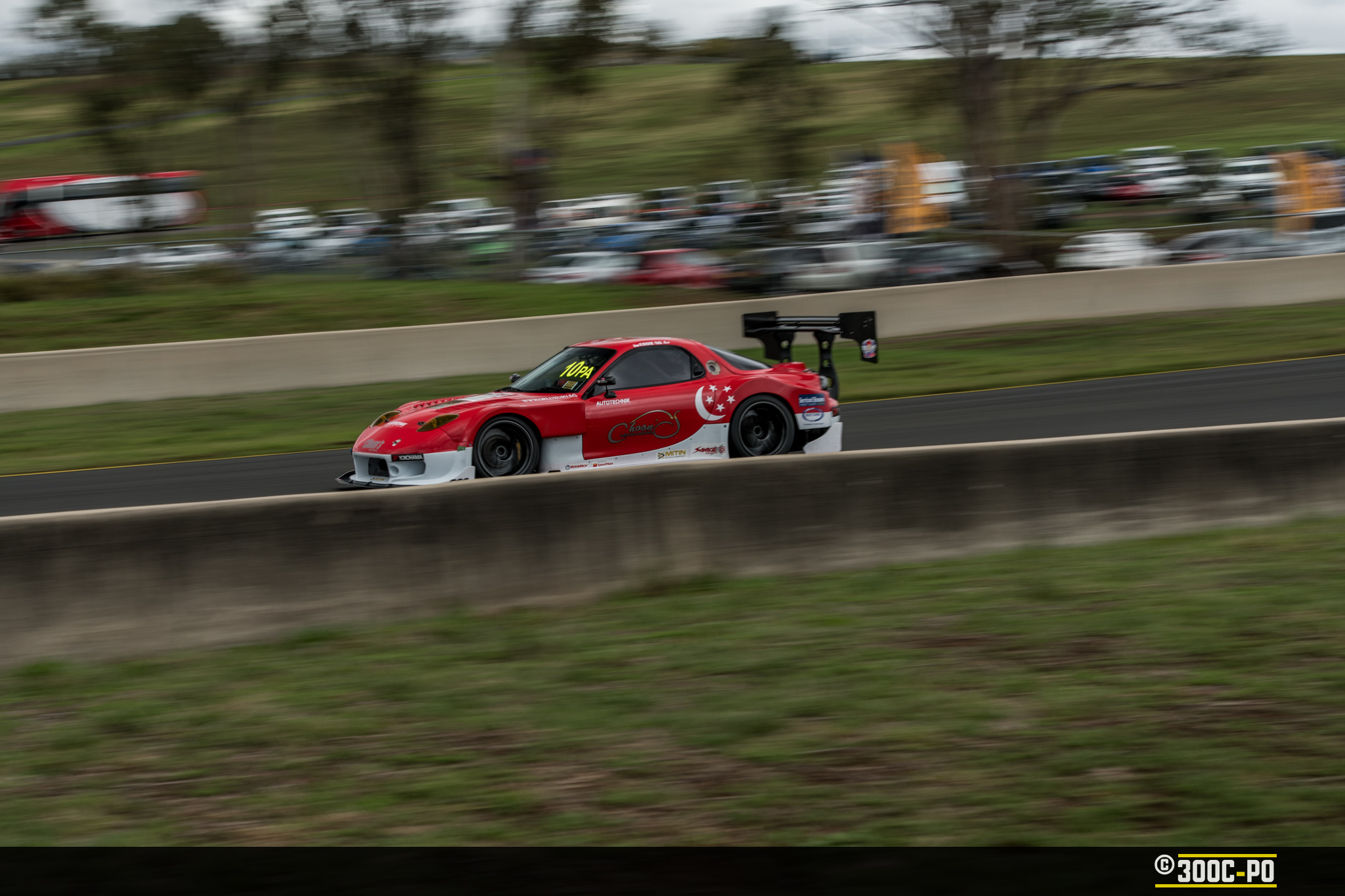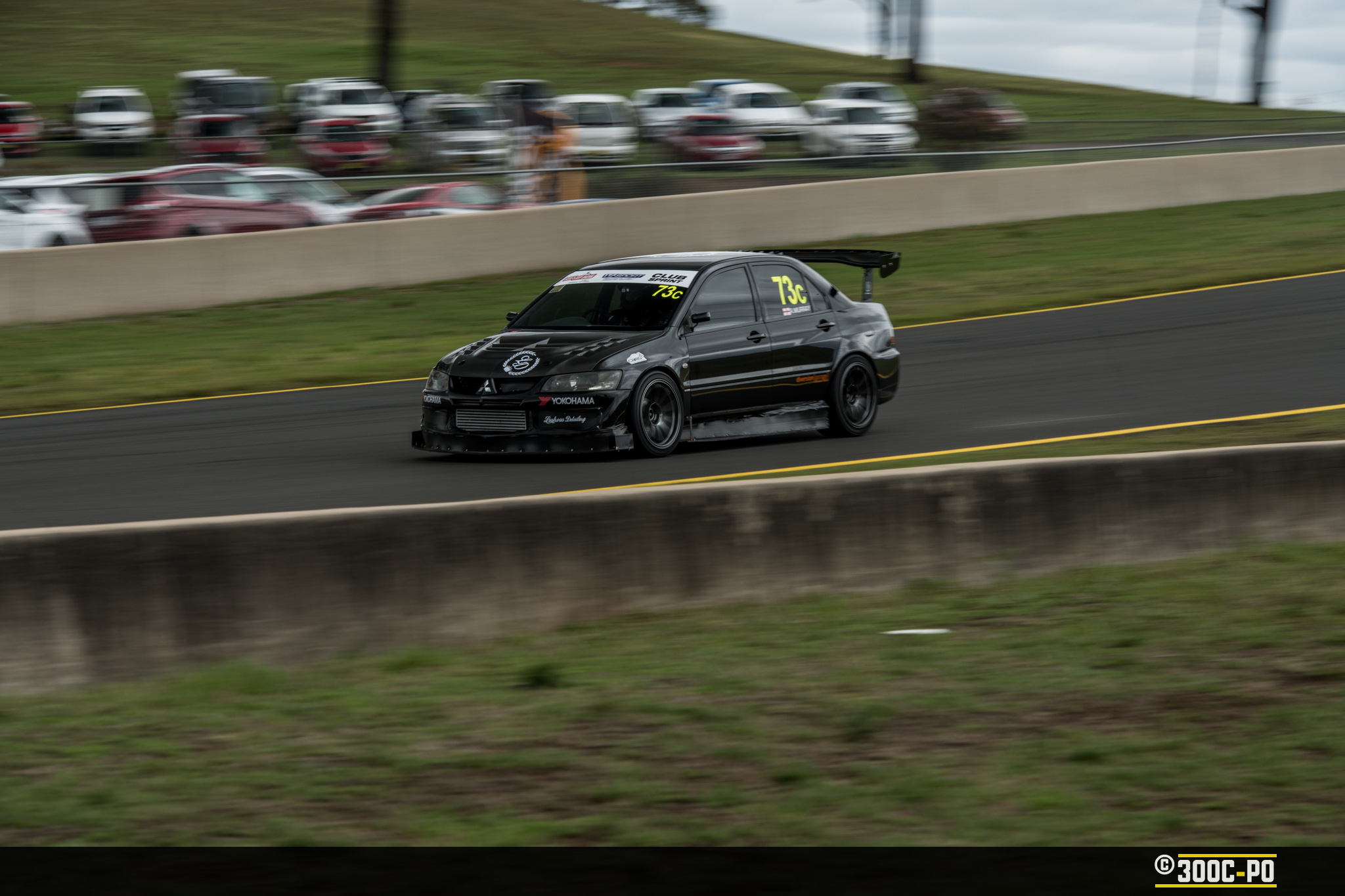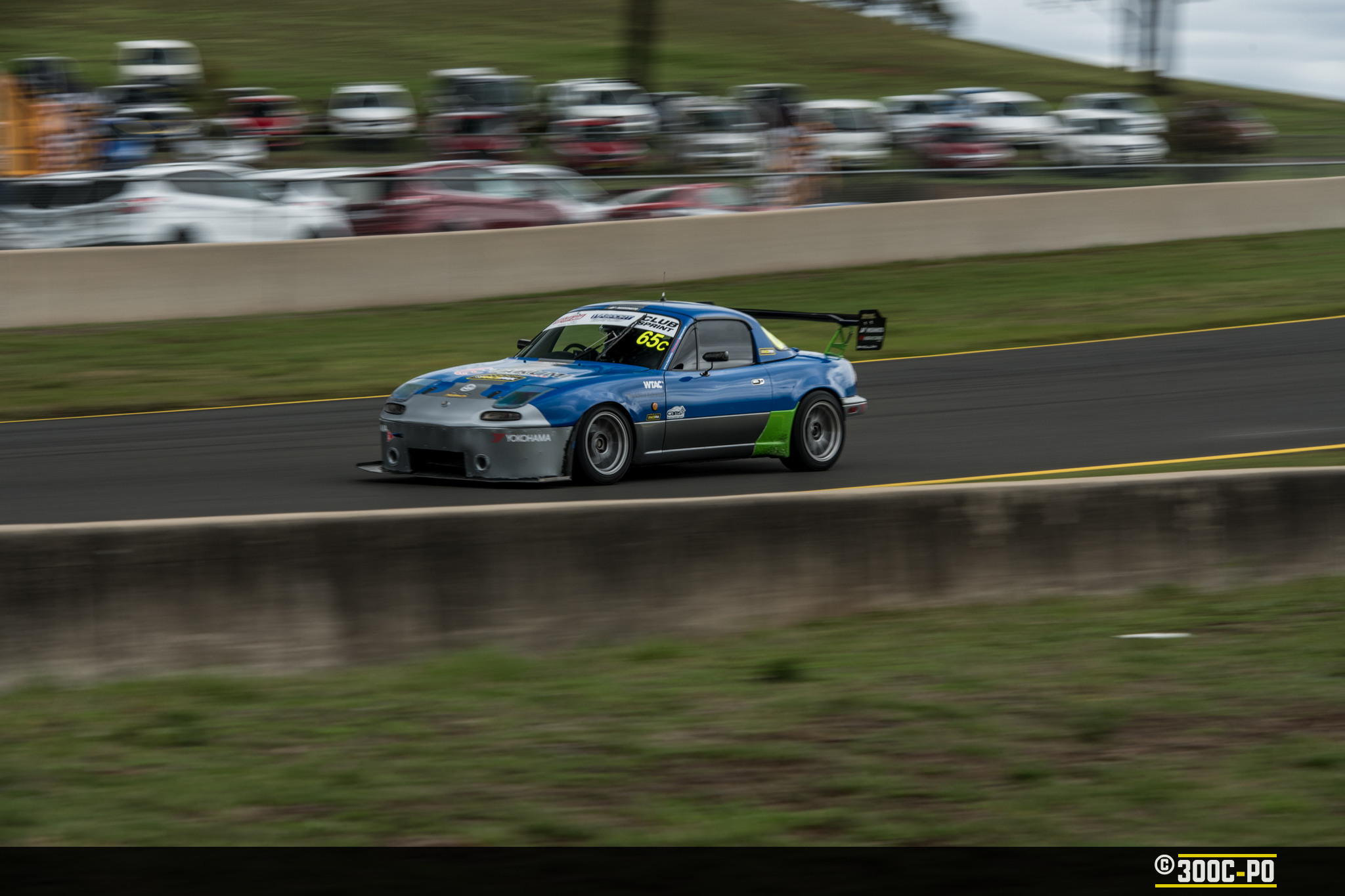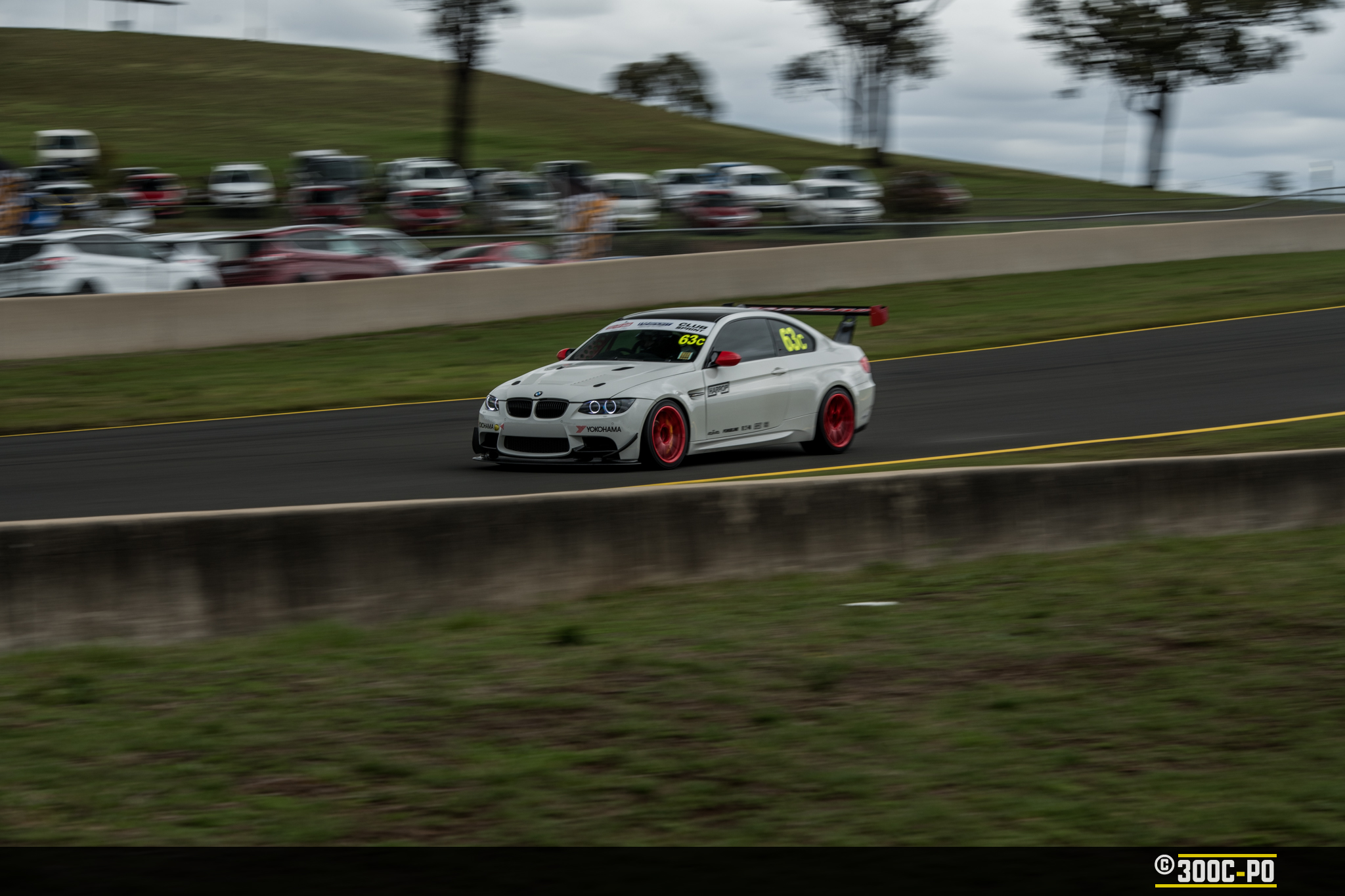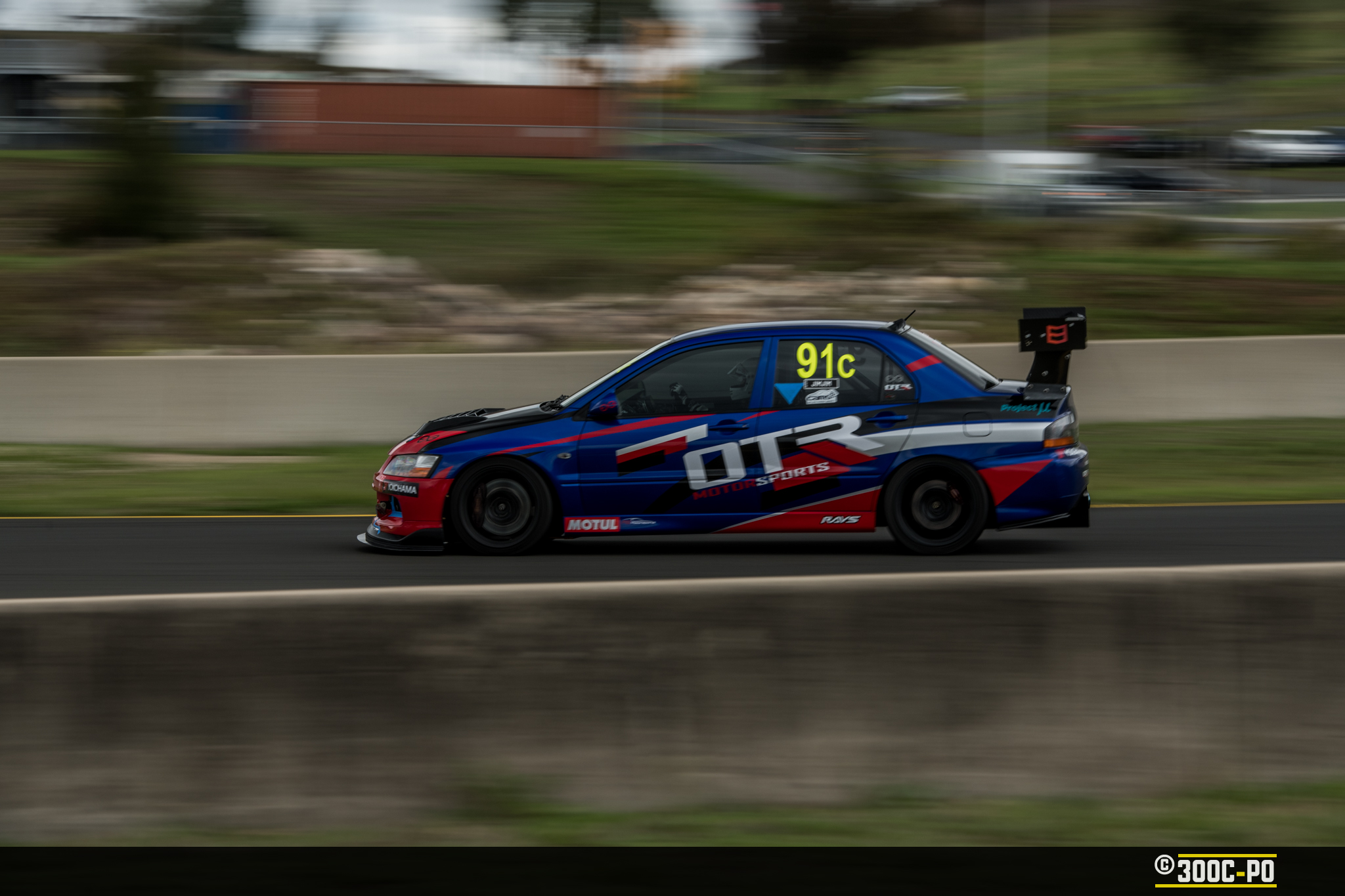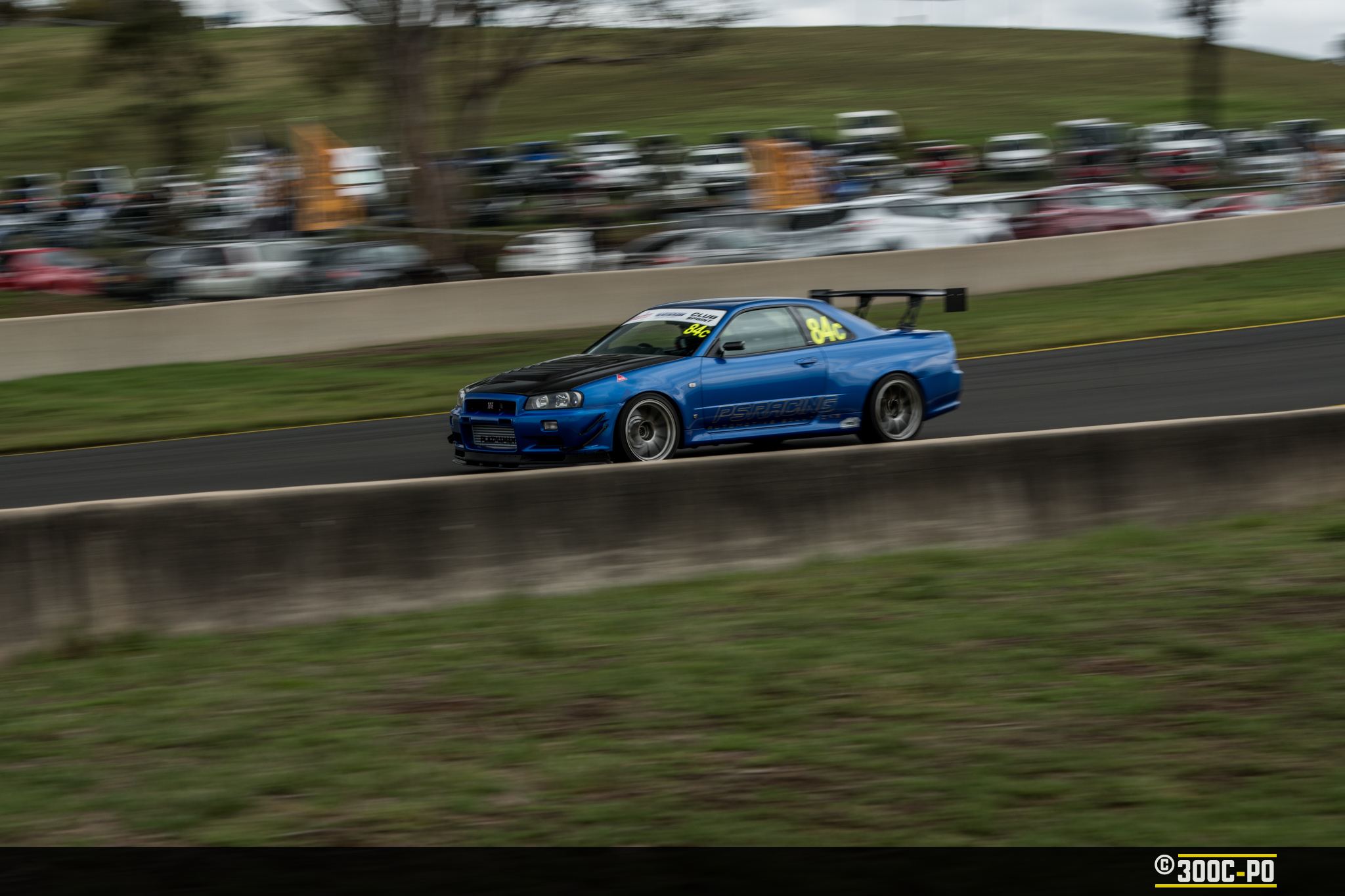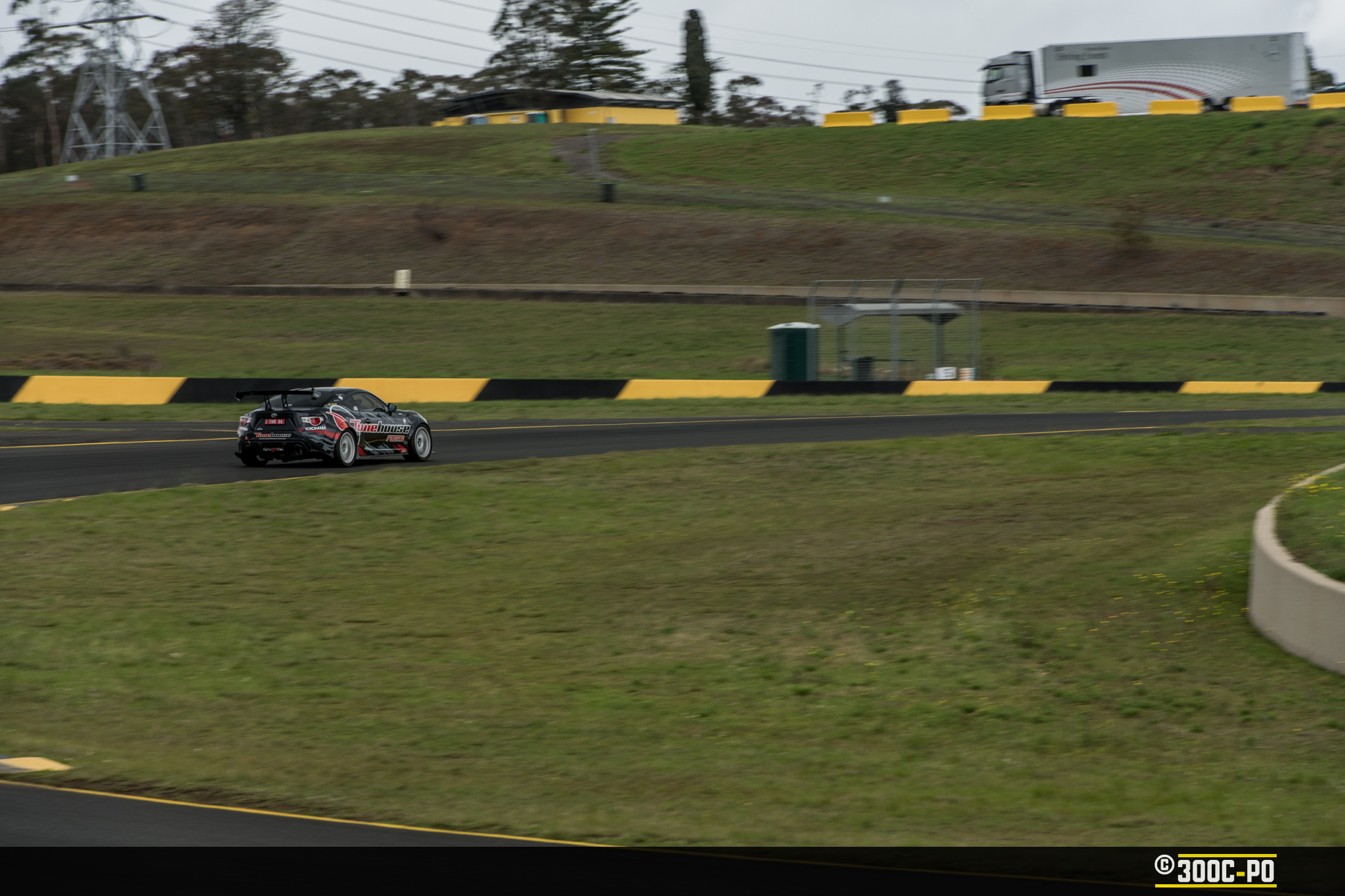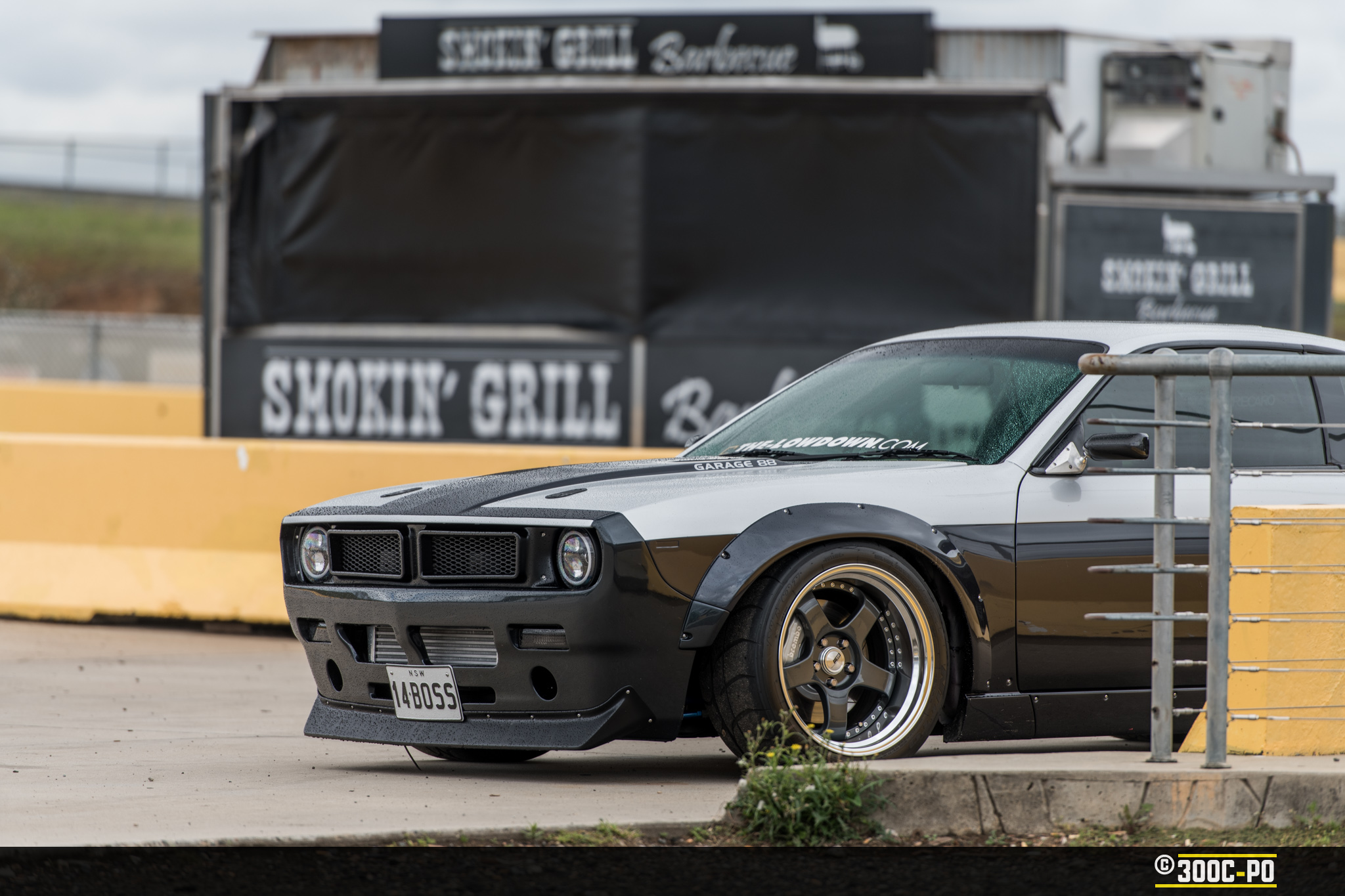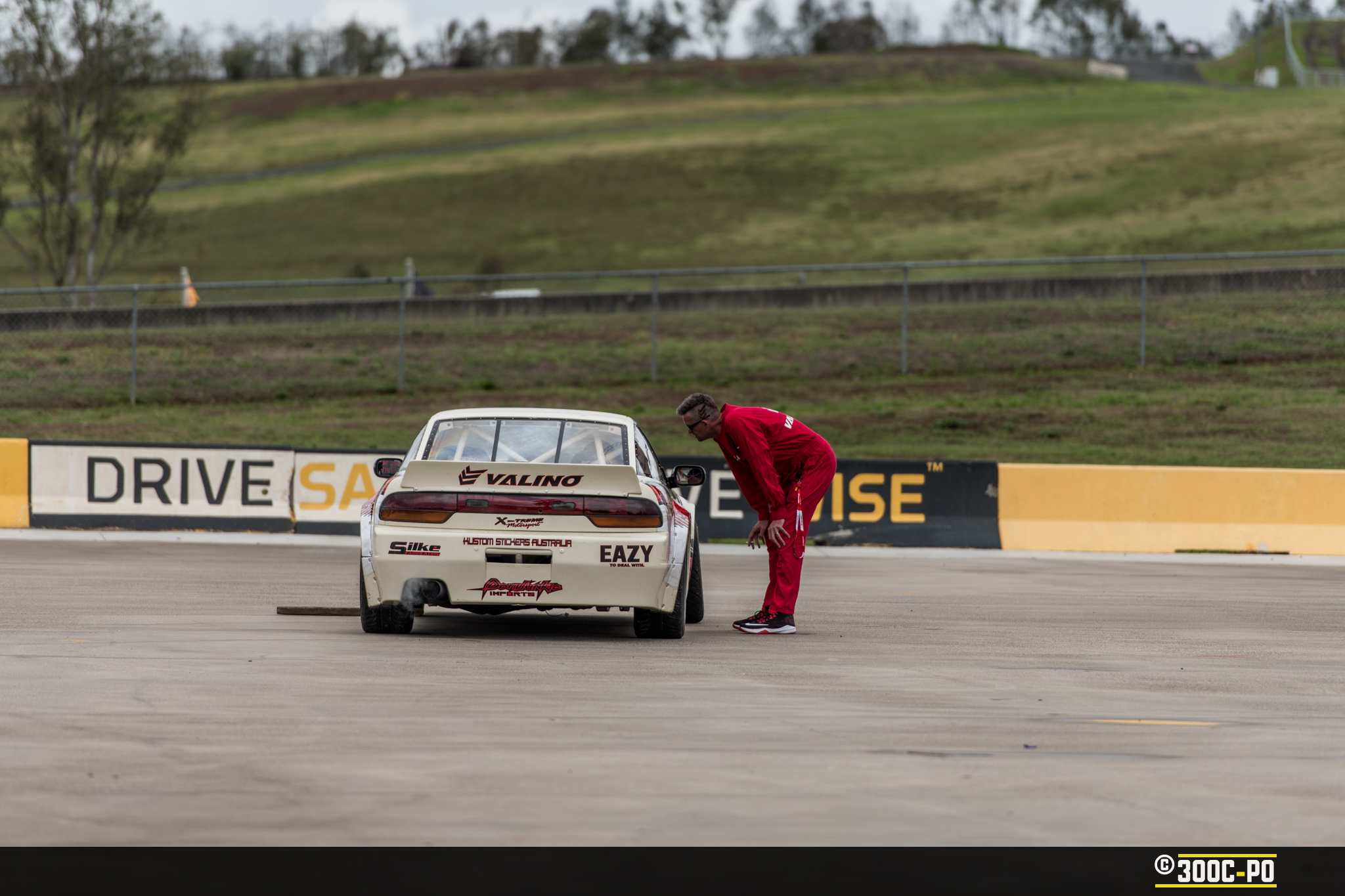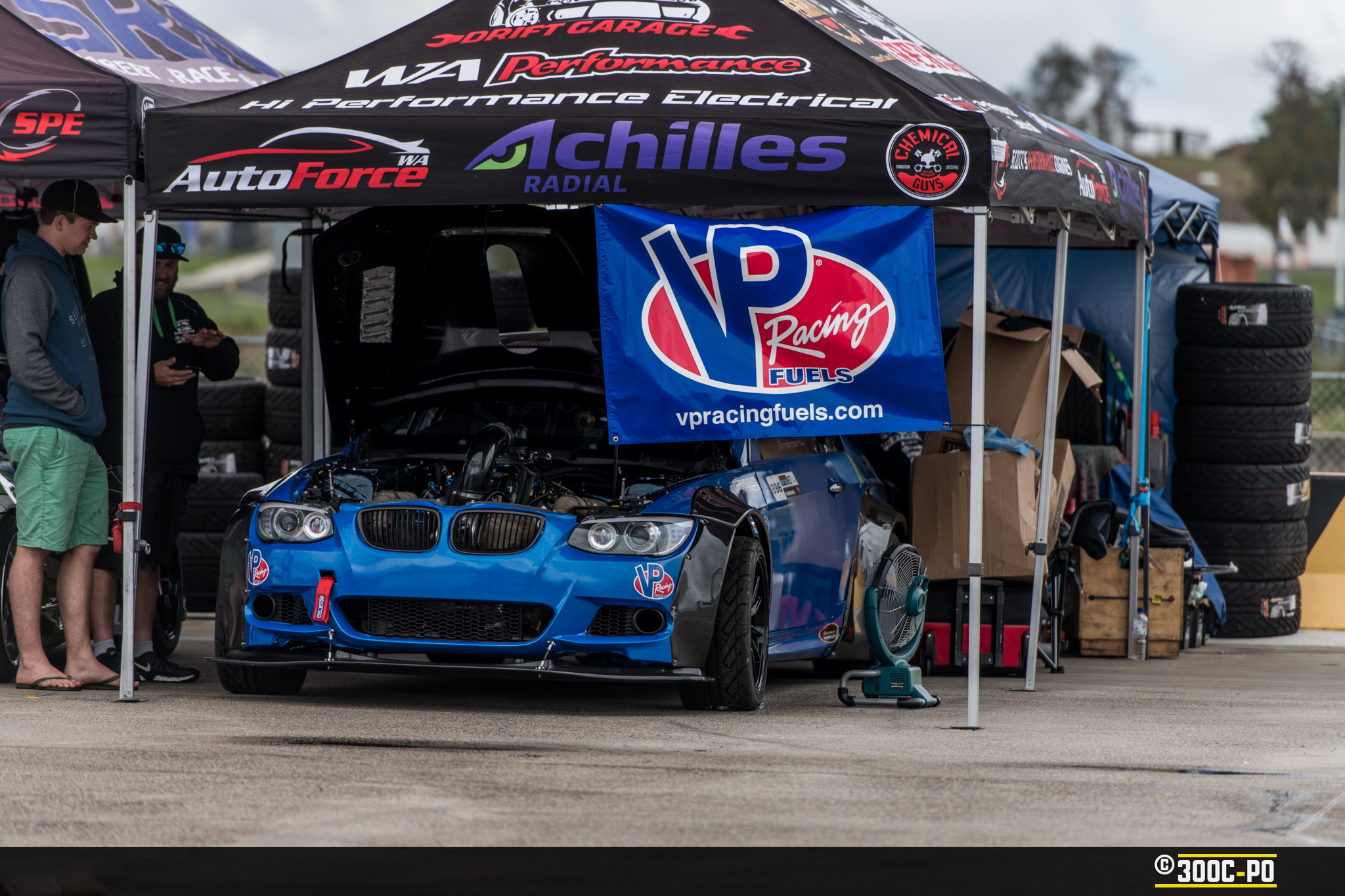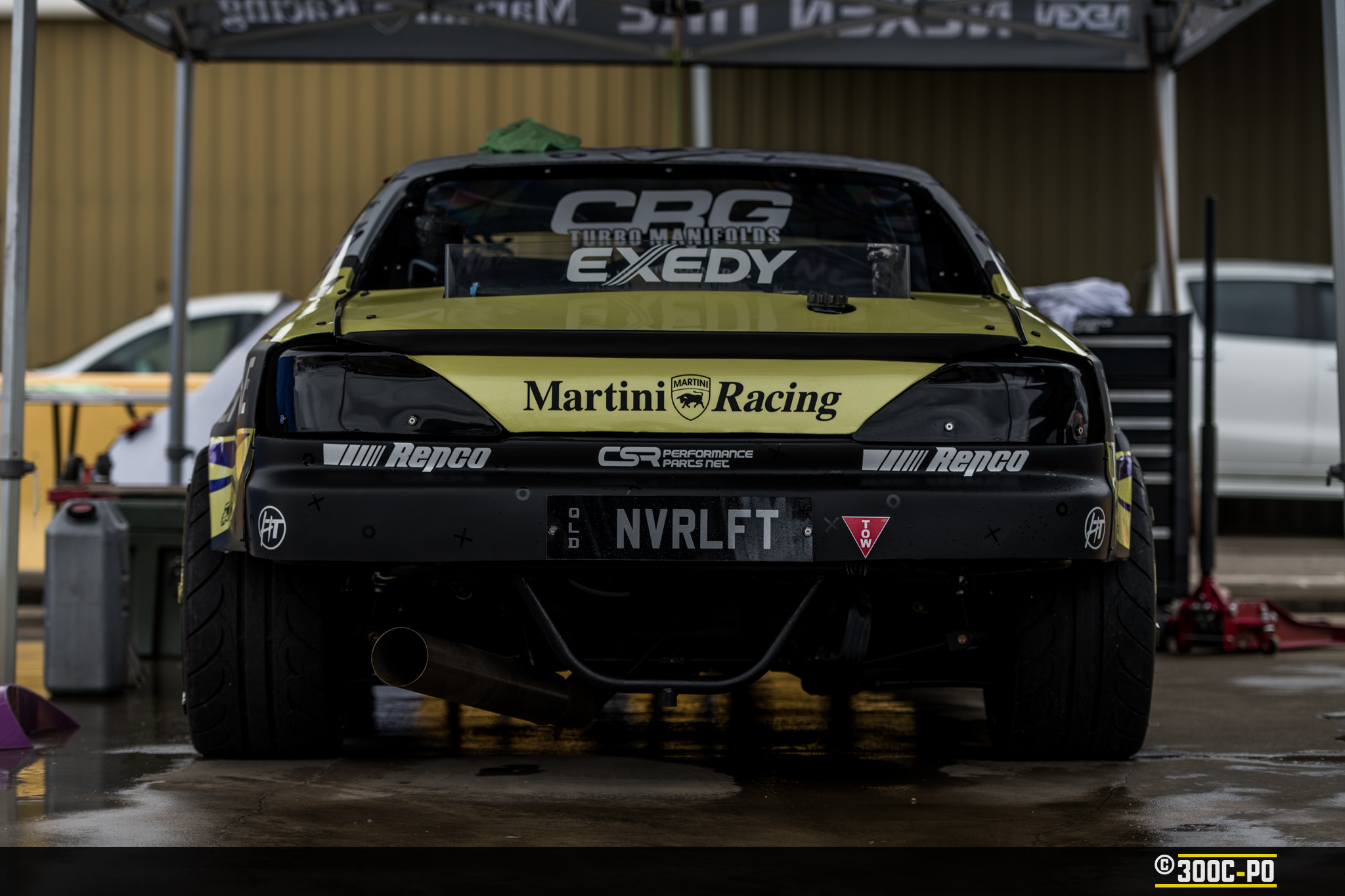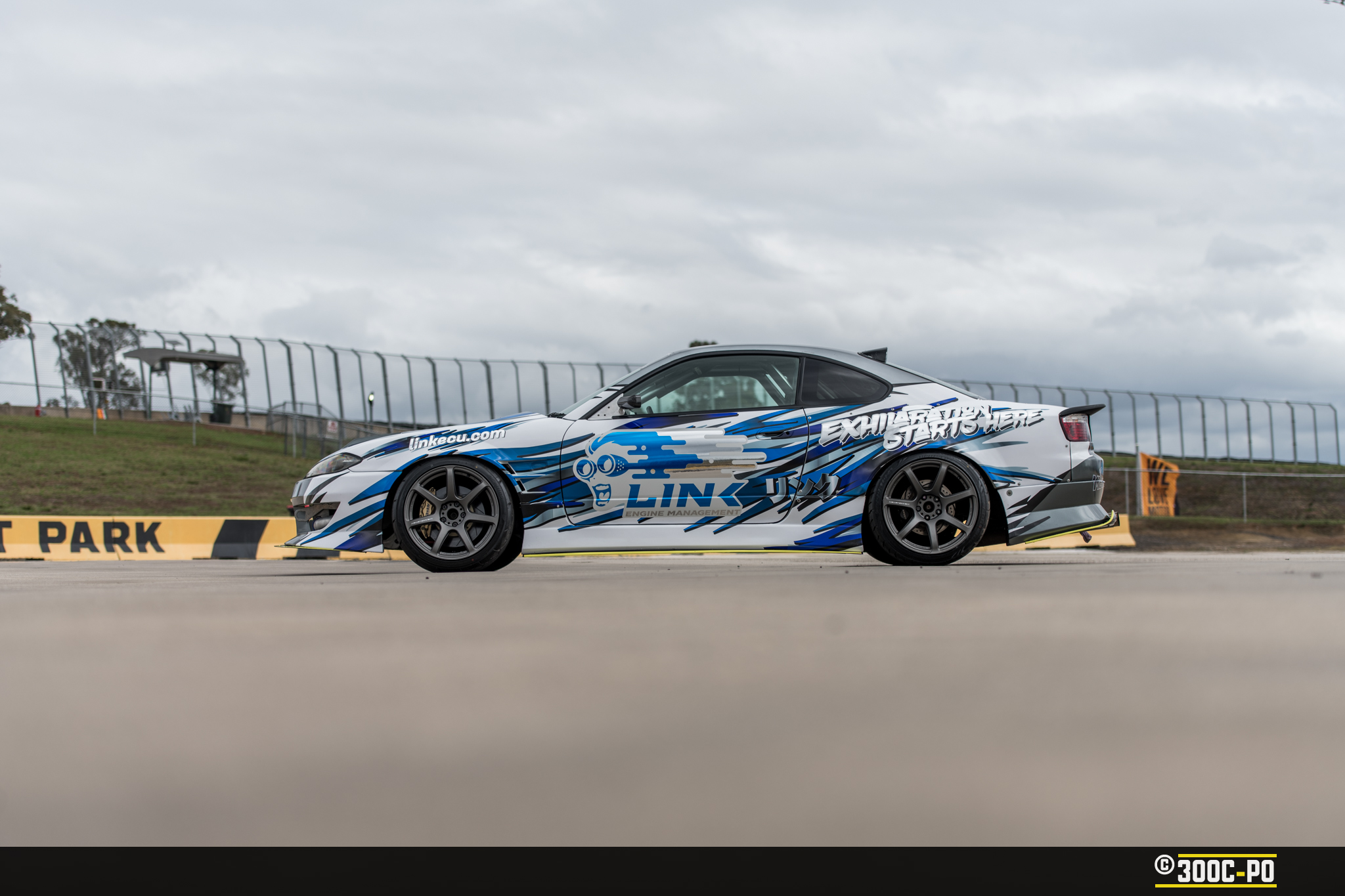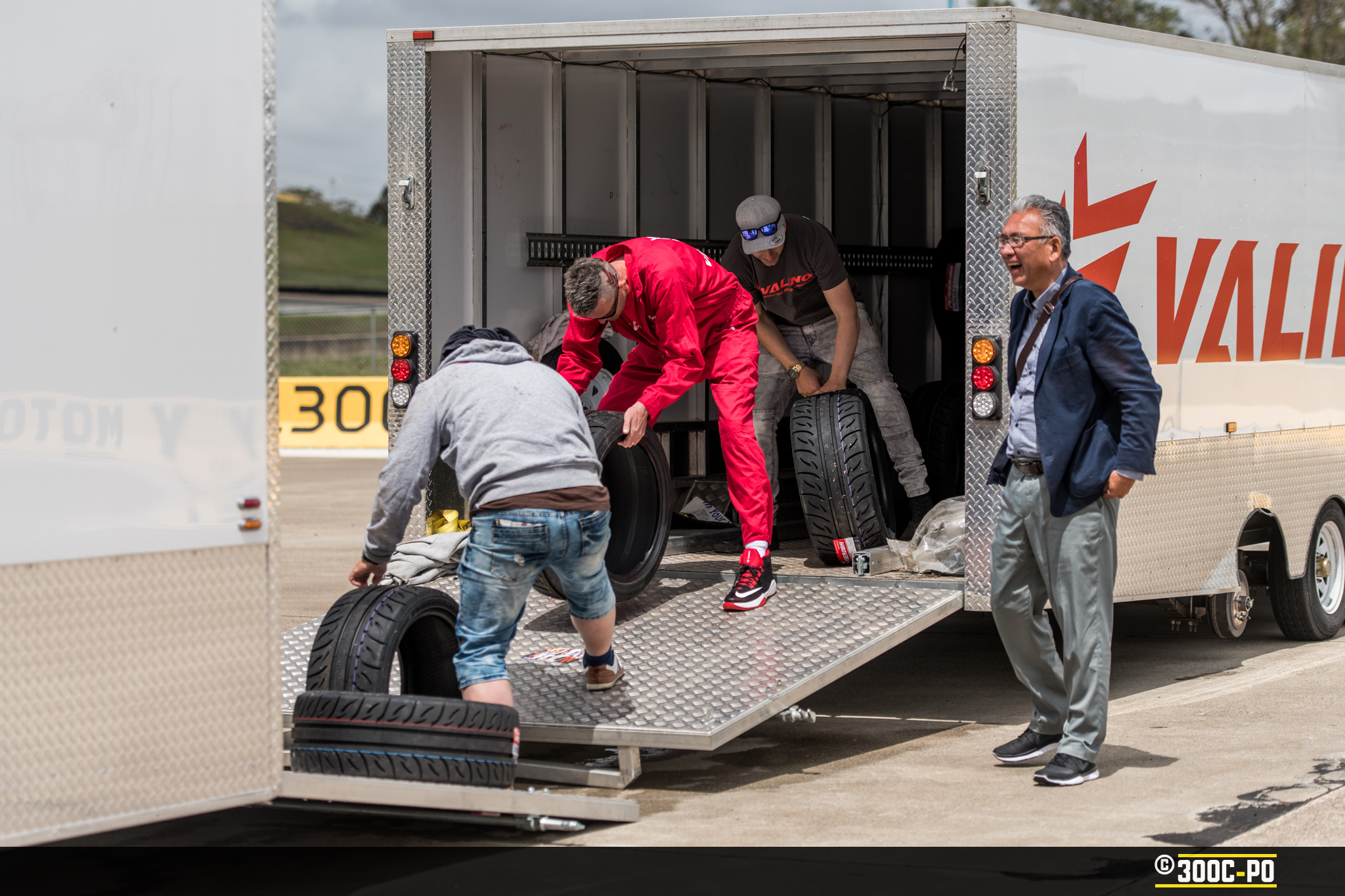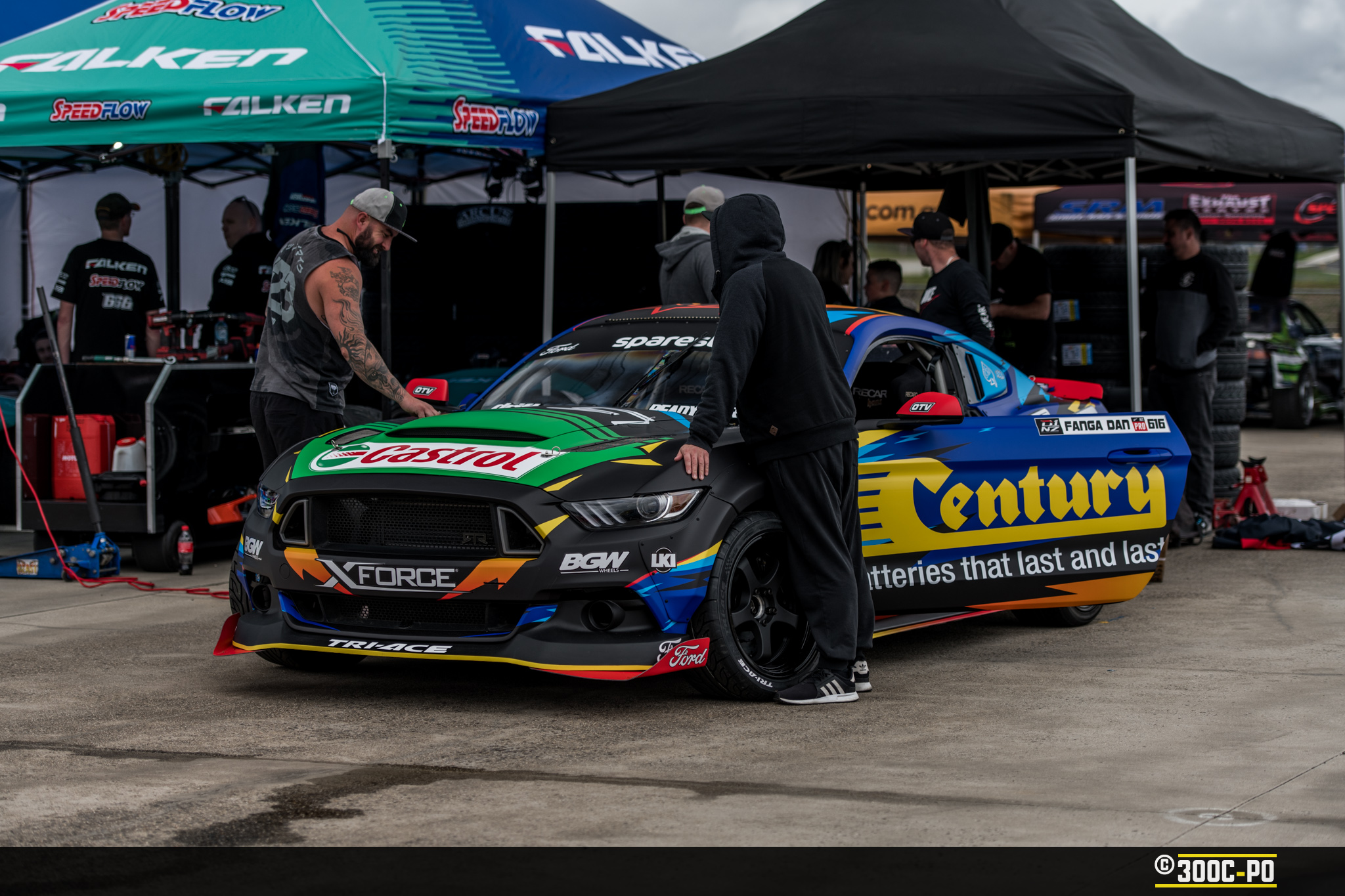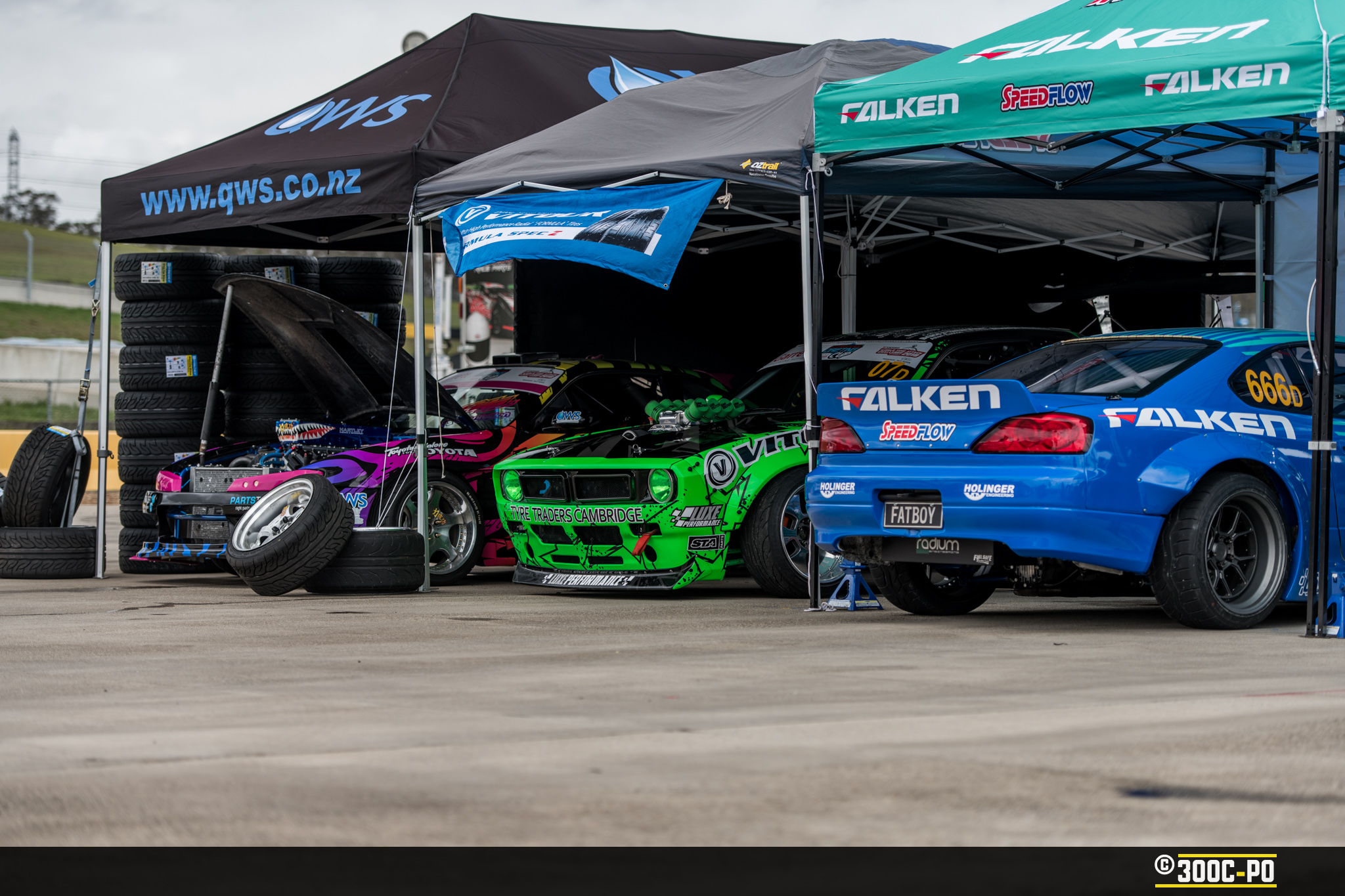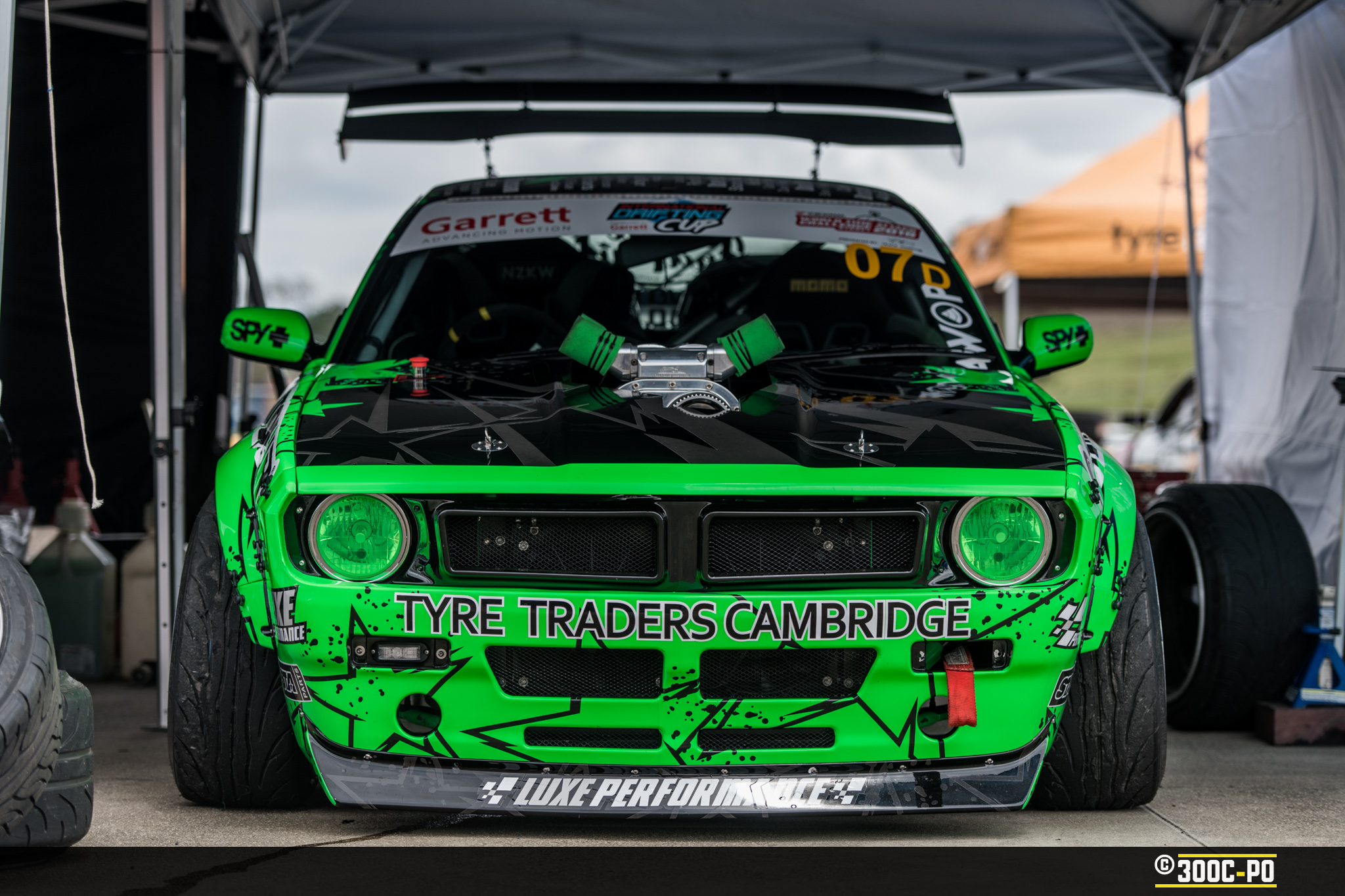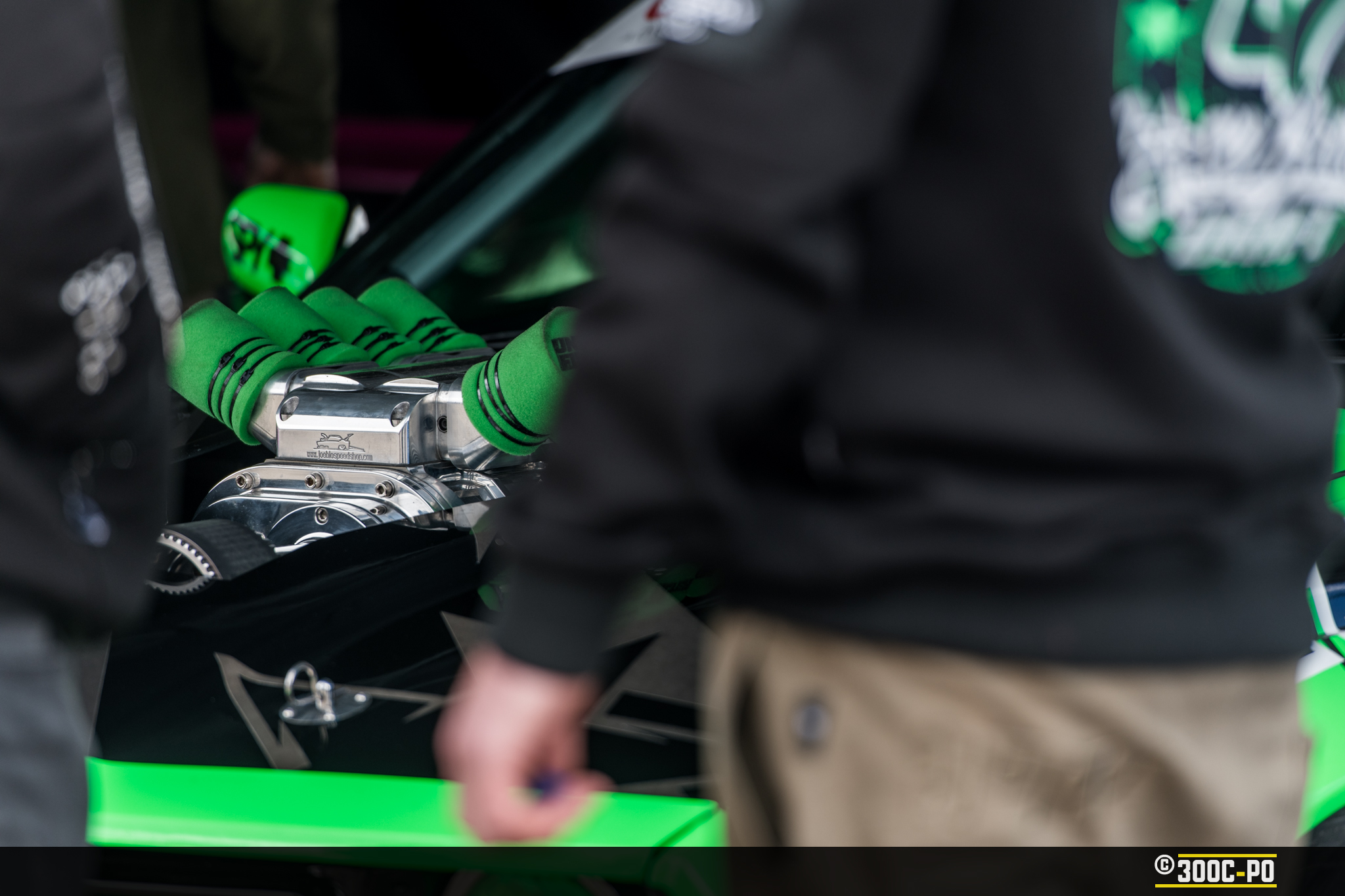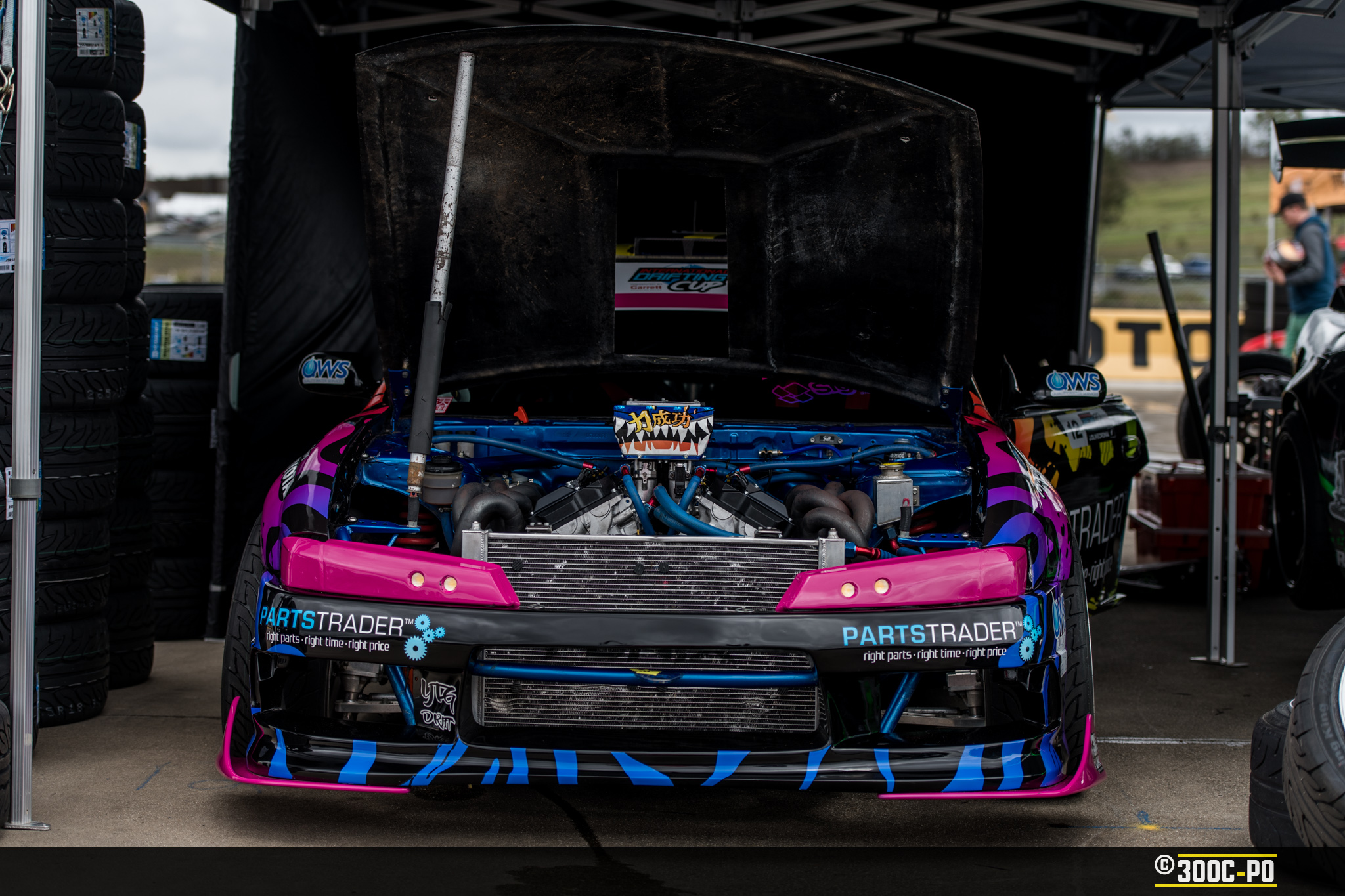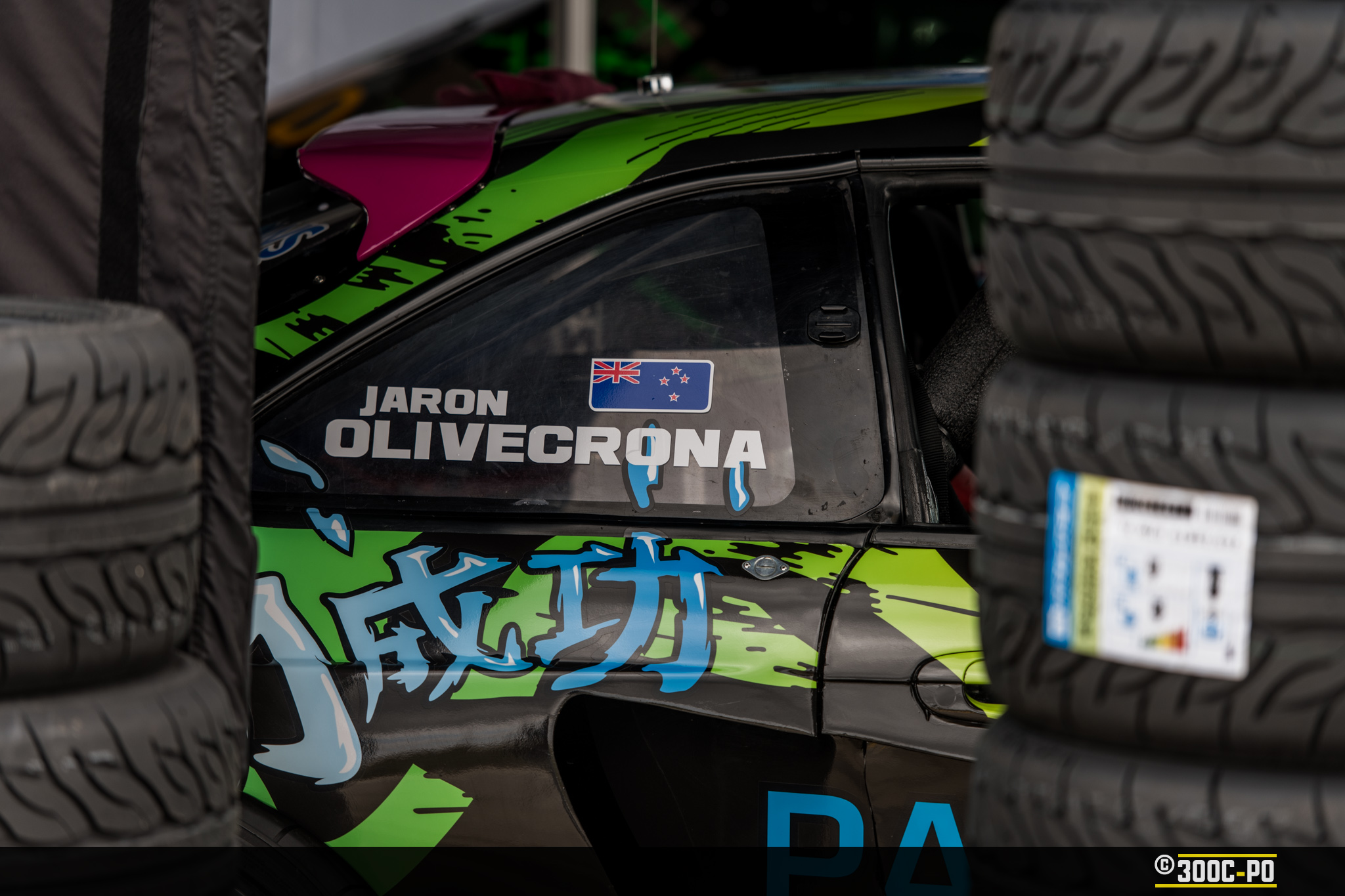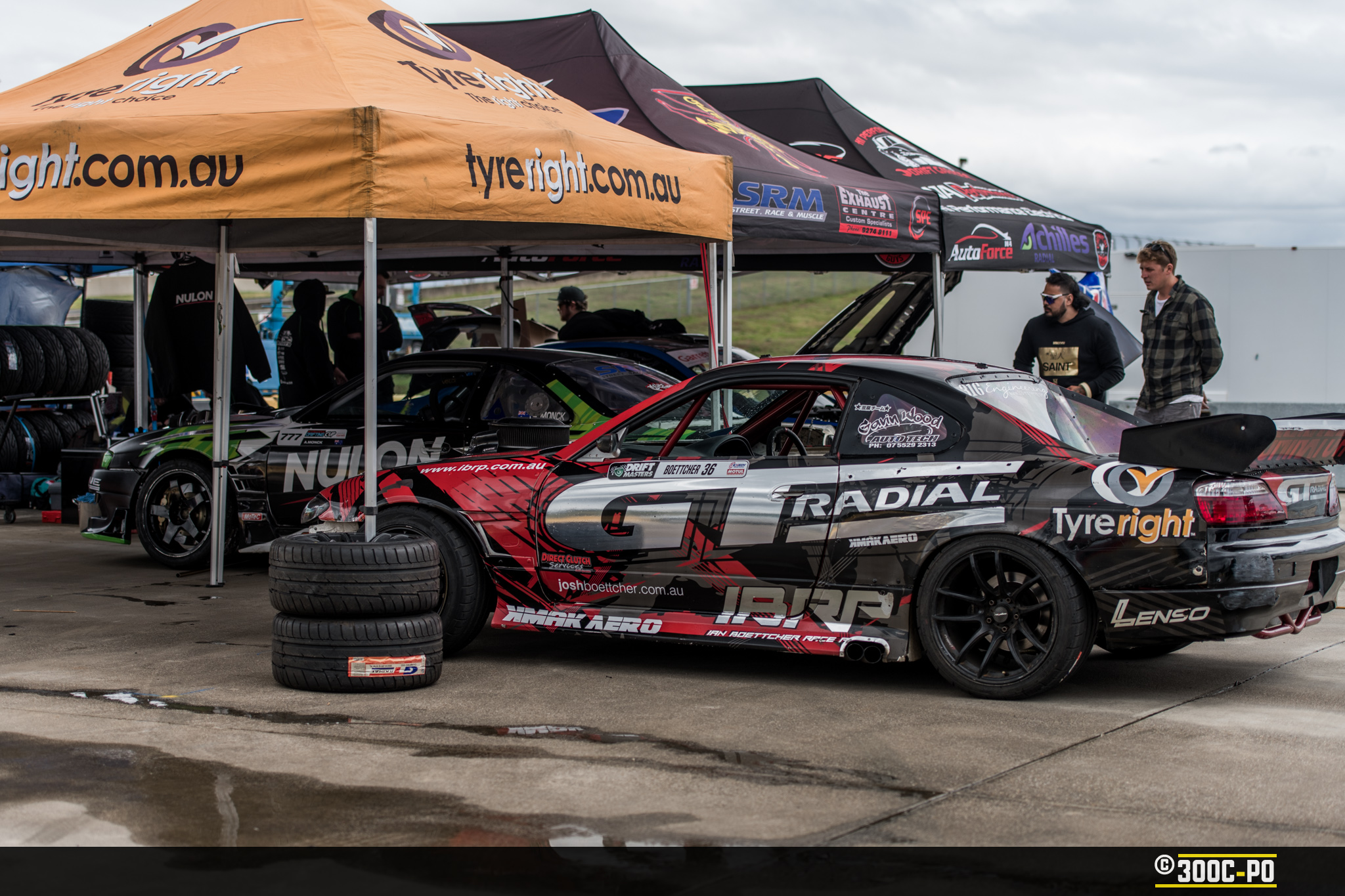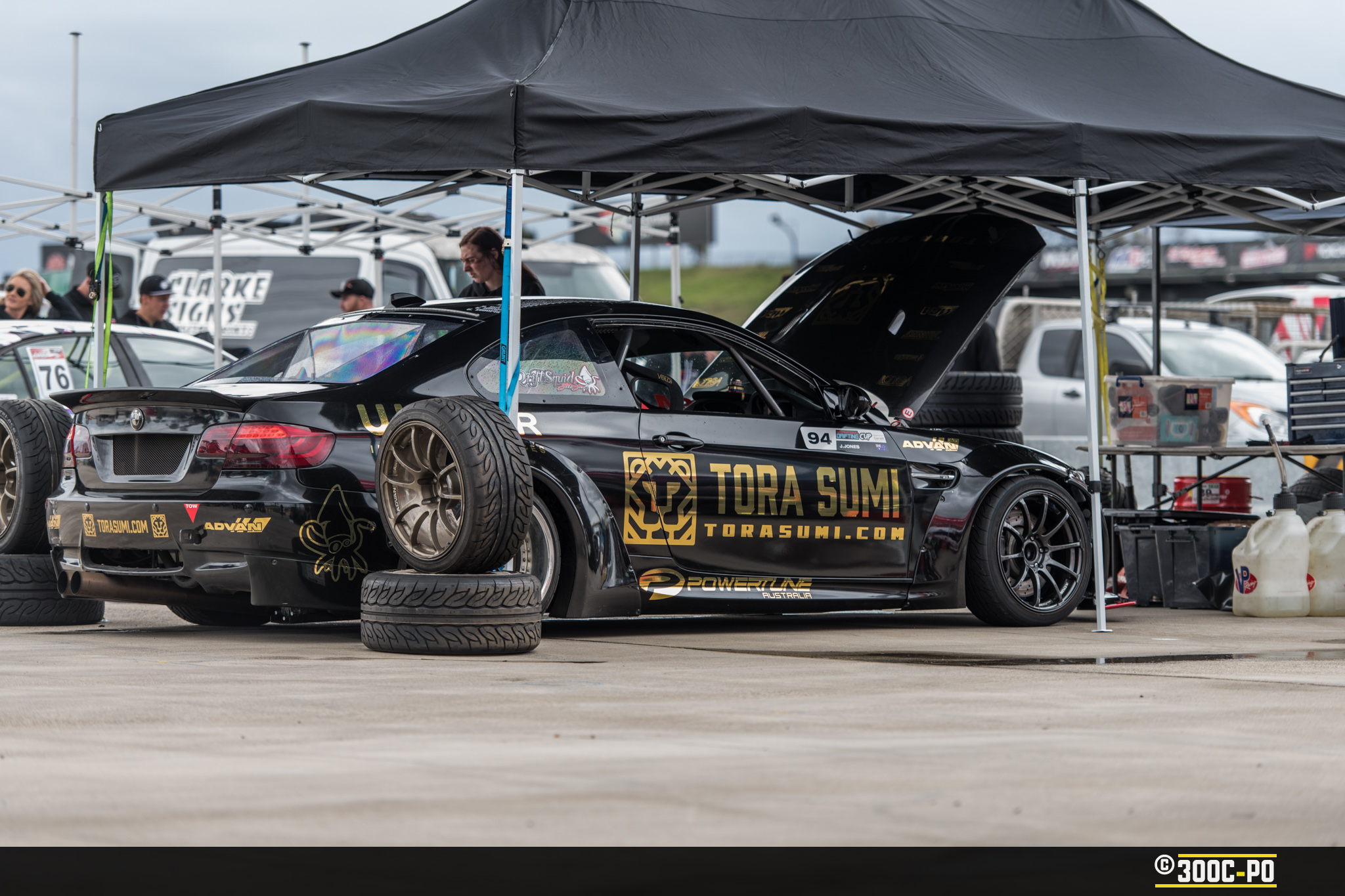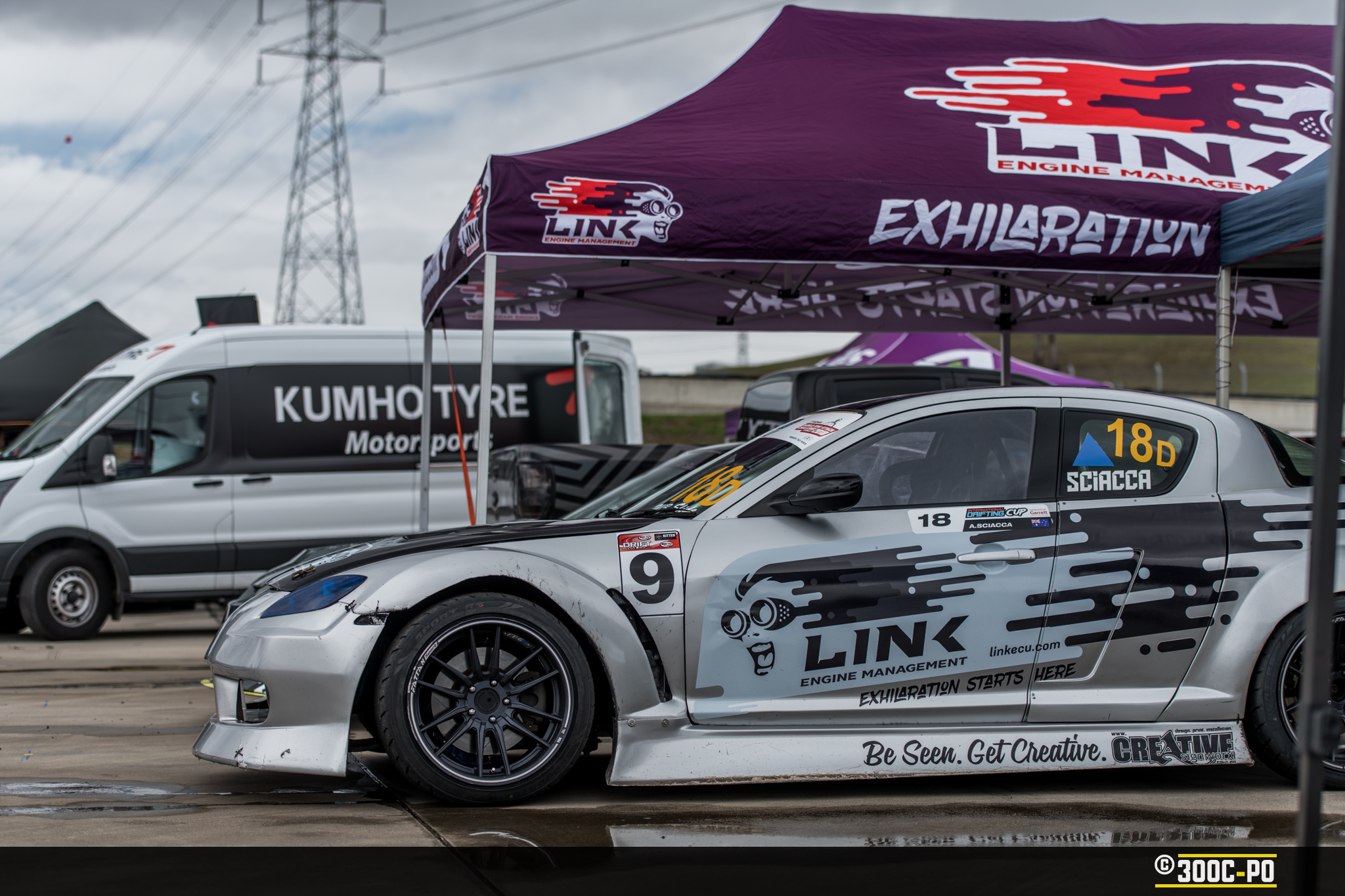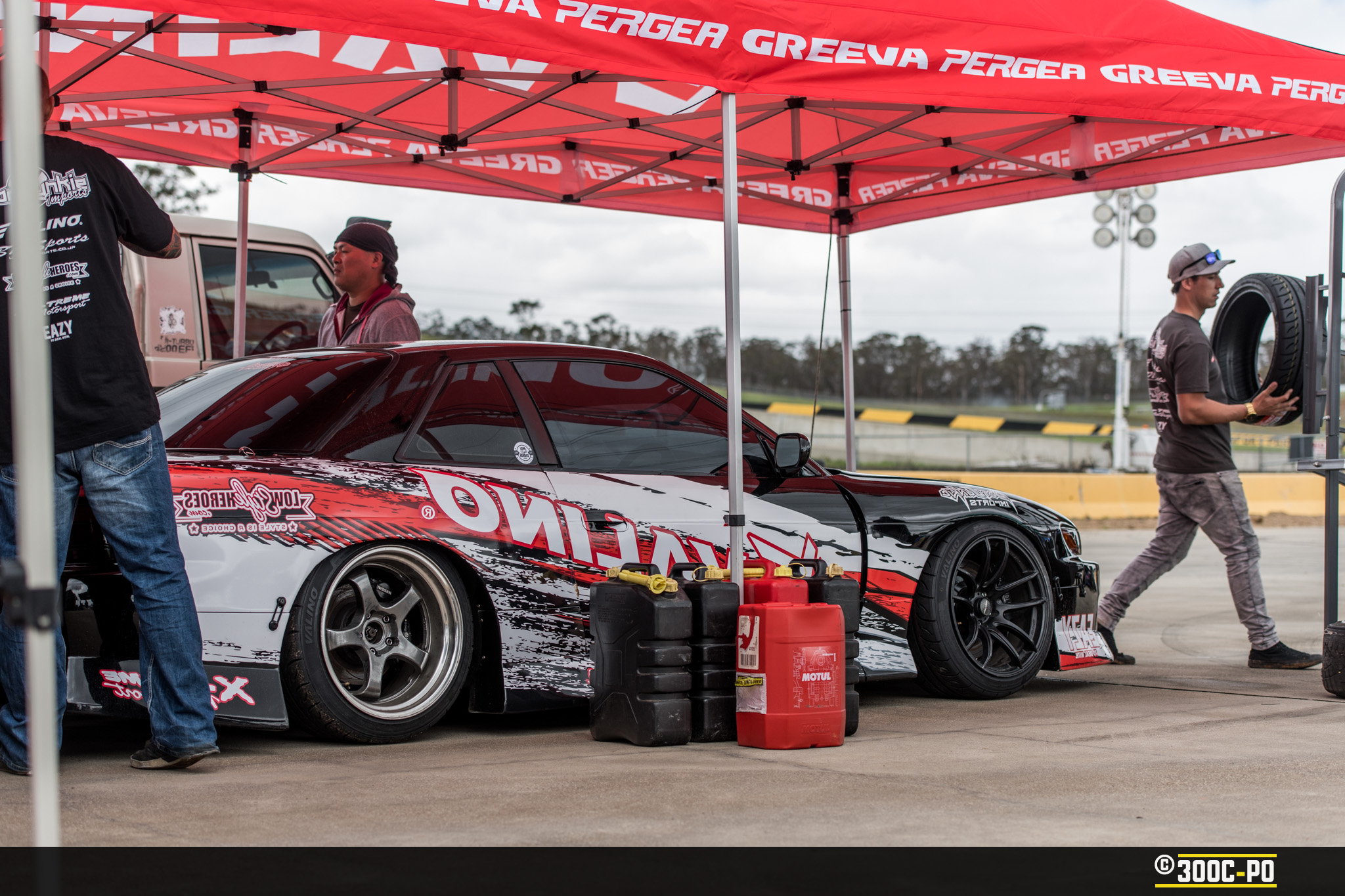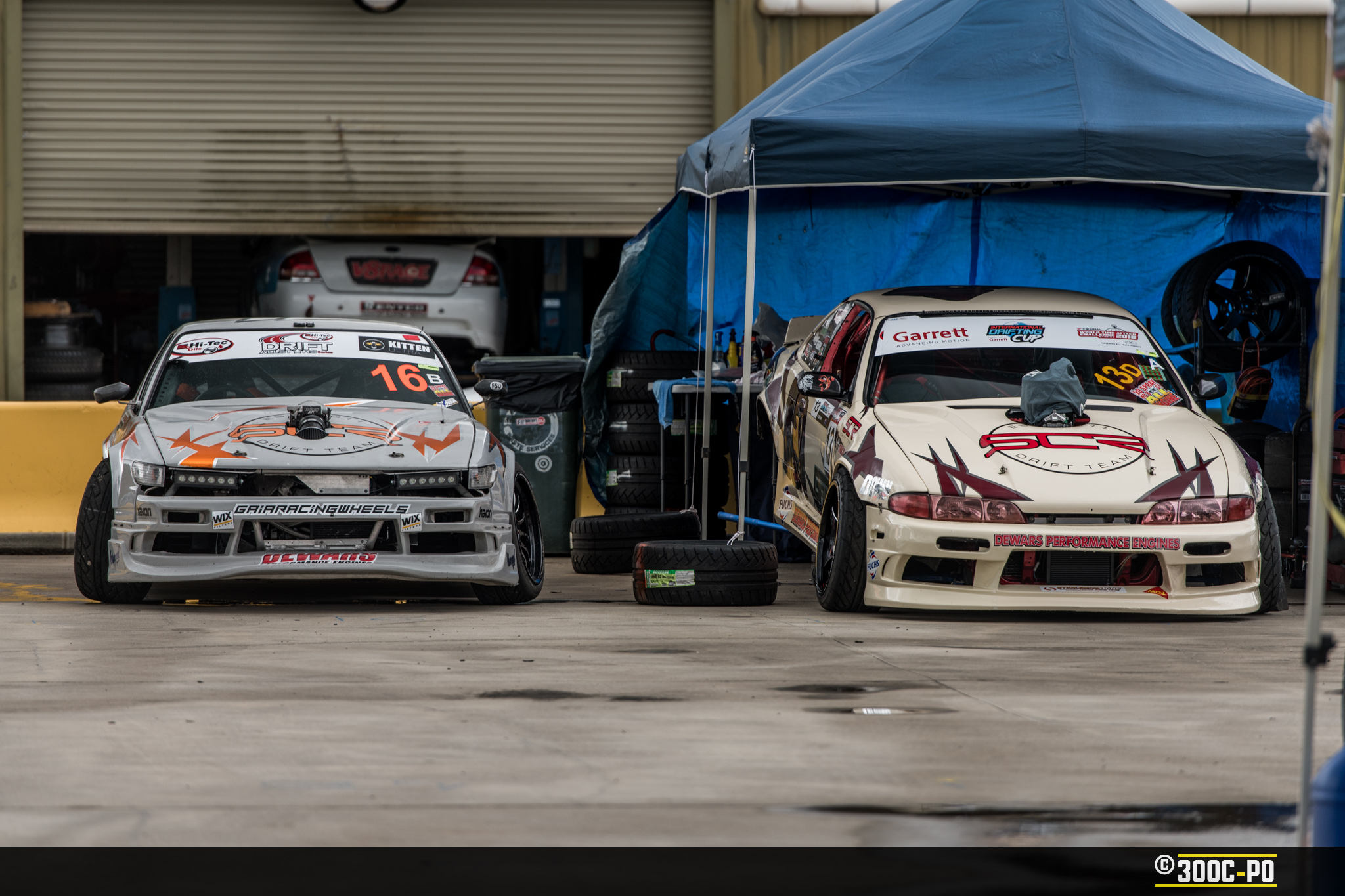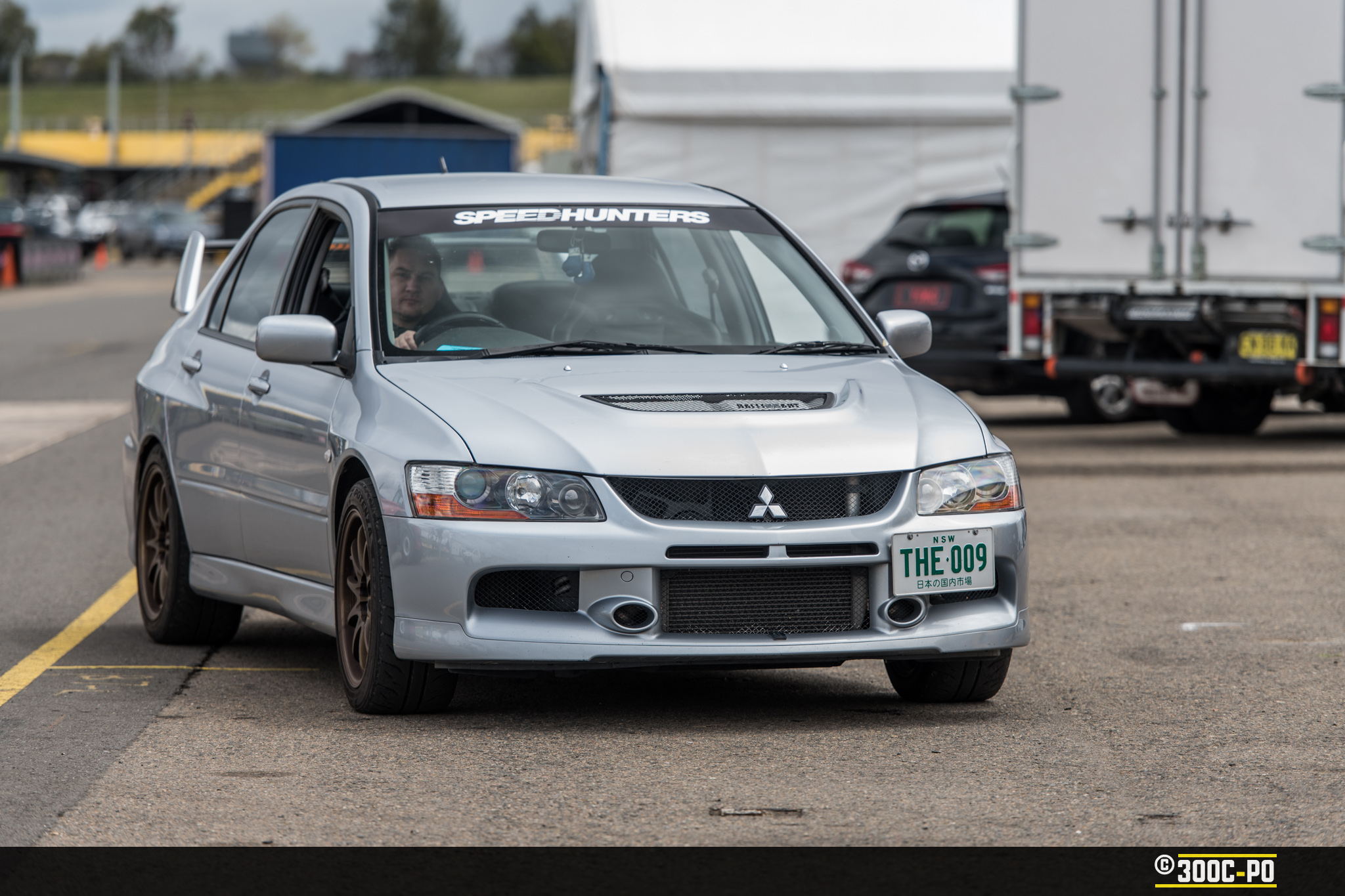 Our friend Matthew Everingham will have a display of some of his work and documentation of World Time Attack Challenge through the years, with canvas' available for purchase.